Top JAV Themes I Want To See More And Less Of
Published : September 11th, 2023
Written by Panking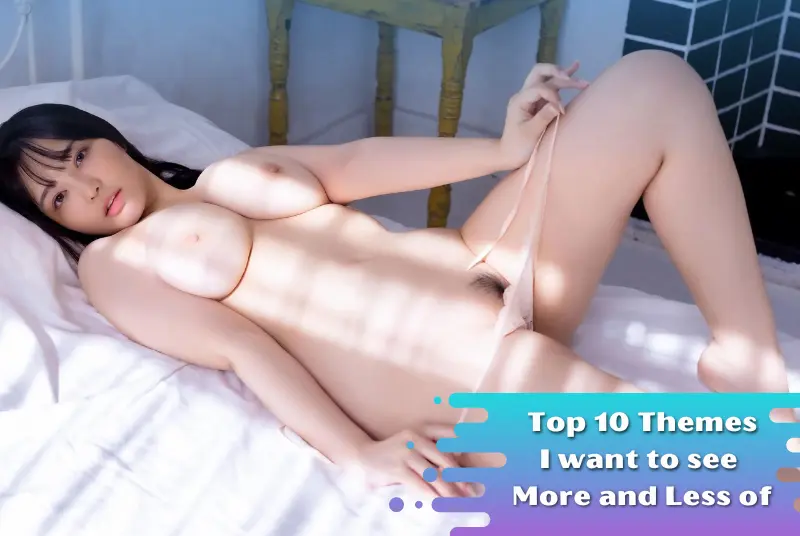 There's no shortage of themes when it comes to JAV. Variety is one of the best things about JAV in general. But there are some themes that we all enjoy and loathe more than others. That's why I put together a list of my personal favorite themes that I want to see more often in JAV and others that I honestly wish would just go away. If you have your own favorite or least favorite themes too let me know down in the comments. Now without further ado, let's dive in!
Gym/Workout instructor themes have always been a favorite of mine going all the back to my early days of JAV. There were two particular standouts starring Ai Sayama and Hitomi Tanaka respectively that made me fall in love with it. And while we still get new entries in it today, I still want more! I honestly never get tired of it. It's always hot watching the actress get super sweaty while wearing some nice leggings and sports bra. Even better if they fuck while still keeping it all on. It's also great in that the actress almost always plays the leading role giving us lots of thrilling dominant performances. So while this theme is still pretty healthy today, you just can never have enough.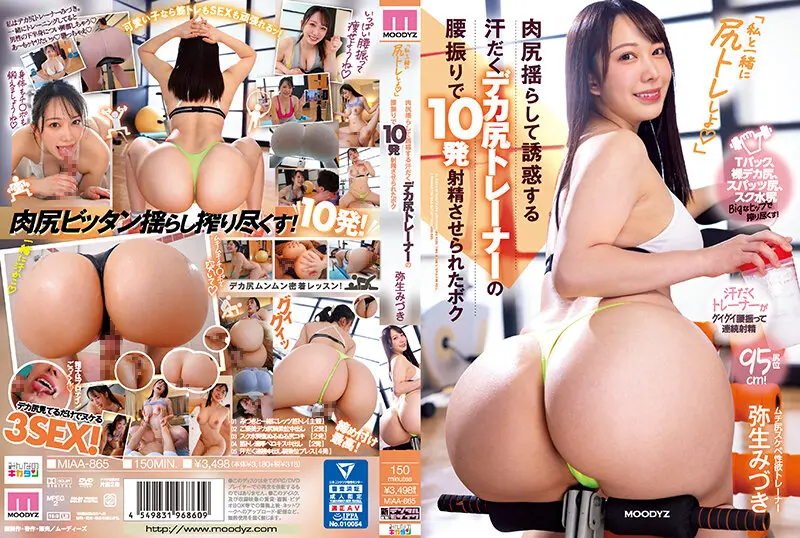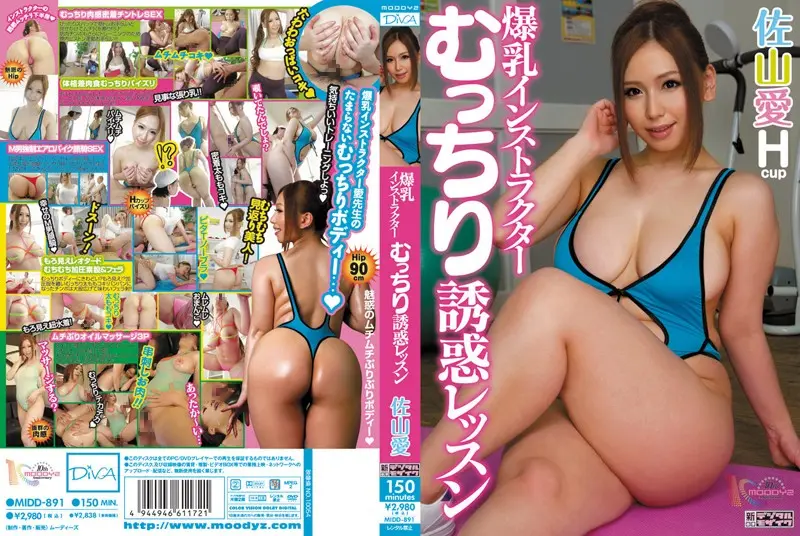 I am a huge fan of this theme but sadly, new entries from it seem to be very few and far between. The setup is pretty simple but extremely effective as it casts the chosen actress to play the role of a door-to-door lingerie saleswoman who insists on using her feminine charm and sex appeal to make a sale. This usually involves her showcasing the lingerie pieces herself and seducing the lucky customer into making a purchase by fucking him. It always allowed the actress to flex her acting ability and take control which is always nice to see. Not to mention the brilliant eyecandy factor thanks to all the sexy lingerie. And plus, who wouldn't want someone like Hitomi or Ruka Inaba to show up at your place to sell you some lingerie? It's such a nice fantasy but sadly this theme is nearly non-existent today.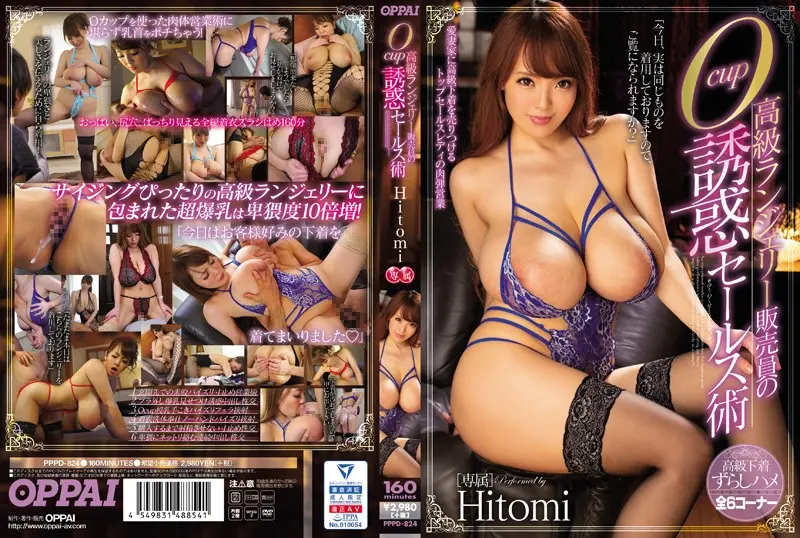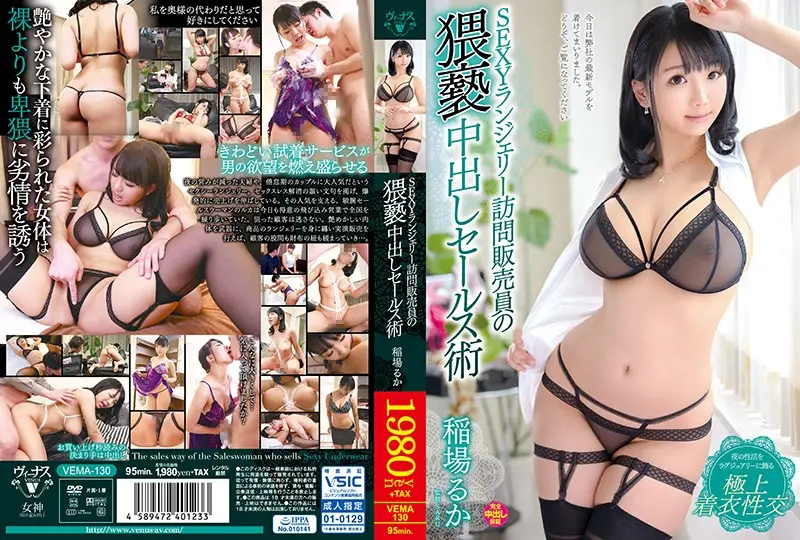 The succubus genre was EVERYWHERE around 2019 and 2020 but has since gone pretty quiet except for a few sporadic releases here and there. There was no doubt widespread saturation of this genre at the time as it seemed like every major studio was getting it on the action. It's been quite enough time now that I'm really craving another helping of this genre. I know of one recent new entry, BOBB-379, but it wasn't very impressive earning a mediocre 7.5 from me. I would really love to see more especially with some actresses that I think would really excel at it such as Mina Kitano, Alice Otsu, Jun Suehiro, and Yayoi Mizuki to name a few. All can play nymphos very well. I'm fully ready for Moodyz, Chijo Heaven, or Oppai to cook up some more.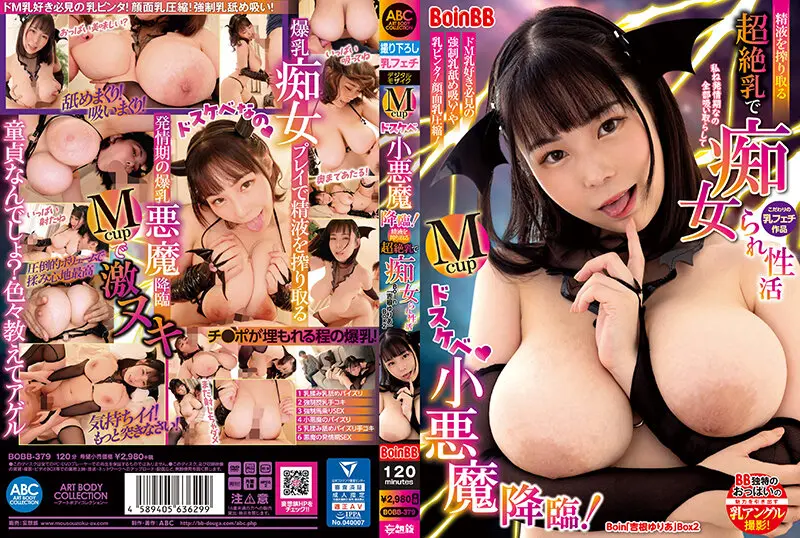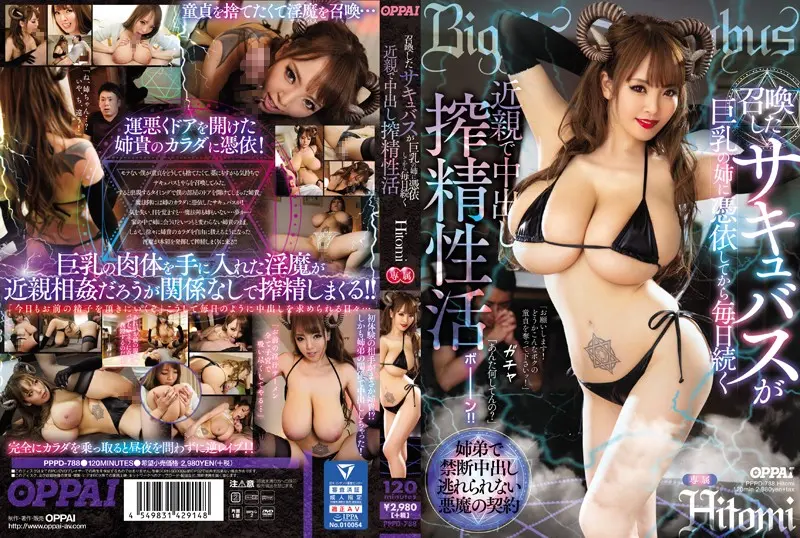 This genre isn't completely missing or anything but it's hardly what it used to be. Now when I say fan thanksgiving I mean films where the actress engages in a variety of sex acts with some "fans" in a range of different setups. I'm aware there's still some being made today like the Slut Wagon series with Liz or the "If You Can Last 10 Min" series from Wanz Factory but those just aren't quite the same or feel too staged. I want more entries like DVDPS-964 where Rio Hamasaki randomly picked fans from an audience and performed a range of different sex acts with them in front of the crowd. Or PPPD-369 where if the fans lasted long enough from a tittyfuck they got to fuck Hitomi. More challenge-based themes are what I'm looking for instead of these simple "reverse pick-up" type themes that are super prevalent nowadays which I still enjoy but not as much.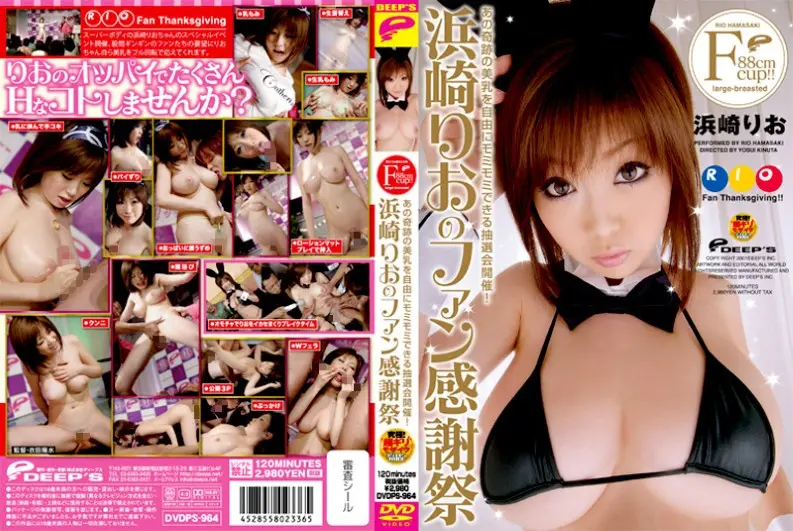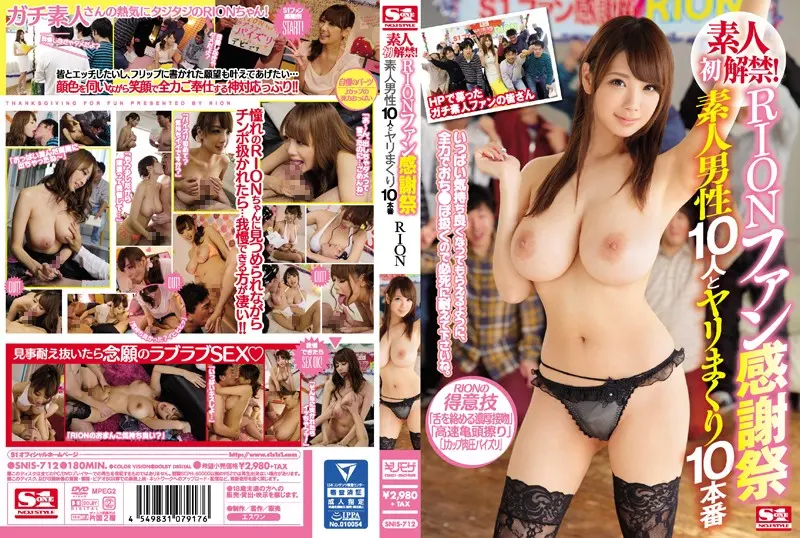 Anyone that knows me is aware that I am a massive fan of the bukkake genre/theme. And it's utterly painful watching this once-standing pillar of JAV fade away. Bukkake is synonymous with the history of the industry but sadly, is nearly extinct. There really haven't been any proper bukkake releases in what feels like years. The once great bukkake series like "Dream Woman" from Moodyz or "Dream Shower" from Waap Entertainment are completely missing and don't seem to be coming back anytime soon. You might get a lite bukkake scene in a video once in a blue moon but that's as good as it gets. I understand the reasoning for shifting away from this theme as it just doesn't seem to be all that popular anymore and I'm sure Covid didn't help either. But still, I'm willing to take anything at this point. Please...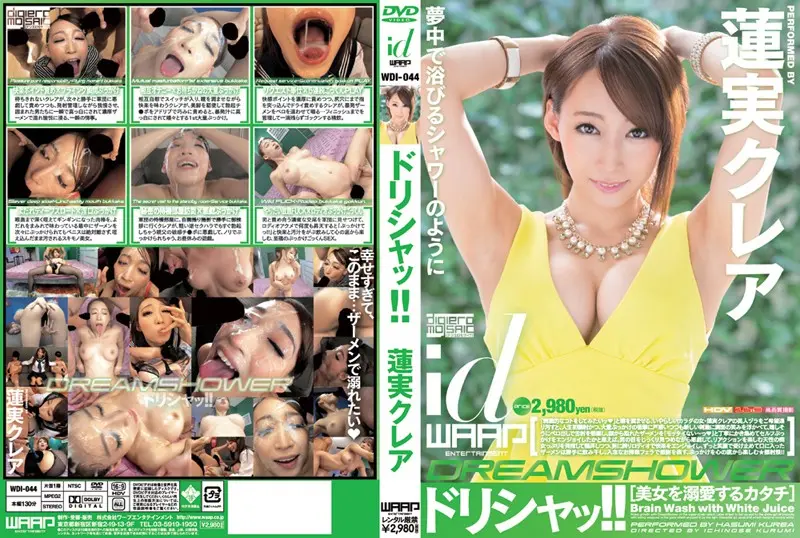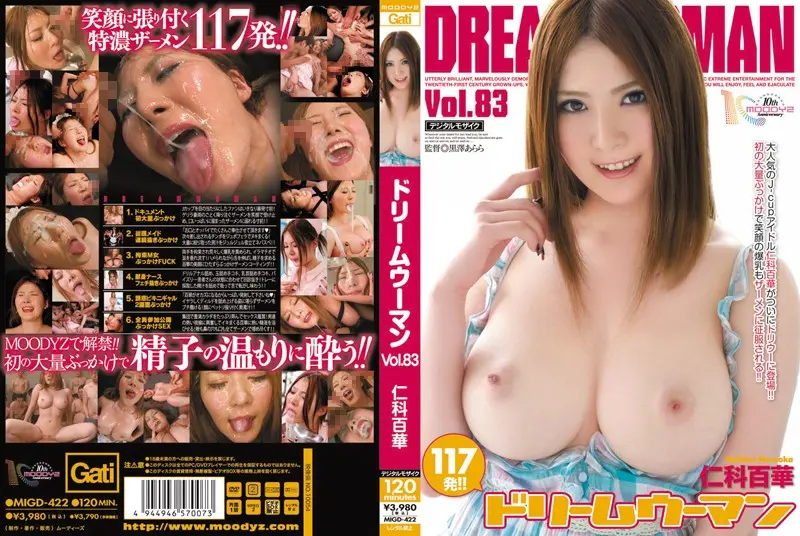 Sharing A Room With My Female Boss
This theme on its own is generally fine. But my issue with it is that it became so incredibly oversaturated within the JAV landscape. The theme really blew up around late 2021 and early 2022 when it seemed like every single JAV studio had to take a shot at it. It became so painfully repetitive which is also one of my biggest complaints with the theme itself. It's pretty much the same exact routine every time. One way or another the actress and single actor end up staying in a hotel room together as they spend the night and morning together having sex over and over. It's always the same hotel room setting throughout the whole film and one you've seen dozens of times over. I love OL films but this theme is just played out by now I'm ready to see it retired.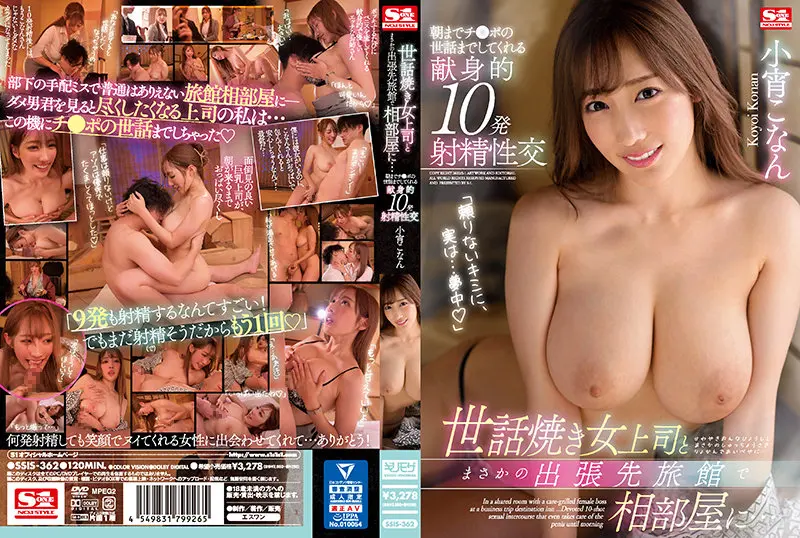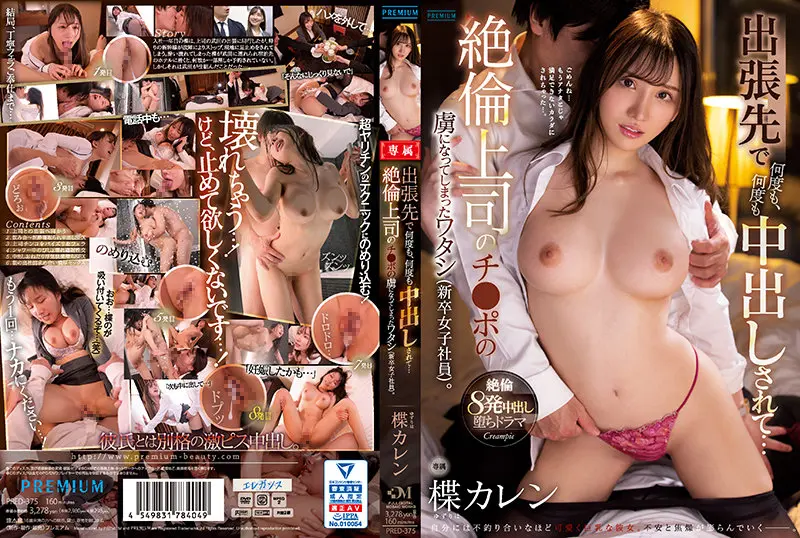 To be fair, this theme is really only prevalent with one major studio, which is S1. That being said, I still absolutely loathe this theme. It's so painfully bland and uninspired which is shocking coming from S1 I know. We all know that it's pretty unlikely that they held off from having sex or engaging in any stimulation whatsoever for an entire month. And it's really just to excuse their lack of creativity so they can just pump out another bland vanilla film. Sure sometimes the sex can be rather intense but that's about all this theme has going for it. It can be especially silly when the actress overacts during the entire video. I now just roll my eyes whenever I see a favorite actress of mine do this theme. It's just so forgettable.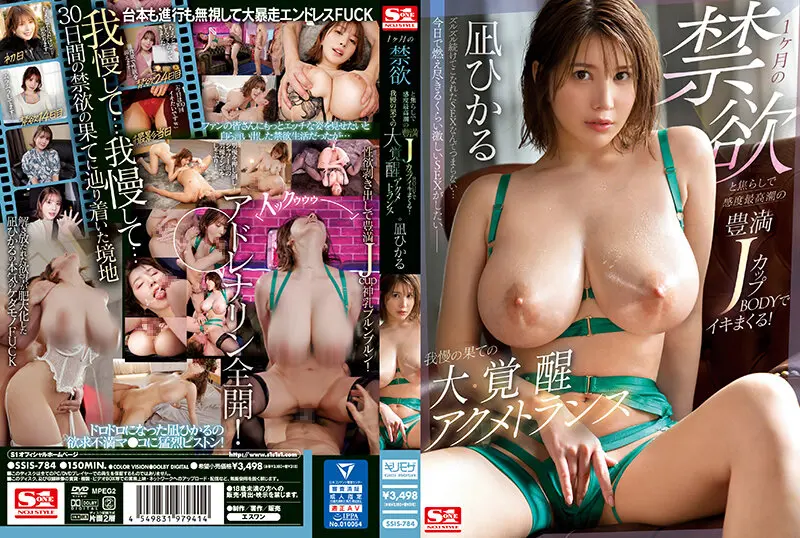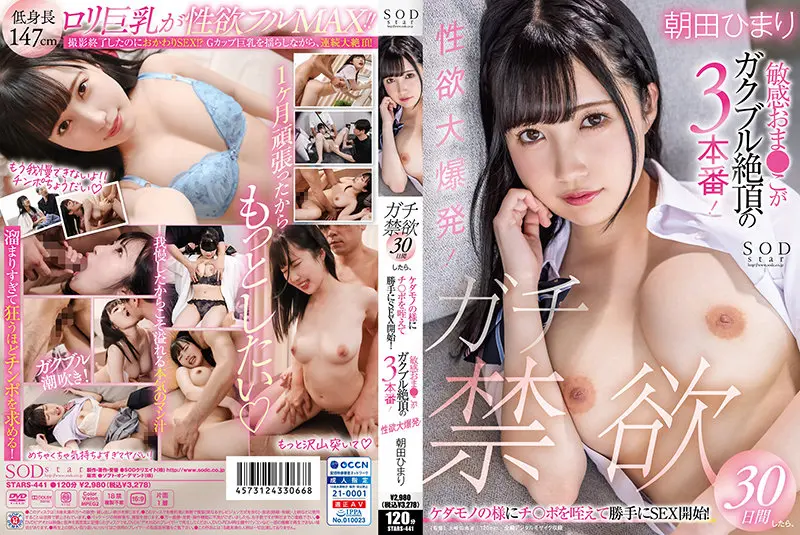 I have never really been a fan of this particular theme and that still hasn't changed to this day. It's just so bland, dull, and uninspiring nearly every time. If the theme is only used for a single scene I can tolerate but when the whole video is based around it, I check out. Nearly every instance of it plays out exactly the same with the same drab setting and lighting setup each time. And making matters worse is the repetitive foreplay involving the actress covering themselves in that goopy lotion and rubbing their body all over the guy which can drag on for 10-15 minutes. Sure it'd be fun to experience but watching it play out is just incredibly boring. It's by far one of my least favorite themes across all of JAV.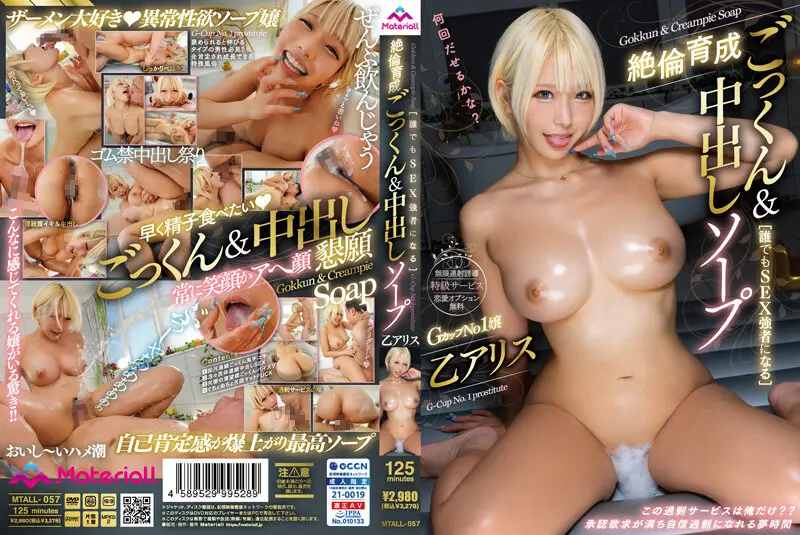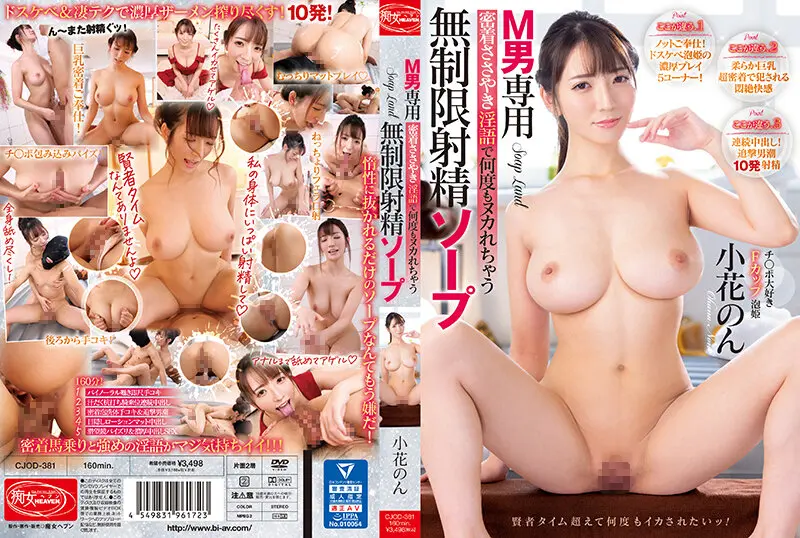 I cannot tell you how much I despise the "masked" theme. For those unaware the masked theme revolves around the actress donning a fetish-type mask that completely covers their head except for their mouths and they leave it on for the entire damn video. It is beyond frustrating as it completely ruins any potential a film might have. It's especially painful as it's utilized in several enticing collaborations starring many of my favorite busty actresses like Yuria Yoshine, Maki Kyoko, and Nina Nishimura to name just a few. It's all just so creepy and offputting. Not being able to see their faces whatsoever also hinders their acting ability and removes facial expressions completely from the equation. This theme isn't too frequent at least but it's an automatic skip whenever I come across one.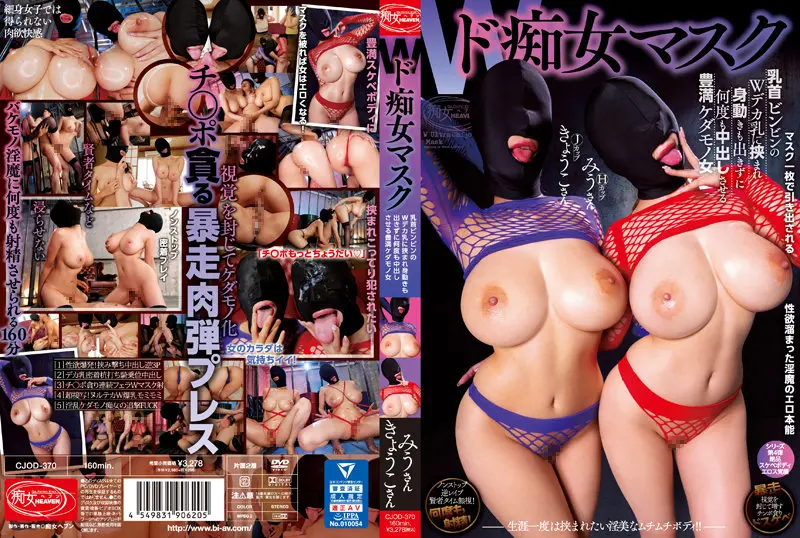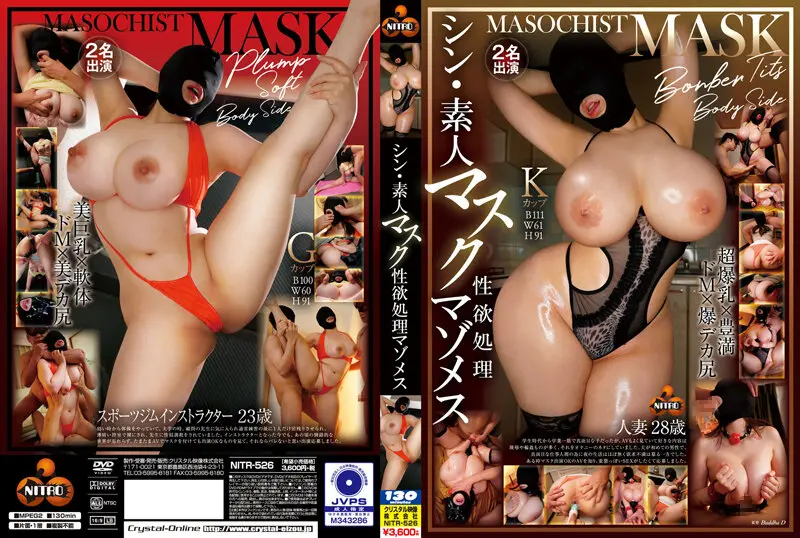 Hotsprings
This is one of the least egregious themes on my list but I'm still not a fan of it at all really. It all essentially boils down to the hot springs setting. There can be a decent range of plots and setups utilizing this location at least which does somewhat help make each entry feel a bit fresh and different from one another. But I still don't care for this setting for one main reason: the lighting. Most of the scenes all take place outside of course and use natural lighting. I'm just not a fan of it at all. It's always just super saturated without very much shading at all. Hell, there are times when the sun will be shining right into the lens. The position variety can be a tad limited too from the setting resulting in an unsatisfying experience all around. It's a huge pass for me.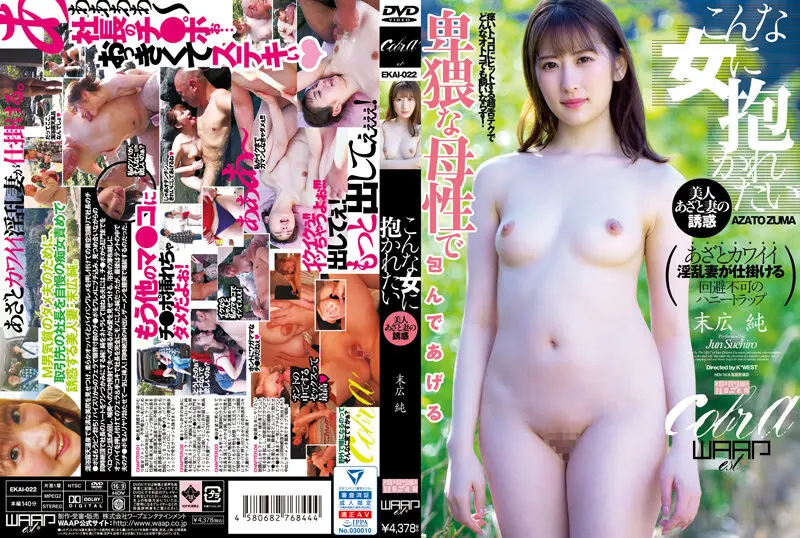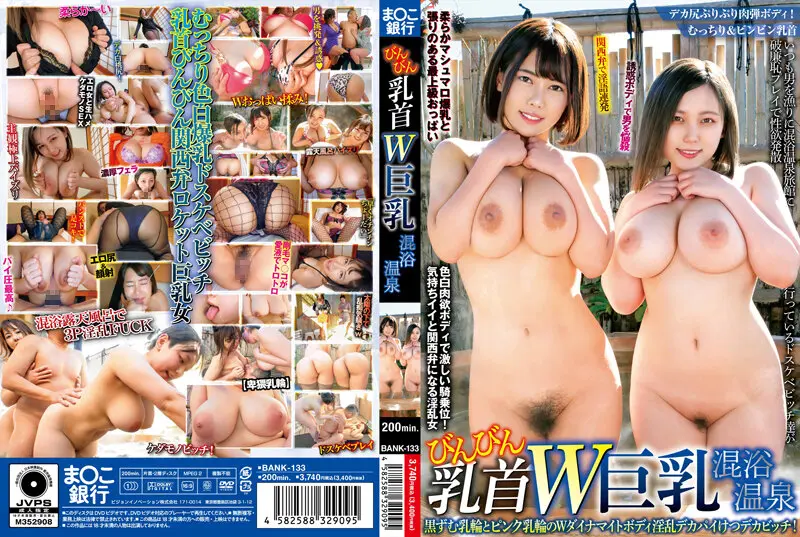 Opinions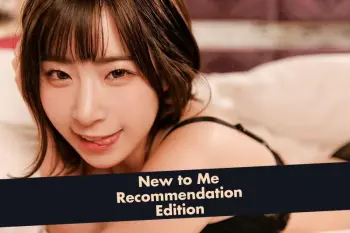 Oppaira shares his overall thoughts on the seven JAV actresses from the past week that were recommended to him
Opinions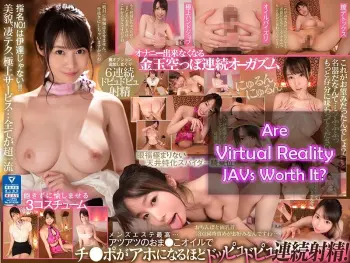 Are Virtual Reality JAVs Worth It? Read the article on ZENRA.NET!
Opinions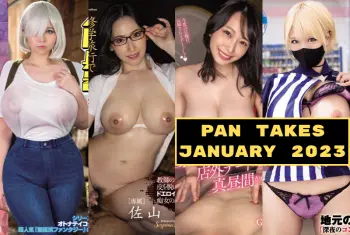 2023 is officially upon us and it's brought a wide array of enticing new releases. One of which could be an early contender for the best of the year. Join me as I take at ten of these new films and see how they fare.