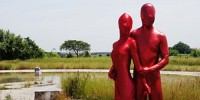 We discovered this club that has such a unique fetish that an appropriate adjective has not yet been created by being introduced to FETI-FES, Tokyo's most famous Japanese fetish subculture festival. There, along with other gatherings of those who prefer adult activities with an extra dose of individuality was a very popular booth run by promoters dressed from head to toe—literally!--in intricately designed fabric. They are the TOKYO ZENTAI CLUB. Along with unique club performances, they produce videos as well. It's hard to call what they do when the cameras are rolling 'traditional' JAV.
Tokyo Zentai Club JAV MOVIES AT ZENRA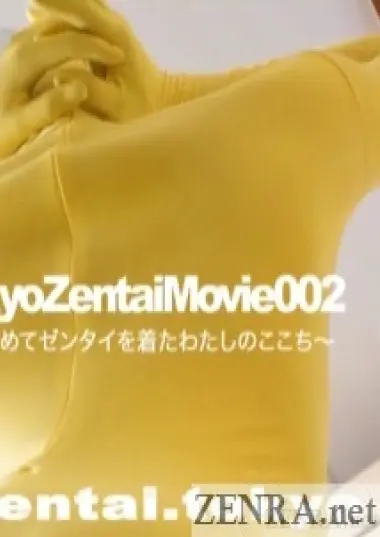 Even we are not sure whether to call this TOKYO ZENTAI CLUB movie an erotic performance art piece or maniac Japanese AV but definitely check it out either way!
April 30, 2016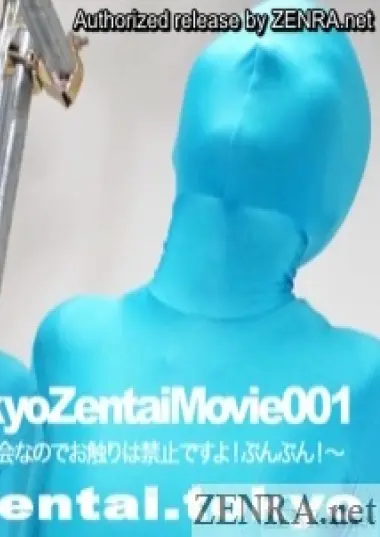 TOKYO ZENTAI CLUB returns with a harder production featuring a bizarre photography club session gone awry.
December 5, 2015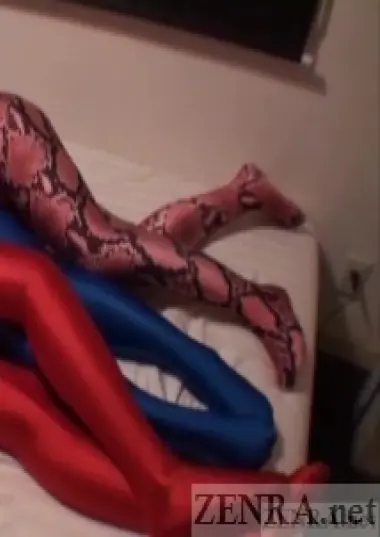 Welcome to the TOKYO ZENTAI CLUB featuring an all female Japanese cast dressed from head to toe in form fitting Lycra.
July 18, 2015