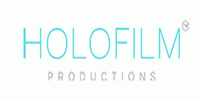 HoloFilm is one of the largest producers of adult VR content in the west and not too long ago they stepped outside of their comfort zone by filming a couple of scenes in Japan. We're as surprised as anyone else as to how they pulled this off, but pull it off they did!
HoloFilm JAV MOVIES AT ZENRA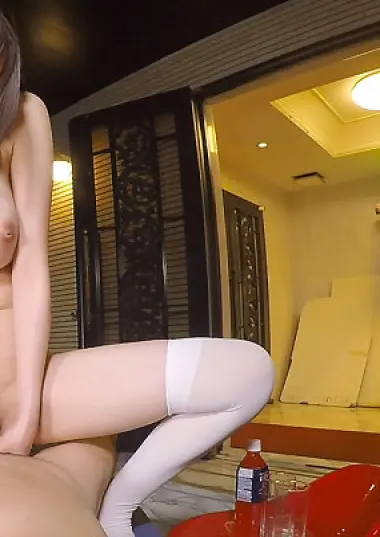 JAV VR via HoloFilm starring newcomer Anzu Hoshi who does a number on you and with you in the infamous Hanazono Room Pool set.
December 9, 2017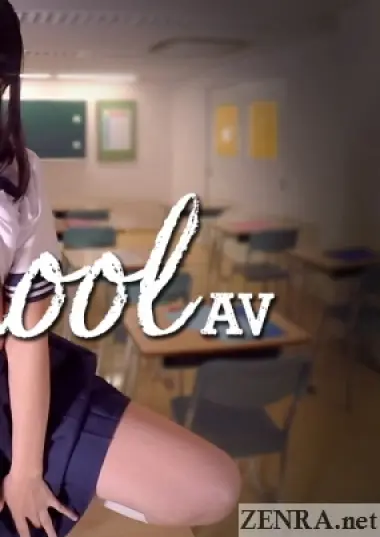 A special VR release by HoloFilm all about what probably usually does not happen in classrooms after school.
November 25, 2017