The blending of people and cultures gives birth to peace, harmony, and understanding. Creating art through cross-cultural and interracial love-making—this is the heartfelt mission of Focus Army.
Focus Army JAV MOVIES AT ZENRA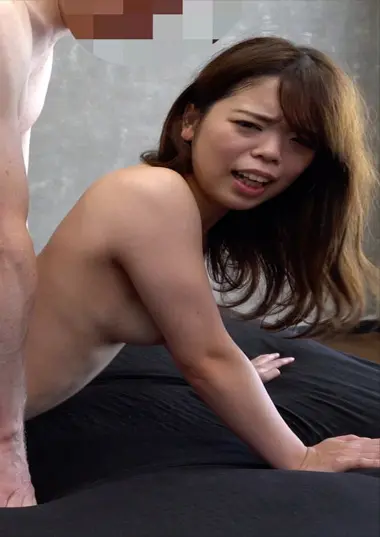 Our first pure WMAF update via FOCUS ARMY features Michael going two rounds with a very adorable amateur.
June 1, 2019