We've heard your requests and here it is! Newhalfs—or in this case ones who are not using any hormones—engaging in play either among themselves or with one gentleman (thus, a unique twist on "FFM"!). Combining cosplay and elements of Doujin JAV, but shot with high-end gear, and actresses with penises, look no further than Otokonokossu!
Otokonokossu JAV MOVIES AT ZENRA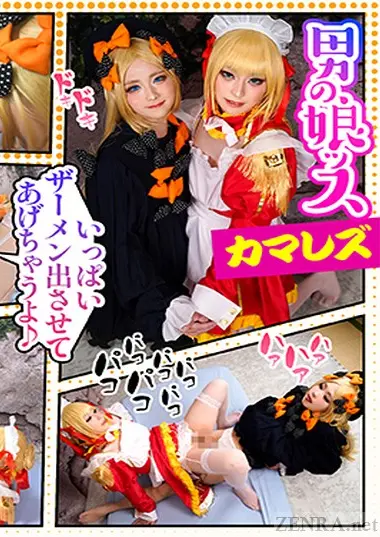 Clad in cosplay as maids from another dimension, we see two non-hormonal Japanese newhalfs doing what they do best: teasing masochistic men and anal sex.
August 28, 2023