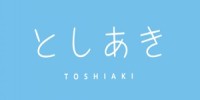 TOSHIAKI can be considered JAV by otakus for otakus and is an optimal way to experience the moe of Akihabara without all the epileptic flashes.
Toshiaki JAV MOVIES AT ZENRA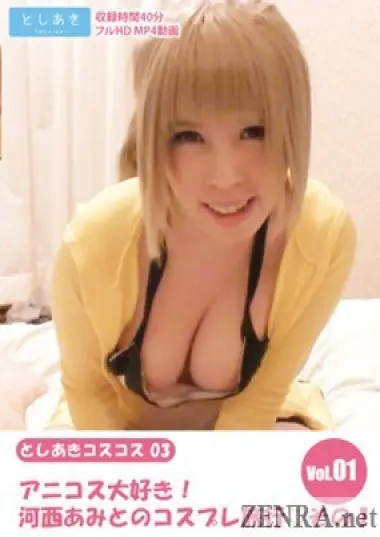 Ami Kasai with her plus sized breasts and premium pout go full on cosplay to suit the needs of some wildly specific otaku fantasies by TOSHIAKI.
August 22, 2016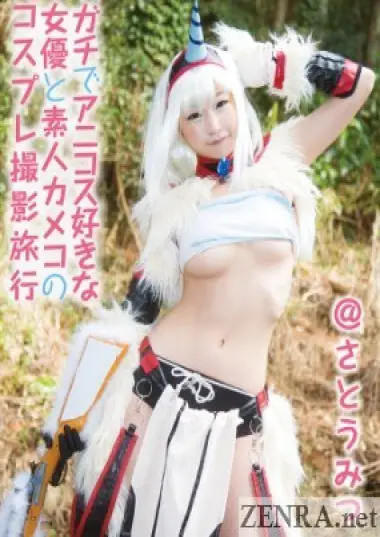 Born for cosplay MITSU SATOU goes full-on Monster Hunters Giraffe in this non-linear virtual date-themed AV title by TOSHIAKI.
May 7, 2016