JAV Sales Report - October 2023
Published : November 16th, 2023
Written by Oppaira
Top Lists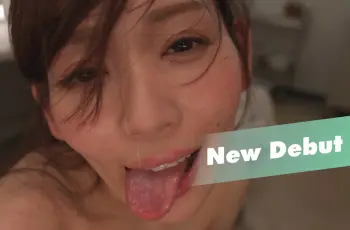 Another month means another cast of New Debut Reviews to check out. For August we have a couple of cuties, a bottom heavy babe, one thin mature debut, and Minami Aizawa's twin.
Top Lists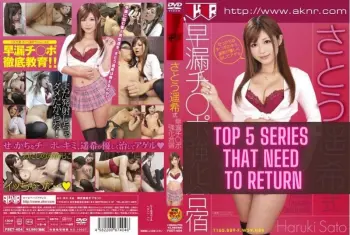 Some series deserve to see the light of day again. Join me as I count down another set of five series throughout JAV that need to be revived.
Top Lists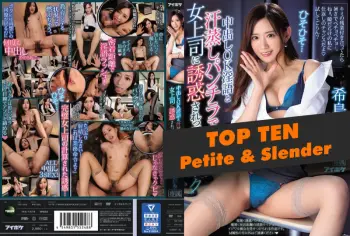 Looking for different body types in JAV? Read on more about these slender, tiny, or petite angels in JAV.