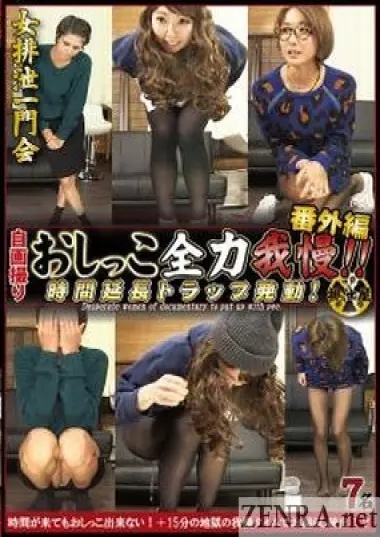 The Countdown to Liquid Salvation
Published August 29, 2016
Japanese Pee Desperation with a prank bonus in the form of two timers dictating when squirming amateurs can finally relieve themselves by HAISETSU.
The Countdown to Liquid Salvation
Published August 29, 2016
#Subtitled
#HD
#Exclusive
Japanese Pee Desperation with a prank bonus in the form of two timers dictating when squirming amateurs can finally relieve themselves by HAISETSU.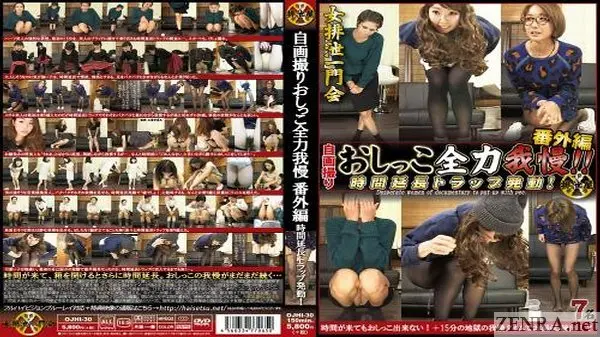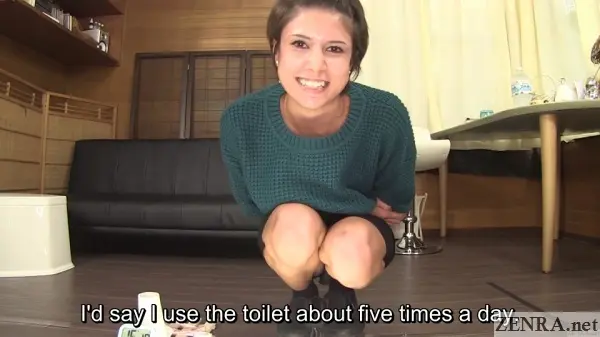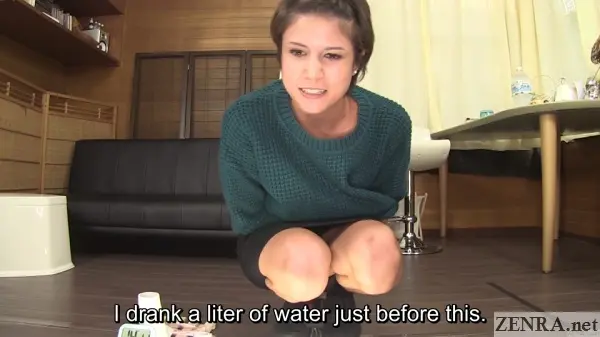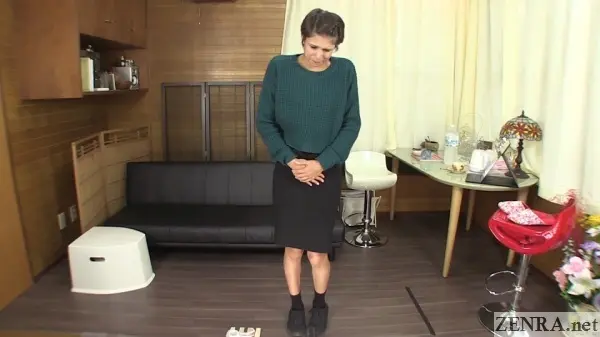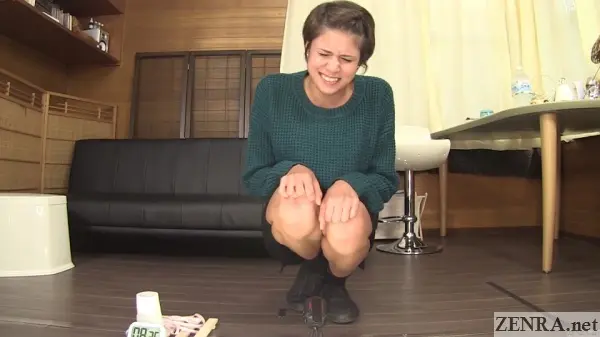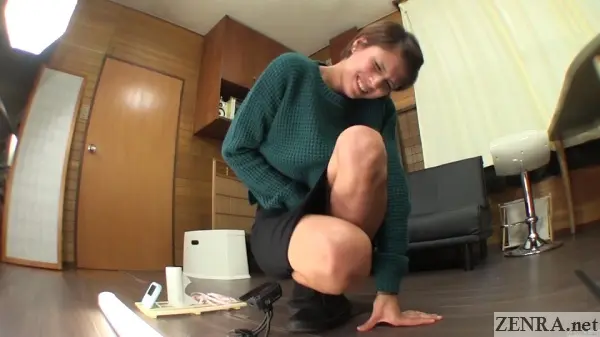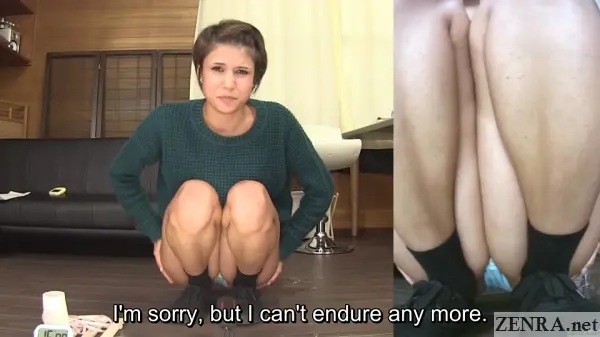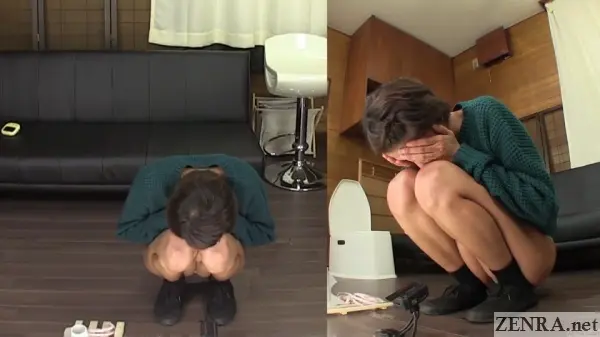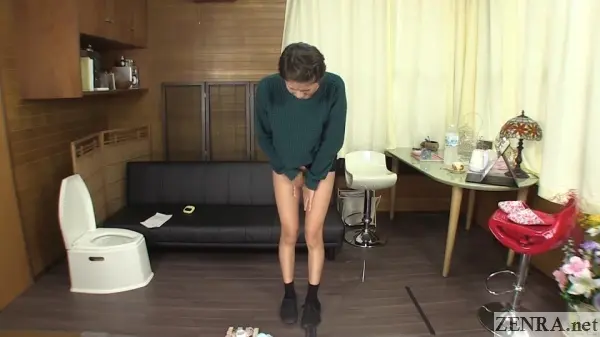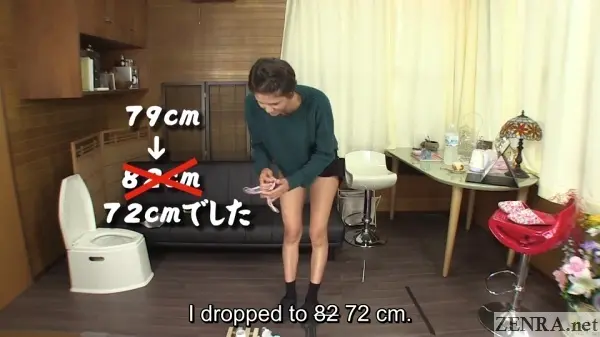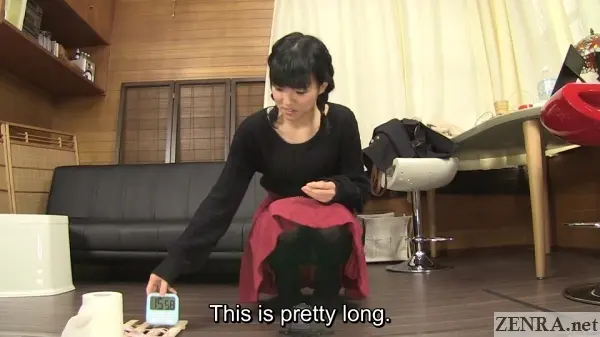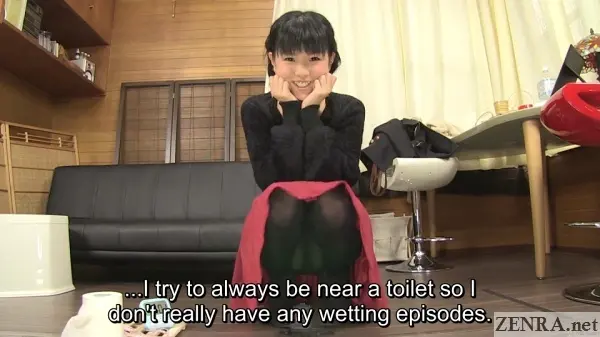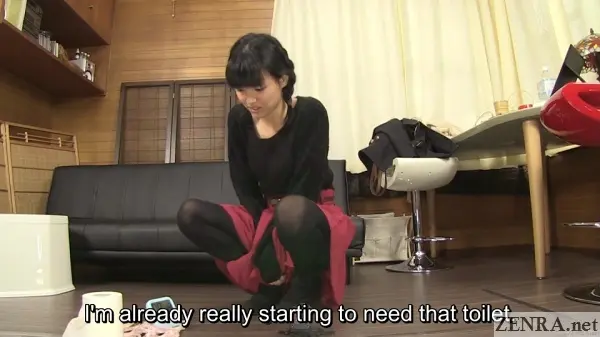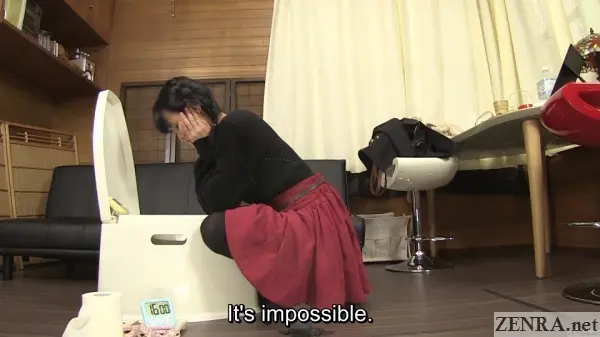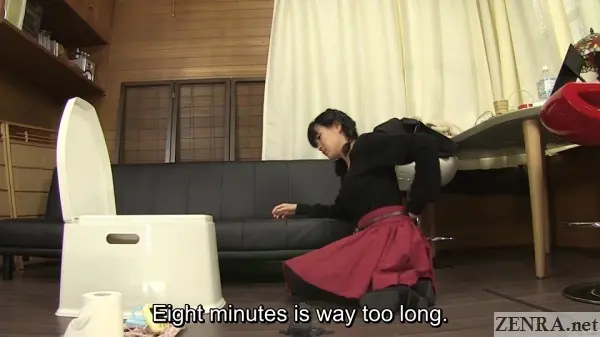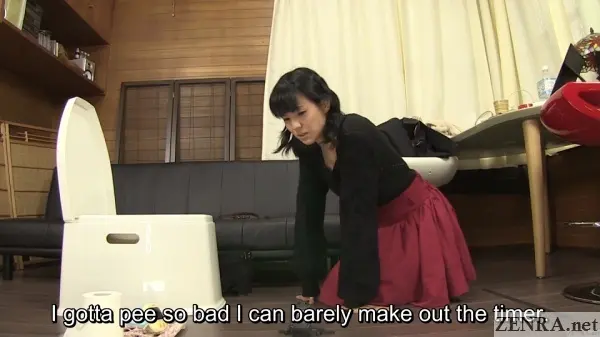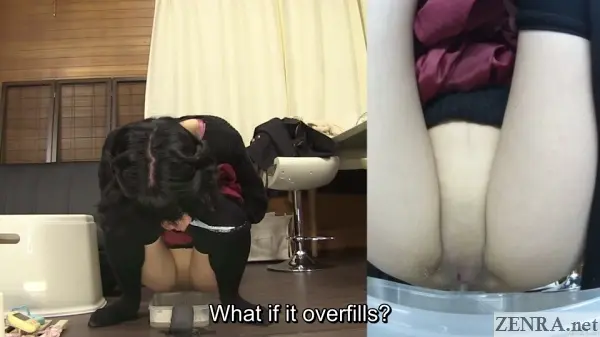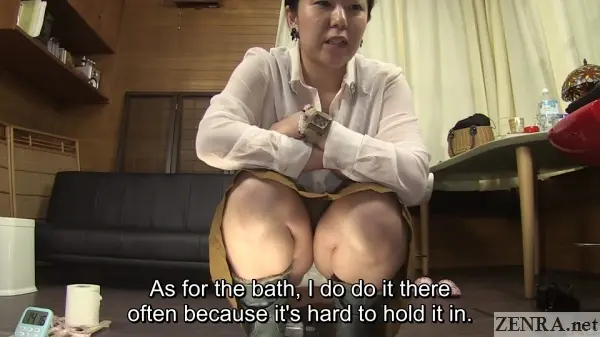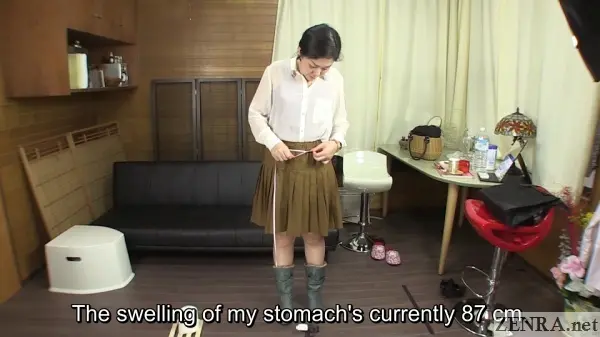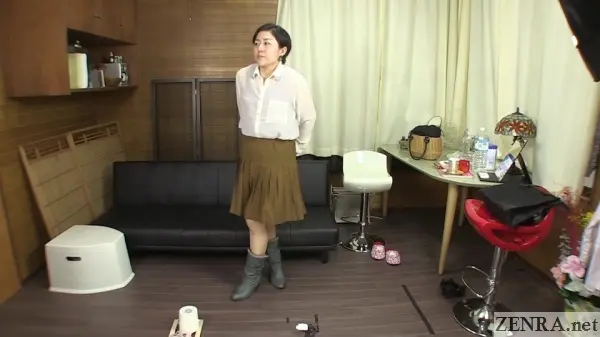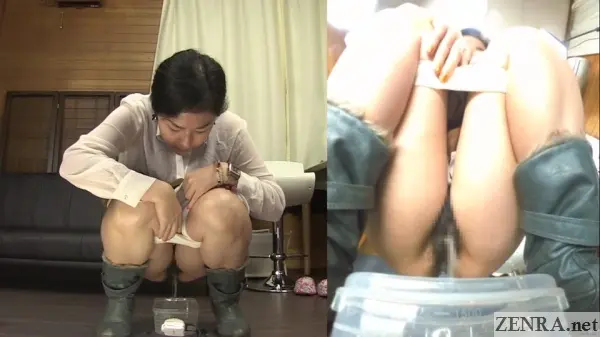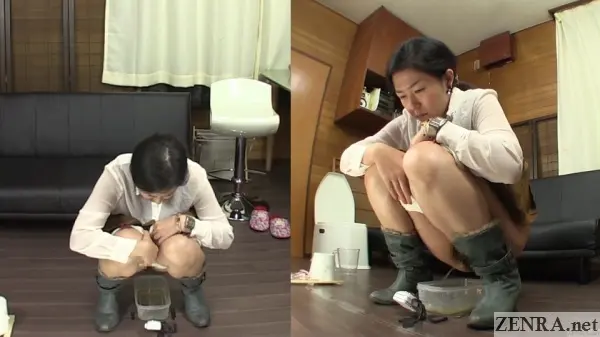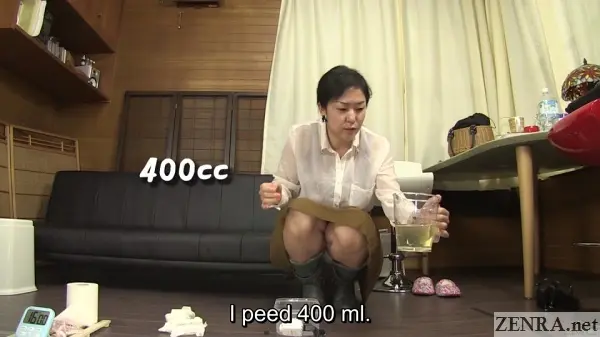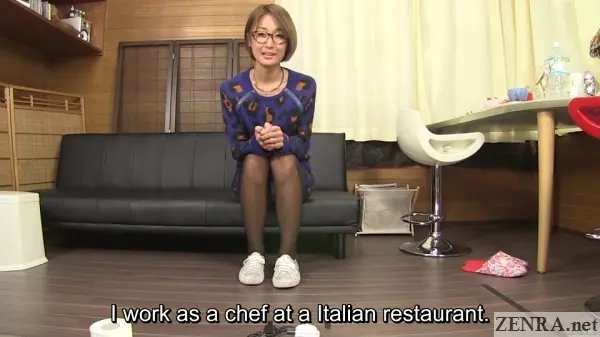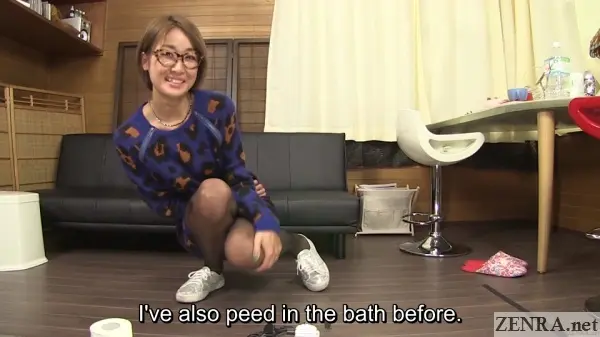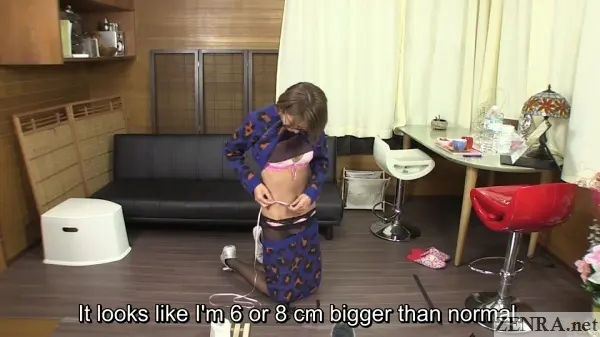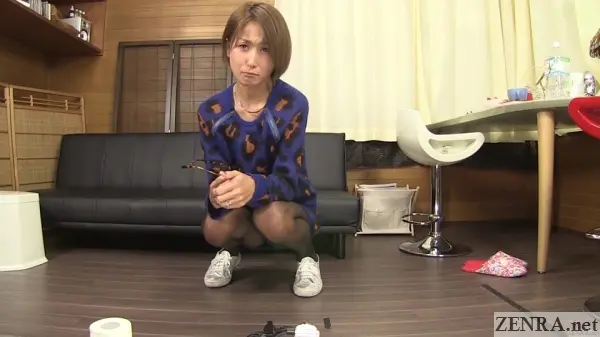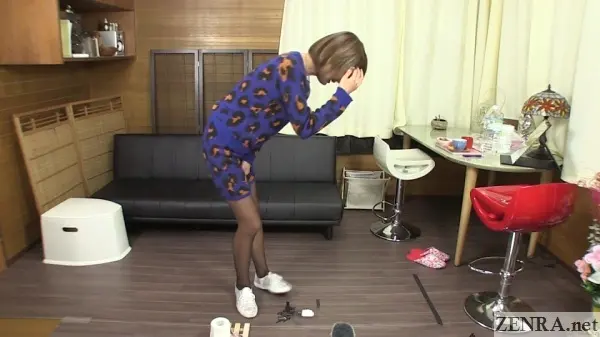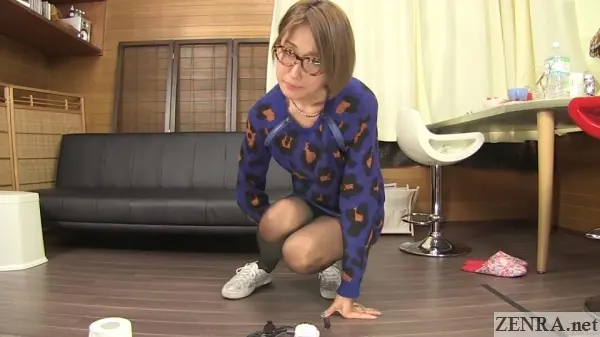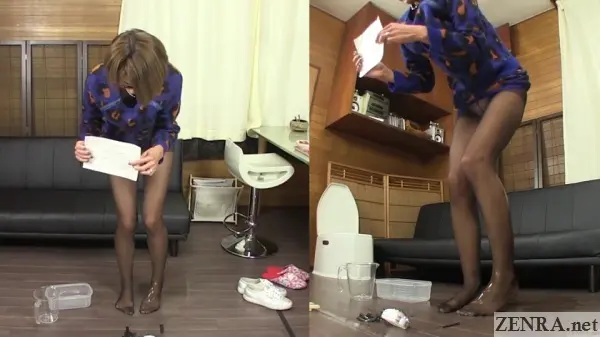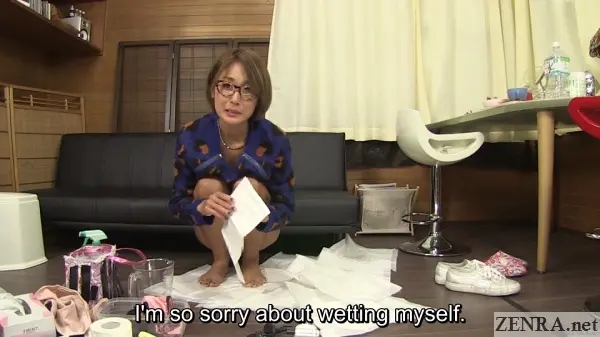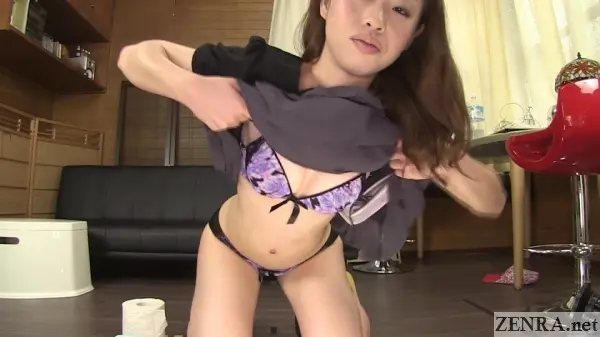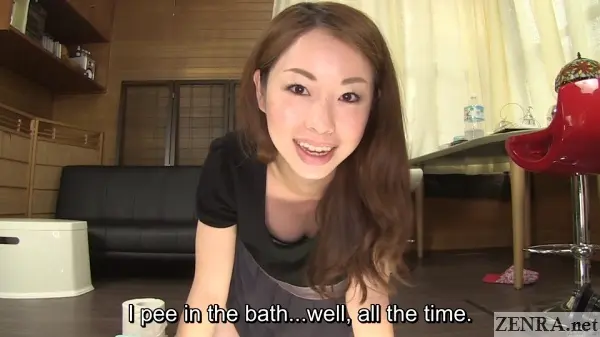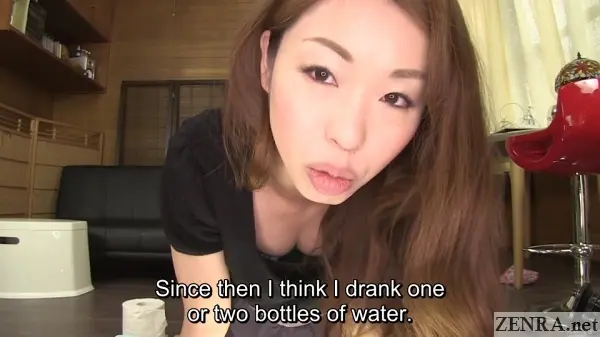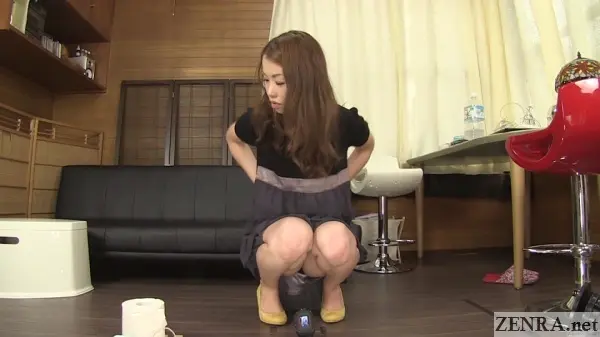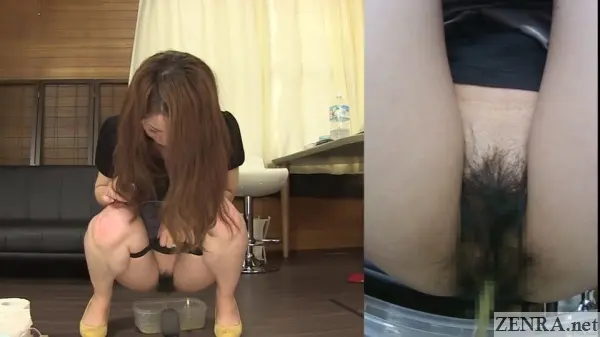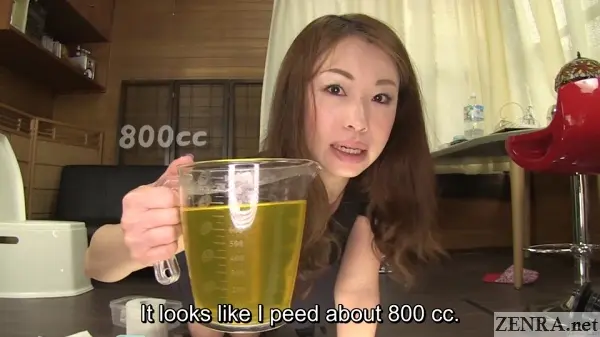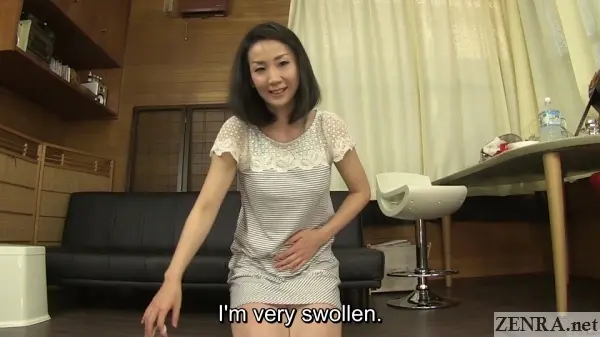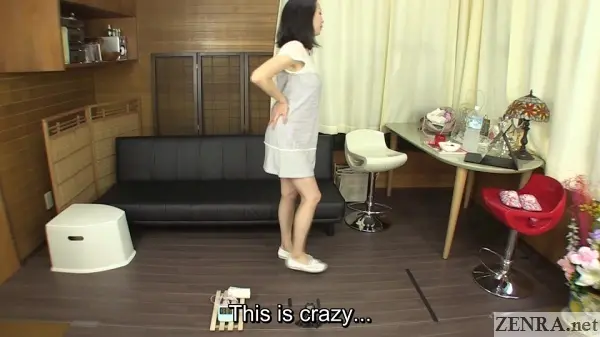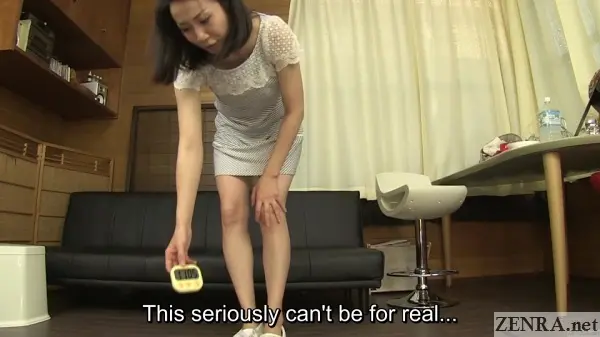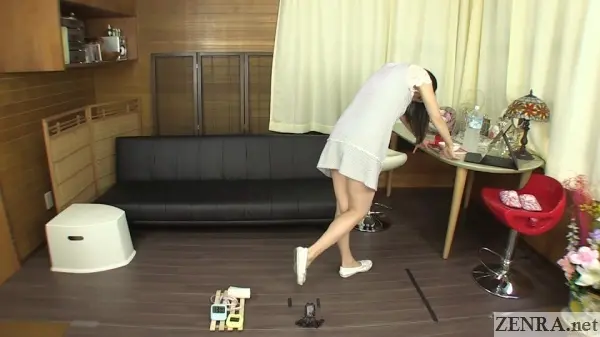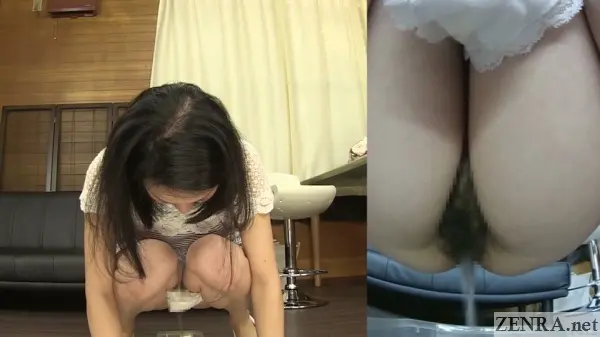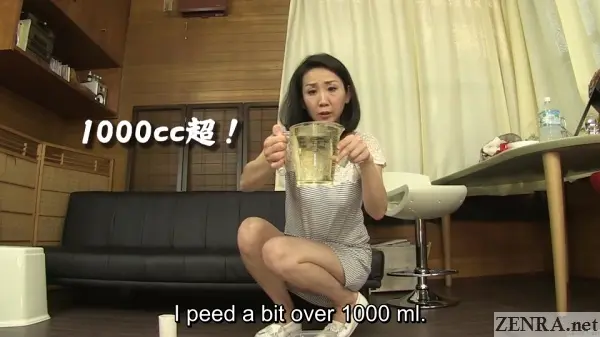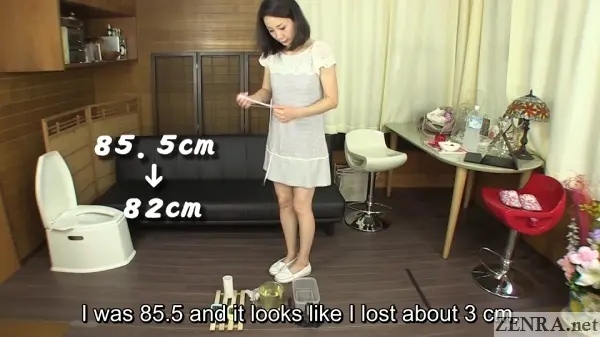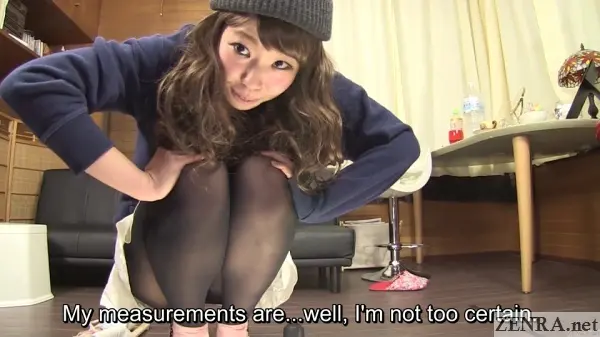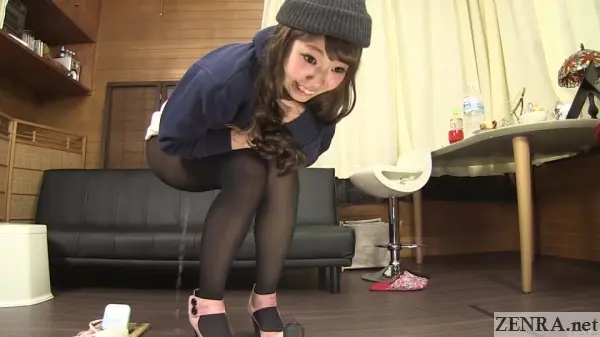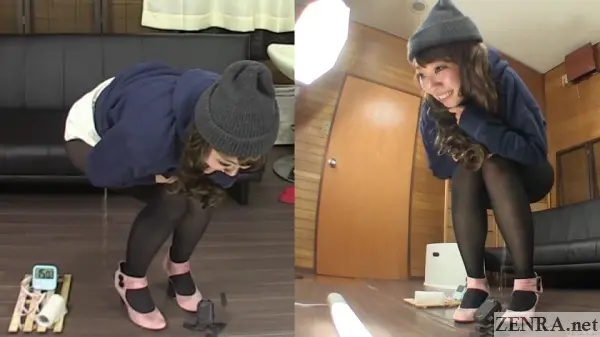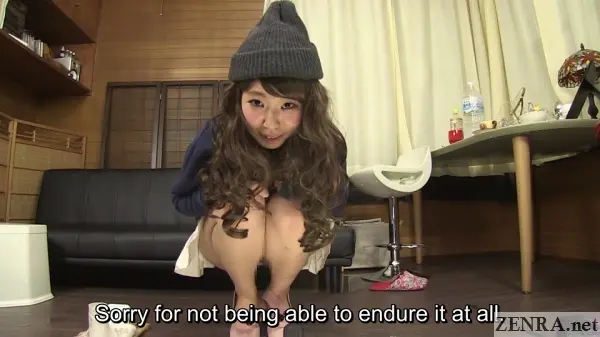 The Countdown to Liquid Salvation
with English Subtitles


Read our exclusive interview with HAISETSU, the Japanese AV production company behind this release!
When we first discovered HAISETSU back in late 2014, we first were ensorcelled by their flatulence titles. Then and still now, they're beautiful shot in Full HD with a good use of angles--which both are filming aspects other maniac fetish makes still sometimes lack. We decided to mainly focus on showing titles from this genre, but at the last minute added in a few urination releases as well.
What makes their output so unique is the non-sexual theme pretty much all releases follow. Aside from an intermittent masturbation series that we'll be showing a release from early next year, the theme of all their titles remains mainly about non-erotic bodily functions. It just so happens though that everyone on camera are Japanese woman with above average looks (with a "cough" few exceptions, but hey, we're realists!).
We first showcased a Pee Desperation (as they're called) movie by HAISETSU in May of 2015 and the feedback we received on it was both plentiful and positive. Until then we never realized just how many people are fans of seeing women attempt to hold in their pee. It just never connected with us and we are sorry about holding off on showing titles that feature this type of content.
Still, we're not exactly sure what makes Pee Desperation such a hot genre in adult video. What's going on obviously isn't erotic and nudity generally only happens from the waist down*.
*In many of HAISETSU's urination and flatulence titles, the amateur Japanese women taking part flash their breasts early on in the self-introduction portion of the scene.
Are those who are interested in this genre finding it sexually satisfying? Or is it more of a non-prurient BDSM-type vibe? Do those at home feel like they are in the more dominant role because unlike the actress on screen, they can pause playback and use the bathroom (or pleasure themselves) anytime they like?
These are the questions and more we had when going into today's release, THE COUNTDOWN TO LIQUID SALVATION, a Full HD title all about how long cute Japanese women can keep their bladders at bay. And to make matters even more suspenseful, an additional prank element is introduced.
No, it's not plastic wrap. We already did that and perhaps we may show more like it. This time around, there's two timers. The first timer is the one visible from the get-go. It's set for 16 minutes and countdown begins pretty much as soon as the scene starts.
The second timer though is hidden in a portable toilet located behind the actress. She's instructed to raise the toilet seat after the 16 minute timer chimes. Of course she's thinking that she's then free to finally led her impressively full bladder run riot, but within the toilet is timer #2 along with instructions to set it for an ADDITIONAL 10 minutes!
That, my friends, is pure evil Pee Desperation and the reactions we saw when adding in the English subtitles ranged from muted horror to very vocal outrage. Most put on their game faces and persevered. Some pulled through to the very end while others ended up wetting themselves with authentic chagrin. There even was one participant who started peeing only minutes into her challenge which came as a surprise even for us.
Make note that each women did not use the bathroom at all before filming and drank between one to two liters of water before the cameras starting rolling. Thus, their fidgety reactions are as real as they get. Some of their introductions were hushed, some were brief, and some kept on talking and talking in order to take their mind of their bladders. It was fun to watch, though we really did feel sorry for some who ended up peeing right through their actual non-rented clothing.
And wetting oneself while being filmed? That's just a Japanese AV occupational hazard.
We've many more HAISETSU Pee Desperation movies planned for release at ZENRA. Some will be part of the COUNTDOWN series while others will follow other themes related to the extreme pressures of 'holding it in'. It may not be all-out sexual, but it's rare to see a beautifully shot title incorporate wet explosions with expansive upskirts while starring REAL amateurs.
A Message to subscribers and also potential subscribers: this movie is labeled as an Exclusive release because this is the first official presentation of it outside of Japan. We would like to know your impressions of this production. Did you like it? Did you not? Your feedback is truly appreciated as it can help us decide the best possible Japanese adult video entertainment for you from here on out. Don't be shy and please feel free to contact us with your thoughts!
Lines of Subtitled Dialog: 397
4 Files 2.83GB
02:31:21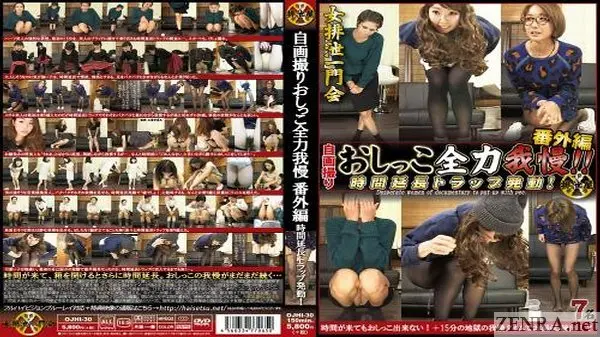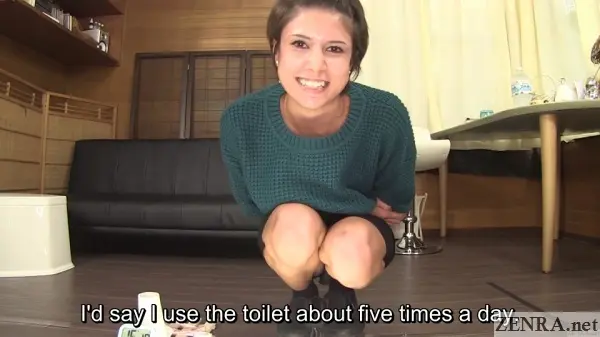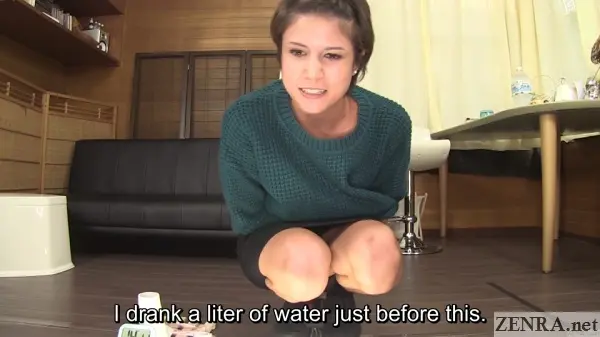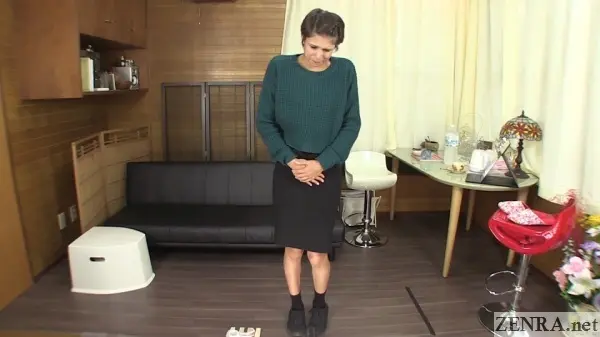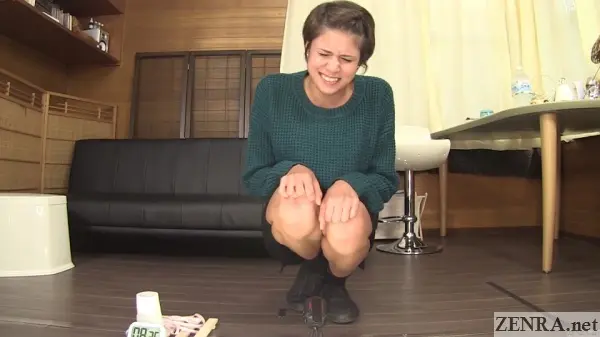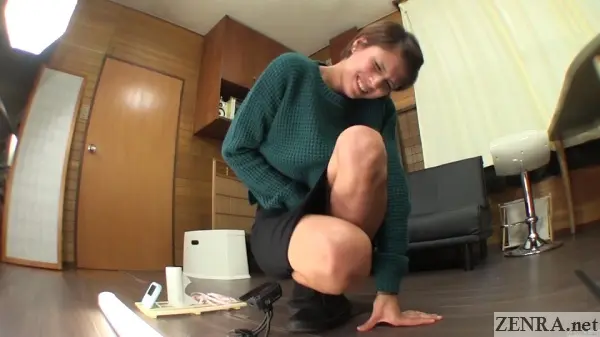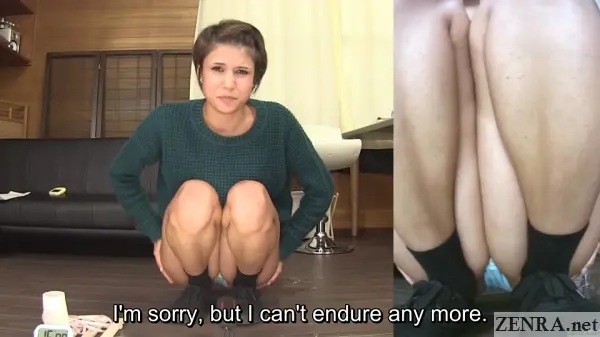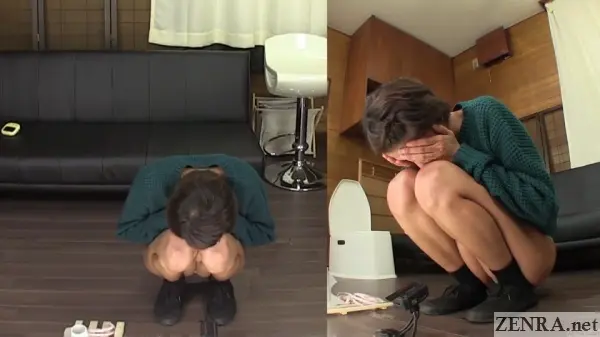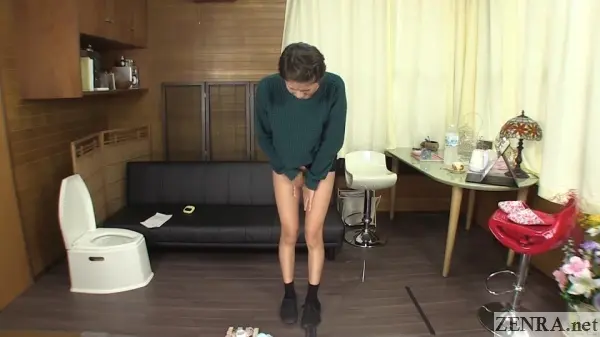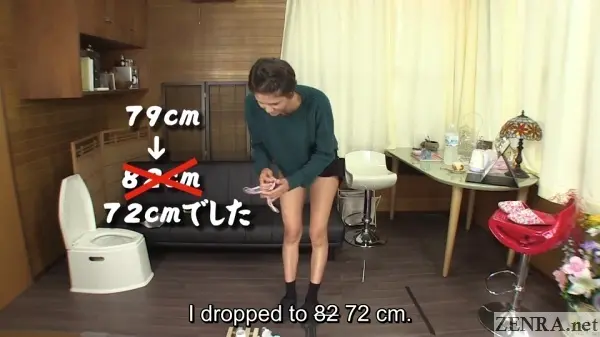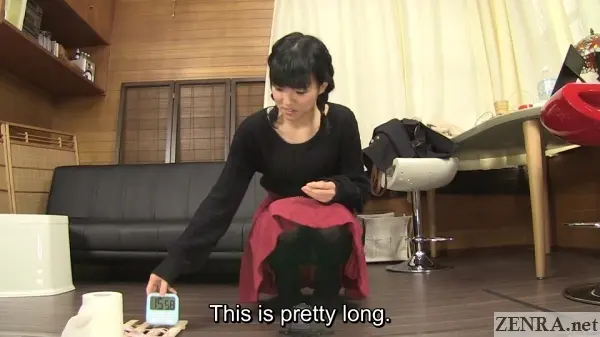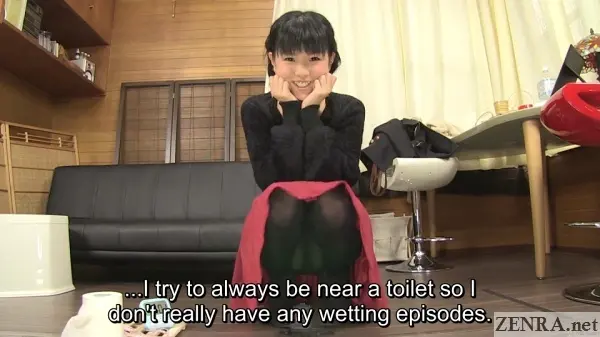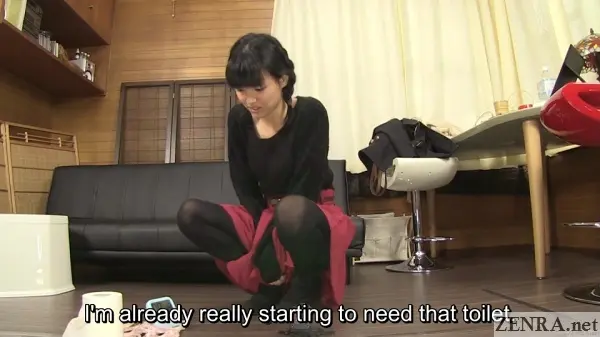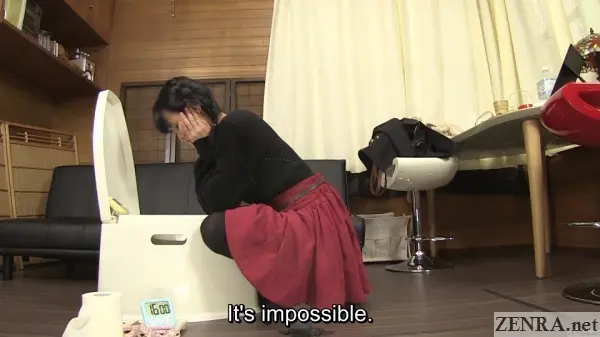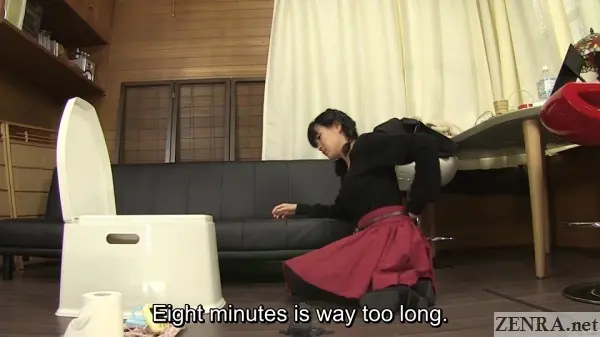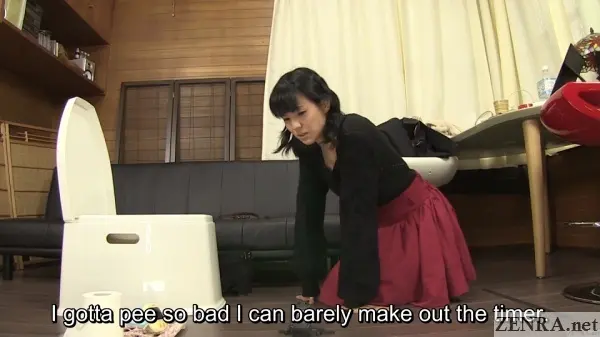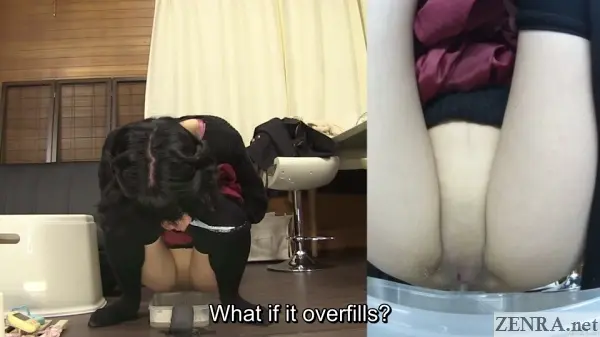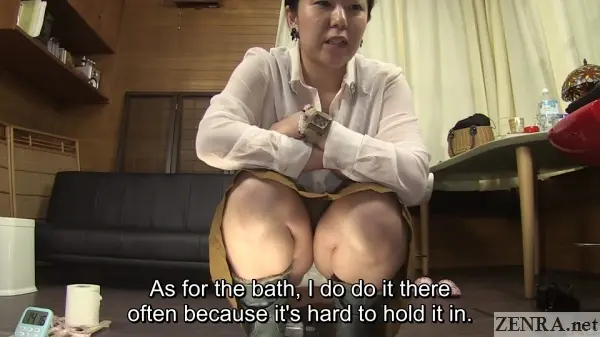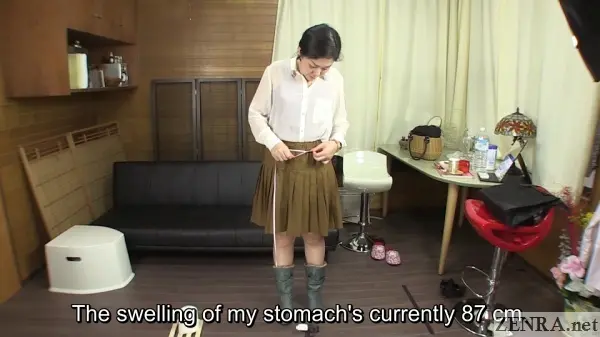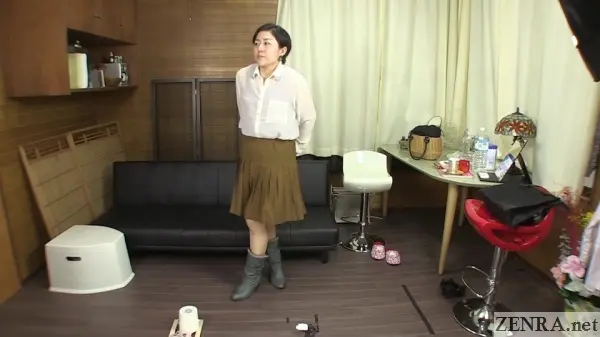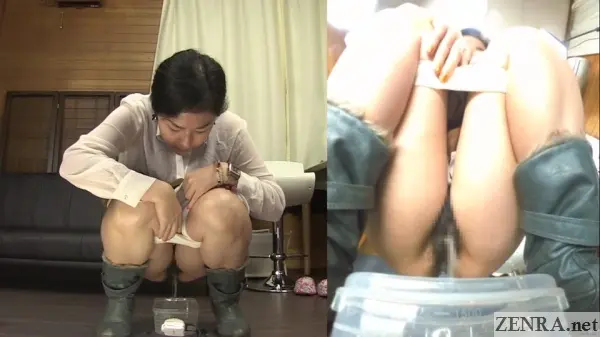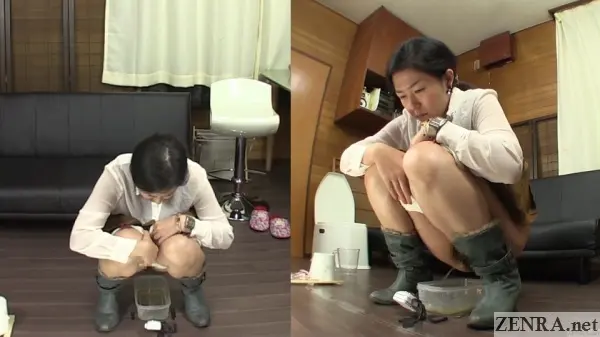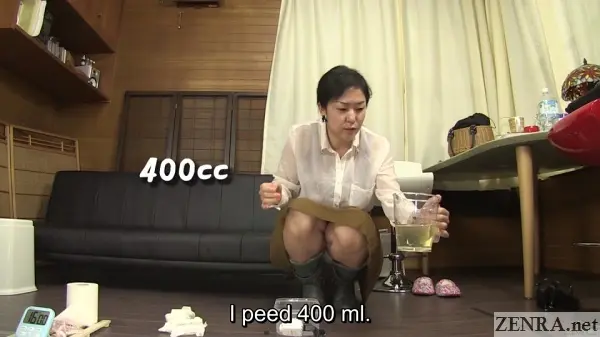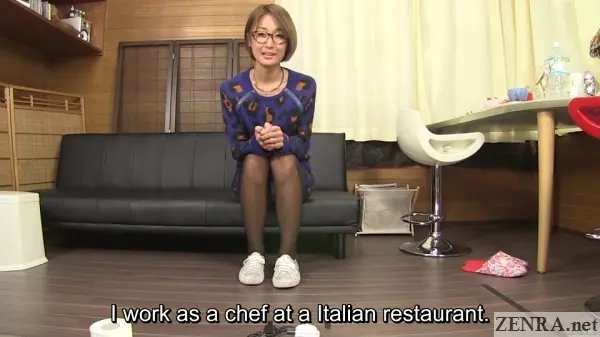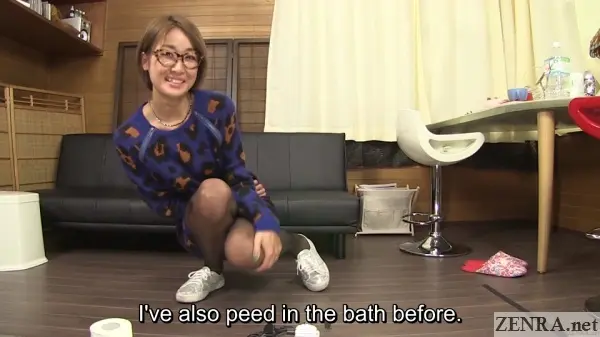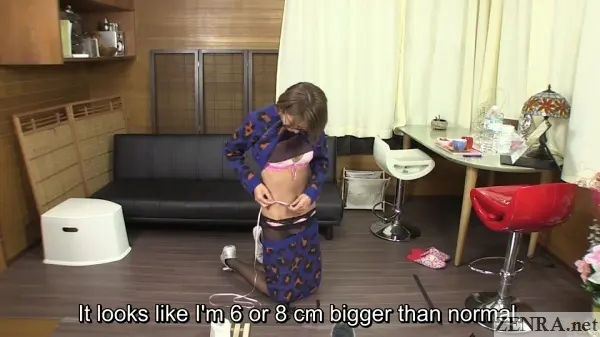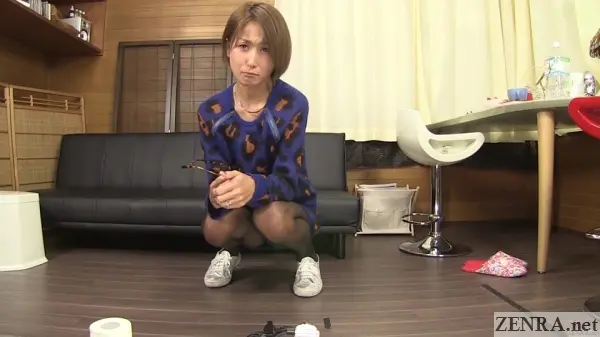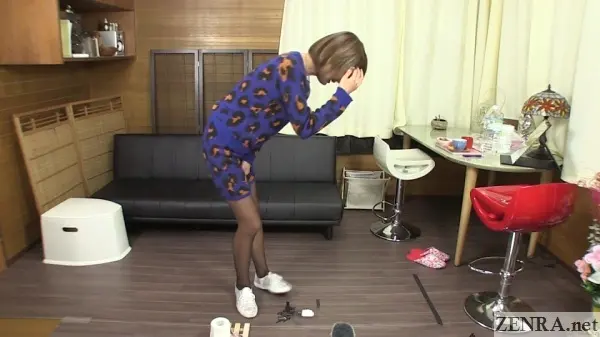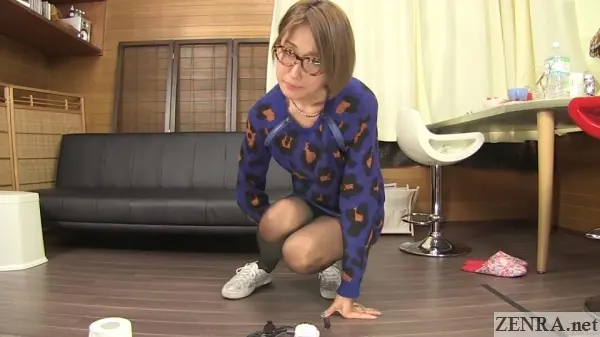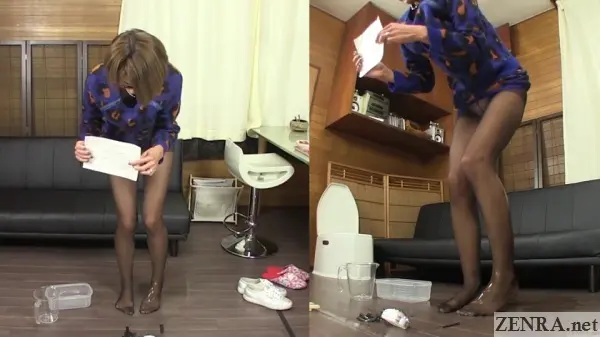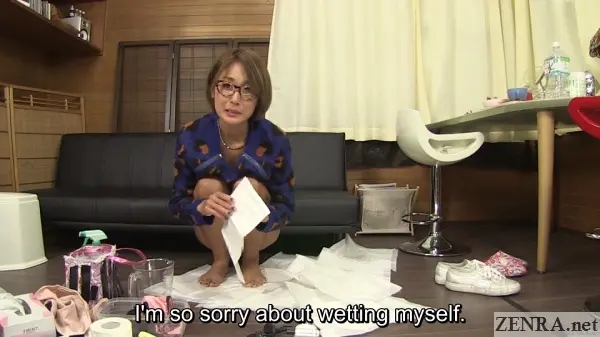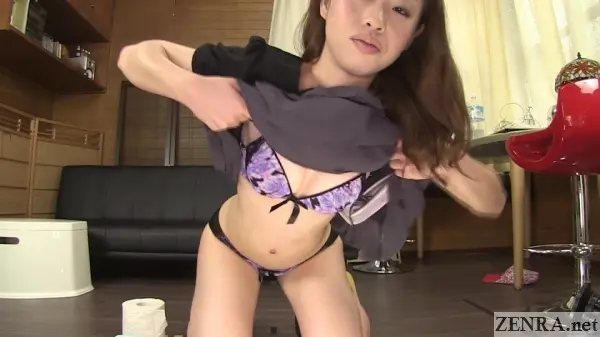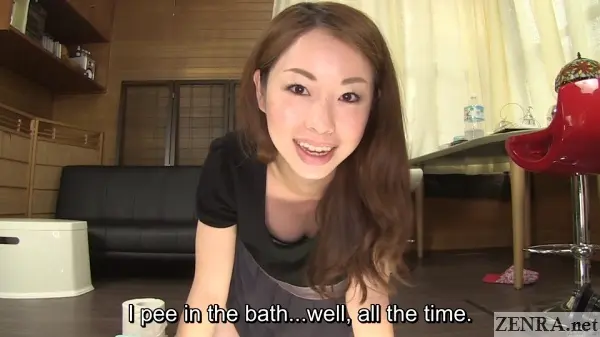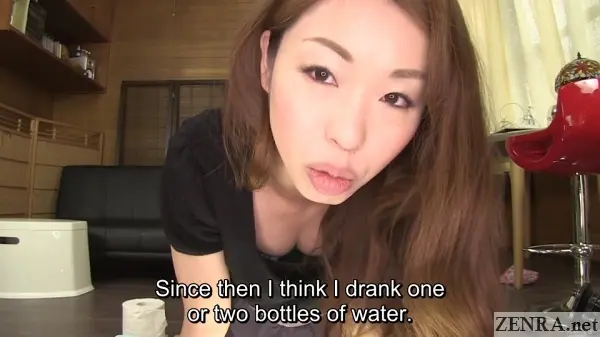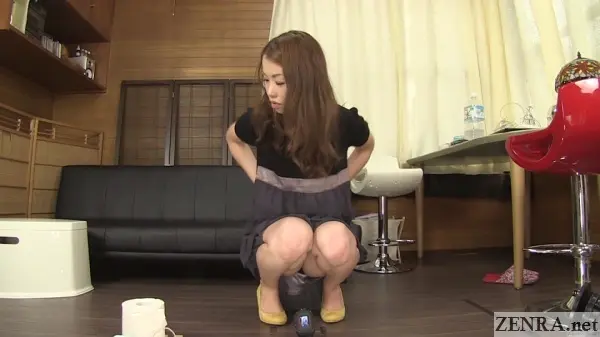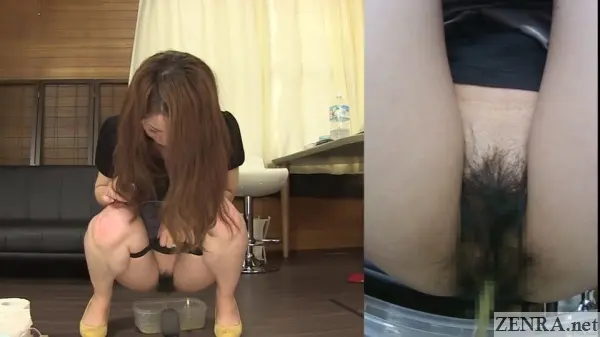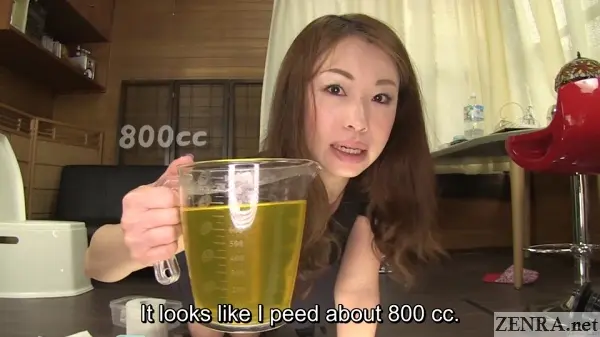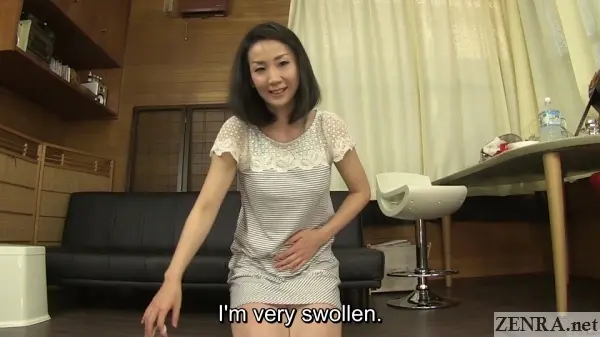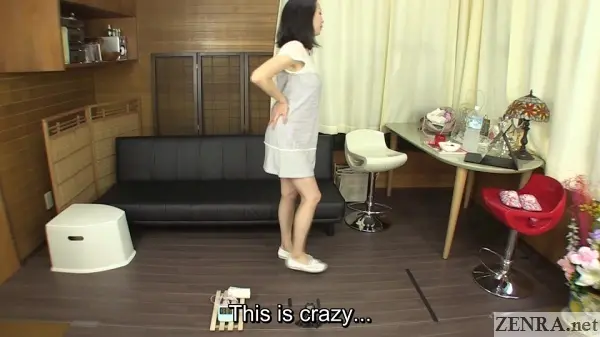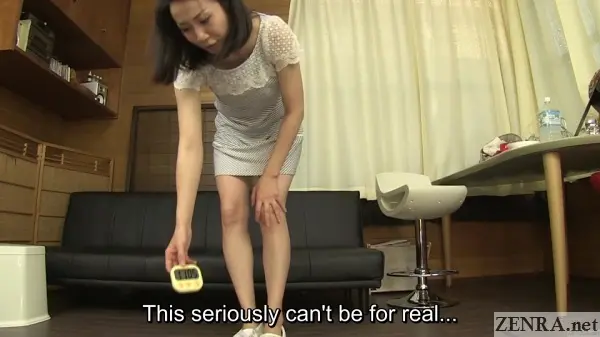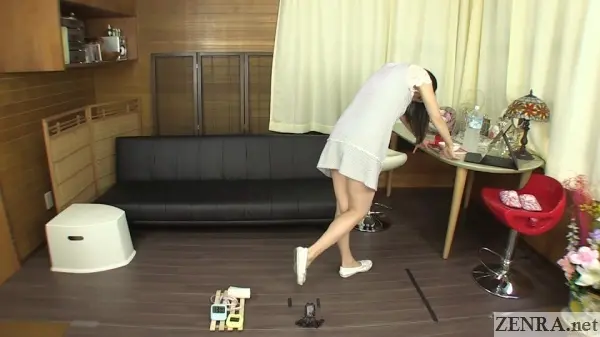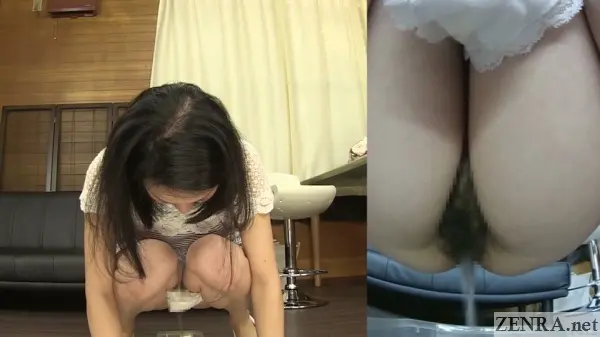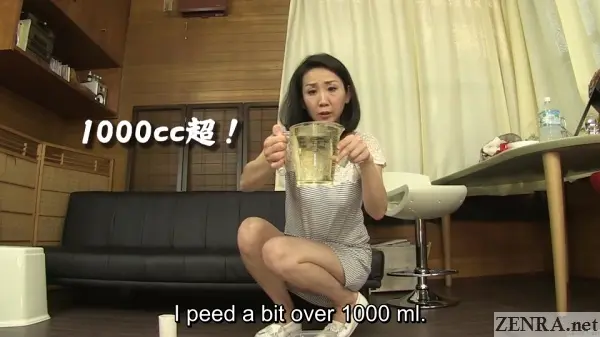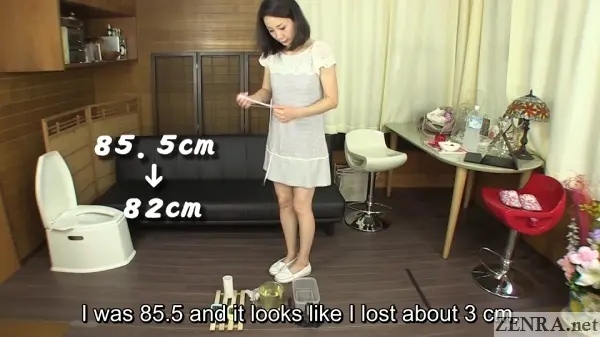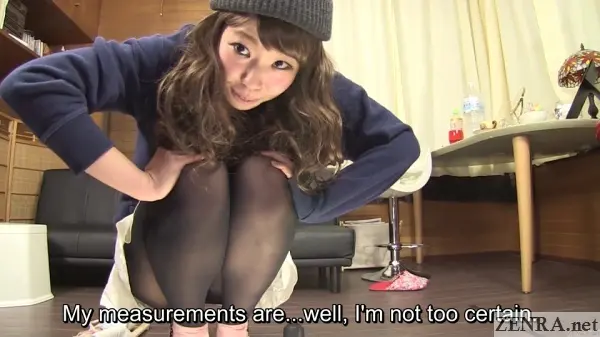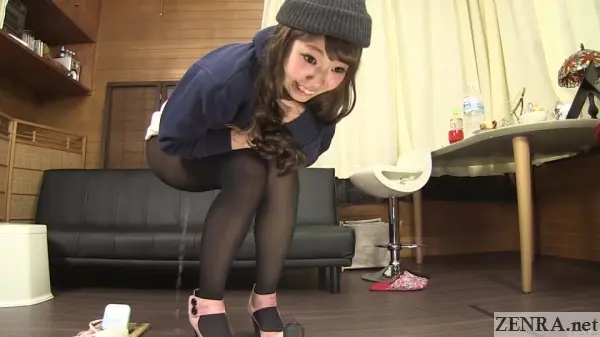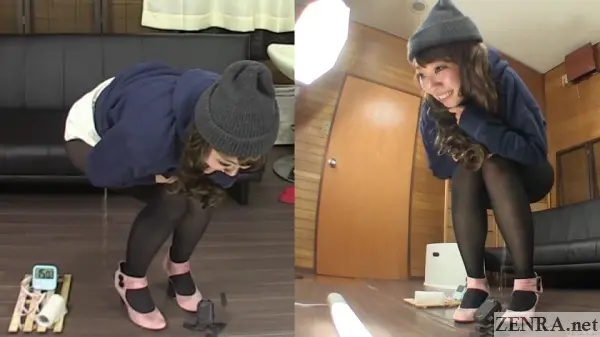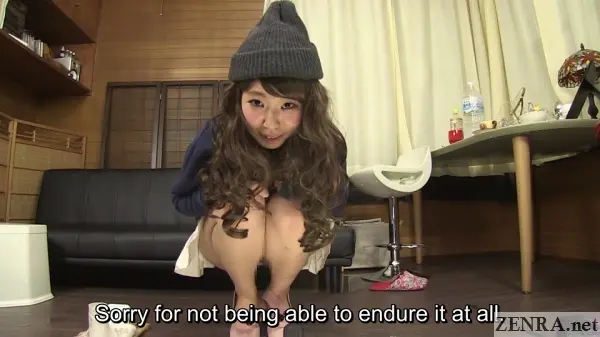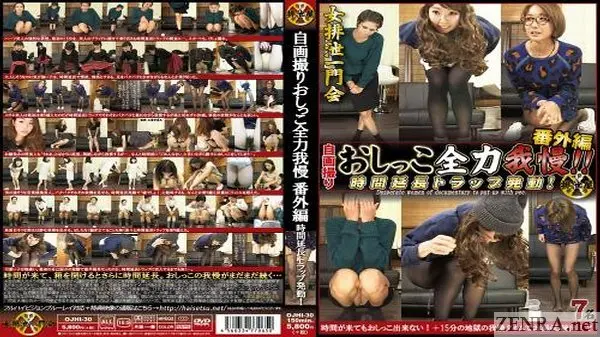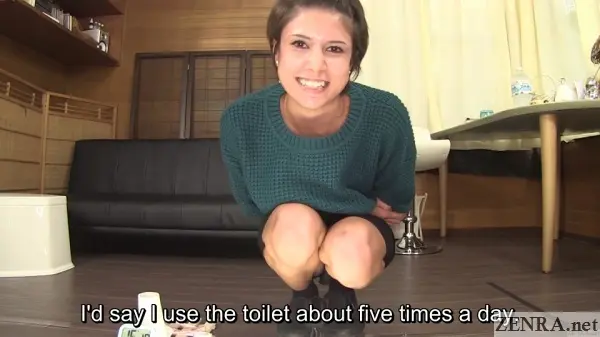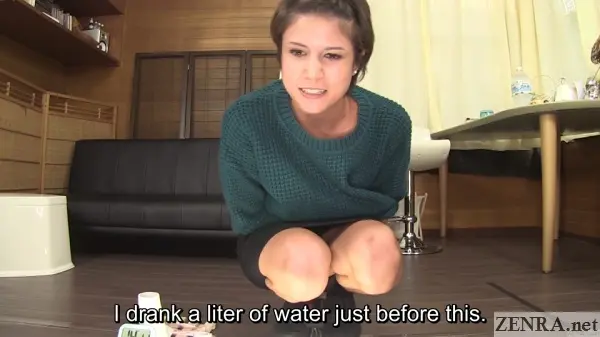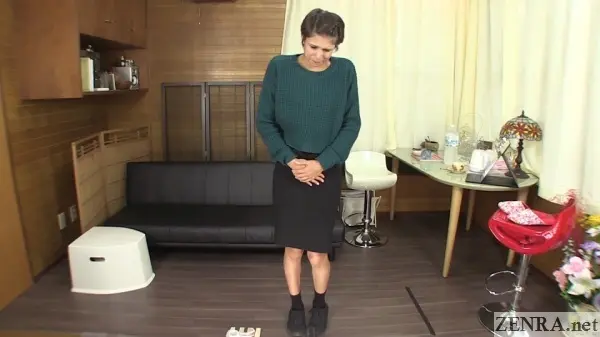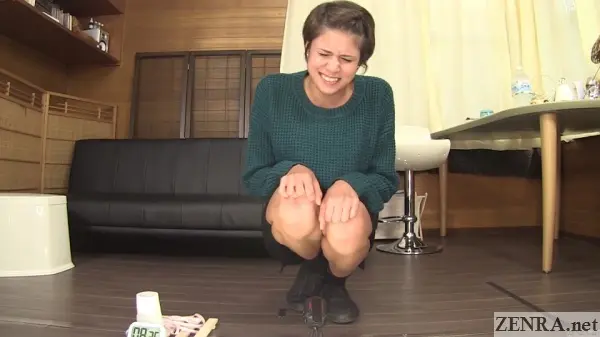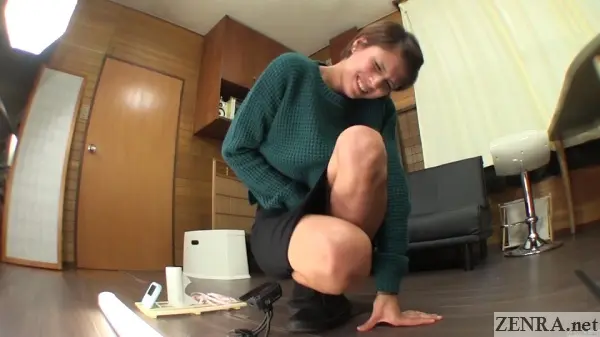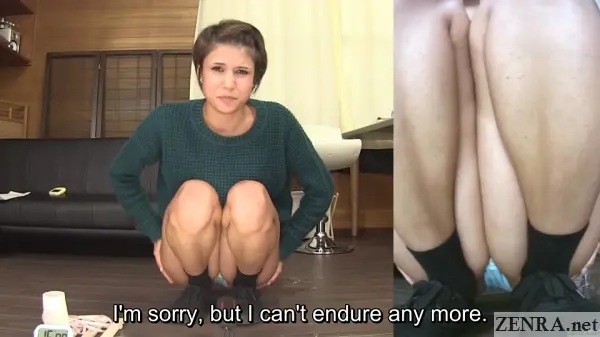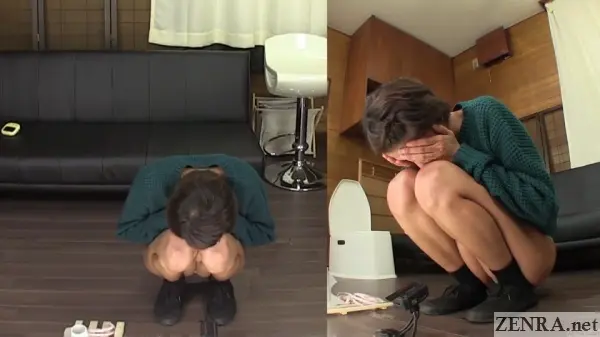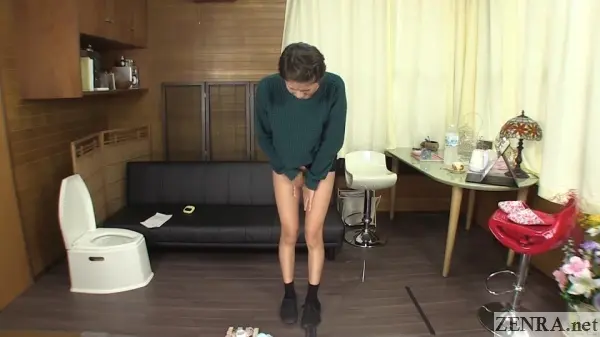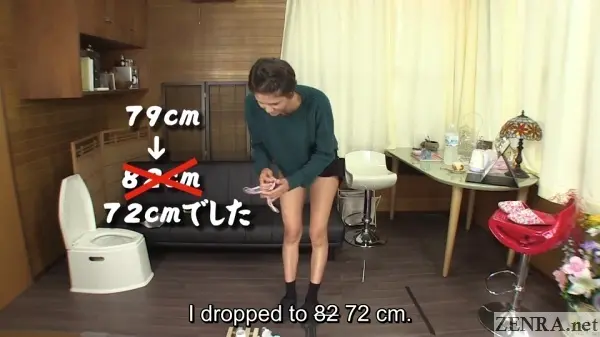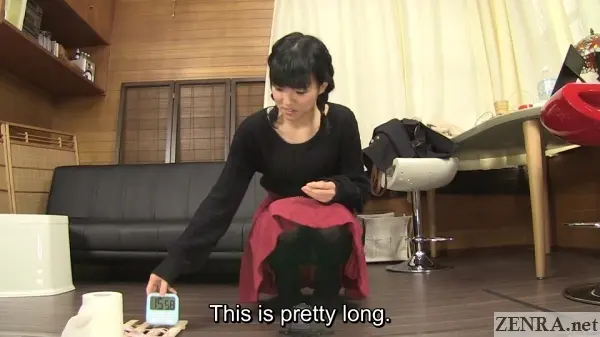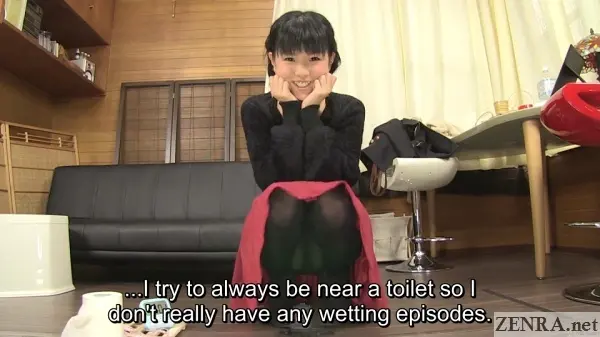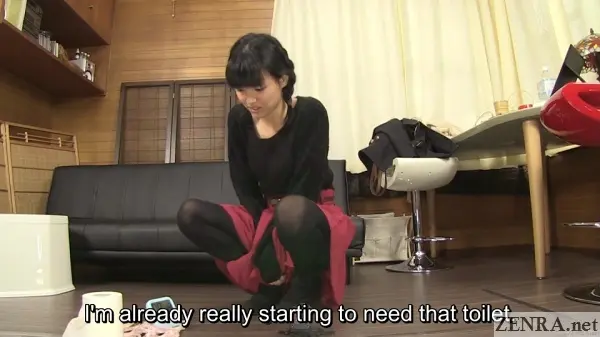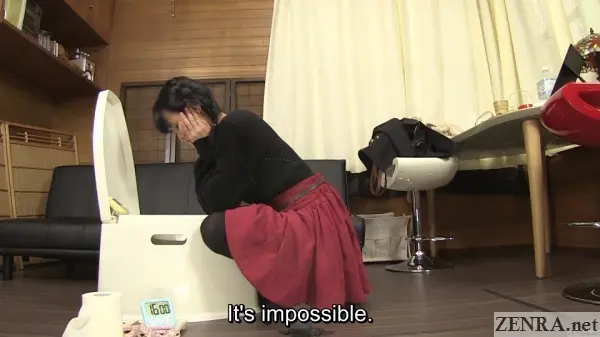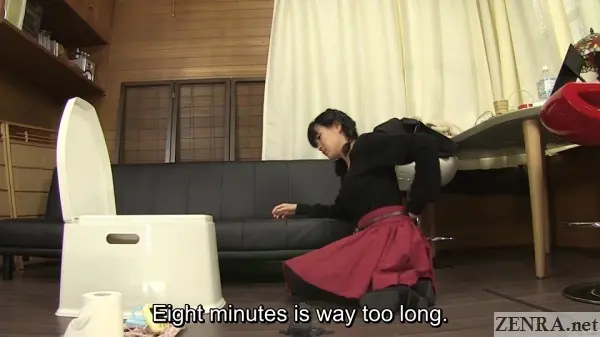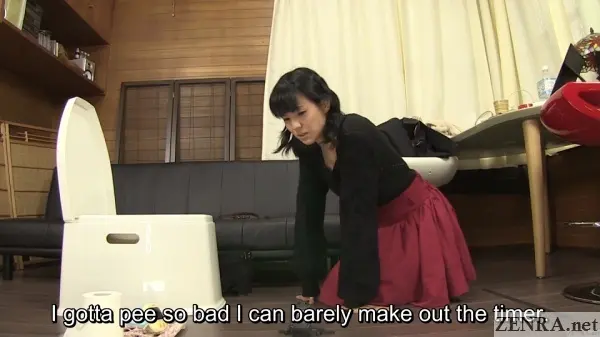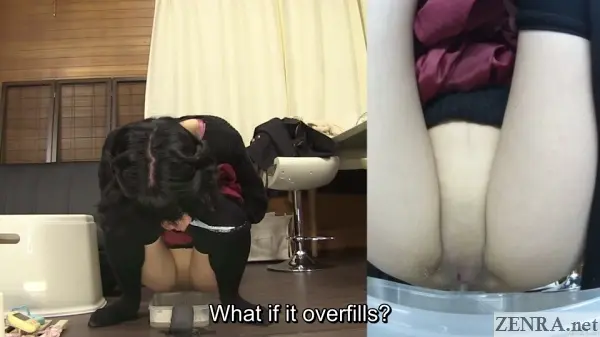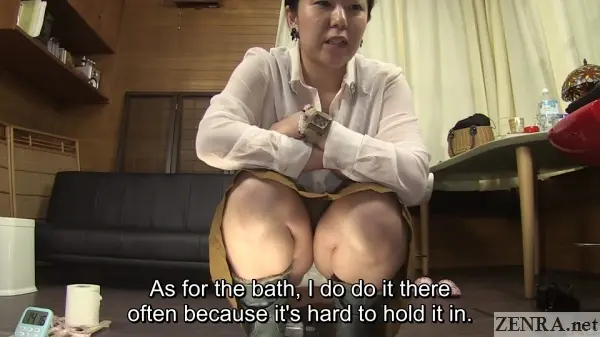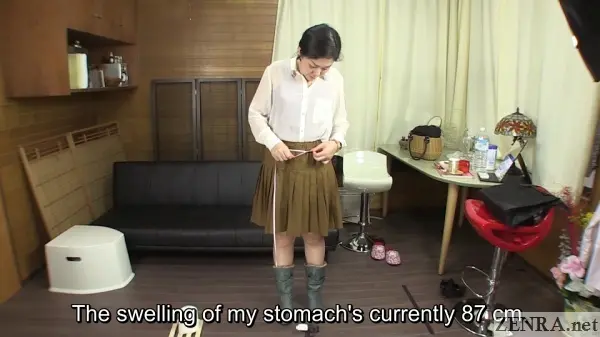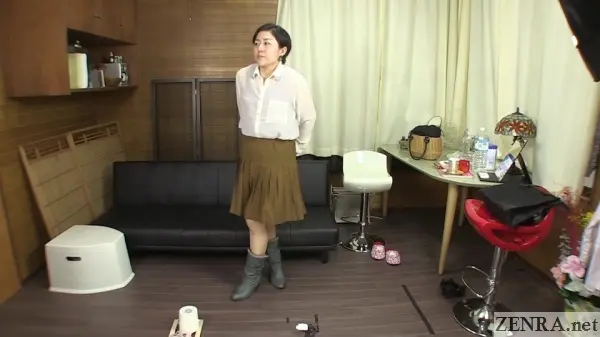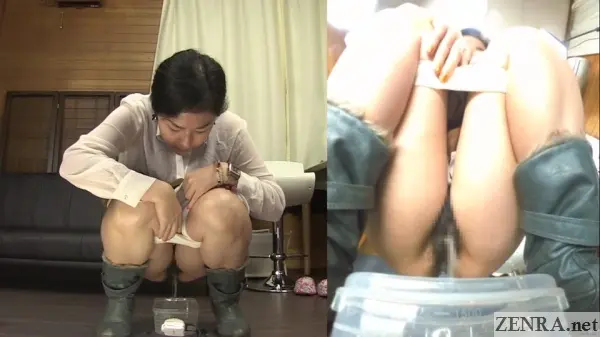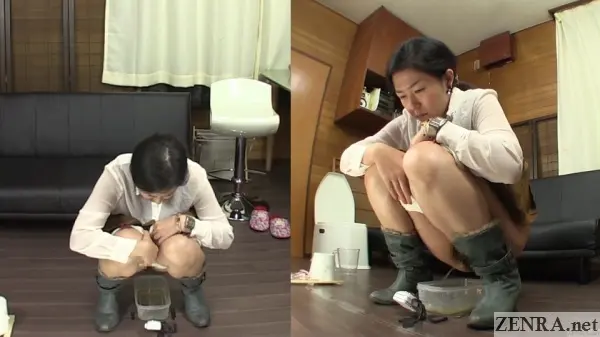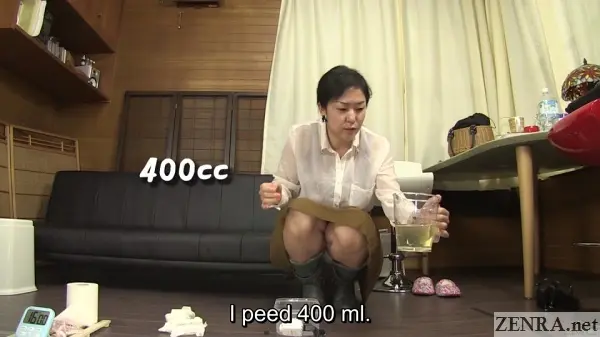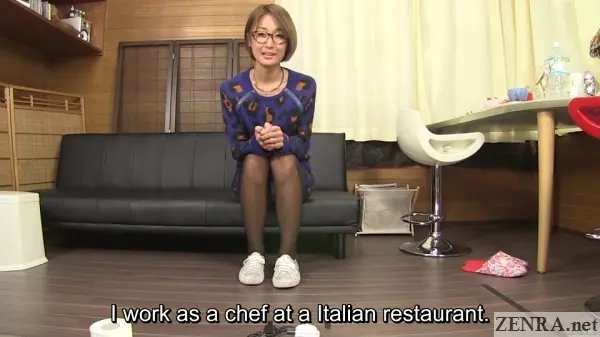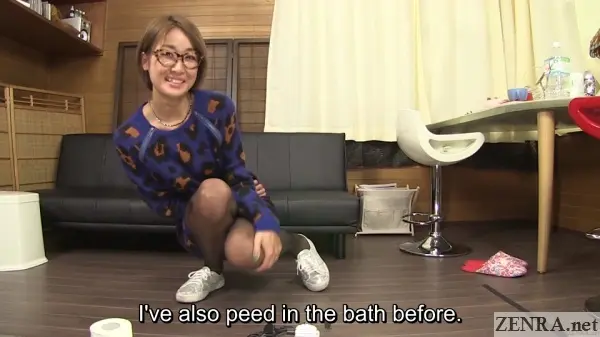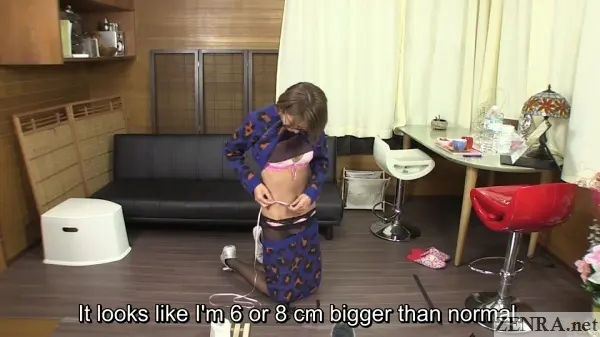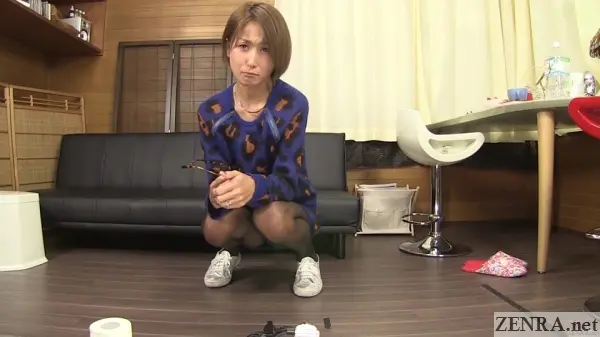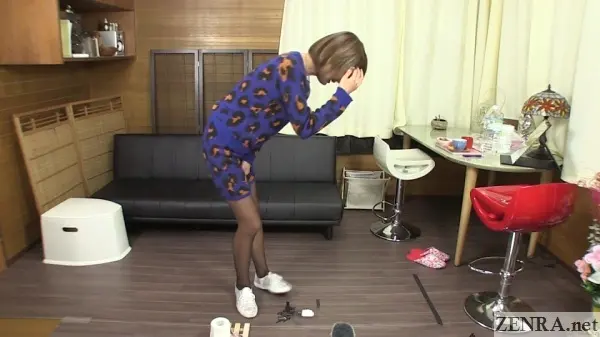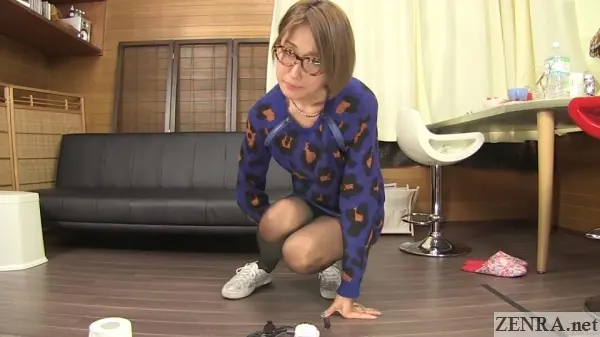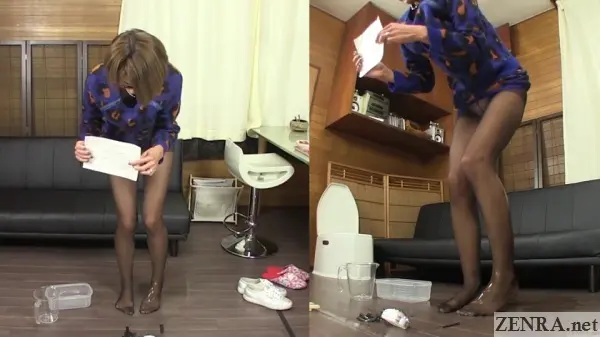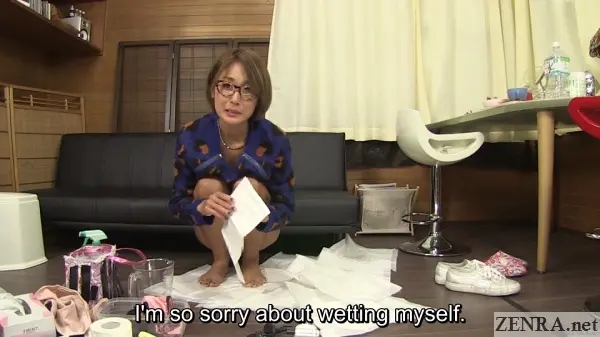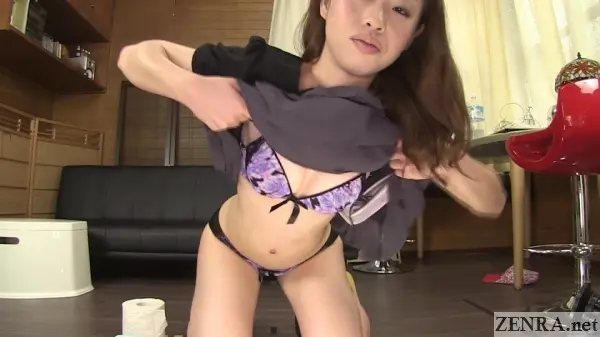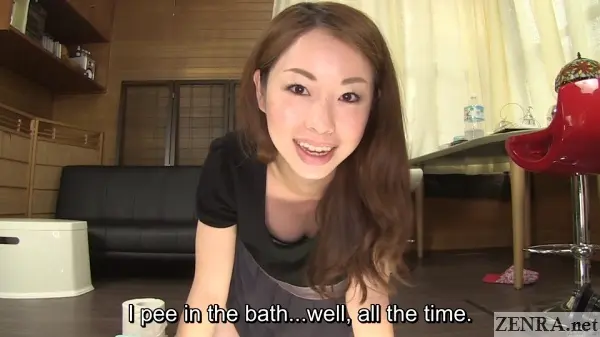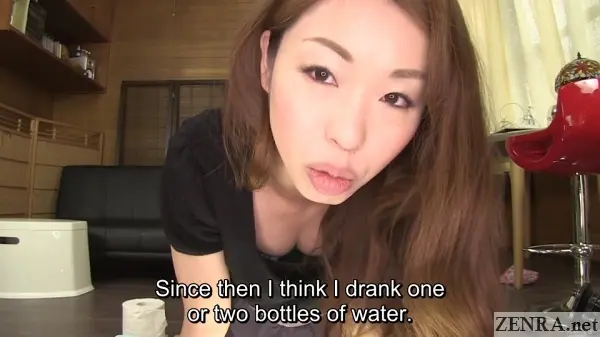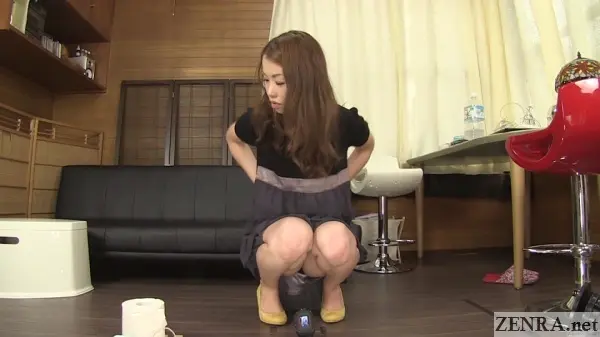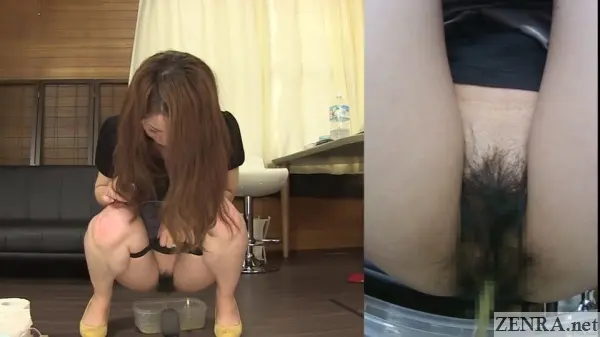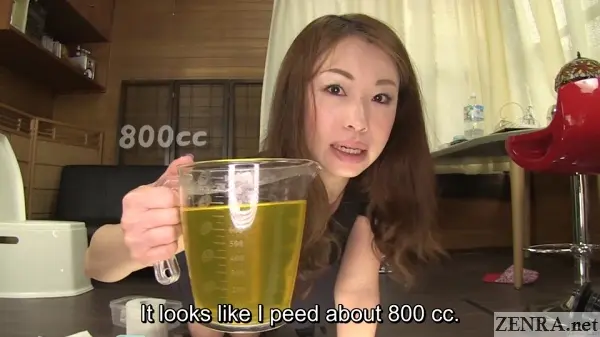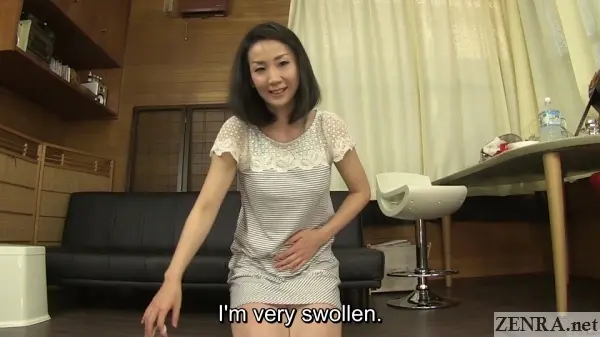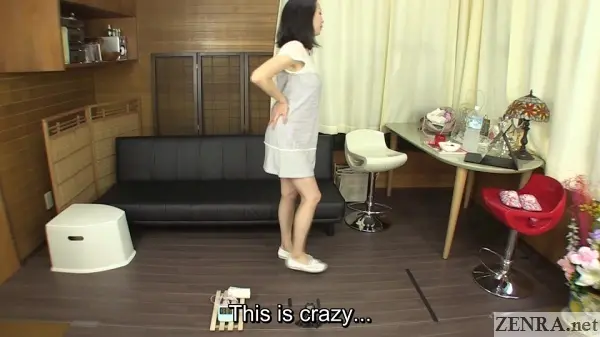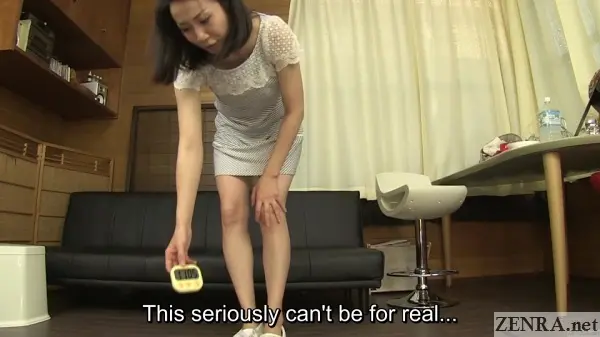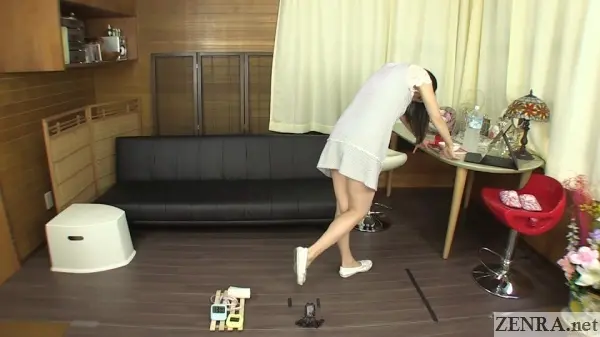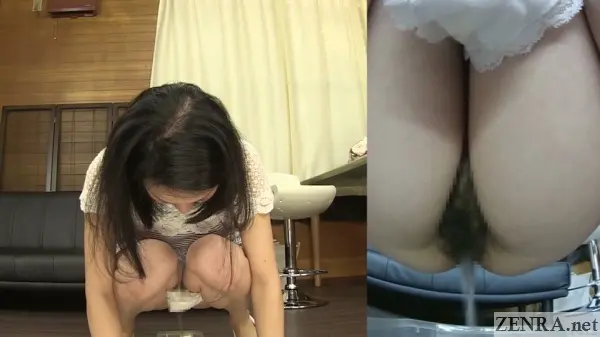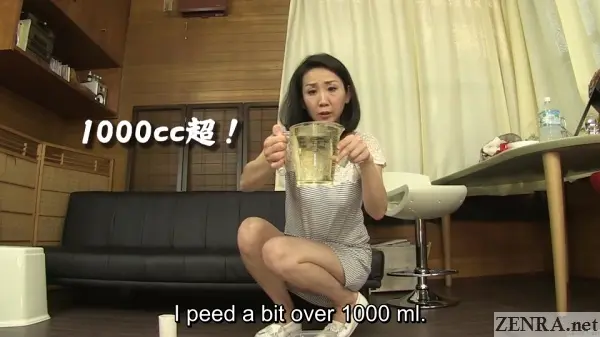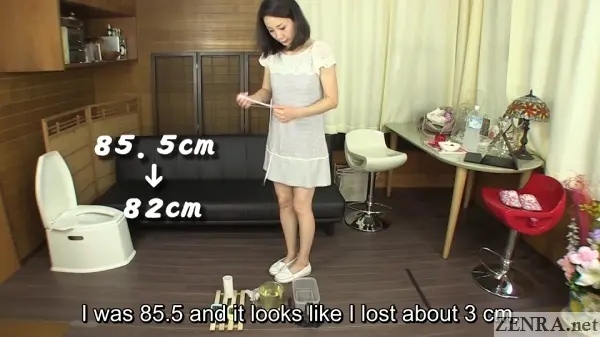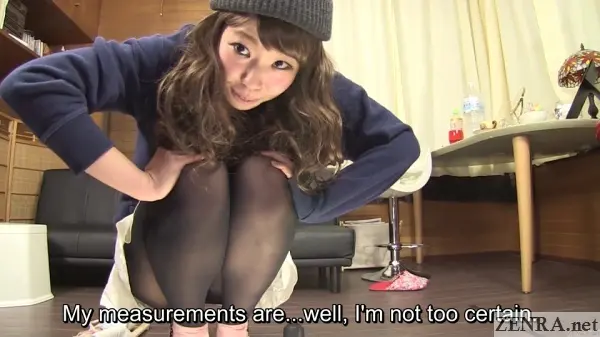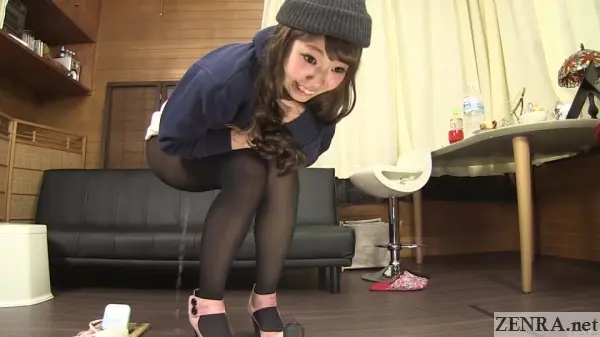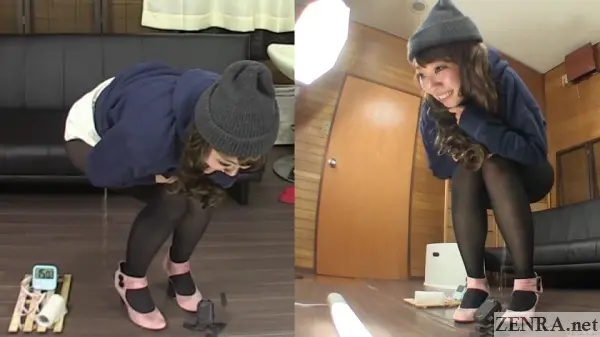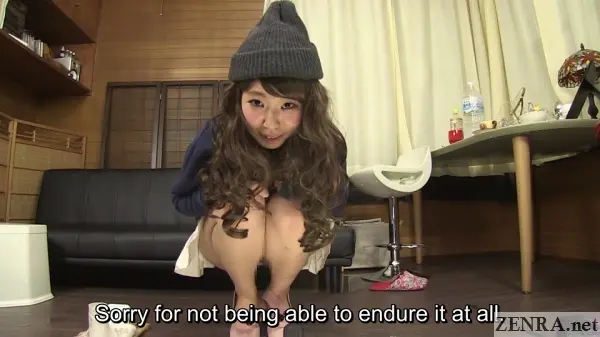 The Countdown to Liquid Salvation