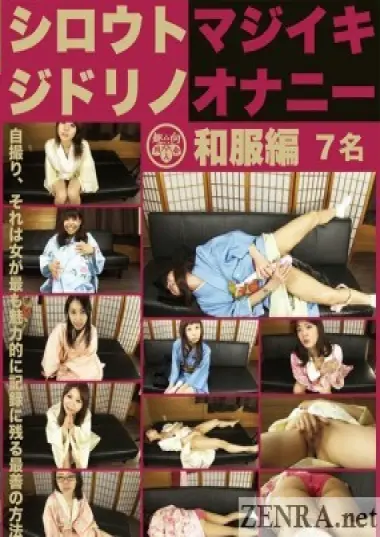 Real Amateurs Masturbate in Kimonos
Published January 13, 2017
True blue Japanese amateurs in kimonos demonstrate how they actually masturbate at home in beautiful Full HD by HAISETSU.
Real Amateurs Masturbate in Kimonos
Published January 13, 2017
#Subtitled
#HD
#Exclusive
True blue Japanese amateurs in kimonos demonstrate how they actually masturbate at home in beautiful Full HD by HAISETSU.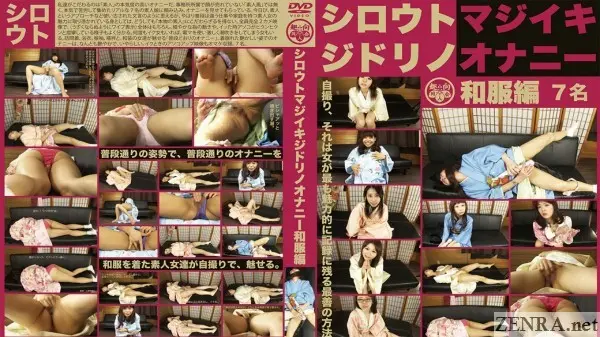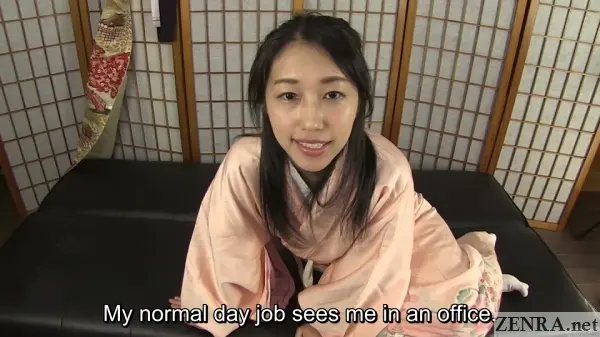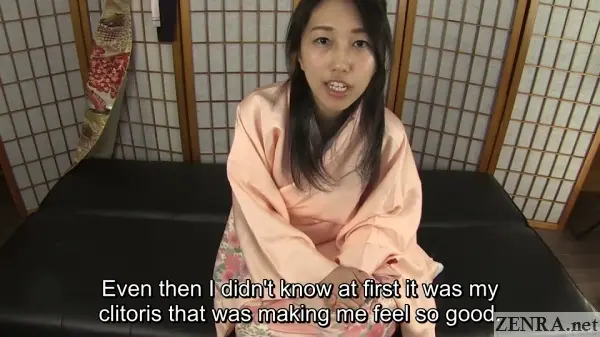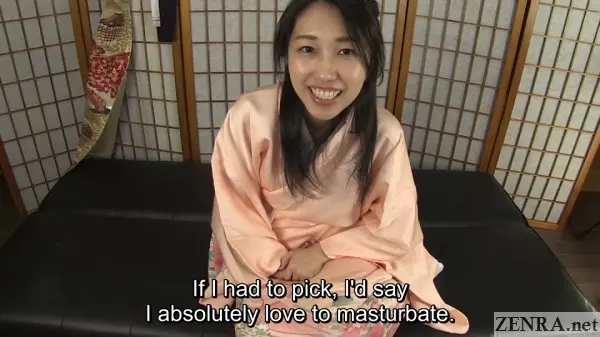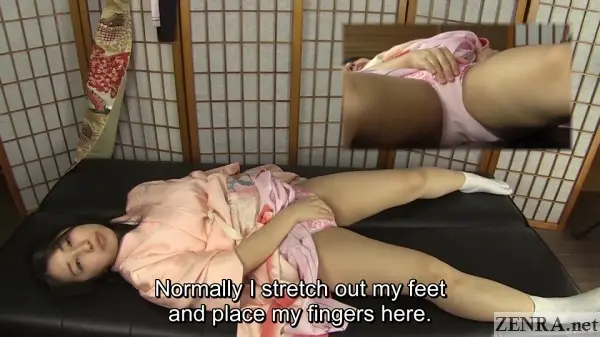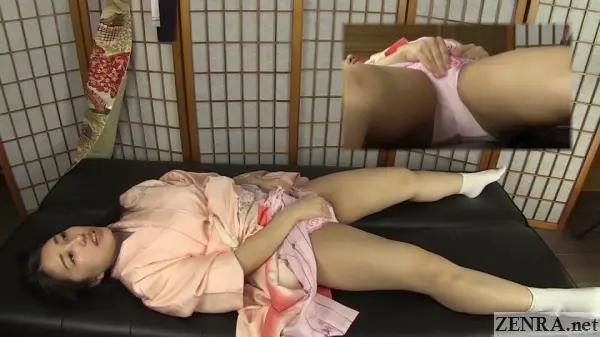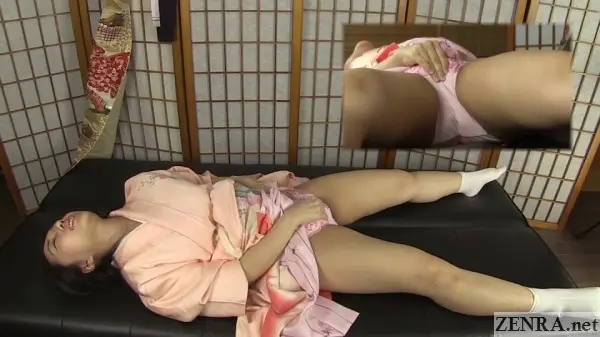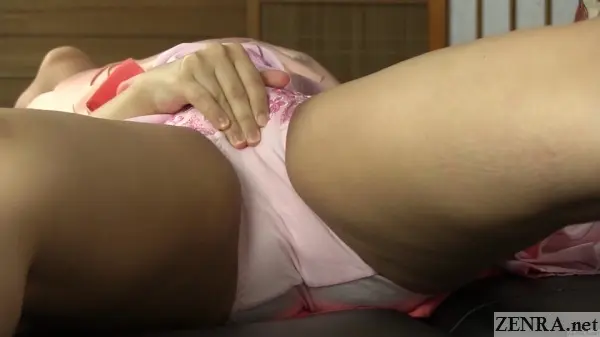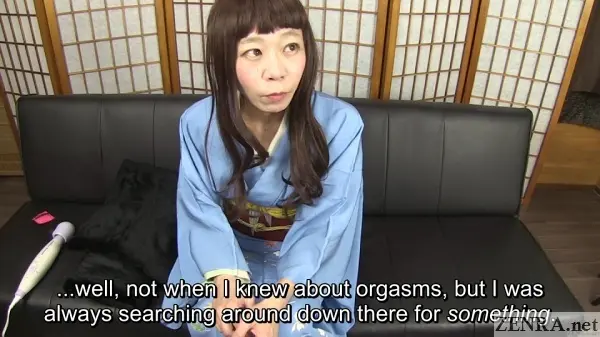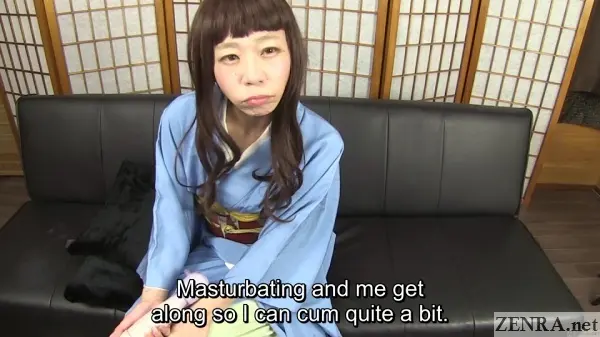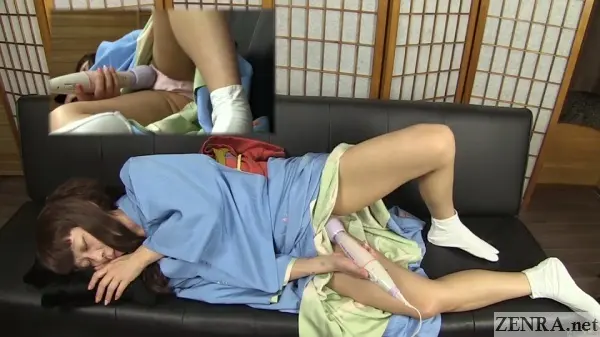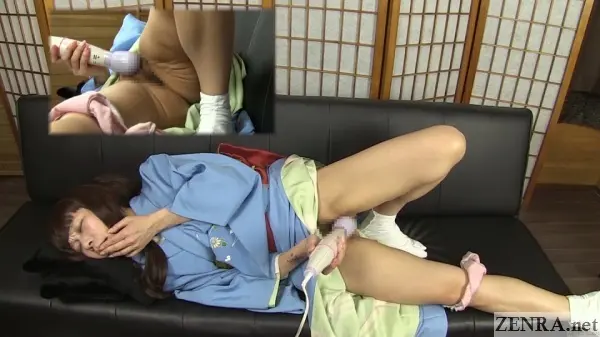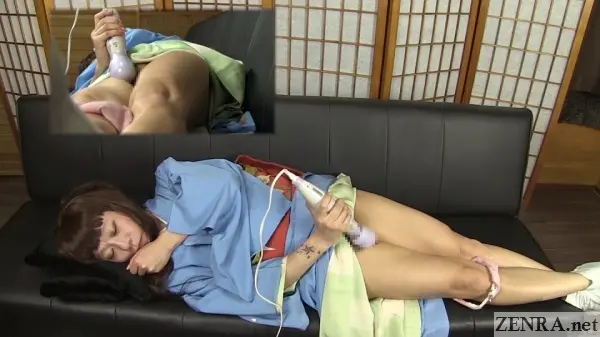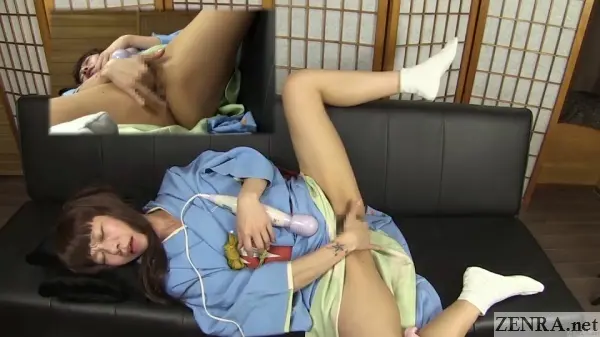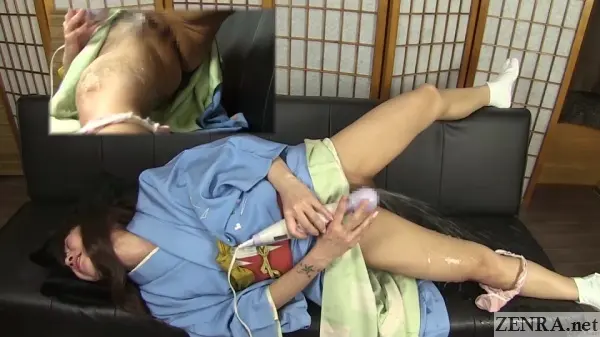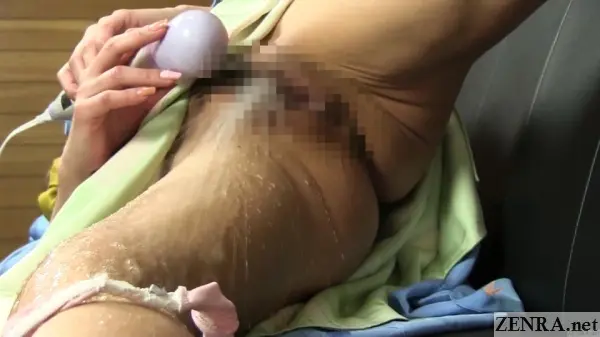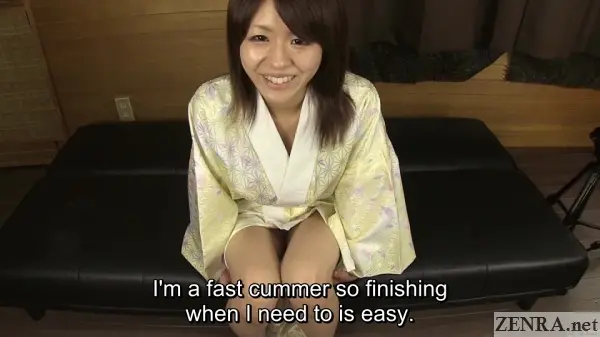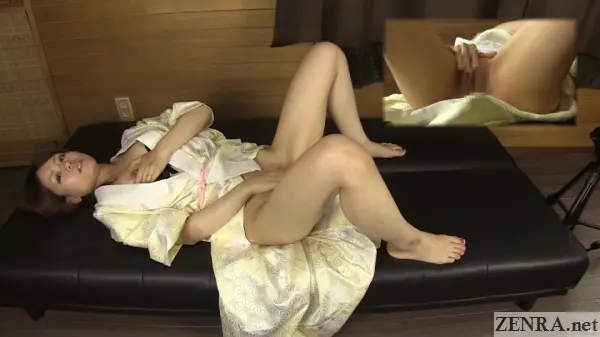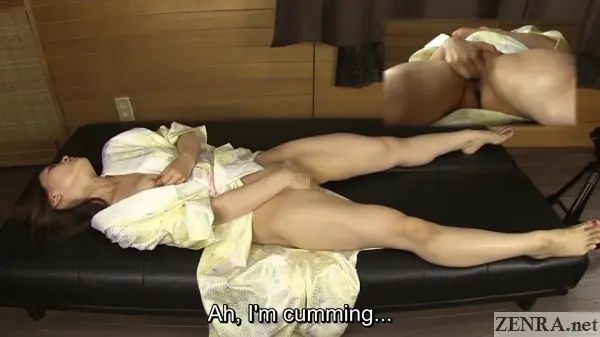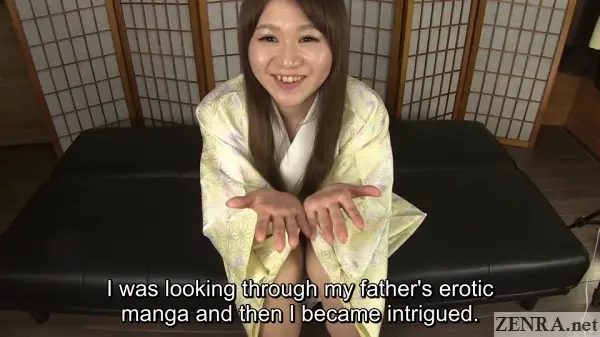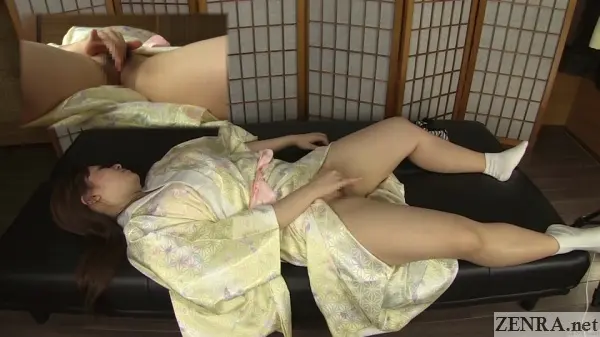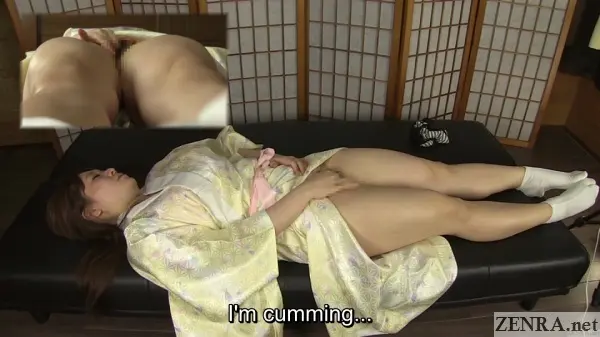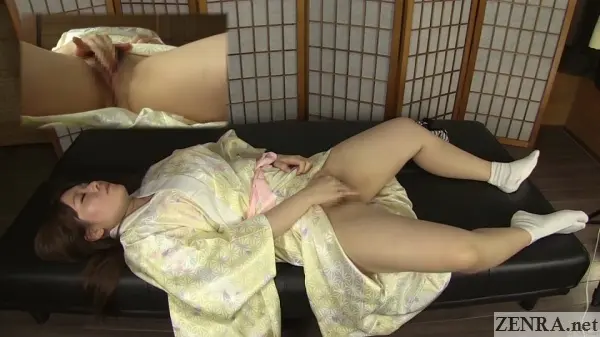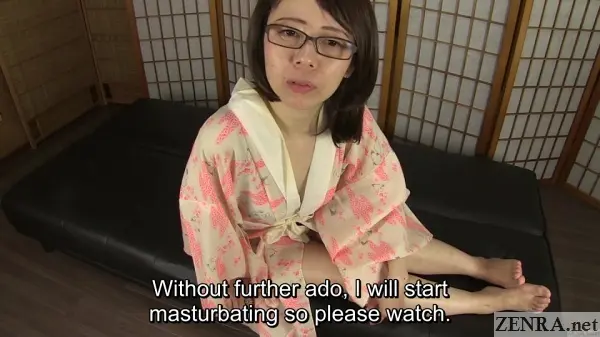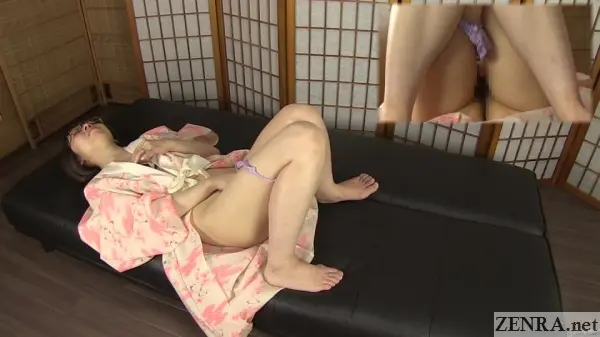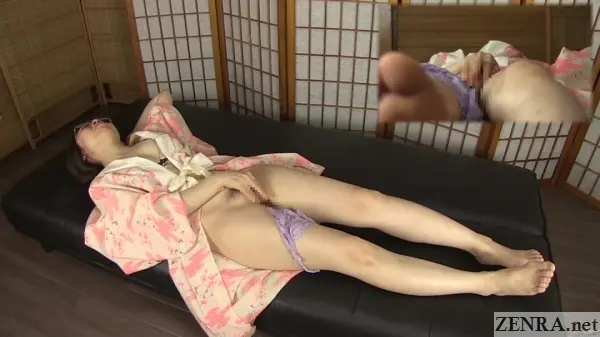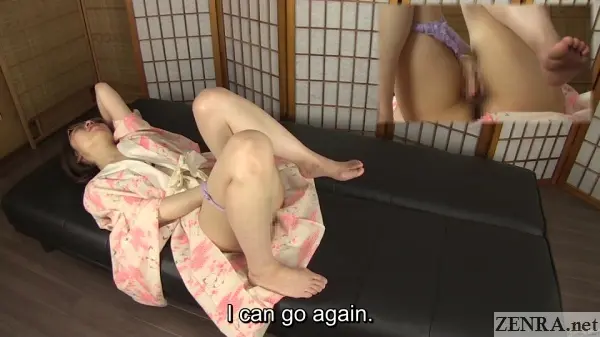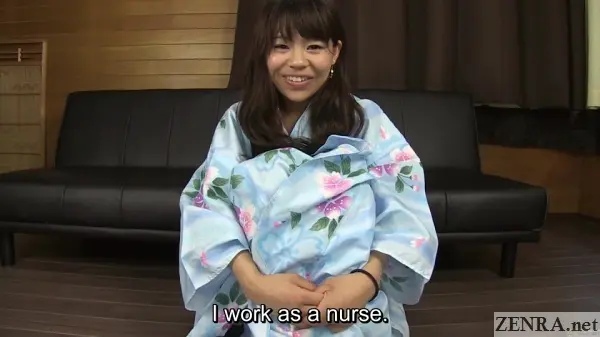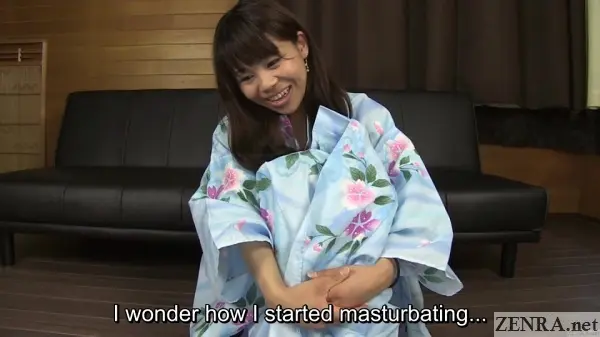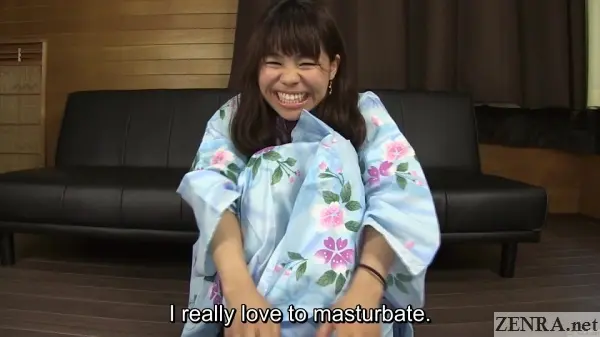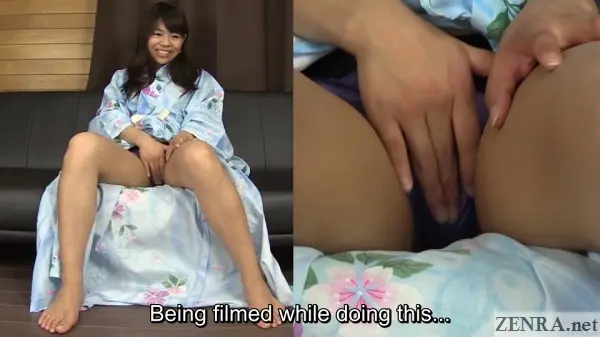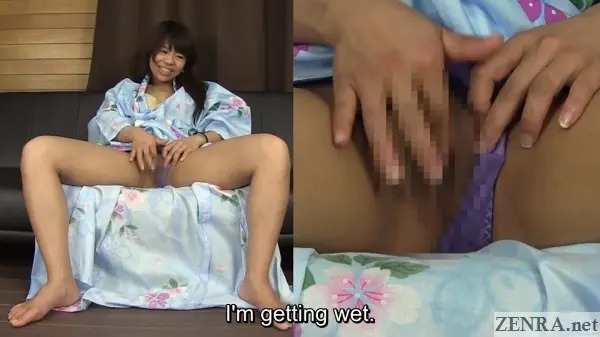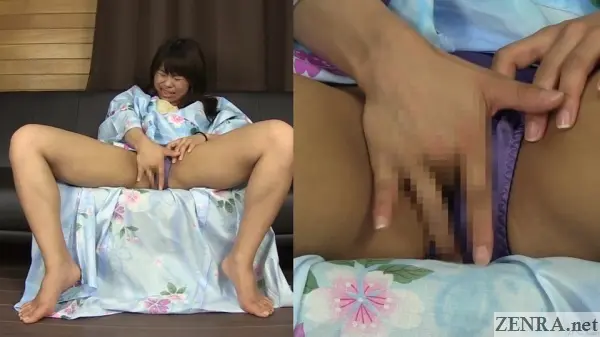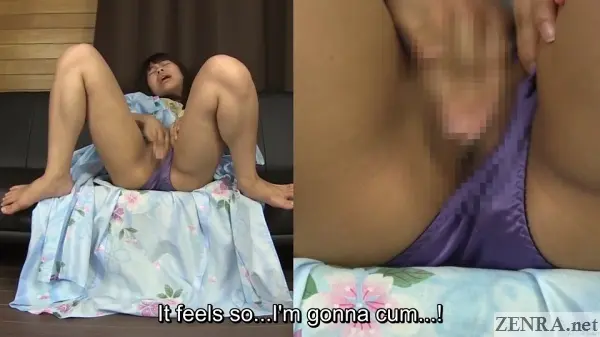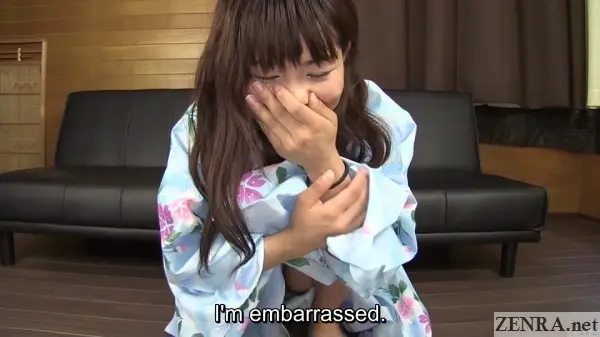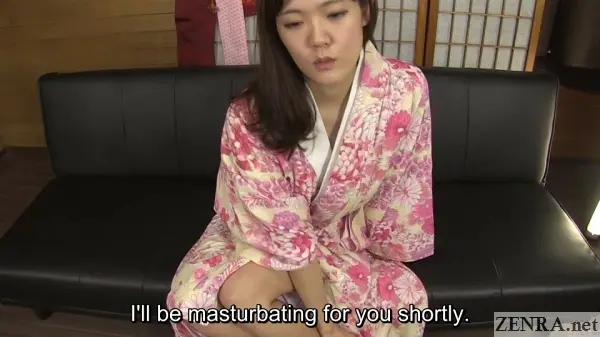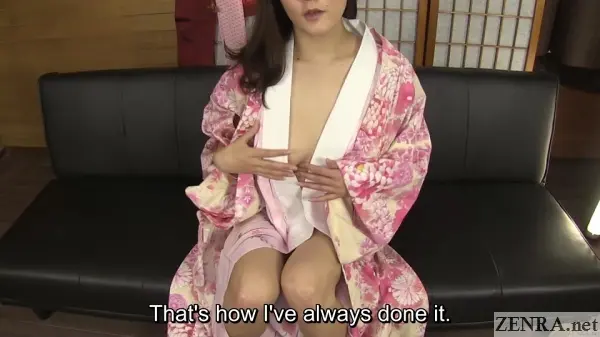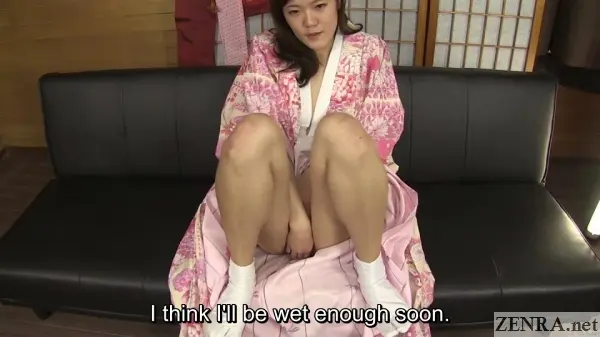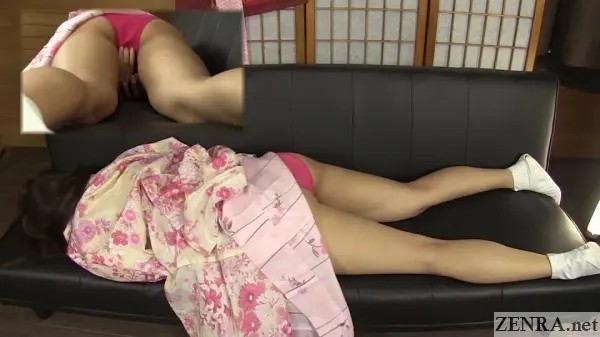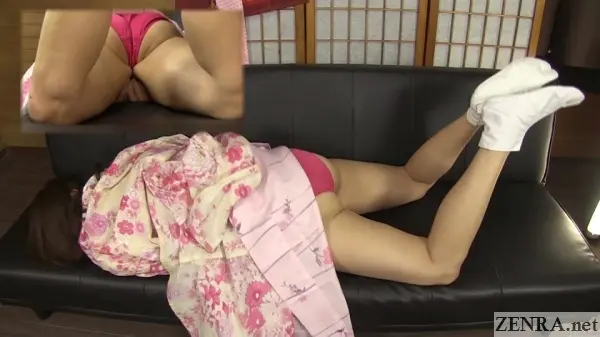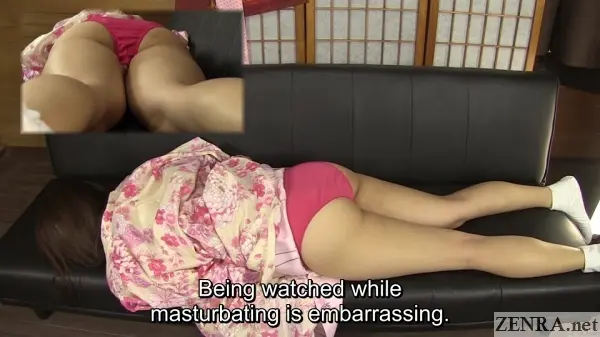 Real Amateurs Masturbate in Kimonos
with English Subtitles


Read our exclusive interview with HAISETSU, the Japanese AV production company behind this release!
HAISETSU really lucks out with getting amateurs to do some really embarrassing things. We've said it before and we'll repeat ourselves again and again: many a time 'amateur' in AV = women who have worked in the 'water trade' and finally decide to get naked on camera whereas a HAISETSU amateur actually is a true blue 'real woman' who doesn't dabble at all in Japan's pay-for-play nightlife.
Peeing, farting, and uh...a lot more is the name of the game for most of their titles but once in a blue moon they think way out of their comfort zones and release a title like this one all about masturbation! Yes folks, HAISETSU has gone full-on sexual and it's fantastic!
REAL AMATEURS MASTURBATE IN KIMONOS stars around half a dozen Japanese women and aside from the slightly older lady in the second scene with the questionable tattoo placement, all are insanely cute. HAISETSU really outdid themselves with the casting for this title and given their penchant for recruiting women on the basis of not doing anything sexual, finding such an attractive cast to do something all about erotic self-pleasure is very commendable.
Each scene follows the solo format we've seen them wrestle with before: self-introductions followed by their early history with masturbation along with current habits and more. Some were incredibly talkative while others were too embarrassed to delve into their life stories so they let their fingers do the work.
The last scene was intense as it featured an office lady who was a bit talkative (early on) on one hand, but also began pleasuring herself simultaneously. Seeing a hint of cleavage through a kimono loosely tied as she talked about her fingering techniques would warm up any poorly insulated winter abode.
This being a Japanese domestic release does feature mosaic, but we found it to be far and beyond on the lighter end of the spectrum leaving pretty much everything (close to) being visible. There's lot of close-ups given the content theme and fortunately it's all very easy to make out. Bonus points are happily awarded due to the high number of participants who shaved their intimate areas before taking part.
What's more, REAL AMATEURS MASTURBATE IN KIMONOS even features a really powerful squirting orgasm. In an erotic twist to Russian Roulette, I'll keep mum about which amateur(s) squirted. I was impressed, amazed, shocked, and a little bit worried since the couch that received this salacious baptism was one I sat on just a couple of months back and now I surely hope it got a thorough cleaning after the shoot!
Some subscribers may be worried and possibly outraged at how the kimonos used in this title obviously became soiled during each woman's pleasure session and your pain is understood. However, it may seem otherwise, but used kimonos can be bought for pennies on the dollar (figuratively). Pretty much any old farmhouse in the boonies has an attic full of them collecting dust so they're very easy to come by if you're not that picky. Dry cleaning them after being 'used' however...

A Message to subscribers and also potential subscribers: this movie is labeled as an Exclusive release because this is the first official presentation of it outside of Japan. We would like to know your impressions of this production. Did you like it? Did you not? Your feedback is truly appreciated as it can help us decide the best possible Japanese adult video entertainment for you from here on out. Don't be shy and please feel free to contact us with your thoughts!
Lines of Subtitled Dialog: 263
4 Files 2.50GB
01:57:53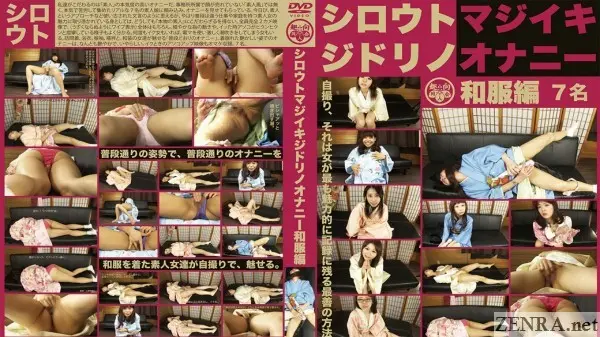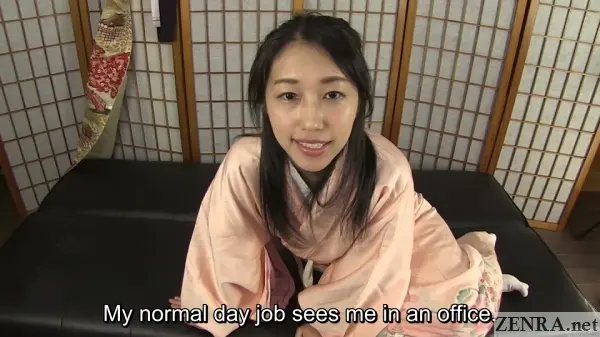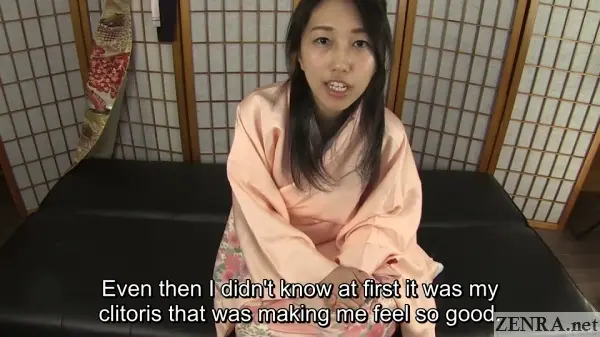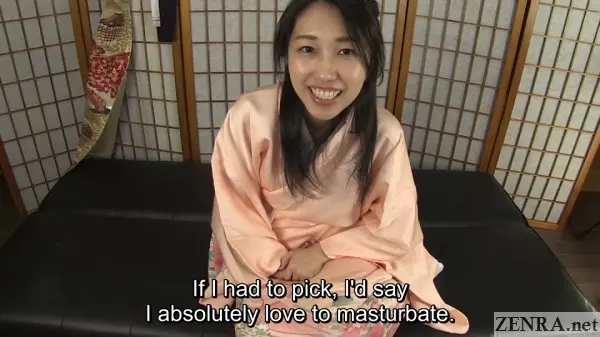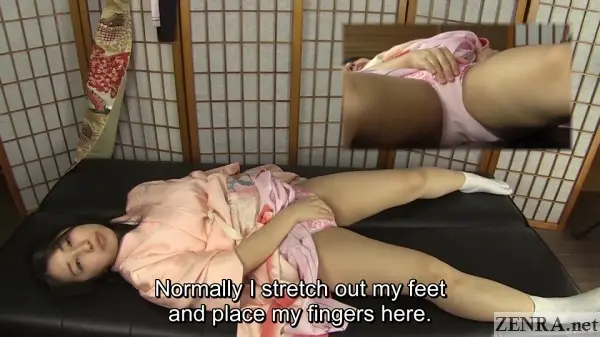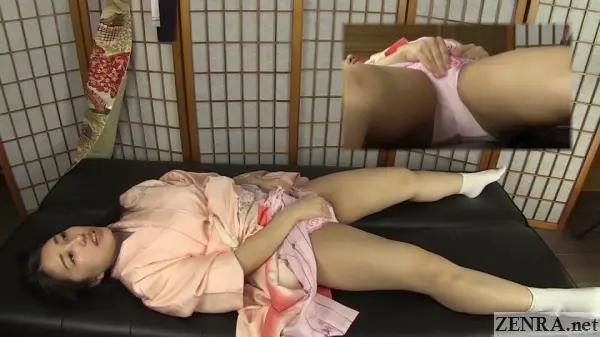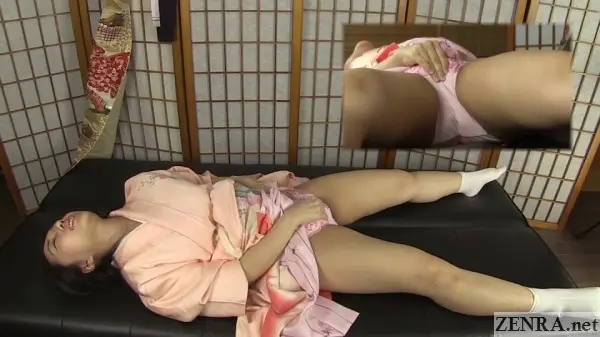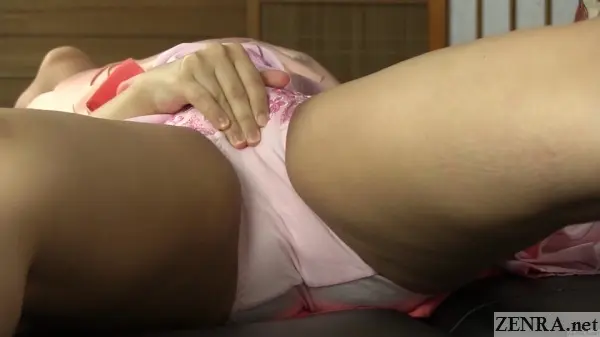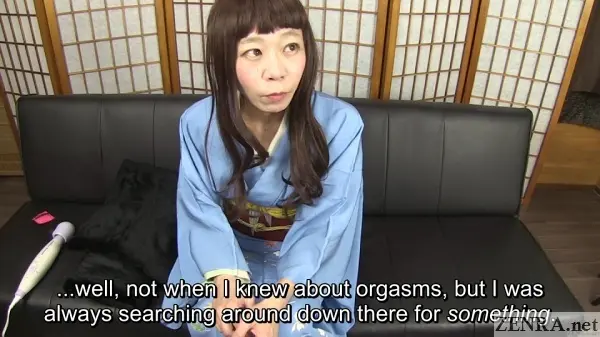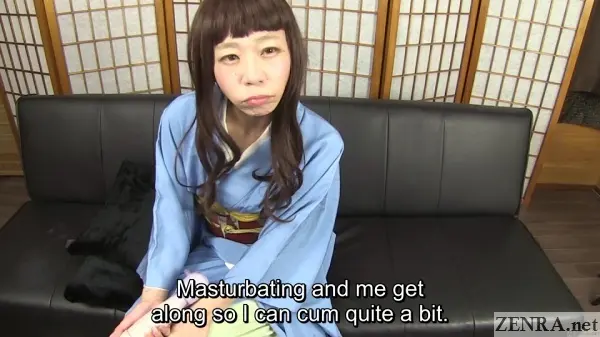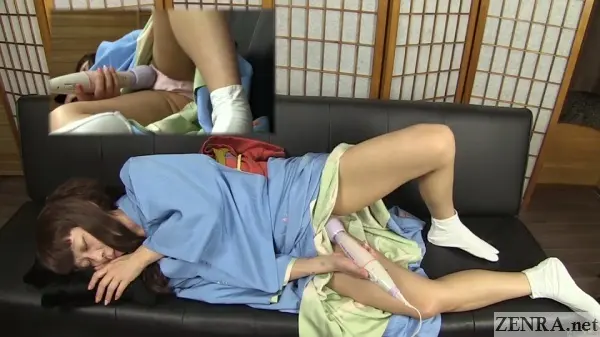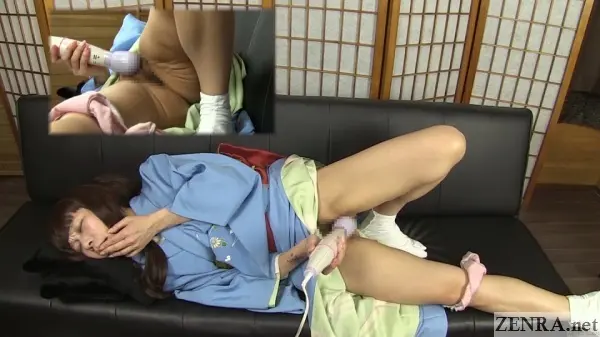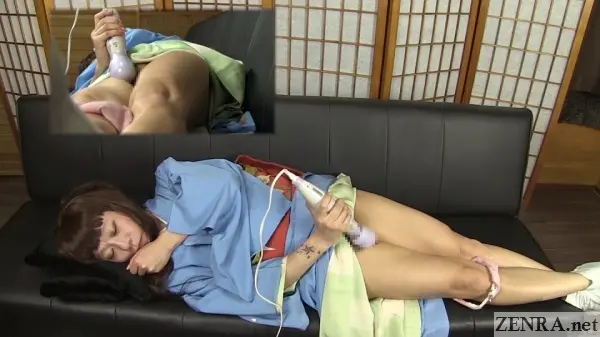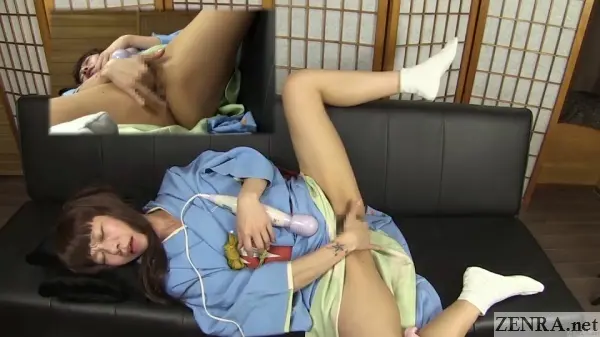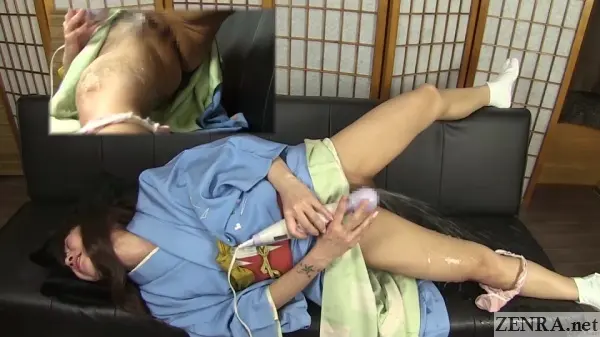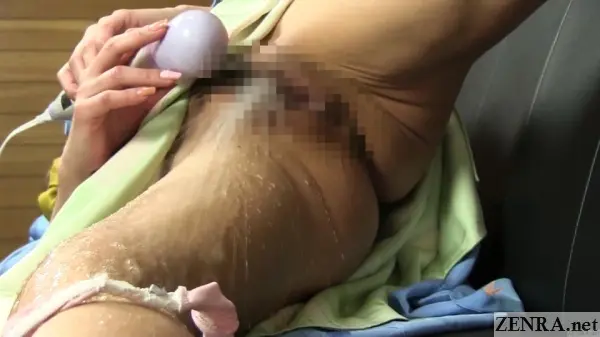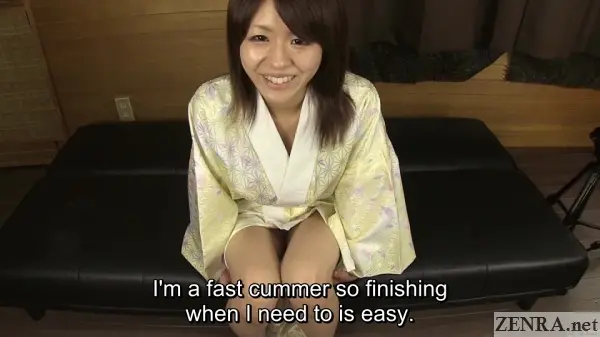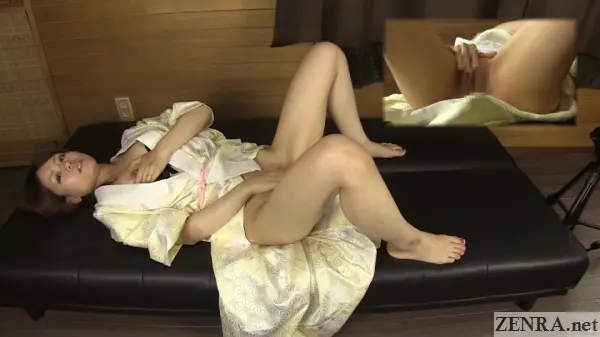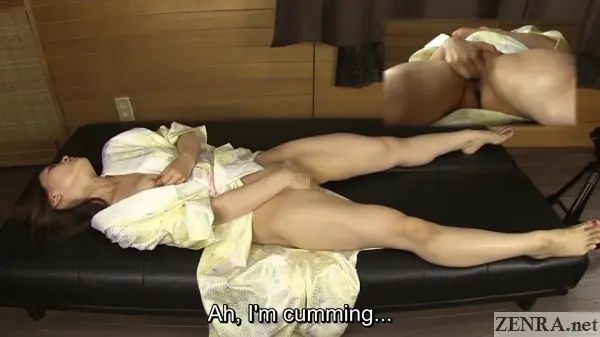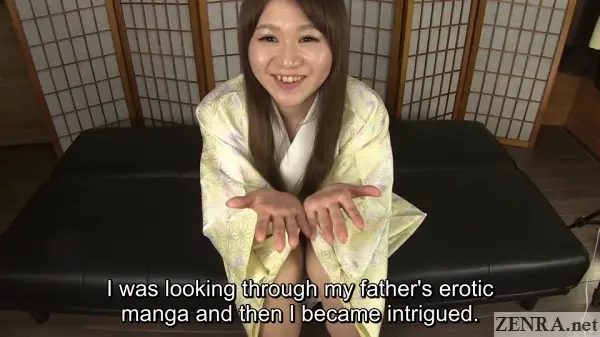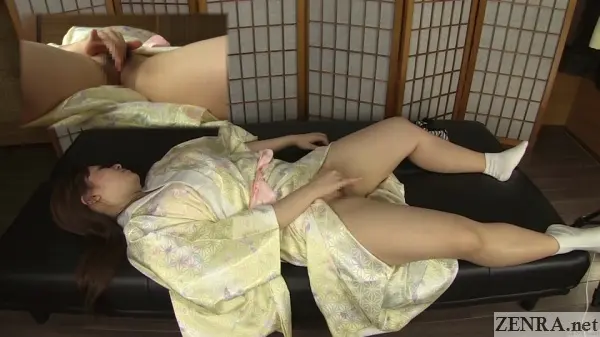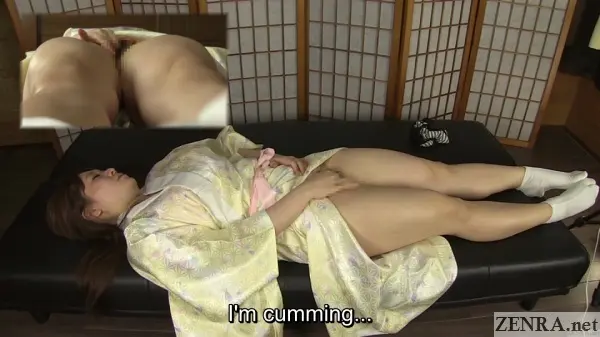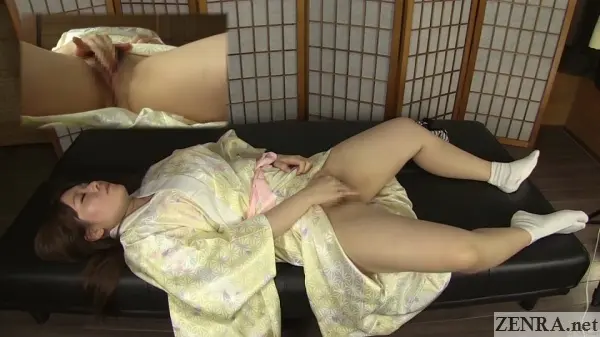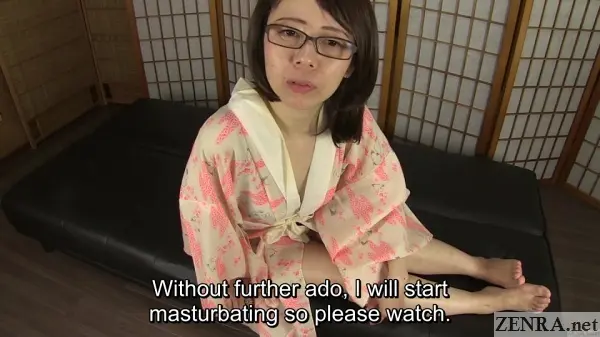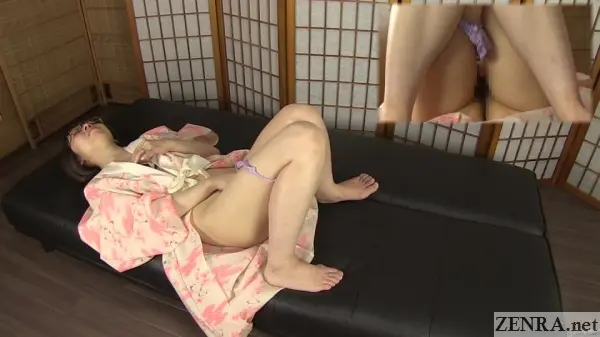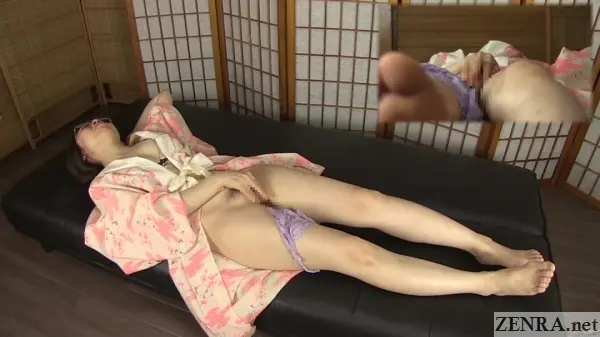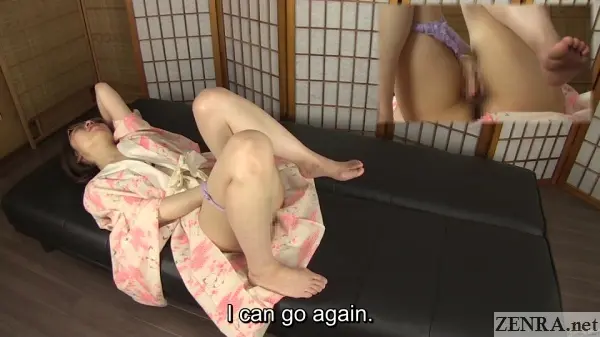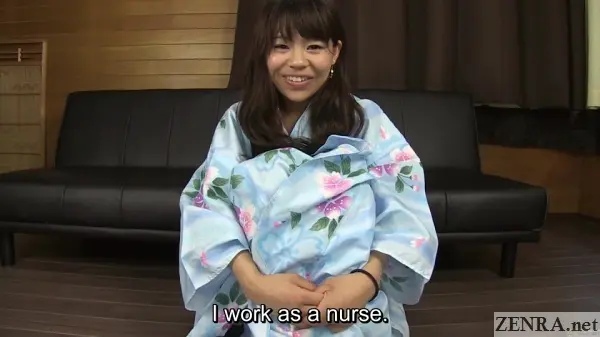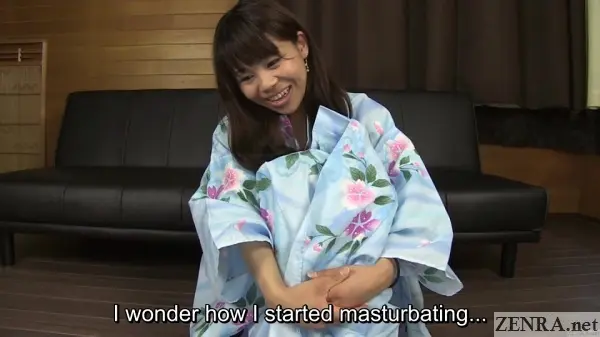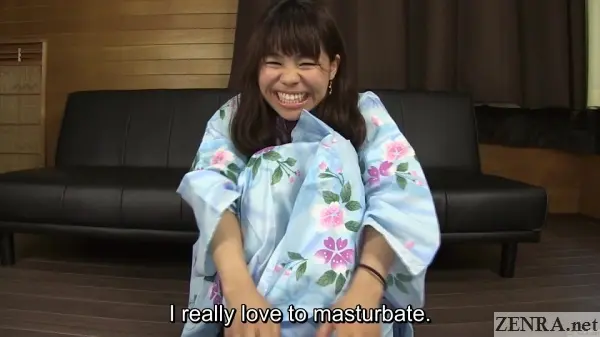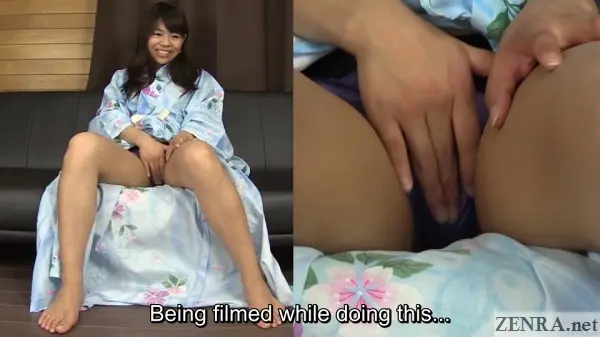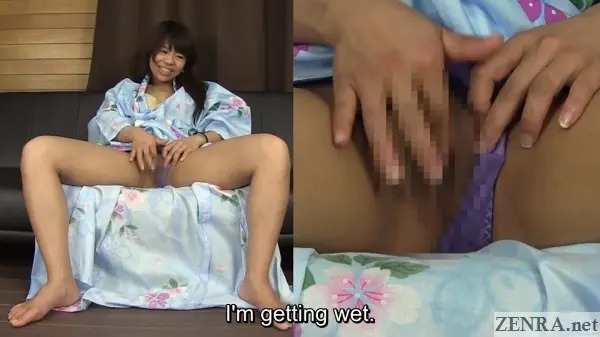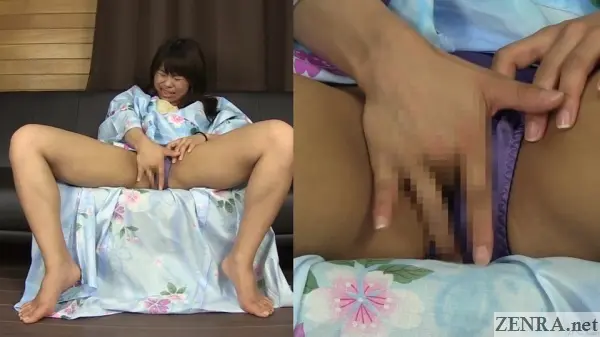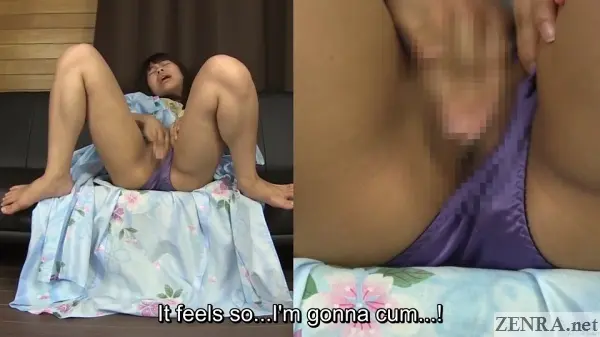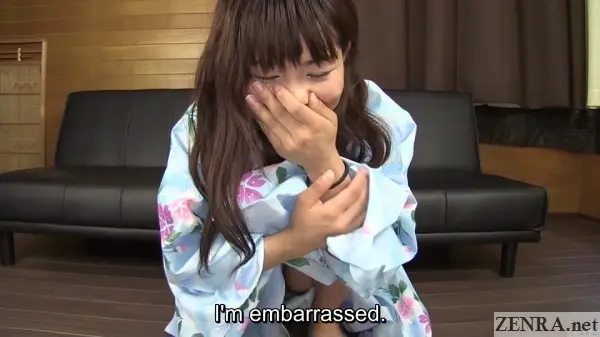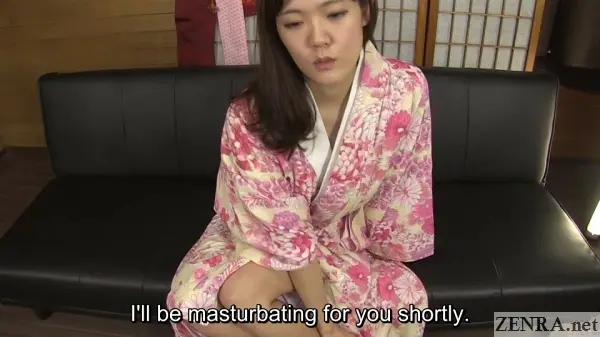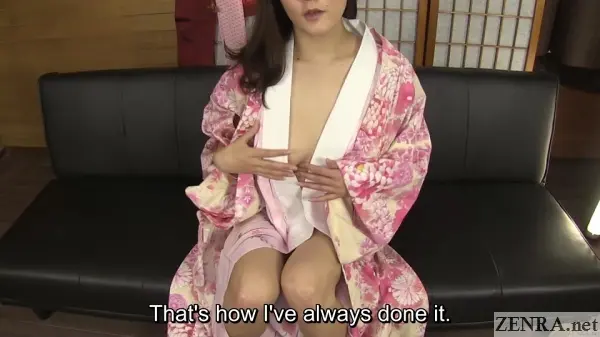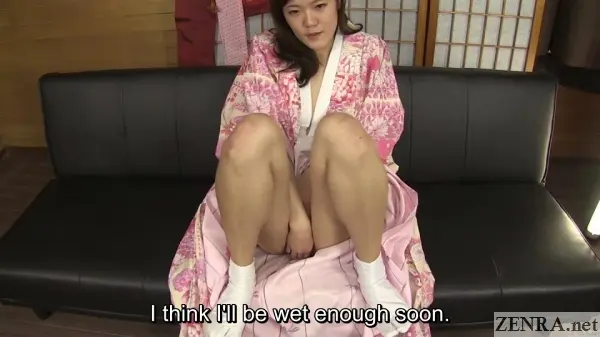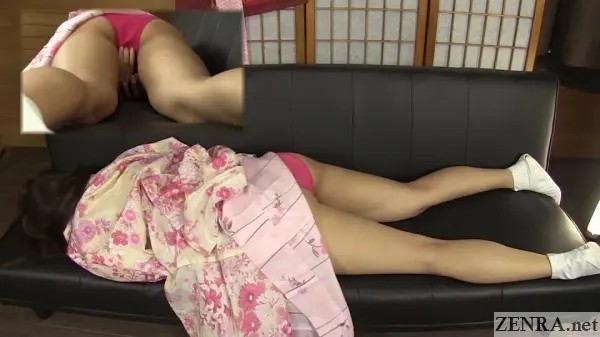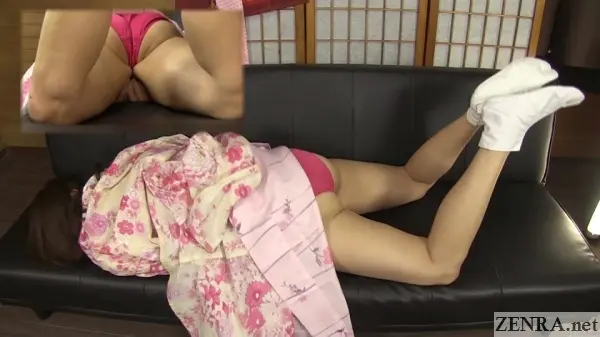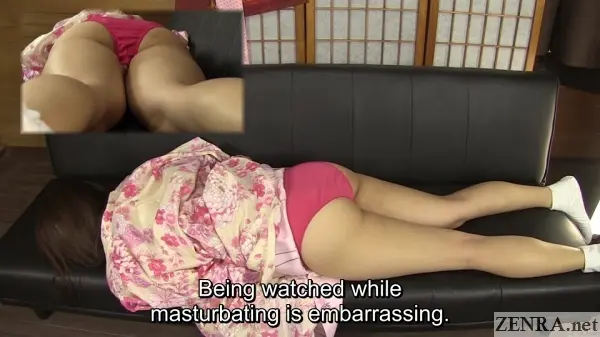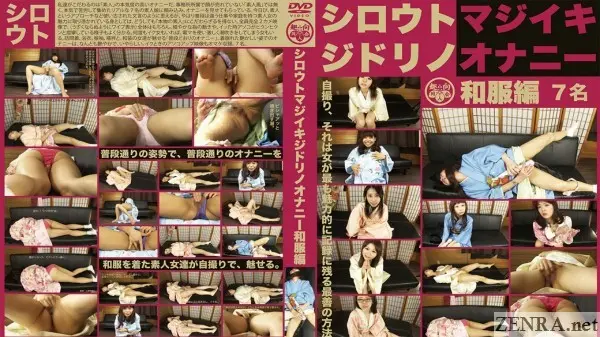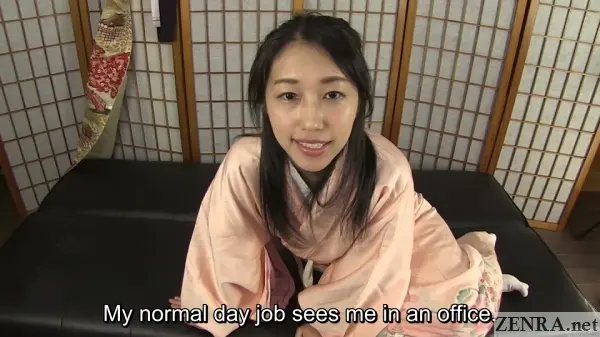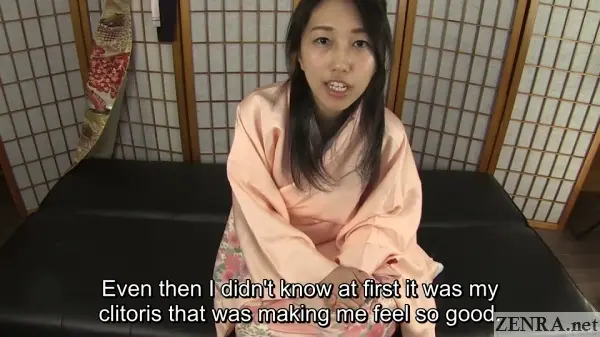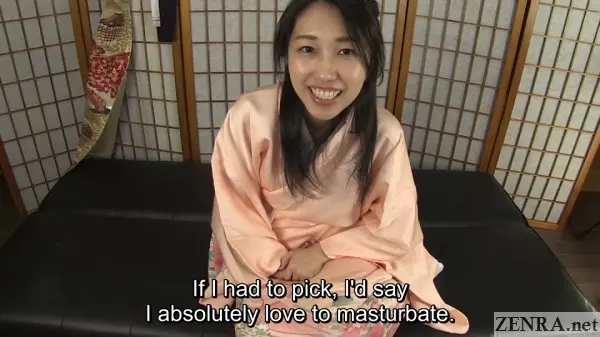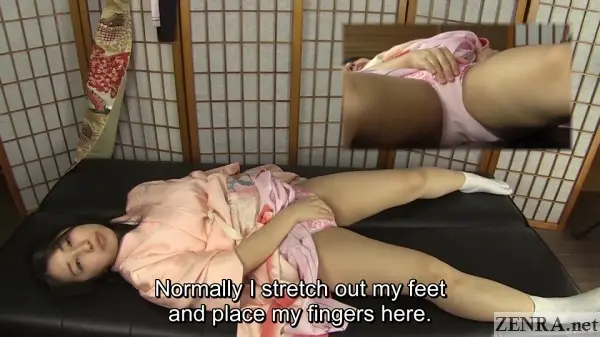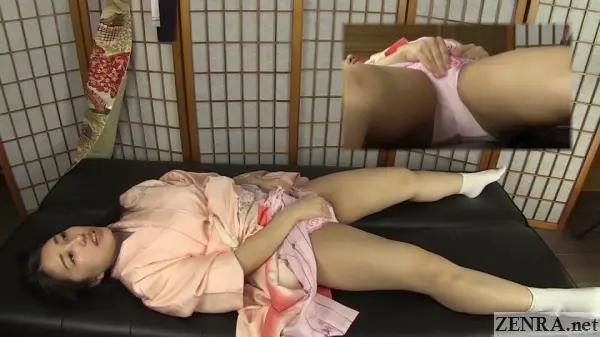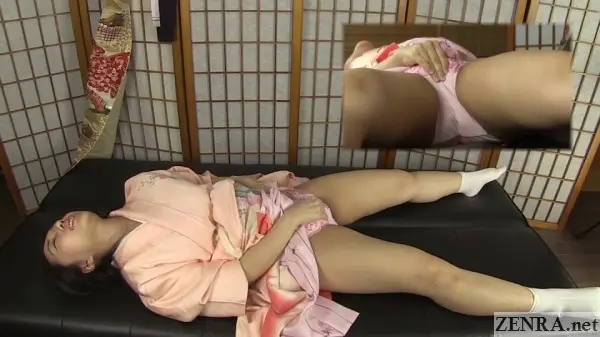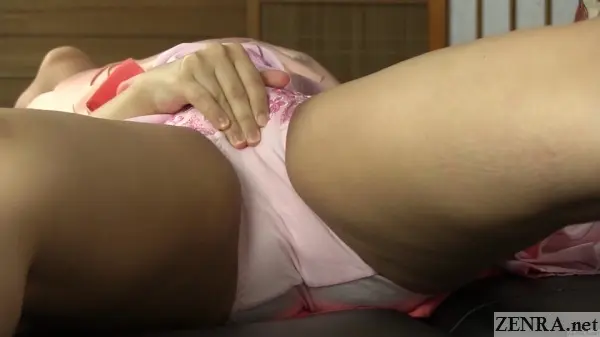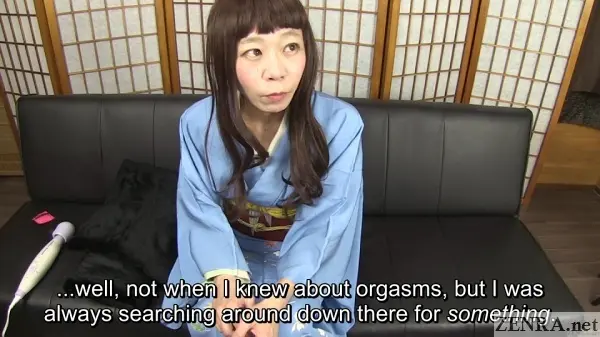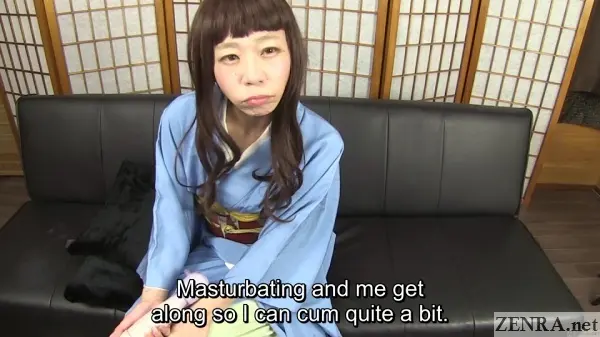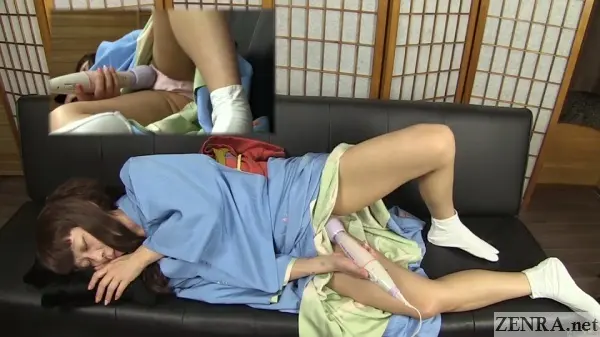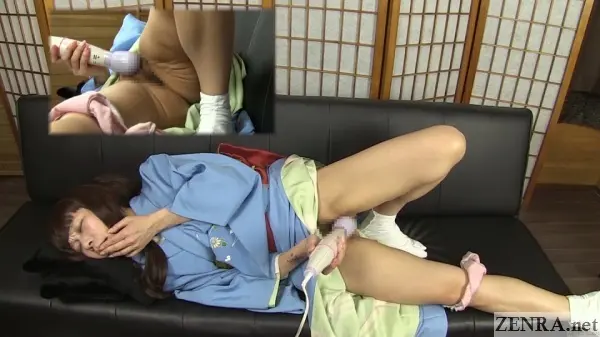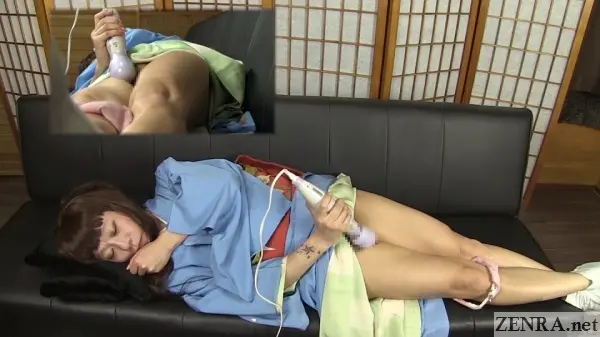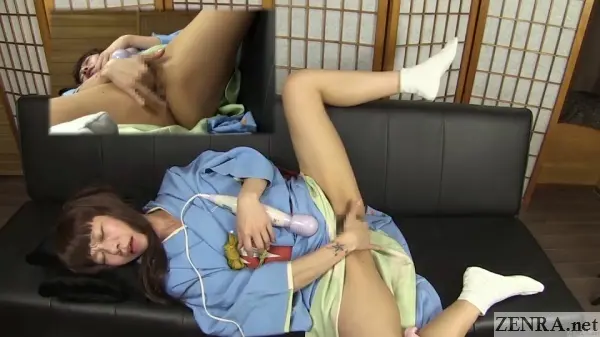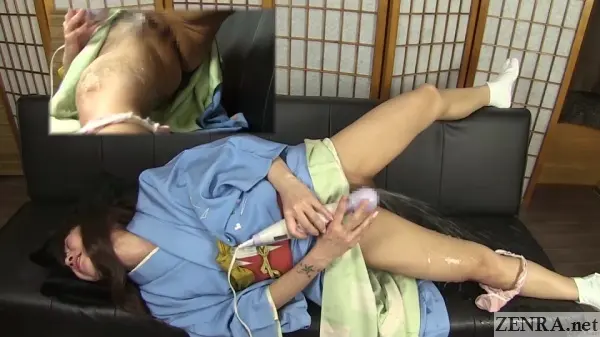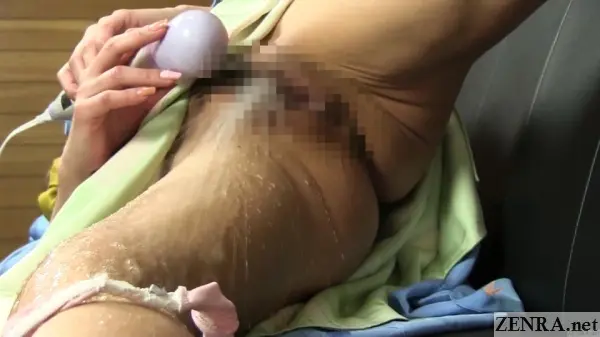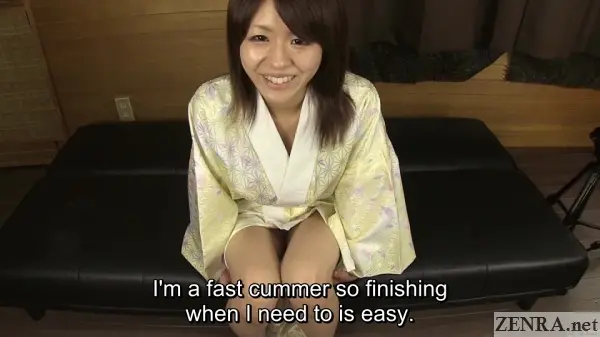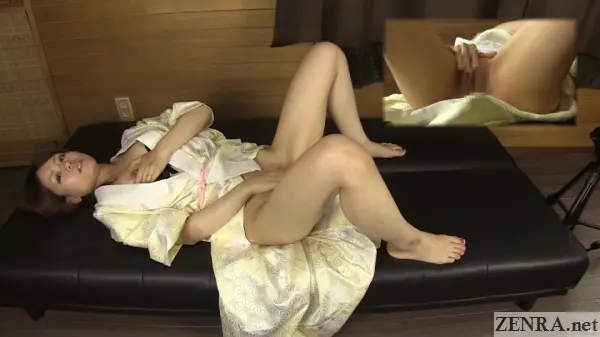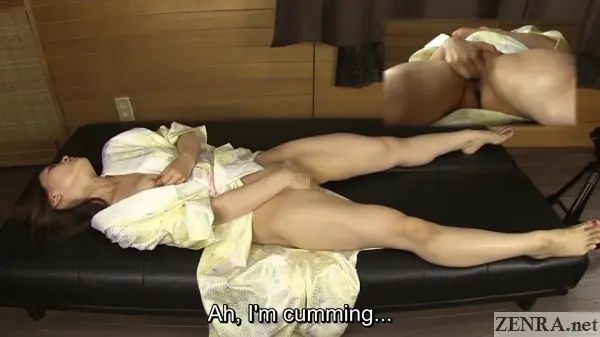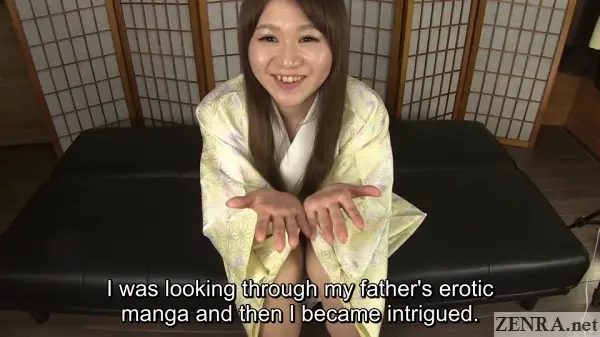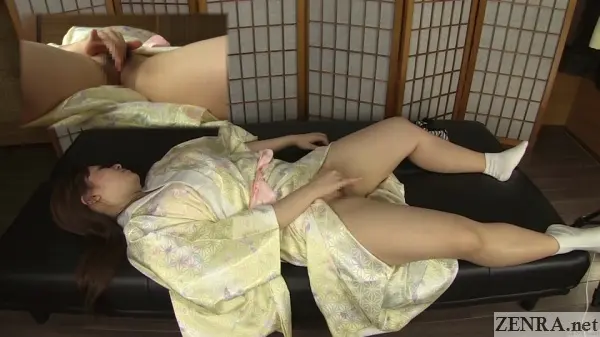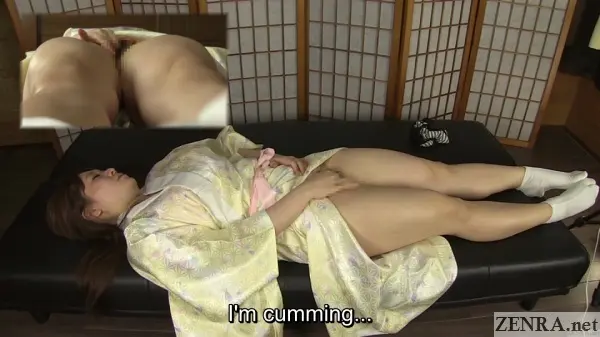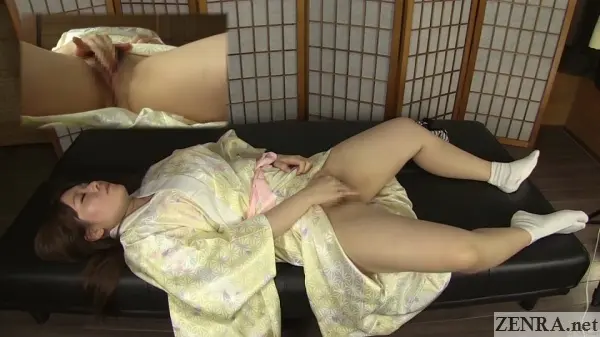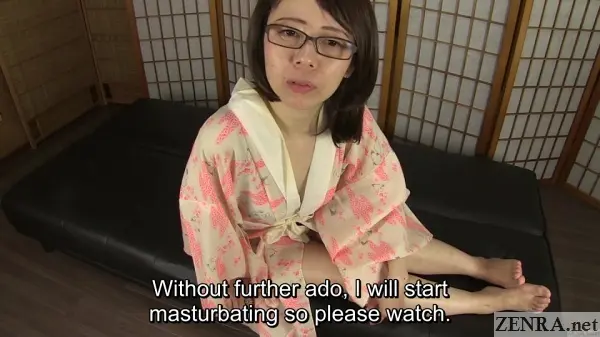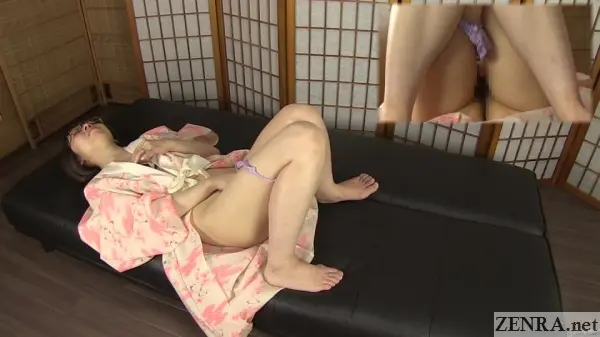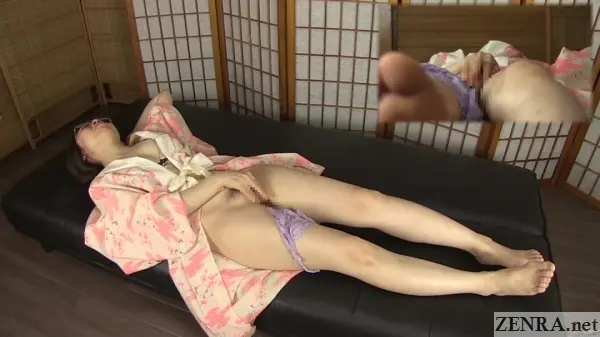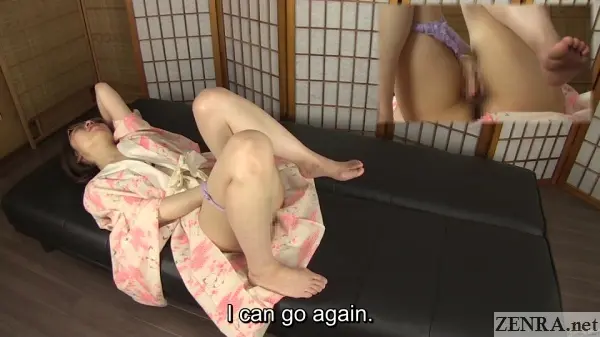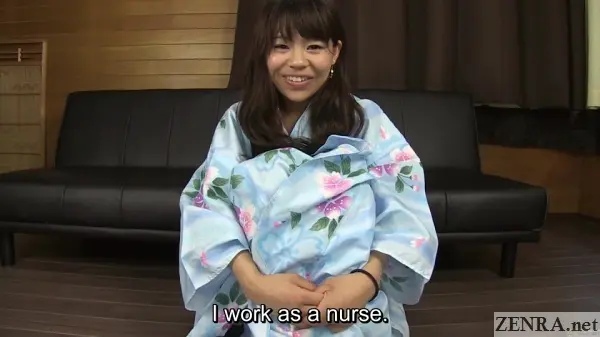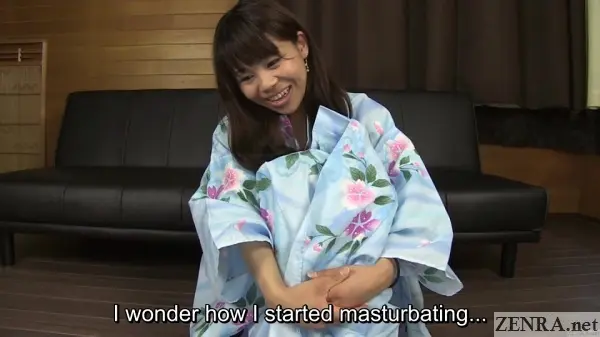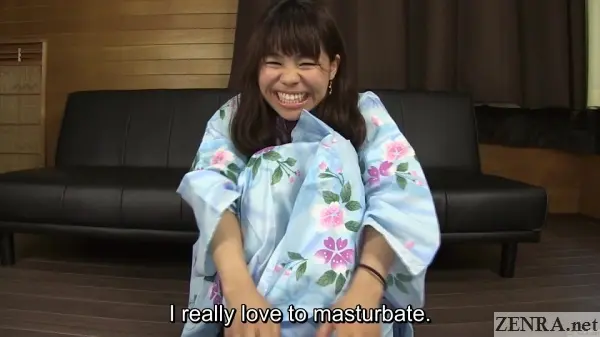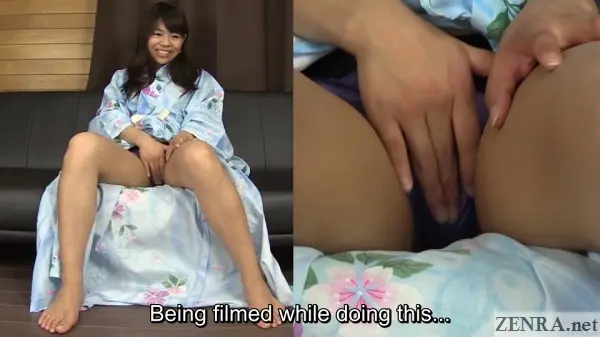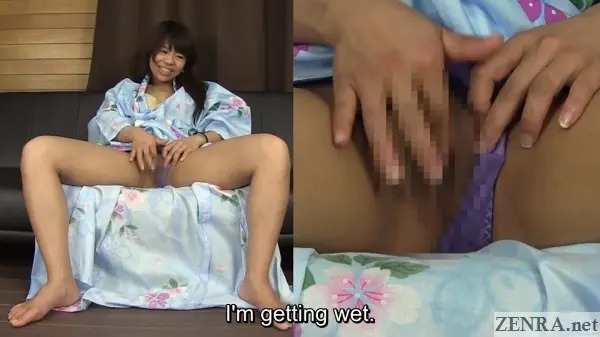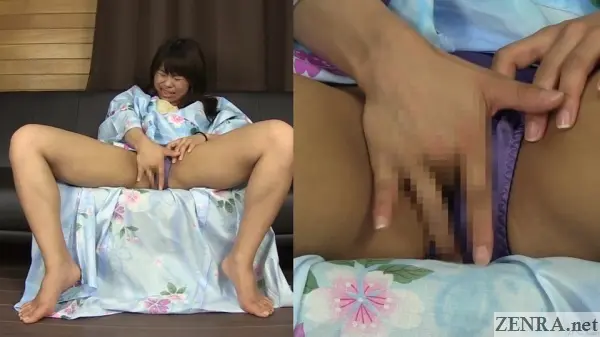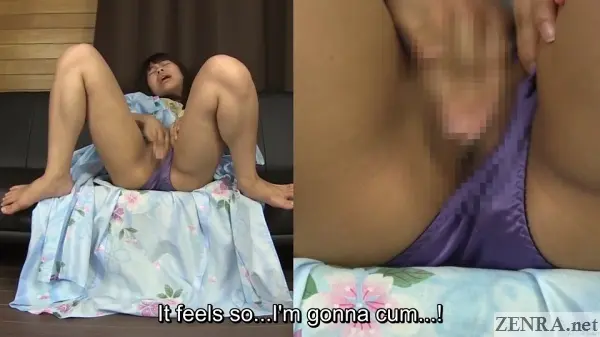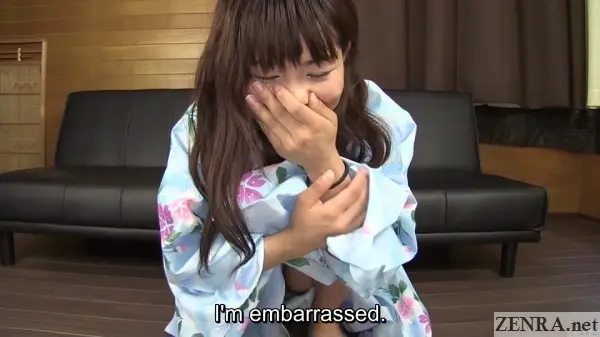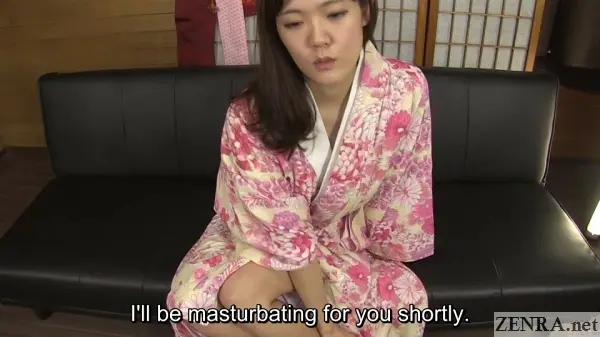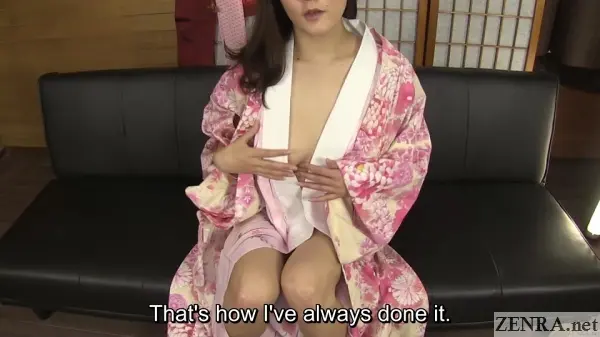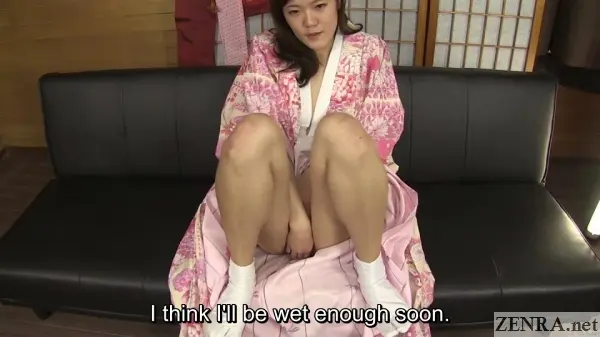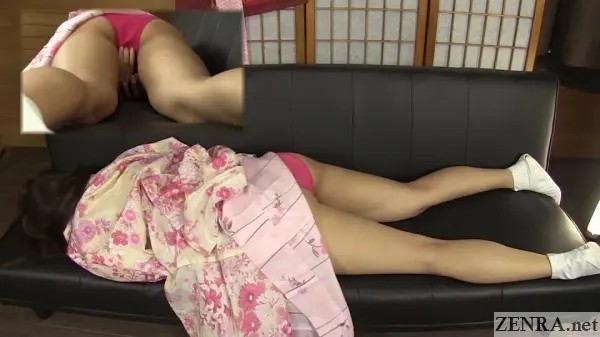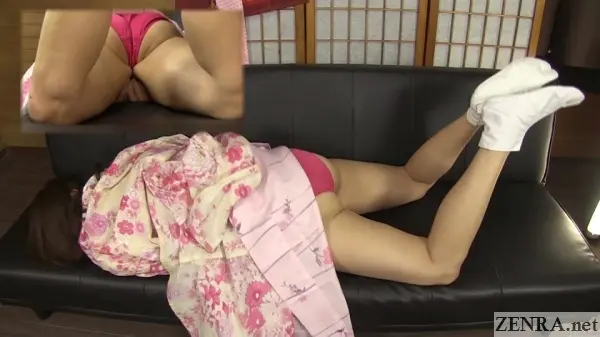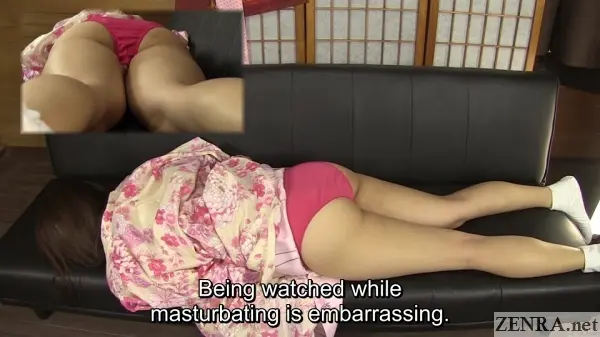 Real Amateurs Masturbate in Kimonos