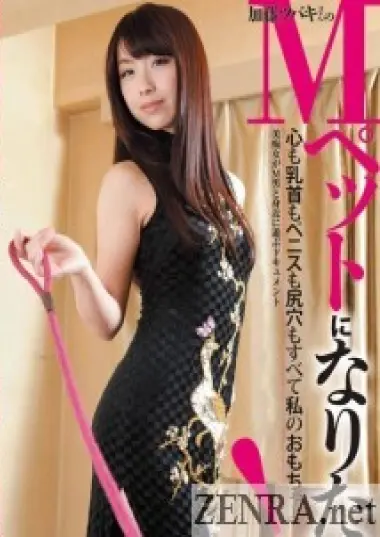 I Want to be the Masochistic Pet of Tsubaki Katou
Published March 10, 2017
Japanese AV legend Tsubaki Katou spends her free time training masochistic male pets in the most unusual ways in a heavy femdom title by RASH.
I Want to be the Masochistic Pet of Tsubaki Katou
Published March 10, 2017
#Subtitled
#Exclusive
#ClassicJAV
Japanese AV legend Tsubaki Katou spends her free time training masochistic male pets in the most unusual ways in a heavy femdom title by RASH.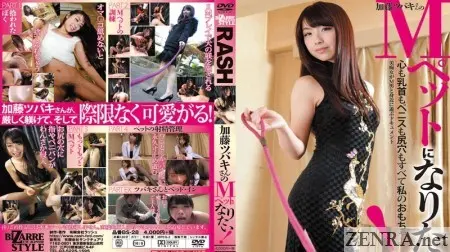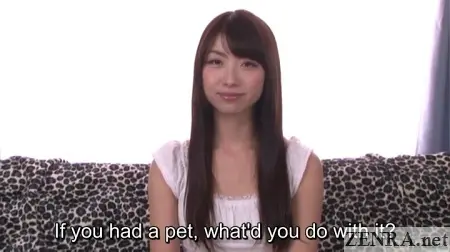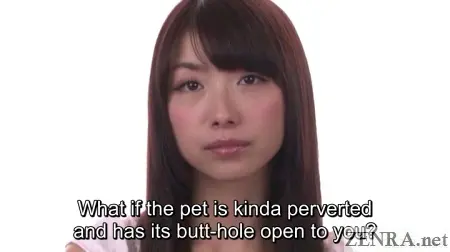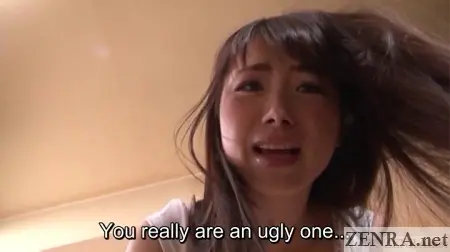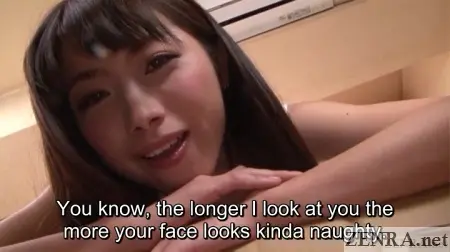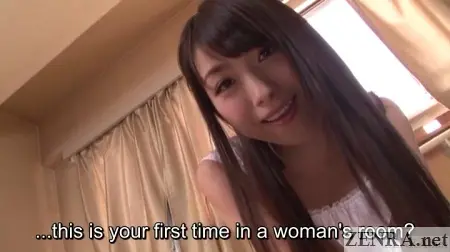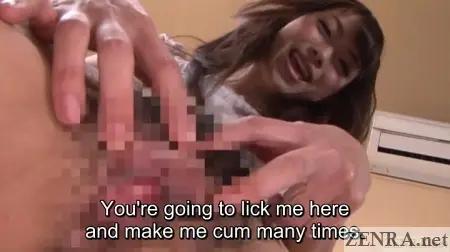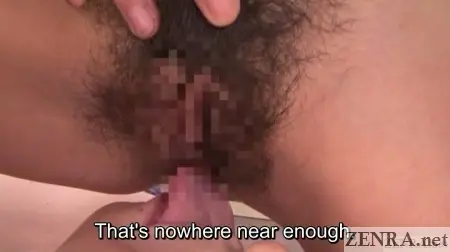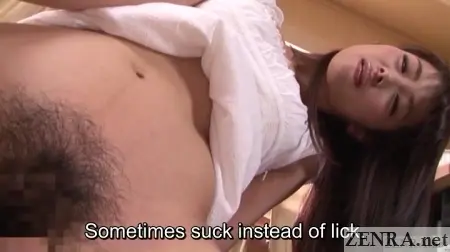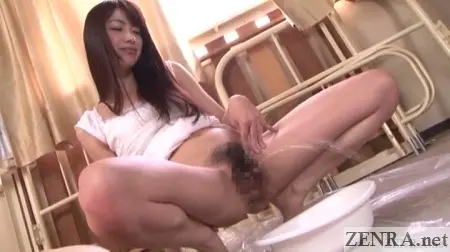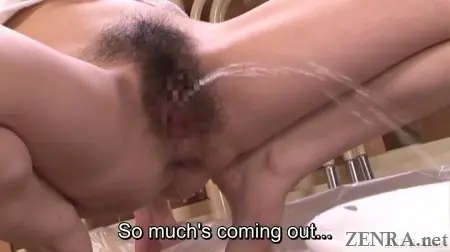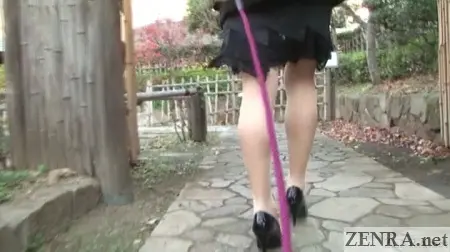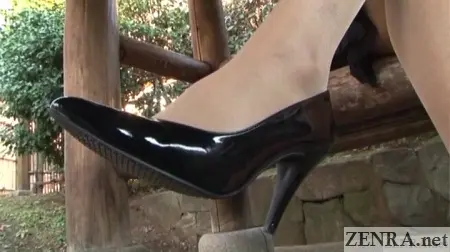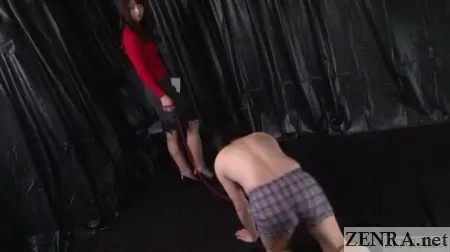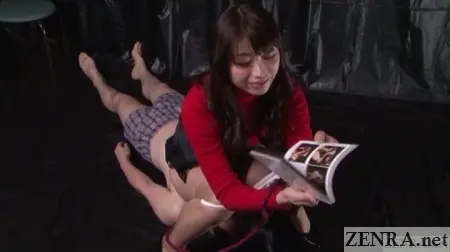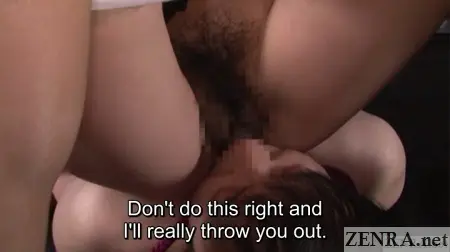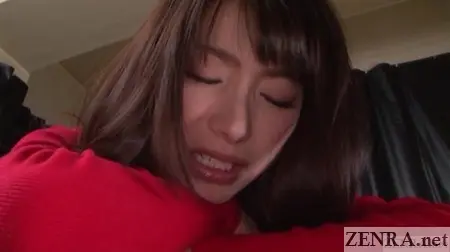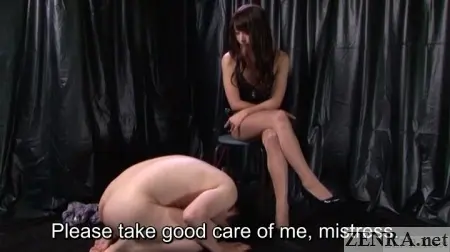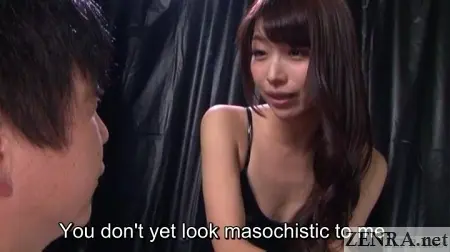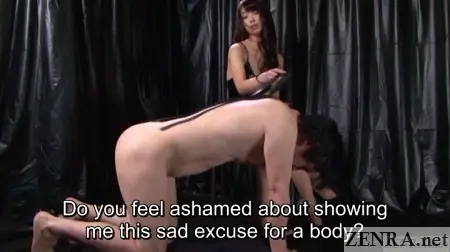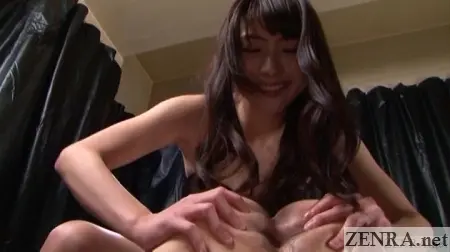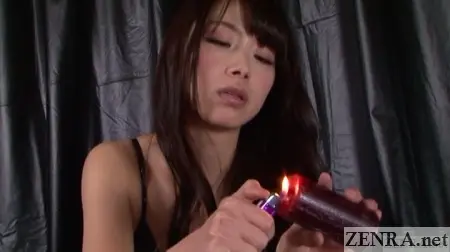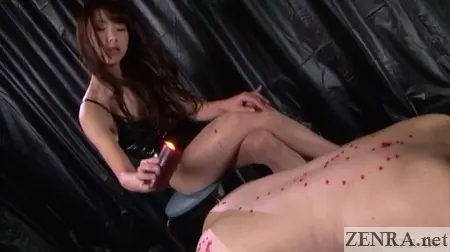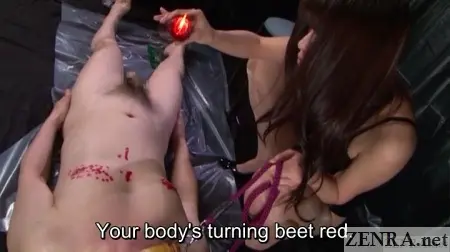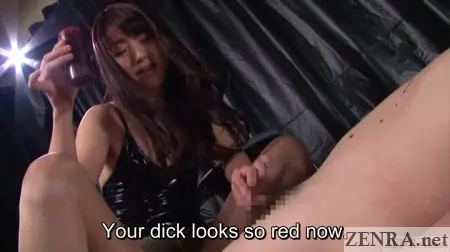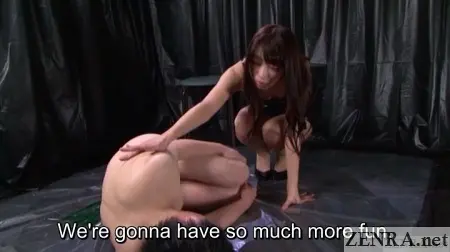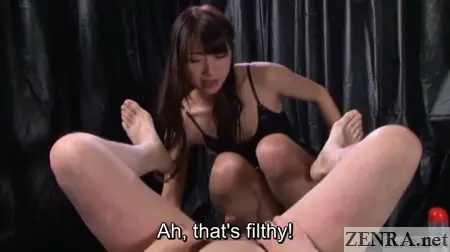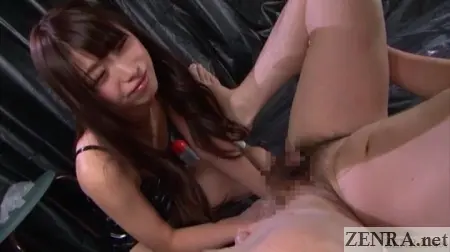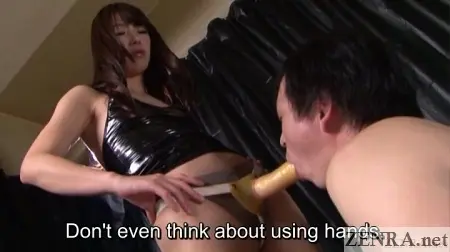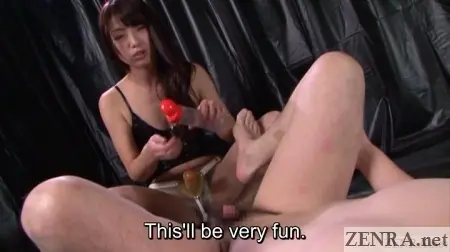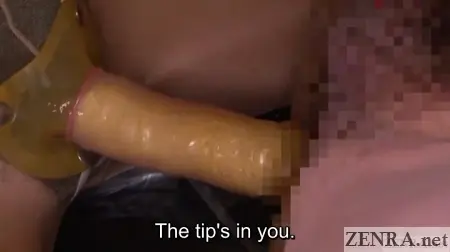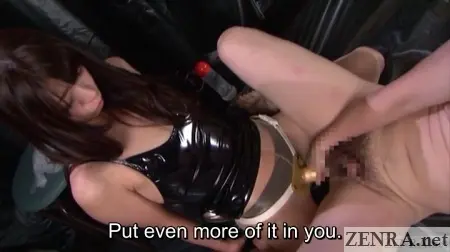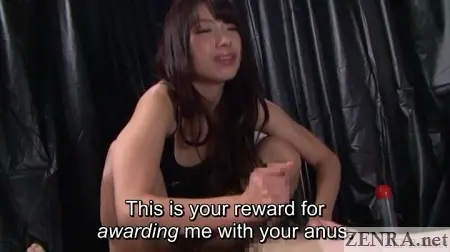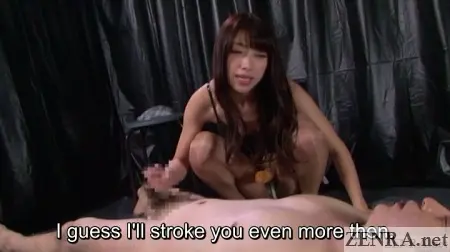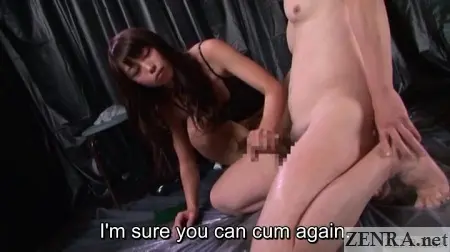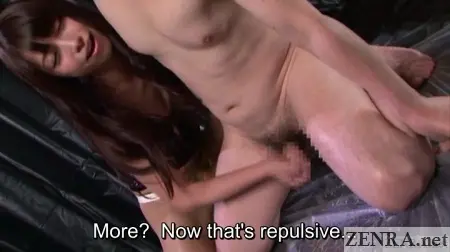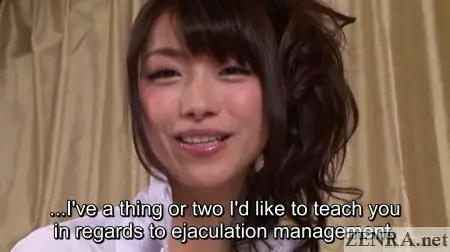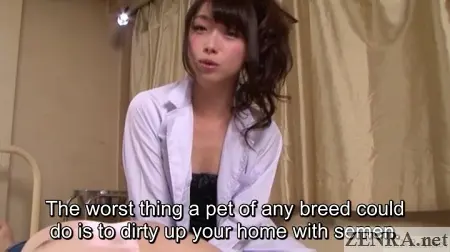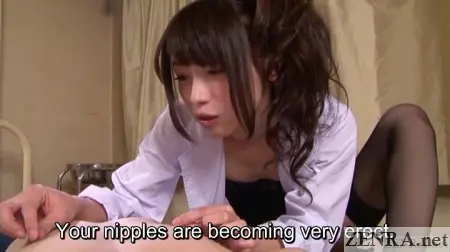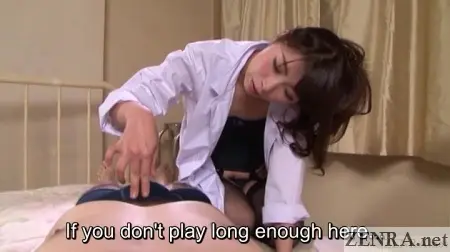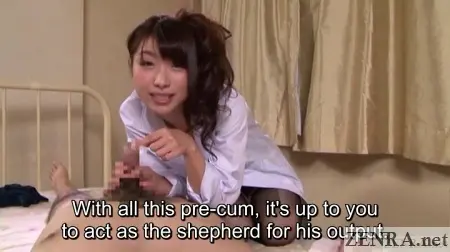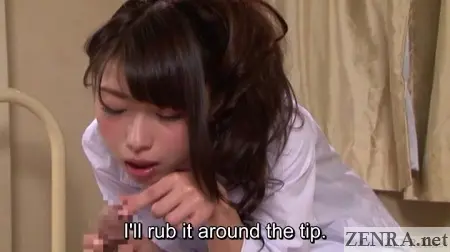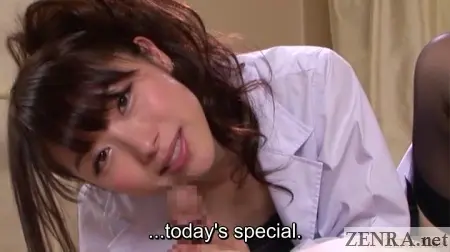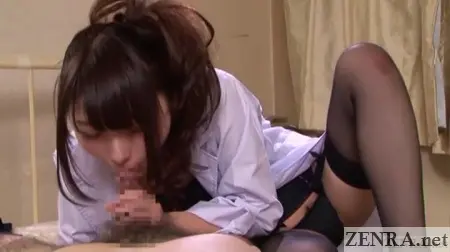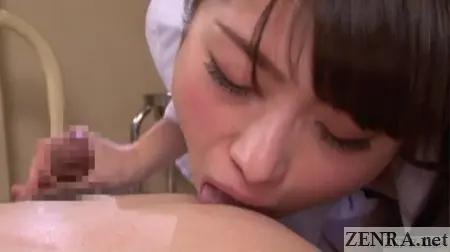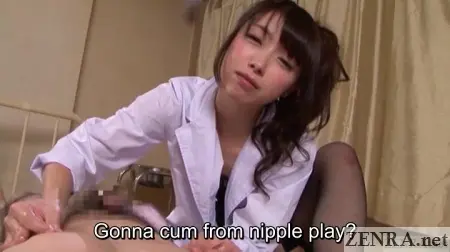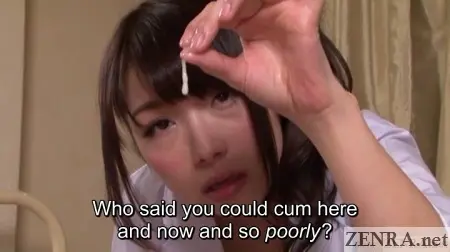 I Want to be the Masochistic Pet of Tsubaki Katou
with English Subtitles
It's been a month (since writing this) and I'm still in awe of having the chance to meet TSUBAKI KATOU. And this wasn't just a 'meeting'--it was way more than that: several hours of fine dining with her, our friend from COLLECTOR, and the author of this review. The food was great, and TSUBAKI is pure class. She's graceful in the best of ways, dressed immaculately to the point where I felt dressed down in my *ahem* casual summer evening wear, but in spite of that, she did not give off the air of a diva.
And you think being an AV legend of 10+ years she'd be demanding. You'd think that. I did to some extent. But no, that level of domination and ire she saves solely for times when the camera is running and when the situation calls for it. You know...for when she's drafted to star in a 'fun' femdom title such as today's update by RASH.
RASH is known mainly for their gokkun output, but they're far from a one-trick pony. On top of those lovely titles all about cum appreciation, they have delved into ones more about femdom such as I WANT TO BECOME THE MASOCHISTIC PET OF TSUBAKI KATOU and of course last year we had a fantastic facesitting update with the queen of thunder thighs, REIKO NAKAMORI. RASH also makes even harder titles and is one of the few makers that specialize in movies all about a word that rhymes with comet, but is a lot messier. Also take 'cat' and add and 's' before it and they make those as well to much praise. We'd love to show both at ZENRA on top of their gokkun and femdom titles, but are unable to due to processing rules rather than anything else.
I WANT TO BE THE MASOCHISTIC PET is a long-running series featuring a smorgasbord of AV stars. As many can tell already, we're massive TSUBAKI KATOU fans so commencing this series on ZENRA with the one starring her is a no-brainer. So yes, if you prefer AYU SAKURAI or other well-known actresses of the modern era, please wait a bit longer.
This movie has some similarities with the GOKKUN ANNIVERSARY series which we've shown on ZENRA; the filming in both is done in POV putting you in the driver's seat. Of course with gokkun you're playing a very lucky boyfriend whereas with your time with TSUBAKI, you're a masochistic pet with an erection that won't quit. Make note though that POV is dropped for the middle section of MASOCHISTIC PET.
For the bulky middle portion of this release, the same somewhat sad-looking actor from the REIKO NAKAMORI facesitting movie returns for play that's both harder, but somewhat more rewarding for him. This time around he does get to cum. Unfortunately, TSUBAKI doesn't let him off the hook with just one cumshot and she continues and continues in order to bring about an elusive male squirting orgasm. We're still not sure what that liquid is. Some say it's pee, but it's totally clear. If you're reading this as a non-subscriber and are a urologist (and can prove it!), we've a free subscription waiting for you if you can provide some insight here.
If anal play of a reverse kind is your bag, consider yourself graciously rewarded as TSUBAKI dons a strap-on--a HUGE one mind you--and goes to town on his anus BEFORE awarding him with his squirting medley. Femdom at RASH is a wee bit softer than YAPOO's MARKET, but not by much!
TSUBAKI KATOU will return again and again. We've more titles lined up featuring her such as another lesbian reverse nanpa one. We love the husky voice, we love the pale skin with the reddish hue, and yes, WE LOVE THE BUSH!!!

A Message to subscribers and also potential subscribers: this movie is labeled as an Exclusive release because this is the first official presentation of it outside of Japan. We would like to know your impressions of this production. Did you like it? Did you not? Your feedback is truly appreciated as it can help us decide the best possible Japanese adult video entertainment for you from here on out. Don't be shy and please feel free to contact us with your thoughts!
Lines of Subtitled Dialog: 1085
4 Files 0.91GB
01:53:43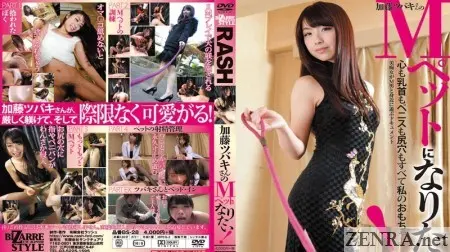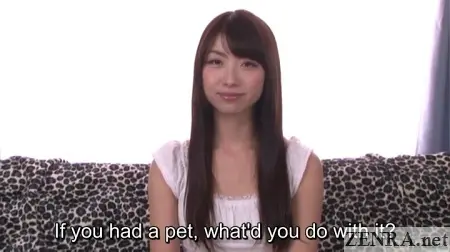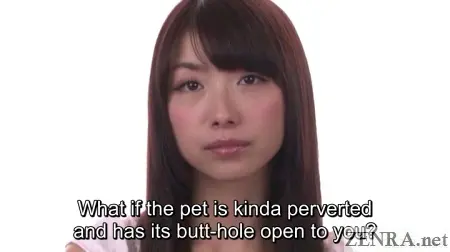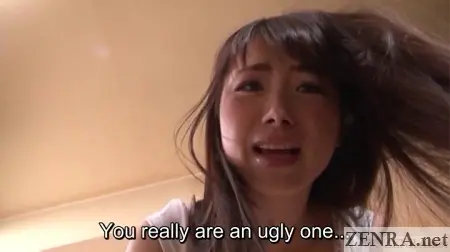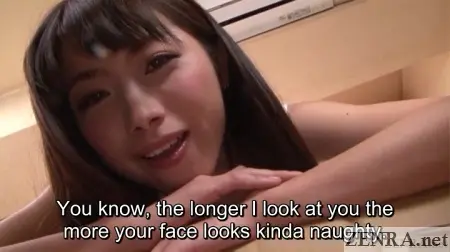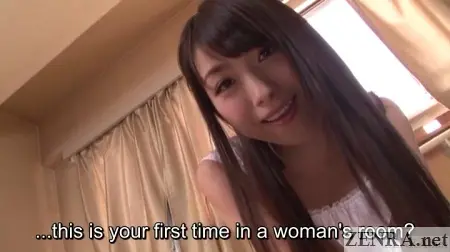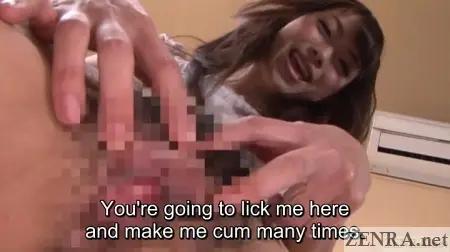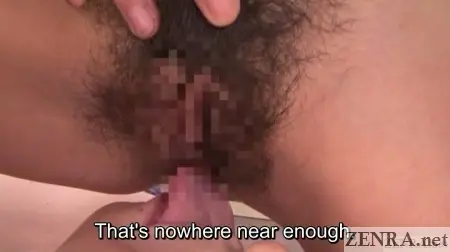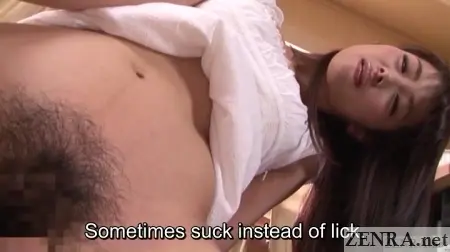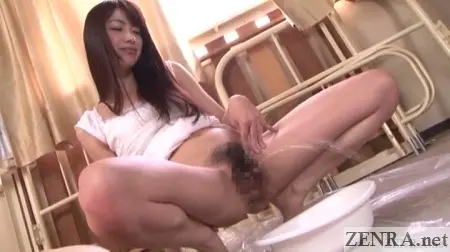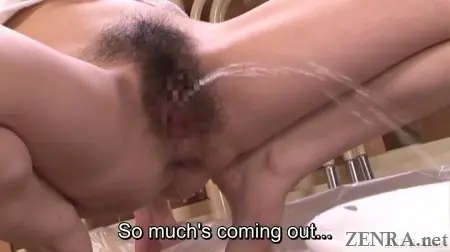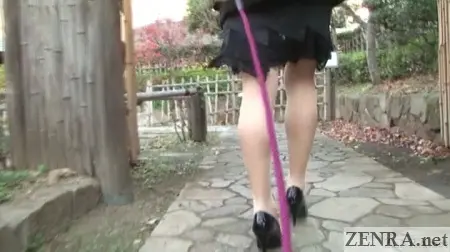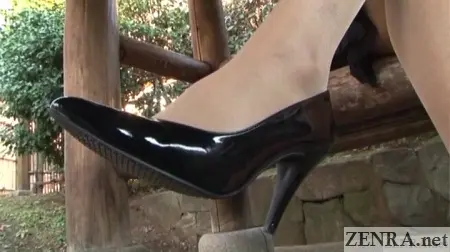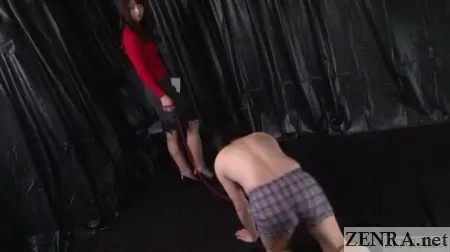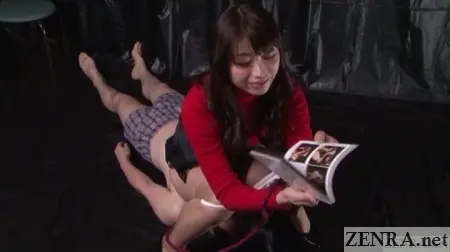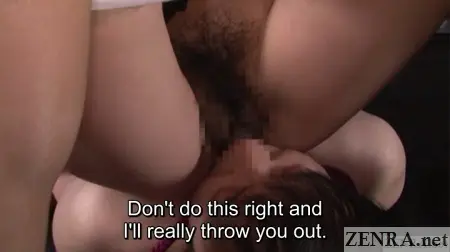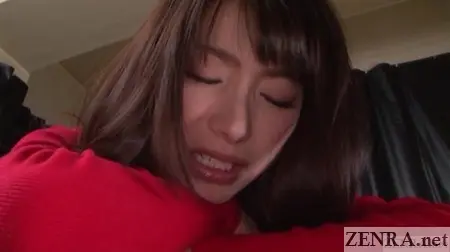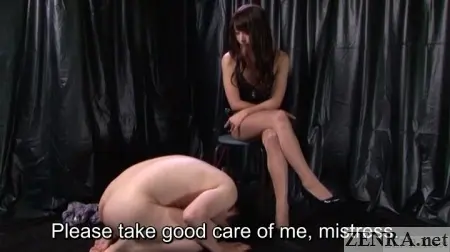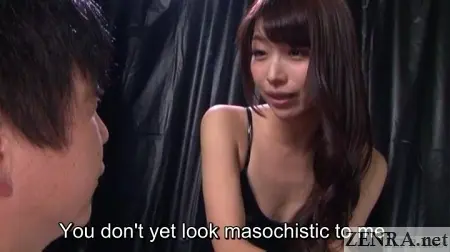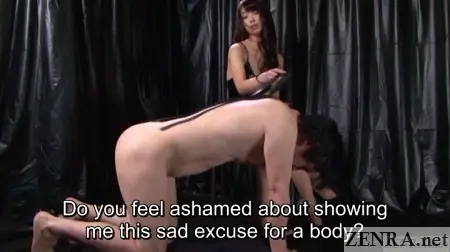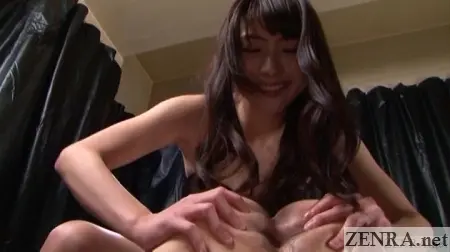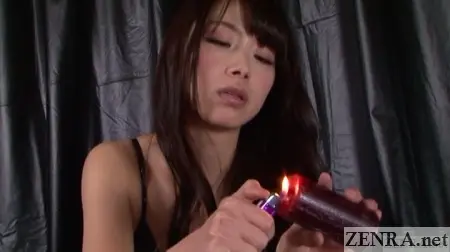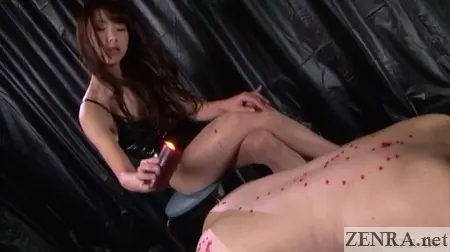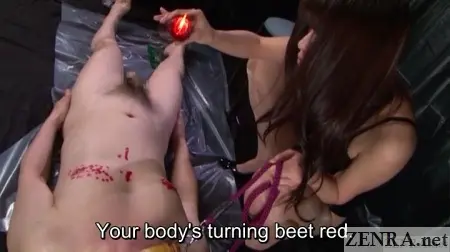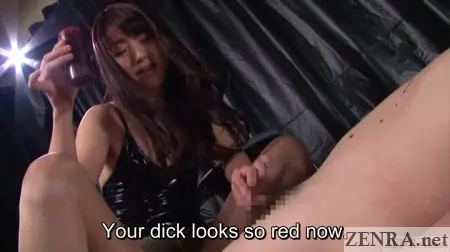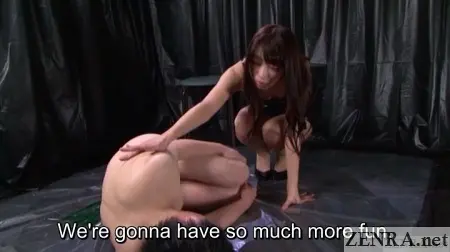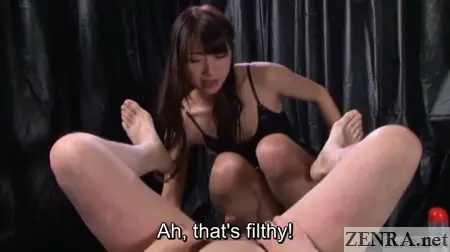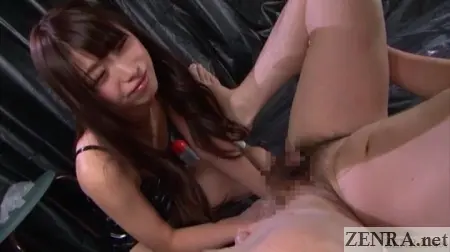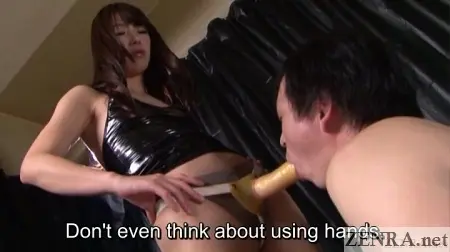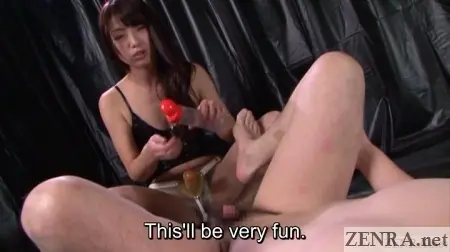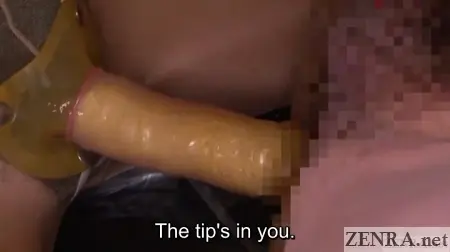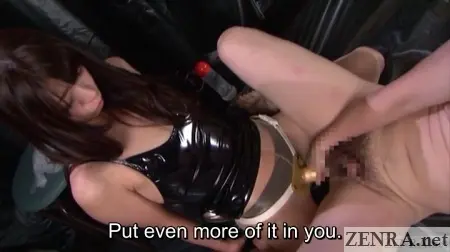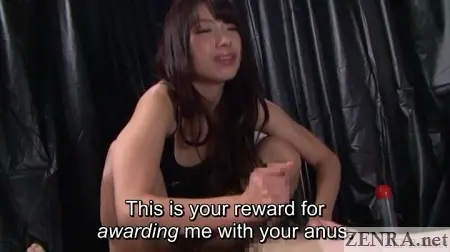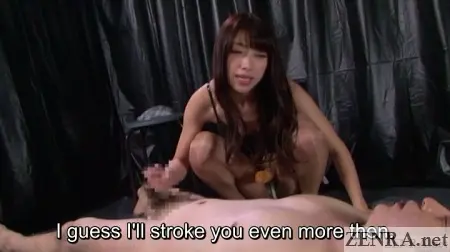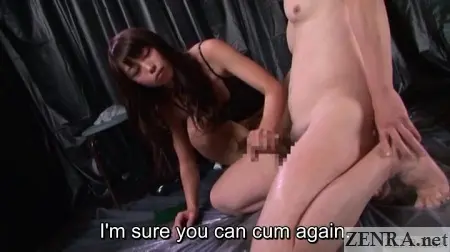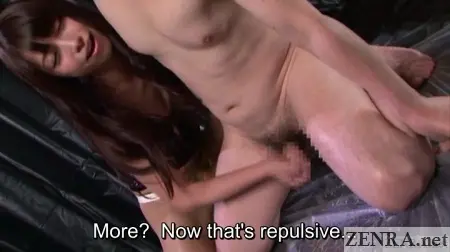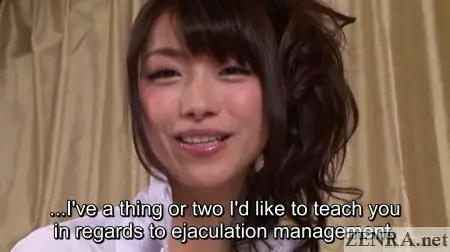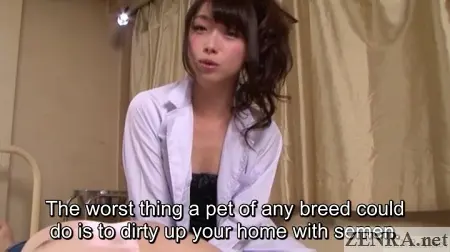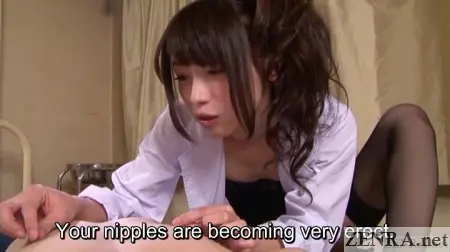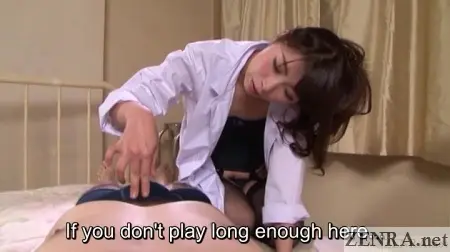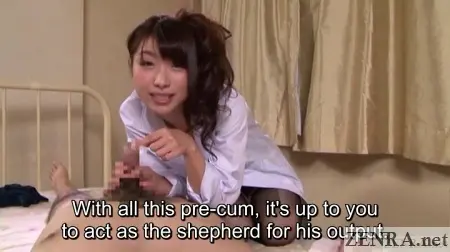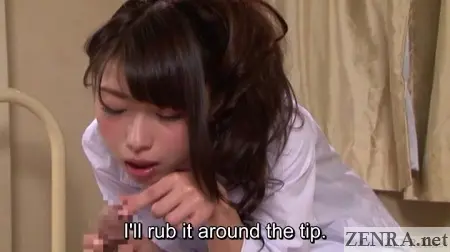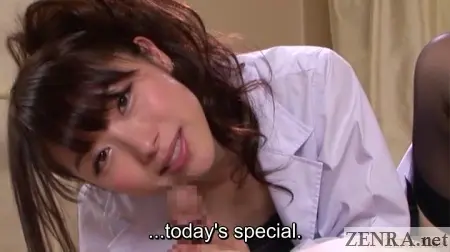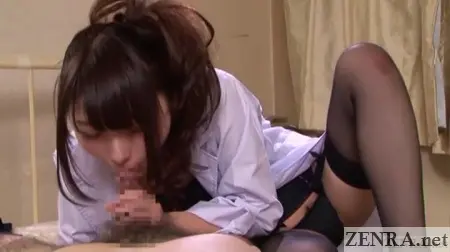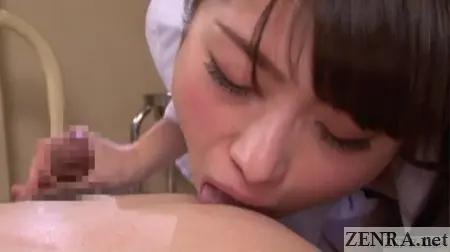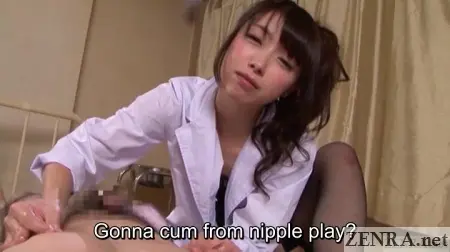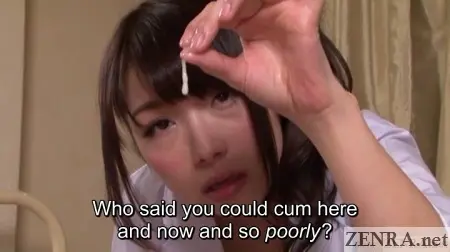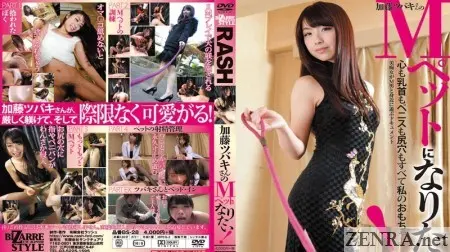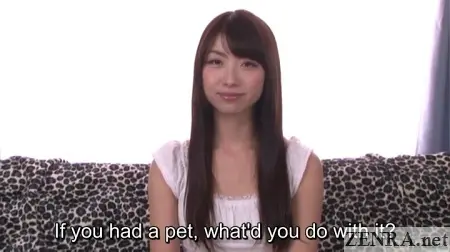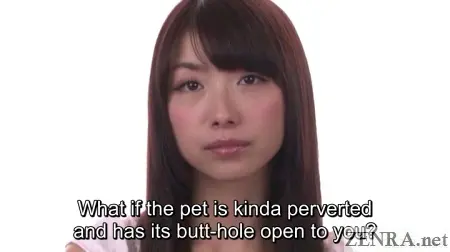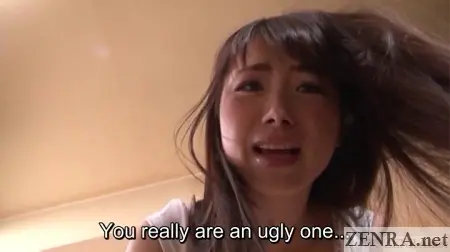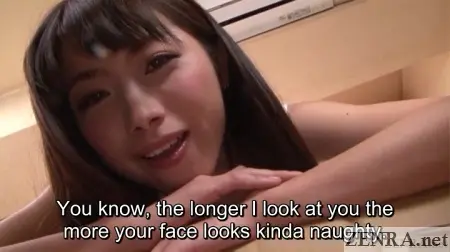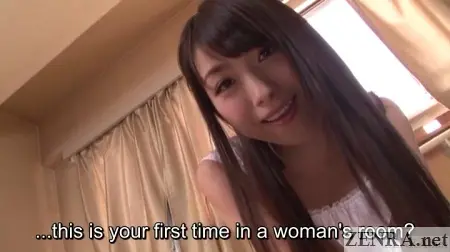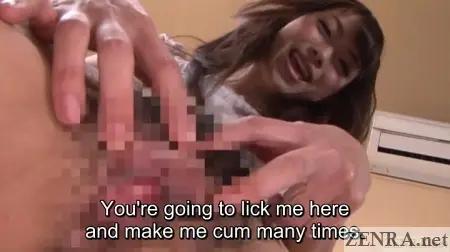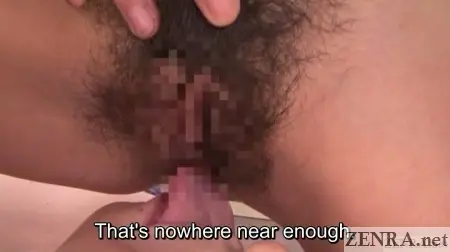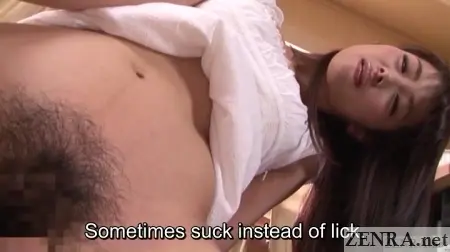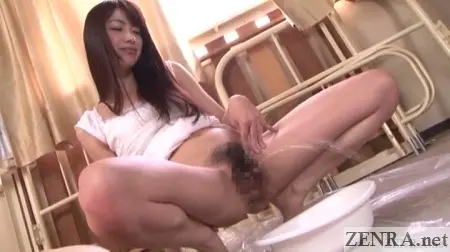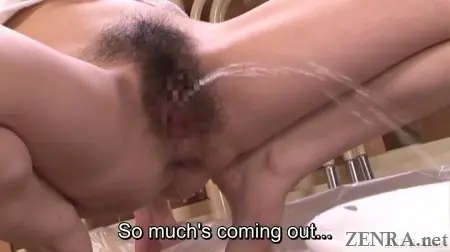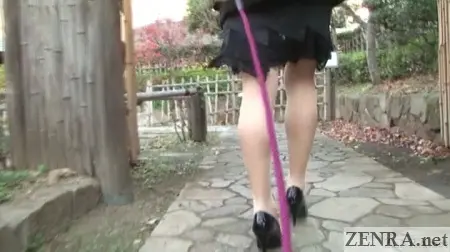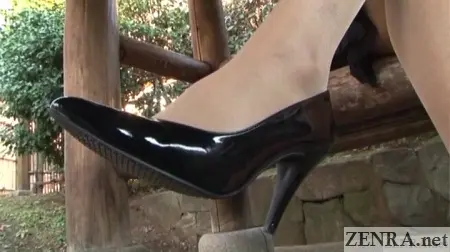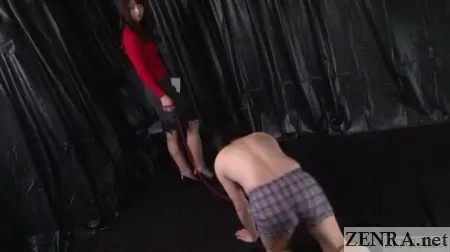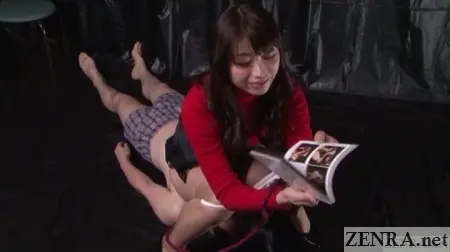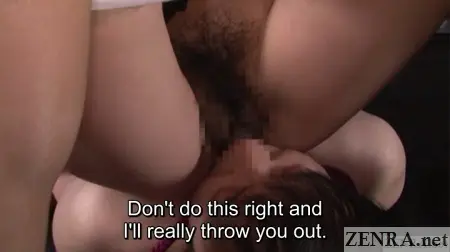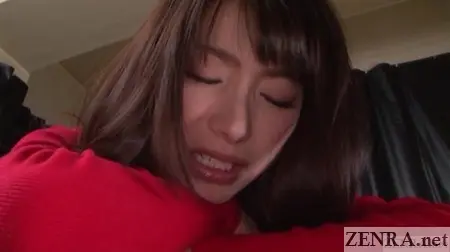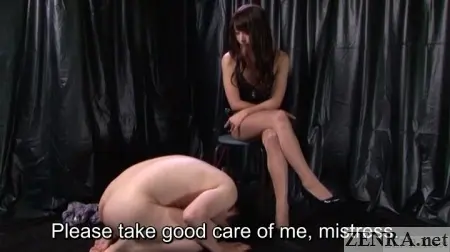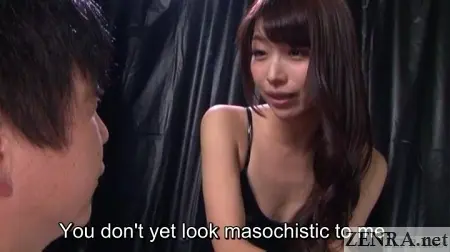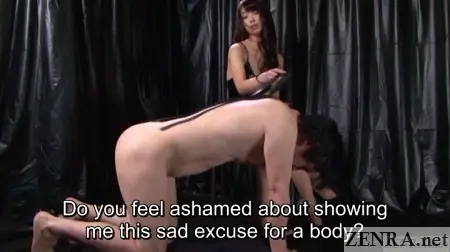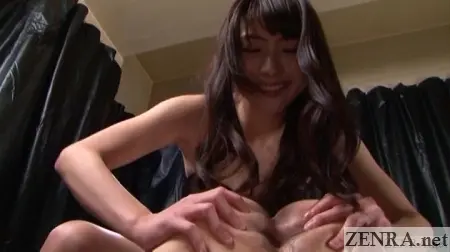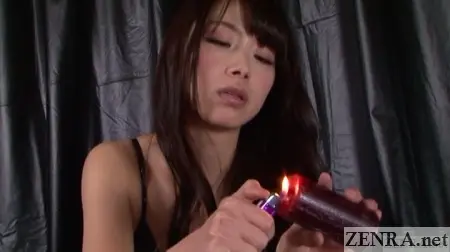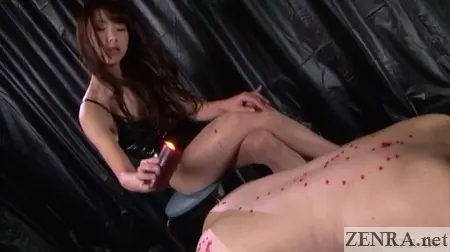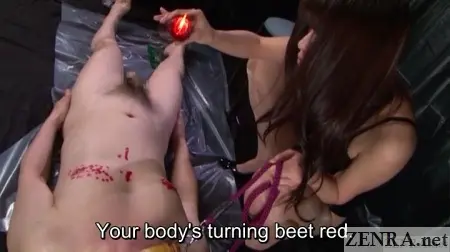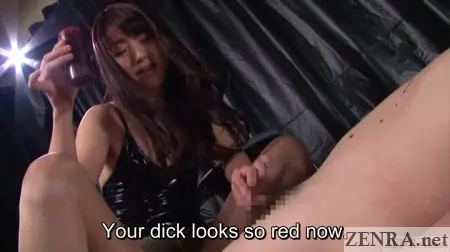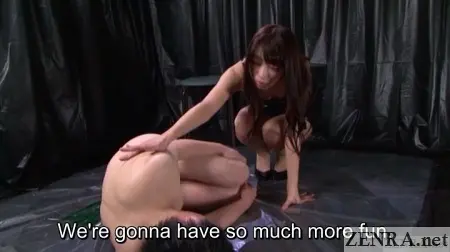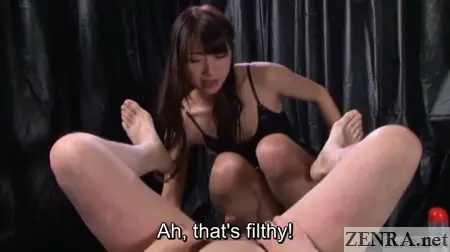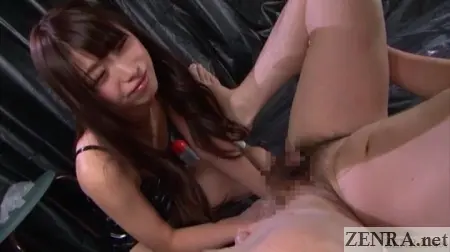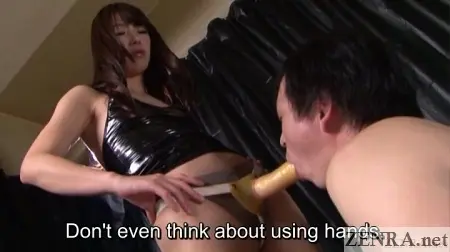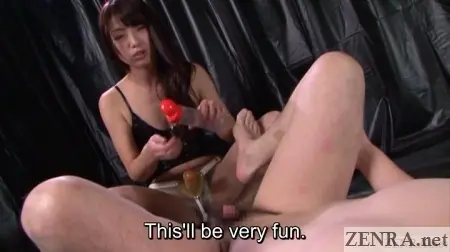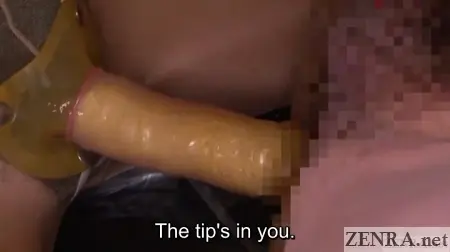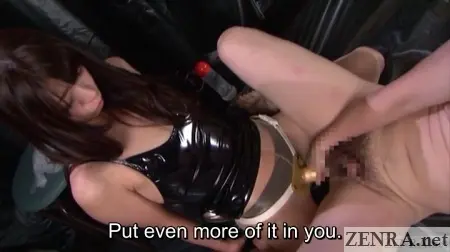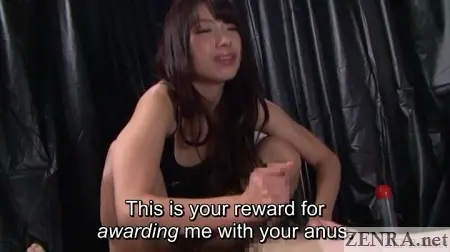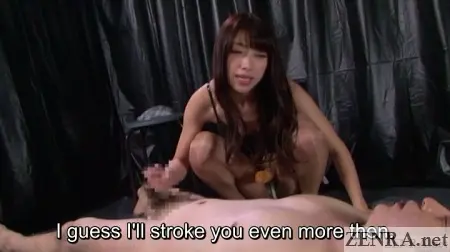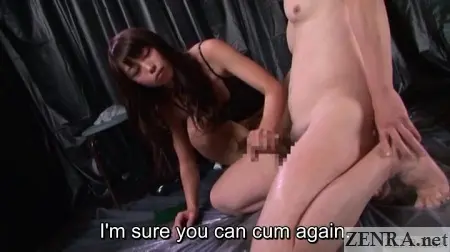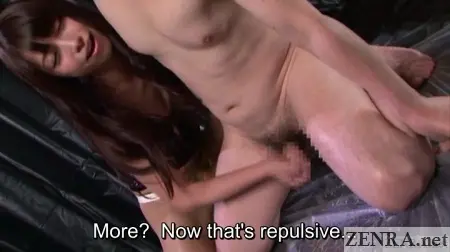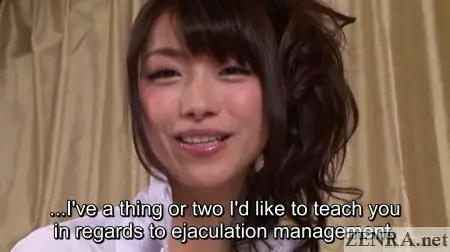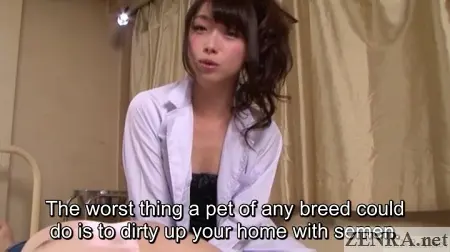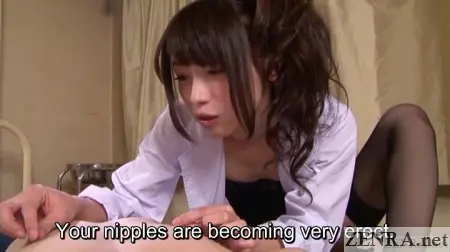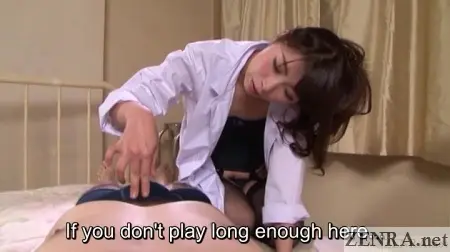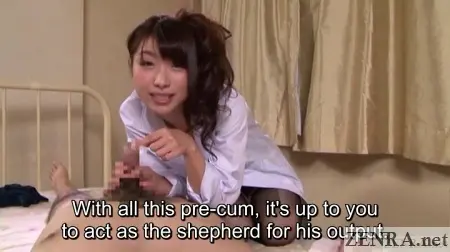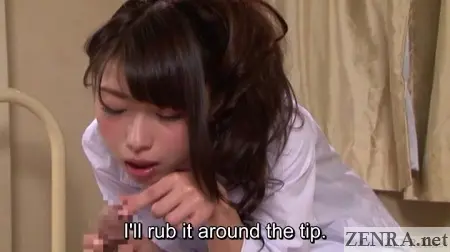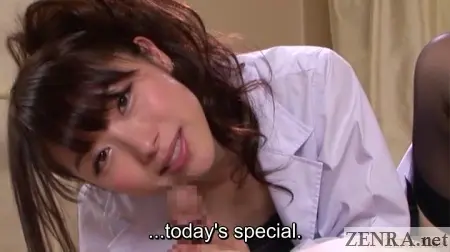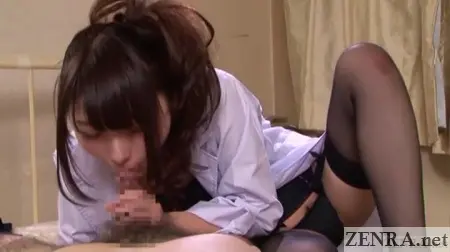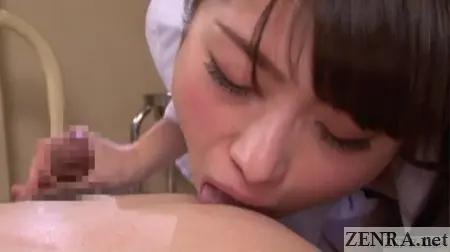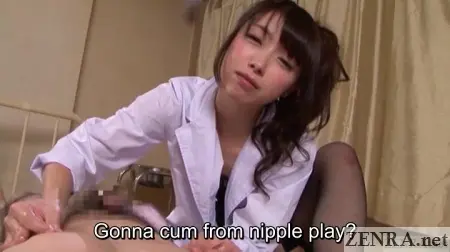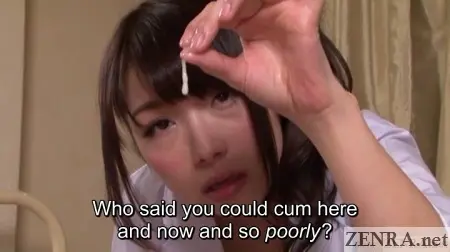 I Want to be the Masochistic Pet of Tsubaki Katou