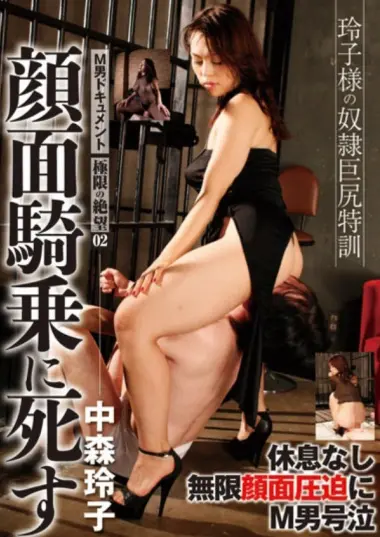 Extremis by Means of Facesitting with Reiko Nakamori
Published November 18, 2016
Reiko Nakamori boasts a rare hourglass figure complete with abominable thunder thighs in this bona fied maniac facesitting title by RASH.
Extremis by Means of Facesitting with Reiko Nakamori
Published November 18, 2016
#Subtitled
#Exclusive
#ClassicJAV
Reiko Nakamori boasts a rare hourglass figure complete with abominable thunder thighs in this bona fied maniac facesitting title by RASH.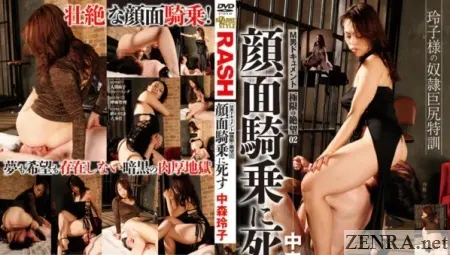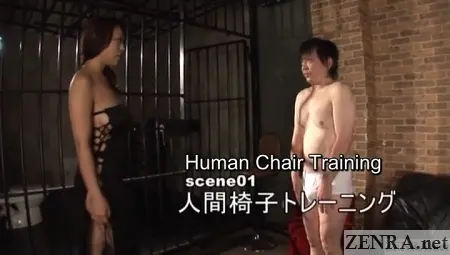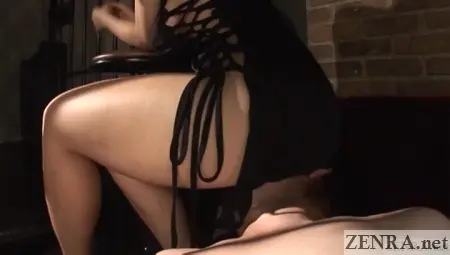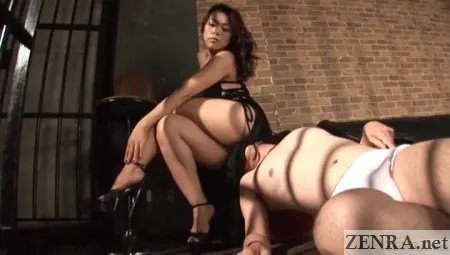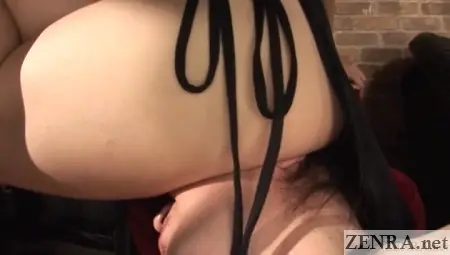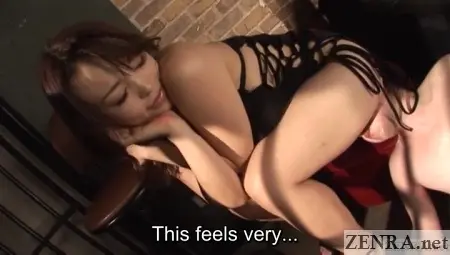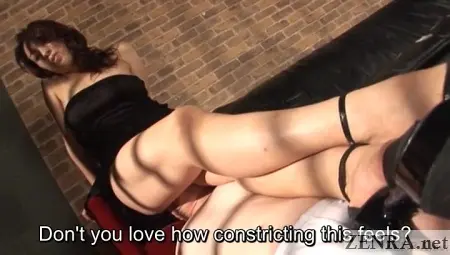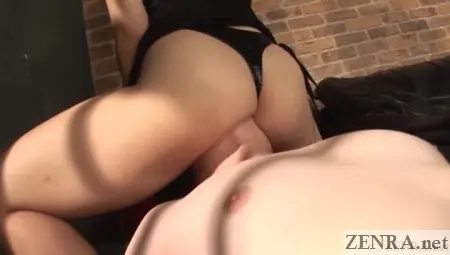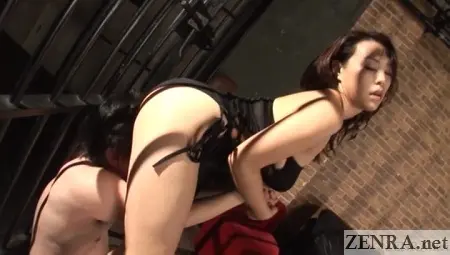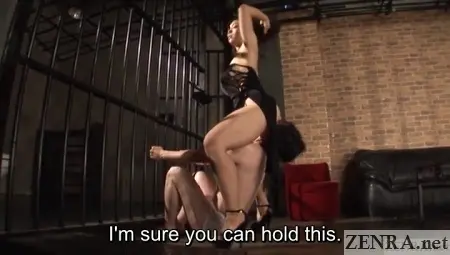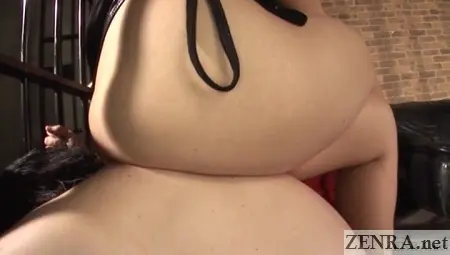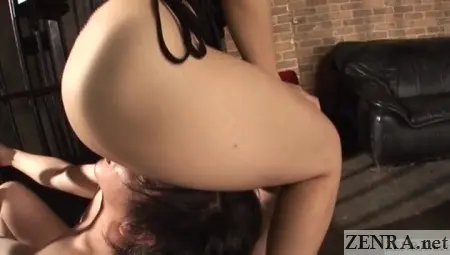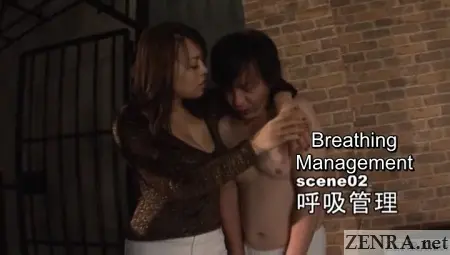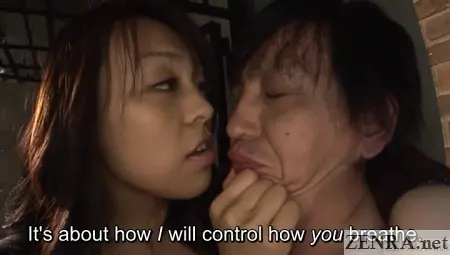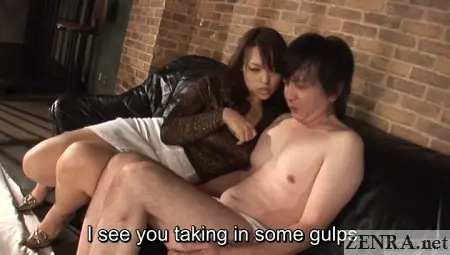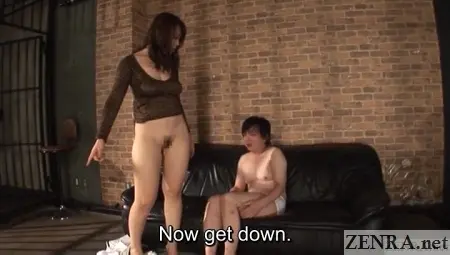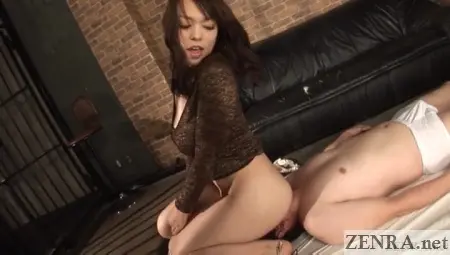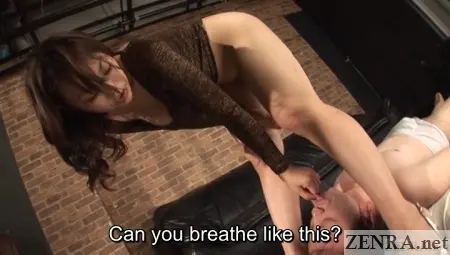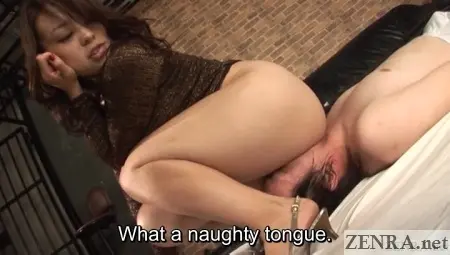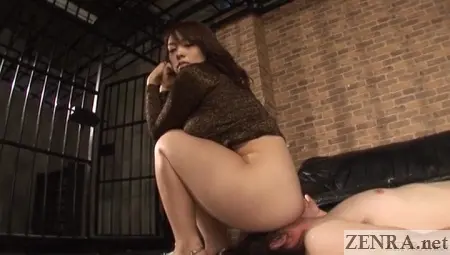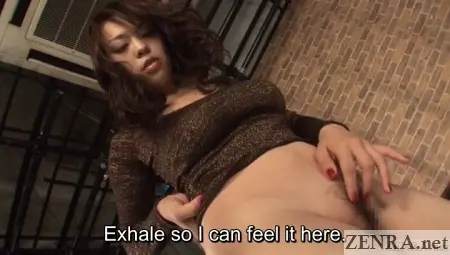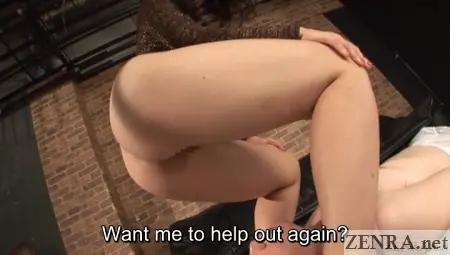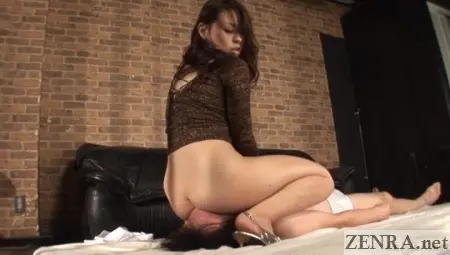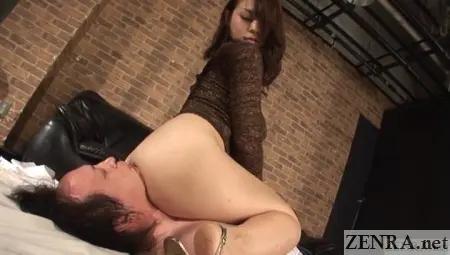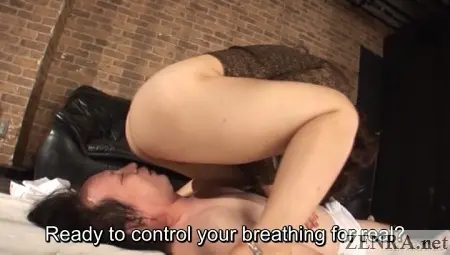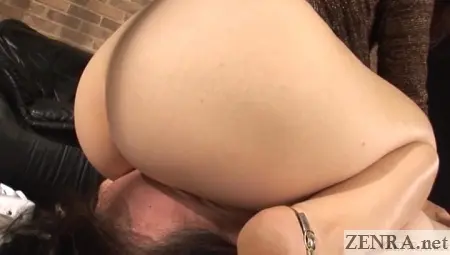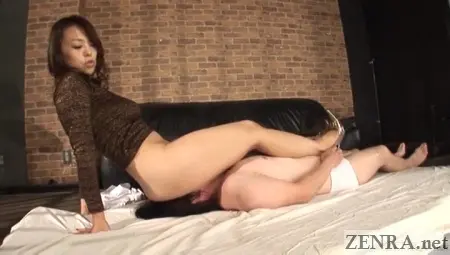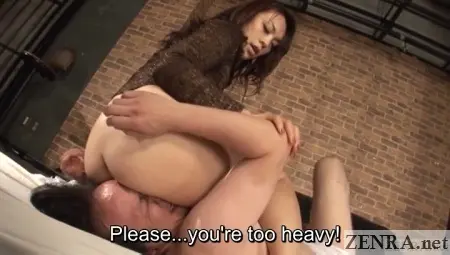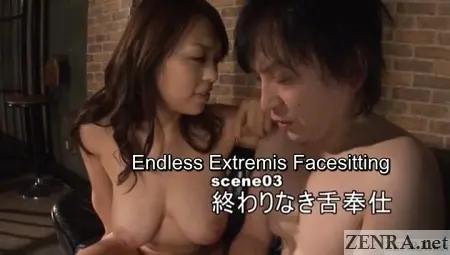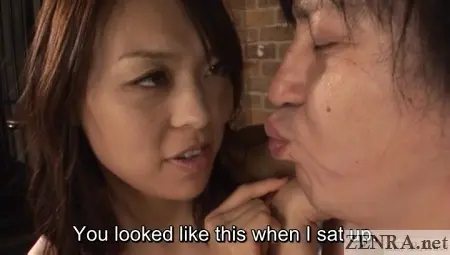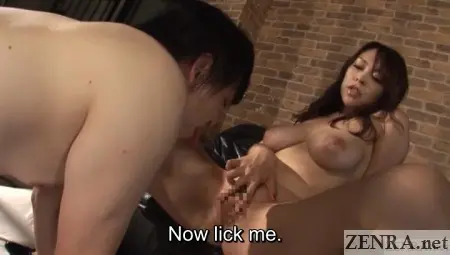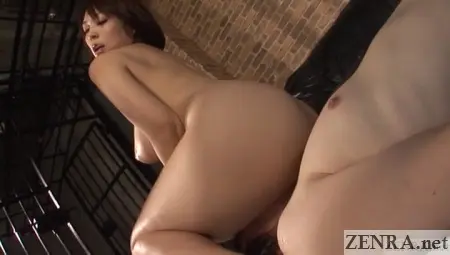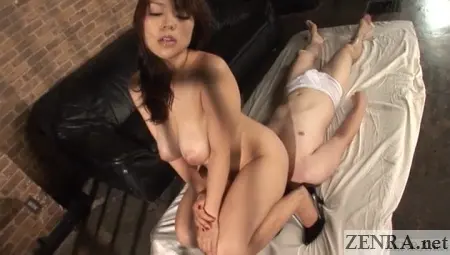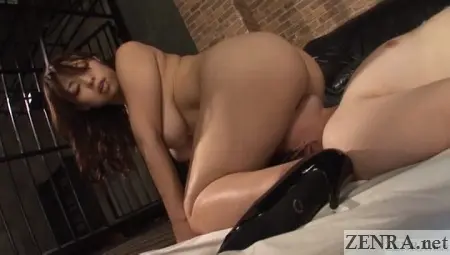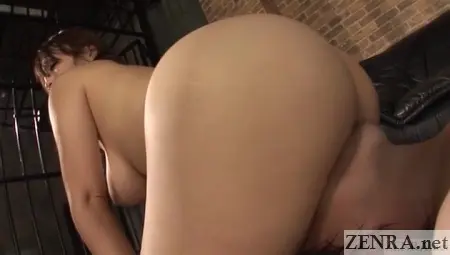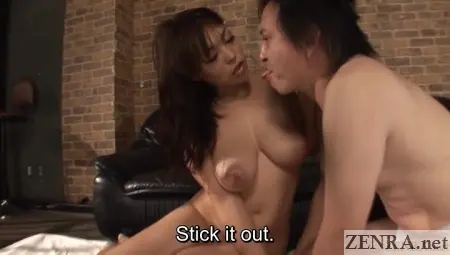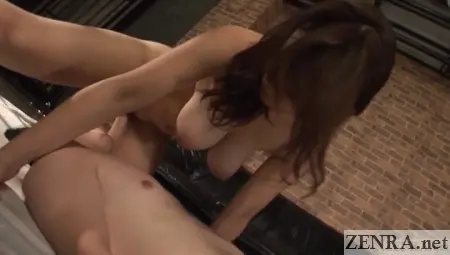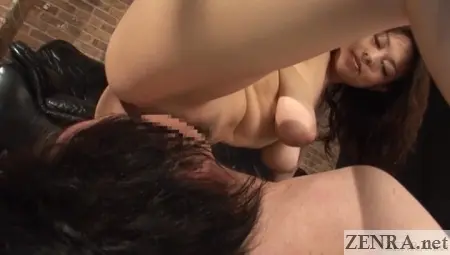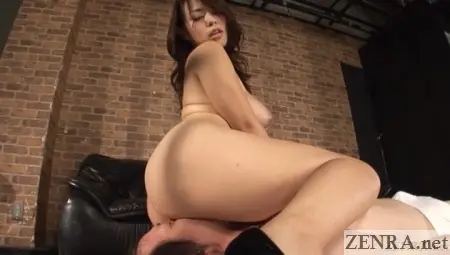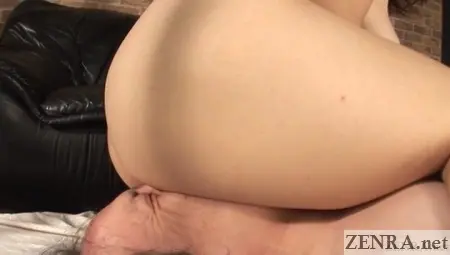 Extremis by Means of Facesitting with Reiko Nakamori
with English Subtitles
Facesitting isn't new at ZENRA. In the last year alone, we've shown quite a few titles that feature it. In most titles except for one recent update by YAPOO's MARKET, facesitting was just one of the niche sexual acts put to film. Other types of play occurred as well (and in some cases, that play was rather brutal!).
What we haven't seen until now is a *slightly* tamer movie that is about facesitting and nearly nothing else. In EXTREMIS BY MEANS OF FACESITTING with REIKO NAKAMORI, RASH allows us to see this heavenly act carried out in the best of ways captured by a skilled cameraman and starring a rarity in Japanese AV: thickness.
For dedicated fans of 'big' woman AND Japanese AV, we're sure REIKO NAKAMORI is already a household name. Japanese women with her figure which pushes voluptuousness to its nearly, but not quite, BBW limits along with an unbelievably beautiful face are true blue adult video unicorns. It's a shame she's already retired, but RASH definitely was lucky enough to snag her for such a bizarre, yet visually appealing title that is EXTREMIS.
EXTREMIS BY MEANS OF FACESITTING essentially is 103 minutes of REIKO NAKAMORI in increasingly exposed states of undress sitting directly on the wide-mouthed face of an older man you'd probably never even give a single glance to if you passed by him in Tokyo. Here, he's dressed in a mangy pair of underwear and acts as REIKO's personal facesitting slave.
REIKO does not go easy on him. From bizarre positions to neck-craning cunnilingus, she demands top-notch tongue-work and only finds real pleasure at the very end.
Oh, and she does NOT reciprocate. Being a pure facesitting title, there is no final scene where we see a naked REIKO resting her magnificent derriere on the face of her male slave while giving him a handjob. His erection (or lack of it) remains semi-decently covered throughout the title's entire run-time. Thus, for some fans of weird Japanese AV, a title that pushes sex so hard on one spectrum, but does not reward the sole male actor with any of his own sexual gratification may be too much to stomach. We're aware of this, but then again, just LOOK at the type of curves REIKO NAKAMORI possesses. Just gazing at them is more than enough we think to make up for her lack of 'giving'.
We're not sure if any of us here would be eager to take the role of a slave in such circumstances. Although REIKO NAKAMORI has thick thunder thighs and an ass from another planet, being her facesitting provider for a nearly nonstop 100+ minutes without receiving any pleasure back may be too much. However, we know from our YAPOO's MARKET updates that there does exist many fans of slave play where gratification is only ever given. If this describes you, we're pretty sure you'll love today's update.
And if not? There's many things RASH does well and in particular they know lighting and how to film beautifully. In spite of this being a 'censored' title, many of the facesitting shots--even the stark naked ones--were done at just the right position where mosaic application was not necessary making for a pure and natural experience.

A Message to subscribers and also potential subscribers: this movie is labeled as an Exclusive release because this is the first official presentation of it outside of Japan. We would like to know your impressions of this production. Did you like it? Did you not? Your feedback is truly appreciated as it can help us decide the best possible Japanese adult video entertainment for you from here on out. Don't be shy and please feel free to contact us with your thoughts!
Lines of Subtitled Dialog: 579
4 Files 0.74GB
01:43:54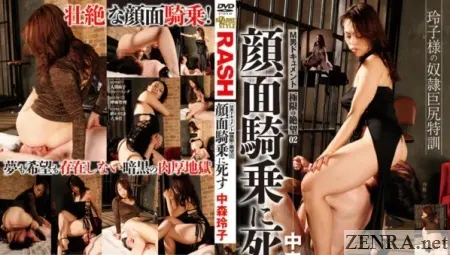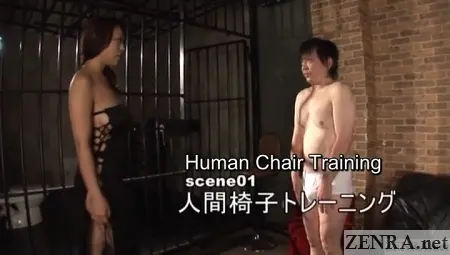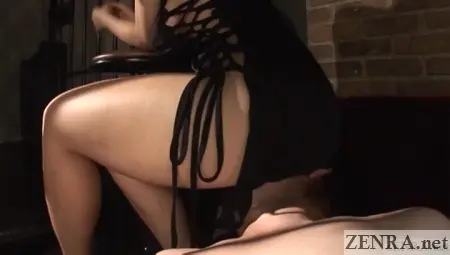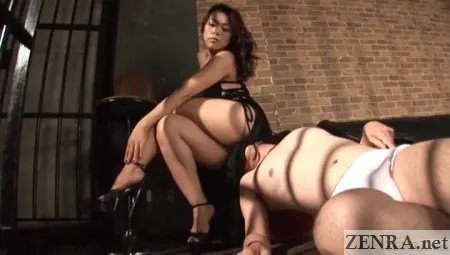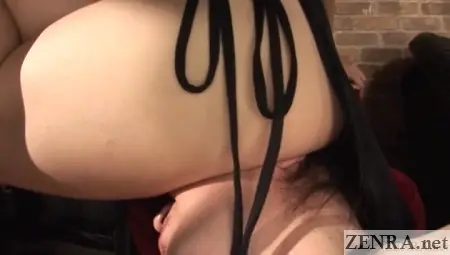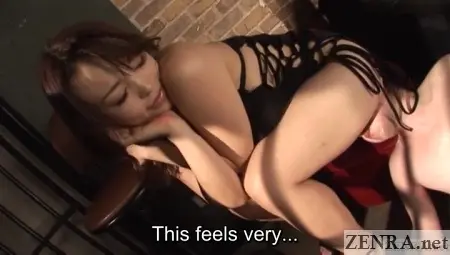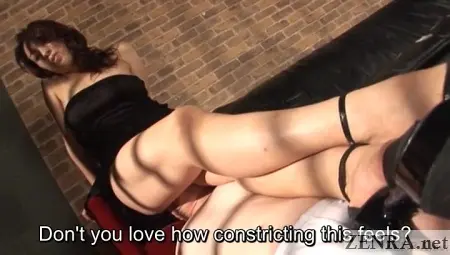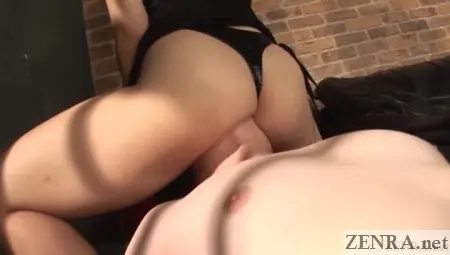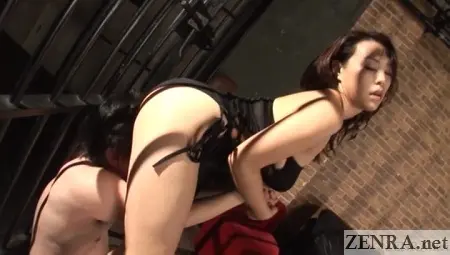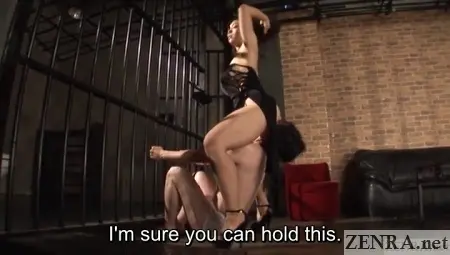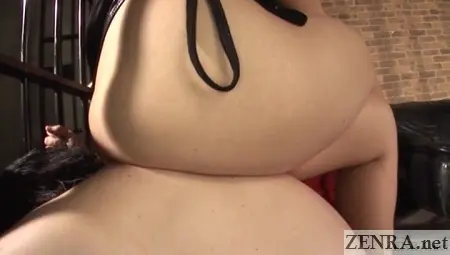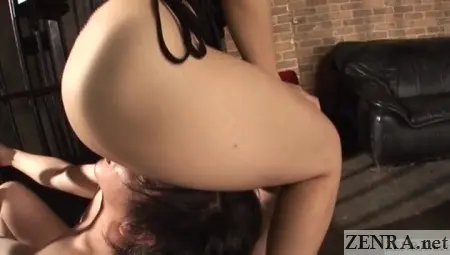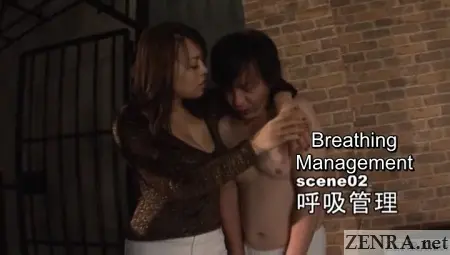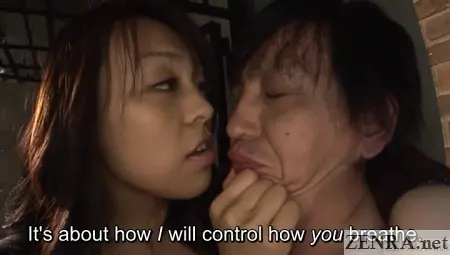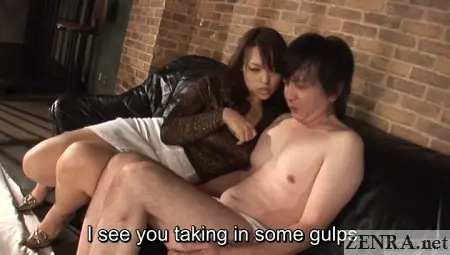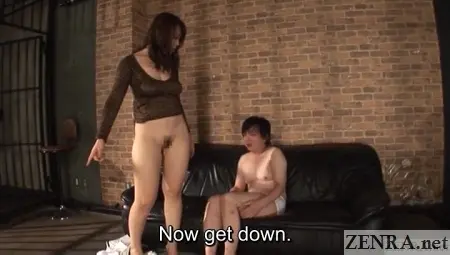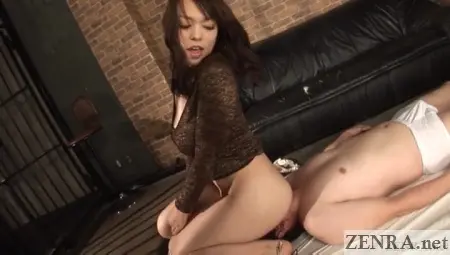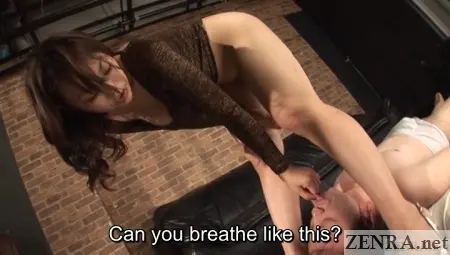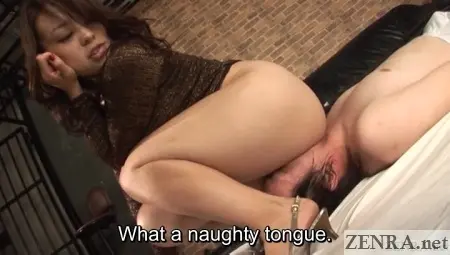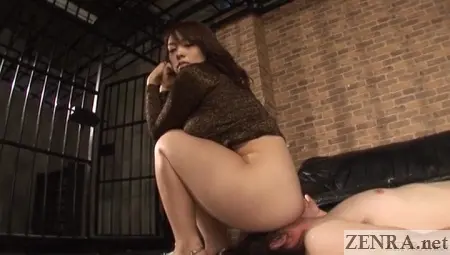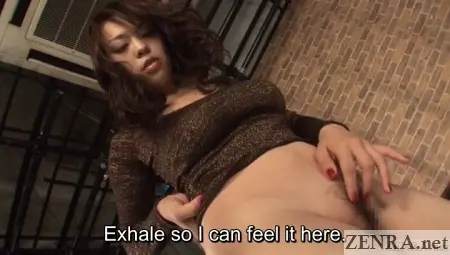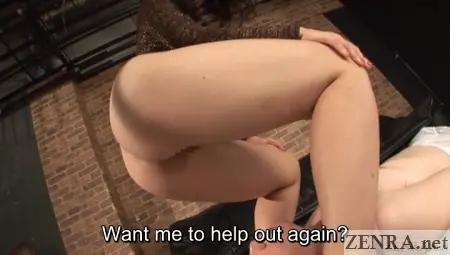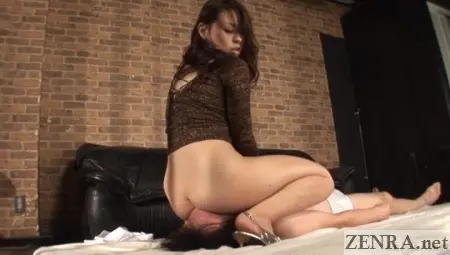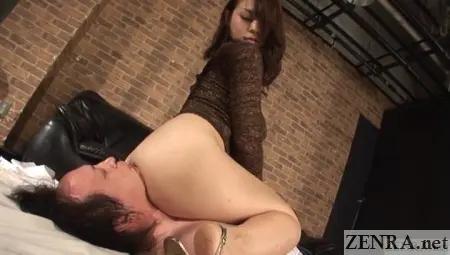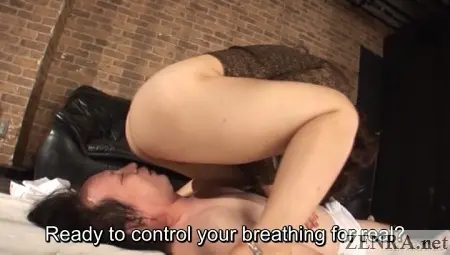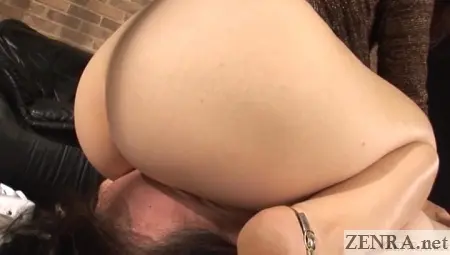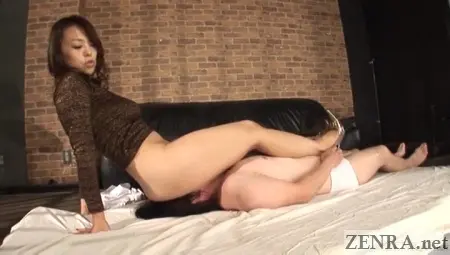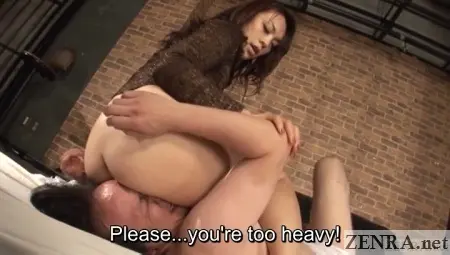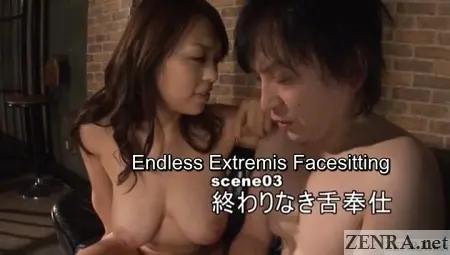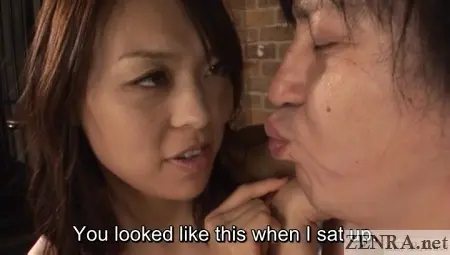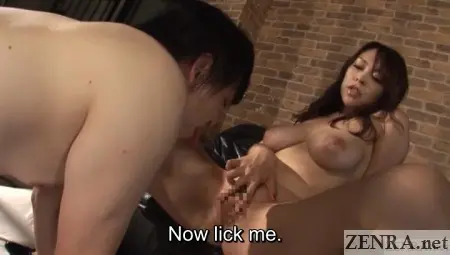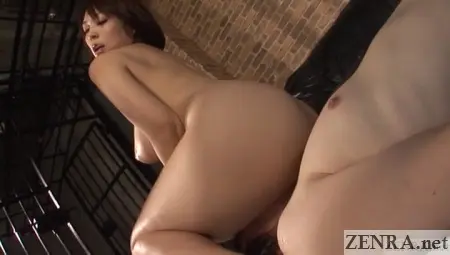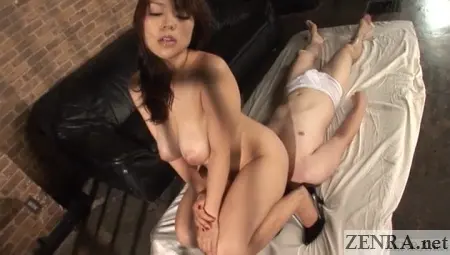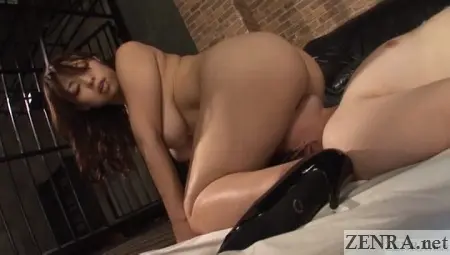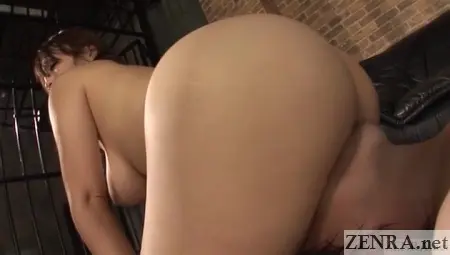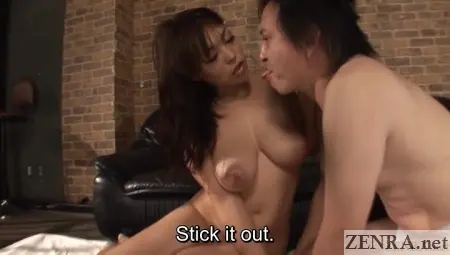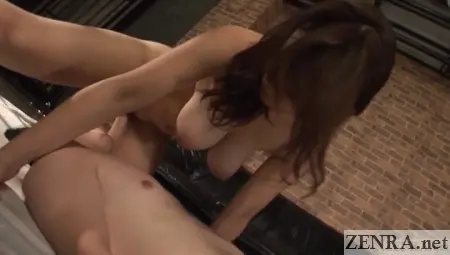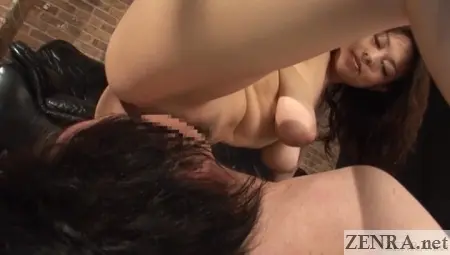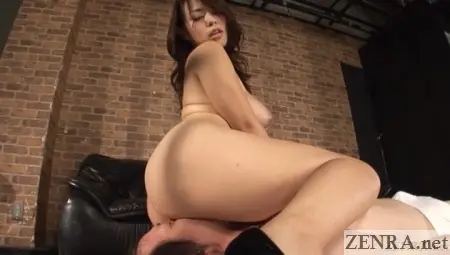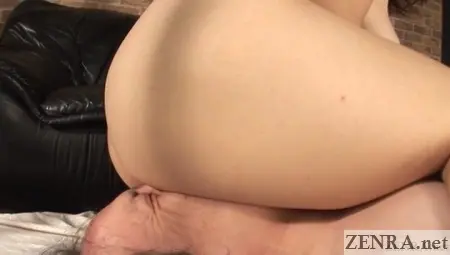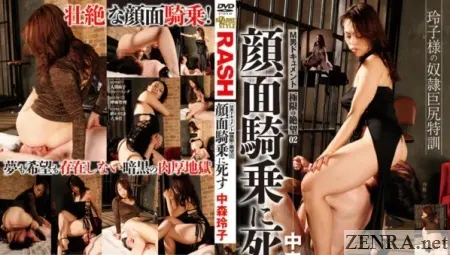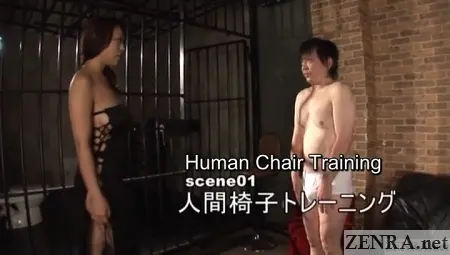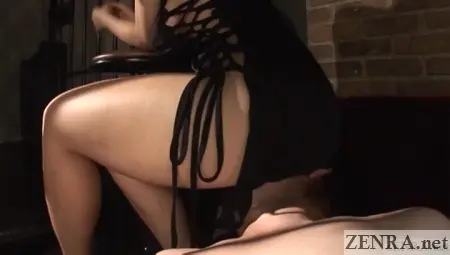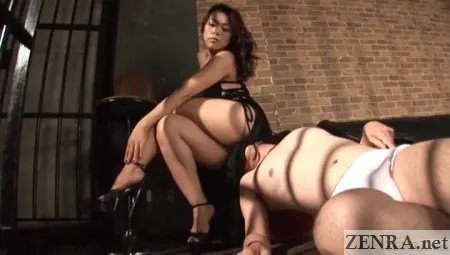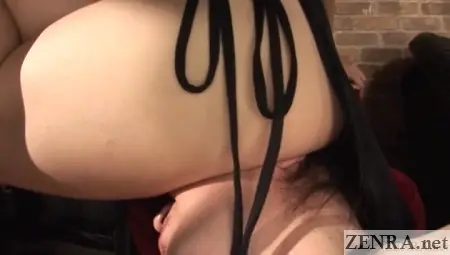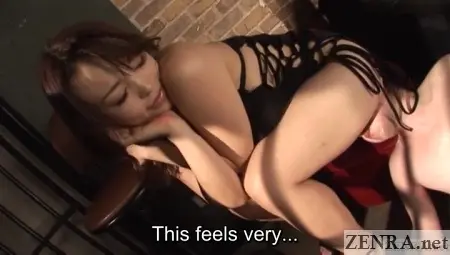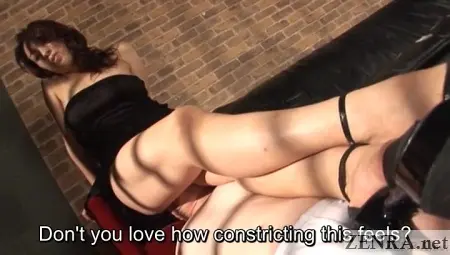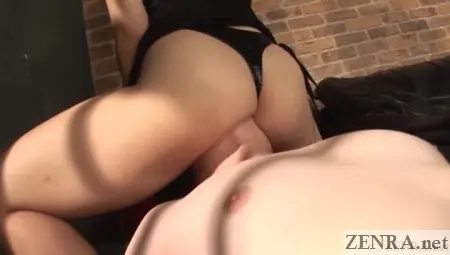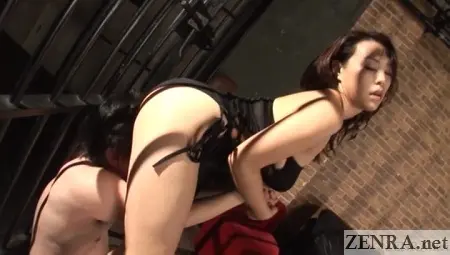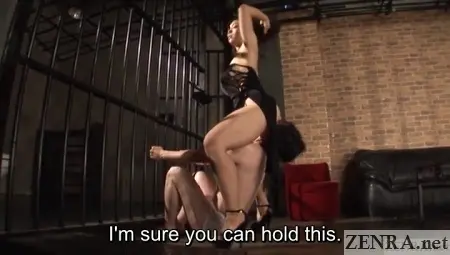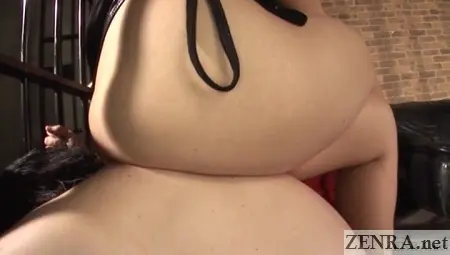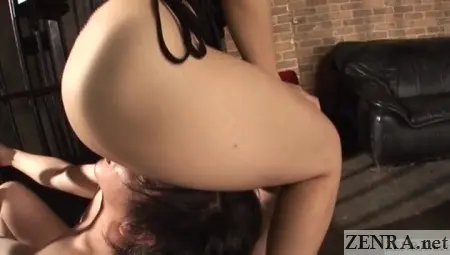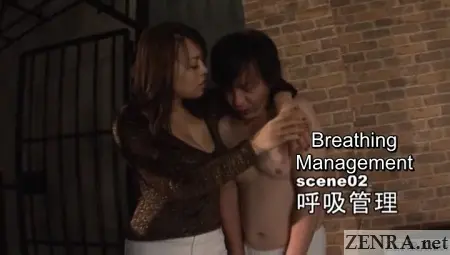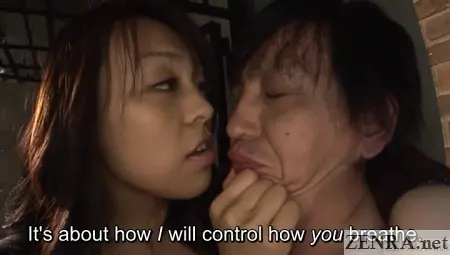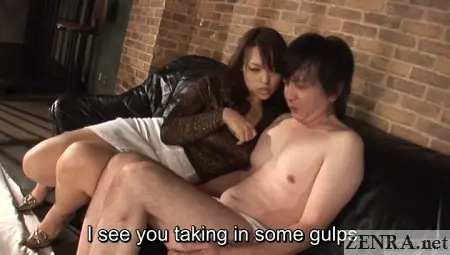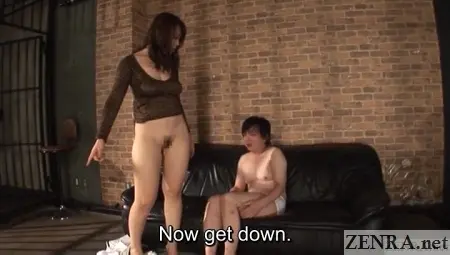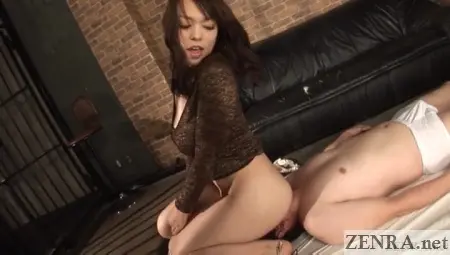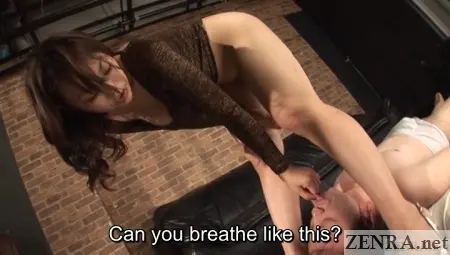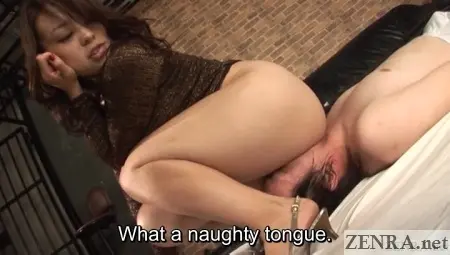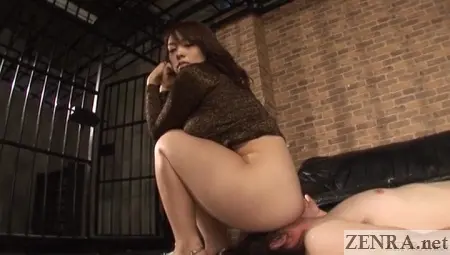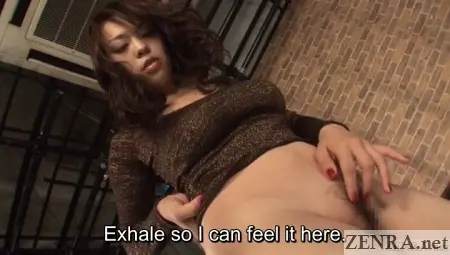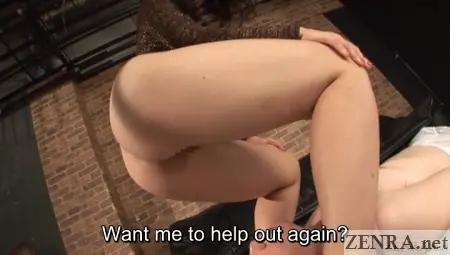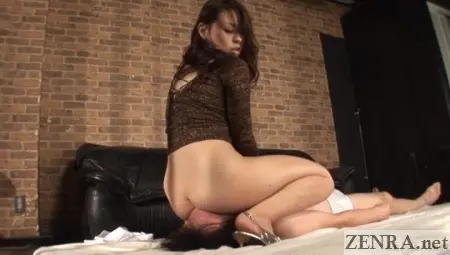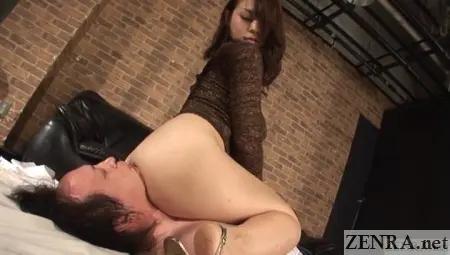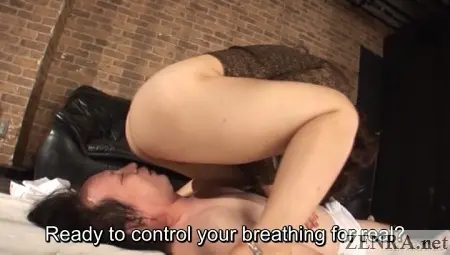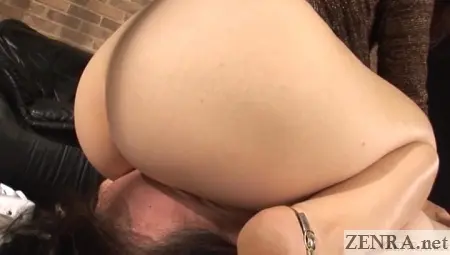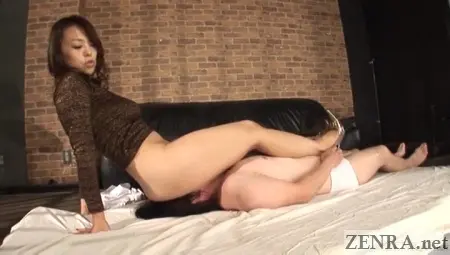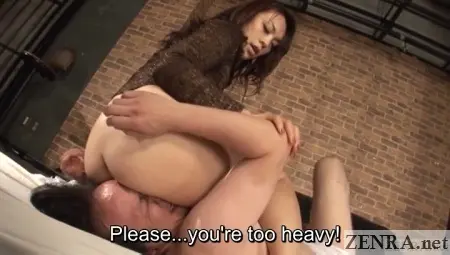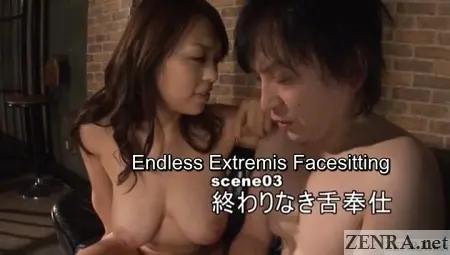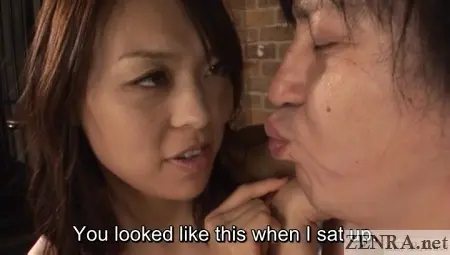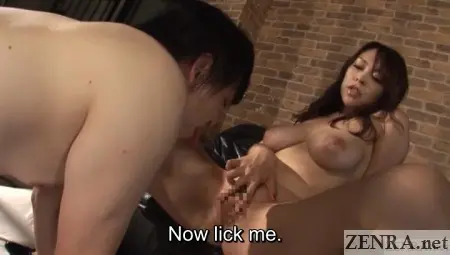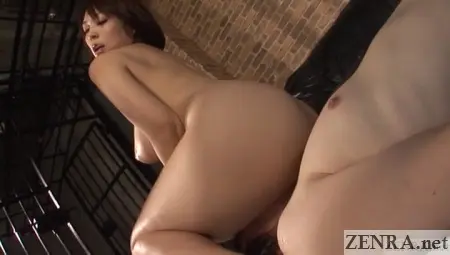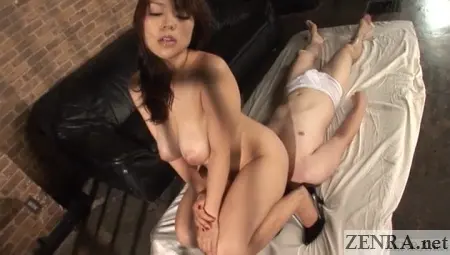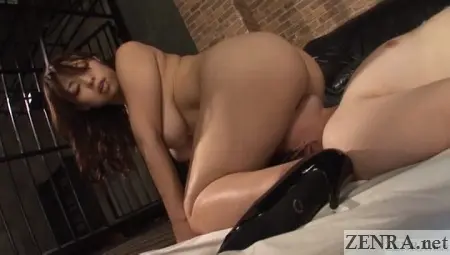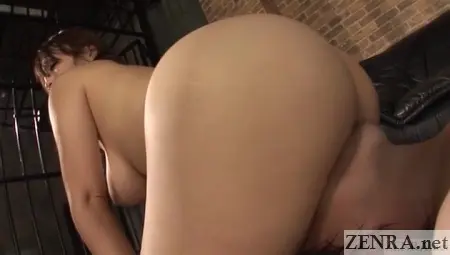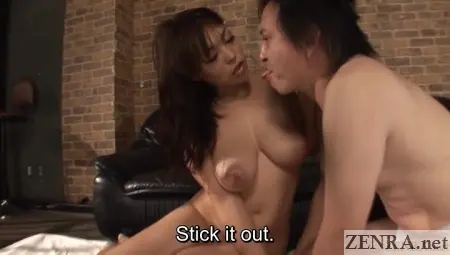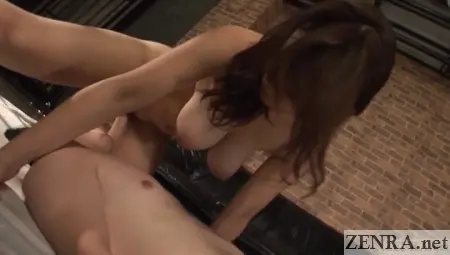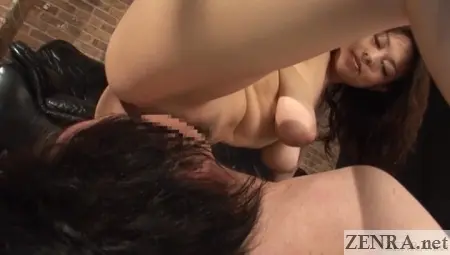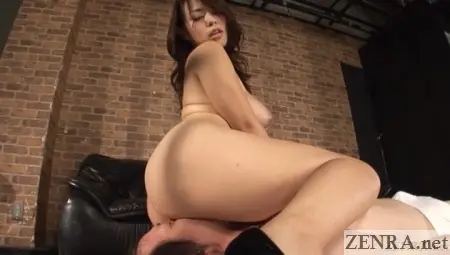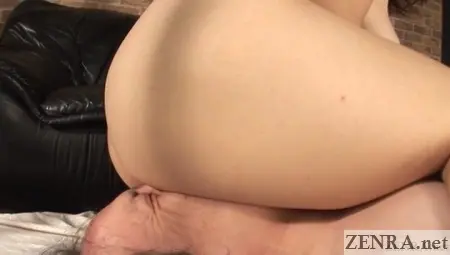 Extremis by Means of Facesitting with Reiko Nakamori