jmsorry's Promising JAV Newbies for 3rd Quarter of 2023
Published : November 14th, 2023
Written by jmsorry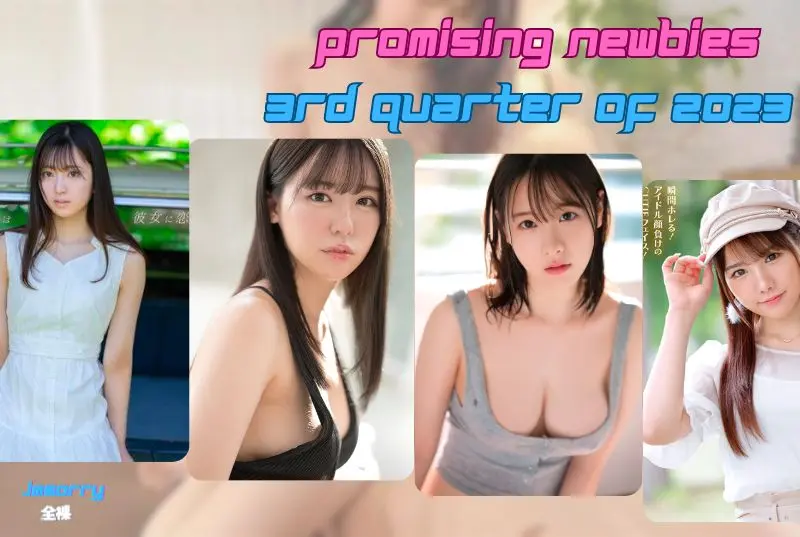 Top Lists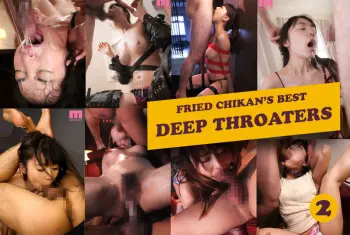 Part two of the Best Deep Throaters in JAV. This covers the best of the best Suck Queens.
Top Lists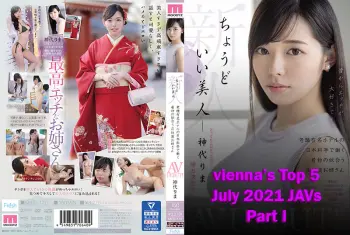 Many great JAVs came out during July 2021, so many that I couldn't bring myself to pick just 5 entries for the usual monthly top list! Check out the first part of vienna's top 10 JAVs of July 2021!
Top Lists
The Inter ZENRA writer's war continues with this writer putting forth their favorite pairs of lovely breasts in JAV right now.