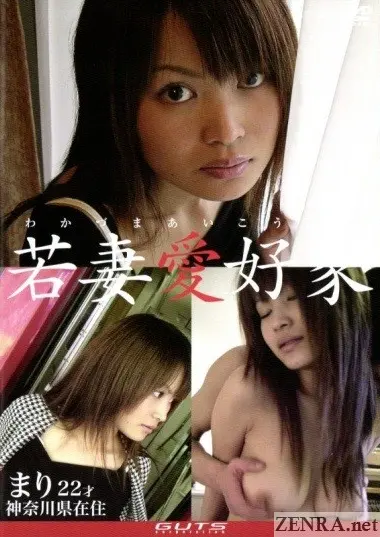 Kanagawa Young Wives Sex Club Welcomes Mari
Published September 8, 2021
Hard to imagine someone with her looks and body is suffering from a husband who lacks any and all interest in her. Her solution? JAV debut.
Kanagawa Young Wives Sex Club Welcomes Mari
Published September 8, 2021
#Subtitled
#ClassicJAV
Hard to imagine someone with her looks and body is suffering from a husband who lacks any and all interest in her. Her solution? JAV debut.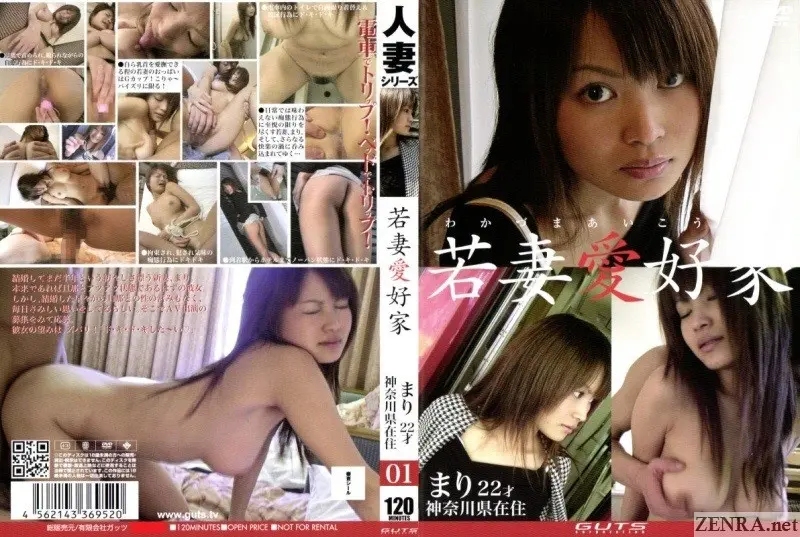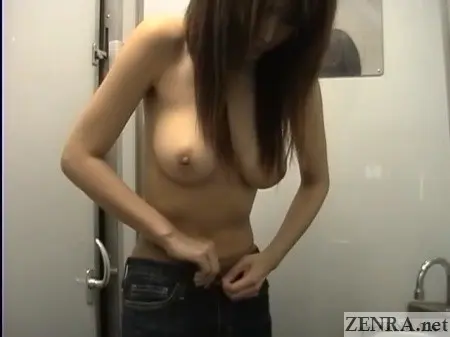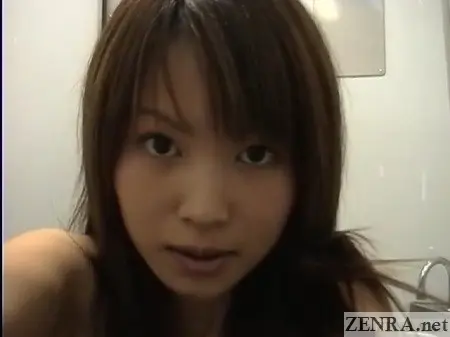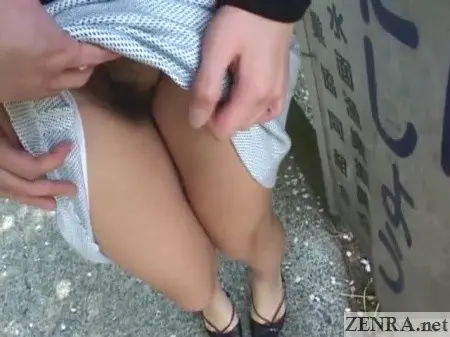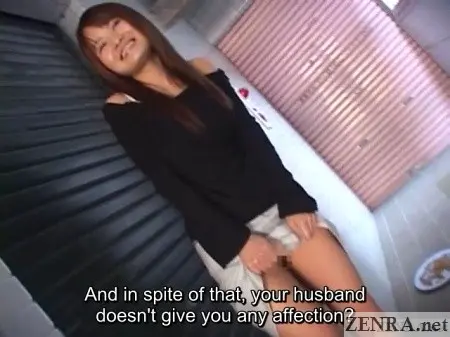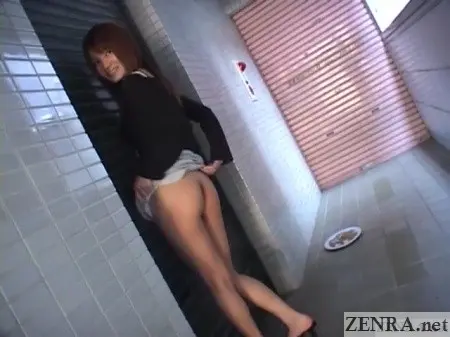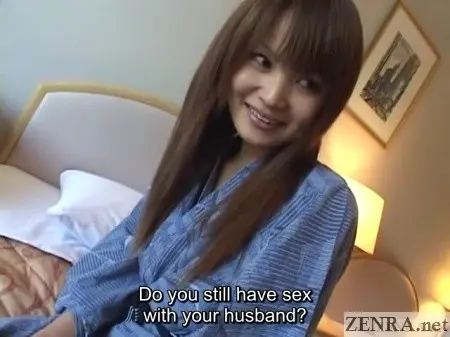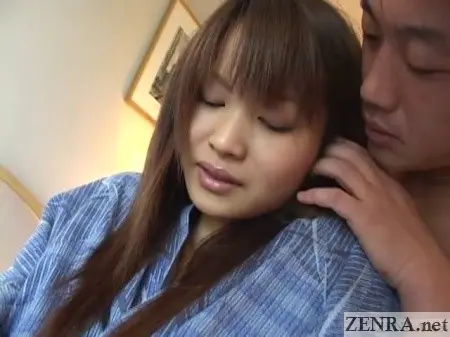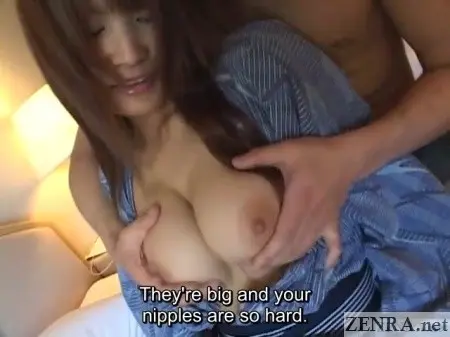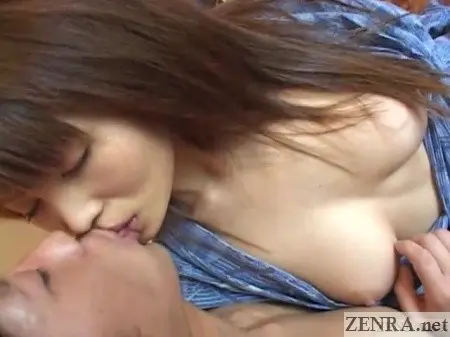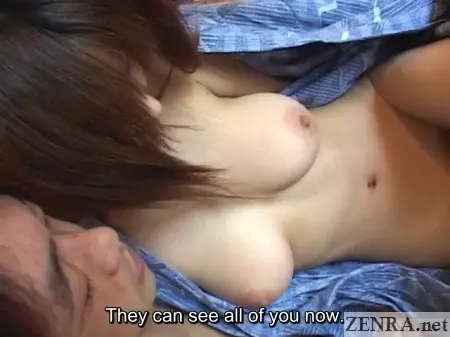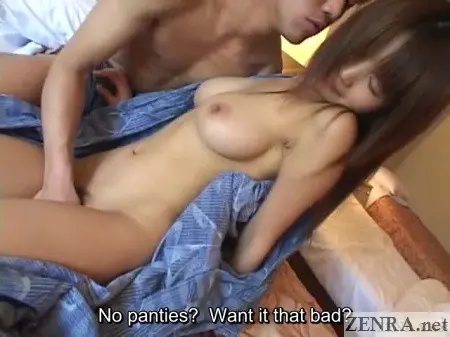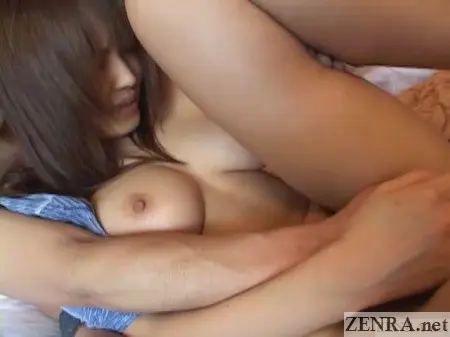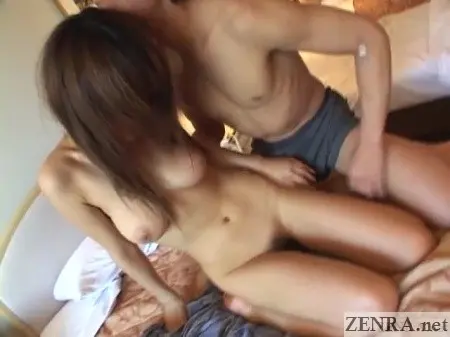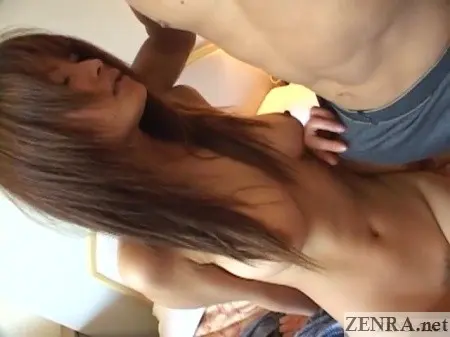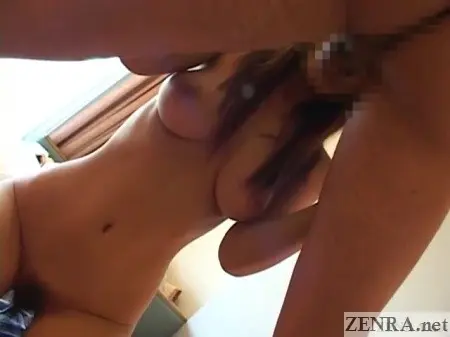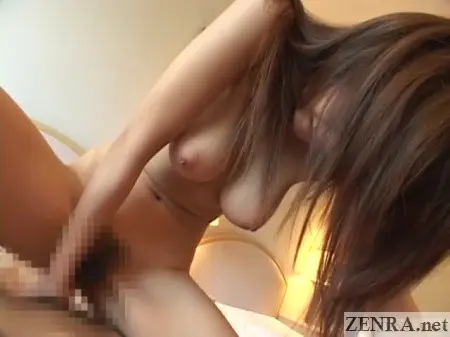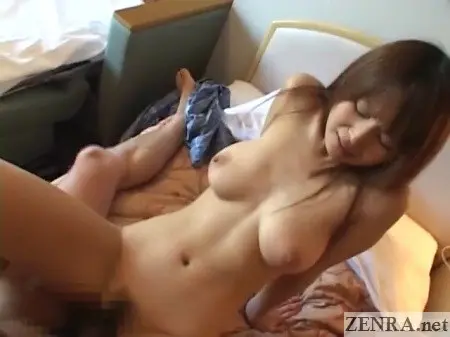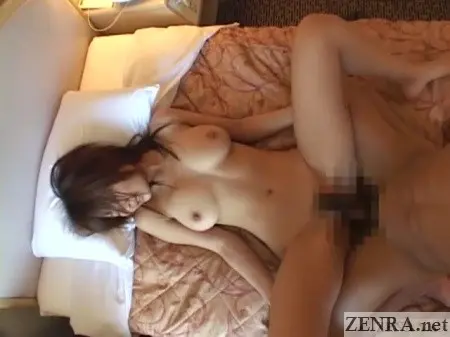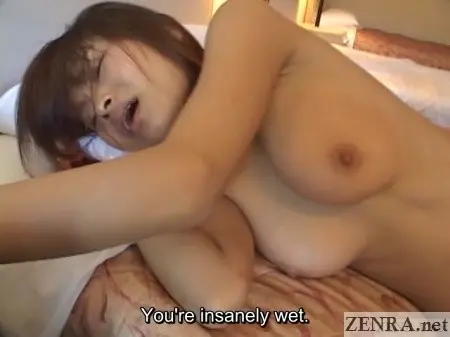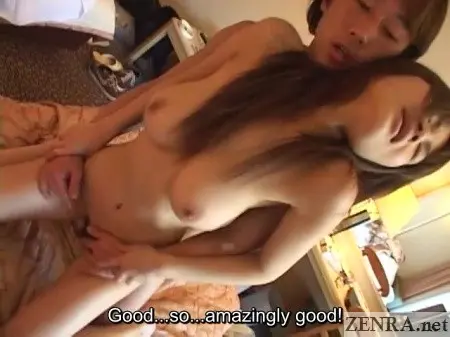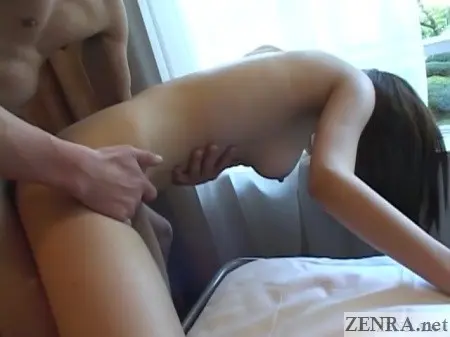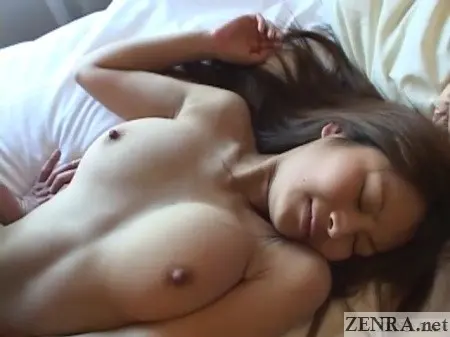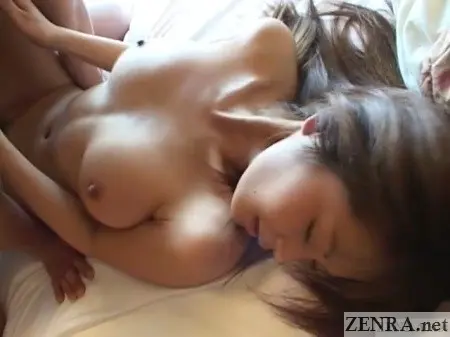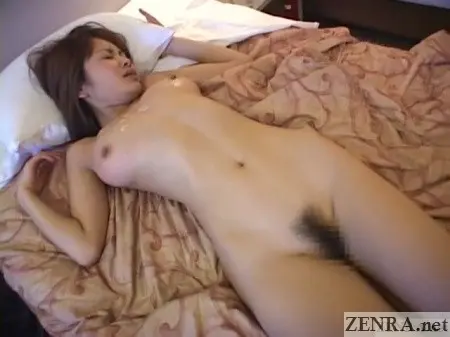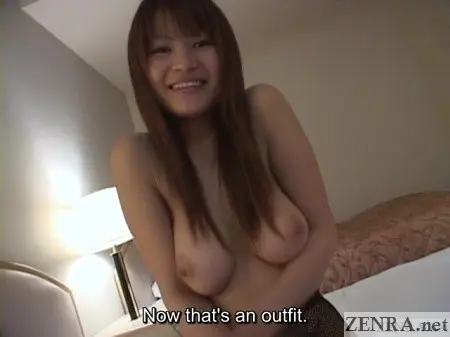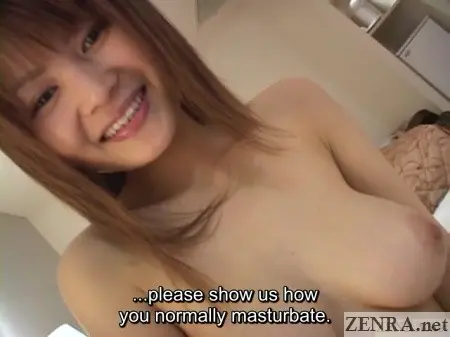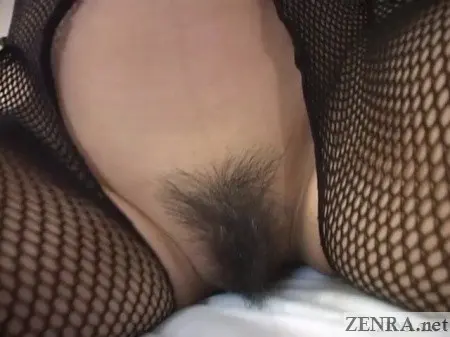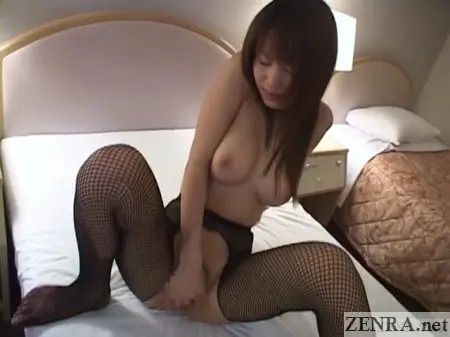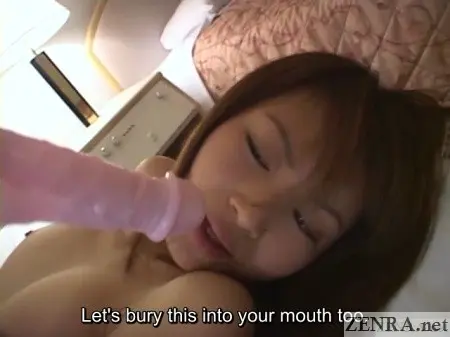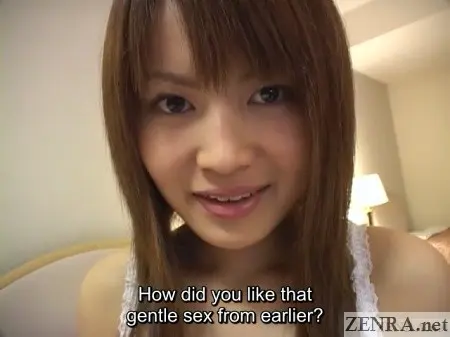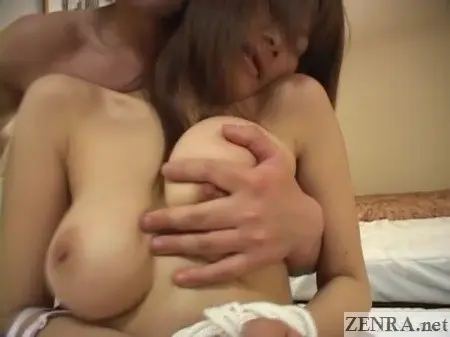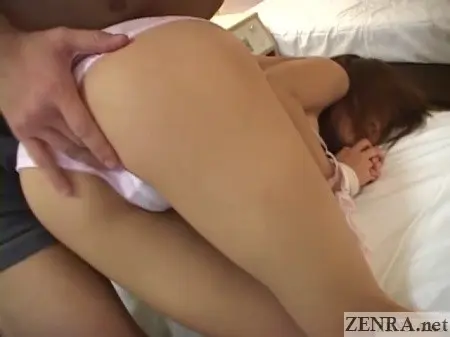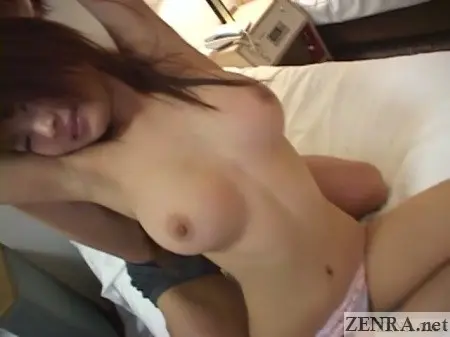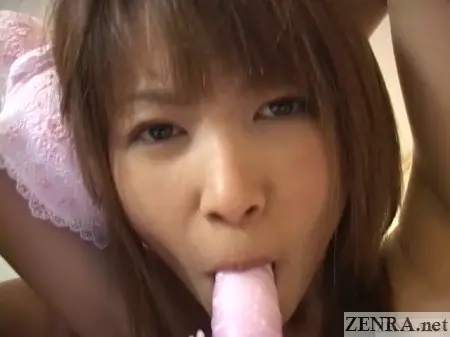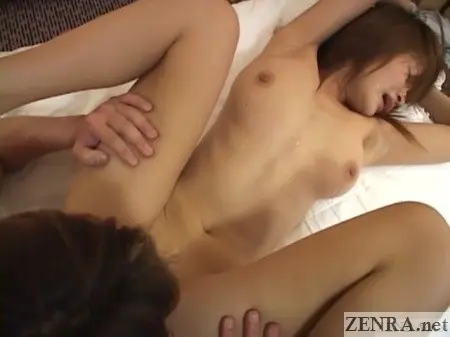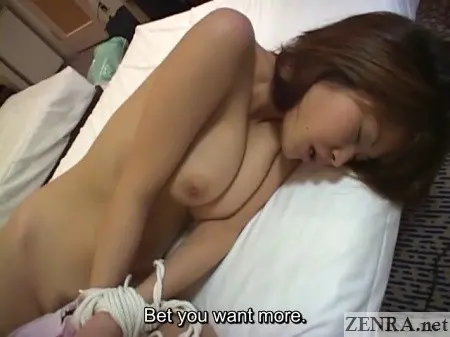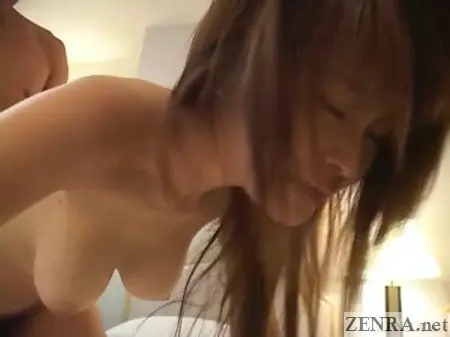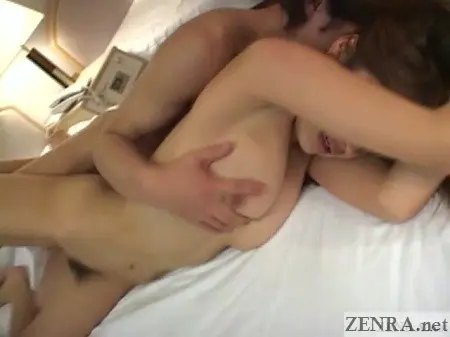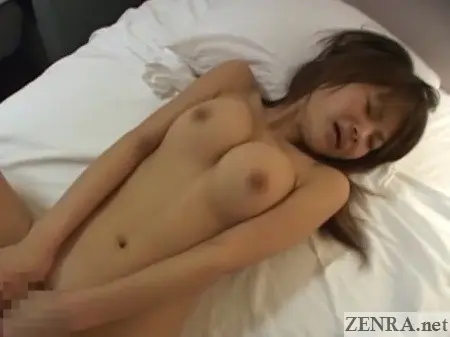 Kanagawa Young Wives Sex Club Welcomes Mari
Translation and Timing by ZENRA


Seriously, what does it take to drive a happily married woman to do JAV? How much of a poor sap of a husband does she have to have to make such a fraught decision? Why JAV, anyway? Why not delivery health? It seems like doing the act with the camera rolling will greatly increase the chances of her getting caught. Sure, the pay may be magnitudes more, but still...
Well, safety for one is a big reason. MARI, the star of today's update via GUTS probably did not want to see random John's. They're not tested, could be skeevy, and could have extreme mischief on their minds. Doing it with a JAV actor while a professional is filming them seems the safer and more profitable choice if her goal is a quick fling for big bucks. Let's keep that in mind while we delve into this fantastic cheating wives movie.
We've already shown quite a few by this studio and KANAGAWA YOUNG WIVES SEX CLUB is by far one of the better ones. I'm not sure if I can call it my favorite. Certainly less of a looker, but still way up there is the very first one and of course the one featuring a very green behind the ears MAKI TOMODA will forever be up there in spite of it having a weak second act. It actually took me about an hour of subtitling before I realized "Mari" is in fact #ClassicJAV looker JURI MATSUZAKA whom we showed in an uncensored release from a few years ago. I prefer her much more in today's update. It may lack the studio lighting finesse of that one, but the realism and extremely passionate sex makes up for it.
KANAGAWA YOUNG WIVES SEX CLUB is something of a slow burner. We get little more than a few minutes of train bathroom changing nudity in the first half hour. Expect lots of dialog with a director who talks really, slowly (you'll see what I mean) and a nervous Mari ready to break into the JAV industry before leaving way too soon. It's well worth watching even if the amount of skin showing is at a minimum. Besides, all the fun in the hotel that happens after makes up for it.
MARI/JURI has a rocking body. Absolutely one of the best natural proportions (butt aside, sadly) I've seen on a JAV star. Her figure and adorable face should make her fan favorites even if it's hard at time to believe this younger twenty-something is supposed to be a married woman. You see, 'documentary JAV' often takes little bits of truths and mixes them with...well, lies. So is MARI married? Perhaps she was once. Perhaps she still was when this shot. She may have been living with her husband or already moved out. Maybe she's a mom too in spite of saying otherwise? Many questions, many answers given in this release, but it's up to you to decide what's based on her real life and what's simply 'young Japanese wife persona playing it up for the fans'.
The sex is fantastic and we get two bouts of it with a masturbation breather in between. It's not as perfect as I'd like; for starters, outside of the train journey and a short walk outside, this entire movie is filmed in a hotel room. Both sex scenes are filmed on the same bed with the same actor and with the exception of some light binding and increased brusqueness in the second encounter, are pretty identical. I wonder why so many JAV movies that are filmed in tight quarters don't at least try filming something in the unit bathroom to change things up?
I'm overall happy with this movie. It's far from new--that's honesty for you. But the actress is as pretty and well-formed as they come. The sex is passionate and she really nails the part of a wife in dire need of physical contact going all out when the opportunity finally arises. I'm crestfallen JURI MATSUZAKA did so little. She could have been huge, but hey, being a JAV star isn't for everyone. That's why I write these reviews and daydream about glory.
Lines of Subtitled Dialog: 664
4 Files 1.16GB
01:54:16
Overall Satisfaction
8/10
Pros
+Amazingly beautiful actress.|
+Buildup in the first part is slow, but enjoyable.
+Extremely passionate sex in both acts.
Cons
-Hotel sex again and again on same bed. Somewhat repetitive.
-Director...talks...too...slow.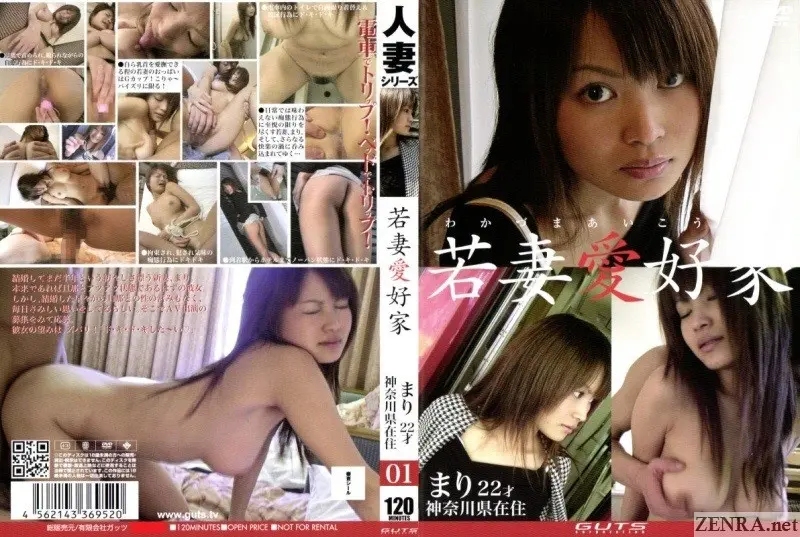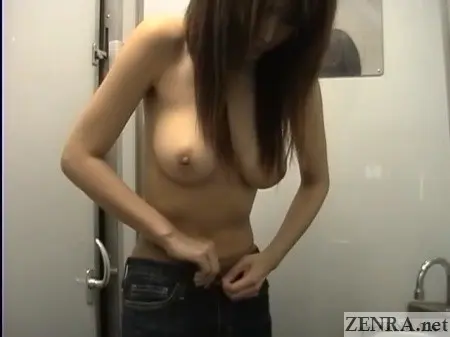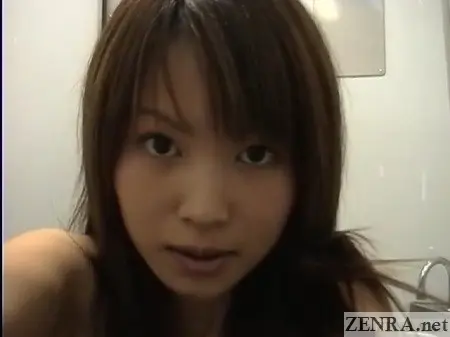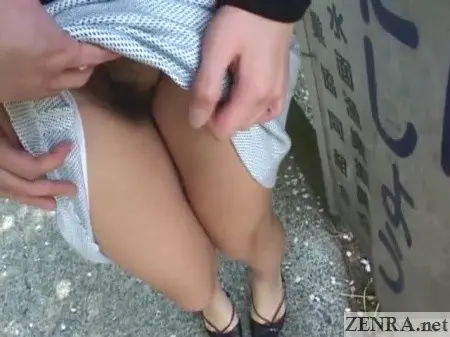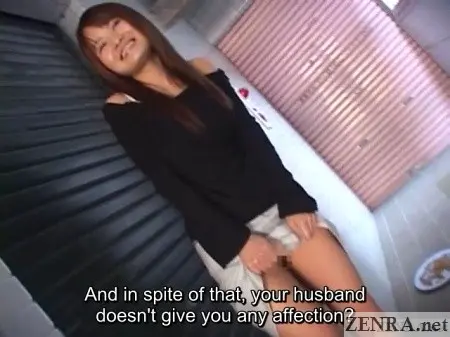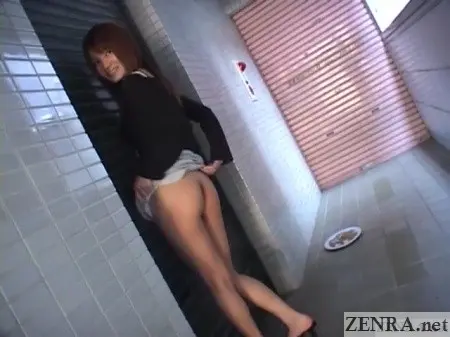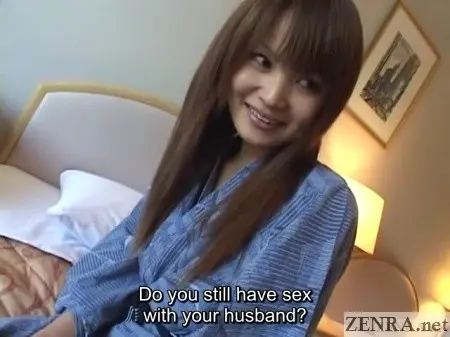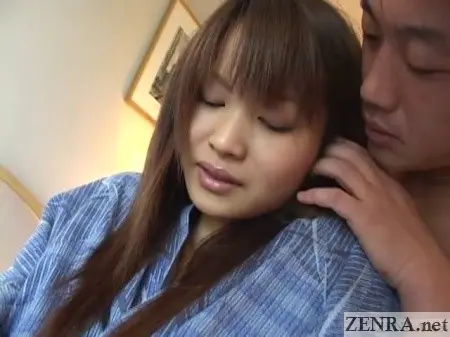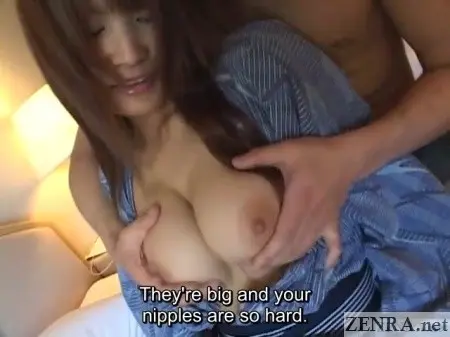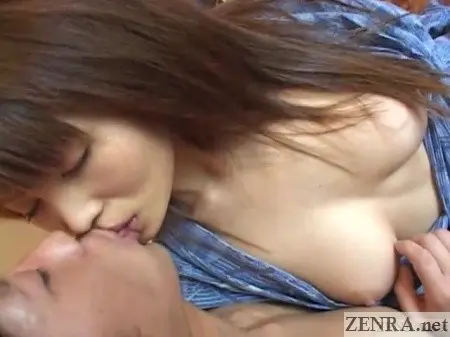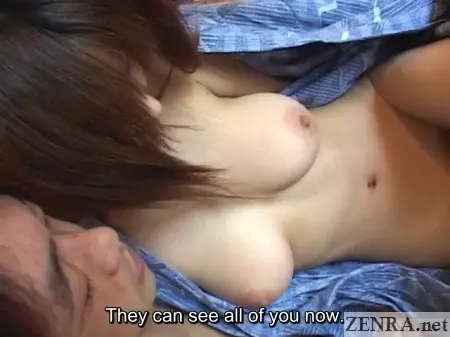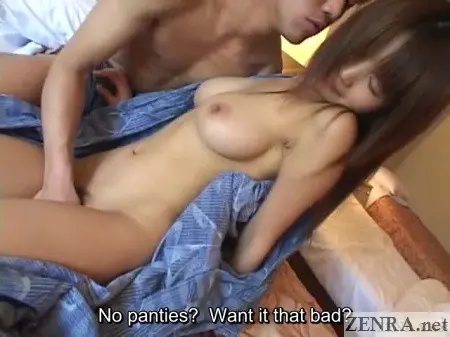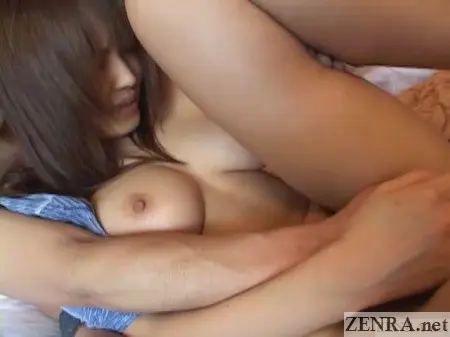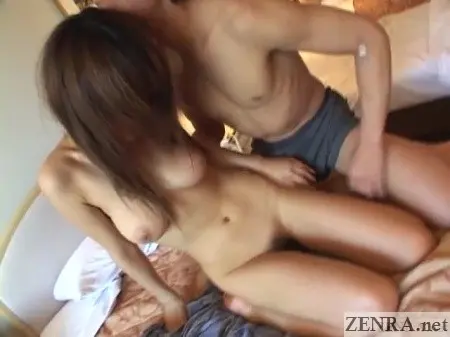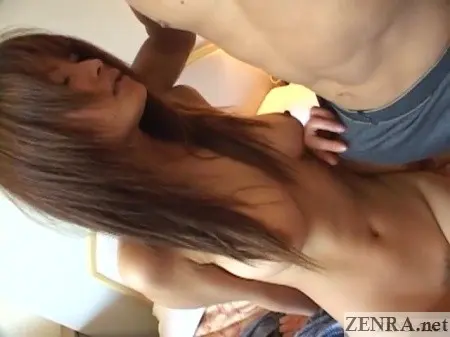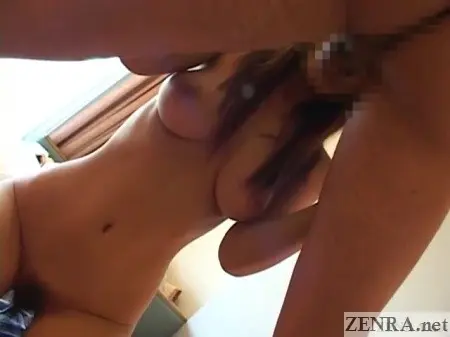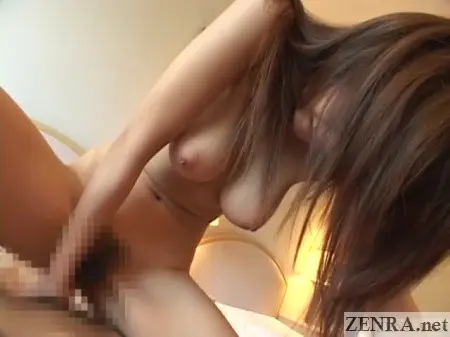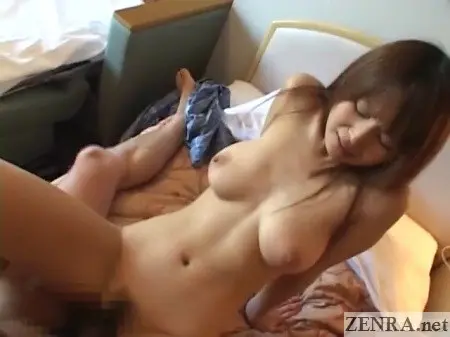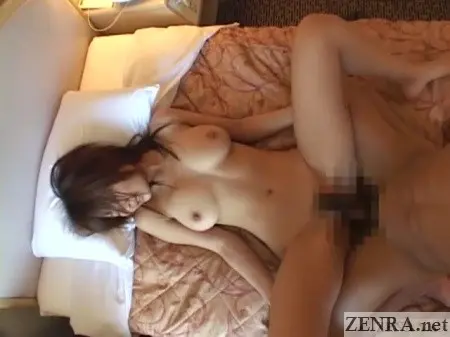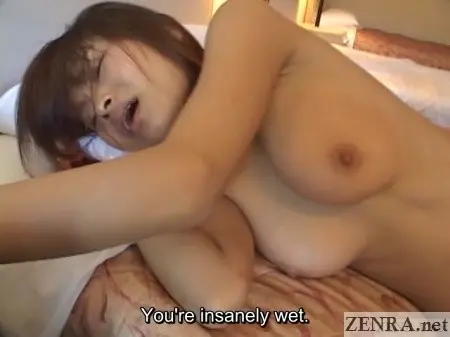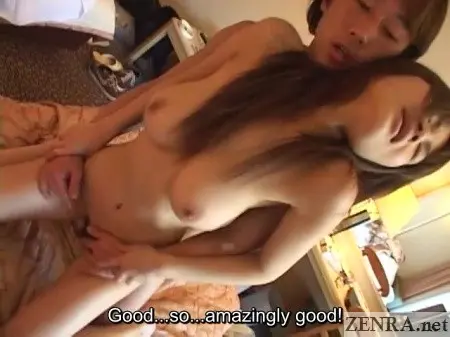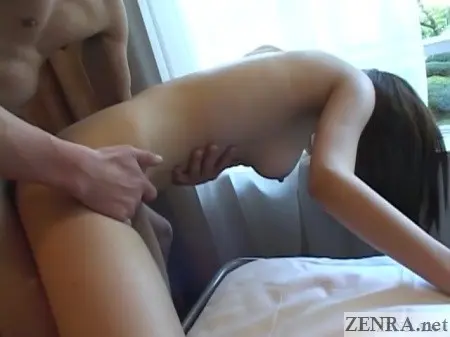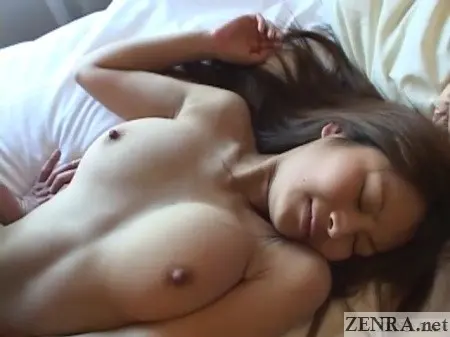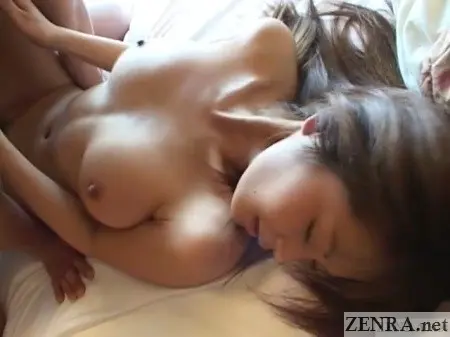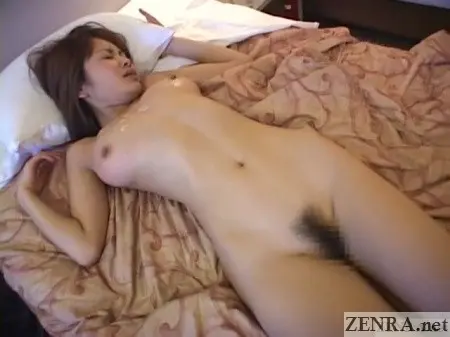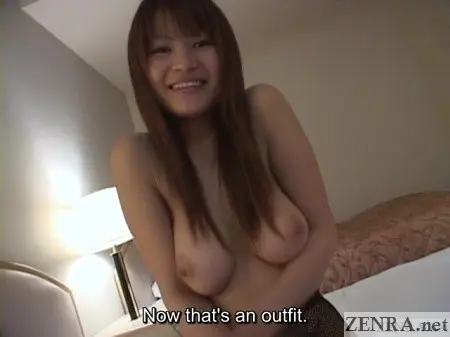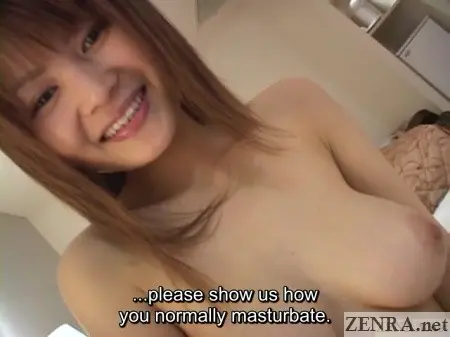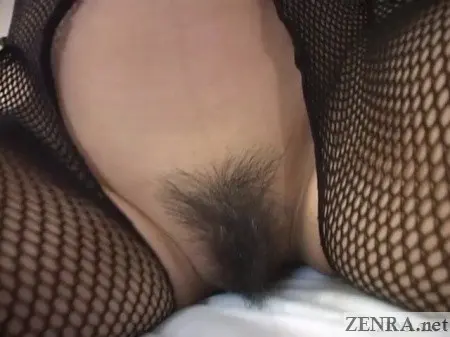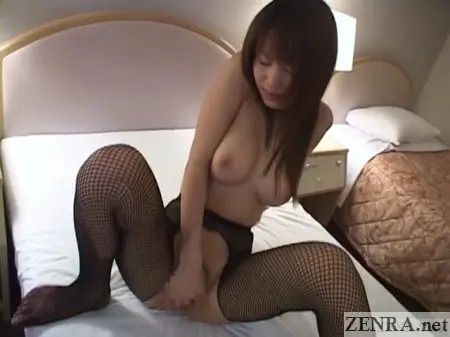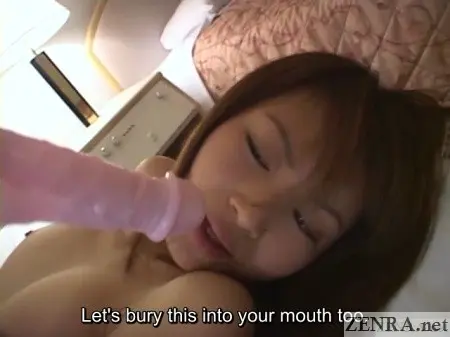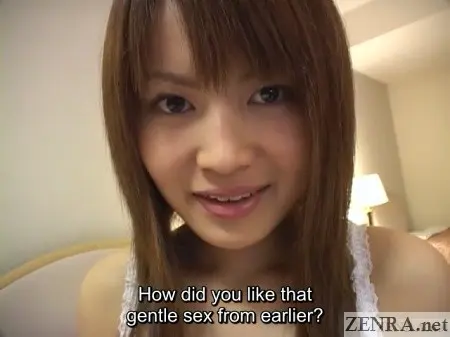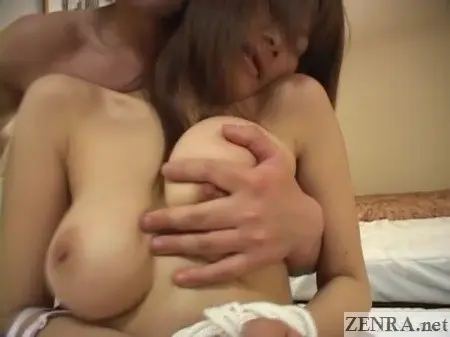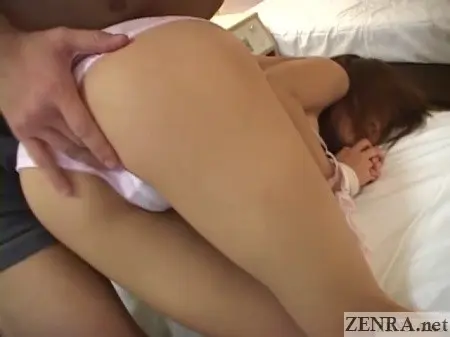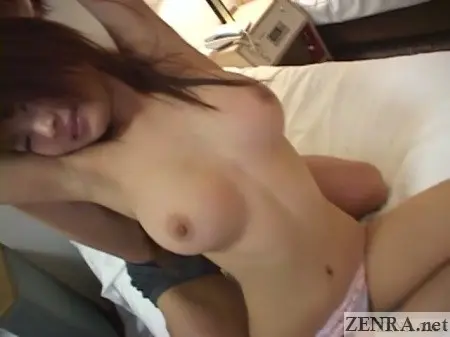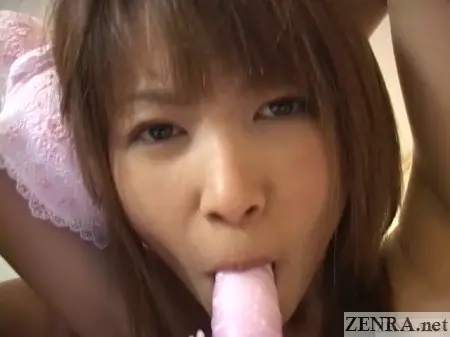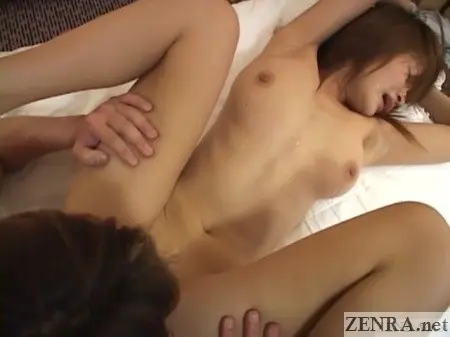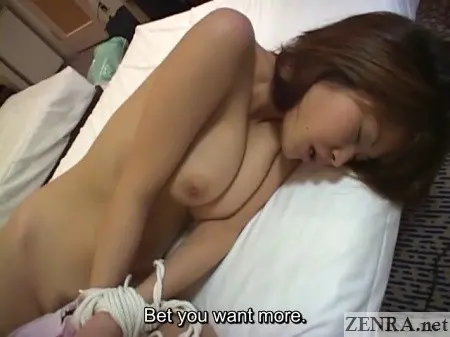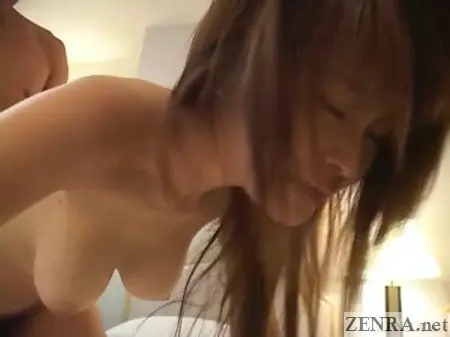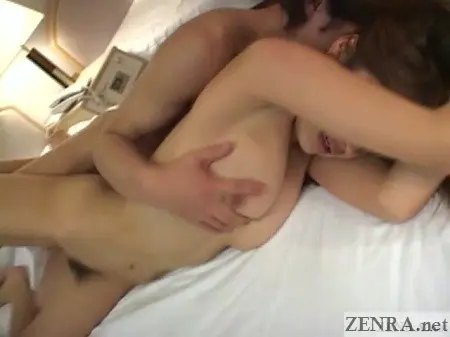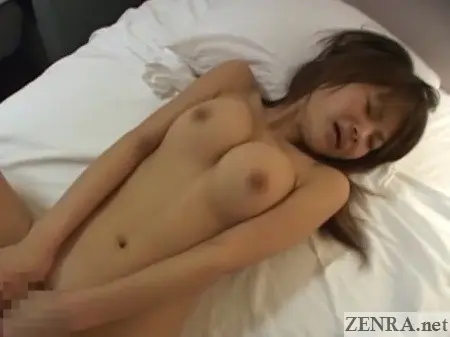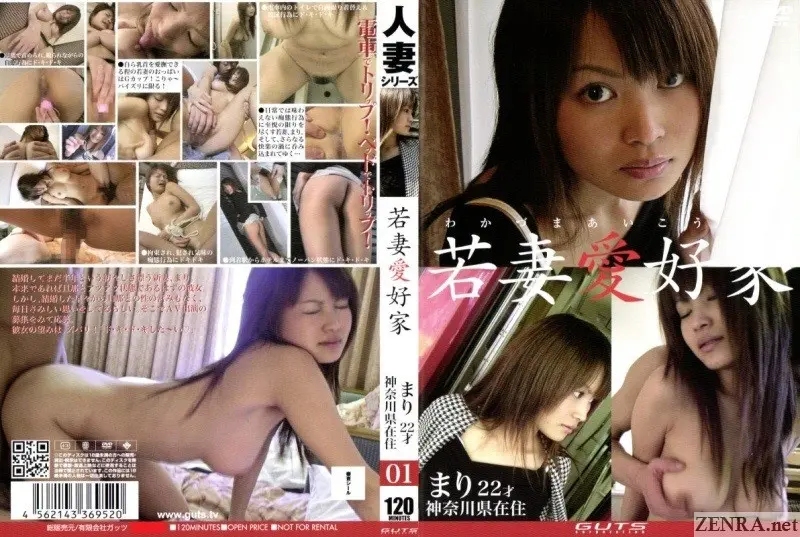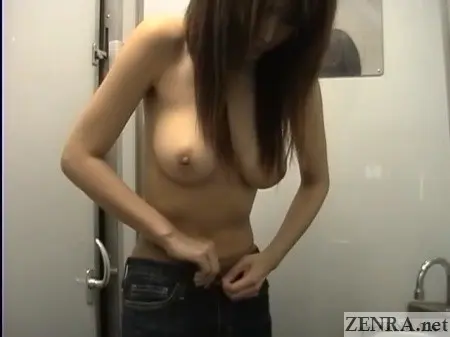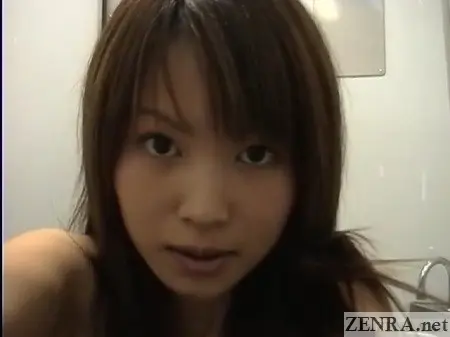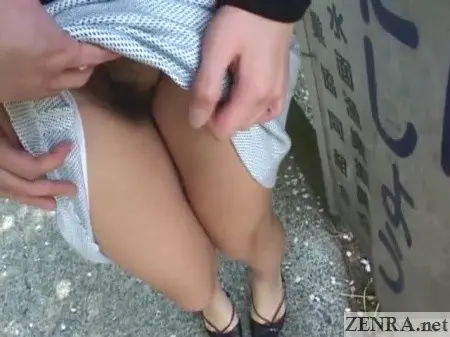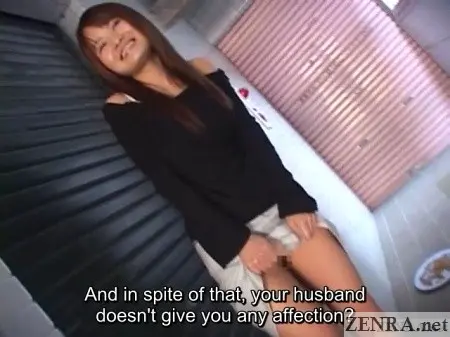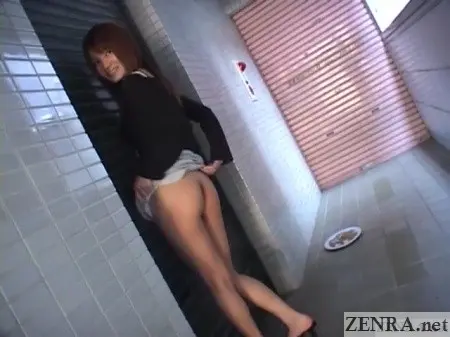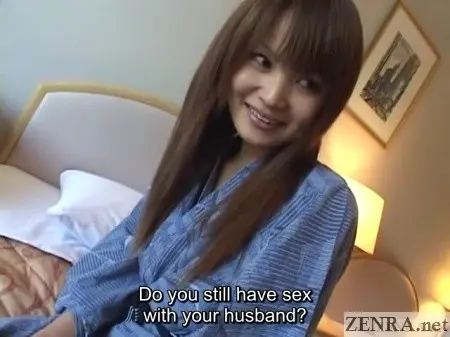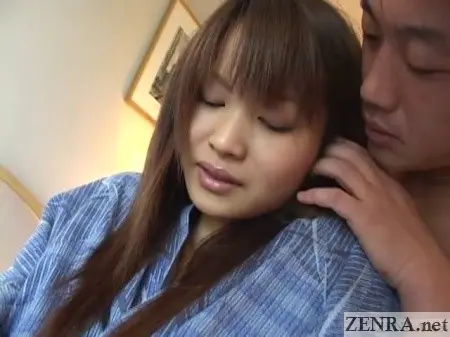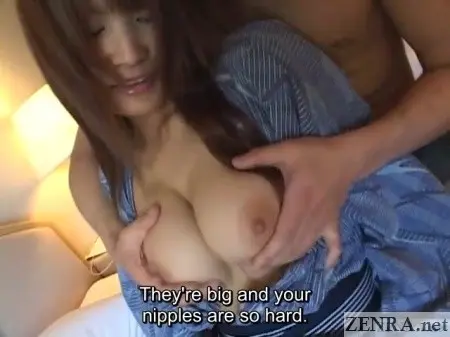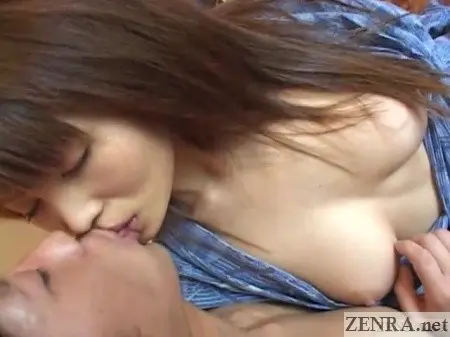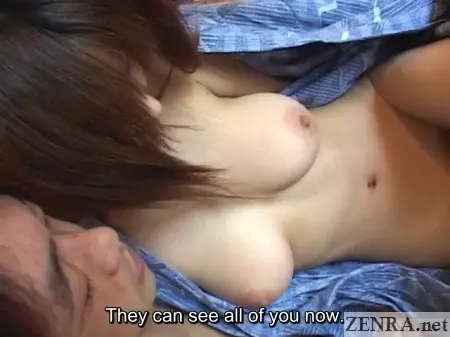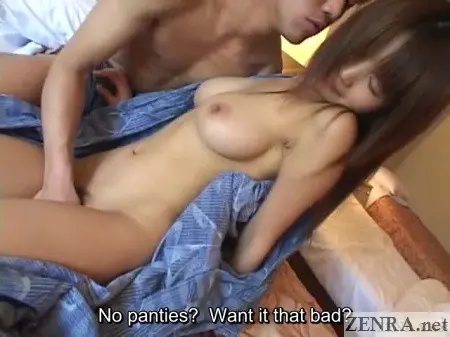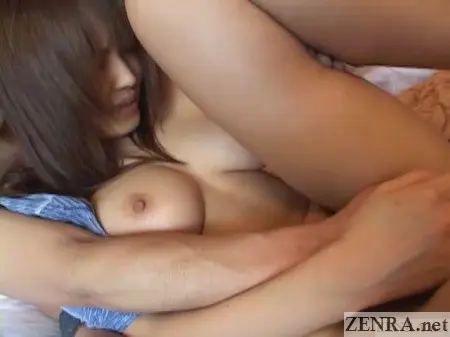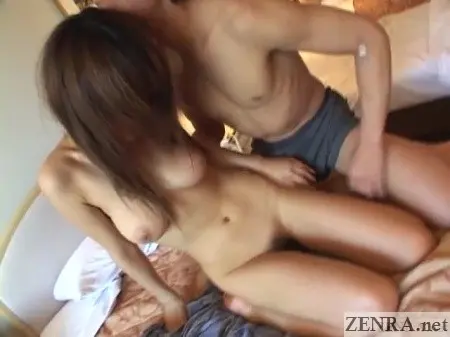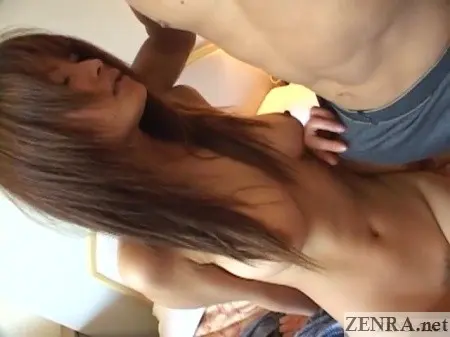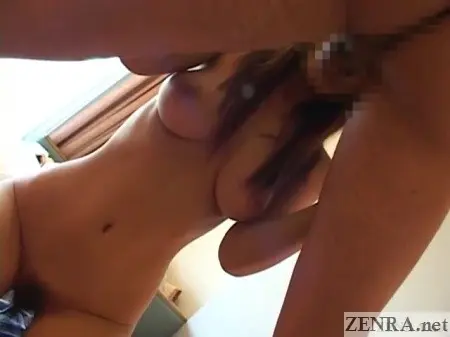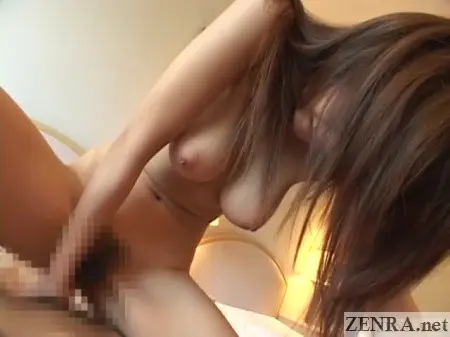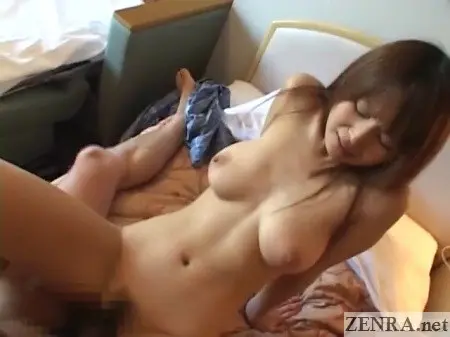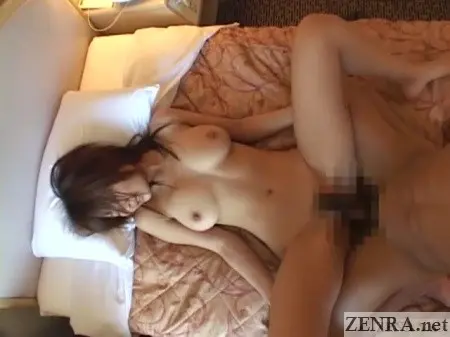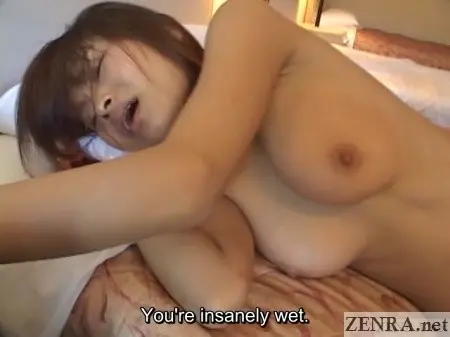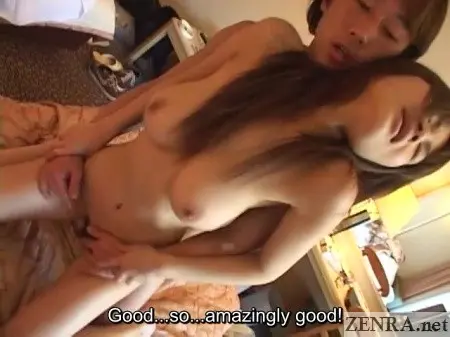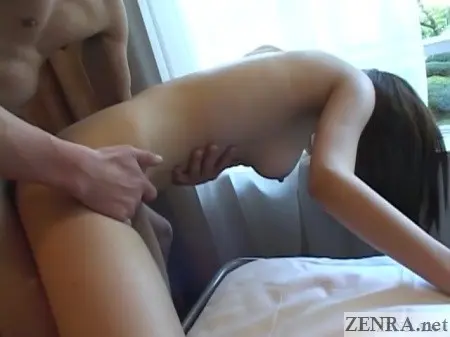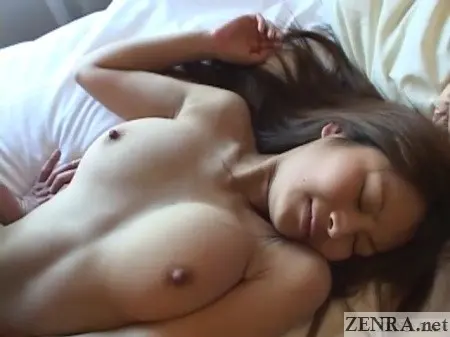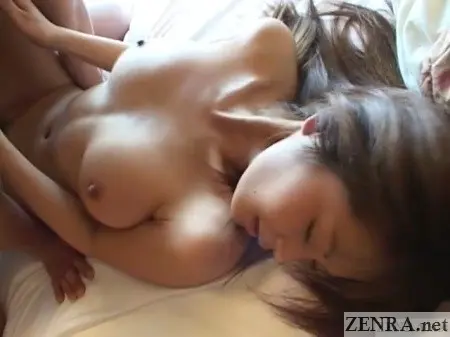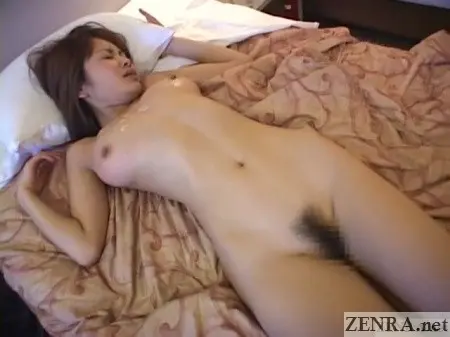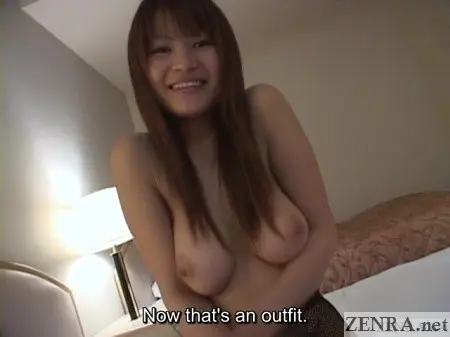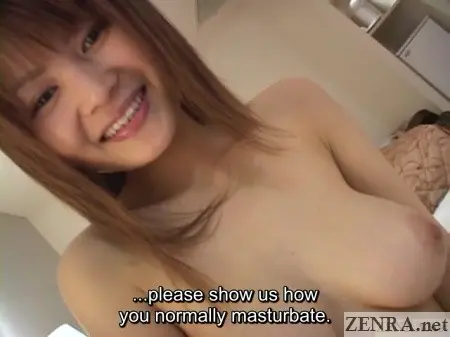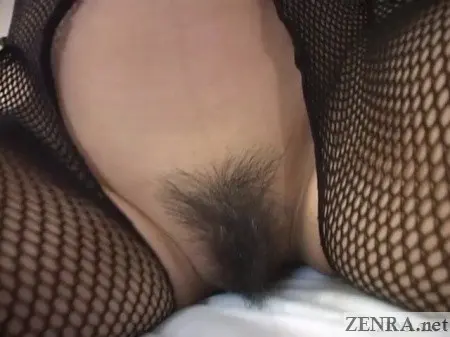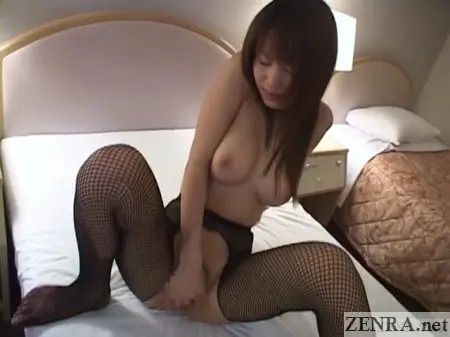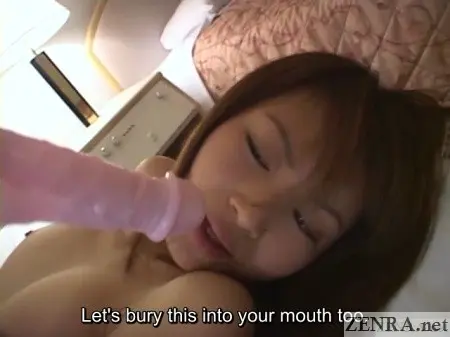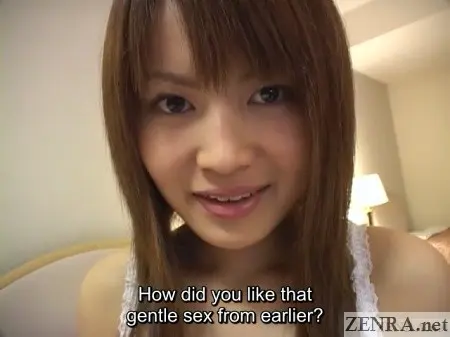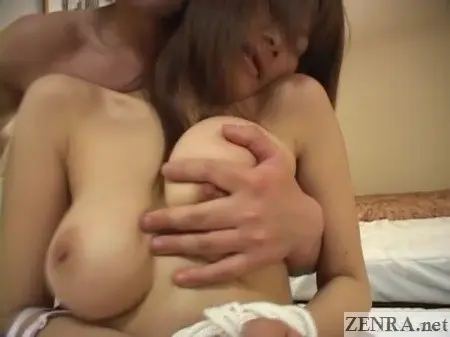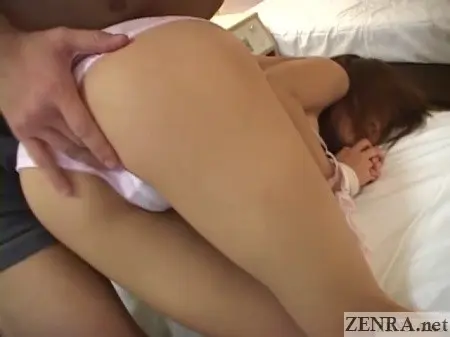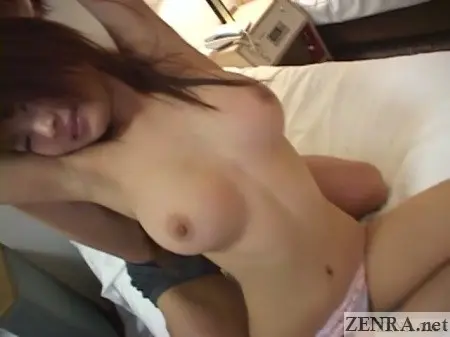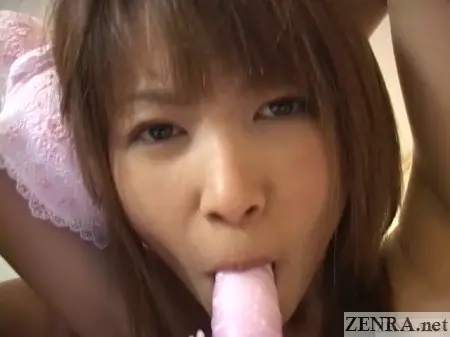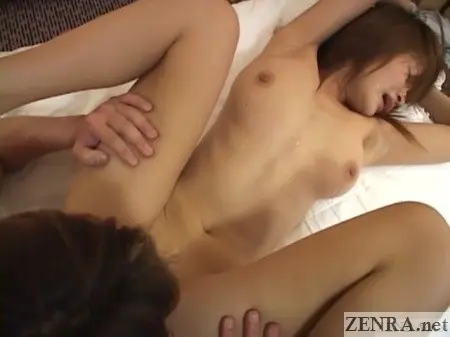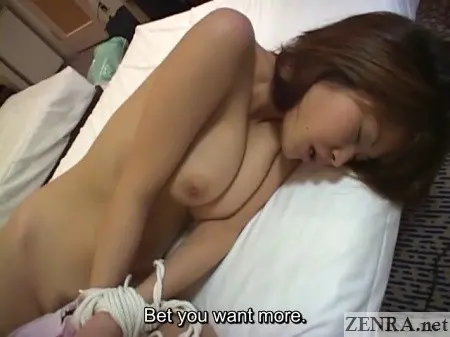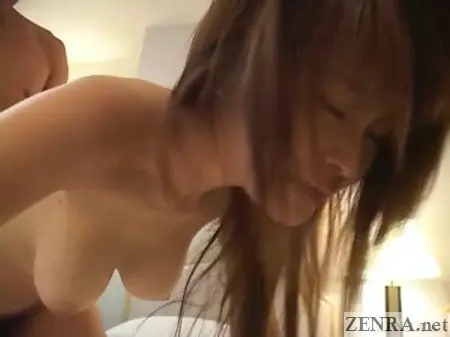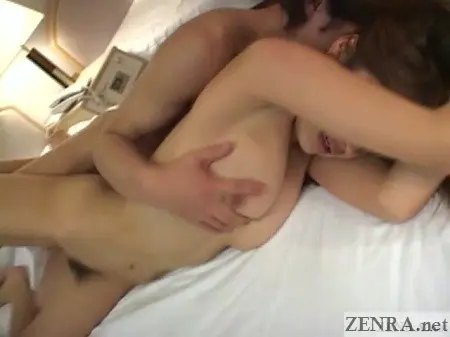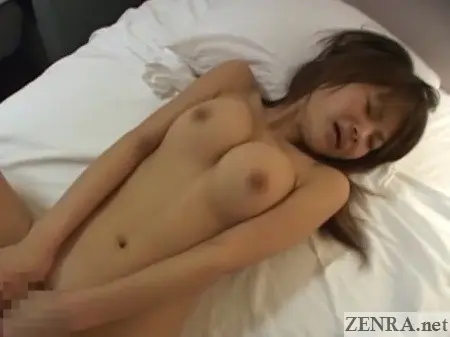 Kanagawa Young Wives Sex Club Welcomes Mari