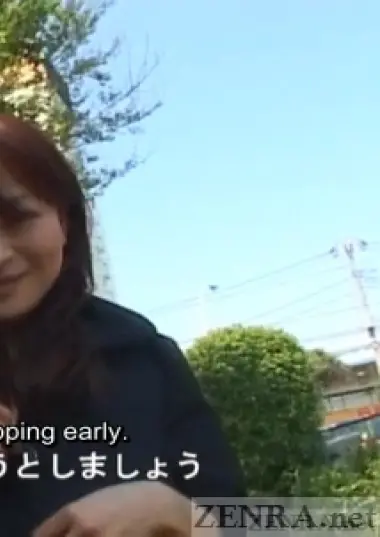 Voluptuous Summer Exposure Rhapsody
Published September 5, 2015
Outgoing and highly obedient Japanese AV star does as she's told even if involves going naked in public by COLLECTOR.
Voluptuous Summer Exposure Rhapsody
Published September 5, 2015
#Subtitled
#Exclusive
#ClassicJAV
Outgoing and highly obedient Japanese AV star does as she's told even if involves going naked in public by COLLECTOR.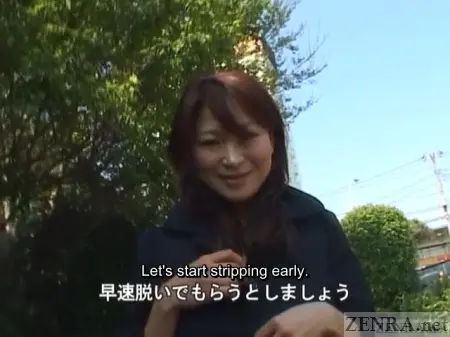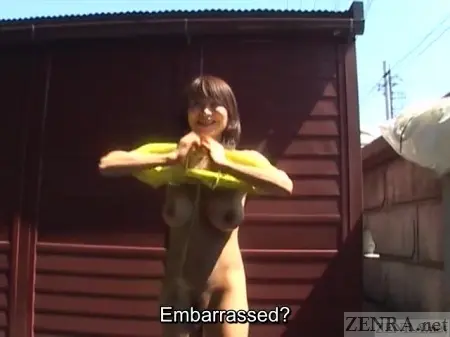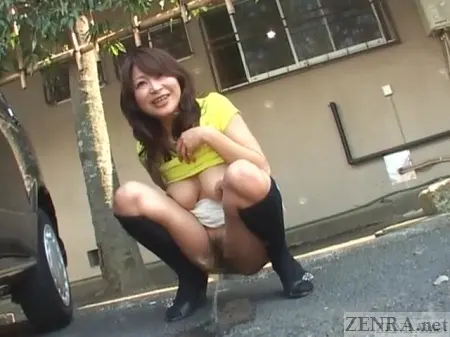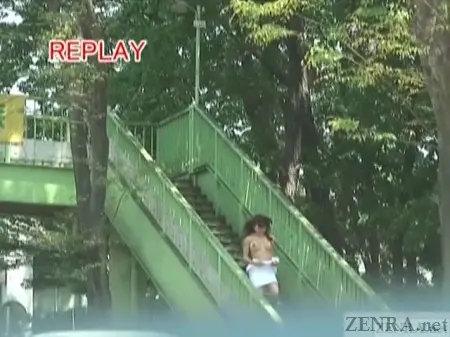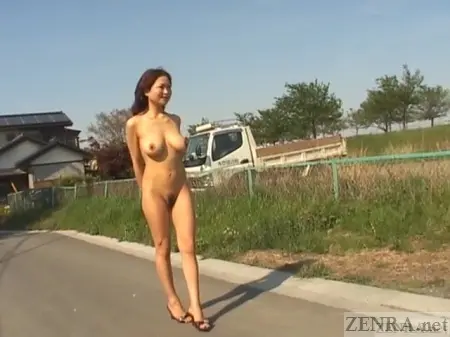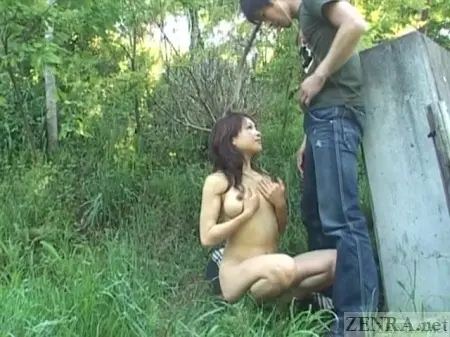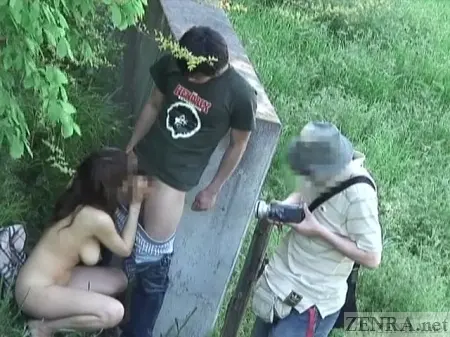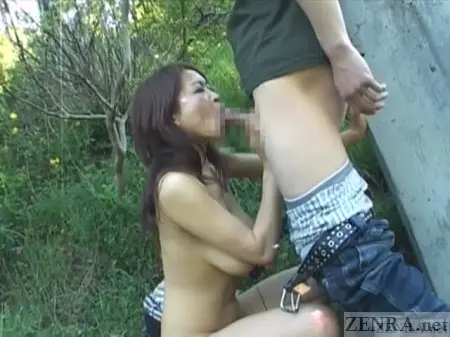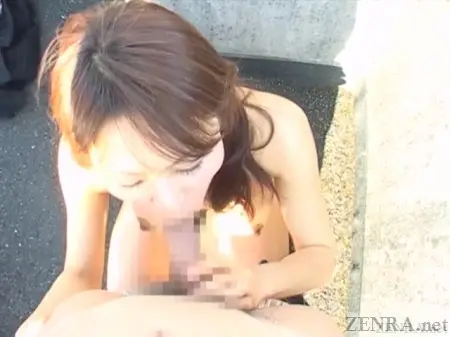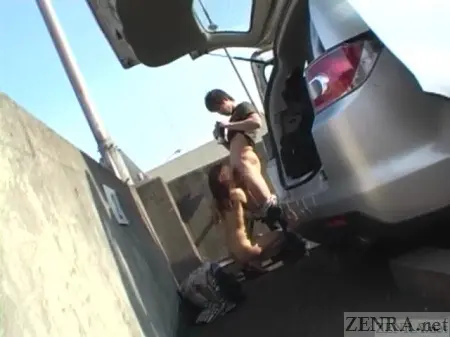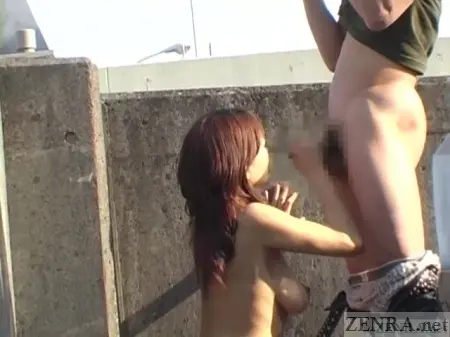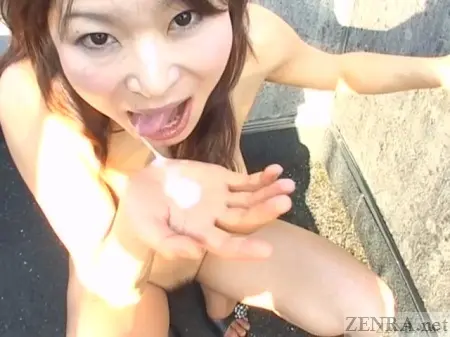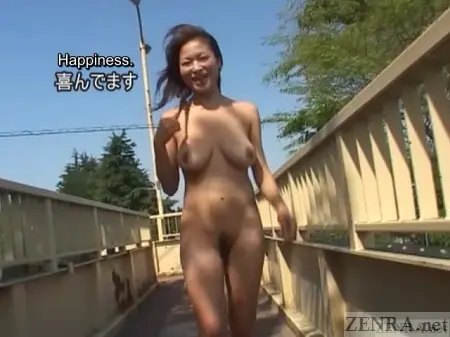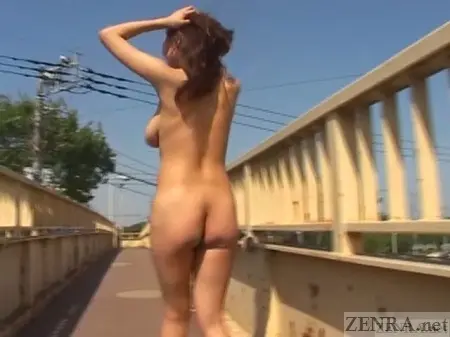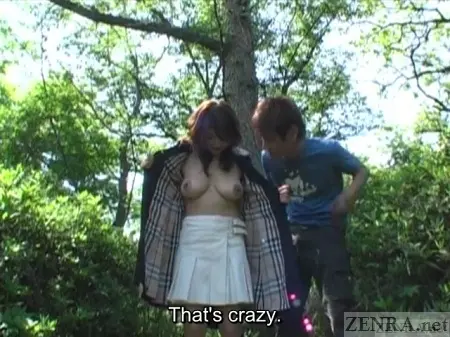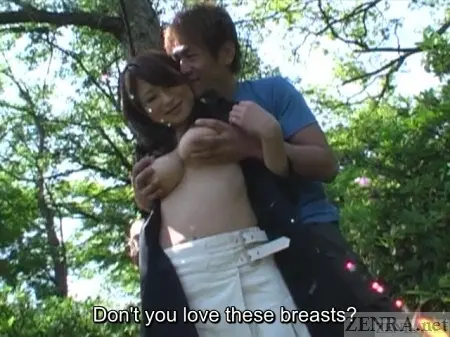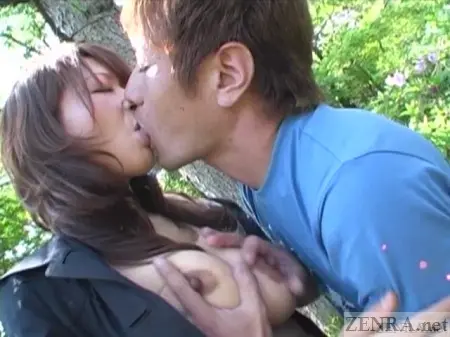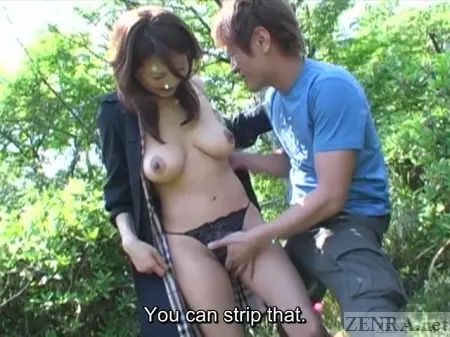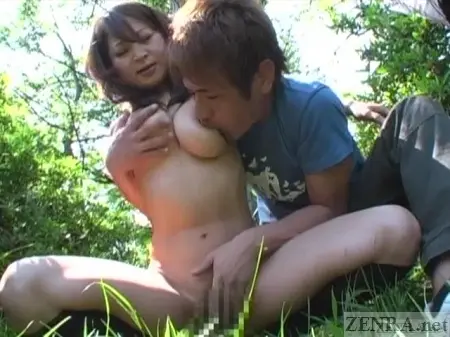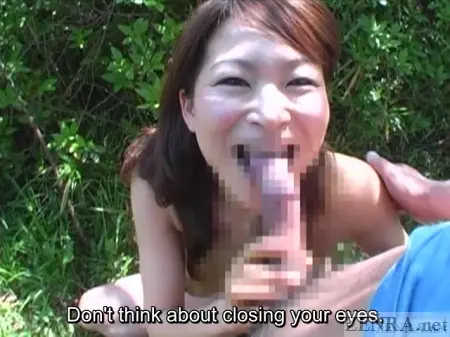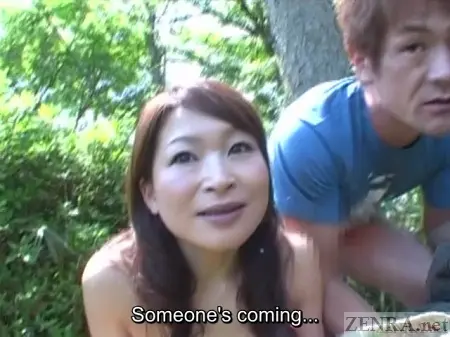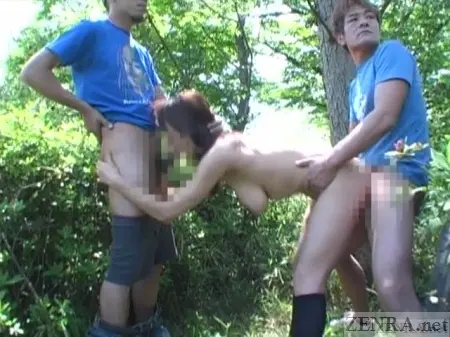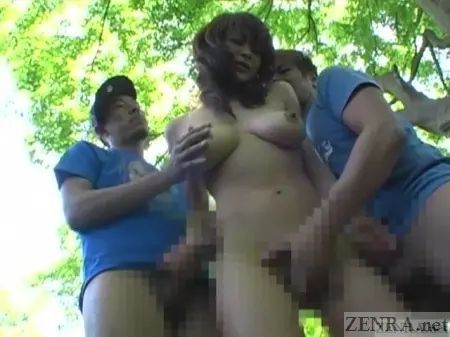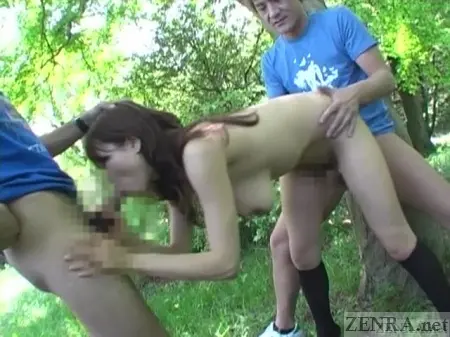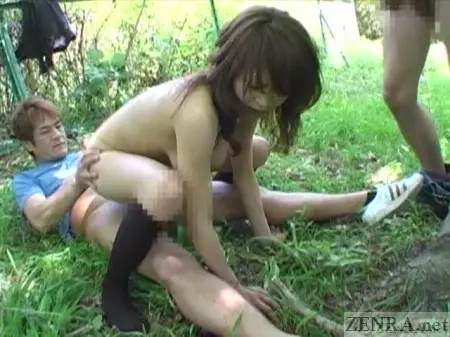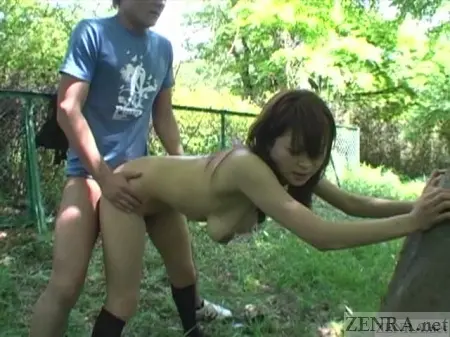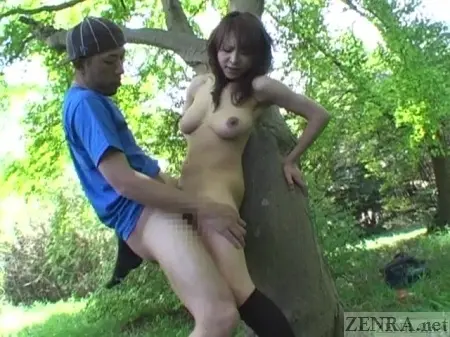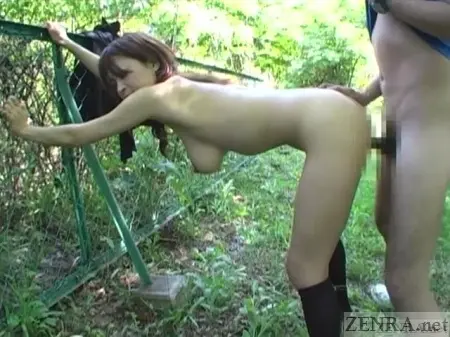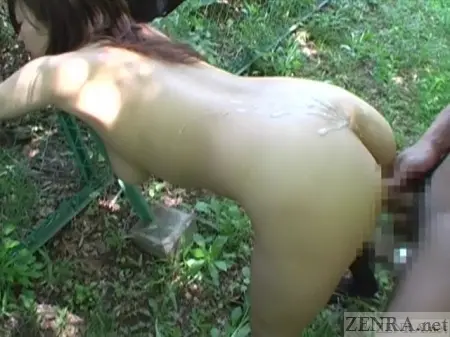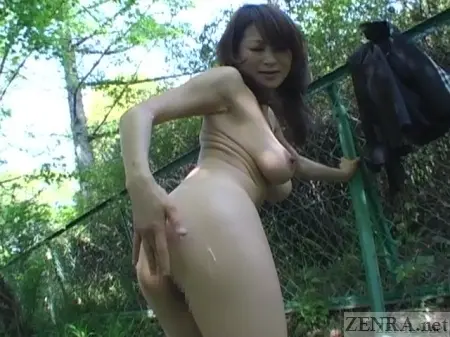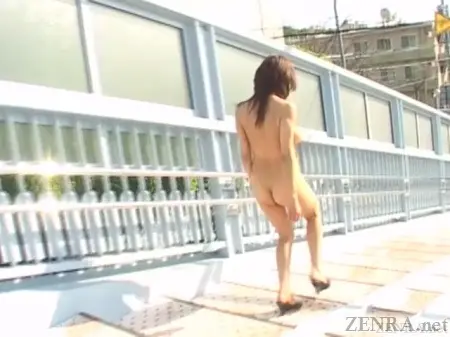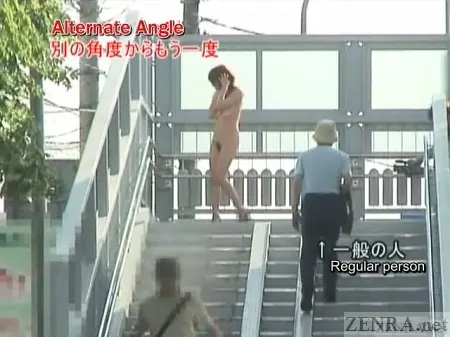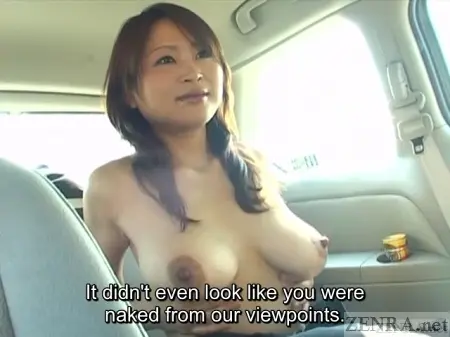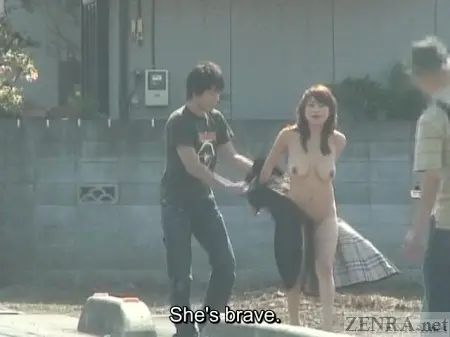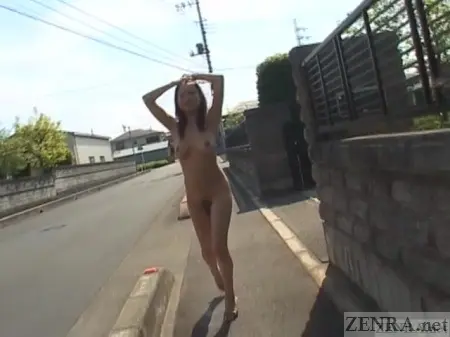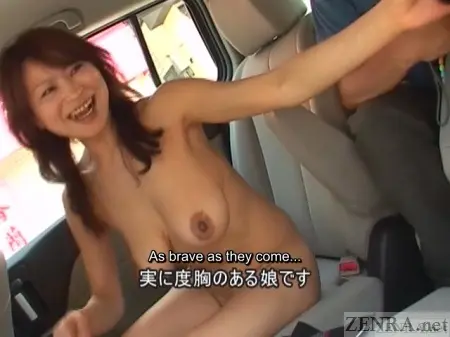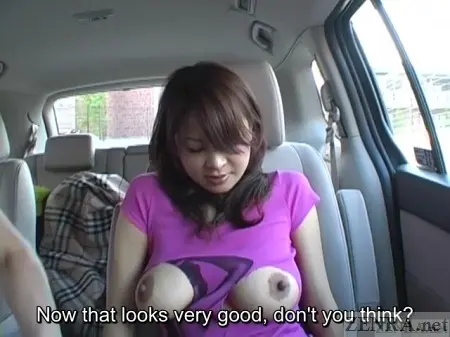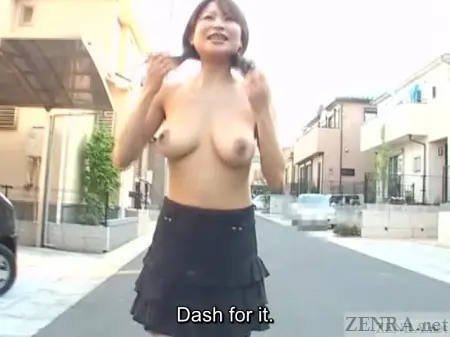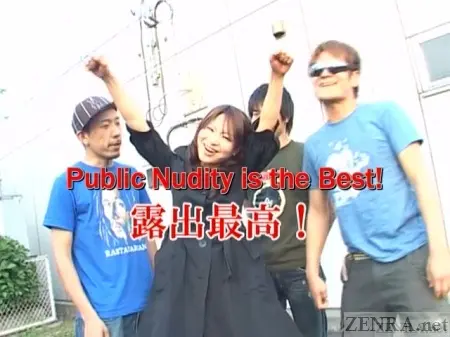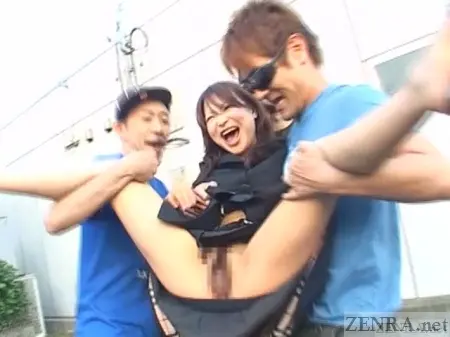 Voluptuous Summer Exposure Rhapsody
with English Subtitles
There was a golden time in the early 2000's where consumer technology still lacked majorly behind commercial technology. What this means is although most people--especially in Japan--possessed a cell phone, it was still relatively basic. The very first phones with full color screens first appeared around 2000 and it still was a few years before camera phones became more than a rarity. Heck, even early camera phones on mass market brick phones and flip phones were pretty shoddy. Taking a picture of someone sitting next to you even in fantastic lighting would still look sub bar and attempting to secretly take a shot of daring public nudity was even harder.
Japanese adult video studios knew this. They also knew that their fans wanted to see how far they can take things in public--and by public, we mean in areas where people gathered in droves. A few glorious years brought us some amazing extreme public nudity titles by BAKKY VISUAL PLANNING. After BAKKY folded, another company took up the slack. They are COLLECTOR whom we have featured several times this year and will be continuing to feature on ZENRA for years to come. COLLECTOR is one of the more extreme maniac makers of adult video. Early on half their releases were heavy group events and the other half was public nudity following in BAKKY's footsteps. Nowadays, they mainly focus on the former with public nudity movies being relatively rare.
Sadly, technology in everyone's pocket along with stricter laws in regards to public indecency make for an extremely challenging battleground to produce titles featuring attractive women in populated areas. Let's not slap around the bush: filming women in less than appropriate dress would not be wise to do if sinecures of the law are nearby. What's more, those anonymous faces that used to simply ignore extreme acts of public nudism may opt instead to take a few pics and videos which could lead to serious issues come production time.
This all leads to today's update at ZENRA, VOLUPTUOUS SUMMER EXPOSURE RHAPSODY starring Hikaru Wakabayashi. This was one of the last public nudity productions released by COLLECTOR and admittedly, it's a bit tamer than previous updates by them. Well, it's tamer on one hand in that there's less extreme exposure, but the sexual aspects of this release are much more salacious. Think less running down Tokyo shopping arcades and more blowjob in the bushes.
Hikaru Wakabayashi makes up for some of the lighter scenes of this public exposure release by being a great sport. It would have been nice if she was a bit more loquacious. Previous releases were with AV stars whom not only did all, but also spoke in complete sentences. Hikaru, on the other hand, is a women of few words, but remains uncannily sanguine from to start to finish. She's down for whatever's requested even in that involves stripped stark naked in a parking lot before squatting down to...well, you know.
Calling her 'voluptuous' may be somewhat of a stretch, but Hikaru does have a very commendable chest which she has no compunctions exposing whenever asked. We even see her walk around in a highly modified t-shirt exposing them and nothing else. Strangely, this scene where she remained partially clothed gave off the most embarrassing vibe.
VOLUPTUOUS SUMMER also had its fair share of close calls--more potentially than in previous releases. There were several times mid-scene where crew members hastily covered Hikaru with a jacket. One time was when she was in the middle of having a threesome in a park leading to a several minute 'cool-down' to the tune of Muzak-inspired rock before resuming.
In terms of public nudity, VOLUPTUOUS SUMMER EXPOSURE RHAPSODY was a tamer release. Fear not, this is NOT the direction of future public nudity titles on ZENRA. In fact, via COLLECTOR, BAKKY VISUAL PLANNING, and other studio partners such as RADIX & POOL CLUB, we have acquired a treasure trove of bona-fied maniac public nudity titles that make last March's Ekiben and June's Chakuero pale in comparison.
Nowadays, it's much harder to produce these kinds of titles so you have Japanese AV studios thinking out of the box. July's release with Saki Hatsumi is a good example of a very unique production taking elements of public exposure and making it something truly unique. OTK COLLECTORS is also is pumping out titles in HD that show a different type of public exposure.
Our take at ZENRA is that we'll soon see a resurgence of public nudity movies, but instead of being women simply stark naked in public areas, it'd be more about extreme embarrassment and shaming similar to this release from January. One of the studios we work with is already considering making a public nudity movie involving Japanese women in gas masks and other types of novel head gear. What could possibly top this?
A Message to subscribers and also potential subscribers: this movie is labeled as an Exclusive release because this is the first official presentation of it outside of Japan. We would like to know your impressions of this production. Did you like it? Did you not? Your feedback is truly appreciated as it can help us decide the best possible Japanese adult video entertainment for you from here on out. Don't be shy and please feel free to contact us with your thoughts!
Lines of Subtitled Dialog: 442
4 Files 2.52GB
01:52:15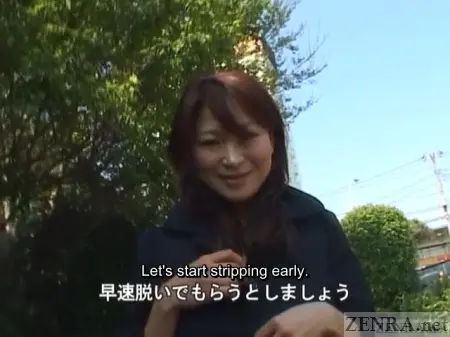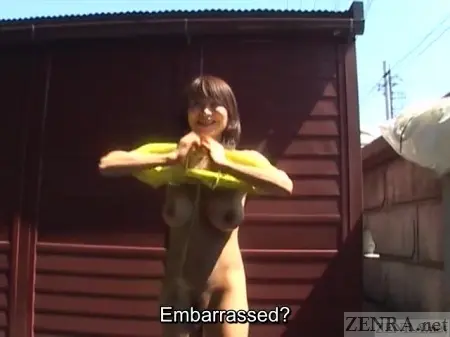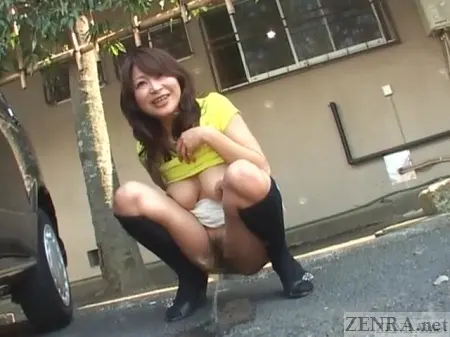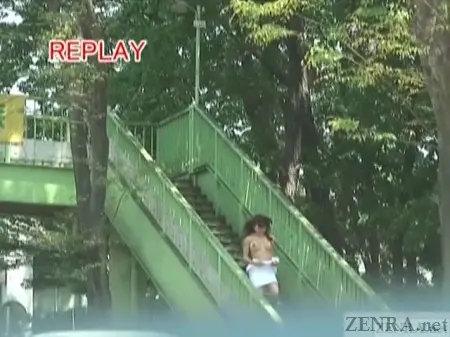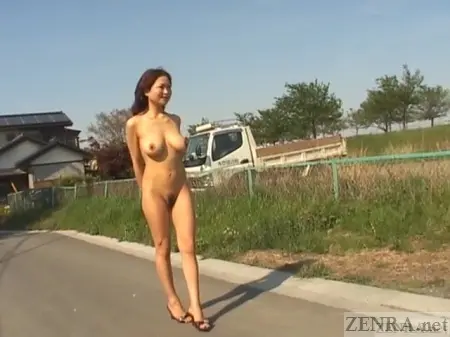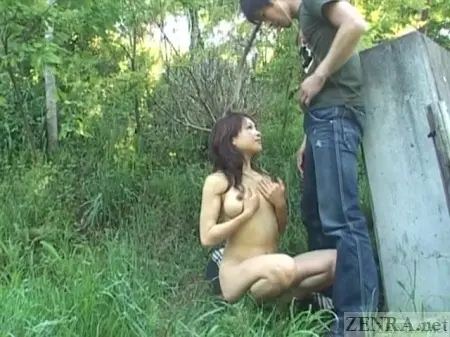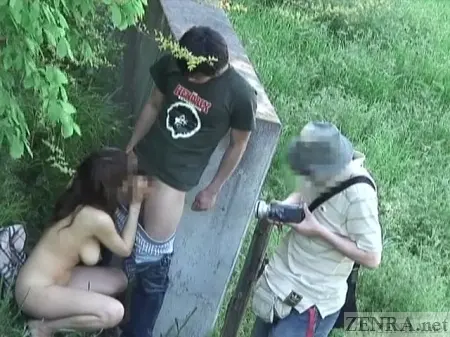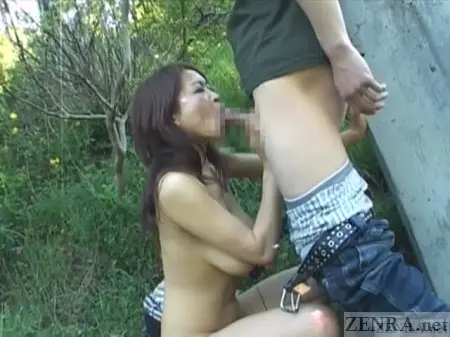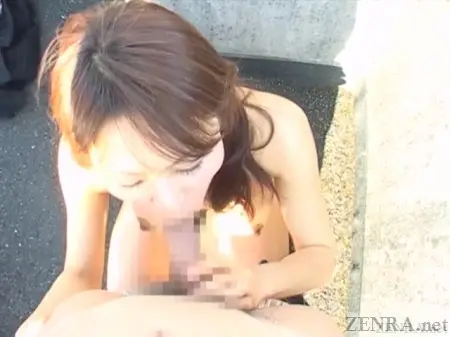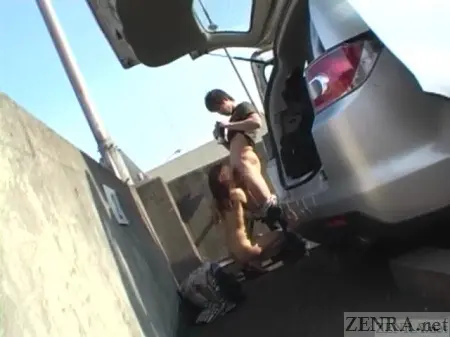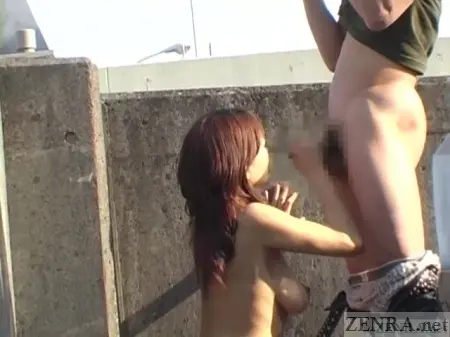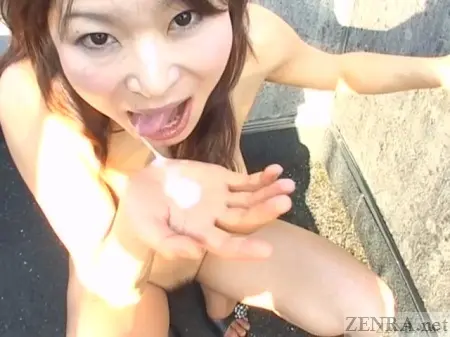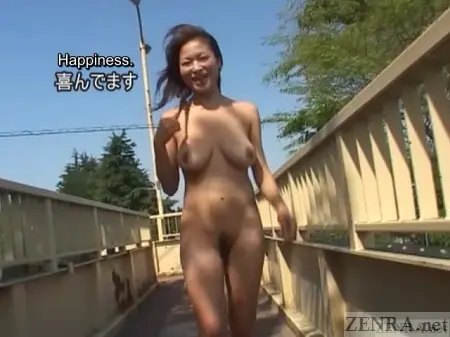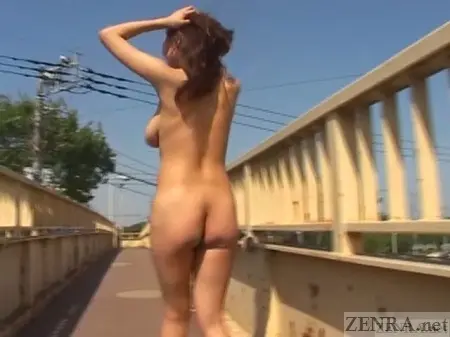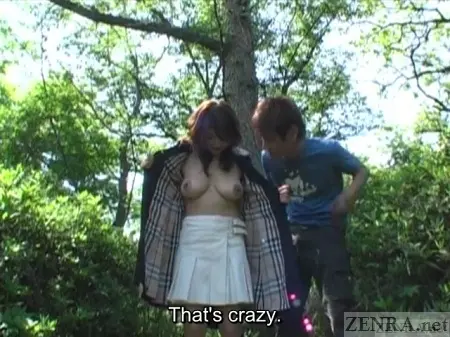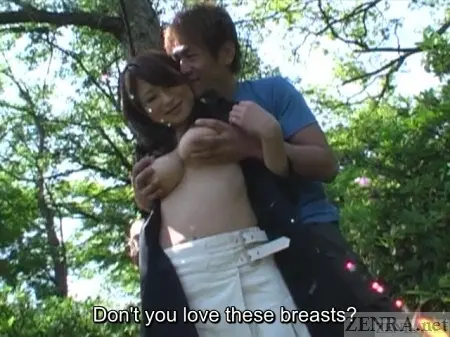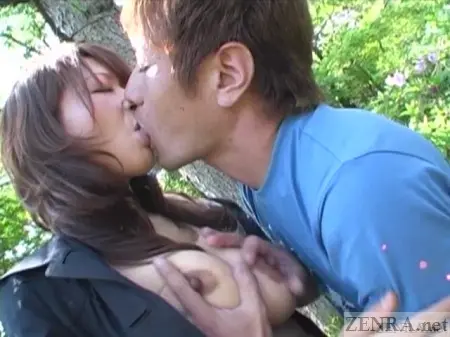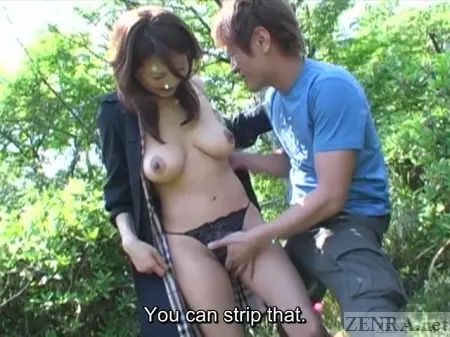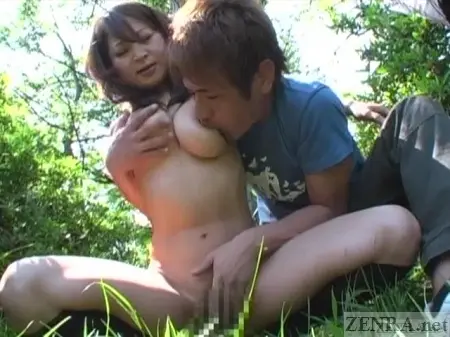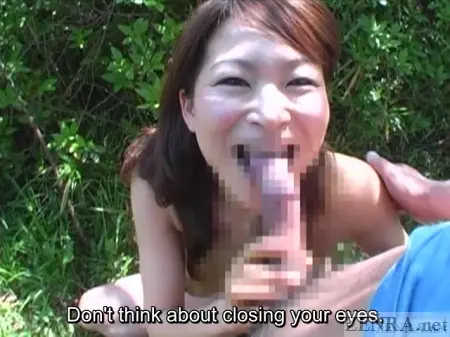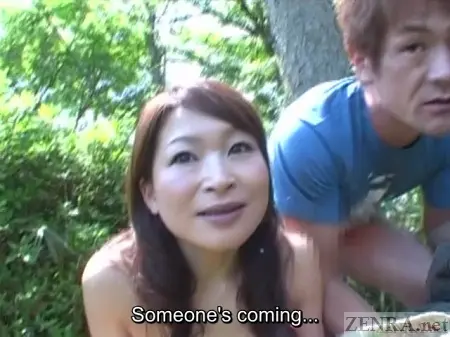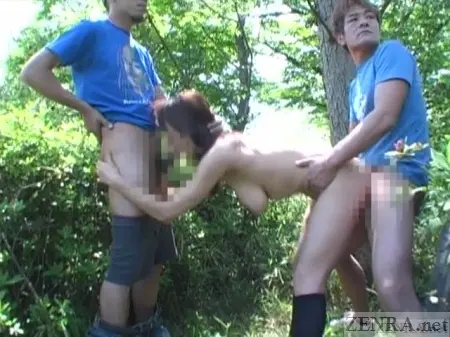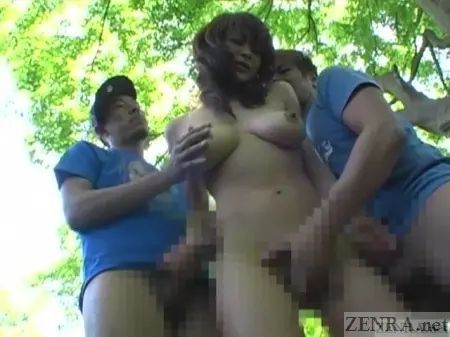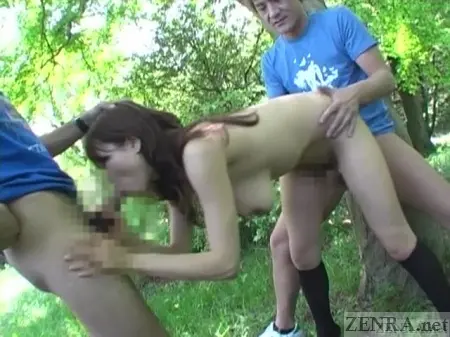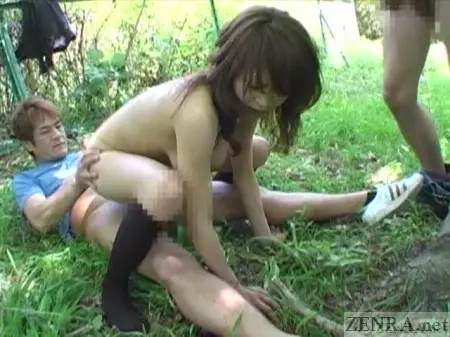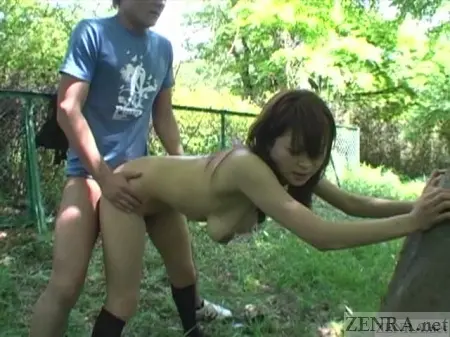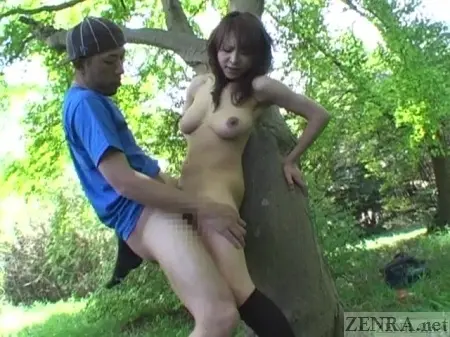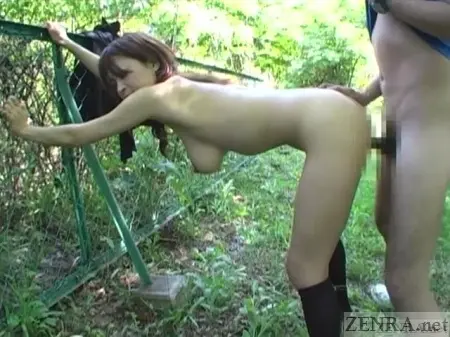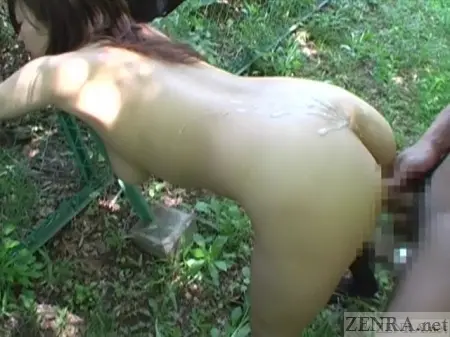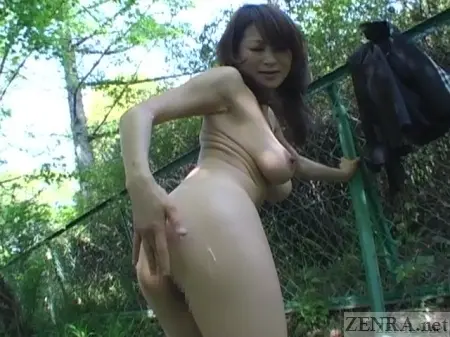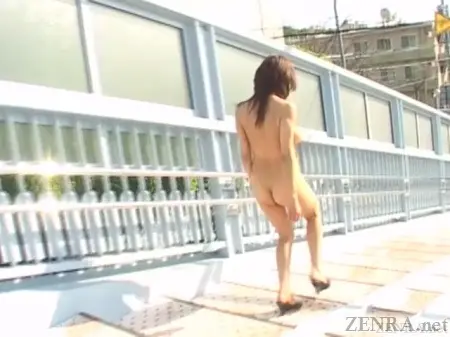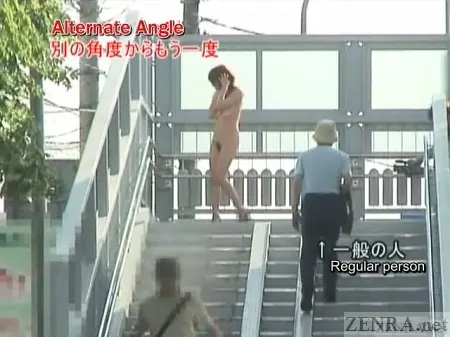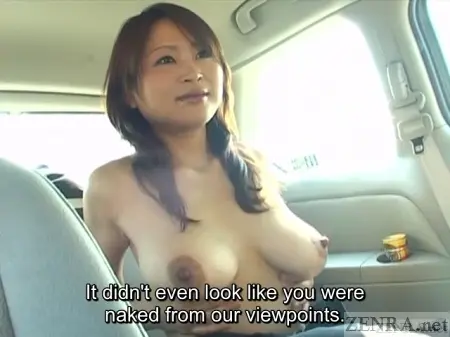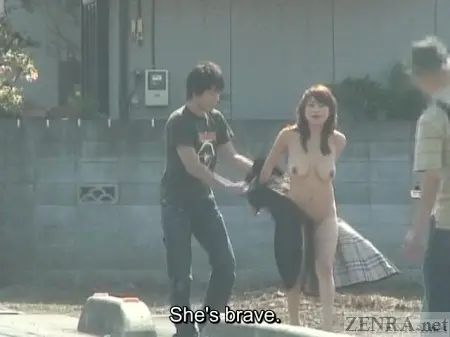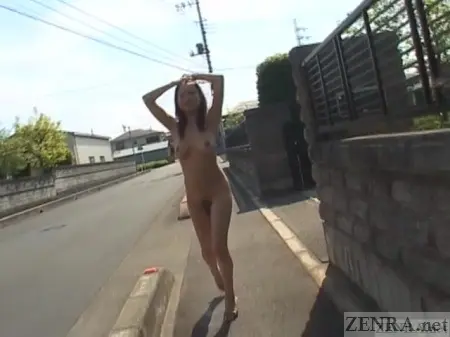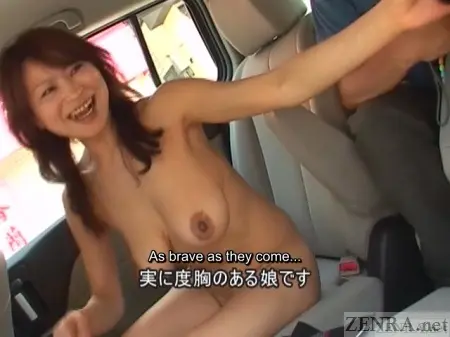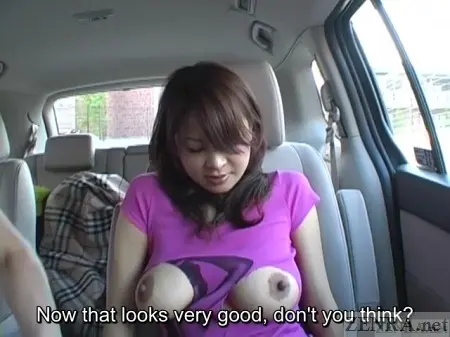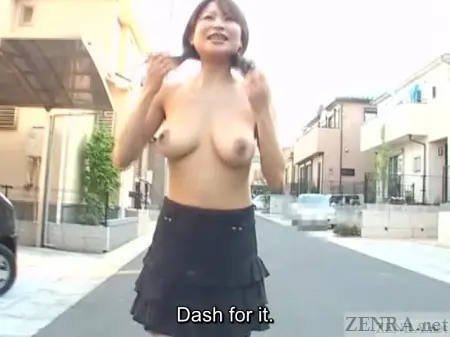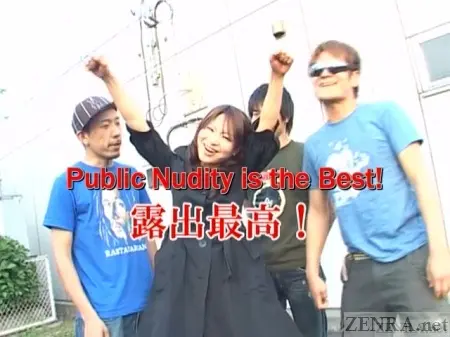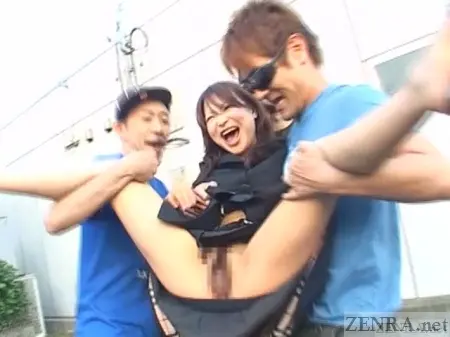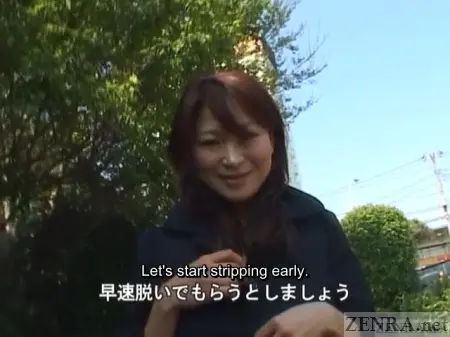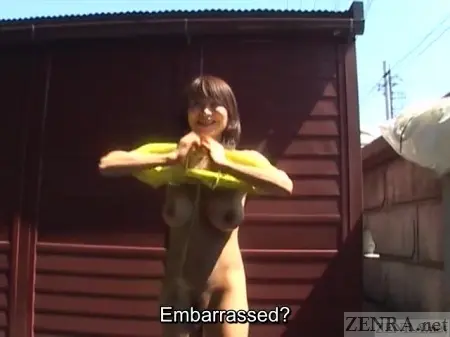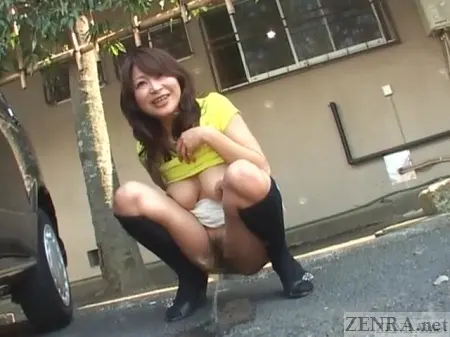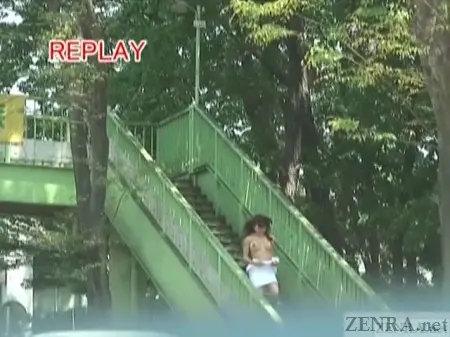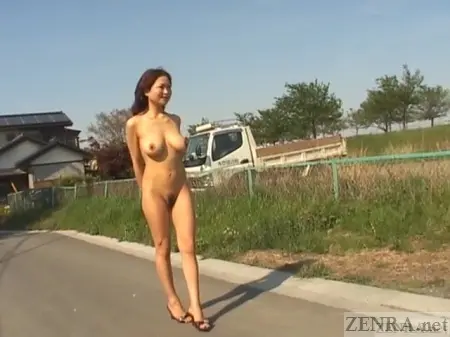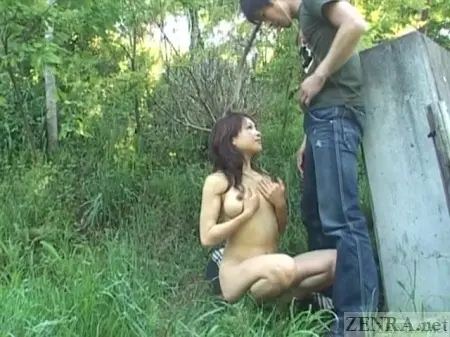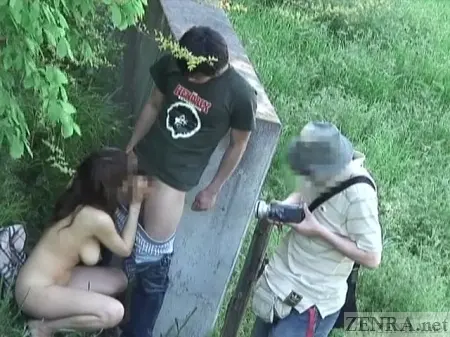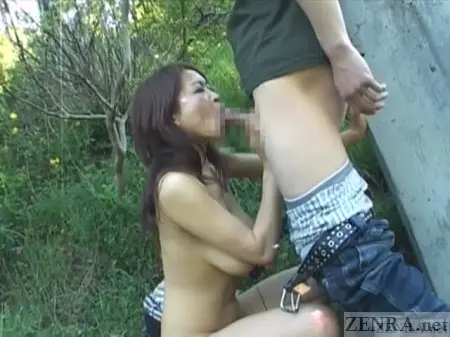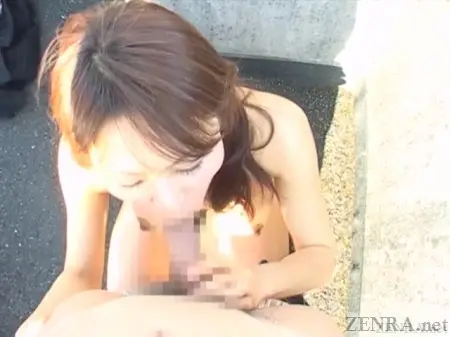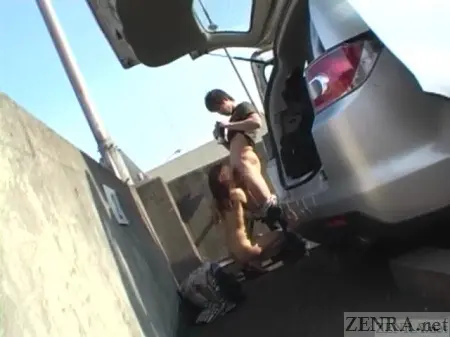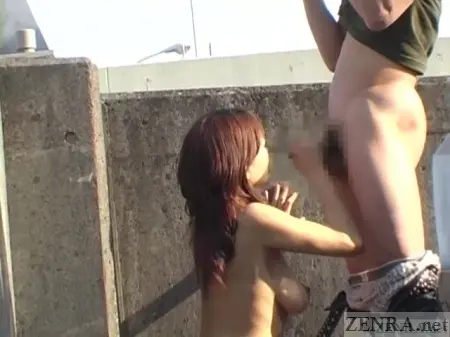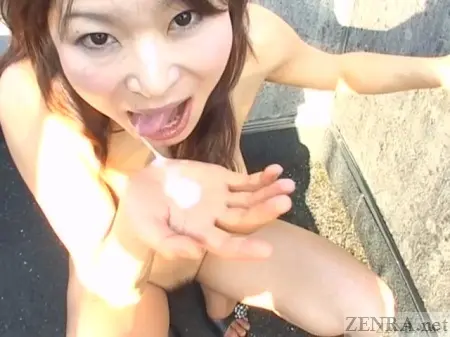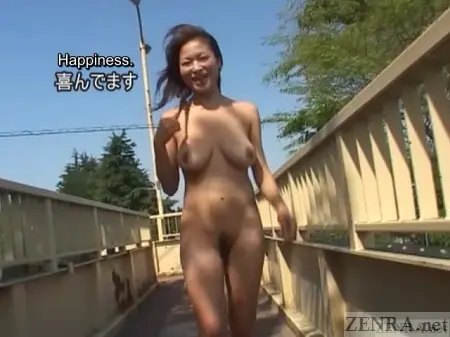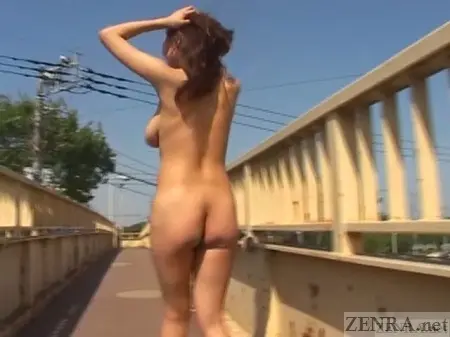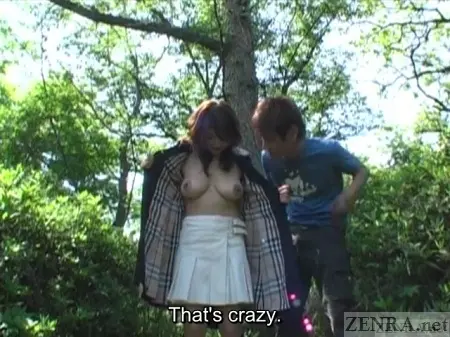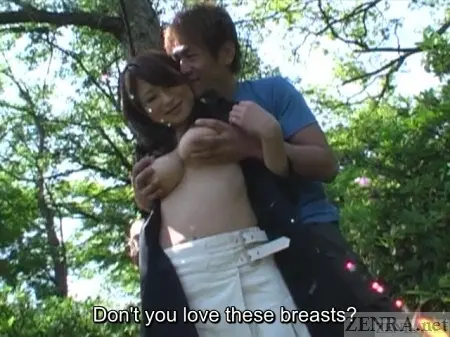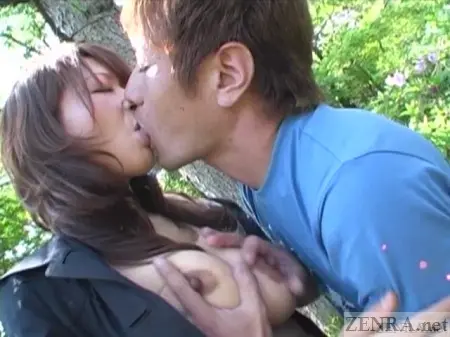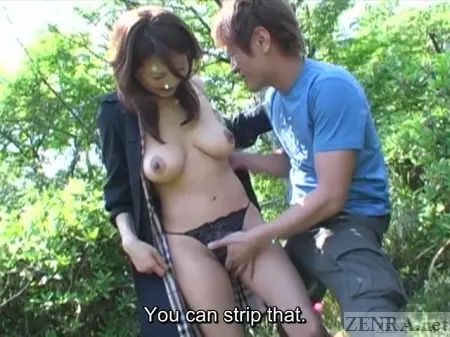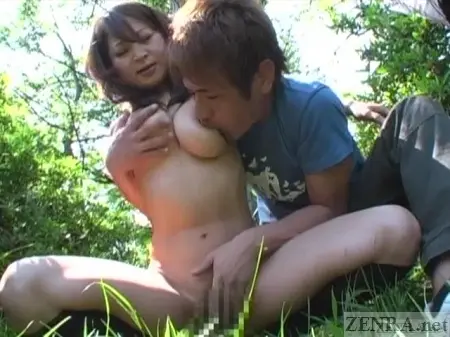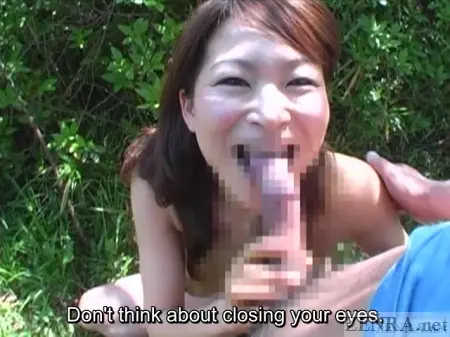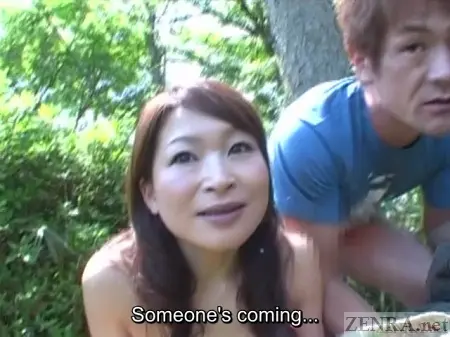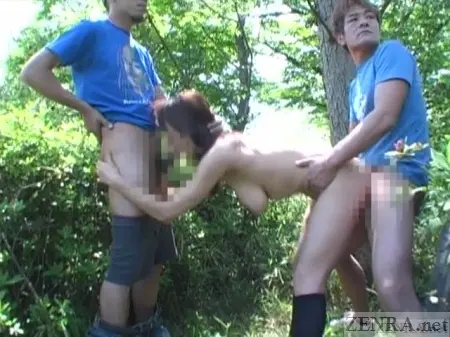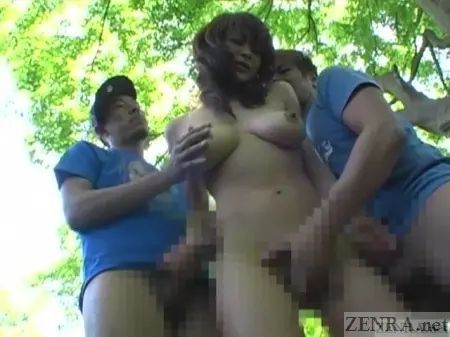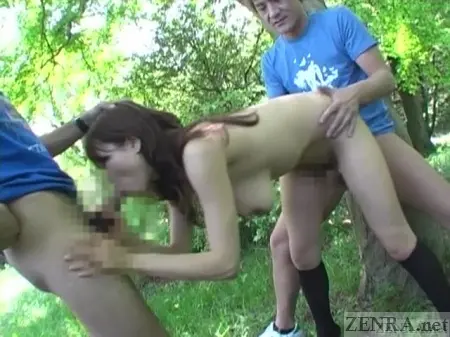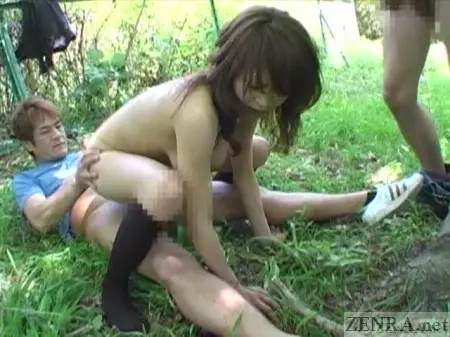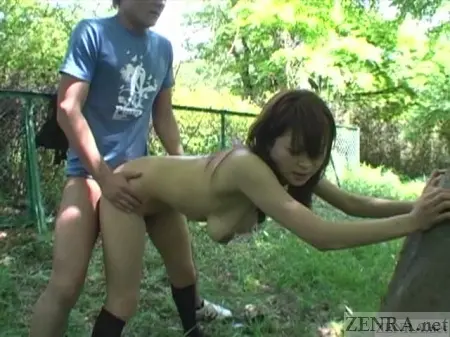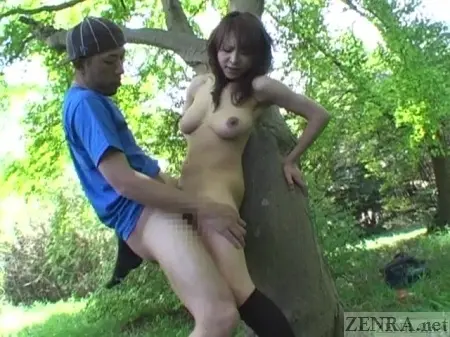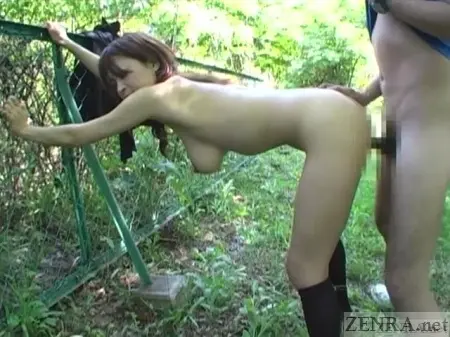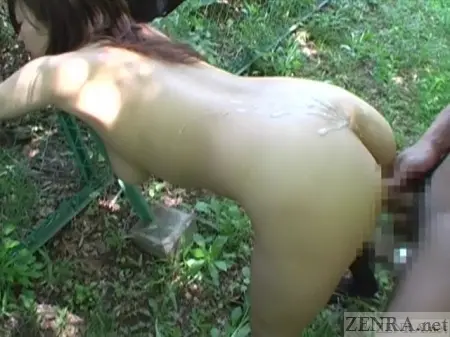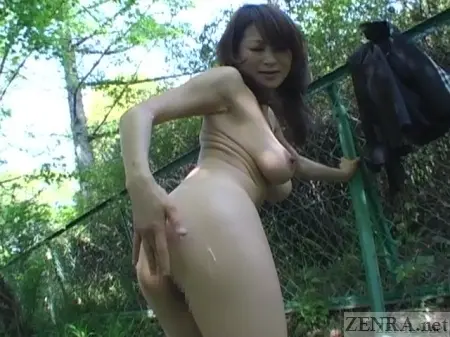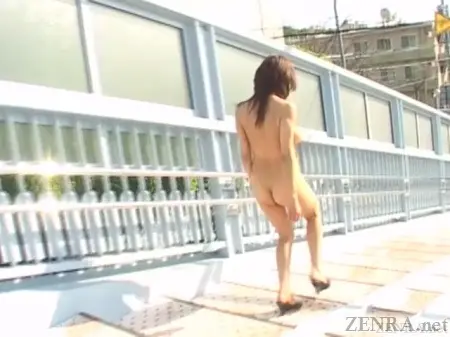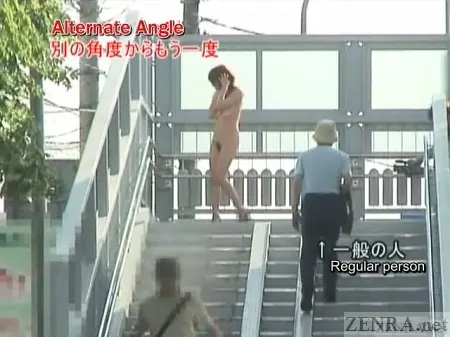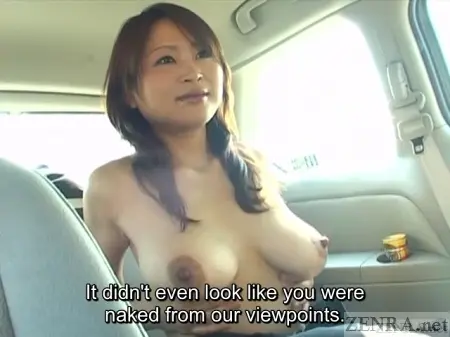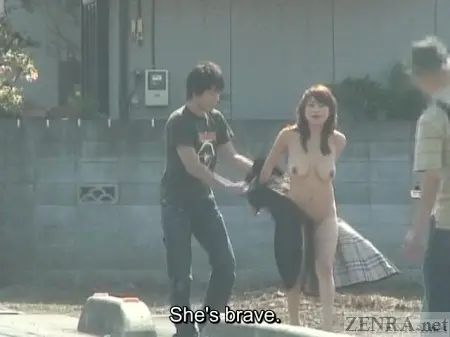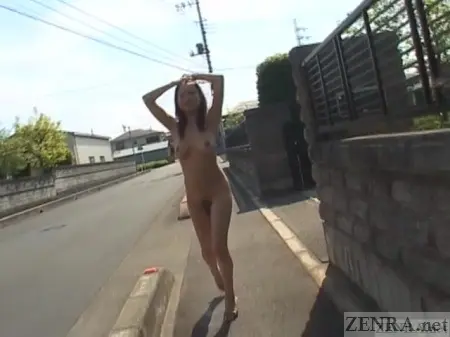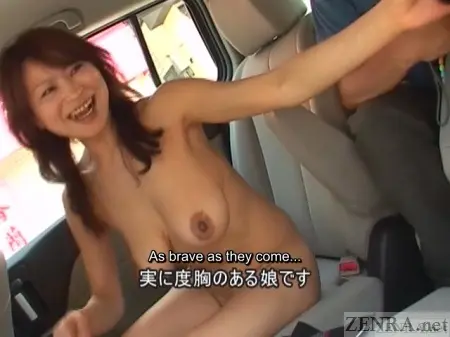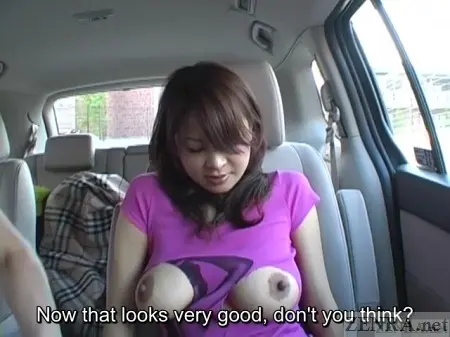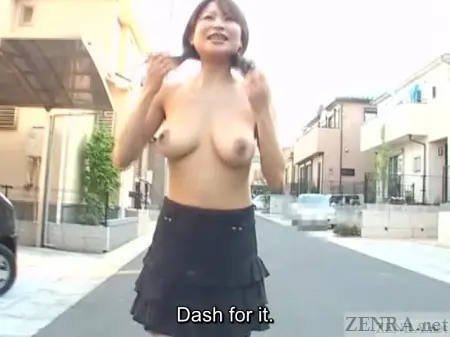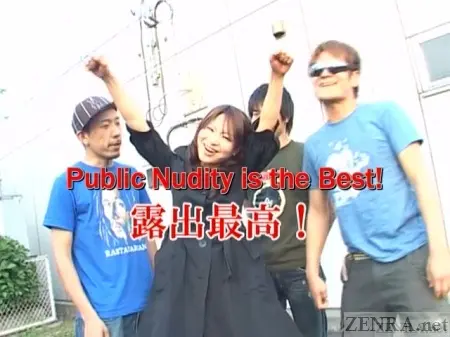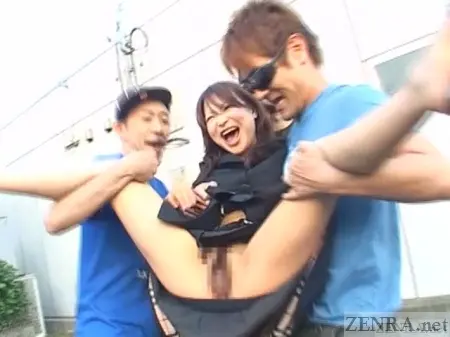 Voluptuous Summer Exposure Rhapsody