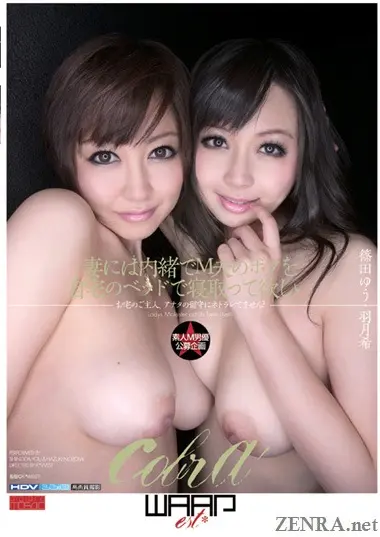 Yuu Shinoda and Nozomi Hazuki - Making Pets Out of Husbands
Published July 5, 2019
JAV stars Yuu Shinoda and Nozomi Hazuki visit the homes of real married men for the wildest sex imaginable in this reverse NTR release by WAAP.
Yuu Shinoda and Nozomi Hazuki - Making Pets Out of Husbands
Published July 5, 2019
#Subtitled
#HD
#Exclusive
JAV stars Yuu Shinoda and Nozomi Hazuki visit the homes of real married men for the wildest sex imaginable in this reverse NTR release by WAAP.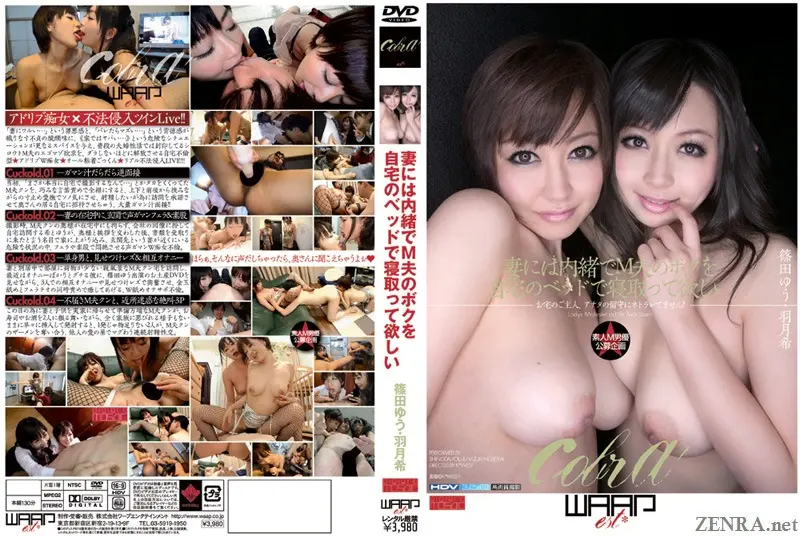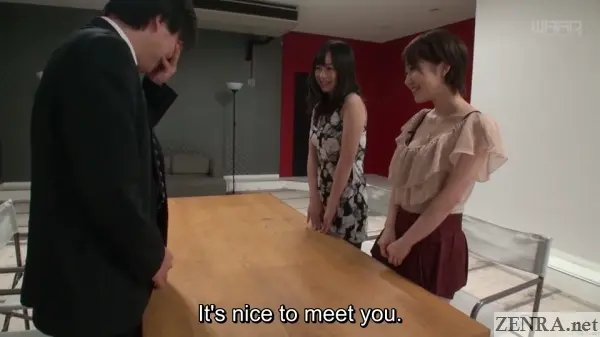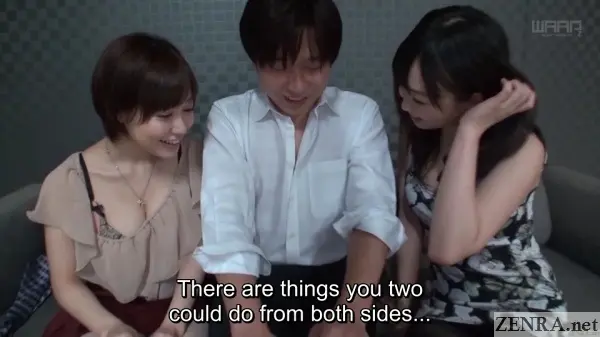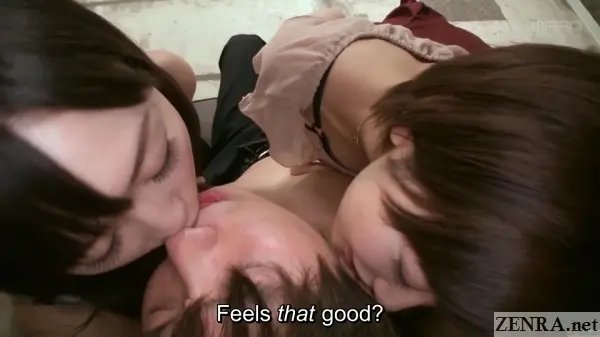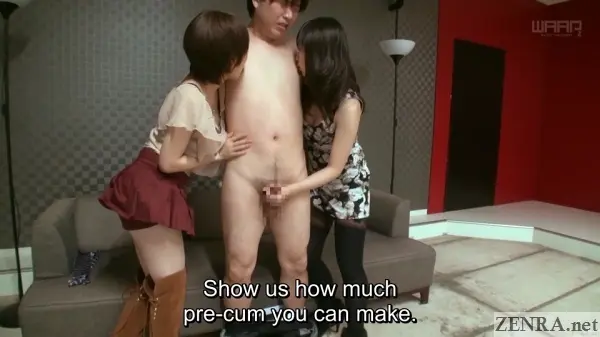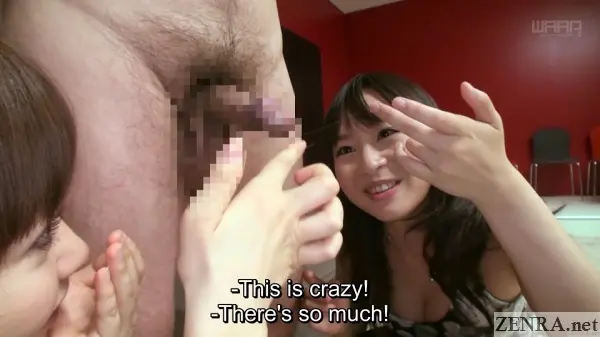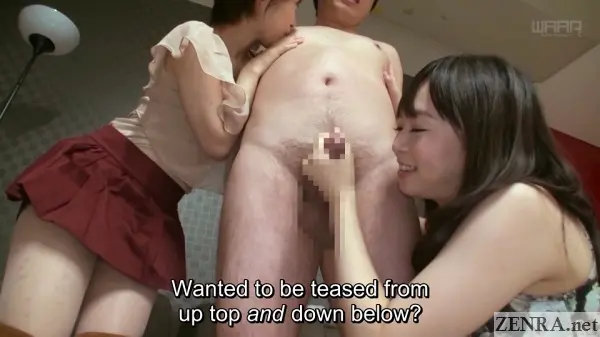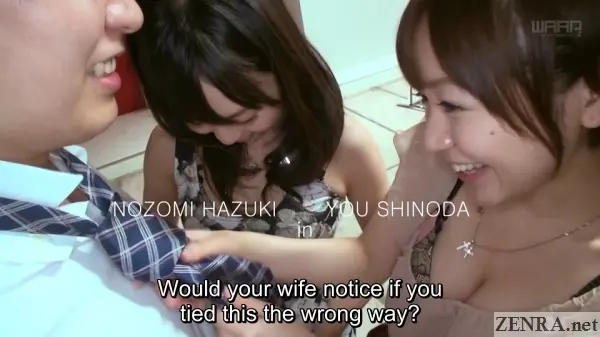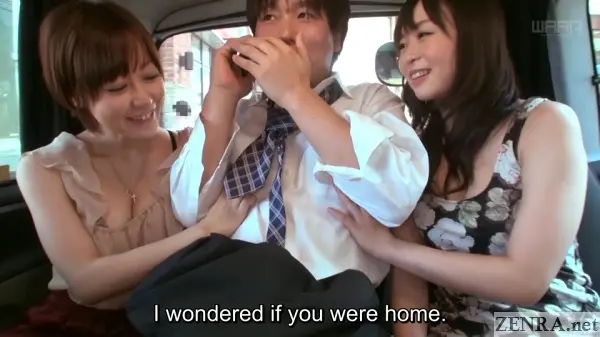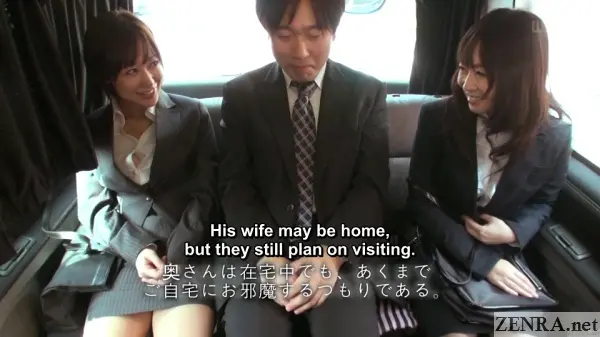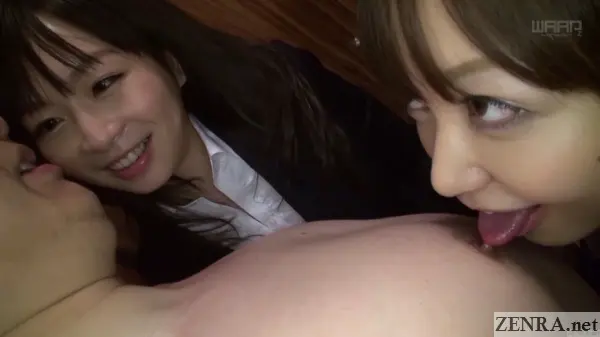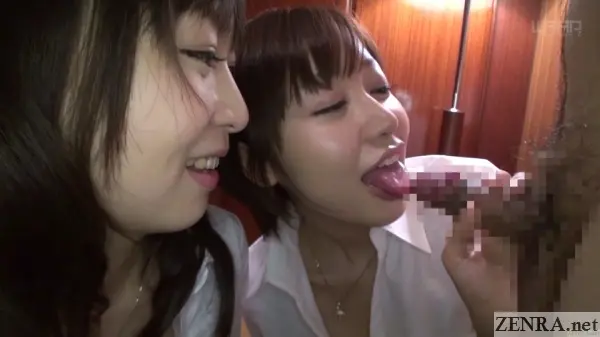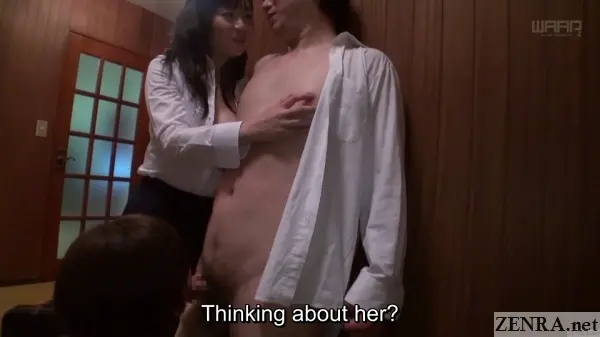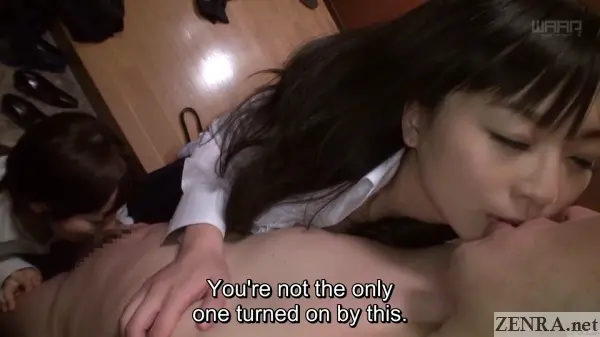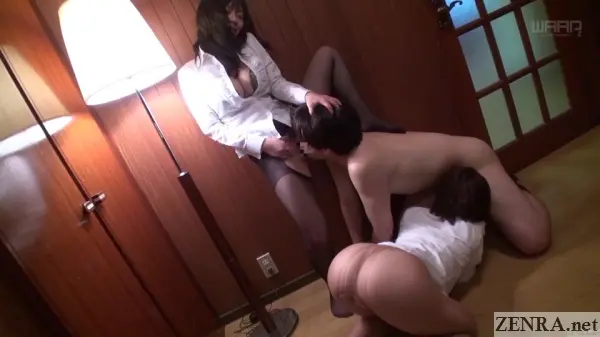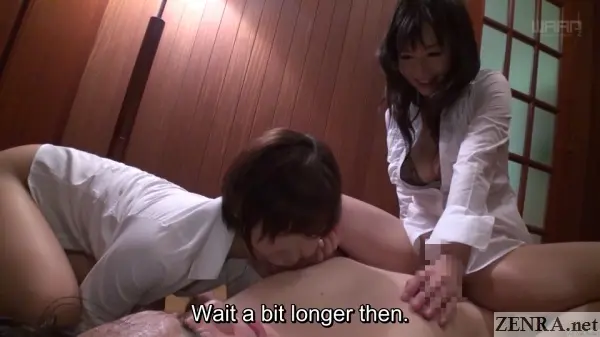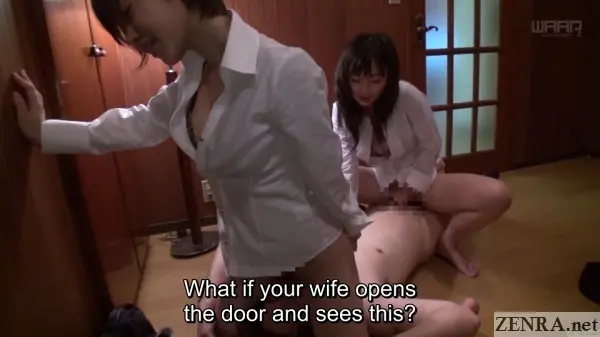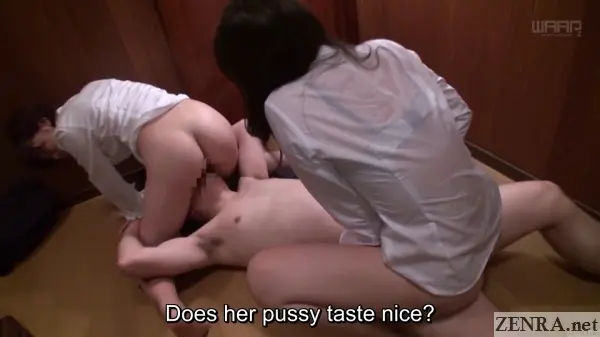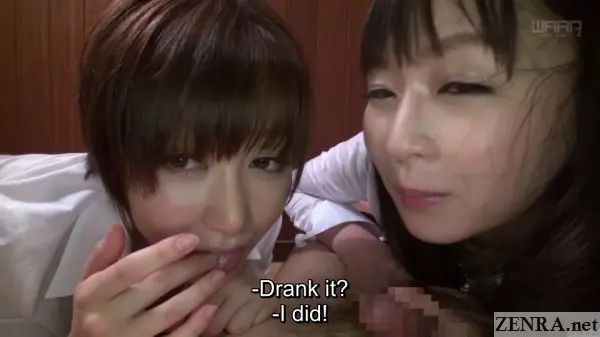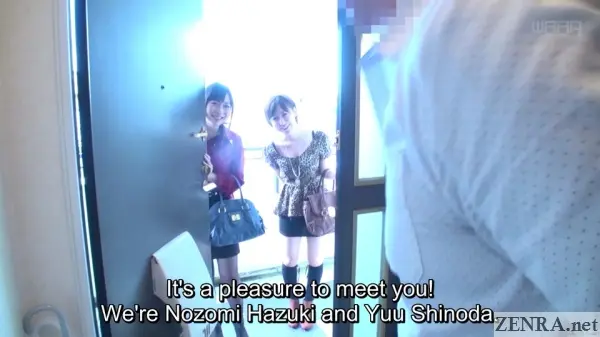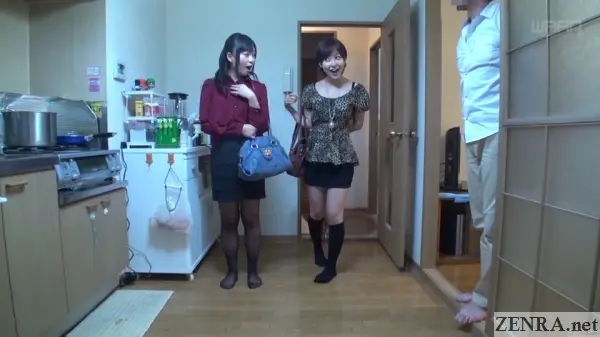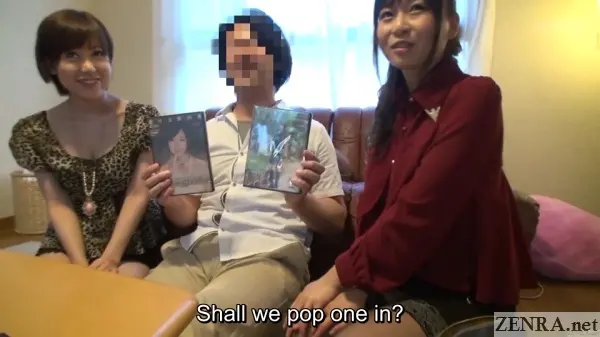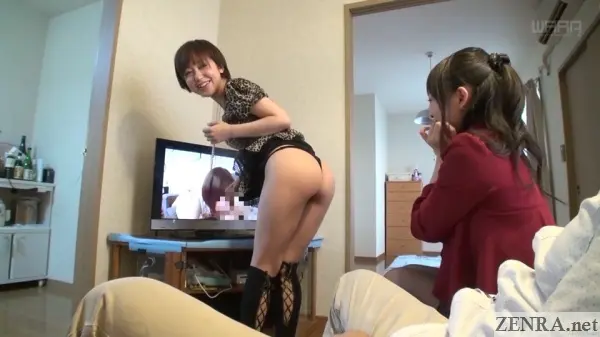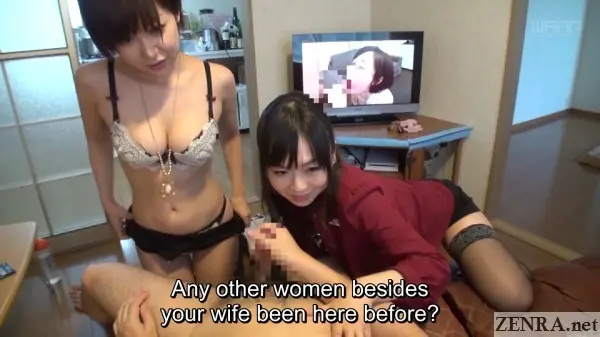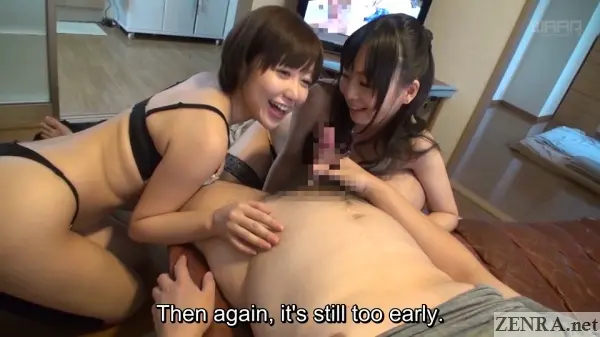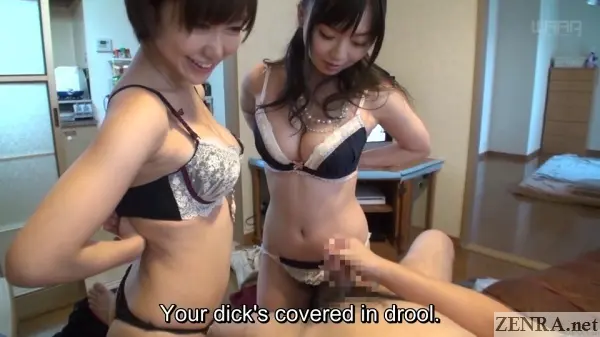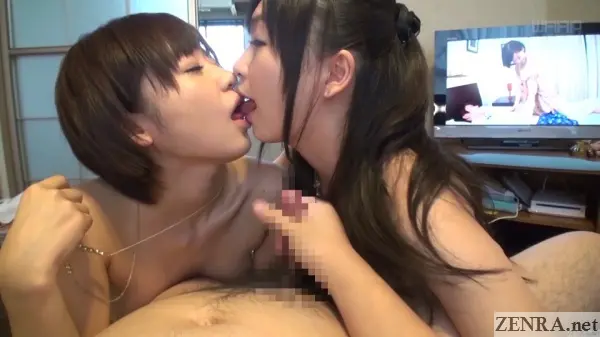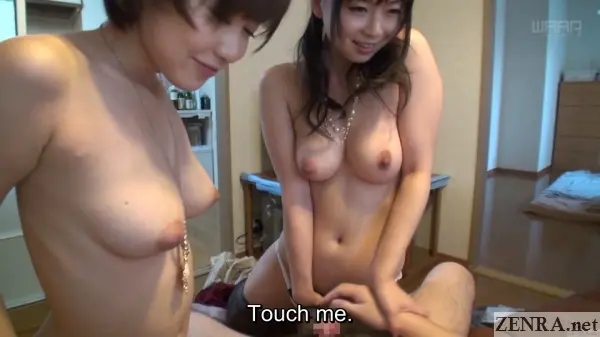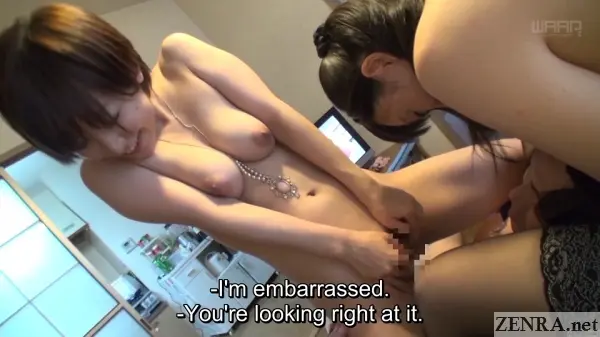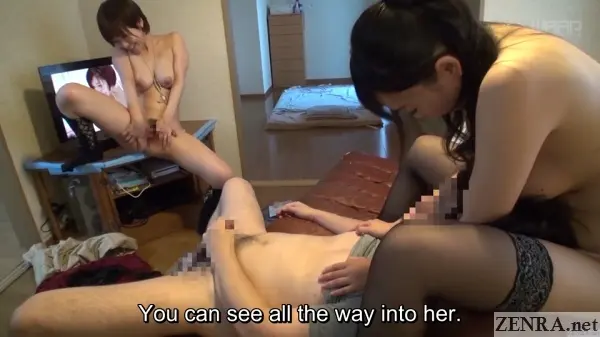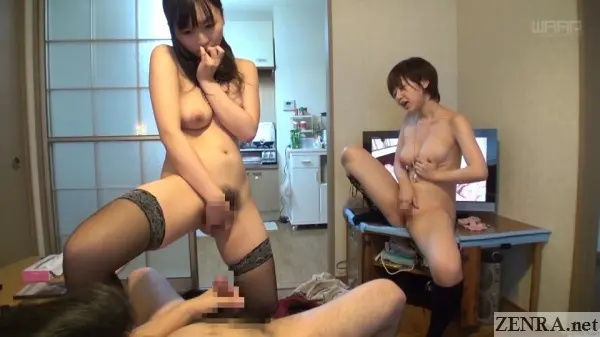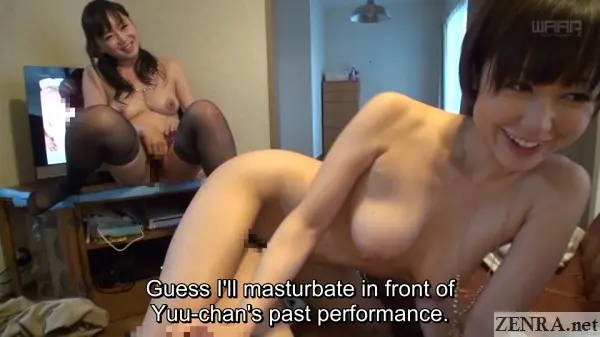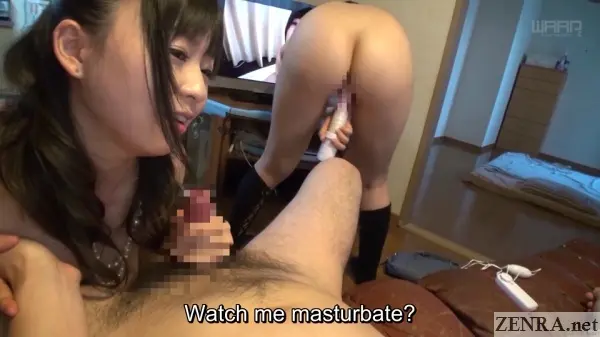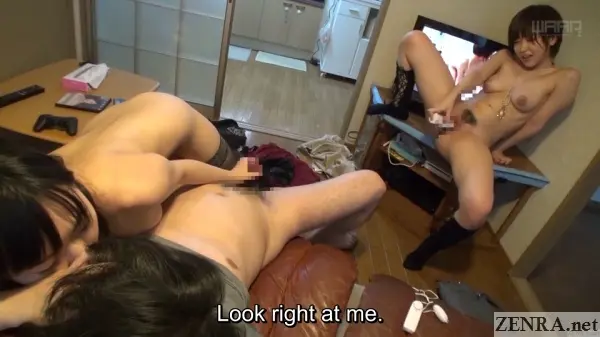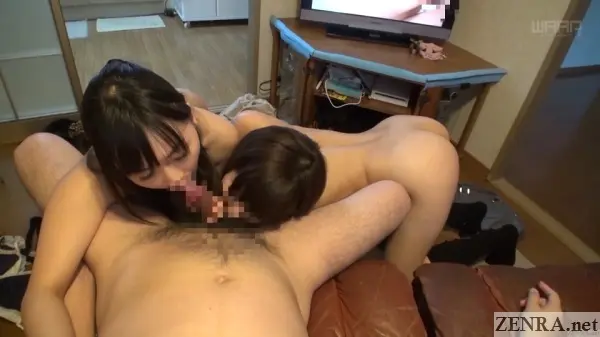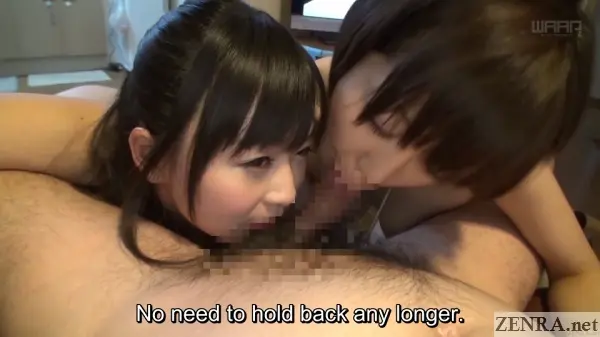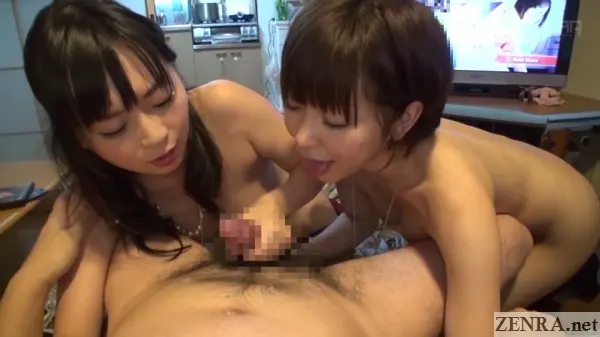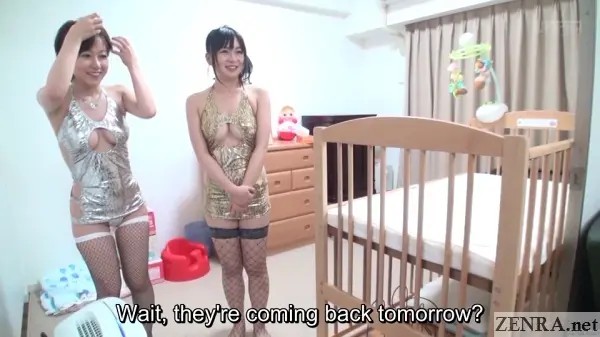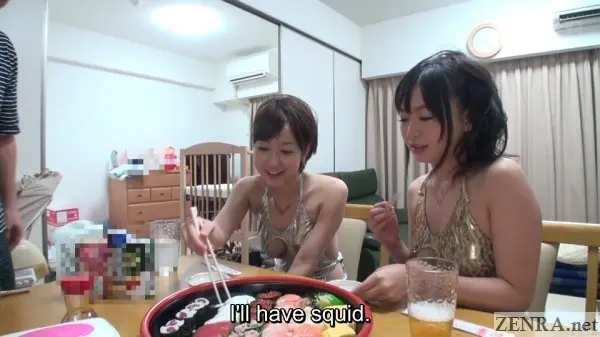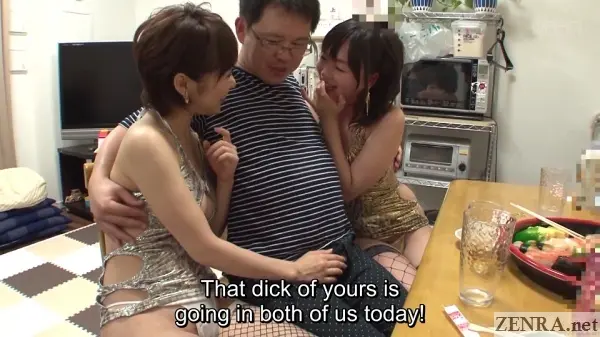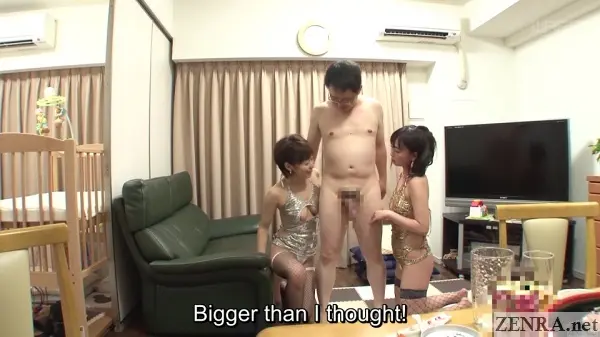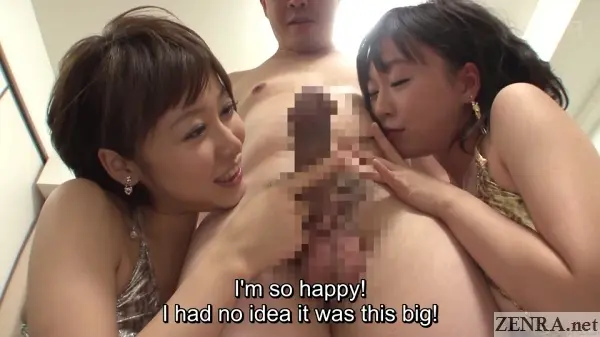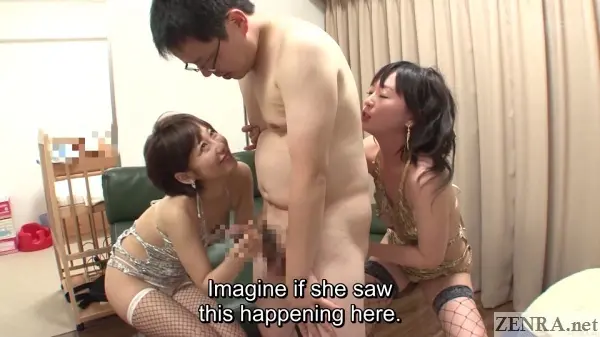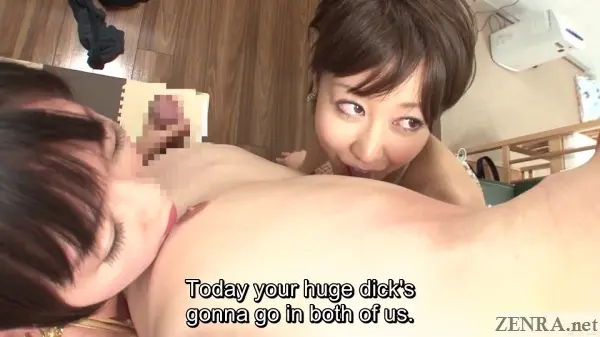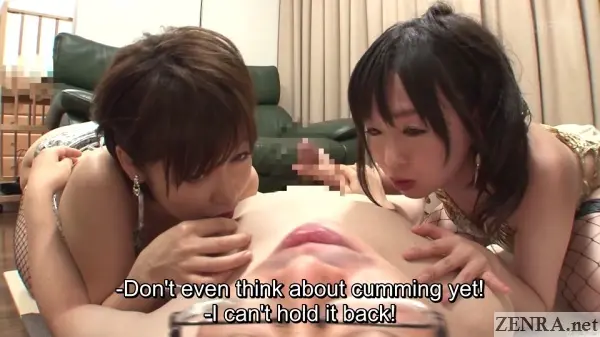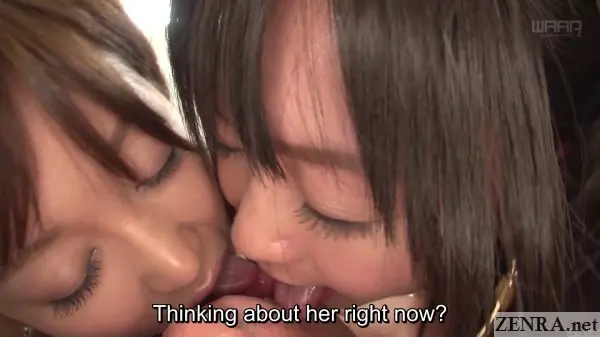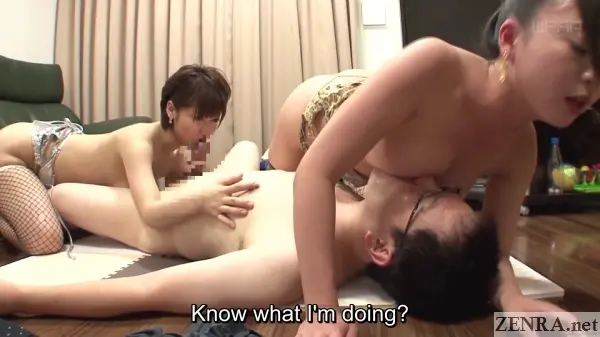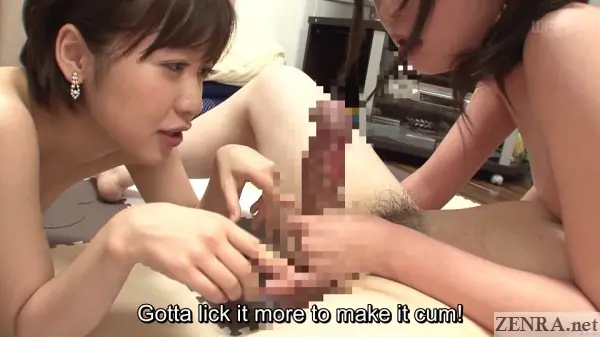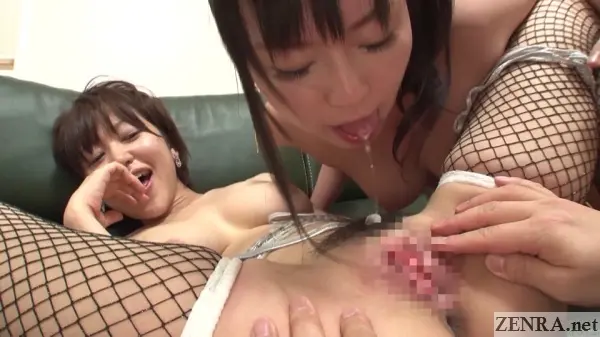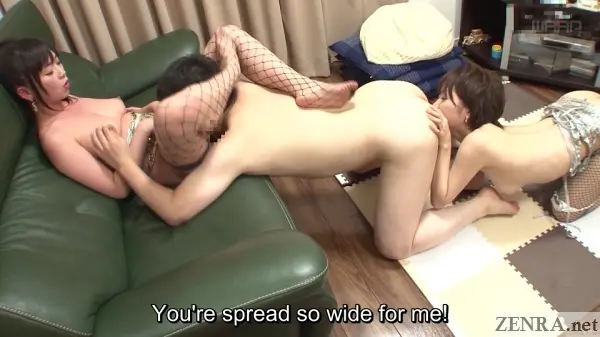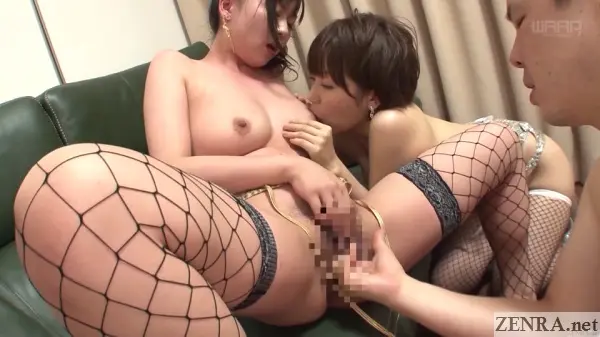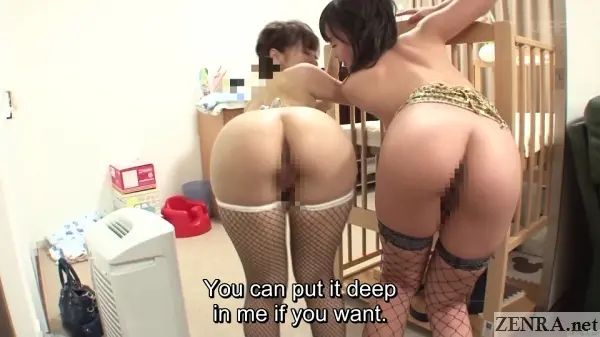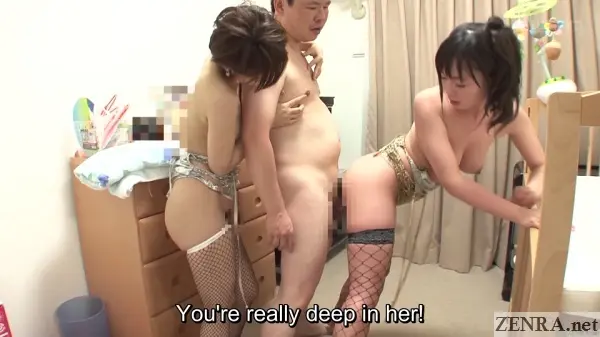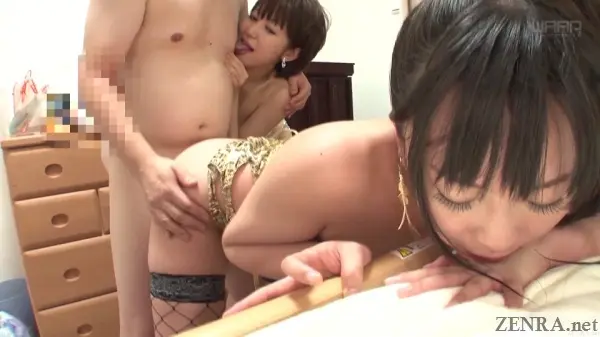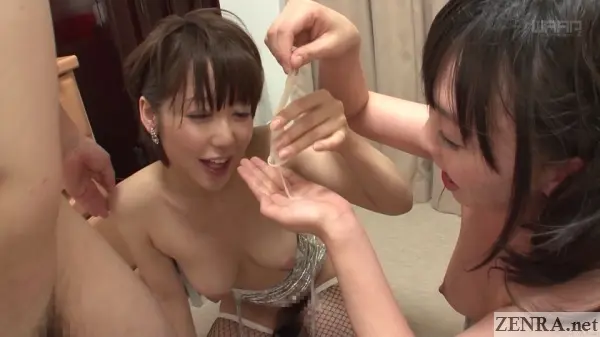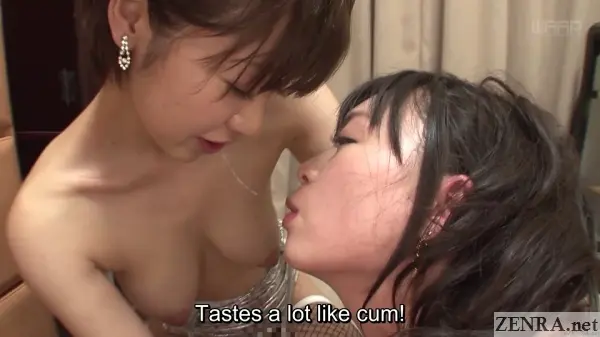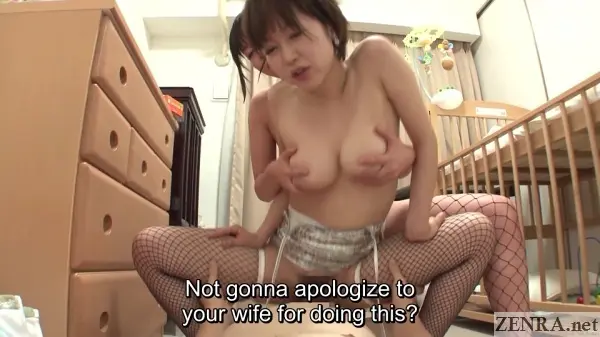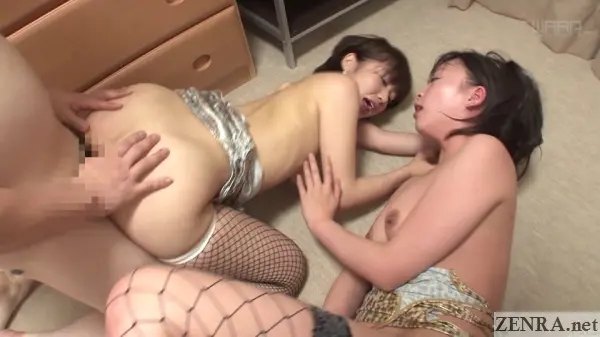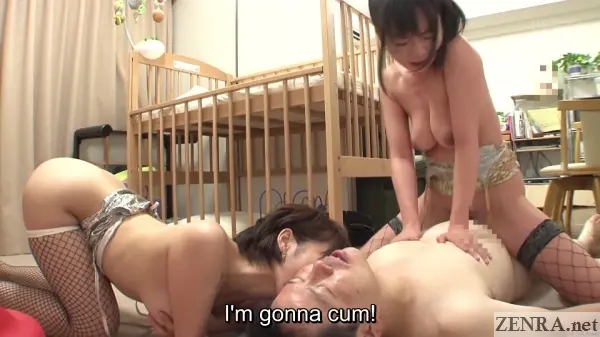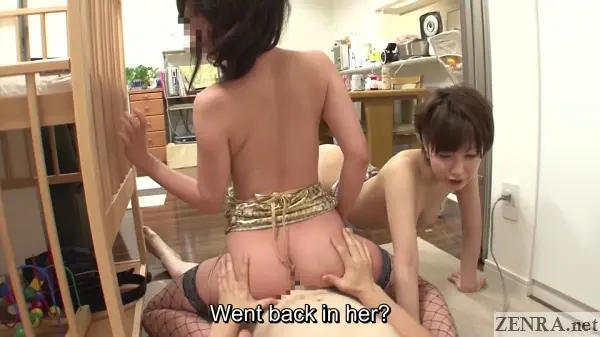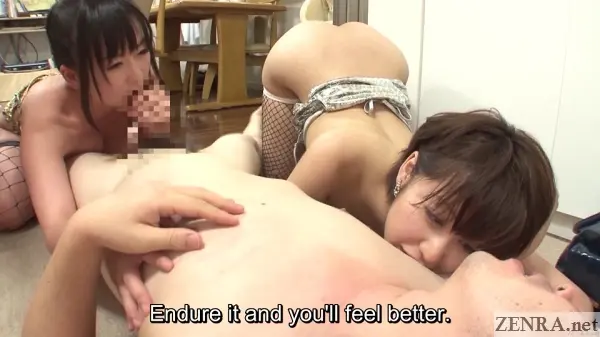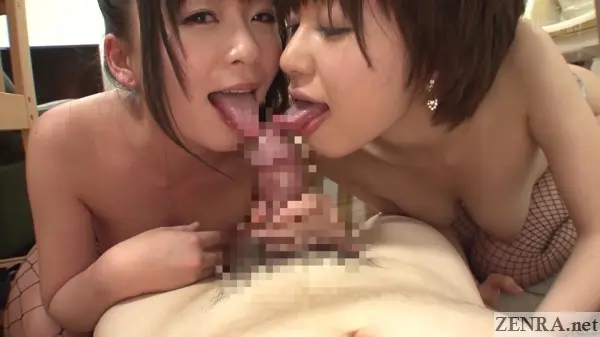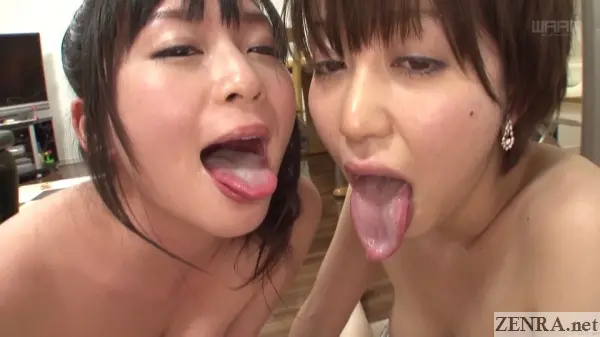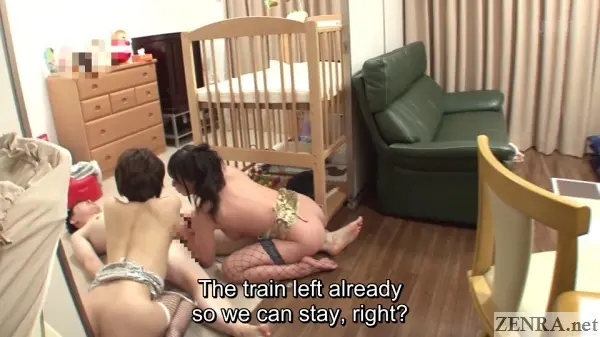 Yuu Shinoda and Nozomi Hazuki - Making Pets Out of Husbands
Translation and Timing by ZENRA

Don't you hate it when you a JAV title features one of those '...visits a fan at home' themes when you can tell everything from the actor himself to the location is staged? Where's the fun in that? Not much in terms of risk, the guys are almost certainly plants, and those apartments you've seen a billion other titles use. Don't you want something real? Something novel? Something that takes #holdthemoan to its natural conclusion?
That and more happens in today's update, and given its guerrilla theme you'd think it would be a DREAM TICKET release. In actuality, WAAP helmed this one (and as they're distributed by the same company and share resources, this is not as far-fetched as it sounds). MAKING PETS OUT OF HUSBANDS stars ZENRA newcomer YUU SHINODA along with another welcome appearance by NOZOMI HAZUKI. Directed by living legend K*WEST, one of the most respected directors in the JAV industry, this slick movie takes everyone's favorite NTR theme and turns it inside out.
Rather than being a release about a wife who cheats (as we've shown plenty of those!), MAKING PETS OUT OF HUSBANDS takes their spouses and sees how far they'll go with two very sultry actresses. Confession: only the second half of the first scene really features a bona fide 'risky' encounter though the lack of present wives in the other scenes is made up in just how far they go. Literally in the entrance of his real apartment, Nozomi and Hazuki get him naked for a nearly never-ending blowjob and sumata experience WHILE his wife was one room over watching TV and doing some light cleaning. Props for pulling that off and I sure hope his beloved never finds out about why there's a suspicious stain on one of the floorboards by the front door.
I've never been a massive fan of femdom movies though I found myself enjoying this one. It's not a super hard domination romp. Sure, the final scene edges towards it with making the husband cum multiple times, but overall it's more of slightly dominant and horny women having their way with an equally aroused masochistic man who's doing the unthinkable when his wife isn't around. They'll even up the guilt to extreme levels by consistently bringing up the fact that their wives could find out about their 'habits'. We even see the final one being made to apologize as he rides YUU SHINODA (who has an absolutely top-notch derriere!).
MAKING PETS OUT OF HUSBANDS brings to the foreground some fantastic imagery. Even with only the last scene featuring penetration, it's that encounter before it that really got my attention: imagine being a cheating husband who has NOZOMI HAZUKI whispering the most naughty things imaginable in your ear while playing with your nipples AND giving you a handjob while watching YUU SHINODA bent over with perfect butt on display masturbating with a dildo WHILE the TV behind her shows a previous title she was in. It's like JAV Fapception!!! Peel back that onion for another level of debauchery.
While I think this title is as real as it can get, the husband in the final scene DID appear in another WAAP title we showed recently. In spite of this, I do think he's the real deal and is just a married guy whose wife doesn't know about his punishing acting habit. I do believe that scene was shot in his real home as there were simply too many signs of 'real life' for it to be a set. That's my take and either way, if you love seeing two highly skilled JAV stars working together as little devils for 120 minutes, then this is your movie.
Note: WAAP requires all titles licensed out to third-parties like ZENRA to retain their small and nearly transparent watermark in the top right corner of the screen. Thus we apologize for the footage containing both their logo along with ours in the bottom right. If you find recently released movies by WAAP on websites without their watermark, then consider reporting the web addresses to them.
Lines of Subtitled Dialog: 1418
4 Files 4.39GB
02:00:29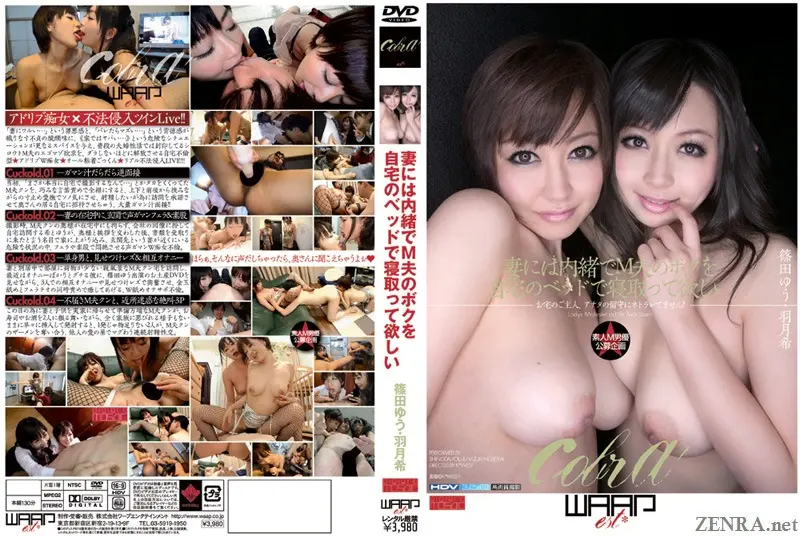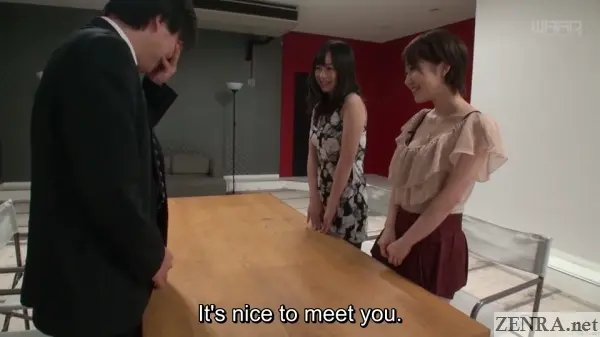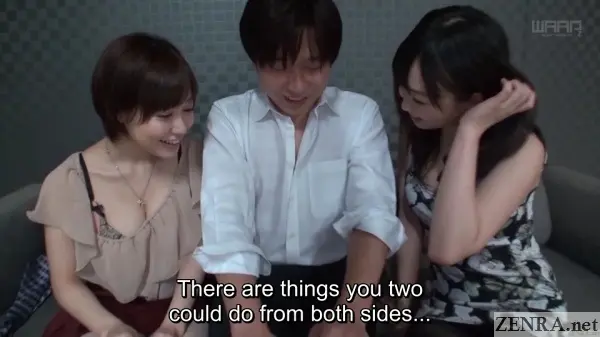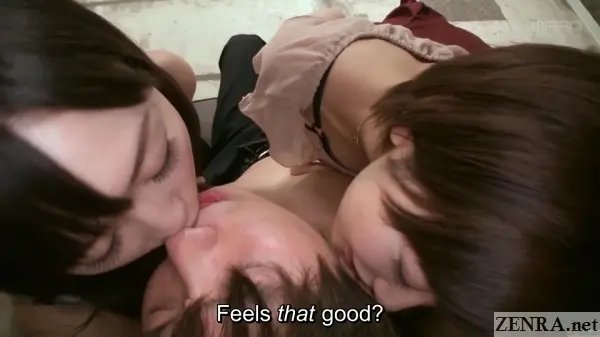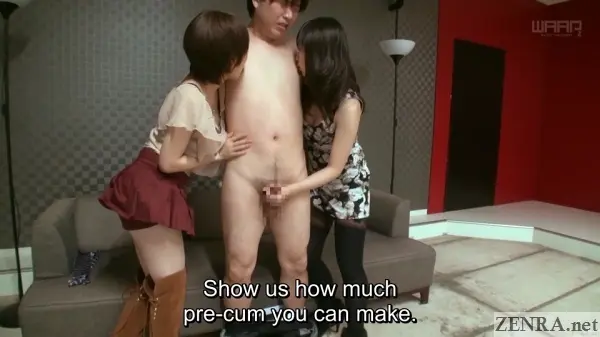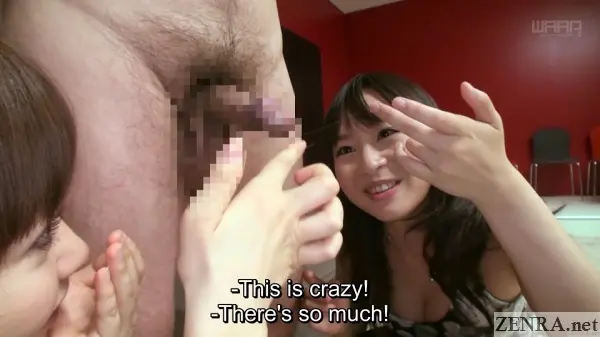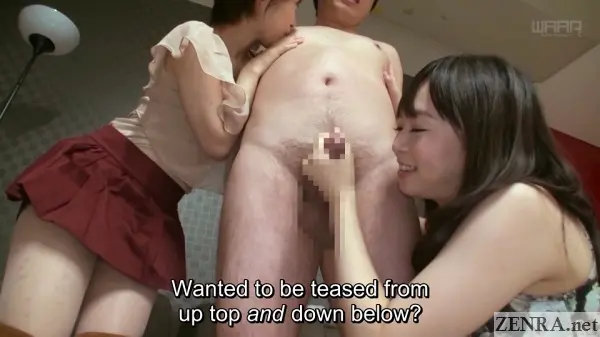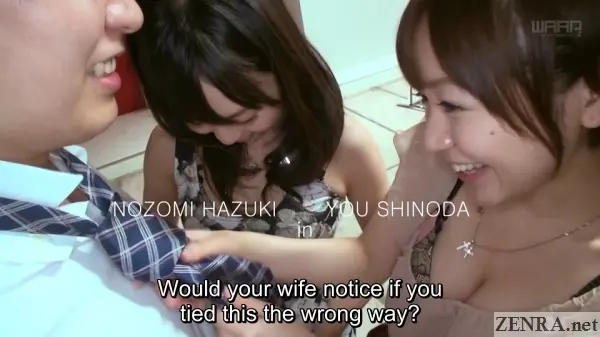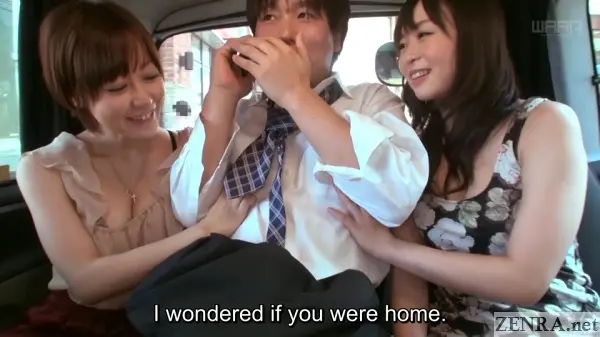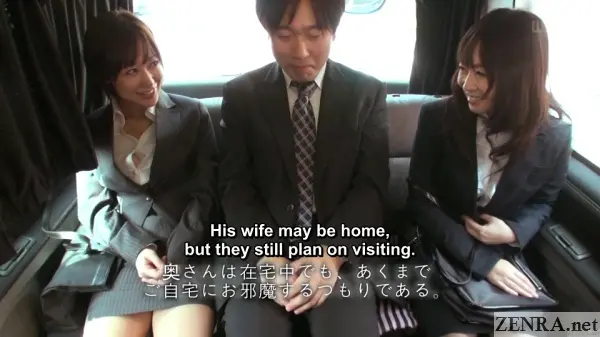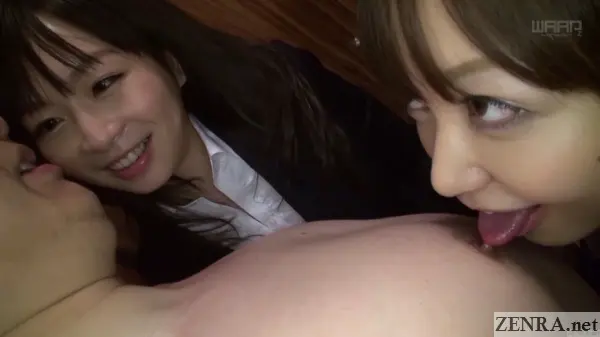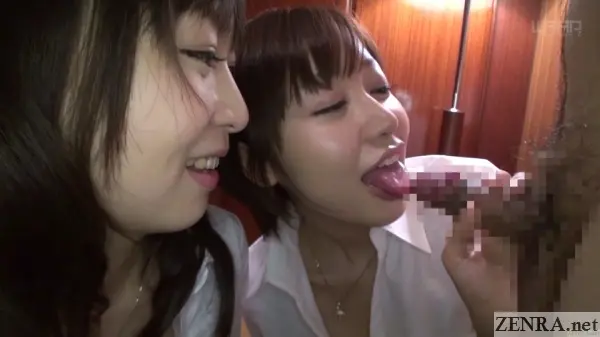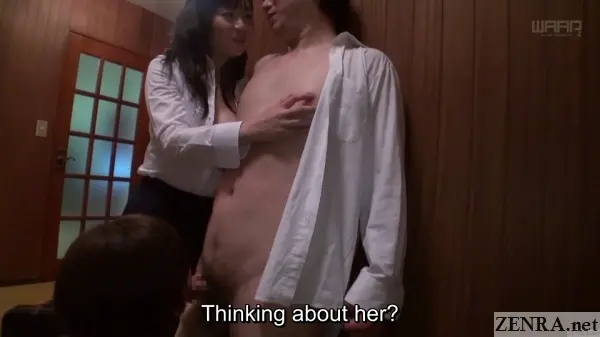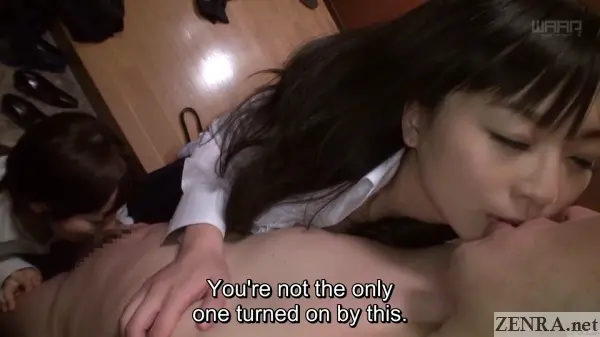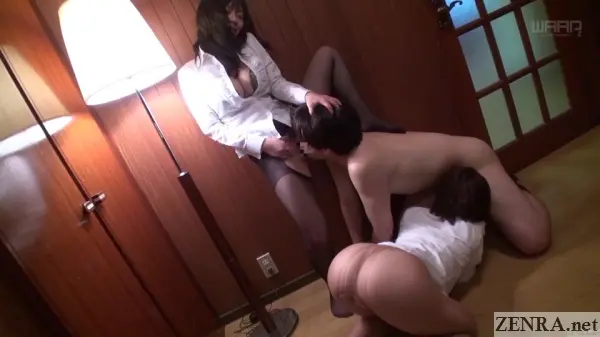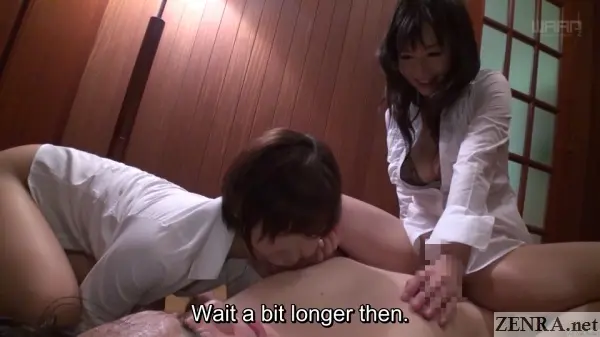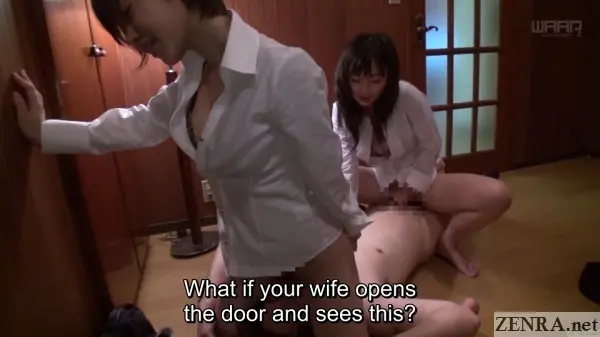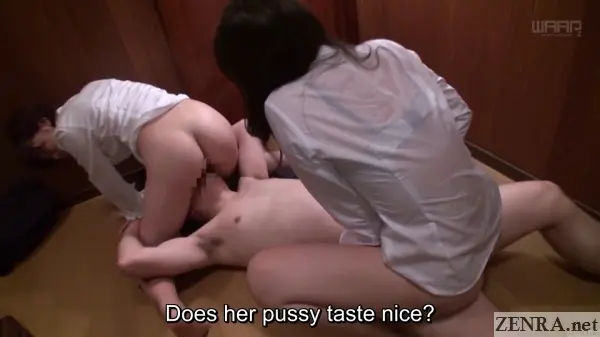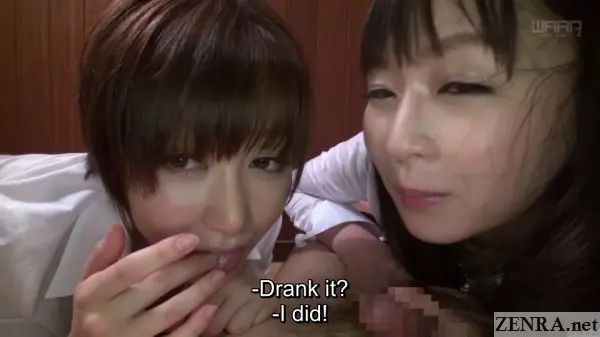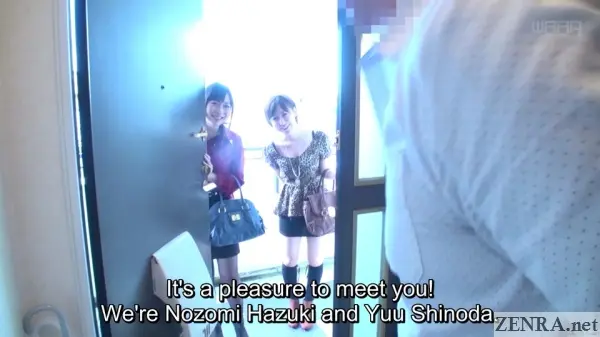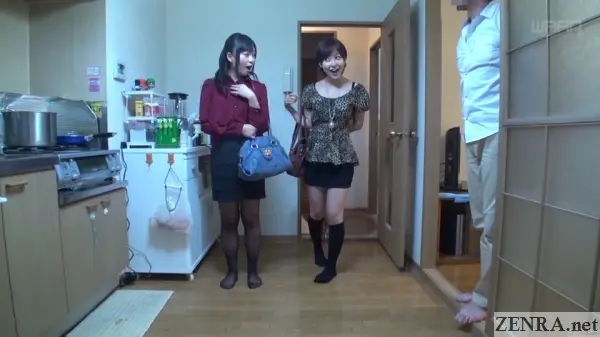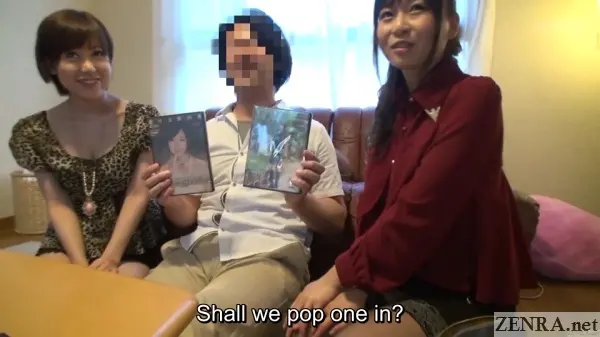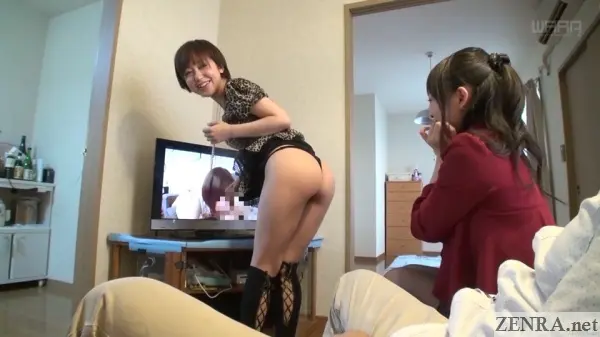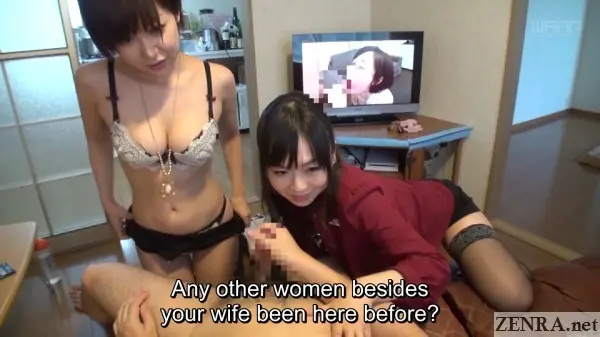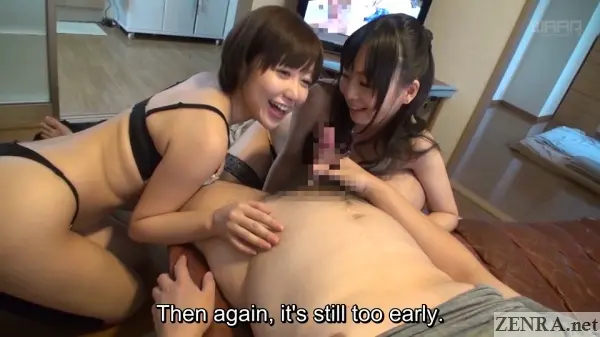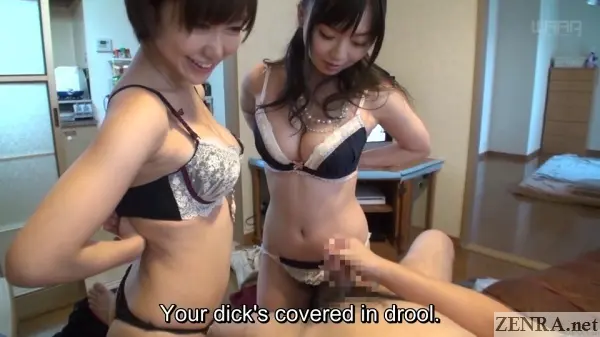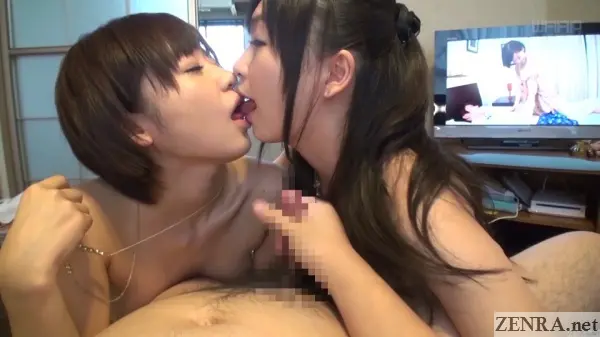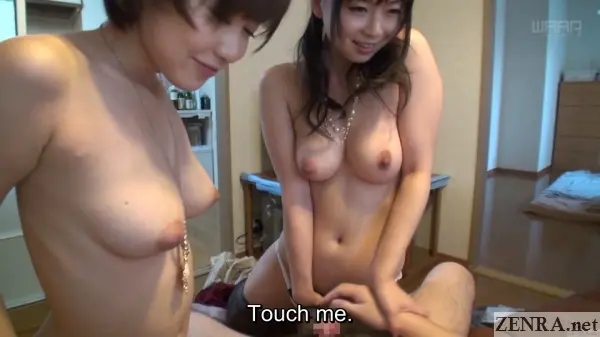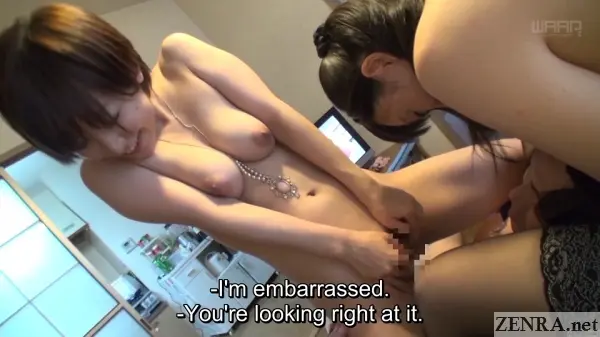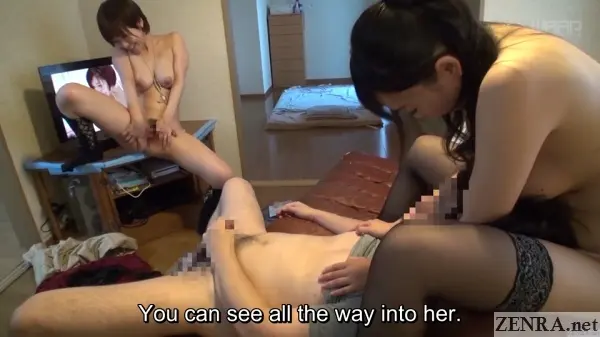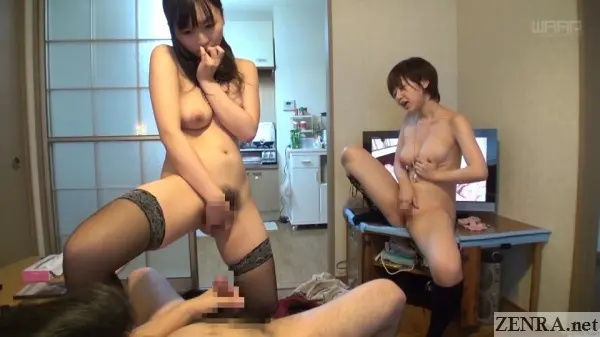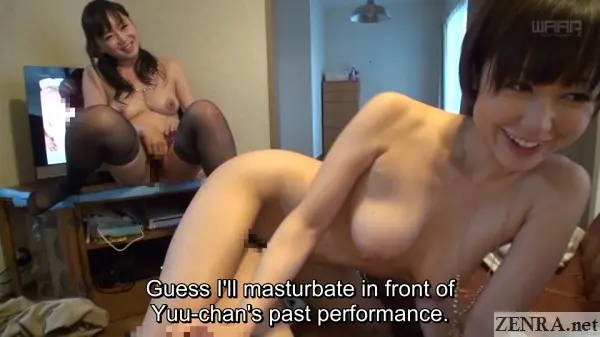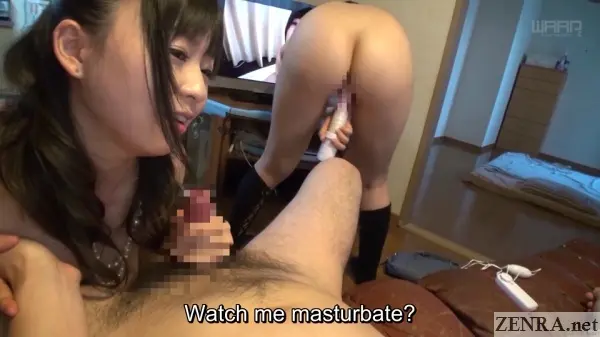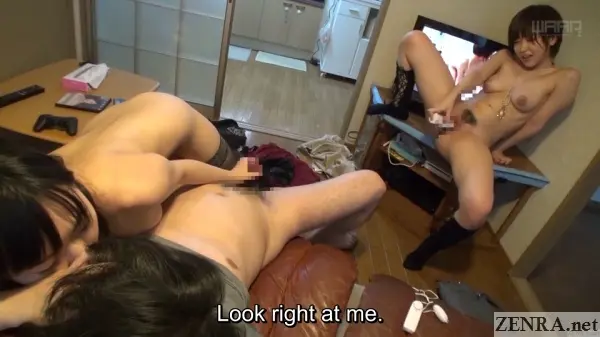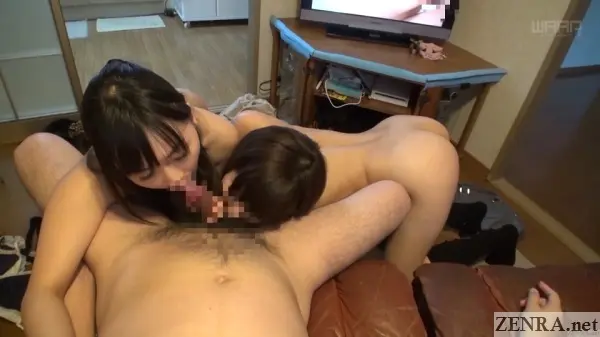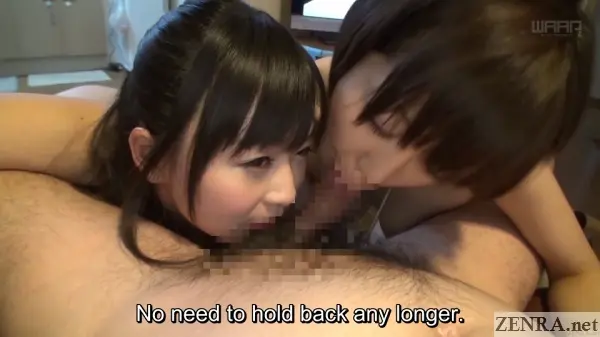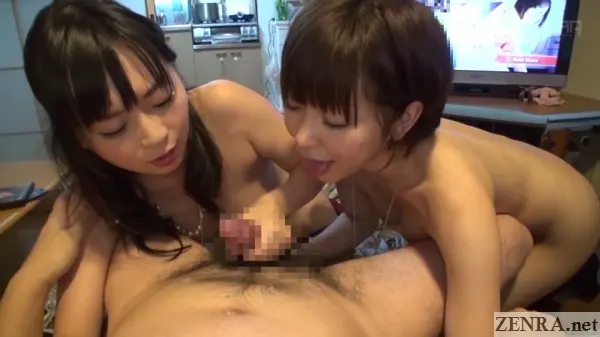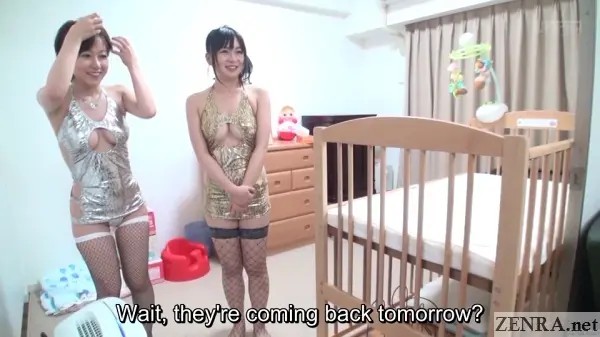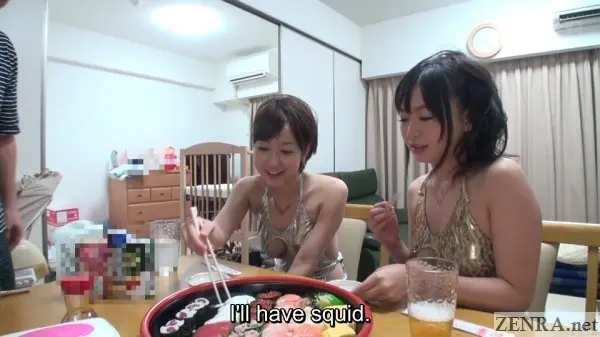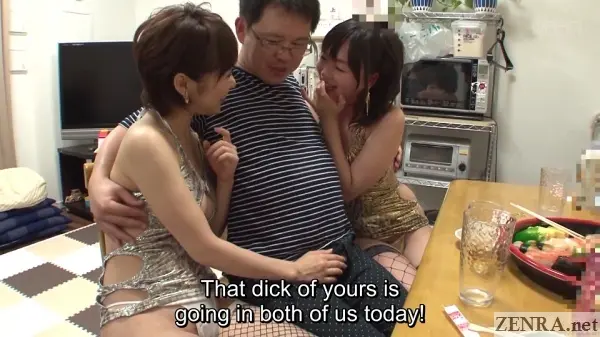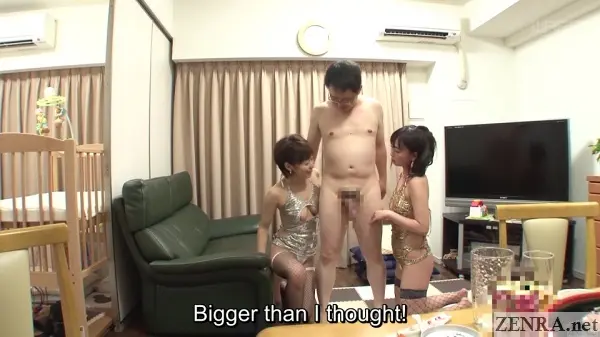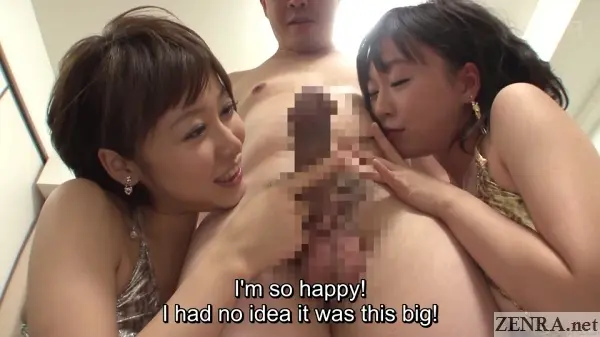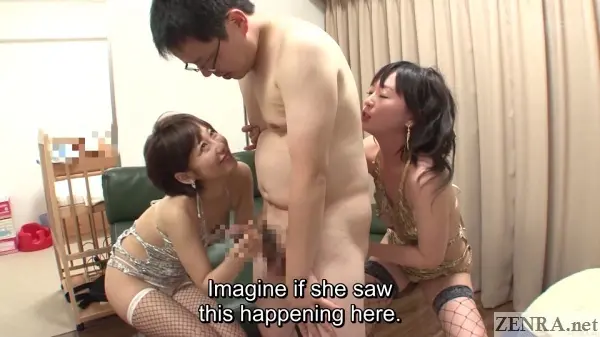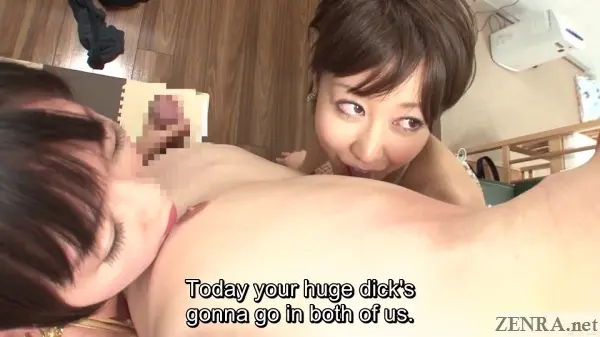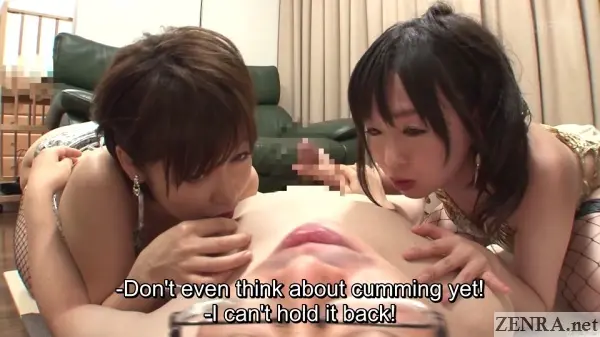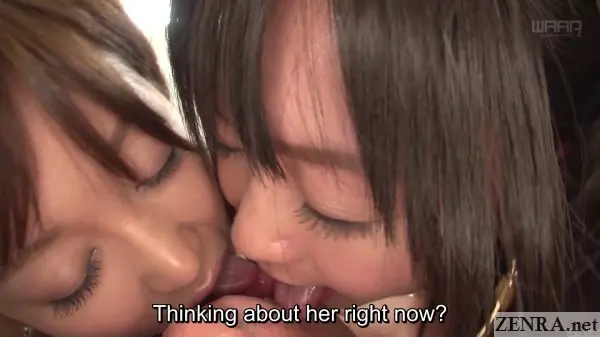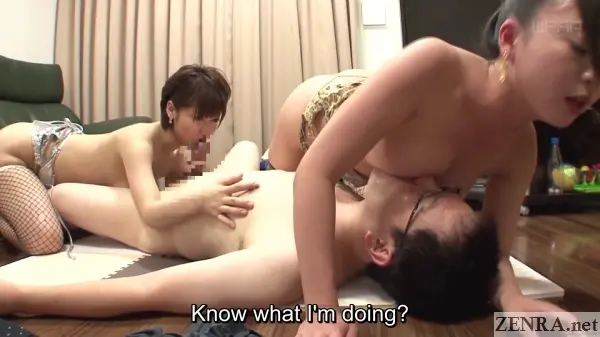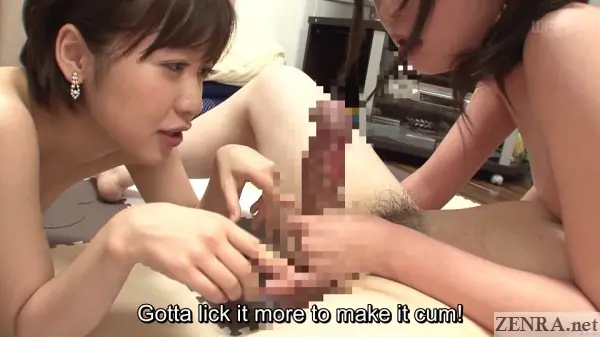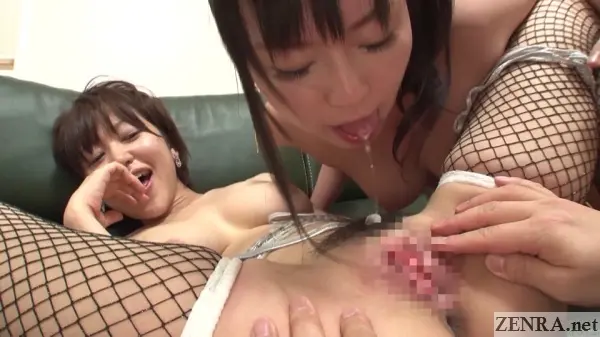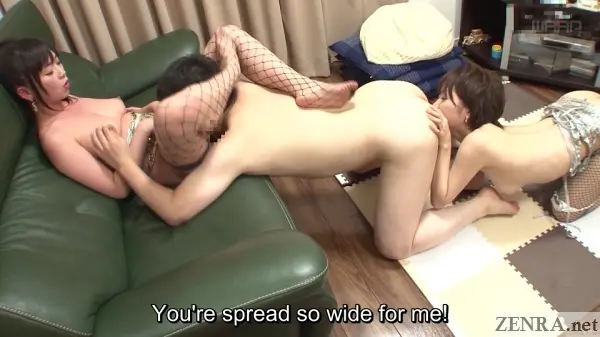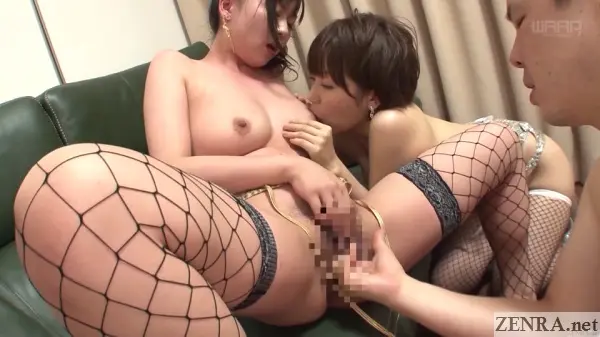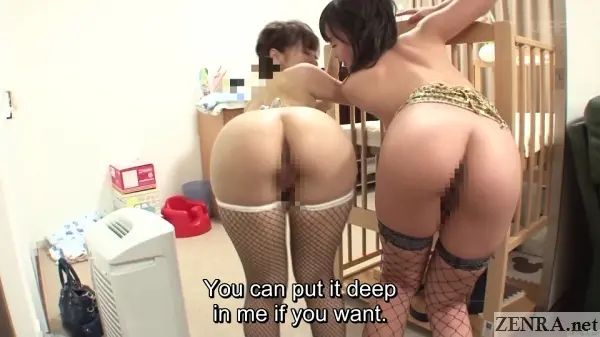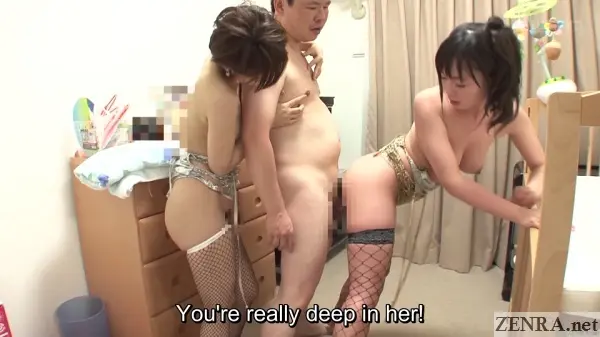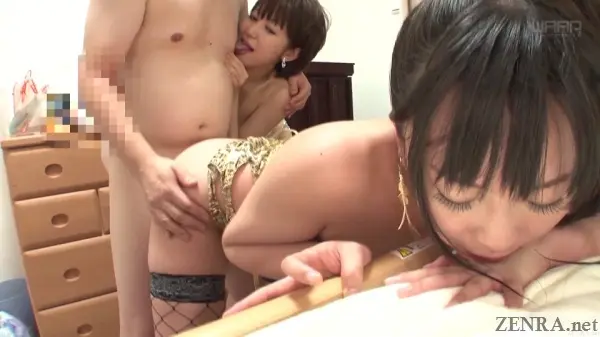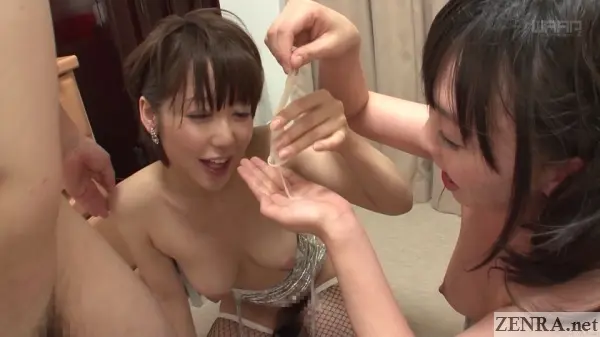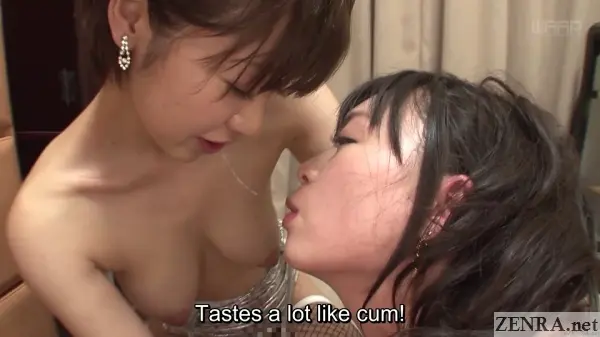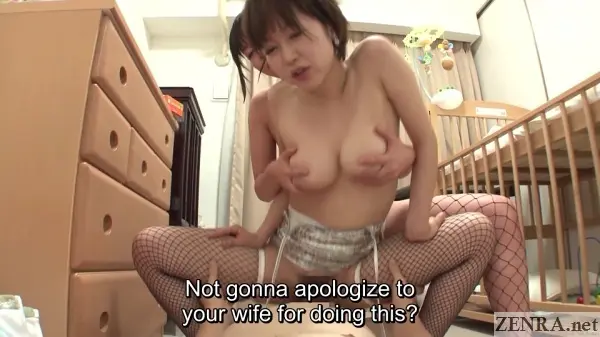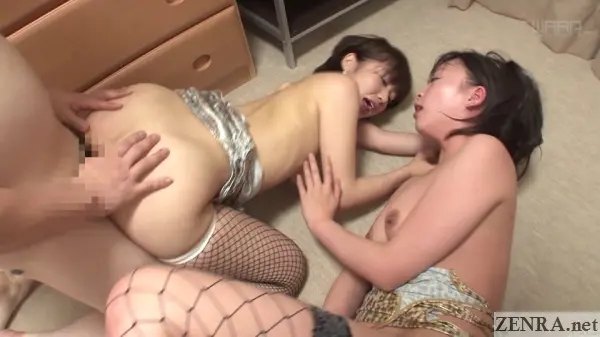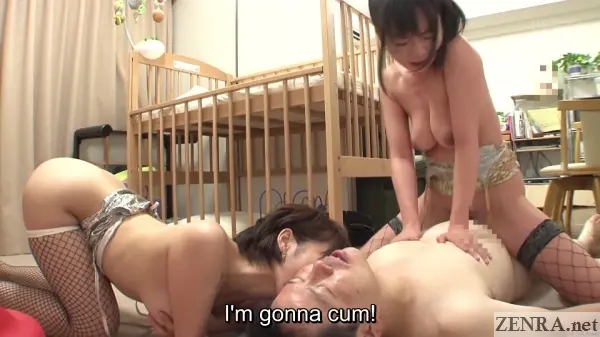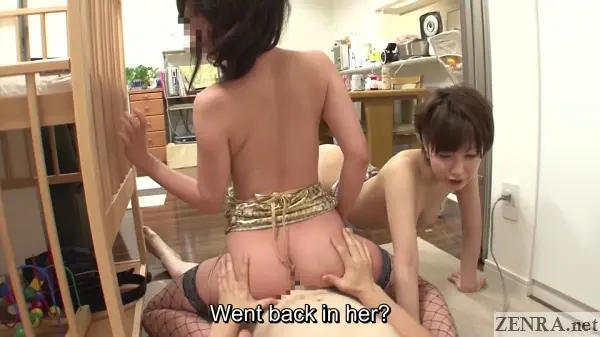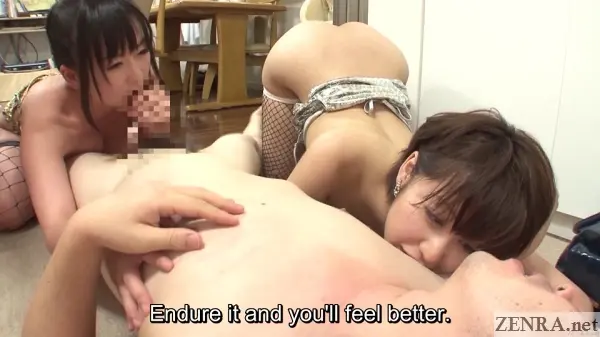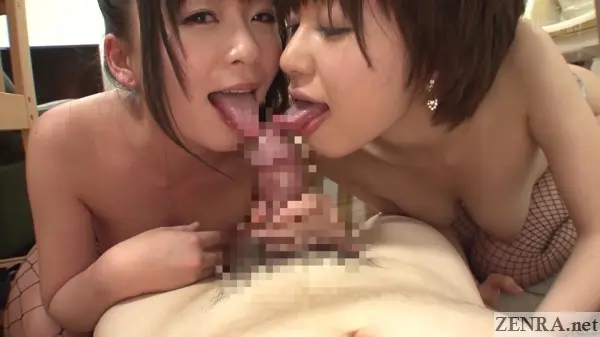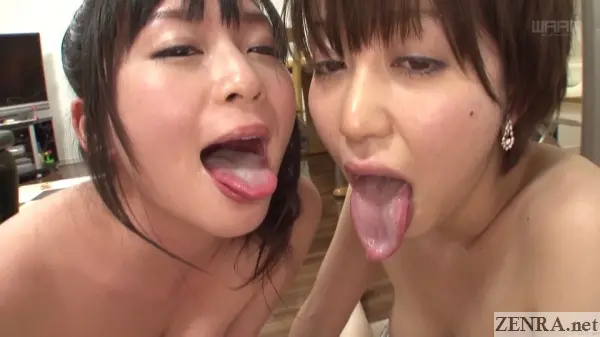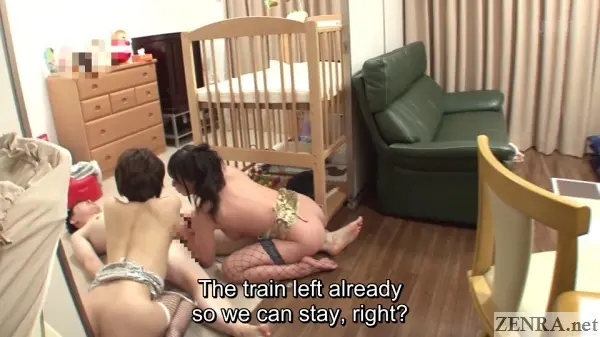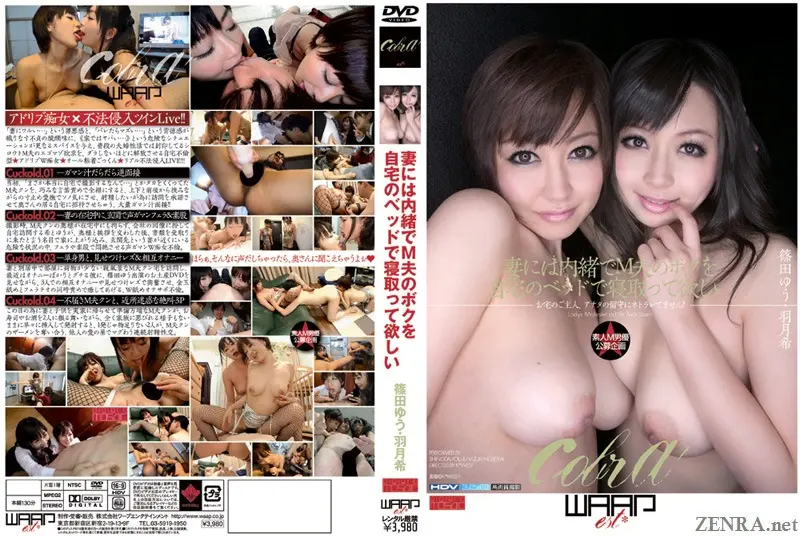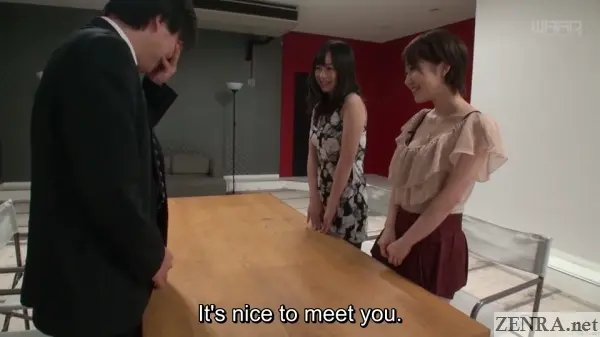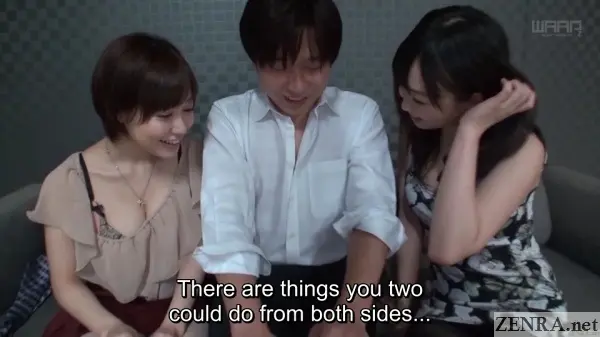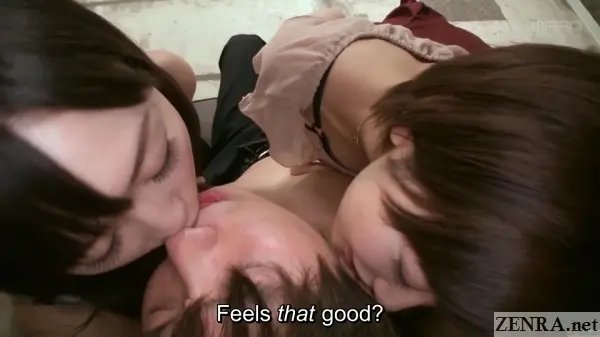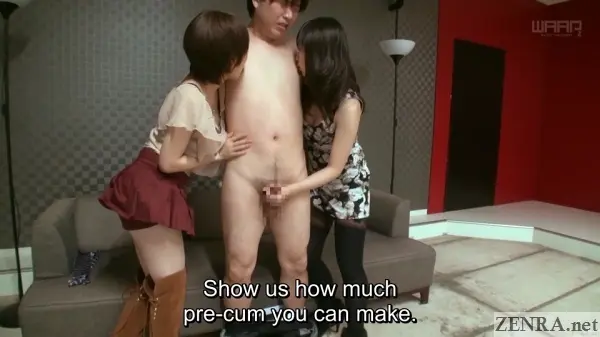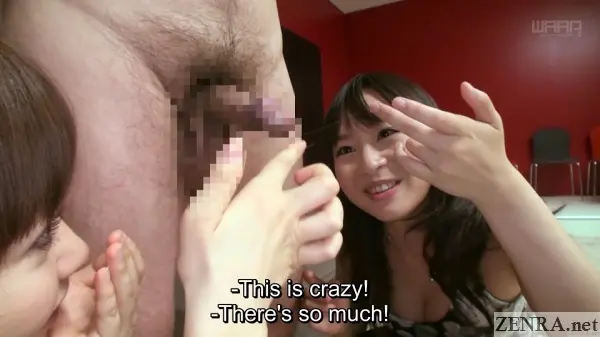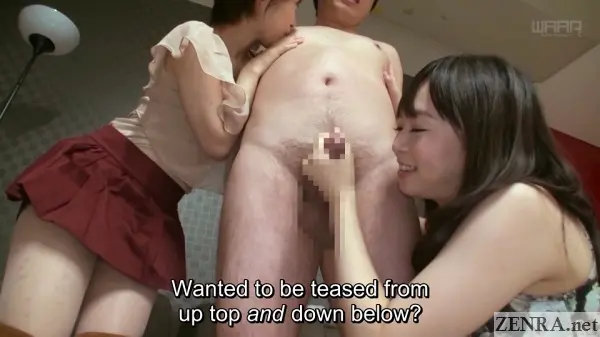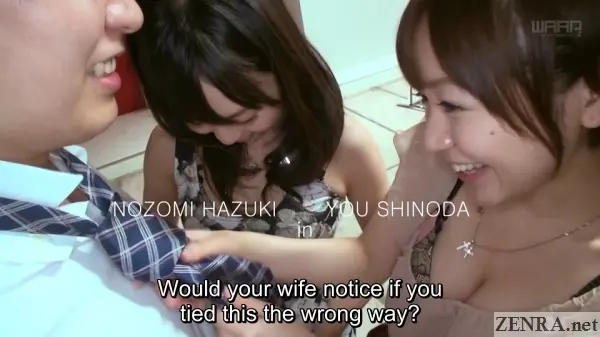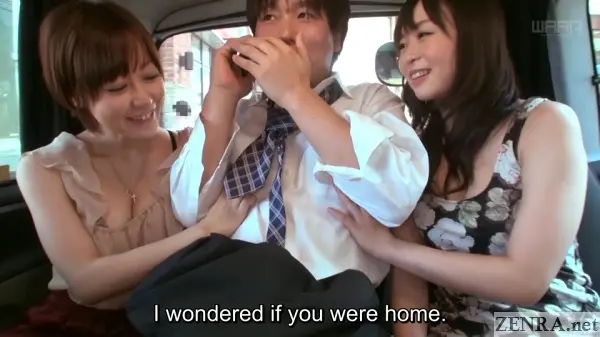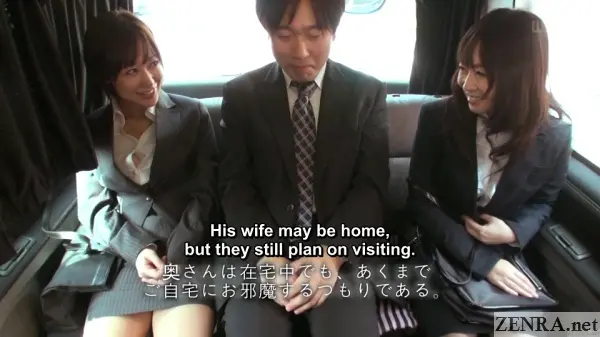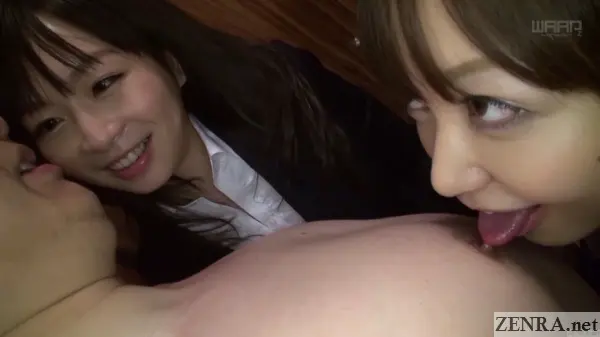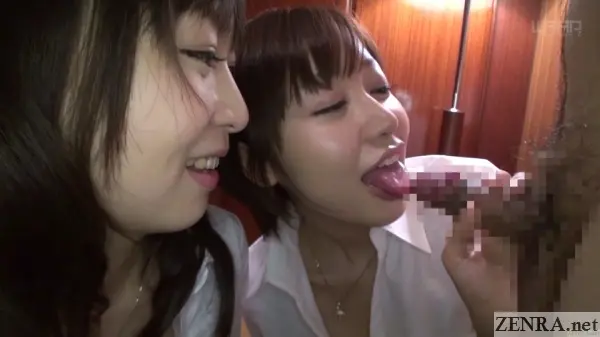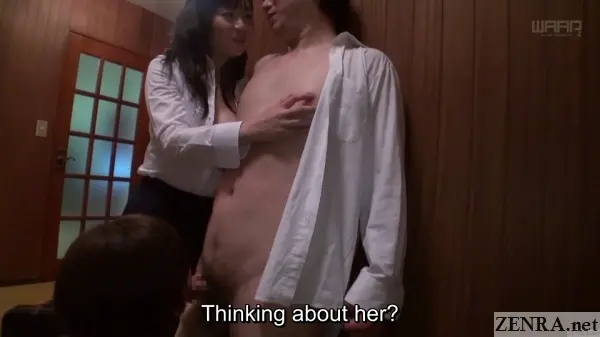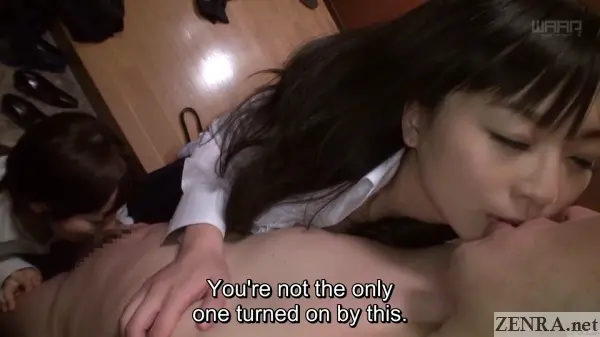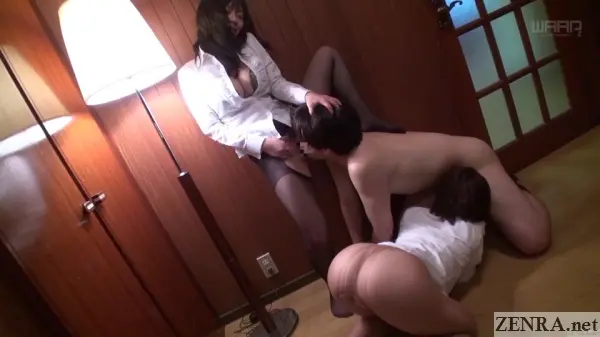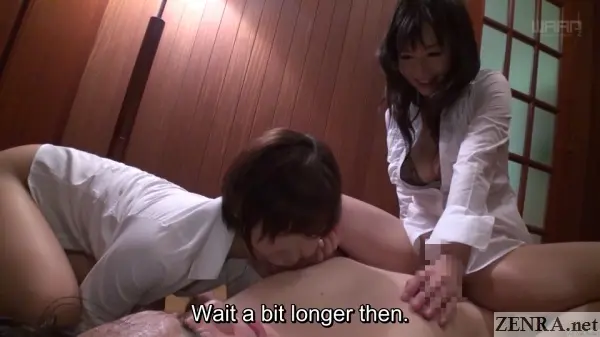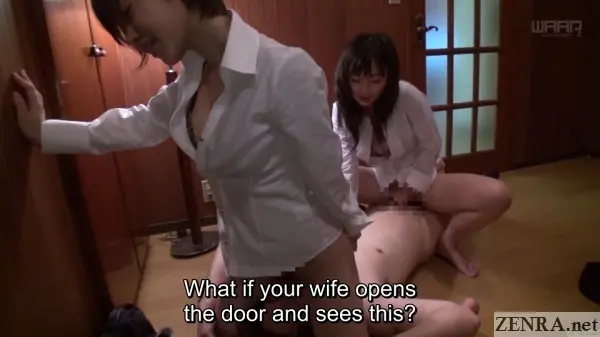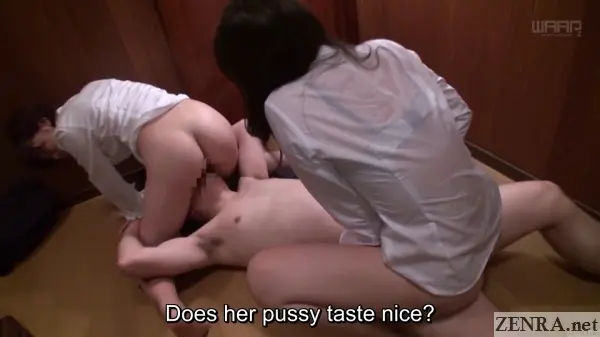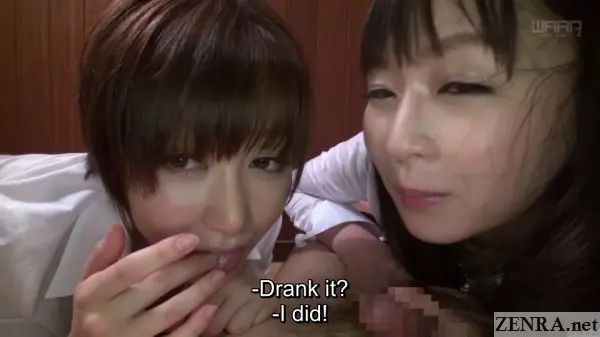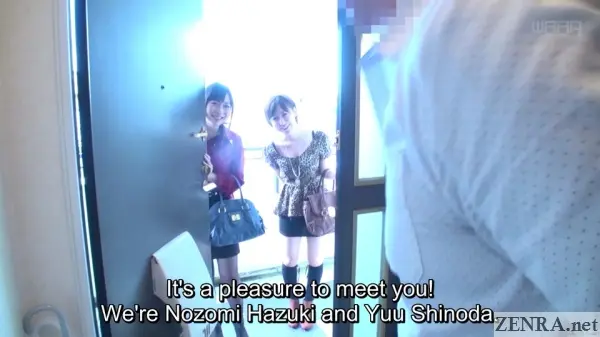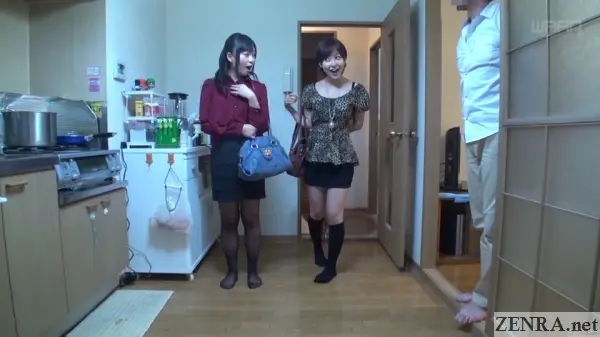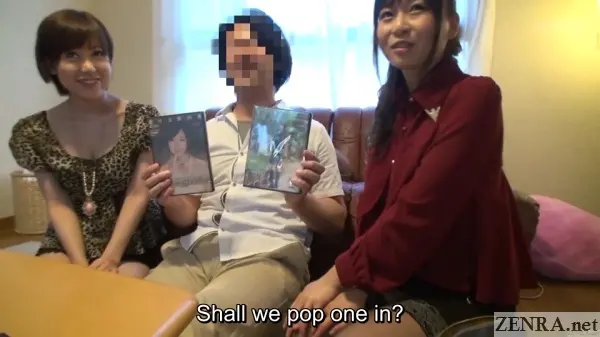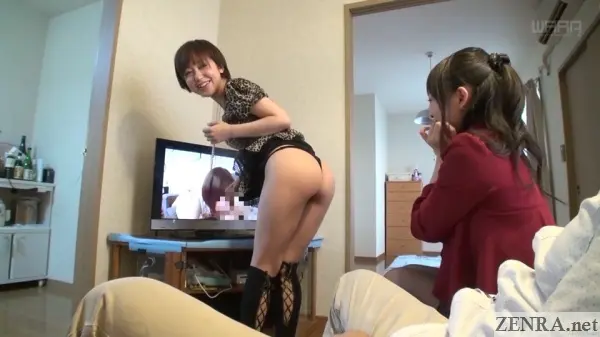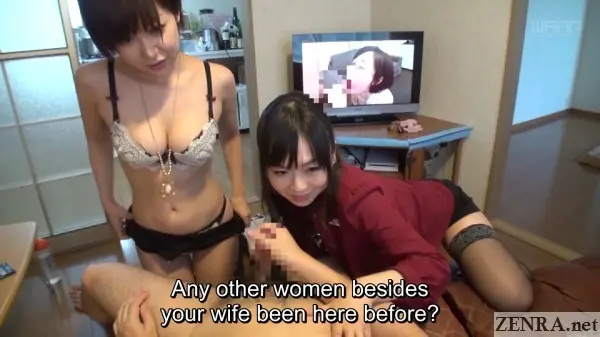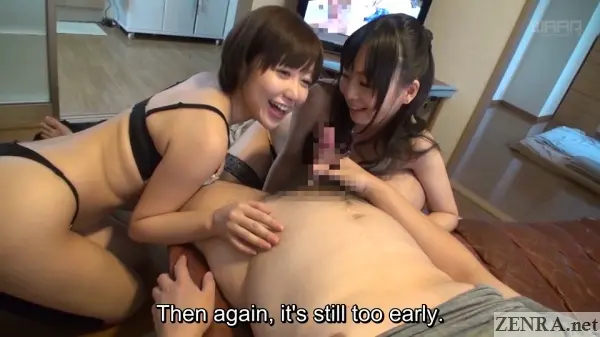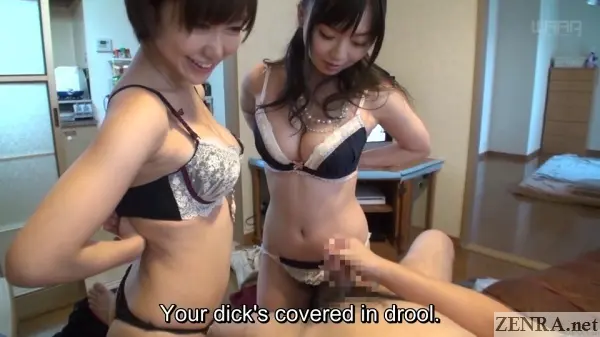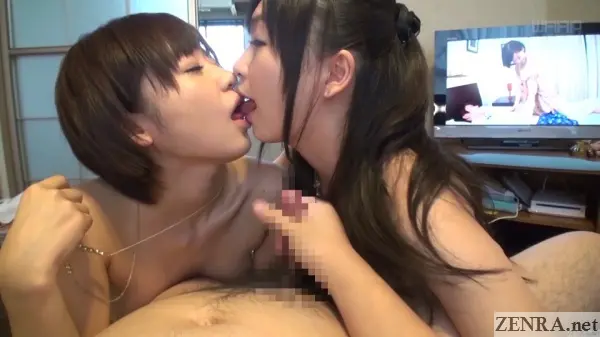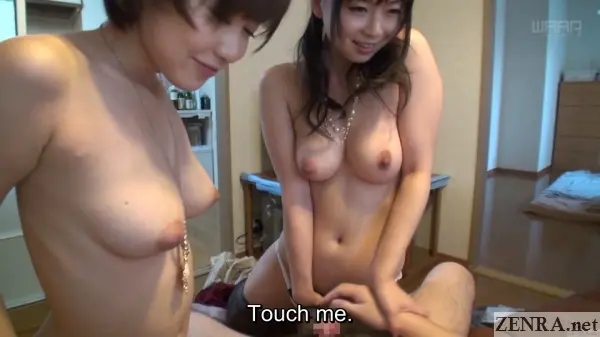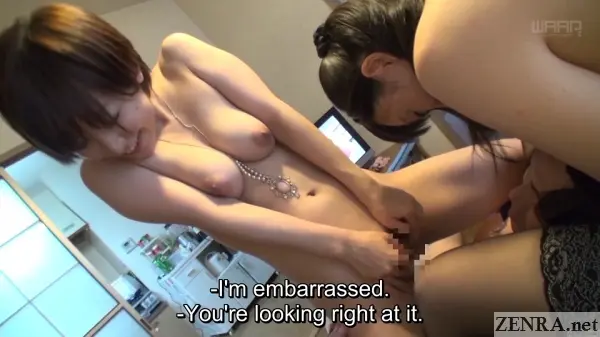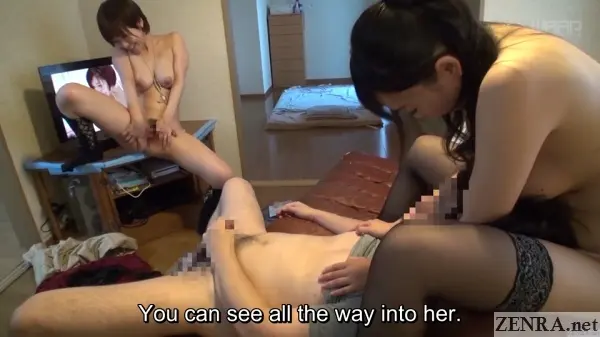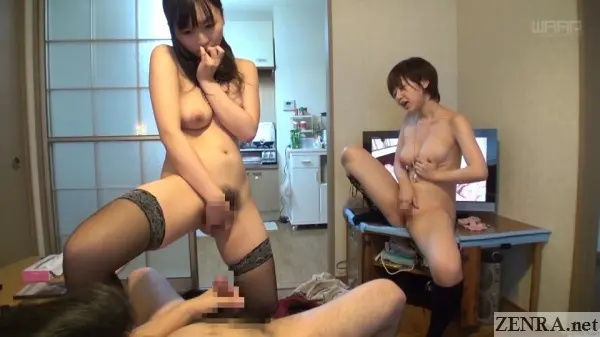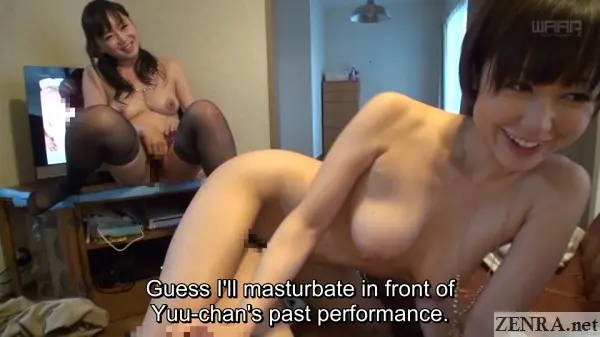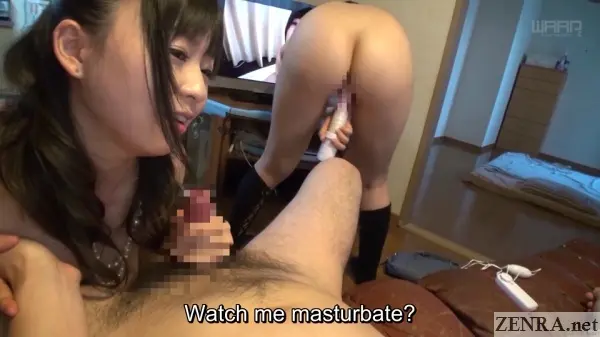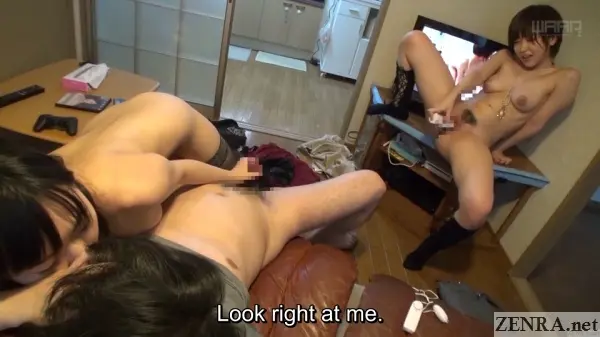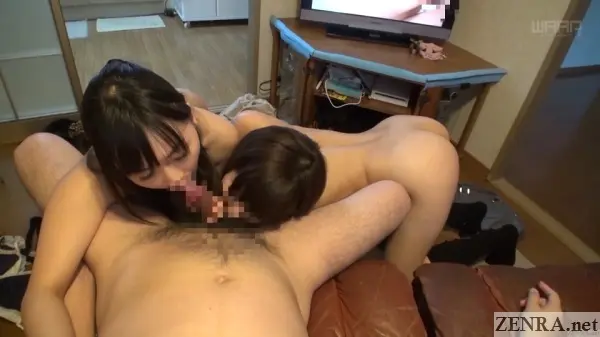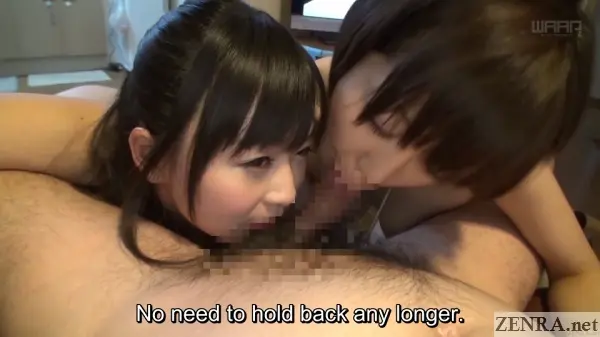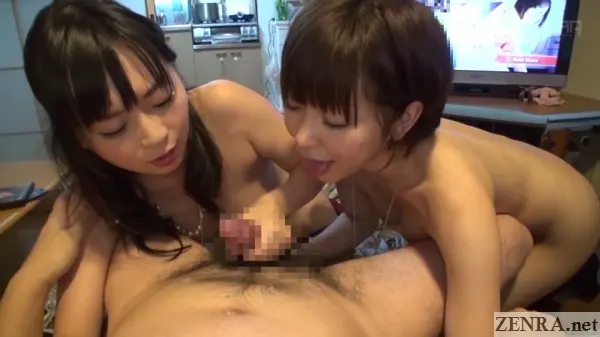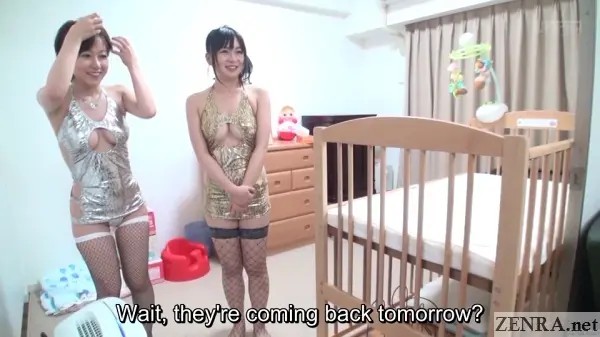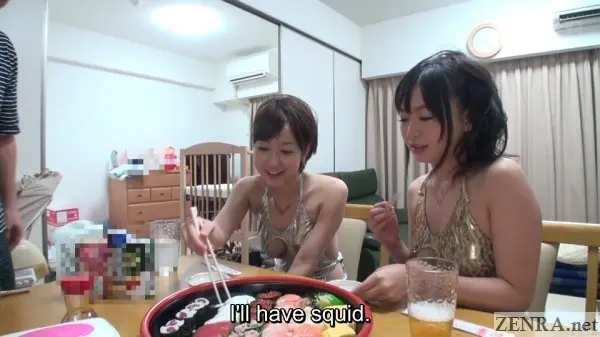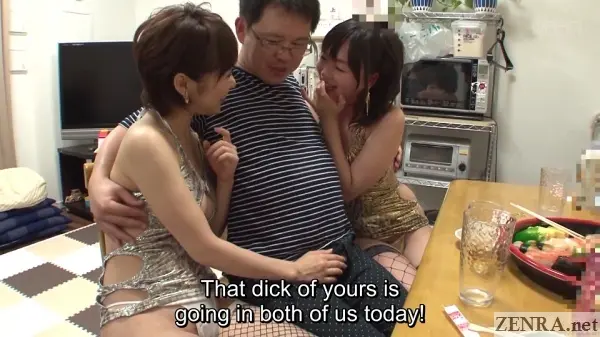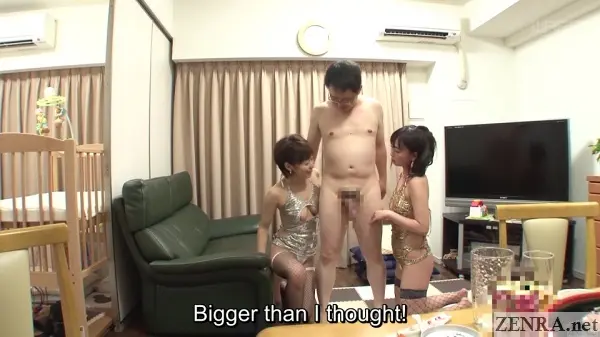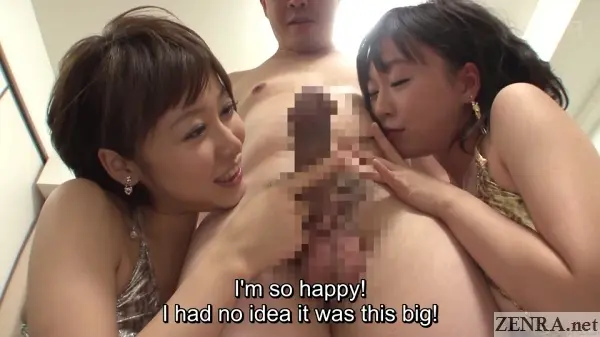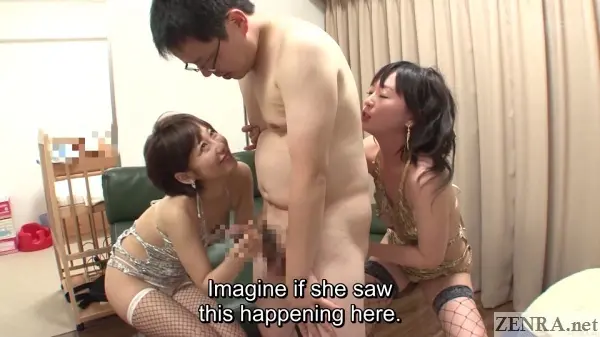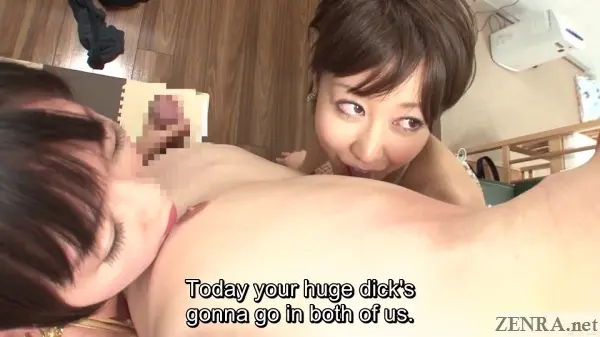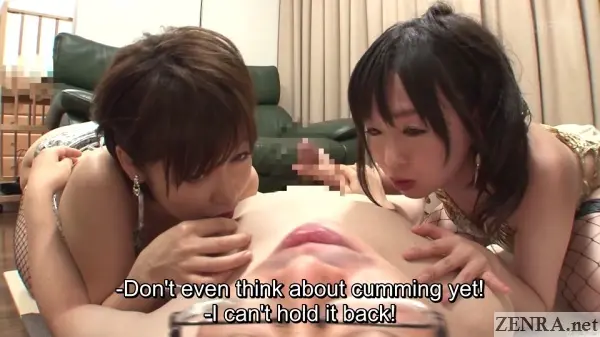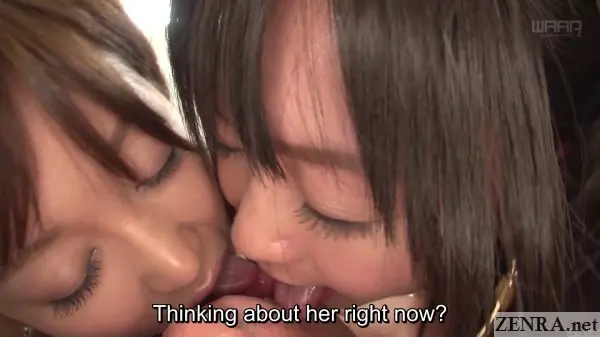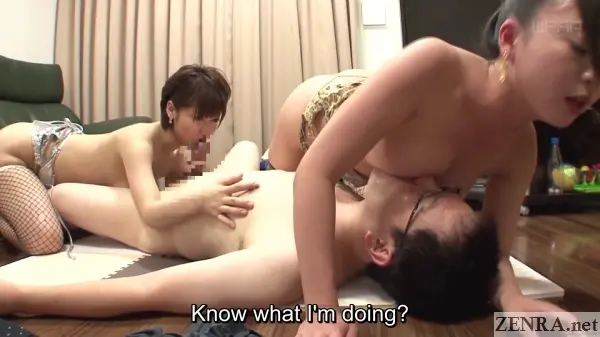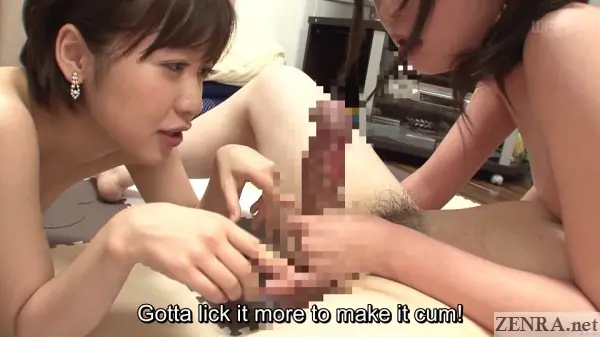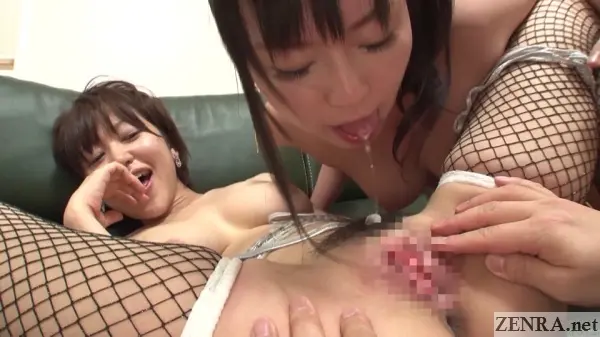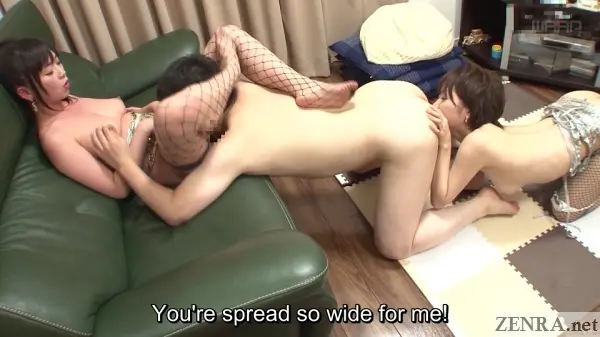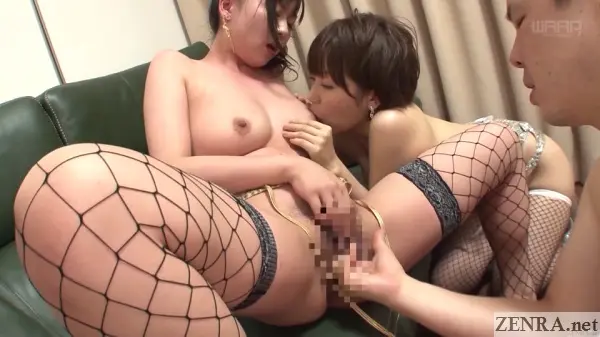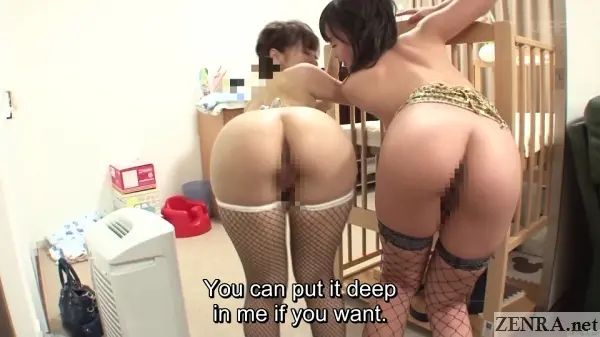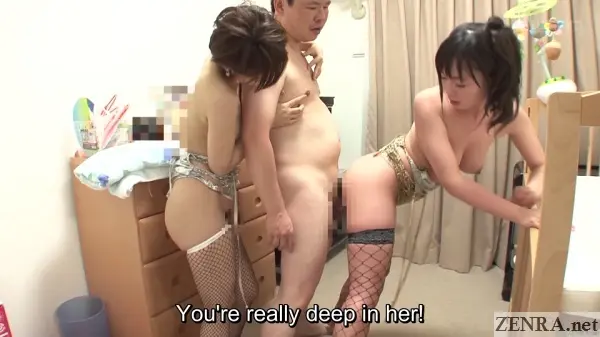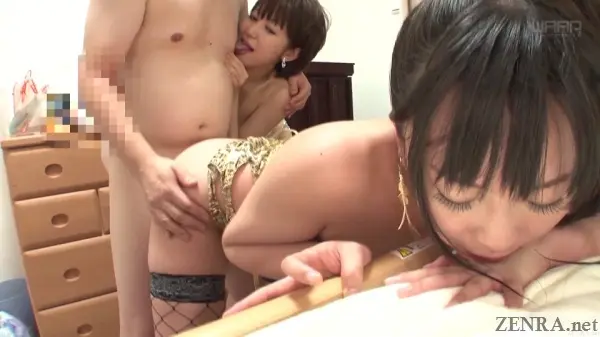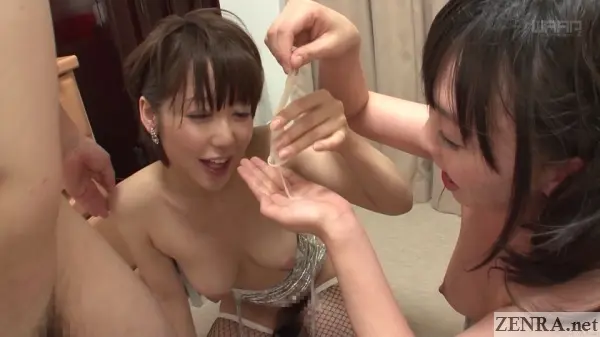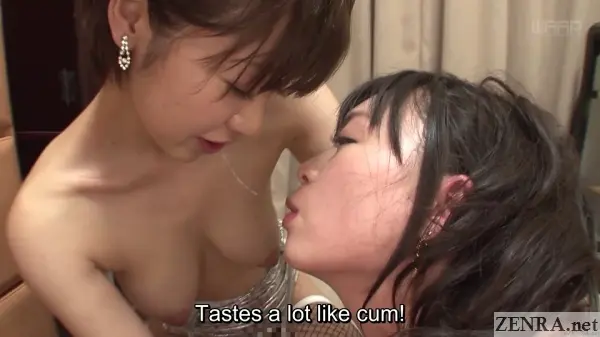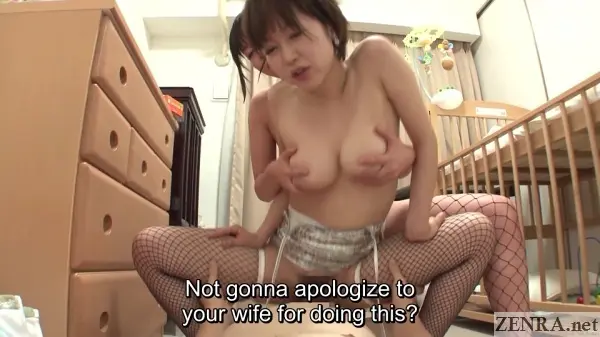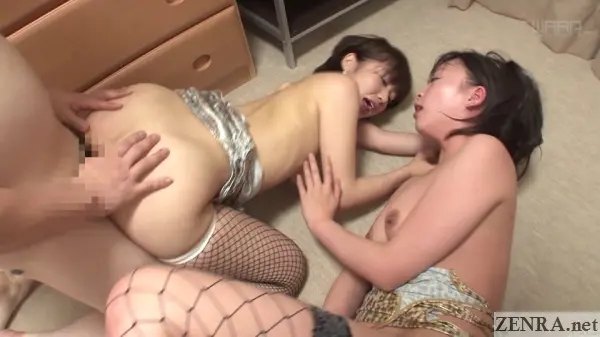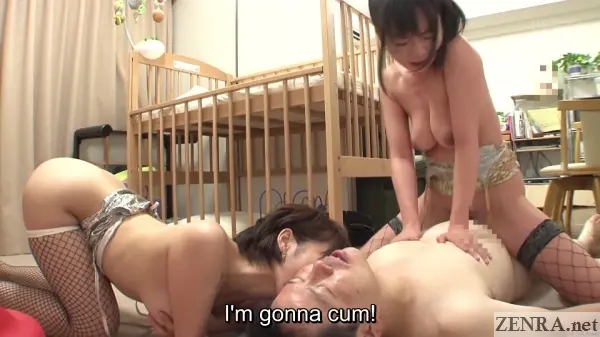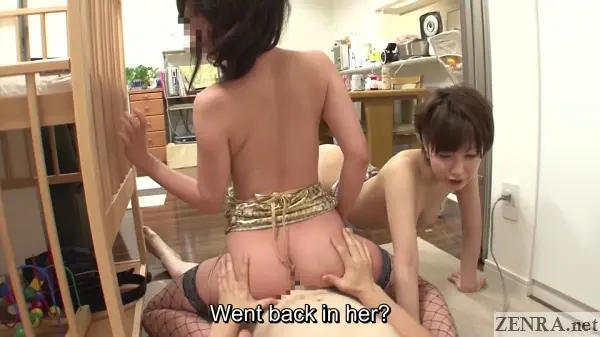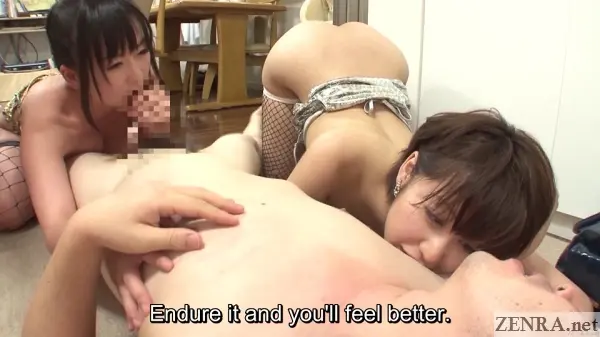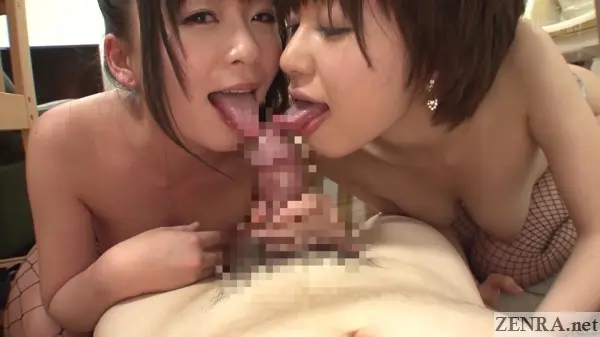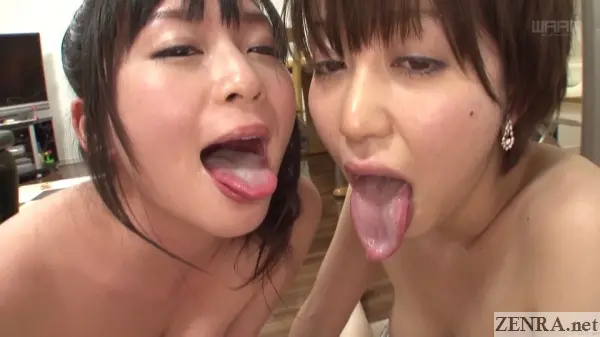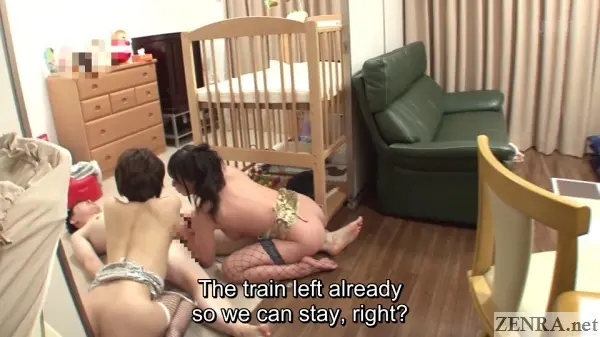 Yuu Shinoda and Nozomi Hazuki - Making Pets Out of Husbands