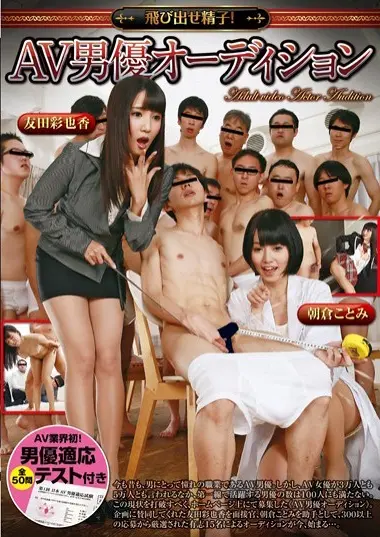 AV Actor Audition
Published July 21, 2017
RADIX holds an audition for potential AV actors featuring a very impressive squirting for distance practical test.
AV Actor Audition
Published July 21, 2017
#Subtitled
#Exclusive
#ClassicJAV
RADIX holds an audition for potential AV actors featuring a very impressive squirting for distance practical test.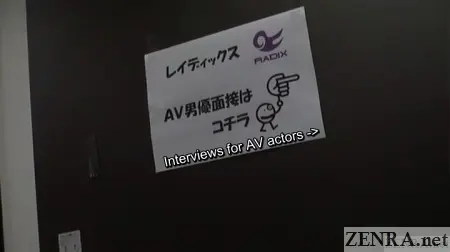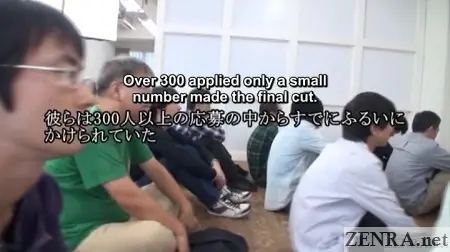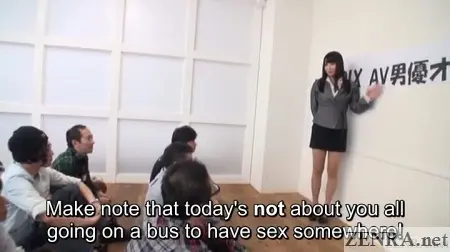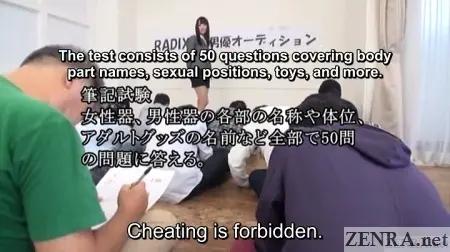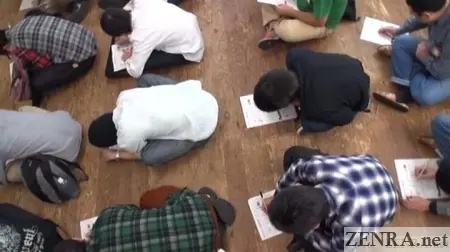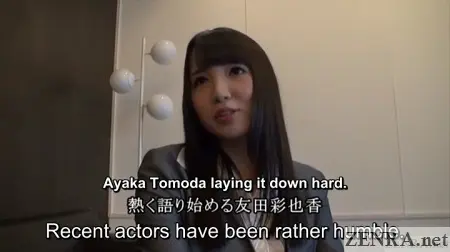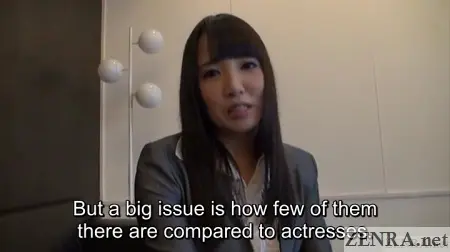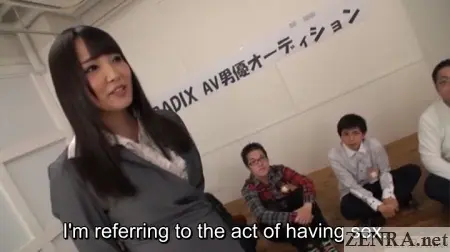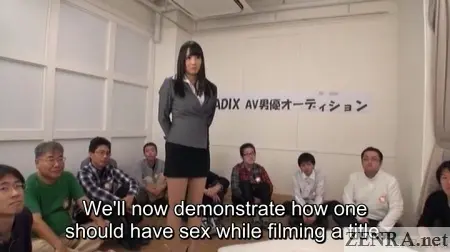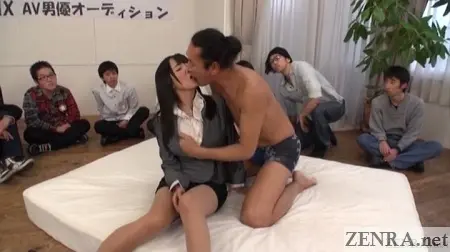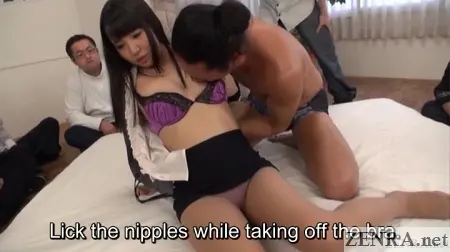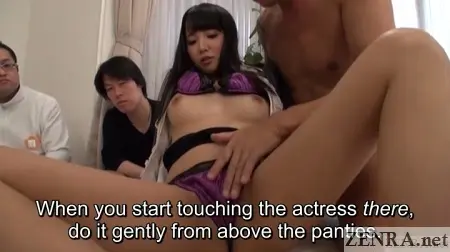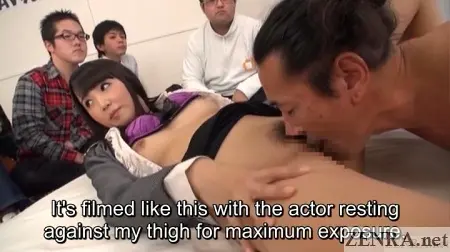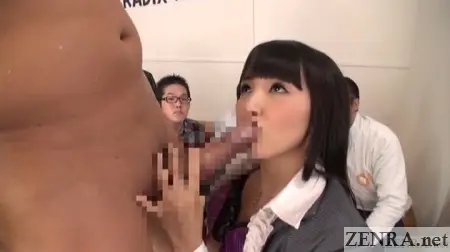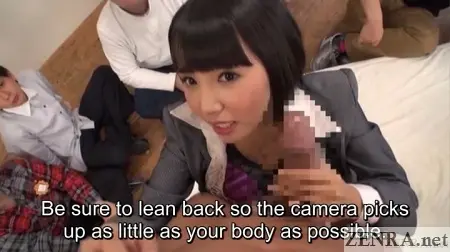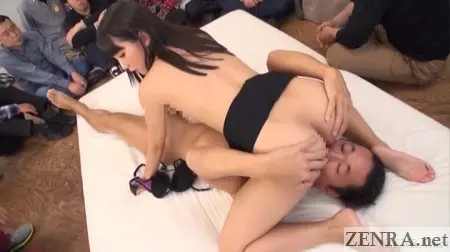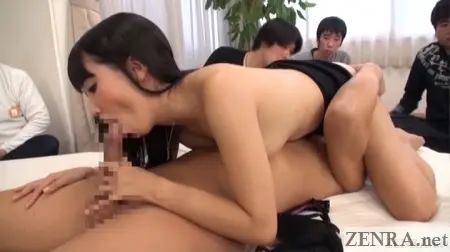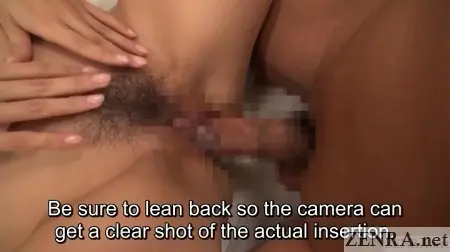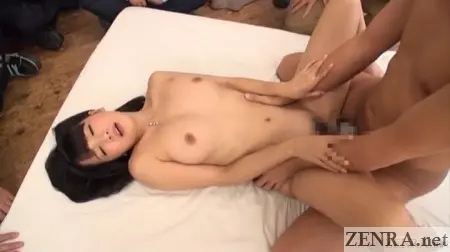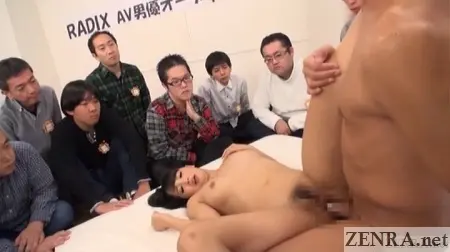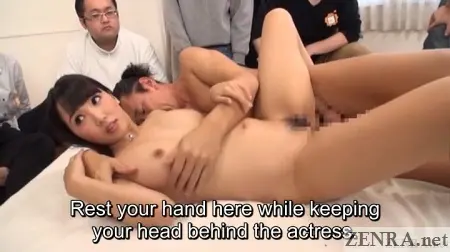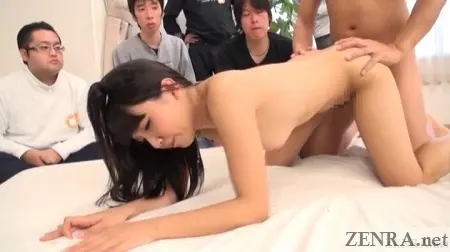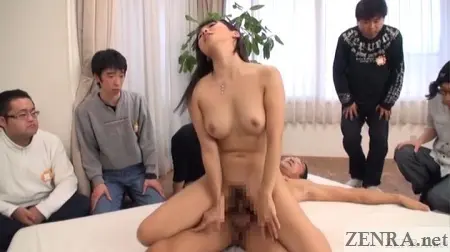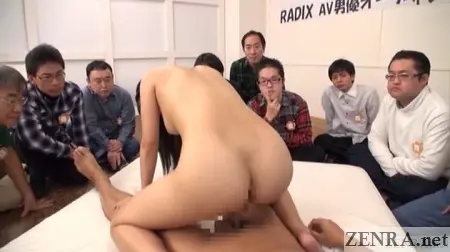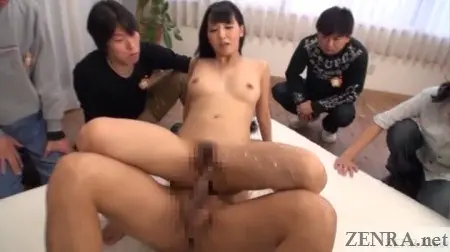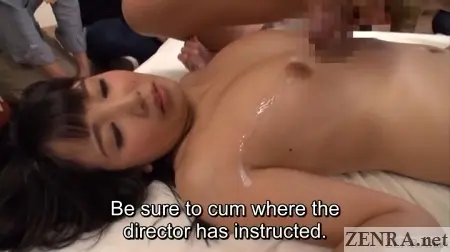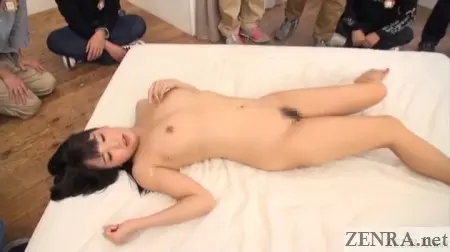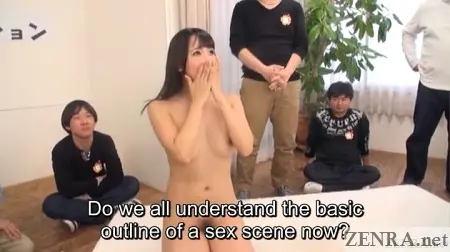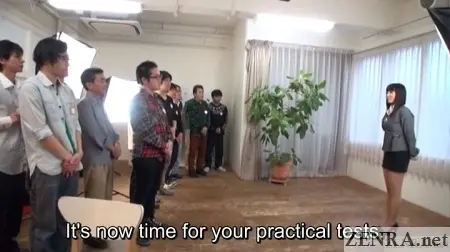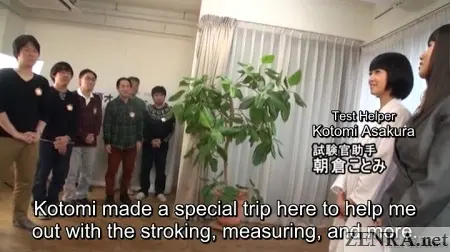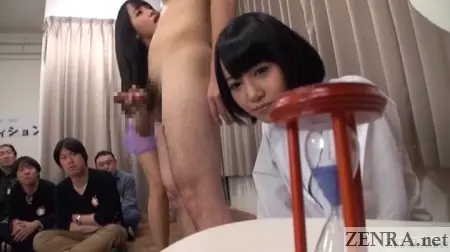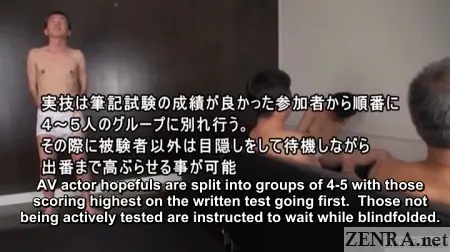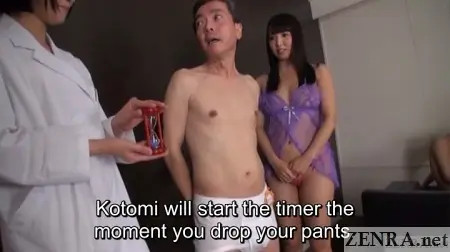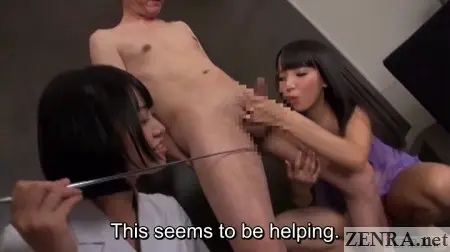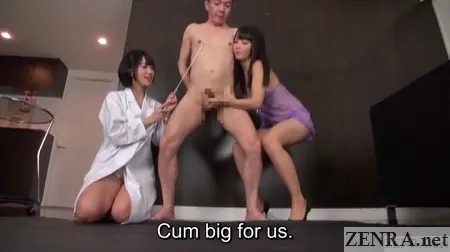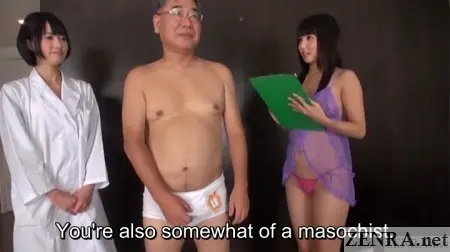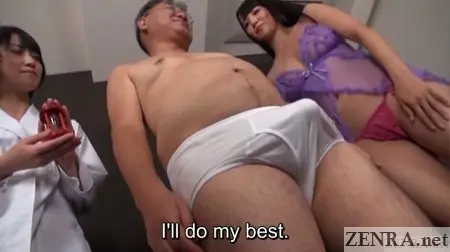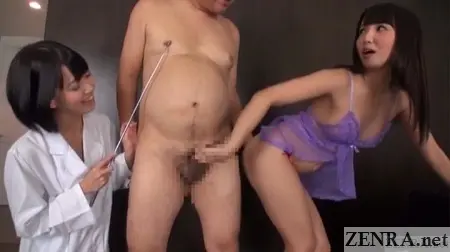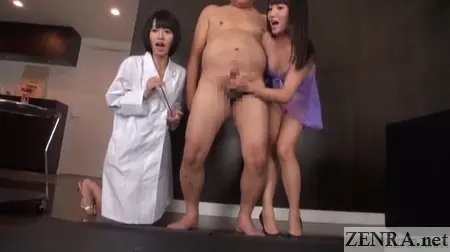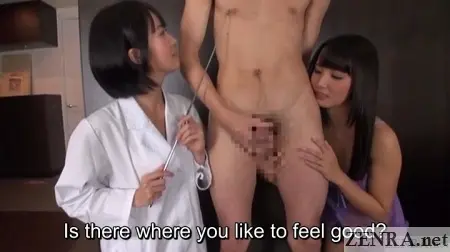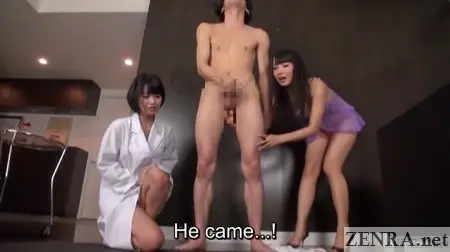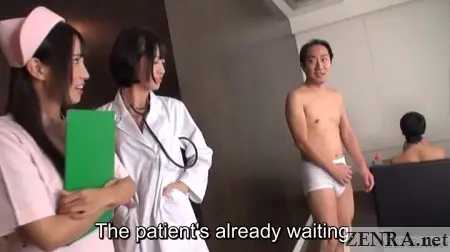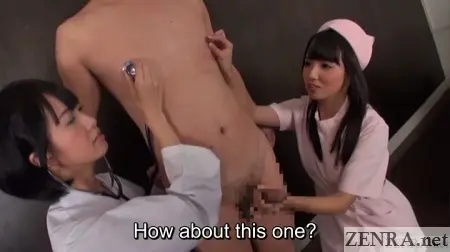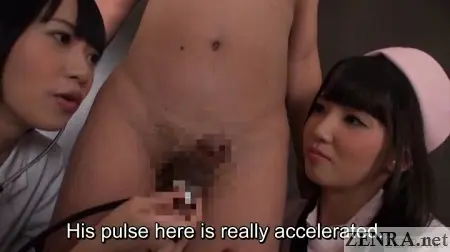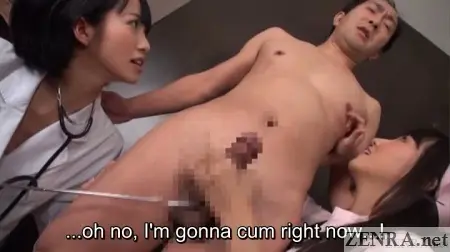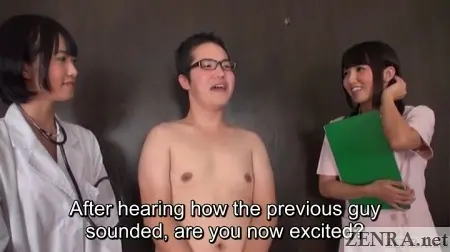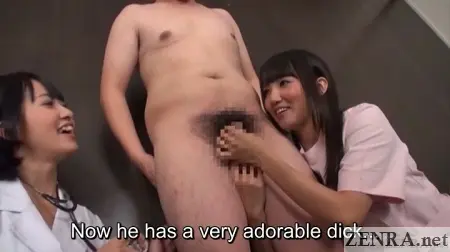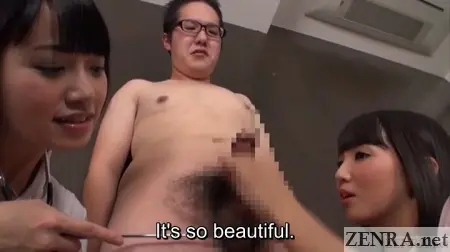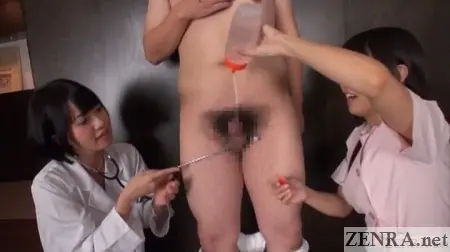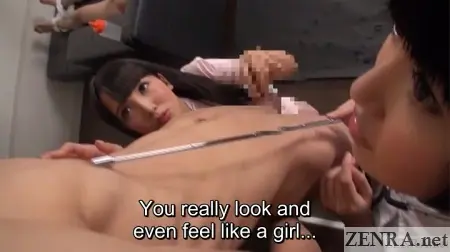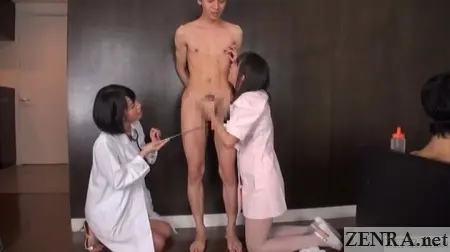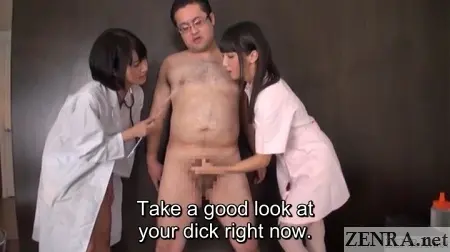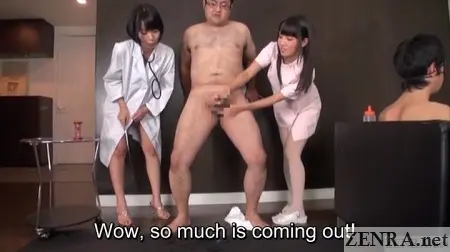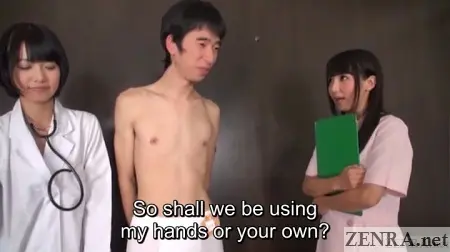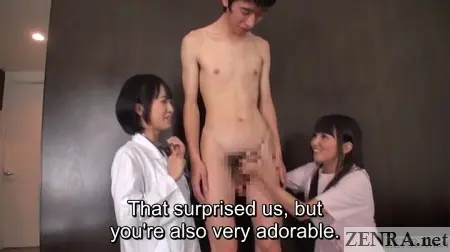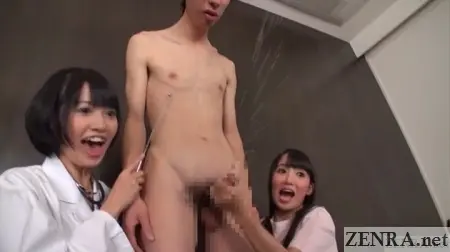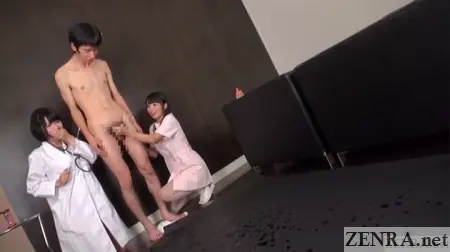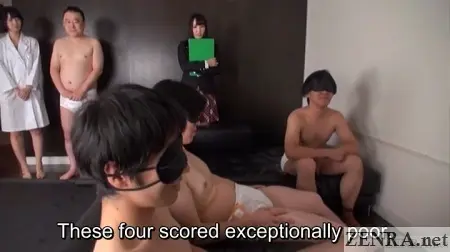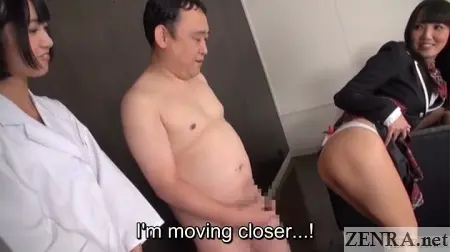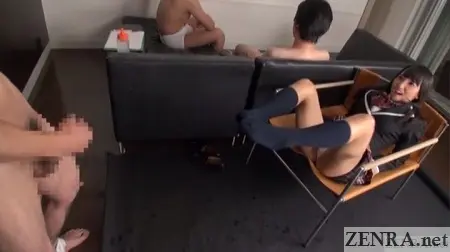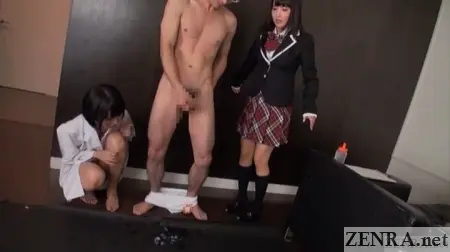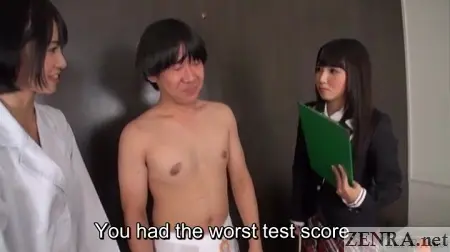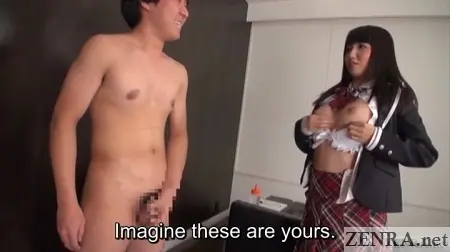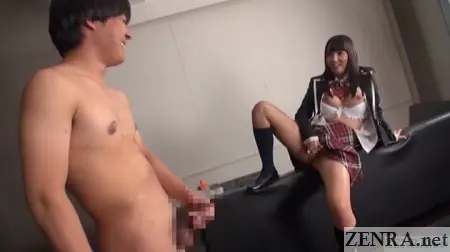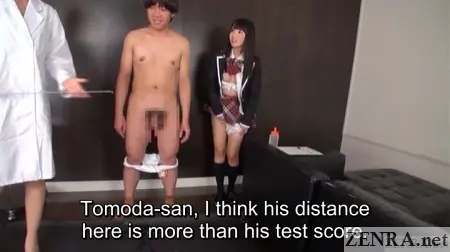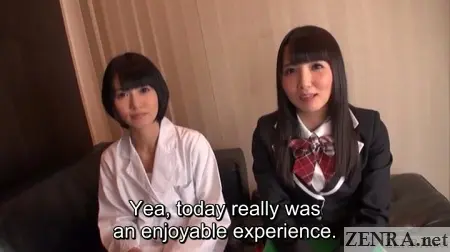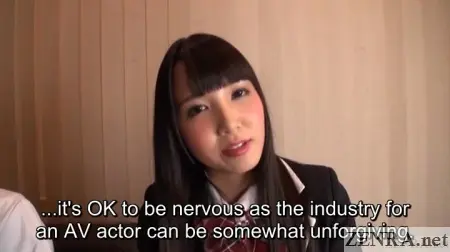 AV Actor Audition
with English Subtitles
Who wants to be a Japanese AV actor? Who wants to have sex with beautiful and famous women on a regular basis? Who wants to not only have this opportunity, but be paid for it?
If this actually was a classroom, I'm sure the hands of pretty much everyone would be raised right about now.
The fact is pretty much any guy would love the chance to have sex with an adult video star. Many would even fantasize about being an JAV actor, but nearly all balk at the fact their face will *not* be hidden. The chances of being caught is paramount and unfortunately in today's digital age, is not a question of IF, but WHEN.
Sure sure, doing a title here and there is *probably* safe, but really once you're out there on the web, consider the clock ticking down to 'discovery' time.
This is why most actors are single. Very few have meaningful relationships outside of their careers. On top of that, actors need to be clean in more ways than one, have to maintain erections and cum when it's needed regardless of the theme or the looks (or lack of) of their coworker(s). The situation can be downright sticky, but they are there to do a job and they cannot fail!
Lastly and probably also very salient: JAV actors get paid very little! Most likely in a room full of production staff sometimes numbering over ten and an actress who is pampered from sunrise to sundown, the actor is the one receiving the lowest pay. He may be the 'lucky guy' on set actually getting to relieve his sexual desires, but even the lowly AD probably has a healthier bank account and can potentially go home to house full of life and a very loving wife.
Nevertheless, with Japan's population of younger men being increasingly of a herbivorous type, many really don't care about relationships and just want to live out their most prurient fantasies whenever possible. This on one hand makes for a great selection ground for future AV actors, but again: few really want to be 'known' for being featured in an adult video title so we're back to square one...again.
NEVERTHELESS, there *are* men who simply don't care and throw caution to the wind. They want to do AV and a group of 15 were assembled by RADIX for a very special audition. And that's what today's update about! It's the AV ACTOR AUDITION led by AYAKA TOMODA and with special help in the second half by KOTOMI ASAKURA (who we saw quite a bit of in a previous movie all about anuses).
We're mildly conflicted about AV ACTOR AUDITION. Overall we really do like it, but felt the second half--the bulk of the title, really--probably could have used a bit more variety. The first half though is fantastic as we get to see a real active AV set featuring the ins and outs of actual sex being put on film. It is very cool.
The second half of AV ACTOR AUDTION is the 'practical test' where each actor hopeful is given the option of masturbating or receiving a handjob by AYAKA with the goal of cumming for distance within five minutes. That theme is repeated over a dozen times and not much changes between attempts which was the one negative we admit for this release. It's still fun and fans of CFNM should be extremely eager to check this portion of the movie out. However, we'd of loved to see more variety in these 'practical' challenges; maybe even have those who scored higher on the written test (shown in the first half of this update) given the opportunity for harder play to 'prove their worth'.

A Message to subscribers and also potential subscribers: this movie is labeled as an Exclusive release because this is the first official presentation of it outside of Japan. We would like to know your impressions of this production. Did you like it? Did you not? Your feedback is truly appreciated as it can help us decide the best possible Japanese adult video entertainment for you from here on out. Don't be shy and please feel free to contact us with your thoughts!
Lines of Subtitled Dialog: 1756
4 Files 0.97GB
02:05:26