Pan Takes - October 2023 Vol 2
Published : November 13th, 2023
Written by Panking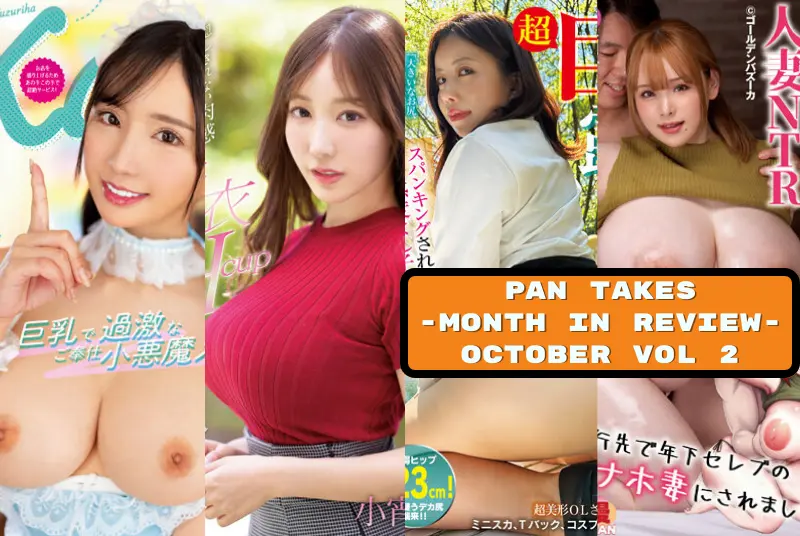 Opinions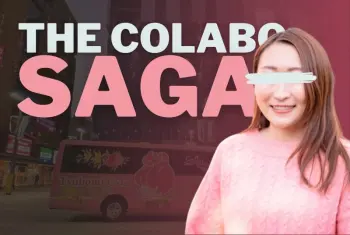 A protagonist or a mere pawn to the system? In this edition, we delve into the life of the founder of Colabo and her links to a political party that haven't been unraveled before. Take a deep dive!
Opinions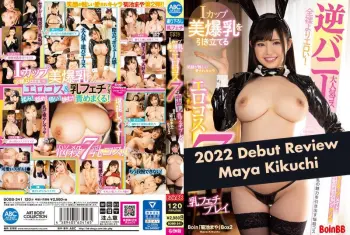 A first impression of 2022 debut actress Maya Kikuchi
Opinions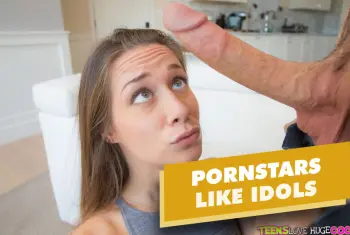 Here is part 2 of Fried Chikan's Pornstars who are alike JAV Idols.