JUNY-023 - JAV - Kanae Kawahara - Office Lady Kanae Kawahara Who Suddenly Came to Office Was Captivated By The Black President - Review
Published : June 21st, 2020
Written by jmsorry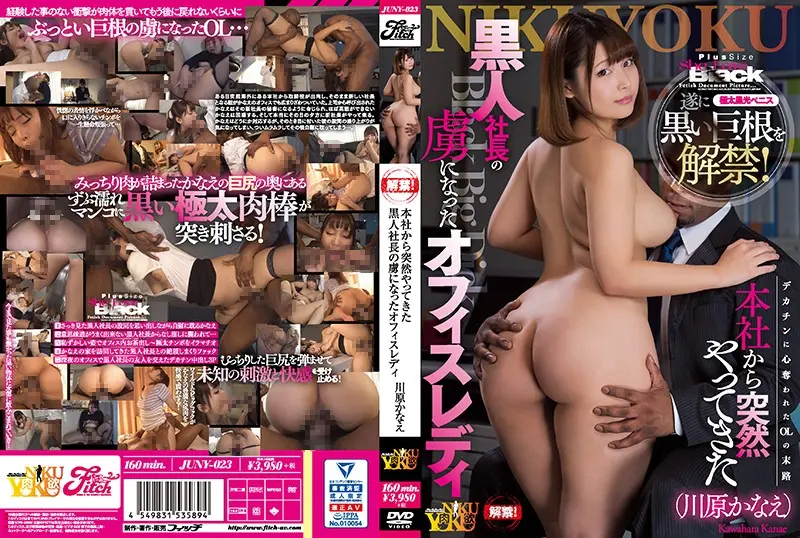 | | |
| --- | --- |
| Video | JUNY-023 |
| Cast | Kanae Kawahara |
| Duration | 159 Minutes |
| Studio | Fitch |
| Genres | Office Lady, Black Man, Chubby |
| Release Date | May 30, 2020 |
Kanae Kawahara is a typical office lady with a curvy body. One day, she meets the black president of the company she's working for. After getting a taste of the BBC, one things leads to another, and there's no going back.
Plot
---
The premise is that Kanae Kawahara meets the president of her company who turns out to be black. After being called to the office, she spots the big bulge between the president's legs.
There's not even any attempt to show the seduction process. Kanae and the president just looked at each other and bam, sex right in the office. That doesn't lend much to realism, but let's face it. We're not looking for a Nobel Prize here - all we want to see is Kanae-chan getting fucked by a cock so big that she can't fit it in her mouth.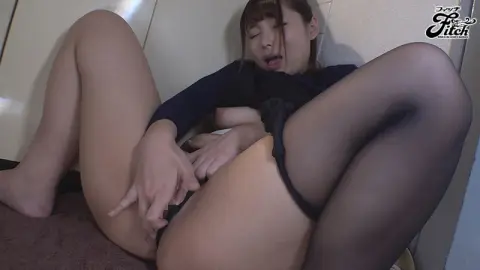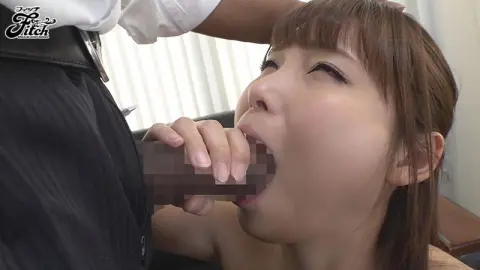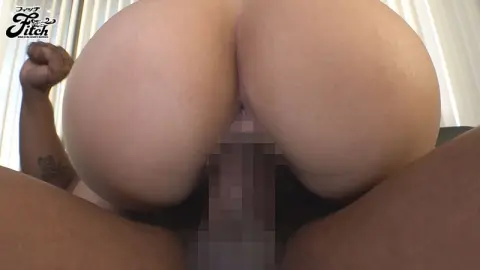 Sex
---
Sex in JUNY-023 goes from vanilla to increasingly depraived rather quickly. Kanae becomes more and more of a perverted BBC slut with each scene. For example, there's an exciting exhibitionist scene where Kanae must suck the BBC while in the pantry.
Although the chemistry between Kanae and her partners is awkward at best, the sex is really intense. Kanae-chan seems to genuinely enjoy the BBC while the male actors, as always, can't help but bite their lips in excitement as they indulge in Asian pussy heaven. We also get to see some insane positions. Kanae gets manhandled properly.
But it's not too rigid and serious. There's even a funny bit during 3P when the guys break out of character and laugh a bit while trying to execute a complicated position.
We have to give it to the male actors though - they certainly how to make love. For example, when they do the cunnilingus, they don't drool on it like lecherous perverts. They eat the pussy with passion. You can also see them struggle to keep themselves from cumming when they're pounding Kanae's tight pussy.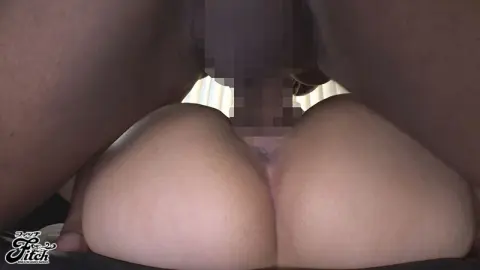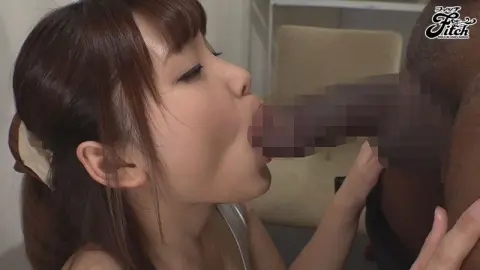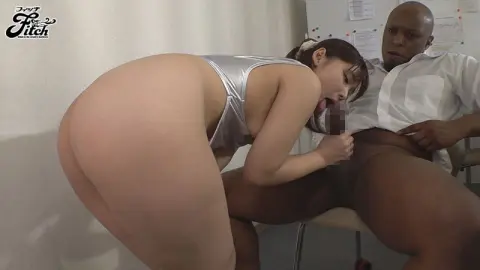 Production Quality
---
Production in JUNY-023 is honestly pretty mediocre, but the camera angles are right on point. Yes, there's not a variety in terms of set, and the lighting is a bit drab and depressing. But there are a lots of shots of the big cocks entering Kanae's fat pussy. It's a touch of genius, focusing on the act of penetration to emphasize how huge these BBC's are, while at the same time showing Kanae-chan's strongest asset, her ass.
Kanae also gets to wear a shiny lingerie underneath her office clothes in one of the scenes. Showing this contrast between professional and naughty is a nice touch.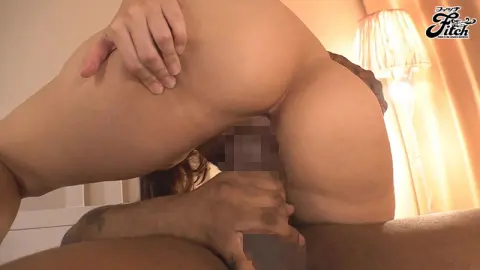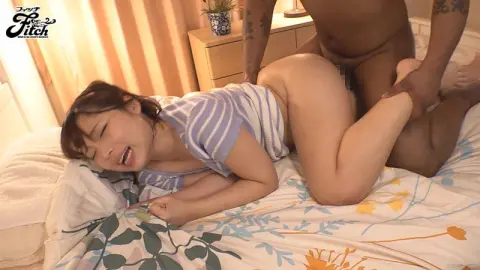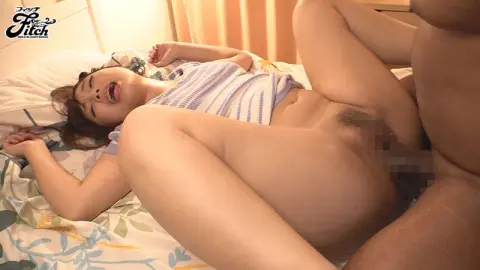 Overall Satisfaction
---
JUNY-O23 is enjoyable, especially if you're a fan of curvy women like Kanae-chan.
Seeing her get pounded by big black cocks is obviously a career landmark for her. But what really makes this AV special is that Kanae seems to genuinely enjoy the sex. Even though she plays the part of a submissive slut, she does not cry out in pain like an annoying cat. The black actors also did a decent job fucking her.
JUNY-023 - JAV - Kanae Kawahara - Office Lady Kanae Kawahara Who Suddenly Came to Office Was Captivated By The Black President - Review
Overall Satisfaction
8/10
Pros
- Kanae-chan gets properly fucked
-Insane positions, intense sex scenes
Cons
-Pure excuse of a plot
-Mediocre production
Reviews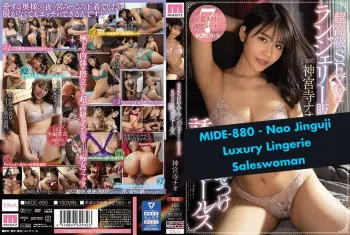 Mangochin's take on Nao's sales skills... and more
Reviews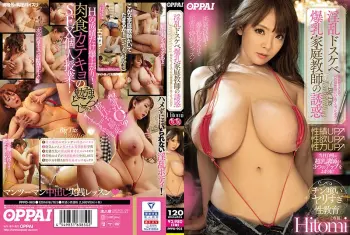 What could be better than Hitomi playing a slutty tutor? Time to sharpen up and buckle down for her intense study sessions.
Reviews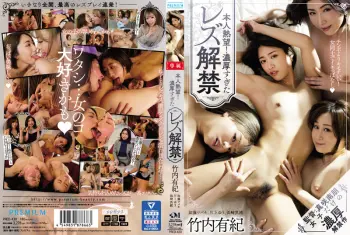 Yuki Takeuchi is lifting her lesbian ban and getting hot and heavy with the fairer sex. See how this title beats other lesbian first timers.