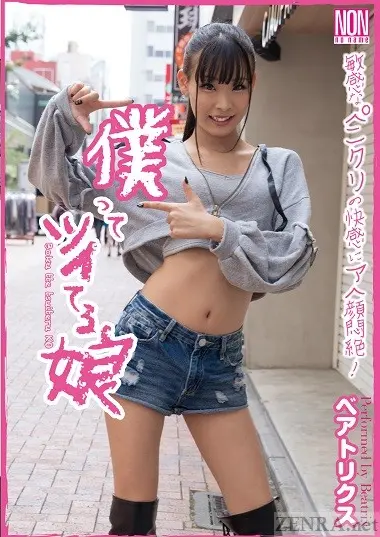 Beatrix - I am a Lucky Girl (with a penis)
Published December 16, 2022
What is most interesting about this movie is if the gender was swapped, it would still make for a great JAV! Featuring an adorable newhalf on the receiving end.
Beatrix - I am a Lucky Girl (with a penis)
Published December 16, 2022
#Subtitled
#HD
#Exclusive
What is most interesting about this movie is if the gender was swapped, it would still make for a great JAV! Featuring an adorable newhalf on the receiving end.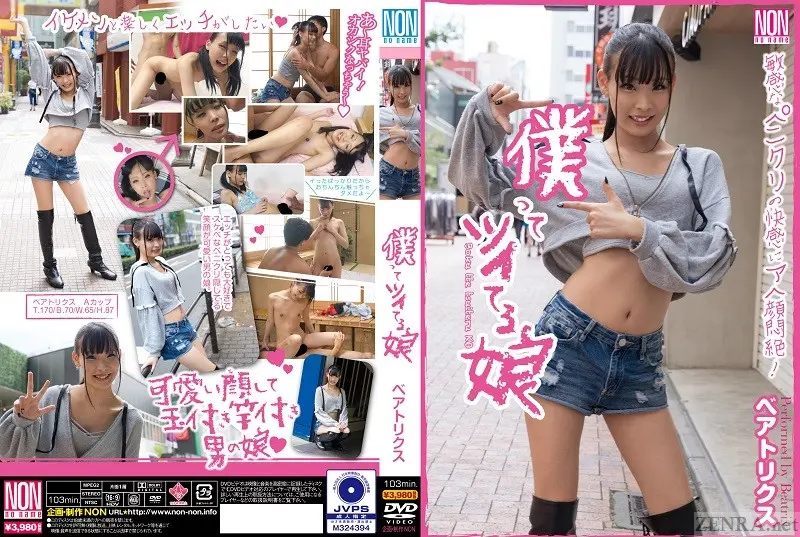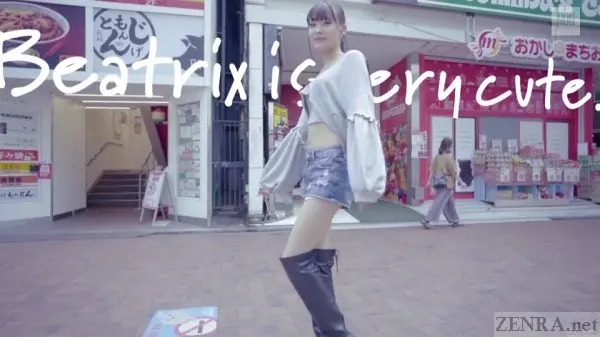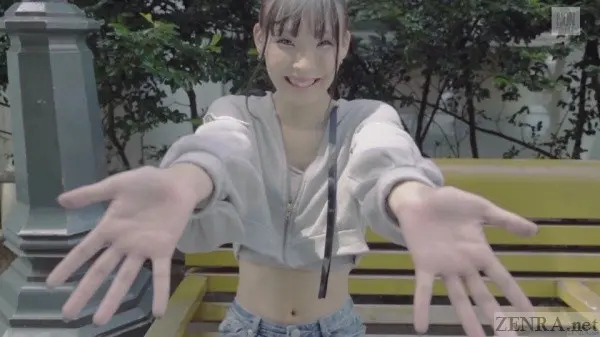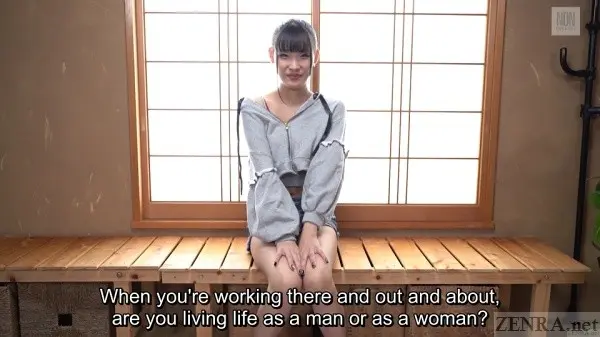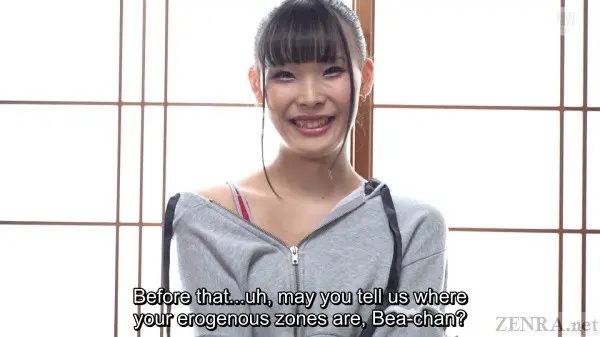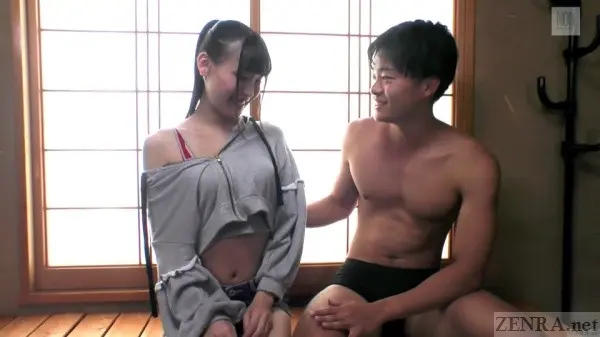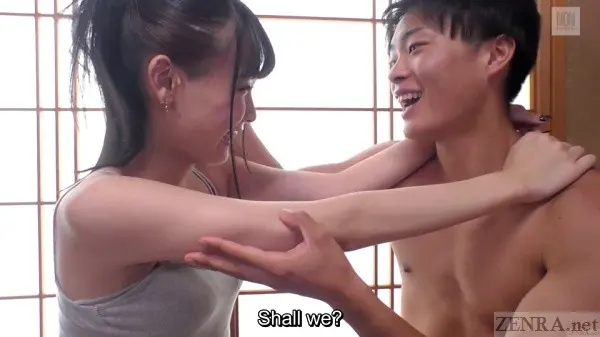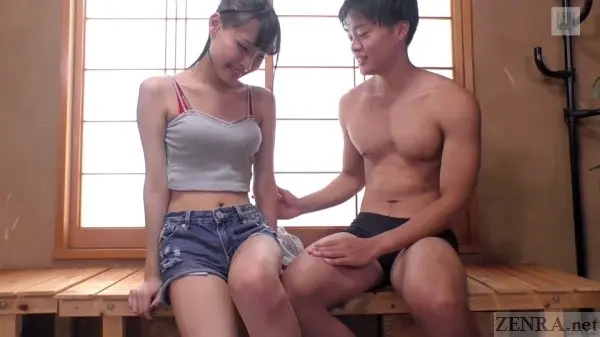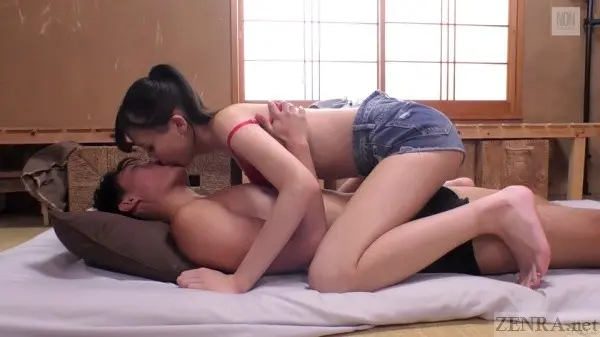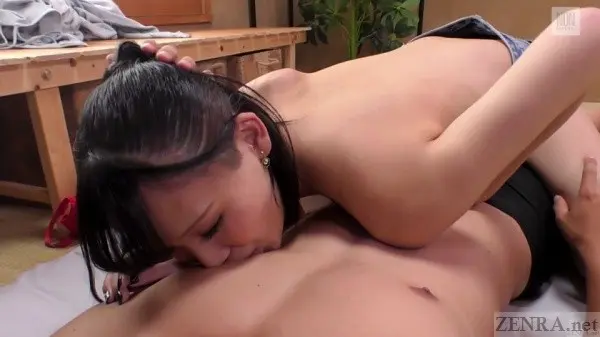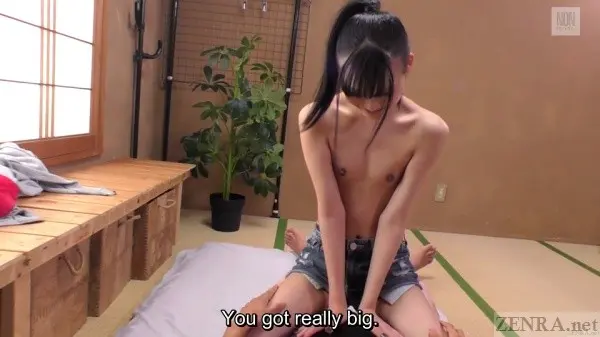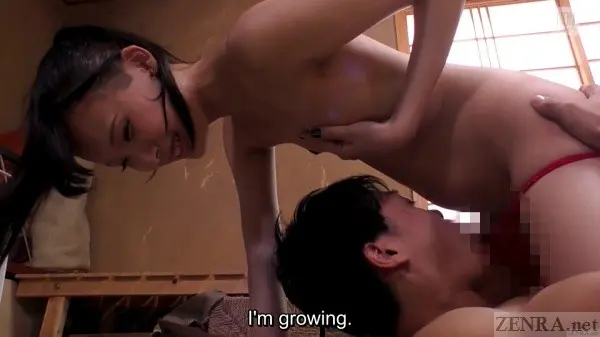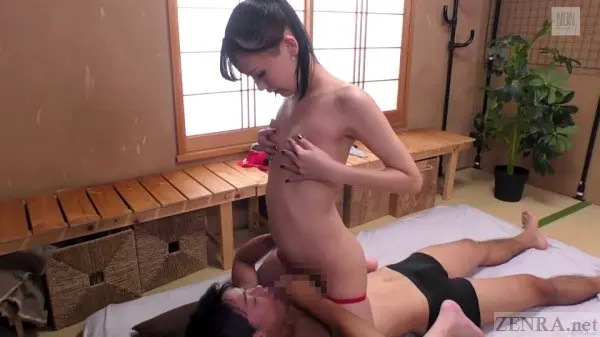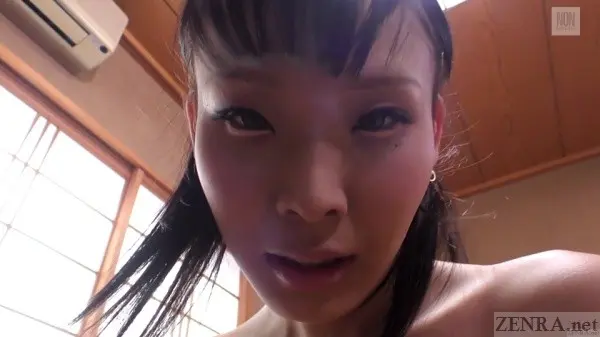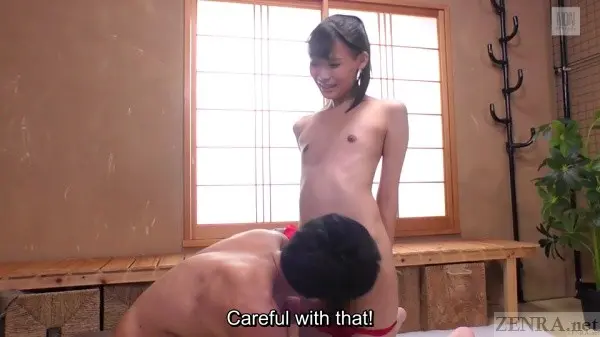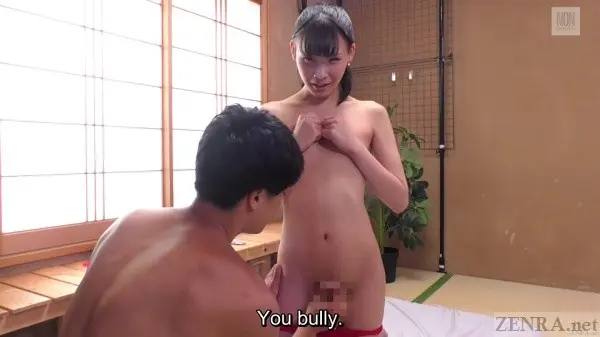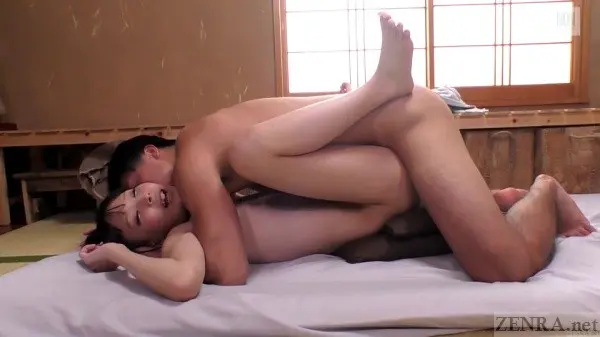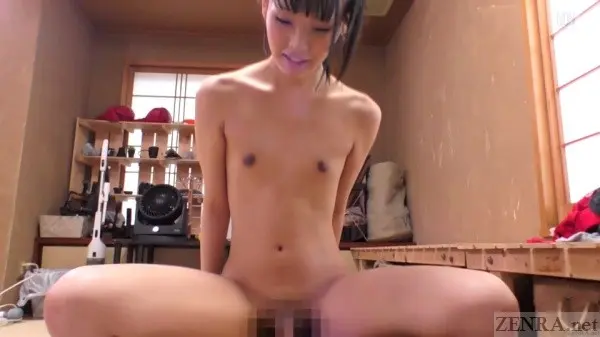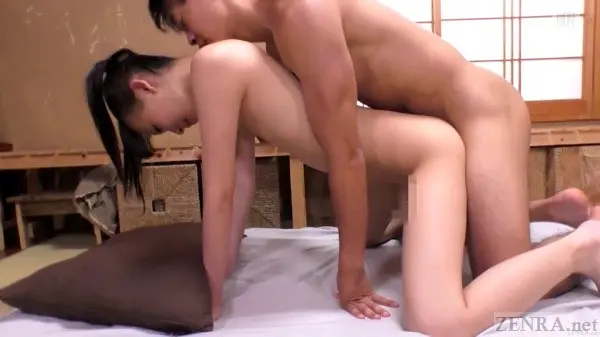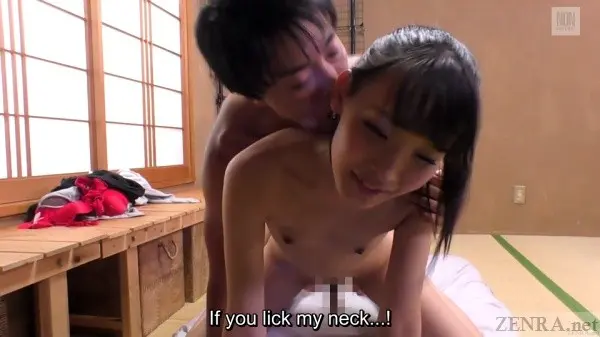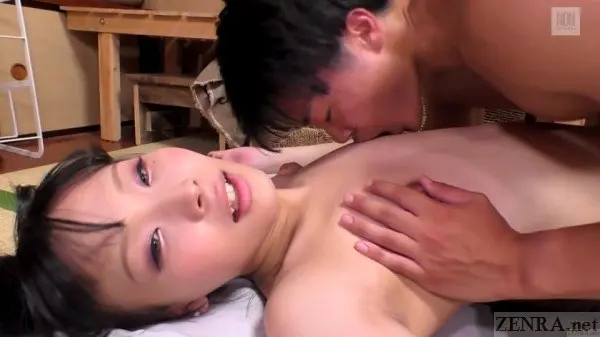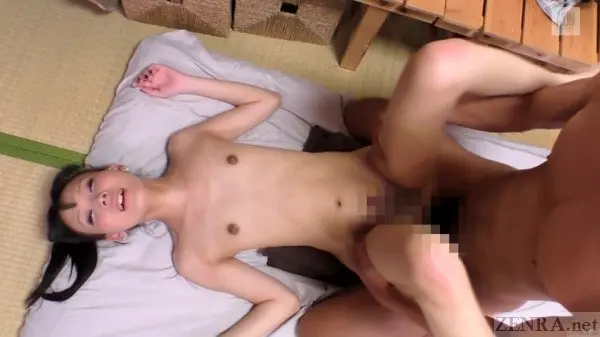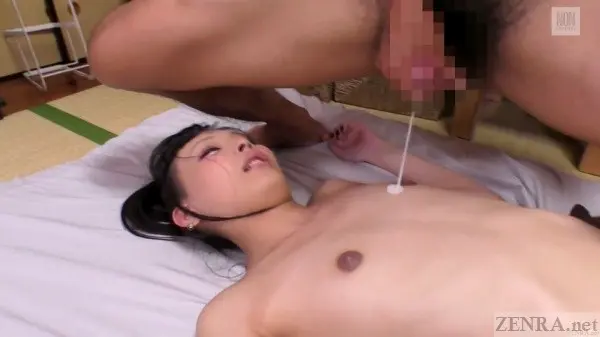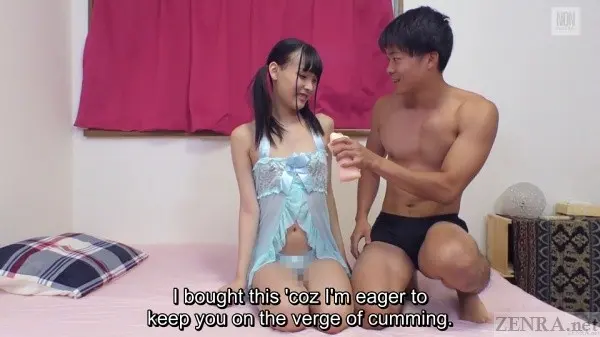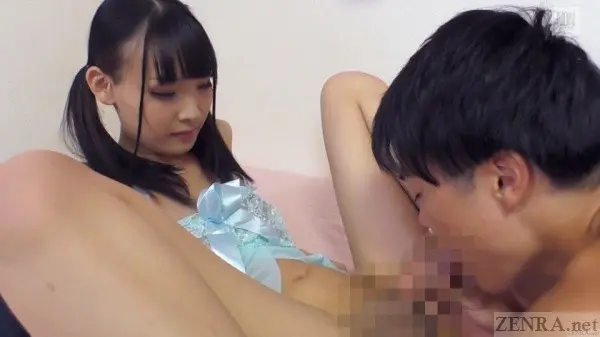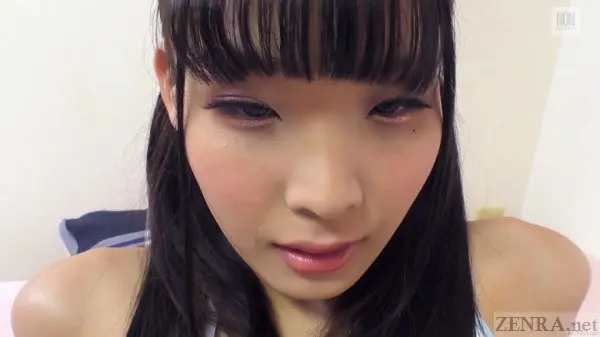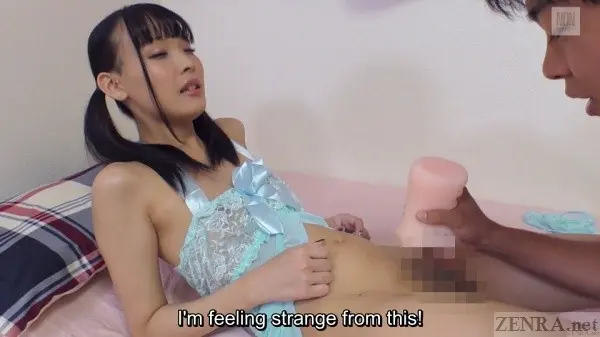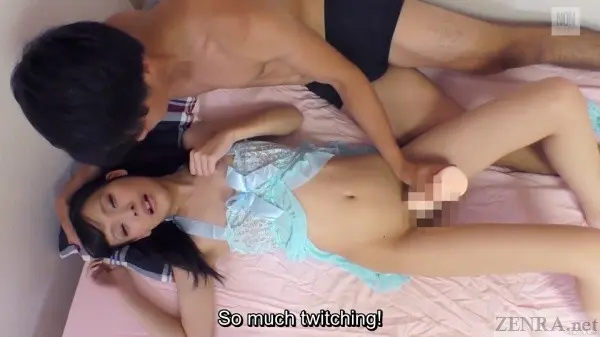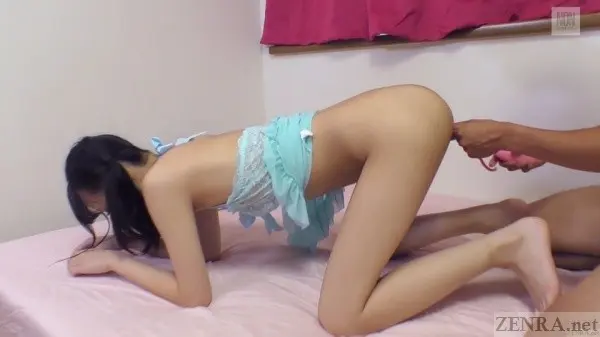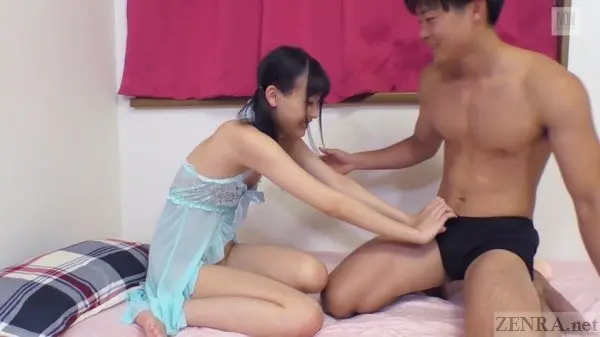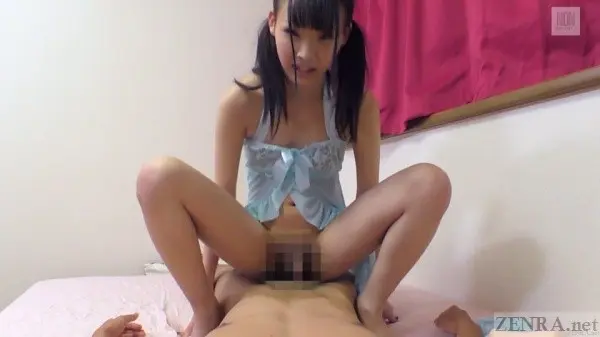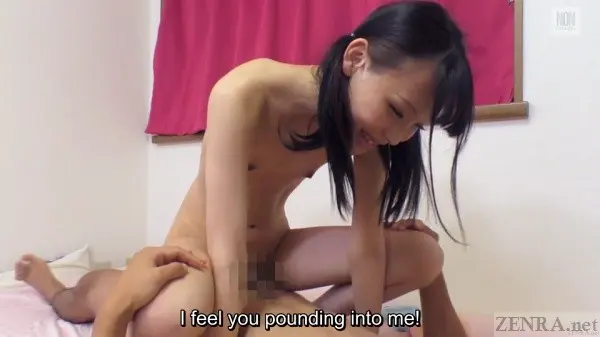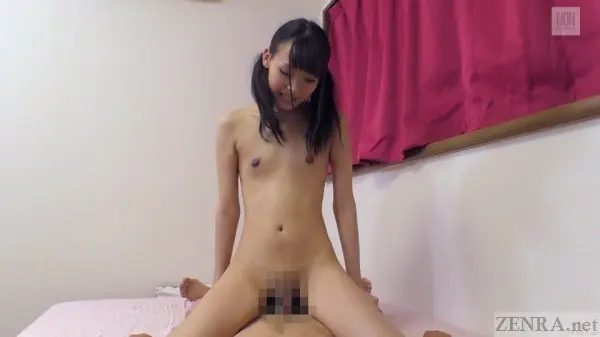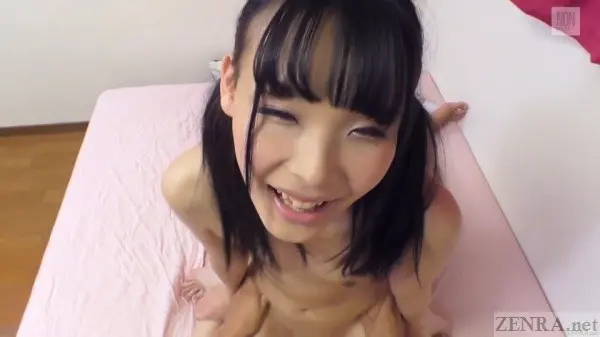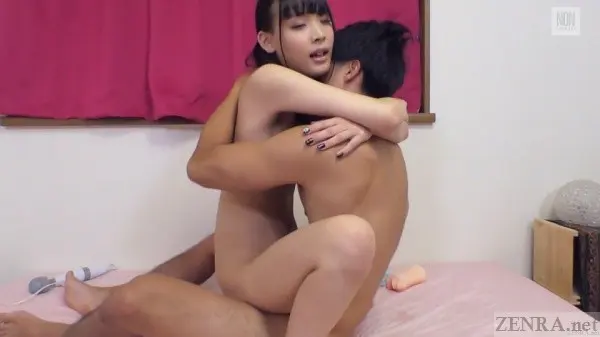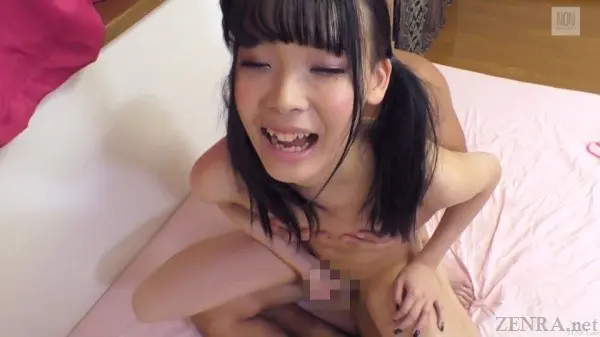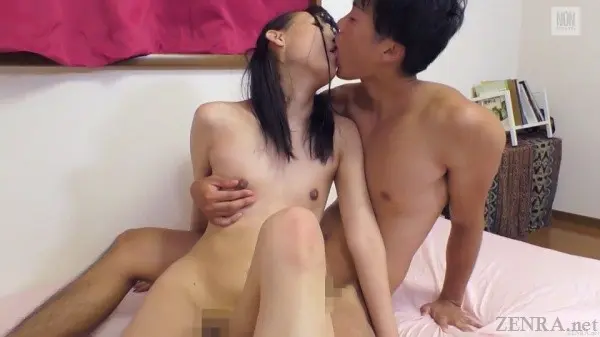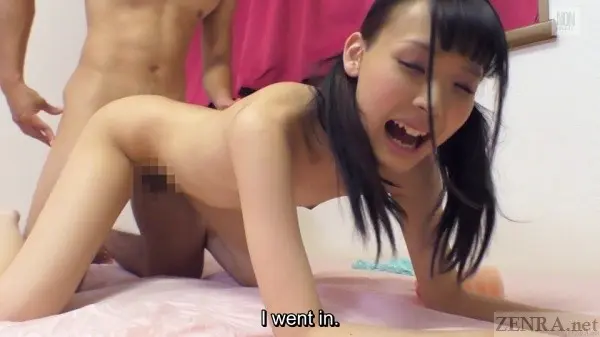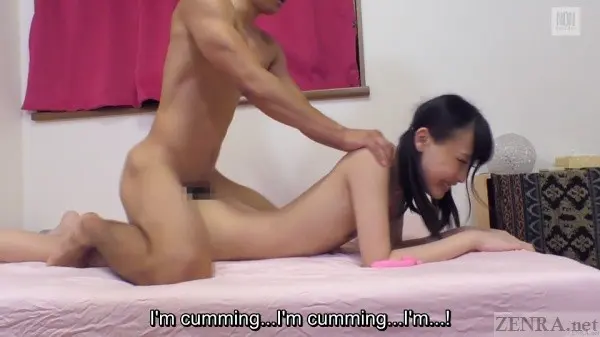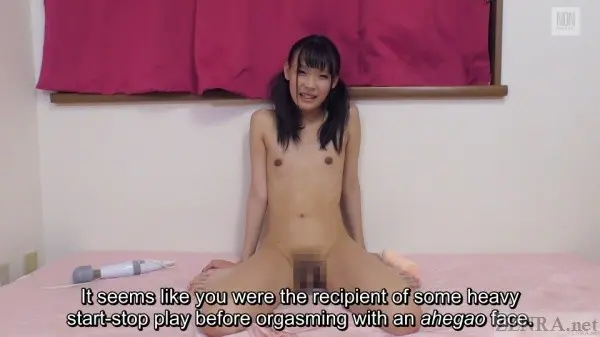 Beatrix - I am a Lucky Girl (with a penis)
Timing and Translation by ZENRA


There's various types of Japanese newhalfs. From those who are functionally women both on top and bottom to those such as Kaoru Oshima whom at the time at least, was 100% non-hormonal. Most of the time, we encounter those somewhere in the middle of a transition. Sometimes, like today's update, we feature an especially lithe performer whom aside from slightly--ever so slightly!--puffy nipples, appears to be on the tail end of her own journey to her ideal gender.
The first thing that got my attention in I AM A LUCKY GIRL (with a penis), starring BEATRIX (no last name), is the intro. It's really slick. I mean if you saw it on its own, you'd think you were watching a commercial for a clothing company. Hats off to NON for putting such a huge amount of work into it. The question is fancy intros aside, does the movie hold up? The answer to that is...well...let's have a look.
Unlike other JAV movies that remain mostly vanilla, I AM A LUCKY GIRL is essentially only two scenes covering about 100 minutes of footage. It also features the same actor in both scenes giving it something of a budget feel. In its defense, it's a guy whom I've never seen before (again, props to NON for casting a new face!) and the guy happens to be in excellent shape. Finding actors like that--especially those are OK with performing with newhalfs is rare. After all, even in Japan, performing in adult video carries a stigma that only gets worse if you're considered appearing in "gay' movies.
Beatrix is adorable. Gracile, charming, and always smiling. If you saw her on the street, you'd have no idea what's in between her legs. I'm happy she had the time to unwind in this release, but sadly I have some issues that must be brought up. The first scene looks great and I have little issue with it. The lighting is great and the play starts right away and runs properly over about 50 minutes. The issues begin here and there are pretty much two of them: the second scene, like the first, pretty much consists of Beatrix on the receiving end of all play. If she was masochistic in the first scene, I'd hoped at least for her to take charge after. What we get instead is filming in a rather dull room with mixed lighting and an early and almost unrelenting focus on a sex toy armada.
The other issue runs deeper. Some years ago we showed a pretty good movie starring AKARI YUKINO. Visually, it was as good as it gets. But I had a problem with it that occurs again here and I don't know if it's simply my ignorance about newhalfs, but from what I have heard, once you start transitioning, it may become harder to maintain an erection let alone ejaculate on a regular basis. True or not, what hurts believability--and certainly makes the life of a subtitler more tedious--is when you have a performer with a very flaccid penis constantly saying they're either about to cum or are cumming. Obviously, that is not the case and when it's being belted out every 30 seconds or more, as a fan trying to enjoy the picture, you start to wonder just how much you are watching is acting and how much is actual passionate love-making. Sure, I don't want to see Beatrix play a dead fish, but it's hard to accept she was on the verge of orgasming or downright orgasming nonstop for almost the entire movie. I don't think our bodies--be it male, female, or anything in between--work that way.
That doesn't mean she was a lackluster performer or too extreme of one. While I'd loved to have seen her take a more dominant role, her ability to react when reactions are needed was pretty good. After all, this is not a veteran performer. Given the nature of newhalfs, seeing one appear active in JAV for more than a few years is rare. Most, due to a combination of their transitions and the unfortunate reality of few studios filming this type of content mean their careers start and stop within a very brief window. And speaking of being brief (that this review isn't!), I almost think this would have been a better movie if it was just that one scene and maybe some shorter non-penetrative encounter with Beatrix putting on her best dominatrix impression rather than getting a less stellar rehash of that first encounter.
Lines of Subtitled Dialog: 611
4 Files 3.40GB
01:43:46
Overall Satisfaction
7/10
Pros
+Perfect newhalf for those who like them flat and natural.
+While she doesn't get hard often, when she does, it's glorious.
+Actor is both a new face and looks great. A rare combination even more so given the movie's theme
Cons
-Only two scenes (but both run long).
-Both scenes pretty much the same type of play.
-Great lighting in first scene contrasts heavily with dull studio lighting of the second.
-Too many 'fake' orgasms by Beatrix. Less is more!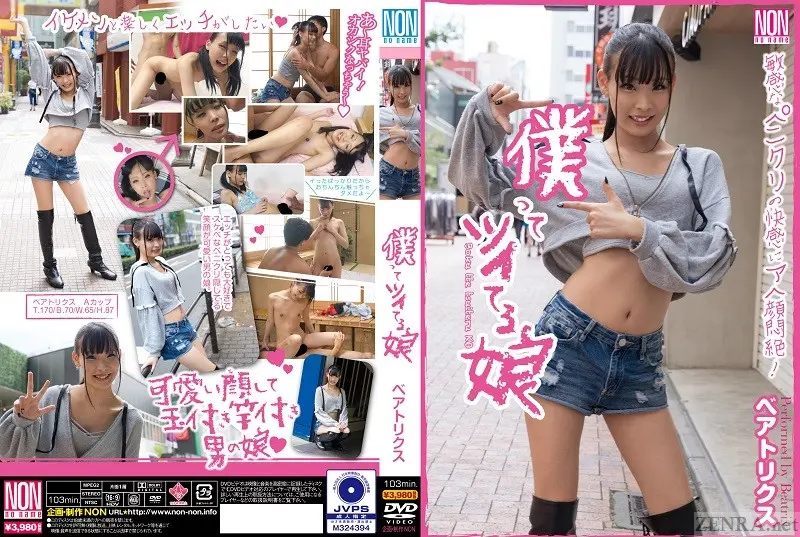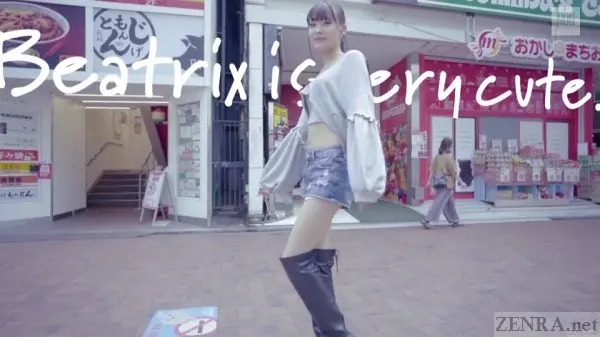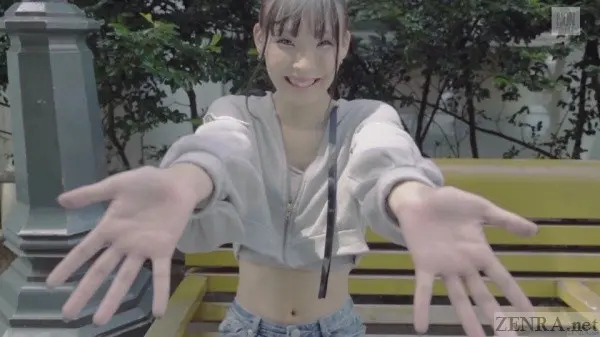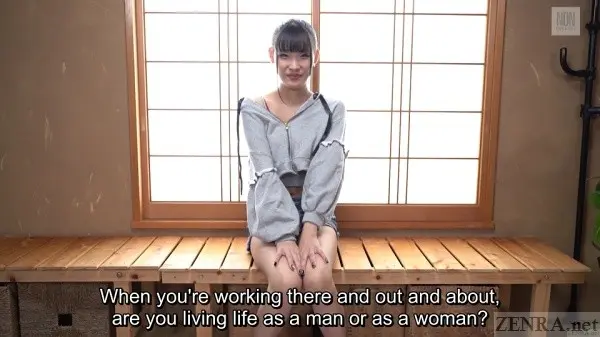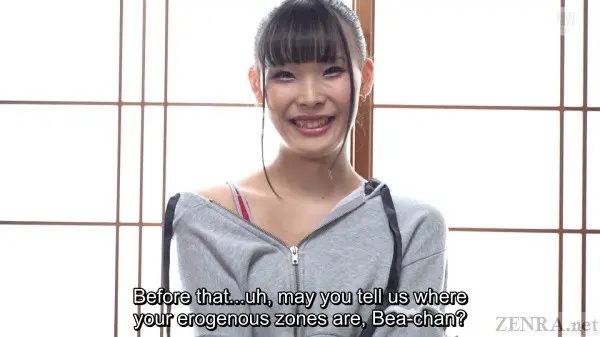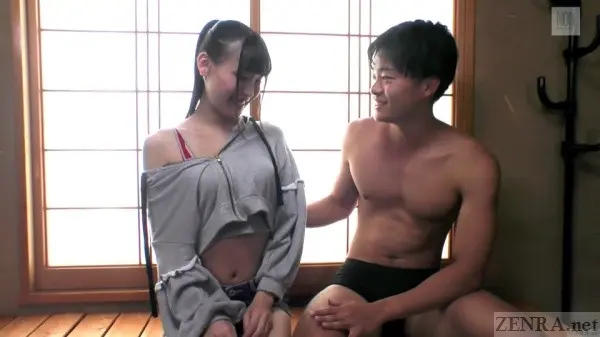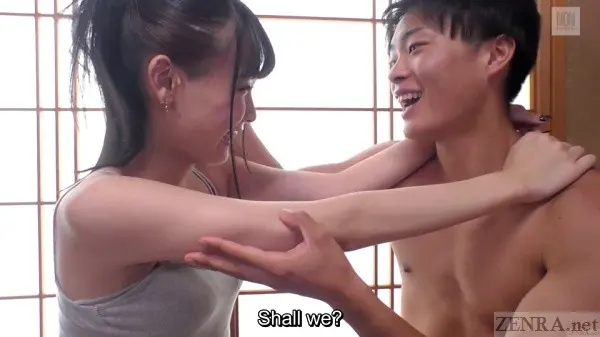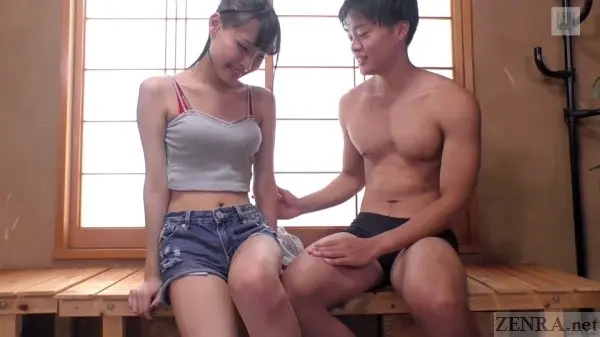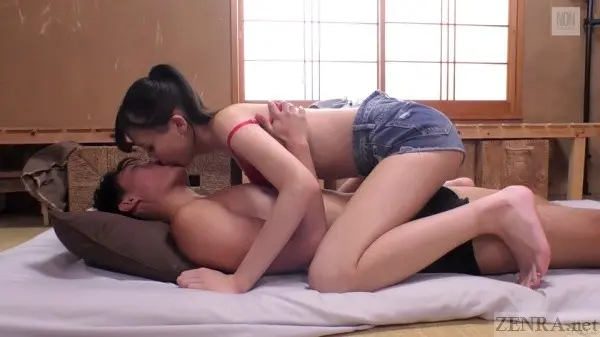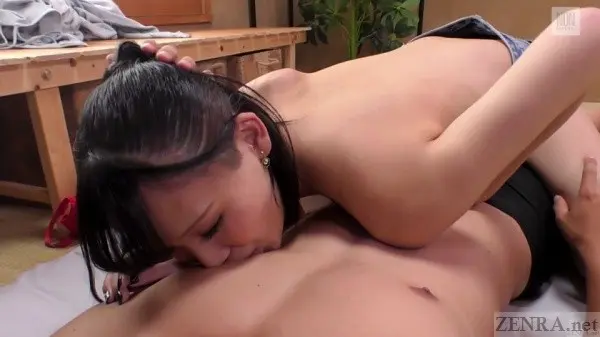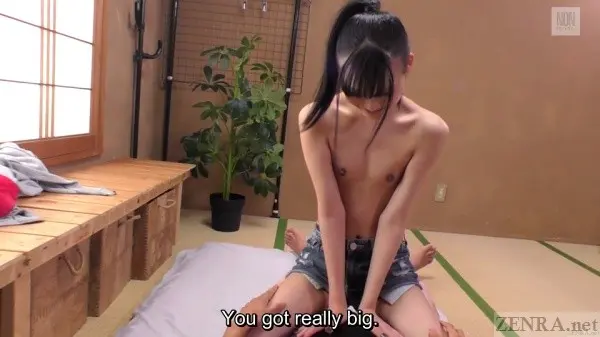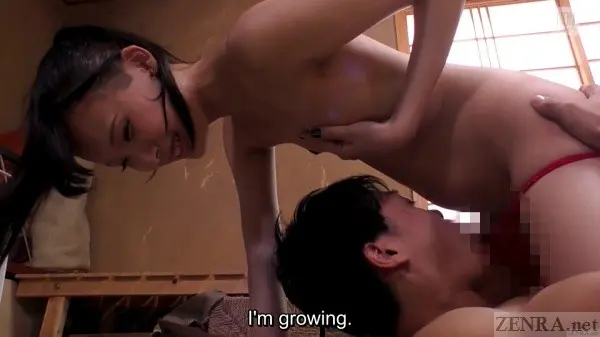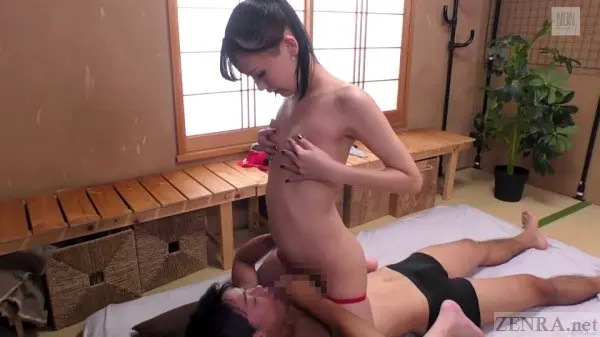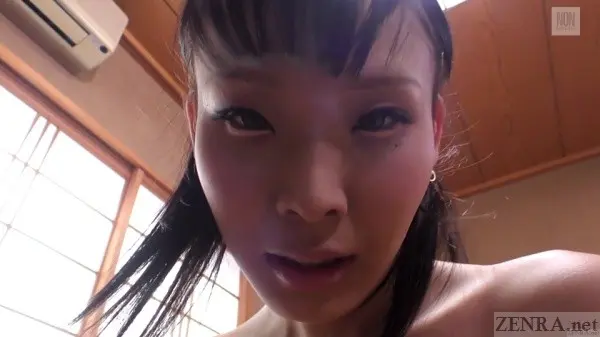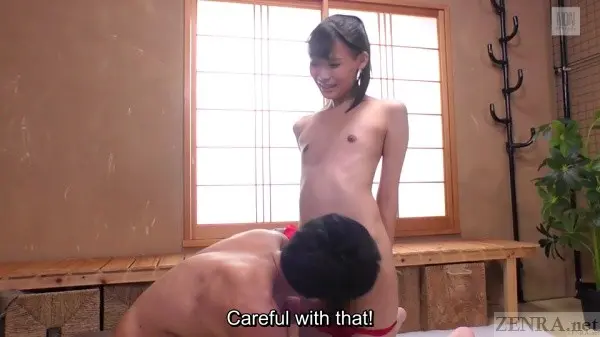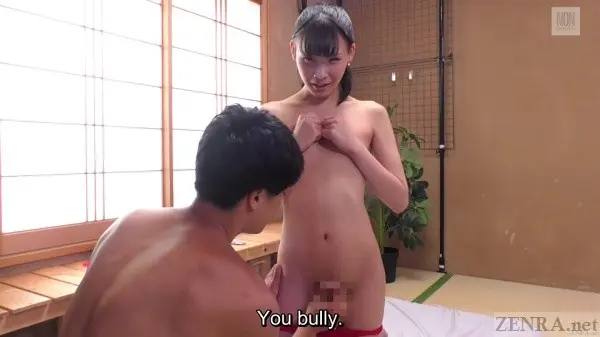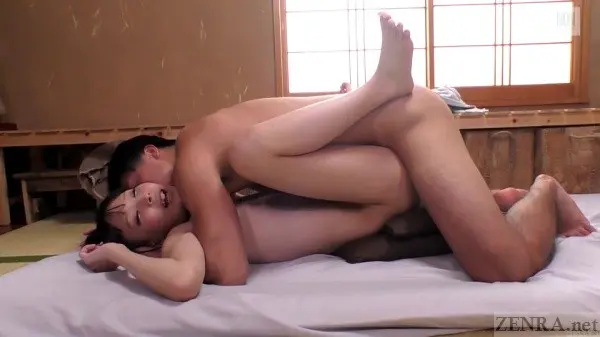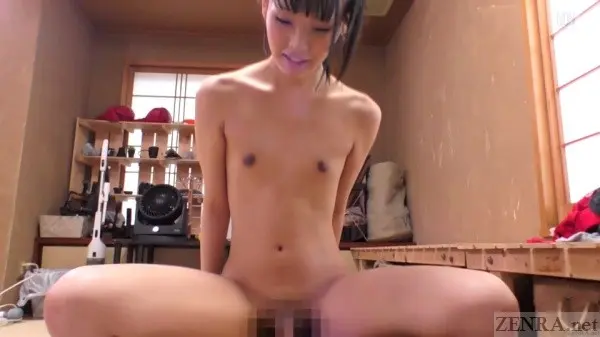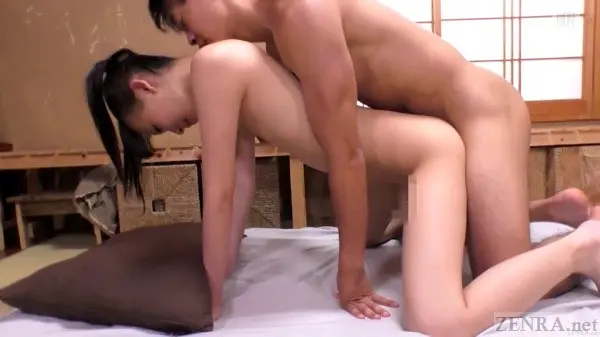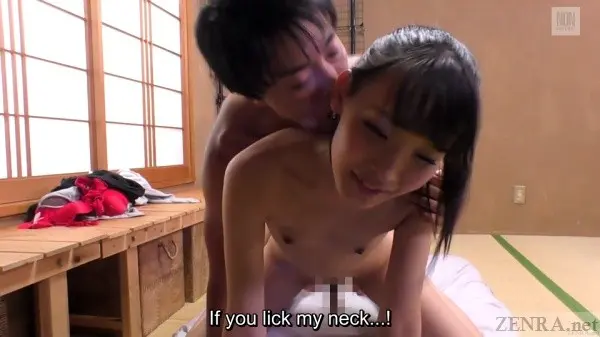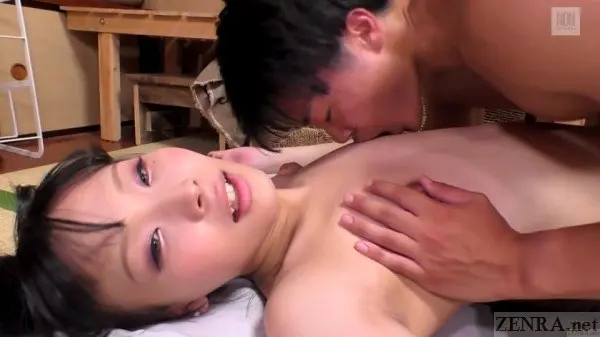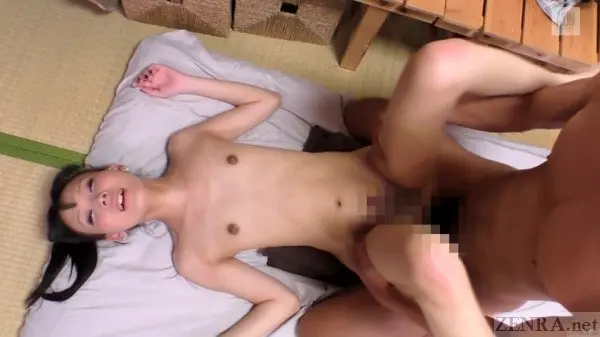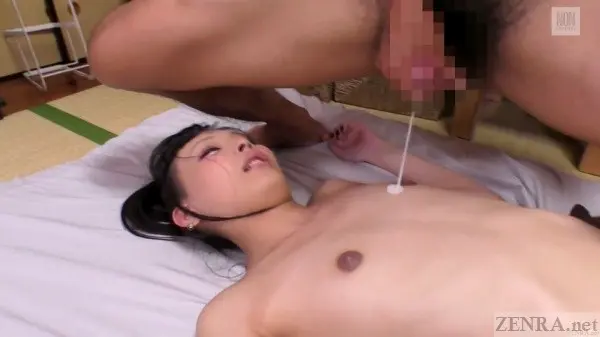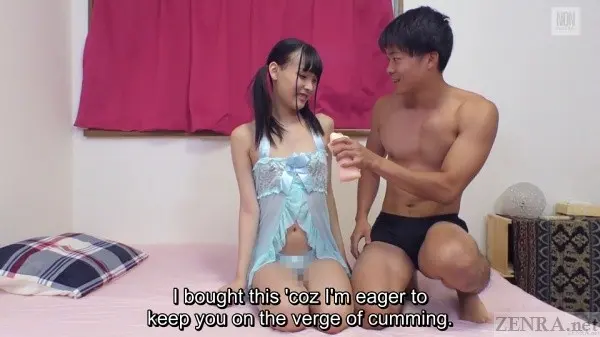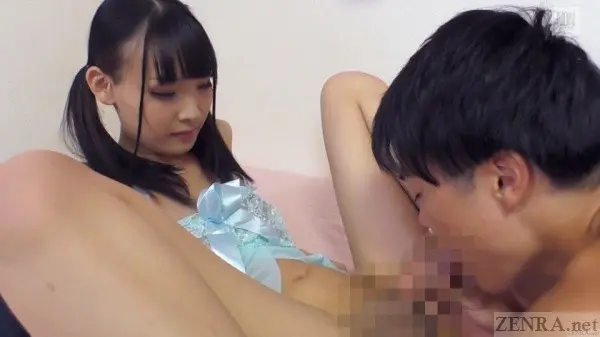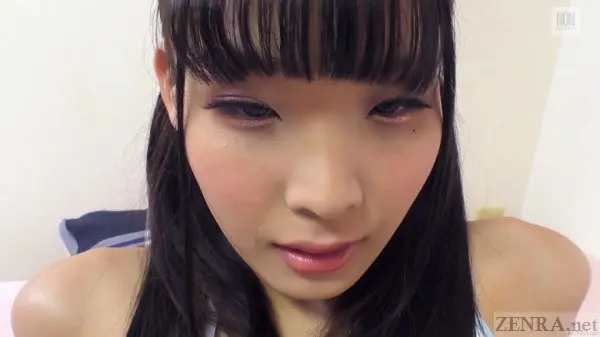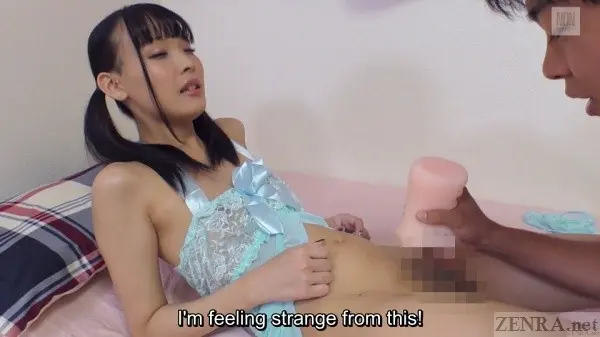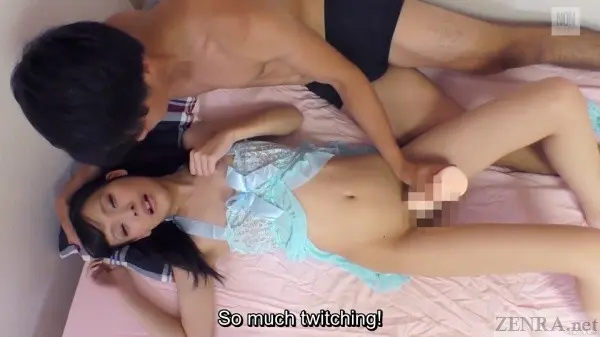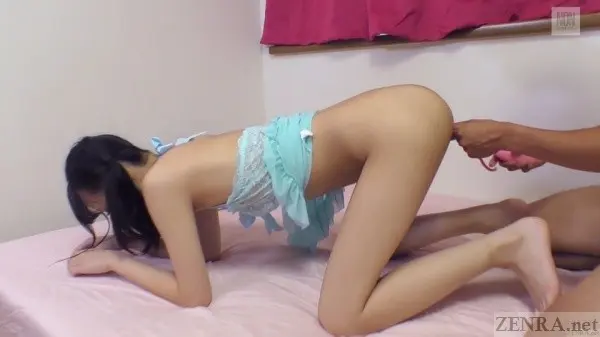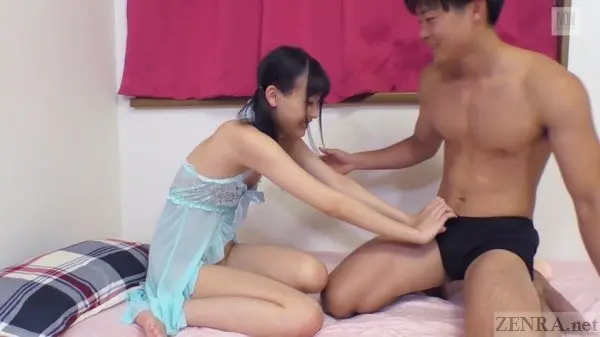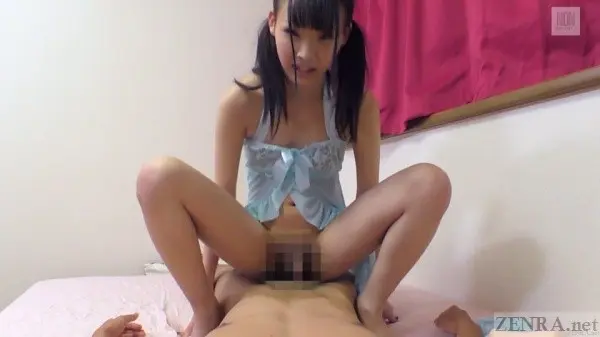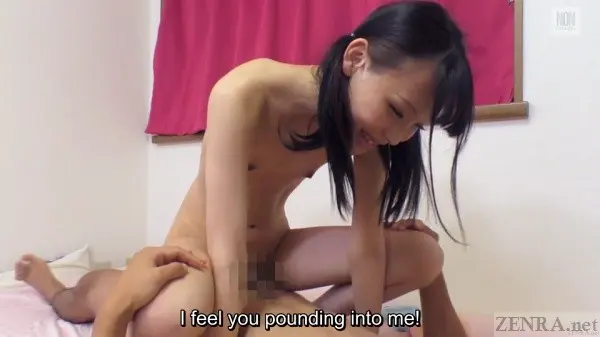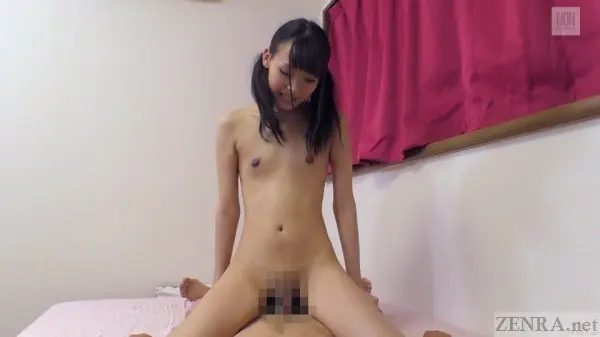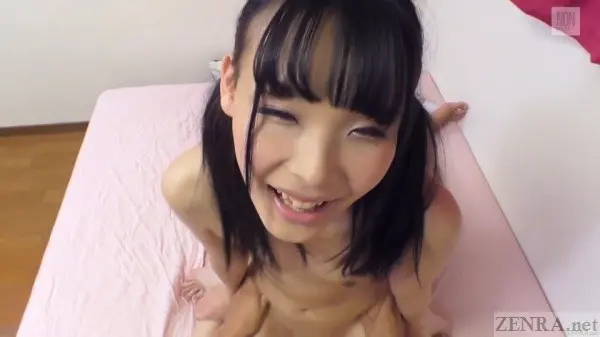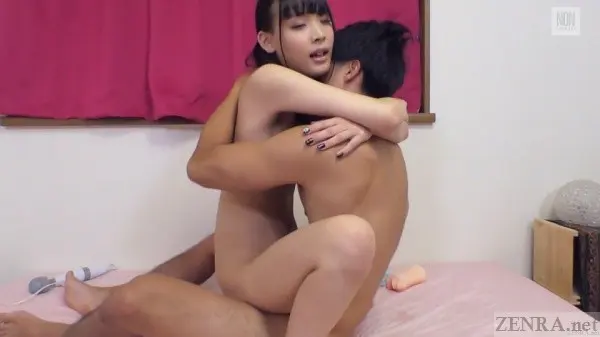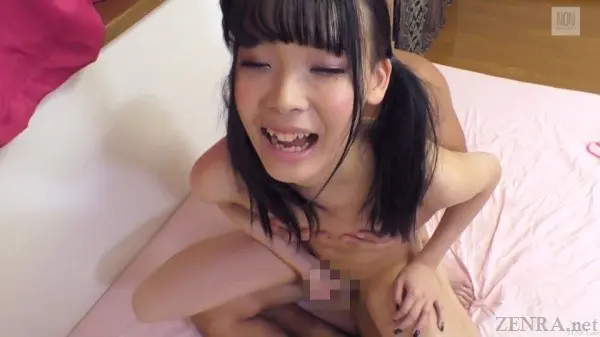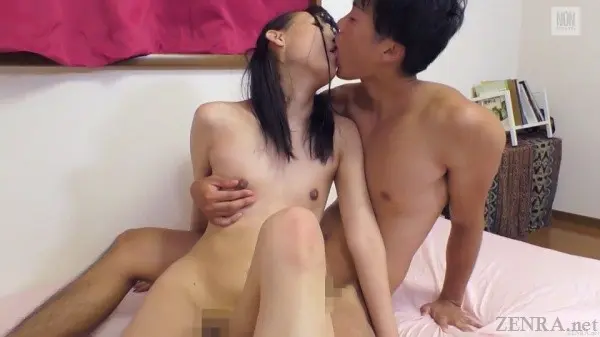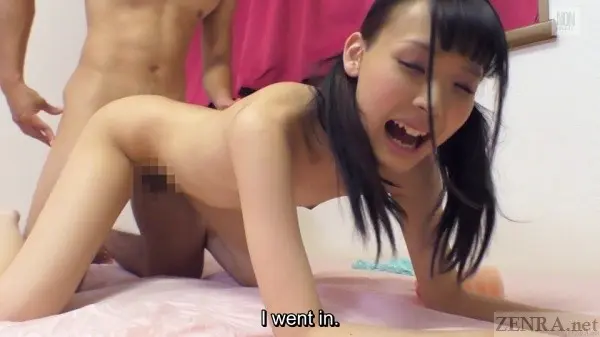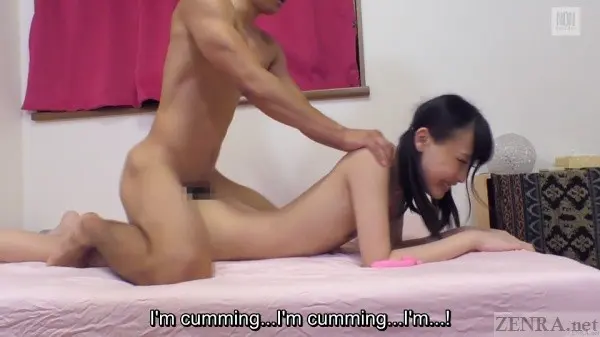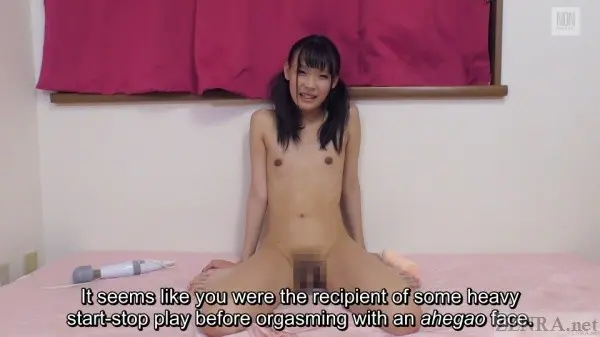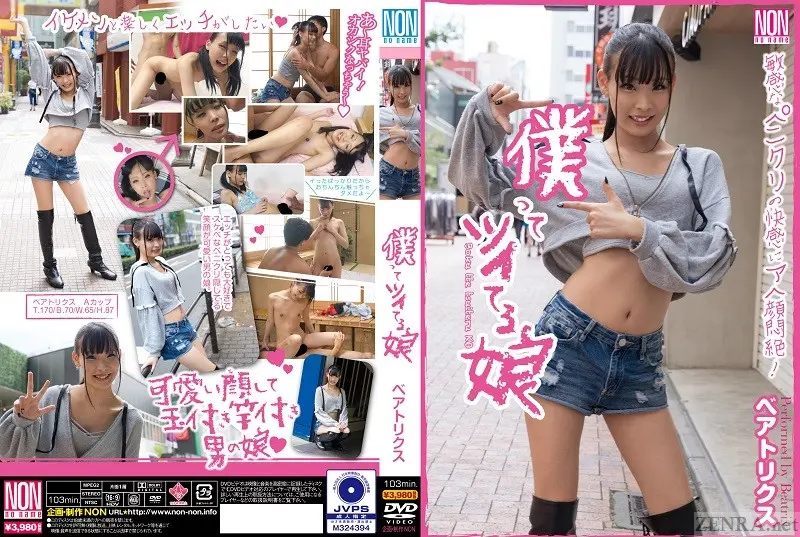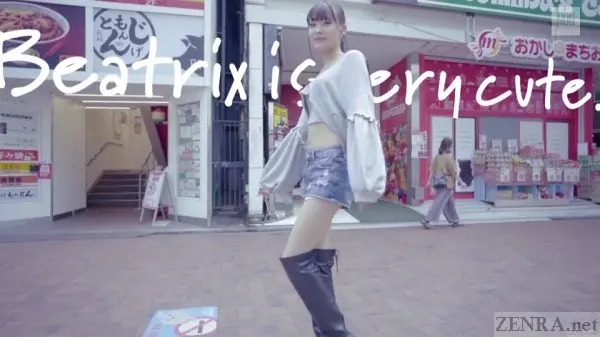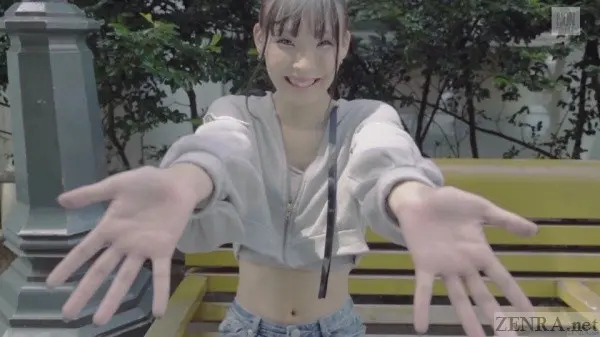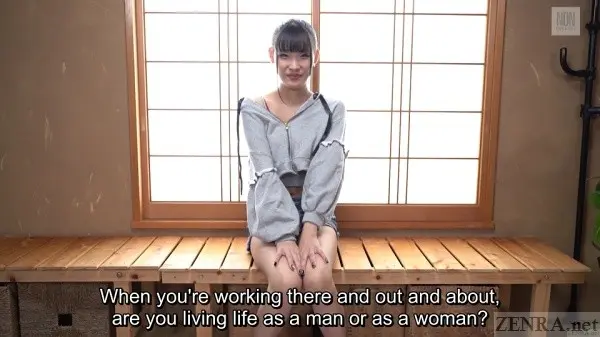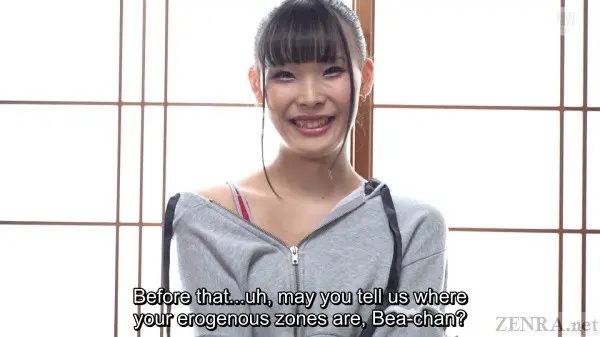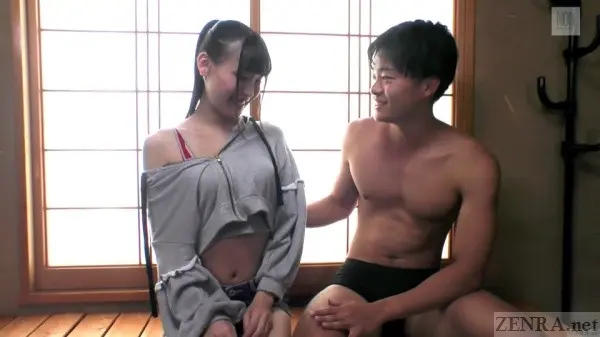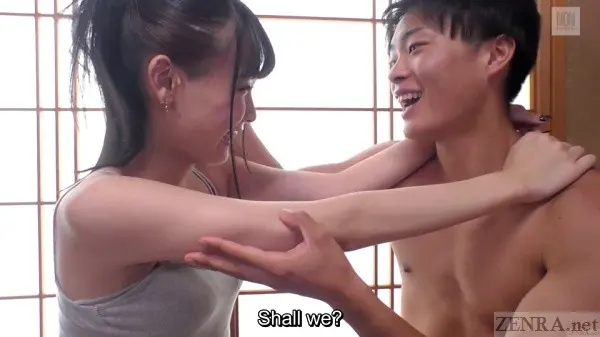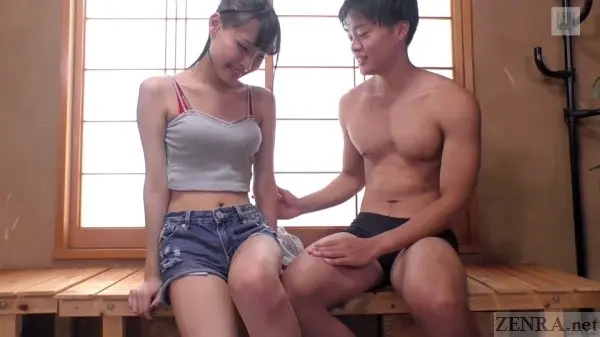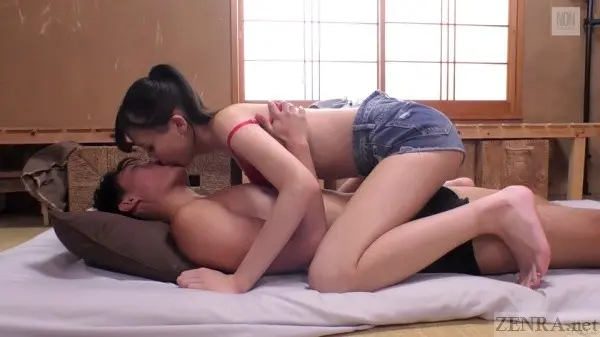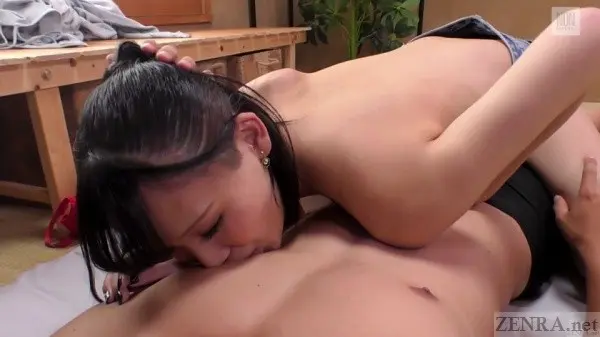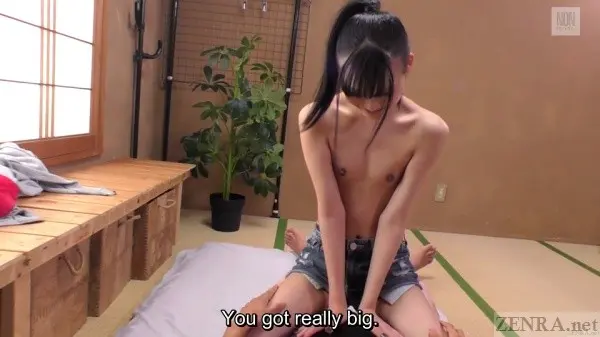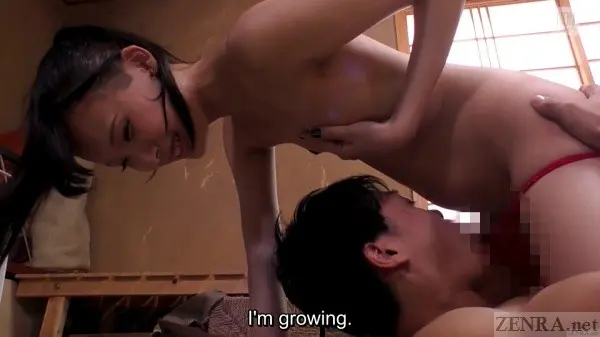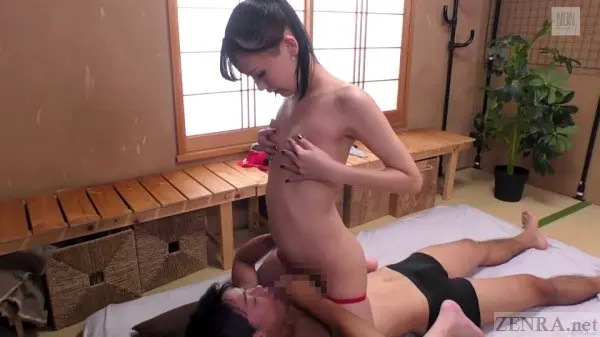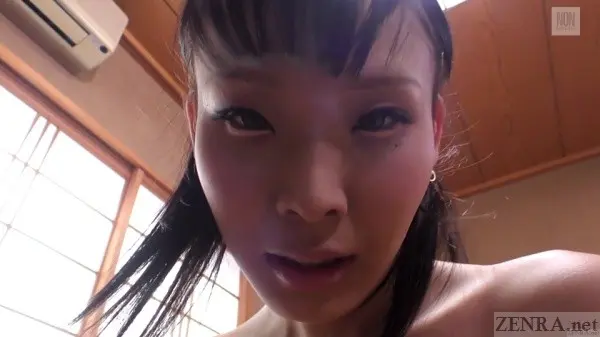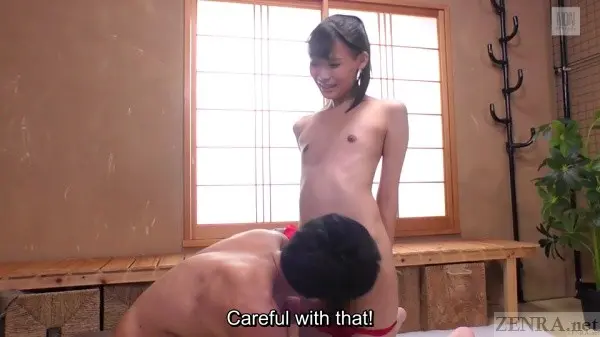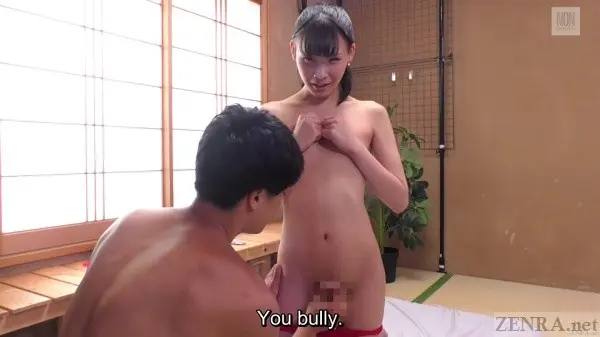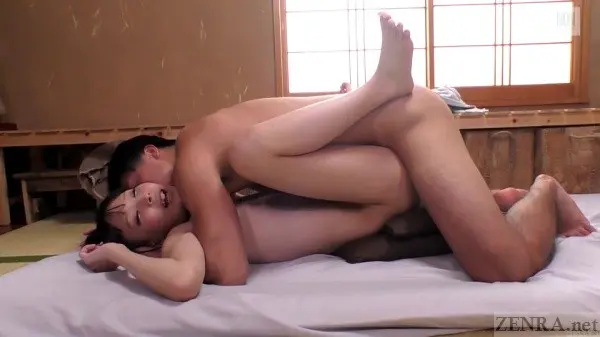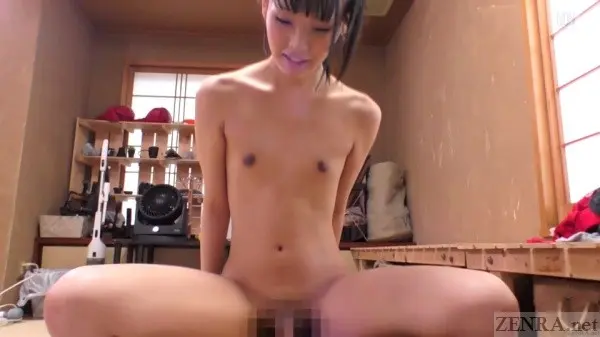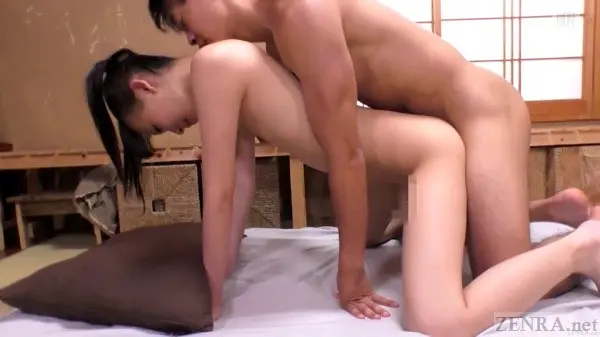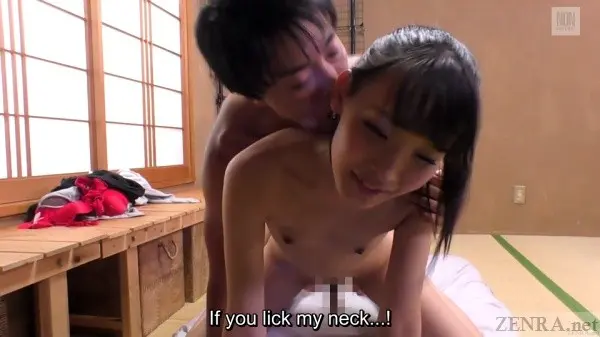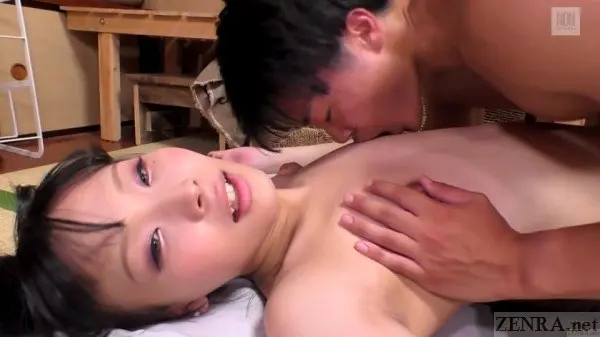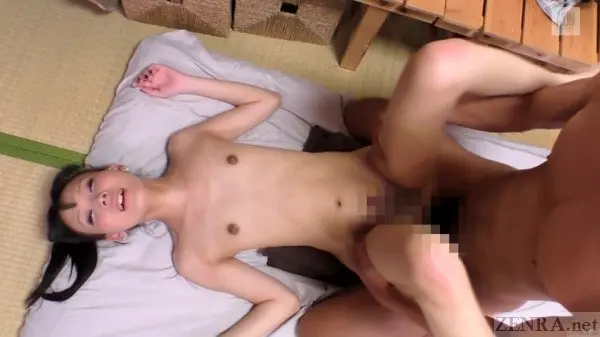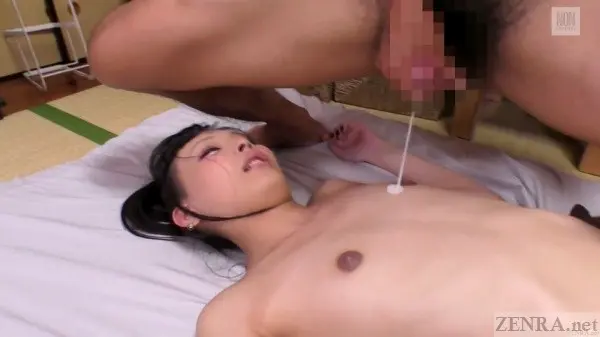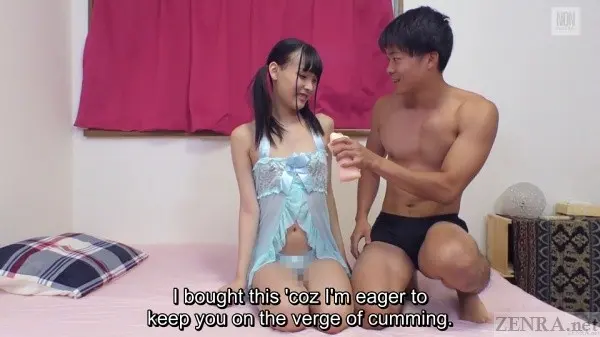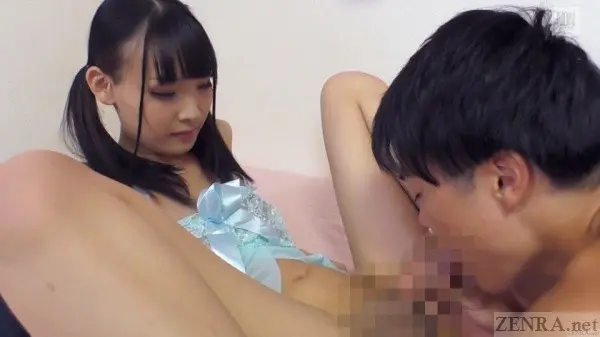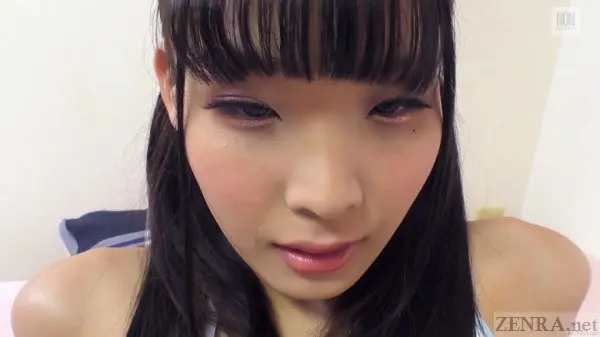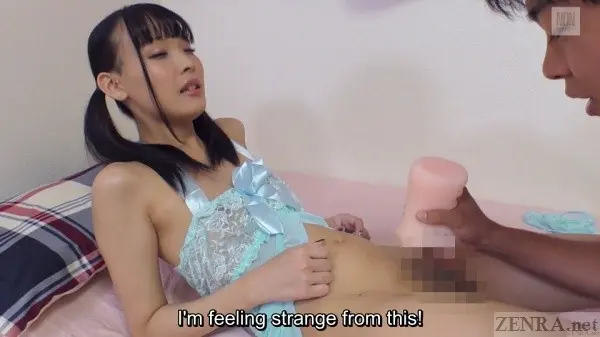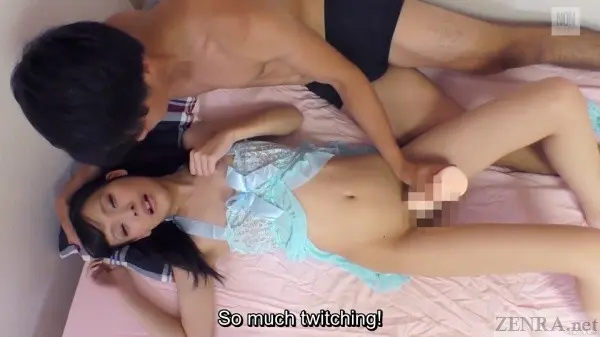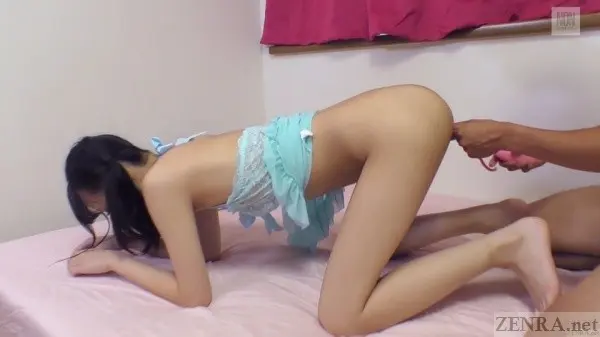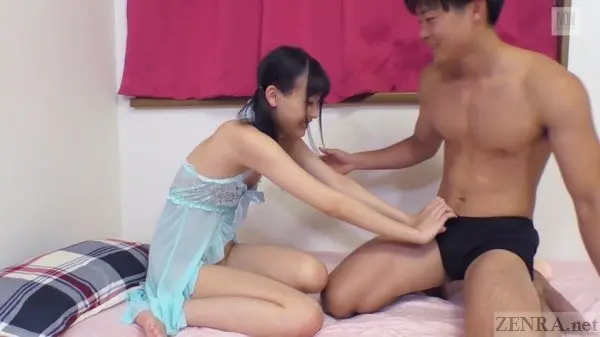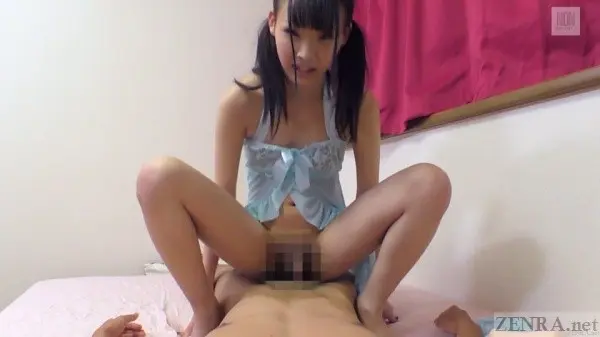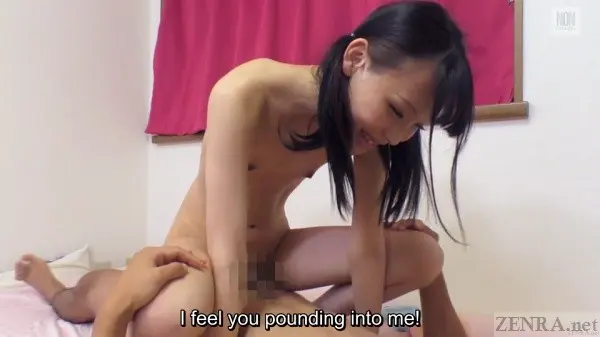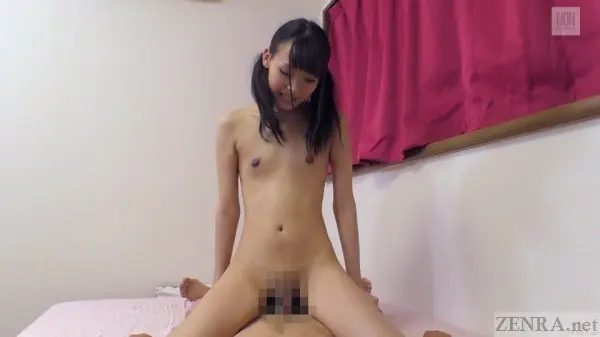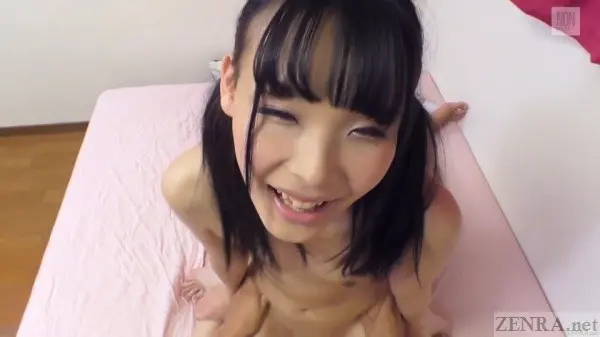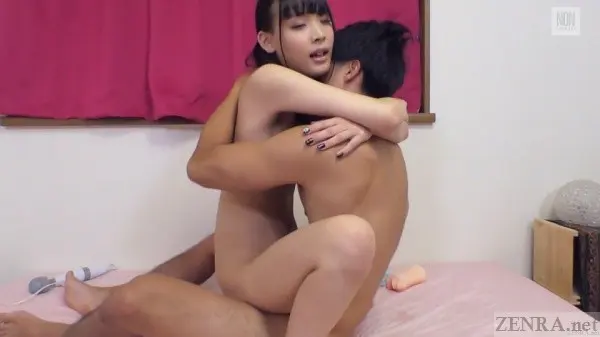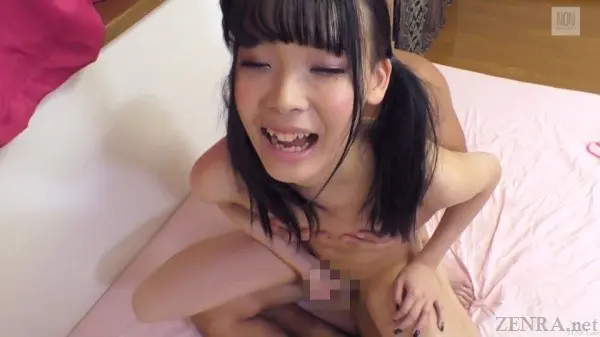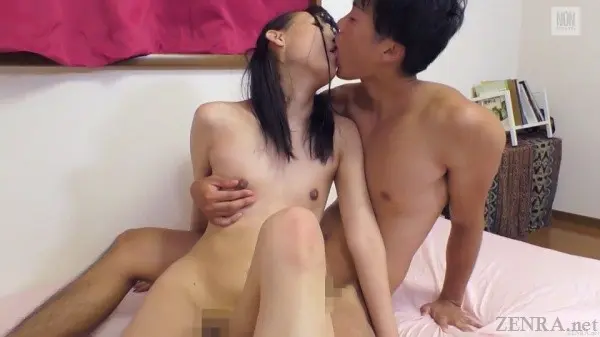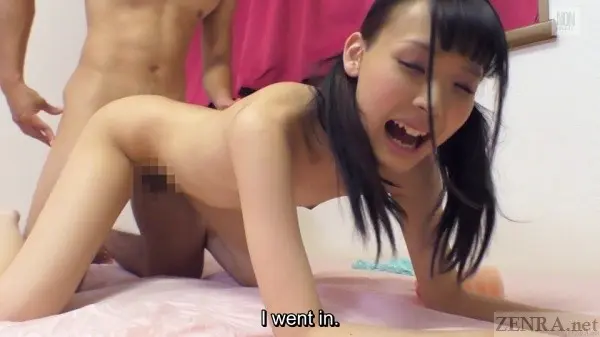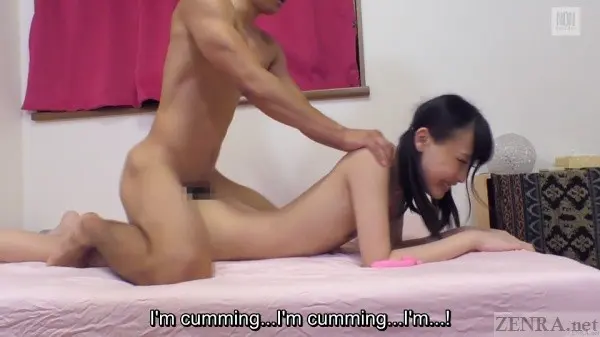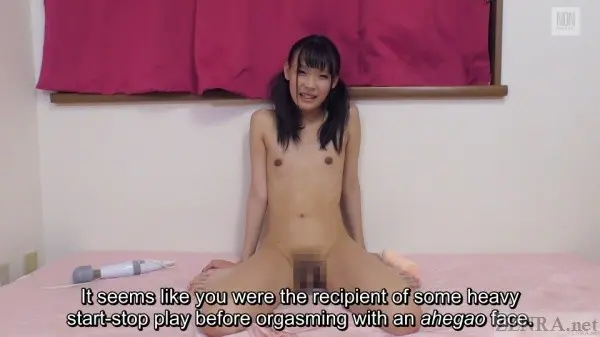 Beatrix - I am a Lucky Girl (with a penis)