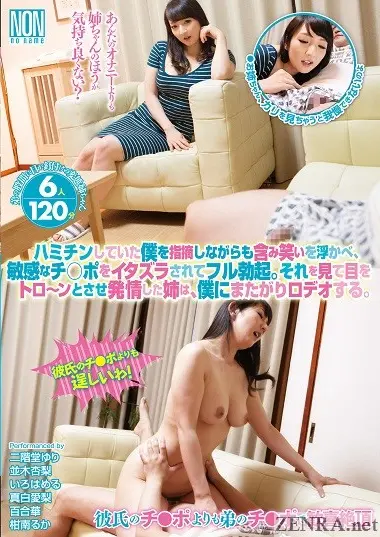 Turned on by Dangerous Open Flies
Published March 29, 2021
Accidental (or not) exposure leads to some very dangerous domestic happenings best kept secret.
Turned on by Dangerous Open Flies
Published March 29, 2021
#Subtitled
#HD
#Exclusive
Accidental (or not) exposure leads to some very dangerous domestic happenings best kept secret.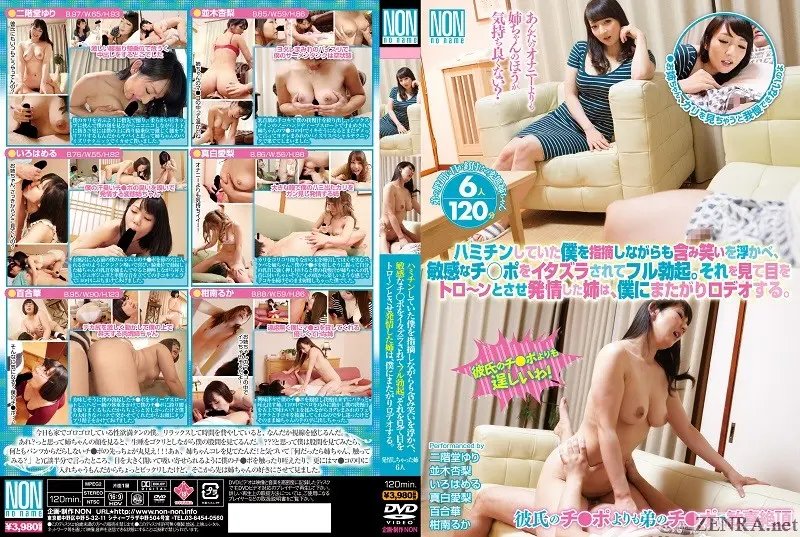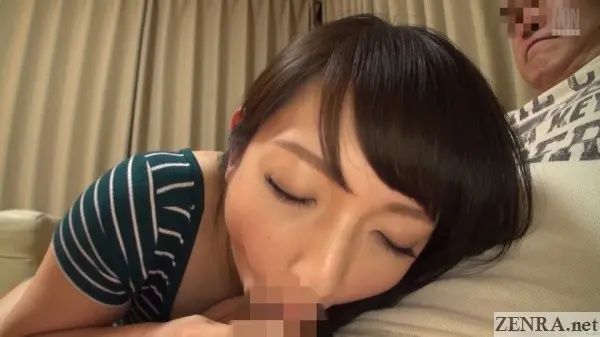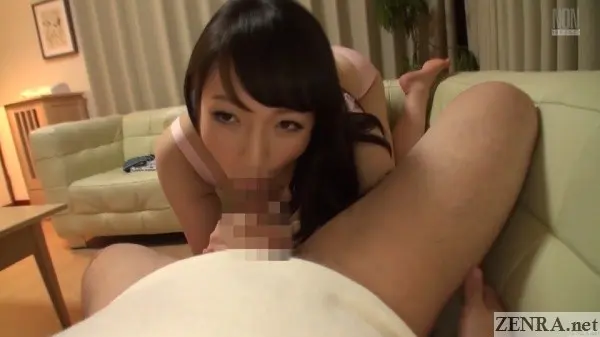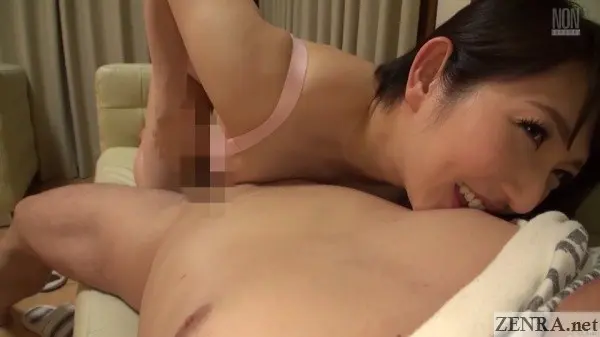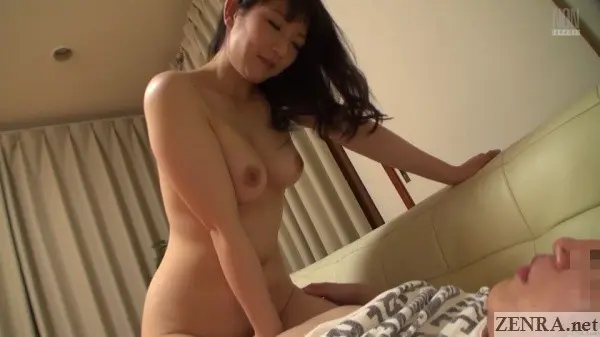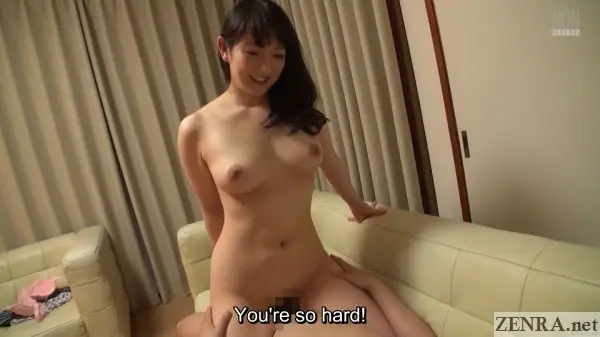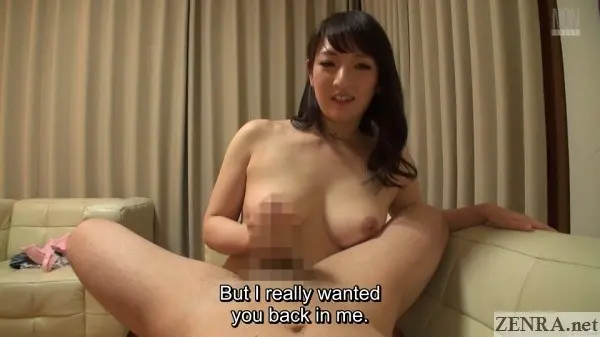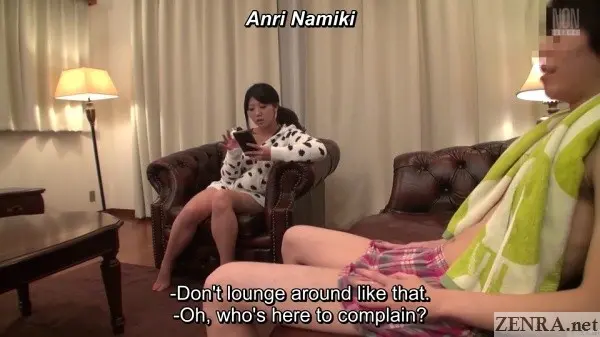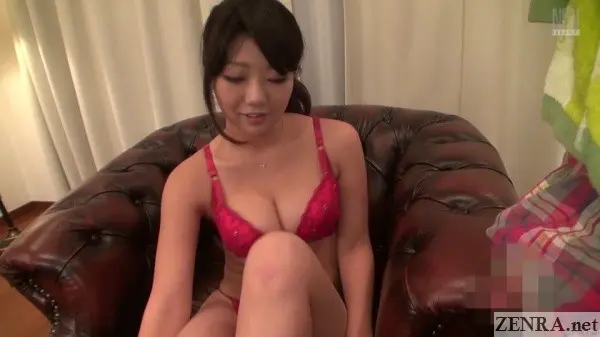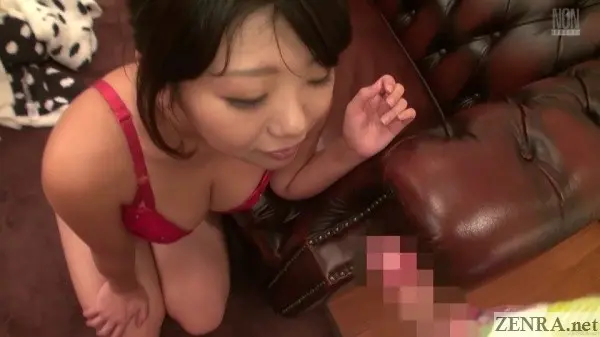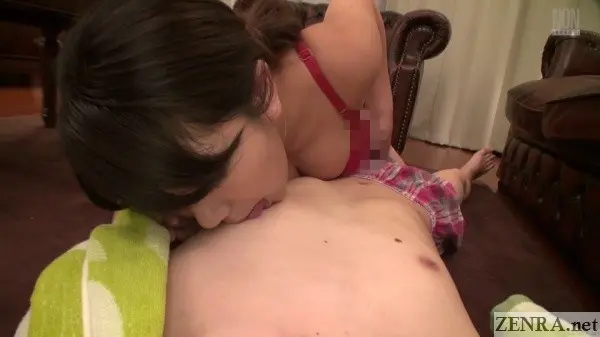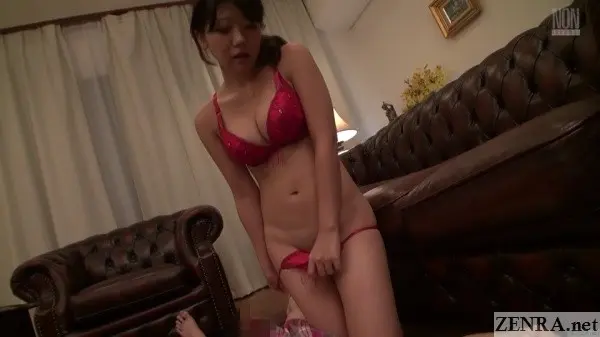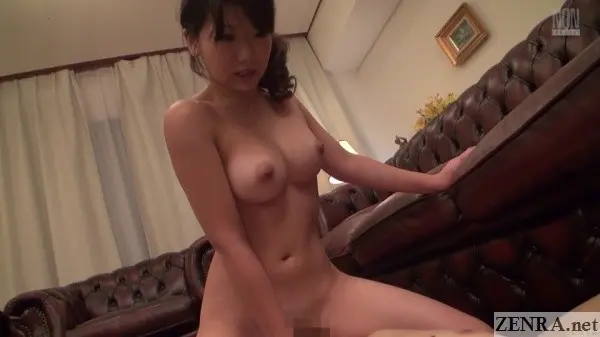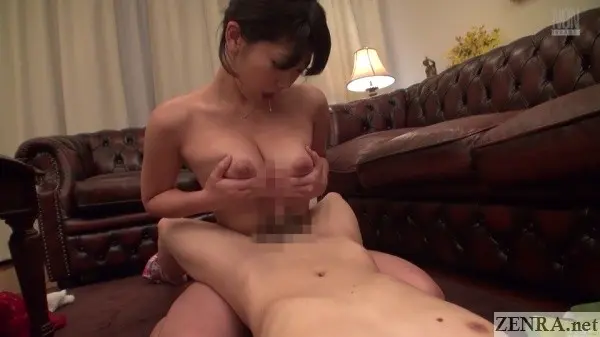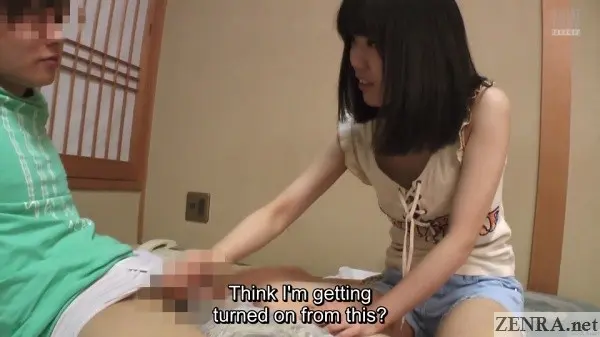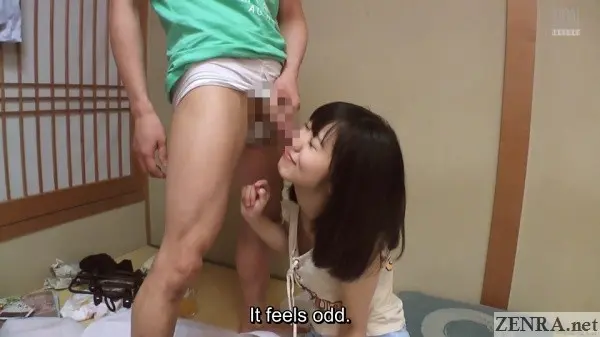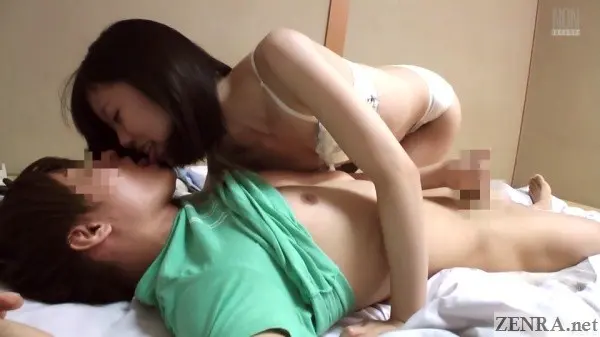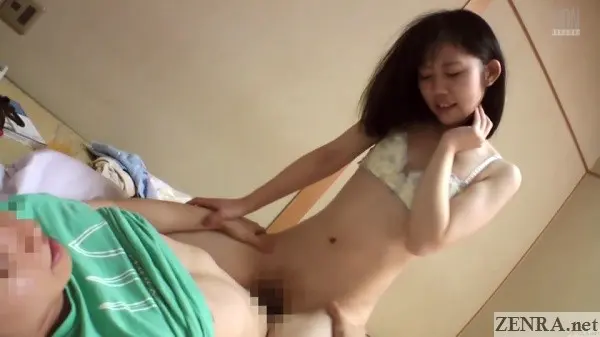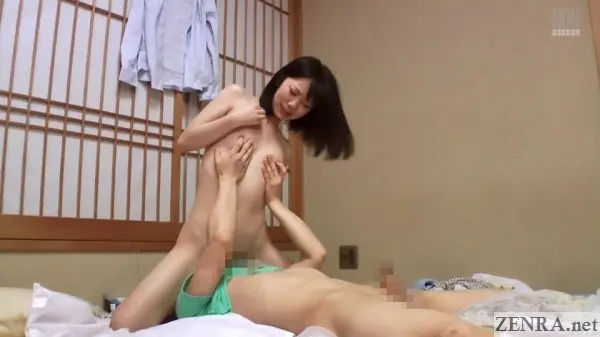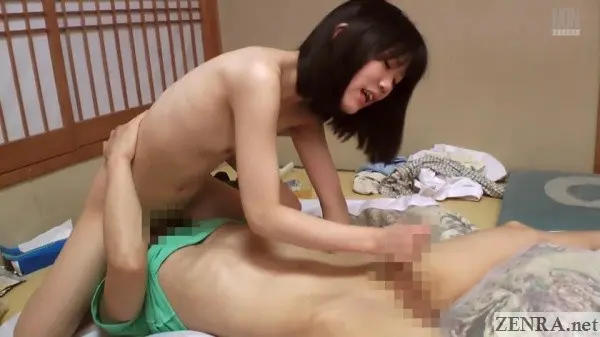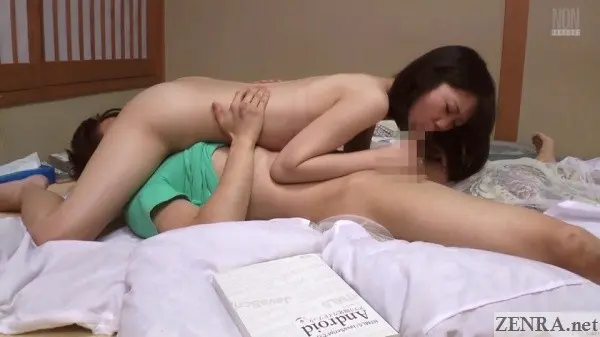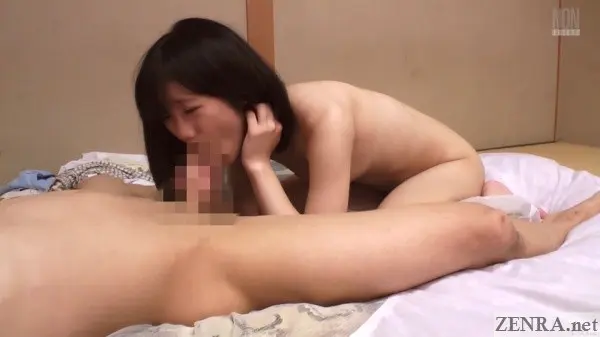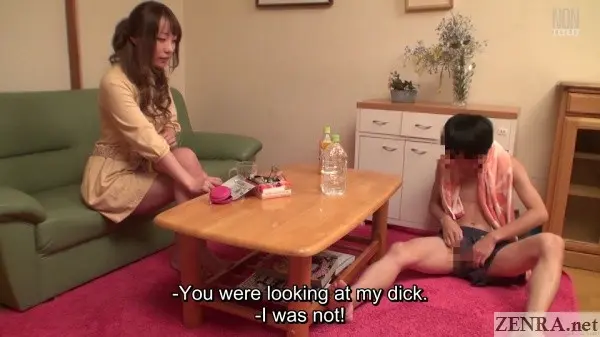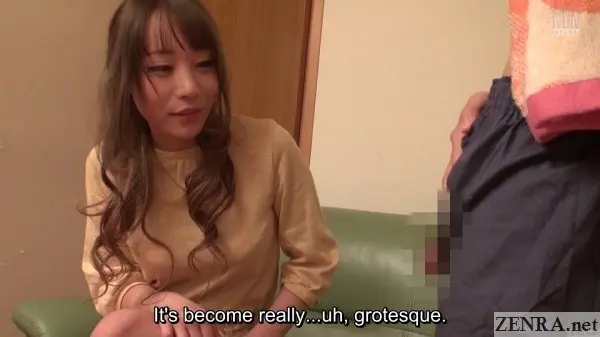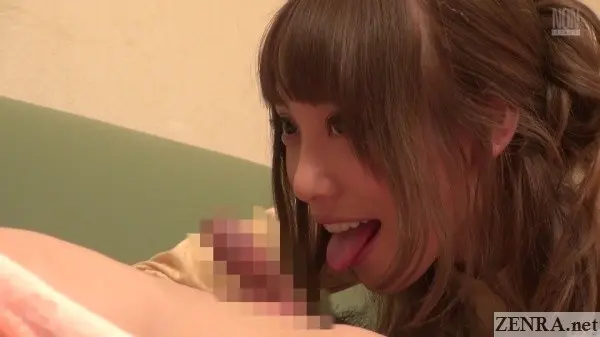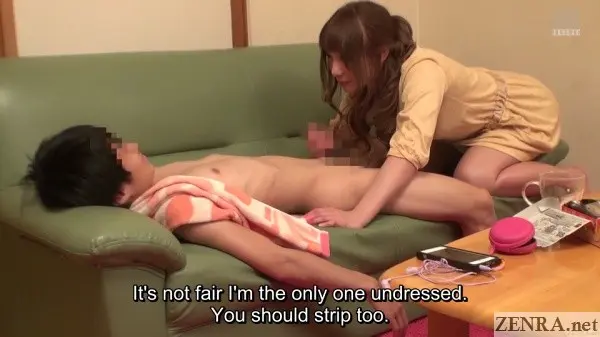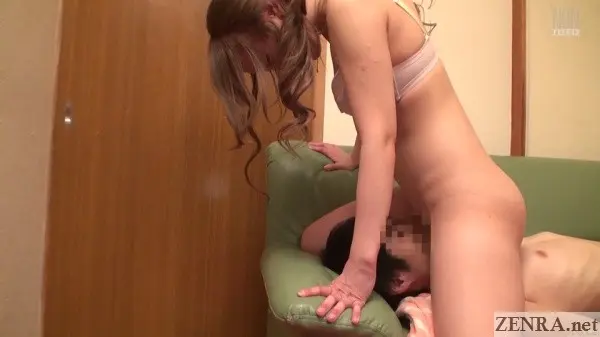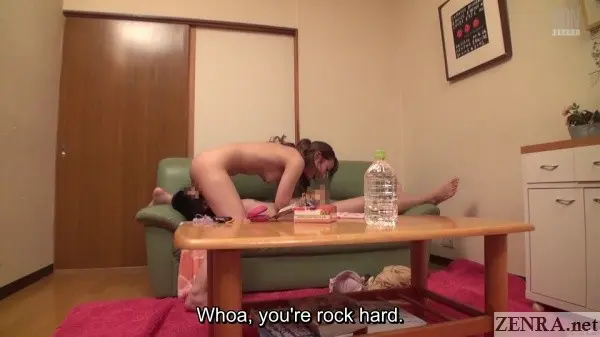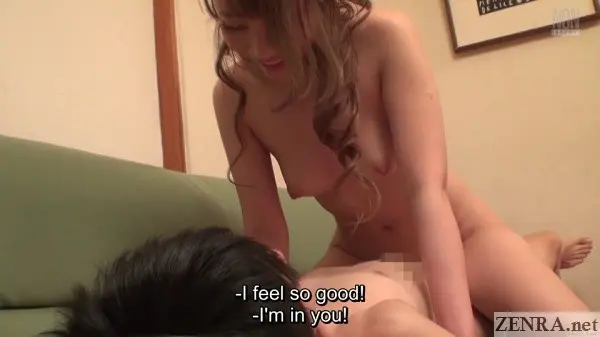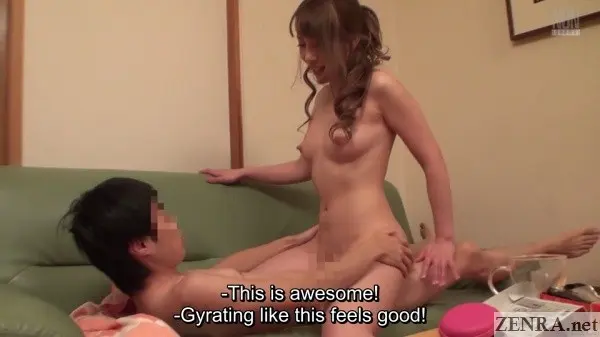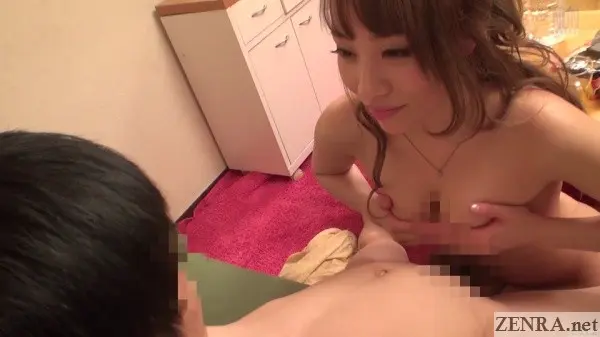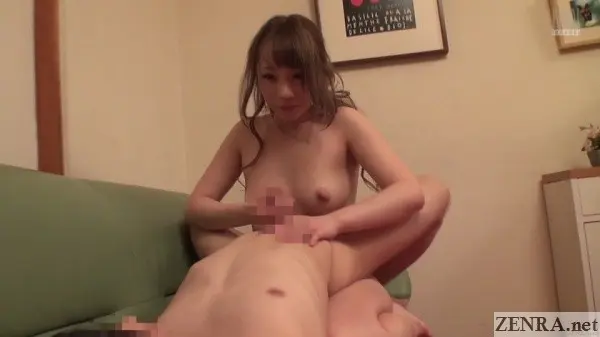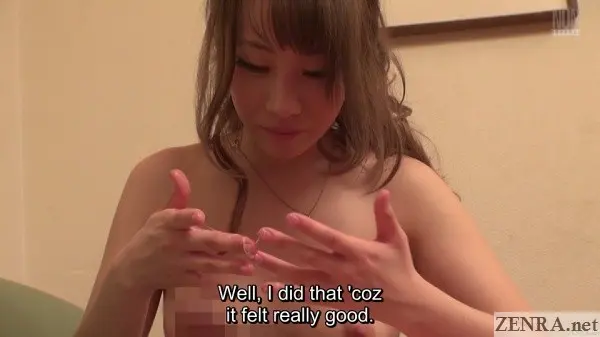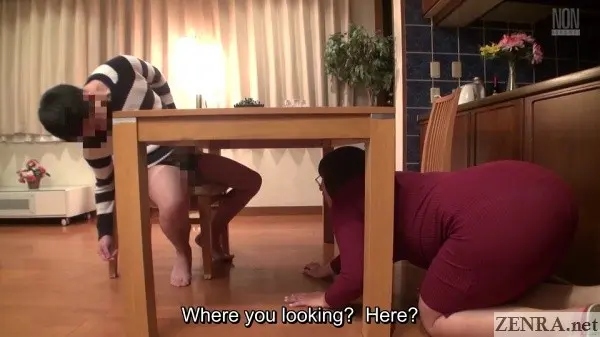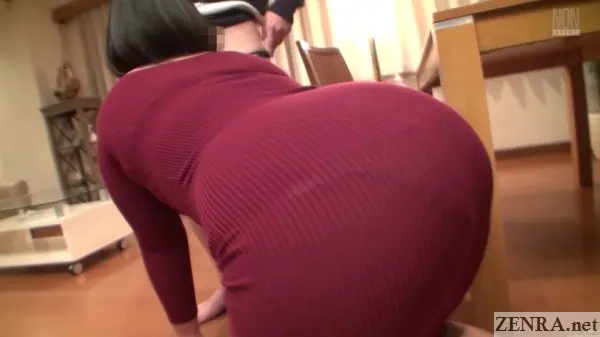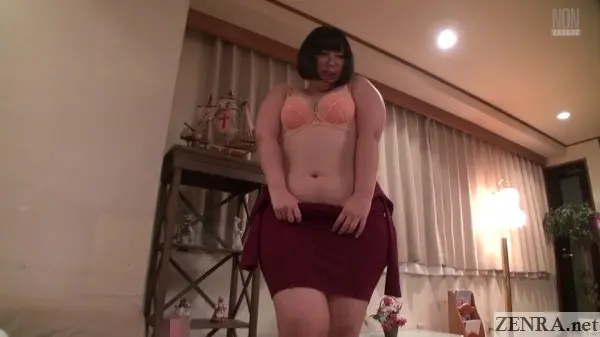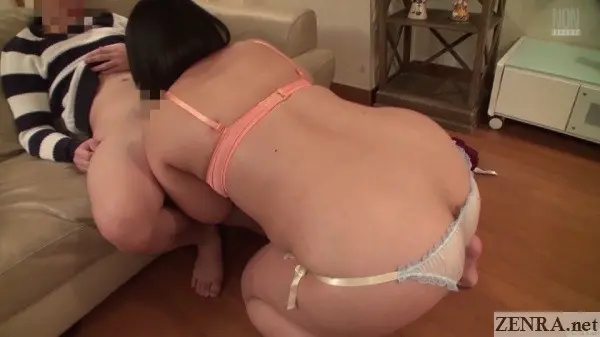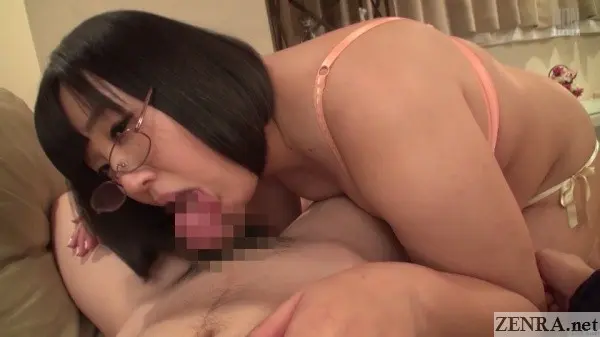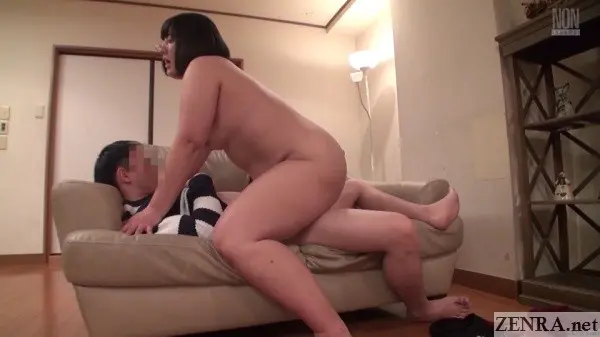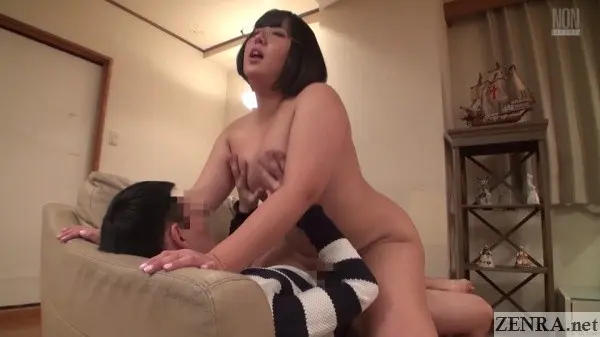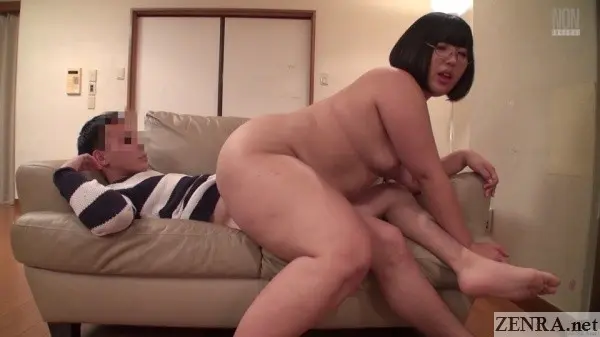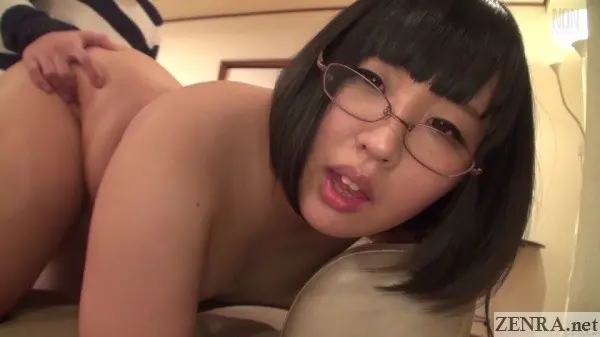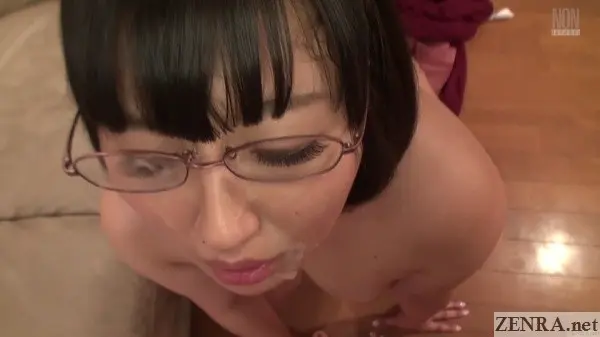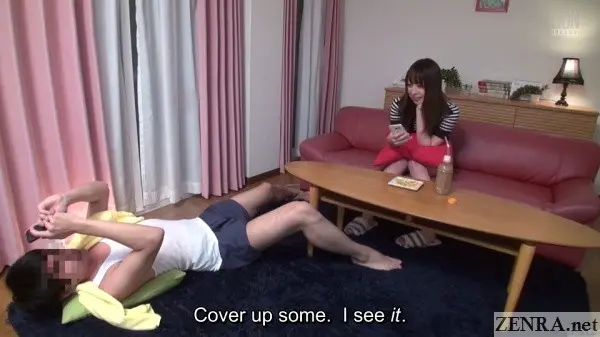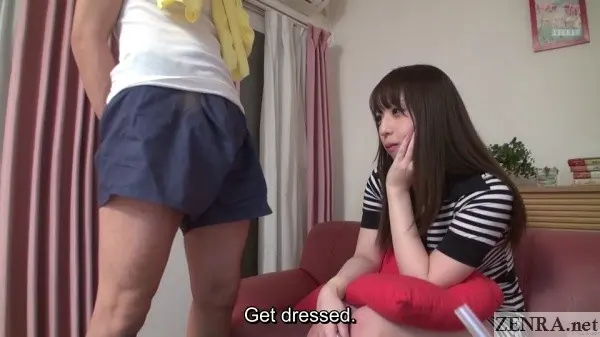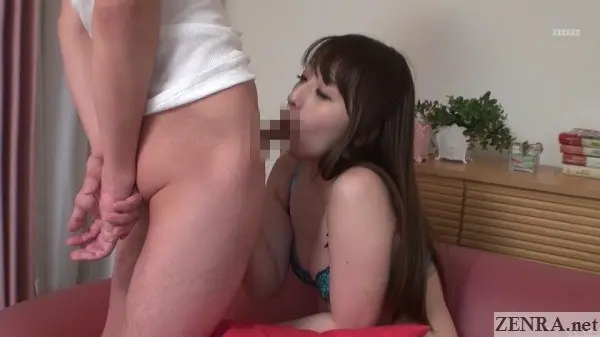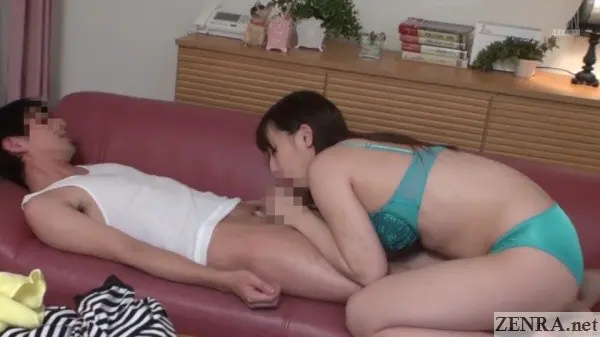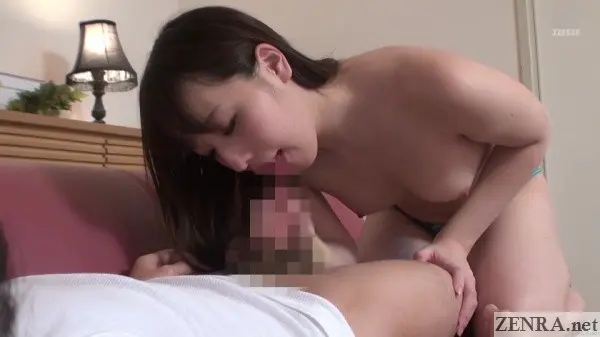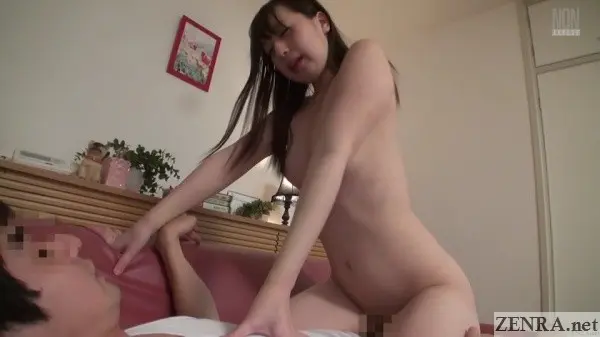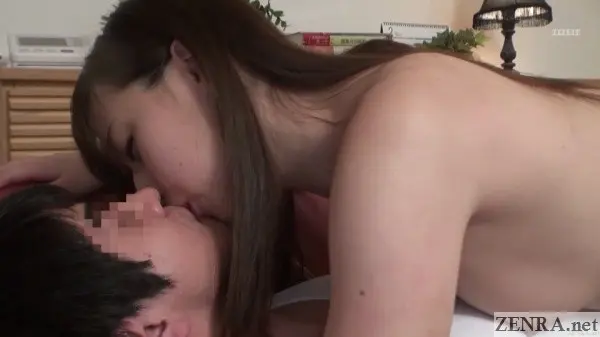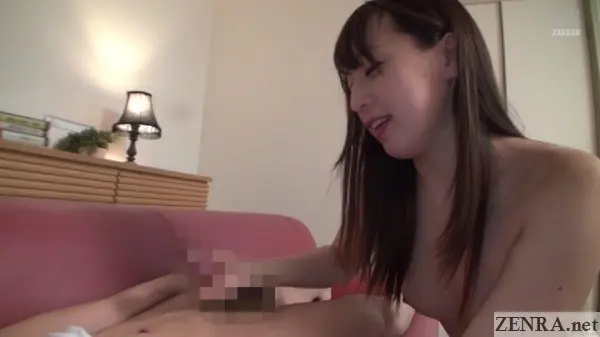 Turned on by Dangerous Open Flies
Translation and Timing by ZENRA


I'm a fan of these 'package' titles NON releases pretty much monthly. They're fun to watch, fun to work on, have lots of variety, and the play itself is also great. If you're still assembling your own JAV star dream team list, movies like this help serve as brief yet titillating introductions to a smorgasbord of actresses in a way most economical. Where else would you ever sees a movie that stars both elfin MERU IROHA and the uber Rubenesque YURIKA?
TURNED ON BY DANGEROUS FLIES may be the only time actresses with such contrasting body types ever can appear in a movie together. Sure, 'together' here is pushing it as these certainly were filmed at different times. NON seems to hire an actress to film a standard full day hardcore solo affair and somehow also squeeze in a scene or two for these 'package' movies as well. As a way to get more fans into the NON-verse, movies like TURNED ON BY DANGEROUS FLIES are perfect. It's all we show by them and they're consistently popular with our subscribers.
The theme this time, as the name implies, is all about accidental, uncontrollable, and very risky arousal when noticing certain male objects hanging out. It was some time ago when we showed another take on this wacky theme and I was tempted to literally call this a full-fledged sequel until I read what was on the cover. Casting YURI NIKAIDOU as an older sister-type of figure is a bit of an odd choice; she screams MILF harder than darn near anyone. Otherwise, the casting is spot-on. YURIKA, with her never-ending curves and highly unconventional looks is probably going to be the fan favorite if you can believe it, but my favorite is neither her nor YURI (though both are way up there), but gracile MERU IROHA. I'm sorry, but while she may not have the same curves in the same wonderful places, she's just too darn adorable. Those looks and mannerisms doing something so indecent are not as common as you think.
TURNED ON BY DANGEROUS FLIES is pretty good. It does what it sets out to do, the play is great, the bodies are varied and beautiful, the male cast is--eh, but we're not here for them. If you're a fan of the other NON movies like it, you probably will enjoy it. The only real flaw this time in comparison with the ones we've already shown is the mosaic. As this was originally released just after the heavy mosaic diktat a few years ago, pixels here are big, square, and unrelenting. Seeing this back-to-back with this may shock some. I can't say I'm happy, but I'm also aware the studio isn't either and they're always trying to sell their wares with the smallest level of pixelation they legally can. Things are thinning out again though so have some patience and the glory days of yore will return.
Lines of Subtitled Dialog: 748
4 Files 4.34GB
01:58:08
Overall Satisfaction
8/10
Pros
+Very varied cast. Many body types.
+Real cumshots at the end (yes, this is a positive with all those fake creampies floating around!).
+Somewhat humorous at times.
Cons
-Penetration portions of each scene are most likely staged. This is not based on secret info, but plain and simple observation as a fan.
-YURIKA, while the potential standout given her figure, gives the flattest performance.
-Mosaic on the thick side.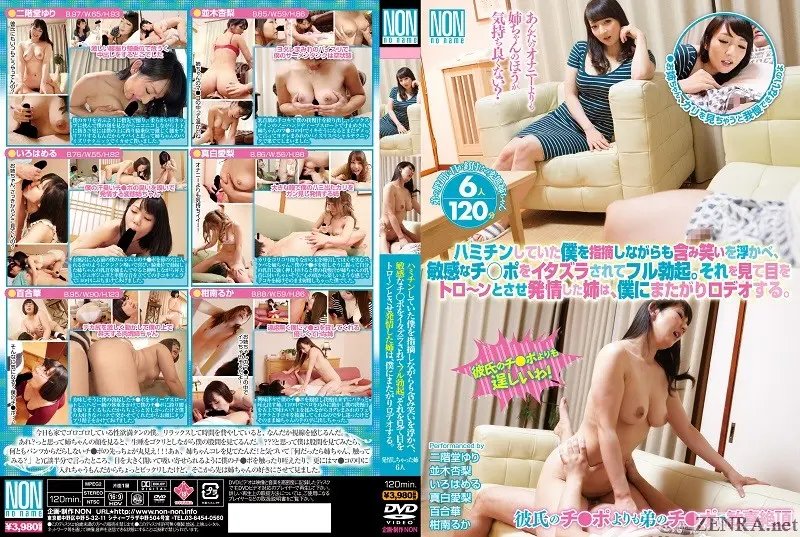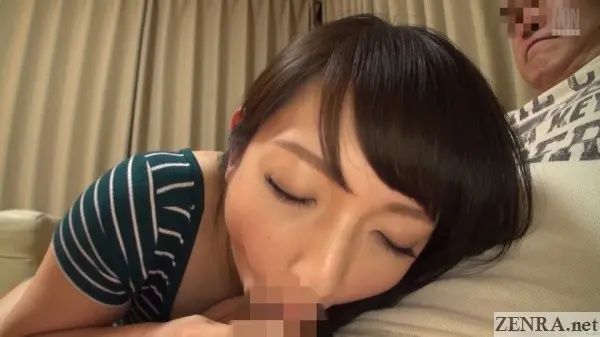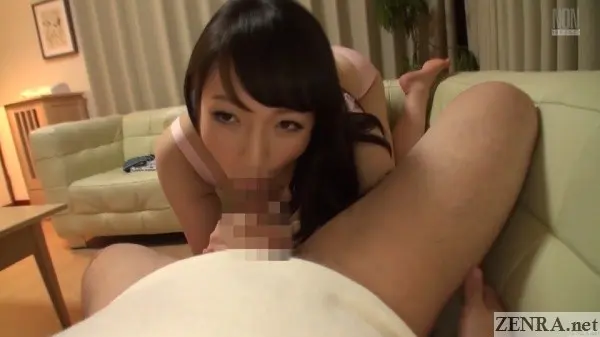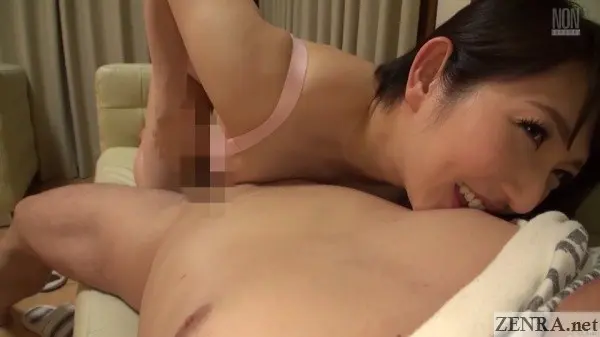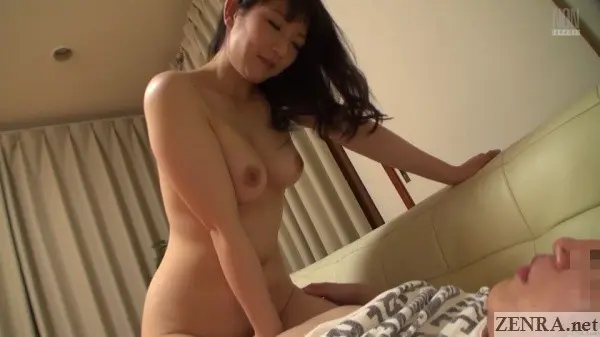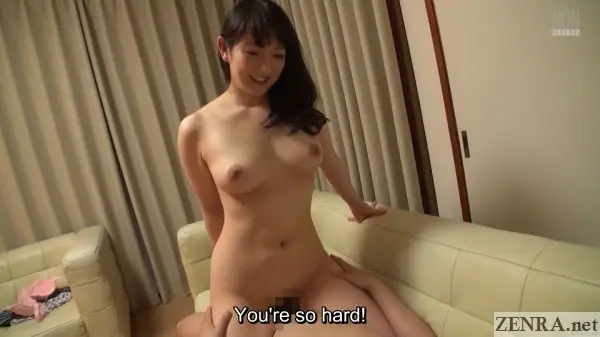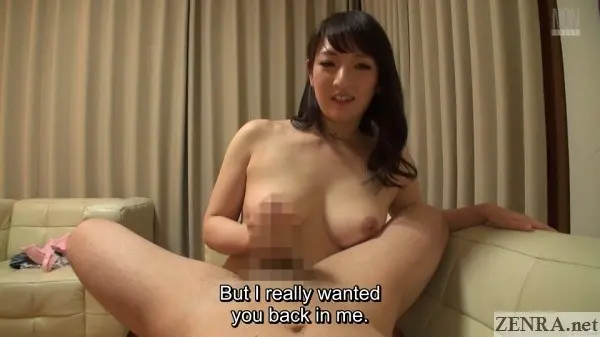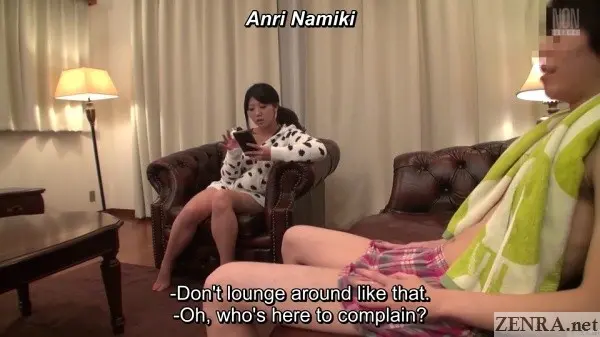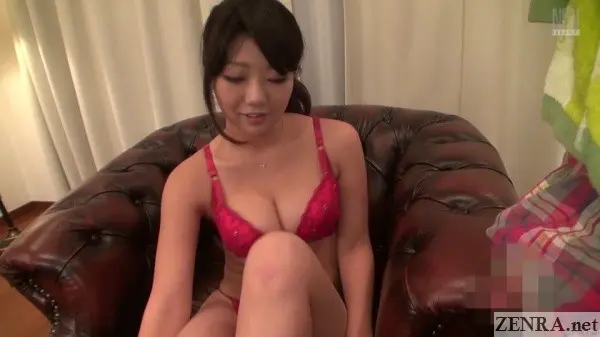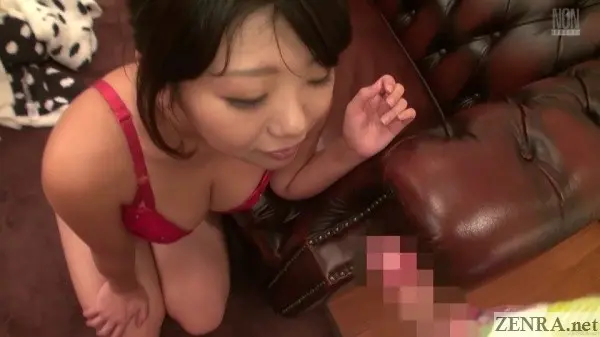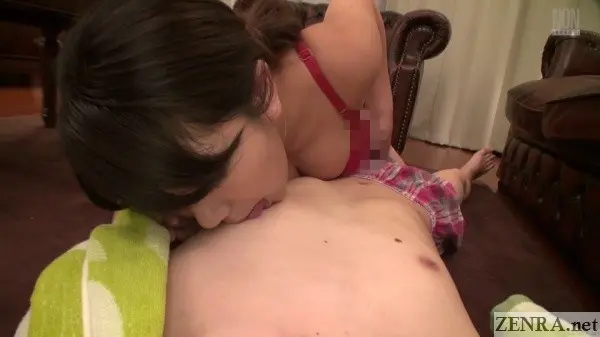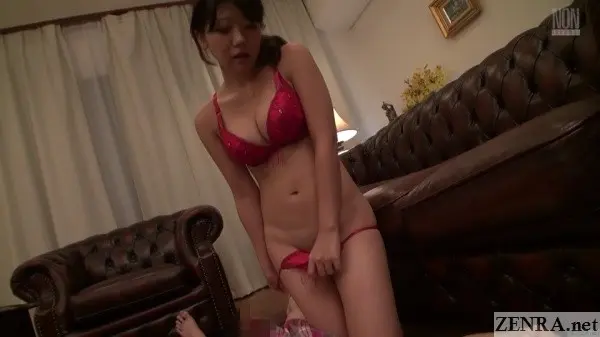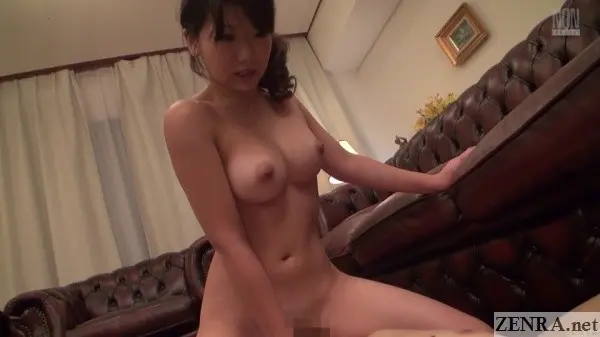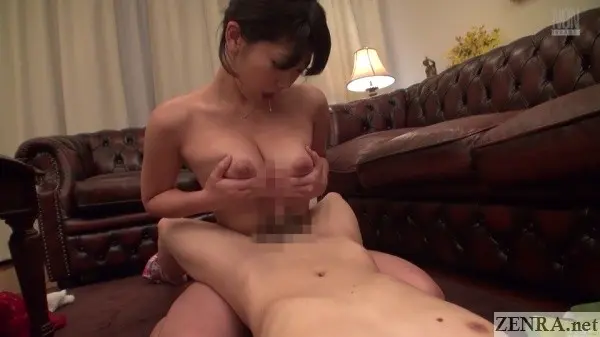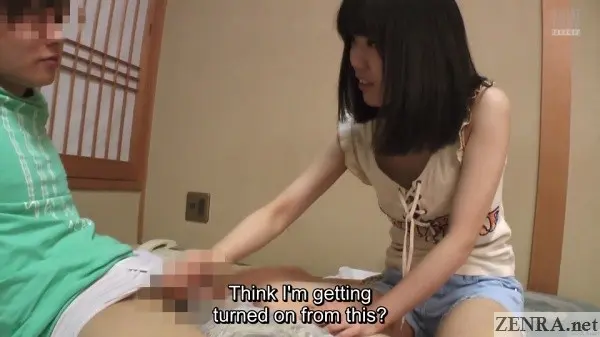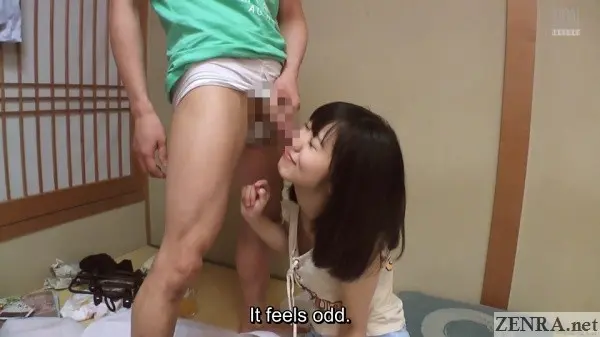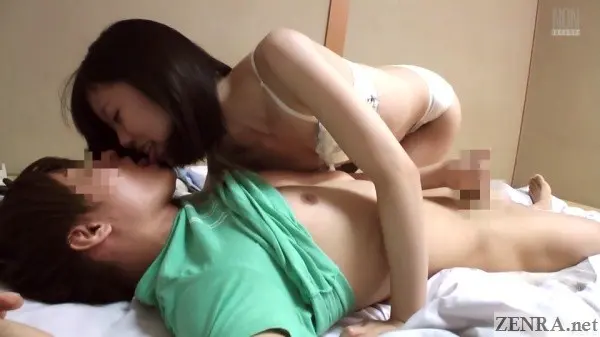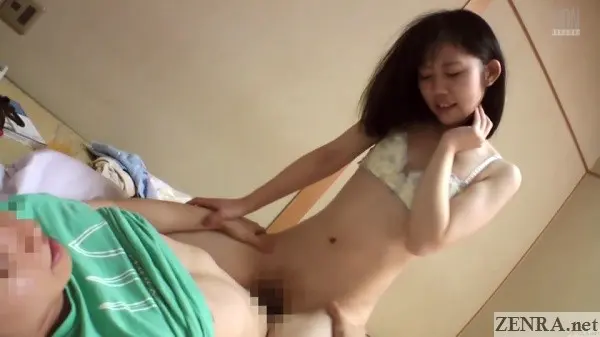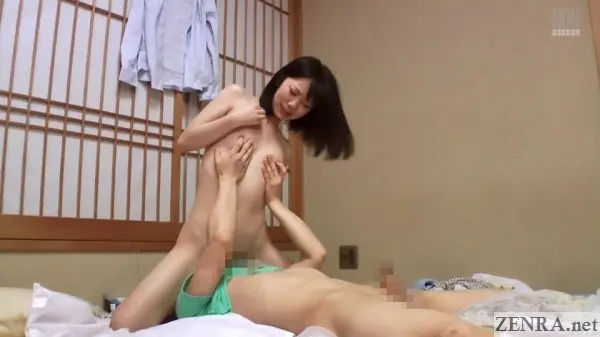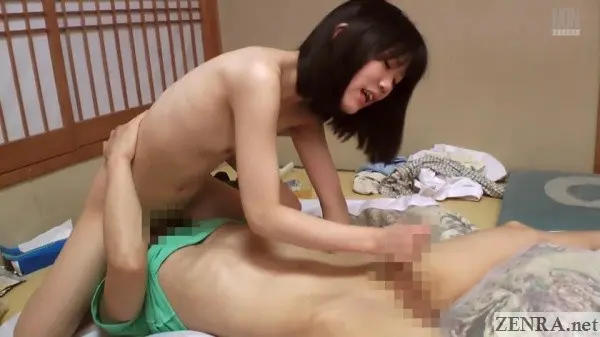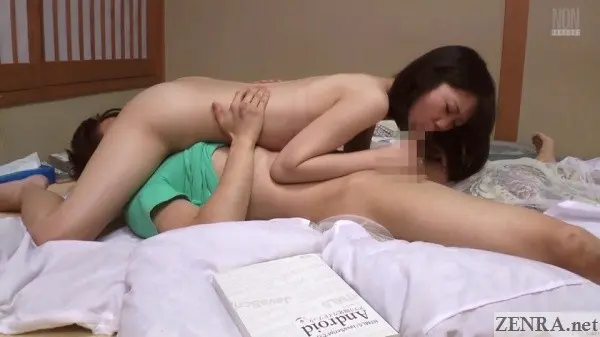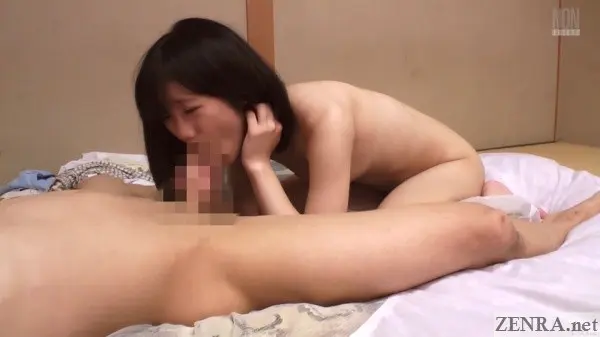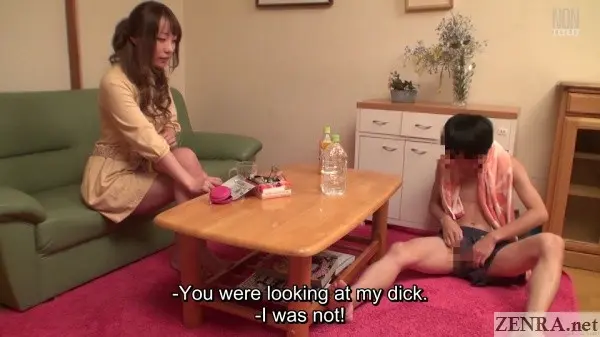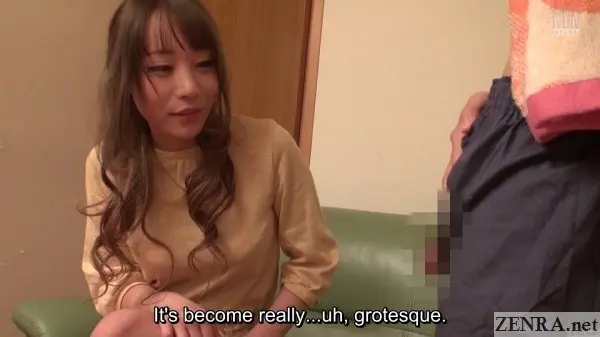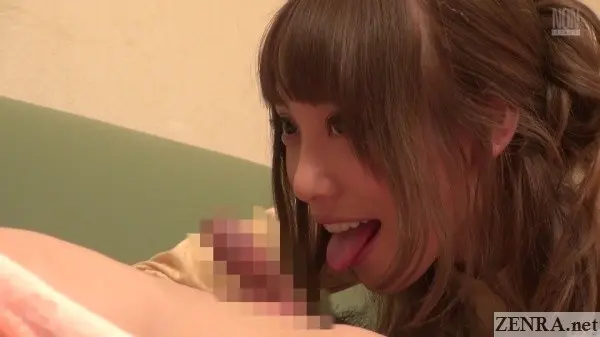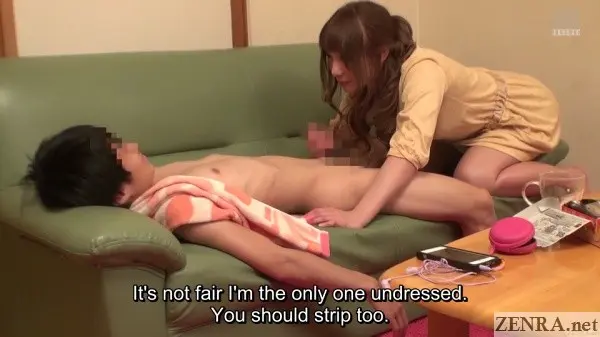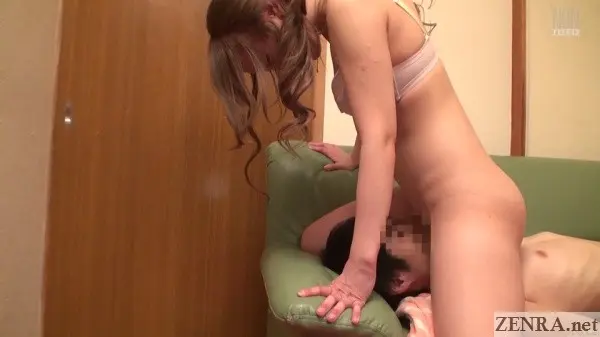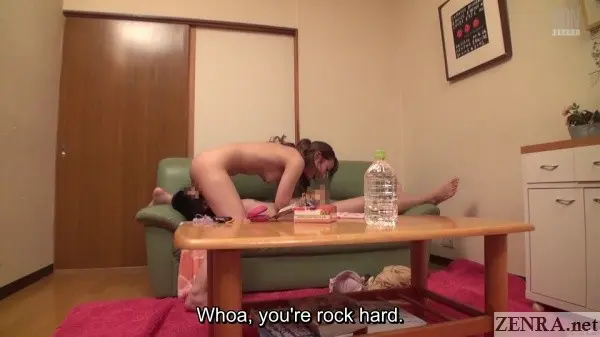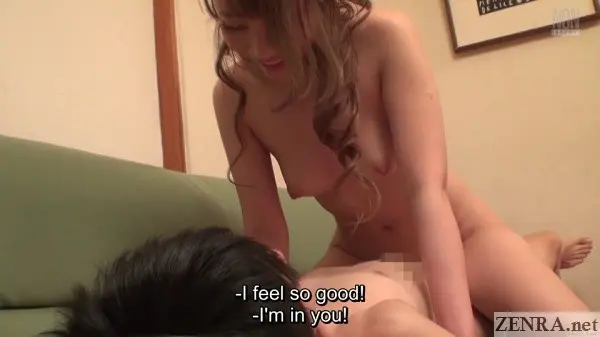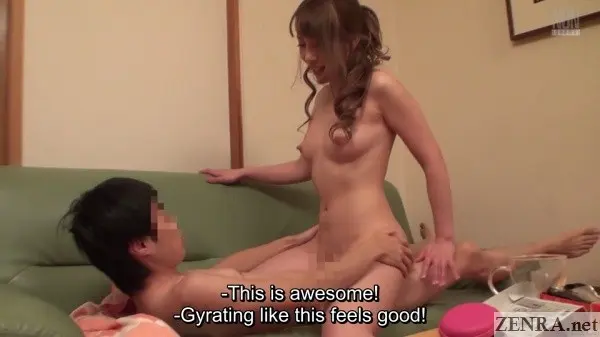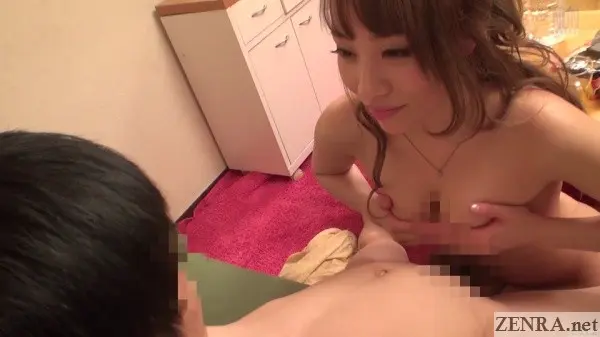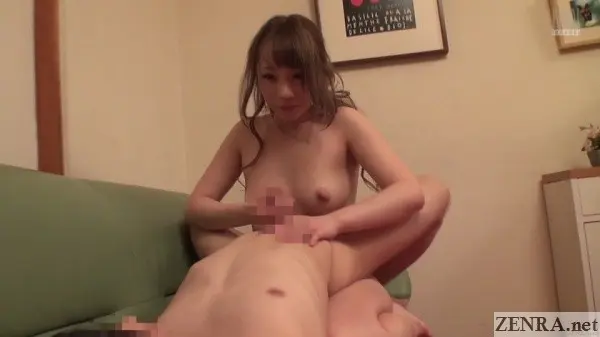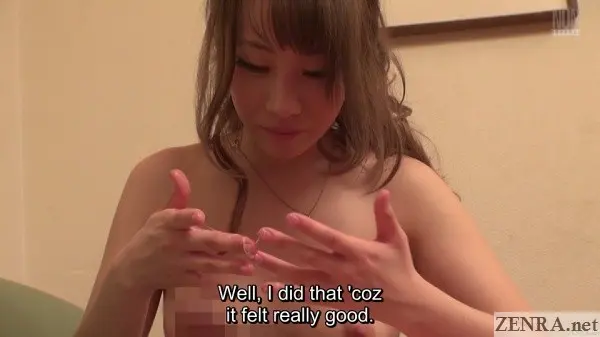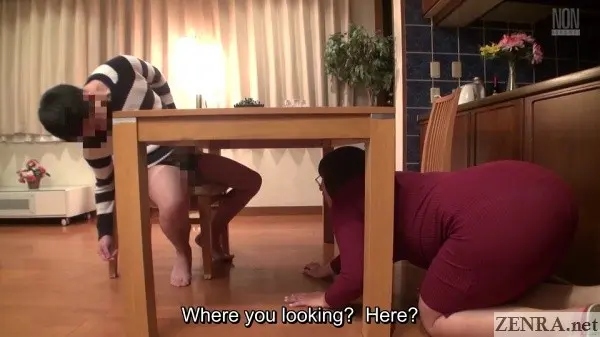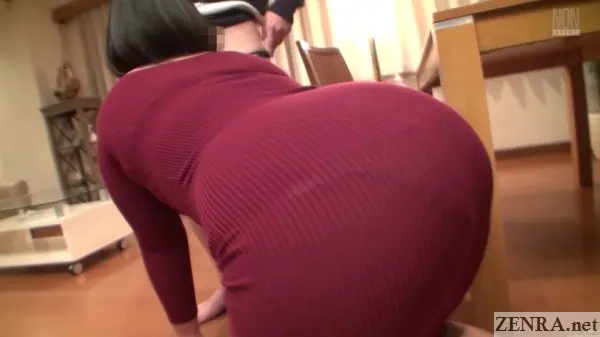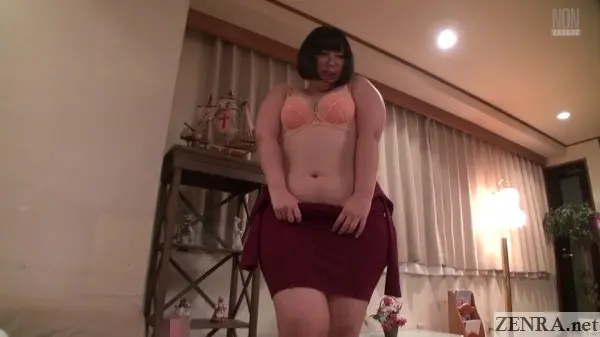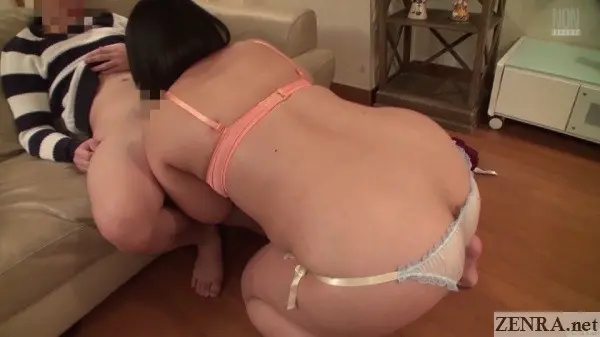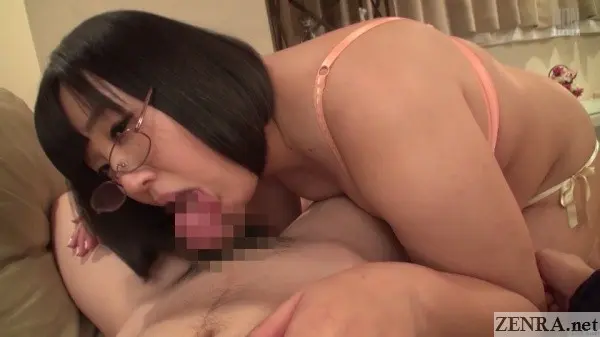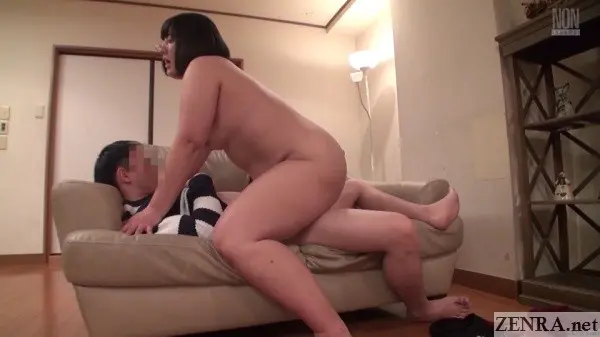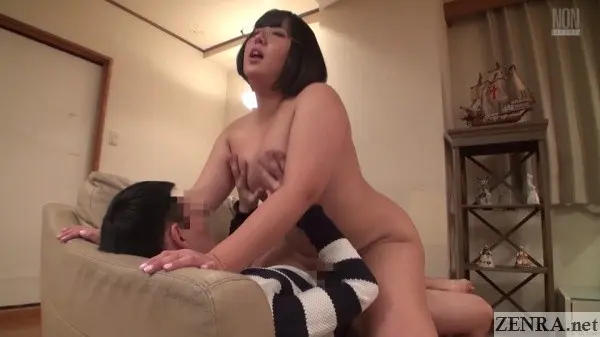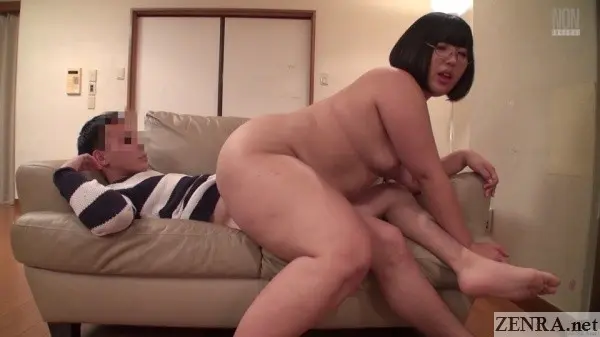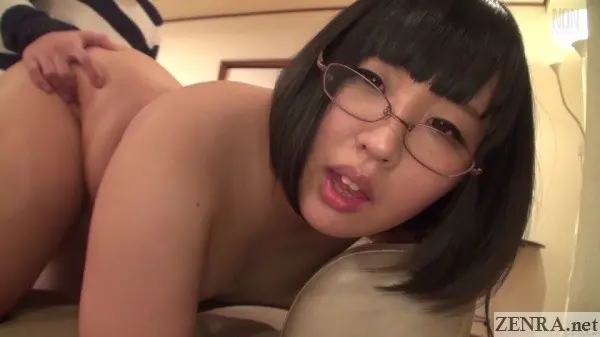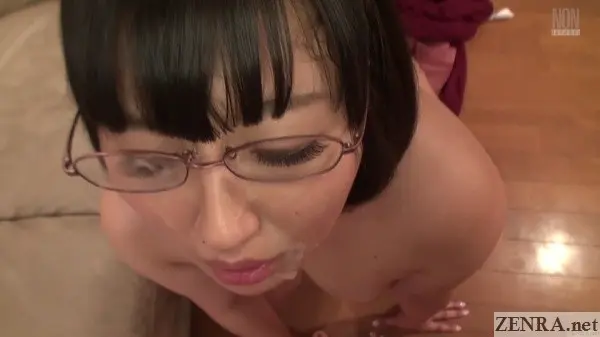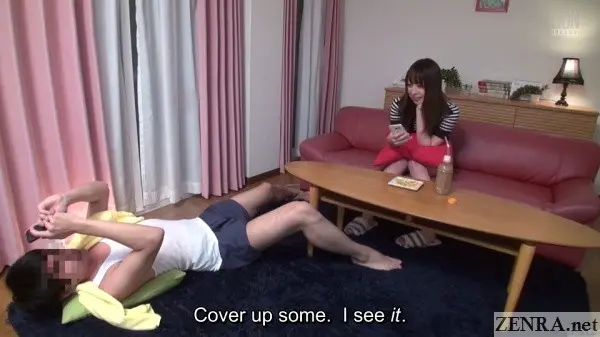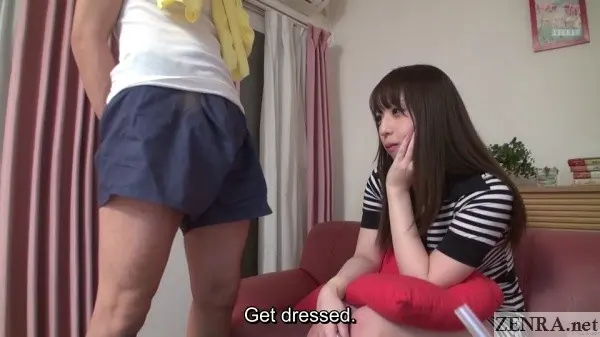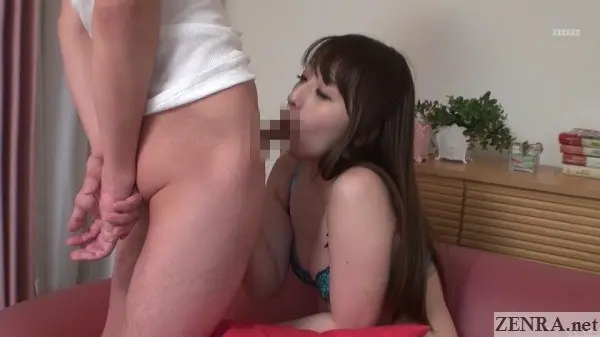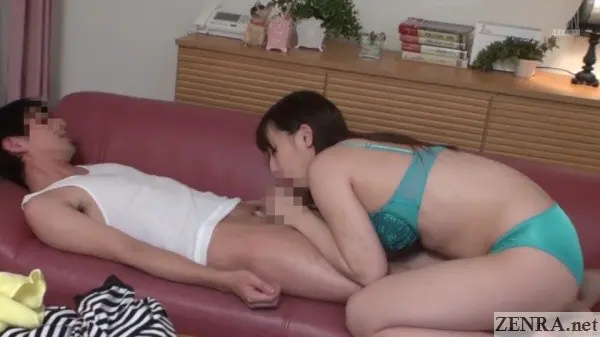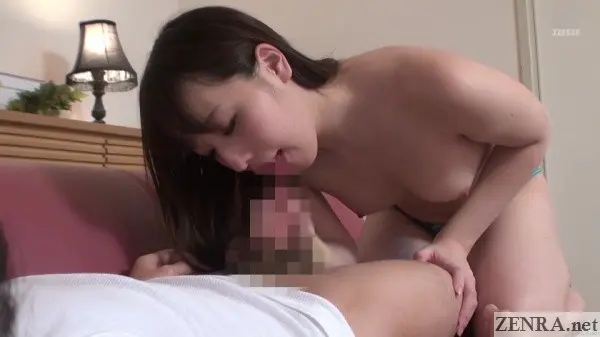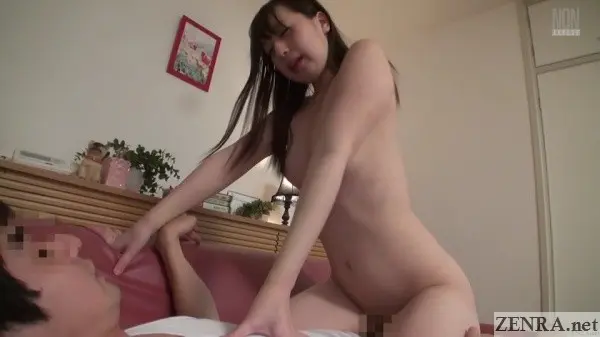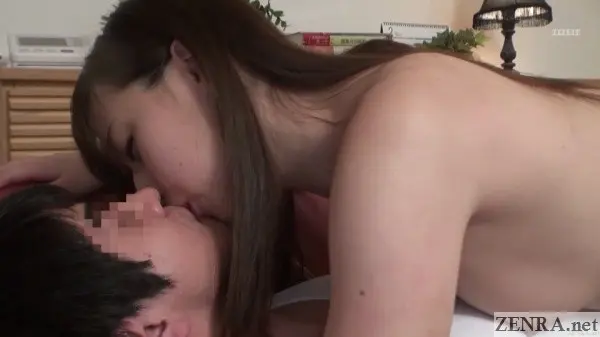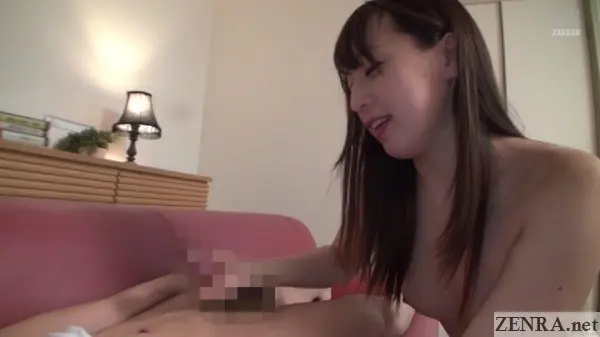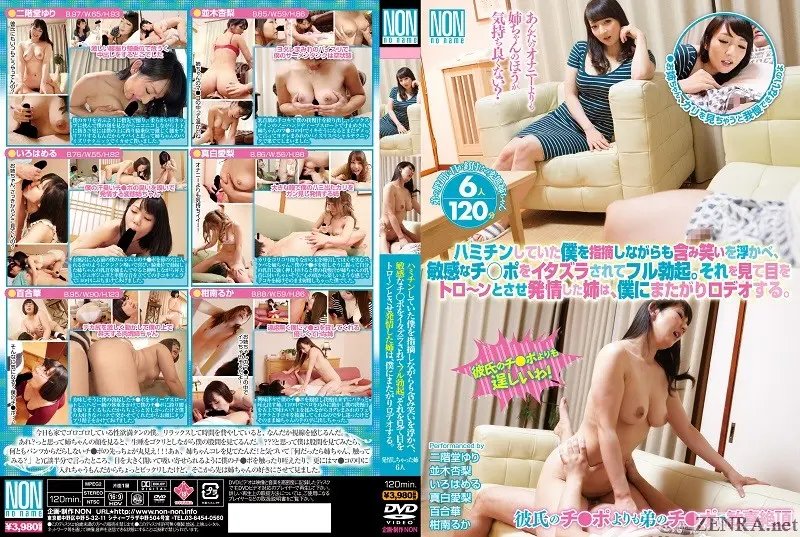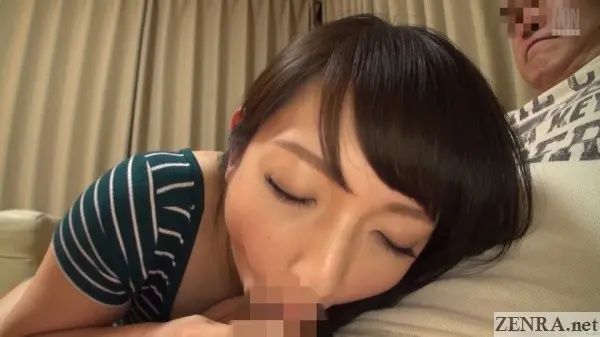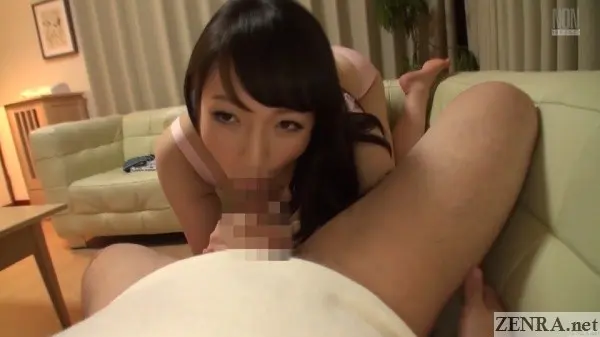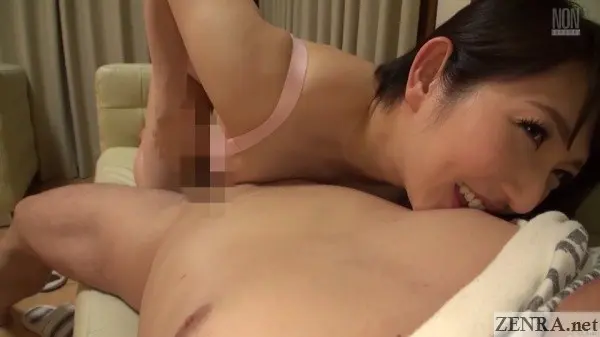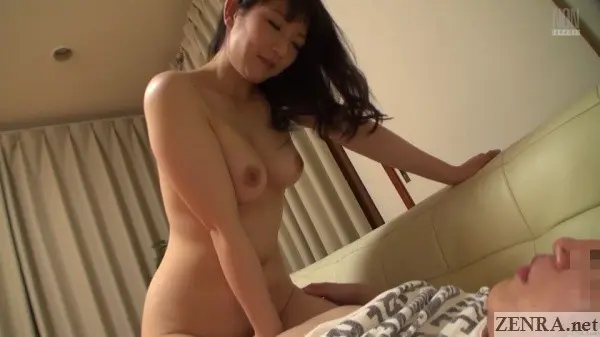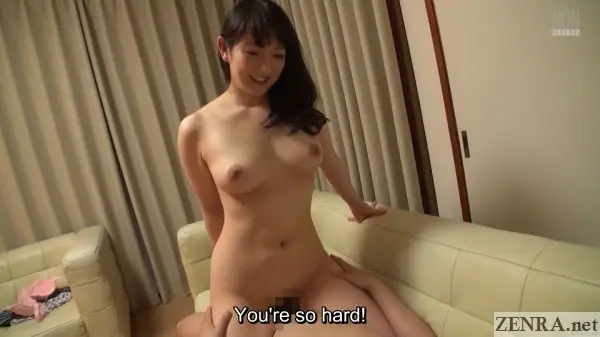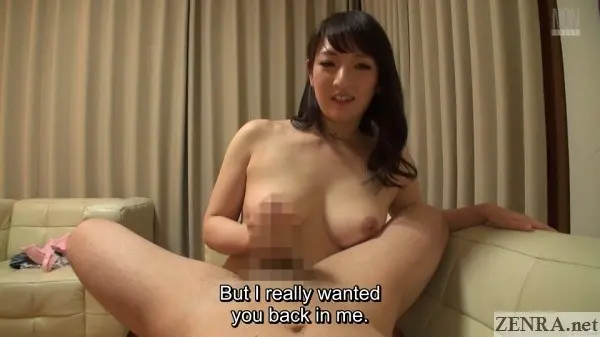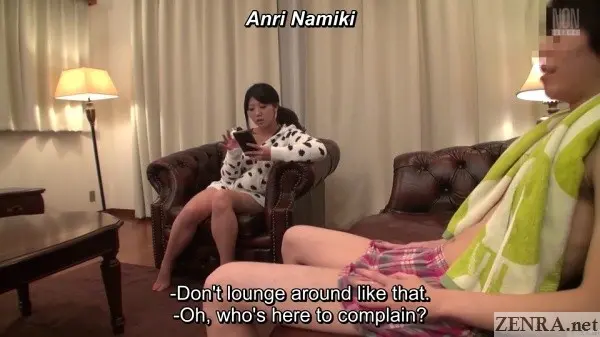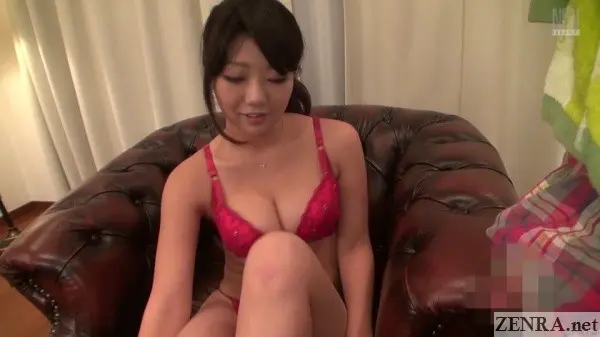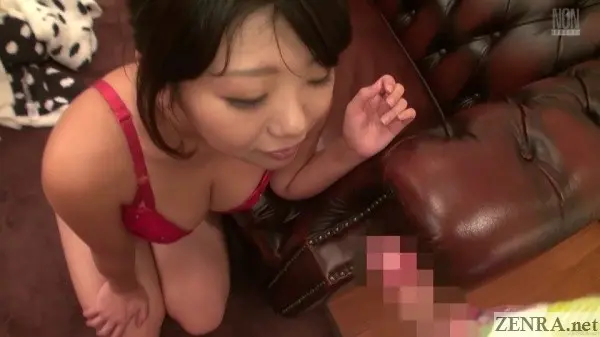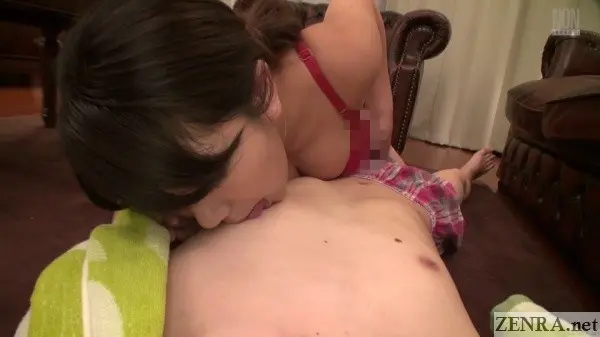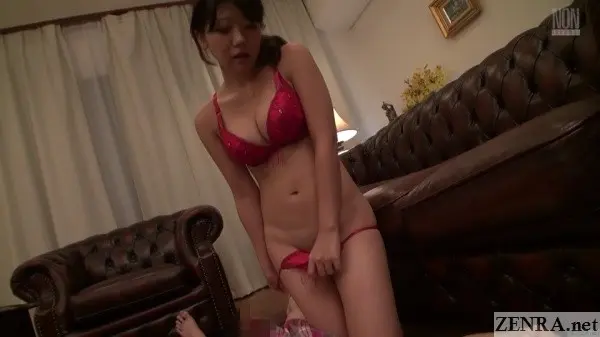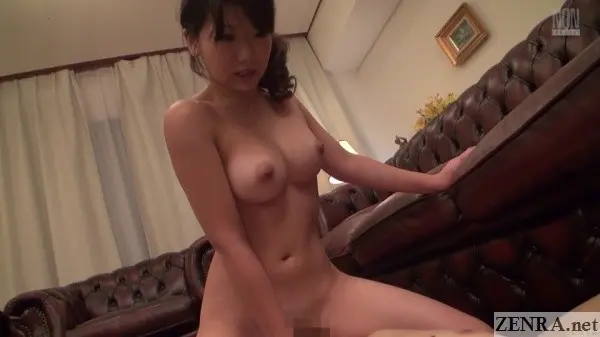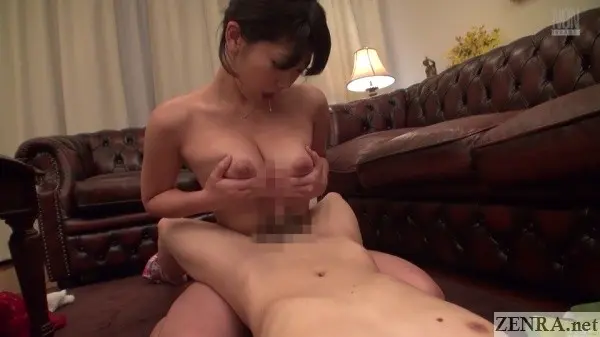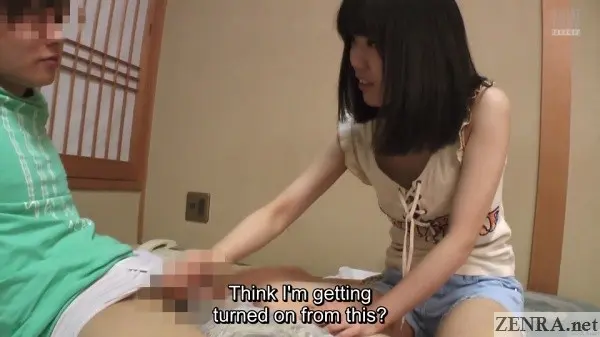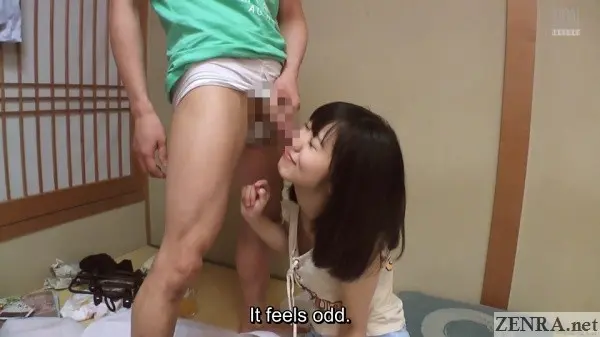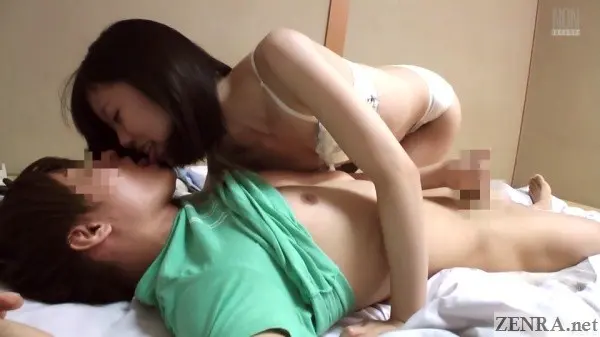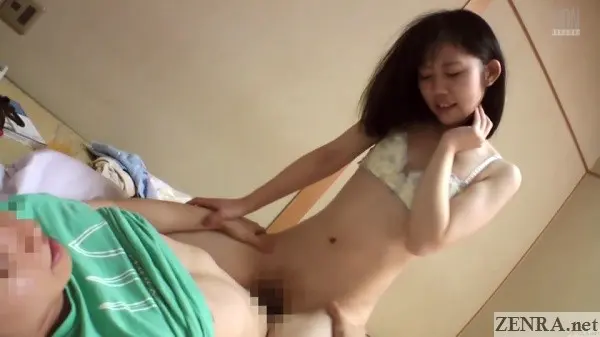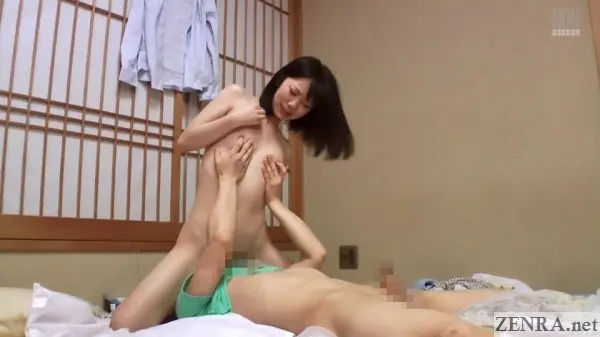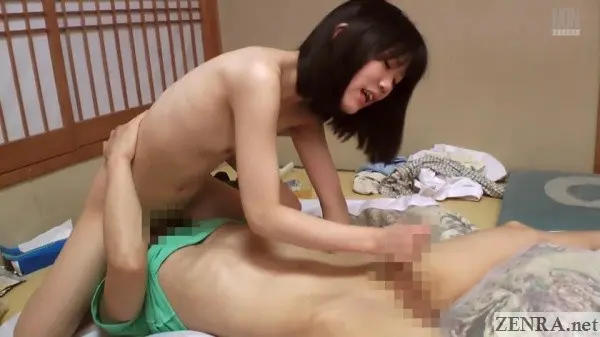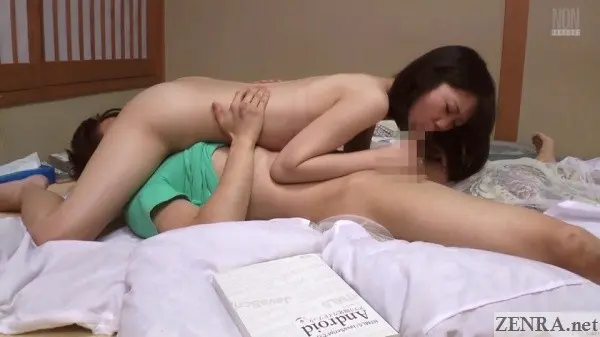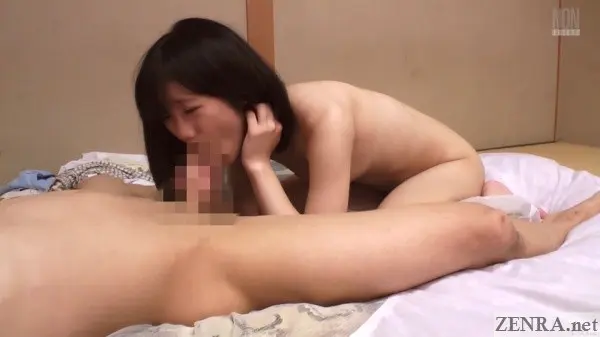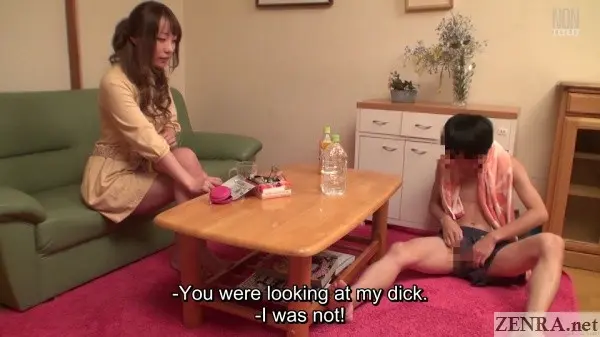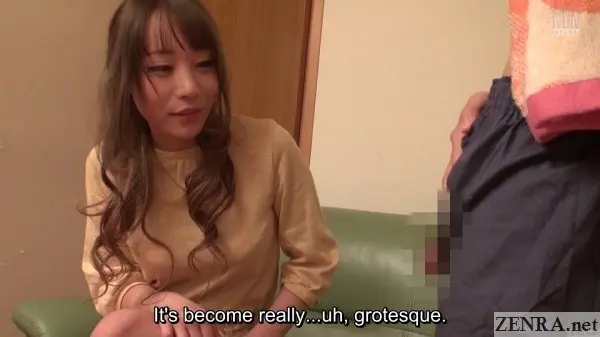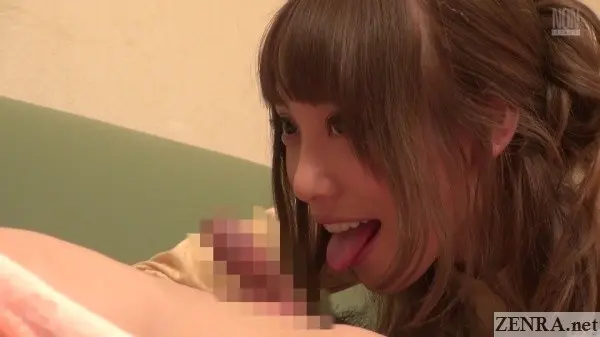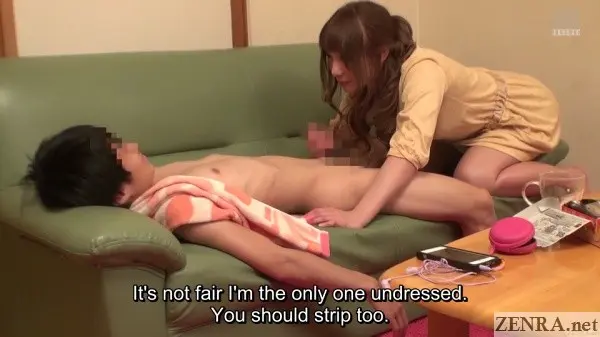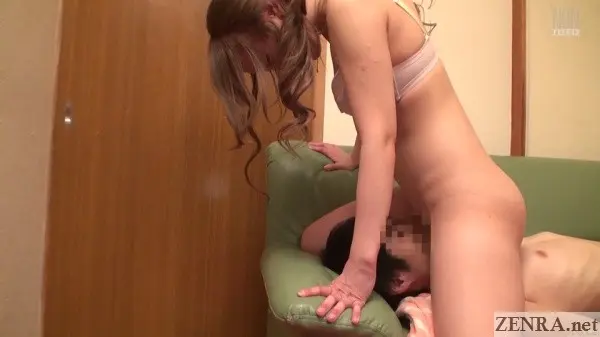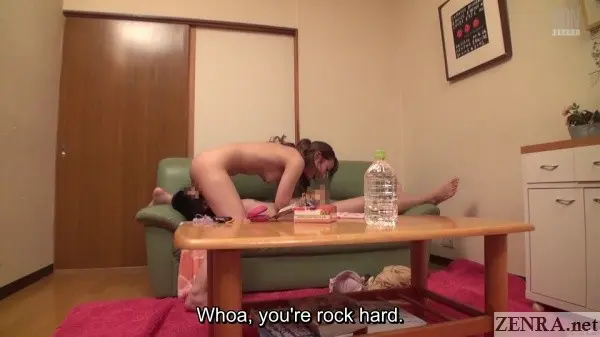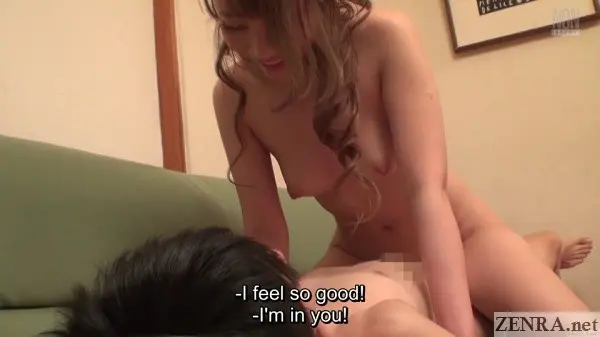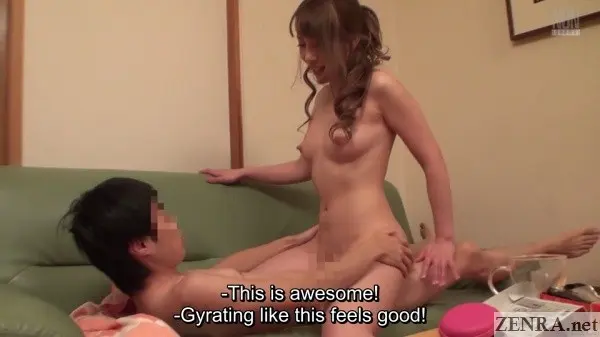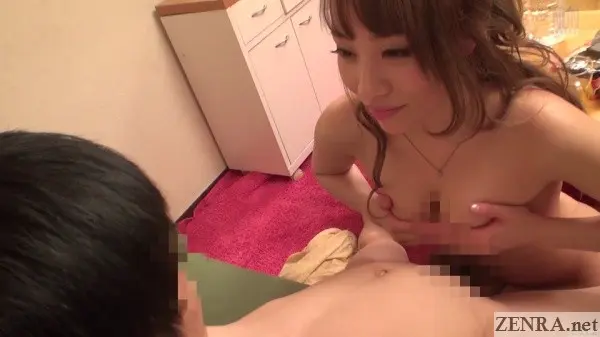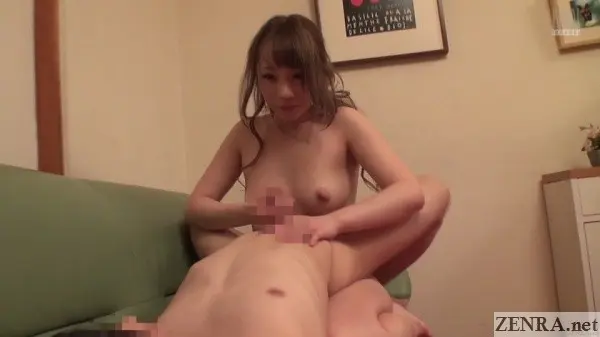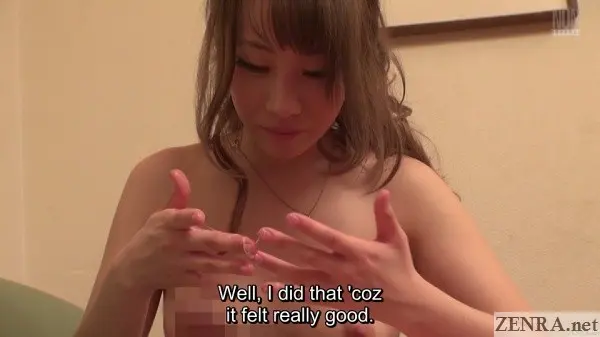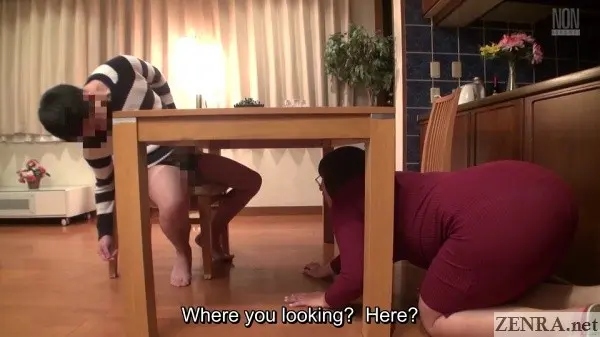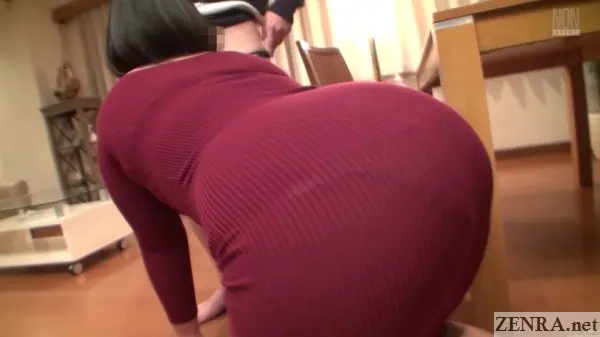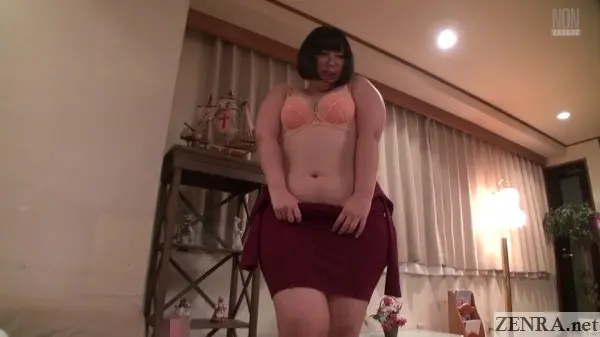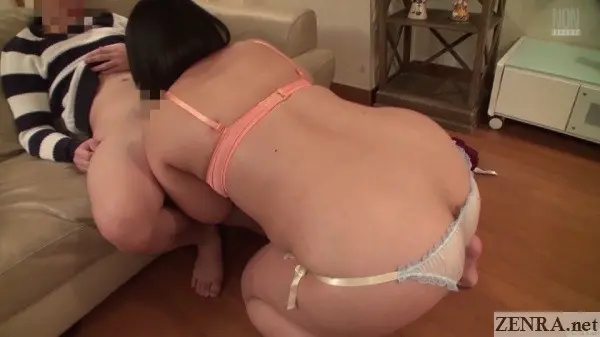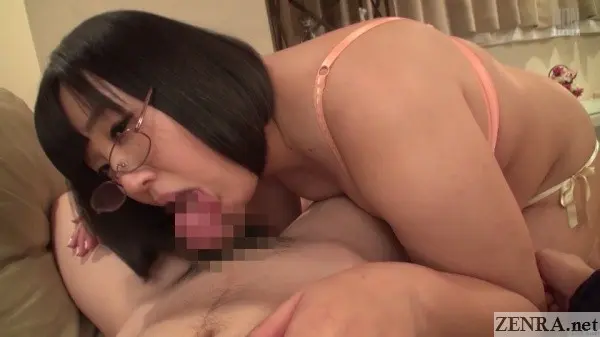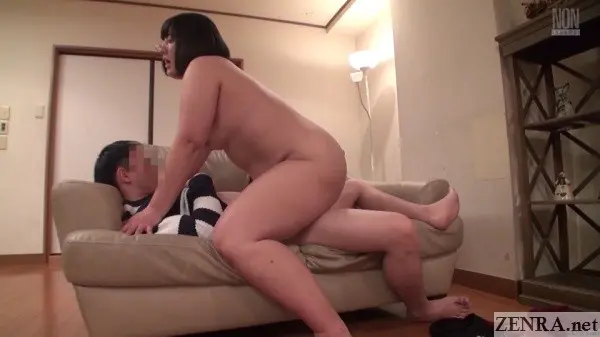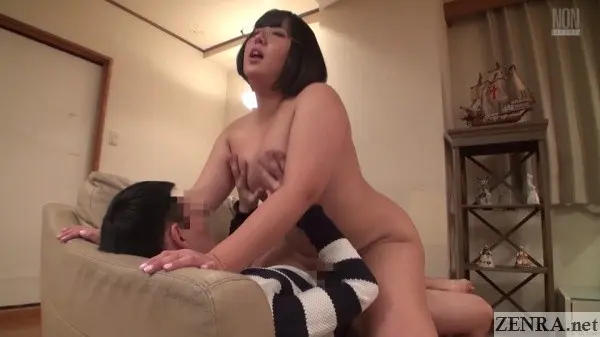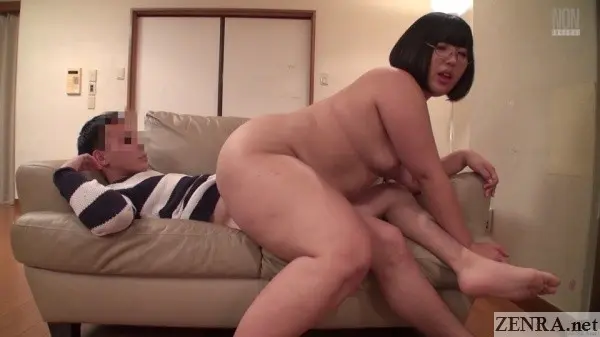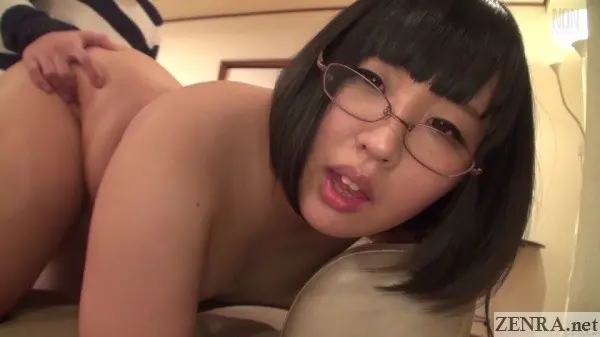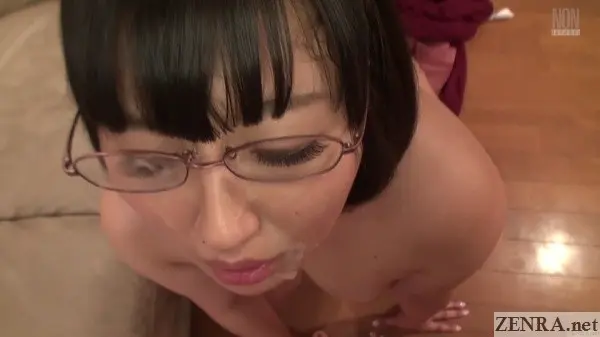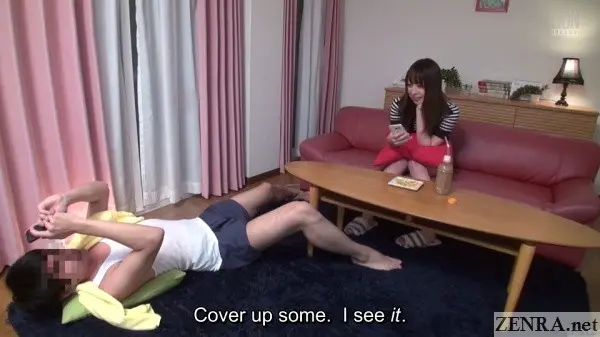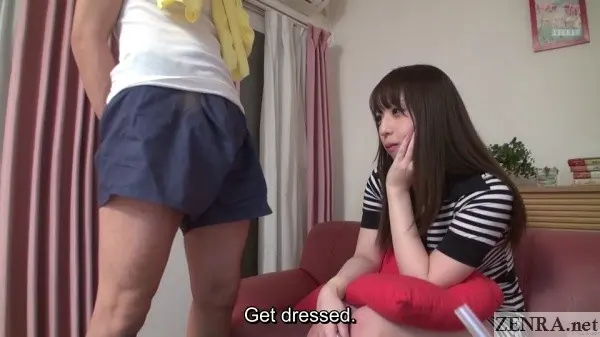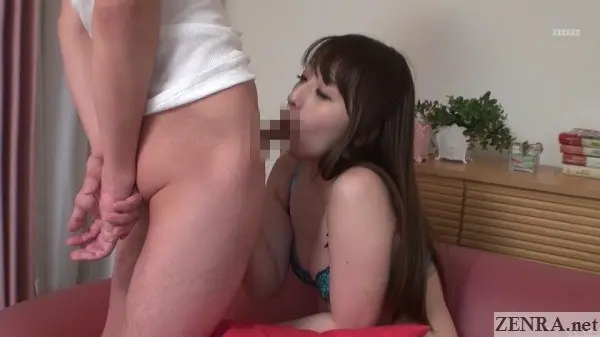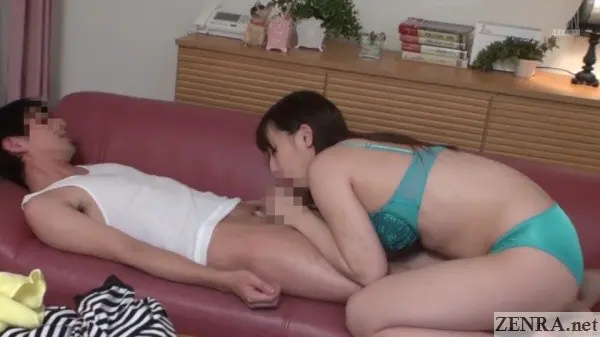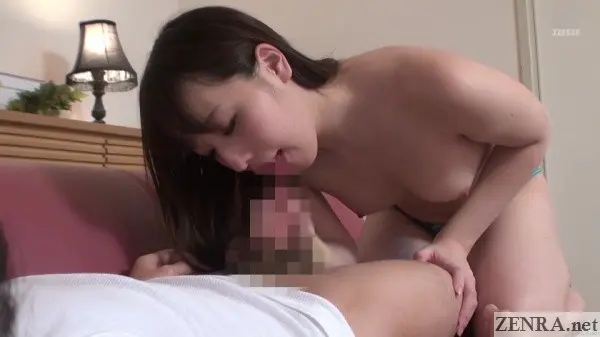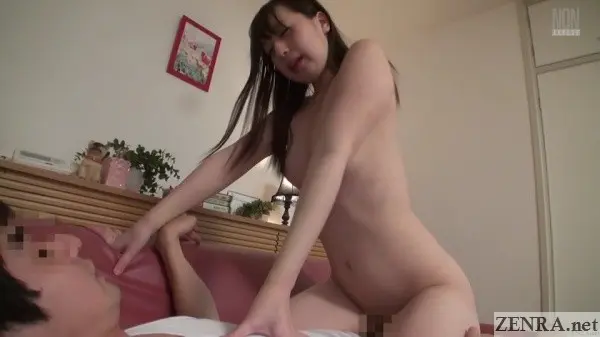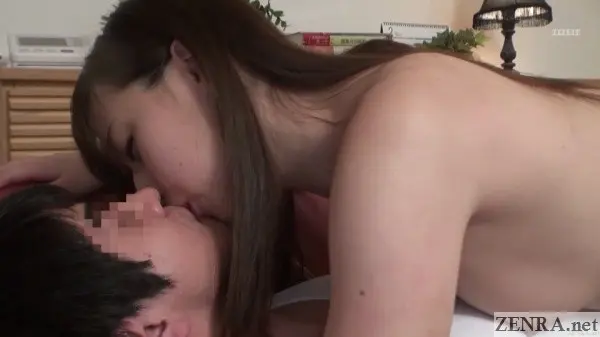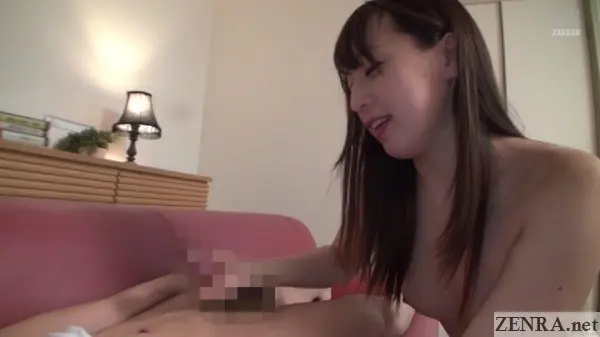 Turned on by Dangerous Open Flies