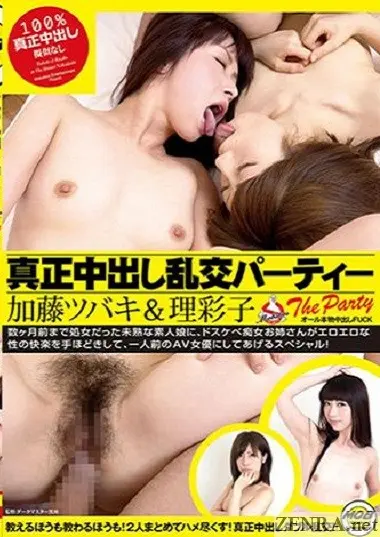 Tsubaki Katou and Risako - Real Deal Creampie Sex Party
Published June 13, 2022
This may be the best FFM JAV movie ever shot. Really, it's THAT good. Stop reading and click the link to watch.
Tsubaki Katou and Risako - Real Deal Creampie Sex Party
Published June 13, 2022
#Subtitled
#Exclusive
This may be the best FFM JAV movie ever shot. Really, it's THAT good. Stop reading and click the link to watch.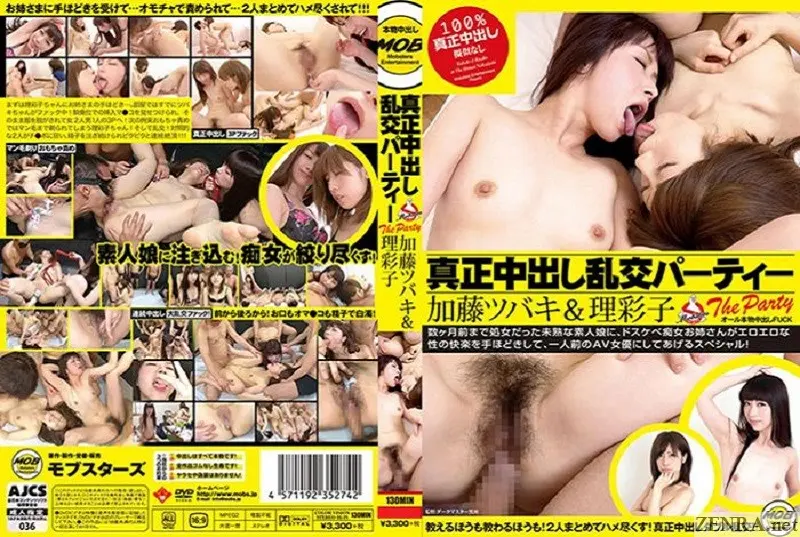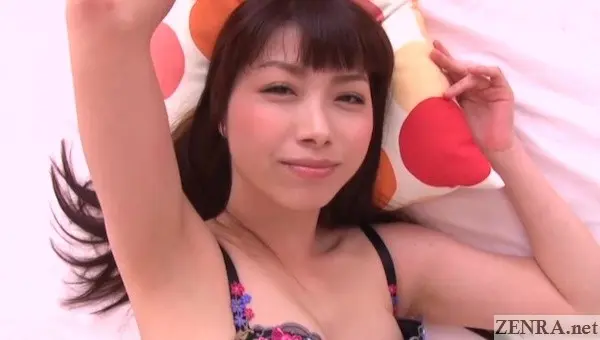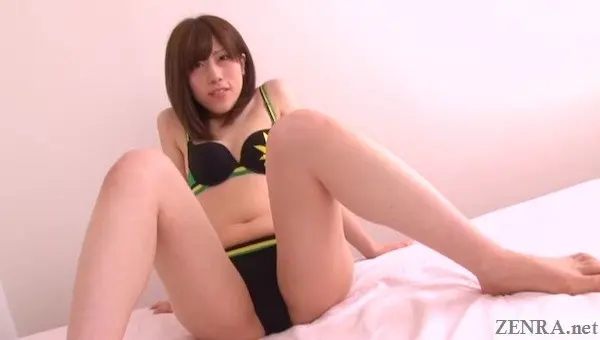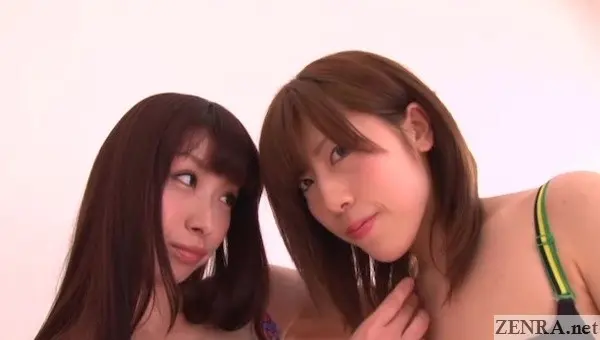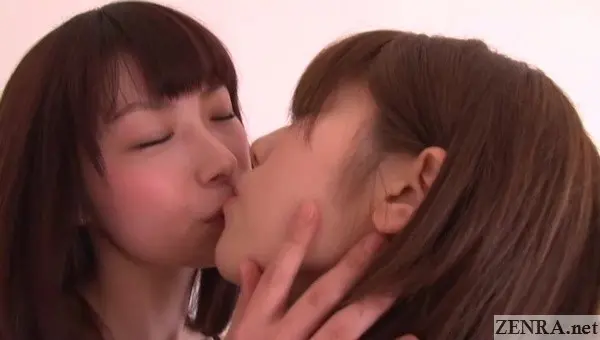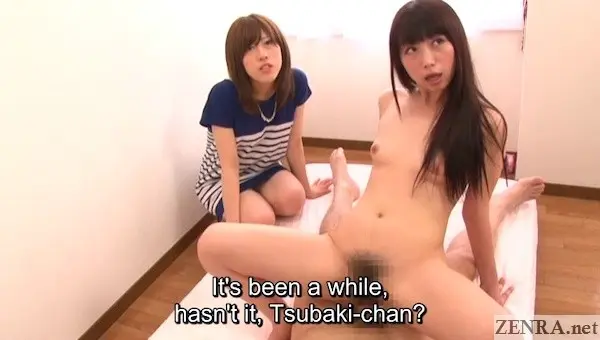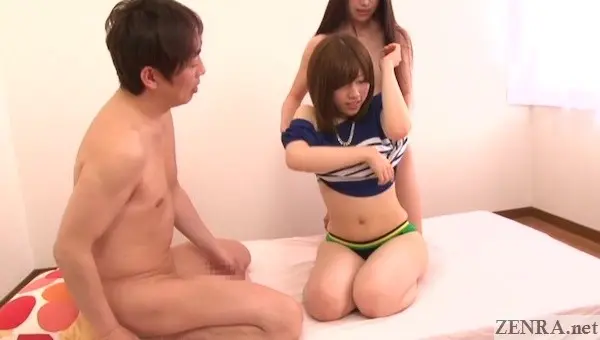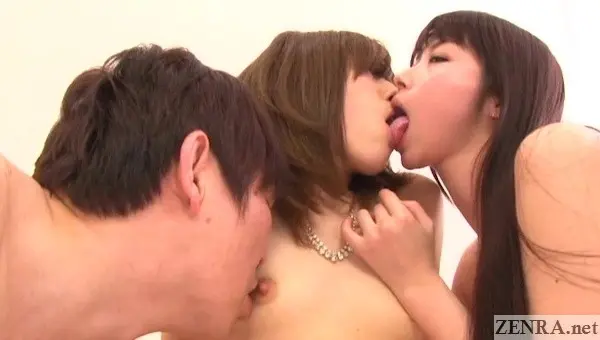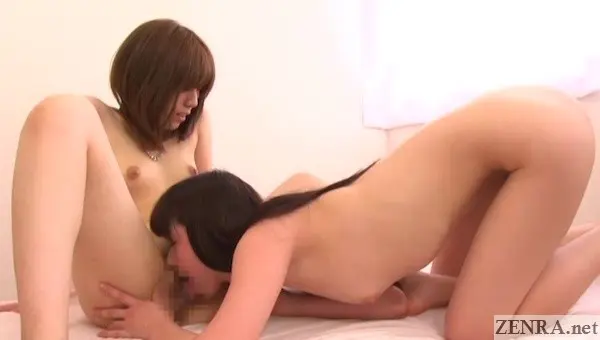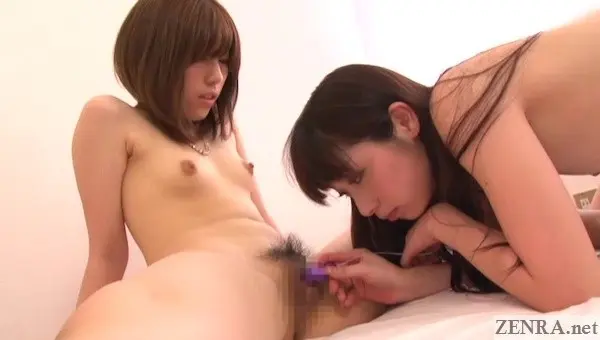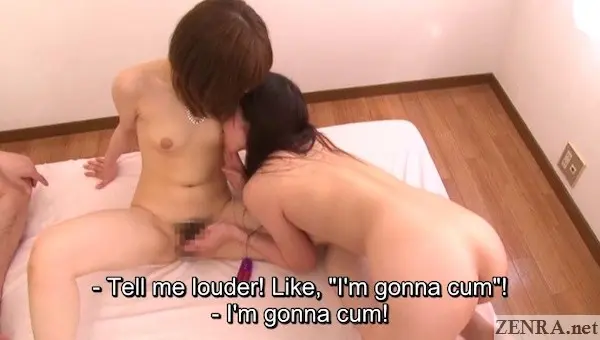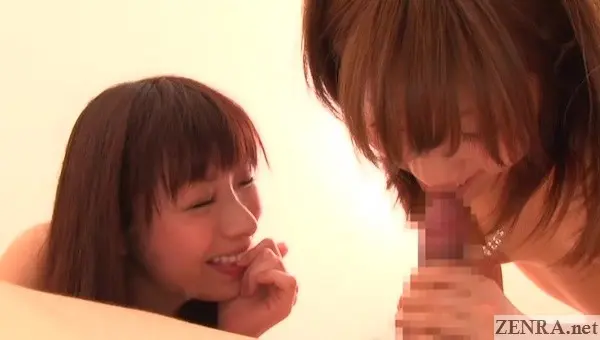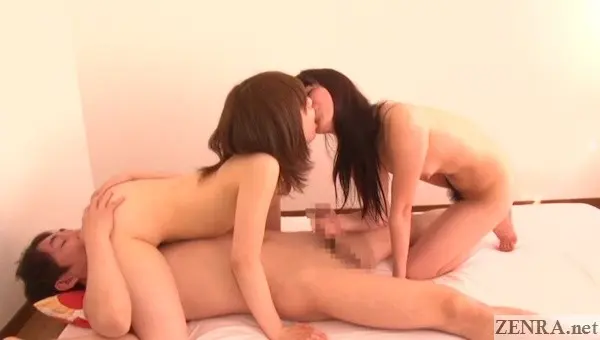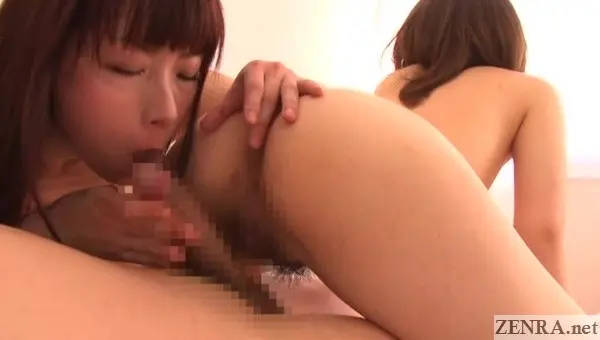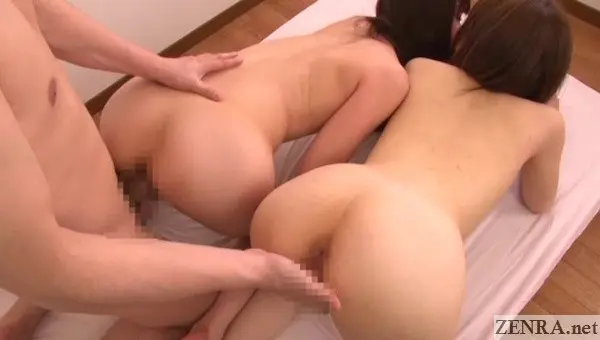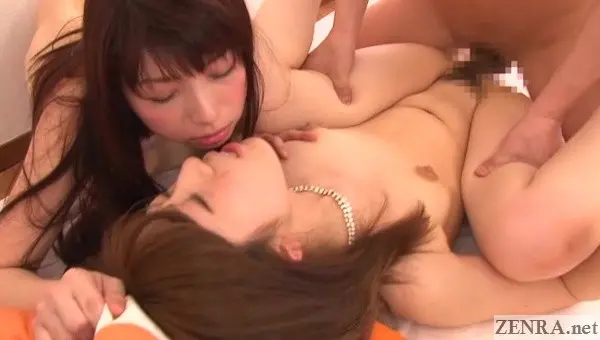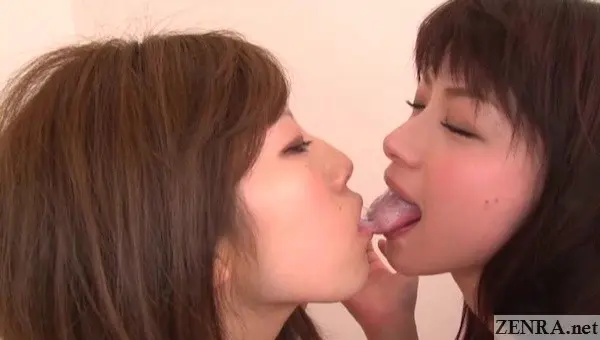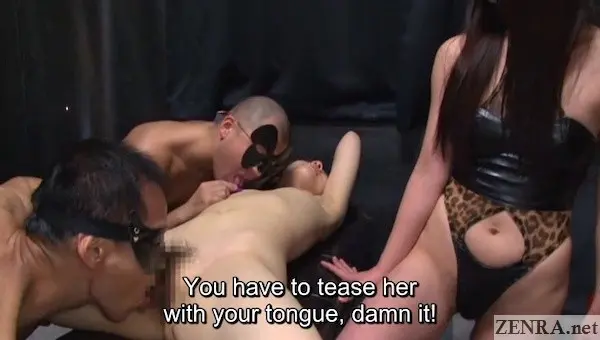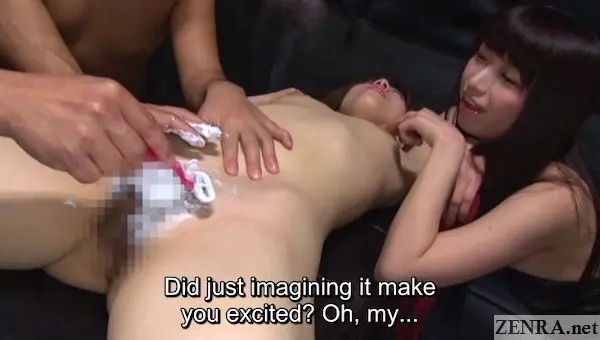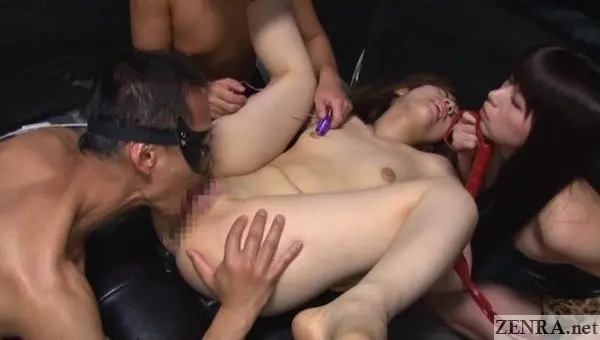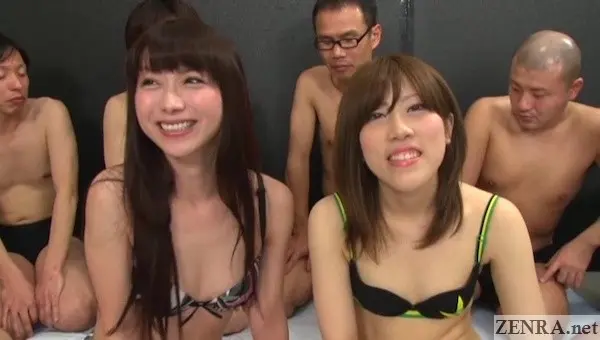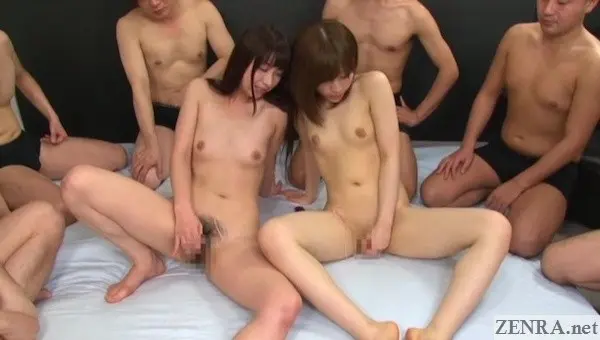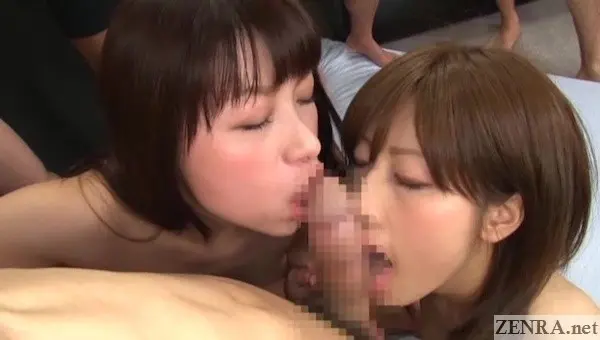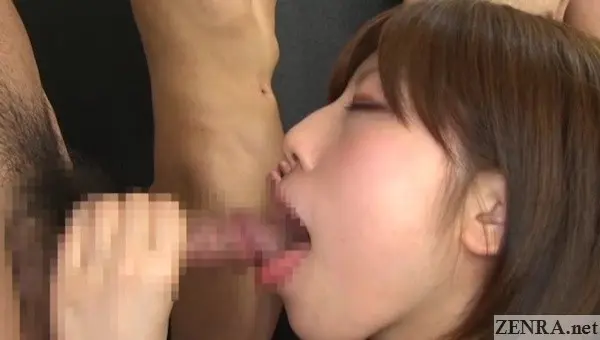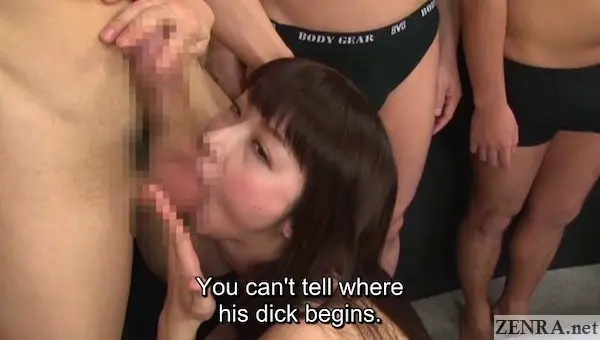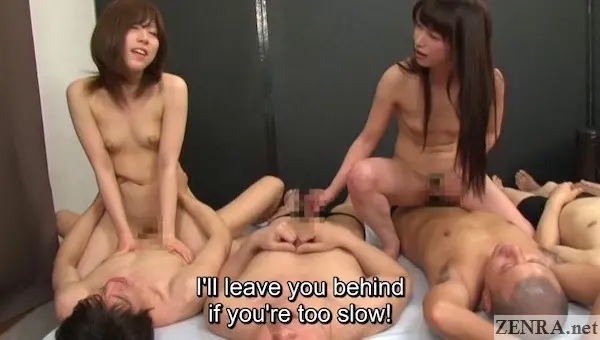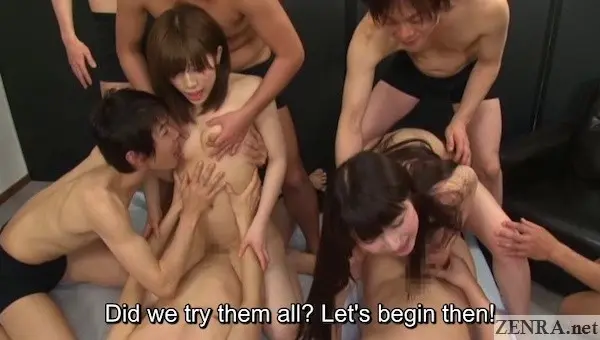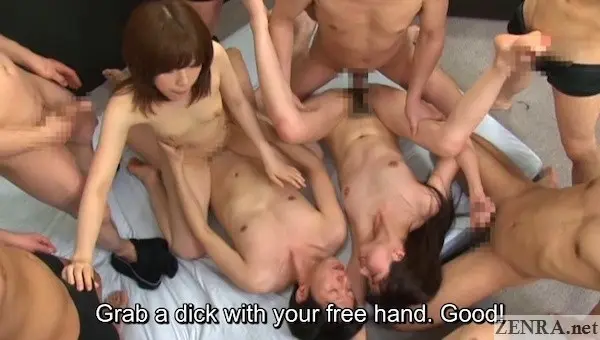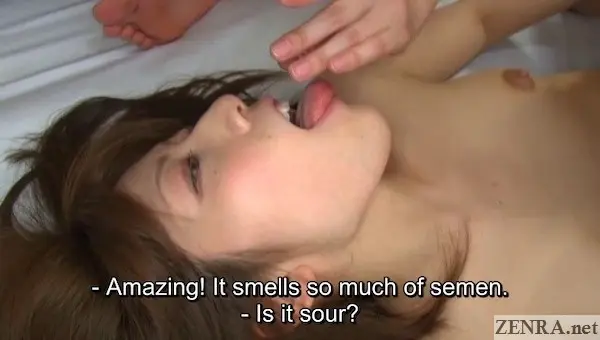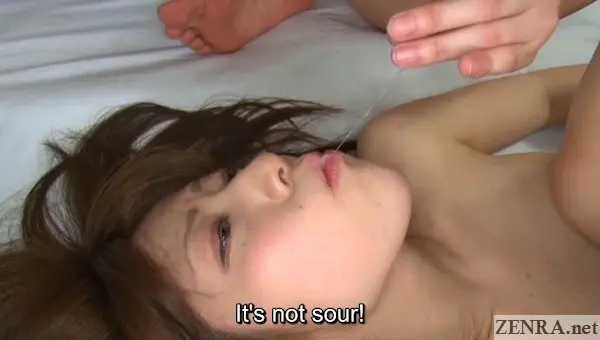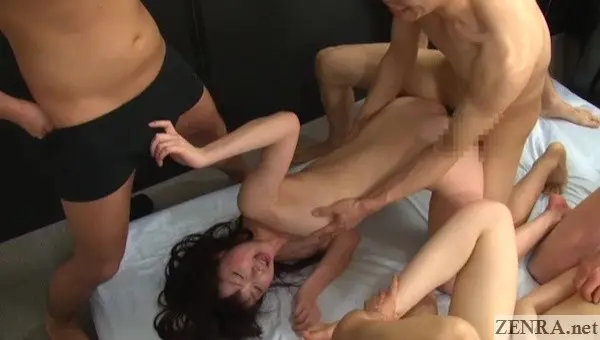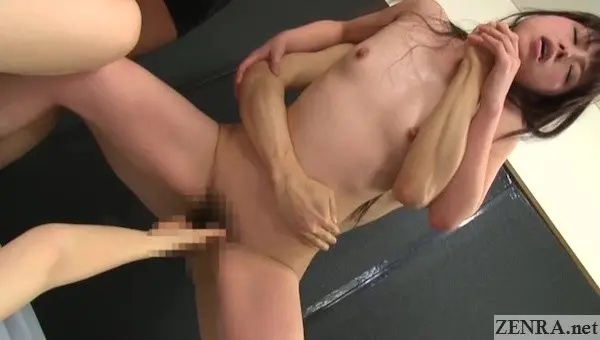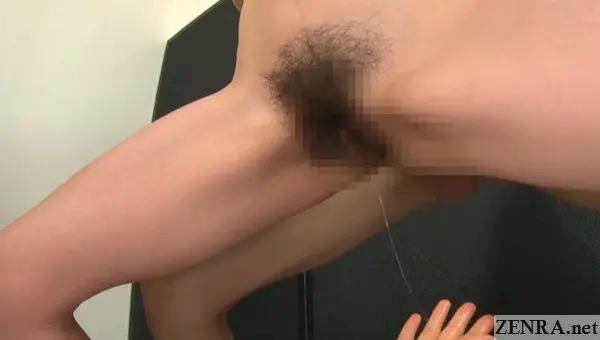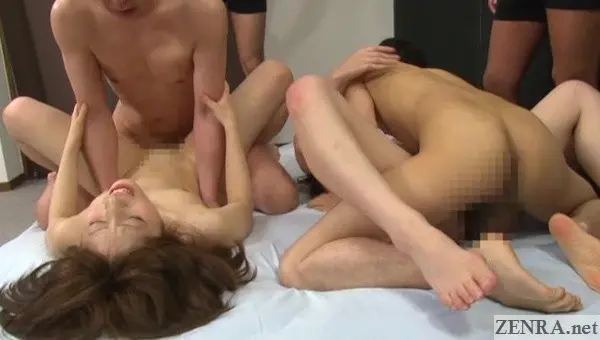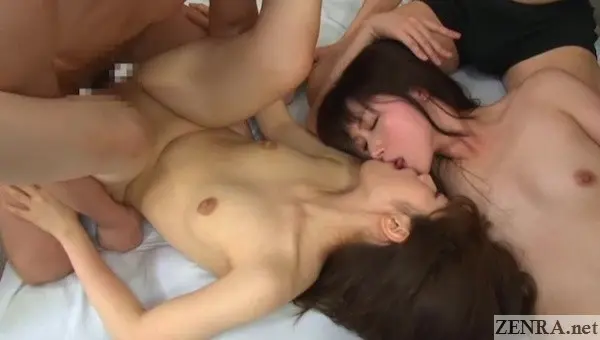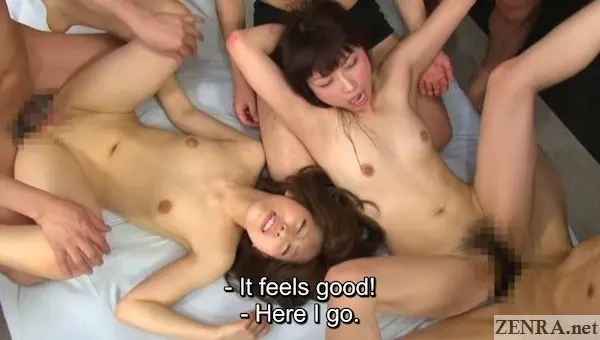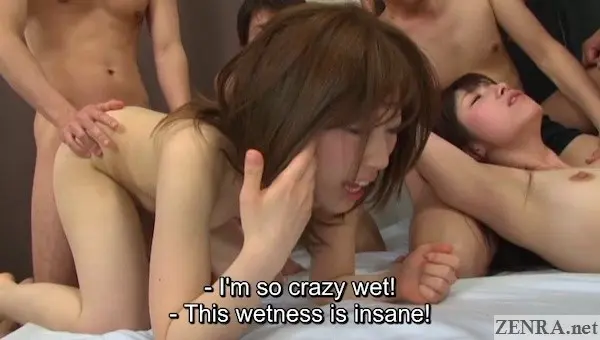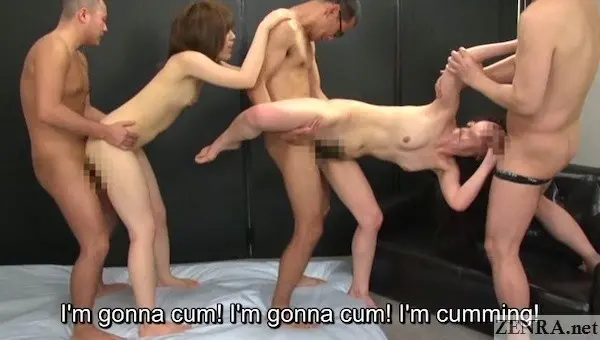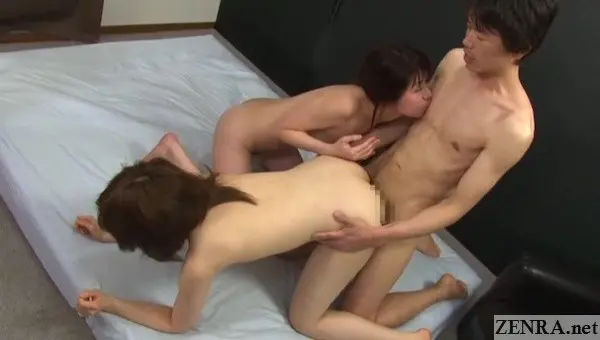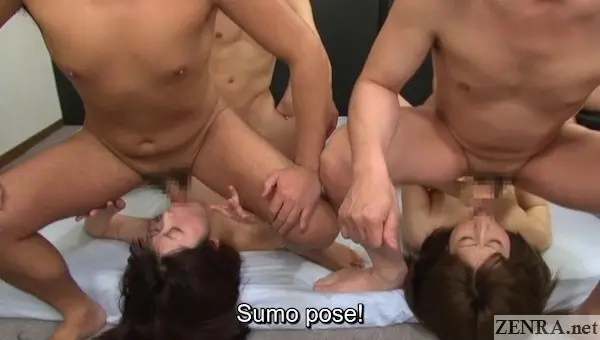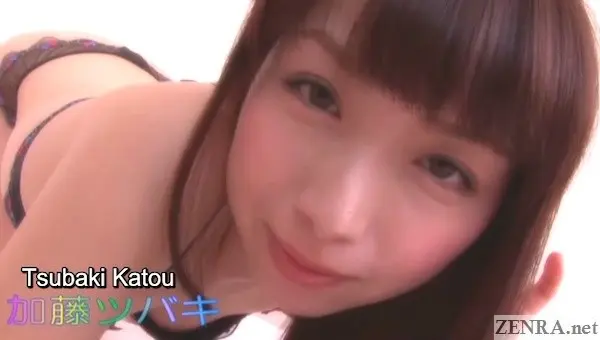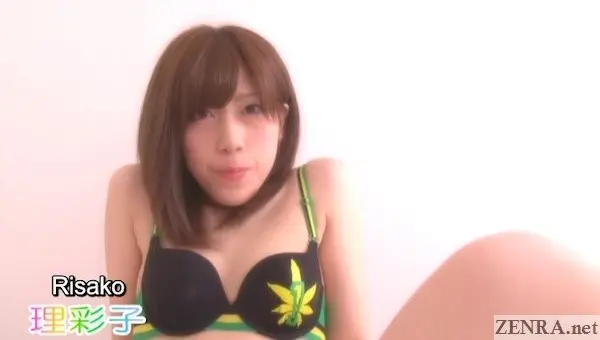 Tsubaki Katou and Risako - Real Deal Creampie Sex Party
Timing and Translation by Patonyan


Some with sharp eyes--or just darn near anyone as this is in reference to the update we showed right before this one--may realize we're doing back-to-back FFM releases. Usually we will space these out some because it's less common than one thinks when it comes to producing multi-women JAV movies, but this time we wanted to show examples of how it's done...well 'wrong' (see our review of the previous update for more info on that!) and a great example of how it's done with all cylinders firing.
While I've never loved movies that feature multiple men appearing with one woman, I've always given MOBSTERS a pass due to how well they shot their movies and just how fun they were. It probably helps given their home base in Kyoto that their cast of actors was limited thus leading to the same faces appearing and probably becoming chummy with each other in real life. They were also guilty of usually only casting one woman per film (because big or small, a studio that casts multiple women often has to pay a ton more to shoot!) though every so often we'd get something very special. Case in points: their creampie party and orgy series. On top of that, we'd get a few fun one-offs like that incredible three women release from some years back starring a trio of pretty big names. Today, we return to what may be the final multi-women one-off title they shot and holy cow did they nail the casting!
Featuring one name-only new face RISAKO and the legendary and thankfully still active and kicking TSUBAKI KATOU, we're proud to be showing their special appearance in REAL DEAL CREAMPIE SEX PARTY. This one may have a similar name to their other series, but follows a structure that's a mix of what MOBSTERS has done across various movies.
Not one to summarize each scene, but dying to give a brief summary of how this one gets going, let me note that RISAKO has (for MOBSTERS at least) an unusually short interview that soon sees her and Director Dark Master Kurokawa walking into that nice natural sunlight-lit room to see their stallion actor Ippatsu Okada balls deep--and RAW I may add--in an orgasming TSUBAKI KATOU. If there's ever a way to start a JAV on firm footing, it's what's done here. This scene begins with a favorite of mine: a clothed woman watching raunchy sex and soon joins in!
And yes, all the sex in this movie and everything MOBSTERS does is truly raw and the finishes are truly real.
After the first lengthy FFM encounter, we get a quick ten minute surprise femdom scene featuring a semi-clothed TSUBAKI and two half naked actors first SHAVING Risako and then using a smorgasbord of toys on her. Normally, these types of 'sex toy armada' scenes I find unnecessary, but the shaving element helped immensely (not to mention that at 10 minutes, it didn't overstay its welcome unlike how these scenarios usually pan out).
Everything about REAL DEAL CREAMPIE SEX PARTY with RISAKO and TSUBAKI KATOU is basically taking all my criticism of our FFM update from last week and rectifying it (aside from being an SD quality movie, that is). We have a plot, we have charisma, we have great production values, great lighting, engaging play, real raw sex, real creampies, the works!
Lines of Subtitled Dialog: 1186
4 Files 1.05GB
02:06:43
Overall Satisfaction
10/10
Pros
+Excellent casting of both women and great juxtaposition later on with a shaved Risako against a hairy Tsubaki.
+Yes, the sex truly is raw as are the creampies.
+First 'sex while watching' scene is exactly how these encounters should be done (when one of the women is an experienced actress).
+Short femdom scene features unique shaving element.
Cons
-SD release. That's it. Seriously, don't let that stop you from watching this one.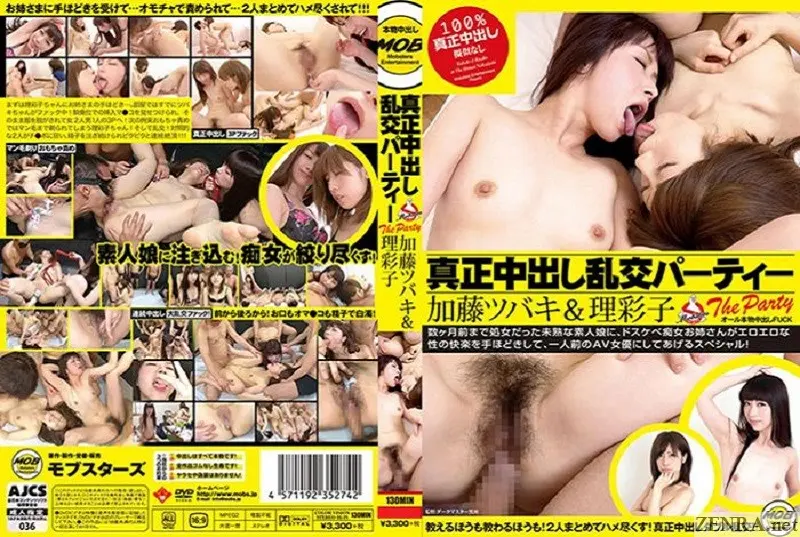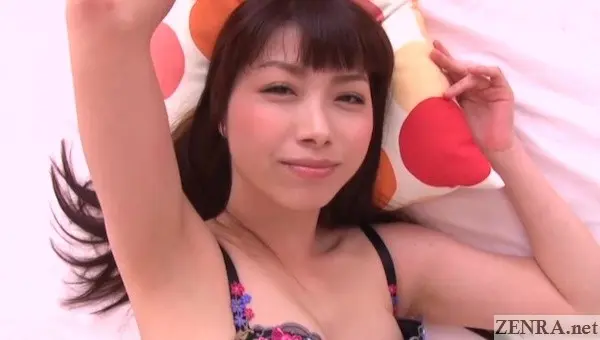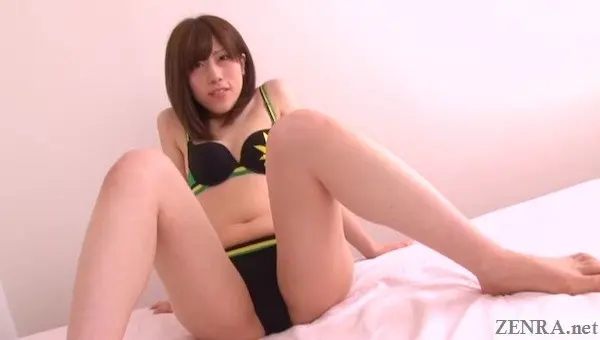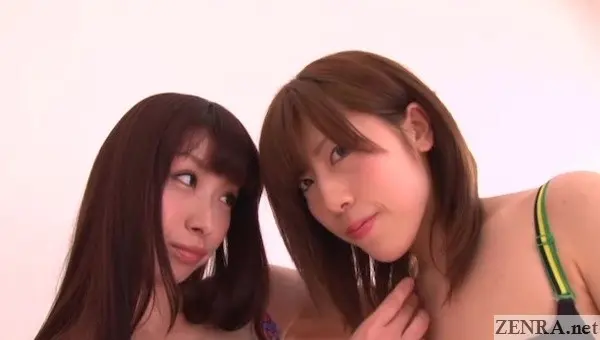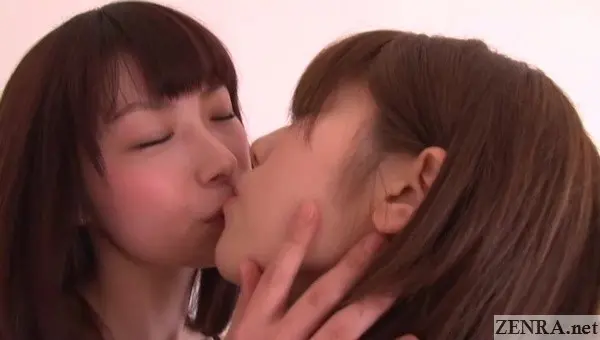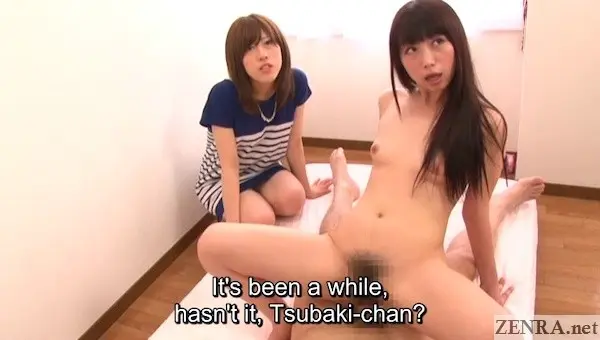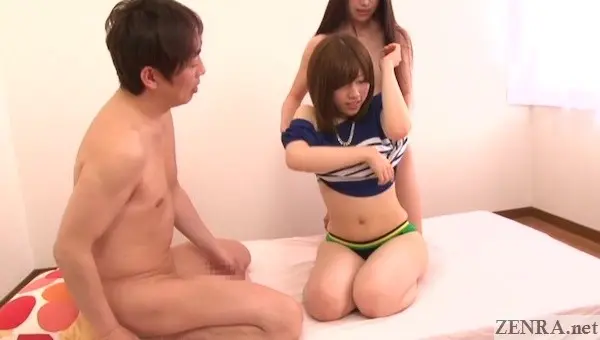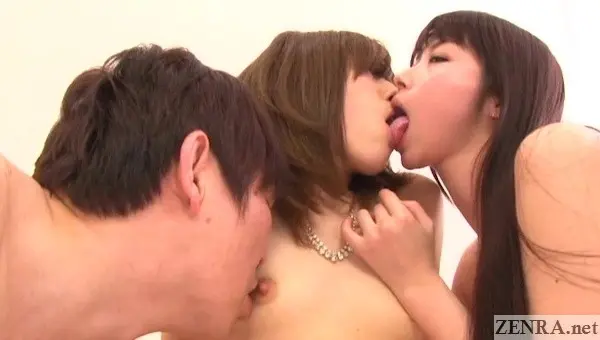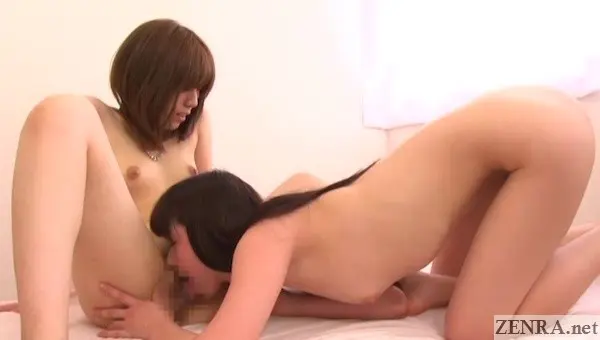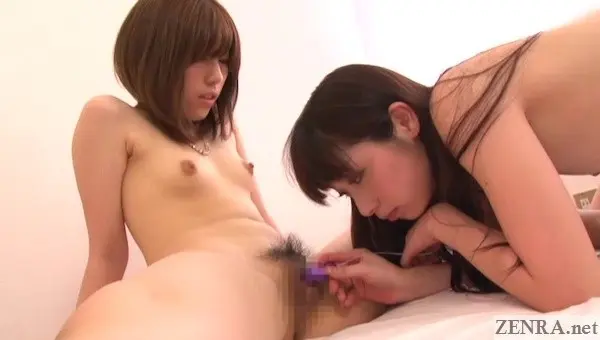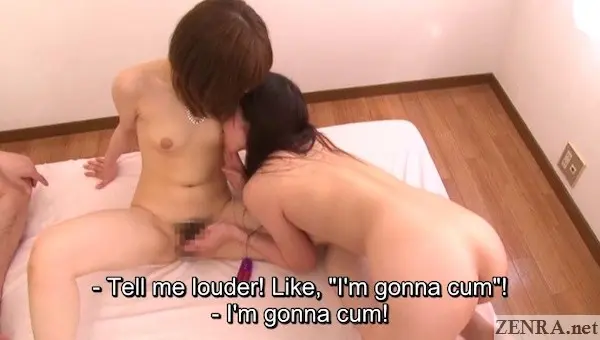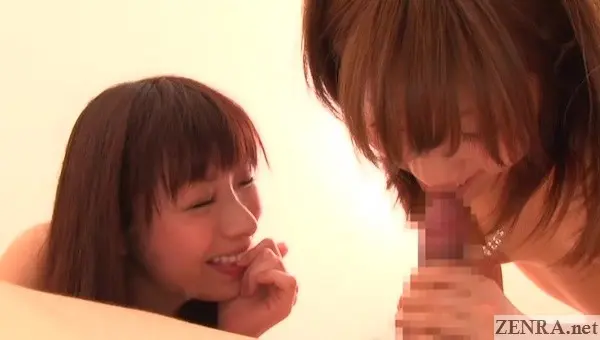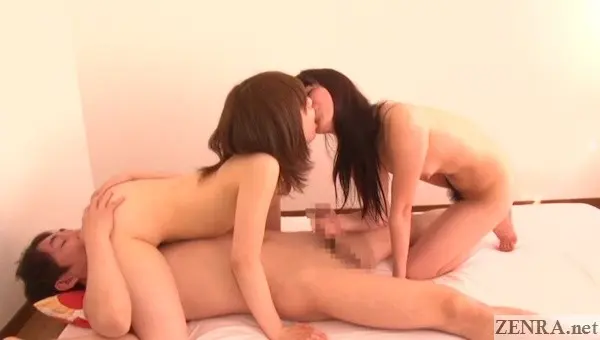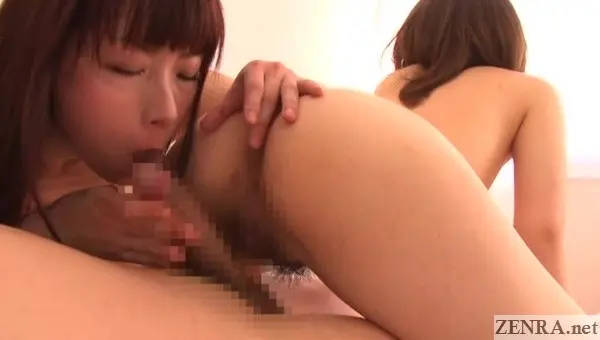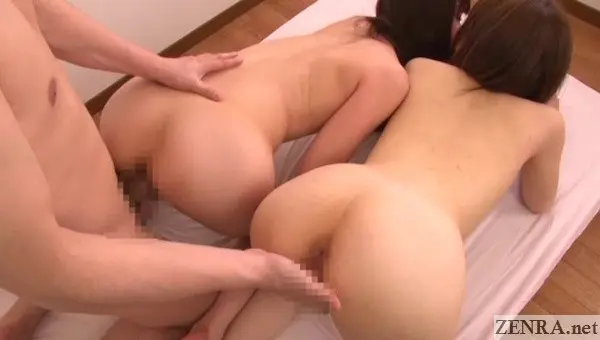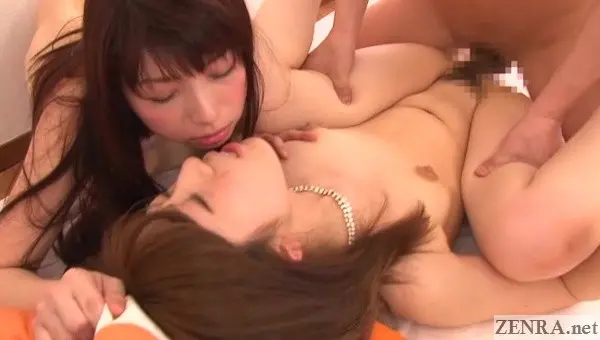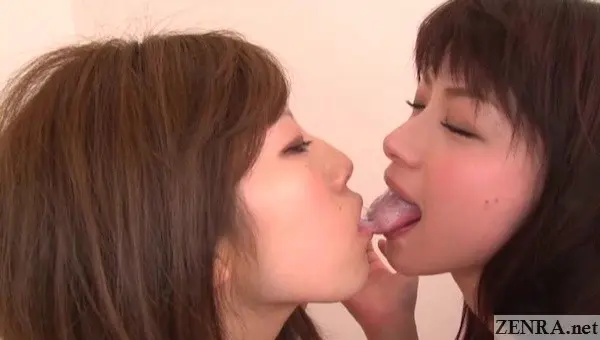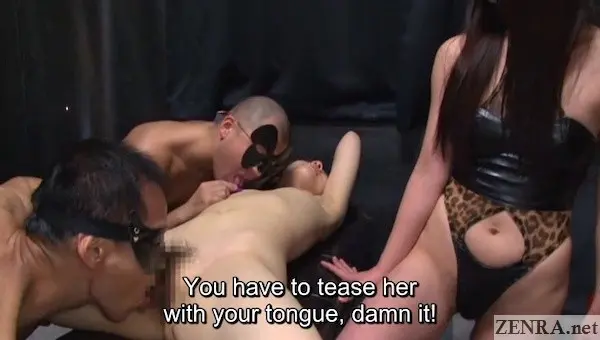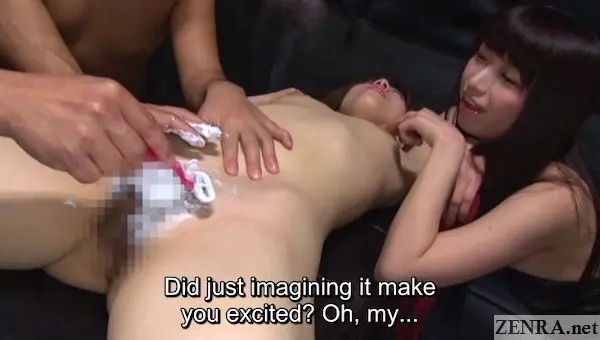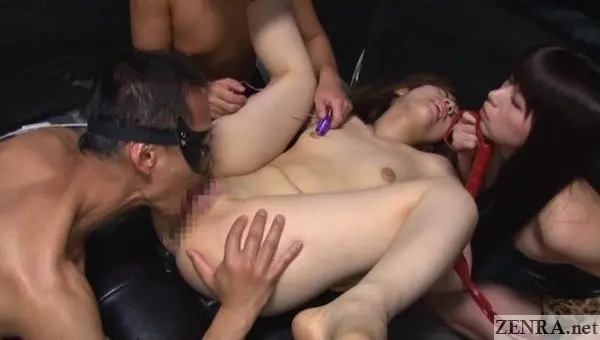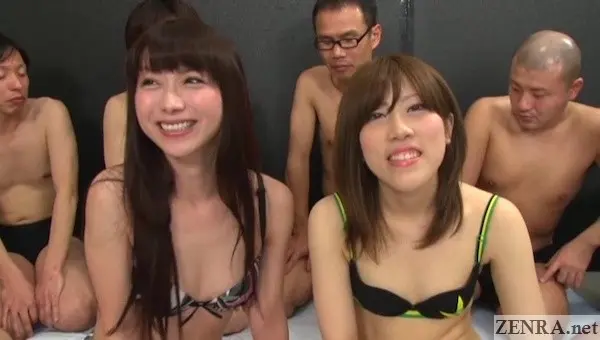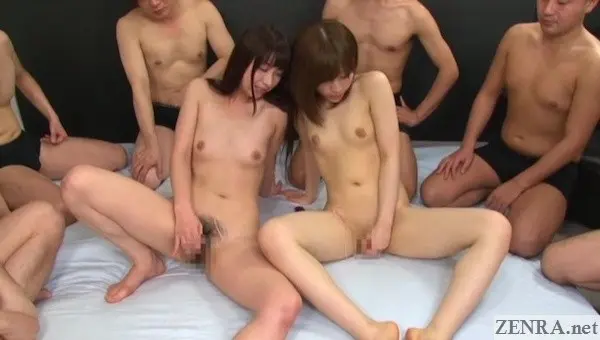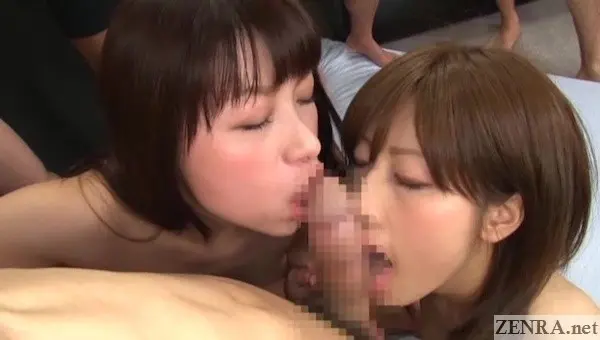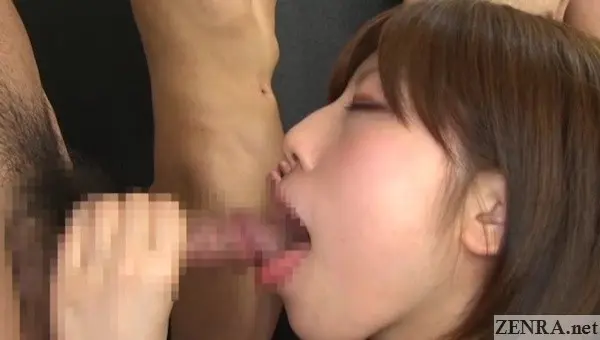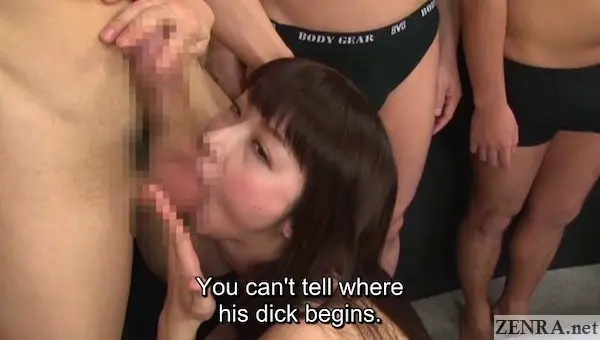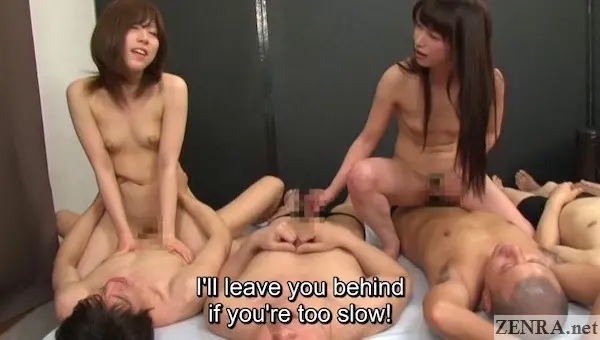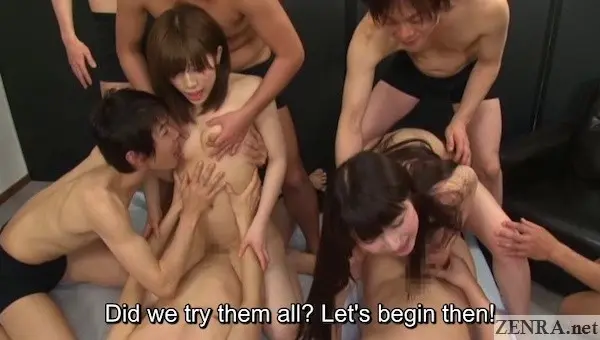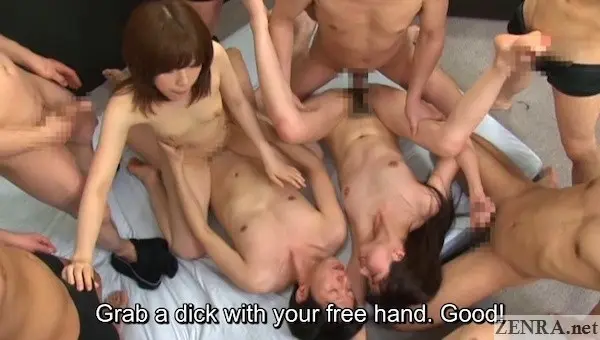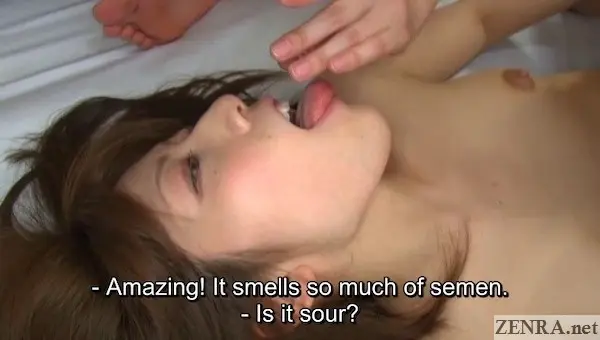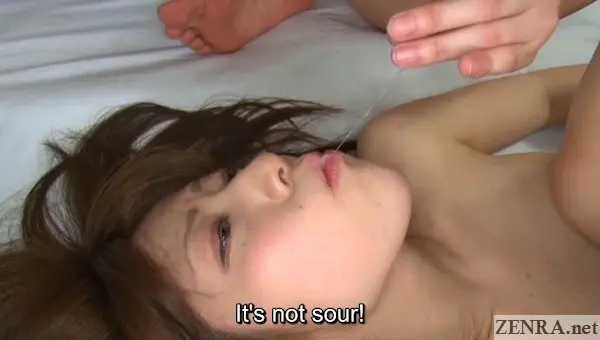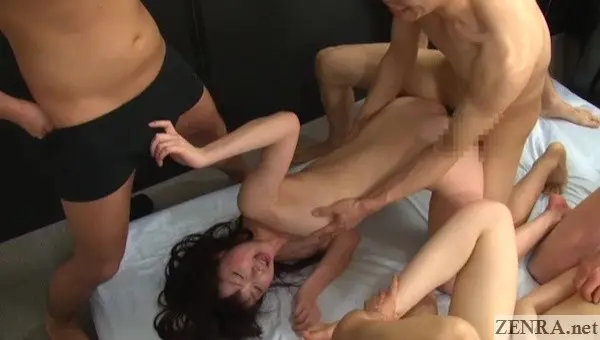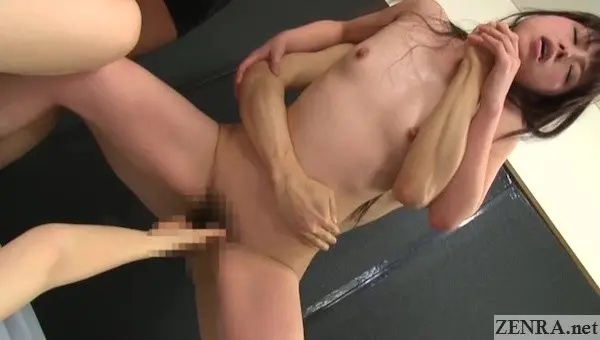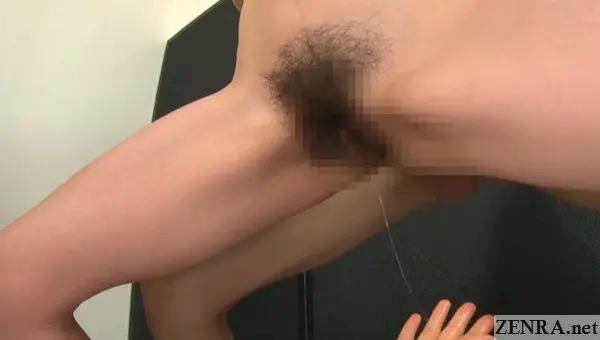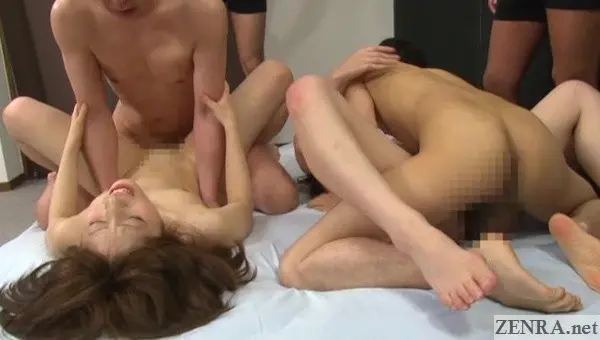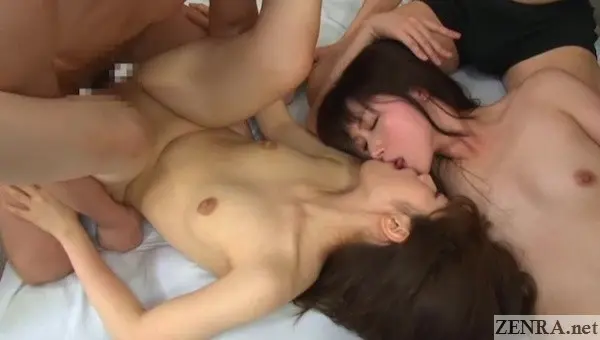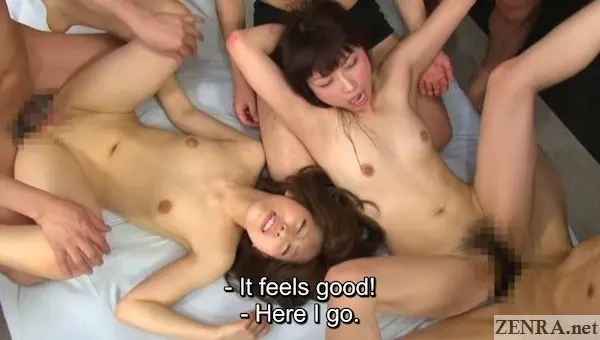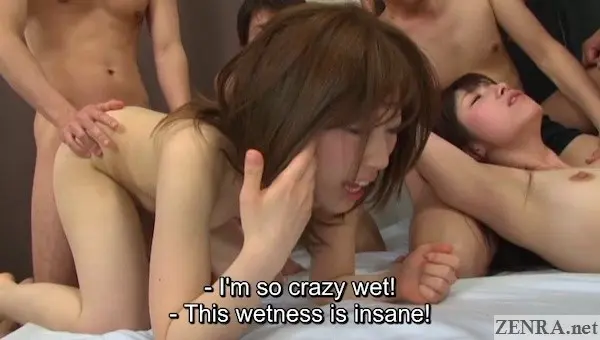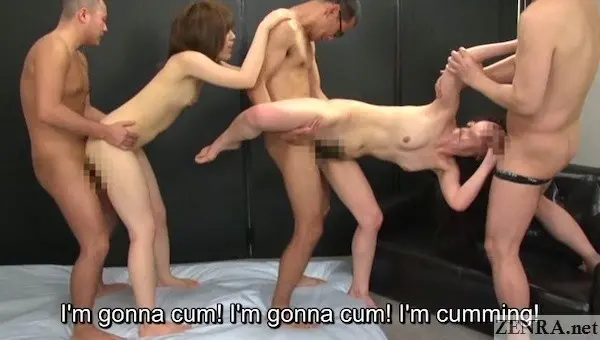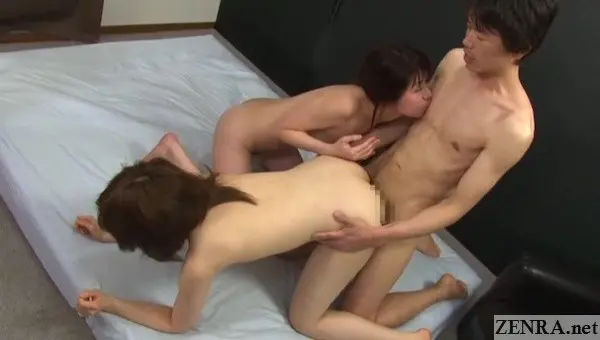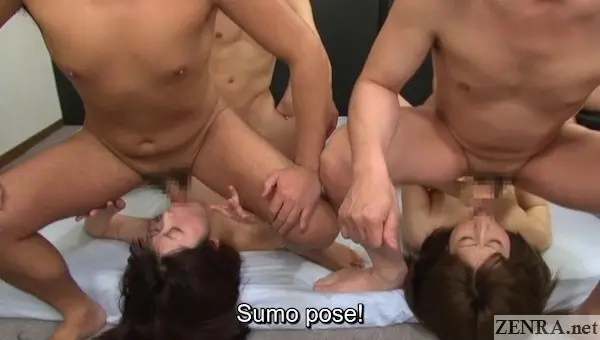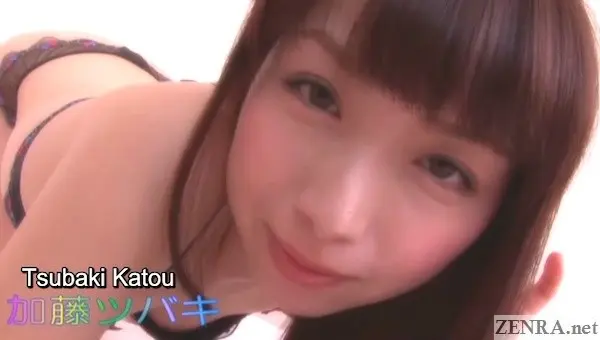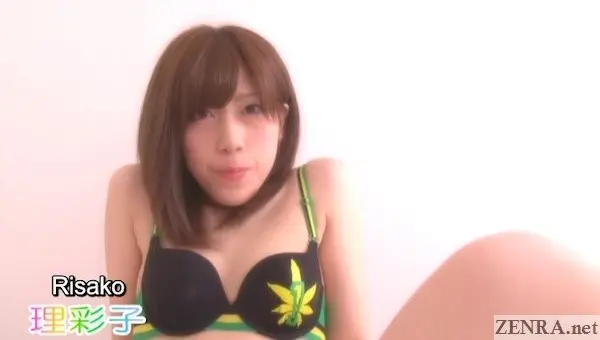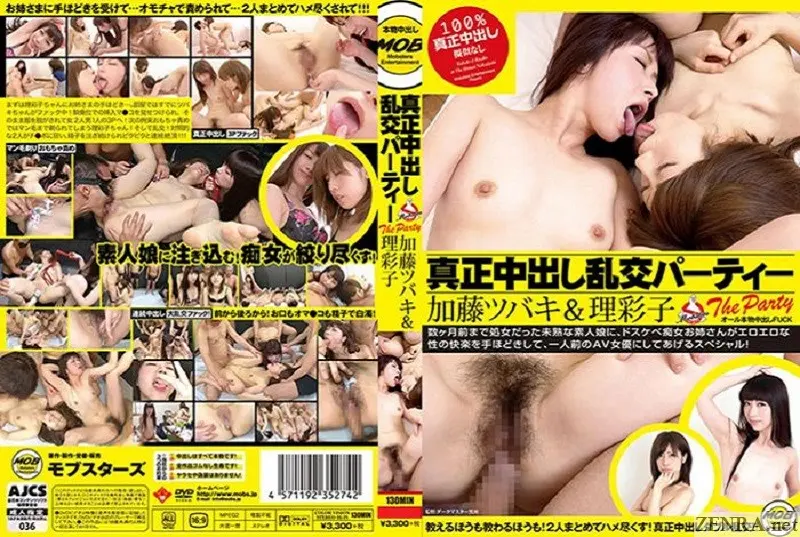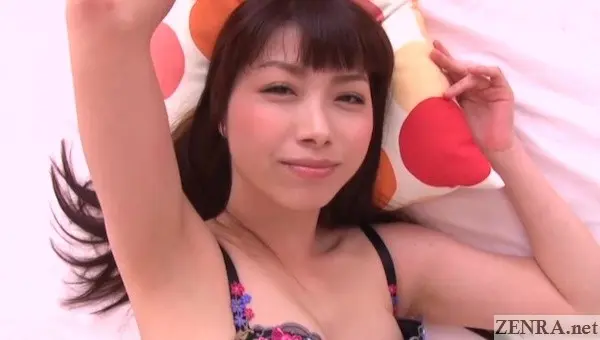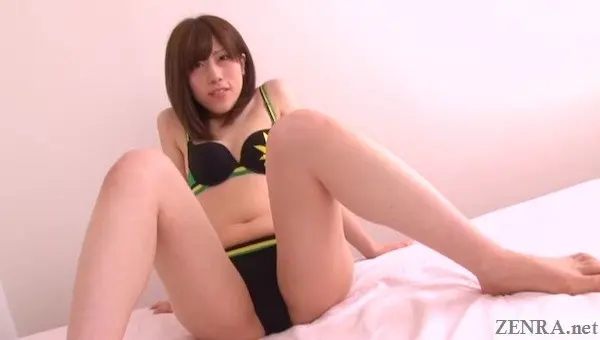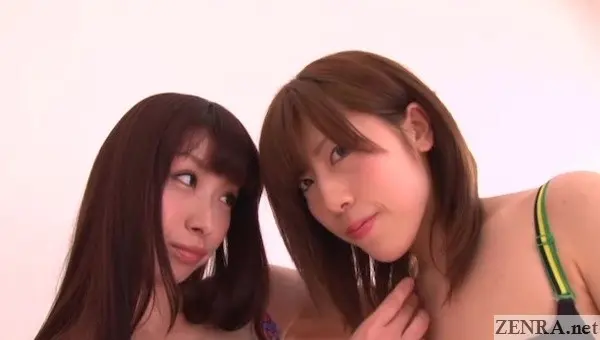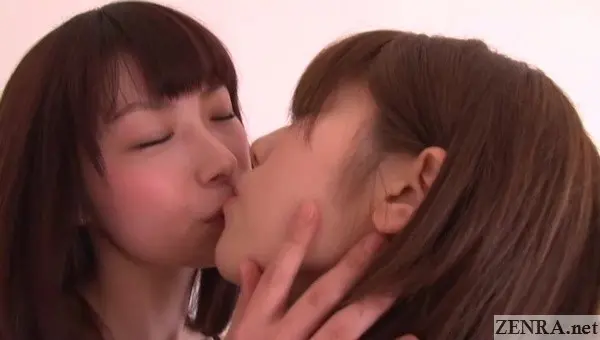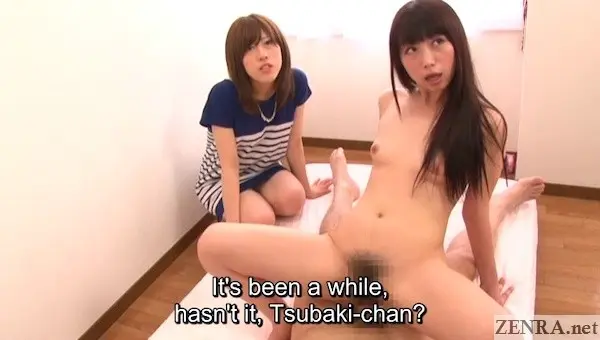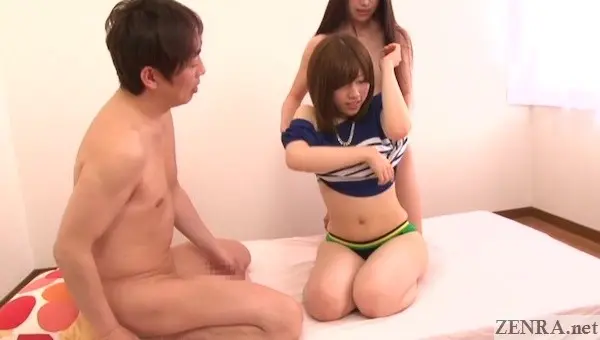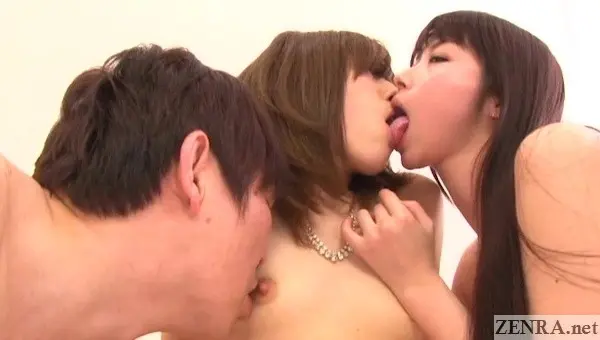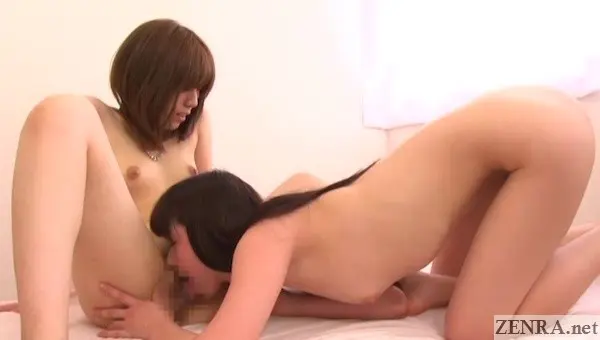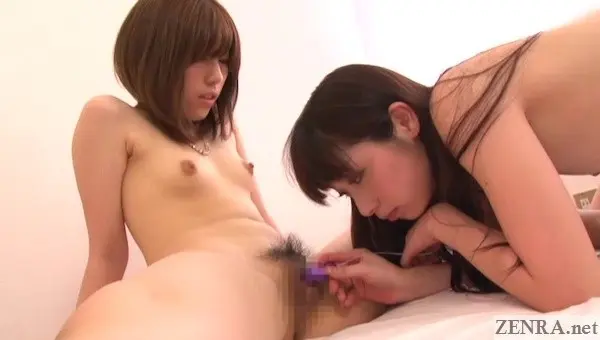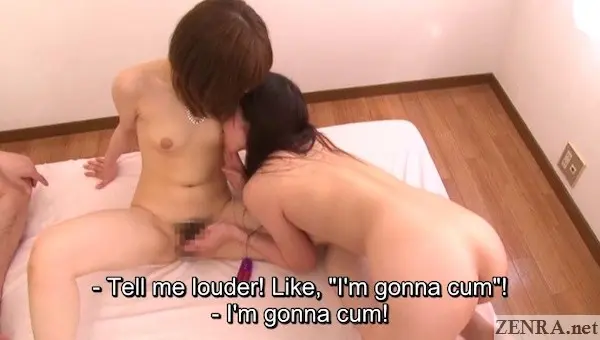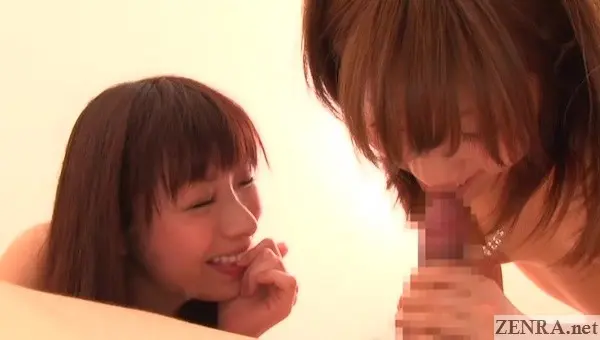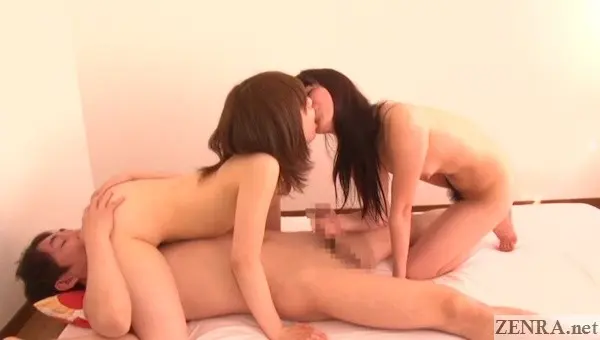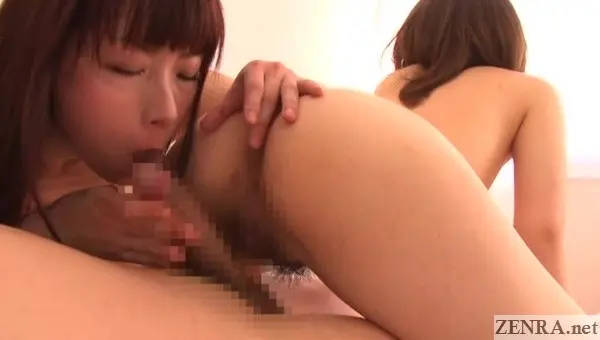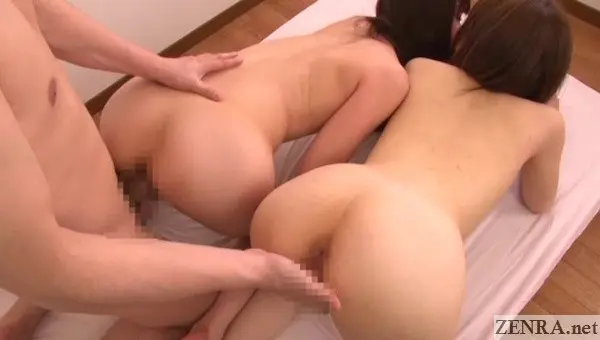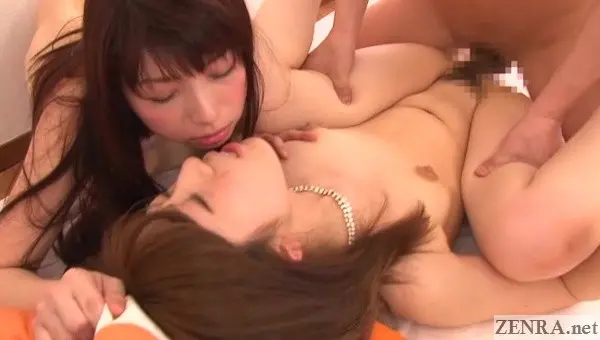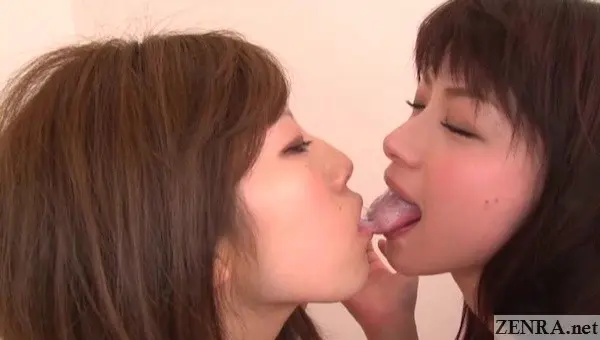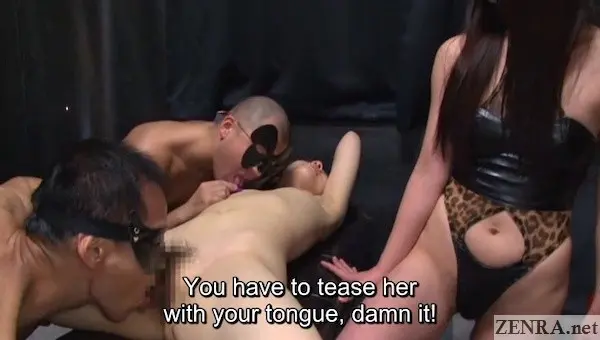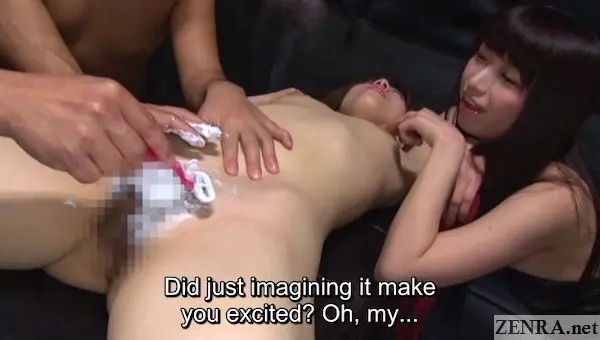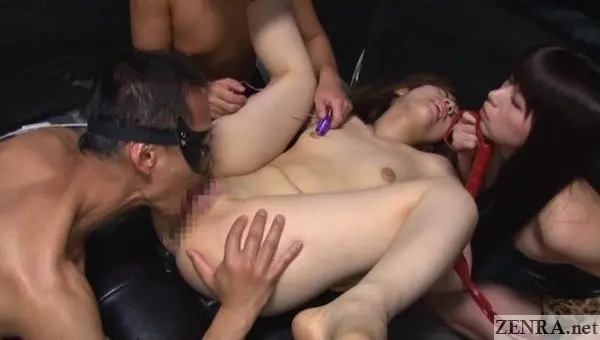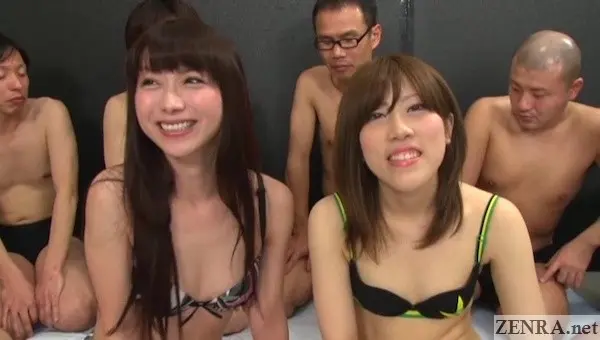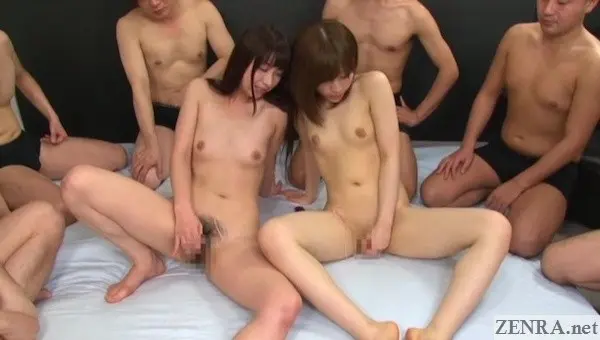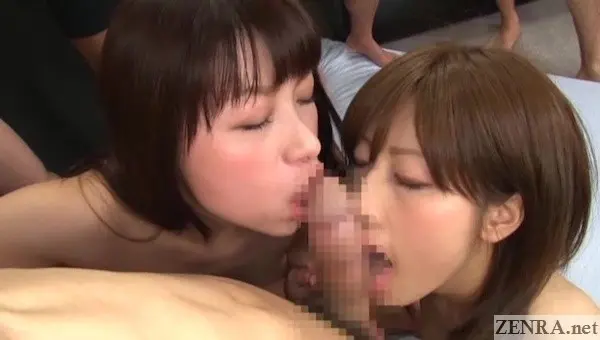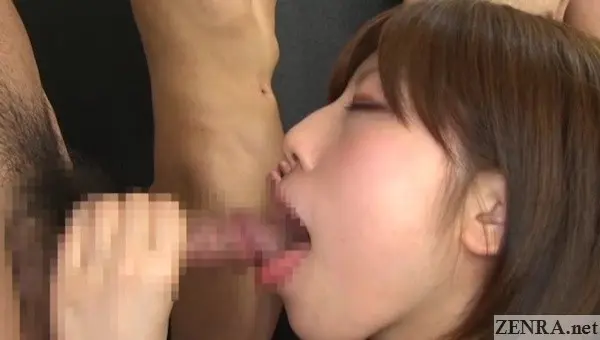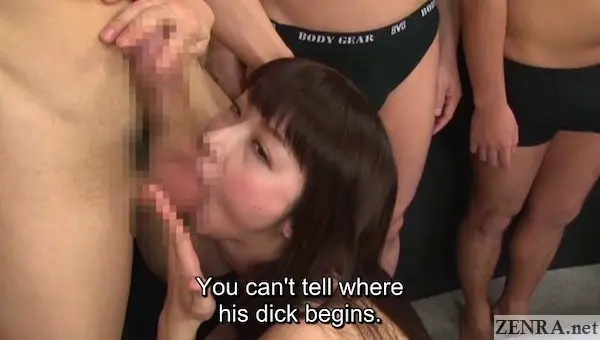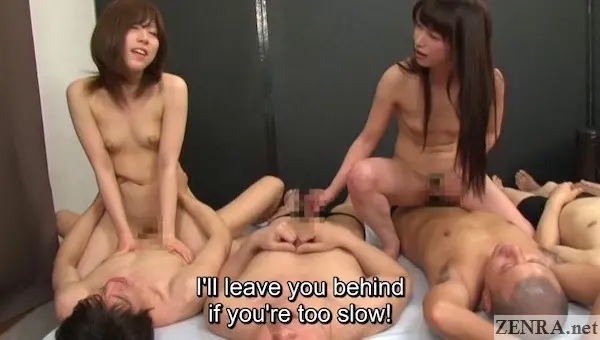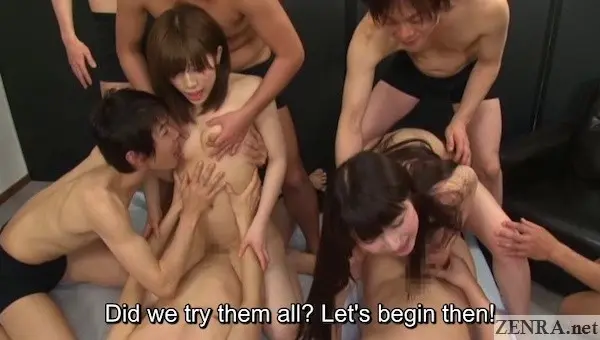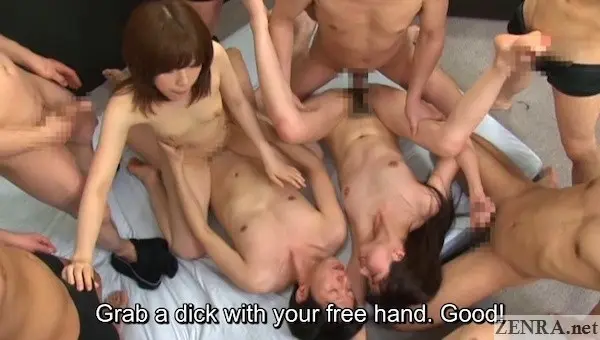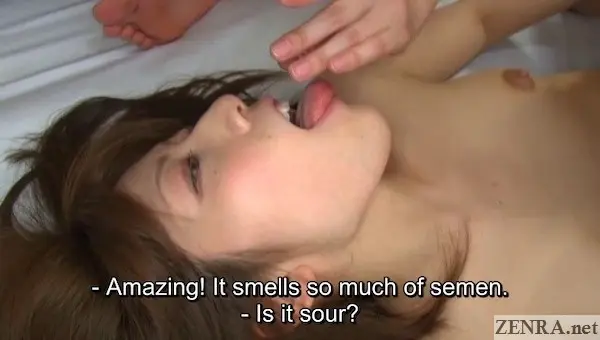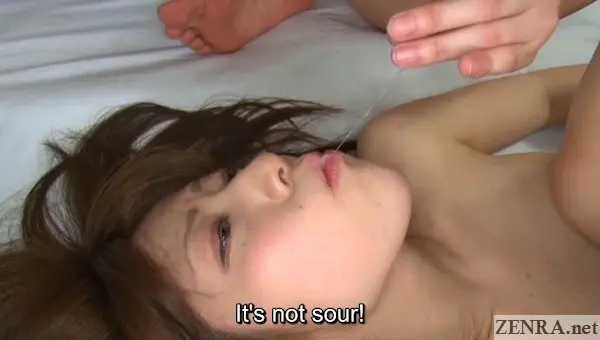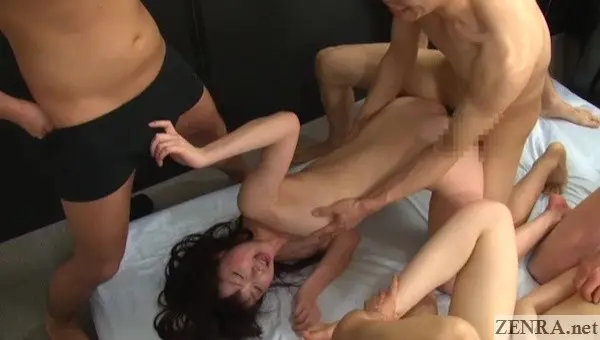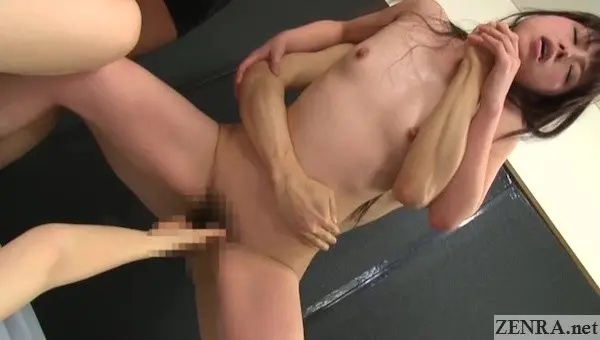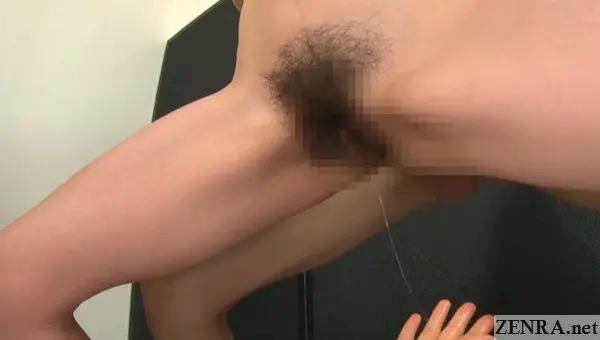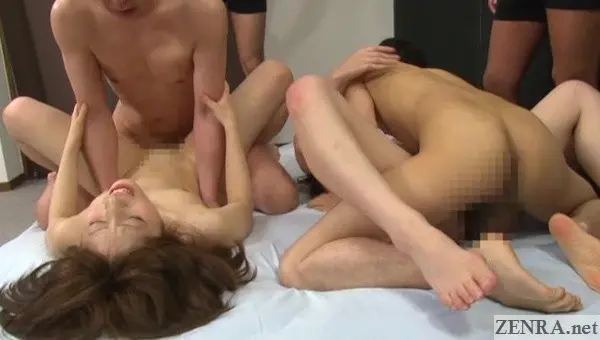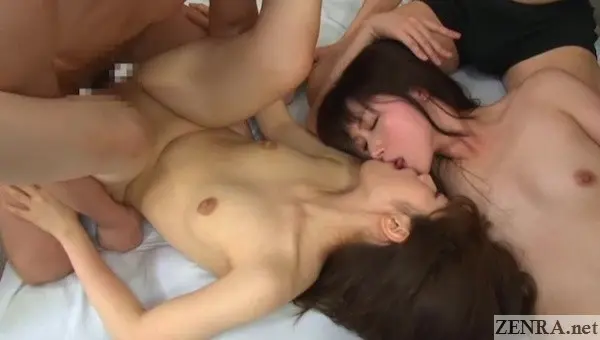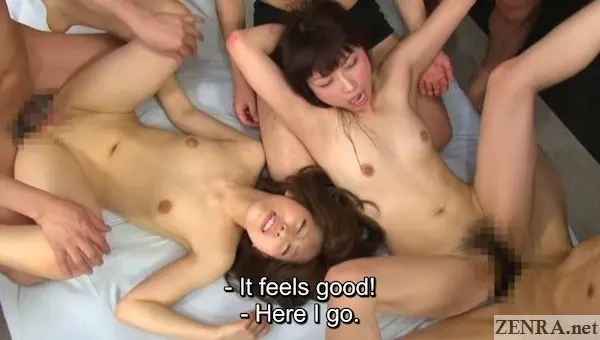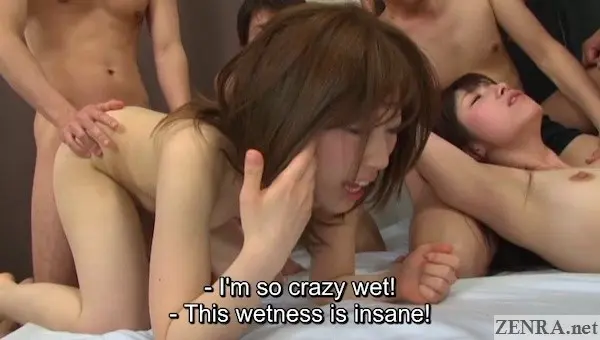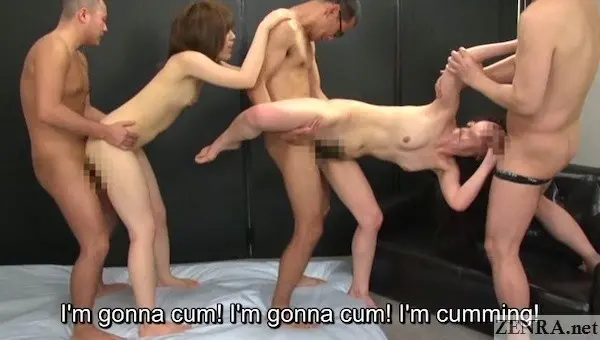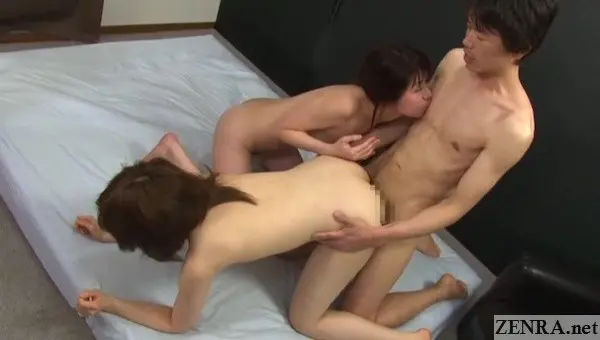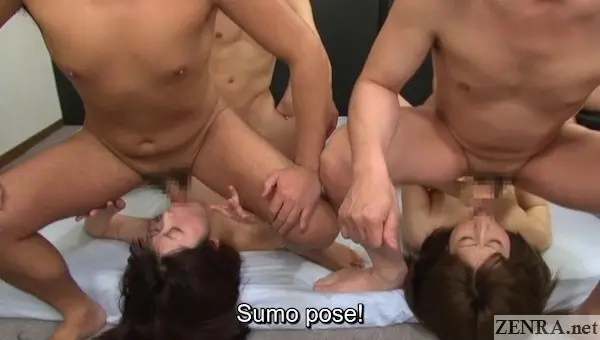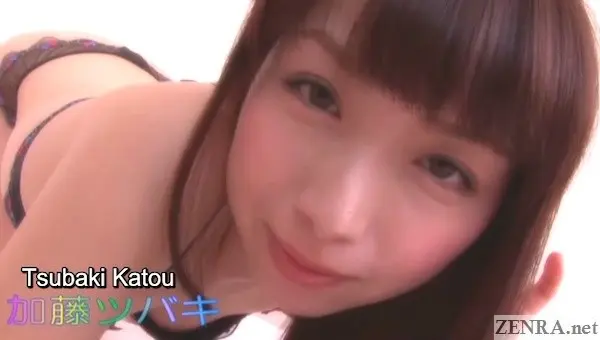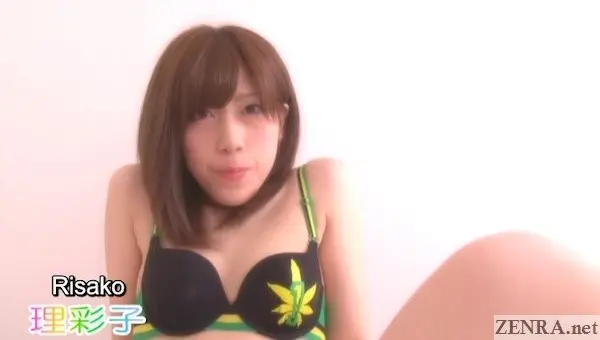 Tsubaki Katou and Risako - Real Deal Creampie Sex Party