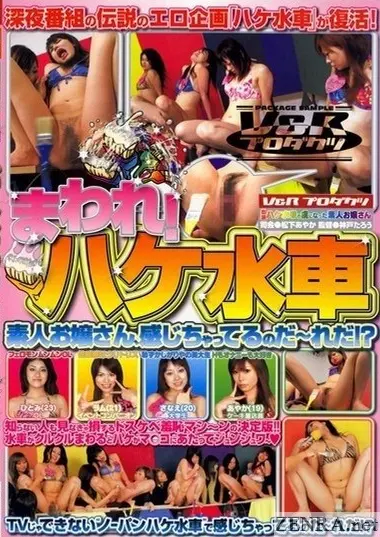 The Orgasm Brushing Endurance Game Show
Published October 29, 2021
Huge group, unique theme, big budget, and lots and lots of unique sexual games!
The Orgasm Brushing Endurance Game Show
Published October 29, 2021
#Subtitled
#Exclusive
#ClassicJAV
Huge group, unique theme, big budget, and lots and lots of unique sexual games!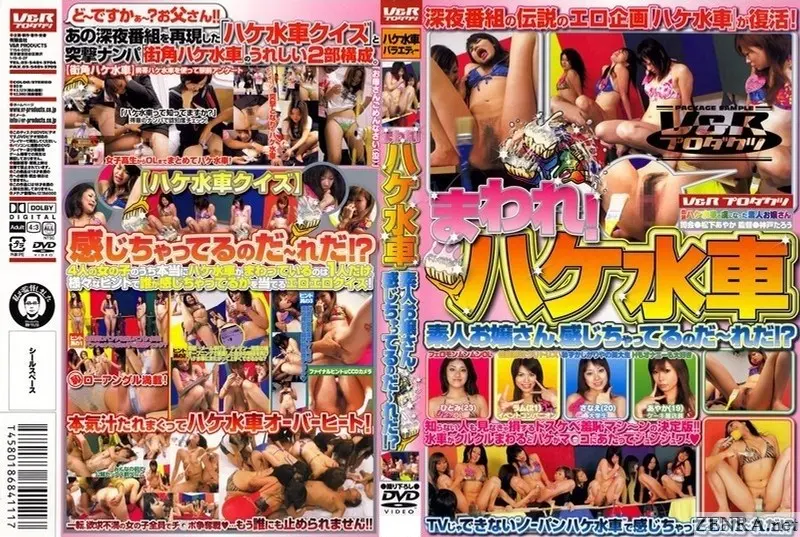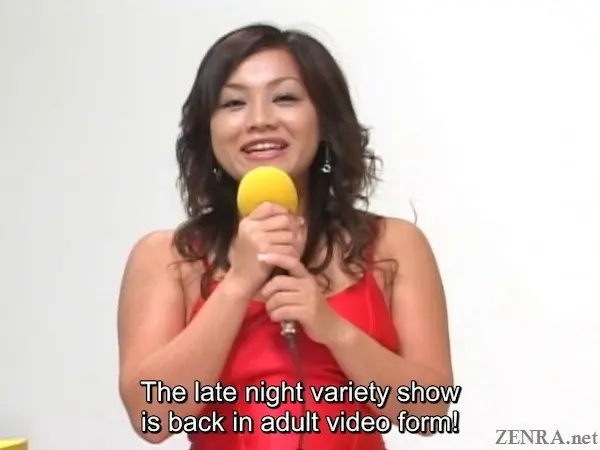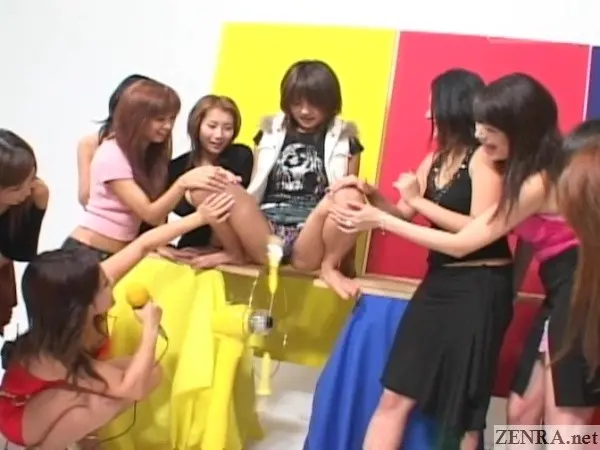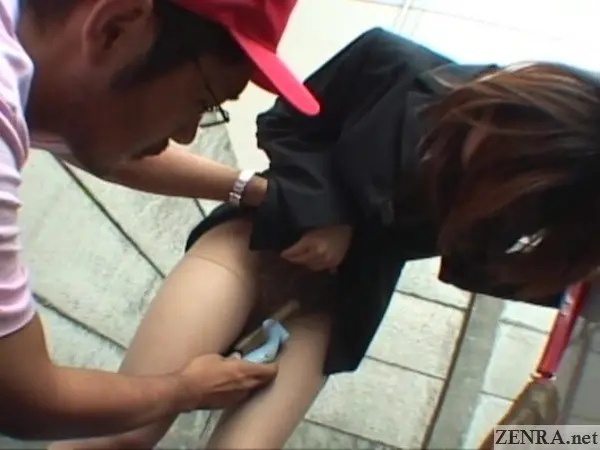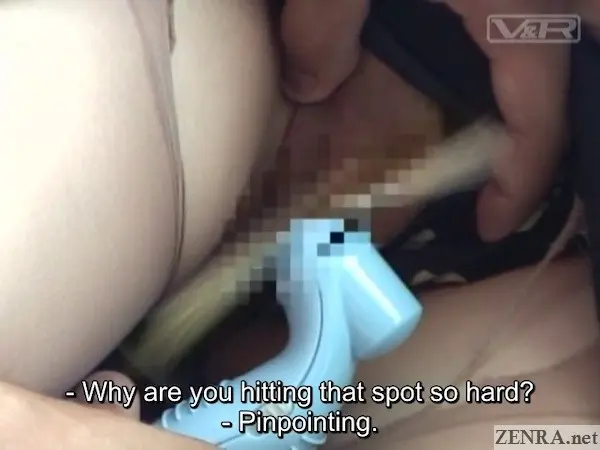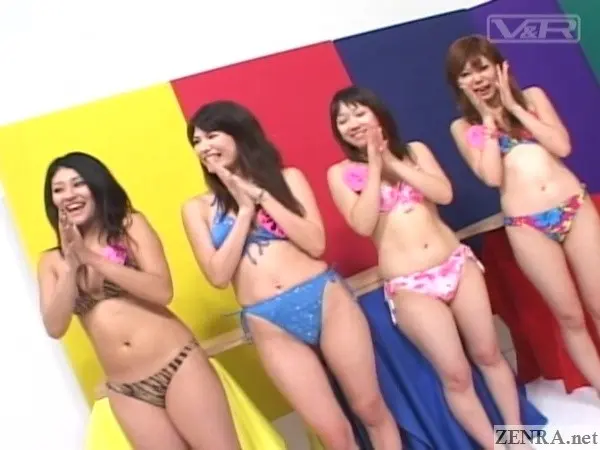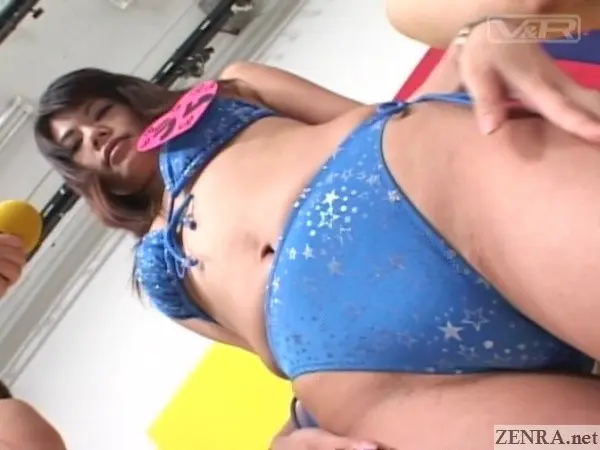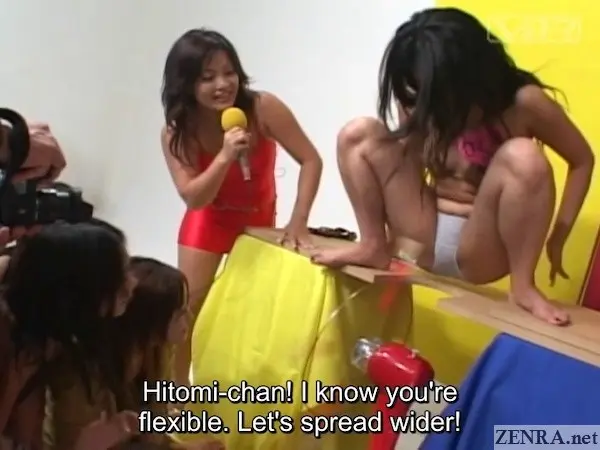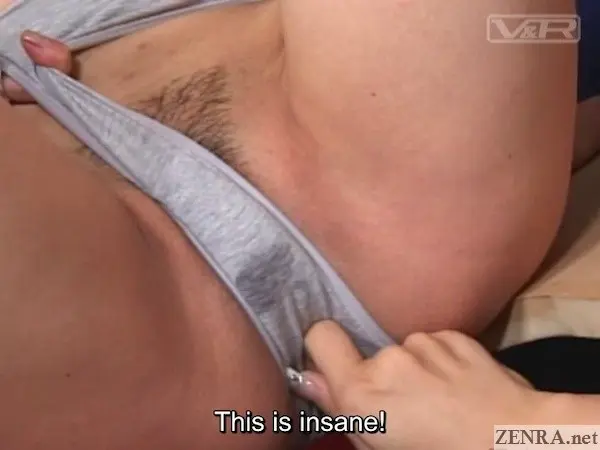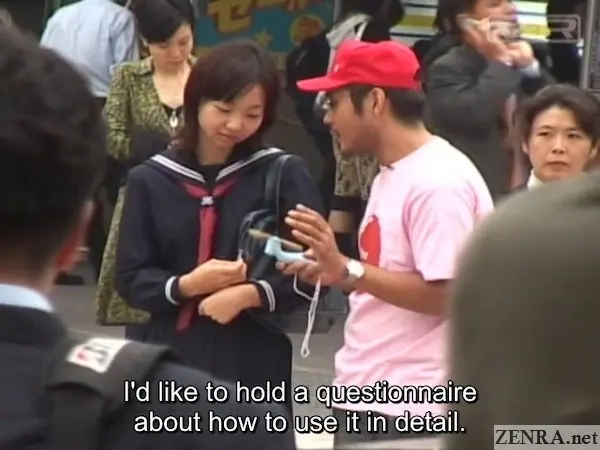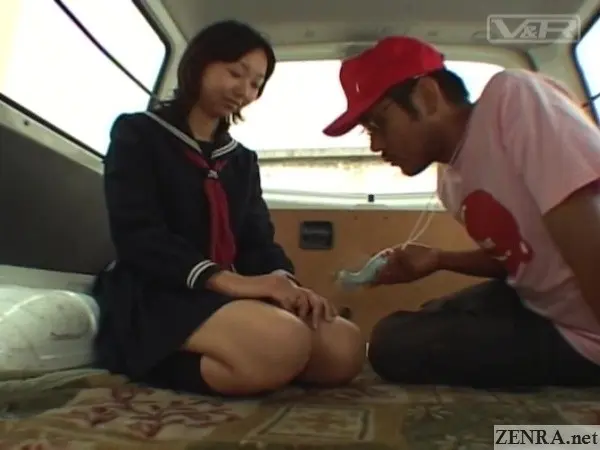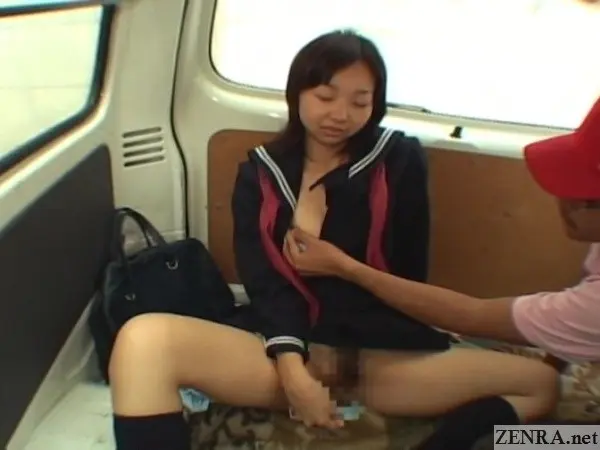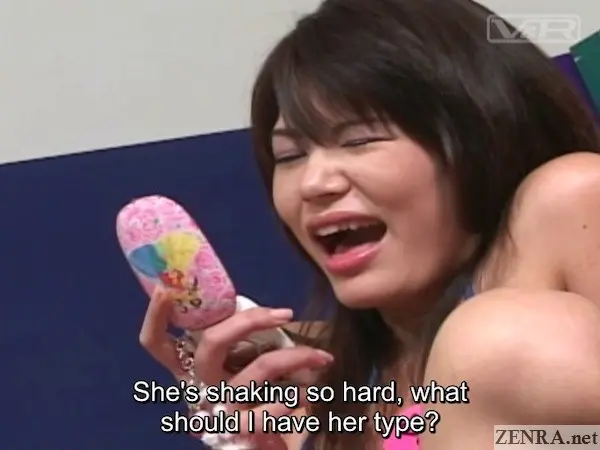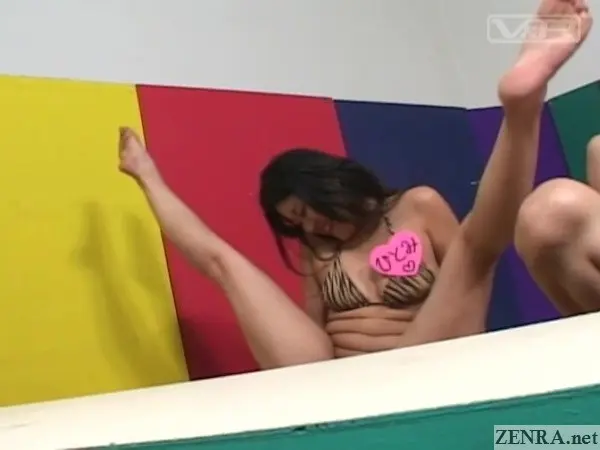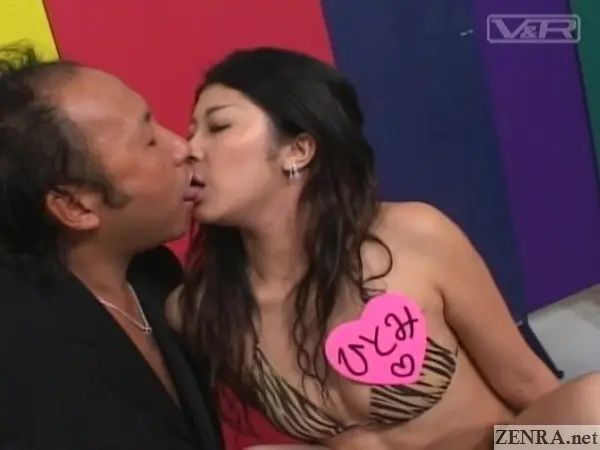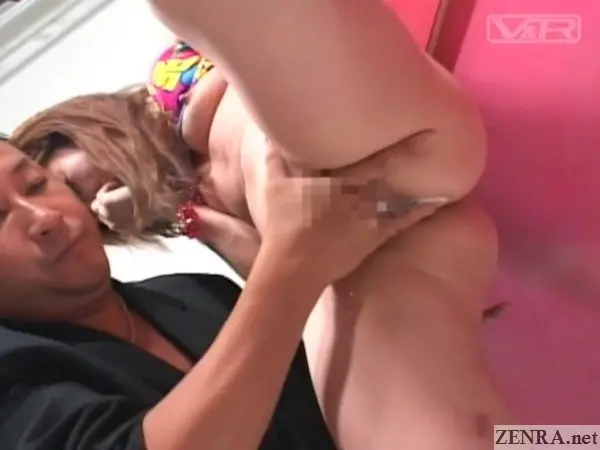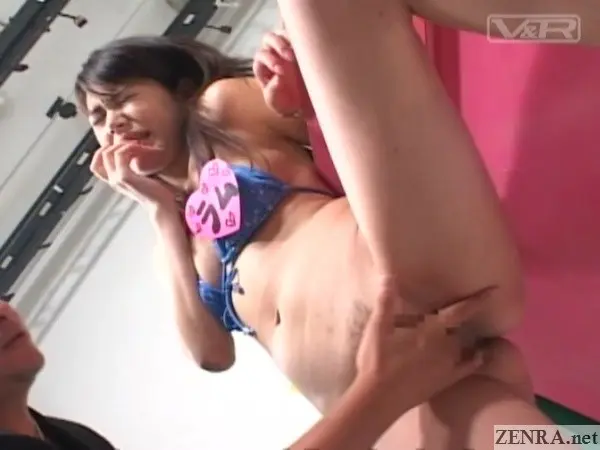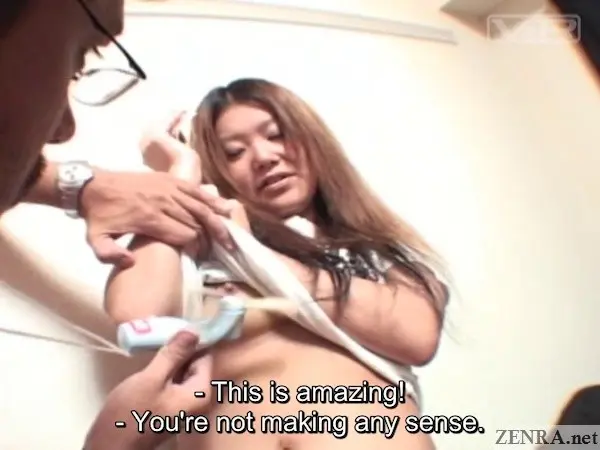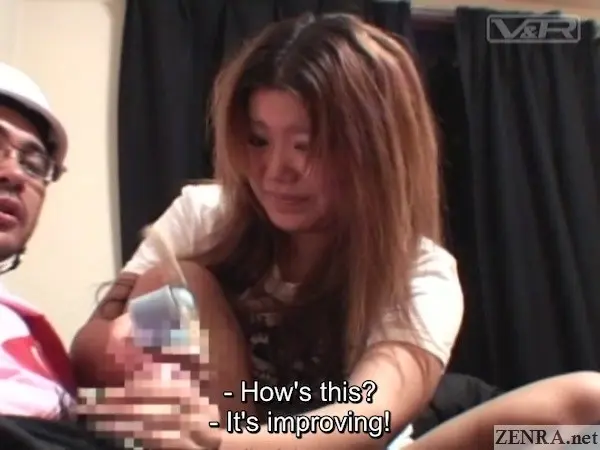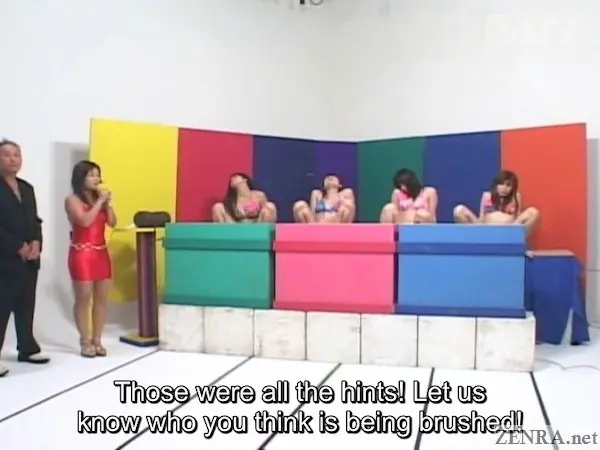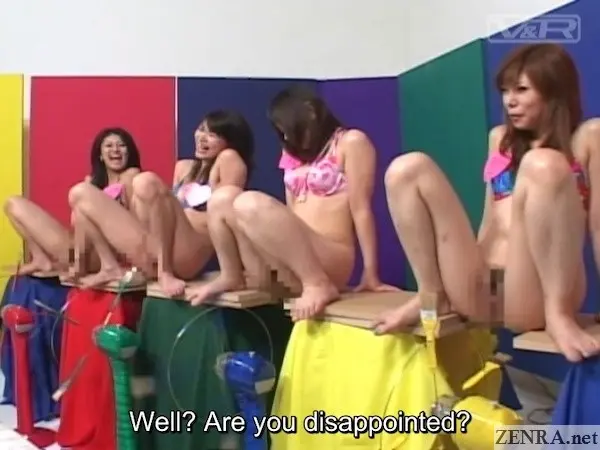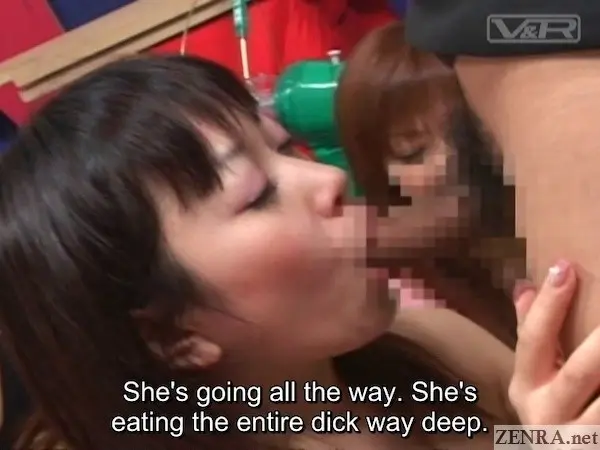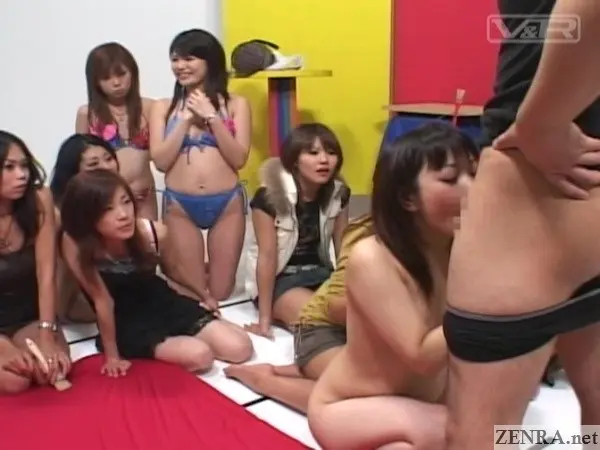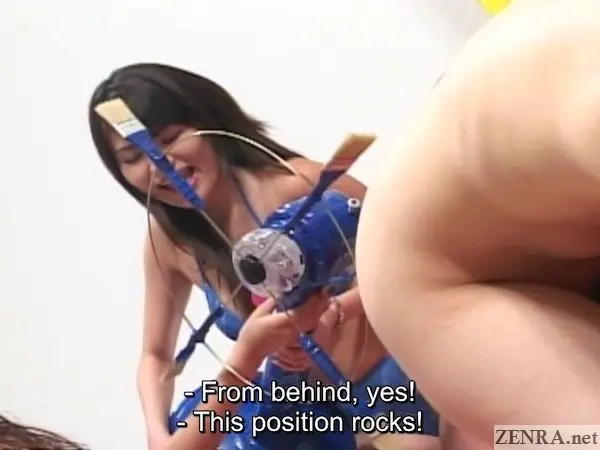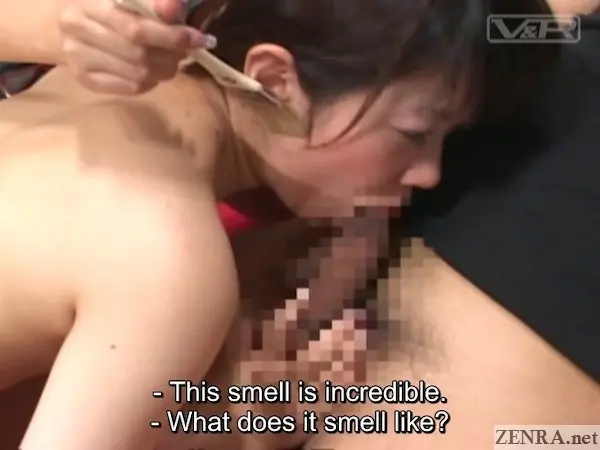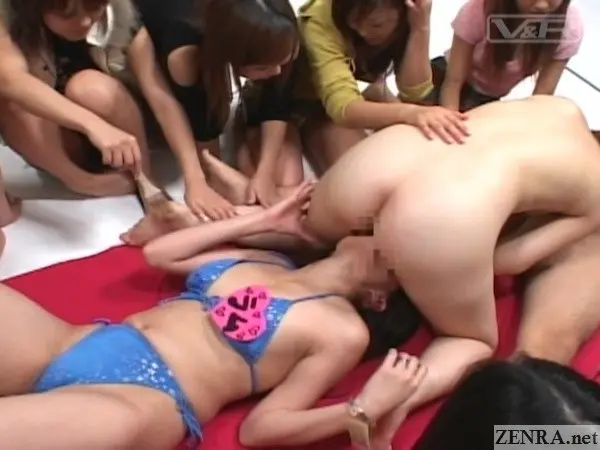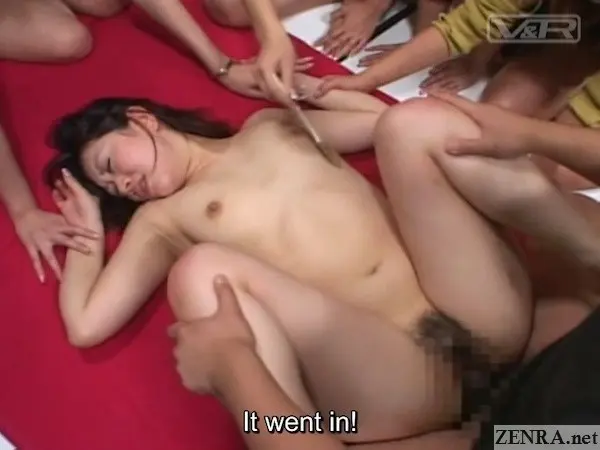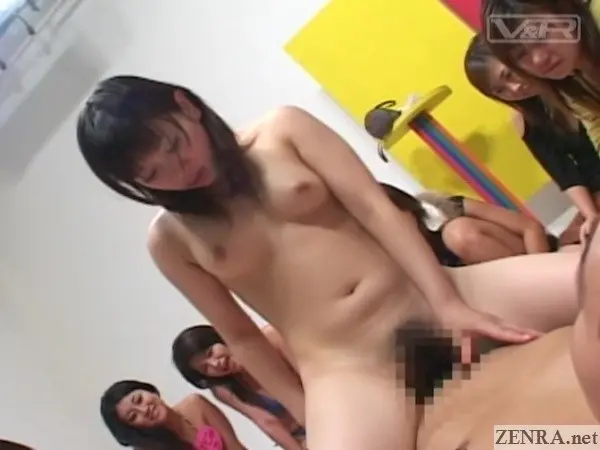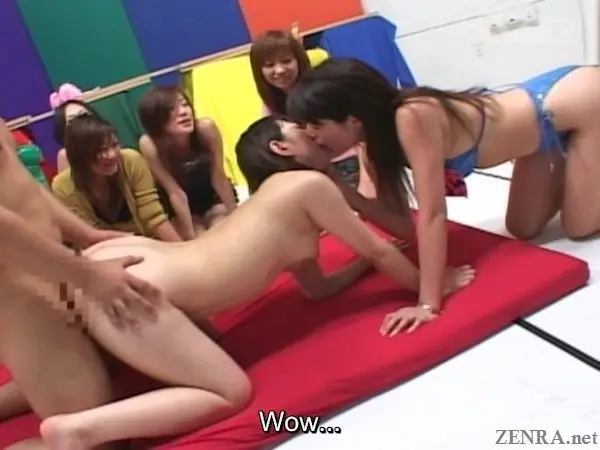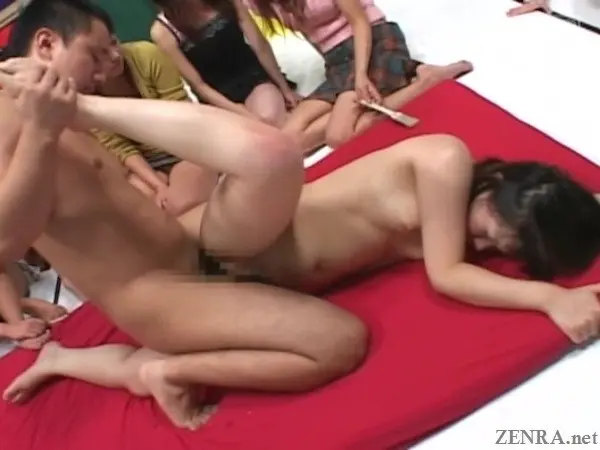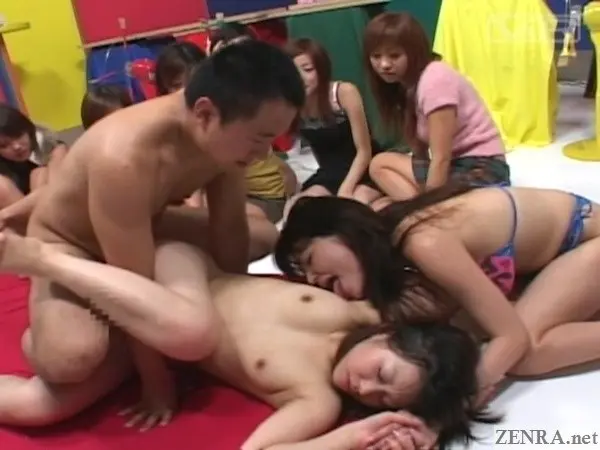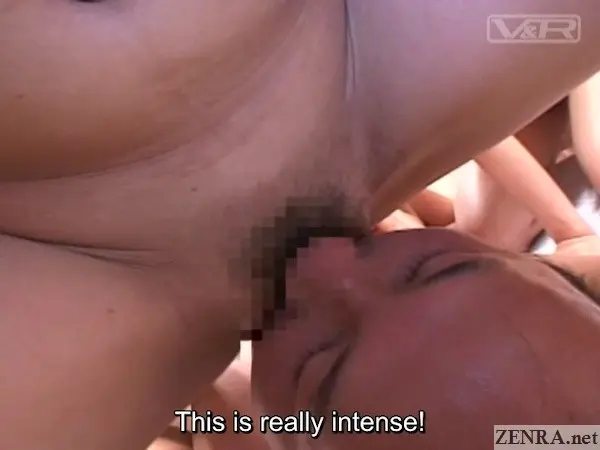 The Orgasm Brushing Endurance Game Show
Timing and Translation by Patonyan


Some--probably many of you--know well by now that I absolutely love 'Golden Age JAV'. This was the era when big was the norm. This was when studios both large and small could somehow hire huge casts full of eager women, do unusual things that don't always have to center solely on sex (though given the market, sex always was included!), and could bankroll filming on some truly gargantuan sets. I love it and I think many of you as well. Sadly, it's a bygone era that I don't see returning in the near future. On one hand, we're living in another golden age of sorts; factoring in pure amateur-produced content, there probably is more JAV filmed today than there was in the past. It's just gotten insanely easier to film and distribute much to the annoyance of some larger old hand studios and organizations.
Now zooming in on today's crazy update, THE ORGASM BRUSHING ENDURANCE GAME SHOW, we see V&R doing their best ROCKET impression. Or dare I say, it was the latter that actually happened? This title and many other by them back during their V&R PRODUCTS era (that concluded in the early 2010's) featured all the familiar directors that went off to found ROCKET. This movie in particular was shot by none other than KANBE TAROU himself. It was filmed on the same huge set liberally used in THE PRIVATE PARTS GUESSING GAME series. It even features some of the same musical sound effects (most JAV studios subscribe to a nationwide bulk licensing network hence fans with keen ears may hear the same music used in movies by a variety of studios).
The theme in THE ORGASM BRUSHING ENDURANCE GAME SHOW is hinted at in the title: get women to orgasm via ...well, brushing. Sometimes air, sometimes brushing, sometimes fingering, and sometimes--and why not?--dicks! This is JAV after all and if sex wasn't included we'd lose a lot of fans looking for something a bit harder. Fun is the name of the game. Embarrassment too. The only other movie that comes close to the group-themed camp is WELCOME THE NEW STUDENTS, another movie shot by V&R on the same set with a very similar format. Sadly, while RIRI KOUDA has a cameo there, she's sadly absent from this one. Can't win 'em all!
Running 'only' about 90 minutes, some may pass this off as way too short, but really, an hour and a half is the sweet spot for JAV. Edited properly--which I can say applies to this movie--that is the perfect length. We get just enough to fulfill our needs and still get tons of great eye candy. Certainly, it's the last scene with the hardest play (included a clothed female audience cheering on the naked antics) that will be the obvious fan favorite. Still, be sure to check all of this one out. They really don't make them like they used to!
Lines of Subtitled Dialog: 1317
4 Files 1.08GB
01:32:46
Overall Satisfaction
9/10
Pros
+Fantastic, unique them.
+Big groups, big set, big budget.
+Sex with an audience! A ribald one to boot!
Cons
-An unabashedly dated movie. Take that as you may.
-Some of the remote features overstayed their welcome.
-A perfect vehicle for RIRI KOUDA who sadly is not present.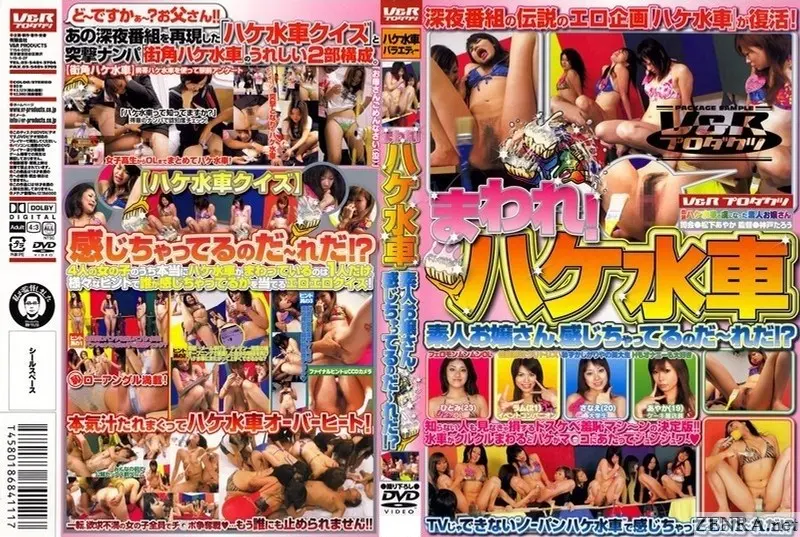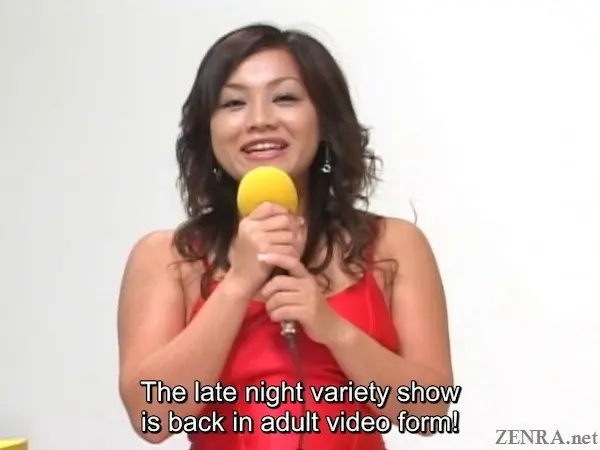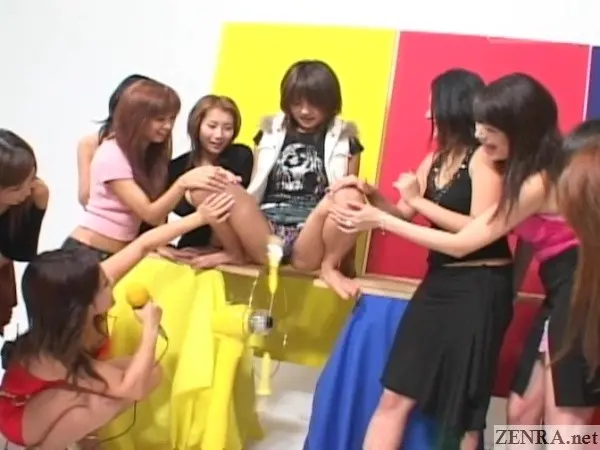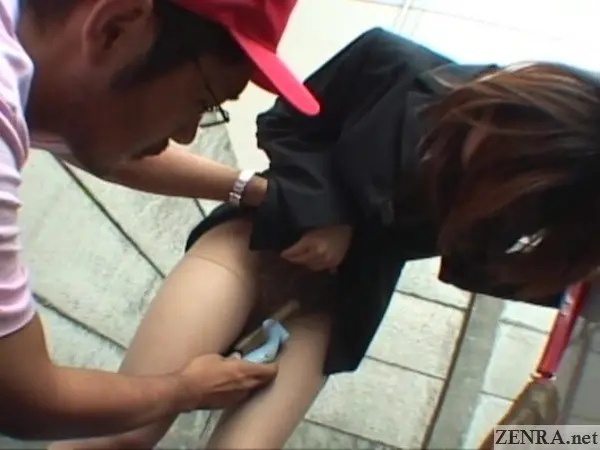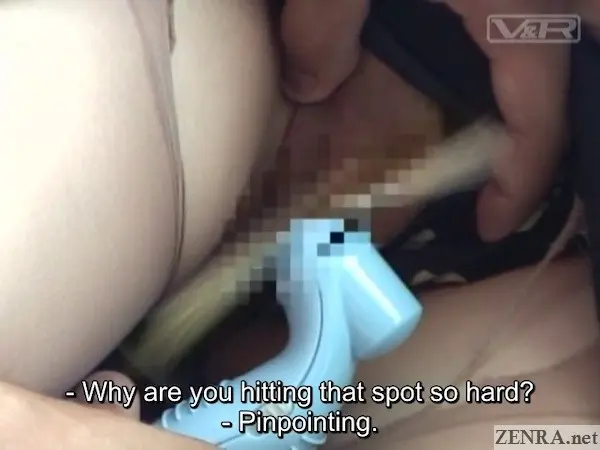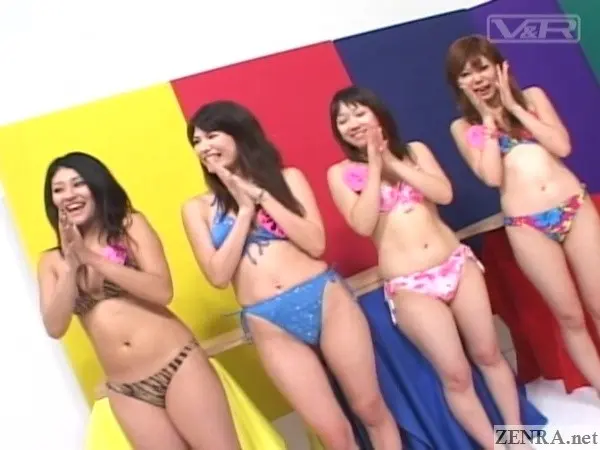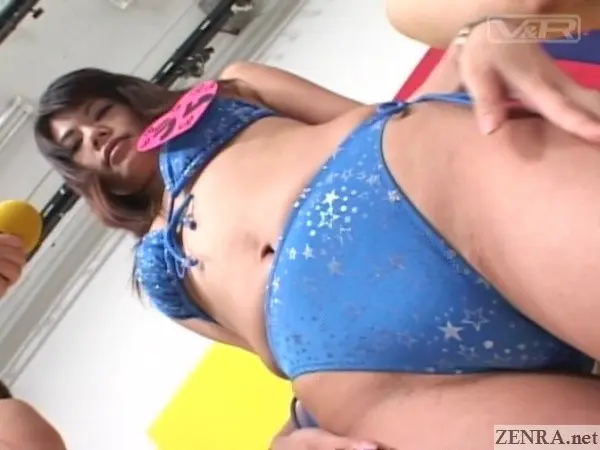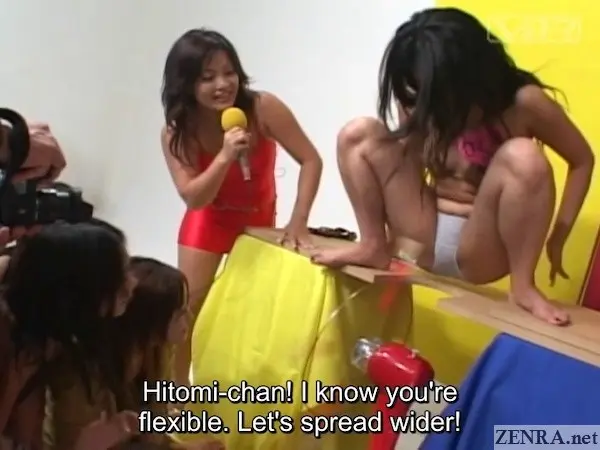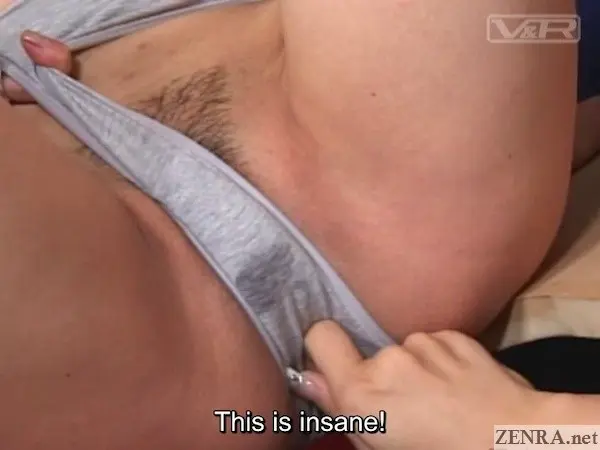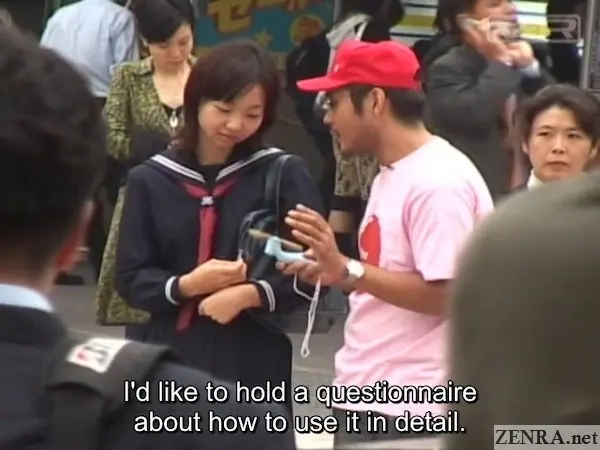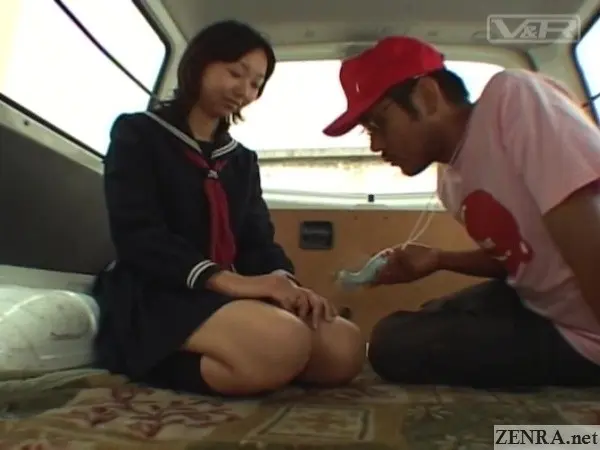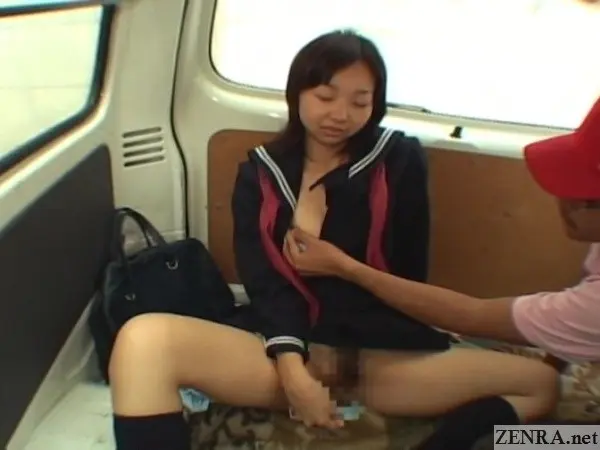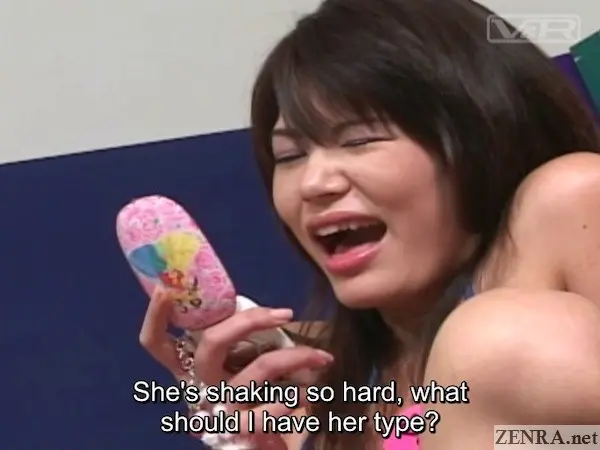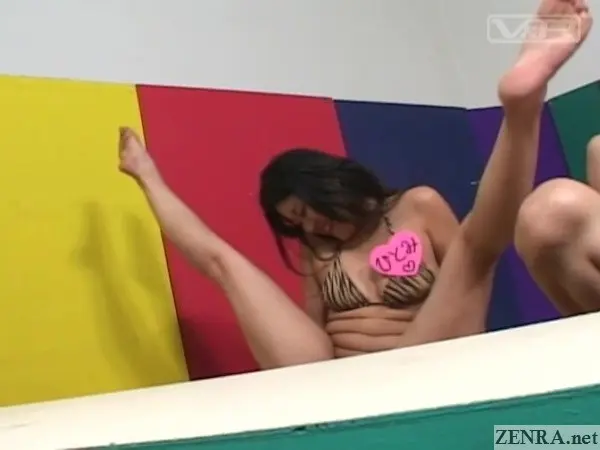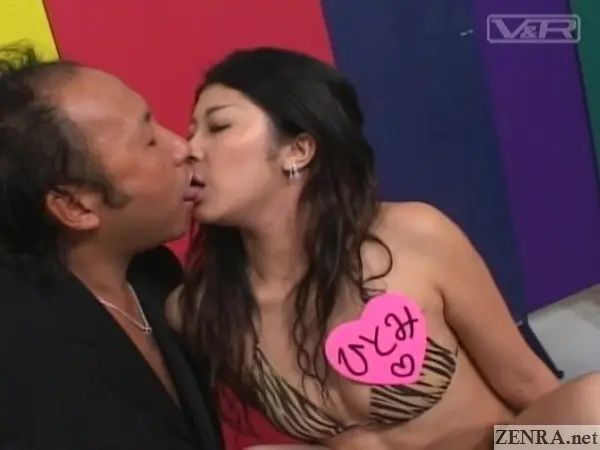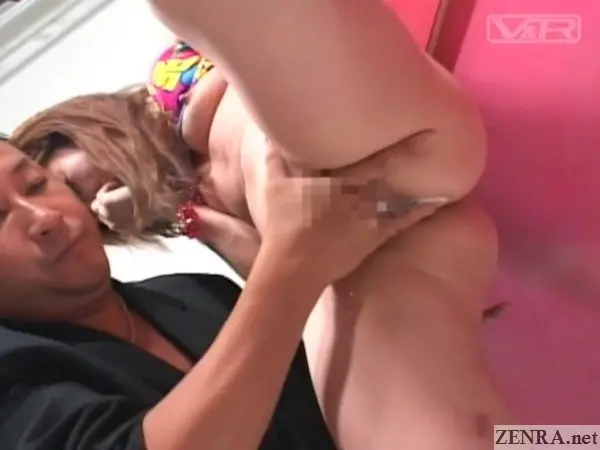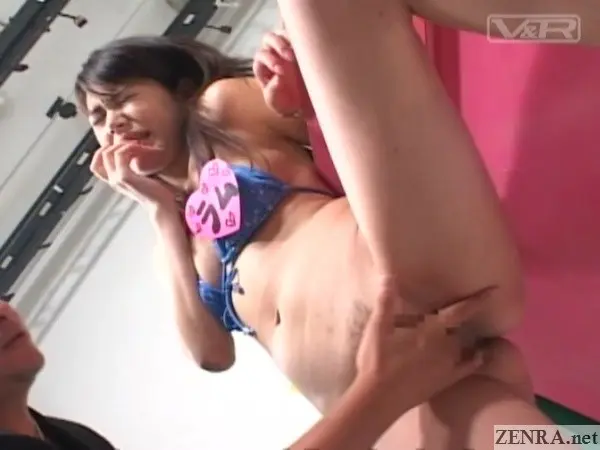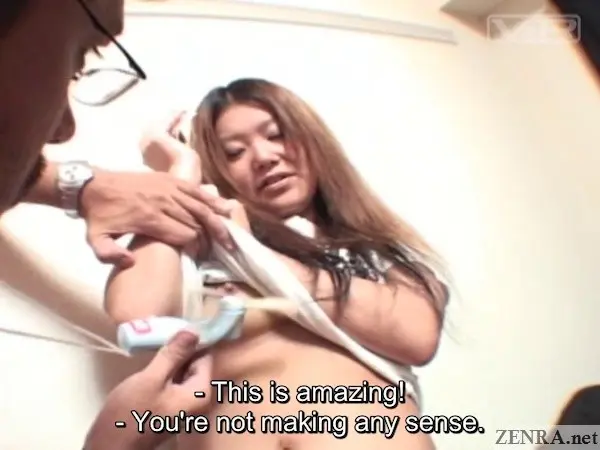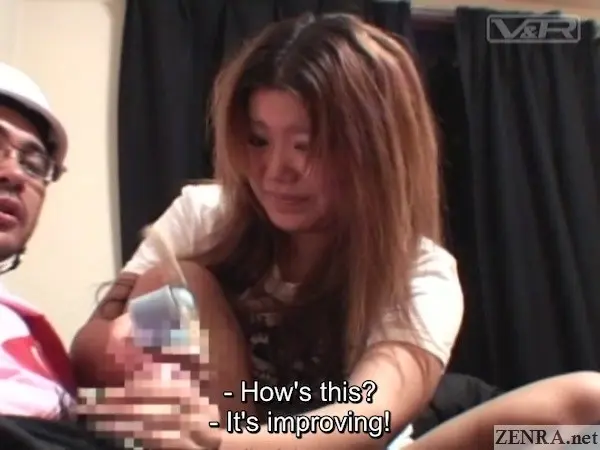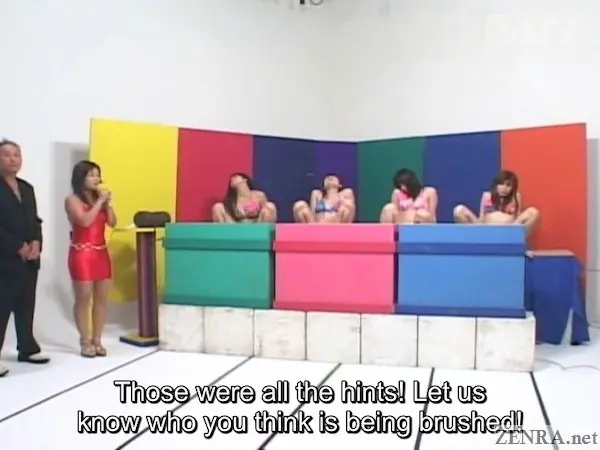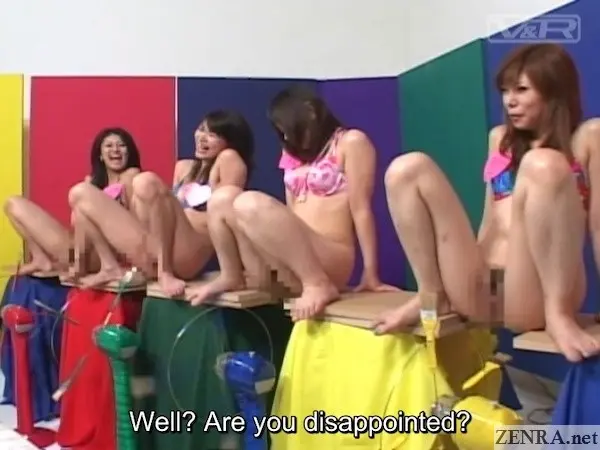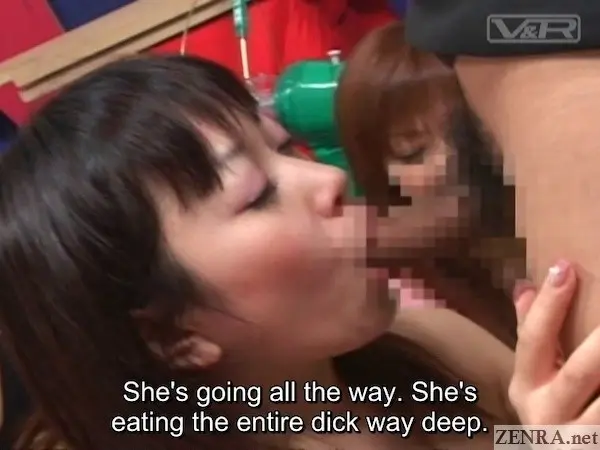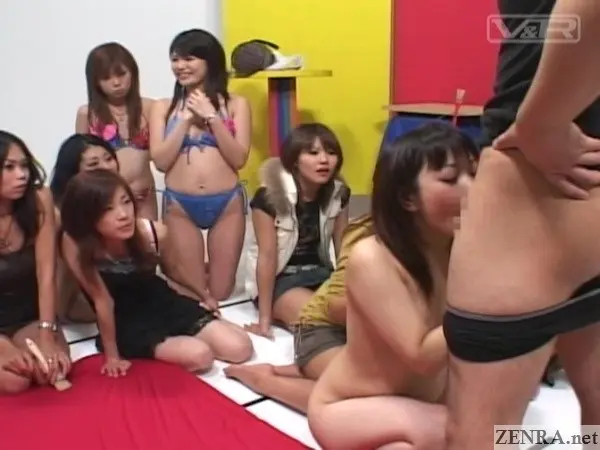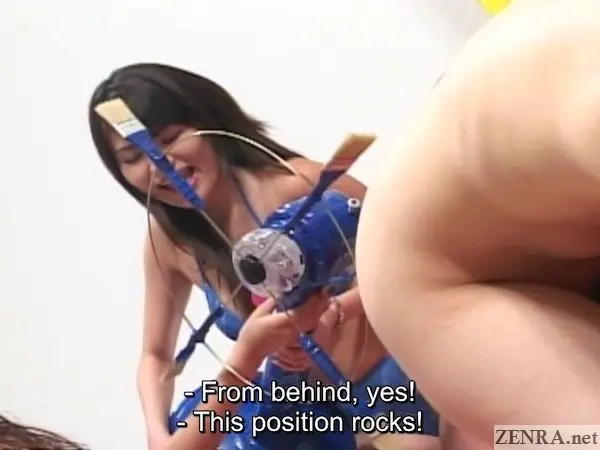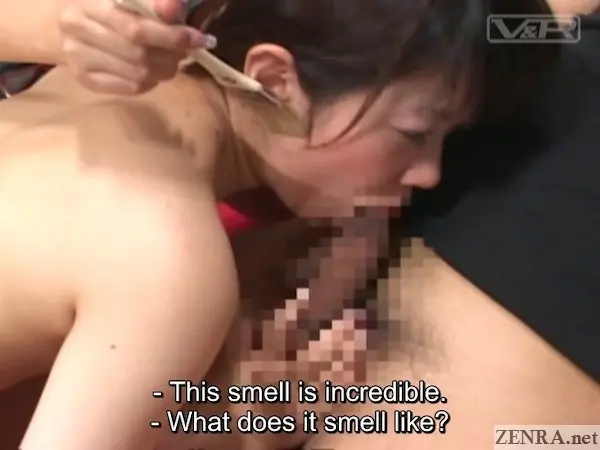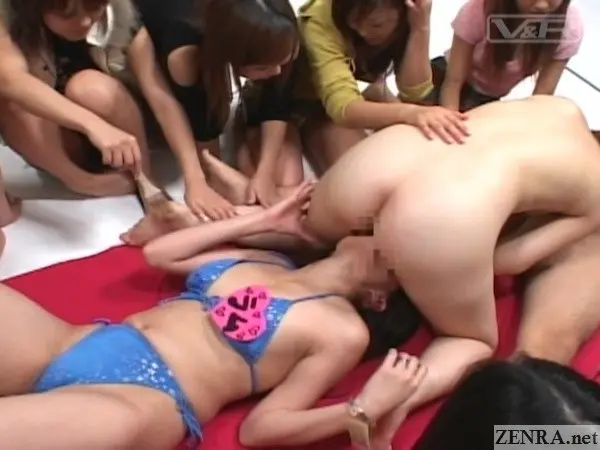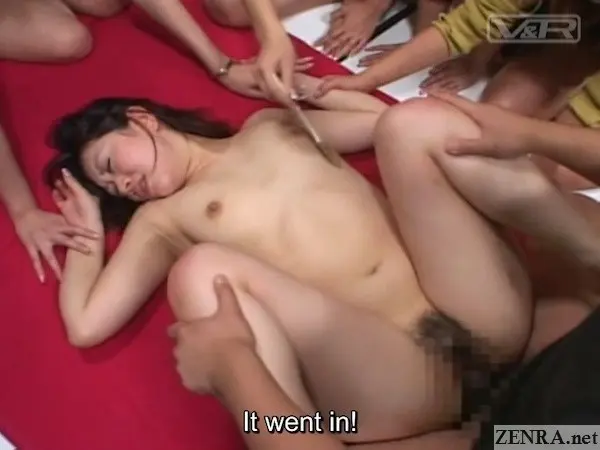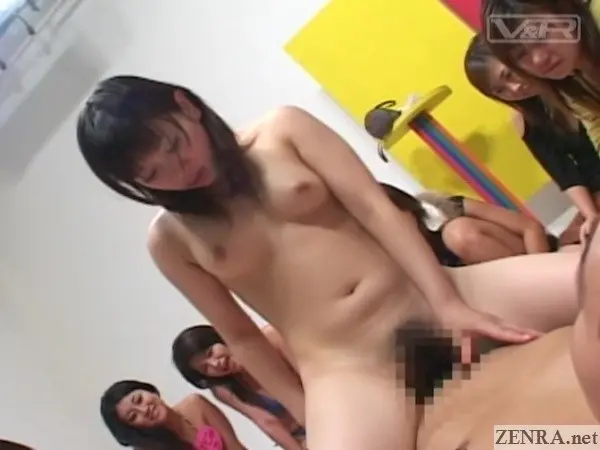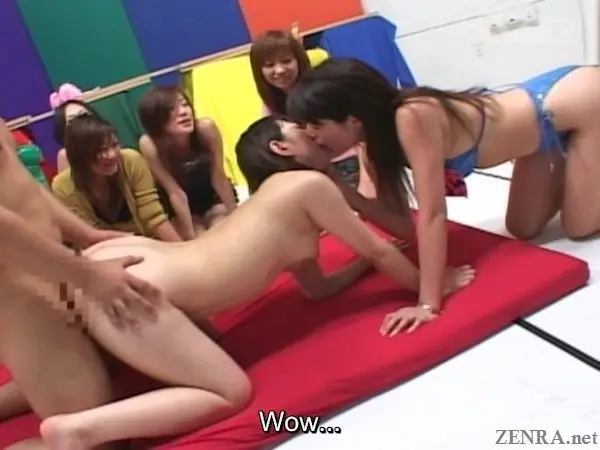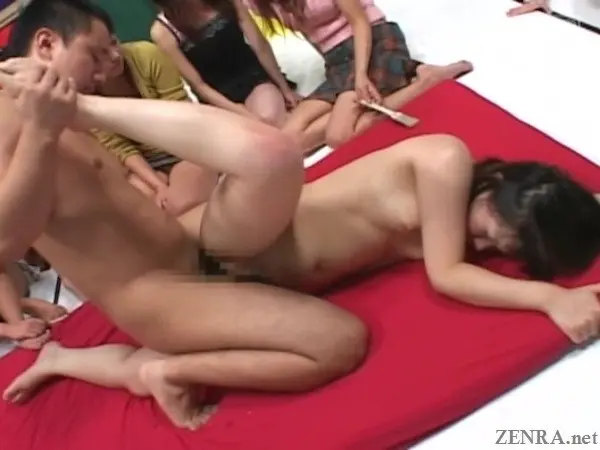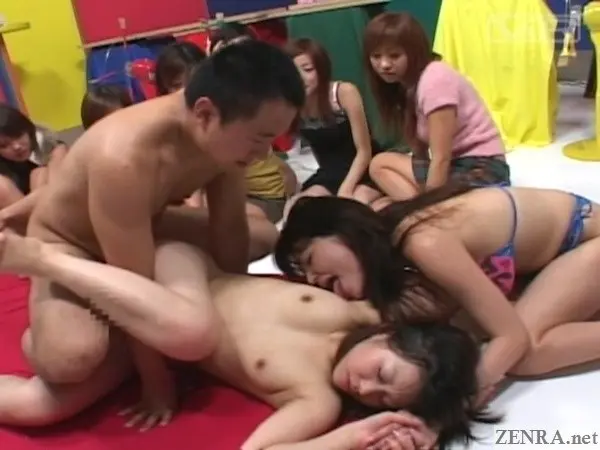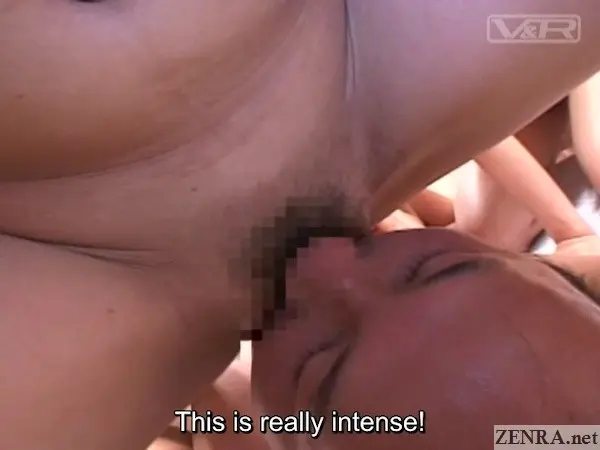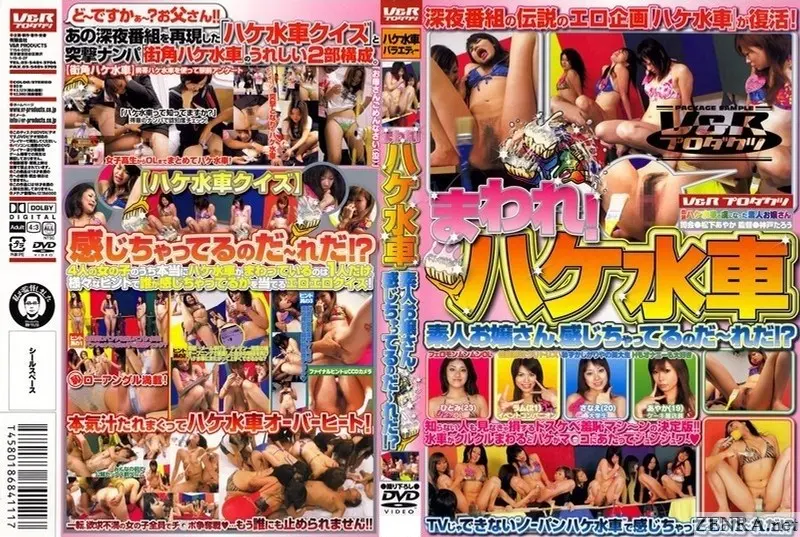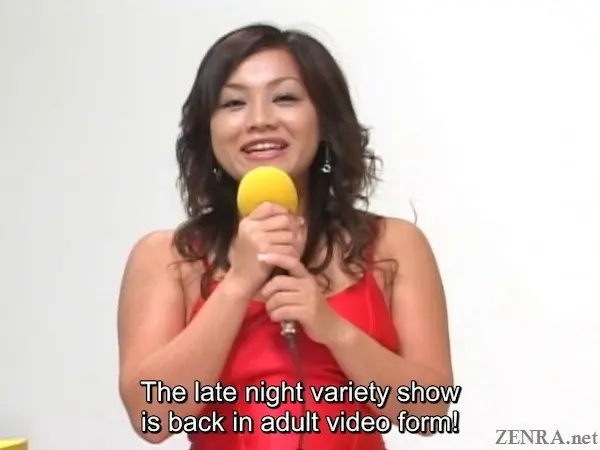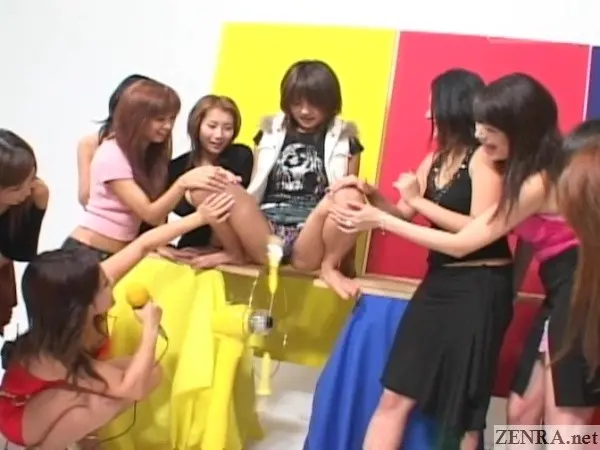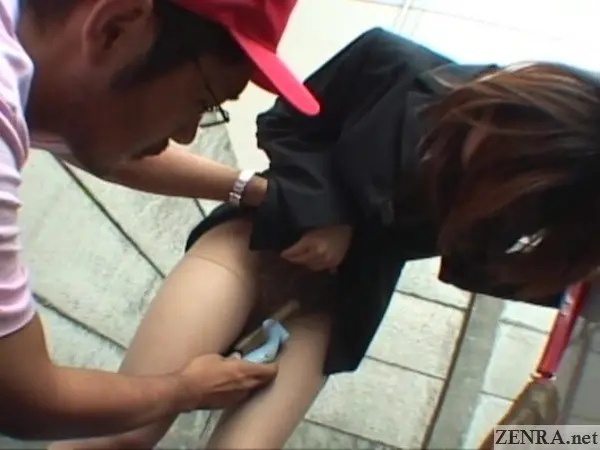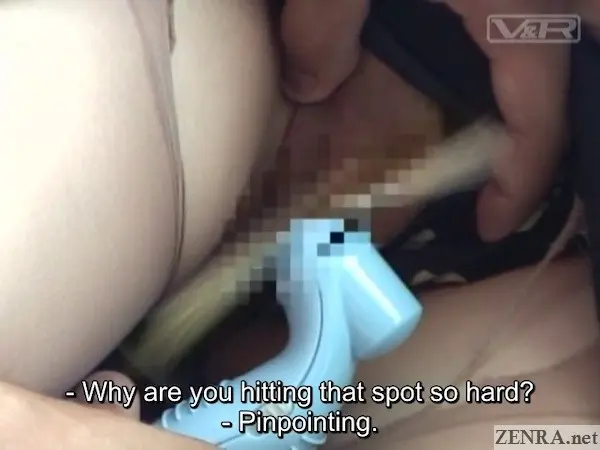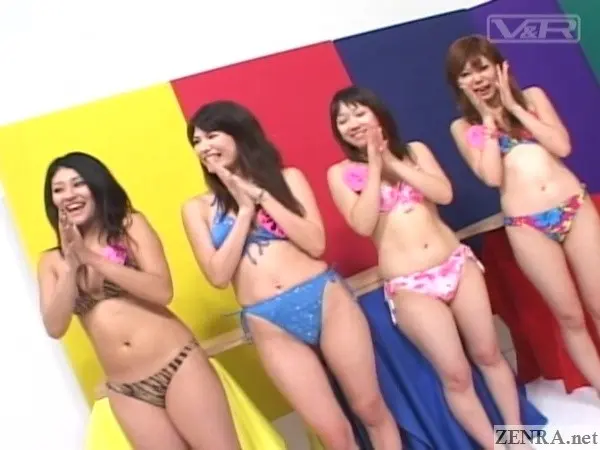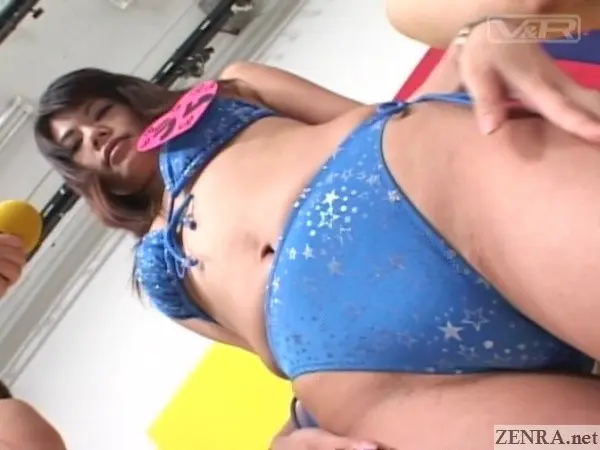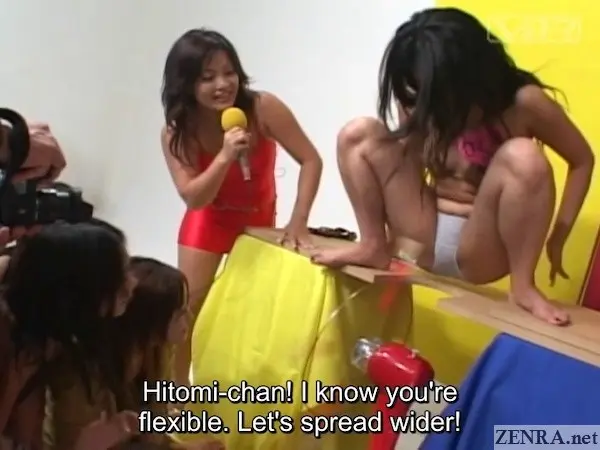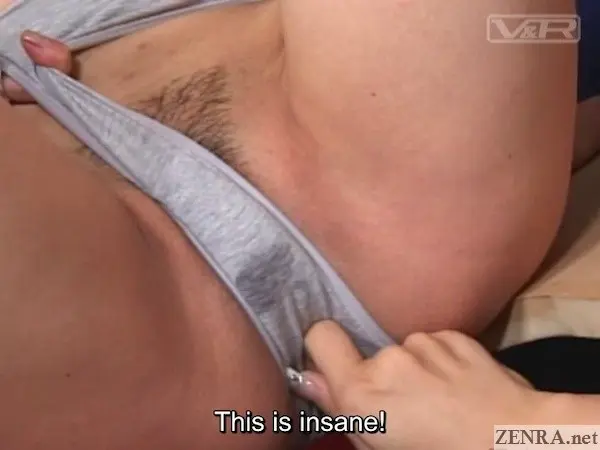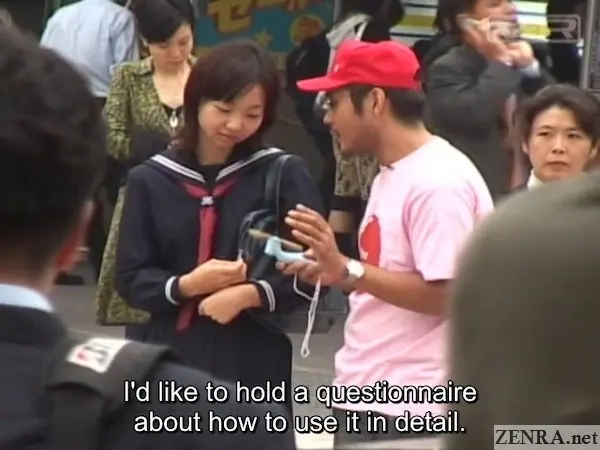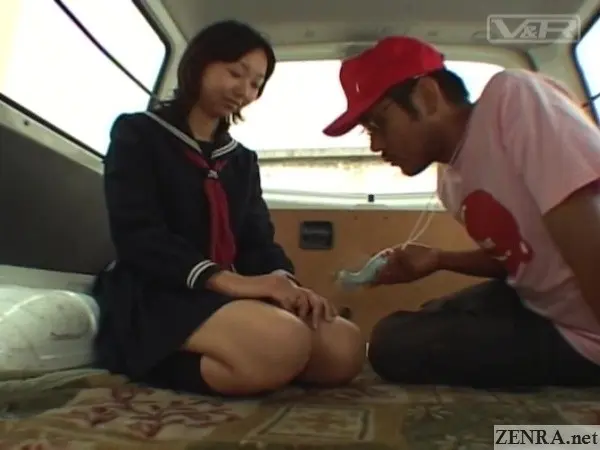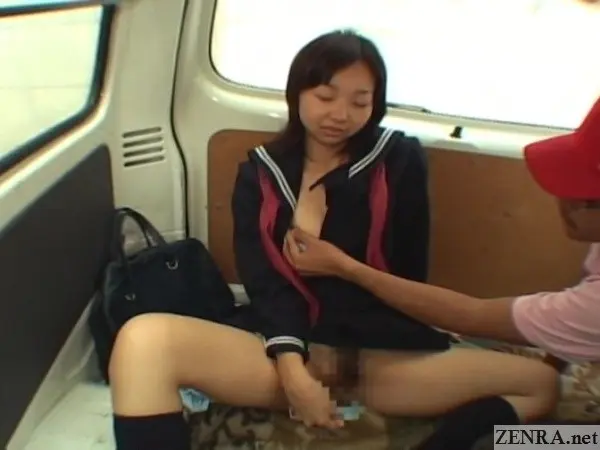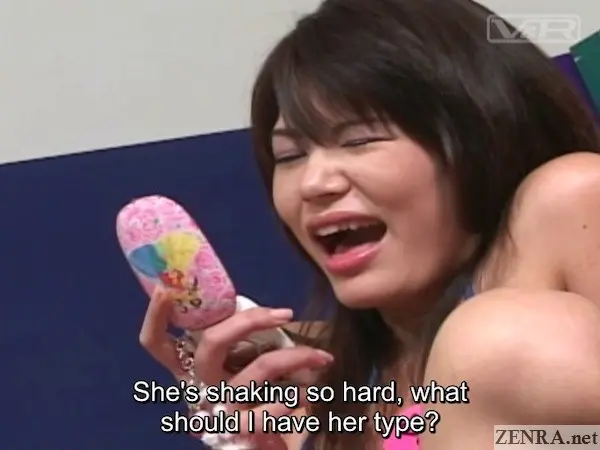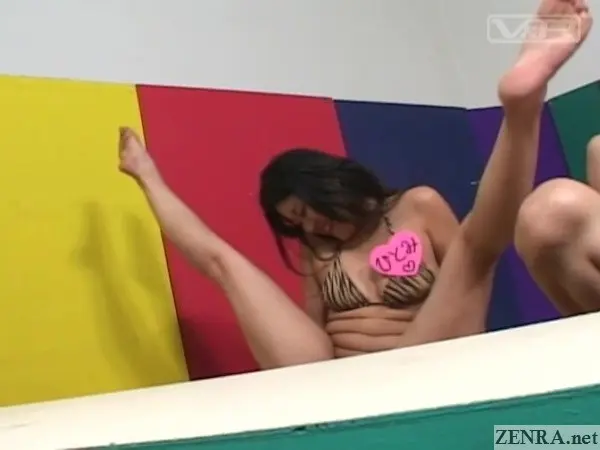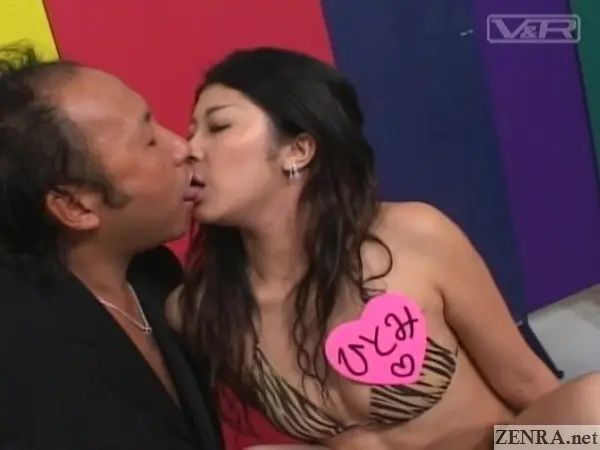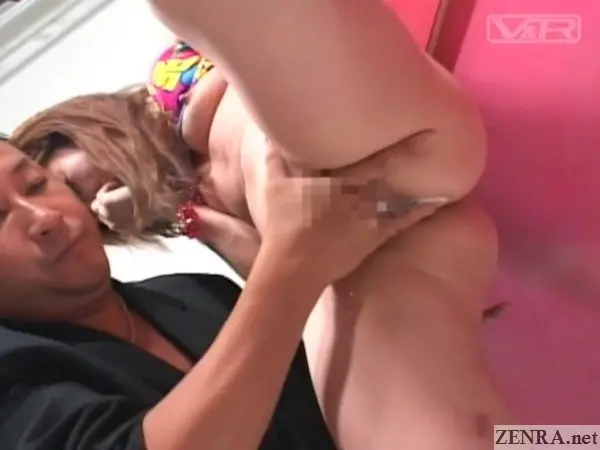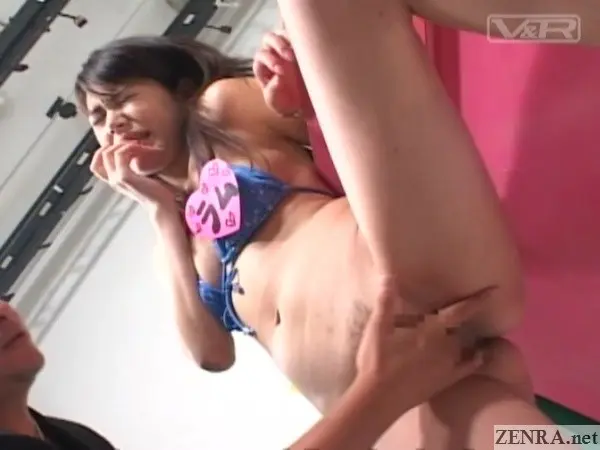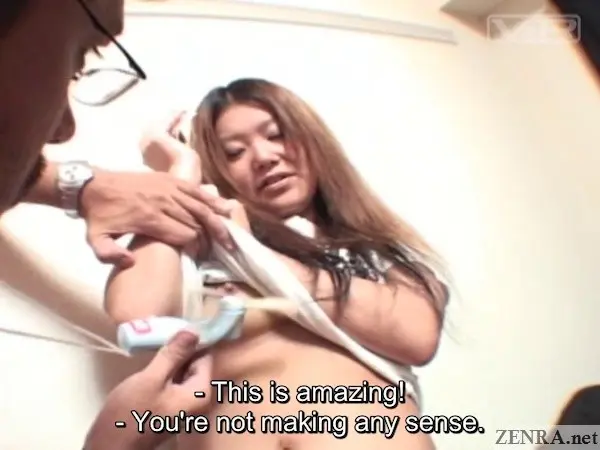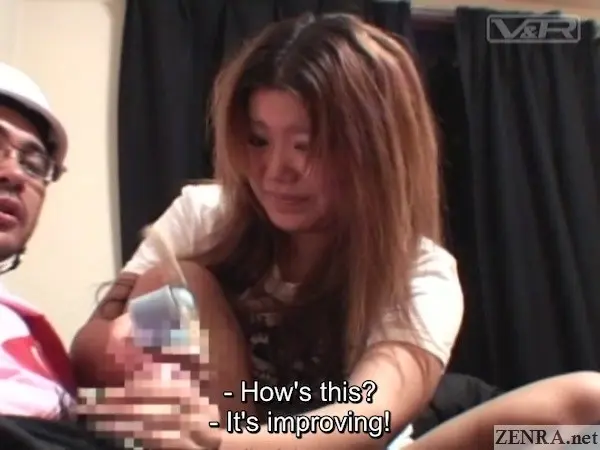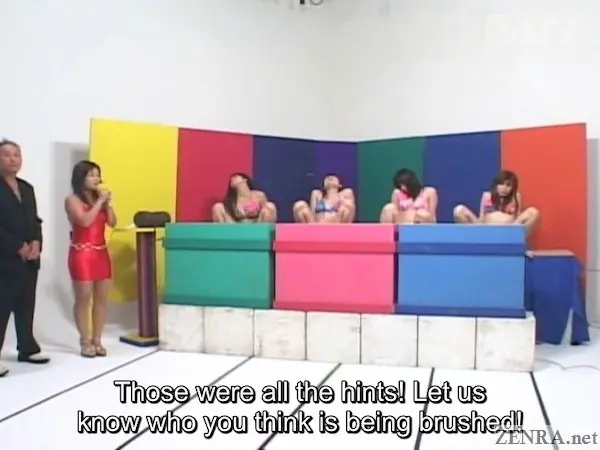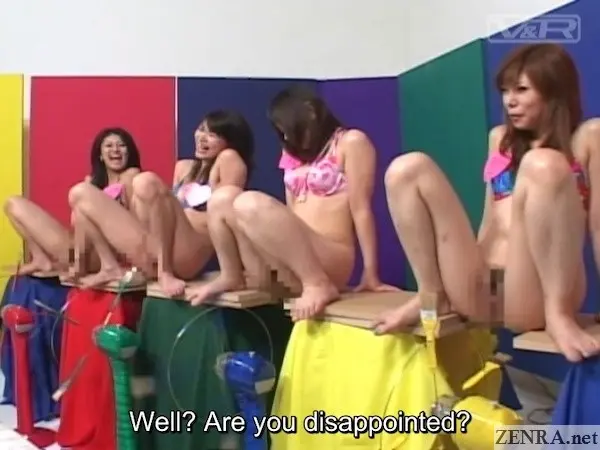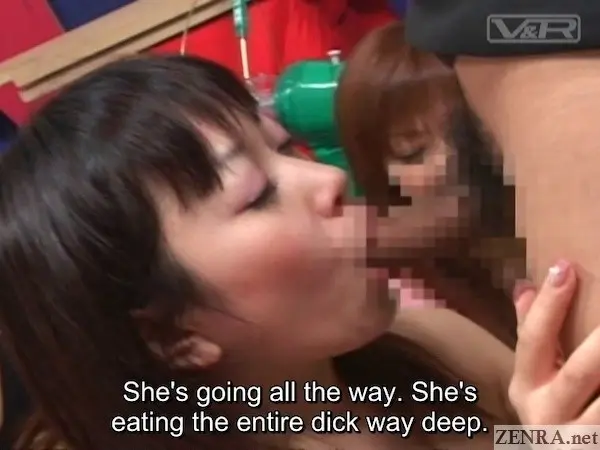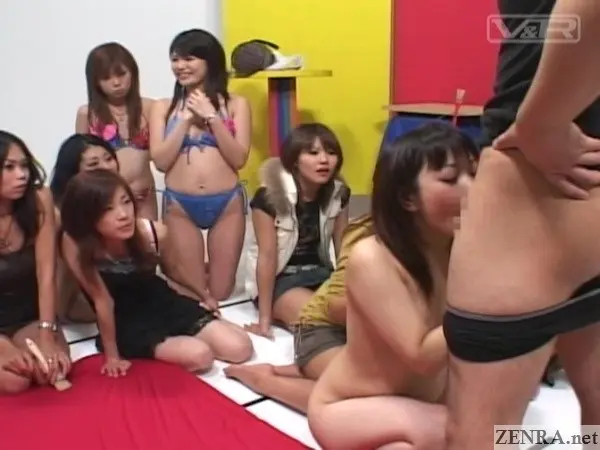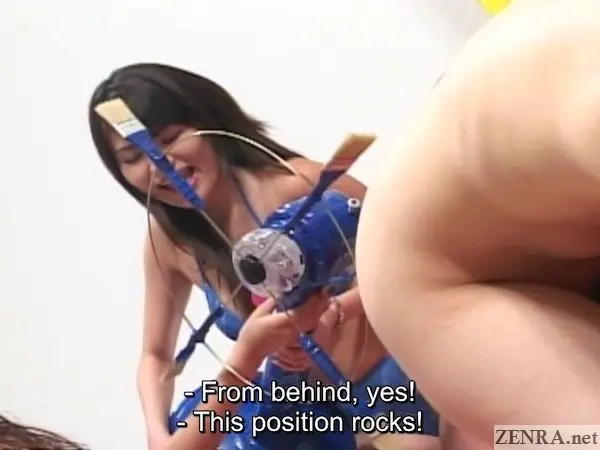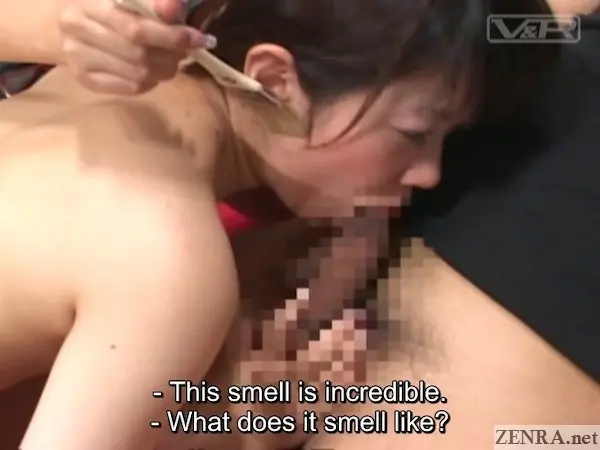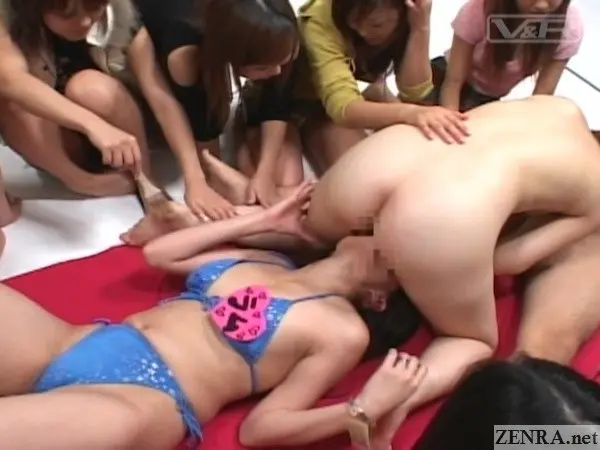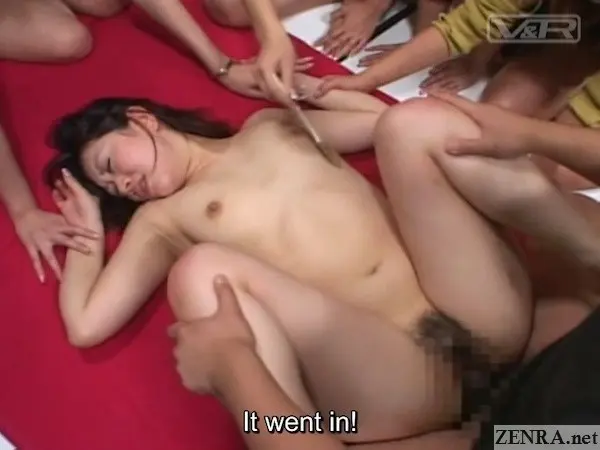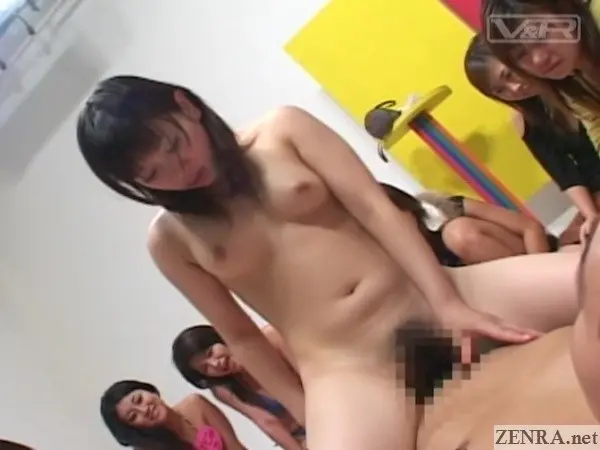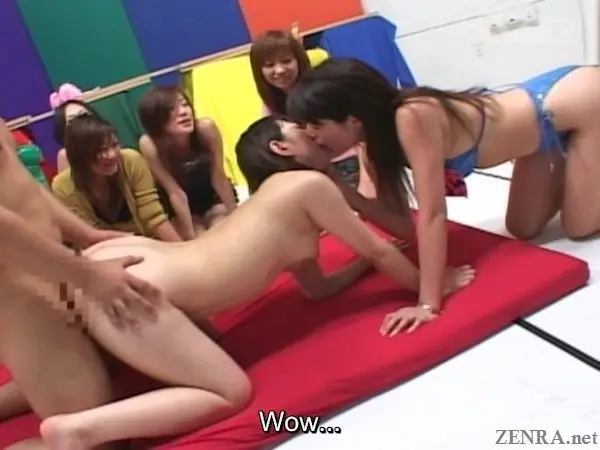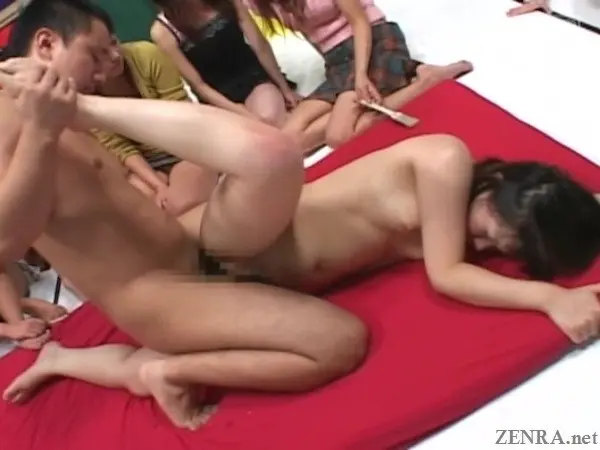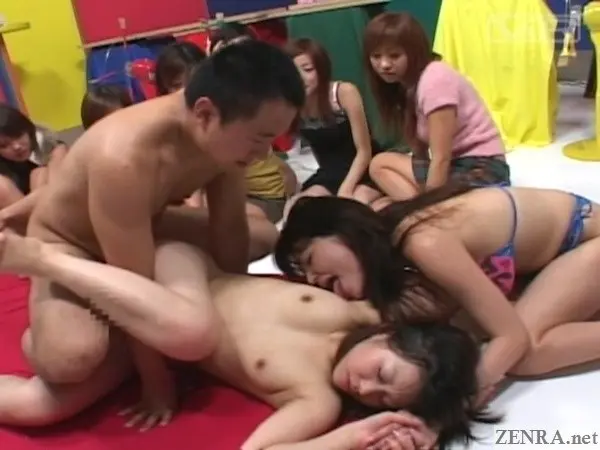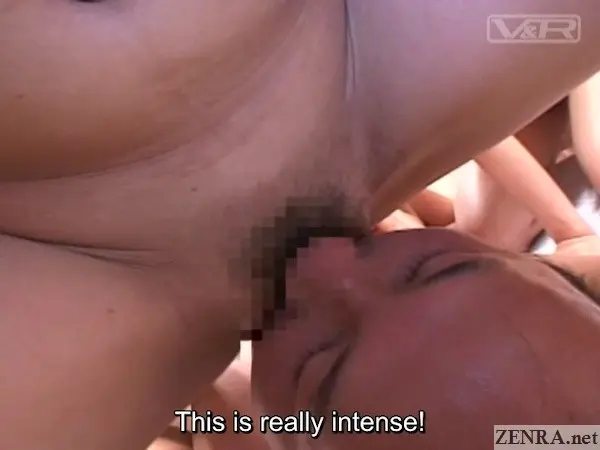 The Orgasm Brushing Endurance Game Show