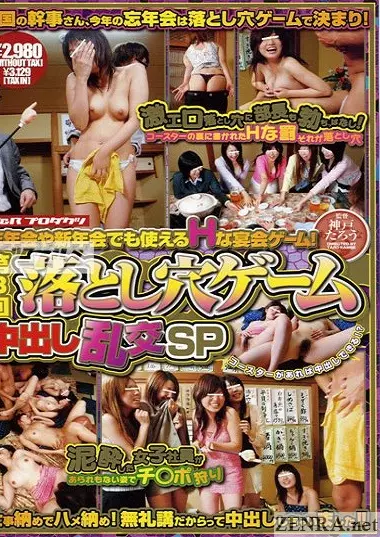 Perfect Creampie Perfect Game for Big Parties
Published February 11, 2022
Beautiful Japanese women and horny businessmen engage in the type of party most anyone would love to attend.
Perfect Creampie Perfect Game for Big Parties
Published February 11, 2022
#Subtitled
#Exclusive
#ClassicJAV
Beautiful Japanese women and horny businessmen engage in the type of party most anyone would love to attend.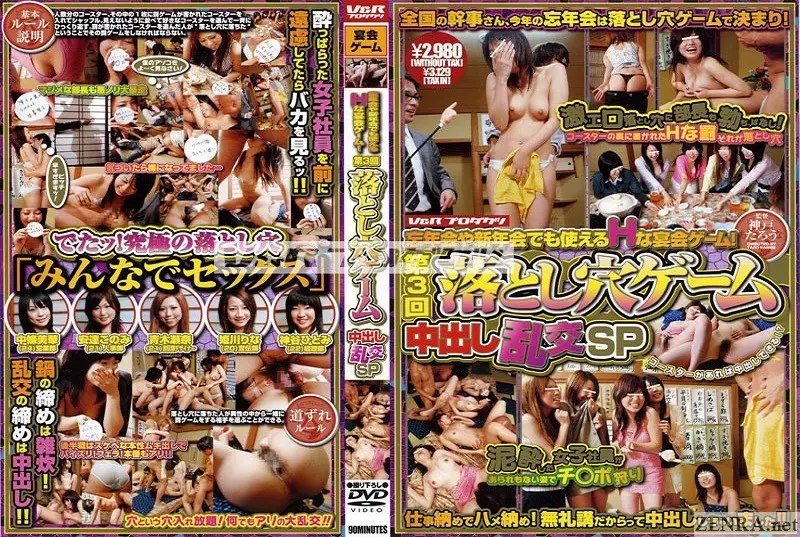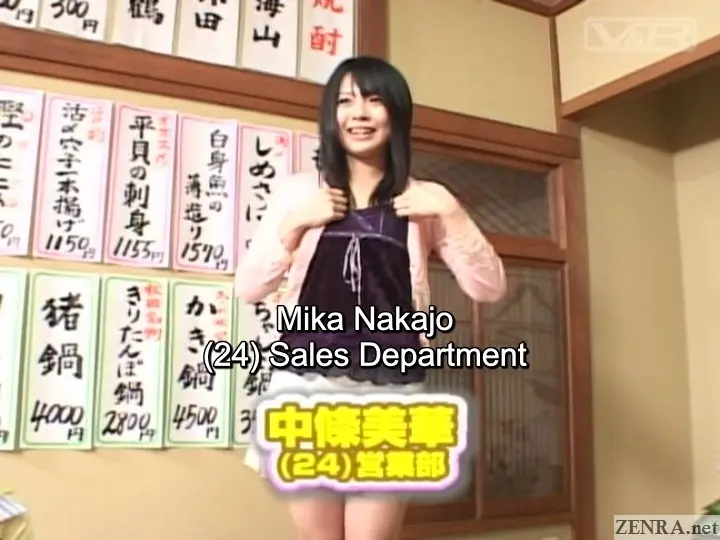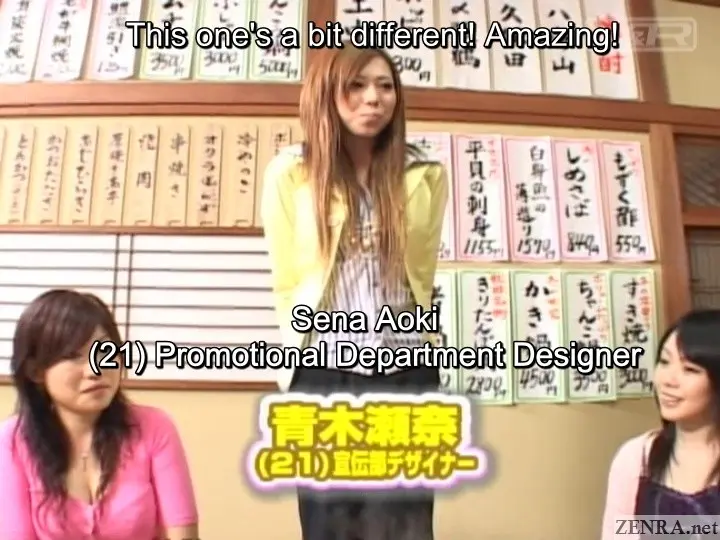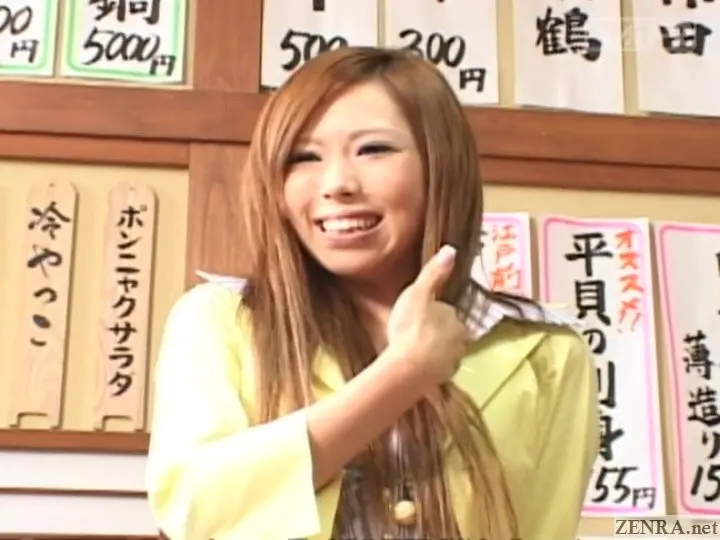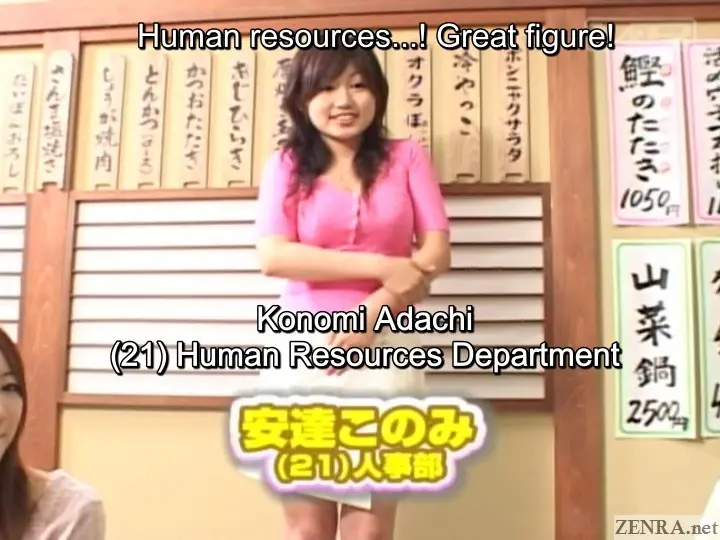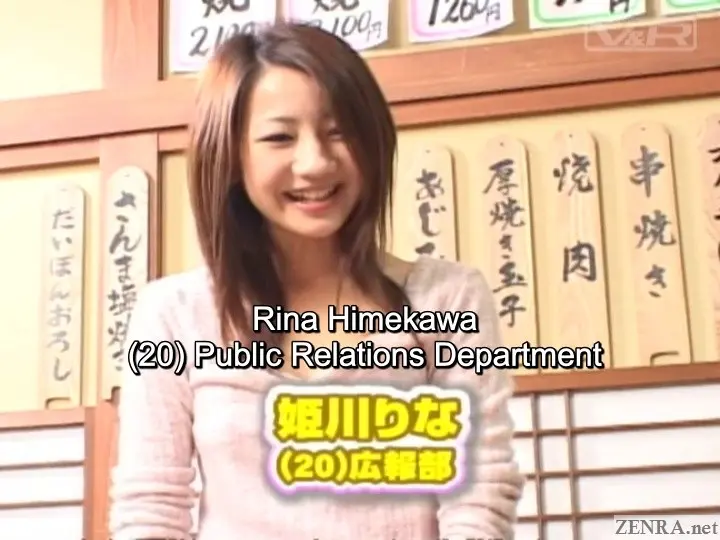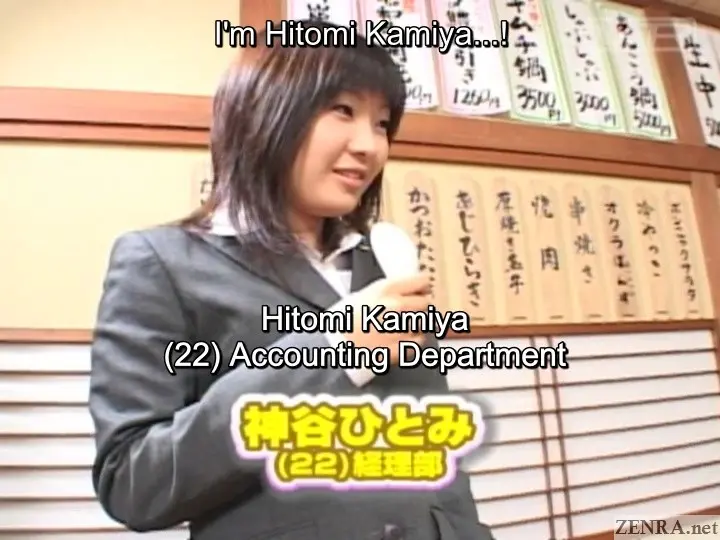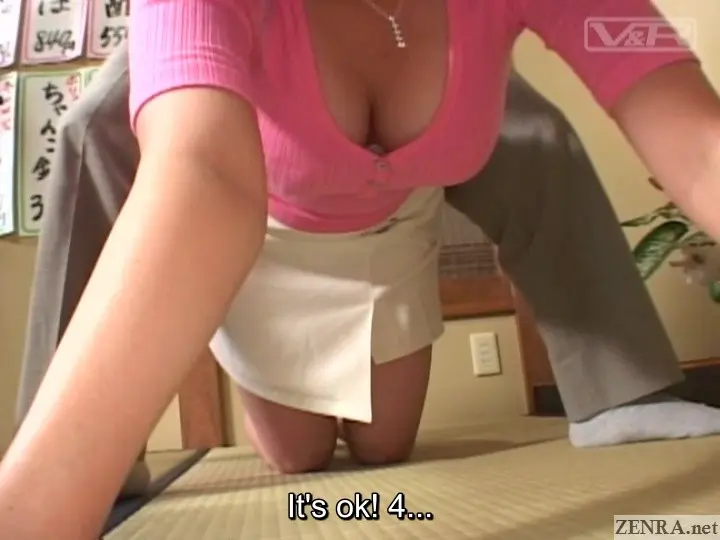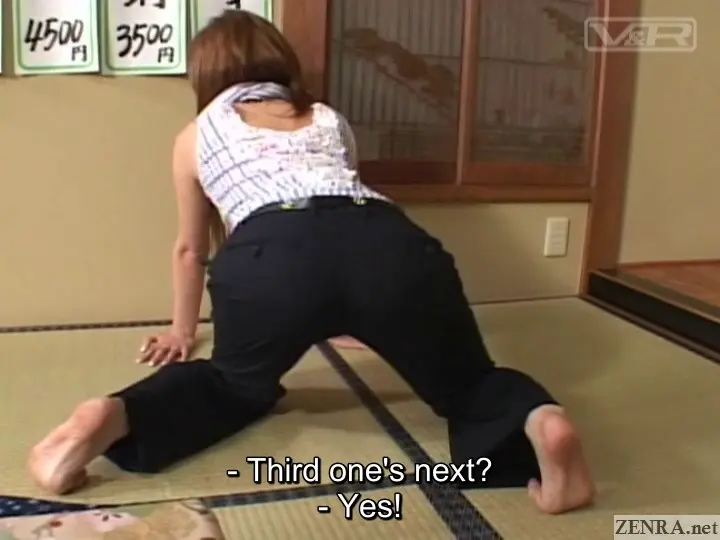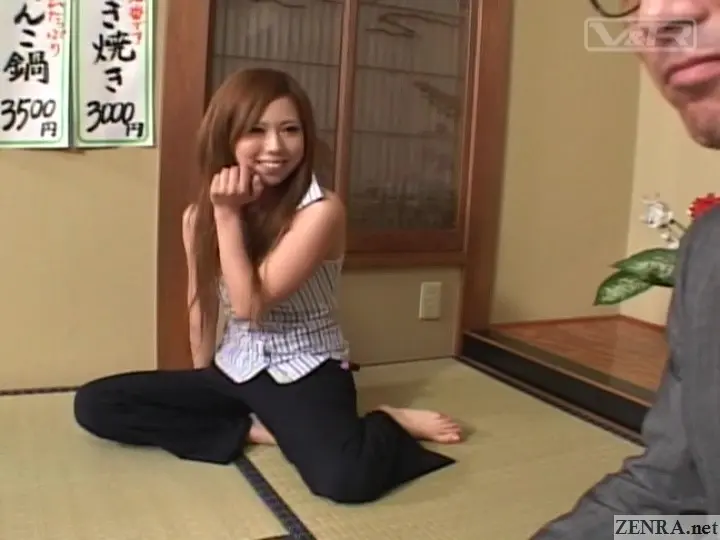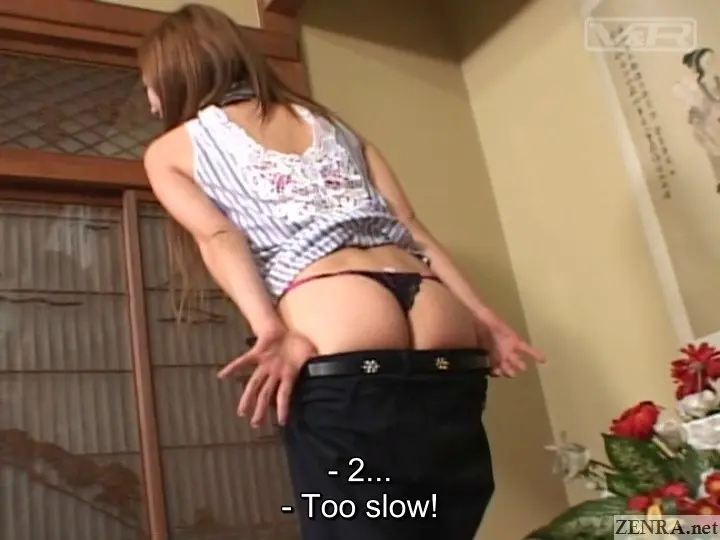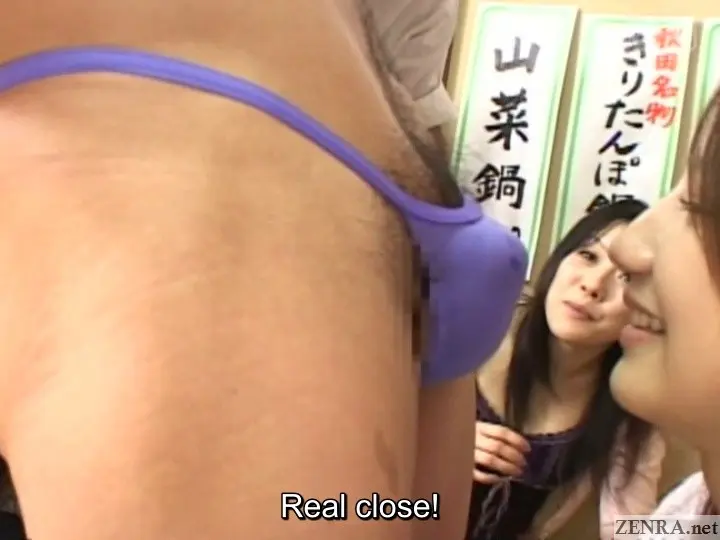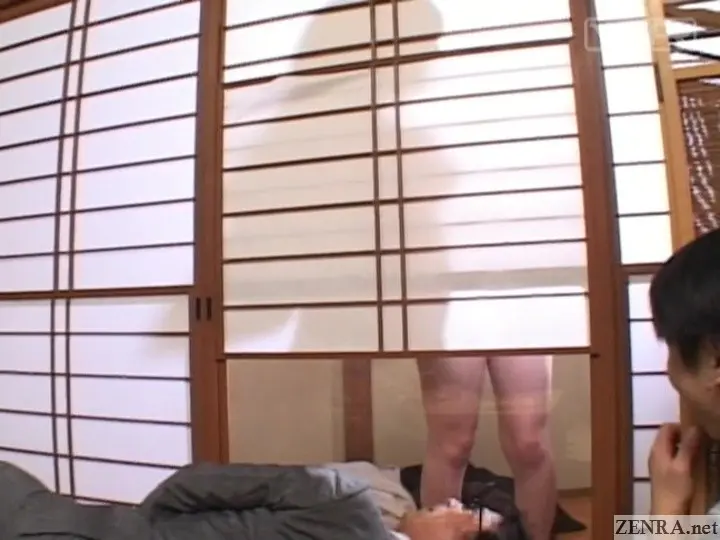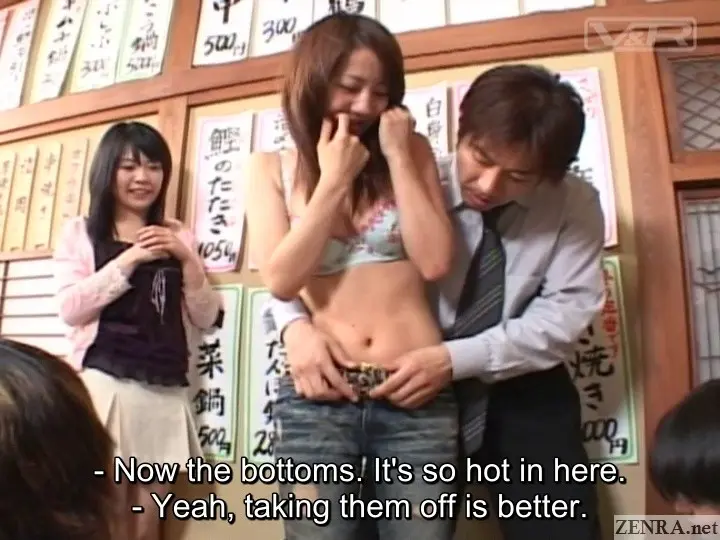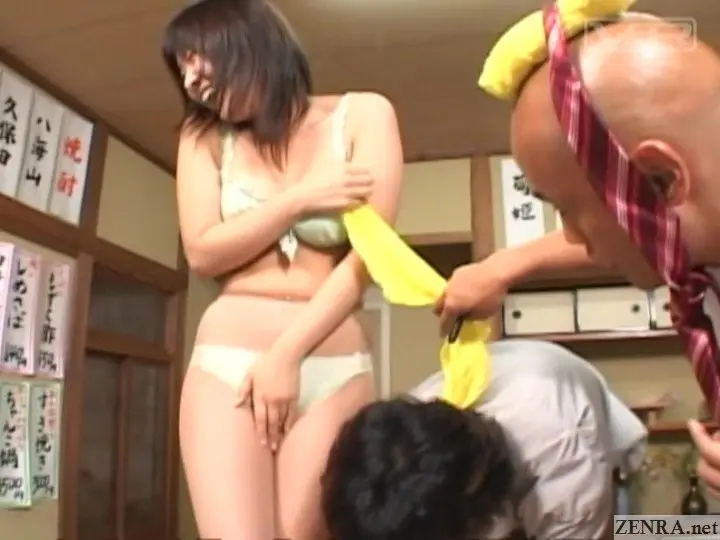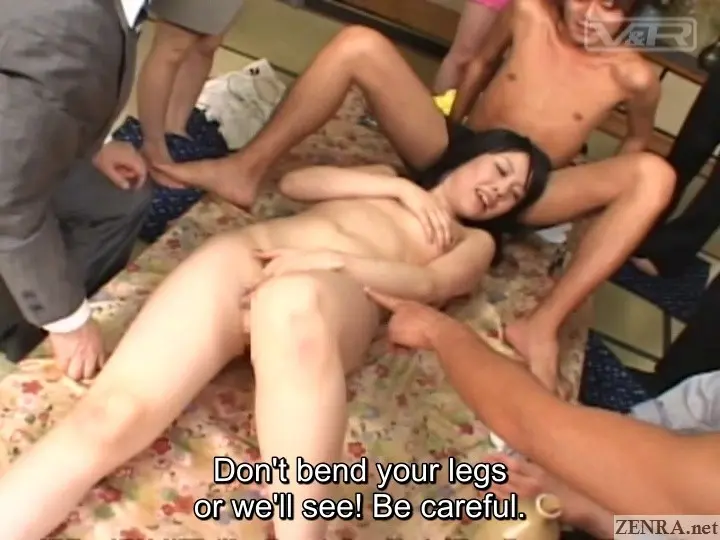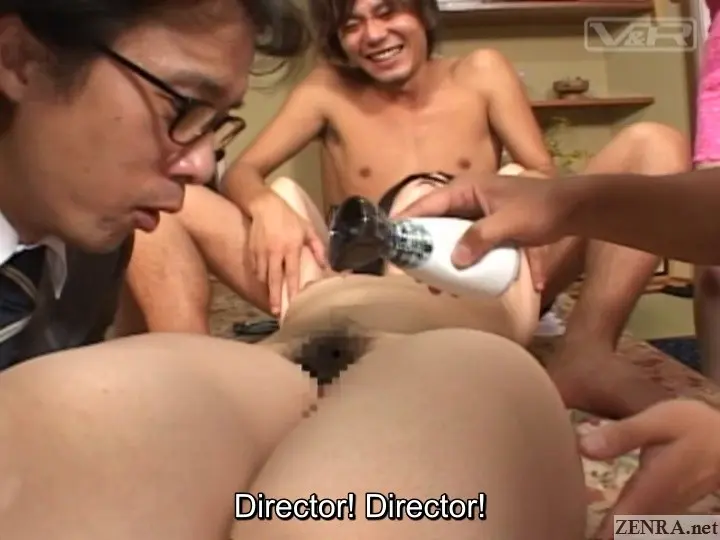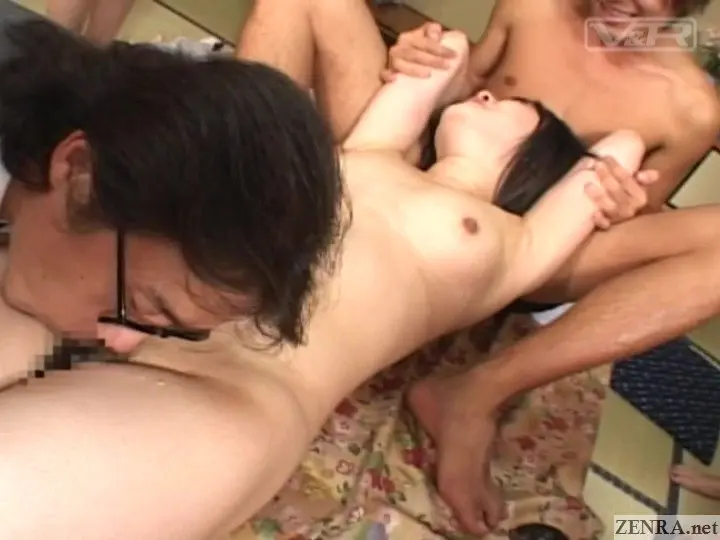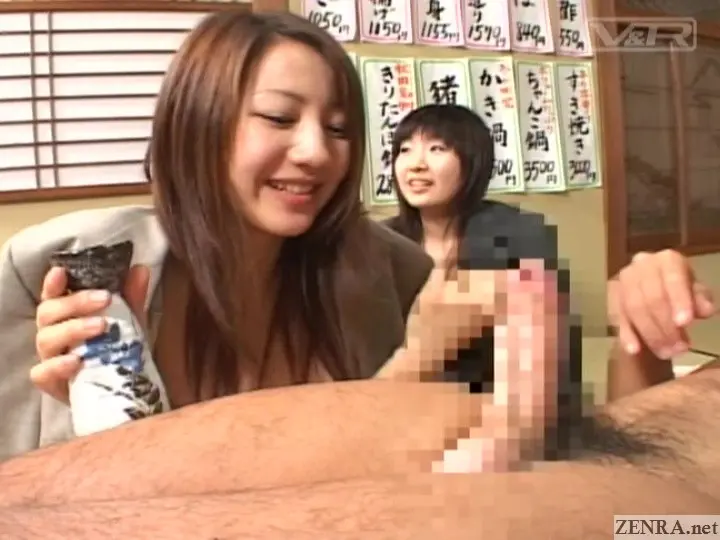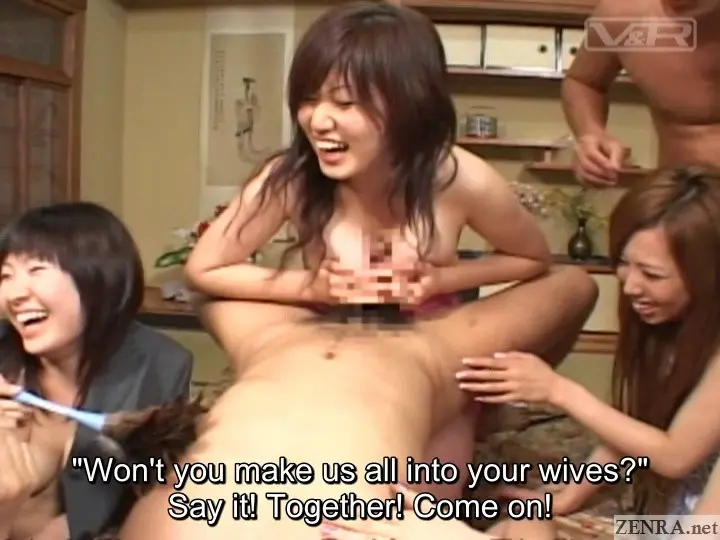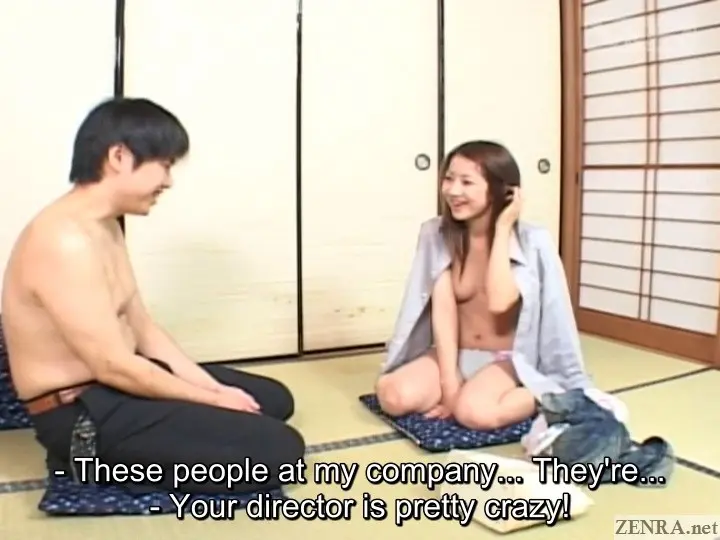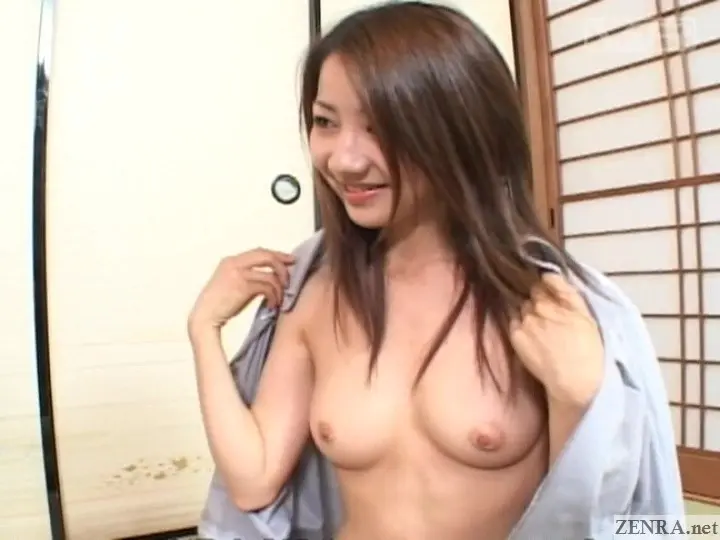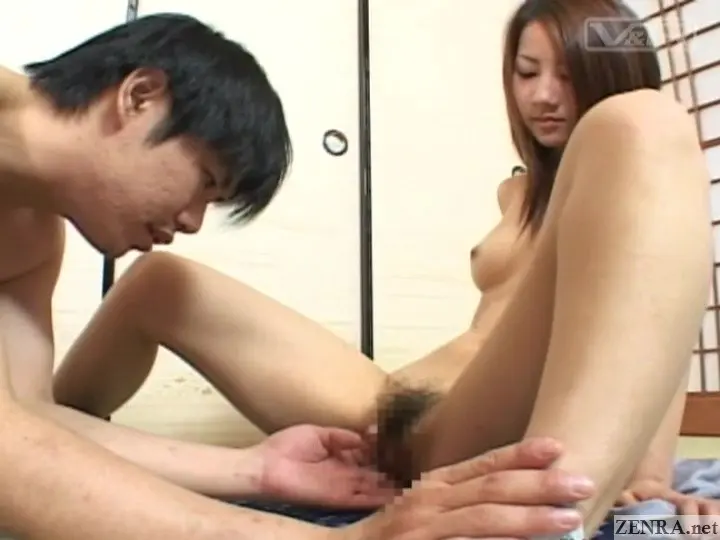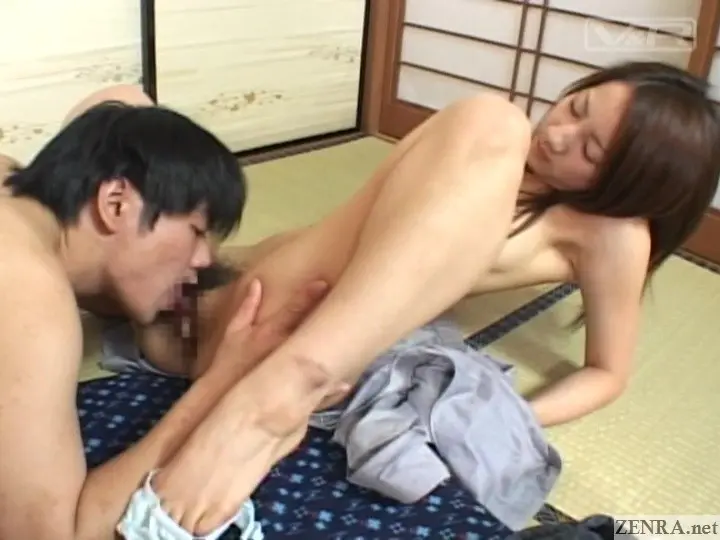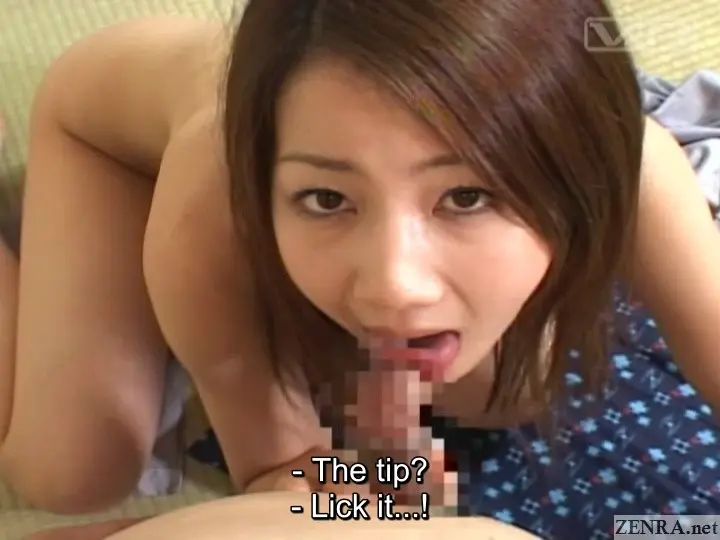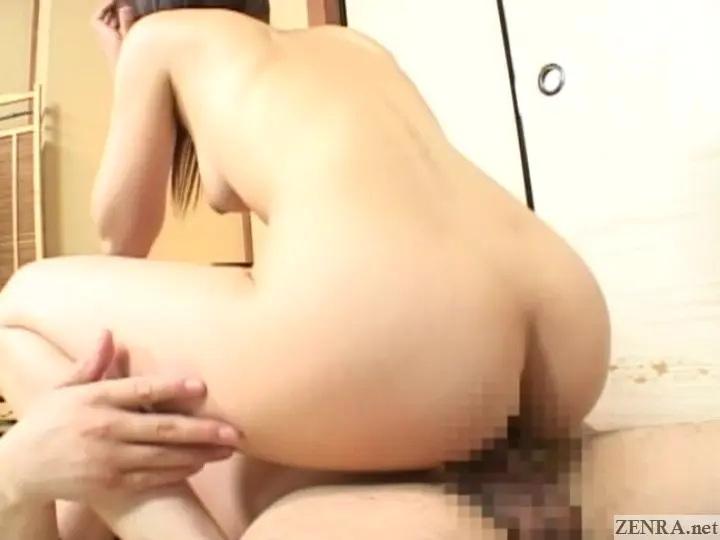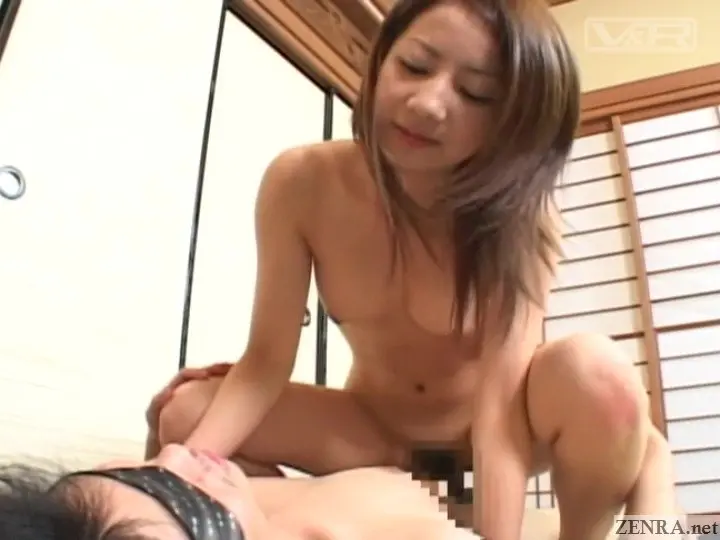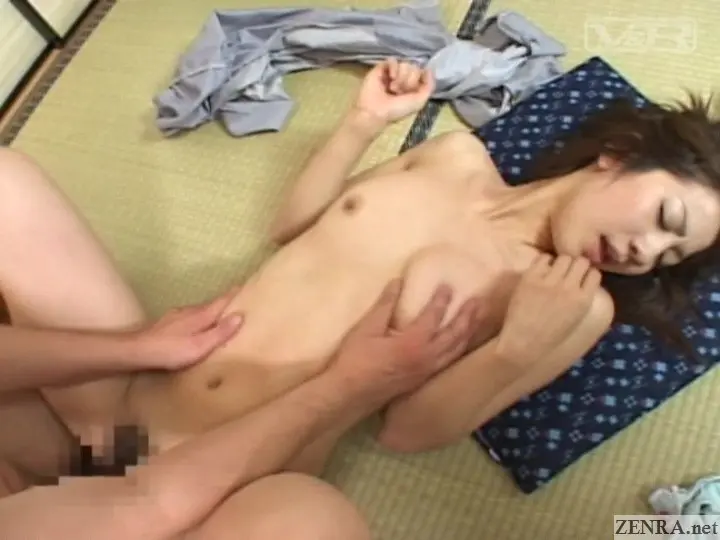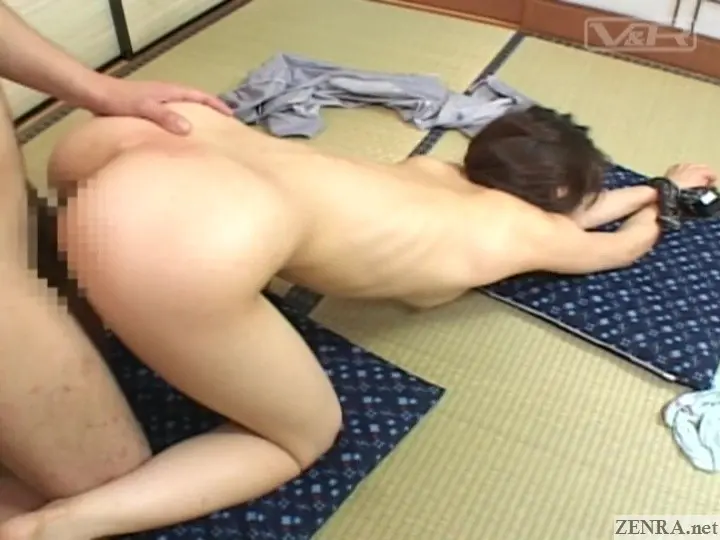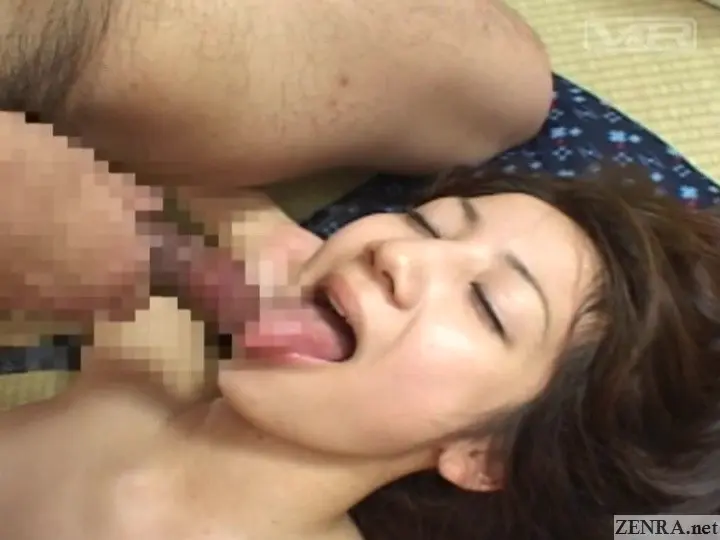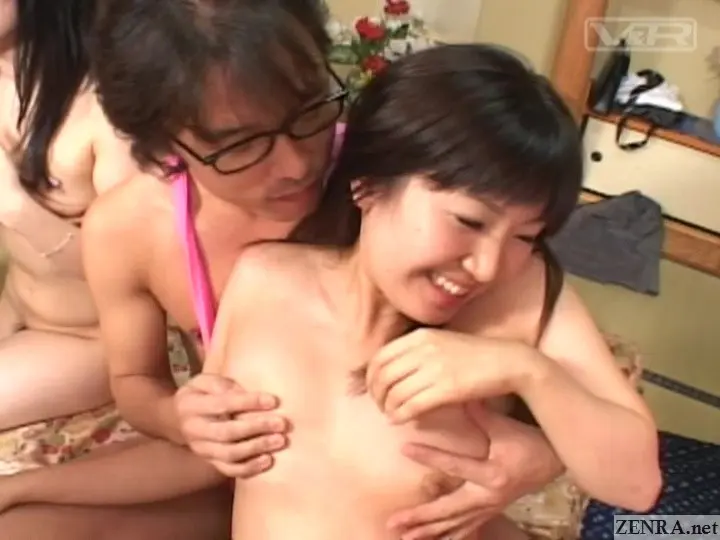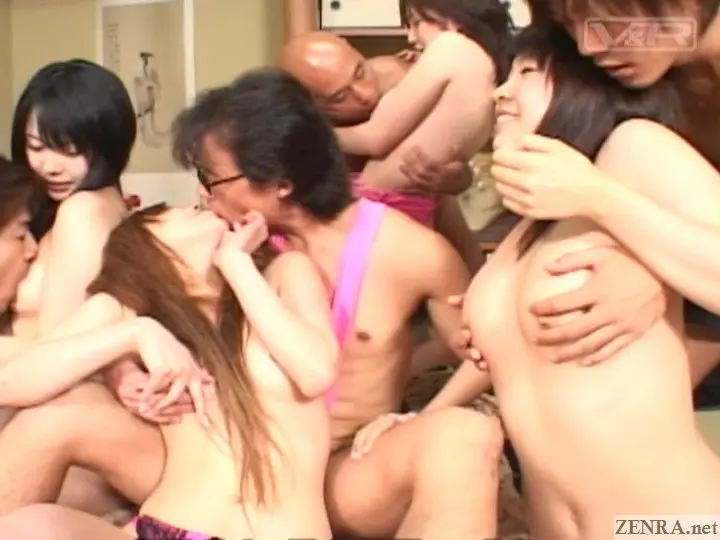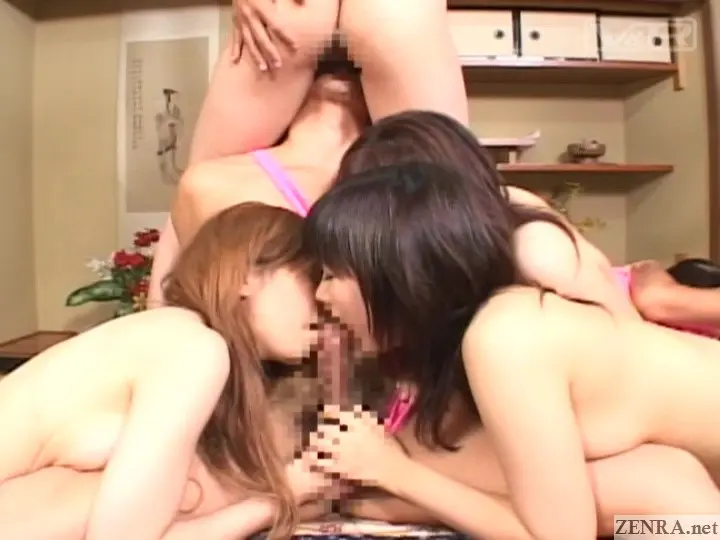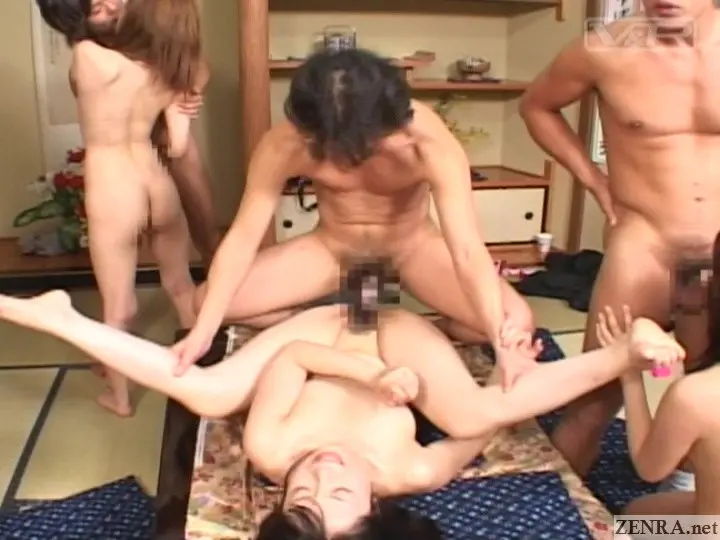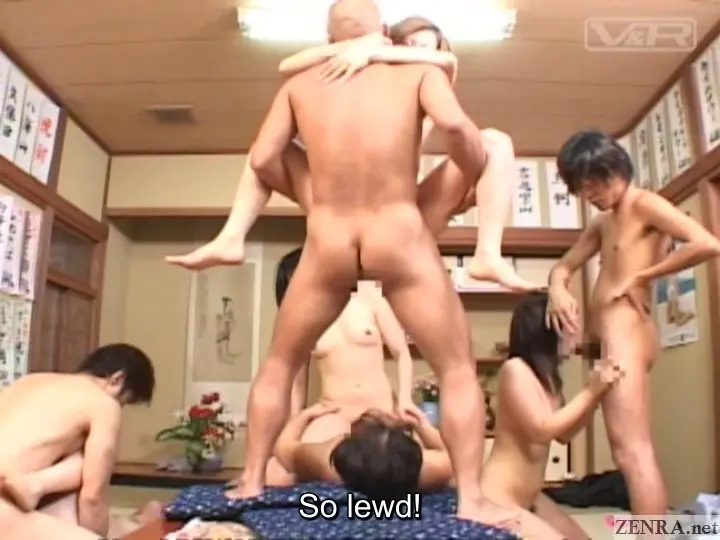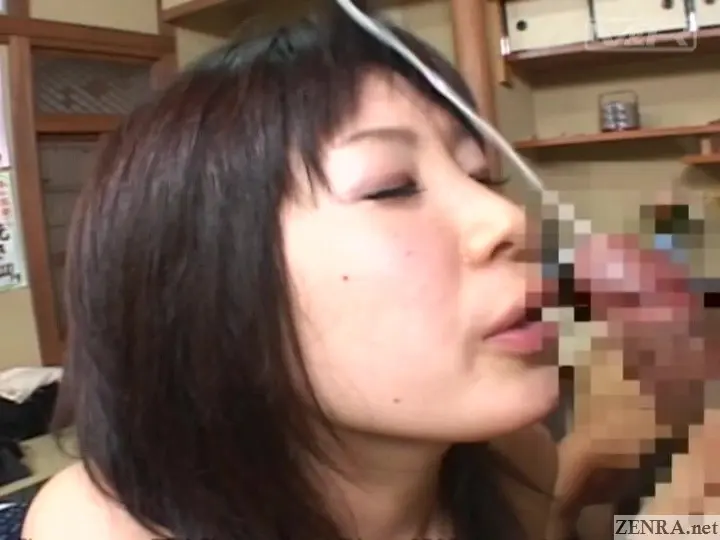 Perfect Creampie Perfect Game for Big Parties
Timing and Translation by Patonyan


Looking at how PERFECT CREAMPIE PERVERT GAME FOR BIG PARTIES unfolds, I wonder whether doing something like this in real life is actually feasible. Sure, many have played truth or dare with friends, but nine times out of ten, things fizzle out before anything risque really begins in earnest. So what then are the chances of having a rowdy party leading to a huge no holds barred real creampie orgy? Reality says slim to none. JAV says "hold my chuuhai".
Filmed when V&R had the 'weird but still mainstream accessible' market almost to themselves, we get a wonderful big cast update from the Golden Age of JAV. This is exactly the type of movie I so hope studios would make more of, but various market conditions have made them harder and harder to pull off. I'm darn certain we have older directors lamenting on how instead of shooting this massive bacchanalian affairs, they're regulated to smaller intimate shoots with female cast most of the time not even exceeding one. Rather than us bemoaning the way things are, let's focus on what once upon a time was almost standard fare.
As we've seen in those PINK COMPANION movies also shot by V&R, leave it to rowdy Japanese businessmen with unchecked expense accounts to throw the type of parties rank-and-file employees can only dream of. A few older big wigs not afraid to engage in insane antics while their wives remain at home entertaining their own male partners, we have a festive atmosphere that just becomes more and more unbelievable as this 110 minute movie runs its course. Mind you, we're not trying for reality here; leave that to other studios! We want to see just how far things can go before all fun and games devolves into the most fun game of all: raw sex orgy!
At its core, PERFECT CREAMPIE PERVERT GAME FOR BIG PARTIES is BATHHOUSE COMPANIONS without the bathhouse. With that said, you can call this a 'budget' version though even that makes little sense. Yes, there is no sento, but otherwise, they're the same. And besides, actual sex in the bathing area was never a big feature of those movies (unless you call that tiny bathhouse studio often used (and still used today!) a full-fledged onsen). The picture quality in today's update is not great. Even for when it was shot, it could have been better. That's pretty much the only negative thing I can write about it. The casting is perfect. No-names, but given when this was released, it's not a big deal. The point is clothing-optional/no-wives-present salacious fun for businessmen who really need an otherworldly breather and on that front, this delivers.
Lines of Subtitled Dialog: 1063
4 Files 1.37GB
01:48:08
Overall Satisfaction
8/10
Pros
+Who can ever tire of a crazy game theme like this?
+Big cast, big fun!
+Thin mosaic!
Cons
-Even for its time, the picture quality is lacking.
-The 'private' sex scene. You'll know what I mean when you see it.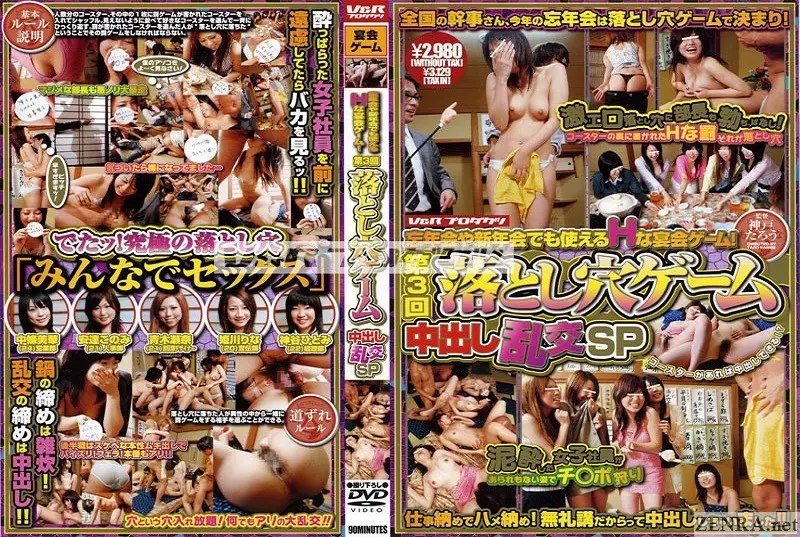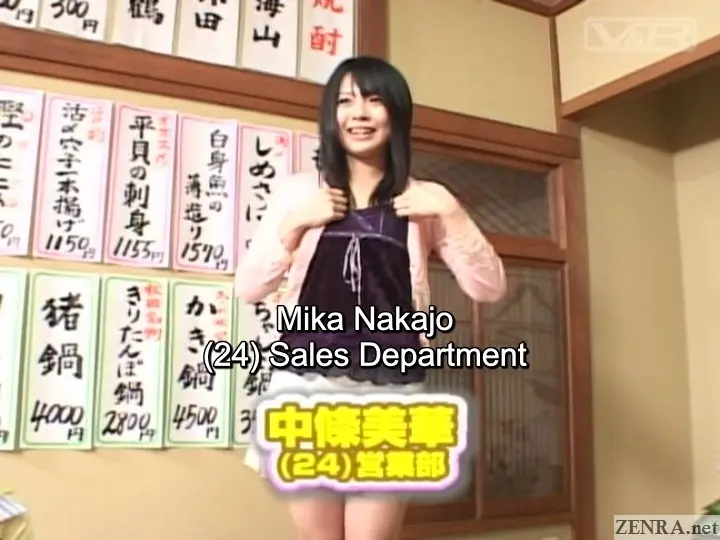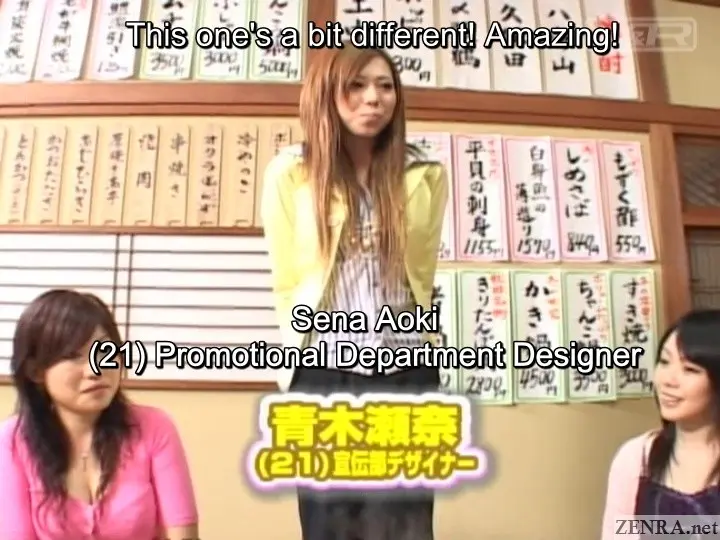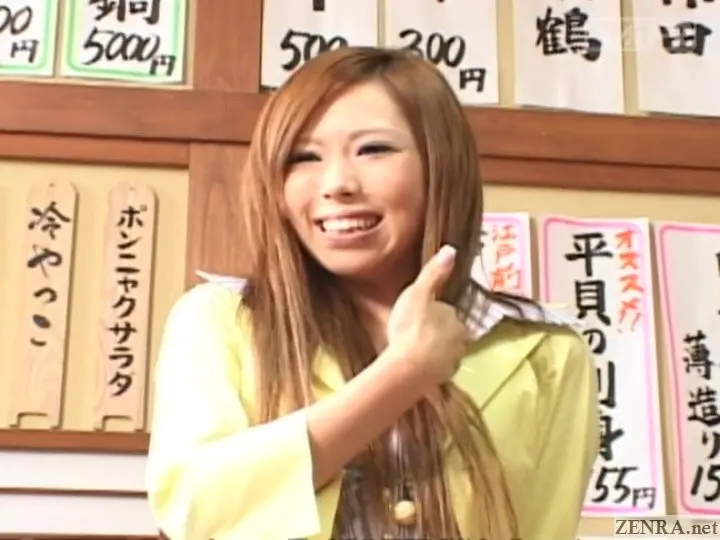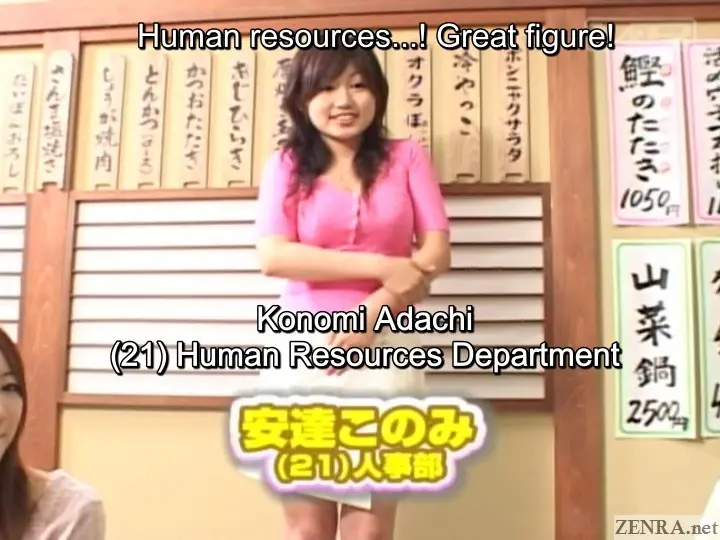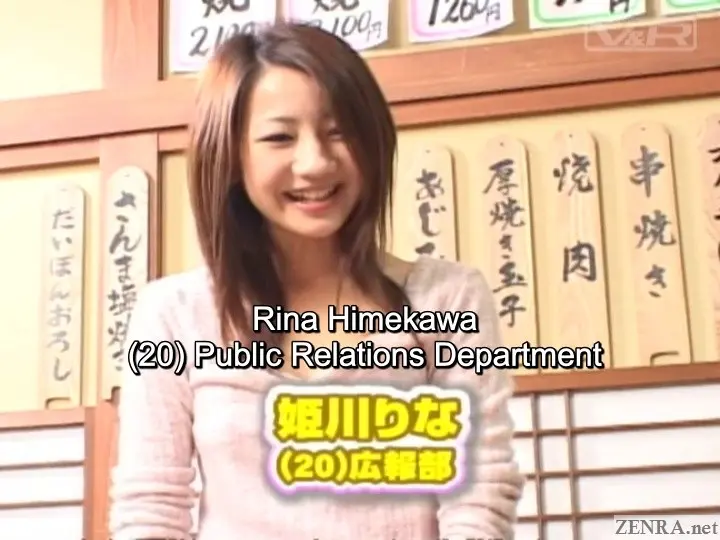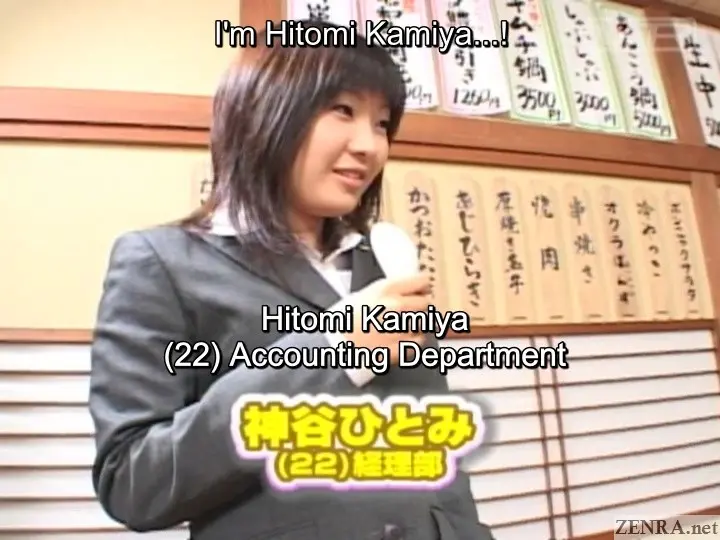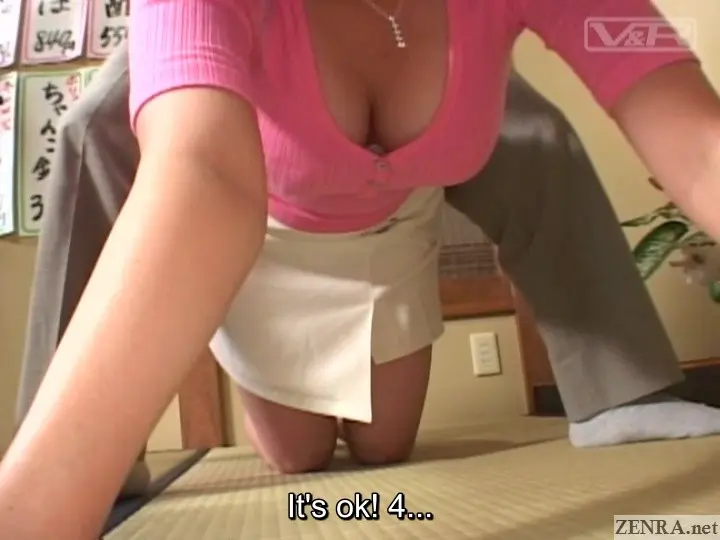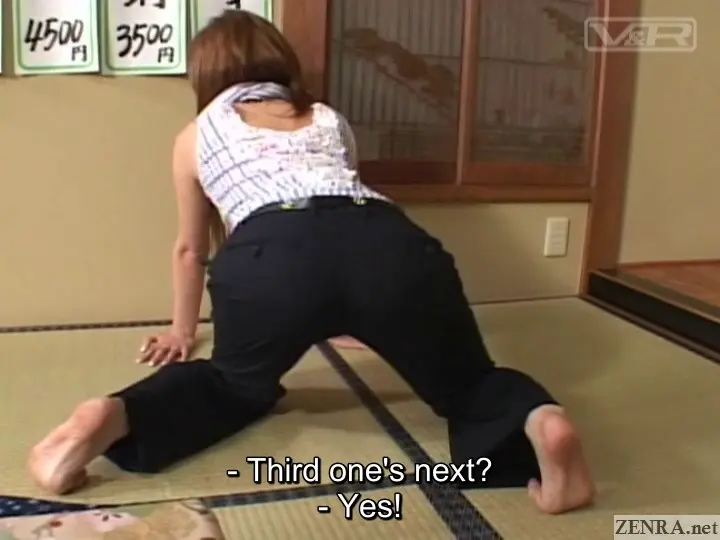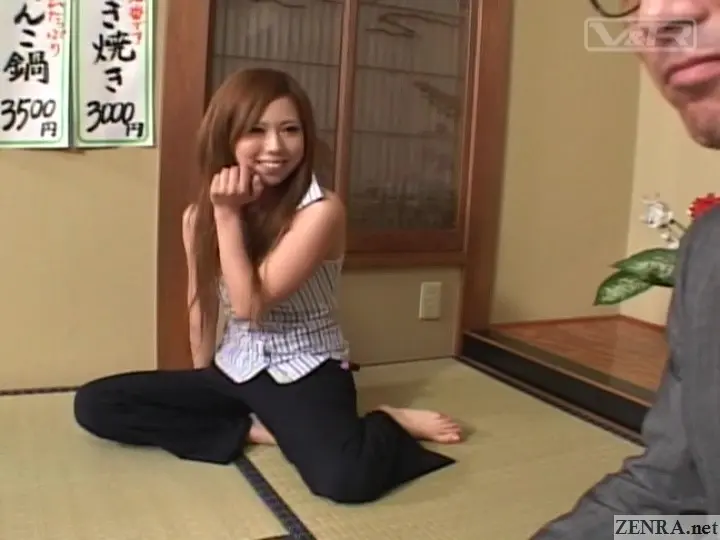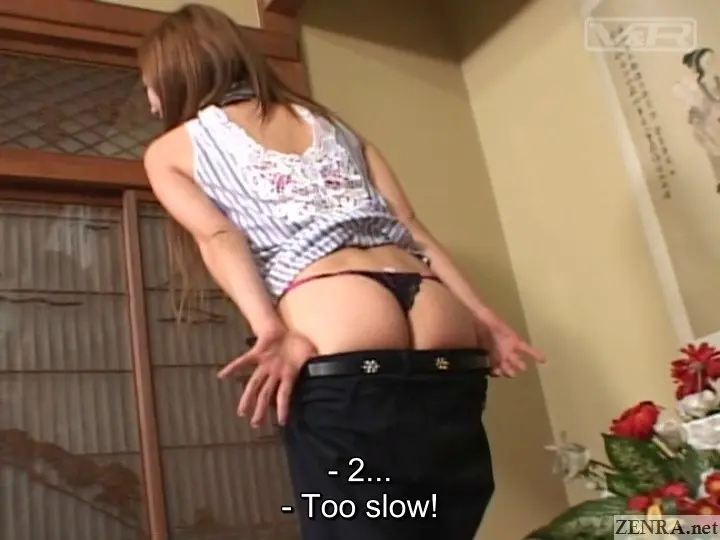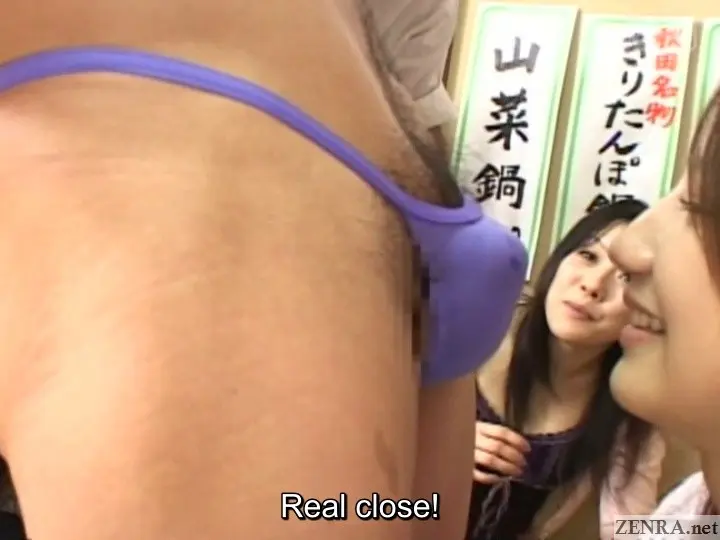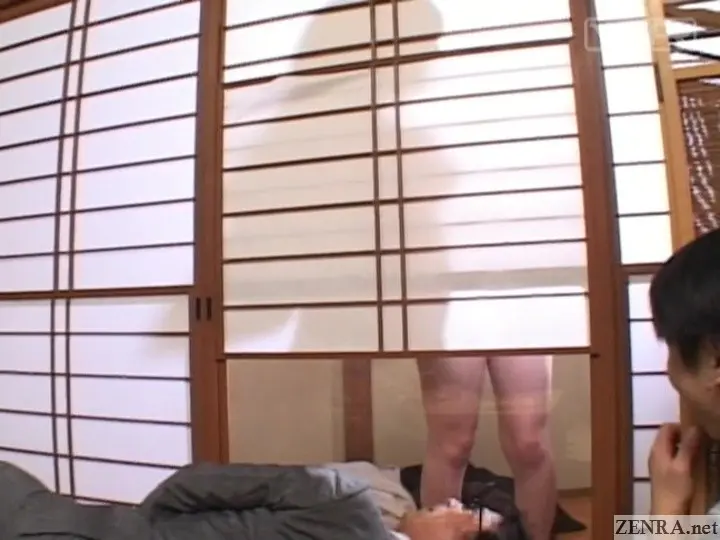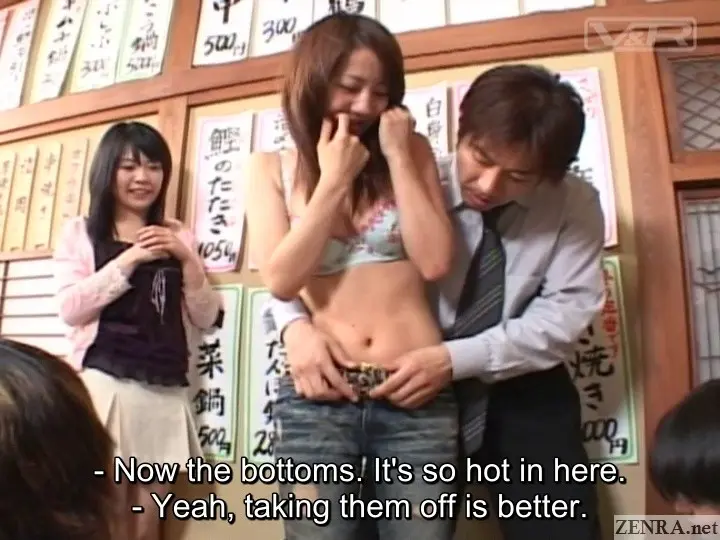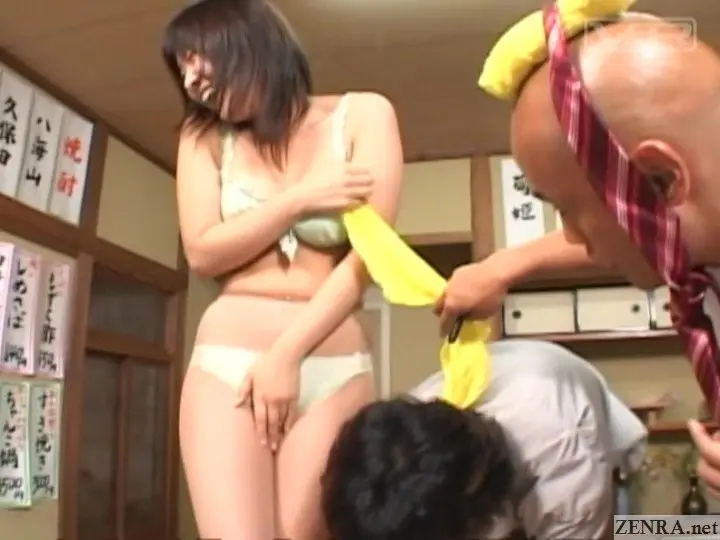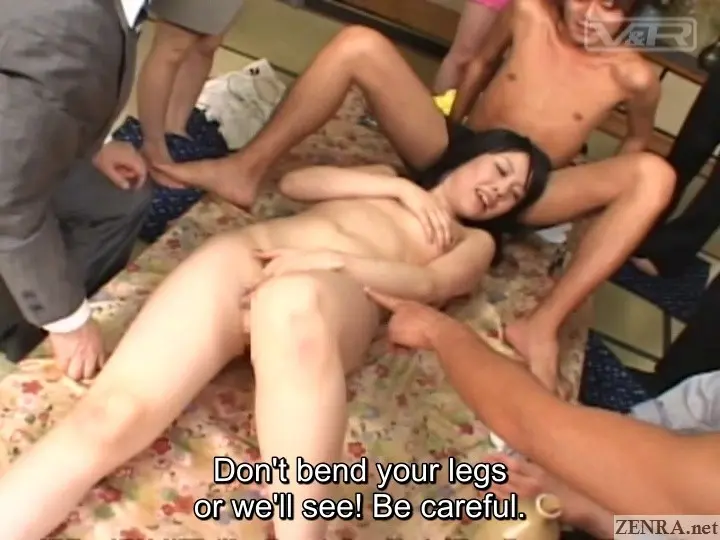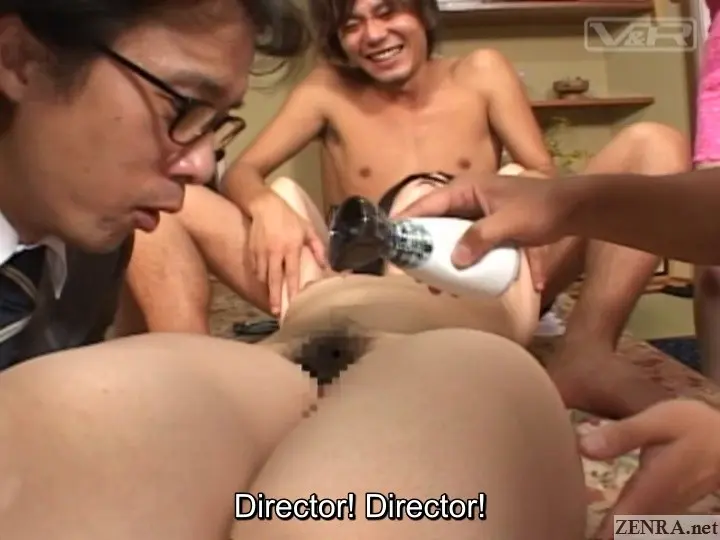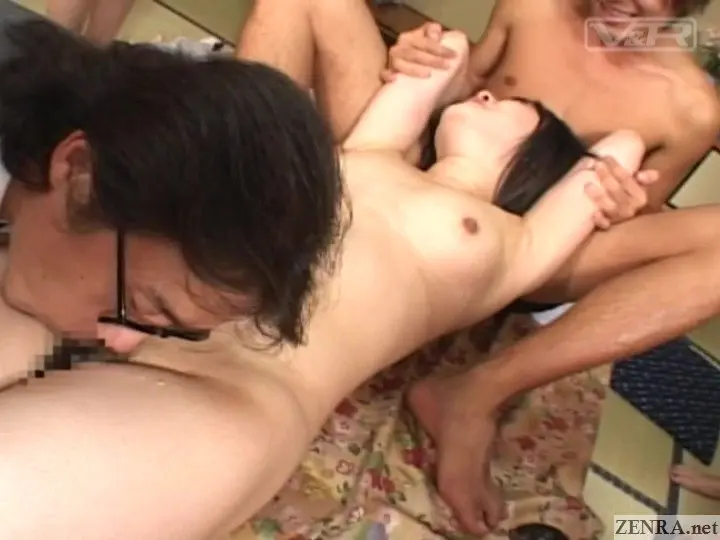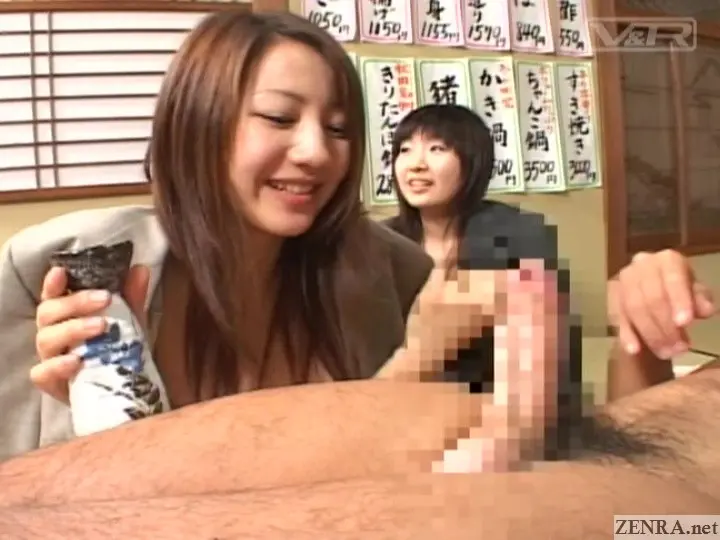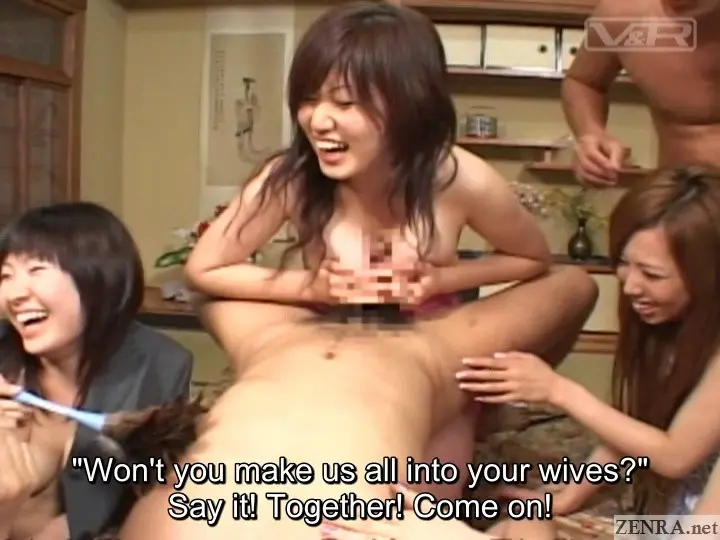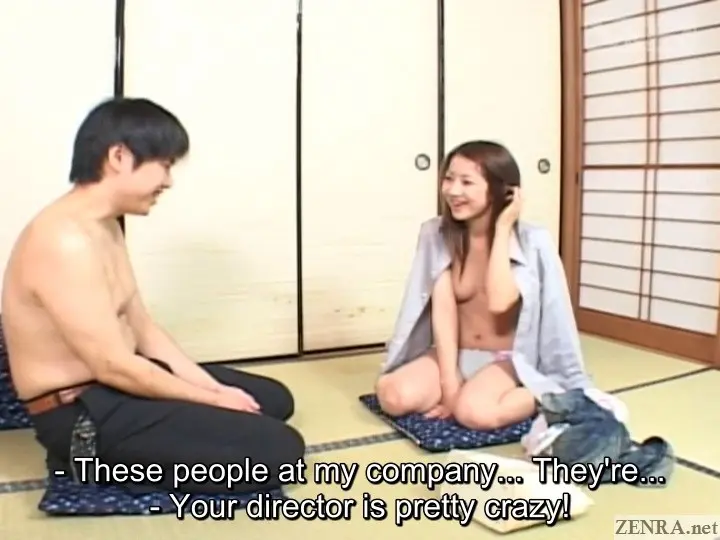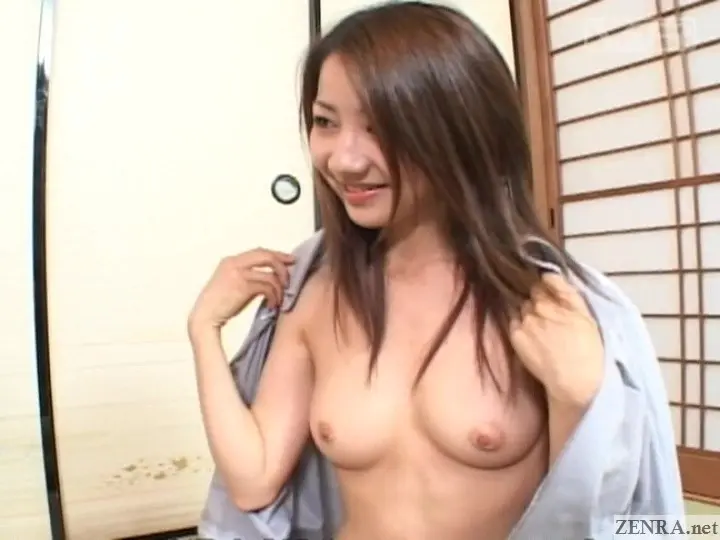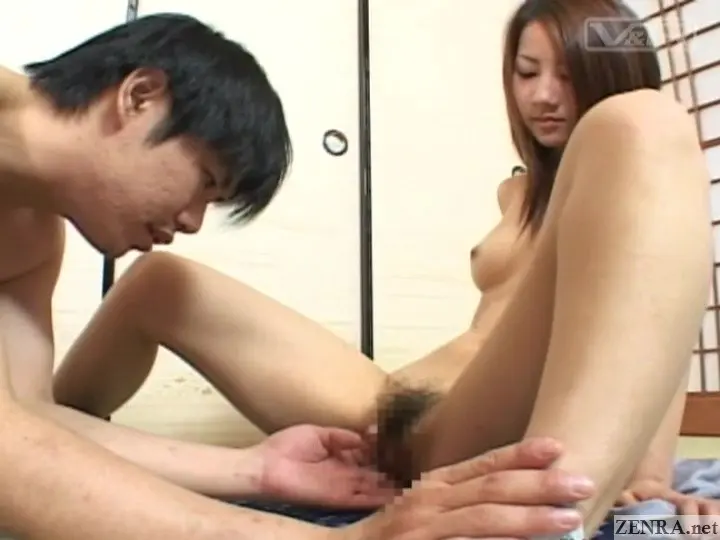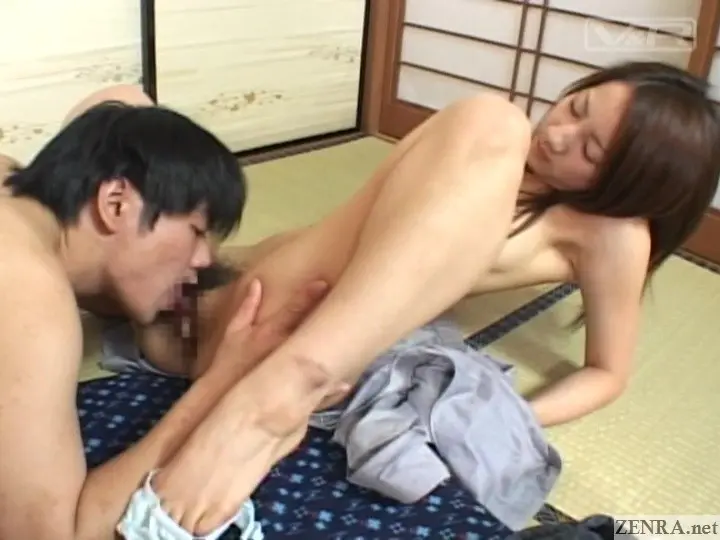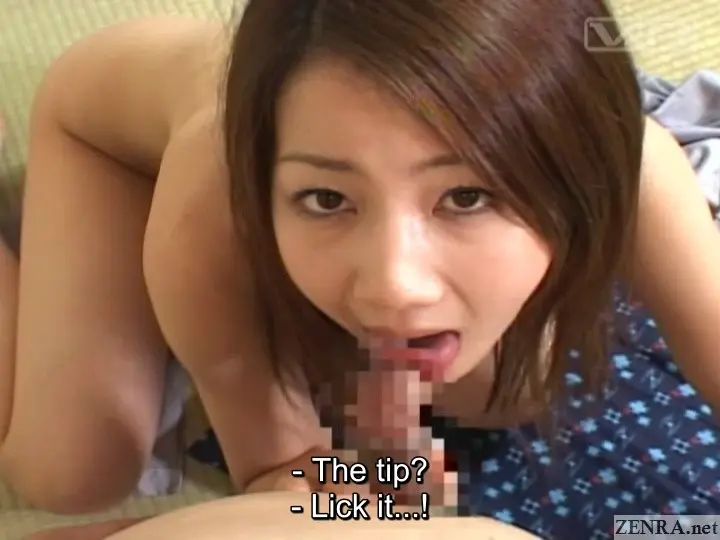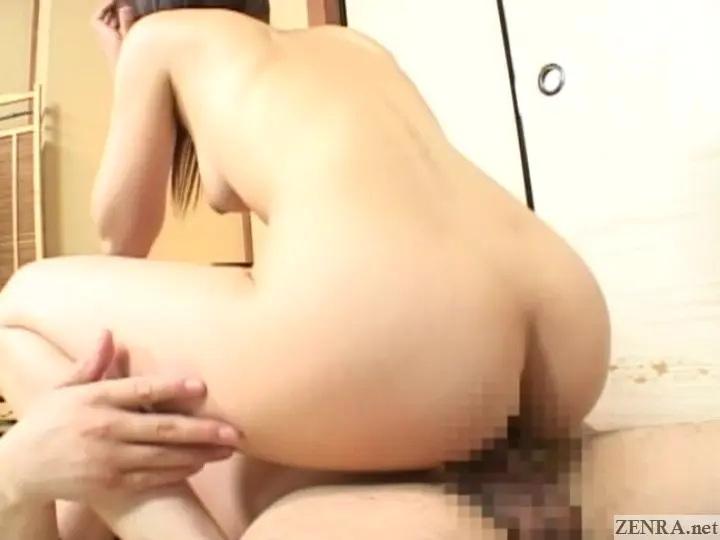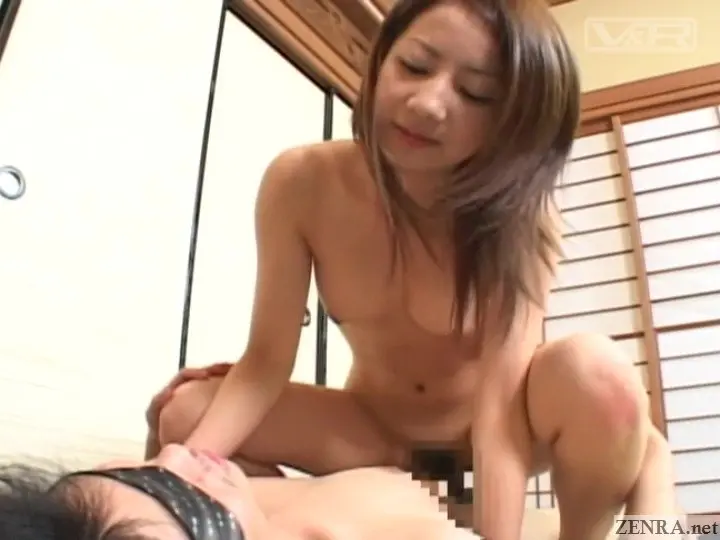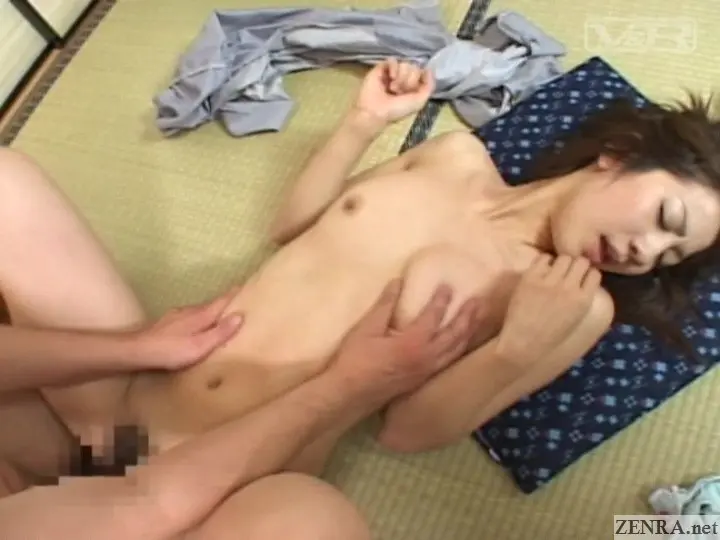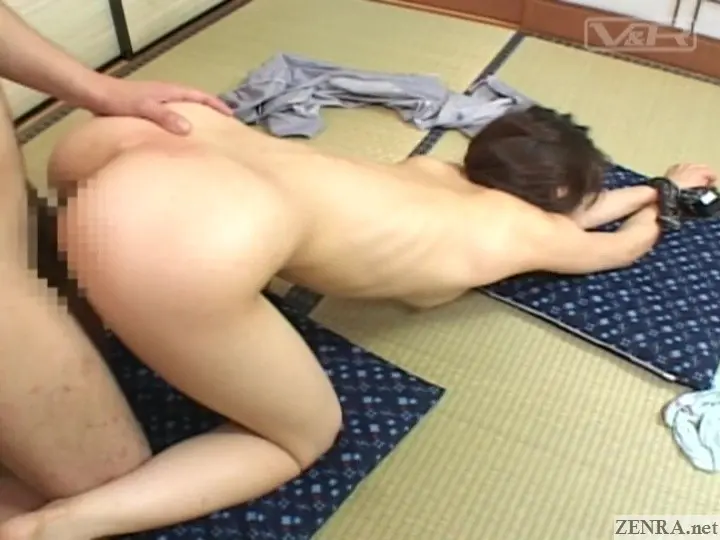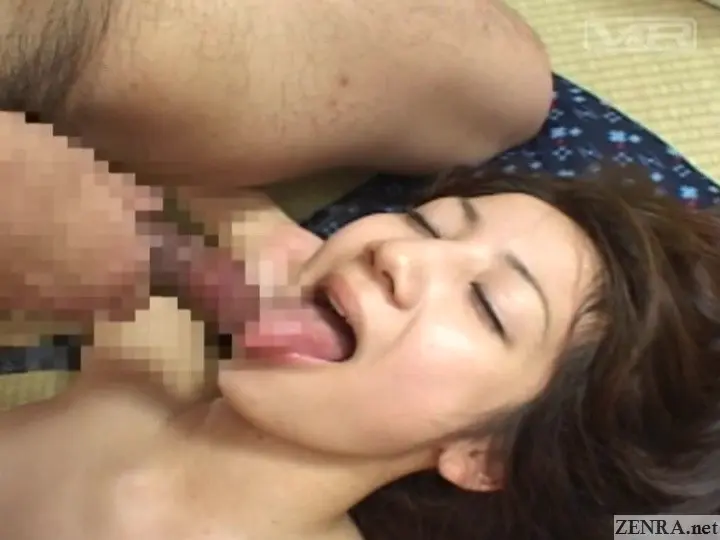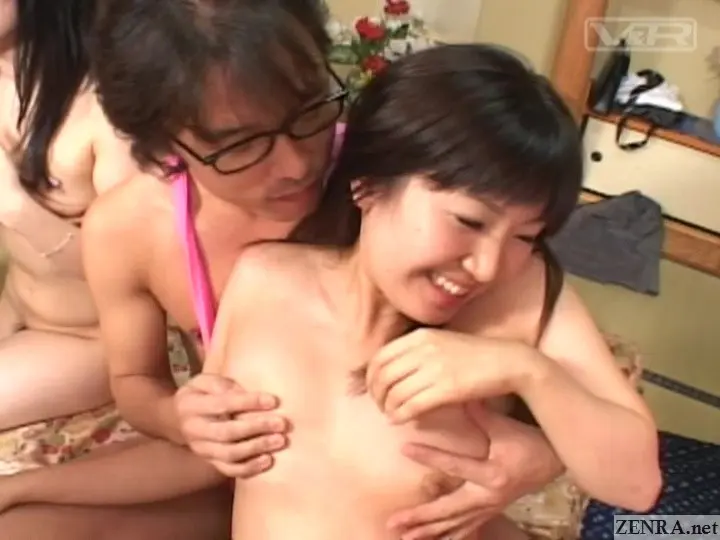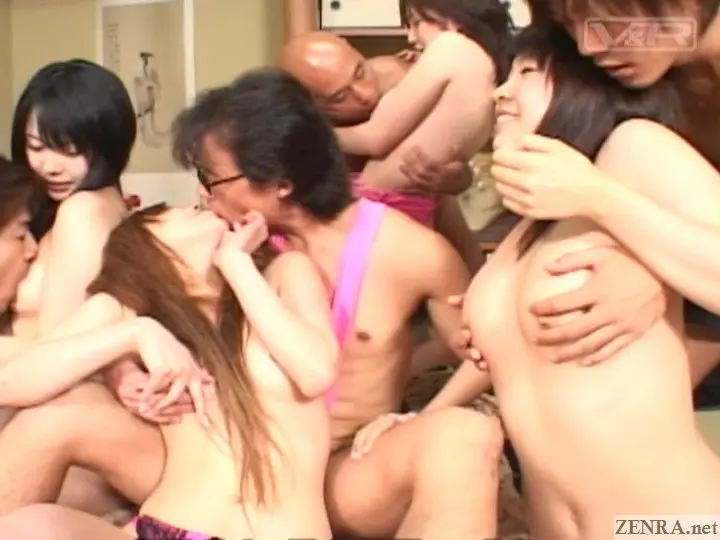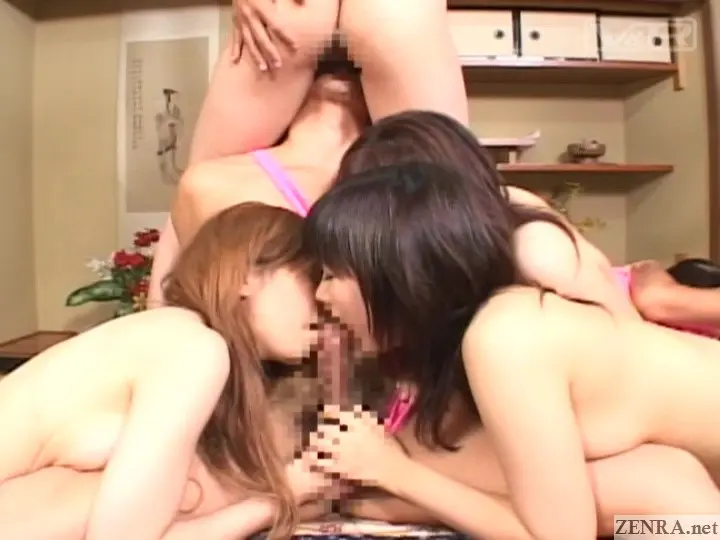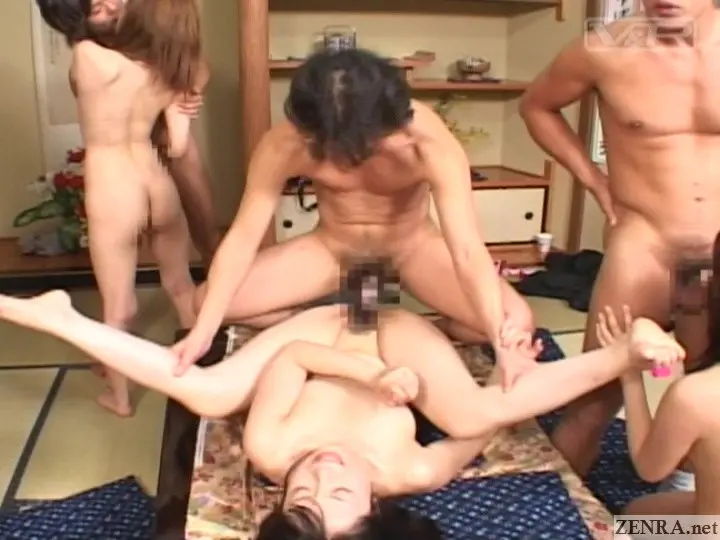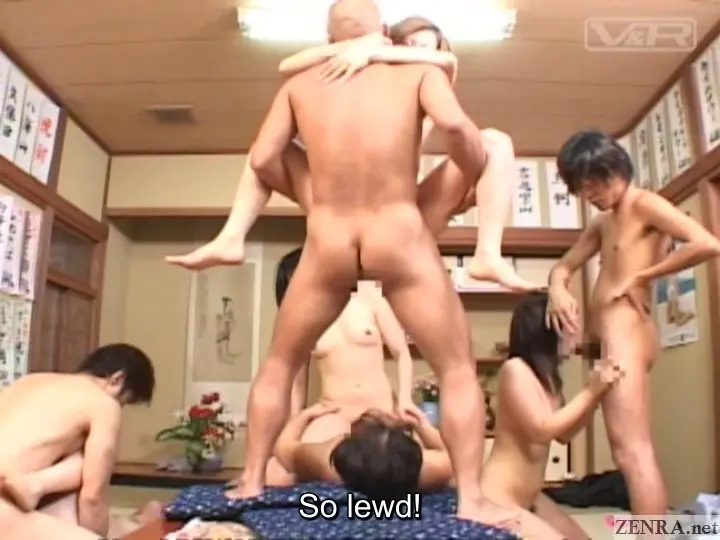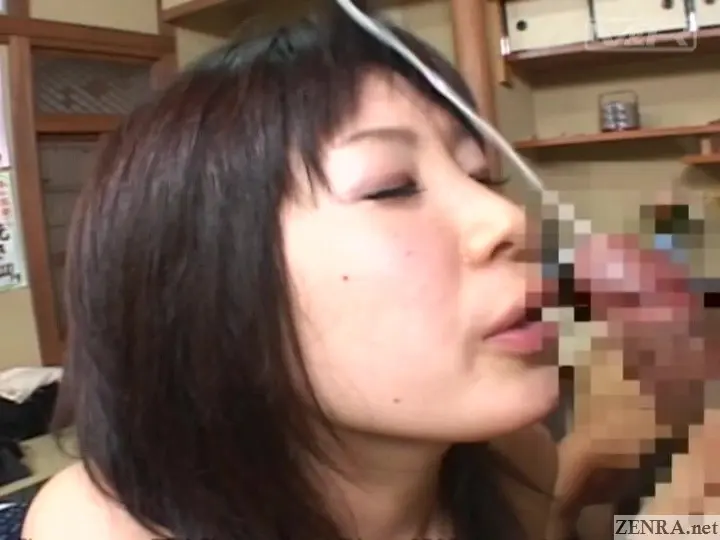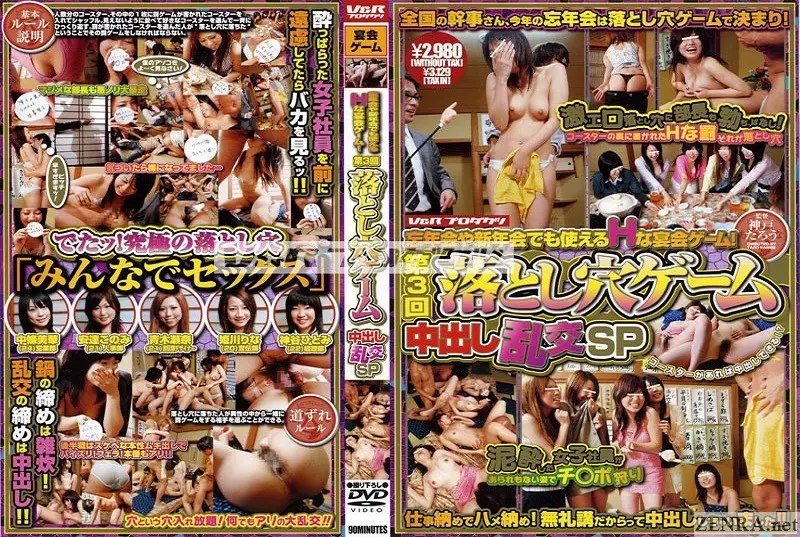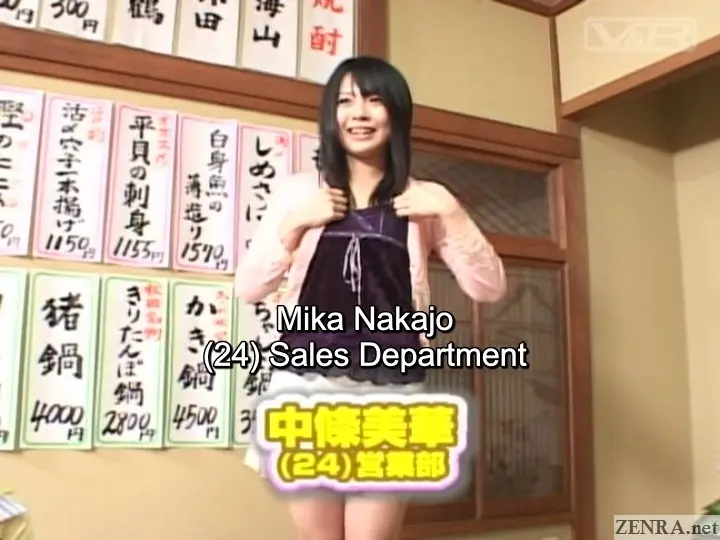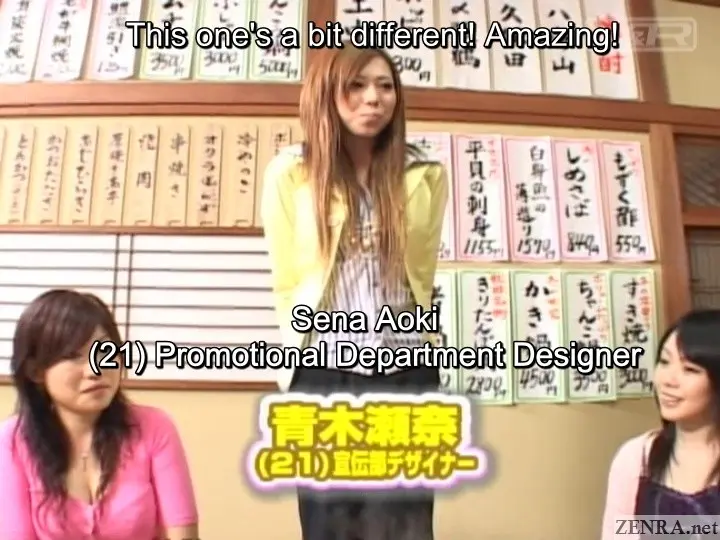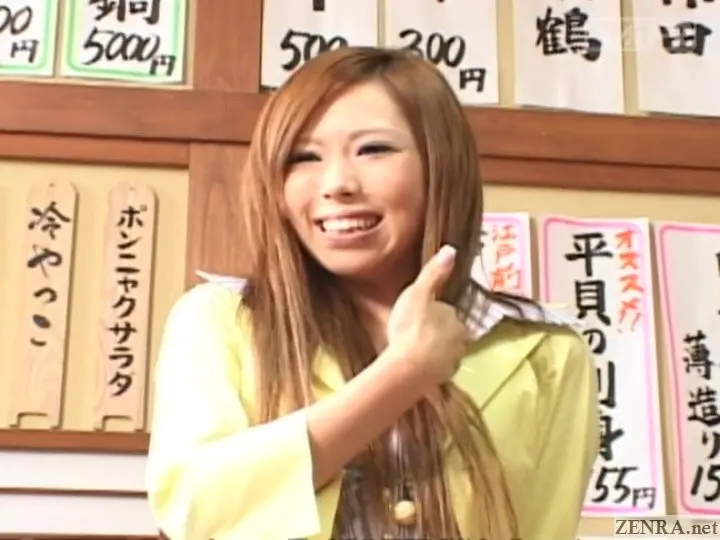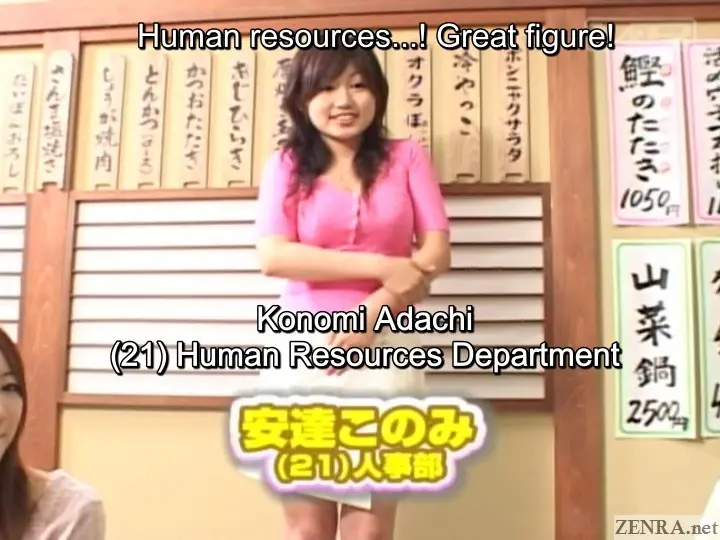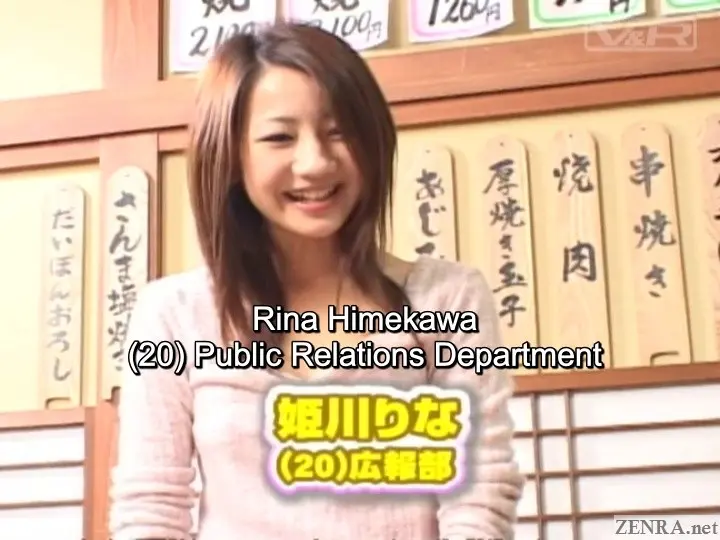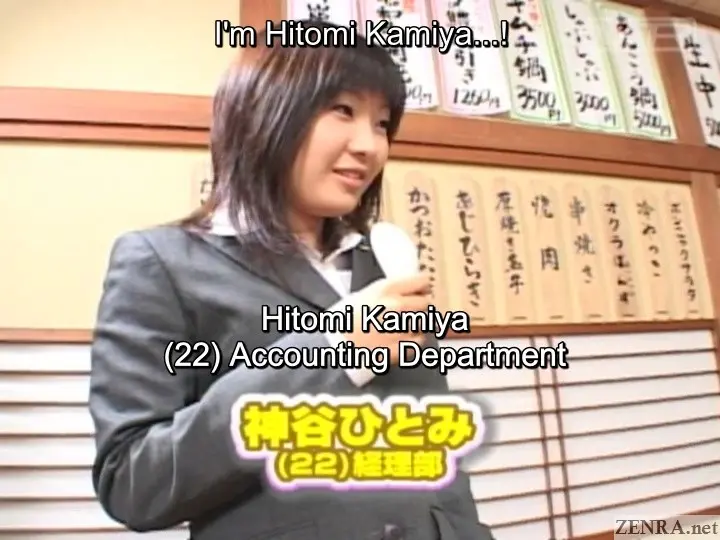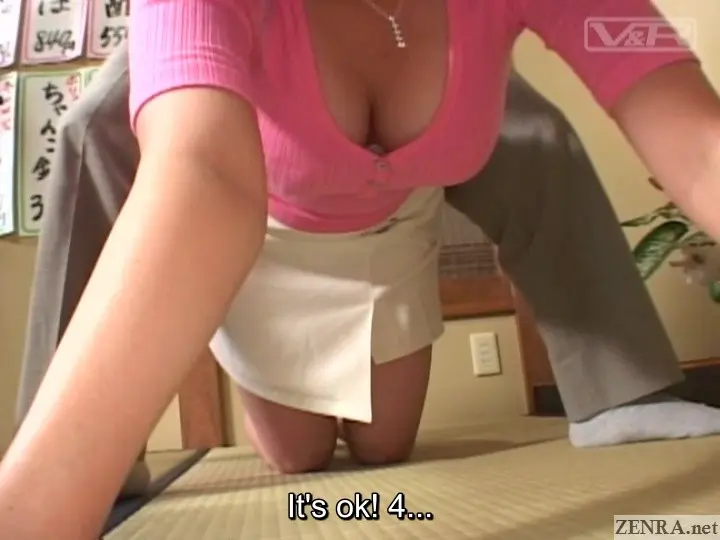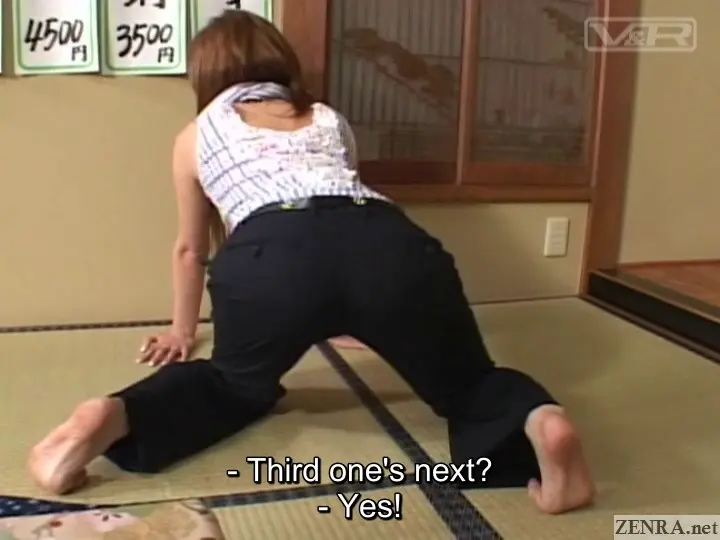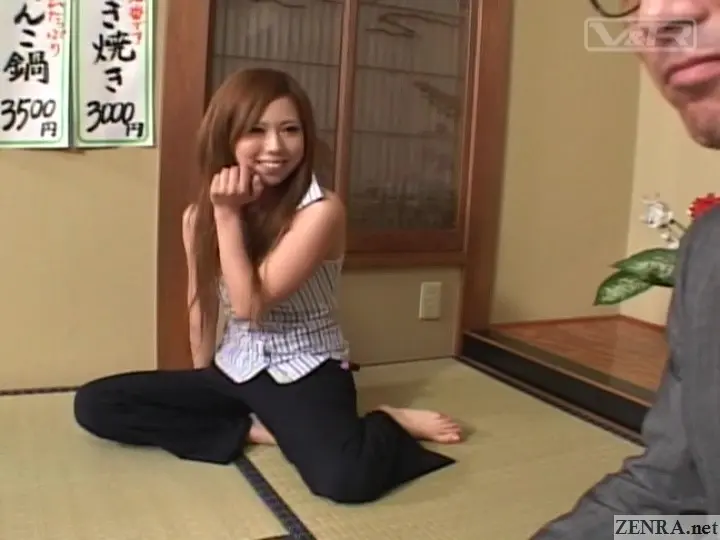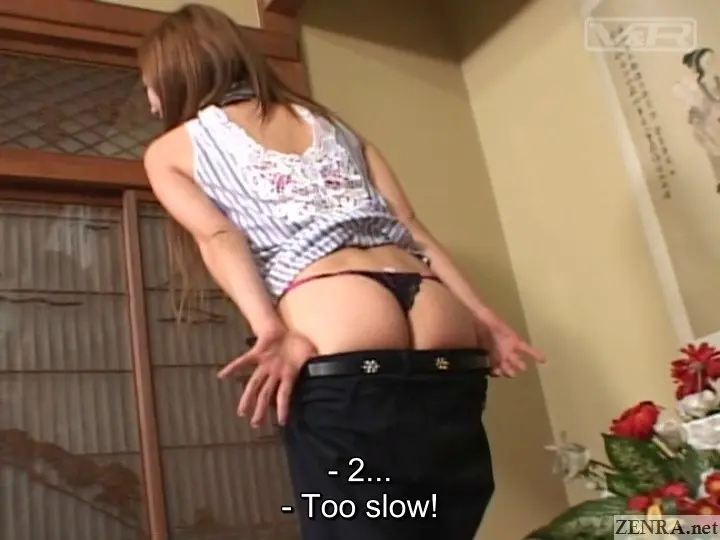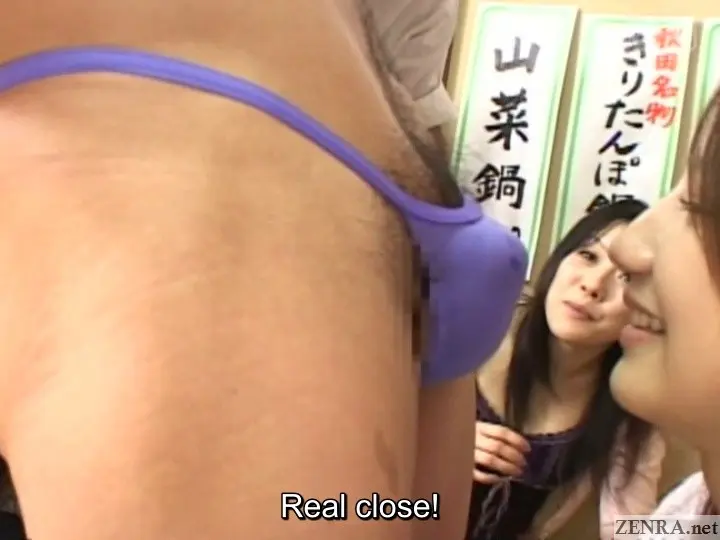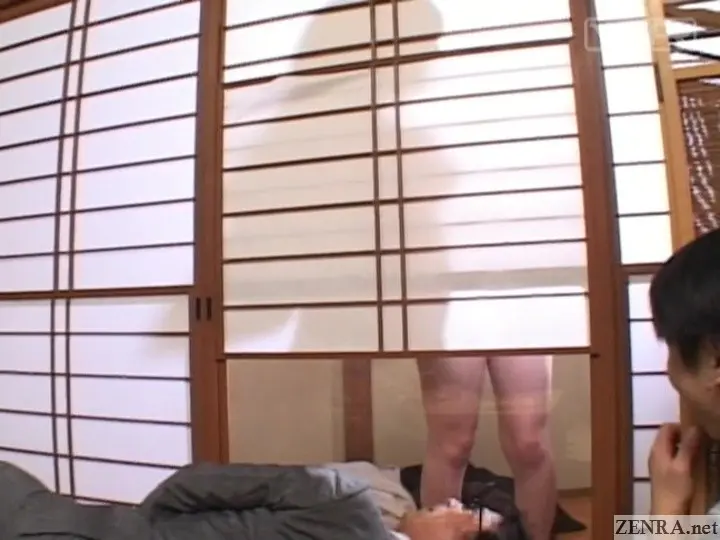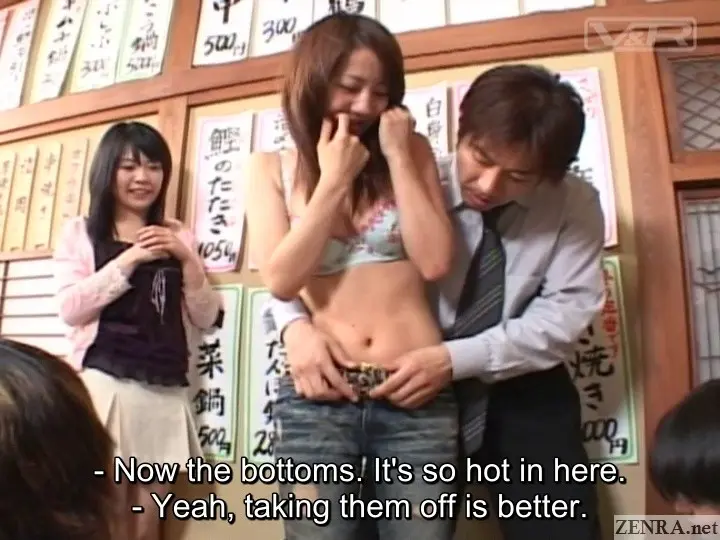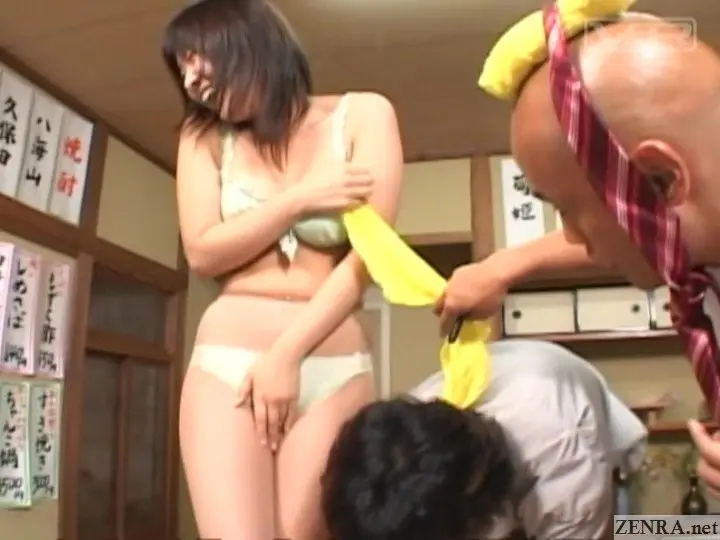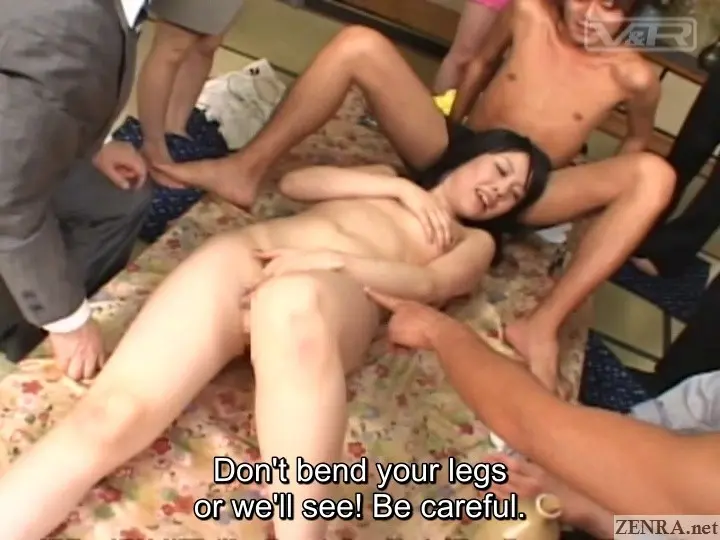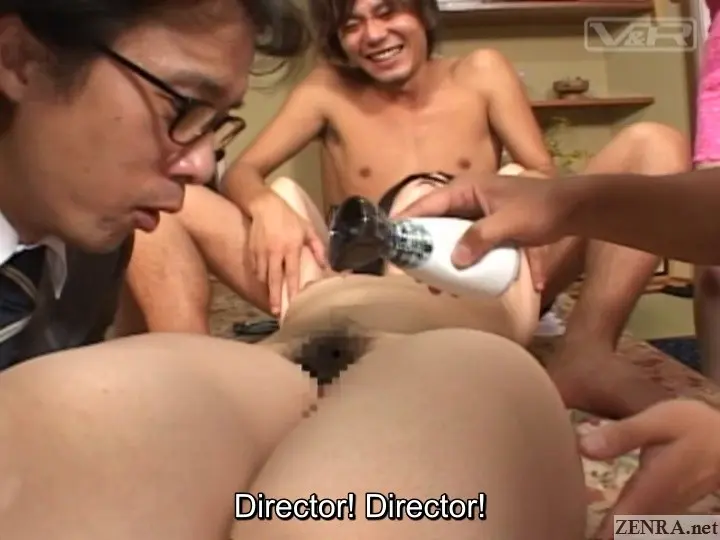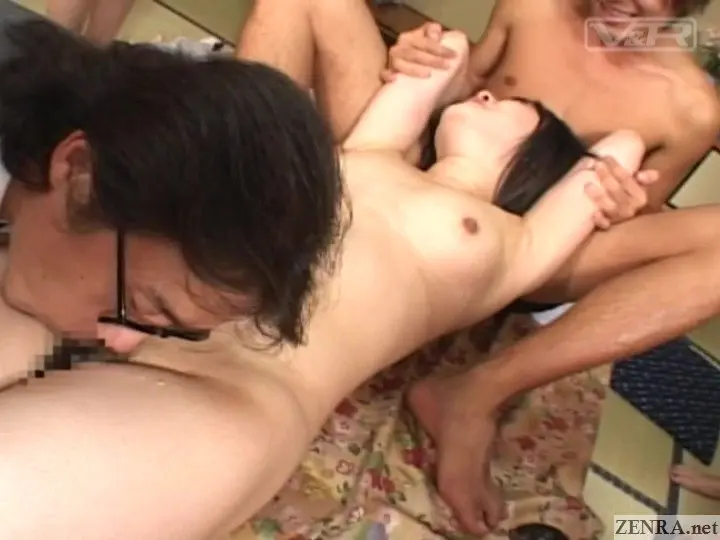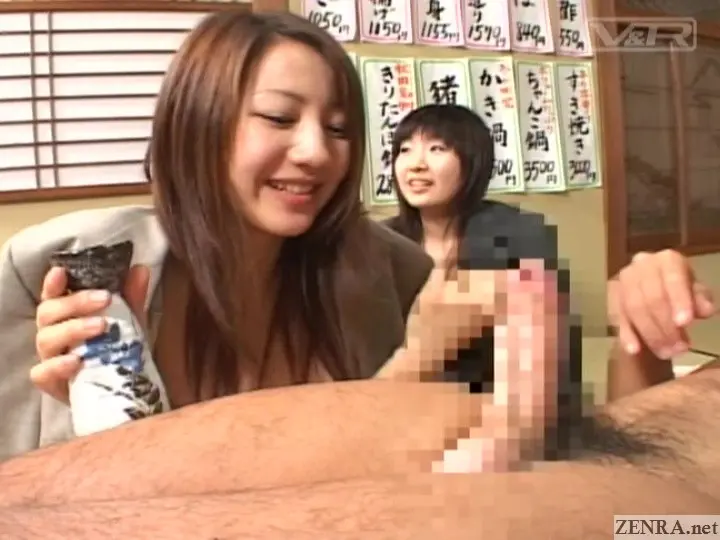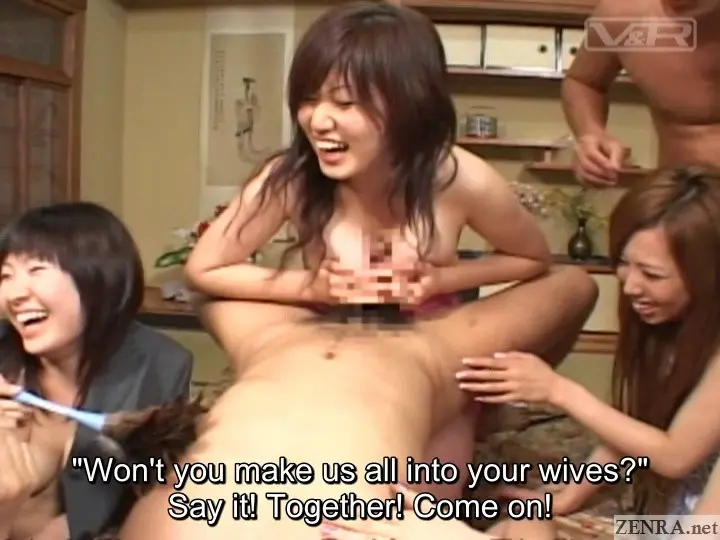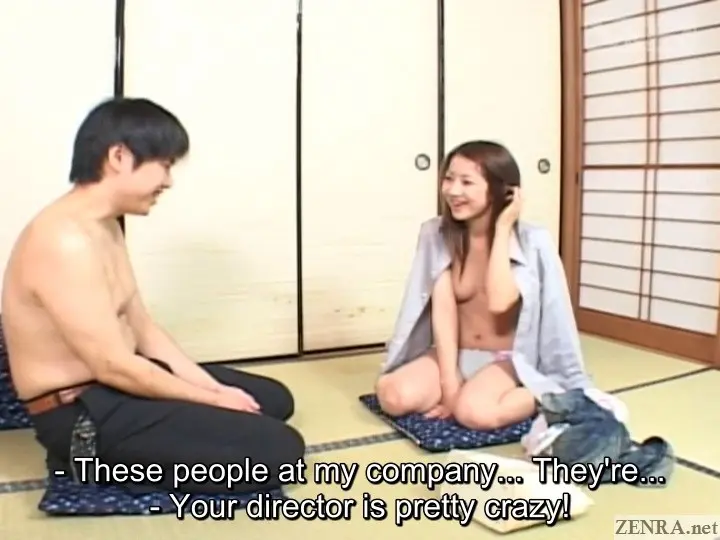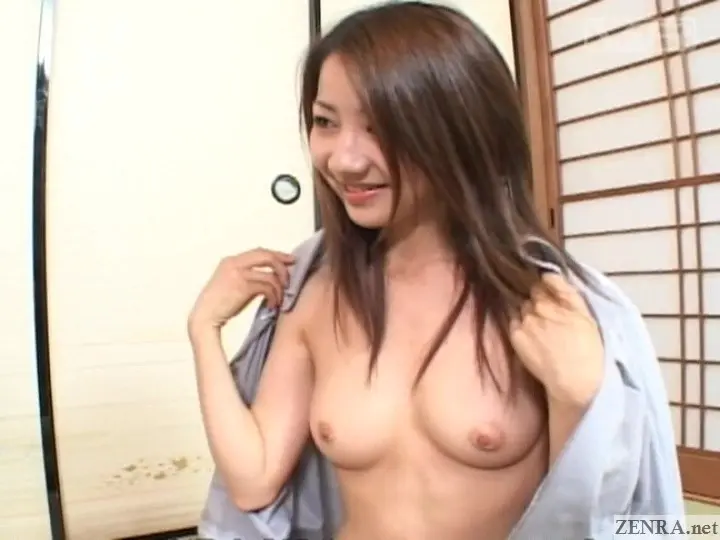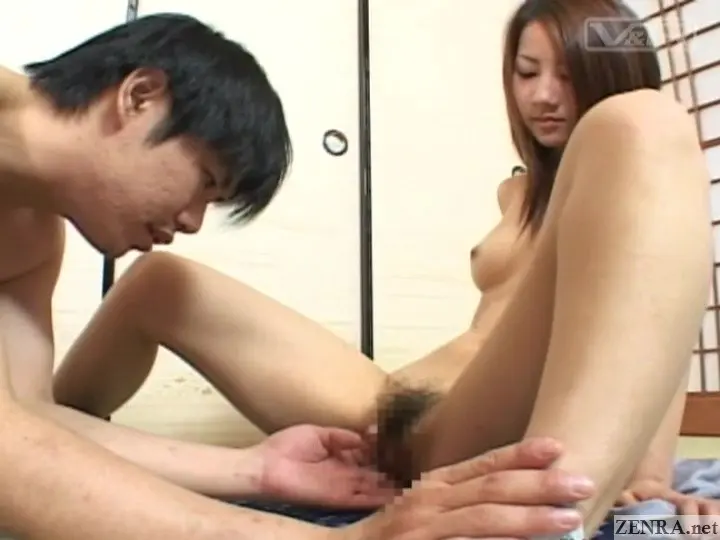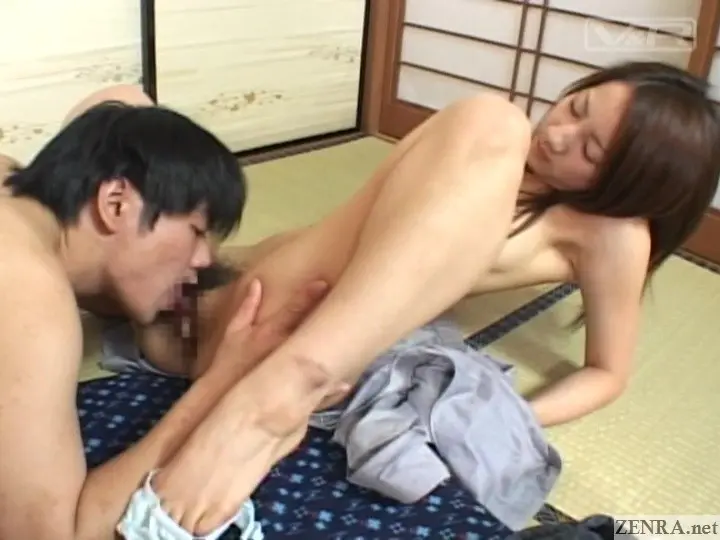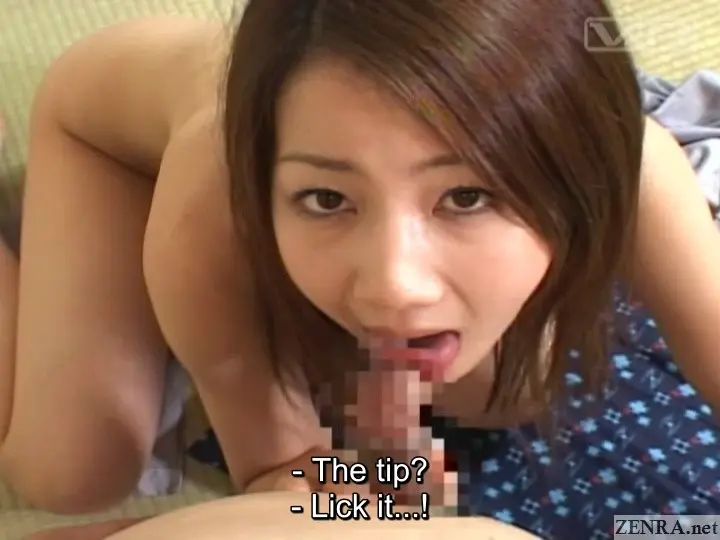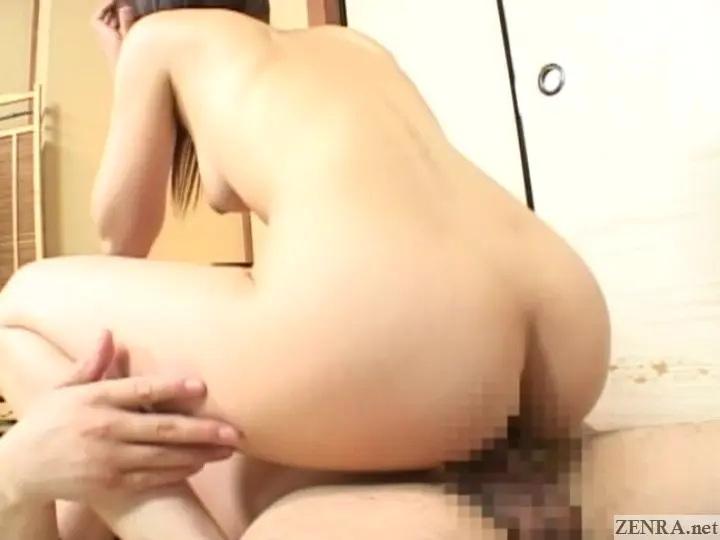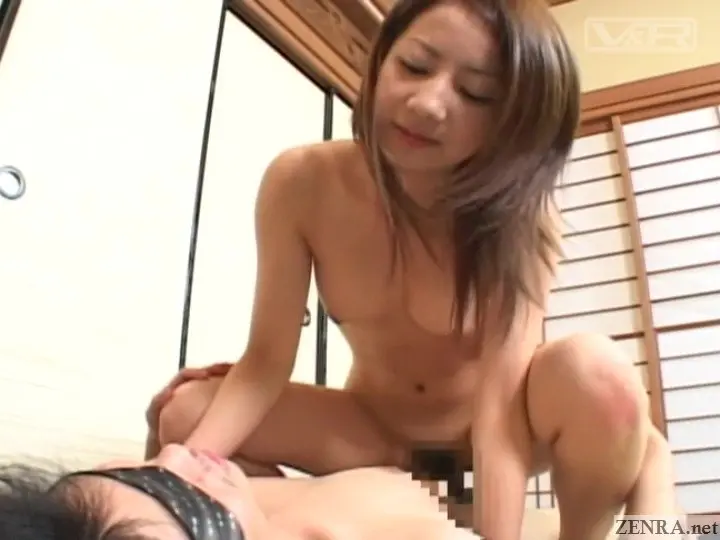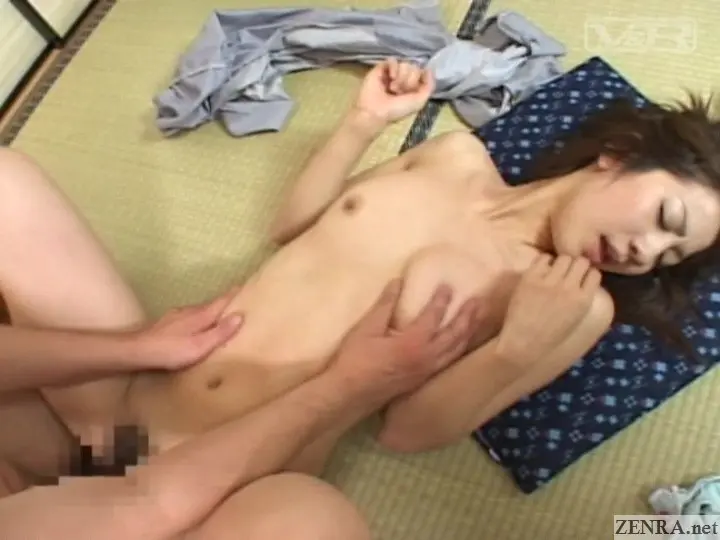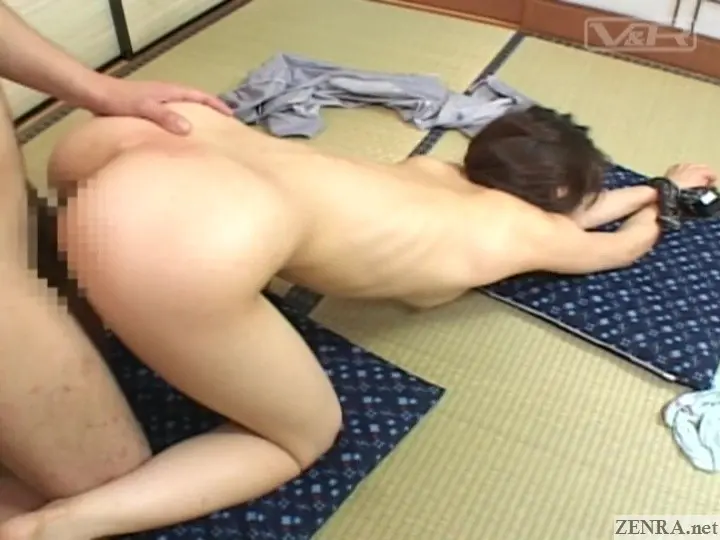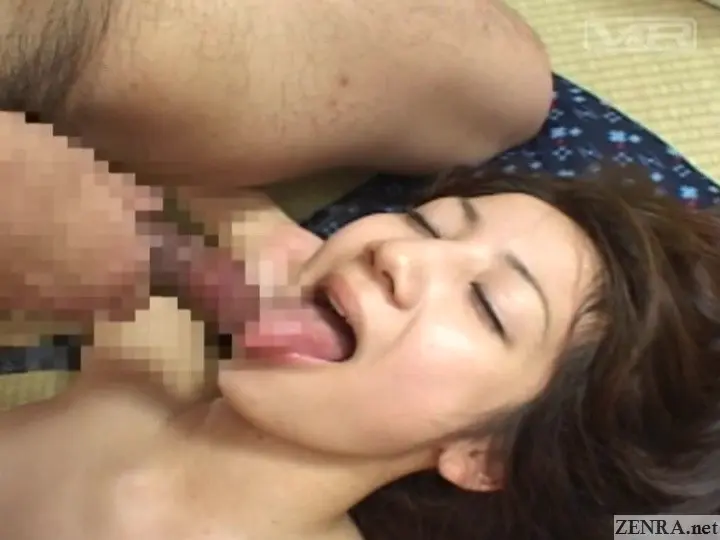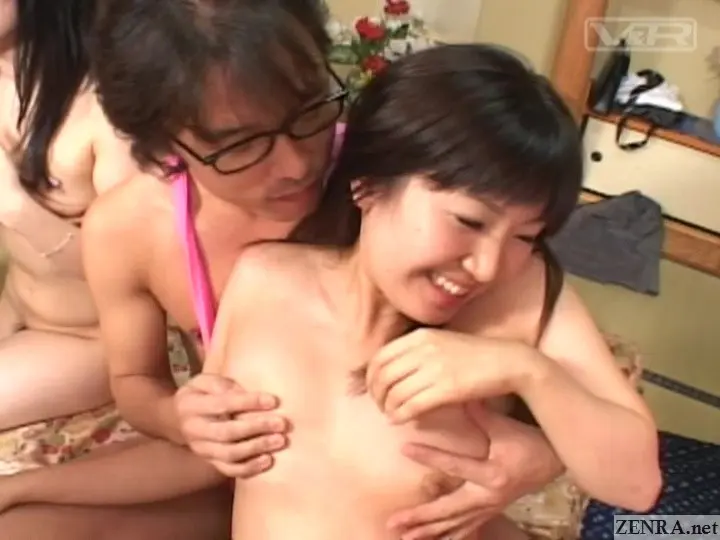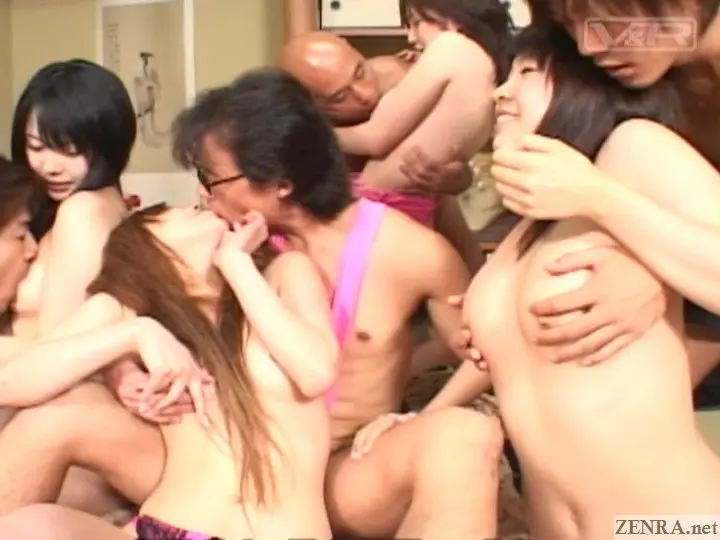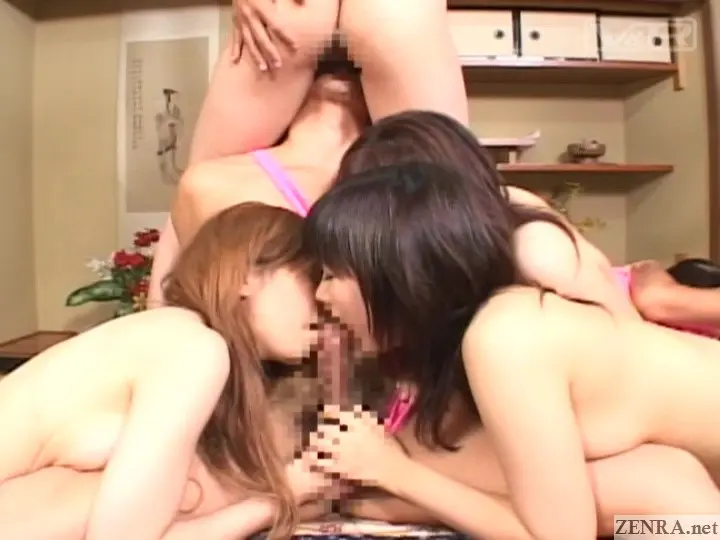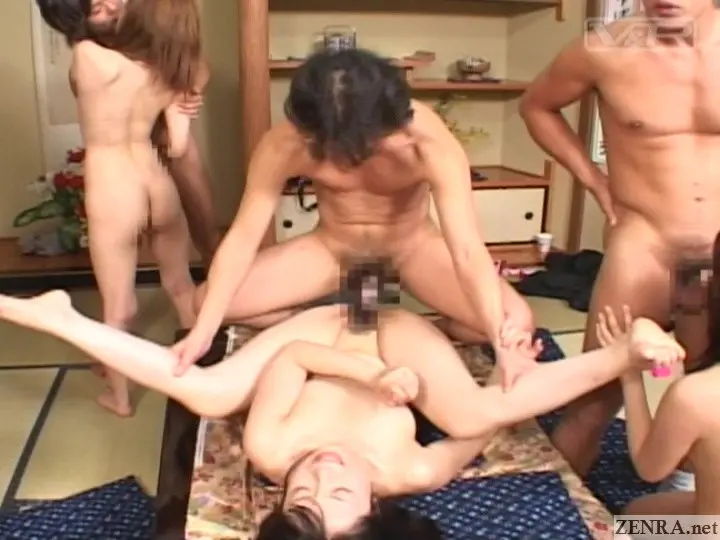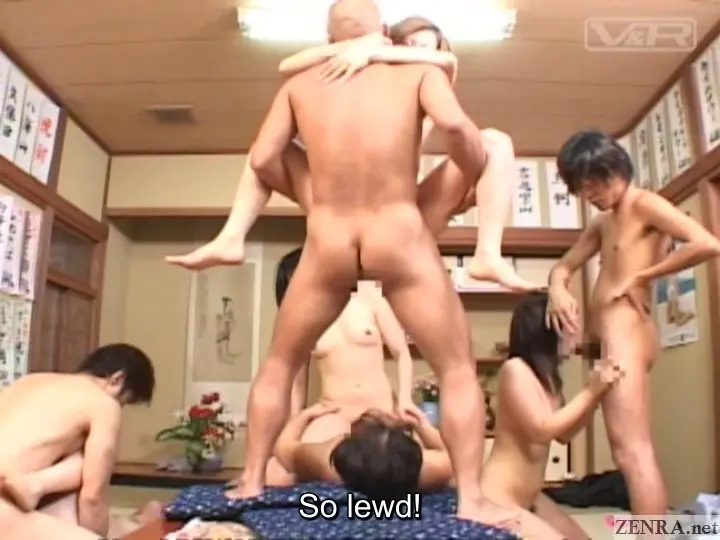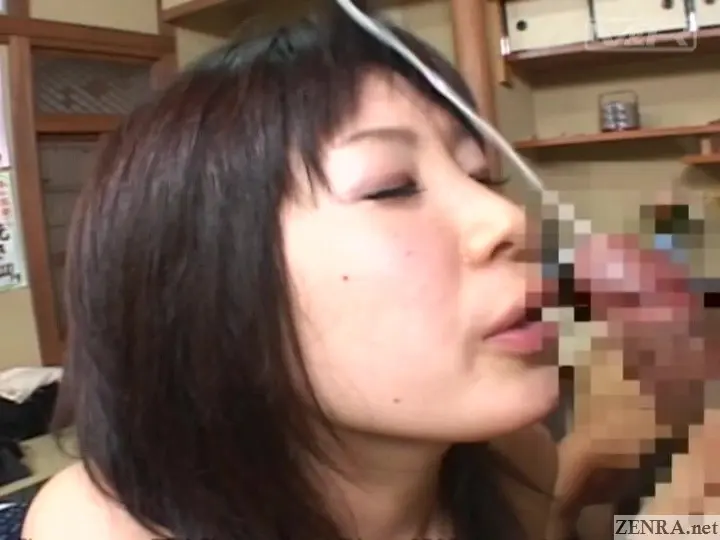 Perfect Creampie Perfect Game for Big Parties