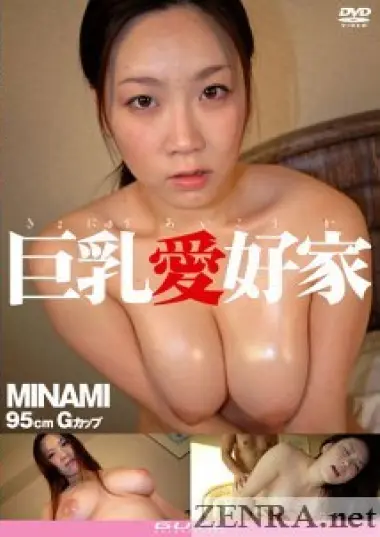 Minami Kawashima is Busty and Proud
Published September 21, 2016
Pale and voluptuous best describe Minami Kawashima who seems to be the perfect candidate for a GUTS title all about Japanese women with hourglass figures.
Minami Kawashima is Busty and Proud
Published September 21, 2016
#Subtitled
#ClassicJAV
Pale and voluptuous best describe Minami Kawashima who seems to be the perfect candidate for a GUTS title all about Japanese women with hourglass figures.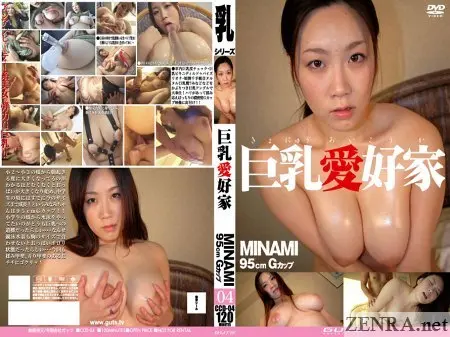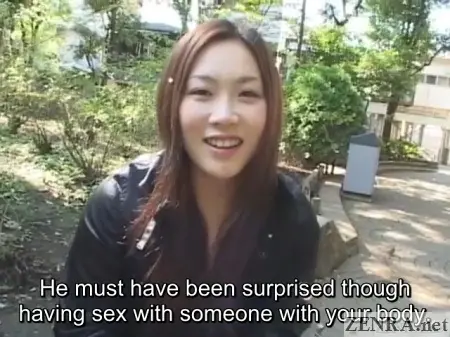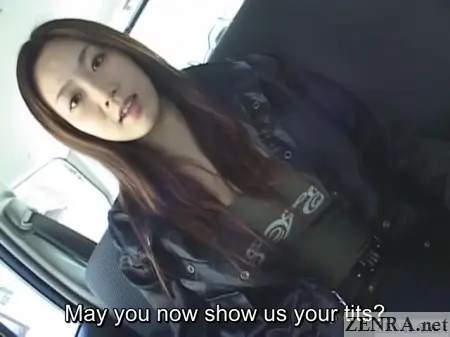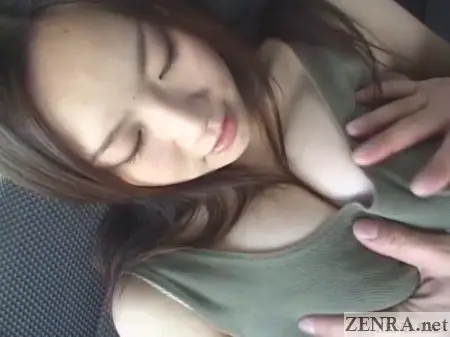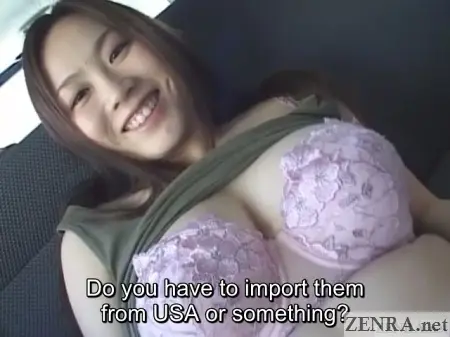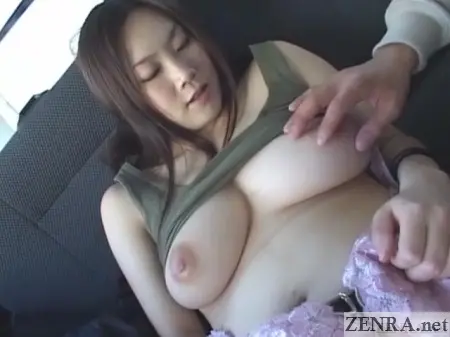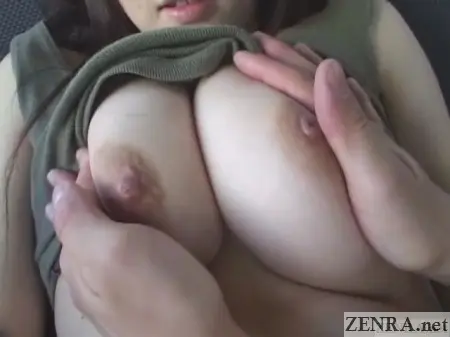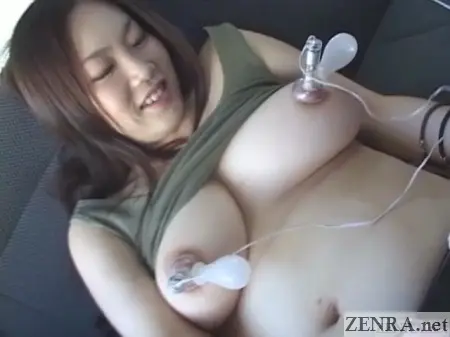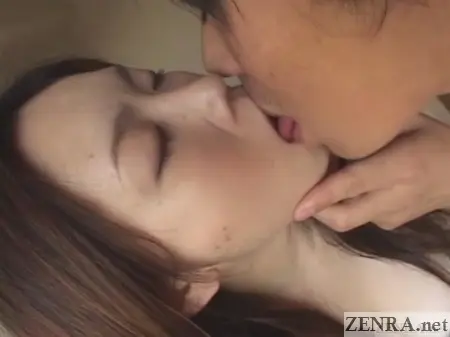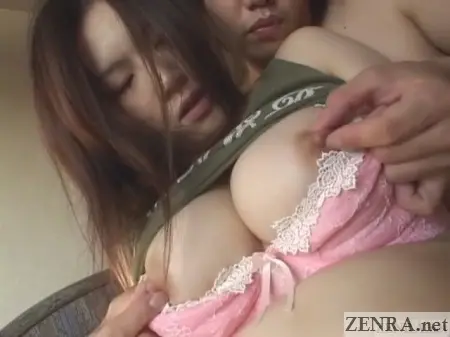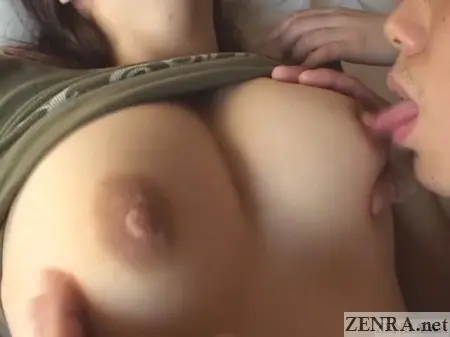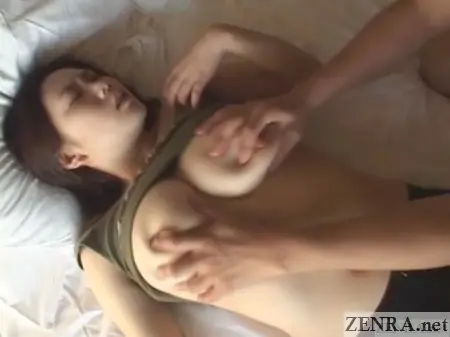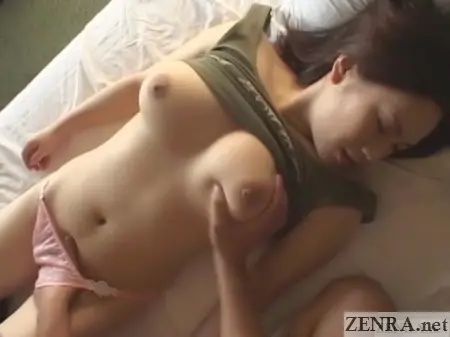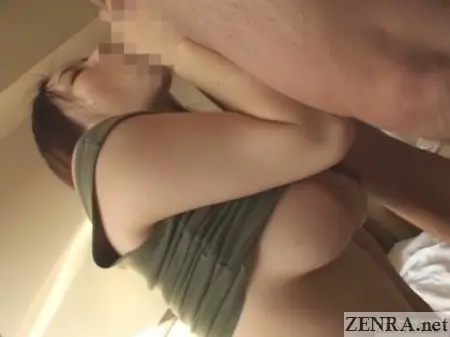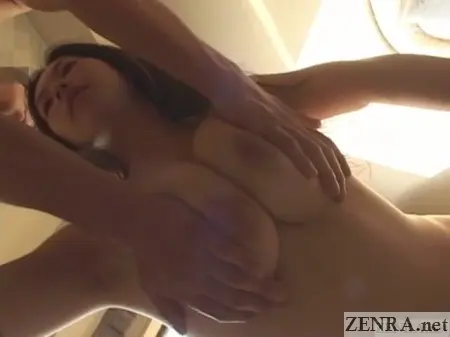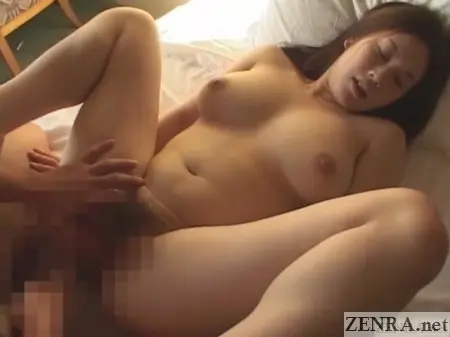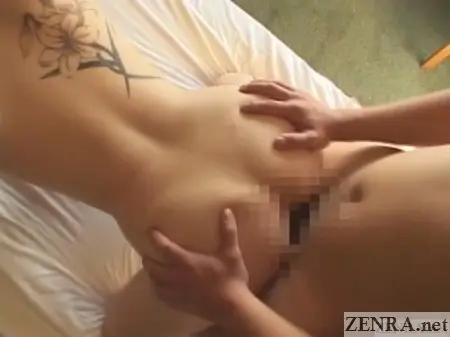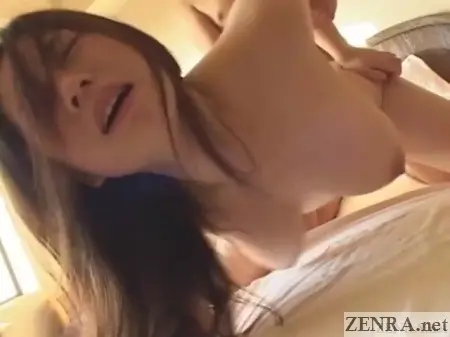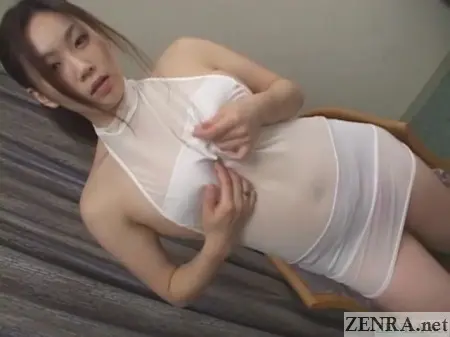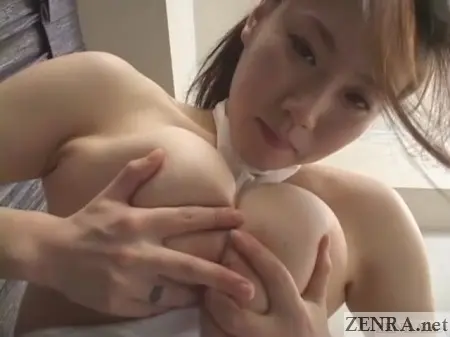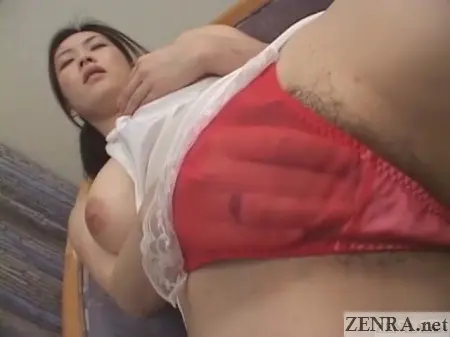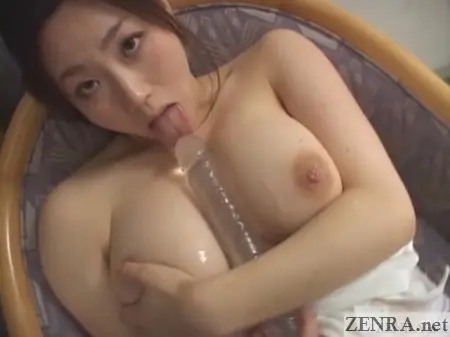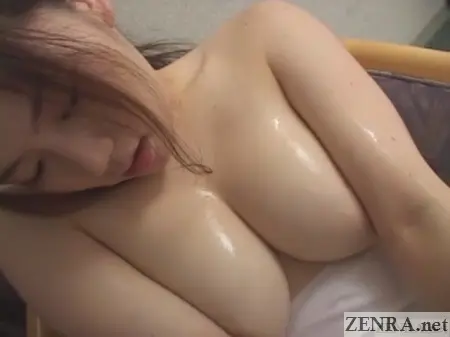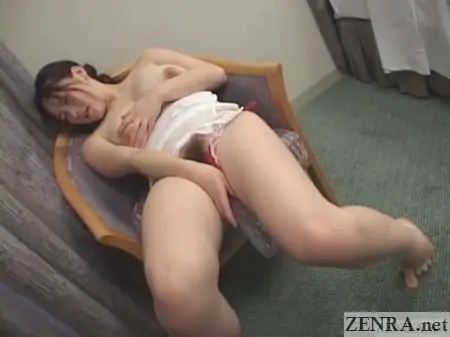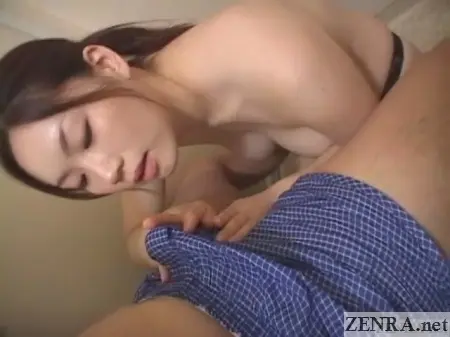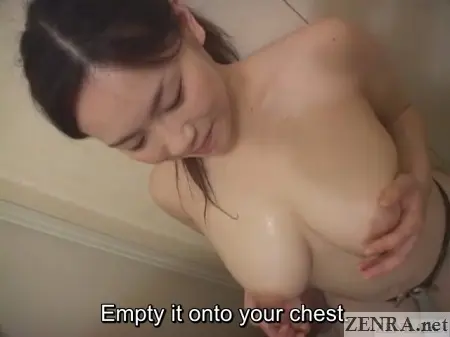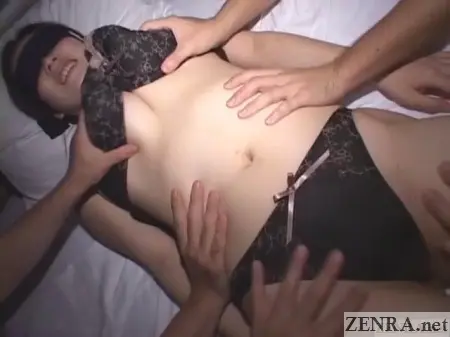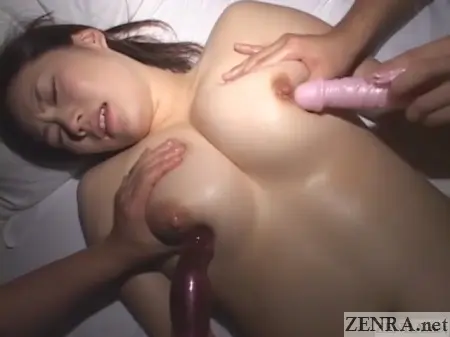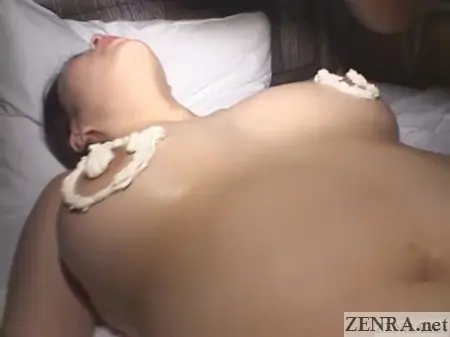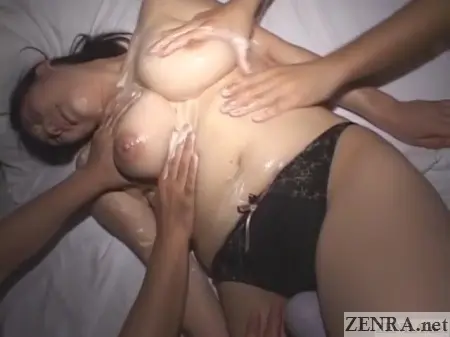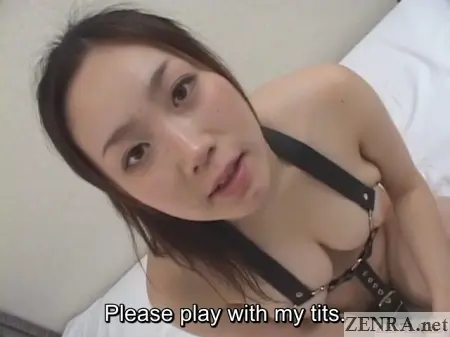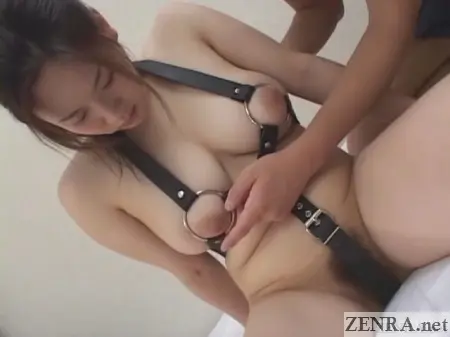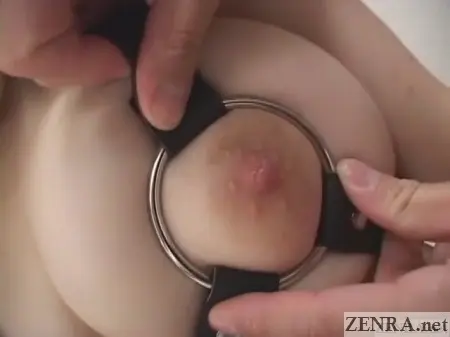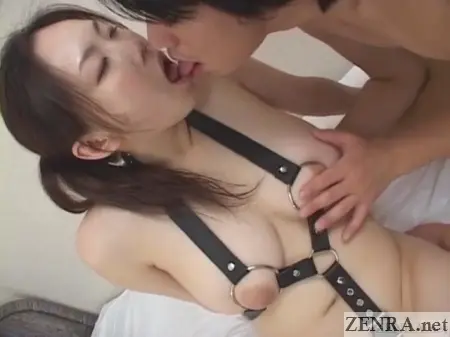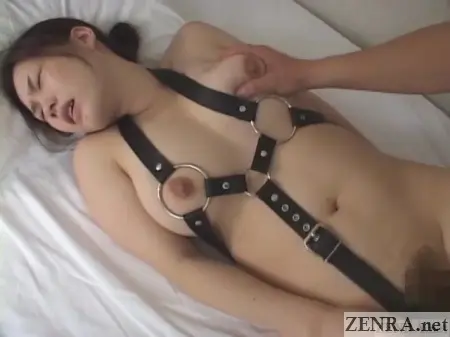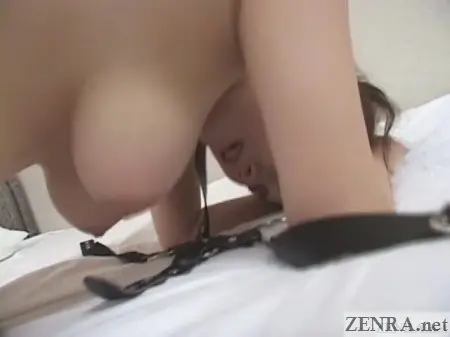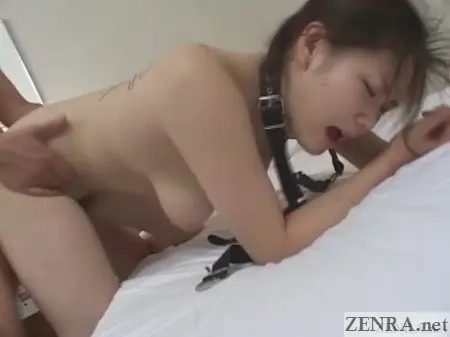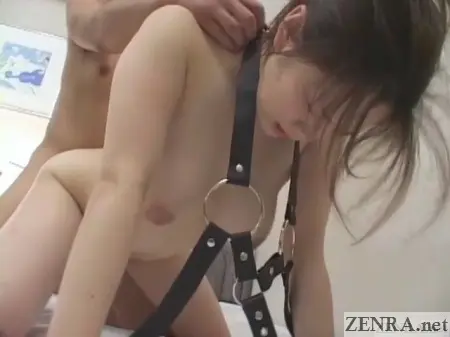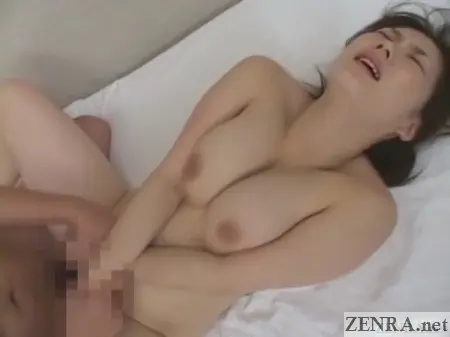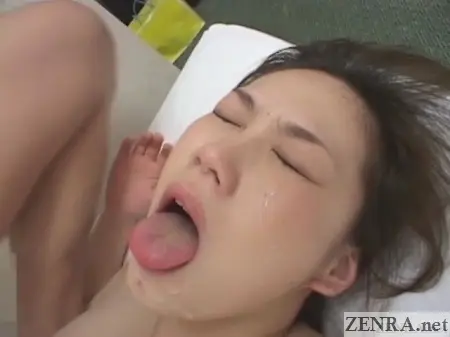 Minami Kawashima is Busty and Proud
with English Subtitles
One of us at the ZENRA office used to know a girl who looks eerily similar to today's center of attention MINAMI KAWASHIMA. She was pale, busty, and well...big. She also had an almost identical small tattoo around her ring finger she kept a band-aid around due to workplace rules.
She also was mentally unhinged. The first thing that was off was her insistence not to share food on the first date. This wasn't a case of small portions though it was some years ago so exactly what we ordered and exactly where we ate were a bit fuzzy. What I do recall was asking to try some of her dish (after giving her some of mine) and she declined. It wasn't an adult-like 'sorry, but I'm really hungry' rebuttal. Rather, it was incredibly immature and tense. If anything, it reminded me of the woman Elaine encountered who couldn't 'spare a square'.
It felt off, but I went through with the date anyway. I'm pretty sure we ended right after that dinner. There was no post-dinner karaoke from what I recall. She really was giving strange vibes so I just wanted to get out of there. She also was a bad case of a 'MySpace angle' gone wrong. When I say she was 'big', I mean it. She was chunky!
And as the days after that date blended into each other, I also discovered she was clingy. Text messages came nonstop and being younger than I am now, single, and horny, I somehow decided to meet her again, but on my ground: at my apartment.
More emails back and forth and she agreed to come over, but she warned me not to be 'naughty'. We may have ordered in or ate somewhere right nearby I don't recall. But what I remember is getting head from her and wanting to do more, but thankfully she was on her period. A blessing, really that tampon was. After all, as the saying goes, you don't stick your dick in crazy.
Seeing MINAMI KAWASHIMA brought back memories of her almost twin which admittedly made me go into writing the review for this title with a negative slant. Almost certainly the two aren't related and MINAMI looks a lot more grounded and while she can be classified as voluptuous--EASILY be classified as voluptuous--she isn't a bona fied heffer like that girl from my past was...thankfully.
In BUSTY AND PROUD, we see her potential first foray into AV. Going by her model info pages on a few Japanese language sites, she stuck around for a period of 2-3 years, but only has a little over a dozen titles credited to her stage name. She may have done more, but if so, it was not as MINAMI KAWASHIMA.
BUSTY AND PROUD follows almost the same format as an update we showed last year starring an equally curvy Japanese woman named KANAN. They're actually from the same big breast series by GUTS which probably explains that. This also is a title that doesn't really break any new ground in the ever-expanding world of AV, but is fun to watch. MINAMI does have a spectacular body that according to her English-subtitled interview that makes up the first portion of this update, began maturing way earlier than her peers.
We would like to note now that BUSTY AND PROUD was dialog-heavy in the first two scenes, but just like a title featuring a certain promiscuous milf released last spring, talking was near zero for the rest of the release. Aside from scene introduction texts which we did translate into English, there wasn't much said so if you prefer 'talkies', this may be one of those updates you may just want to watch the first portion of.
Outside of a few AV production companies that we currently do not work with, voluptuous and BBW AV is not very common. GUTS released about 10 titles from this series and we'll definitely show them all. We also have a few other Exclusive releases from other studios featuring larger women, but if you really want us to push the Voluptuous series harder than we do now, then please let us know. We're all ears and check our inbox way more than what can be considered healthy.
Lines of Subtitled Dialog: 228
4 Files 0.98GB
01:45:41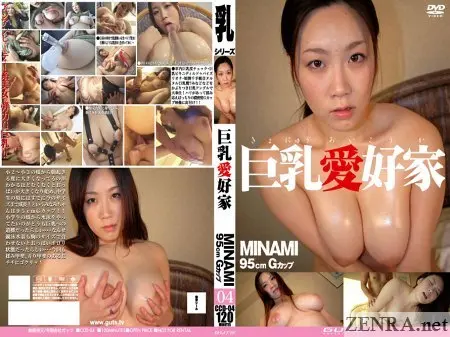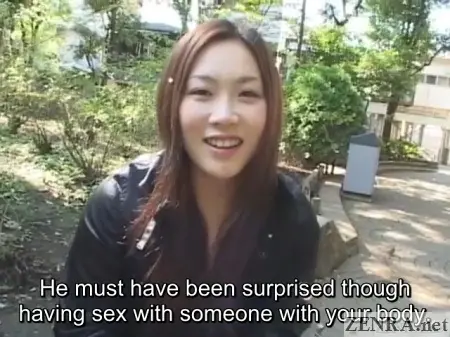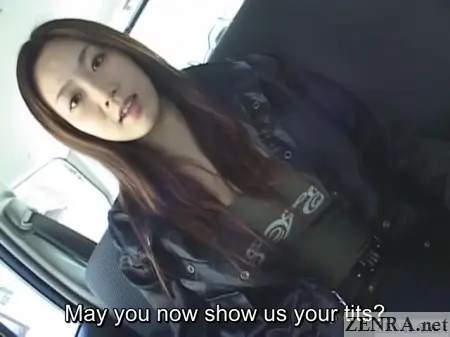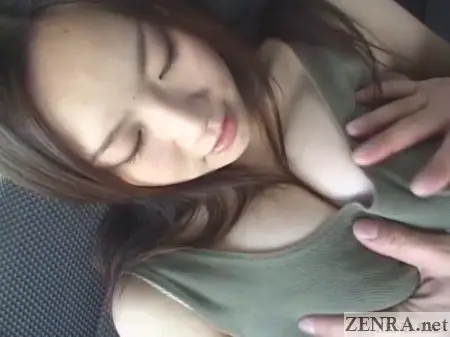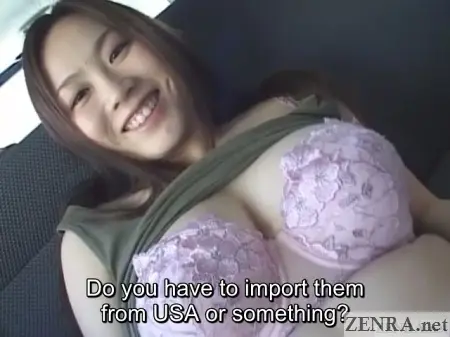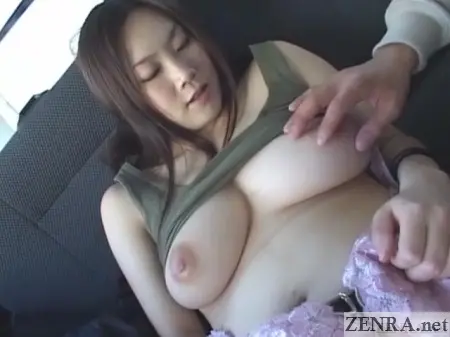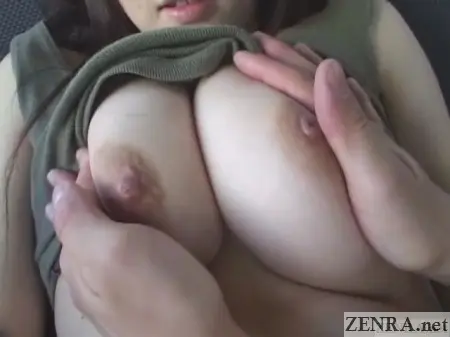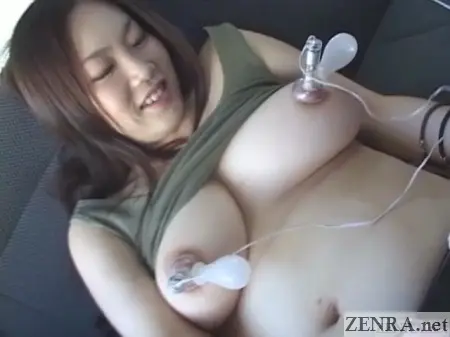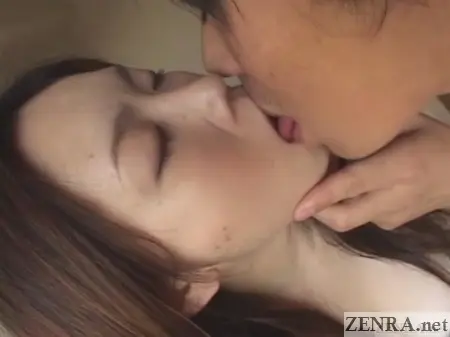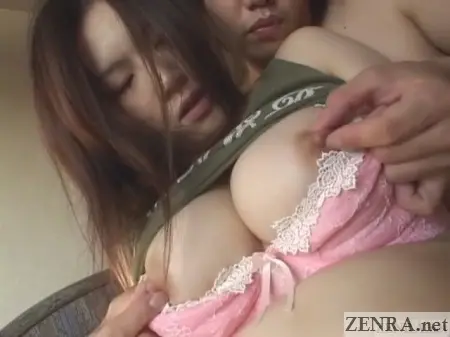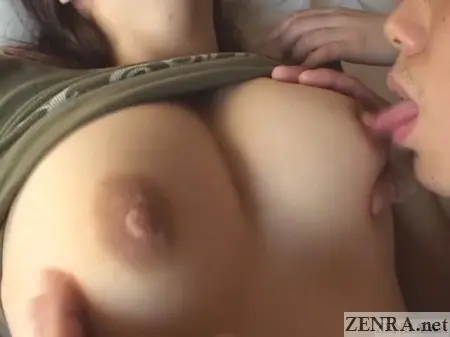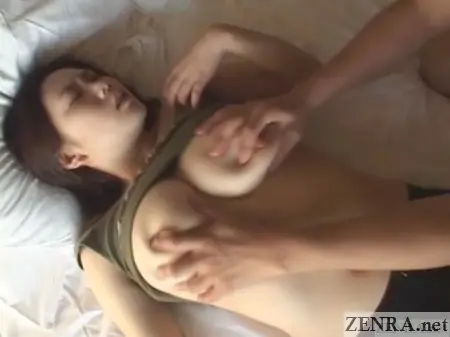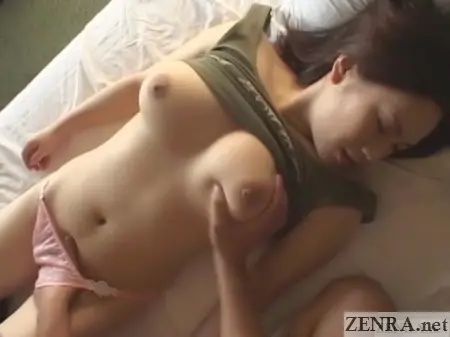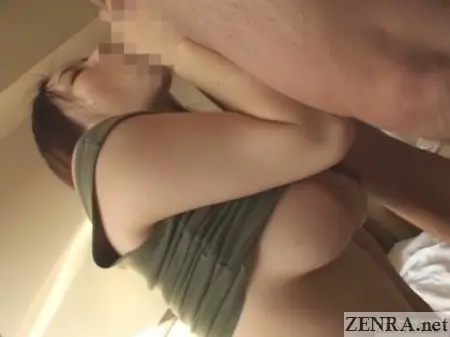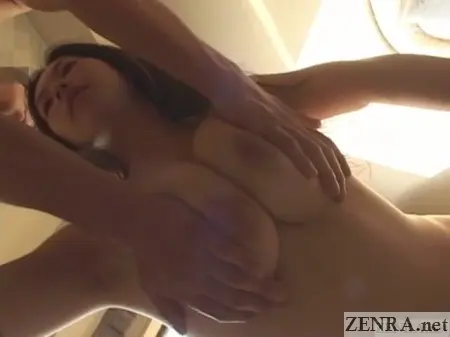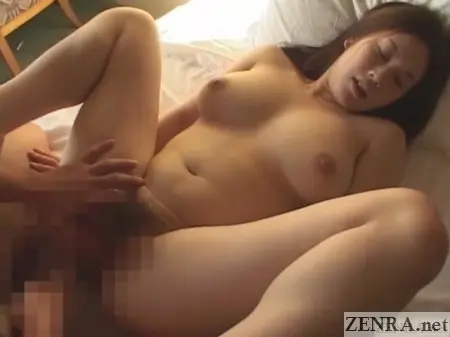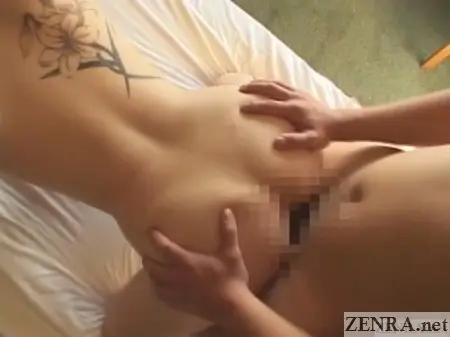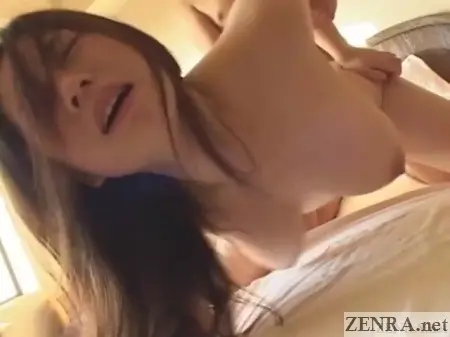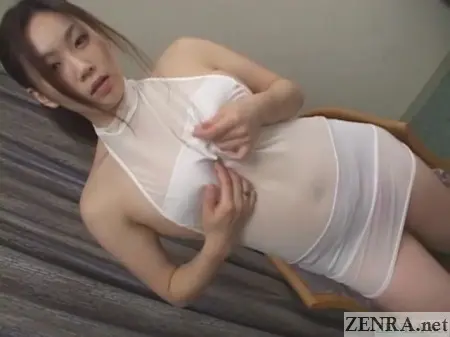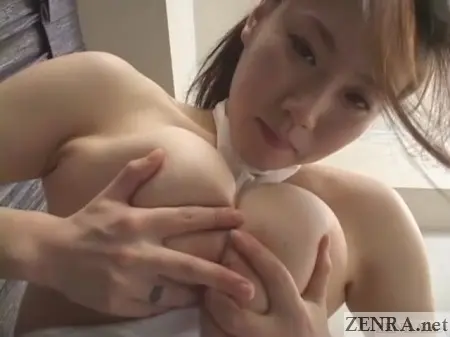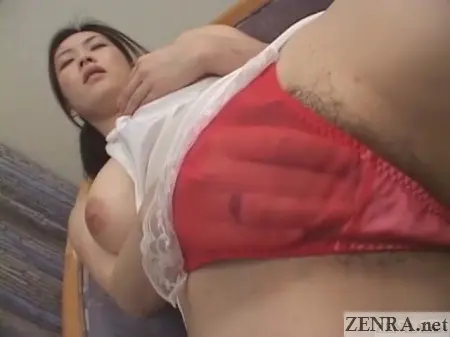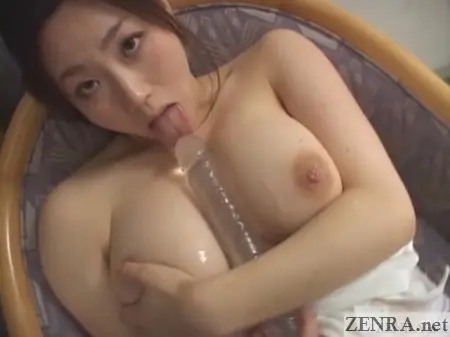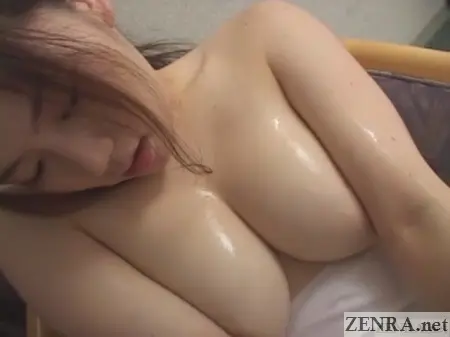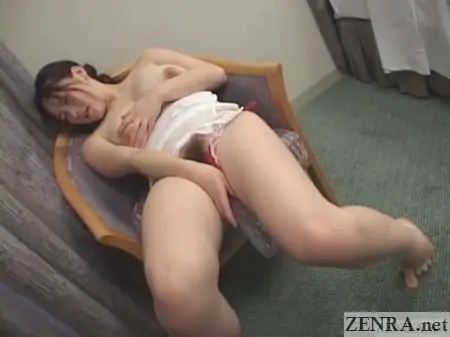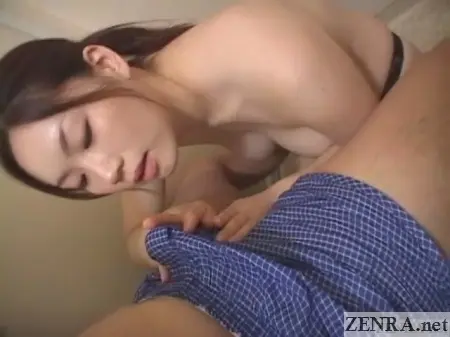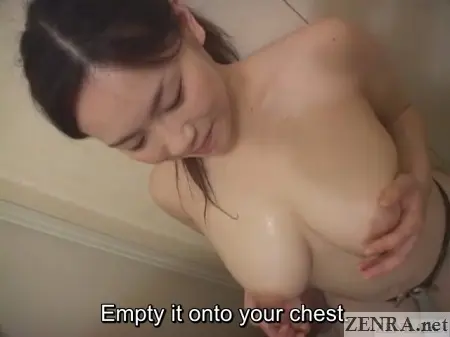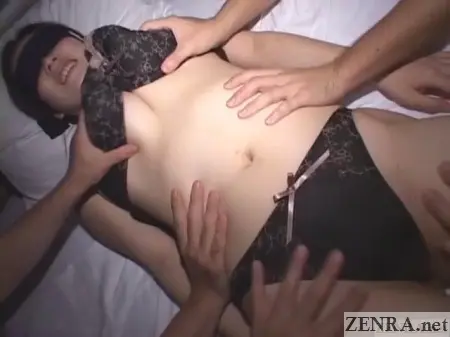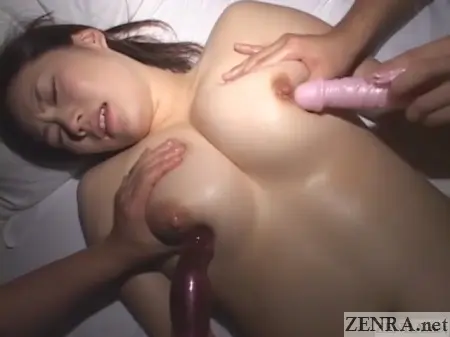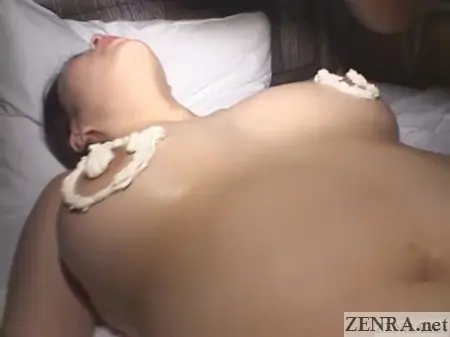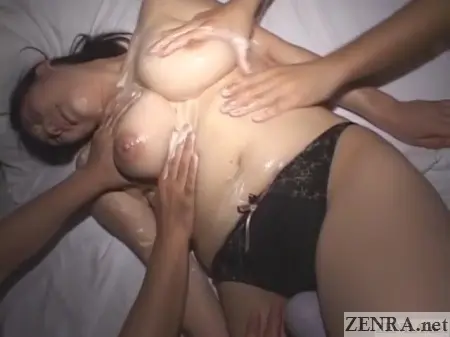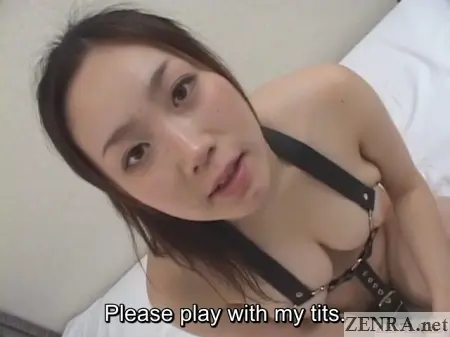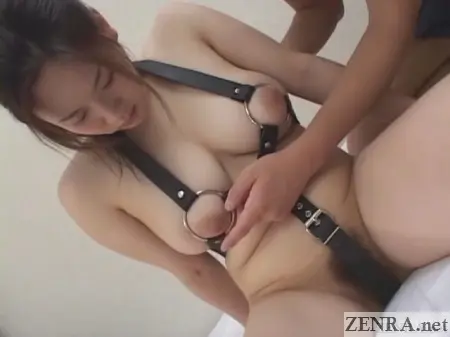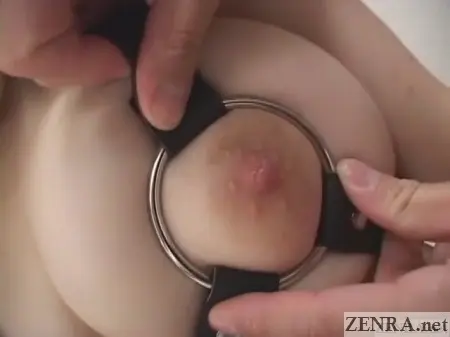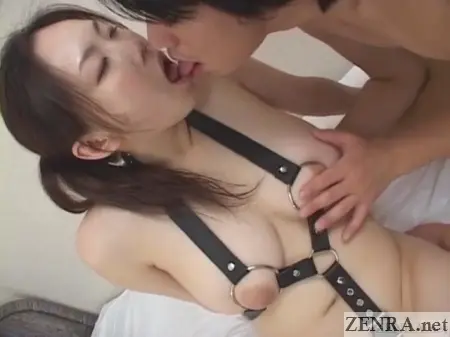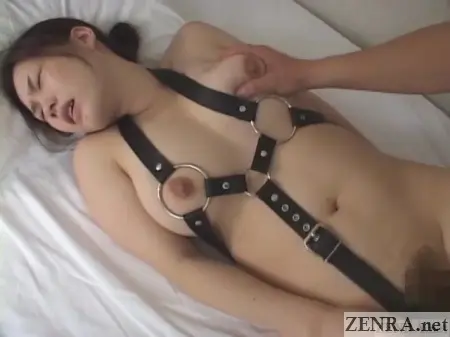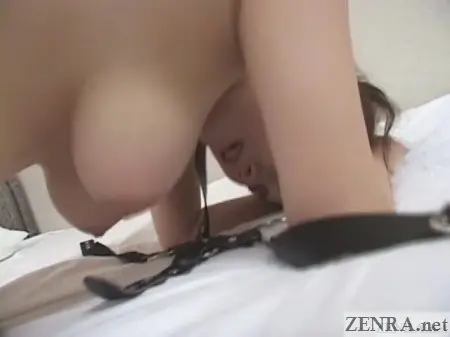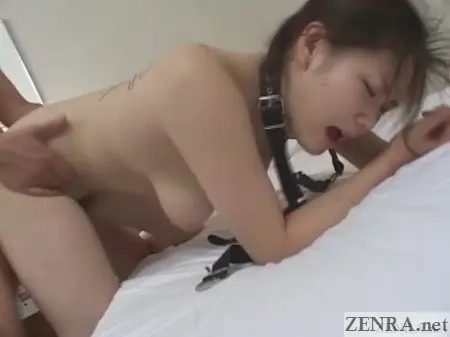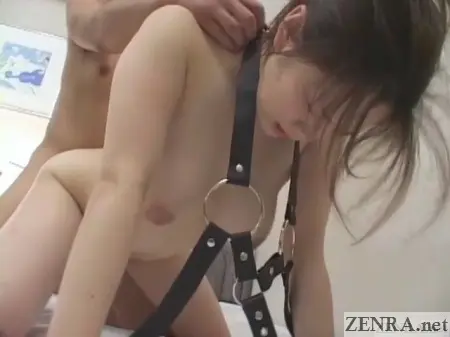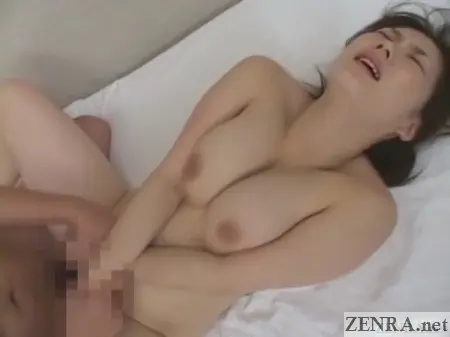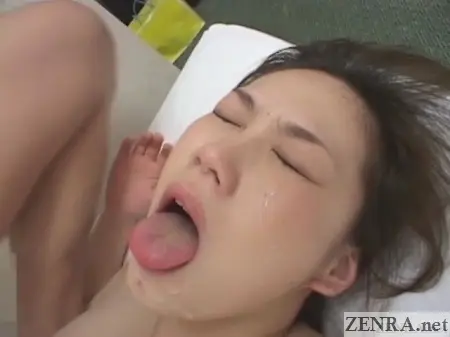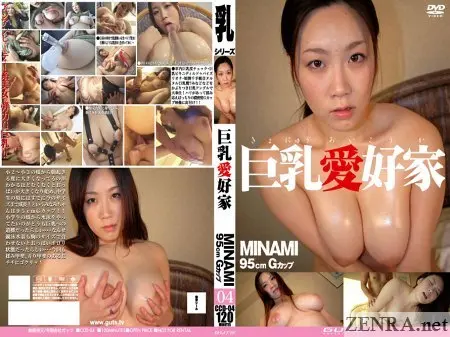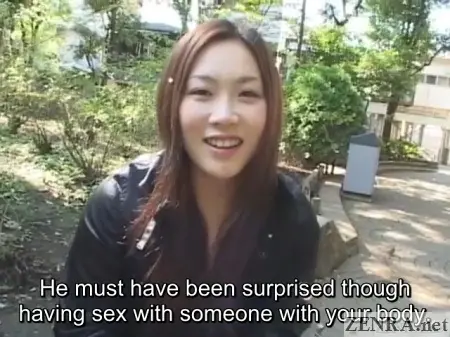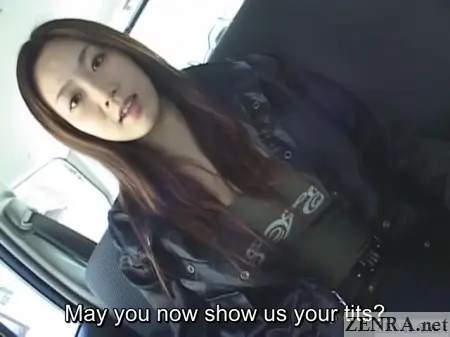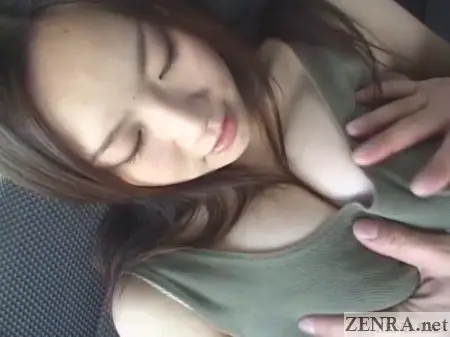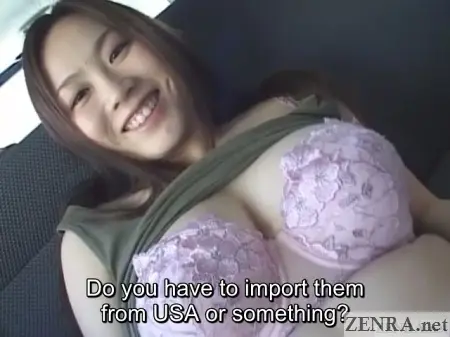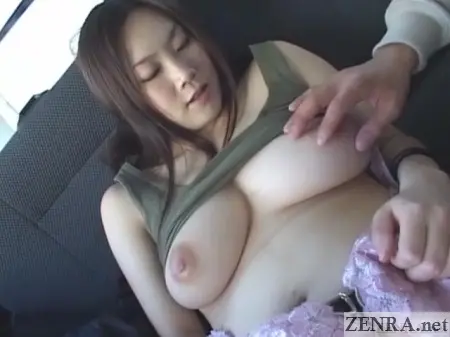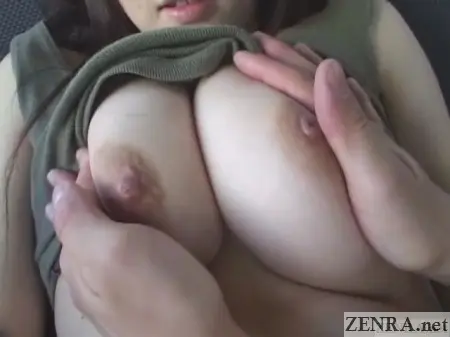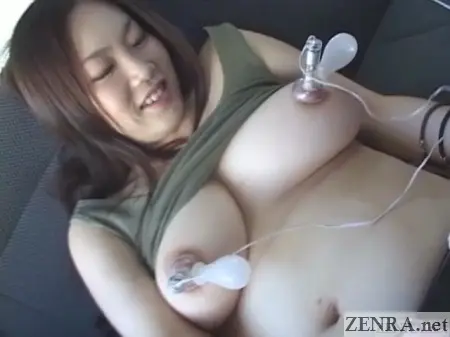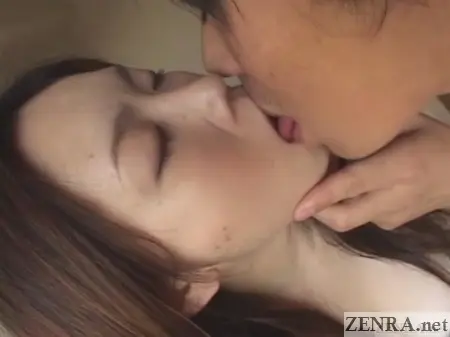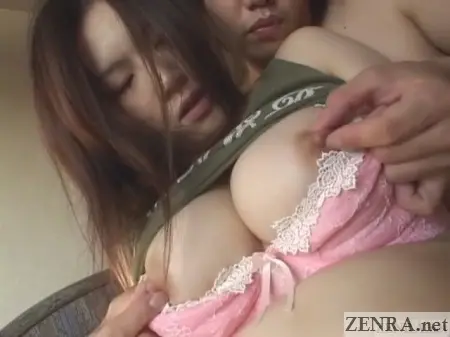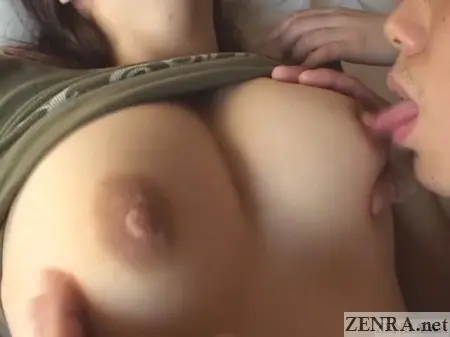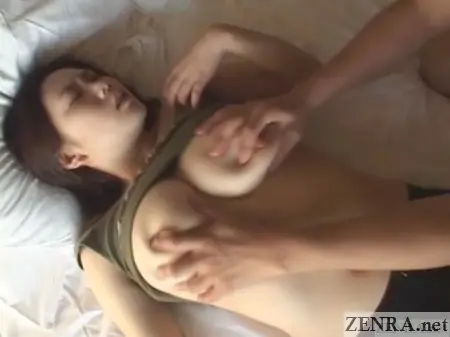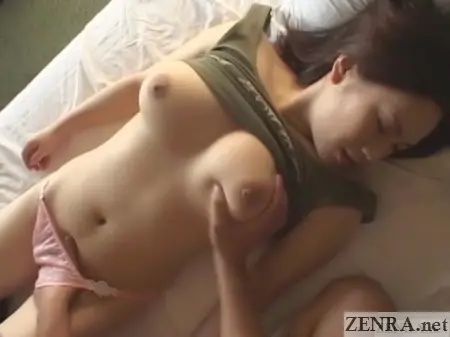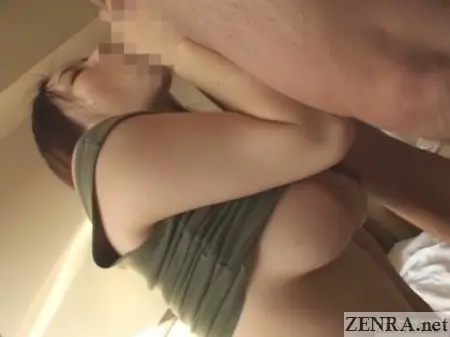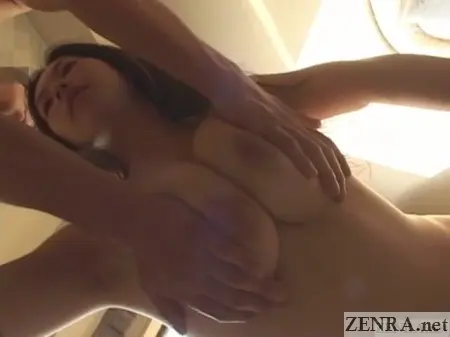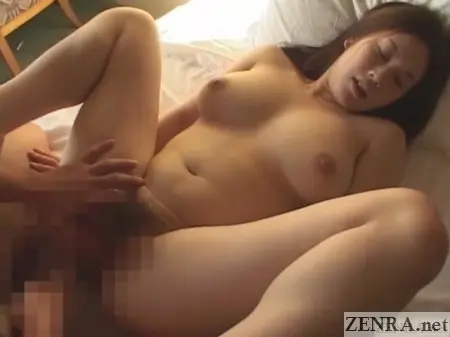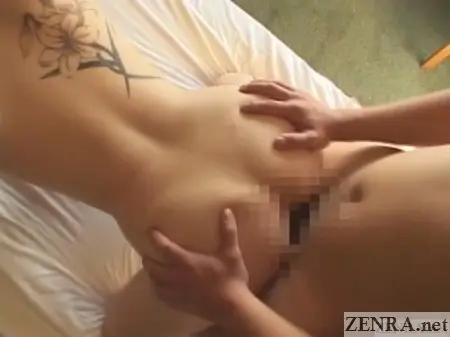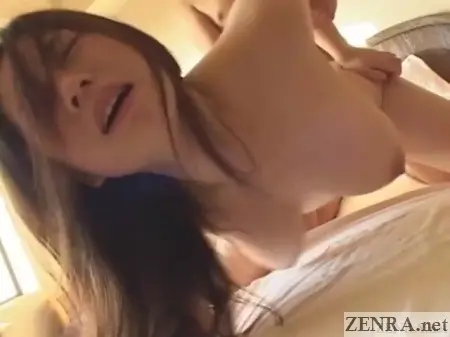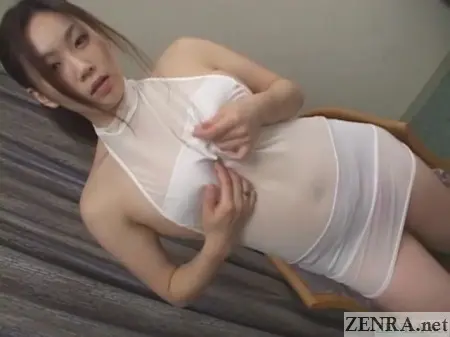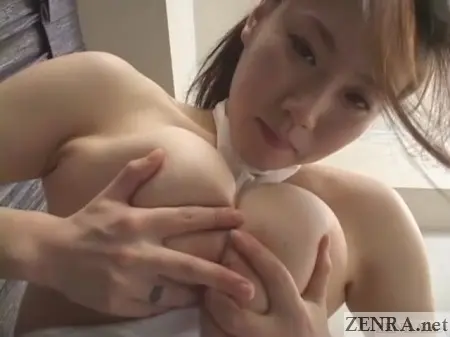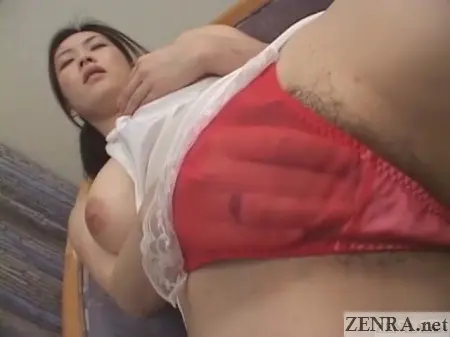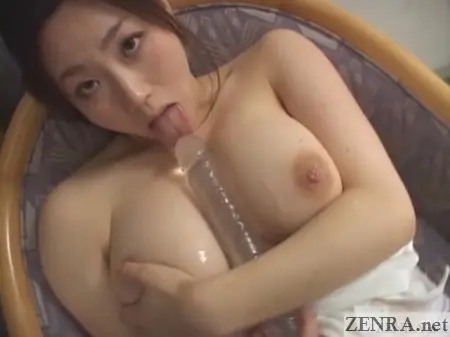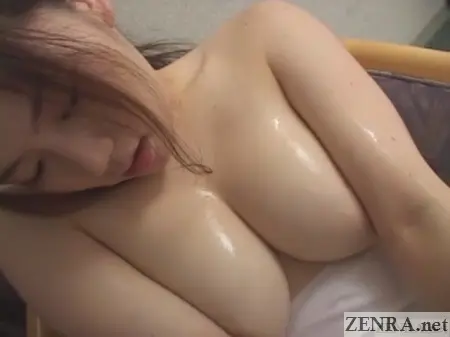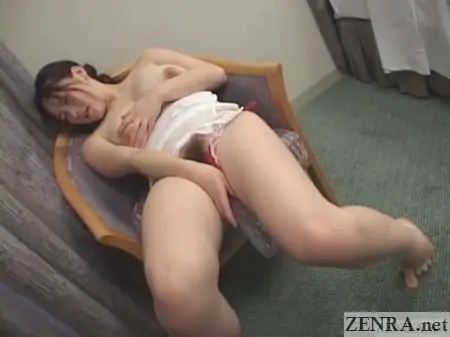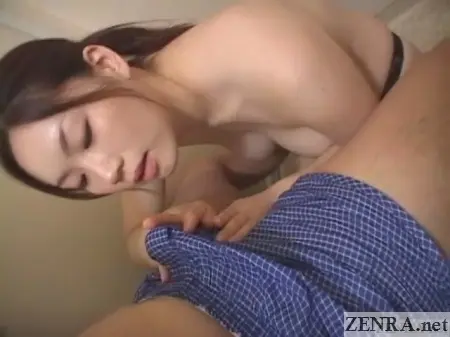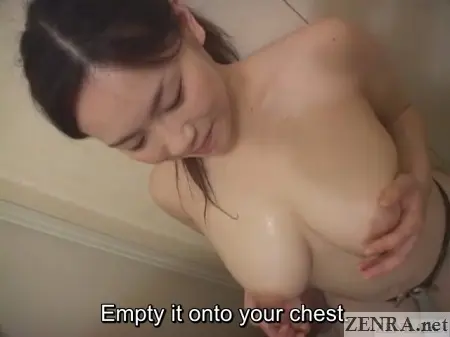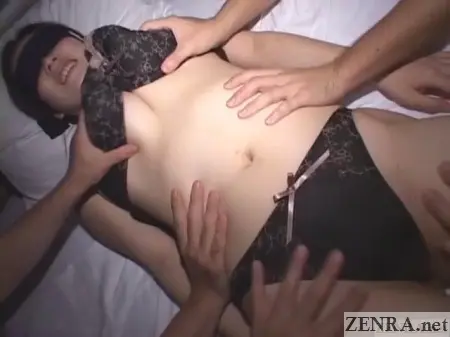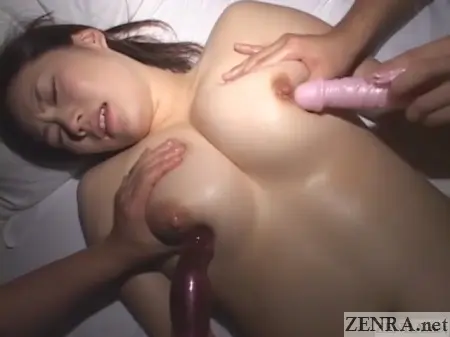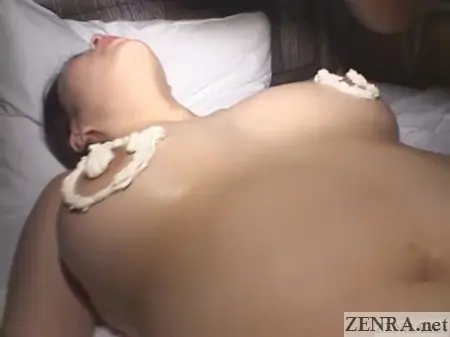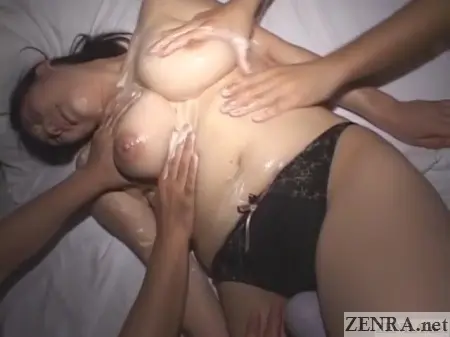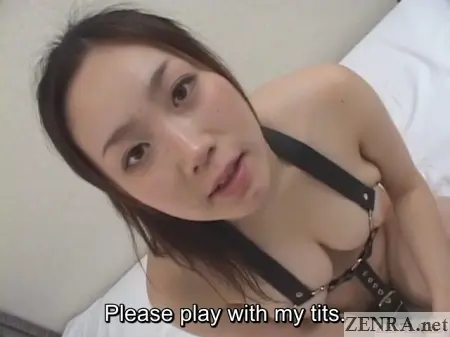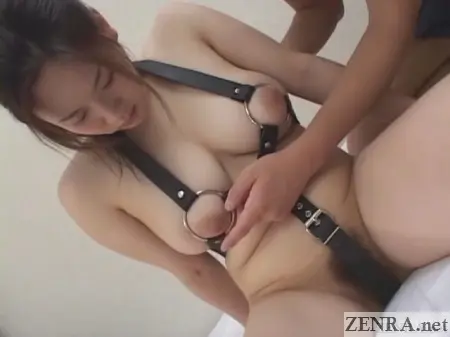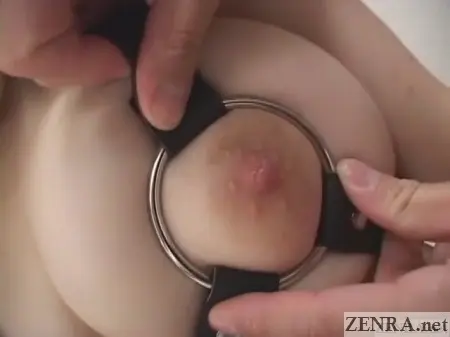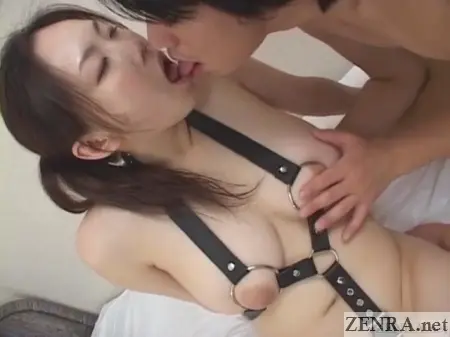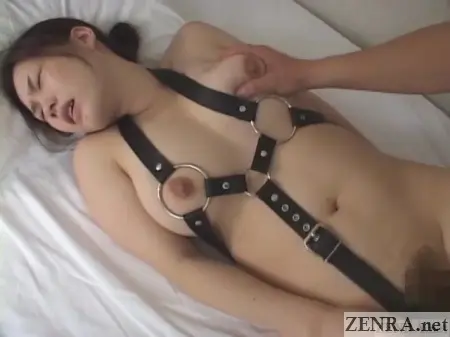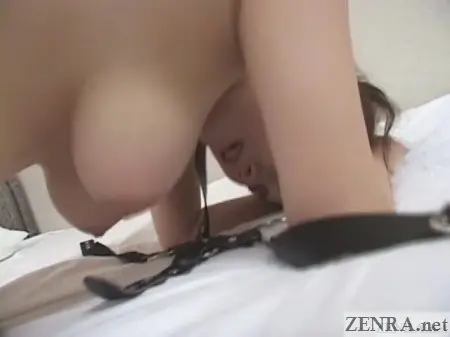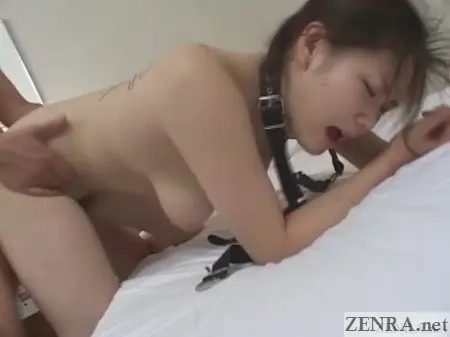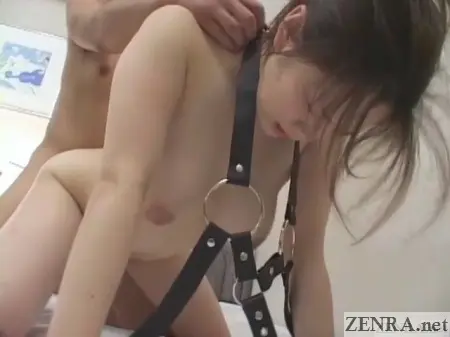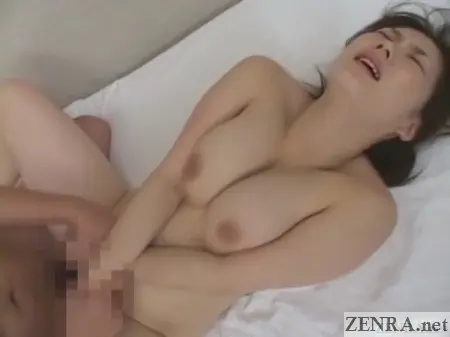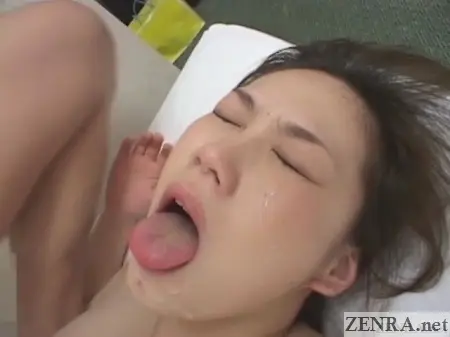 Minami Kawashima is Busty and Proud