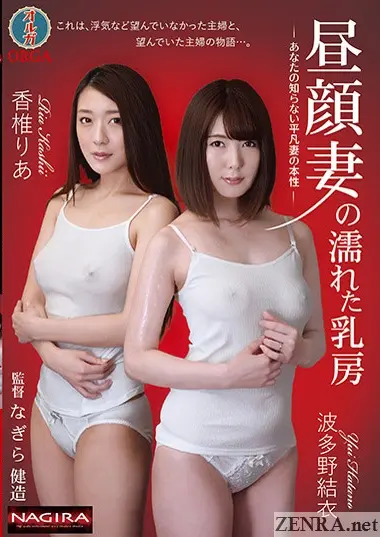 Yui Hatano and Ria Kashii - The True Nature of Married Women
Published March 24, 2019
ORGA proves once again that everybody cheats—especially married women in stable relationships.
Yui Hatano and Ria Kashii - The True Nature of Married Women
Published March 24, 2019
#Subtitled
#HD
#Exclusive
ORGA proves once again that everybody cheats—especially married women in stable relationships.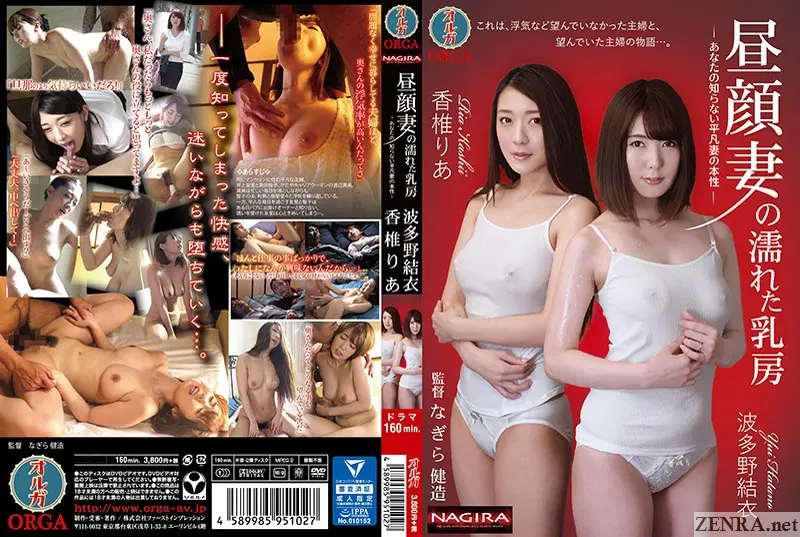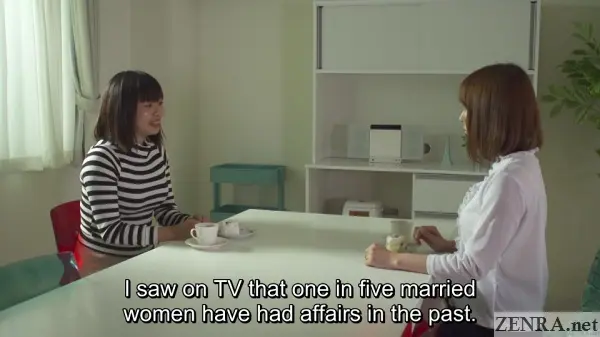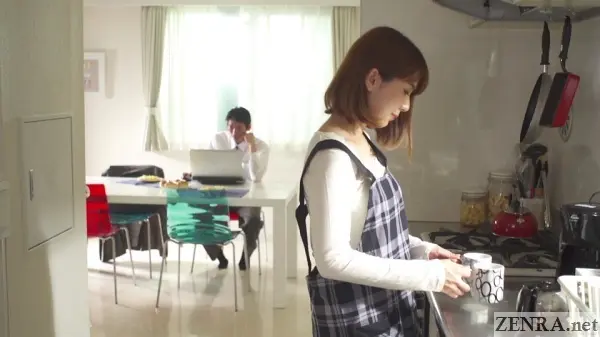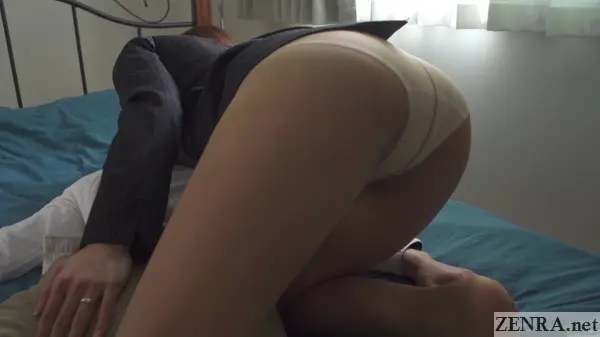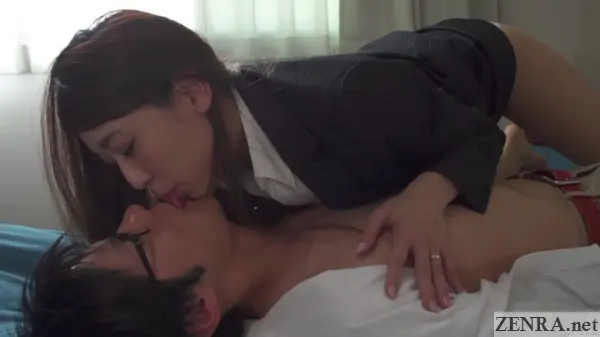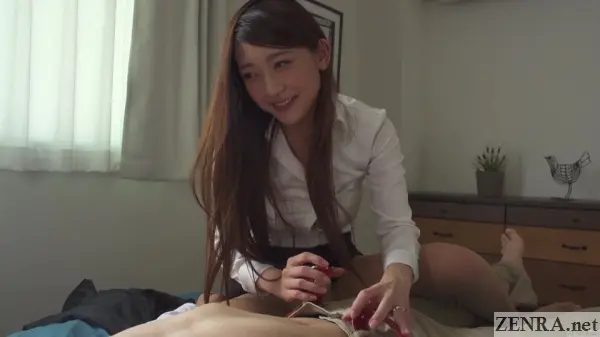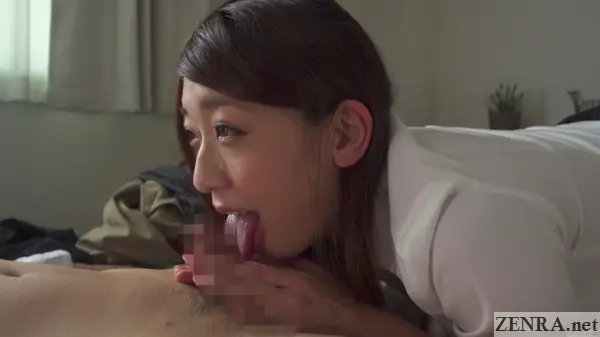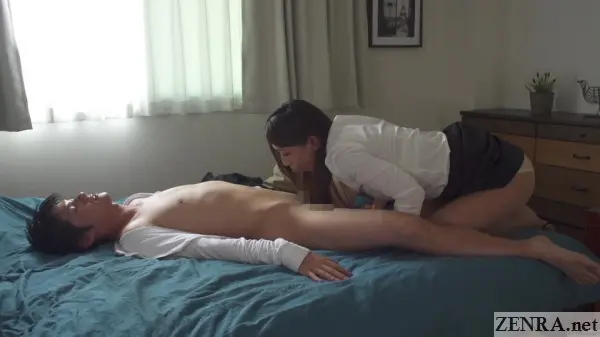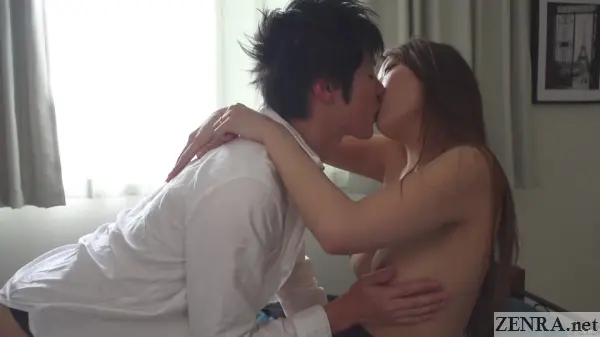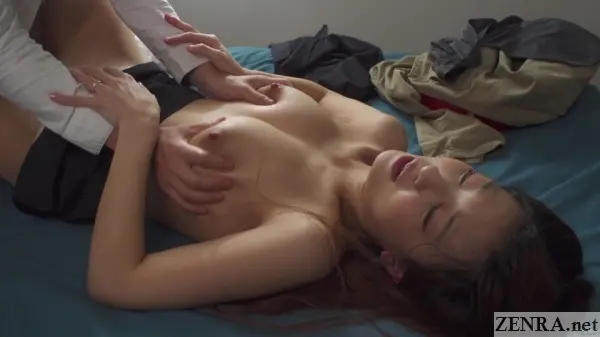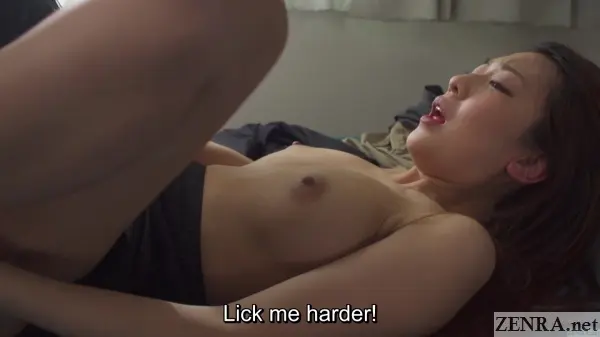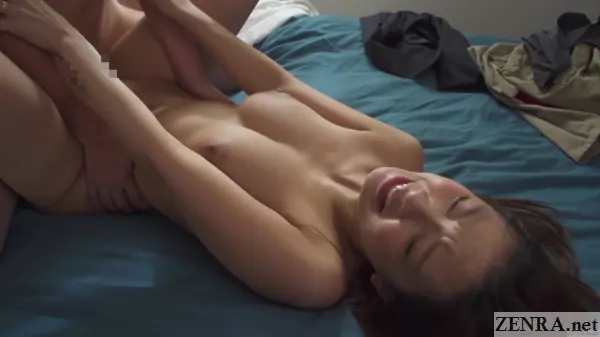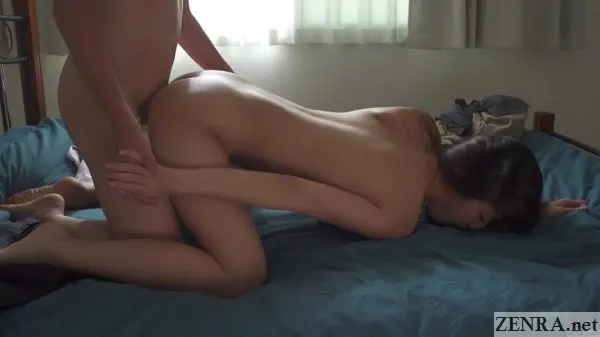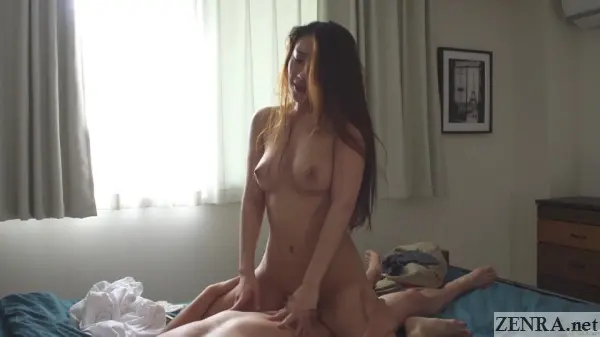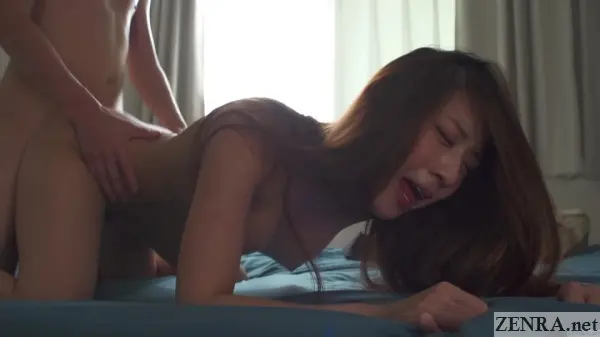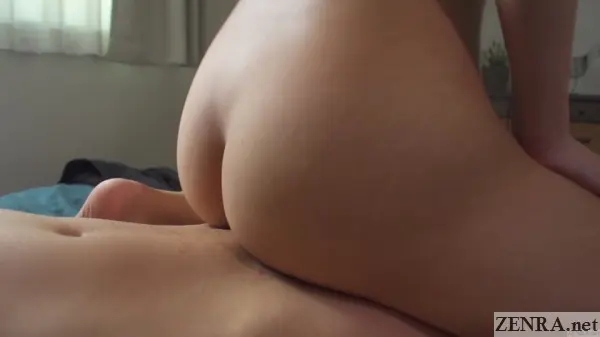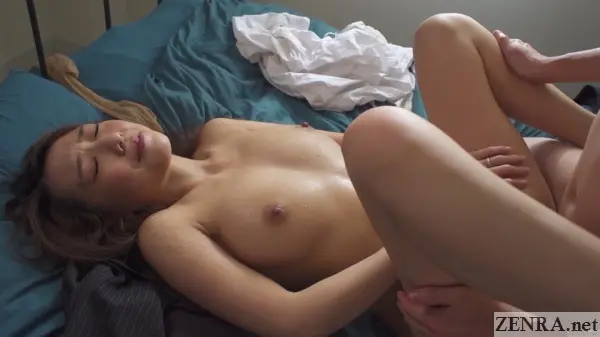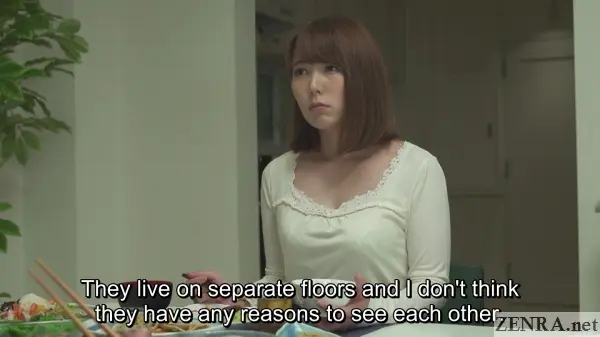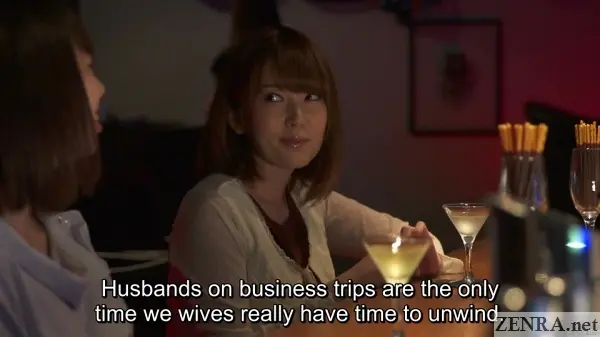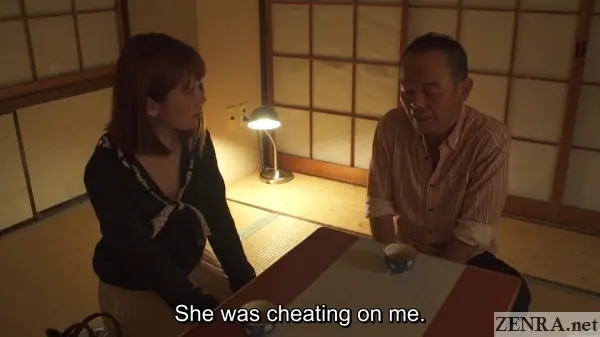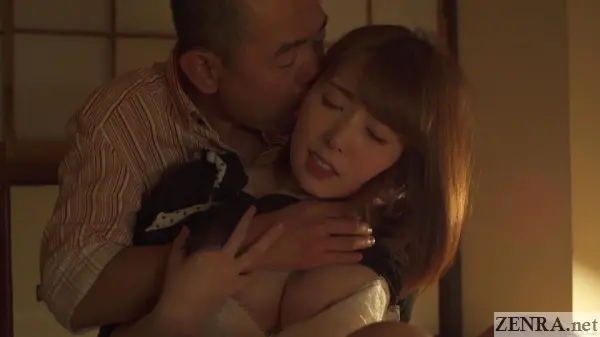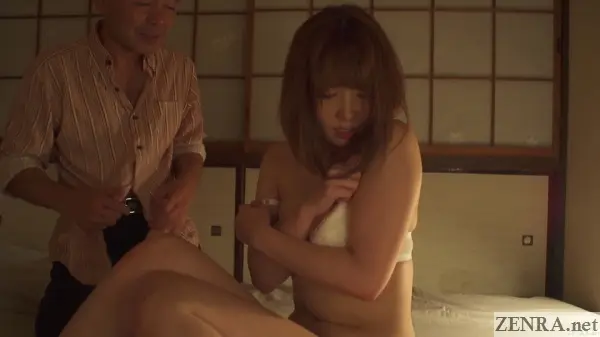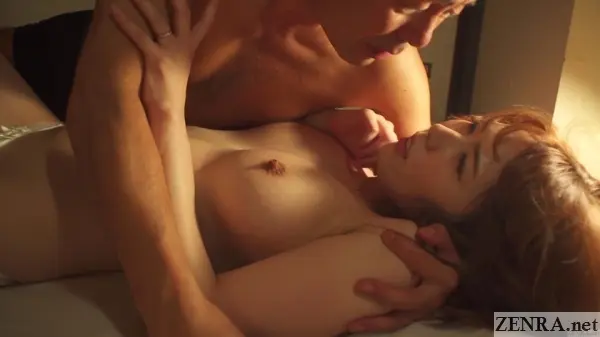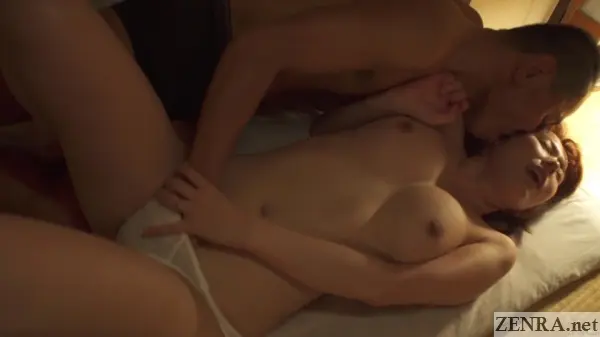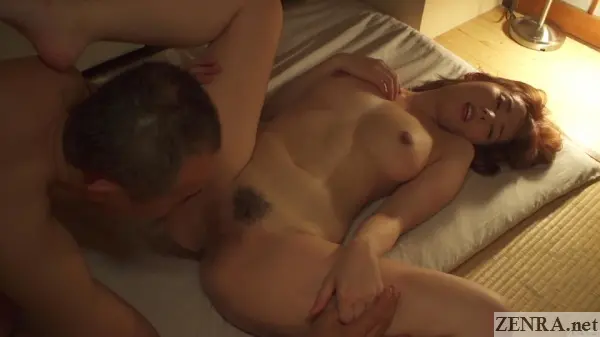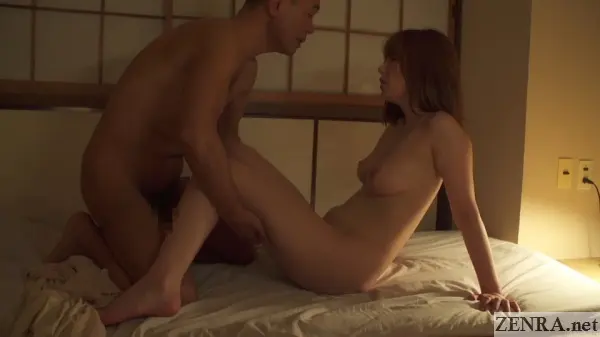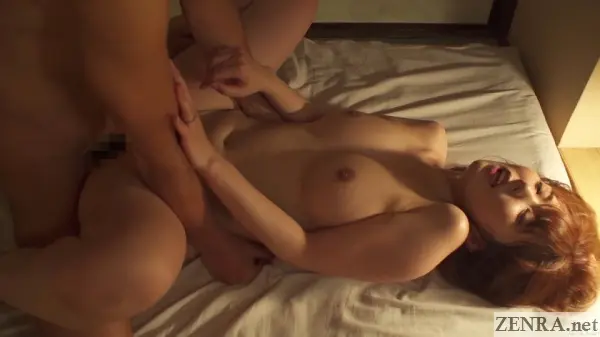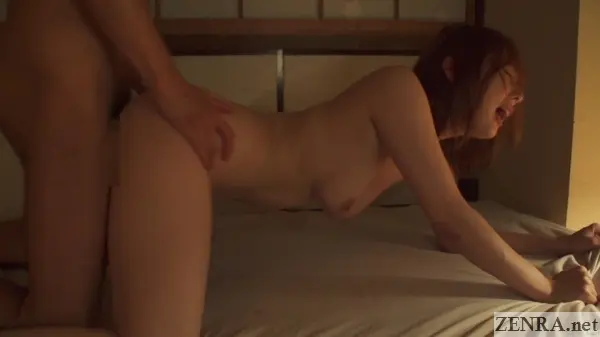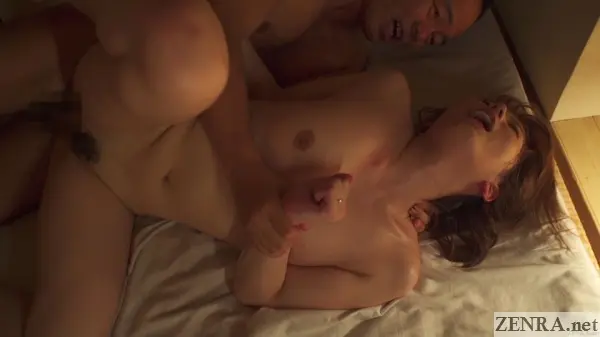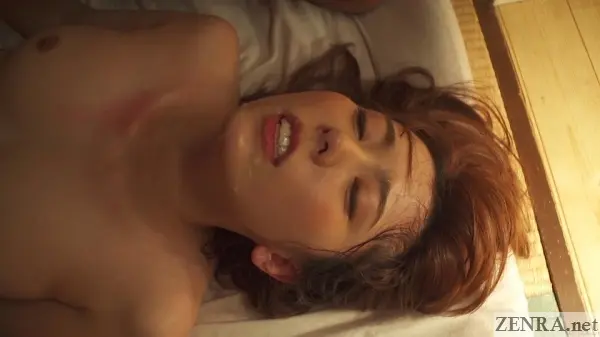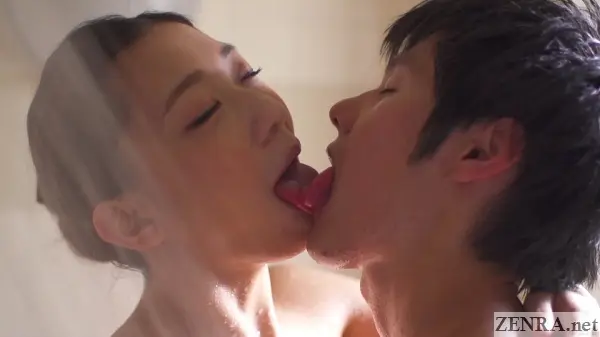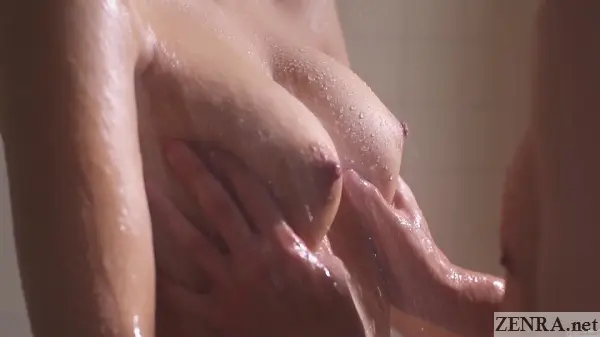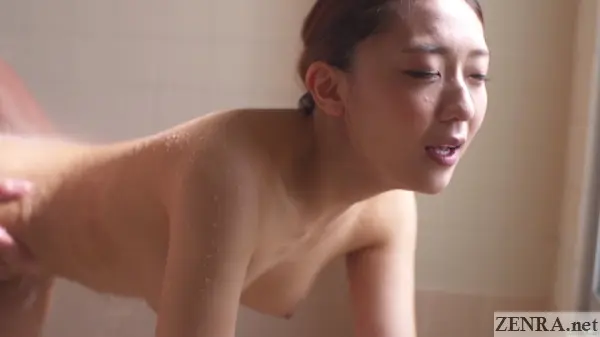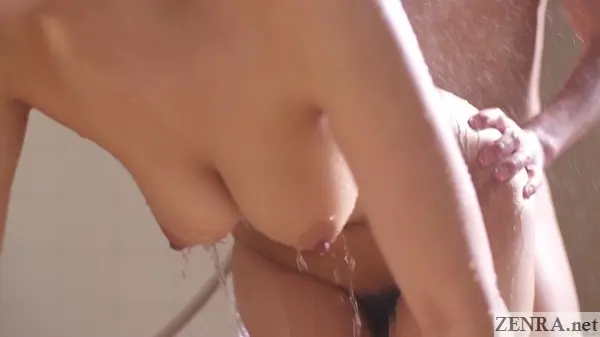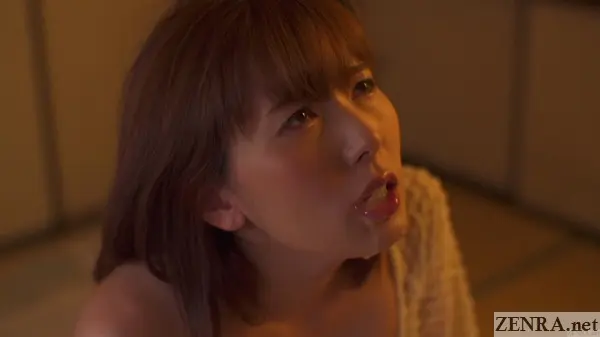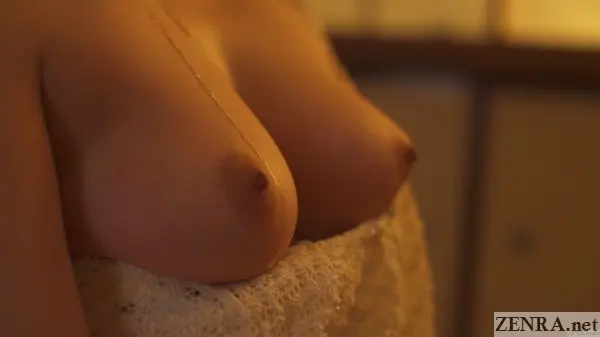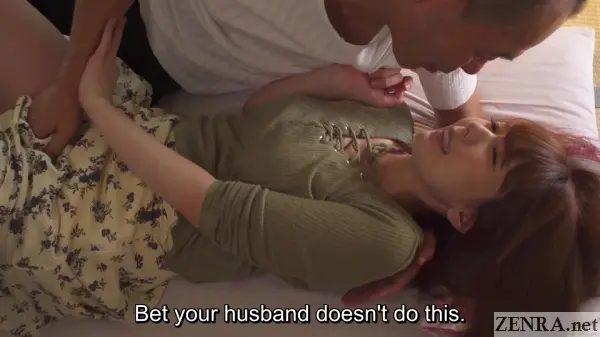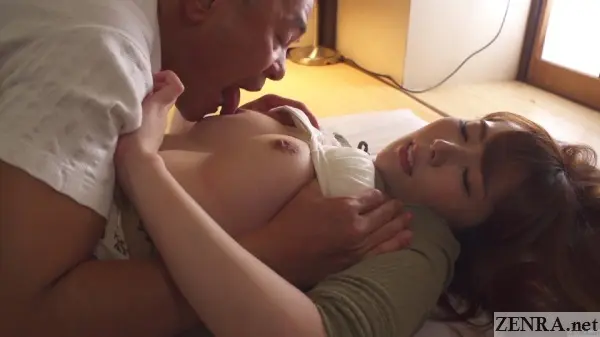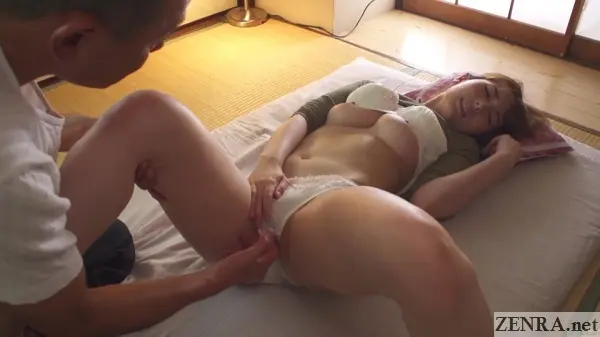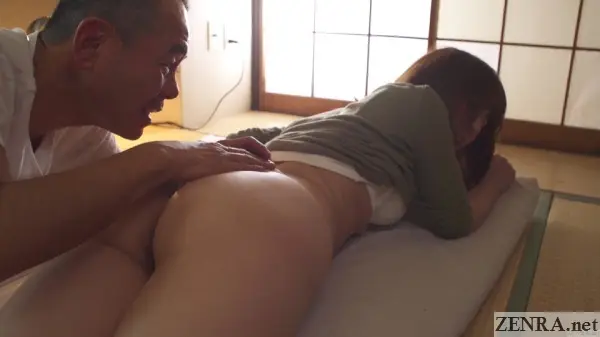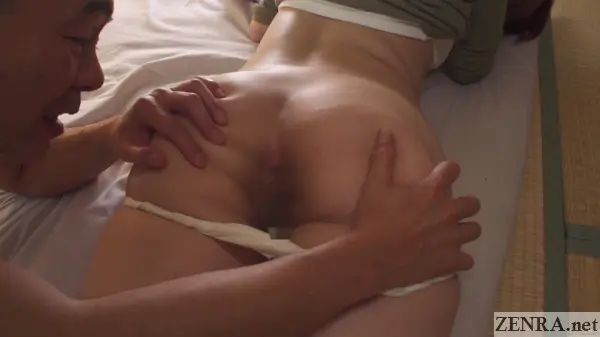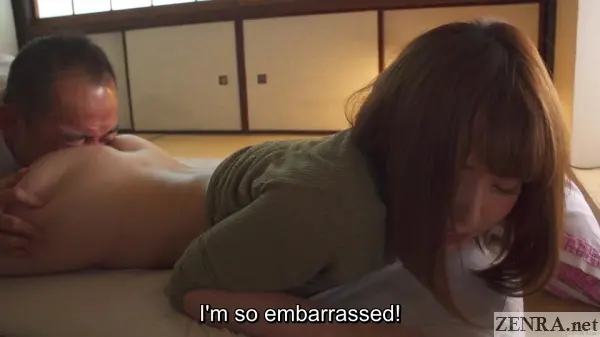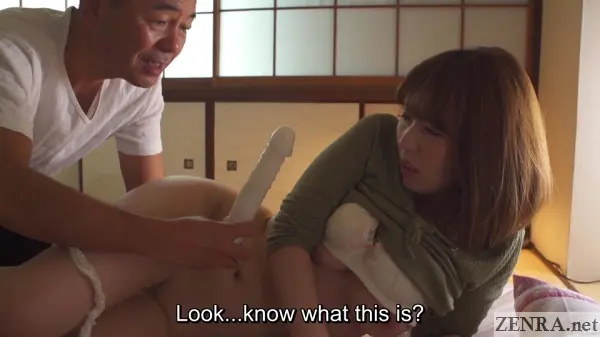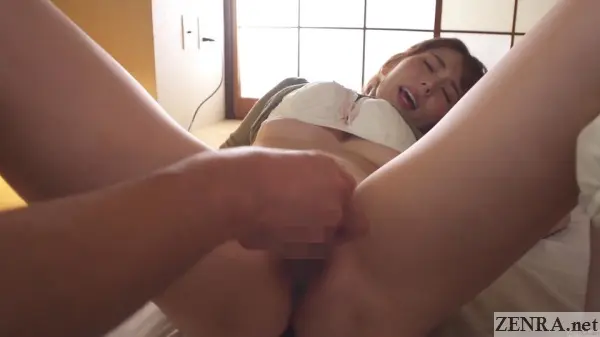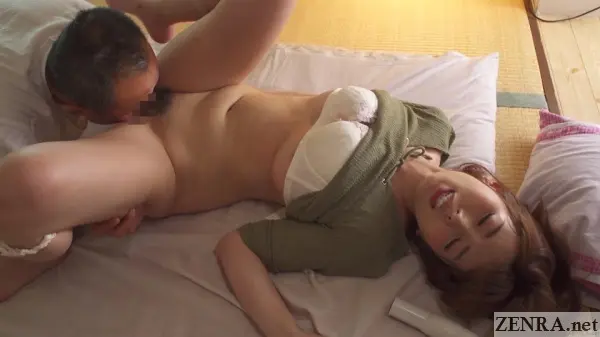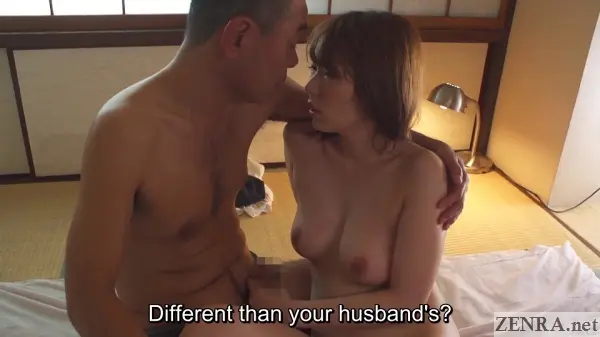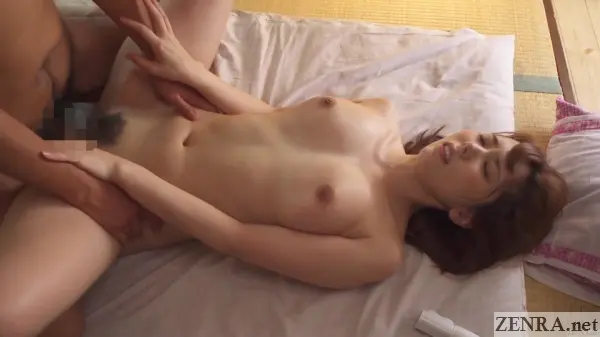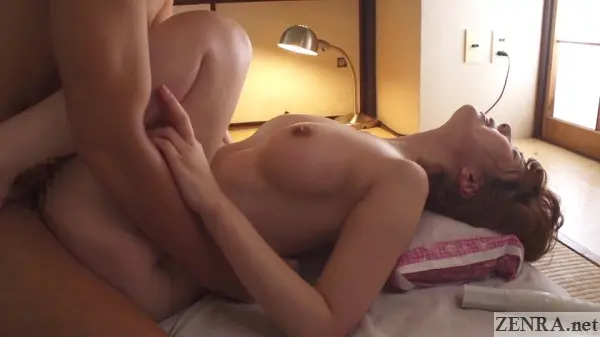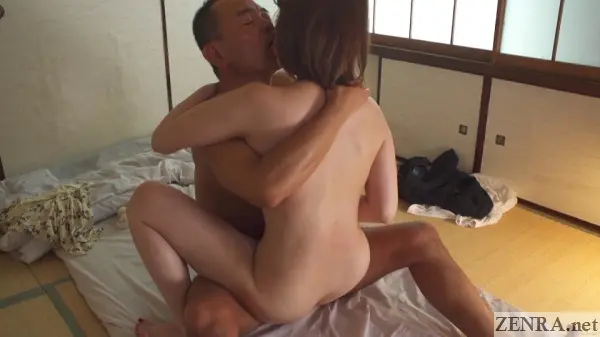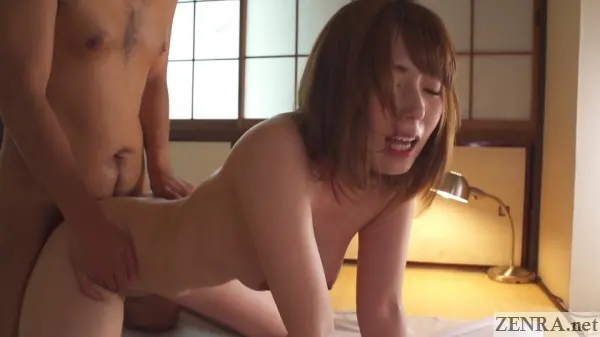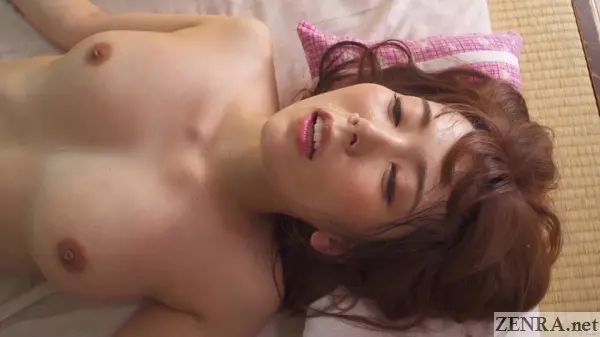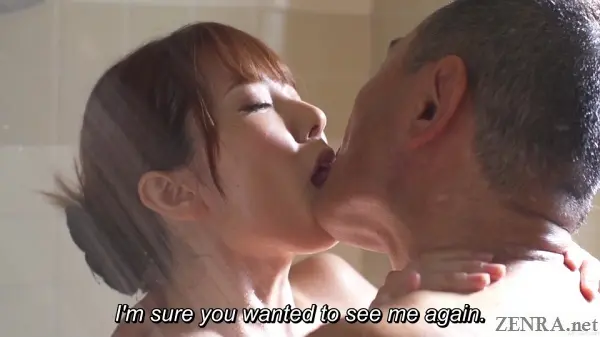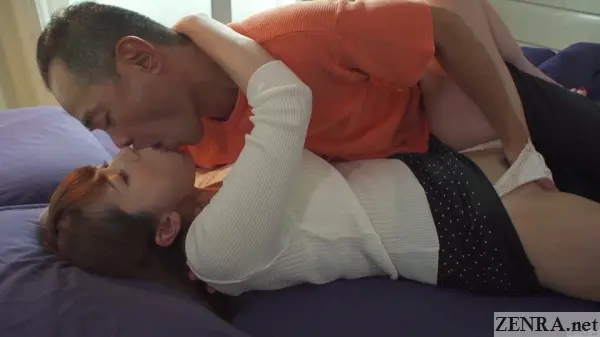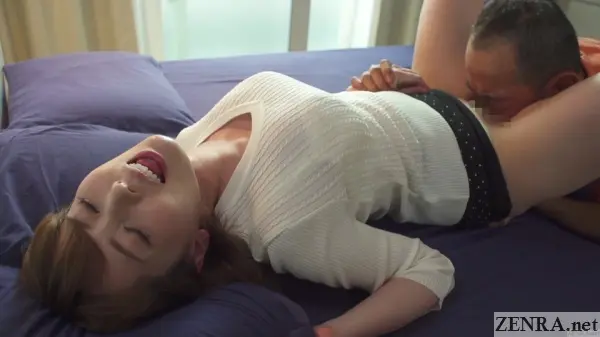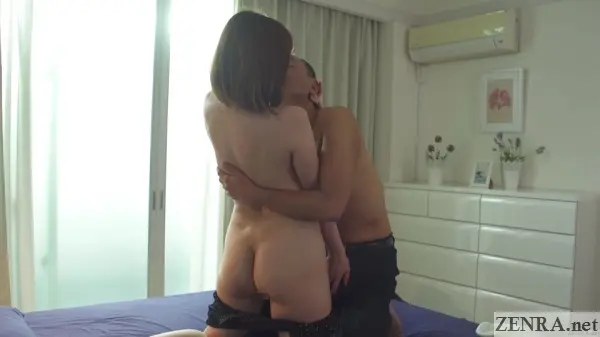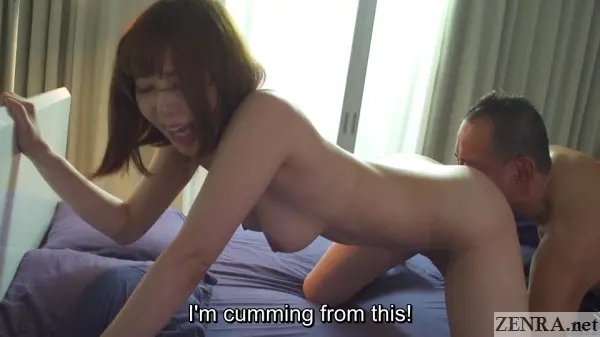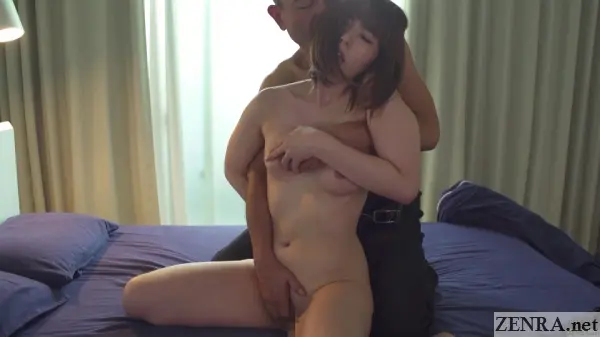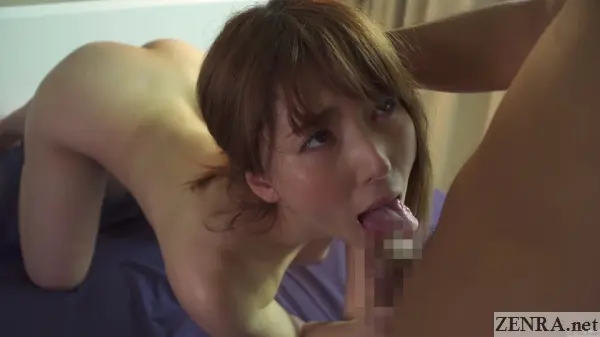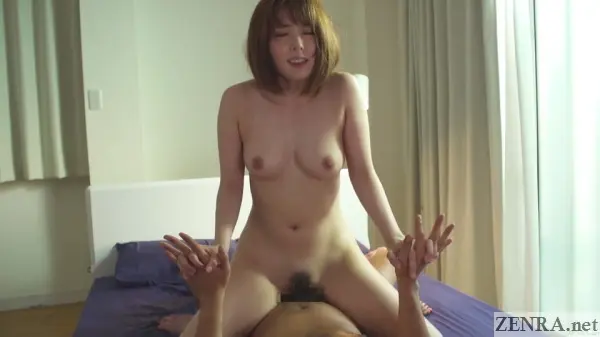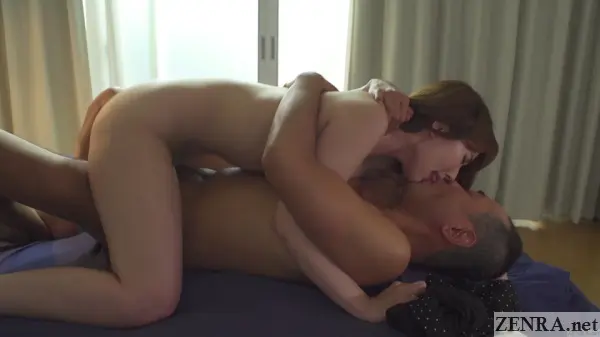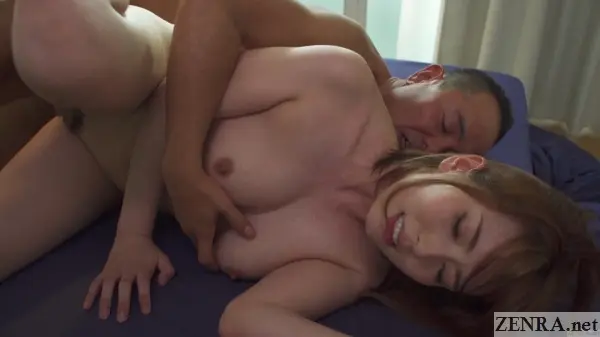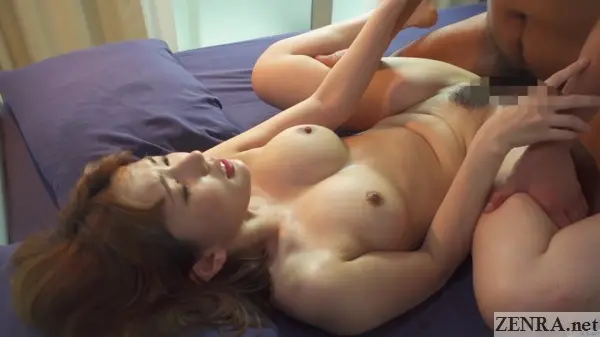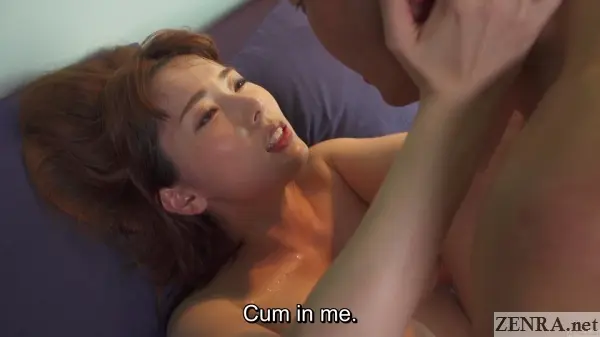 Yui Hatano and Ria Kashii - The True Nature of Married Women
with English Subtitles


Normally when we show a Drama JAV at ZENRA, we will include a snippet of the summary up top to help our subscribers get a feel for what the story will be about. This time, however, I can sum it up in two words: "everybody cheats"
Now before you wonder whether my concise summary of THE TRUE NATURE OF MARIED WOMEN is a jab at the title, rest easy as it's far from it. This ORGA release starring their frequent A-rank star YUI HATANO along with JAV newcomer (and now already retired!) RIA KASHII is the first done by Director Kenzo Nagira.
Considered by some to be one of the most popular drama JAV directors ever, Nagira jumped from solely doing works for ATTACKERS--his home base since he debuted behind the camera way back in 1999 to being a free agent and then some. Many of ORGA's releases (an almost unhealthy amount of you ask me!) since this title have carried the NAGIRA label. As someone who prefers their Showa Tale titles, I was a bit distraught to check their site each month and see how most of the new releases initially had a similar polish to them.
I still was distraught right before I started working on this title, but let me tell you, THE TRUE NATURE OF MARRIED WOMEN runs an impressive 150 minutes and features an extremely well-done story and beautifully shot sex. This is no bucolic Showa tale, sure, but it still was captivating to watch and subtitle. The drama scenes alone run almost 20 minutes (and for JAV, that's almost an eternity!), but slick editing and believable acting makes them almost as good as what you'd see on prime-time TV. NAGIRA may be a new label, but it's done with finesse by a legendary director.
I will echo one commenter I read at a Japanese language VOD site when he wrote that essentially all of RIA KASHII's encounters could have been removed from the title and it still would have been just as good. That's kind of the neat thing about this movie: it follows the Fifth Element rules in that two of the most major characters don't even ever meet! YUI's best friend's husband has an affair with RIA's character and RIA's husband is friends with YUI's husband. They all live in the same building and it's safe to say at least two of the wives involved are getting lots of sex, but from men who are certainly not their spouses!
ORGA going NAGIRA is a major shift. While I'm not privy to their financials, going by just how hard they've been pushing this label, it's safe to say they've seen lots of success with it. Time will tell how this pans out because just a month ago, NAGIRA spun off to be its own studio (!). Whether they're truly independent remains to be seen (the box covers list both ORGA *and* NAGIRA at the bottom), but I hope at least this mean we'll see NAGIRA prosper as a new studio while ORGA returns to pumping out more titles like DEBT PAYBACK and tender Showa Era tales of arranged marriages to schoolgirls.
A Message to subscribers and also potential subscribers: this movie is labeled as an Exclusive release because this is the first official presentation of it outside of Japan. We would like to know your impressions of this production. Did you like it? Did you not? Your feedback is truly appreciated as it can help us decide the best possible Japanese adult video entertainment for you from here on out. Don't be shy and please feel free to contact us with your thoughts!
Lines of Subtitled Dialog: 499
4 Files 5.71GB
02:39:45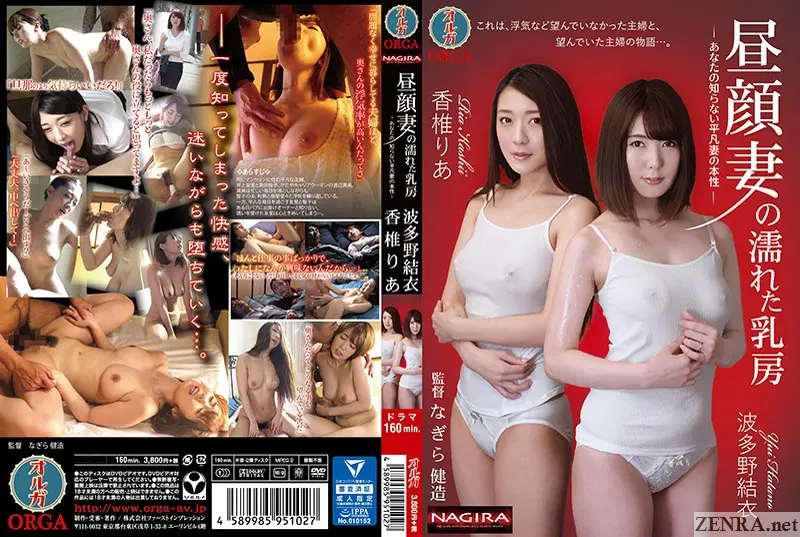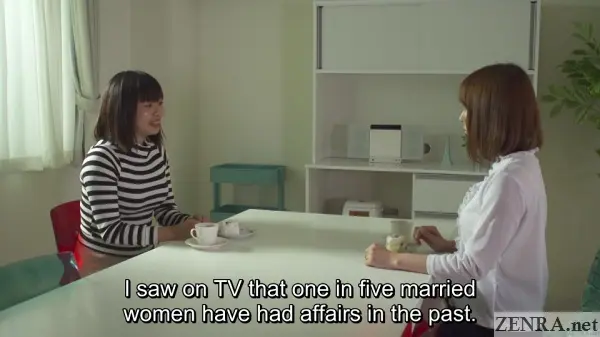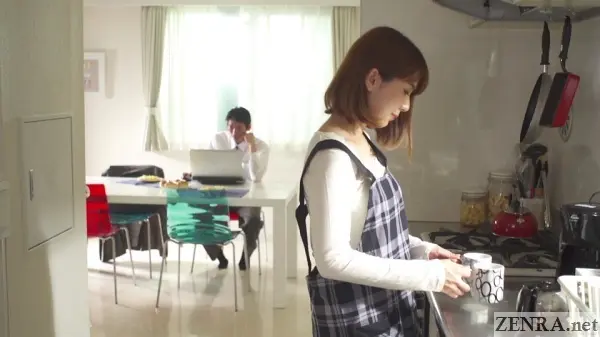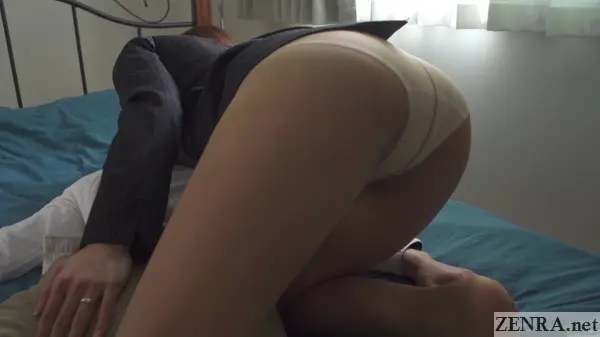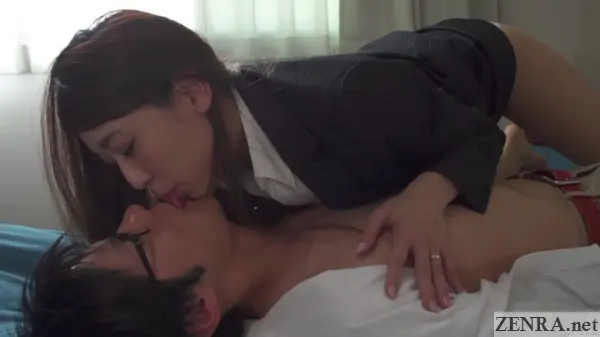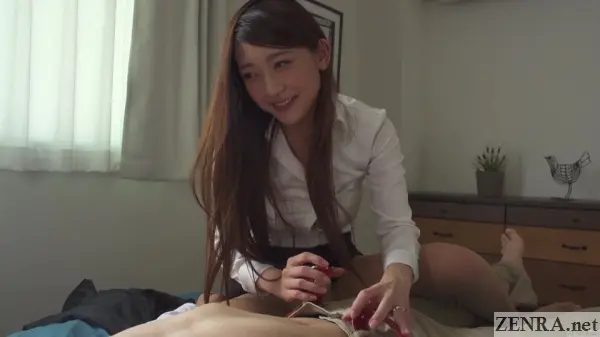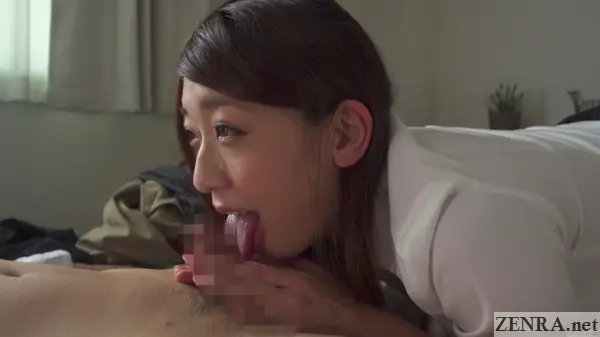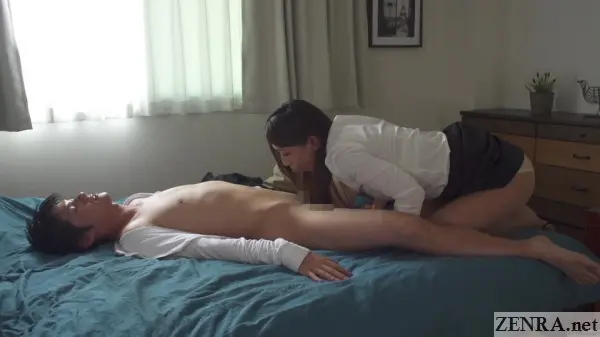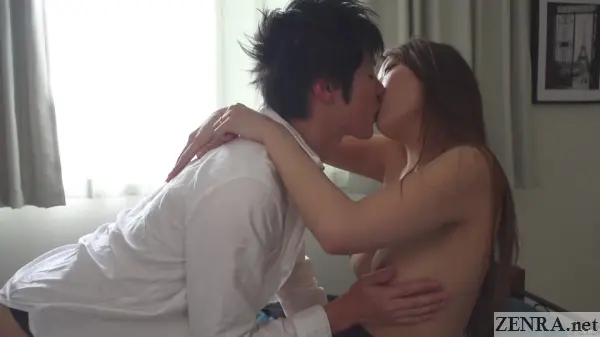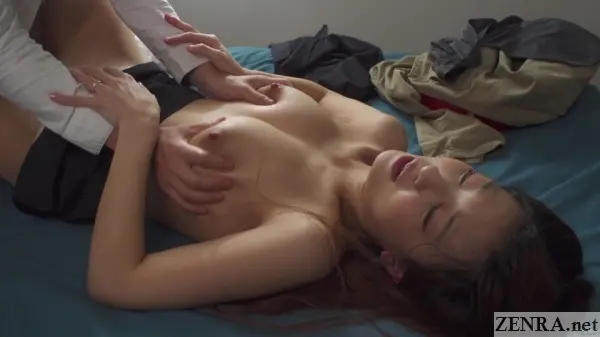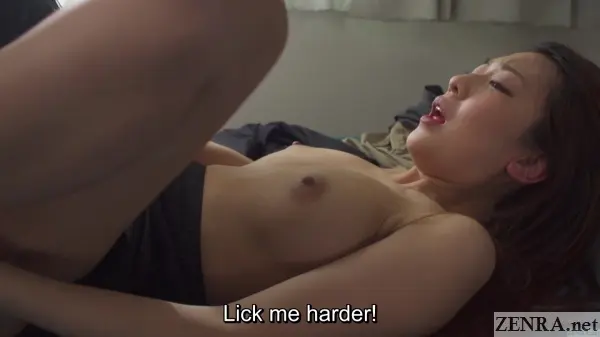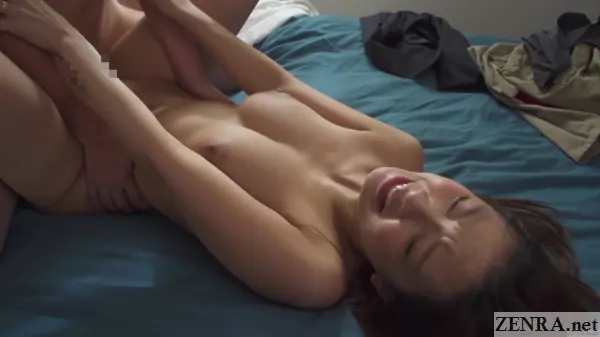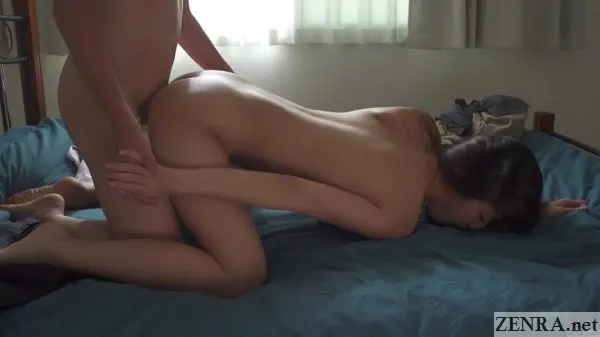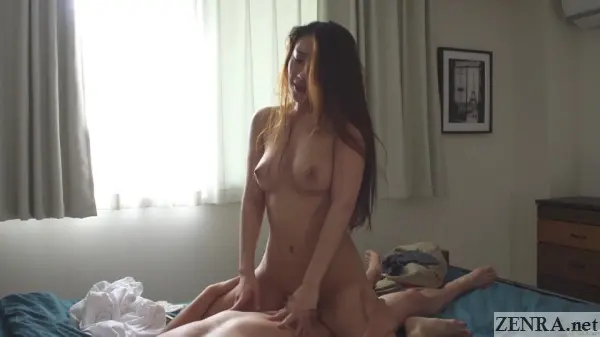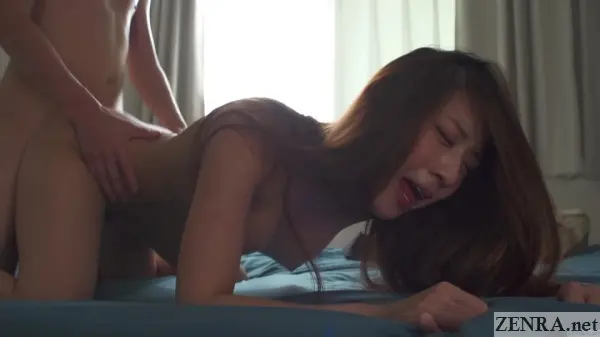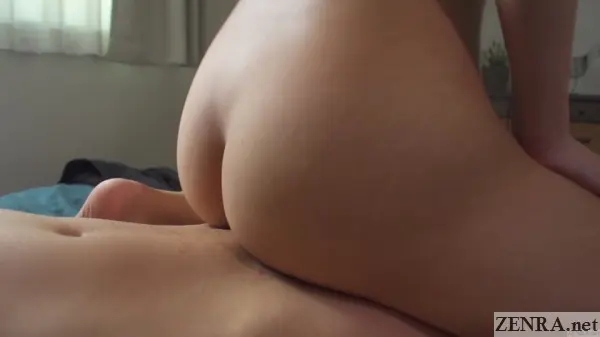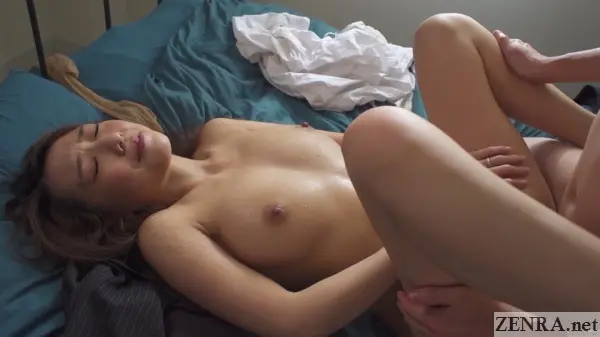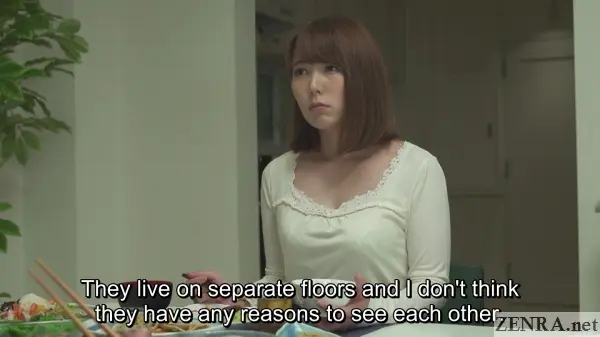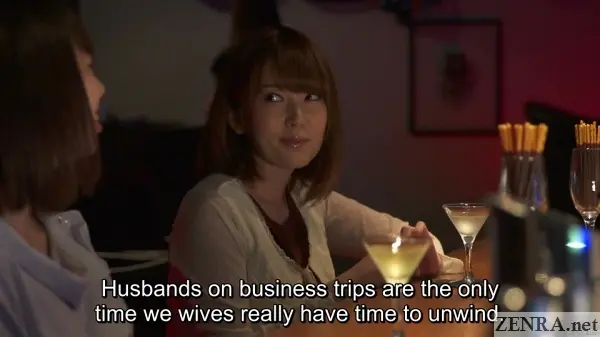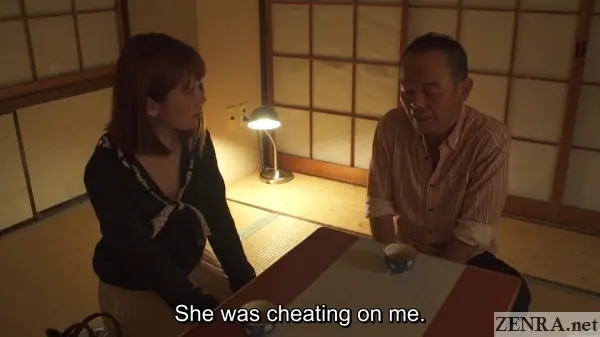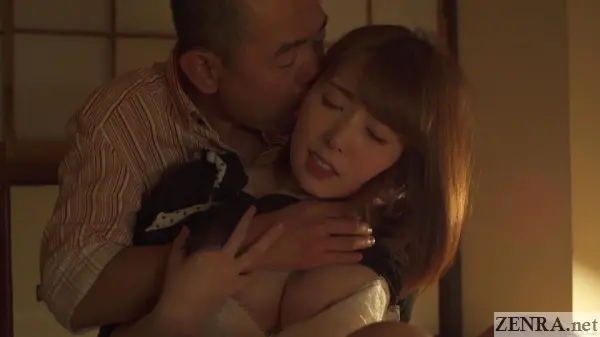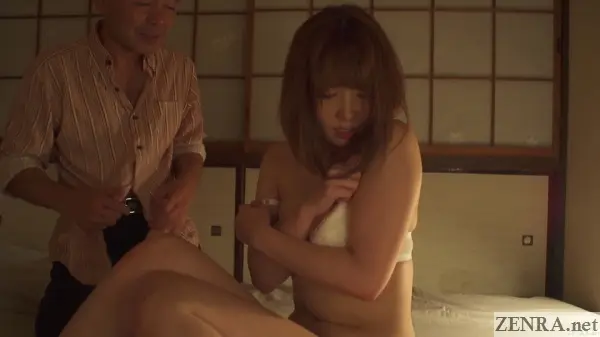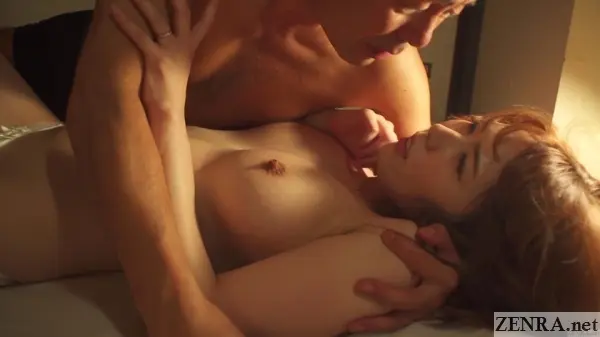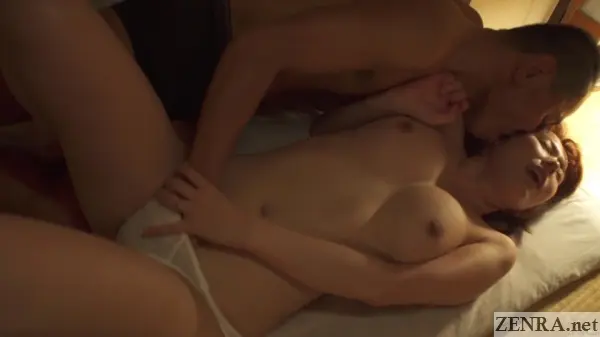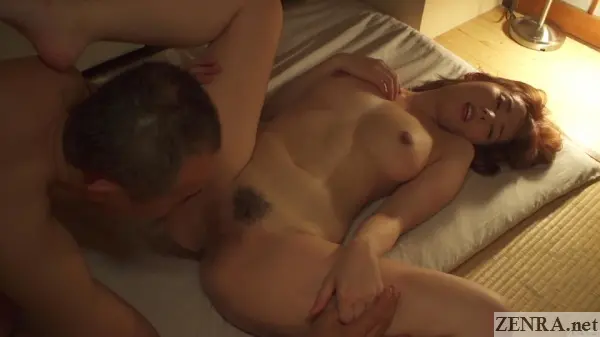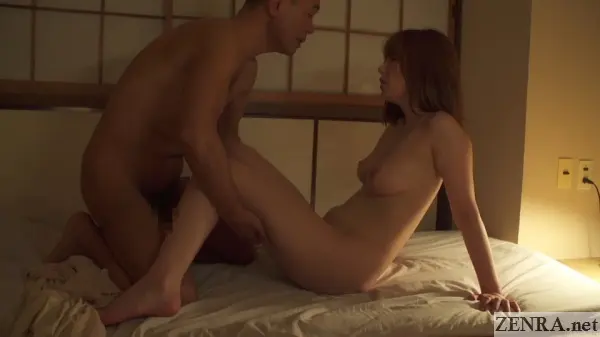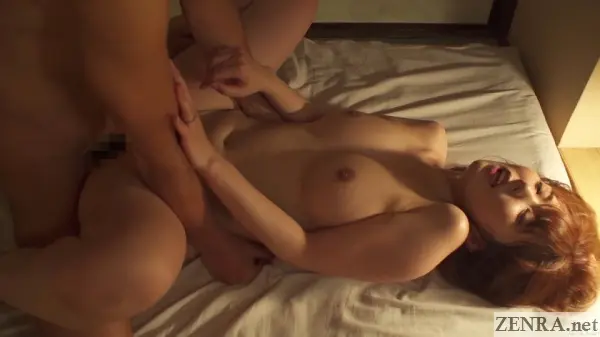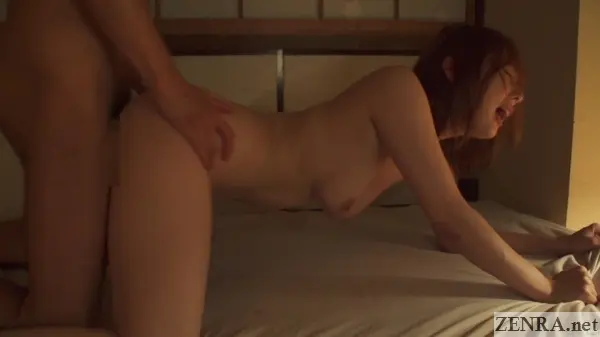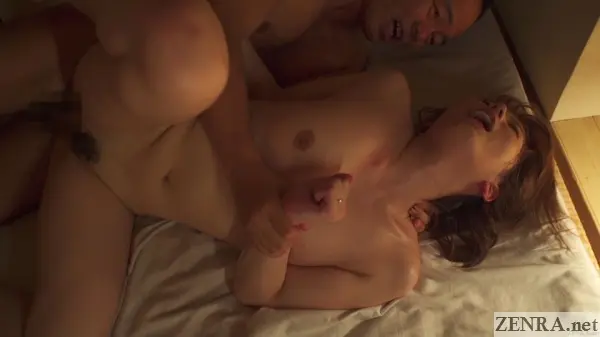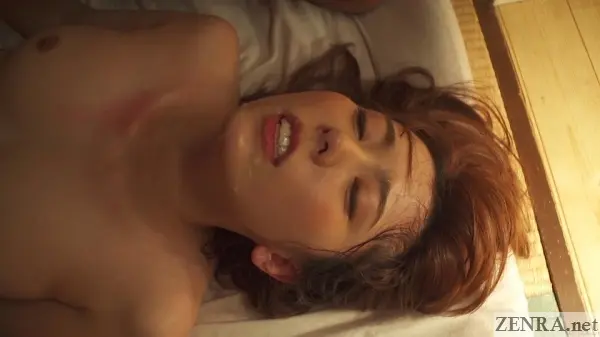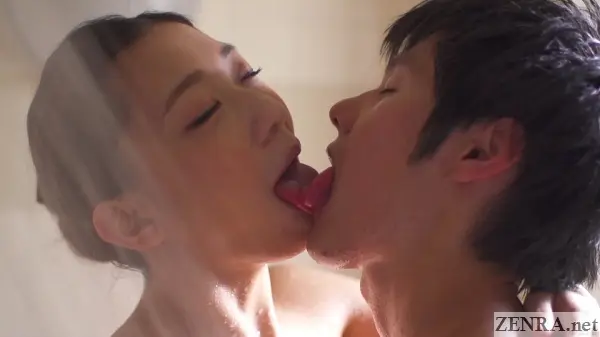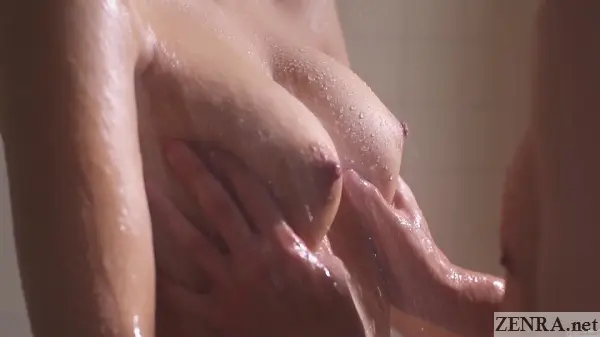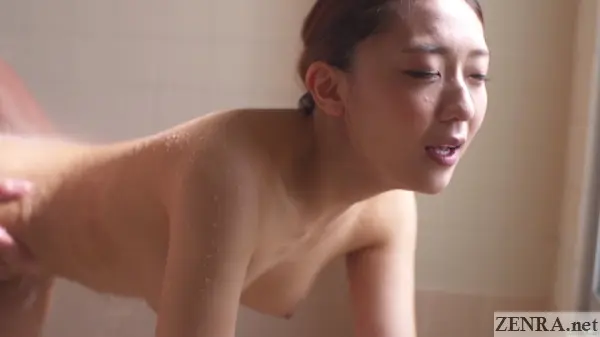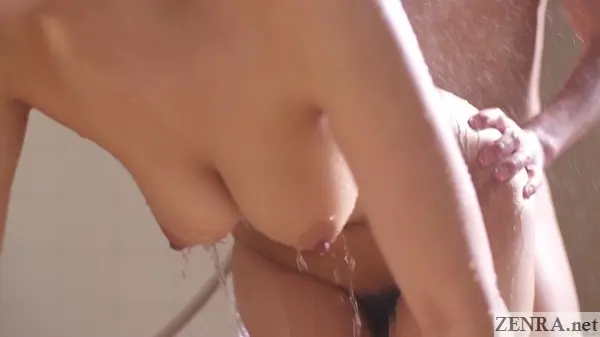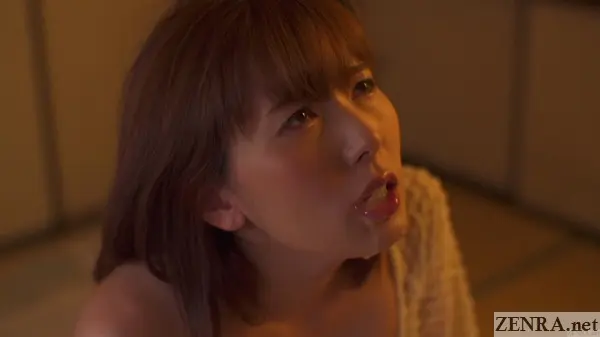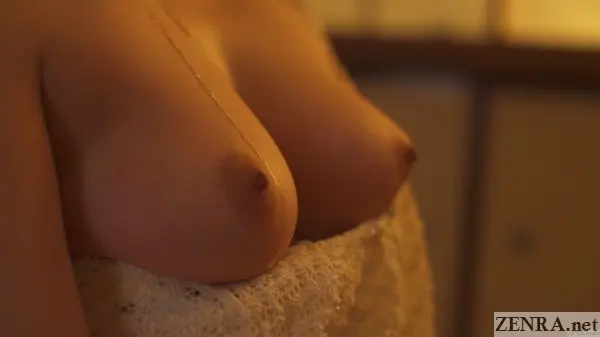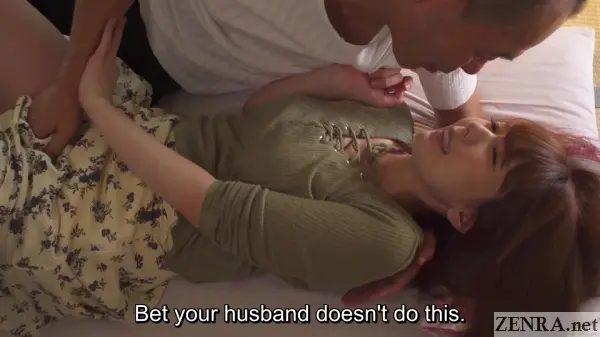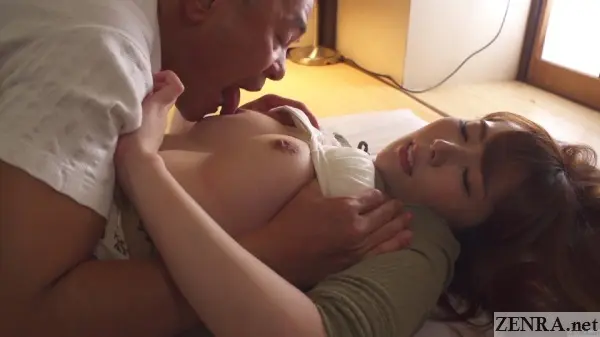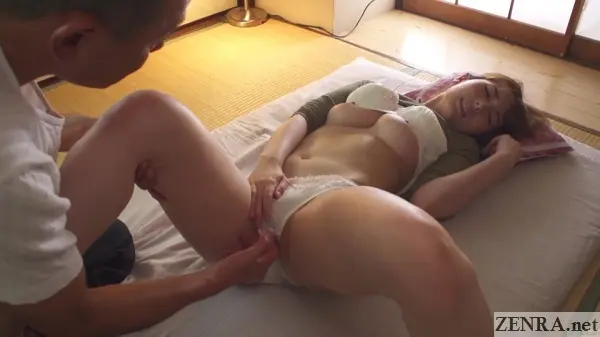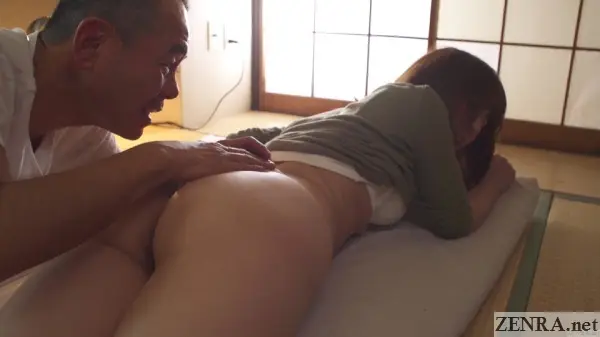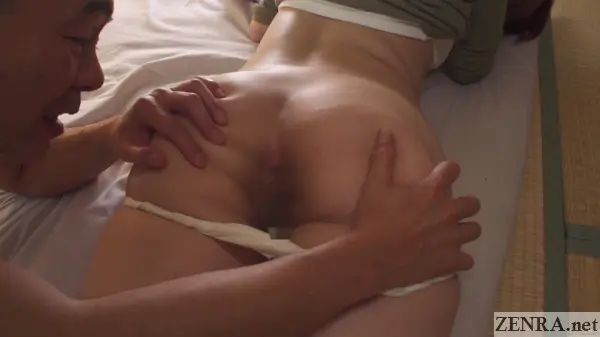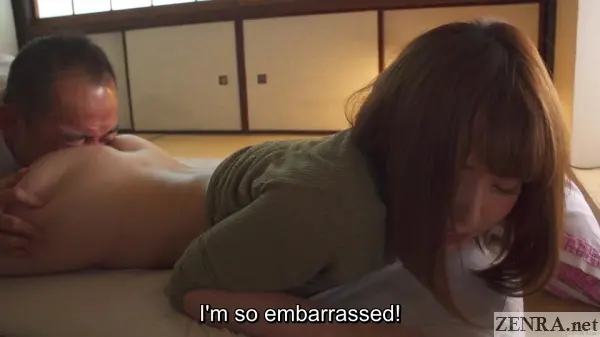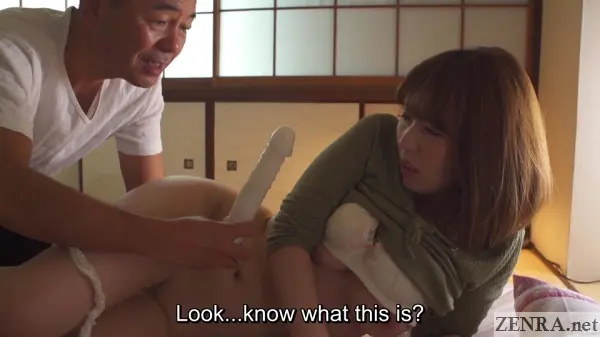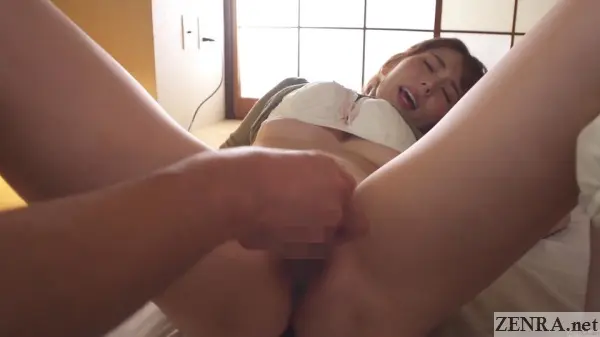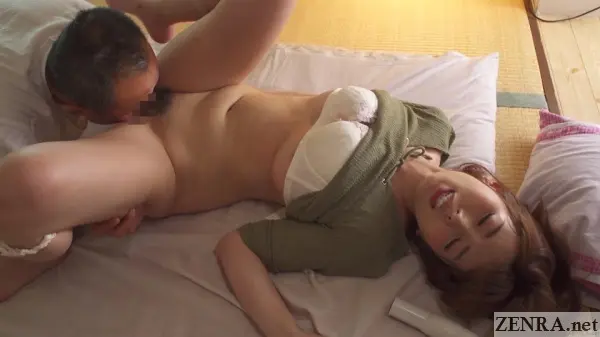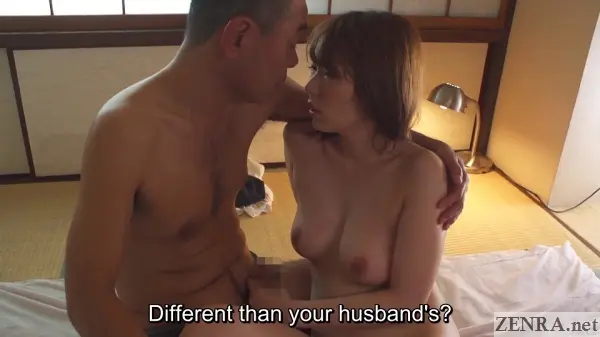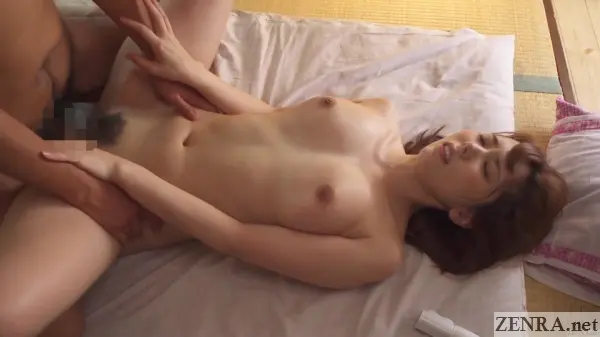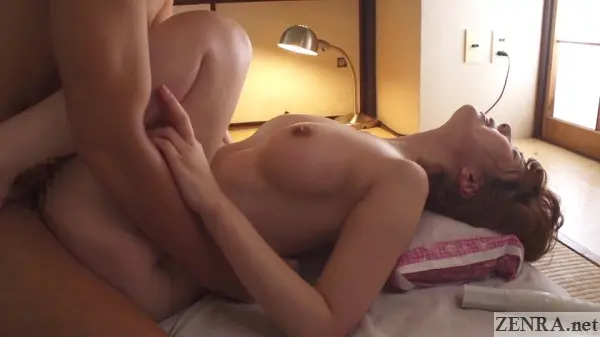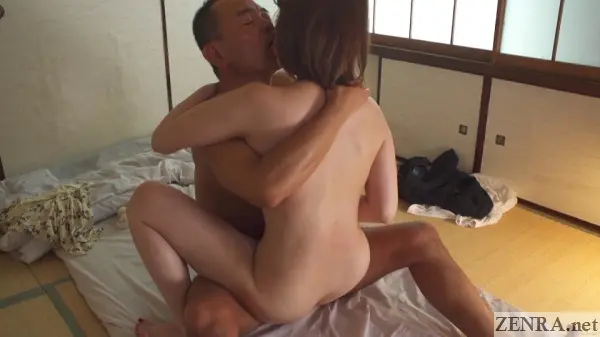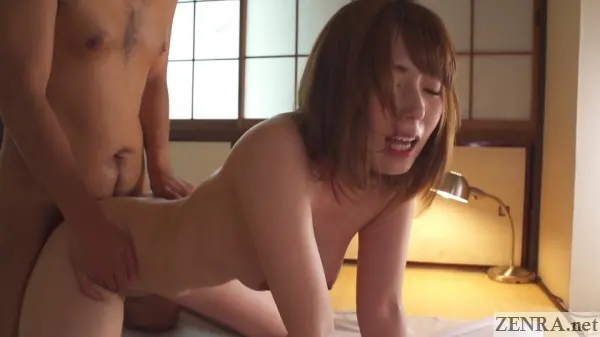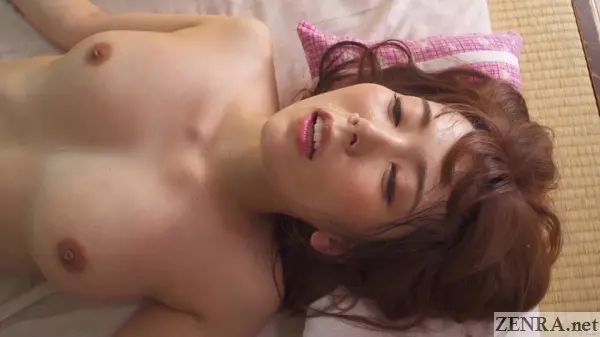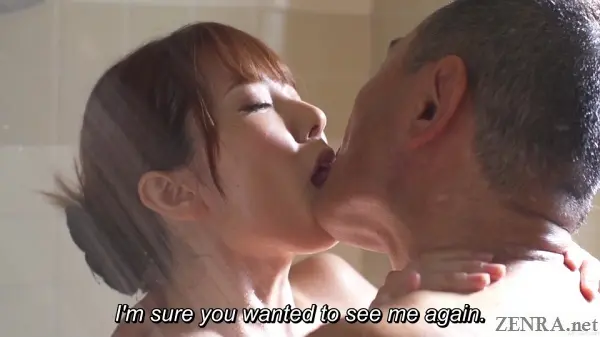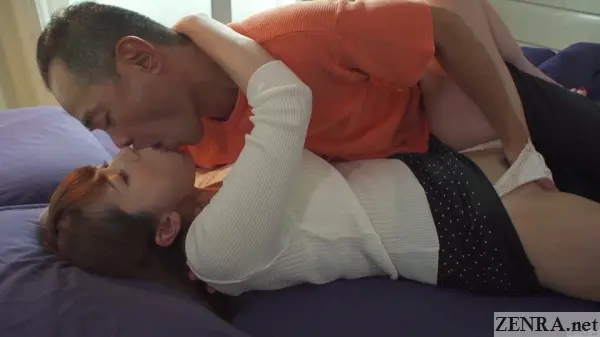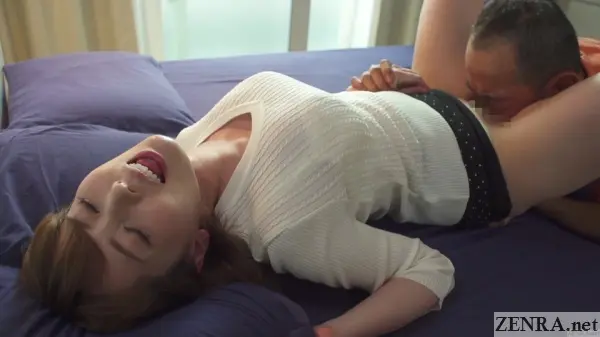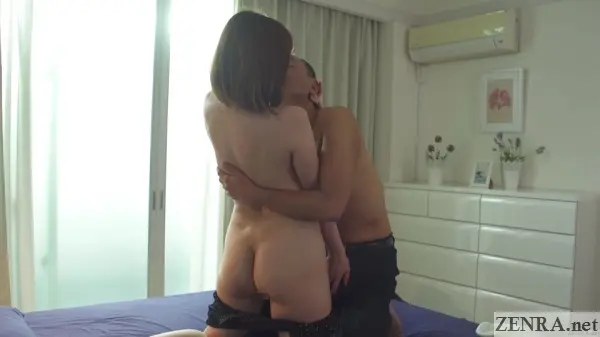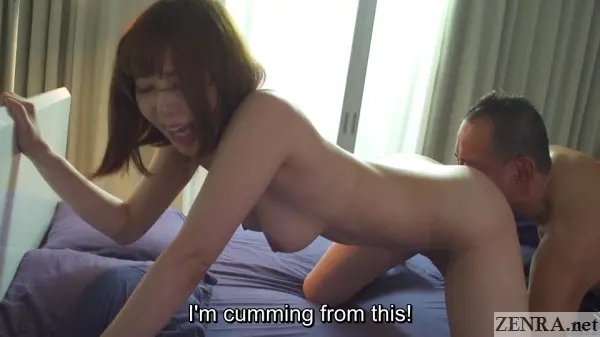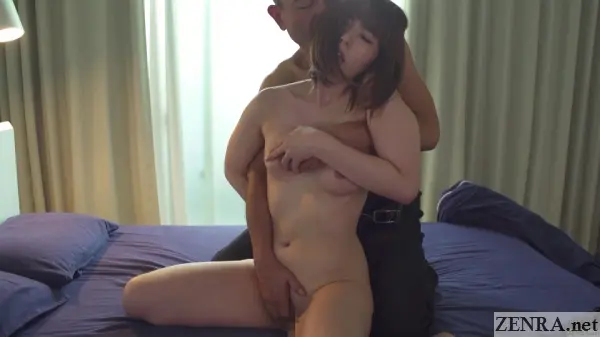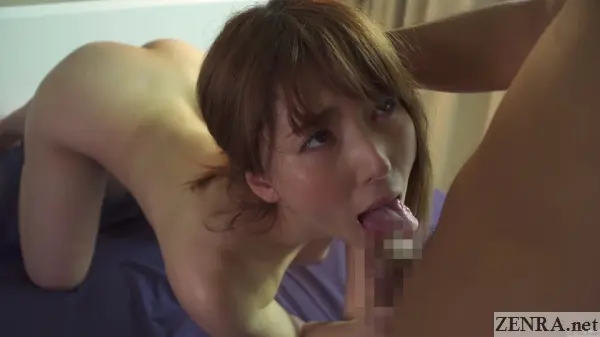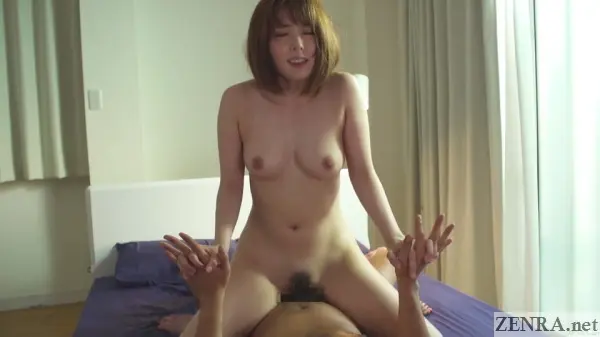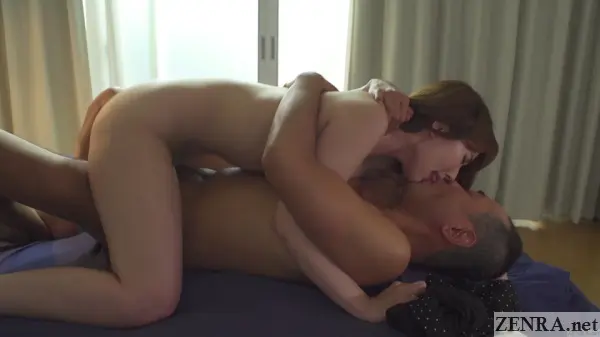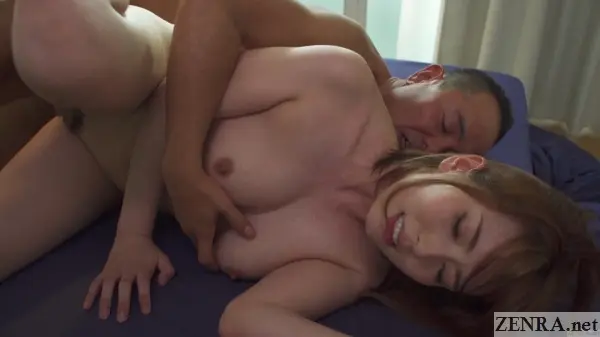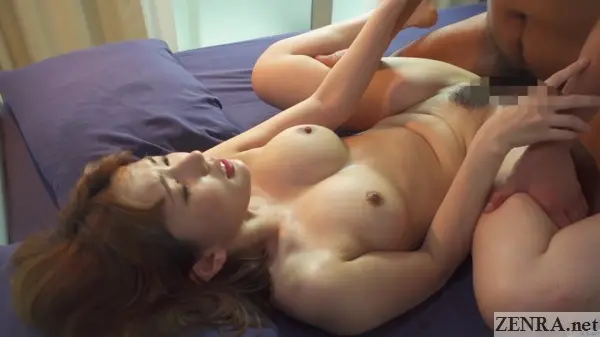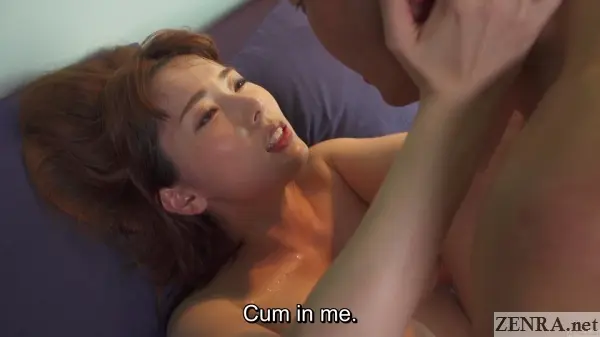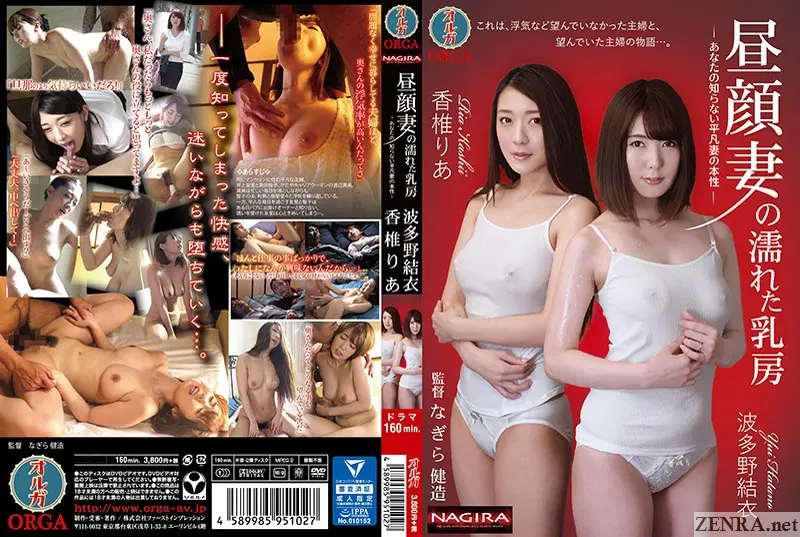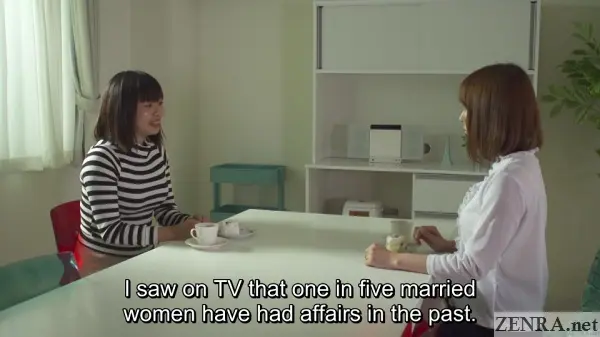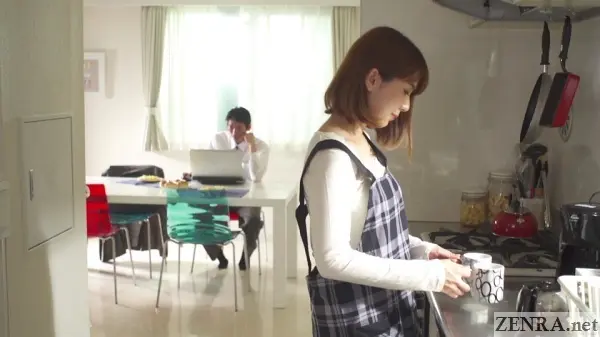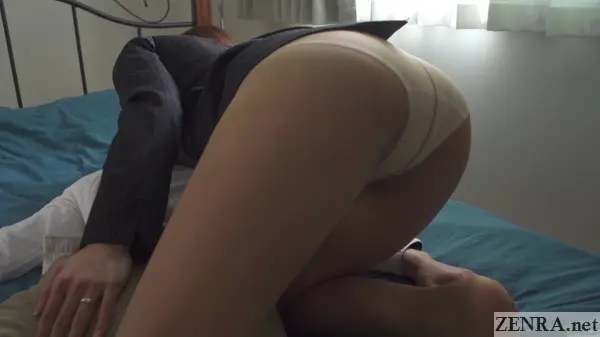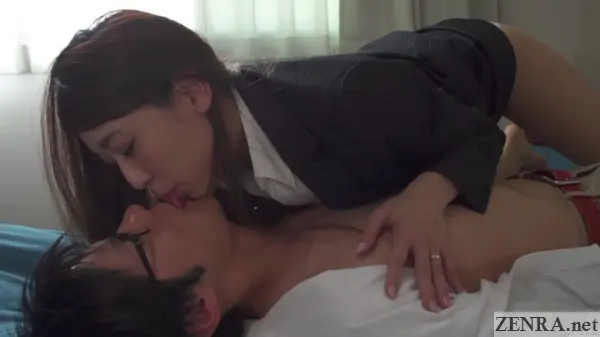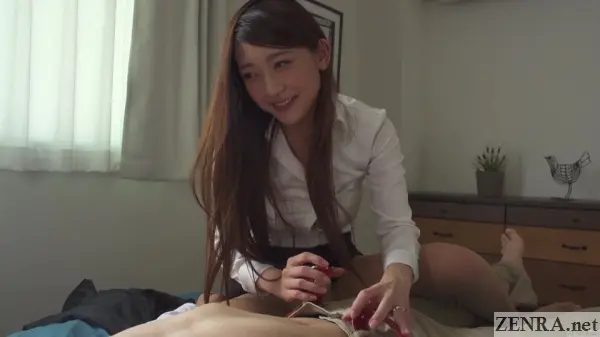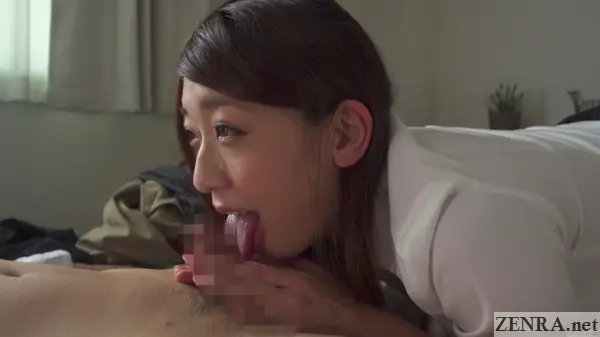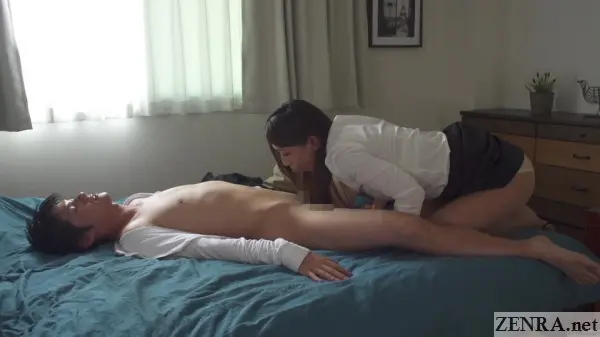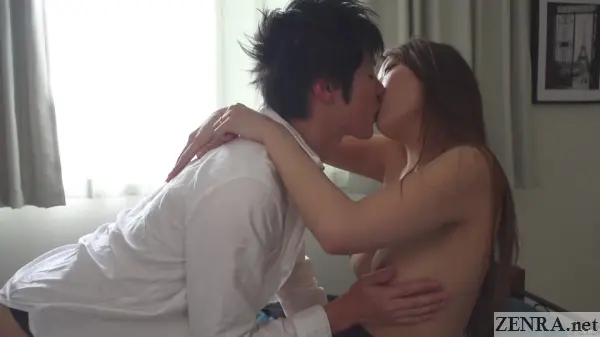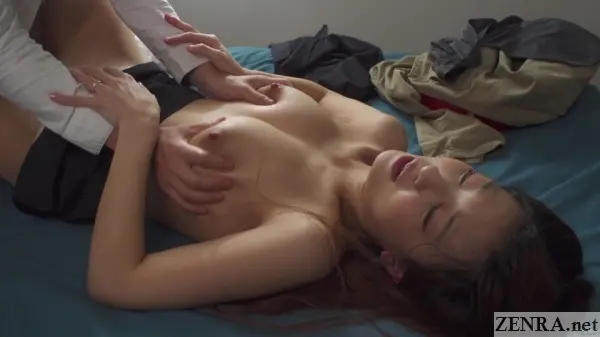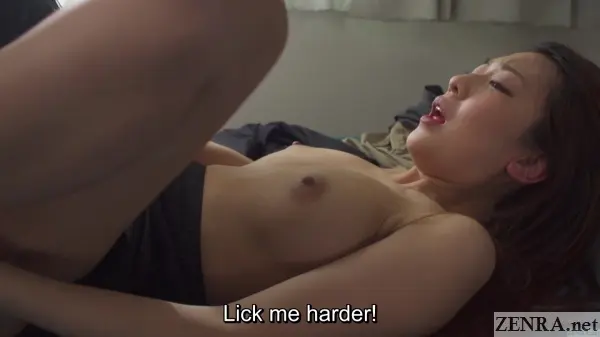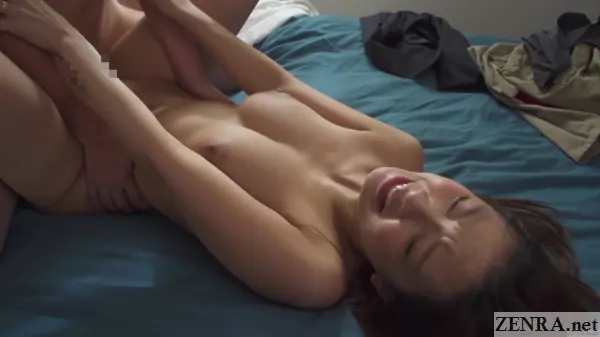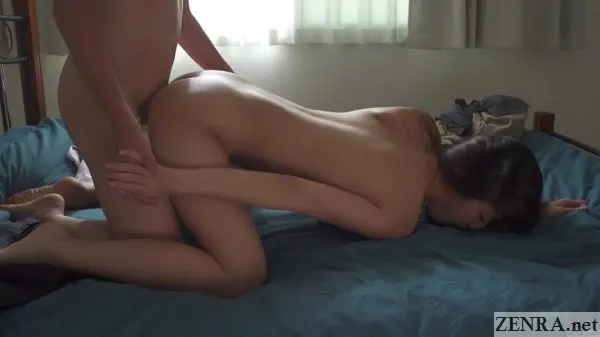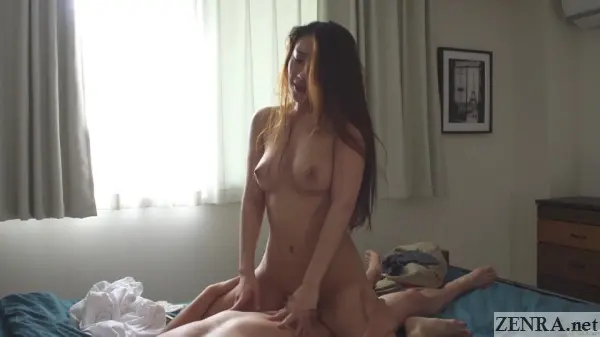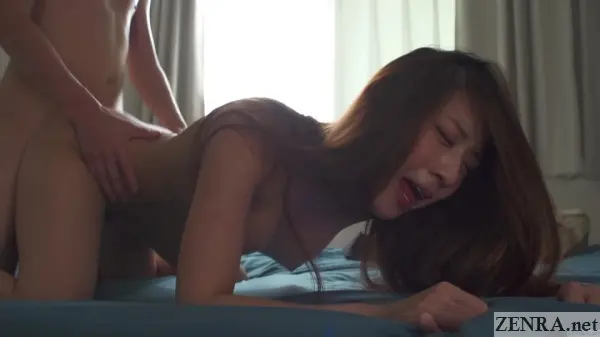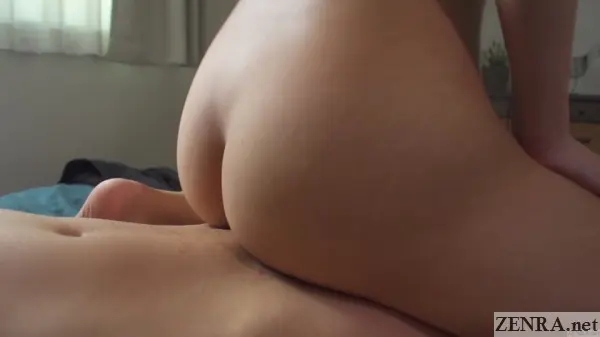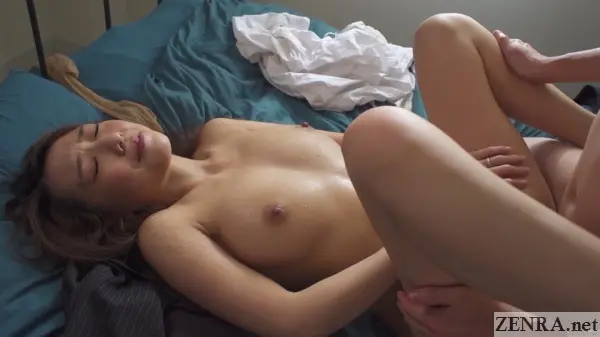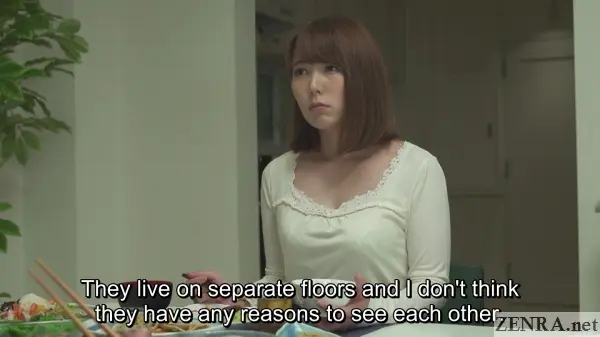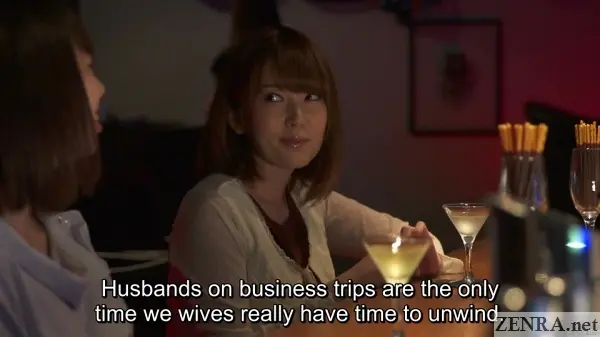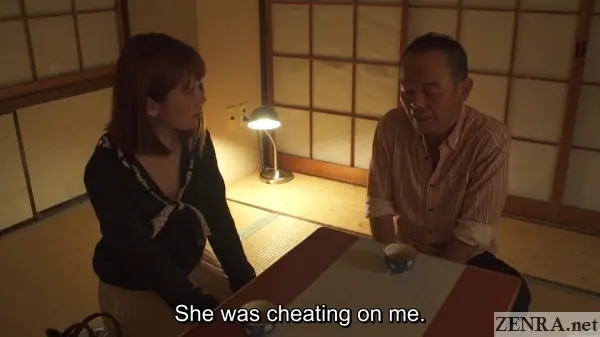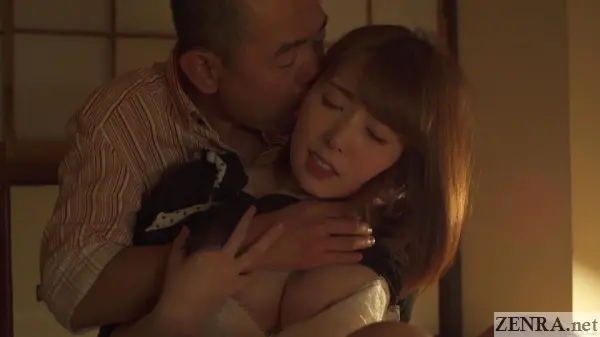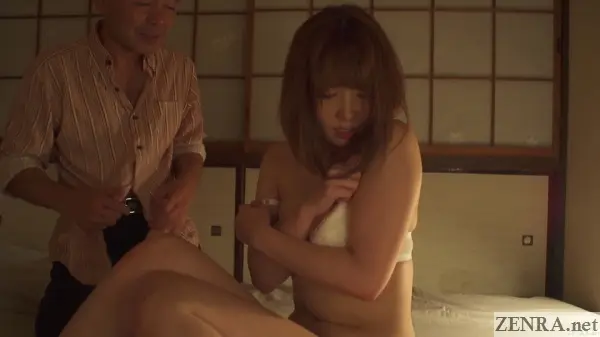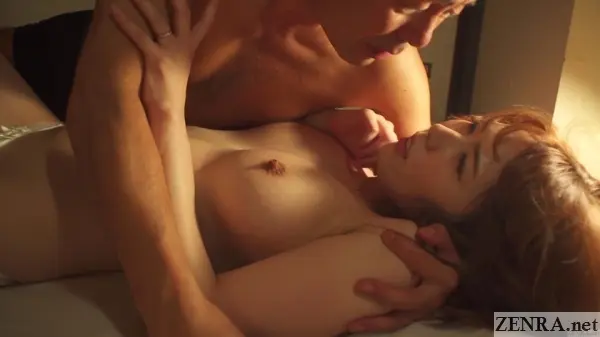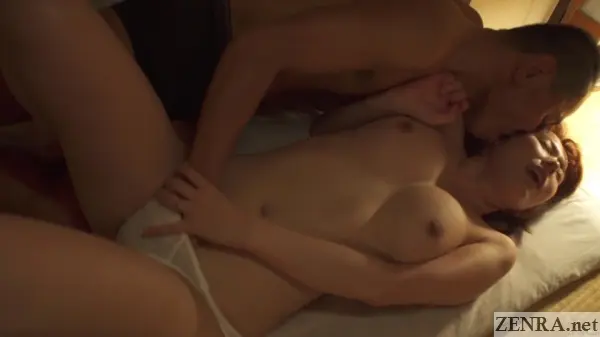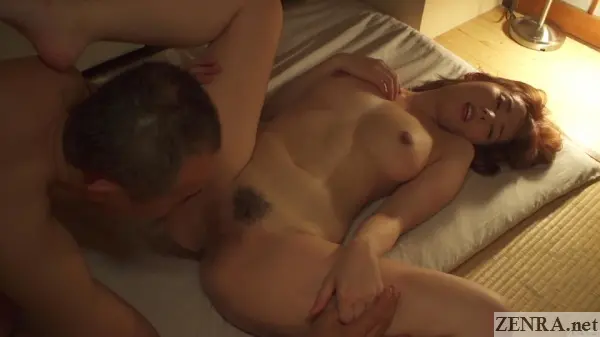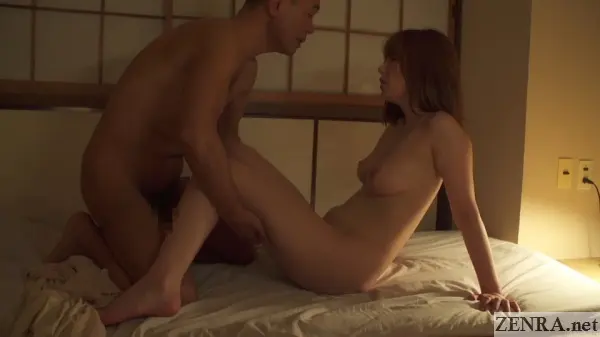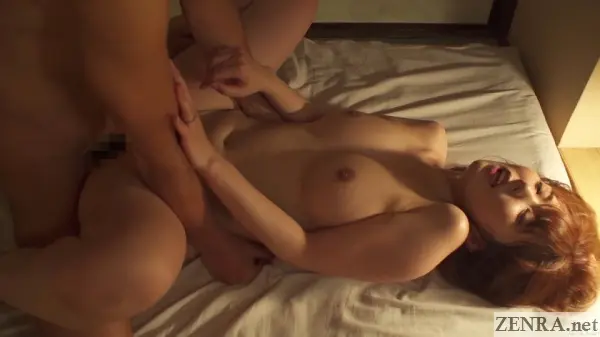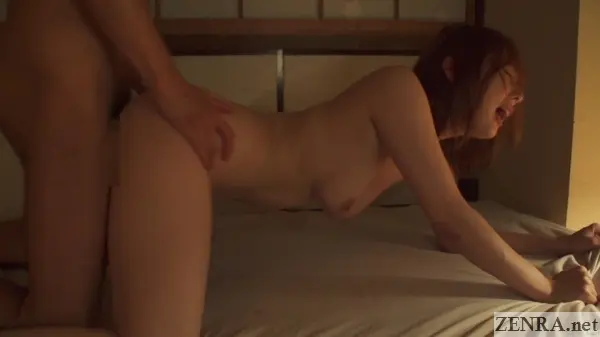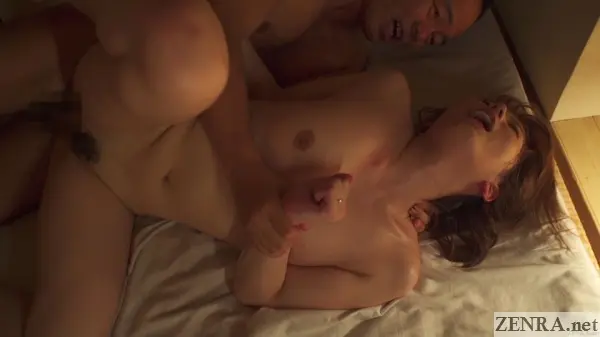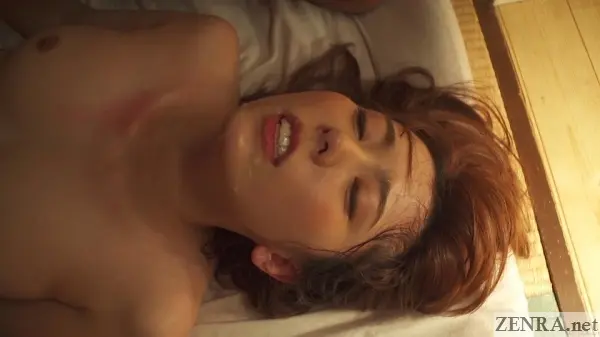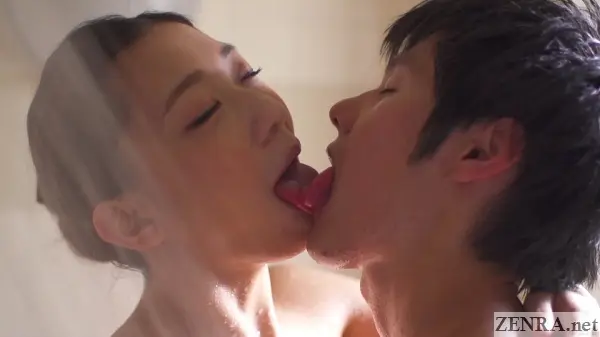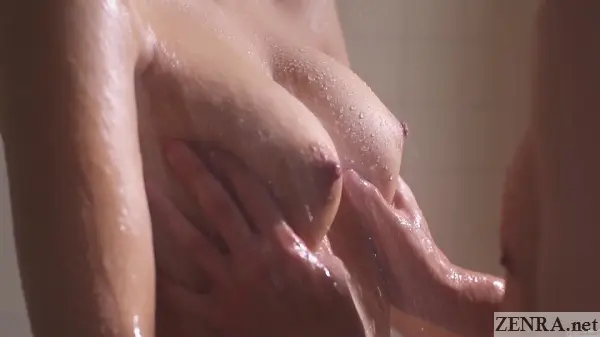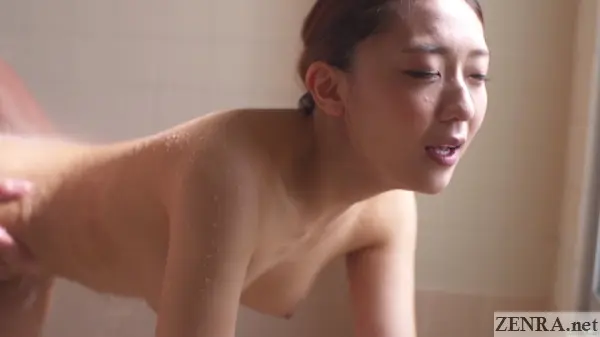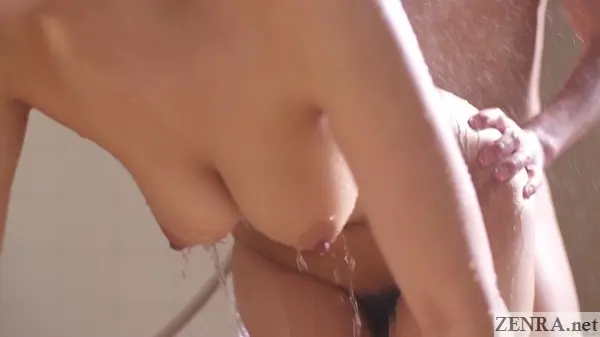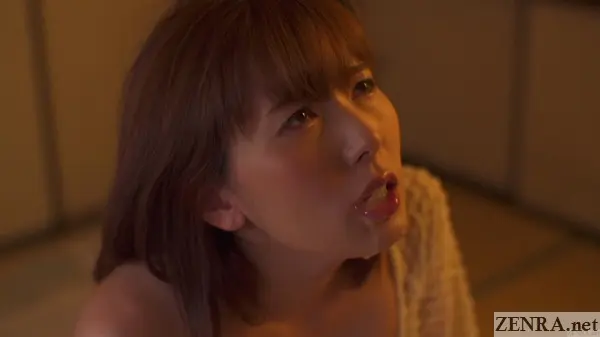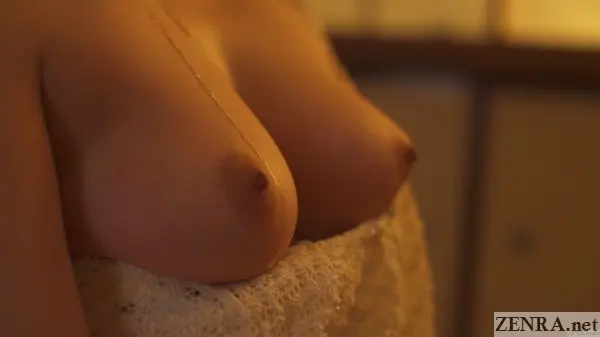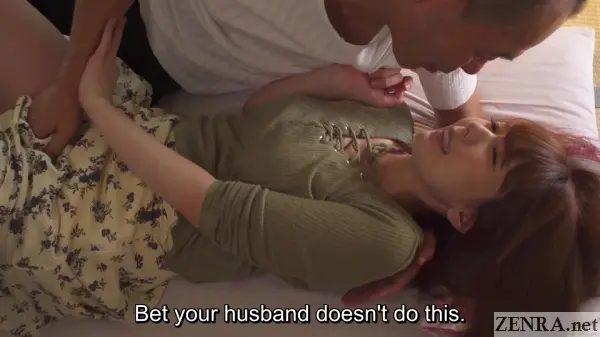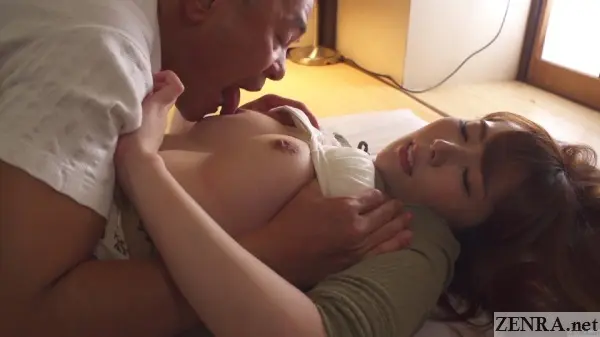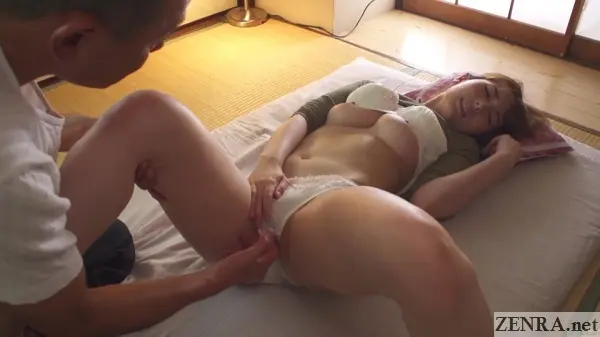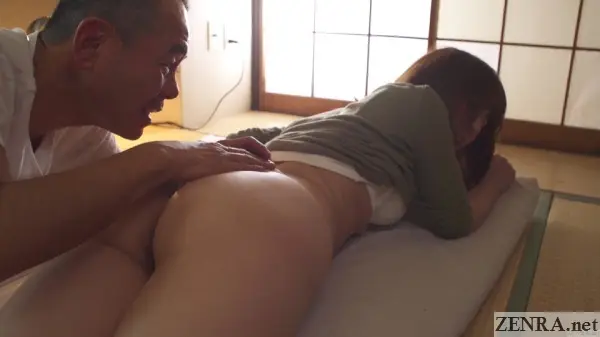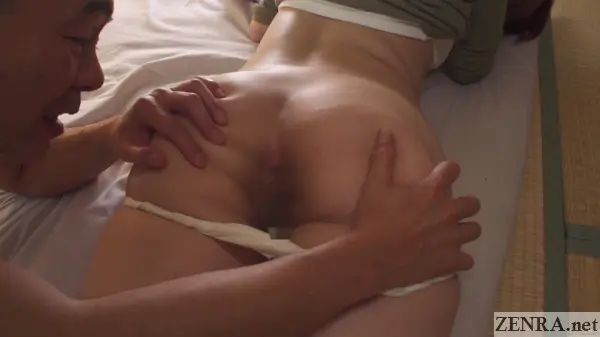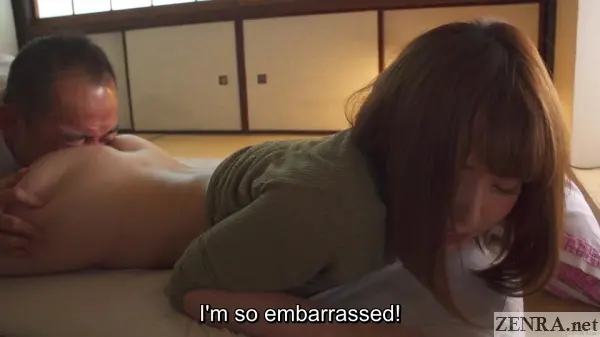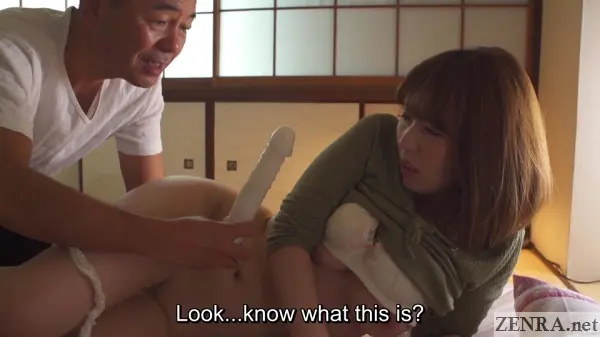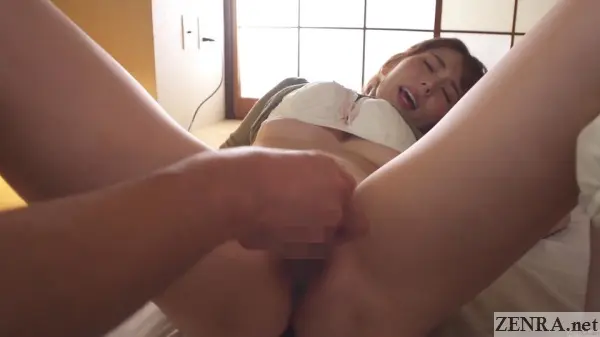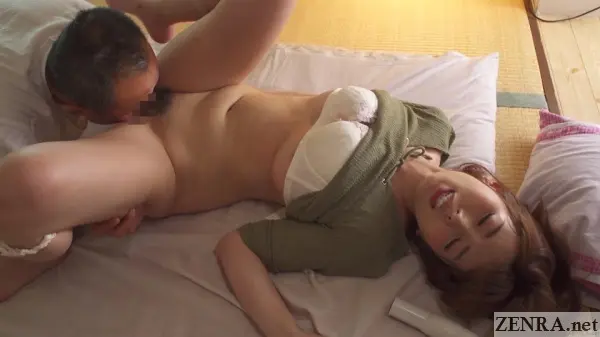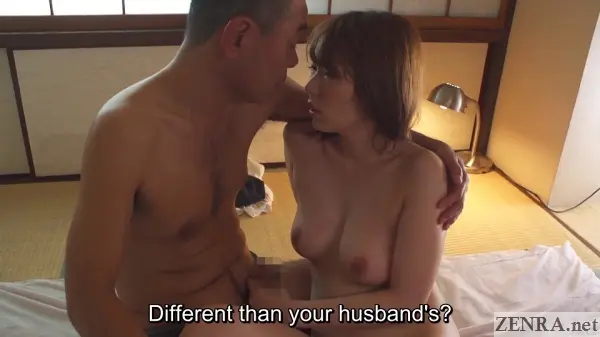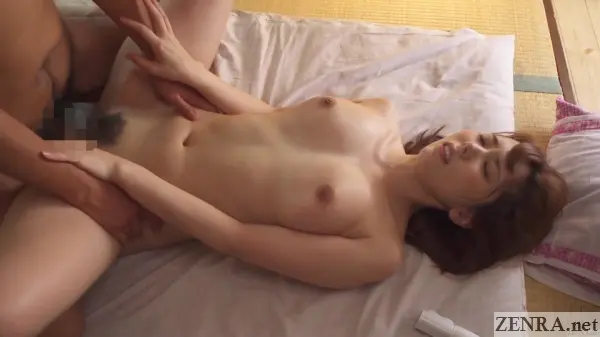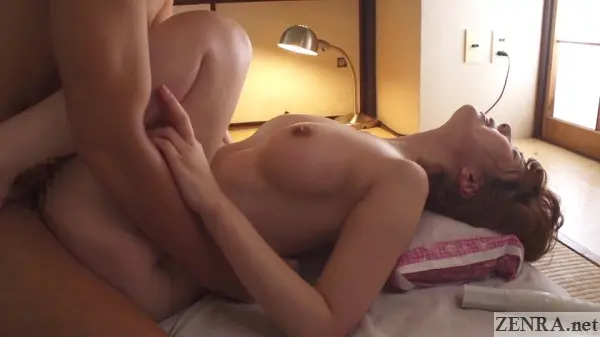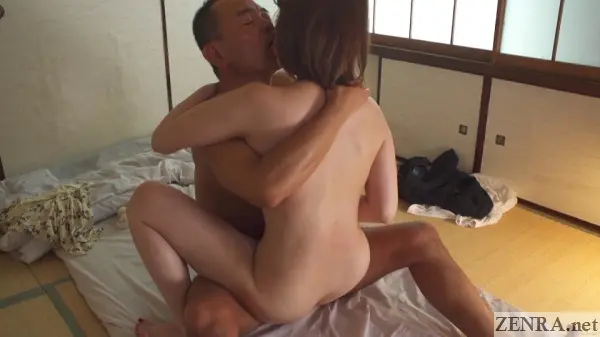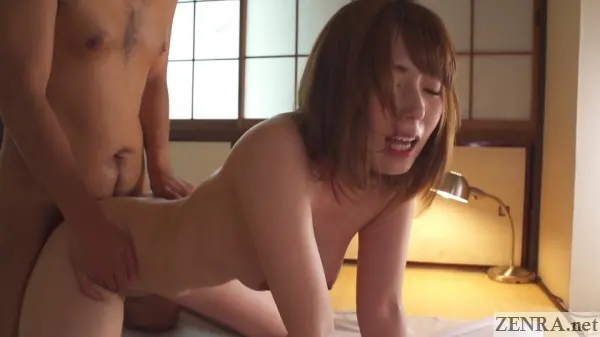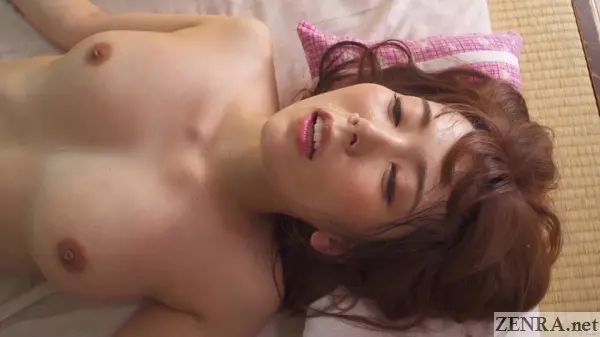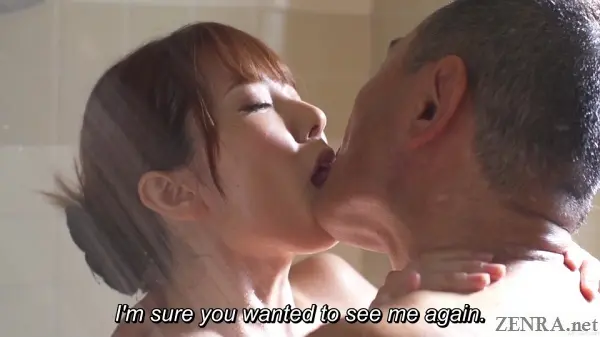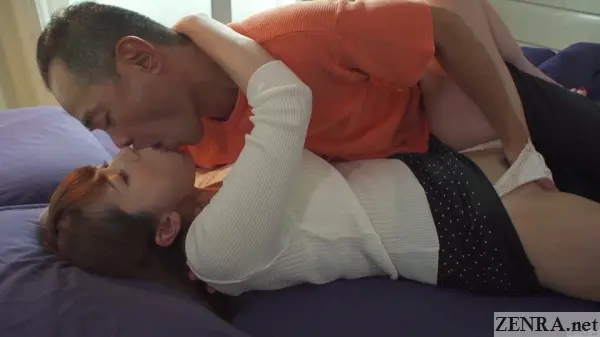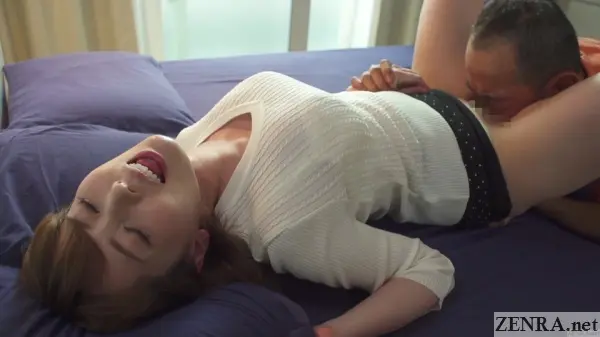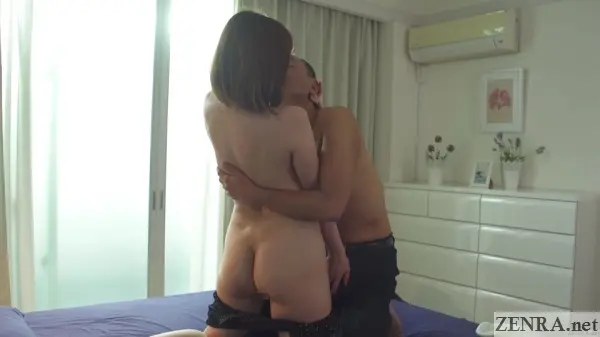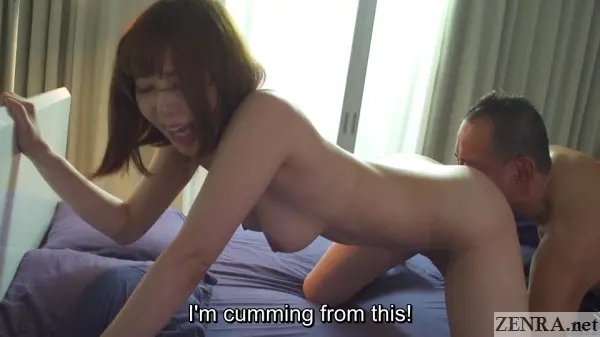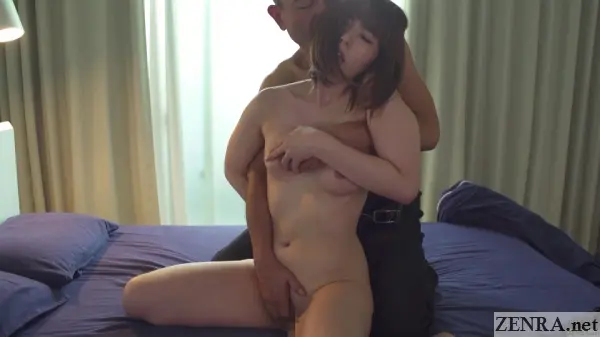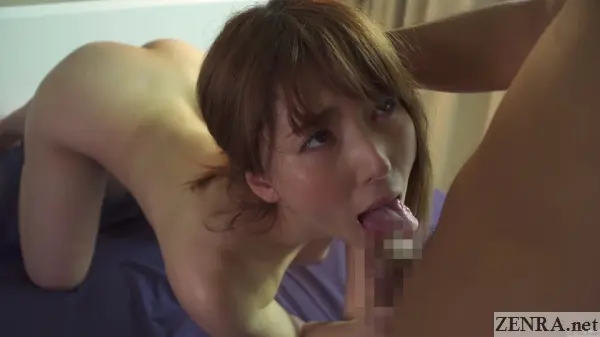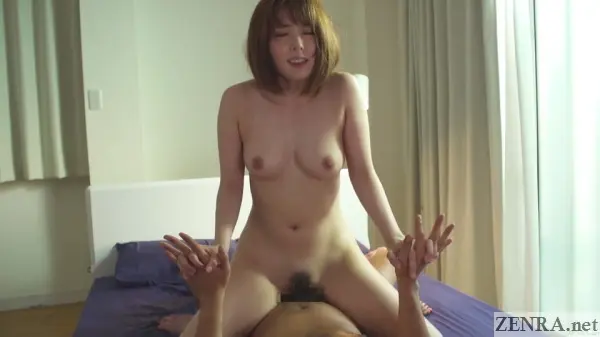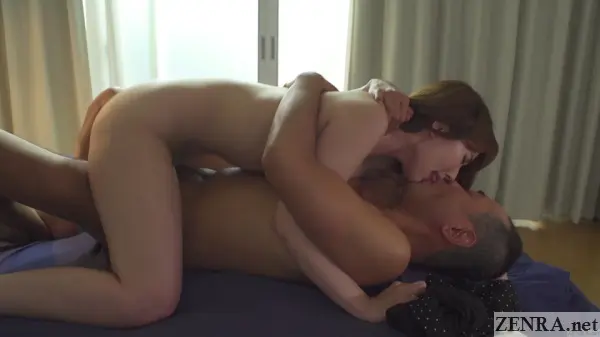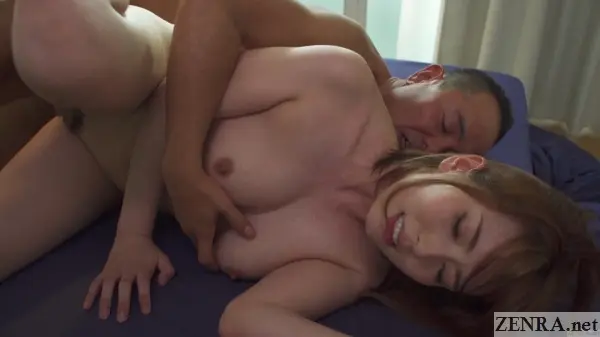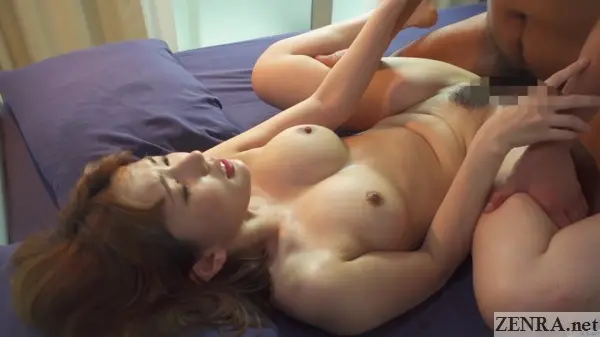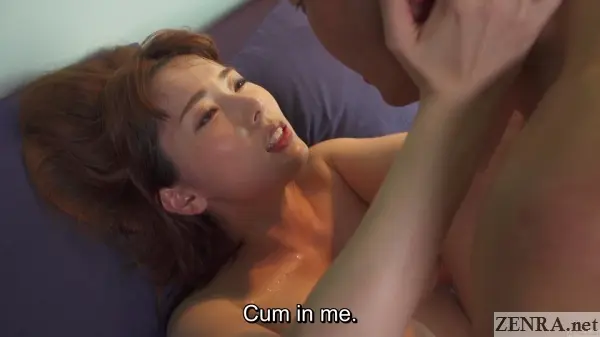 Yui Hatano and Ria Kashii - The True Nature of Married Women