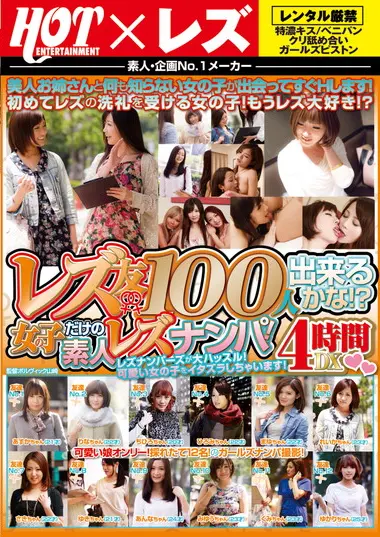 Would You Be My Lesbian Friend? Special Part One
Published October 20, 2017
JAV stars on a mission to end all missions where they are tasked with finding new lesbian friends in a release by HOT ENTERTAINMENT.
Would You Be My Lesbian Friend? Special Part One
Published October 20, 2017
#Subtitled
#HD
#Exclusive
JAV stars on a mission to end all missions where they are tasked with finding new lesbian friends in a release by HOT ENTERTAINMENT.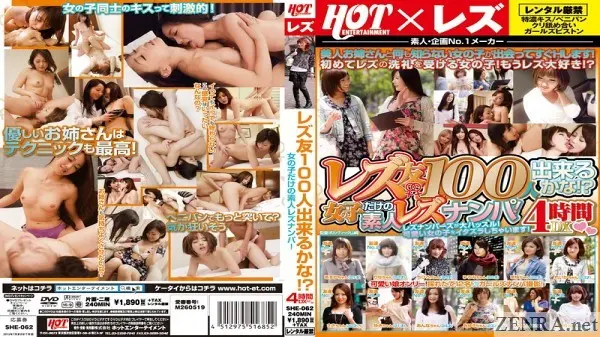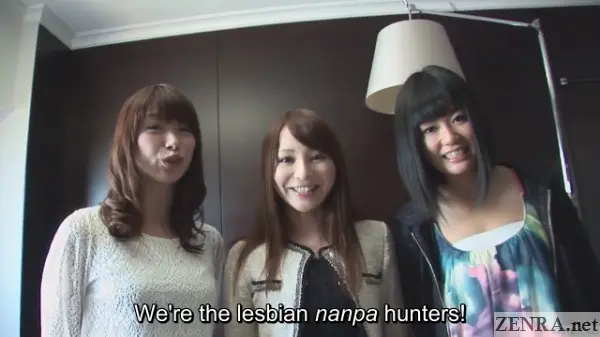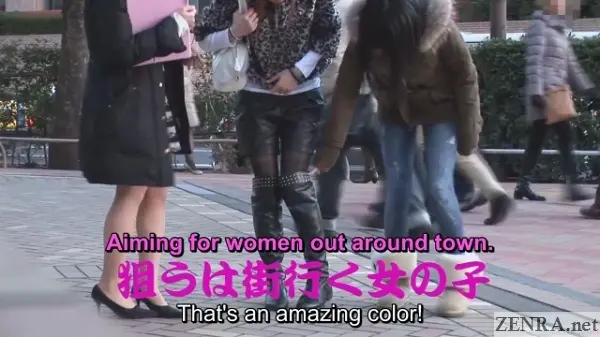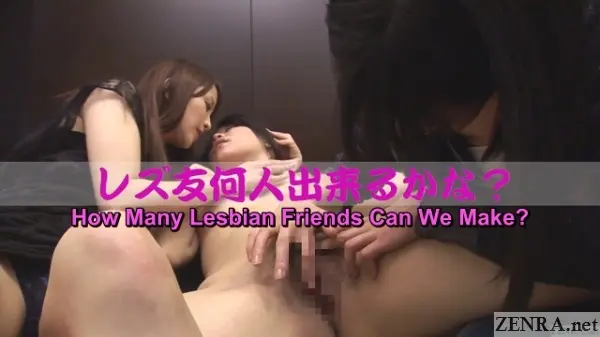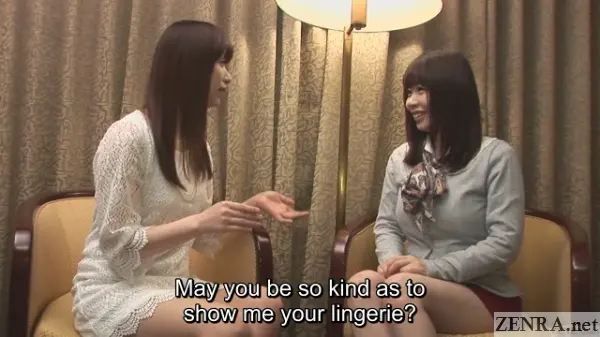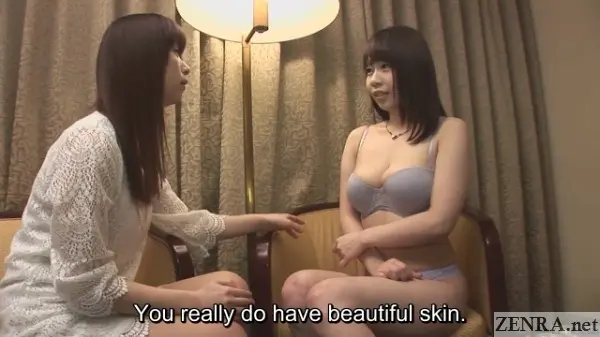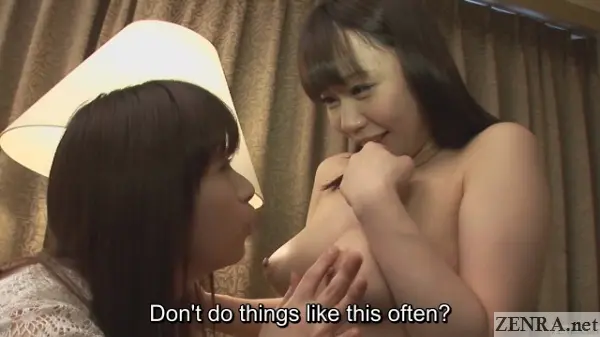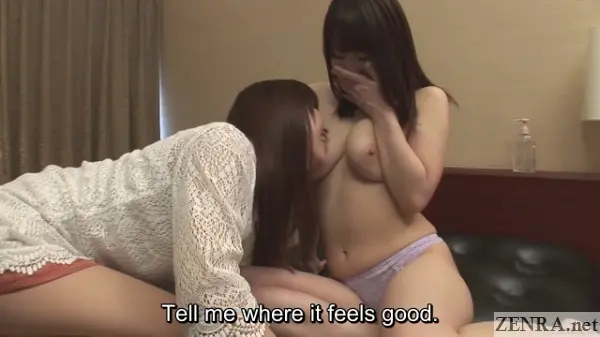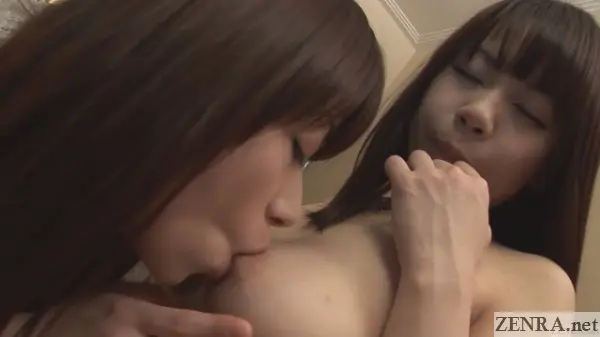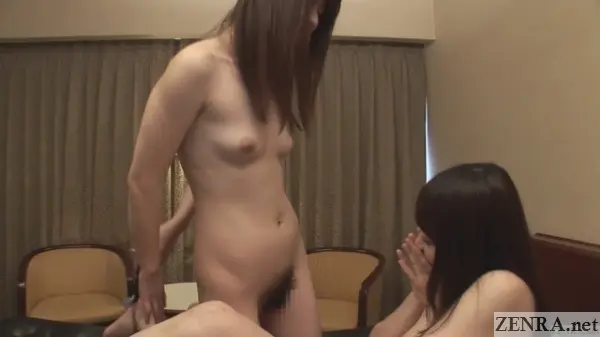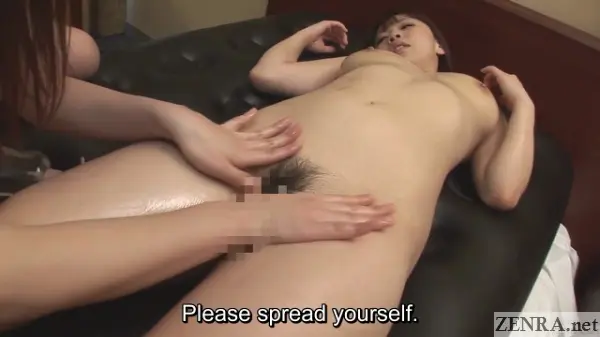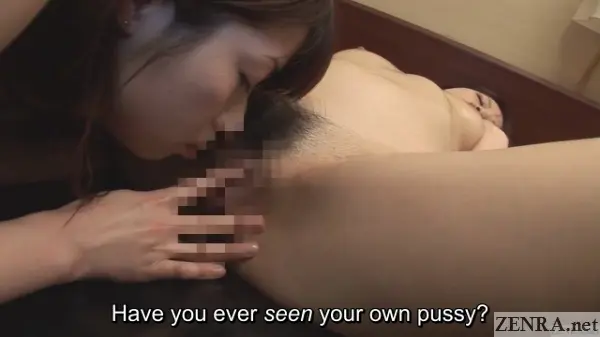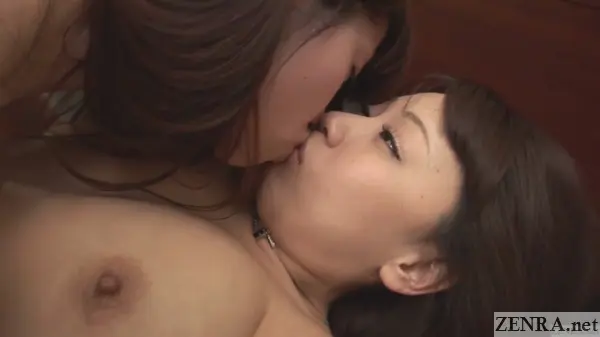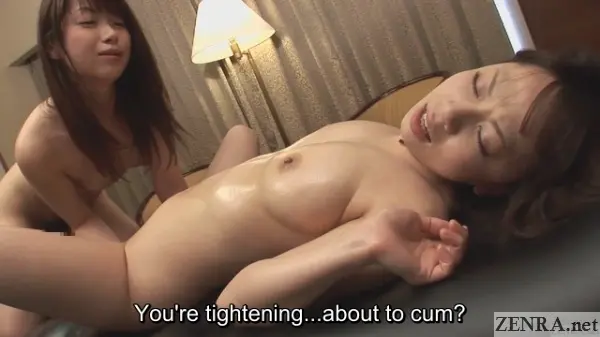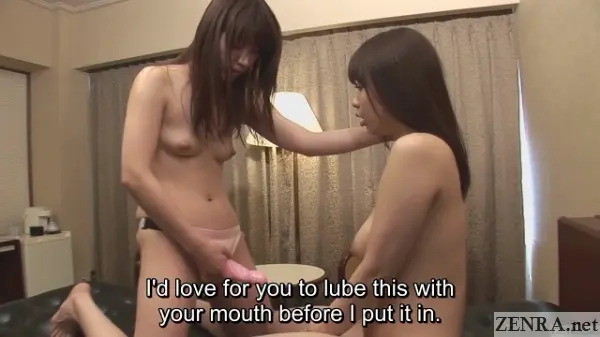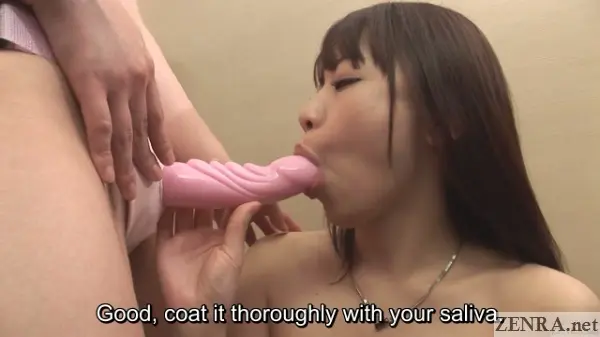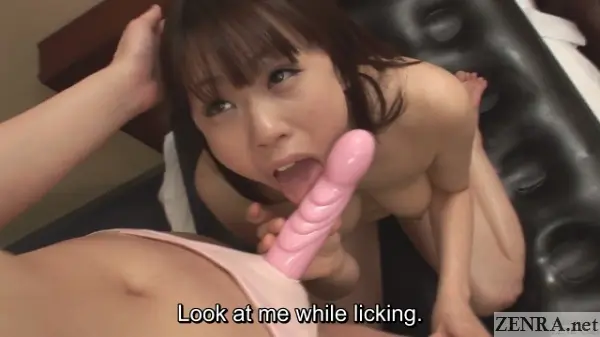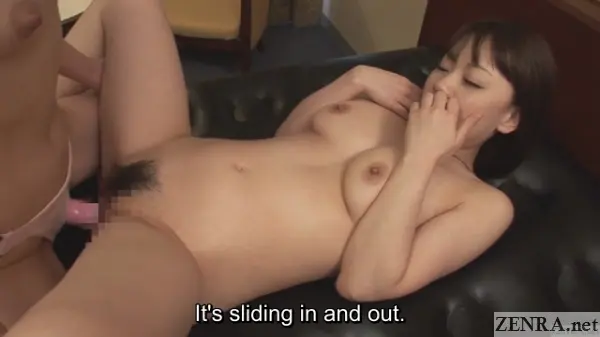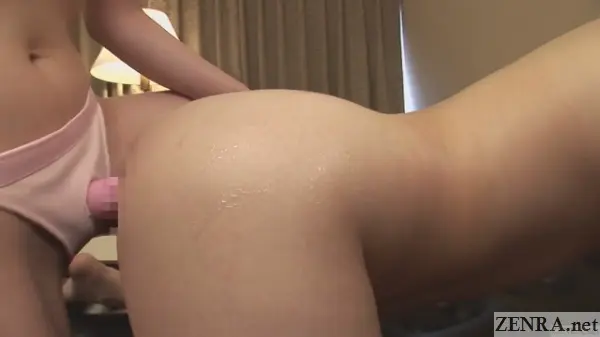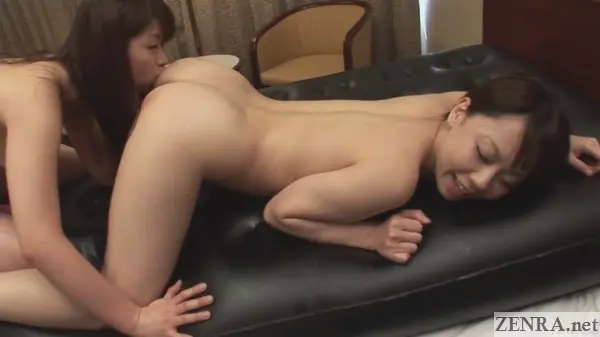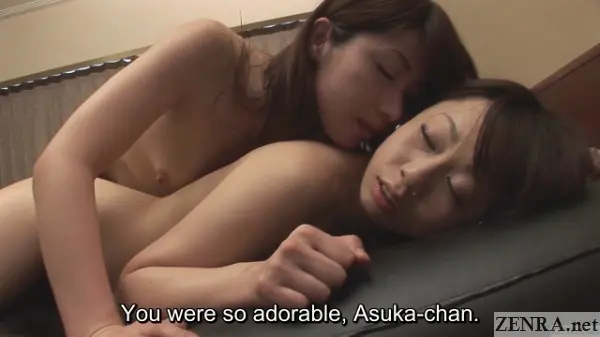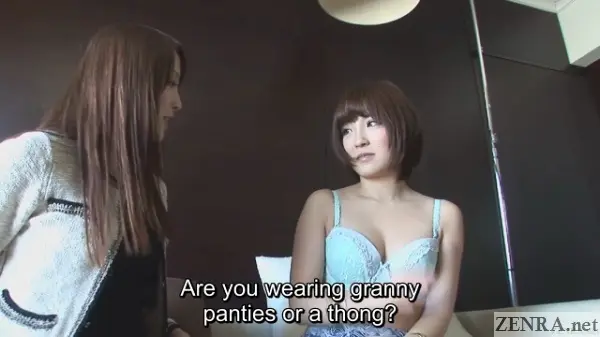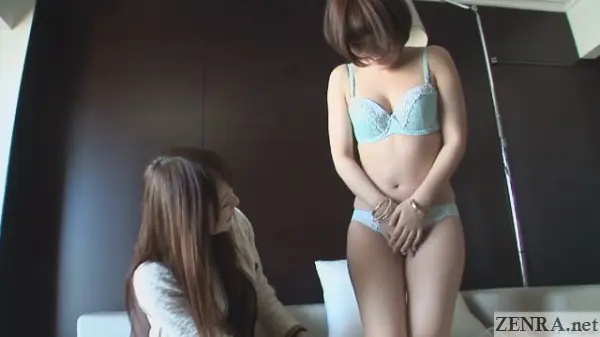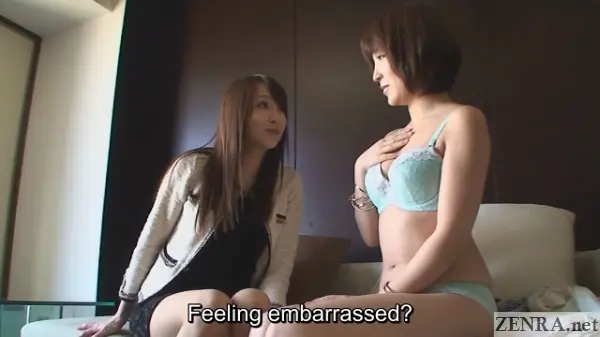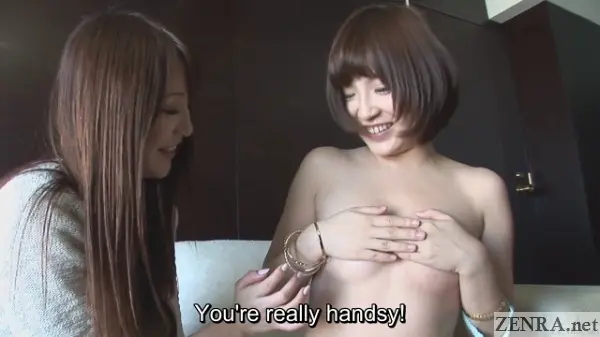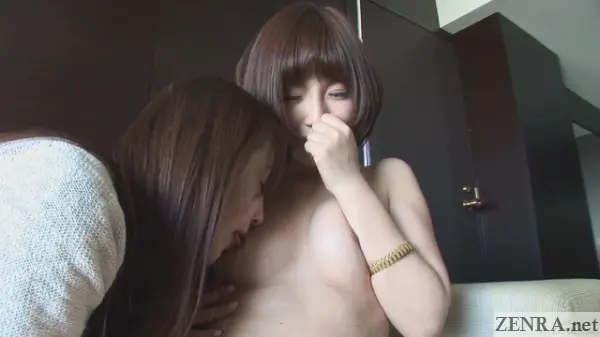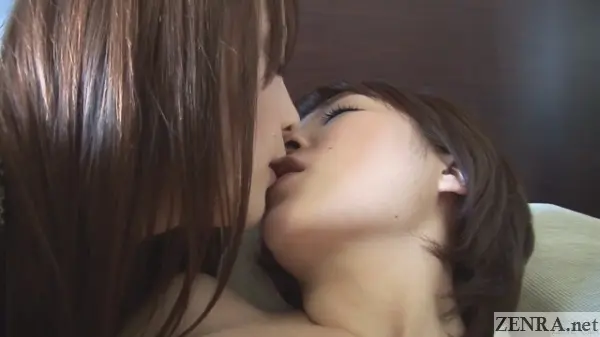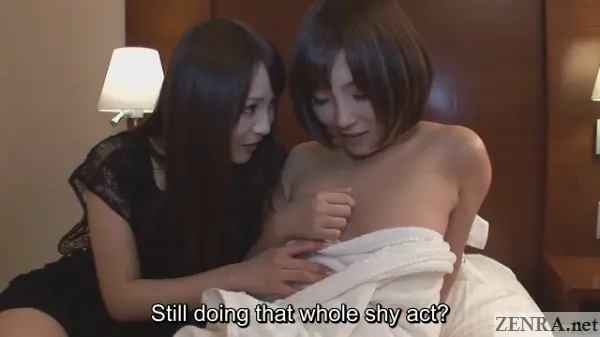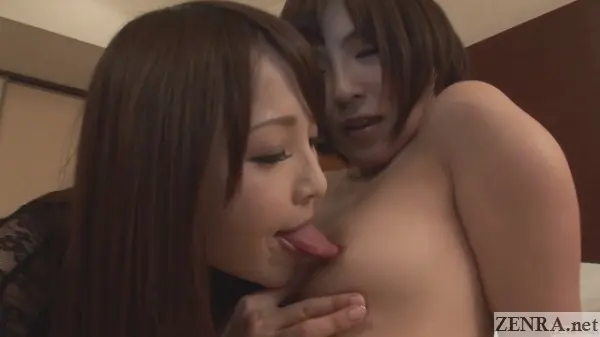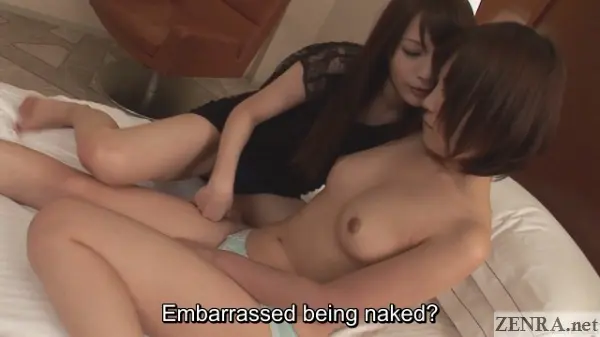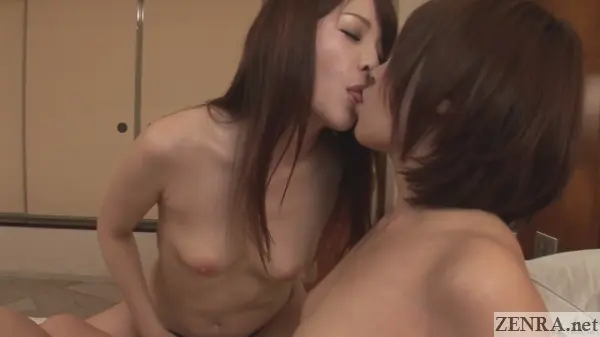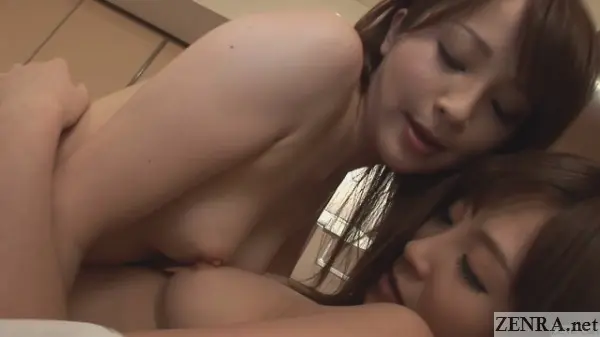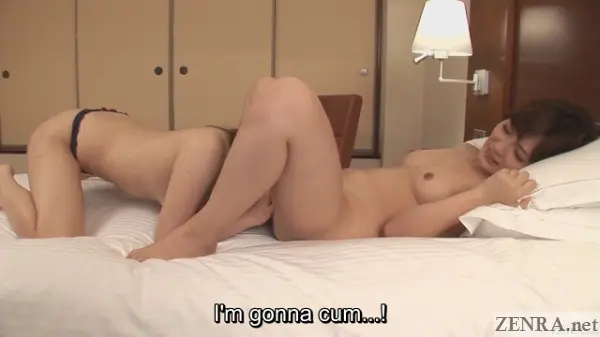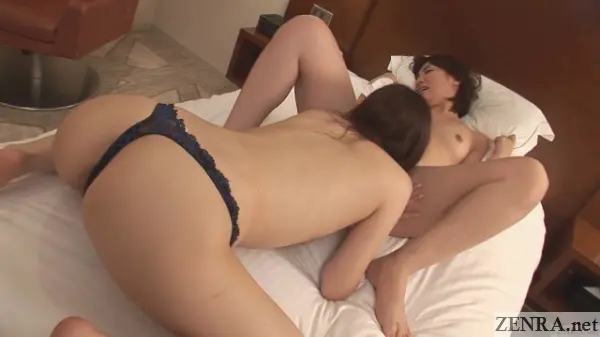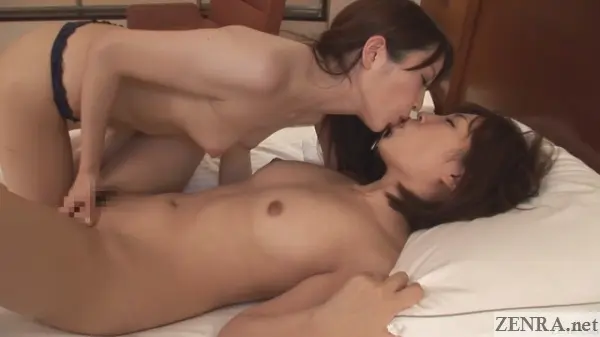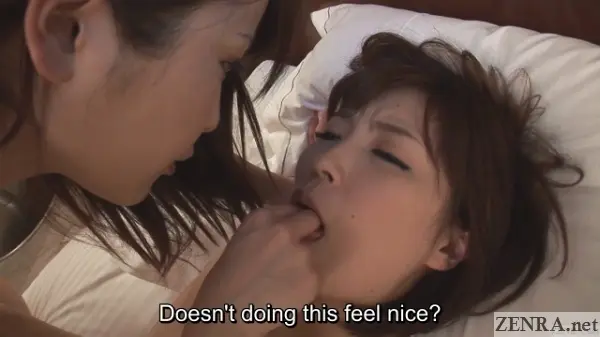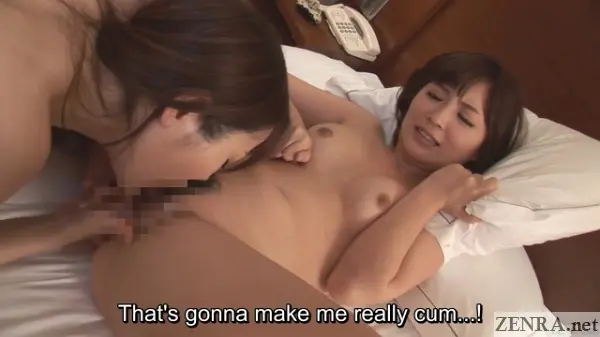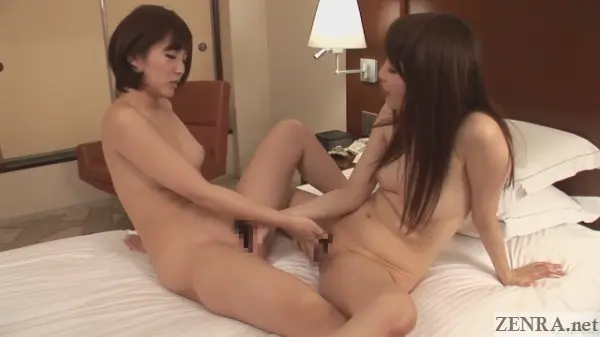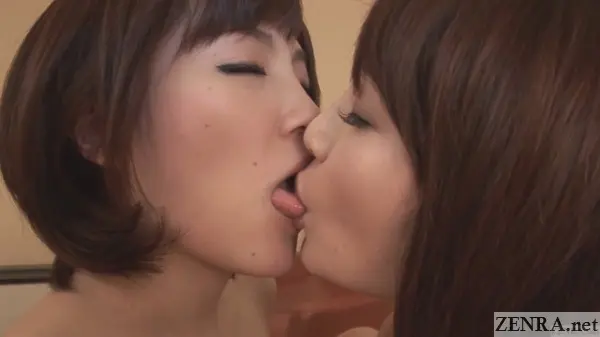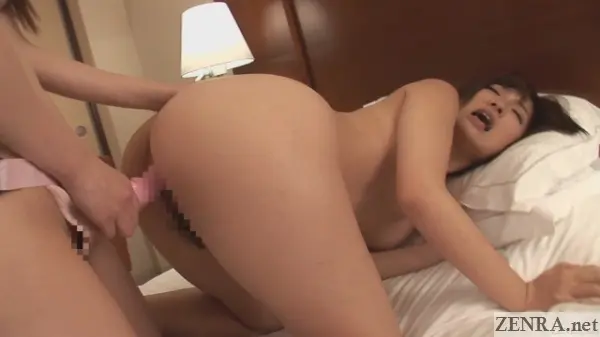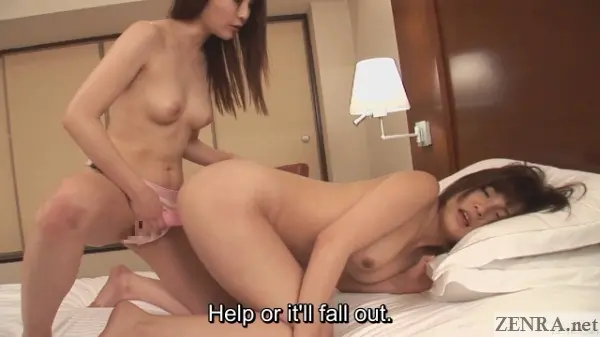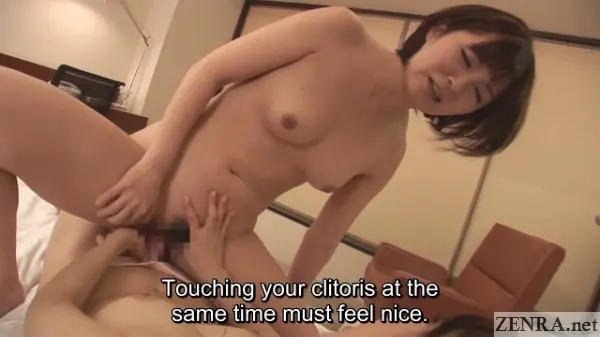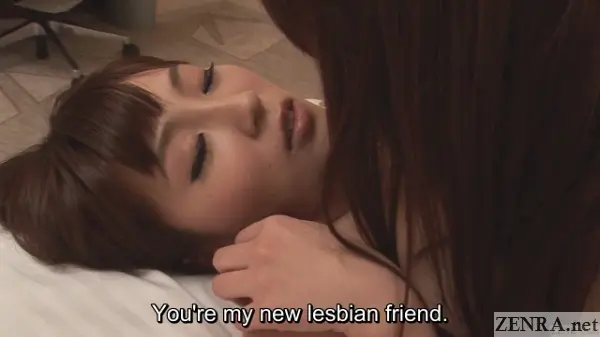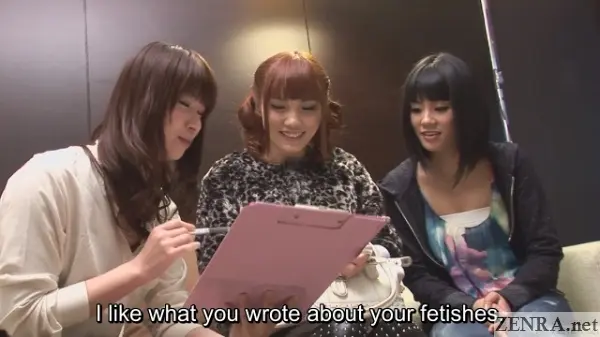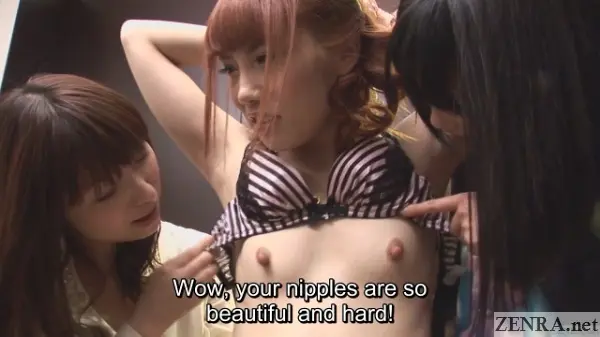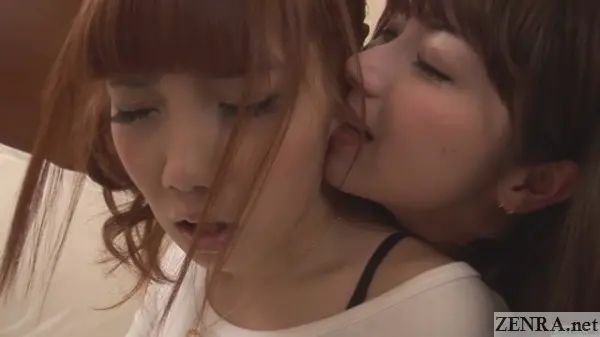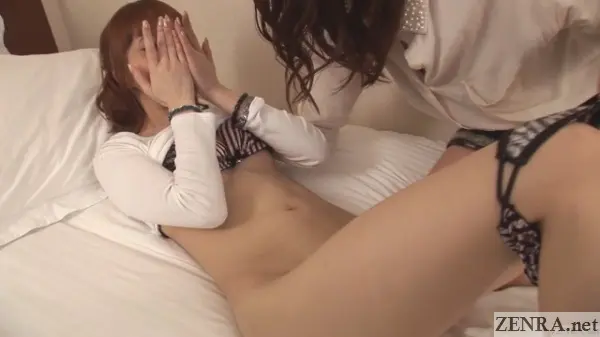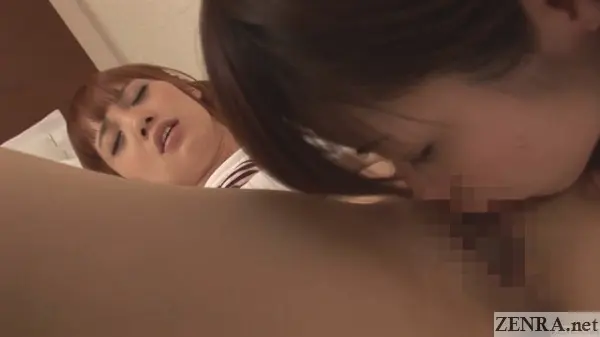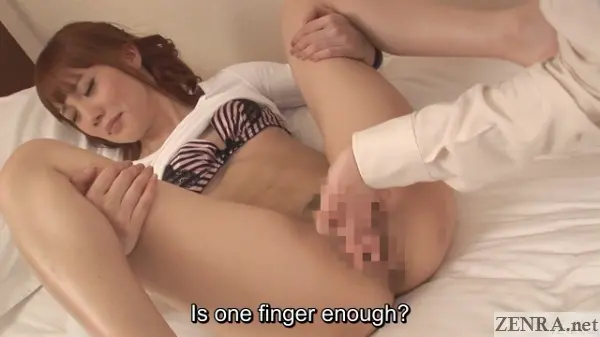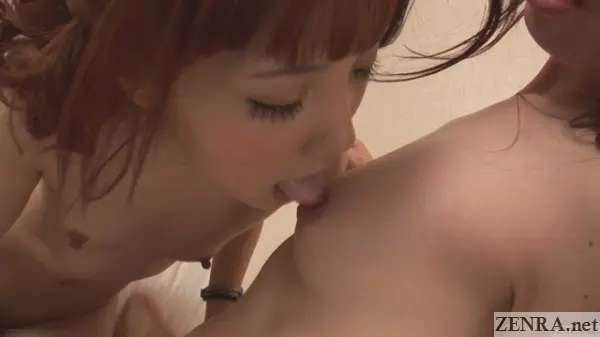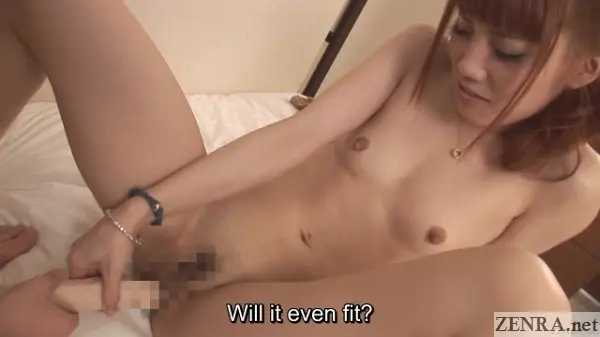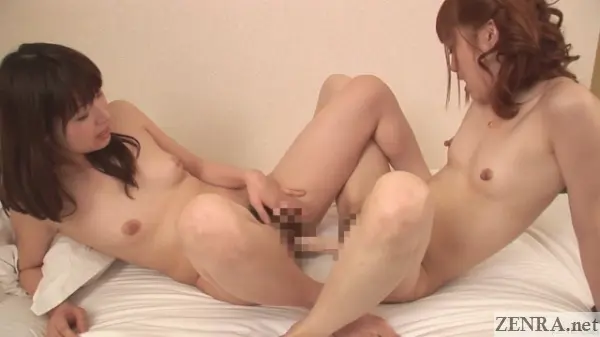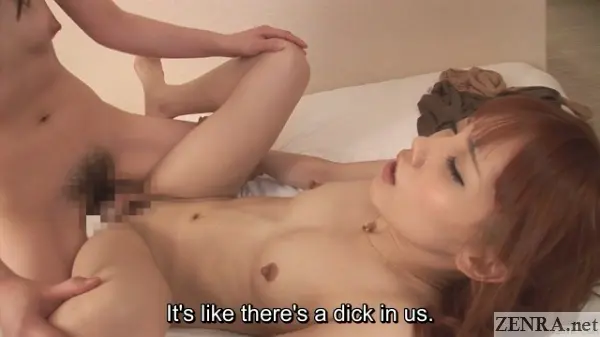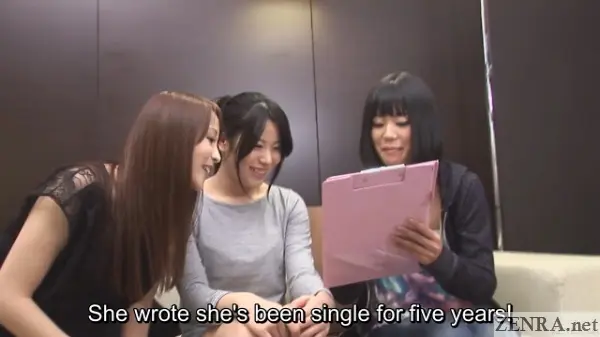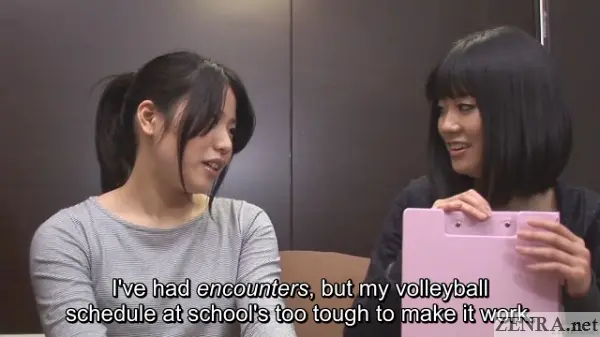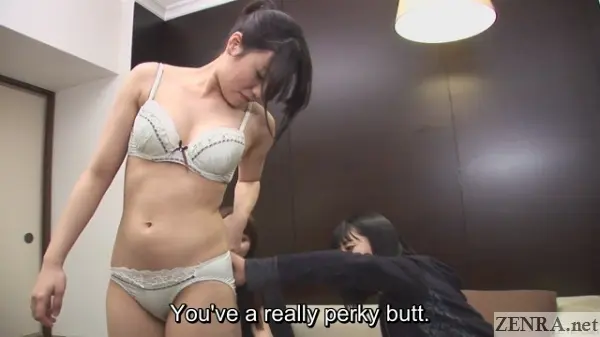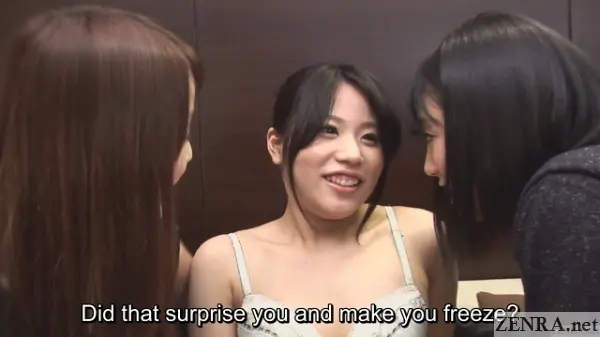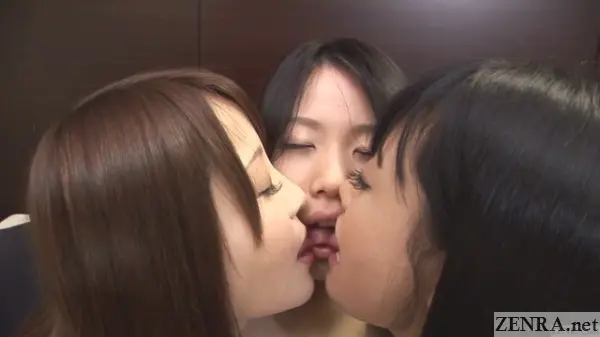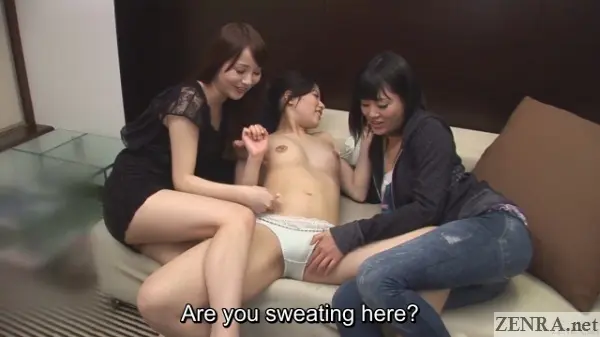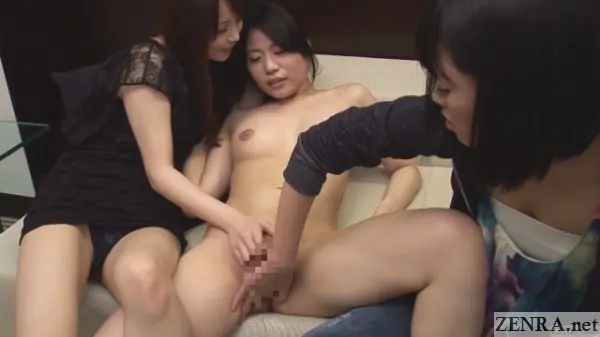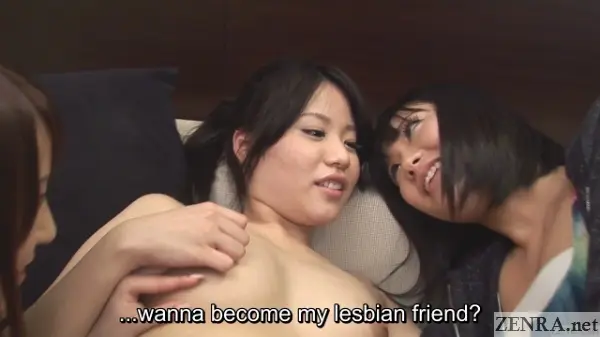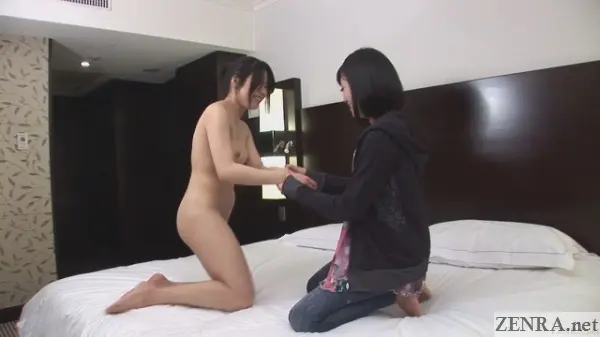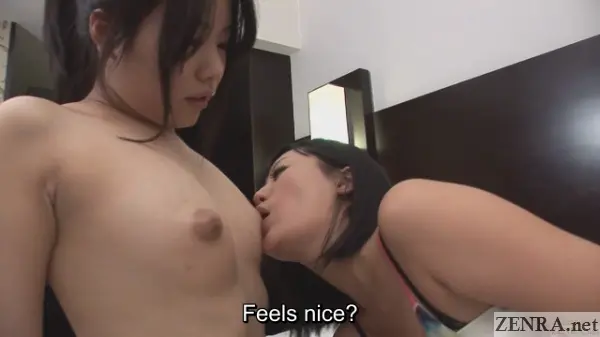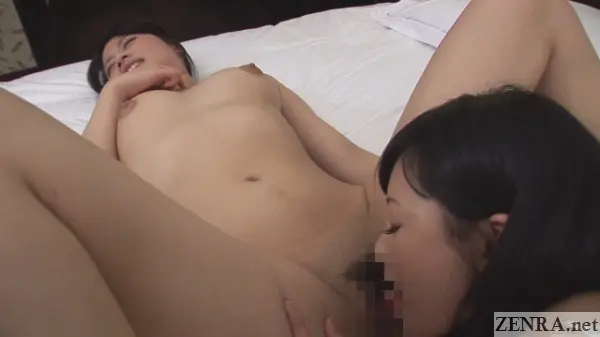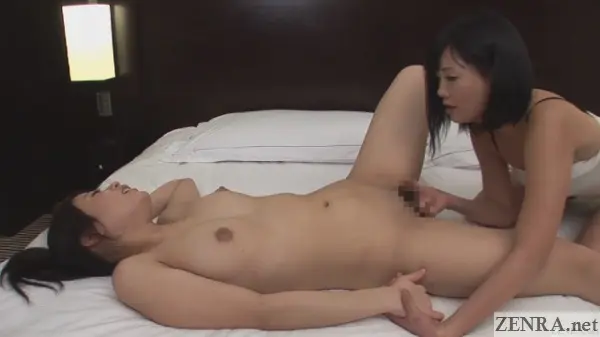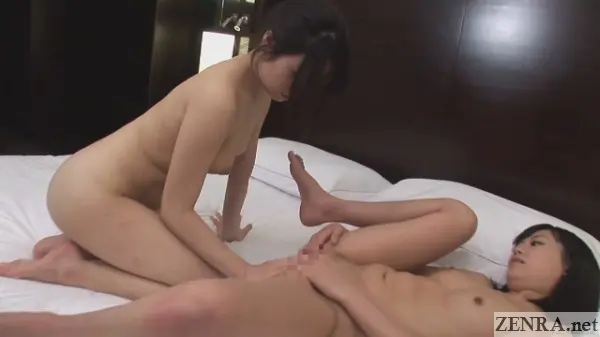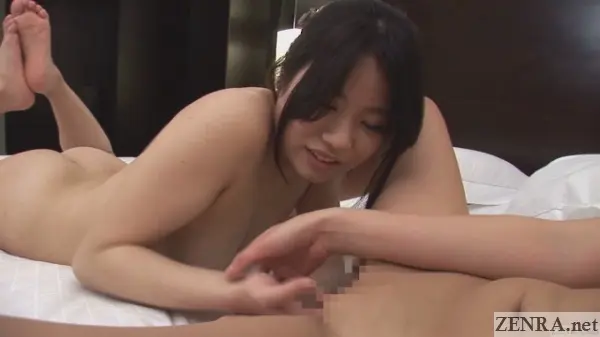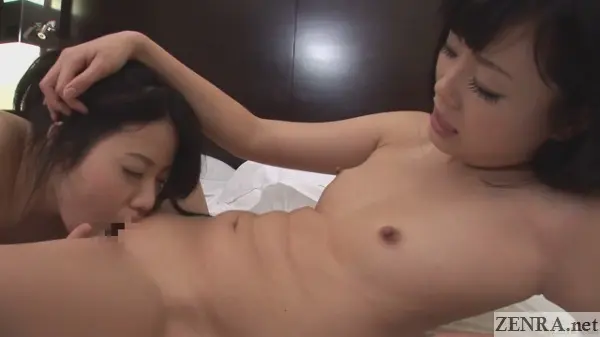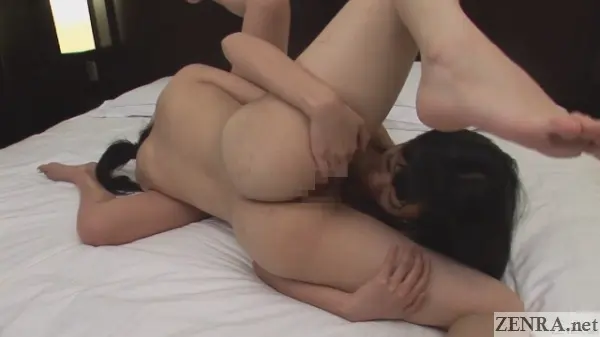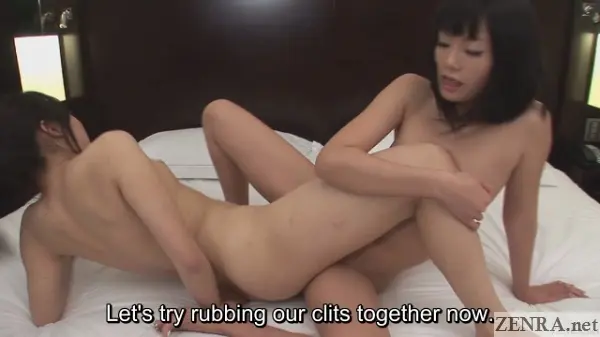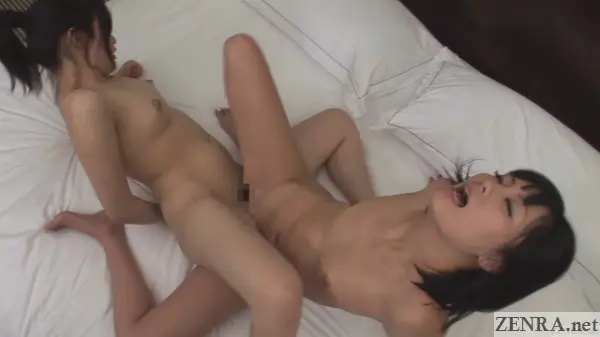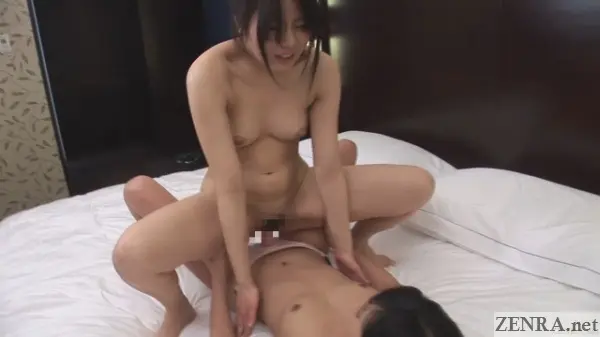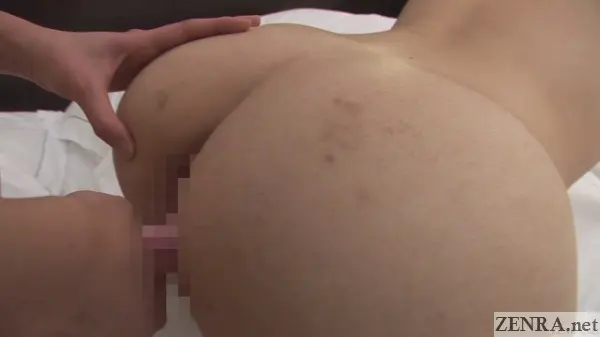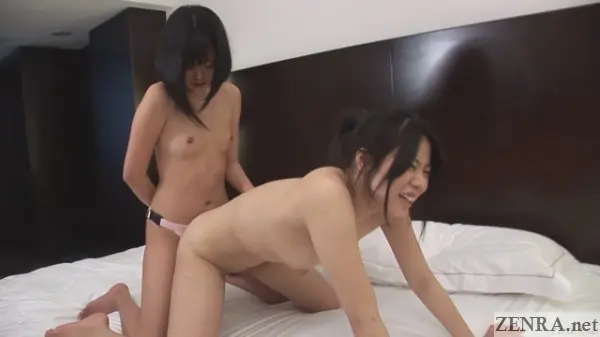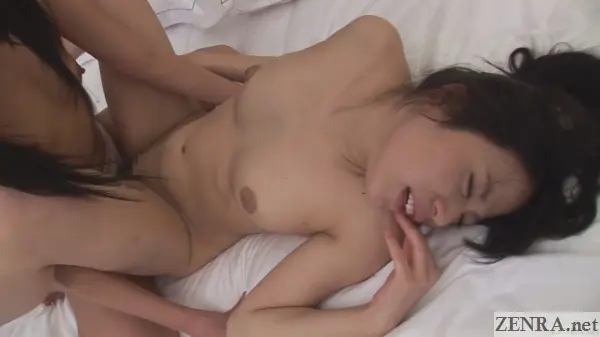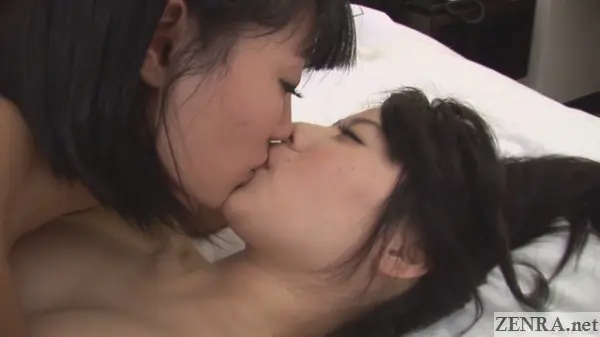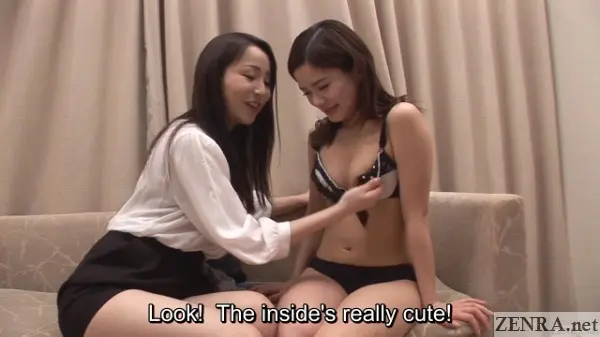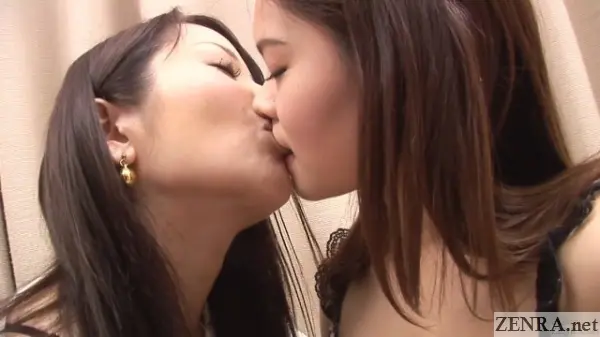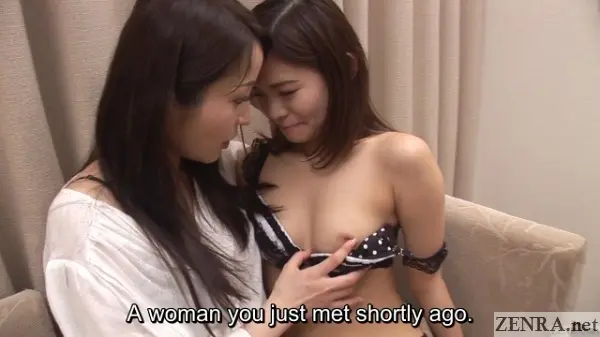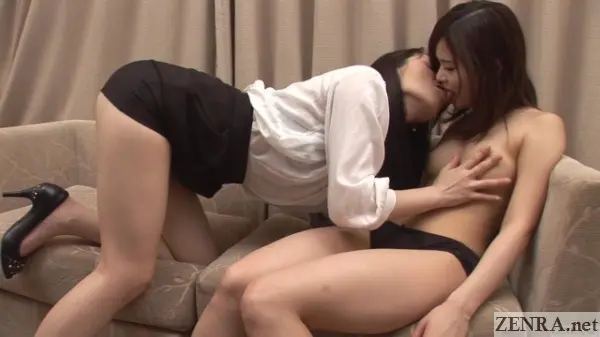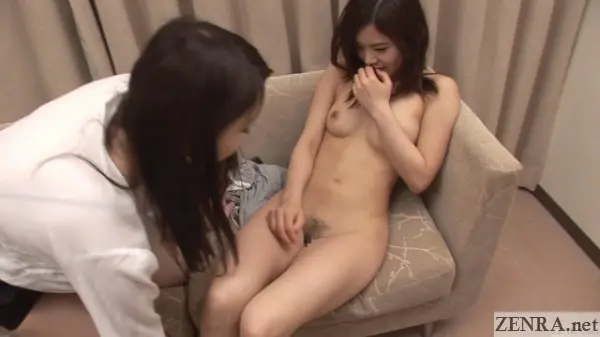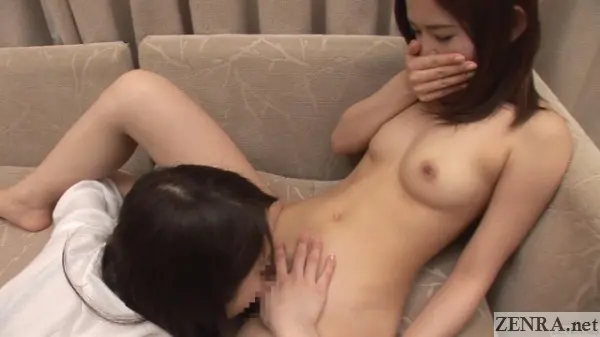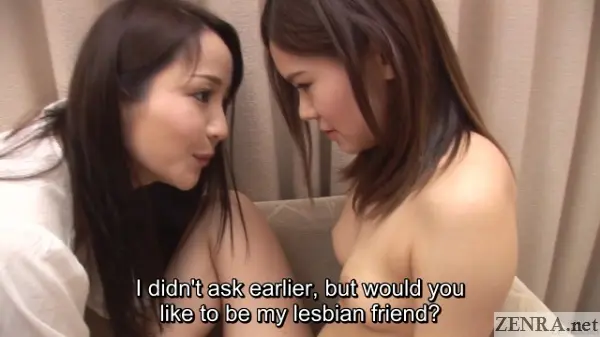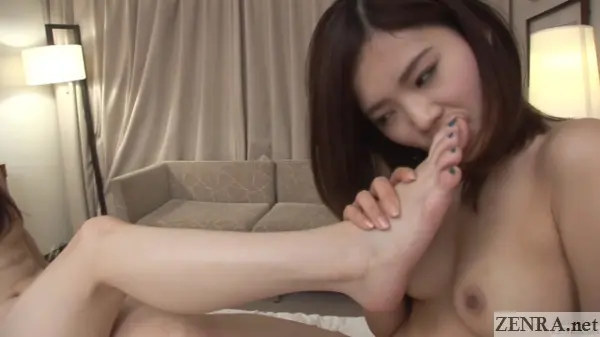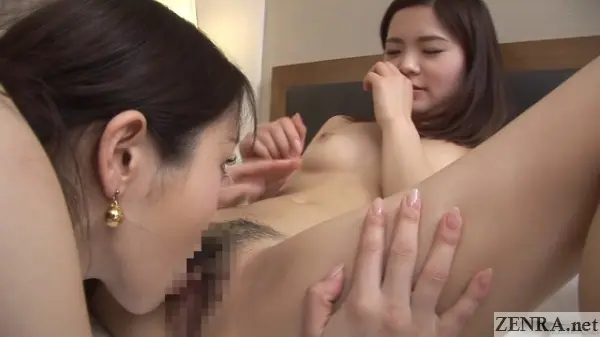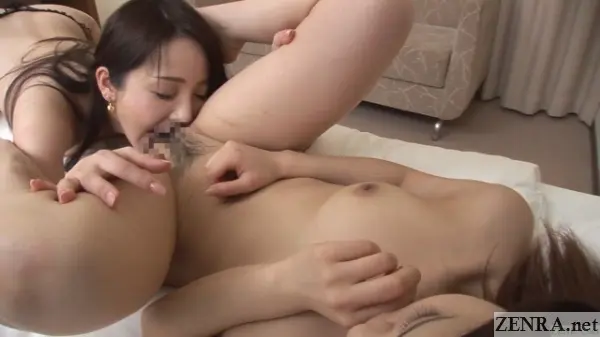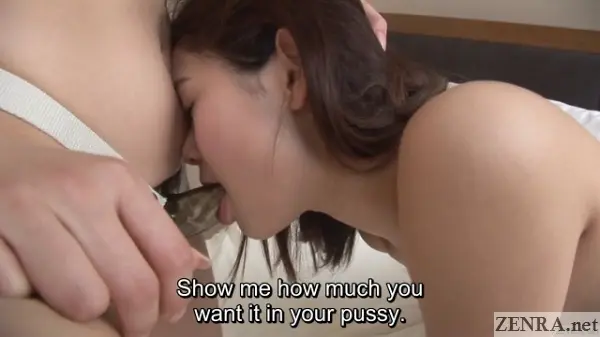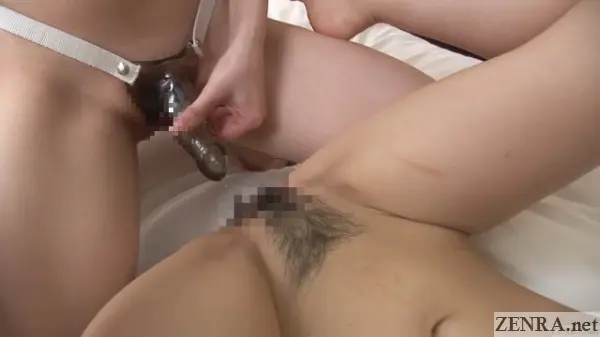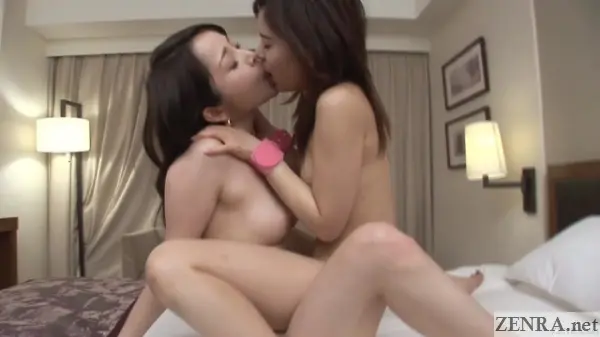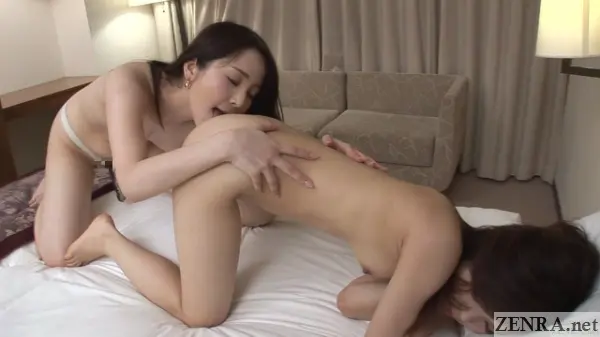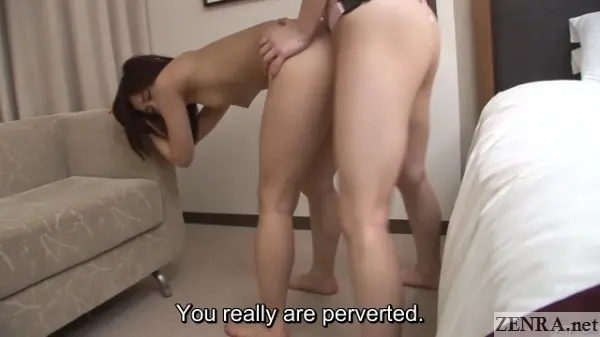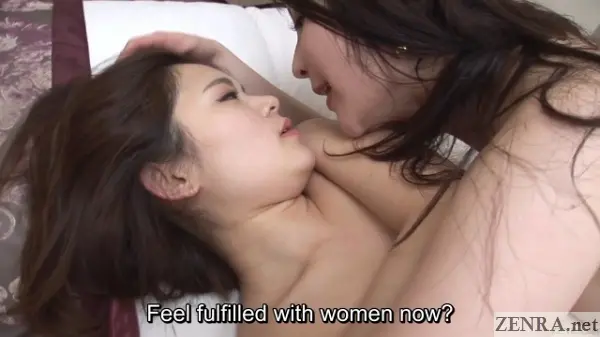 Would You Be My Lesbian Friend? Special
Part One with English Subtitles
(Continue to Part Two!)
It's been way too long since we last shown an update from HOT ENTERTAINMENT's WOULD YOU BE MY LESBIAN FRIEND? series. The actual Japanese title is something close to 'Can We Get 100 Lesbian Friends?' but since there's been only around 4 actual releases from this series so far, we feel the slightly abridged translation is a bit more appropriate until their 'body count' drastically starts to rise.
HOT hasn't produced an update to this series in awhile and since the first two were originally only released in SD quality, we opted to license out the 'Special' version which is an abridged HD cut of these two movies.
With that said, those with sharp eyes and long attention spans will notice right away that the scenes in today's and next week's double update run a bit shorter than the previous iterations. I'd say almost half the footage was reduced, but you still get all the really nice salient bits. Most likely some of the early dialog was shortened while the harder elements were left as is.
WOULD YOU BE MY LESBIAN FRIEND? SPECIAL stars some of our previous lesbian friends such as HIBIKI OTSUKI and ZENRA favorite TSUBAKI KATOU, but along with this legendary pairing we also have UTA KOHAKU, MAO MIZUSAWA, and AOI MIYAMA. If you've seen many newer released JAV movies, you also can probably figure out who some of the 'amateurs' are.
Sadly, the 'amateurs' used weren't as 'authentic' as we've seen in the past. This may be a spoiler but 99% of the time an 'amateur' in a Japanese AV release is just an actress who just started working in the industry. The days of actually approaching 100% real women out in public for sex have long past us by...if they ever existed at all.
There's probably a limited talent pool of actresses who are OK with doing lesbian titles. This somewhat contrasts from what I know about western adult video where it seems like more women are willing to do solo and lesbian work over actual heterosexual encounters. On that note, reality takes somewhat of a hit as the 'amateur' in the second or third scene of the first part of this update also appeared in a previous WOULD YOU BE MY LESBIAN FRIEND? release we showed in the same role. Her hair's different now though it's still dyed a color nature never intended and if her name and the names of the other amateurs taking part were officially listed, I'd definitely include them in this review! There were many familiar faces taking part.
Play this time around is pretty much the same as previous outings. At times it's incredibly erotic seeing two women do things together that are well into abnormal territory, but speaking truthfully, I was not elated to see just about every scene (well, all scenes except one really) conclude with strap-on sex. It's almost as if the title was crafted by a heterosexual male for a heterosexual male audience. In other words, I'll put good money on the fact that real lesbians probably don't strap-on sex each other that often--or ever.
TSUBAKI KATOU's first encounter did away with the strap-on and used a double-headed dildo in its stead. I think this would have been better for all the other scenes because at least this way you'd know for sure that both participants were receiving some level of sexual gratification. HIBIKI OTSUKI may have looked like she was having the time of her life banging a new lesbian friend from behind, but unless the strap-on's cord was rubbing against her in a very logic-defying way, her pleasure was not even skin deep.
Make note that WOULD YOU BE MY LESBIAN FRIEND? SPECIAL is a GOOD title. However, I never want to rain nonstop praise on every single release at ZENRA. We obviously try to pick out movies that we think are popular but we also don't want to pretend that every single update is perfect because that's almost never the case. There's always going to be some really good things going on, but improvements are always possible.
Sound, for example, had a weird relationship with this title. Most scenes were split with an initial 'tame' encounter that consisted mostly of talking and some light lesbian play before each couple would segue to the bedroom. The audio in these initial portions was what you'd expect from a HOT ENTERTAINMENT release: absolute perfection. However, almost half of the bedroom scenes--with the first scene in particular--had...well, piss-poor audio. As a subtitler, the 'recorded in a pool effect' is not something I'd like to hear and I'm sure I'm not alone in voicing that opinion. I got used to it eventually and I'm sure you will too because aside from that and an over-reliance on strap-ons, this is a pretty sound title with a theme that isn't produced all that often.

A Message to subscribers and also potential subscribers: this movie is labeled as an Exclusive release because this is the first official presentation of it outside of Japan. We would like to know your impressions of this production. Did you like it? Did you not? Your feedback is truly appreciated as it can help us decide the best possible Japanese adult video entertainment for you from here on out. Don't be shy and please feel free to contact us with your thoughts!
Lines of Subtitled Dialog: 1943
4 Files 2.02GB
01:39:14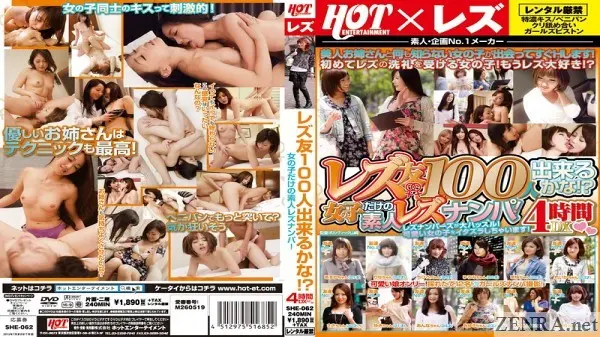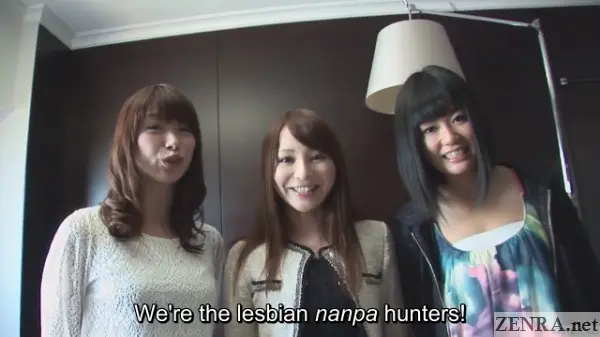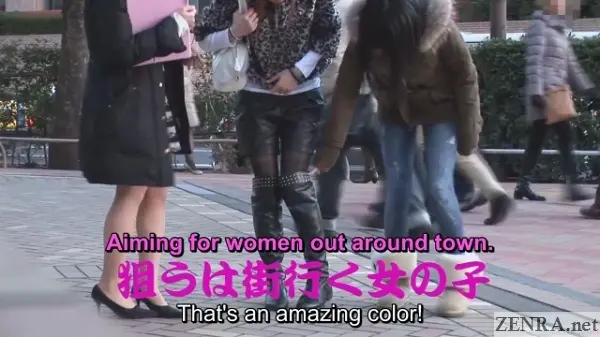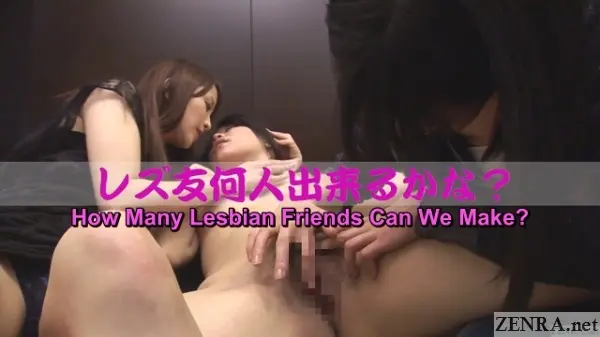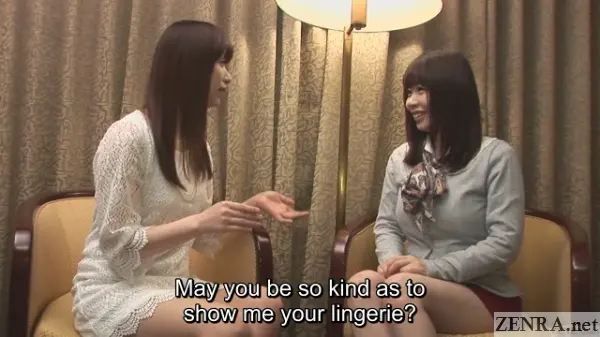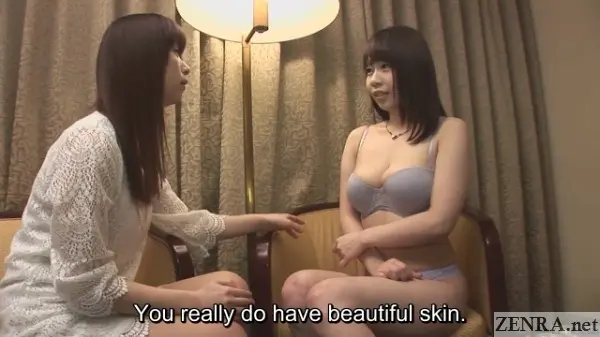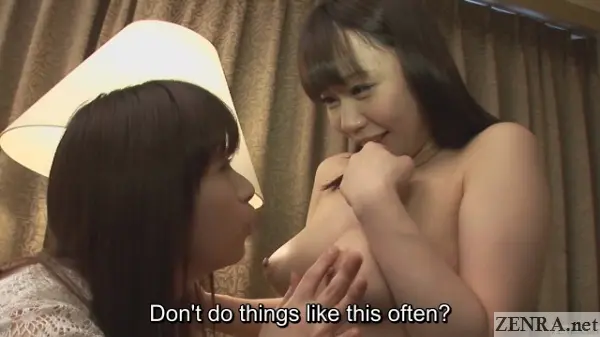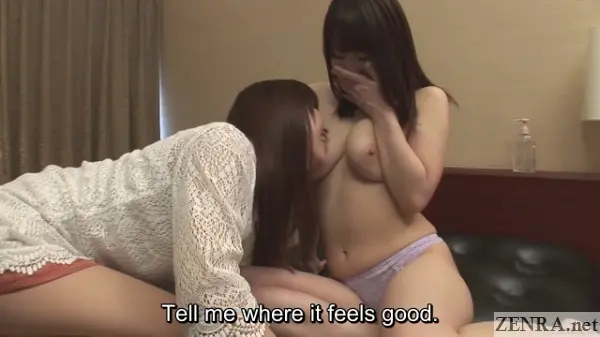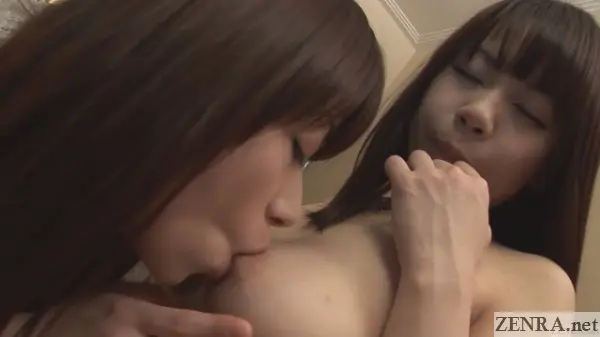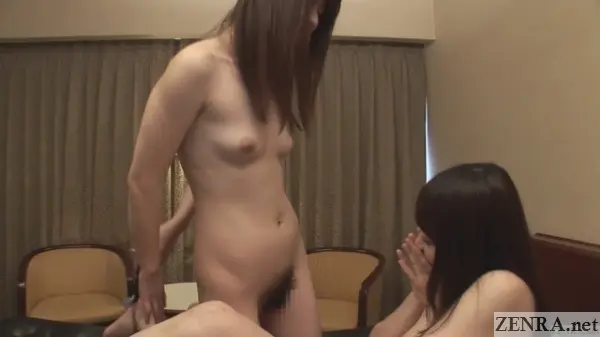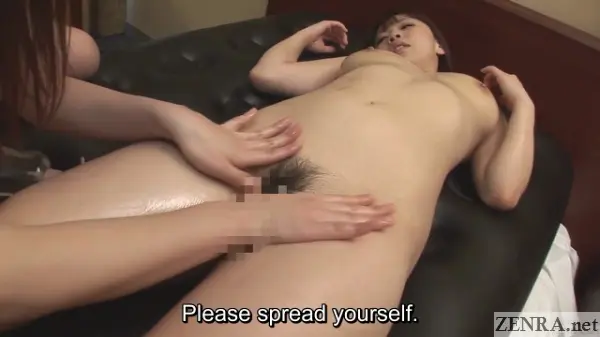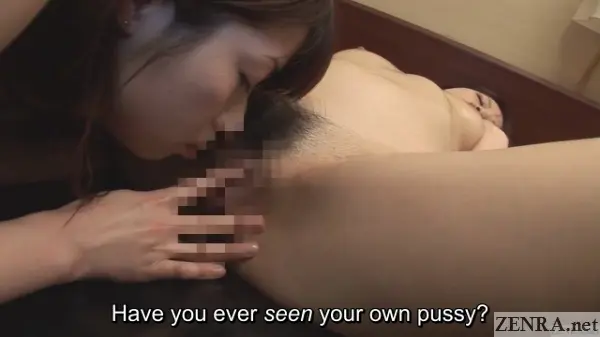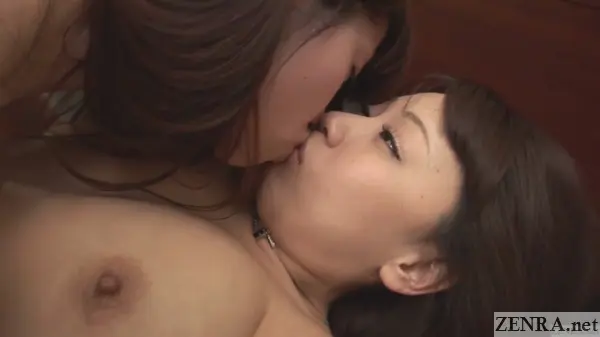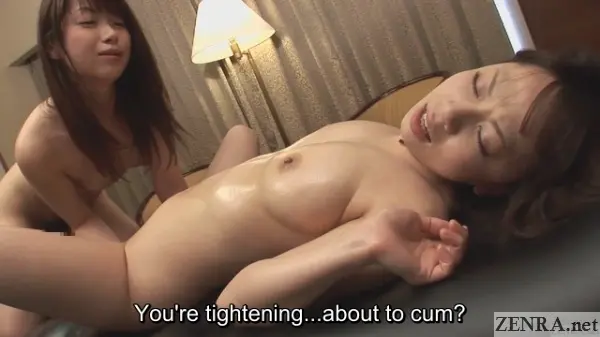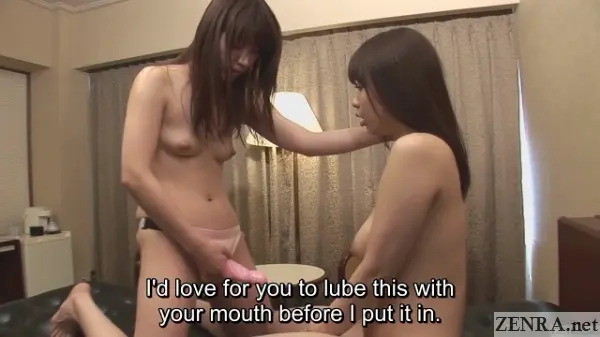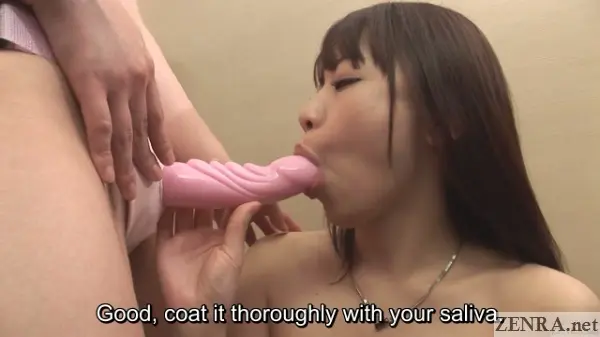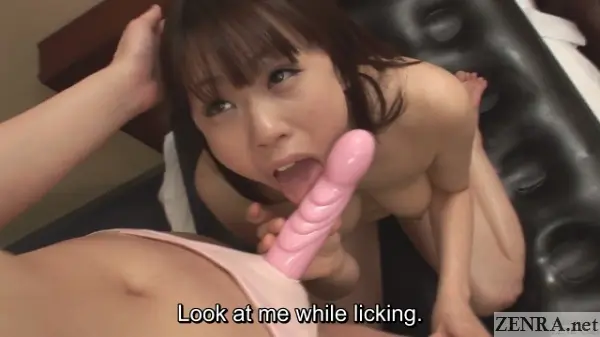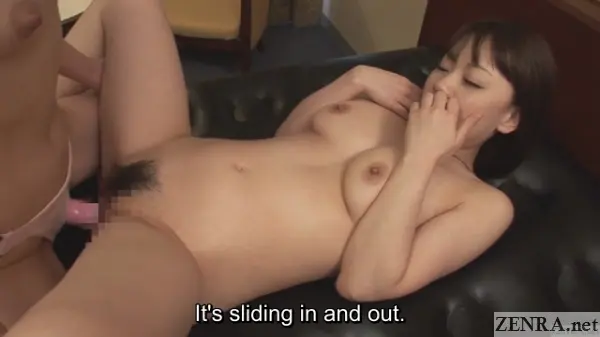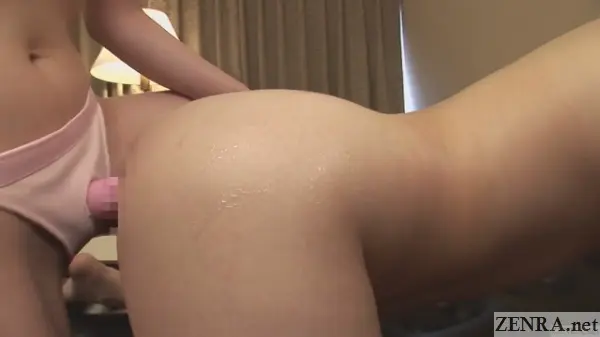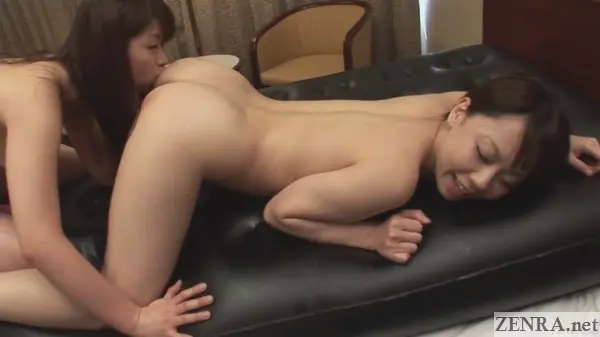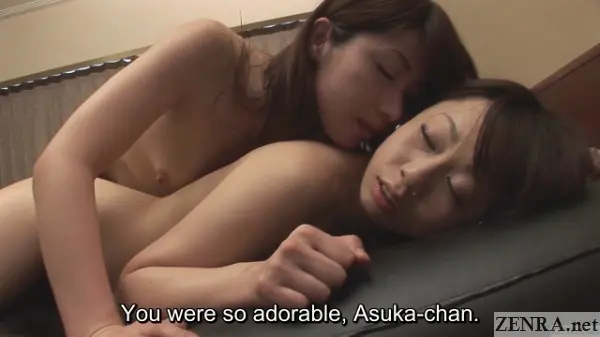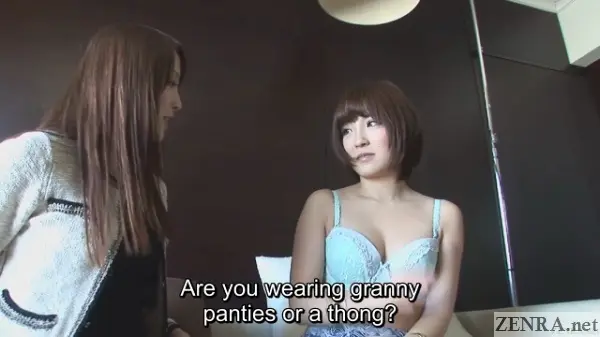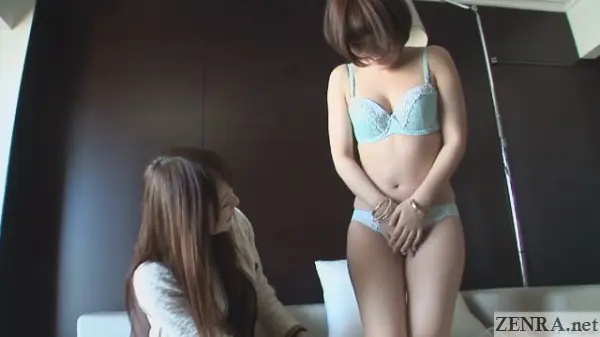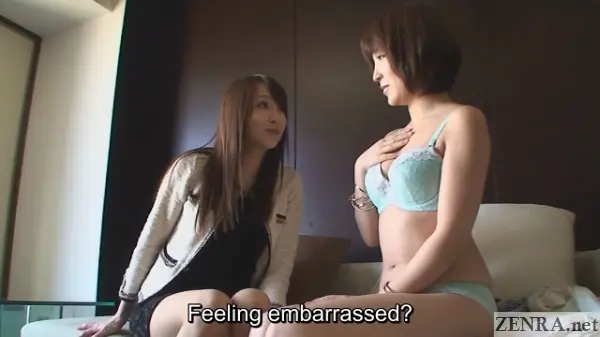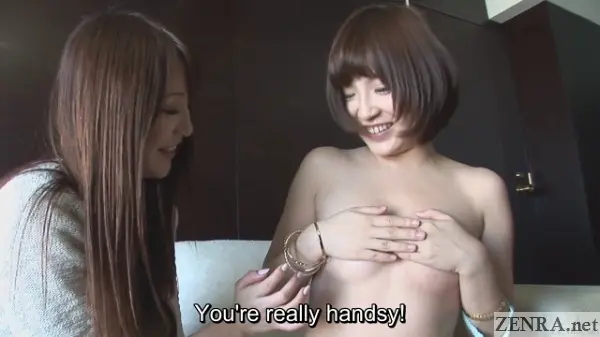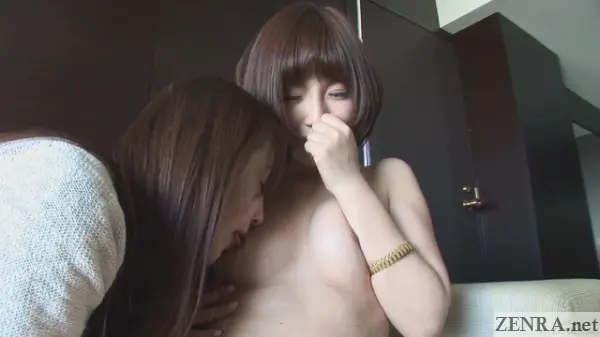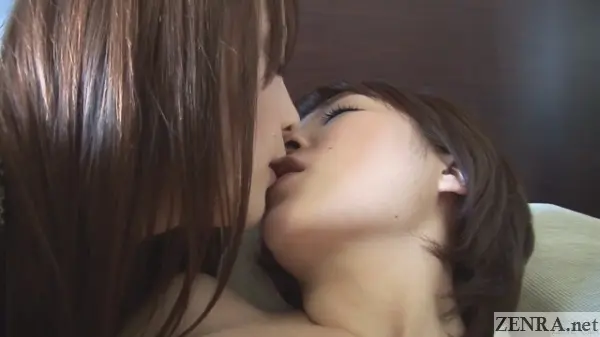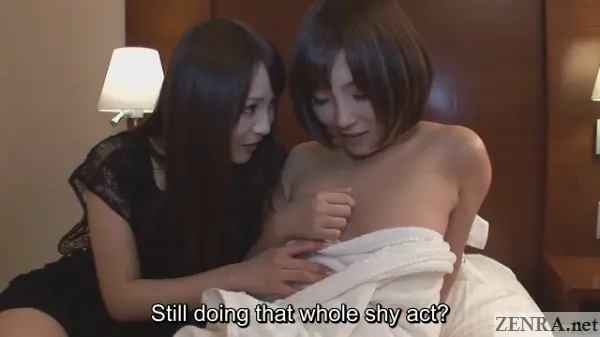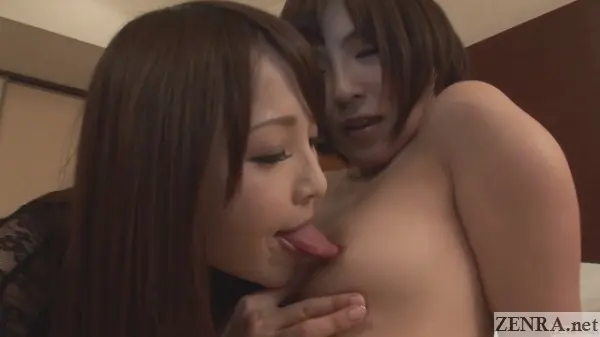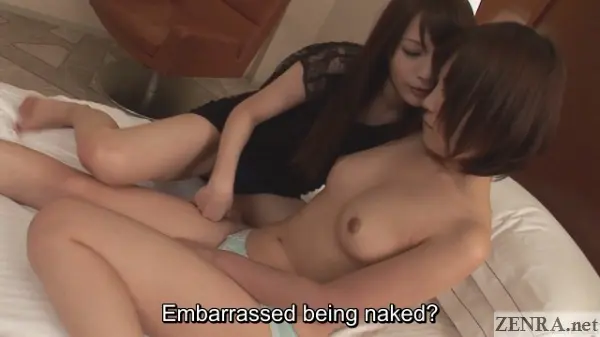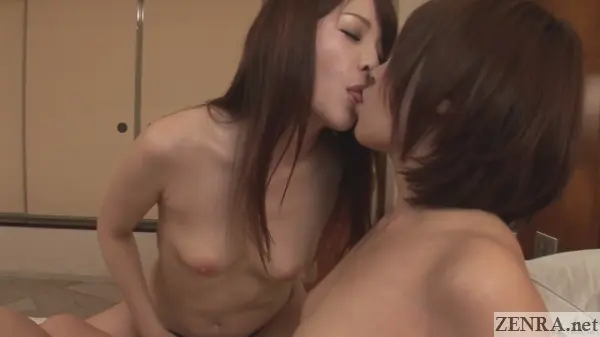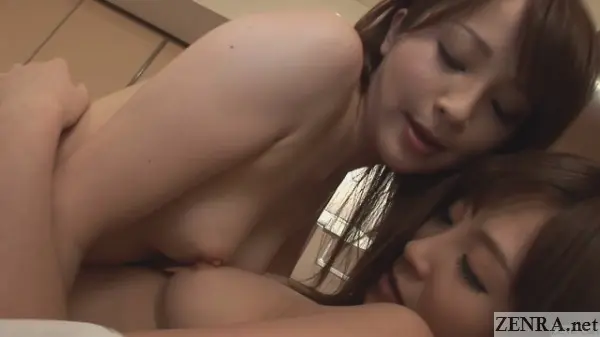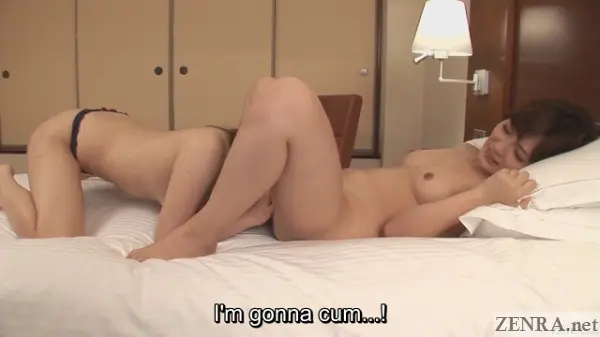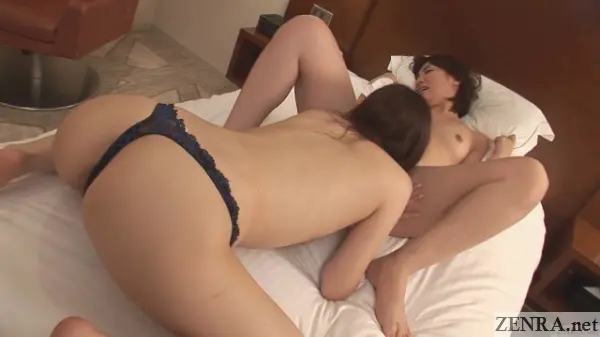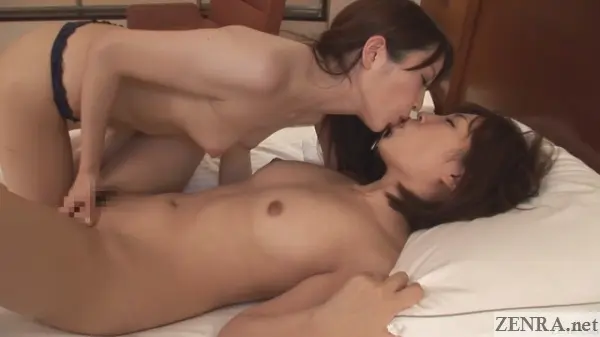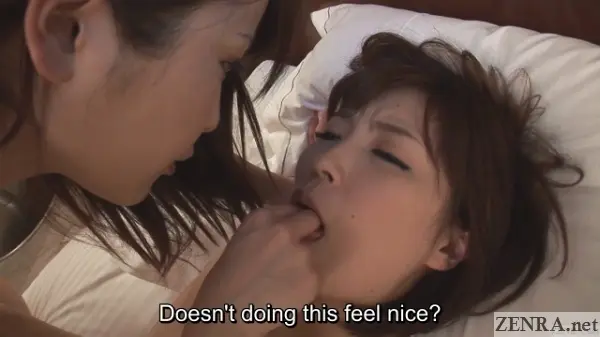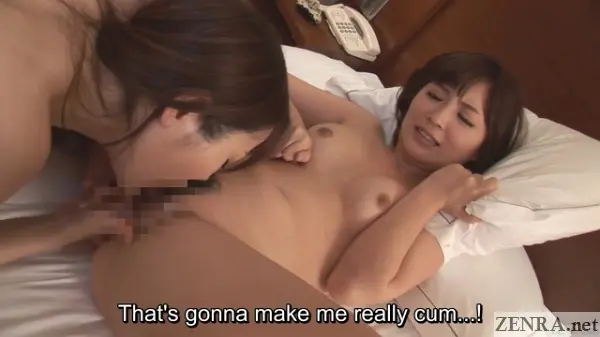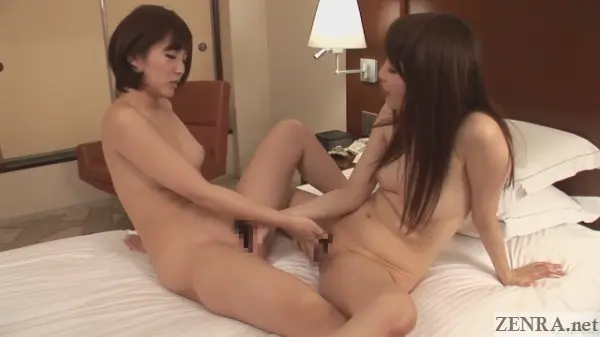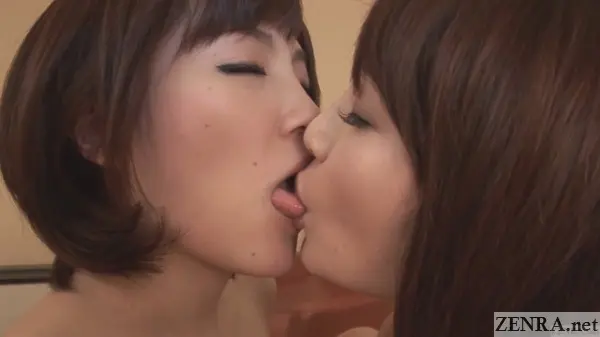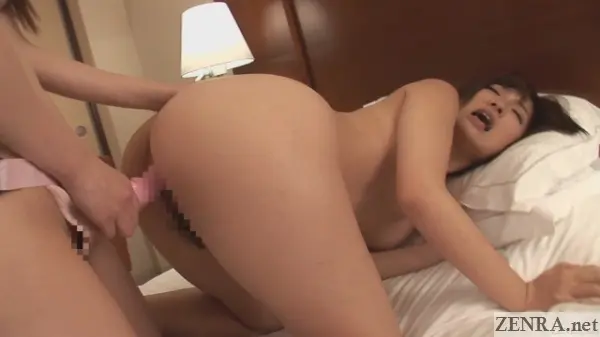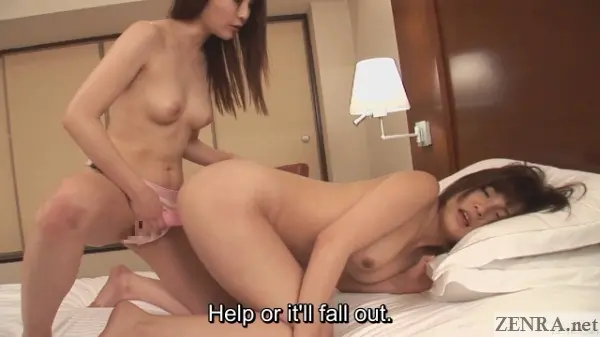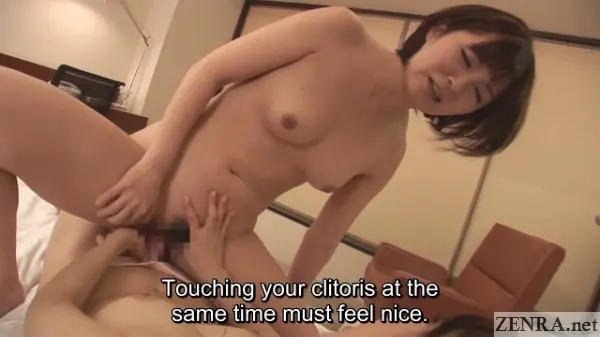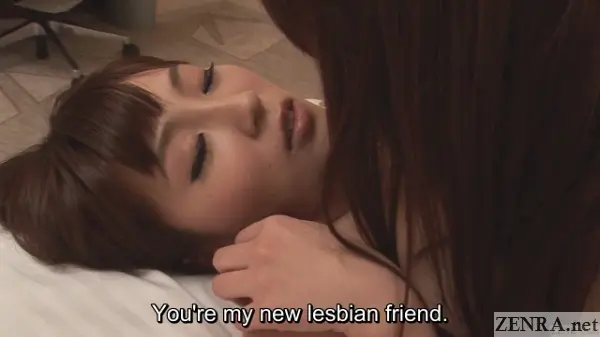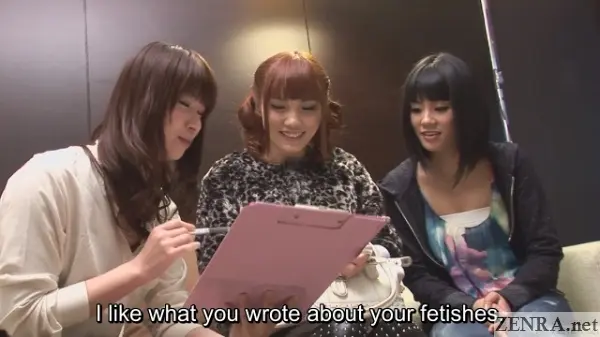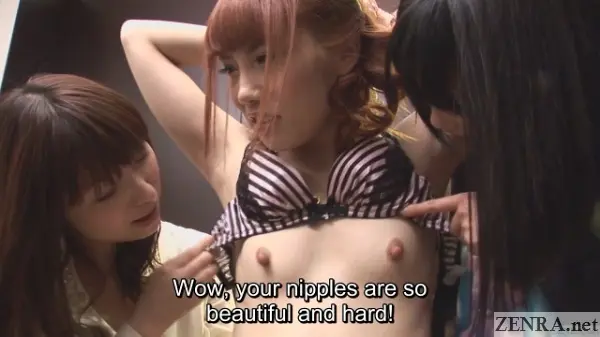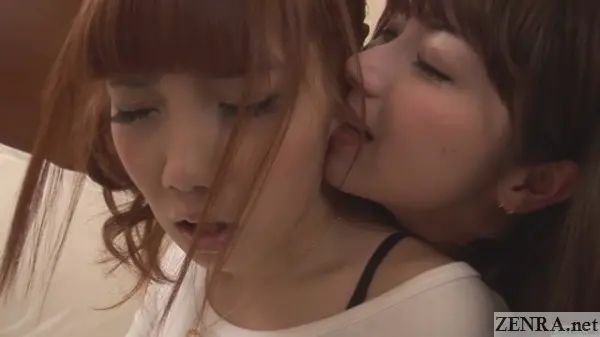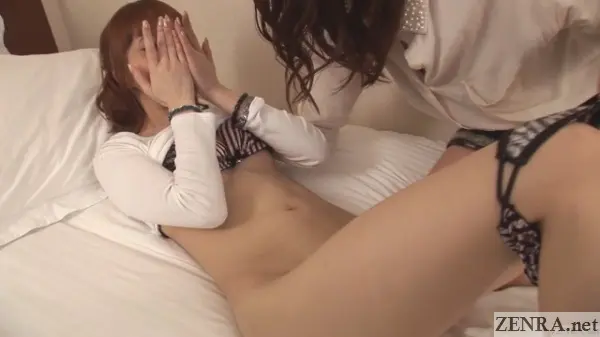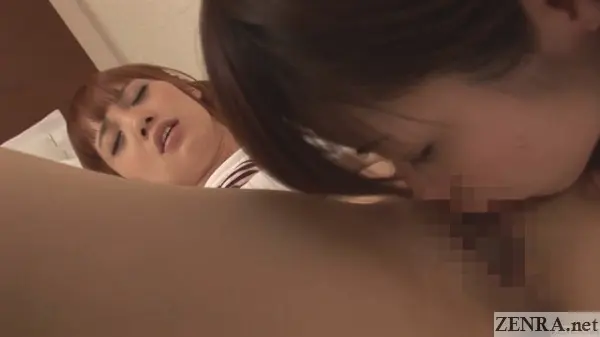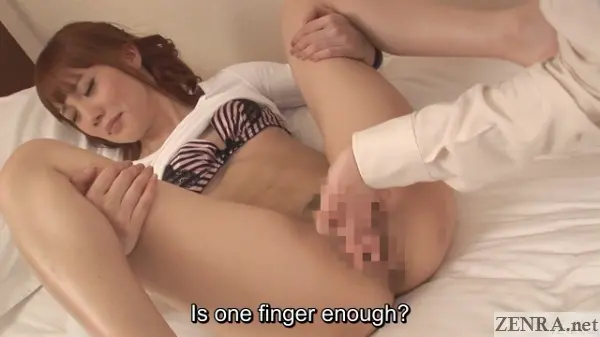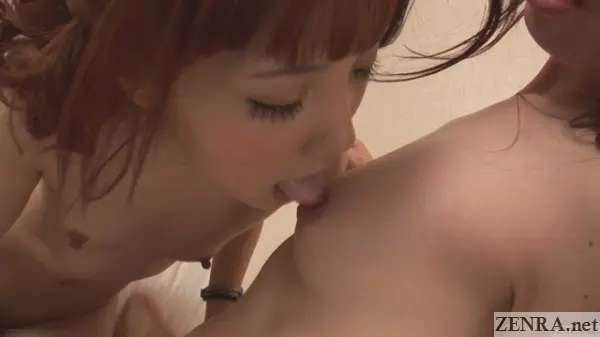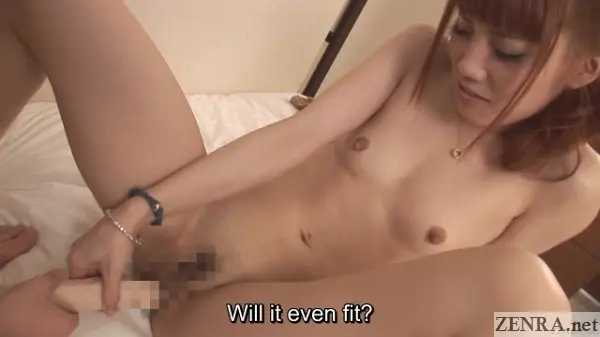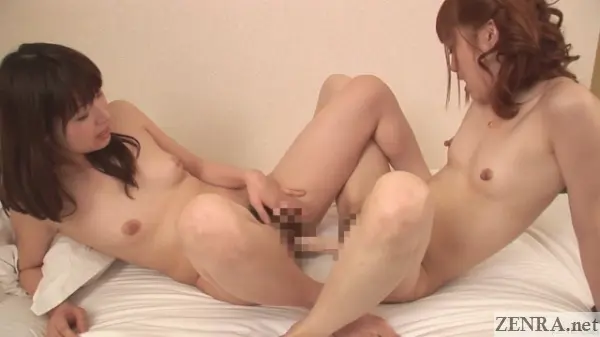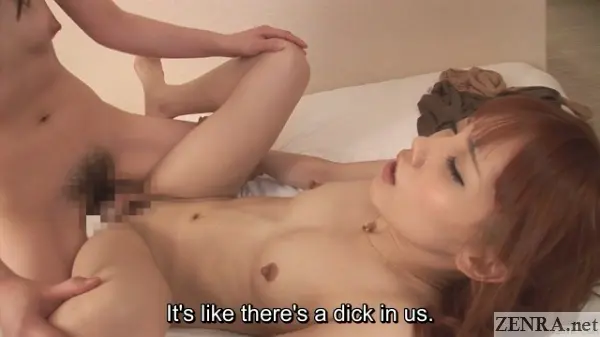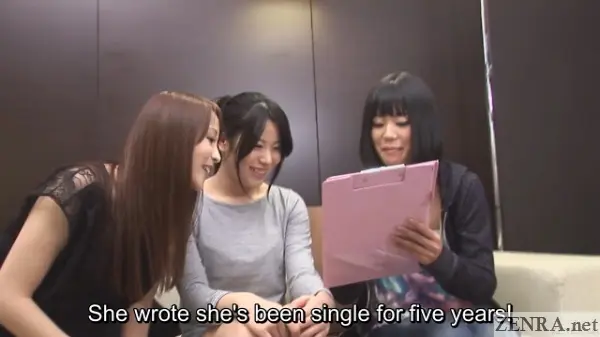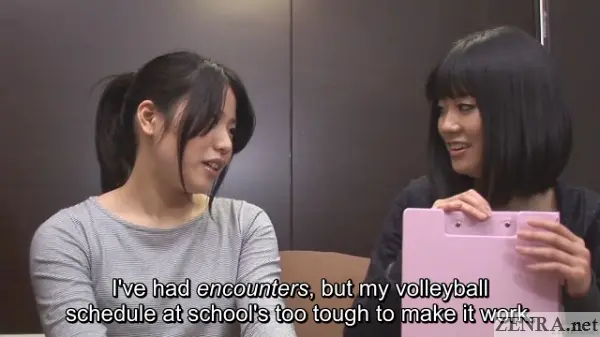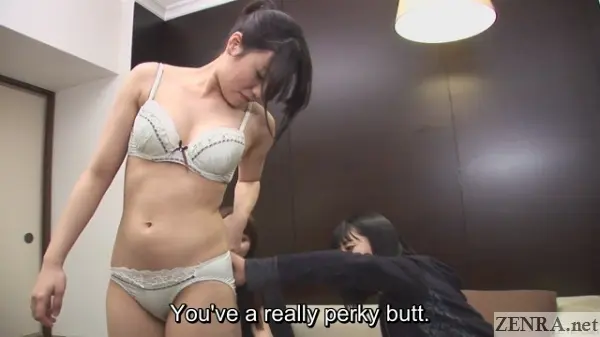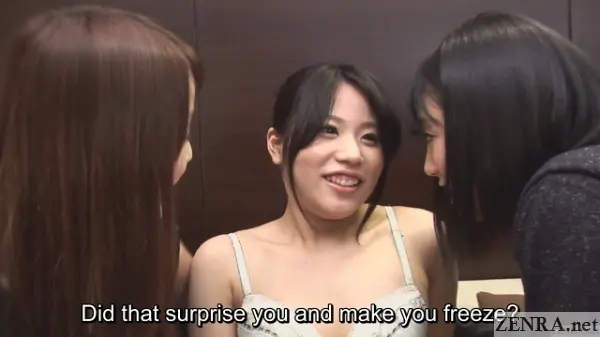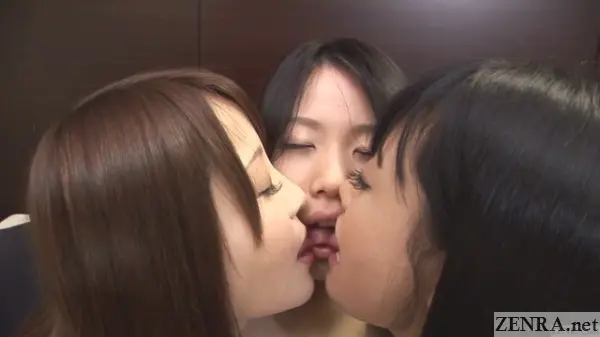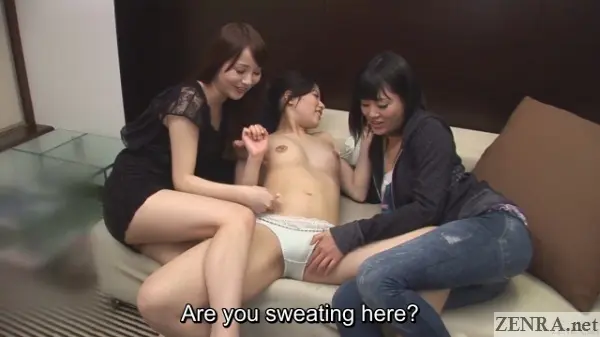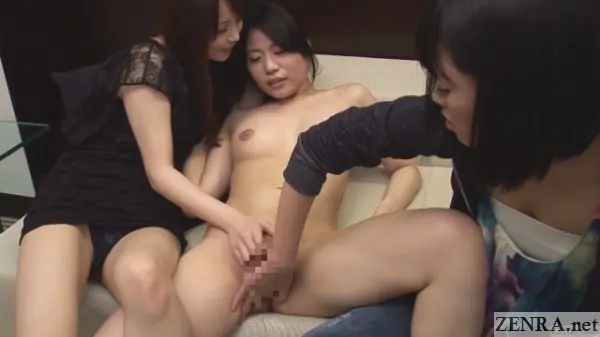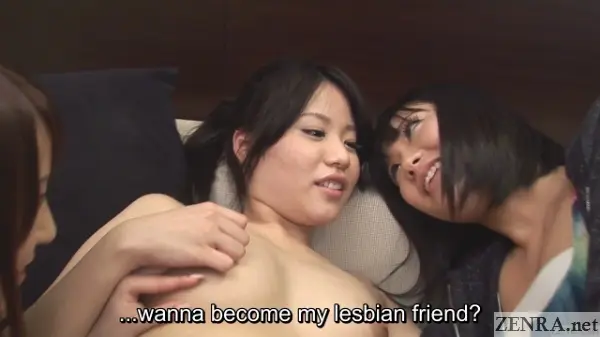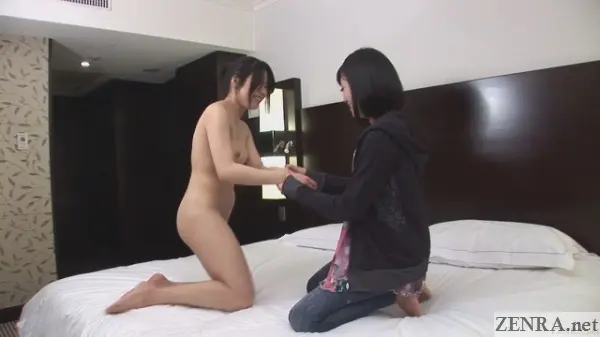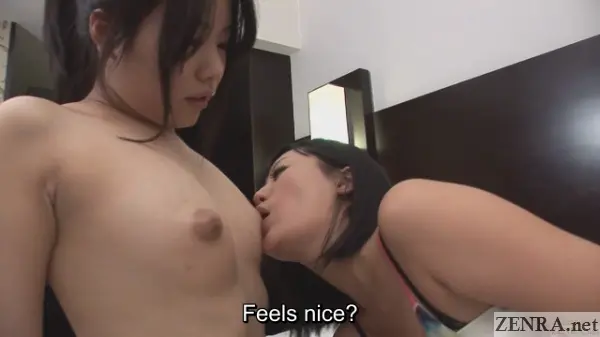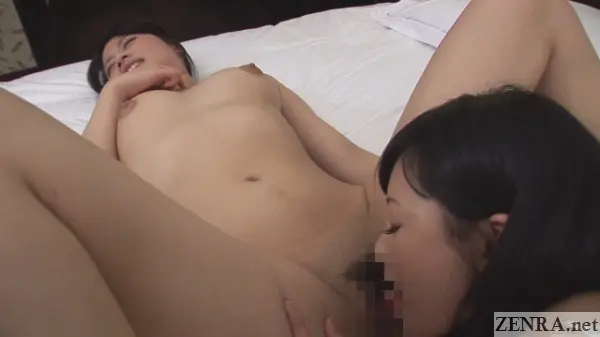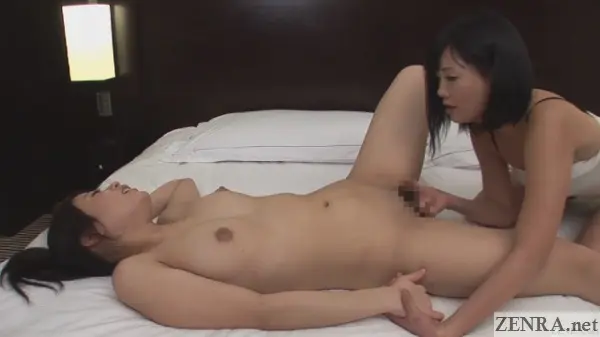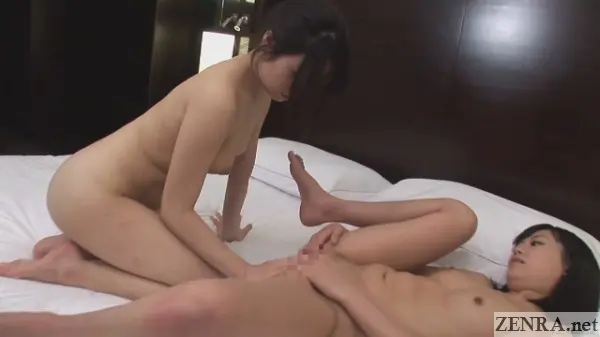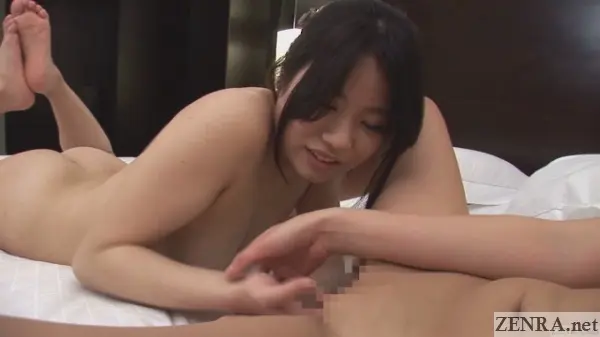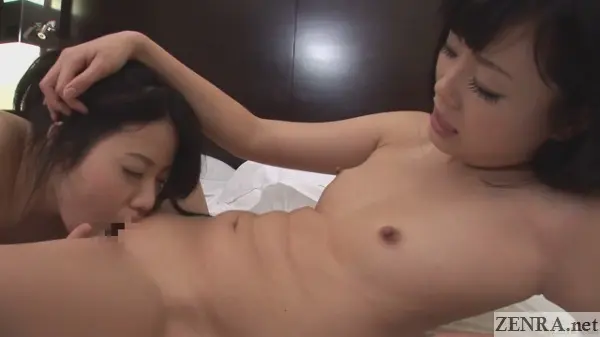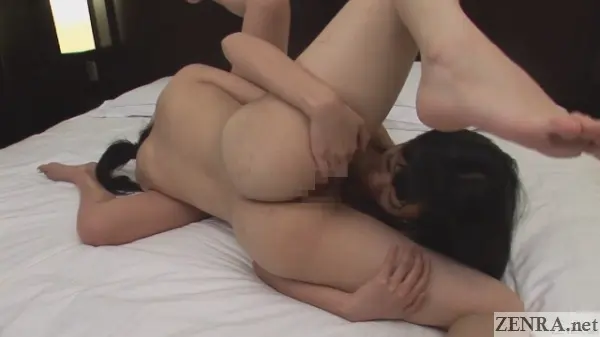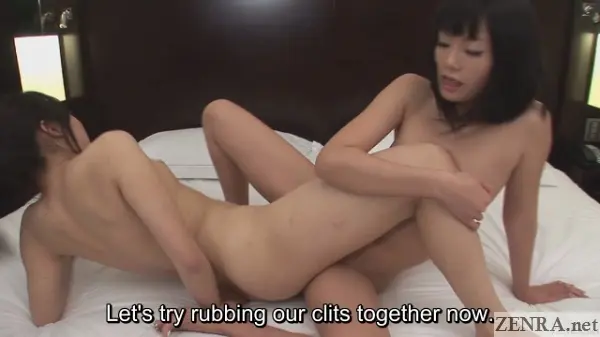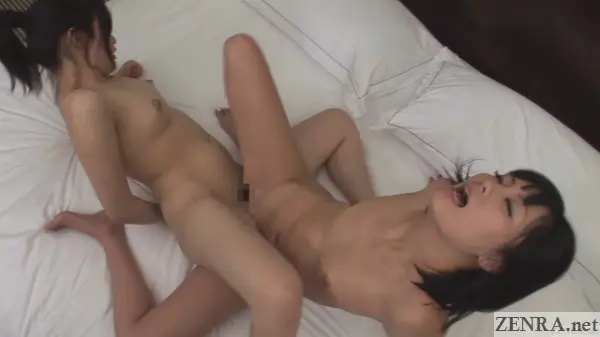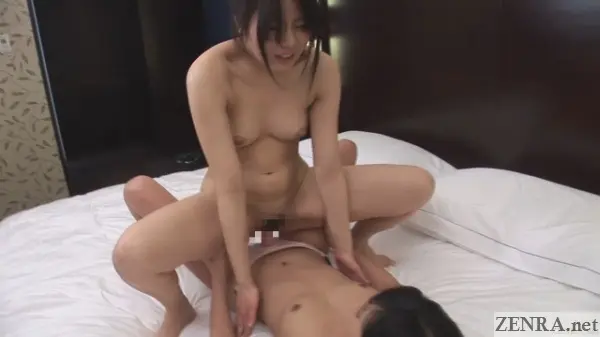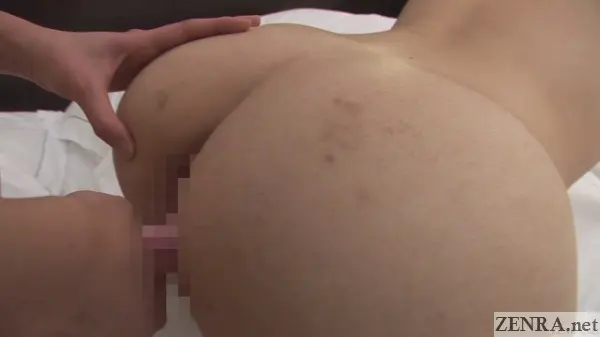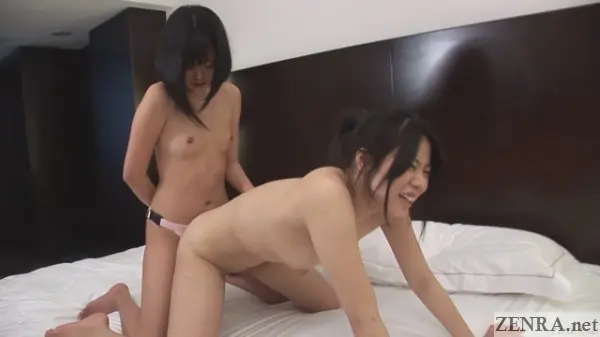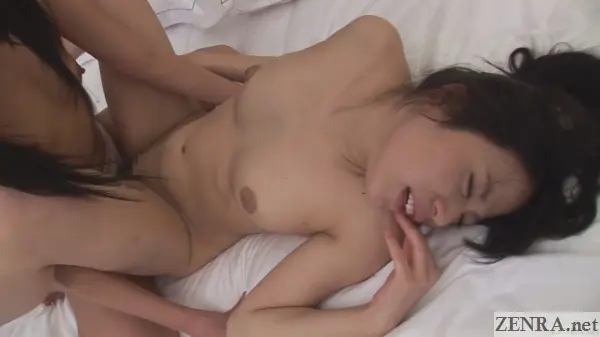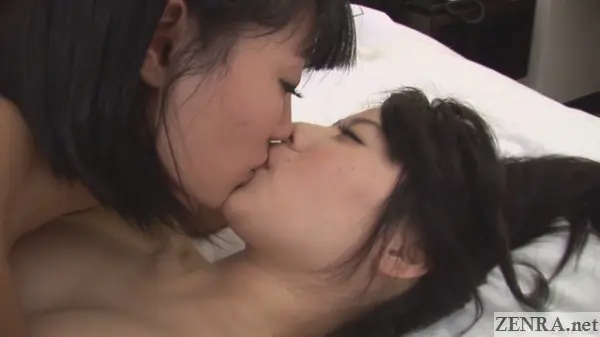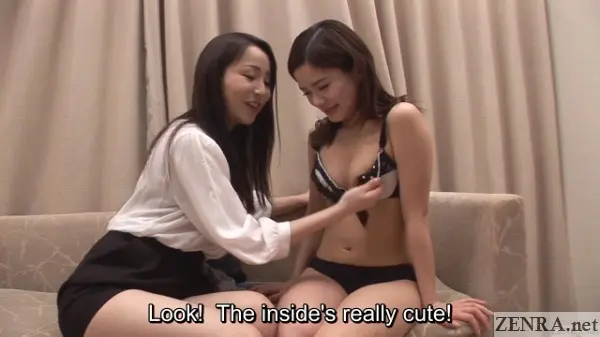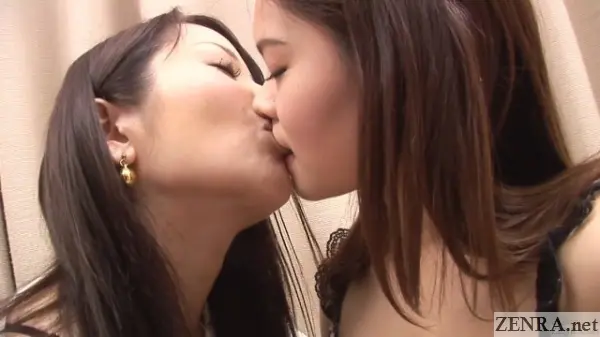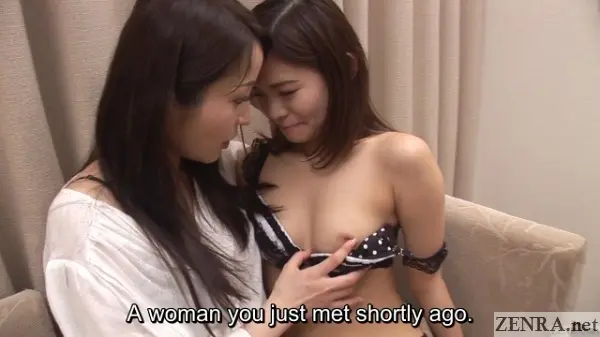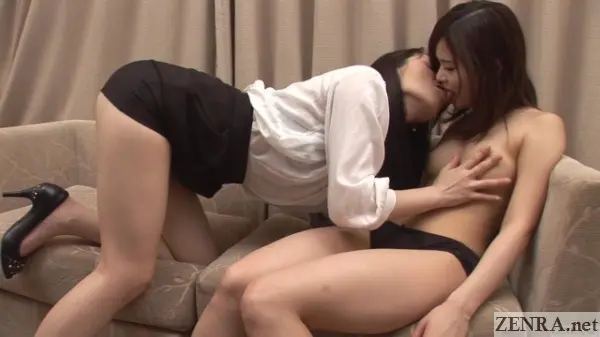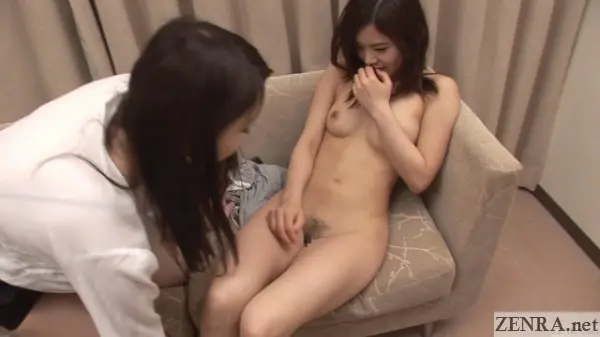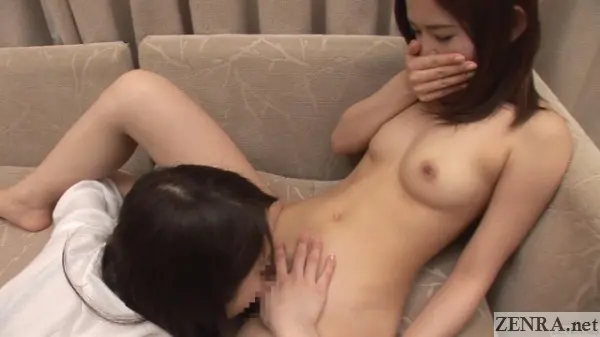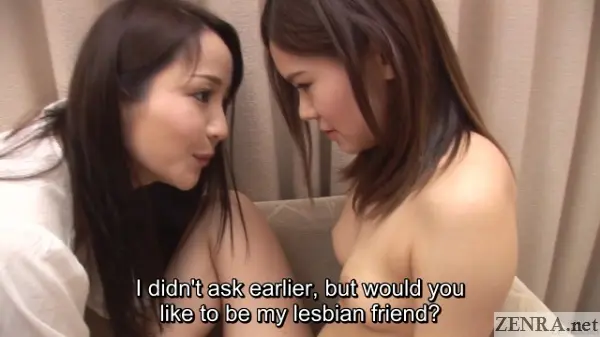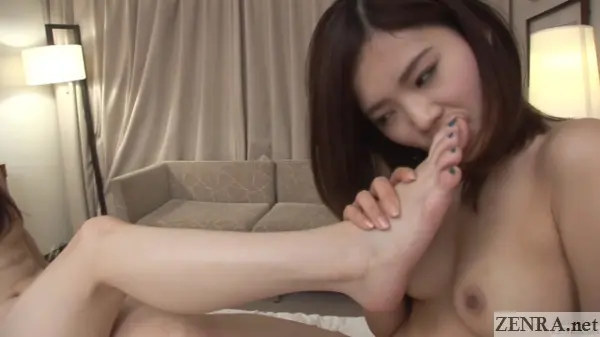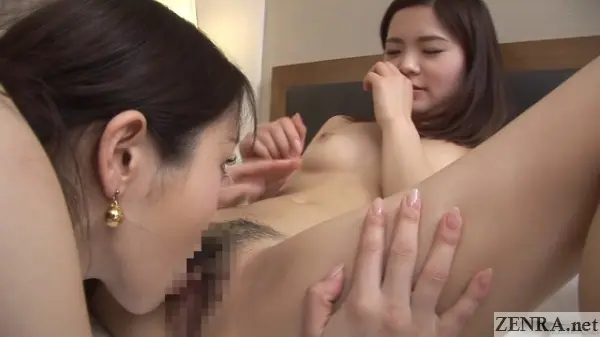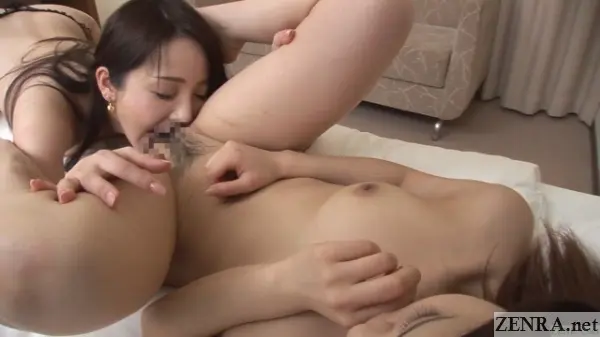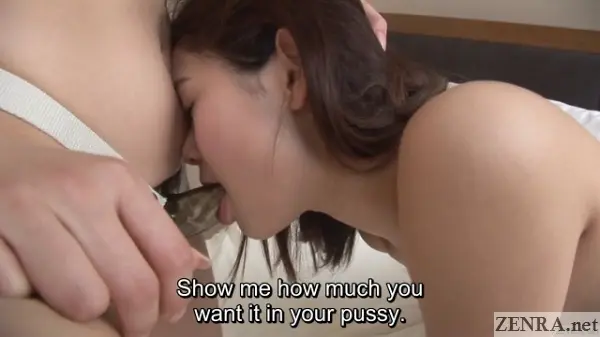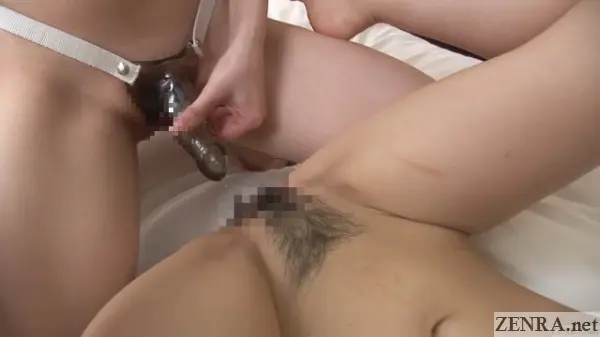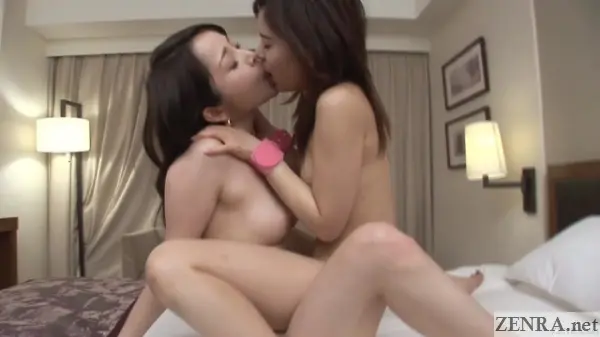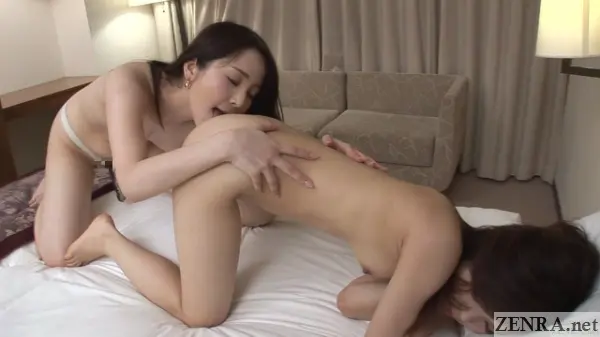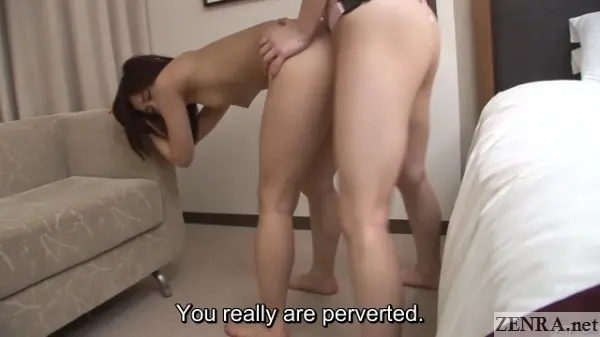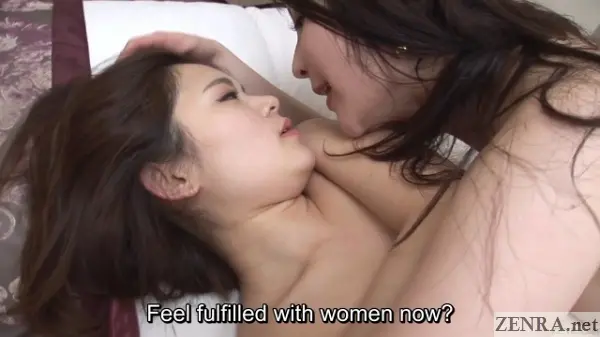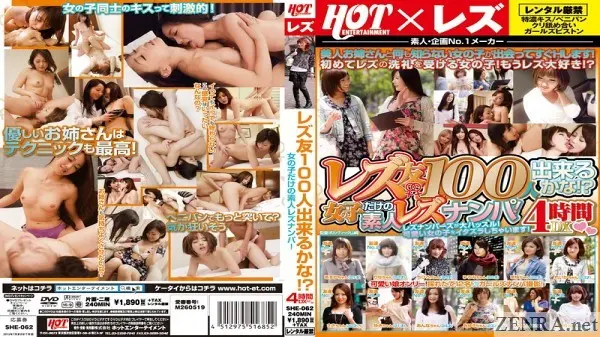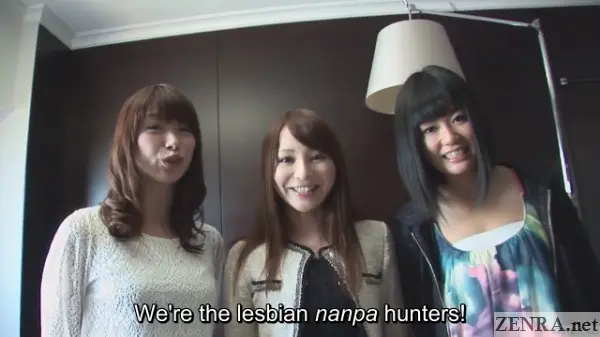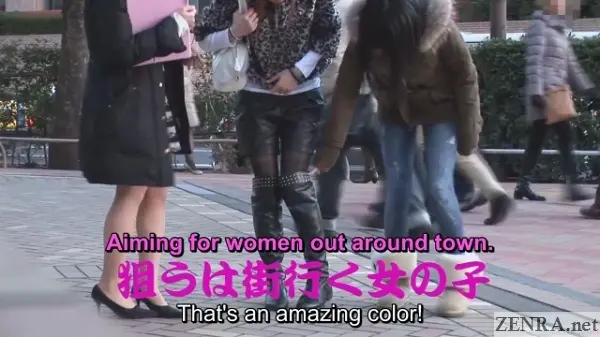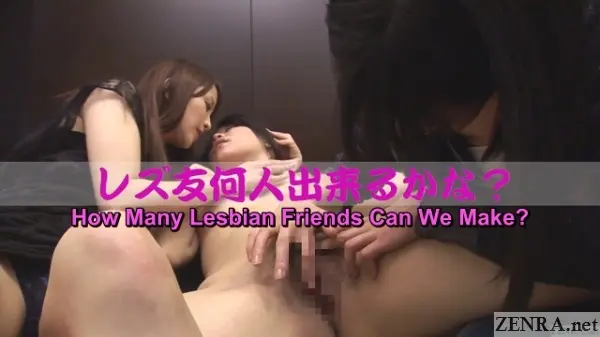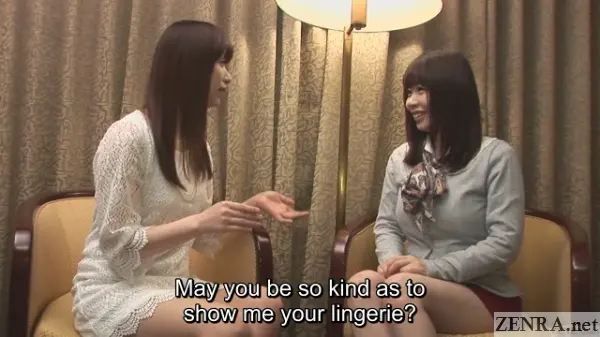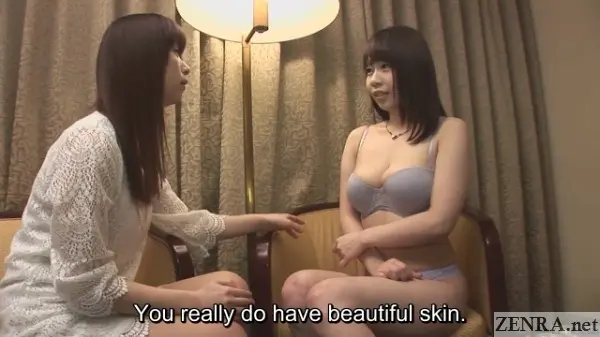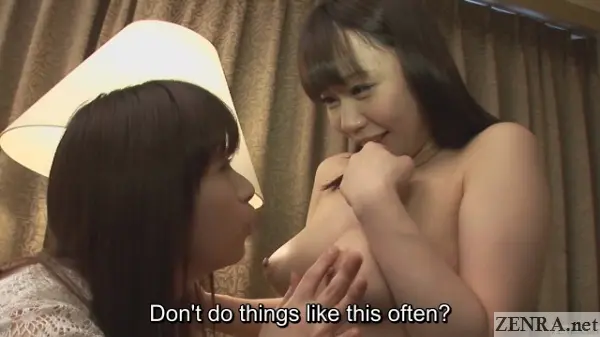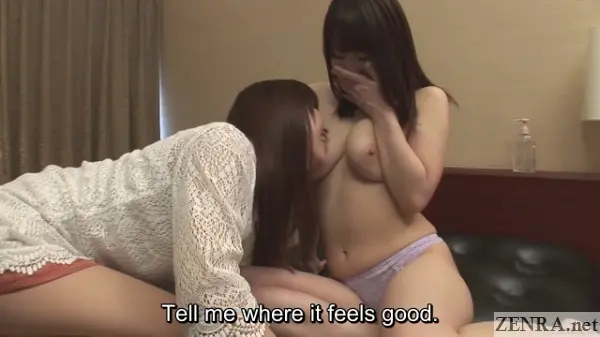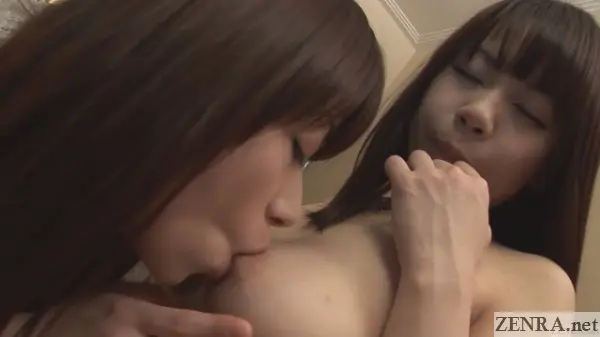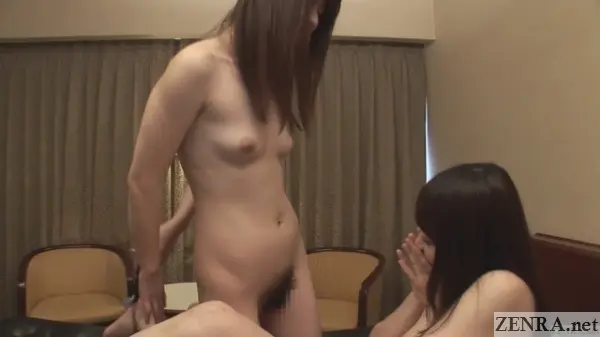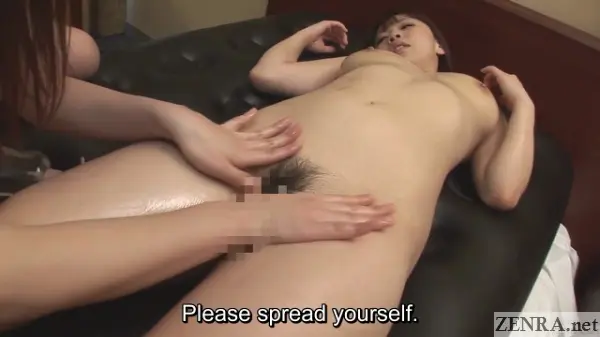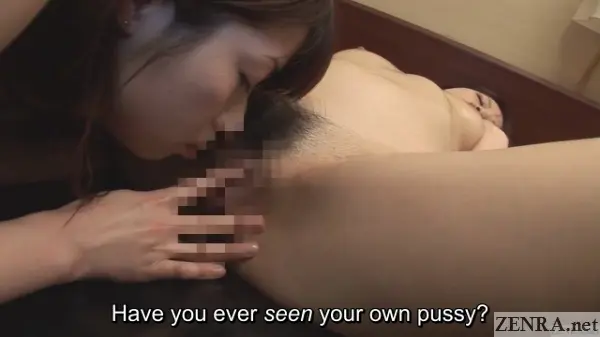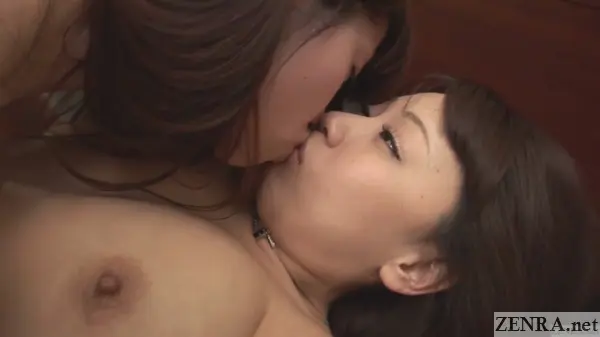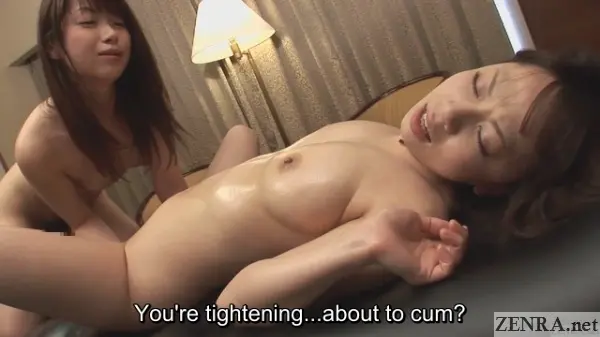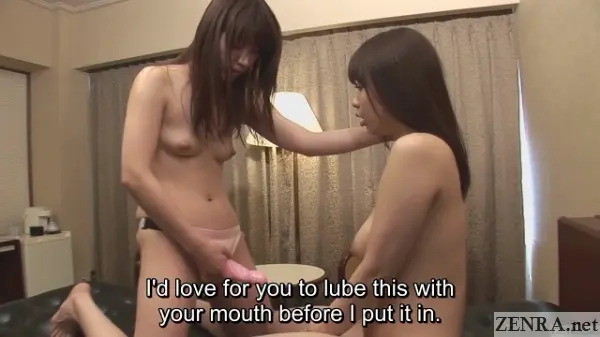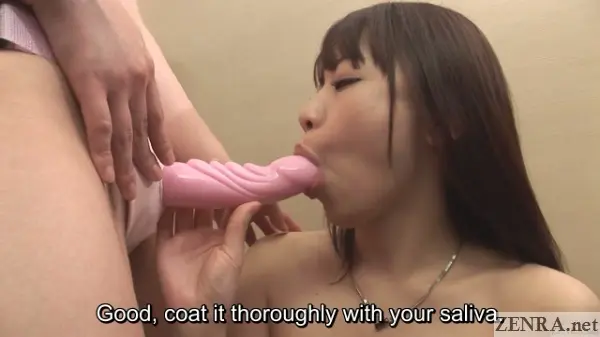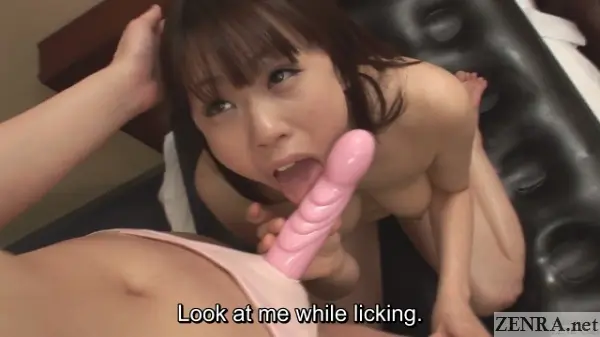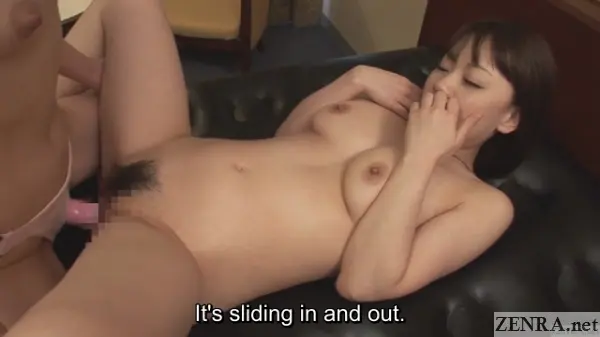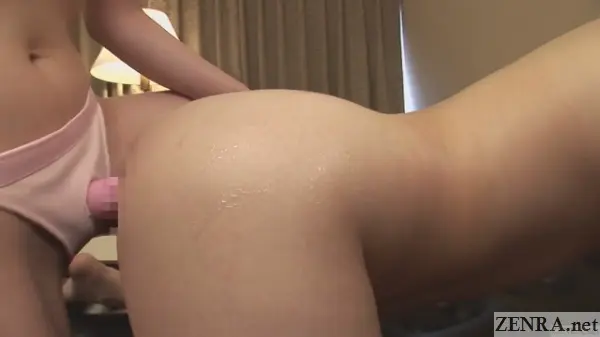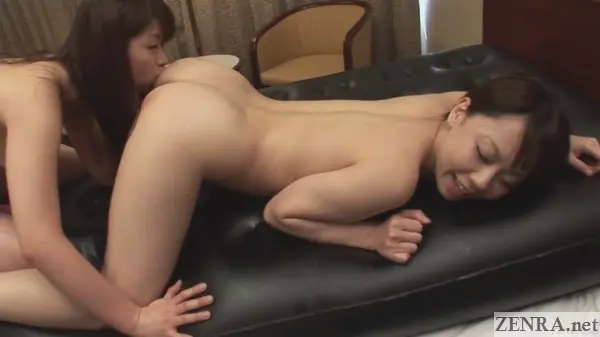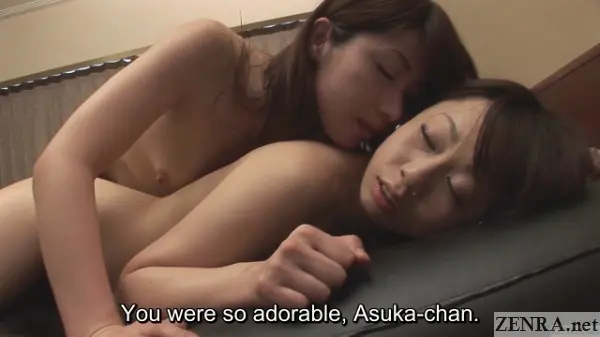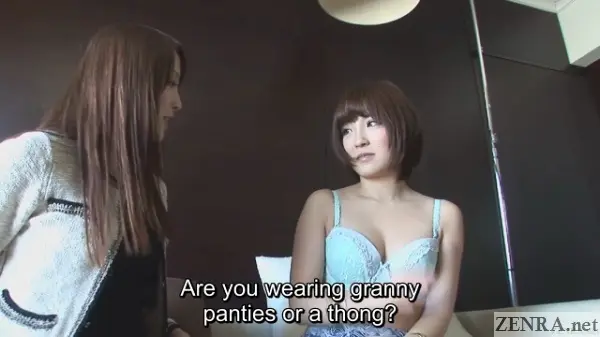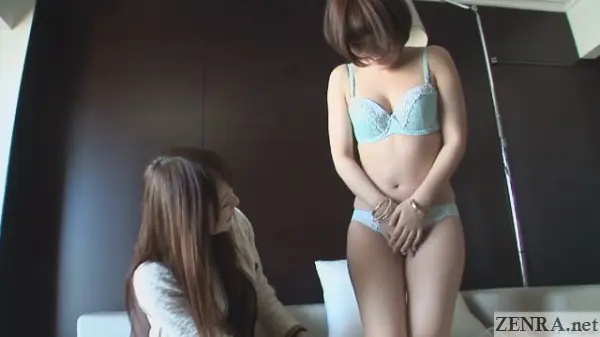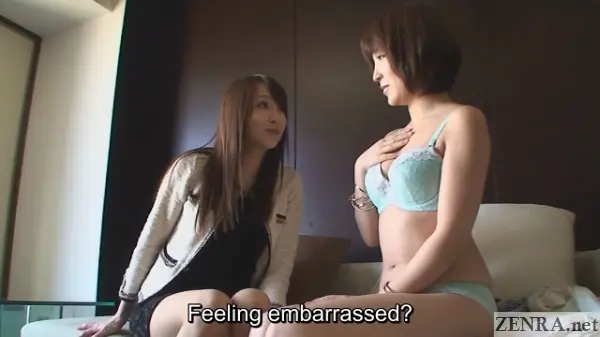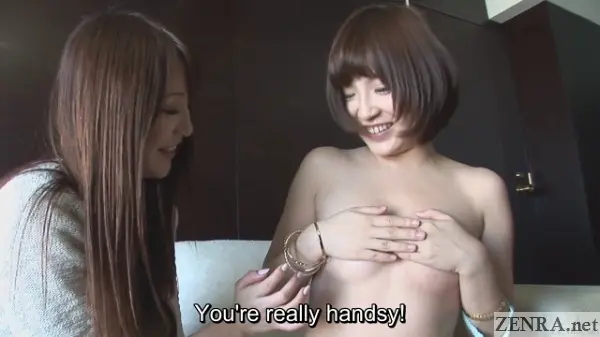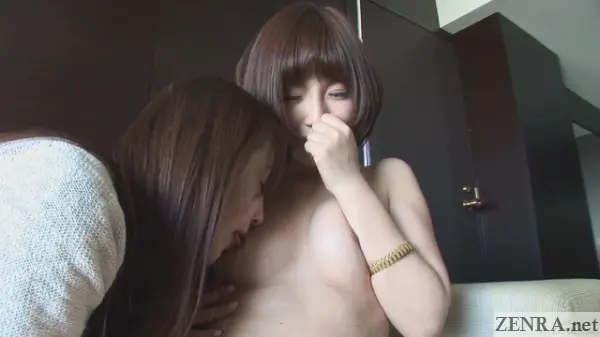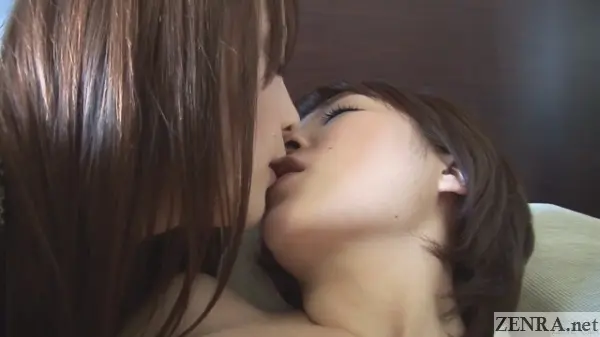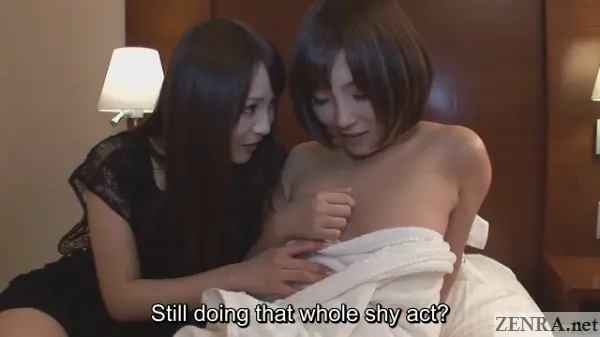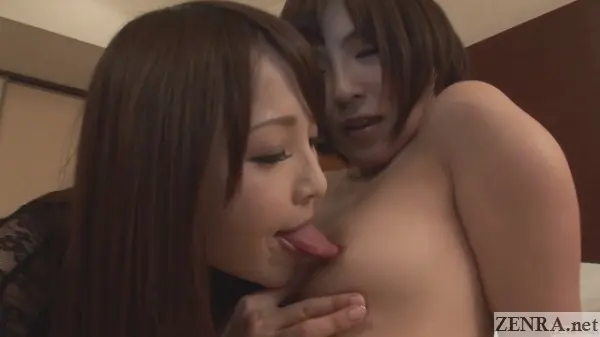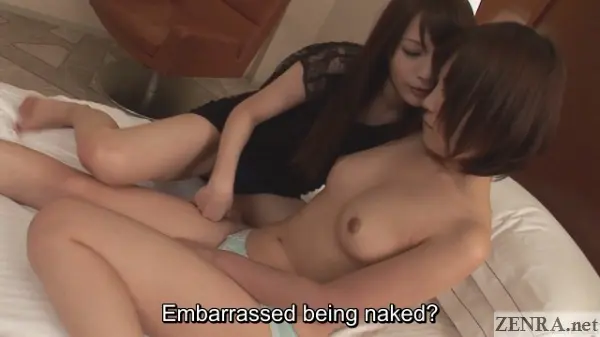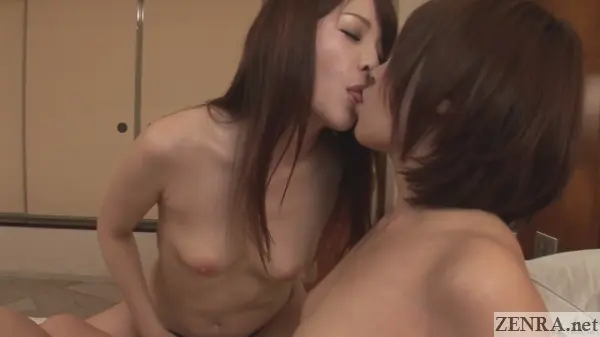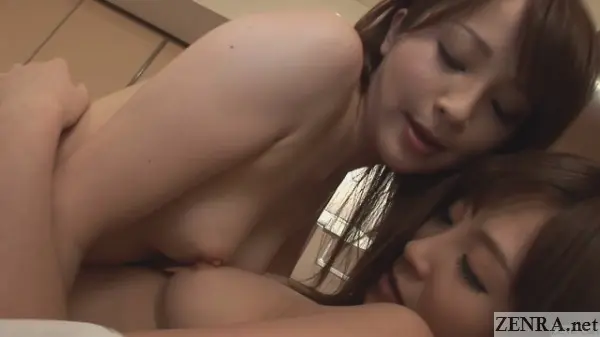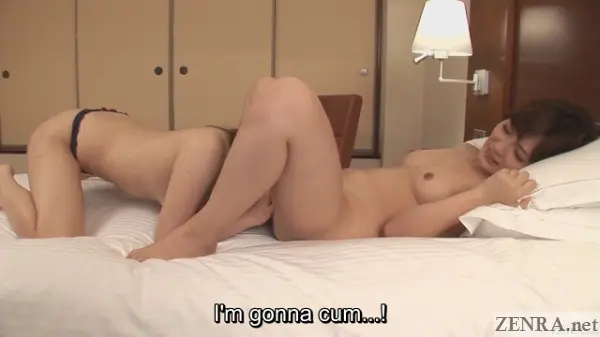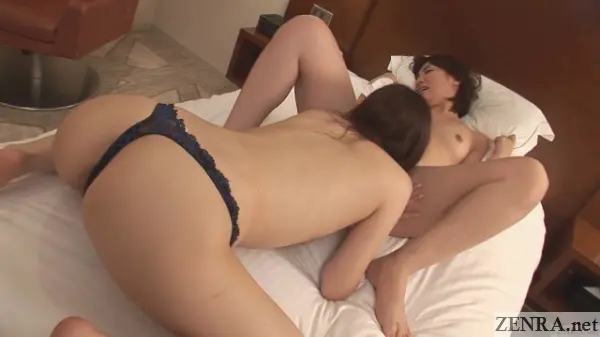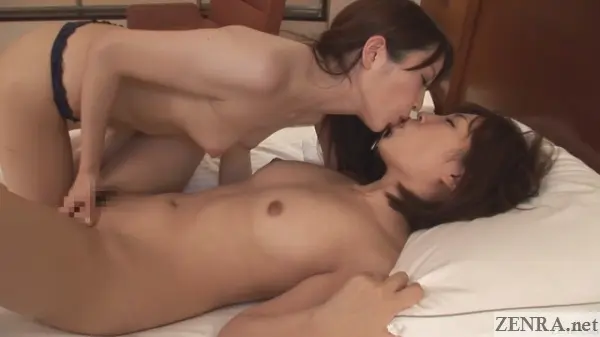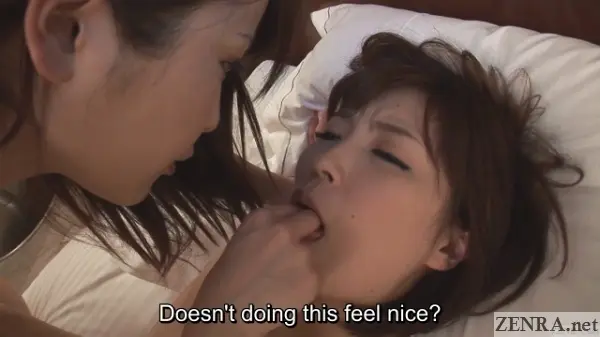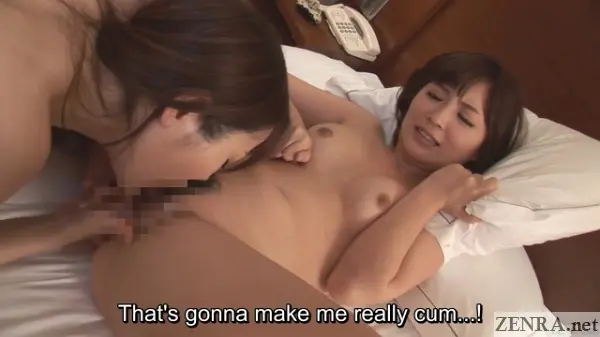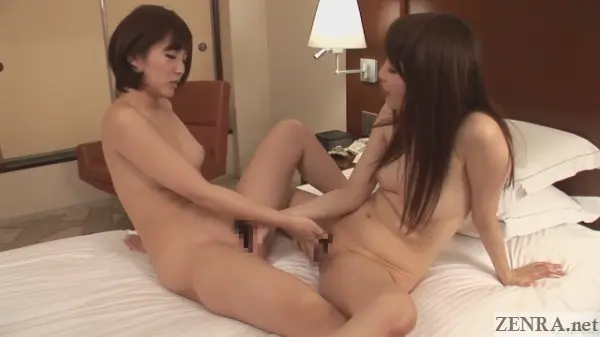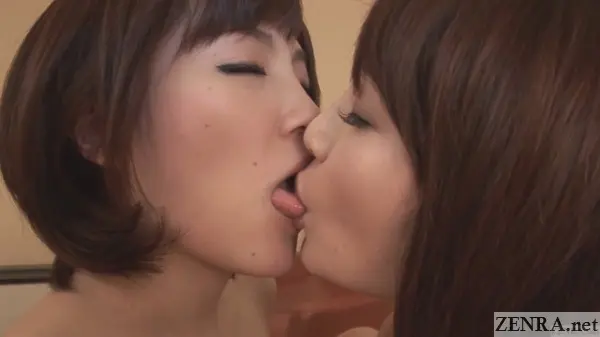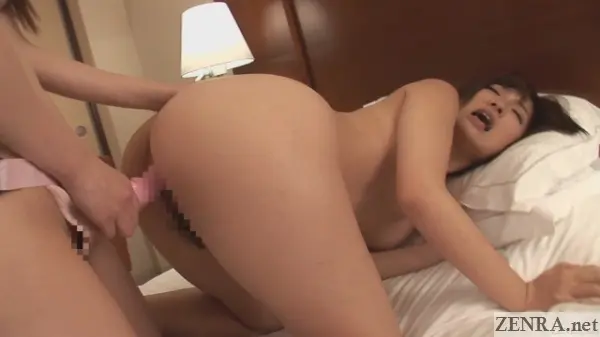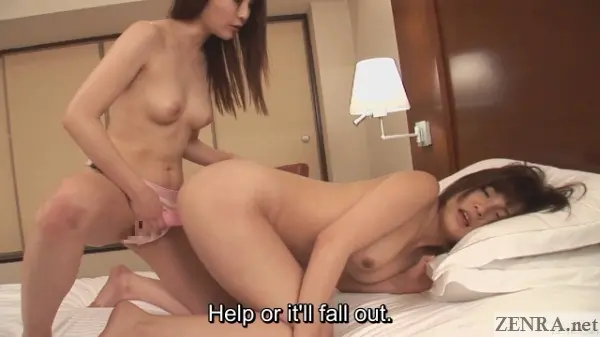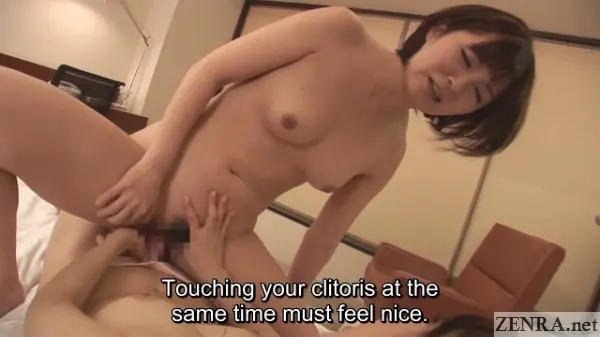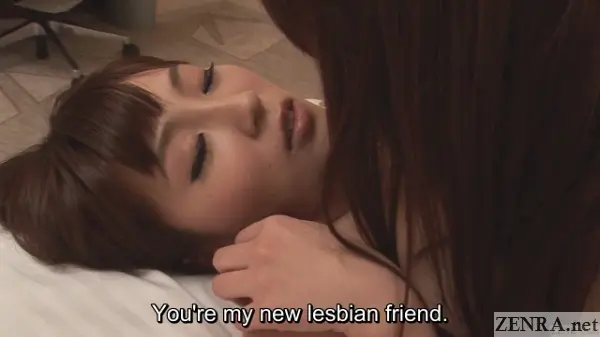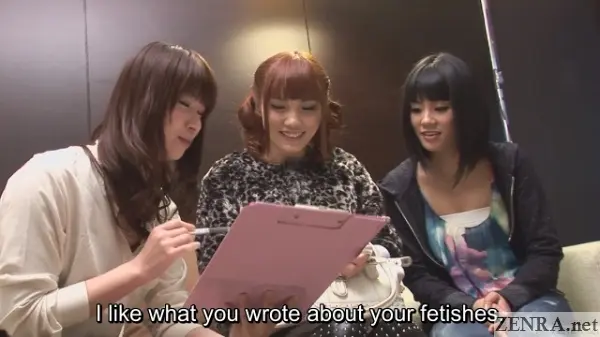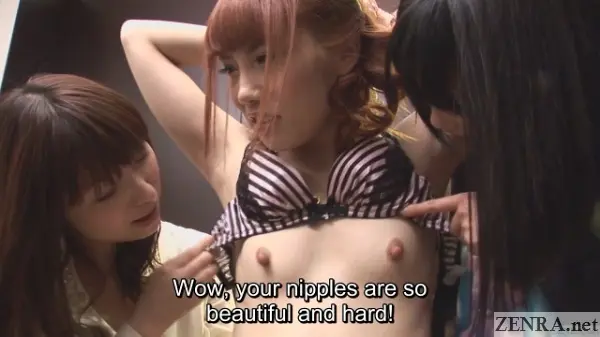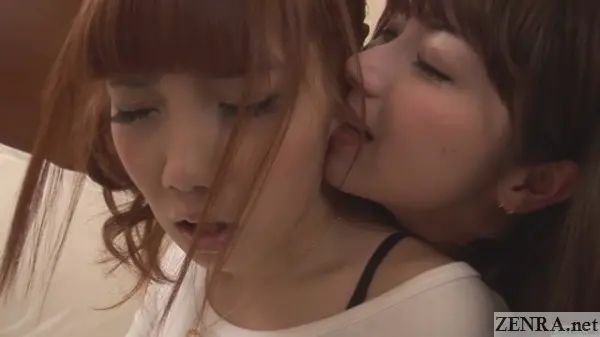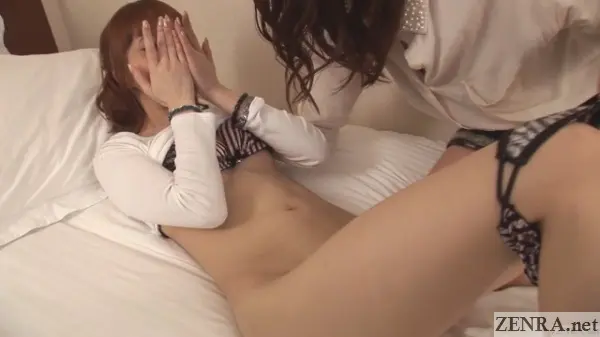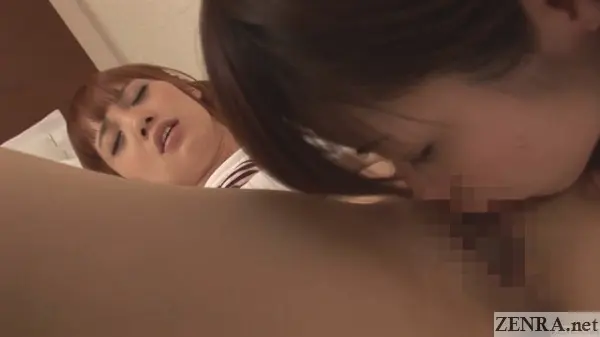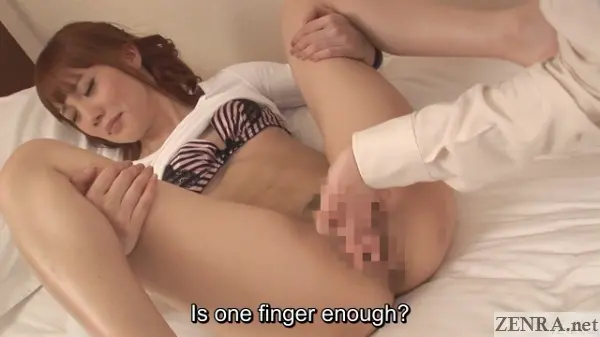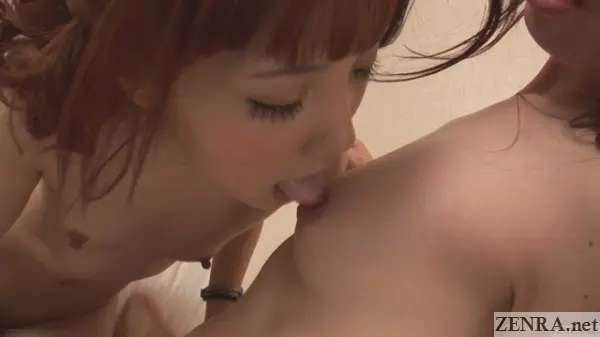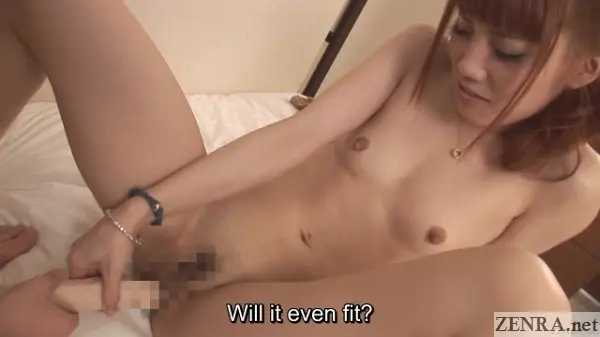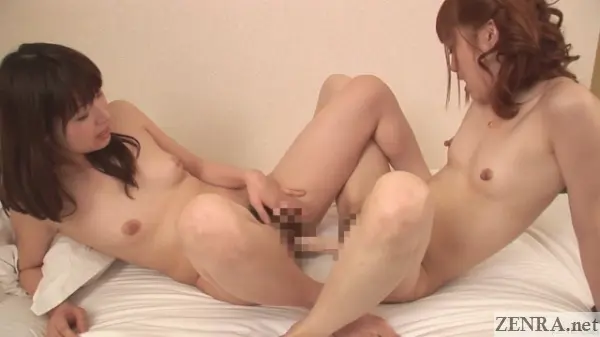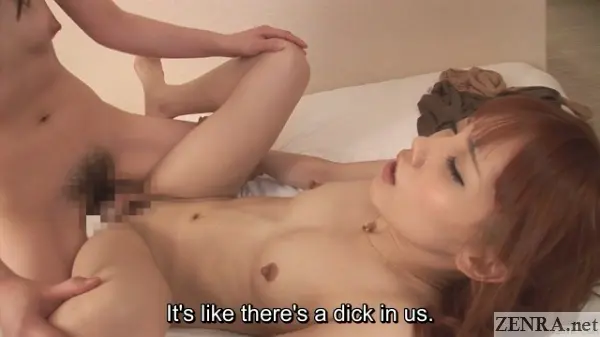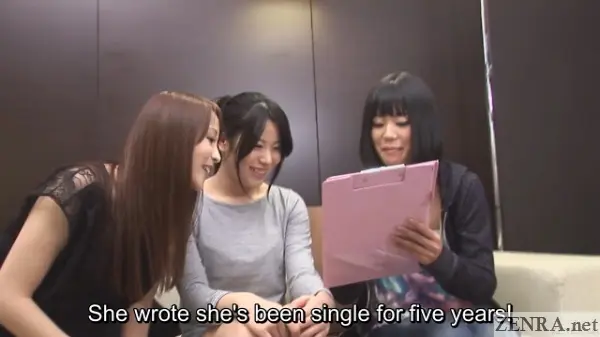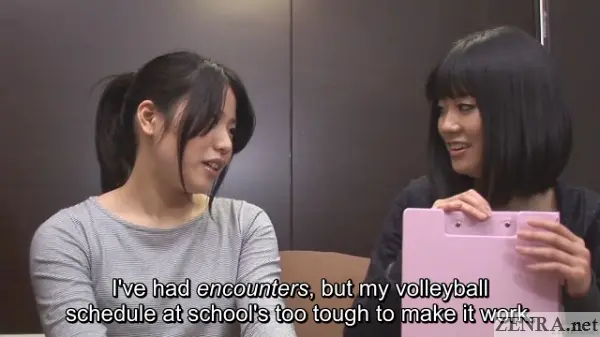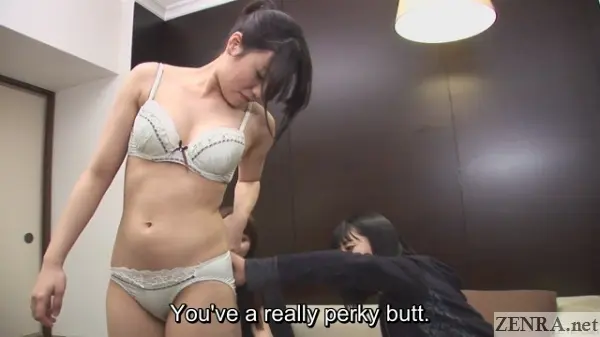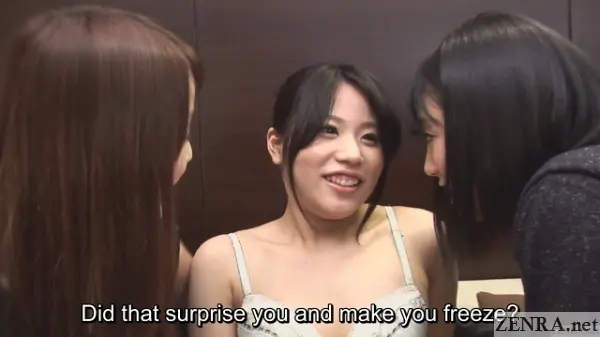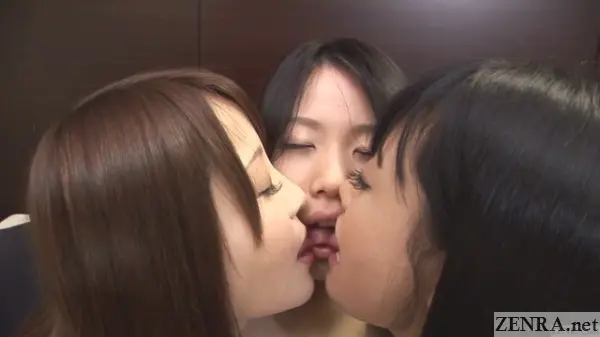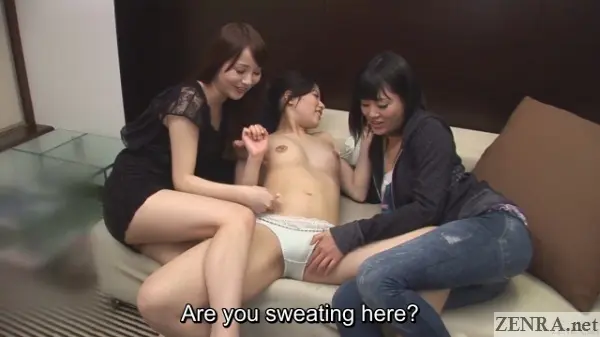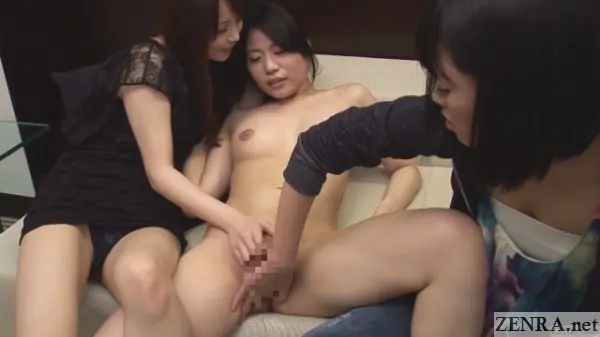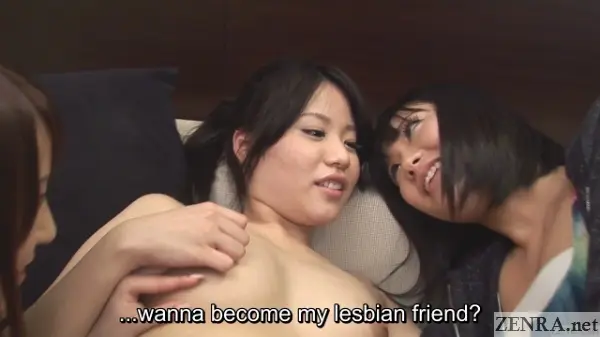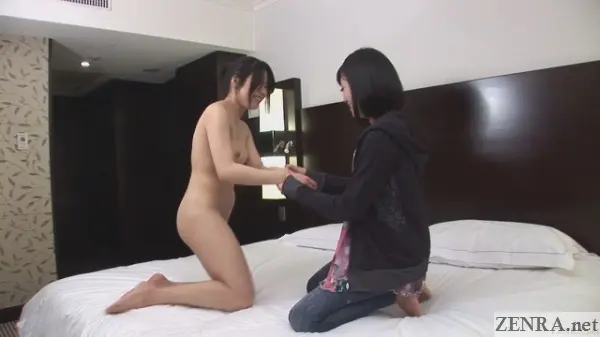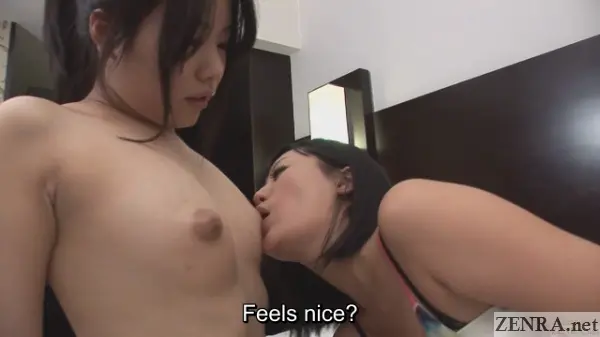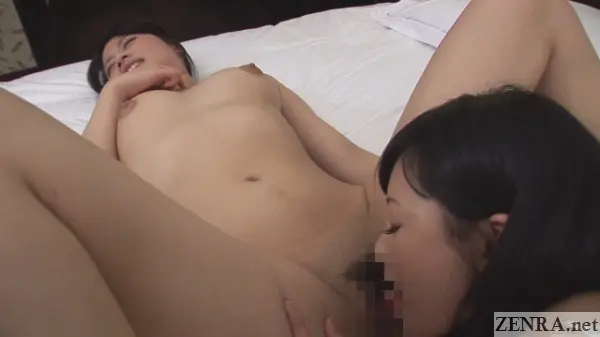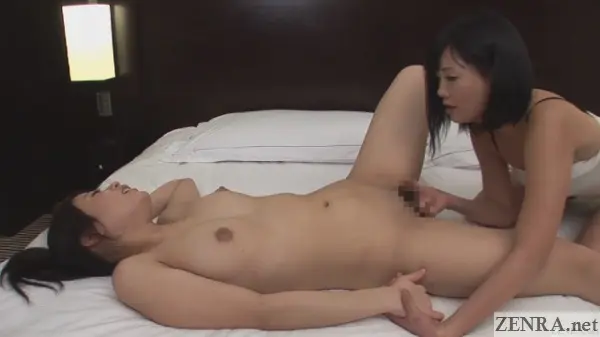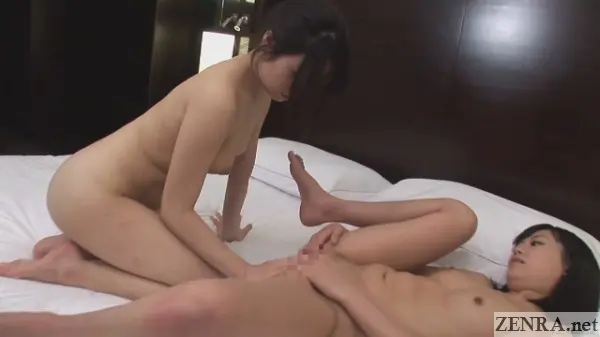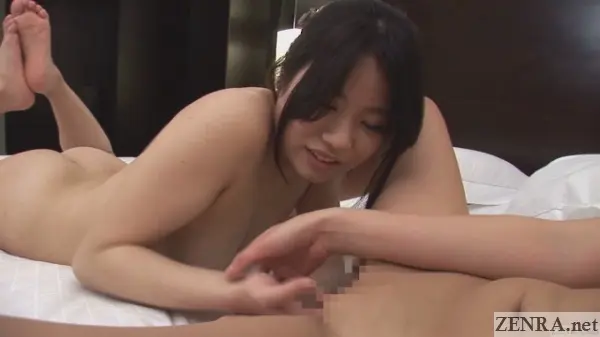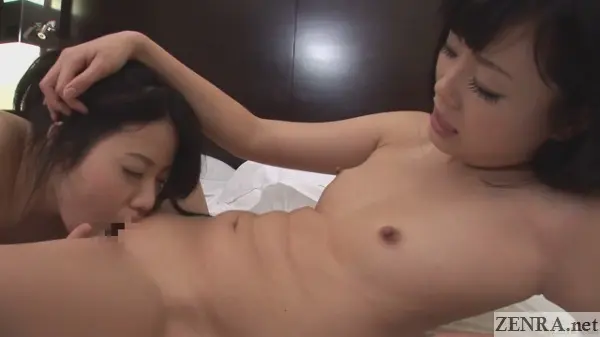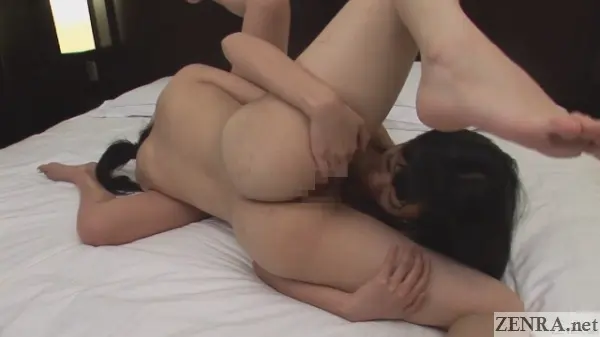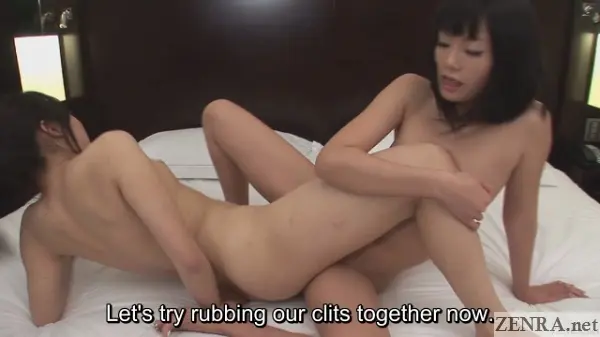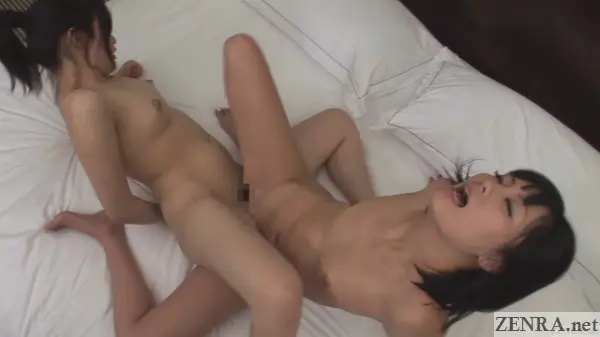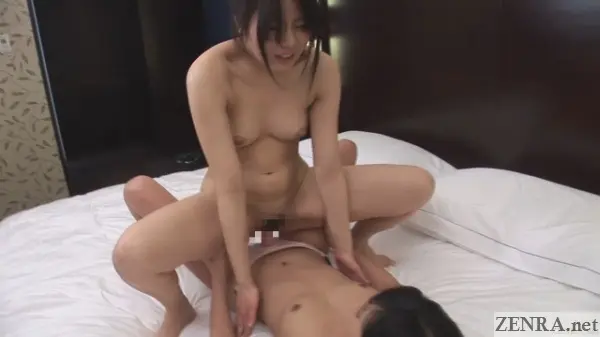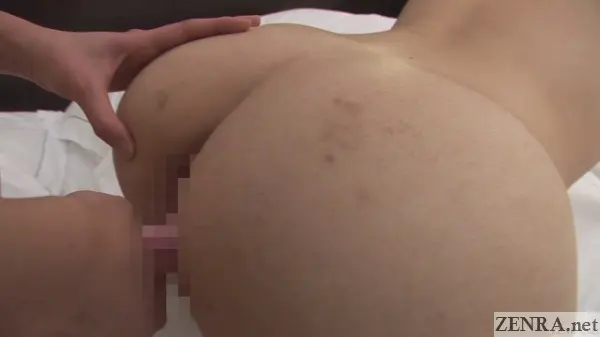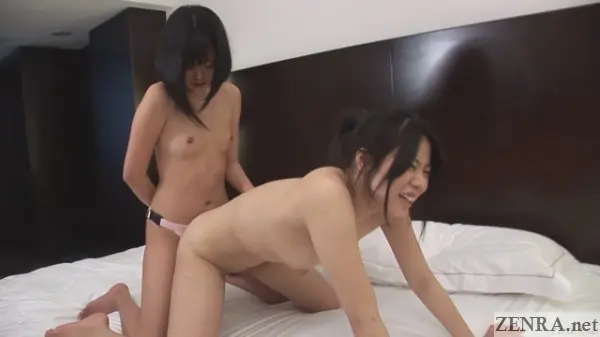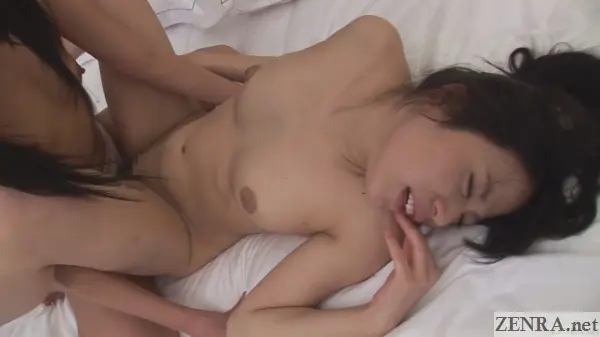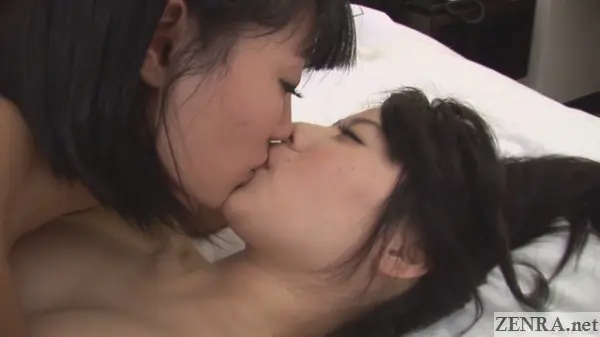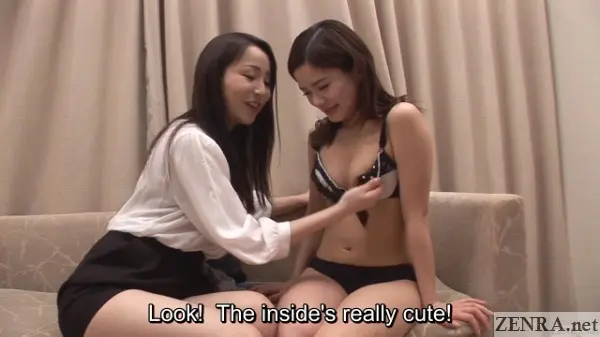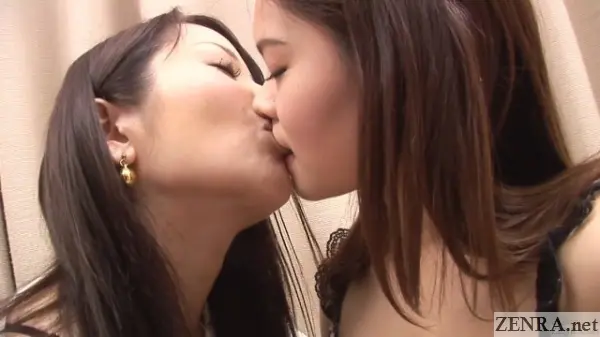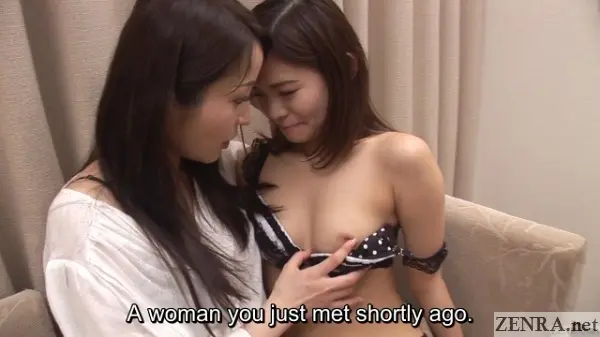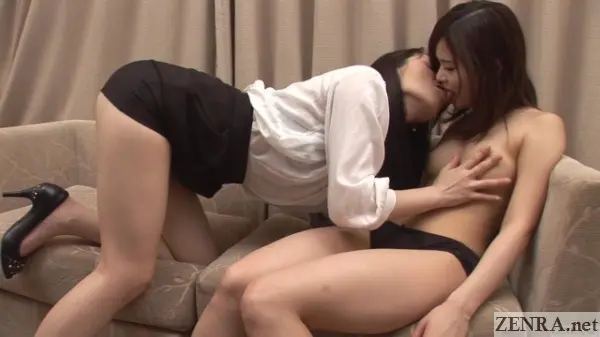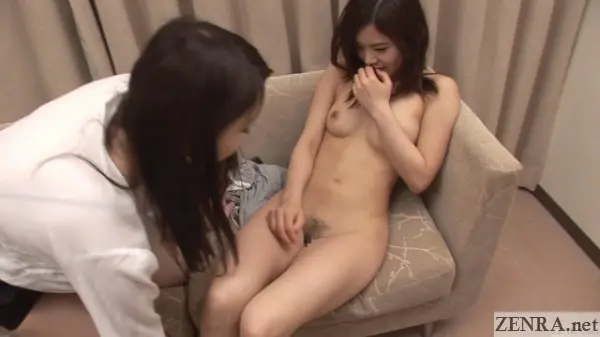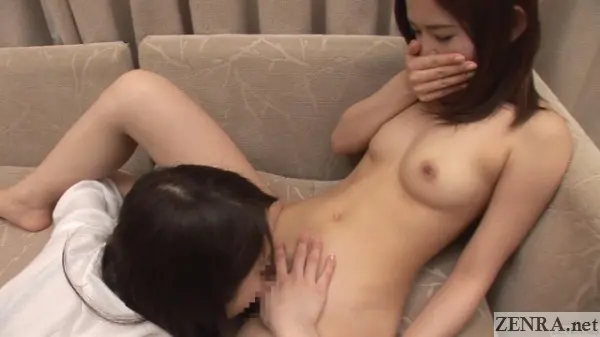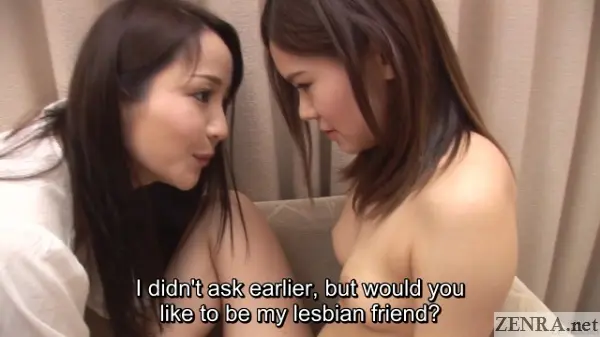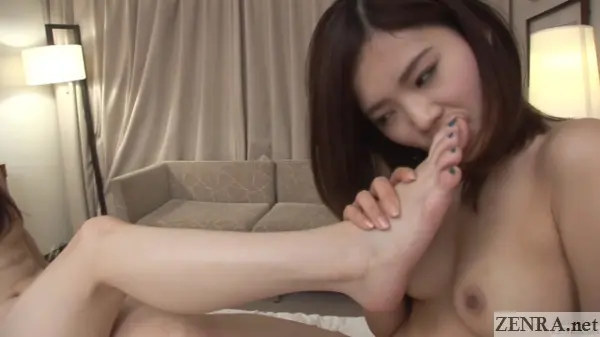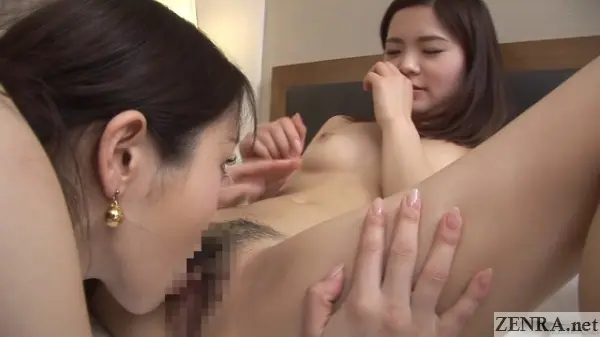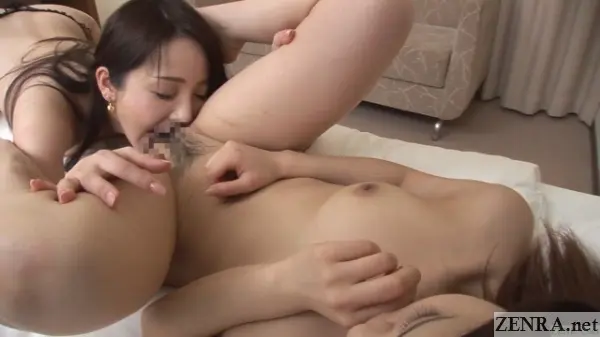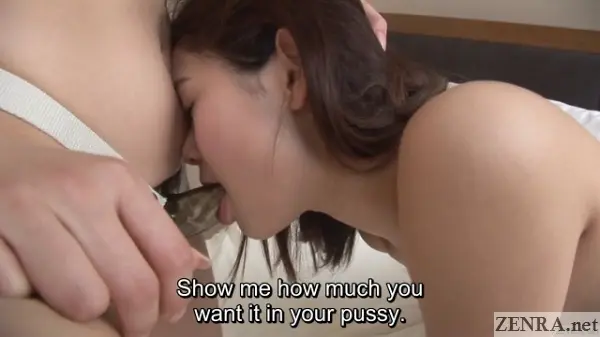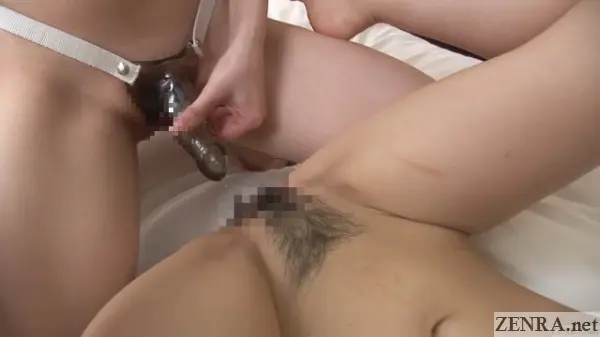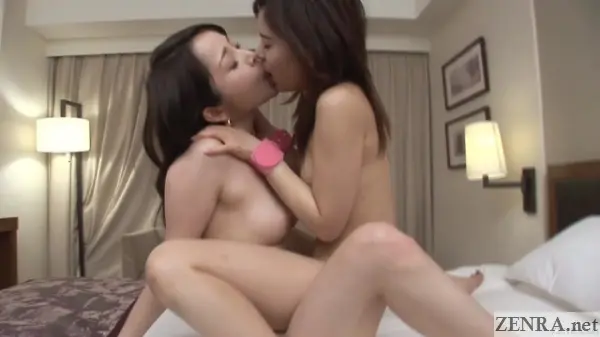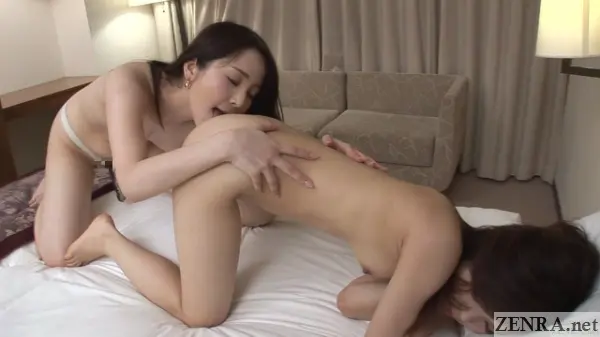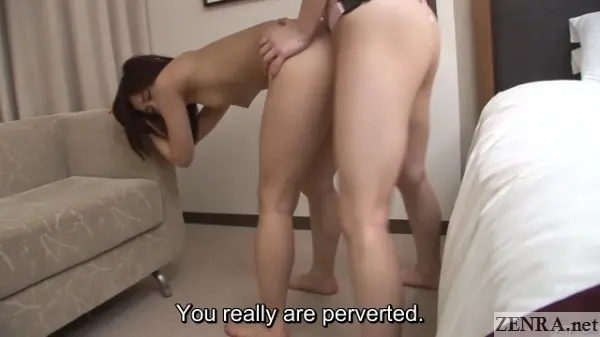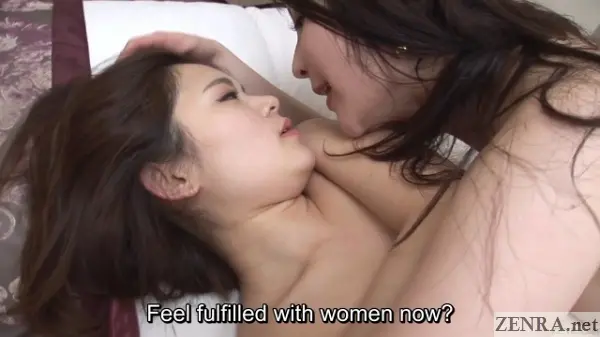 Would You Be My Lesbian Friend? Special Part One