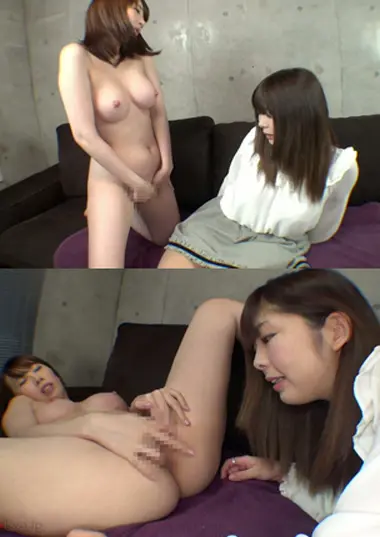 Maniac Lesbians
Published August 25, 2017
Japanese lesbians do the darndest things in a trio of scenes brought to you by the weird minds at FETISH-JAPAN.
Maniac Lesbians
Published August 25, 2017
#Subtitled
#HD
#Exclusive
Japanese lesbians do the darndest things in a trio of scenes brought to you by the weird minds at FETISH-JAPAN.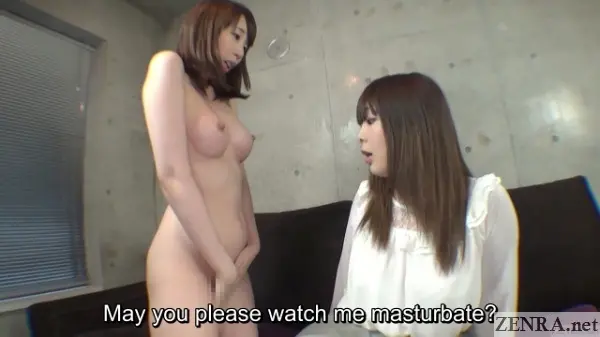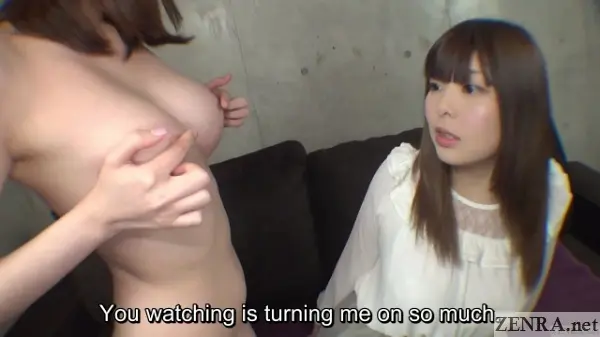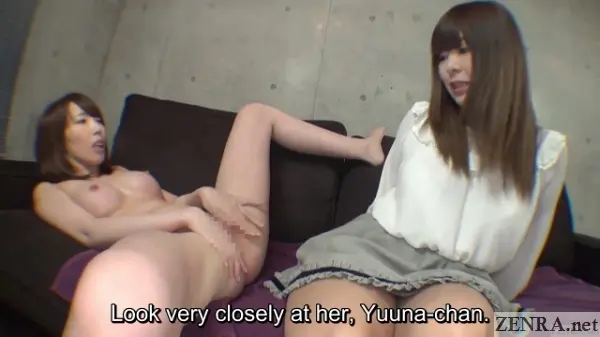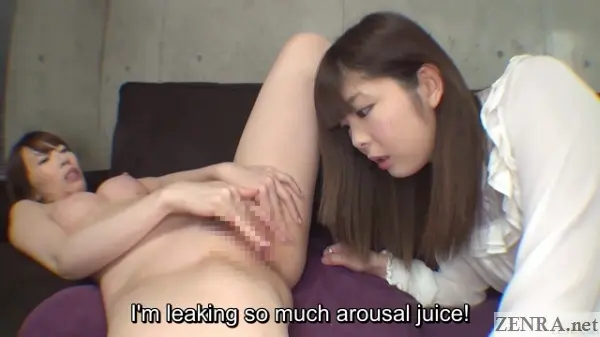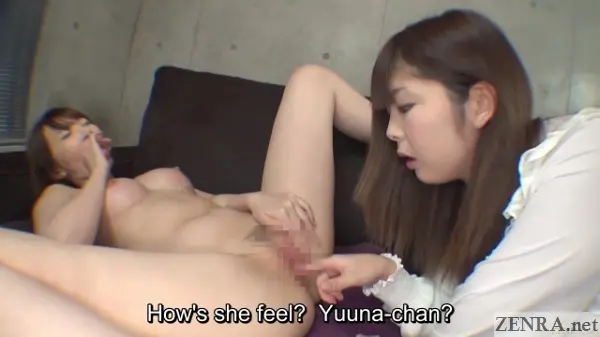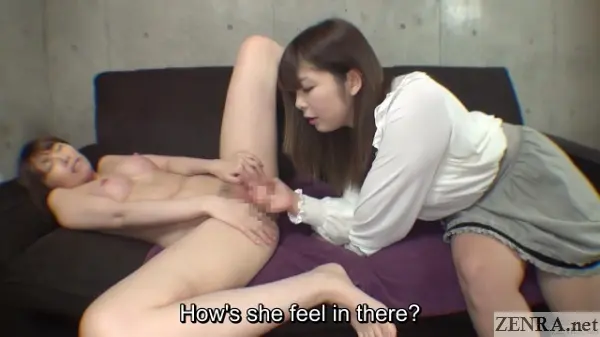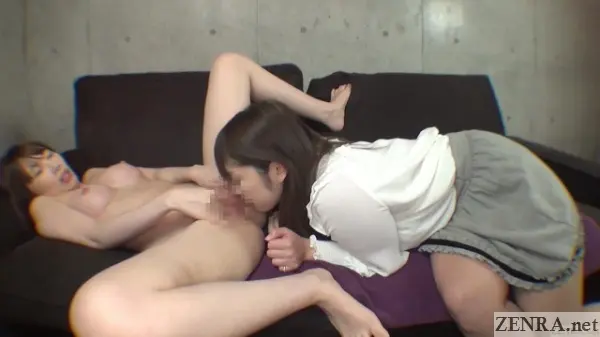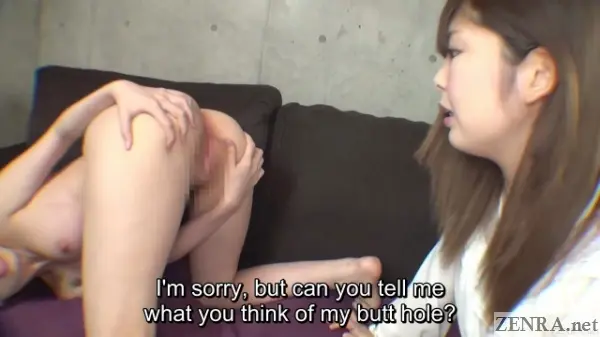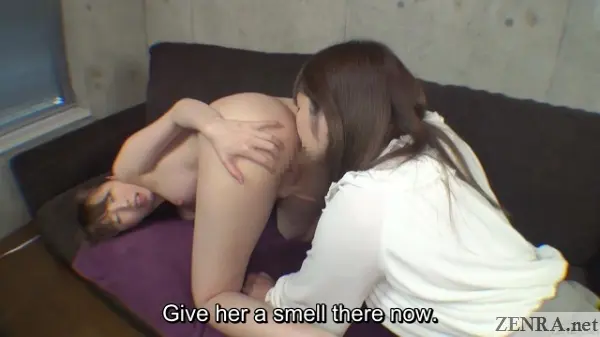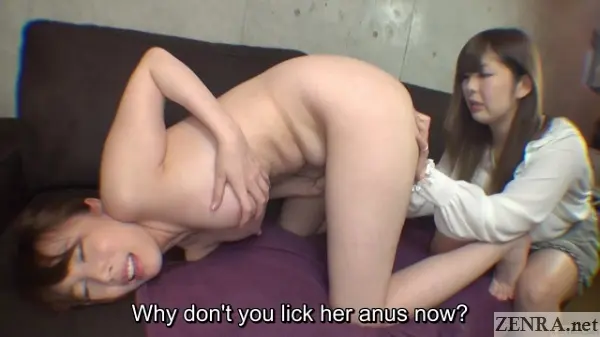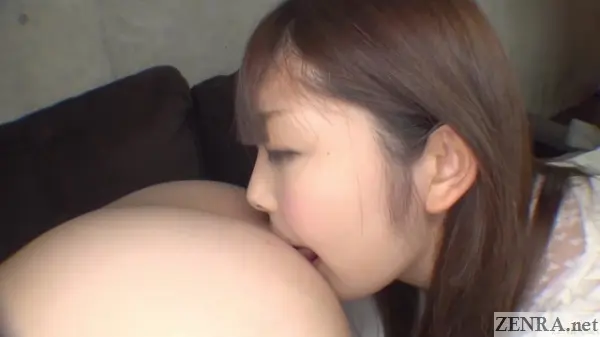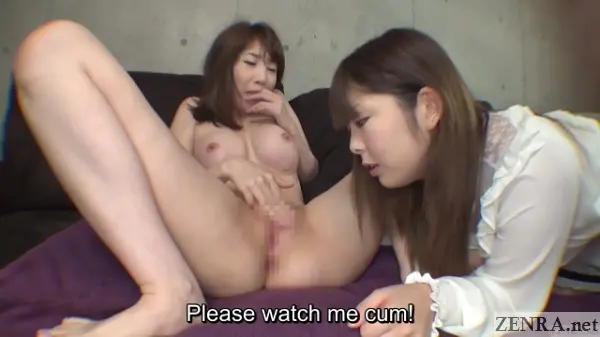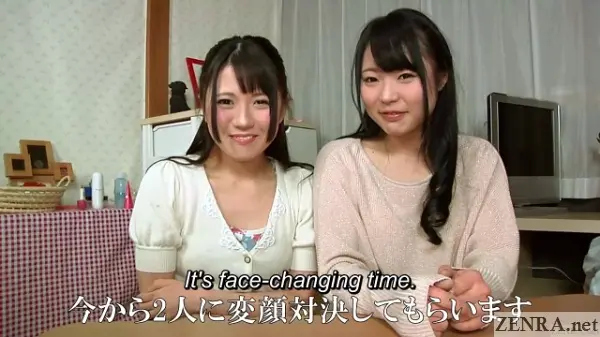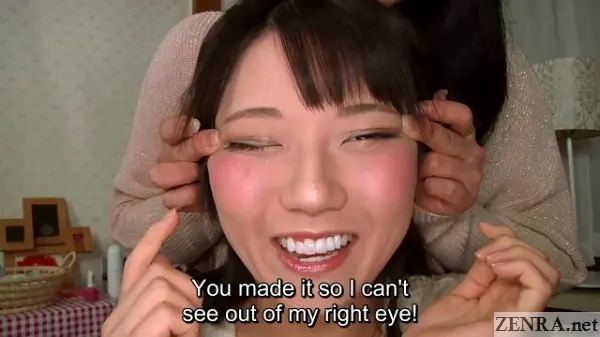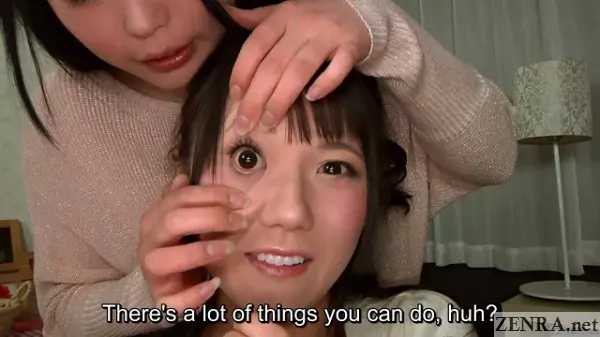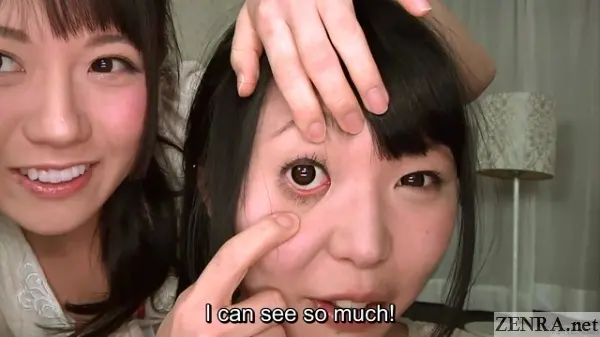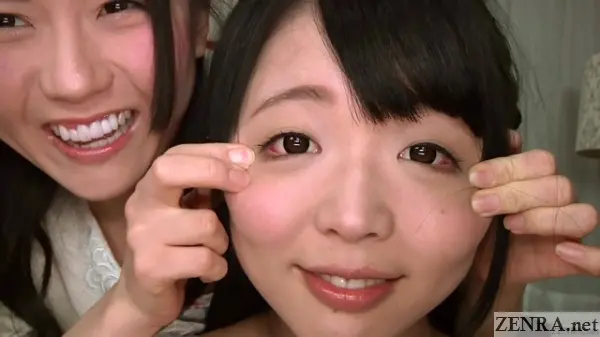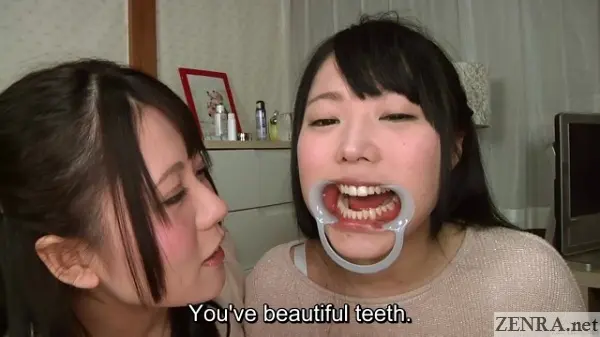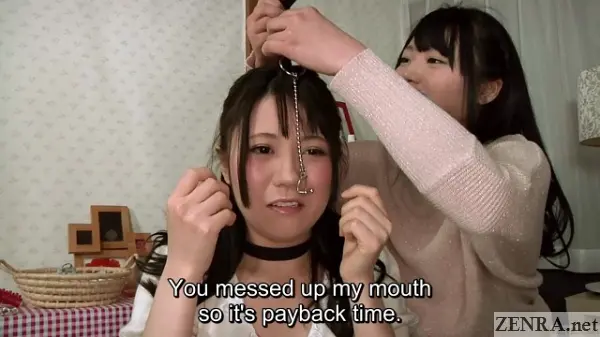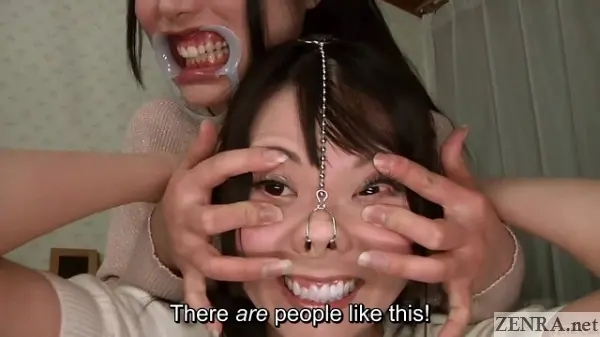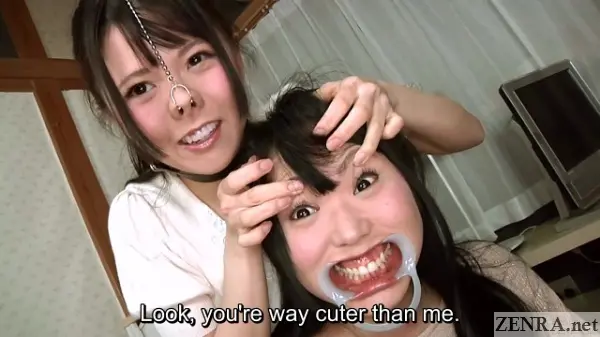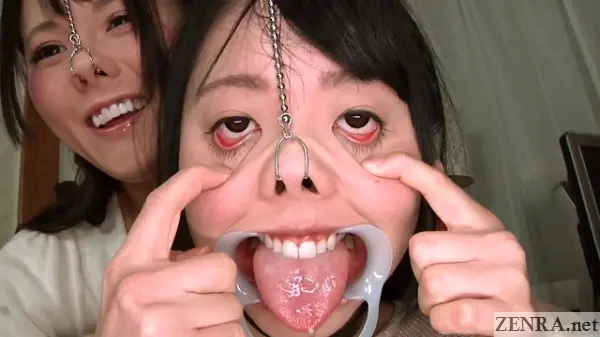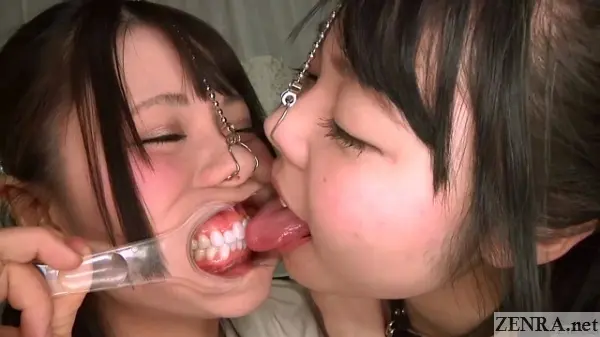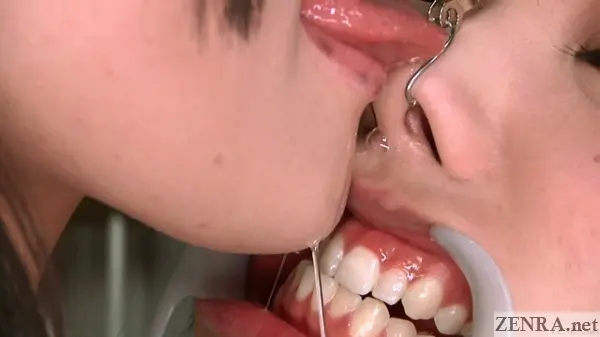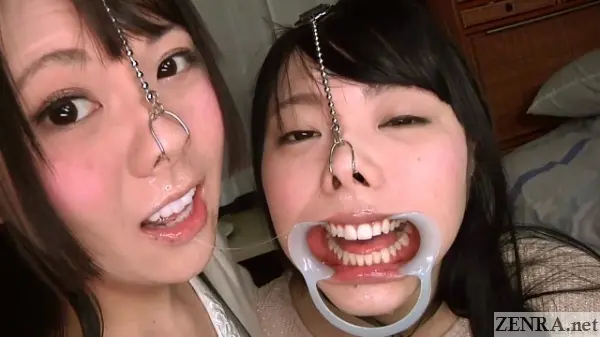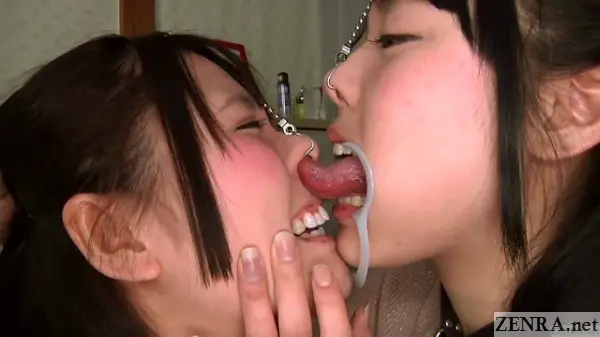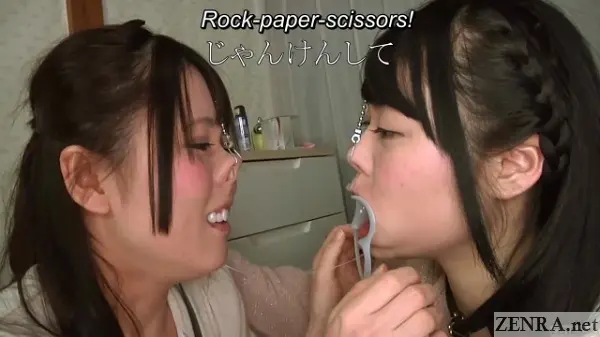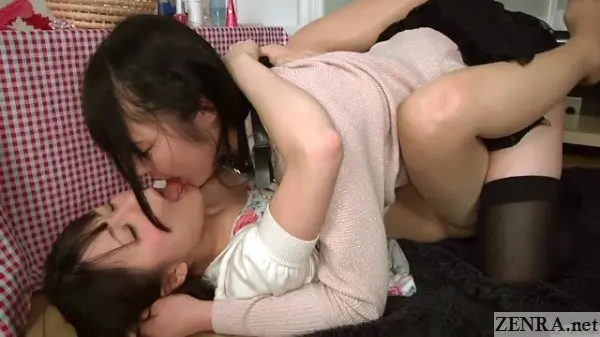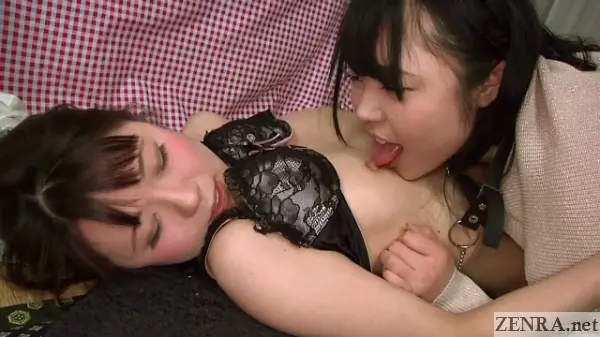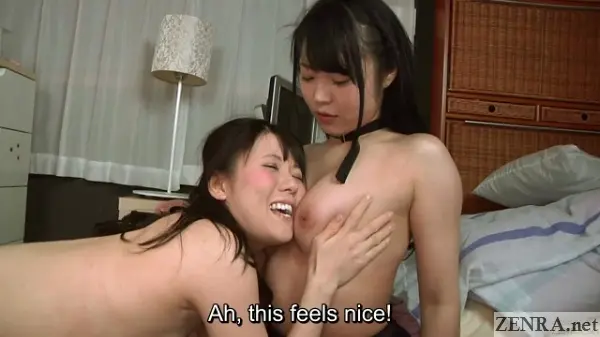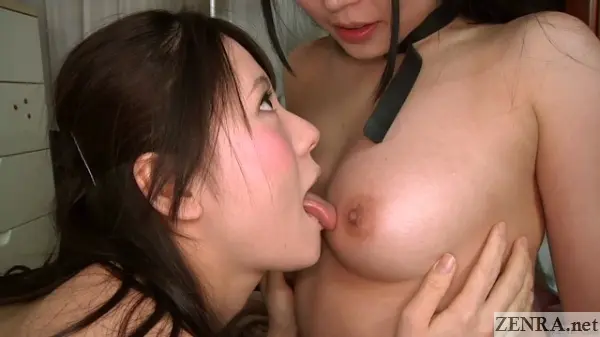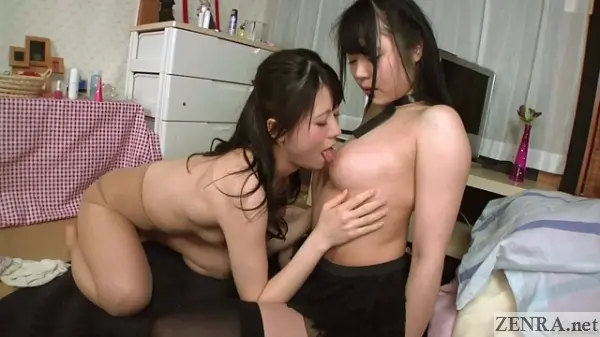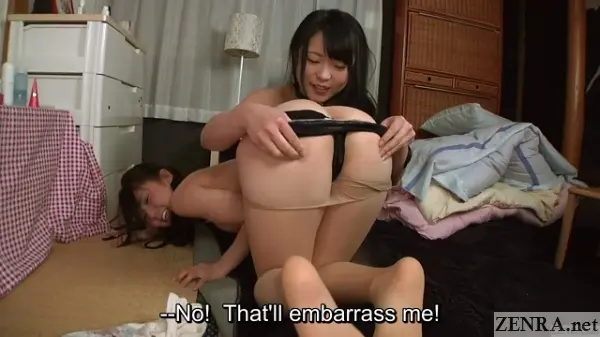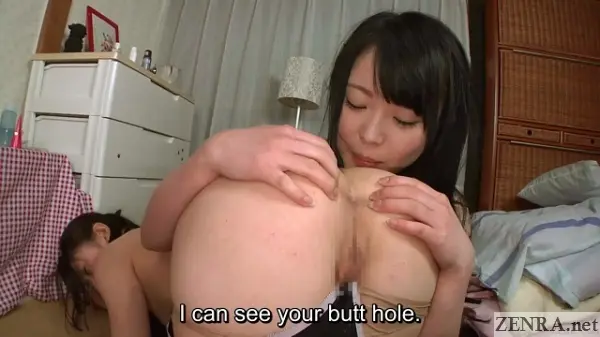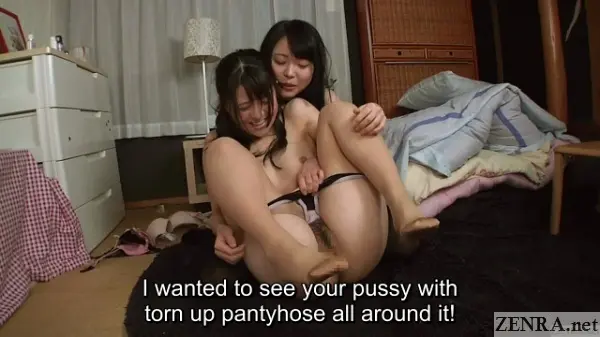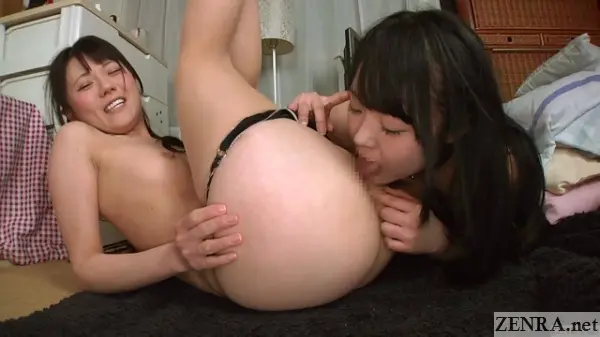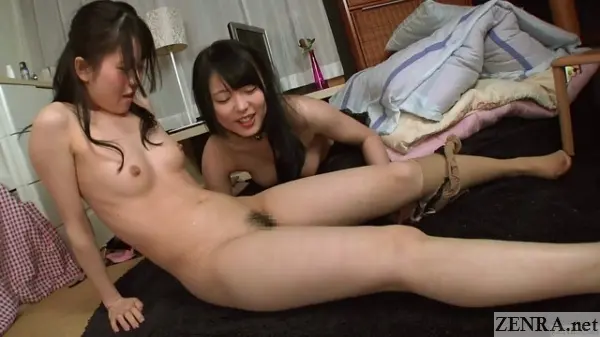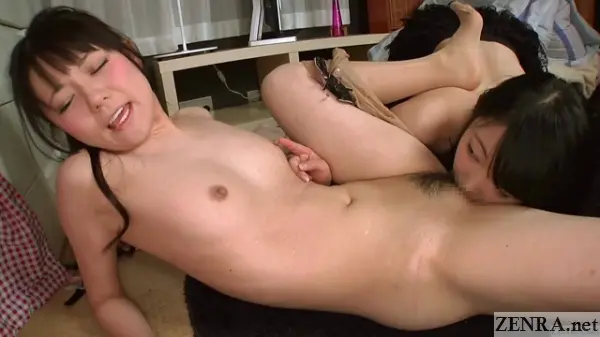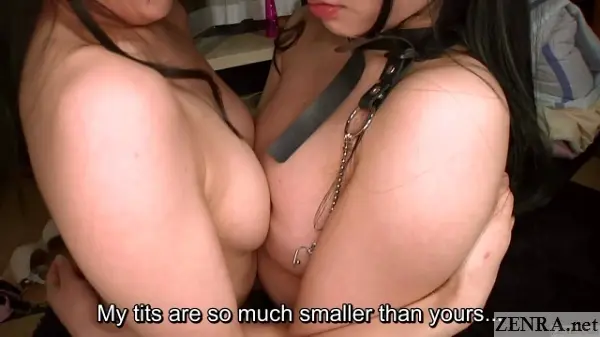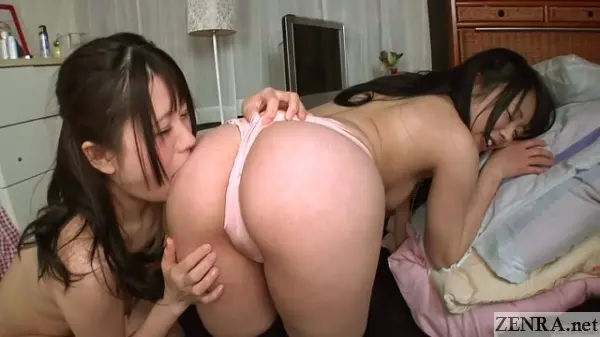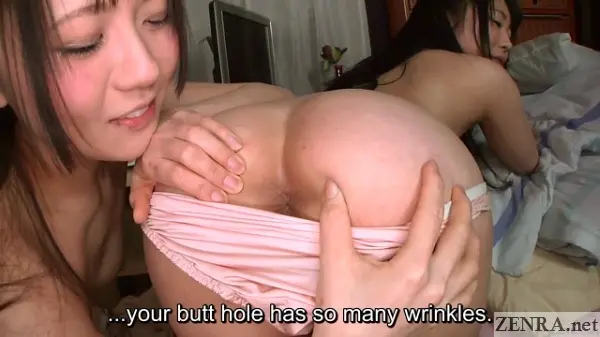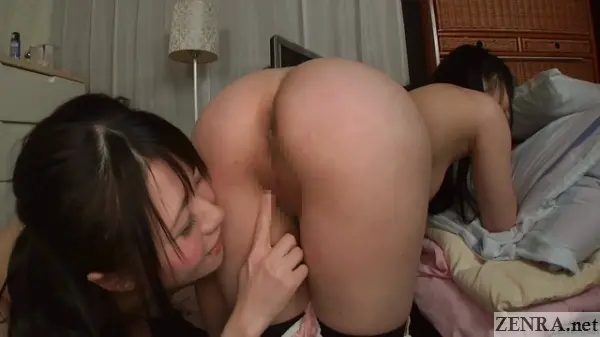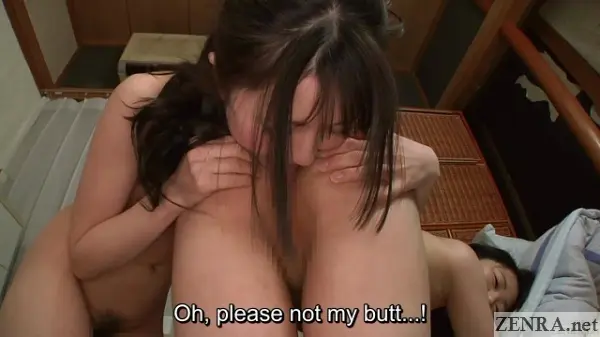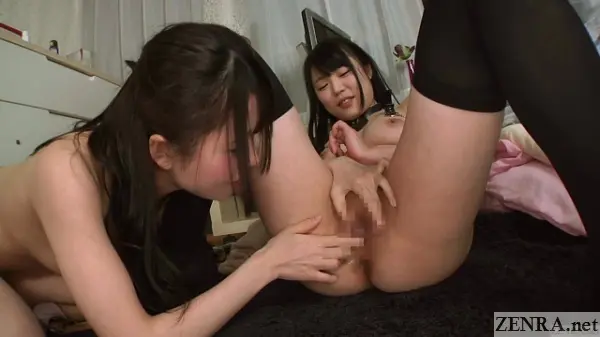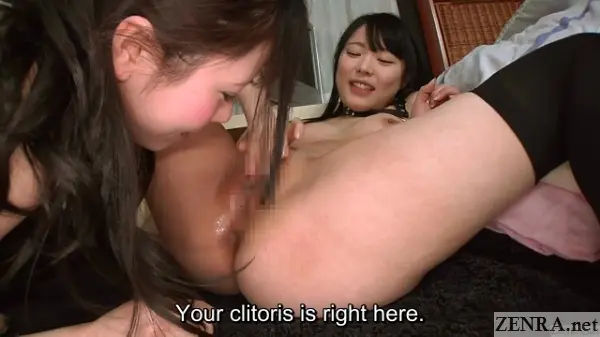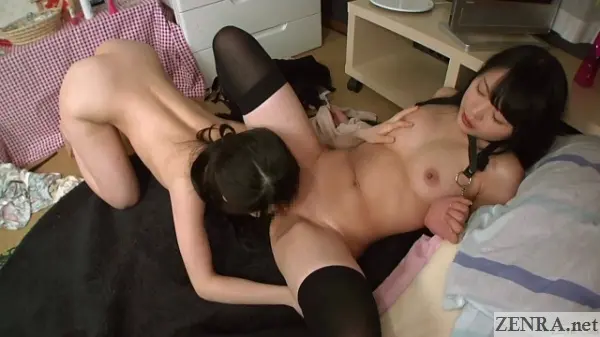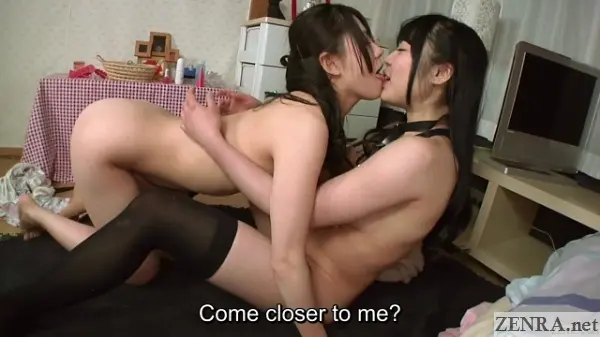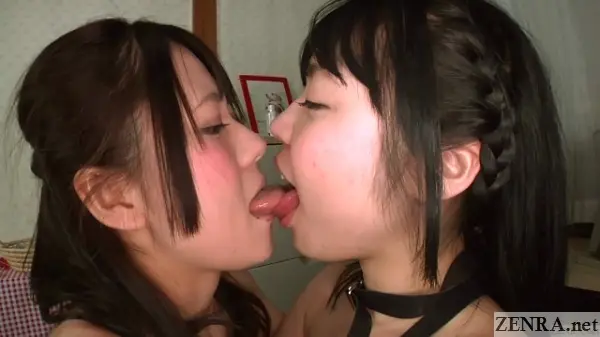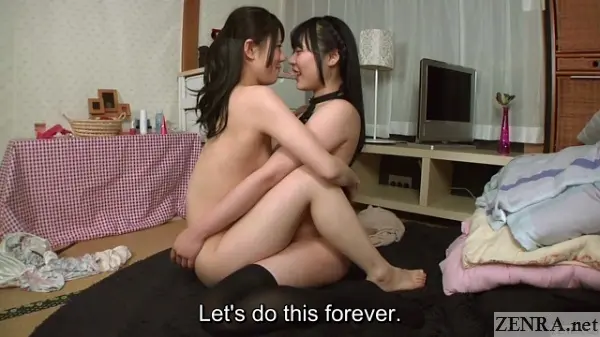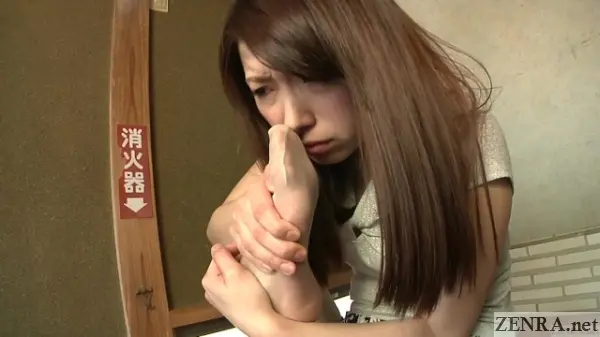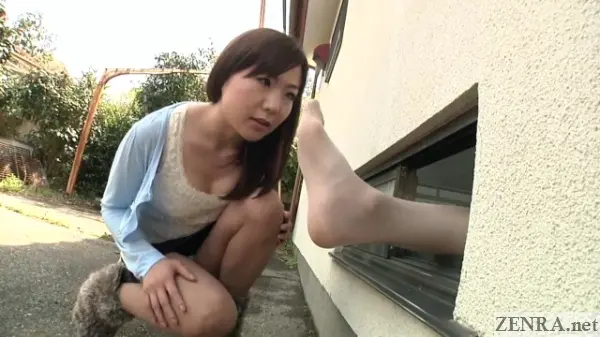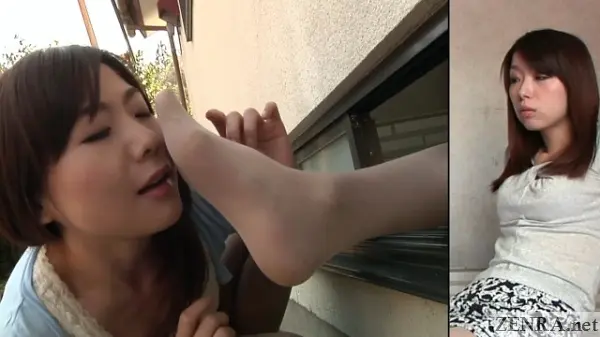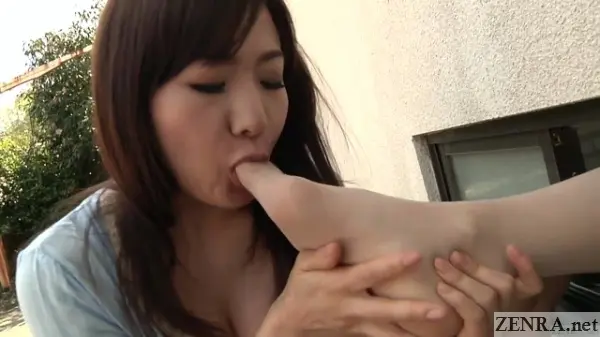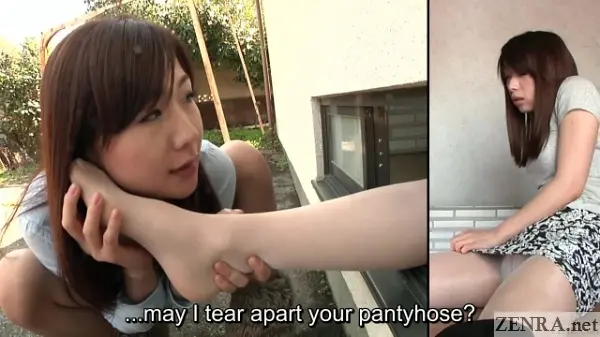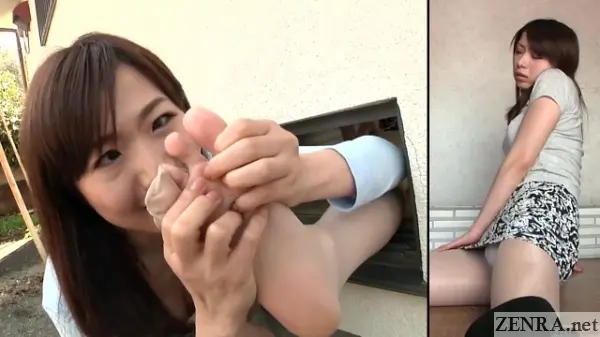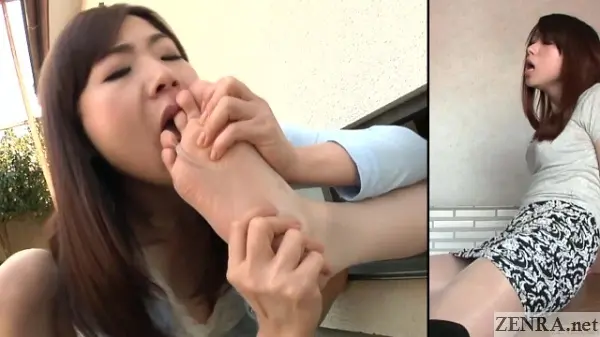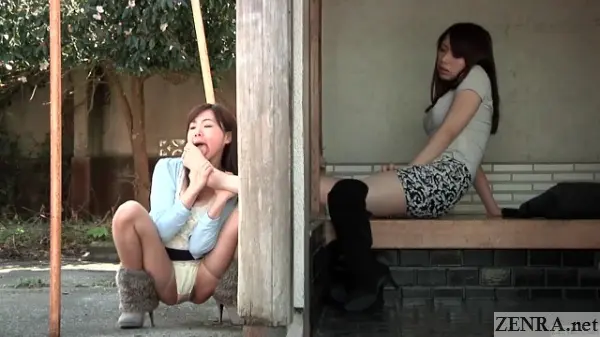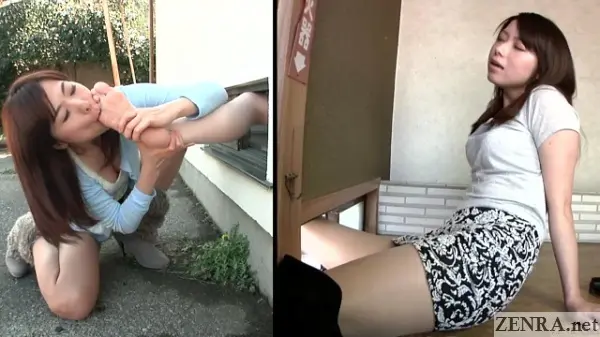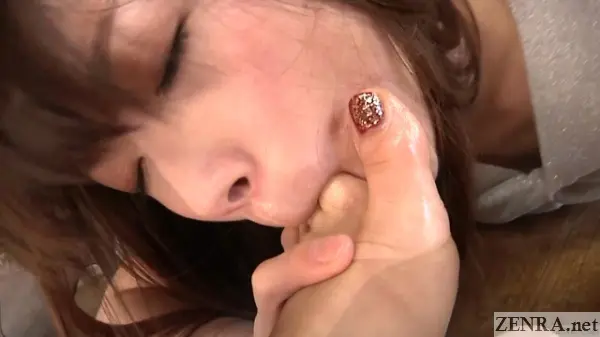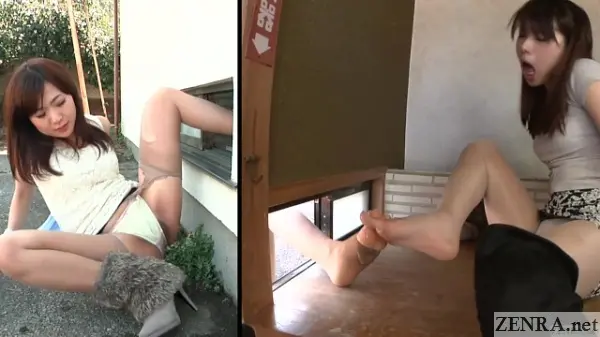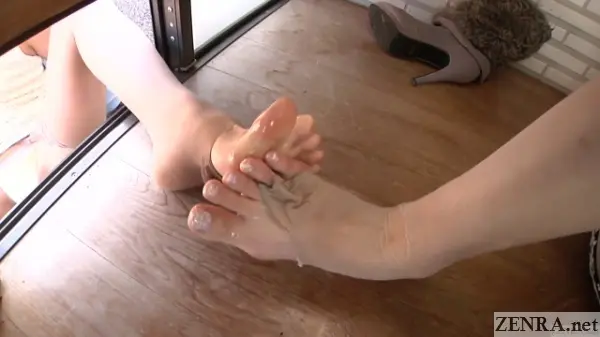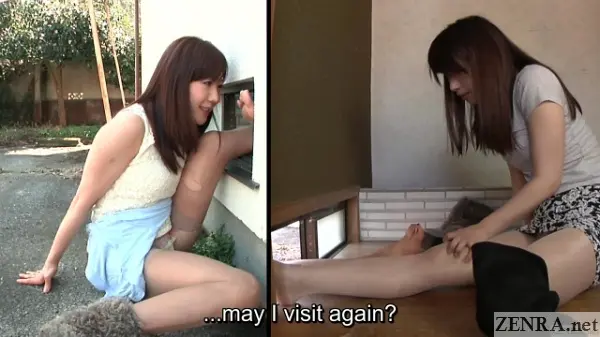 Maniac Lesbians
with English Subtitles
It's really, really hard to write a review for a title such as MANIAC LESBIANS that does not turn into a scene-by-scene play. After all, today's update brought to you by FETISH-JAPAN is an almost random collection of three scenes they've released in the past all at separate times. Each stars a different pair of Japanese AV stars turned temporary lesbians (at least we think none are actually real ones...) and each is entirely self-contained. Feel free to watch this update in any order you like. Feel free to skip a scene or two that really doesn't suit your taste. We know some encounters--like the last especially--venture deep into maniac land.
Bizarre Japanese AV aside, MANIAC LESBIANS does check off on many things we love seeing in JAV. Take the first scene for example with its extreme focus on a very sudden prank CFNF encounter. It's pretty rare to see a situation where the one who is embarrassed is not the naked woman, but her clothed same-sex partner! This scene gave off very similar vibes that a previous strip rock-paper-scissors release did. Both feature the same female director and both have a kinda sorta innocent-yet-naughty vibe to them. Here though it's AYA KISAKI going gung-ho erotic with her almost voracious need to rub one out while a clothed and rather confused YUUNA MINAMI is egged on by the director to help out in increasingly lewd ways.
The bulk of today's update is the second scene (and yes, we're doing some summarization, sorry!) that out of the trio of updates, may actually star real life lesbians--or friends that are so chummy you might as well apply that level of identification to them. YUI KAWAGOE and MAI ARAKI have done many titles together. Even on ZENRA, we've seen them get wet'n'messy together and we've a 4 hour lesbian schoolgirl epic by V&R featuring this duo that will be online at a later date.
Their time with us runs almost an hour and runs the gamut from strange facial destruction play to all-out lesbian lovemaking. It starts tame, but keeps on going and going until the conclusion has them stark naked and embracing while deep kissing and admitting their undying love for each other. It's so sentimental!
YUI and MAI's interactions are golden and you can definitely tell they really do spend a lot of time together. They know each other very well both as JAV star coworkers and BFF's. Their entire encounter gives off a real world vibe that only mixes extreme fetish play for the first part. This scene was originally released as two chapters and we opted to combine them together for easier viewing.
Finally--and yes, sorry about giving that aforementioned play-by-play rundown, but it really cannot be helped with an update like this--we see another very welcome visit by TSUBAKI KATOU and ZENRA newcomer AYAKA KANOU. Their time with us is by far the strangest, but if you're a fan of foot play, you'll probably find your new favorite clip. It's hard to say this is a bona fide lesbian release as they remained clothed, but essentially make love via their feet. From extreme licking early on through a tiny window that many old Japanese houses seem to have for some unexplained reason to the 'scissoring' finale, it's an abnormal tribute to otherworldly foot play.
This scene by itself could probably be considered NOT to be AV since there's zero nudity. It's weird, but also humorous and could pass for a questionably long segment on any later night Japanese comedy TV show. Most of our lesbian updates before *and* after this release are a bit more AV'ish, but always be on the lookout for more curve balls. Variety really is the spice of life so enjoy something every so often that's significantly outside of your comfort zone.

A Message to subscribers and also potential subscribers: this movie is labeled as an Exclusive release because this is the first official presentation of it outside of Japan. We would like to know your impressions of this production. Did you like it? Did you not? Your feedback is truly appreciated as it can help us decide the best possible Japanese adult video entertainment for you from here on out. Don't be shy and please feel free to contact us with your thoughts!
Lines of Subtitled Dialog: 960
4 Files 2.08GB
01:32:45