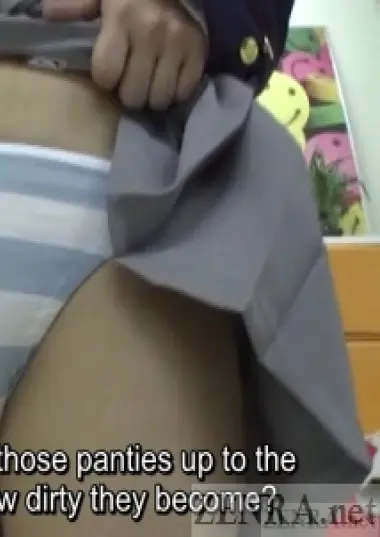 Damp Panties of a Cosplay Kind with Yui Kyouno
Published August 22, 2015
Extreme Japanese fetish smell play by FETIS returns with a title about cosplay and the scent of dirty panties starring the outgoing Yui Kyouno.
Damp Panties of a Cosplay Kind with Yui Kyouno
Published August 22, 2015
#Subtitled
#Exclusive
#ClassicJAV
Extreme Japanese fetish smell play by FETIS returns with a title about cosplay and the scent of dirty panties starring the outgoing Yui Kyouno.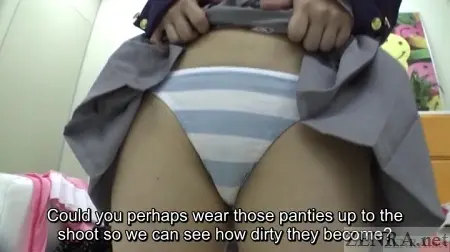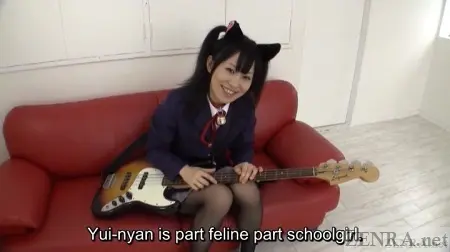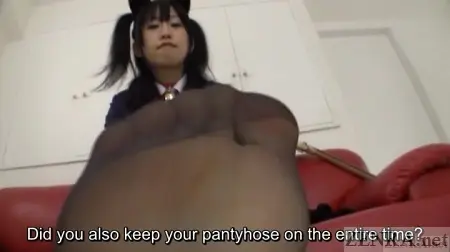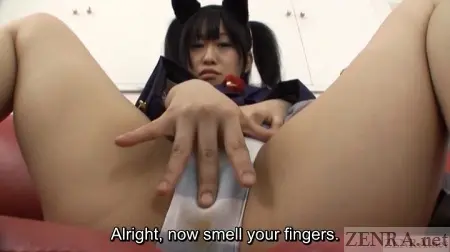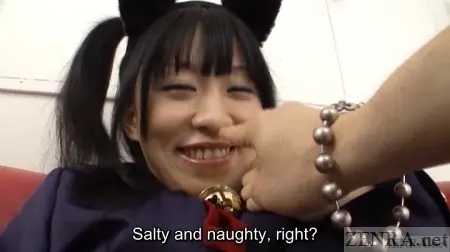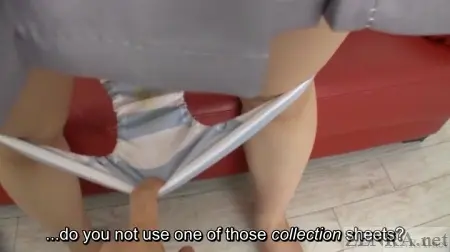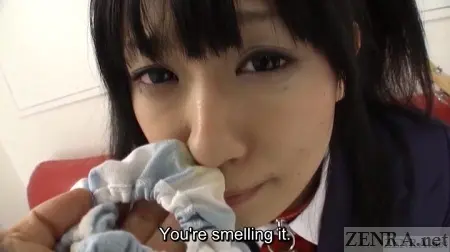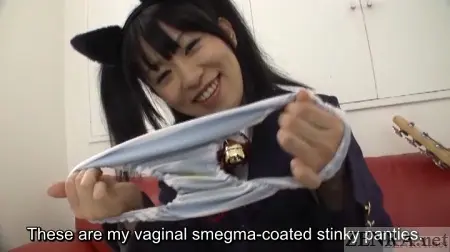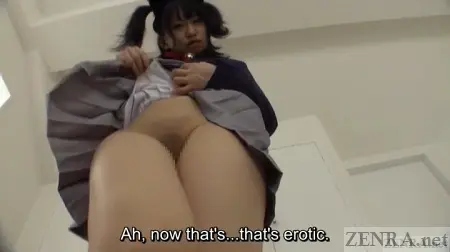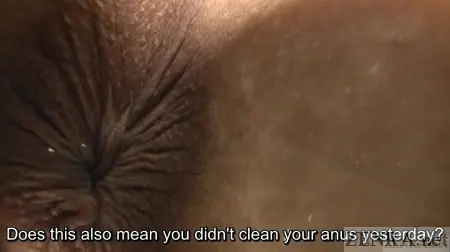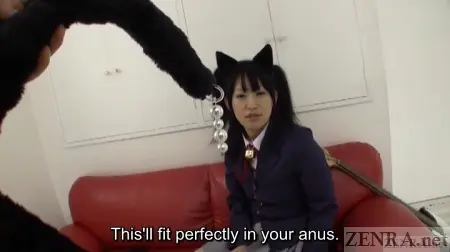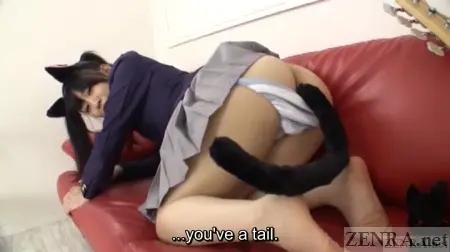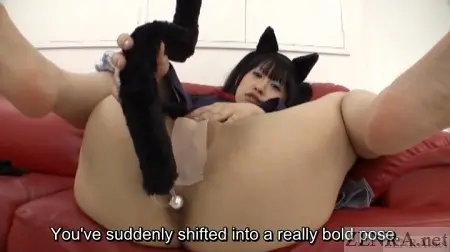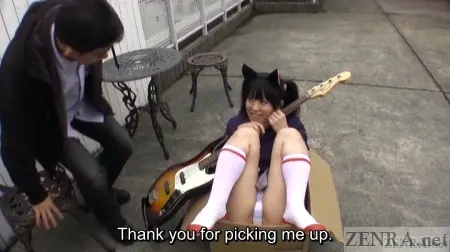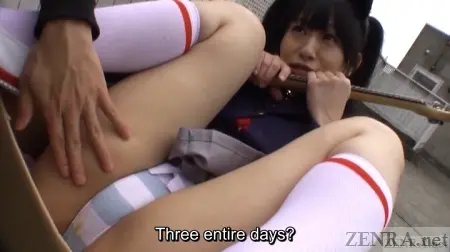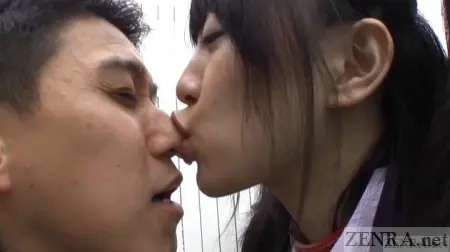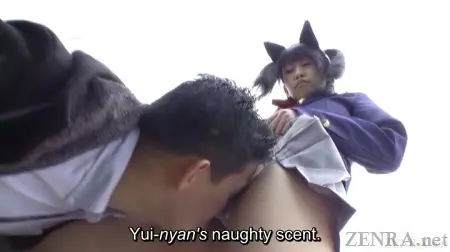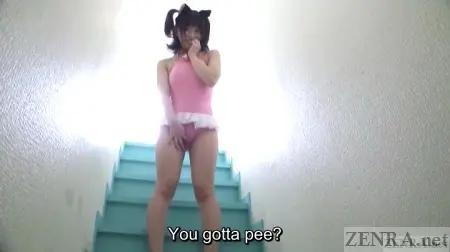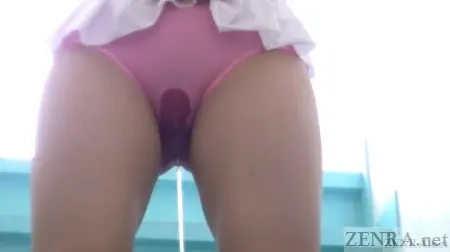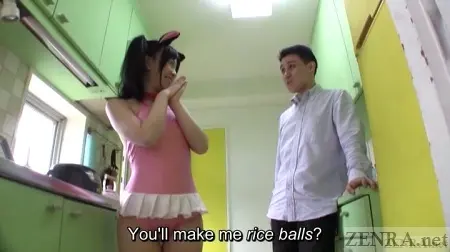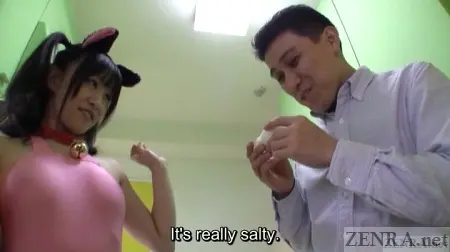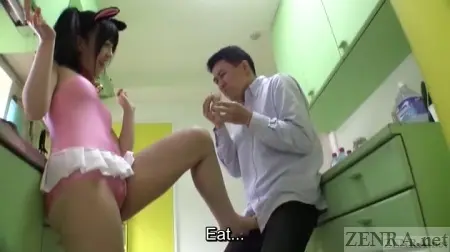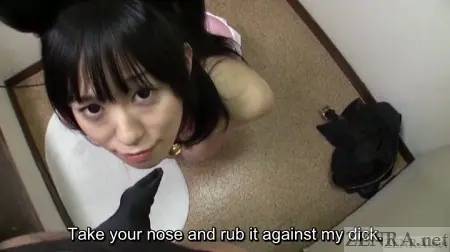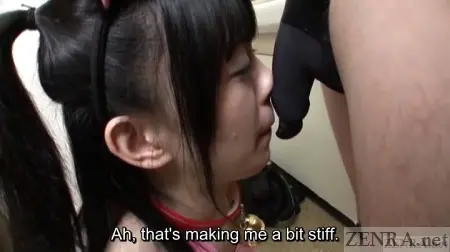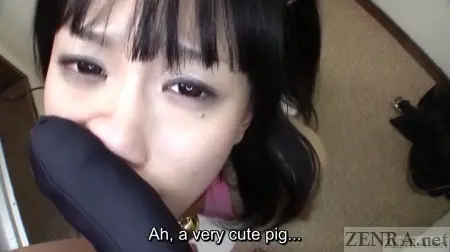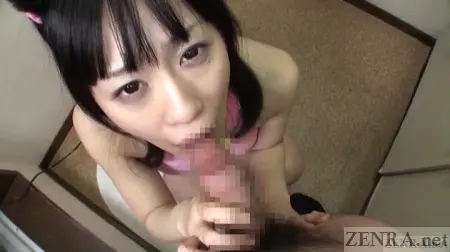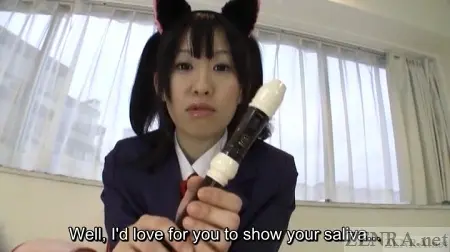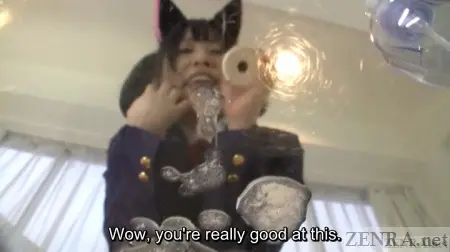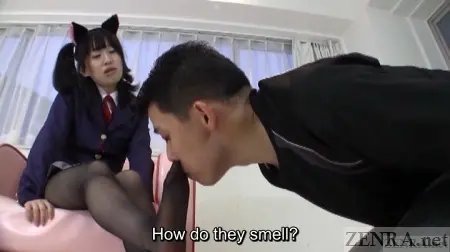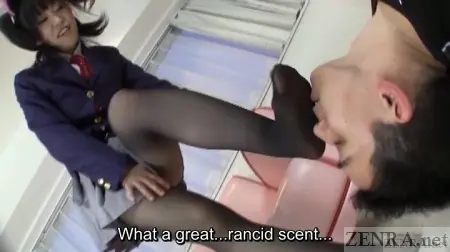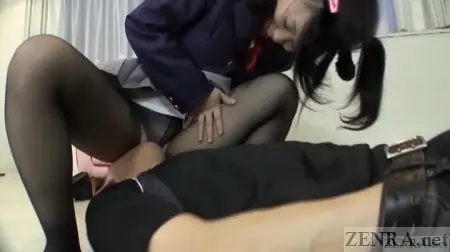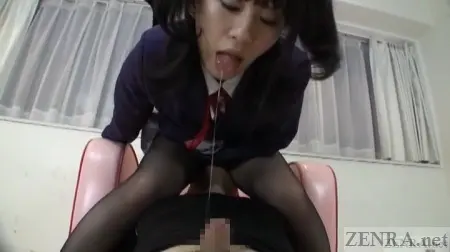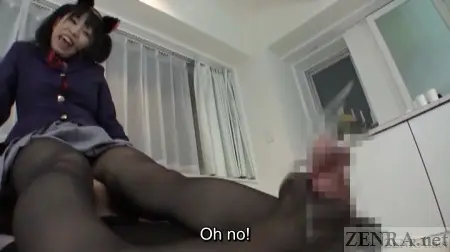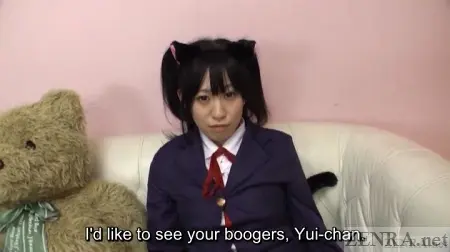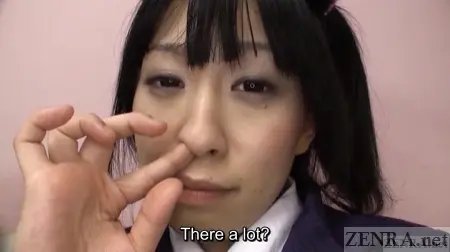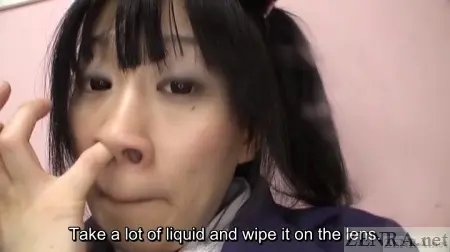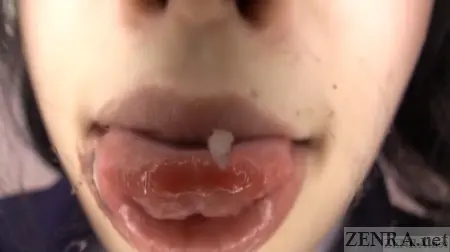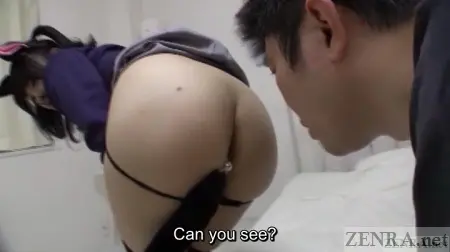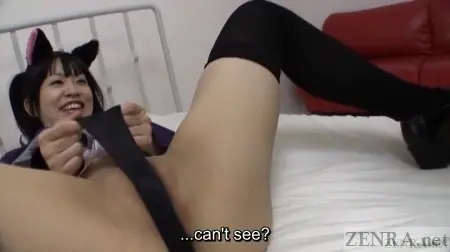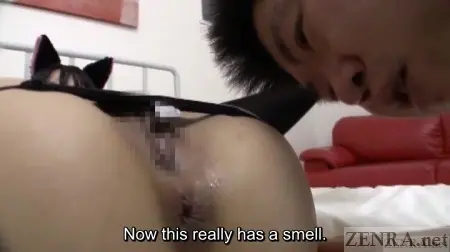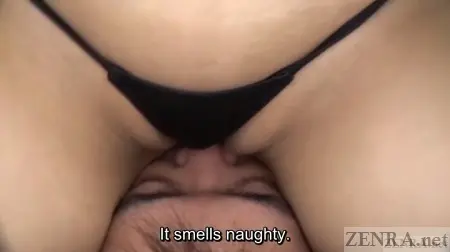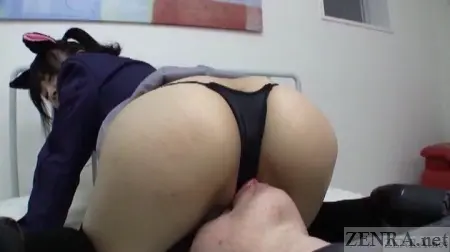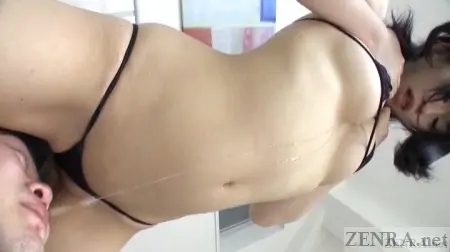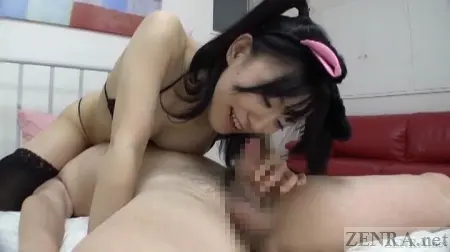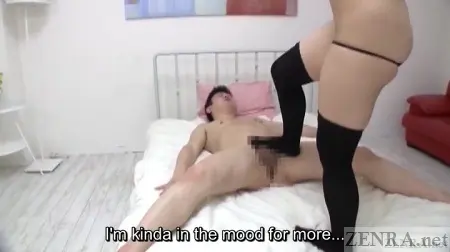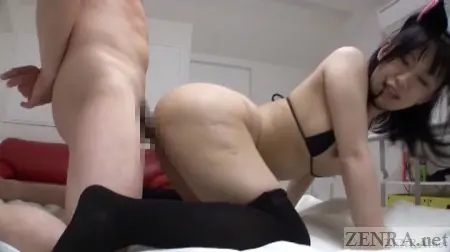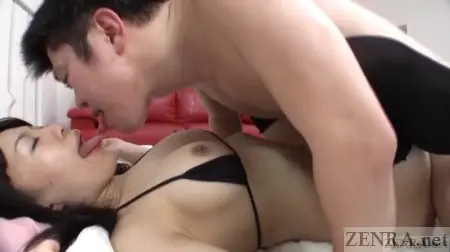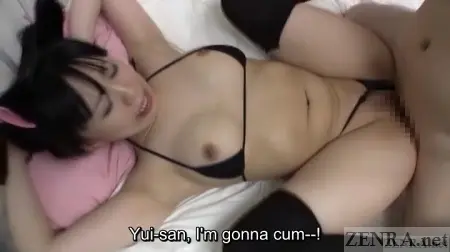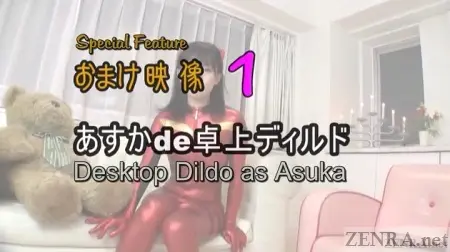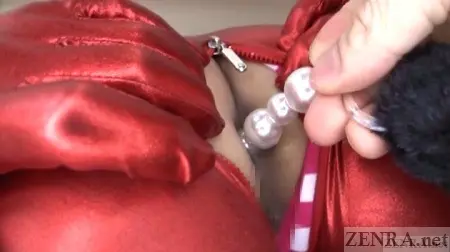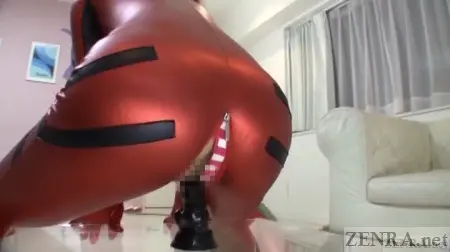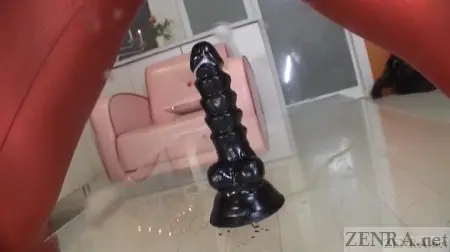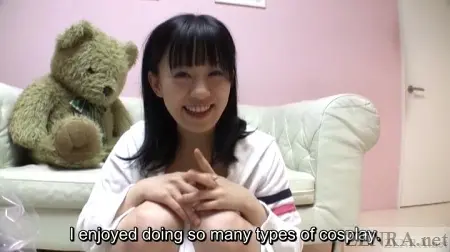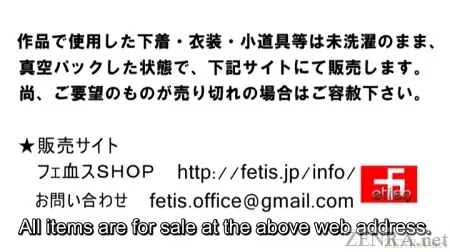 Damp Panties of a Cosplay Kind with Yui Kyouno
with English Subtitles

There's always another niche in the massively expansive world of Japanese fetishes one can delve into. Naysayers say the salad days of adult video are long past, but ask any producer of extreme fetish titles and they'll soundly disagree! Once upon a time, your only options for consuming Japanese AV was visiting your local rental video store and selecting a title that way. Rental-only and other options were rather limited due to the gargantuan power huge makers had in the past. It wasn't until the late nineties that 'indies' studios changed the face of Japanese AV by bombarding the previously rental-only market with videos consumers can buy and own forever. Ever since then and yes, thanks to the internet, makers such as FETIS survive and prosper.
It's been a few months since our last rendezvous with this maker of titles that veer towards scent-play. The first starred the ultra-popular and now retired Sumire Matsu. Today's release, DAMP PANTIES OF A COSPLAY KIND features a Japanese AV star of a different mold who thankfully is still on active duty. Yui Kyouno is her name and she's the best type of actress to take on a FETIS title as she's pretty much down for anything. What's more, this was one of her earlier releases and she's since dabbled not only in extremely hard titles, but uncensored ones as well, before moving back into maniac fetish and schoolgirl titles. Depending on demand, we may see about licensing more work starring Yui who really comes off as an 'it' girl with oodles of charisma.
The sense of smell is the theme of this title. Panties, as the title points out, also play an important part--at least in the first portion. The early segments of this lengthy 150 minute release focus heavily on a very unkempt pair of panties and pantyhose Yui Kyouno was instructed to wear for three straight days. No changing was allowed! The end result were a very dirty pair of plaid panties complete with questionable 'brown' spots down front and center.
Now FETIS titles on one hand may have some similarities with regular 'document' AV titles. The overall format follows a similar trend with interview leading into acts of increasing lewdness. However, Sade Satou, the director and owner of this ambitious Japanese AV production company is all about turning his own desires into reality. There is an interview, but it also mixes in smelling panties. There's a scene all about the anus, but of course somebody's gotta smell those anal beads. A risque kitchen scene mixing elements of fun cosplay with foreplay...and uh, rice balls? Smelly vinegar armpits coated with sesame and salt!
Oh, it also should be mentioned this title--like Sumire's FETIS appearance--has heavy elements of cosplay. Yui Kyouno is seen in various uniforms such as a schoolgirl-cat hybrid and later on in a bonus scene she cosplays as the short-tempered redheaded German-American from everyone's favorite apocalypse-is-nigh Japanese anime. That bonus scene follows the trend that began with Sumire's title which features a sable and life-like dildo affixed to a clear table. Self-pleasure filmed from a variety of angles concluded with an extended close-up of the well-used and naturally-lubricated sex toy conclude this quick scene.
Costume changes happen somewhat often in FETIS titles. Yui Kyouno went through at least three and used a decent amount of toys. We even saw her with an anal-bead cat tail resting in a box while cradling a guitar in a rooftop fantasy scene featuring a confused yet elated nasal-enthusiast. He returns later in a very messy facesitting encounter that finishes with a pantyhose-clad footjob.
Regular sex is not a major aspect of titles by Sade Satou. The final scene did feature the same otaku from the previous FETIS release having the time of his life with Yui Kyouno, but aside from that, there were no other instances of full-on coitus. This is not meant to be a jab at DAMP PANTIES OF A COSPLAY KIND. Rather, this release already has so much more going for it such as the sock-erection POV bathroom blowjob and tons of anal bead footage that seeing standard sex for more than one bout would have ruined the pacing. Oh, there's also a short scene featuring Yui Kyouno in POV hunting for nose goblnis!
This was a hefty title with a pretty long running time, but it never lagged. Translating it into English was a joy due to optimal audio conditions. Enjoy complete and exclusive English subtitles that don't skimp on grammar and time-coding. Also, devout maniac fans of Japanese AV, FETIS releases, and Yui Kyouno can head on over to their online store and purchase actual used clothing and toys used in their productions! Admittedly, it's not cheap, but it would be the ultimate limited-edition collectors item. Yui Kyouno's outfits--including her three-day dirty panties which sold for approximately $300USD!--are all sold out, but there are other neat items of note from future FETIS-ZENRA releases.
Lastly, Sade Satou recently directed the very successful live-action movie of MAI-CHAN'S DAILY LIFE, an eroguro story of a Japanese maid whose body is well...let's just say the Youtube link above is not for sensitive viewers. Fans of extremely bizarre Japanese countryside happenings mixed with elements of outlandish gore may be in for a treat. The film is currently making rounds in international film festivals.
A Message to subscribers and also potential subscribers: this movie is labeled as an Exclusive release because this is the first official presentation of it outside of Japan. We would like to know your impressions of this production. Did you like it? Did you not? Your feedback is truly appreciated as it can help us decide the best possible Japanese adult video entertainment for you from here on out. Don't be shy and please feel free to contact us with your thoughts!
Lines of Subtitled Dialog: 1242
4 Files 1.45GB
02:31:21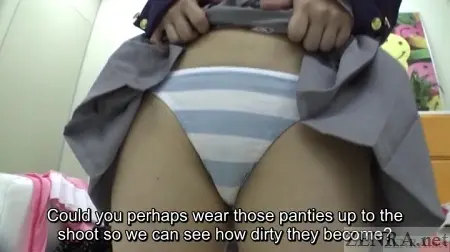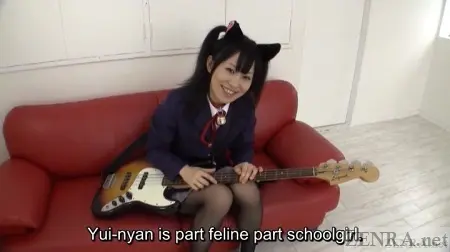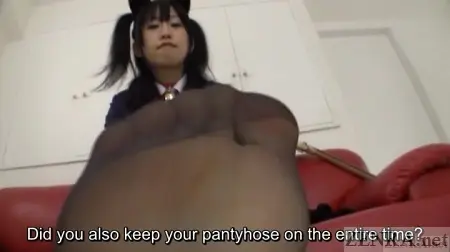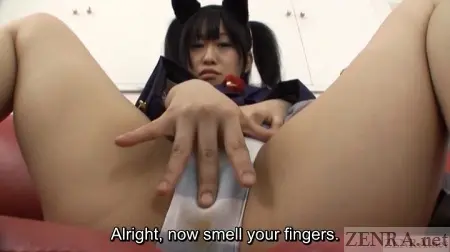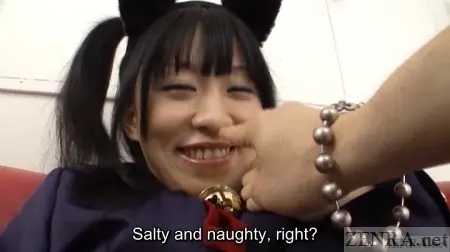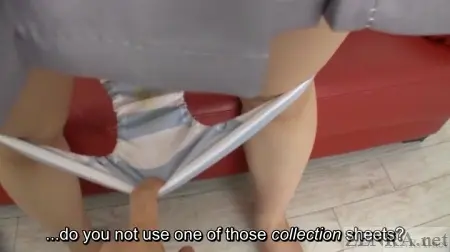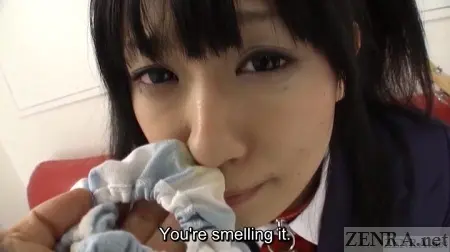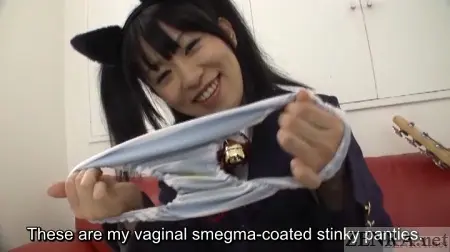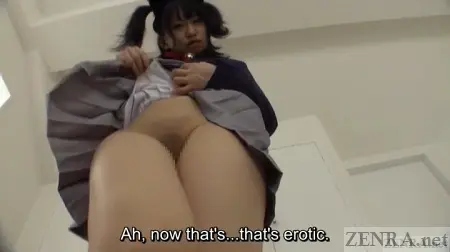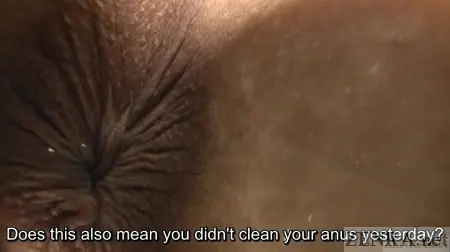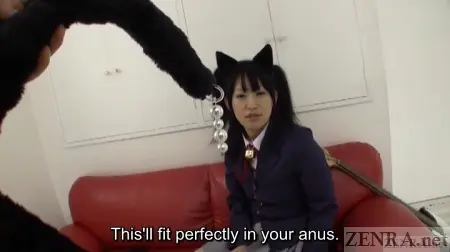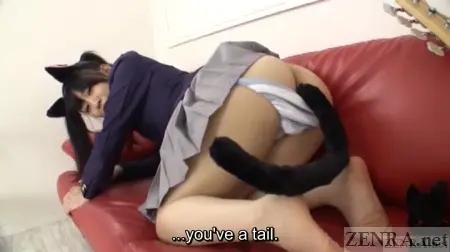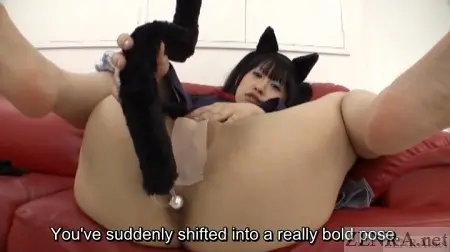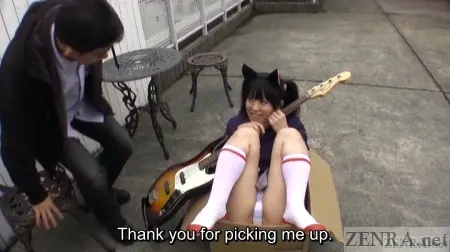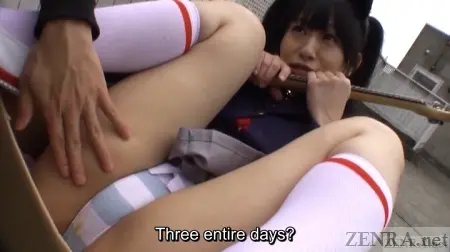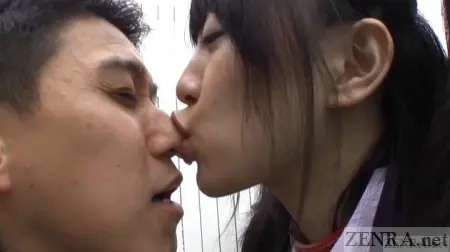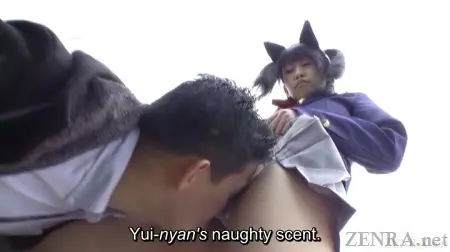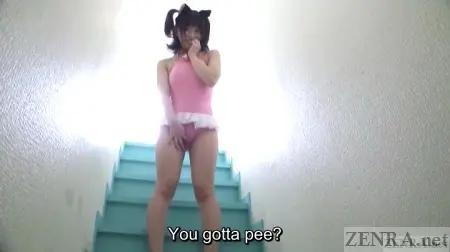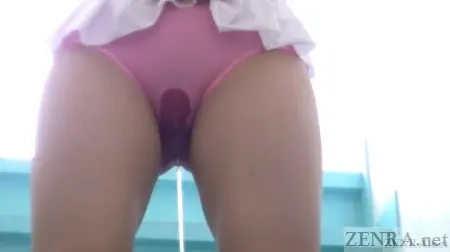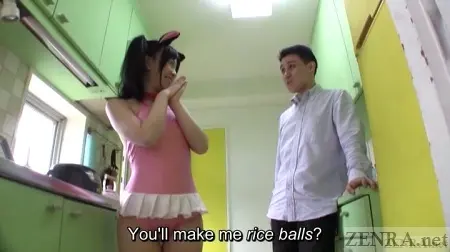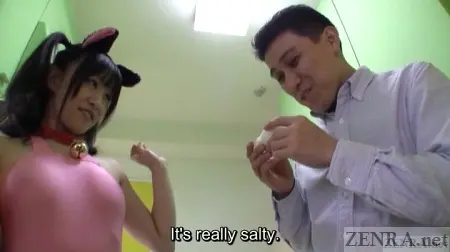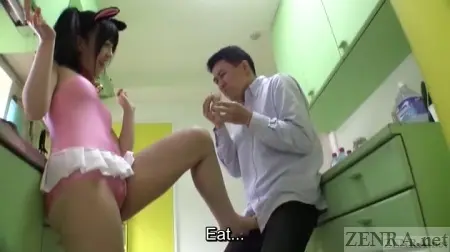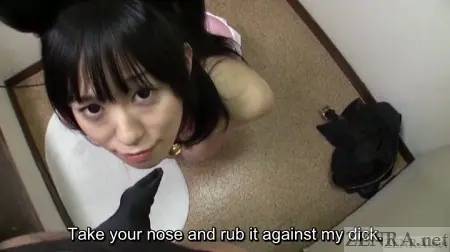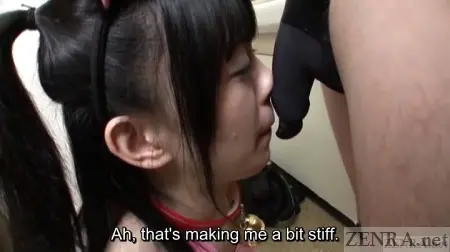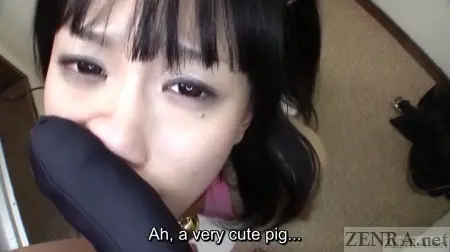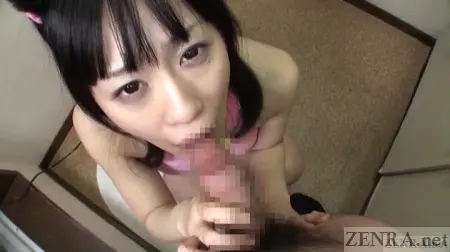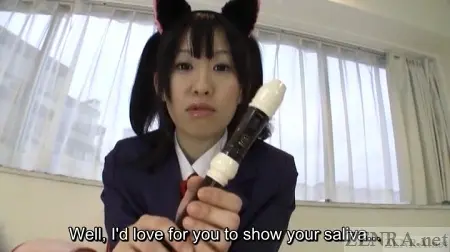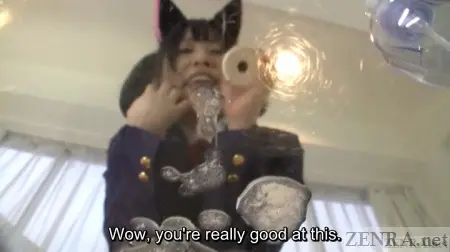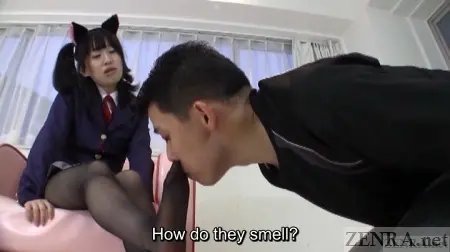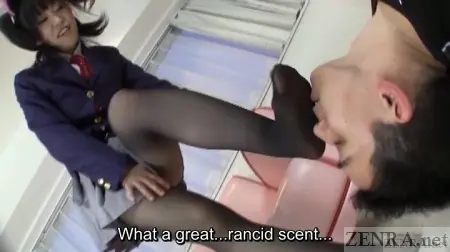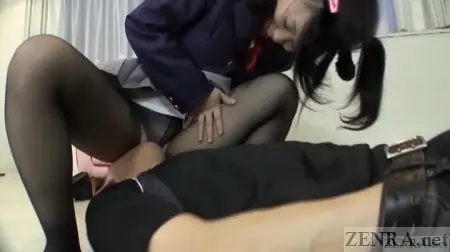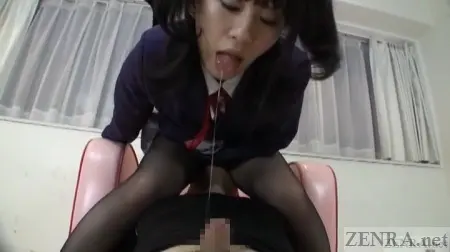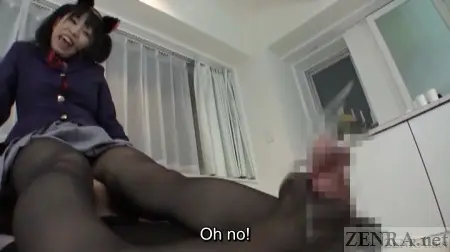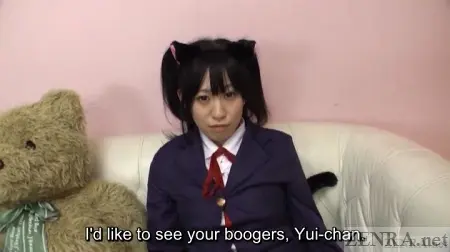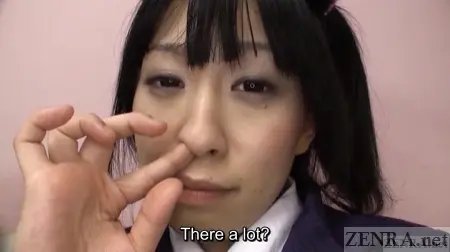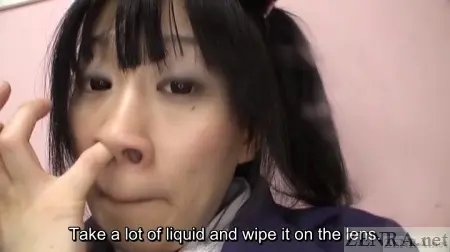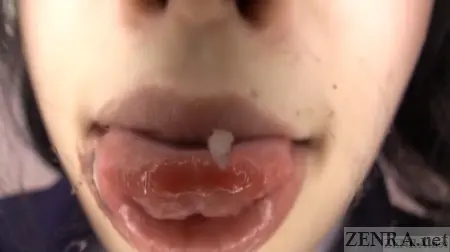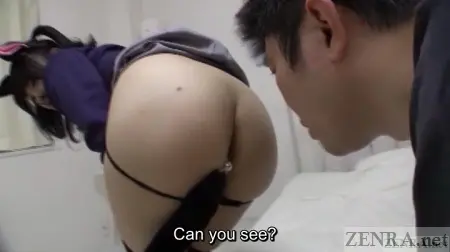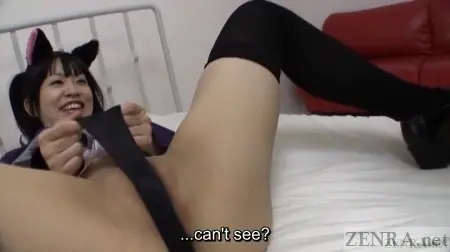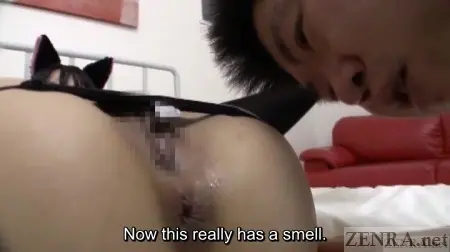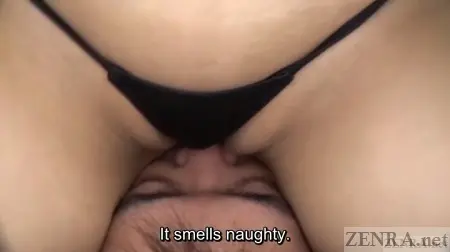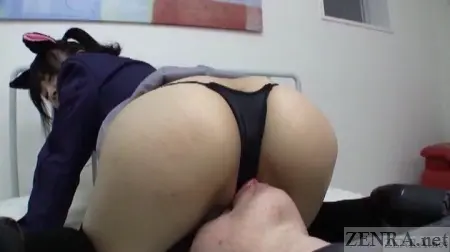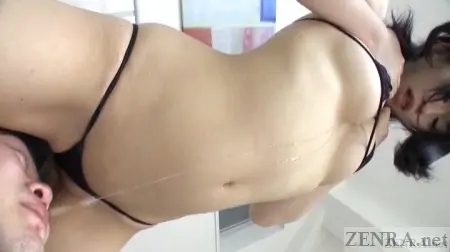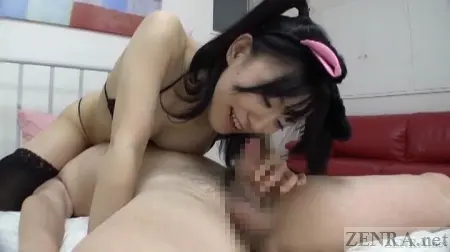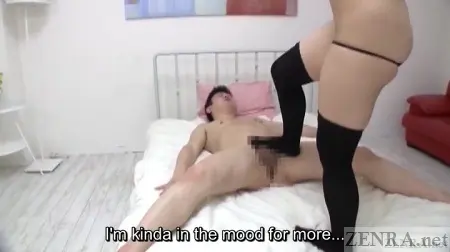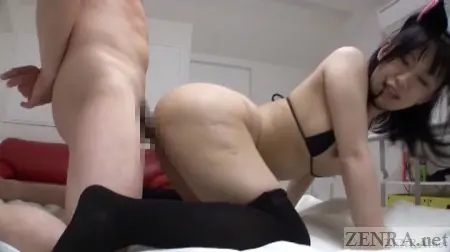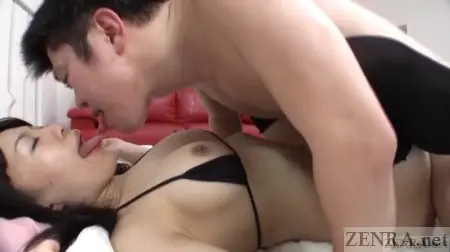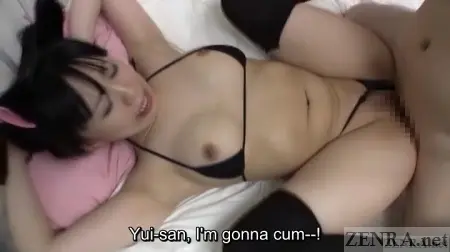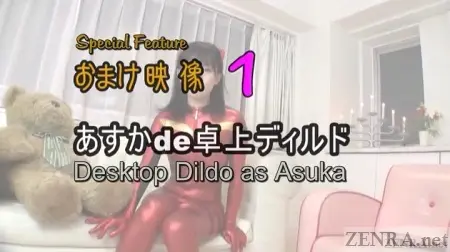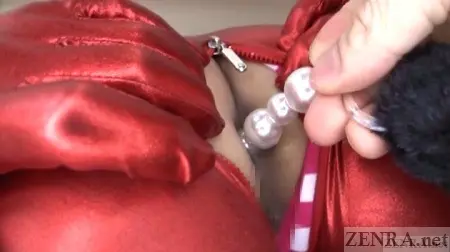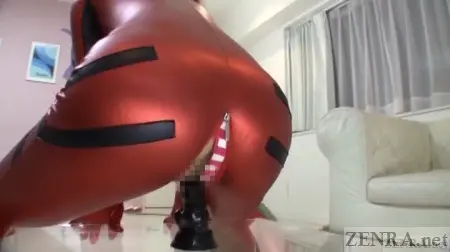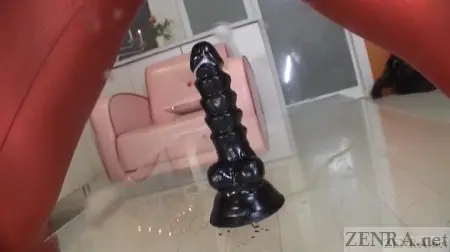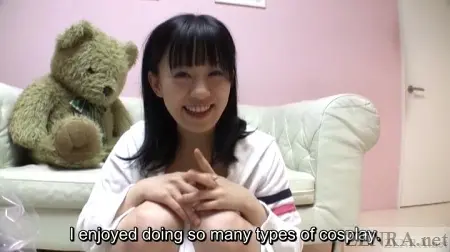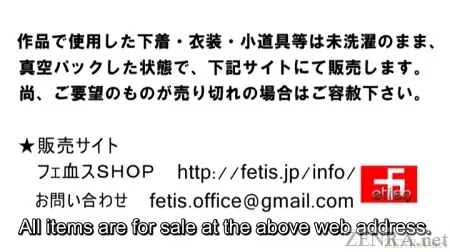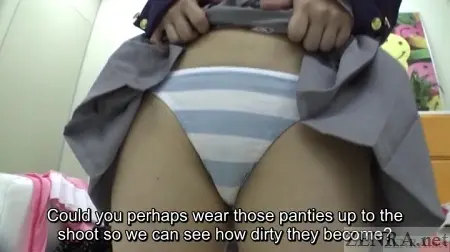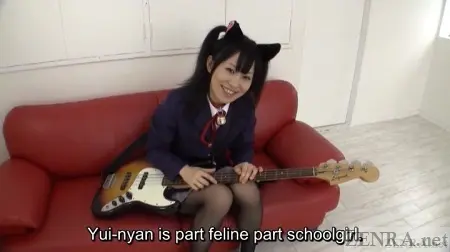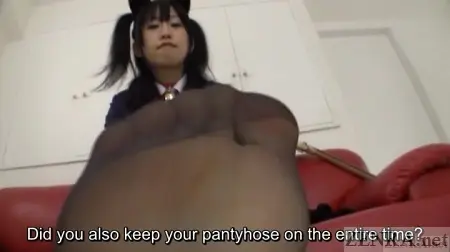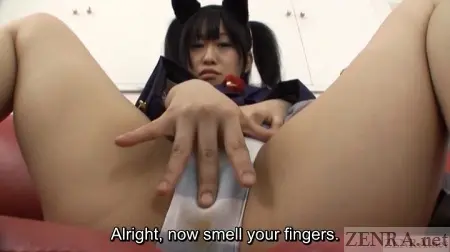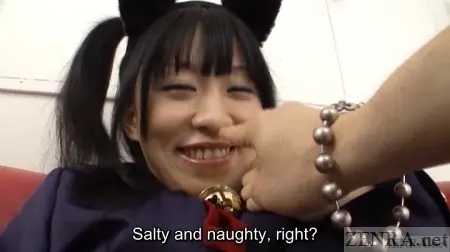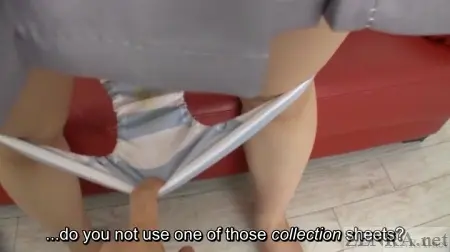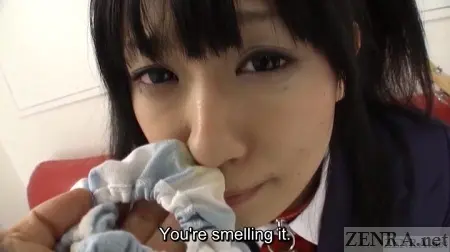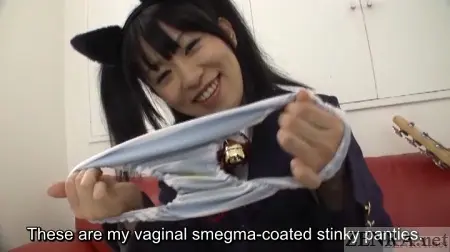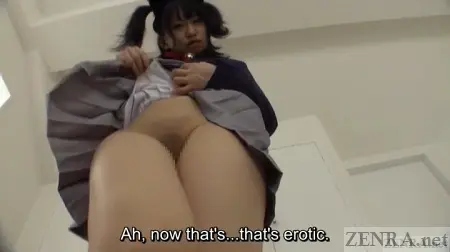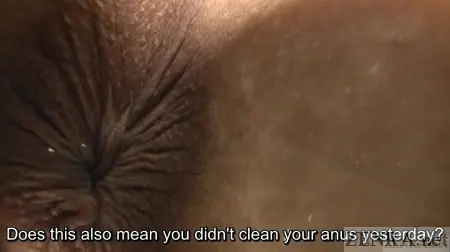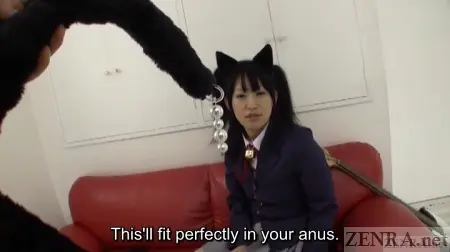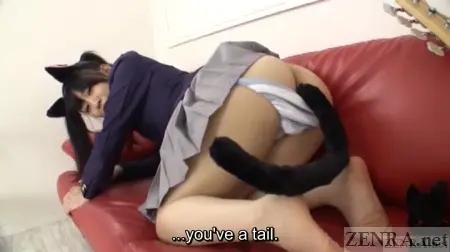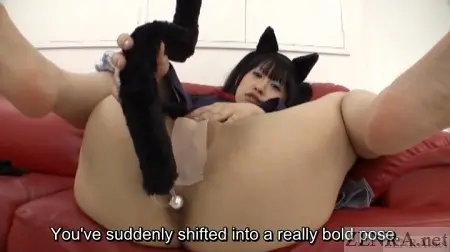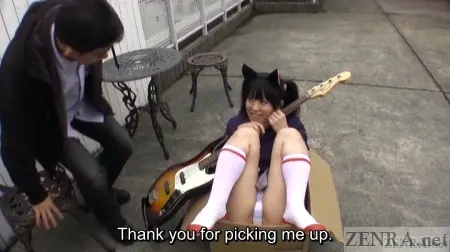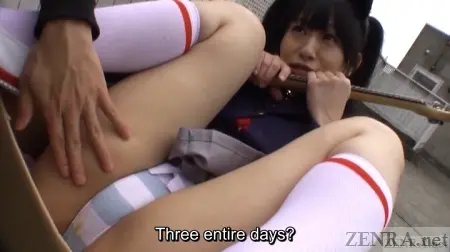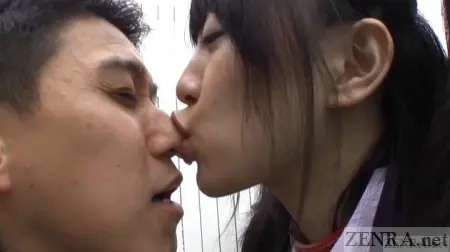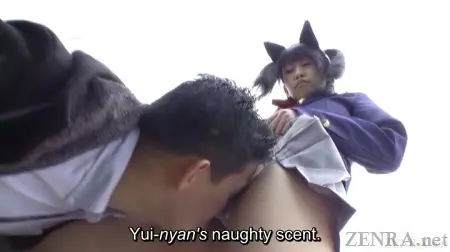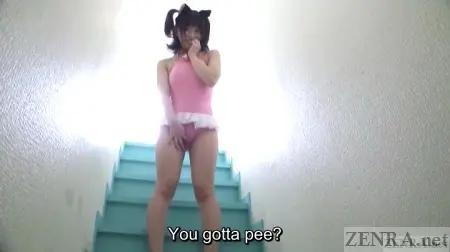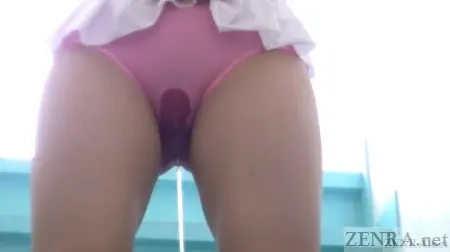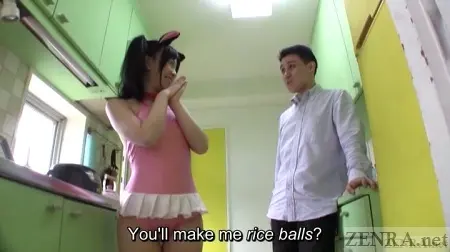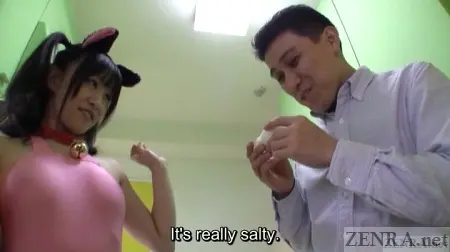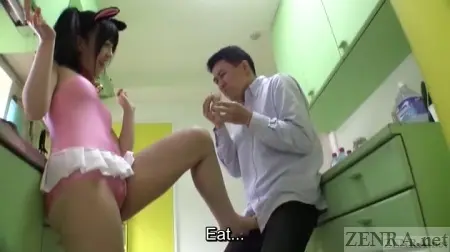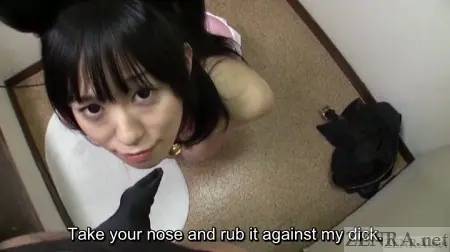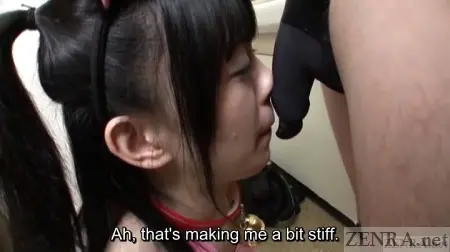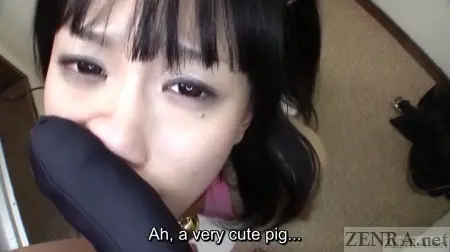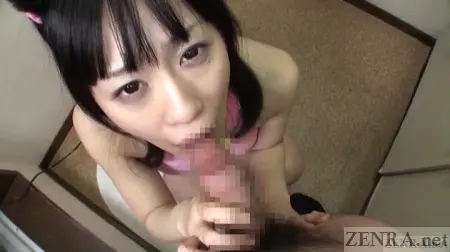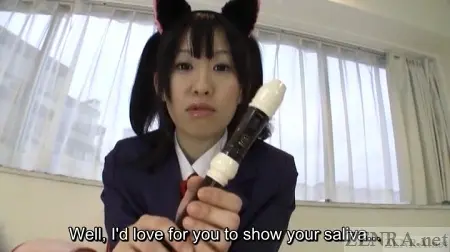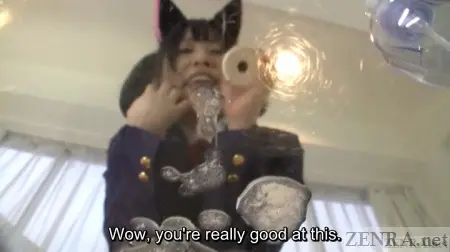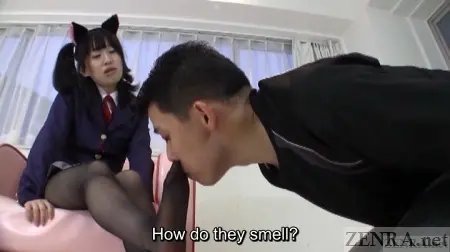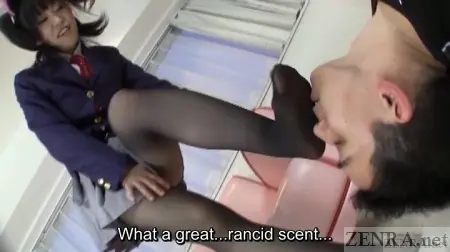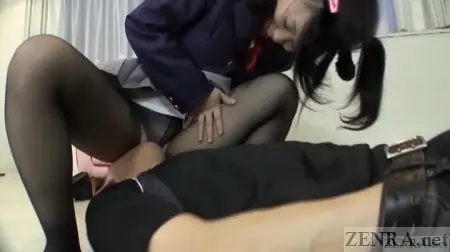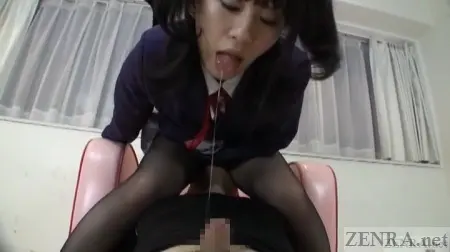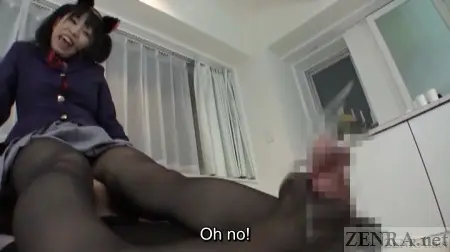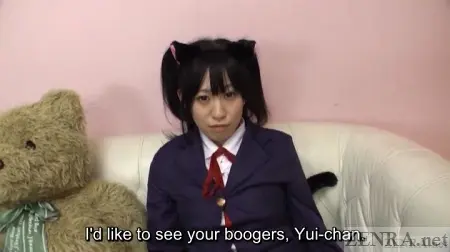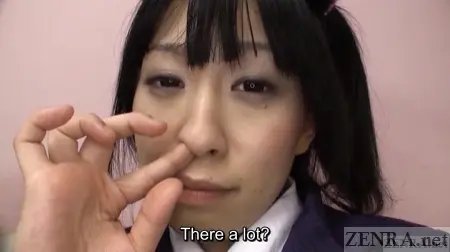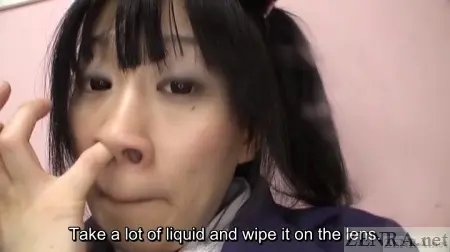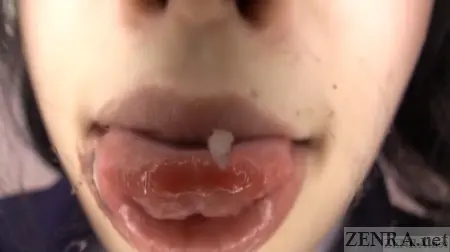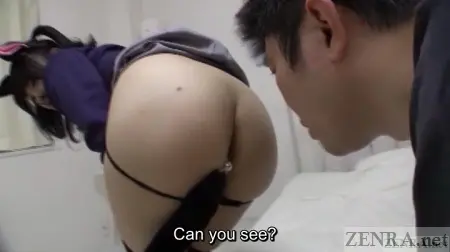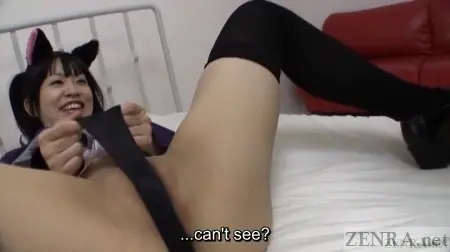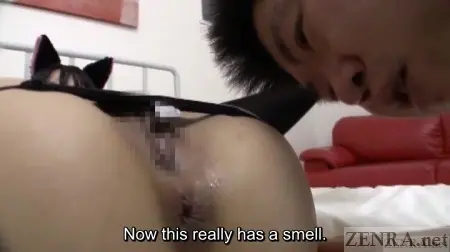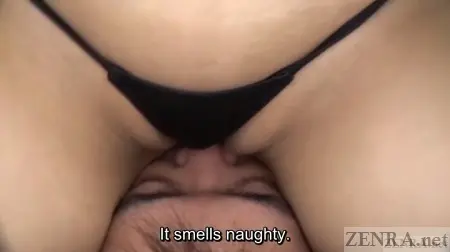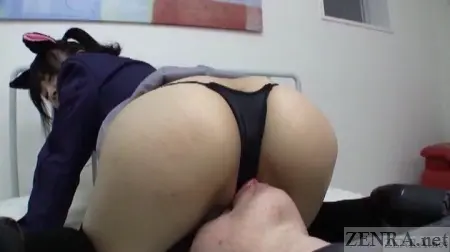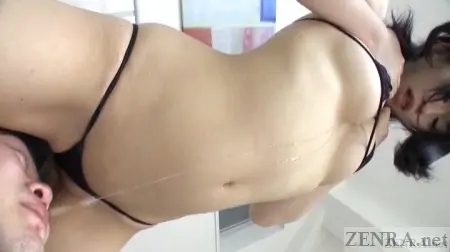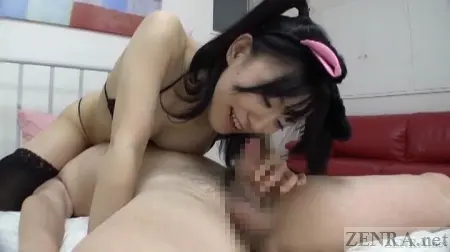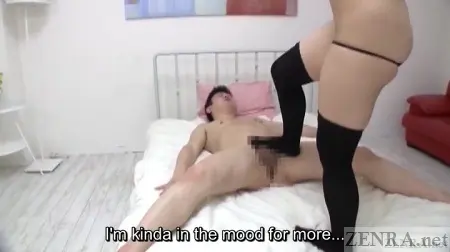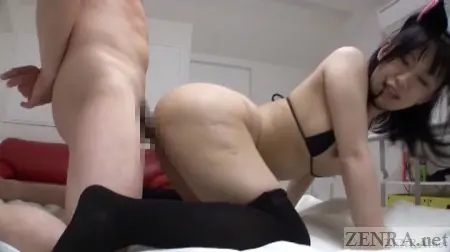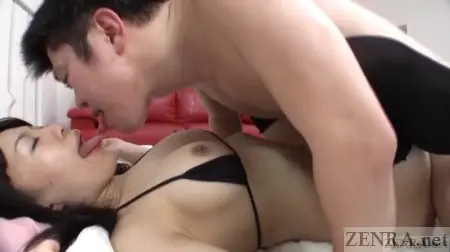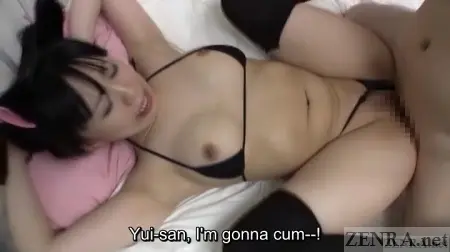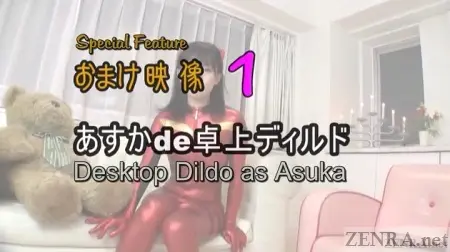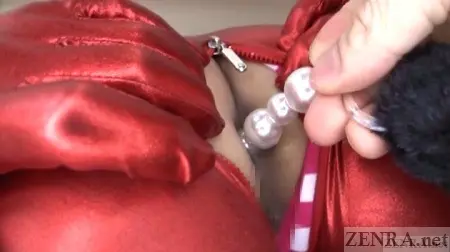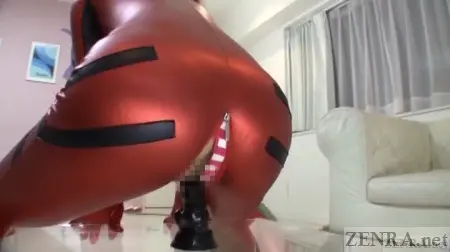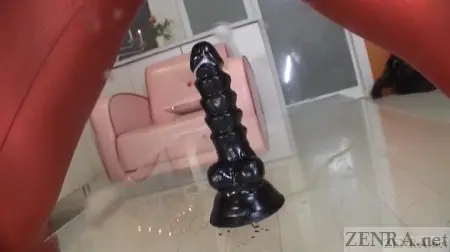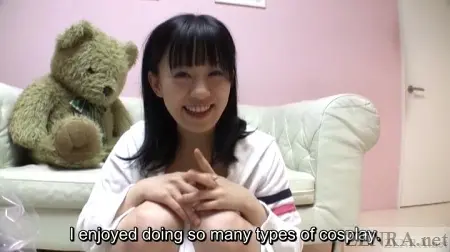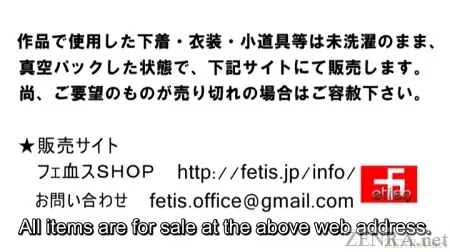 Damp Panties of a Cosplay Kind with Yui Kyouno