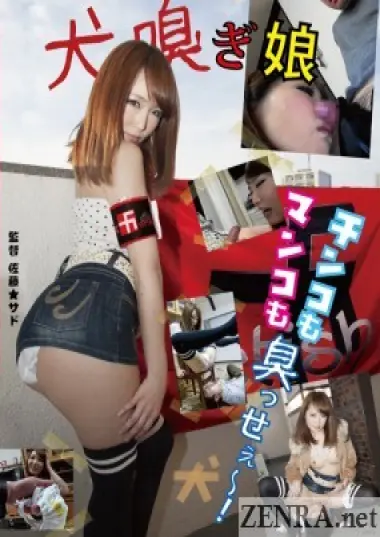 Smelling Things with Ai Mizushima
Published February 24, 2017
FETIS amazingly recruits Ai Mizushima in a Full HD title all about bizarre scent play and more with a full body latex suit finale featuring extra messy sex.
Smelling Things with Ai Mizushima
Published February 24, 2017
#Subtitled
#HD
#Exclusive
FETIS amazingly recruits Ai Mizushima in a Full HD title all about bizarre scent play and more with a full body latex suit finale featuring extra messy sex.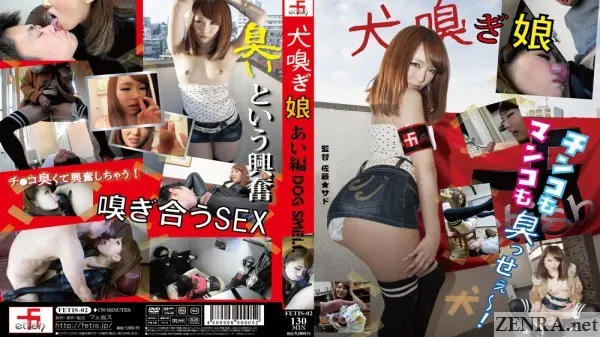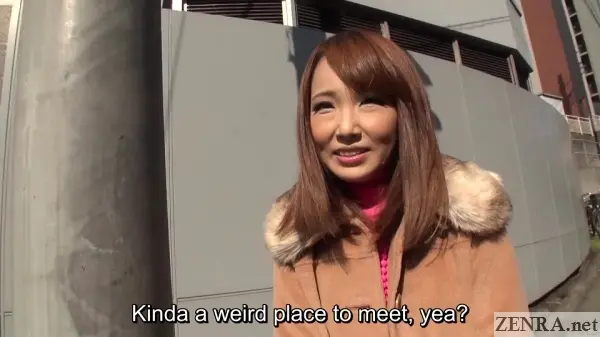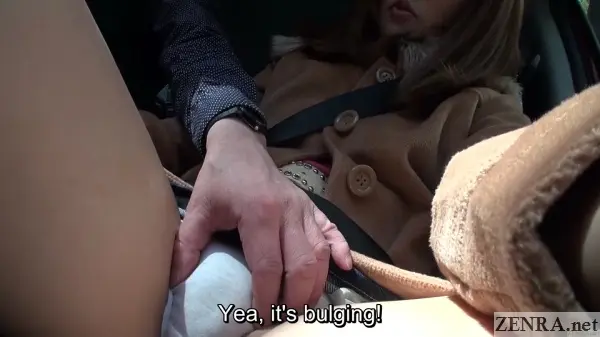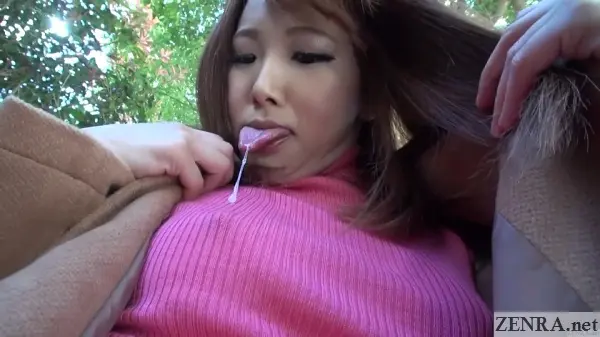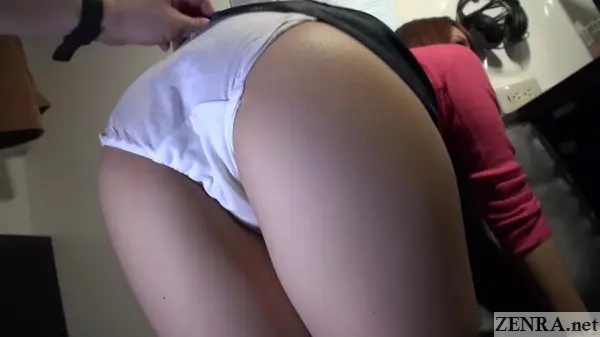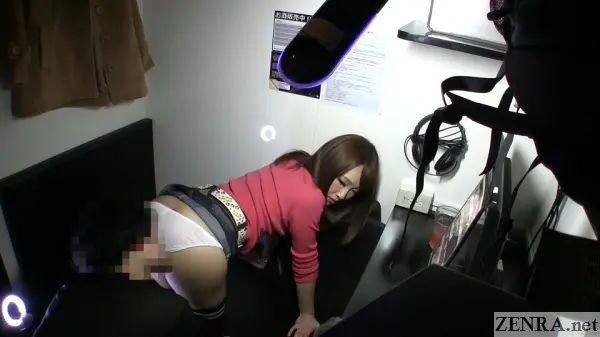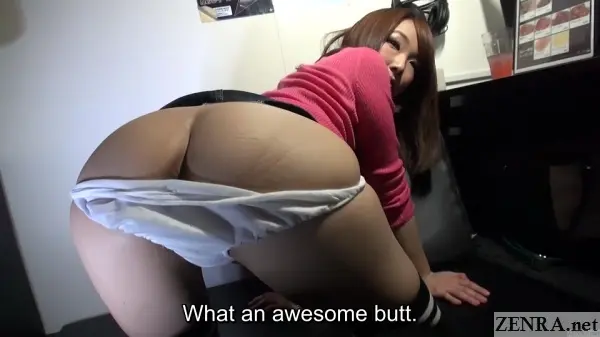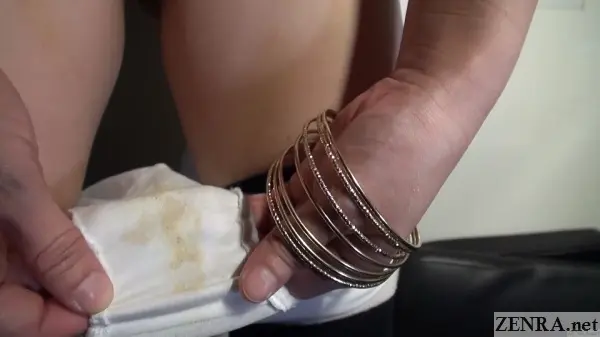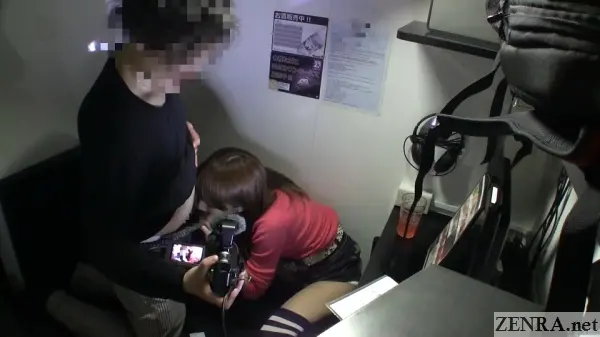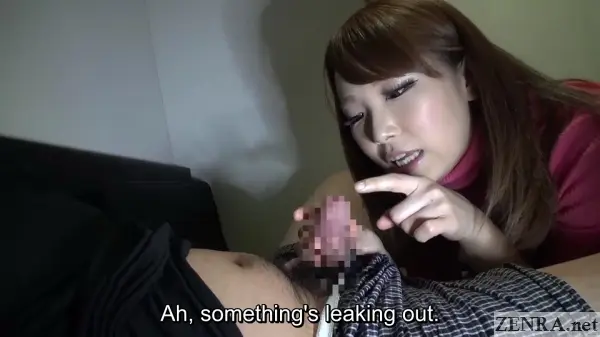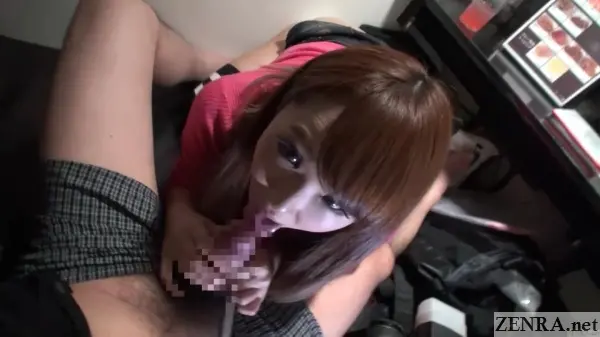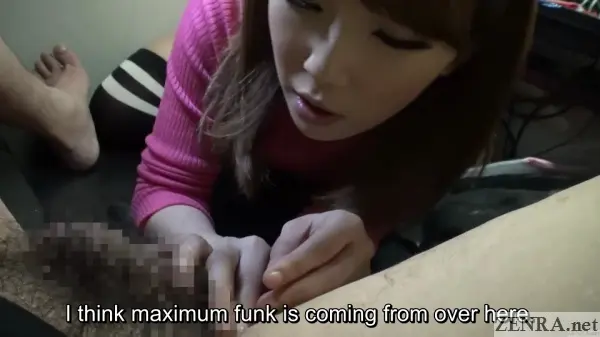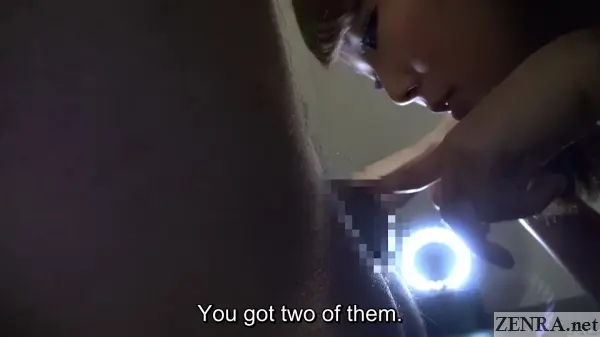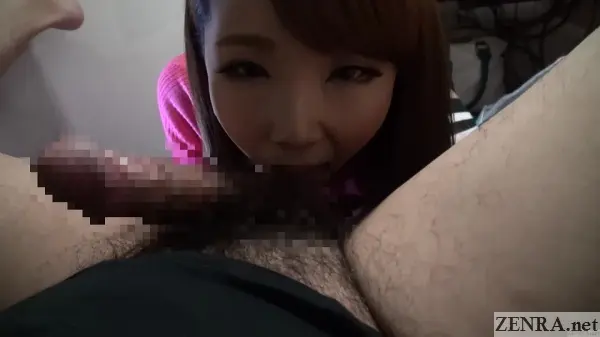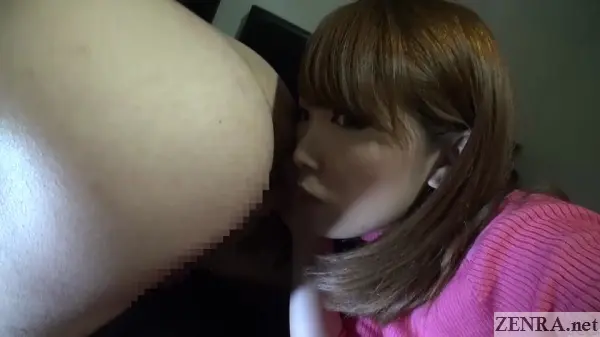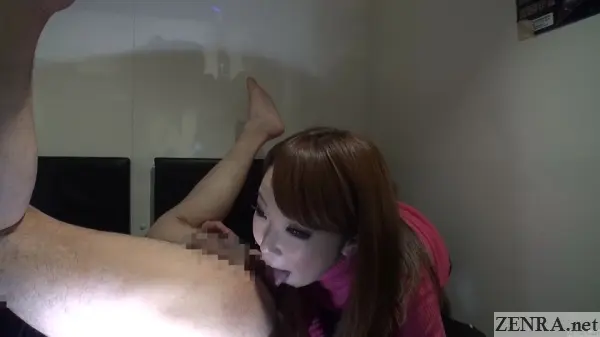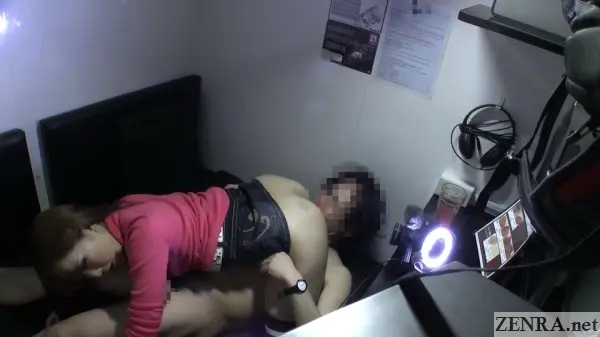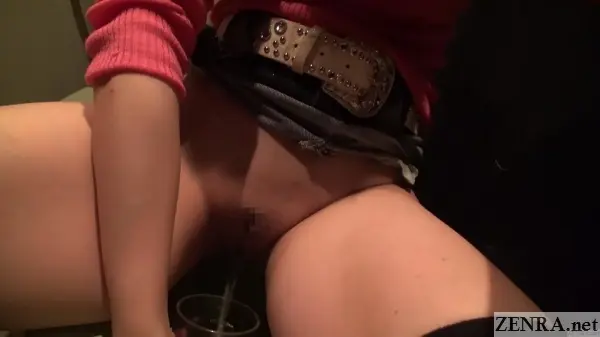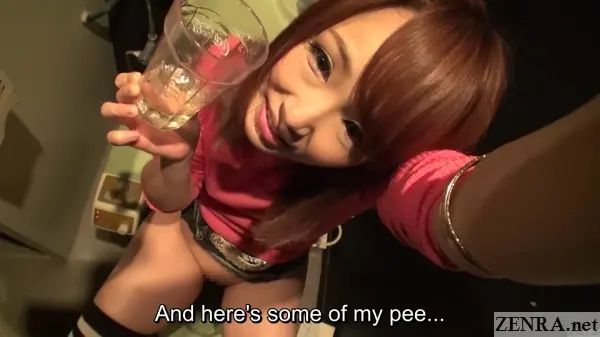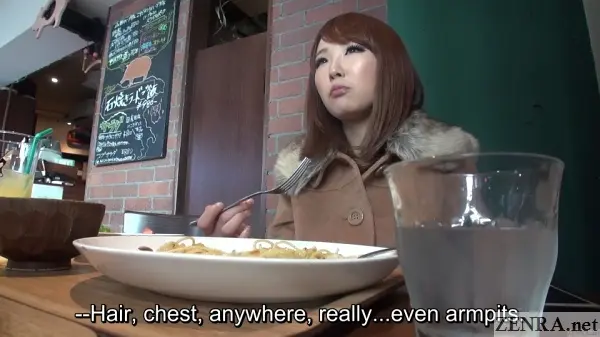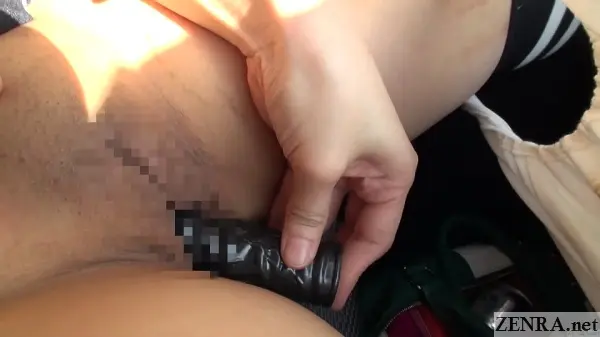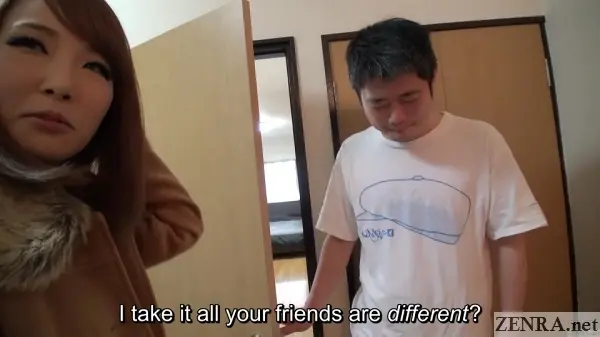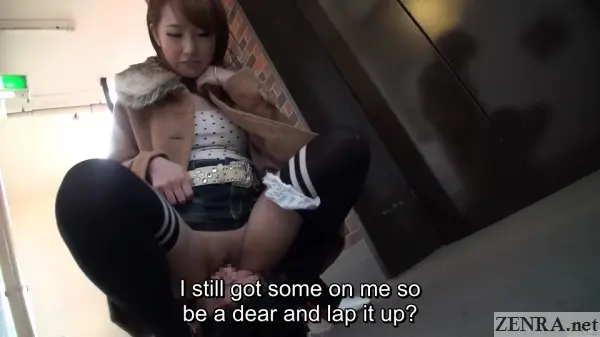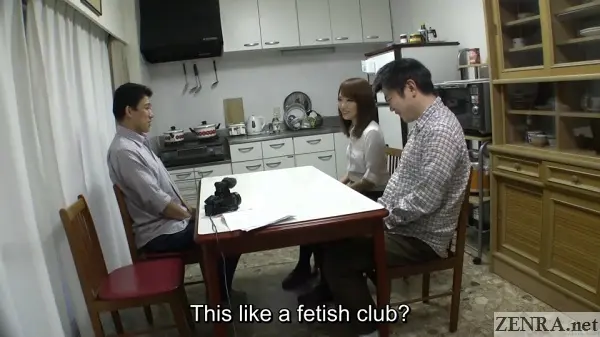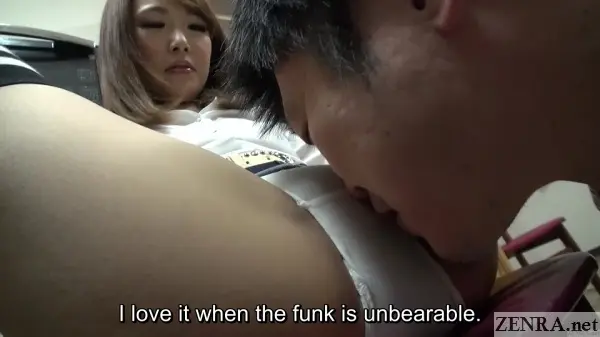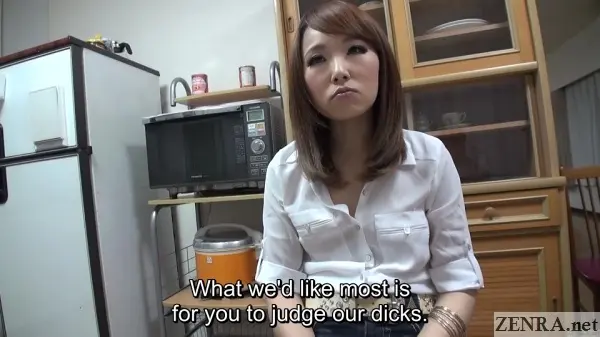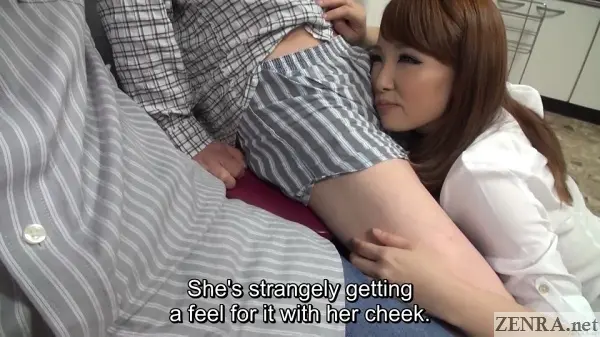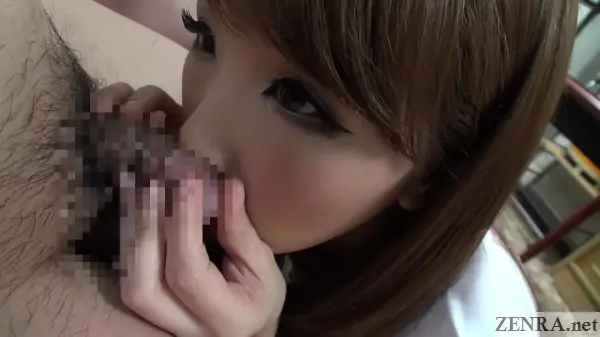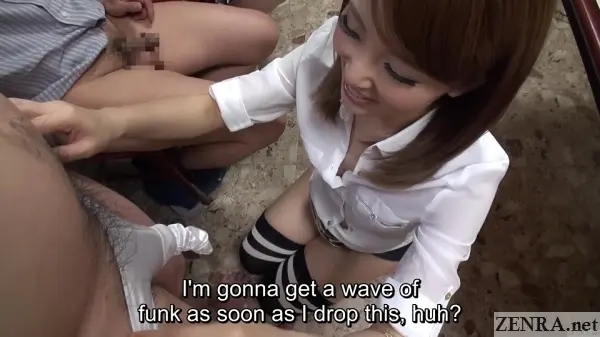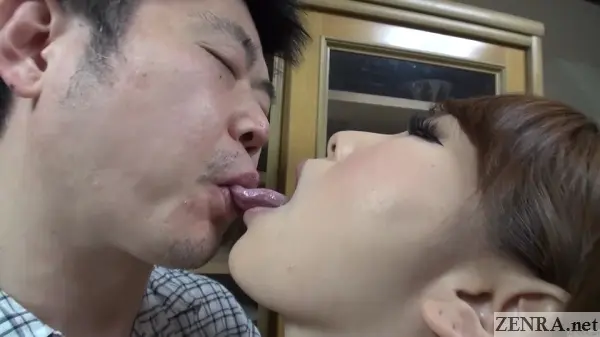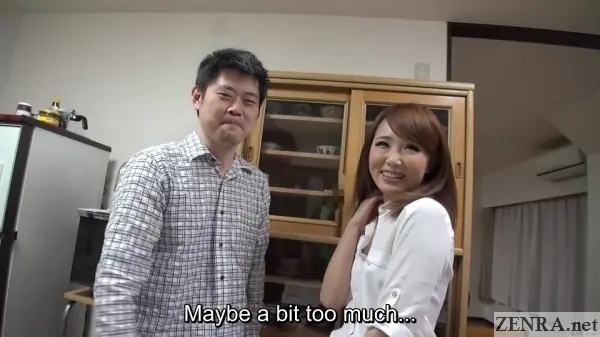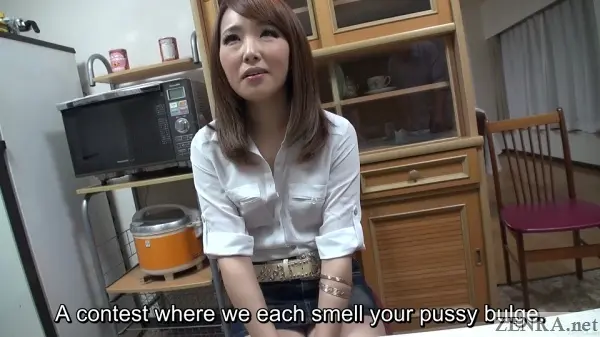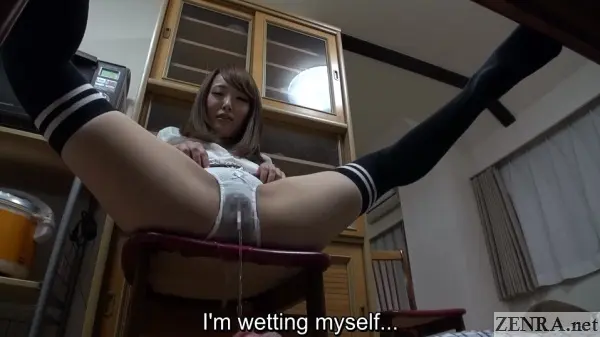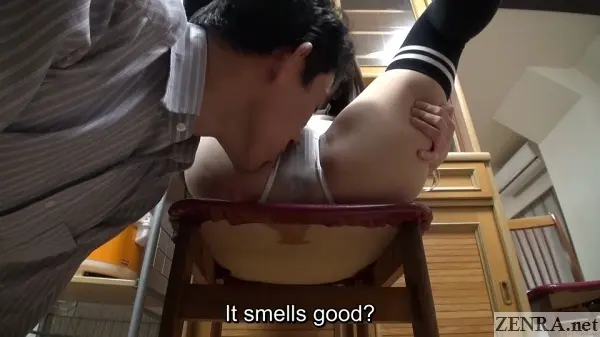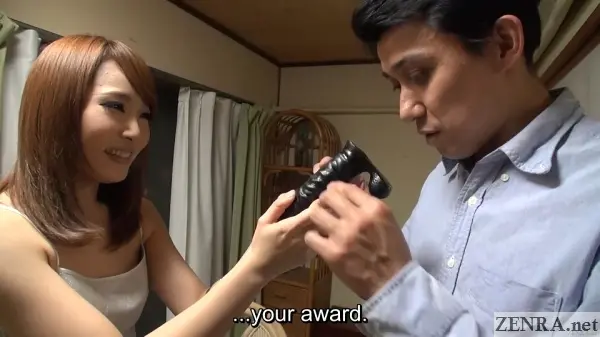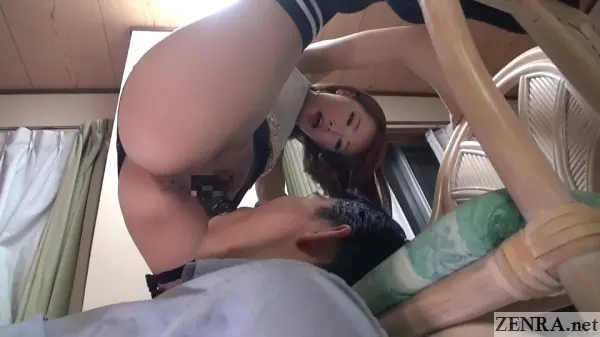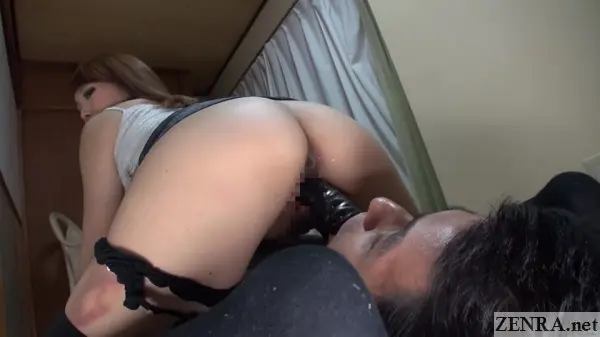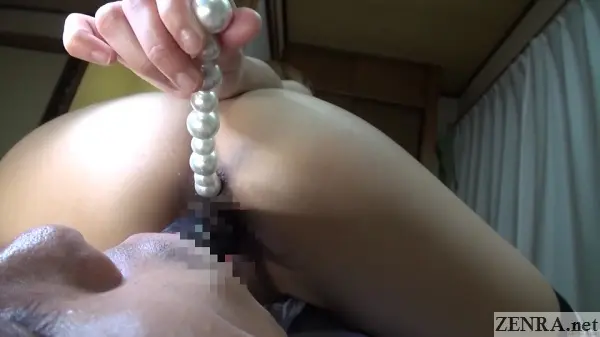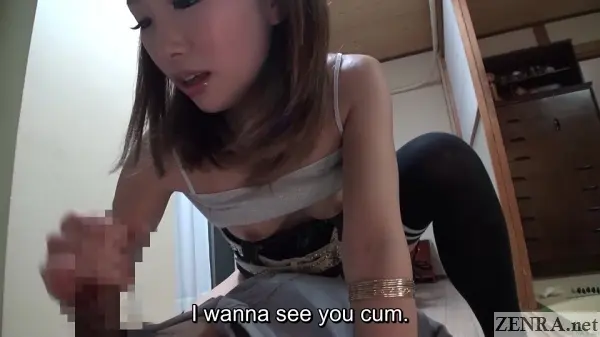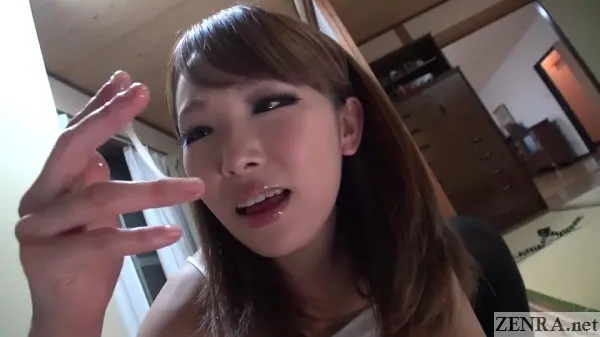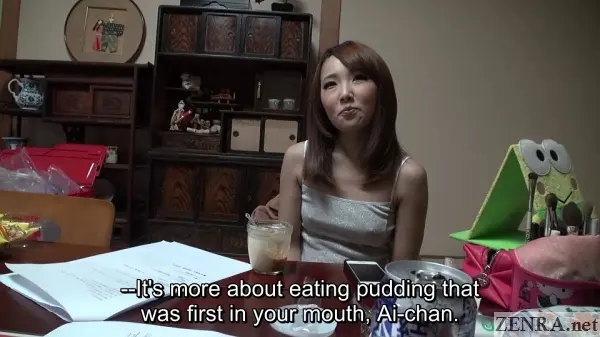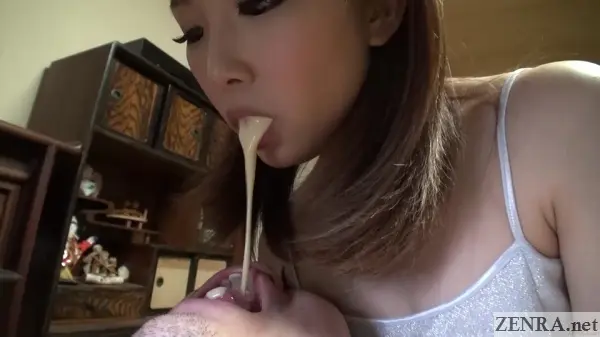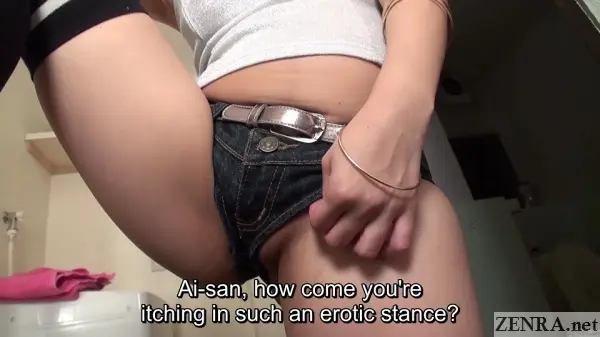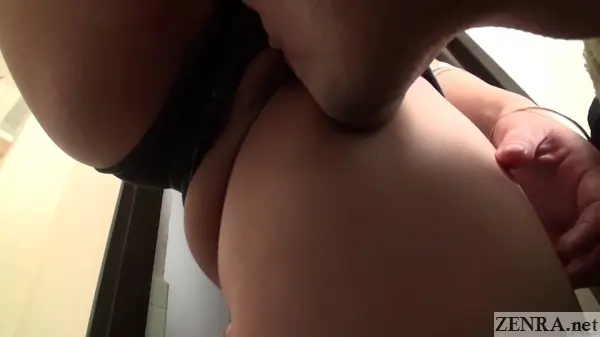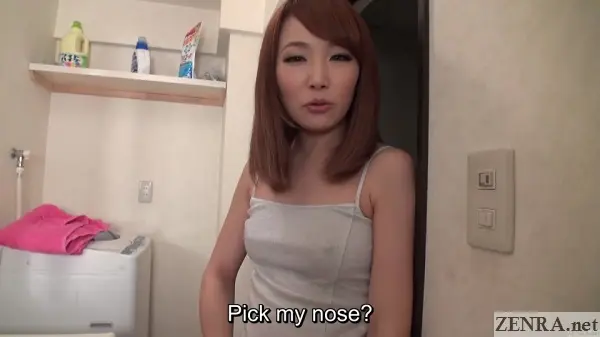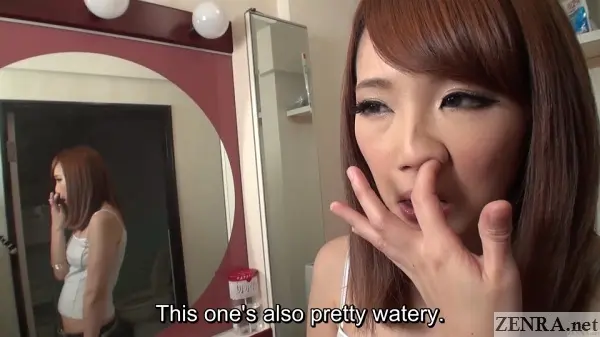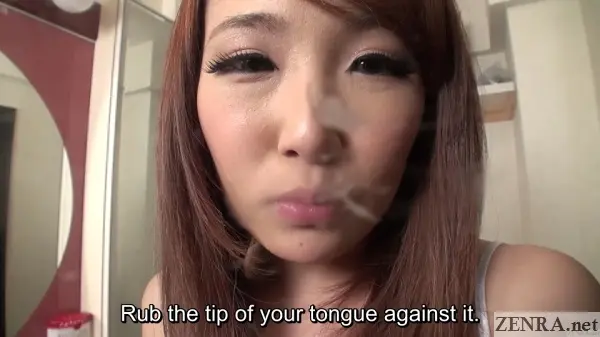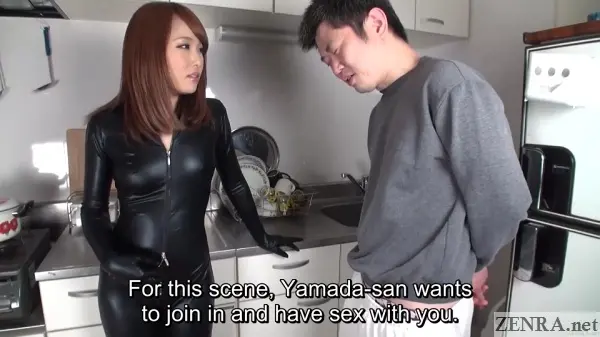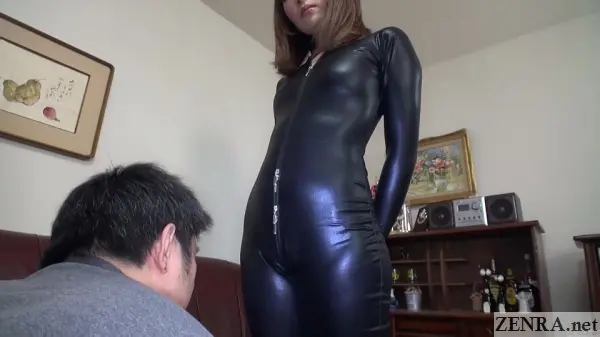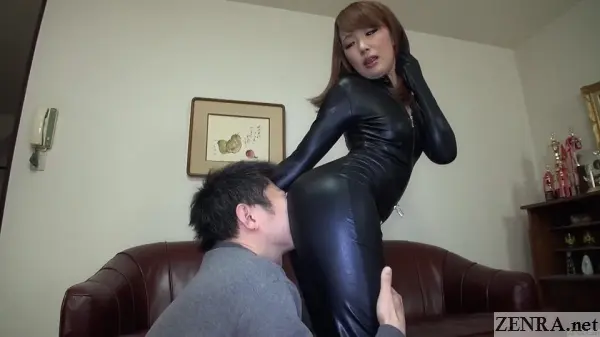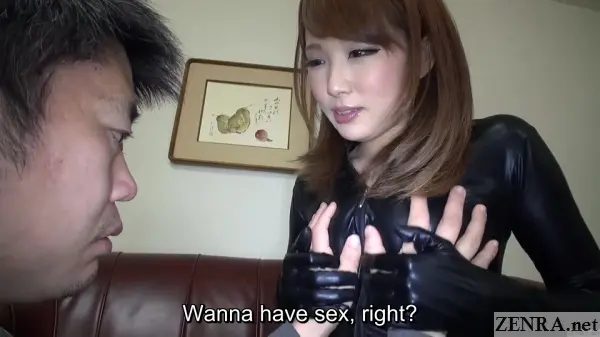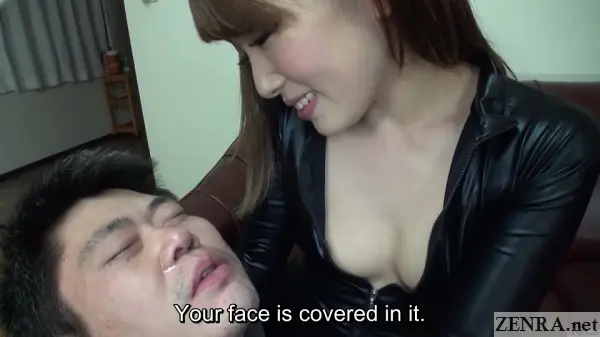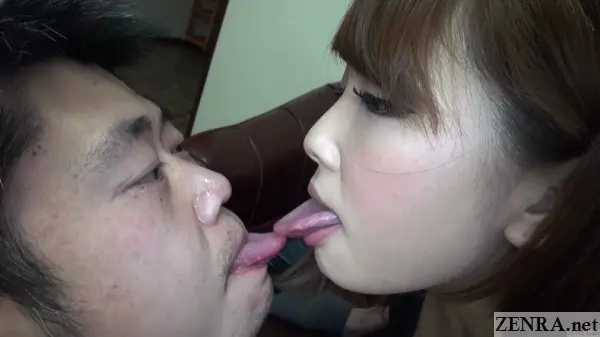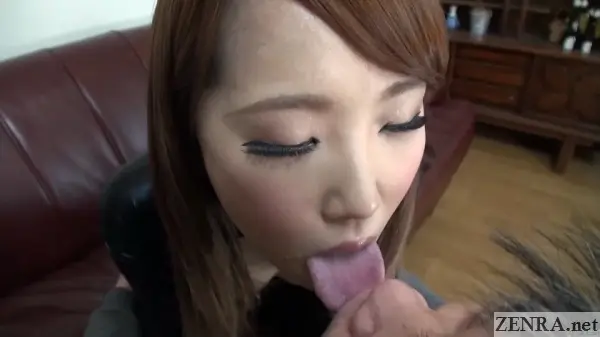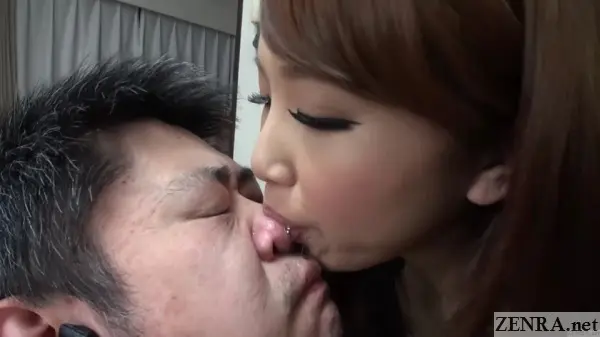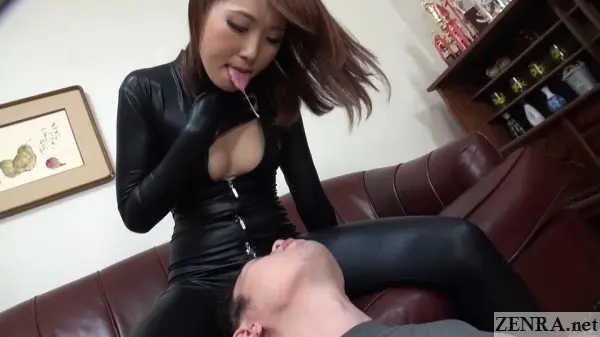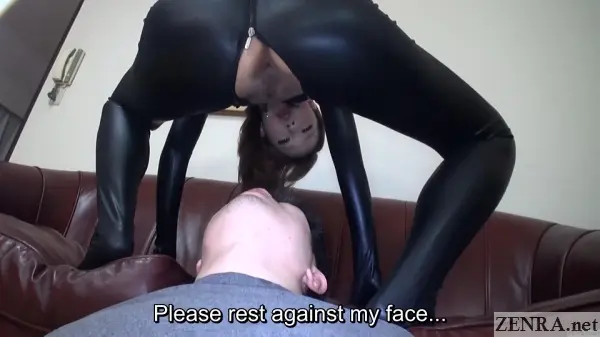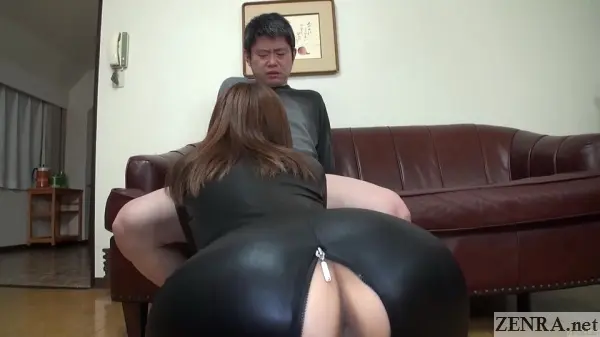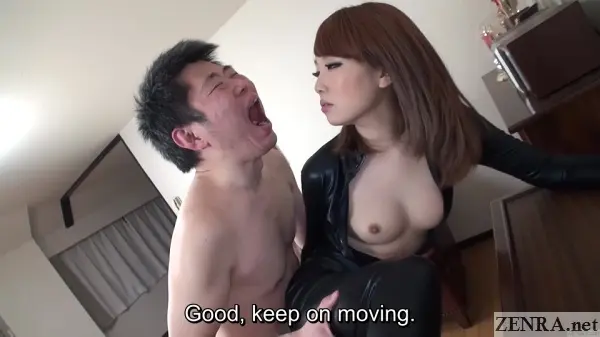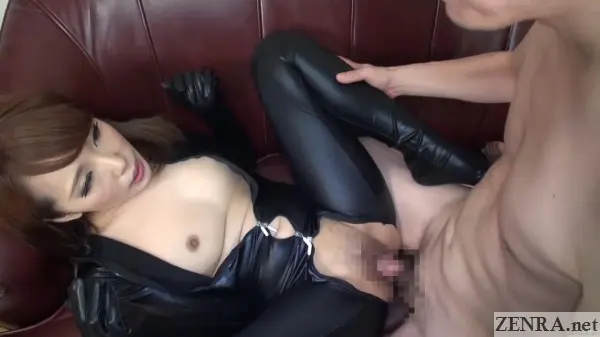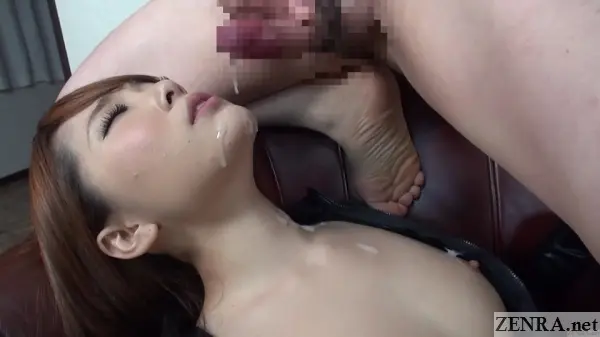 Smelling Things with Ai Mizushima
with English Subtitles

SADE SATOU is a busy, busy entrepreneur of all things bizarre. He's most known not for his AV boutique label FETIS, but for the uber-popular FETIFES conventions held several times a year. Believe it or not, Tokyo is a hotbed for enthusiasts of just about everything and you can pretty much visit a convention of some kind every weekend, but only a few such as his really stand out. We highly recommend attending one if you're in Japan at an opportune time!
FETIS titles frequently are AV document titles that incorporate a whole lot of truly out there play turning them less into paint-by-numbers adult video and more into a wet dream for those with some peculiar tastes.
The smell of eroticism is what SADE's most interested in and it becomes all the more obvious as each of his directed titles run their course. Expect lots of oozingly close close-ups of spread leg actresses modeling panties that have been worn for several days straight. Add to this visually attractive bodies that also have skipped a few bathings and you get a funk best described as noisomely miasmic. Thankfully smell-o-vision is not yet a thing which allows those who get turned on by the THOUGHT of smells to find sexual solace as the real thing may be beyond overpowering.
SMELLING THINGS with AI MIZUSHIMA is one of the first full-length FETIS titles filmed in Full HD and it shows! A few of his older works felt a bit dark lighting-wise in SD, but any potential flaws in previous releases have been amended giving us an unobstructed deep look into the gyaru'ish star of this update.
AI MIZUSHIMA pretty much is a gyaru. She'll deny it...probably, but then again most do. Out of all the actresses starring in FETIS titles, she's by far our favorite. Her charisma is unbeatable and she's a beauty! We found her choice in makeup application to be topnotch and it's a no-brainer that now post-retirement she still works as a makeup artist (going by her Twitter bio).
SMELLING THINGS also has the novelty of some light outdoor play--something that's increasingly harder to do nowadays due to even stricter rules by the Ethics companies. It's not much, but flashing one's breasts and a bit more out in a park is daring in 21st century Japan. AI was down for it and we've zero complaints.
Public play also happened in a manga internet cafe, but this time it centered around a covert CFNM penis examination of SADE SATOU. AI was curious, handsy, and even used her mouth (and nose too of course). This was a bizarre scene in that it didn't conclude with an ejaculation (that came much later), but simply featured her smelling, touching, and licking the more indecent areas of SADE's body in very close quarters.
We know some subscribers really, really want to watch titles that feature multiple bouts of naughtiness with cum included and that may be one point you can knock off for SMELLING THINGS. The first half pretty much is free of that though sexuality of a perverted kind was permeating nearly every second of the release. Things got harder past the halfway mark where an impromptu penis judging contest included some pretty zany and sexual rewards culminating in YAMADA-san, the man with a surprisingly fit body attached to an otaku face, getting to have sex with a full body latex suit-clad AI MIZUSHIMA.
Dialog in SMELLING THINGS was thicker and almost as funky as the smell of unwashed genitalia chaffing against even dirtier panties. It came often and was almost relentless, but we got 99.9% of it and that led to taking almost twice as long as normal to get this title prepped for a ZENRA release. We hope you enjoy as much as we did when working on it. Sometime in the future we'll show more FETIS titles, but this'll be the last one for awhile so let's welcome it into the maniac AV fray.

A Message to subscribers and also potential subscribers: this movie is labeled as an Exclusive release because this is the first official presentation of it outside of Japan. We would like to know your impressions of this production. Did you like it? Did you not? Your feedback is truly appreciated as it can help us decide the best possible Japanese adult video entertainment for you from here on out. Don't be shy and please feel free to contact us with your thoughts!
Lines of Subtitled Dialog: 1546
4 Files 4.72GB
02:10:13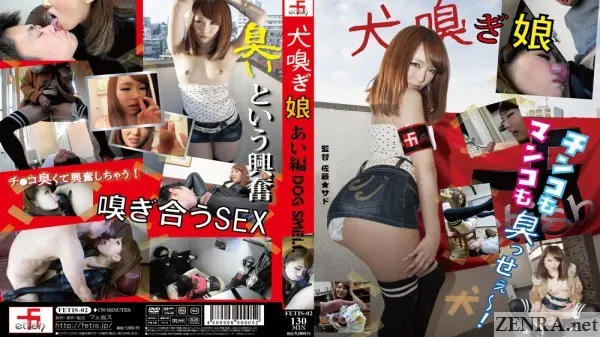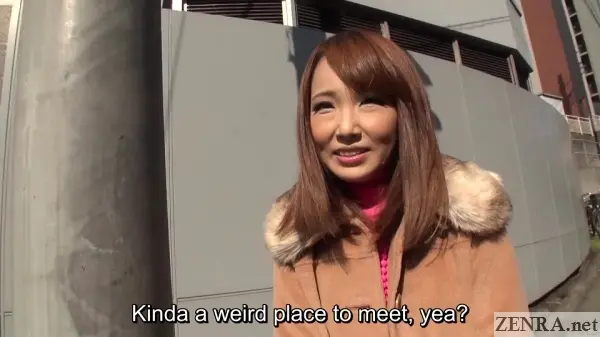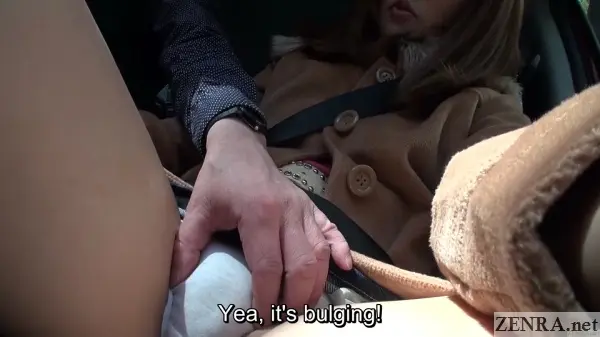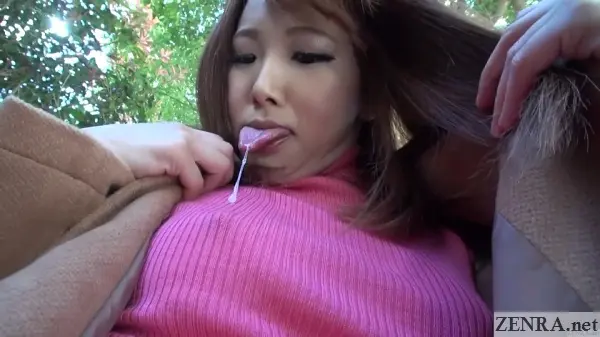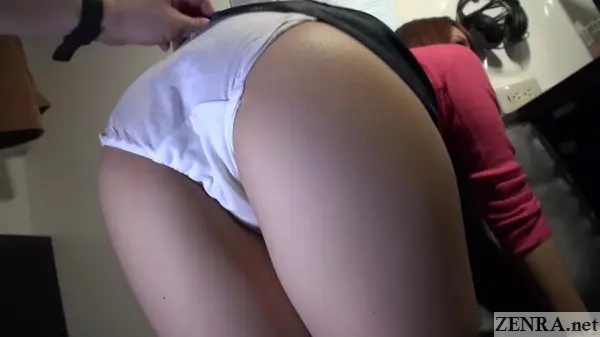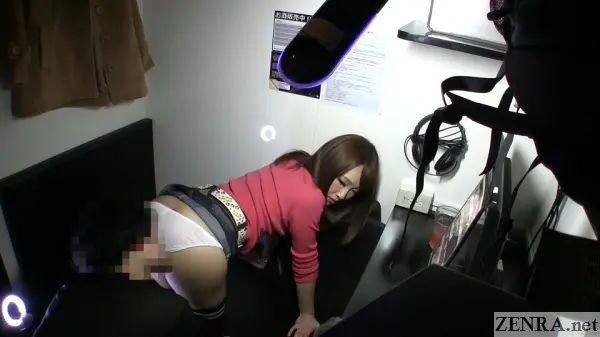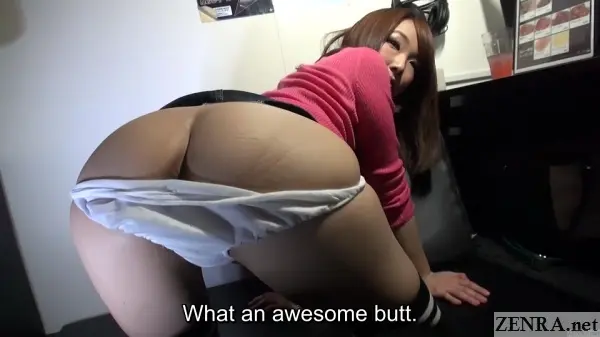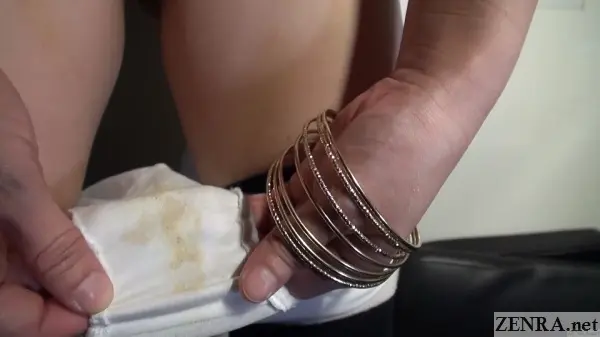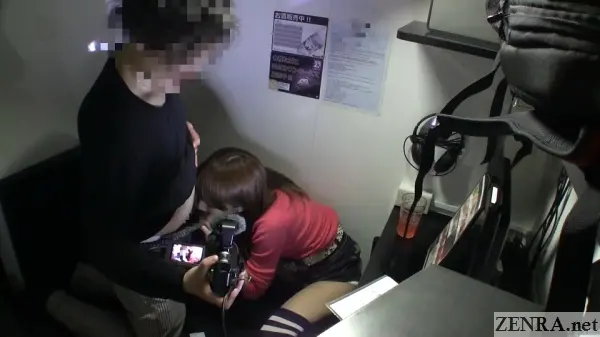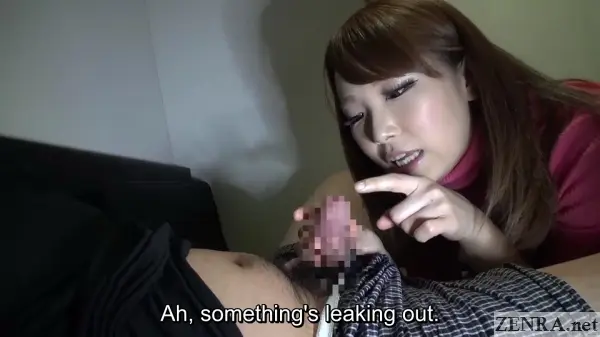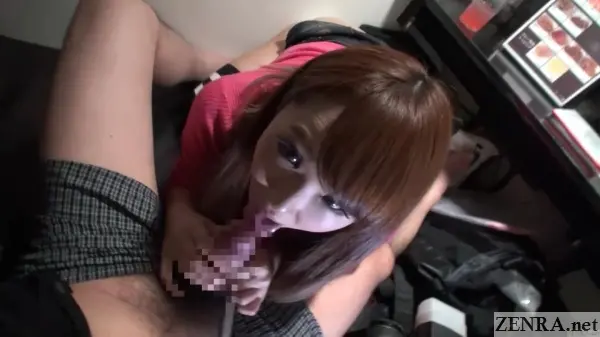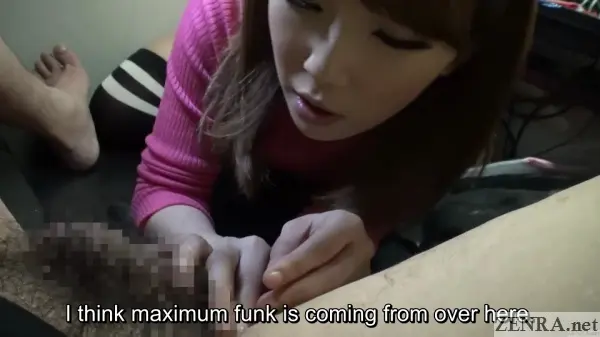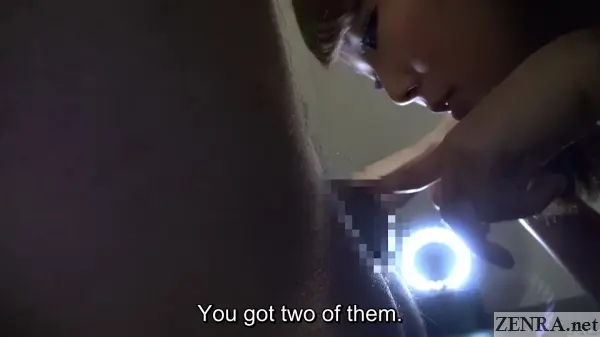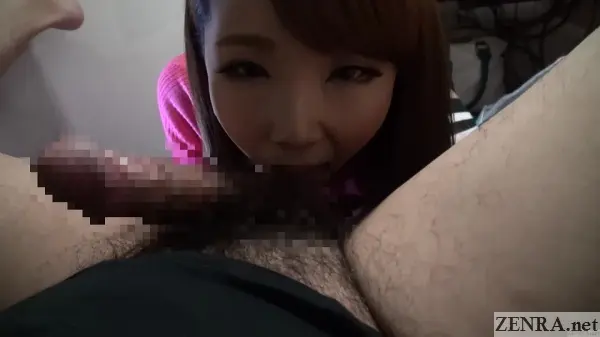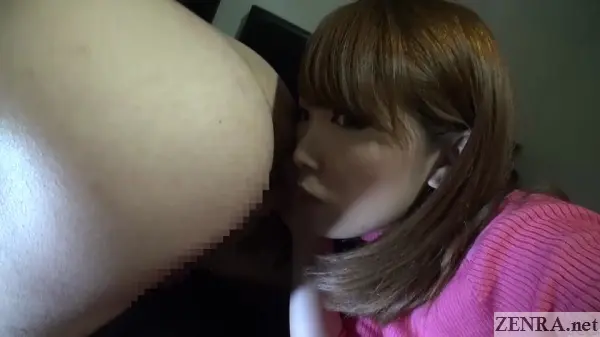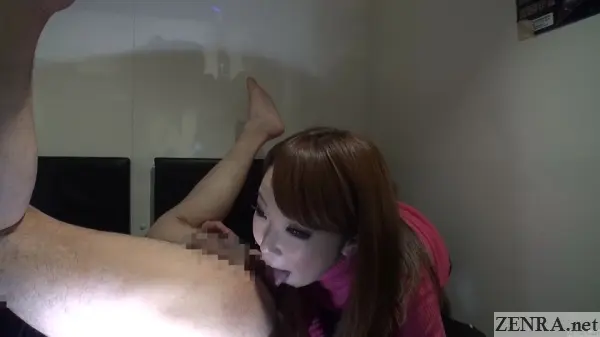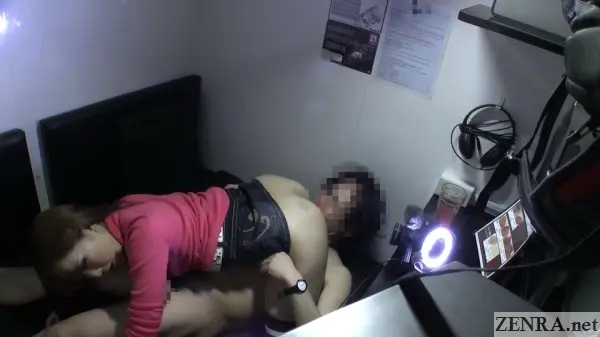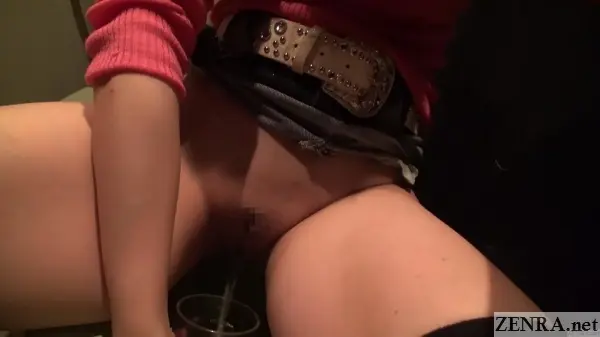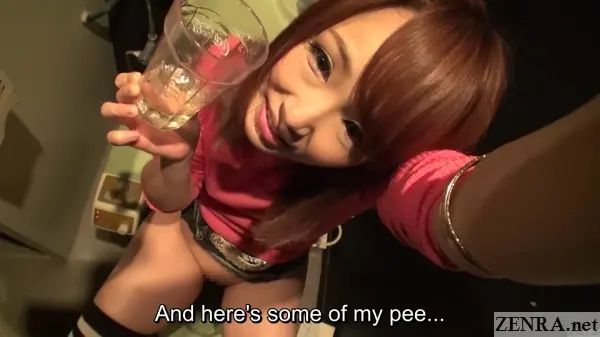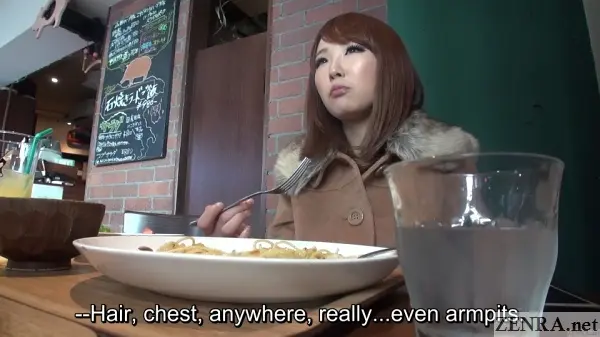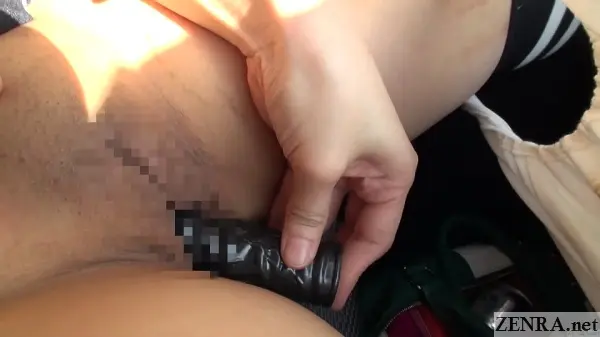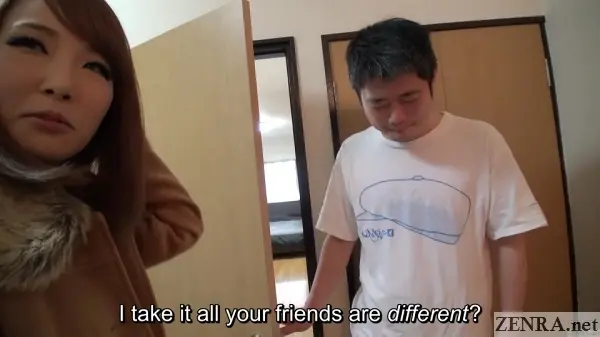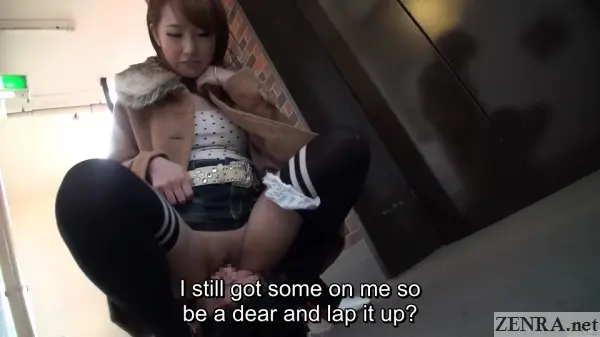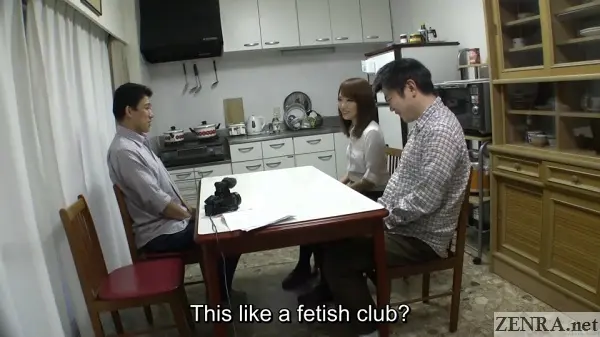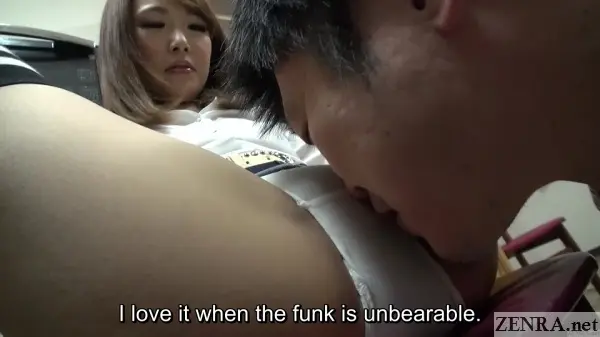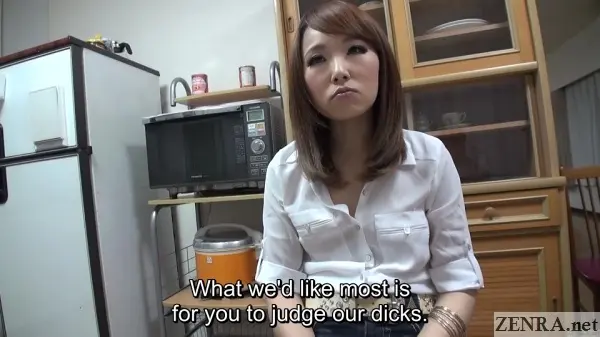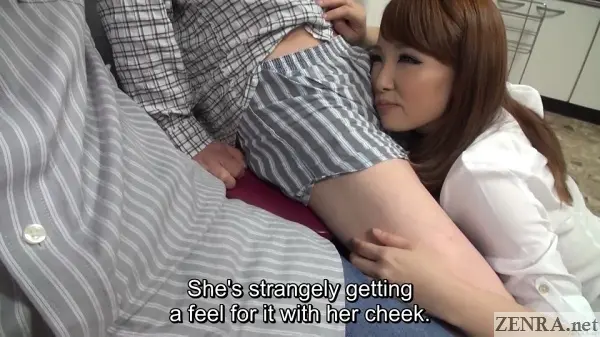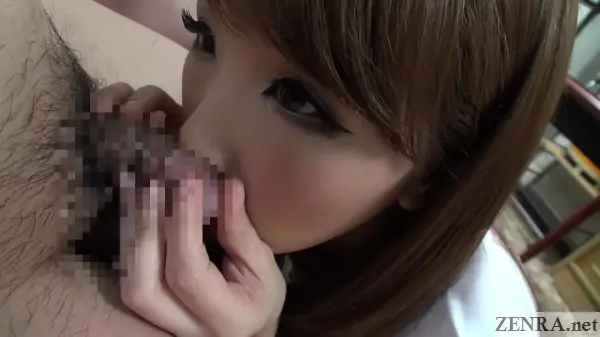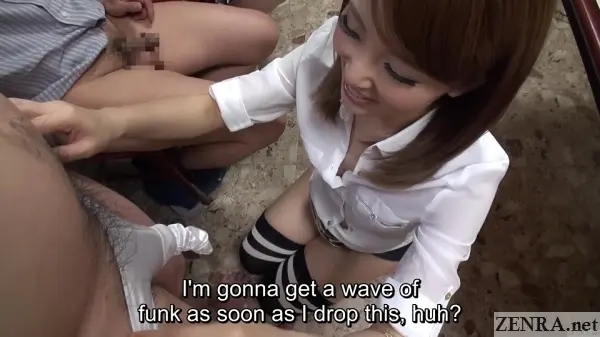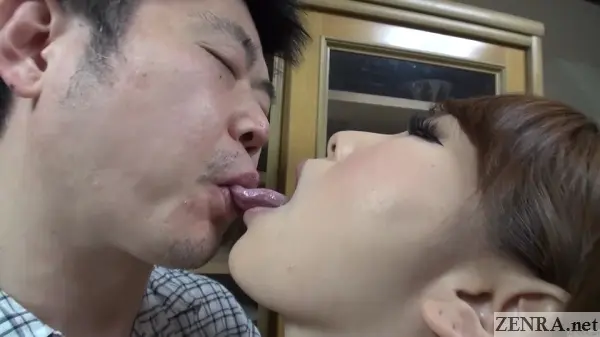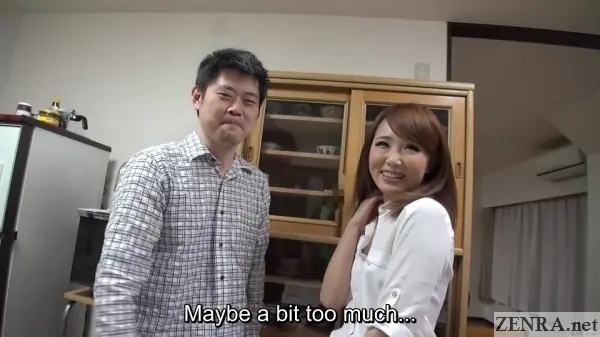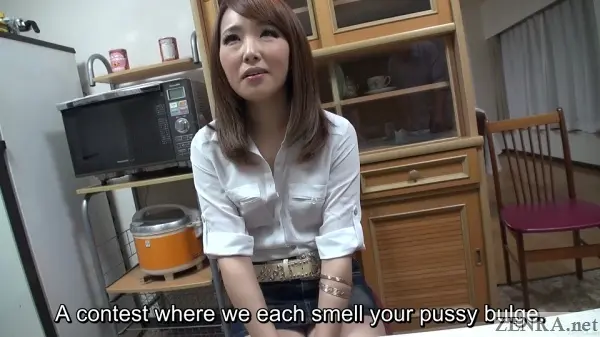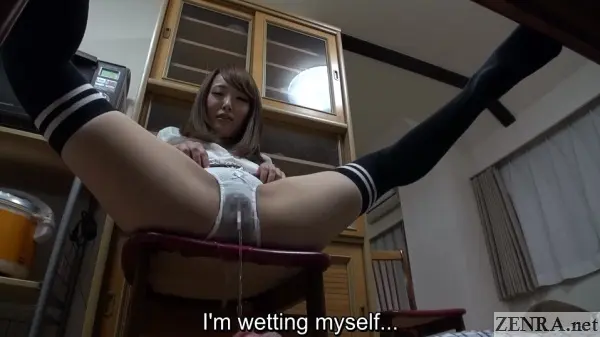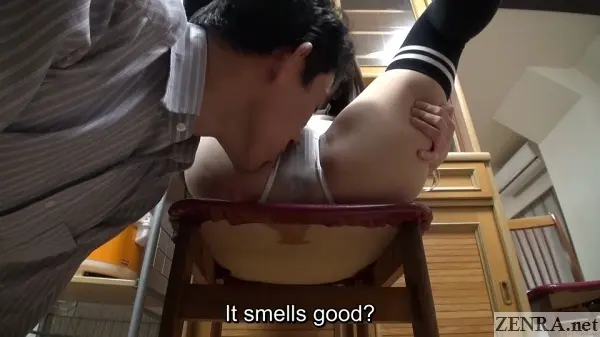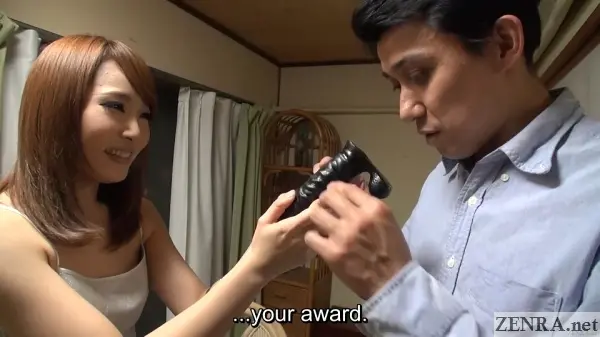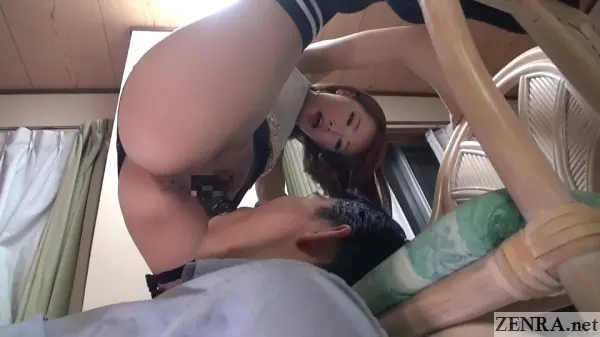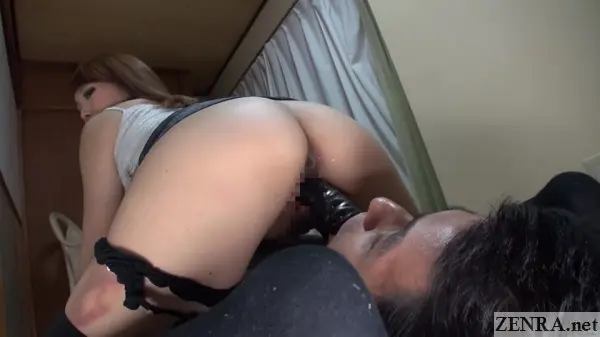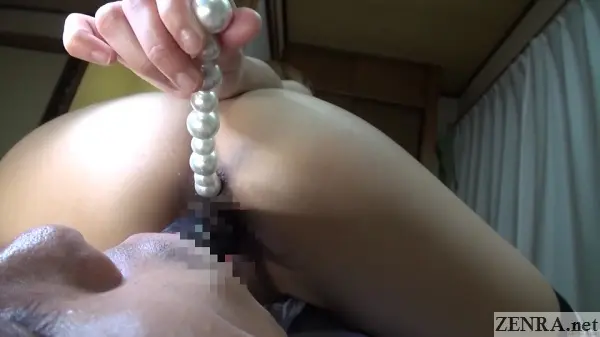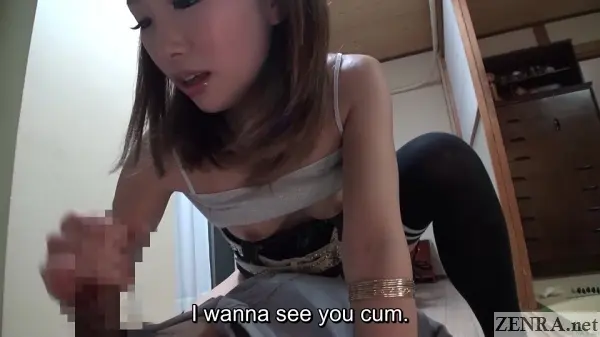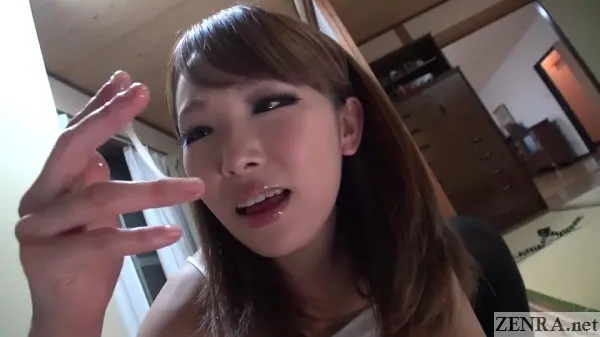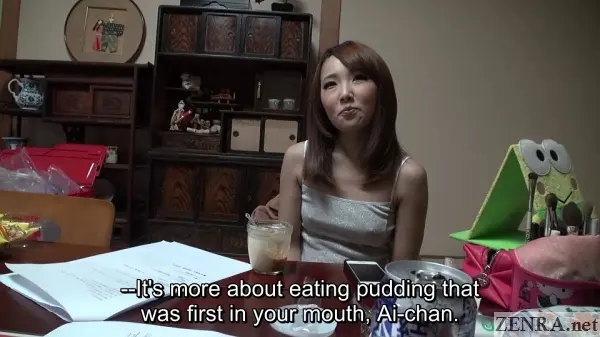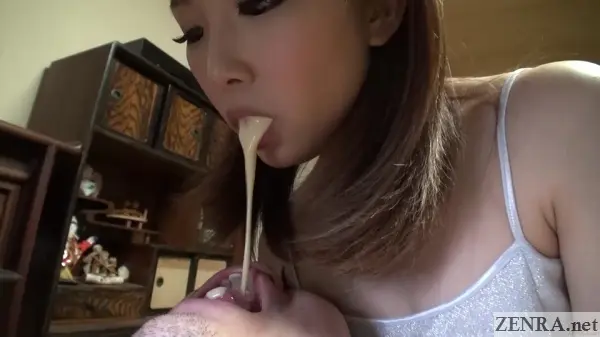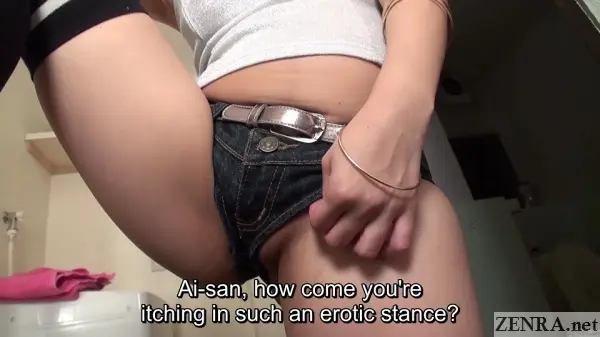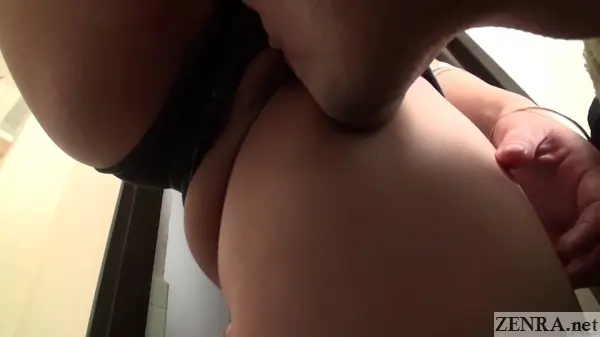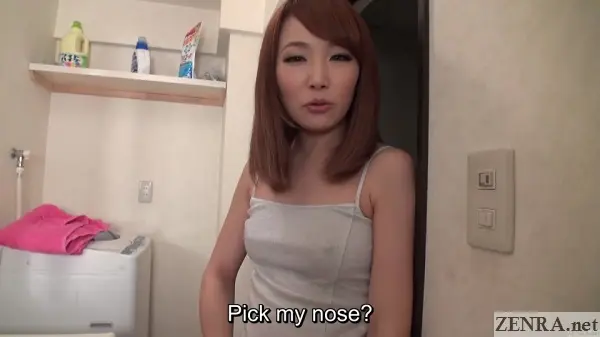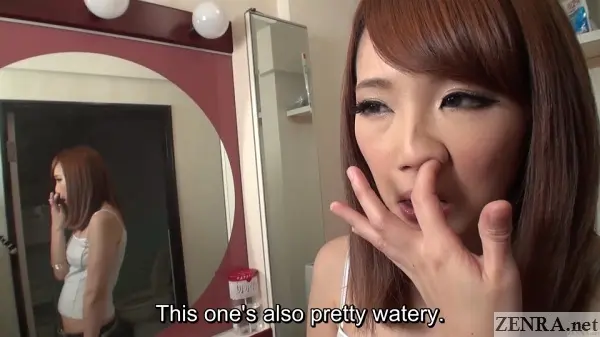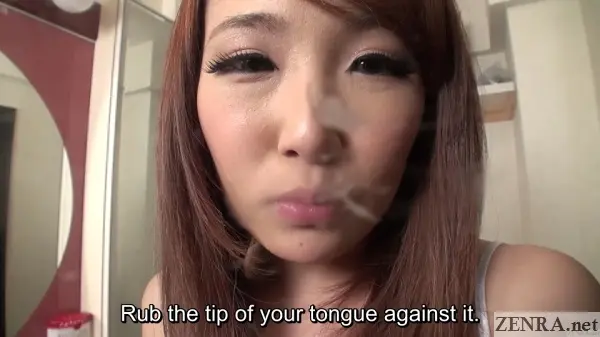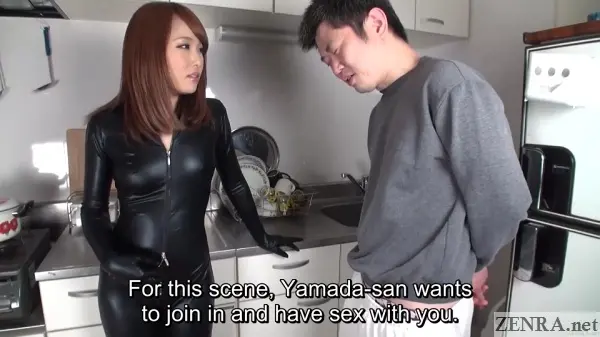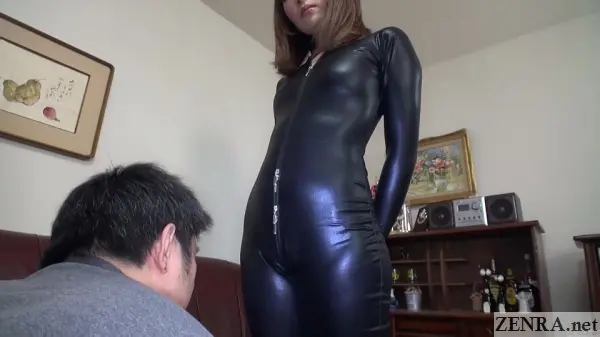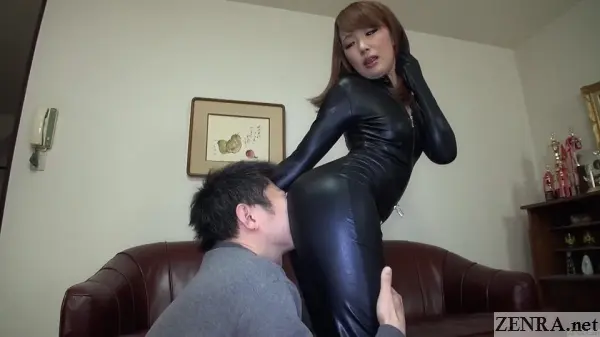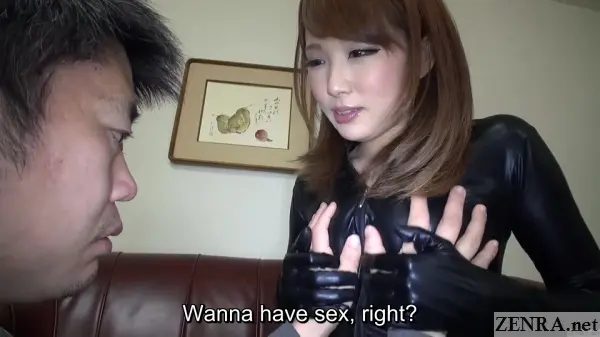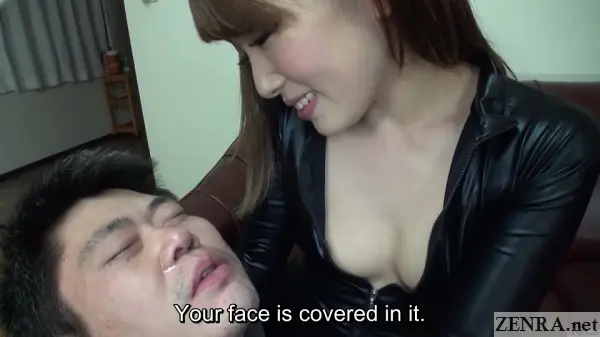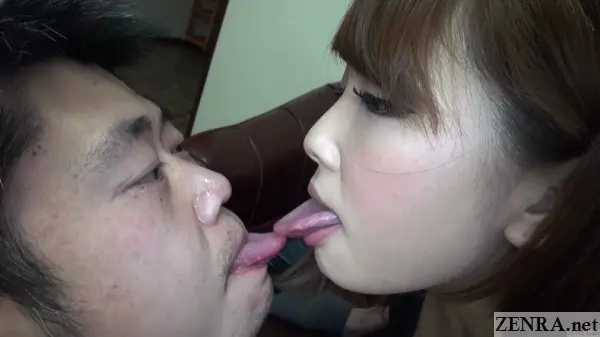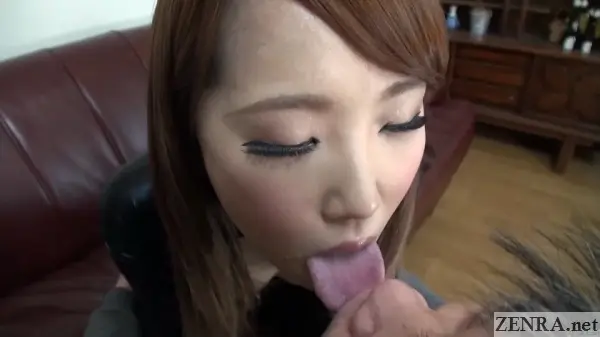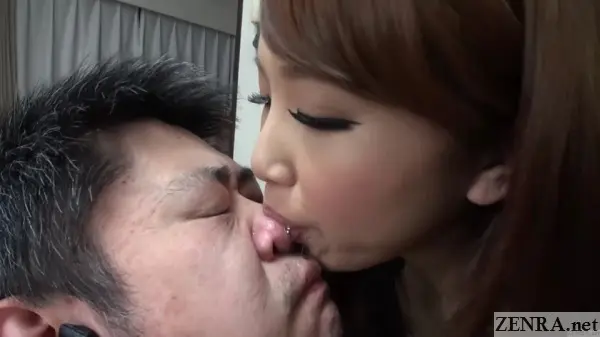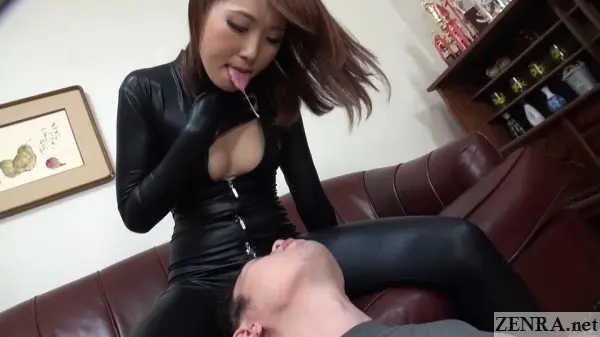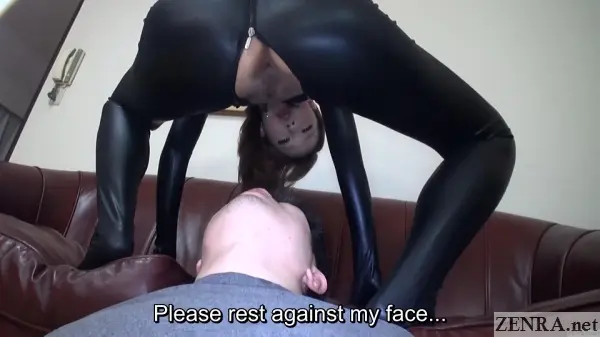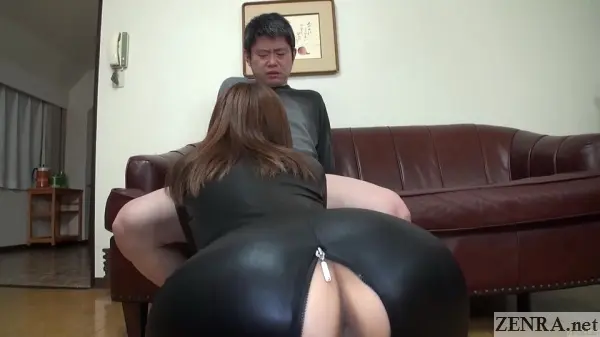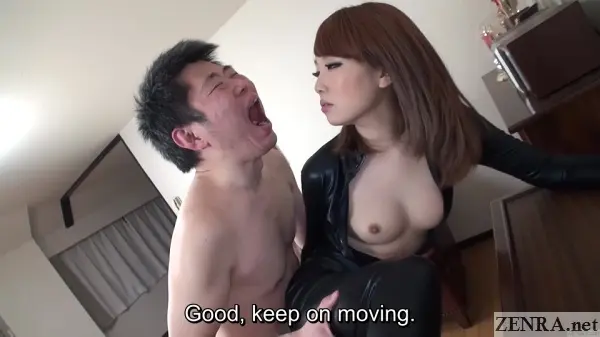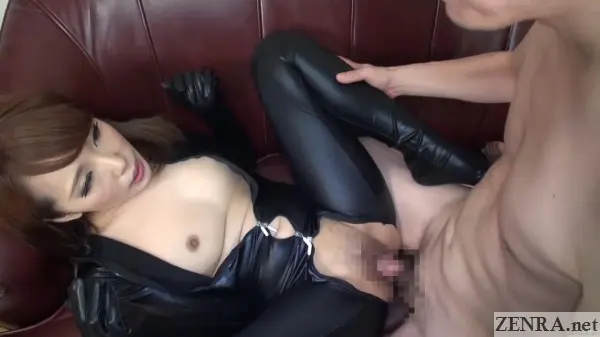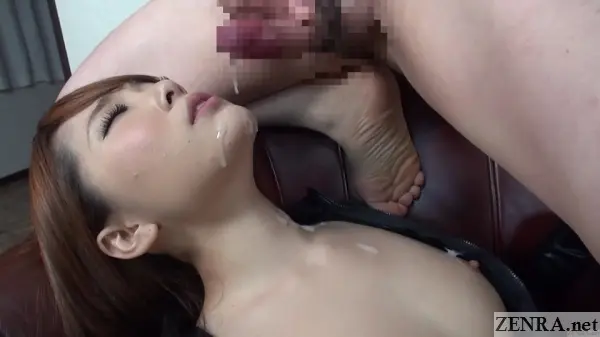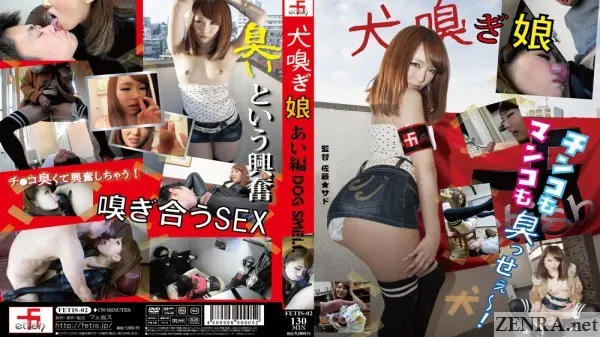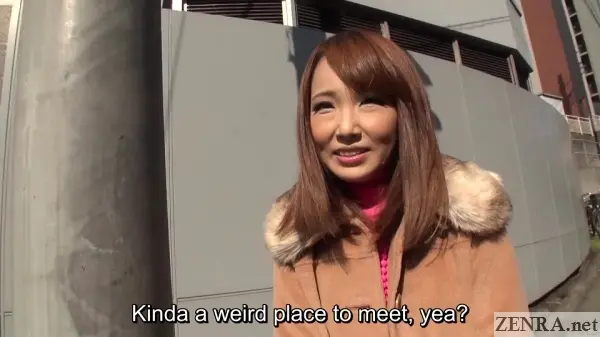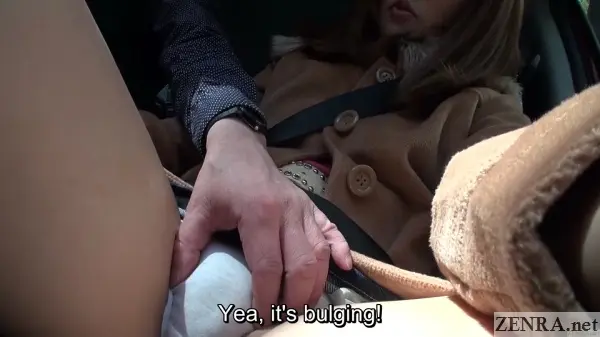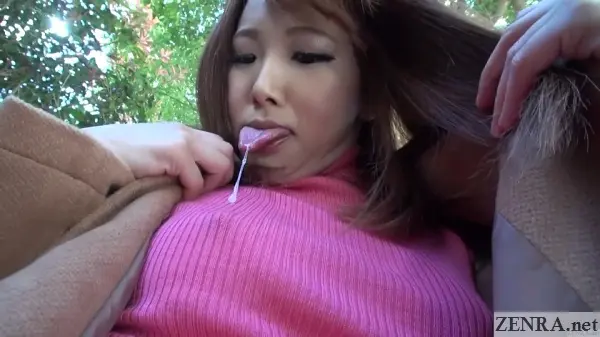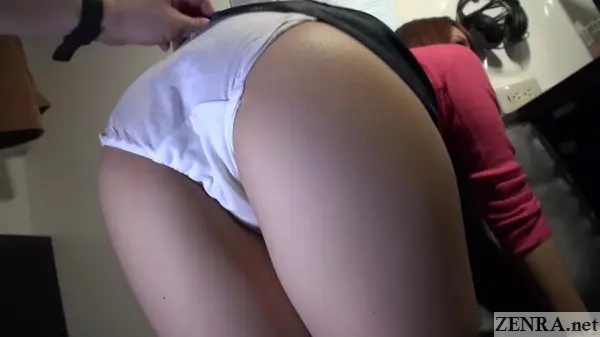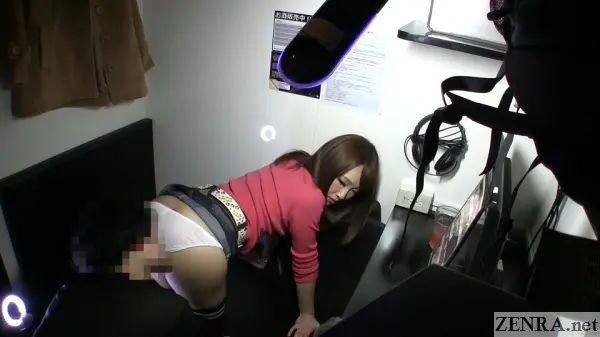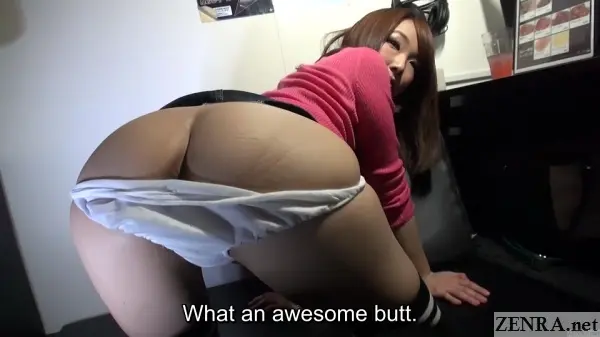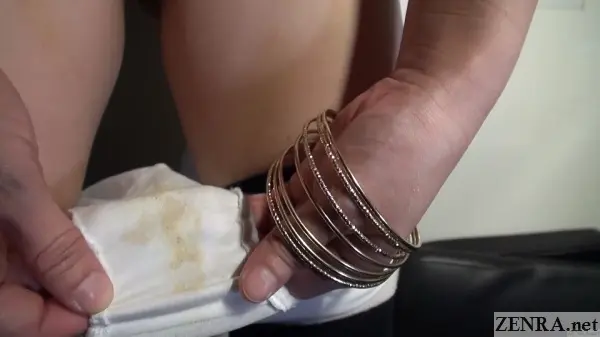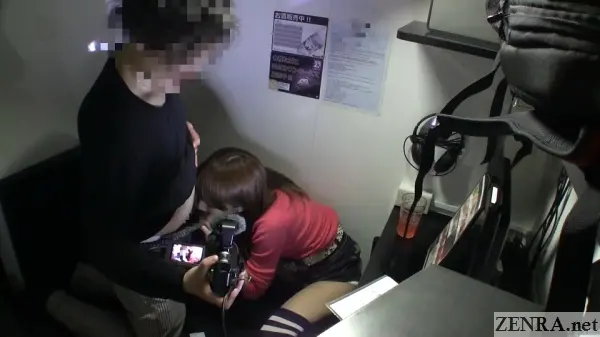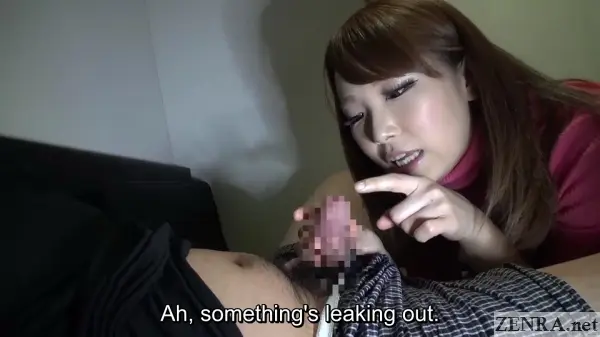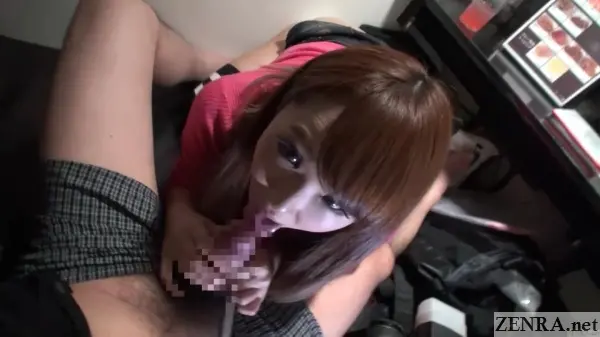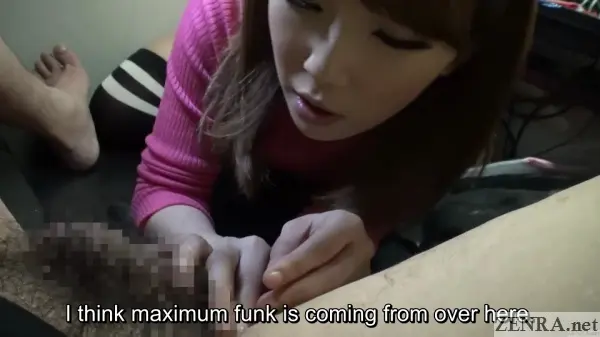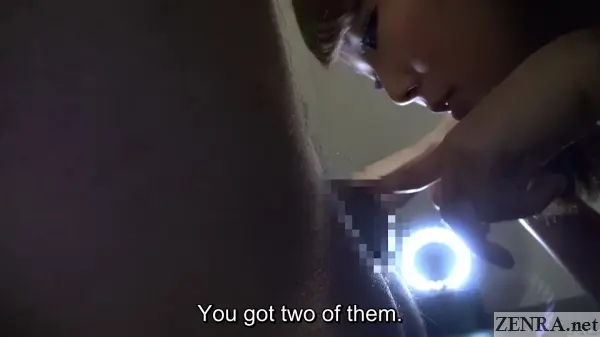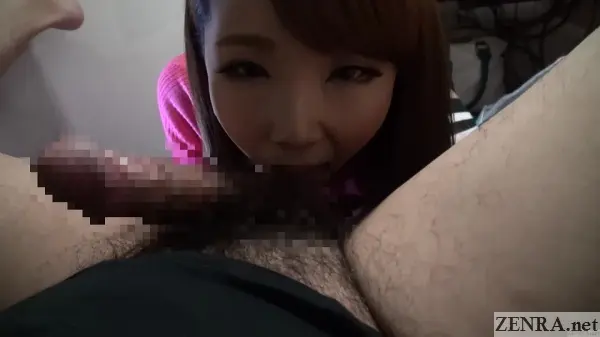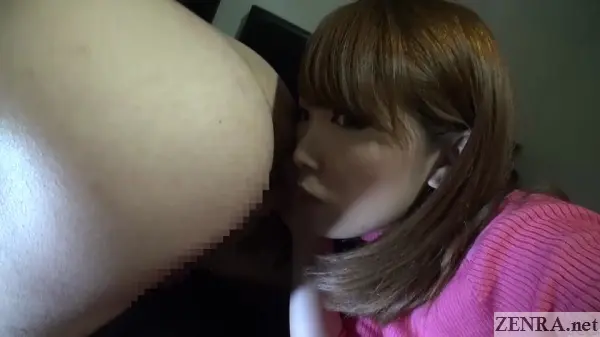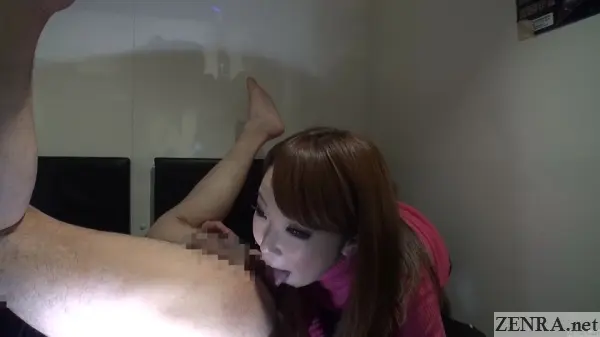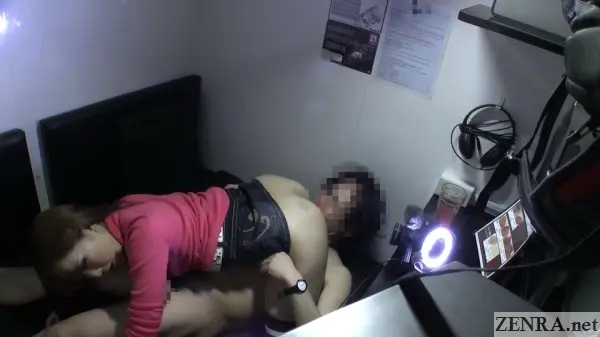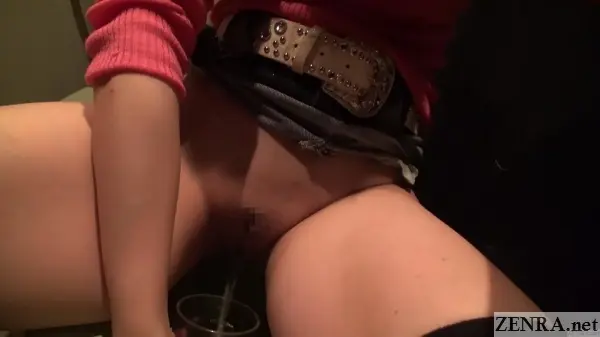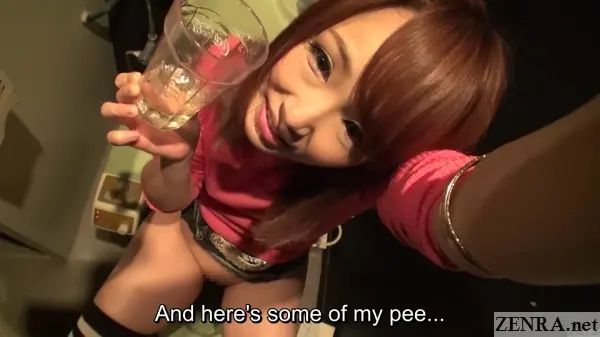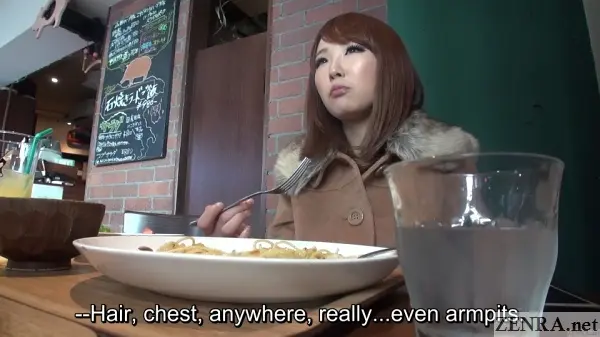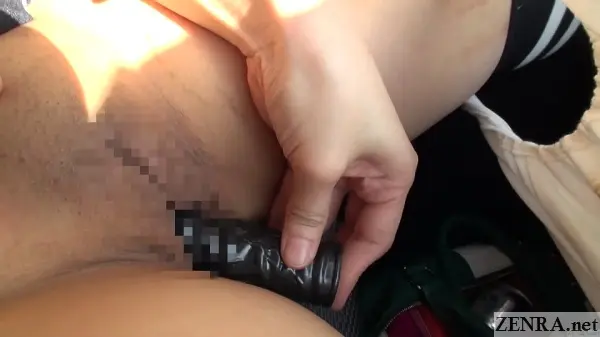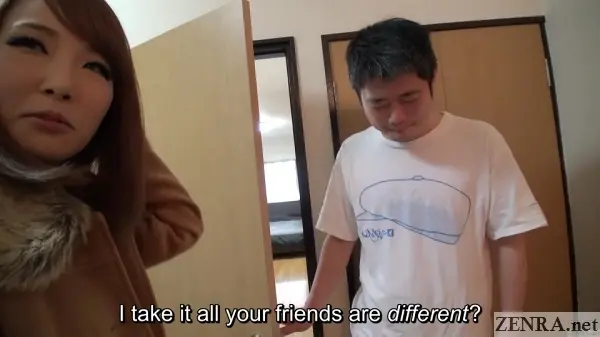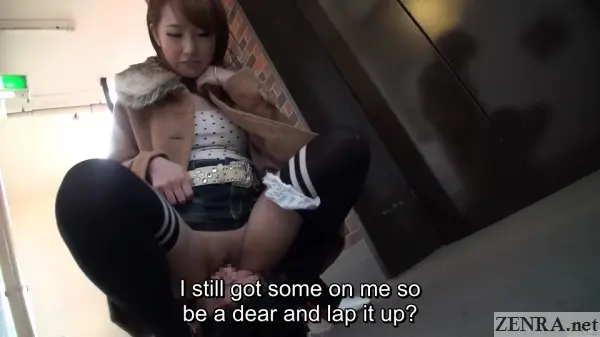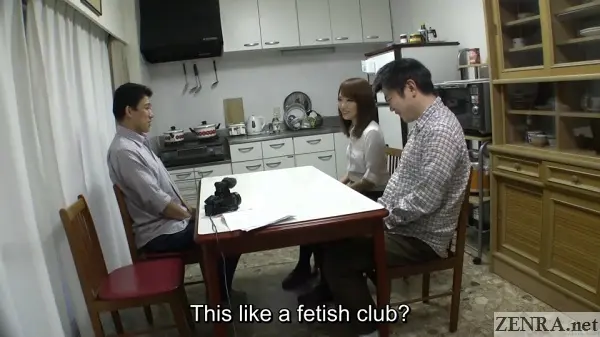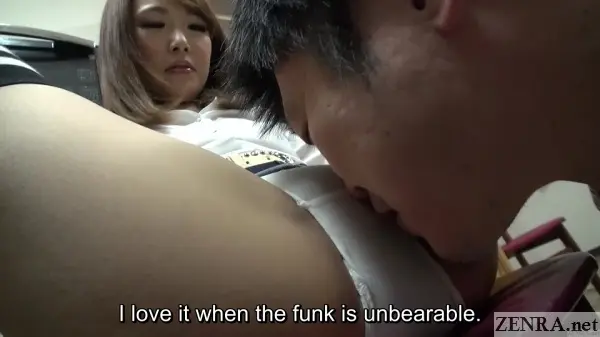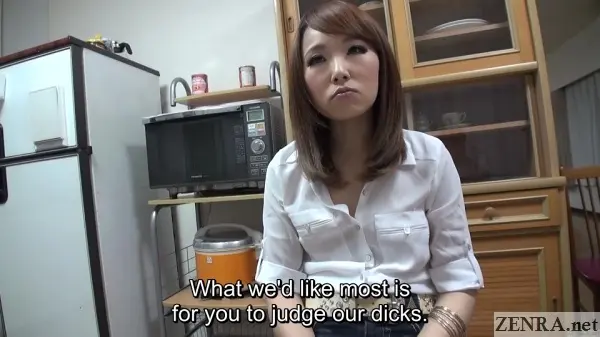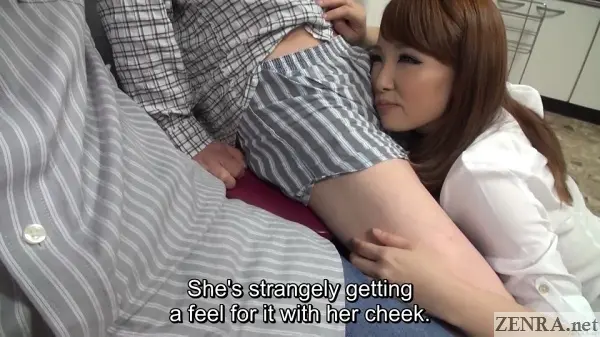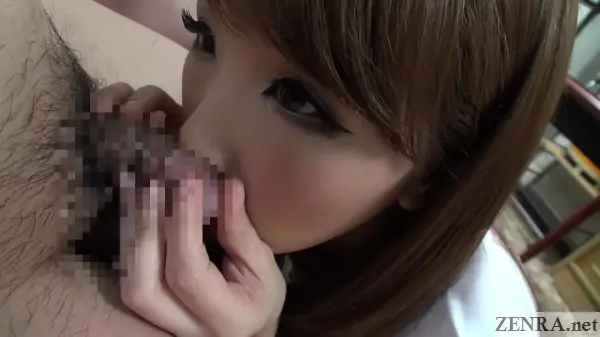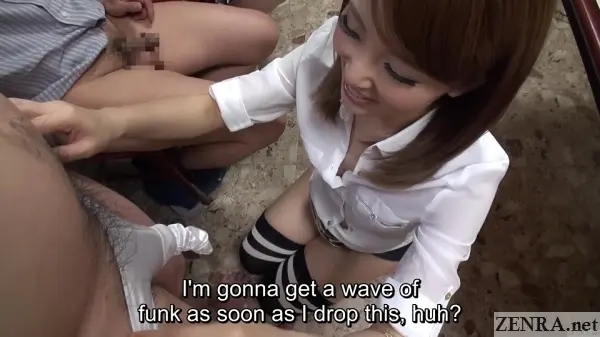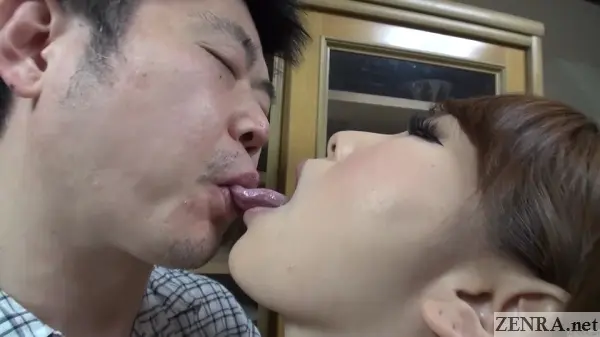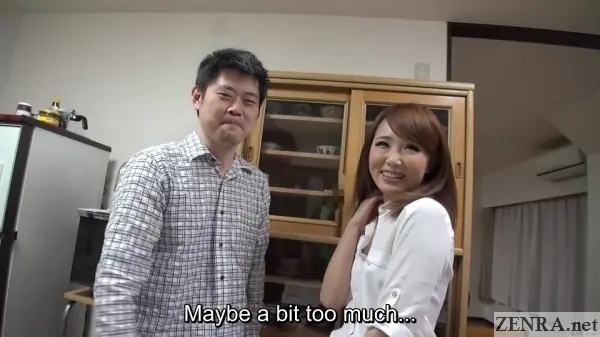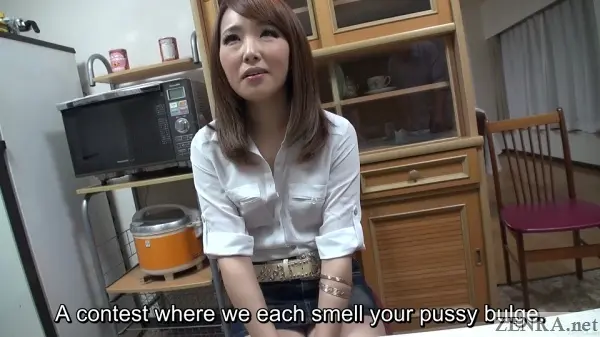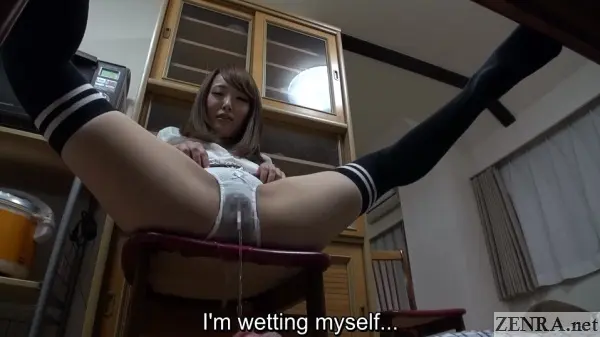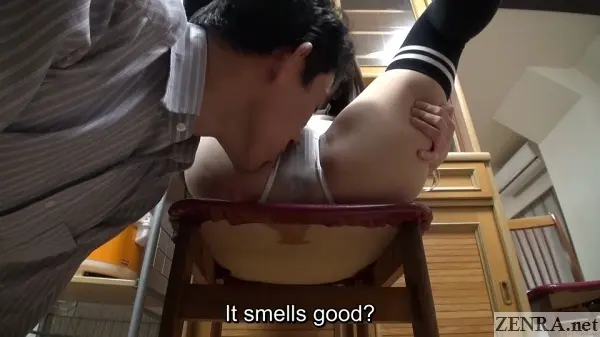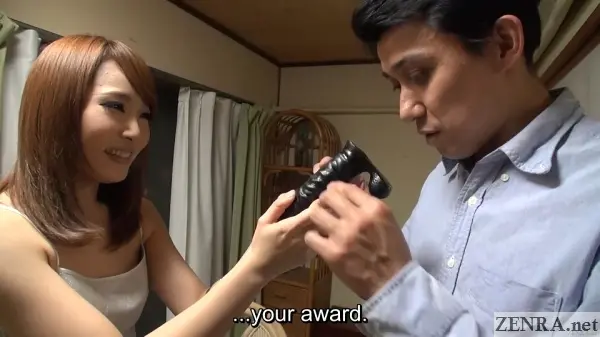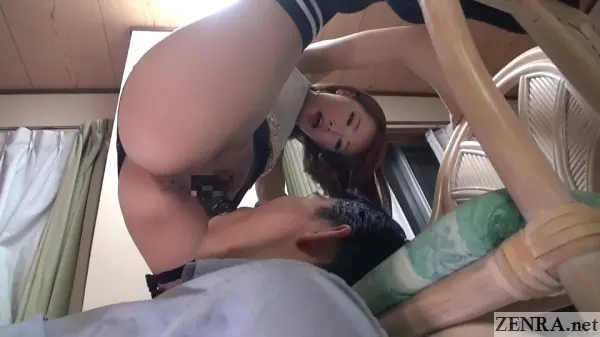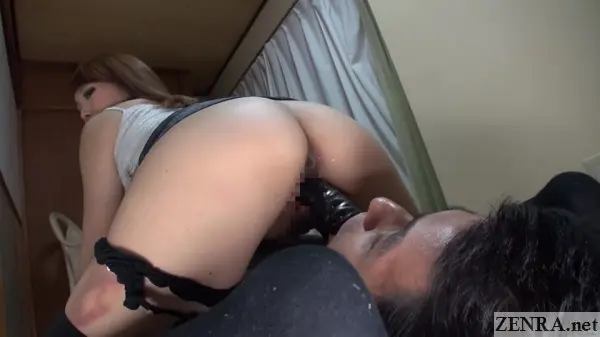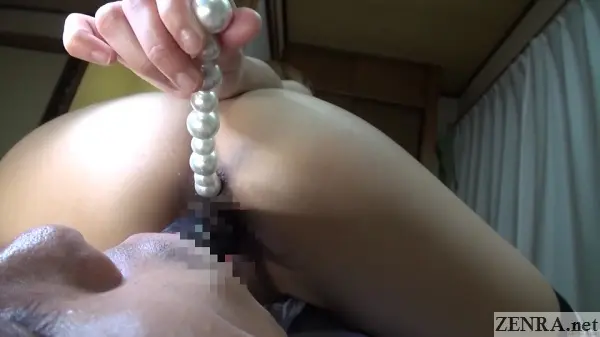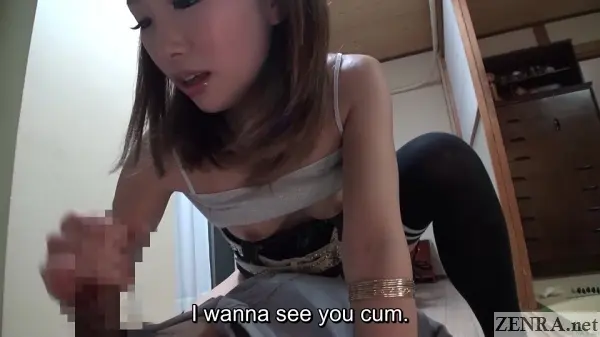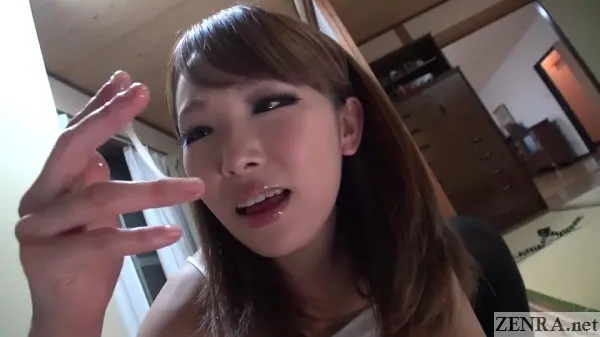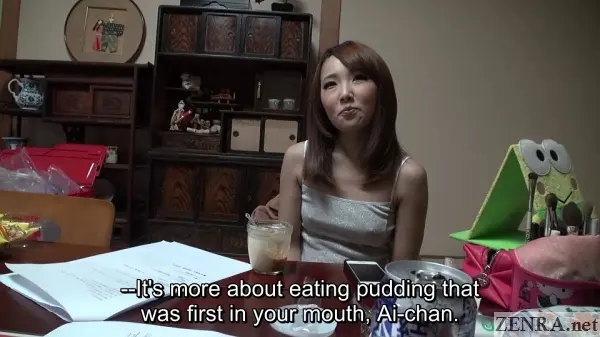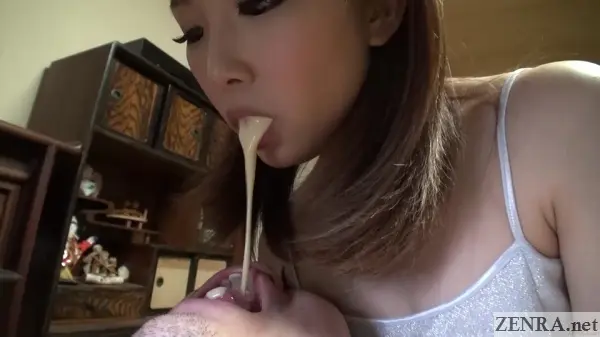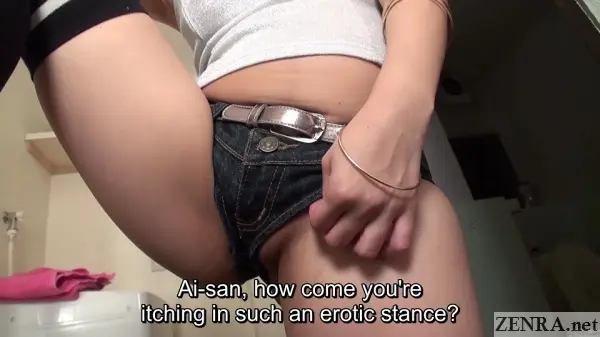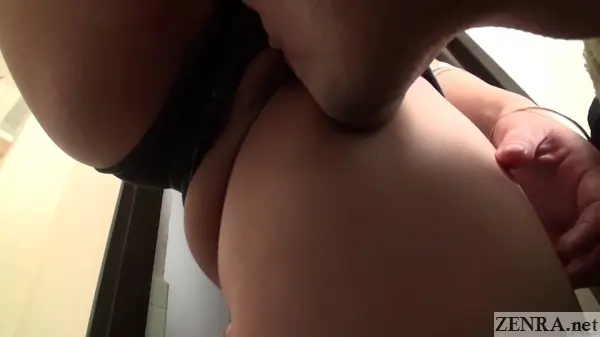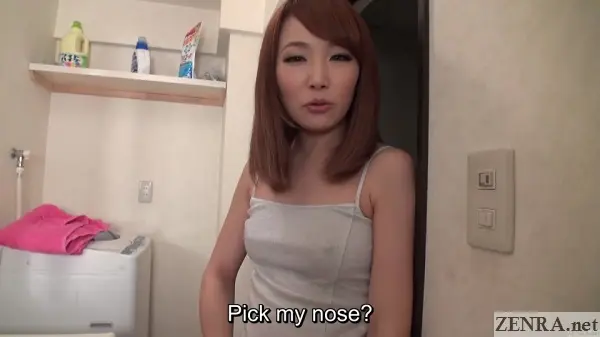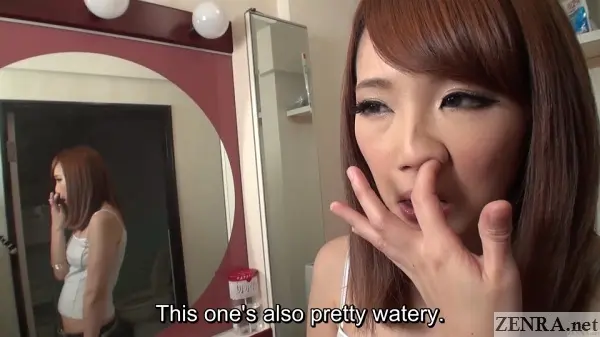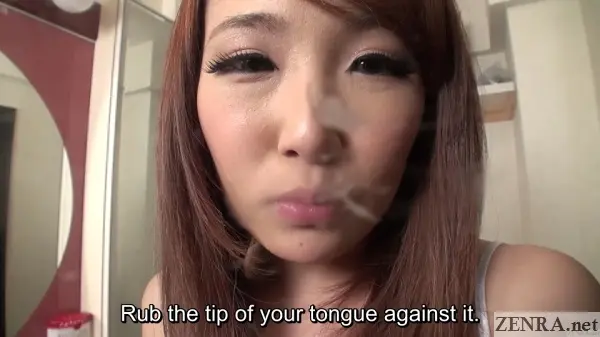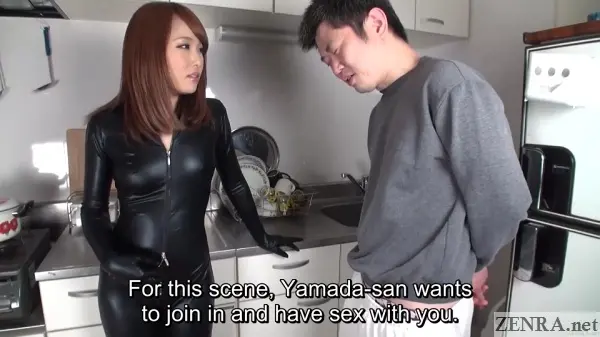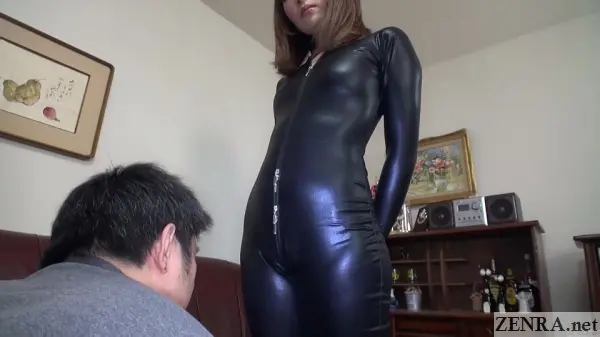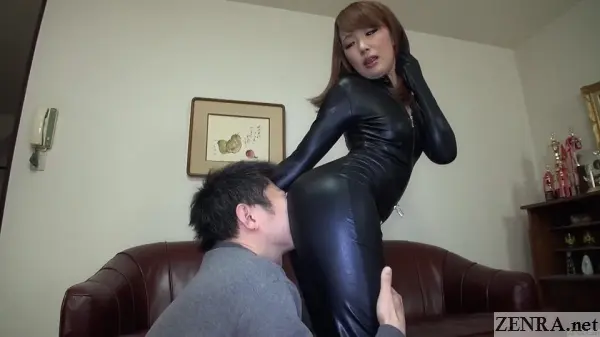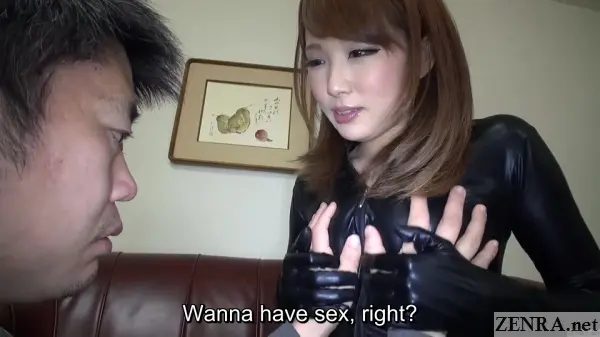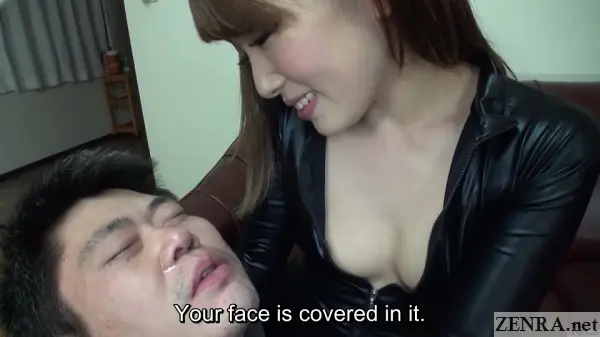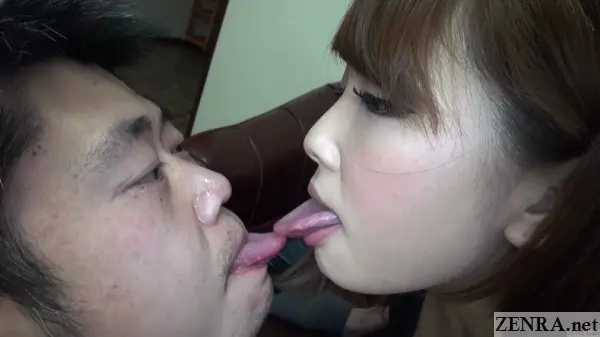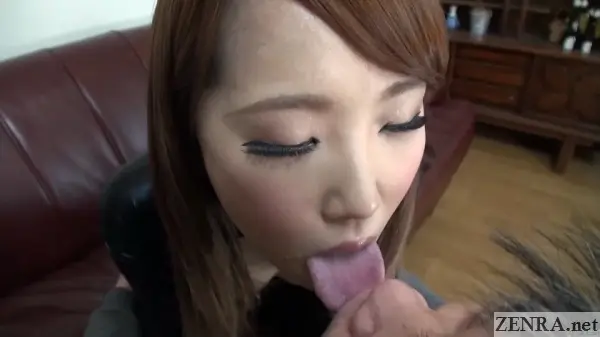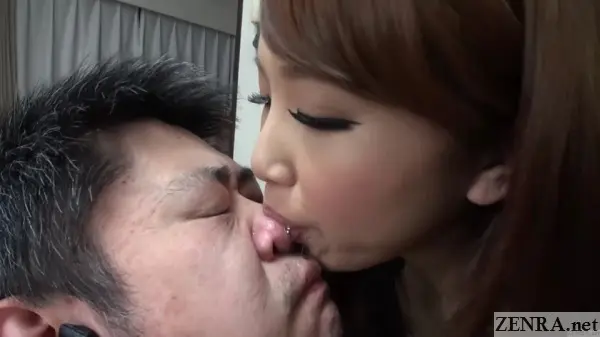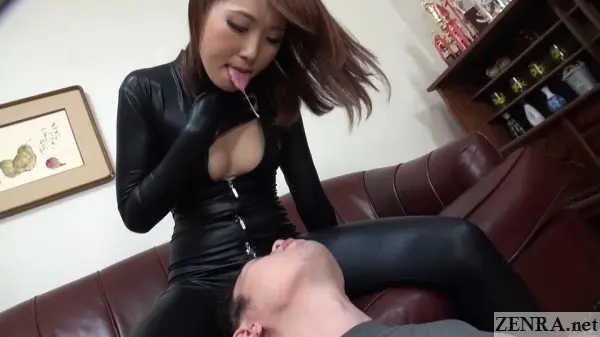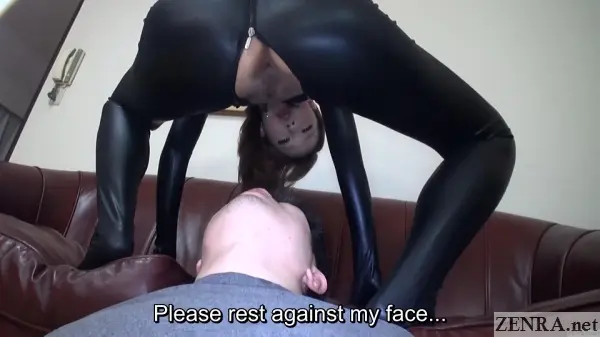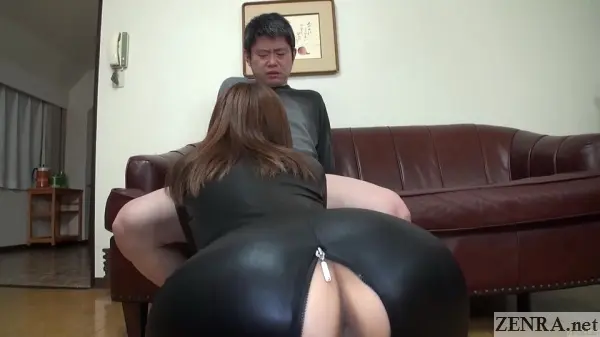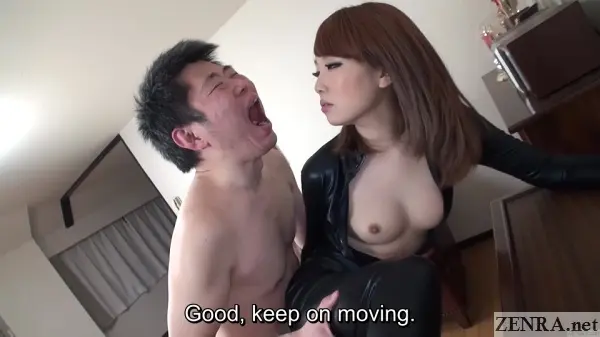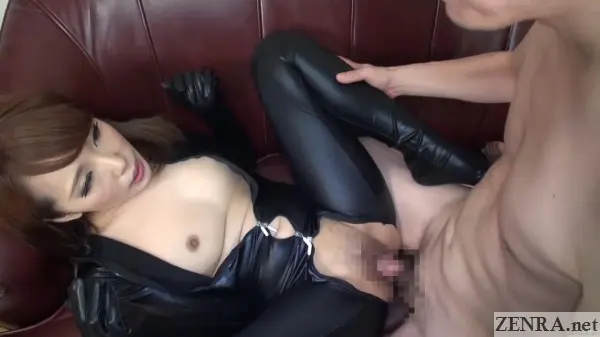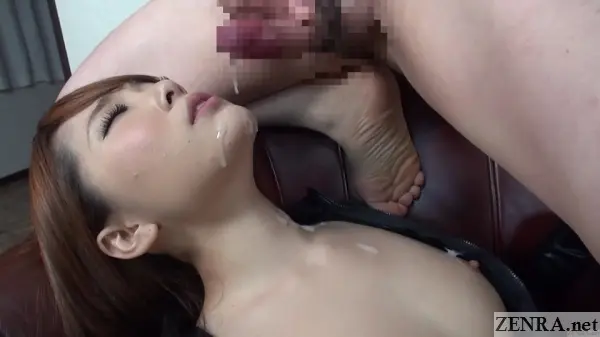 Smelling Things with Ai Mizushima