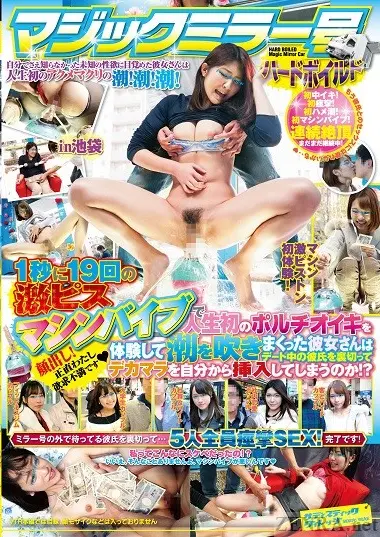 Magic Mirror Extreme Piston Experience in Front of Unsuspecting Boyfriends First Half
Published October 24, 2022
Eager girlfriends take part in a most audacious challenge featuring an increasingly brazen usage of phallic-shaped pleasure devices while their boyfriends…
Magic Mirror Extreme Piston Experience in Front of Unsuspecting Boyfriends First Half
Published October 24, 2022
#Subtitled
#HD
#Exclusive
Eager girlfriends take part in a most audacious challenge featuring an increasingly brazen usage of phallic-shaped pleasure devices while their boyfriends…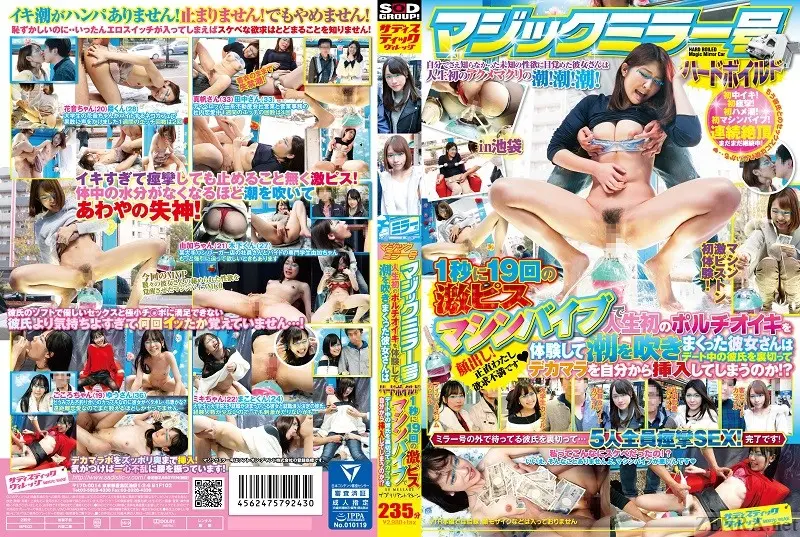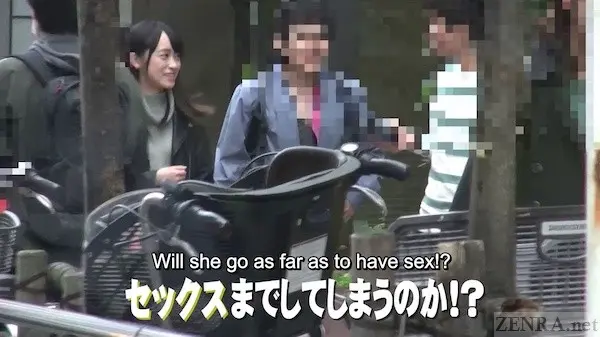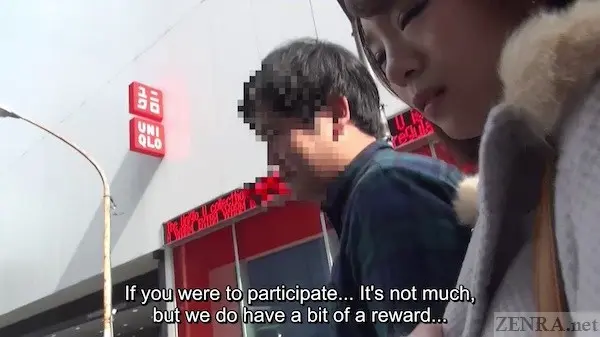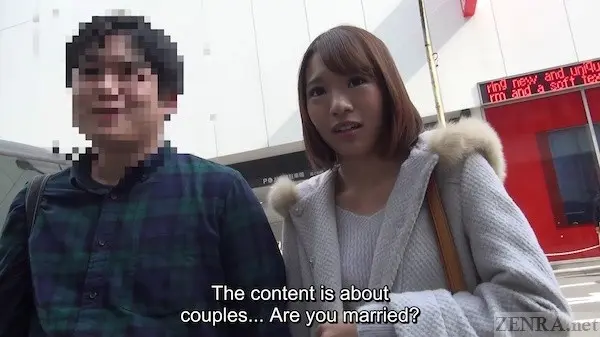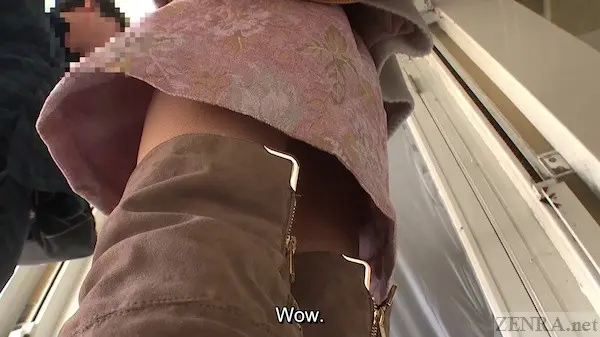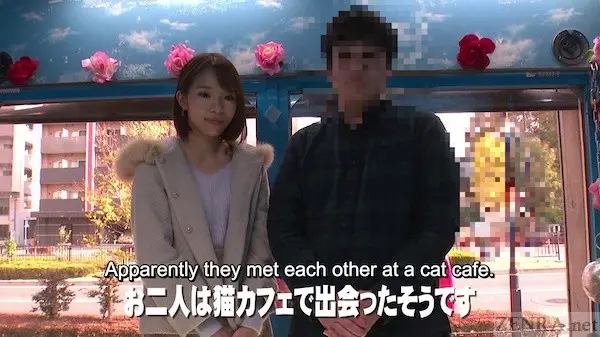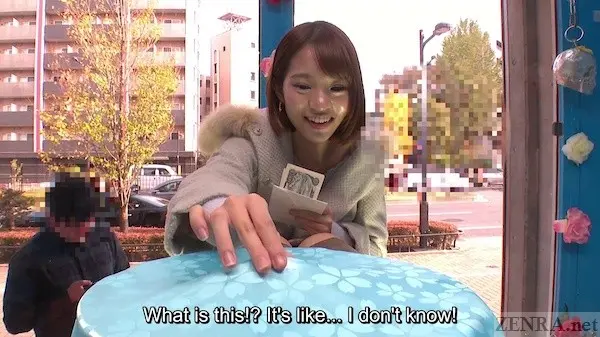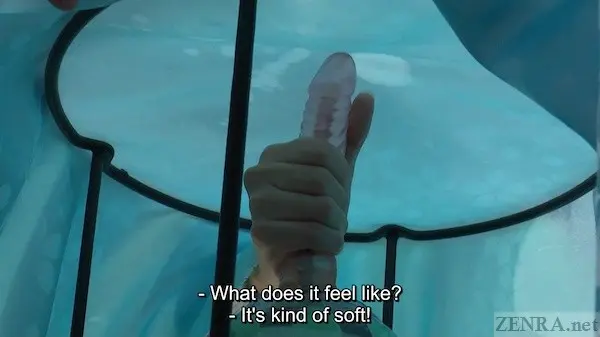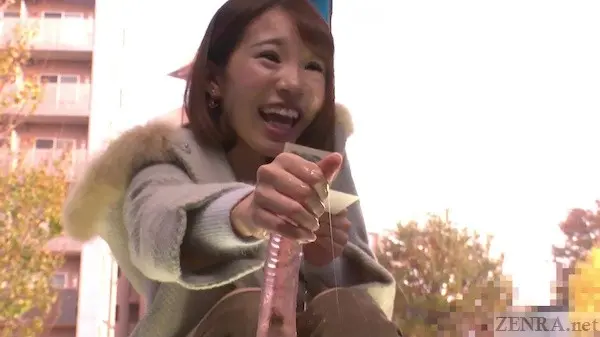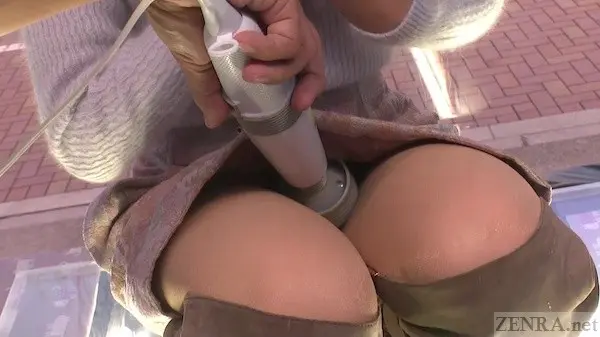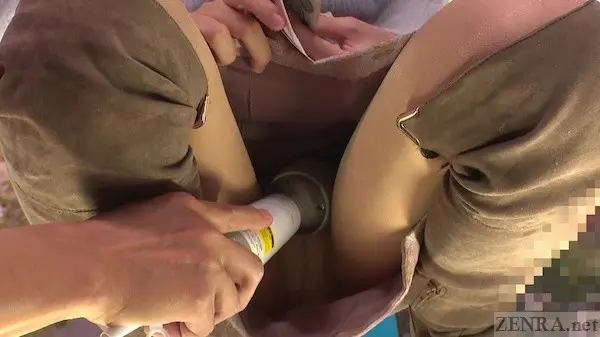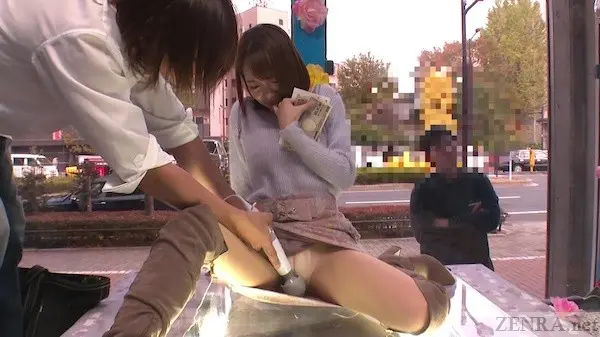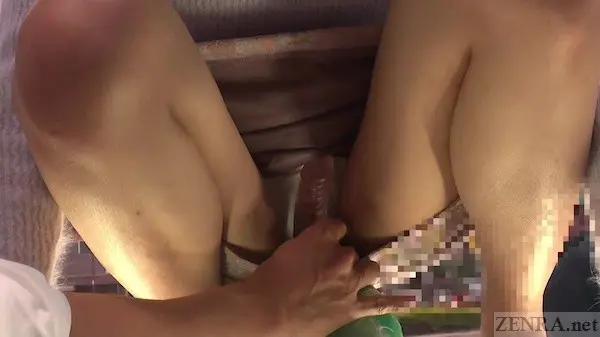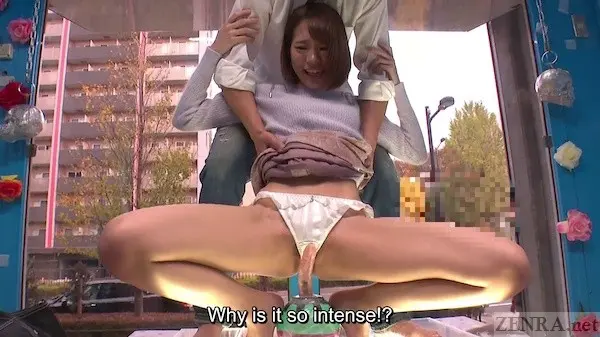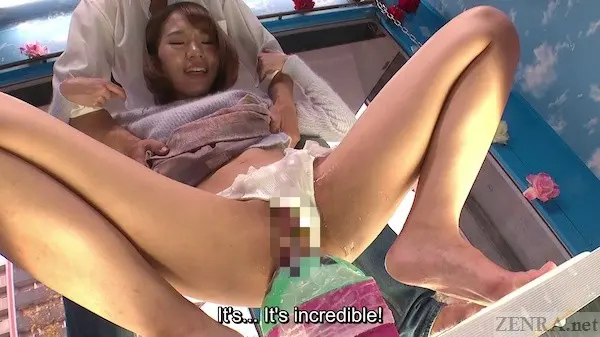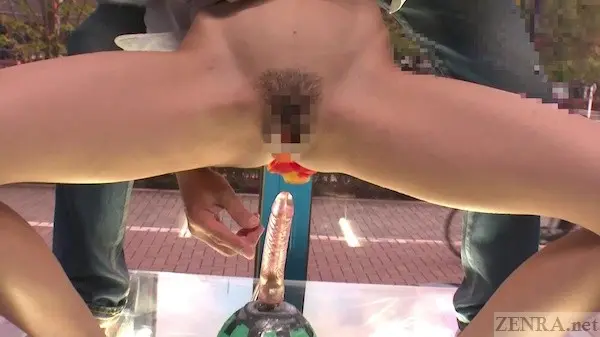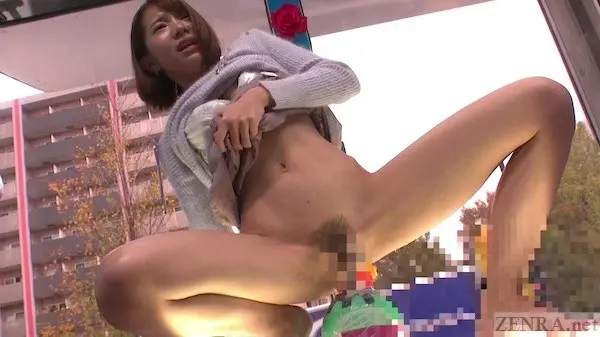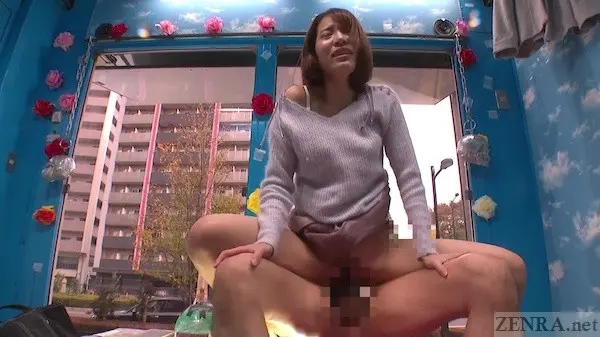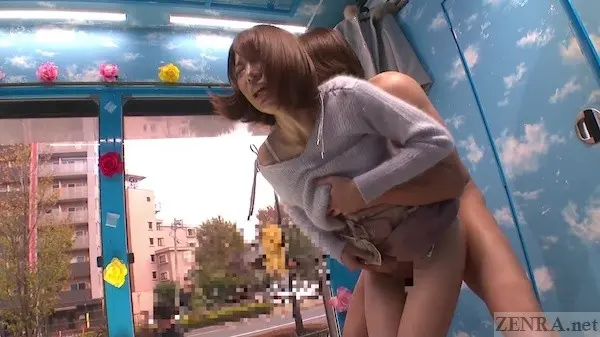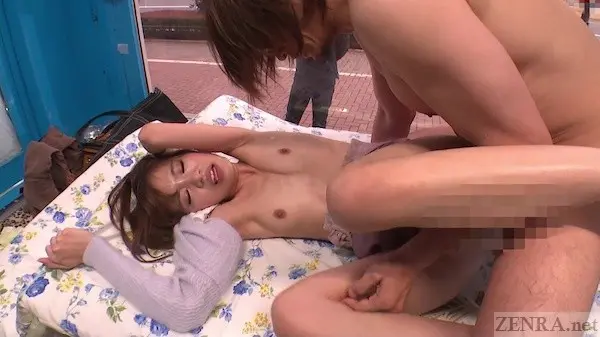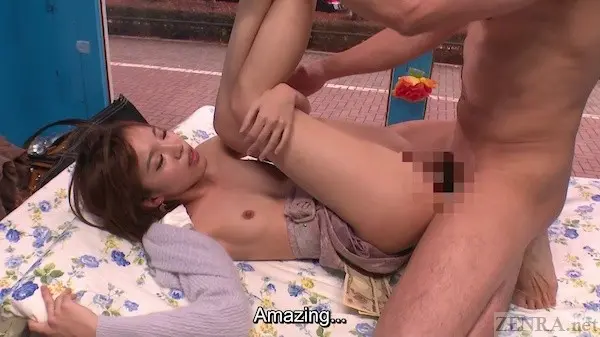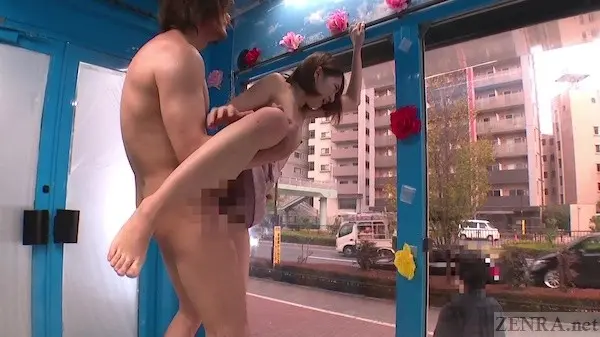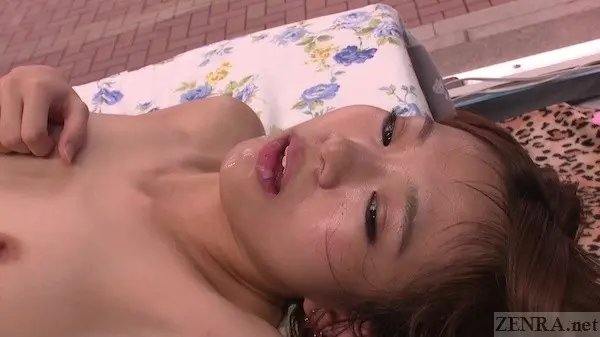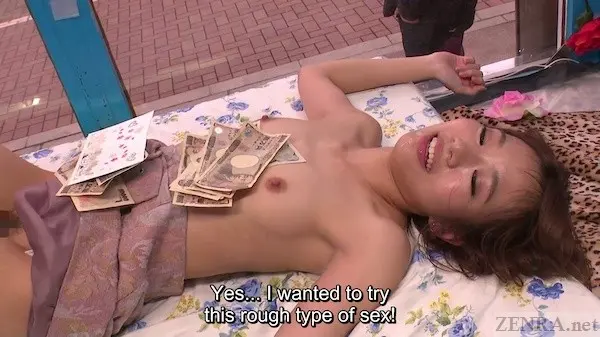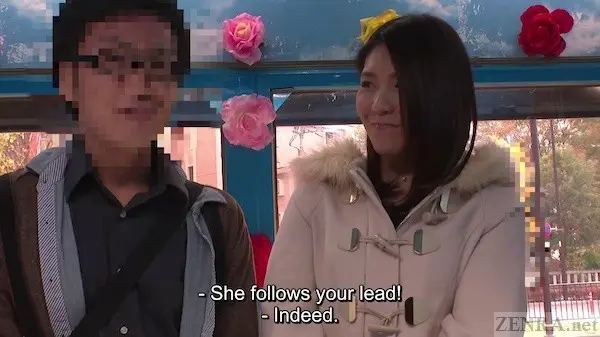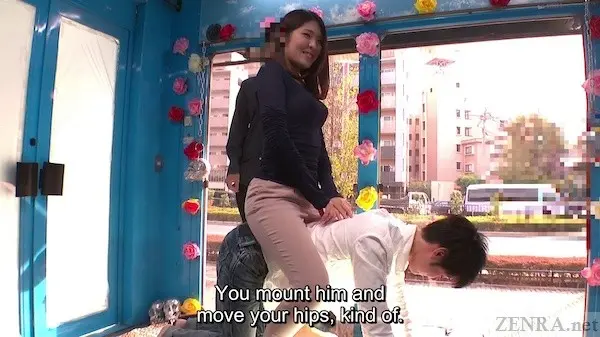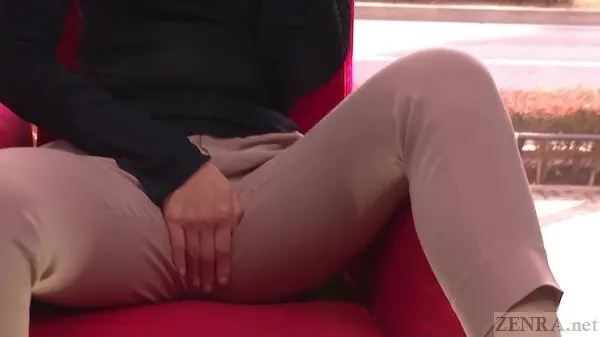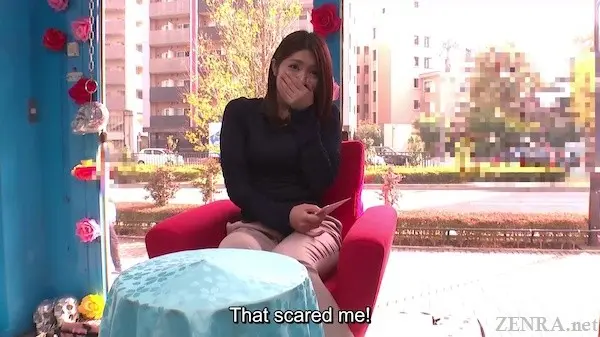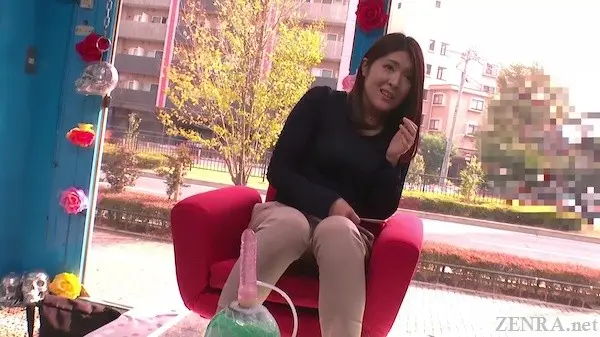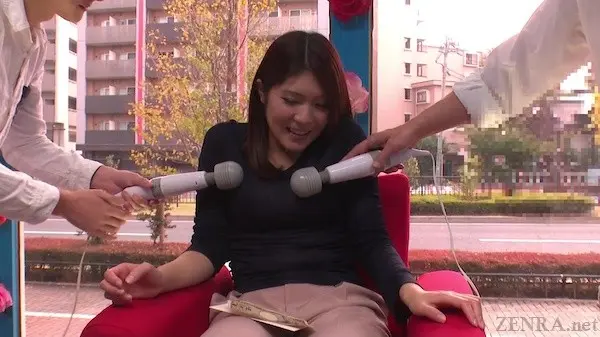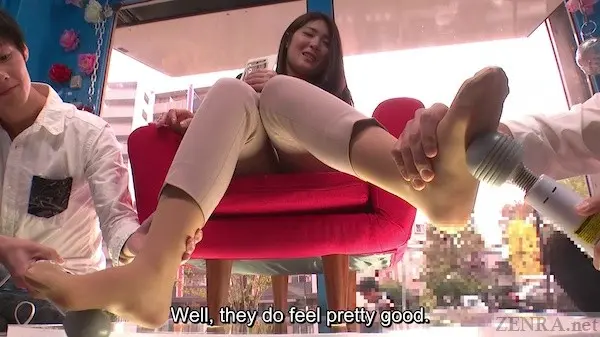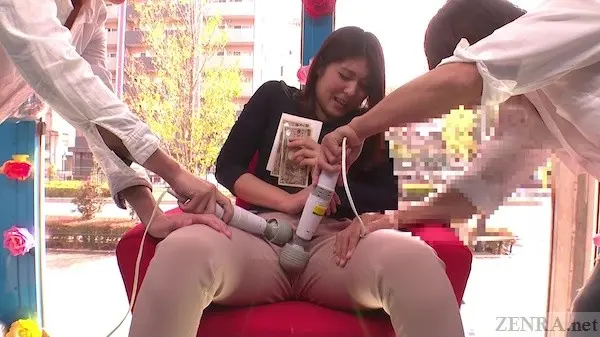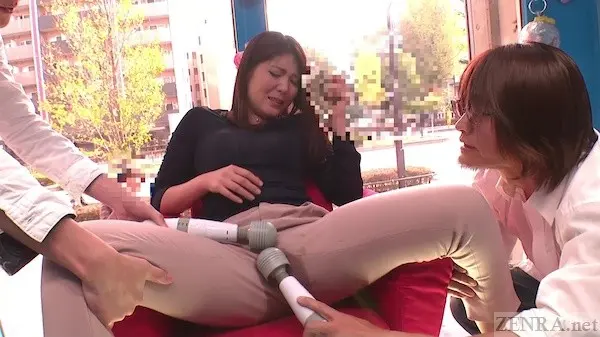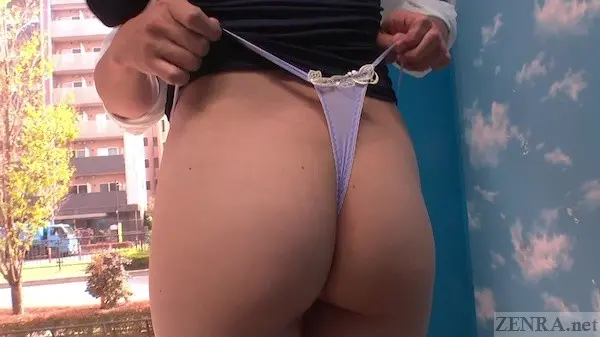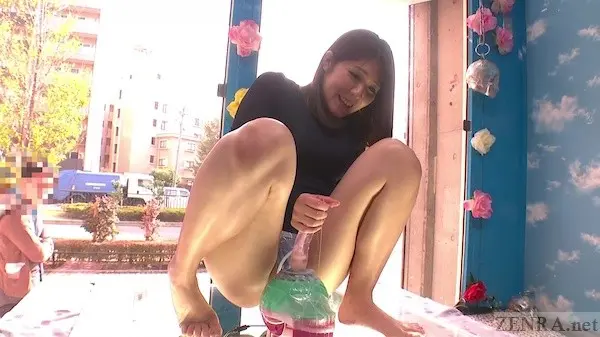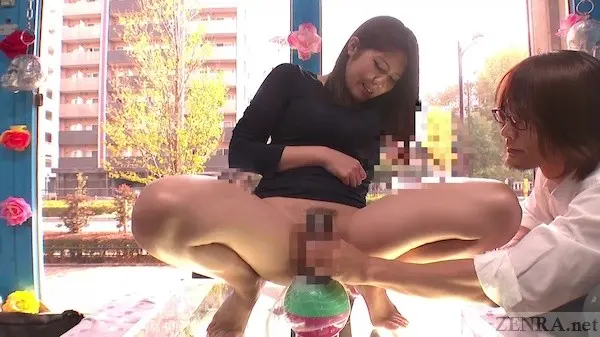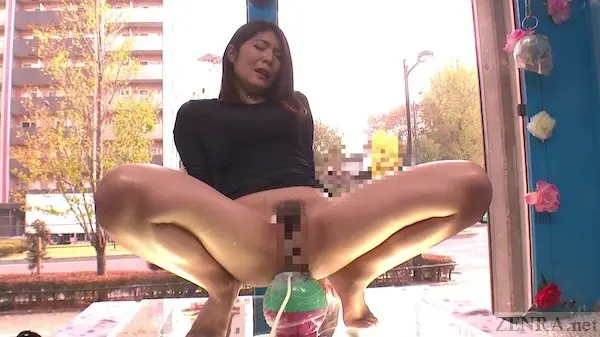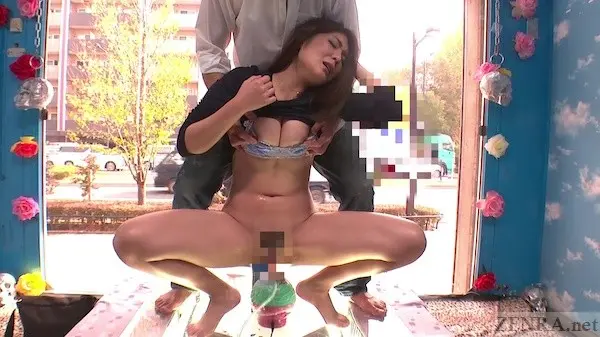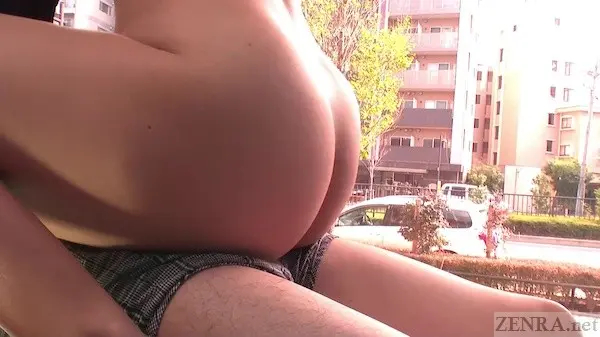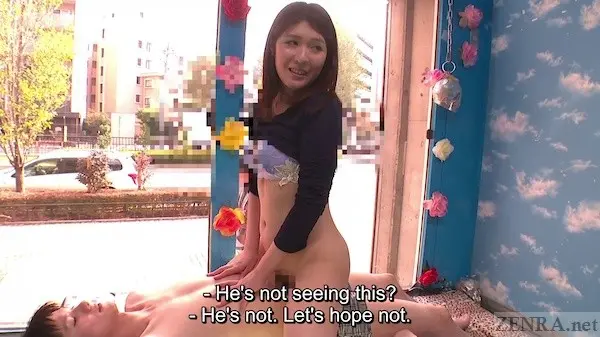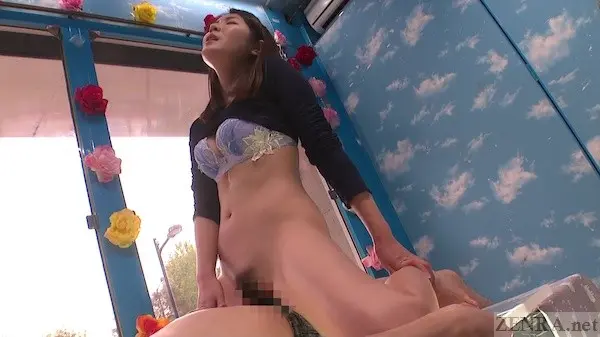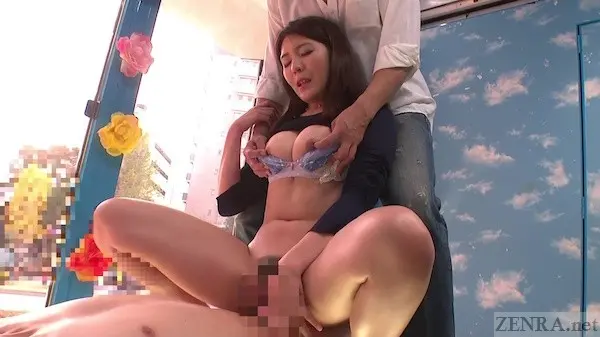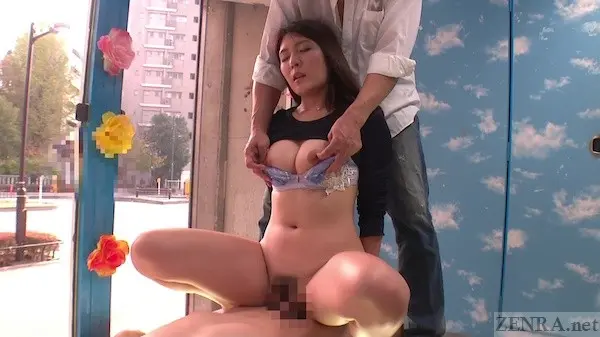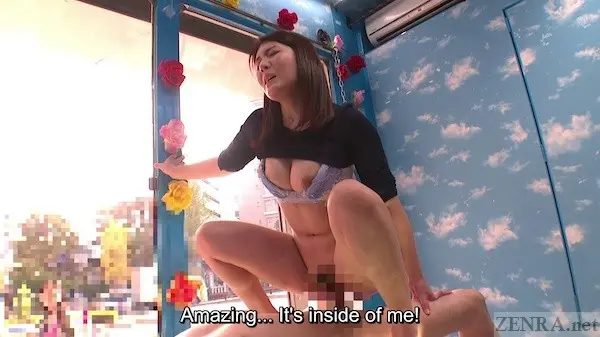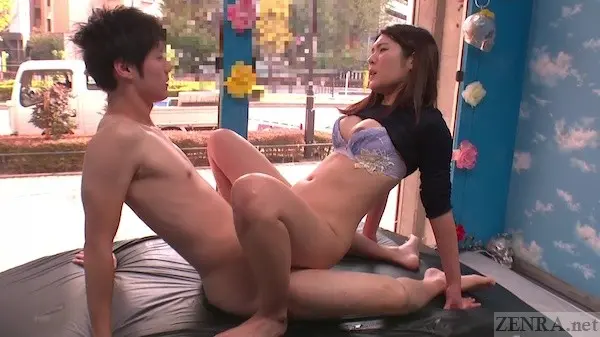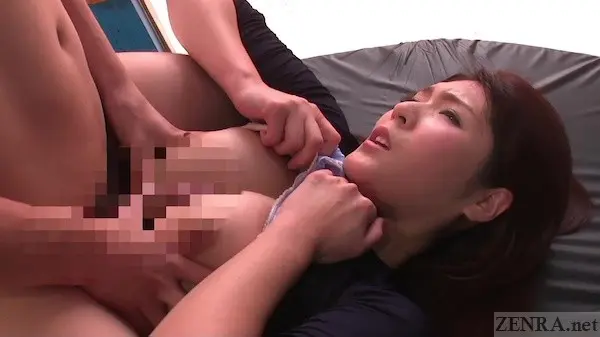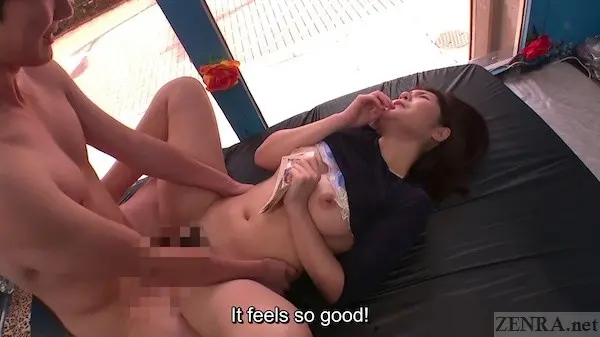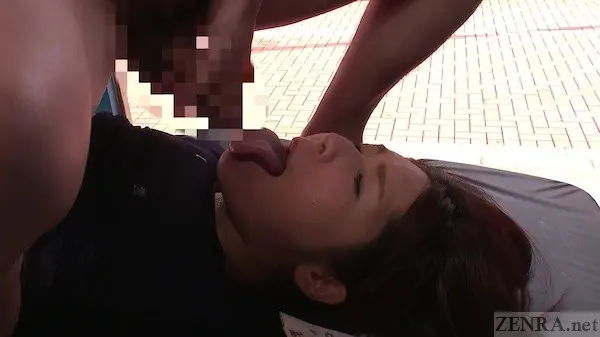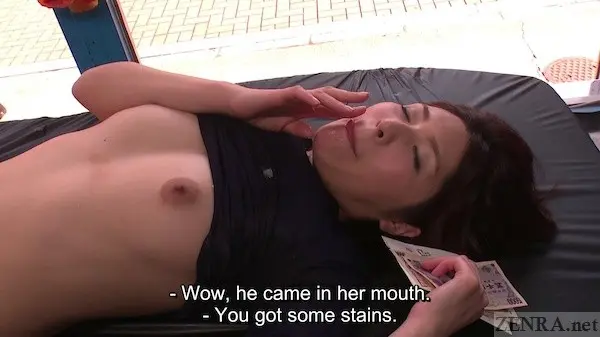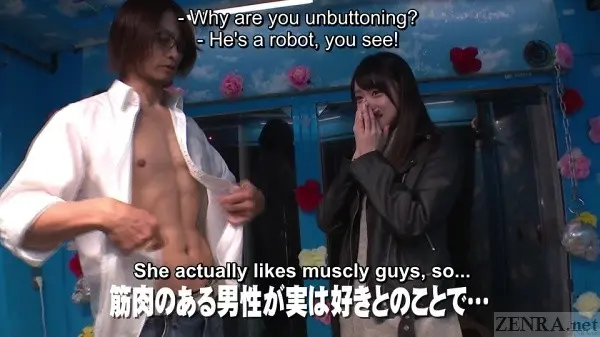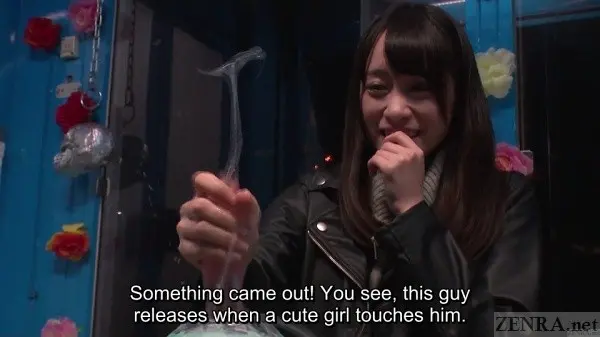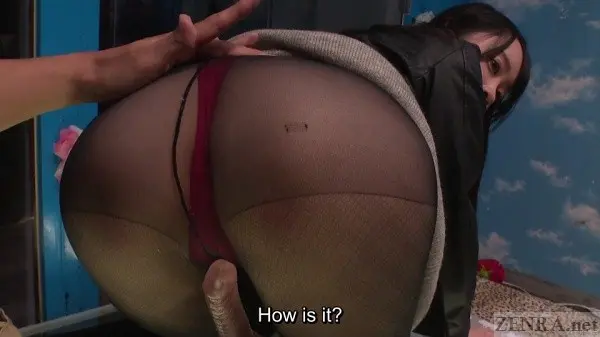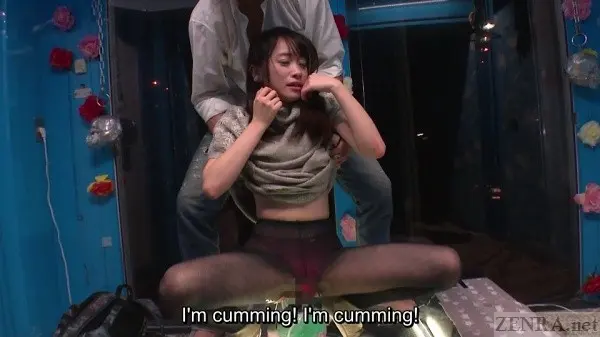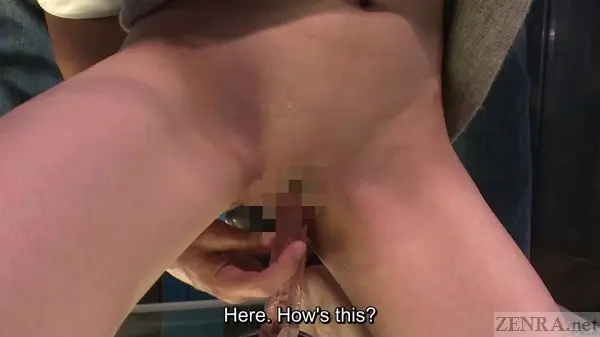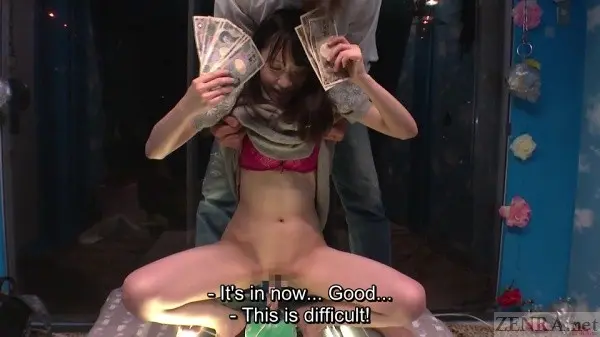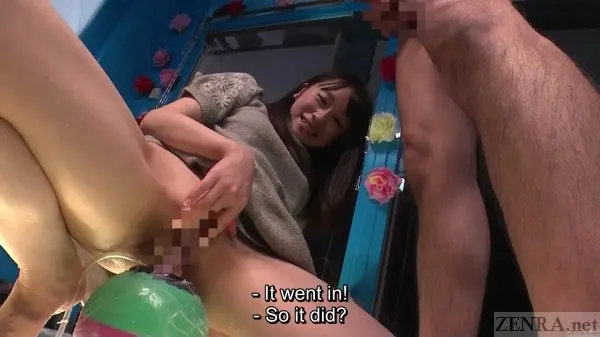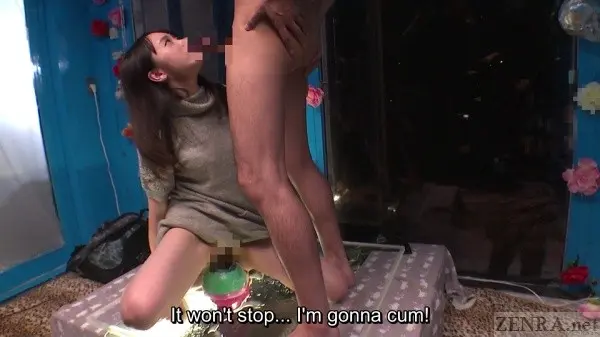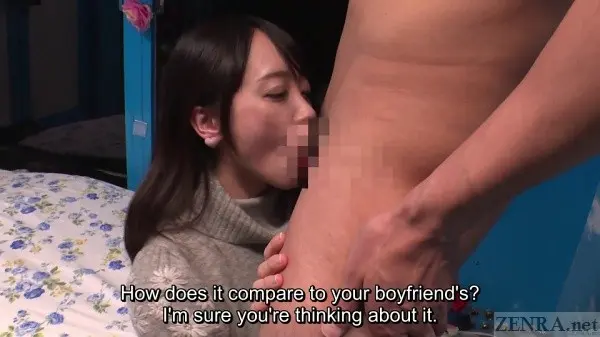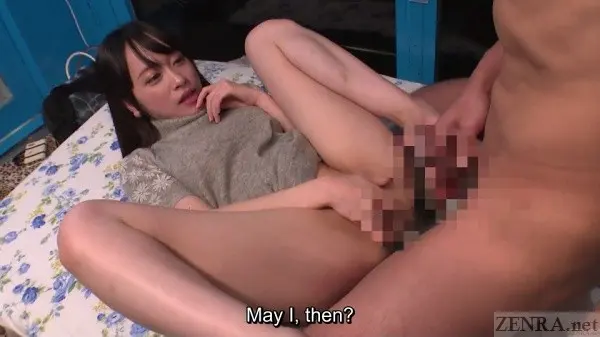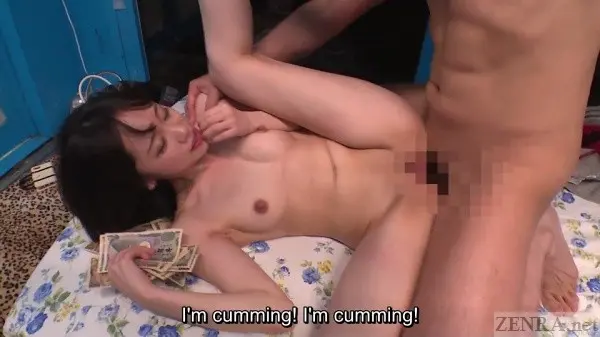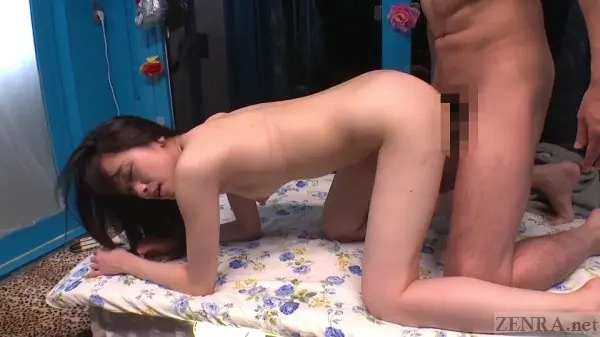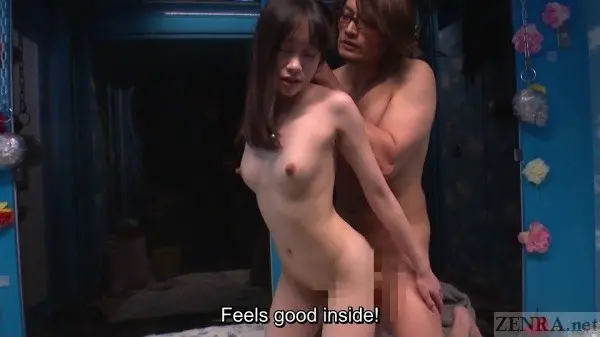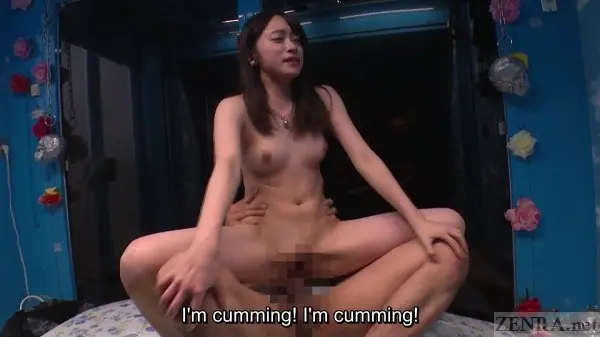 Magic Mirror Extreme Piston Experience in Front of Unsuspecting Boyfriends First Half
Timing and Translation by Patonyan
(Continue to Second Half)


As we noted in the review from our previous update, we did the necessary research and it turns out our subscribers really, really like JAV movies that involve elements of a boyfriend/husband watching his girlfriend/wife have sex in front of him. It's a great theme, to be honest, and quite easy to pull off. Inexpensive too as clothed extras are easy on the wallets of studios increasingly having to find ways to get creative without breaking the bank. Add a VERY unique studio with a killer view to the mix and we may have struck gold.
During the summer we showed the first of many Magic Mirror movies shot by SADISTIC VILLAGE and it was a hit. Who knew erotic massages for cute college-age girlfriends with their boyfriends constantly in frame would lead to a great success? We learned, we meditated, we formulated a plan, and now we're back! This time the theme is in some ways more simple and in others more creative. The massage element? Absent, but in its place, a smorgasbord of randomness centering around unique sex toys including the patent-pending "Vaginator", lots of squirting, cute women, more confused boyfriends, a great set, funny actors, and lots and lots of wild sex. It's MAGIC MIRROR EXTREME PISTON EXPERIENCE IN FRONT OF UNSUSPECTING BOYFRIENDS.
We return with a survey. The target? Eager for cash couples plodding around Ikebukuro Station. Where interviews turn to trials of unique toys with boyfriends being asked to wait outside so their girlfriends can give their 'true' opinions without worried about causing any offense. The screenshots and trailer don't lie. What you see is what you get and it's glorious from start to finish. This is a huge release starring five actresses including my current crush MAHIRO IKEGAMI who looks so refined for her age. Of course, the biggest star of the show is a pre-surgery EIMI FUKADA in the fourth scene back when she had a different name, different nose, different breasts, and longer hair. Call me traditional, but I'll the 'alpha' iteration of her any day though I'm glad she has found fame and happiness.
Each scene features some incredible play with great pacing. Dialog is fierce, sex fiercer. The element of cuckolding is also great though given the technical nature of the Magic Mirror set, it's hard to tell if you can call it that or "NTR that stretches the limits of those three letters". While I prefer one's partner to be in the room watching for a variety of reasons, I have to concede SADISTIC VILLAGE has stumbled upon a marvelous idea that I'm glad they keep on shooting regularly.
Lines of Subtitled Dialog: 1598
4 Files 5.78GB
02:39:15
Overall Satisfaction
9/10
Pros
+There can never be a BAD Magic Mirror movie. Really.
+Excellent casting choices though EIMI will of course steal the show.
+Not a realistic theme, but a great one featuring funny elements and messy, wild sex.
Cons
-Not true cuckolding, but still an excellent spin on NTR filmed on a novel set.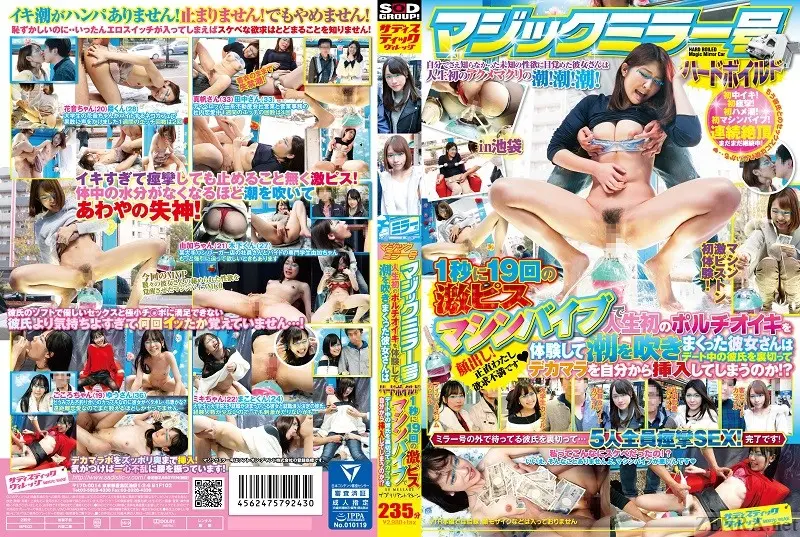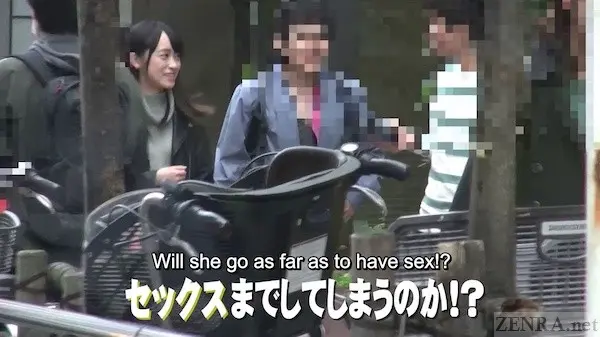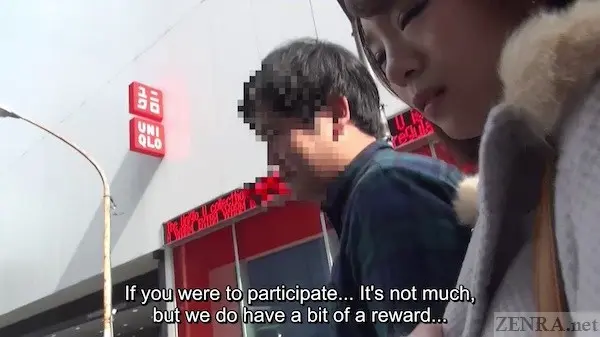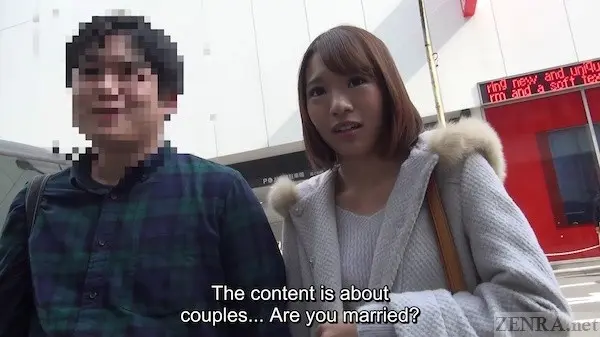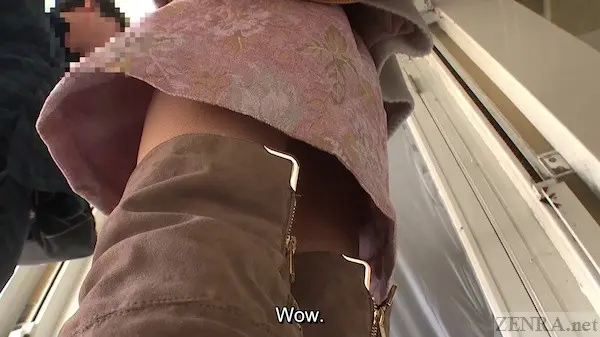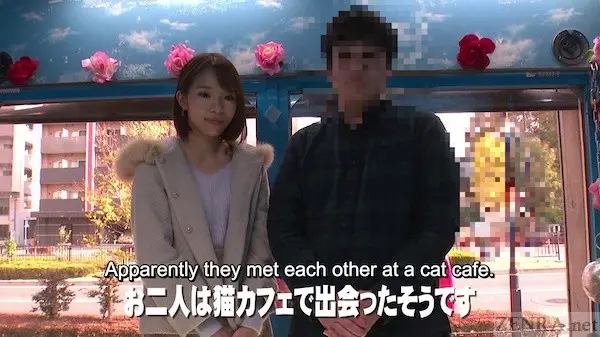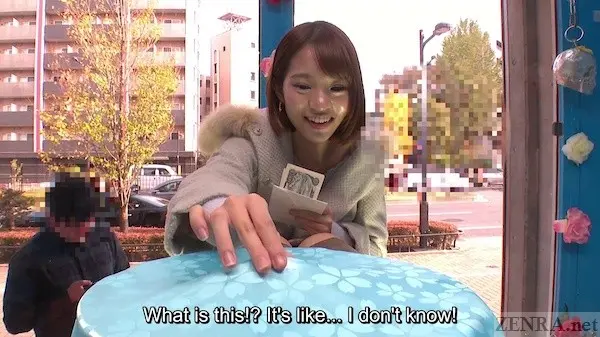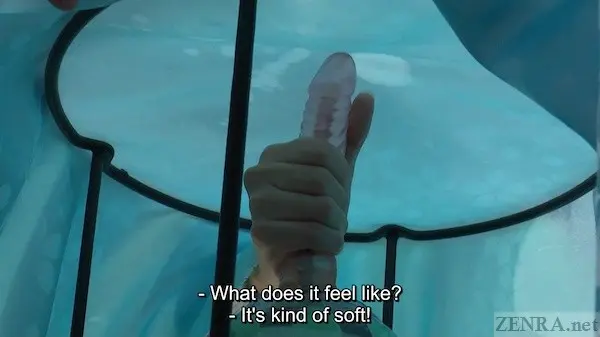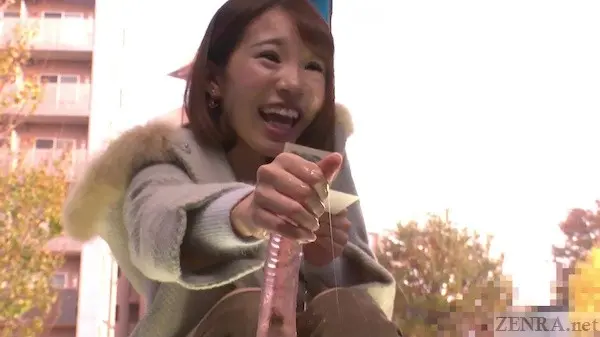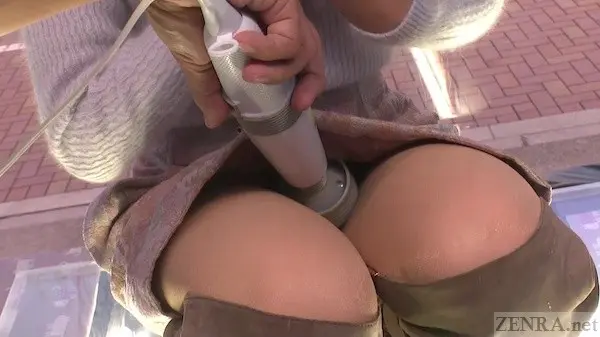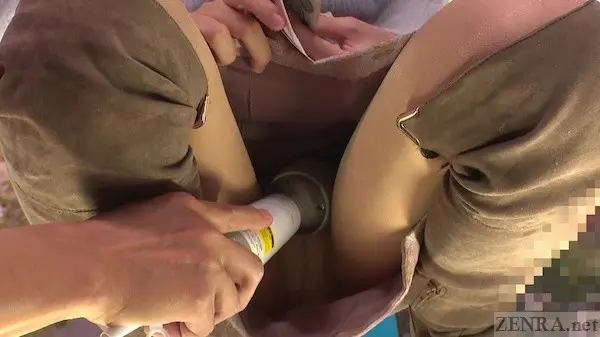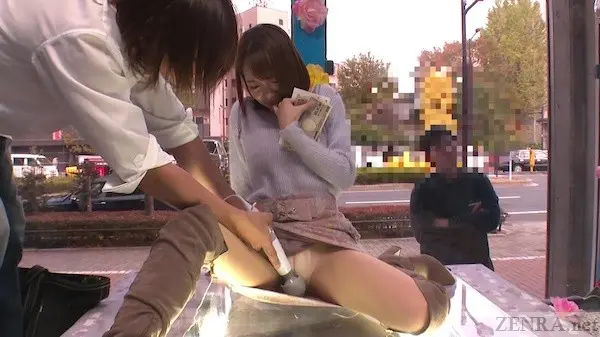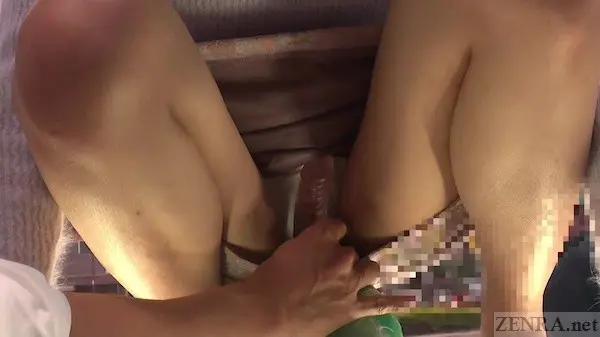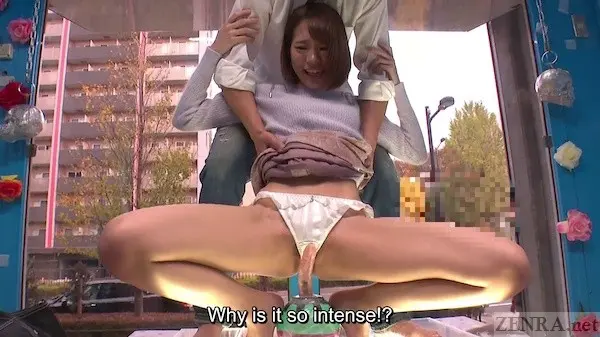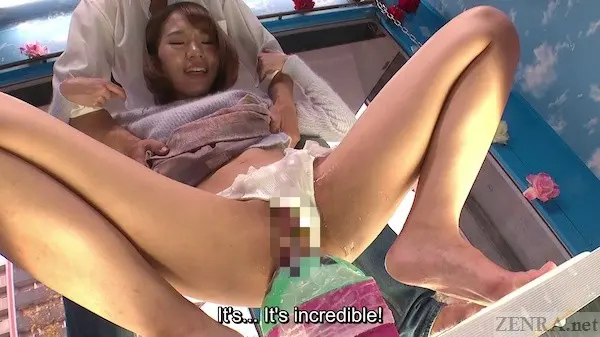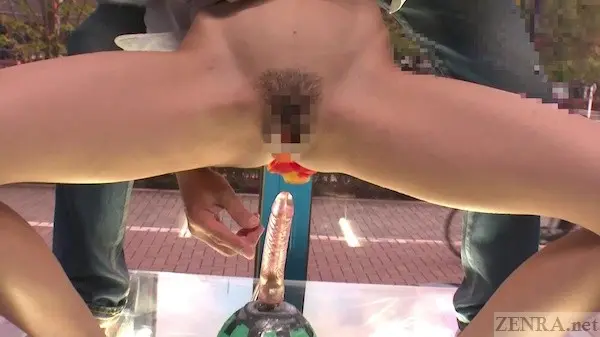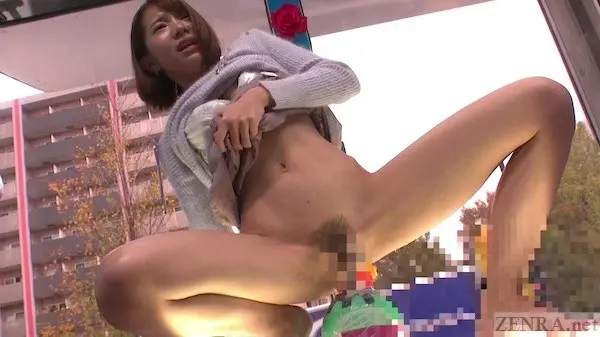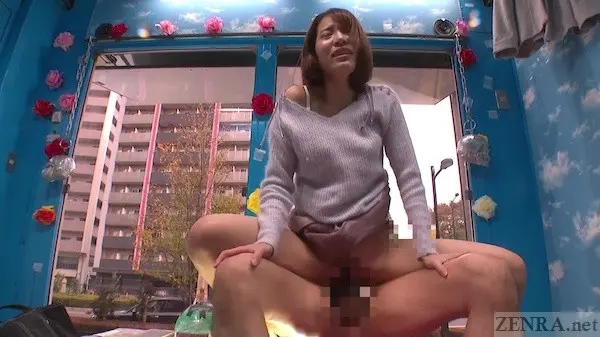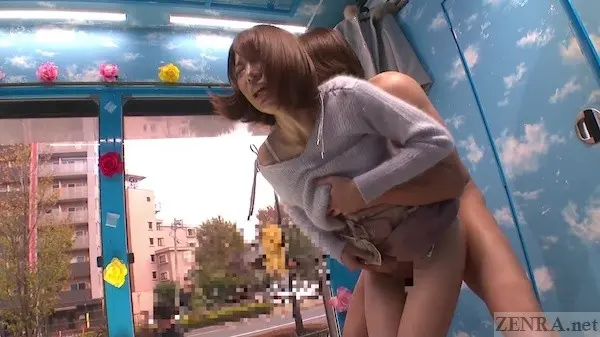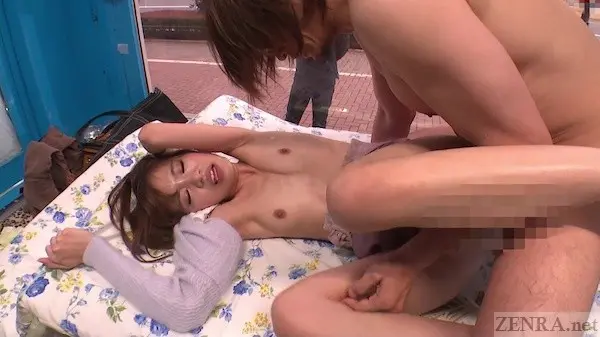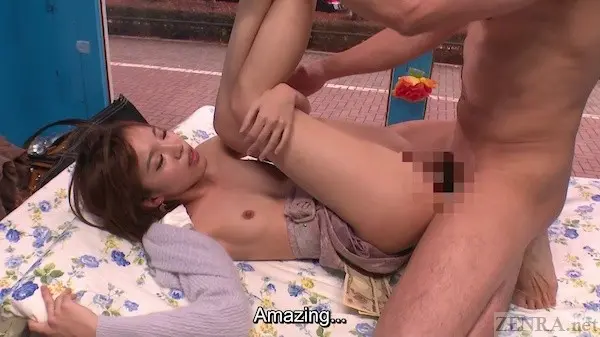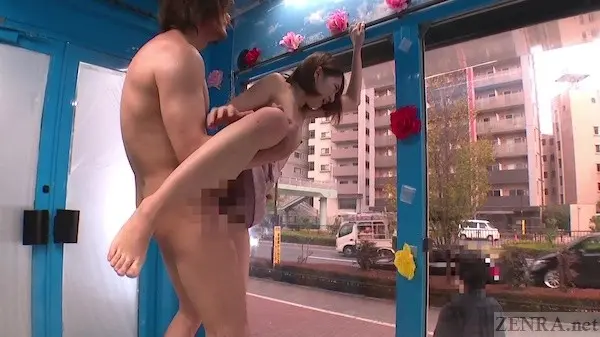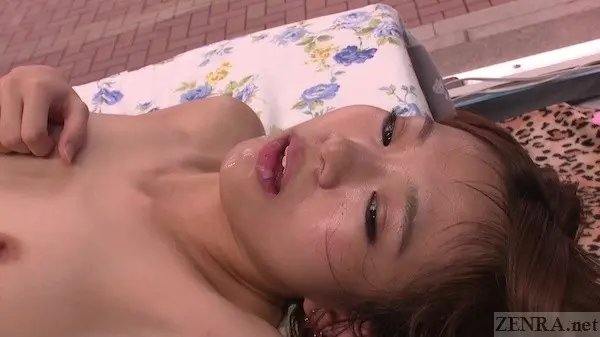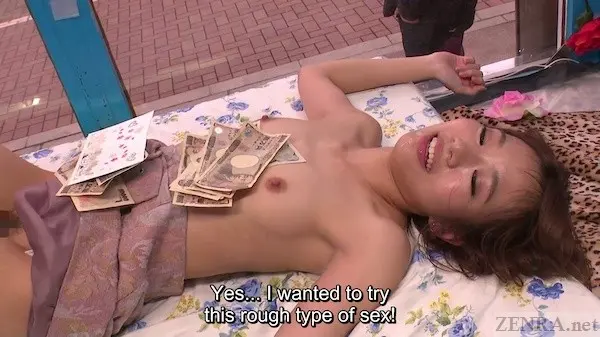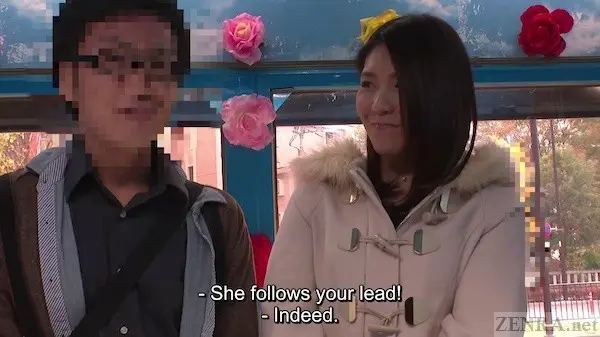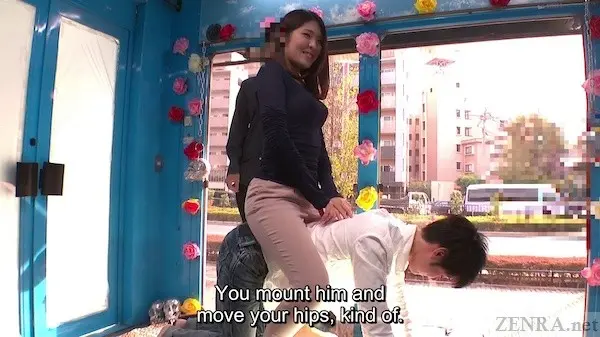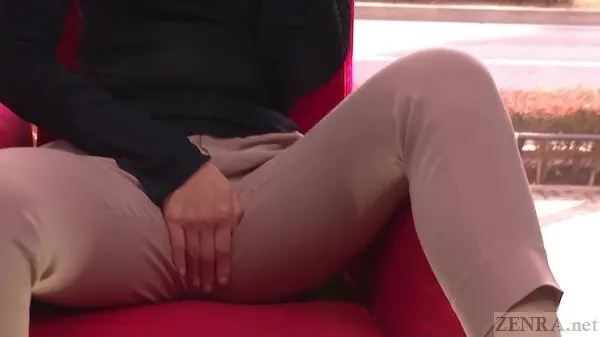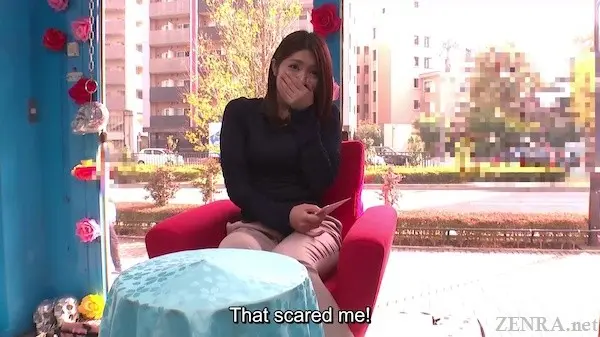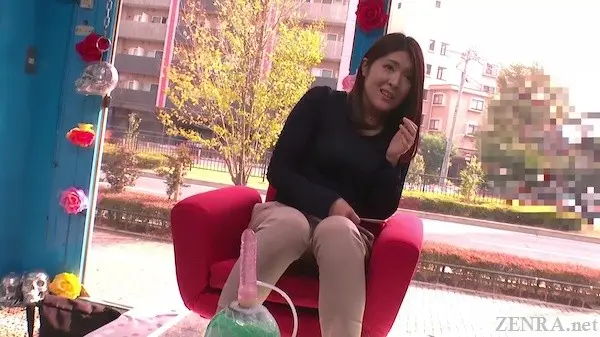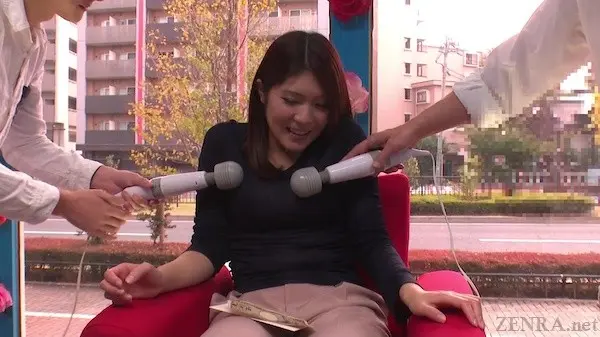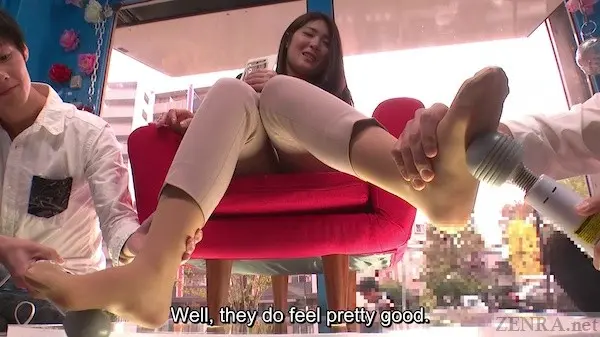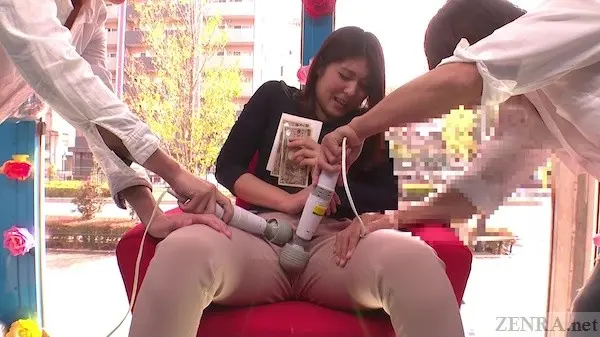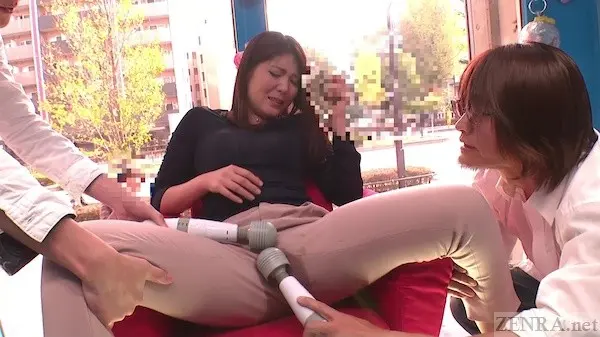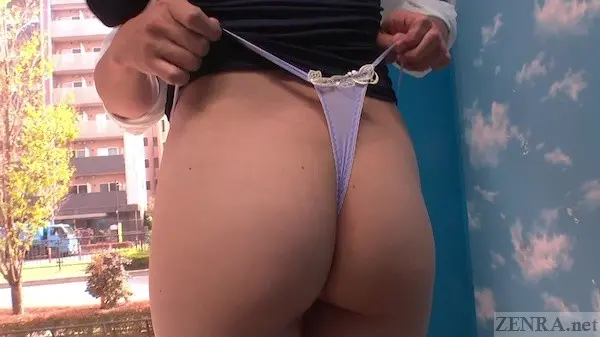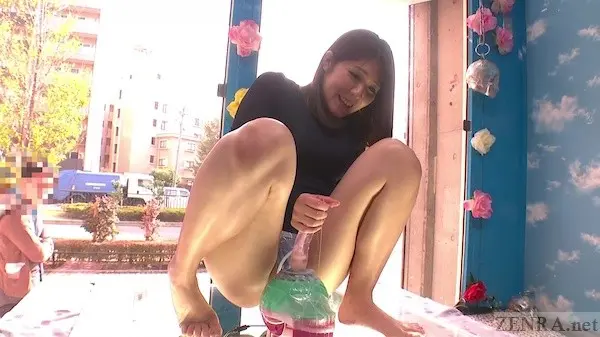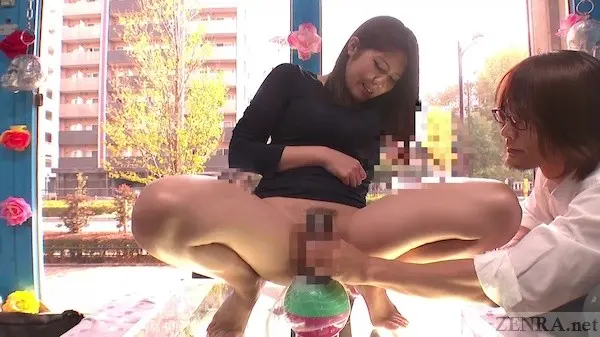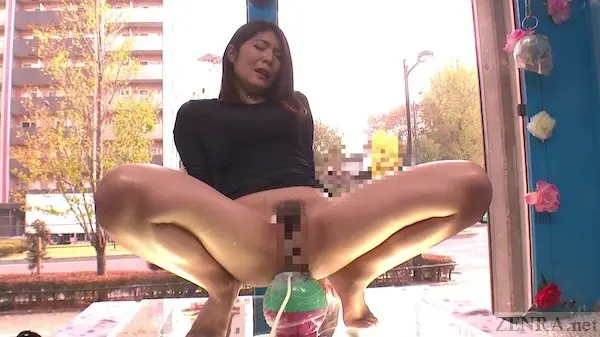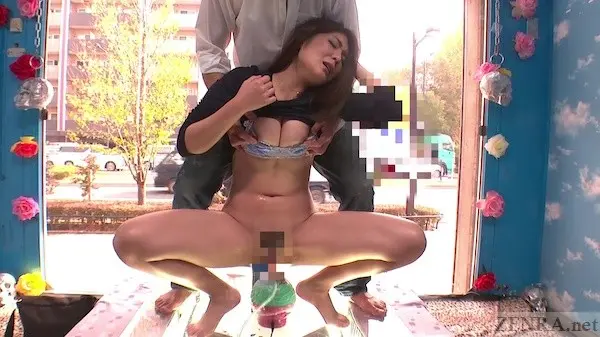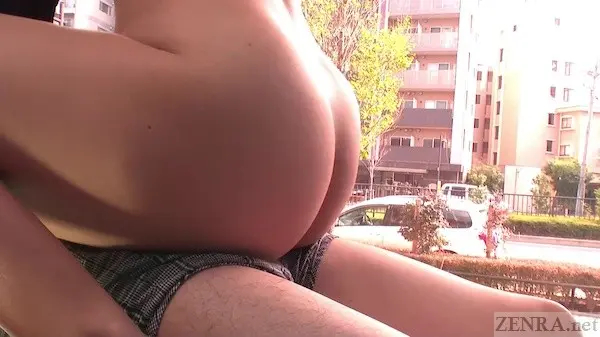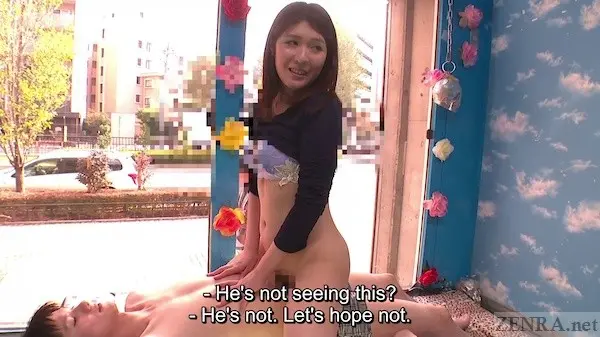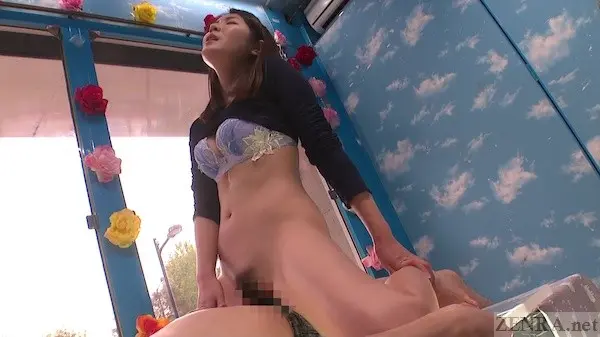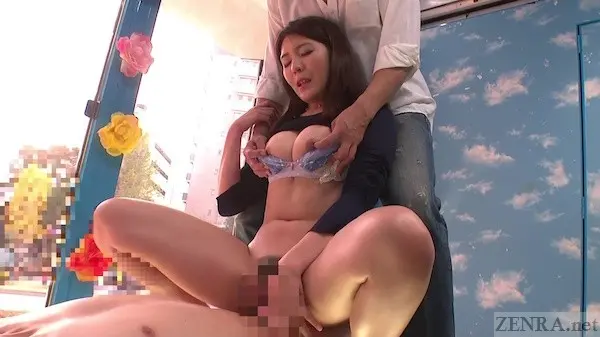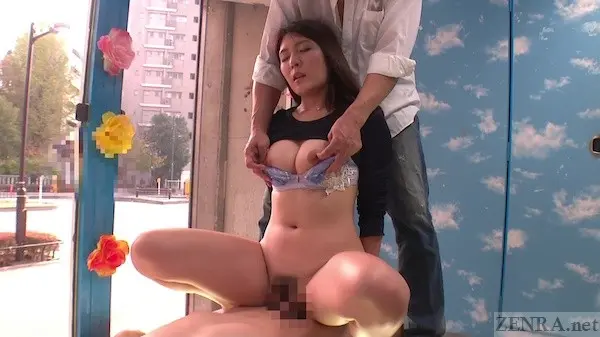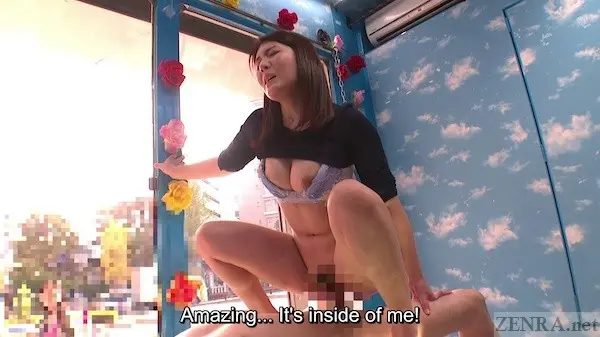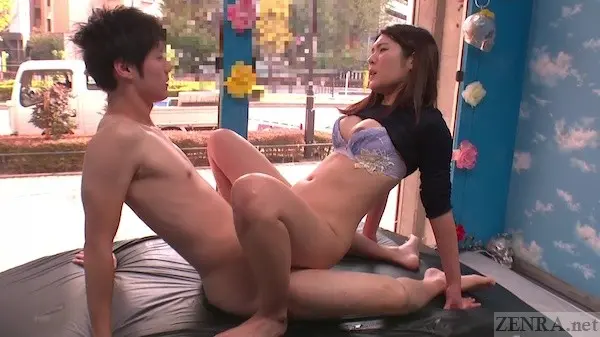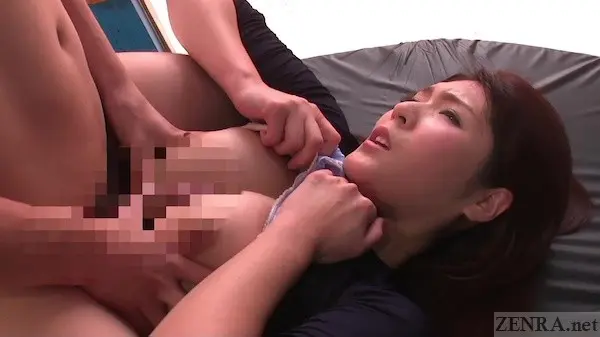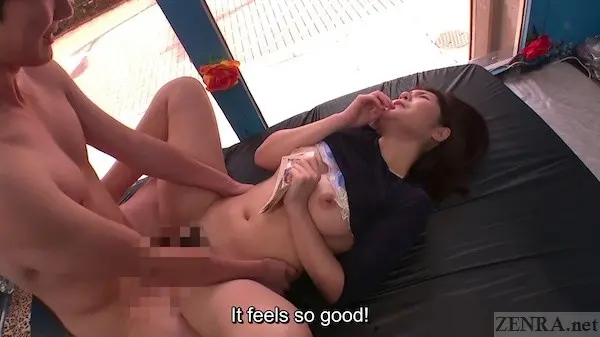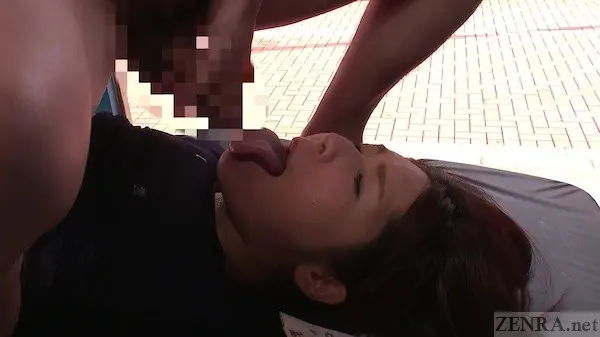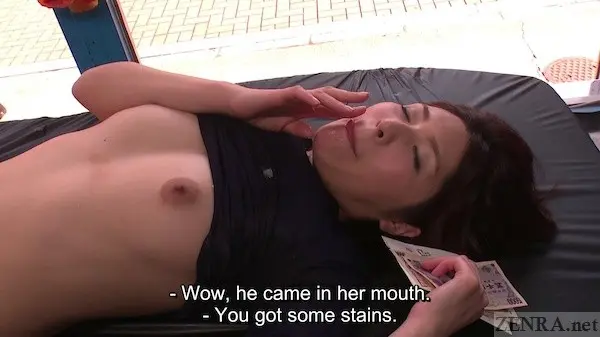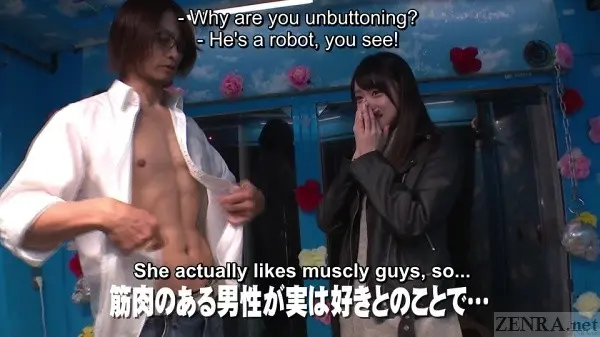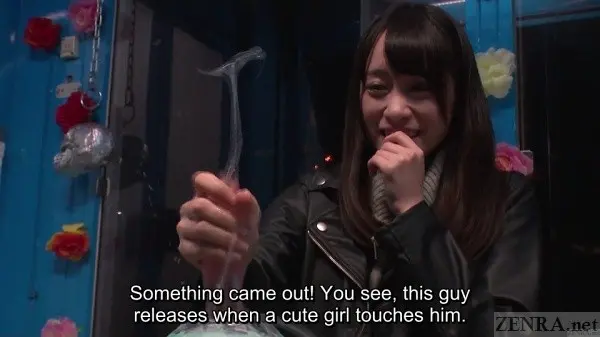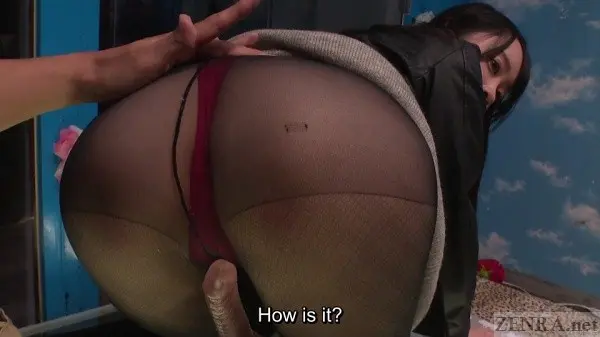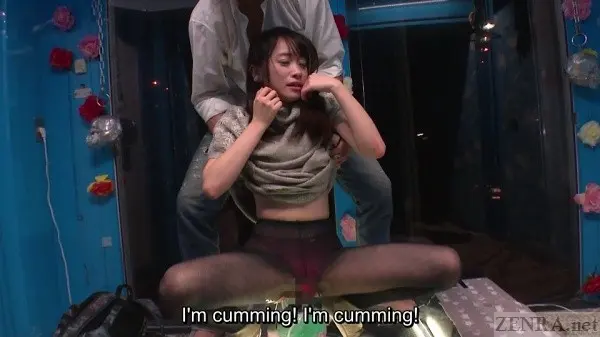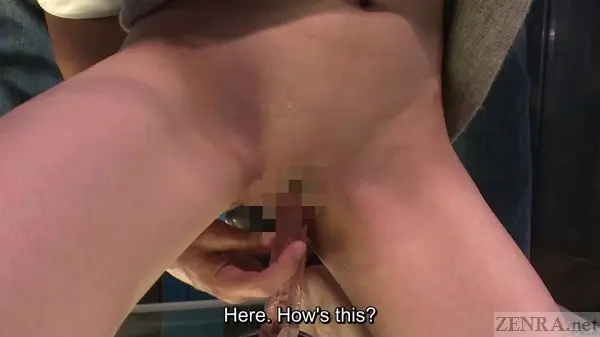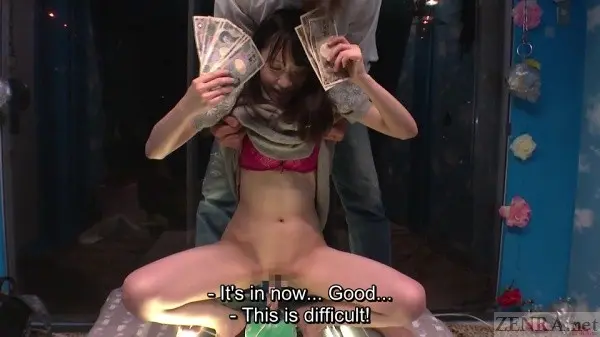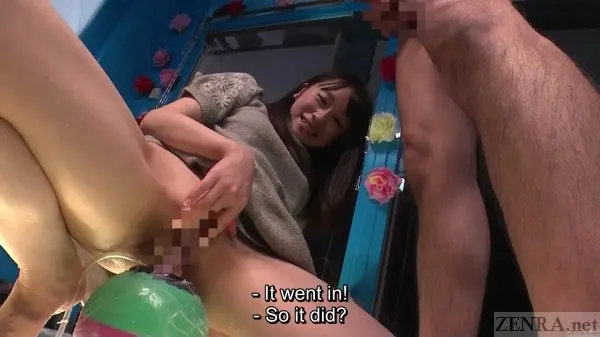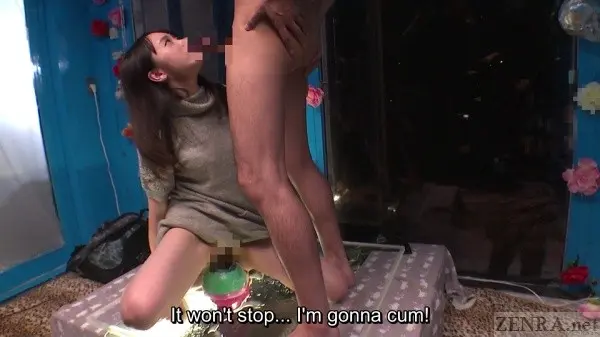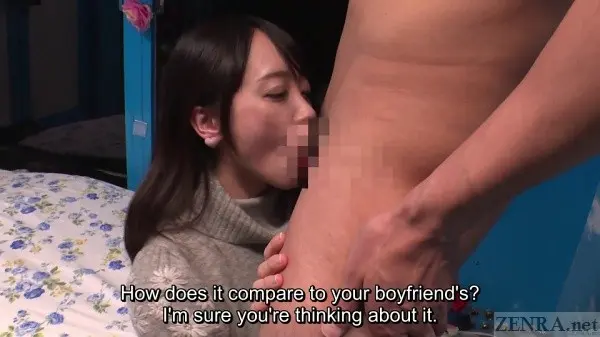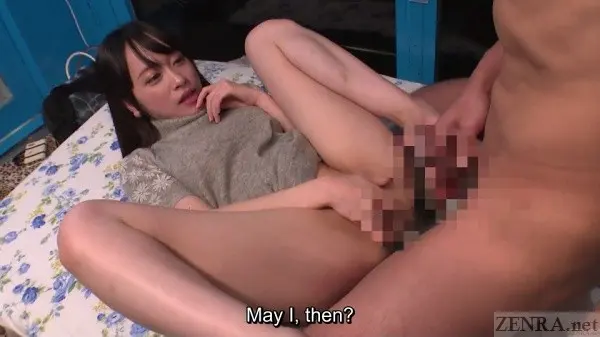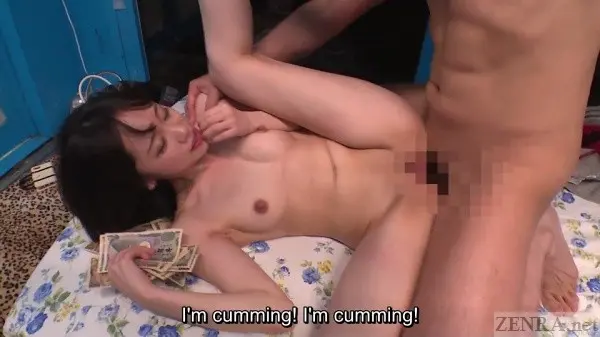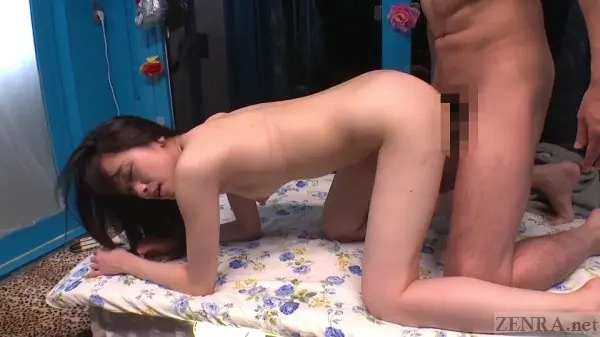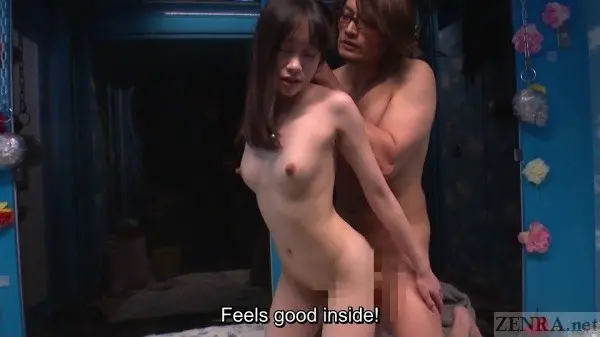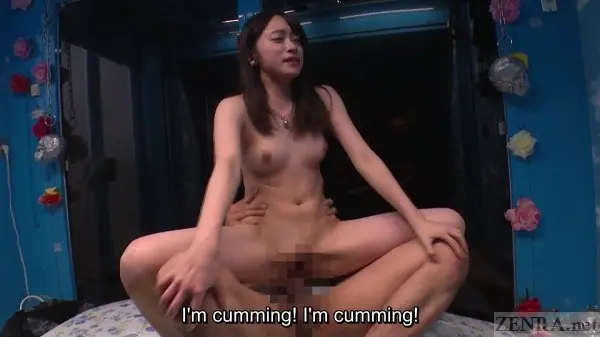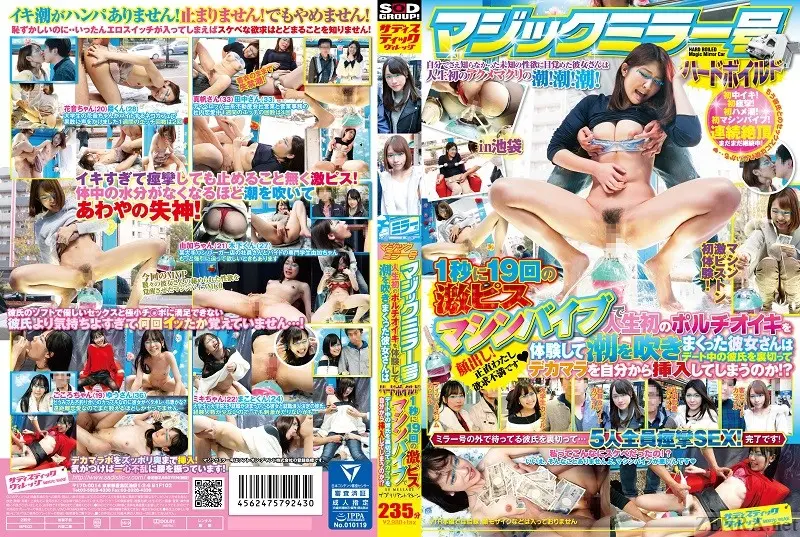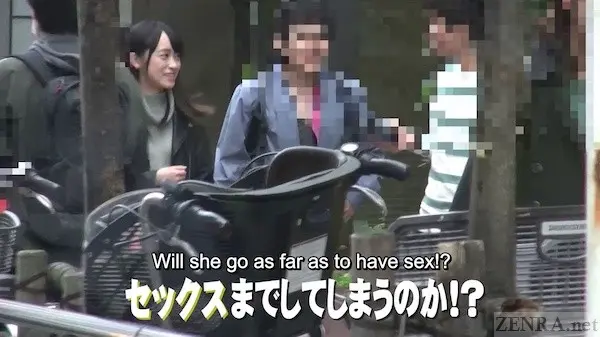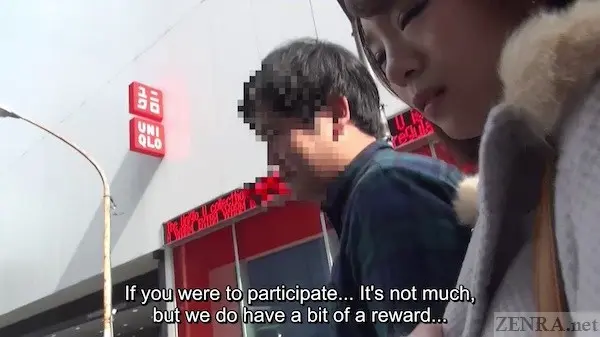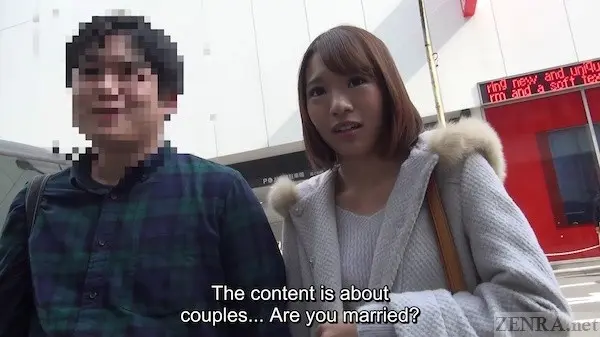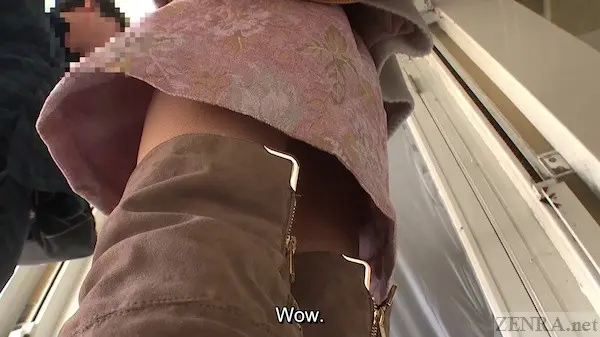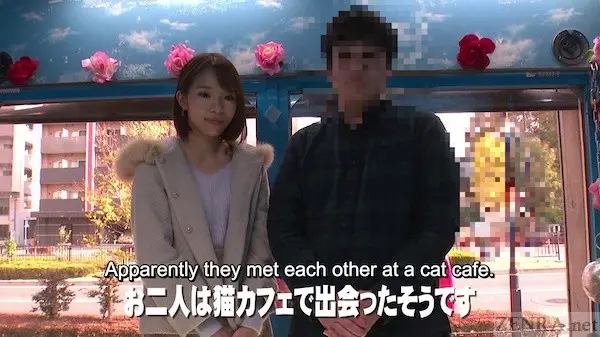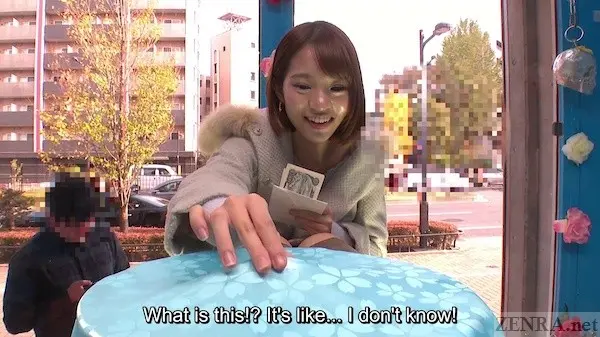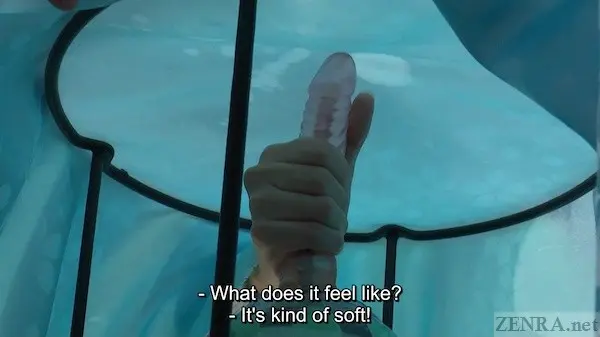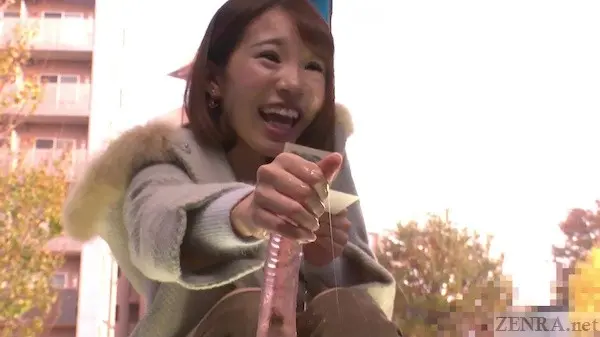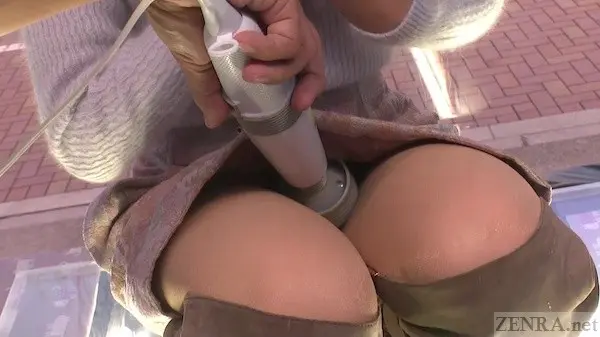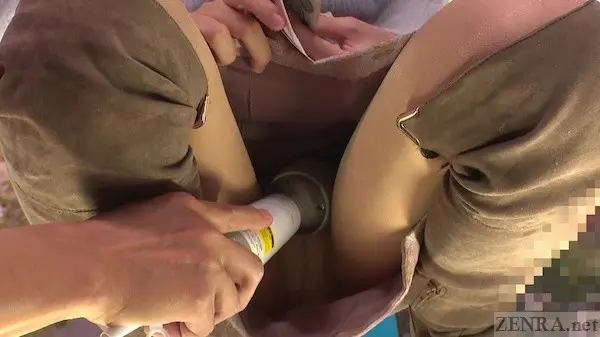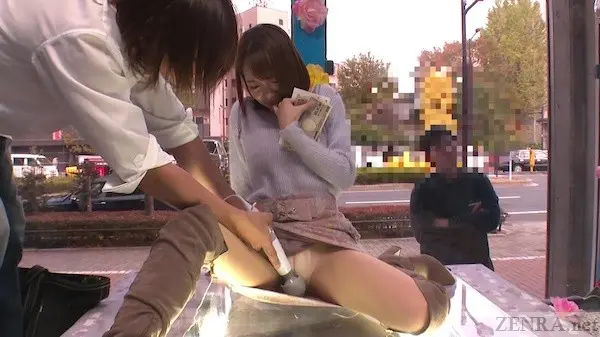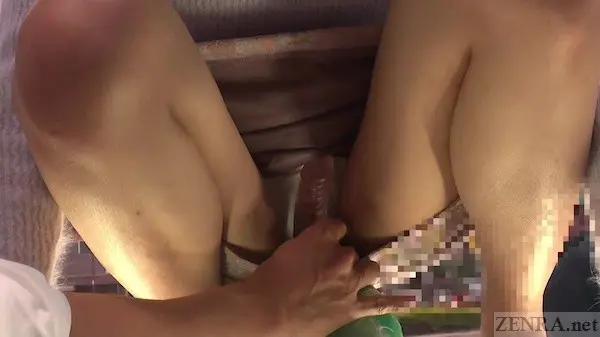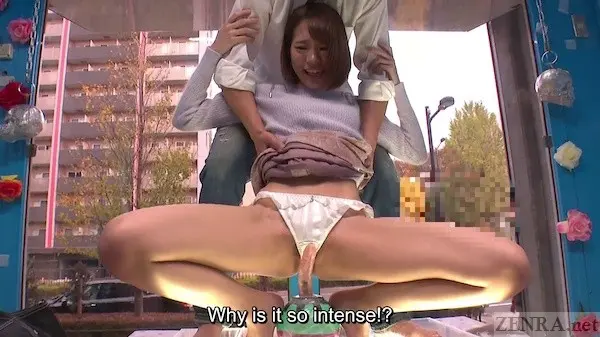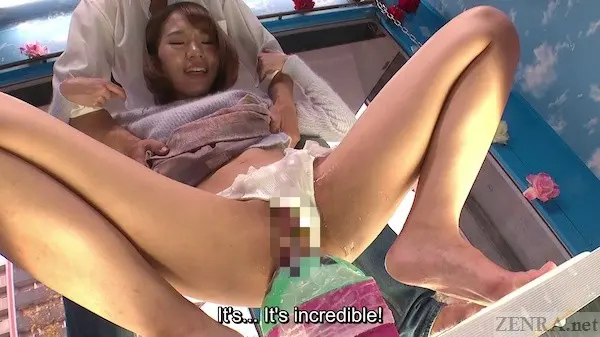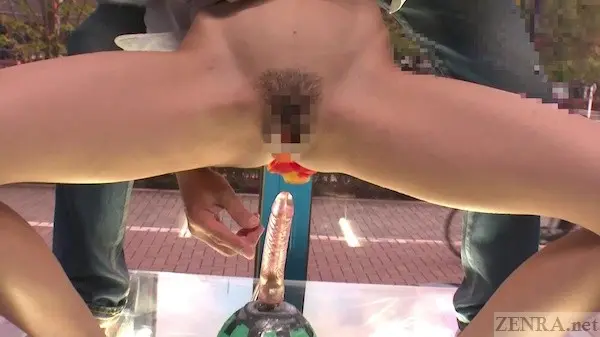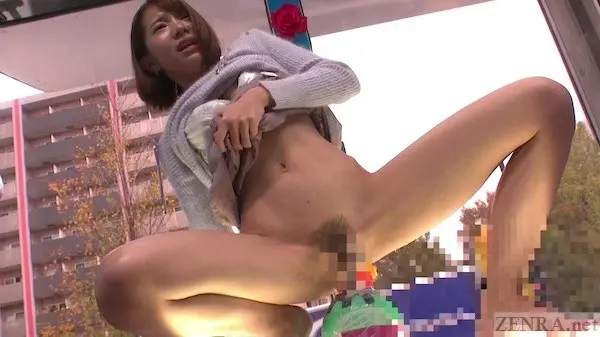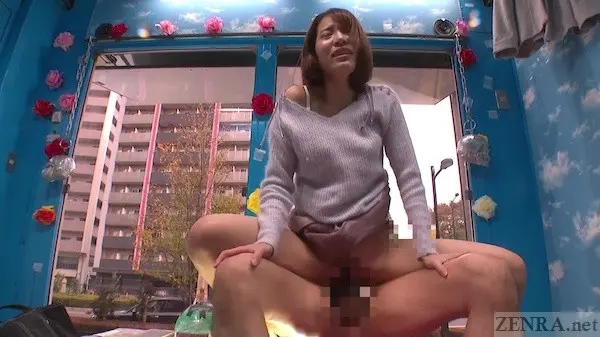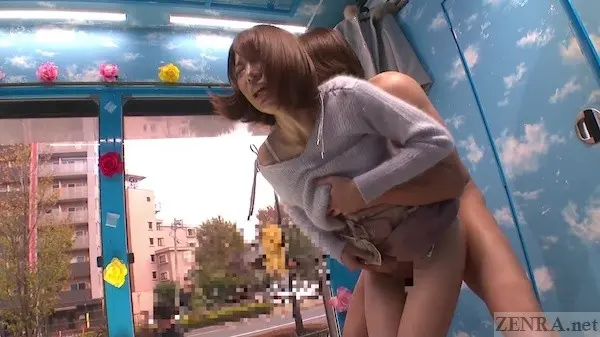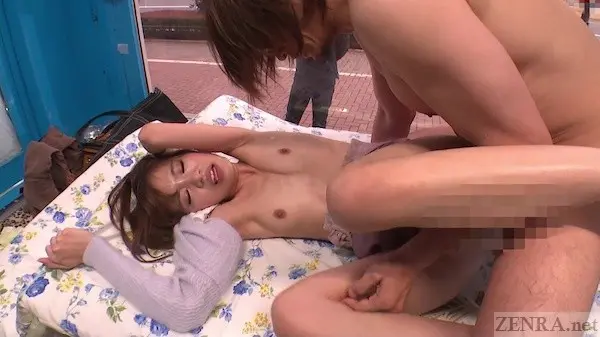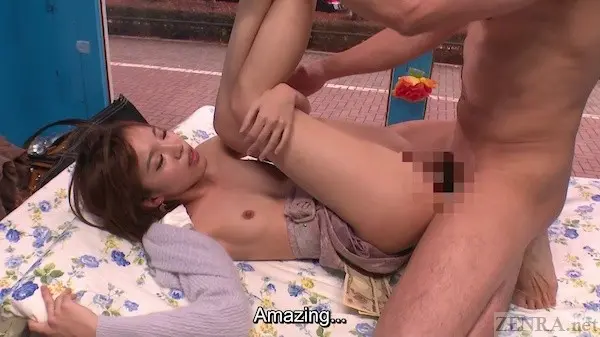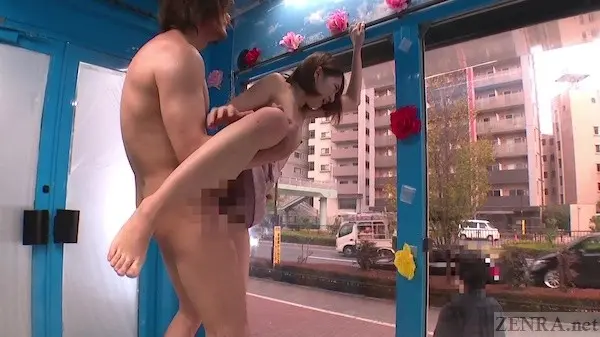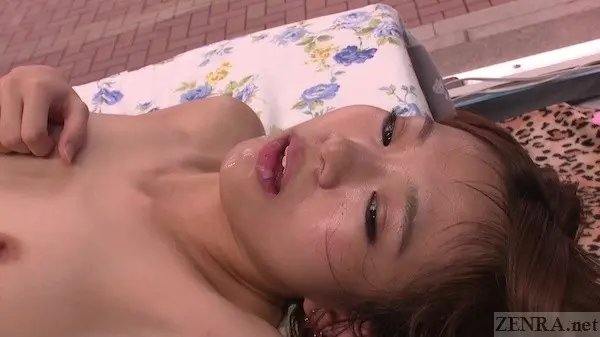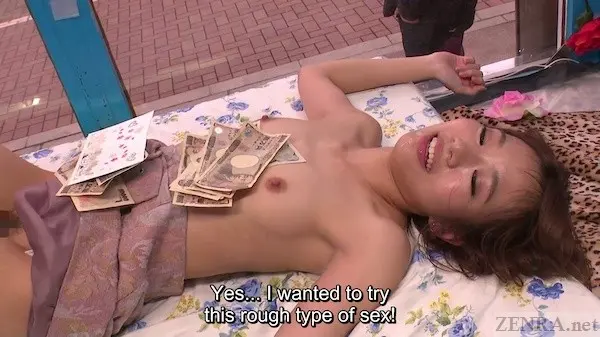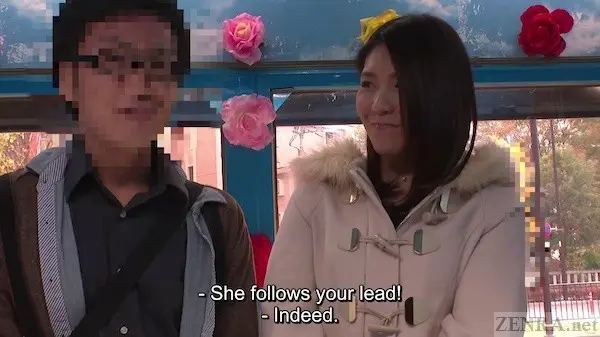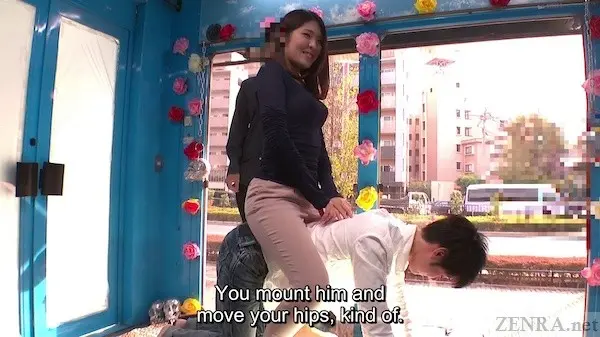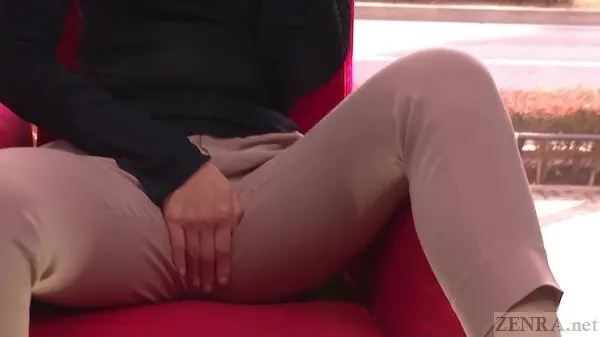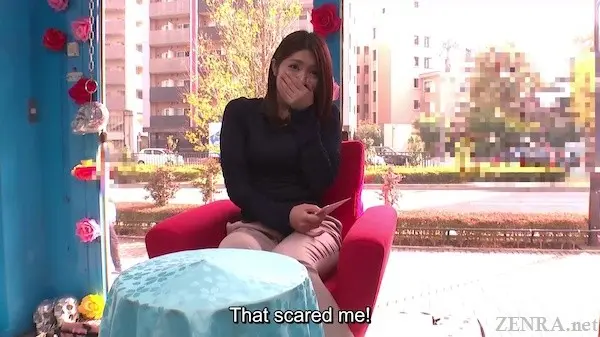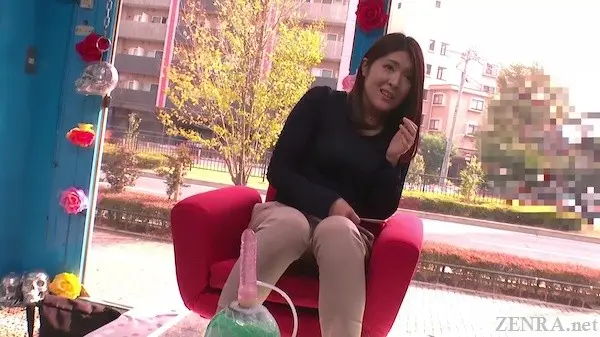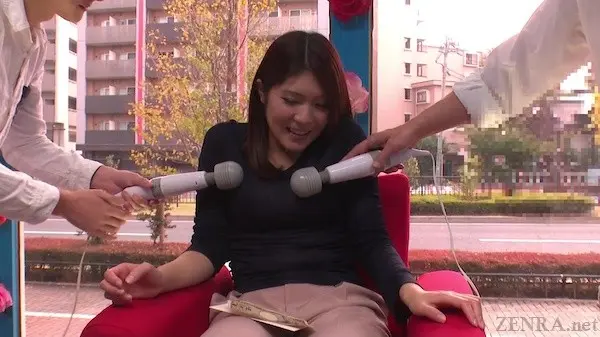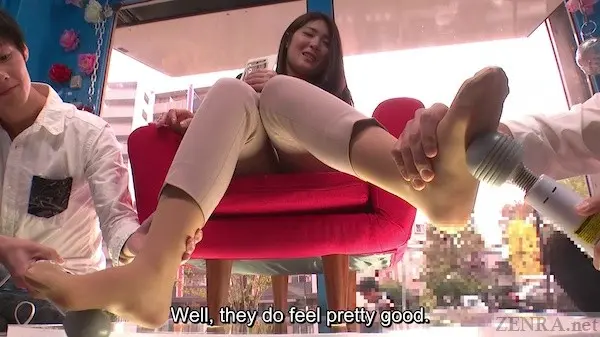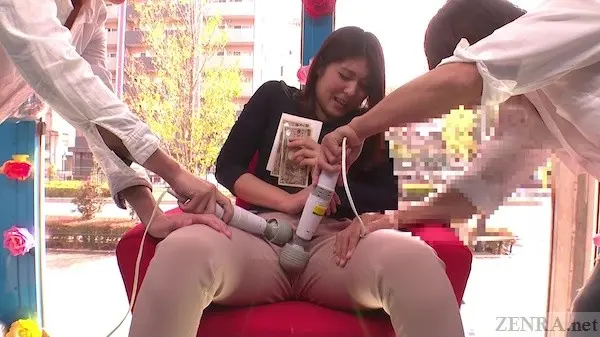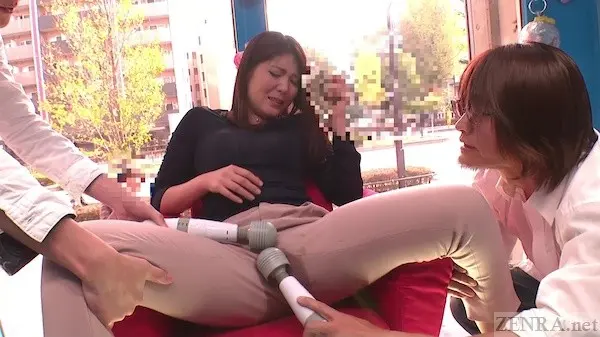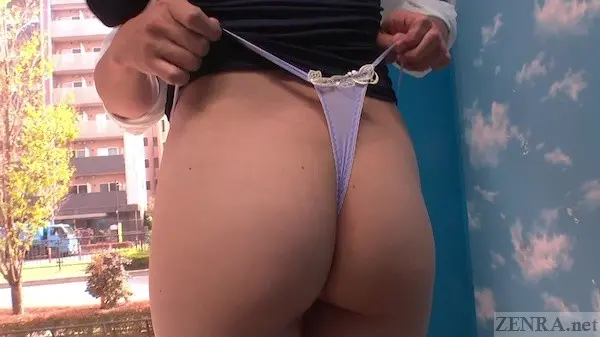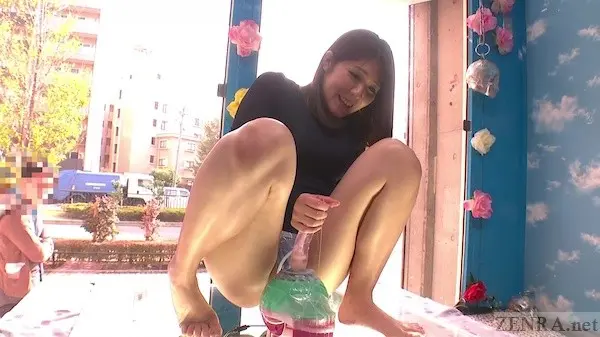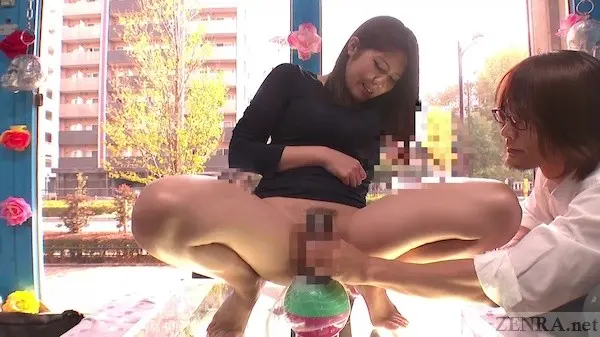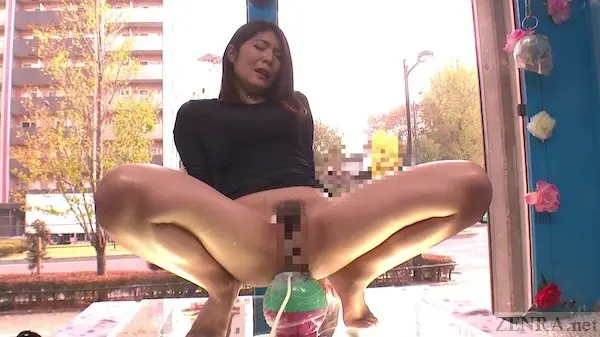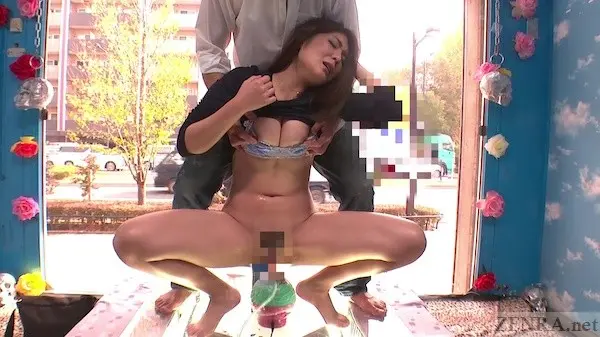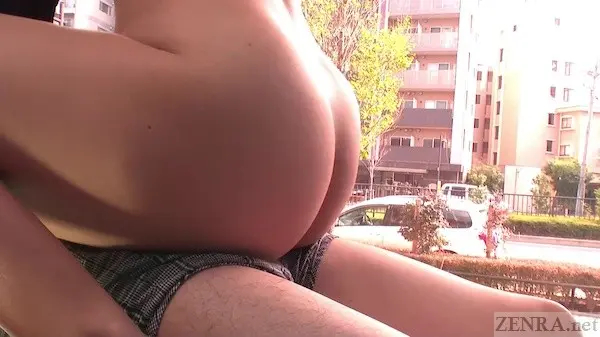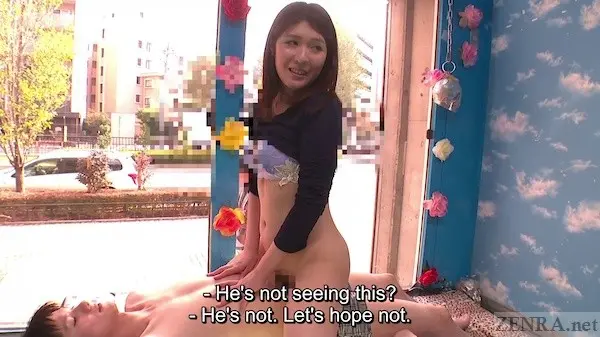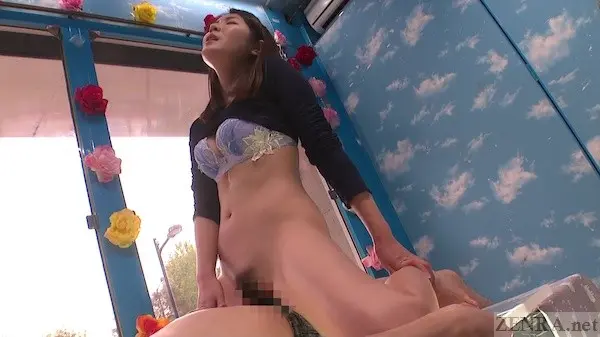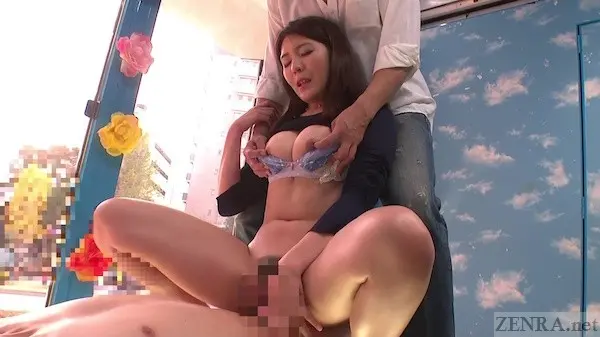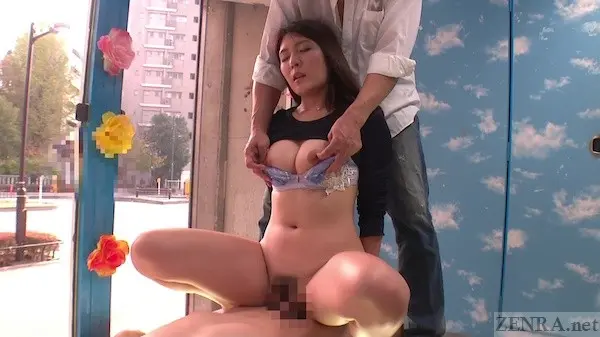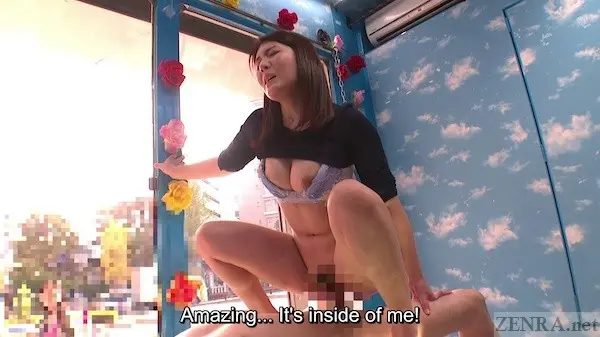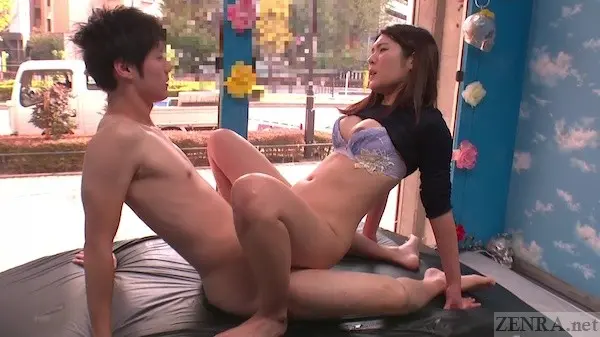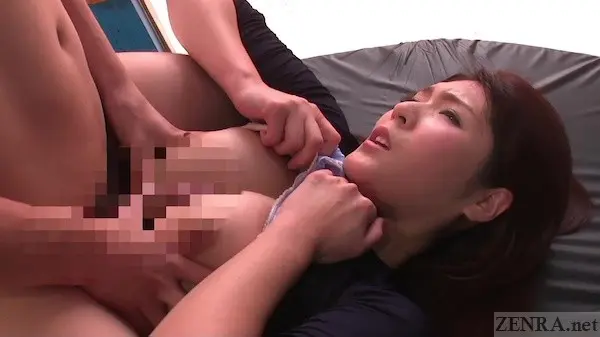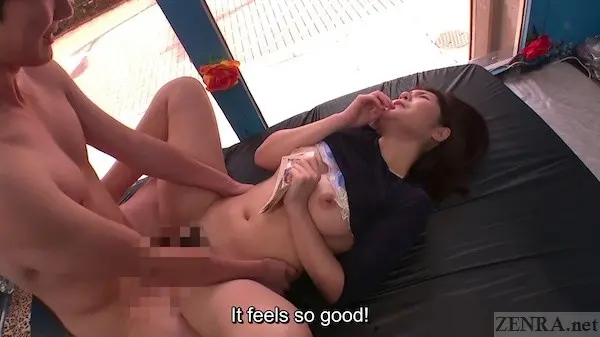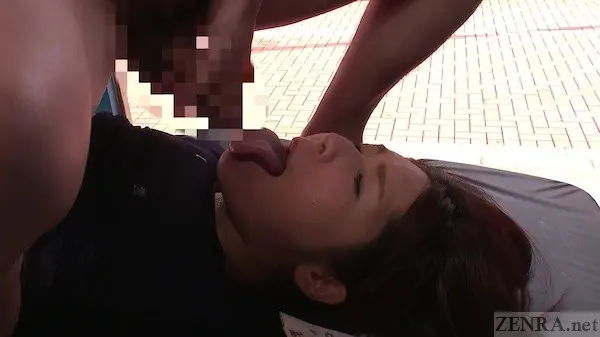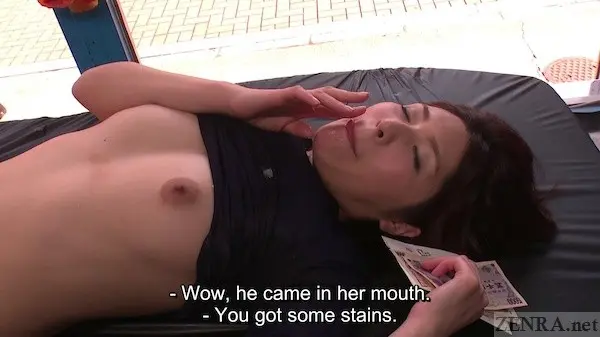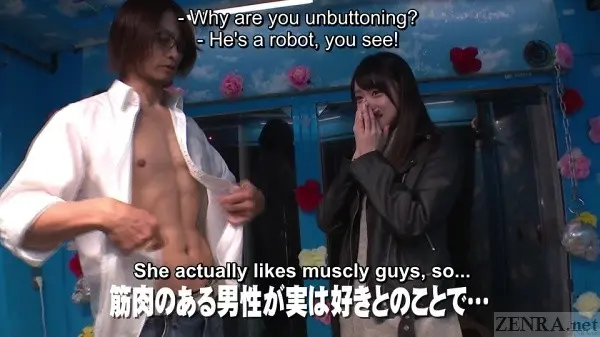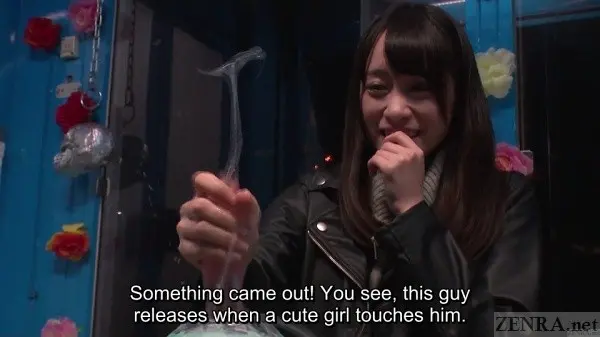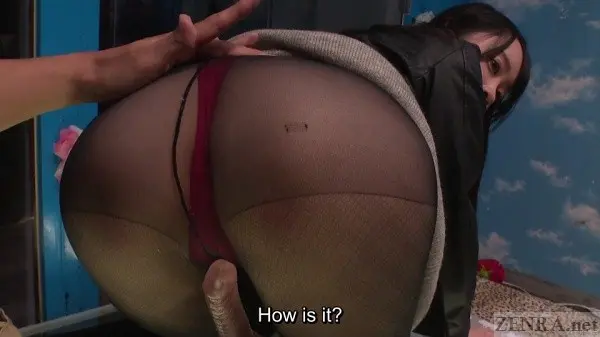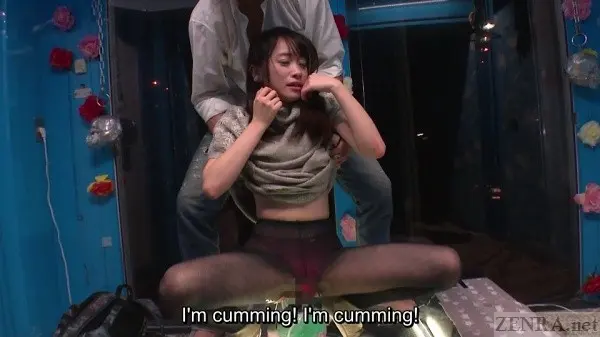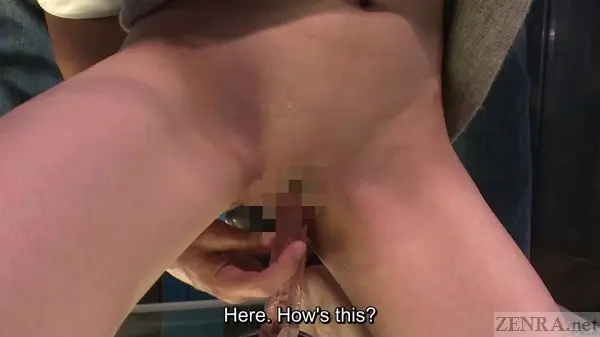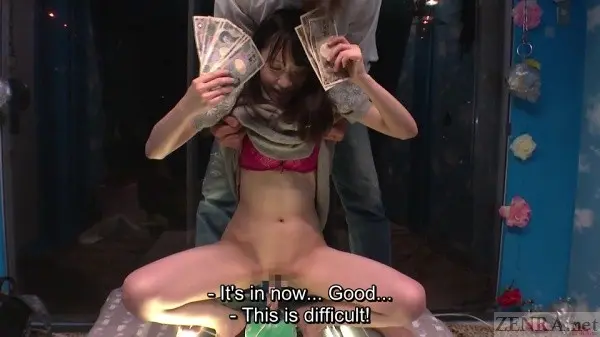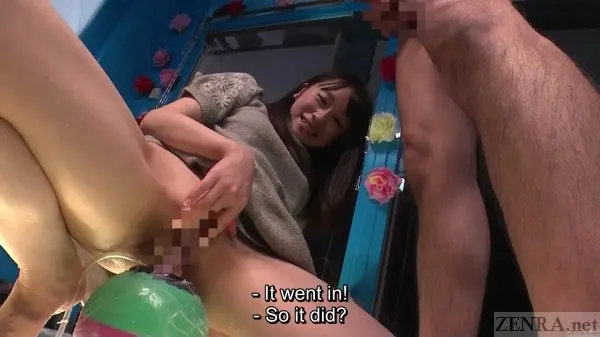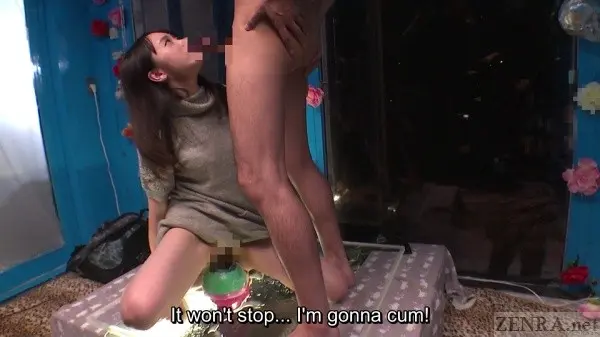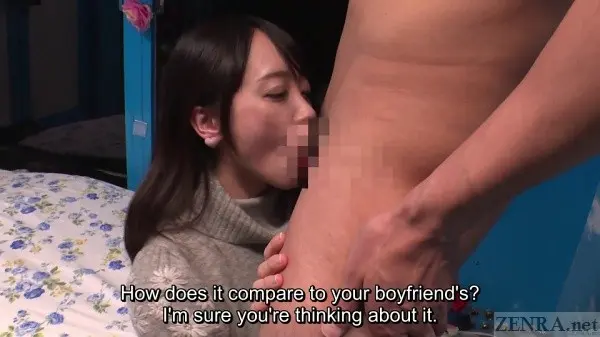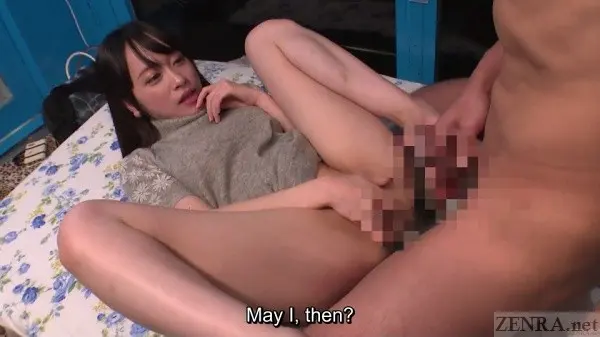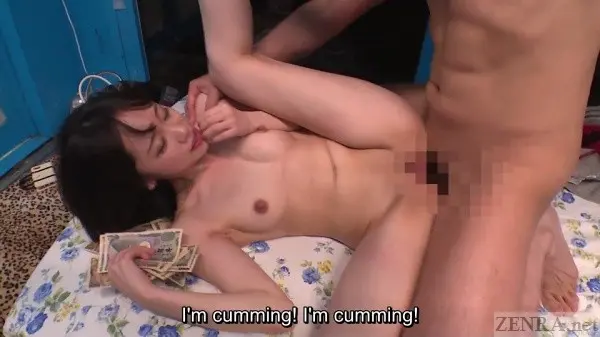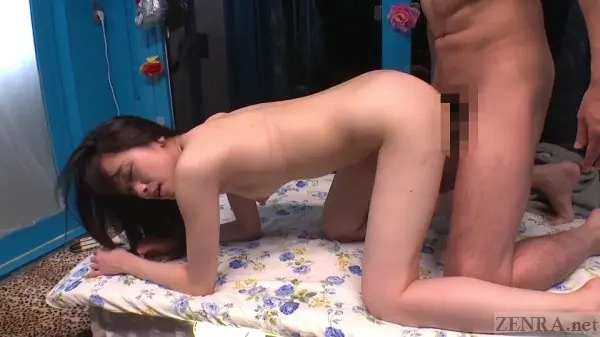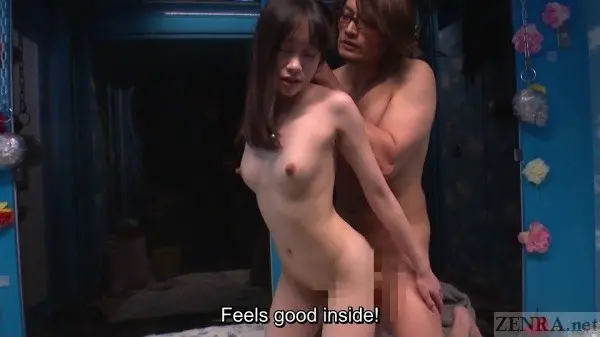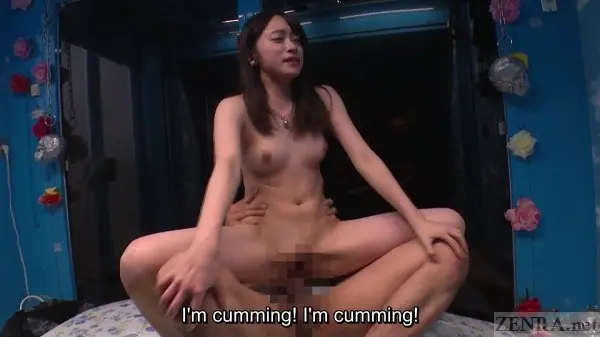 Magic Mirror Extreme Piston Experience in Front of Unsuspecting Boyfriends First Half