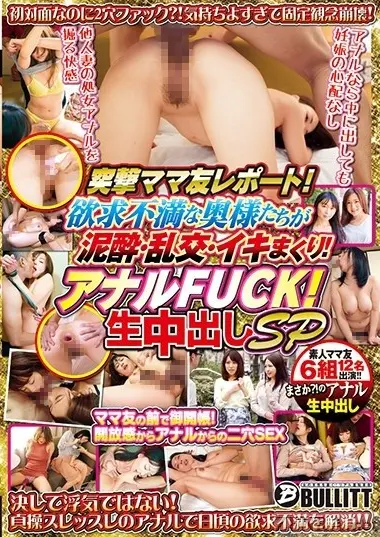 Anal Sex Party for Sexually Frustrated Young Mothers 2 First Half
Published October 14, 2022
As the Japanese courts have decided, it is not cheating if done in the butt. This time with two wives instead of one!
Anal Sex Party for Sexually Frustrated Young Mothers 2 First Half
Published October 14, 2022
#Subtitled
#HD
#Exclusive
As the Japanese courts have decided, it is not cheating if done in the butt. This time with two wives instead of one!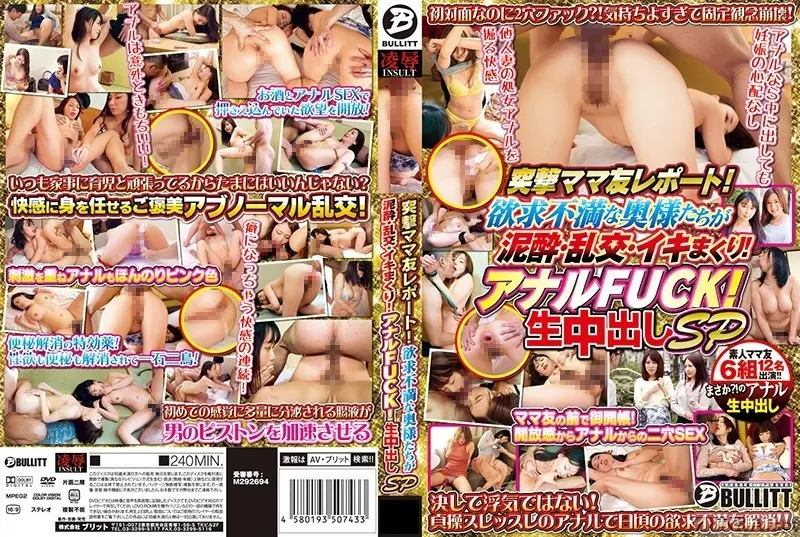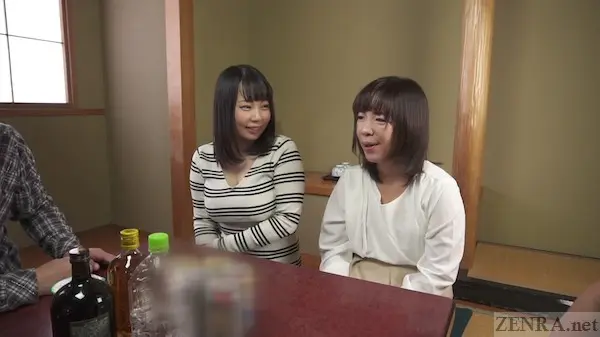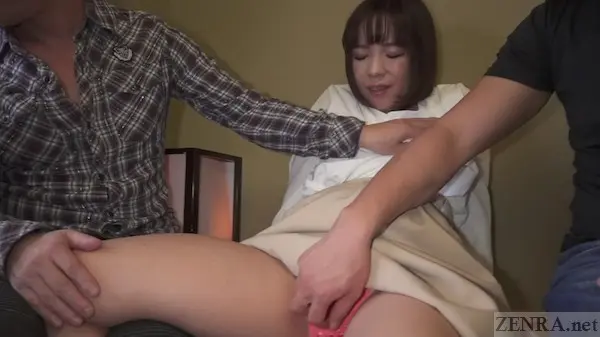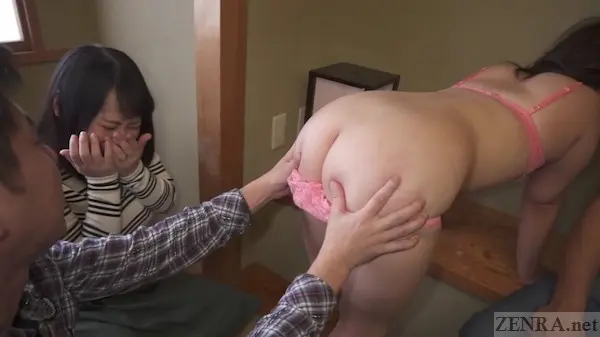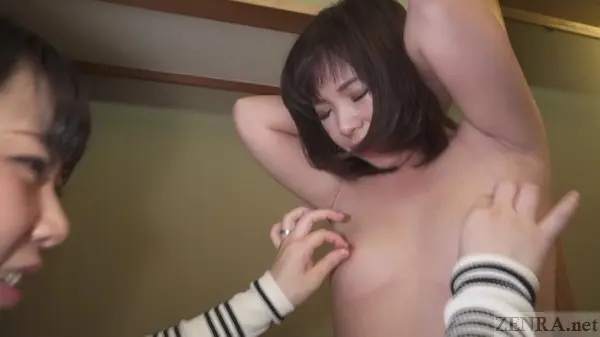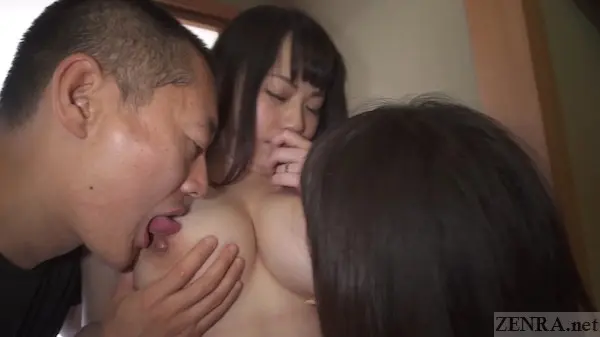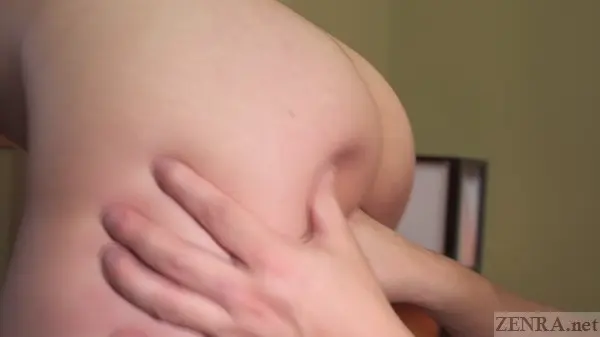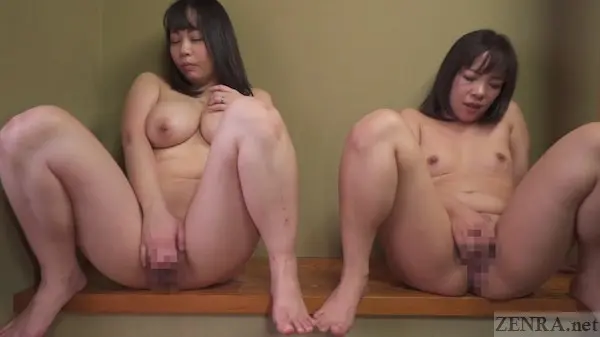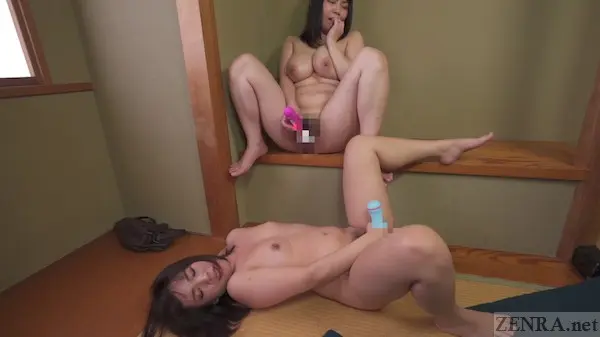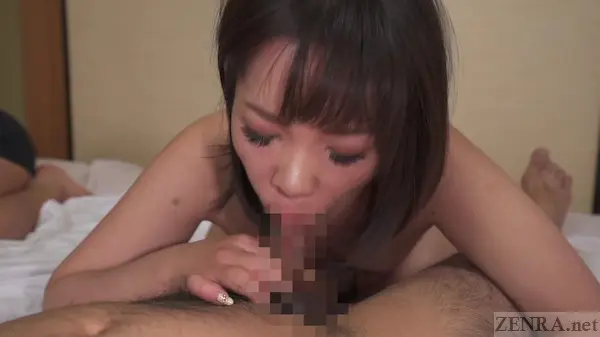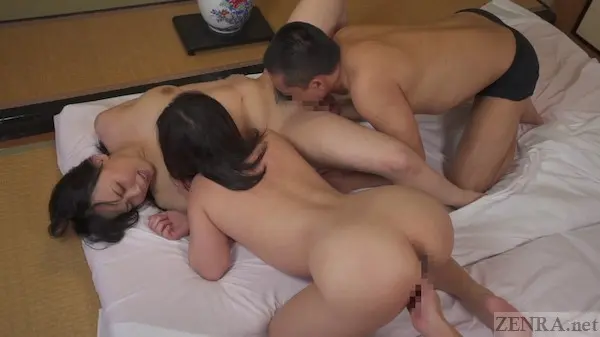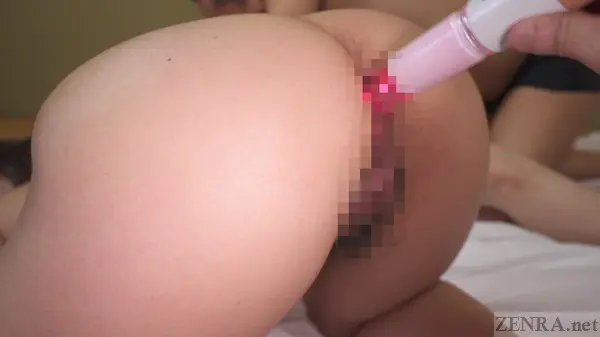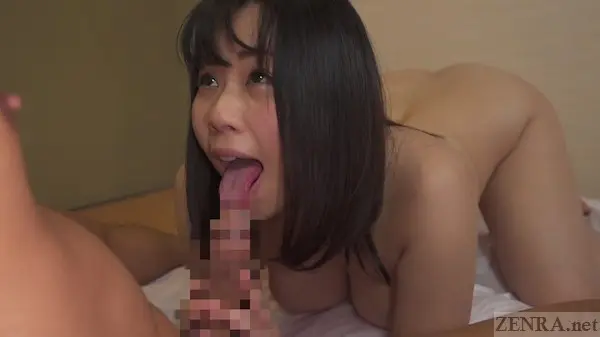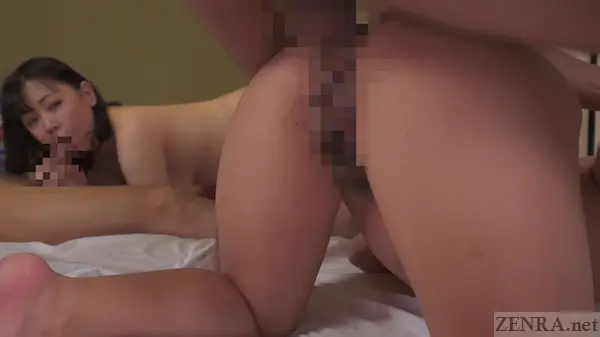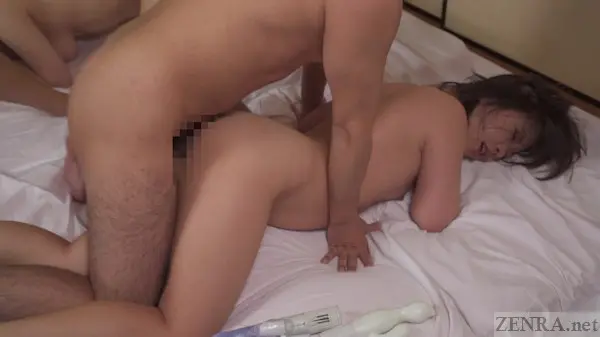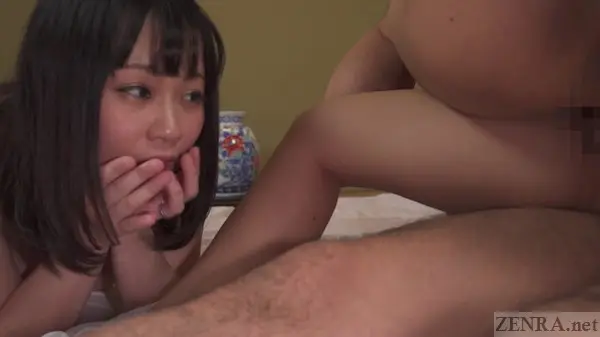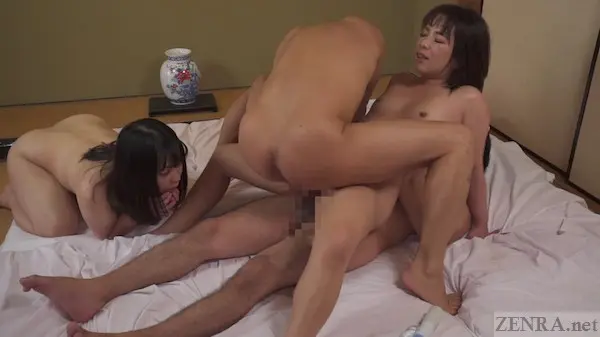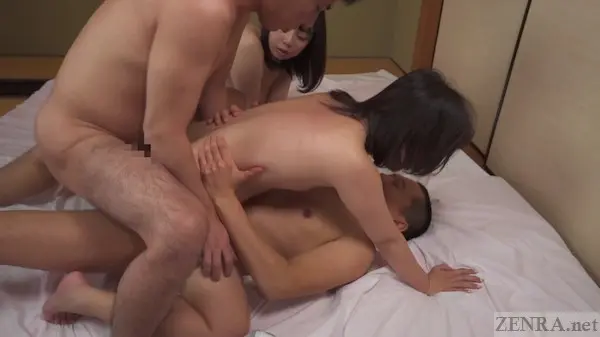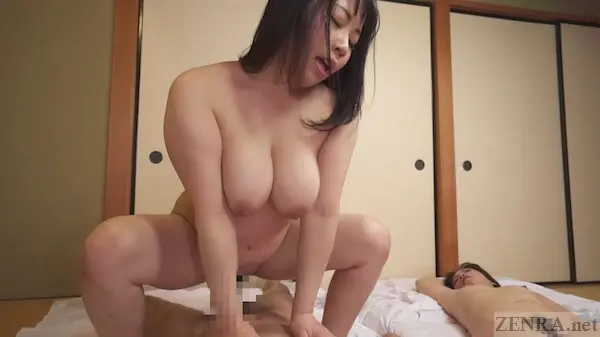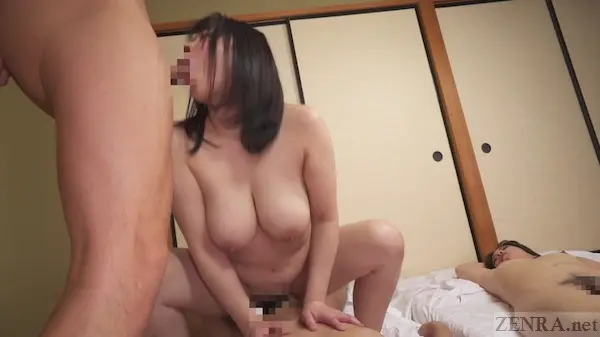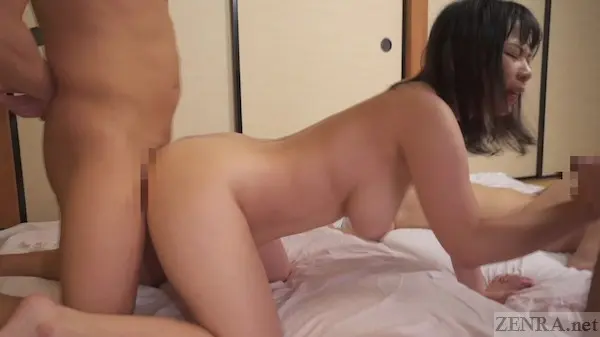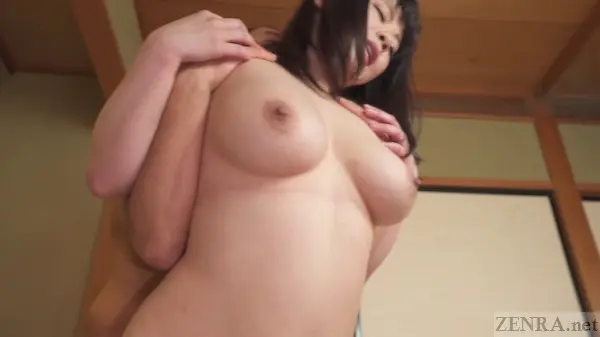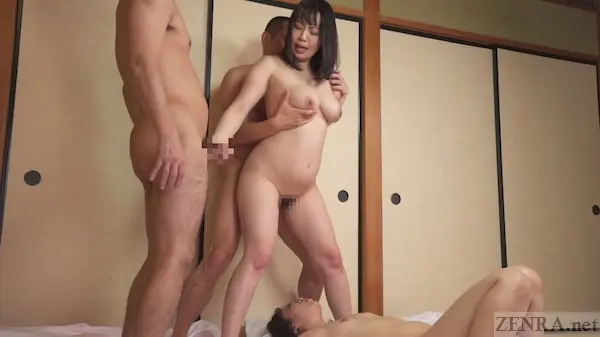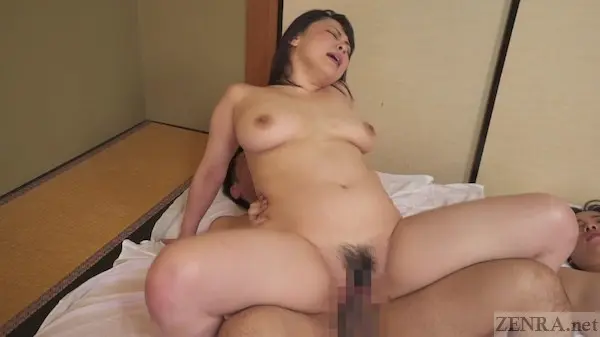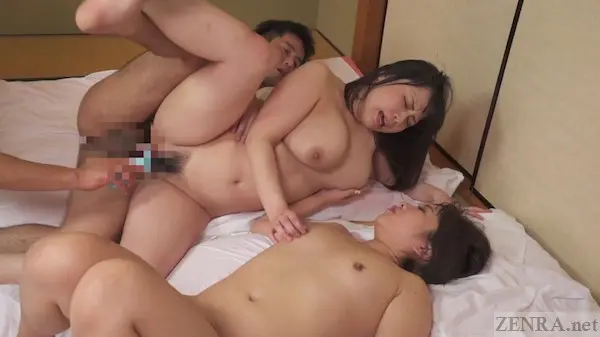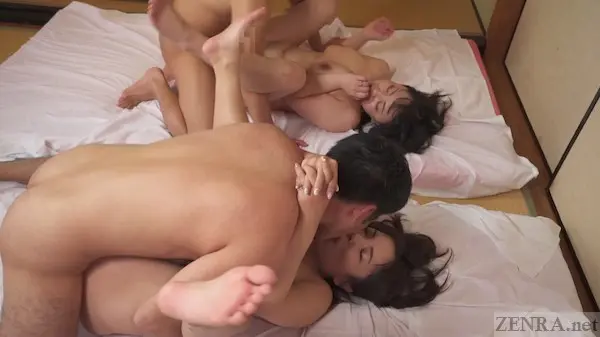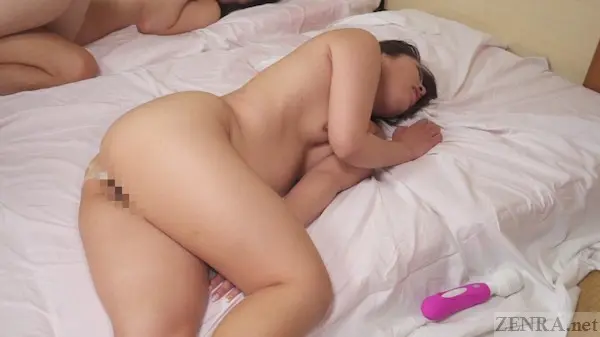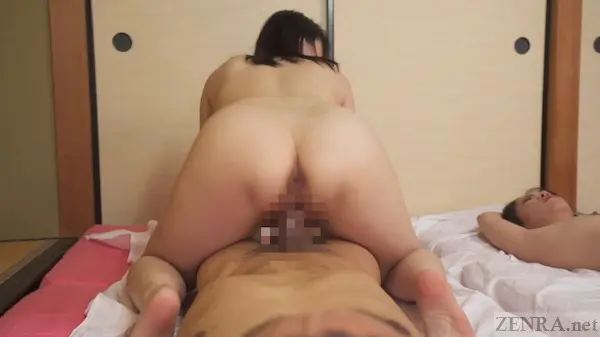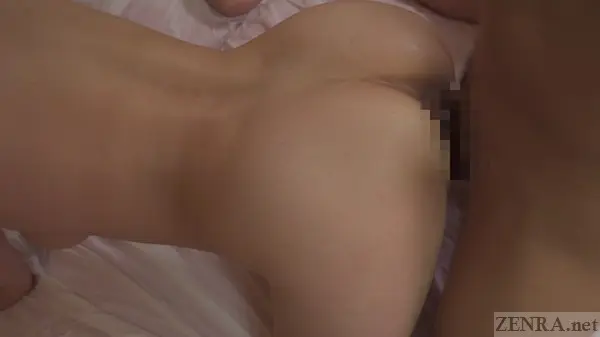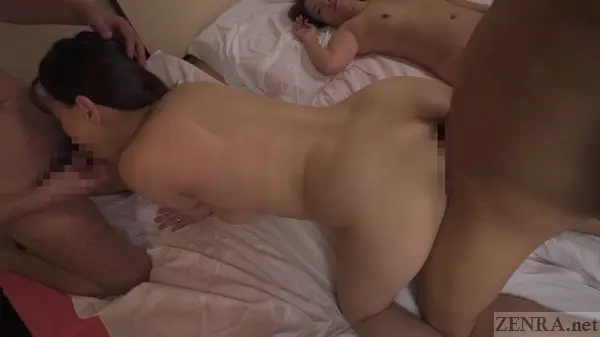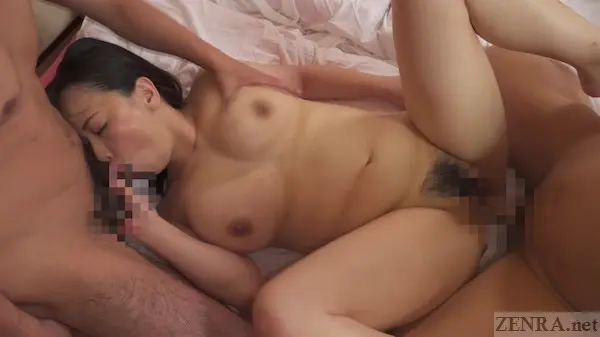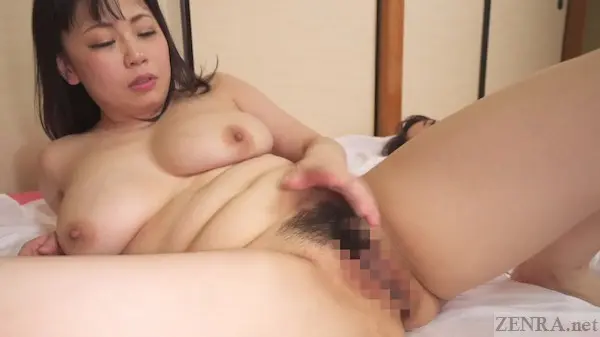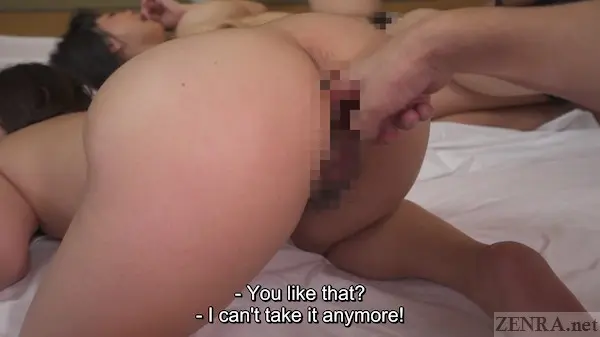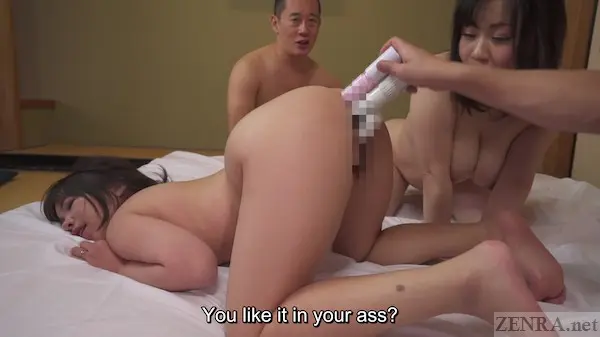 Anal Sex Party for Sexually Frustrated Young Mothers 2 First Half
Timing and Translation by JM84
(Continue to Second Half)


While not well publicized, there is a rumor a world class series of lawyers were convened in eastern Tokyo due to the request of wealthy businessmen in something of a bind: as a result of marriages going nowhere, they wanted to know once and for all what and what does not constitute 'cheating'. Going through every word, dot, letter, and stroke of the law, a decision was reached: so long as you don't put it in the vagina, it's probably not cheating. Now, as many know easier said than done, right? When passions heat up, both parties may want to unlock the most pleasurable of acts as foreplay without the main show may leave some not entirely fulfilled. A secret...or a backdoor if you will: the backdoor.
As was established in a previous update and we'll repeat now once again in caps, IT'S NOT CHEATING IF YOU DO IT IN THE BUTT. A glorious workaround! Sadly, these wealthy businessmen only were thinking about their needs blissfully unaware their own wives during the day were looking for fun and thus had an incredibly round opening needing to be filled. Oops.
Not too long ago we showed the first of a potential trilogy of releases all about cheating Japanese wives engaging in anal sex together. Glorious foursomes that begin with 'lifestyle' interviews that become progressively more raunchy. Legs are spread, talk becomes ribald. Squirming, touching, fingering, sucking, licking, clothes are shed. A migration to the bed for toys, more play, and certainly not regular intercourse as that...would be cheating. Together with a friend also engaging in the same acts, we lead to passionate and sometimes raw (!) anal sex.
And of course with the wildness of thrusting, sometimes their partners may accidentally slide it in the wrong hole, but who's keeping count? After all, it's only cheating if it's done in that hole for more than 14 thrusts where 47% or more of the shaft enters (potentially decided by the same group of lawyers noted above).
ANAL SEX PARTY FOR SEXUALLY FRUSTRATED YOUNG MOTHERS 2, a lovely BULLITT release, follows pretty much in the footsteps of the first one. We don't really get anything new here. Like the first one, it's essentially two encounters with two pairs of JAV stars playing bored and horny wives looking for a slightly abnormal good time. In terms of casting, sure, we may not get the best of top-tier talent due to the studio wanting more amateur-looking women to take part and the extremely low number of 'mature' performers who not only are OK with group play, but are also OK with anal sex. We even have one who spreads as wide as wide gets for actual double-insertion (!). It's real and quite a feat, but doesn't last long (has there actually been a JAV with DP where said DP lasts longer than a few seconds?).
ANAL SEX PARTY in some ways shares similarities with other amateur threesomes and risky nanpa movies shot by the same studio though the play here is a few degrees more intense. There's that fine line between amateur sex and erotic performance art that a movie like this straddles mostly in the middle. A fraught place to be, but the results are worth it.
Lines of Subtitled Dialog: 2147
4 Files 2.28GB
01:18:03
Overall Satisfaction
8/10
Pros
+Foursomes aplenty.
+Real anal sex and some real DP to boot!
+Realistic casting given the theme.
Cons
-At times feels more like a hardcore vanilla JAV than the amateur pickup encounter it advertises itself as.
-Anal sex may not be for everyone.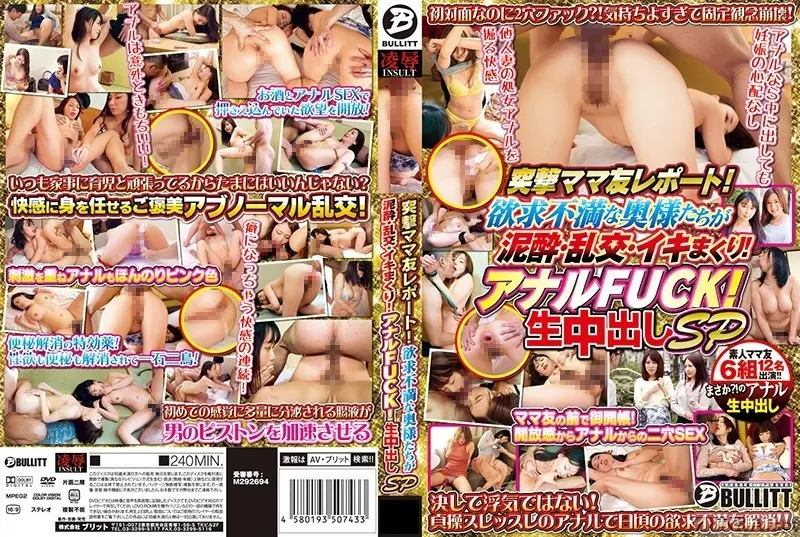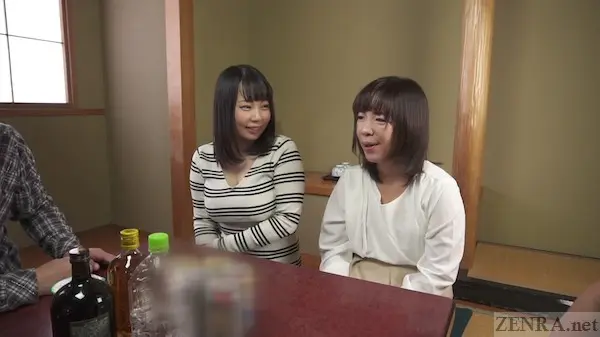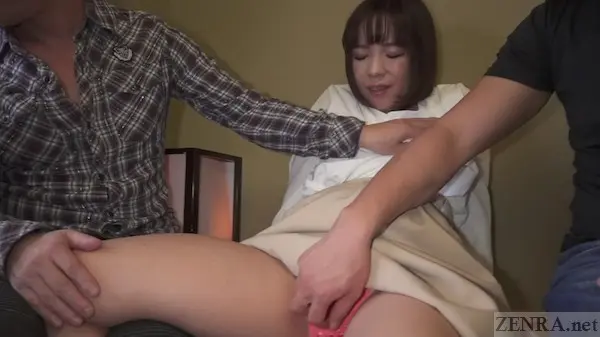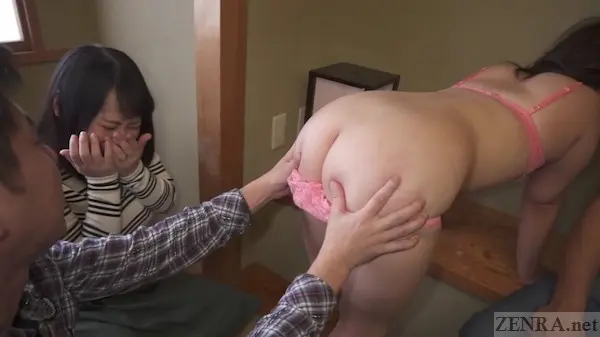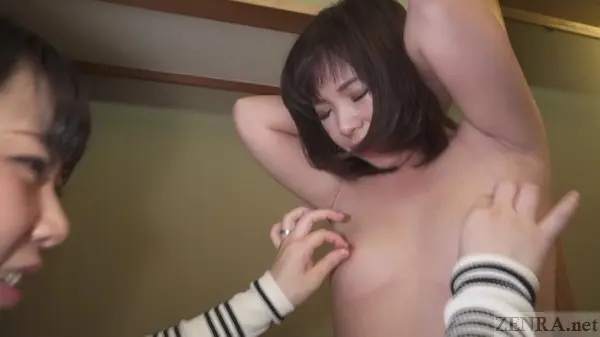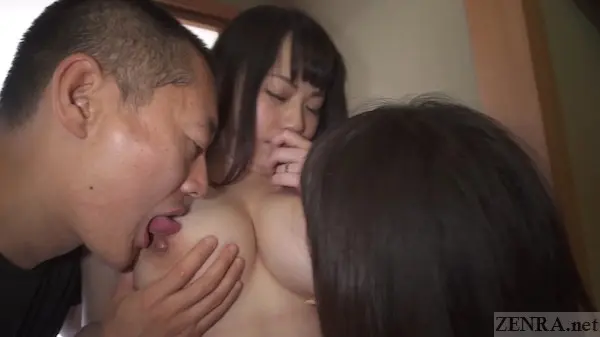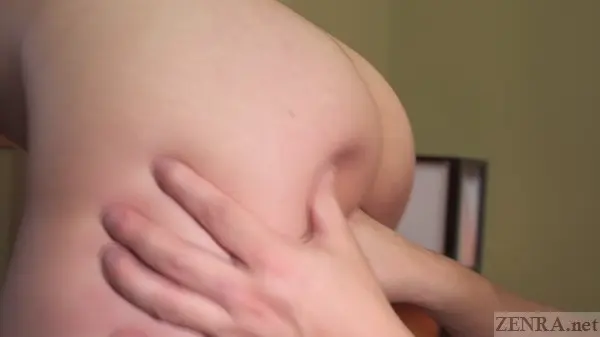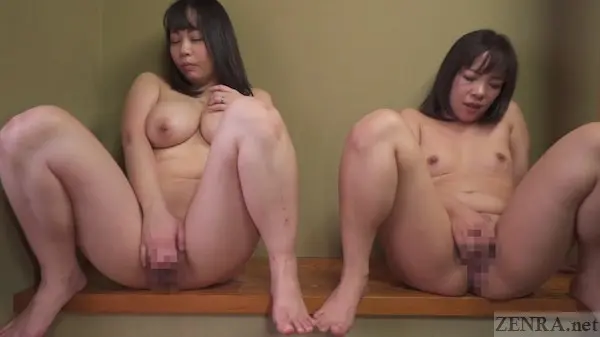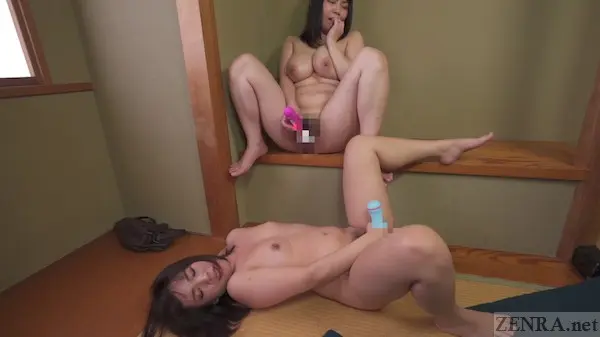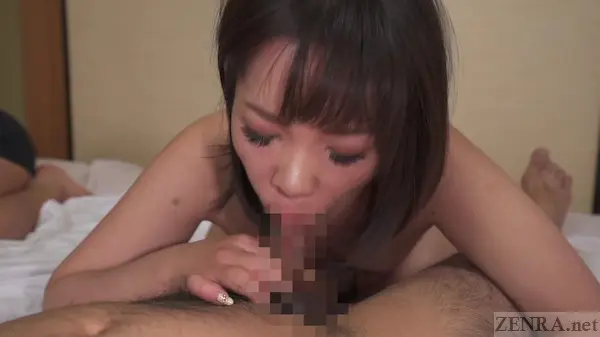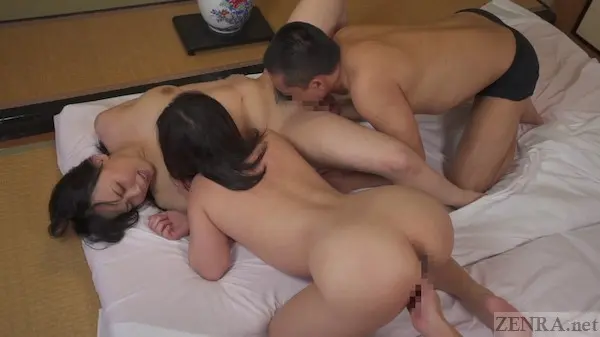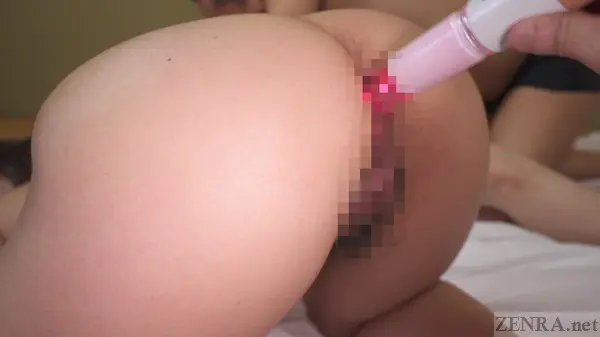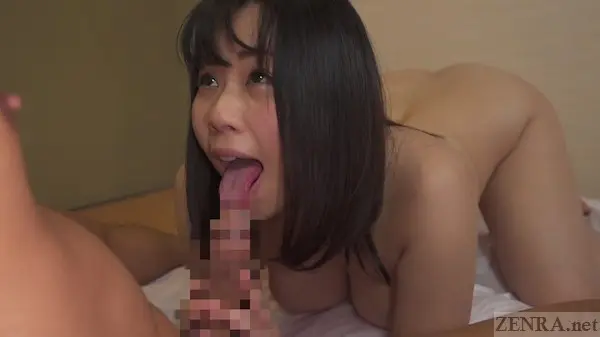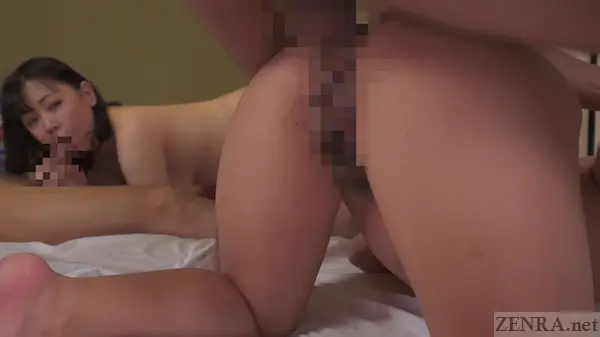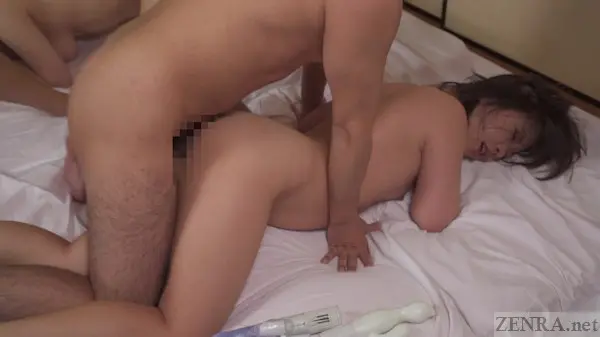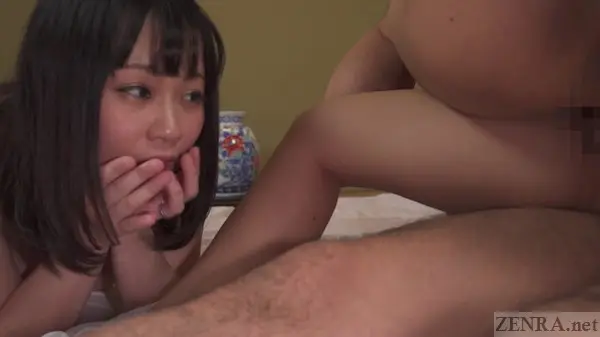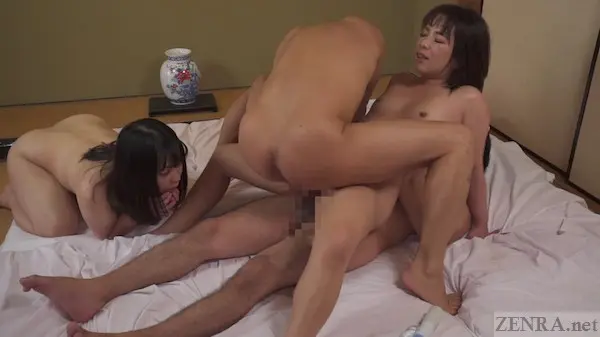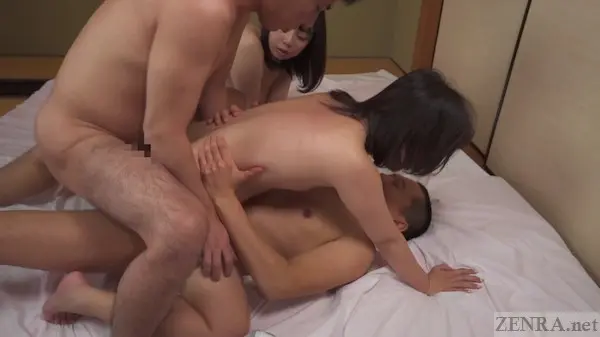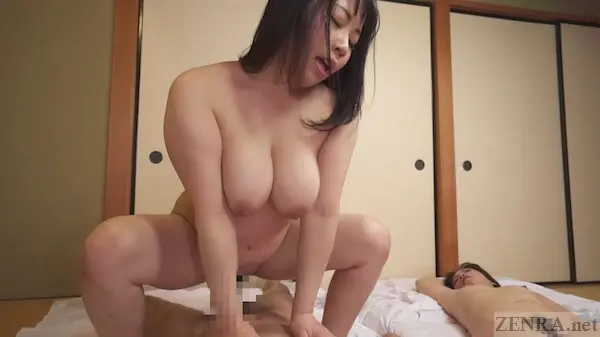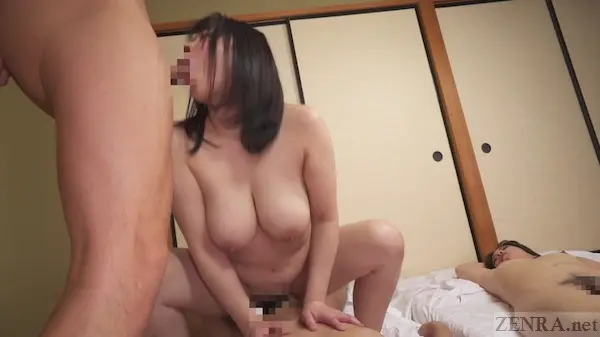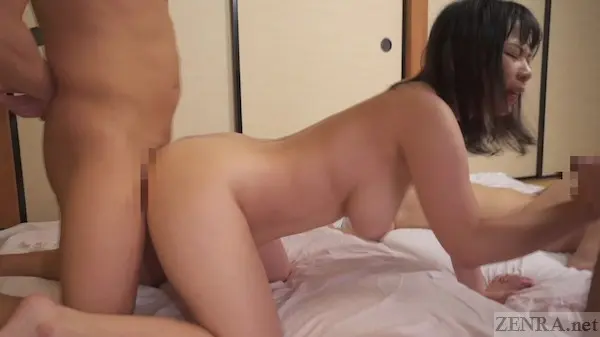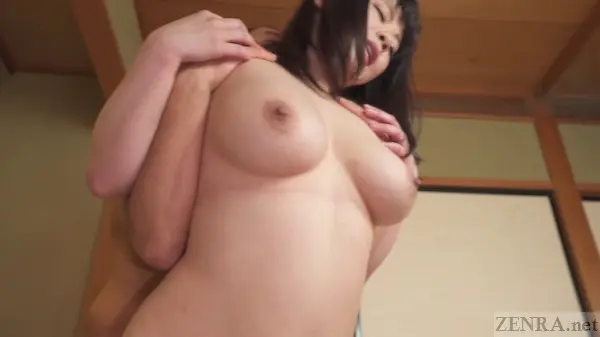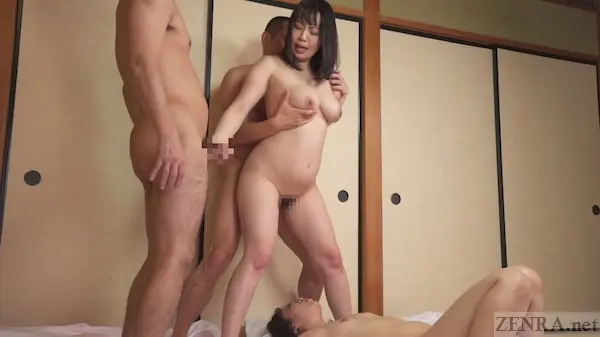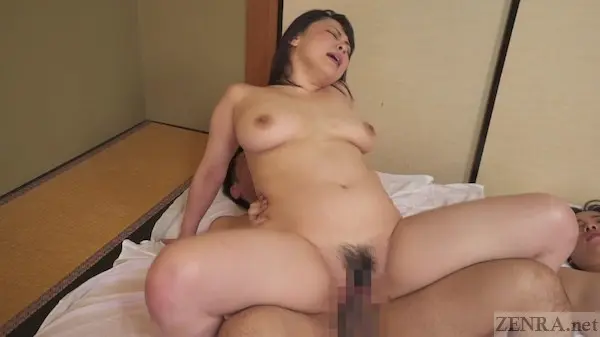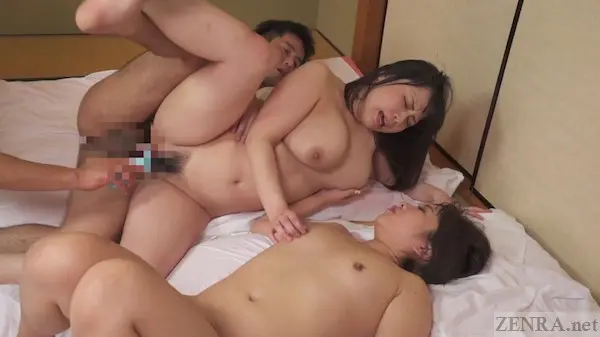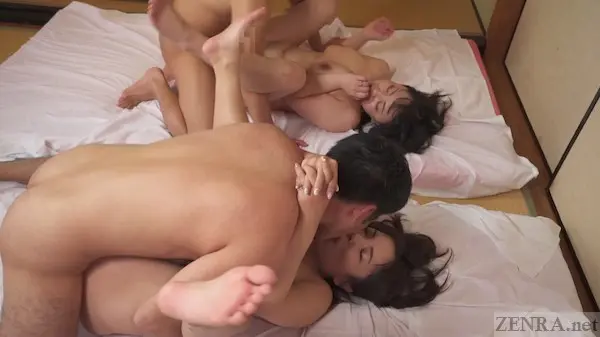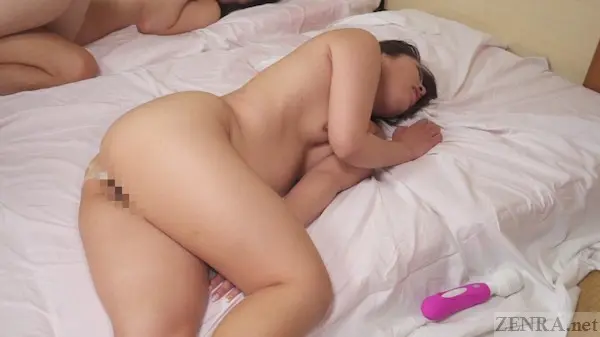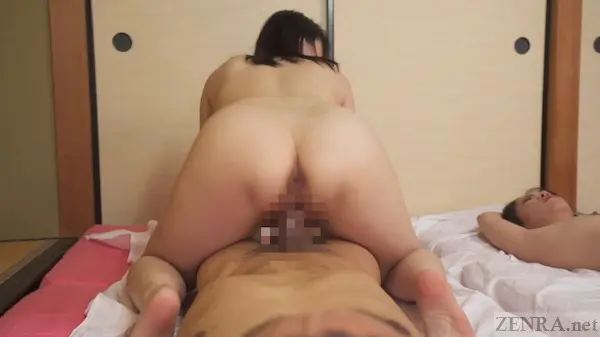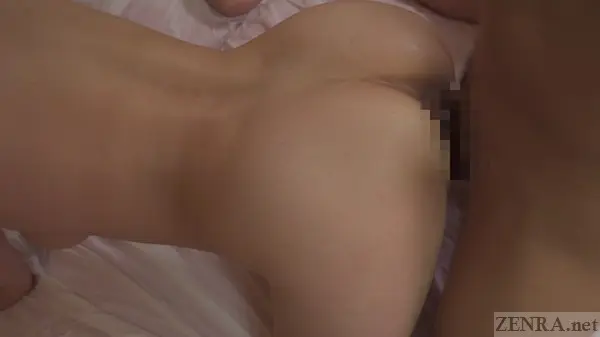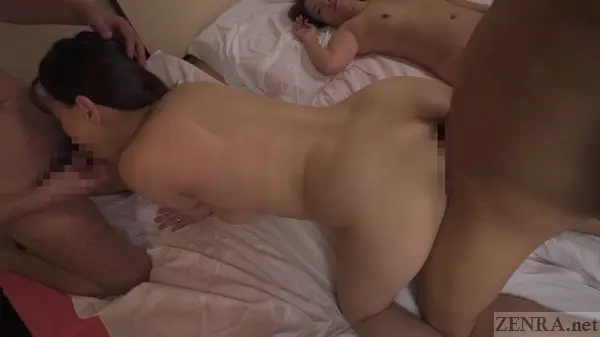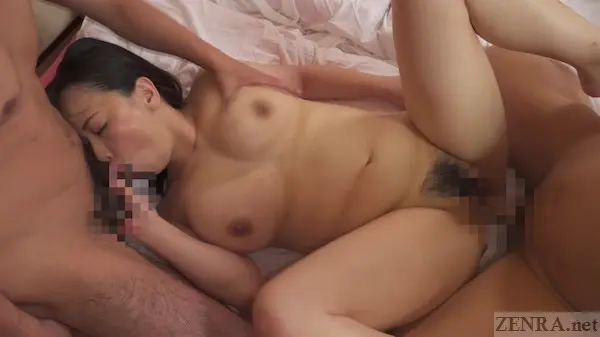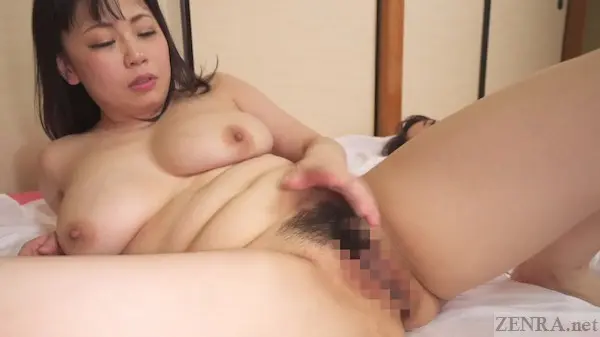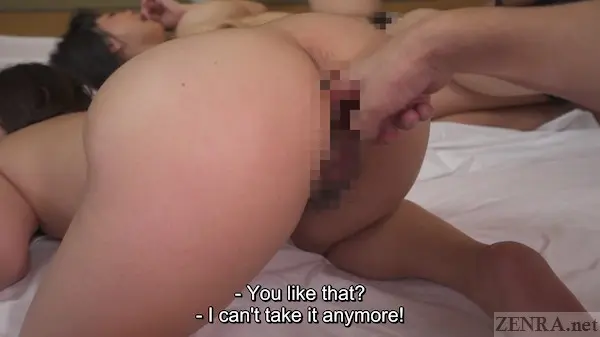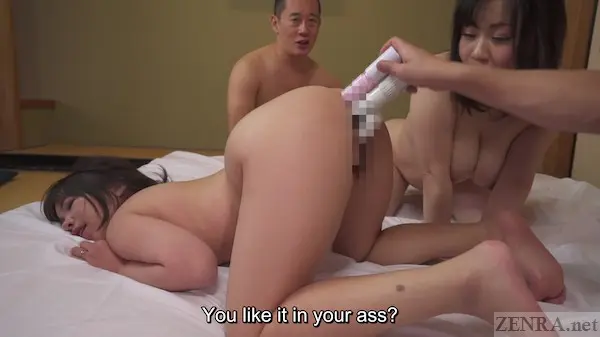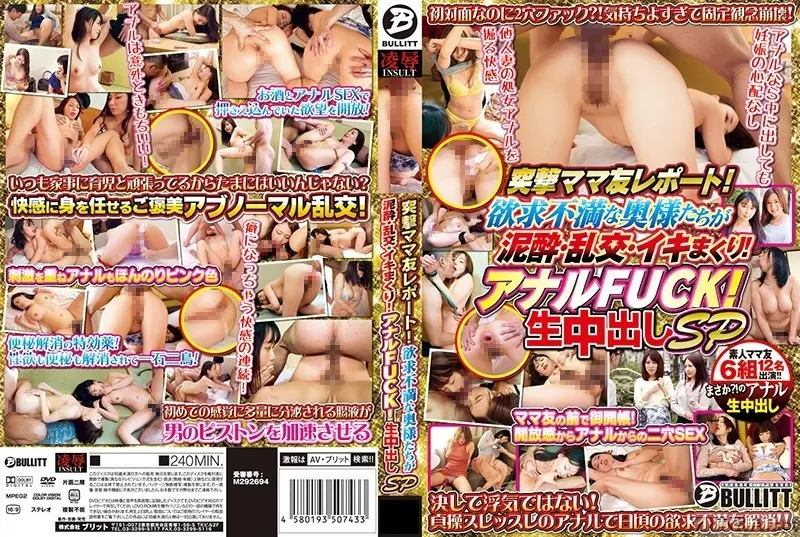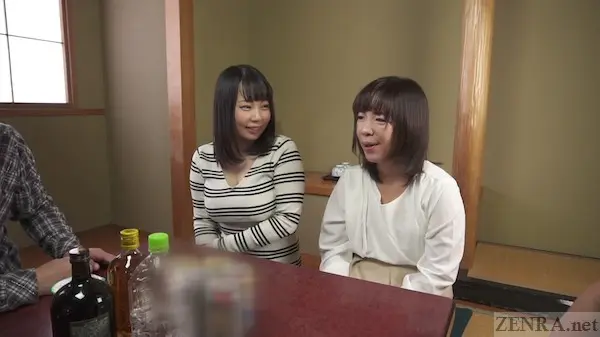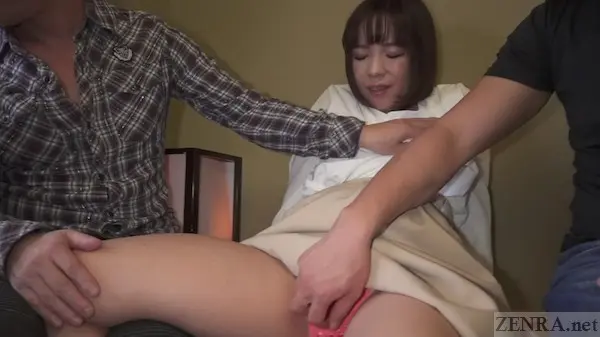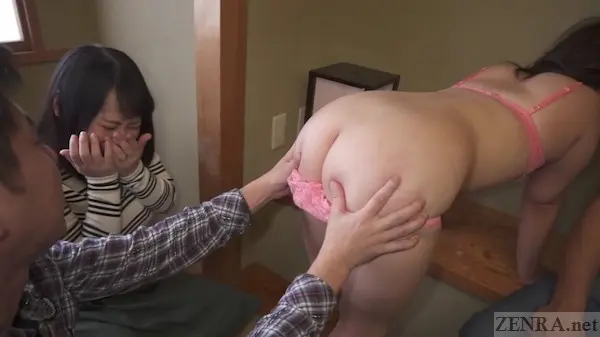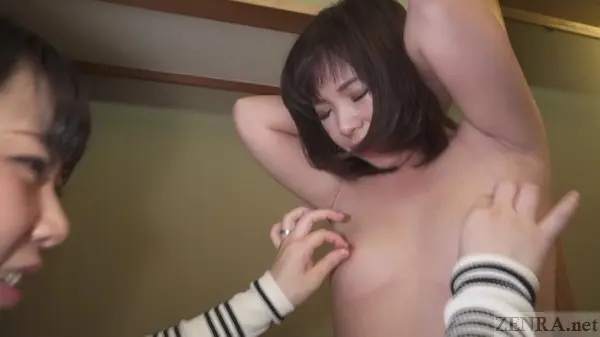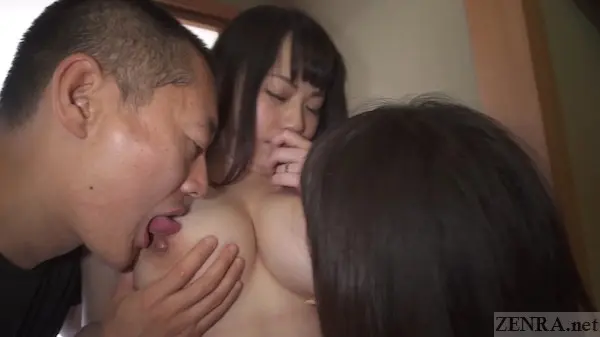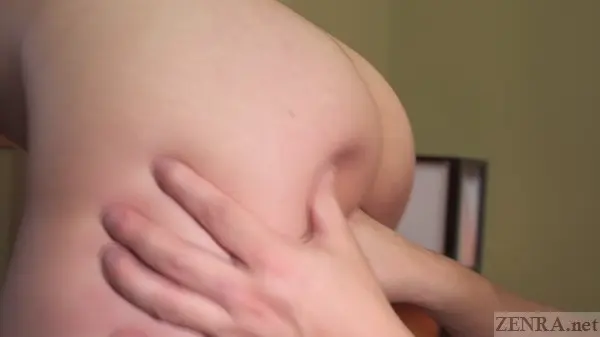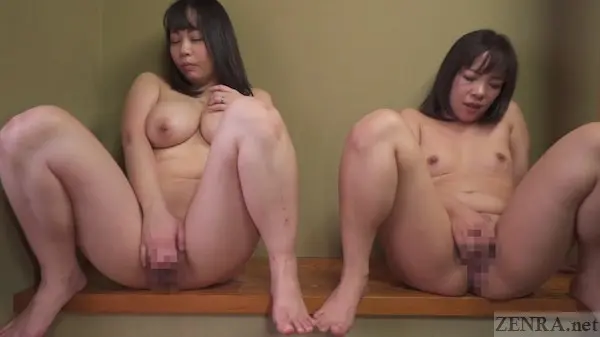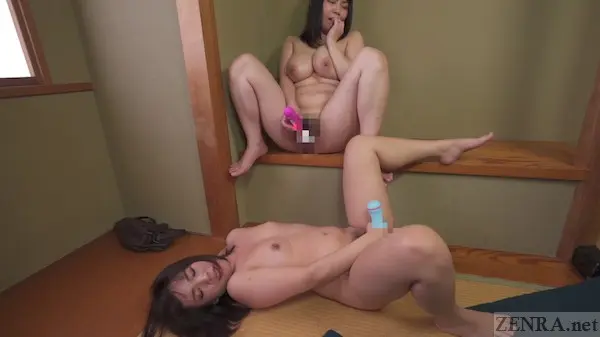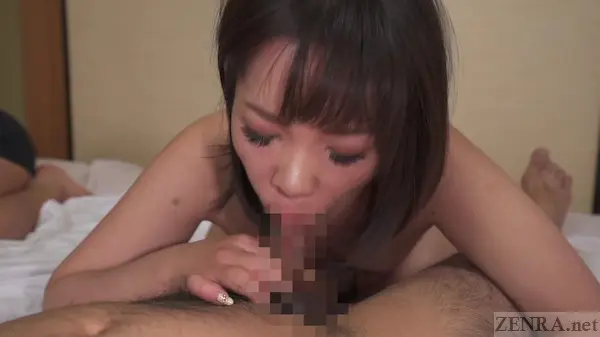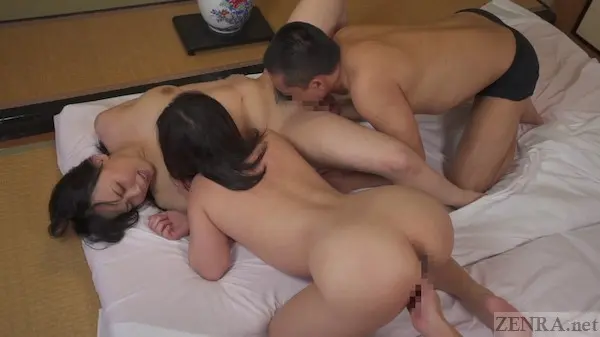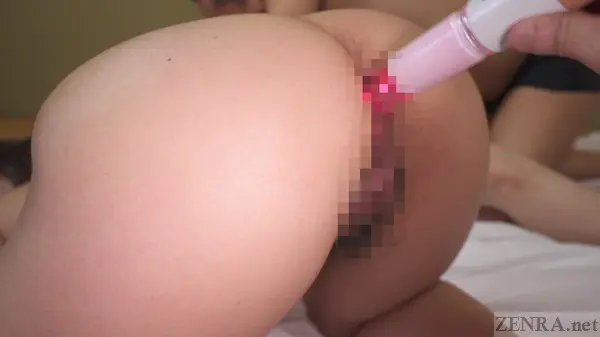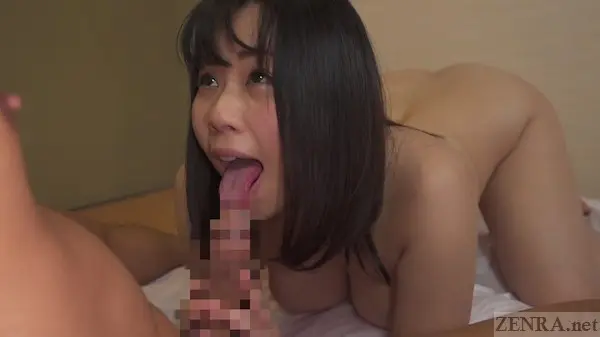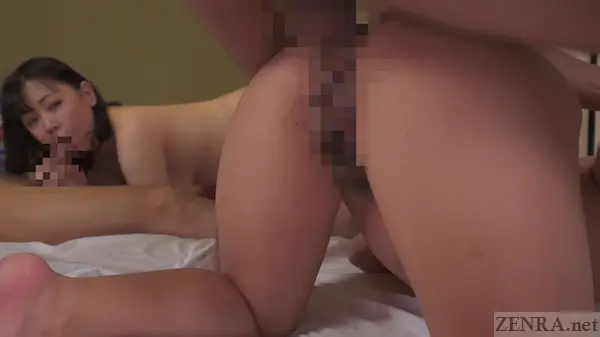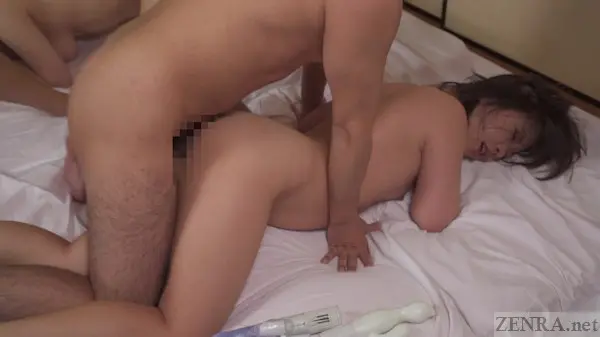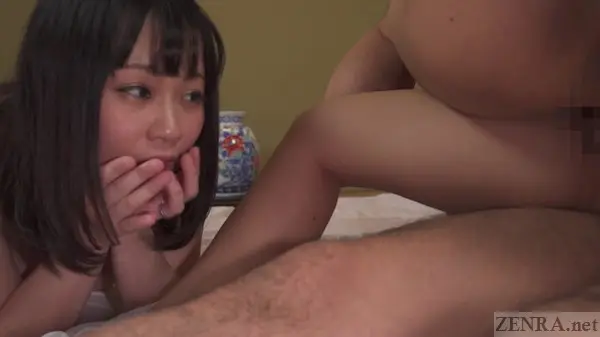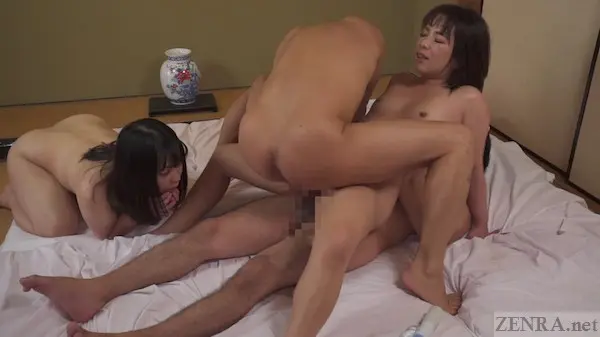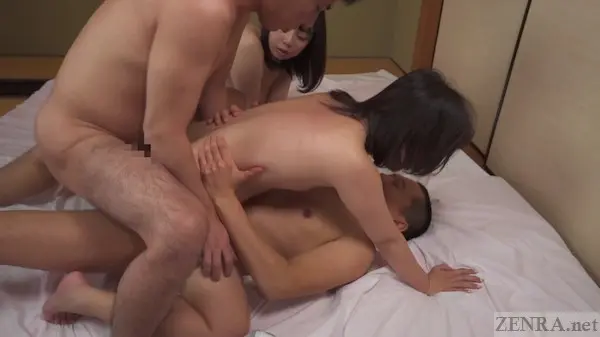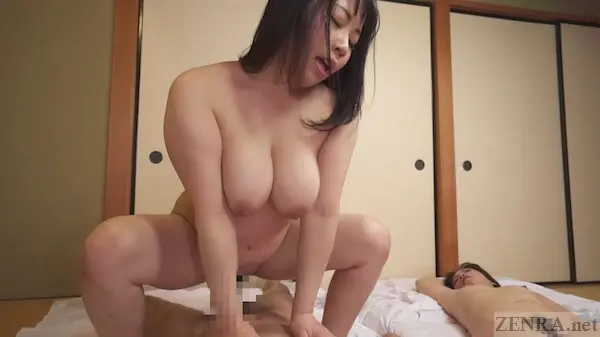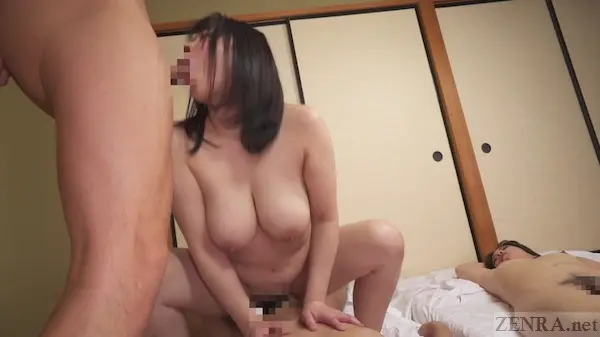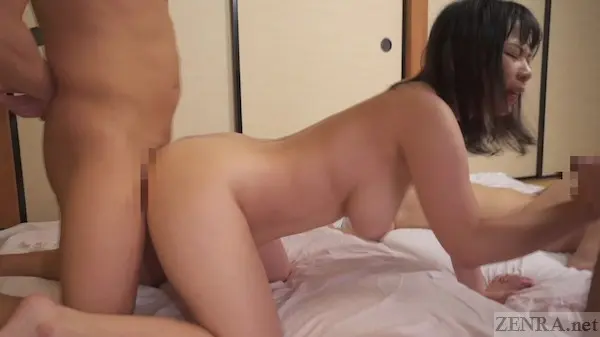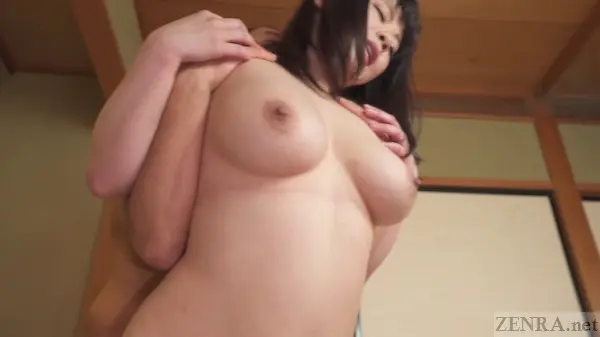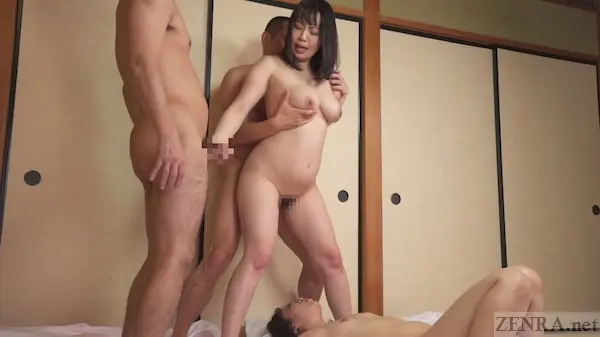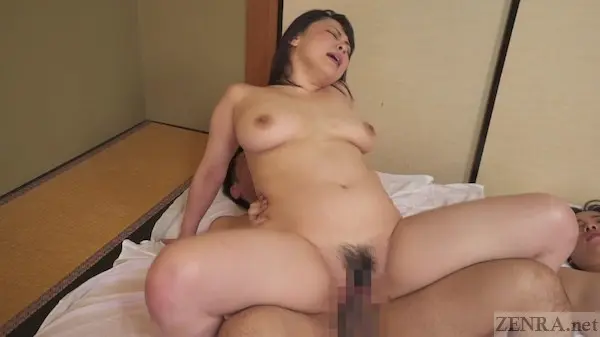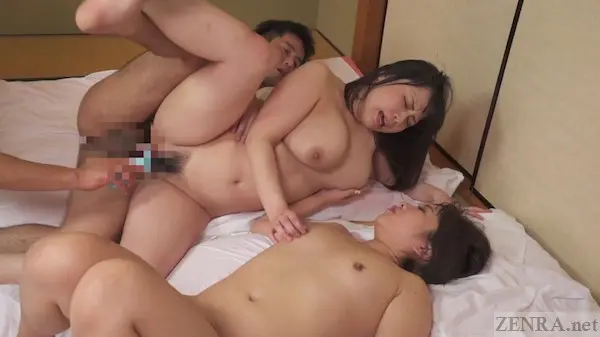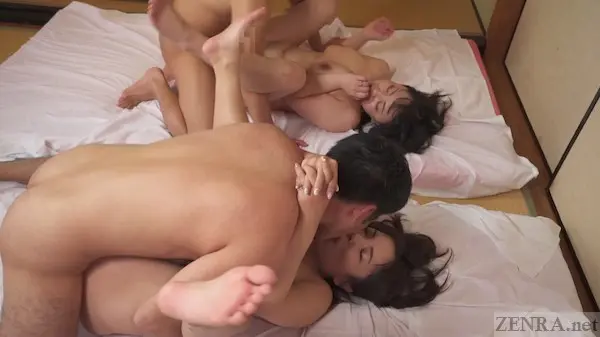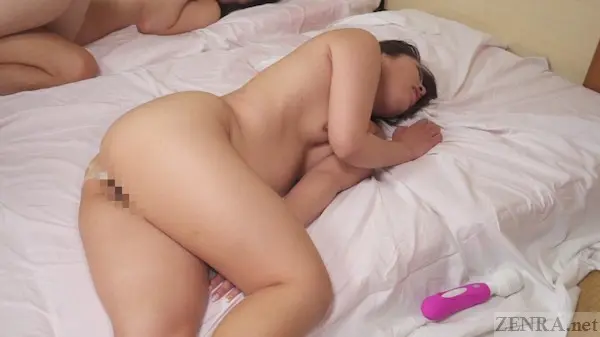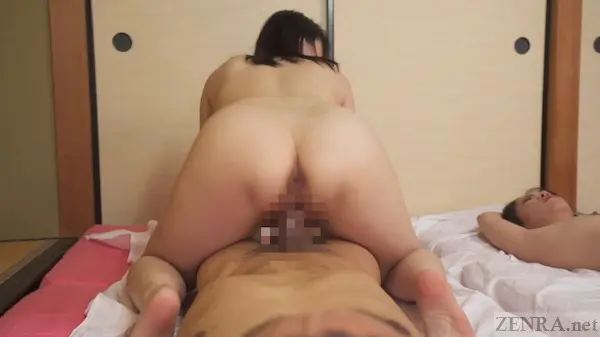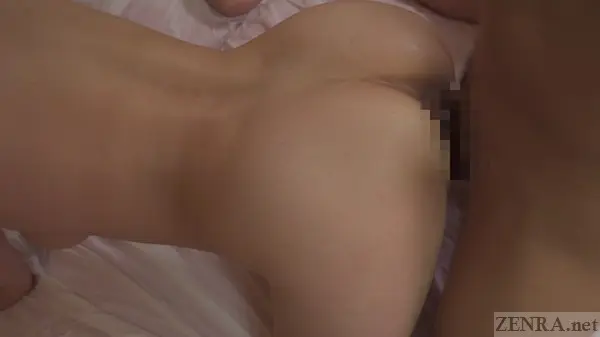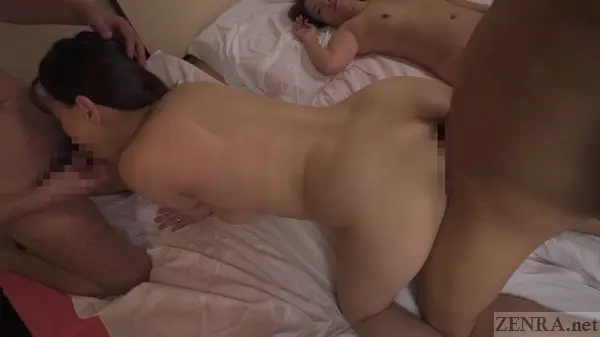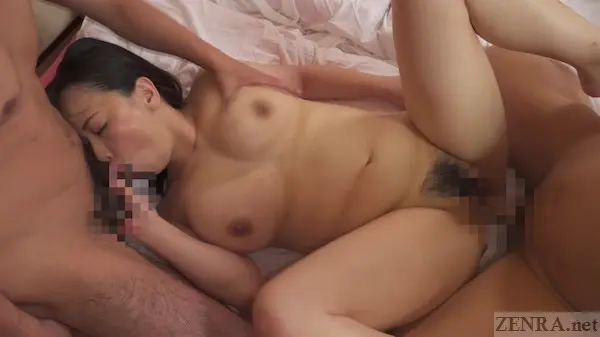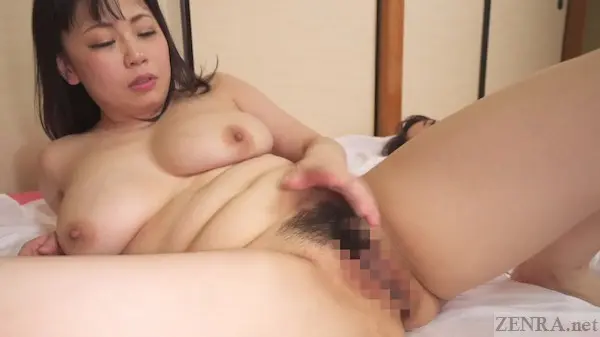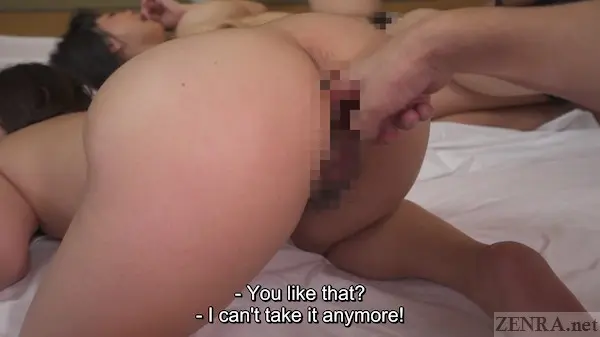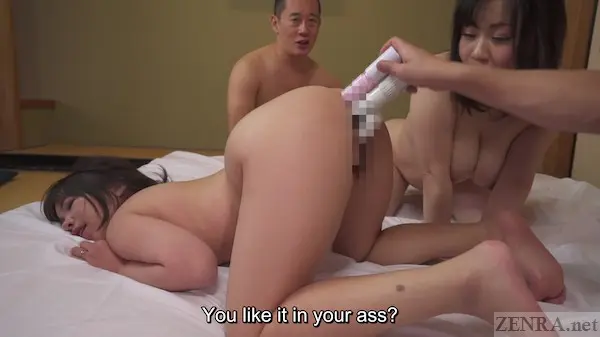 Anal Sex Party for Sexually Frustrated Young Mothers 2 First Half