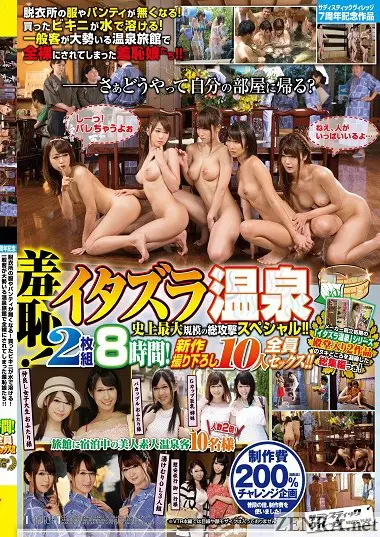 Itazura Onsen 2 First Half
Published June 15, 2020
An entire bathhouse with instigators to run pranks on a revolving door of beautiful and very naked Japanese women.
Itazura Onsen 2 First Half
Published June 15, 2020
#Subtitled
#HD
#Exclusive
An entire bathhouse with instigators to run pranks on a revolving door of beautiful and very naked Japanese women.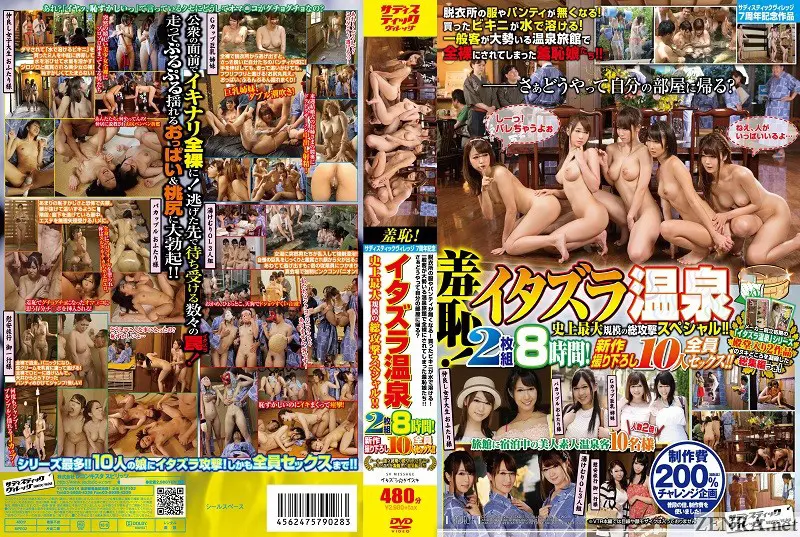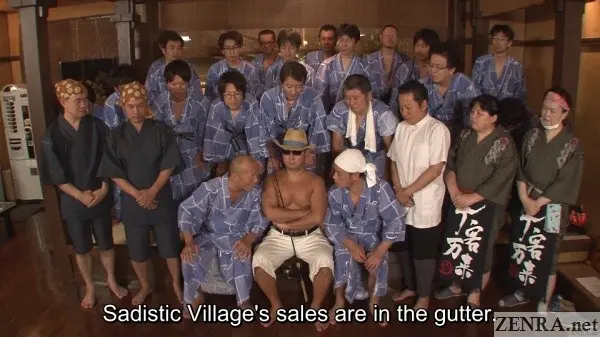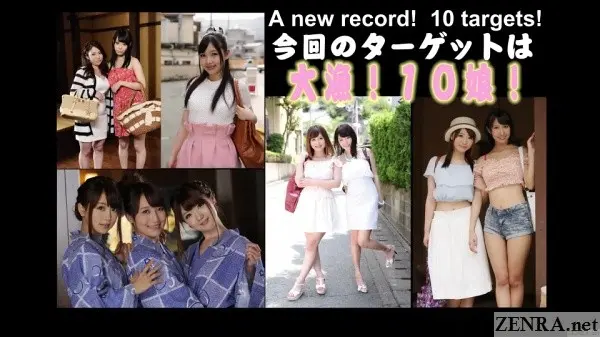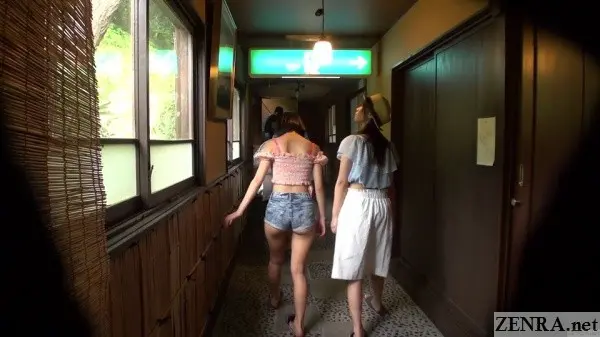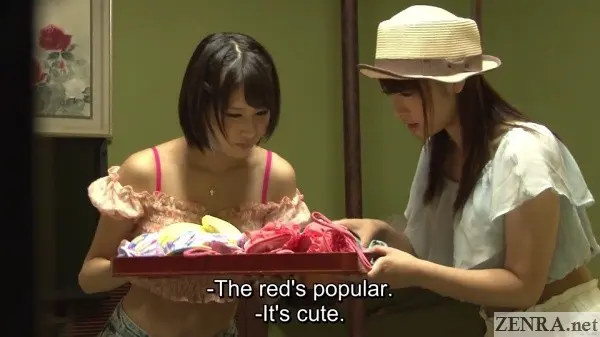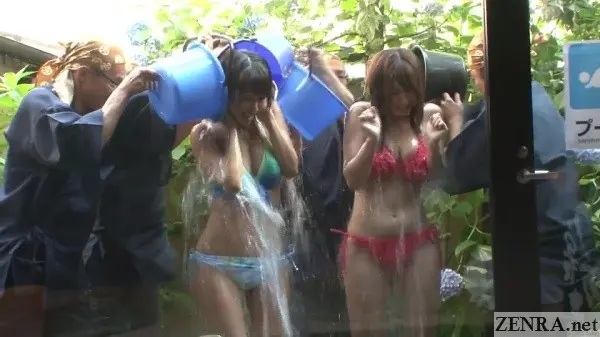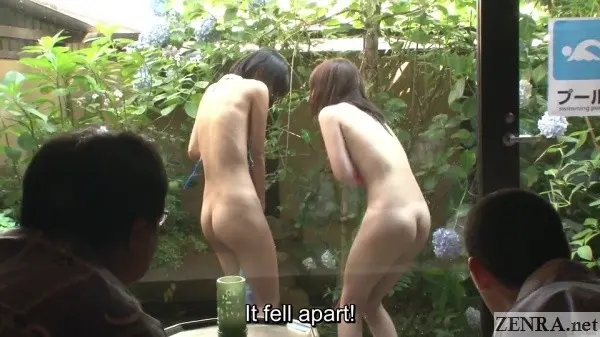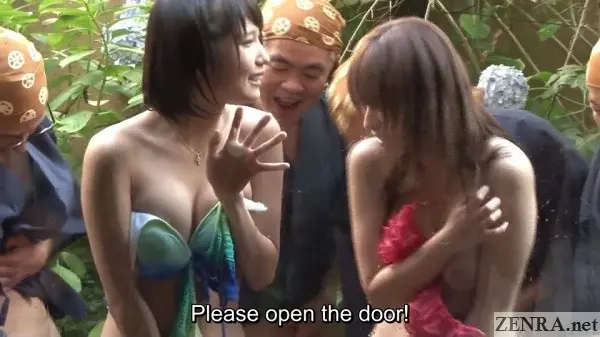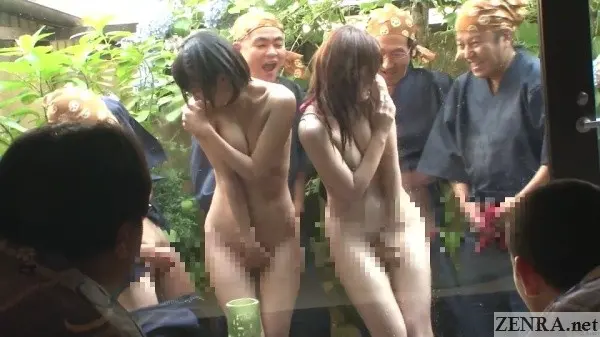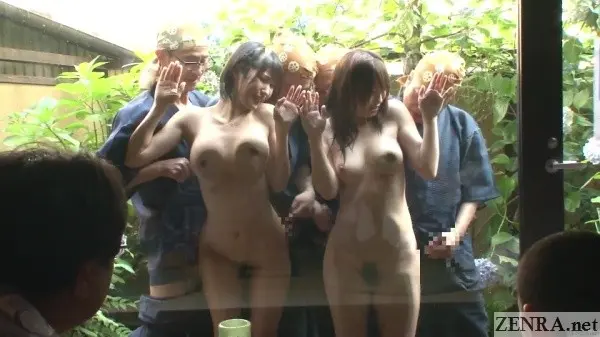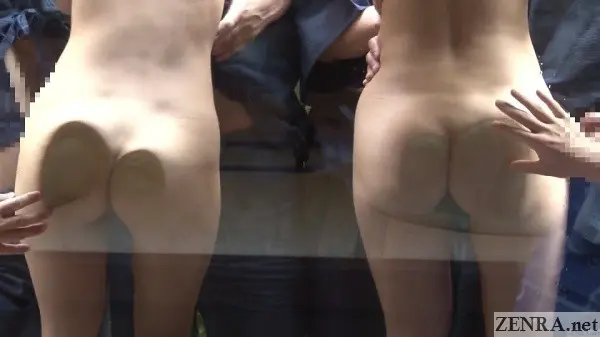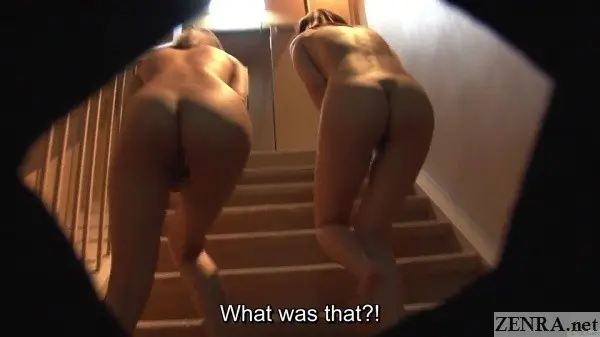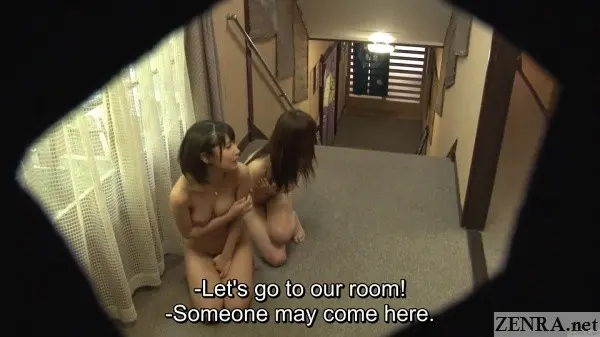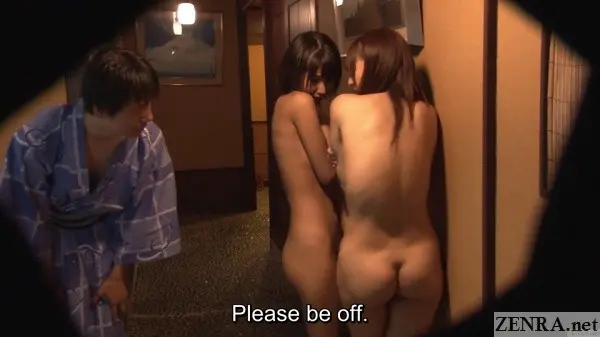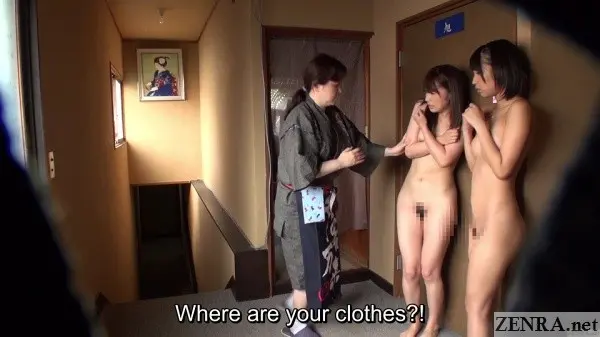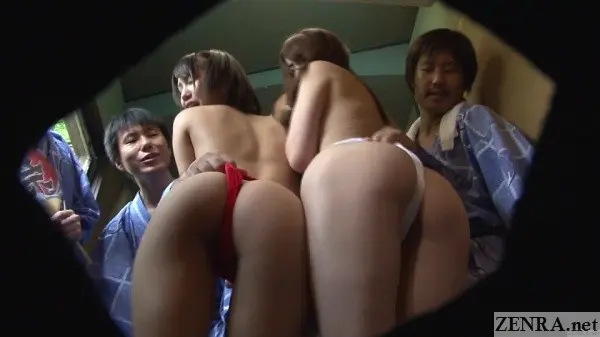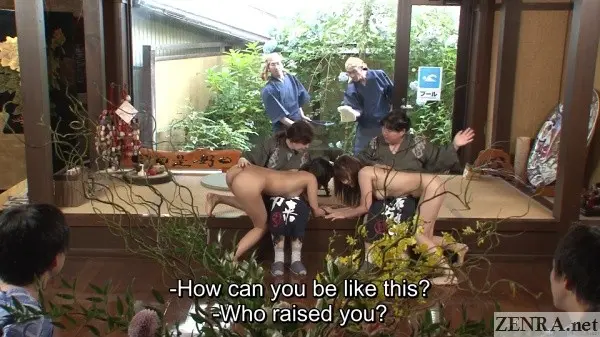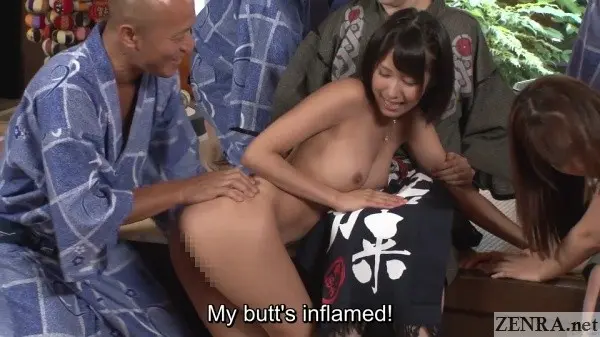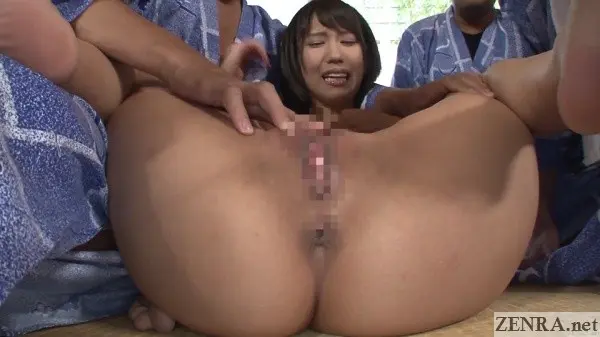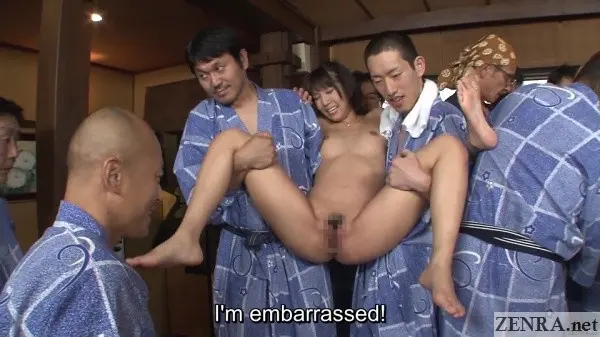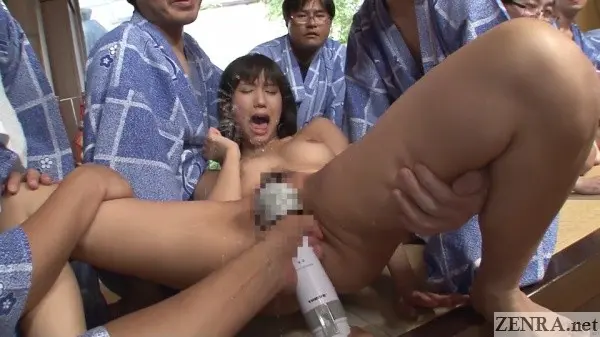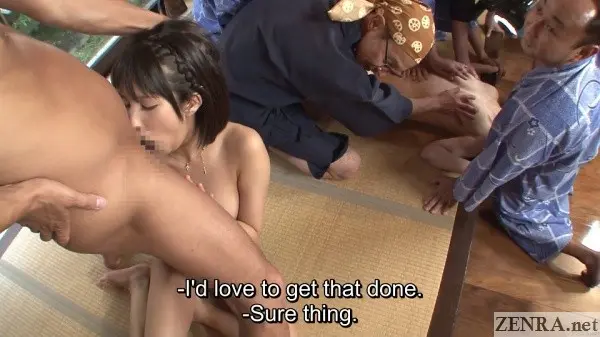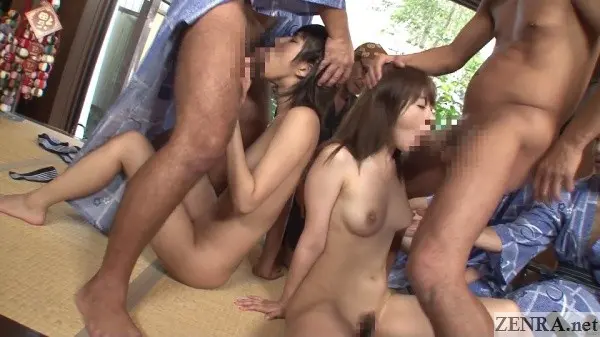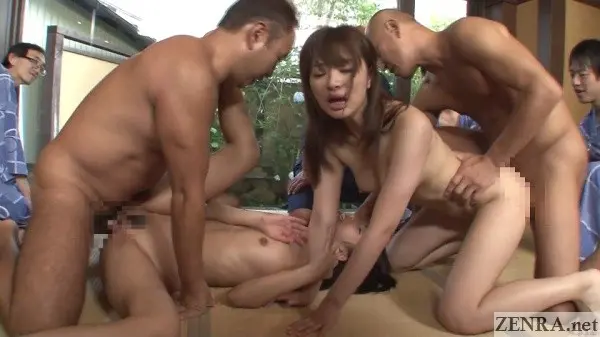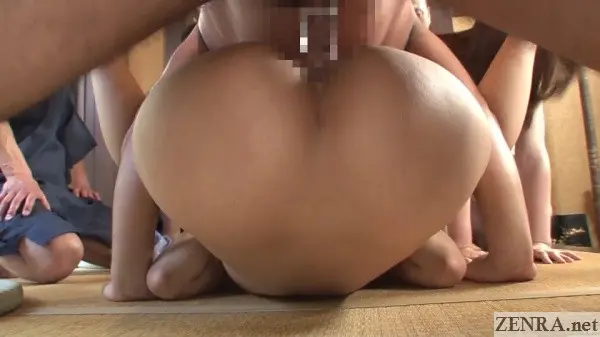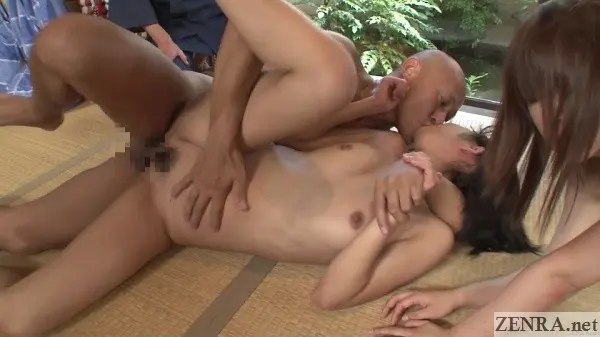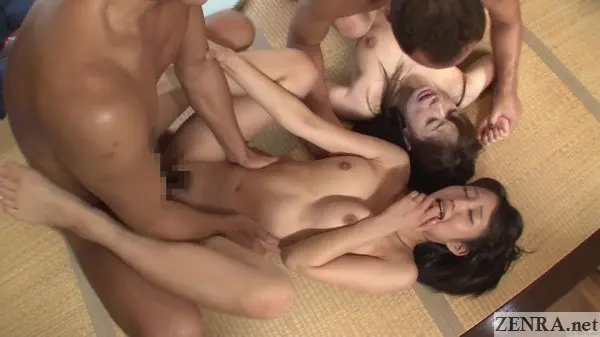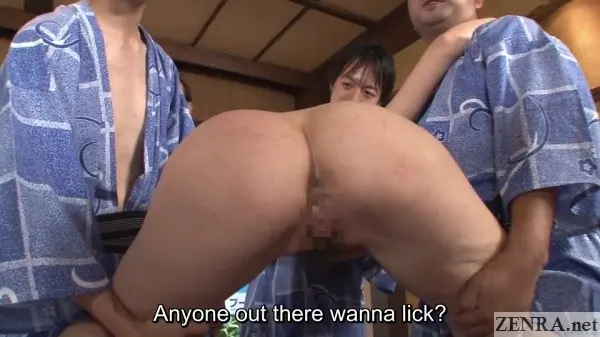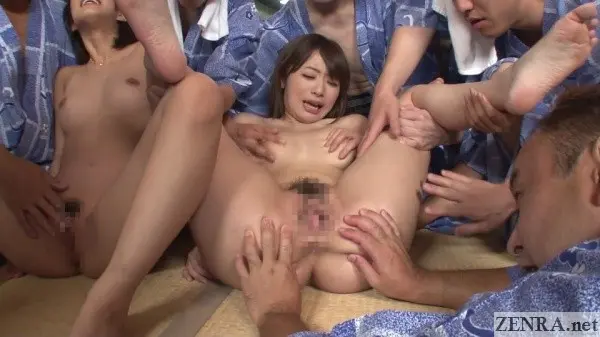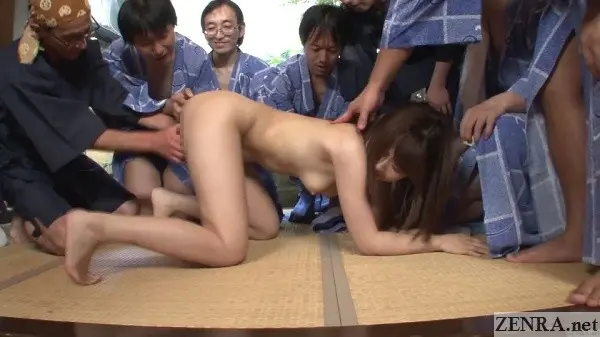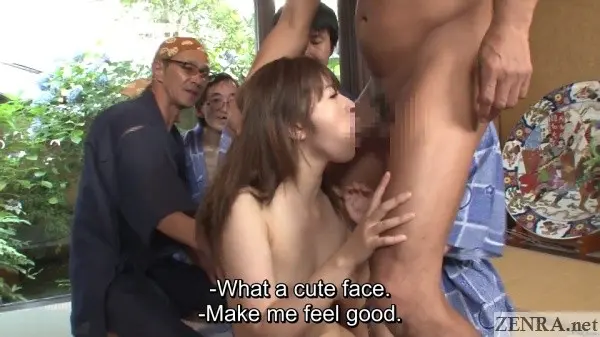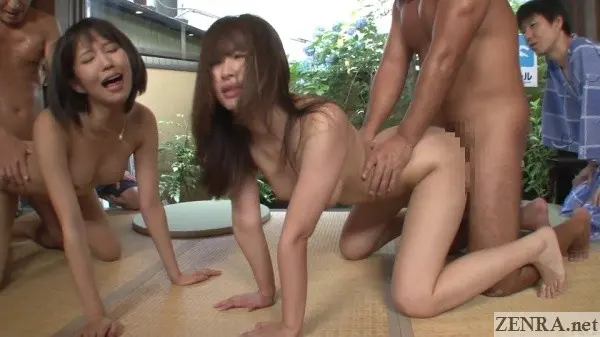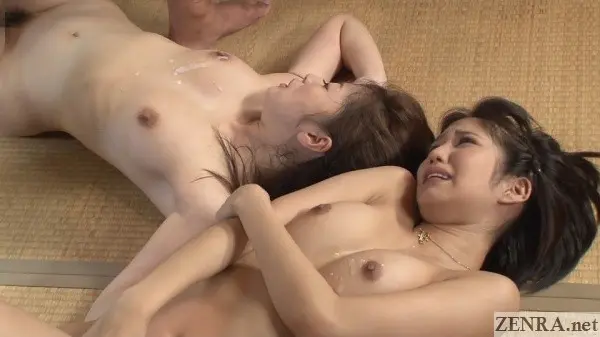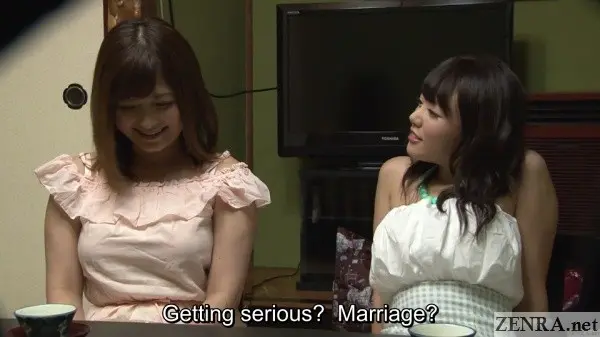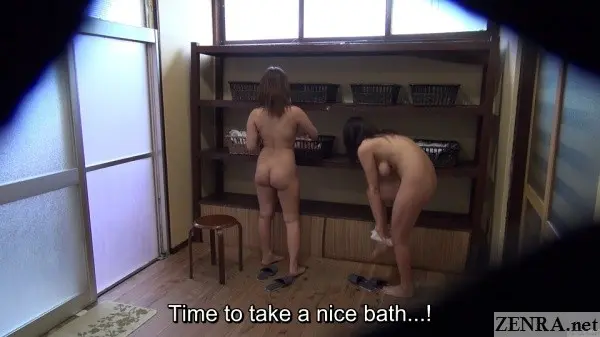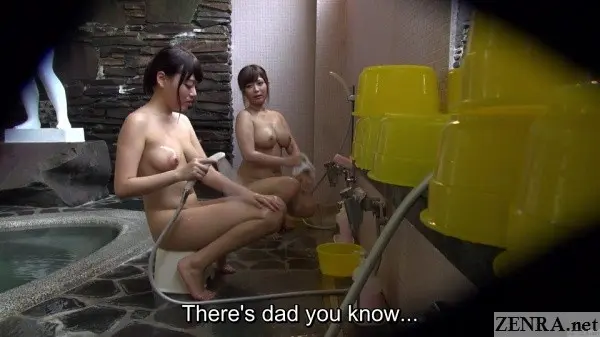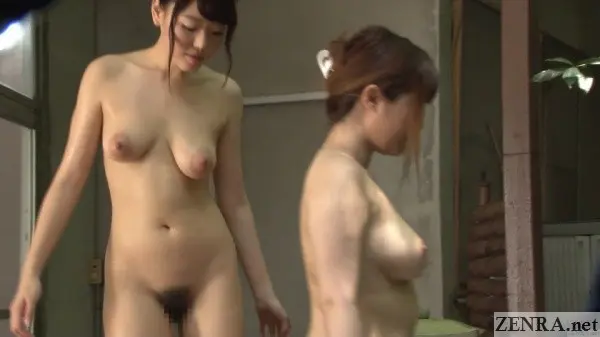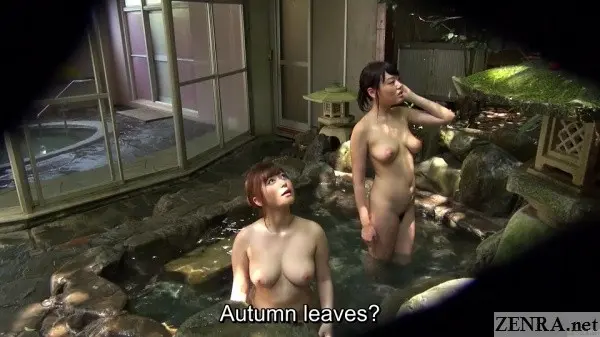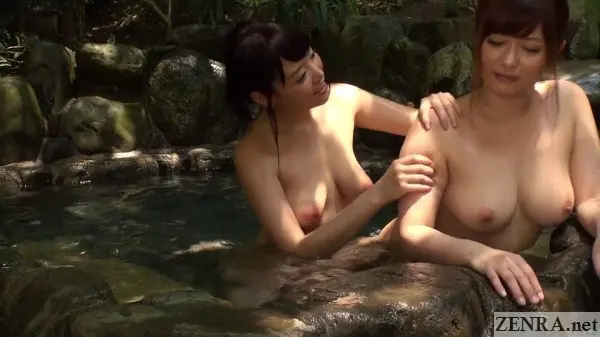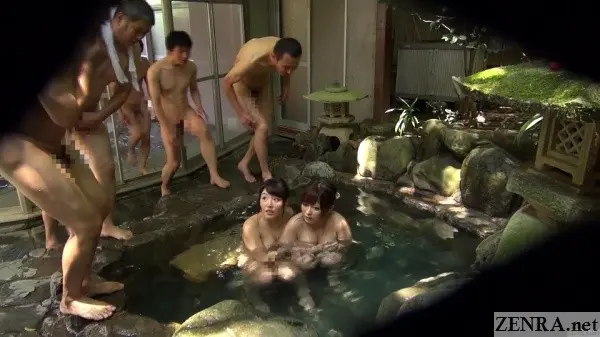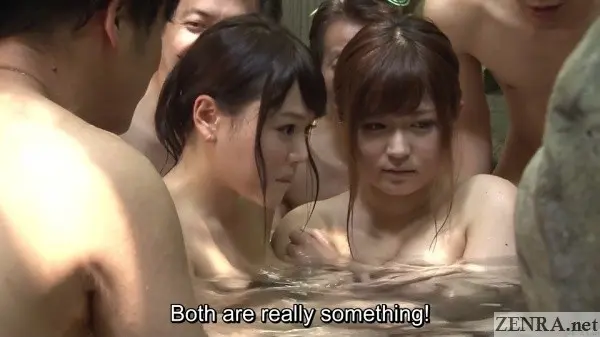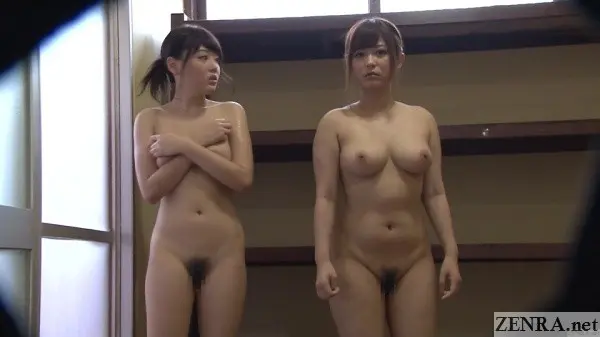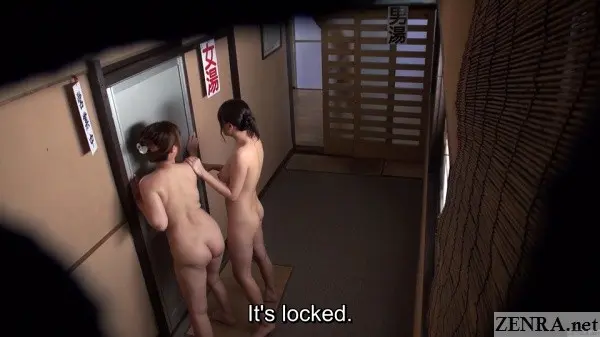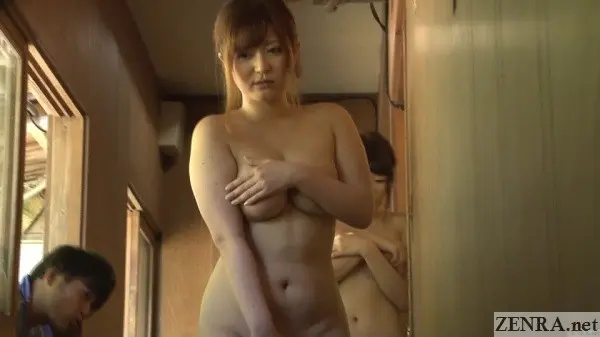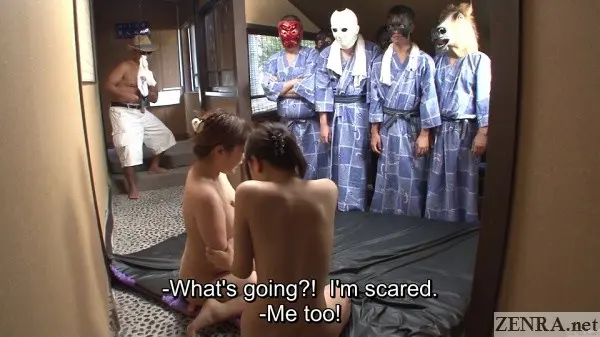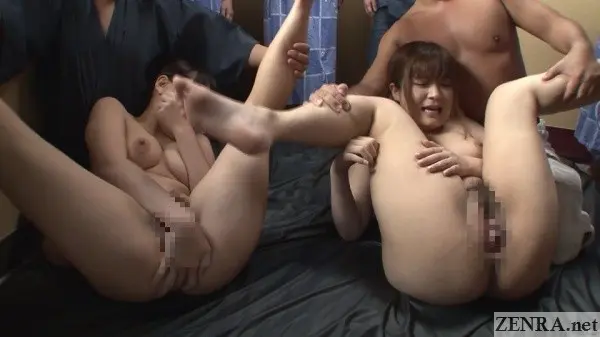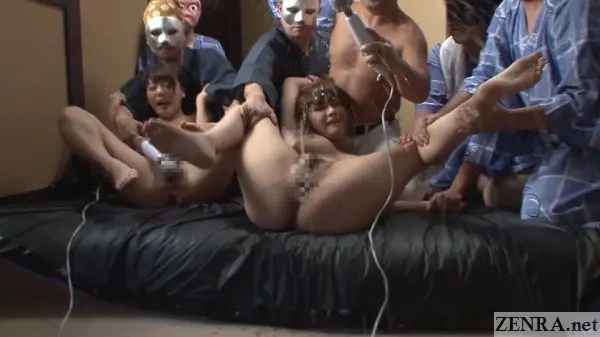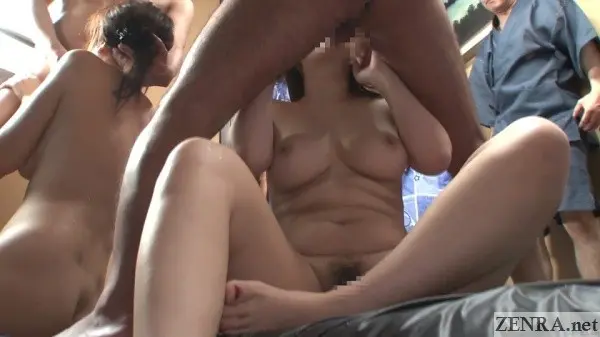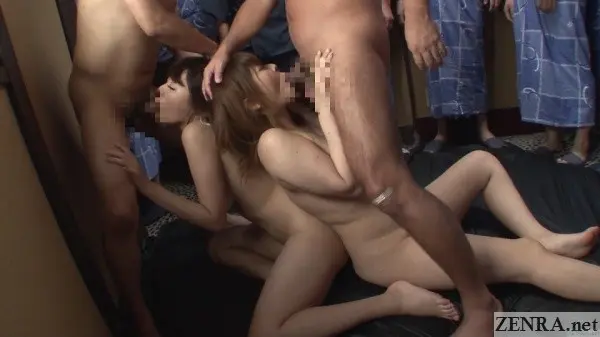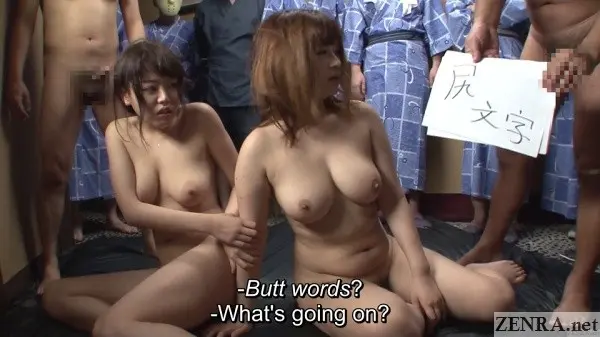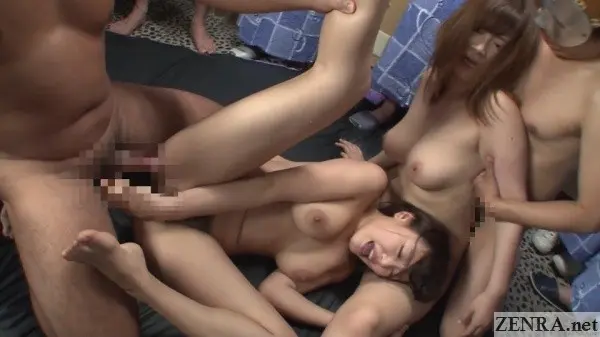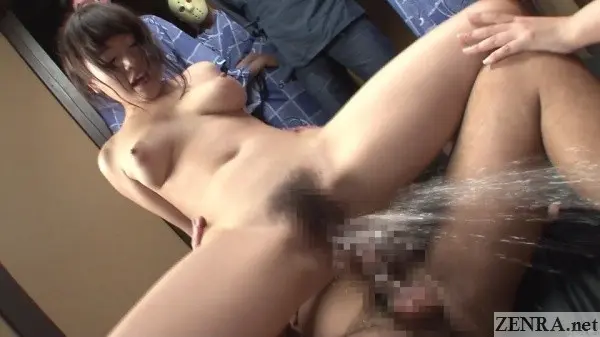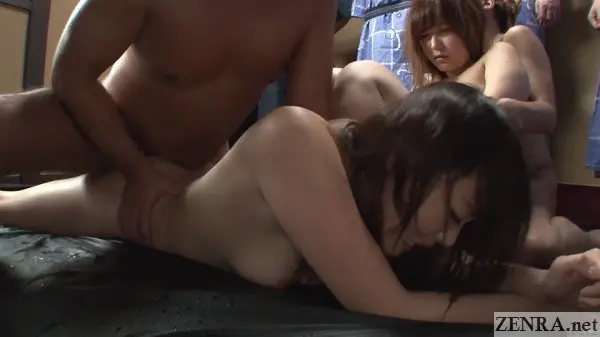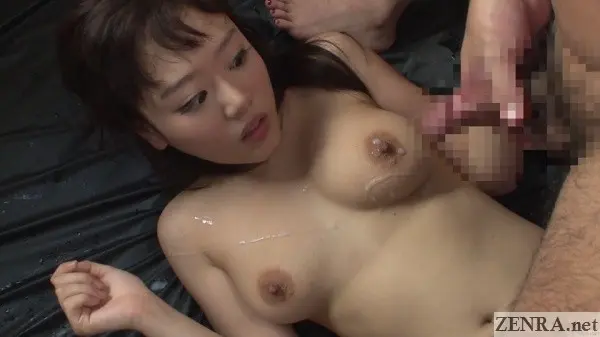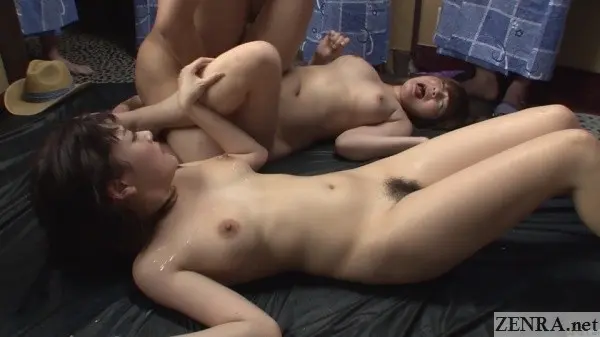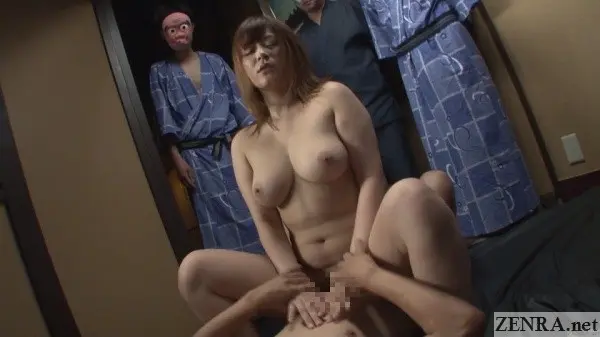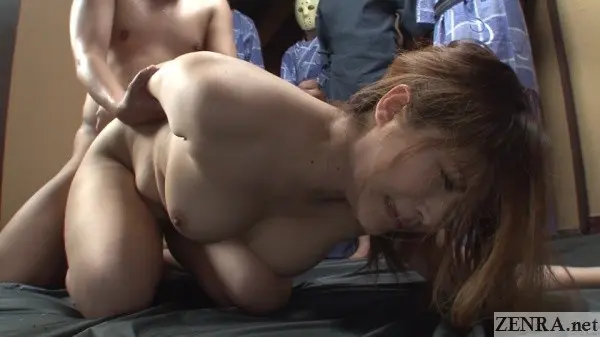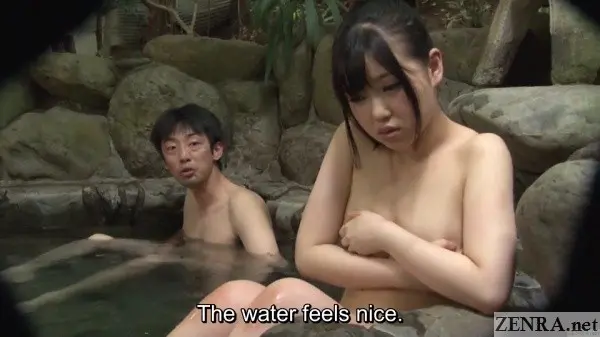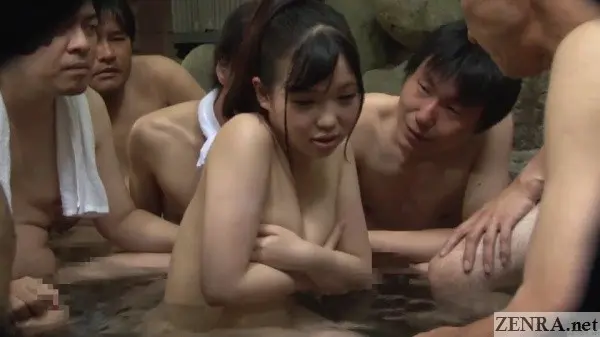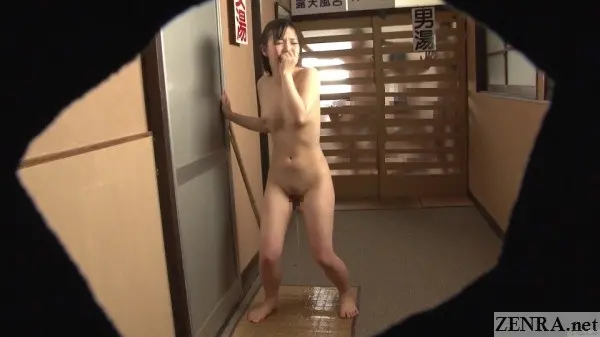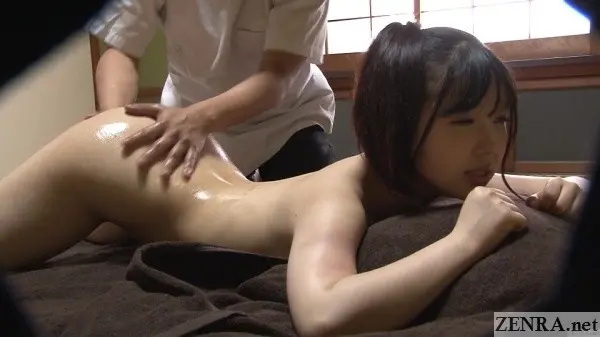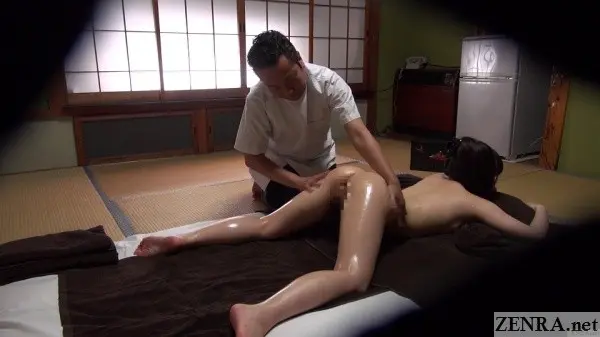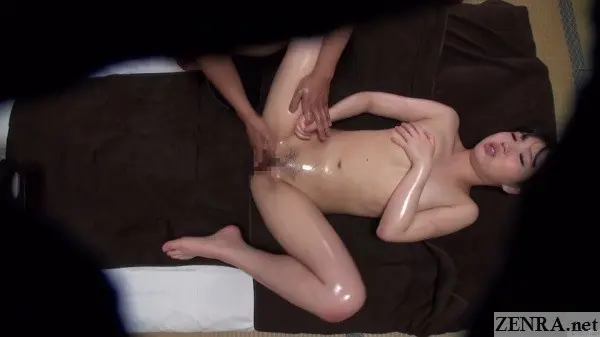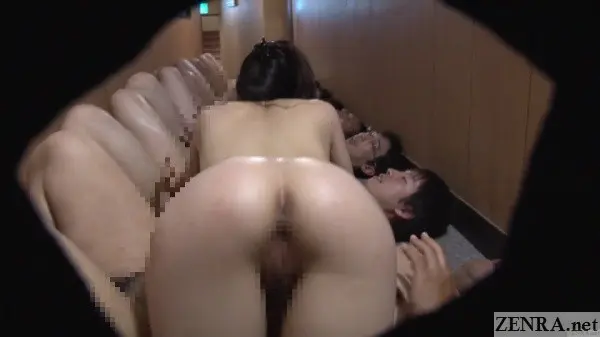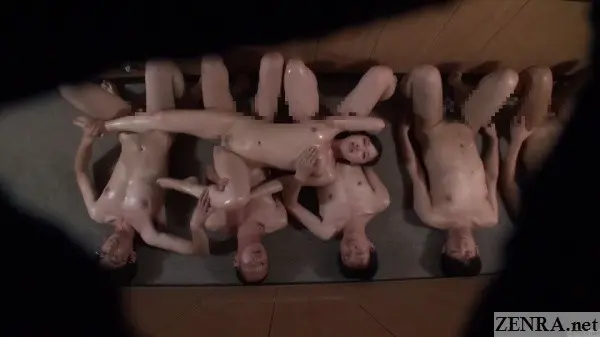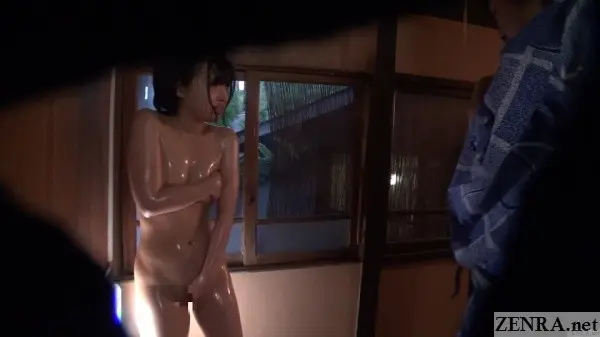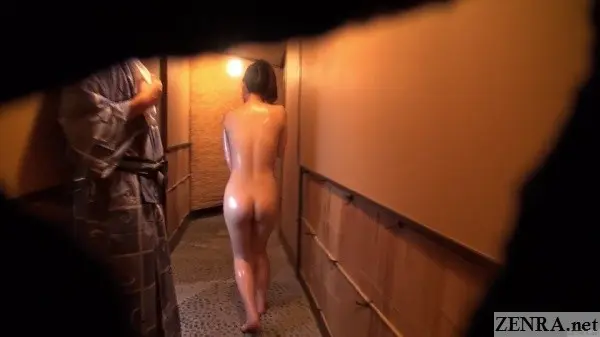 Itazura Onsen 2 First Half
Translation and Timing by ZENRA
(Continue to Second Half)


We're still in awe at the popularity of the first ITAZURA ONSEN that right after it went online we immediately went into subtitling its bigger, longer sequel. Cutting to the chase: everything great about the first one has been amplified and then some in ITAZURA ONSEN 2, quite possibly the longest non-compilation release we've ever shown on ZENRA*. Never have we attempted to subtitle a 5.5 hour title full of fun, games, pranks, nearly nonstop embarrassed female nudity, and lots and lots of real sex and cum.
I'm not even going to say this is peak SADISTIC VILLAGE as we've only just started showing this immensely under-rated JAV studio. Seriously, I'm blown away by how little of a web presence they have: a home page that's just a blog and a Twitter account that's darn near on auto-pilot. Seeing that may make you think they're a tiny outfit, but trust me: they're anything but! No tiny JAV maker could ever rent out an entire ryokan with some of the weirdest hallways I've ever seen. This one's huge, but also looks like one of those Showa Era relics that started off as a small house and by means of never-ending permit-less construction expanded in ways buildings usually don't if they want to stay abreast of a whole smorgasbord of safety ordinances.
The ryokan itself left me fascinated and I can go on and on about its architecture or the wonderful (albeit small) outdoor onsen. However, being a review for a Japanese adult video, I'm sure you're more interested in the targets and how this all goes down. Being a massive movie, we get a total of five scenes all featuring multiple groups of women except one. Normally we're big on groups and groups do carry ITAZURA ONSEN 2, but that solo scene starring KANAKO SAKURAGAWA is done so well it makes up nearly half the trailer! Even SADISTIC VILLAGE themselves wanted to give it the attention it deserves. KANAKO is adorable and seeing her in her birthday suit act so embarrassed, and later on aroused, as she tries to wander back to her room, but encountering hordes of horny patrons and a lewd masseur are must-see moments in a title full of 'em.
Going solely by name recognition, the second scene starring HARUKI SATOU and MAO HAMASAKI may be the first that many may opt to watch. It's great. In fact, every scene that makes up this title's 330 minute run-time is full of sheer awesomeness. I can't nitpick here. I just can't. I found all ten actresses to be beautiful. I found their reactions fantastic. I'm in love with the ample CMNF. I love that they didn't take a fake creampie route (though all cumshots are done on bodies and faces). I just love this title. We're halfway through the year and I sure hope whatever comes next can top ITAZURA ONSEN 2. What we get is hours upon hours of bacchanalian fun culminating in embarrassed and naked female onsen bathers turned bathhouse companions being escorted into the wildest party of their lives with THAT culminating in a massive group sex fest. Gosh, it's all good. Watch this. Review over.
*This should be broken later this year.
Score: 5/5
Pro's: One of the biggest, most outrageous prank JAV movies ever filmed.
Con's: Slight scene creep at times. Some sex scenes run longer due two camera crews running side-by-side for A/B encounters.
Lines of Subtitled Dialog: 1767
4 Files 6.33GB
02:52:52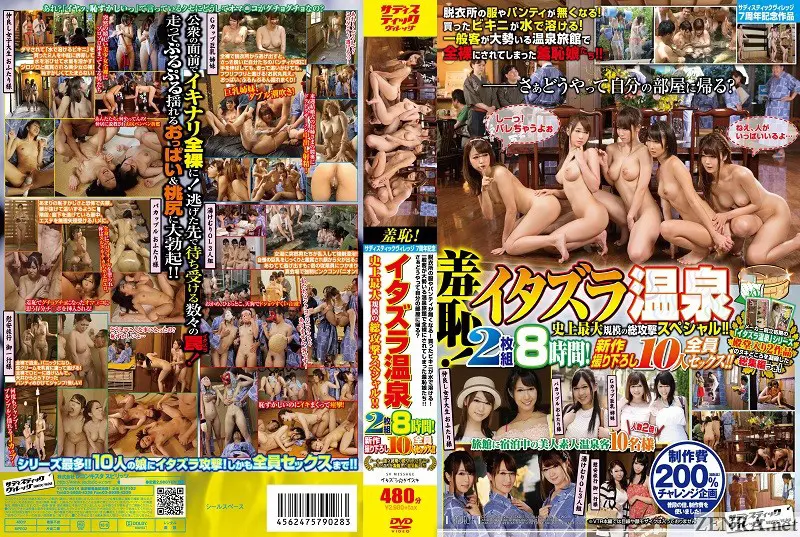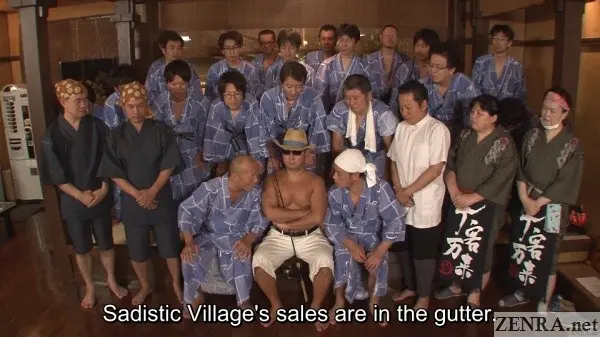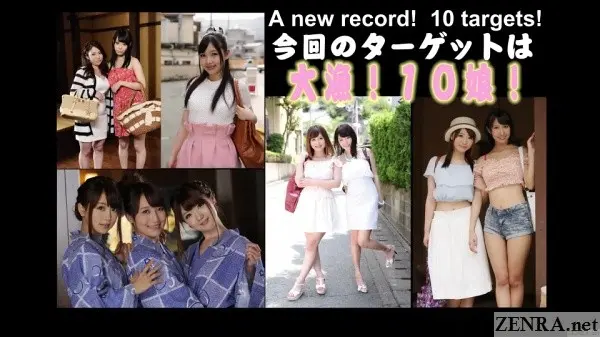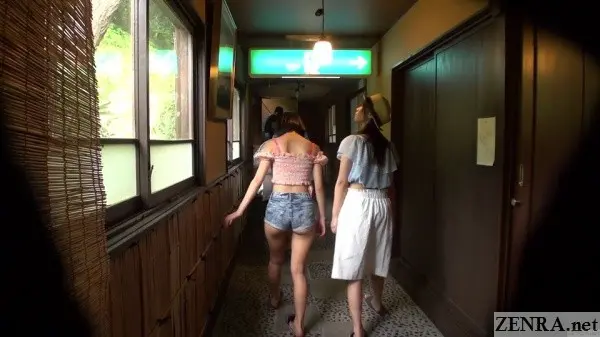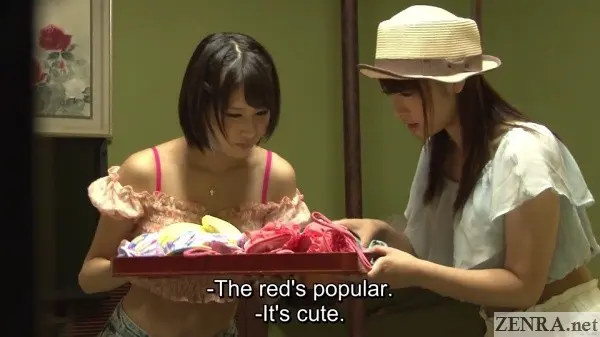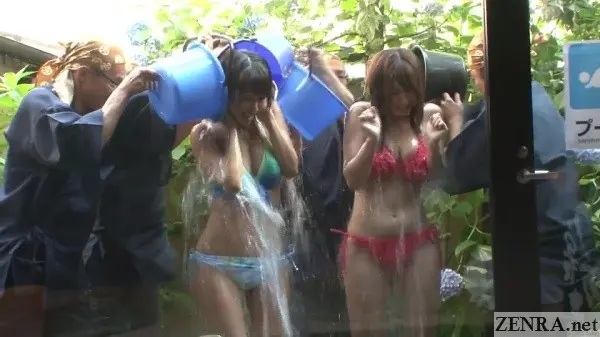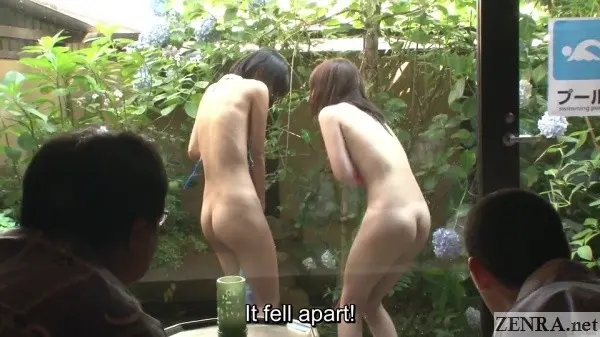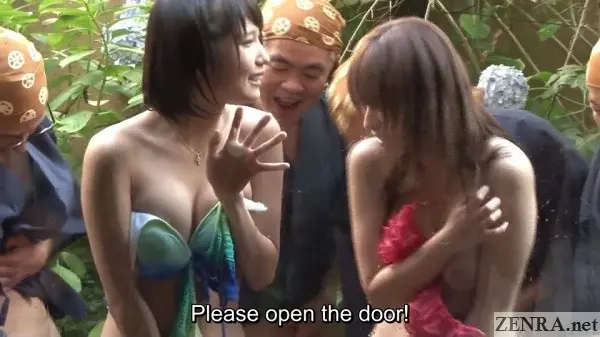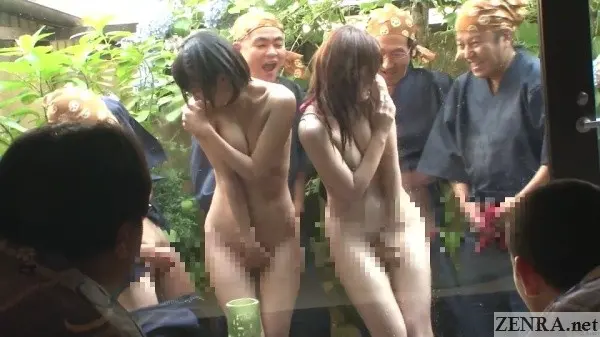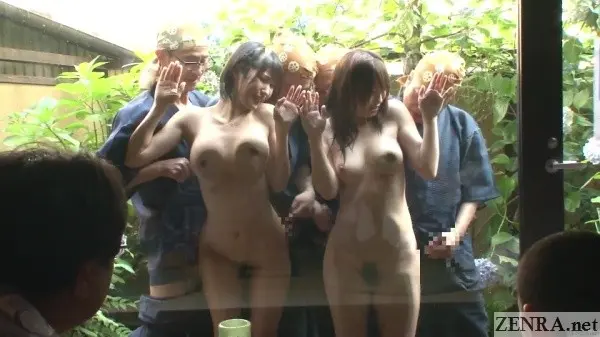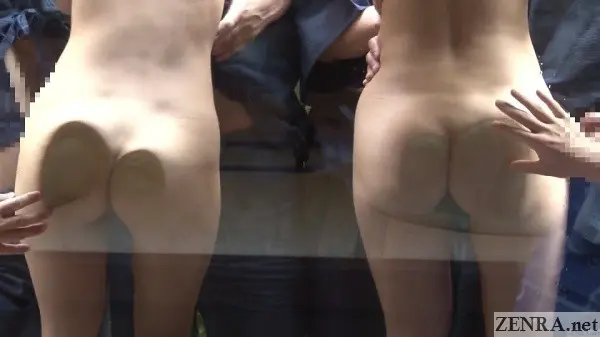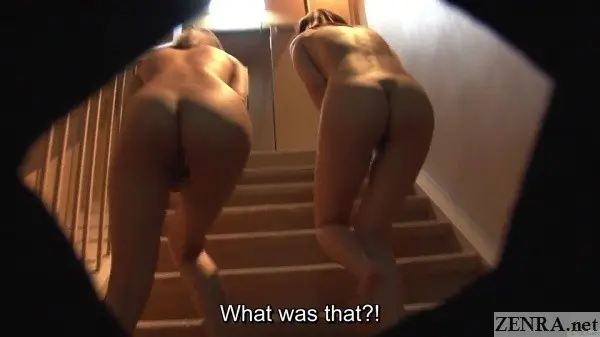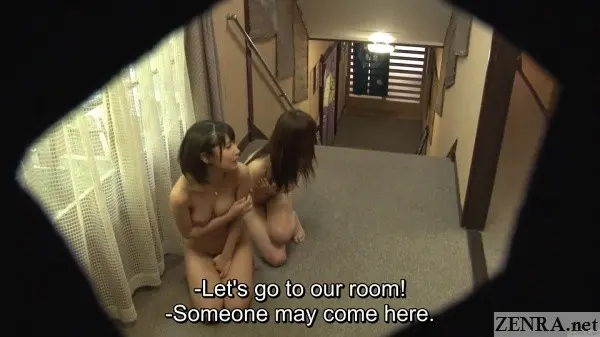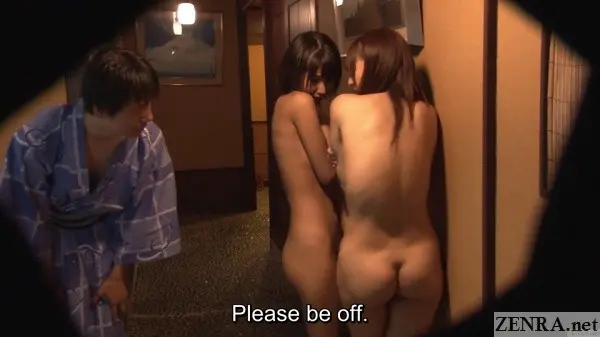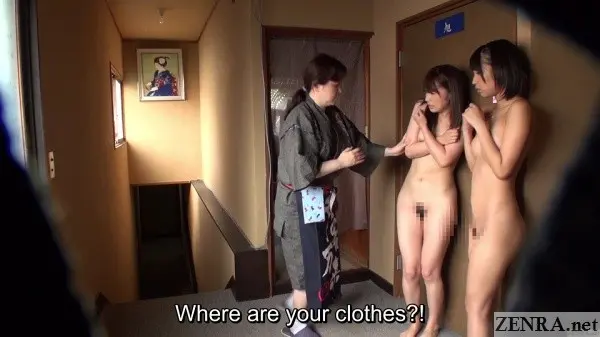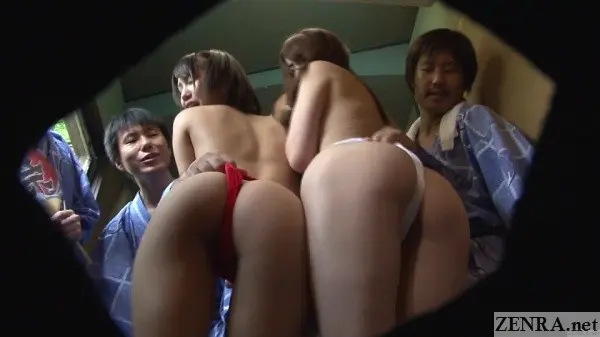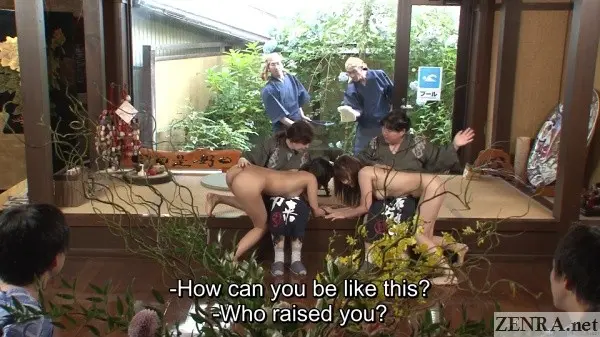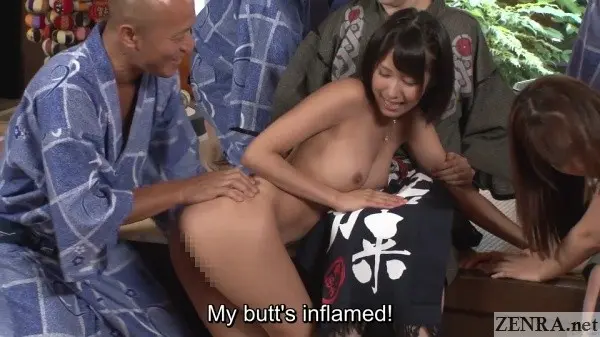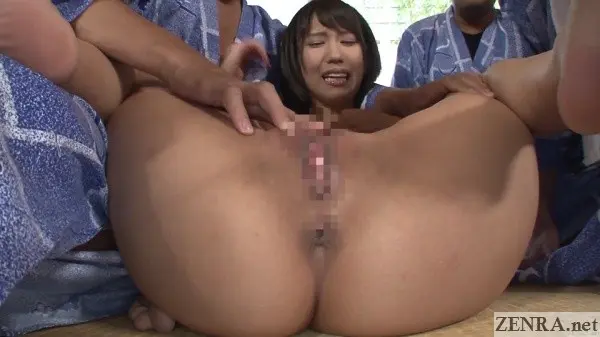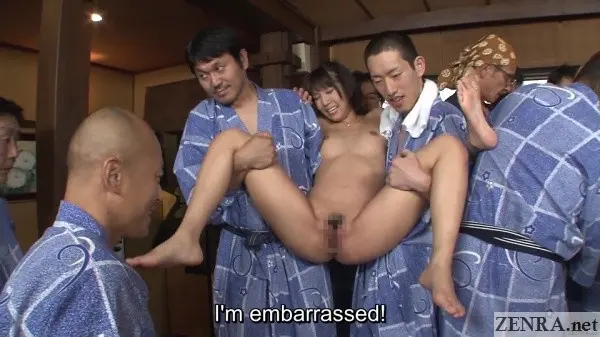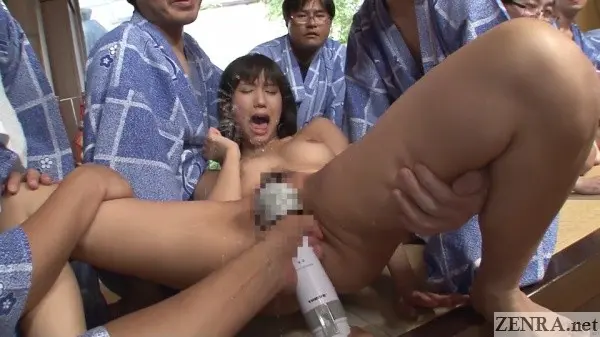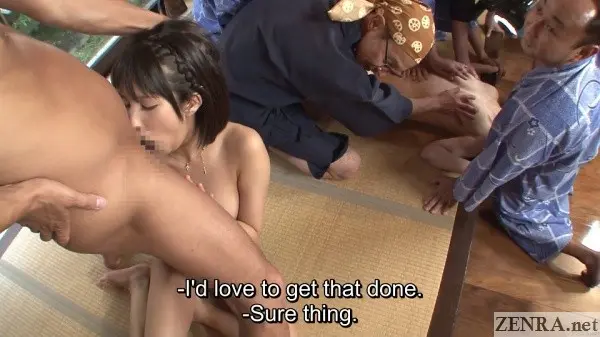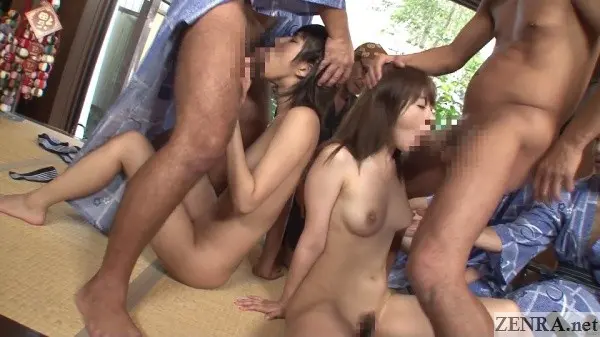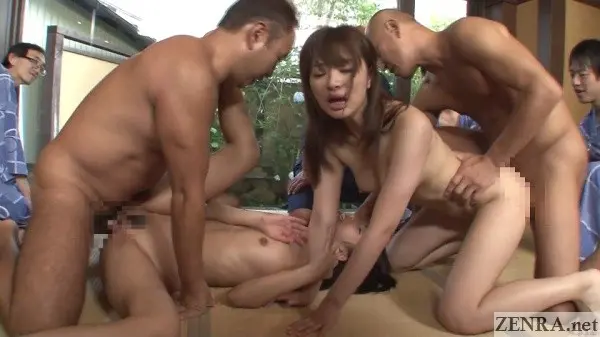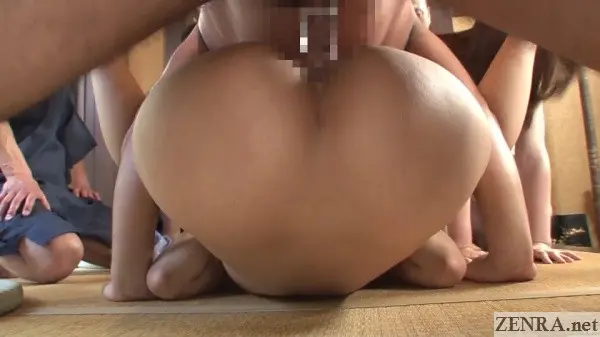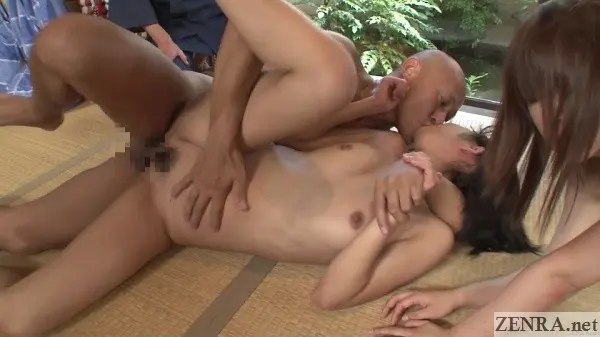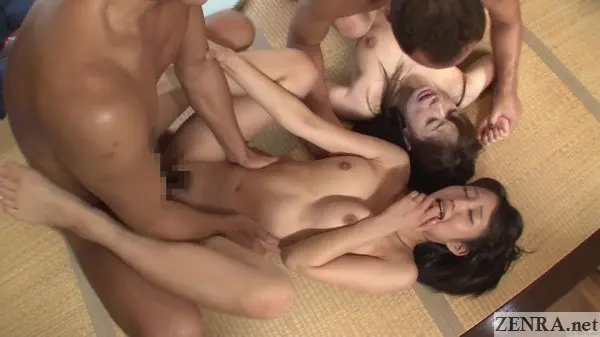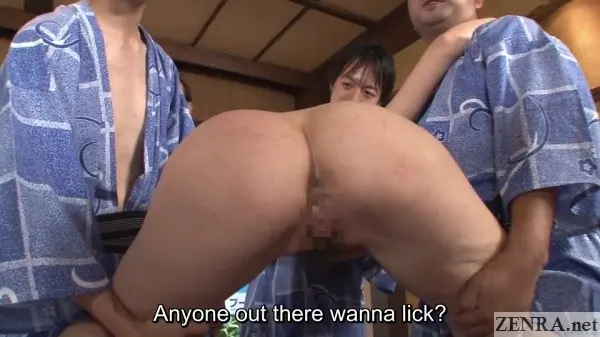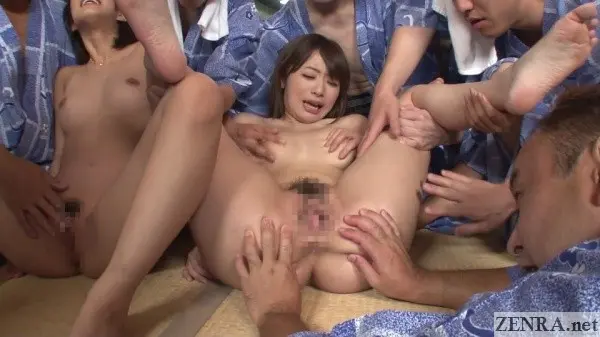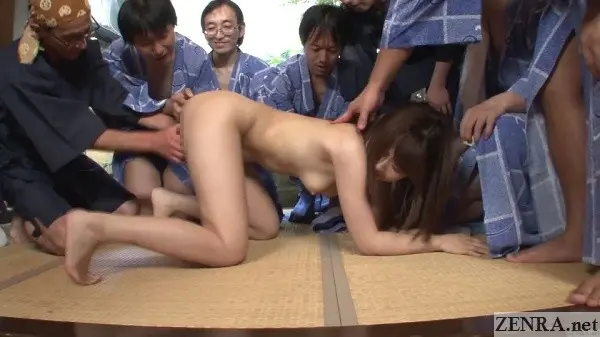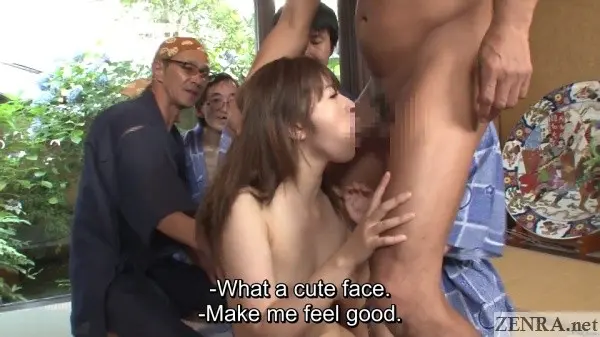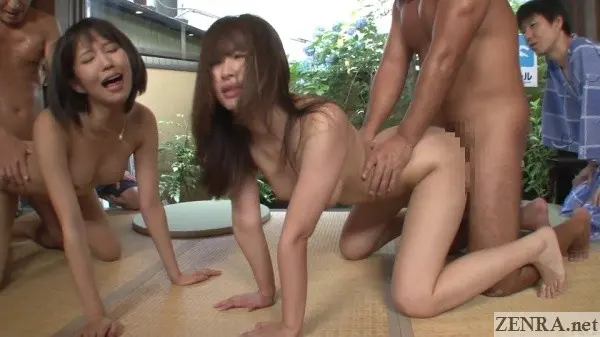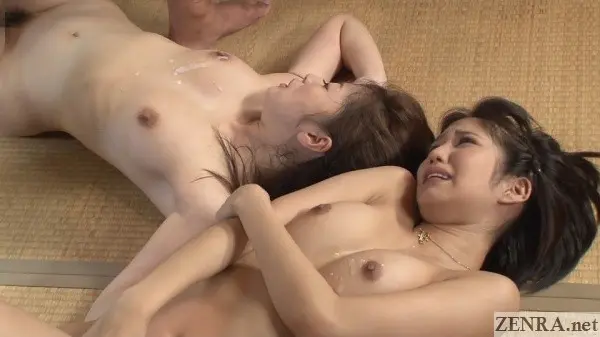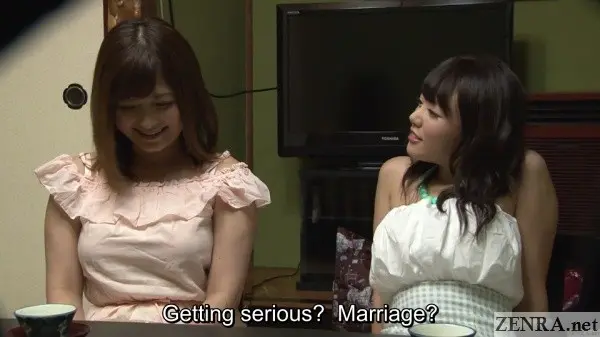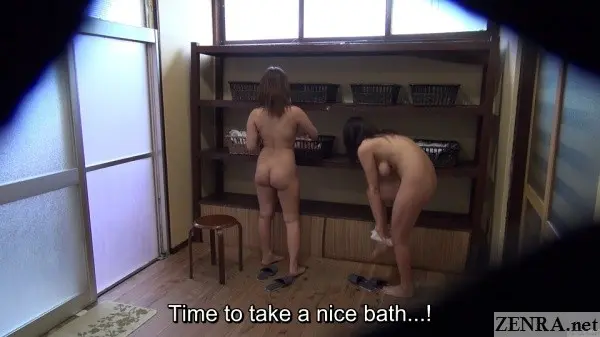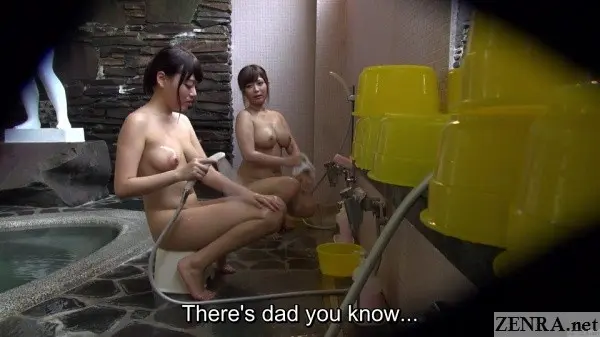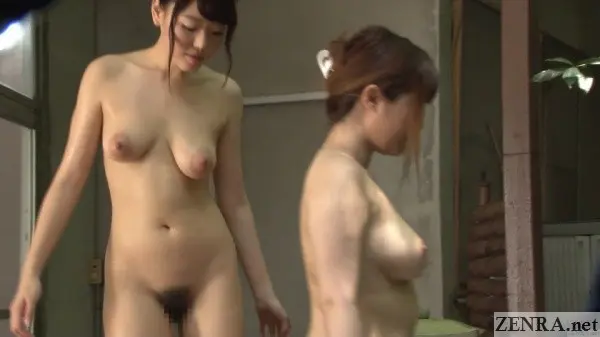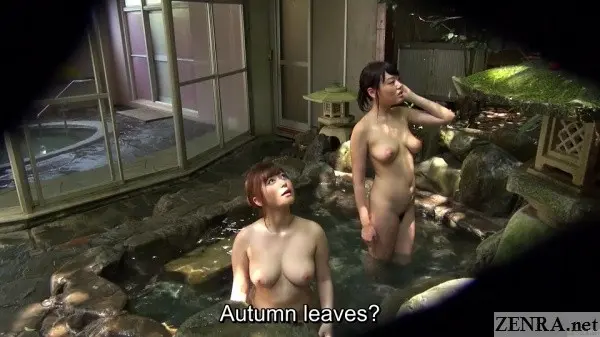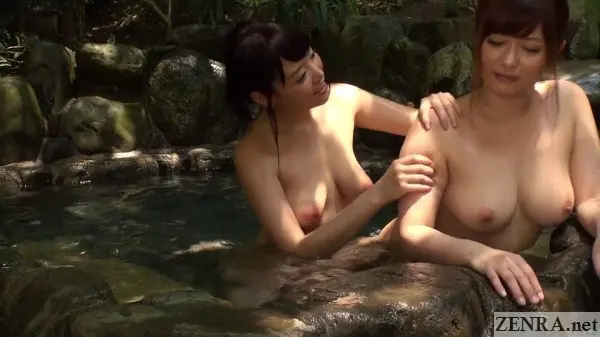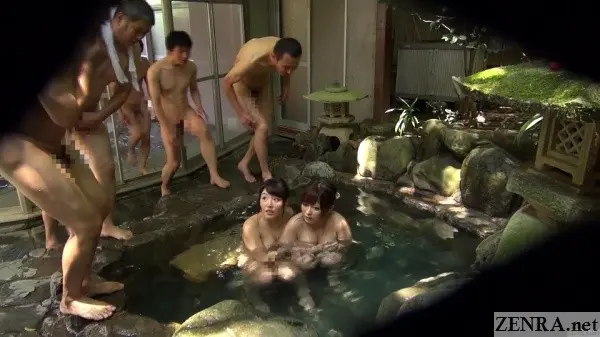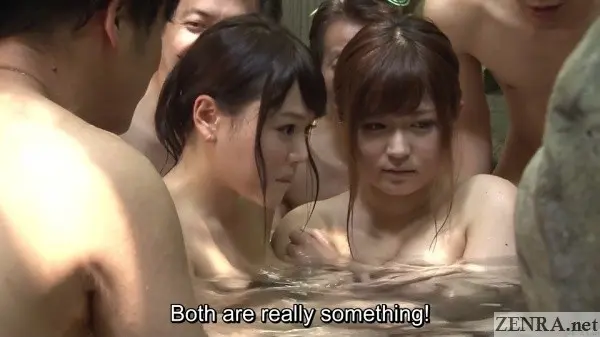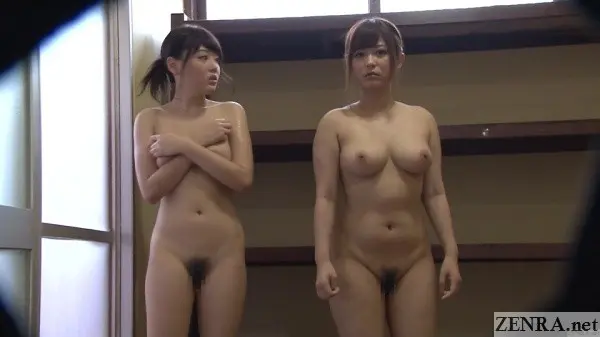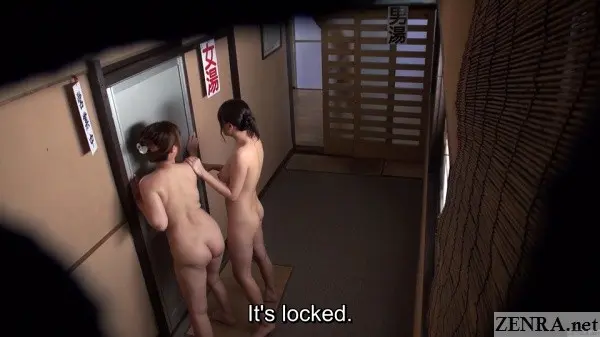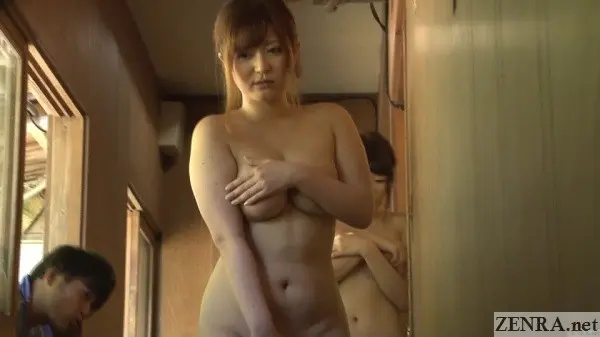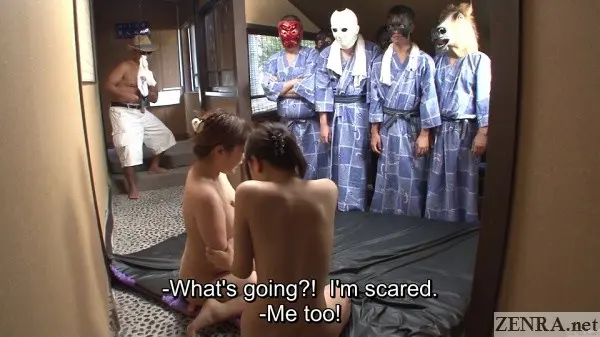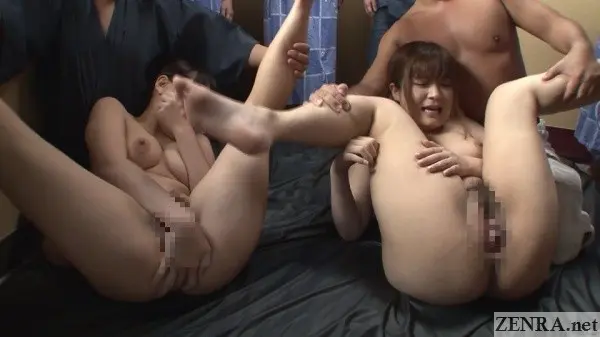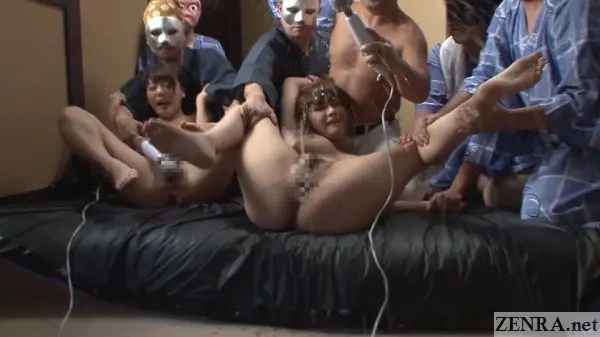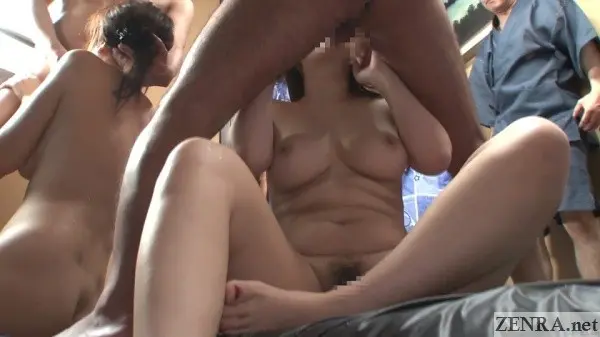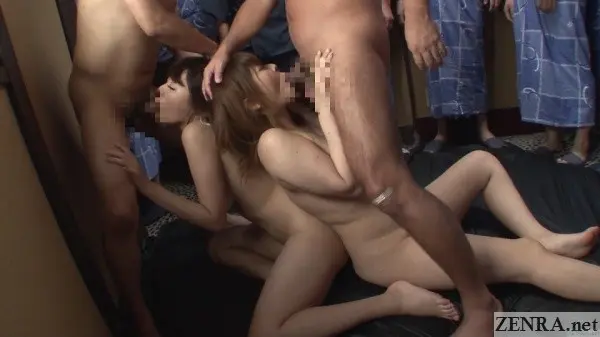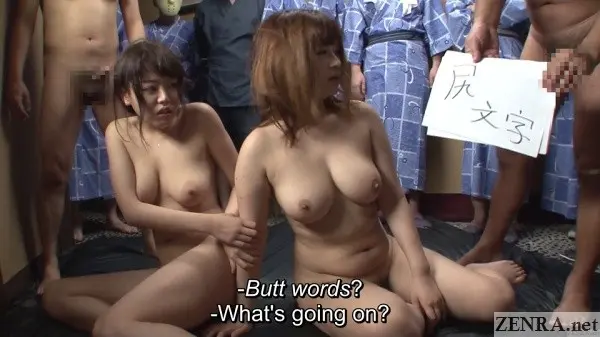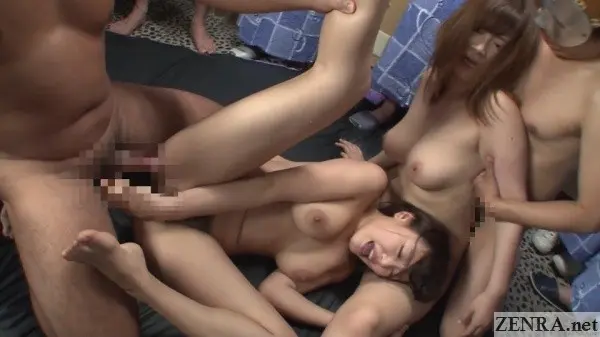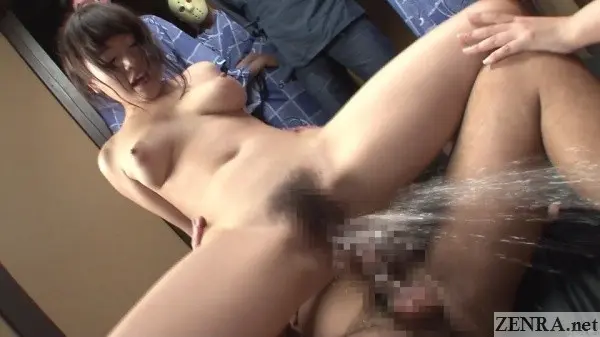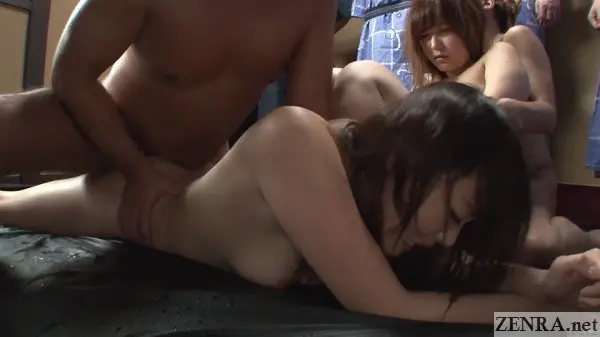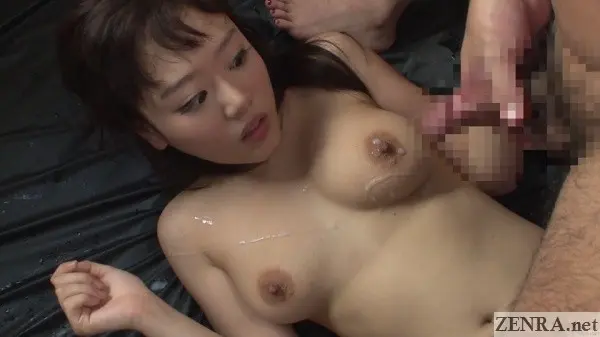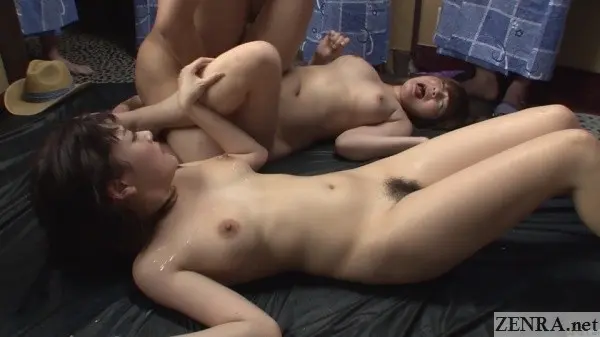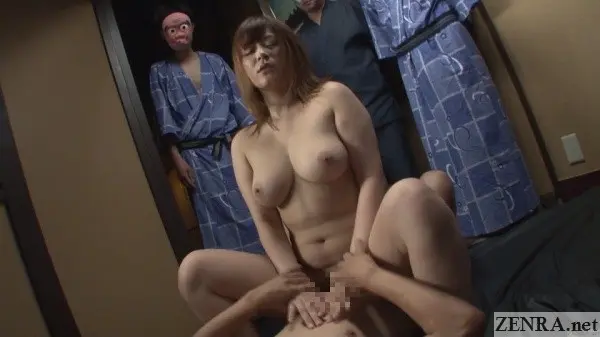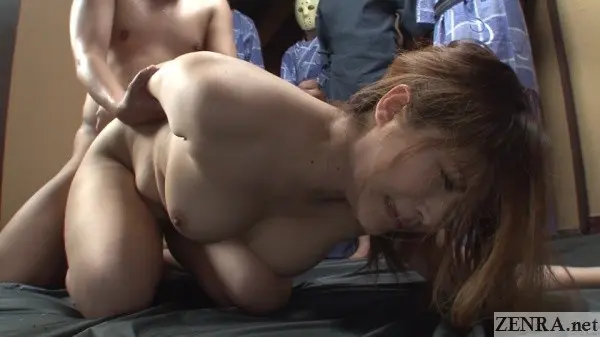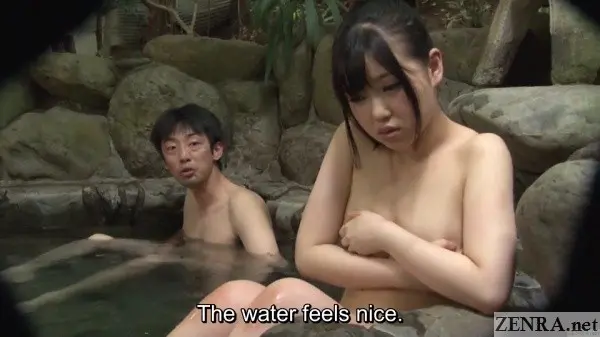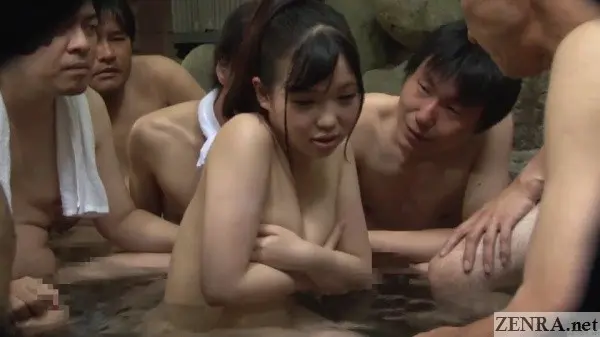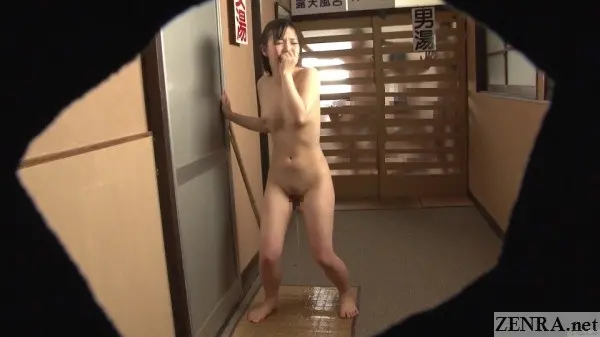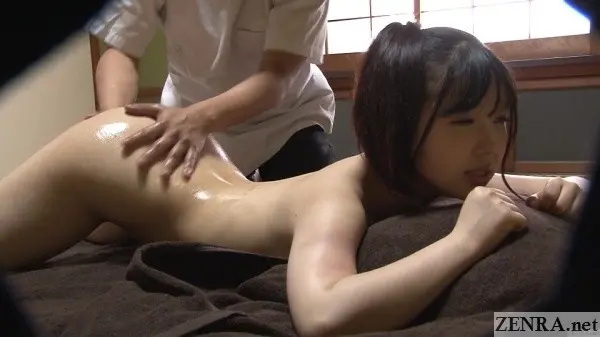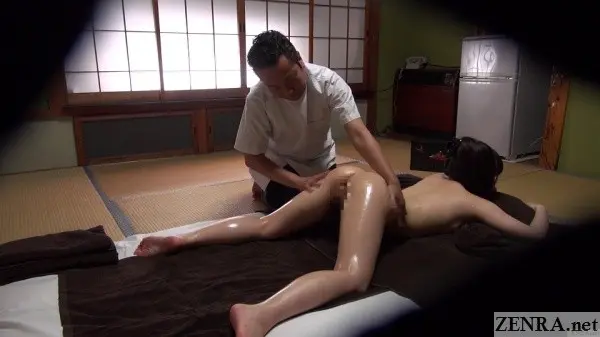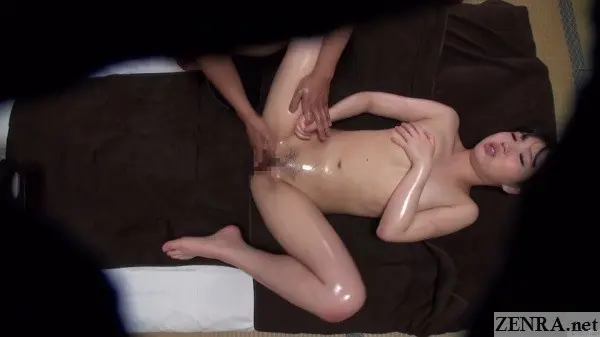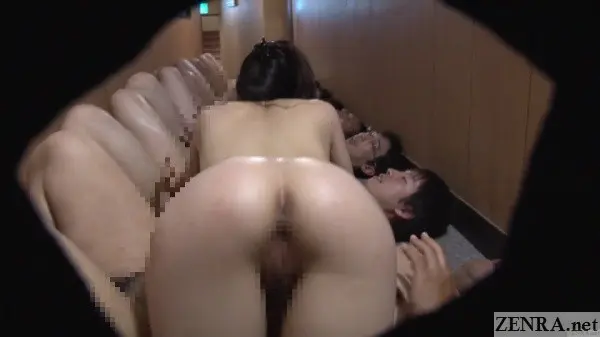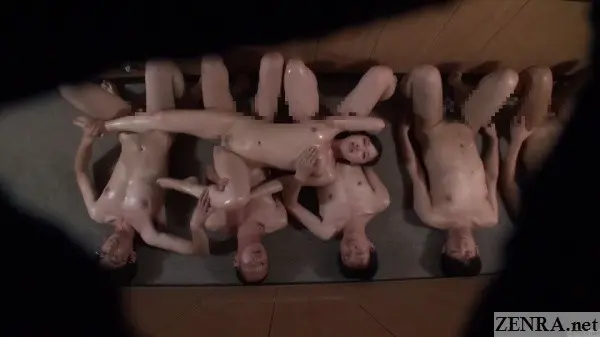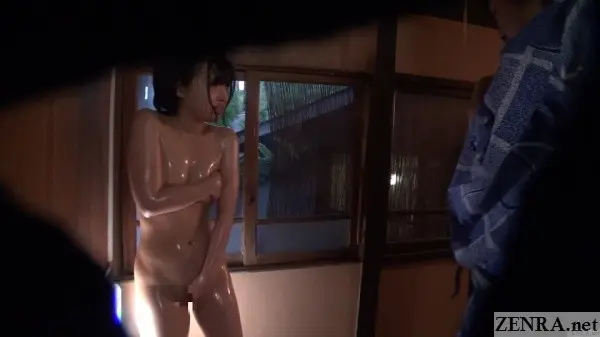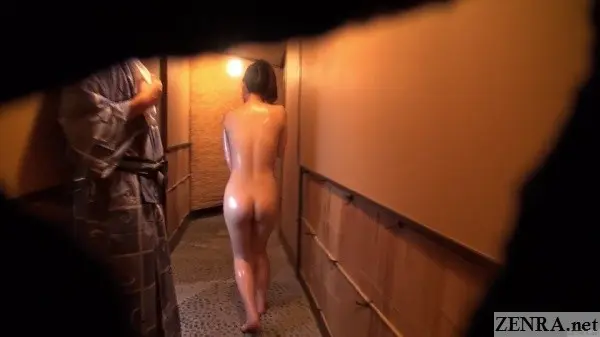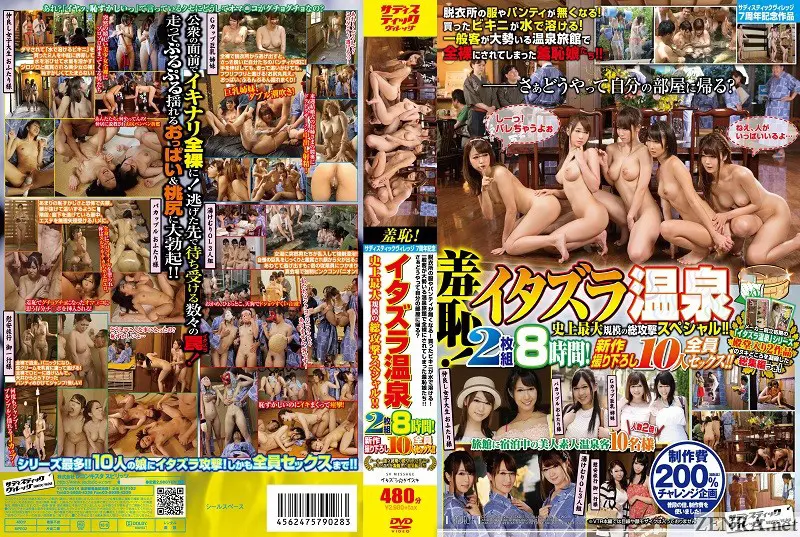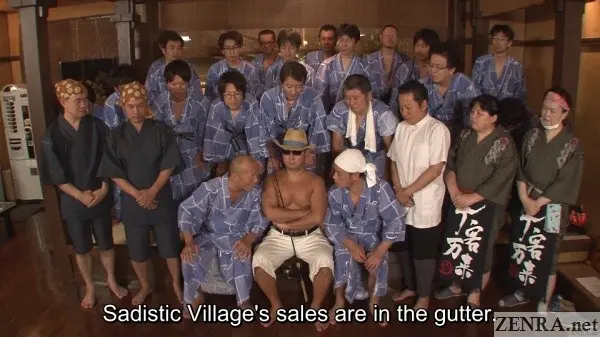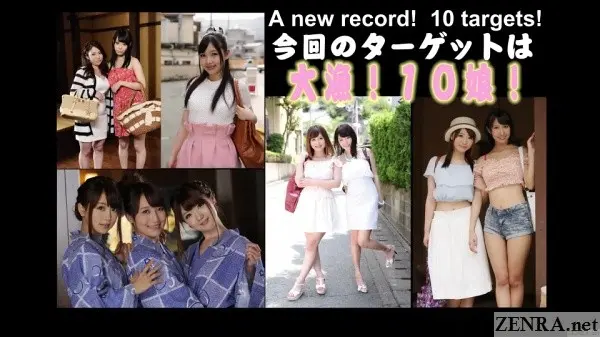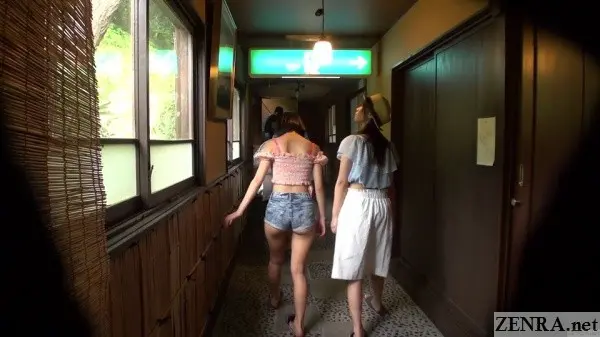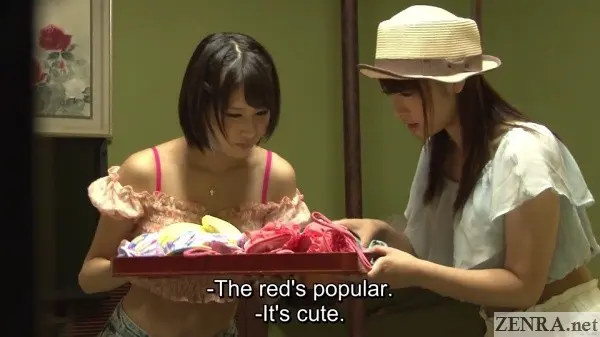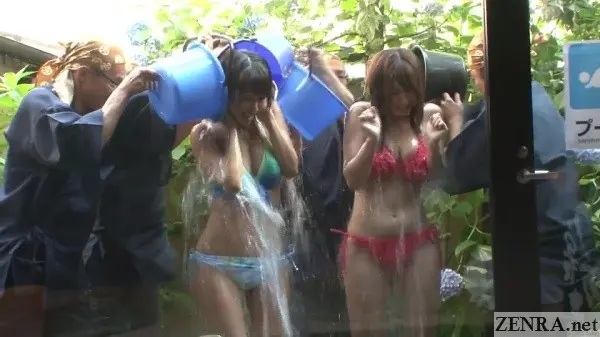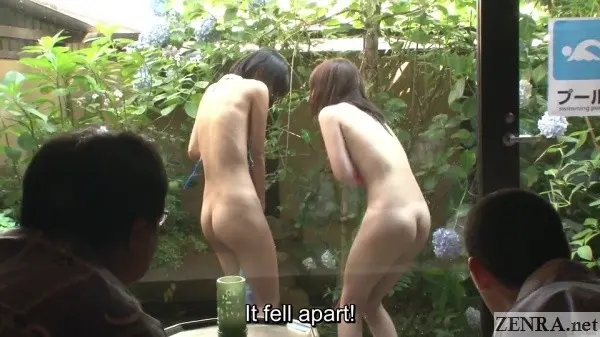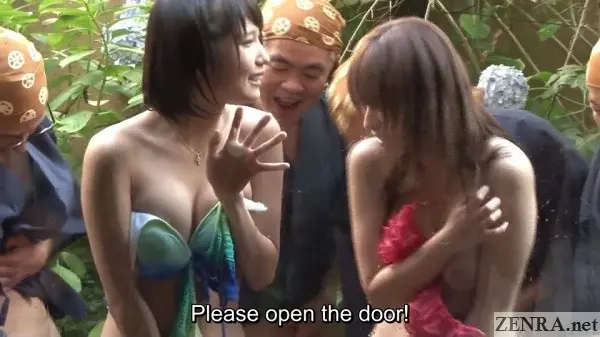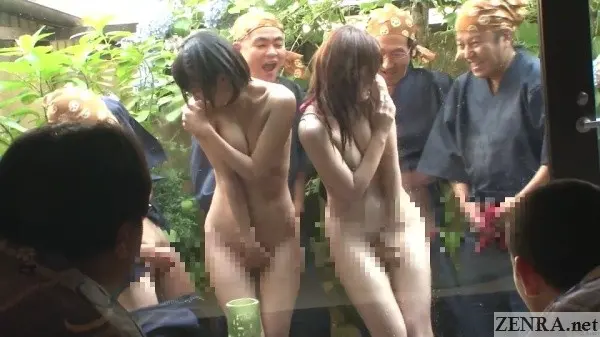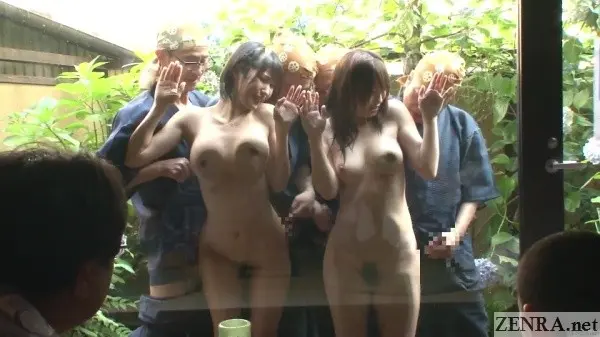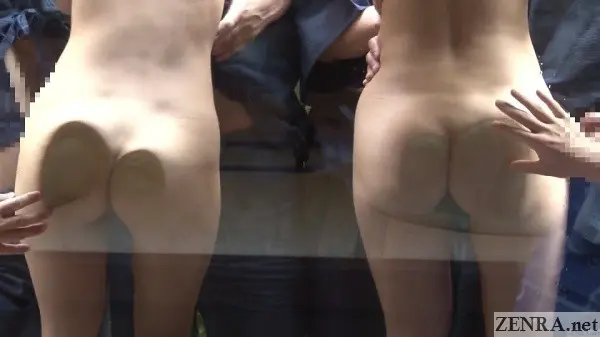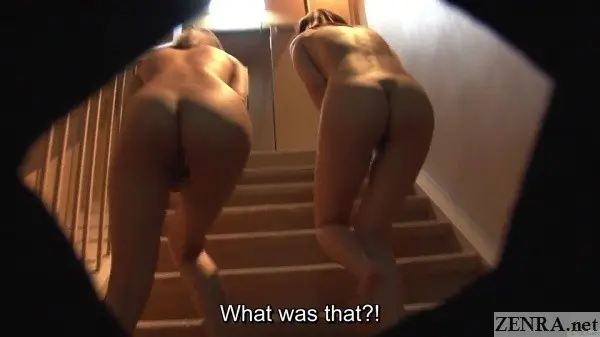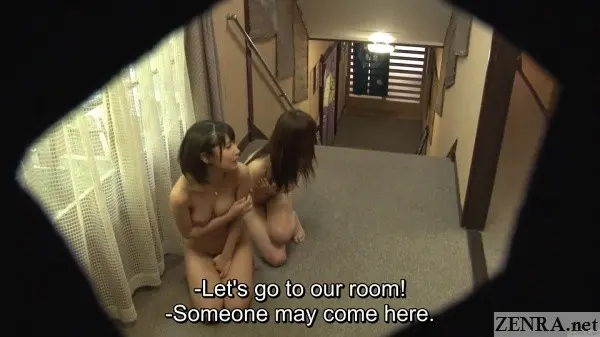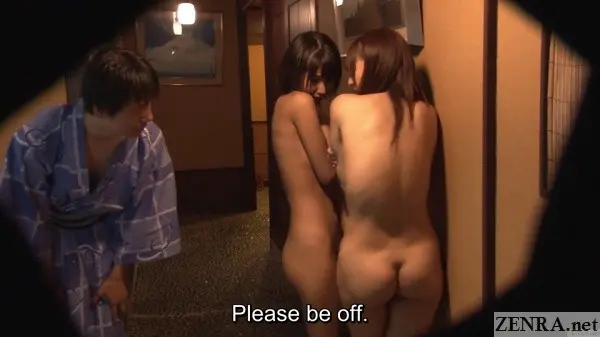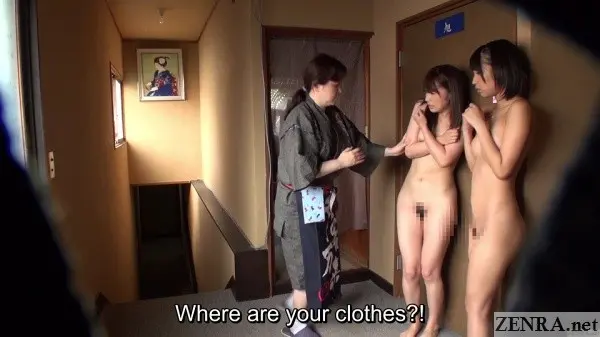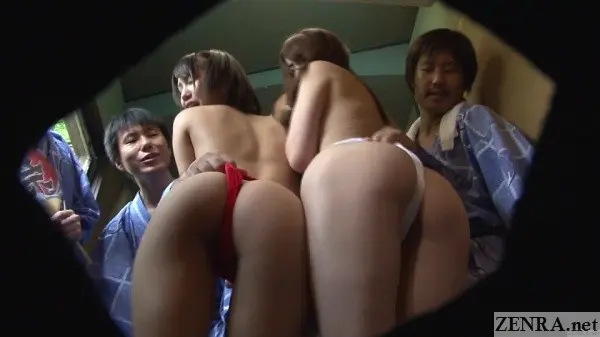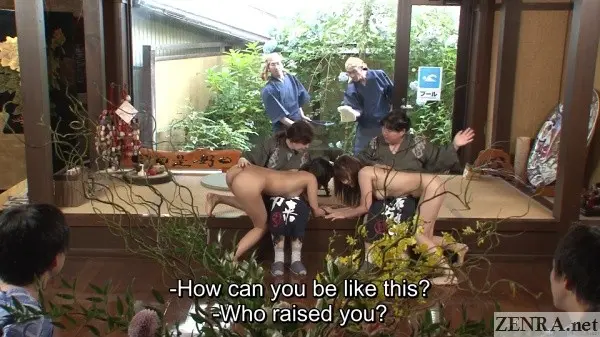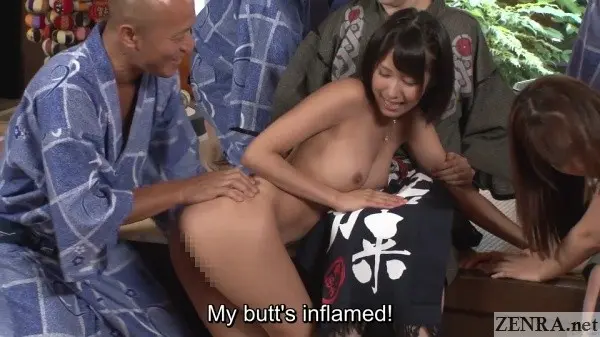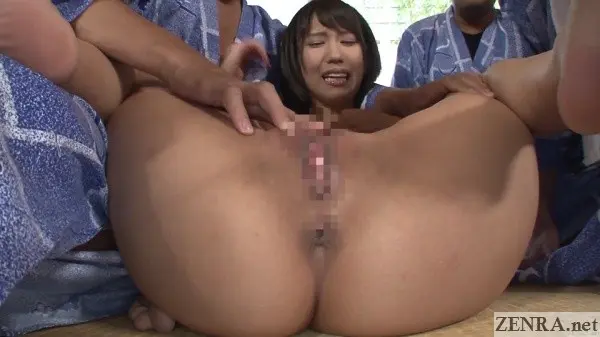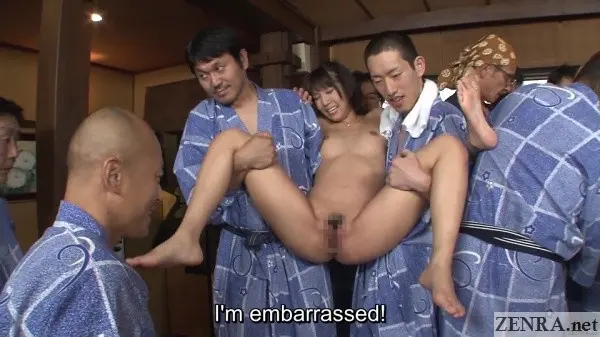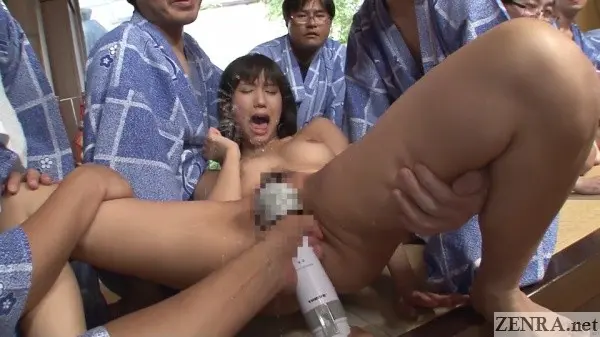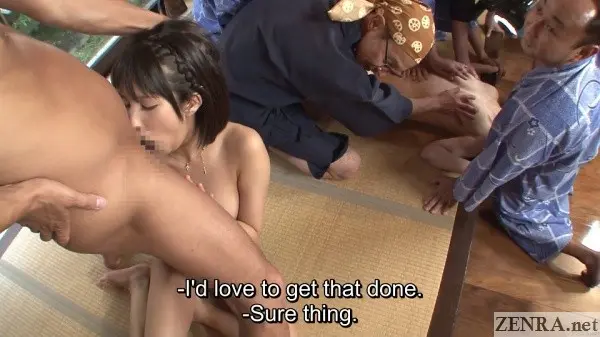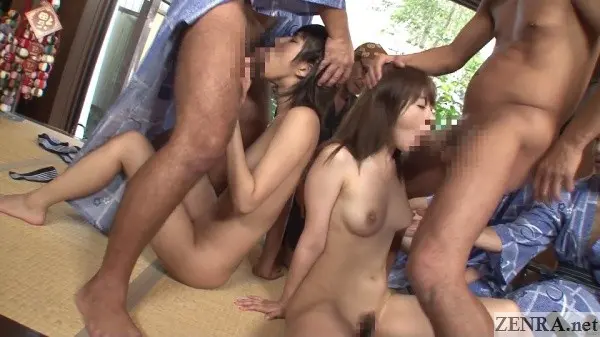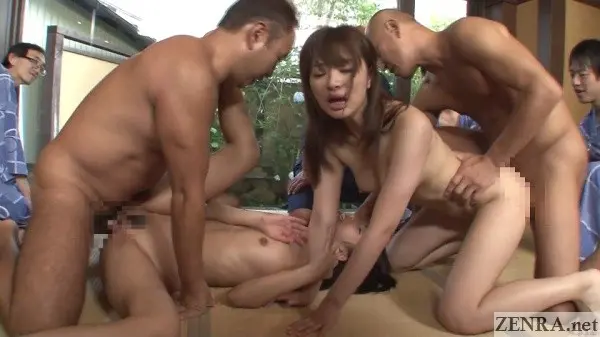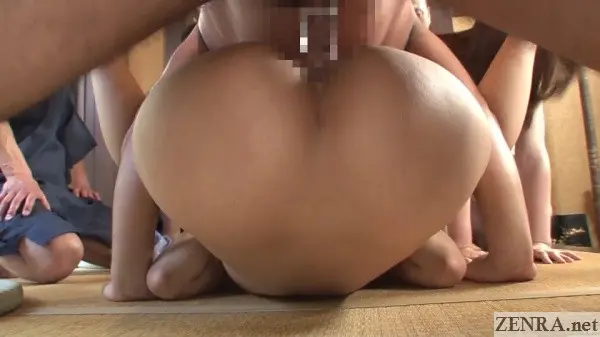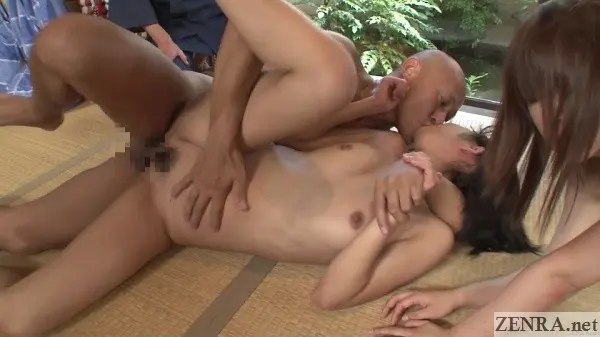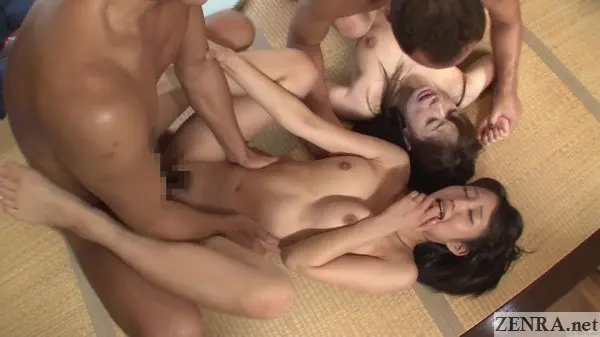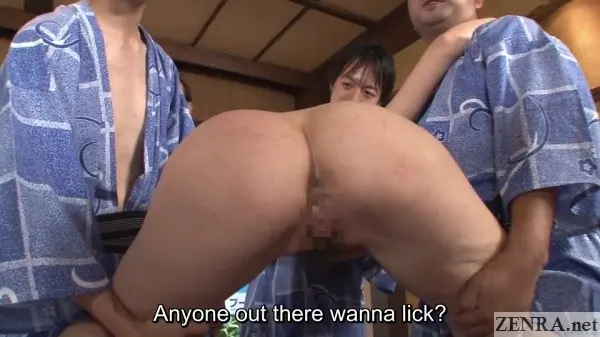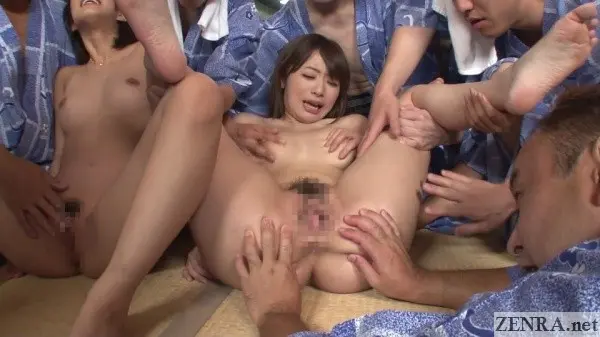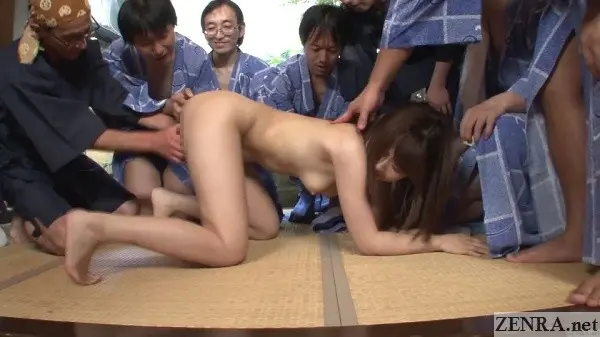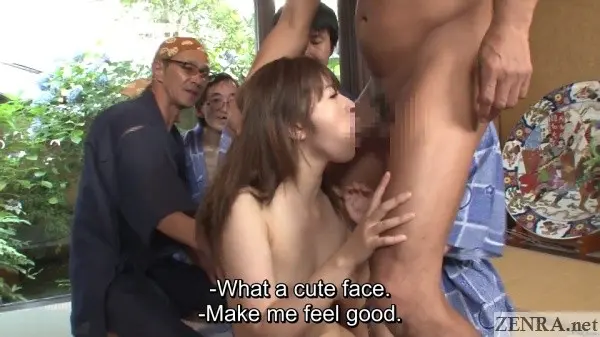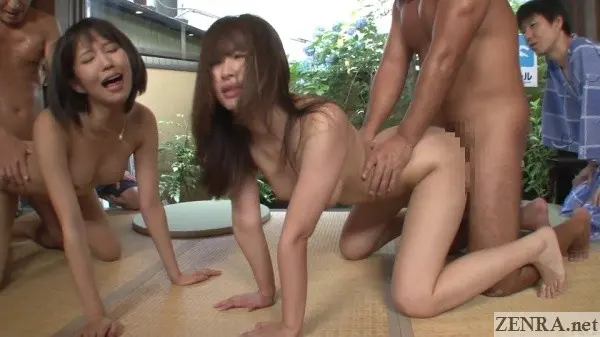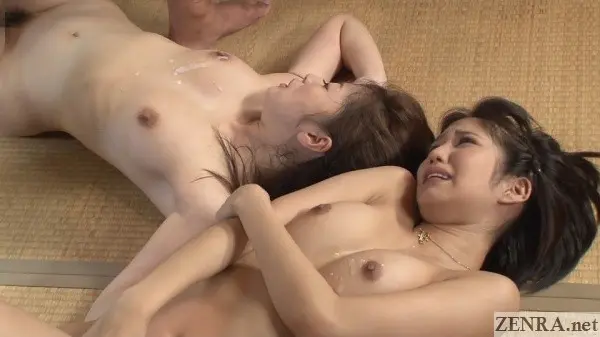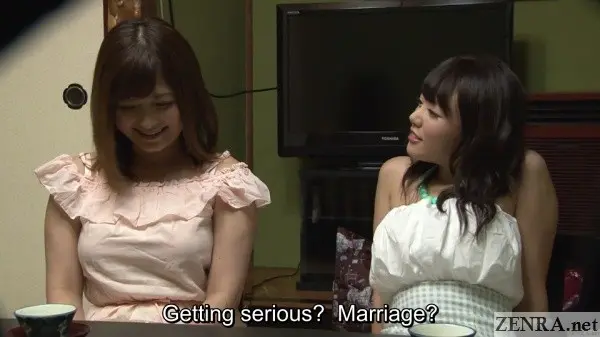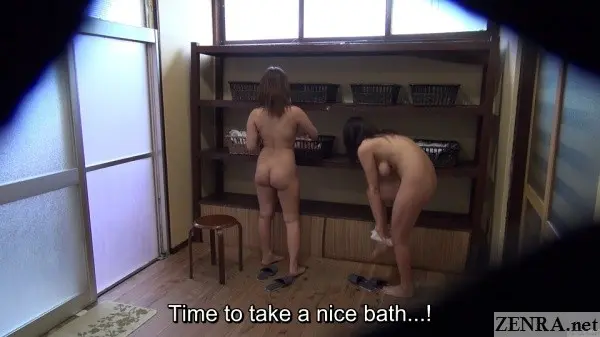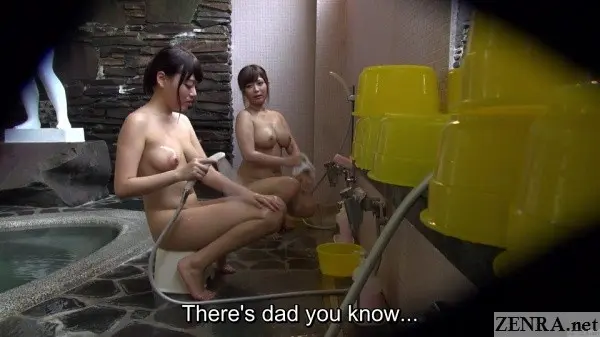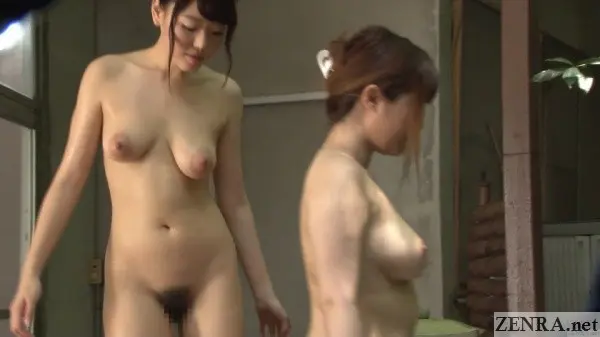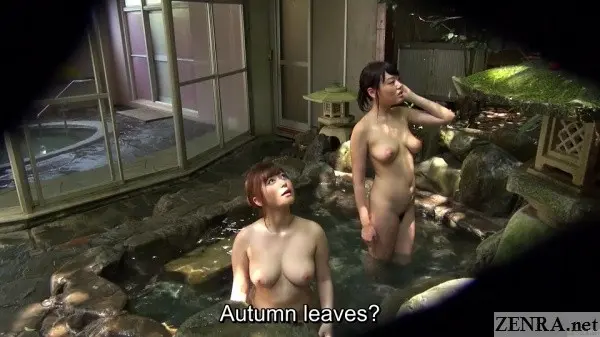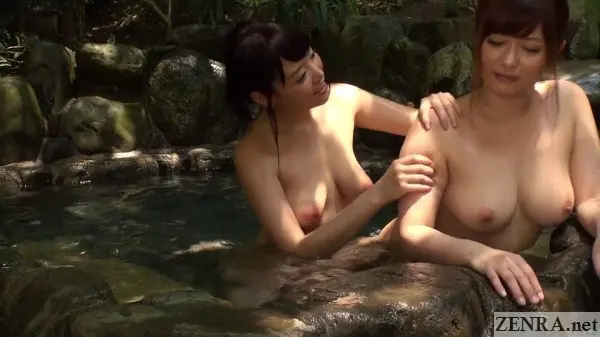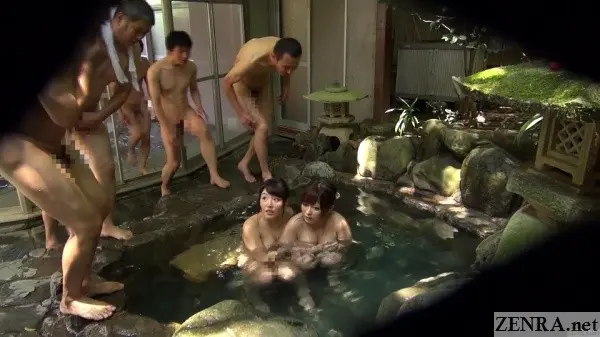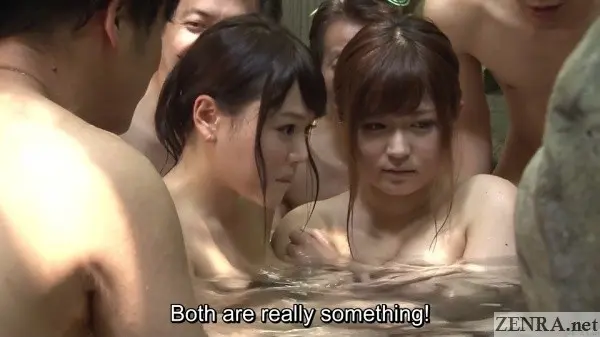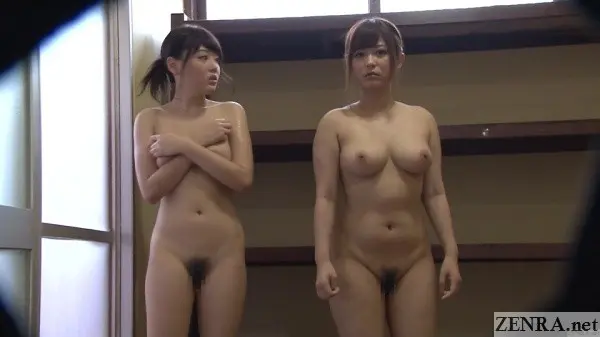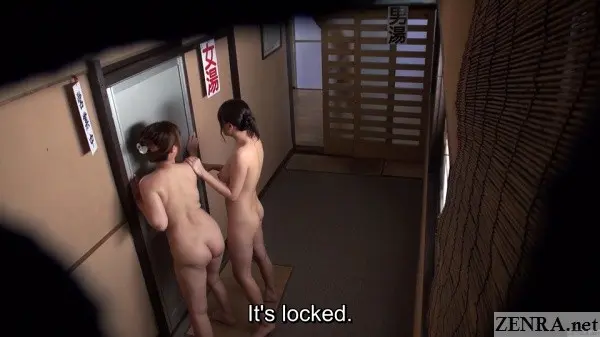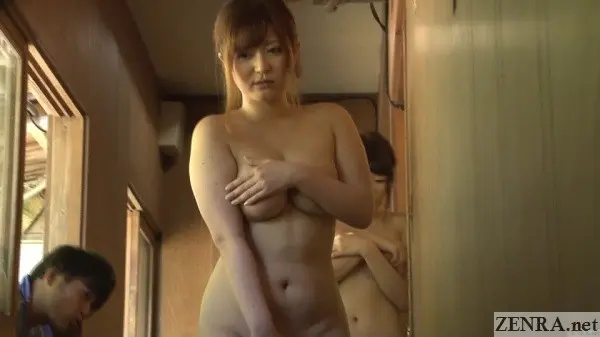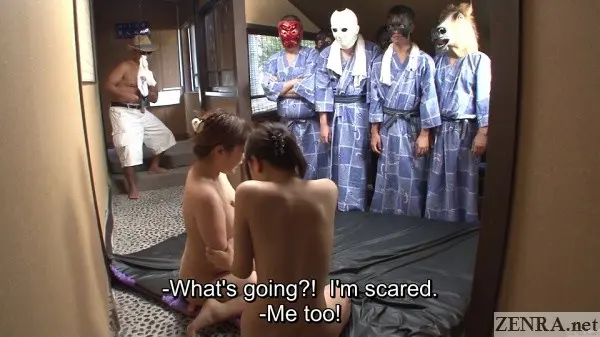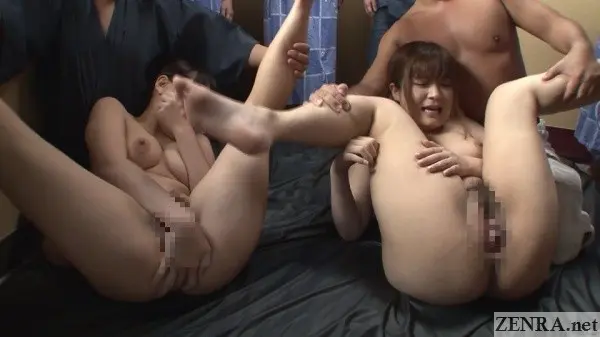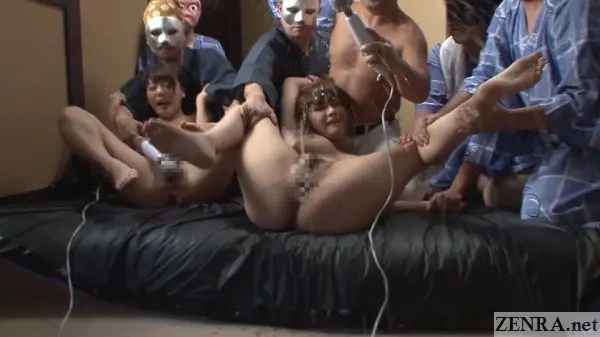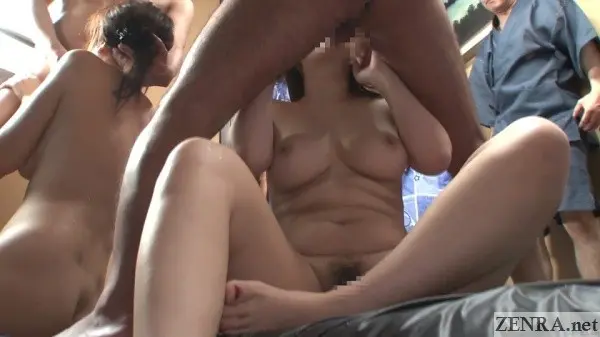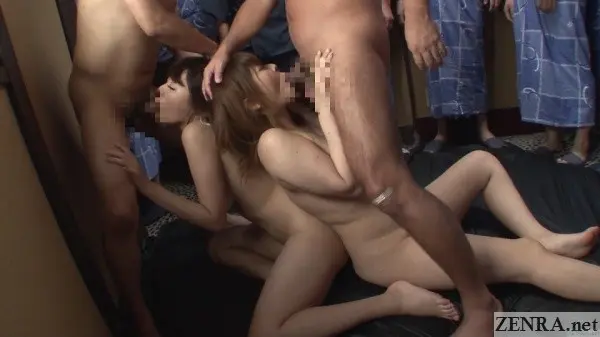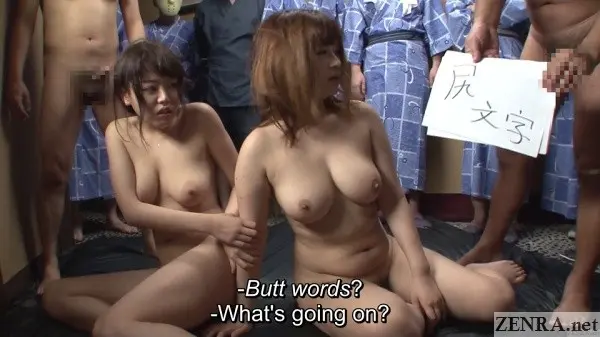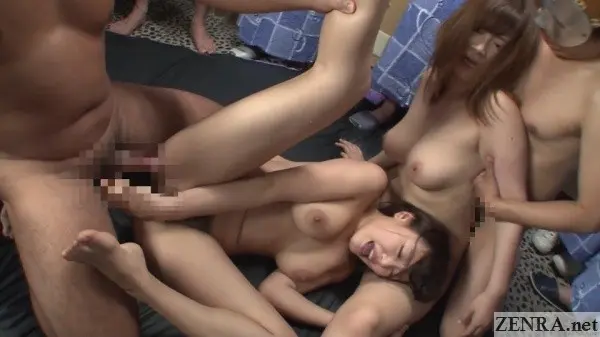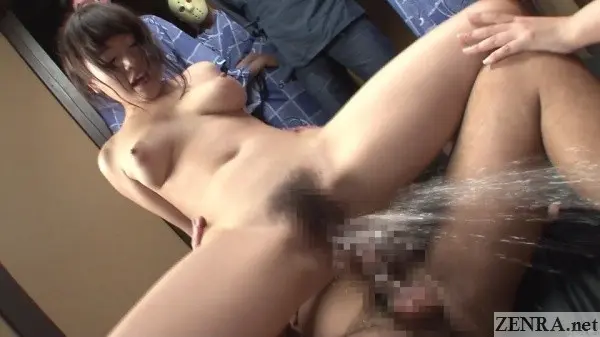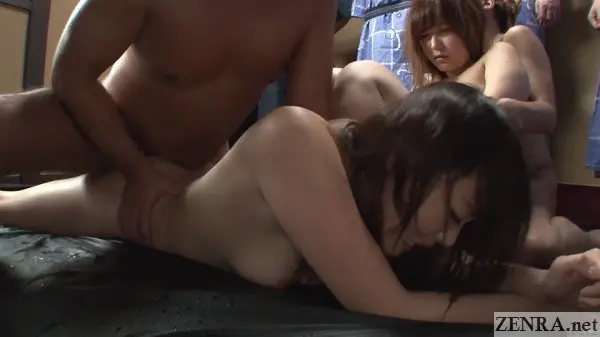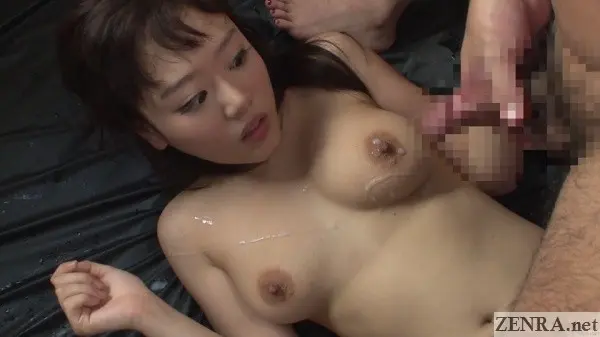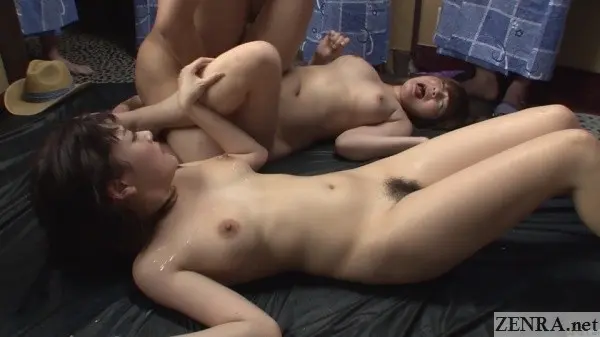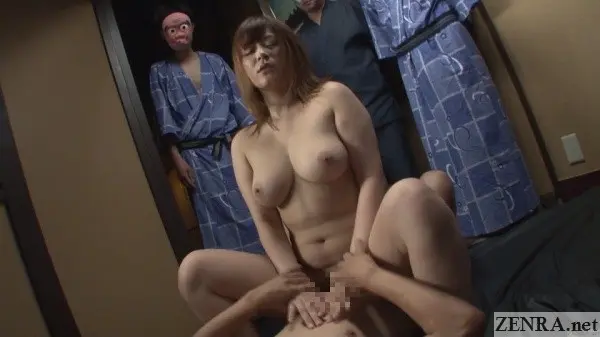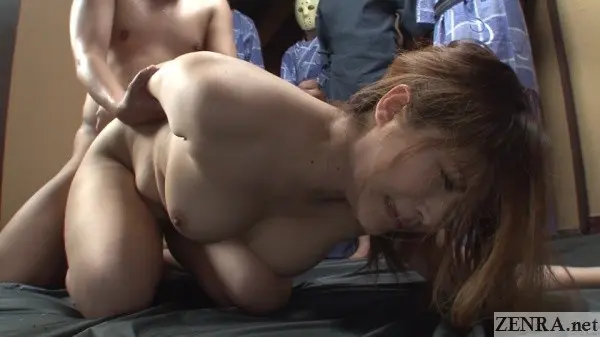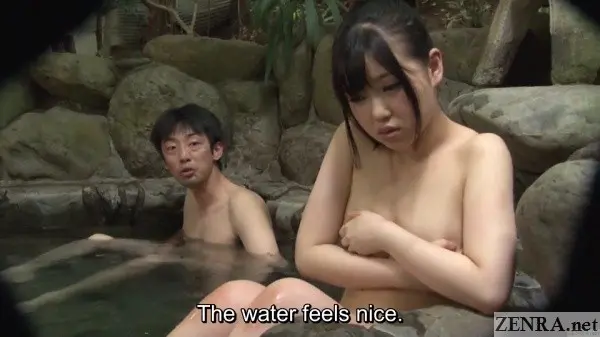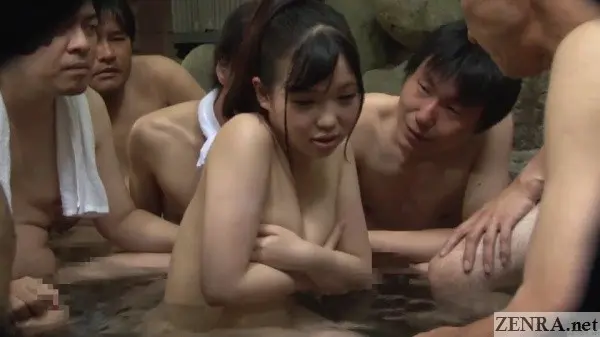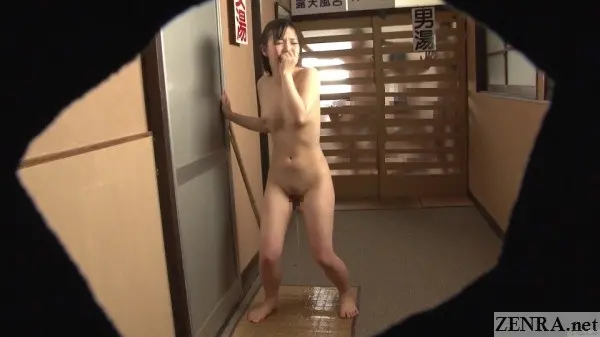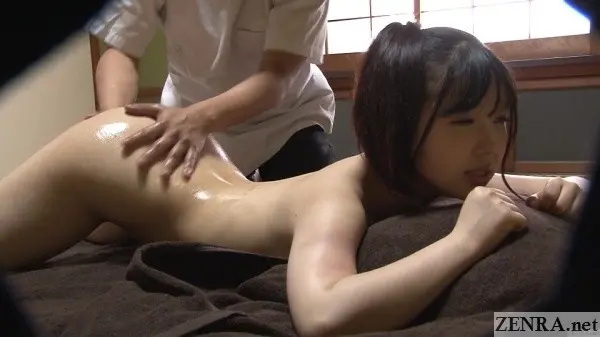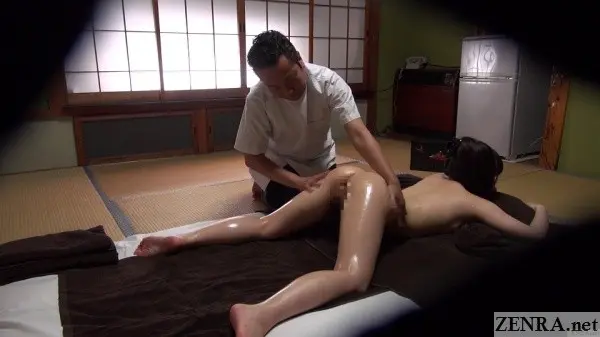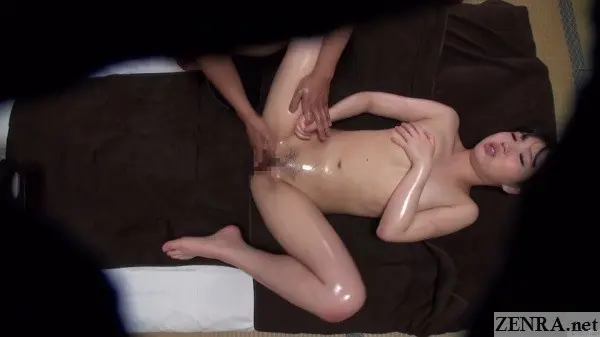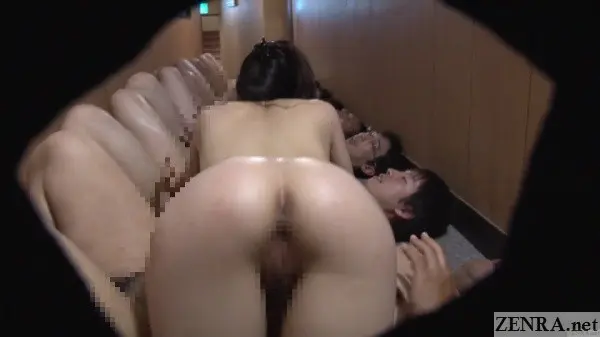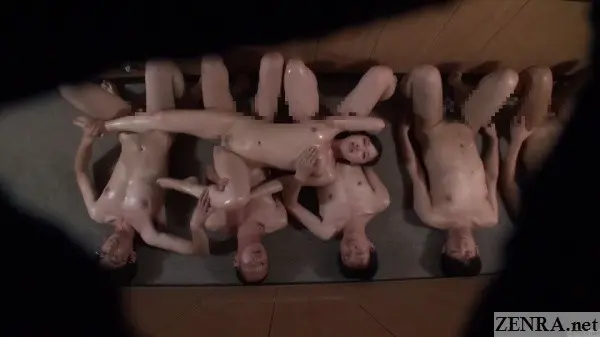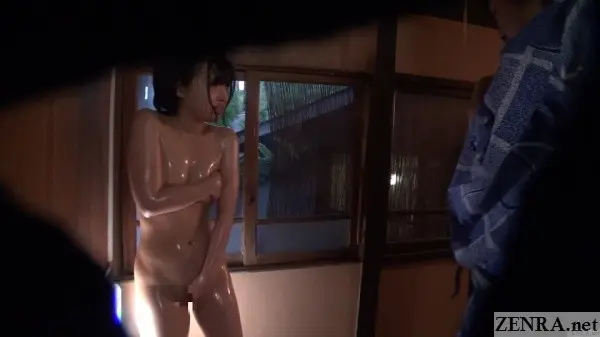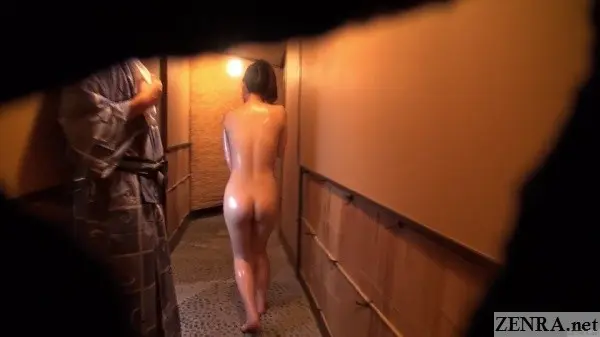 Itazura Onsen 2 First Half