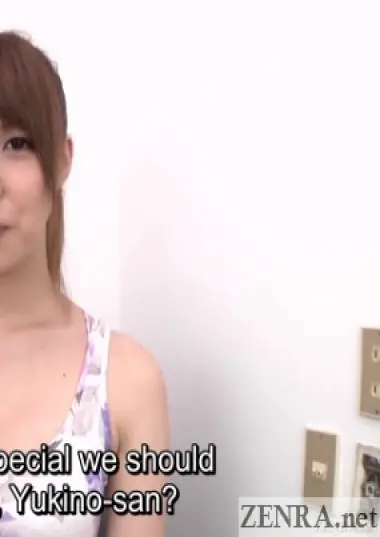 Newhalf Remix
Published December 15, 2017
FETISH-JAPAN shows us the perfect way to explore both Japanese newhalfs and cross-dressers for people who are still on the fence.
Newhalf Remix
Published December 15, 2017
#Subtitled
#HD
#Exclusive
FETISH-JAPAN shows us the perfect way to explore both Japanese newhalfs and cross-dressers for people who are still on the fence.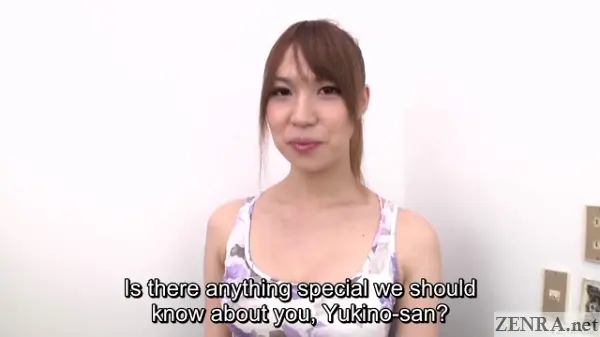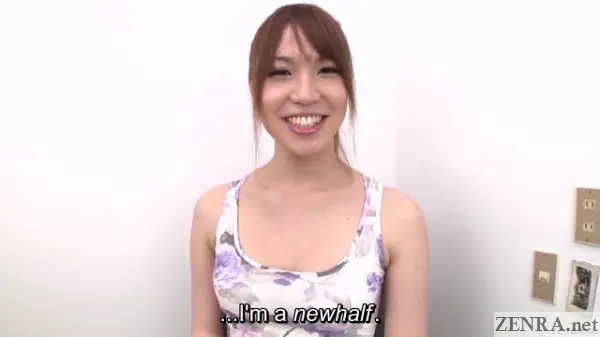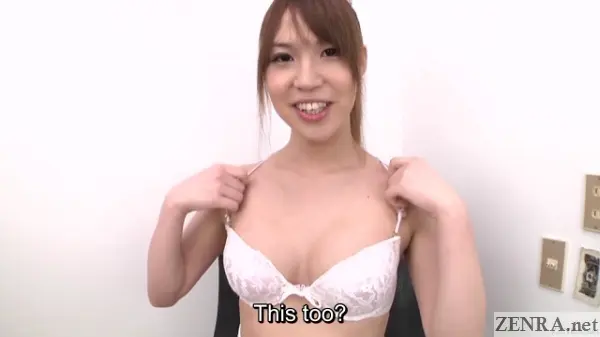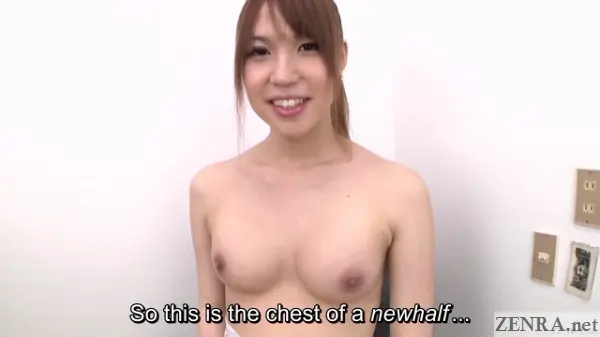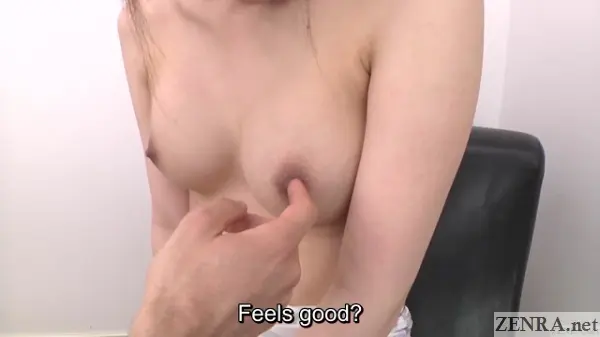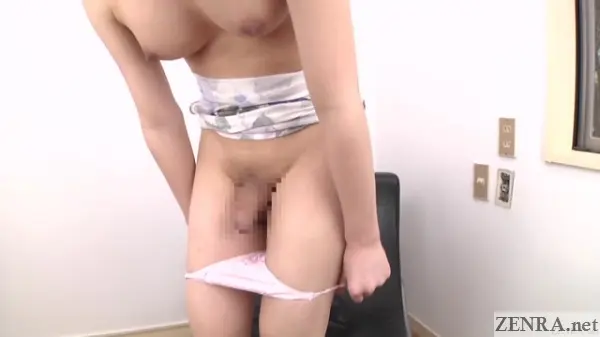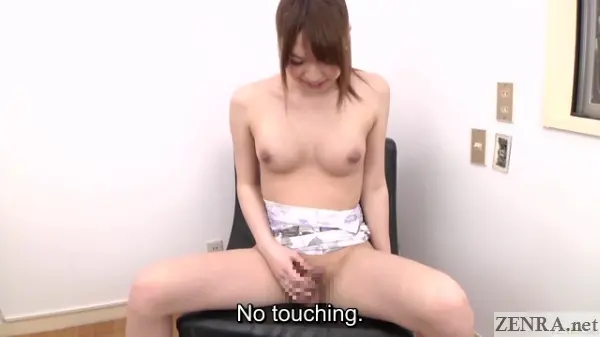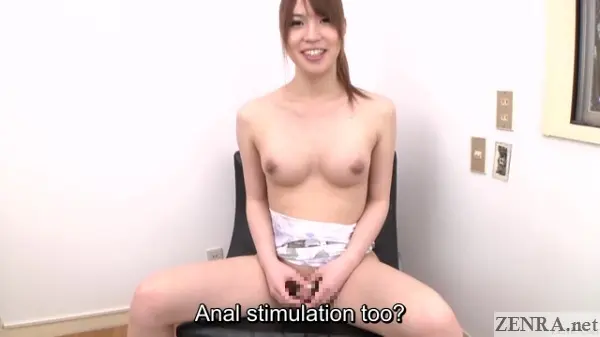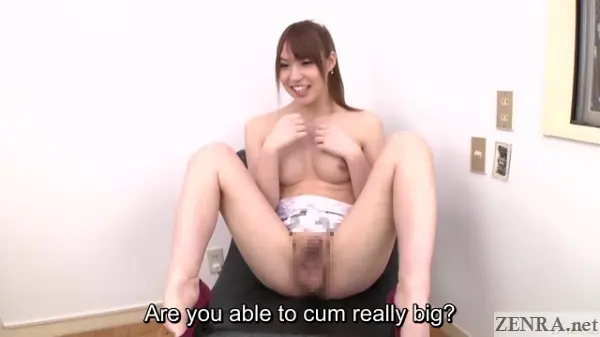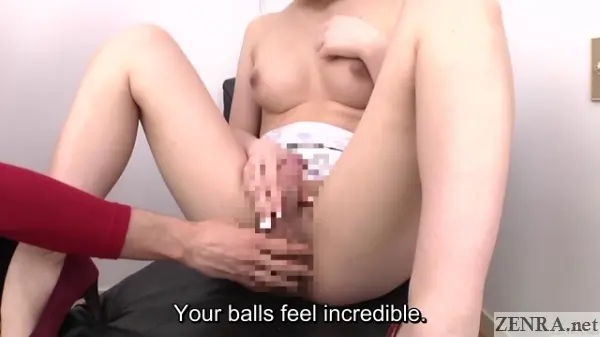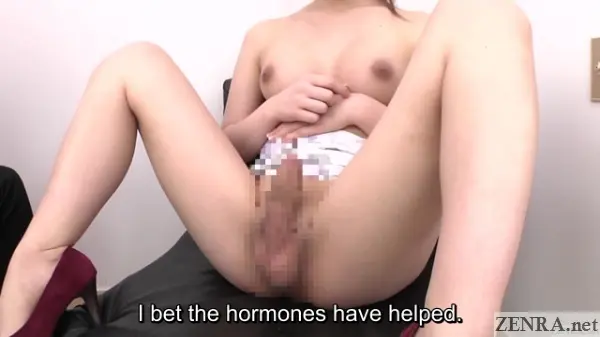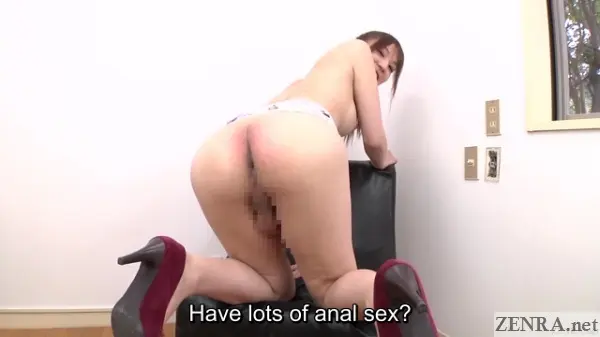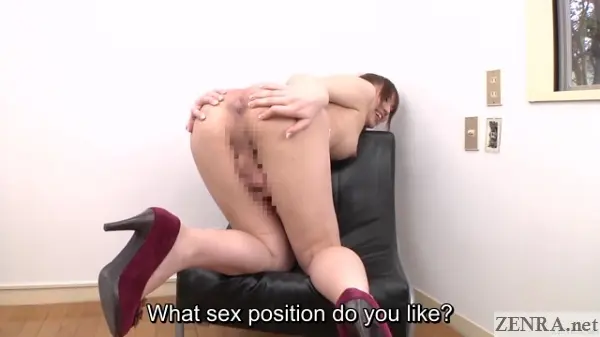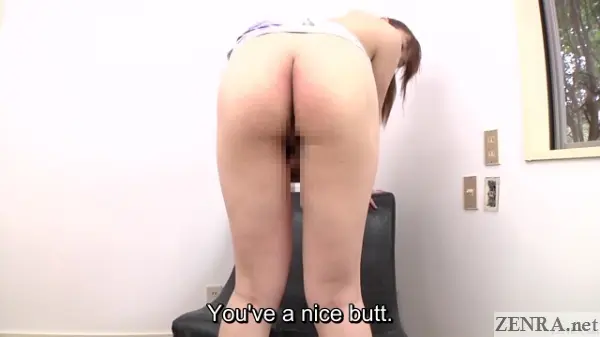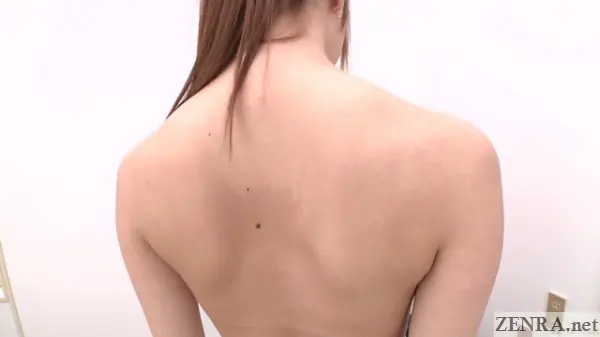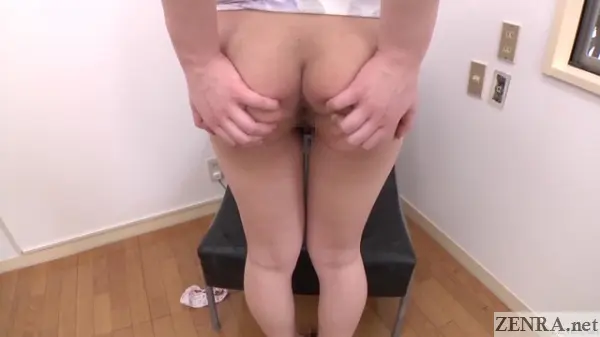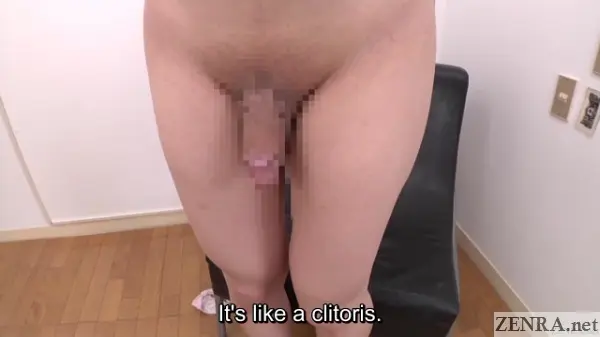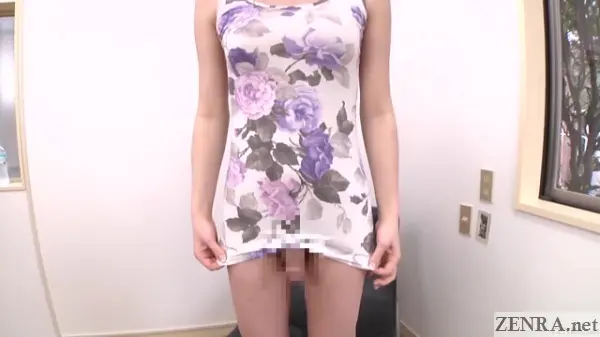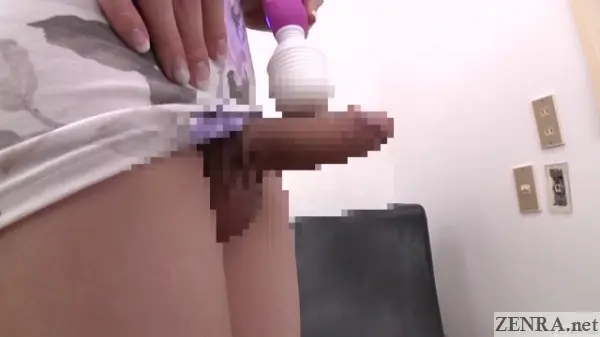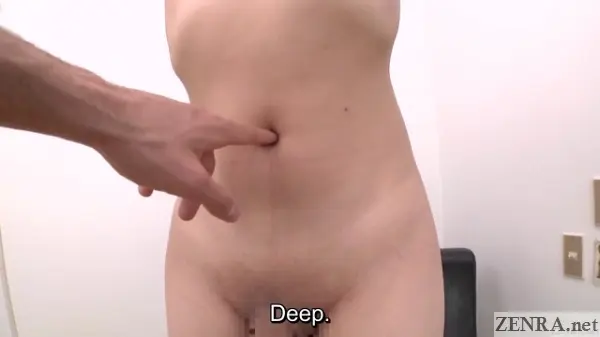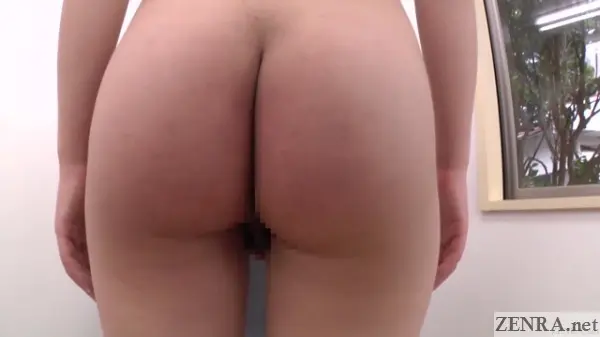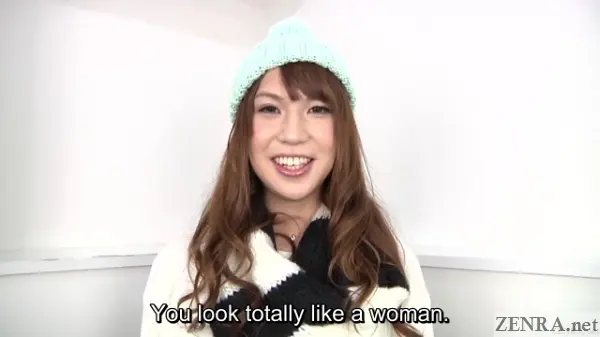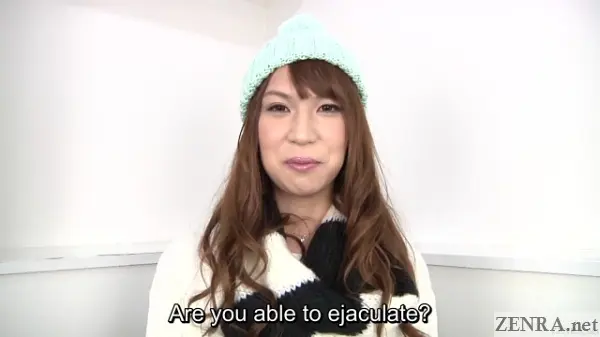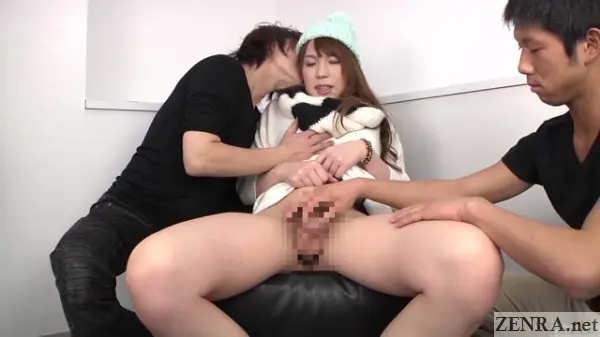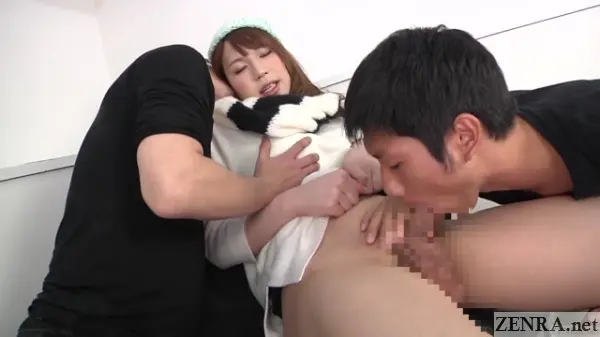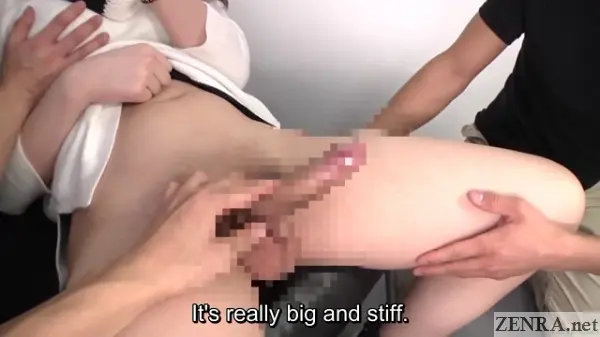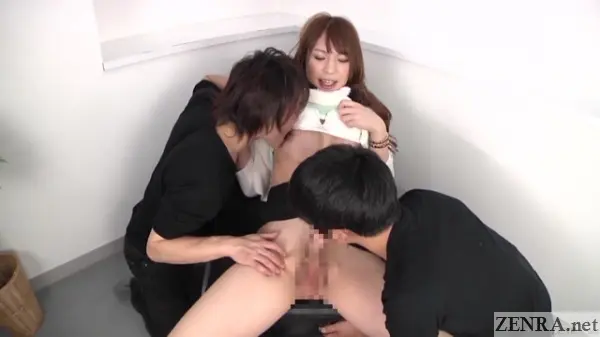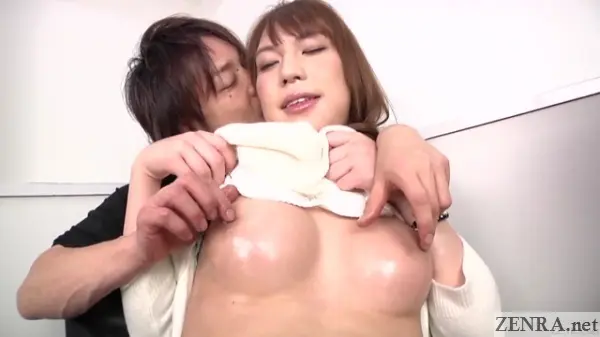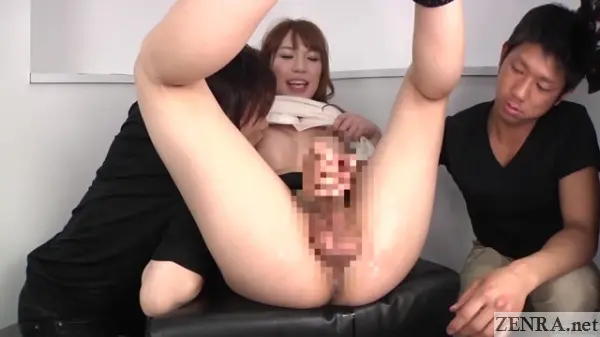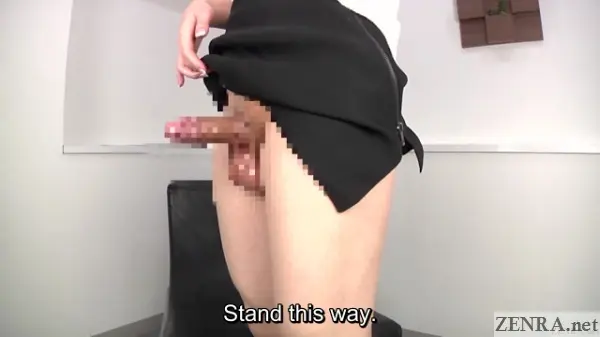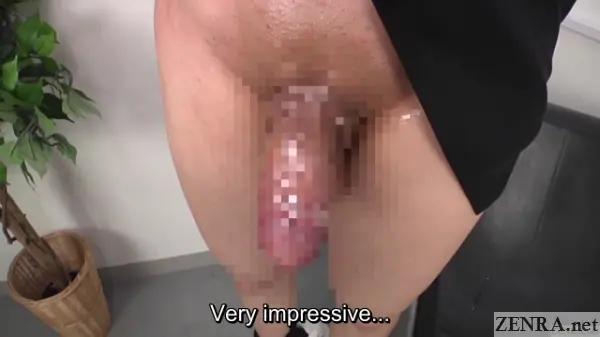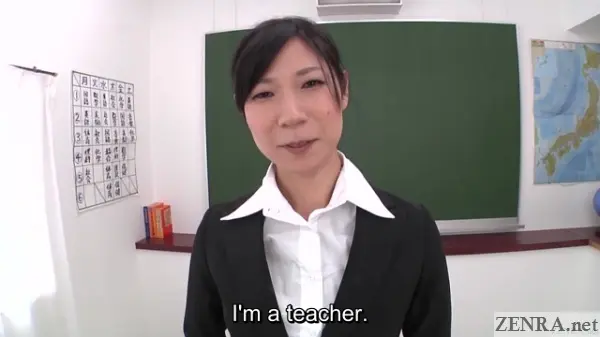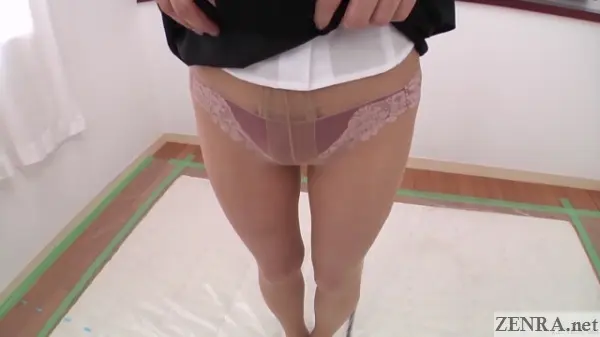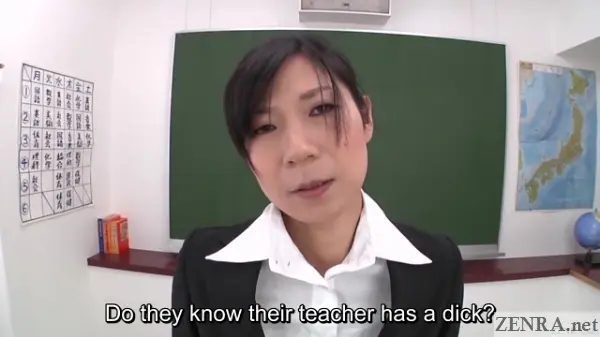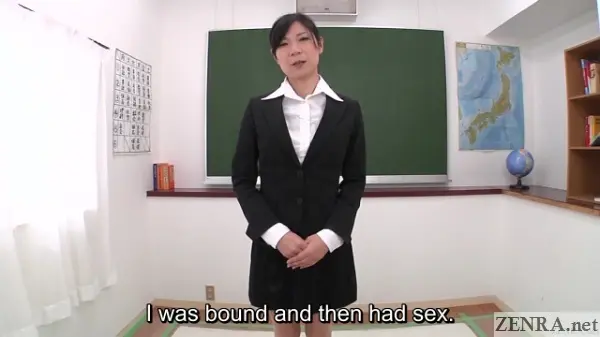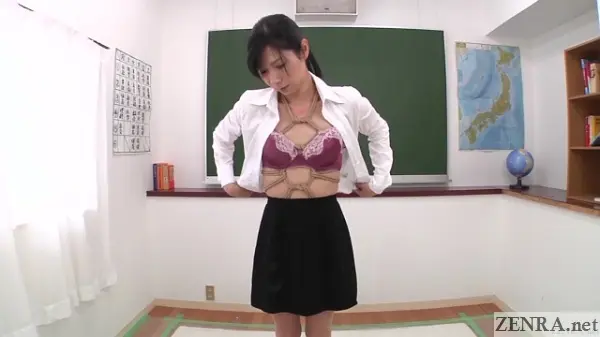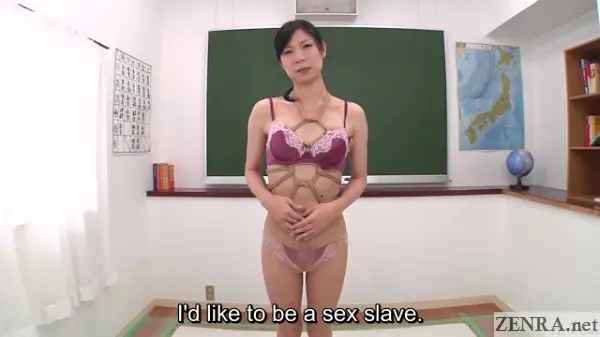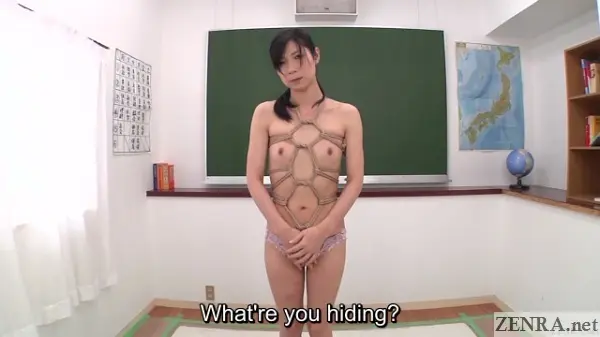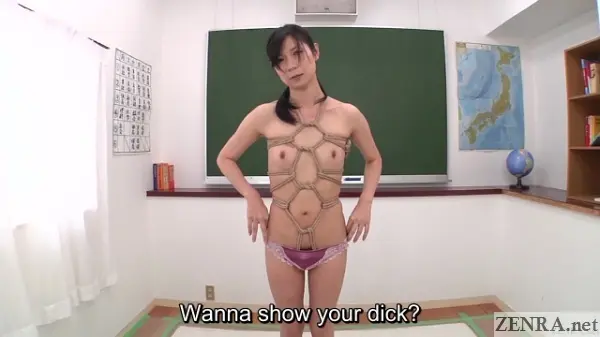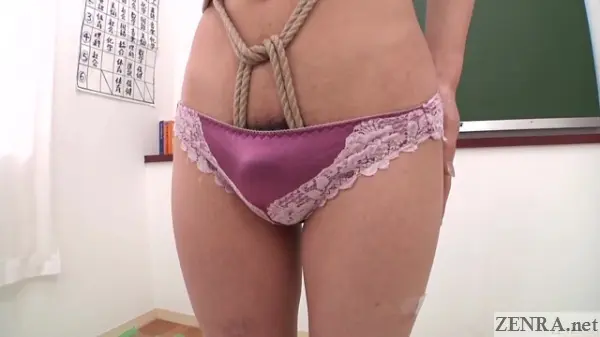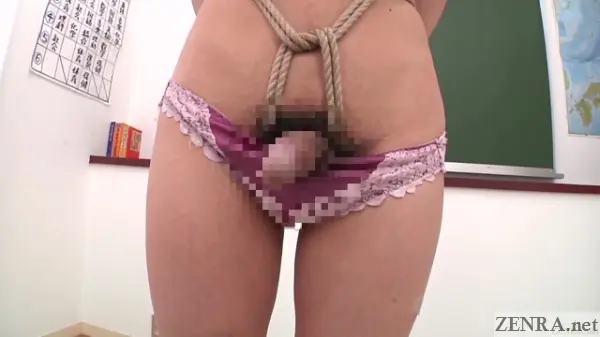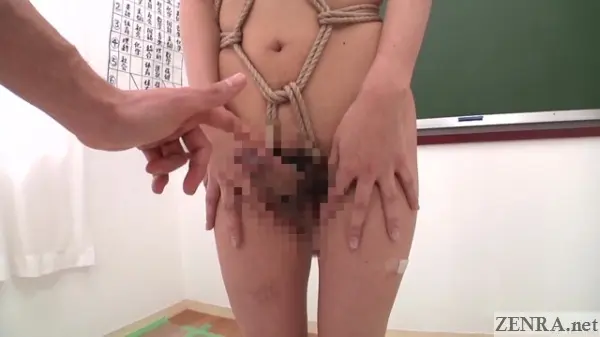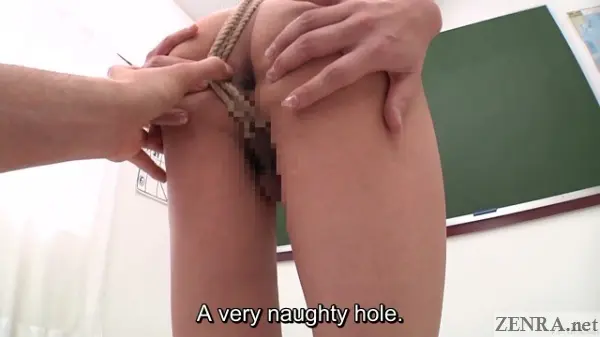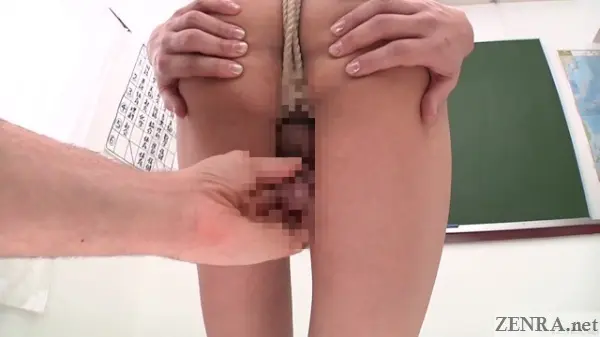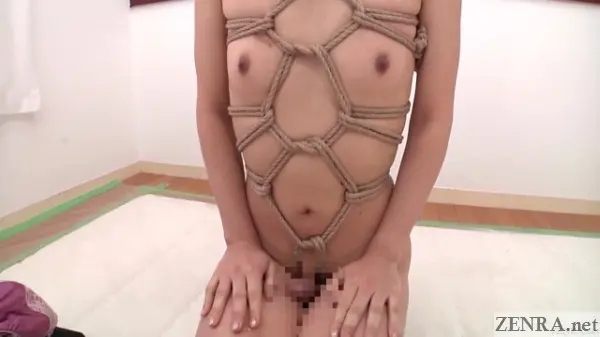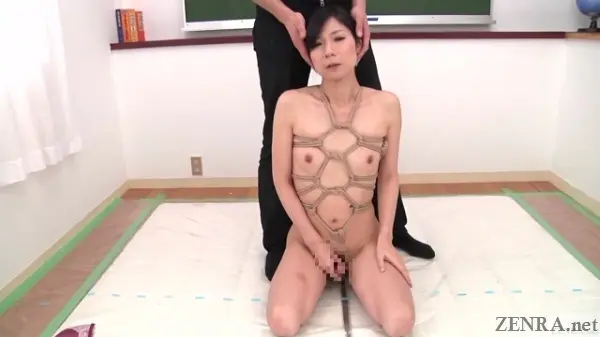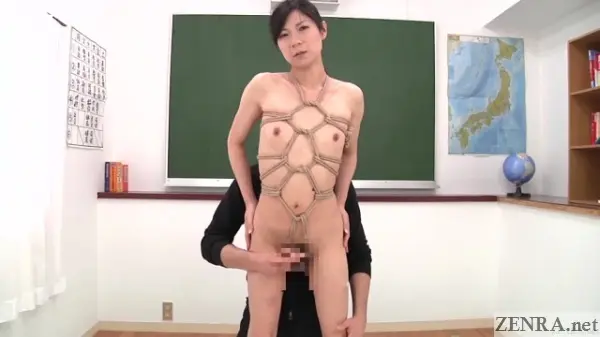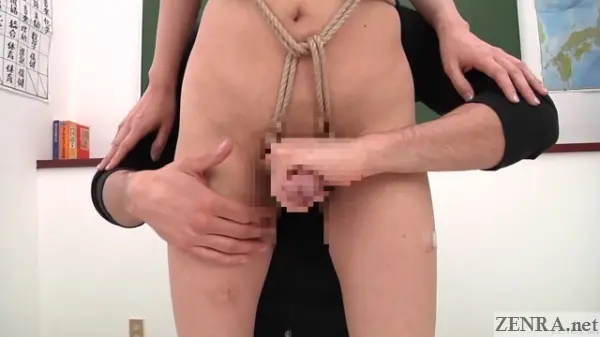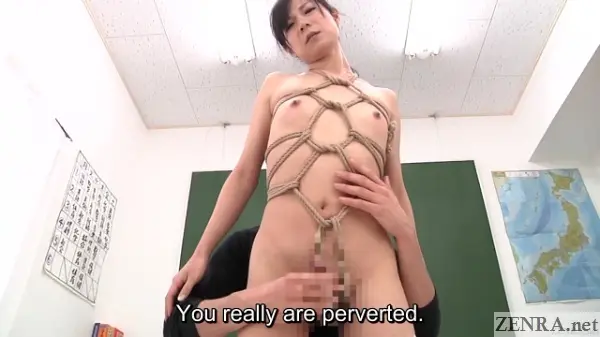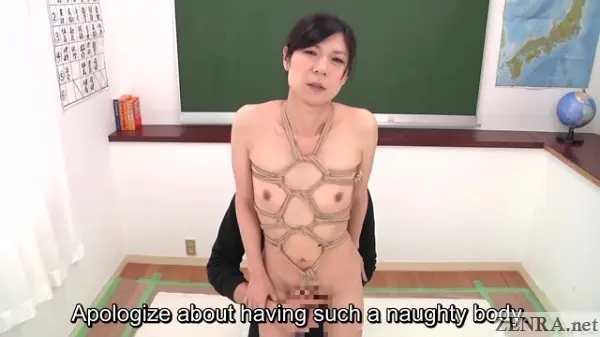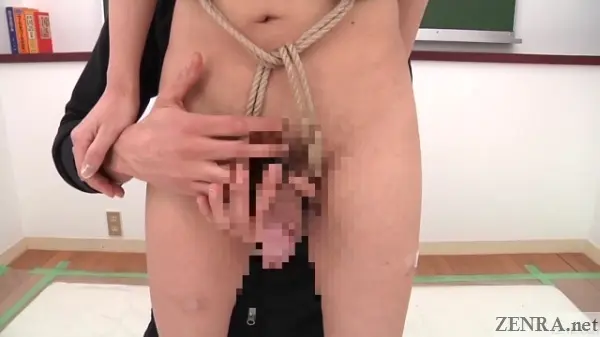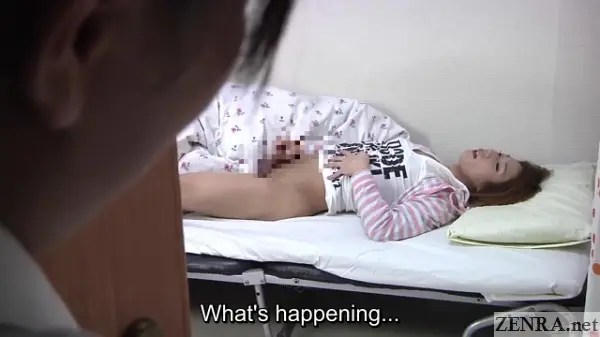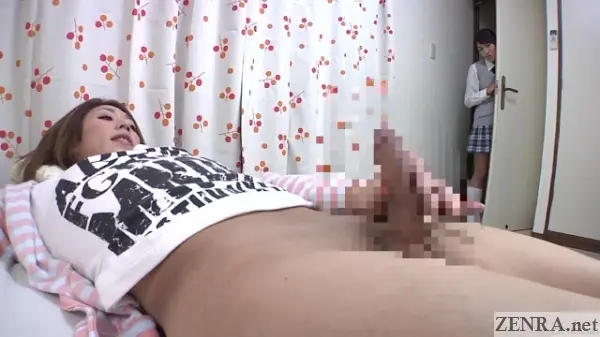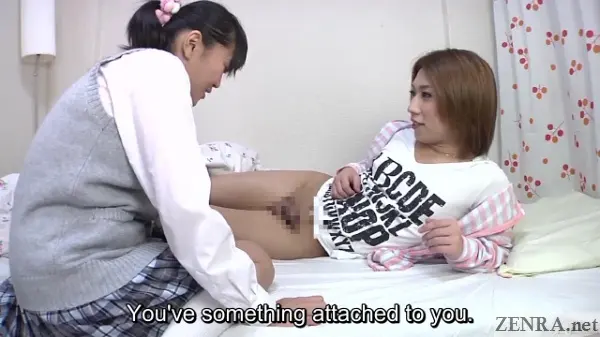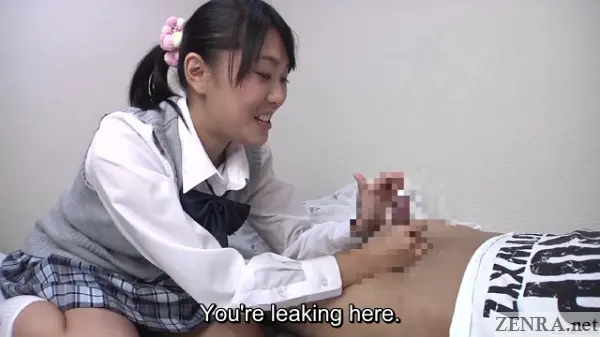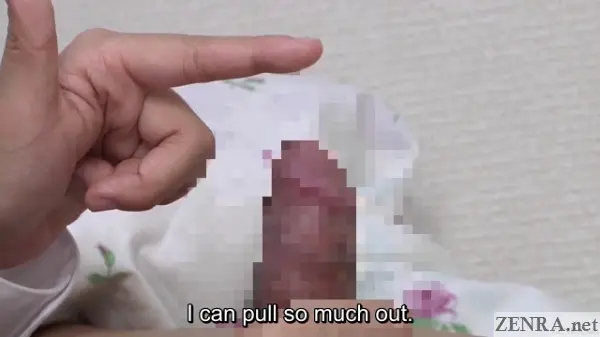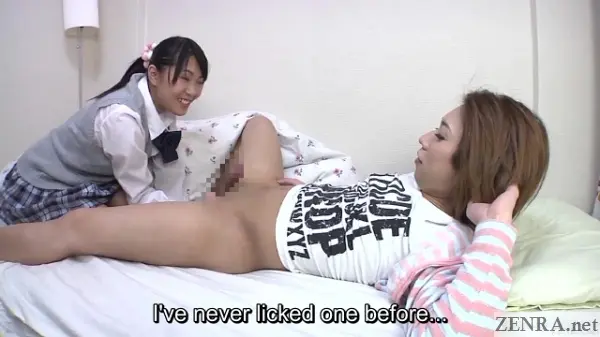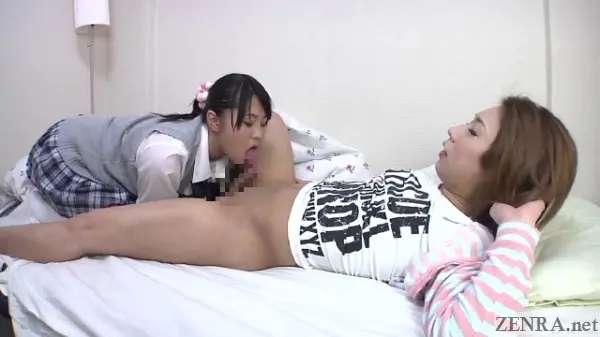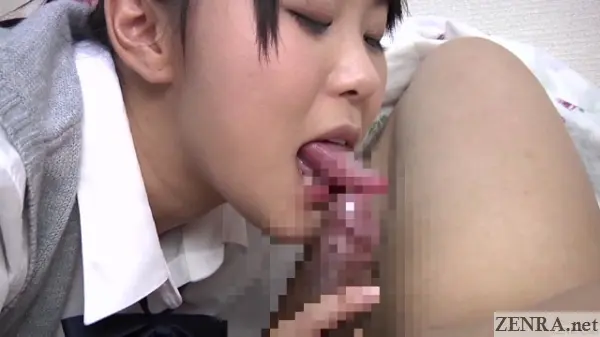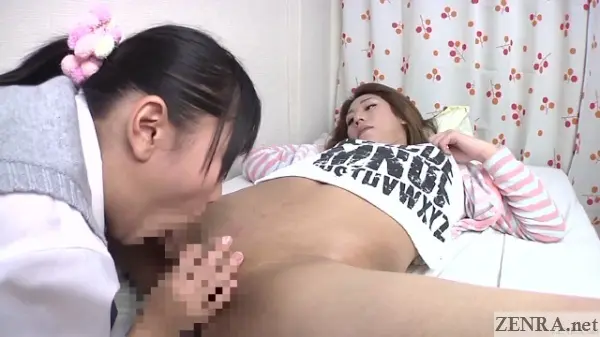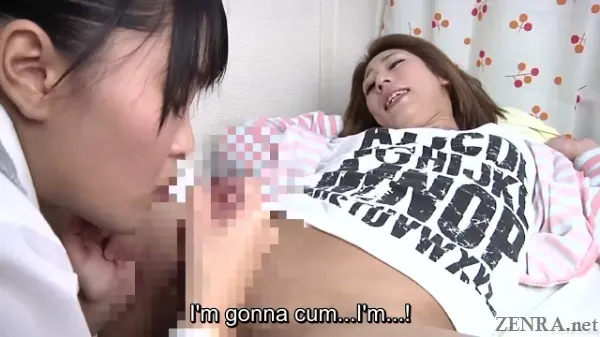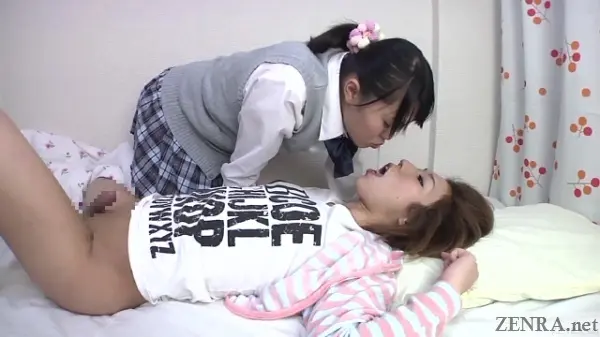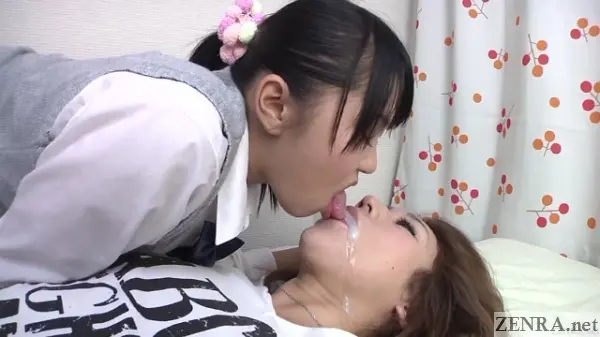 Newhalf Remix
with English Subtitles
It's not too often we show a JAV movie featuring newhalfs and/or cross-dressers. Make no mistake: we're big fans of the genre (or genres if you believe they should be considered separate), but we're also rather picky with that we want to show.
In this author's opinion at least, the newhalf and cross-dresser culture in Japan still is lagging somewhat compared to countries like Thailand. Perhaps it's because living in Japan, I can see a newhalf actress and can easily imagine what she'd look like before her transition or perhaps it's that MtF-type plastic surgery and hormone treatments have more of a track record abroad (again in places such as Thailand), but I think Japan still has some time before their in-transition adult entertainer populations rival elsewhere.
Things are moving forward though. You can't deny that when seeing AKARI YUKINO, the star of the first two scenes of NEWHALF REMIX, today's update via FETISH-JAPAN. AKARI's got a beautiful face, an extremely feminine body, and still somehow maintains an impressively big package complete with balls. And she can cum too!
As a full-fledged newhalf, it may only be time before she goes under the knife below the waist. In fact, many of the Japanese newhalfs I've seen on other websites have already had operations there which makes AKARI in her already advanced state somewhat of a late-comer. Nevertheless, her time with us is well-received and her first scene in particular may be a golden opportunity for those still on the fence with finding women with 'bonuses' attractive.
That first scene is also my favorite out of all four that makeup NEWHALF REMIX. It's extremely softcore (all things considered...), does not feature sex, and doesn't even feature a cumshot (that comes in the next scene which was filmed right after it). It's more of an exploratory look at a beautiful Japanese newhalf.
Play intensifies in later scenes and the last two feature actresses who are closer to 'cross-dresser' status than newhalf. The third mentions she's been taking hormones for over half a decade already, but still lacks a chest though does have a lithe, feminine figure. The fourth and final scene features a cross-dresser...I think. You never see her topless, but she looks a bit more masculine. And unlike the three previous scenes, this one features an AV star portraying a schoolgirl giving a very taboo blowjob with a somewhat controversial 'kissing' finish.
I don't know specifically the current activities of the three actresses starring in today's update, but unlike 'regular' AV stars, newhalf JAV stars frequently work at brothels thus are easy to 'access' if that's your thing. What's more, newhalf brothels are usually extremely OK (rather than being kinda-sorta OK) with foreigner customers. If this is something that interests you, open up your favorite search engine and do a search for 'ニューハーフヘルス' and make a reservation before you arrive in Tokyo.
Speaking honestly, newhalf updates will always remain a niche feature at ZENRA. Don't expect to see one more than every few months, but we definitely will keep on showing them. NEWHALF REMIX has a sequel on the way that features a massage theme and beyond that our friends at RADIX continuously pushes out newhalf and cross-dresser titles monthly so you'll probably see those added as well.

A Message to subscribers and also potential subscribers: this movie is labeled as an Exclusive release because this is the first official presentation of it outside of Japan. We would like to know your impressions of this production. Did you like it? Did you not? Your feedback is truly appreciated as it can help us decide the best possible Japanese adult video entertainment for you from here on out. Don't be shy and please feel free to contact us with your thoughts!
Lines of Subtitled Dialog: 564
4 Files 2.02GB
01:27:58