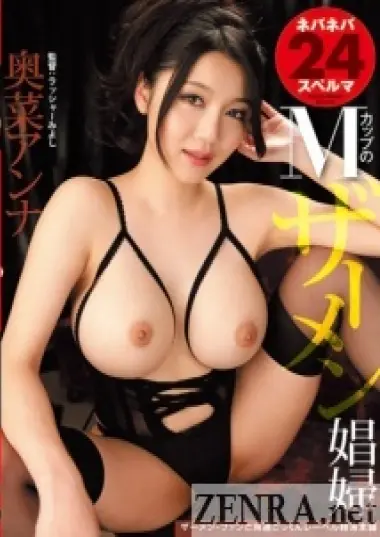 Anna Okina - Sticky Neverending Sperm
Published October 6, 2017
JAV star Anna Okina of many names and breasts that are textbook bolt on stars in a wonderful gokkun release by RASH.
Anna Okina - Sticky Neverending Sperm
Published October 6, 2017
#Subtitled
#Exclusive
#ClassicJAV
JAV star Anna Okina of many names and breasts that are textbook bolt on stars in a wonderful gokkun release by RASH.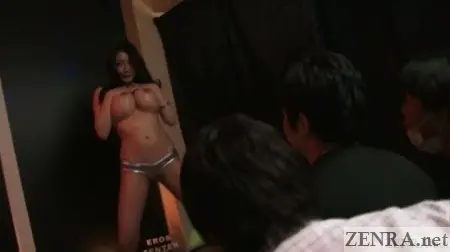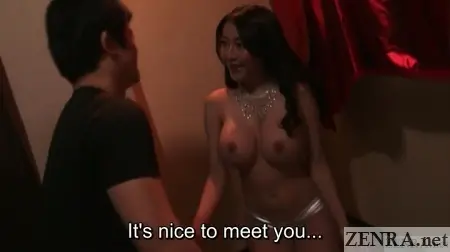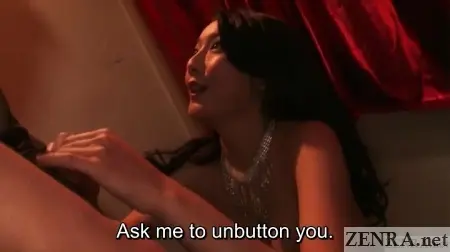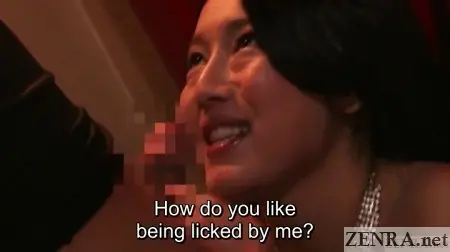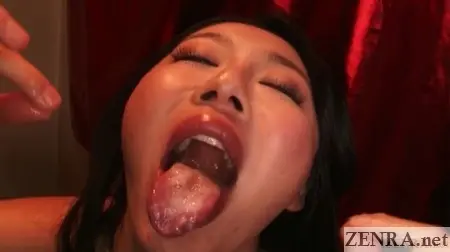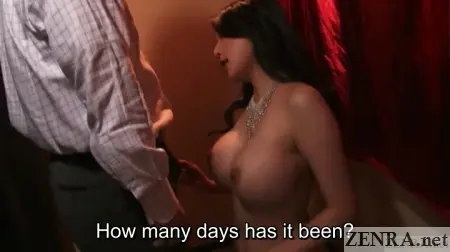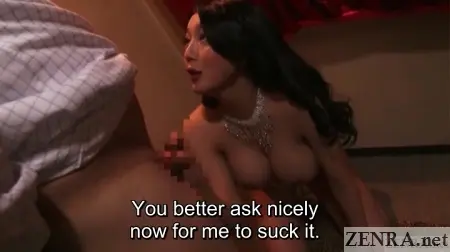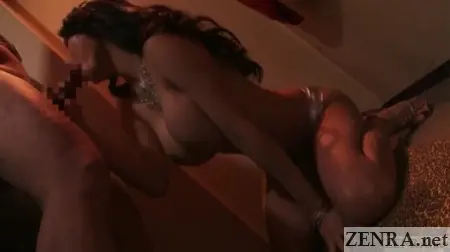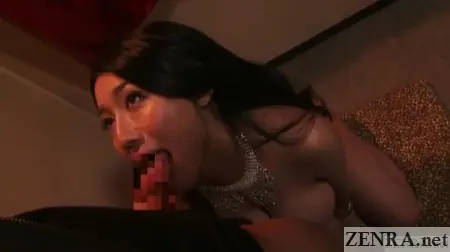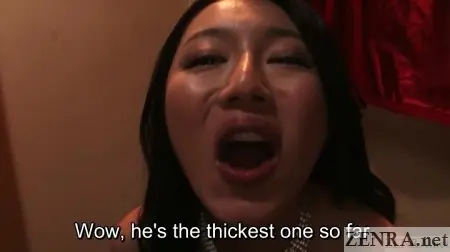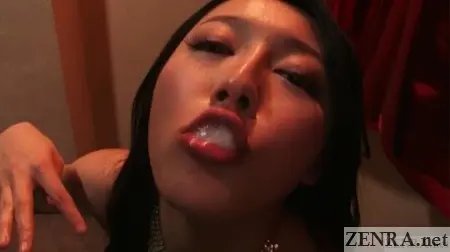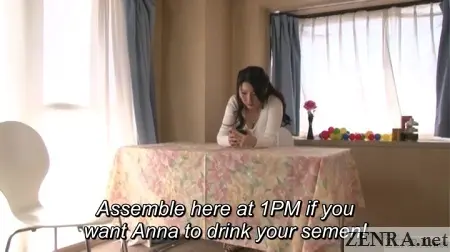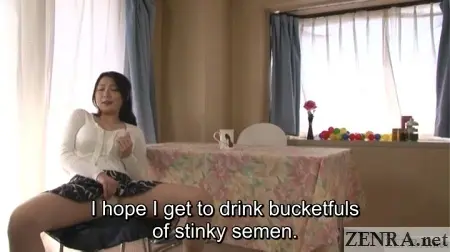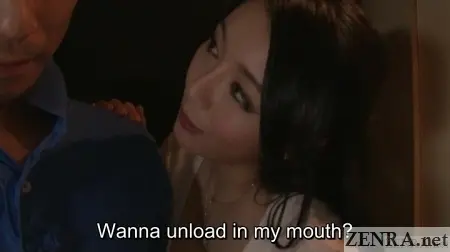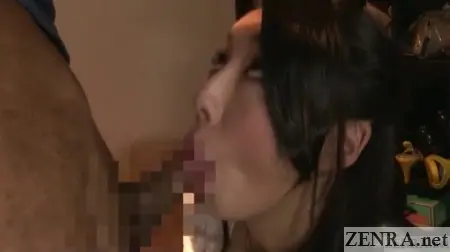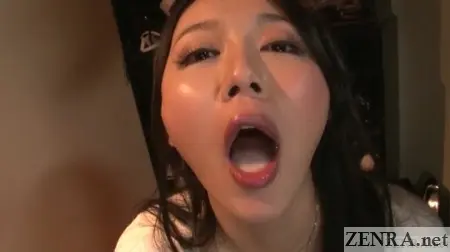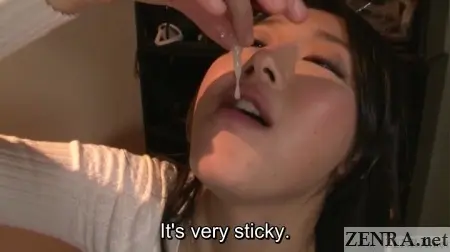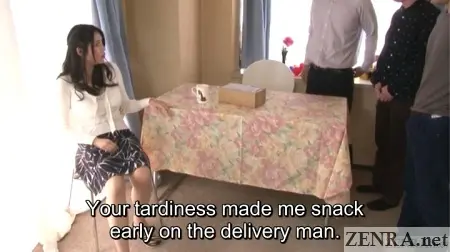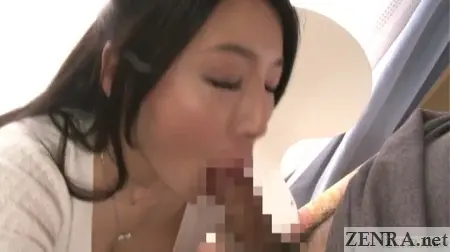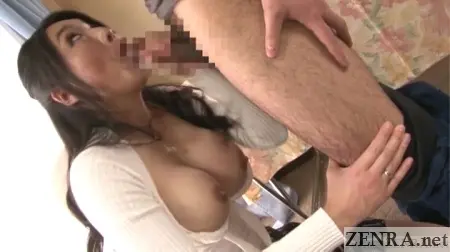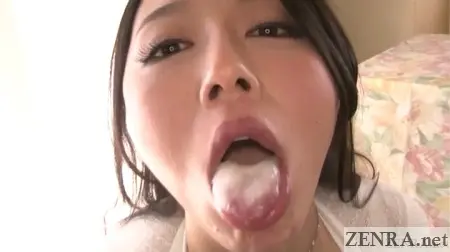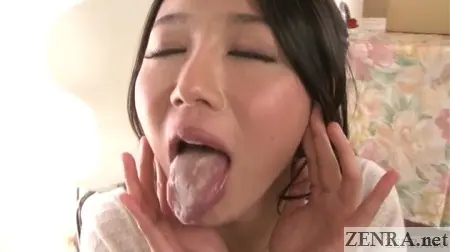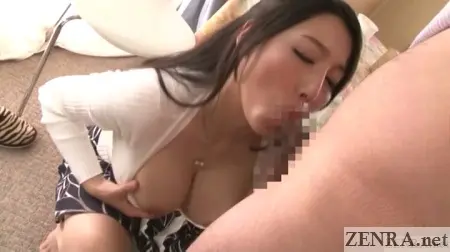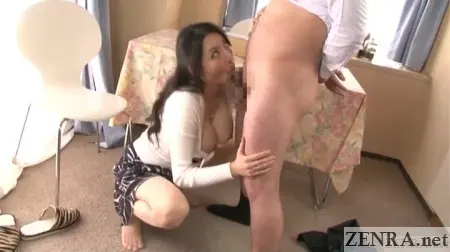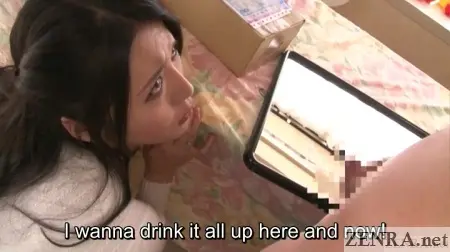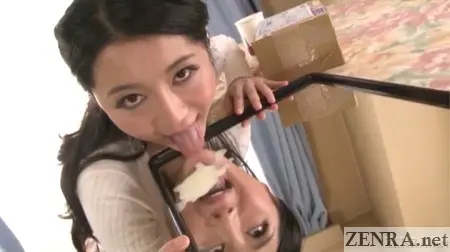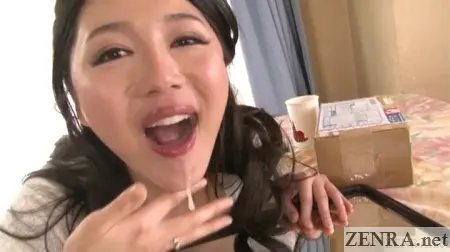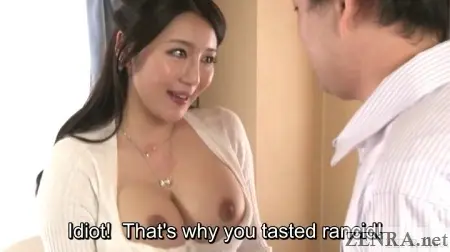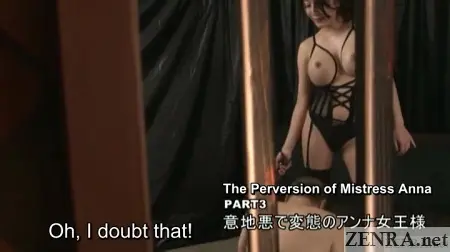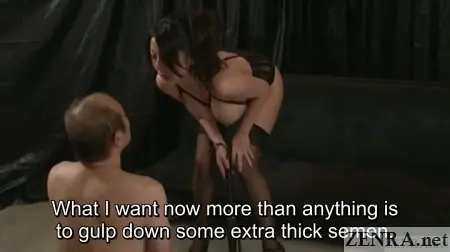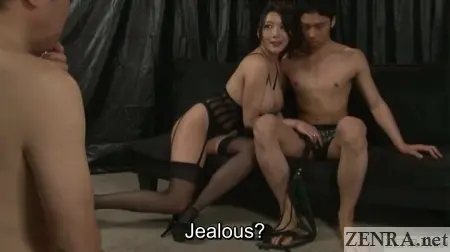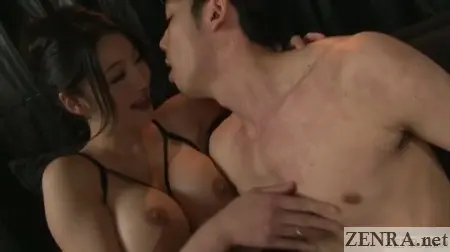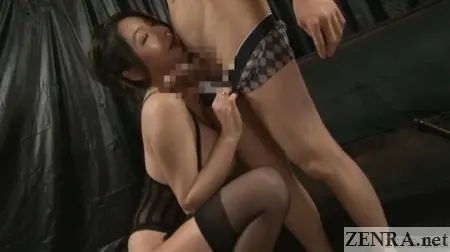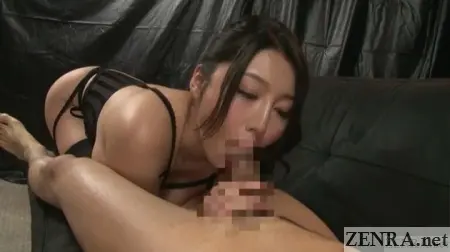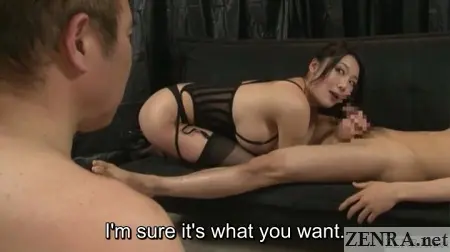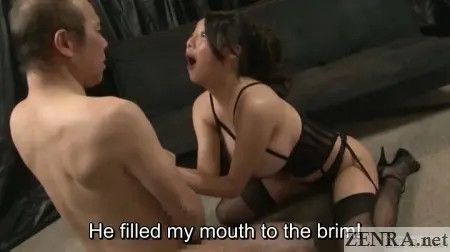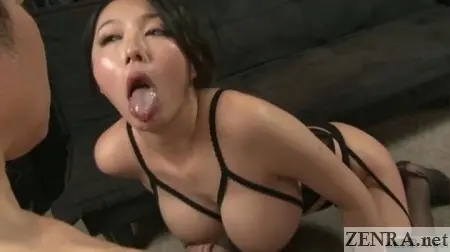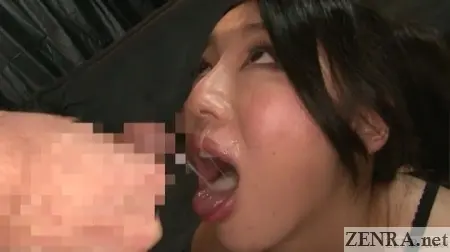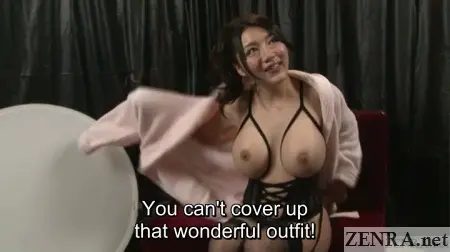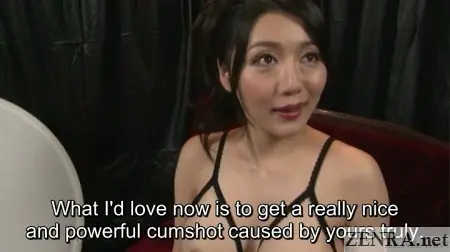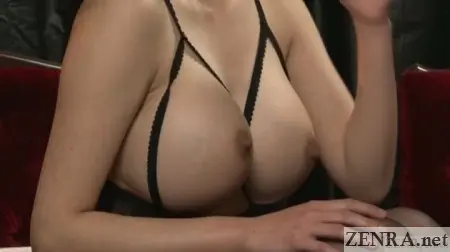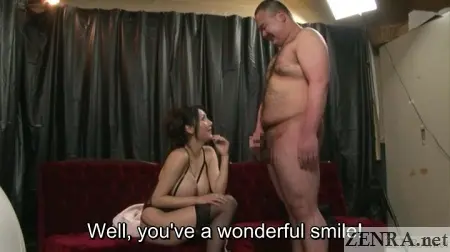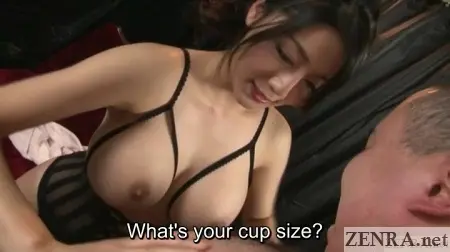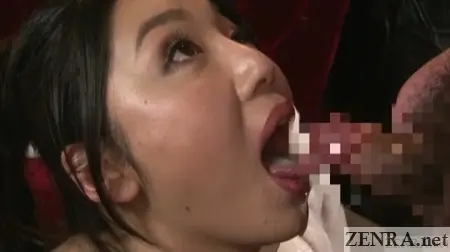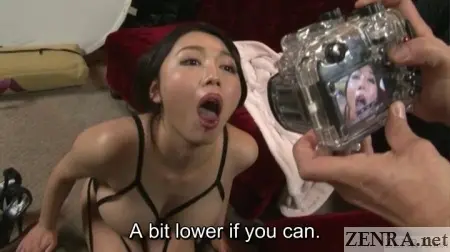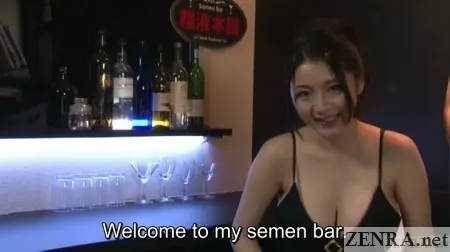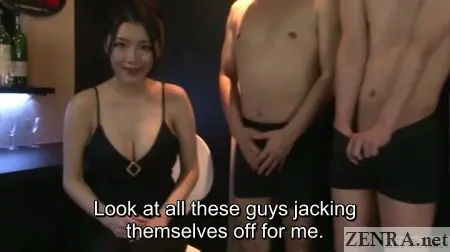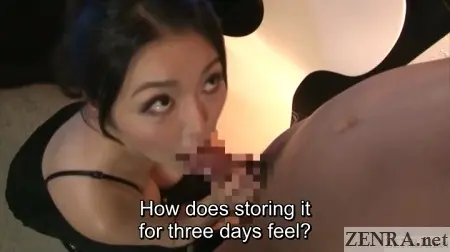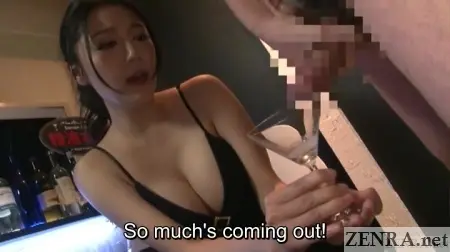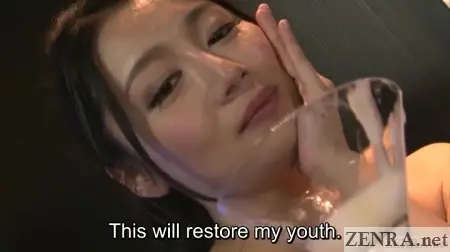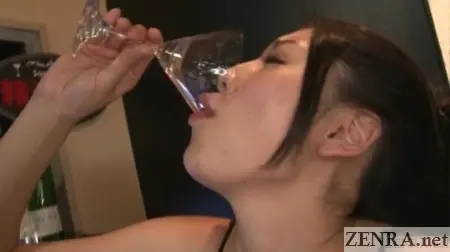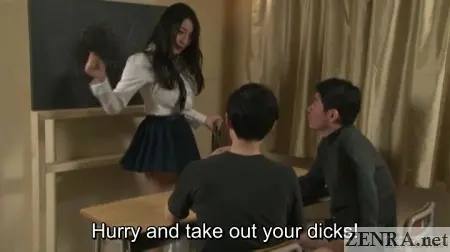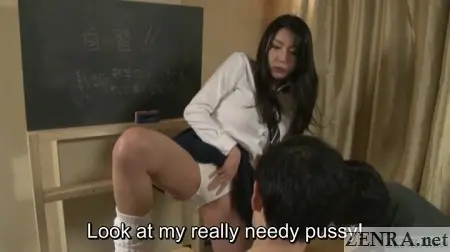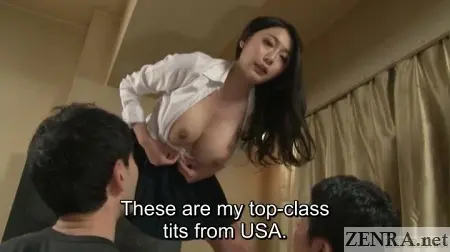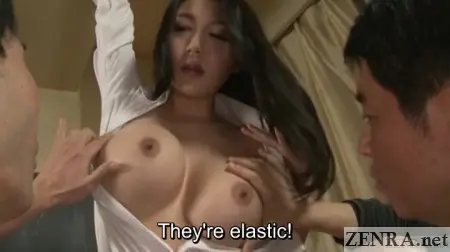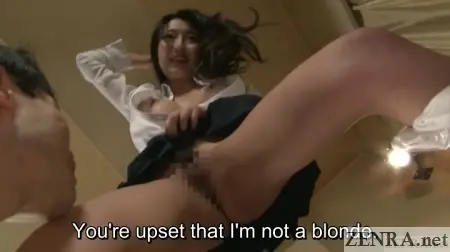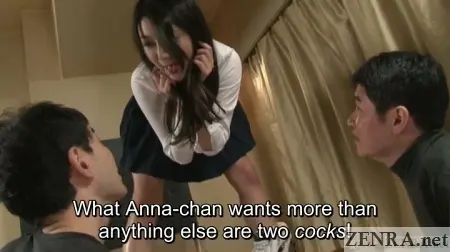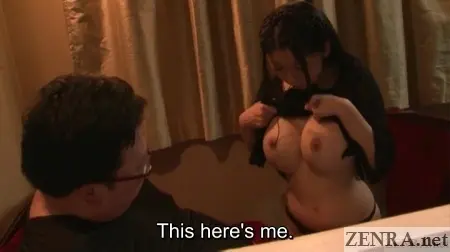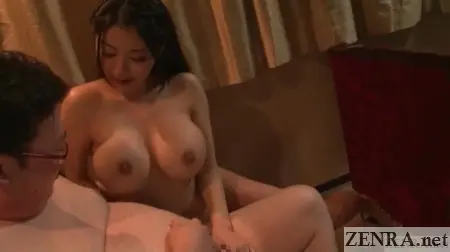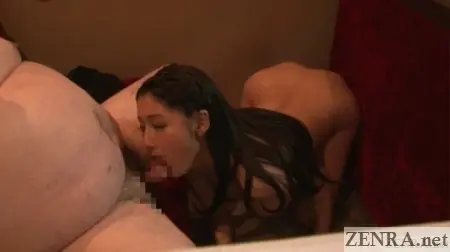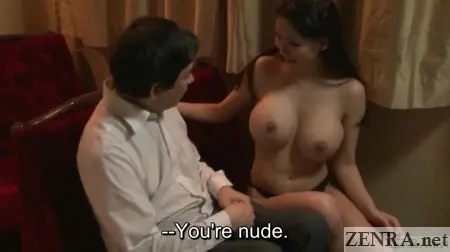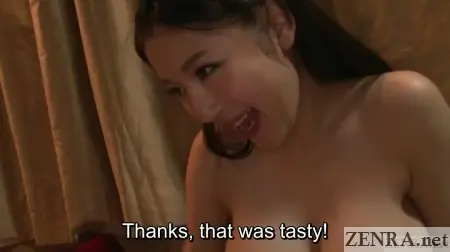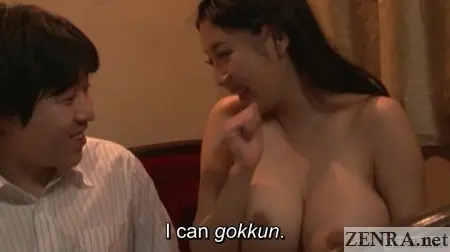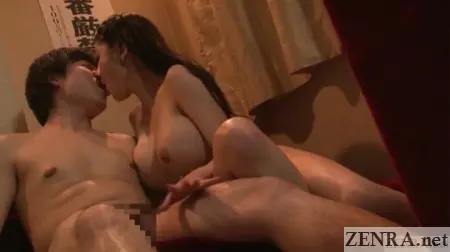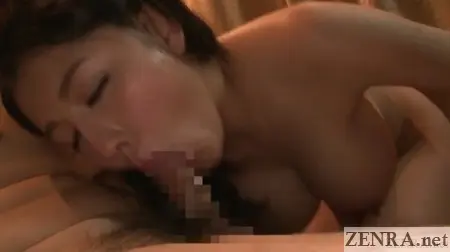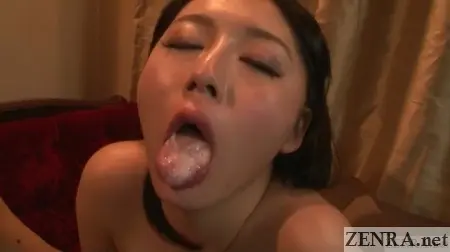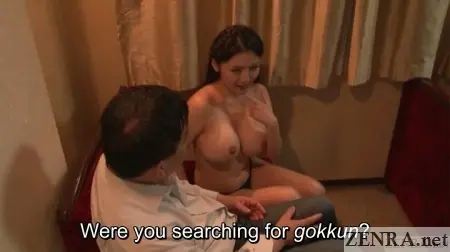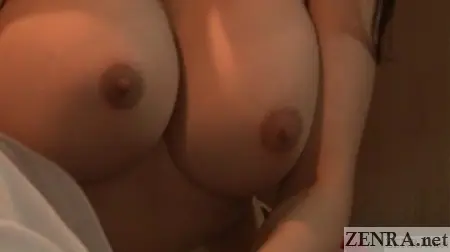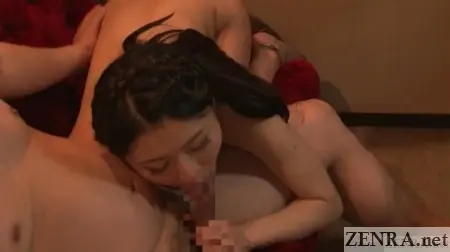 Anna Okina - Sticky Neverending Sperm
with English Subtitles

ANNA OKINA is an enigma.
Where do we even begin with this?
Is it because in spite of already being all-but-retired, she only now in this year has achieved a huge amount of popularity in the west? No, that may be true, but other JAV stars can claim the same (if they cared to follow their popularity post-retirement that is).
Is it because of her breasts? I'm not even sure what to make of them. I would hope there's some inspirational story as to why she has them. Maybe she's a cancer survivor (not that I wish cancer on ANYONE!)? Maybe she had a double mastectomy and decided then and there to get the most humongous breasts humanly possible AND start a career doing gravure work leading to JAV? I mean she sure does look happy and I give her brownie points for having a surprising amount of charisma.
Then there's her names. She has many! Too many for someone with her fame. So many I'm not even going to list them here. THIS review is for a movie starring ANNA OKINA.
It's a great movie too. A gokkun release by RASH. And we admit now we were slacking a bit with our updates from this cum-swallowing genre. Our last was almost three months ago though that one was an insane 4 hour update so a little vacation from swallowing was justified.
STICKY NEVERENDING SPERM WITH ANNA OKINA also now has the record for being the RASH gokkun release with the most amount of dialog. It wasn't a huge jump compared to some other talkative movies. After all, we debuted with a title starring UTA KOHAKU and she's a prime example of a JAV star whose mouth once open stays that way indefinitely!
ANNA has charisma--bounteous amounts of it. What we've SEEN of her before getting this release prepped was that of someone who APPEARED to be rather one-dimensional, but witnessing her in action was a very pleasant surprise. She really comes off as someone who truly enjoys what she does. She loves sex and for fans of cum, loves playing with it and swallowing!
In terms of advance gokkun skills, we definitely cannot give her any merit badges. Don't expect any incredible gargling feats the aforementioned UTA KOHAKU was capable of. Even HIBIKI OTSUKI did a much better job. ANNA's ability to play with freshly squirted semen was slightly ho-hum, but again, her personality made up for it.
One scene--the second to last--even has her playing a very outgoing schoolgirl from America. There, she mixes and matches English and Japanese in ways most inappropriate. For some reason she even throws in some Portuguese that we were not able to translate. She also has a pretty foul mouth in all languages so those who have watched many of our subtitled releases may be in for some R-rated surprises this time around.
We admit that ANNA OKINA is an actress that isn't on our radar. We really are perplexed by her chest. It's possible she may return to ZENRA in the future, but we cannot make any promises this time around.
A Message to subscribers and also potential subscribers: this movie is labeled as an Exclusive release because this is the first official presentation of it outside of Japan. We would like to know your impressions of this production. Did you like it? Did you not? Your feedback is truly appreciated as it can help us decide the best possible Japanese adult video entertainment for you from here on out. Don't be shy and please feel free to contact us with your thoughts!
Lines of Subtitled Dialog: 1263
4 Files 0.96GB
02:02:28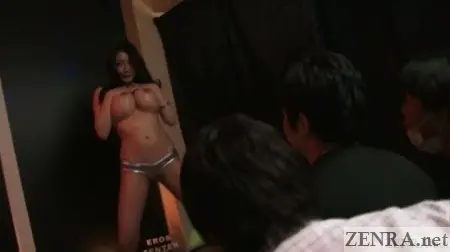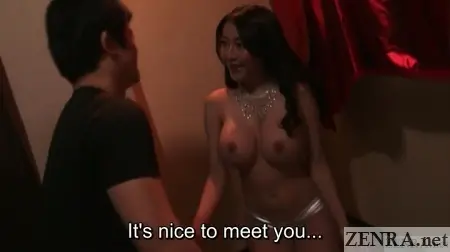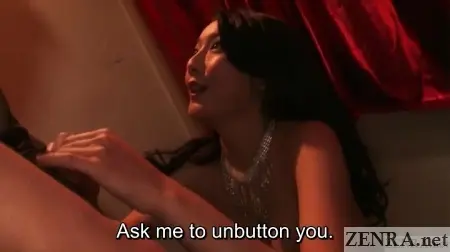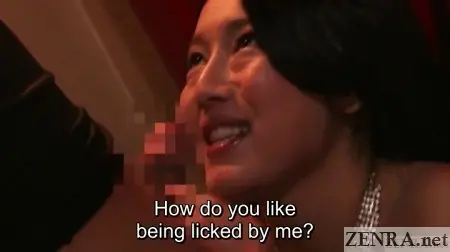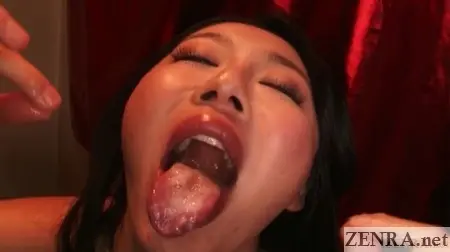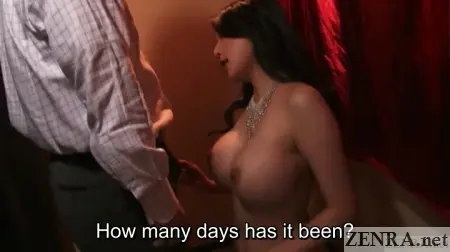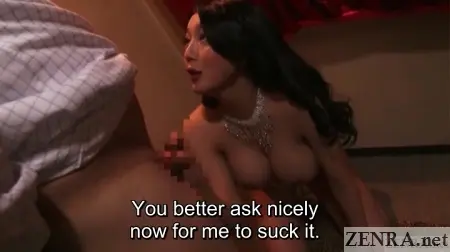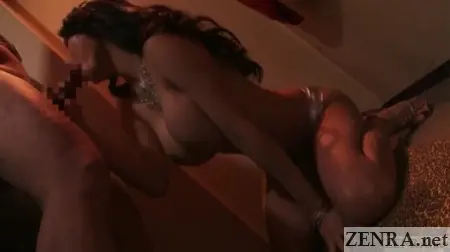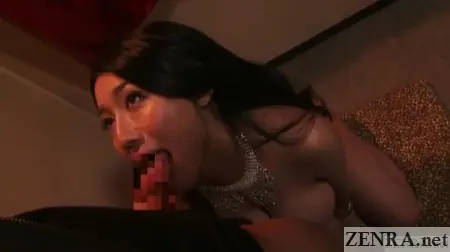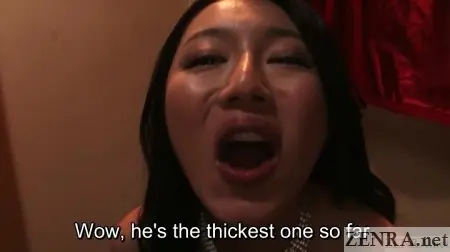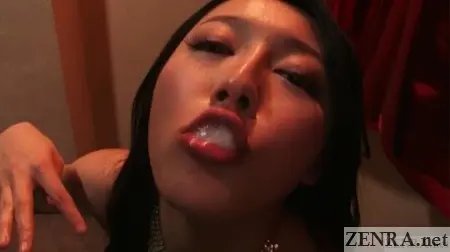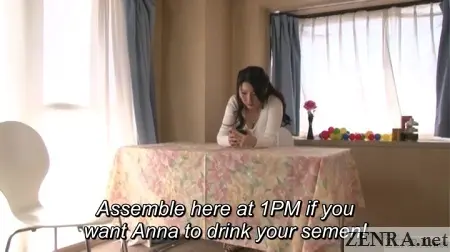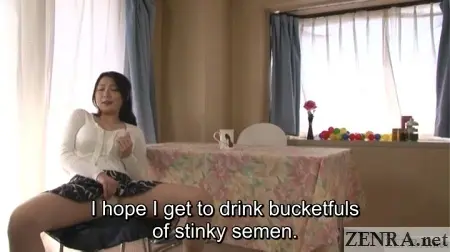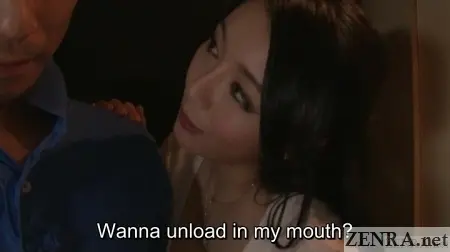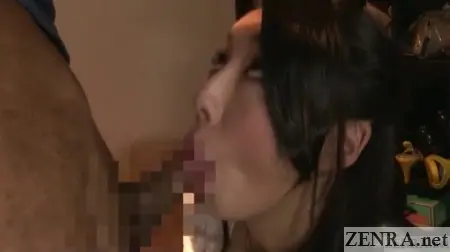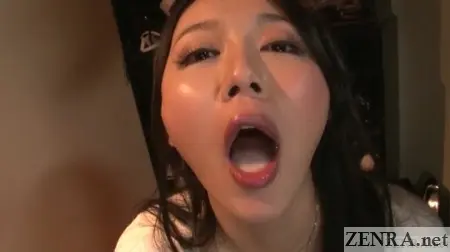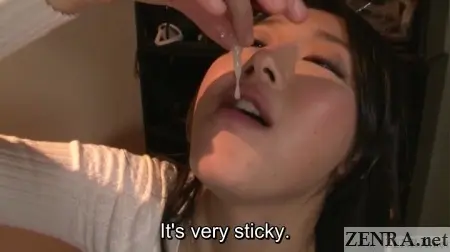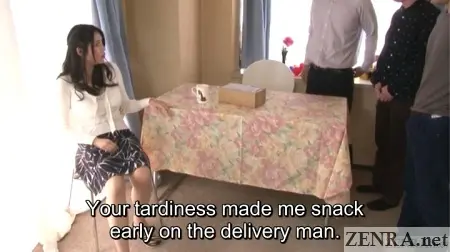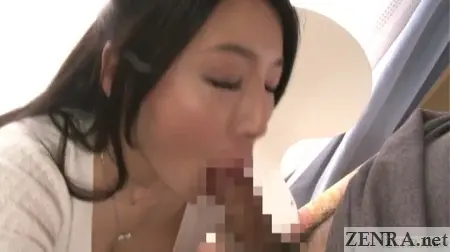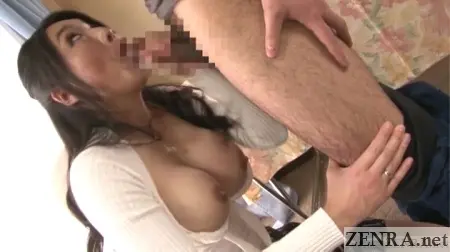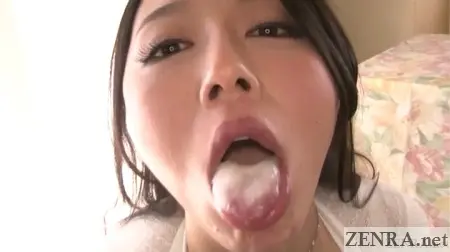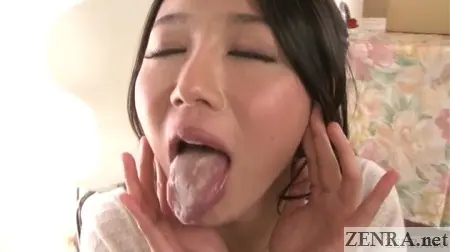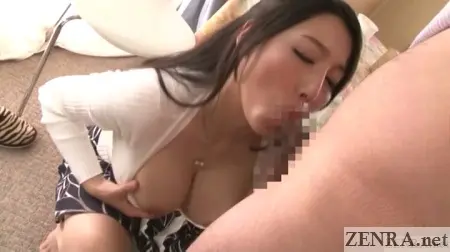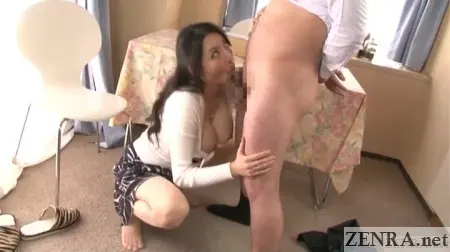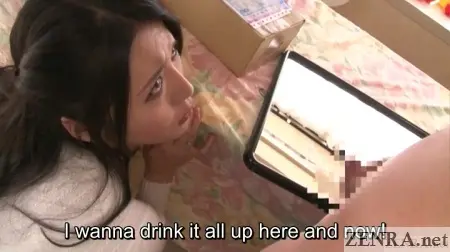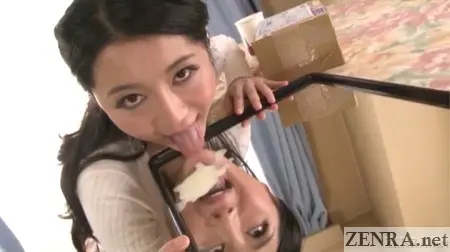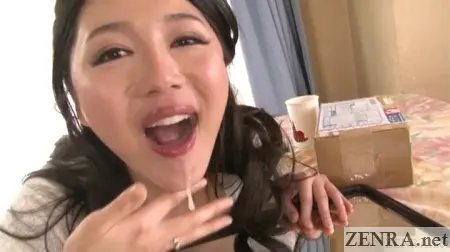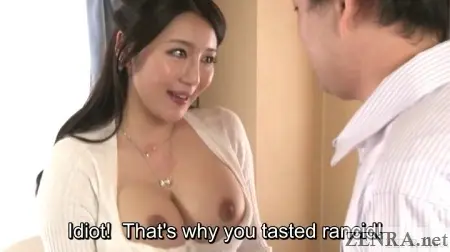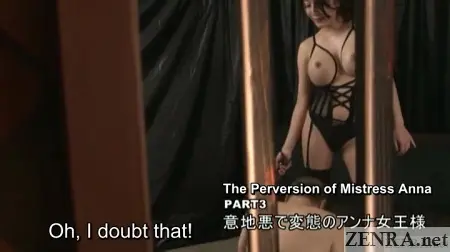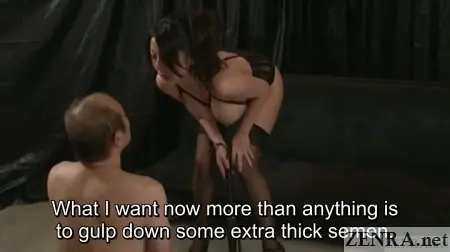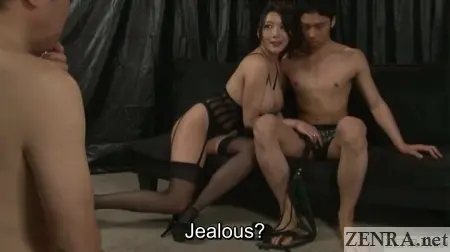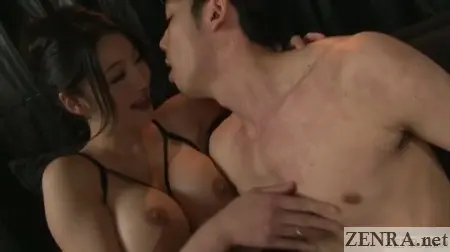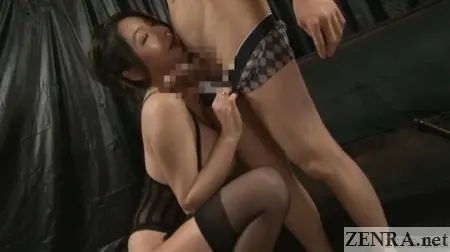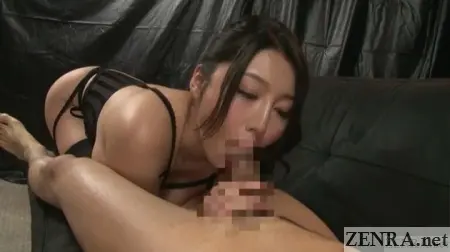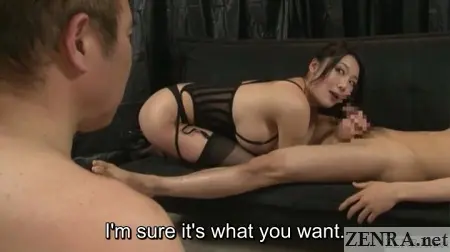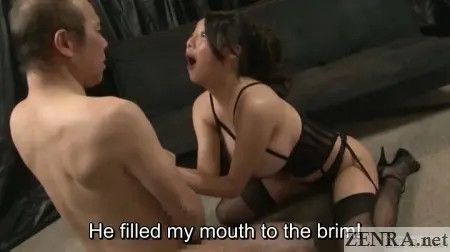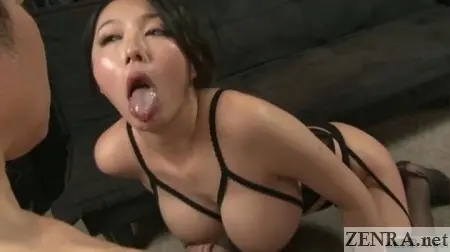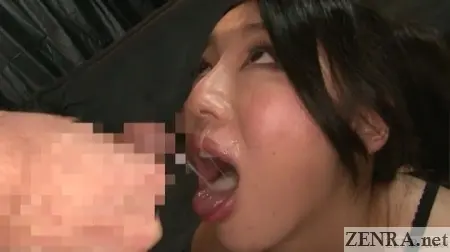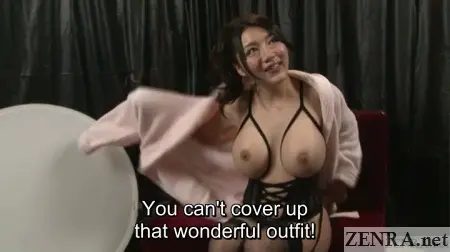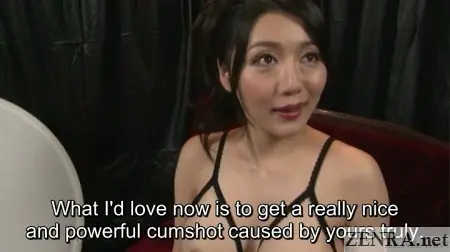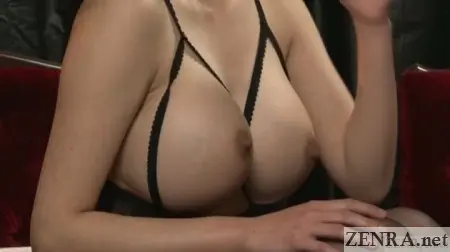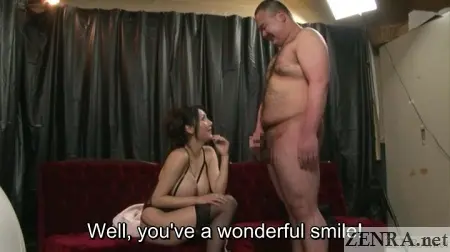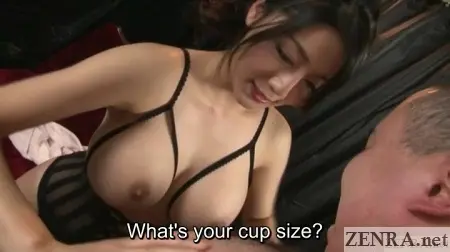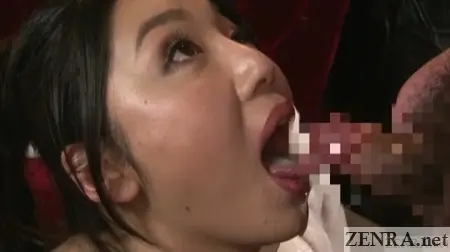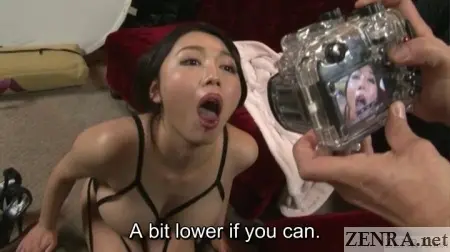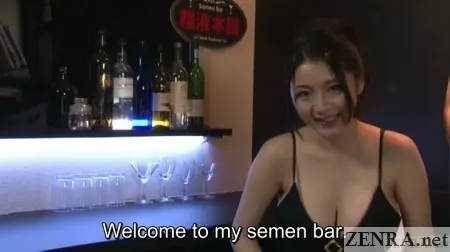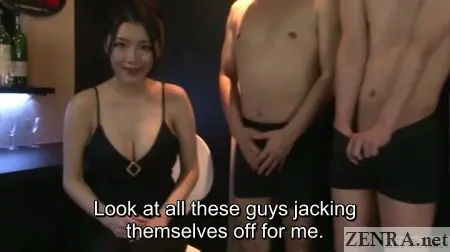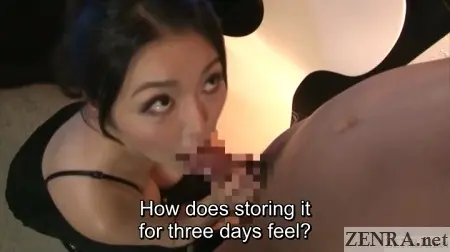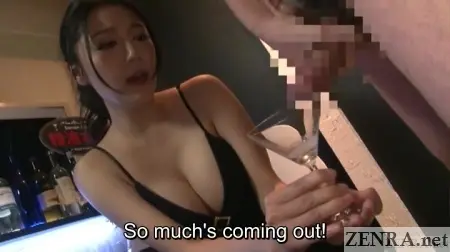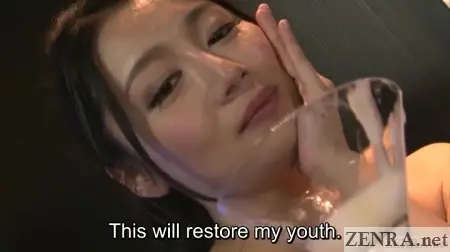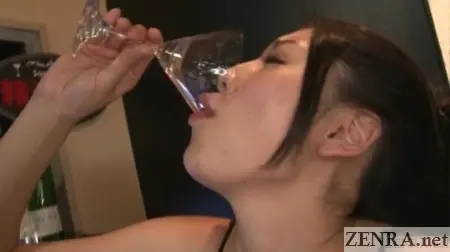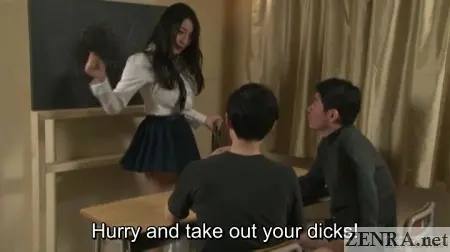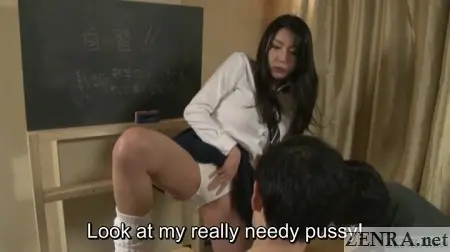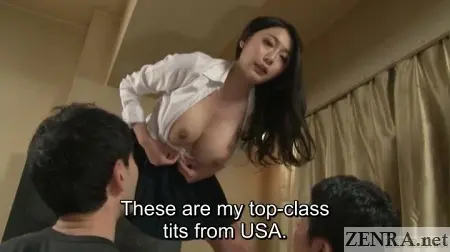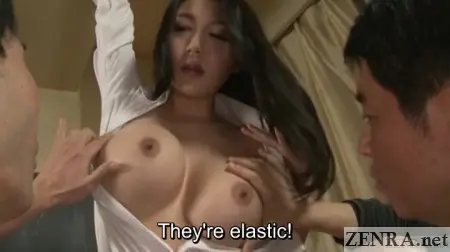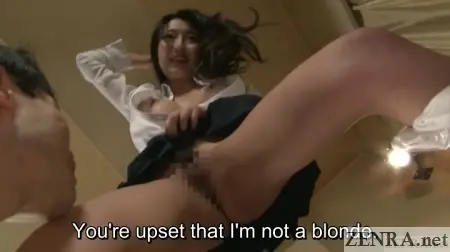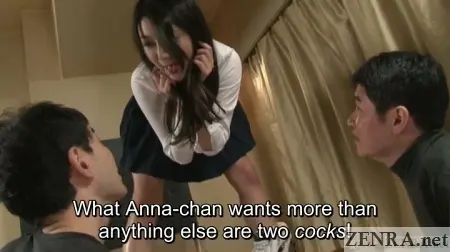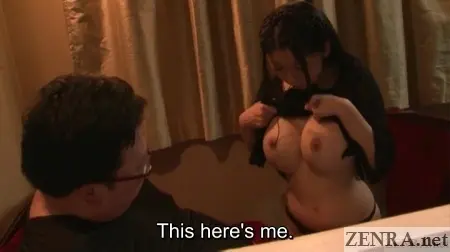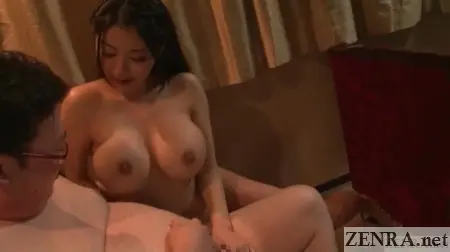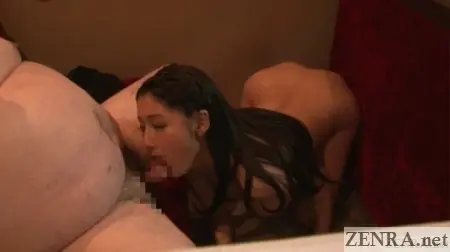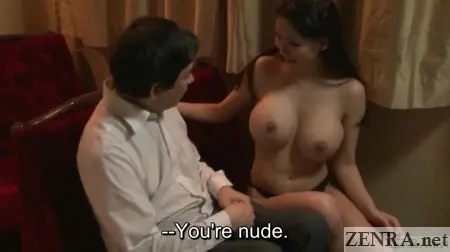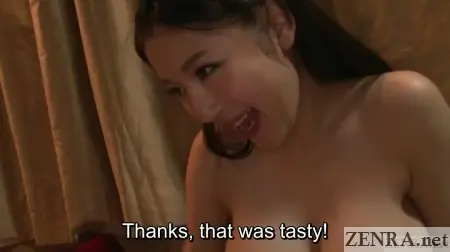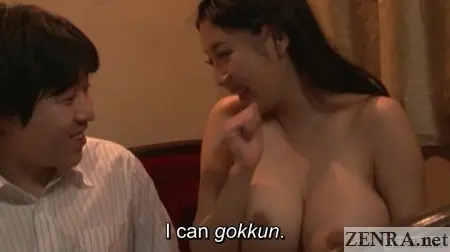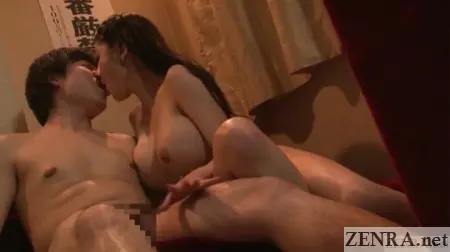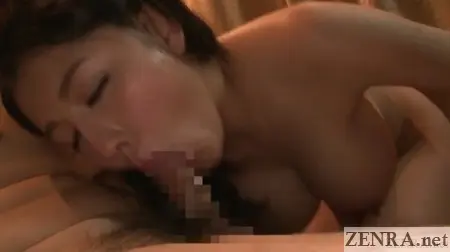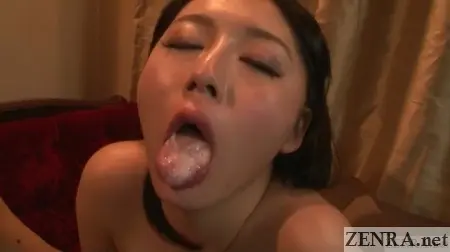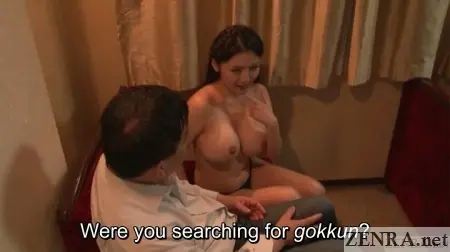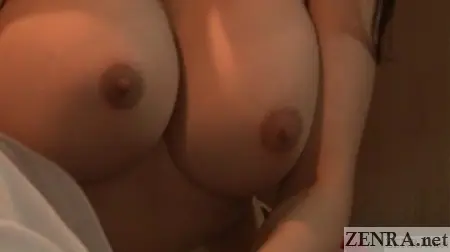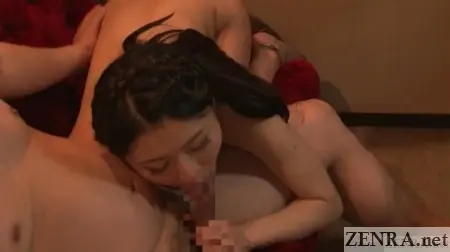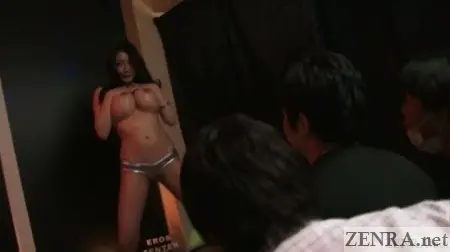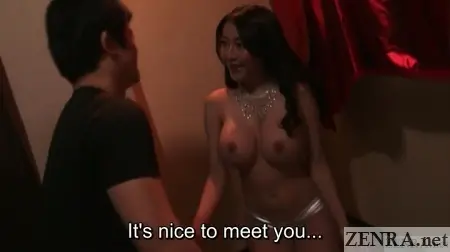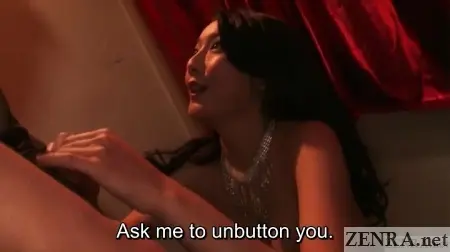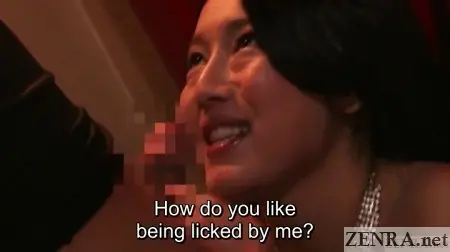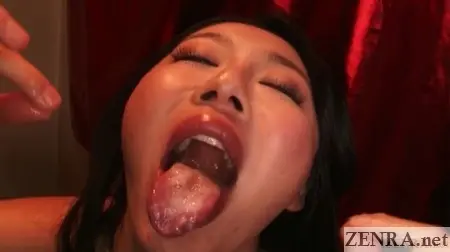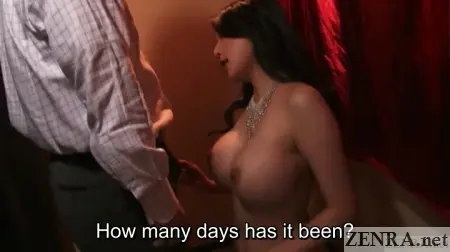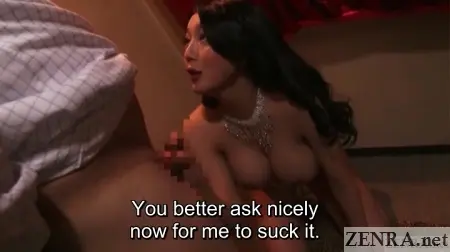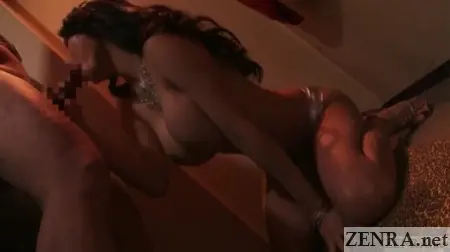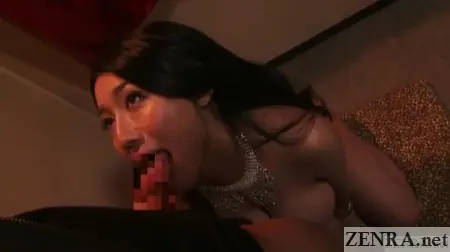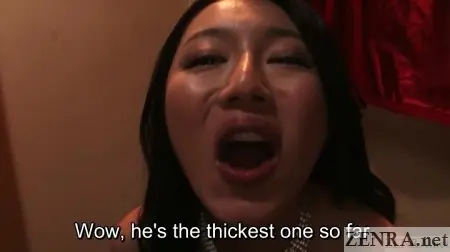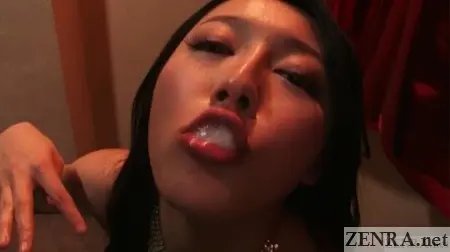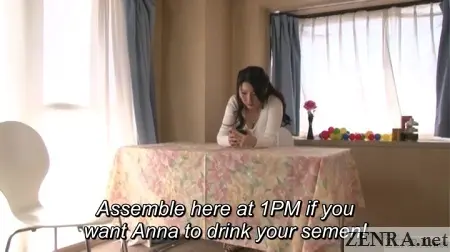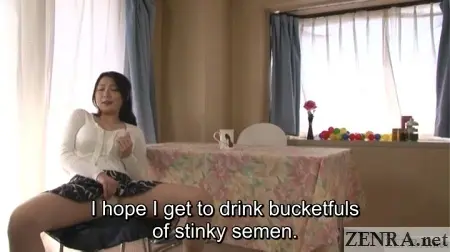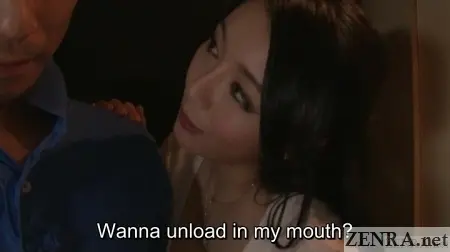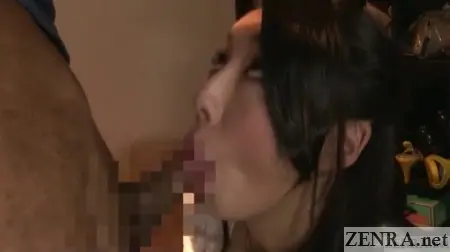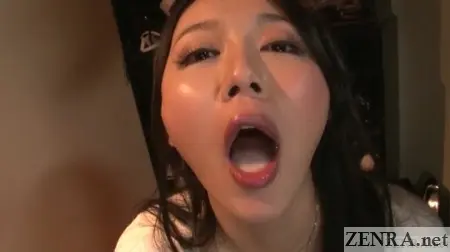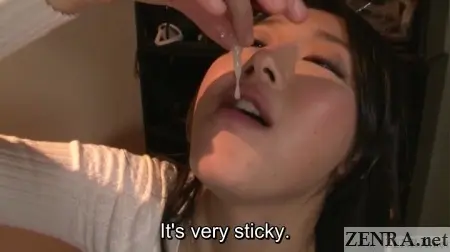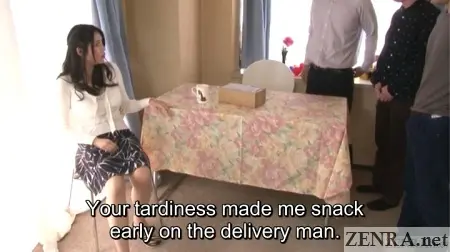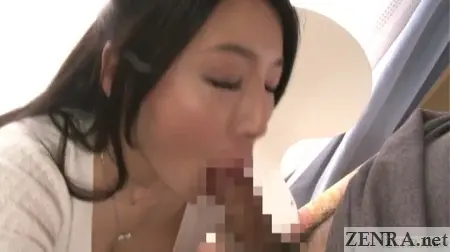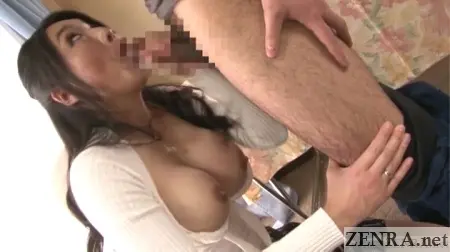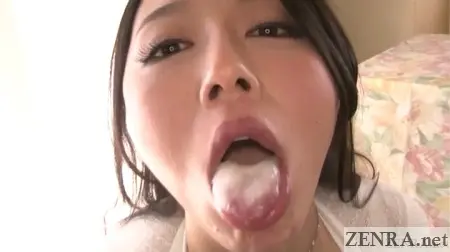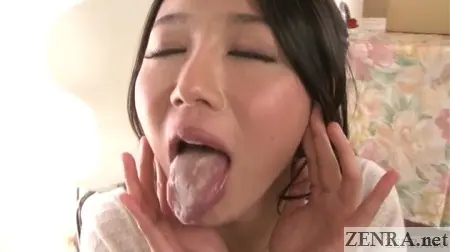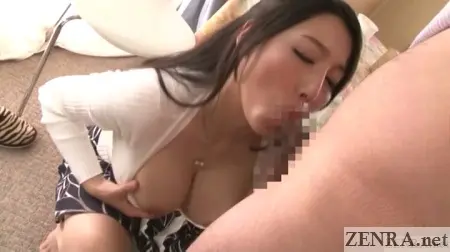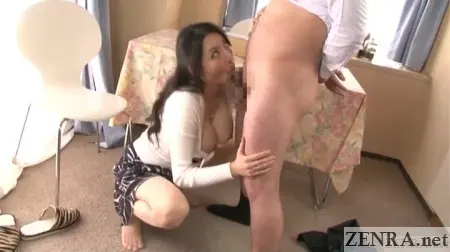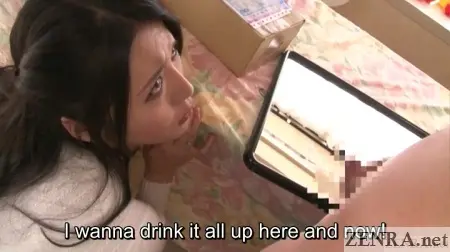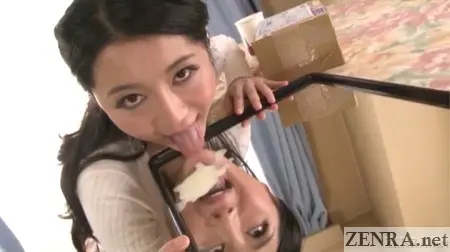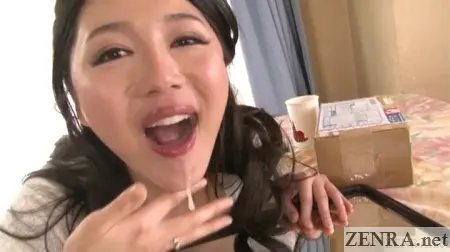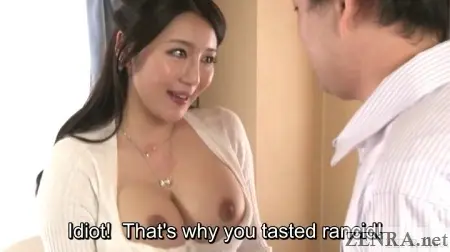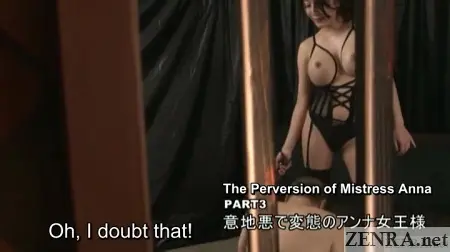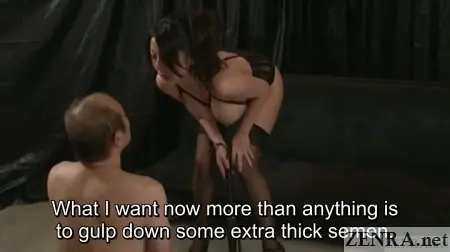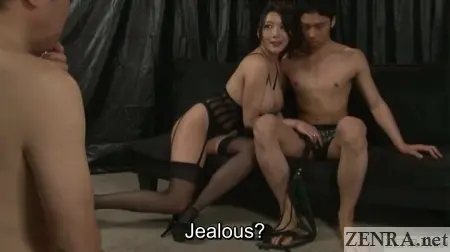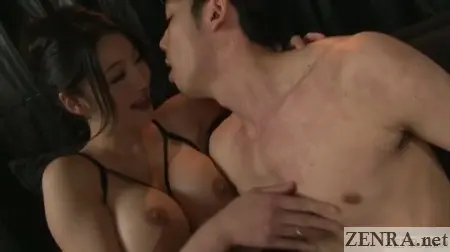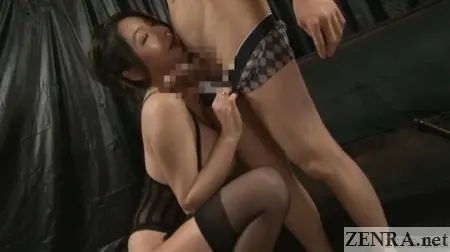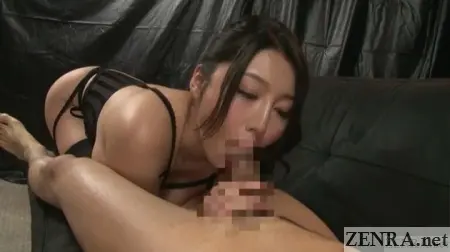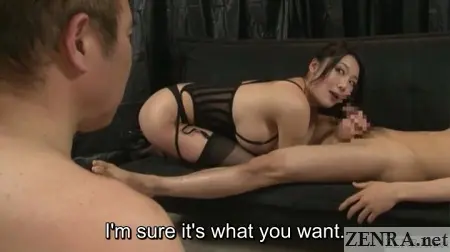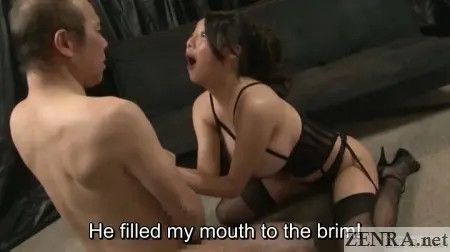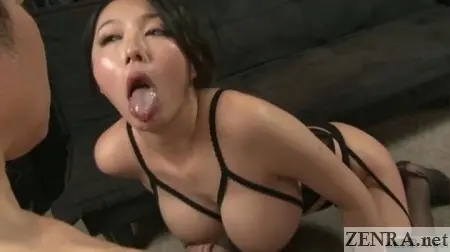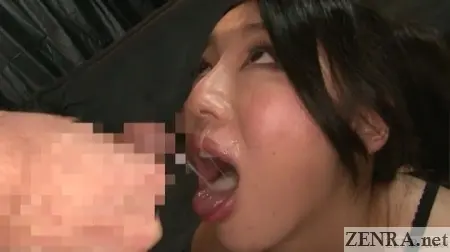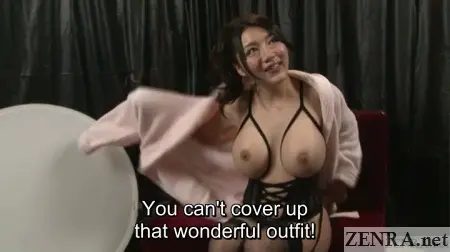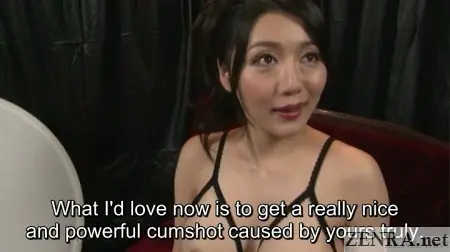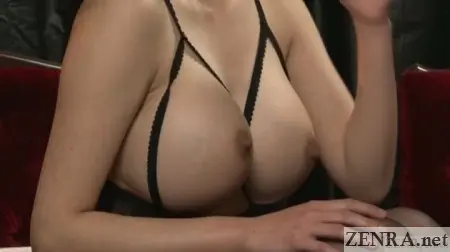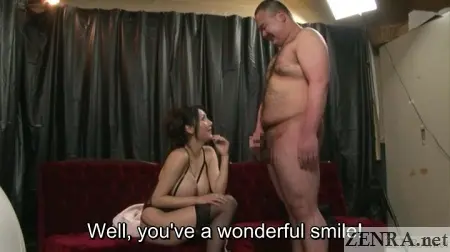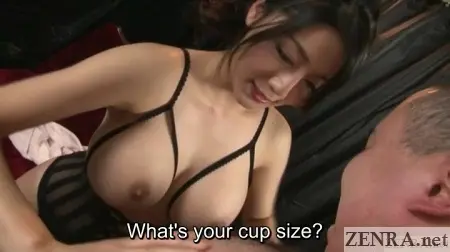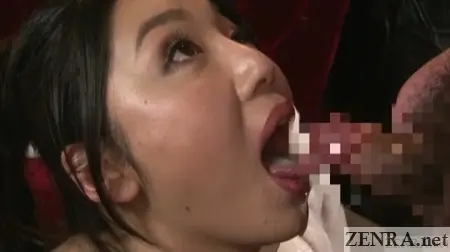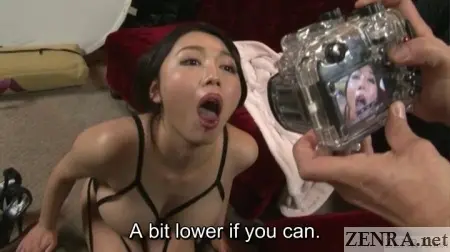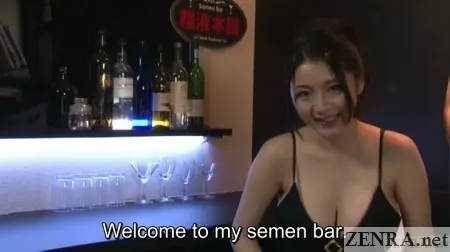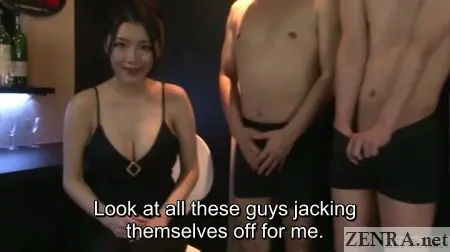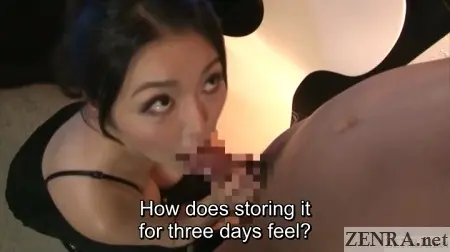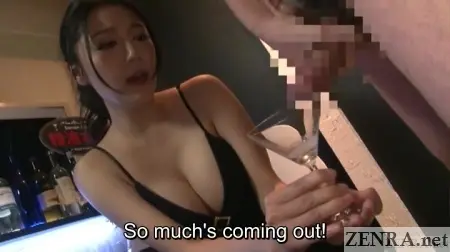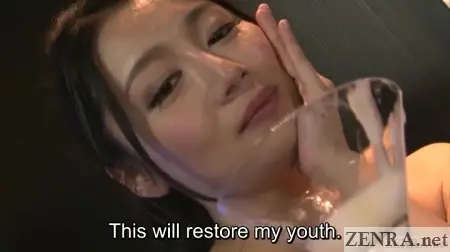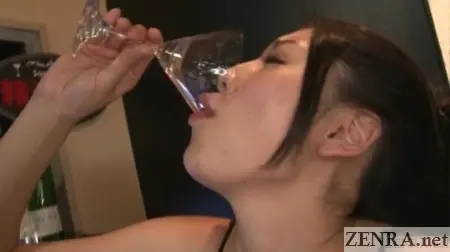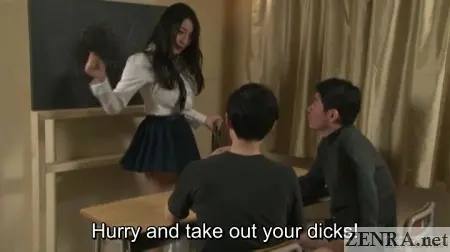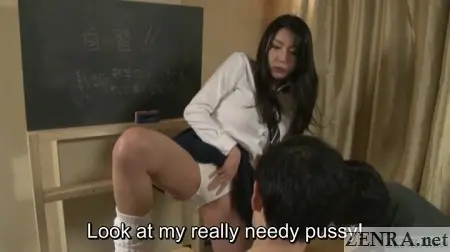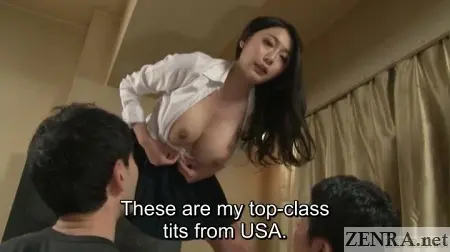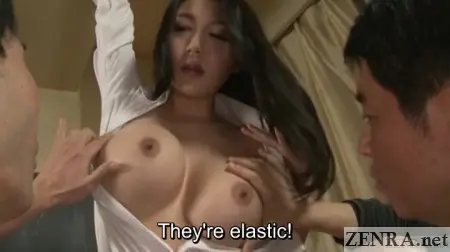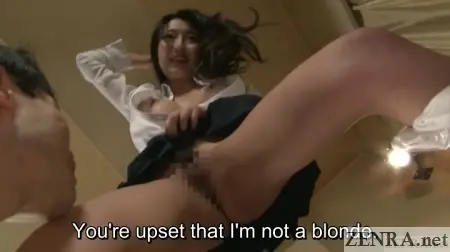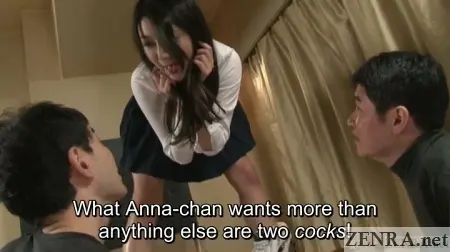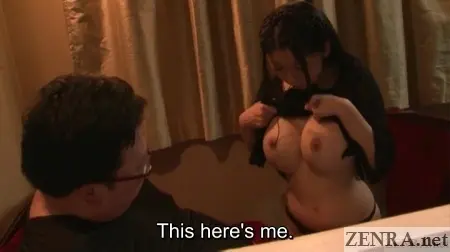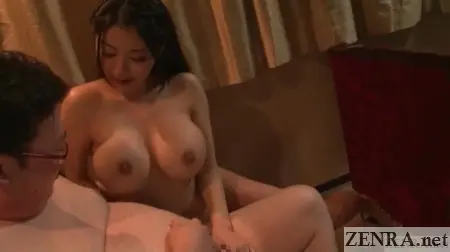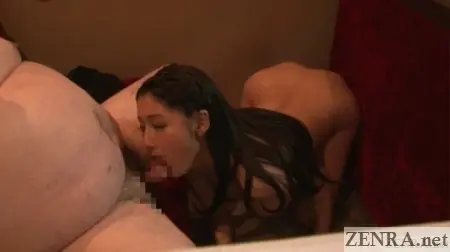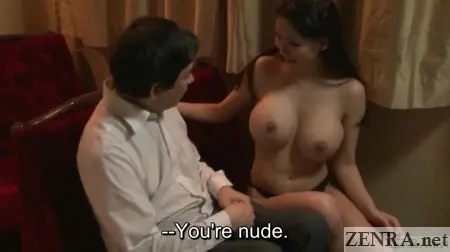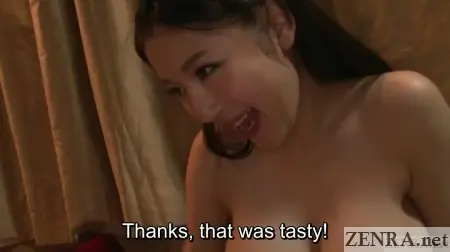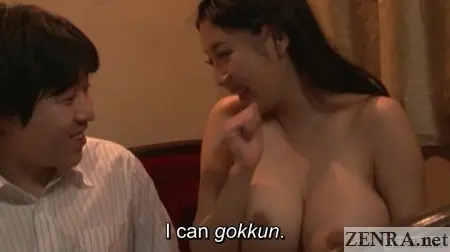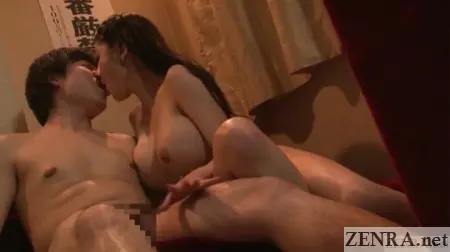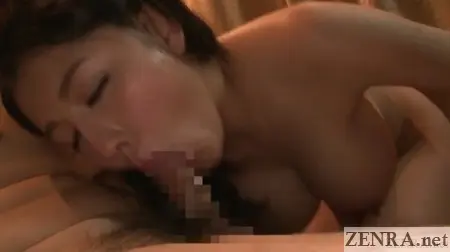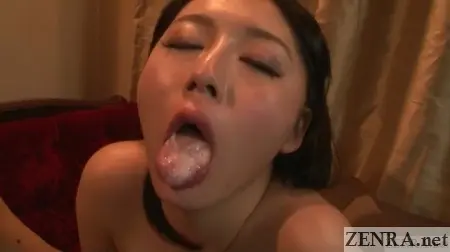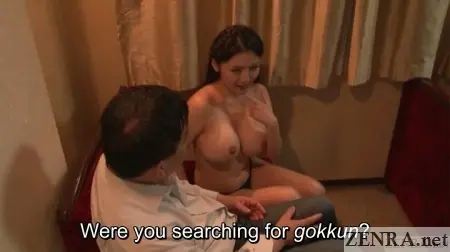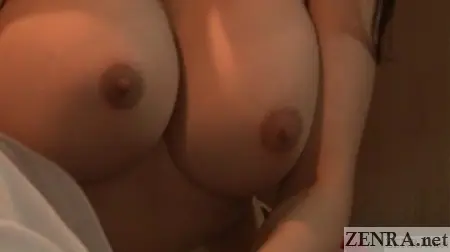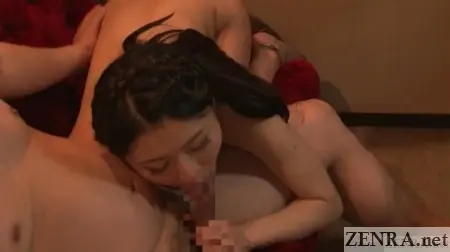 Anna Okina - Sticky Neverending Sperm