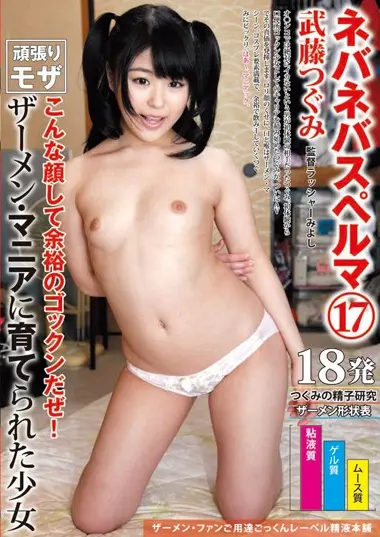 Sticky Neverending Sperm with Tsugumi Mutou
Published January 27, 2017
Adorable nineteen year old Tsugumi Mutou goes full maniac in a delicious gokkun title by RASH with a heavy emphasis on sticky white goo.
Sticky Neverending Sperm with Tsugumi Mutou
Published January 27, 2017
#Subtitled
#Exclusive
#ClassicJAV
Adorable nineteen year old Tsugumi Mutou goes full maniac in a delicious gokkun title by RASH with a heavy emphasis on sticky white goo.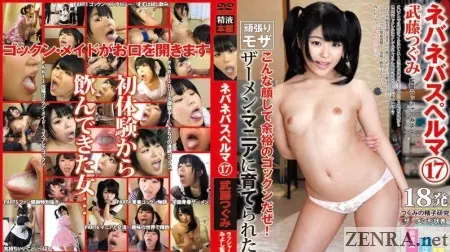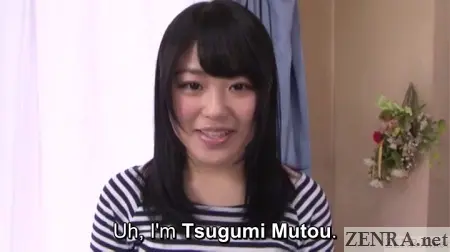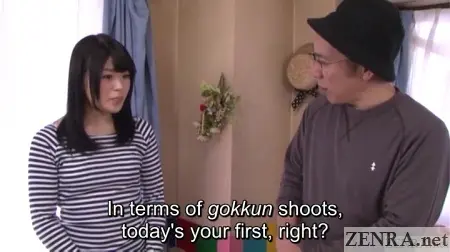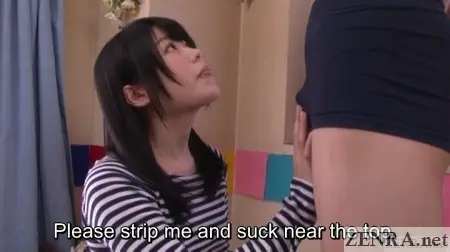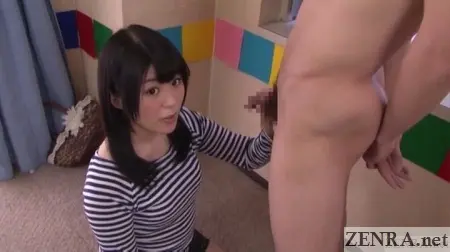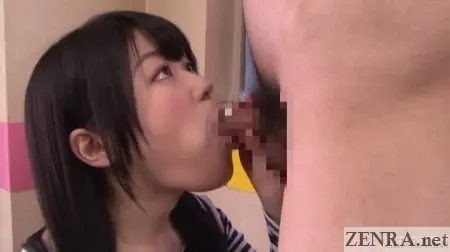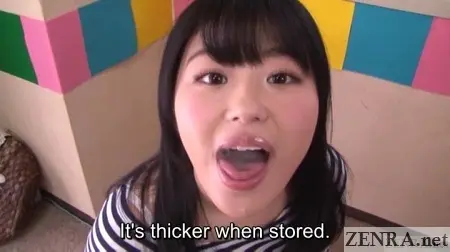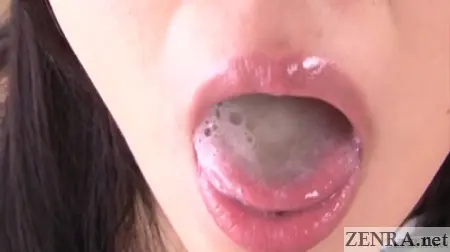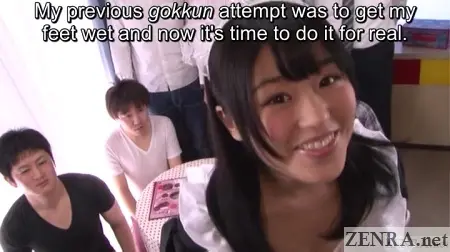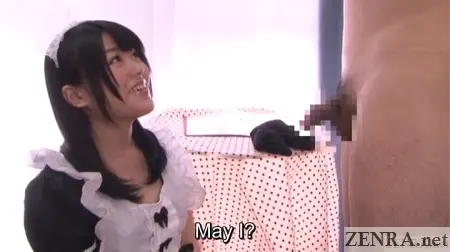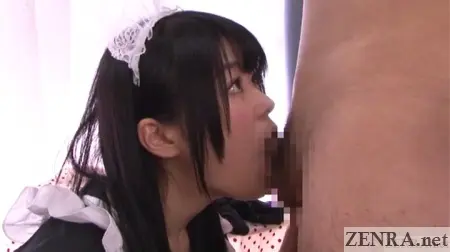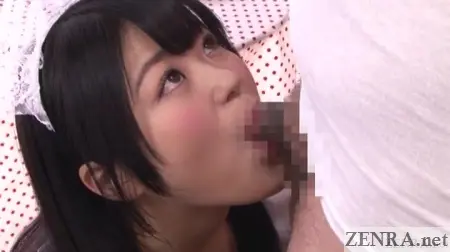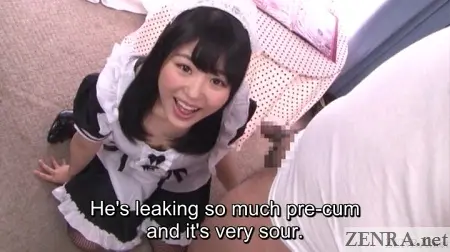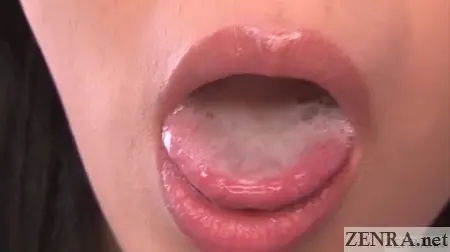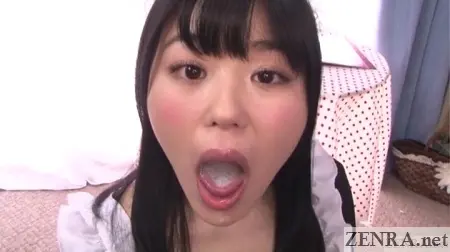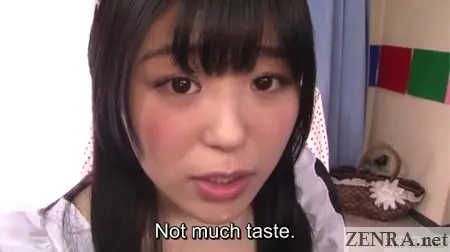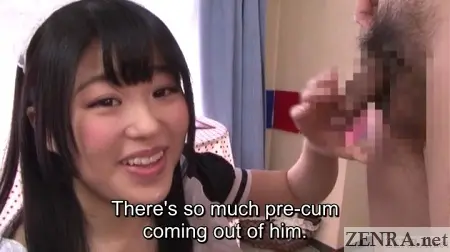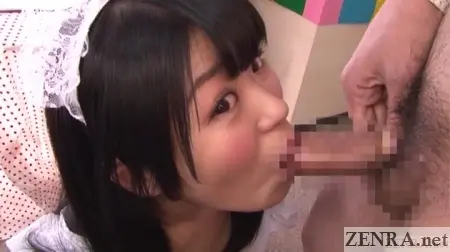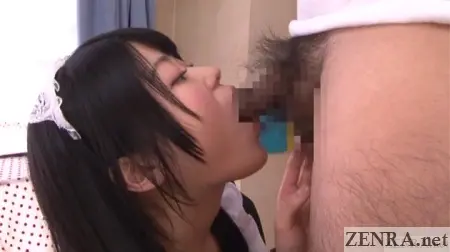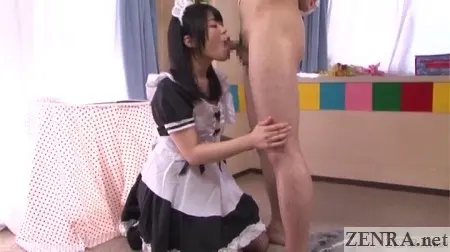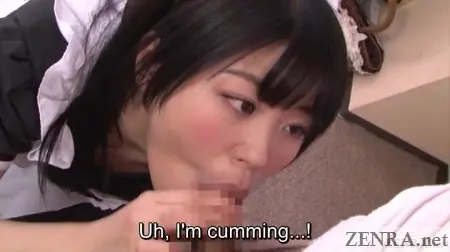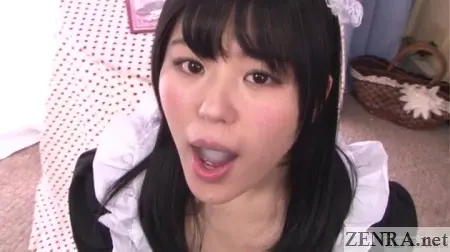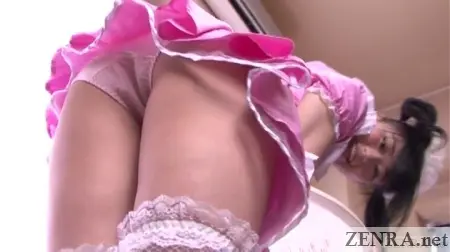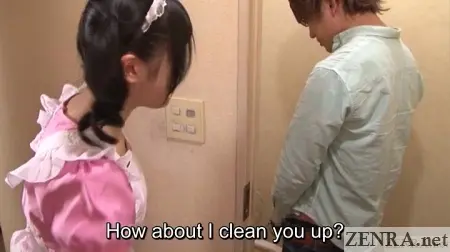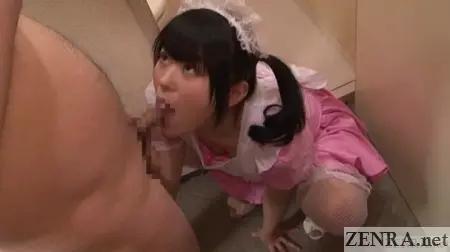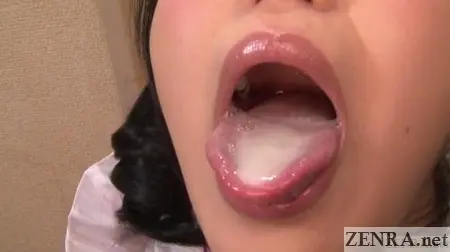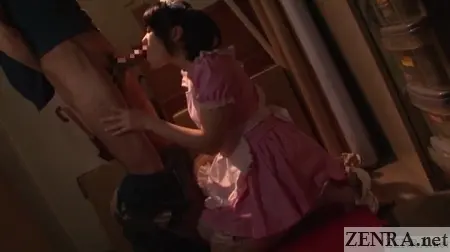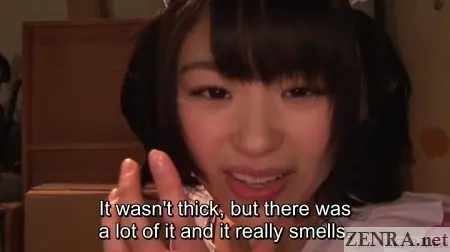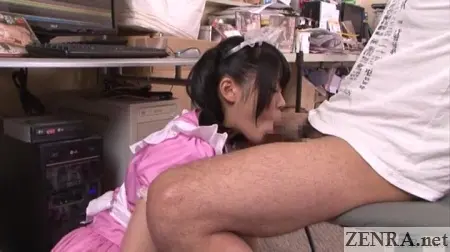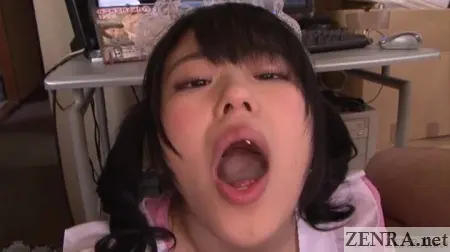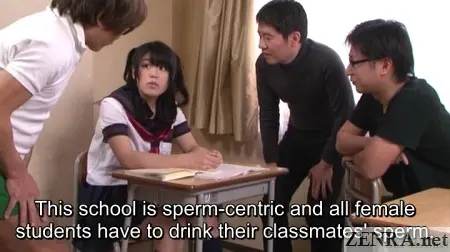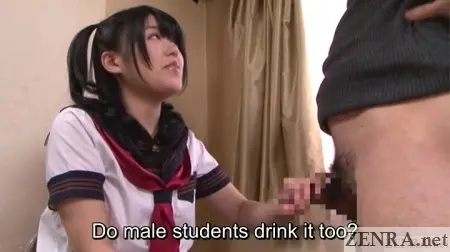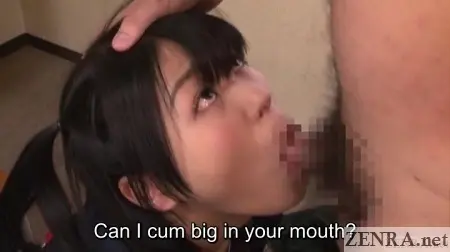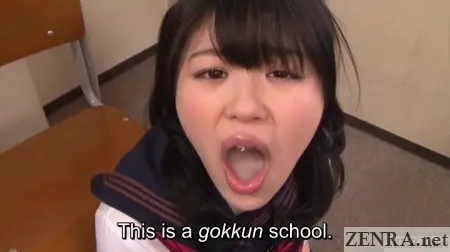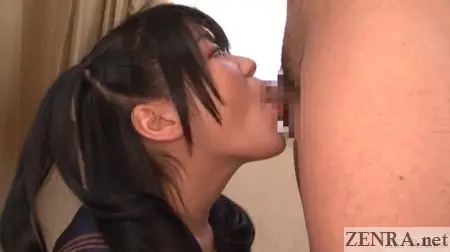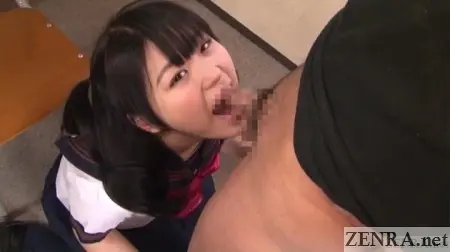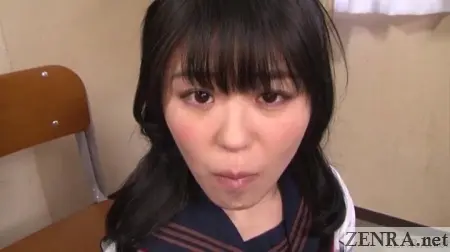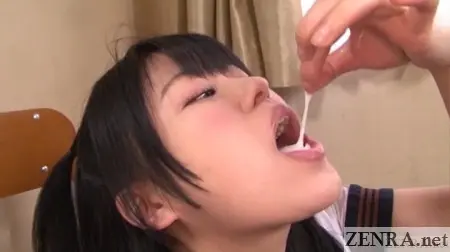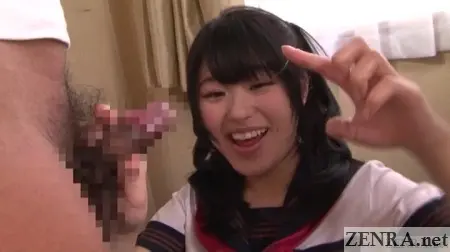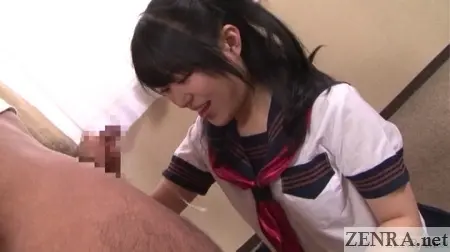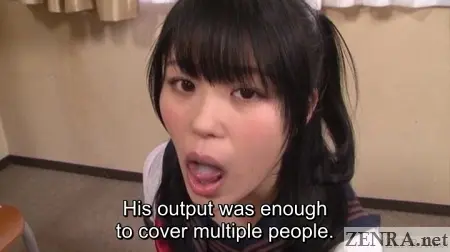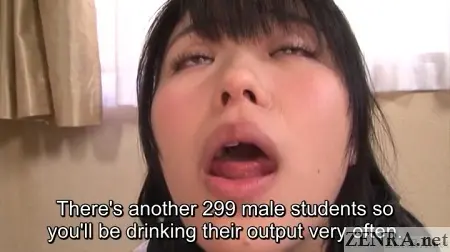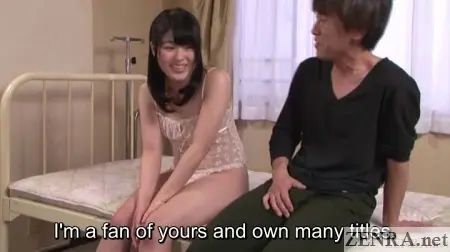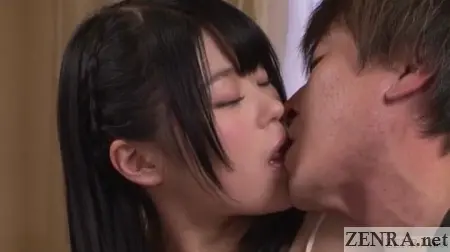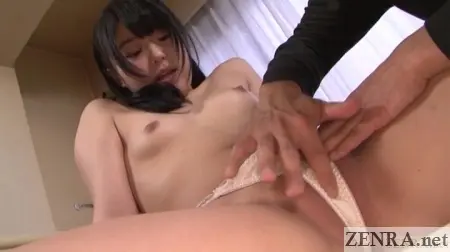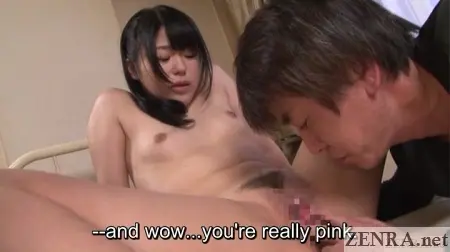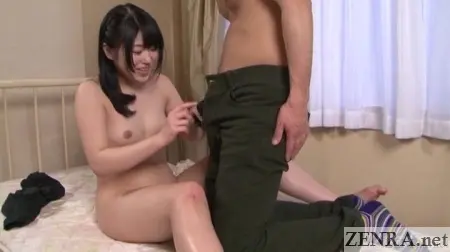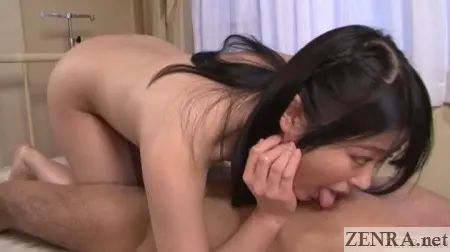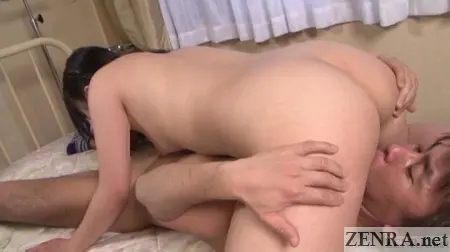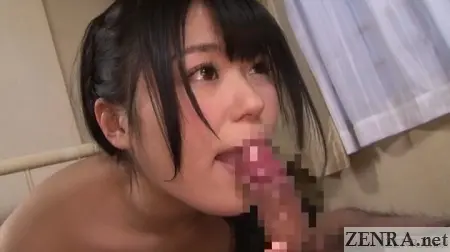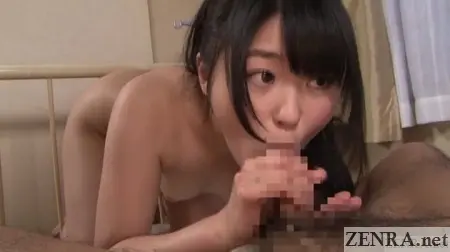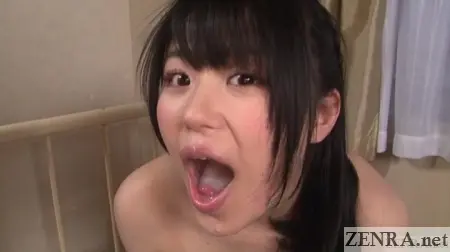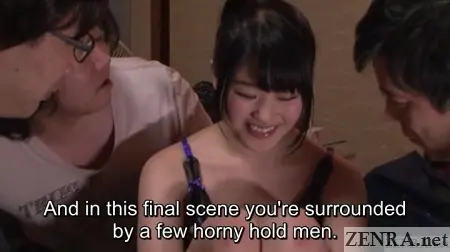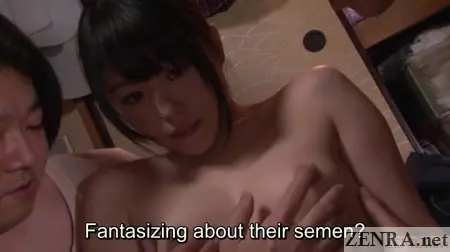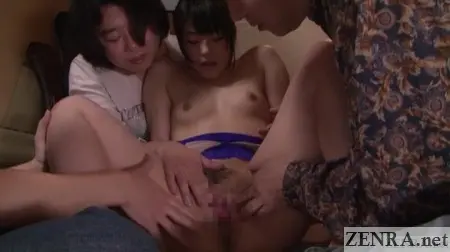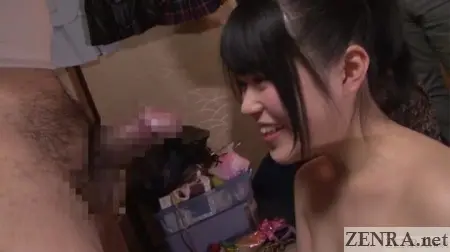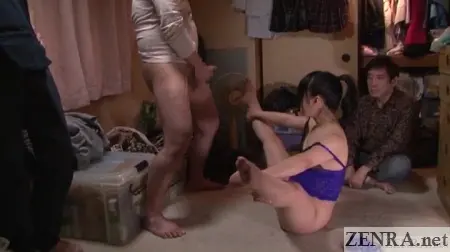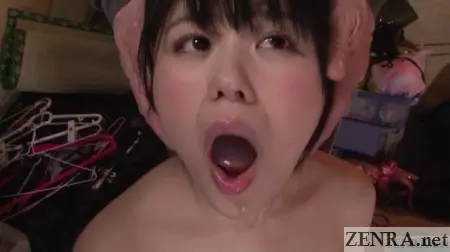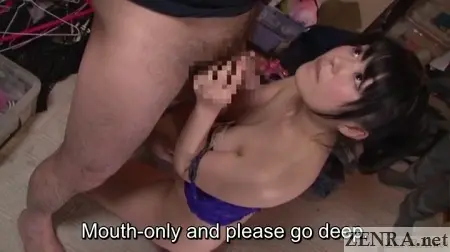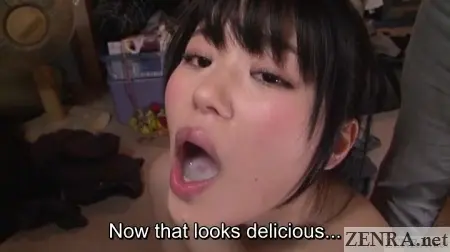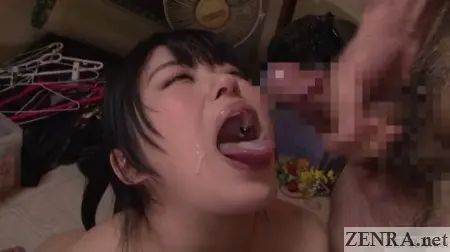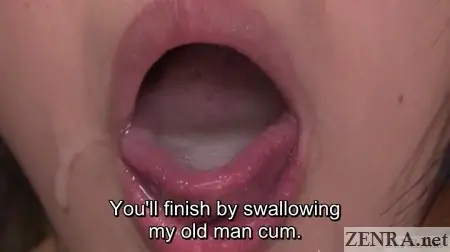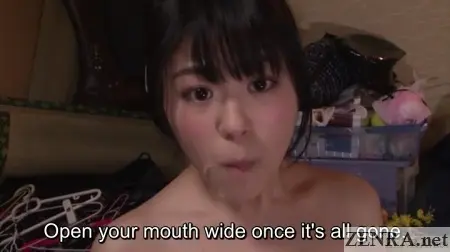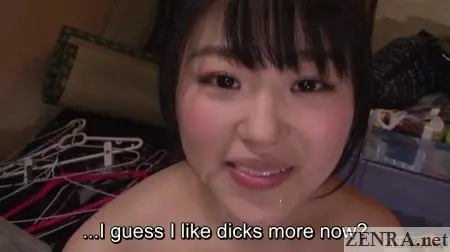 Sticky Neverending Sperm with Tsugumi Mutou
with English Subtitles
TSUGUMI MUTOU (try saying that name without twisting your tongue) is a busy, busy girl. She entered Japan's ever-welcoming AV industry in 2013 and has already appeared in hundreds of titles with (thankfully) no end in sight. We wonder what was going through her mind when deciding to do AV in the first place as she truly shed her high school graduation wear and essentially waltzed right into an agency. Her output has been diverse and she's no stranger to doing things that some actresses-even experienced ones--may scoff at: like drinking cum.
Gokkun, yes it's gokkun and we've another title here after only a month break since our last one with MARICA HASE. Leave it to RASH to film the art of swallowing ejaculate in ways most beautiful. Their titles always paint the actresses in the best of light leading to colorful scenes where the mood remains upbeat. The only time an actress in one of their releases tears up is if the lucky juice man ate a mean combination of garlic and onions before the shoot. Otherwise, they're happy, she's happy, the cameraman's happy, and RUSHER MIYOSHI is of course elated as always. We really envy an older gent like him who always finds ways to insert himself in pretty much all his titles either as a host, a juice men who receives 'extras', or both.
The STICKY NEVERENDING SPERM series is one of the several cum-swallowing off-shots produced by RASH. The other type we've shown so far is the 'ANNIVERSARY' ones that have starred the aforementioned MARICA HASE and a bit further back we had one with RUI SAOTOME. On top of these two series, they have an 'EROERO SPERM' series which is mainly about...
...well, in a little while we'll start showing titles from that series as well.
The format of TSUGUMI MUTOU's day of nonstop cum encounters was not that much different from what we've seen before. Given her youth and innocence, this title relied more on 'young woman' tropes such as maids and schoolgirls. Two scenes towards the end featured TSUGUMI naked (or pretty much close to it) whereas the others early on had more of a CFNM vibe. So yes, we're happy to say that there's something for everyone here UNLESS you're the type of peculiar fan that only gets off from coitus. Our apologies there, but so far the only RASH gokkun title we've shown on ZENRA featuring the most sacred of acts is the MARICA one.
We really had no idea at all about TSUGUMI MUTOU until this title, but we're now rather hooked on this petite actress. She may not have the best body in the biz, but makes up for it with some extreme flexibility that she displayed with gusto near the end of this 2 hour release: in a state of 85% full nudity, she spread her legs almost flat in each direction for the benefit of a furiously masturbating juice men *who still could not cum!!!*. This was one of those rare 'misfires' and it was the perfect opportunity for director RUSHER MIYOSHI to hop in and save the day with his own private quickie with her. The super spread legs achievement by TSUGUMI also was a great way for her to put her ballet skills (something she does outside of AV) to excellent use.
TSUGUMI's now fully on our radar and we'll be on the lookout for more titles that star her--or at least feature her as an extra player. She may not be Rank A material, but going by how active she is on social media, she doesn't seem to be contemplating retirement in the least.
Early on TSUGUMI admitted her relationship with semen wasn't so great. She's swallowed before both in private and on set, but it was never full-on gokkun as what was needed by her in this title. Thankfully she stood up to the challenge and swallowed like one of the greats. We hope she does more cum-centric movies and we'll do our best to show them if they exist!
A Message to subscribers and also potential subscribers: this movie is labeled as an Exclusive release because this is the first official presentation of it outside of Japan. We would like to know your impressions of this production. Did you like it? Did you not? Your feedback is truly appreciated as it can help us decide the best possible Japanese adult video entertainment for you from here on out. Don't be shy and please feel free to contact us with your thoughts!
Lines of Subtitled Dialog: 1055
4 Files 1.02GB
02:05:56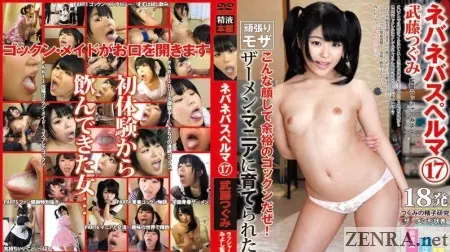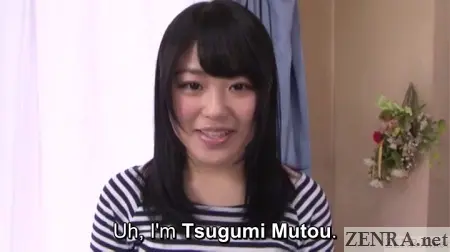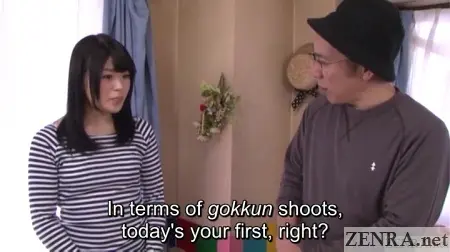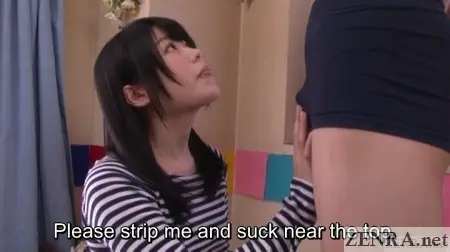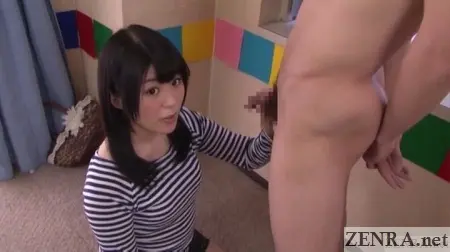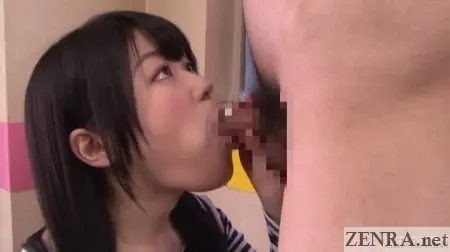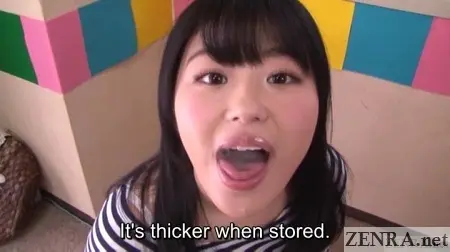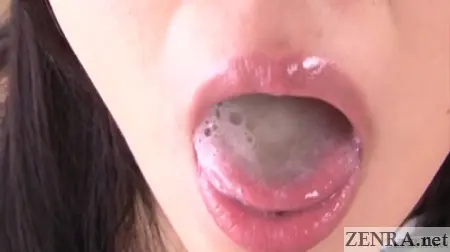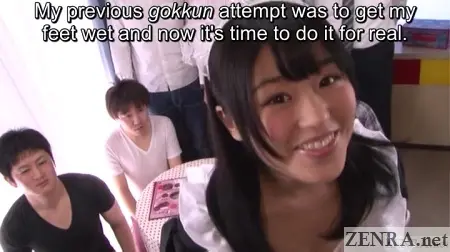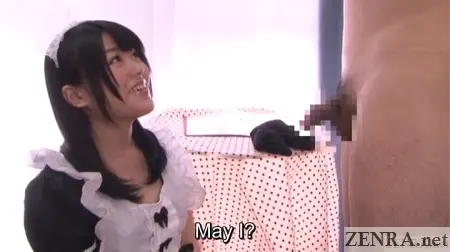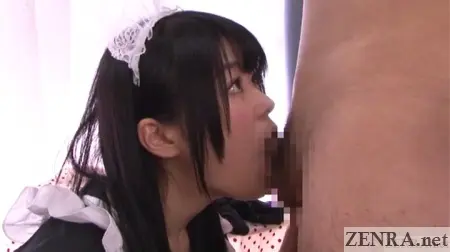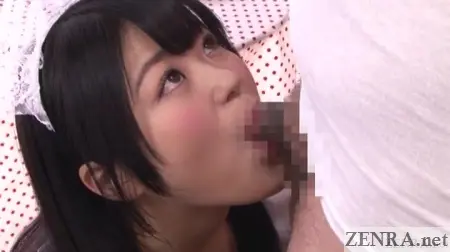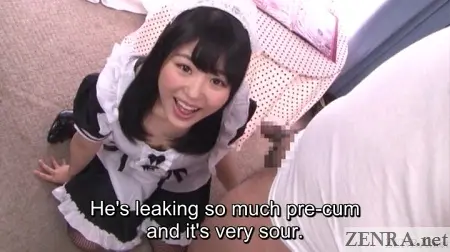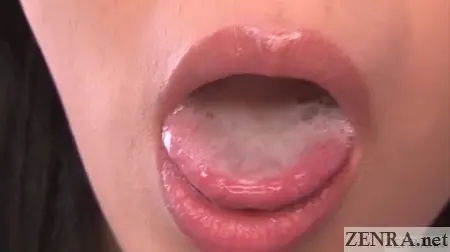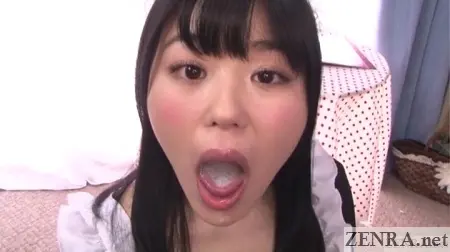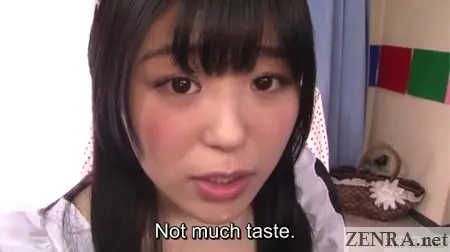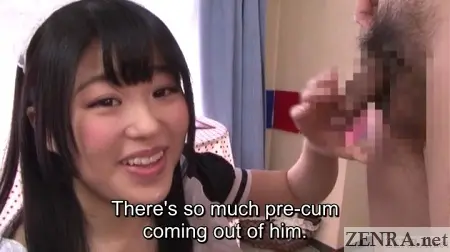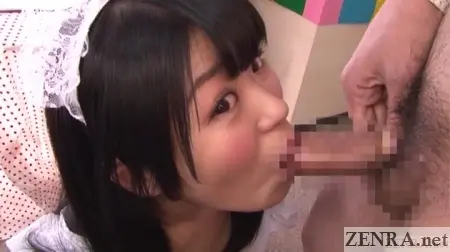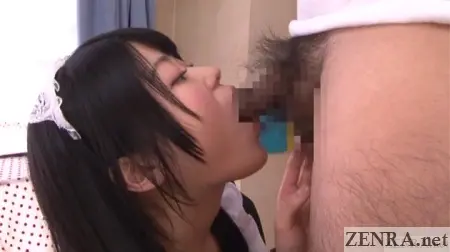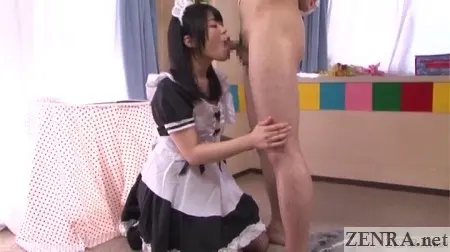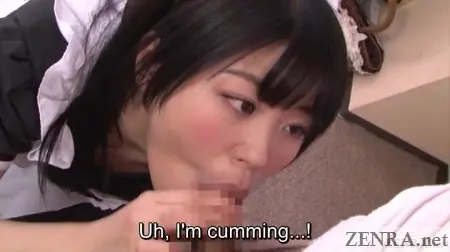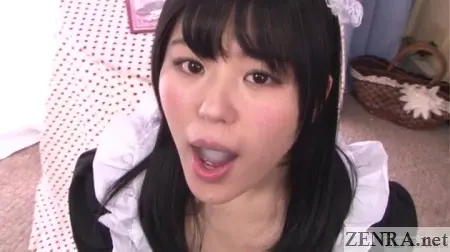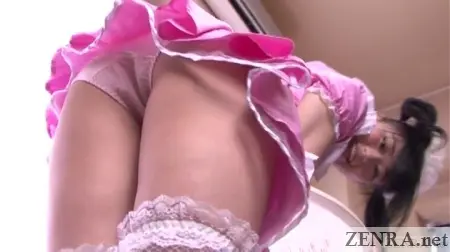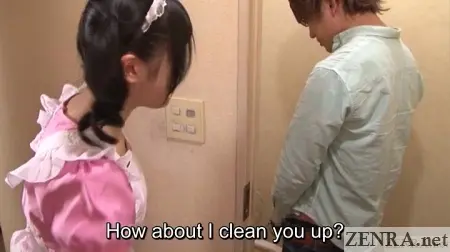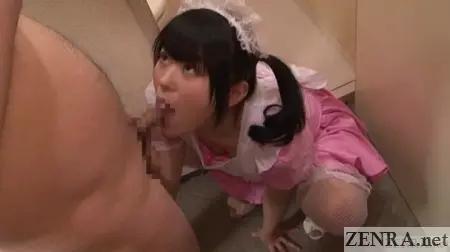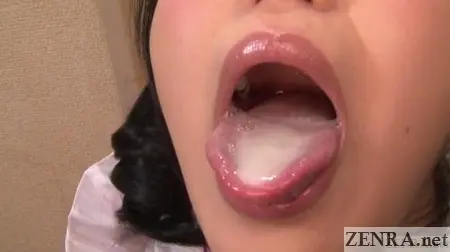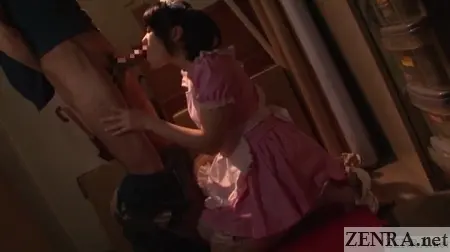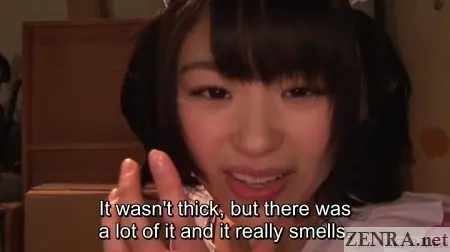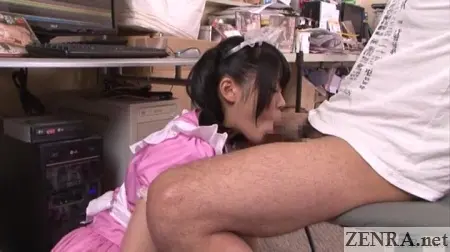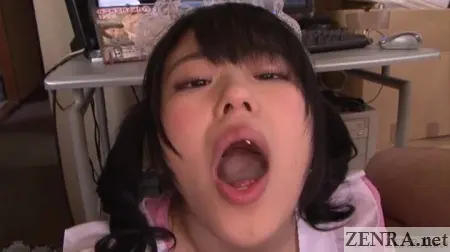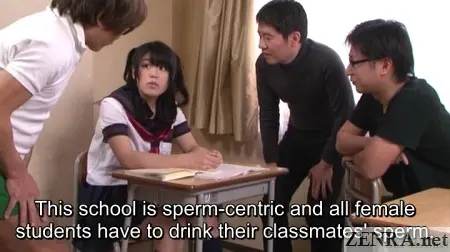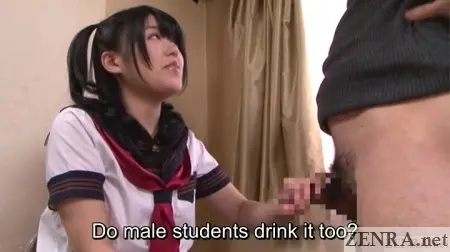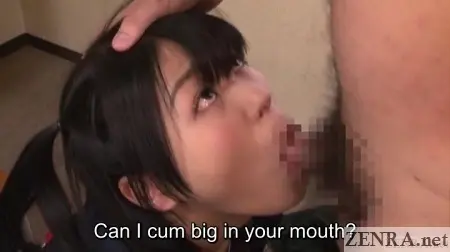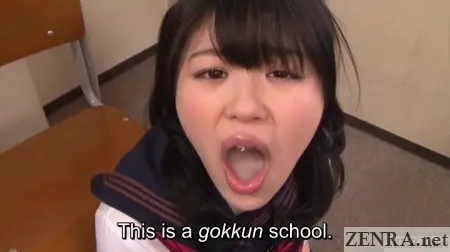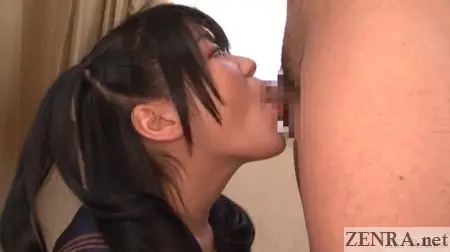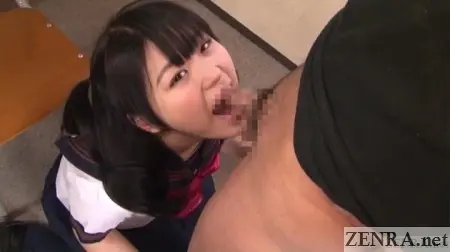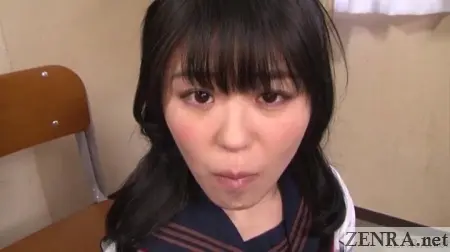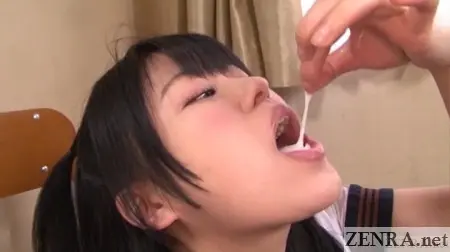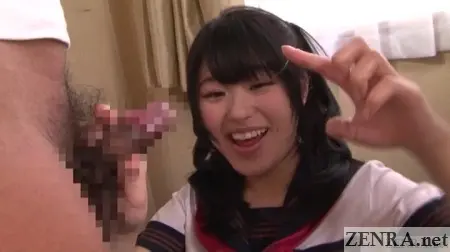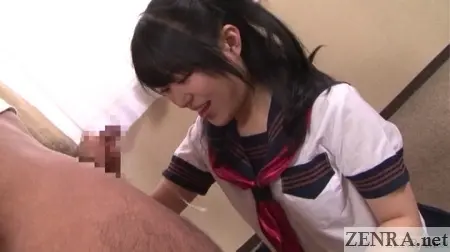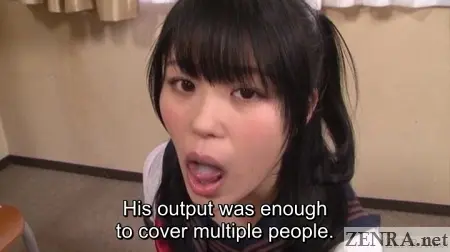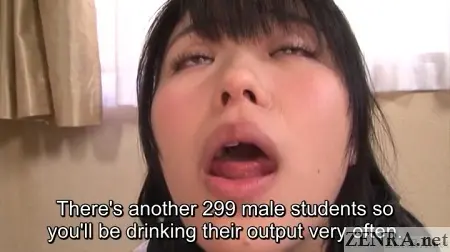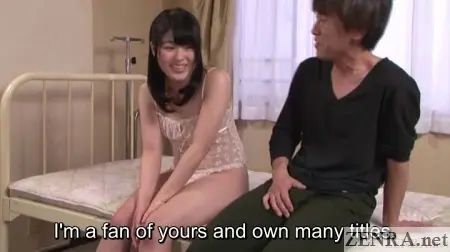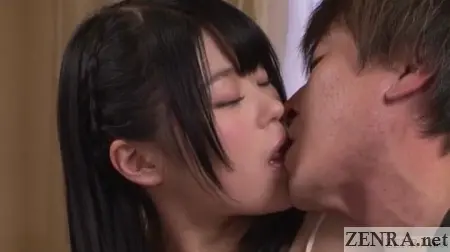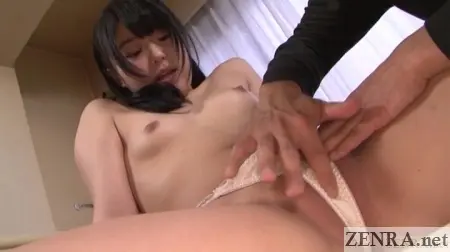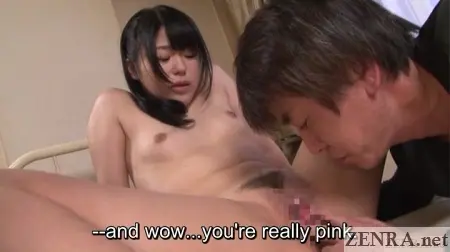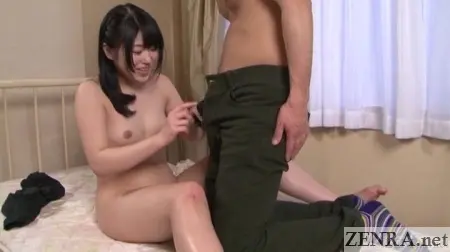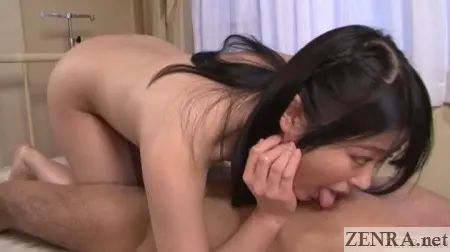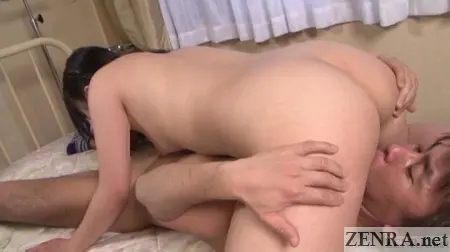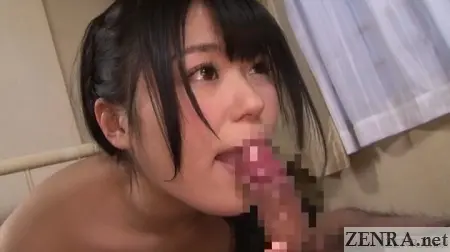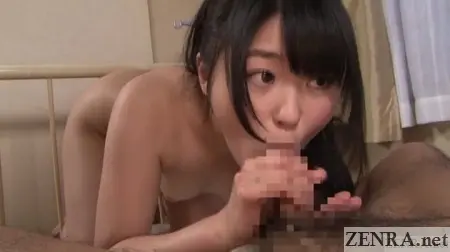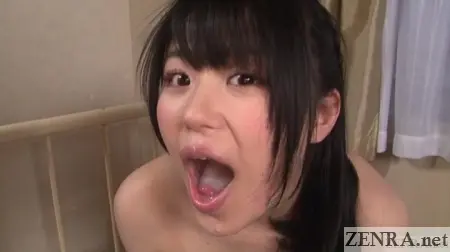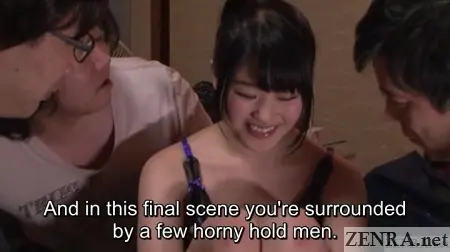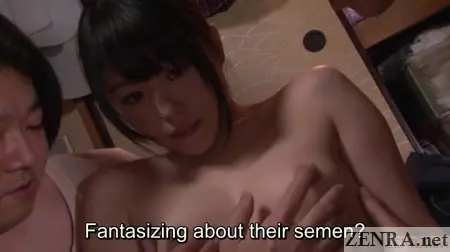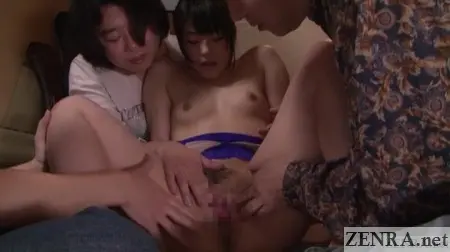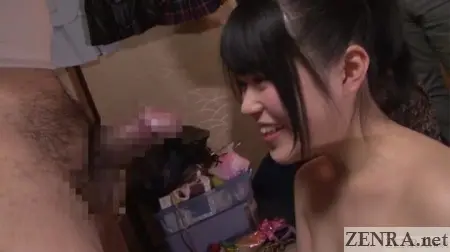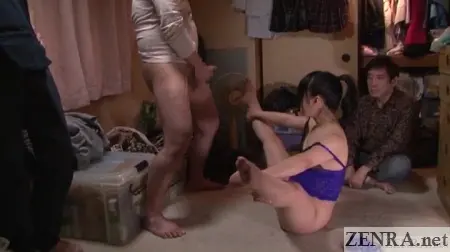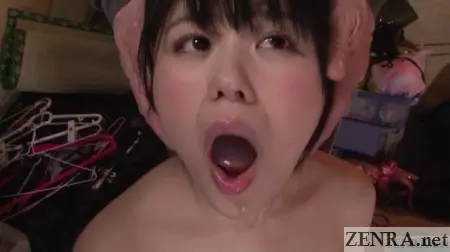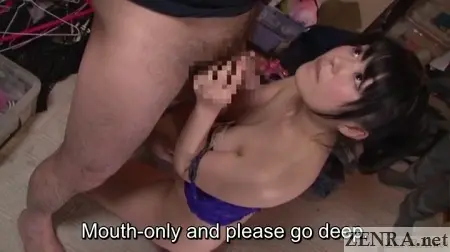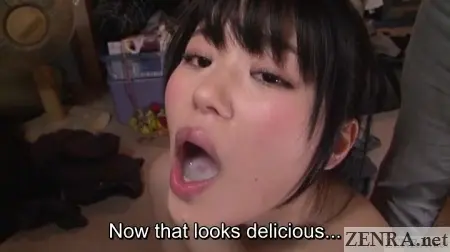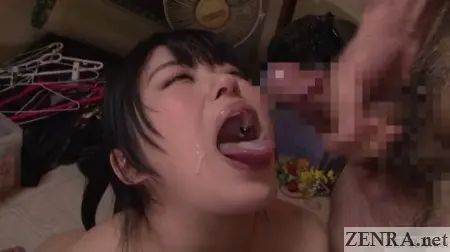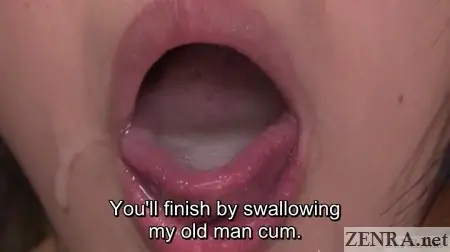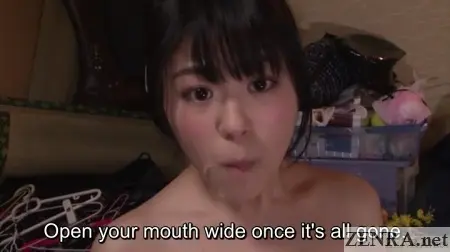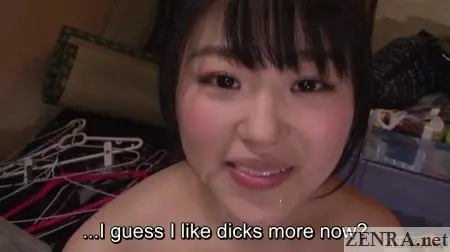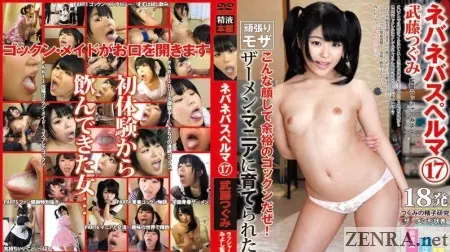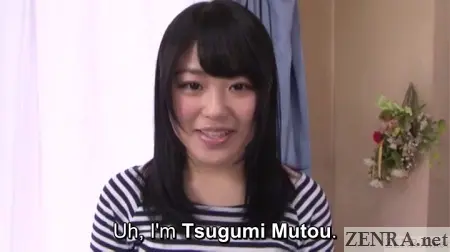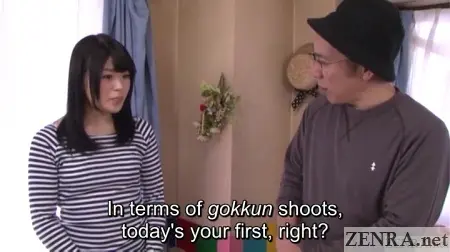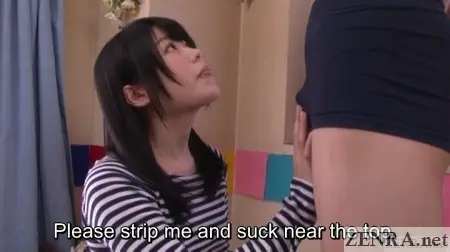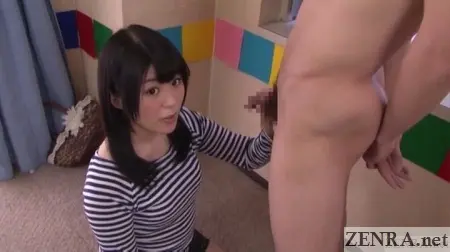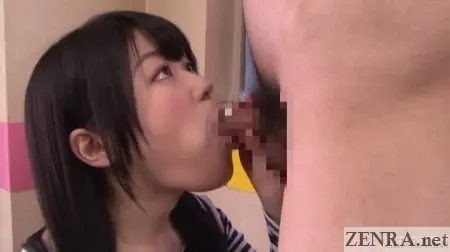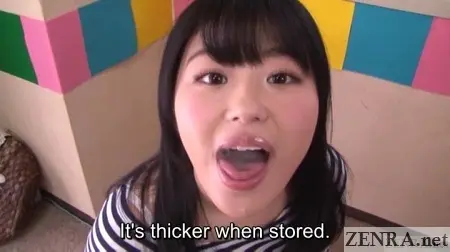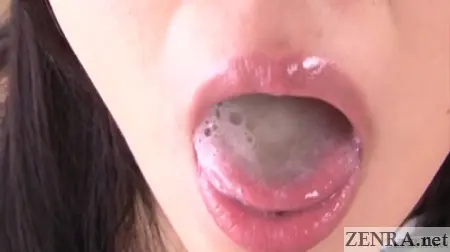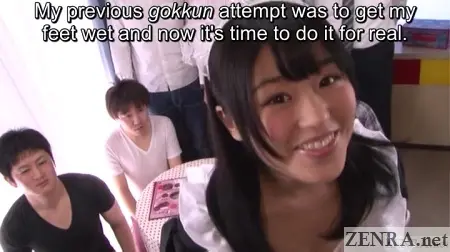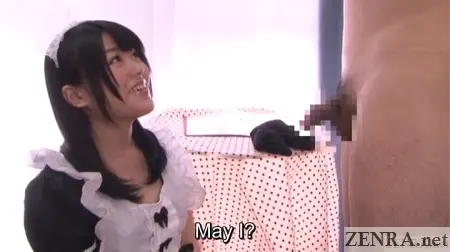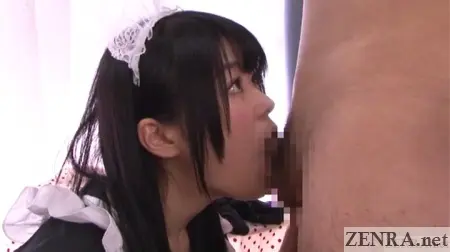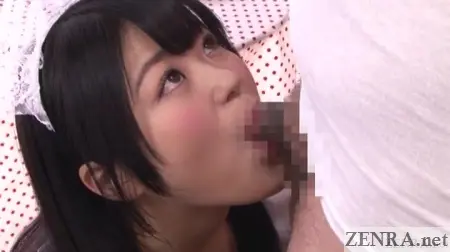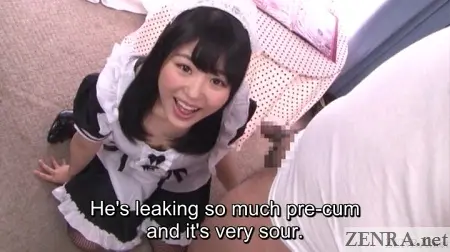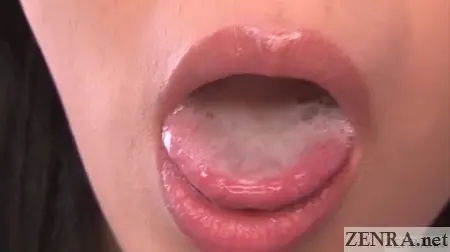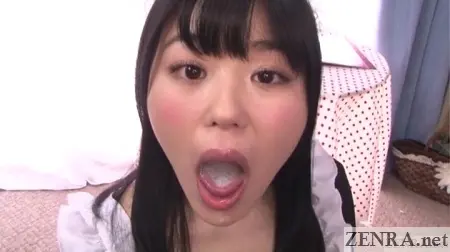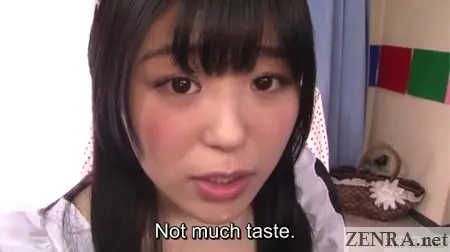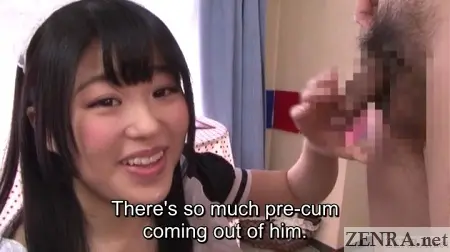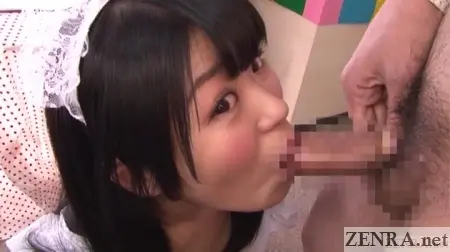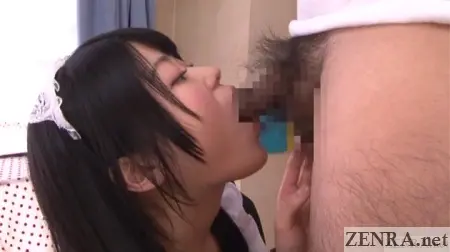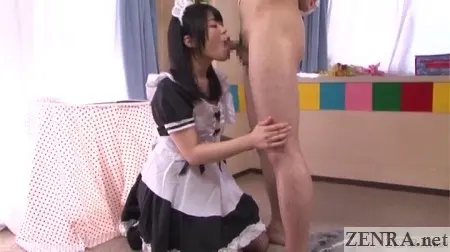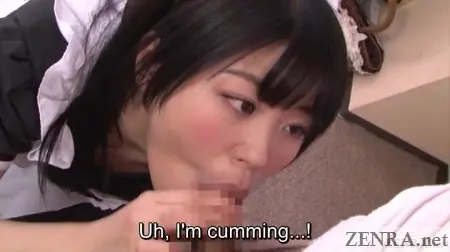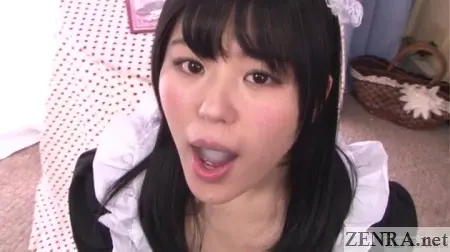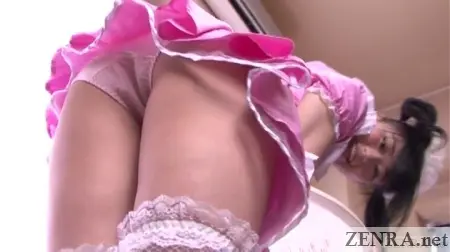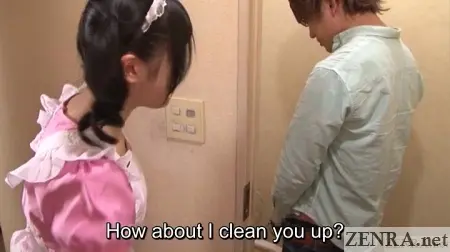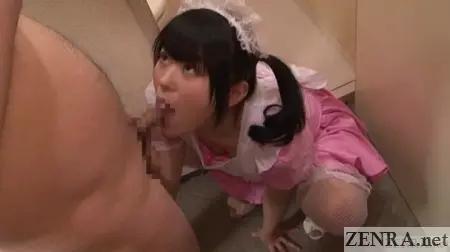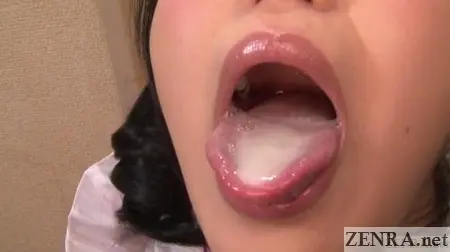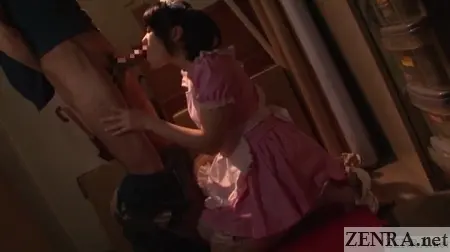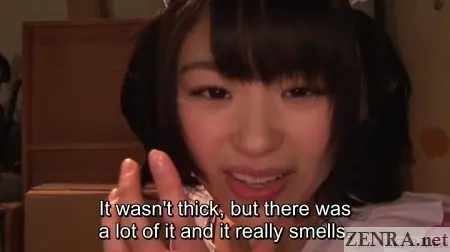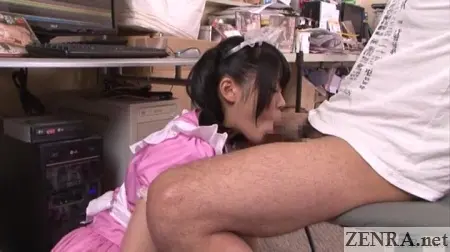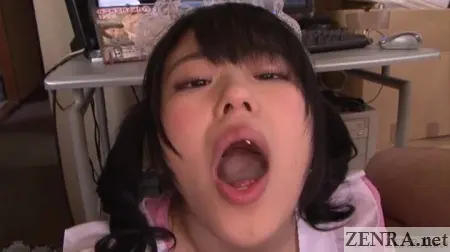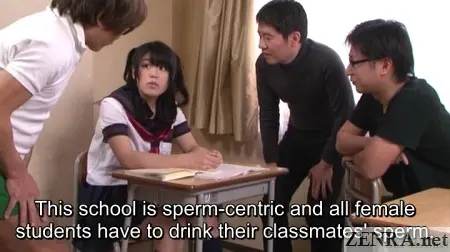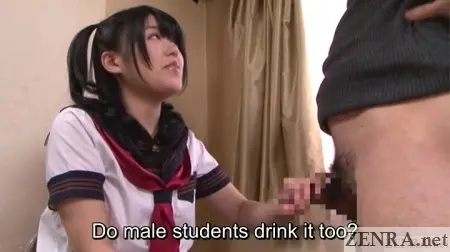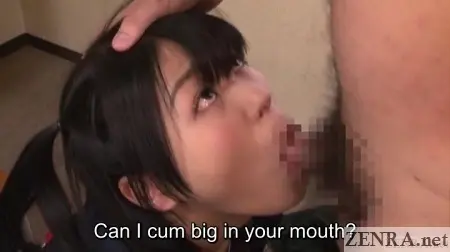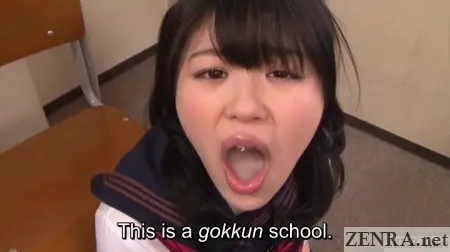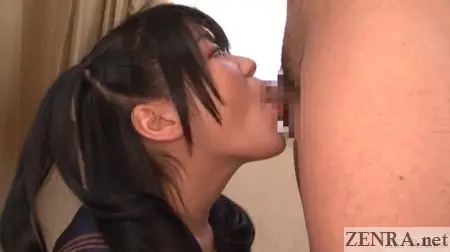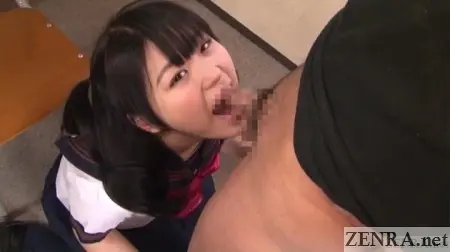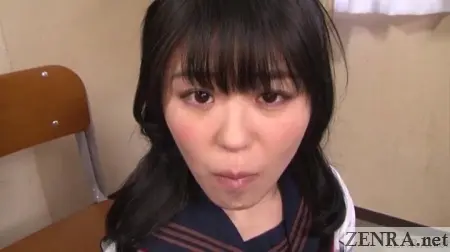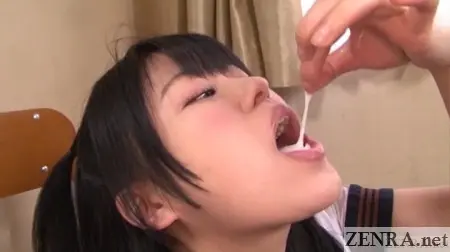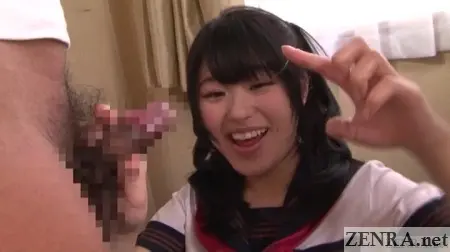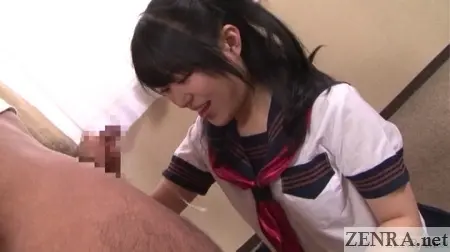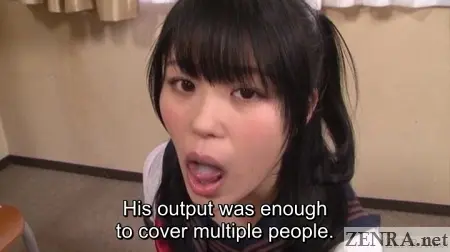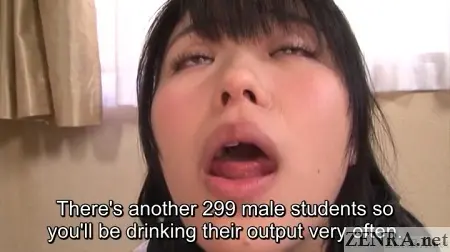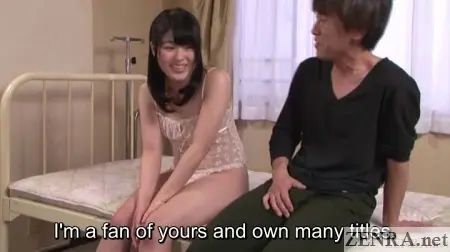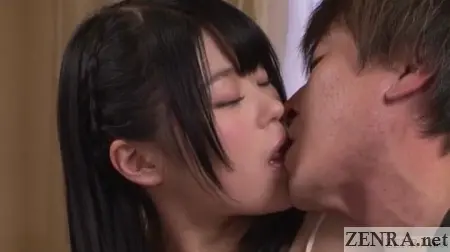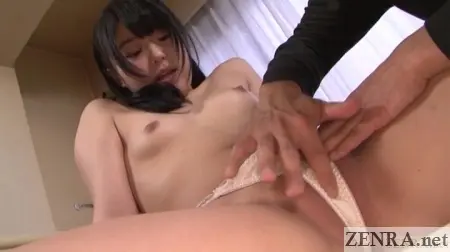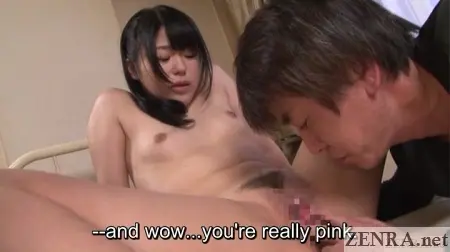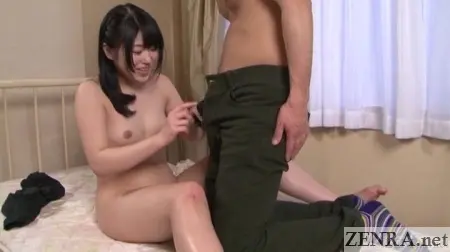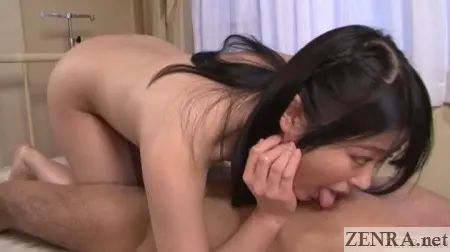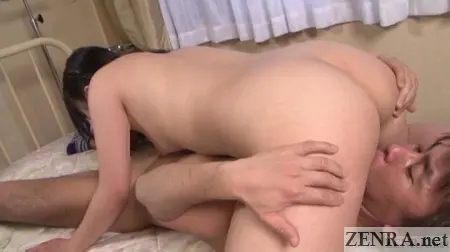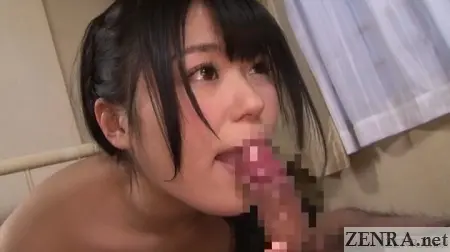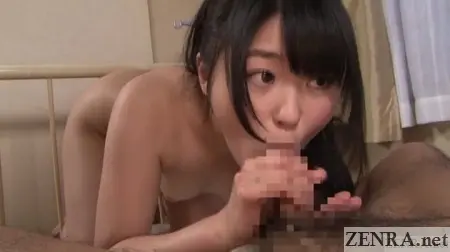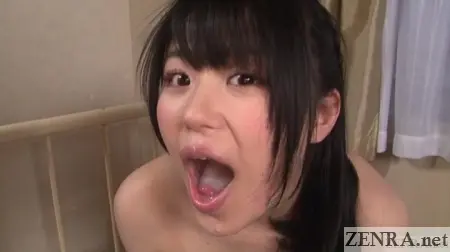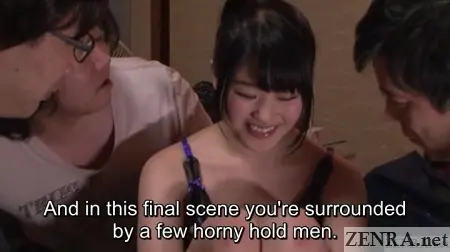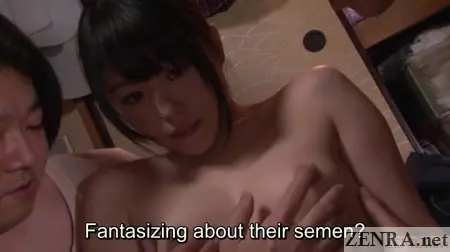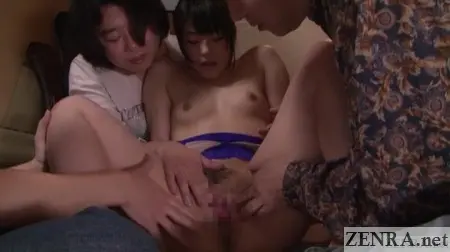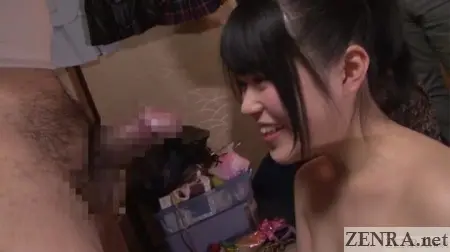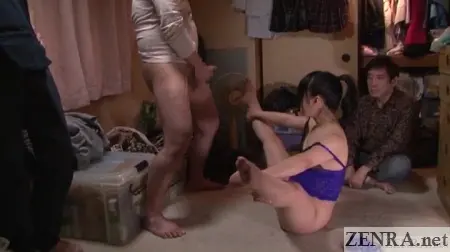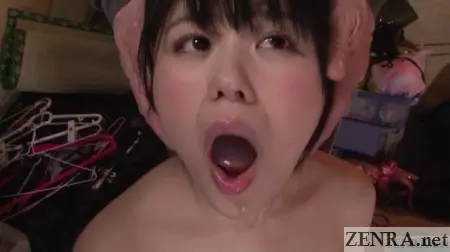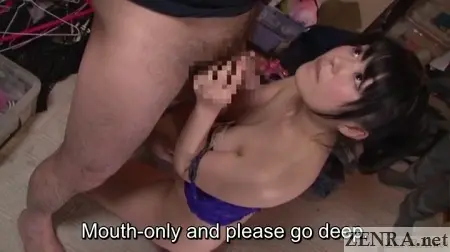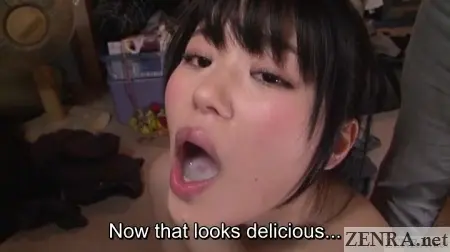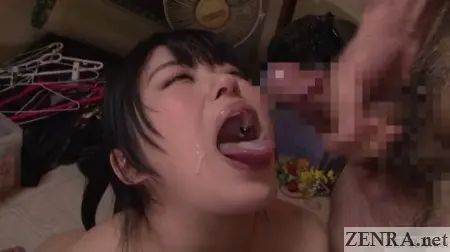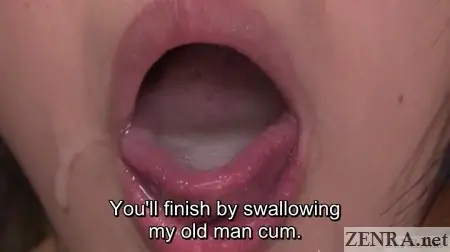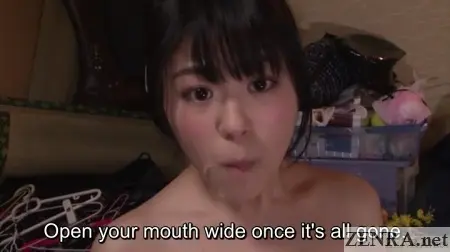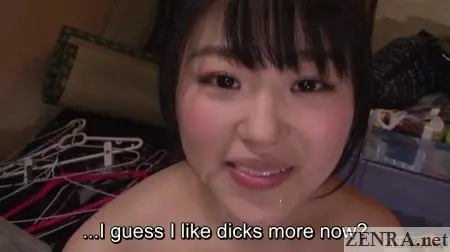 Sticky Neverending Sperm with Tsugumi Mutou