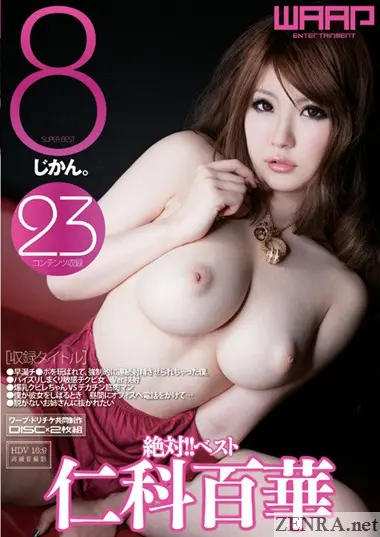 Momoka Nishina - The Absolute Best 8 Hours - Virgin Multiple Orgasm Hell
Published December 7, 2018
JAV legend Momoka Nishina in one of her earlier virgin killer roles featuring multiple bouts of multiple orgasms via WAAP.
Momoka Nishina - The Absolute Best 8 Hours - Virgin Multiple Orgasm Hell
Published December 7, 2018
#Subtitled
#HD
#Exclusive
JAV legend Momoka Nishina in one of her earlier virgin killer roles featuring multiple bouts of multiple orgasms via WAAP.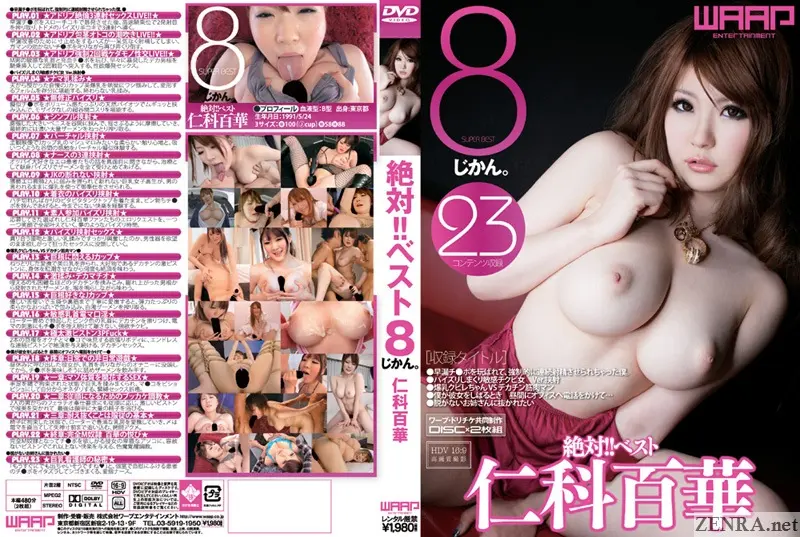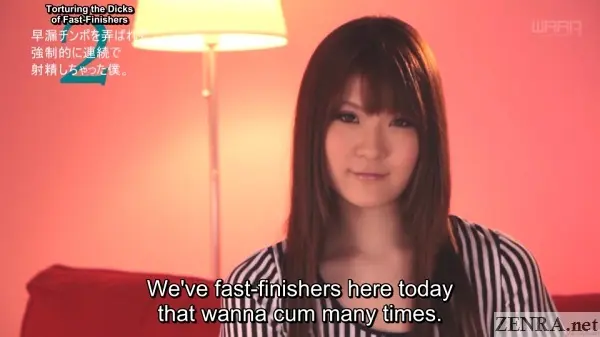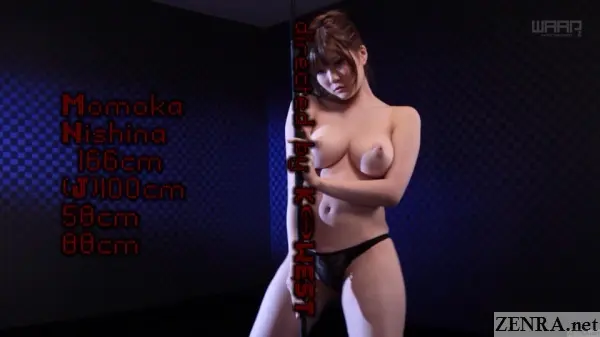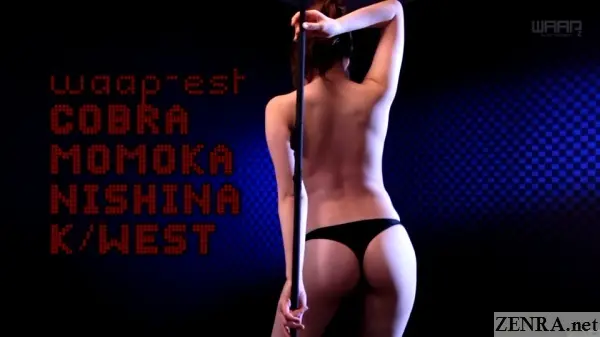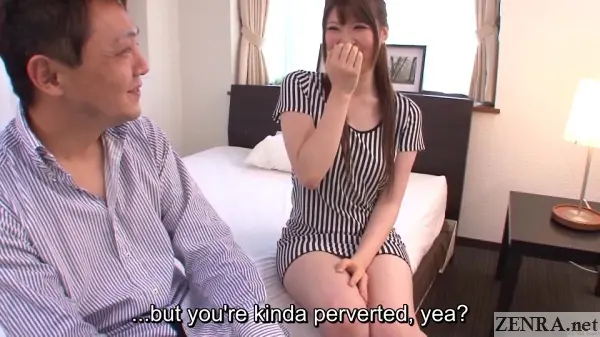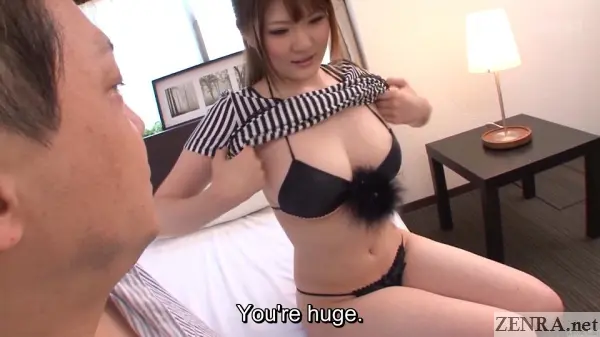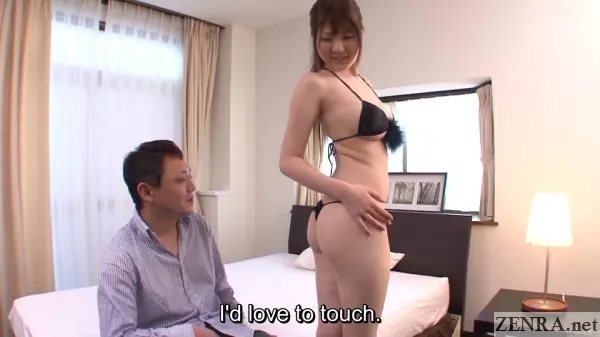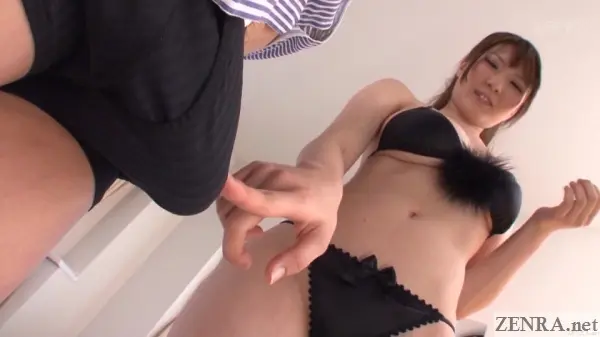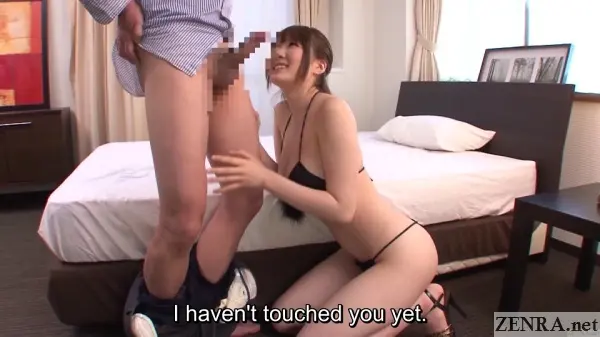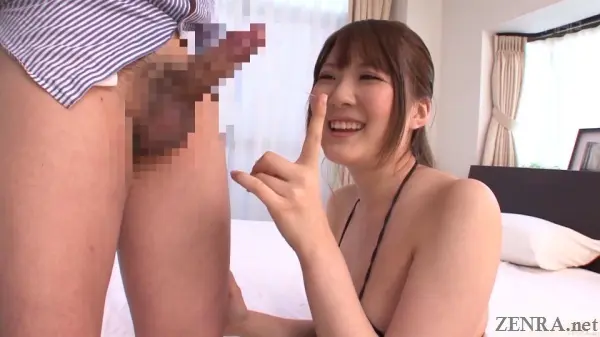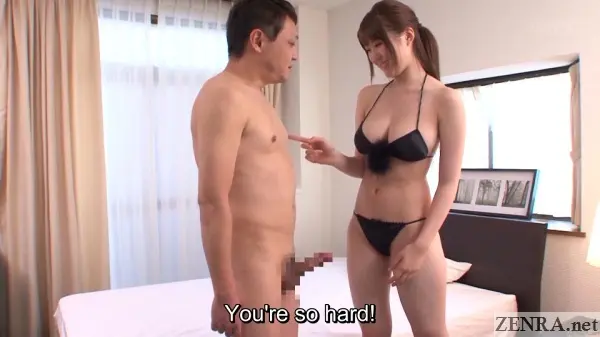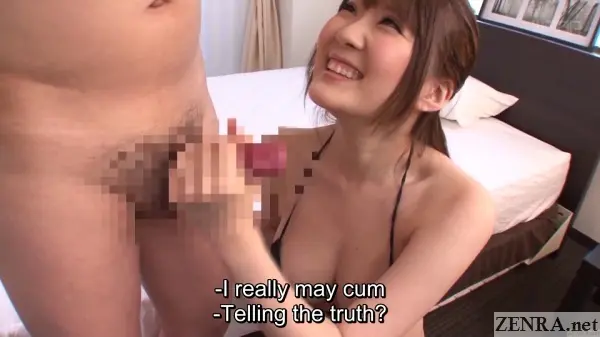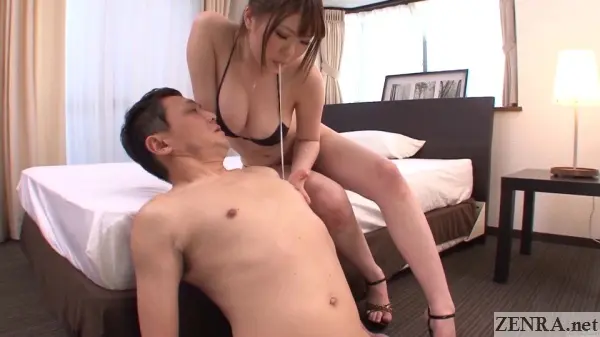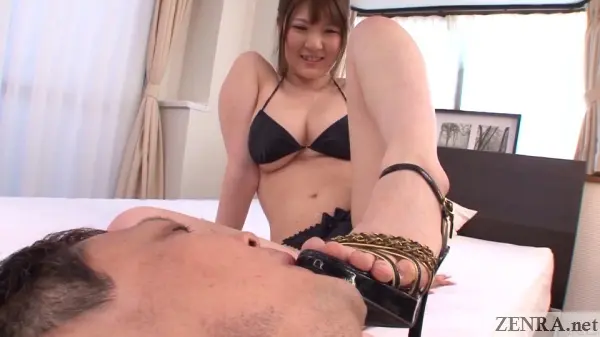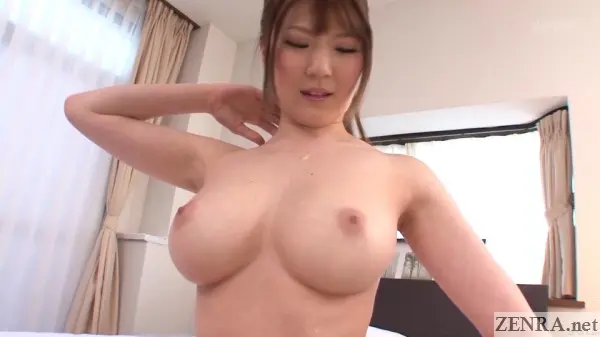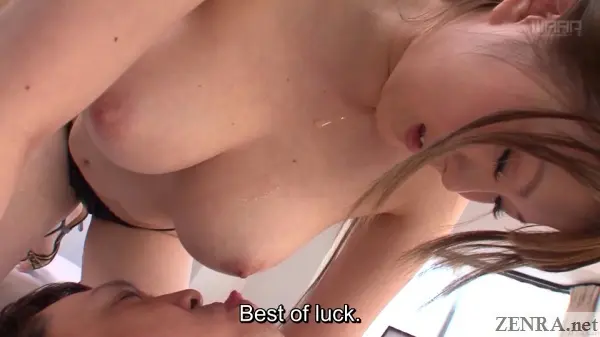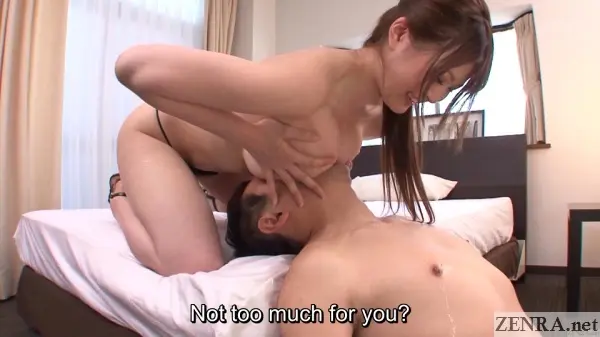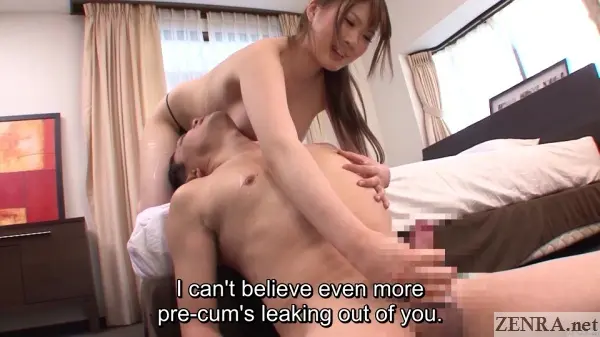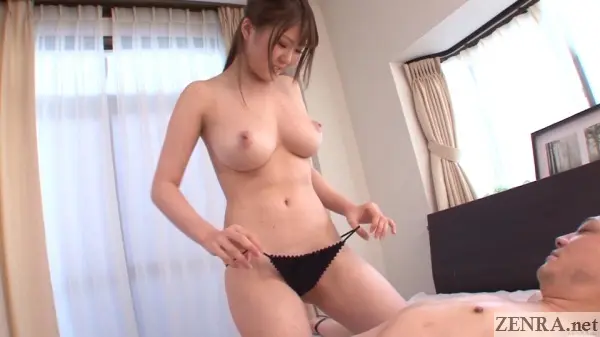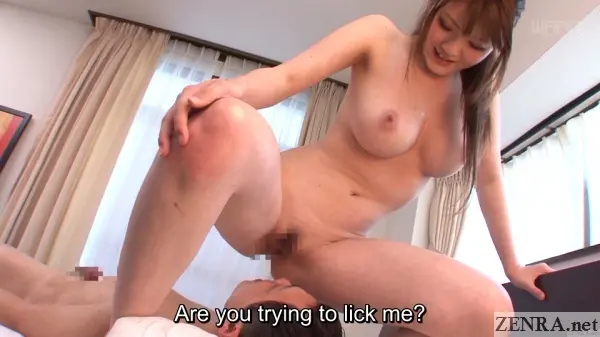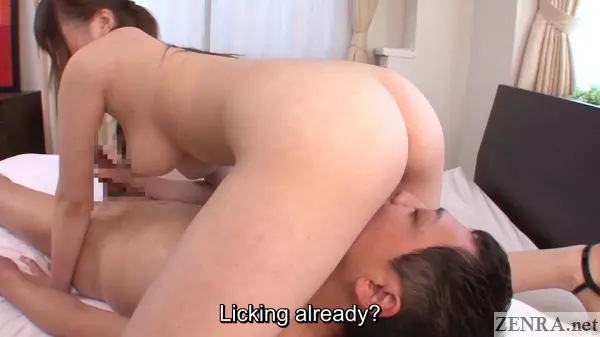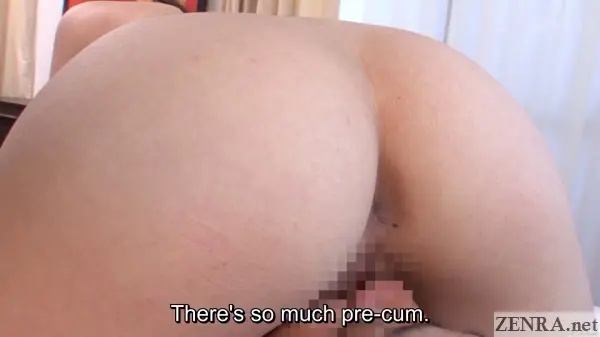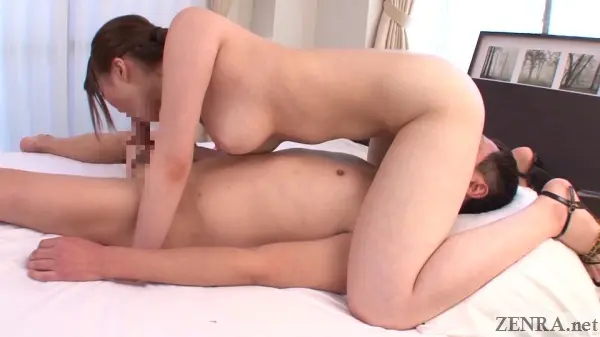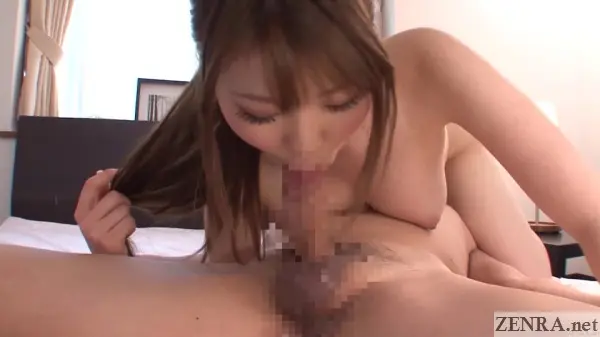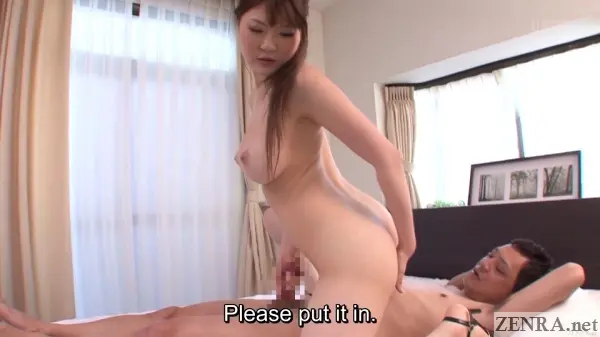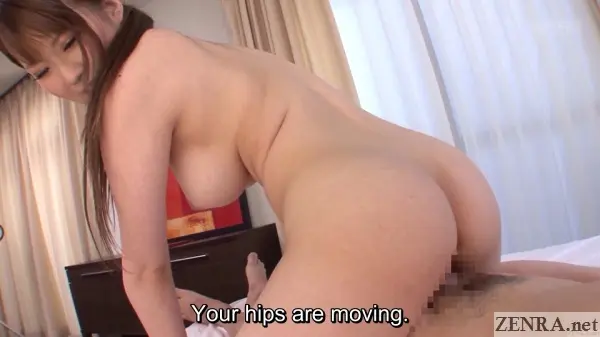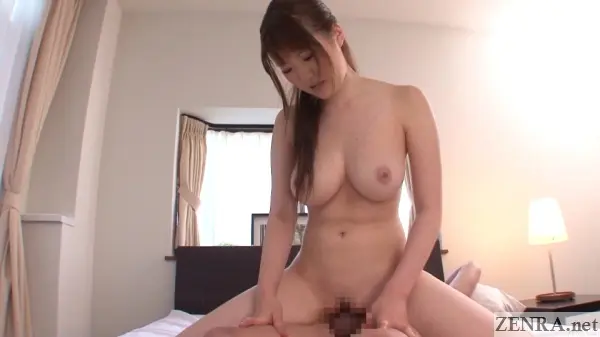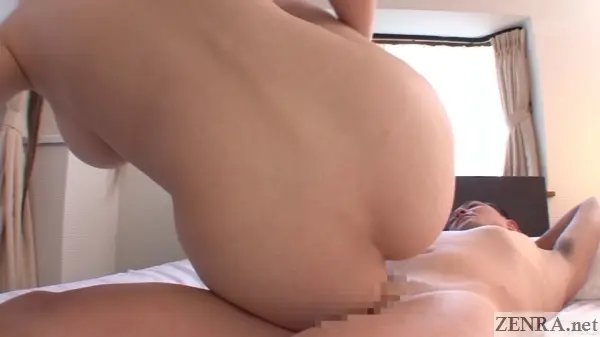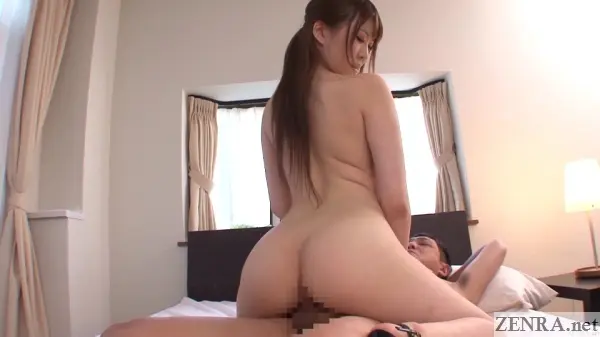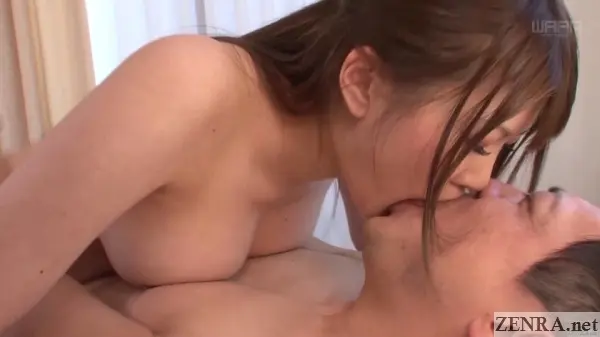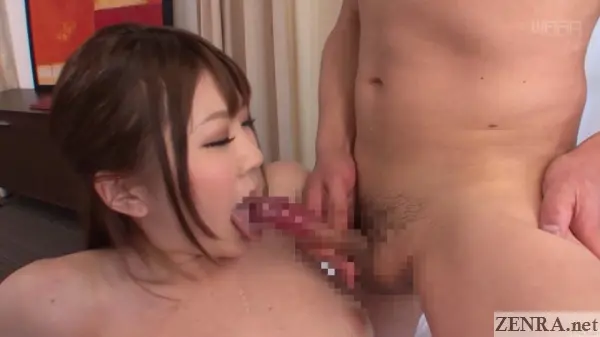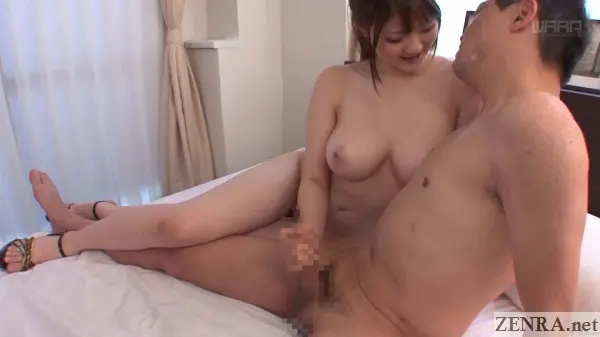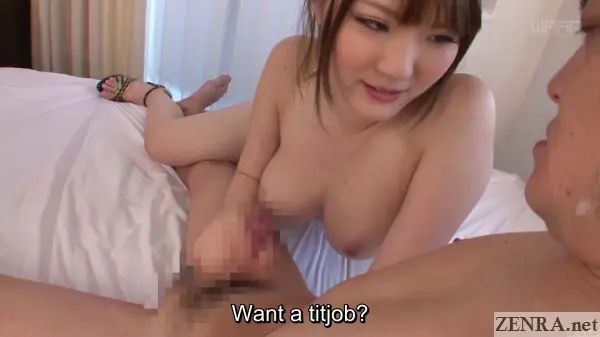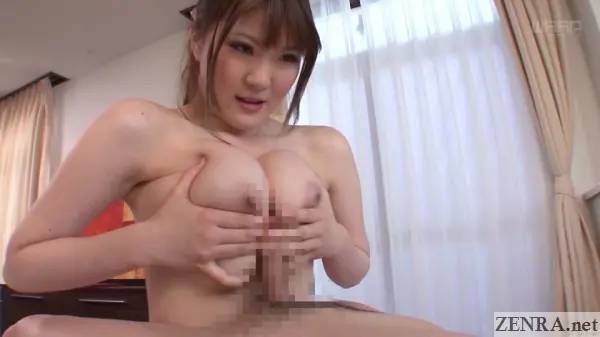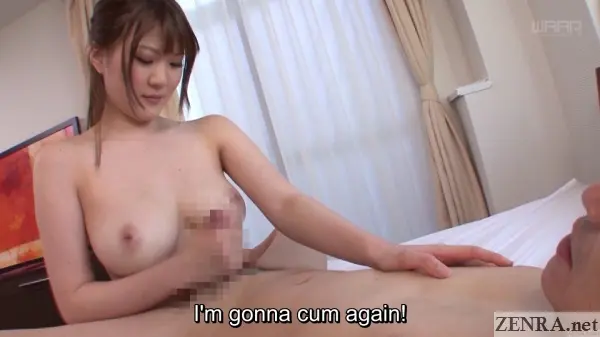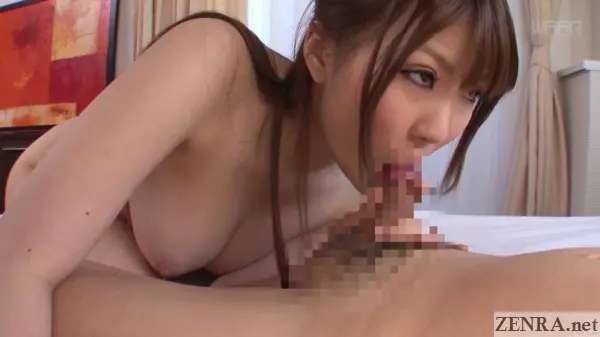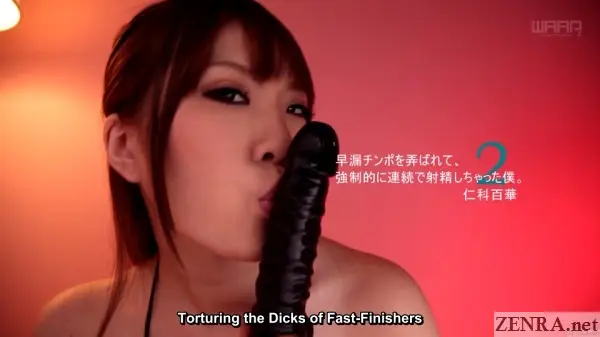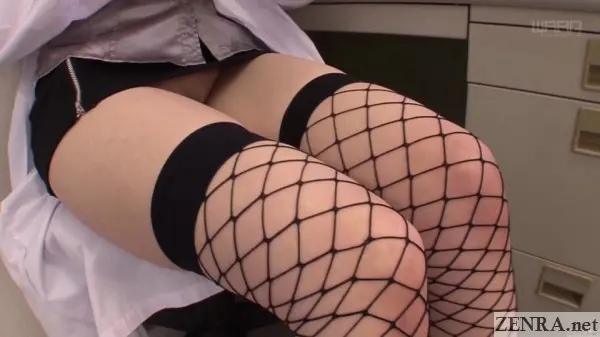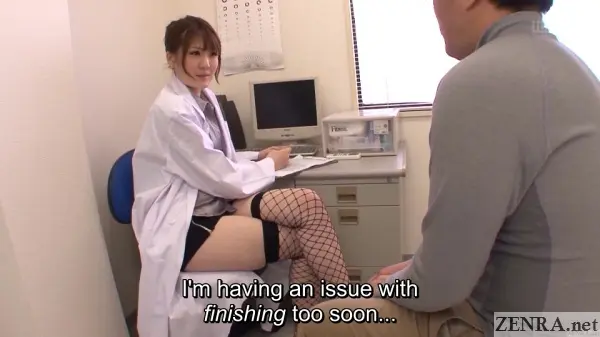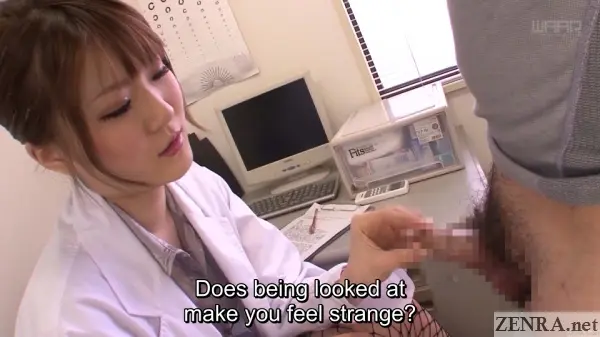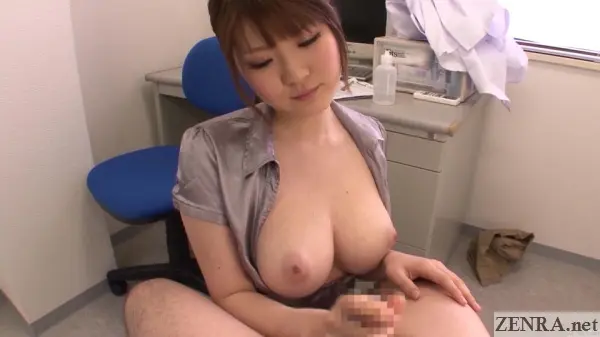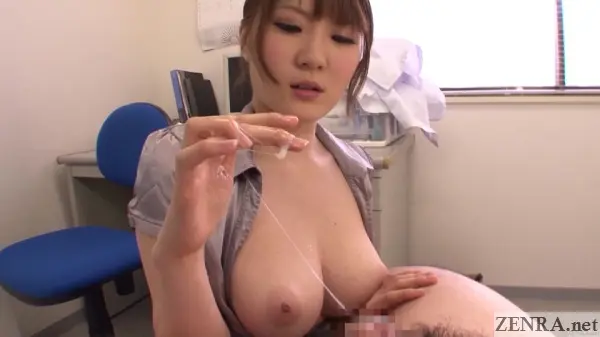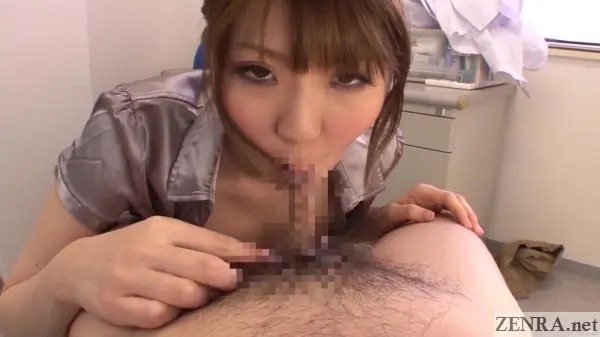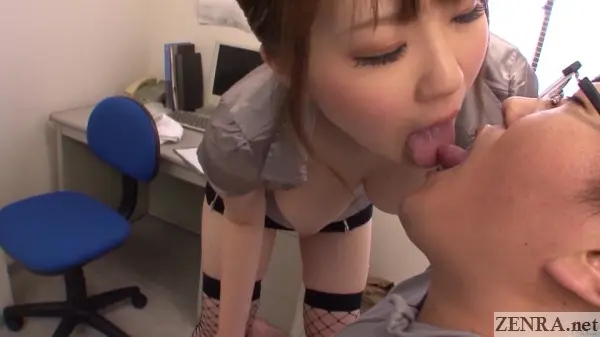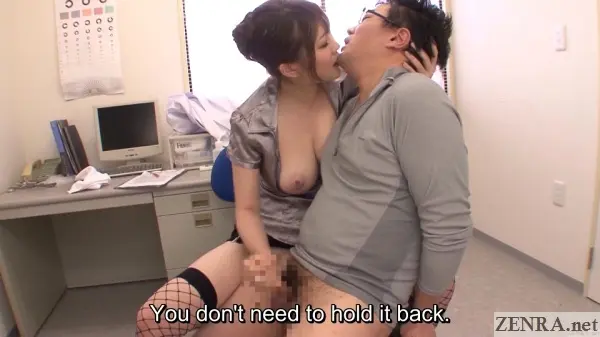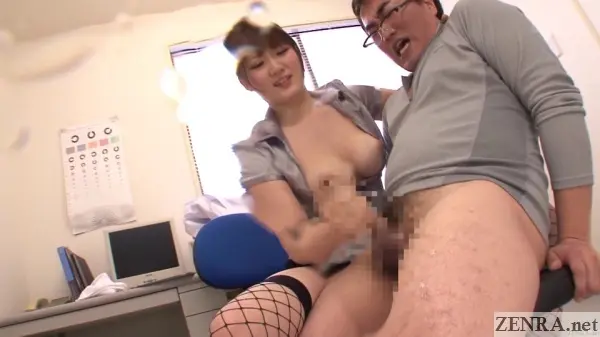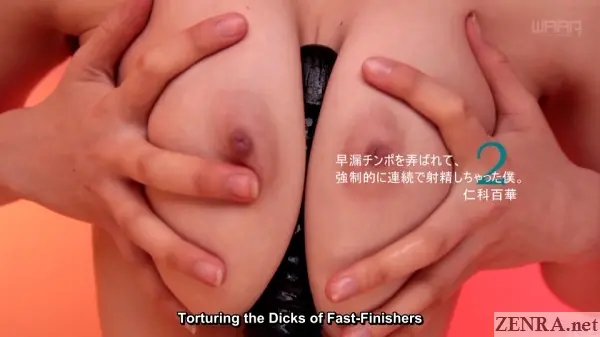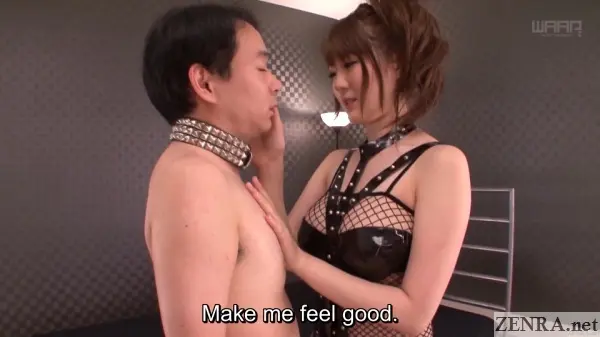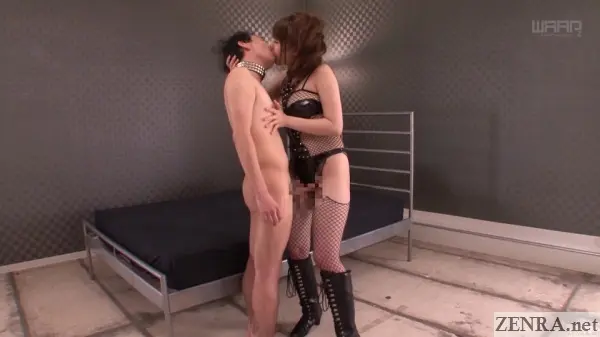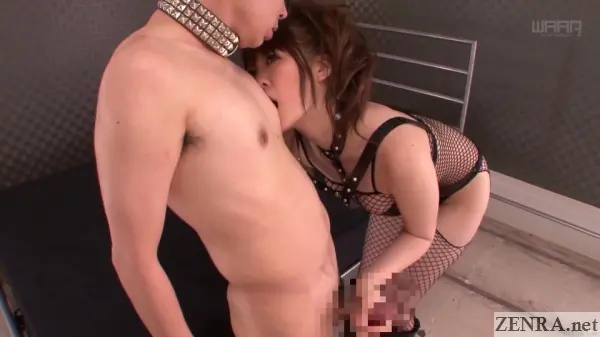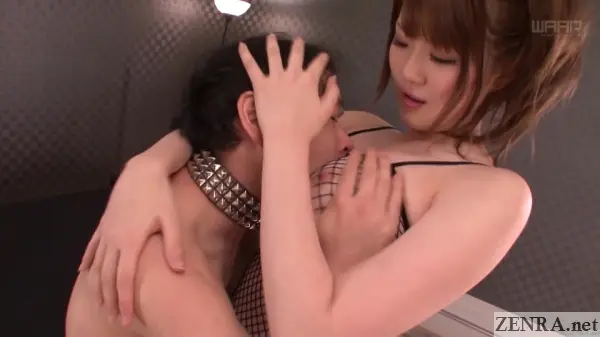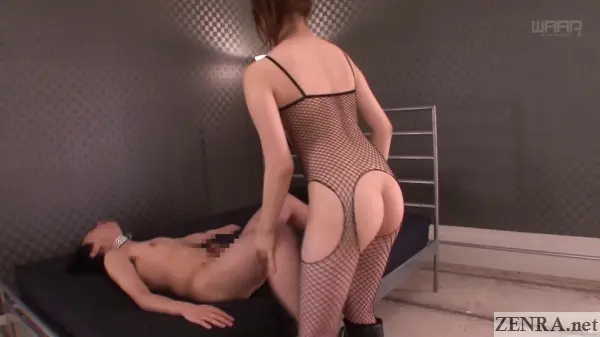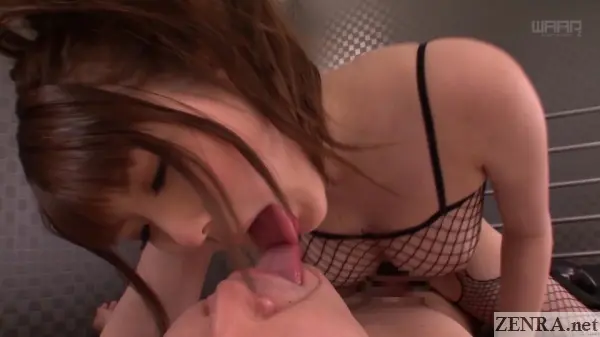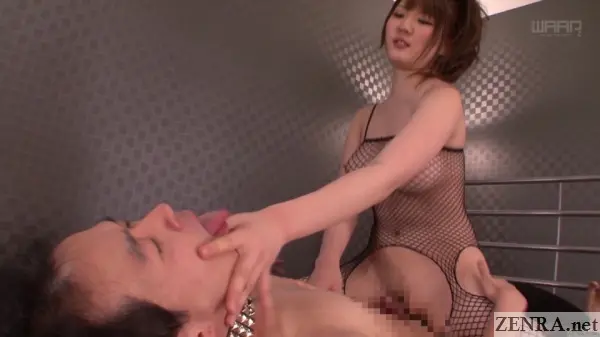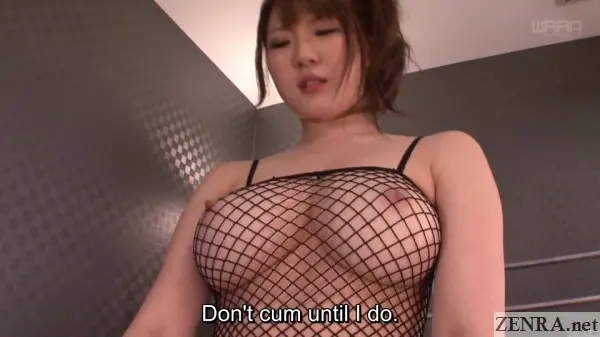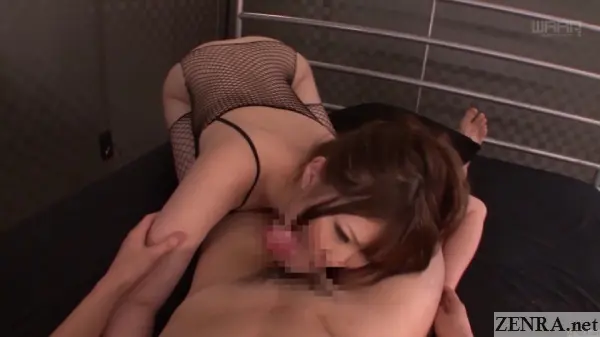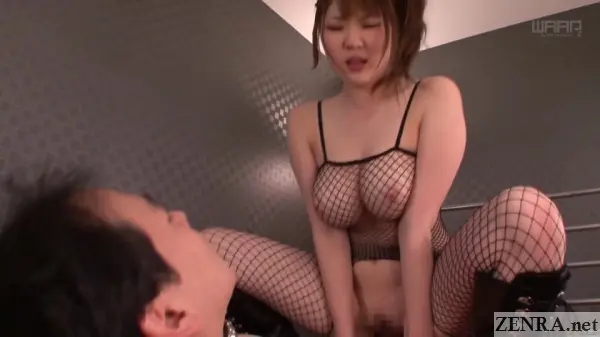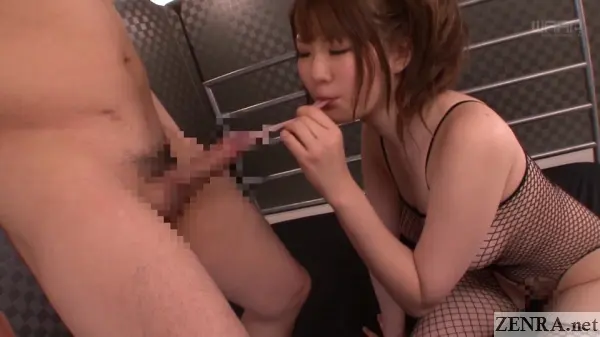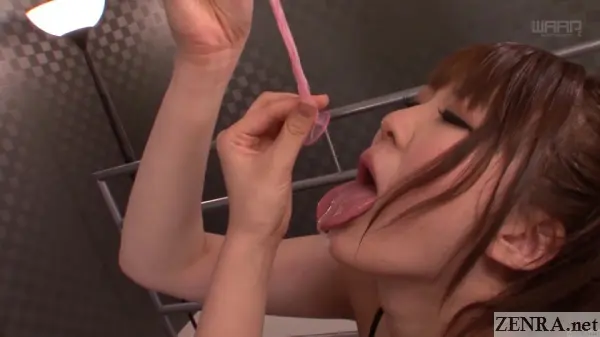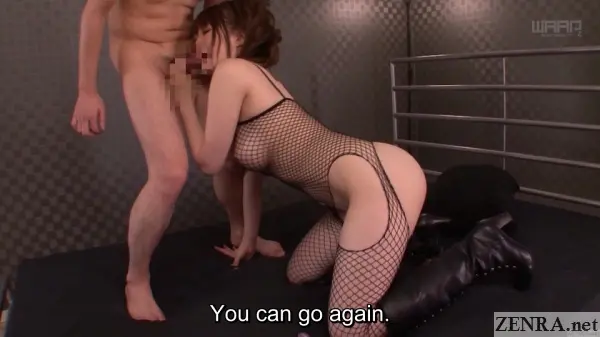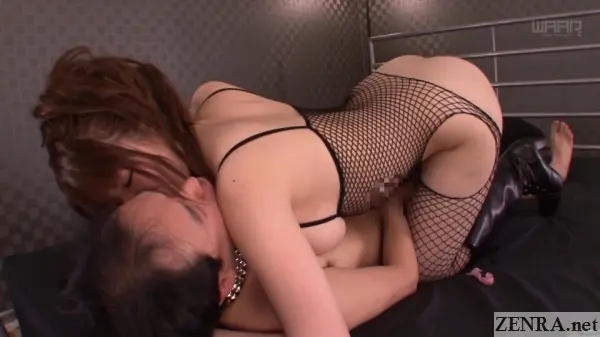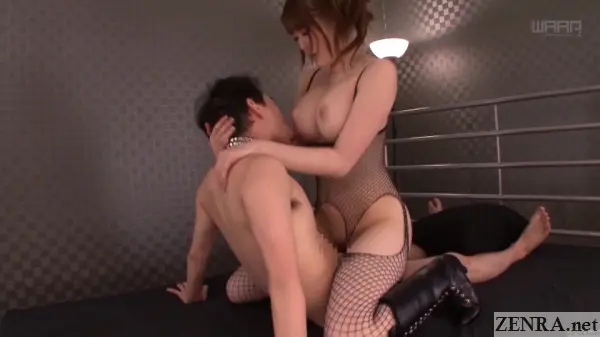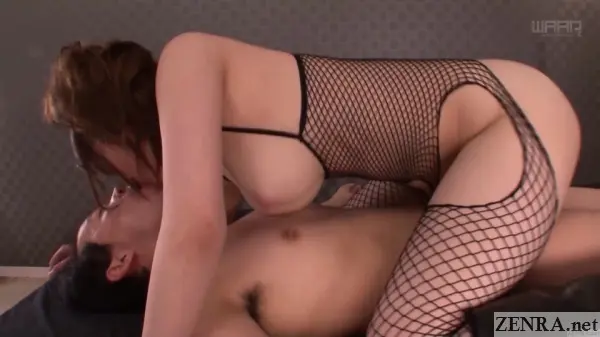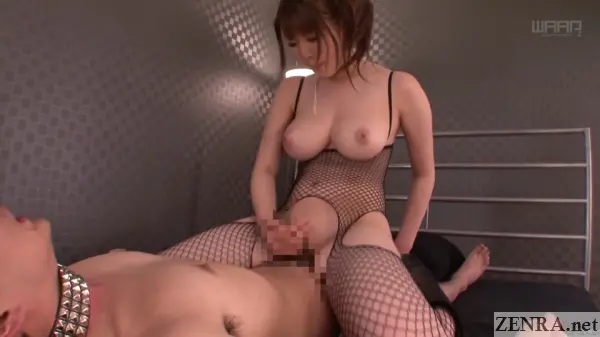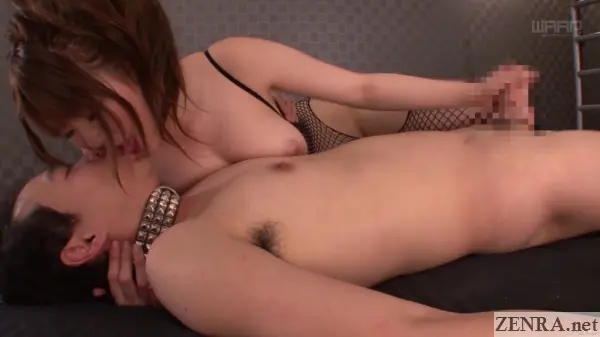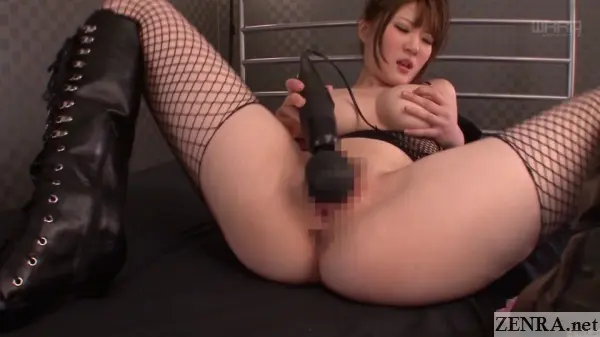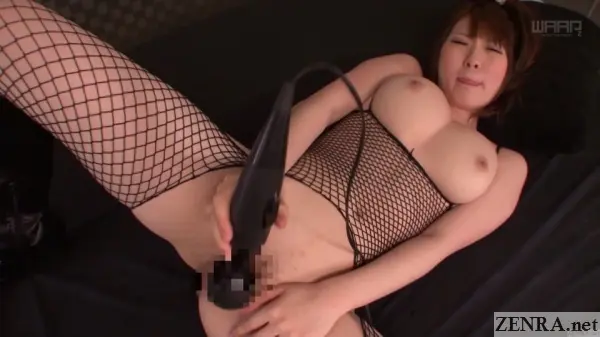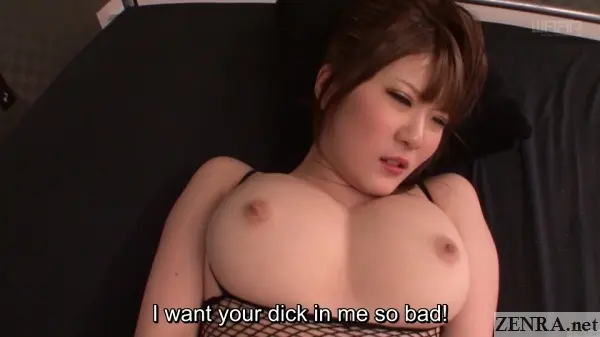 Momoka Nishina - The Absolute Best 8 Hours - Virgin Multiple Orgasm Hell
with English Subtitles

(The Absolute Best 8 Hours will be split into 4 updates online one per month starting December 2018)


MOMOKA NISHINA - THE ABSOLUTE BEST 8 HOURS...where we learned the hard way that 'BEST' doesn't always mean what we think it does.
Oh, and we don't mean that in a BAD way--not for you, the subscriber at least. If you're a fan of MOMOKA NISHINA, you've just struck gold. But before I continue writing about this epic update, allow me to just make it clear now that the majority of time you see 'BEST' plastered on the cover of a JAV title, it means it's a compilation title. This means you're going to get various scenes plucked from the actress's library of work. You're going to get what the studio believes to be her best work and you're gonna enjoy it!
Once in a blue moon--and apparently somewhat more often at WAAP and DREAM TICKET--'BEST' may be used, but it really should be swapped with OMNIBUS. You see, MOMOKA NISHINA - THE ABSOLUTE BEST 8 HOURS is not a 'BEST' title. Rather, it's 4 complete titles plus a little bit extra. When I went into subtitling this one, I was under the impression I was going to be working on a smorgasbord of MOMOKA rather than signing up to translate 4 entire titles without respite.
This may be a cop-out since we're just going to write one review for four individual works, but as we originally licensed these as one and planned them as one, you'll just have to bear with us this time. What may lack in text is made up for and then some via MOMOKA's insane proportions.
MOMOKA NISHINA may have retired some years ago, but is still active as a (very) minor talent. We also saw the writing on the wall a year ago when we showed that ZENRA TEACHER update of hers. For all the time she's been away from JAV, at least amongst foreign fans, MOMOKA has an extremely strong fanbase. Heck, you can count me as one of them! An absolutely beautiful face (though the nose-job she got later on and you'll see in the 4th part of this title was unwarranted), perfect pale skin, breasts that make one question gravity itself, and a butt that's...well, it's OK. She's the possessor of an extremely formidable body and if anyone starts nitpicking what she brings to the table, then I really don't know what to say.
When we write these reviews at ZENRA, we try hard to avoid simply summing up each scene and we'll do the same here, but due to the gargantuan format of ABSOLUTE BEST 8 HOURS, some space is needed to give you all a quick rundown of each title:


VIRGIN MULTIPLE ORGASM HELL
One of MOMOKA's first titles with WAAP that due to its slightly outdated cover, we opted to keep the ABSOLUTE BEST cover as its placeholder (they look pretty similar). This is a fantastic femdom release featuring MOMOKA 'teasing' very masochistic men. Each of the three scenes features multiple male orgasms with one (un)lucky gentleman all-out squirting at the end.

TITJOBS NEVER-ENDING
Up until working on this update, I did not consider myself a big fan of titjobs. I can say thanks to skilled director GOEMON and MOMOKA NISHINA's supernal mammaries, I now find myself aroused at the prospect of huge, perfectly-formed breasts doing a number on one's most sensitive area. Bonus points: each of the 13 titjob cumshots are repeated in slow motion!

BIG TITS VS BIG DICKS
A title I'd normally care little about due to its straight-forward nature is given a boost by MOMOKA. She's never looked better and while she remains somewhat masochistic, this is a release that shows just how much WAAP cares about putting out a quality product. It's picture-perfect from start to finish and also does a good job in showing how not all Asians have small members. These guys are packing.

BOUND FOR LUNCH BREAK + NURSE CFNM BONUS
The only DREAM TICKET release in this omnibus. This is both the last title in ABSOLUTE BEST and also the most recent. If you watch these all back-to-back (or close enough), the first thing you'll notice is MOMOKA's new nose. I think she looked perfectly fine before the surgery. Sure, she had a wide bridge, but it suited her face. Thankfully, she had a good surgeon and what she has still looks natural unlike fellow JAV star [Redacted]'s Barbara Streisand-like schnoz. While not shot by WAAP, the picture quality is still gold. If you love *extremely* masochistic women and shibari, you're going to enjoy this release.

As of writing this, there still are other MOMOKA titles at our disposal. Will we show them? Depending on how these fair, it remains a strong possibility. Solo-girl omnibus and 'BEST' titles we have historically steered away from though there are a few now-retired, but still extremely popular actresses who have released some at WAAP that we're itching to license for future updates.
Note: WAAP requires all titles licensed out to third-parties like ZENRA to retain their small and nearly transparent watermark in the top right corner of the screen. Thus we apologize for the footage containing both their logo along with ours in the bottom right. If you find recently released movies by WAAP on websites without their watermark, then consider reporting the web addresses to them.
A Message to subscribers and also potential subscribers: this movie is labeled as an Exclusive release because this is the first official presentation of it outside of Japan. We would like to know your impressions of this production. Did you like it? Did you not? Your feedback is truly appreciated as it can help us decide the best possible Japanese adult video entertainment for you from here on out. Don't be shy and please feel free to contact us with your thoughts!
Lines of Subtitled Dialog: 810
4 Files 4.40GB
02:00:48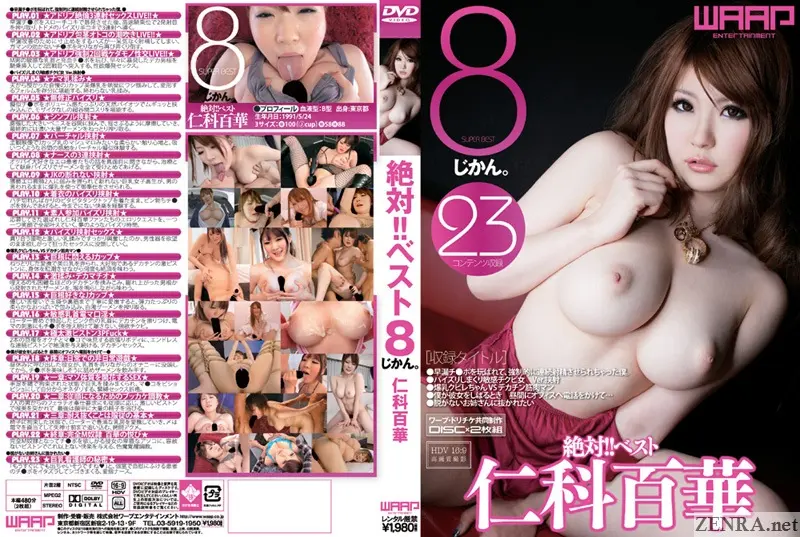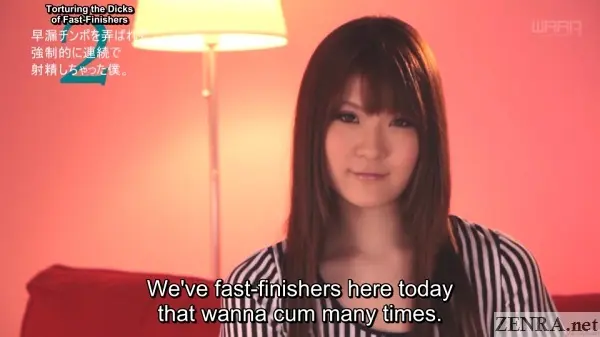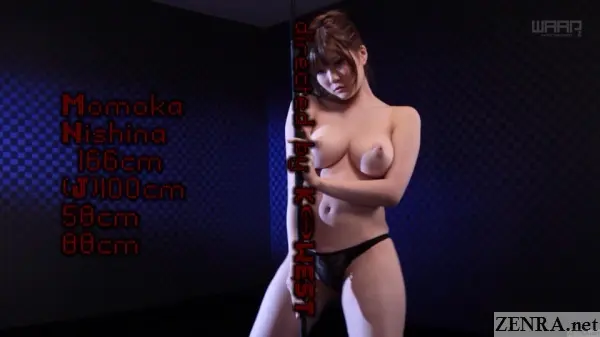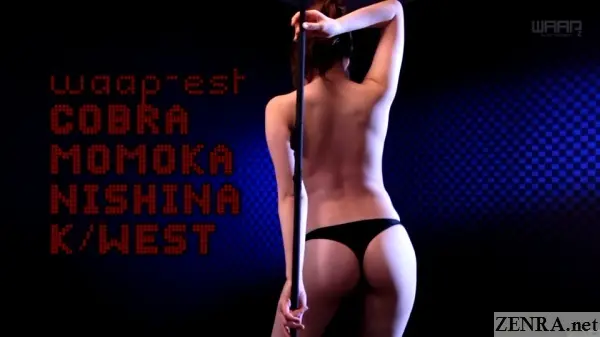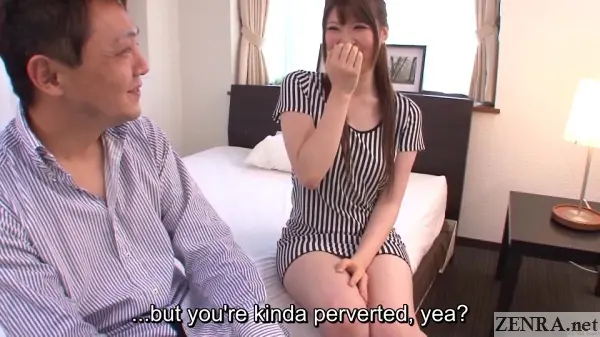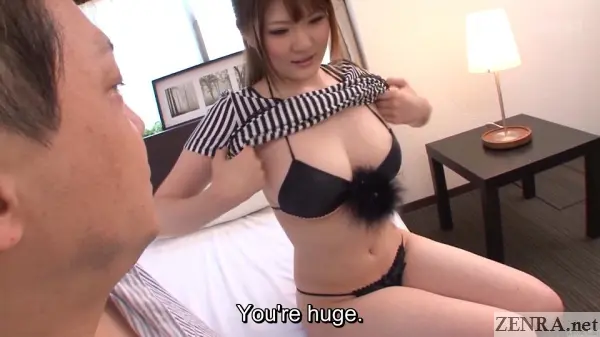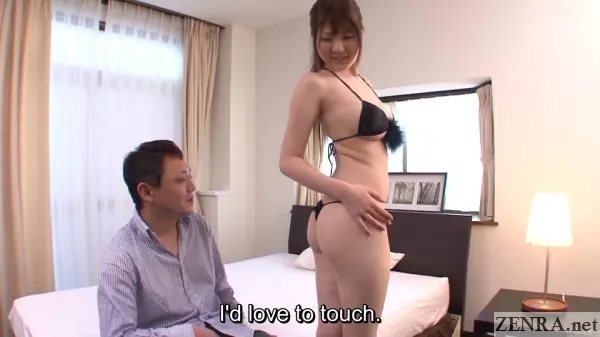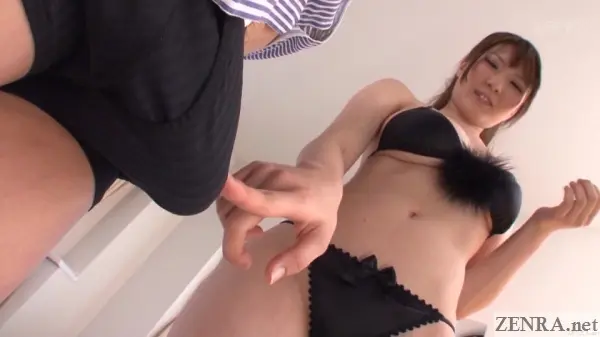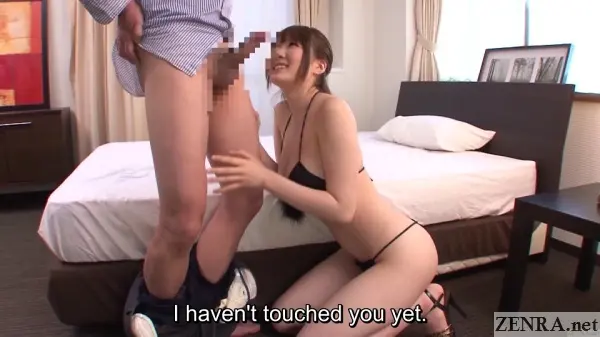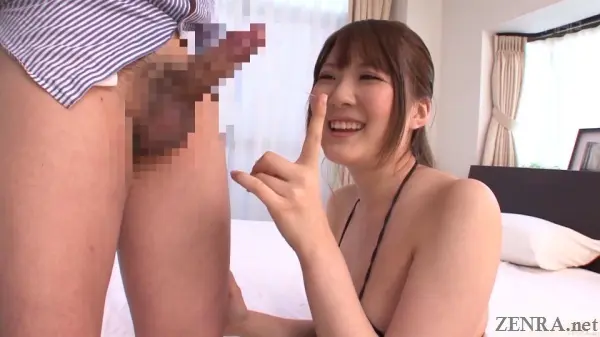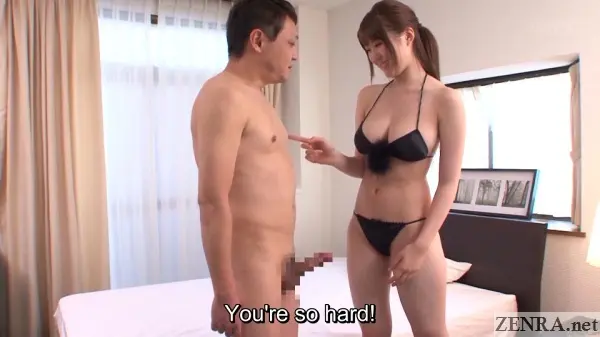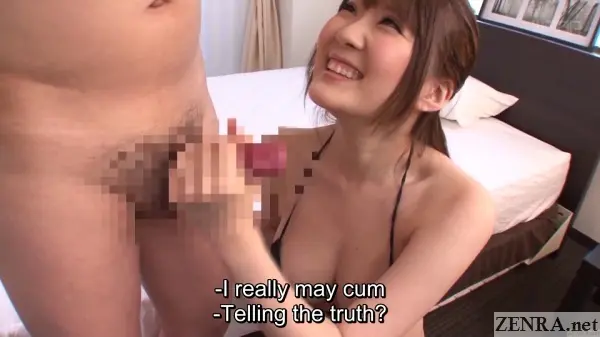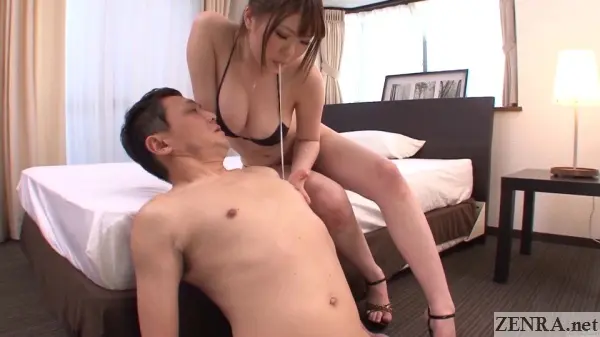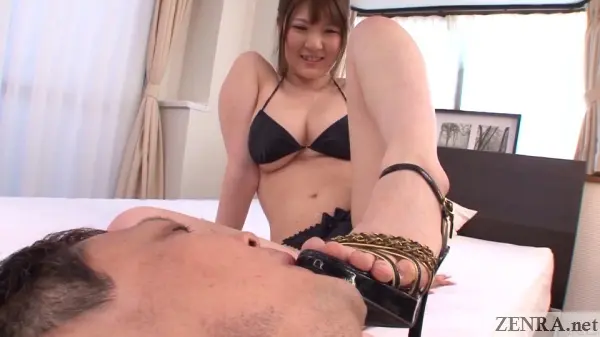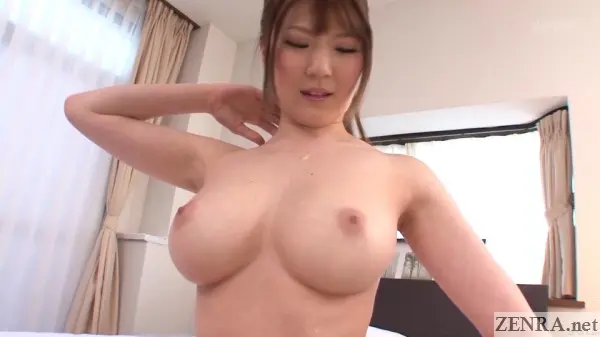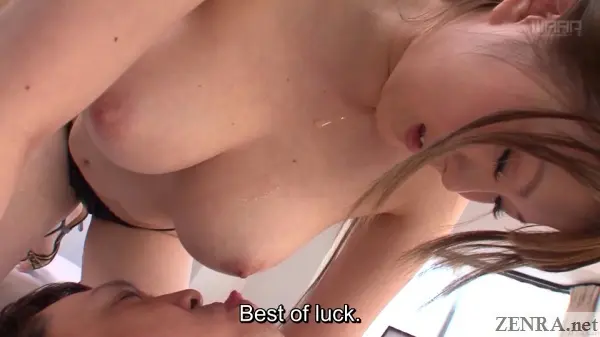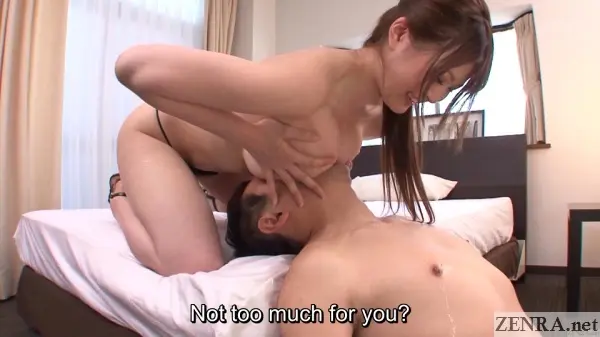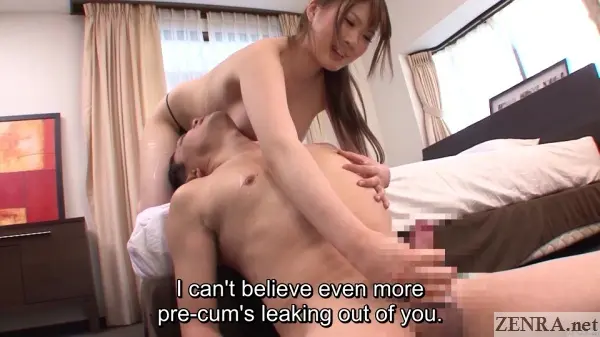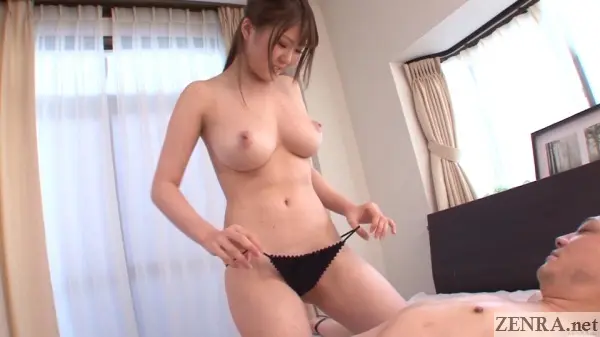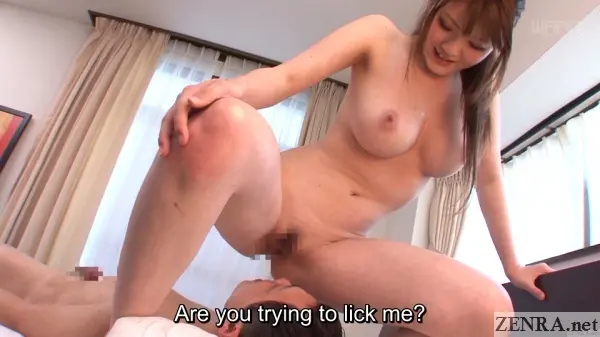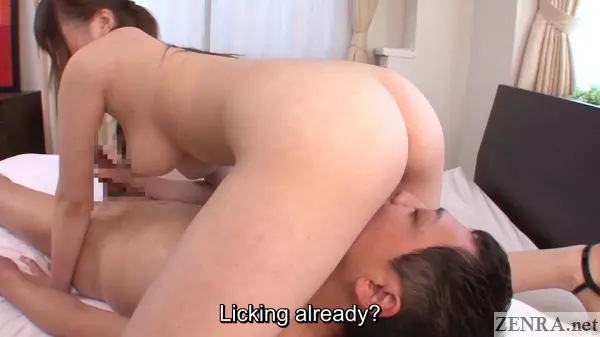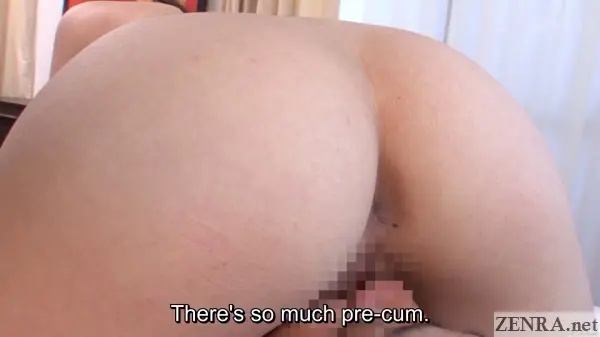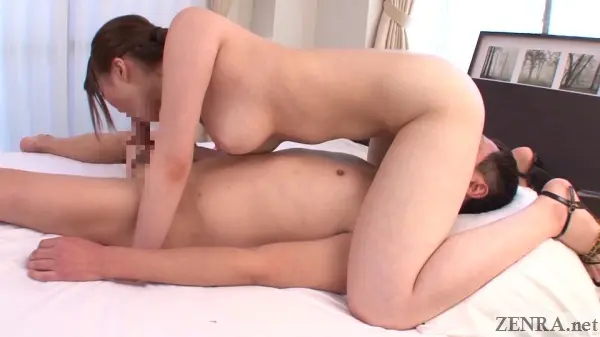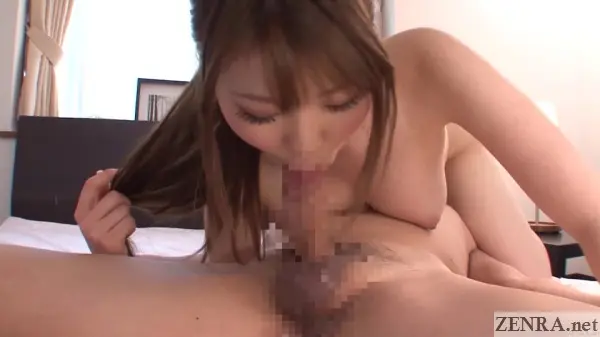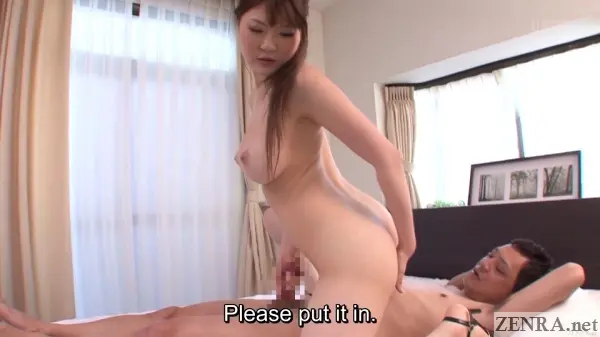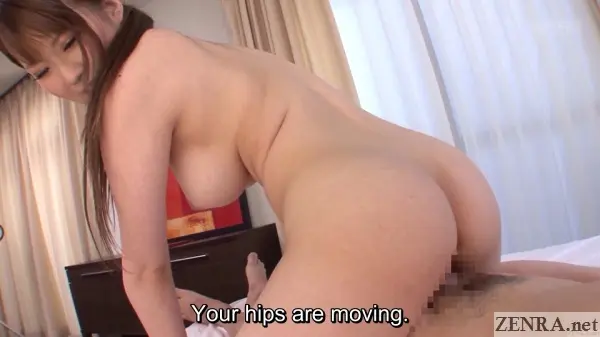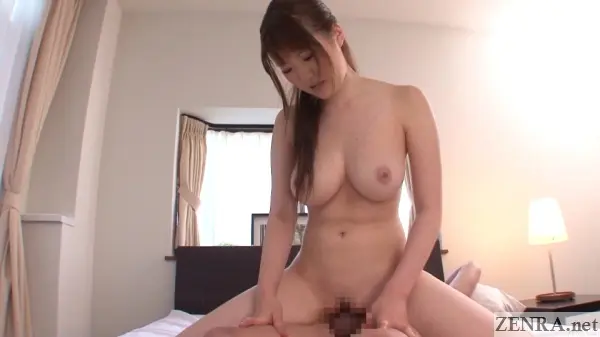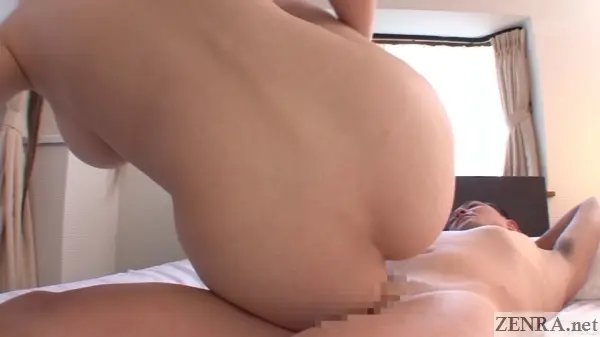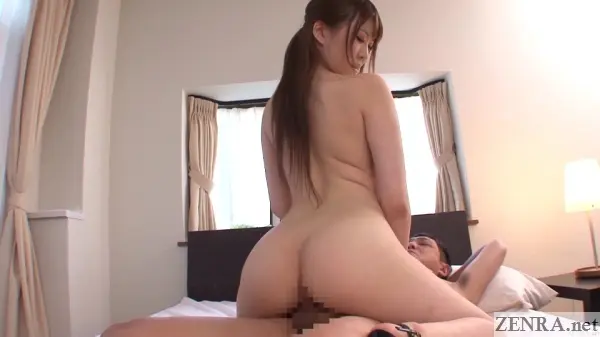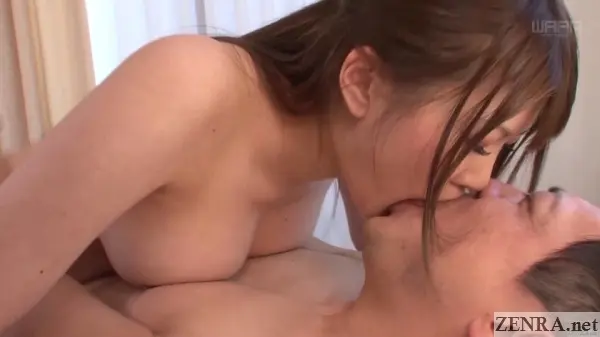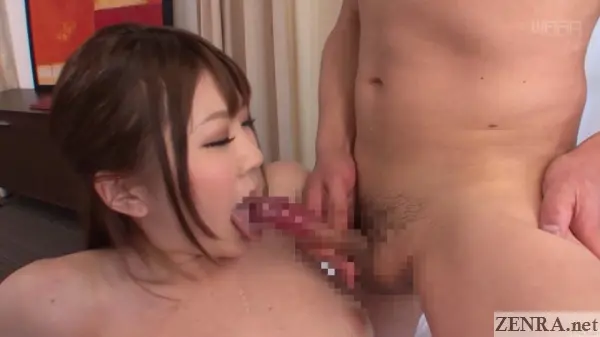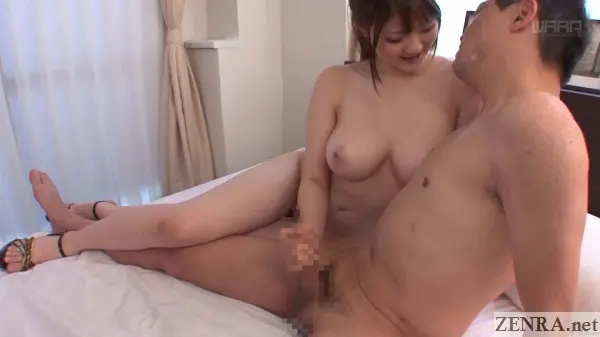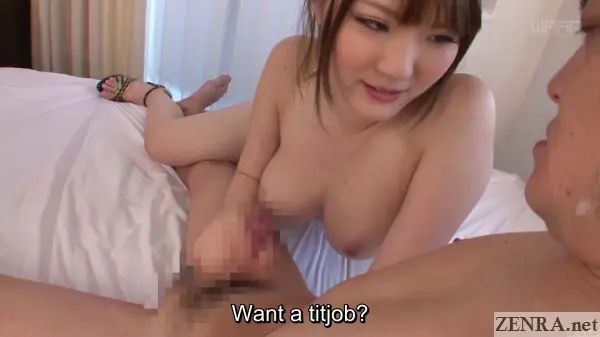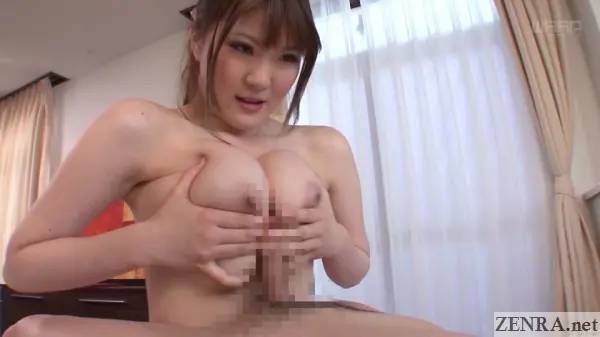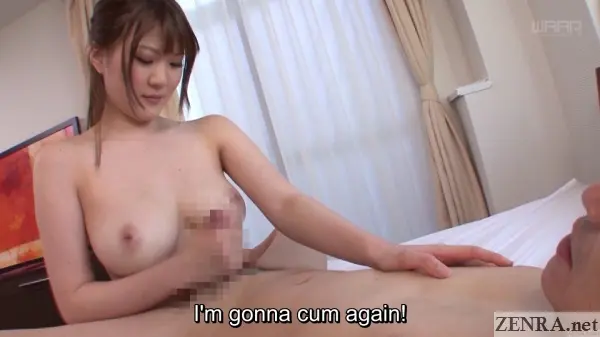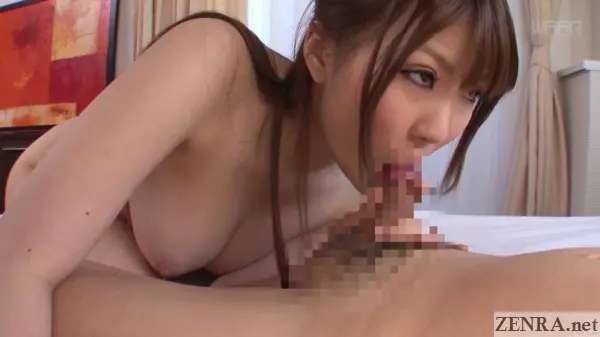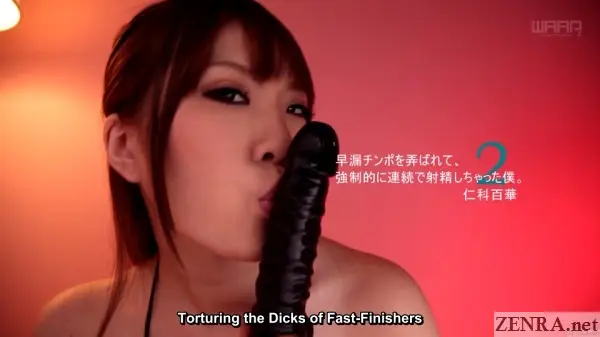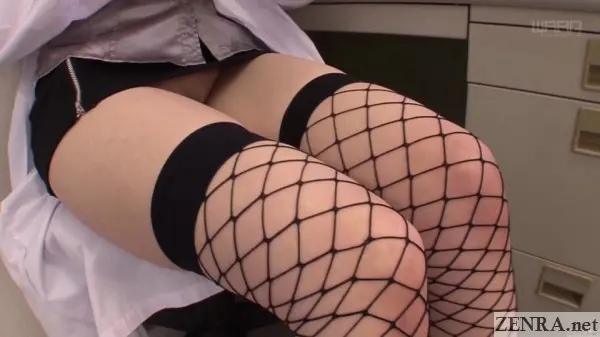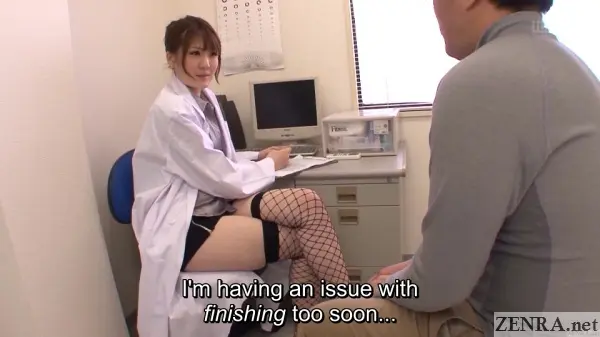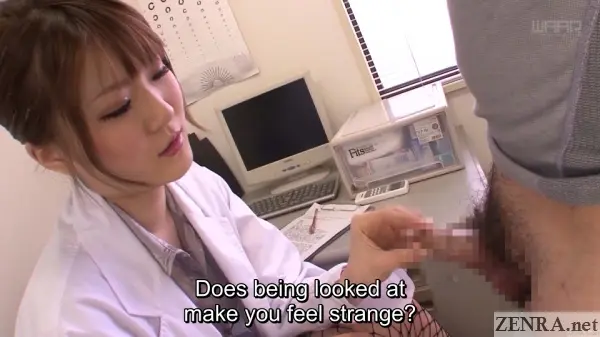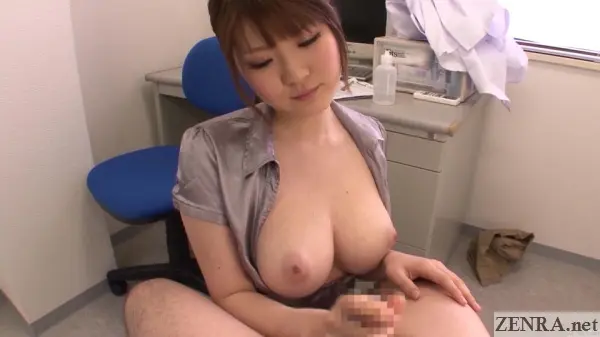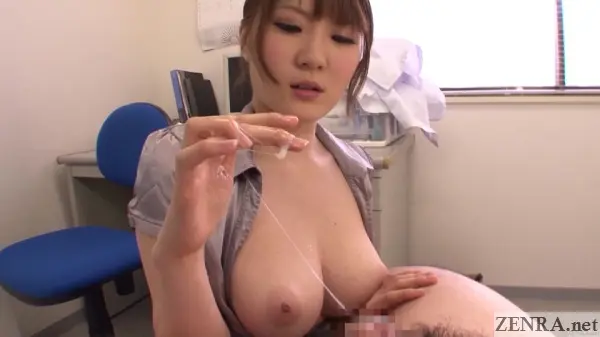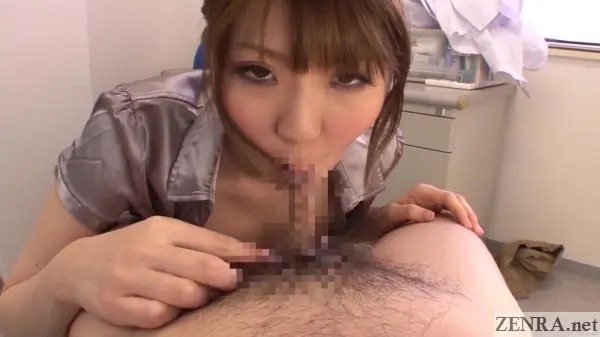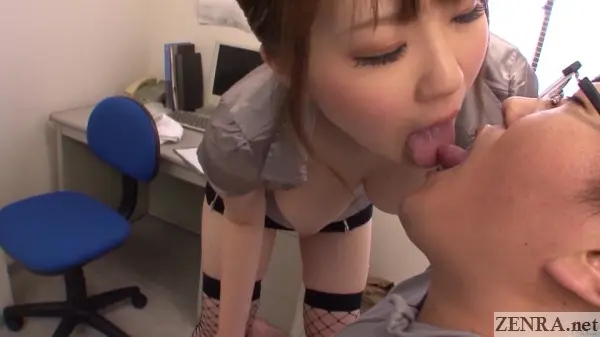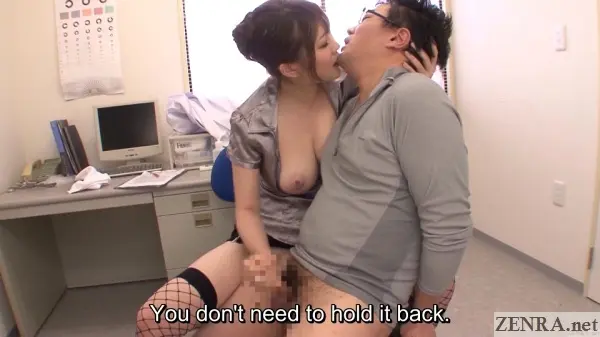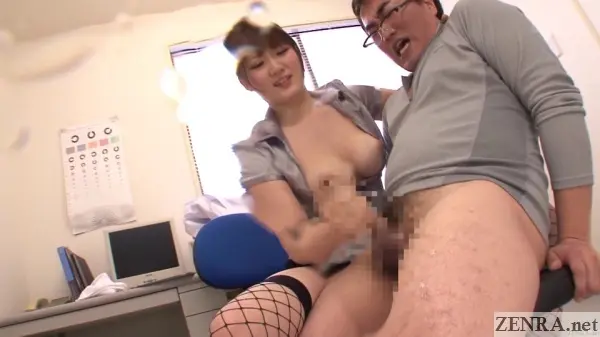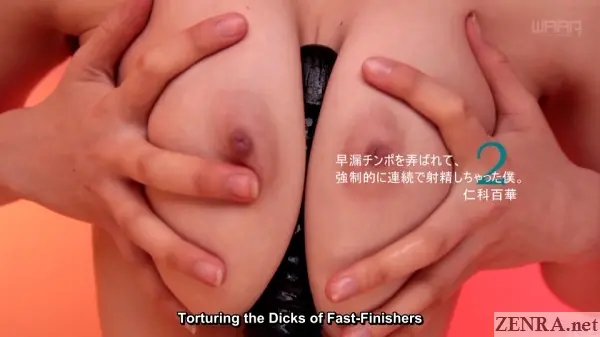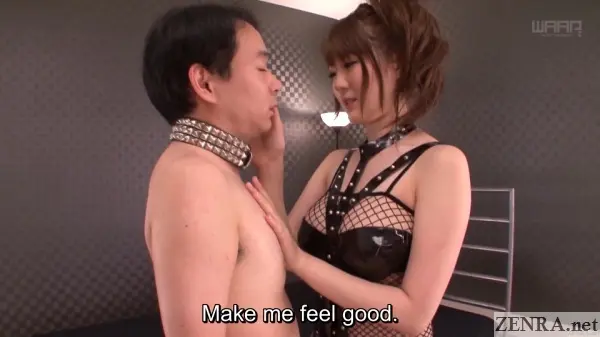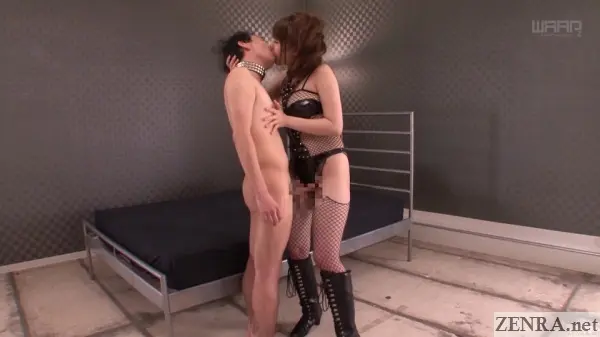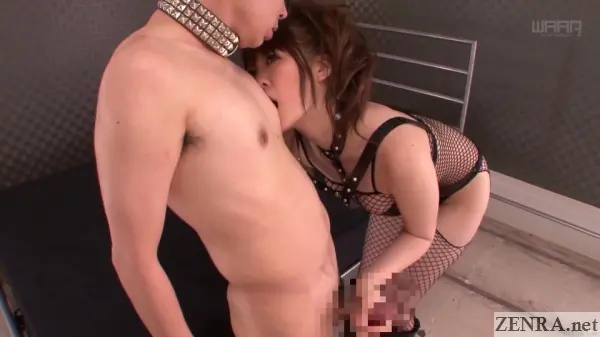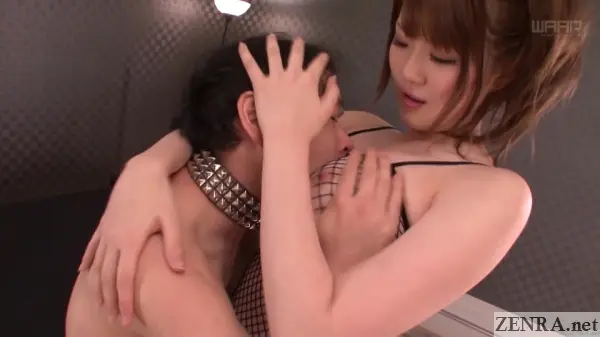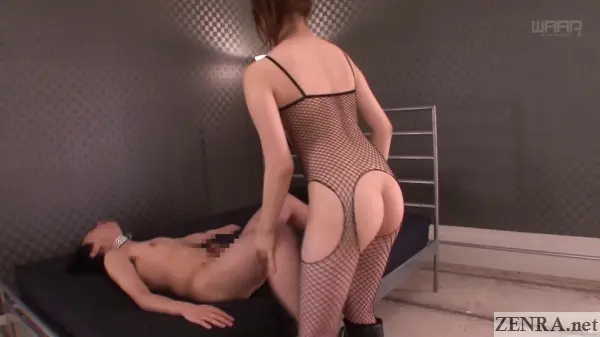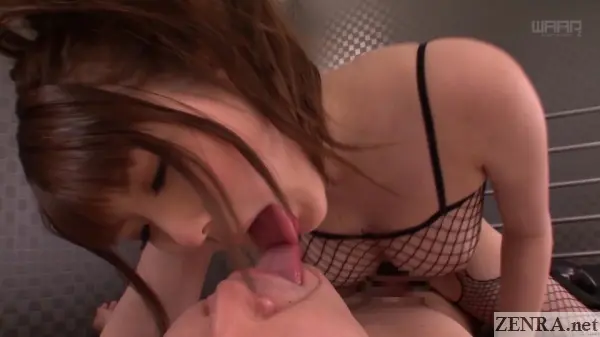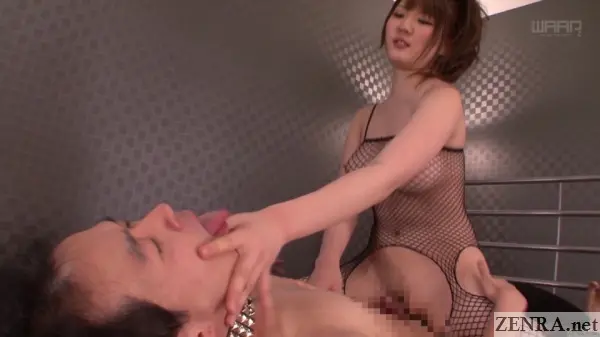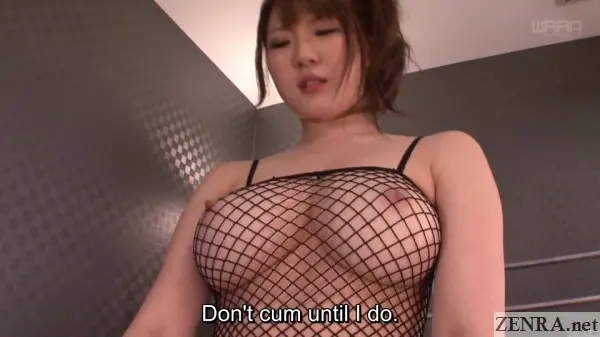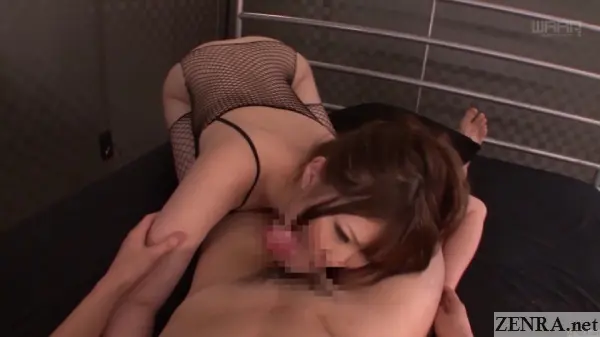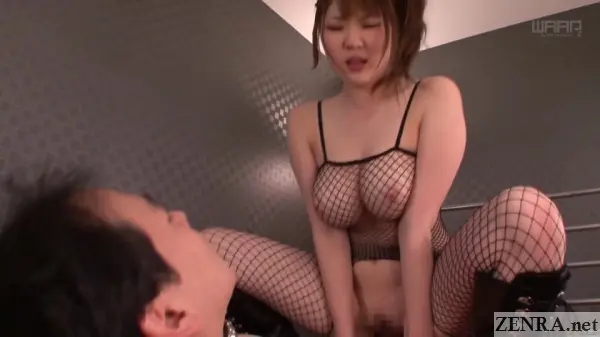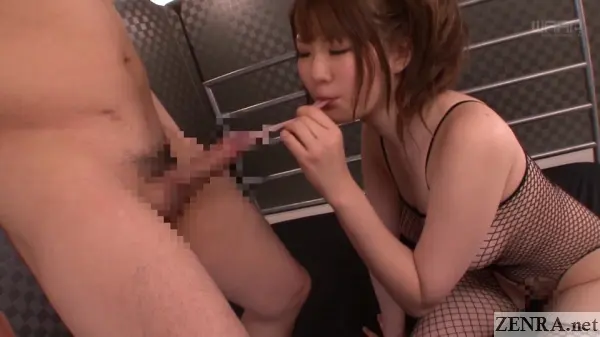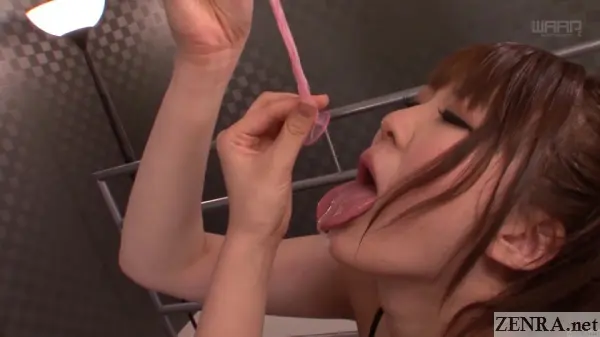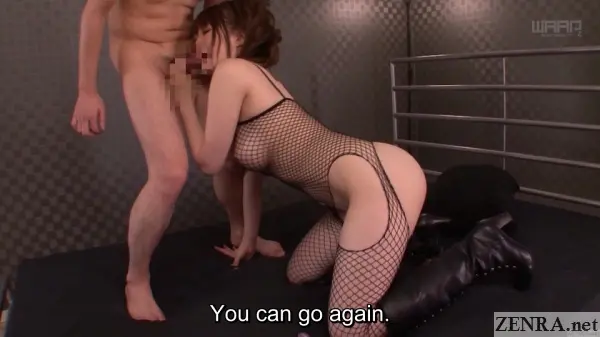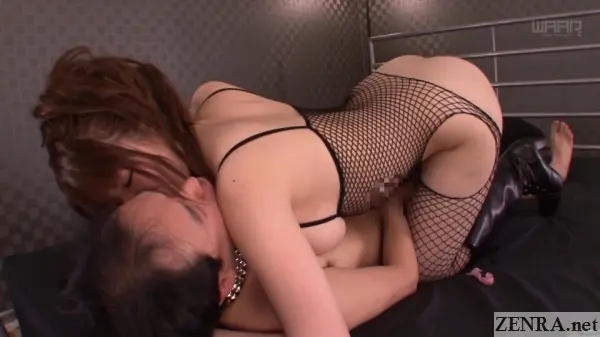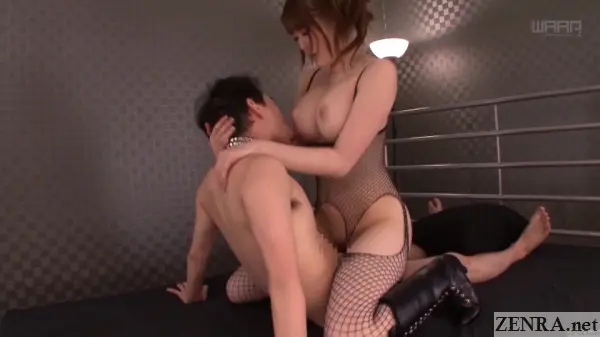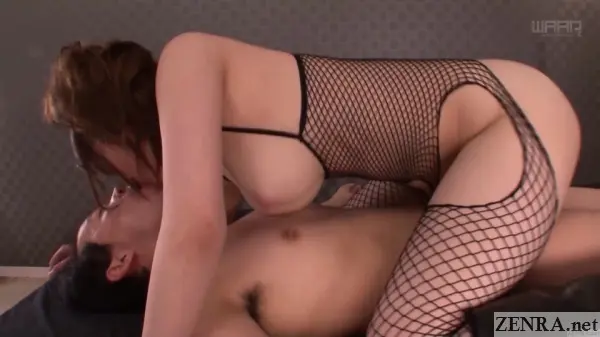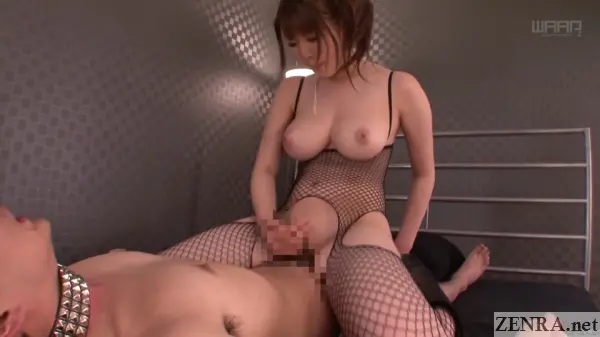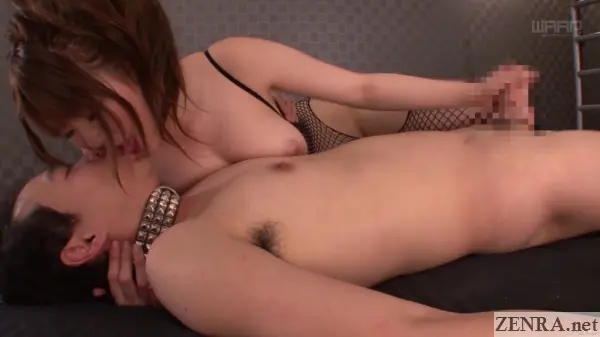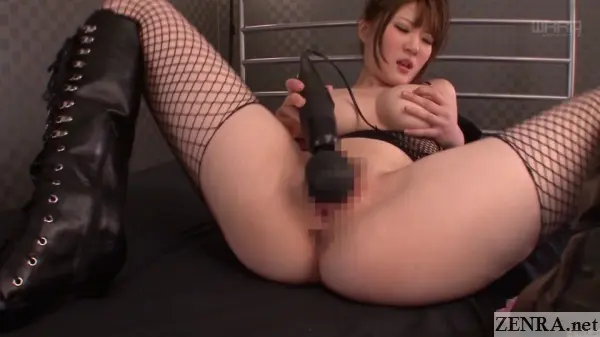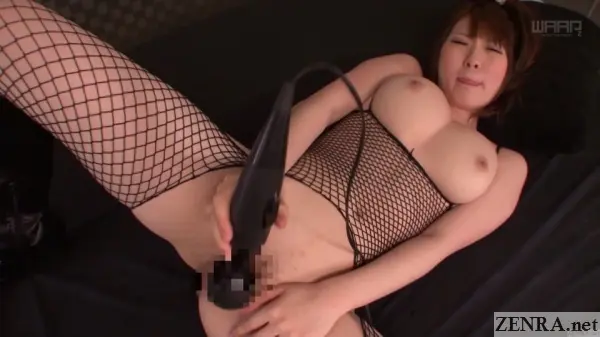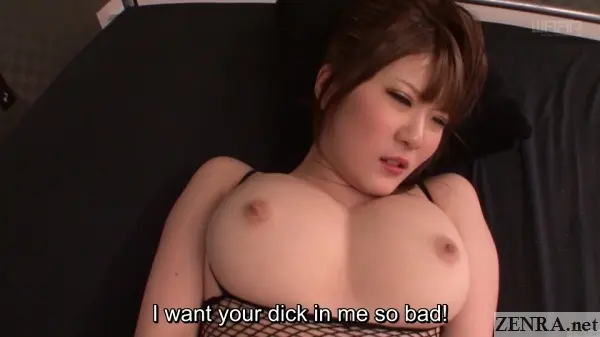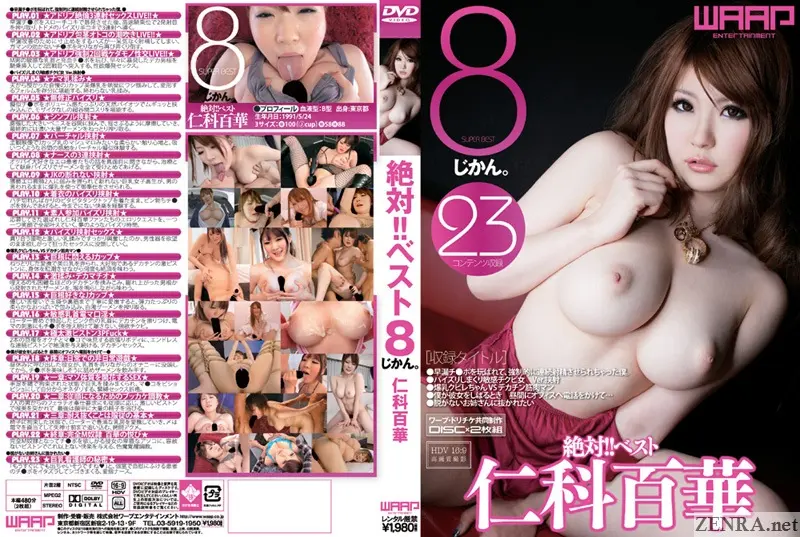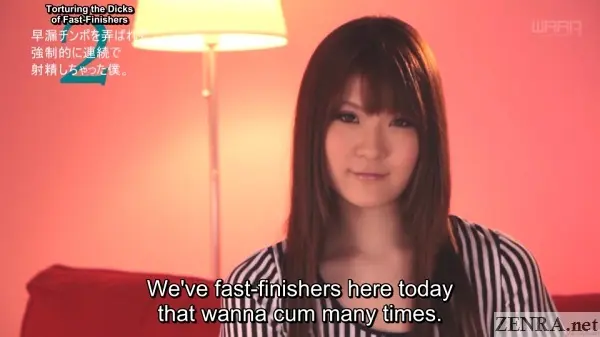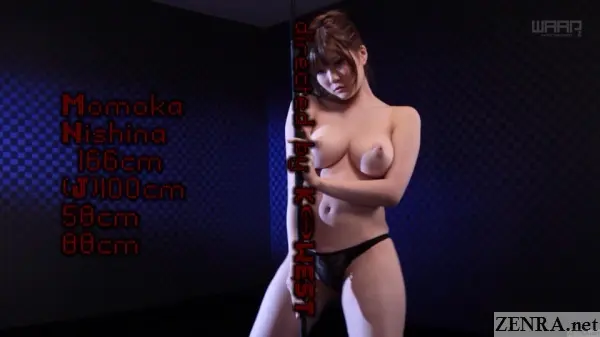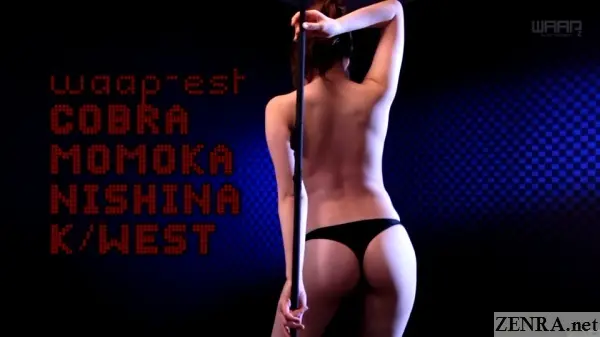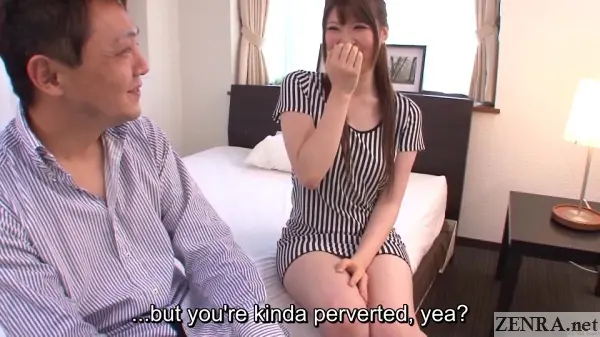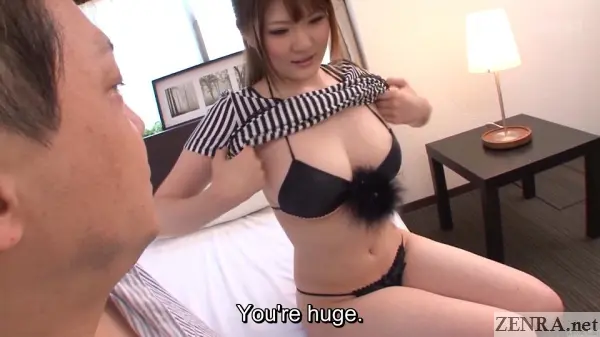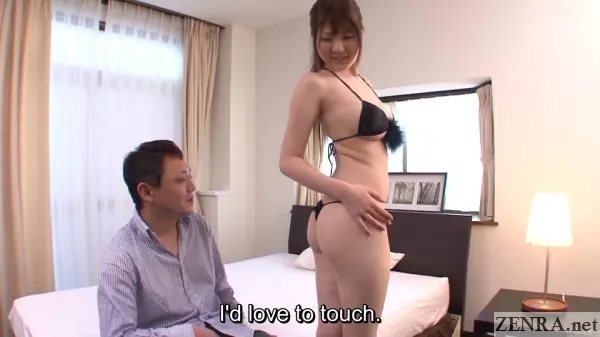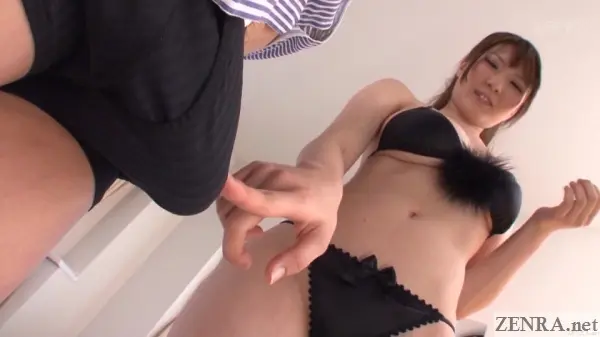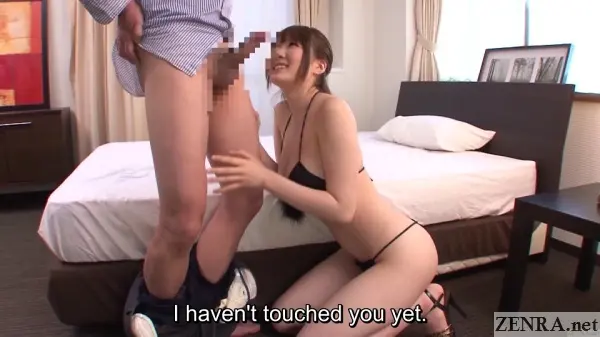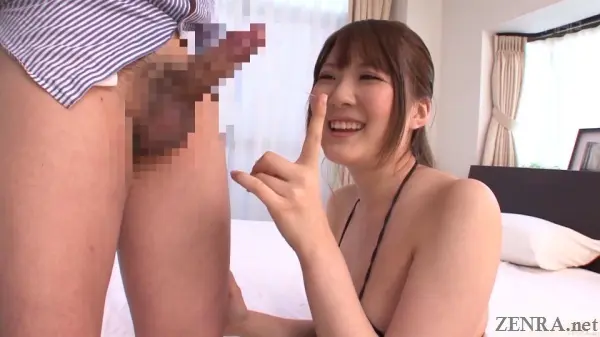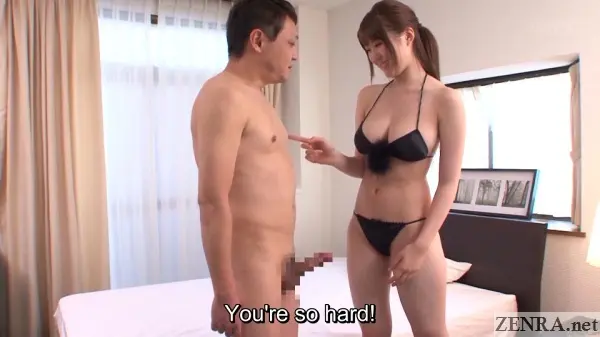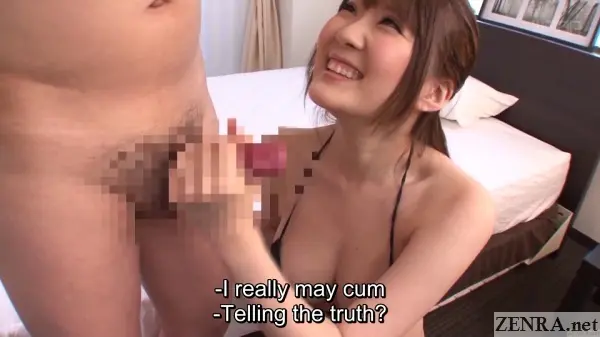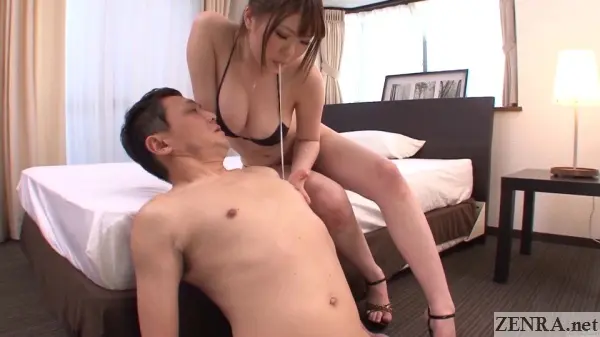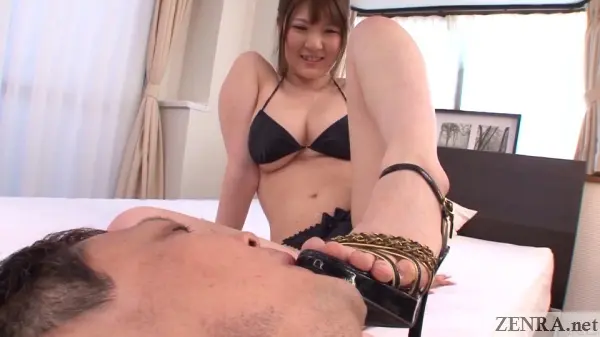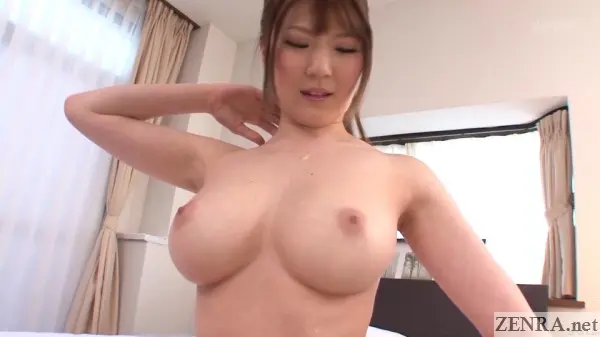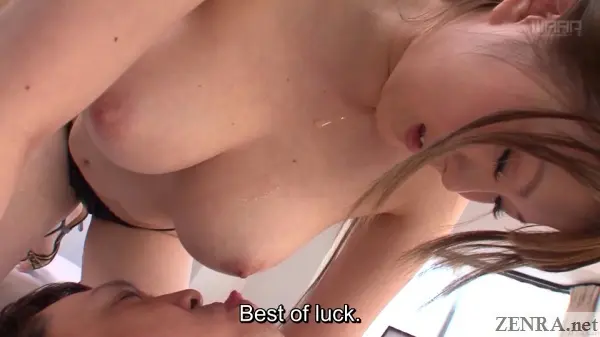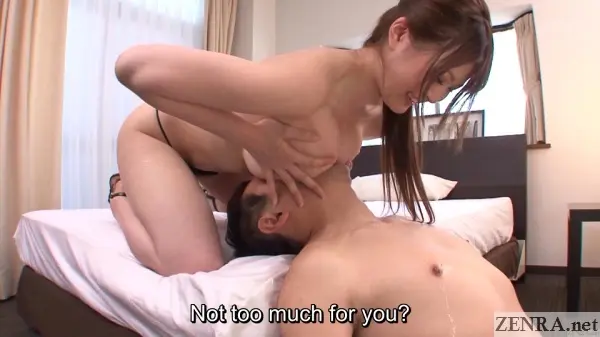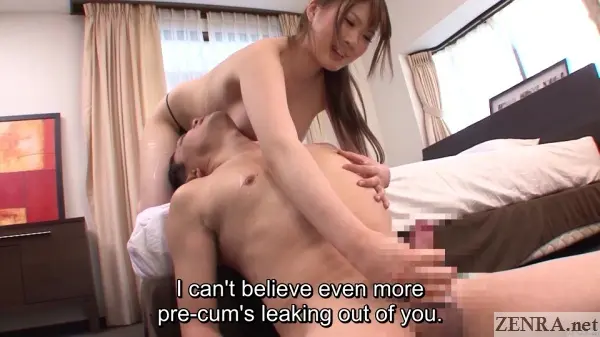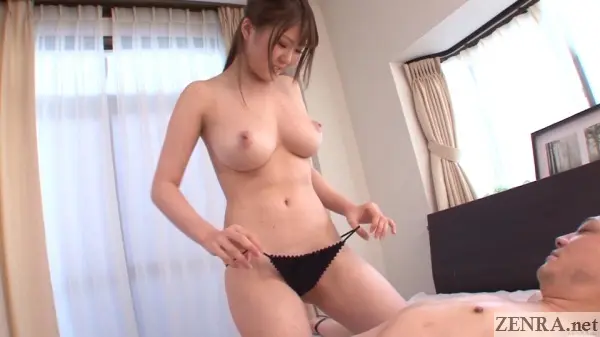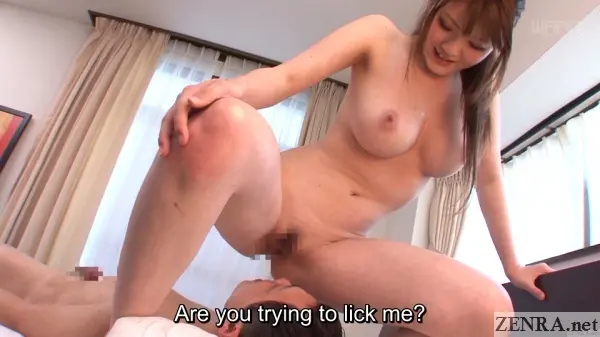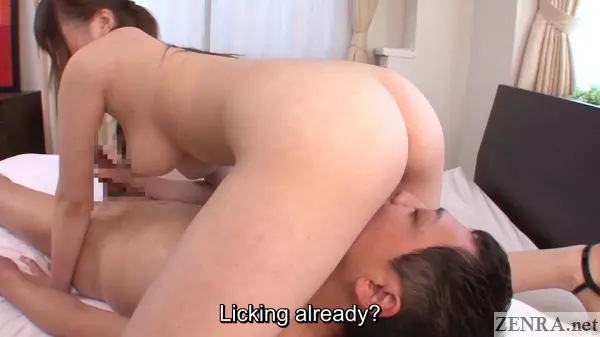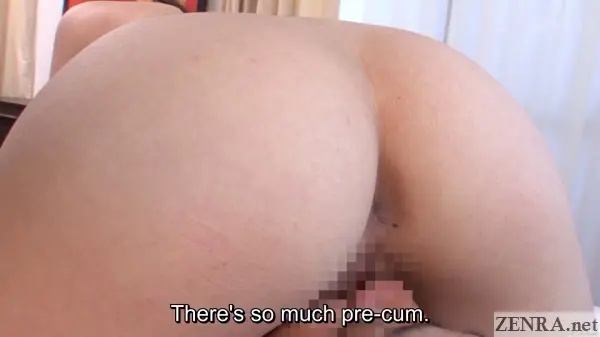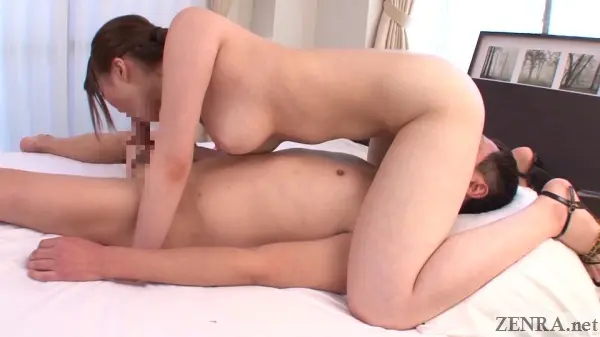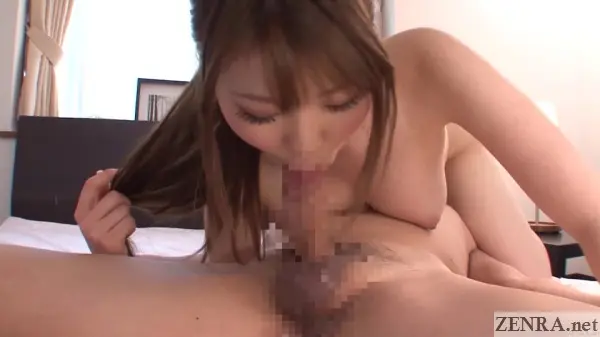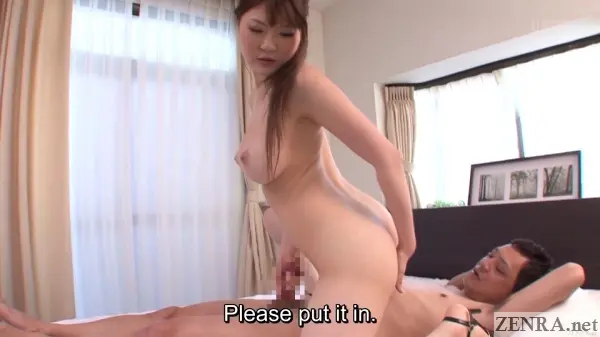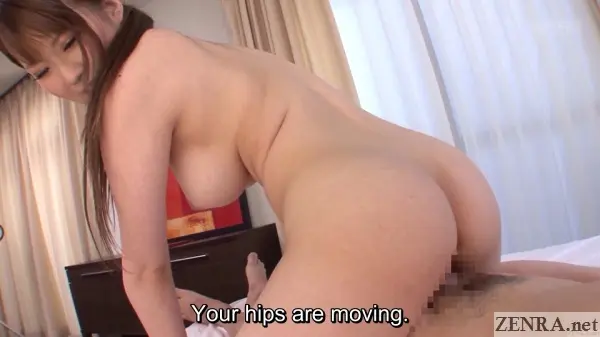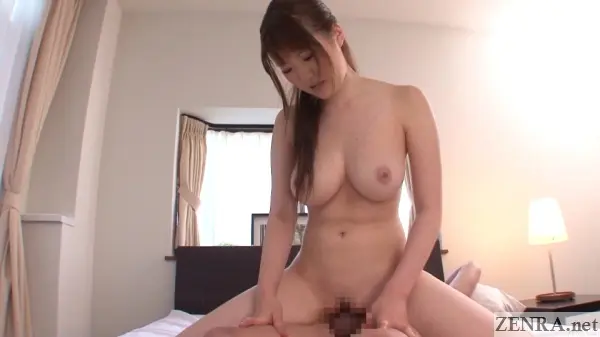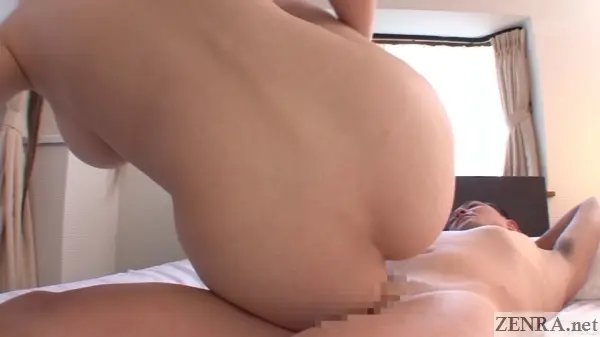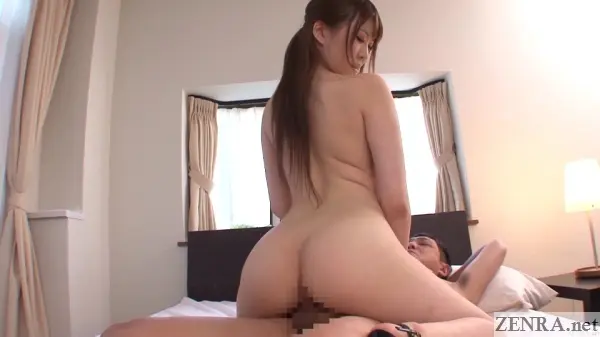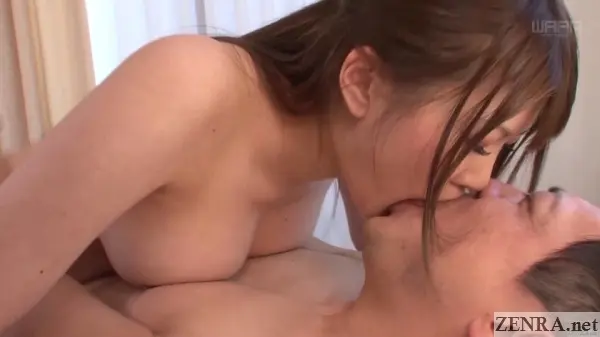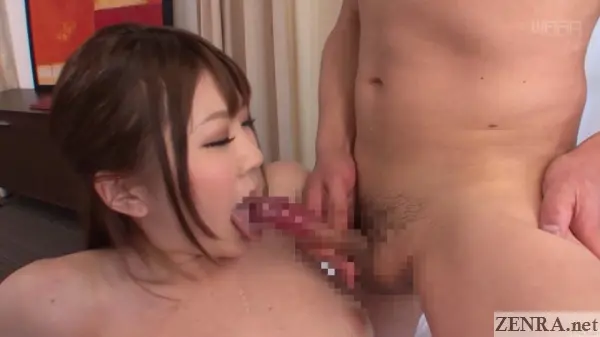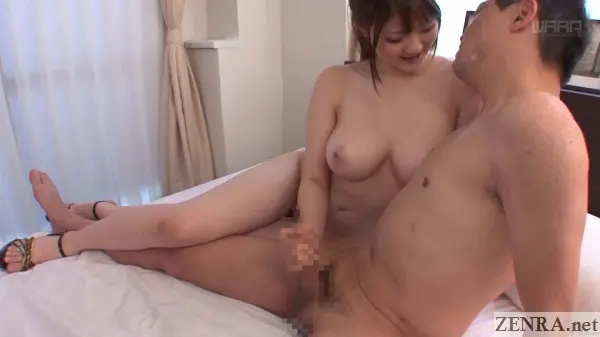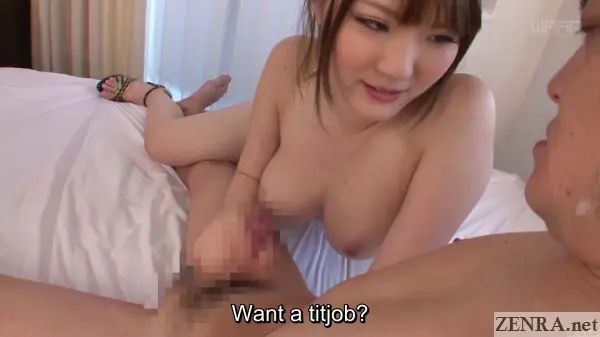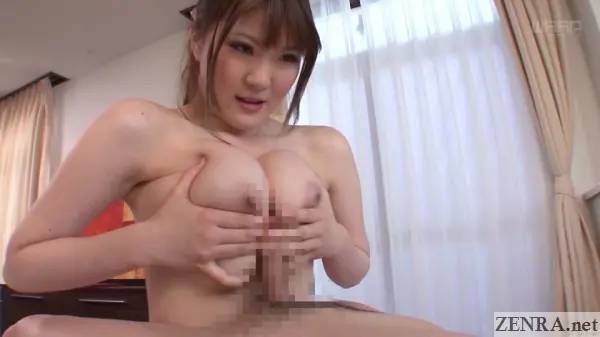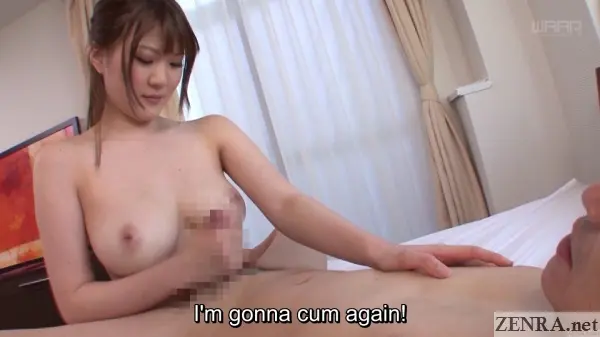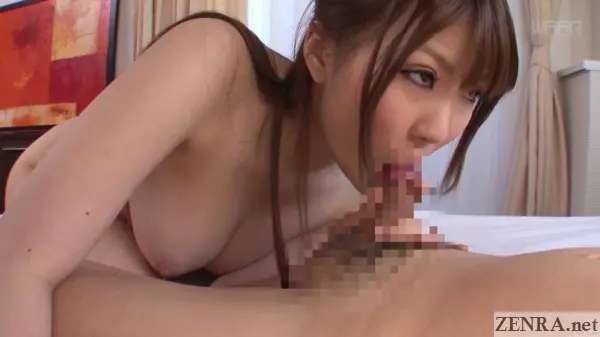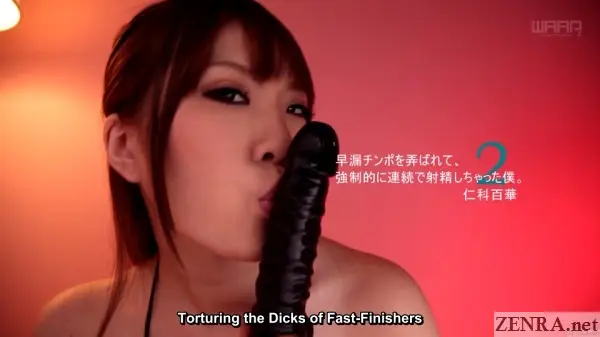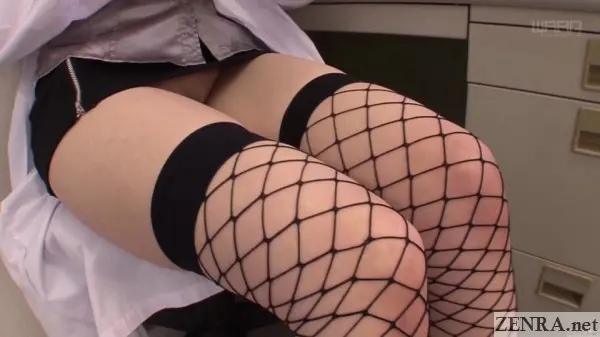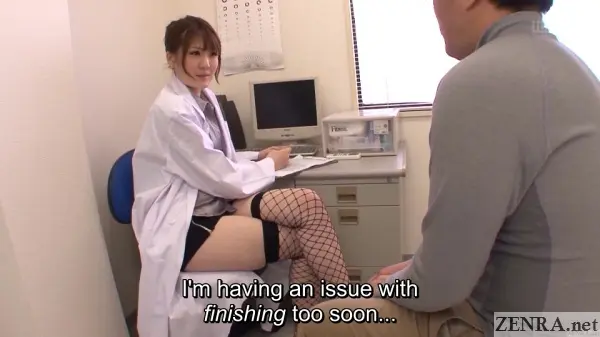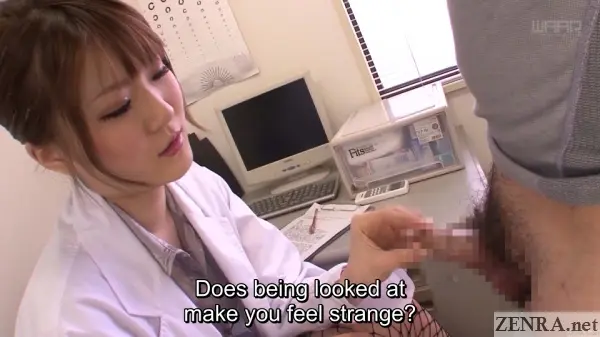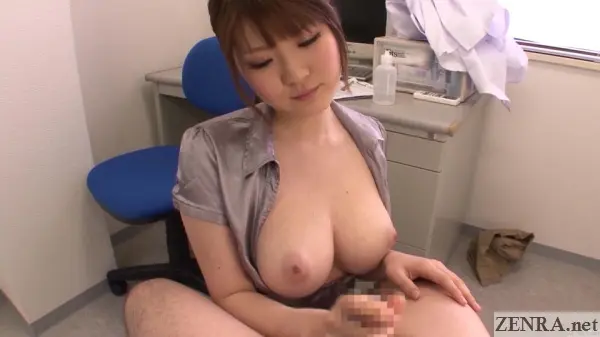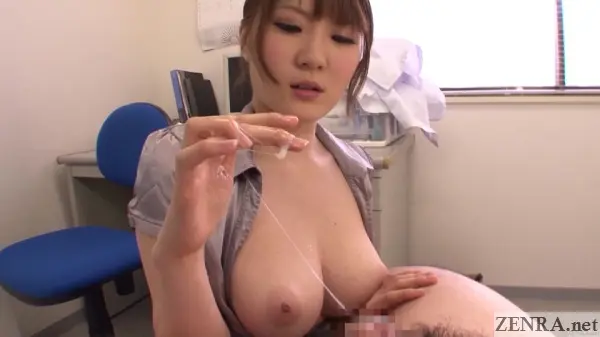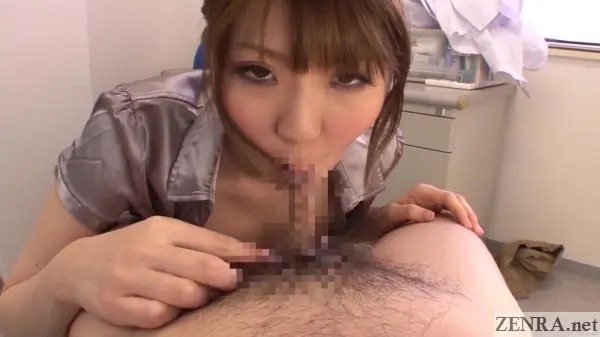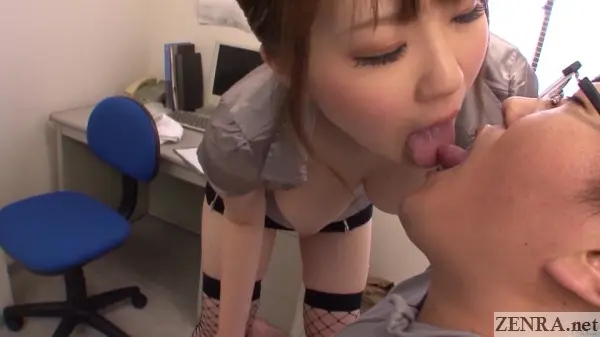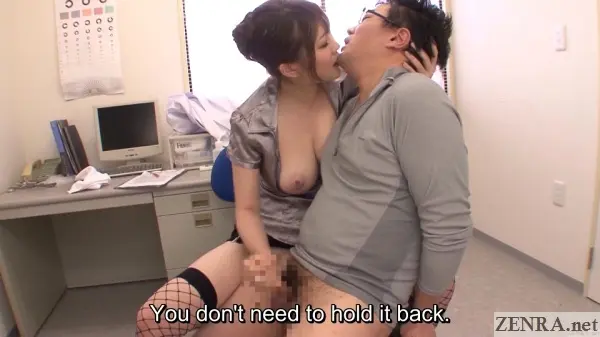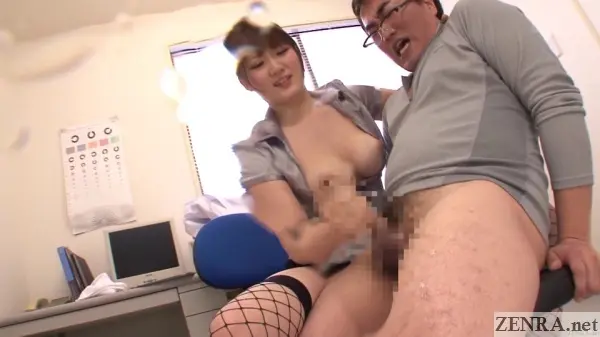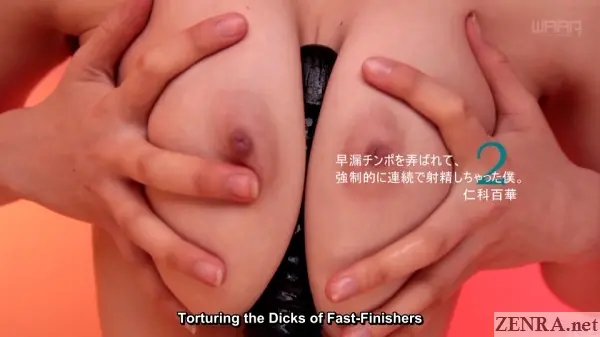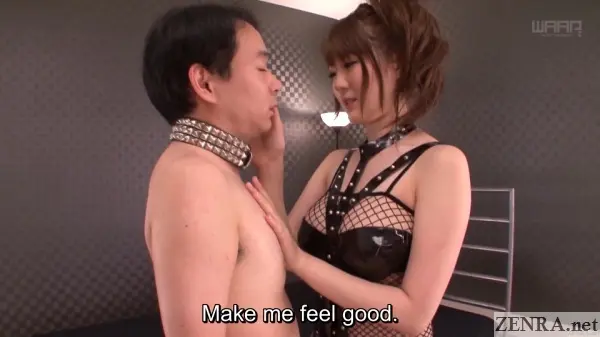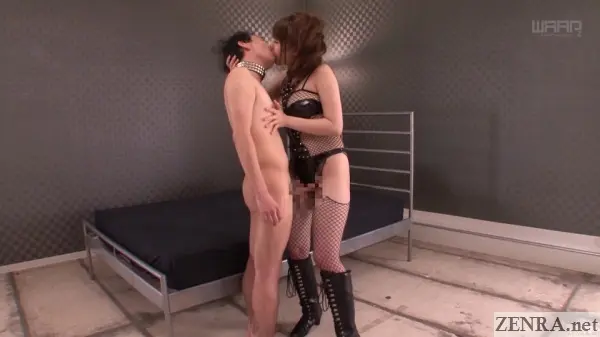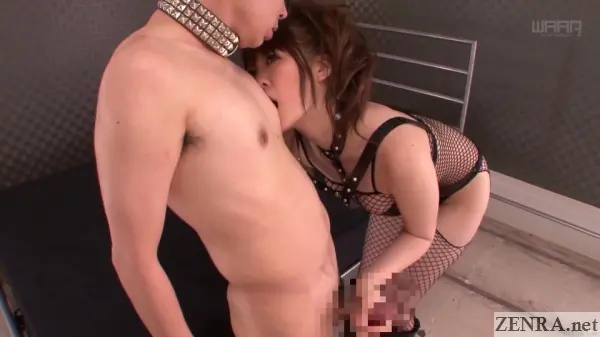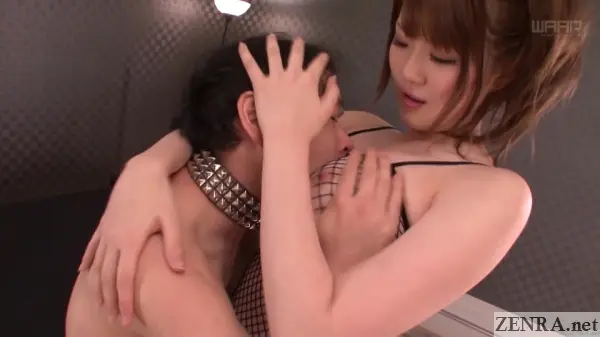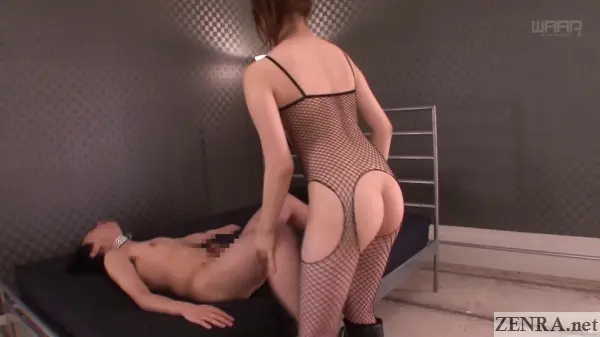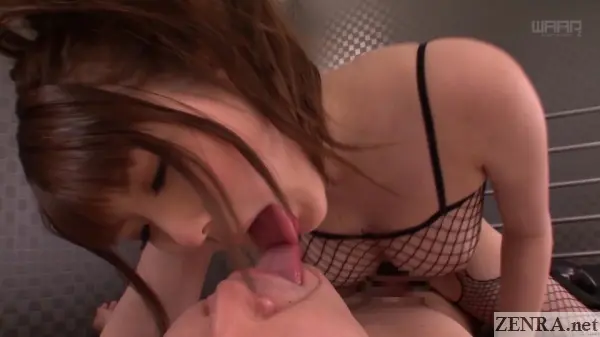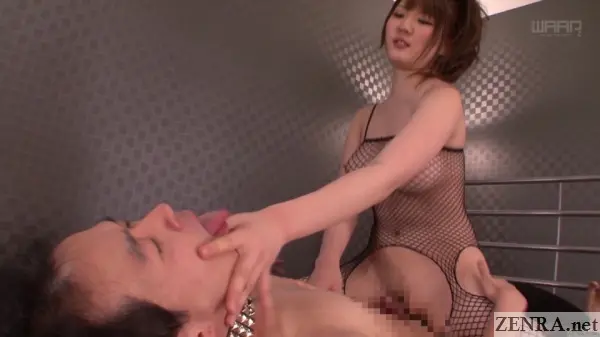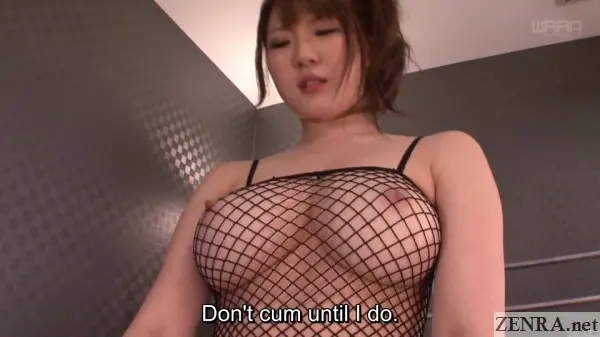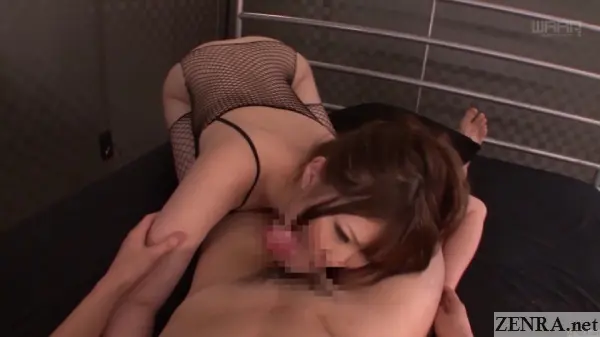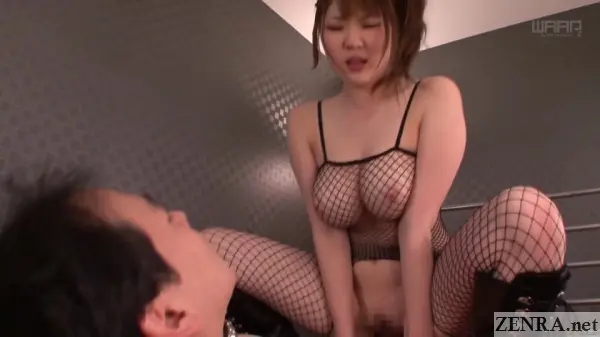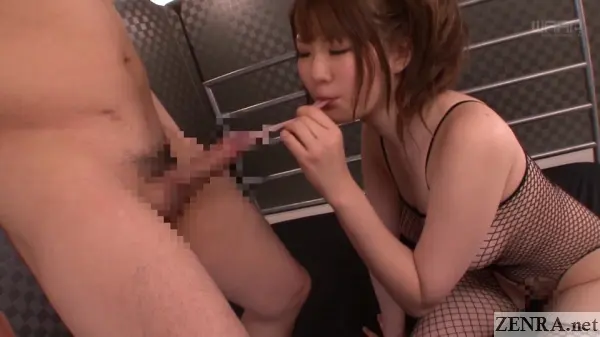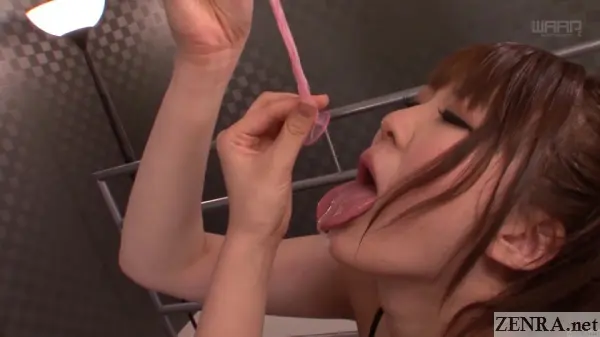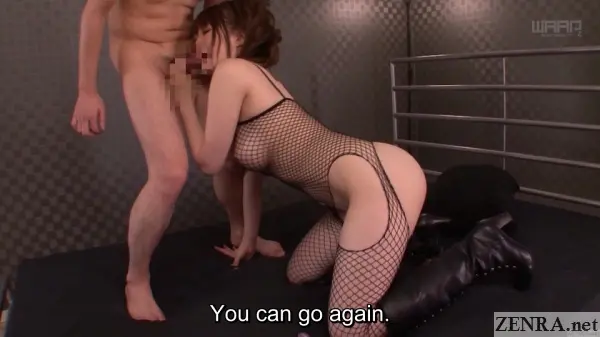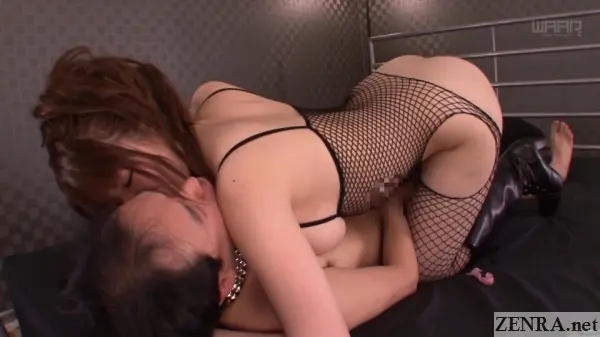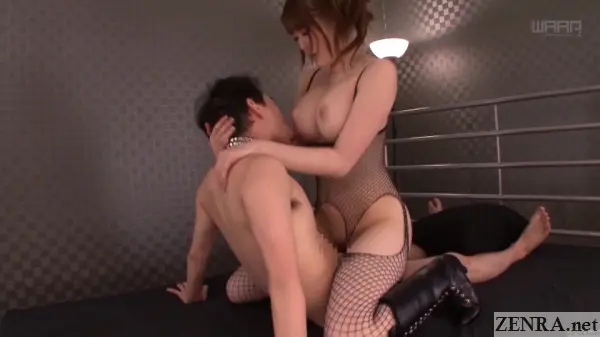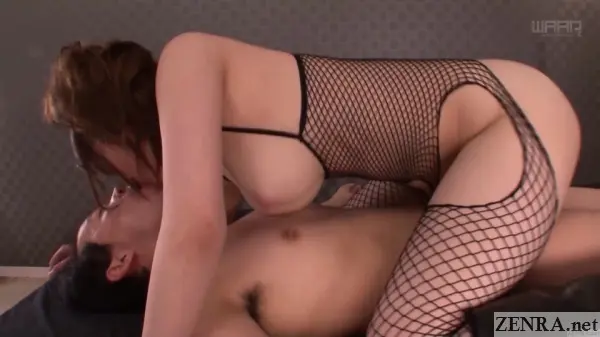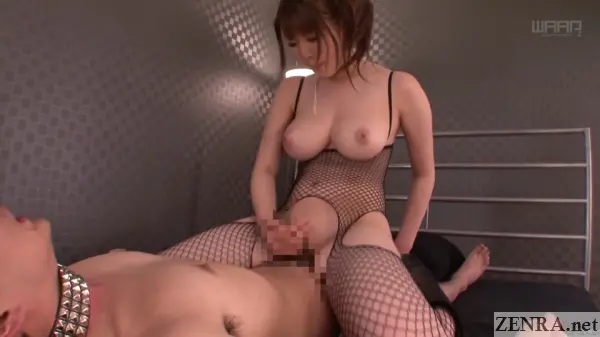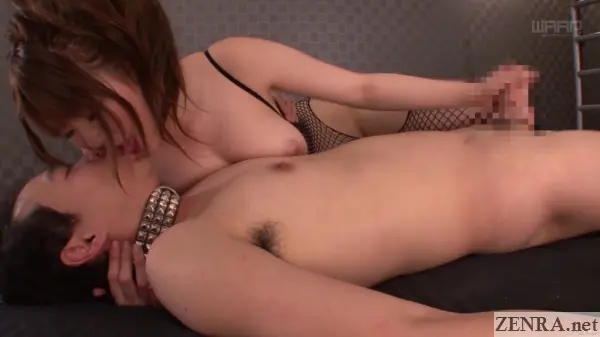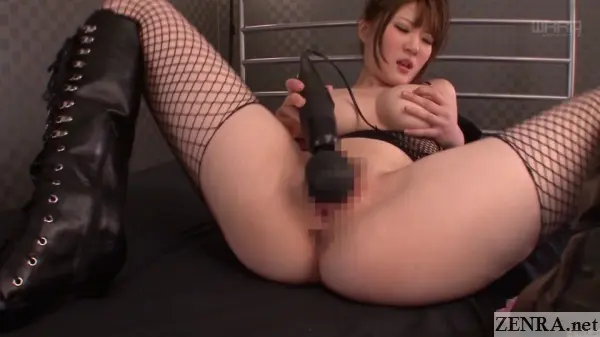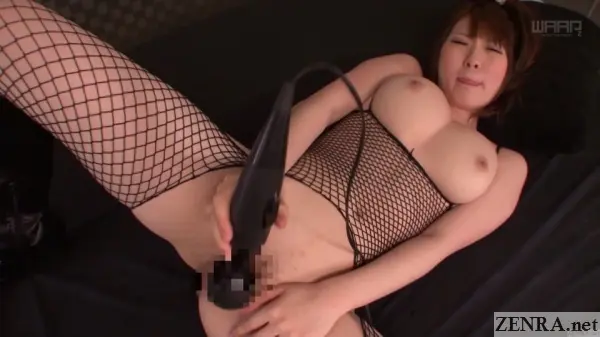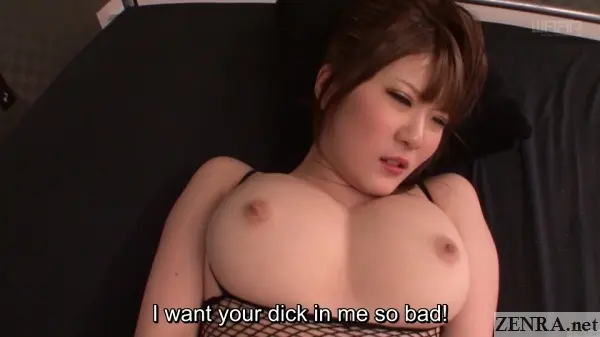 Momoka Nishina - The Absolute Best 8 Hours - Virgin Multiple Orgasm Hell