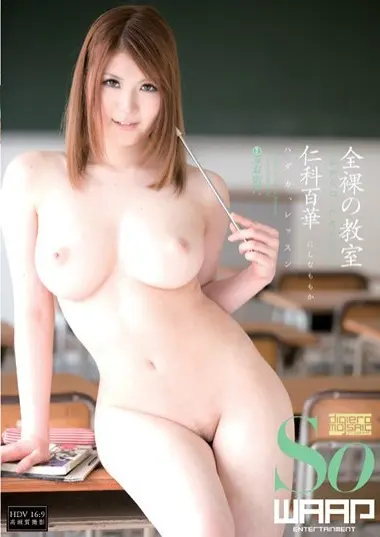 Momoka Nishina - Zenra Teacher
Published December 11, 2017
Momoka Nishina with one of the best bodies to ever to appear in Japanese AV becomes a nudist teacher in this comedy drama release by WAAP.
Momoka Nishina - Zenra Teacher
Published December 11, 2017
#Subtitled
#HD
#Exclusive
Momoka Nishina with one of the best bodies to ever to appear in Japanese AV becomes a nudist teacher in this comedy drama release by WAAP.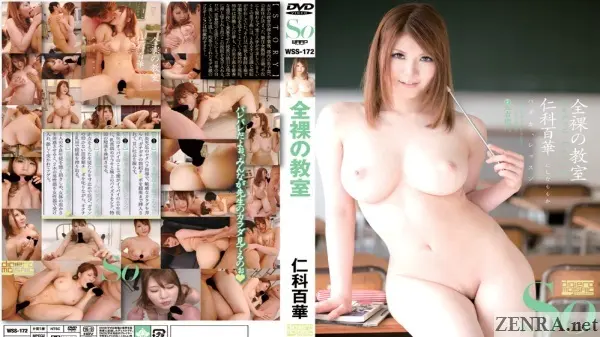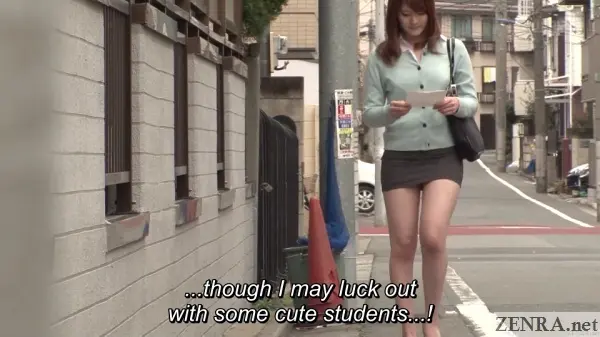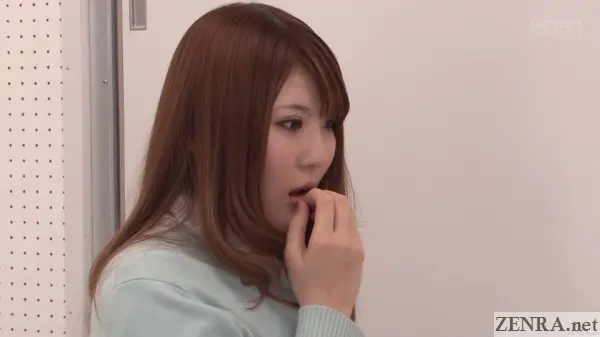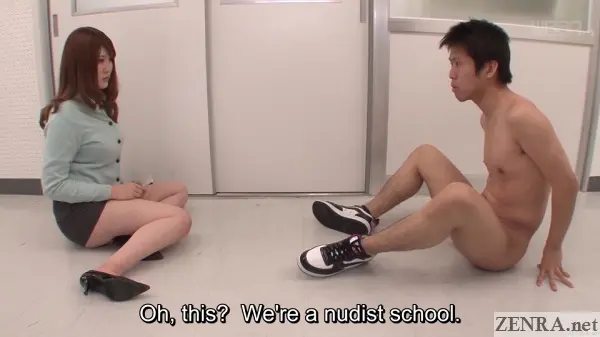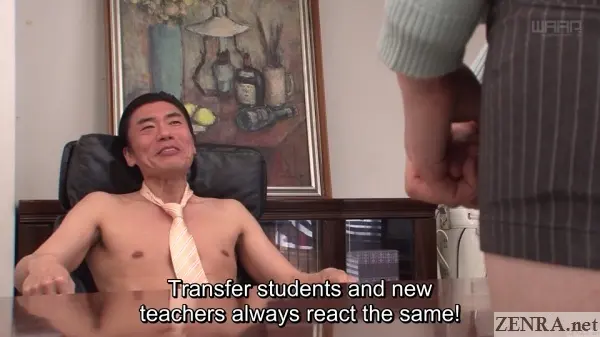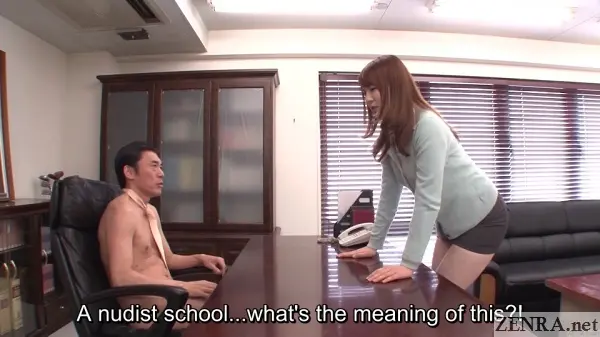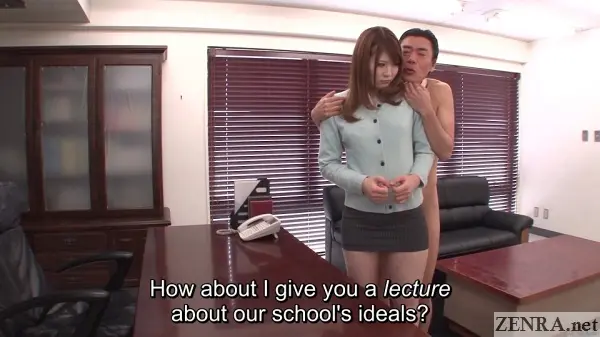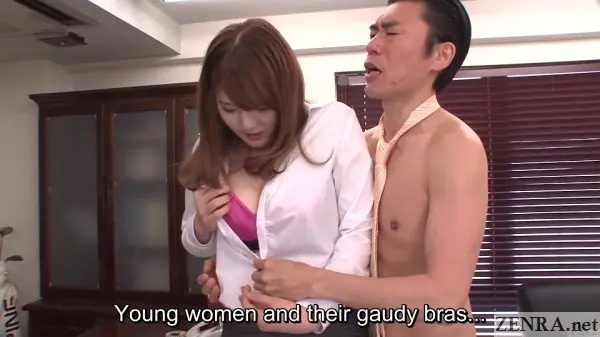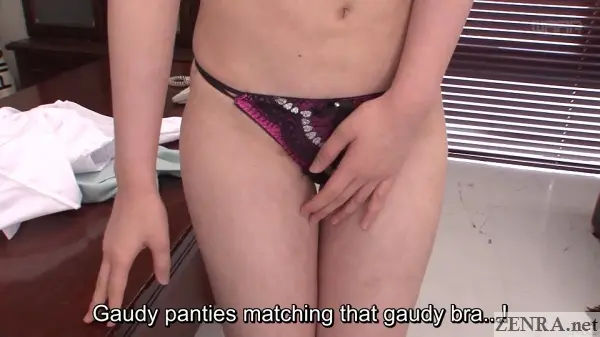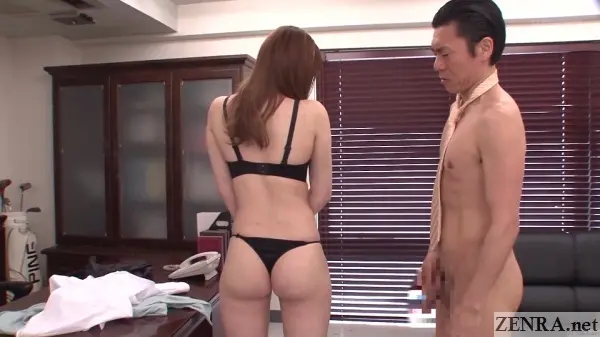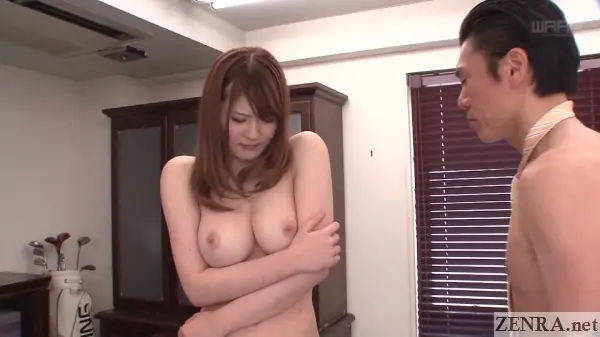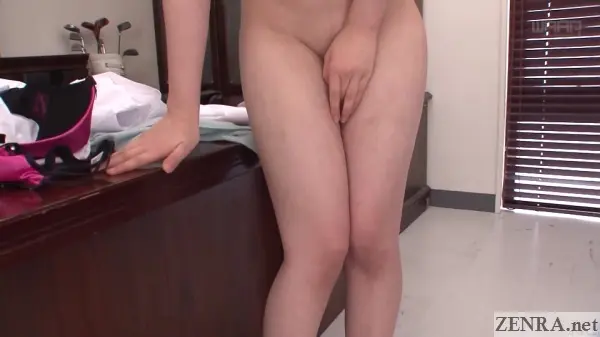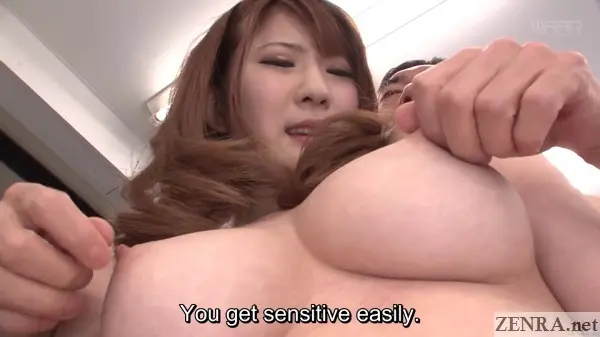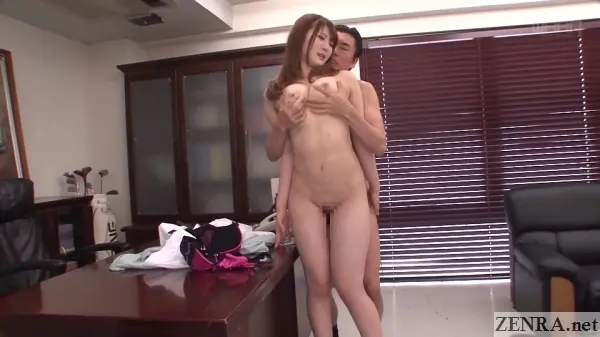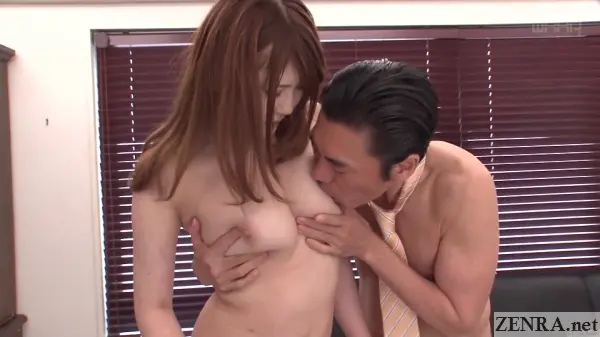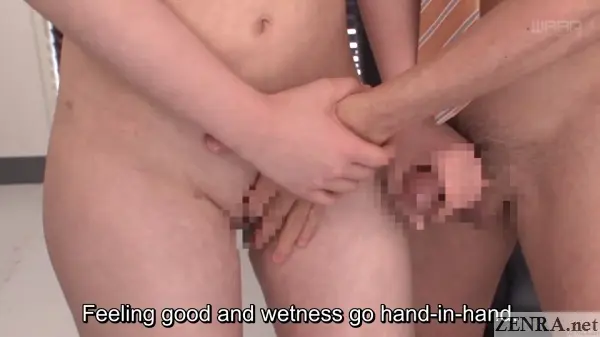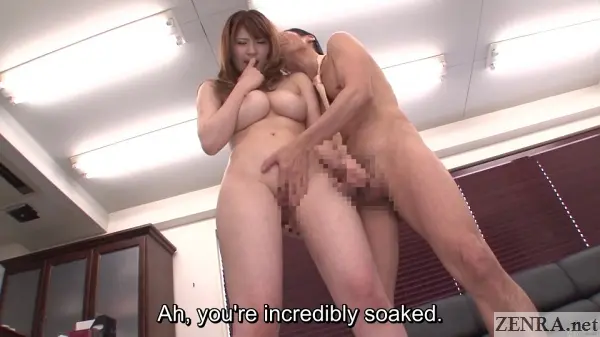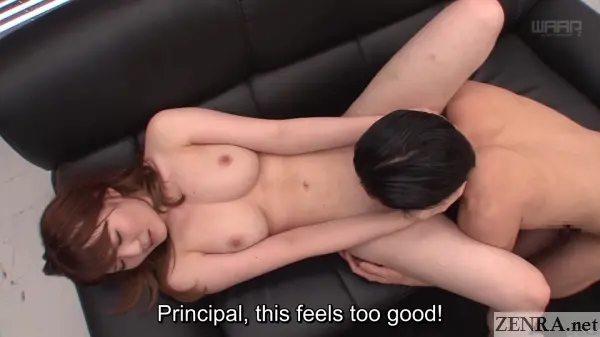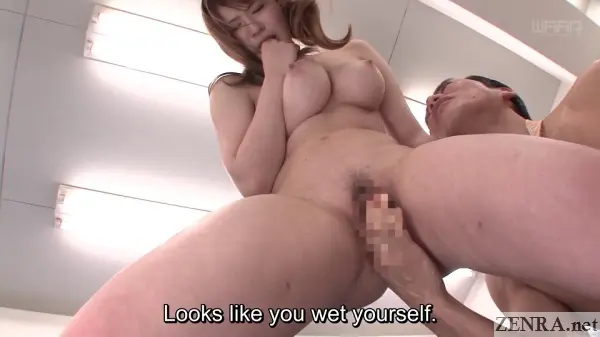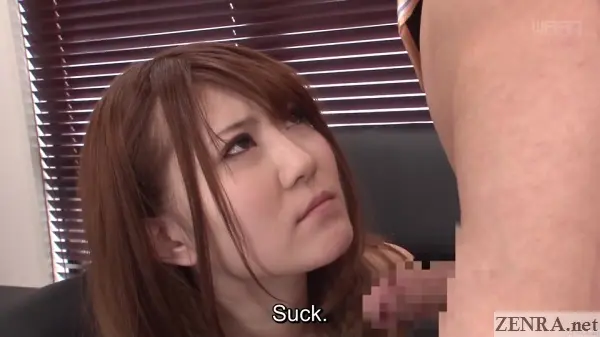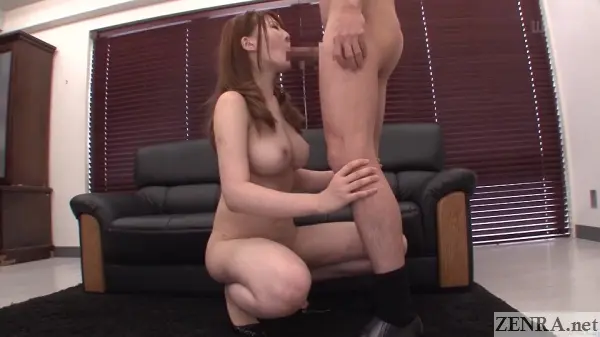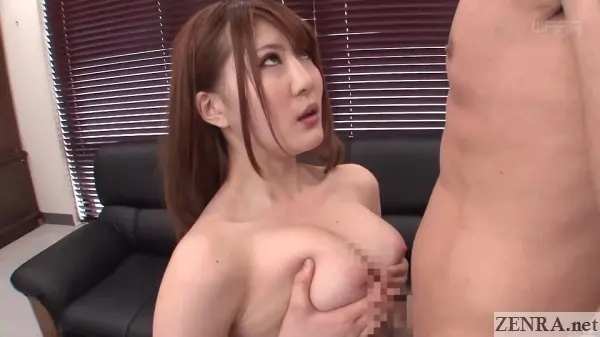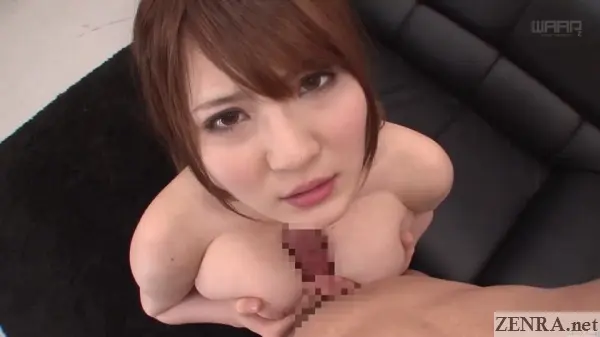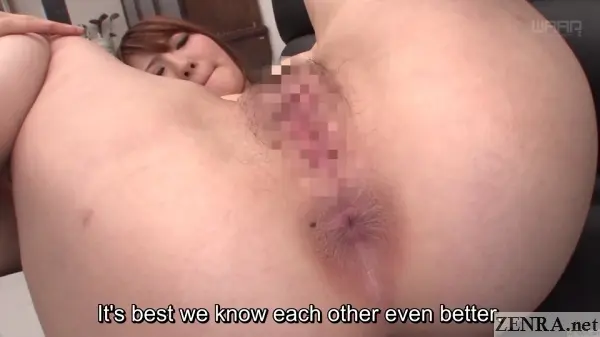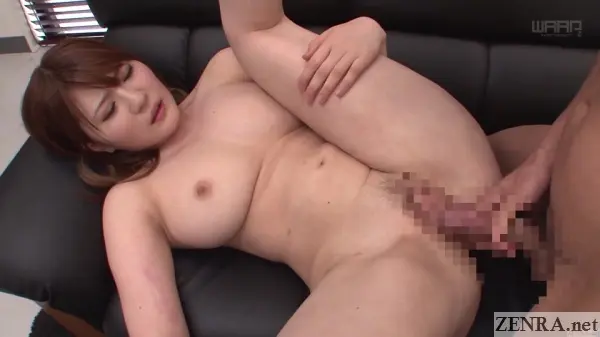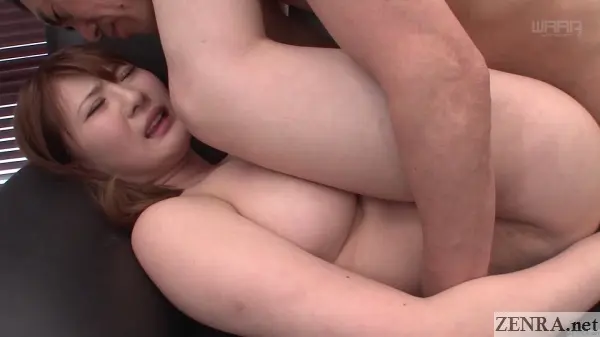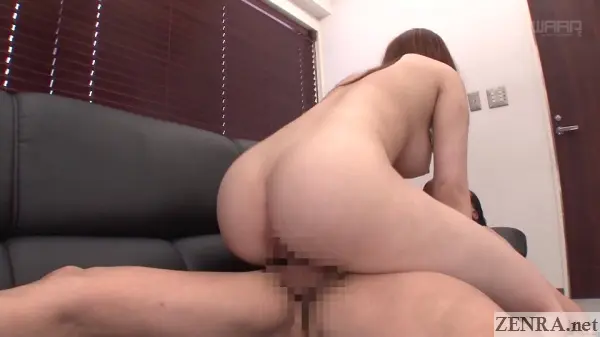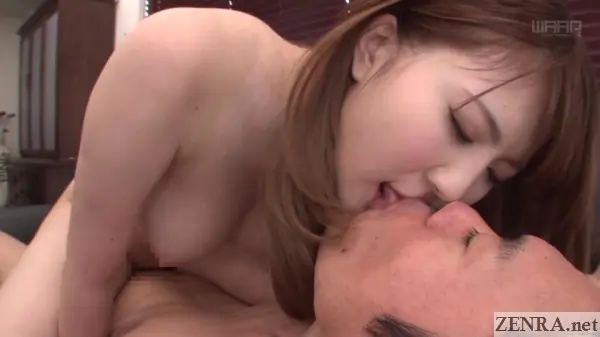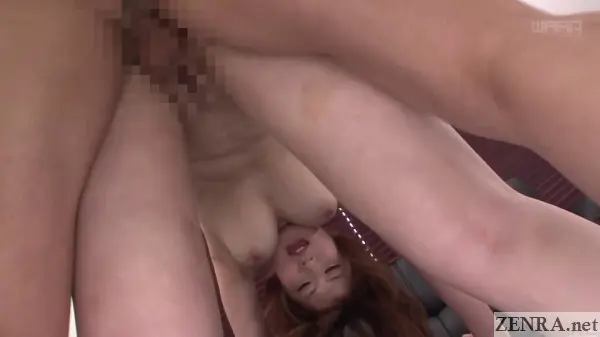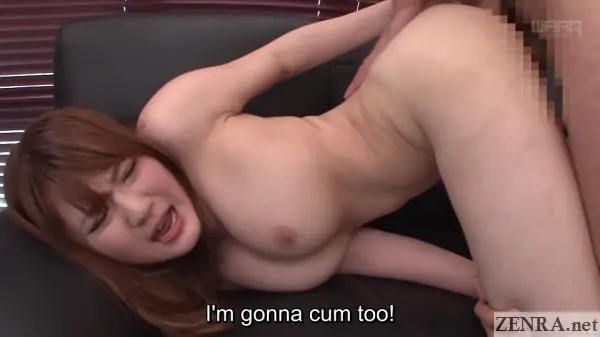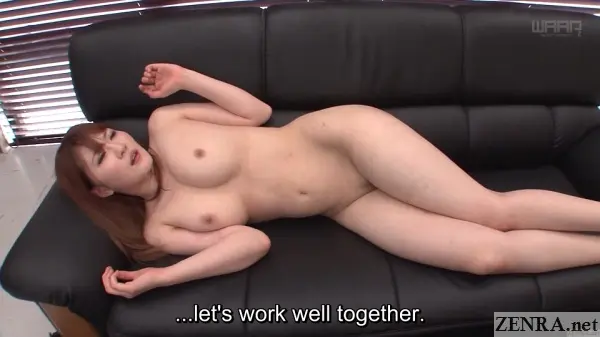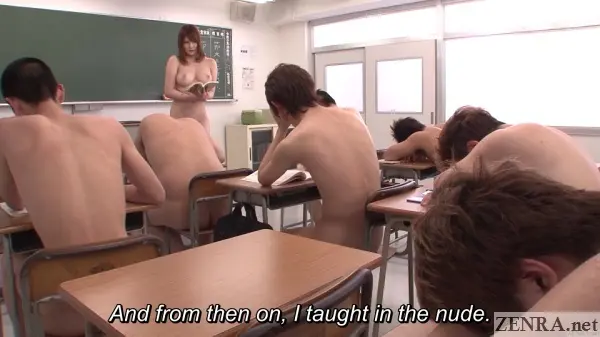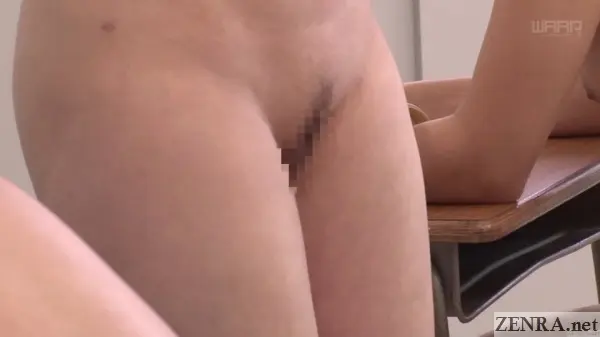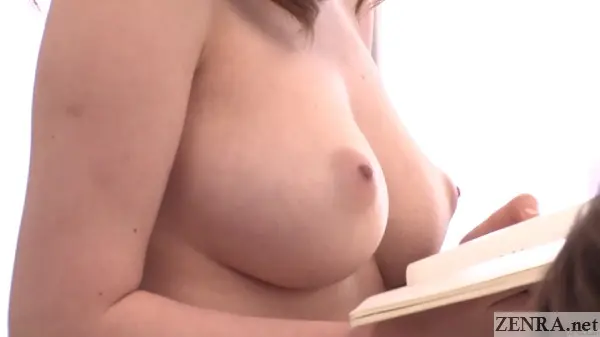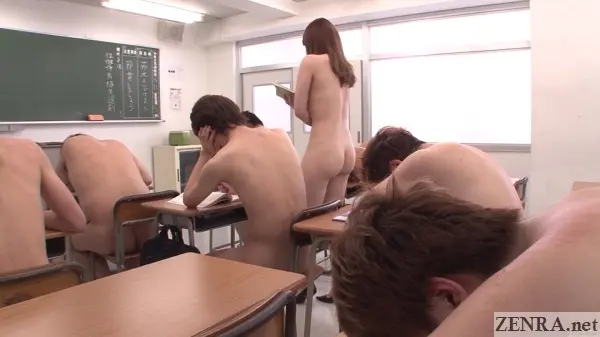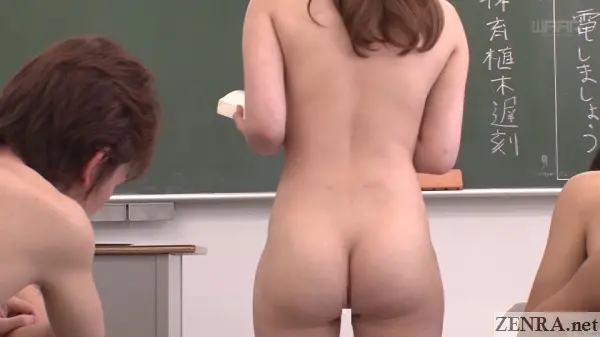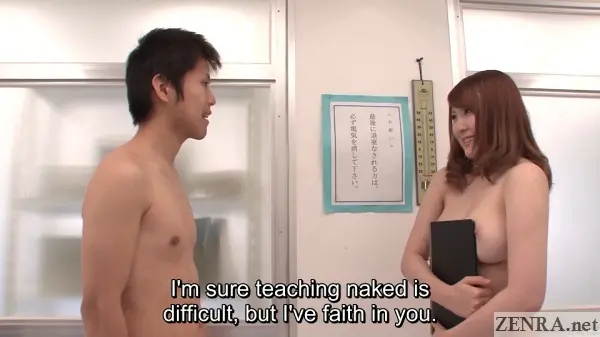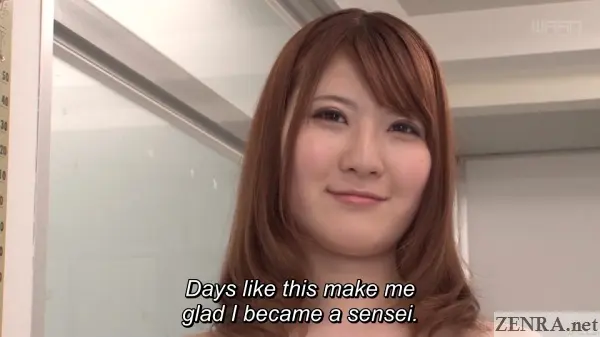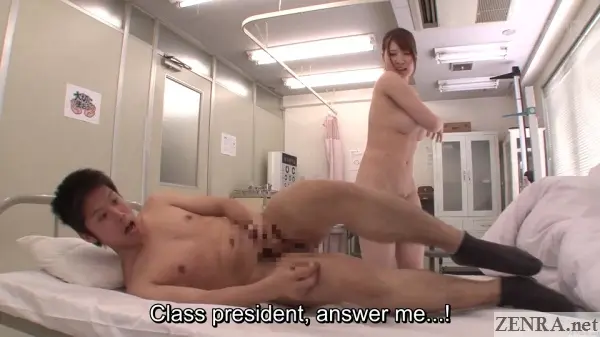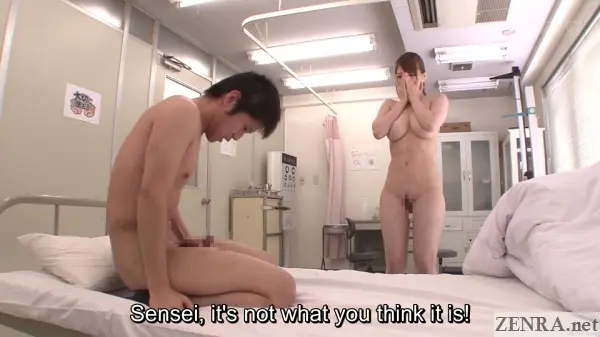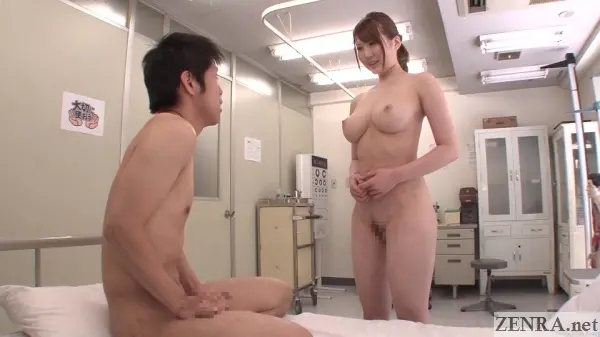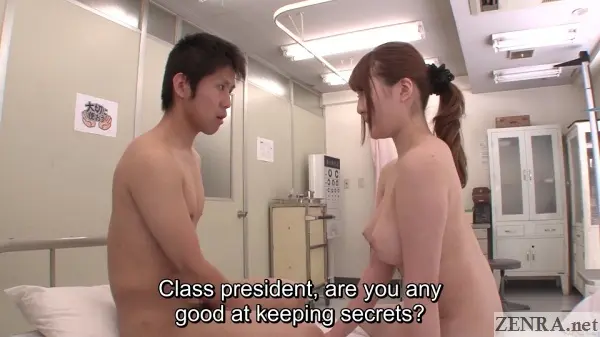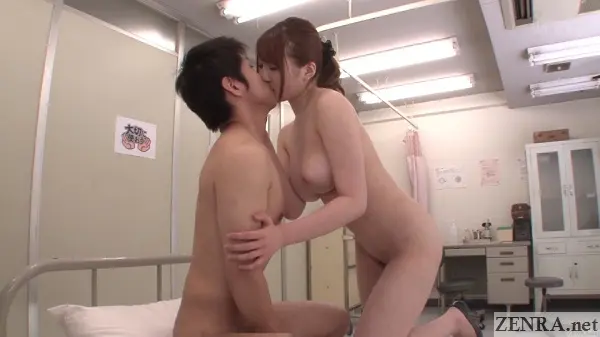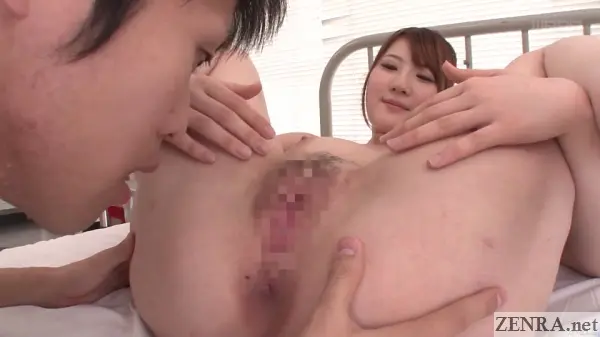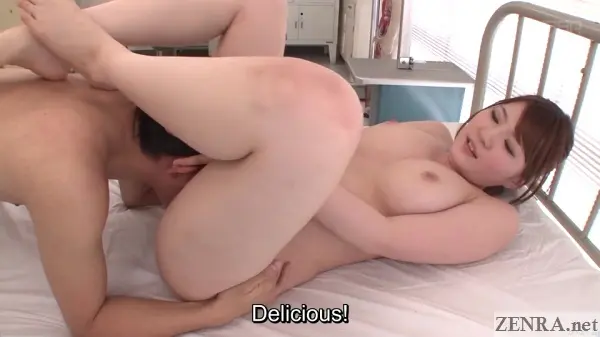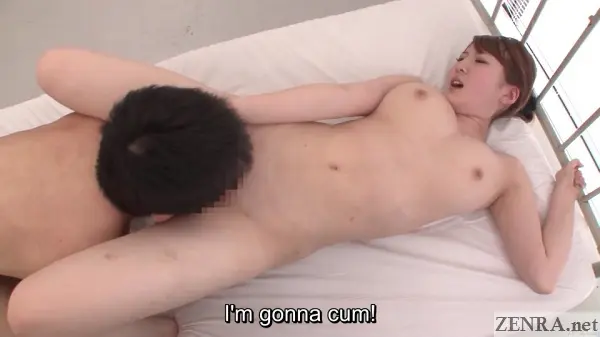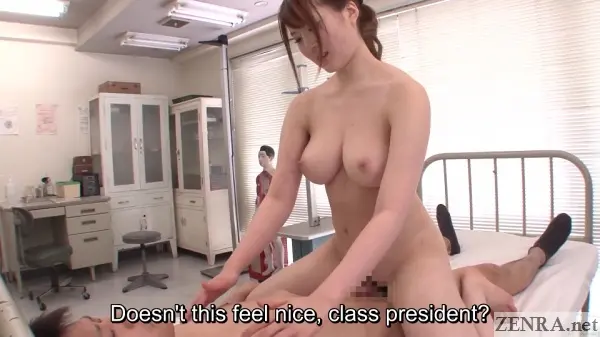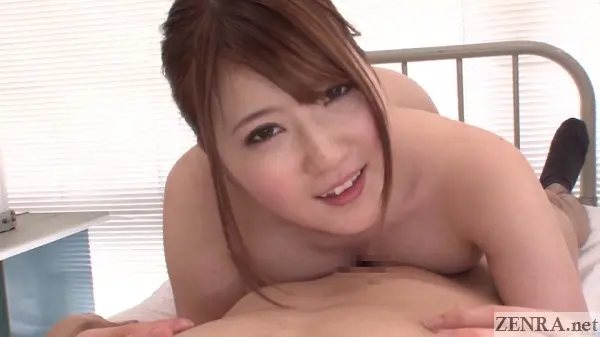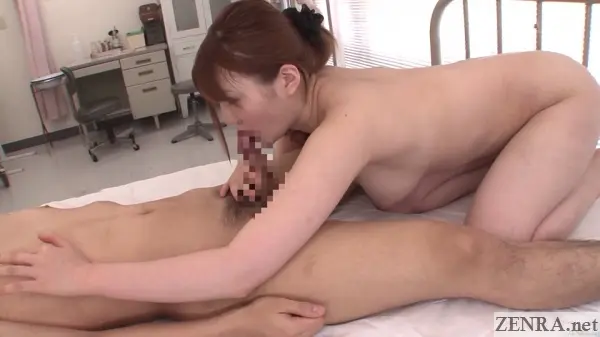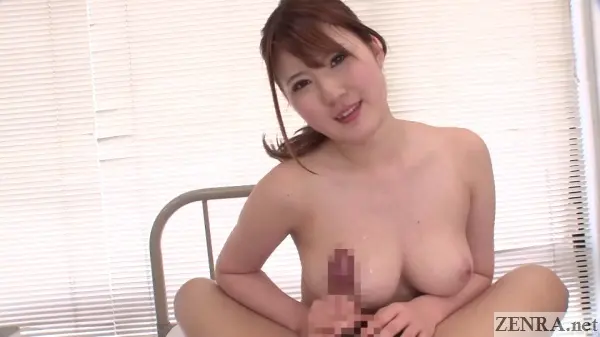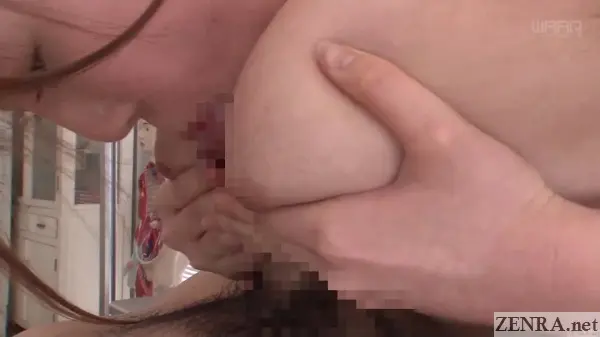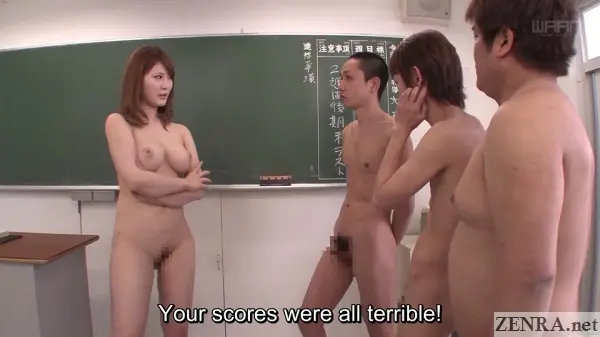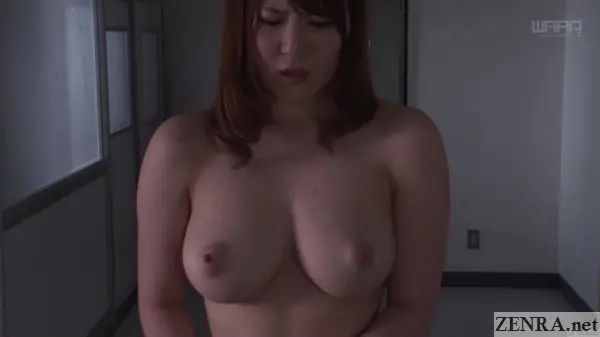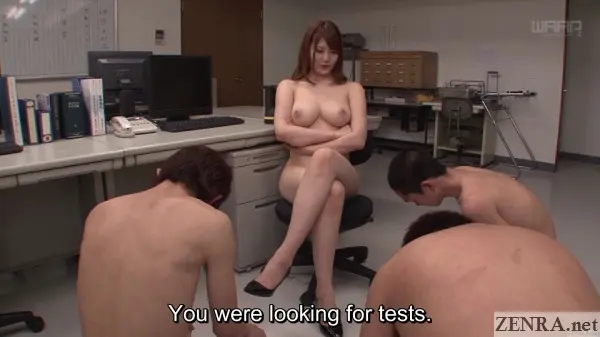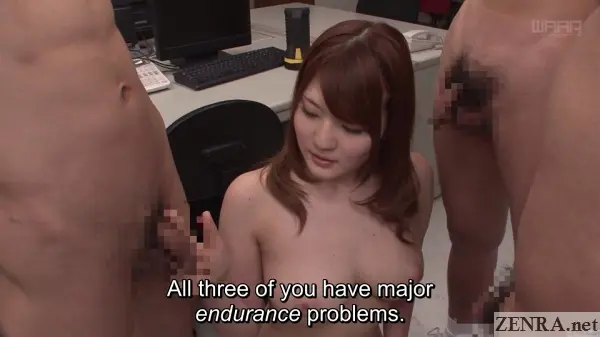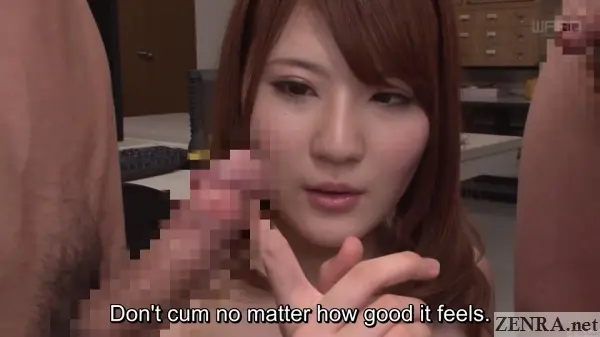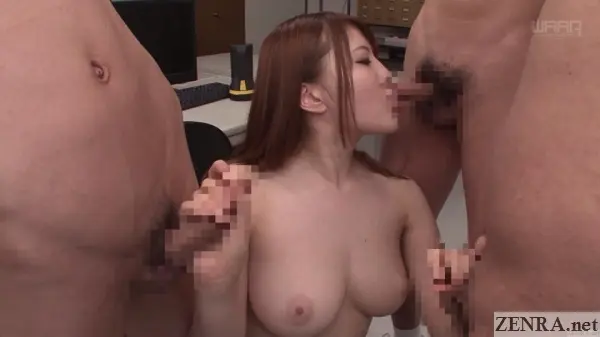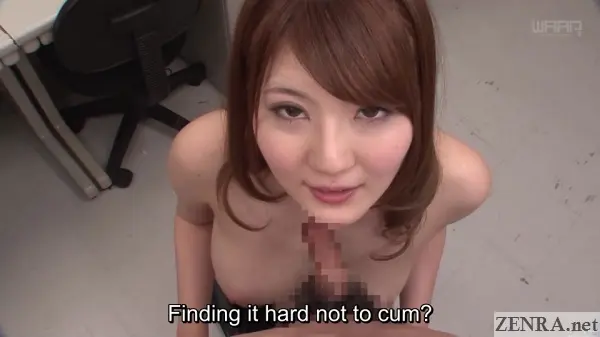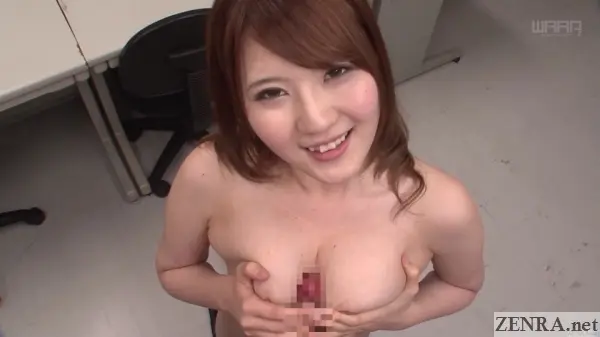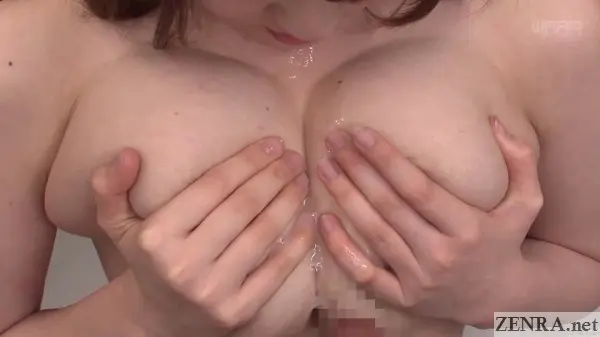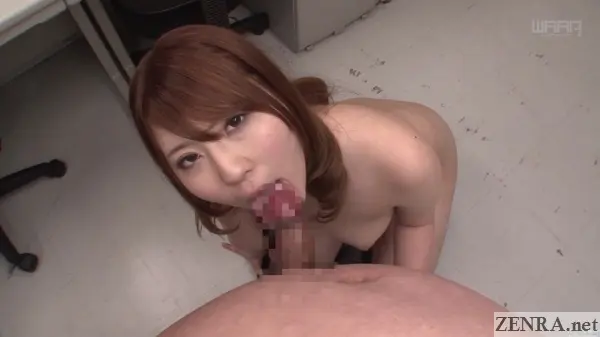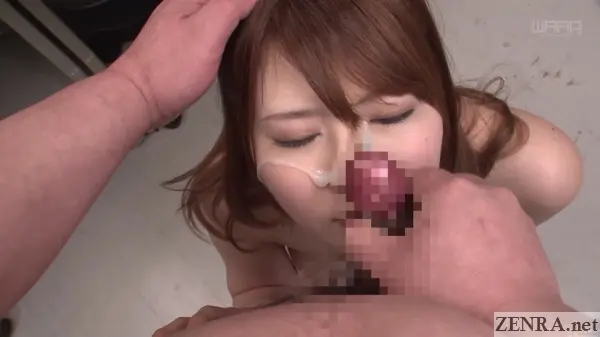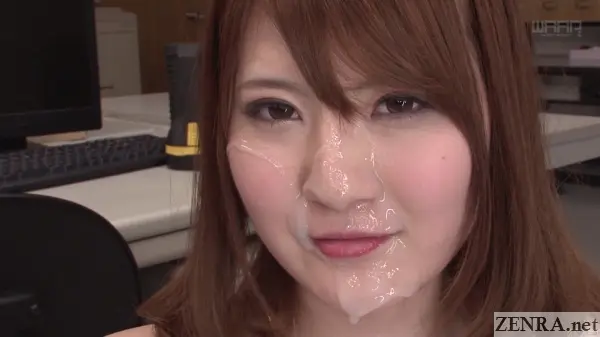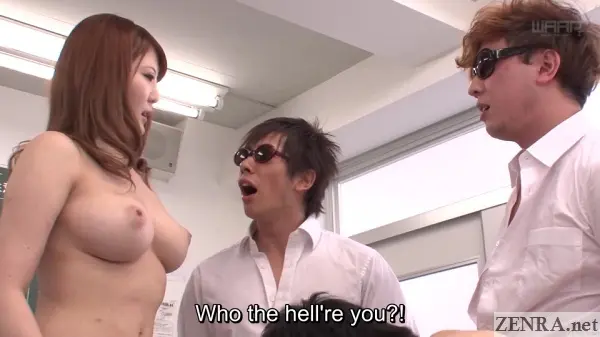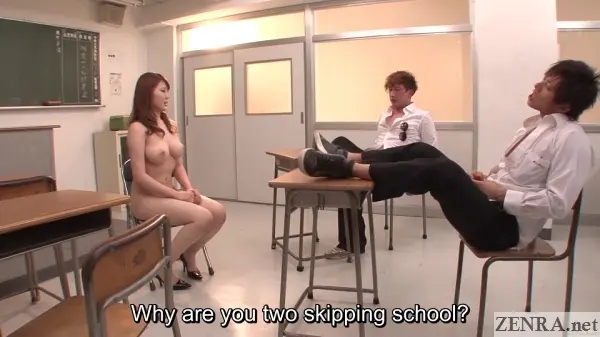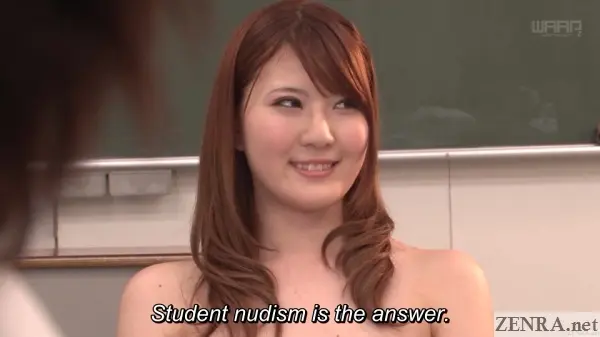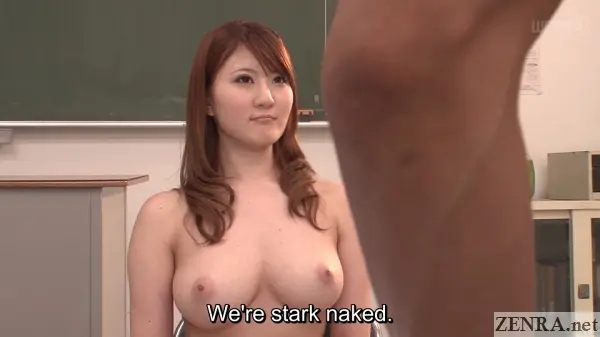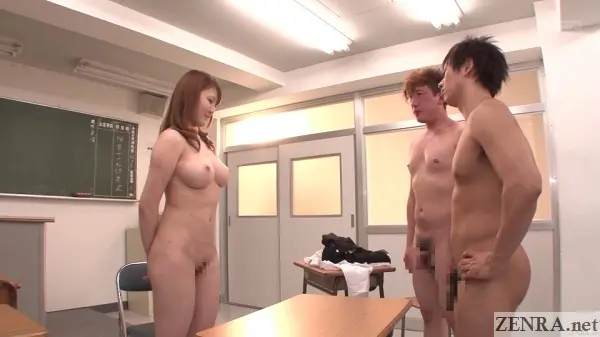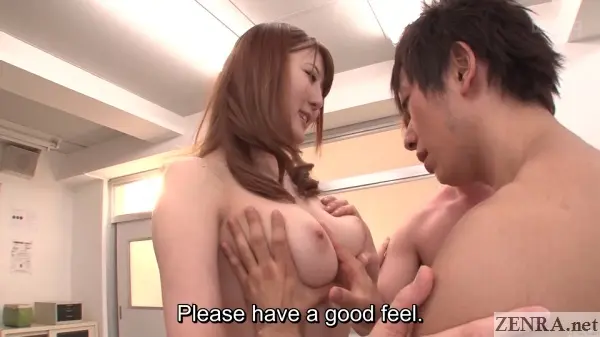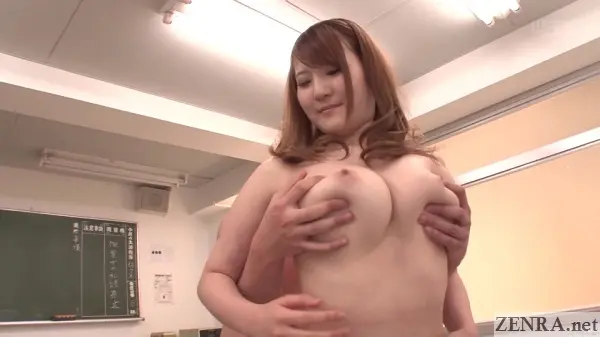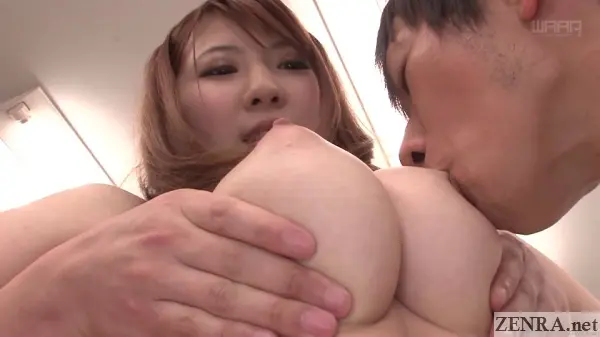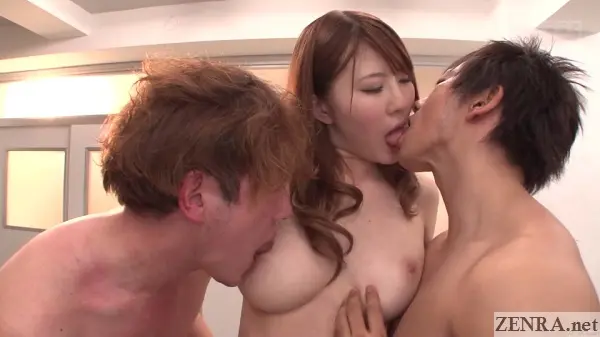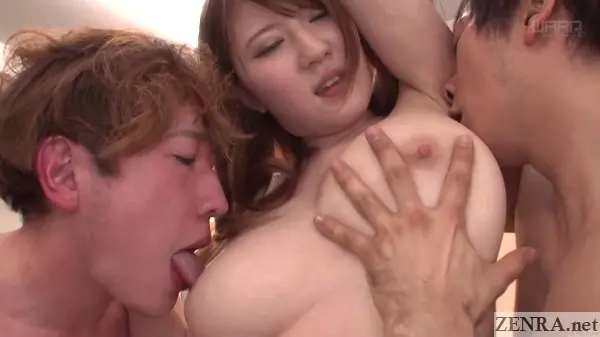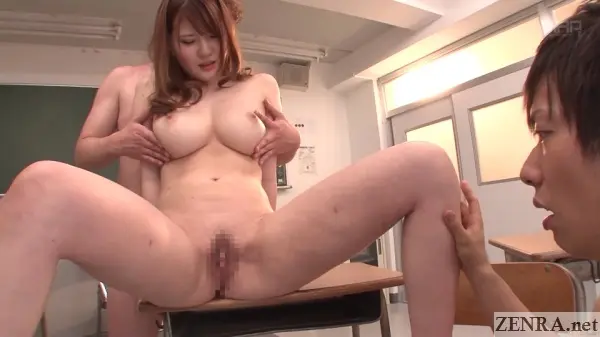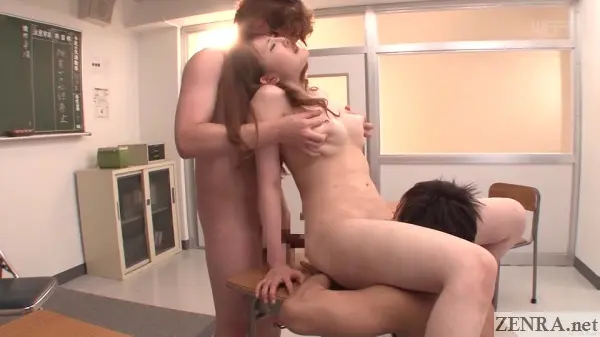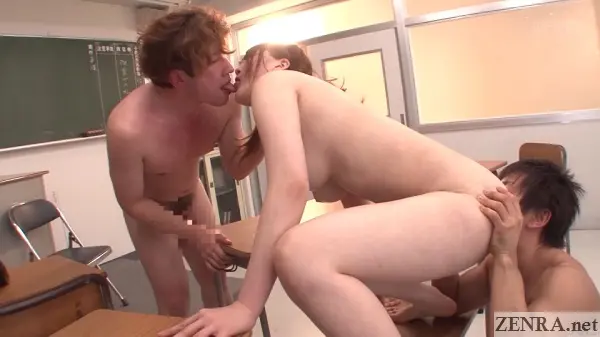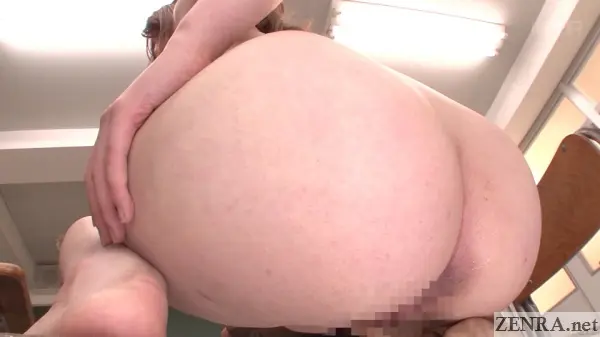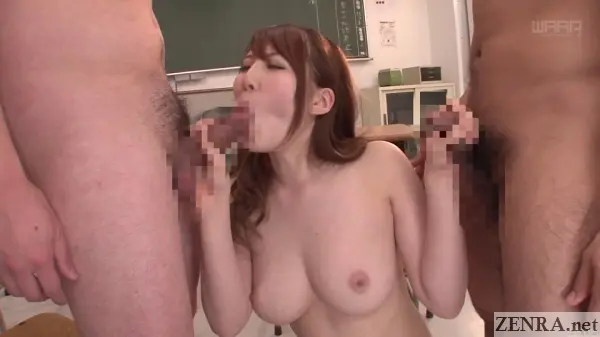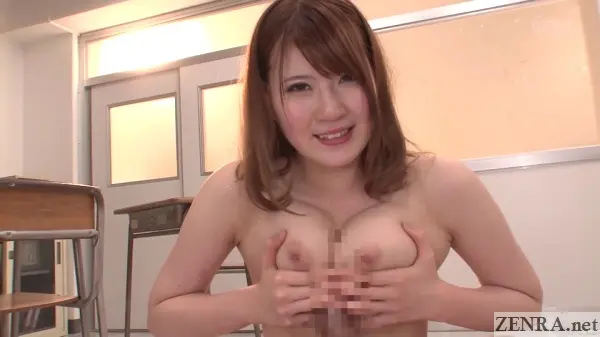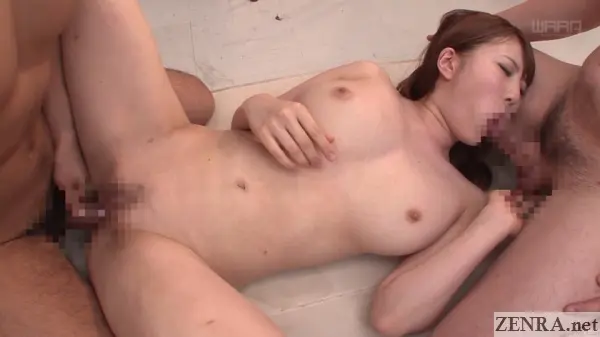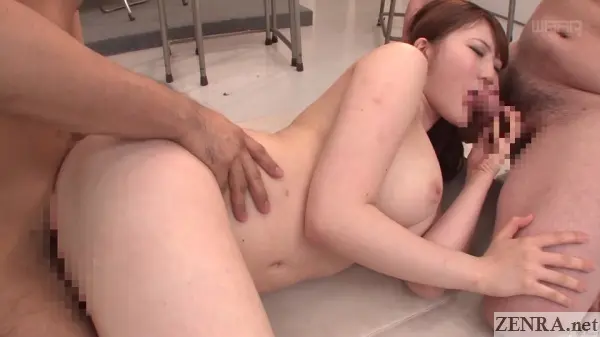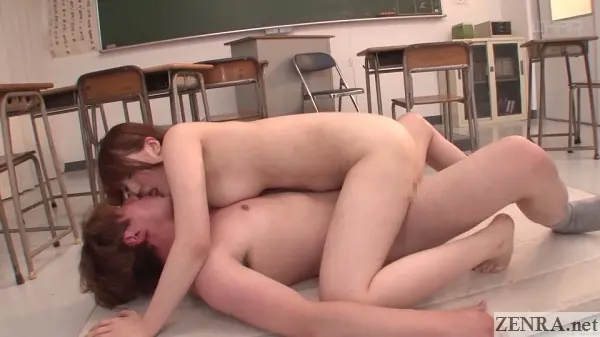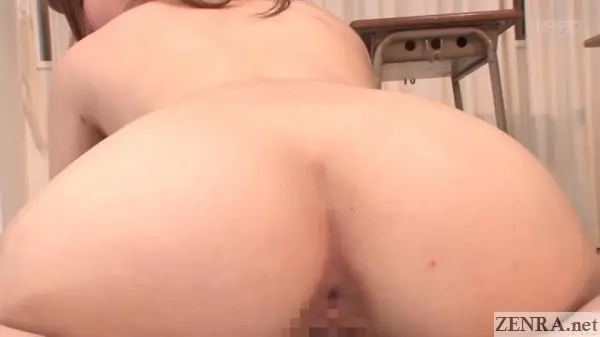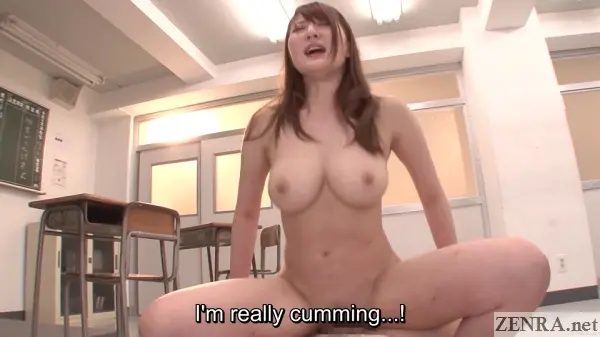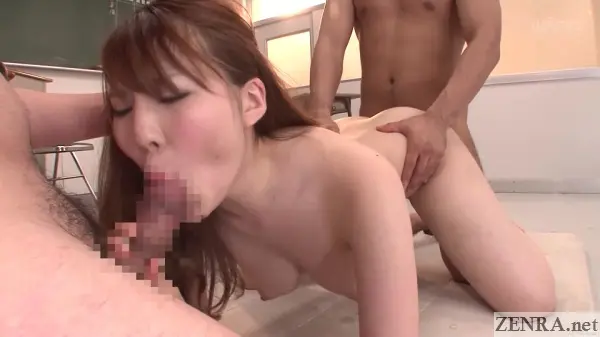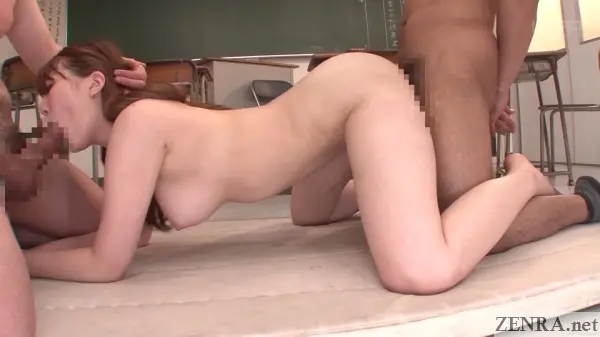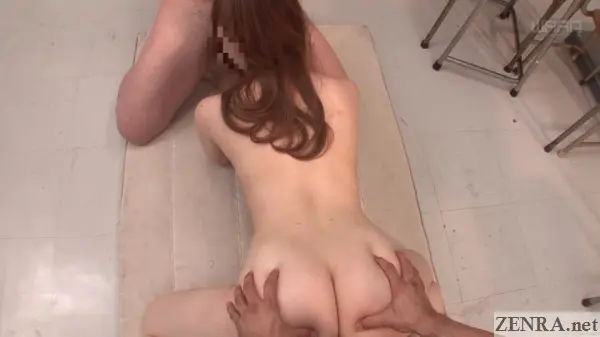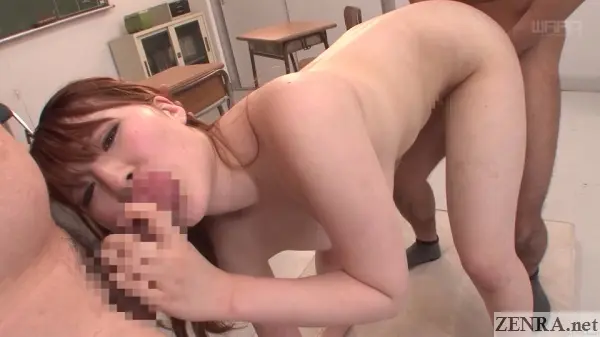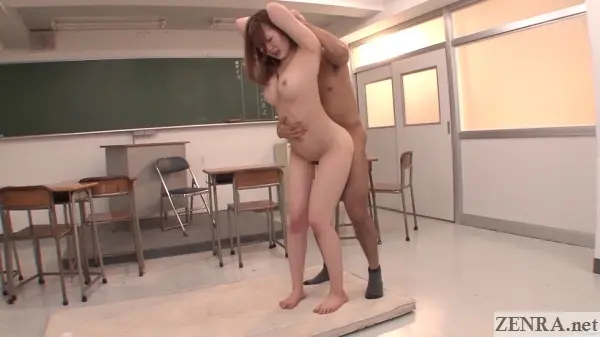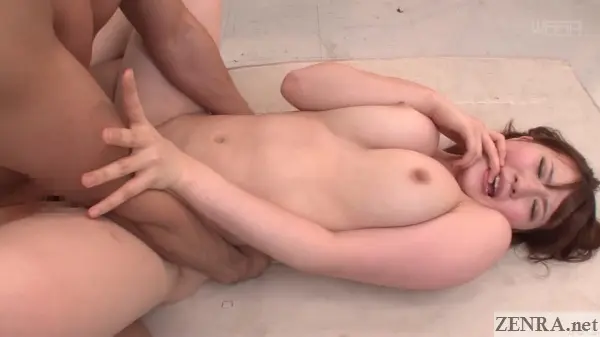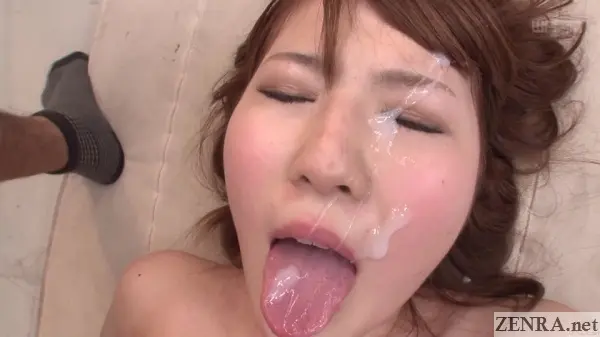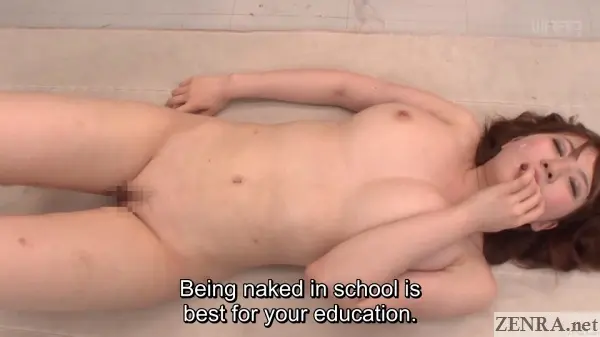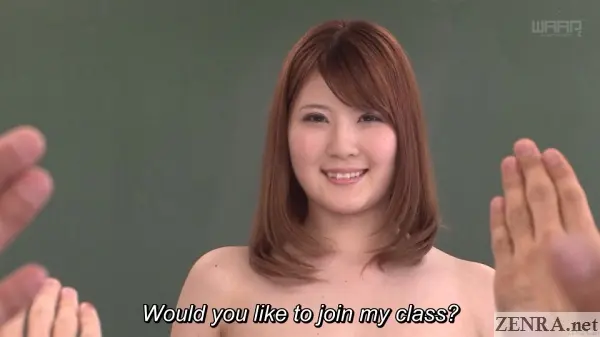 Momoka Nishina - Zenra Teacher
with English Subtitles
"Recessions suck, but a job's a job when you need to put food on the table. This is the mantra Momoka Nishina took to heart when accepting a teaching job at a boys-only school. However—and this is a major HOWEVER—she never did read the fine print about the type of school she'd be working at. You see, her new school has a very quirky curriculum entailing a nudist-first lifestyle for both teachers and students!
A clothes-free lifestyle is great and also is extremely liberating, but Momoka soon finds out that parading her pale, hourglass body in all its unclothed glory in front of equally naked and hormone-infused classmates is a recipe for total disaster. To make matters worse, even her coworkers can't get enough of her J-cup body! Touching and more of places most inappropriate continues nearly nonstop from nearly every available hand.
Watch Momoka Nishina take part in a incredibly unique production that's a rare combination of weird insanity, comedy, and tons more!"
-Translated and touched up blurb for today's update.
Most JAV studios are known for certain genres and most generally will stick to 'concepts' sometimes spanning years (read: until they stop making money!). We're not sure what wheels were turning in WAAP back some years when today's *absolutely amazing!!!* update was released, but whereas on one hand we do love their current output as much as anyone else, we still are a bit saddened that quirky comedy dramas like today's update aren't made any longer.
ZENRA TEACHER--actual name 'Naked Lesson', but we couldn't help sticking in our site name in as 'zenra' does mean 'stark naked' in Japanese--is the third and final title of its name. For some reason or other WAAP decided to conclude the series, but thankfully they picked one of the most beautiful Japanese AV stars EVER to do it with.
MOMOKA NISHINA is way, way, way up at the top of my 'beauty' list. Just look at her! A very cute face that gives off a strong 'girl next door' comely vibe stacked on a very un-Japanese-like hourglass body. Pale skin with a reddish hue (ala TSUBAKI KATOU), gargantuan NATURAL breasts (no 'scars' anywhere!), a nice-sized butt built on legs that go on and on. It's heart-wrenching to know she's retired, but thankfully unlike other AV stars who vanish into obscurity, MOMOKA NISHINA still remains active as a 'talent' under the name EVE YUUKI (and no, nobody's stalking! Her talent Twitter profile clearly says "(ex. Momoka Nishina)").
I've no idea how MOMOKA--or EVE's--career as a talent is going; I do wish her the best of luck, but since she's already showed every inch of skin already as a JAV star, I can't imagine the battle she experiences now trying to fit in as a 'sexy talent'. Part of the appeal of the latter is just how far you can push it BEFORE doing AV so she kinda-sorta got the order mixed up!
Now more about ZENRA TEACHER: the summary's up above so the details of the how's, the why's, etc. won't be reiterated here other than saying: nudist school, new female teacher, lots and lots of sex with said female teacher surprisingly being the on that initiates most encounters. In the opening for this release, MOMOKA has an inner monologue where she first mentions how she shouldn't fall in love with any male students before saying she just graduated and finally landed a teaching job. This makes me wonder if she was flubbing about the latter and in fact did already teach before being fired for doing the unthinkable with a pupil...OR she just was one of those college students who slept with college professors for easy A's...hmm...
Being a WAAP title, the production is as slick'n'smooth as you can get. Nearly every title I've ever subtitled has at least one goof and the same CAN be said for ZENRA TEACHER (a few seconds where you can see a boom mic before the camera quickly adjusts itself), but it's still an extremely--EXTREMELY--solid title. MOMOKA NISHINA has a body that clothing simply cannot contain. Seeing her stark naked for almost the entirety of ZENRA TEACHER's 120 minute runtime is glorious. It's a blessing. It's like having your birthday every single day with lots and lots of sex with a beautiful woman thrown in.
Finding any nitpicks about this title is nigh on impossible. OK, SHIMIKEN really needs to work on his delinquent student act as it was a bit too 'try-hard'. However, his clumsiness with acting like a 'yankee' is made up in droves by MASAHIRO TABUCHI (the actor who we showed in this postwar drama title who ALWAYS is shown being uber-suave) nailed the comedic elements his role as the principal demanded. He was hilarious and I hope between the filming of ZENRA TEACHER and now he has taken on more humorous roles.
MOMOKA NISHINA is long-retired and today's update is thus not a brand spanking new release. We're fine with that as it's still in FHD quality and is beautiful through and through. Sometimes newer isn't always better and thankfully WAAP has such a treasure trove of content we can dig into to show off just how glorious Japanese AV can be.
Note: WAAP requires all titles licensed out to third-parties like ZENRA to retain their small and nearly transparent watermark in the top right corner of the screen. Thus we apologize for the footage containing both their logo along with ours in the bottom right. If you find recently released movies by WAAP on websites without their watermark, then consider reporting the web addresses to them.
A Message to subscribers and also potential subscribers: this movie is labeled as an Exclusive release because this is the first official presentation of it outside of Japan. We would like to know your impressions of this production. Did you like it? Did you not? Your feedback is truly appreciated as it can help us decide the best possible Japanese adult video entertainment for you from here on out. Don't be shy and please feel free to contact us with your thoughts!
Lines of Subtitled Dialog: 618
4 Files 4.86GB
02:09:36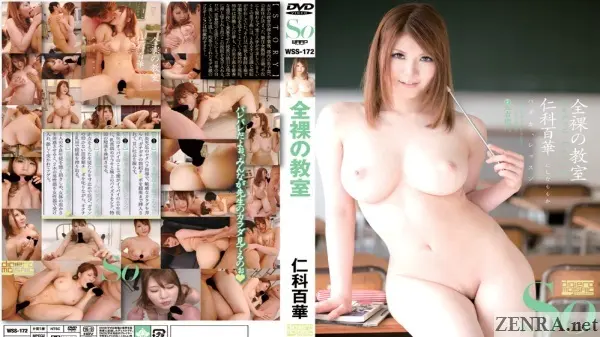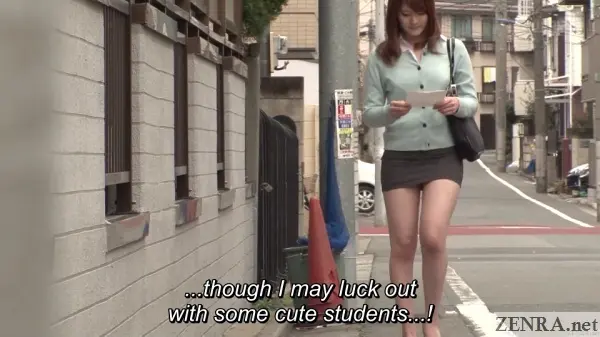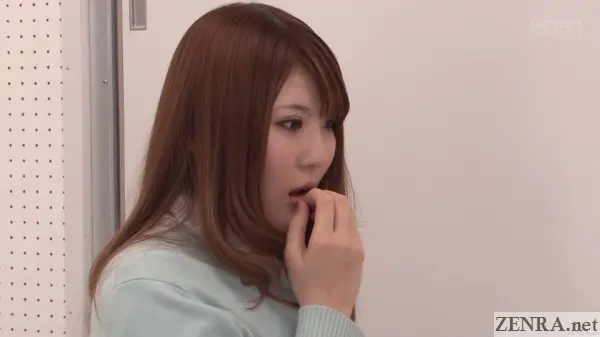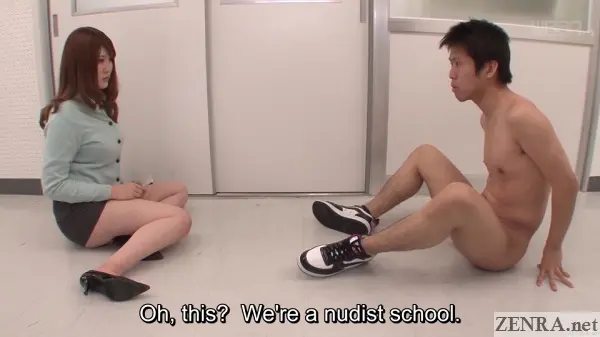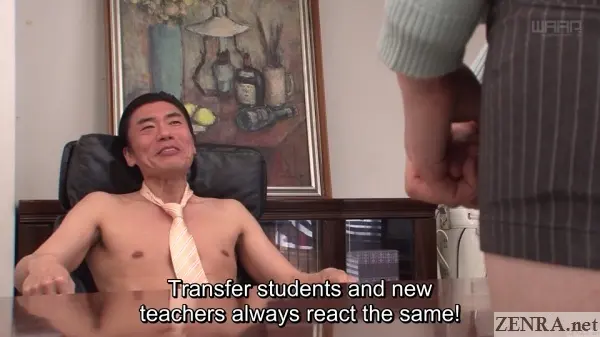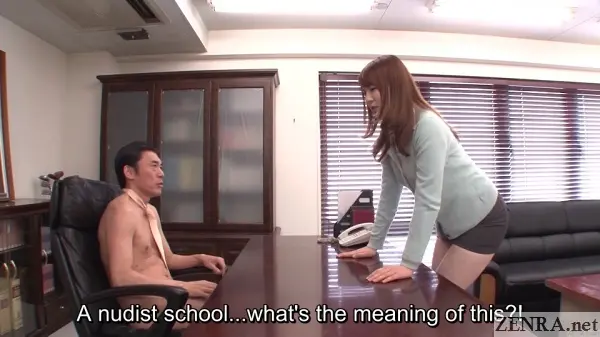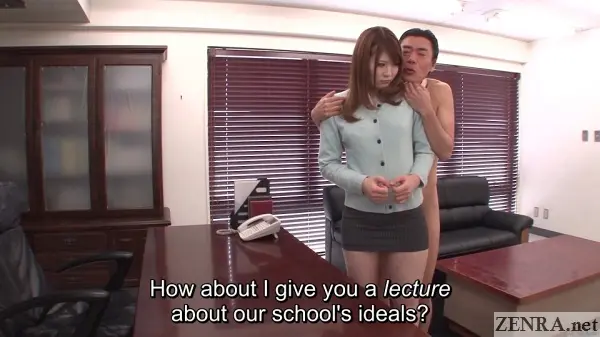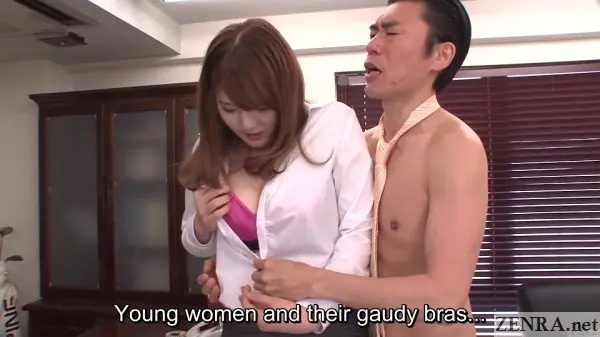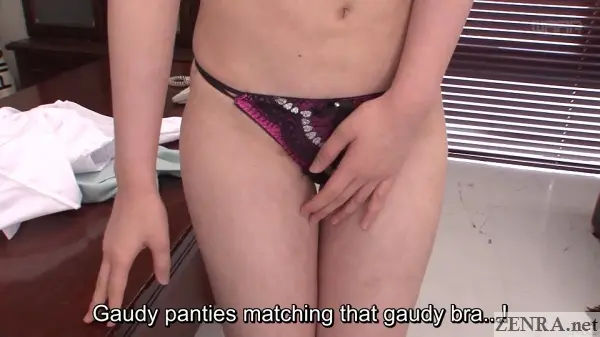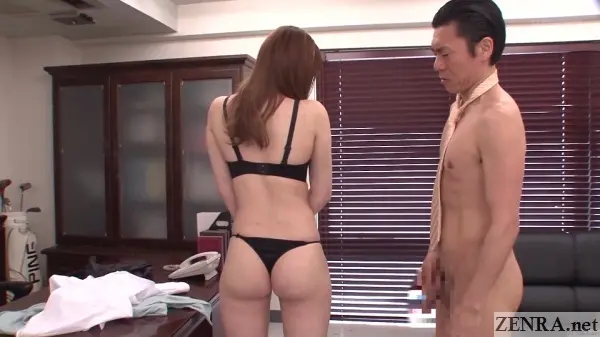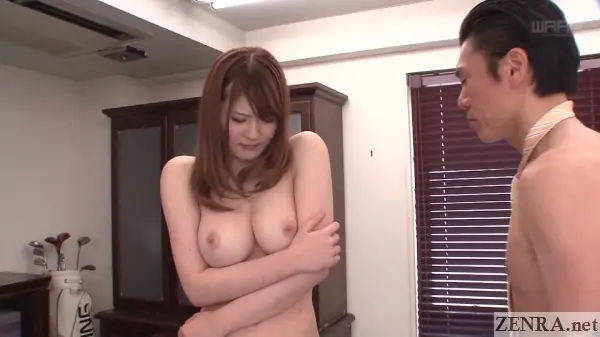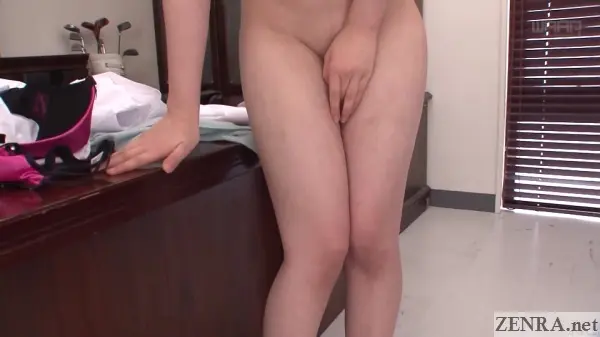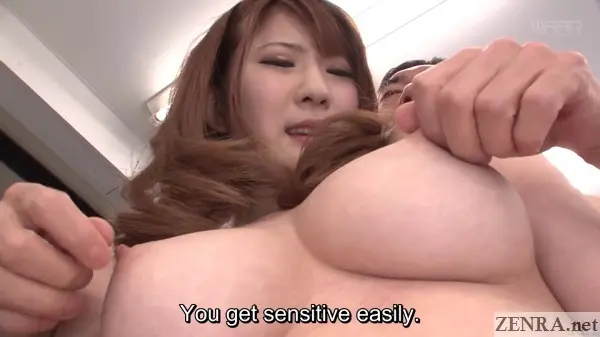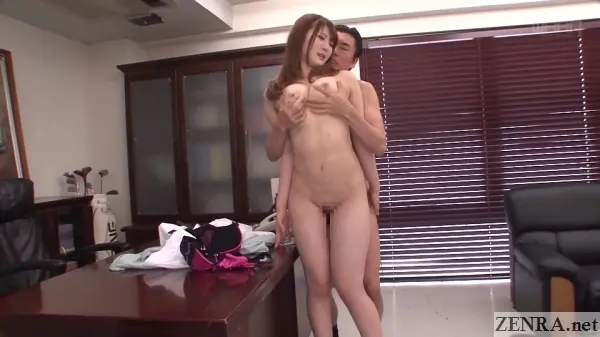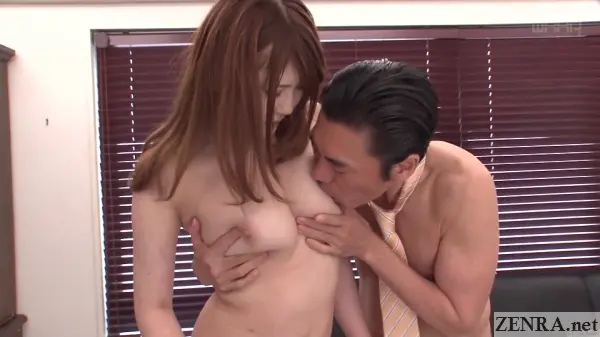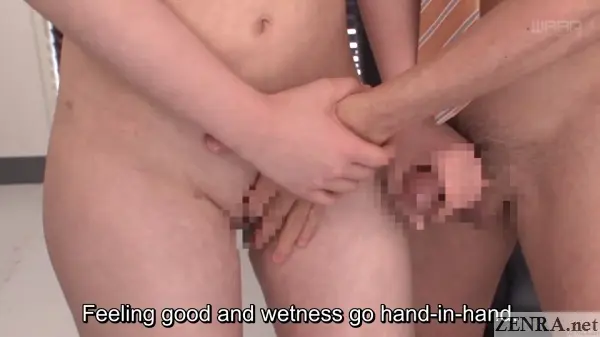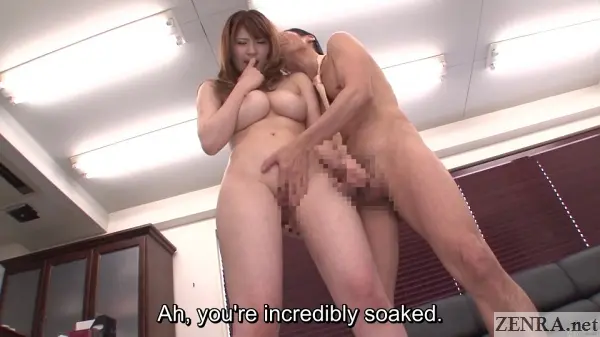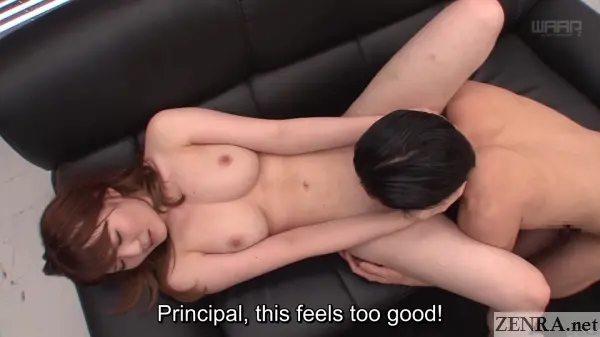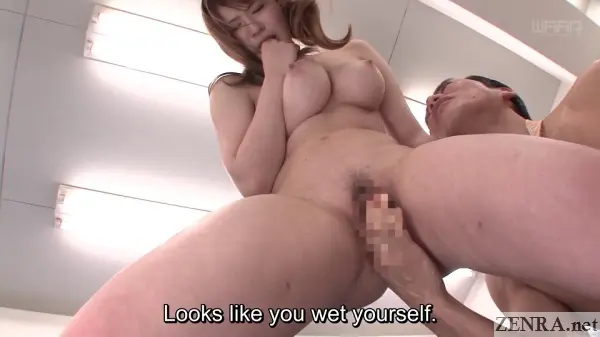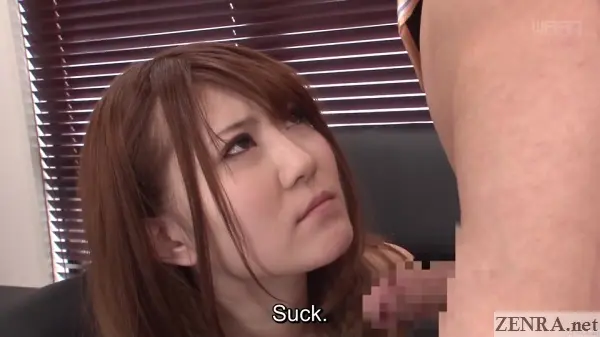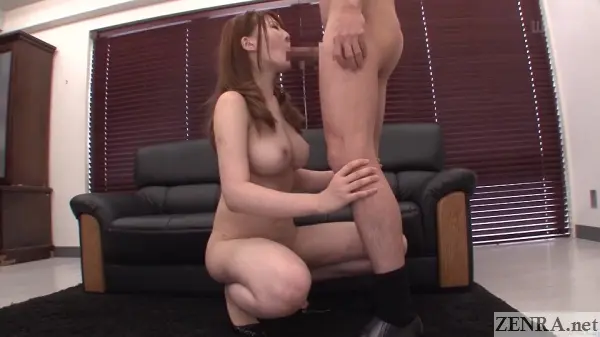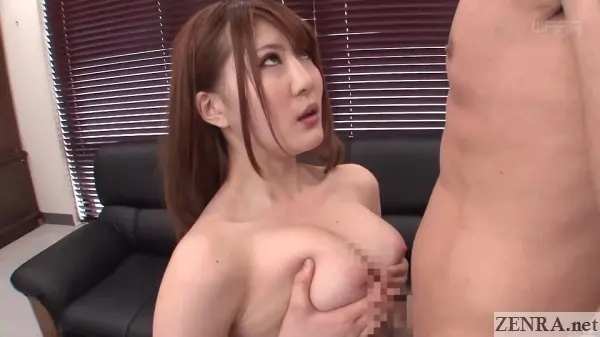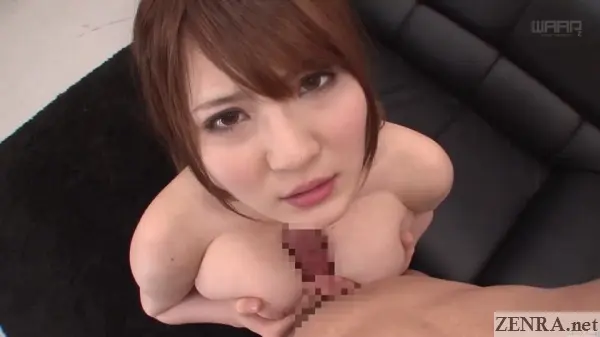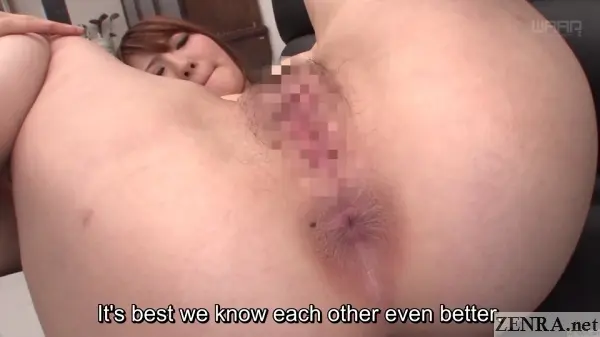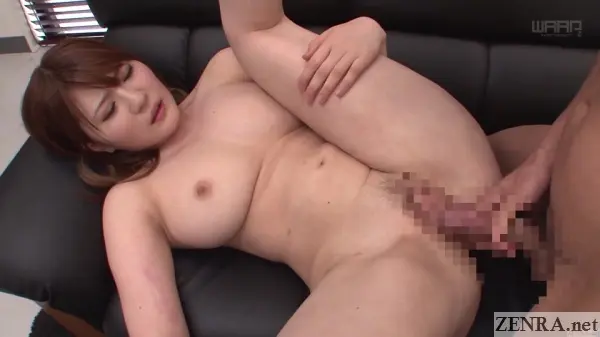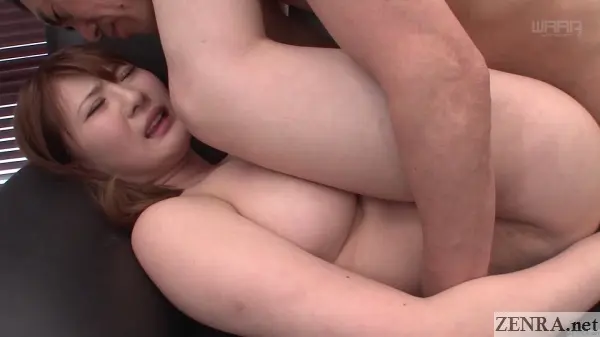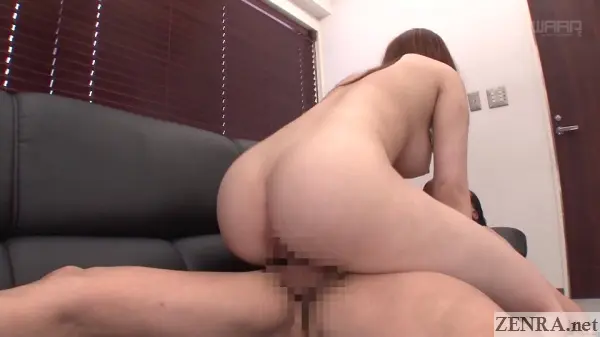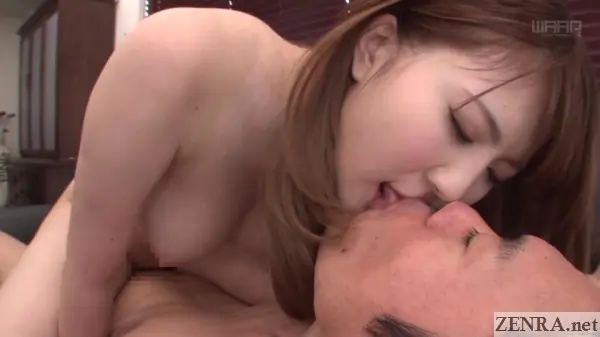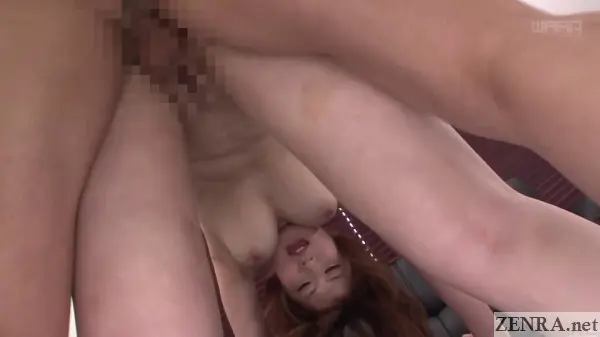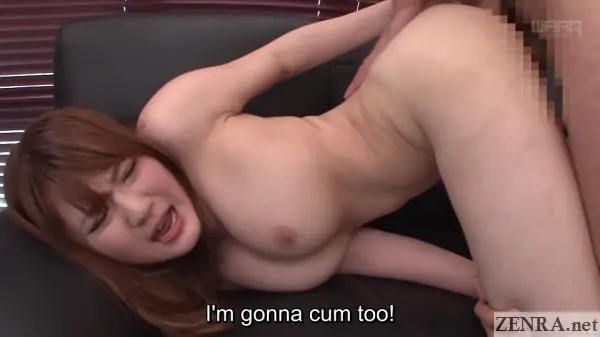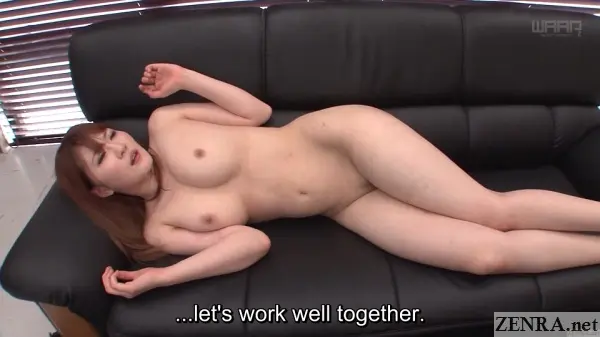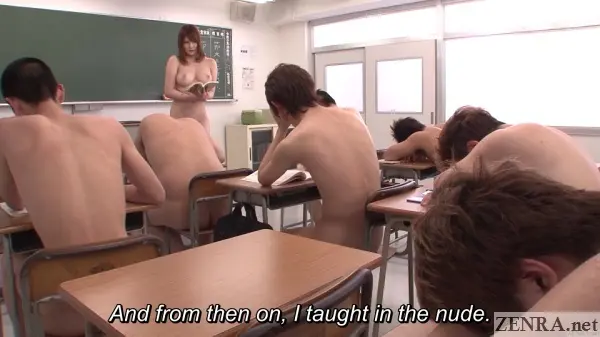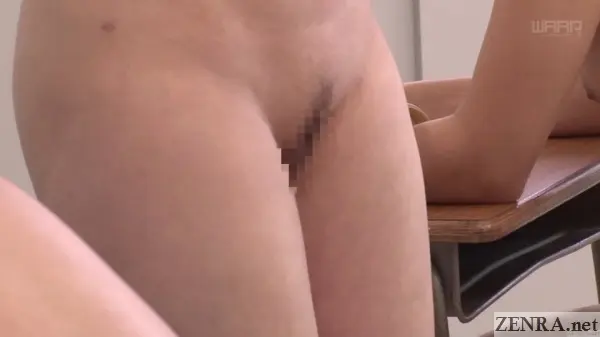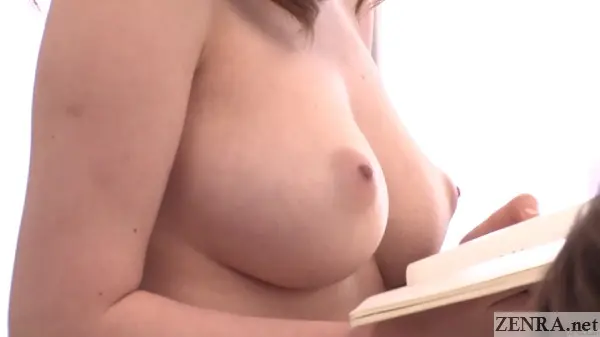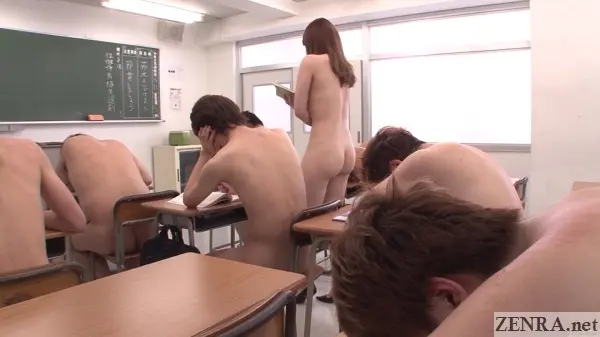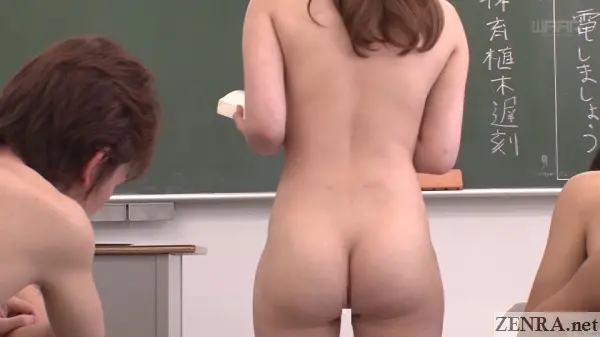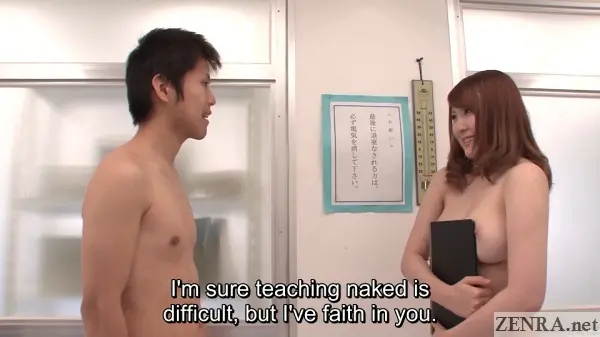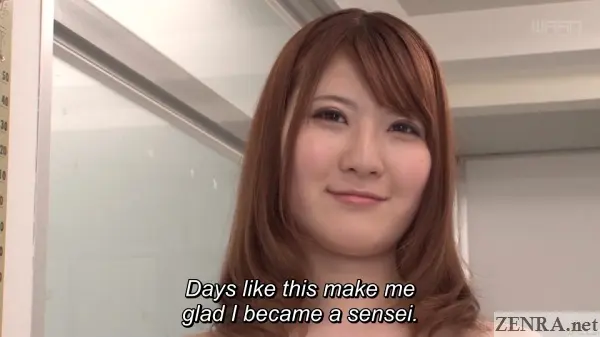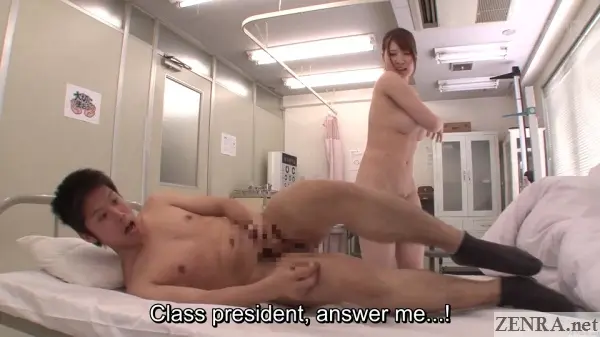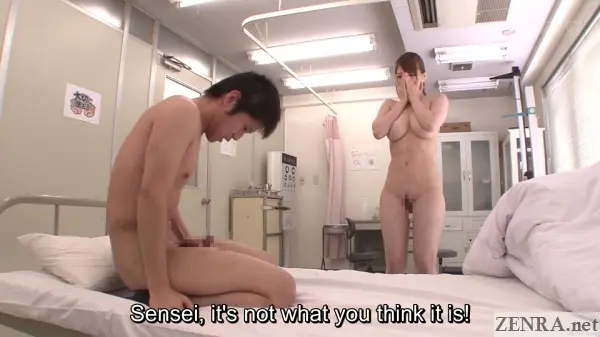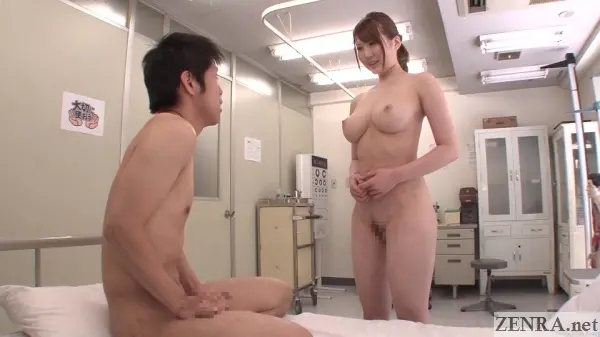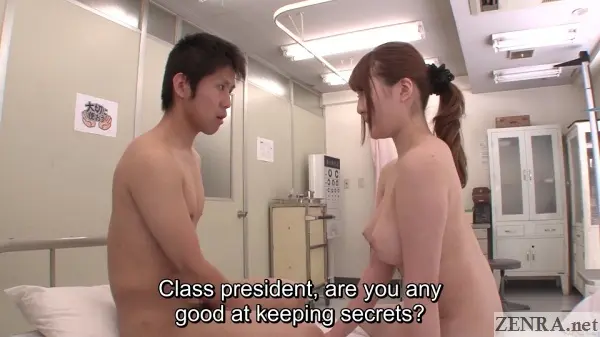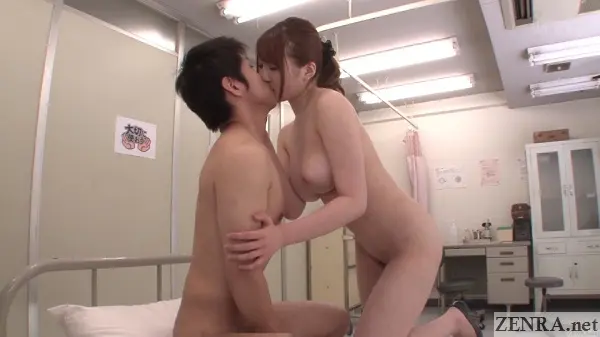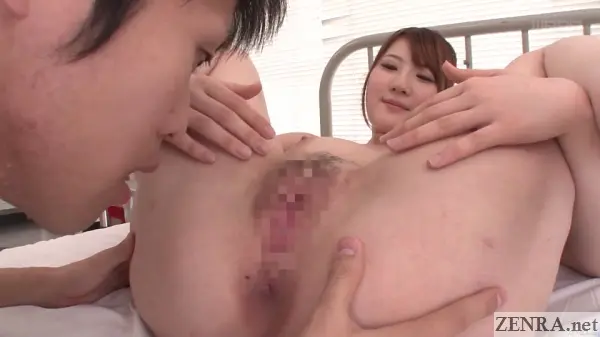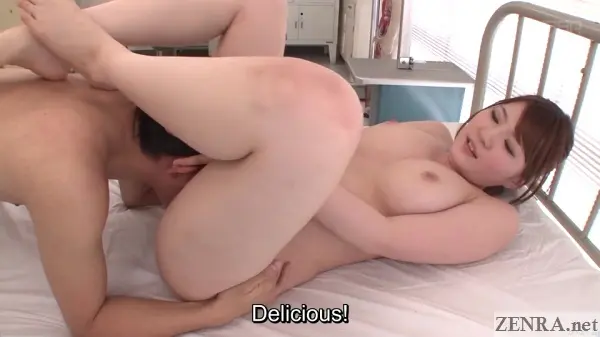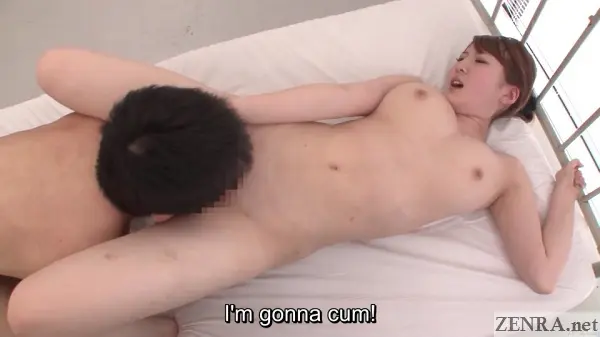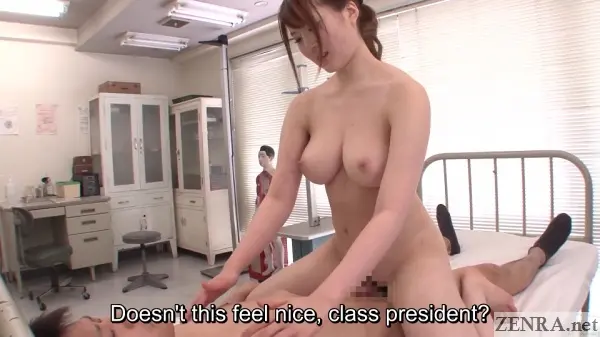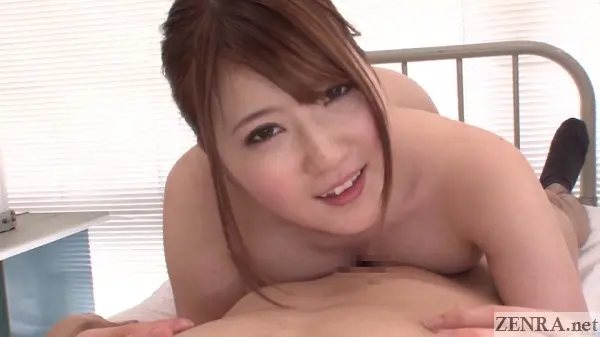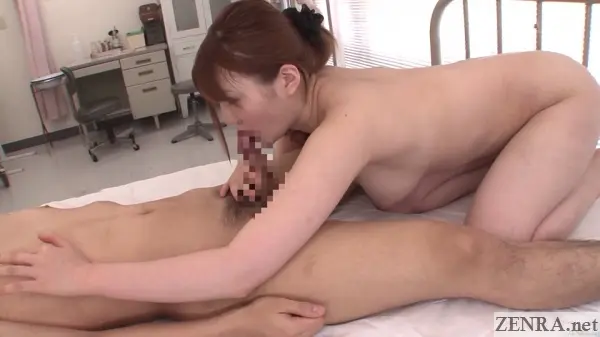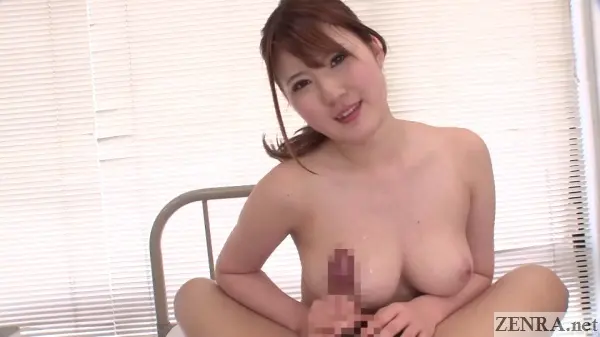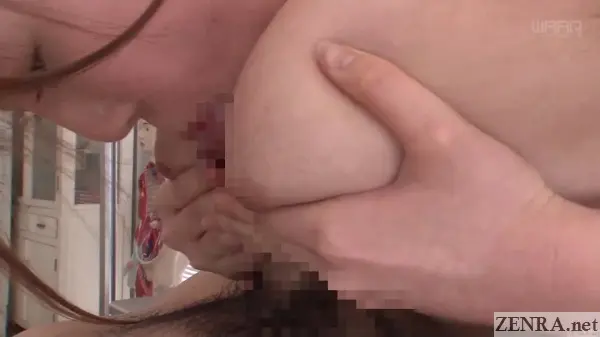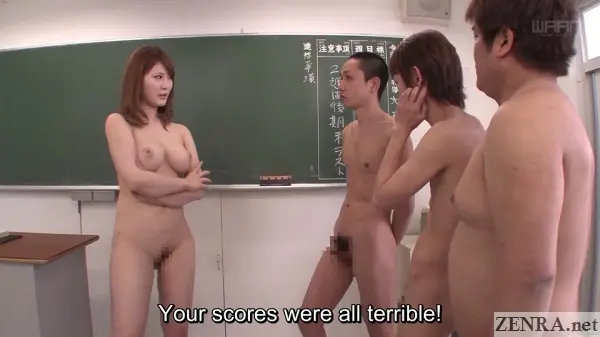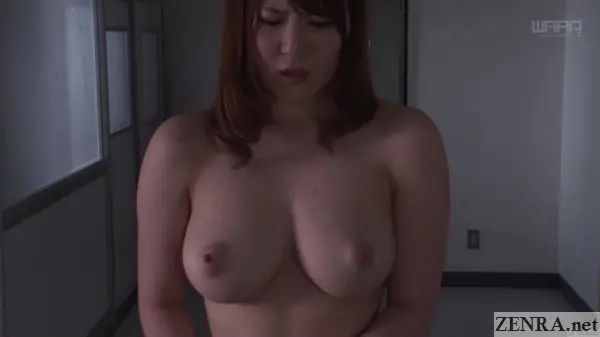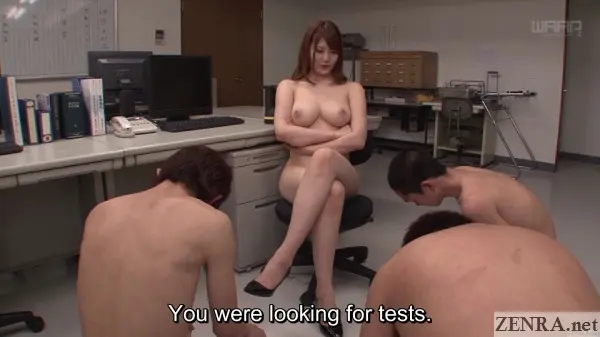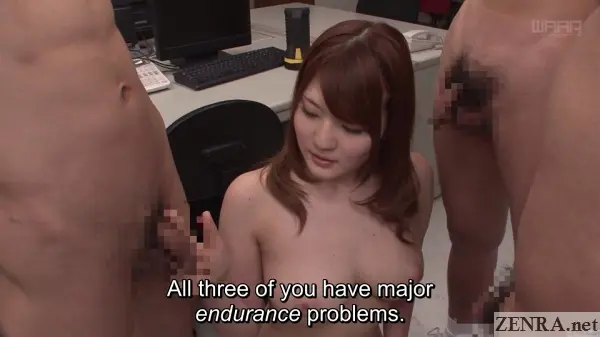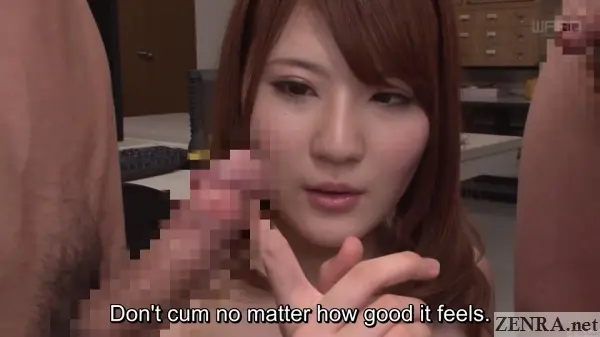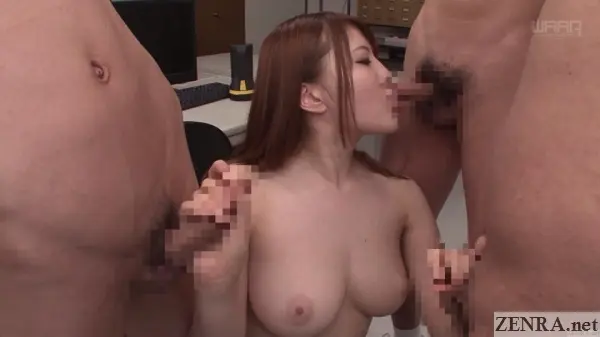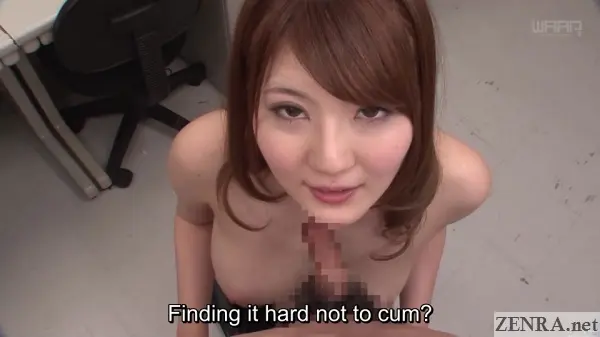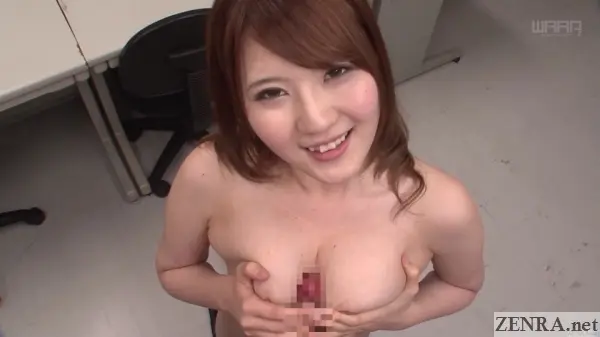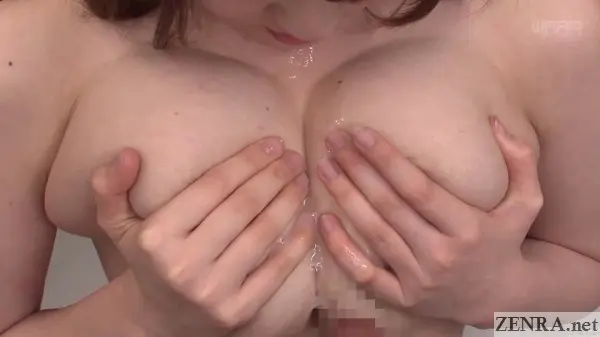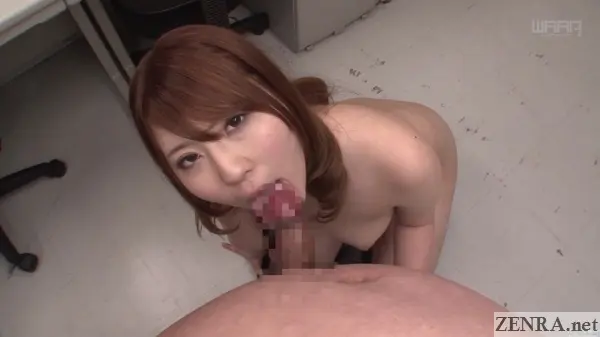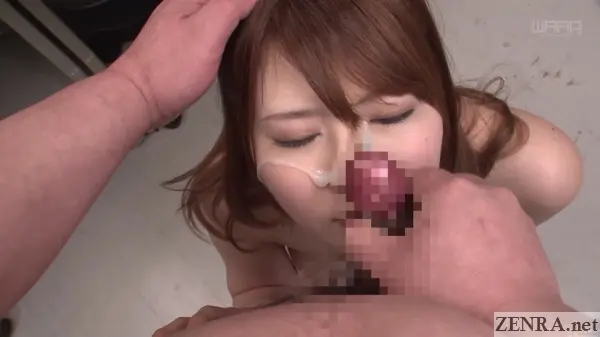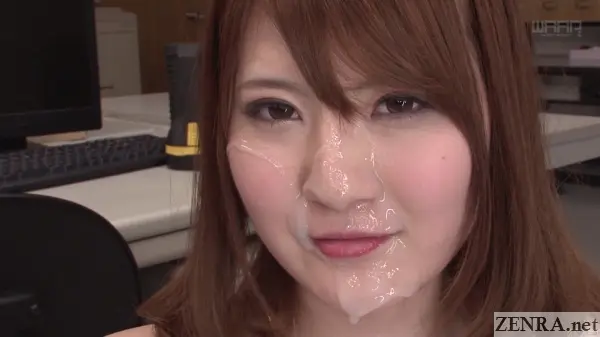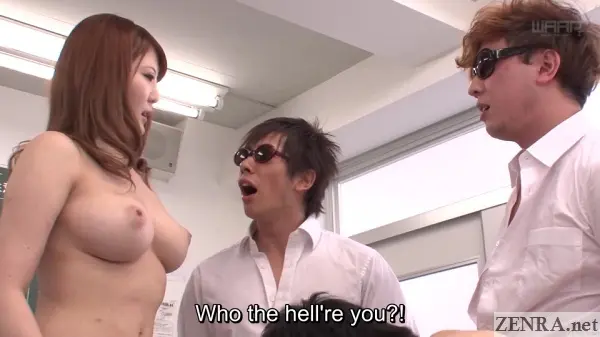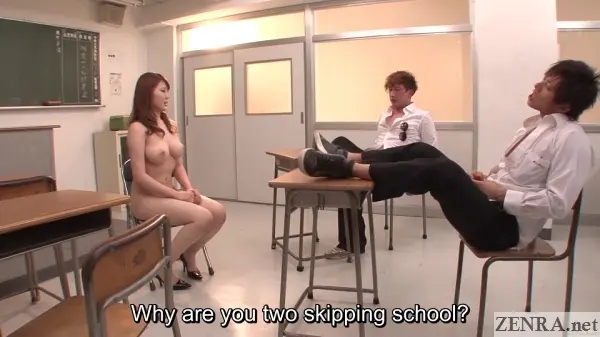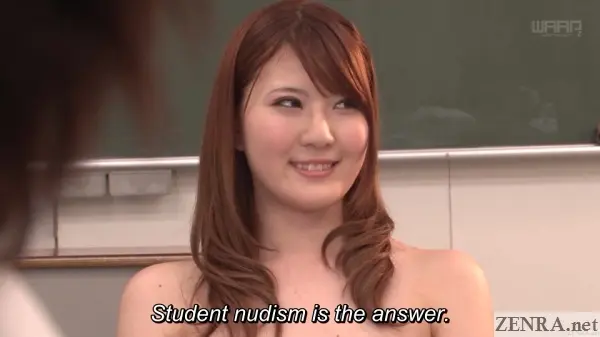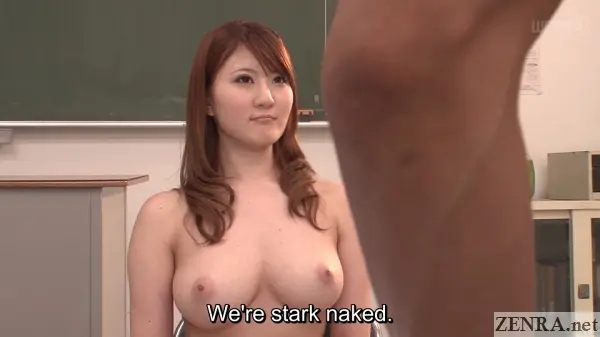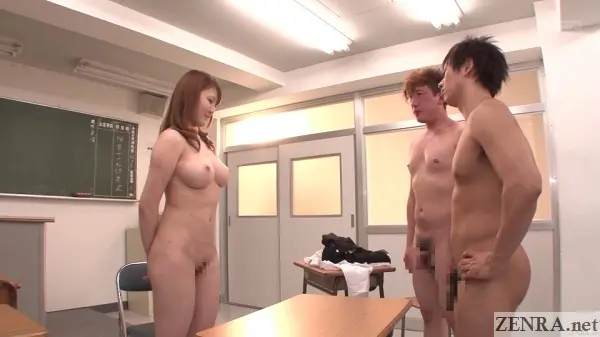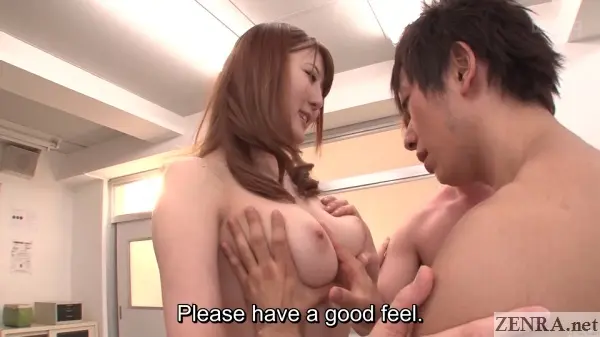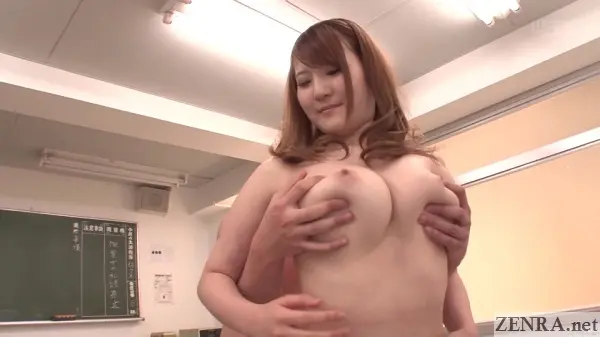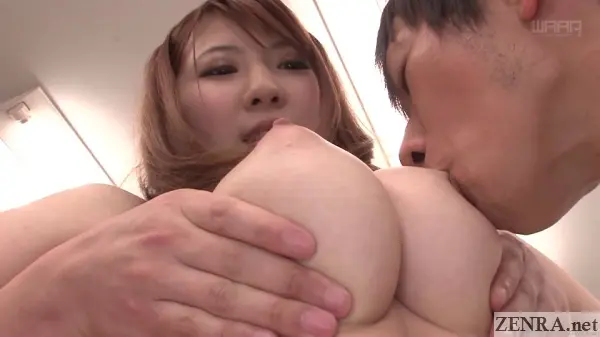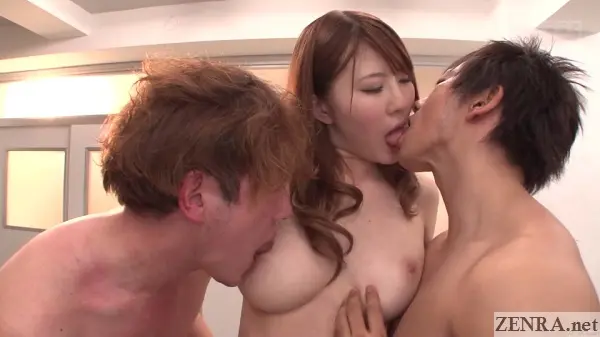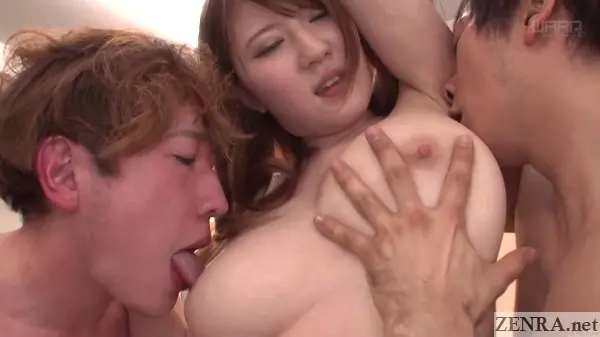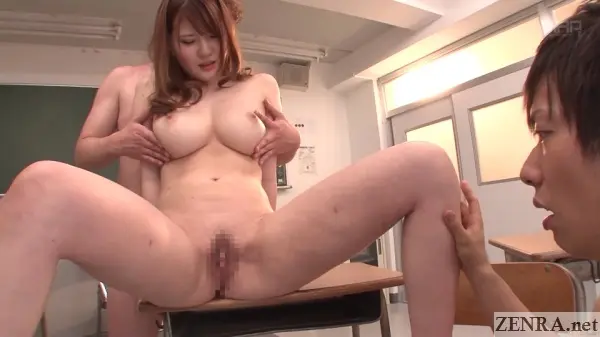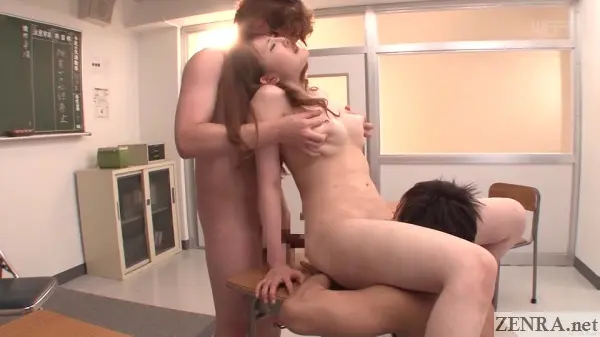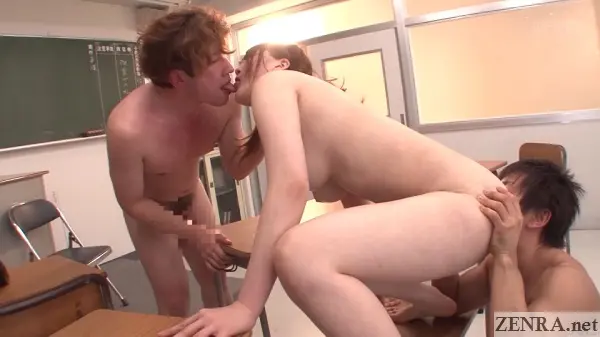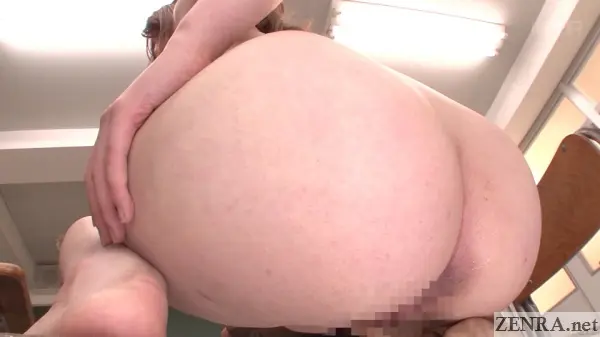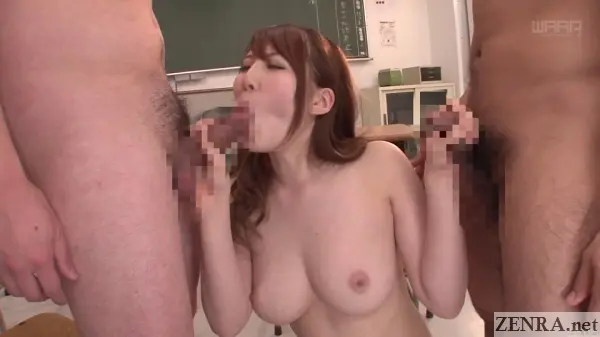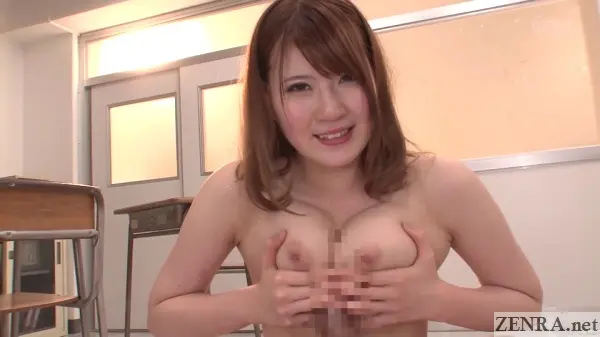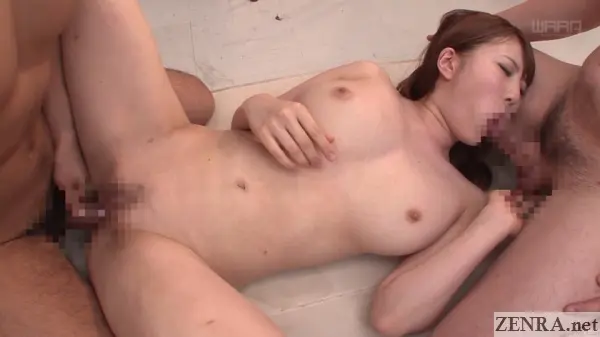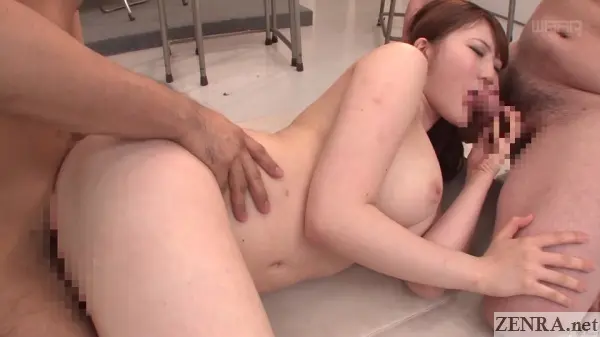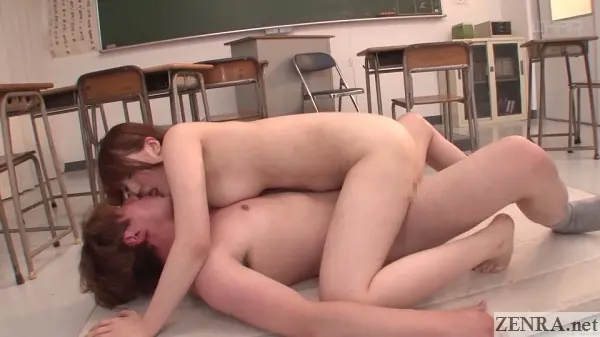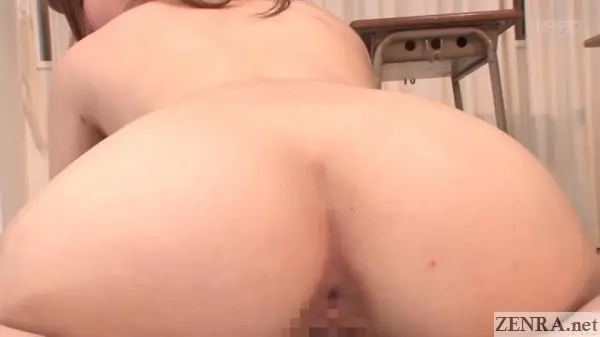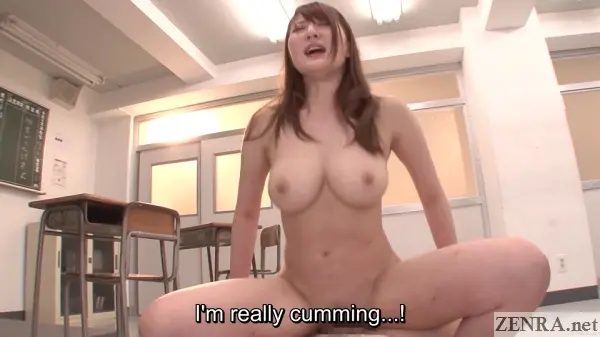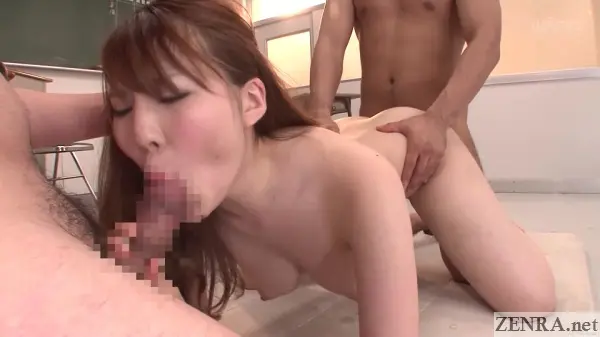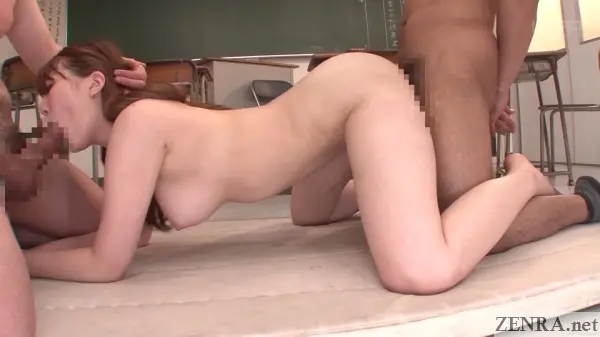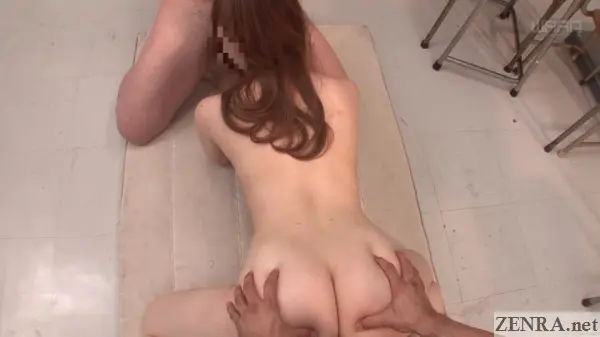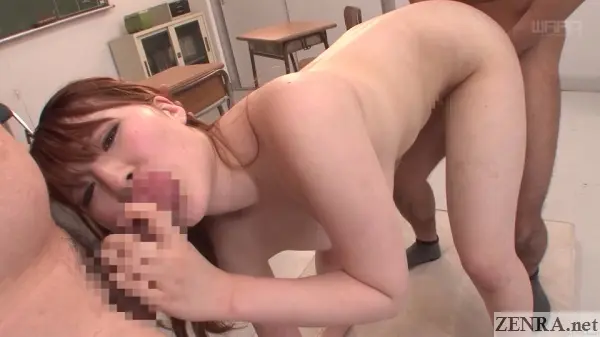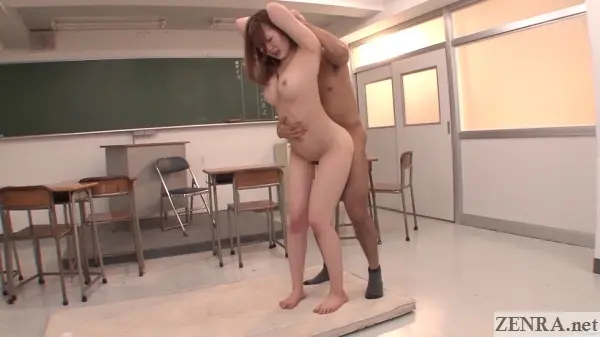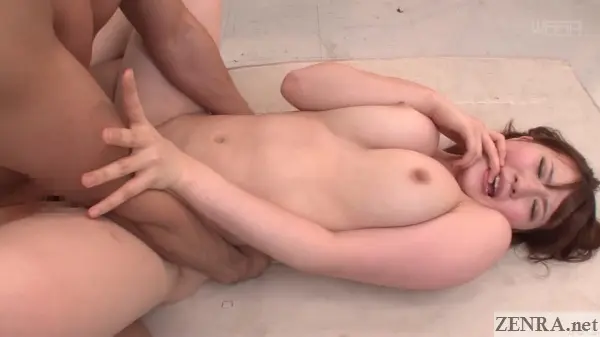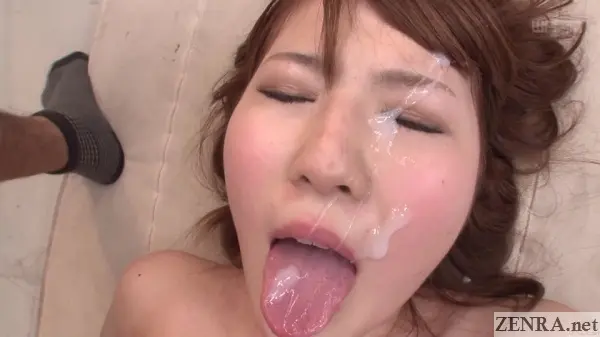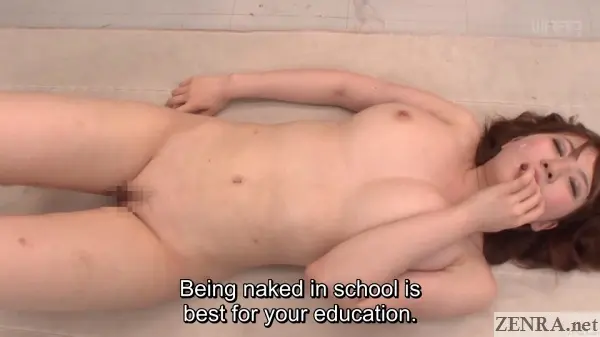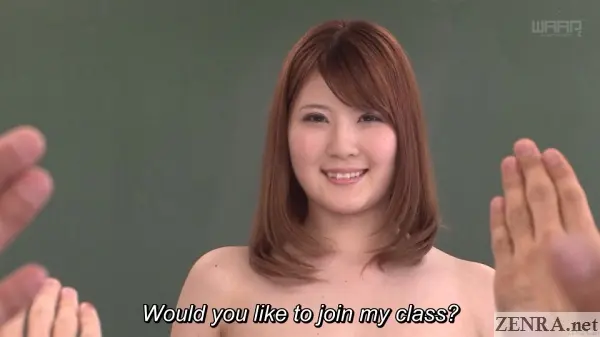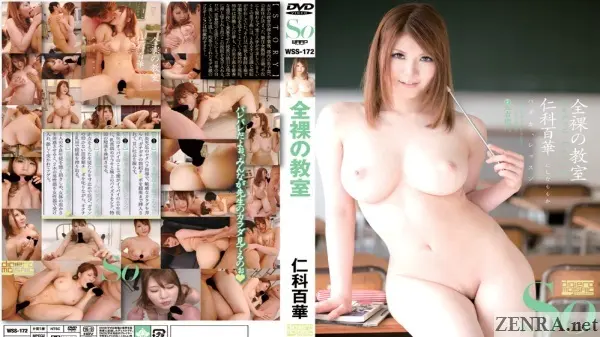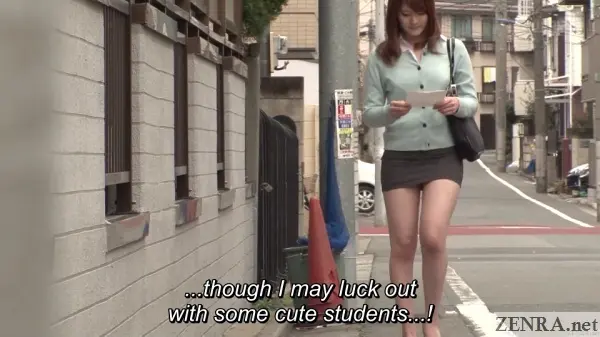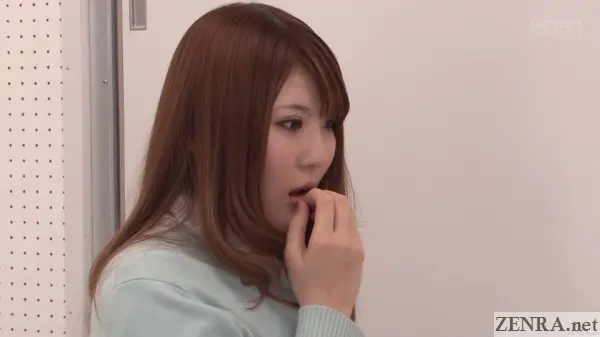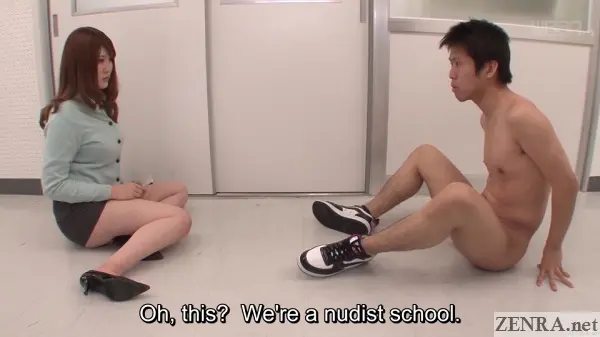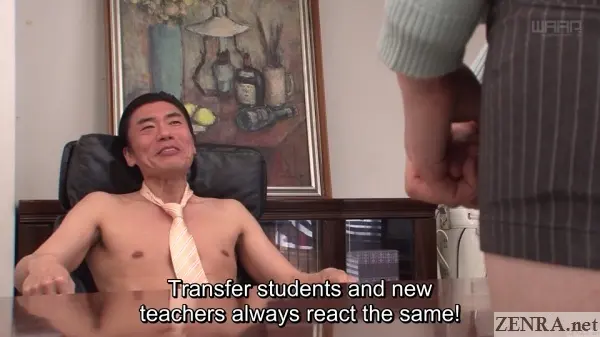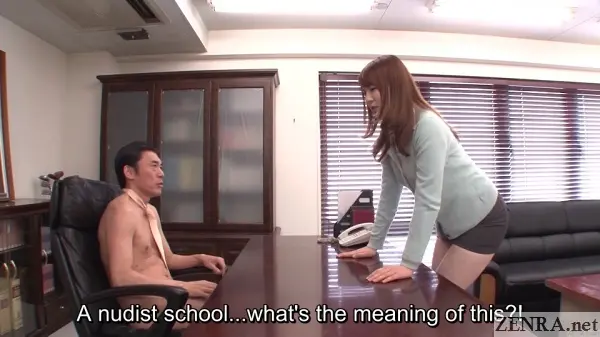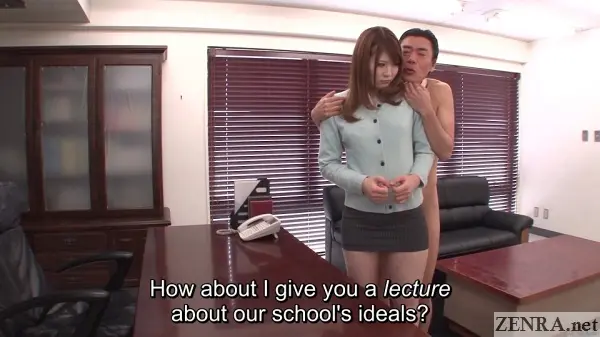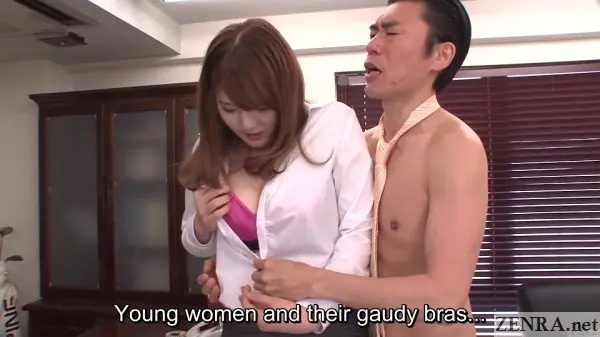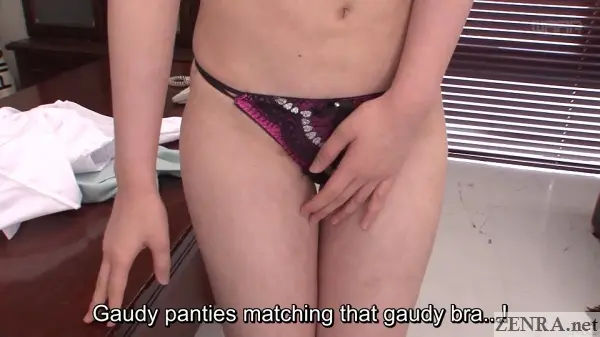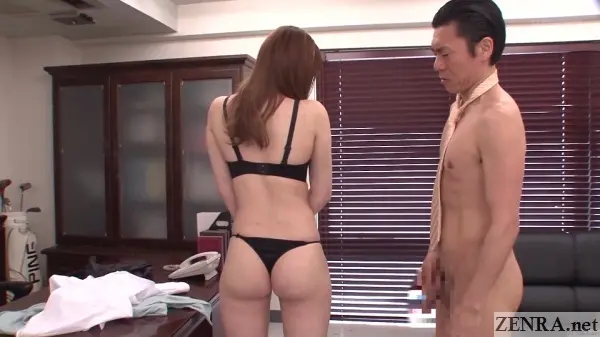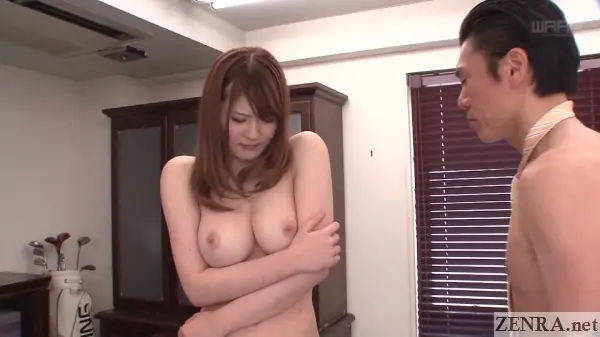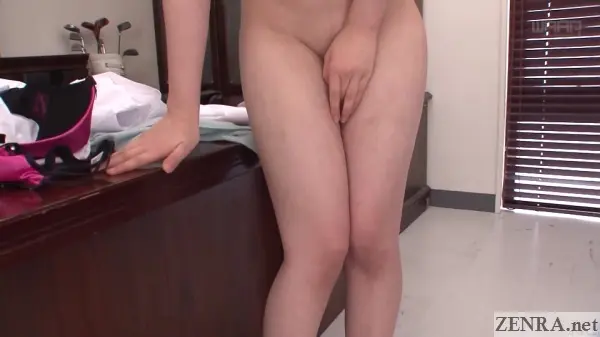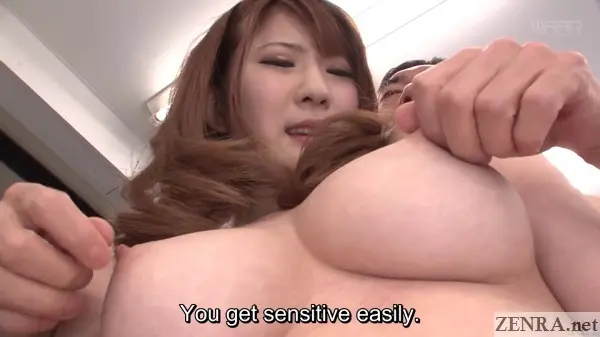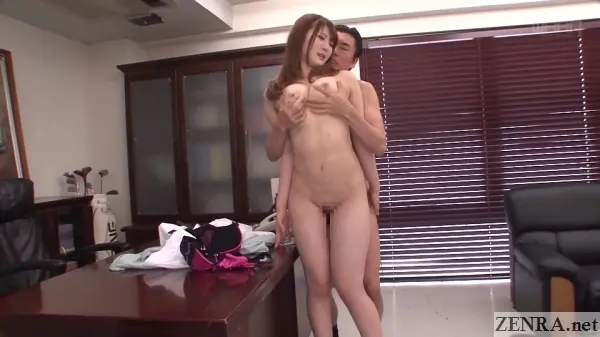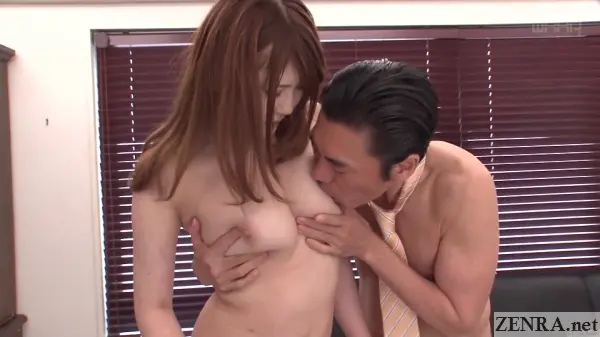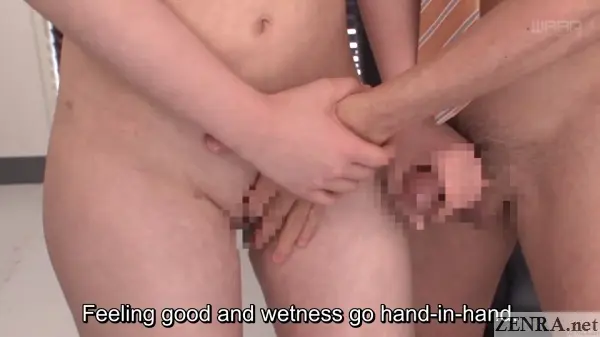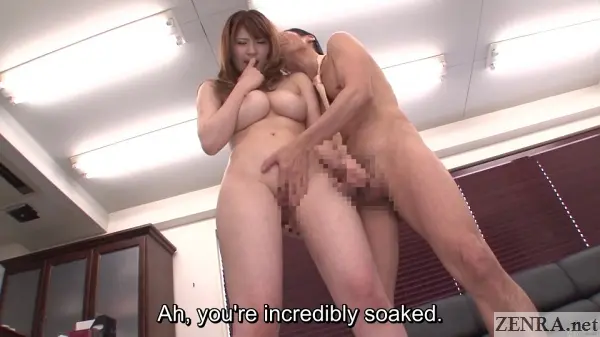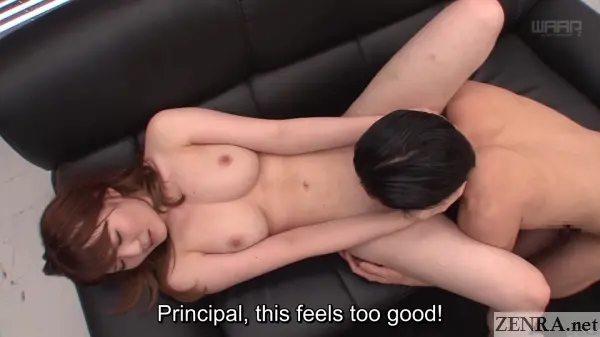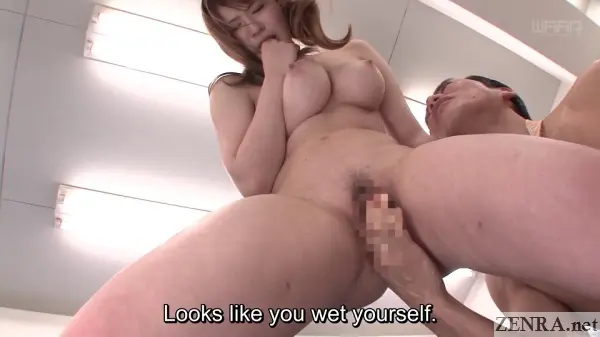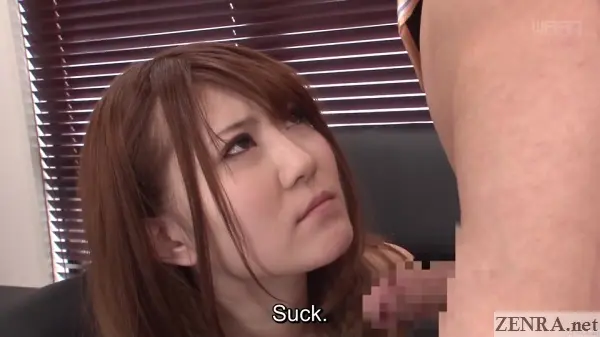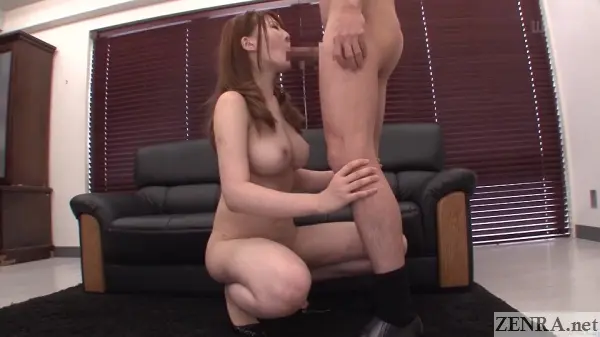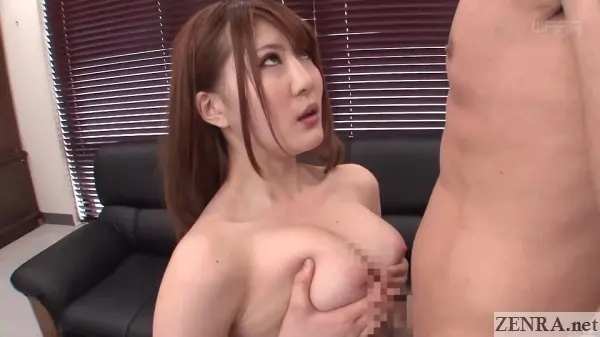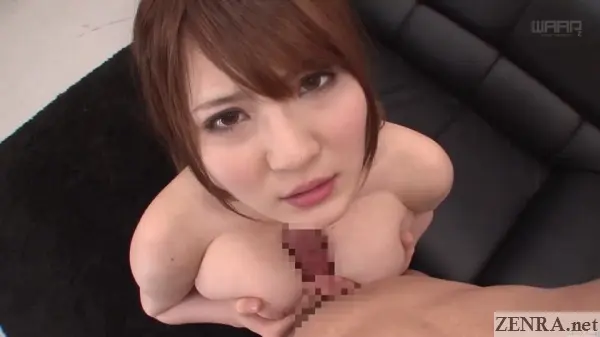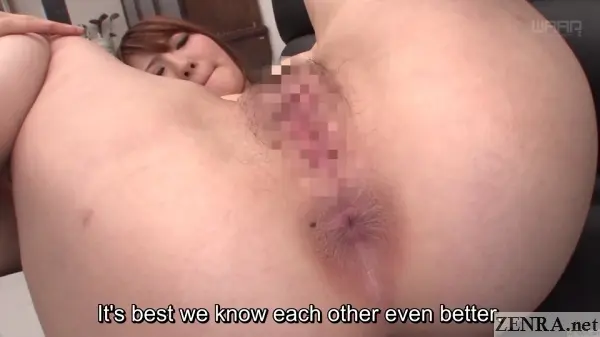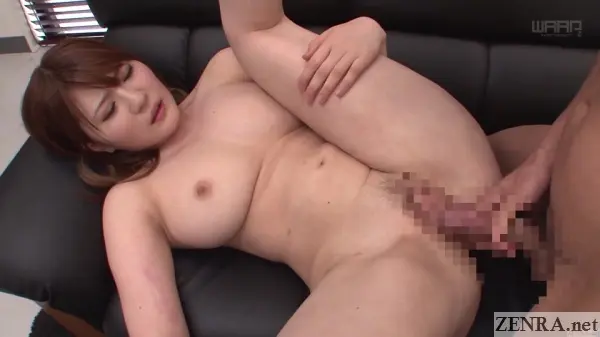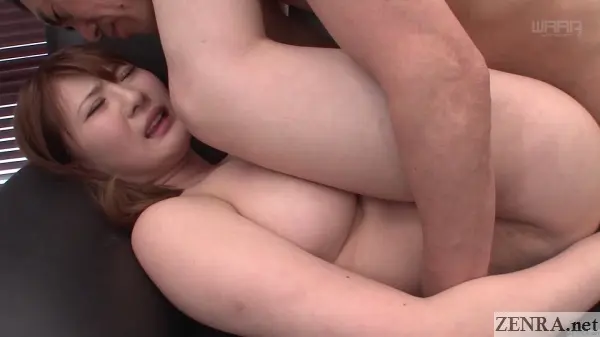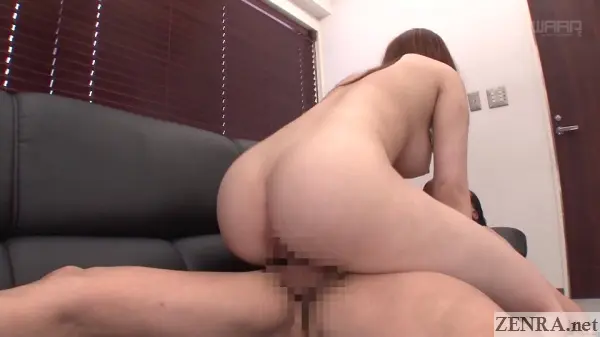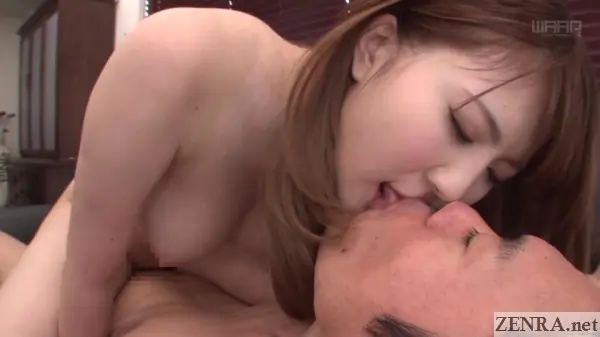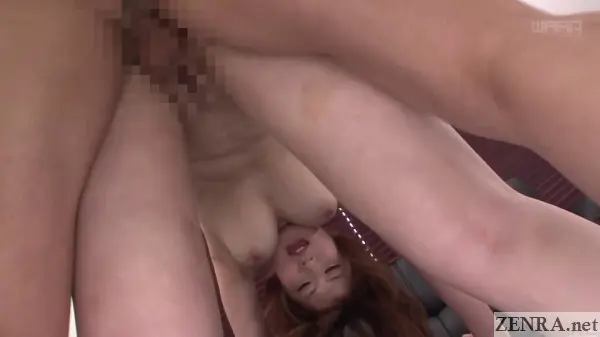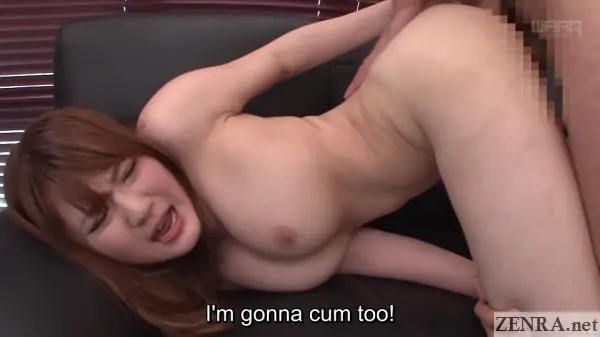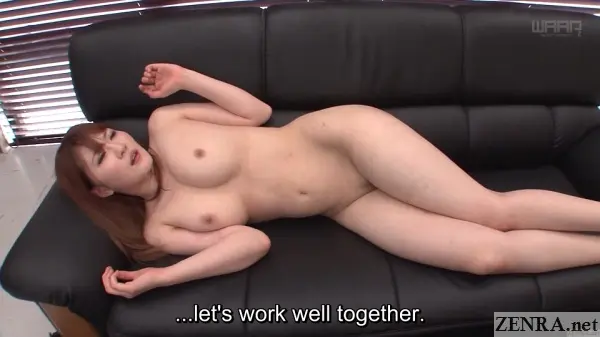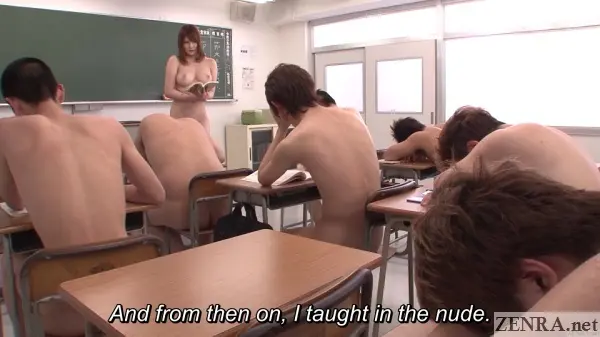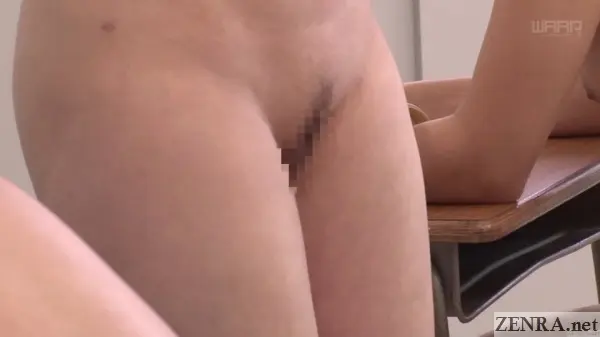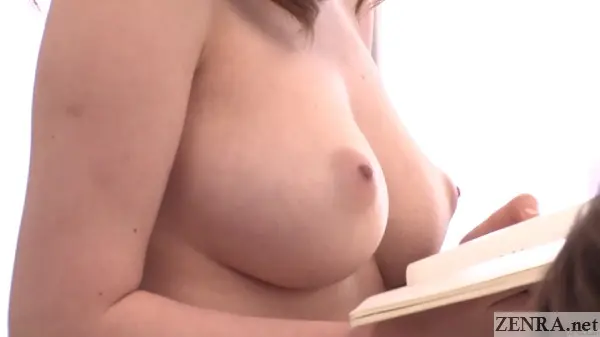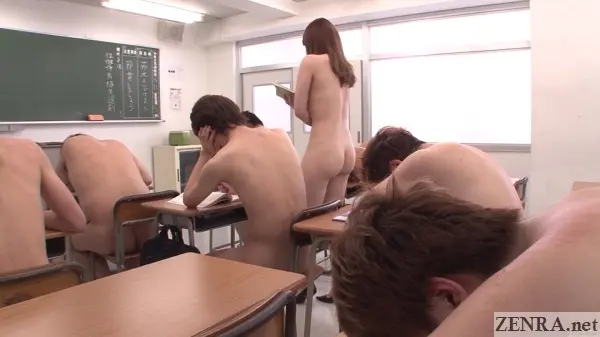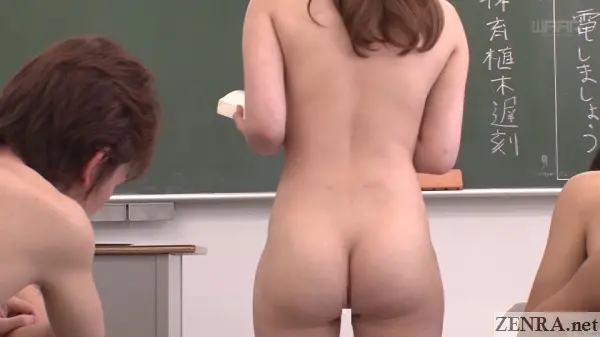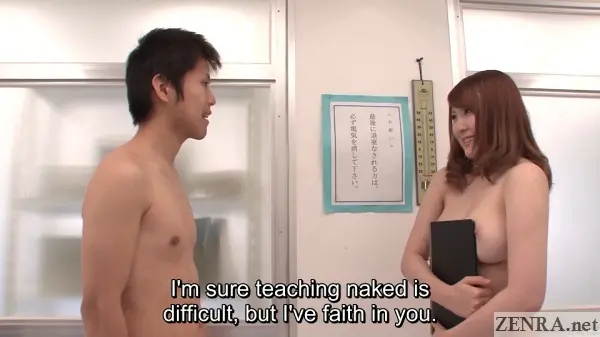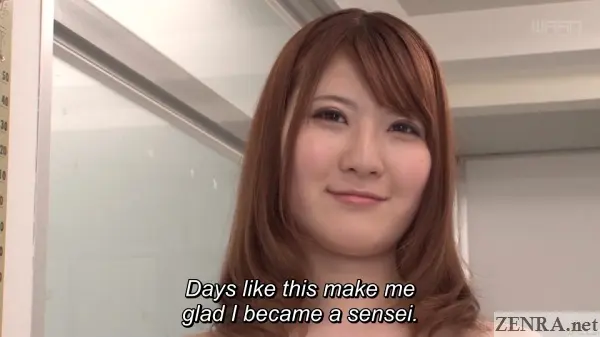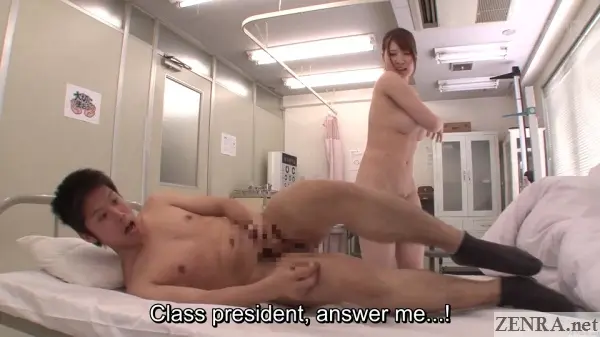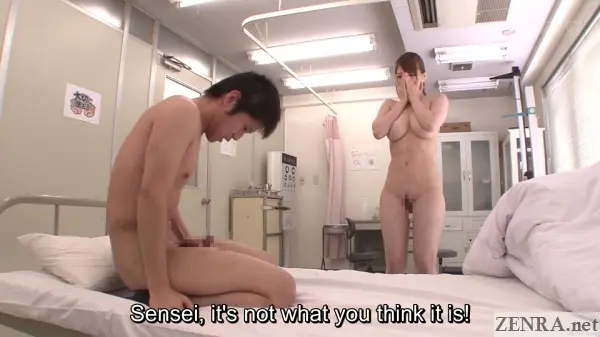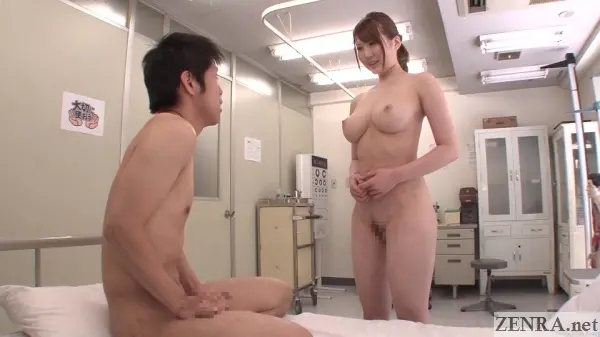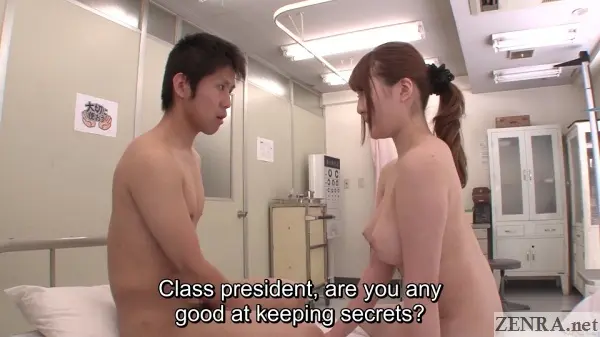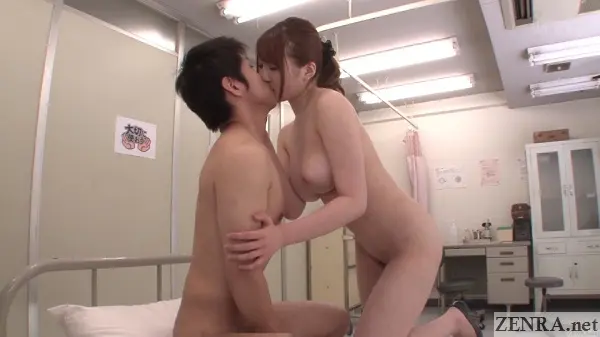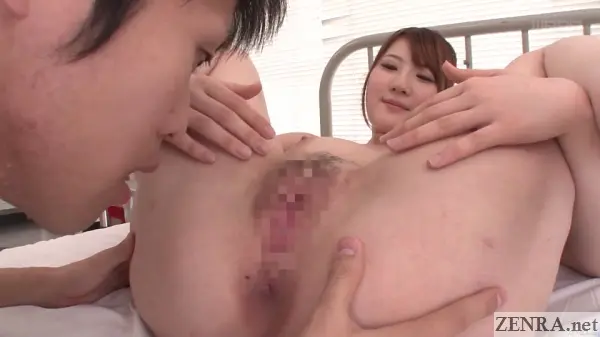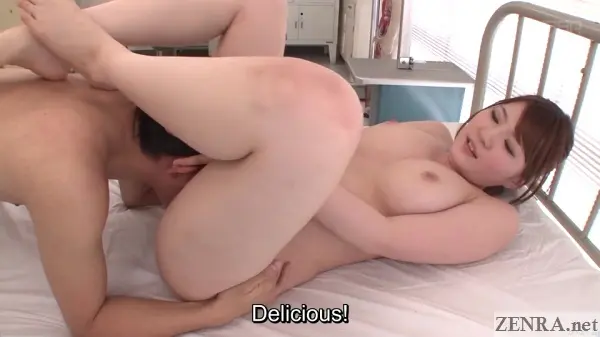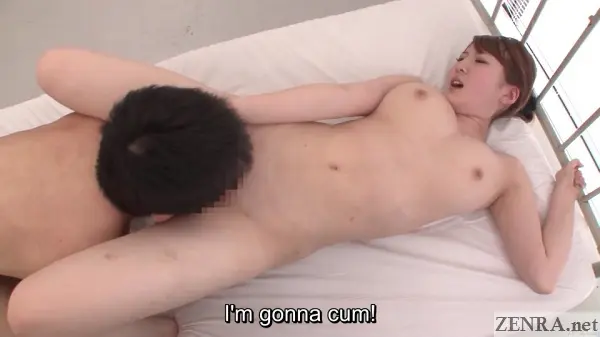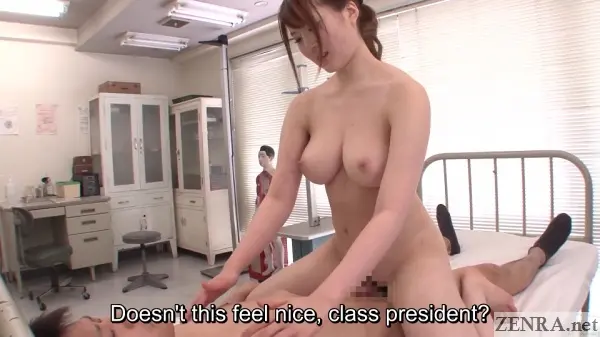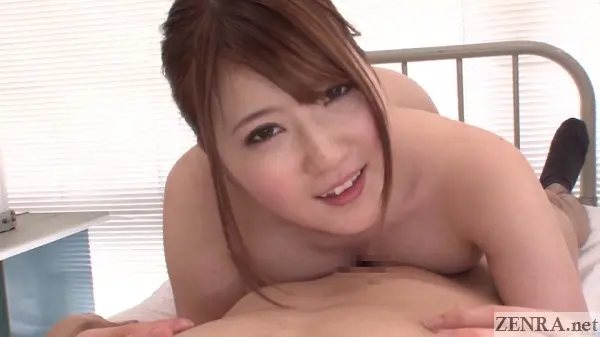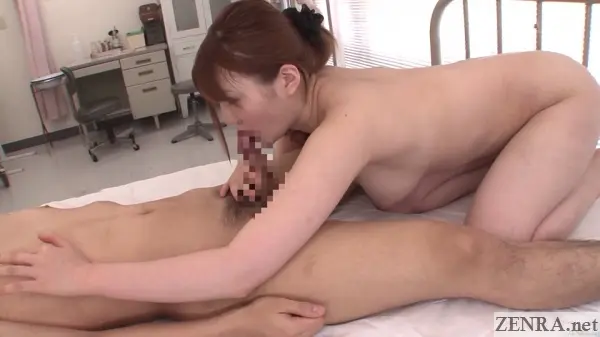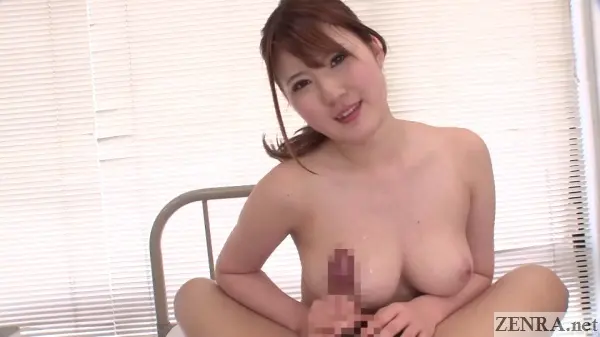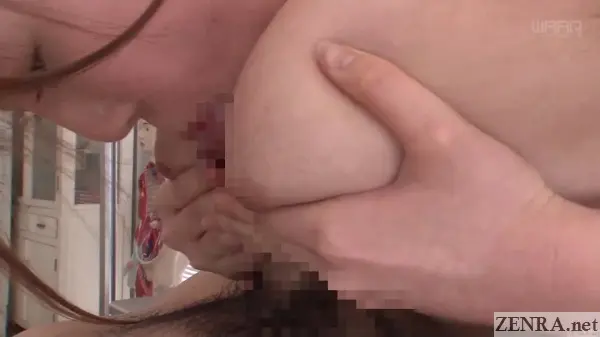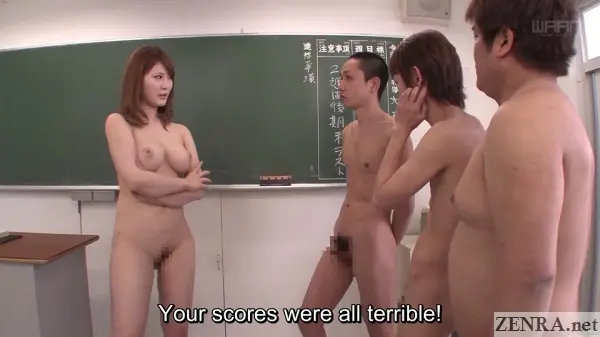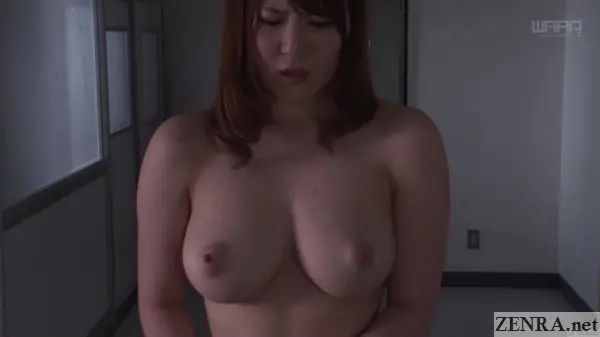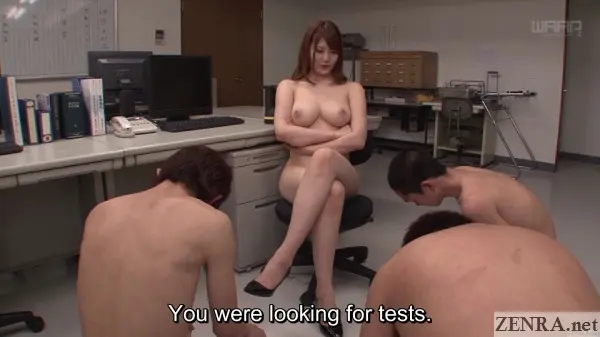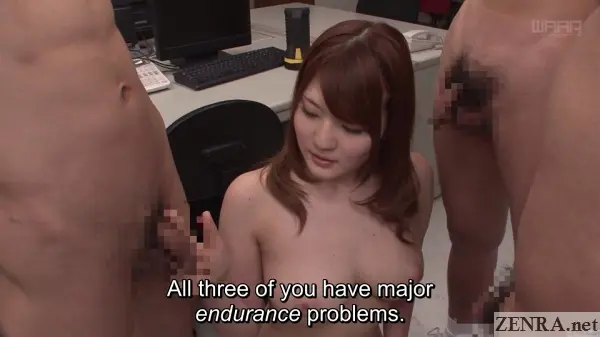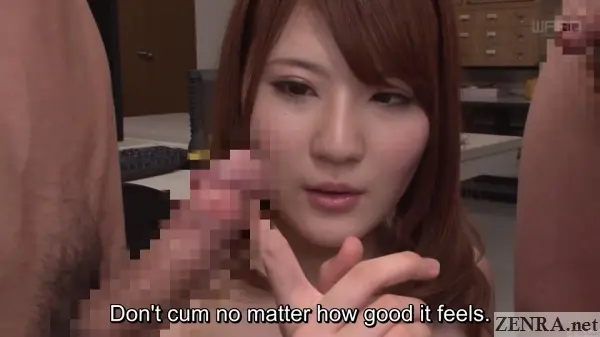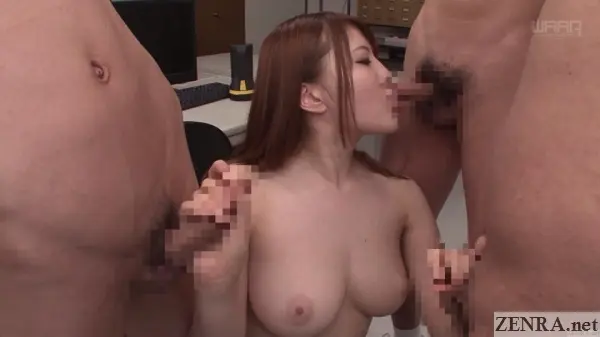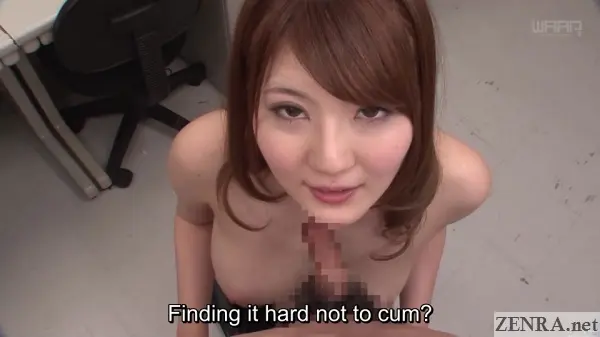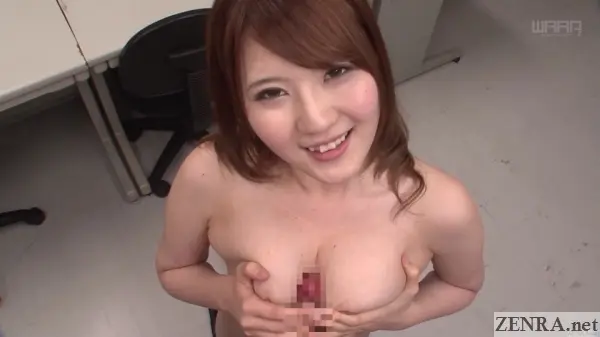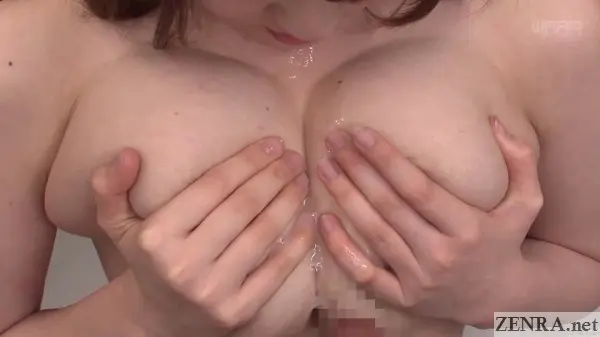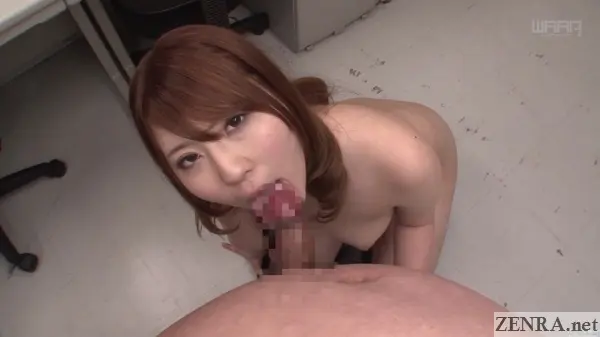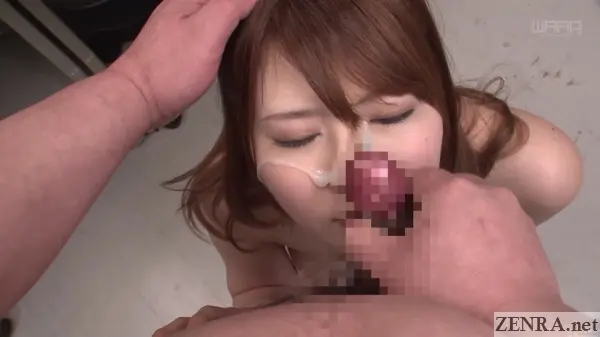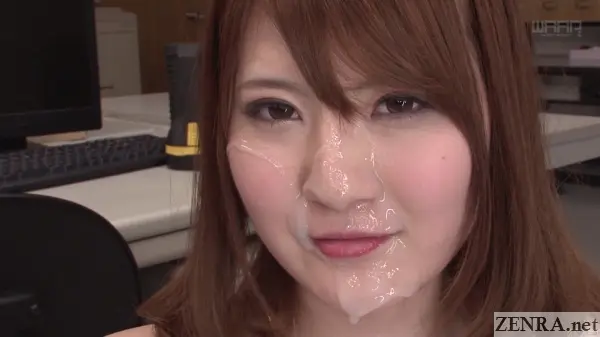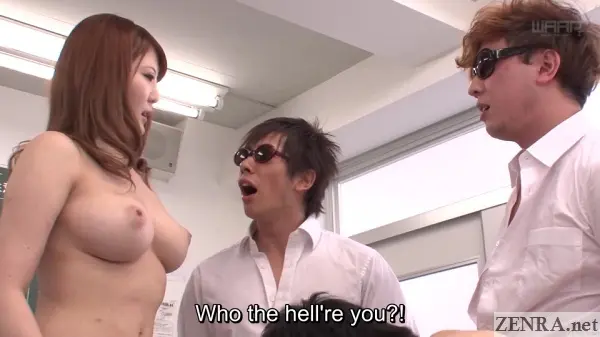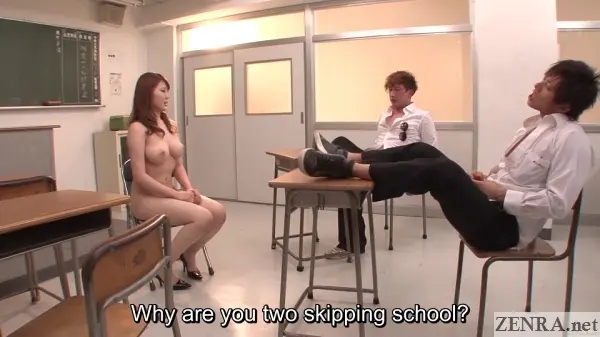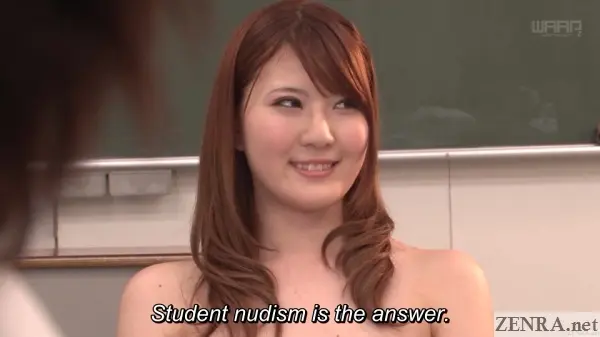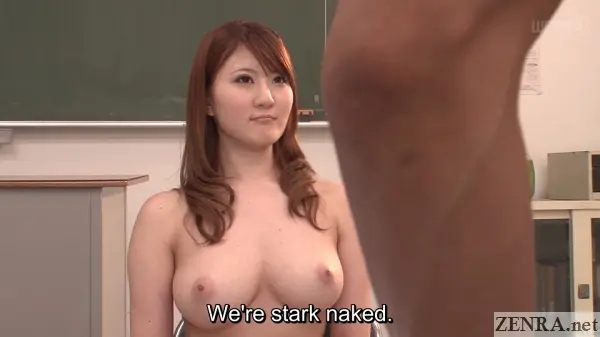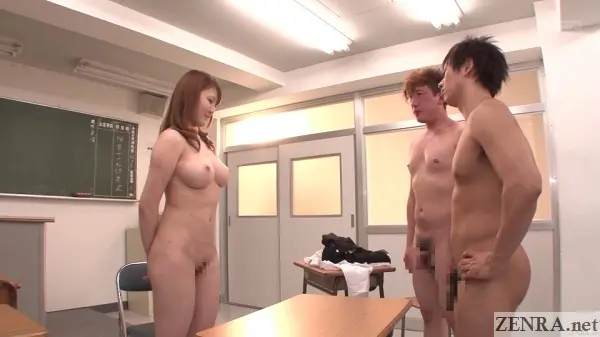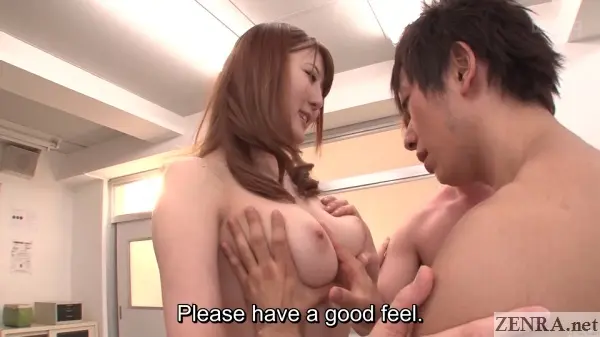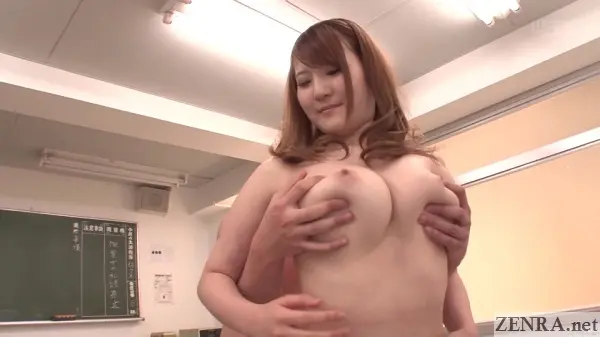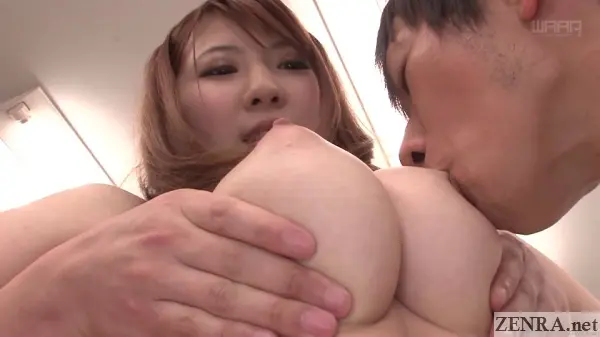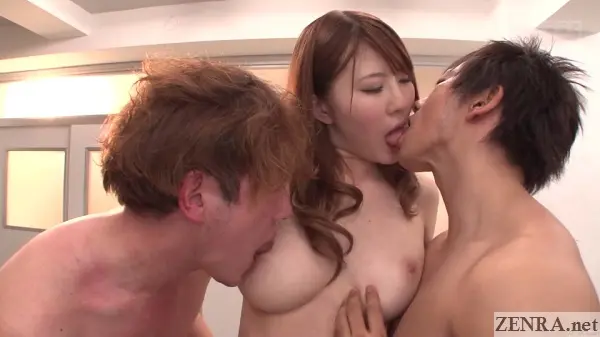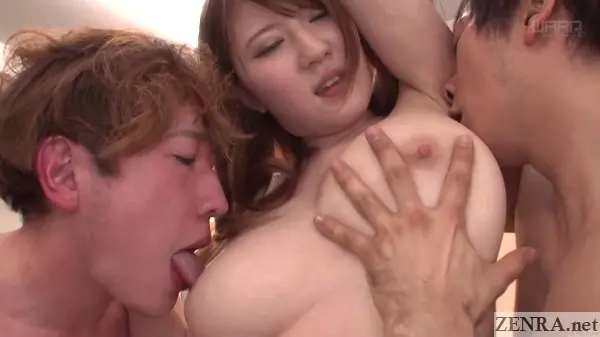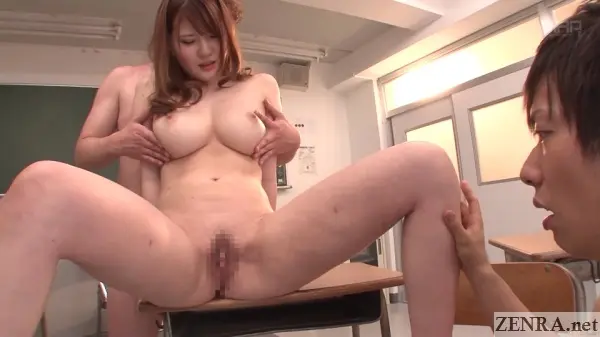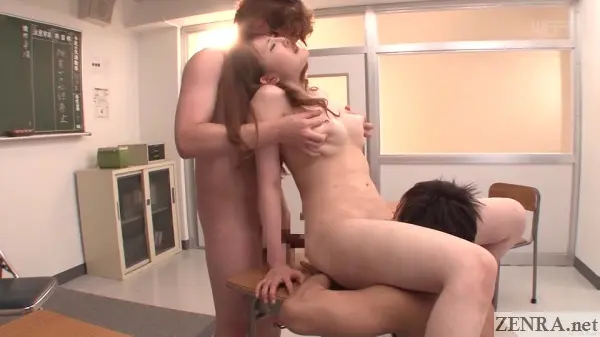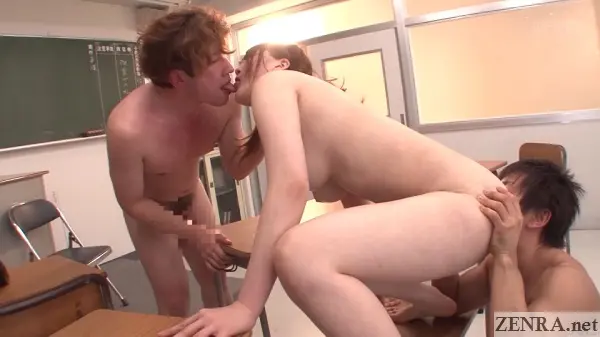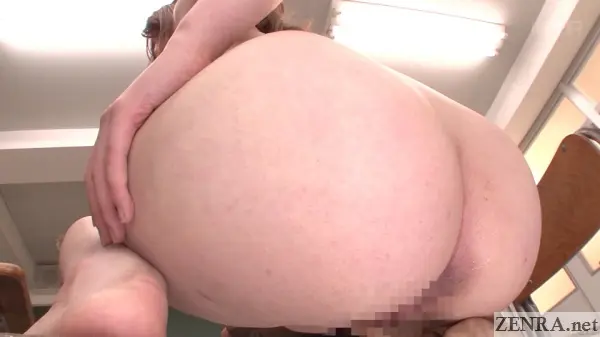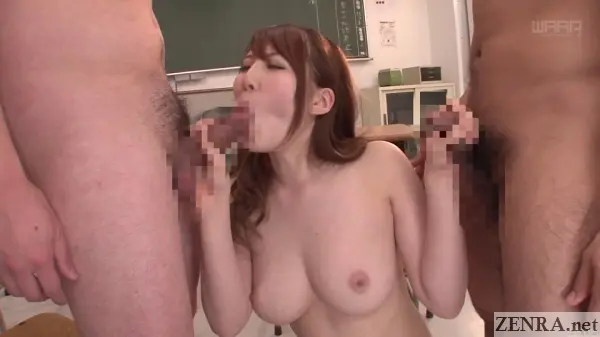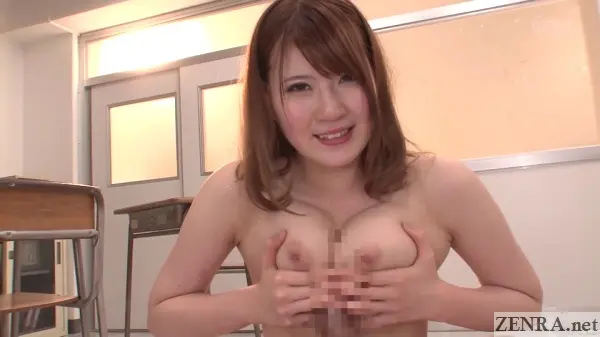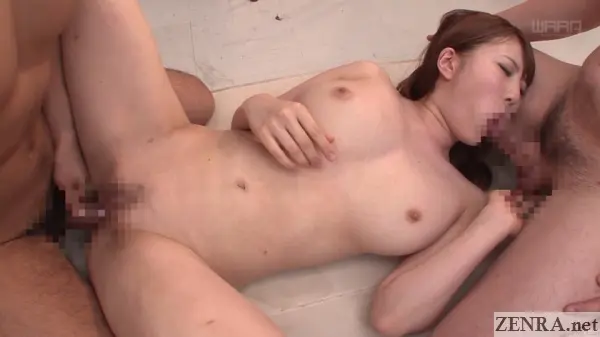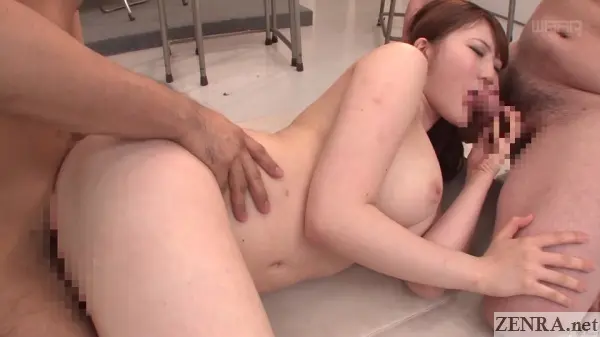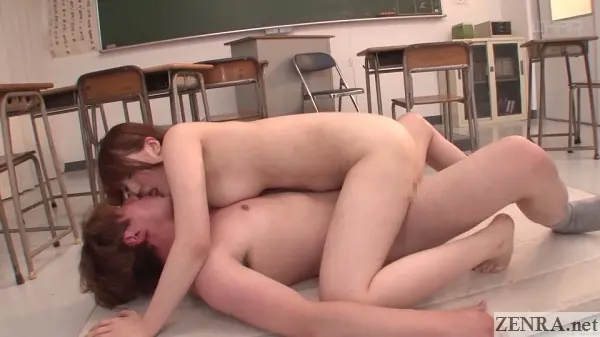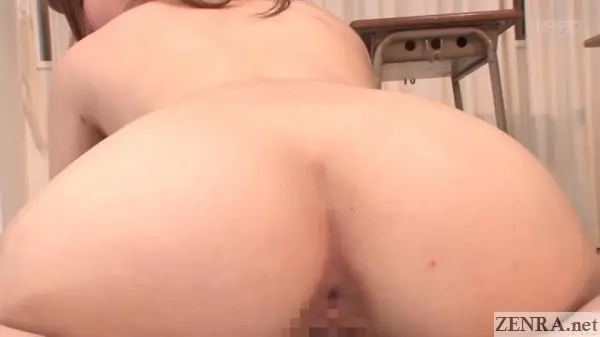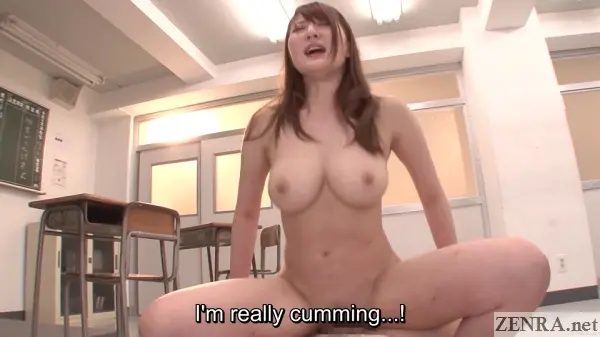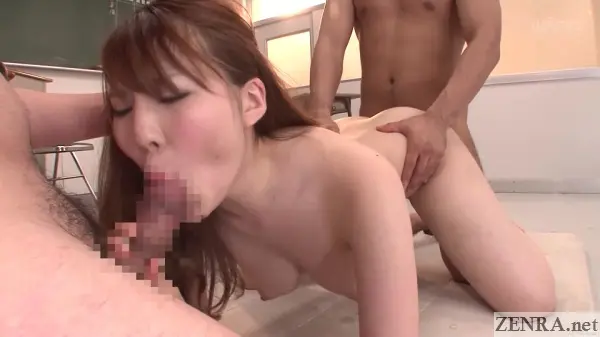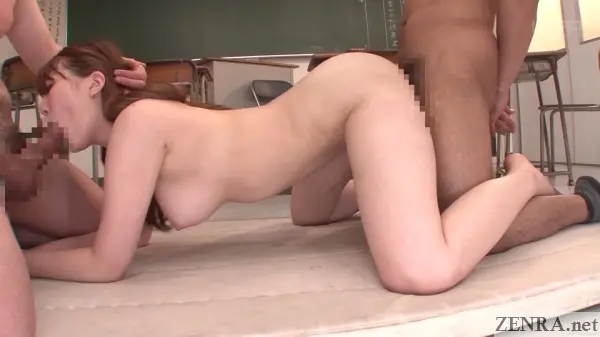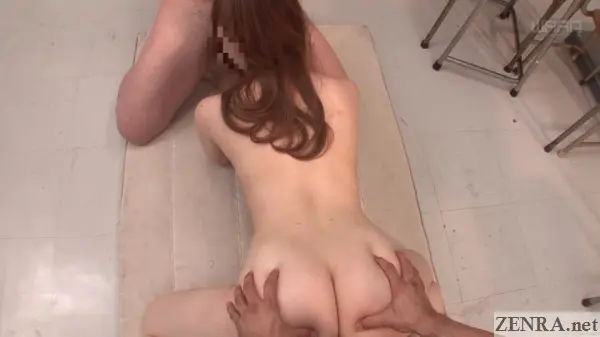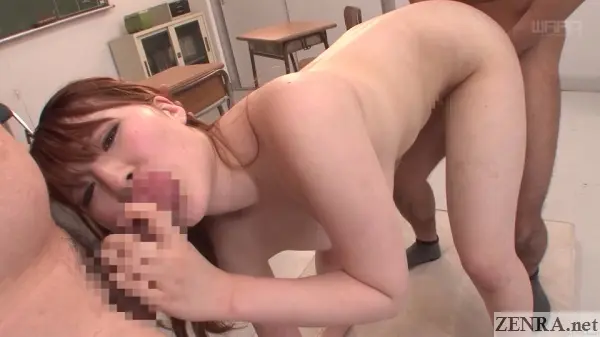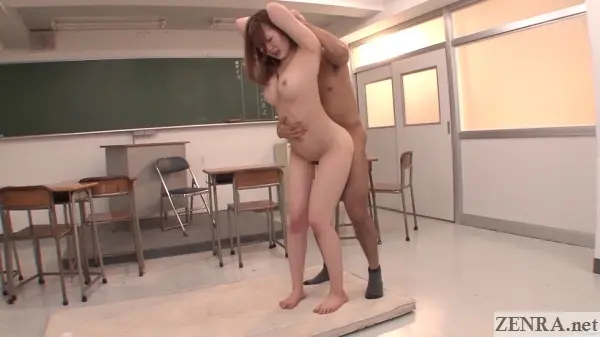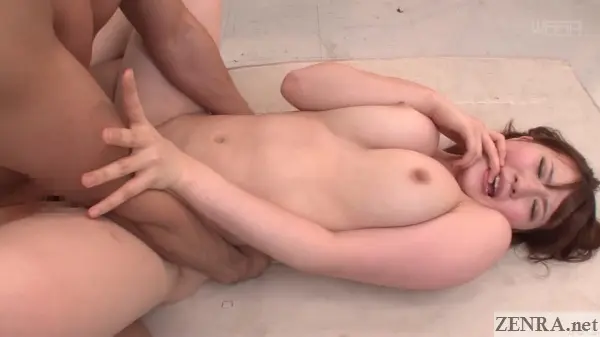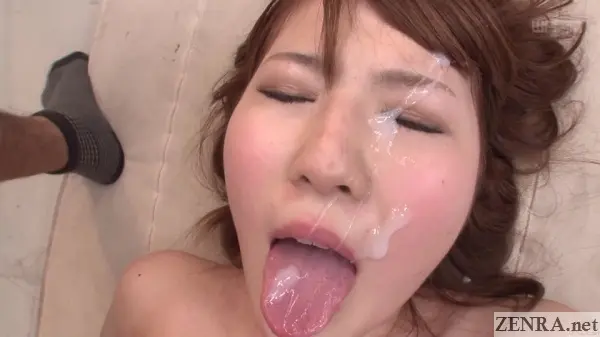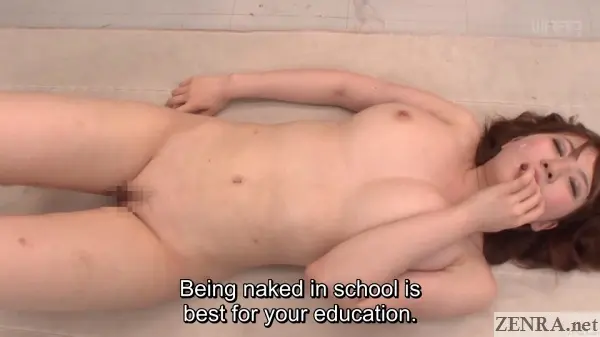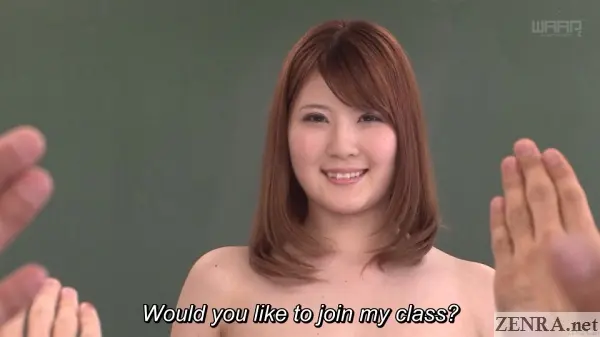 Momoka Nishina - Zenra Teacher