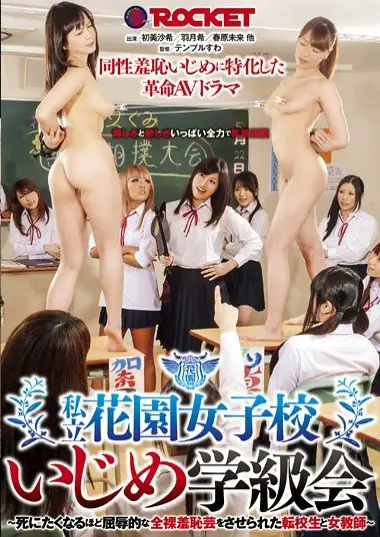 Absolutely Shameful Hazing at the All-Girls Academy
Published April 20, 2018
JAV femdom hazing meets its final form in this insane embarrassment performance title via ROCKET all about a twisted all girls academy.
Absolutely Shameful Hazing at the All-Girls Academy
Published April 20, 2018
#Subtitled
#HD
#Exclusive
JAV femdom hazing meets its final form in this insane embarrassment performance title via ROCKET all about a twisted all girls academy.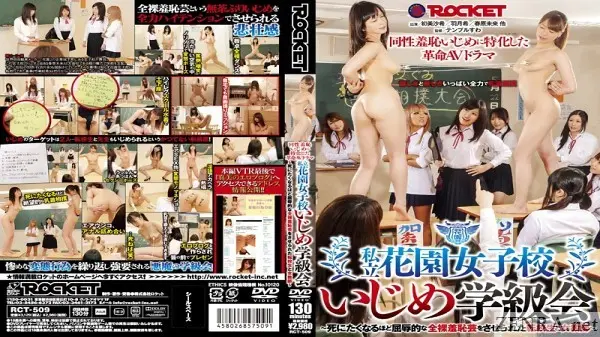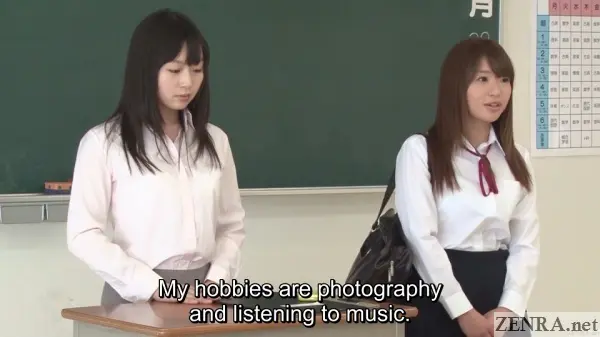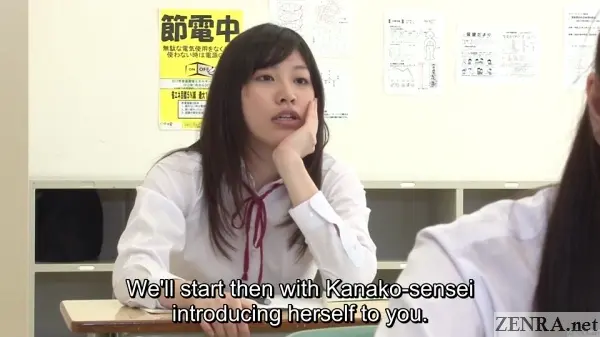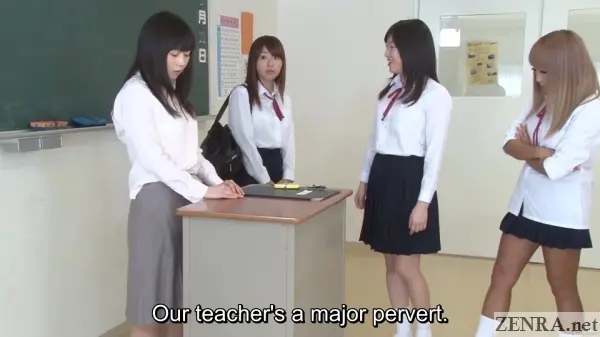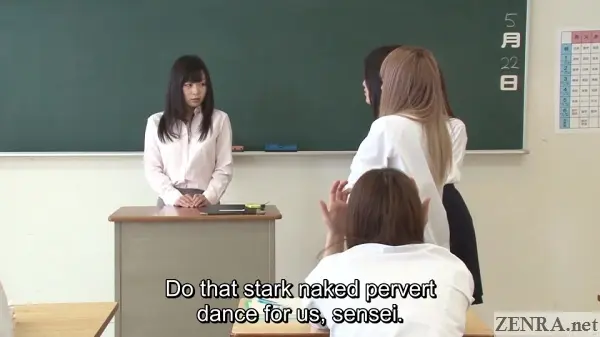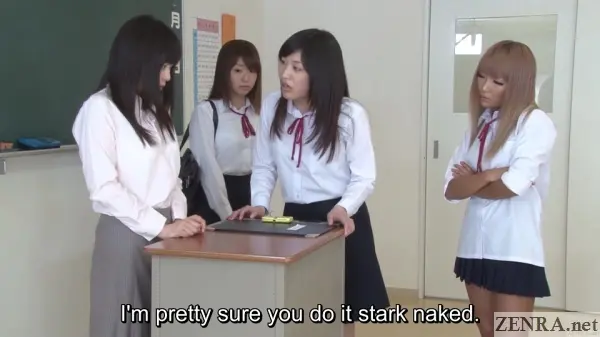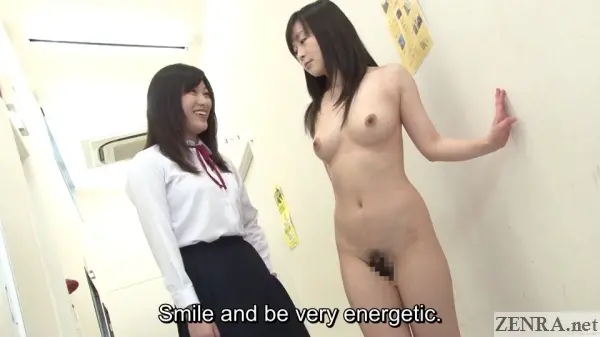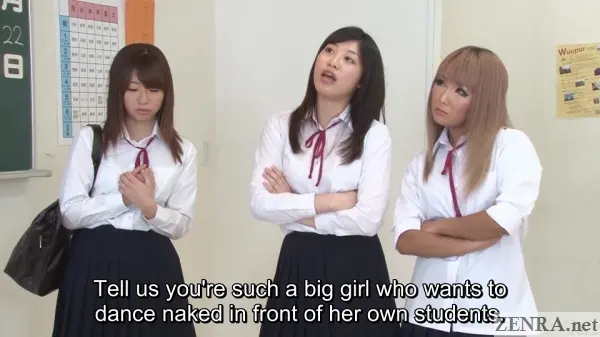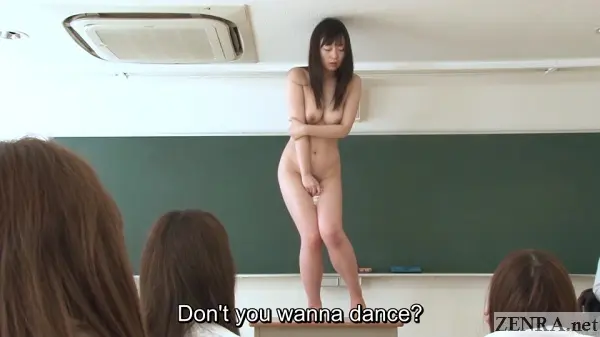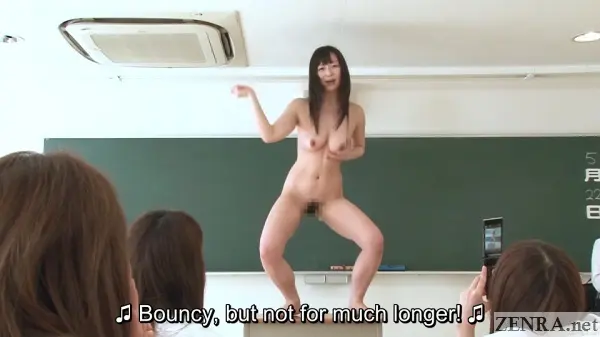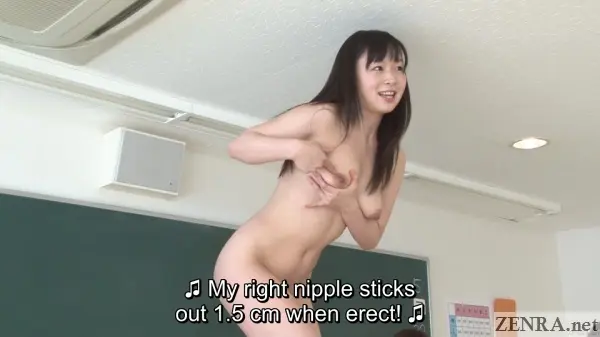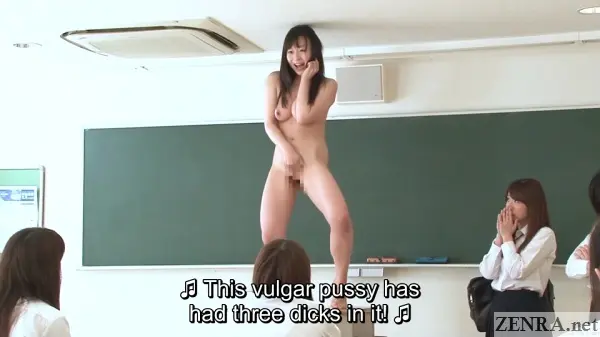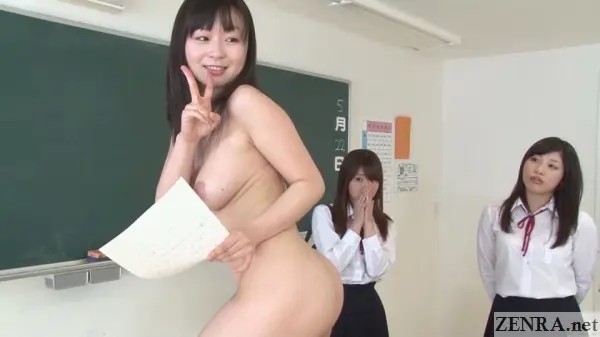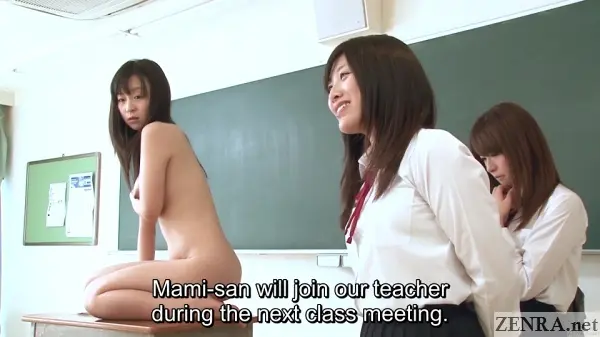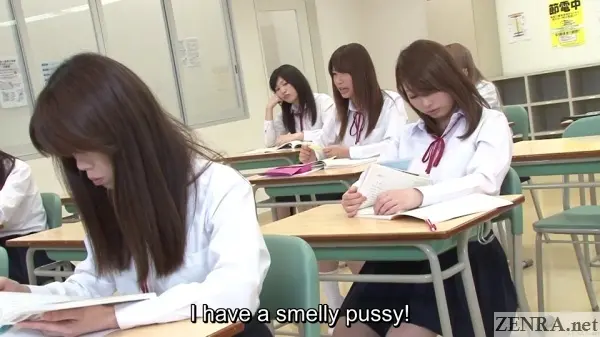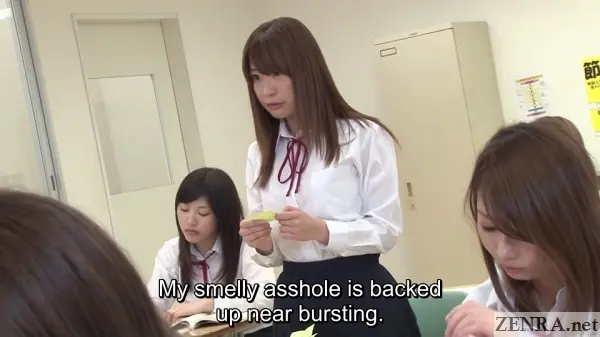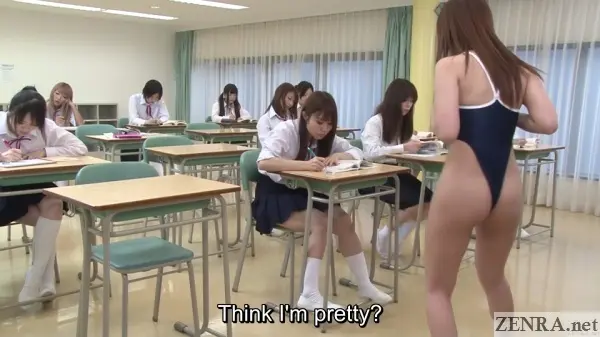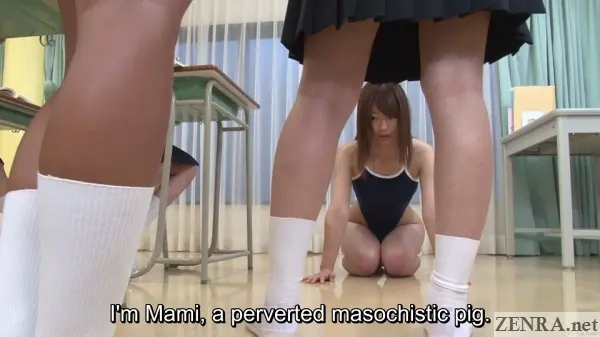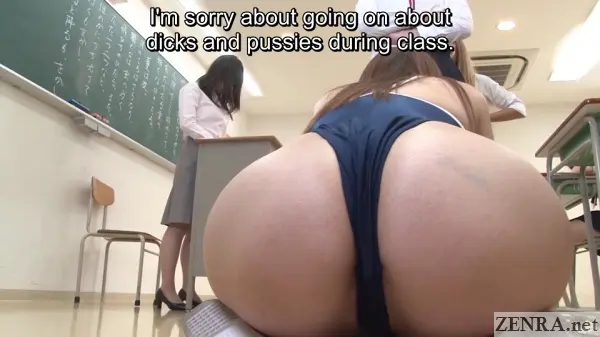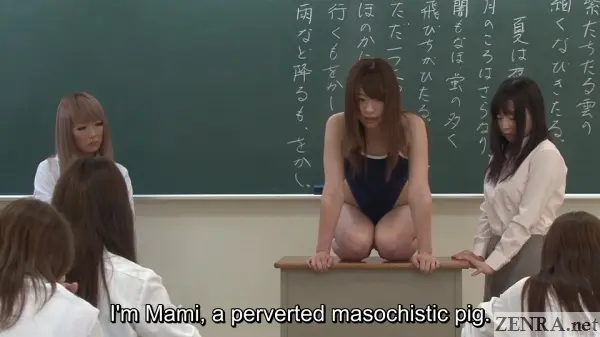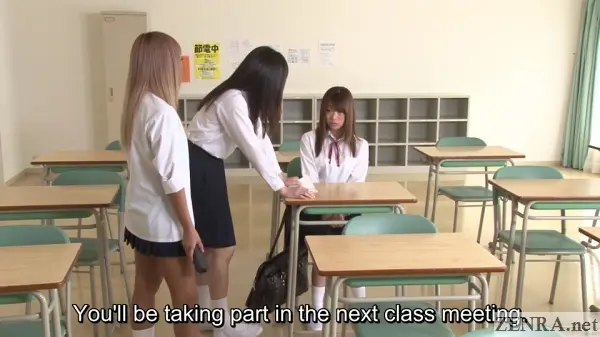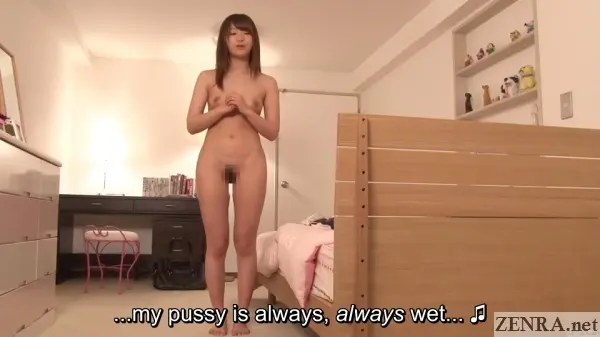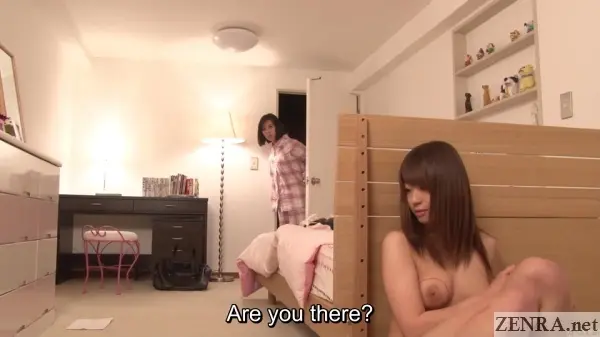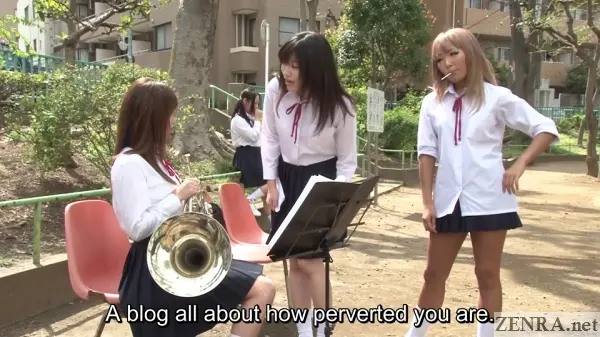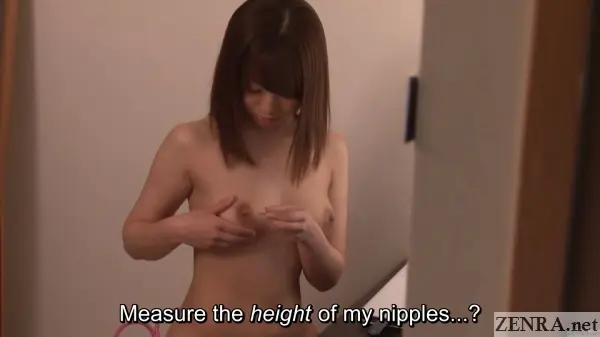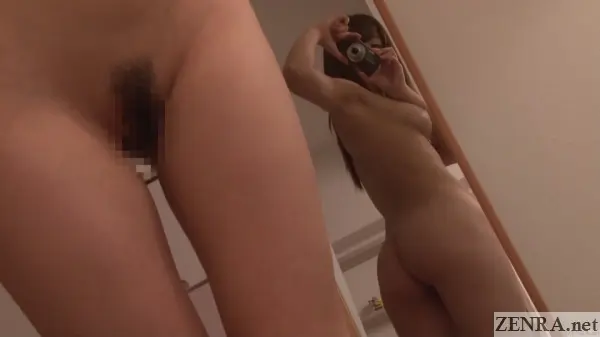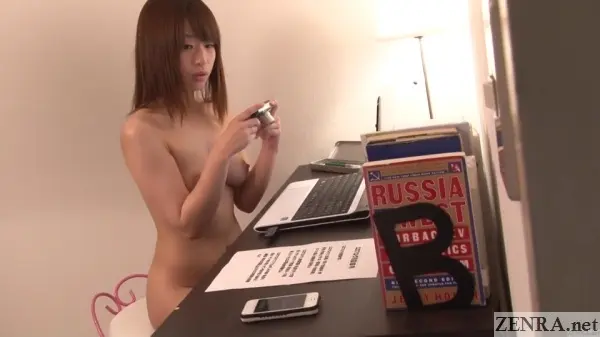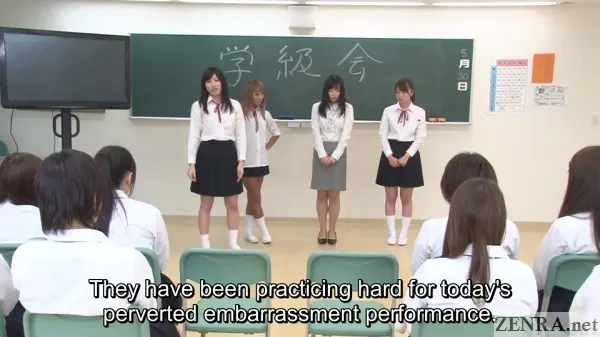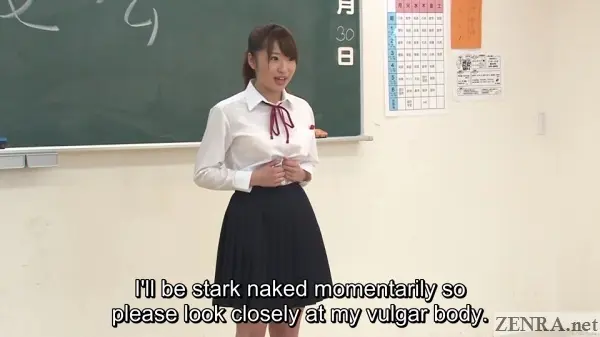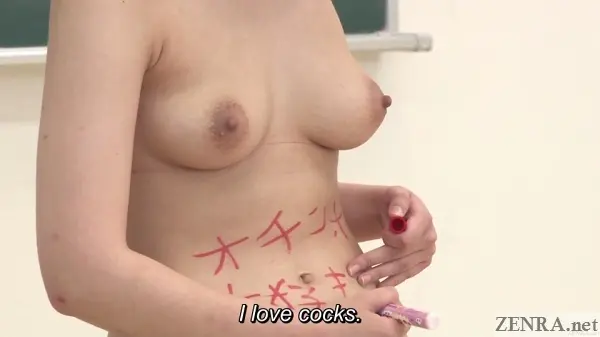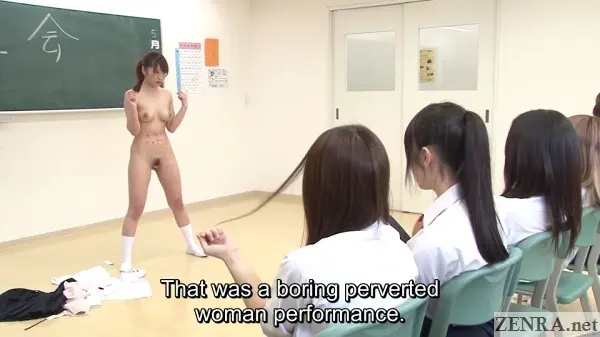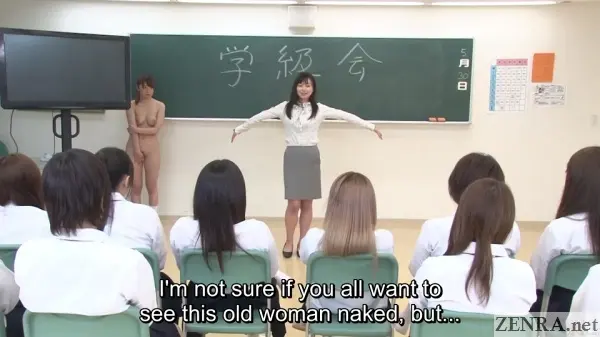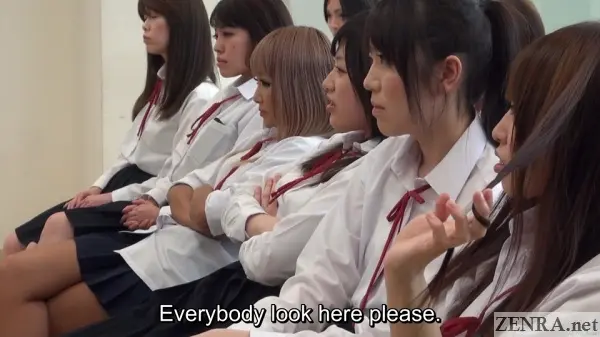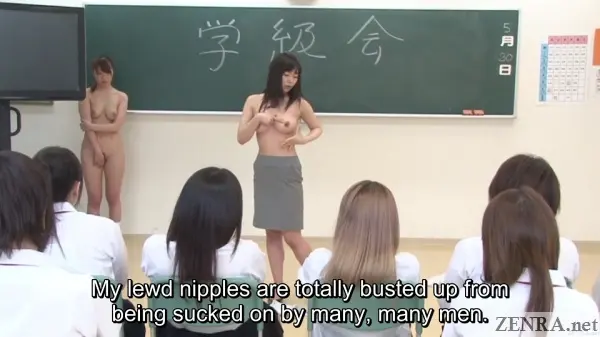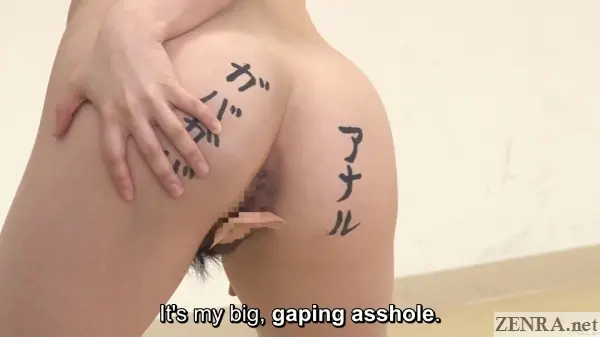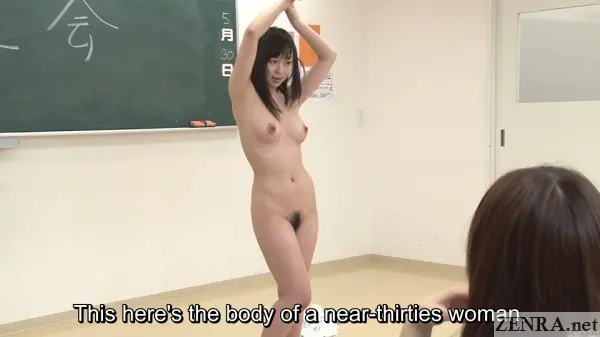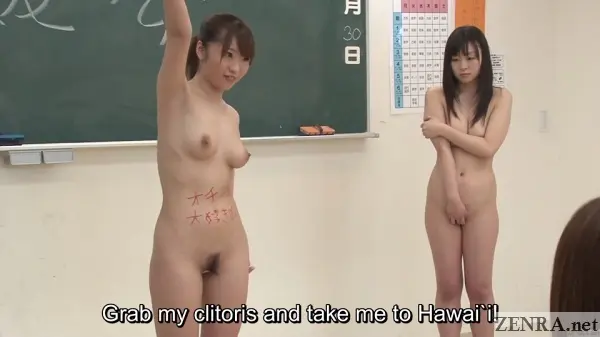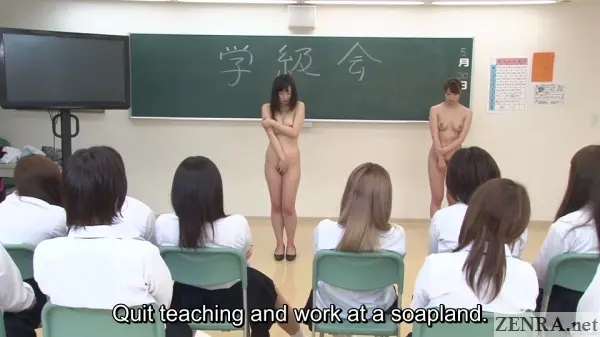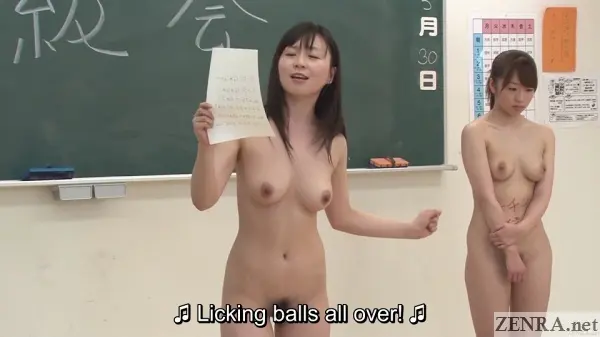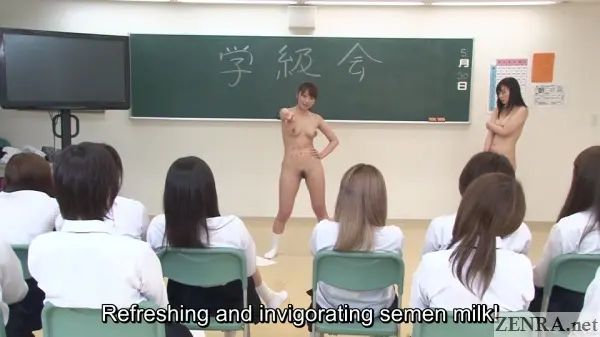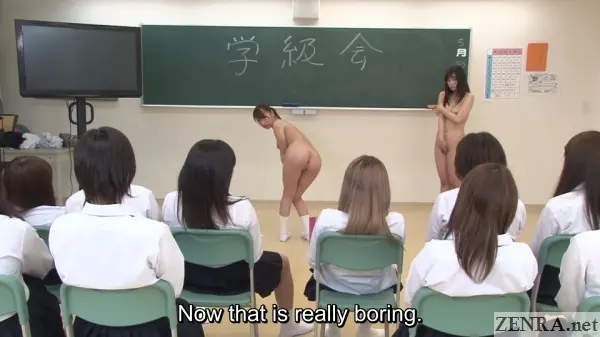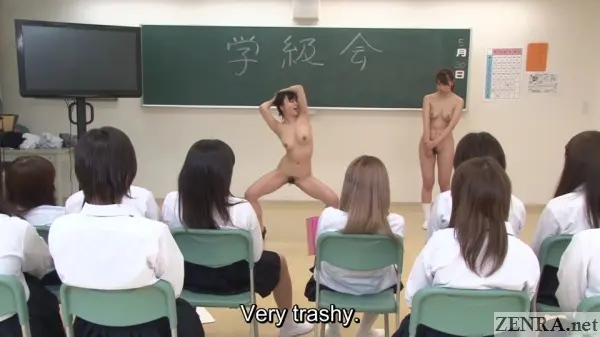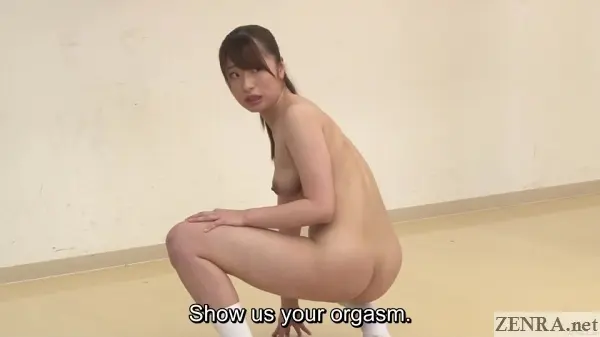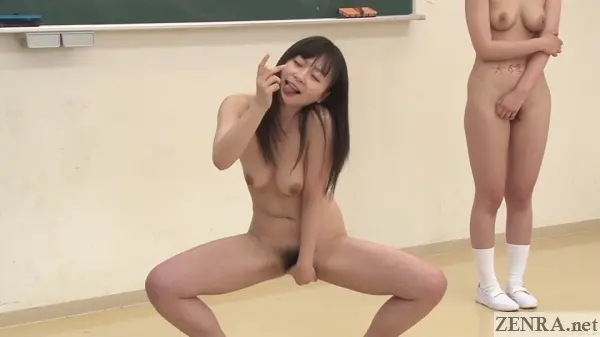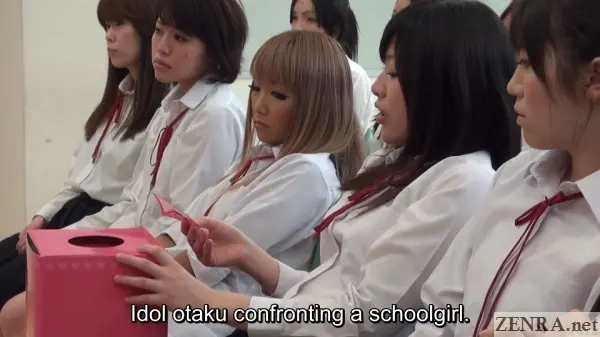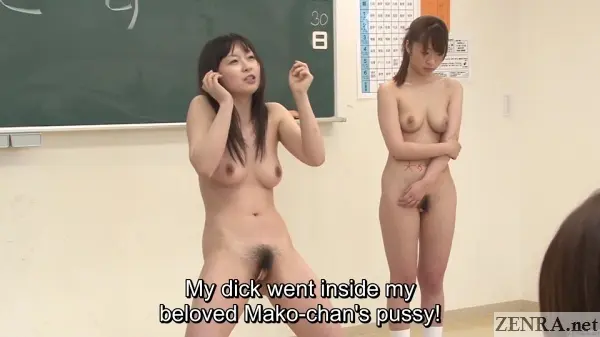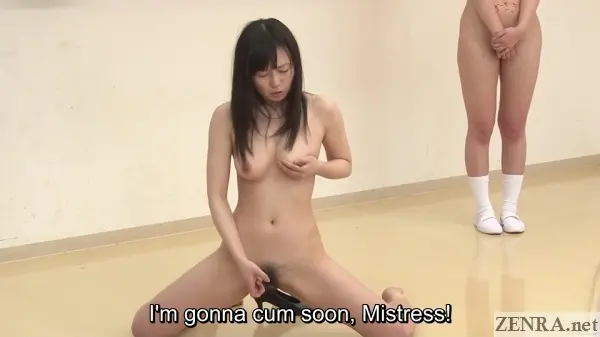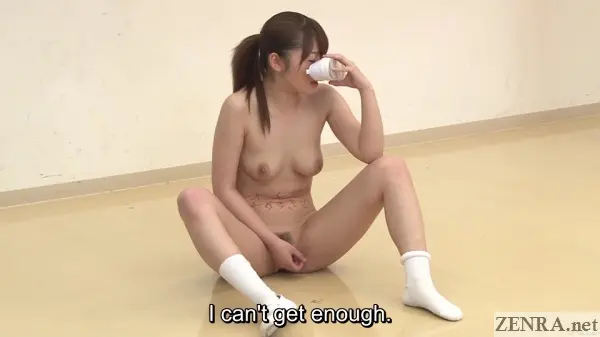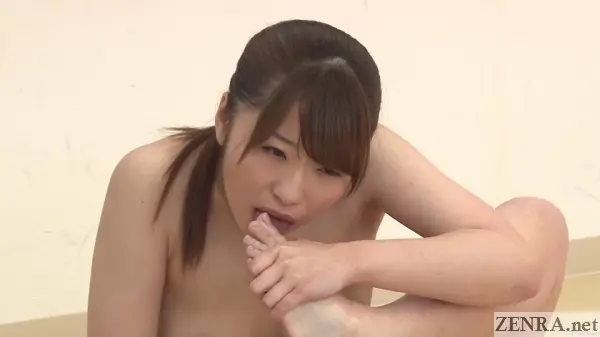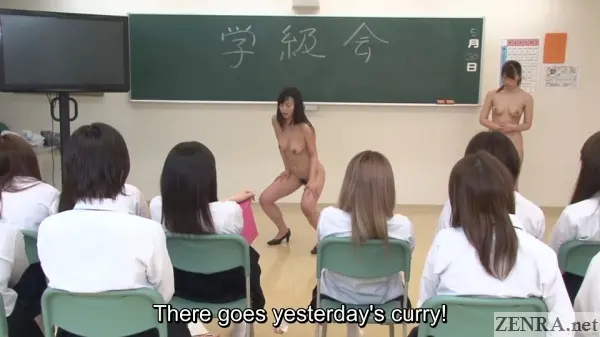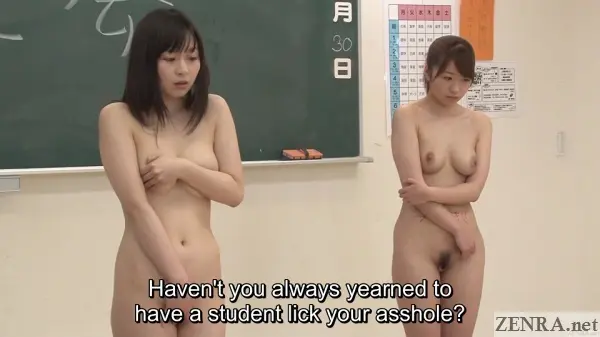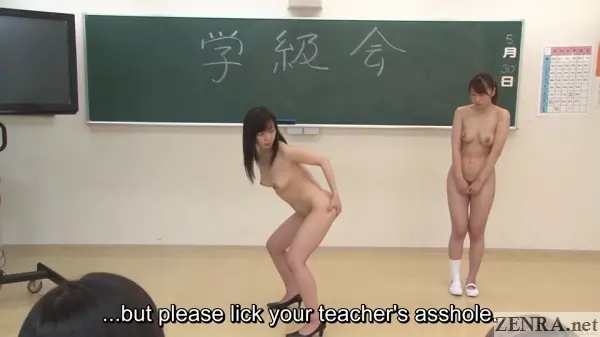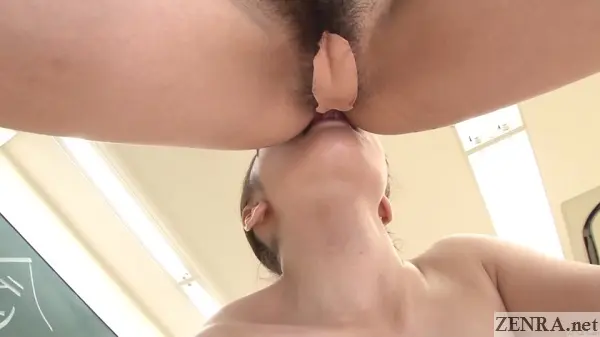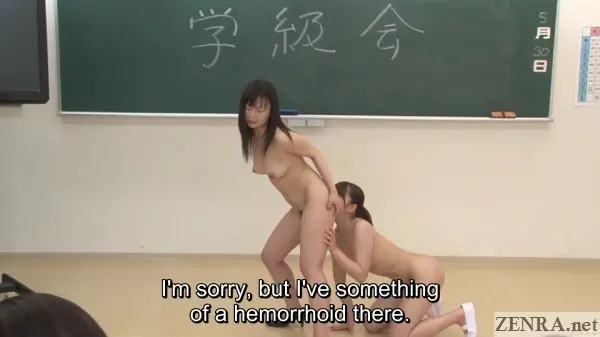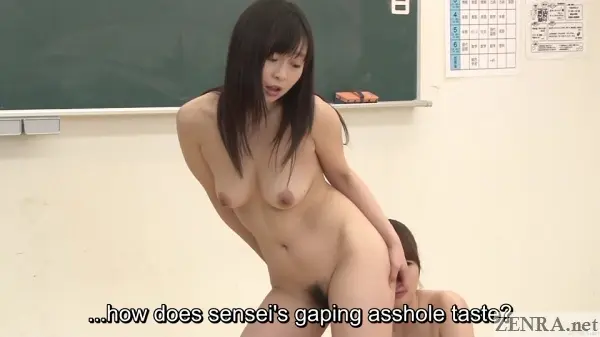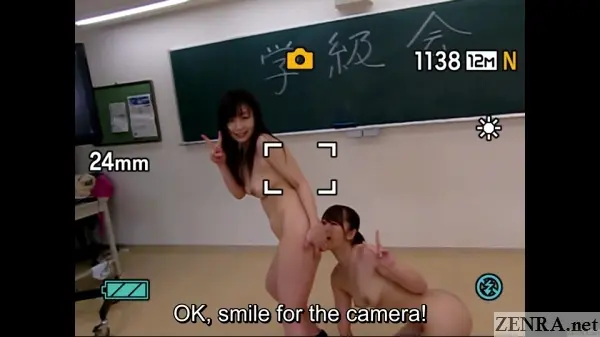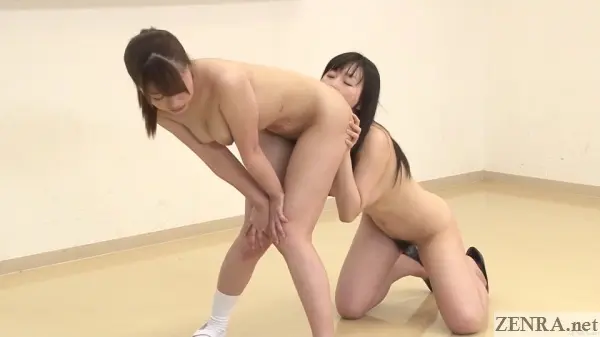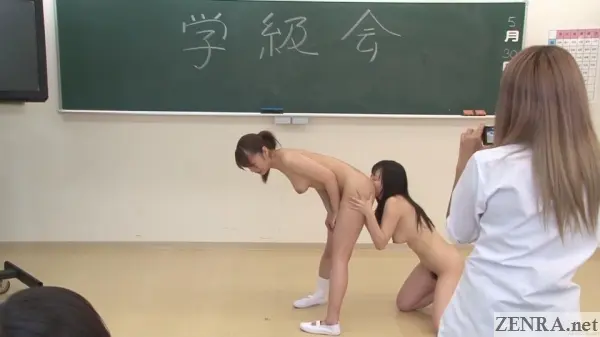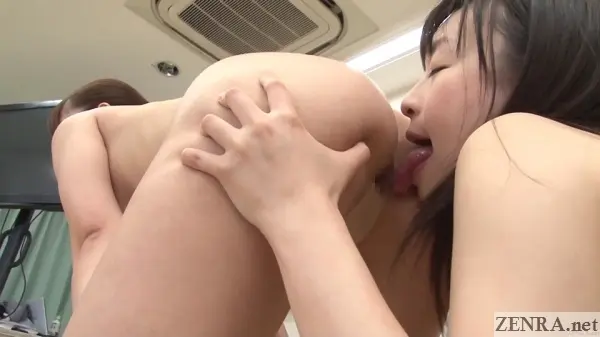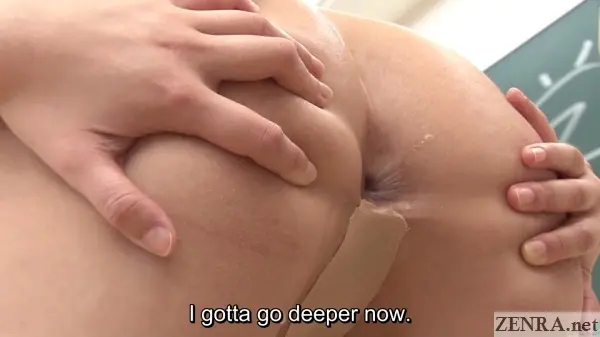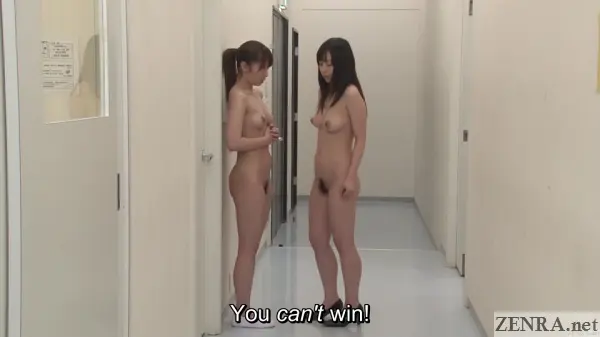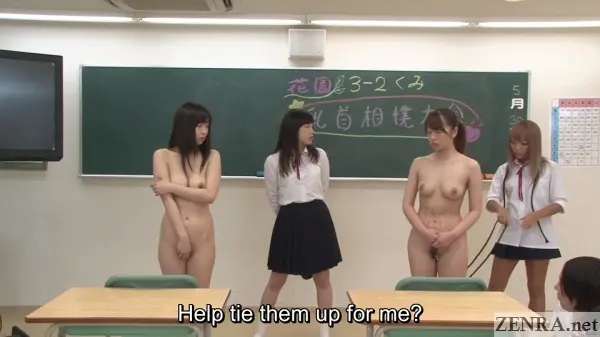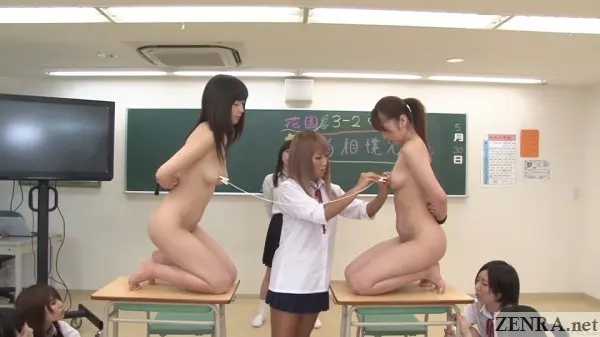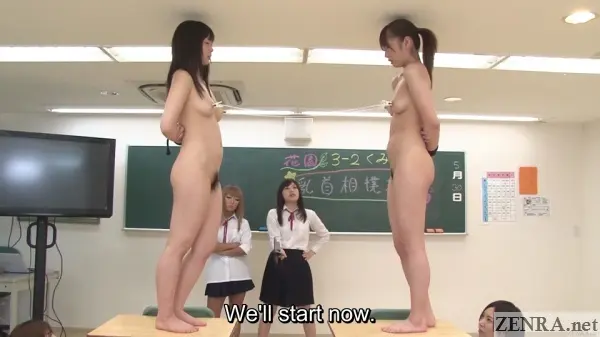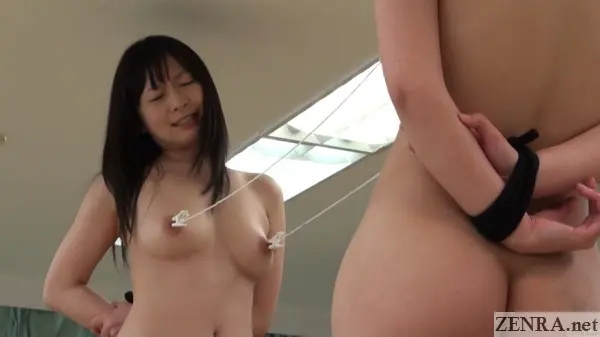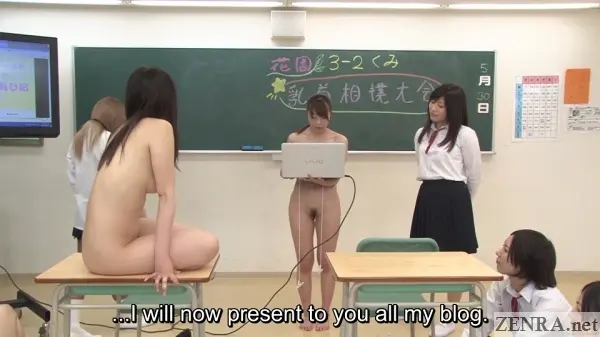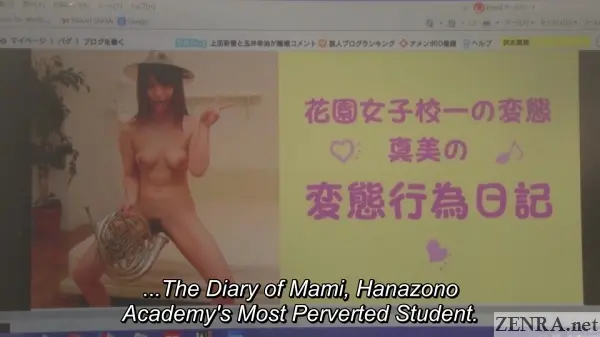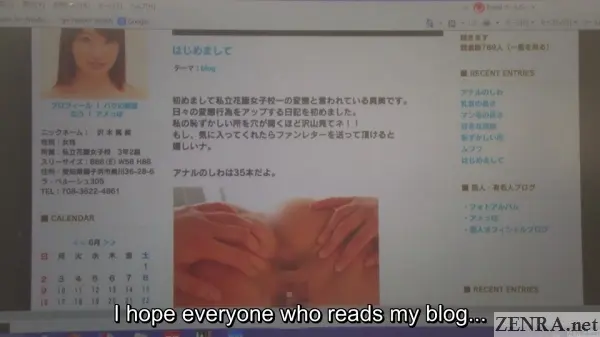 Absolutely Shameful Hazing at the All-Girls Academy
with English Subtitles
JAV movies that feature a lot of girl-on-girl teasing--hell, in this case, hazing--are something we don't feature too often. Frankly, not too many of them exist though ROCKET both in the past and still now has had a penchant for filming movies that only star women that do more than simply 'lez out' for a few hours. Props to them for thinking outside of the box and coming up with some very wacky titles that very few other major makers dare to produce.
Case in point: today's update. Worthy mention: this quaint update from a few months back that took place in a library. While that library release was and still remains an extremely popular update, it's time now to talk about what's in store today as it takes that 'embarrassment performance' theme and combines it with some very brusque and dominant schoolgirls.
You can almost consider this a drama JAV title. Almost. There are some elements of a story that we see unfold both in its first and last few minutes though the bulk of it is the long 'class meeting' portion featuring some mortifyingly embarrassing performances. Just like that library title (and this should be the last time I directly reference it!), ABSOLUTELY SHAMEFUL HAZING AT THE ALL-GIRLS ACADEMY is a movie where the lead characters, SAKI HATSUMI and NOZOMI HAZUKI, remain stark naked for almost the entire runtime. The only slight bit of modesty they are given are 'pussy pads' to 'mask the stench' of you-know-where. In reality, those pads just make it easier when it comes to adding mosaic later and makes their embarrassment performances easier on the eyes as pixelation was not visible at all (except for a few random close-ups)!
The plot only makes passing mention of this, but the character played by MIKI SUNOHARA is the daughter of the person who owns the school. For some reason that isn't fully explained, SAKI HATSUMI's character, Mami Sawaki (who was mistakenly introduced by Kanako-sensei/NOZOMI HAZUKI as 'Maki') is the daughter of another important, but never shown father figure: one who seems to be involved in a legal tussle with the school his daughter just transferred to. It doesn't help that MIKI SUNOHARA aka Yuki Hanazono is Queen Bitch extraordinaire. She even has an even more annoying blonde-haired best friend played by AI MIZUSHIMA (if you've seen your fair share of 80's movies, you should definitely get this reference!).
Hazing involving their targets being stark naked and doing incredibly perverted and embarrassing things in front of a non-caring class full of clothed female students happens for the bulk of this 142 minute release. And no, aside from a very slurpy rimjob competition towards the end, there really isn't any sexual antics...
...OK, there is a few instances during the charades portion where SAKI and NOZOMI act out some truly raunchy situations, but body-to-body sex is absent except for some excessive yet well-shot asshole licking. Remember now, titles like these are more about hazing and embarrassment than all-out sex. Nevertheless, in the sequel to this title that WE WILL BE SHOWING, lesbian play is present though it's still only plays a smallish part in the overall theme.
I can't say for sure if ABSOLUTELY SHAMEFUL HAZING will go down as one of my most favorite JAV titles ever, but nobody can deny the quality of talent involved. SAKI MIZUMI and NOZOMI HAZUKI being naked for that long is a dream come true. I love MIKI SUNOHARA *so* much, but even I found myself *hating* her because of how good she is at acting evil. AI MIZUSHIMA played a horribly rotten gyaru, but she admittedly has never been in my top ten Japanese AV star list.
More like this including the aforementioned direct sequel is on its way. More unlike this such as everyone's favorite game show will of course remain a staple at ZENRA. Our offerings will keep on improving and keep on expanding in content and scope. That's our promise to you.
P.S., DON'T ENROLL YOUR DAUGHTERS IN THE HANAZONO ALL GIRLS ACADEMY.

A Message to subscribers and also potential subscribers: this movie is labeled as an Exclusive release because this is the first official presentation of it outside of Japan. We would like to know your impressions of this production. Did you like it? Did you not? Your feedback is truly appreciated as it can help us decide the best possible Japanese adult video entertainment for you from here on out. Don't be shy and please feel free to contact us with your thoughts!
Lines of Subtitled Dialog: 1272
4 Files 3.87GB
02:22:19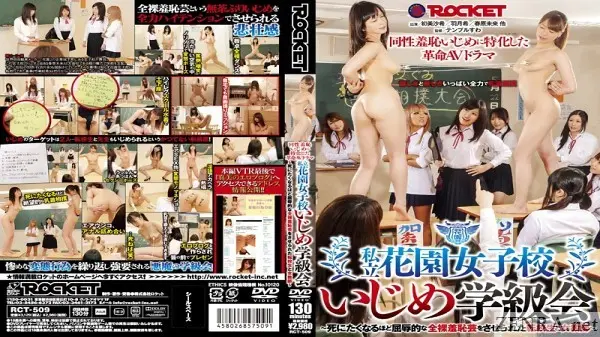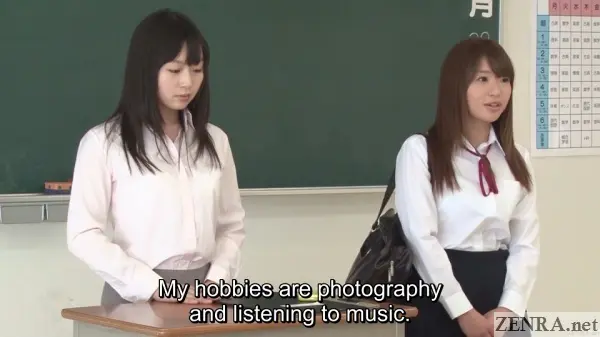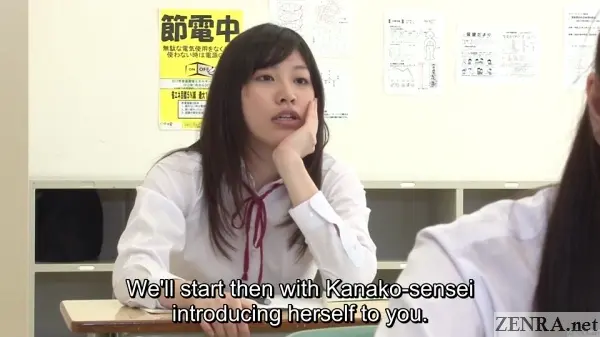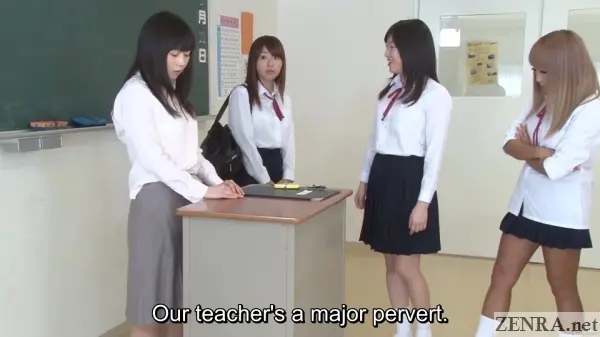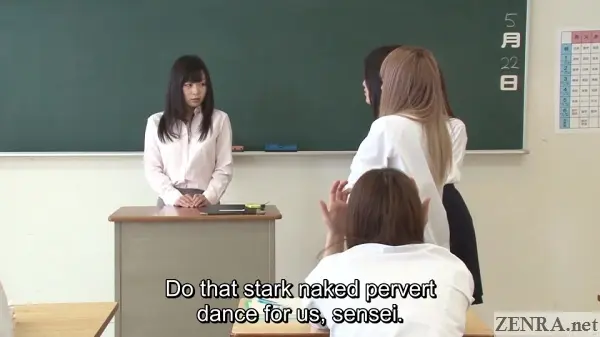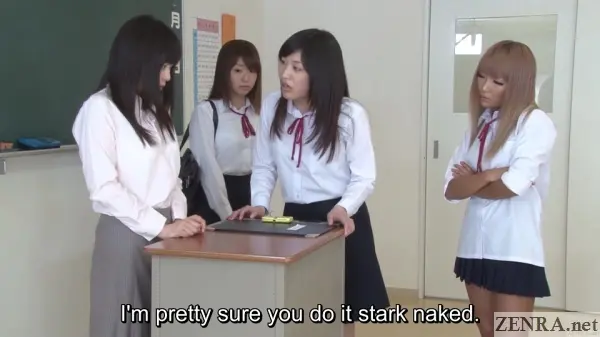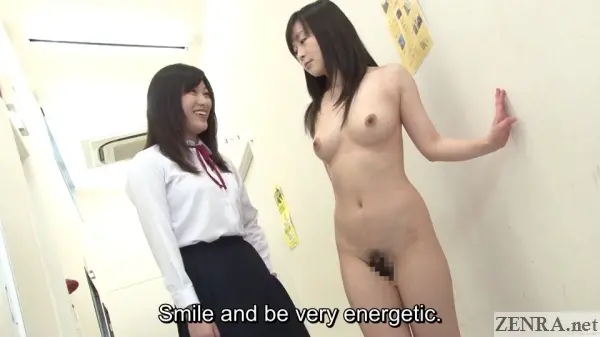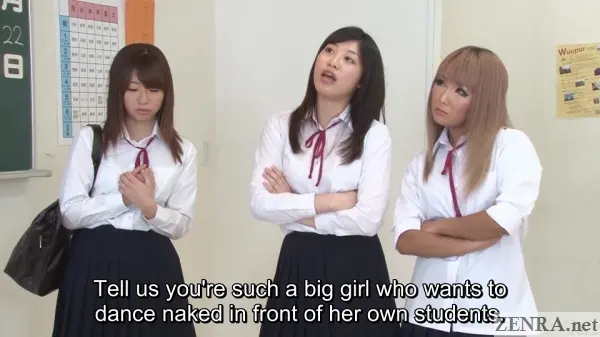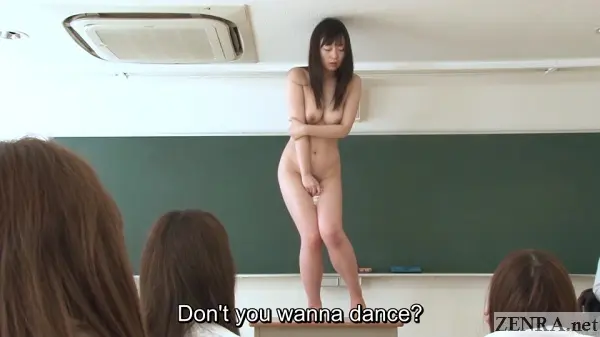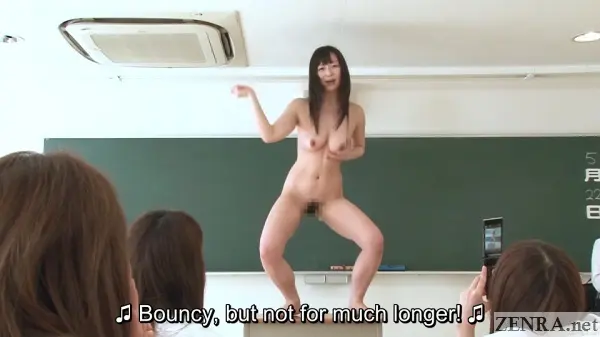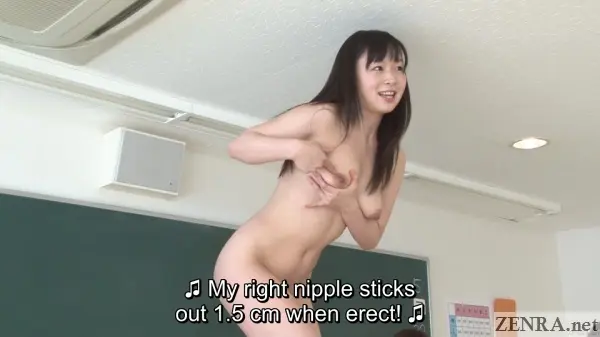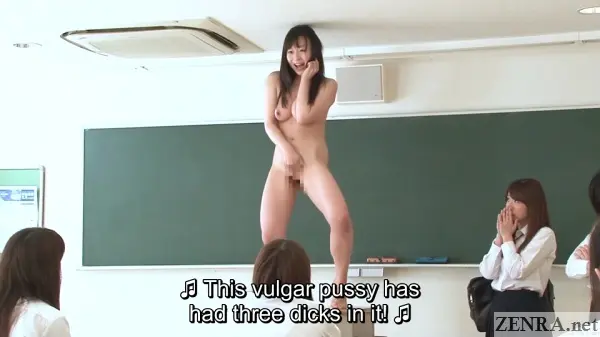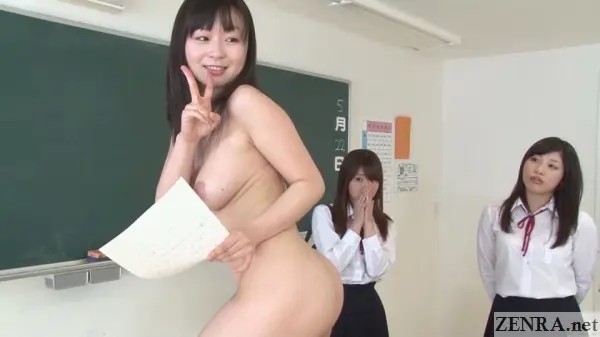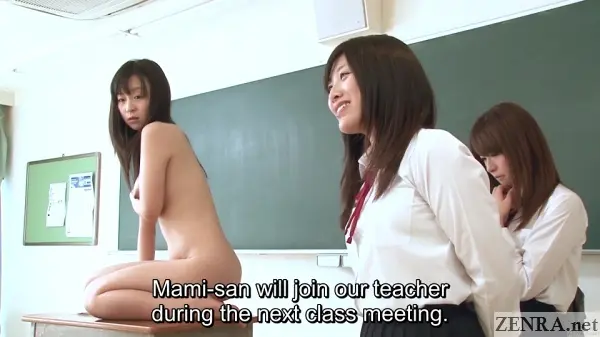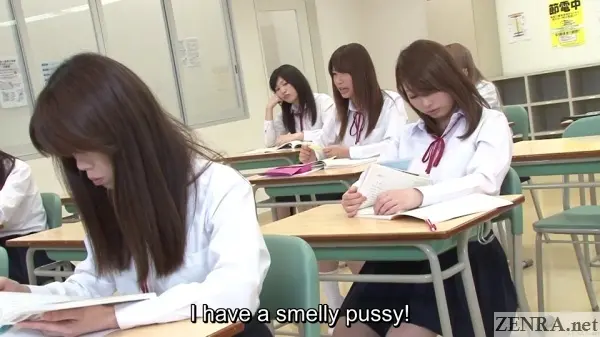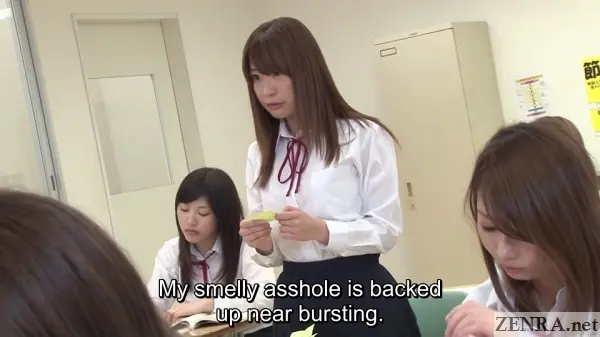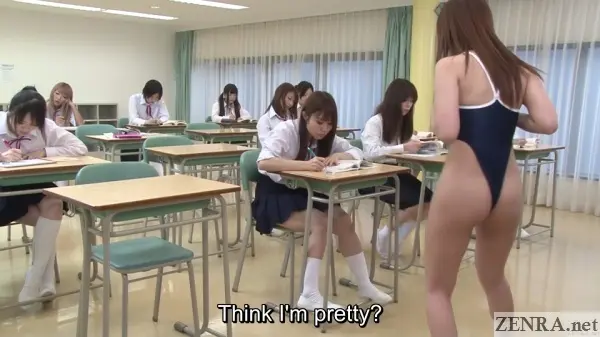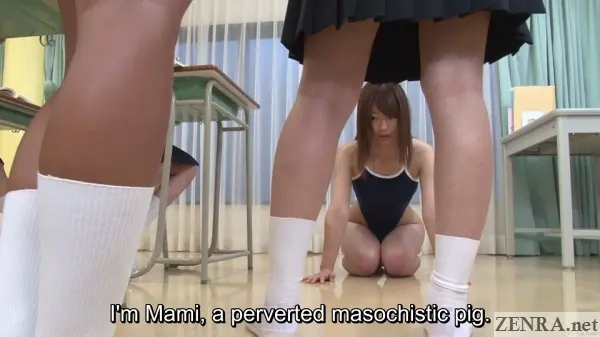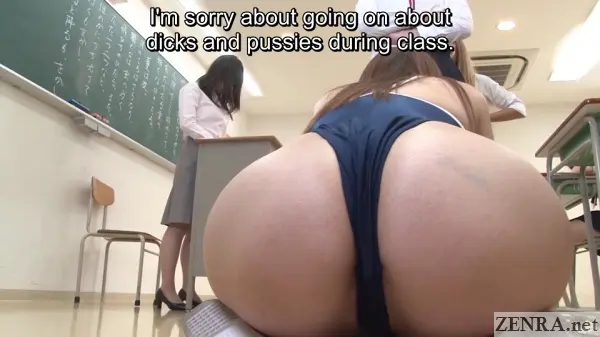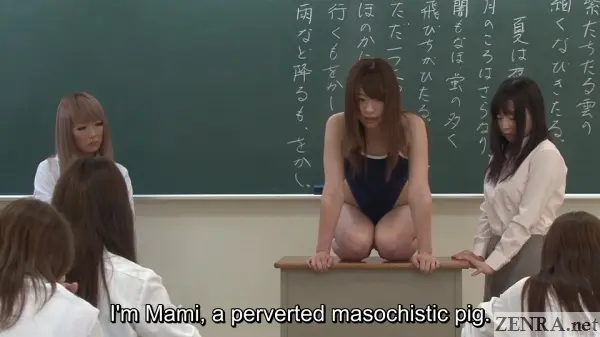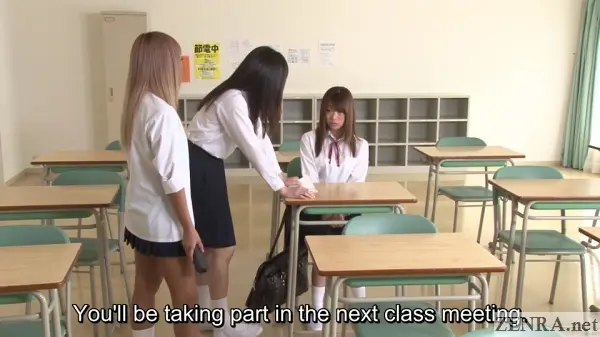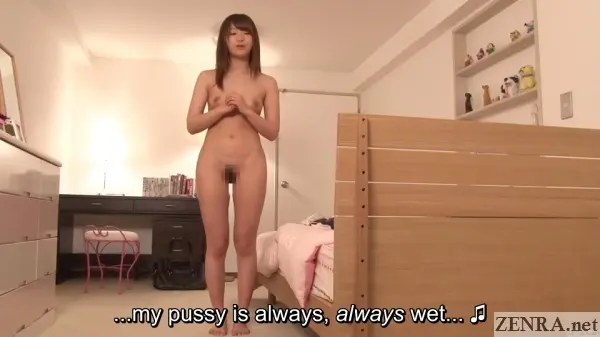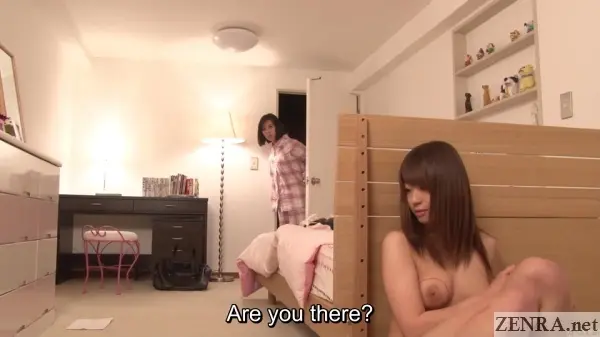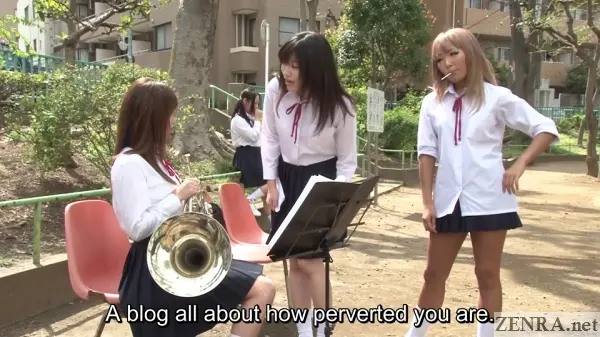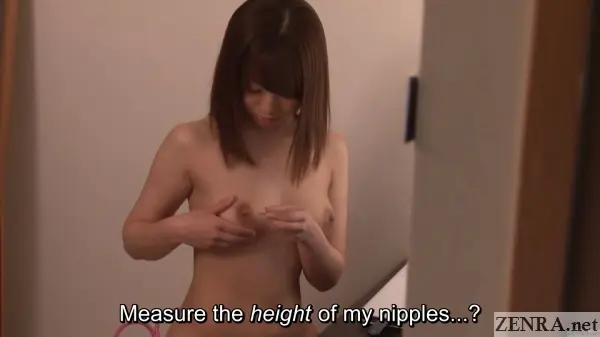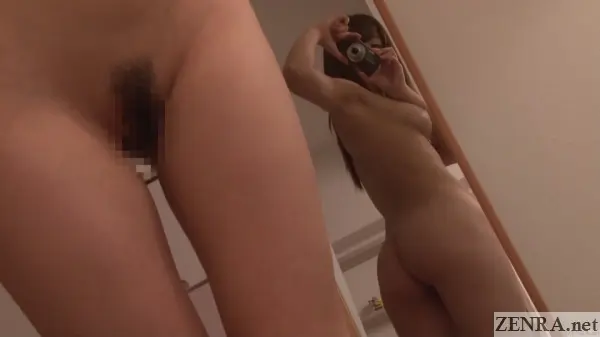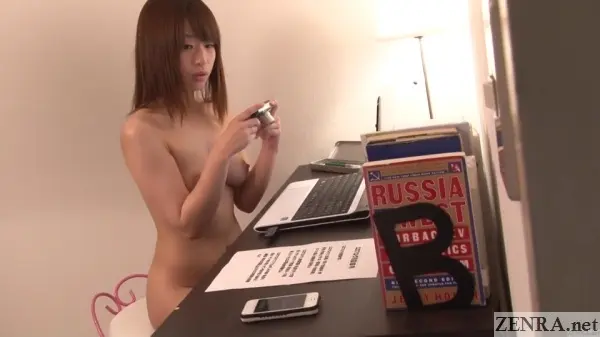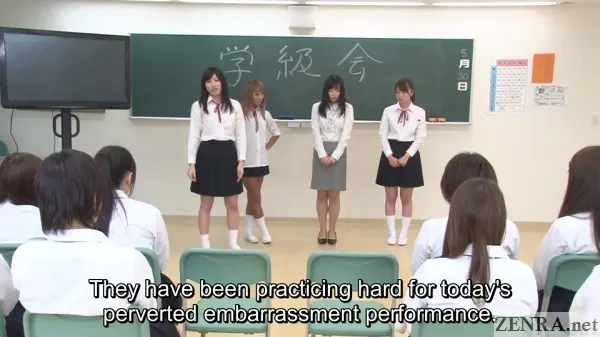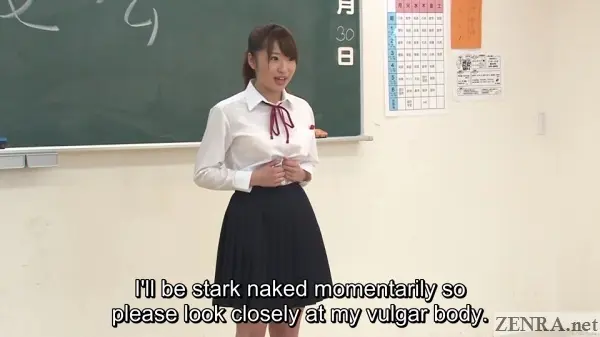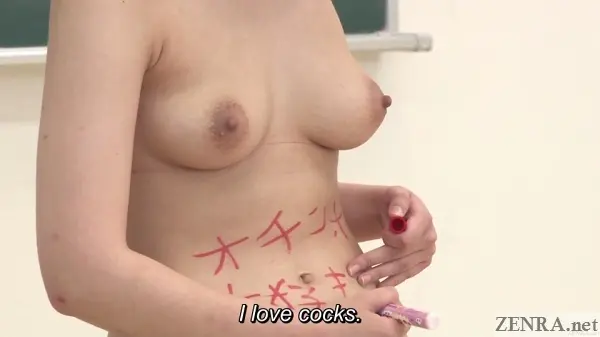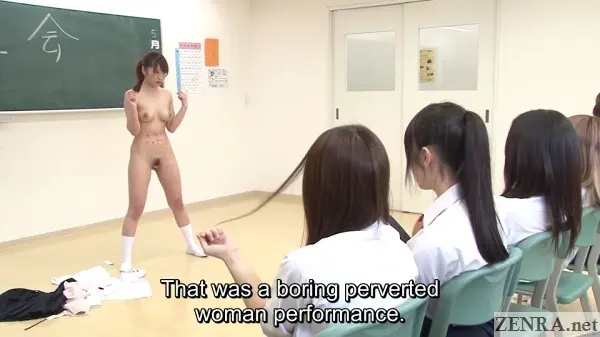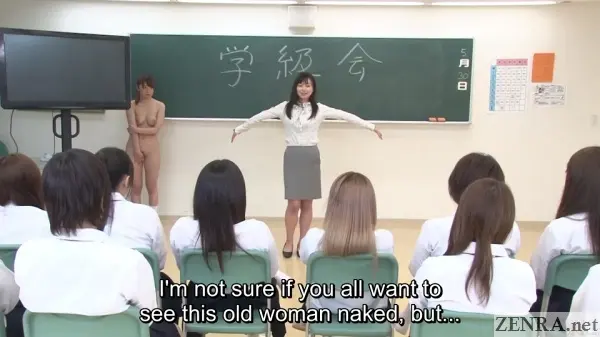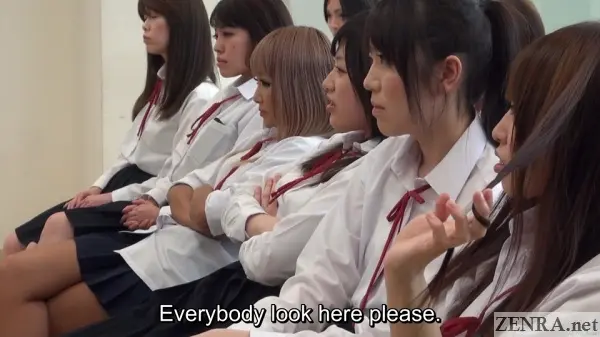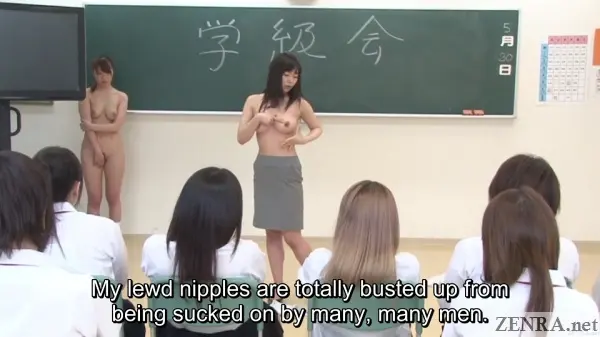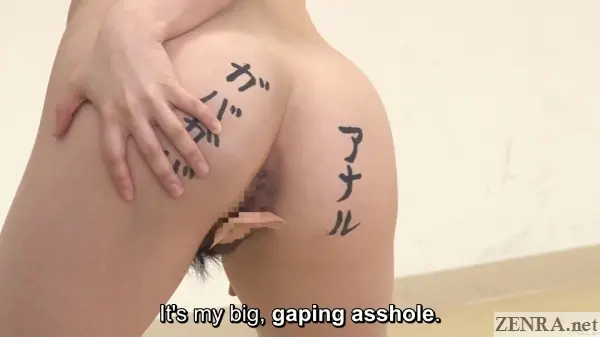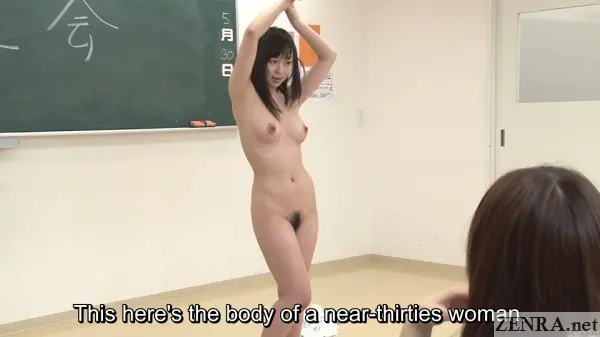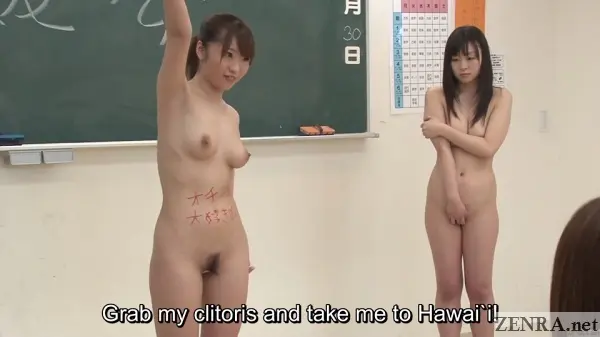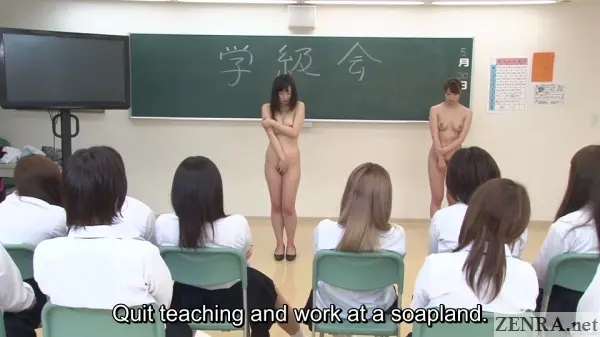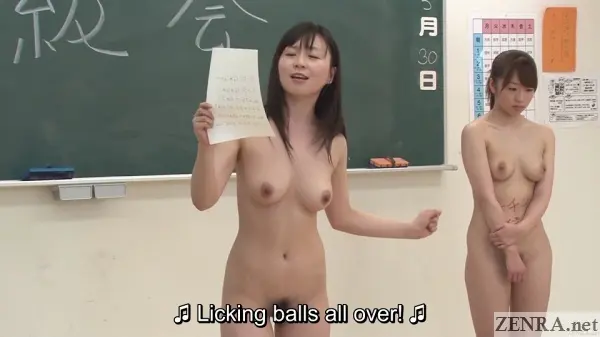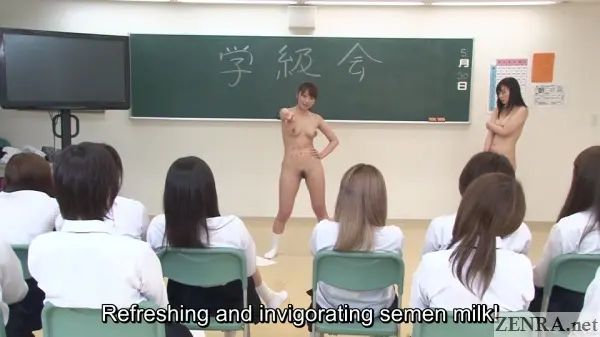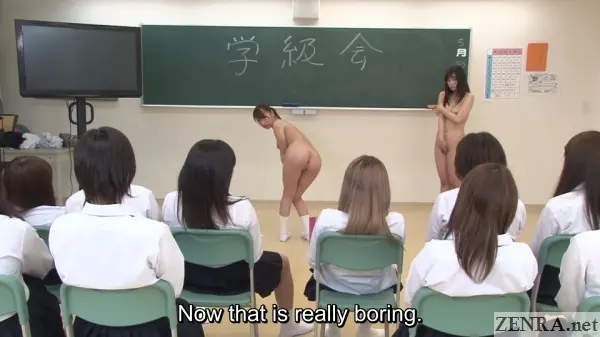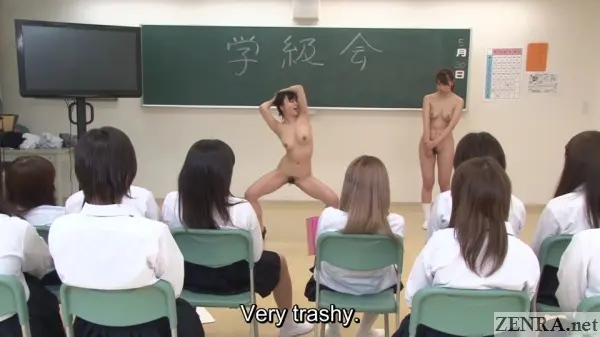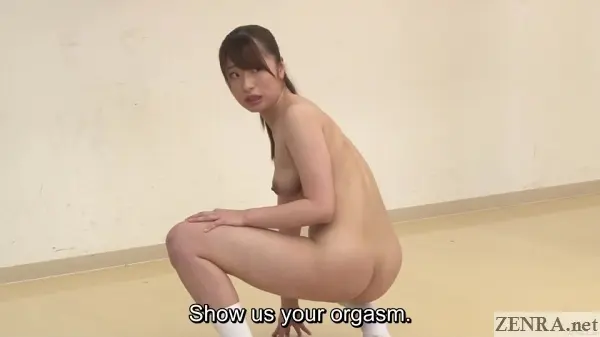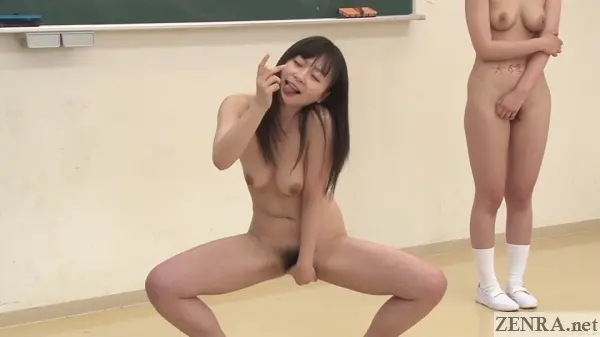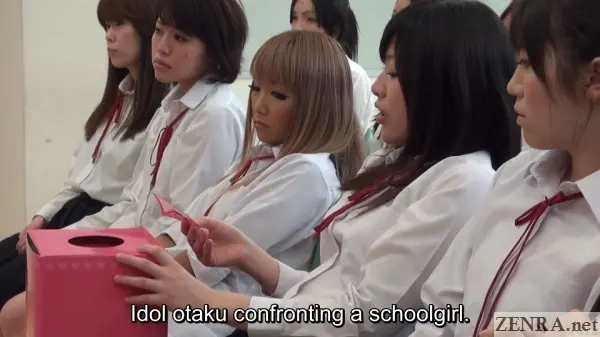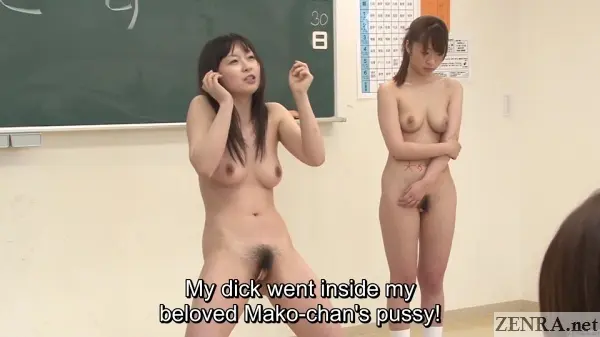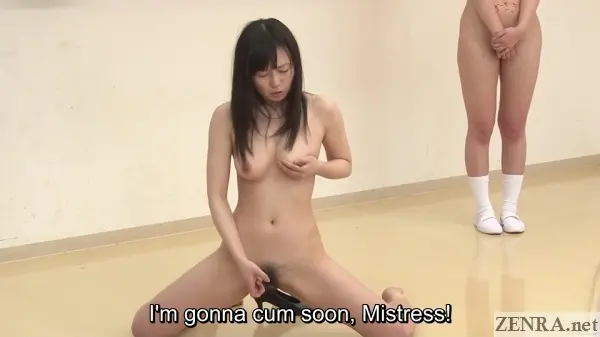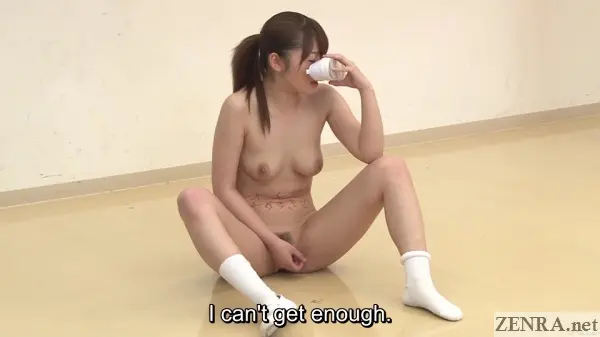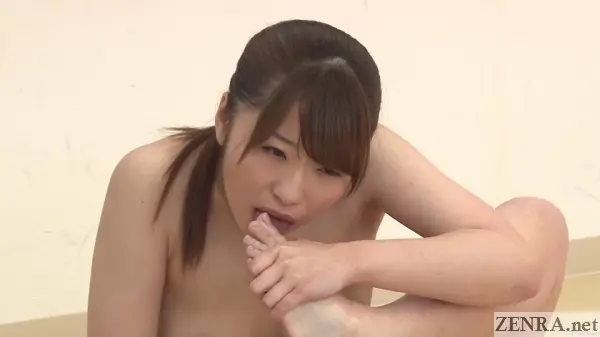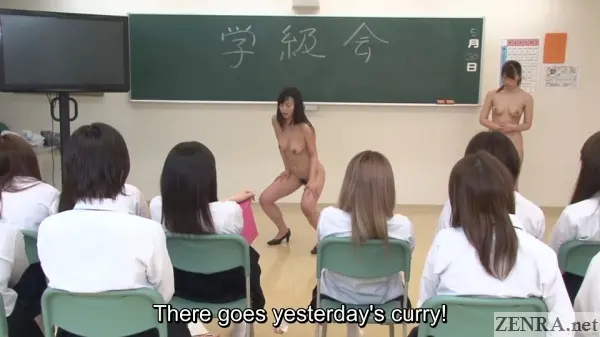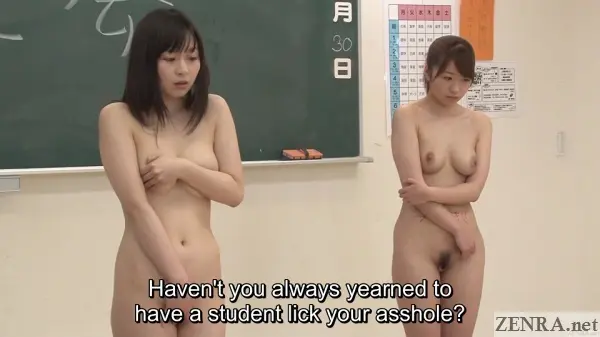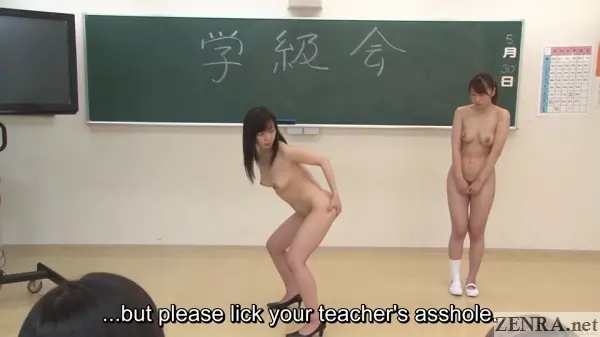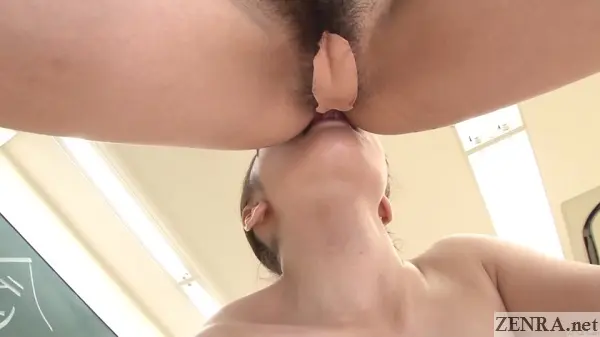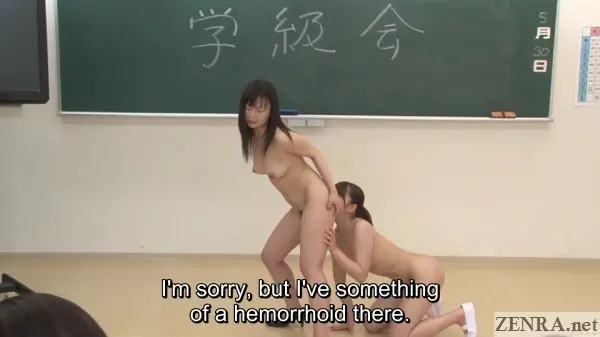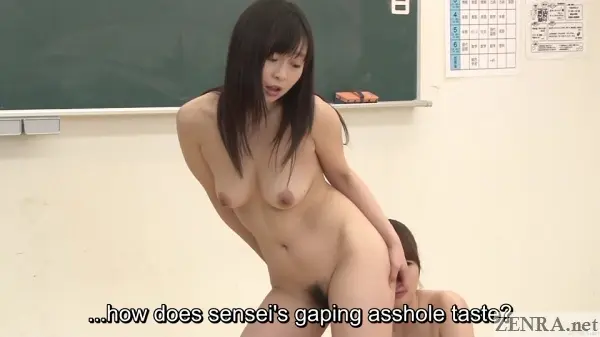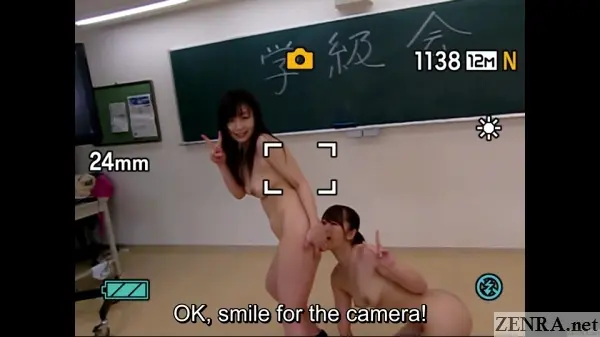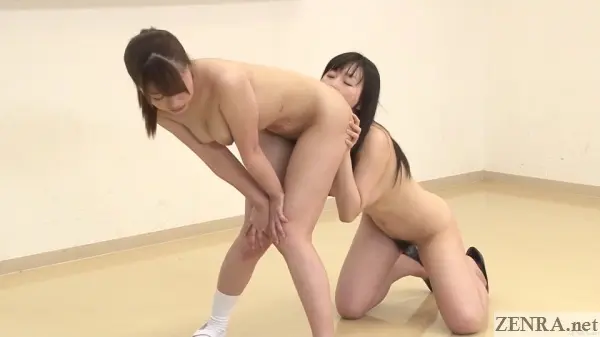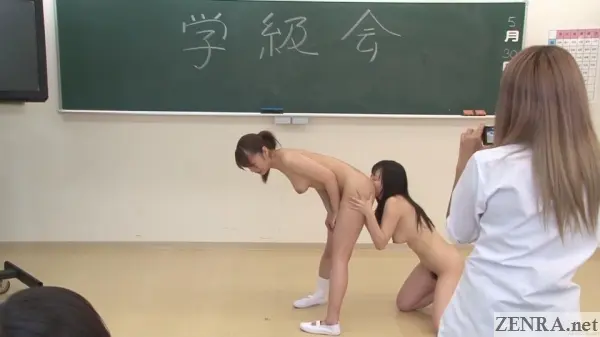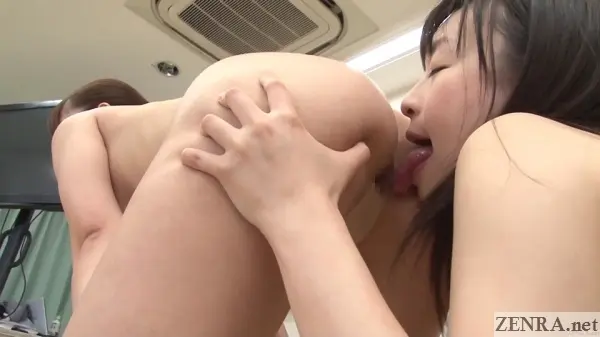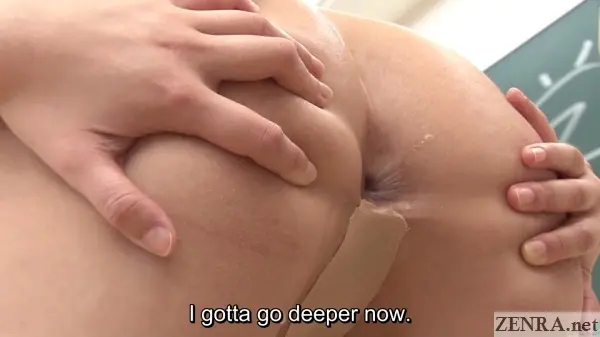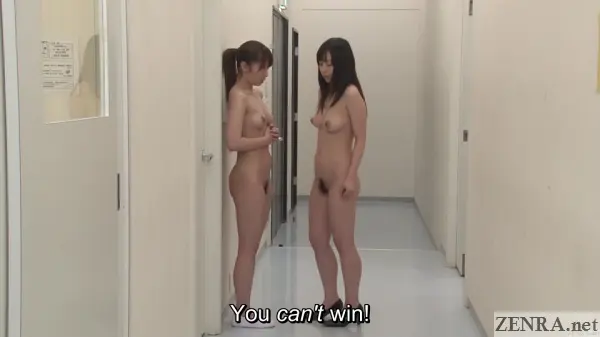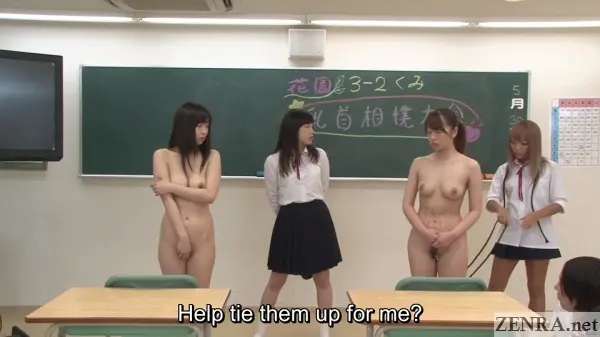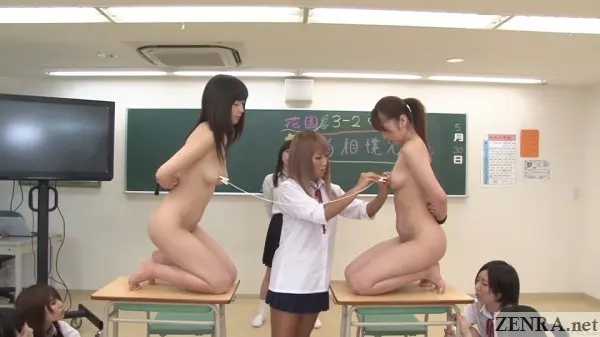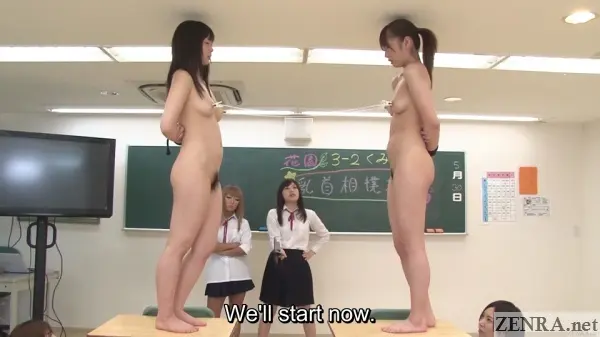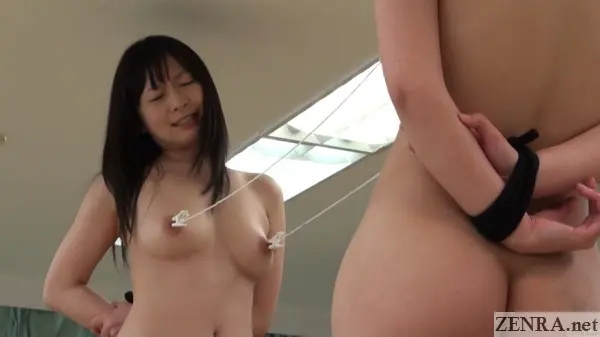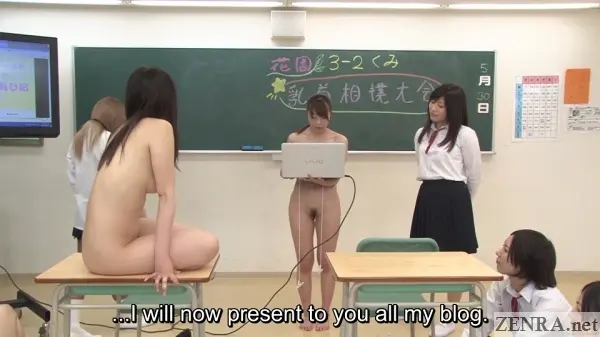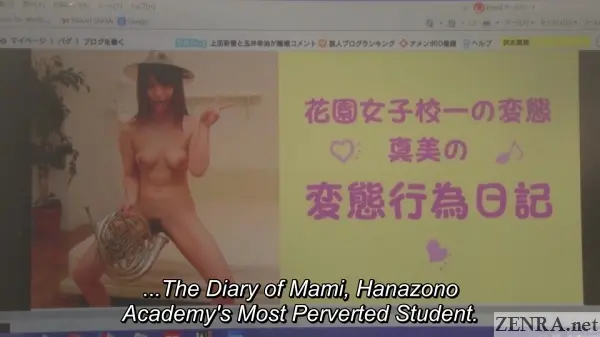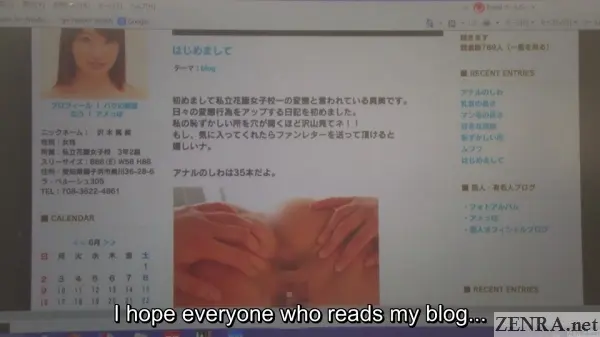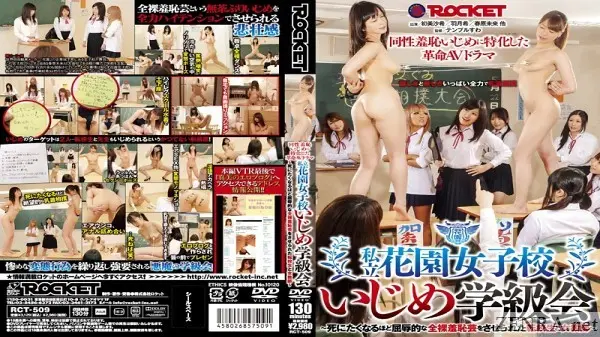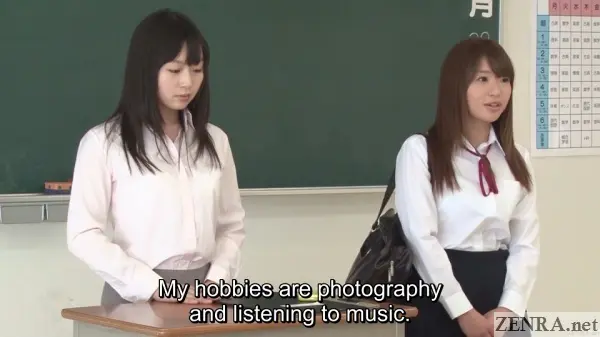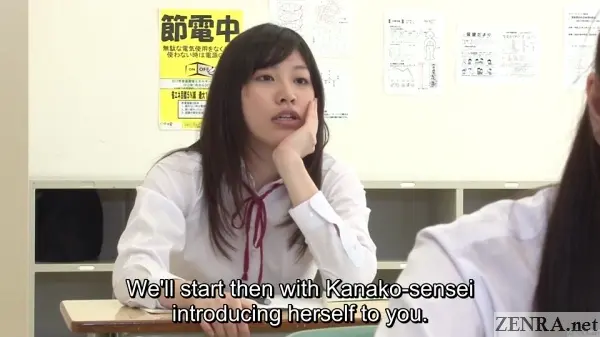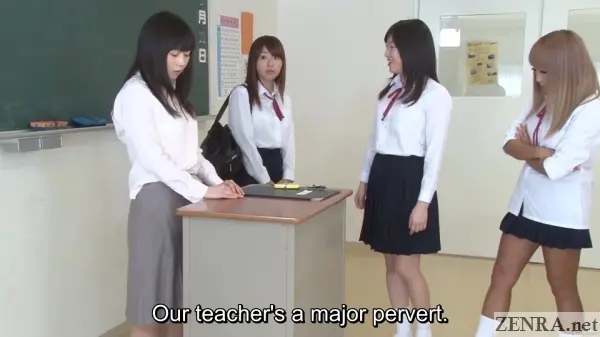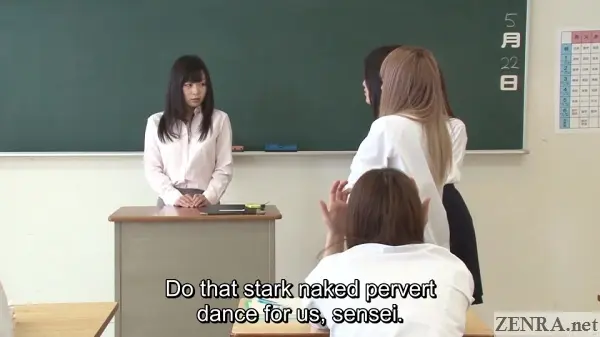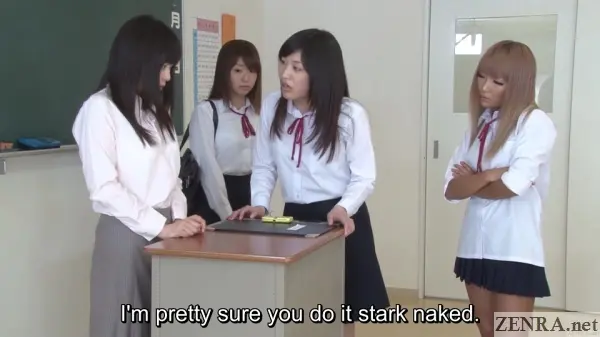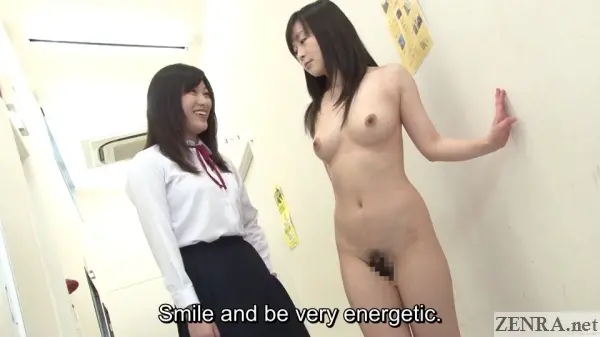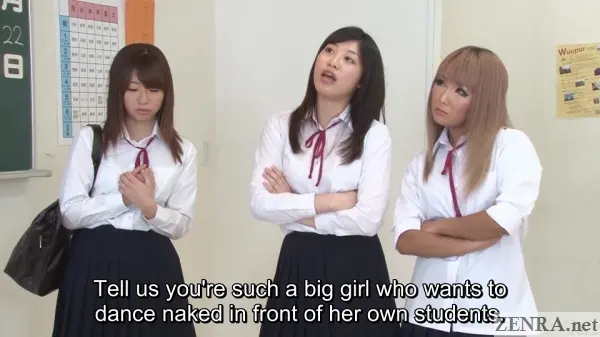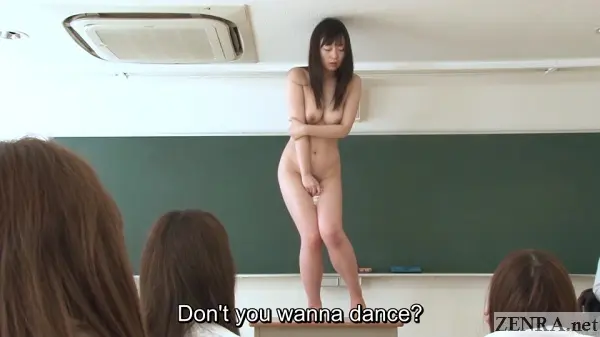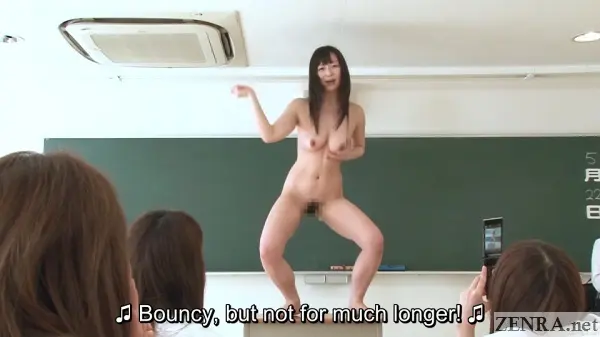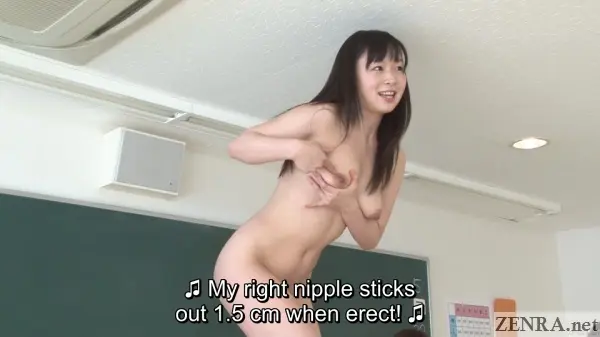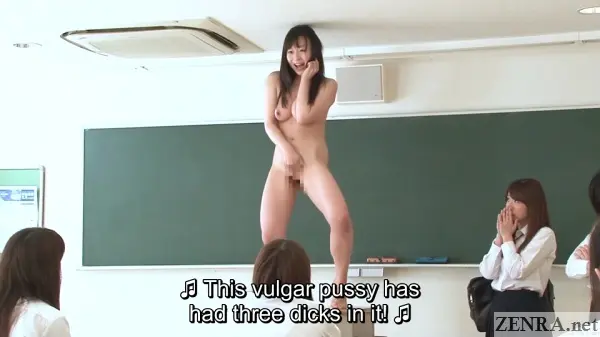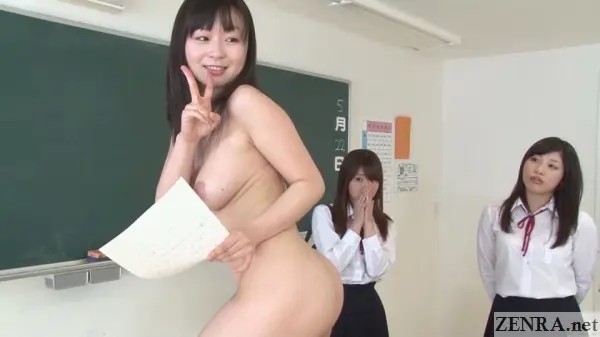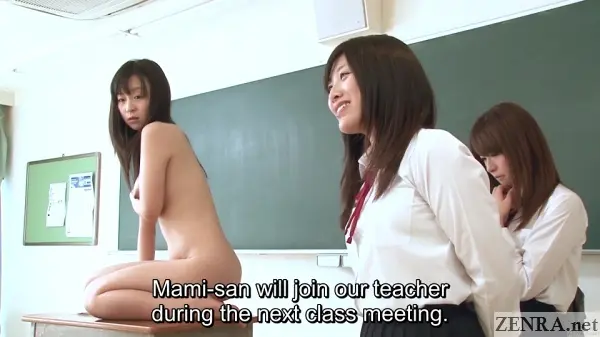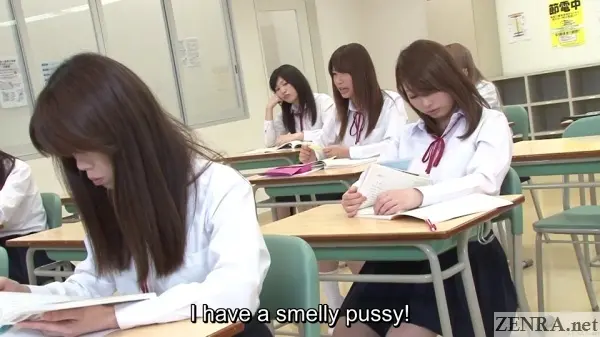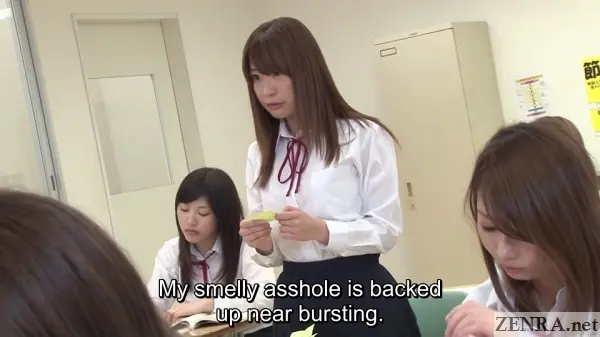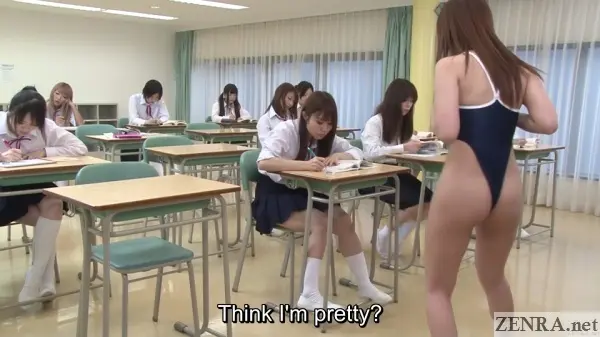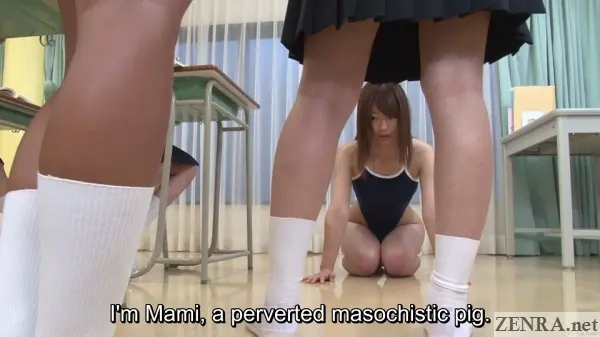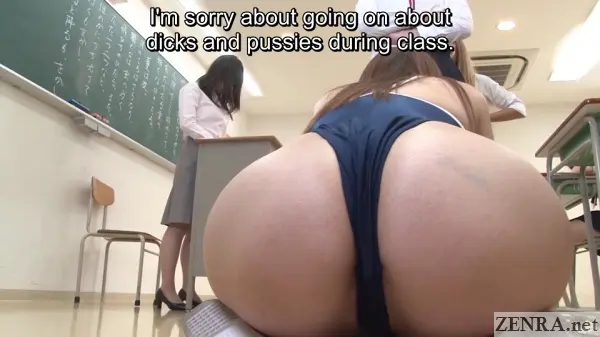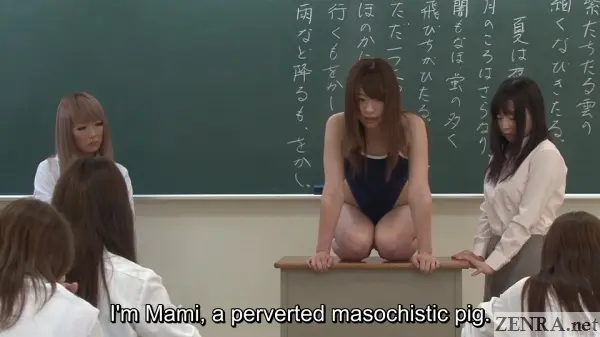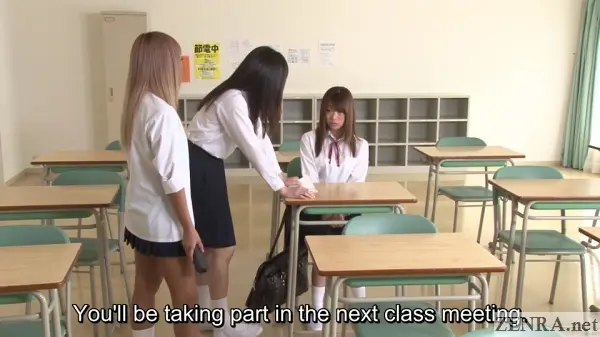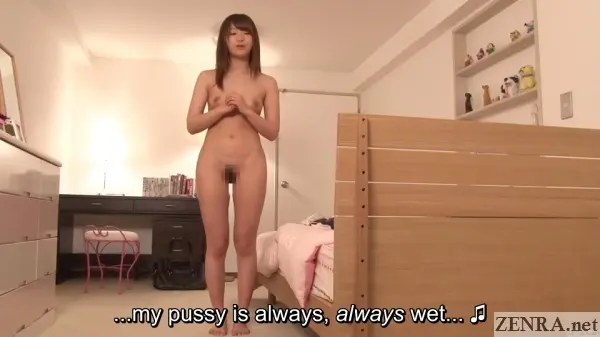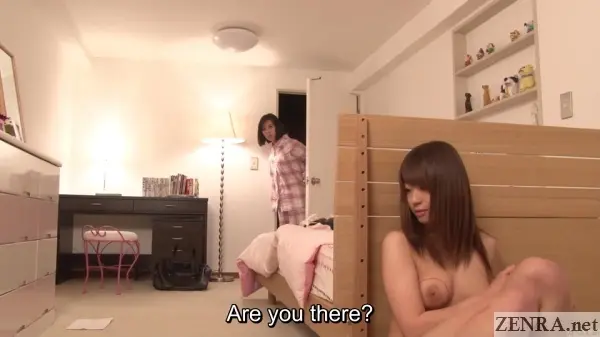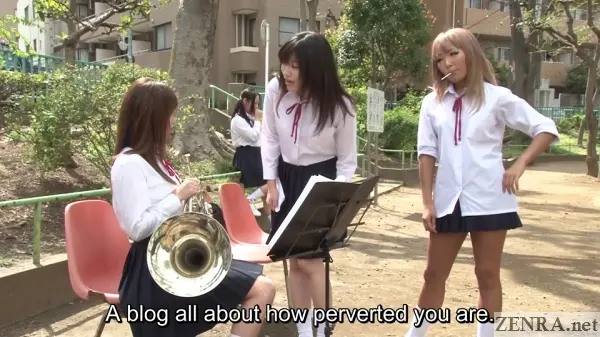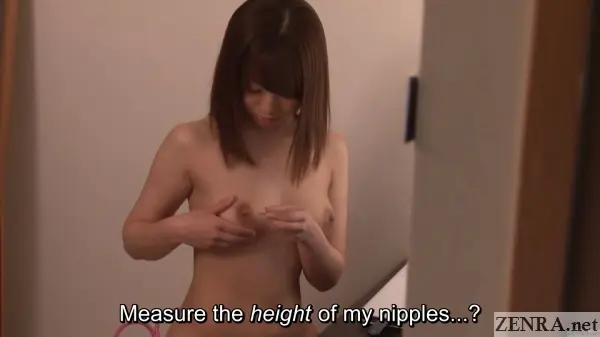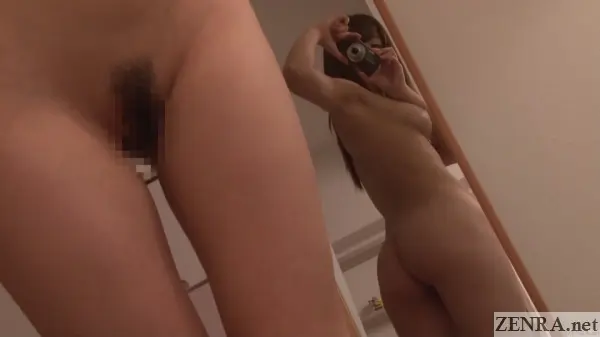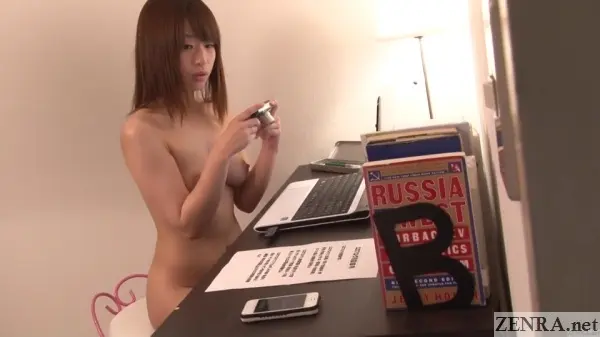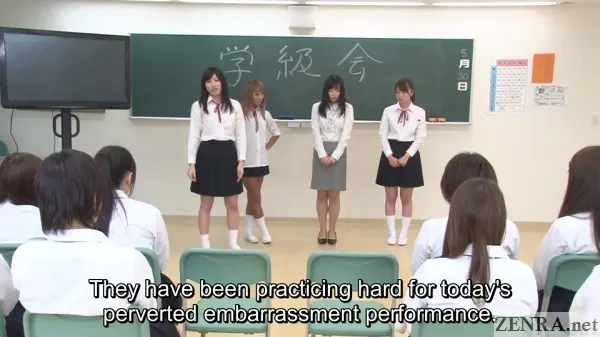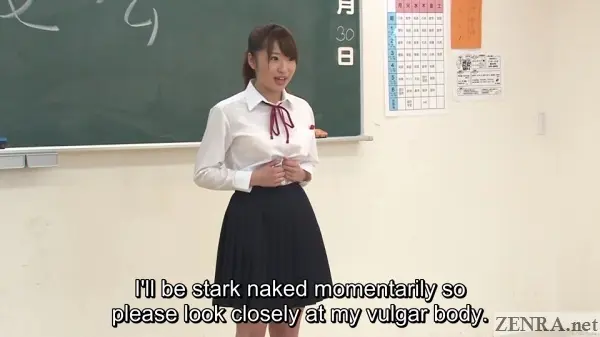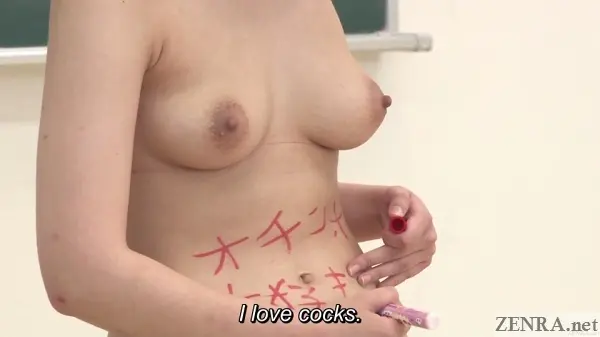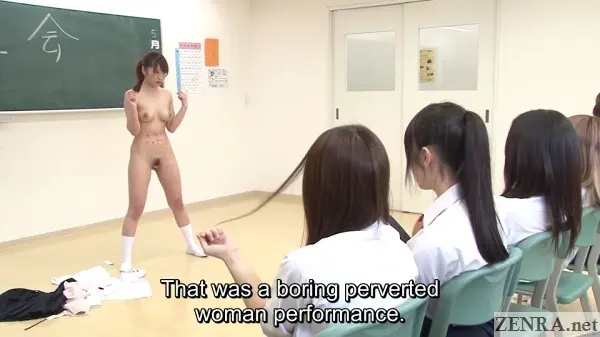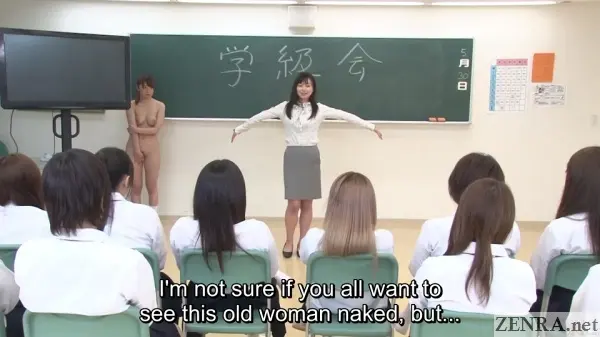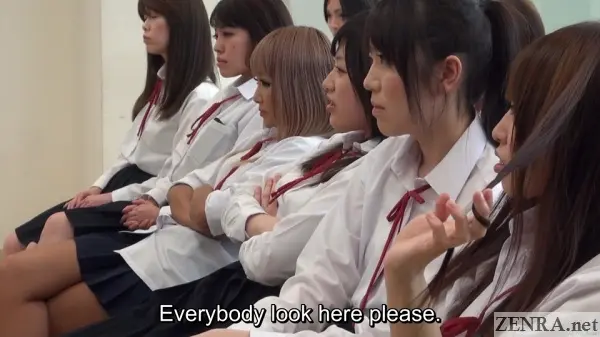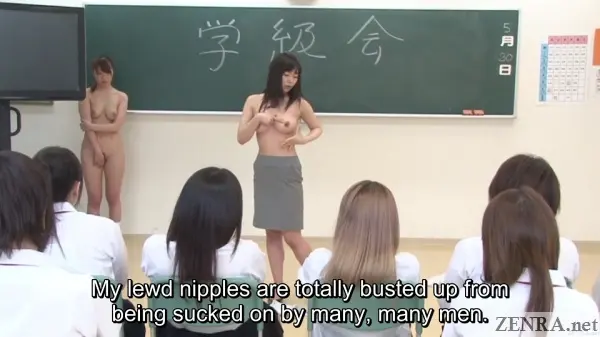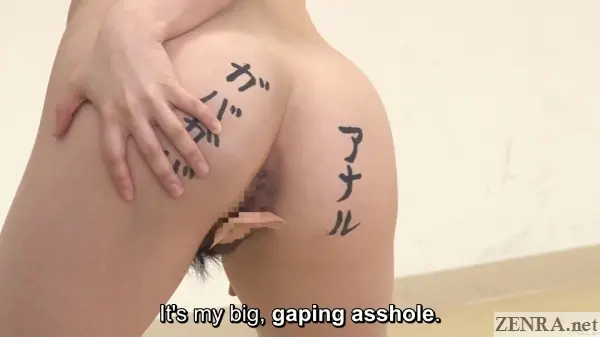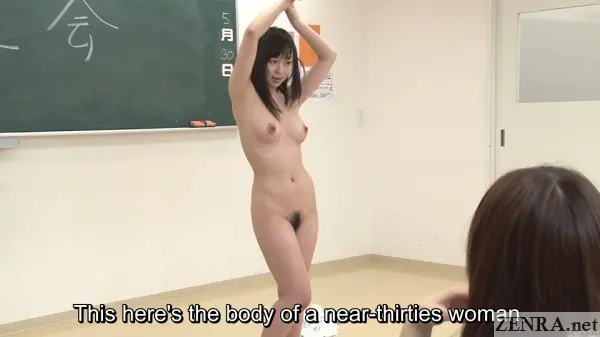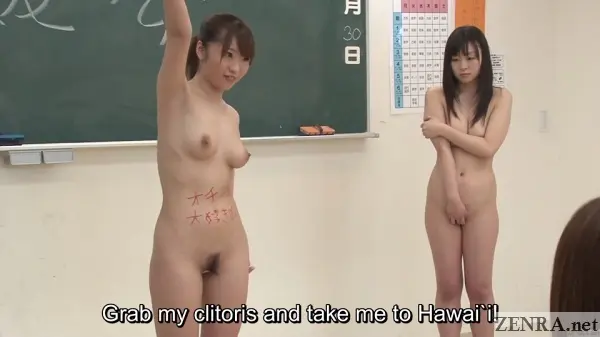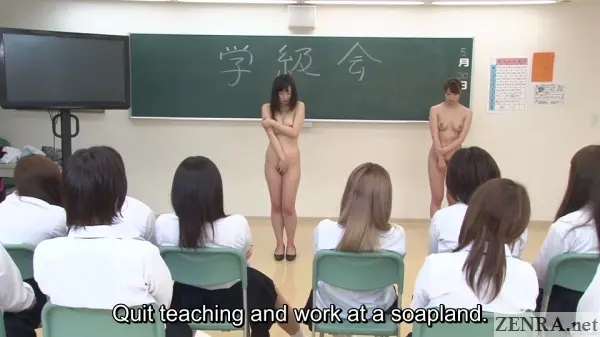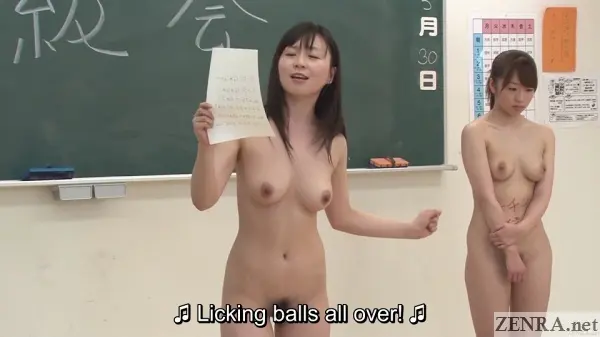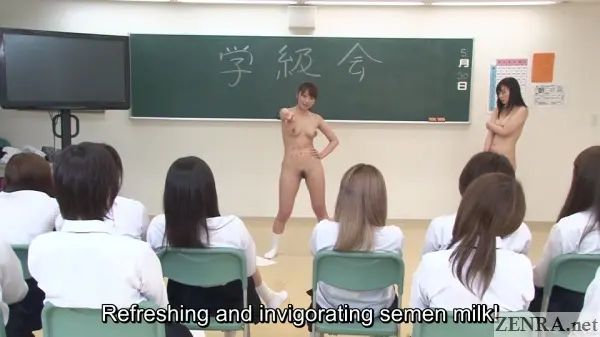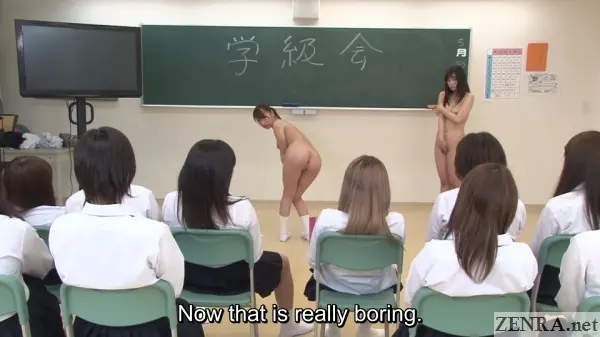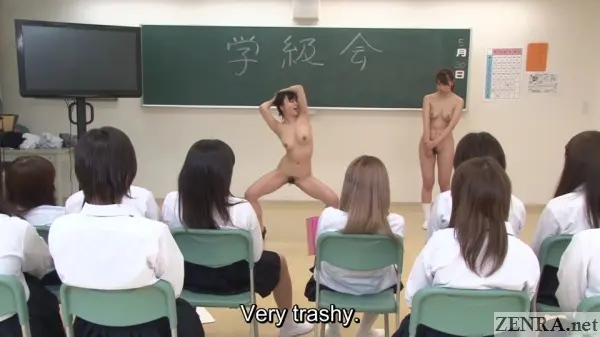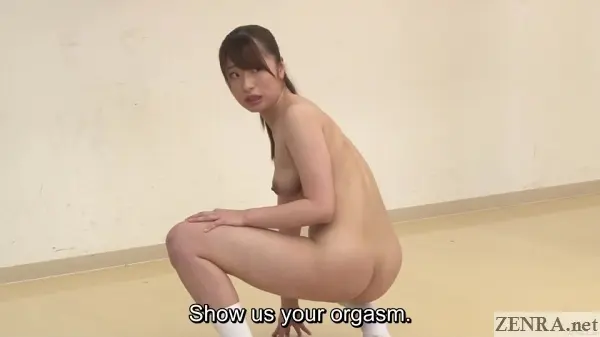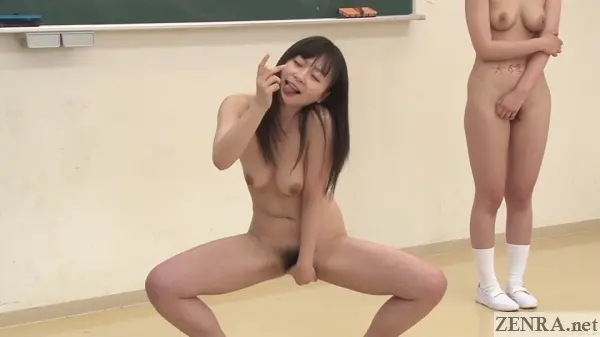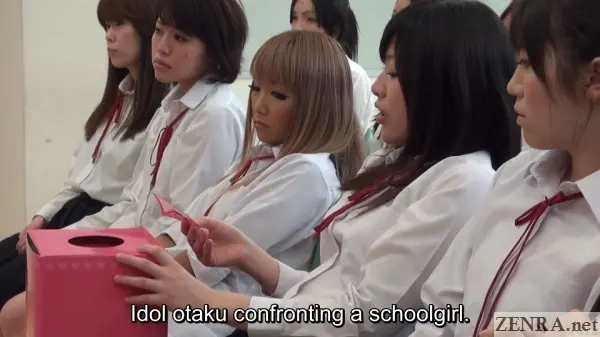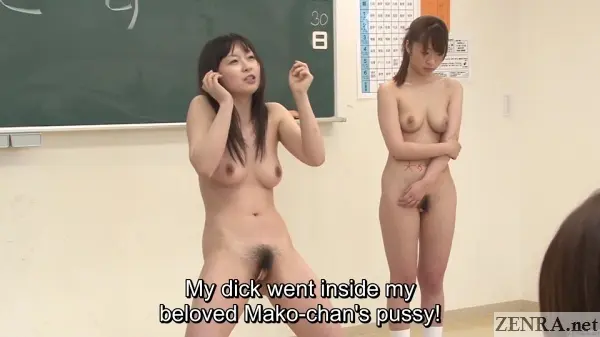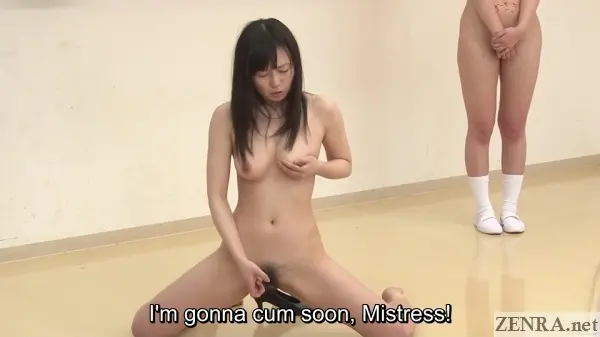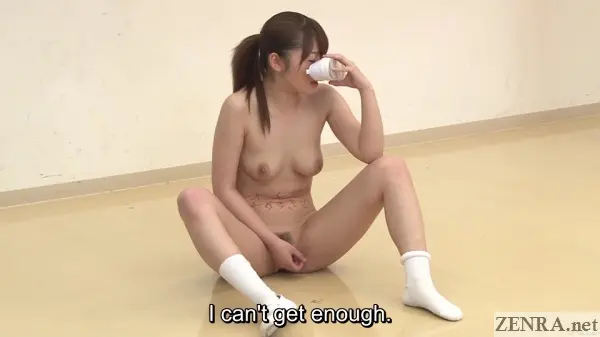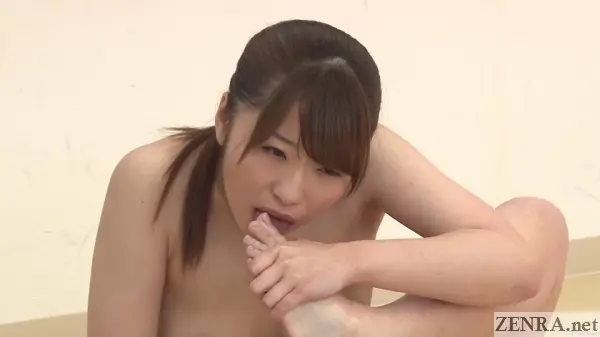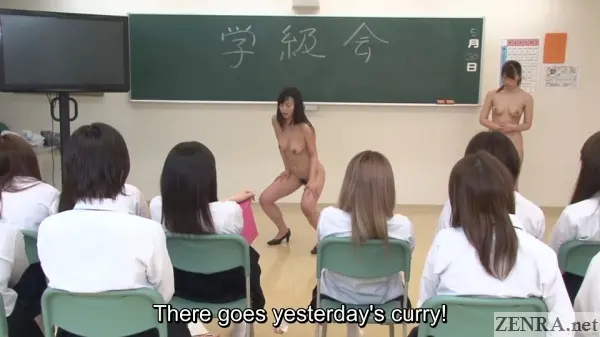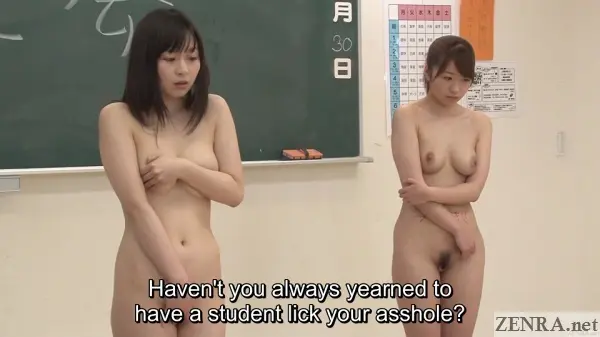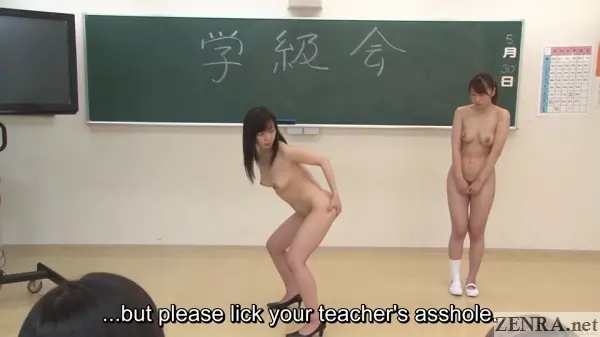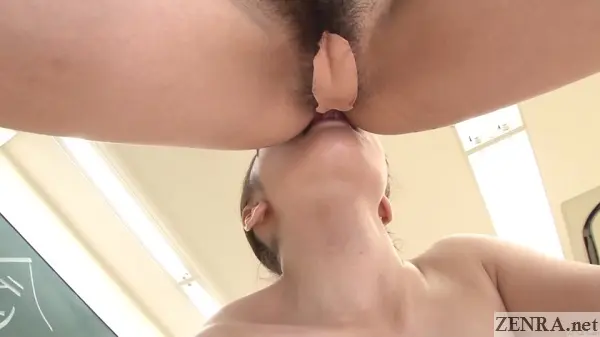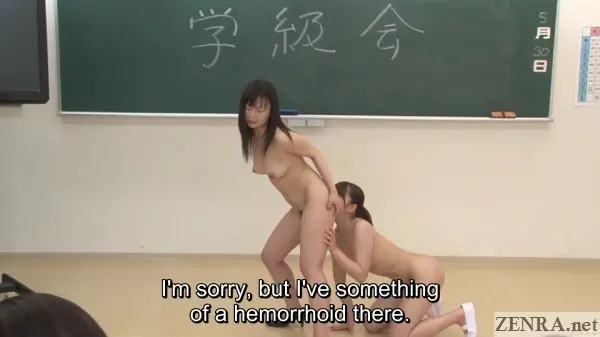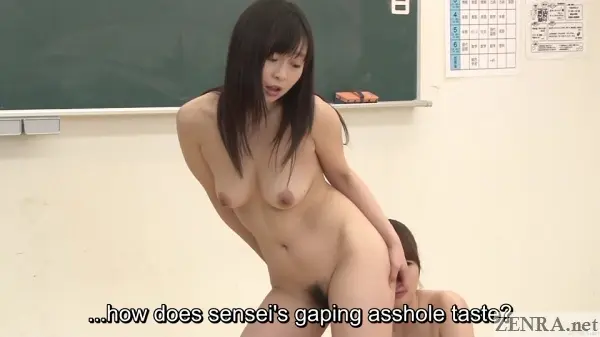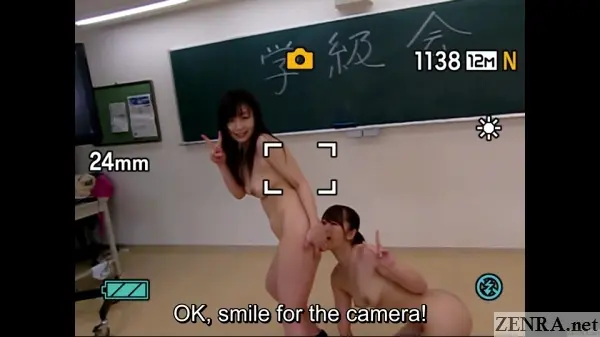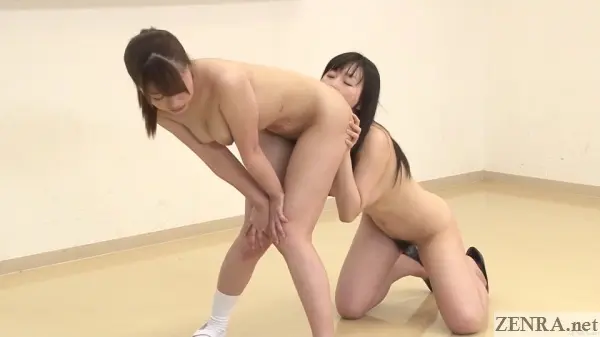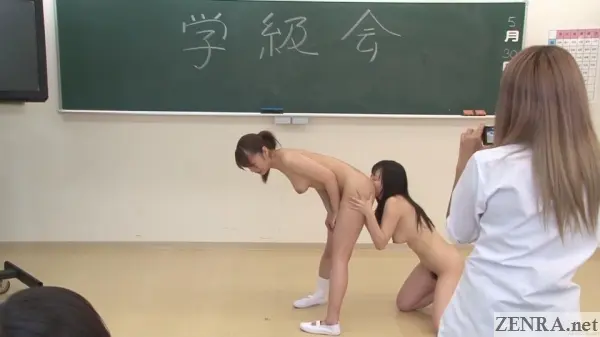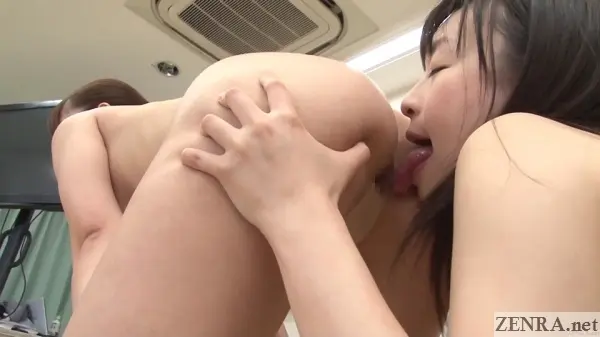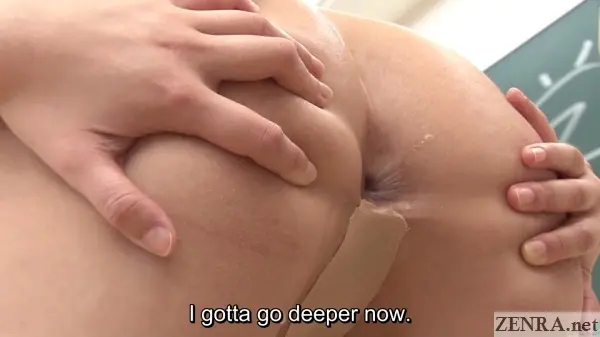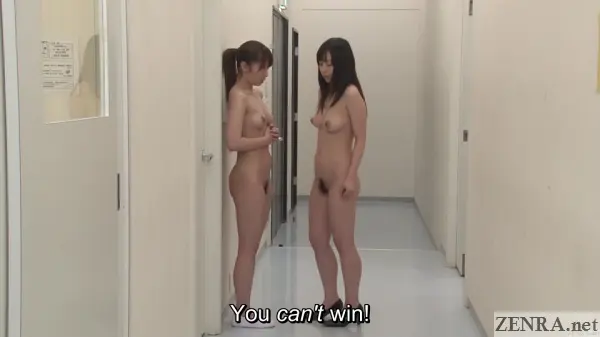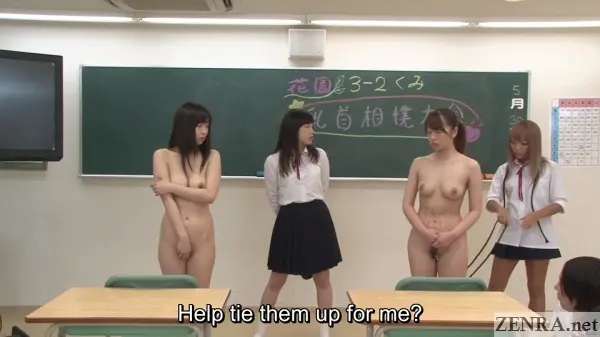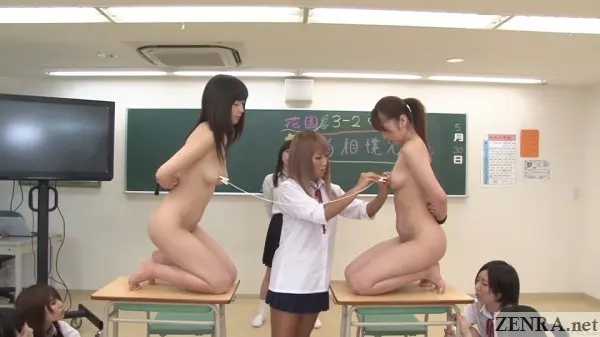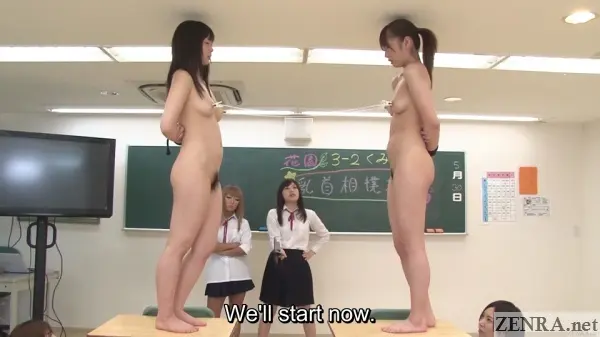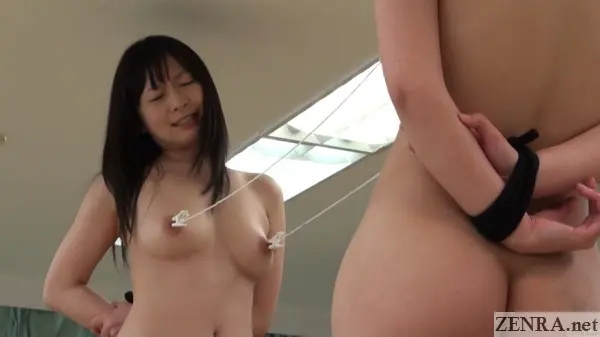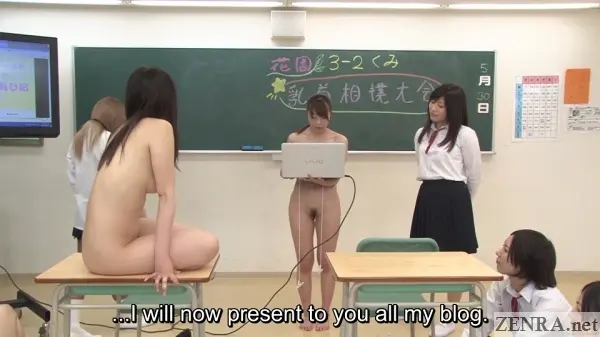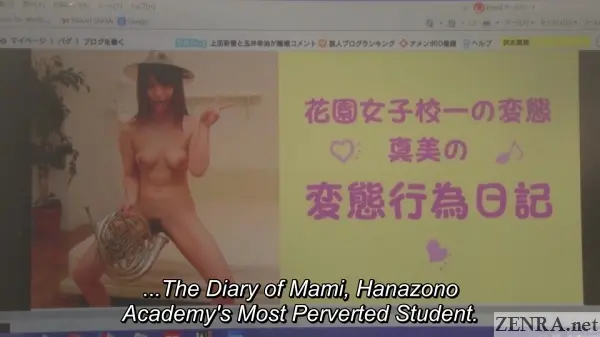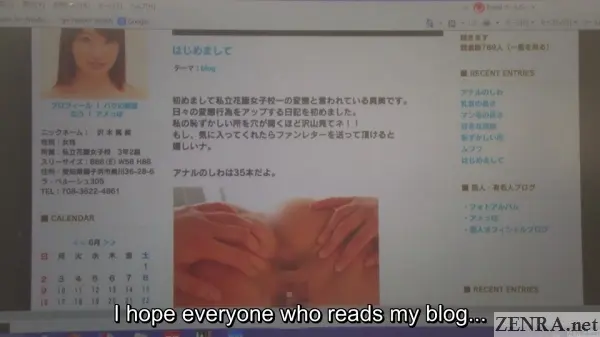 Absolutely Shameful Hazing at the All-Girls Academy