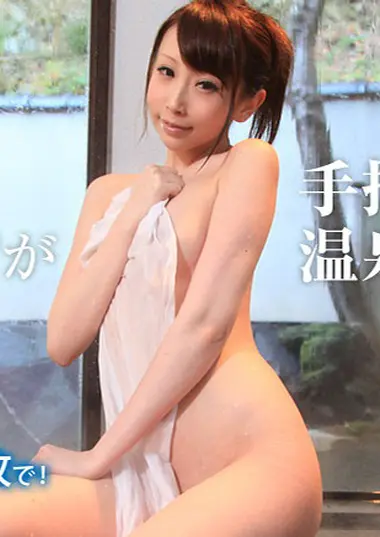 Aya Kisaki Enters the Onsen With Only a Towel
Published January 30, 2019
JAV star Aya Kisaki enters an onsen with only the tiniest of towels and ends up giving a handjob and having sex uncensored via DREAMROOM.
Aya Kisaki Enters the Onsen With Only a Towel
Published January 30, 2019
#Subtitled
#HD
#Uncensored
JAV star Aya Kisaki enters an onsen with only the tiniest of towels and ends up giving a handjob and having sex uncensored via DREAMROOM.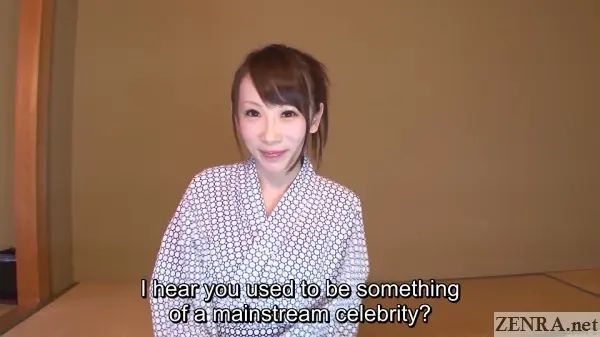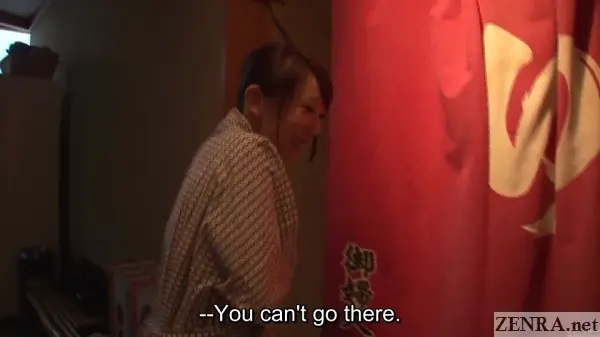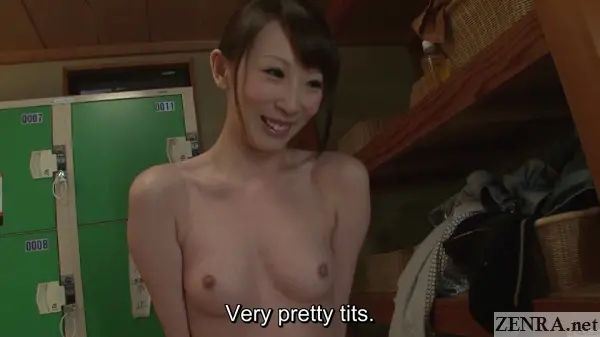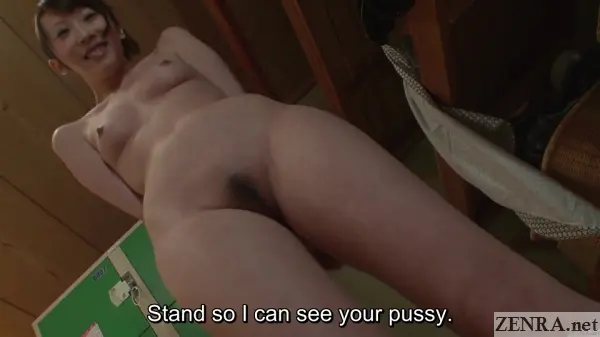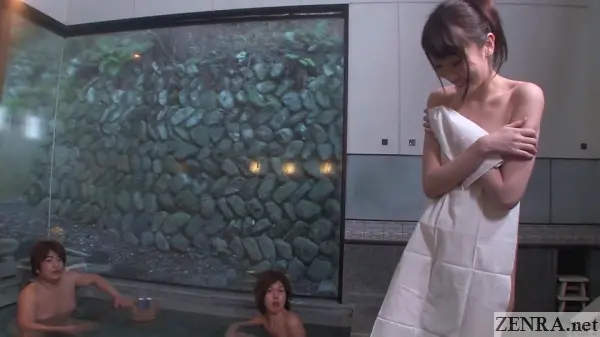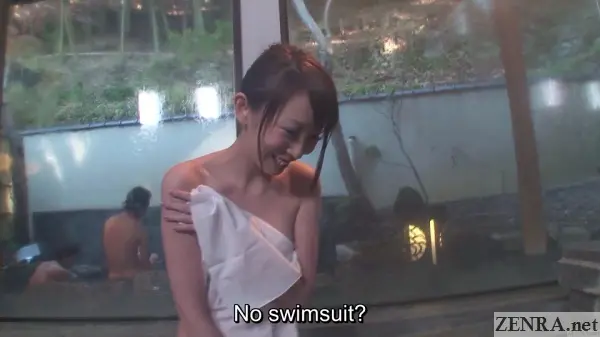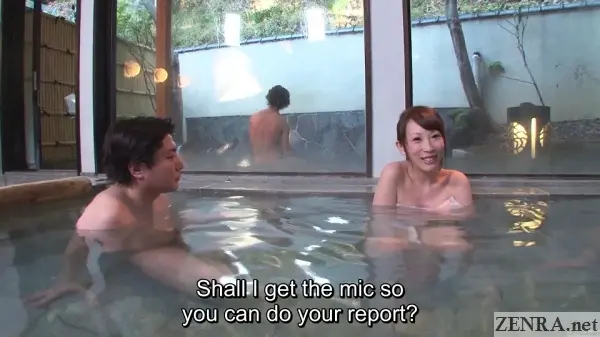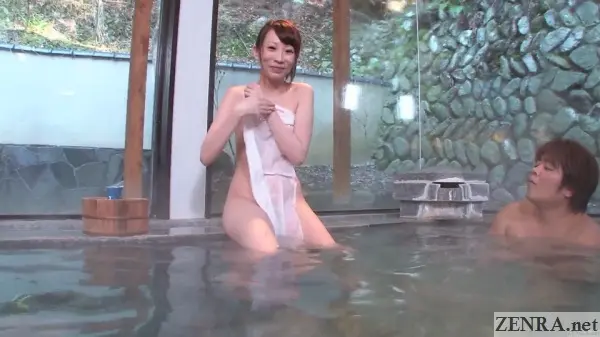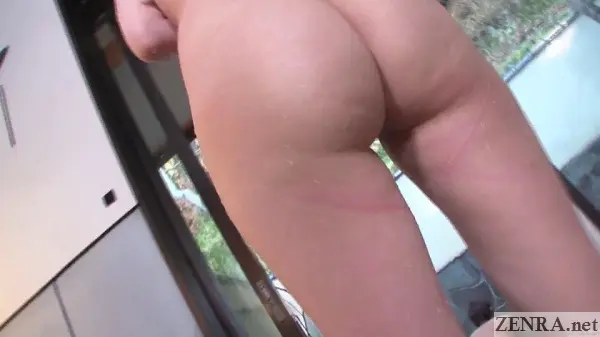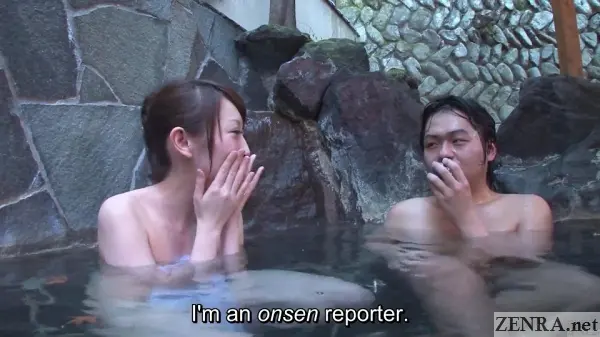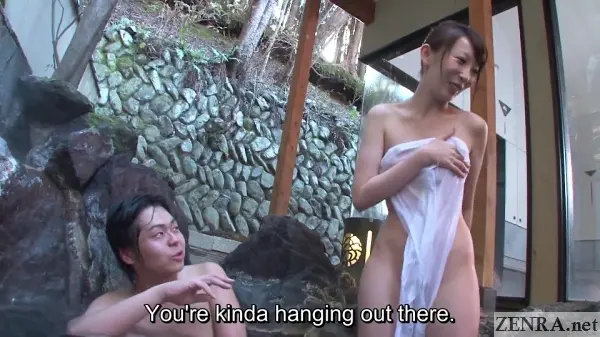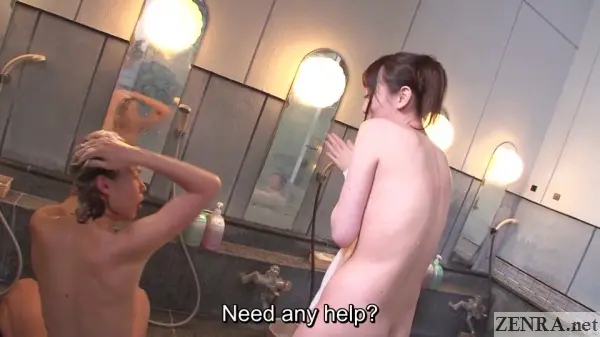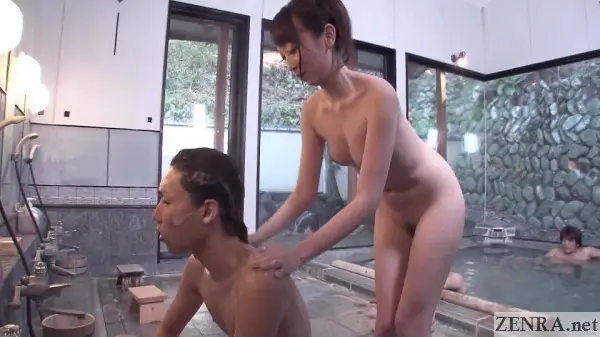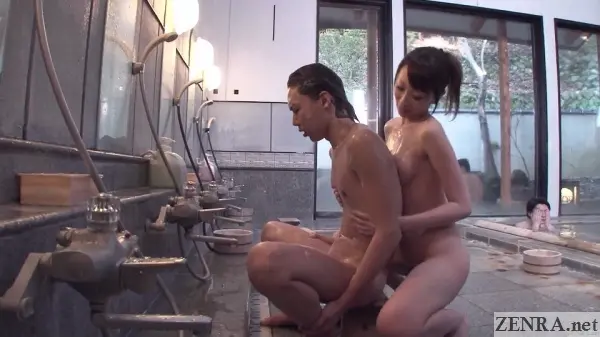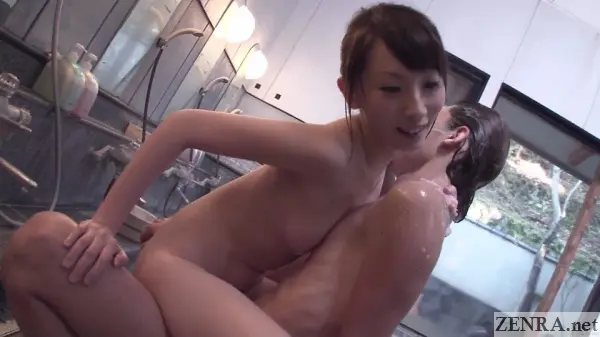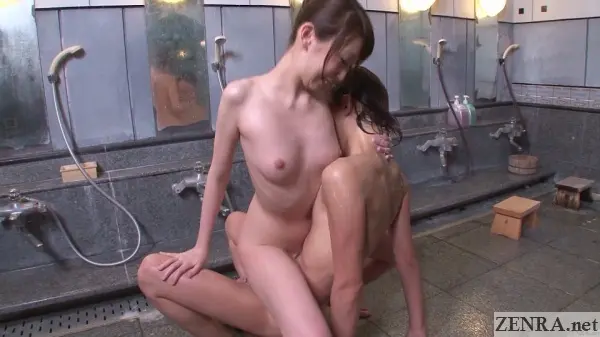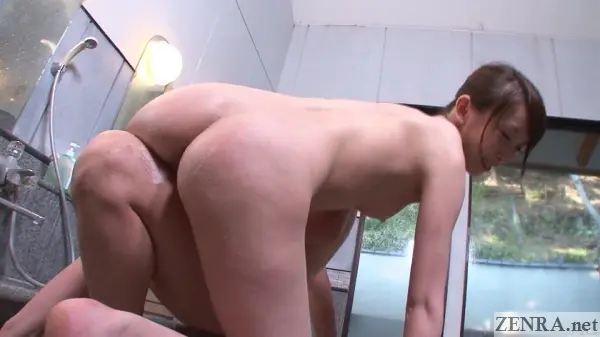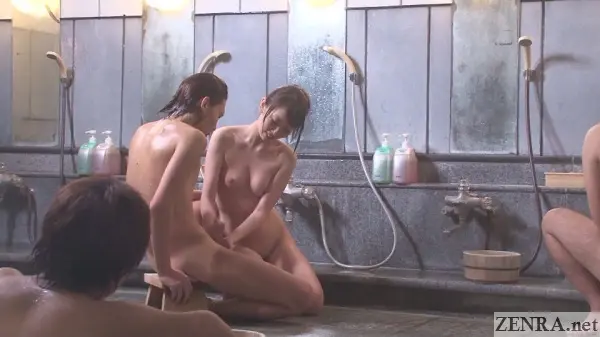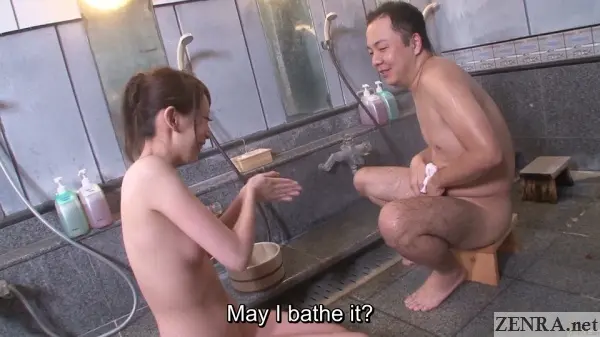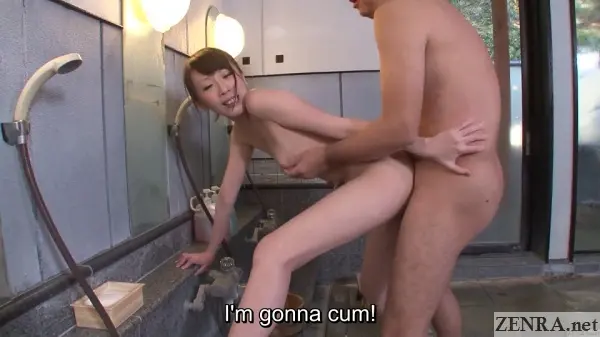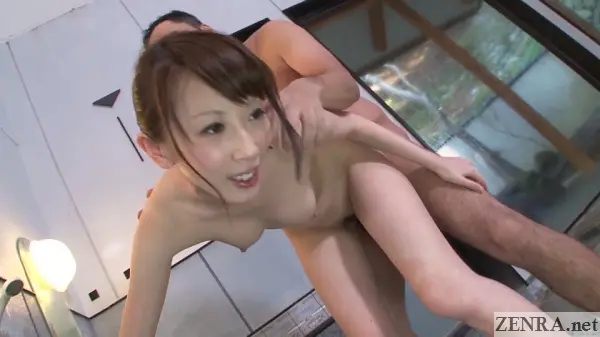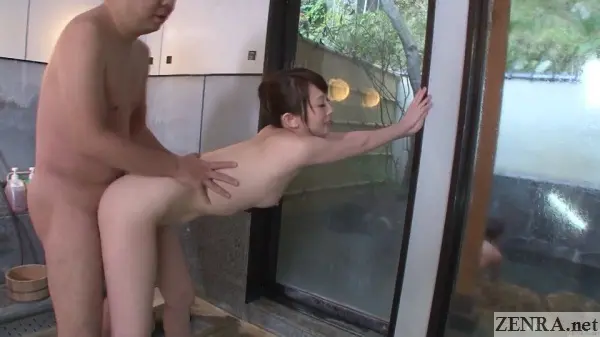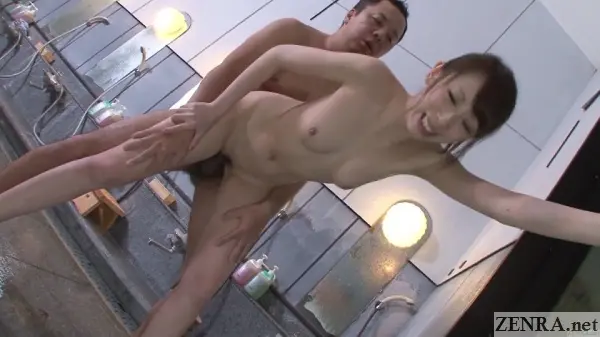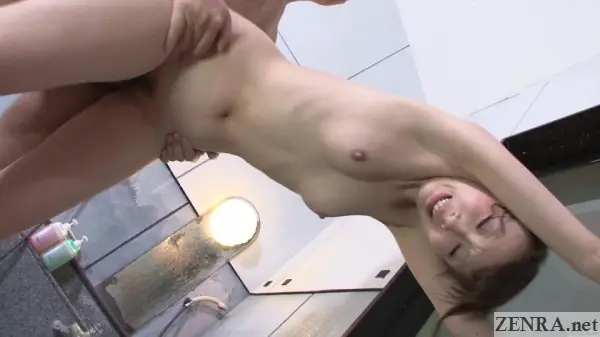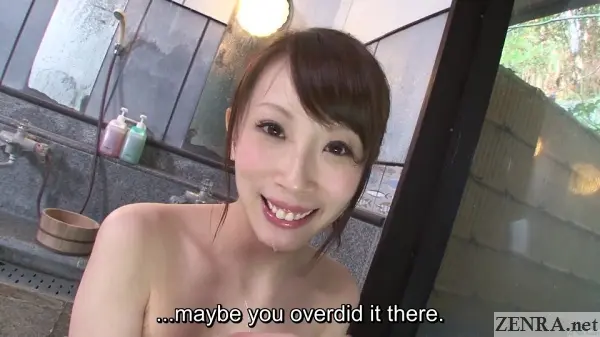 Aya Kisaki Enters the Onsen With Only a Towel
with English Subtitles
"
JAV star Aya Kisaki is given the thinnest of towels and instructed to enter the male bathing area of an onsen!
The reason is simple: as her cameraman is in fact a man, he cannot enter the female side. Thus, his ingenious solution has her joining him in the always more welcoming wing of a Japanese bathhouse. As Aya embarrassingly tiptoes into the room full of natural mountain spring water in her...well, natural state with only the tiniest towels to hide her shame, the male bathers already present find themselves glued to her pale and supple form.
Fortunately, those male bathers are quite friendly and soon enough are treating Aya—extra large breasts and all—as one of their own. She even helps out one lucky gentleman by washing his back—with her chest! Nothing naughty about that when it's just friends bathing friends!
Of course being bathed by a beauty regardless of association may lead to unexpected erections that need to be treated then and there. This leads to—you guessed it!--bareback sex in the bathhouse because why the heck not?! Soon enough the bacchanalian excitement that is ever present in bathhouses is joined by the slaps of skin against skin and one very aroused woman who can't stop belting out our pleasure moan after moan.
"
Spoiler: mixed bathing onsens are far from common nowadays. That doesn't mean 'things' sometimes happen. For example, there's always a chance a very pale and attractive Japanese woman may accidentally saunter into the male bathing area. Reasons exist for this well-received phenomenon: the female area may be crowded, the rotation may be favorable that day (some bathhouses switch amenities each day), or she could be a natural born exhibitionist.
In AYA KISAKI ENTERS THE ONSEN WITH ONLY A TOWEL, we're given the 'onsen reporter with male cameraman' route. What she's reporting on is anyone's guess. Perhaps embarrassment and bathing in group settings?
The why's are not important, anyway. What is though is seeing how AYA reacts in a far from comfortable setting. While she's been doing JAV for some years now, this was a title originally produced not too long after she debuted so expect an AYA KISAKI that's a bit more rough around the edges. As the theme is extreme embarrassment, that's a good thing as a woman who's too comfortable being naked around equally naked men ogling her down constantly would make for a unrealistic title.
This is a well-done uncensored release. Being shot in a bathhouse invites its own share of problems: lighting due to the heat and humidity and sound due to the atmosphere in particular. Whoever directed this planned ahead and I was pleasantly surprised that both potentially issues remained just that: potential. They never came into being. Rather, we're blessed with a beautifully-shot movie with great sound. AYA did go overboard with the "kimochi's" during the final sex portion (done bareback though surprisingly ending NOT with nakadashi if you can believe it!). That word means "good feeling". We subtitled it *almost* every single time she said it though pardon the gaps as there may be some towards the end.
We're huge fans of JAV movies with embarrassment as a theme. I hope we encounter more like today's update. After all, nothing is more embarrassing than being naked in a place you have no business entering!
Lines of Subtitled Dialog: 524
4 Files 2.34GB
01:03:16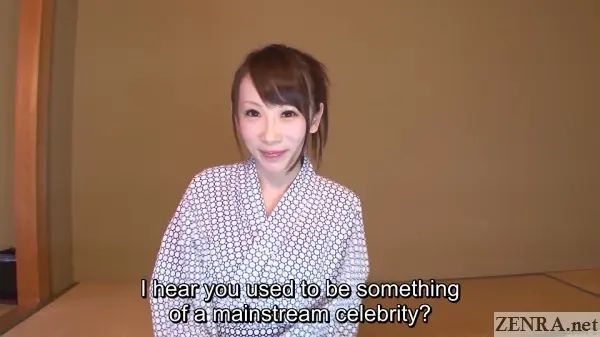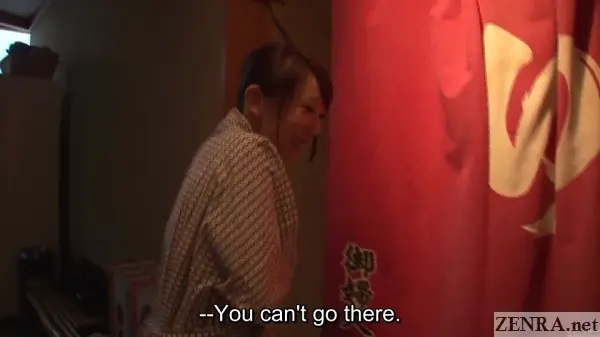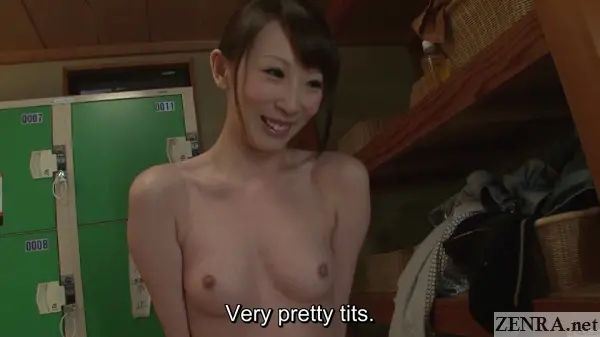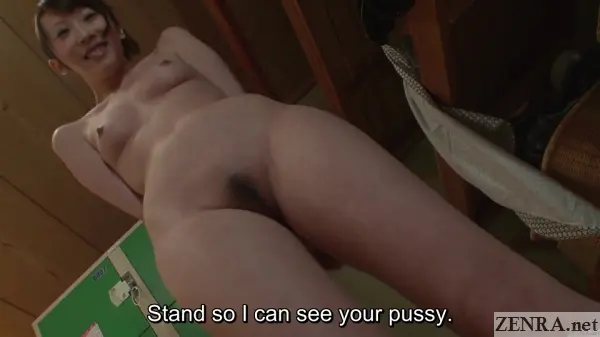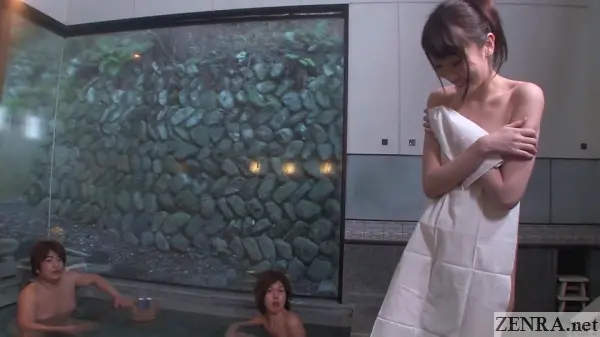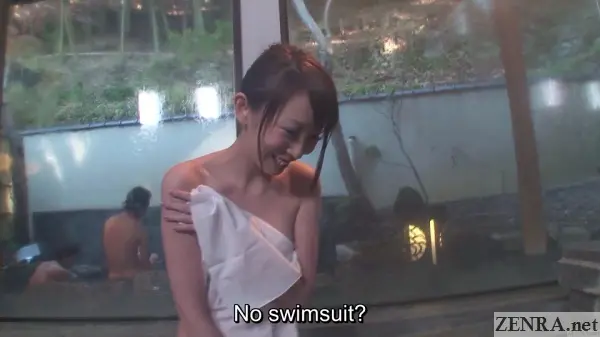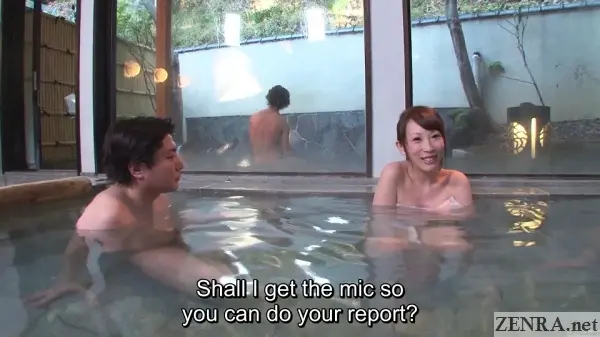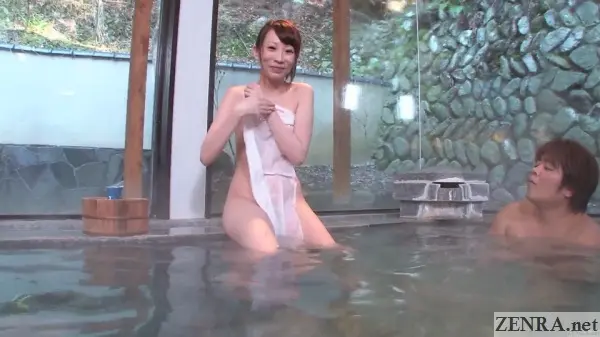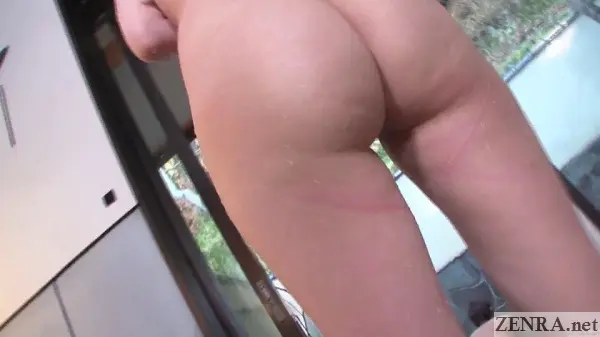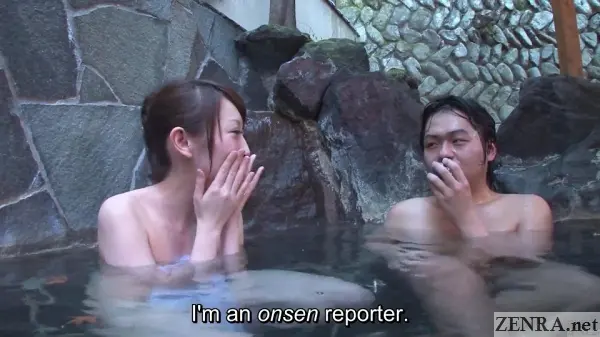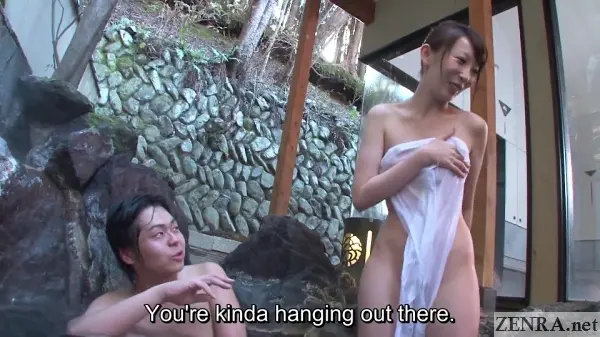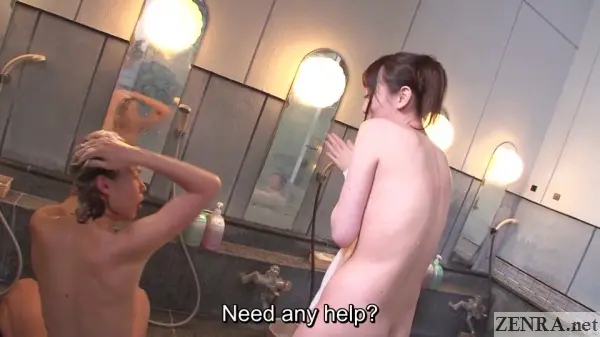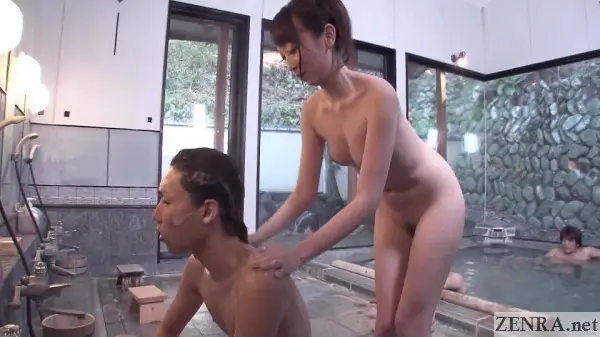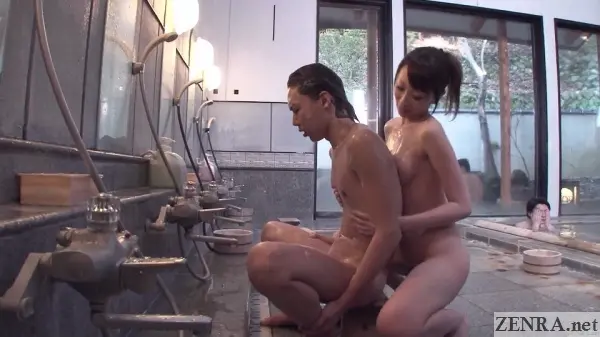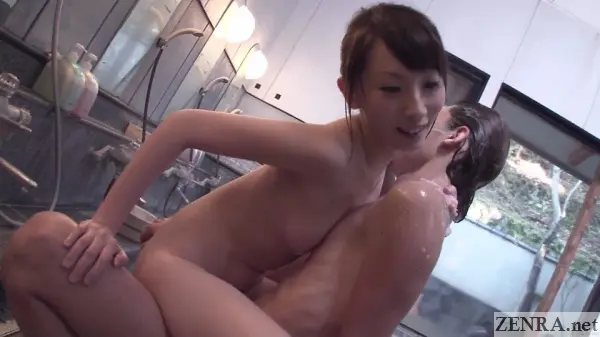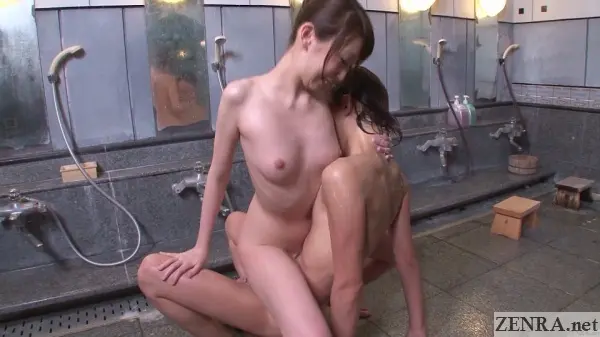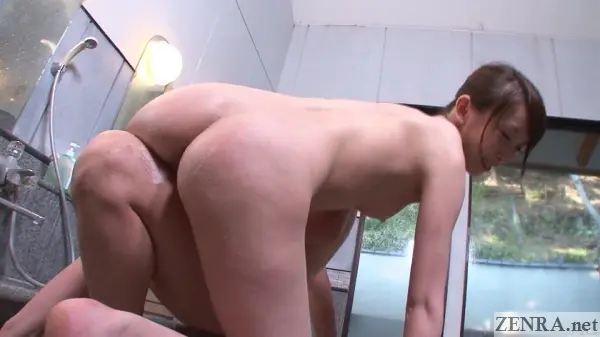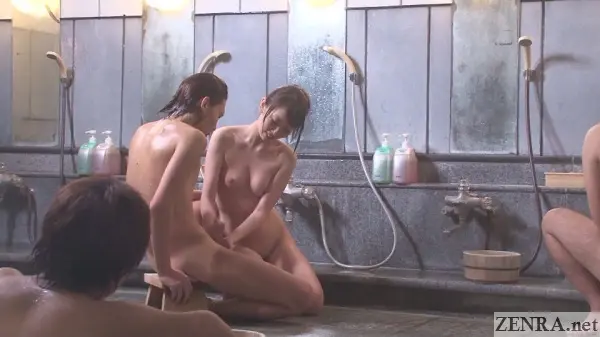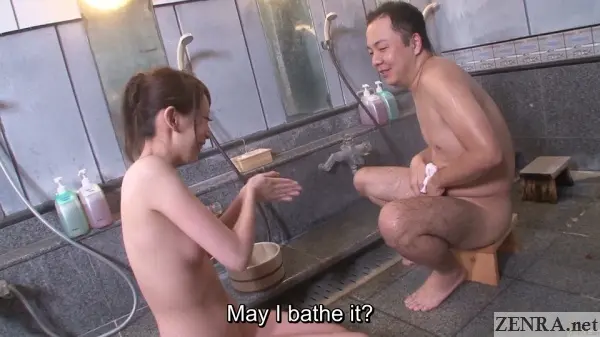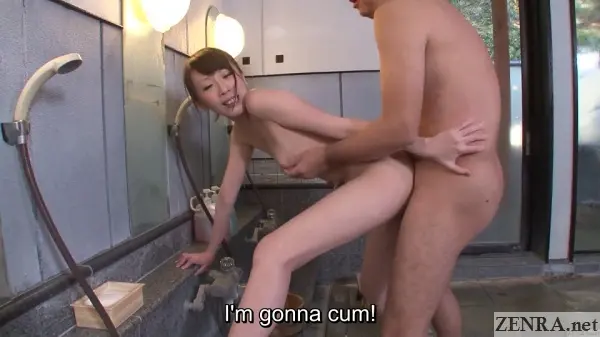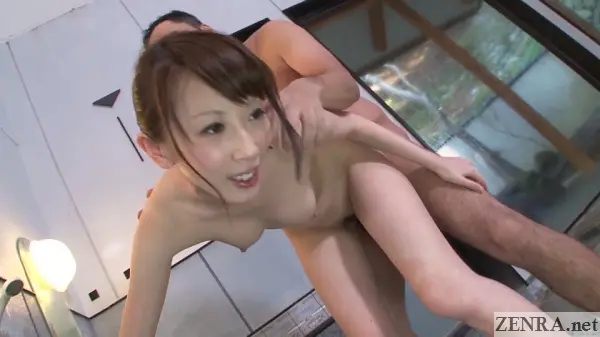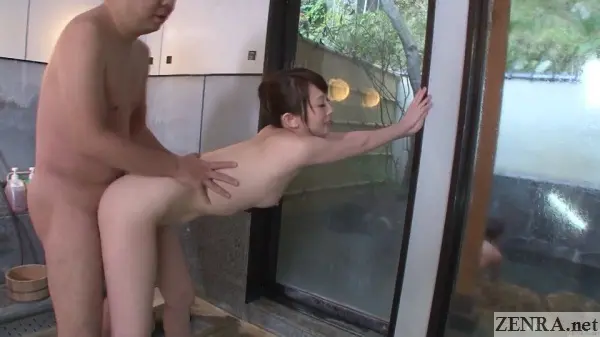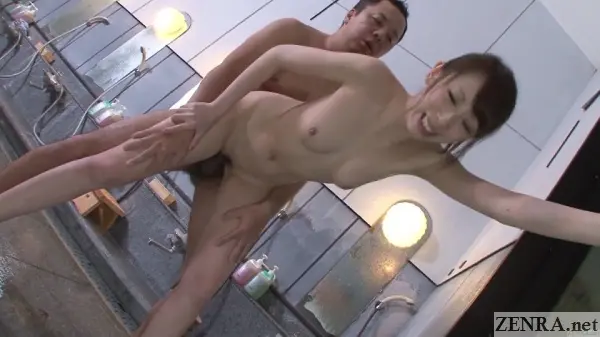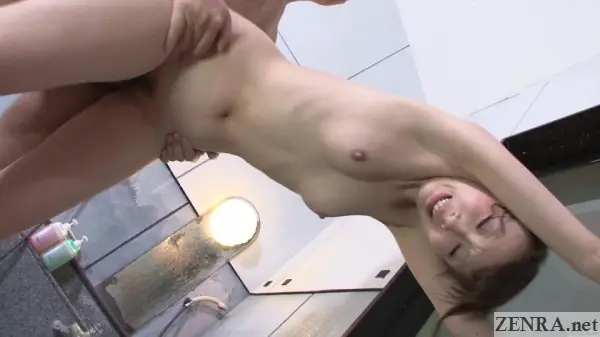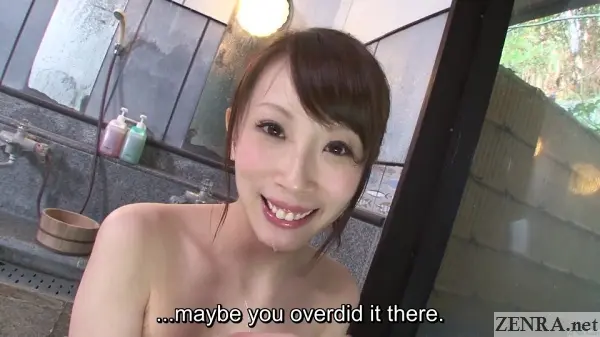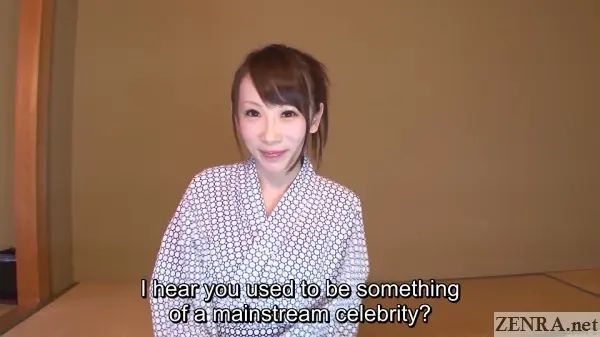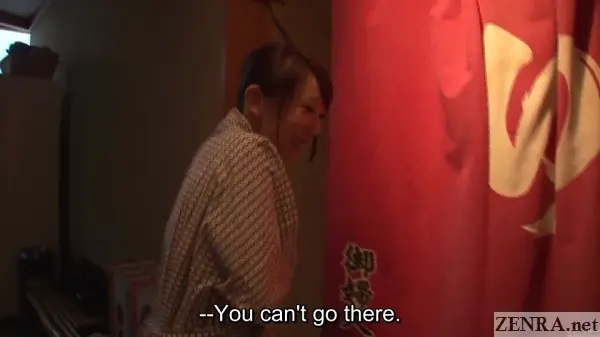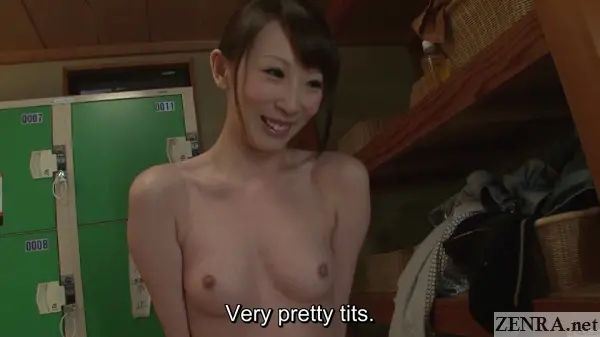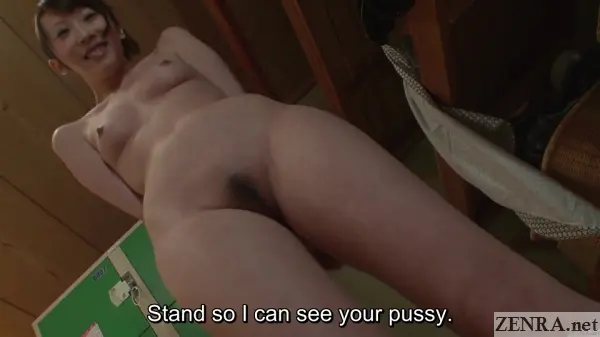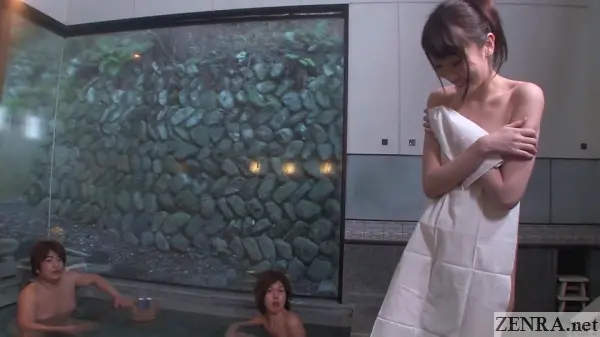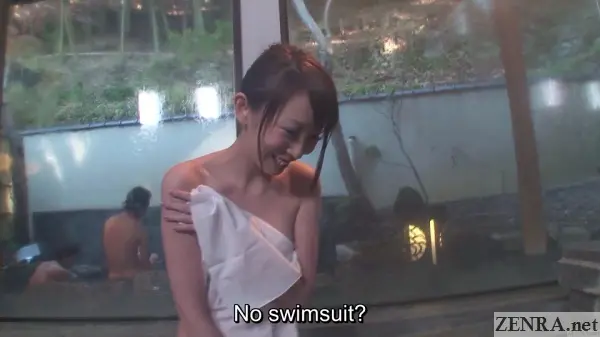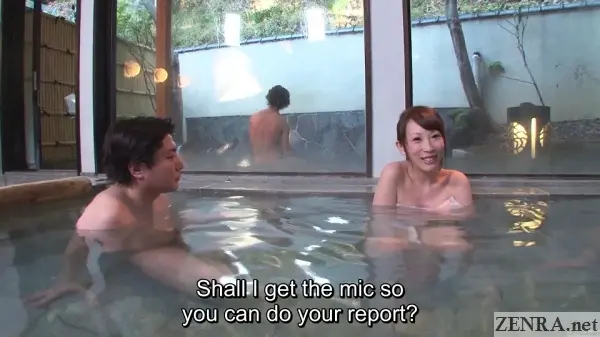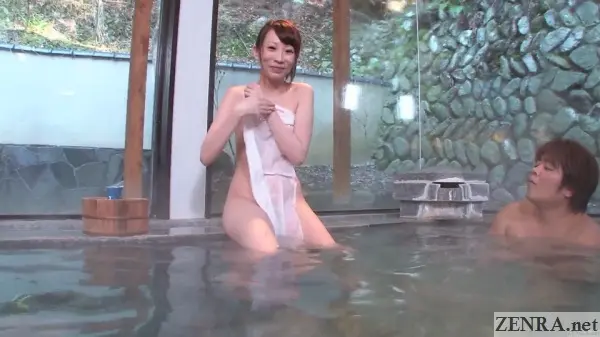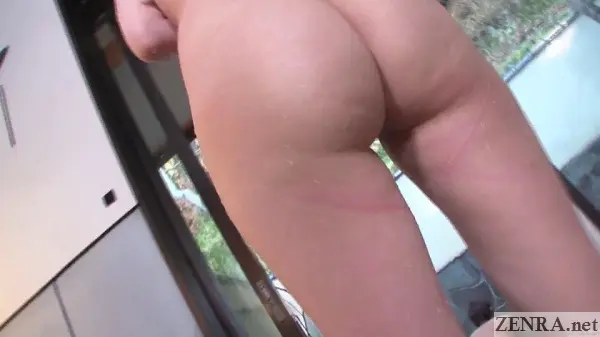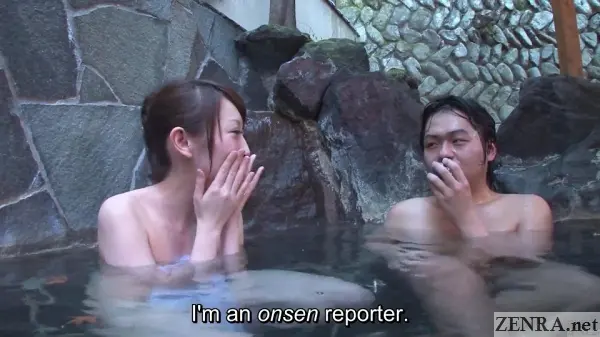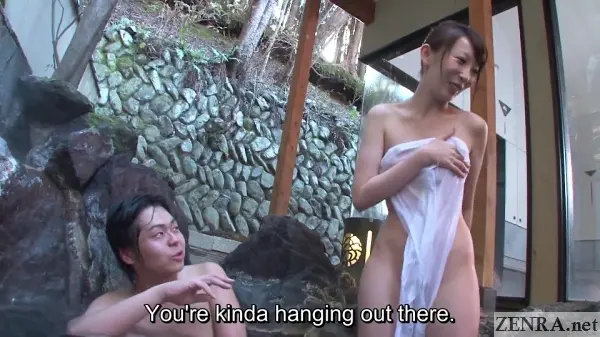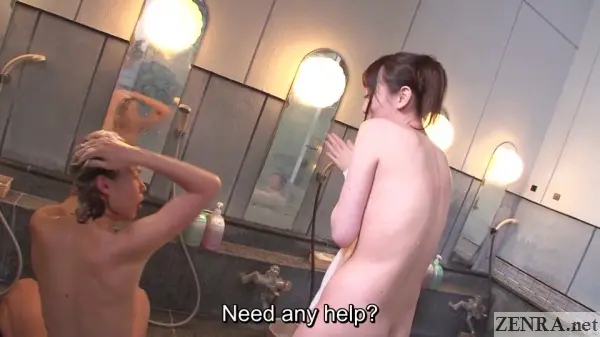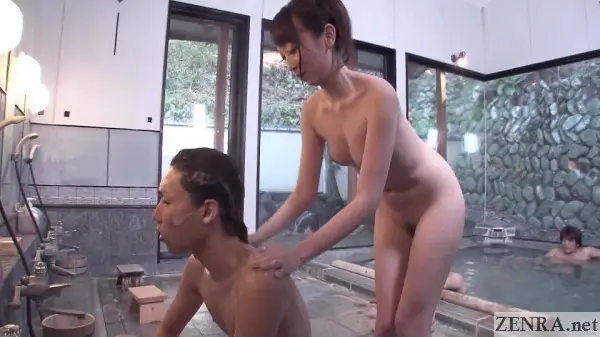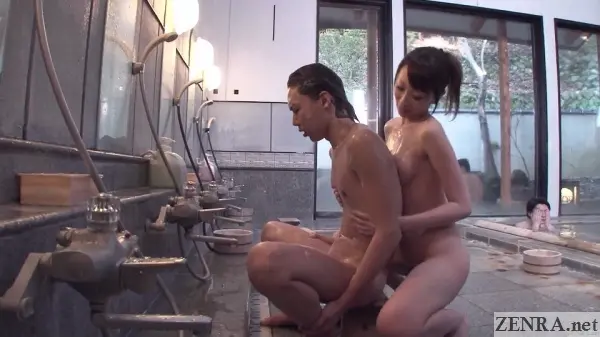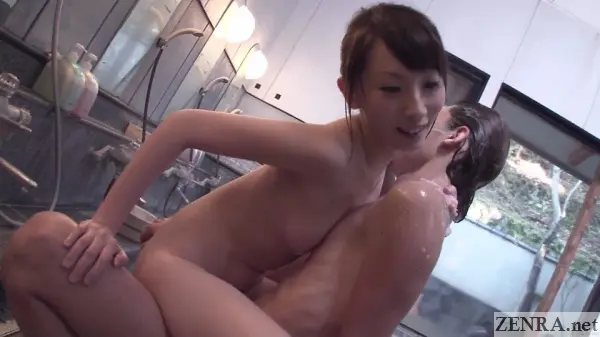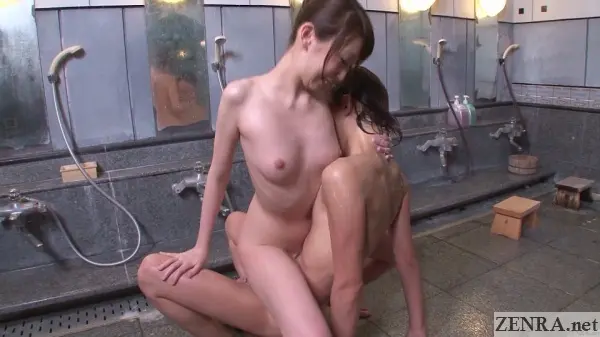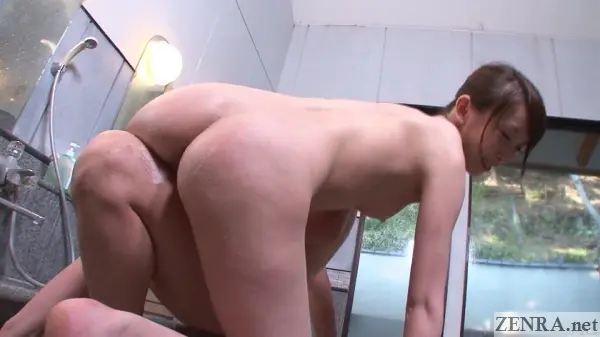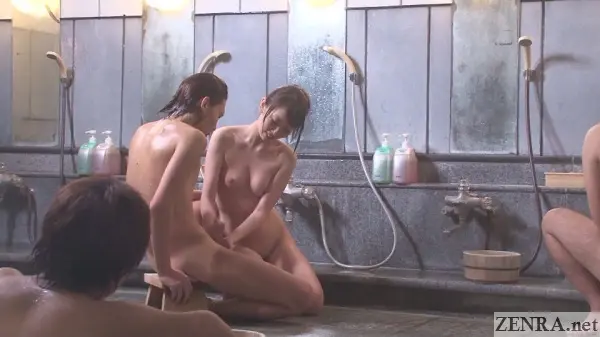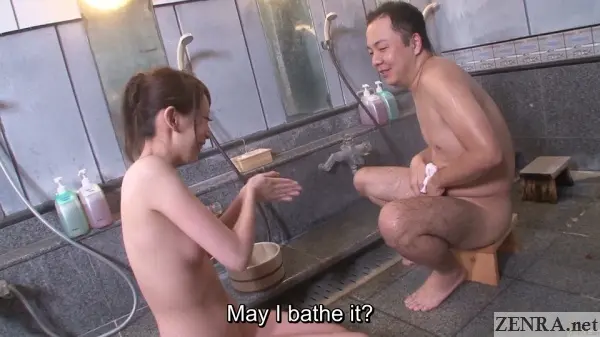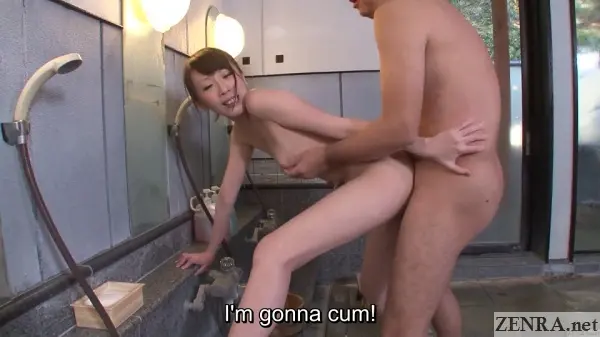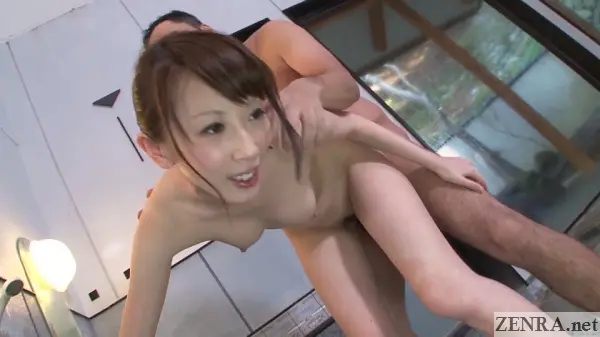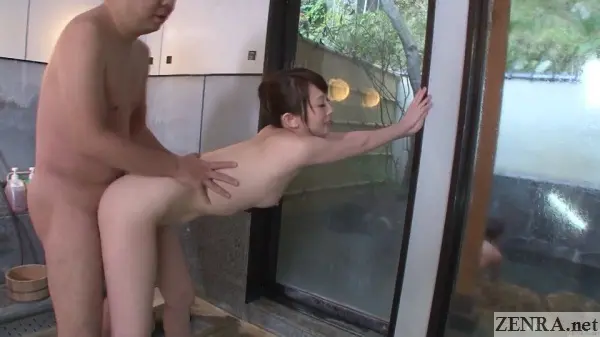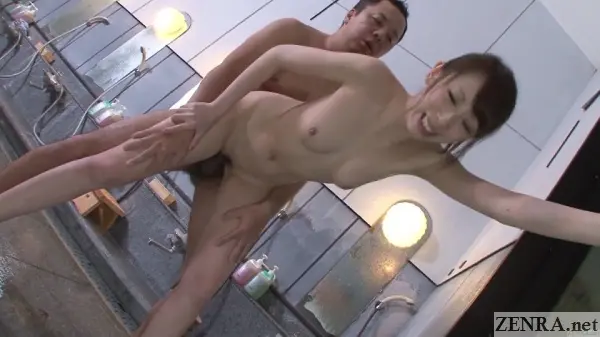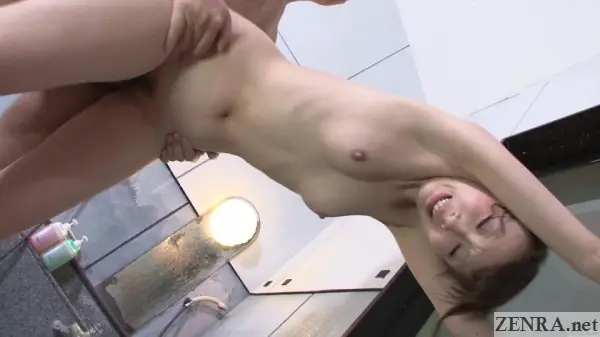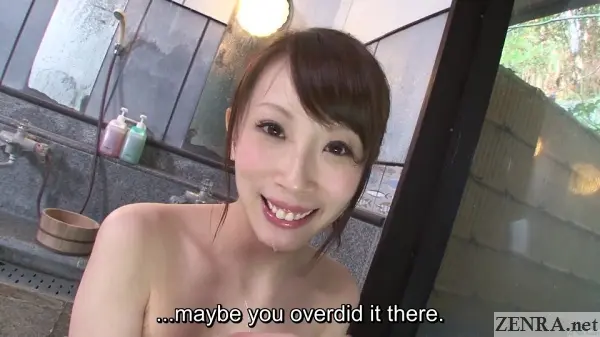 Aya Kisaki Enters the Onsen With Only a Towel