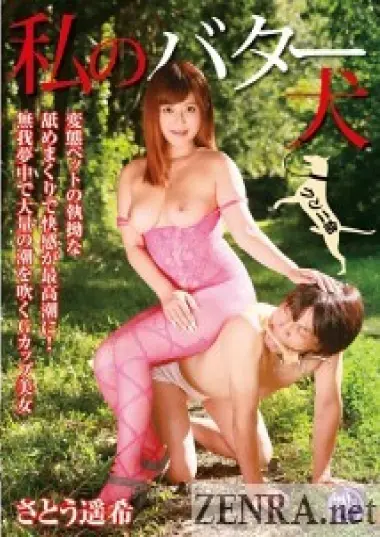 Haruki Satou - You Are My Four-Legged Friend
Published September 15, 2017
Increasingly voluptuous JAV star and kinda sorta gyaru Haruki Satou goes on a road trip with abnormal consequences by RADIX.
Haruki Satou - You Are My Four-Legged Friend
Published September 15, 2017
#Subtitled
#Exclusive
#ClassicJAV
Increasingly voluptuous JAV star and kinda sorta gyaru Haruki Satou goes on a road trip with abnormal consequences by RADIX.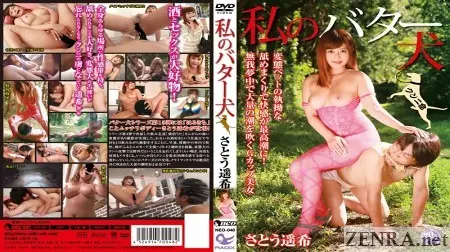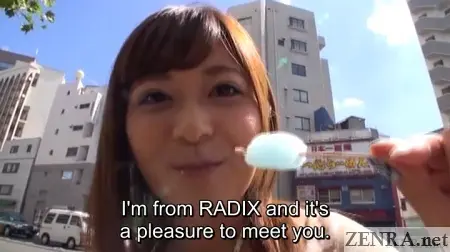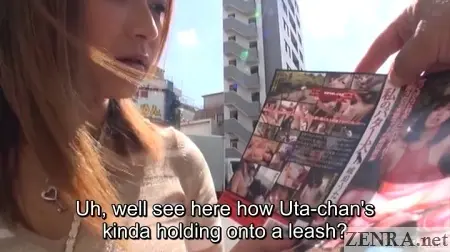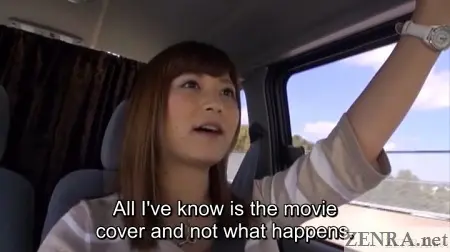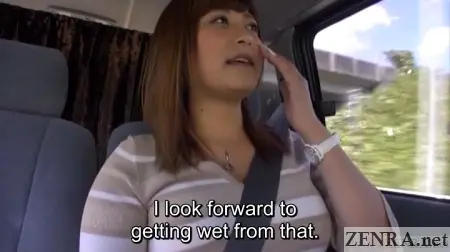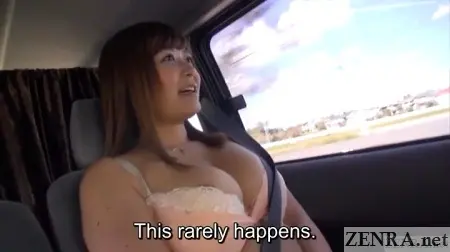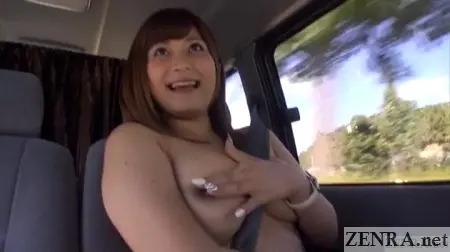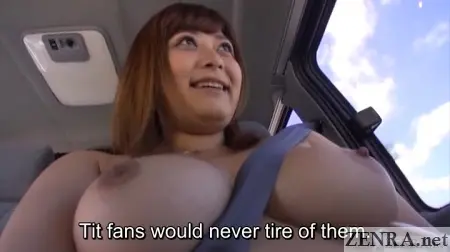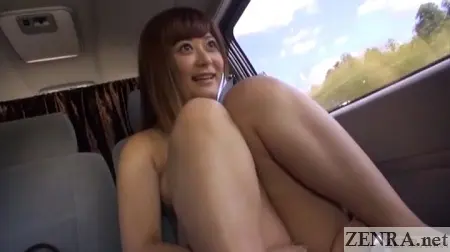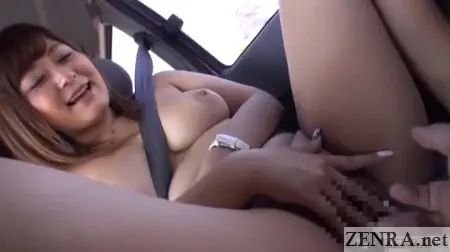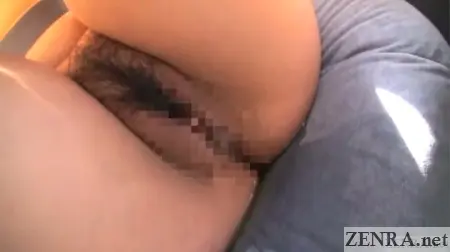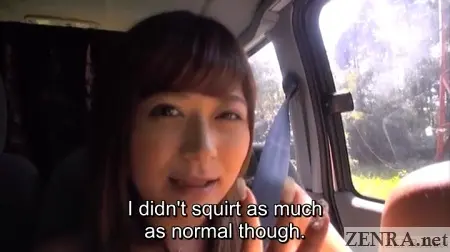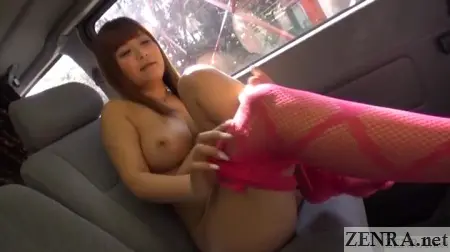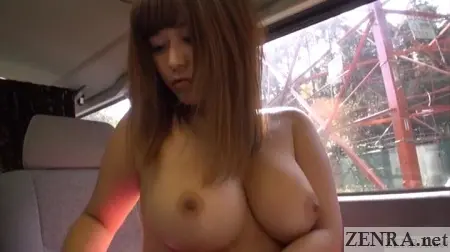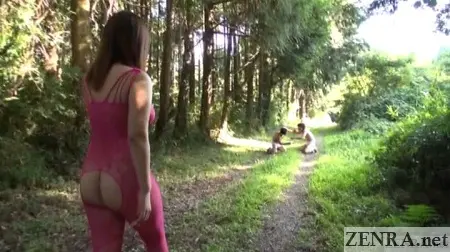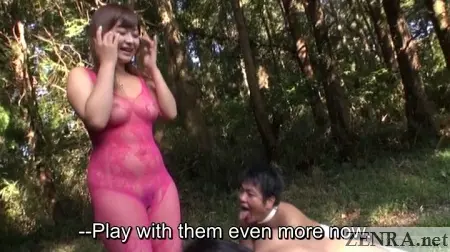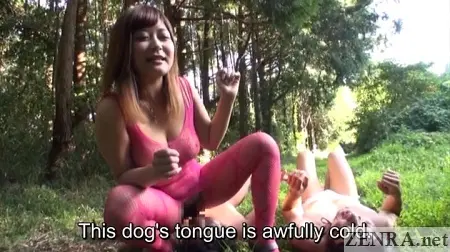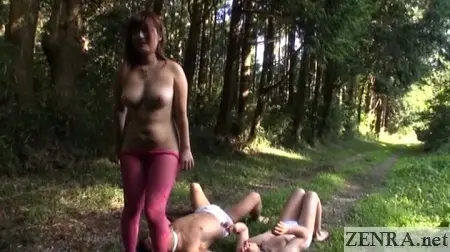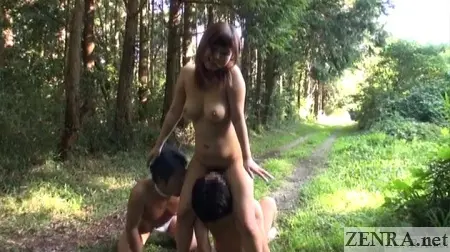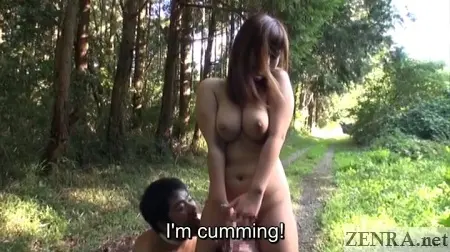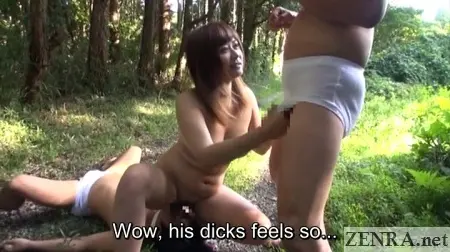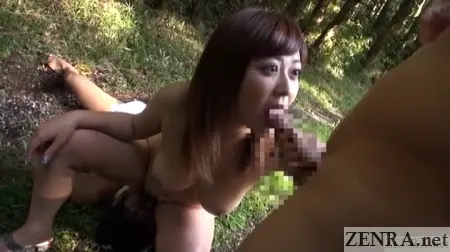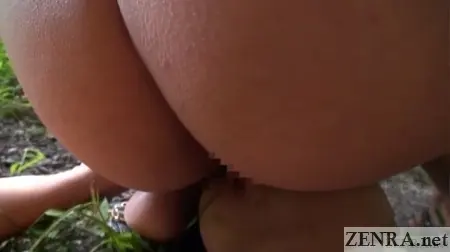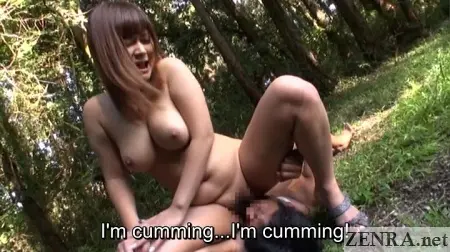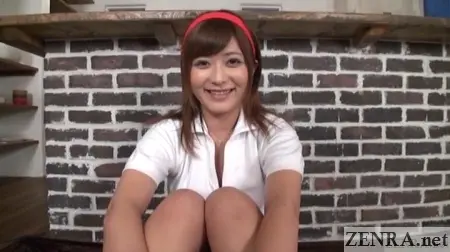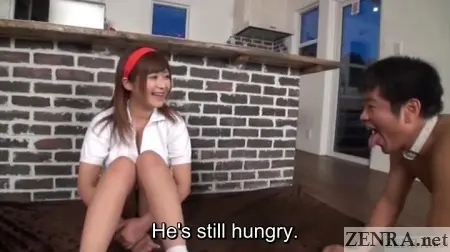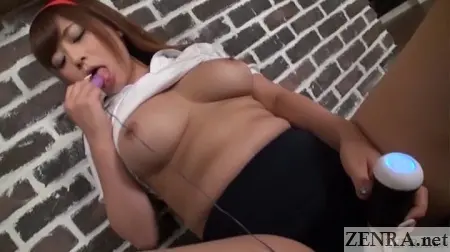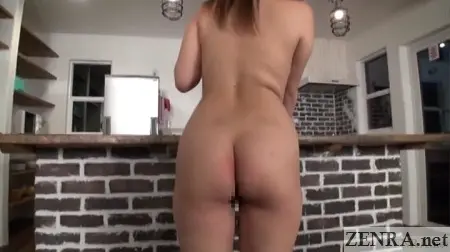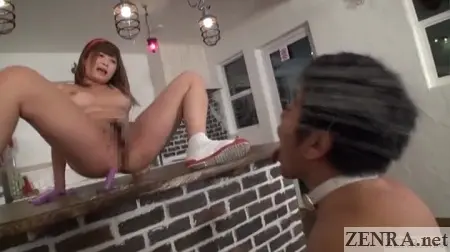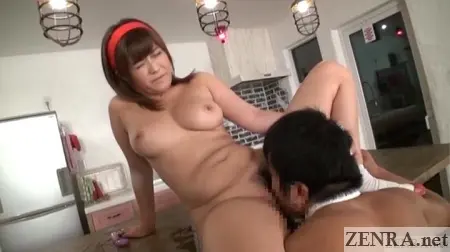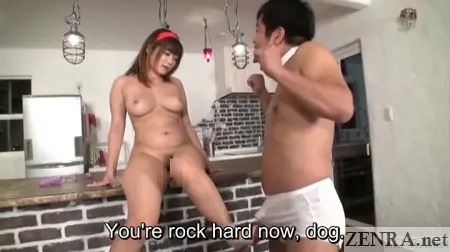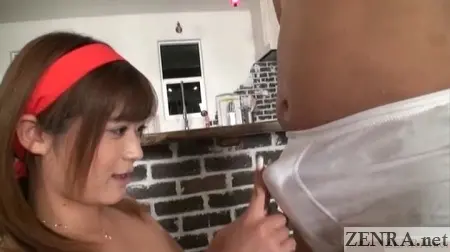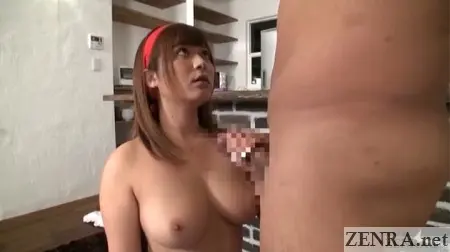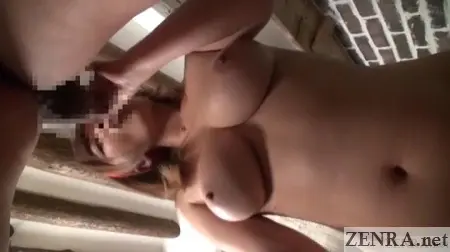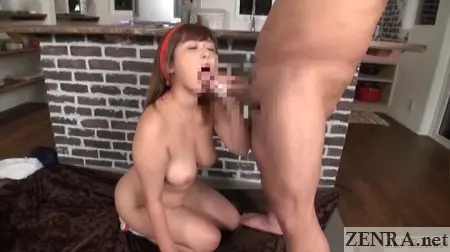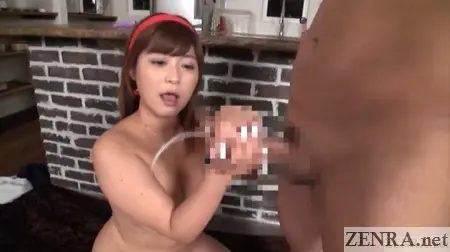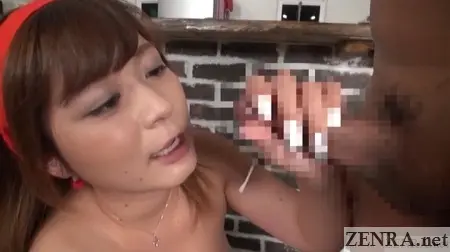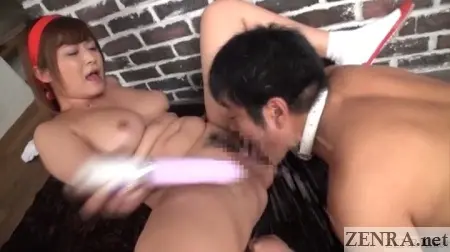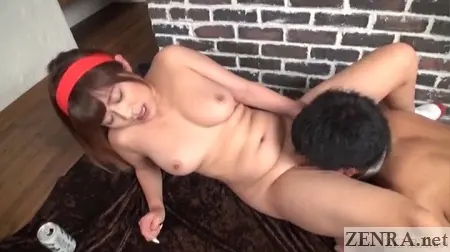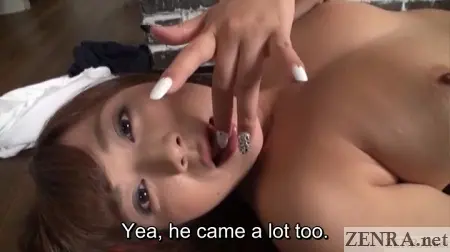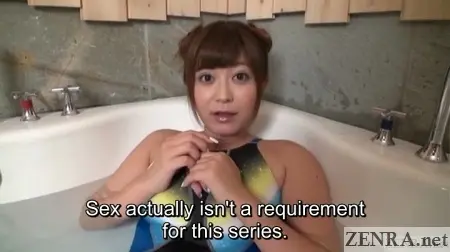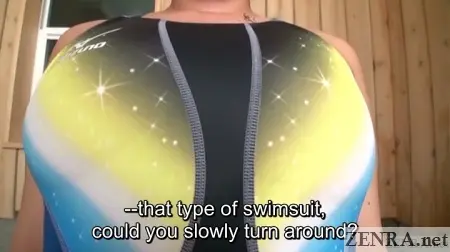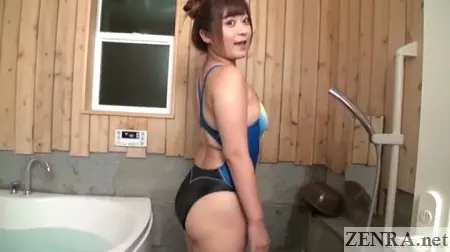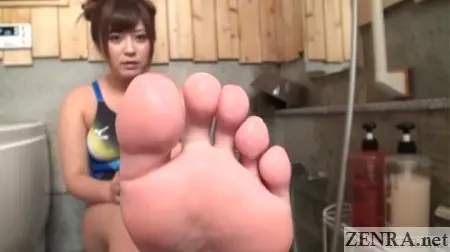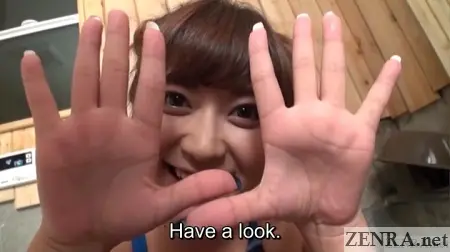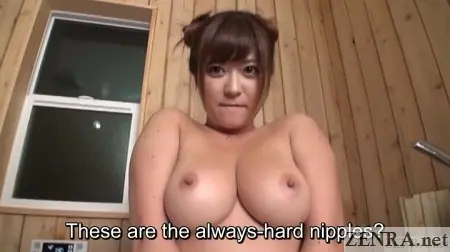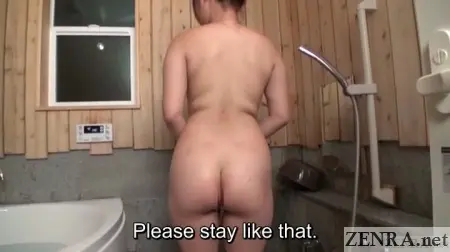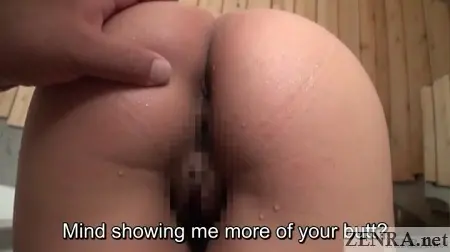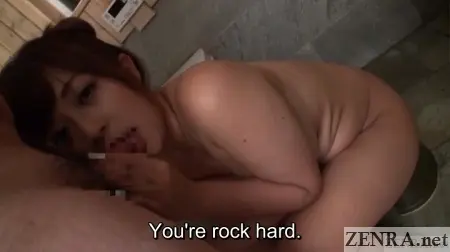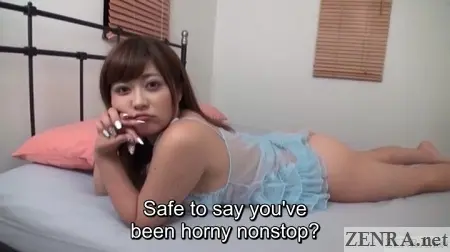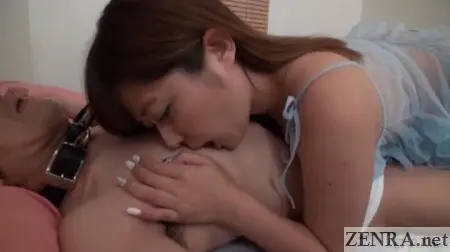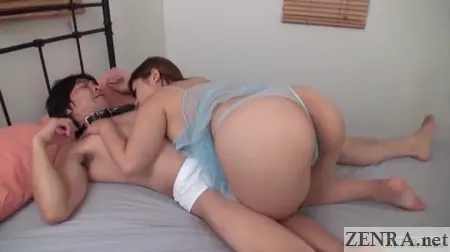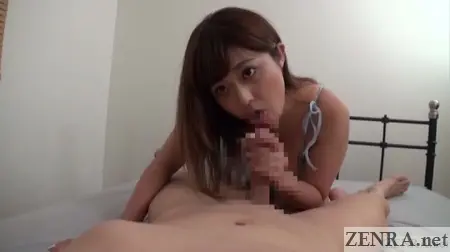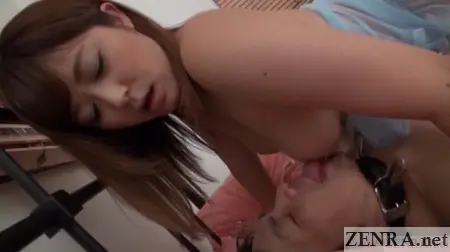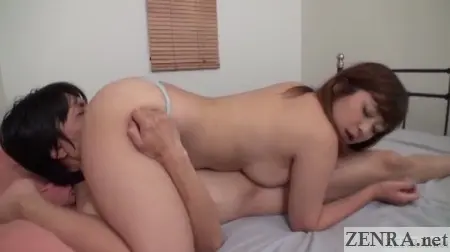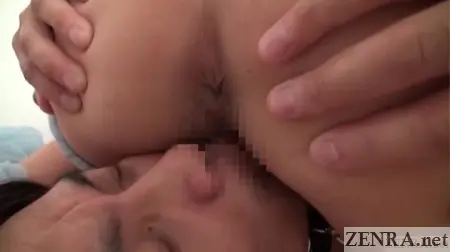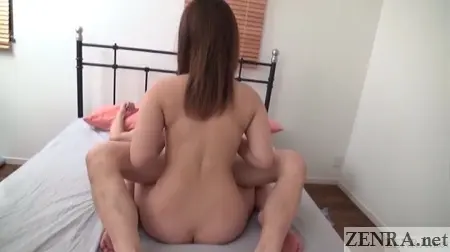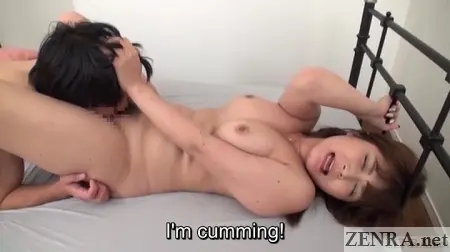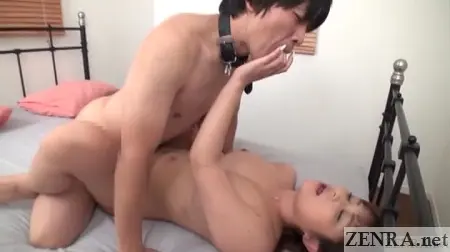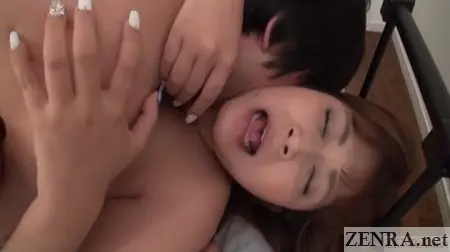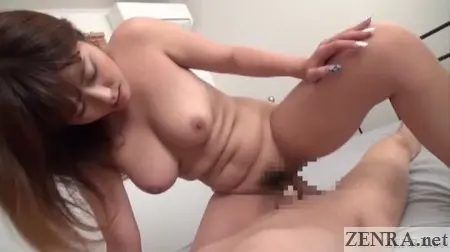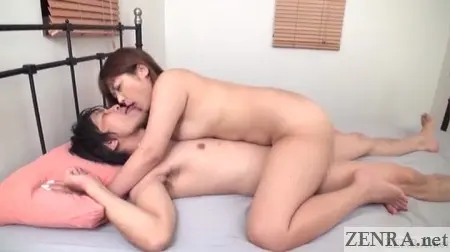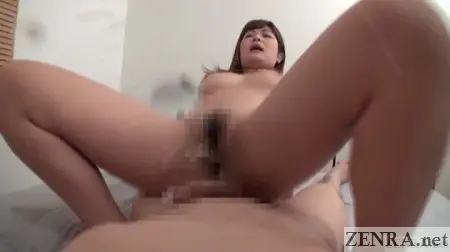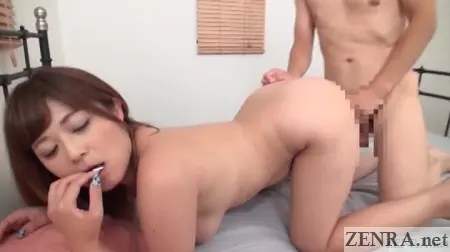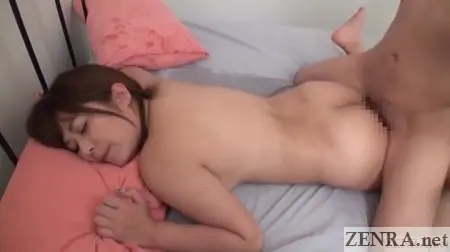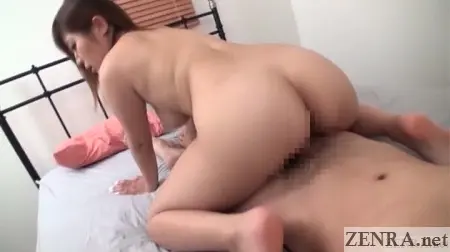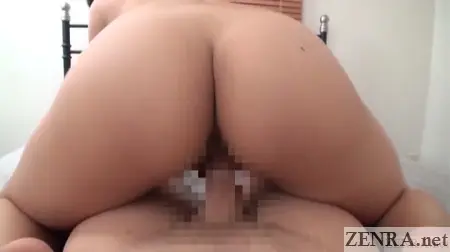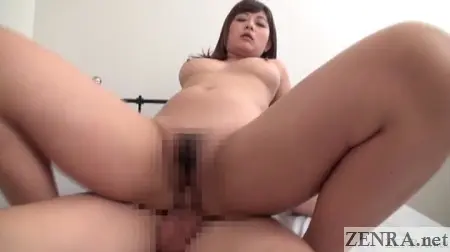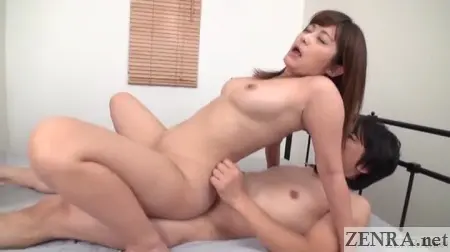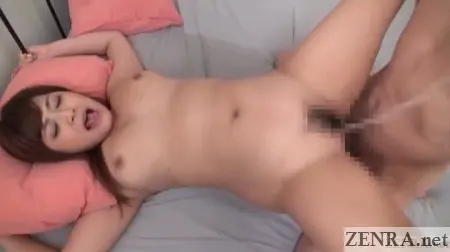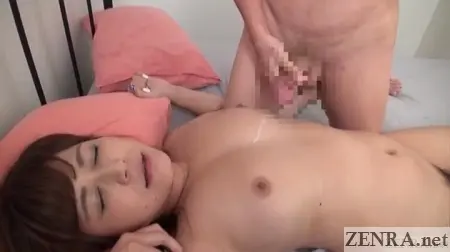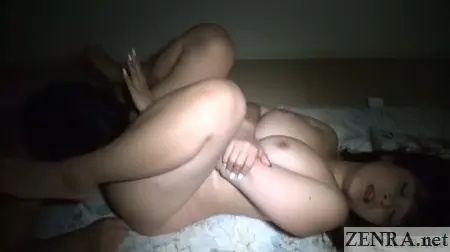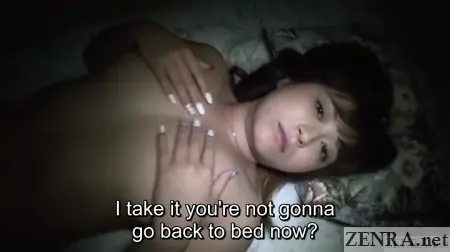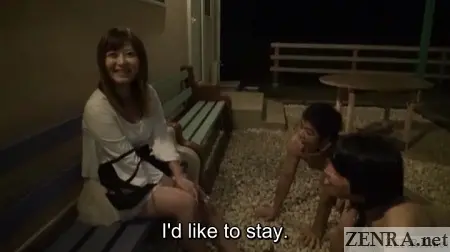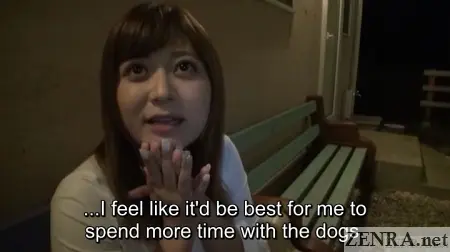 Haruki Satou - You Are My Four-Legged Friend
with English Subtitles
HARUKI SATOU is something of an enigma. We feel if she was just a bit fatter, a bit more--for a lack of better phrasing here--"spotted", and/or had features that were a bit bolder, she'd have a sliver of the fame she amassed in her multi-year career as a legendary JAV star. She was one of the best and went out when her fame was at fever pitch rather than dragging her feet along agreeing to do whatever may have been sent her way. HARUKI SATOU was also unique in another way: her transition from 'average' size to 'plus' size.
It really only took a few years, but if you compare HARUKI SATOU from 2011 to how she appeared in today's update, MY FOUR-LEGGED FRIEND (filmed close to her retirement in late 2014), you could clearly see that she gained quite a bit of weight. We'd put it at 10 kilograms if not more of pure fat gain. HARUKI SATOU essentially pushed herself from 'normal' to voluptuous in a really small amount of time. Perhaps her diet became as voracious as her desire for fame? We hope whatever body type she has today, she's happy with it.
MY FOUR-LEGGED FRIEND is/was an ongoing series by RADIX. They've released around 20 entries so far though given the strictness now for filming 'play' outside (even when absolutely nobody is around...), we're not sure if they plan on making any more. The last update to this series was over half a year ago and it was all indoor play which doesn't really work with the series' ongoing 'road trip to abnormality' theme.
SAKI HATSUMI was the star of our first outing in this series and we really wanted to get another update from it onto ZENRA sooner, but scheduling conflicts made that difficult. What's more, MY FOUR-LEGGED FRIEND movies all run rather long at around two and a half hours each and feature an immense amount of dialog. We need more prep time to make updates like this a reality. We know they're not the most popular of releases so doing something drastic such as splitting them into two updates may annoy subscribers with more 'mainstream' tastes.
We find that a bit odd though how MY FOUR-LEGGED FRIEND can be seen as such a 'fetish' release. It really does have a lot of everything in it. Sexy play in the car? Got it. Public exposure? In droves. Embarrassing uniforms, bizarre oral sex games, body checks, and lots of sex? Yes, yes, yes, and YES. This series has everything and we're hoping this time around the fans of HARUKI SATOU (whom there should be many of) pay close attention to this release.
HARUKI is retired, yes, but she left a huge body of work we're going to dip into every so often. She's also not that old as of writing this so there's always a chance someone with her appetites can make a glorious return to AV in milf roles. She also has never filmed an uncensored title (not counting leaks) so that's another huge 'insurance payday' she's waiting to cash if her current plans of doing gosh-knows-what don't lead to success.
Like previous titles directed by RADIX's resident director, LEGEND MUKAI, expect top-notch audio and a very clear picture. This may be an SD title, but the image quality still is way above normal. LEGEND again inserts himself as an actor in one of the scenes for some oral sex, but it's warranted given how great of a filmmaker he is. He knows the best angles, he knows lighting, and knows just what his fans want: weird and bizarre erotic play!

A Message to subscribers and also potential subscribers: this movie is labeled as an Exclusive release because this is the first official presentation of it outside of Japan. We would like to know your impressions of this production. Did you like it? Did you not? Your feedback is truly appreciated as it can help us decide the best possible Japanese adult video entertainment for you from here on out. Don't be shy and please feel free to contact us with your thoughts!
Lines of Subtitled Dialog: 1836
4 Files 1.43GB
02:27:56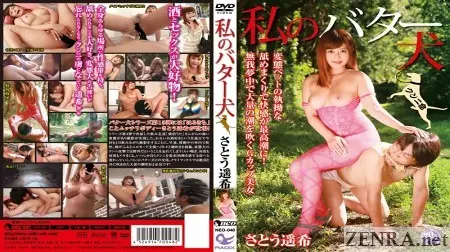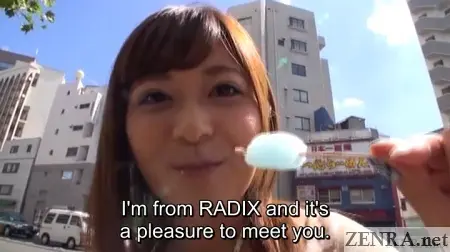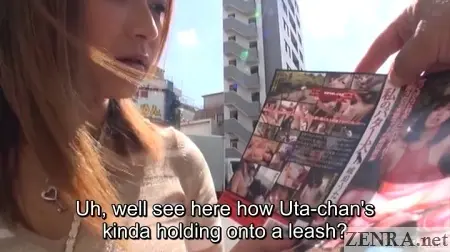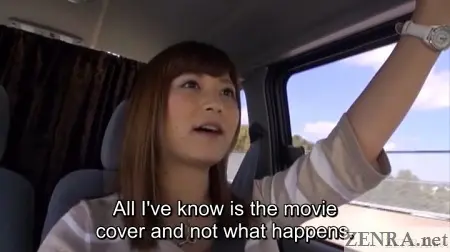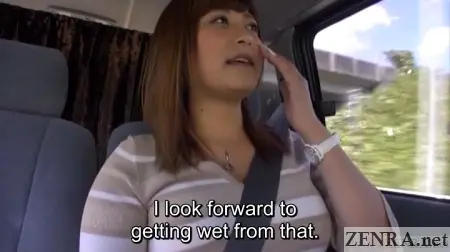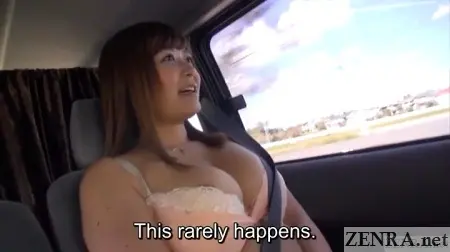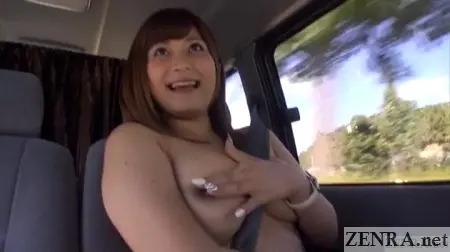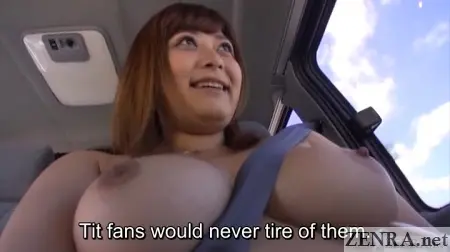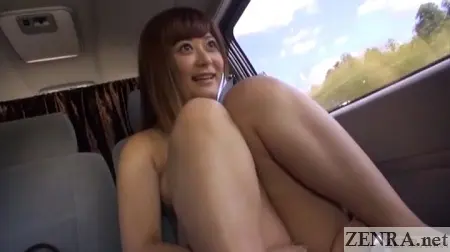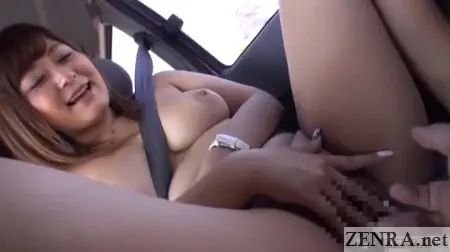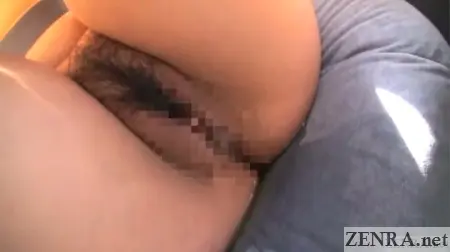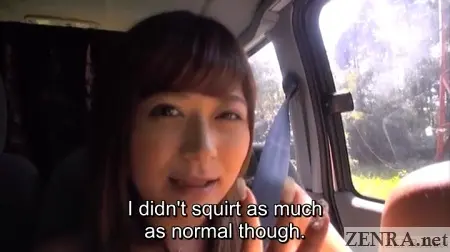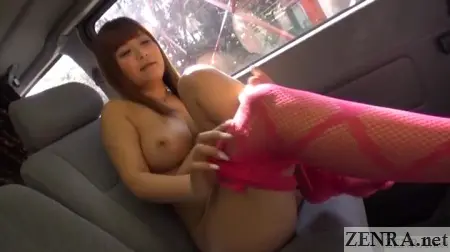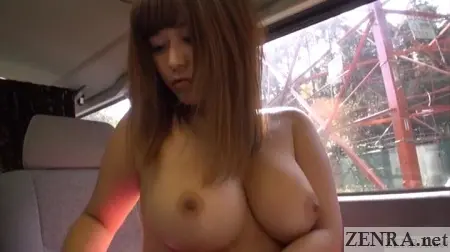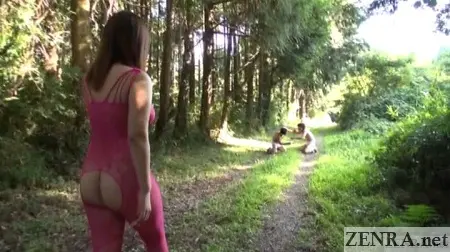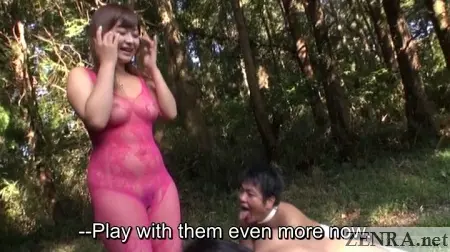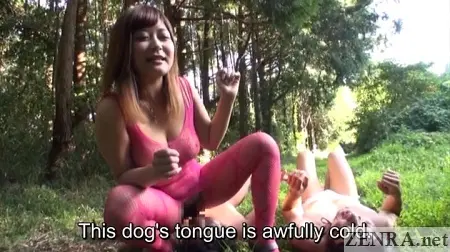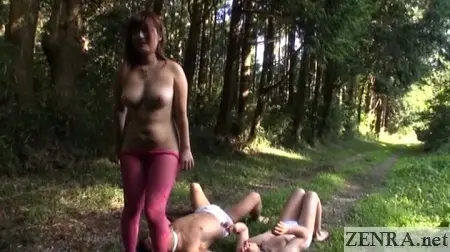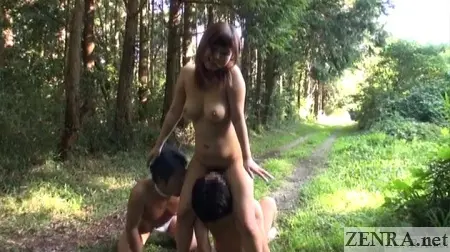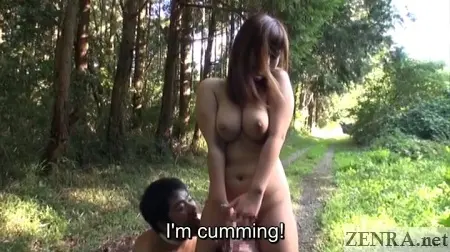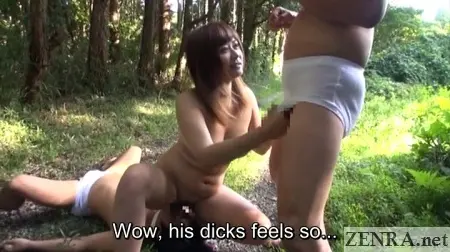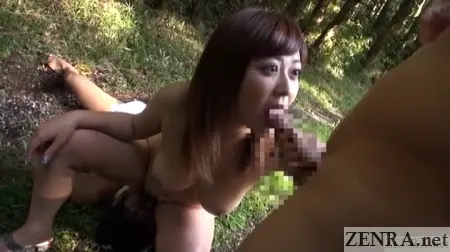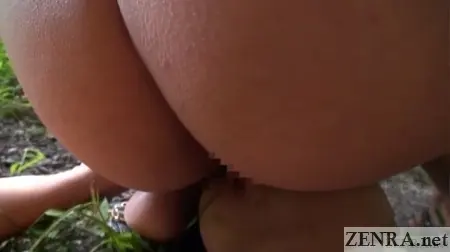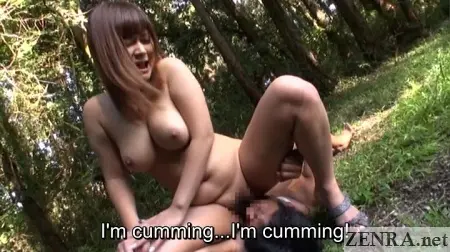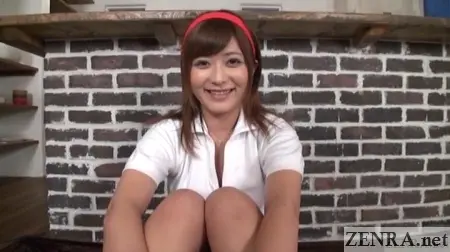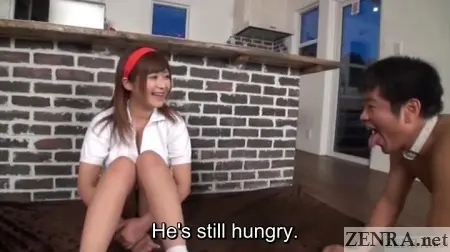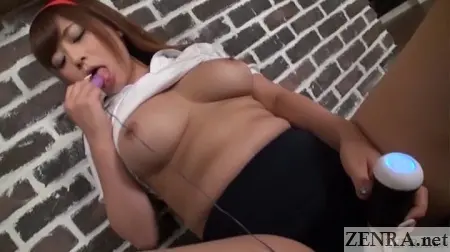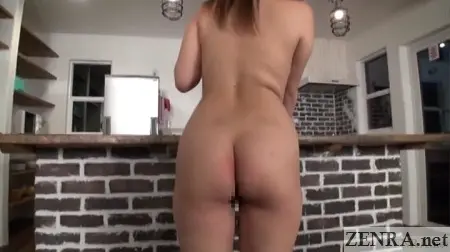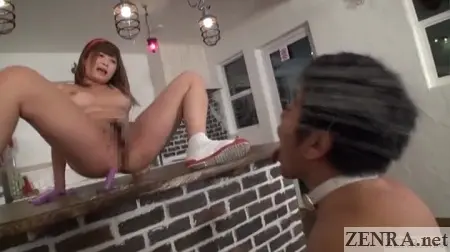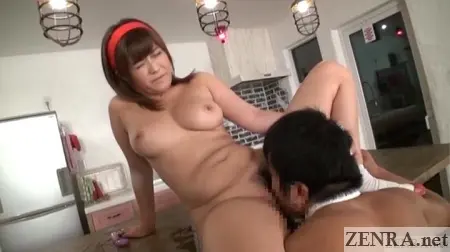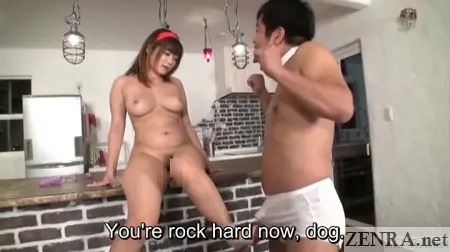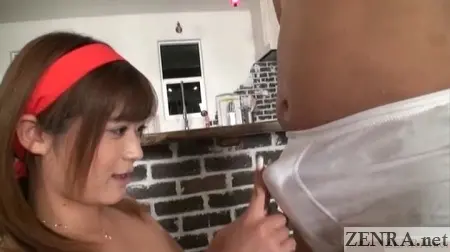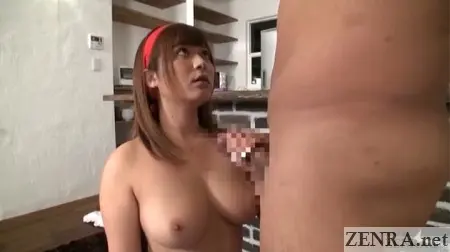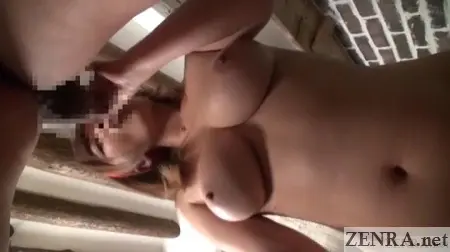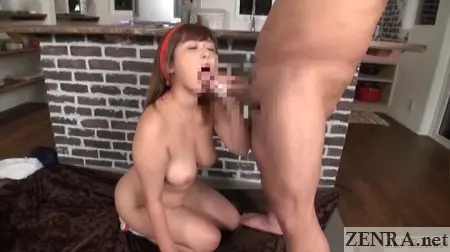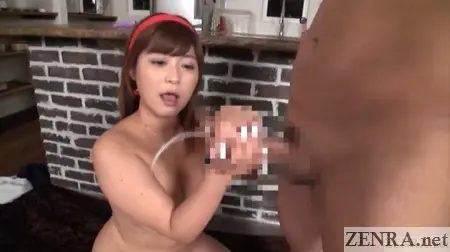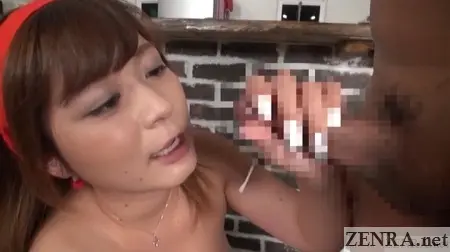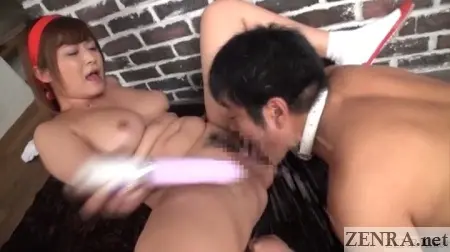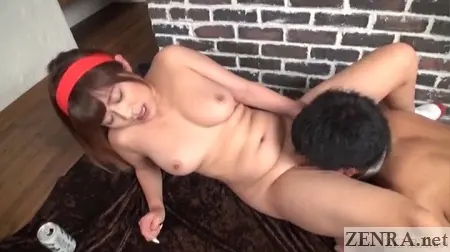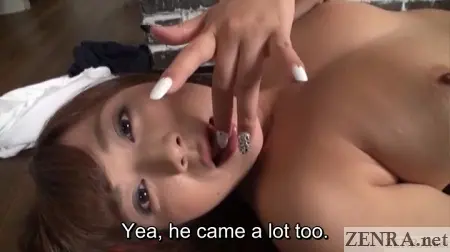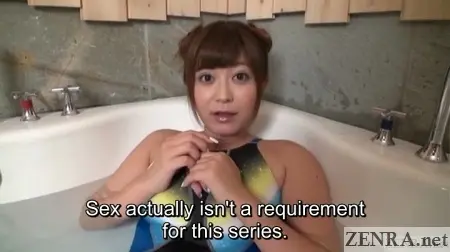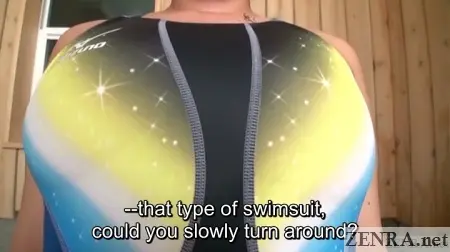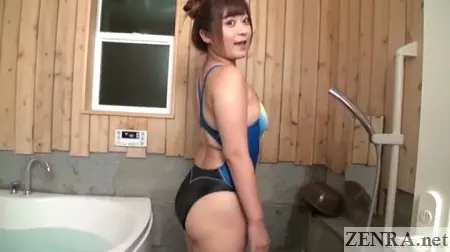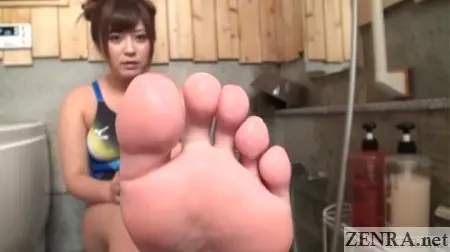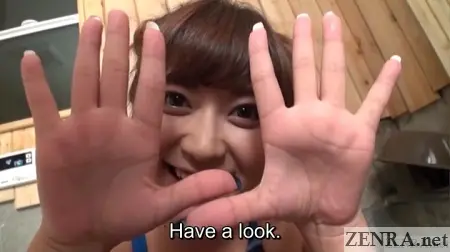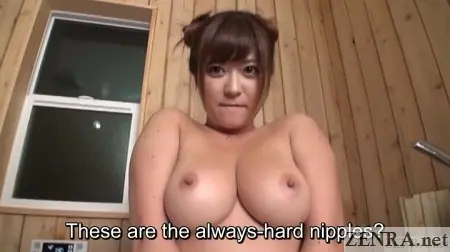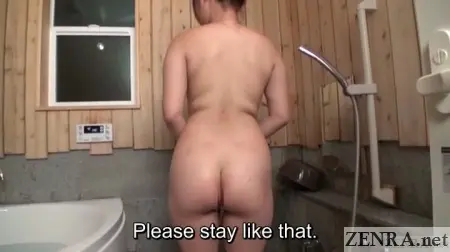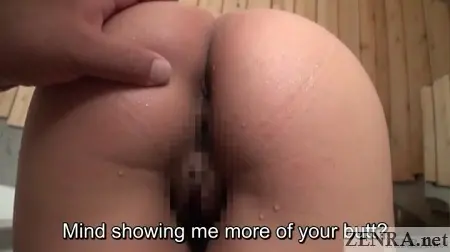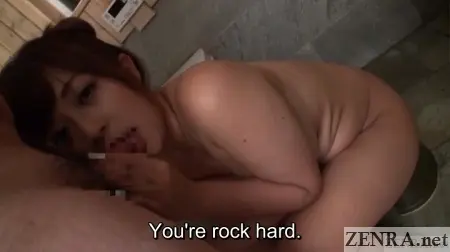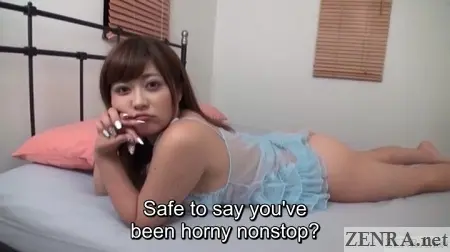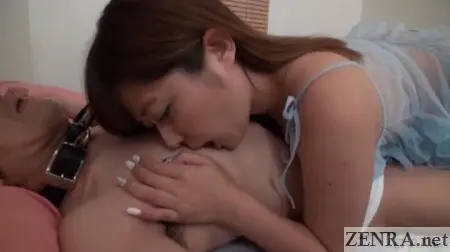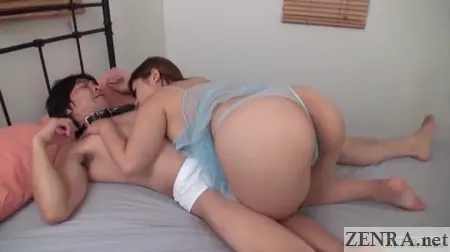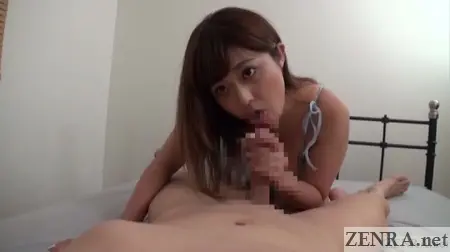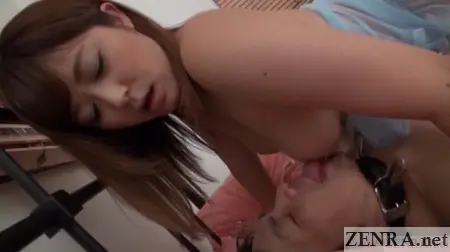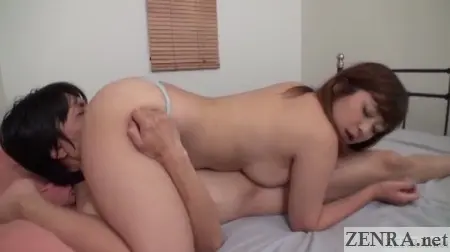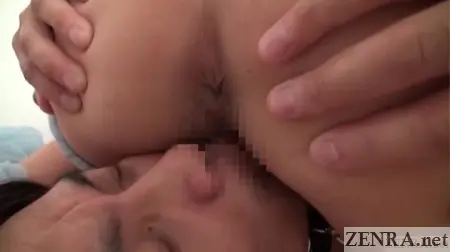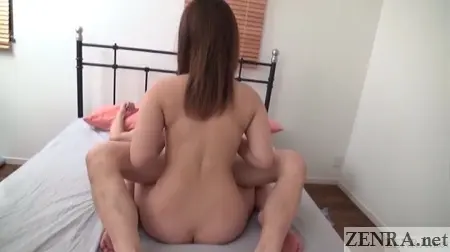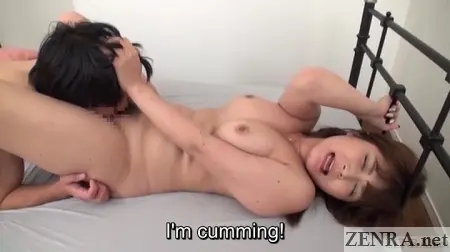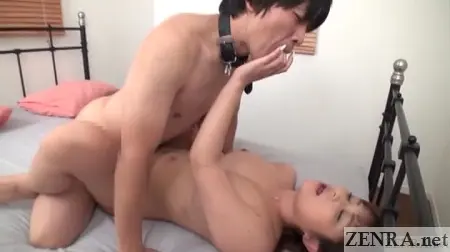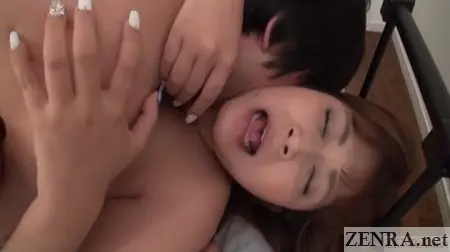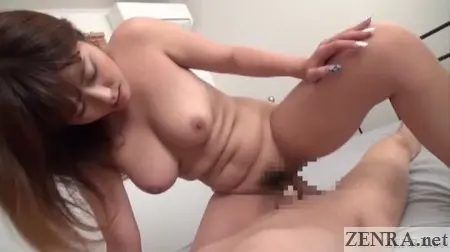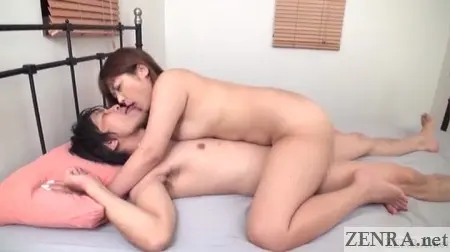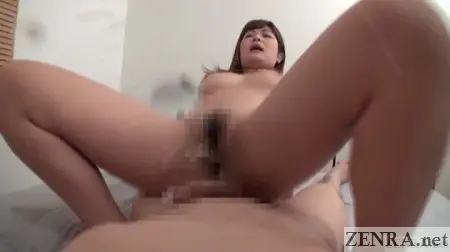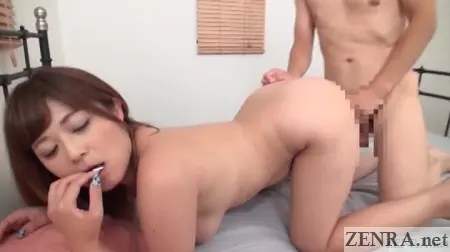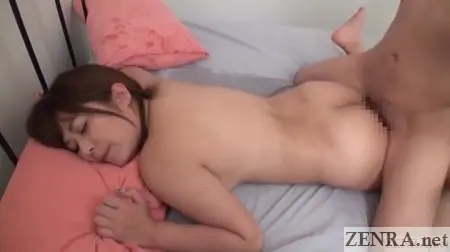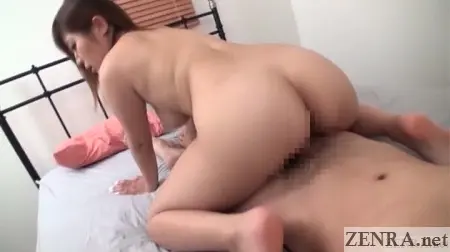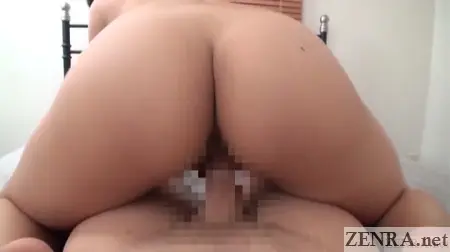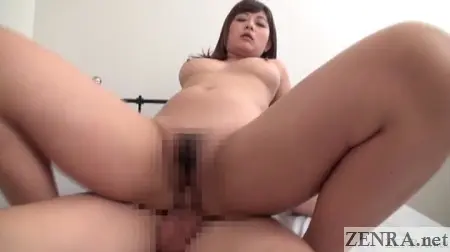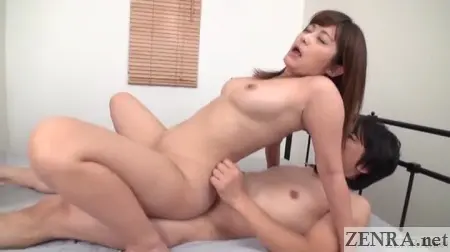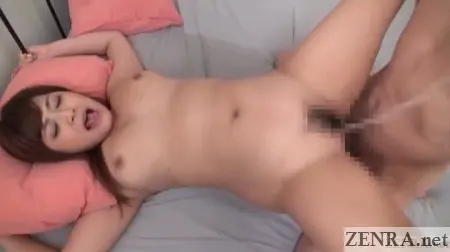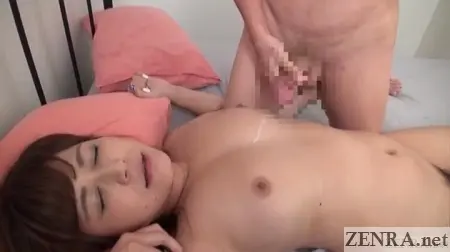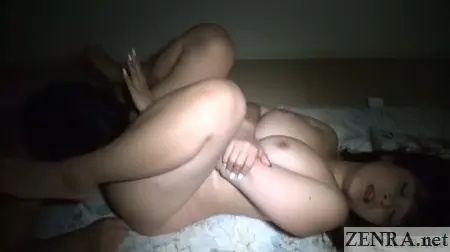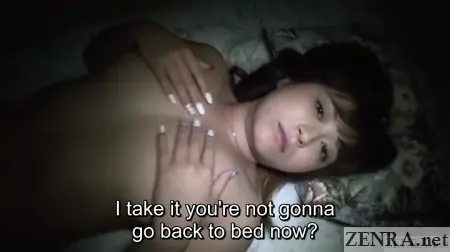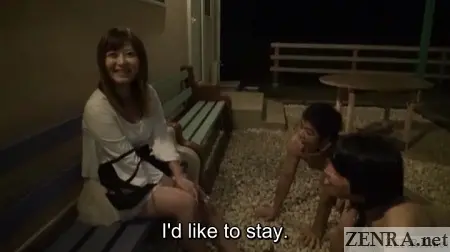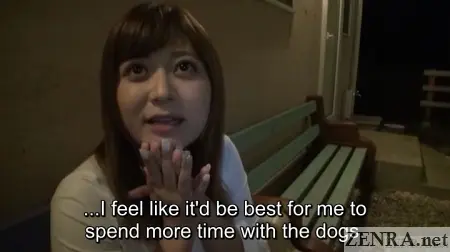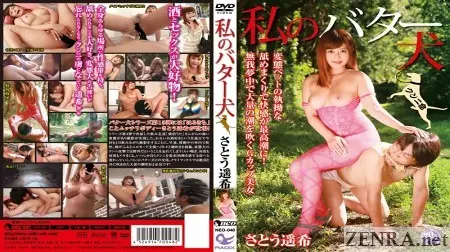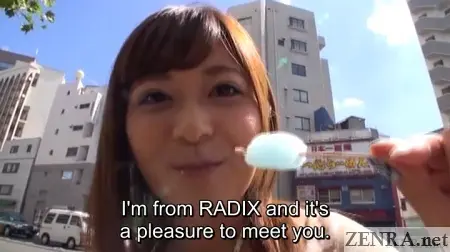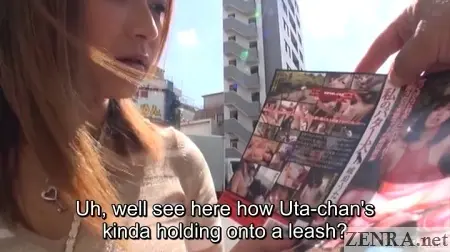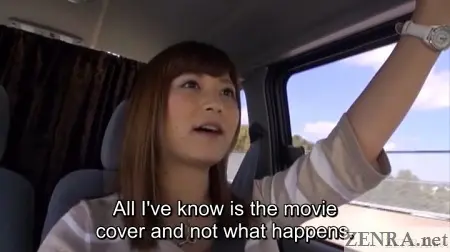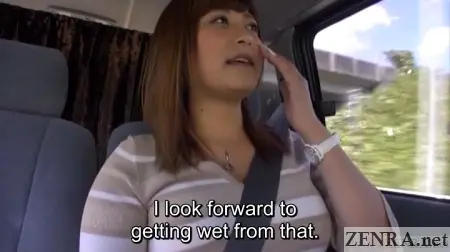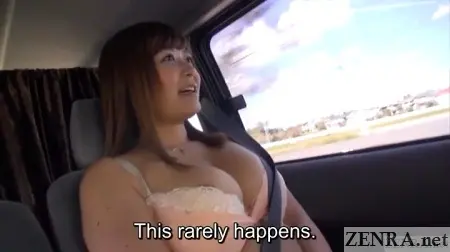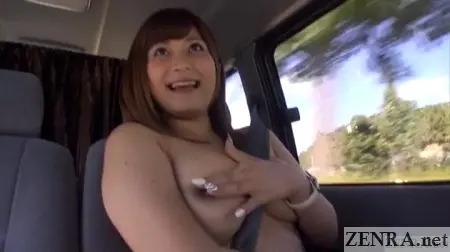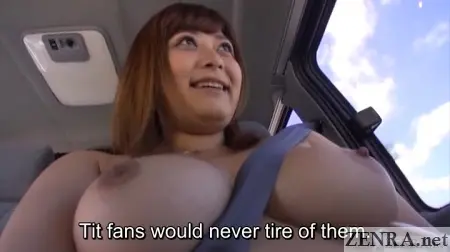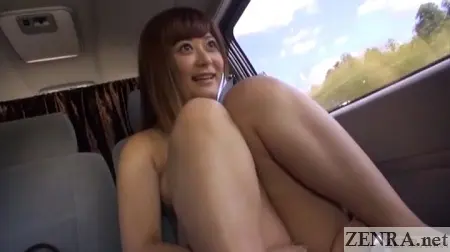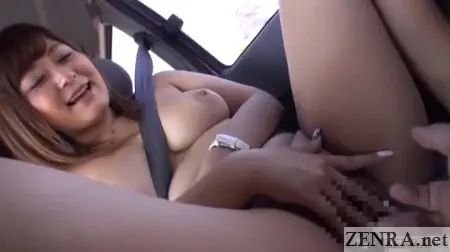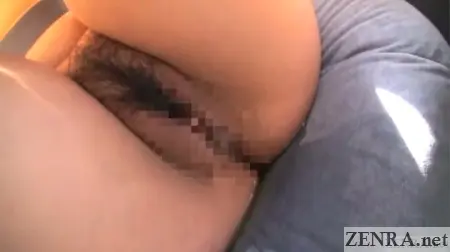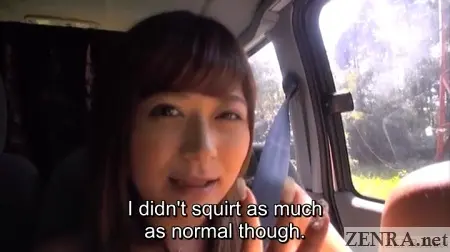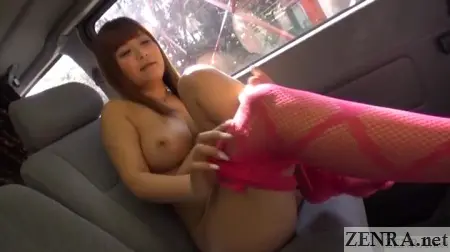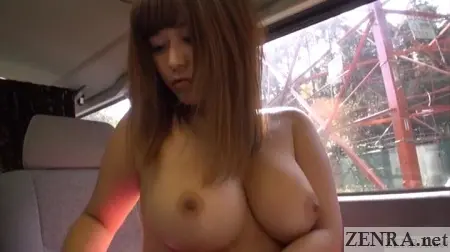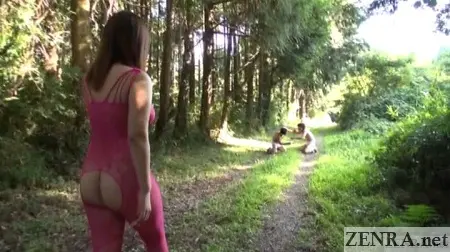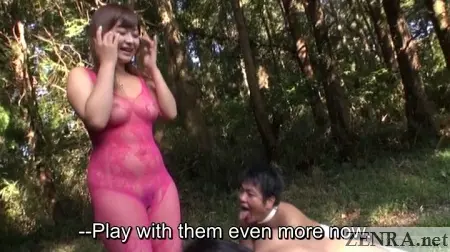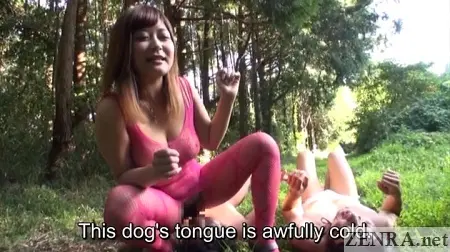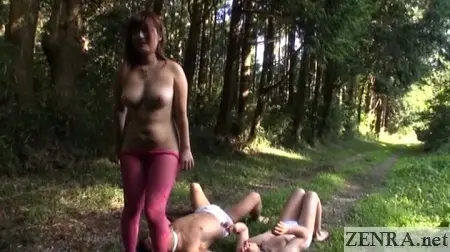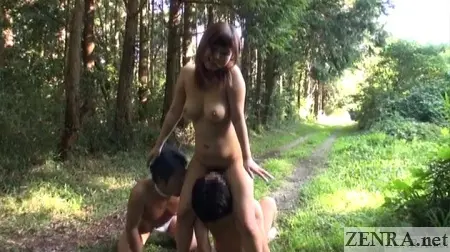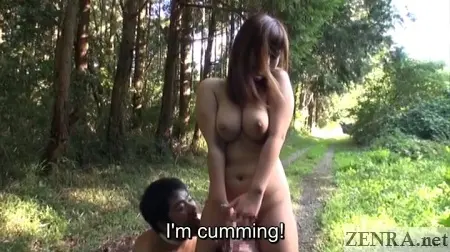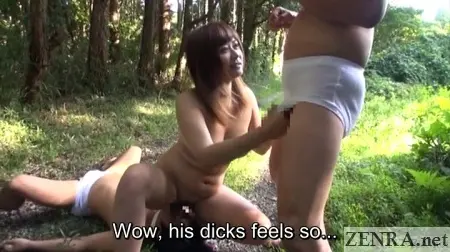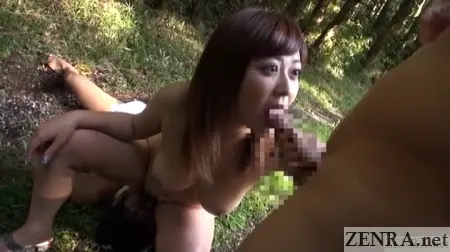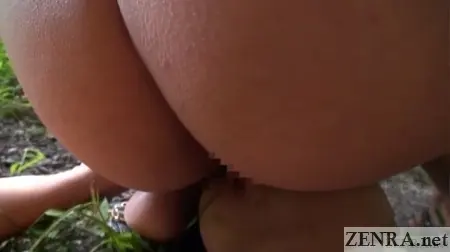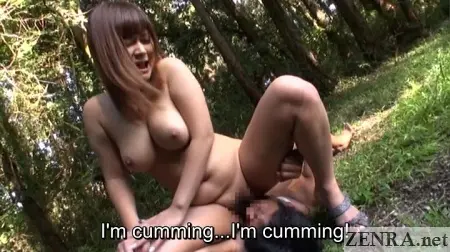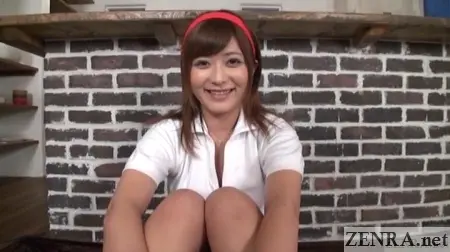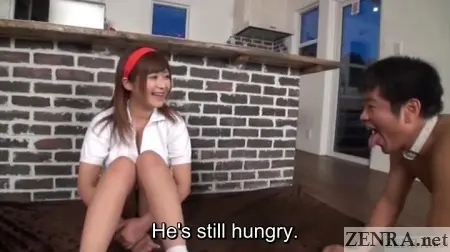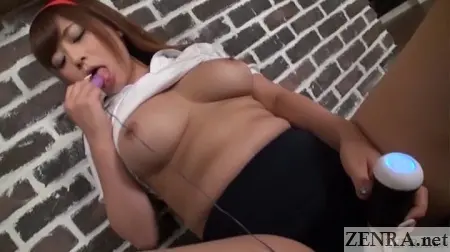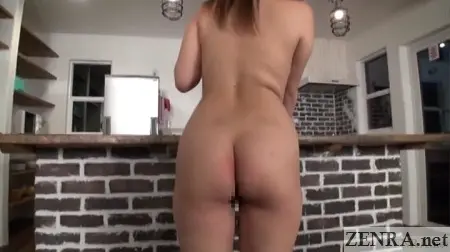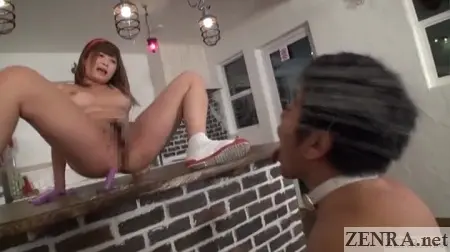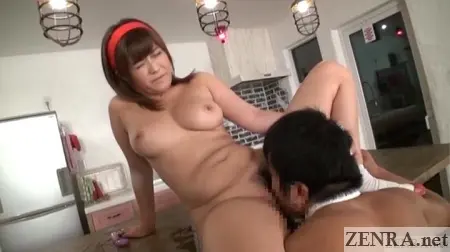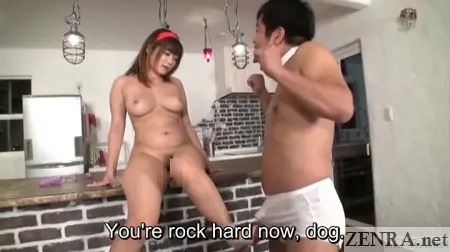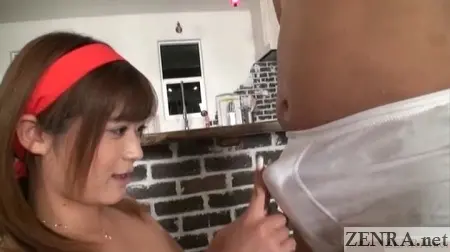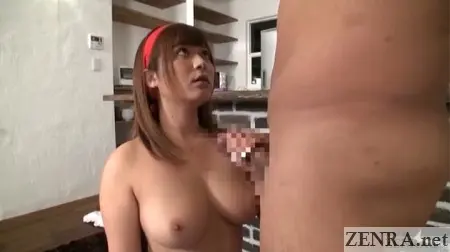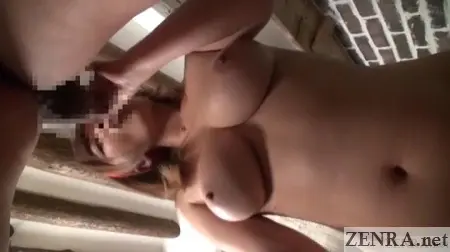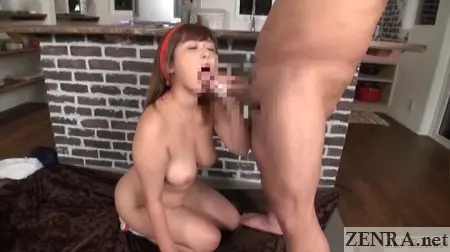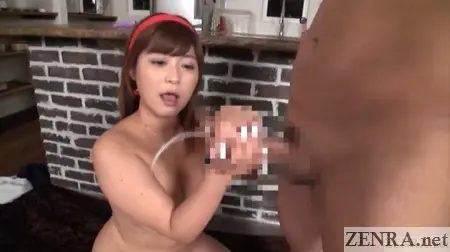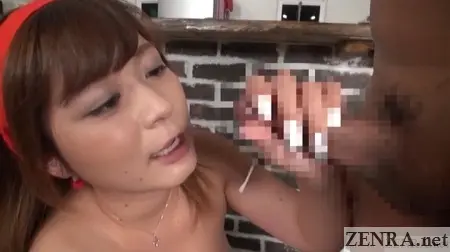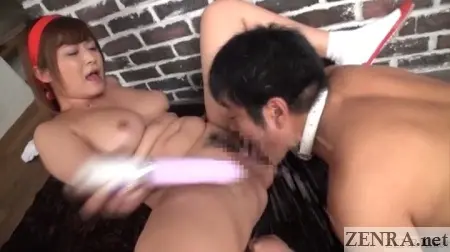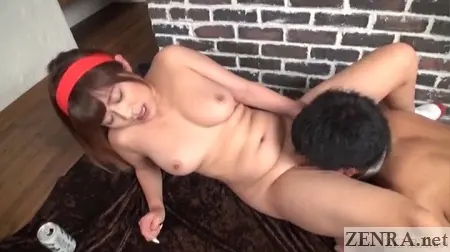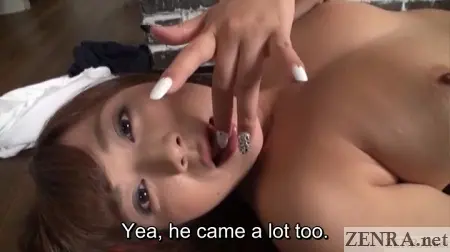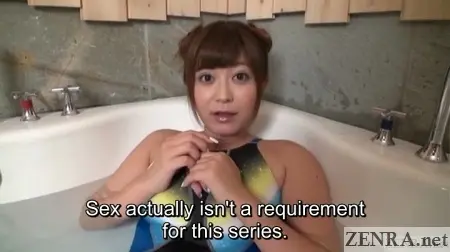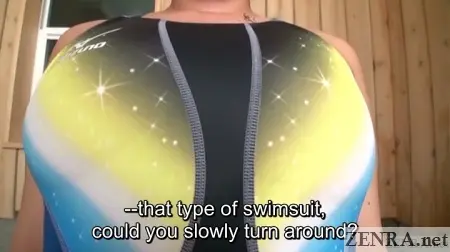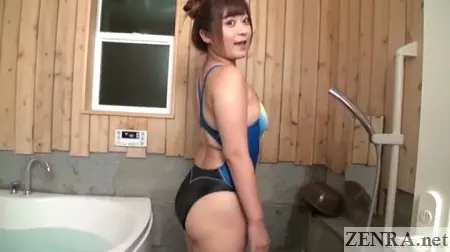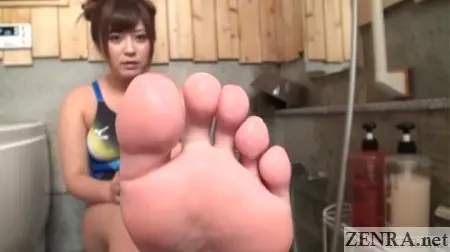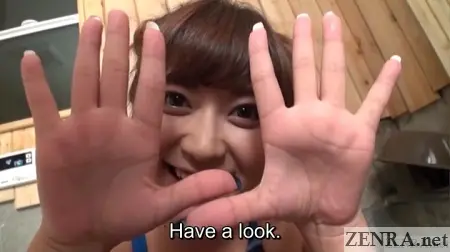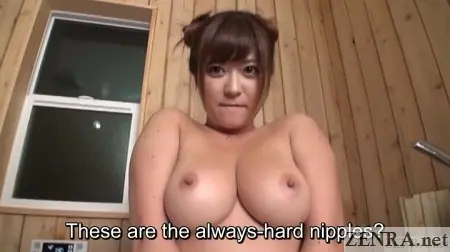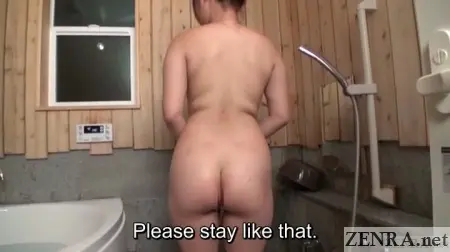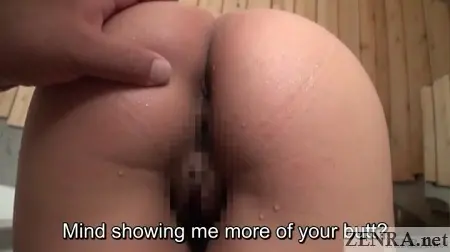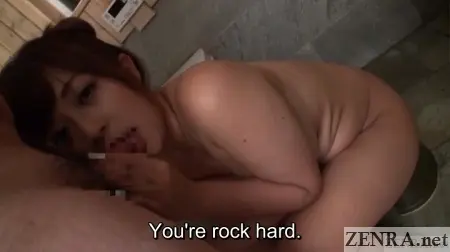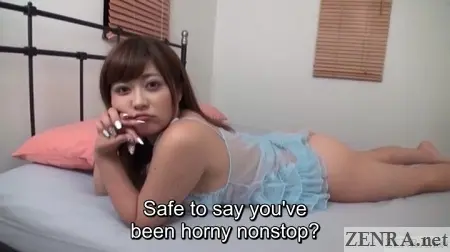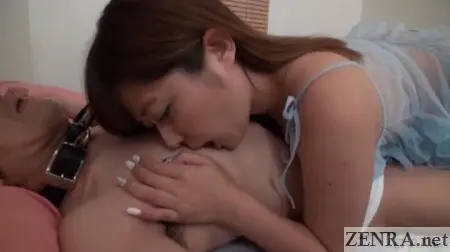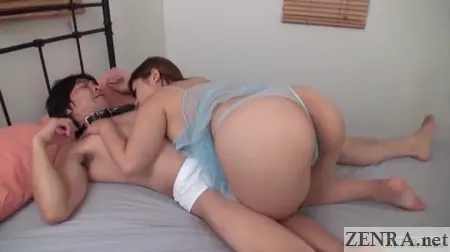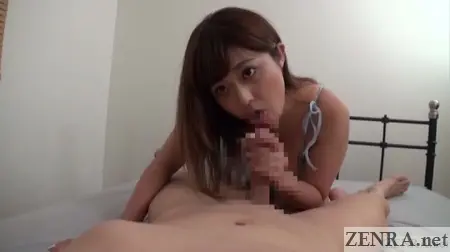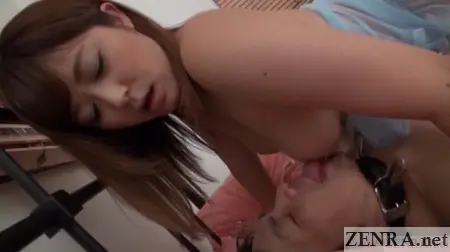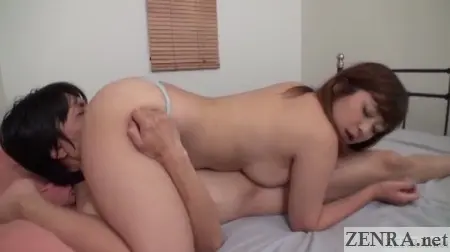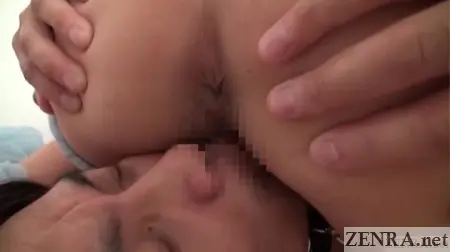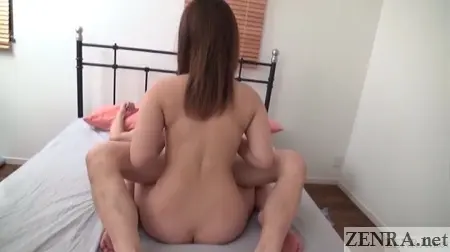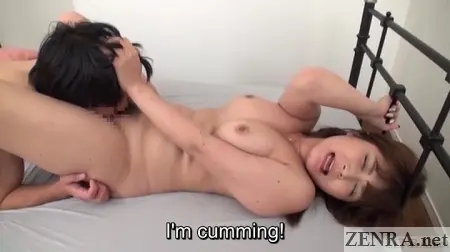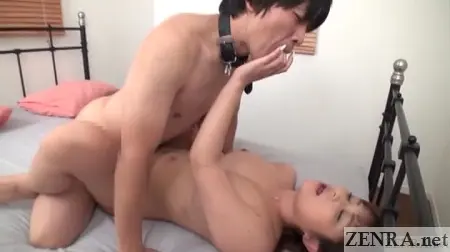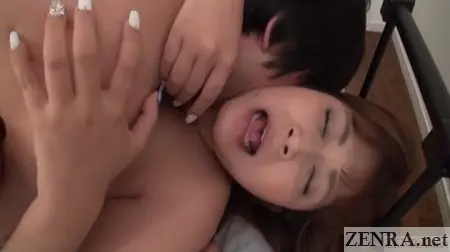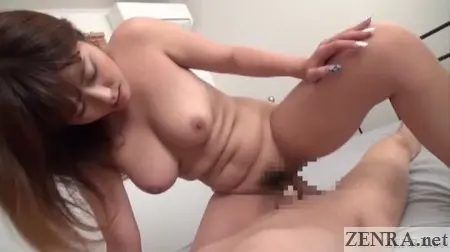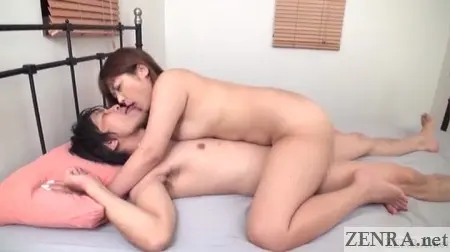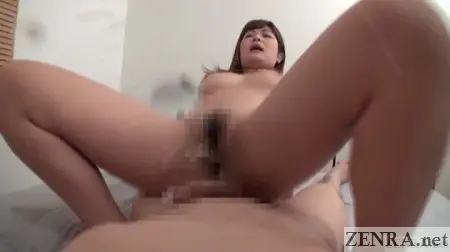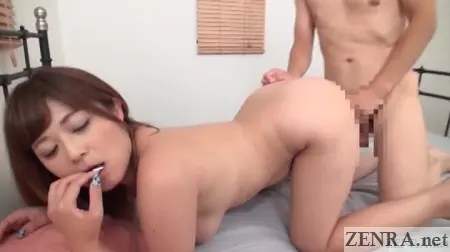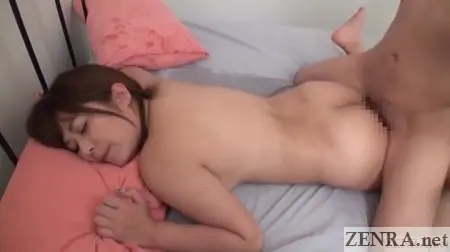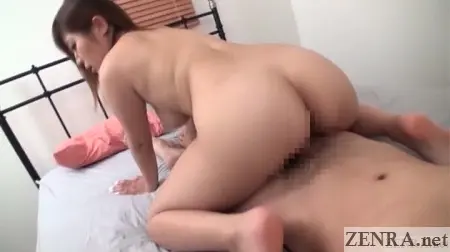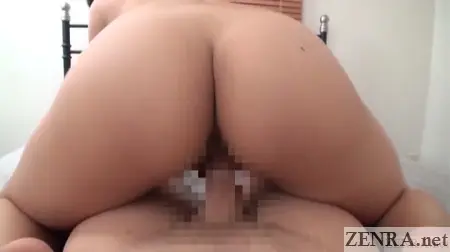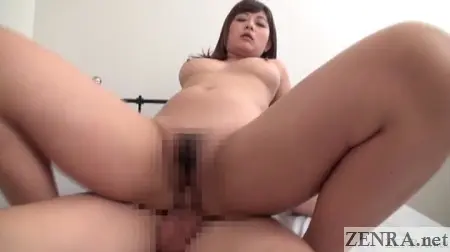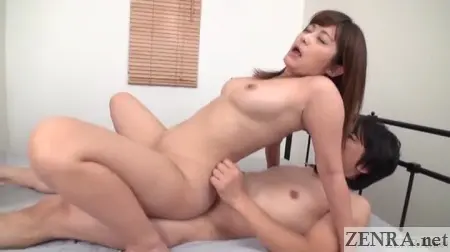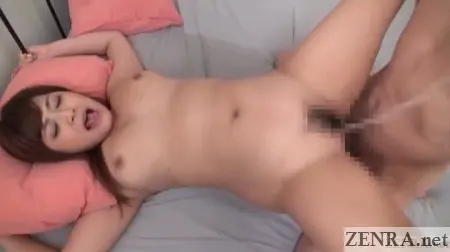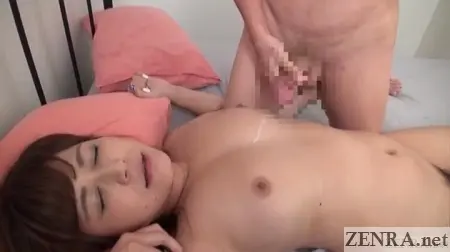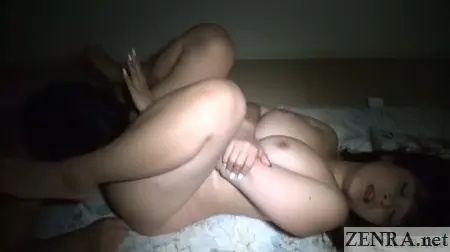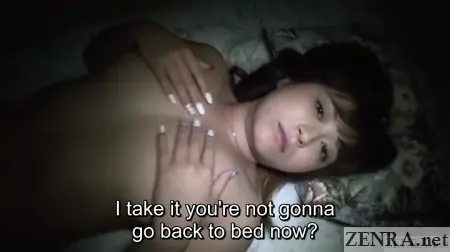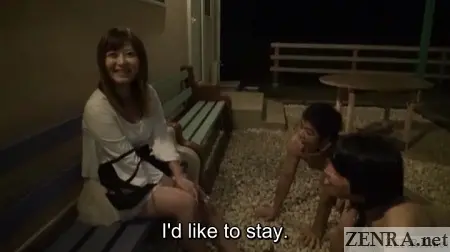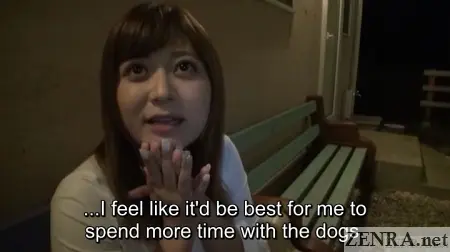 Haruki Satou - You Are My Four-Legged Friend