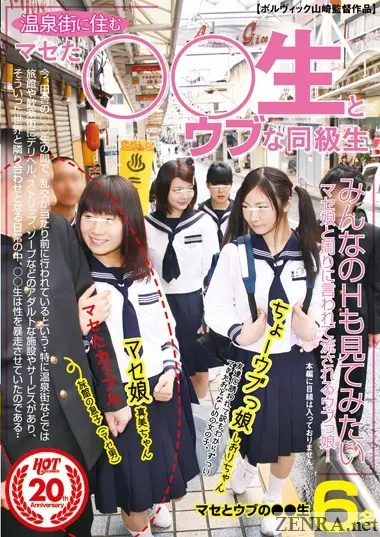 Schoolgirl Hot Spring Orgy Club Part One
Published September 28, 2018
HOT ENTERTAINMENT goes deep undercover and visits a group of students who regularly have orgies.
Schoolgirl Hot Spring Orgy Club Part One
Published September 28, 2018
#Subtitled
#HD
#Exclusive
HOT ENTERTAINMENT goes deep undercover and visits a group of students who regularly have orgies.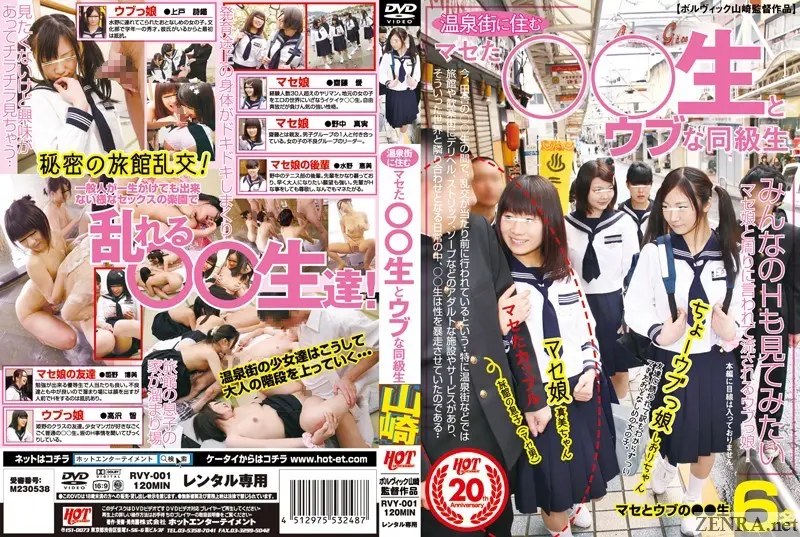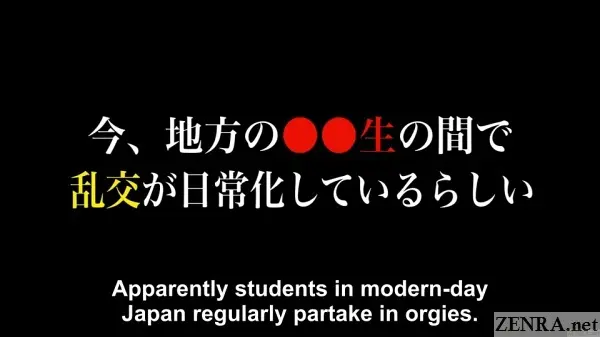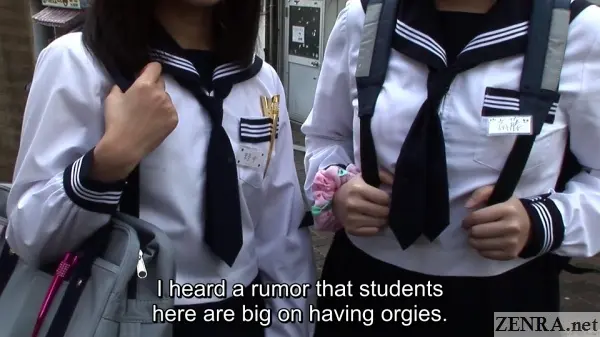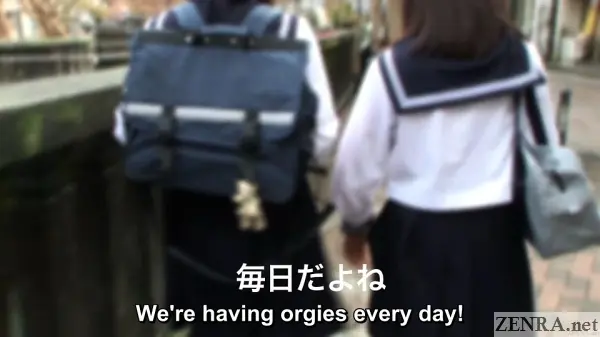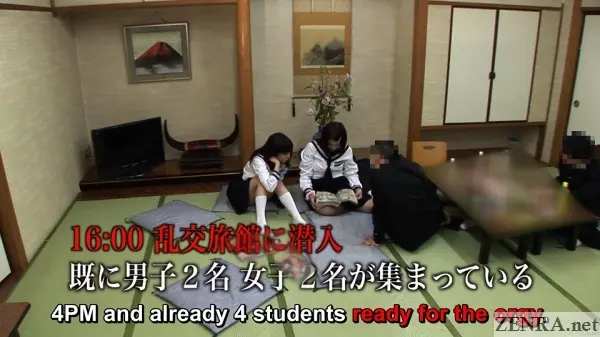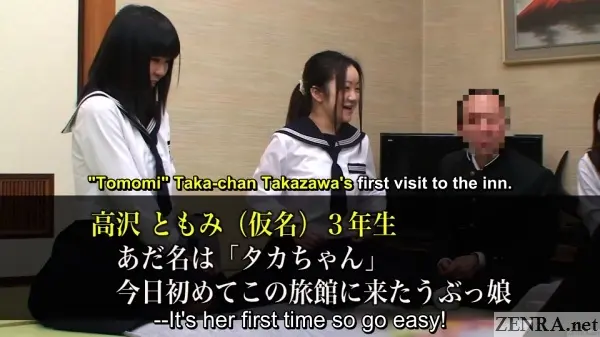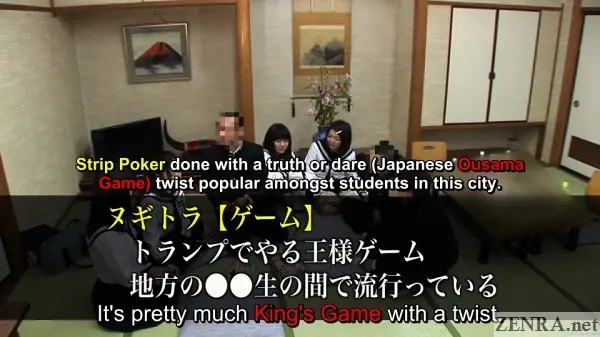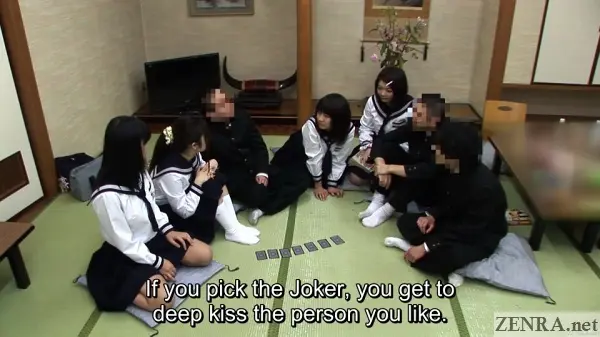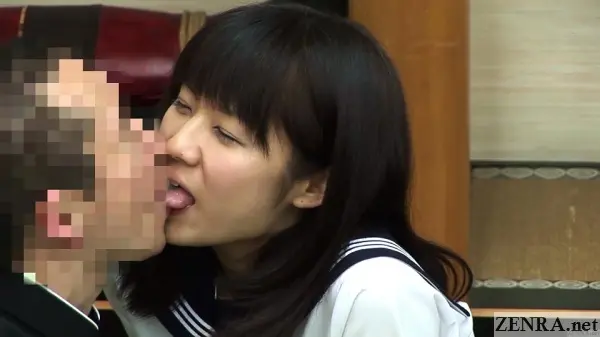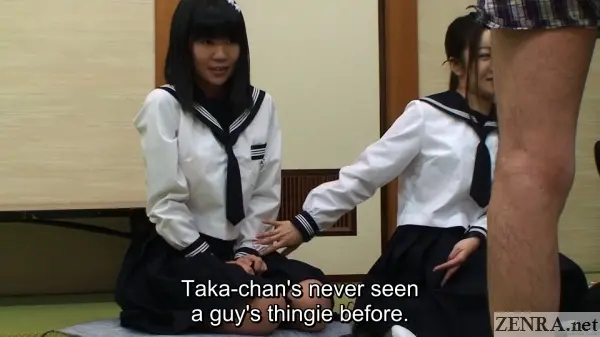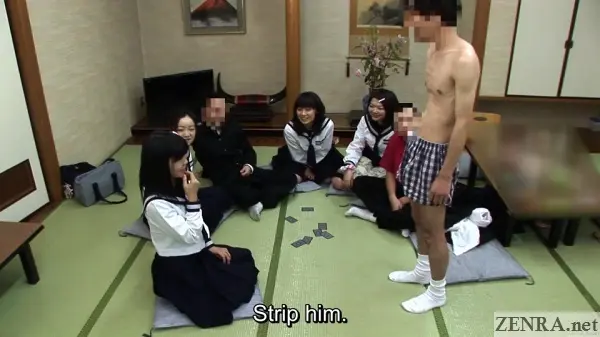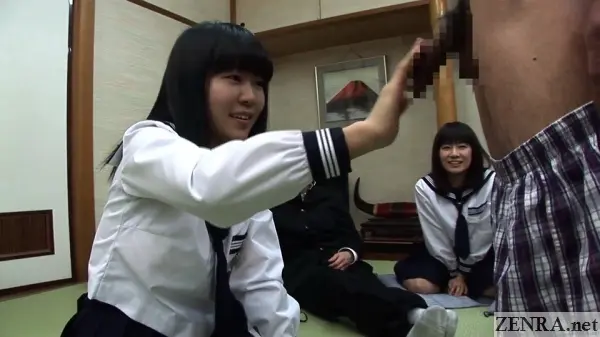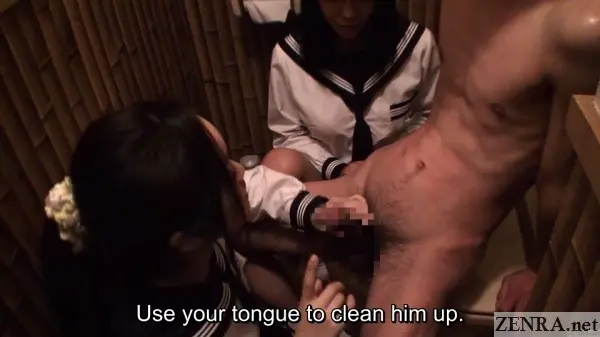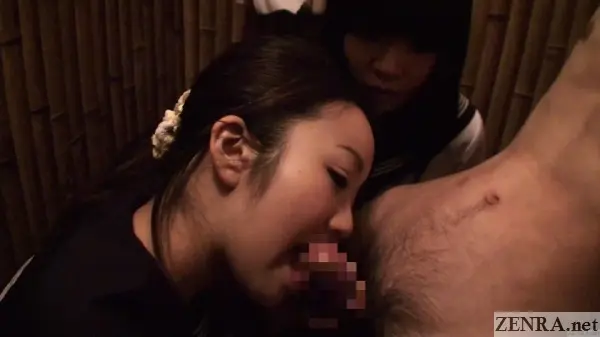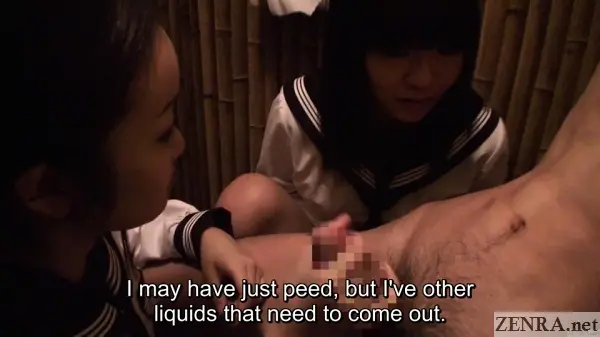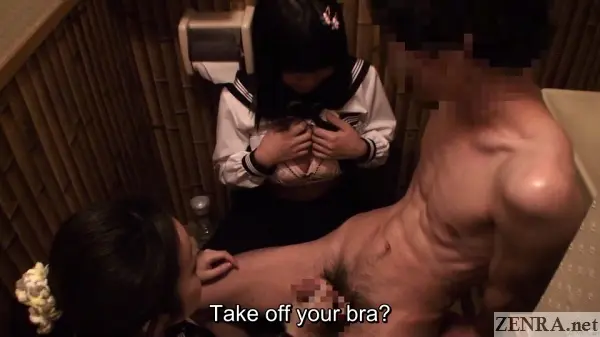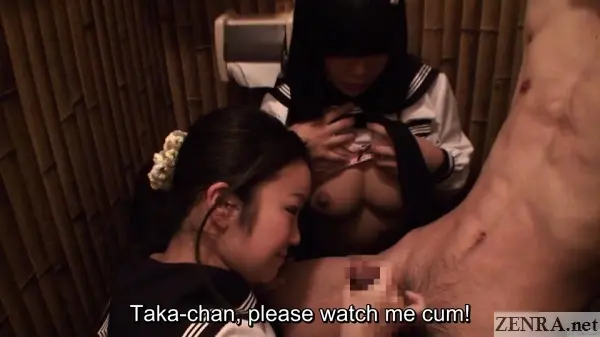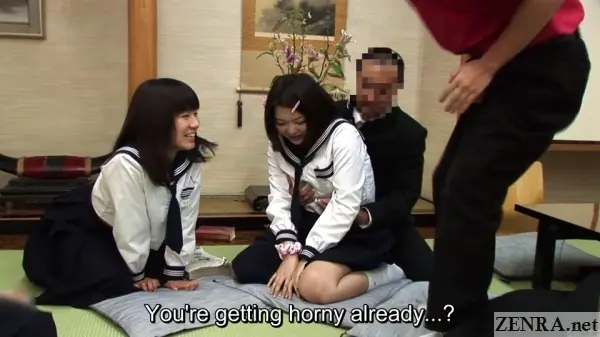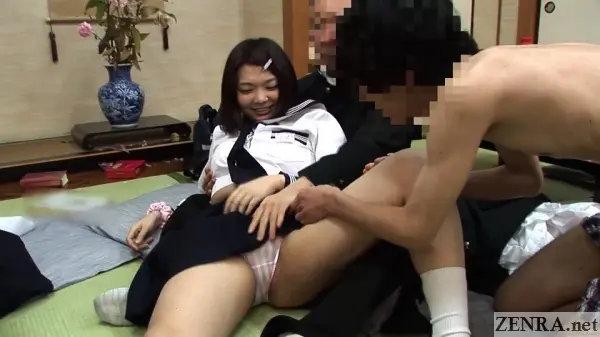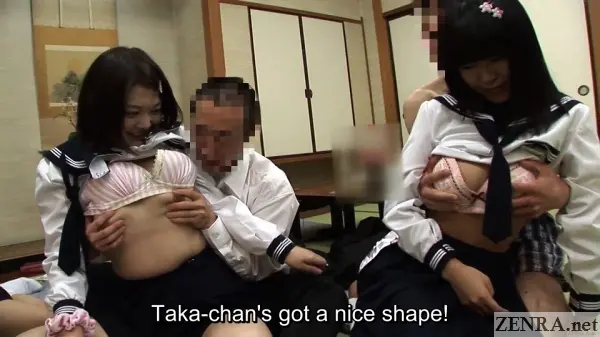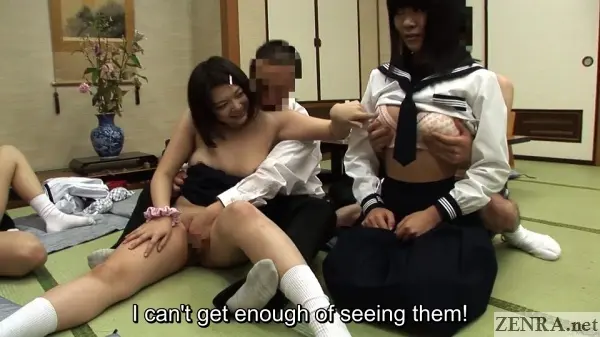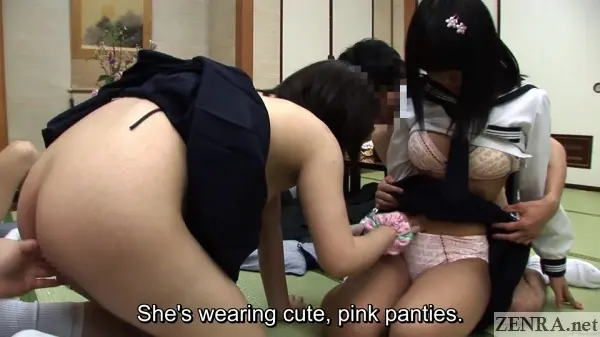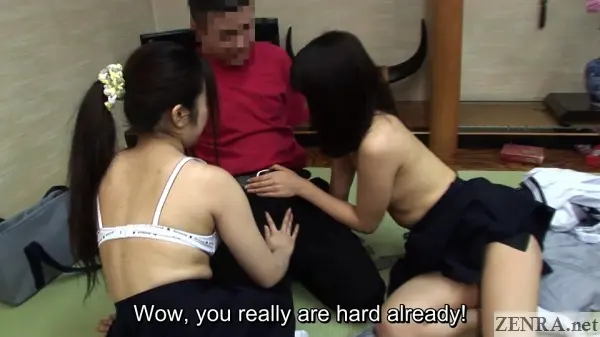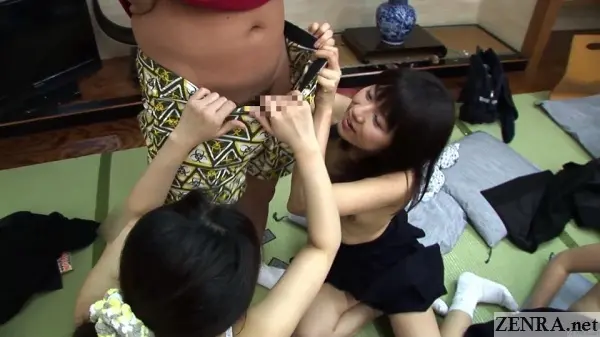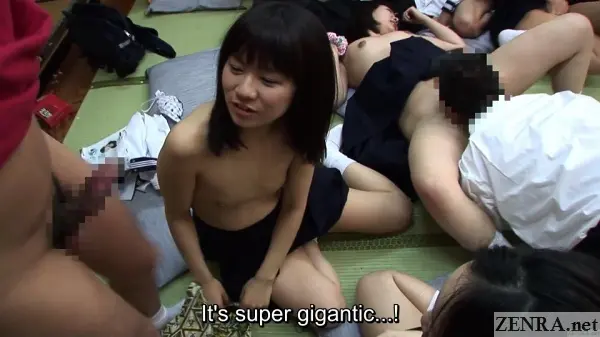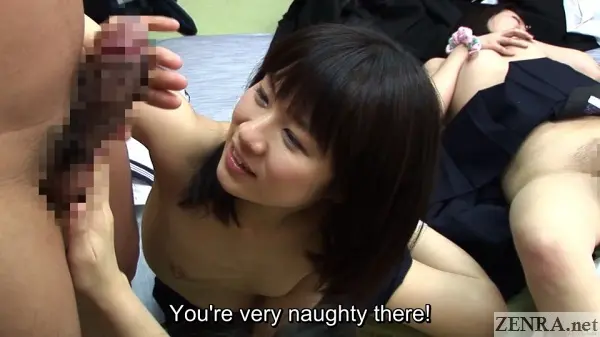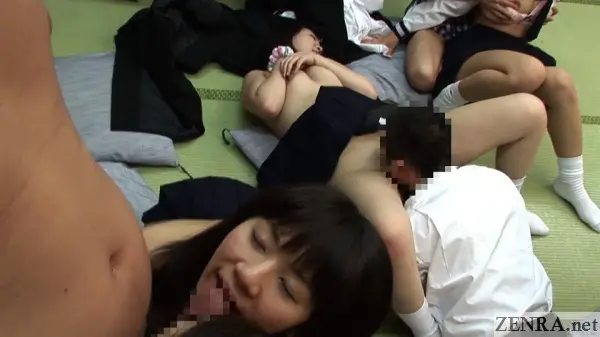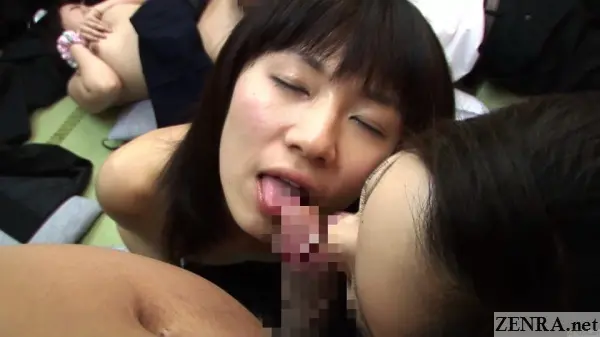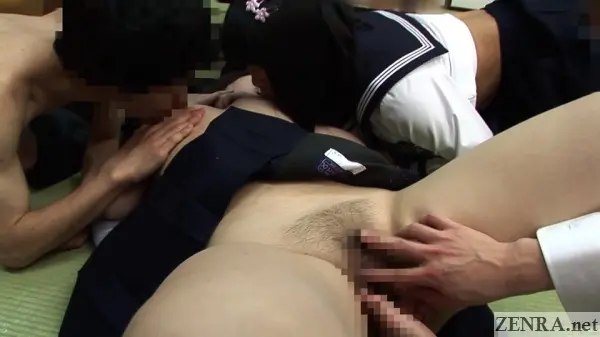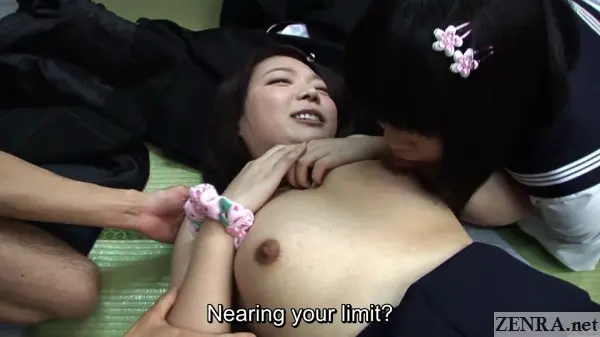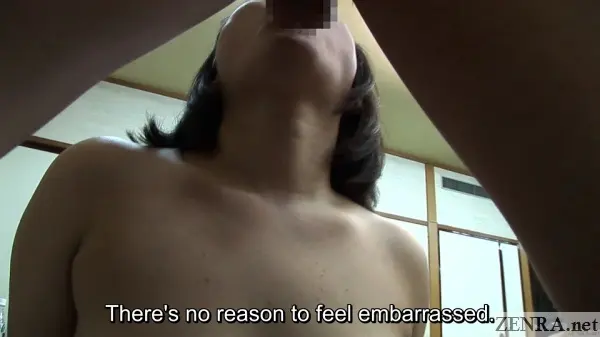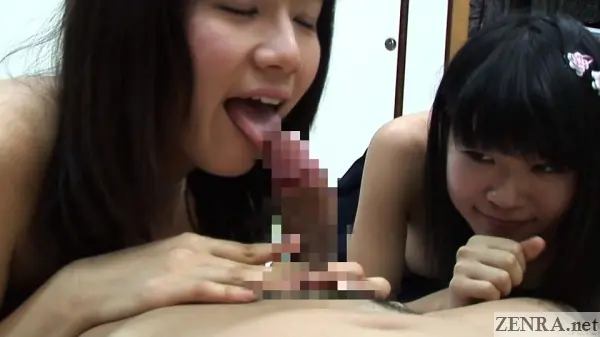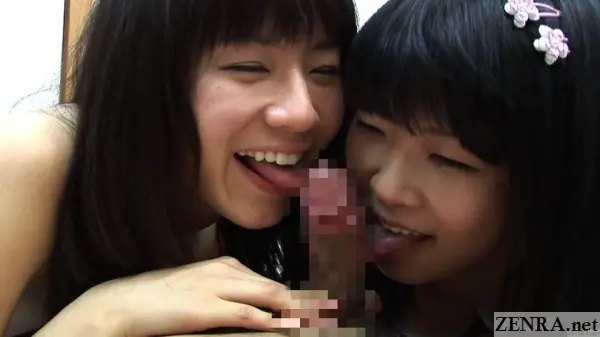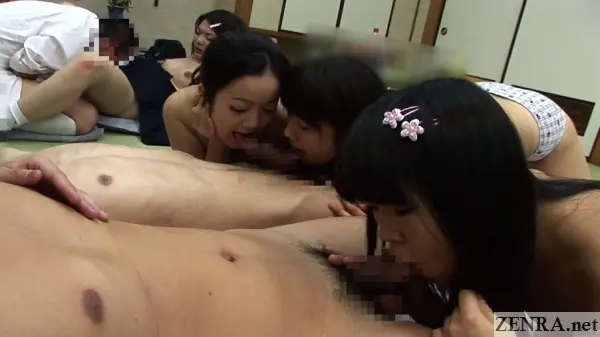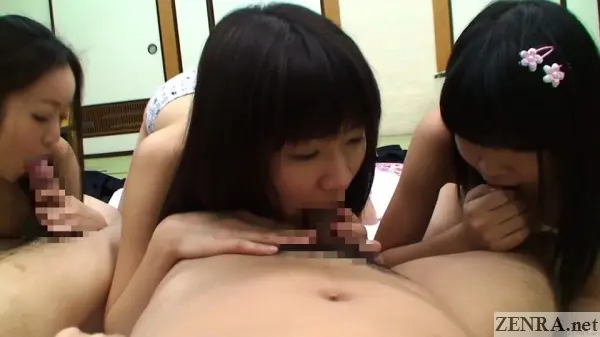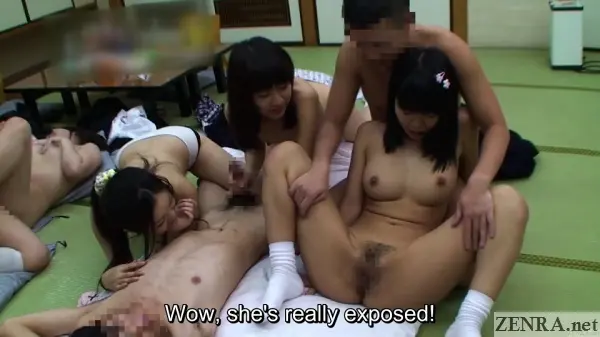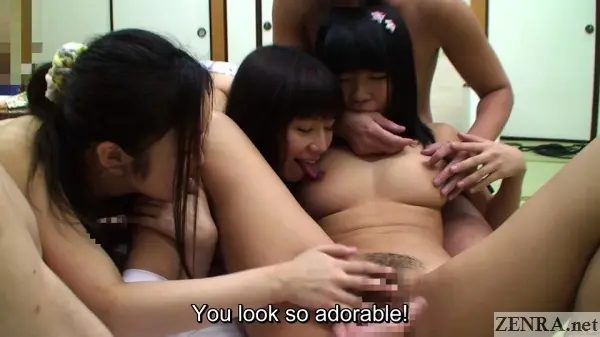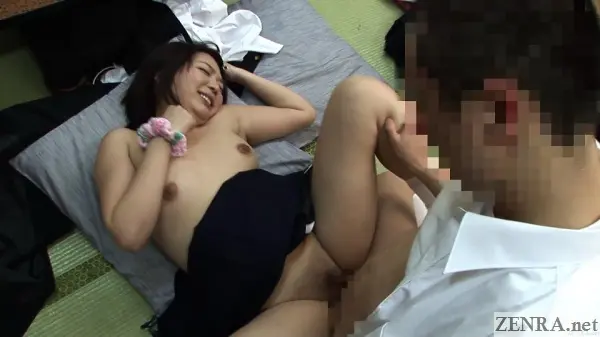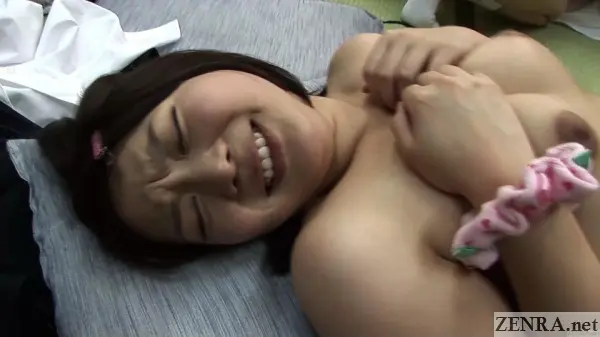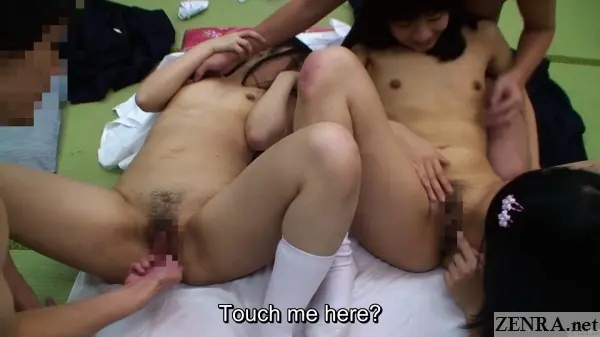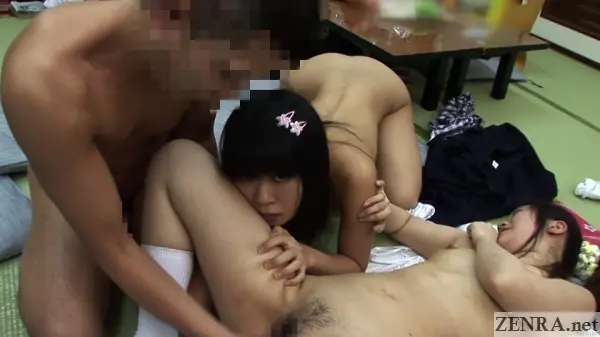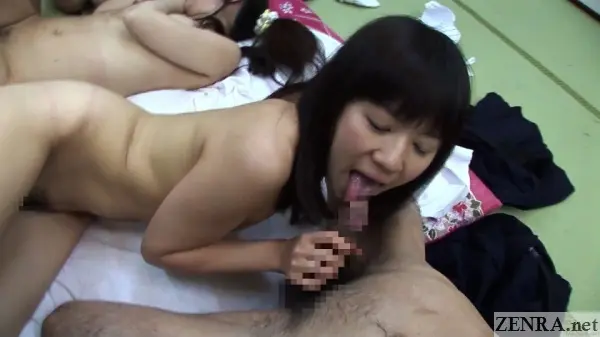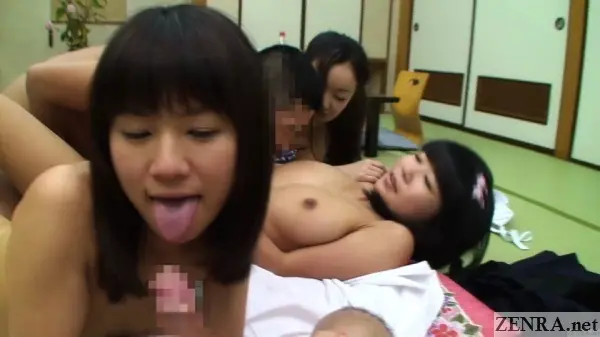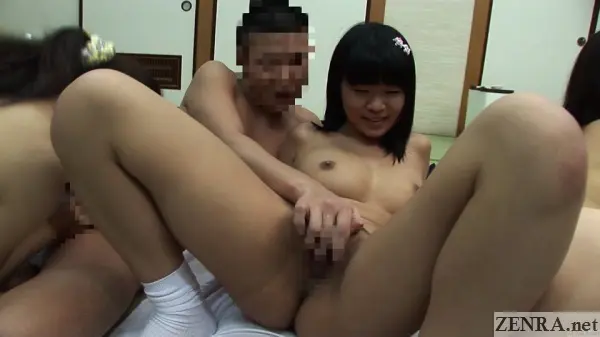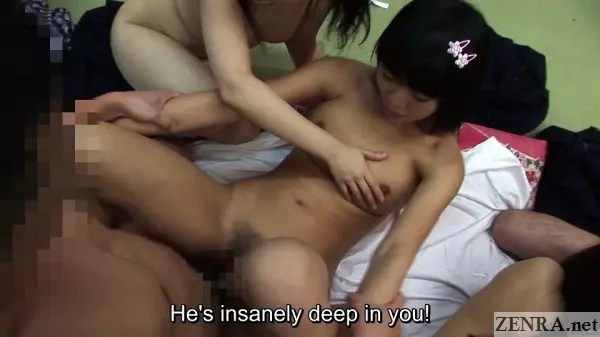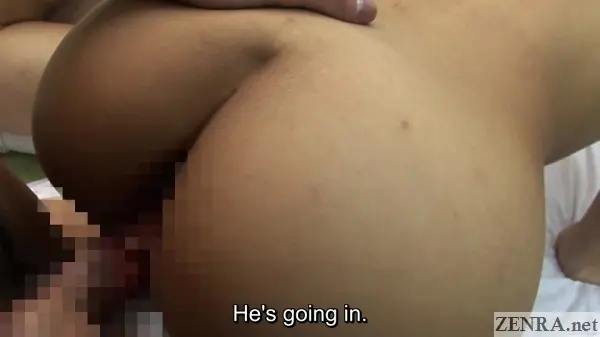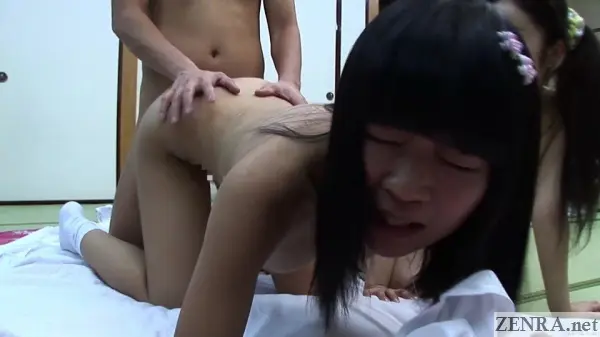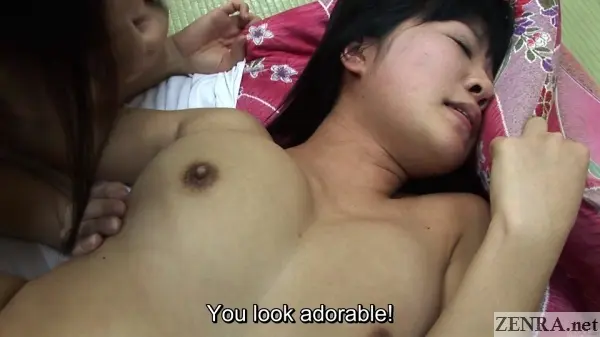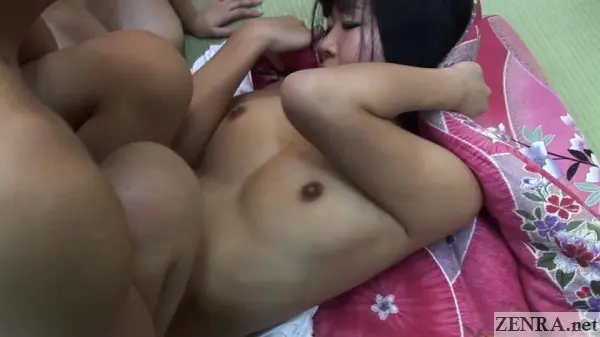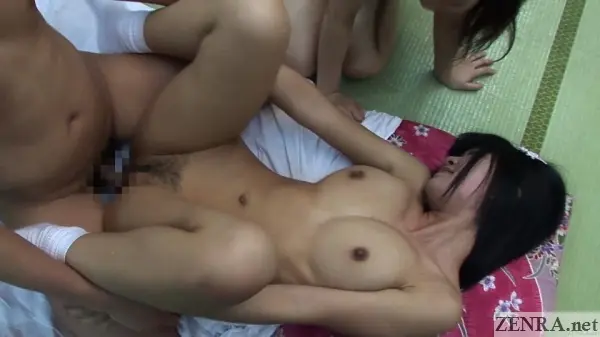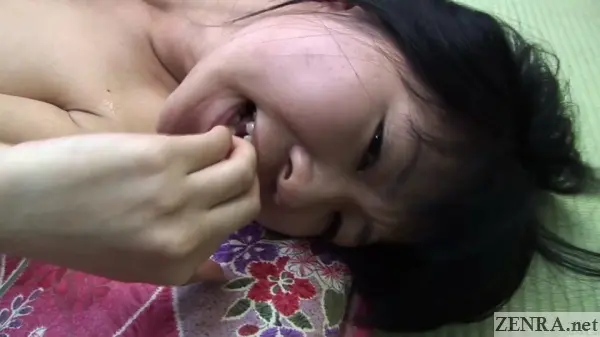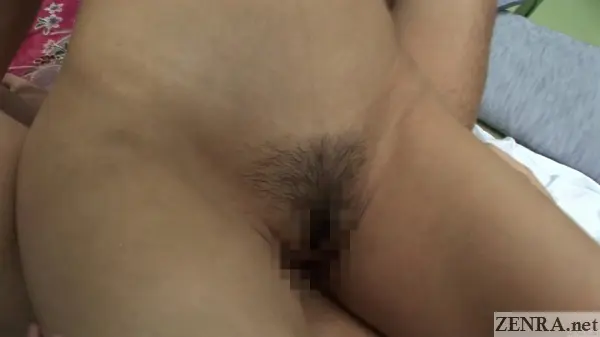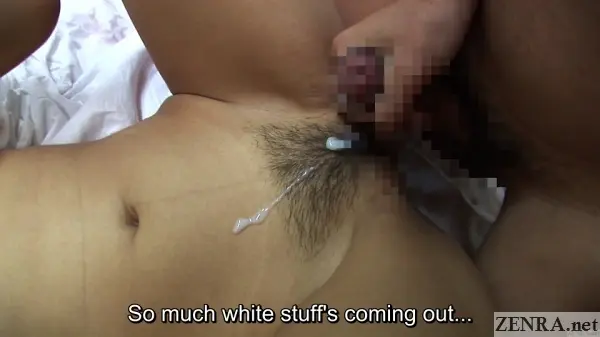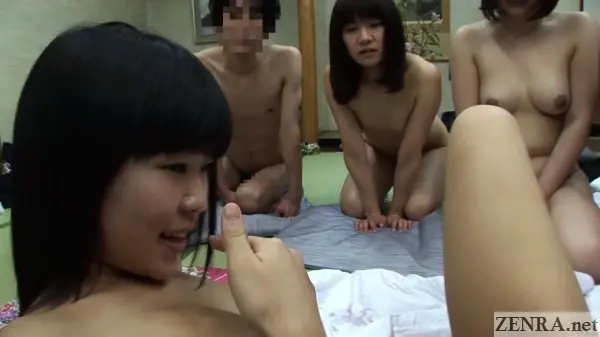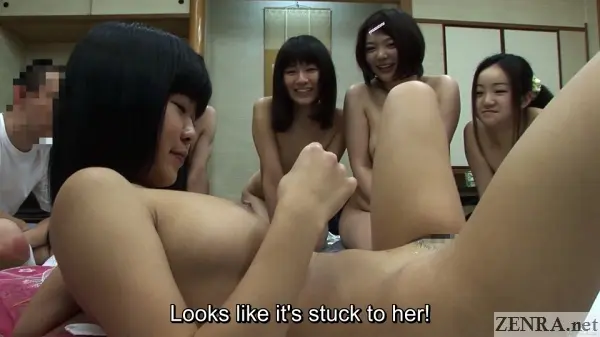 Schoolgirl Hot Spring Orgy Club
Part One with English Subtitles
(Continue to Part Two)


HOT ENTERTAINMENT bills itself as the #1 "kikaku" (ie, variety JAV titles) maker and while nowadays, most, but not all of their output is nanpa-themed, they along with their sister company BULLITT release one or two curve-ball titles each month. We're talking movies that pretty much have nothing to do with amateurs. We're talking the type that you'd be surprised to carry the HOT ENTERTAINMENT labeling due to how...well...different they are.
SCHOOLGIRL HOT SPRINGS ORGY CLUB is one such title. It's far and away one of the most unique titles they've ever released and you'd think this would be an AV OPEN contender given how large the cast is. Then again, while this is a great title that absolutely deserves a watch or three, it's far from perfect; the theme is a surefire hit all about schoolgirls having orgies, but there are a few quirks that I'd like to point out.
One thing I'll agree about is in reference to a review for this movie I saw on a certain large and legit Japanese VOD site (hint: 3-letter name). The reviewer, while enjoying this release, opined that he felt it was more of HOT ENTERTAINMENT doing a NATURAL HIGH impression. If that JAV company doesn't ring a bell, they're another Soft on Demand-distributed maker. Think ROCKET, but harder. In the past, they've featured titles that feature ensemble casts of random schoolgirls doing wild things. And one critique they have that the reviewer shares for HOT SPRINGS ORGY CLUB is the casting of C-rank JAV actresses. I agree with this...partially.
Sure, aside from perhaps one major exception I'll get to in a moment, the half dozen or so women taking part are average in looks. No need to beat around the bush there. However, a title that pushes the theme of *real* schoolgirls having orgies on a daily basis should aim for casting women who look the part. If you want something more fanciful, you can perhaps see if ZUKKON/BAKKON did a title like this, but if reality mixing in with an improbable theme's your bag, SCHOOLGIRL HOT SPRING ORGY CLUB is a sound choice.
The one exception of casting is the surprise appearance by ZENRA favorite SAAYA TAKAZAWA. This actually was one of the first movies she did as a JAV star and she's *extremely* rough around the edges. It's also one of the few times she actually has sex! SAAYA is an absolute enigma: she's got a body that's in a class by itself, but it's mixed with a super introverted and masochistic personality. I'm happy to say she's still active as a semi-adult cosplayer and also proudly works every so often at a delivery health brothel. I'm also elated to see a title where she finally has full-on intercourse. I'm saddened, however, due to her performance that was sub-par. Don't expect major position changing and you'll feel her embarrassment bleeding through during the last minute of her scene. There, she's playfully licking and tasting her classmate's cum while her 'friends' ask how it tastes. As someone who has seen 'embarrassment freeze-outs' first-hand, I'm pretty darn sure SAAYA really did freeze up during filming and that reaction was not the naive schoolgirl character, but her actual self totally not knowing how to react.
I'm a SAAYA uber-fan so sorry about that rant. SCHOOLGIRLS HOT SPRING ORGY CLUB is the directorial debut of VOLVIC YAMASAKI. He went on to helm quite a few more titles including this lovely volleyball release along with our LESBIAN NANPA series. He seemed to stop a few years ago, but from what I know about JAV directors, it's more than possible he just switched names. Besides, I can't imagine a fresh-face director's first job being an orgy title. You'd need a lot of training before-hand to avoid shoddy work.
And speaking of shoddy work, there were a few times in today's update where the cameras could of been used better. Along with a cast of actors all acting a bit too immature, the one major weakness I'd say for SCHOOLGIRLS HOT SPRINGS ORGY CLUB is the lack of any true blue leads. You'll see what I mean as you watch this and even without a reliable protagonist, it still is an amazingly unique title. It's so unique that HOT ENTERTAINMENT released two more that we will be showing. The second one should be a ZENRA favorite as it features a foreign male homestay student...


Subtitling note: being a group orgy movie with multiple cameras, we usually will only subtitle whatever the footage we see is showing. Background dialog is not captioned unless it's pertinent to what's in the foreground. Besides, in multi-camera titles, you'll most likely see that background action footage become its own encounter soon enough and *that's* when subtitling will be provided.

A Message to subscribers and also potential subscribers: this movie is labeled as an Exclusive release because this is the first official presentation of it outside of Japan. We would like to know your impressions of this production. Did you like it? Did you not? Your feedback is truly appreciated as it can help us decide the best possible Japanese adult video entertainment for you from here on out. Don't be shy and please feel free to contact us with your thoughts!
Lines of Subtitled Dialog: 1110
4 Files 1.99GB
00:55:02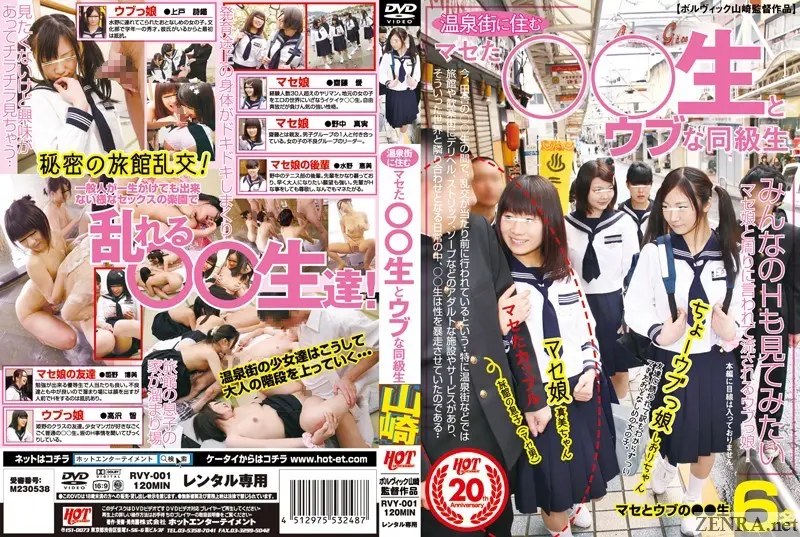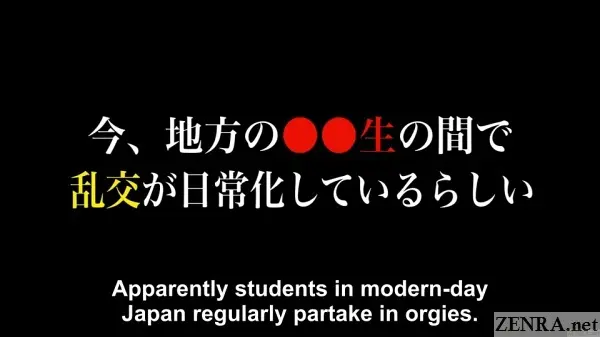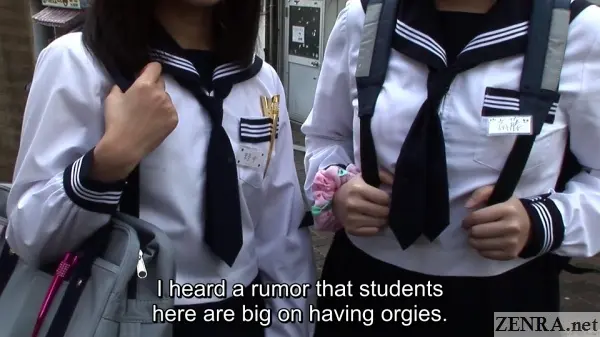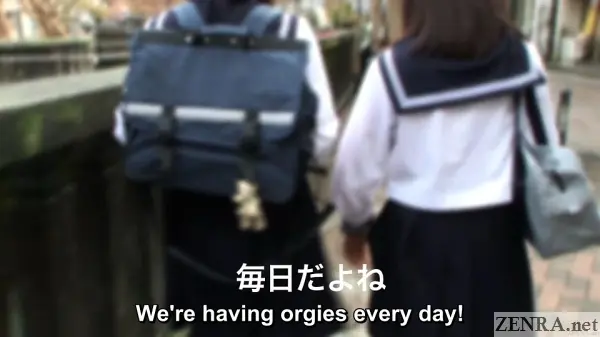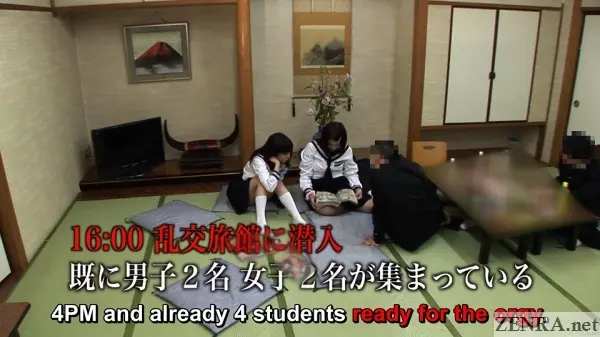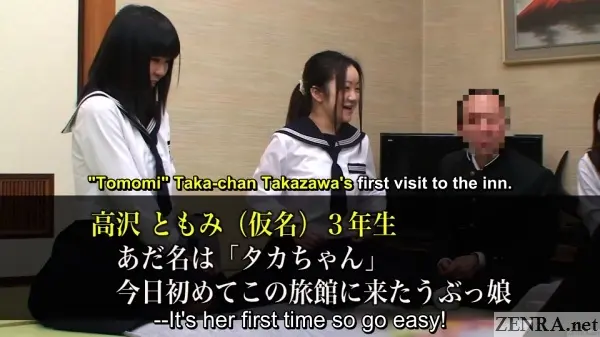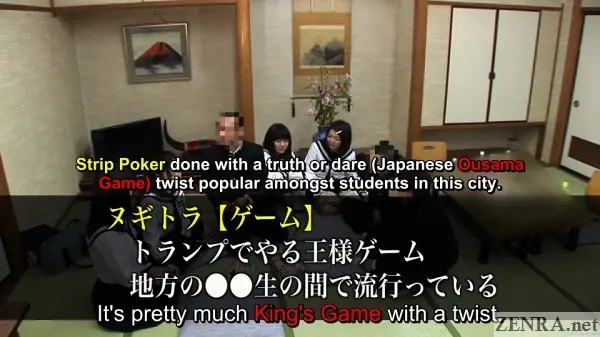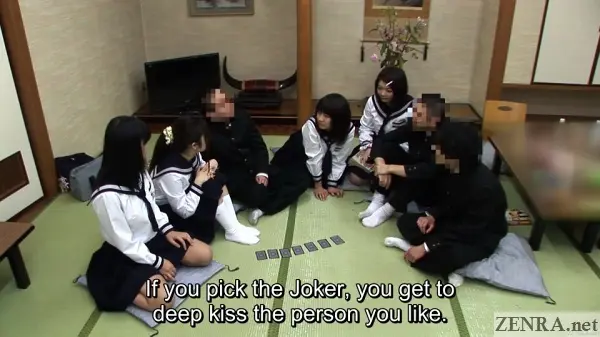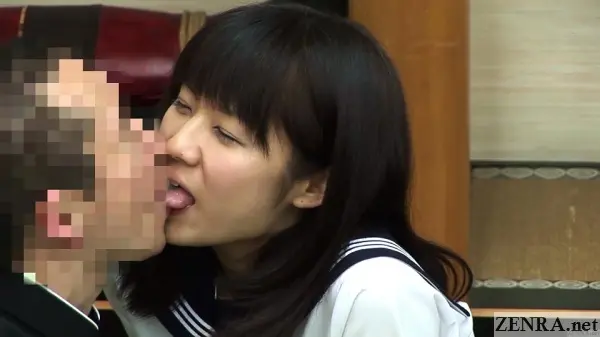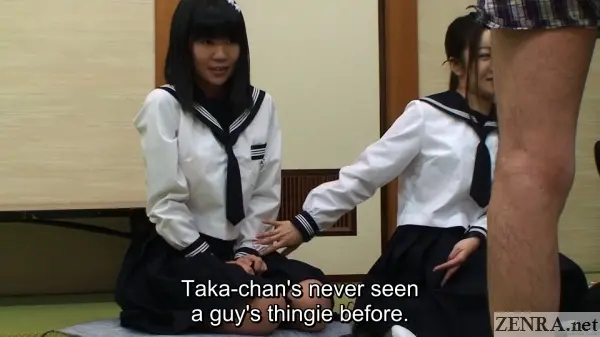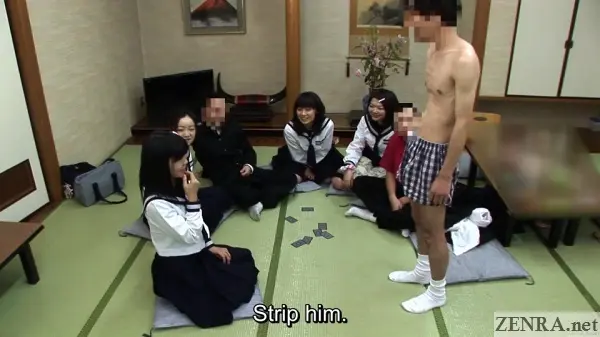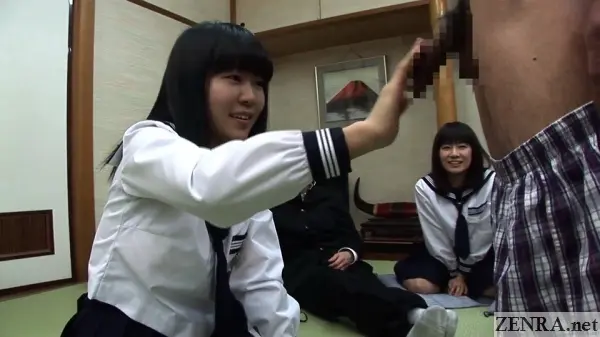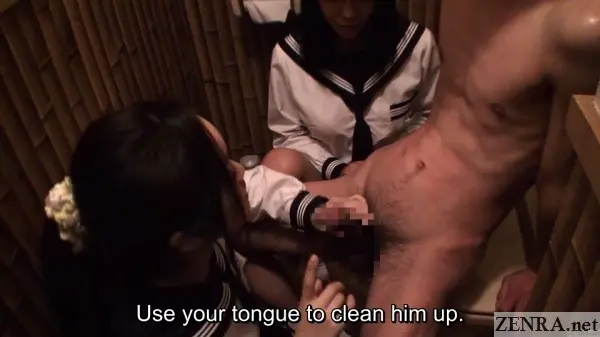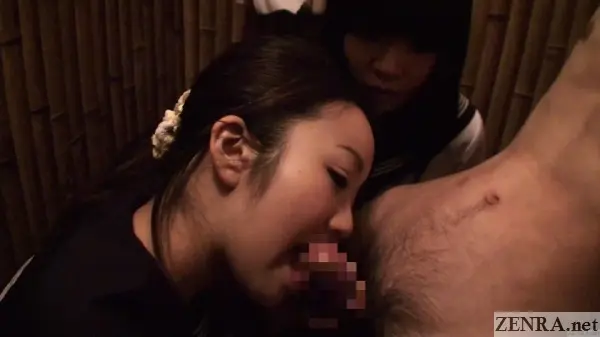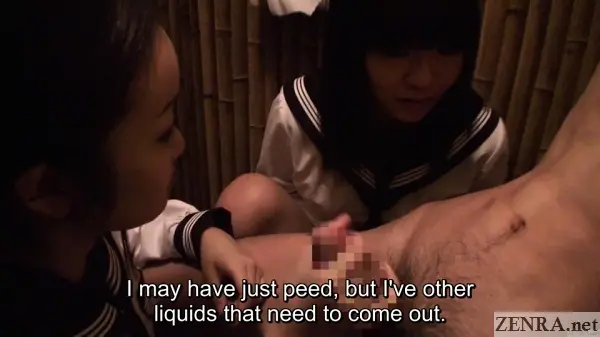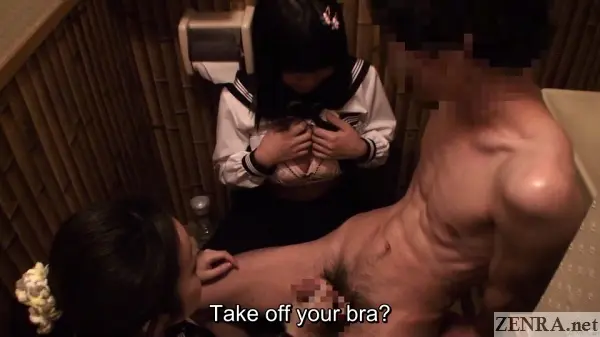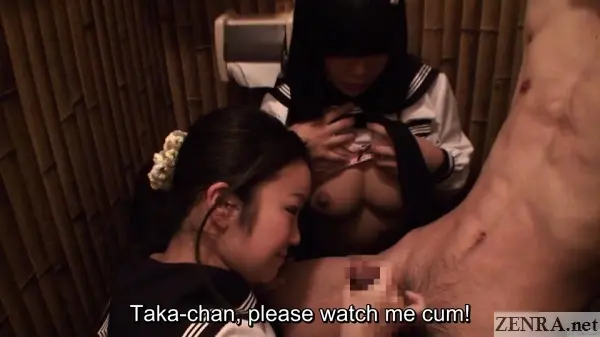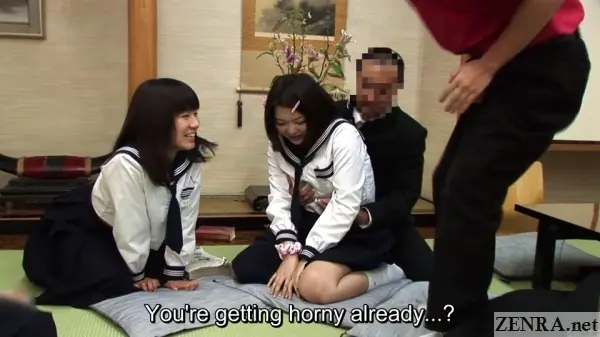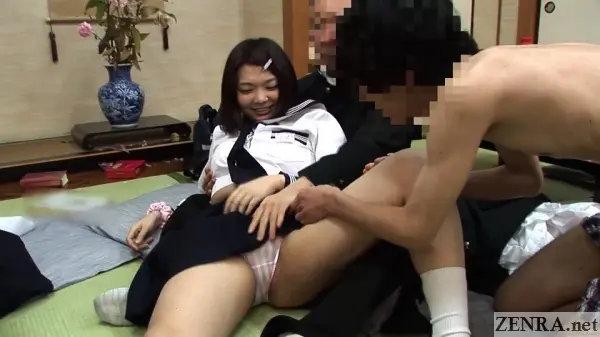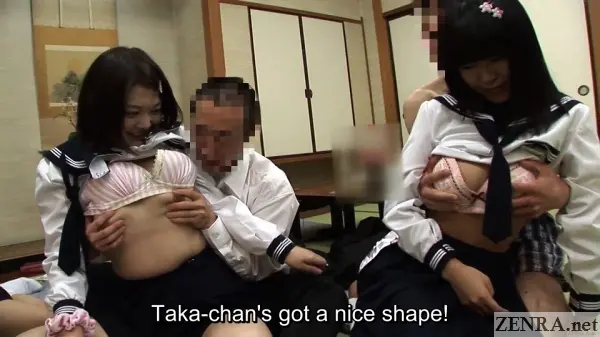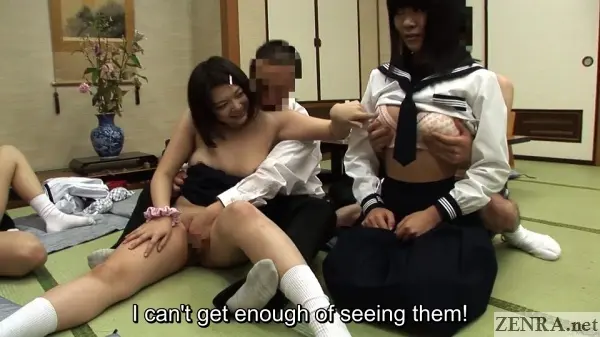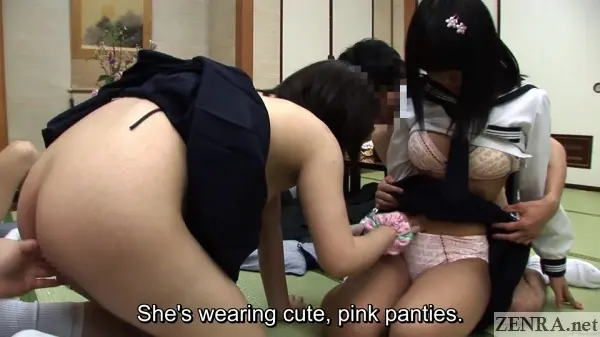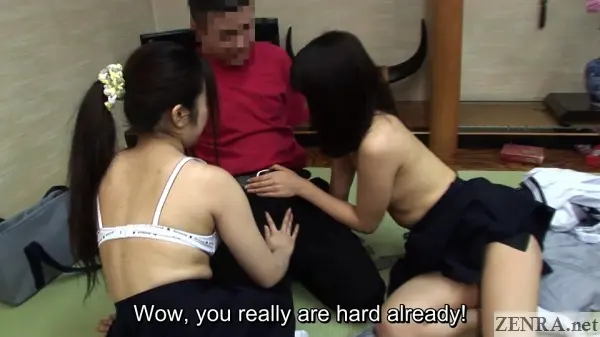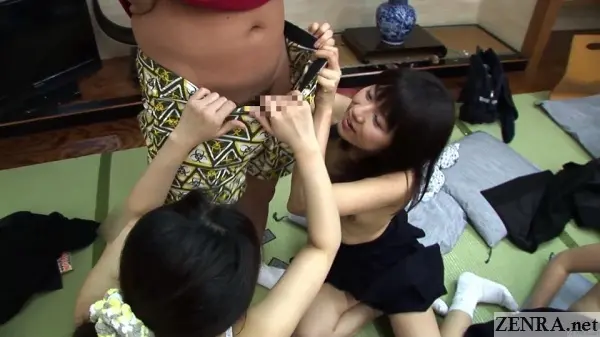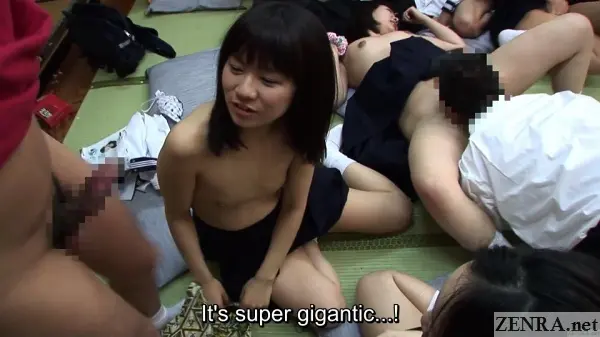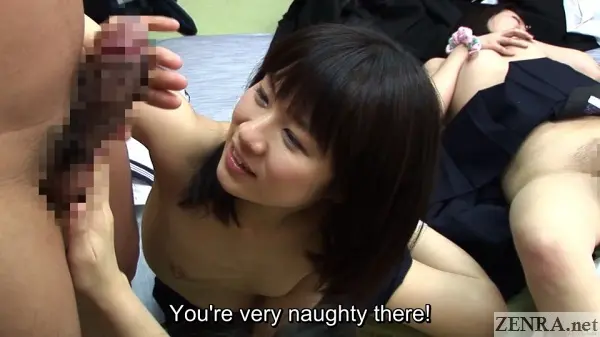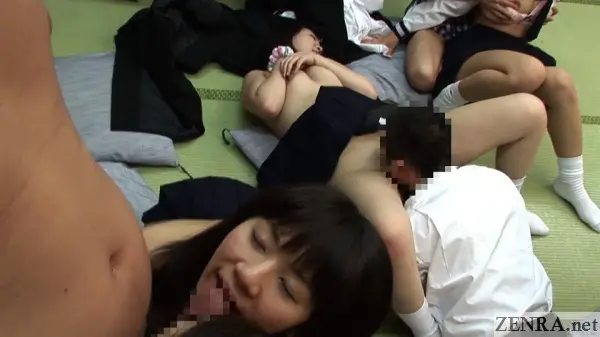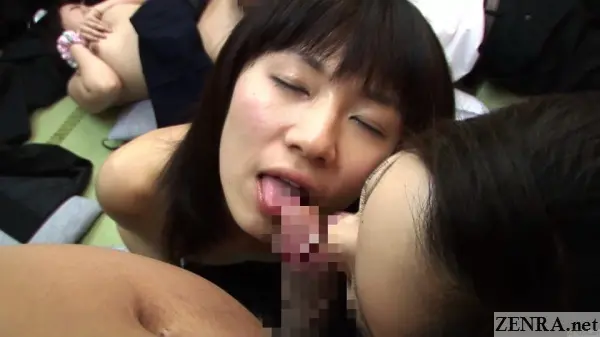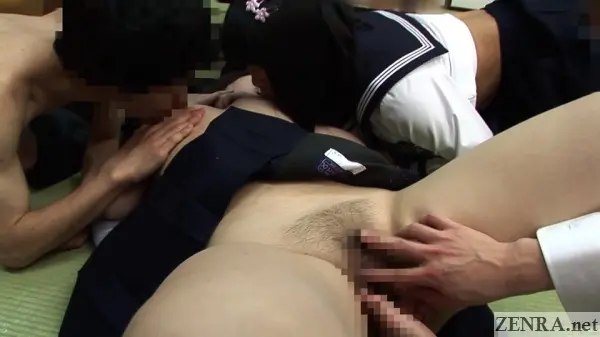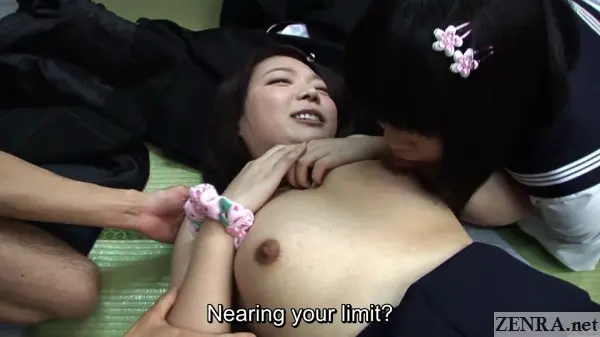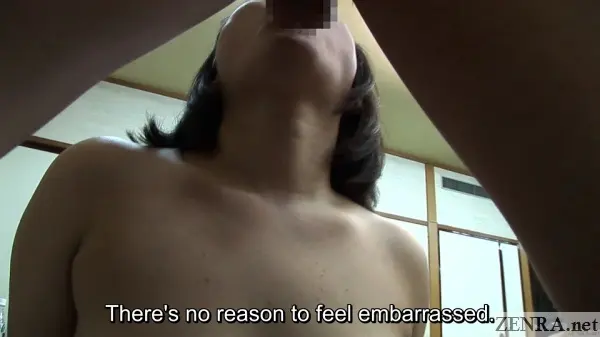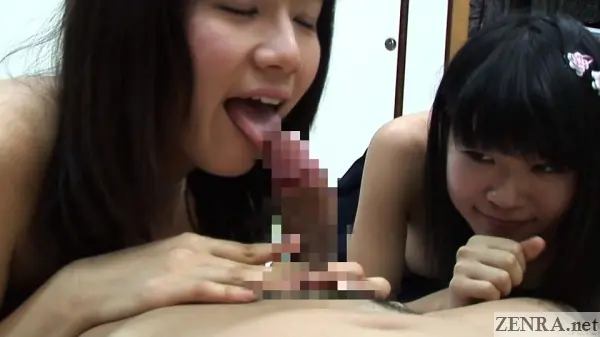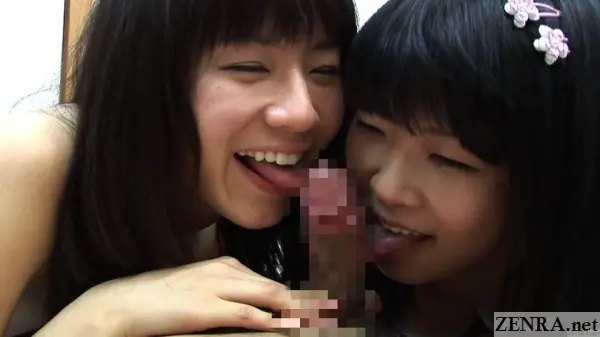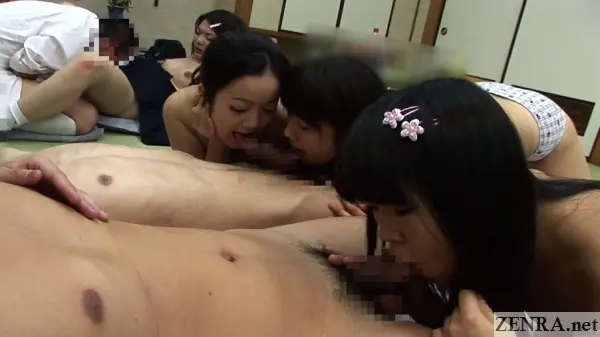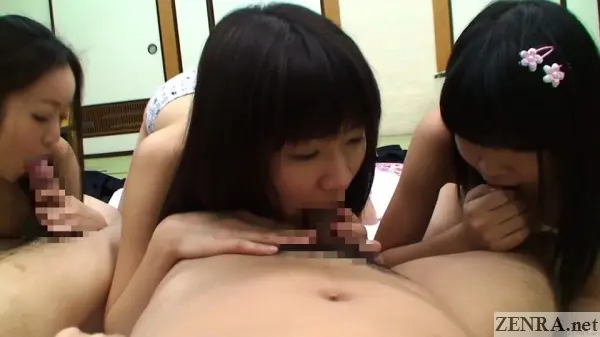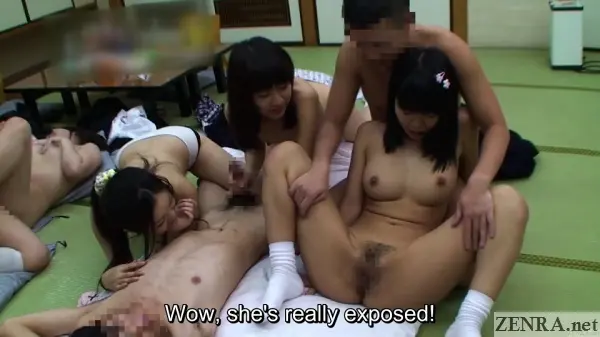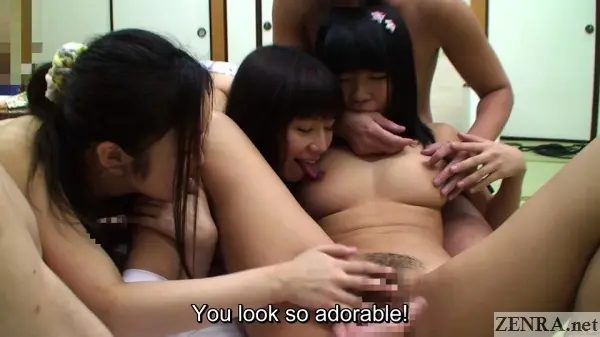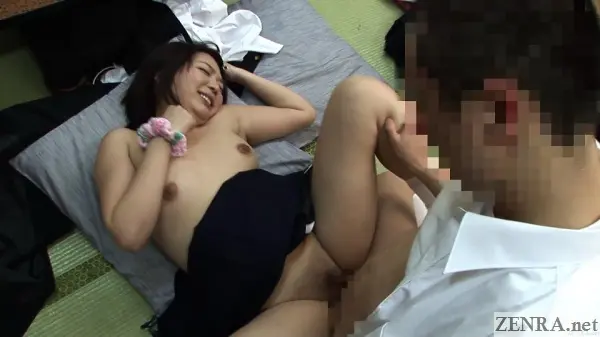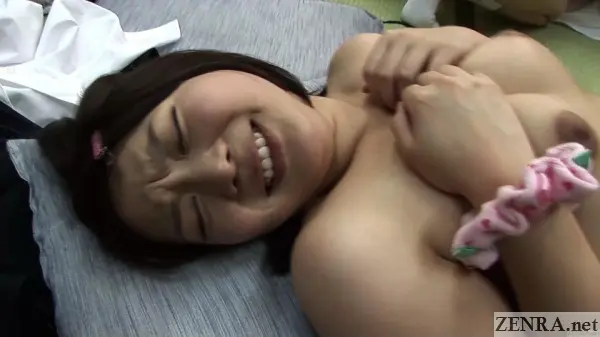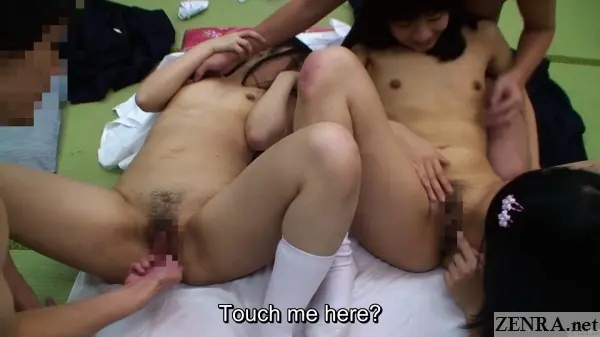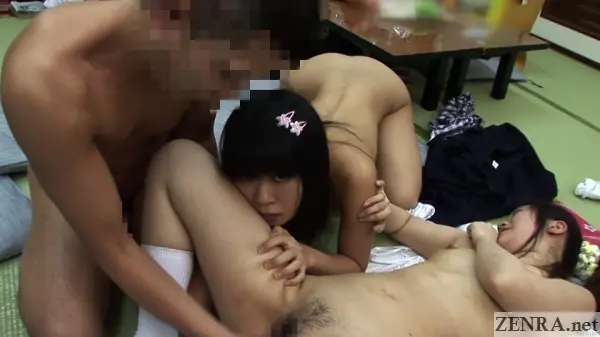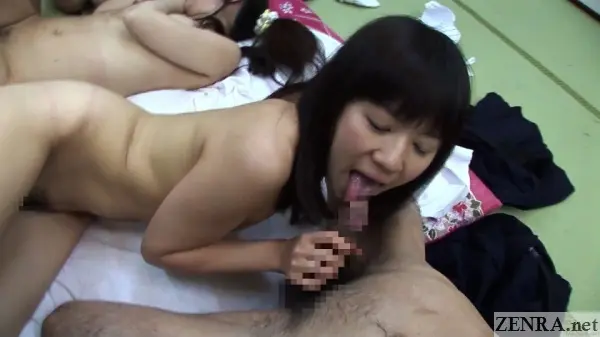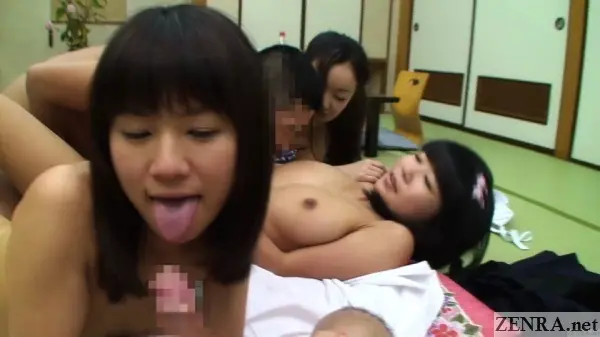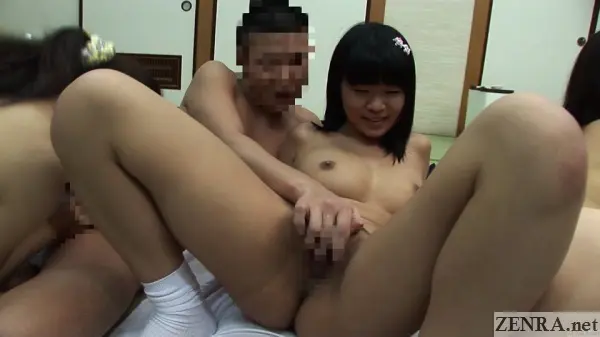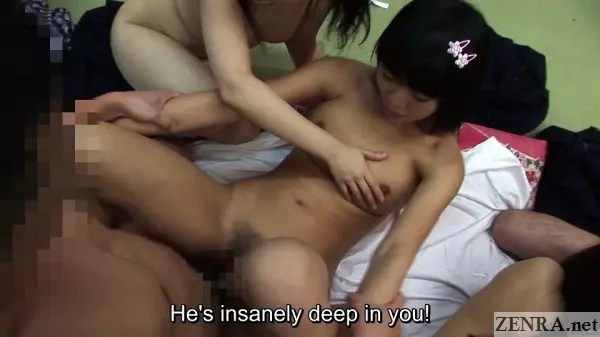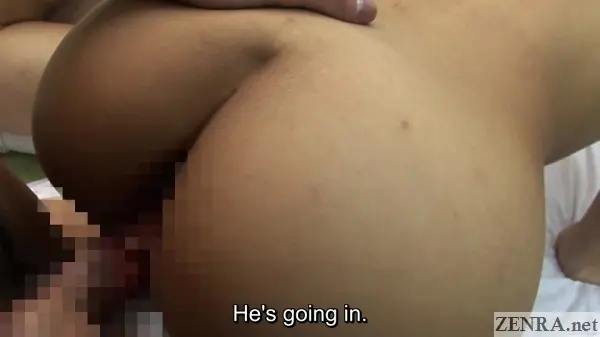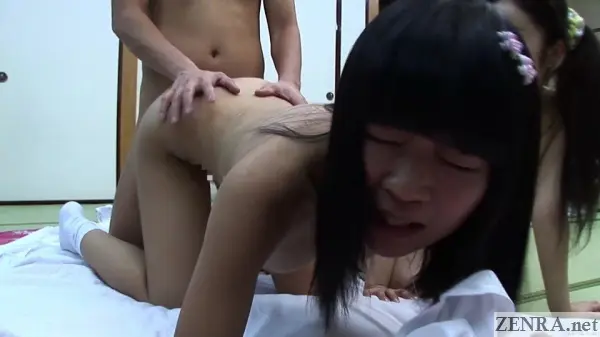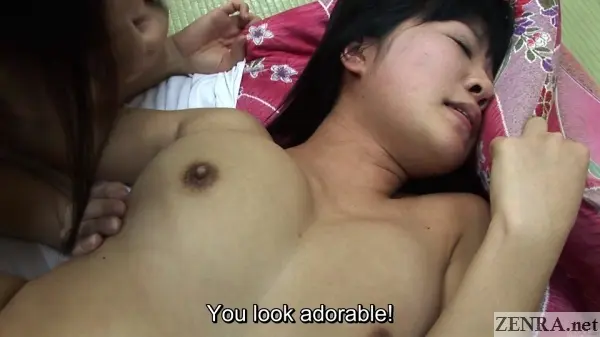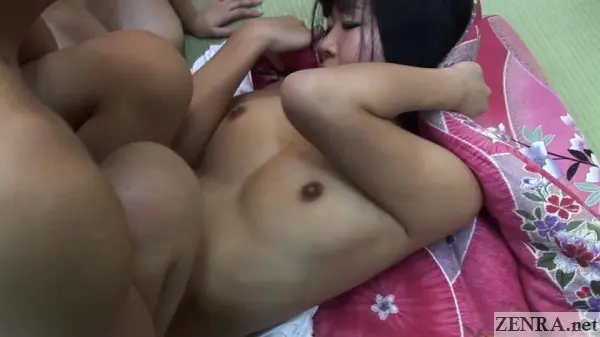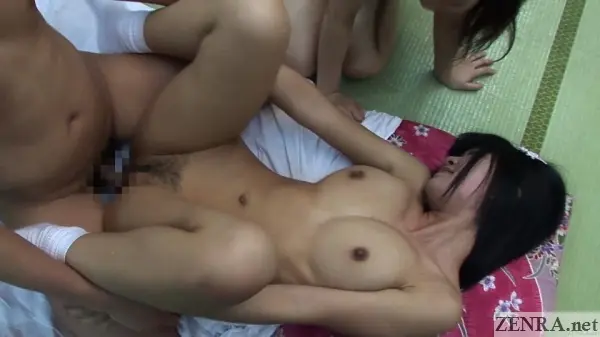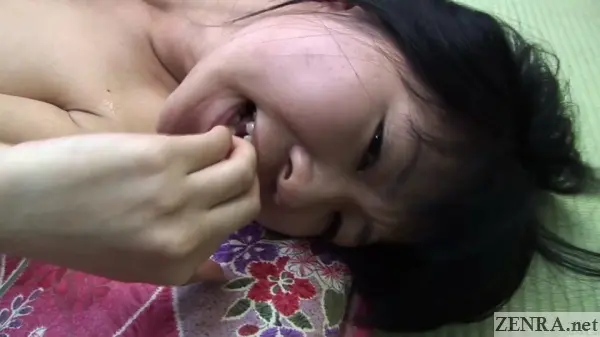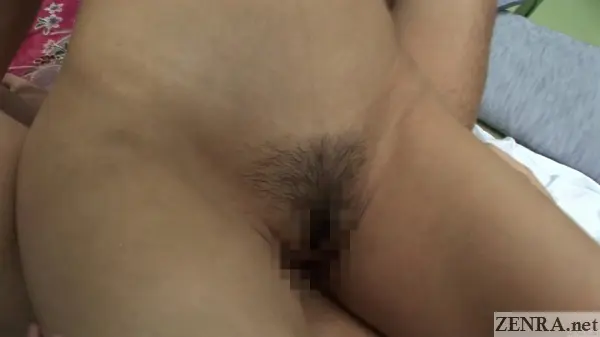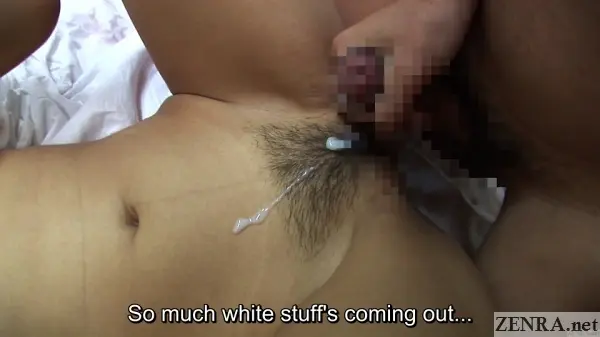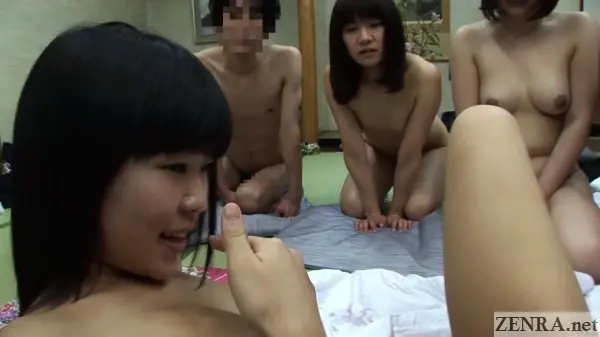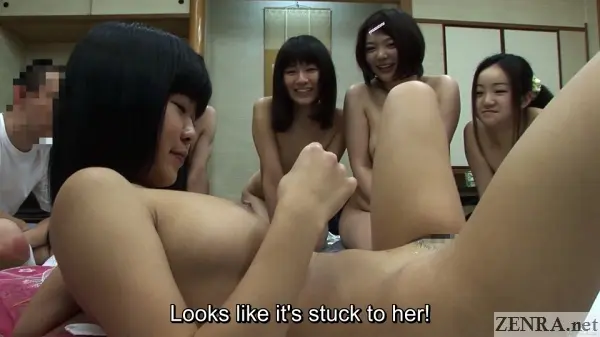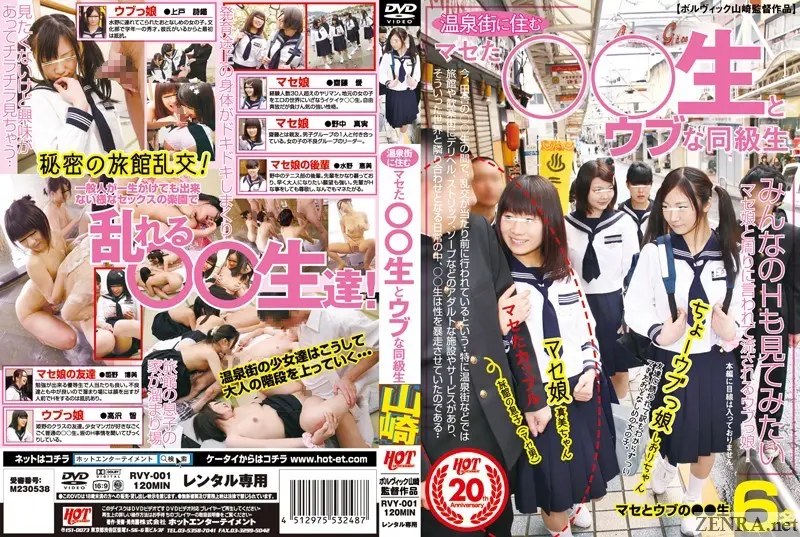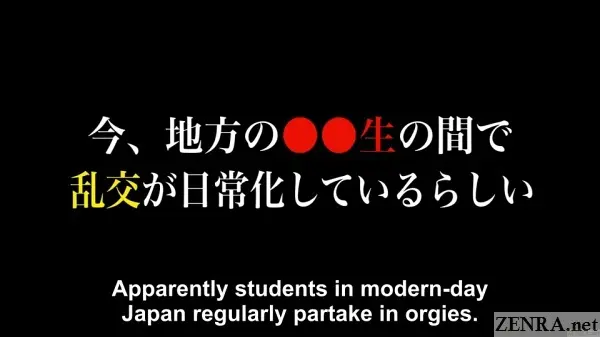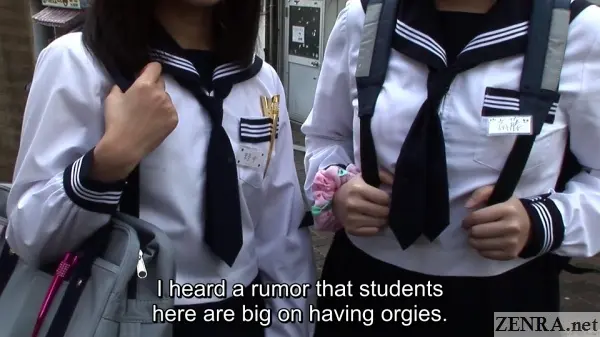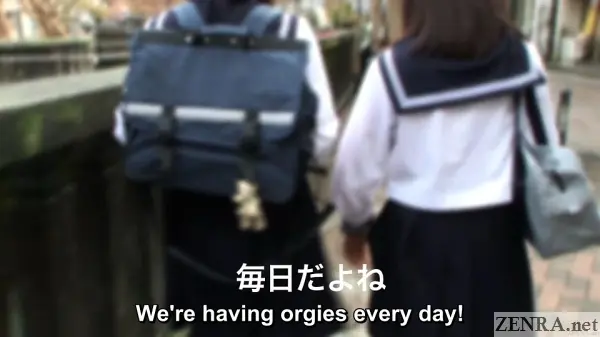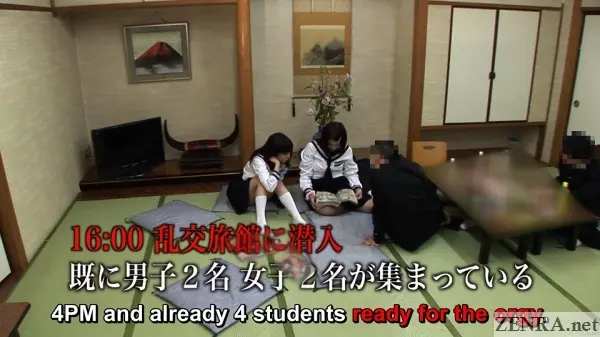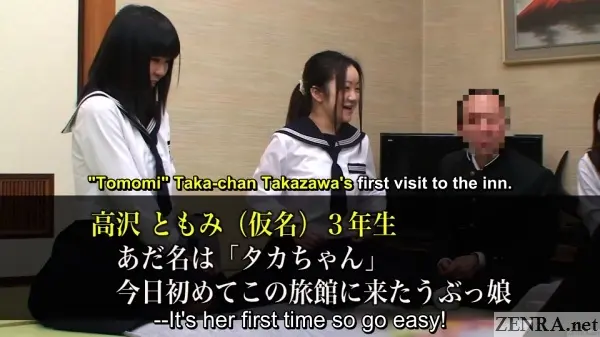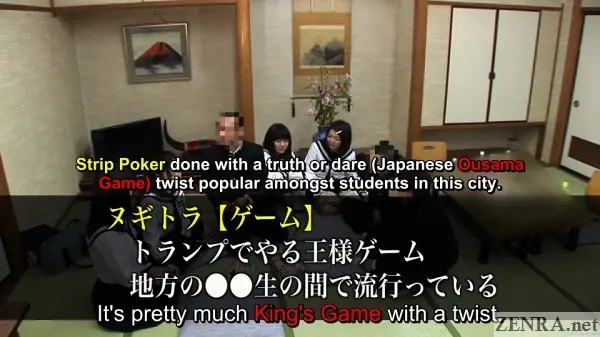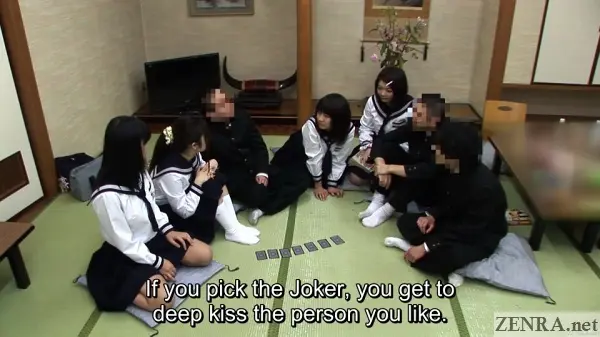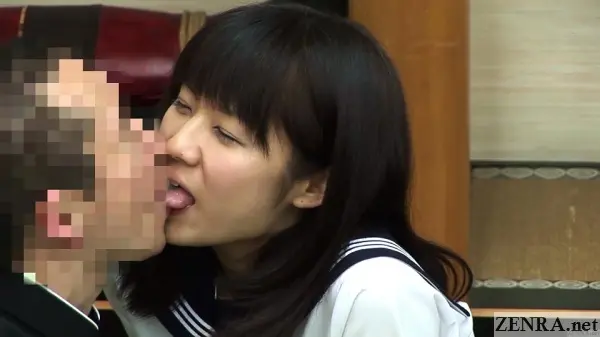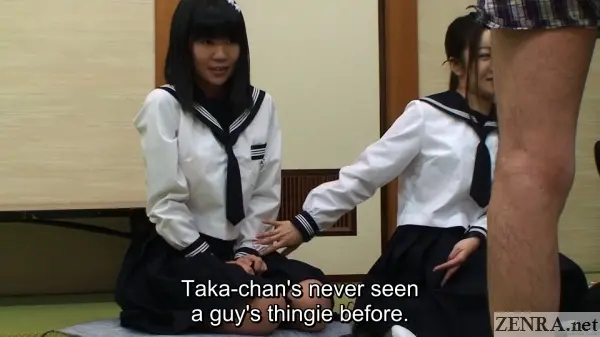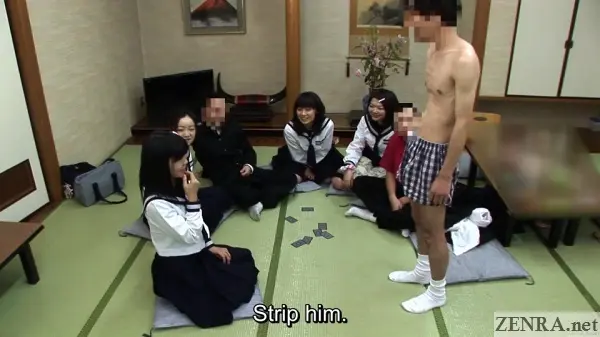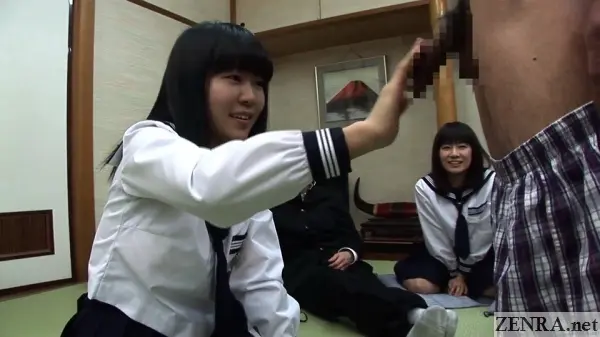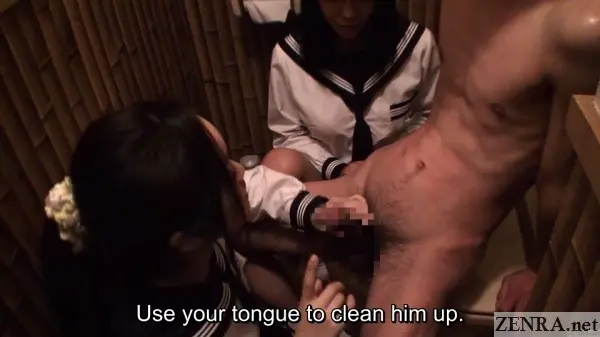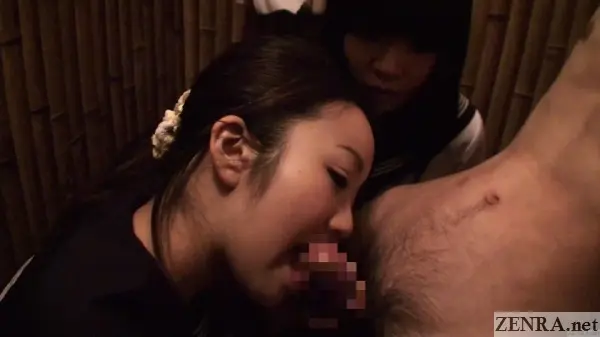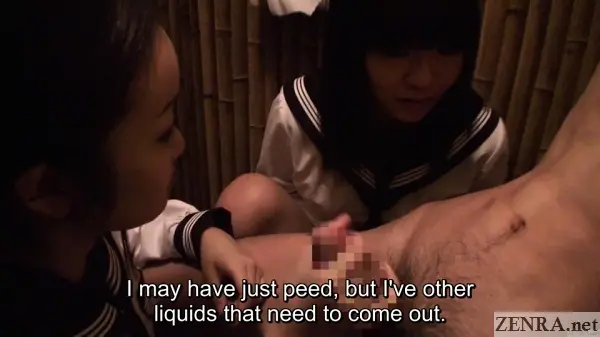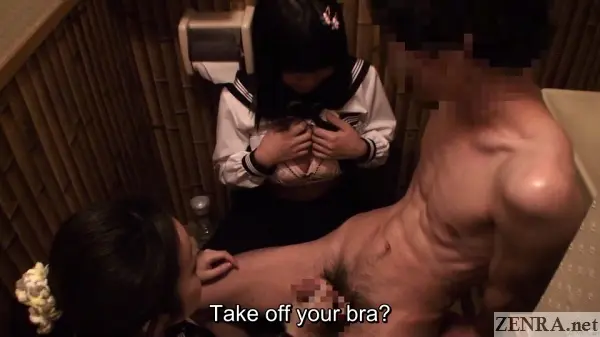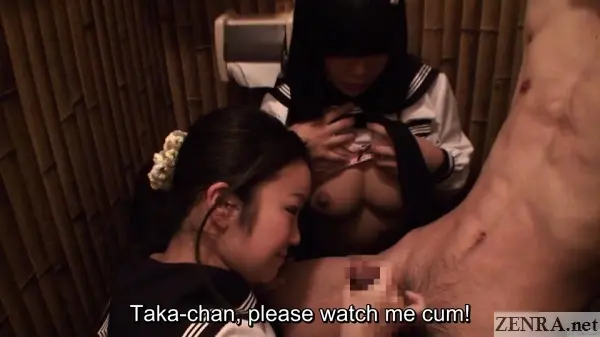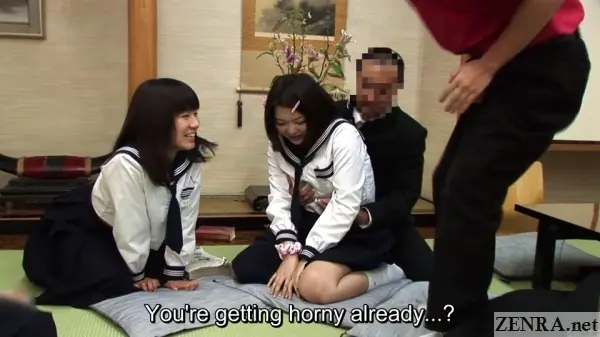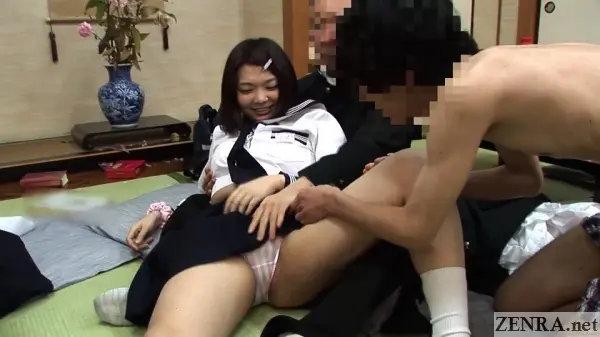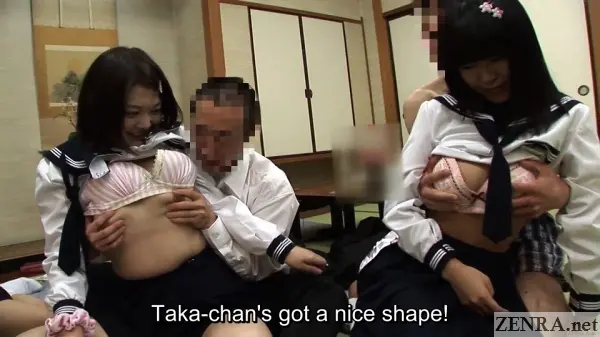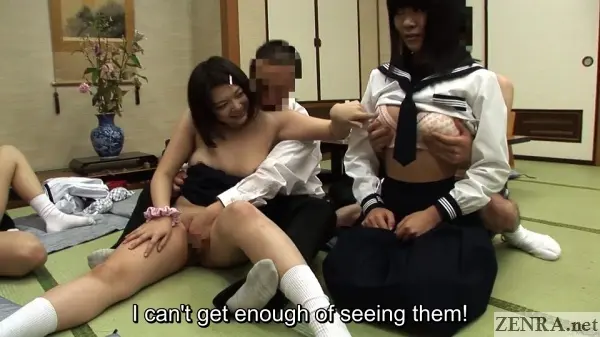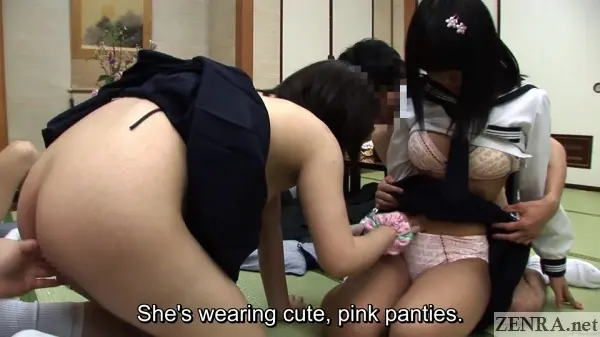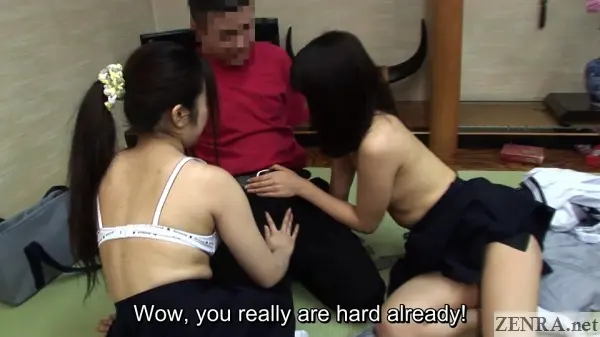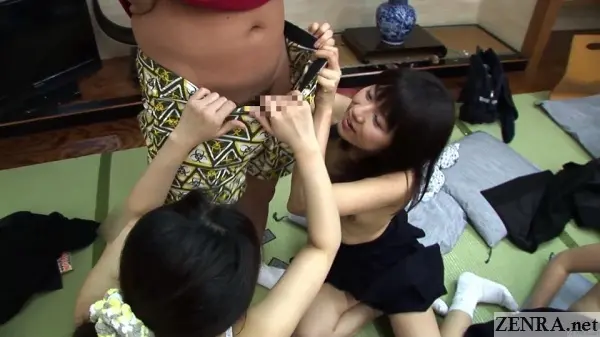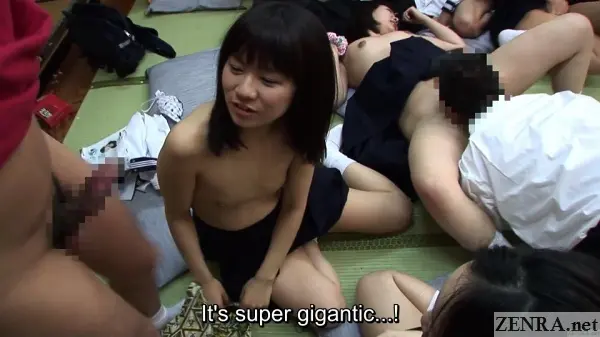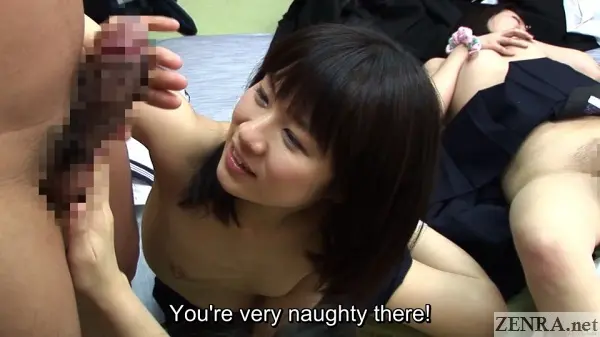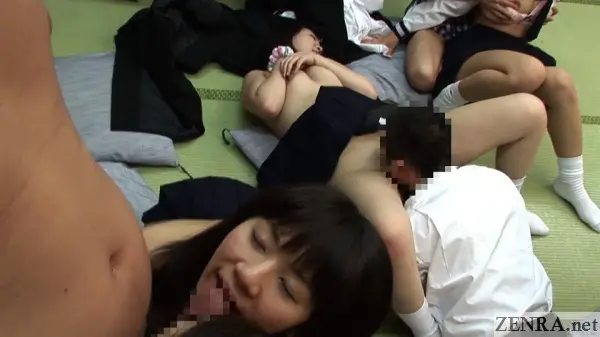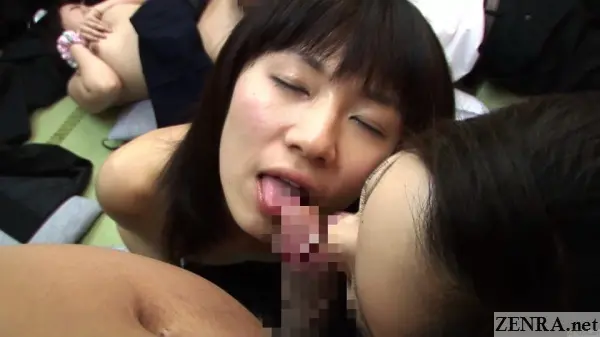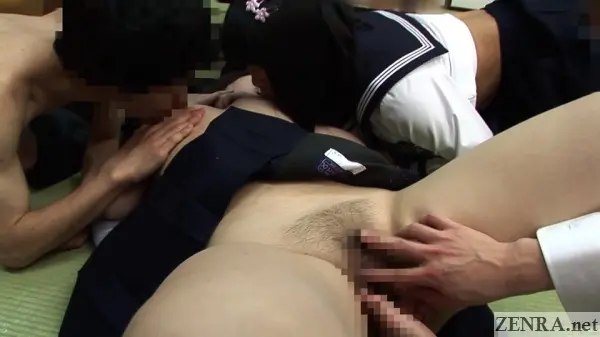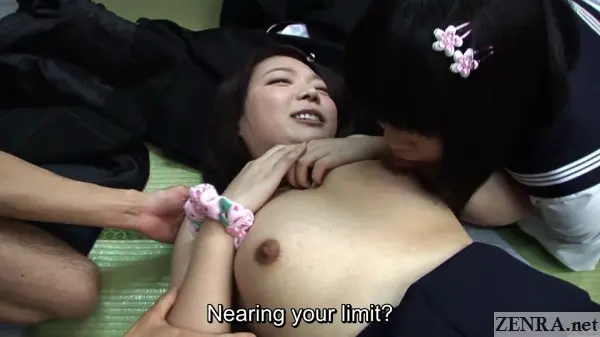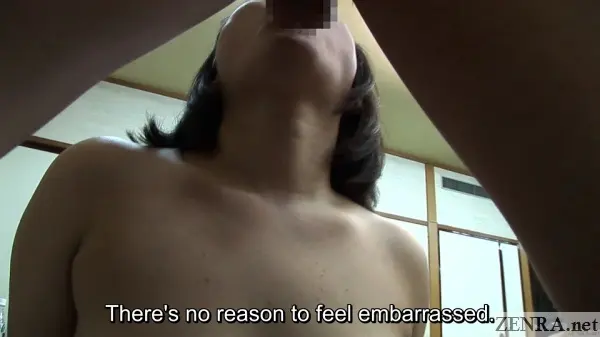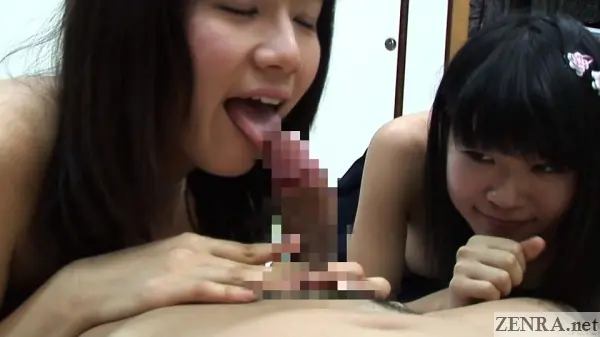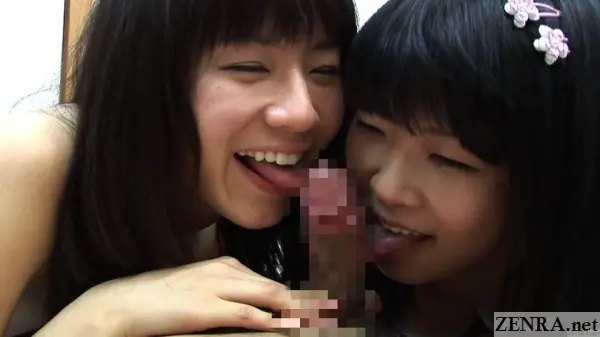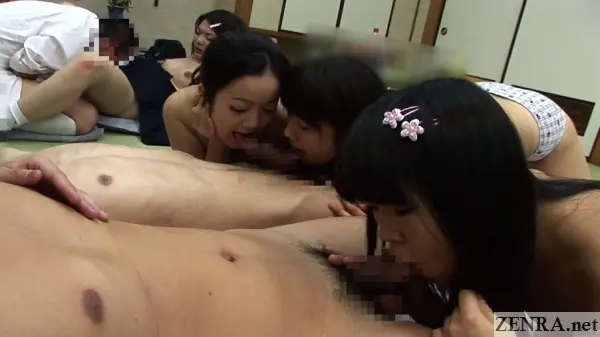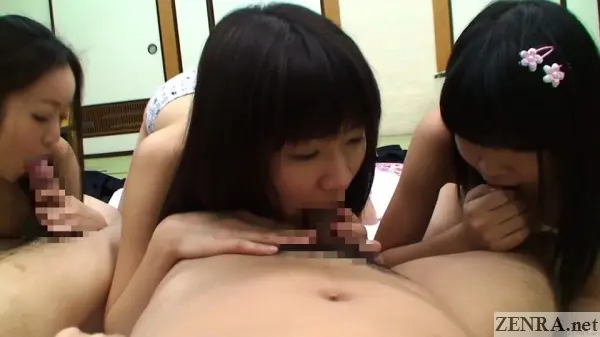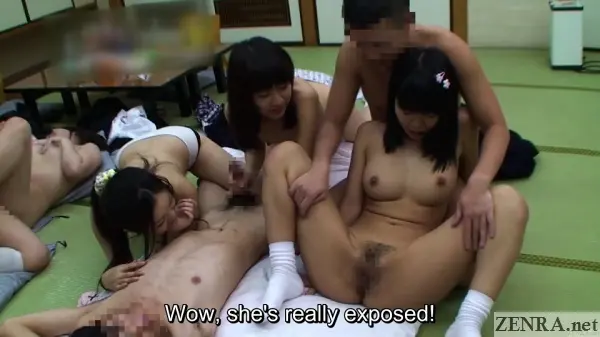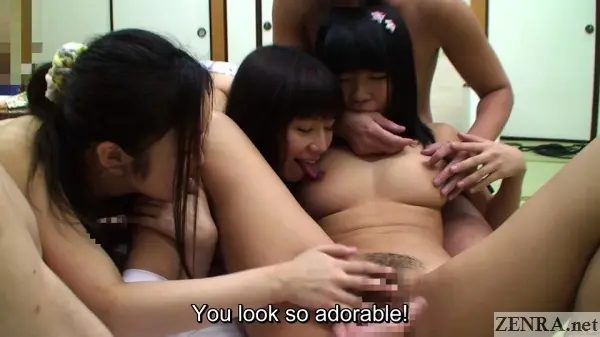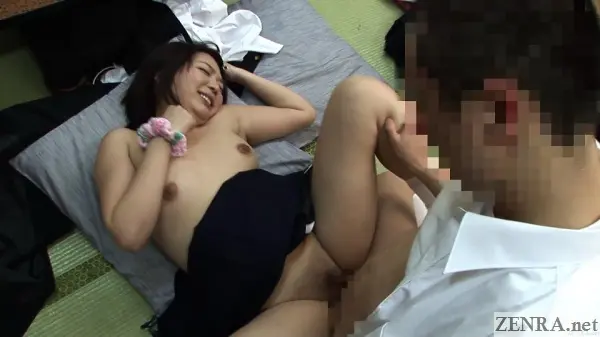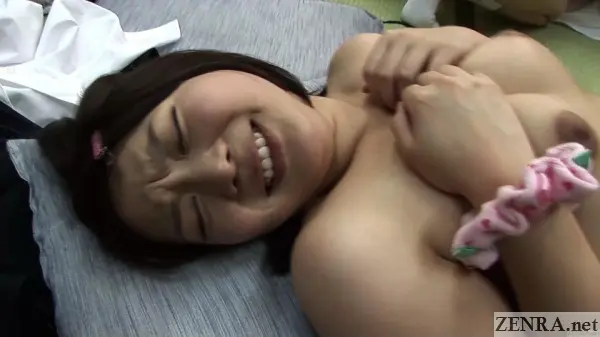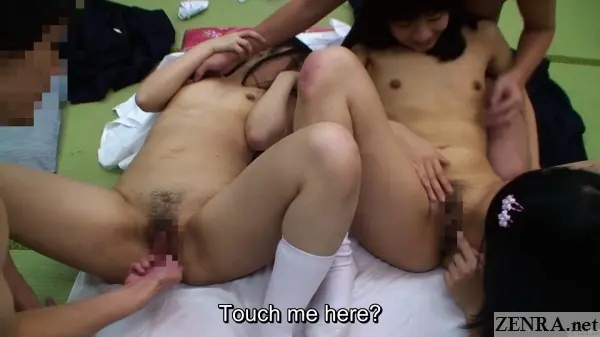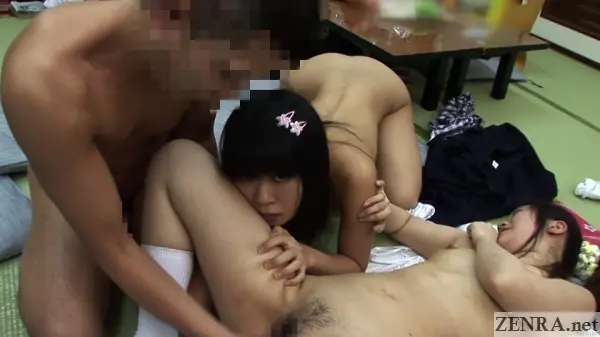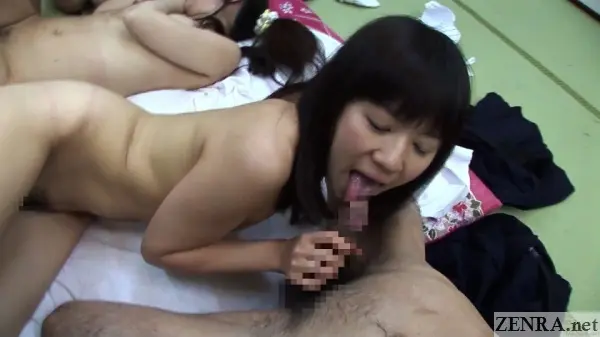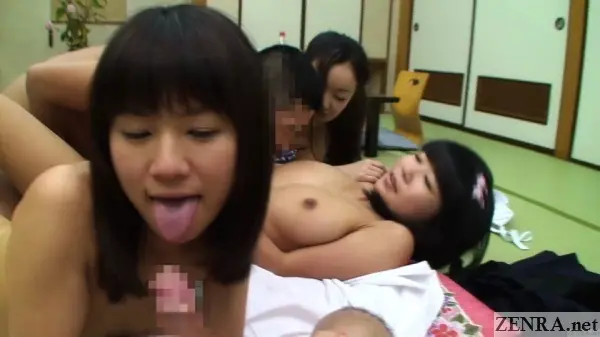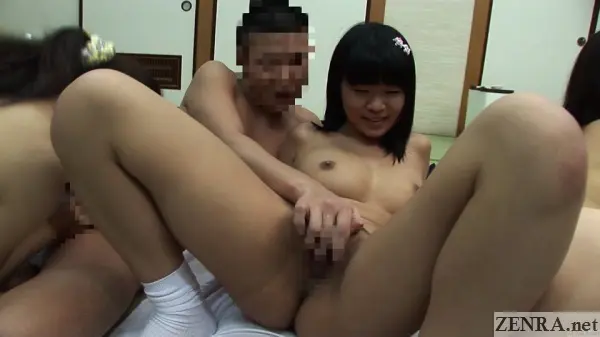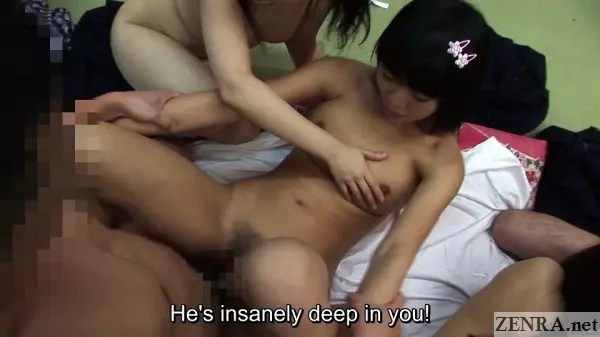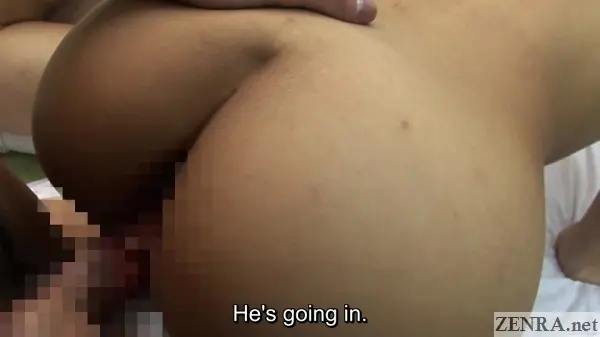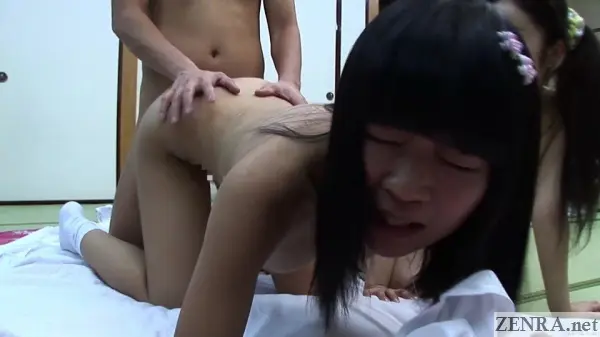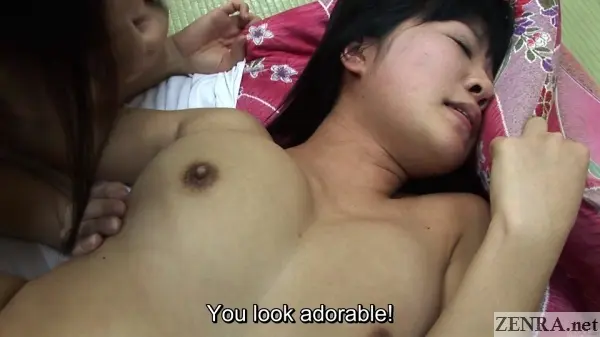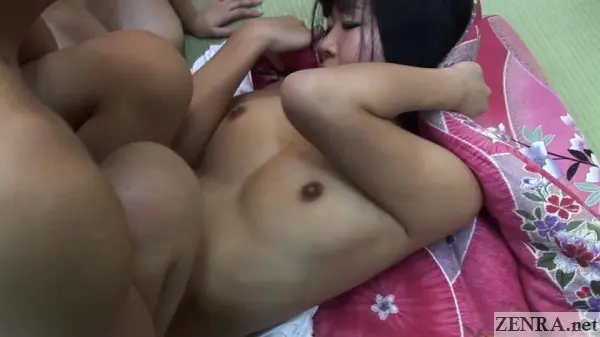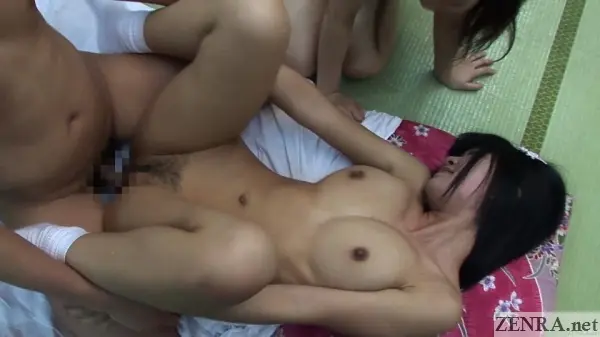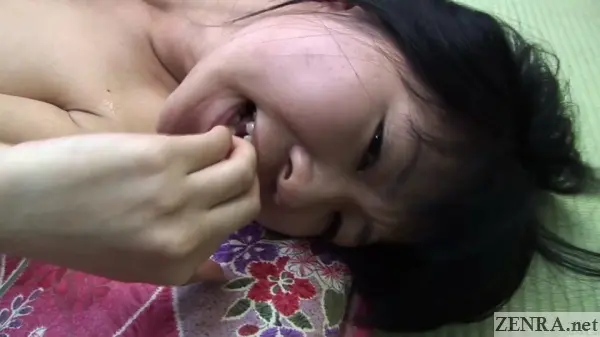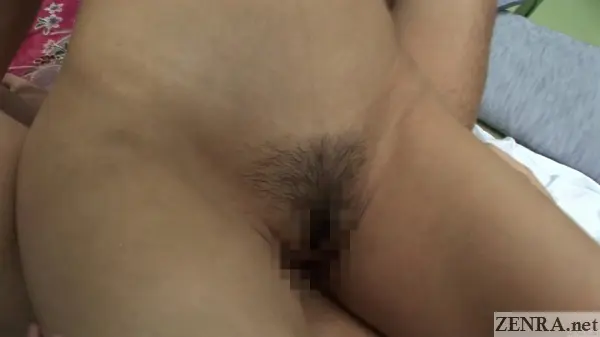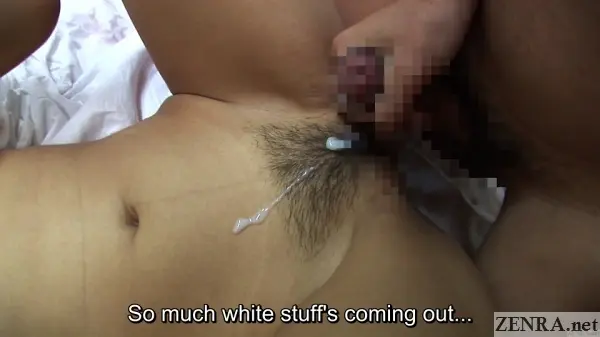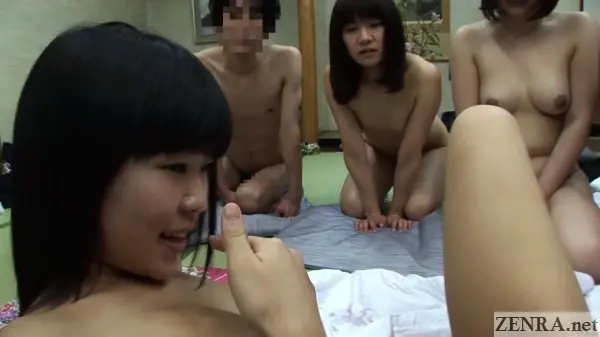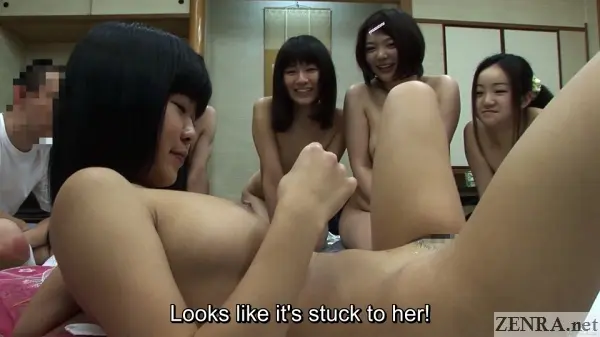 Schoolgirl Hot Spring Orgy Club Part One