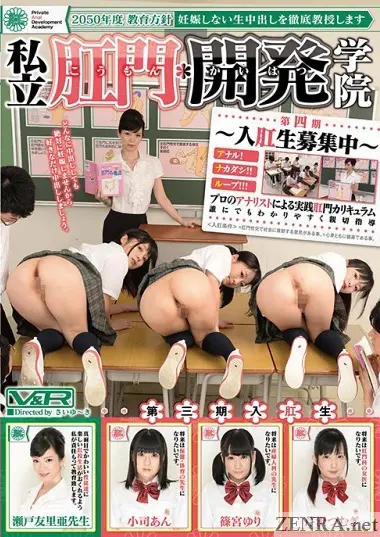 The Private School for Anal Development Part One
Published July 30, 2018
Japan of 2050 has seen unchecked population growth to the point where bareback anal sex has become a standard school subject in this maniac title by V&R.
The Private School for Anal Development Part One
Published July 30, 2018
#Subtitled
#HD
#Exclusive
Japan of 2050 has seen unchecked population growth to the point where bareback anal sex has become a standard school subject in this maniac title by V&R.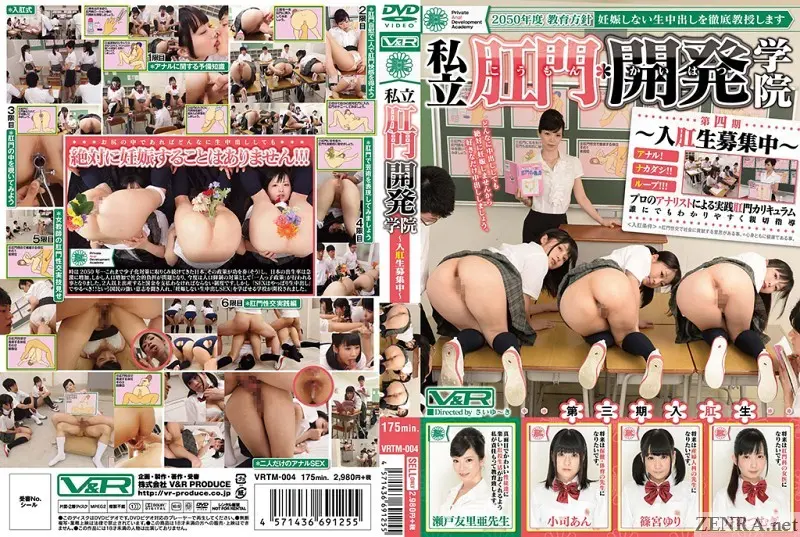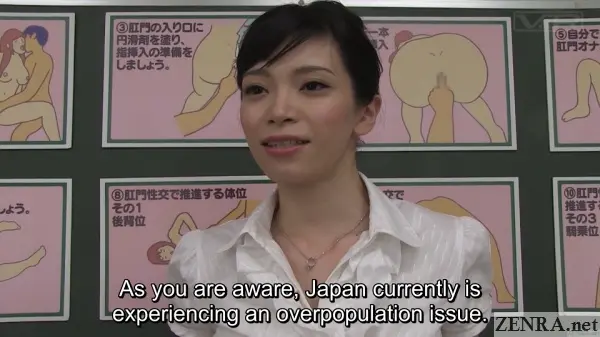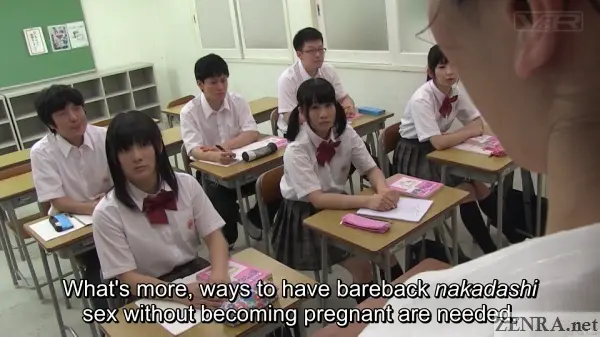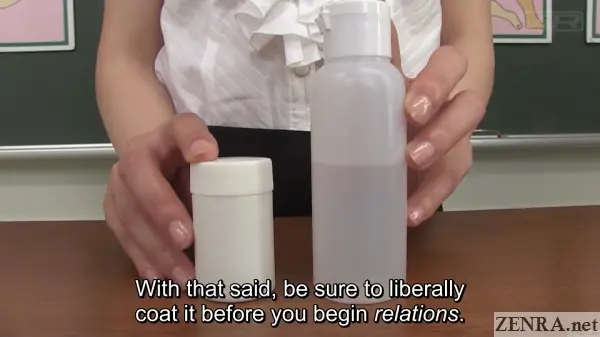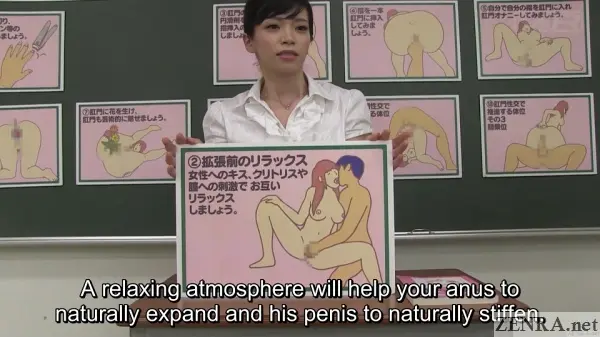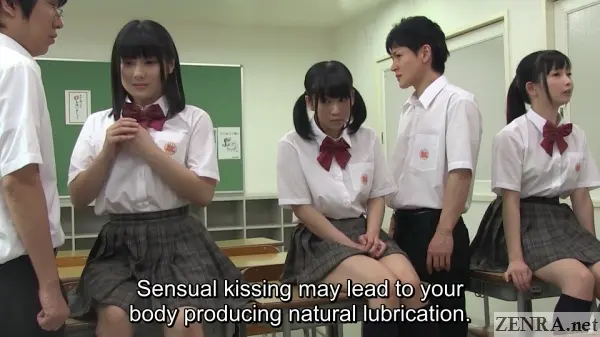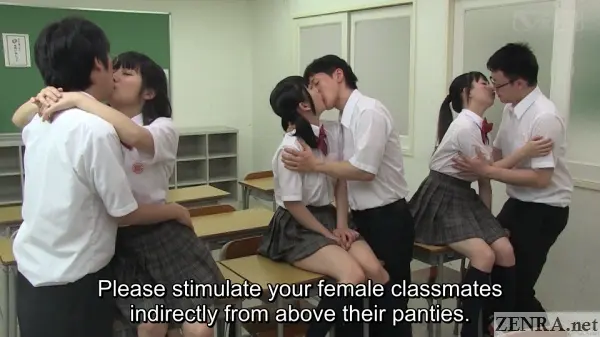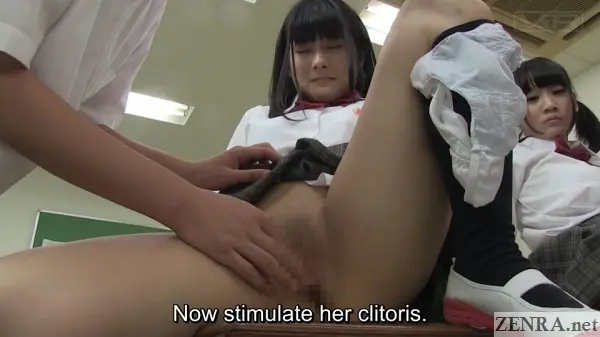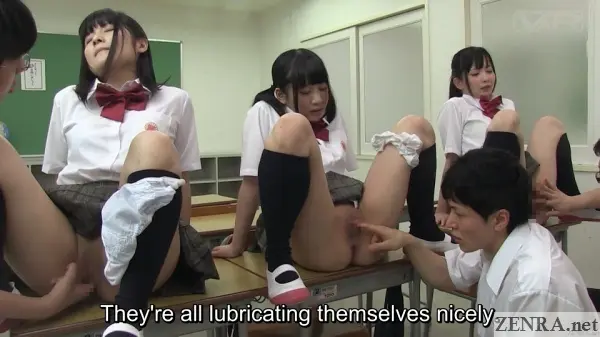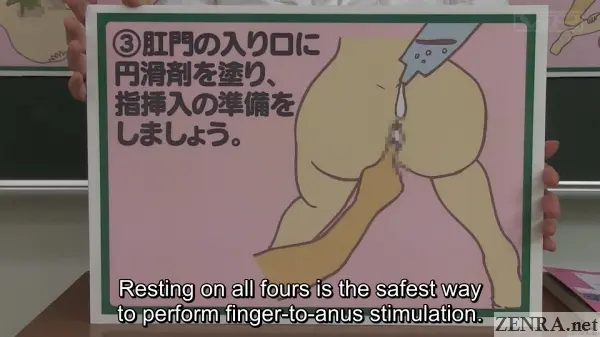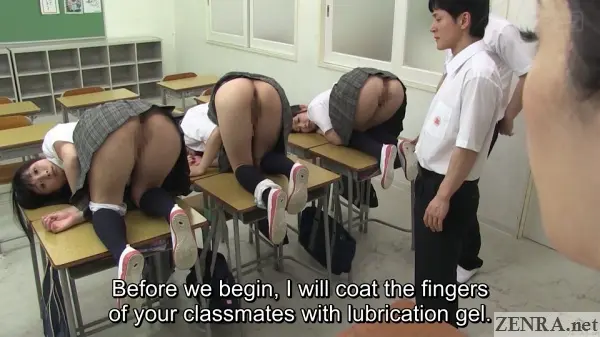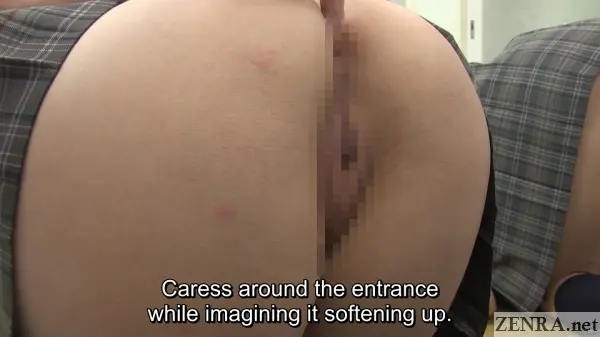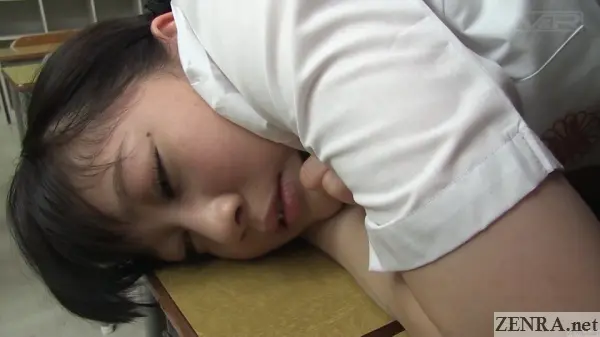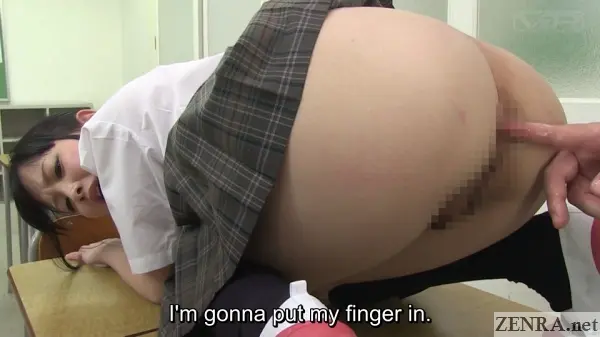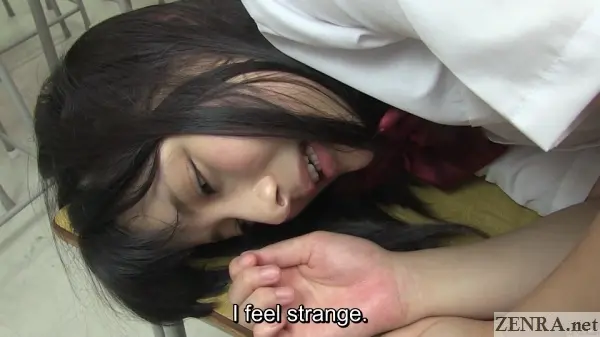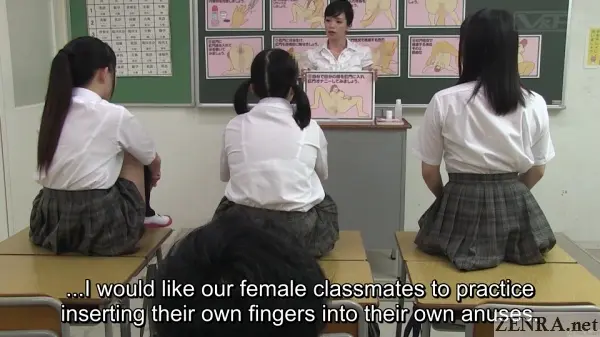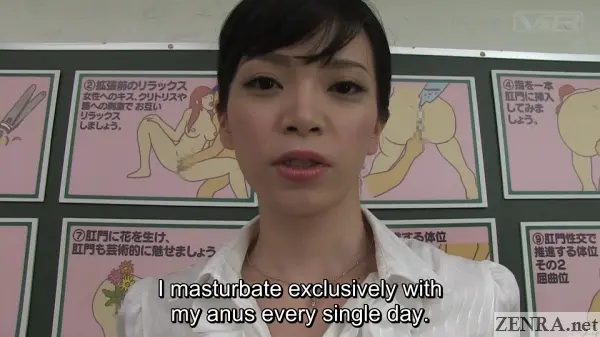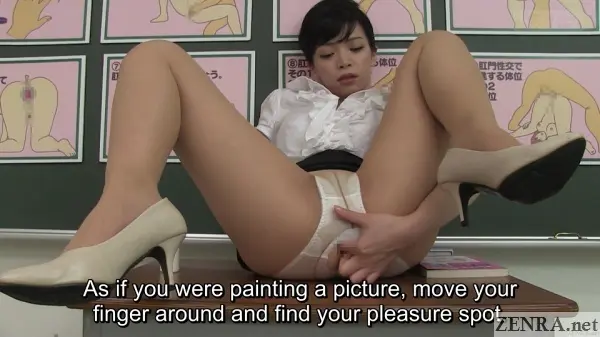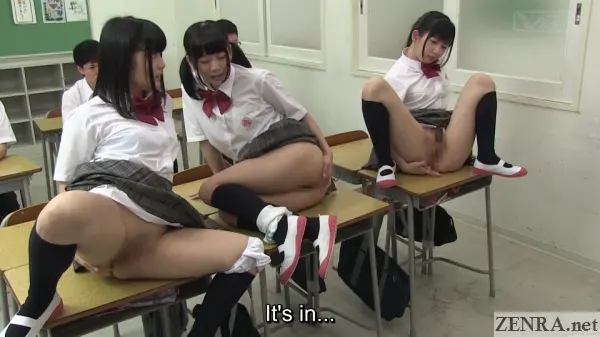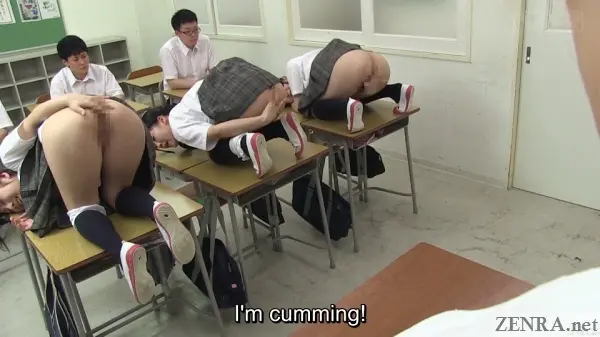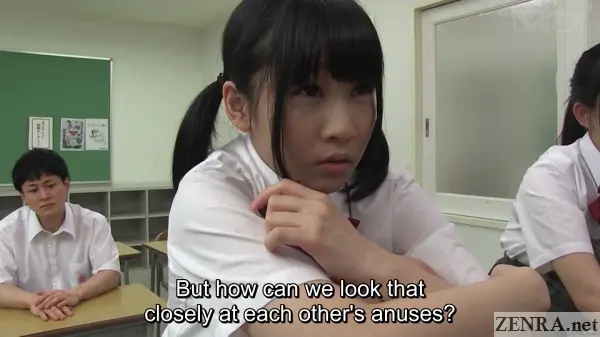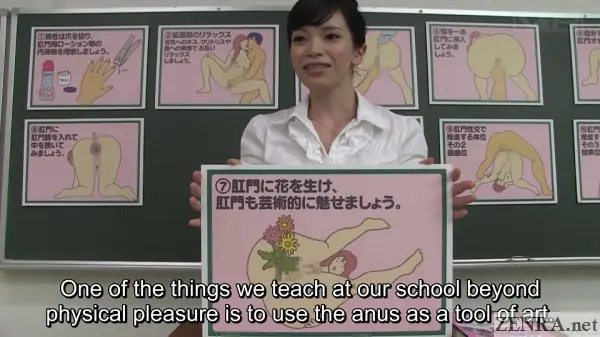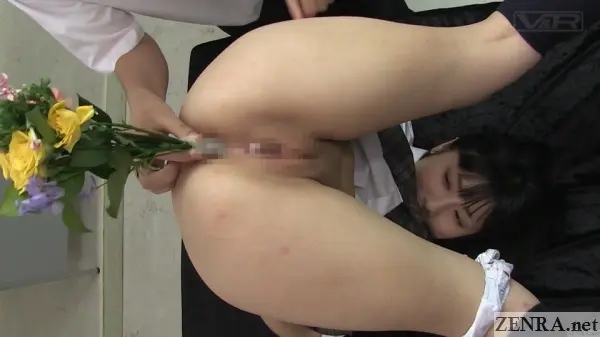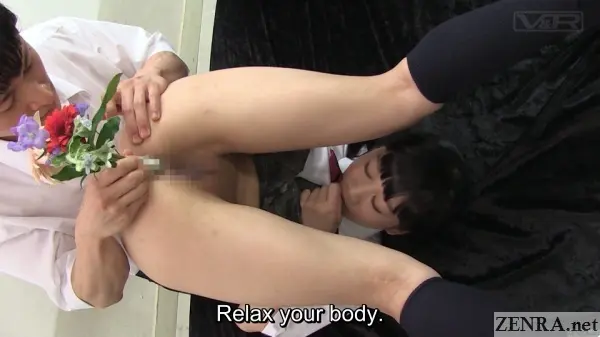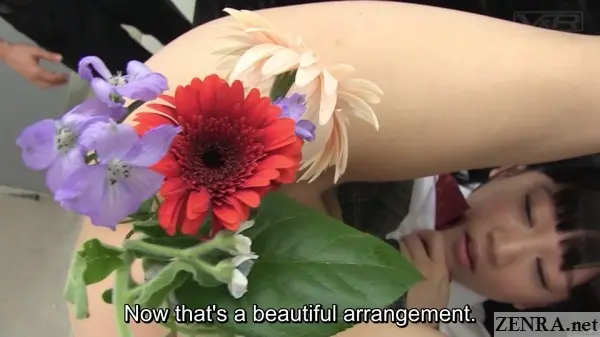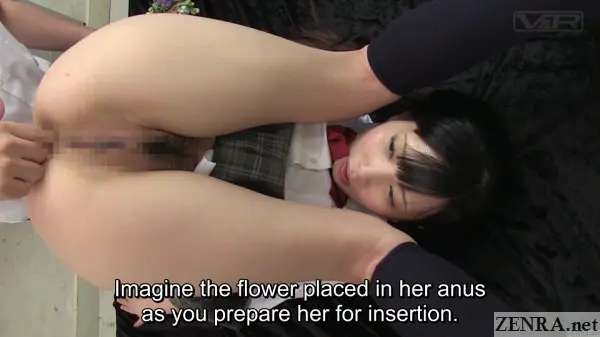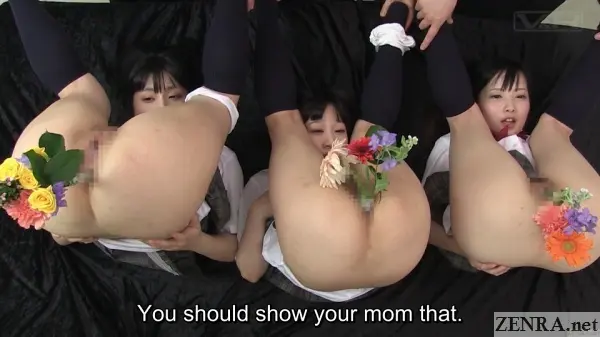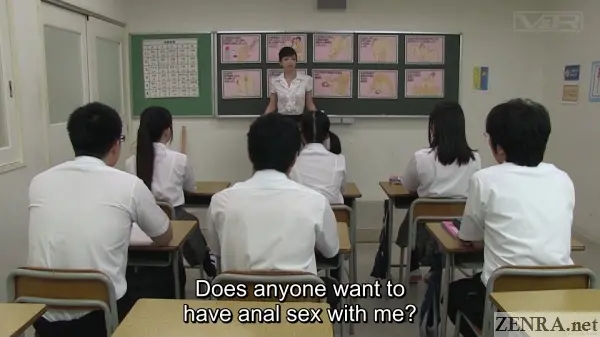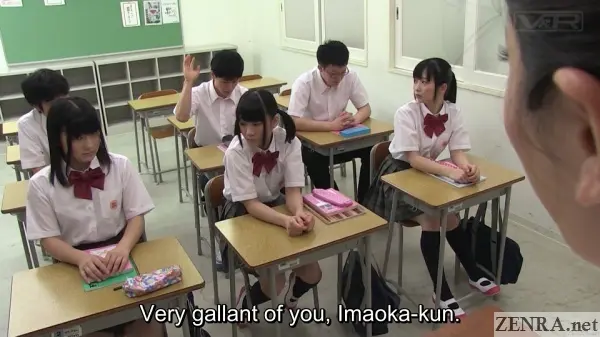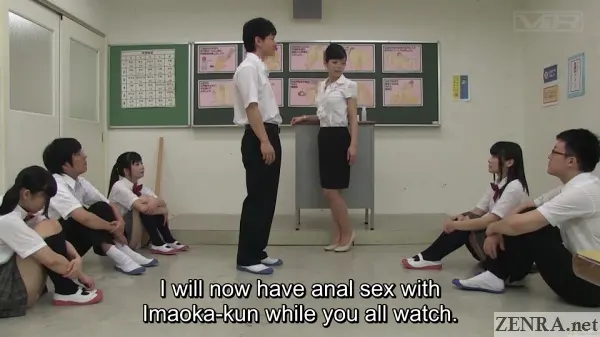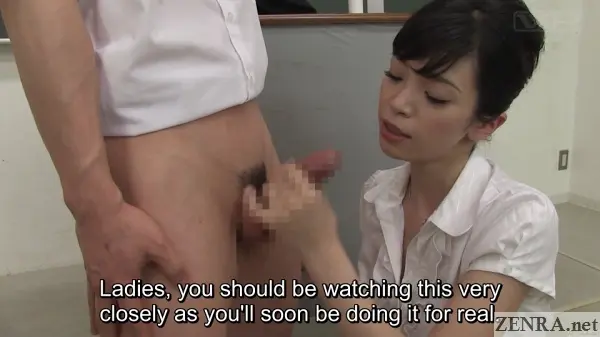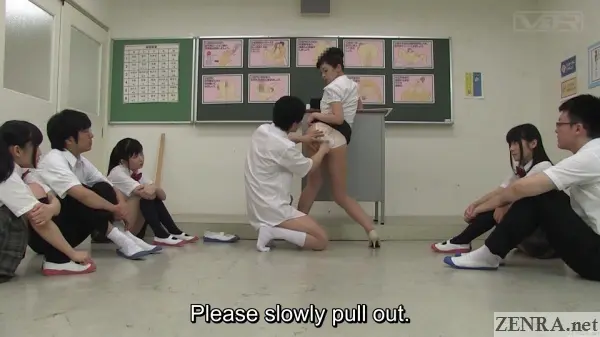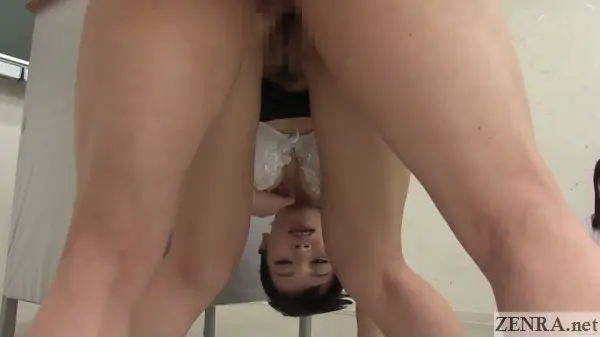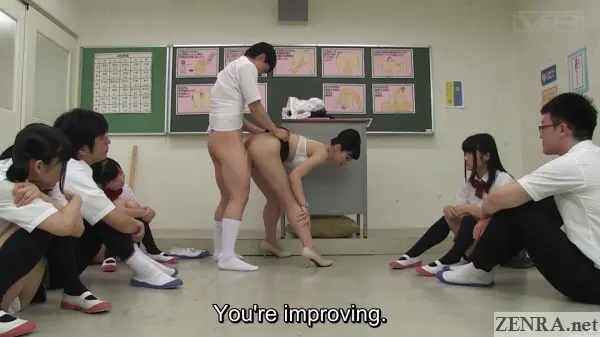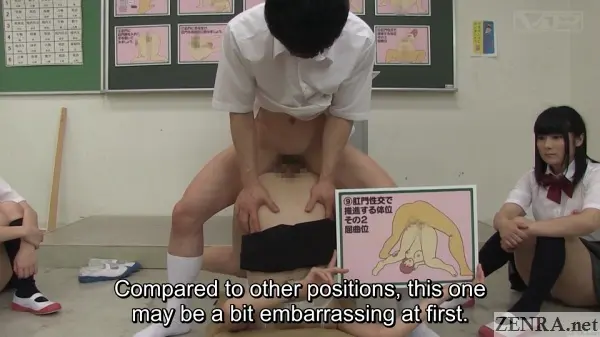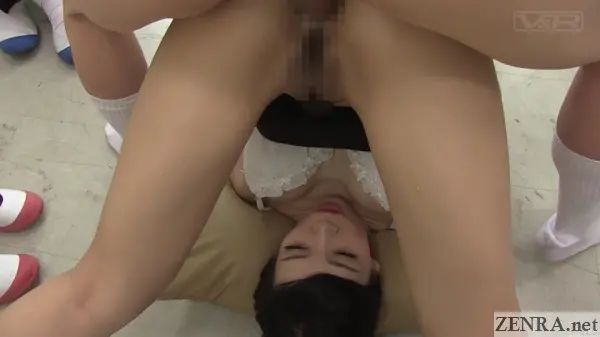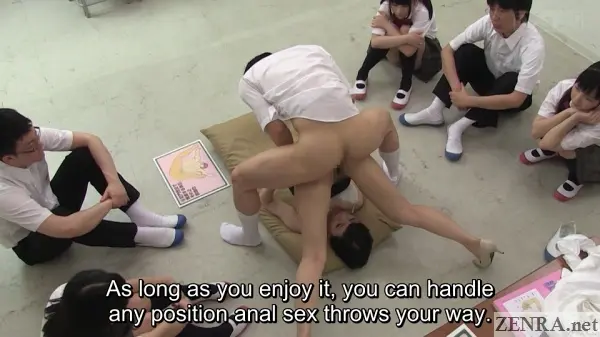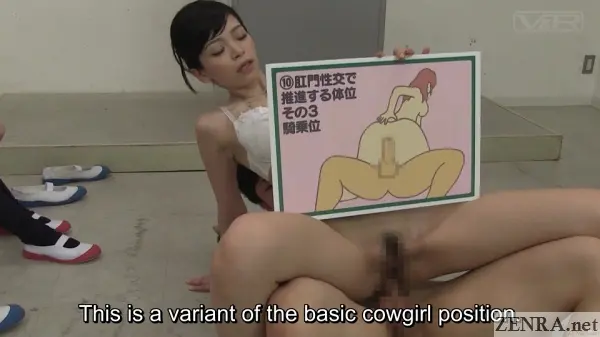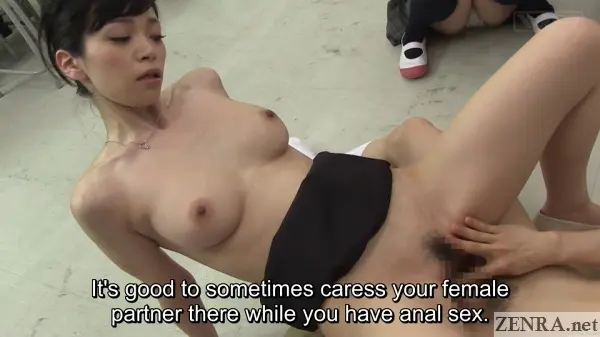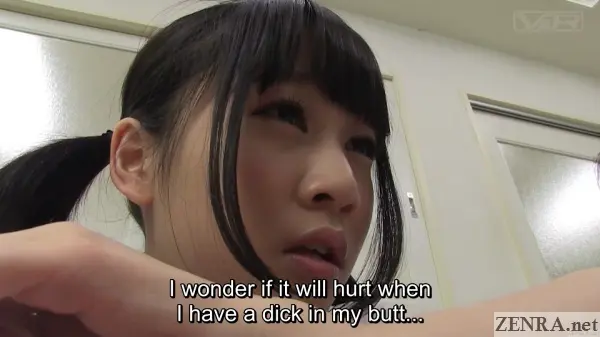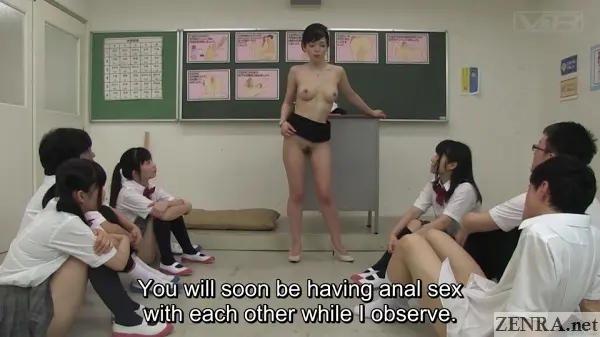 The Private School for Anal Development
Part One with English Subtitles
(Continue to Part Two)


"
The year is 2050. Japan sees even more measures put in place to halt the nation's falling birthrate. What has been done so far has helped immensely to the point where government bigwigs have needed to devise a way to keep the population in check. One method: restricting the size of families. Those who give birth to too many begin facing steep fines.
All the years of the government convincing people to never pull out when having sex have done a number on Japan's social and economic structure. Something has to be done! Something beyond family size restrictions!
One idea: internal ejaculation with zero risk of pregnancy. How? By only focusing sexual education from here on out on anal stimulation. Take a seat and strip down because today's lecture is hands-on and then some!
"

For almost as long as I've been alive, Japan has had a serious issue with a low birth rate. While things have slightly improved these last few years, it still isn't great. Japan has not reached the required 2.0 needed to sustain its population and with immigration being a hot-button issue (that I won't get to here), the chances of today's population and the Japan 30 years down the line being the same are nil. Most likely it will be less...by a wide margin.
However, one can hope and perhaps due to that push for everyone to start families earlier things may change. Perhaps now that communities are really trying hard with opening more daycares, literally paying couples to move in and paying them large lump sums for each birth, you may see change. But of course you can also consider a major update to health classes in high schools across the country as hinted at in today and Friday's double update. We could just push how much more pleasurable it is to have sex sans condom and to finish inside each and every time.
This happened in the alternate universe that encompasses THE PRIVATE SCHOOL FOR ANAL DEVELOPMENT. Randy couples with too much libido led to Japan actually achieving the impossible: an overpopulation issue. Something had to be done and as shown in this wacky update starring YURIA SETO as the smooth-talking teacher and YURI SHINOMIYA, TSUMUGI SERIZAWA, and AN KOJI as three curious schoolgirls, the answer lies in convincing Japan's youth that bareback anal sex with cumming inside is way more pleasurable and way more risk-free than doing it through the 'front door'.
Just like THE ANAL ANAYLST update from a few years ago, this is another fantastic HOW-TO update about a rather strange topic. Both were actually filmed around the same time and both were directed by the same person, SAIYU~KI. She's one of V&R's long-serving directors who seems to love butt play more than life itself. While THE PRIVATE SCHOOL is less about how to have anal sex as curious couples, it still assumes the viewer has little to no experience with back-door sex.
As you can see from the screenshots to the left of the review and the trailer above it, this is a pretty wacky release. We're sure it will be popular amongst our subscribers and we originally were going to show it a lot sooner, but one thing got ahead of another and scheduling finally allowed us to present it to you all with our exclusive English subtitles treatment. It's a pretty good movie and the only minor complaint I can make about it is the lighting: some of the scenes just were too dark. Otherwise, it's a beautiful release and the mosaic....gosh, the mosaic in this one when watching in Full HD is incredibly thin and form-fitting. Shrinking the size of the picture like we did for our screenshot selection almost made it look like THE PRIVATE SCHOOL is uncensored! Sadly it's not, but there's very little left to the imagination. I think you'll enjoy this one and perhaps finally convince your significant other to open his or her back door for the glory that is anal sex.
Note: V&R requires all titles licensed out to third-parties like ZENRA to retain their small and nearly transparent watermark in the top right corner of the screen. Thus we apologize for the footage containing both their logo along with ours in the bottom right. If you find recently released movies by V&R on websites without their watermark, then consider reporting the web addresses to them.
A Message to subscribers and also potential subscribers: this movie is labeled as an Exclusive release because this is the first official presentation of it outside of Japan. We would like to know your impressions of this production. Did you like it? Did you not? Your feedback is truly appreciated as it can help us decide the best possible Japanese adult video entertainment for you from here on out. Don't be shy and please feel free to contact us with your thoughts!
Lines of Subtitled Dialog: 913
4 Files 3.69GB
01:41:51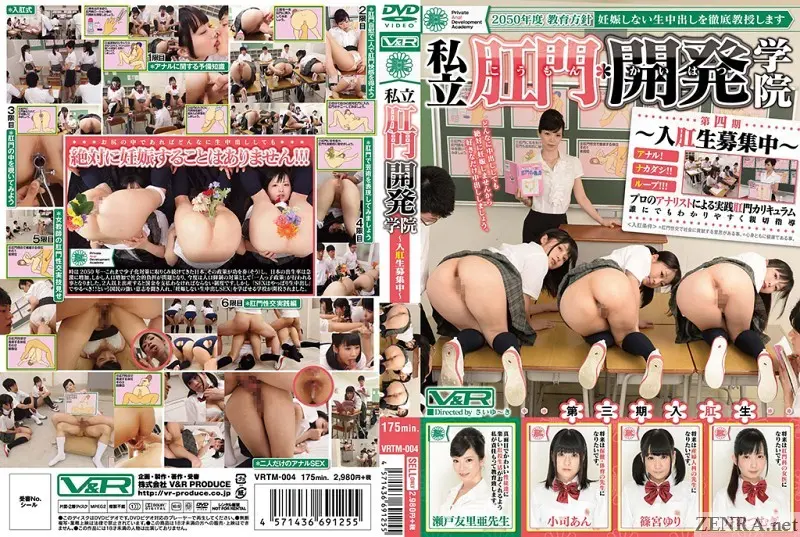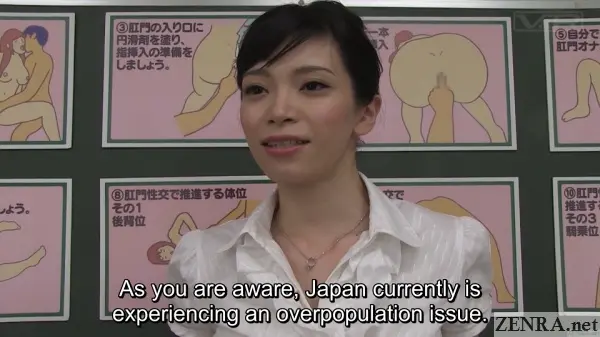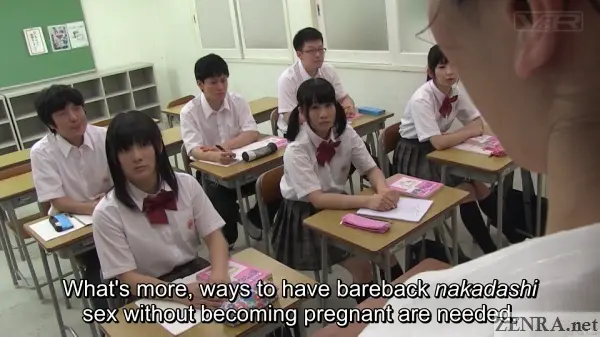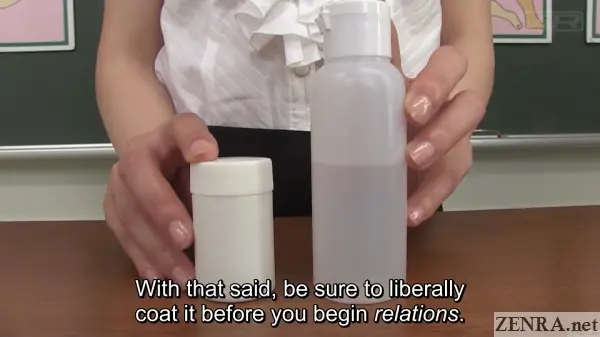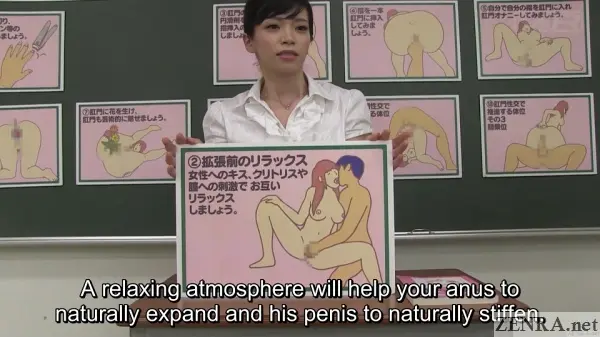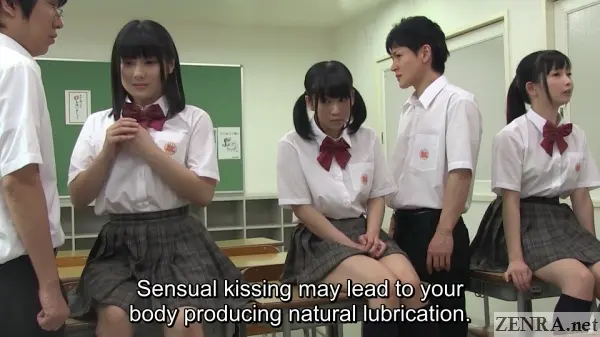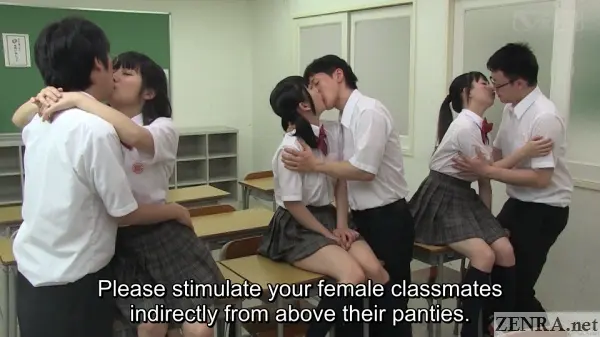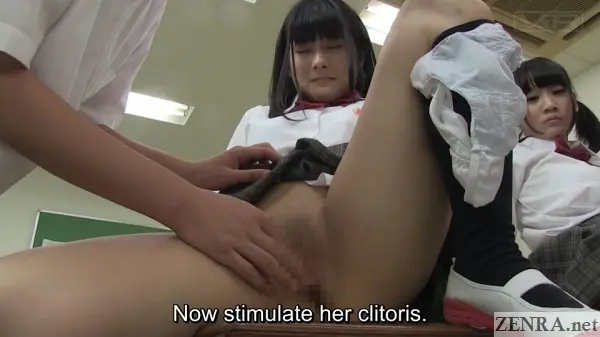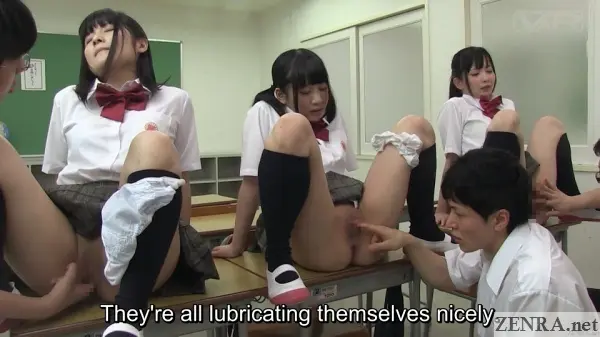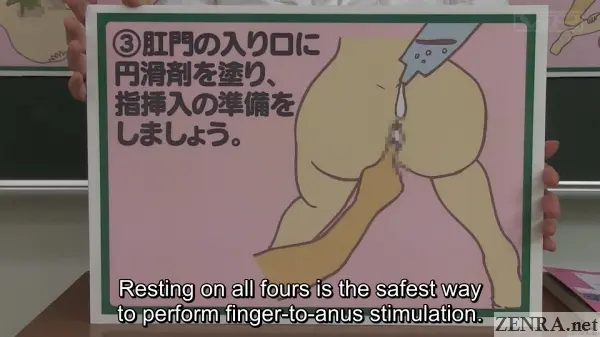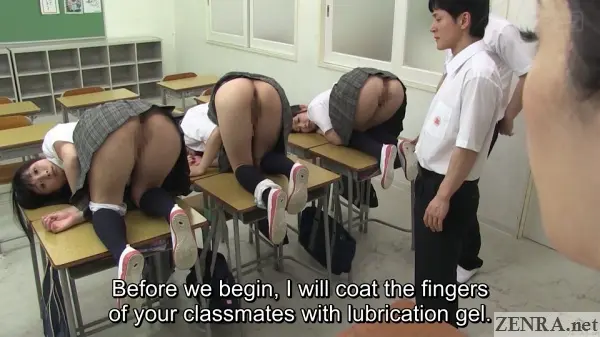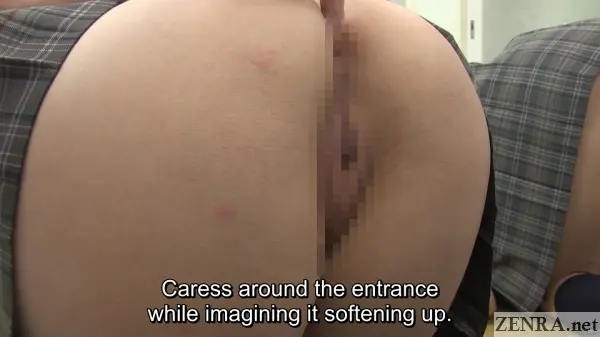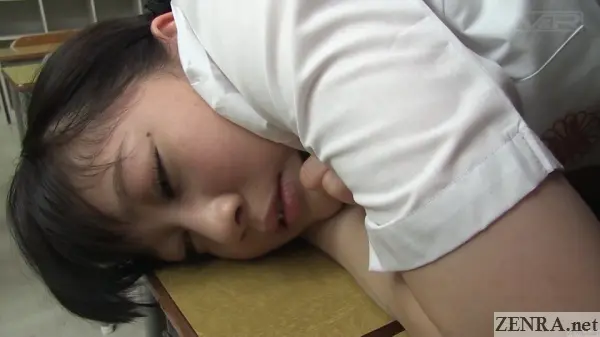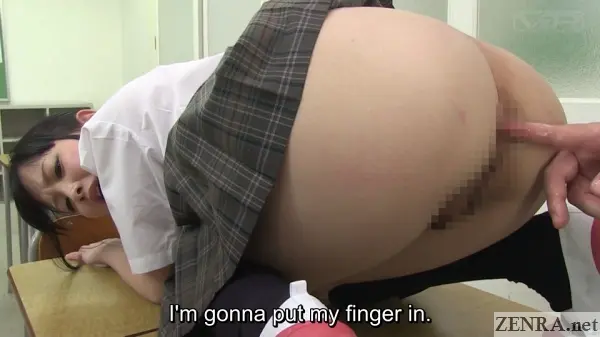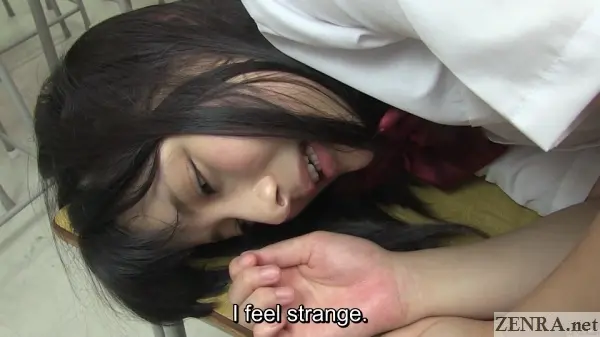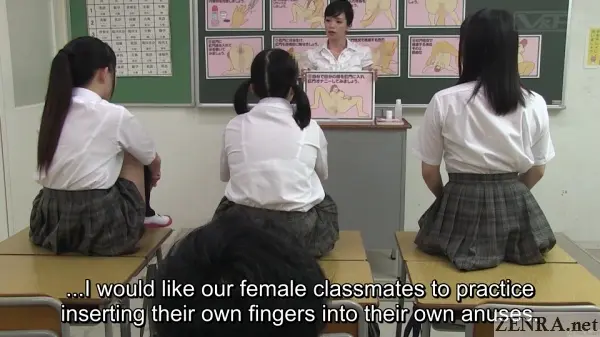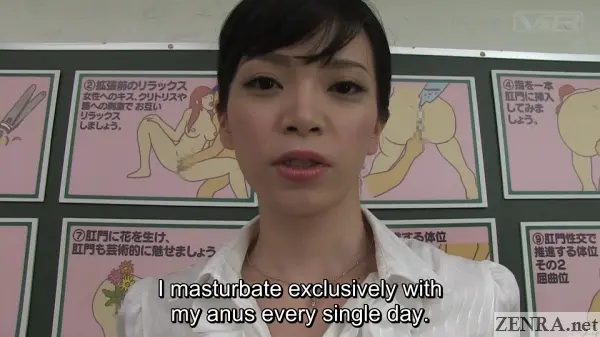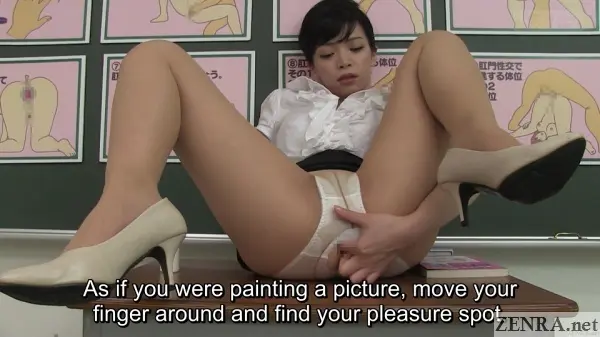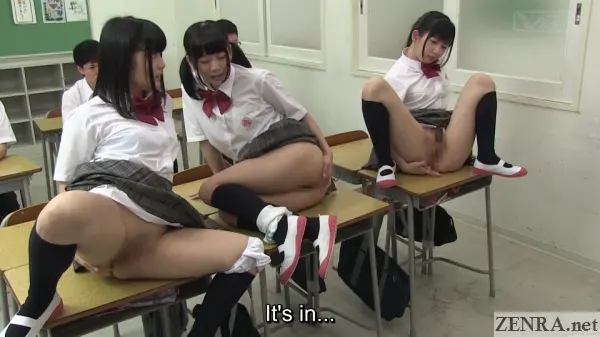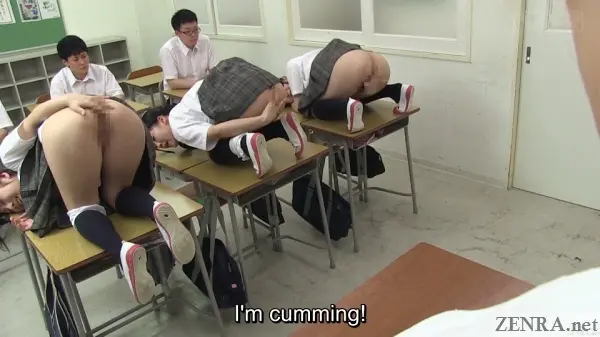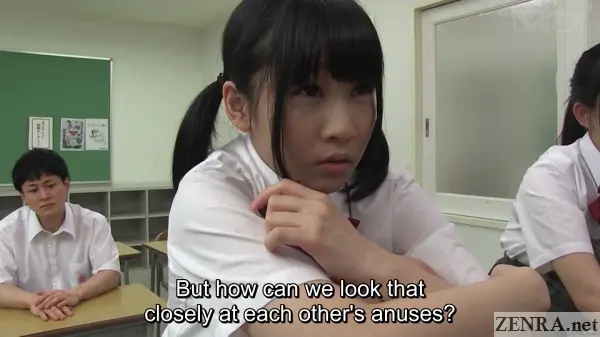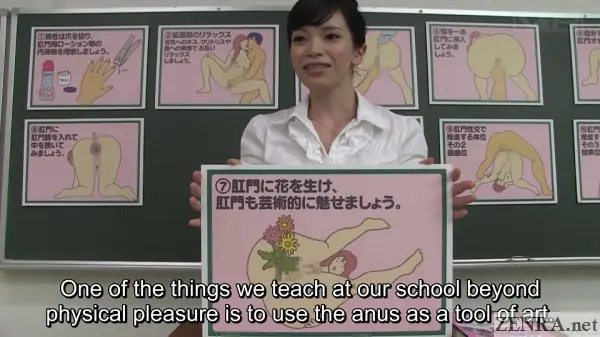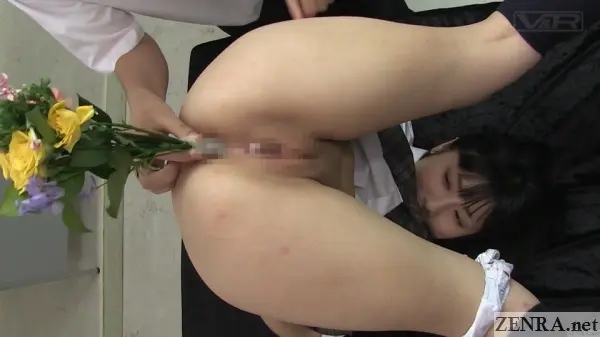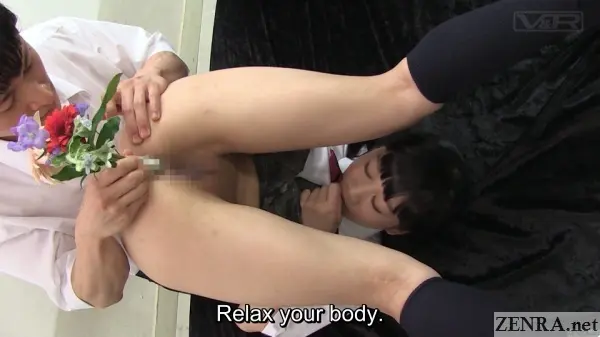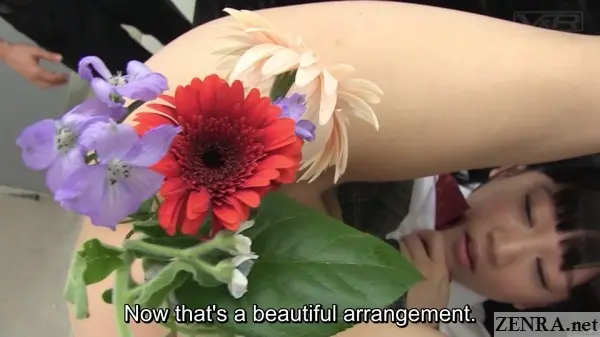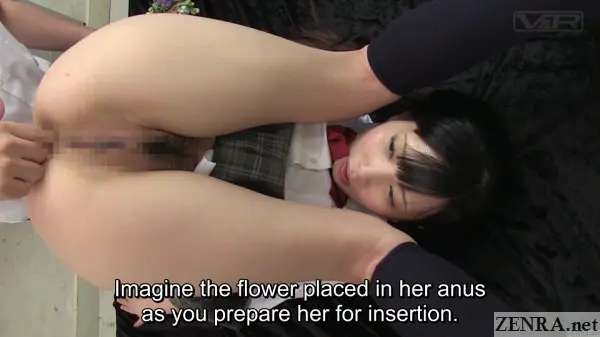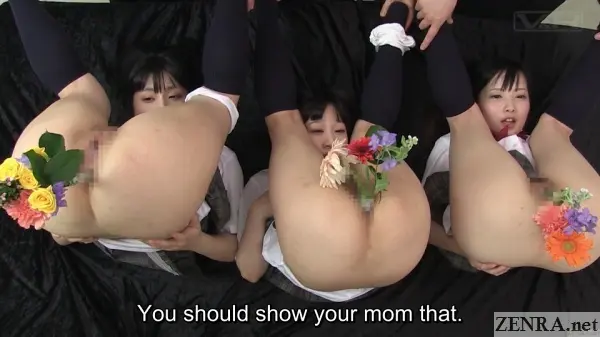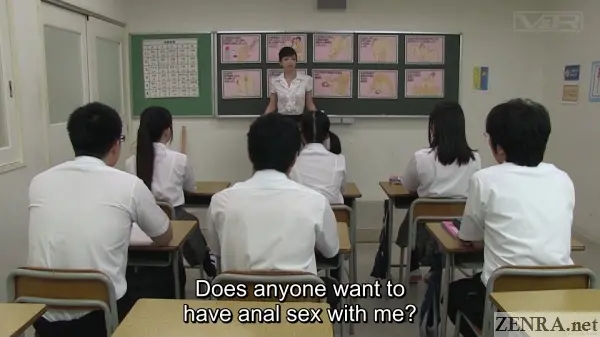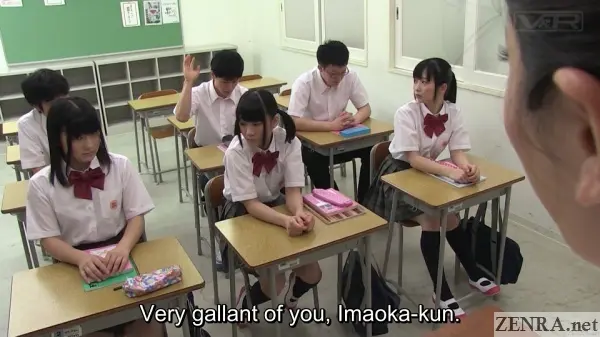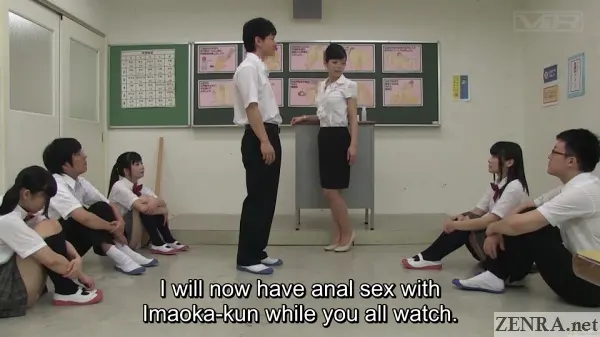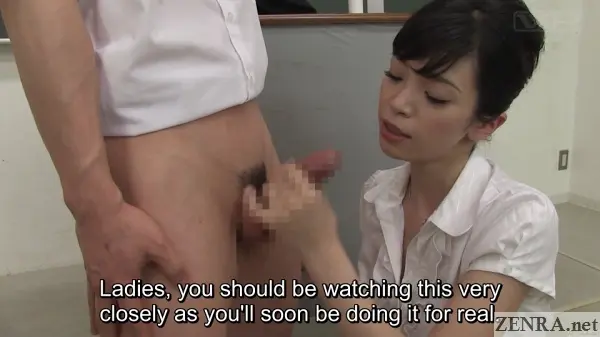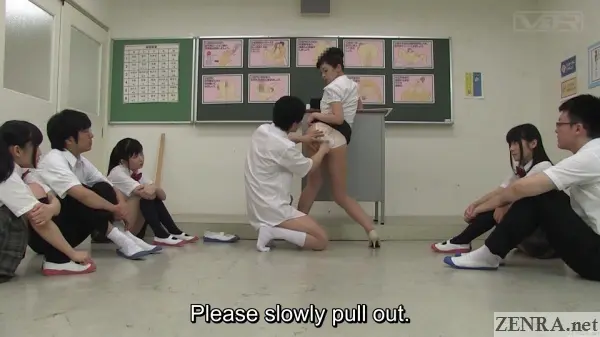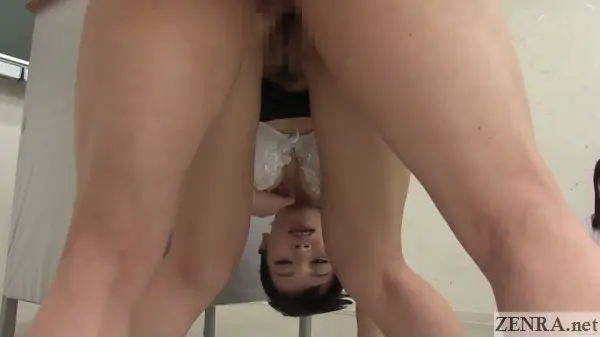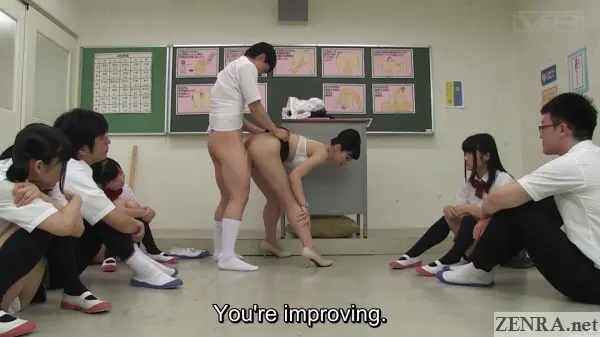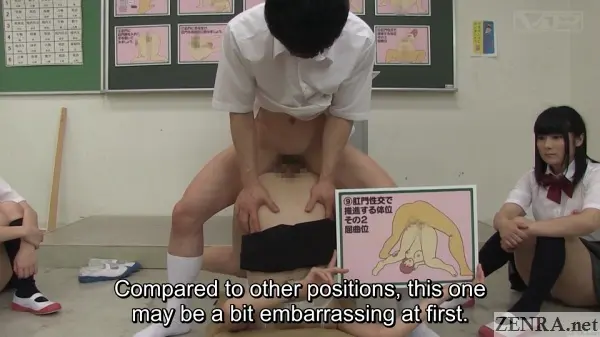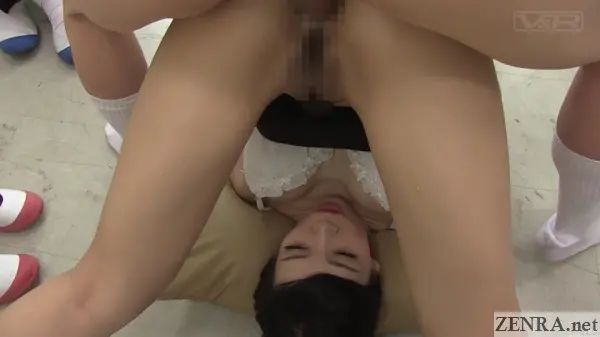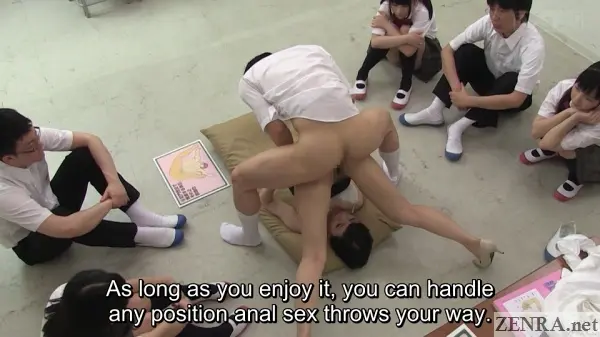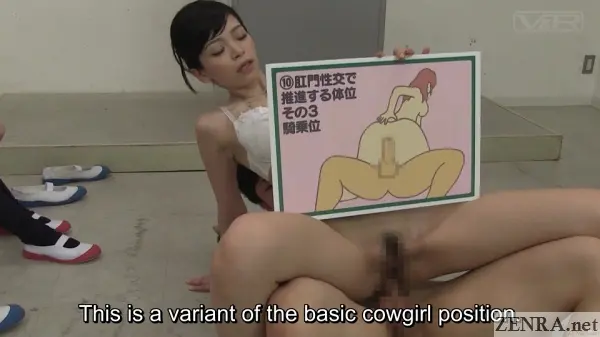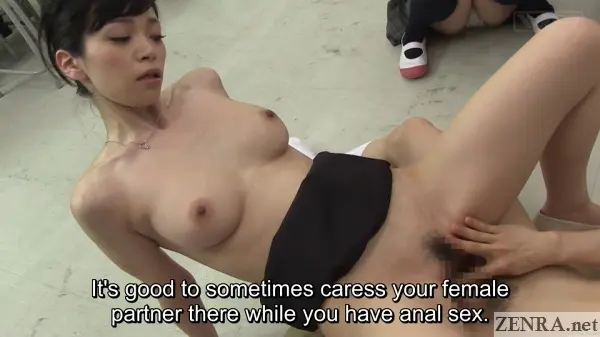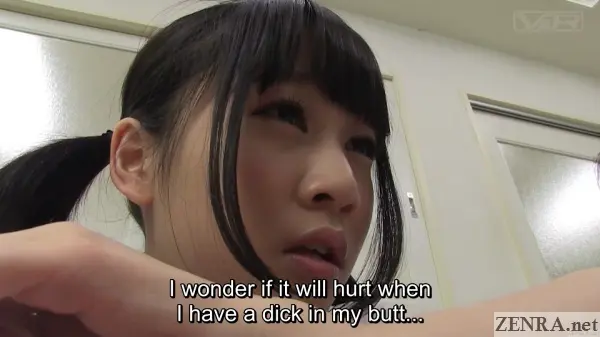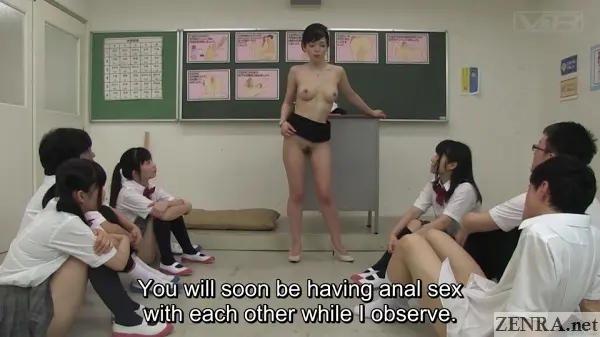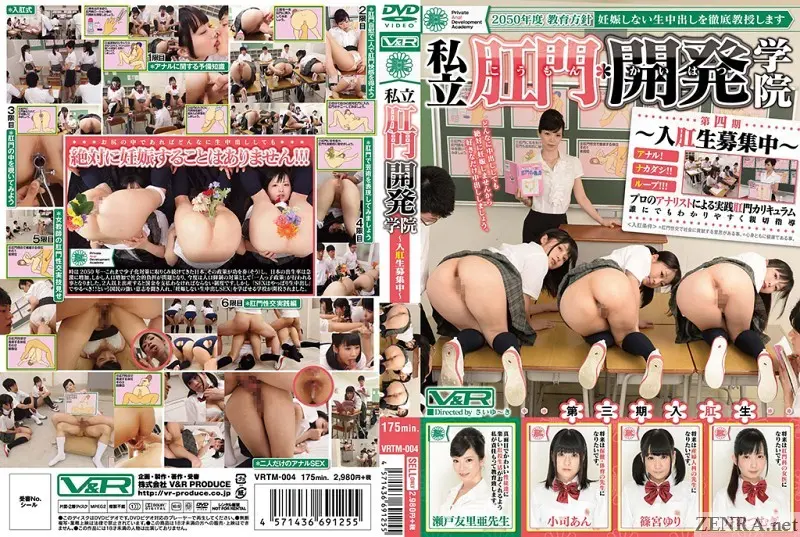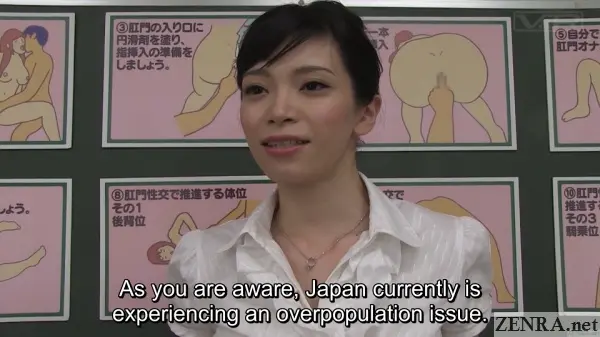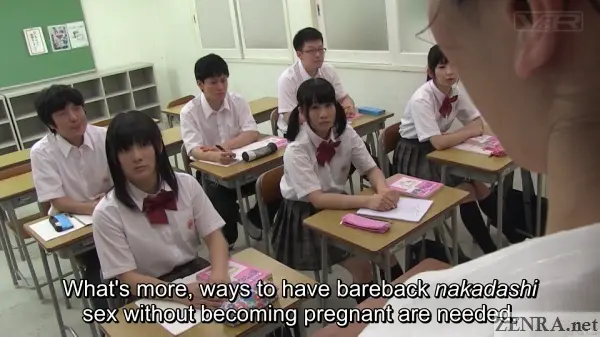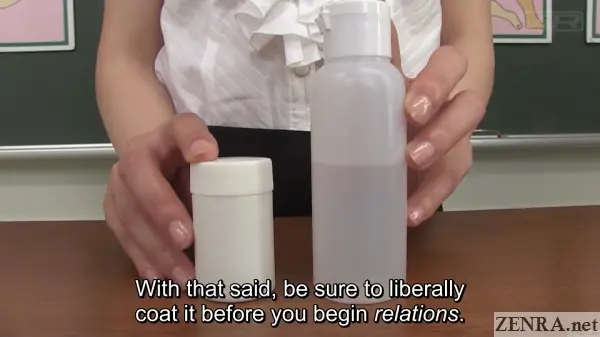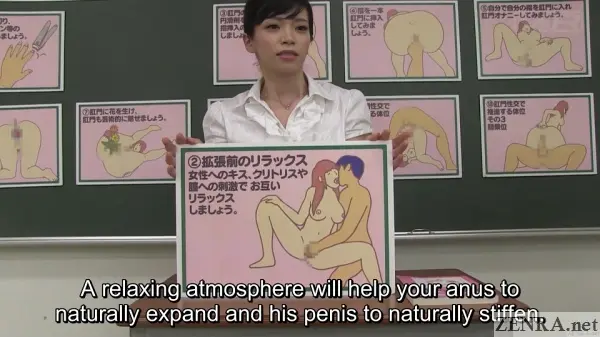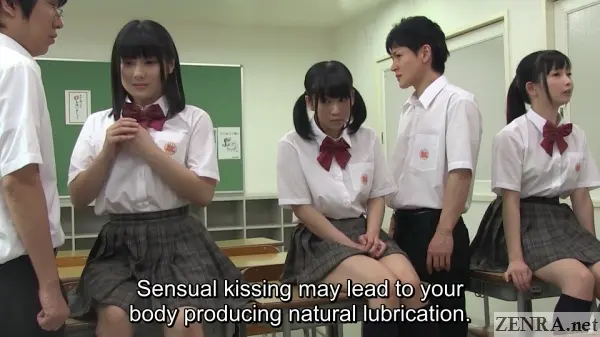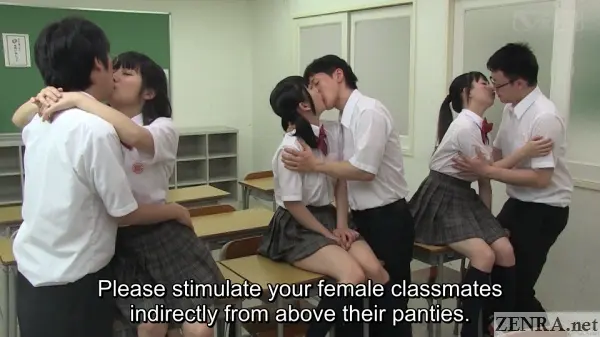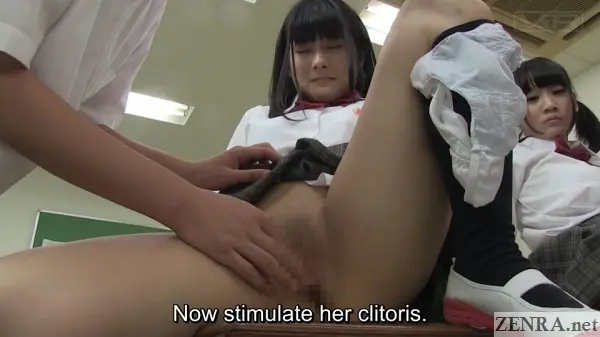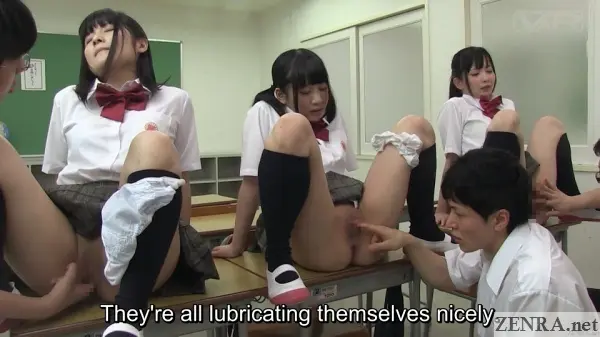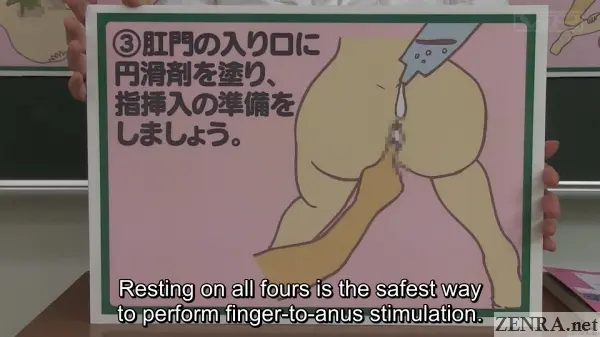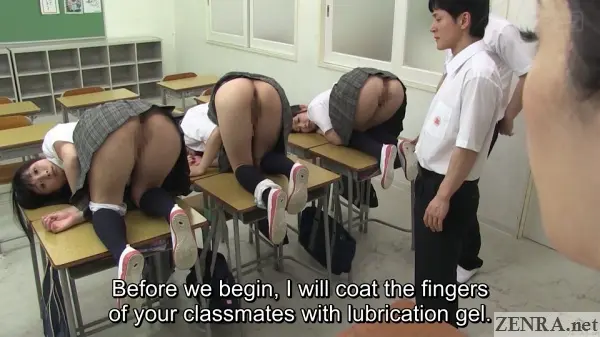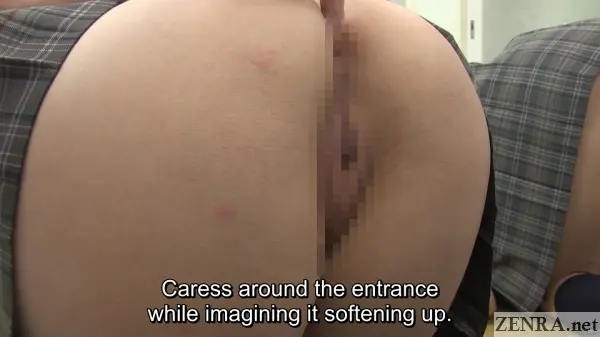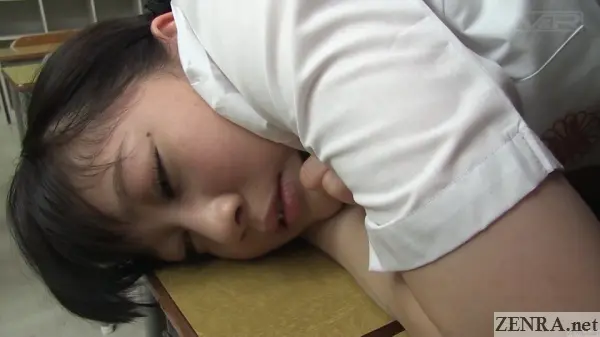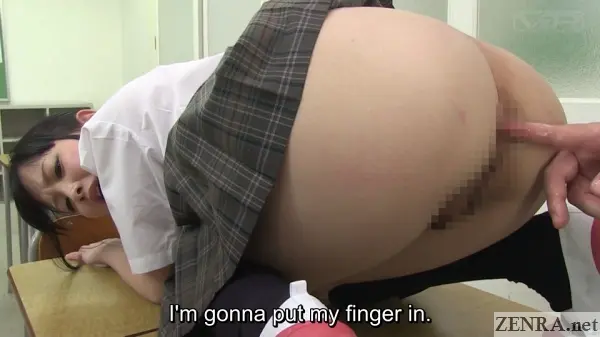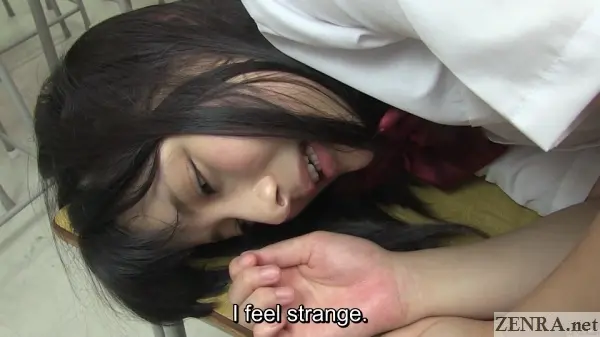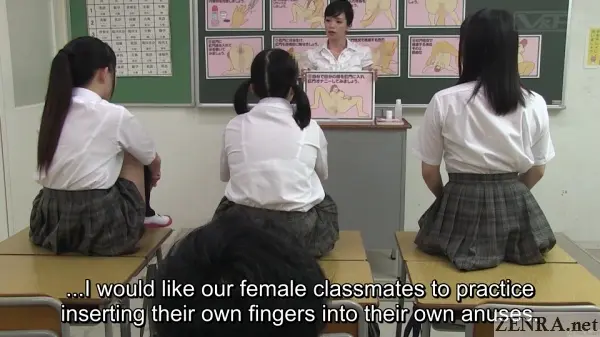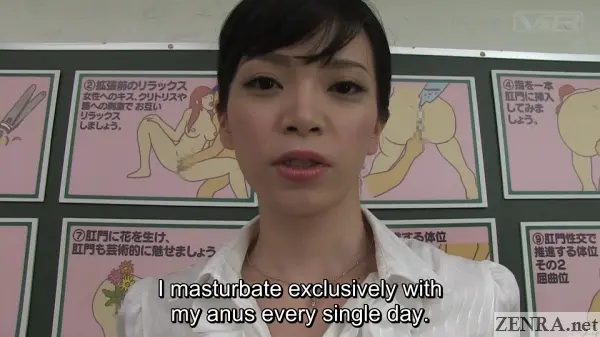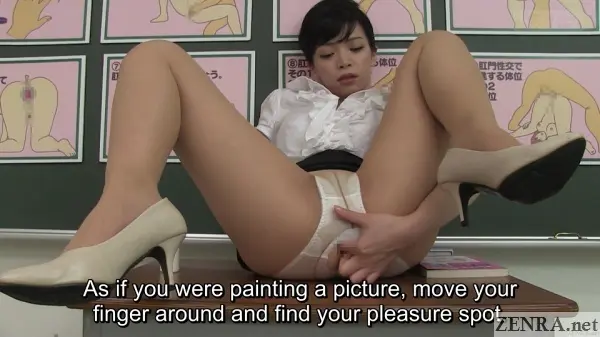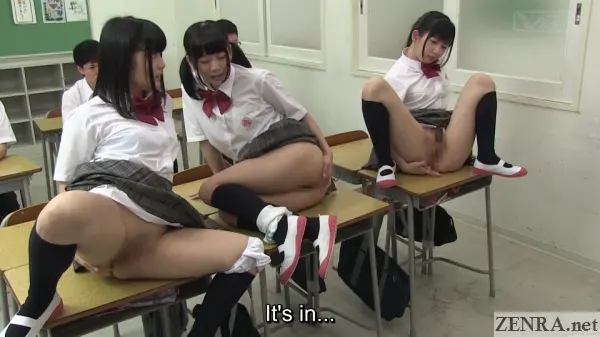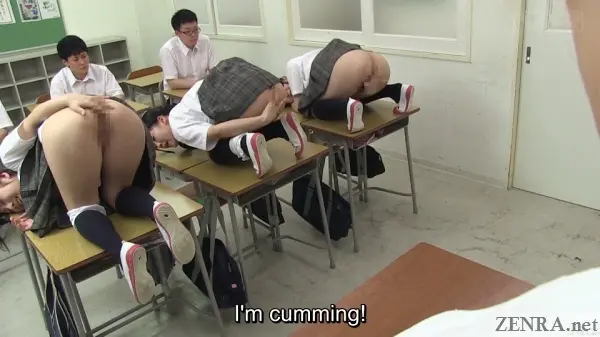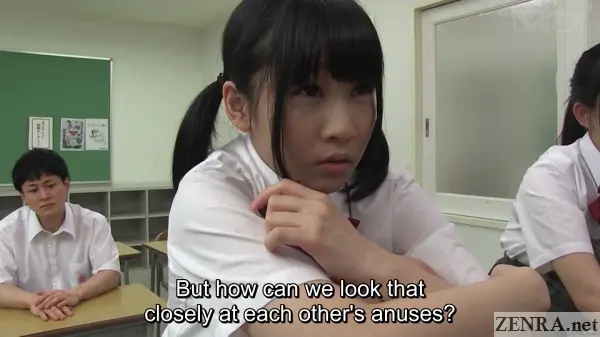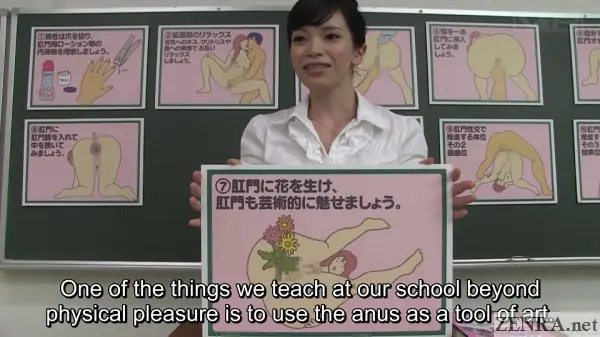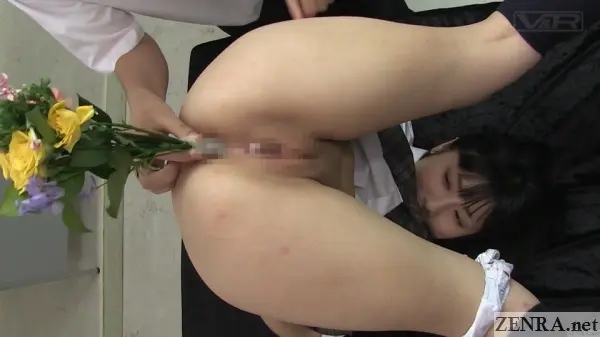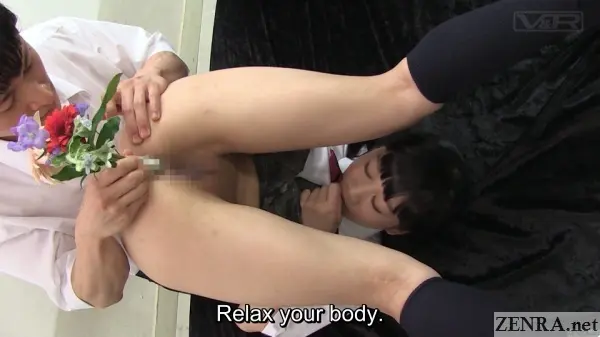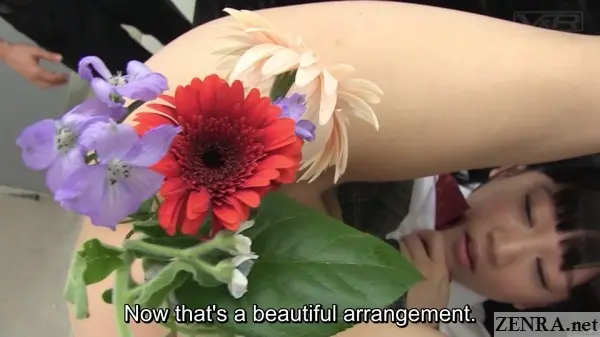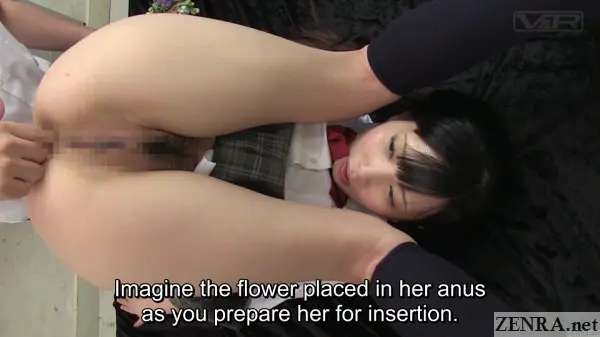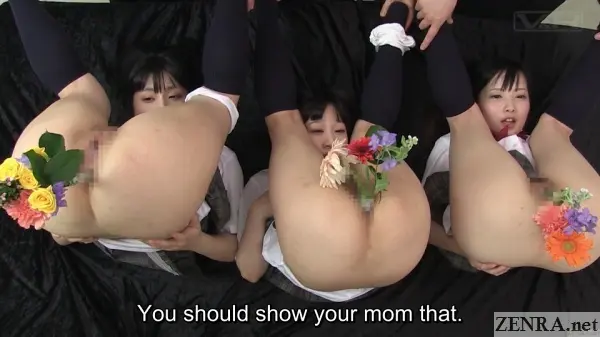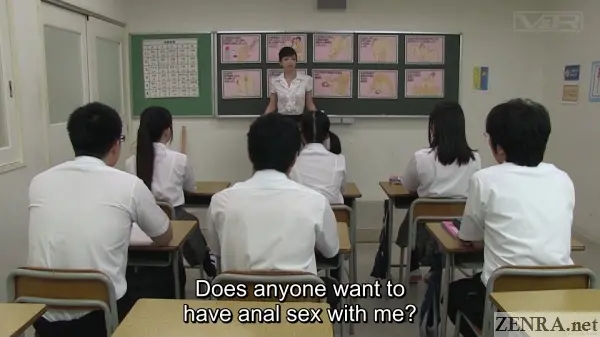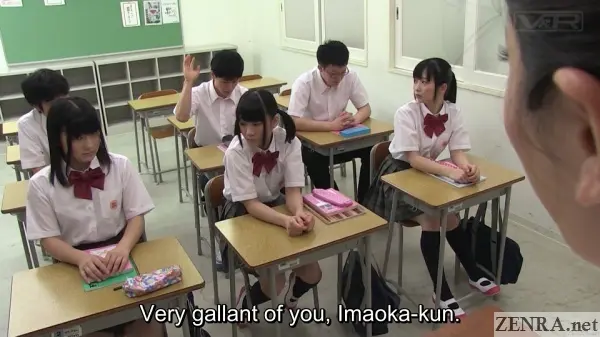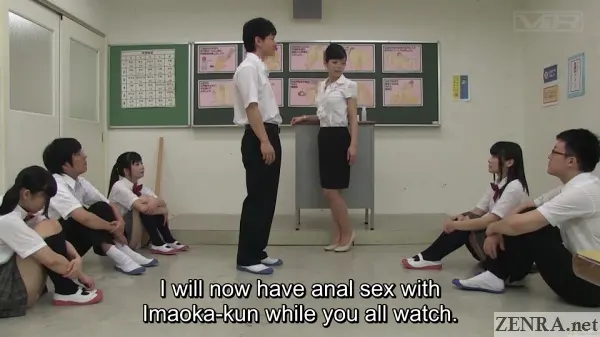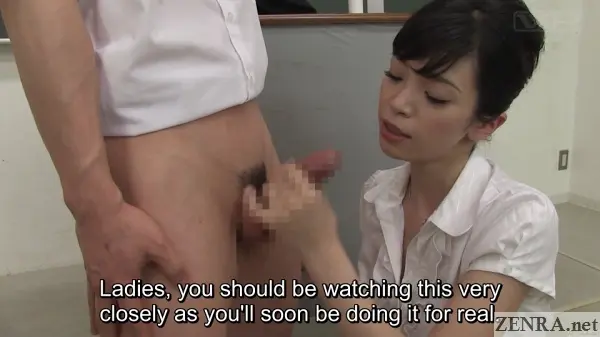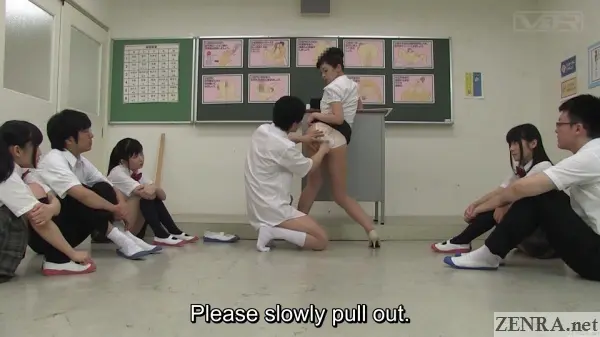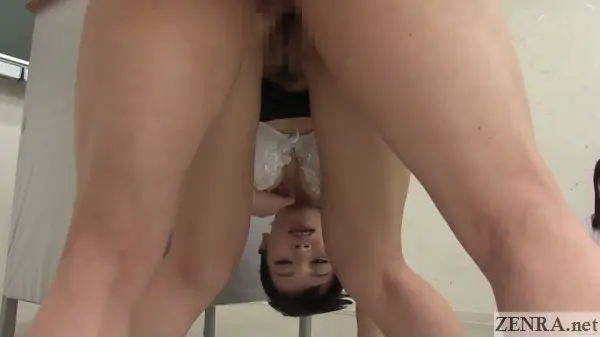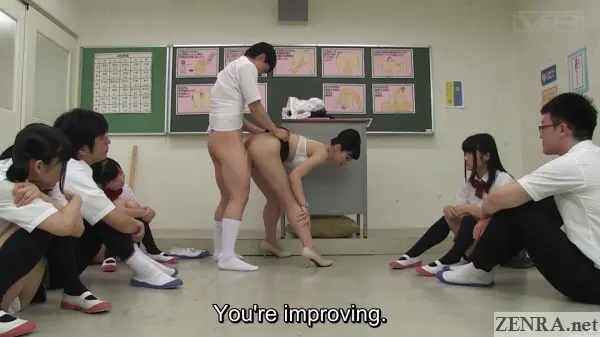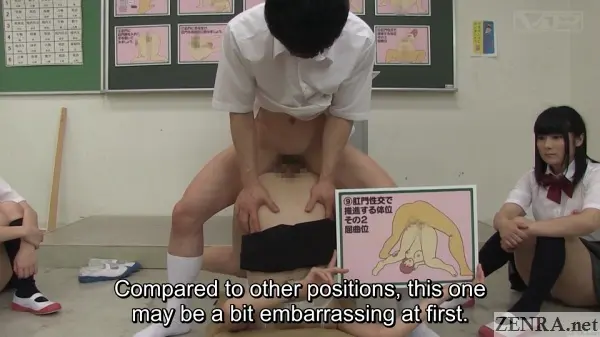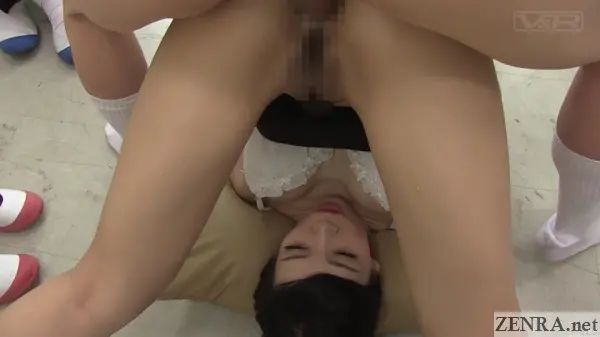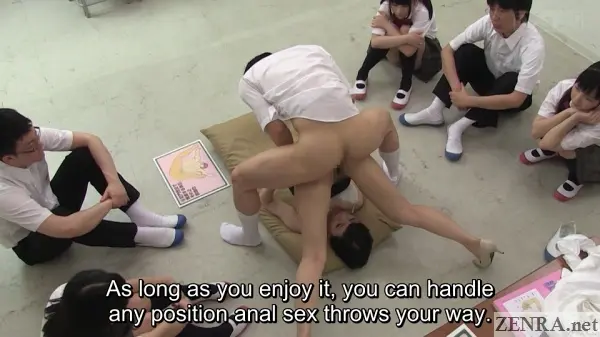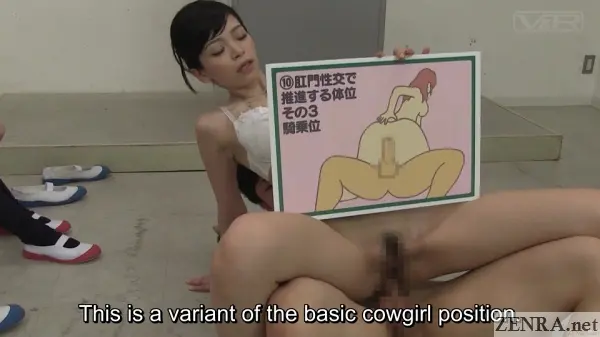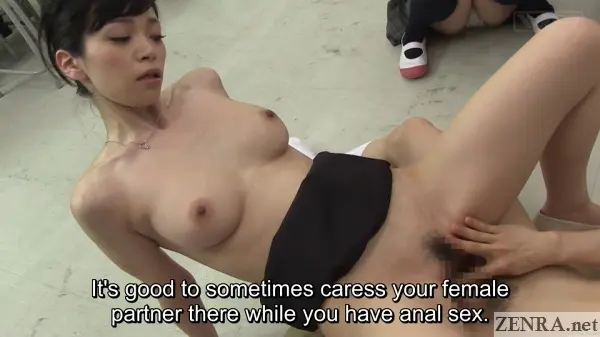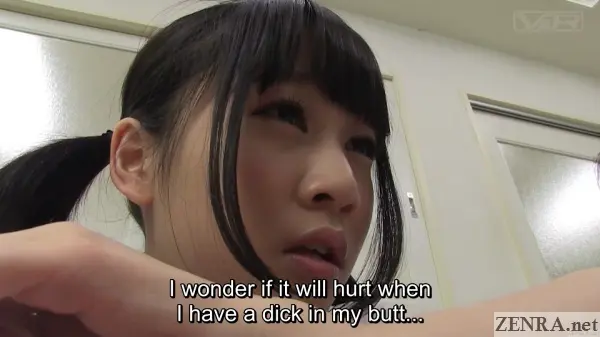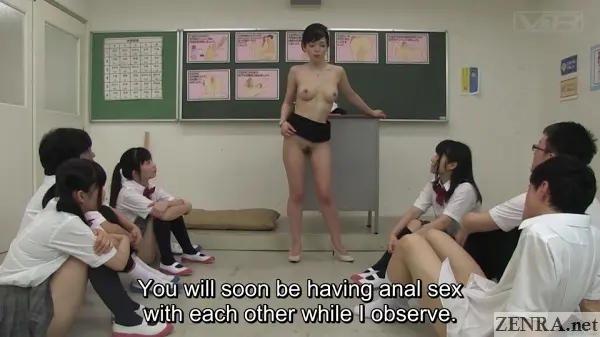 The Private School for Anal Development Part One