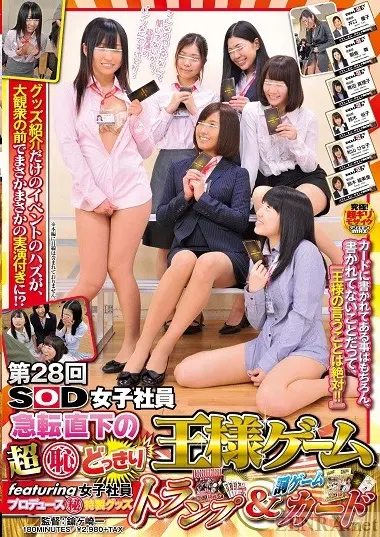 Soft on Demand Female Employees Most Embarrassing King's Game and Truth or Dare First Half
Published March 3, 2023
Soft on Demand female employees tasked with selling fun playing cards to a huge group of fans leading to raunchy dares. Hosted by the legend herself, Myuu.
Soft on Demand Female Employees Most Embarrassing King's Game and Truth or Dare First Half
Published March 3, 2023
#Subtitled
#HD
#Exclusive
Soft on Demand female employees tasked with selling fun playing cards to a huge group of fans leading to raunchy dares. Hosted by the legend herself, Myuu.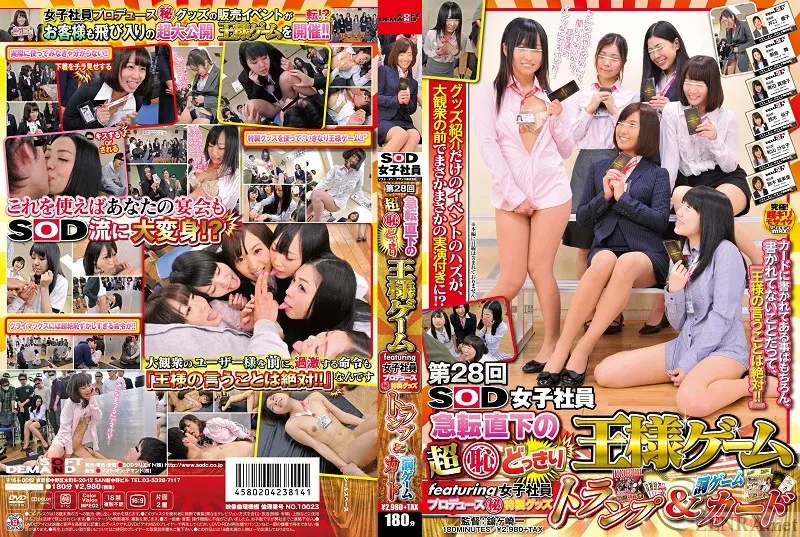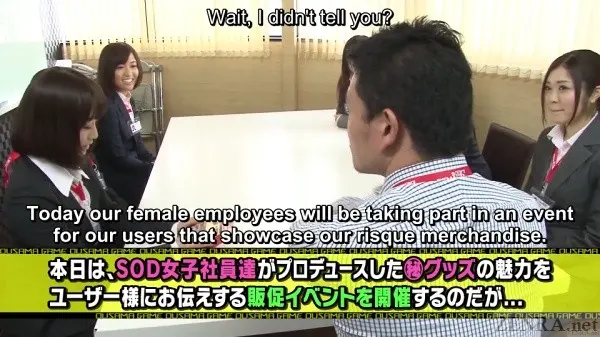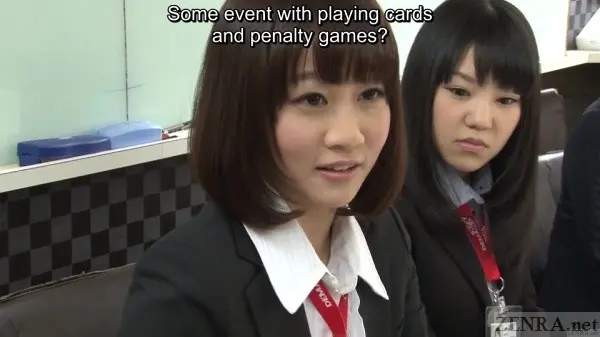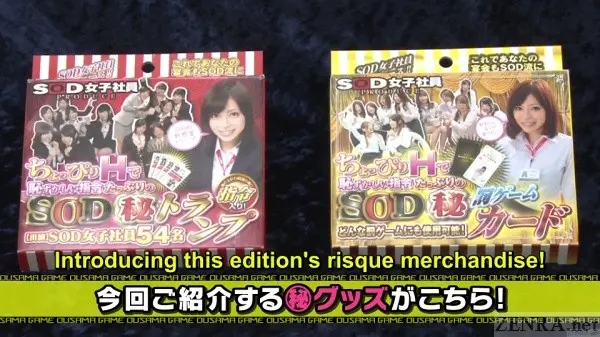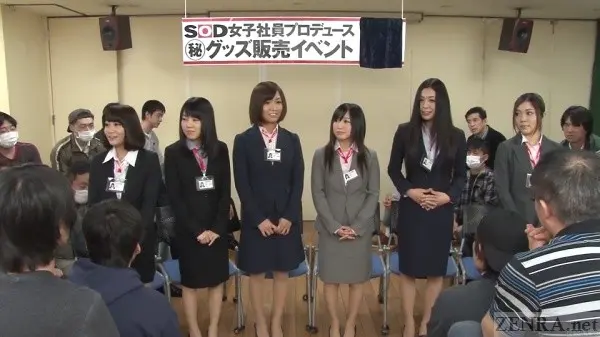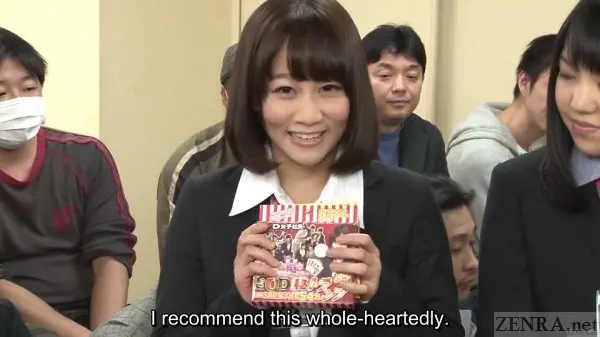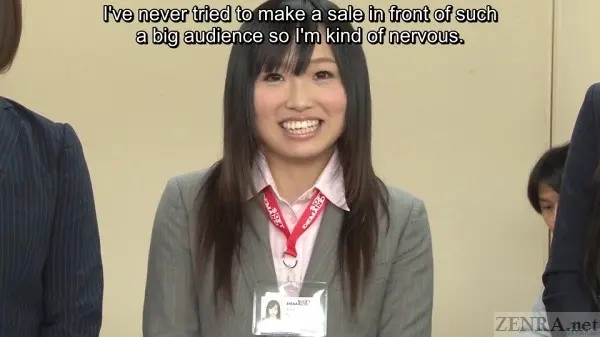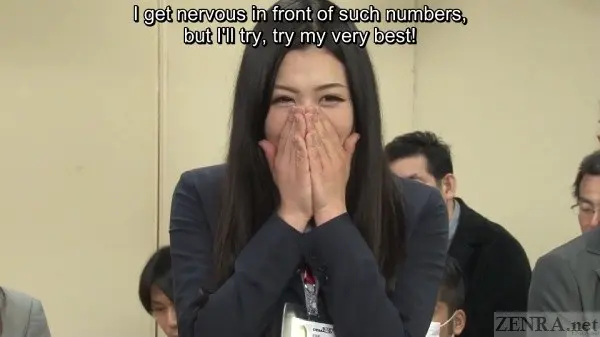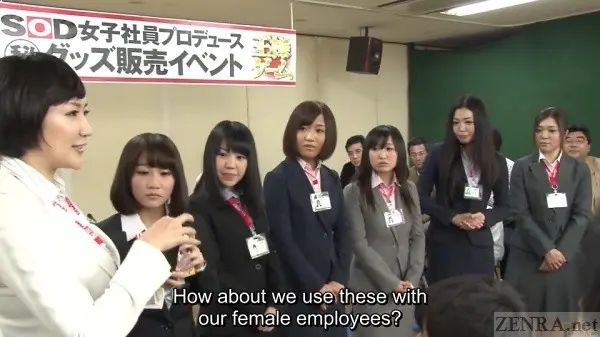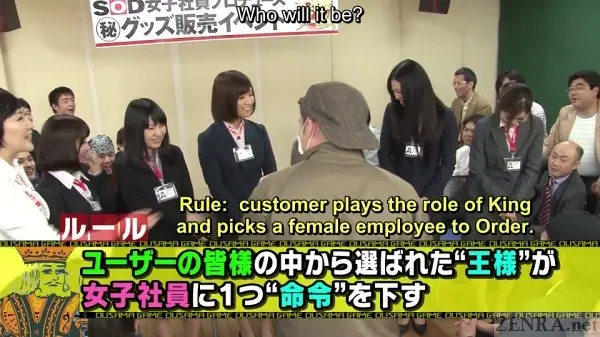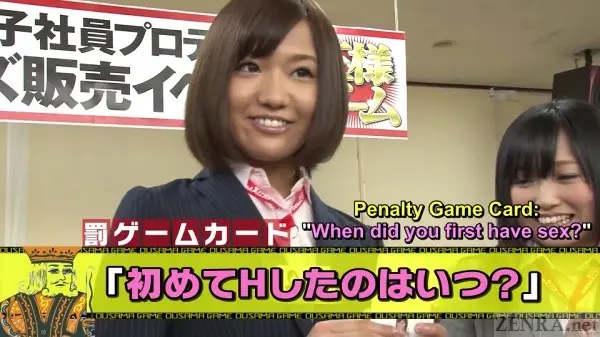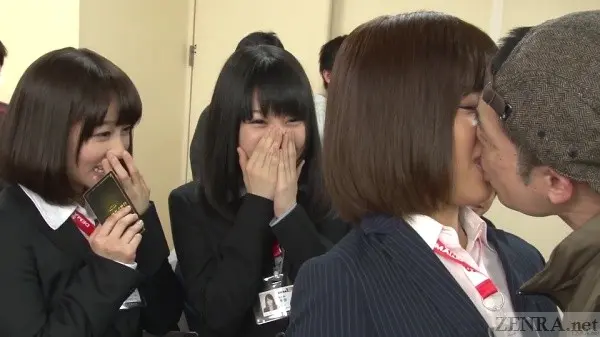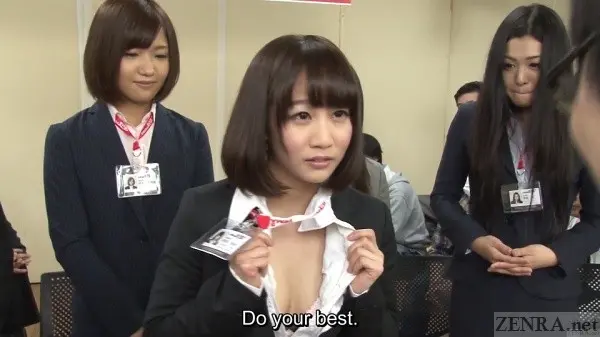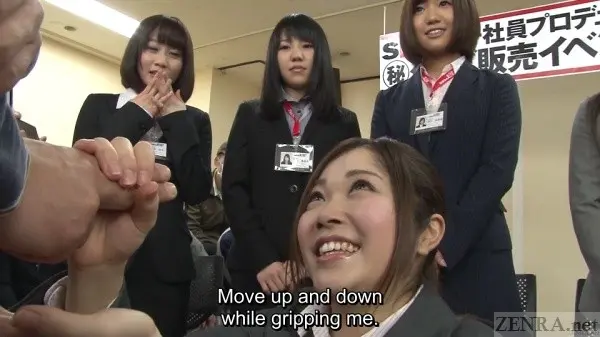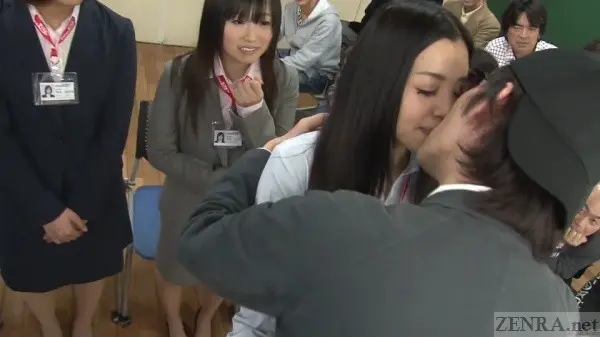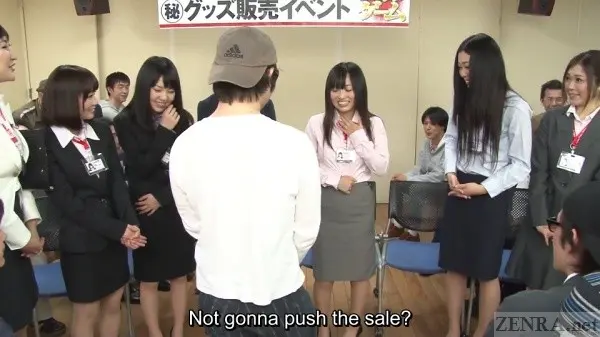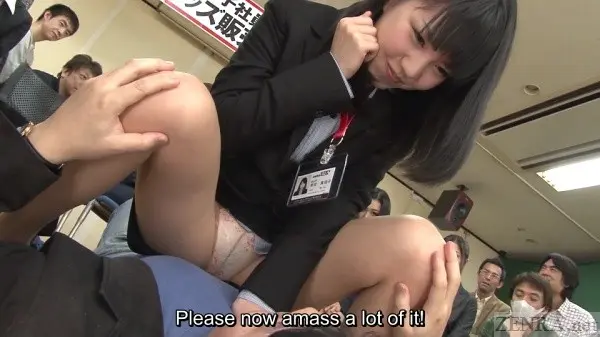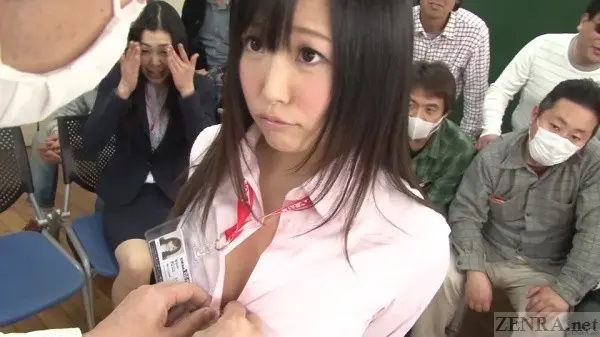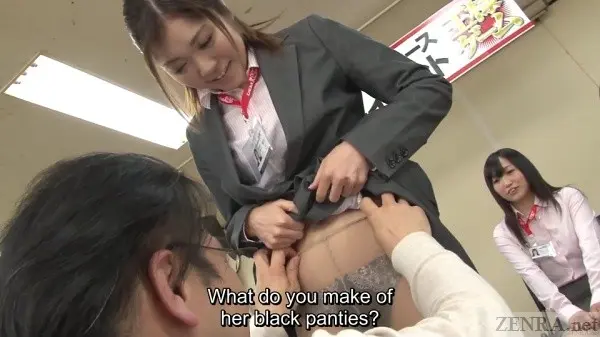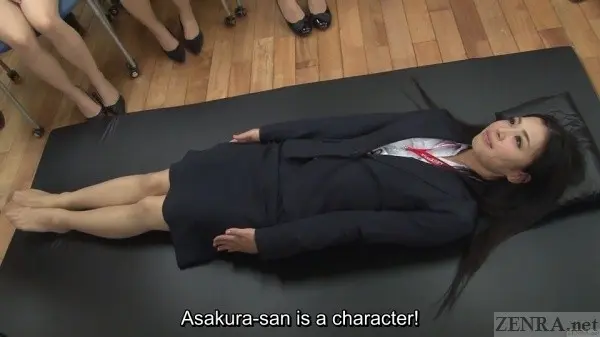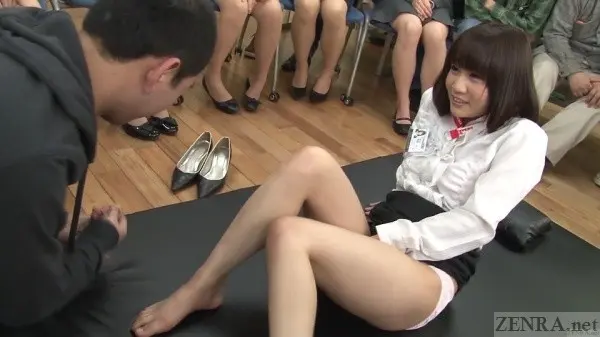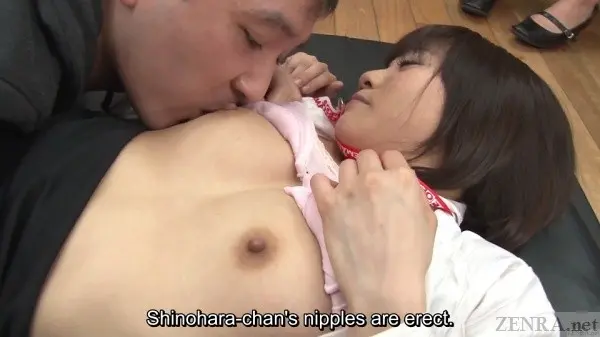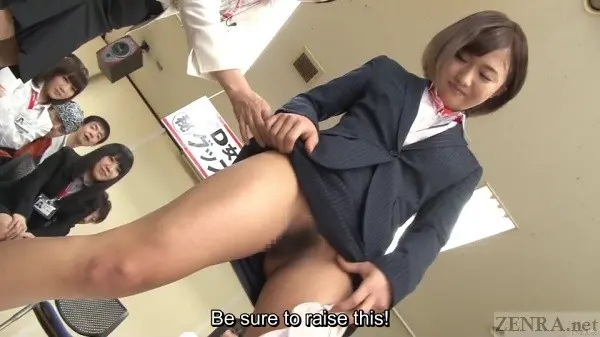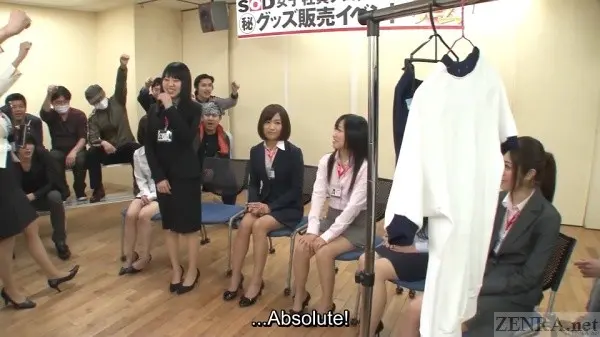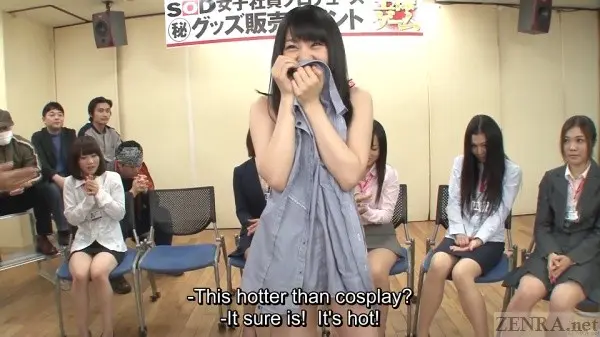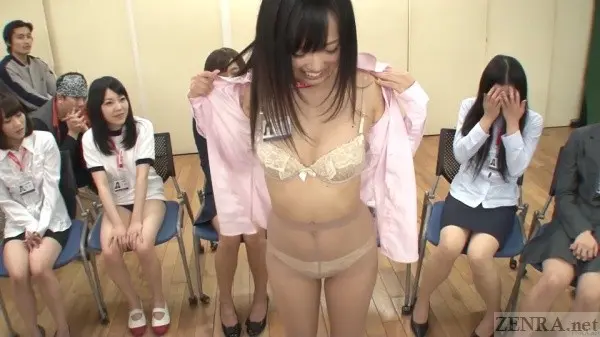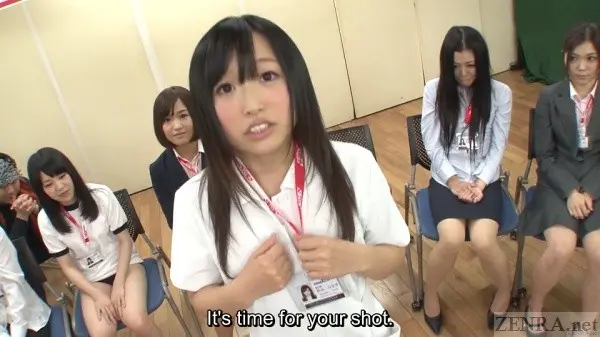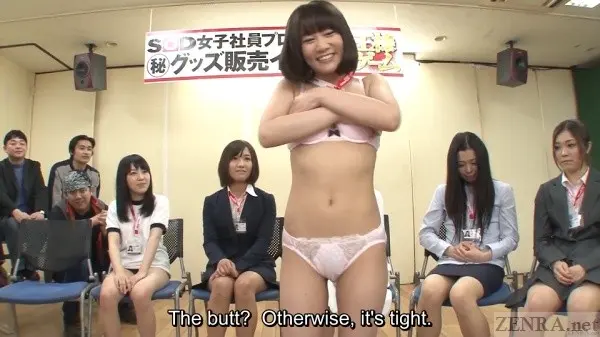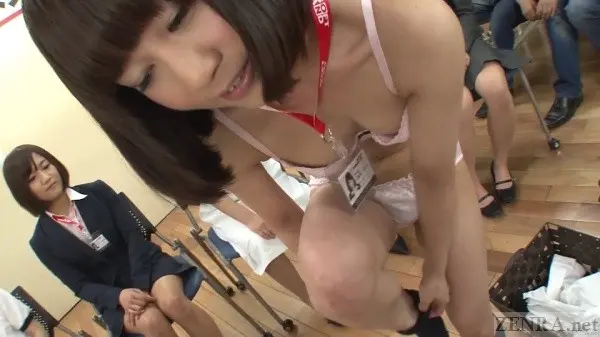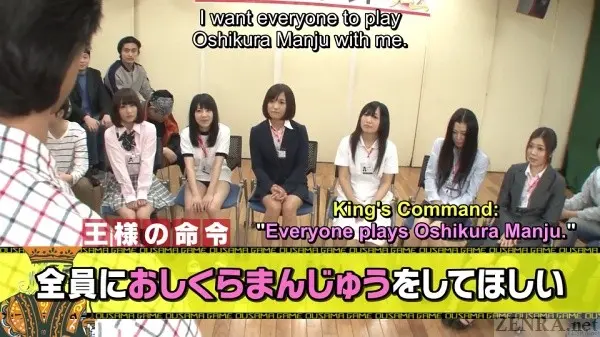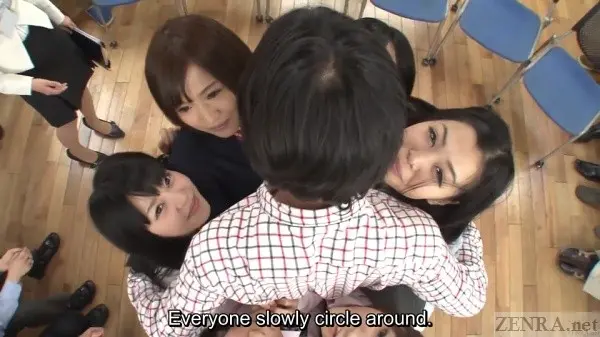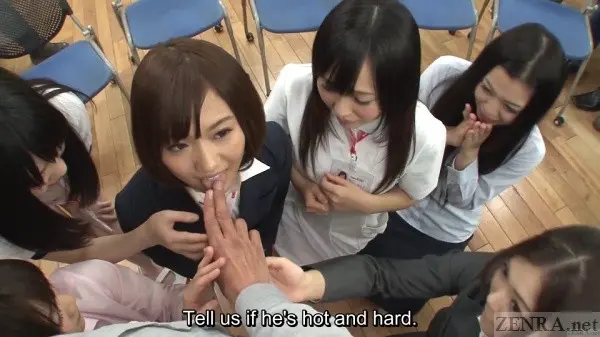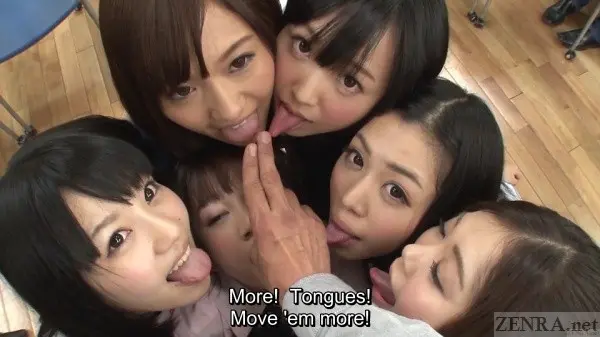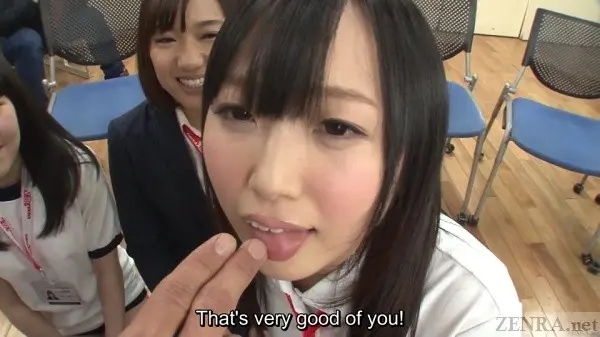 Soft on Demand Female Employees Most Embarrassing King's Game and Truth or Dare First Half
Timing and Translation by ZENRA
(Continue to Second Half)


Boom. Hear that? It's the metaphorical weight of the several dozen full HD titles we have licensed from SOFT ON DEMAND falling into our laps one seasonal autumn day last year. Ideally, we would have commenced this year with showing them as we did with ROCKET some years back (gosh, has time flew!), but prepping for updates takes time so now is better than never! It's going to be hard not to gush about in my opinion and probably the same as many others the most influential, biggest*, most varied JAV studio on the planet. If I was ever in a situation where I could take a laptop with an infinite battery and a hard drive full of JAV, but only from one studio with me to a deserted island, without a doubt, it would be SOFT ON DEMAND for their output covers almost all bases. Do note--and this should be the last thing of note in a macro sense before diving into this review--that ZENRA updates are more about showing JAV movies with unique themes. We are less concerned with who is in them or even when they were shot so long as the picture quality is FHD or better. On that note, we are sorry to burst bubbles, but while we always will listen to requests, SOD's more vanilla but in some circles better known output via their STAR line probably will not be appearing on our site. Vanilla sex with MANA SAKURA or a group of six somewhat random female employees playing Truth or Dare? C'mon! Easy answer.
*big not necessarily in most known names to foreign fans, but in sheer amount of movies being released each month.
What better way to kickstart our modern SOFT ON DEMAND offerings than with their most signature series? After all, they even now have a multi-floor bar in Kabukicho built on its theme. Yes folks, it's SOD's famous FEMALE EMPLOYEES doing the darndest things! Breaking the fourth wall, I can admit that when visiting the Mecca of JAV for real, I have yet to see a single female employee, but who knows, it could have just been bad timing. Perhaps they do exist! Perhaps they really do crazy events with fans more often than not resulting in embarrassed nudity, group sex, and more. Perhaps some may only stick around for a bit before deciding to become proper JAV stars. I mean we have a very obvious YURI SHINOMIYA here. A JAV origin story perhaps?
Hosted by the only other legendary former actress turned host who can run with RIRI KOUDA and in some ways almost run circles around her, it's the mouthpiece for SOD employee events, MYUU. I actually wonder if they ever co-hosted together or like having SHIORI TSUKADA and YURIA YOSHINE in a movie together, that'd simply be cheating. Here, she plays herself doing what she does best with six very adorable relatively new female employees and a darn near army of fans (plus a few familiar actor faces long term JAV connoisseurs may recognize, but to my knowledge, the ones who did get to engage in 'sexy time' with the employees really were amateurs!)
The theme--at the beginning at least: our female employees are tasked with putting on a presentation to sell their new naughty playing cards to several dozen fans. Given near zero time to prepare, their attempt at saving SOD from bankruptcy almost fails until MYUU saunters in with a change of plans: KING'S GAME. For those who have seen our previous updates with this theme, you know what to expect and given the length of this review, I'll avoid summing it up again. Dares of course start tame, but by the end, sex is surely on the table. What's more, unlike the crazy nonstop creampie insanity ROCKET is known for, here we get something that I am happy to say is totally authentic. While the men all finish inside their partners, in an almost unheard of thing for mainstream JAV, it's condom finishes. Not a pull out, pull off condom, and finish on breasts, but a good 'ol fashioned finish inside, pull out, and empty out the output. Also, given when this movie was shot, the mosaic is delightfully thin. Thus, from the production side and yes, the theme as well, SOFT ON DEMAND FEMALE EMPLOYEES MOST EMBARRASSING KING'S GAME ORGY is outstanding.
Concluding a review without mentioning any negatives when indeed there are some would be inadequate. There are two issues of note. Running 180 minutes, this is both a lengthy release and a slow-burner of sorts as aside from a few flashes of skin, we don't get any real 'play' until the second half. Thus, if you are reading this review before the second half goes online, rest assured, what may be lacking visually picks up there. My other issue is in spite of such a large crowd featuring some recognizable faces, their interaction once sex began was as mute watchers. Even MYUU was oddly silent. I was expecting some color commentary that this release has in droves, but the romance at the end was more straight-forward than you'd think given the theme of this otherwise top-notch release. More like this plus other updates that will run the gamut of what SOD has to offer are on the way. As always, stay tuned.
Lines of Subtitled Dialog: 1770
4 Files 3.32GB
01:31:19
Overall Satisfaction
9/10
Pros
+Massive event with almost 30 people in attendance (counting the employees).
+Truth or Dare/King's Game always a safe bet for a good JAV.
+Sex as real as it gets featuring no pull out condom finishes for a change.
+Very thin mosaic.
+MYUU.
Cons
-Actual "we need pixels for this" dares only begin in the second half.
-Audience while rowdy early on seems to find many cats to take their tongues in the final scene.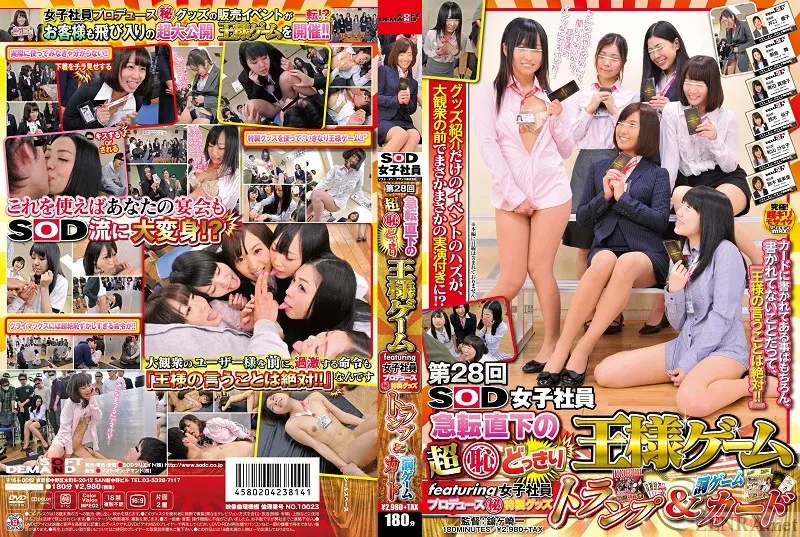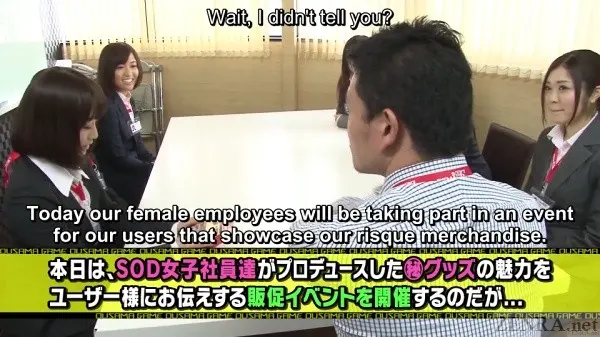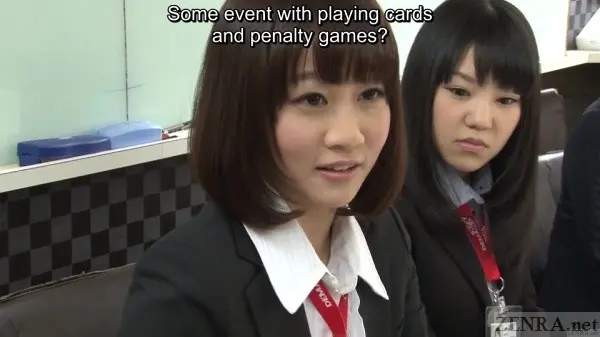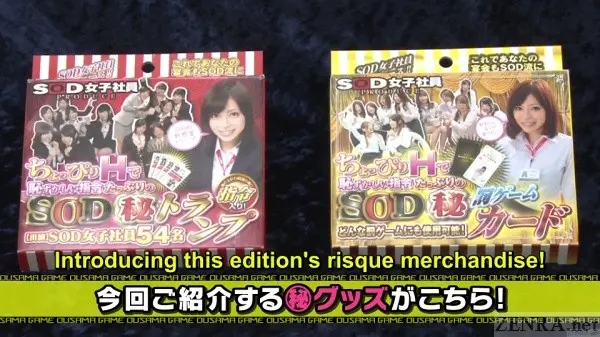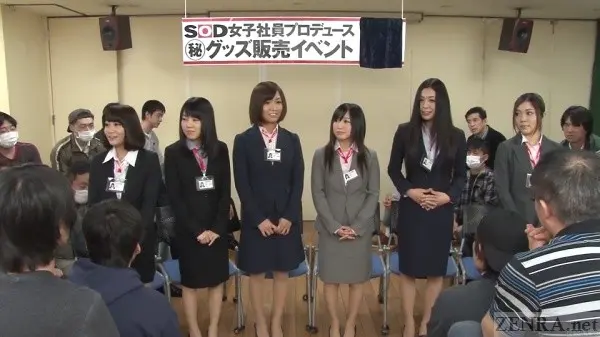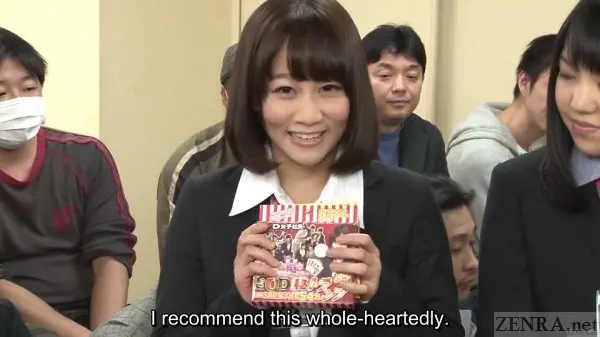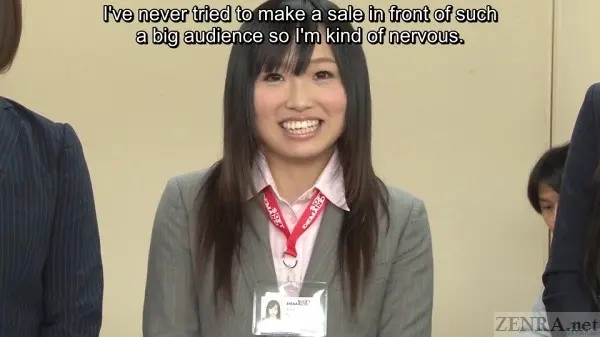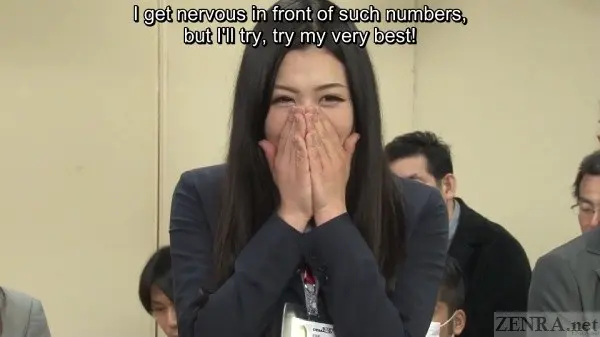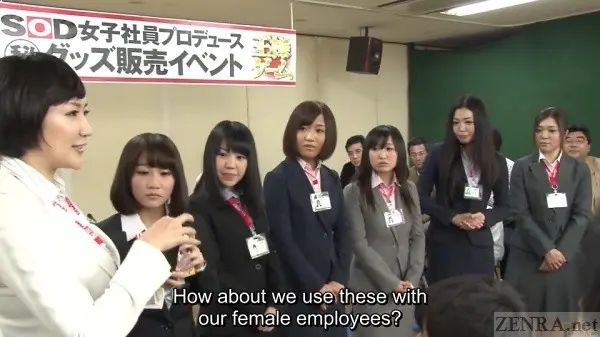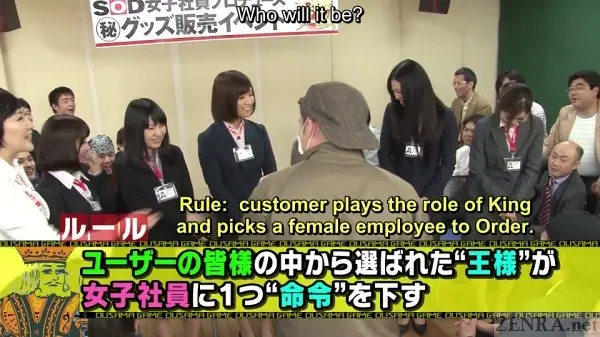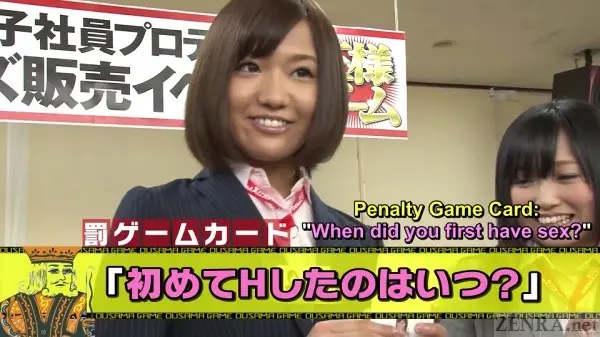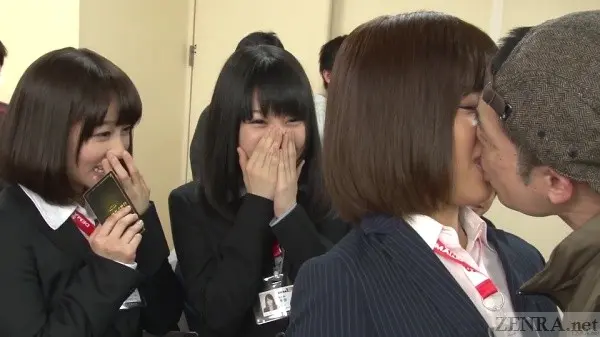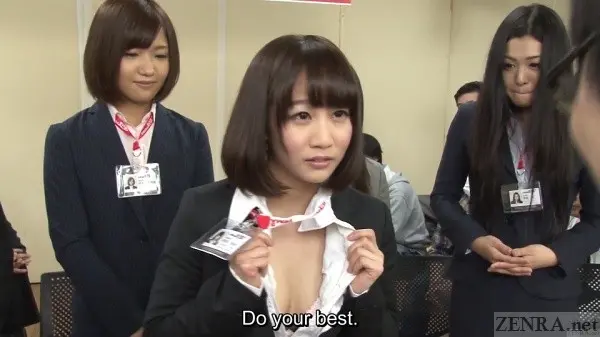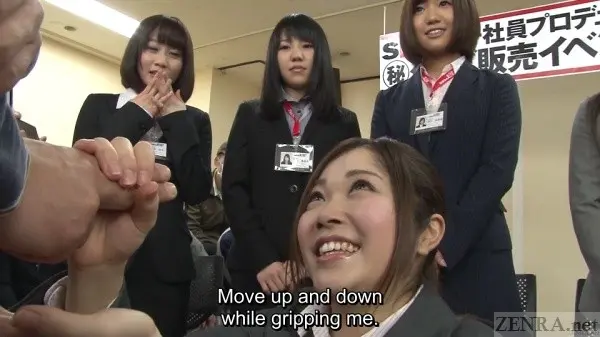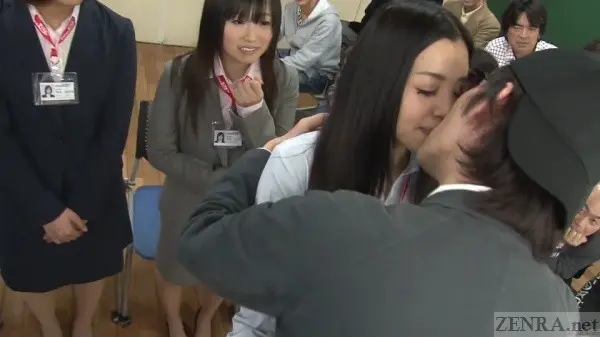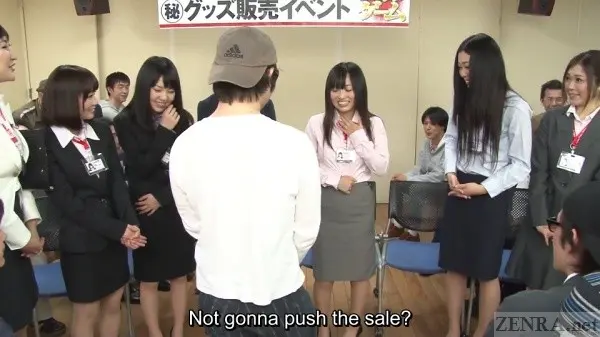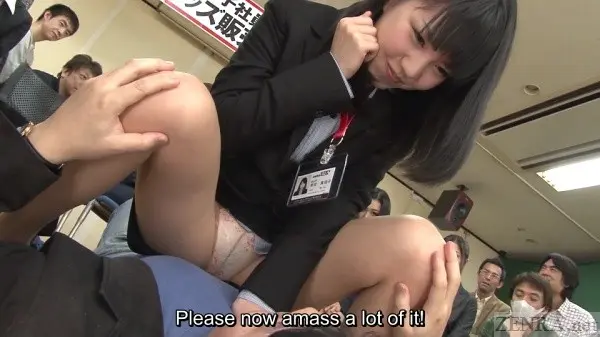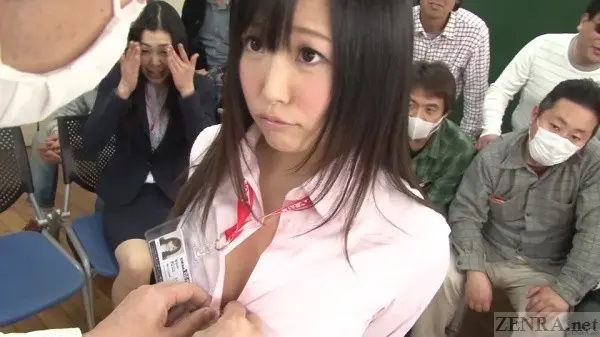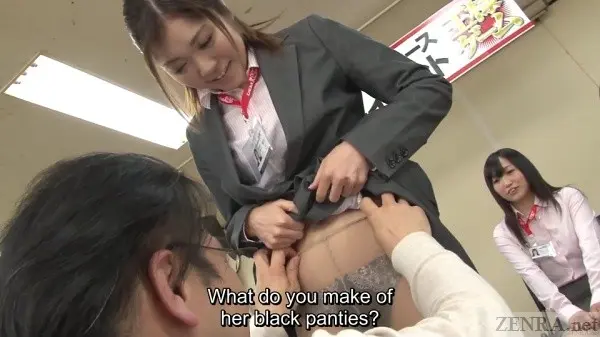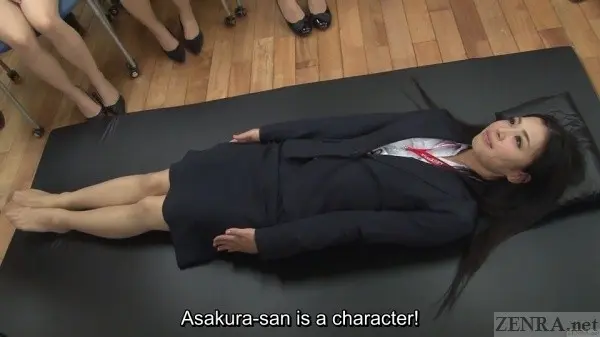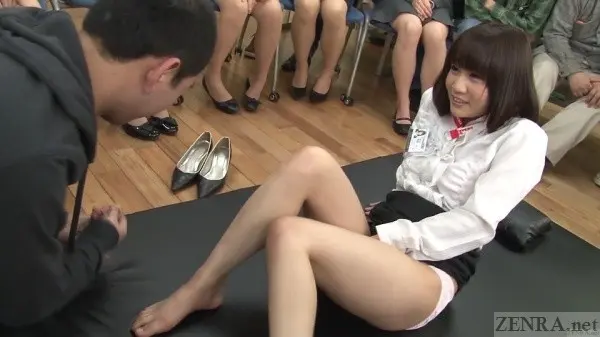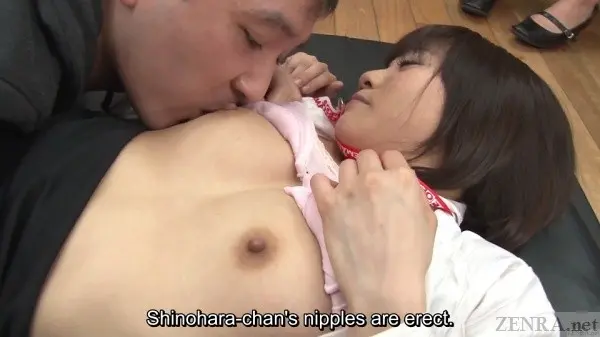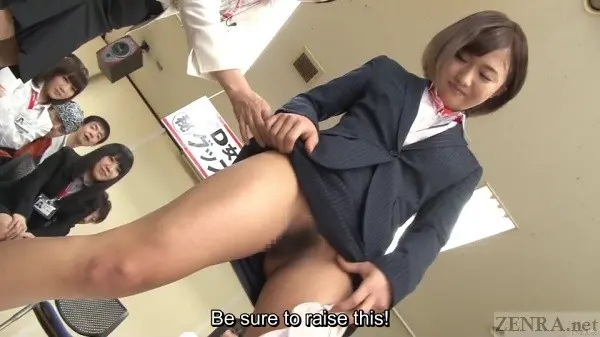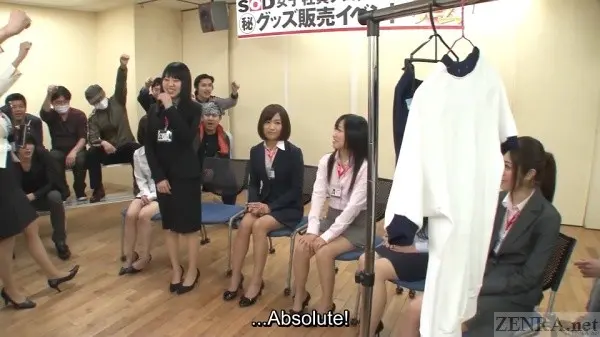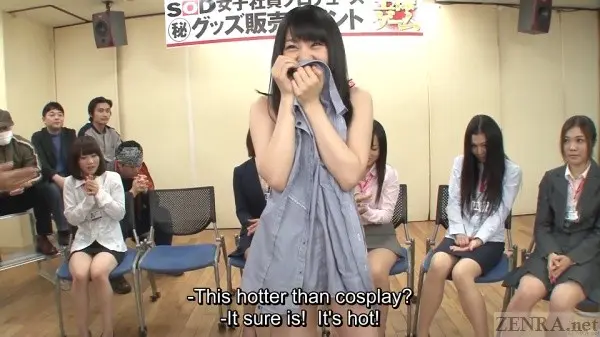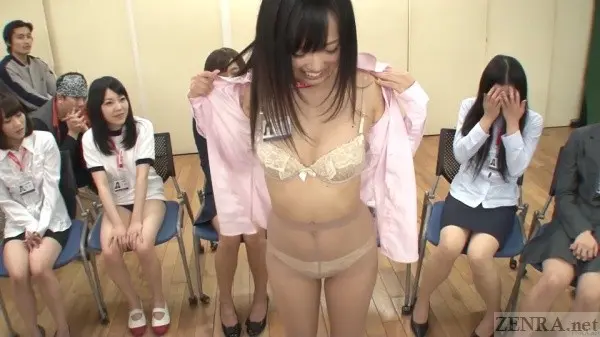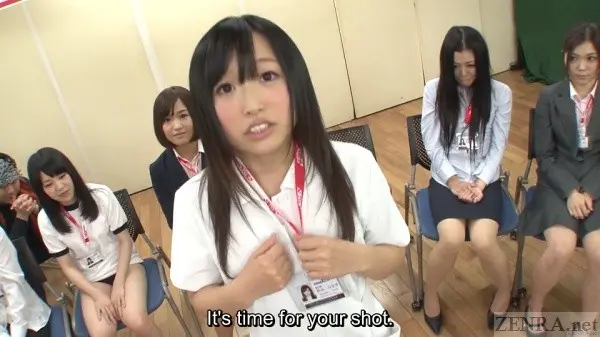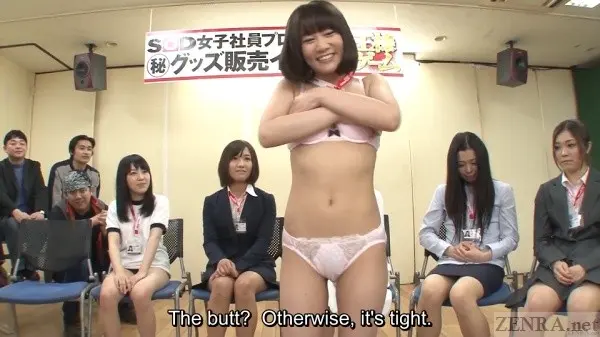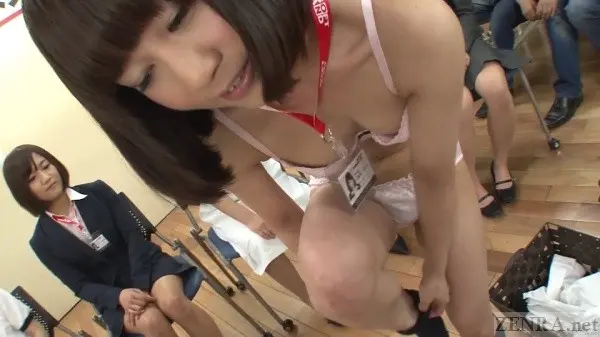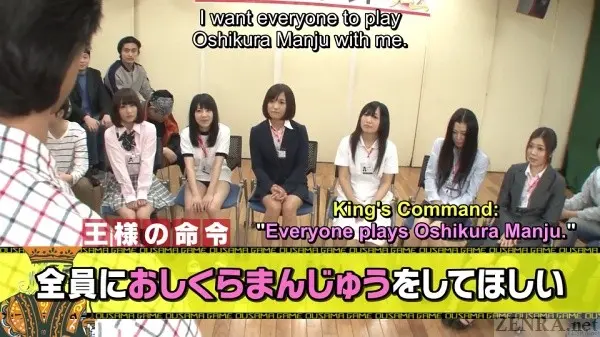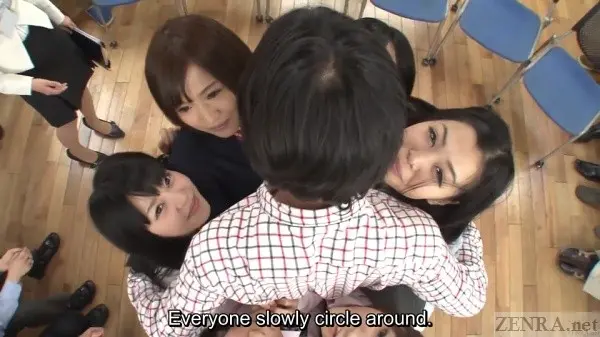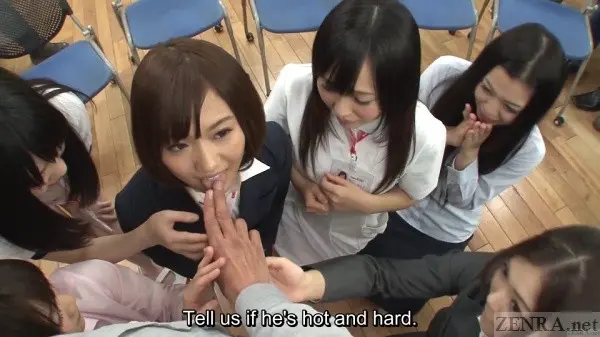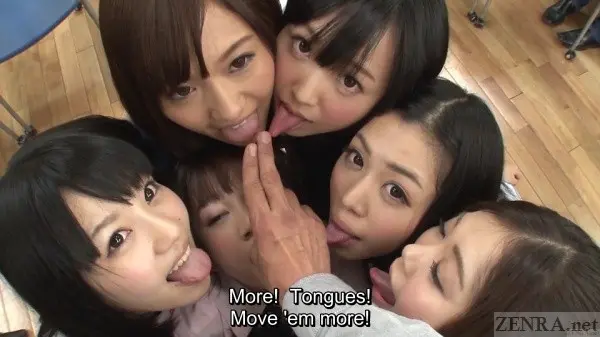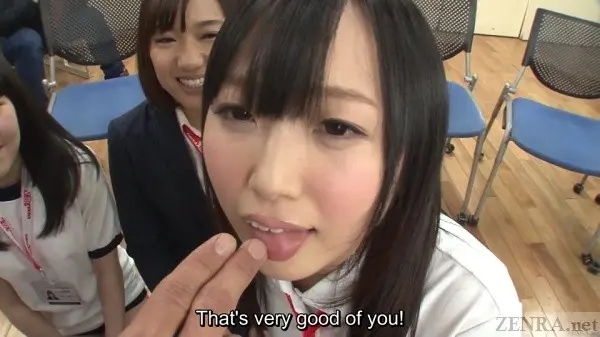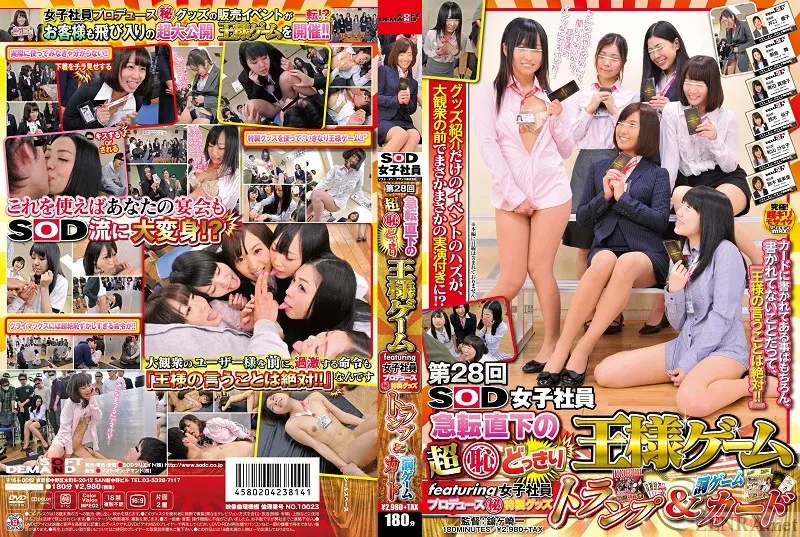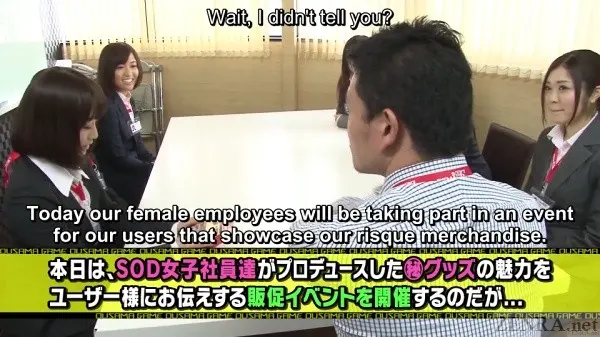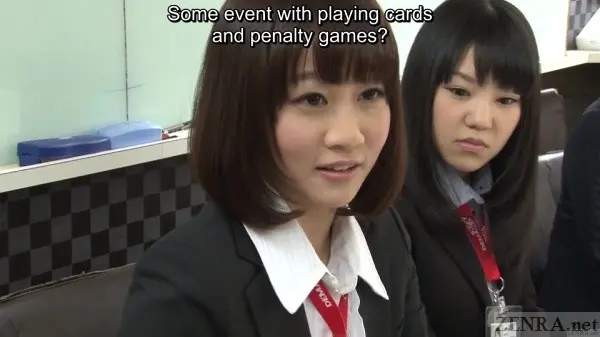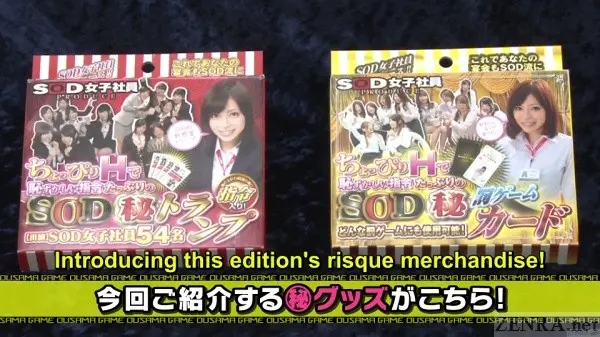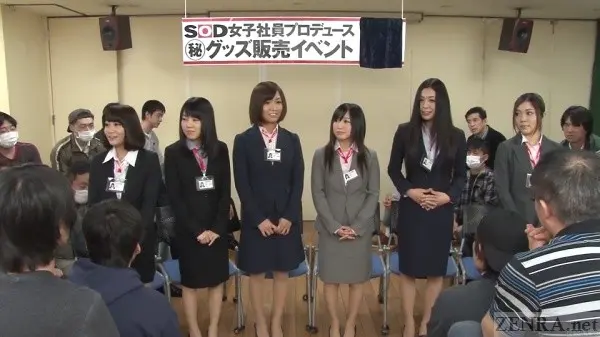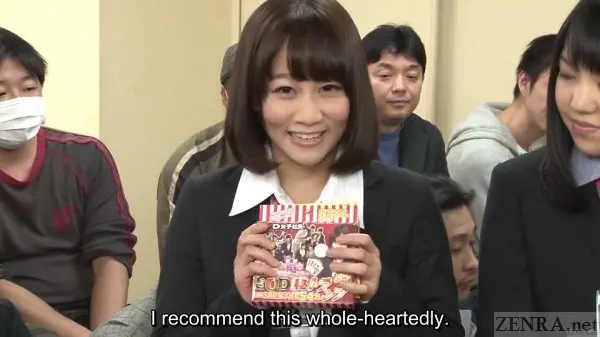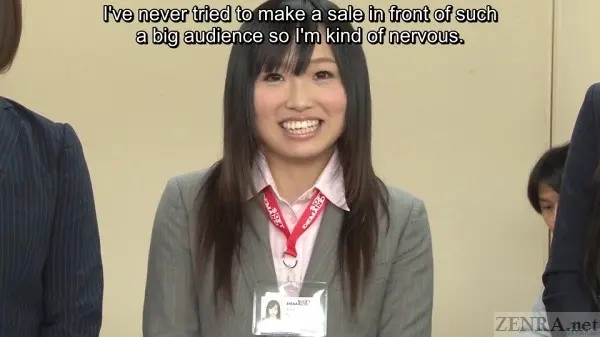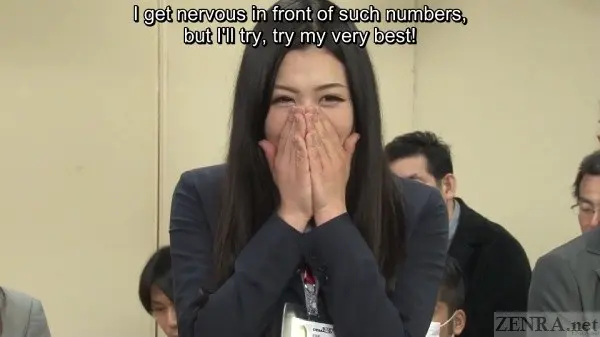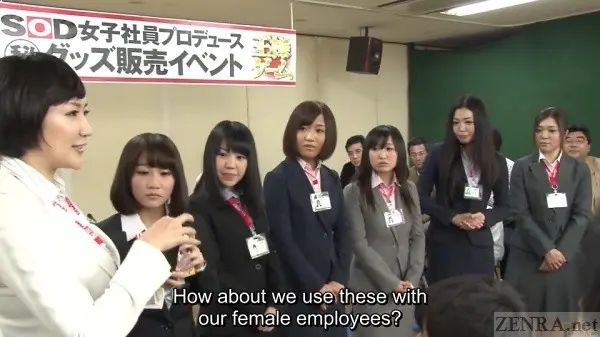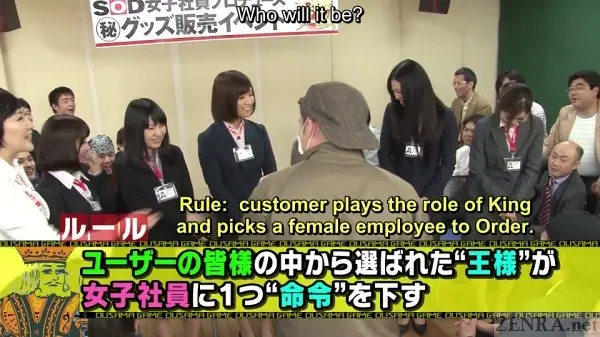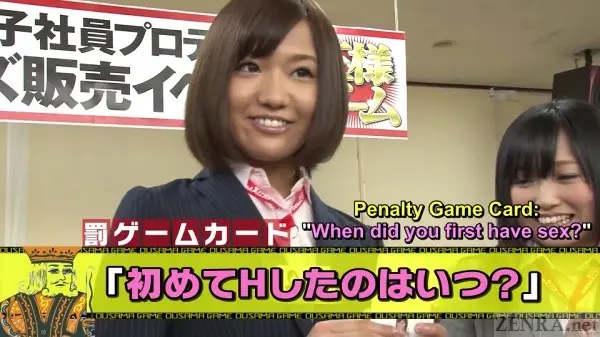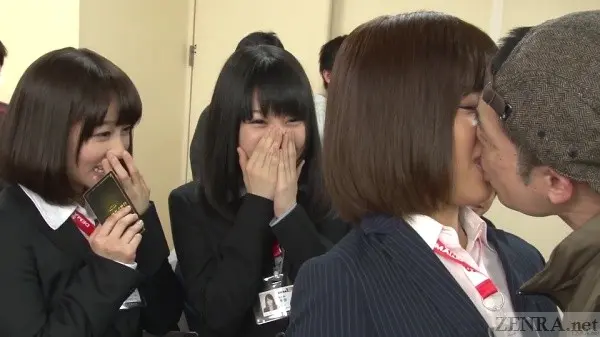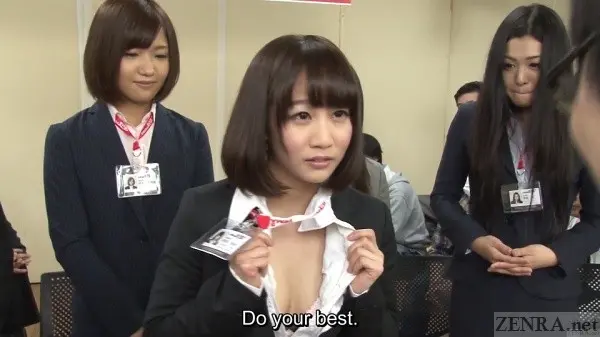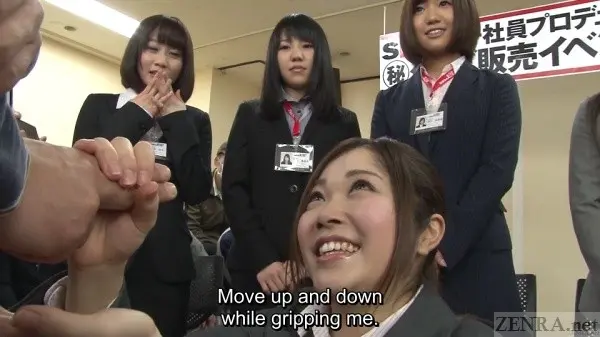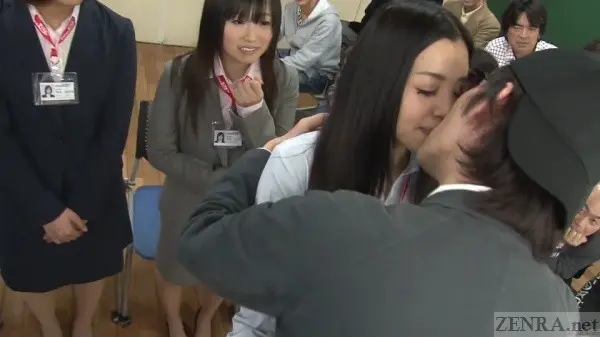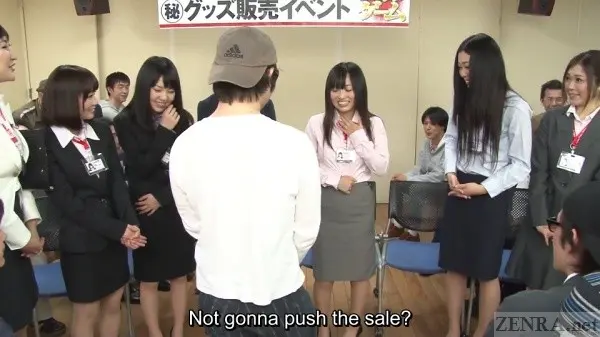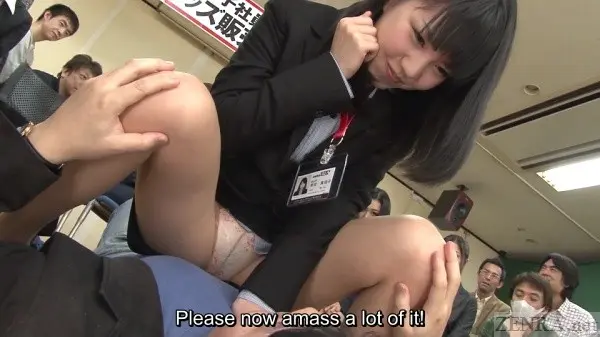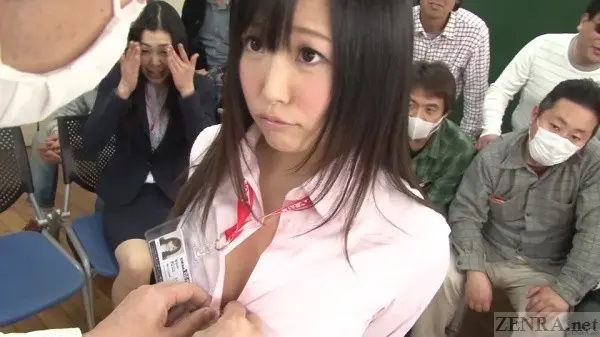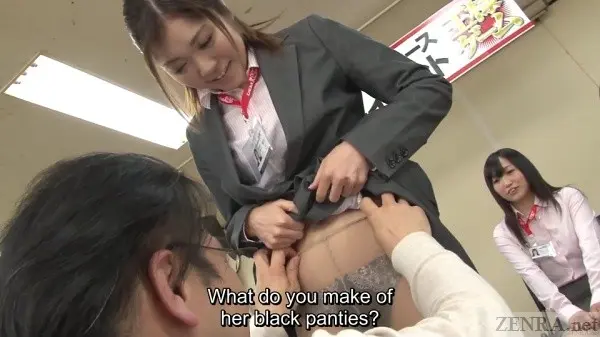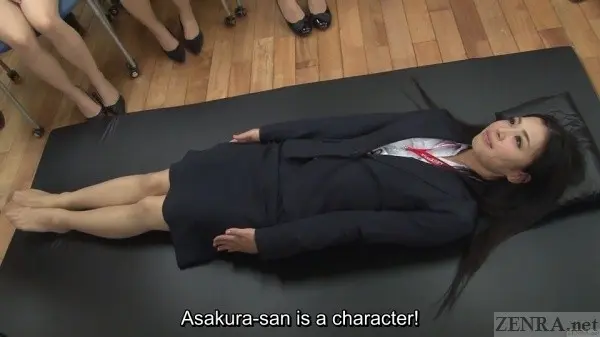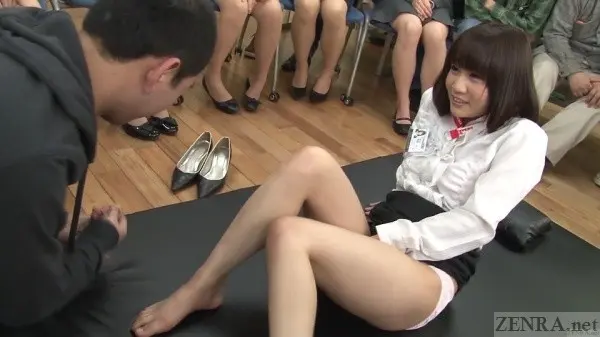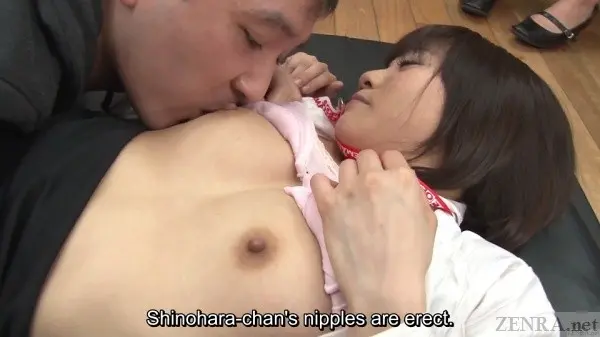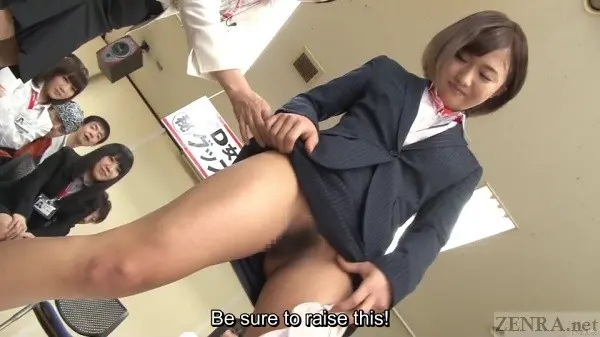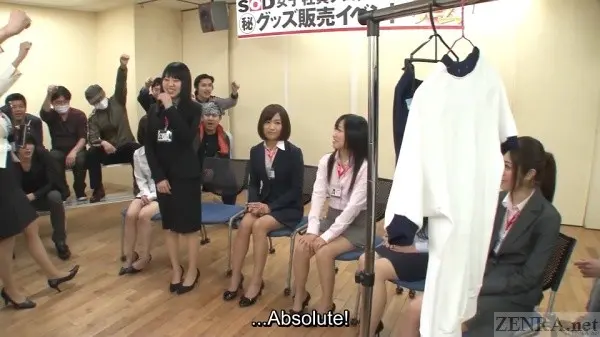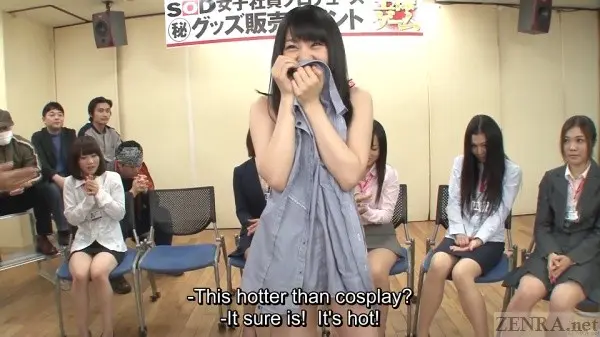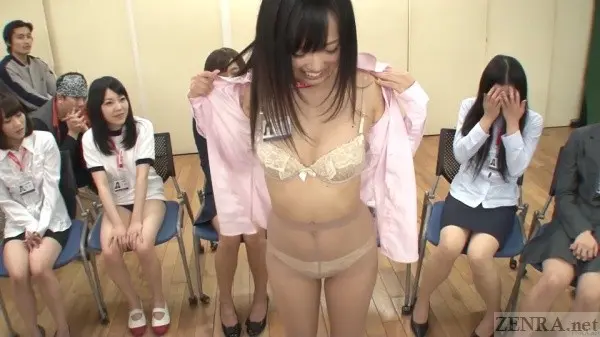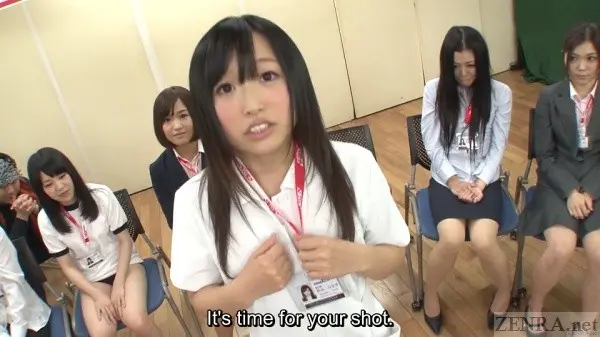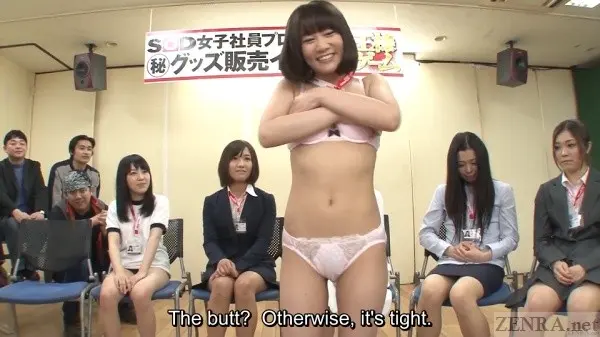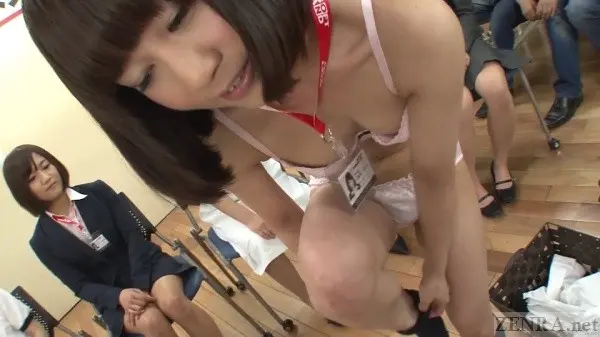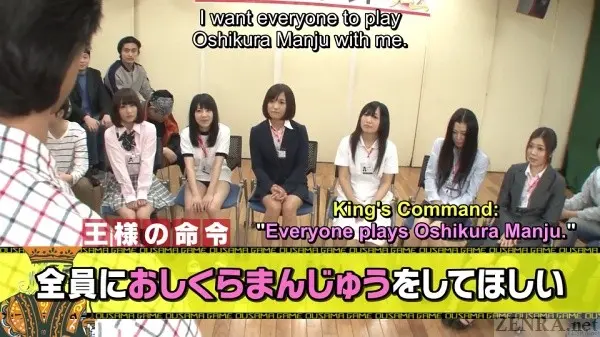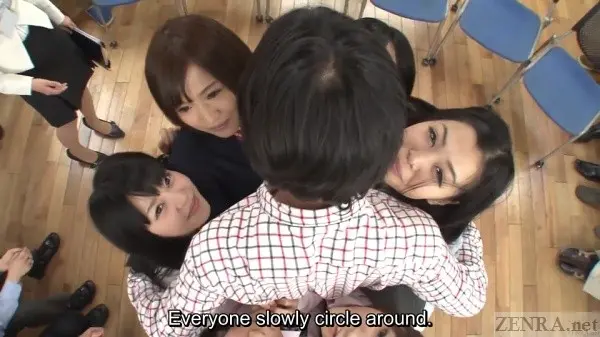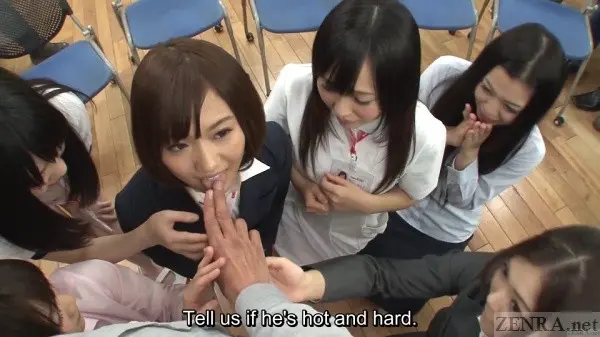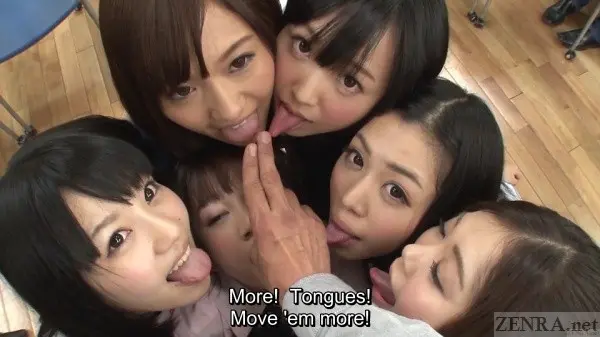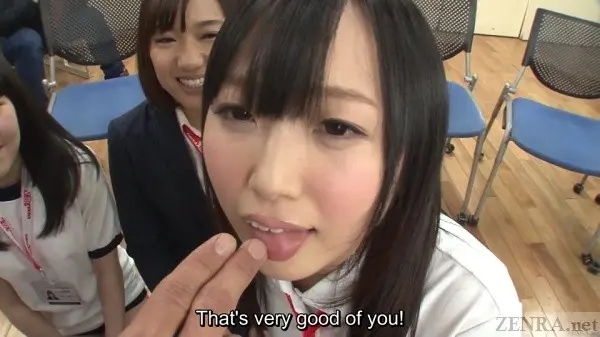 Soft on Demand Female Employees Most Embarrassing King's Game and Truth or Dare First Half