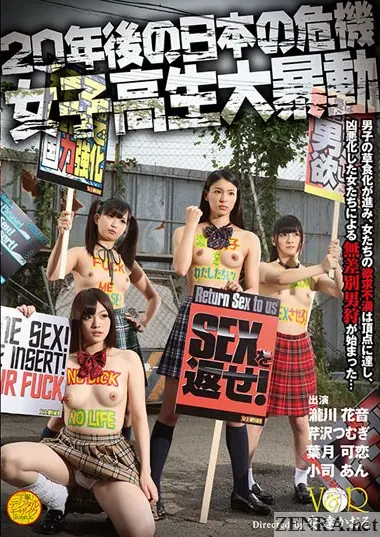 Future Japan Schoolgirl Revolt
Published November 30, 2018
2025 sees Japan with too many women with insane libidos and a dwindling population of herbivorous men via this bizarre what-if release by V&R.
Future Japan Schoolgirl Revolt
Published November 30, 2018
#Subtitled
#HD
#Exclusive
2025 sees Japan with too many women with insane libidos and a dwindling population of herbivorous men via this bizarre what-if release by V&R.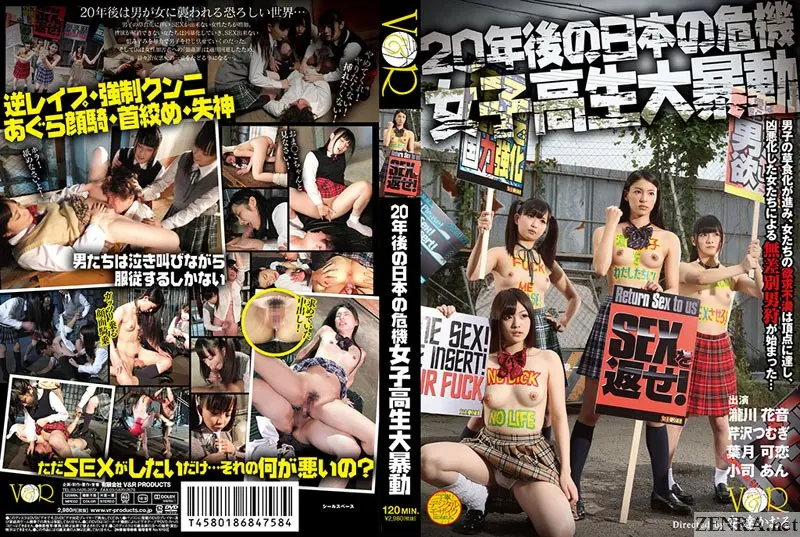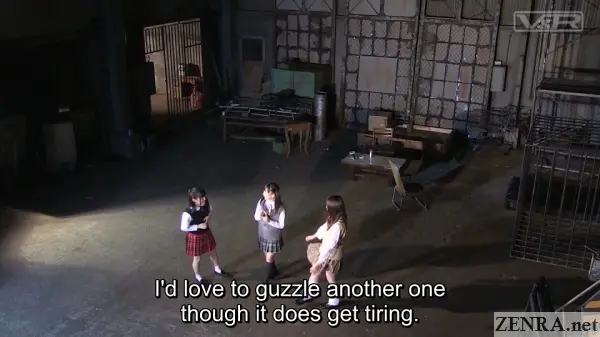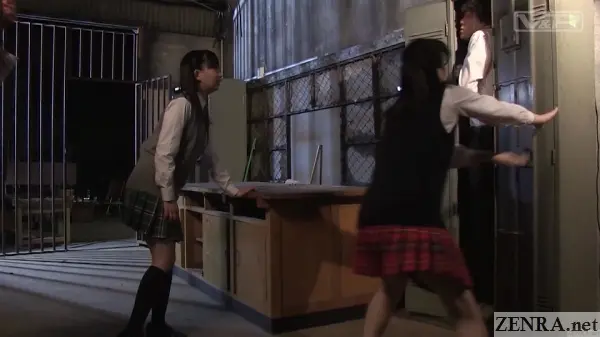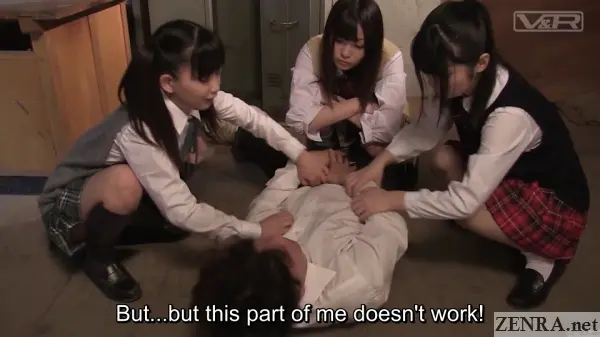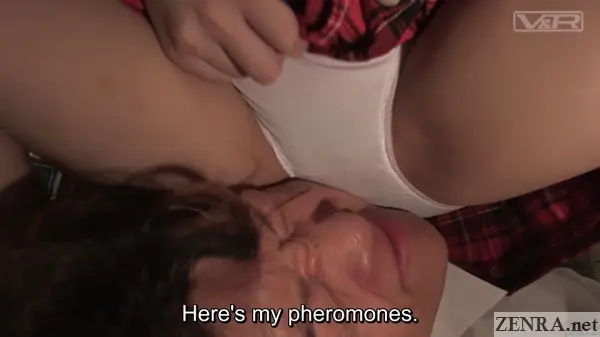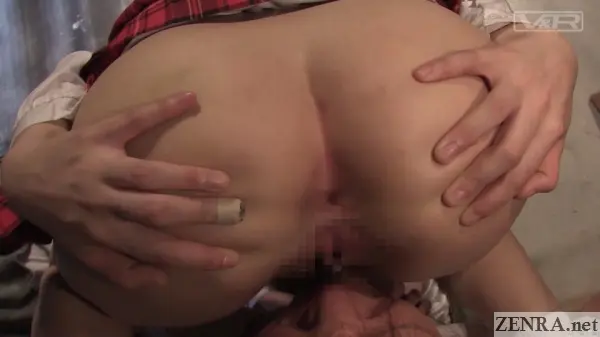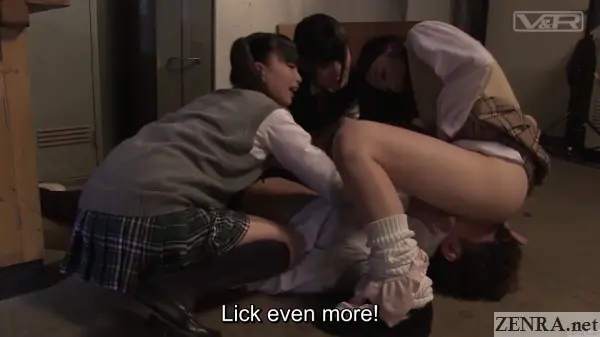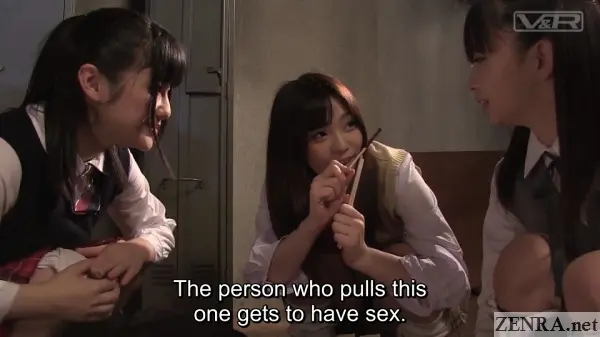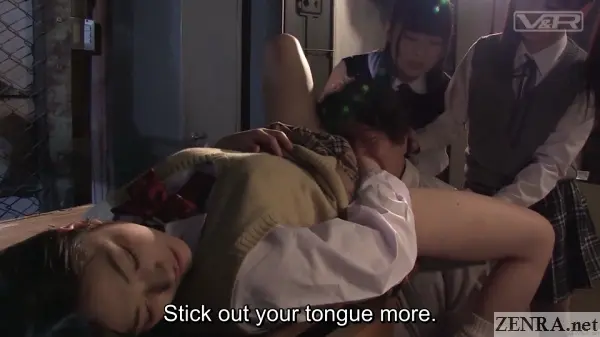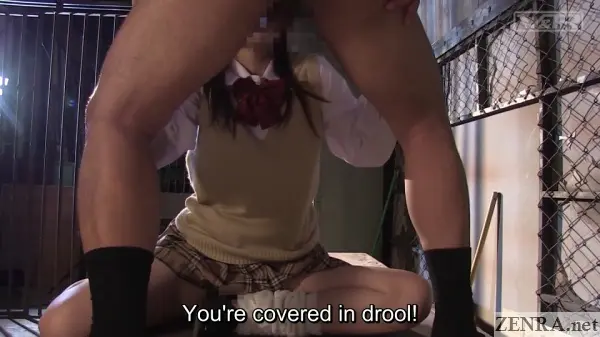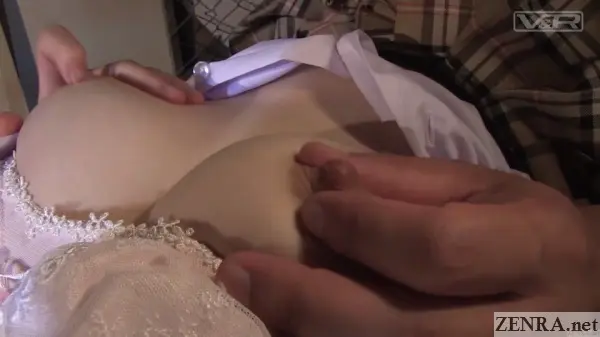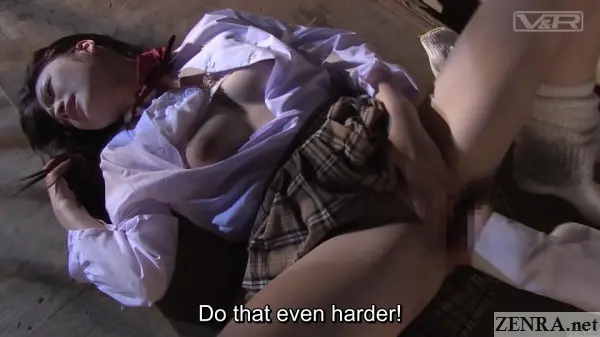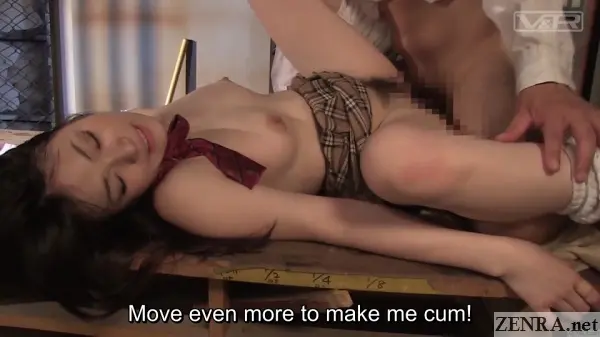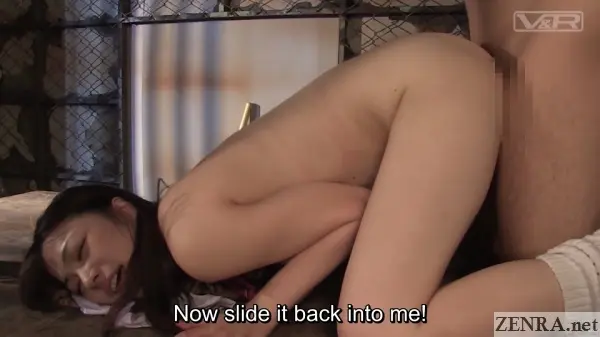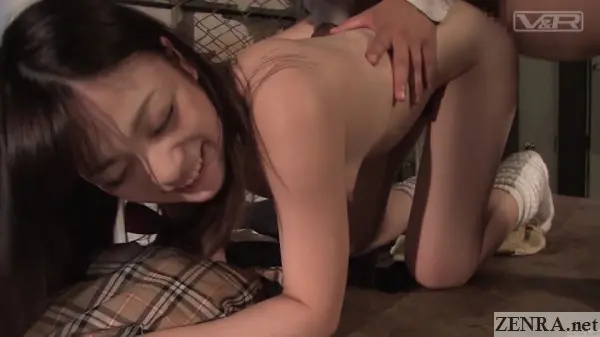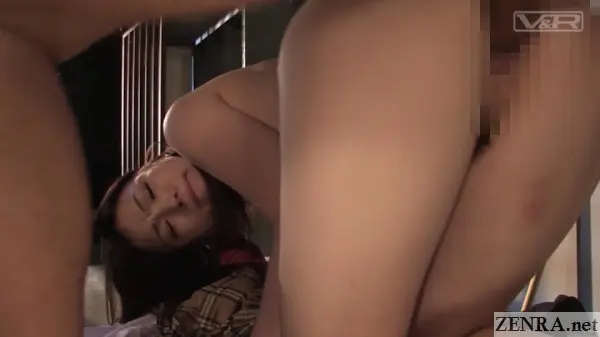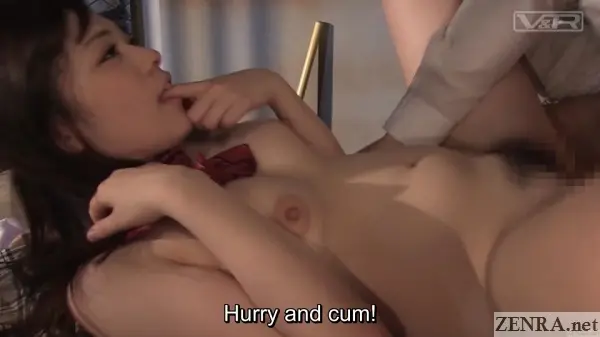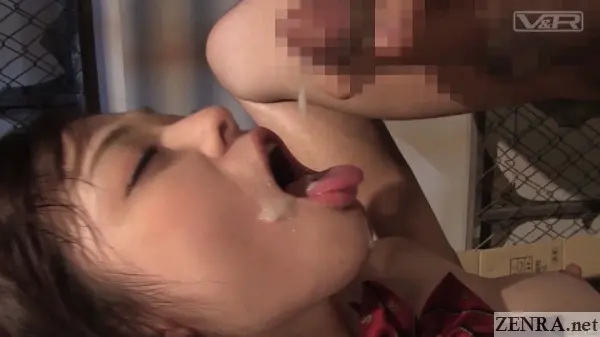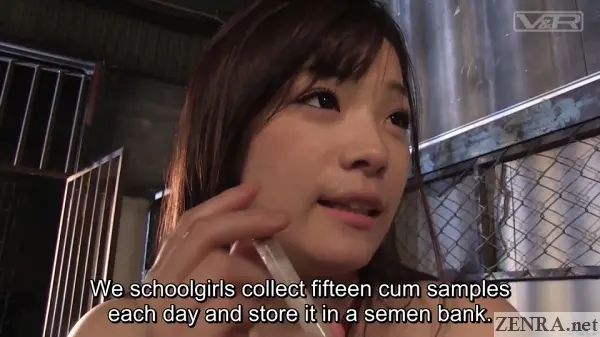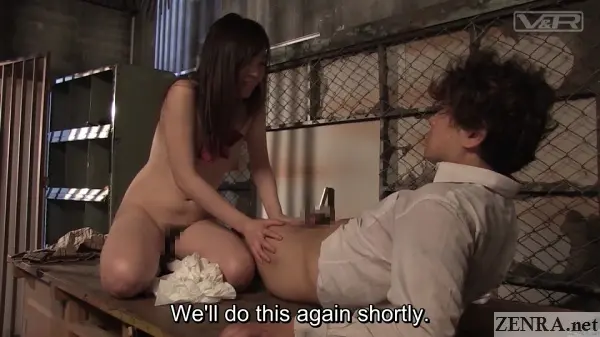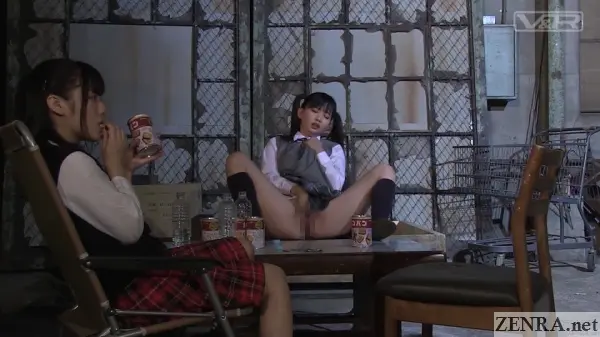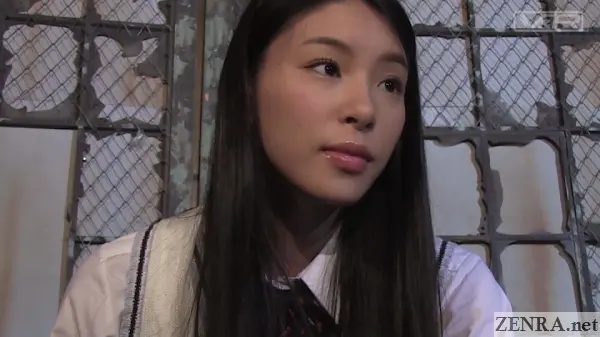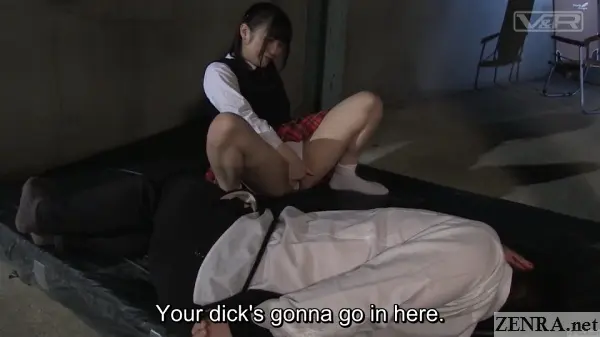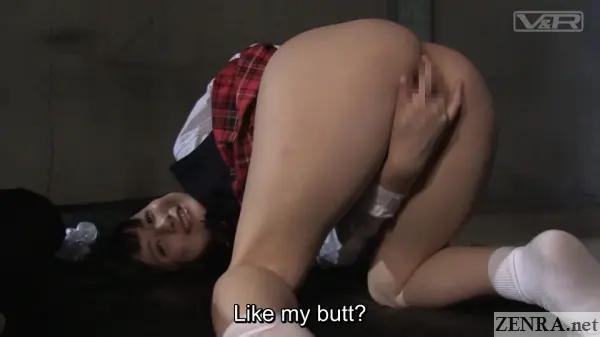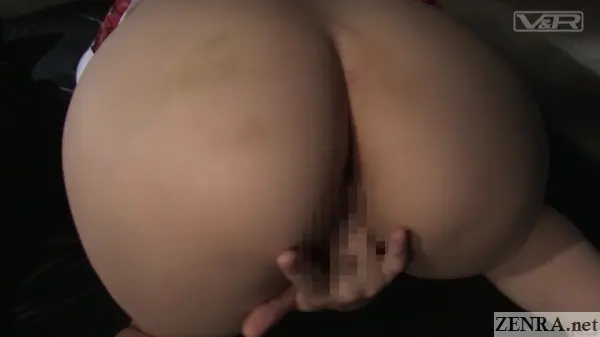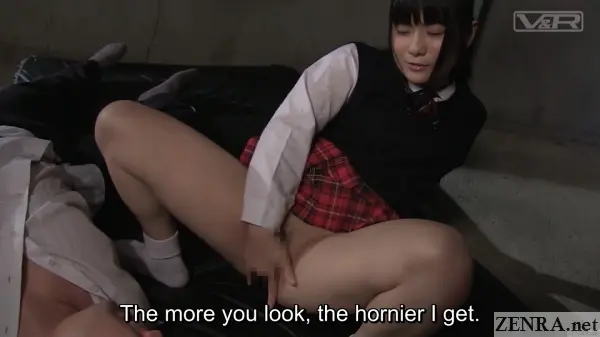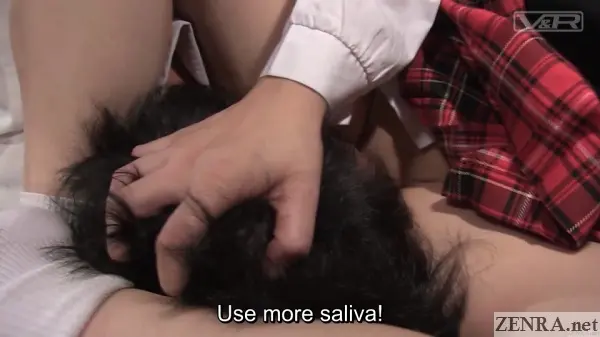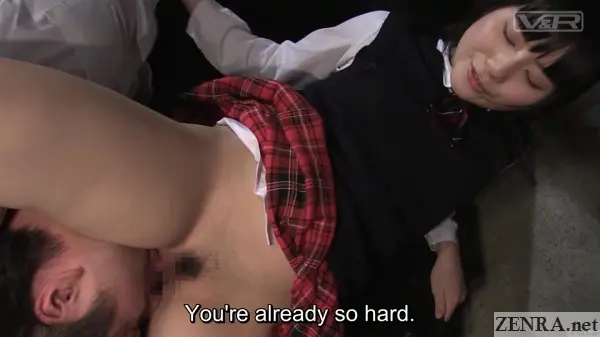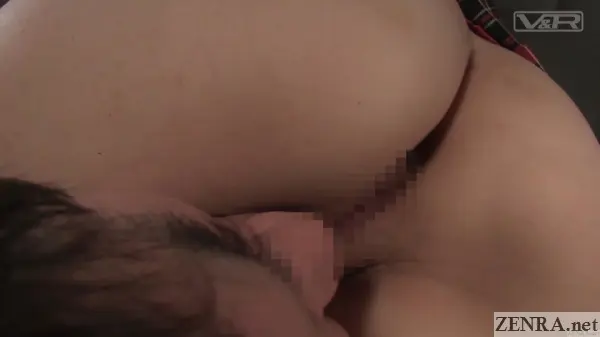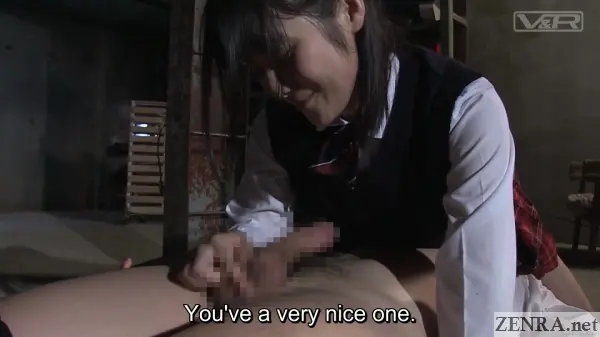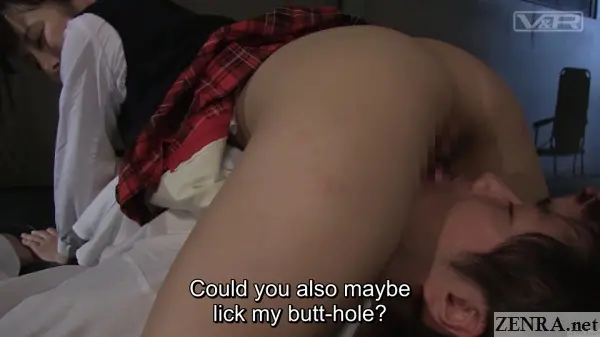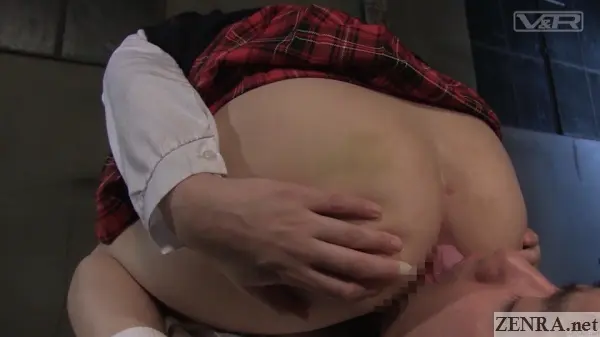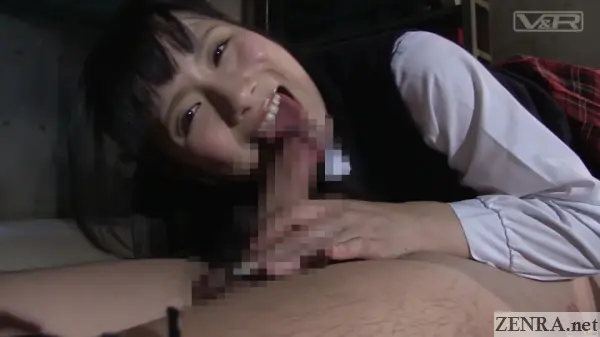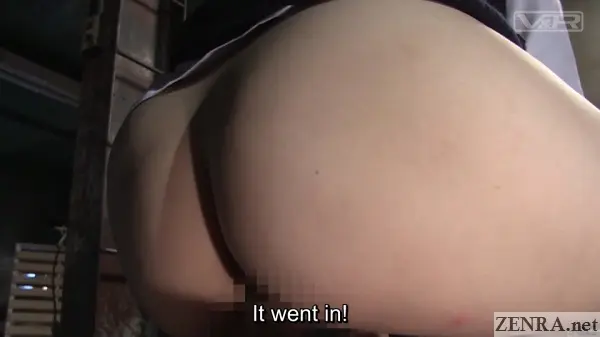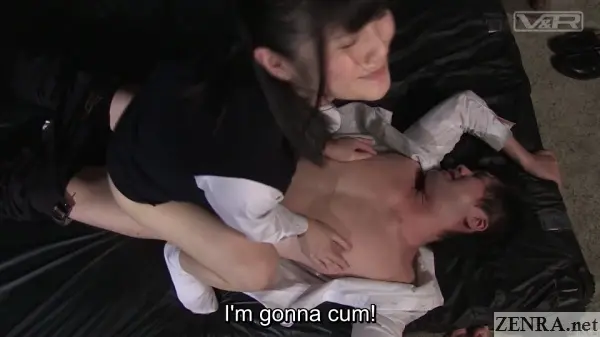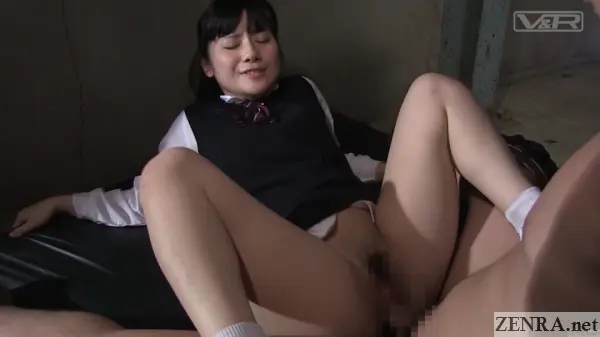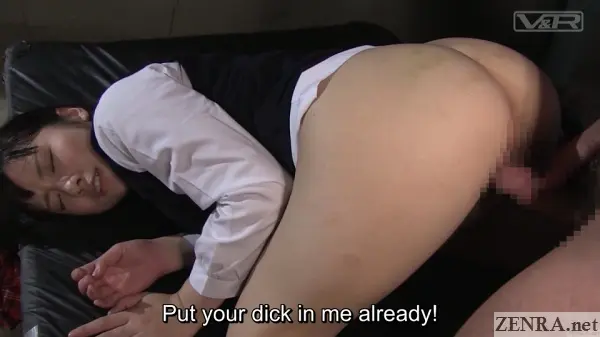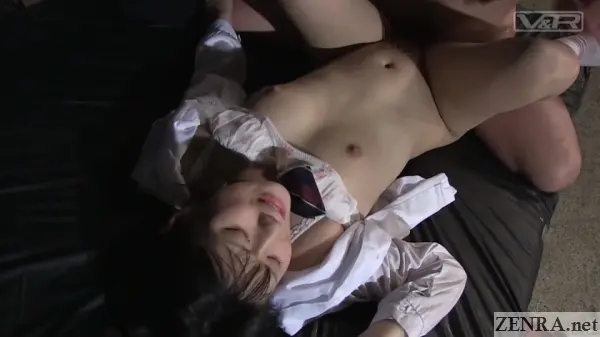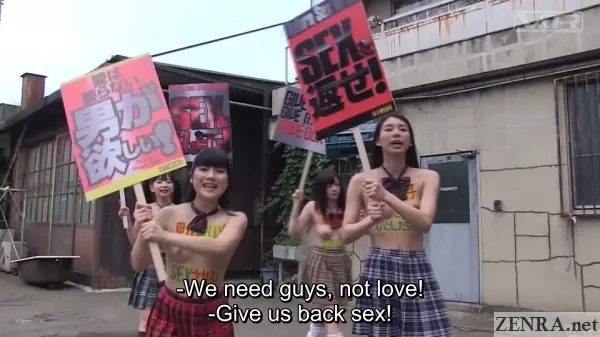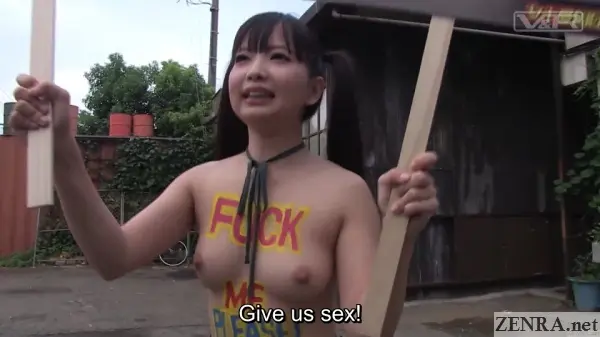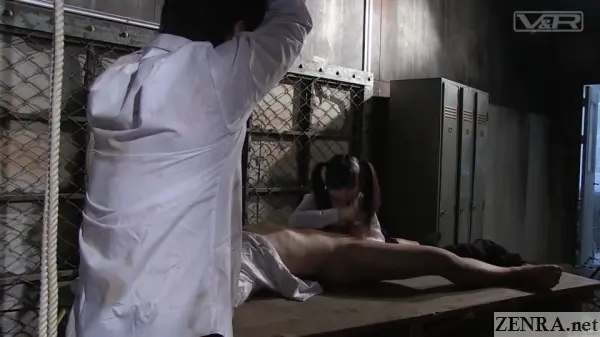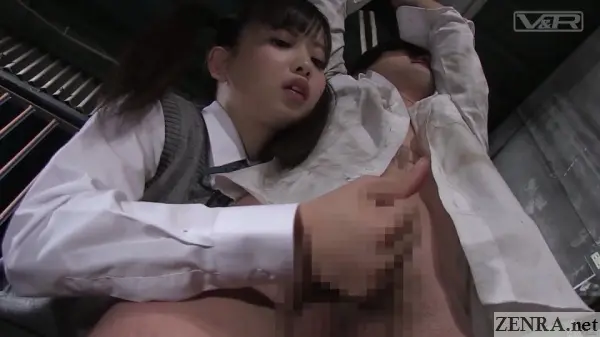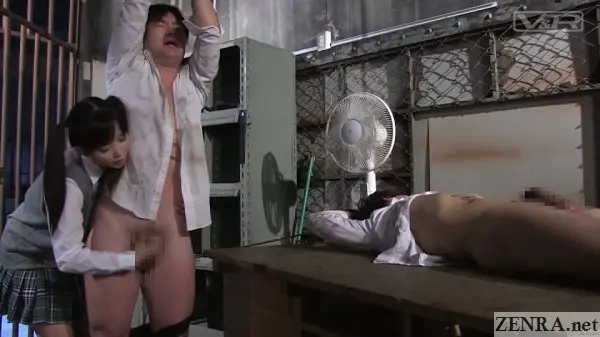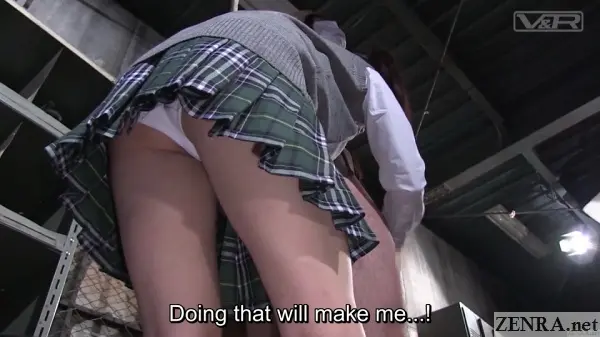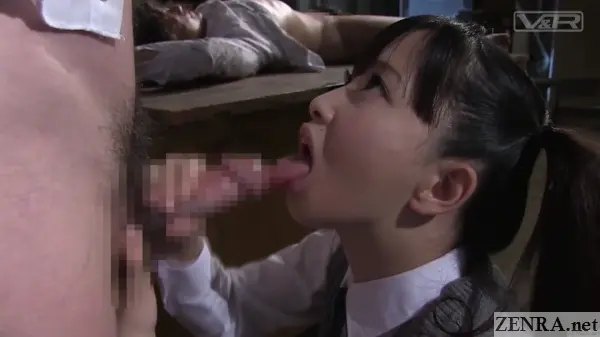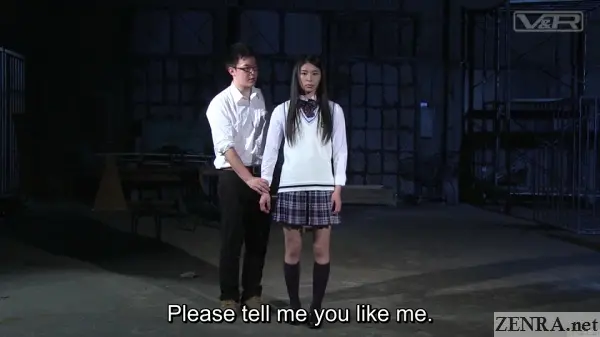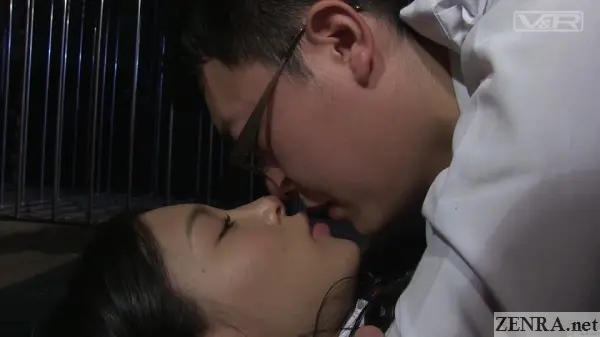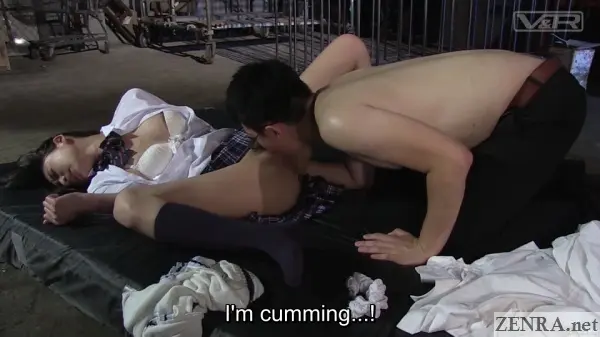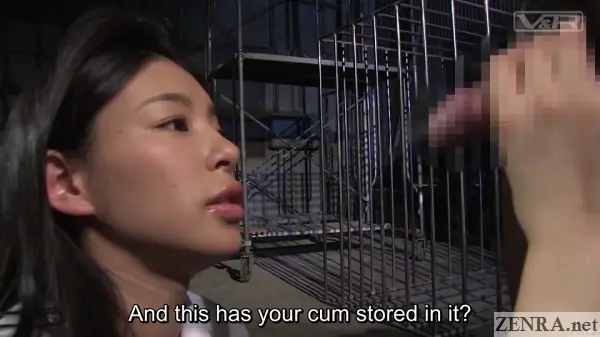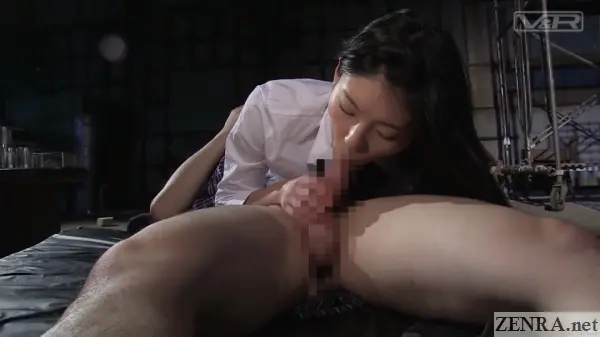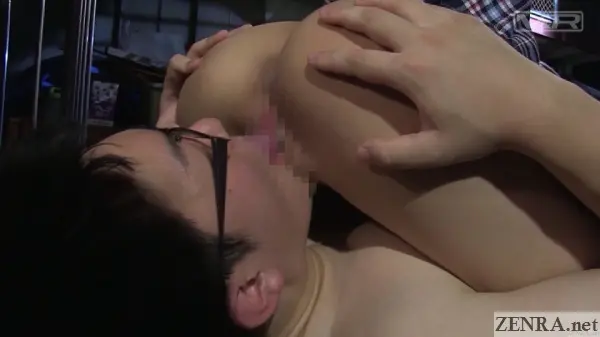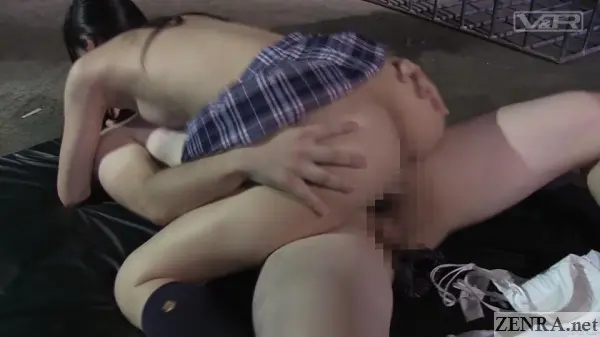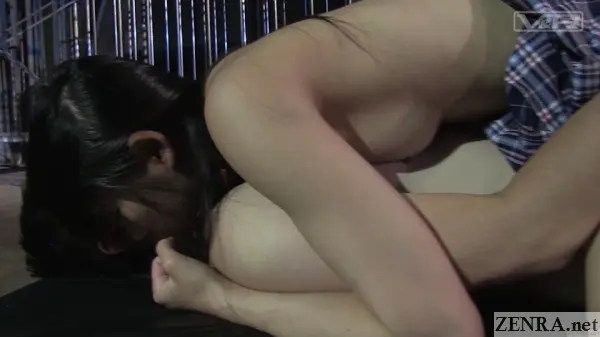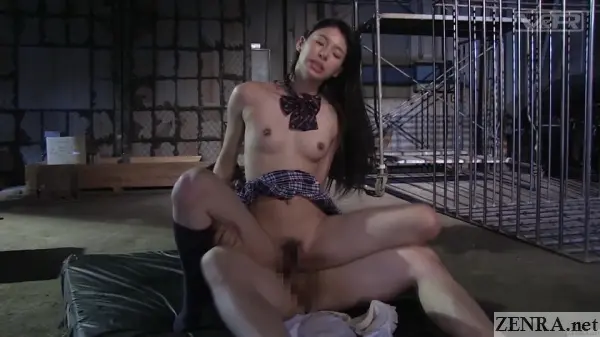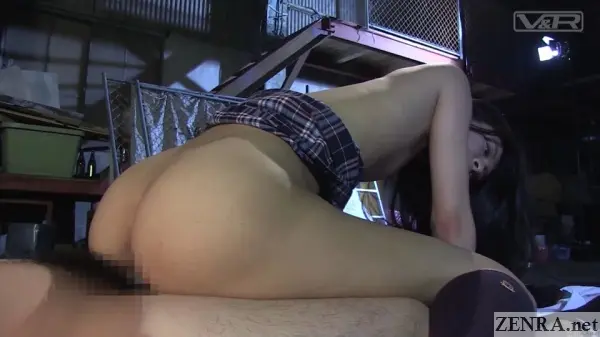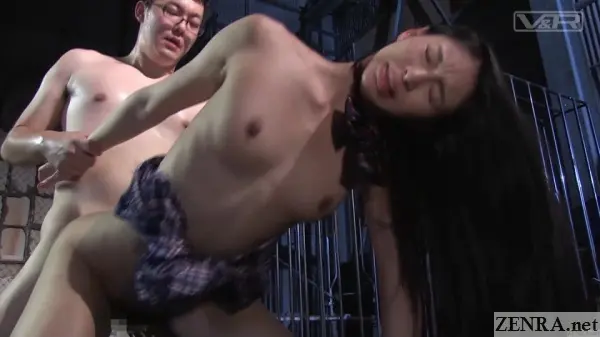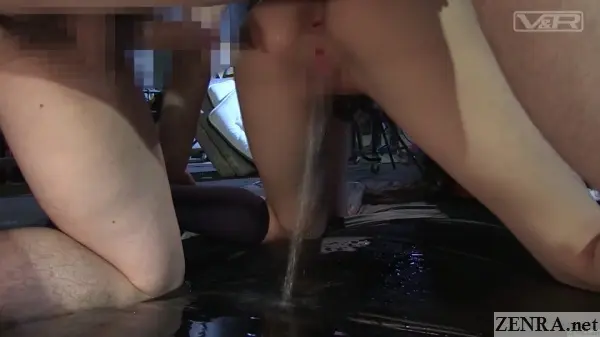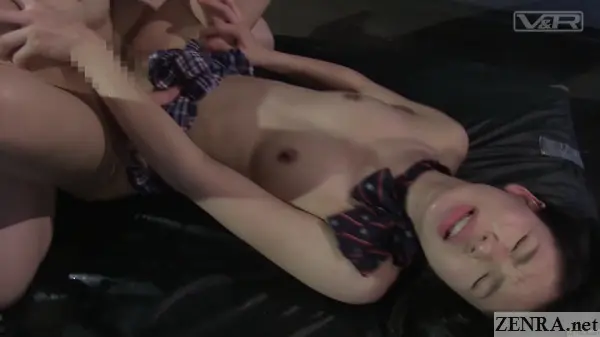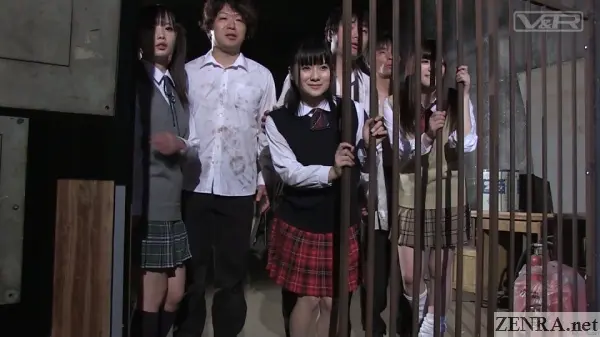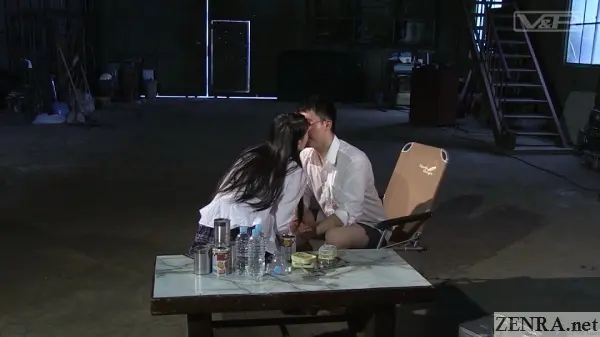 Future Japan Schoolgirl Revolt
with English Subtitles


"
The herbivorous man phenomenon has only gotten worse. 2025 sees Japan in a state of flux as young and horny schoolgirls tired of simply having sex with each other hunt down the few remaining men for real sexual gratification.
'Return sex to us!', 'We don't need love!', 'We want dicks!'
"

A title like FUTURE JAPAN SCHOOLGIRL REVOLT is *exactly* what I'd love to see studios push out during the yearly ORGY OPEN--oops, I mean AV OPEN event. Of course your average fan of JAV would love to see a big group of big name actresses having sex together in some semi-fanciful setting, but this author at least prefers titles that think outside of the box and a dystopian movie taking place in a world where women are ferocious and horny and whose only goal in life is to hunt down the dwindling number of herbivorous men is decidedly out of the box. Hey, it's bizarre, but still features a cast of multiple women. Cool, right?
FUTURE JAPAN SCHOOLGIRL REVOLT so far least is the most recent V&R PRODUCE title directed by KAORU ADACHI. While his credits after this one are barren under that label, he's been extremely busy under their original PLANNING consistently filming titles of a genre we are unable to show at ZENRA. Fun fact: KAORU ADACHI always looks serious in his photos, but he's actually rather fun and approachable in real life. I bumped into him on the first floor of the building V&R is based in a few months ago as he was heading to the next prefecture for shooting. He's healthy and hale and still very much into shooting bizarre adult video.
If you ever wanted to see a JAV title that incorporates elements of hard femdom but still involves lots of consensual sex rather than nonstop beating up of guys with zero sexual gratification for them, then a title like today's update is perfect. It's extremely well shot and if you're a fan of butts and a pure aural experience--yes, KAORU ADACHi is big on sounds and it's just one of those things you'll have to see in his works to understand--then you'll be at home here. While all the actresses taking part have never achieved A-rank status (and saying that about KANON TAKIGAWA should be illegal!), they're all very cute and know how to best position their bodies for maximum fan service.
The story for a Japanese AV is decently fleshed out though the exact reasons why men have dwindled so much in number and in their libido isn't totally explained. It's hinted that the earth is in poor shape and it's just nature's way of restoring balance yada-yada-yada. At the end of the day, this is mainly an adult video with some dramatic elements so please don't go in expecting to be wowed by an expansive story. You can read the visual novel for that (if one actually existed).
Note: V&R requires all titles licensed out to third-parties like ZENRA to retain their small and nearly transparent watermark in the top right corner of the screen. Thus we apologize for the footage containing both their logo along with ours in the bottom right. If you find recently released movies by V&R on websites without their watermark, then consider reporting the web addresses to them.
A Message to subscribers and also potential subscribers: this movie is labeled as an Exclusive release because this is the first official presentation of it outside of Japan. We would like to know your impressions of this production. Did you like it? Did you not? Your feedback is truly appreciated as it can help us decide the best possible Japanese adult video entertainment for you from here on out. Don't be shy and please feel free to contact us with your thoughts!
Lines of Subtitled Dialog: 794
4 Files 3.76GB
01:42:42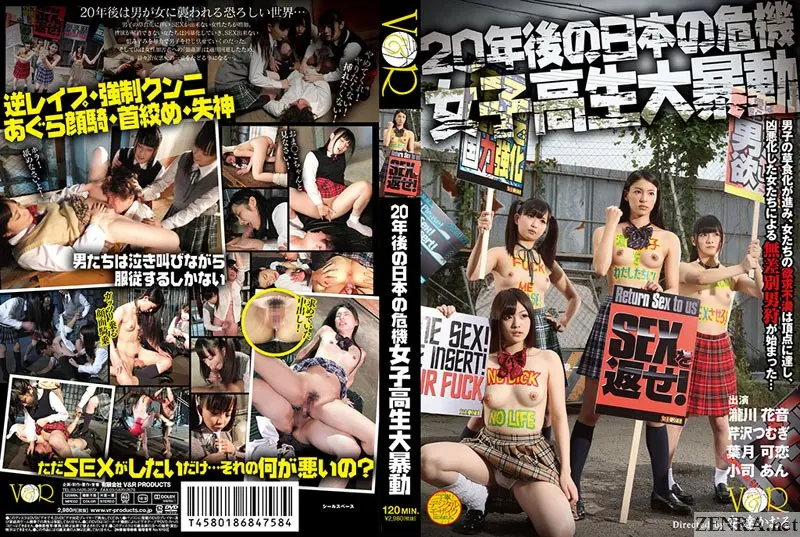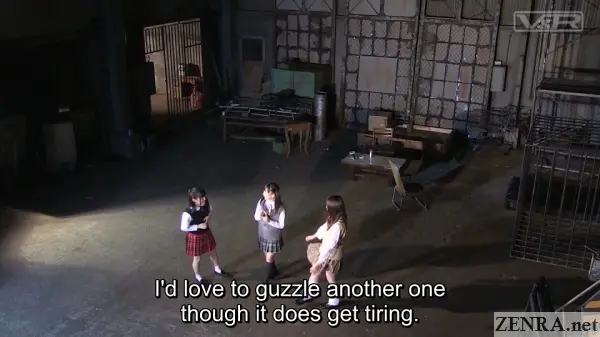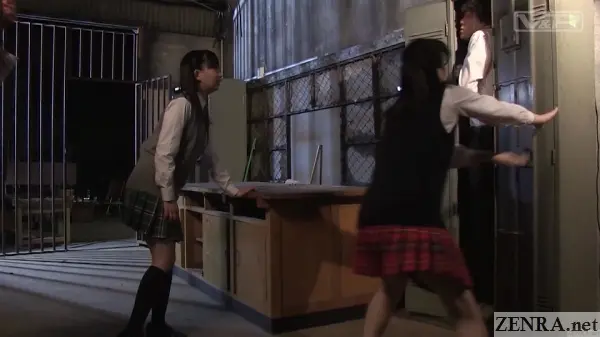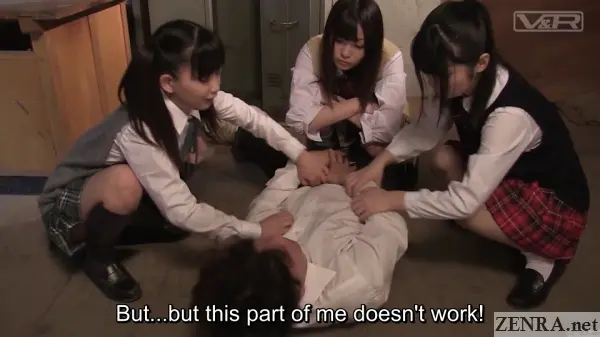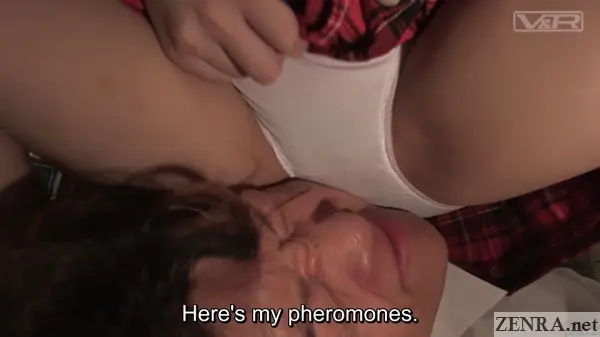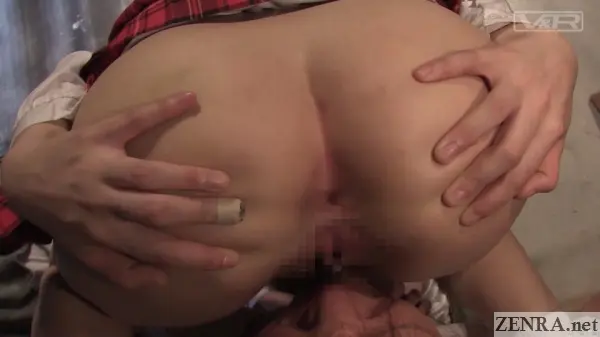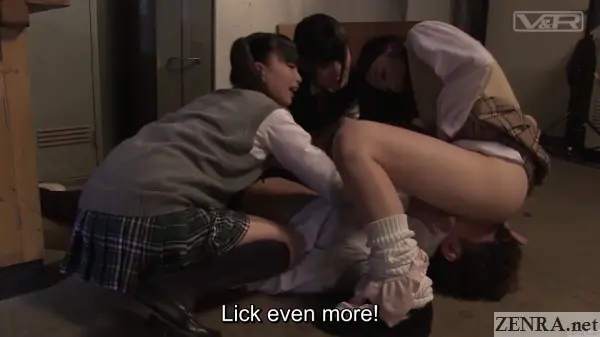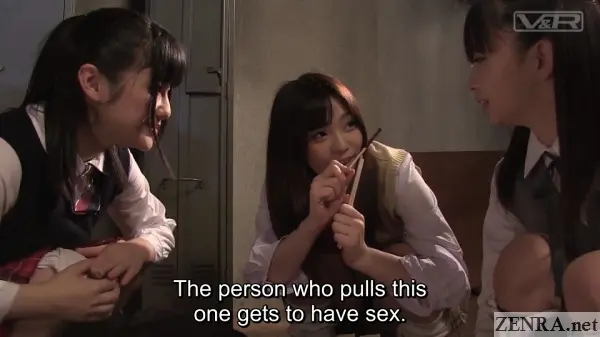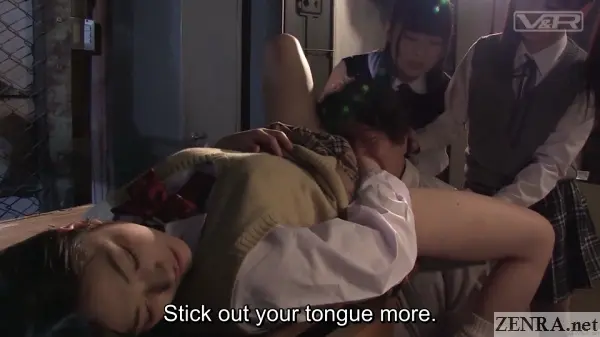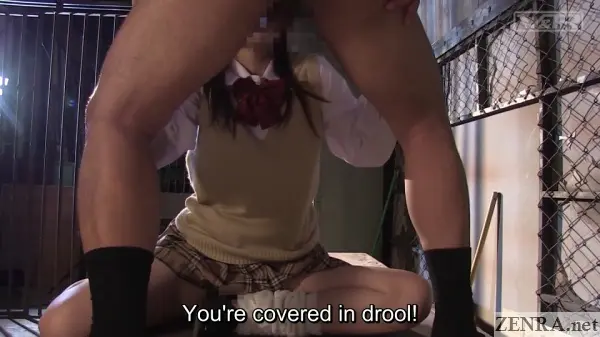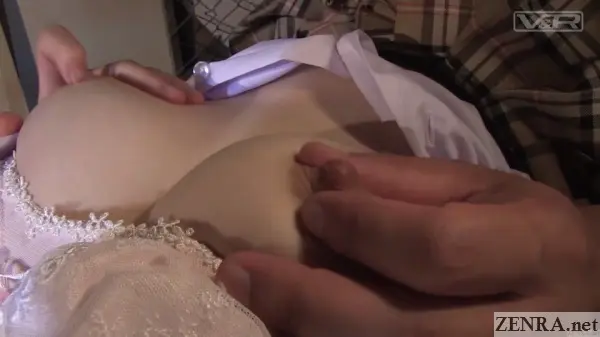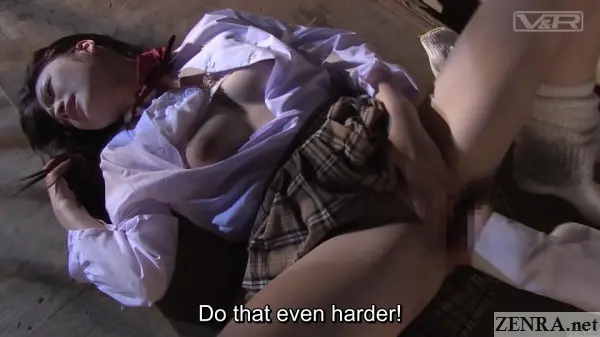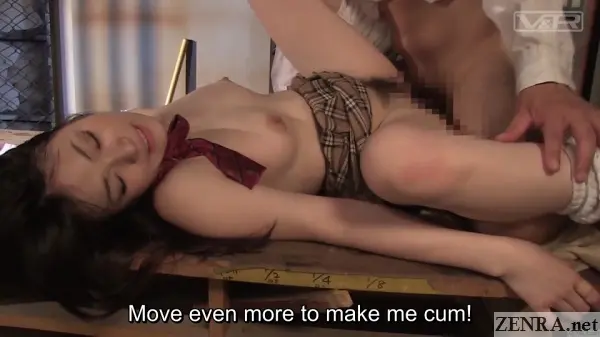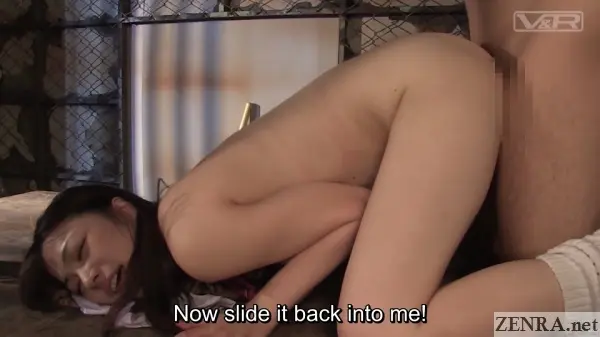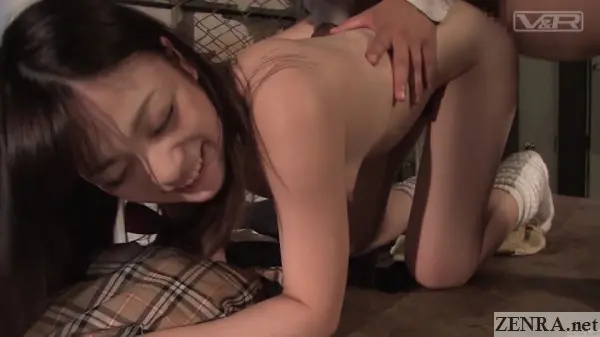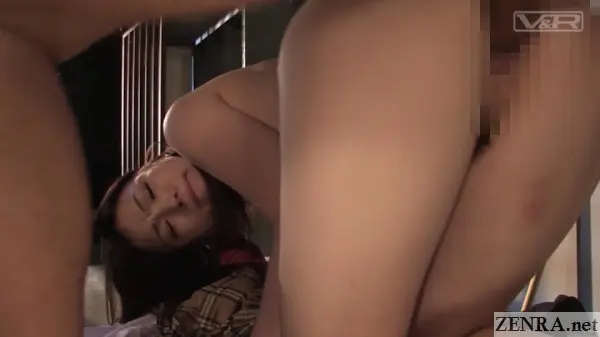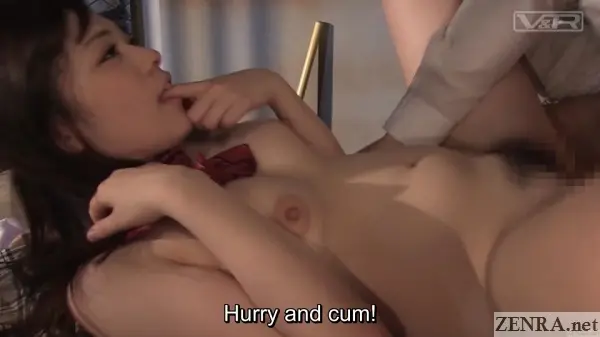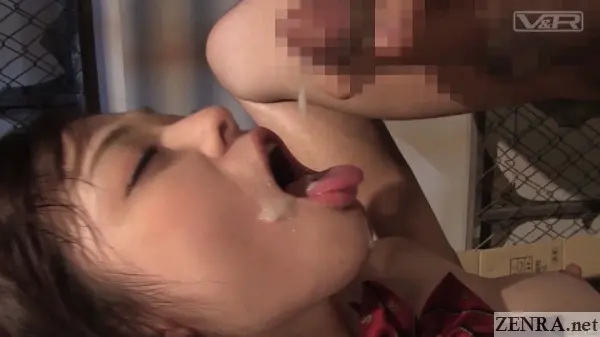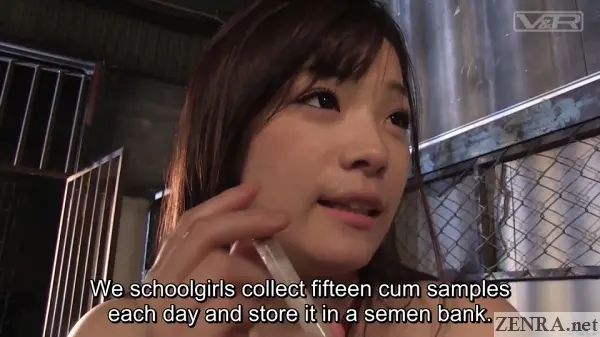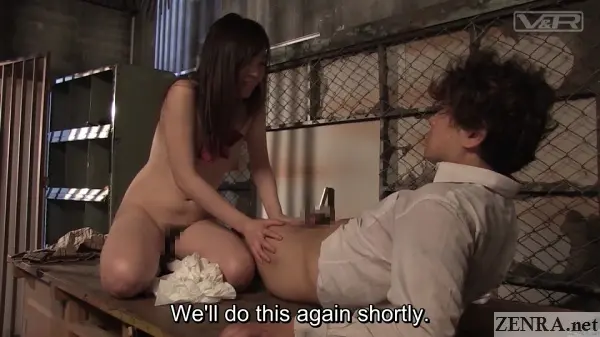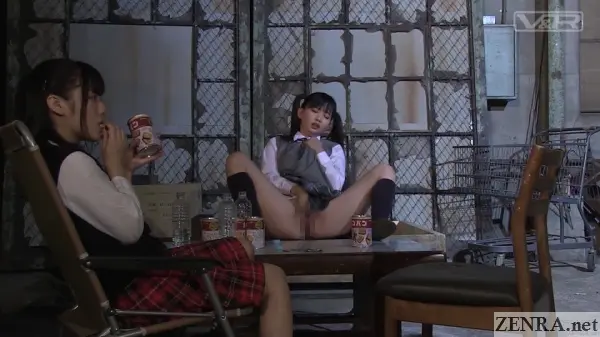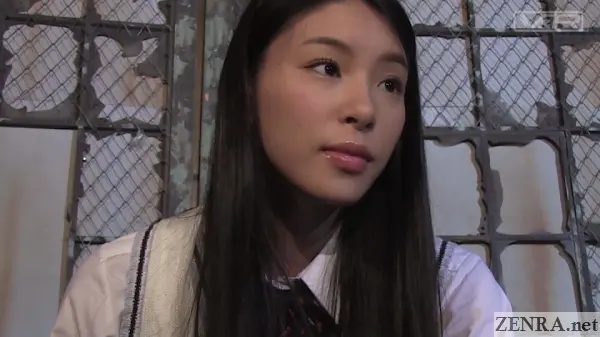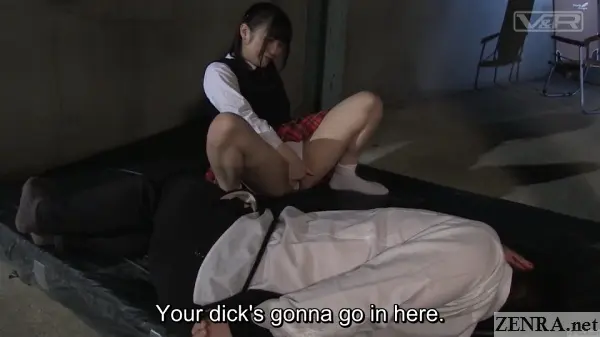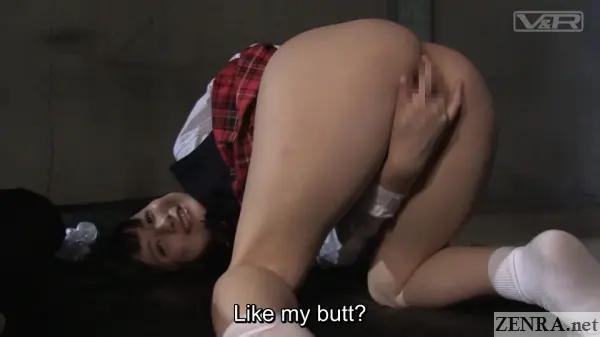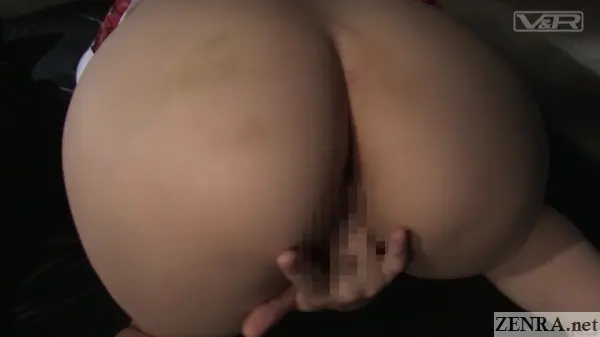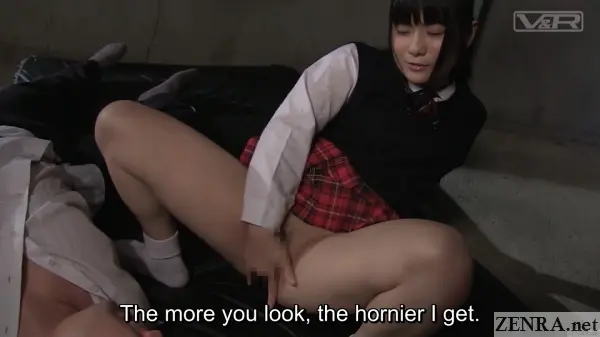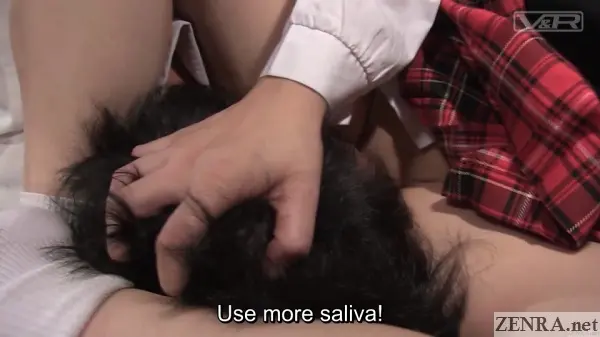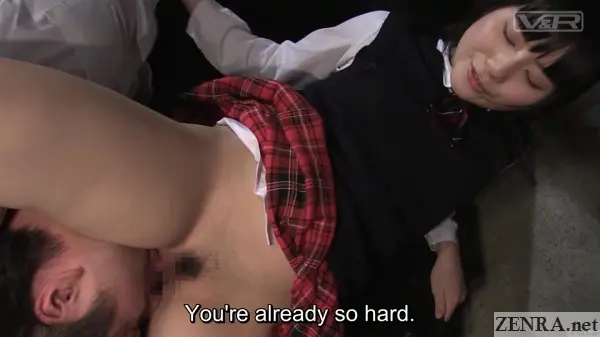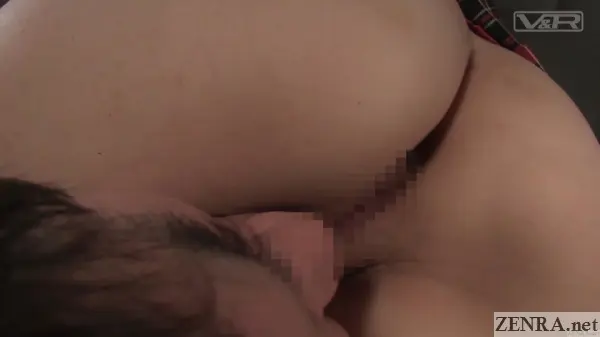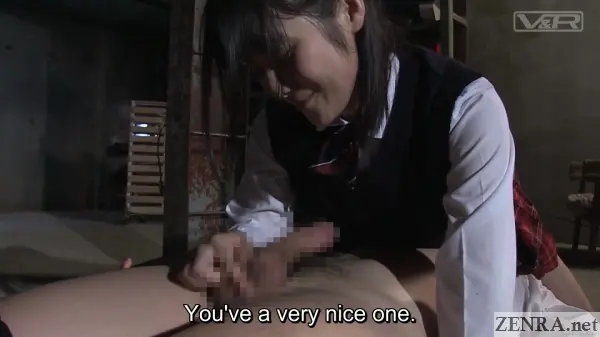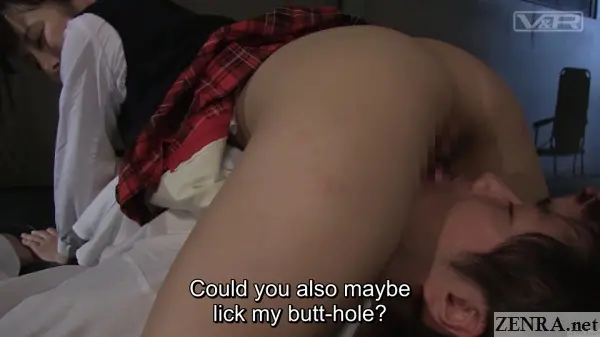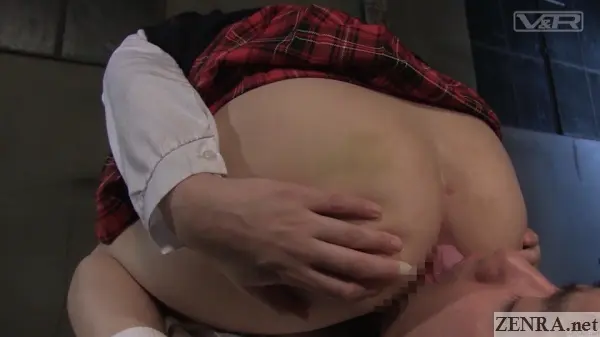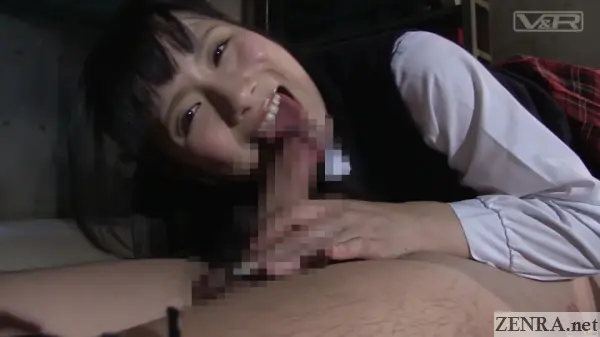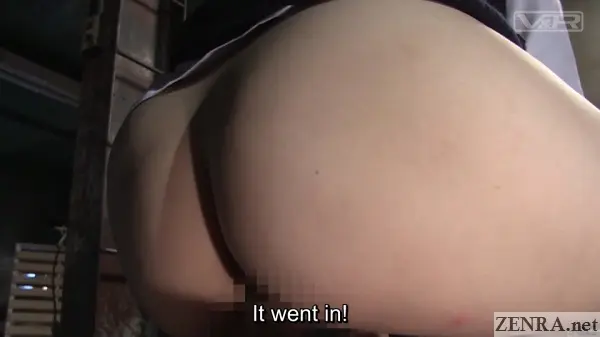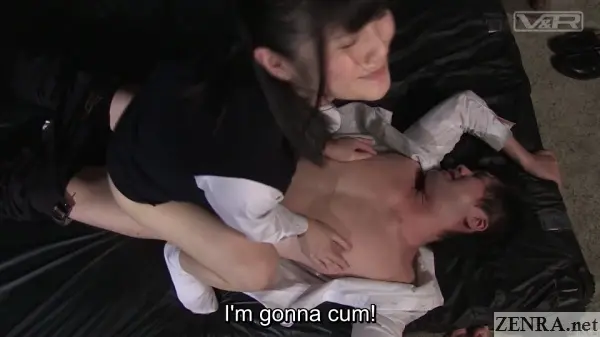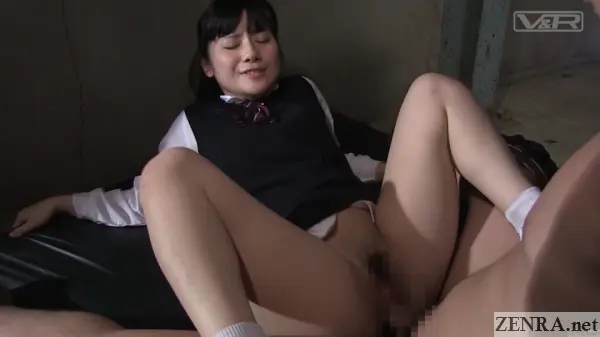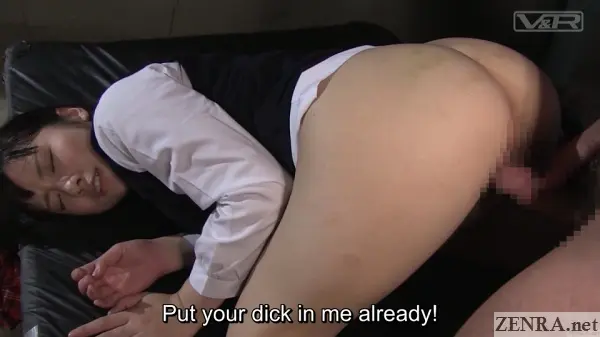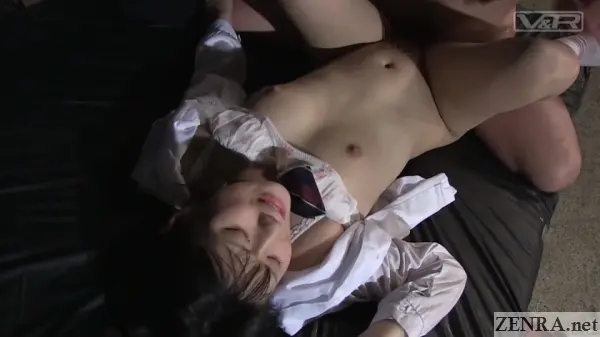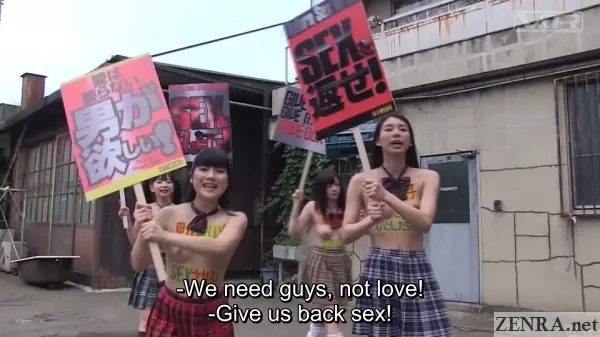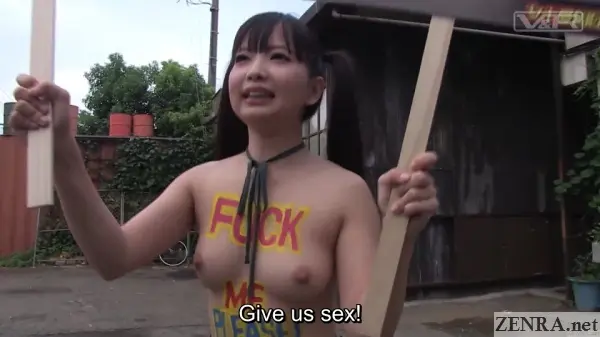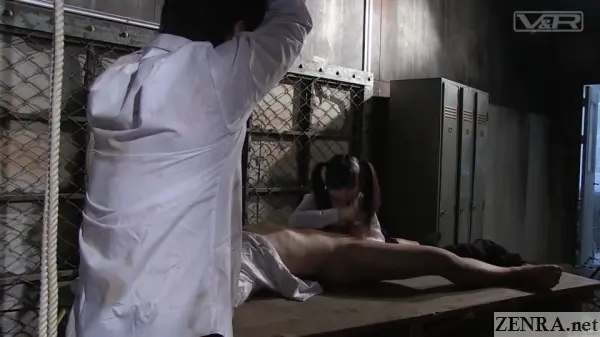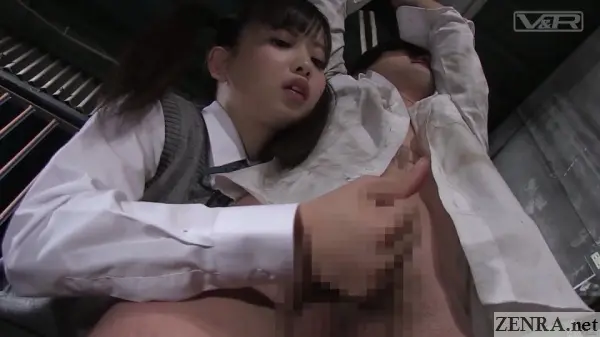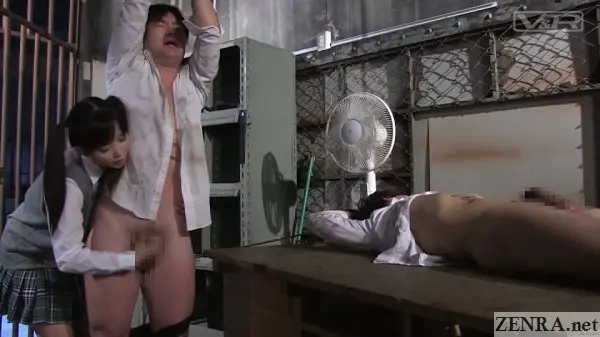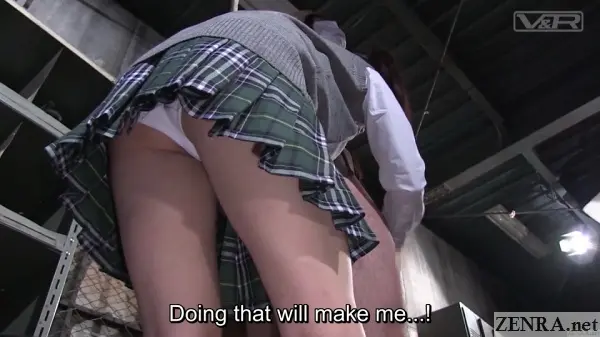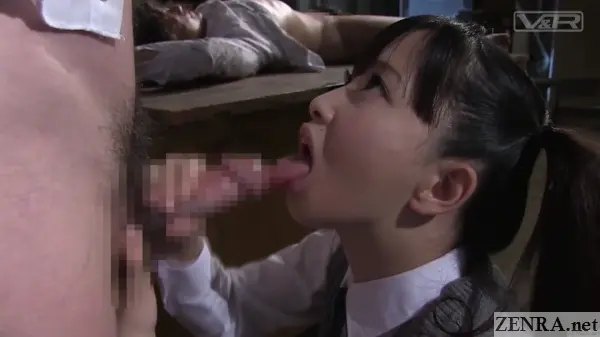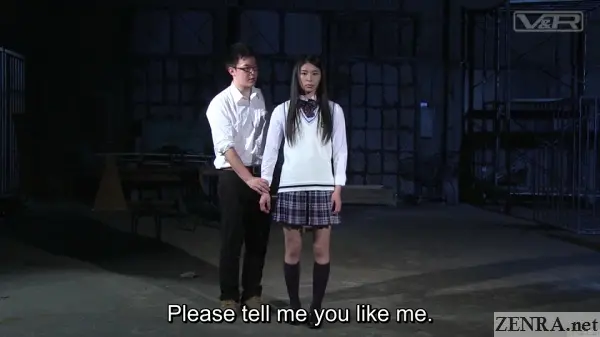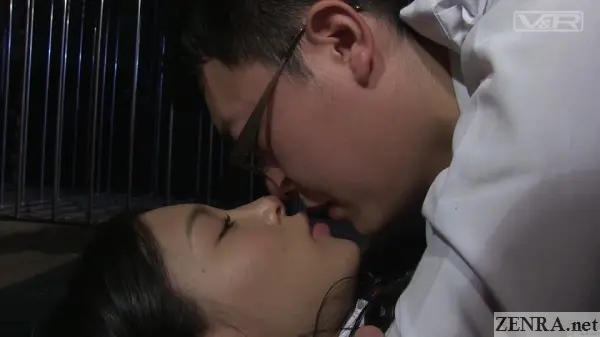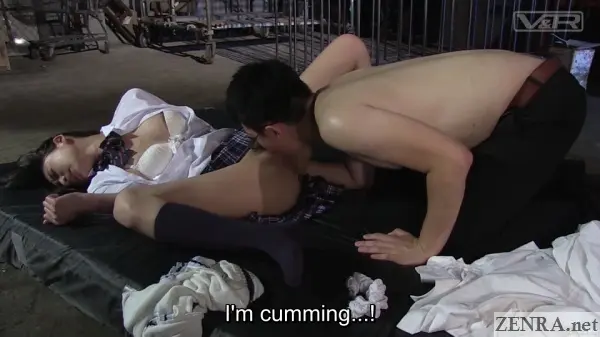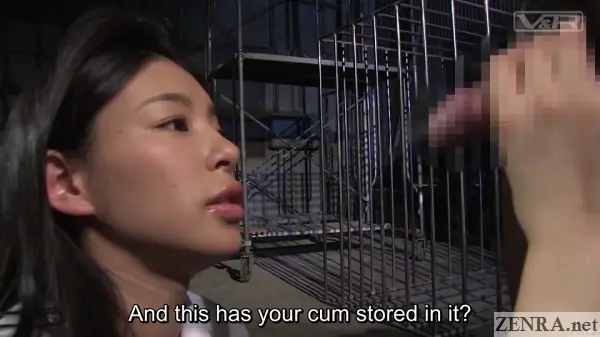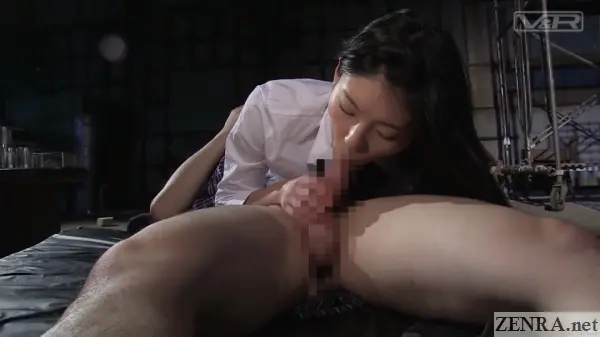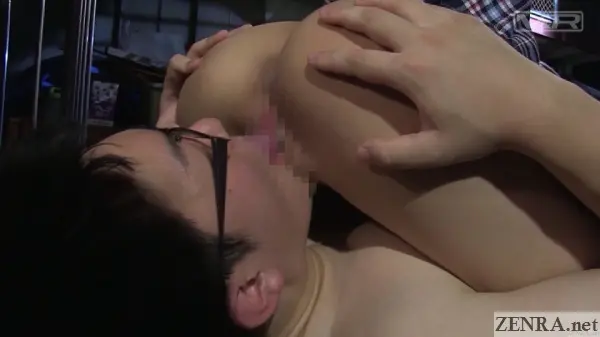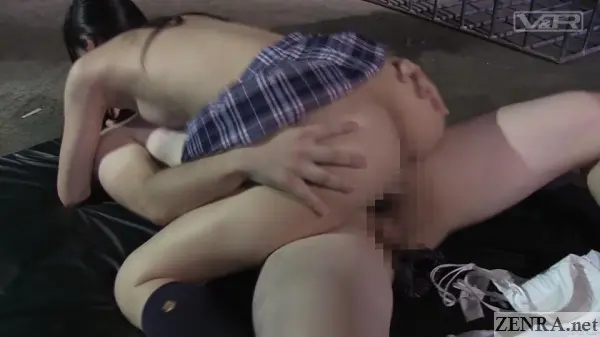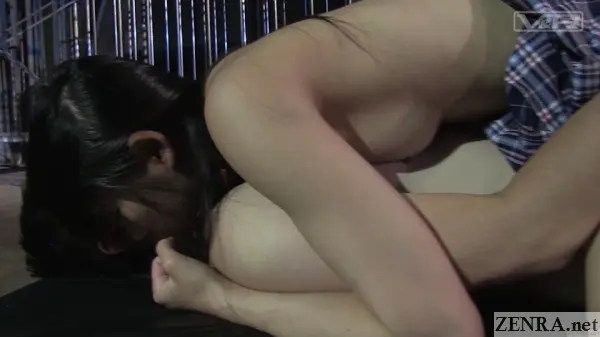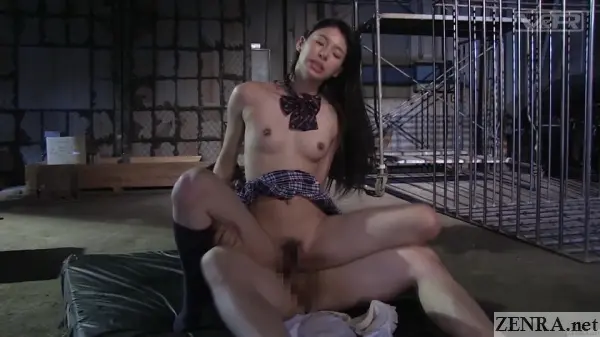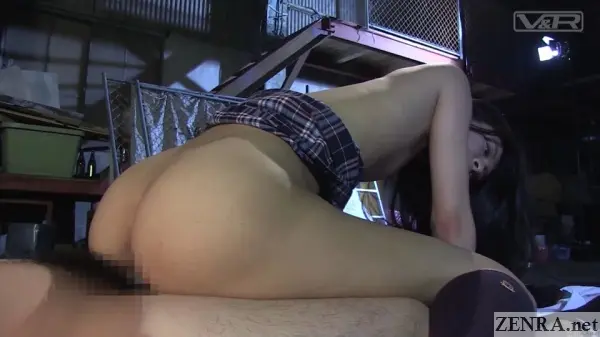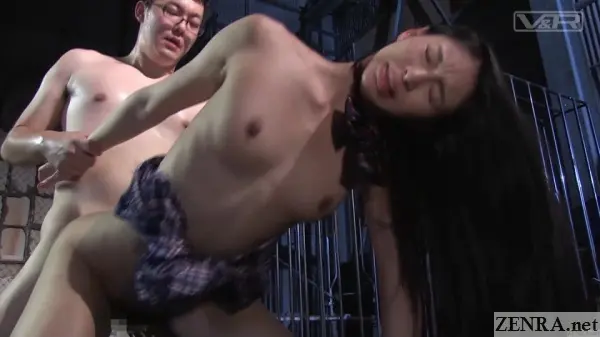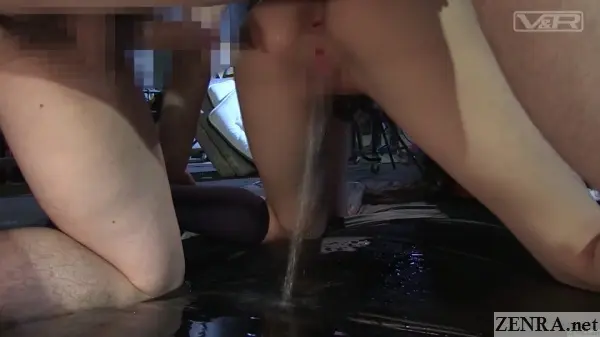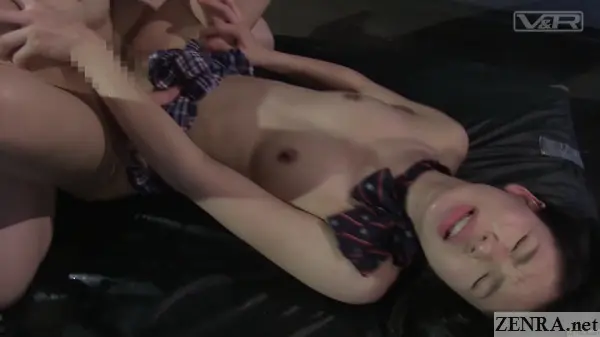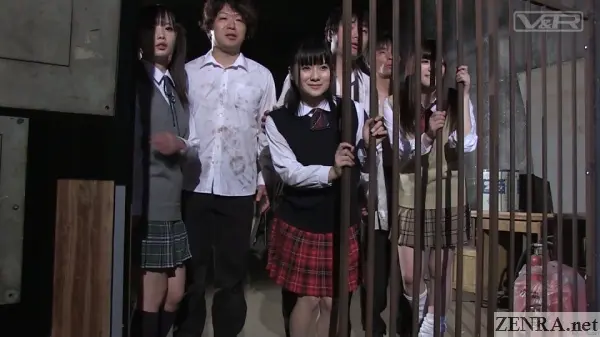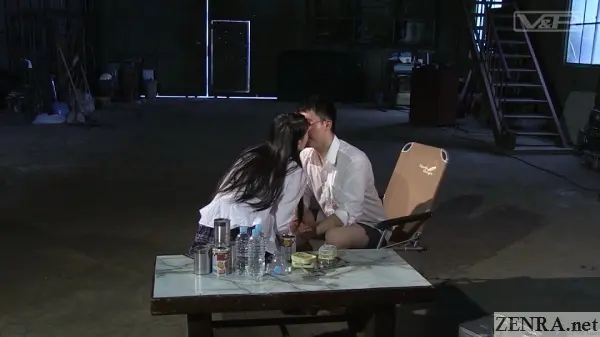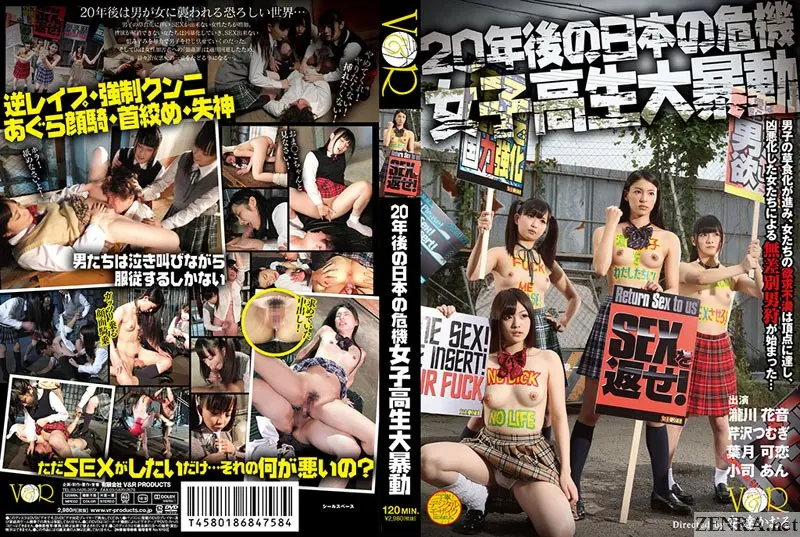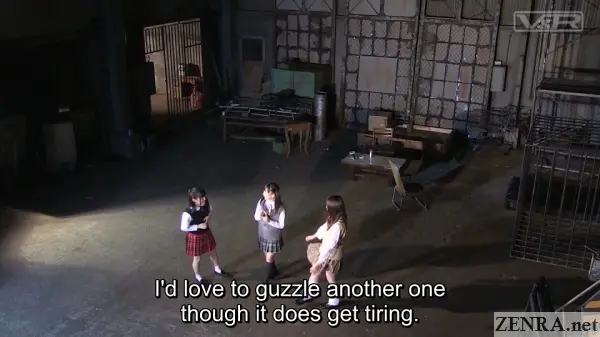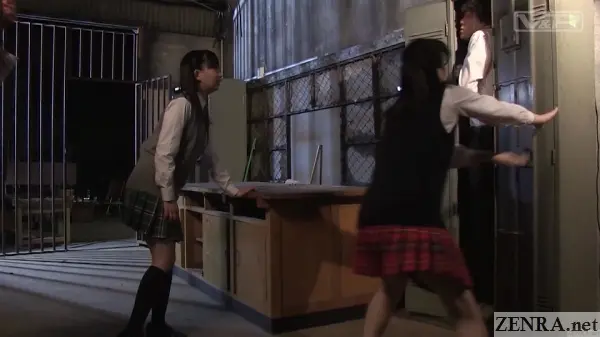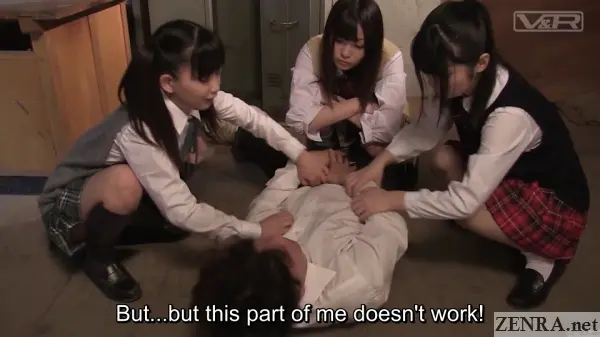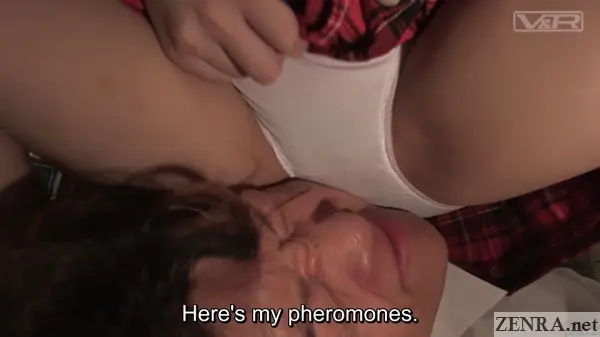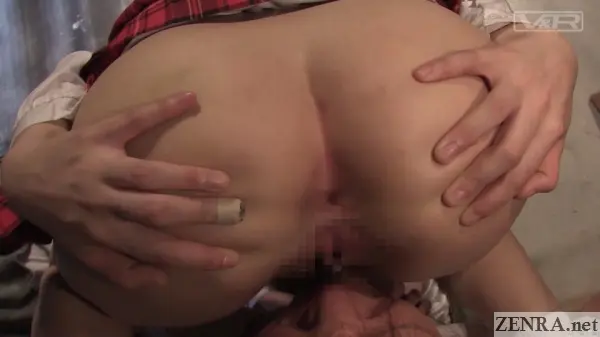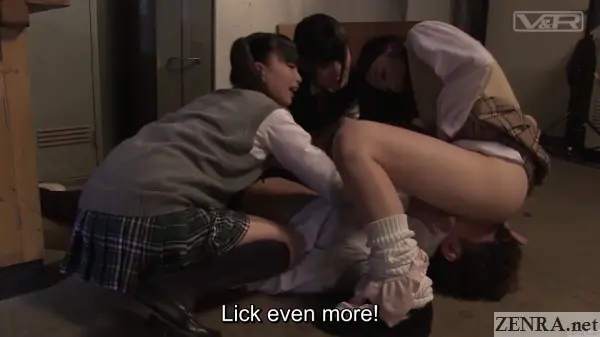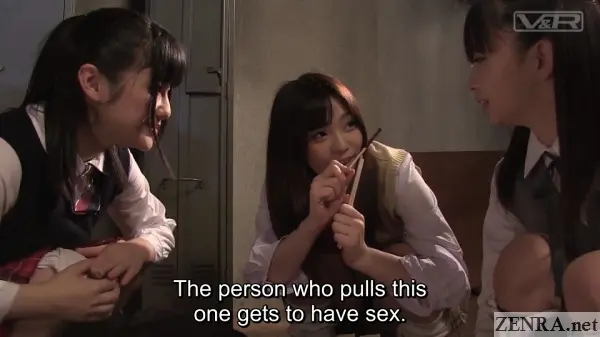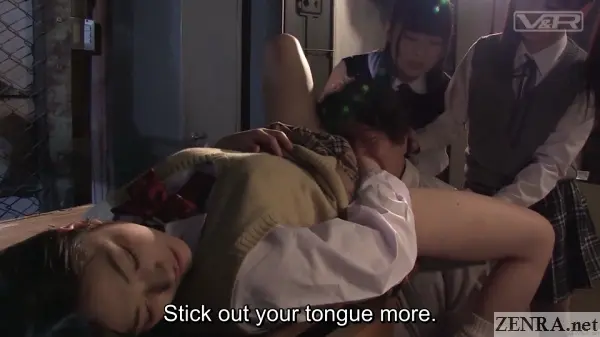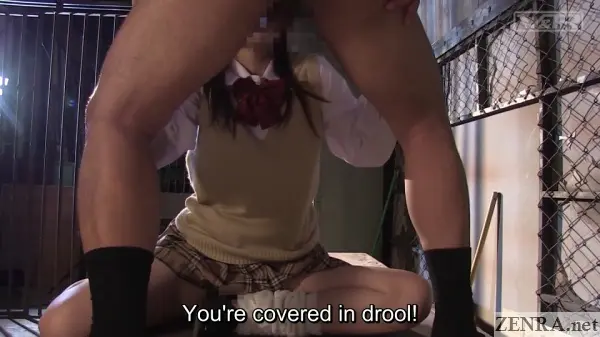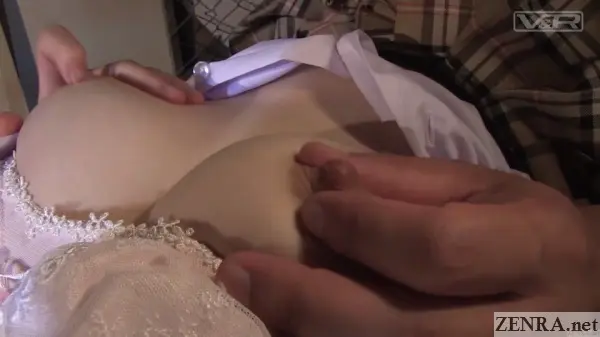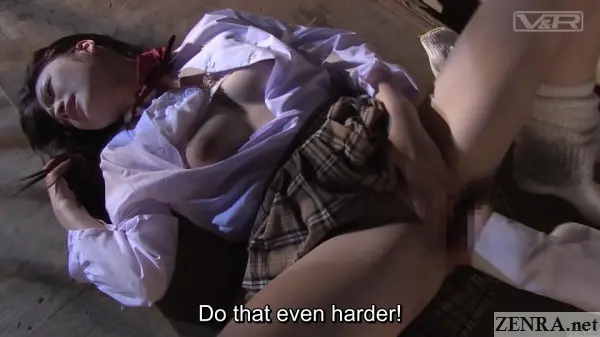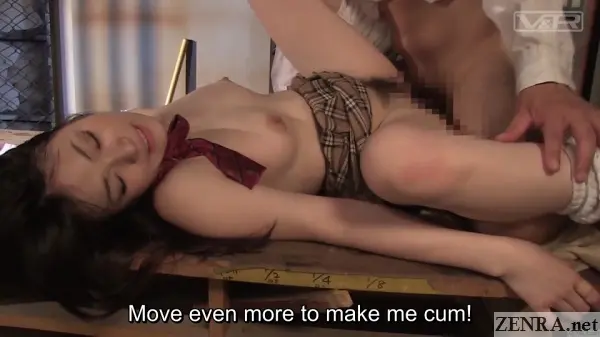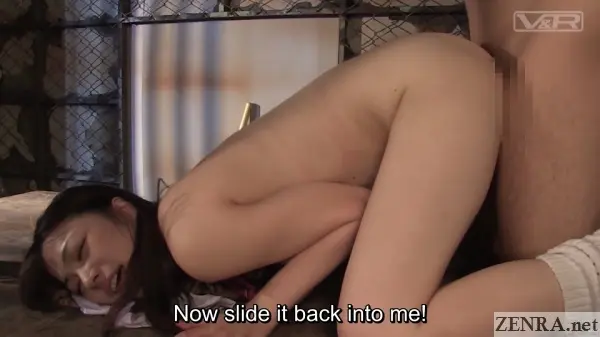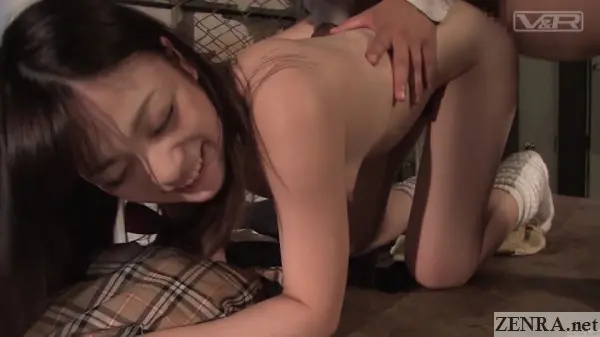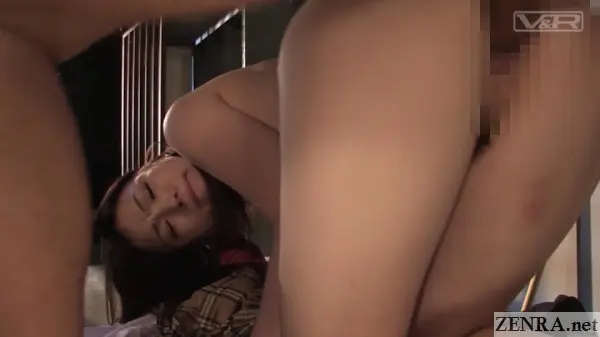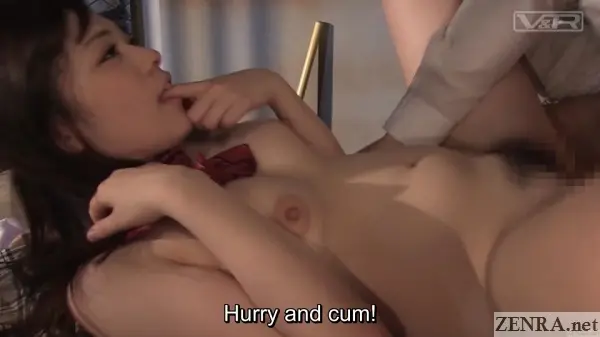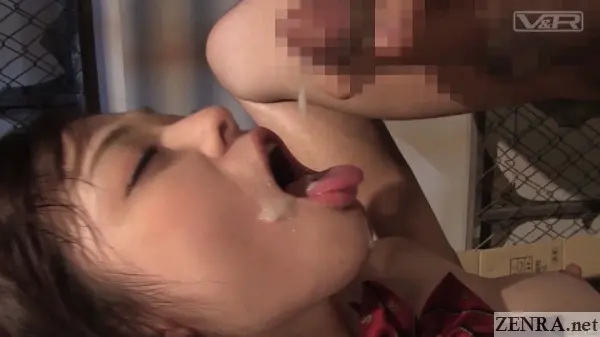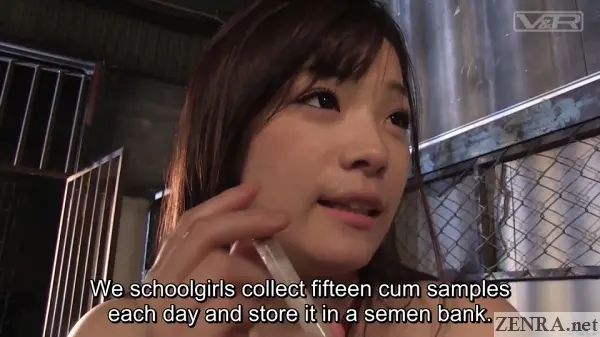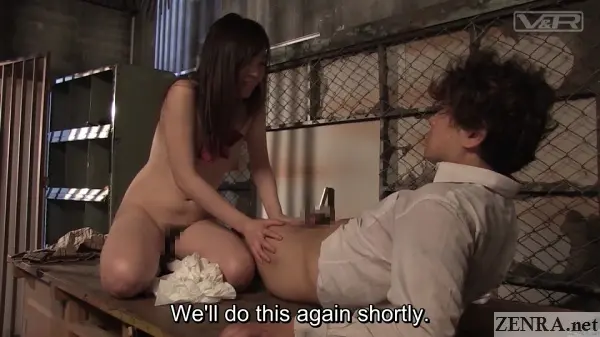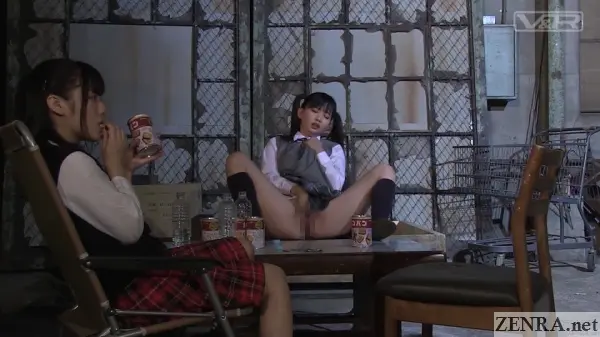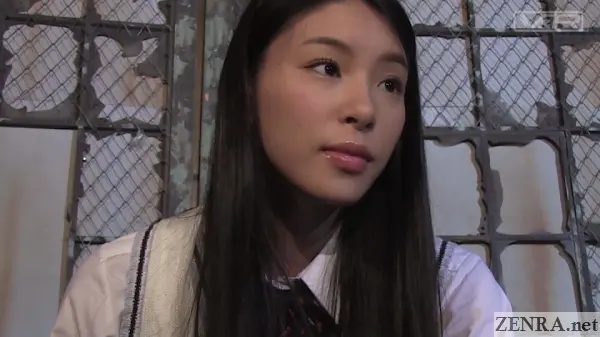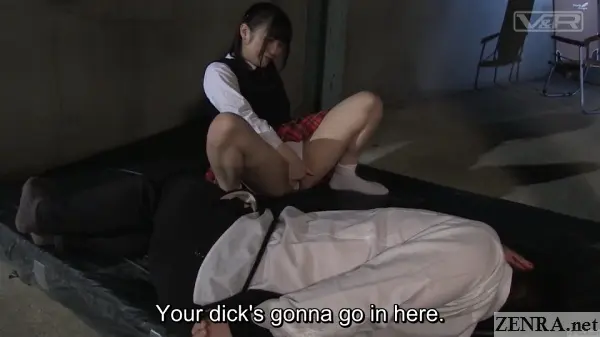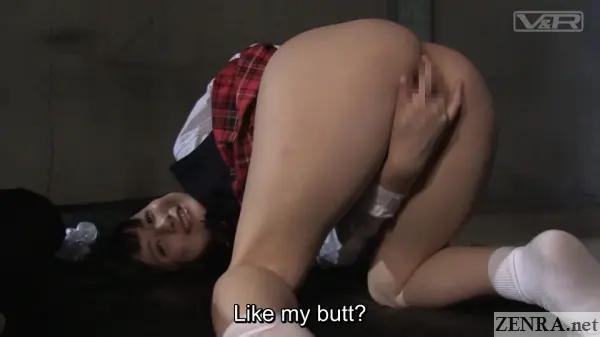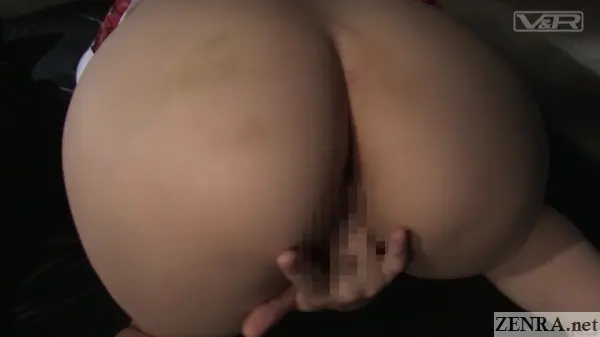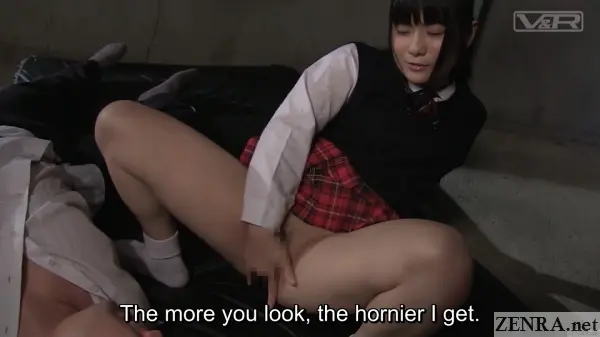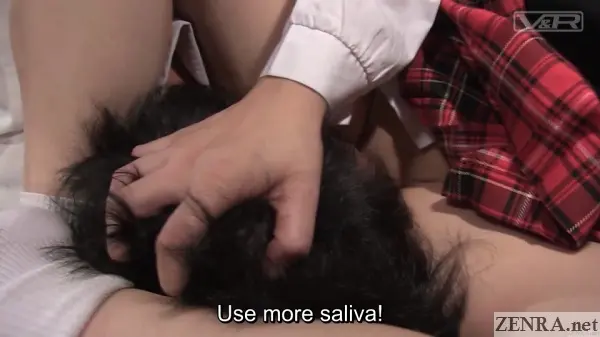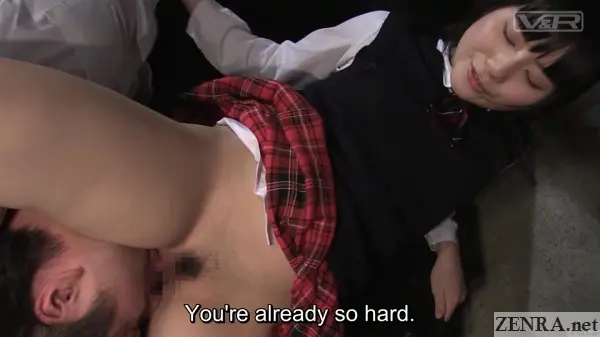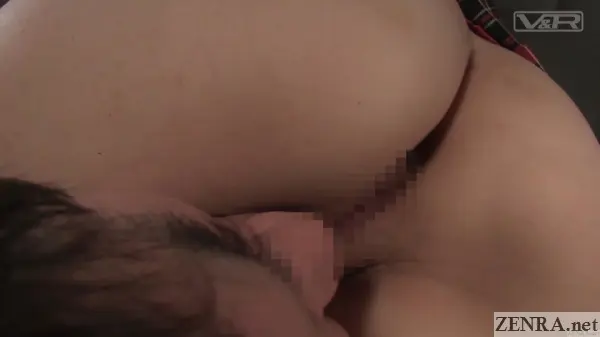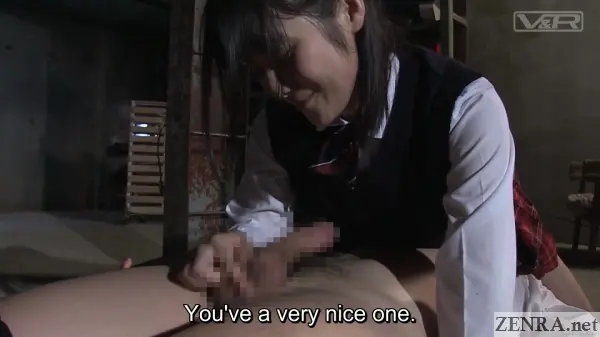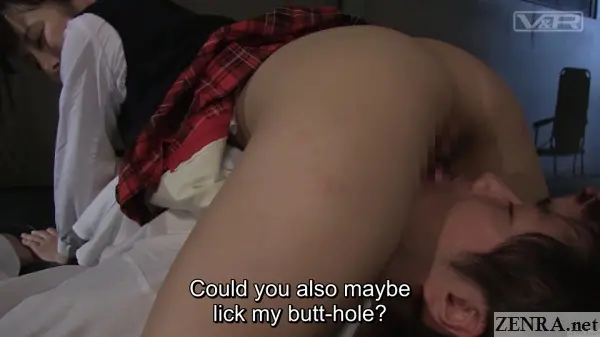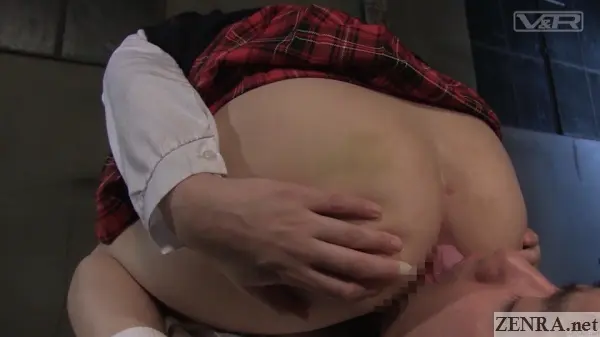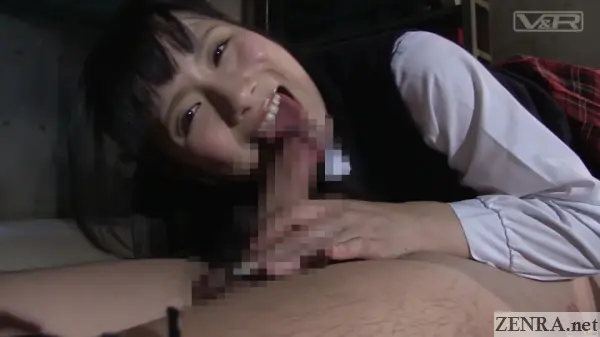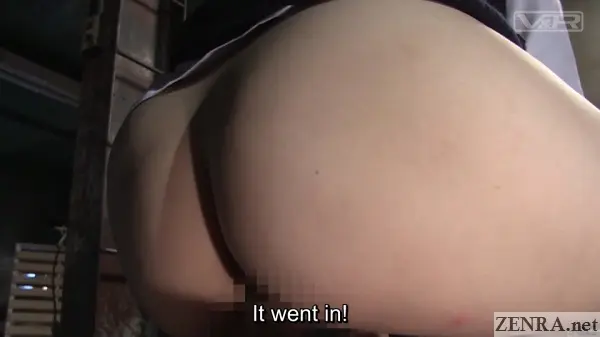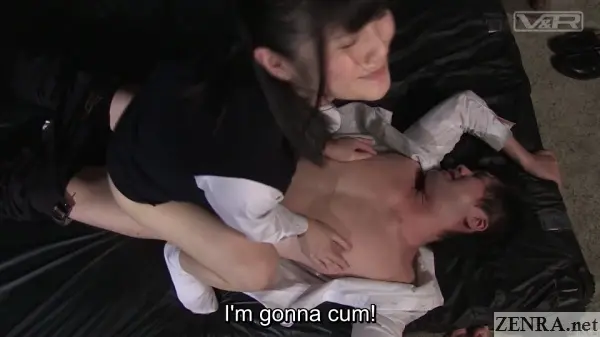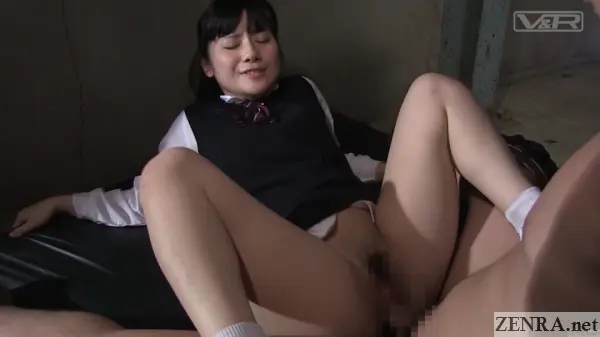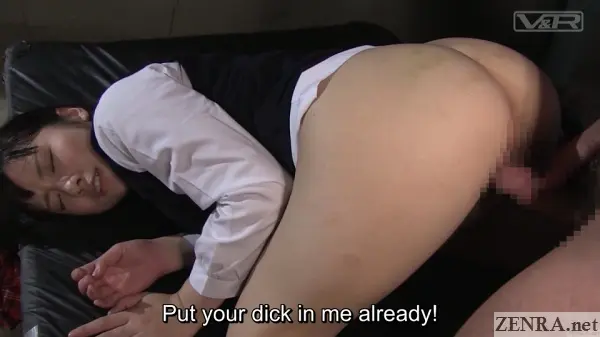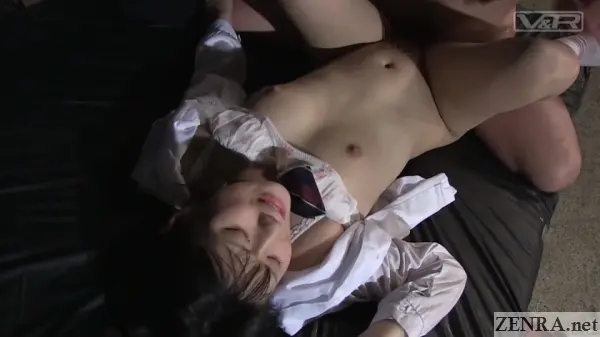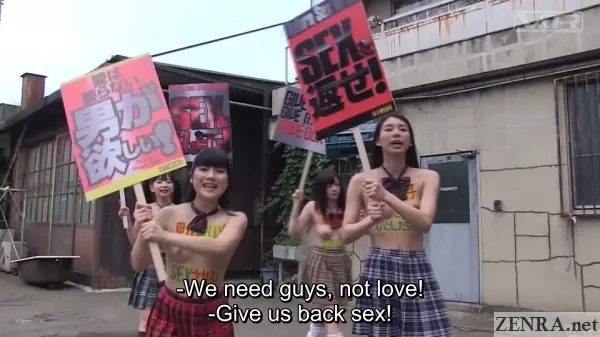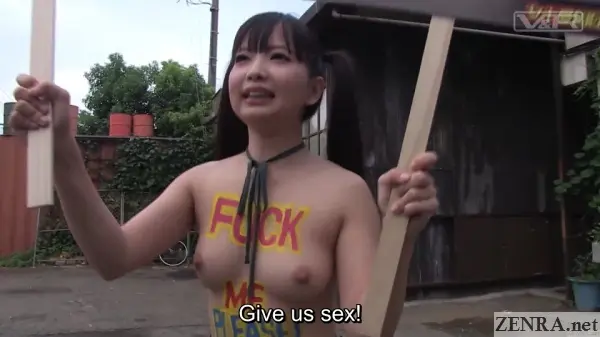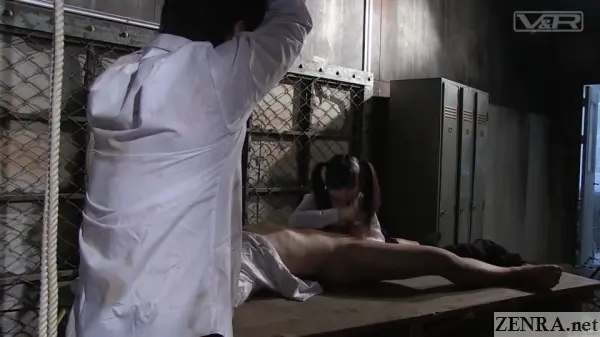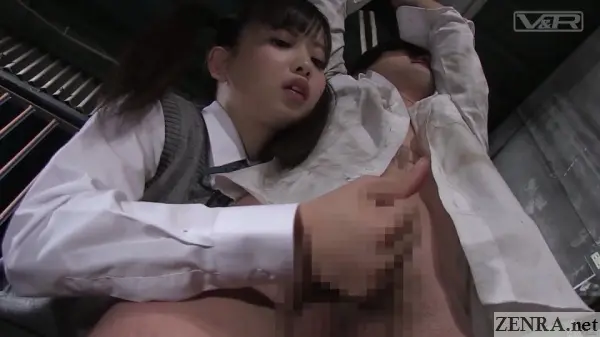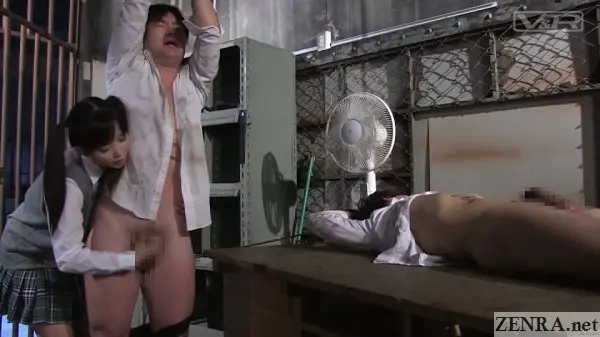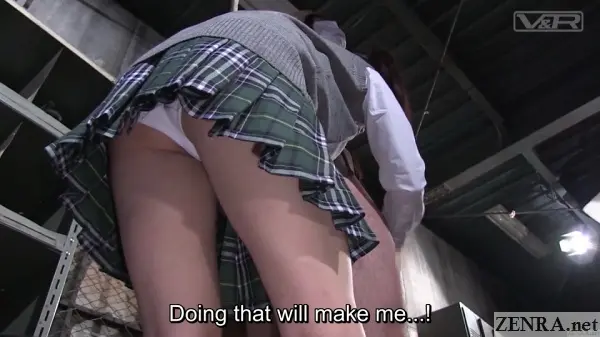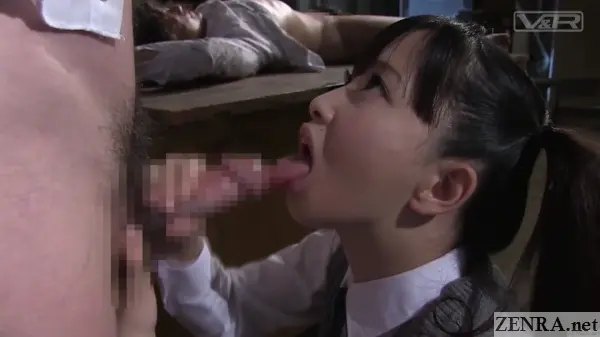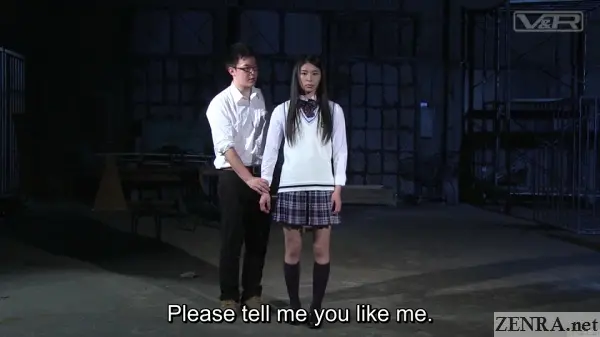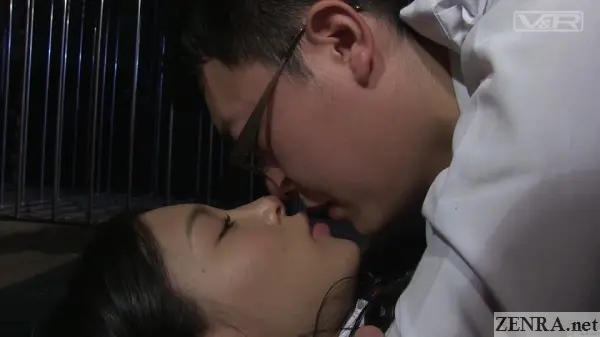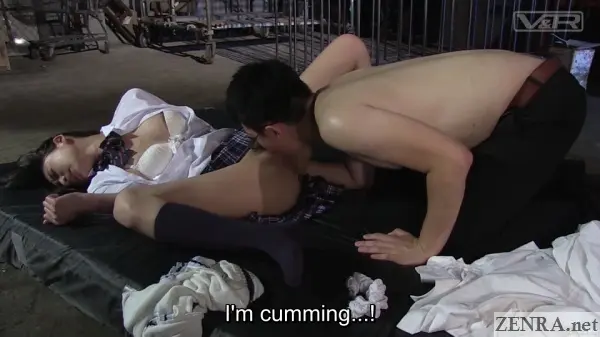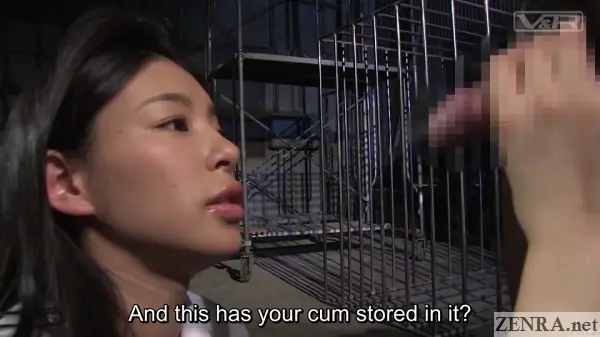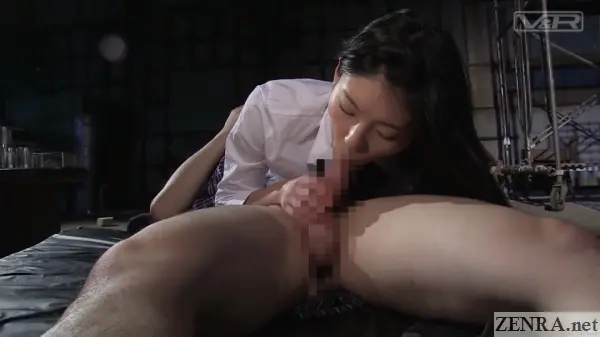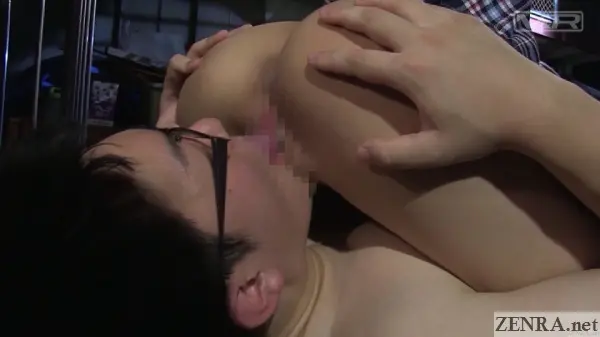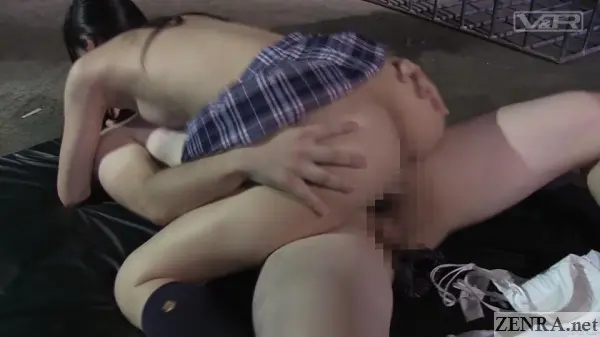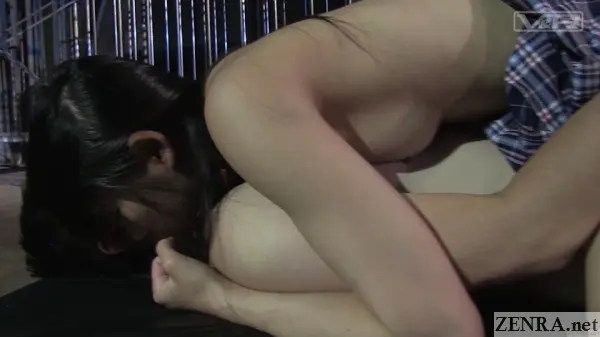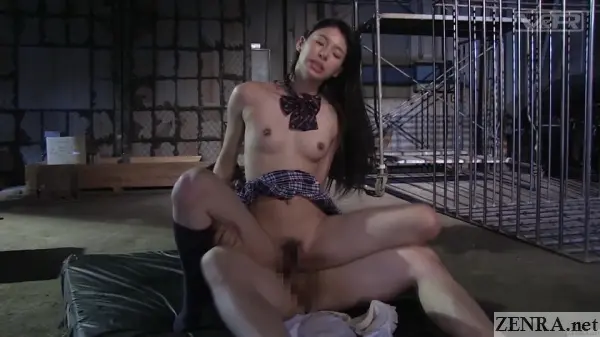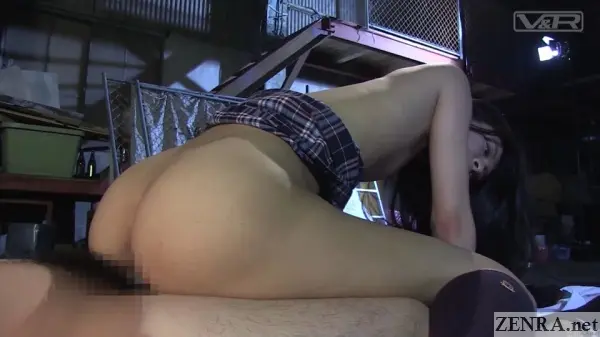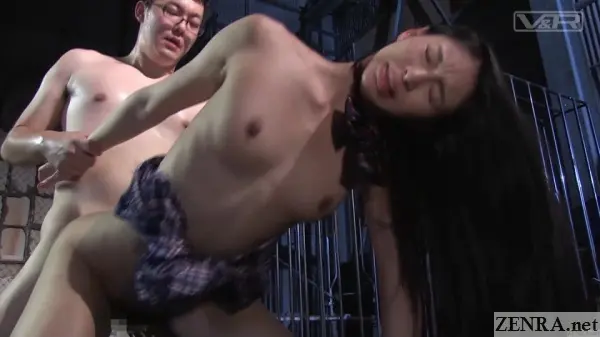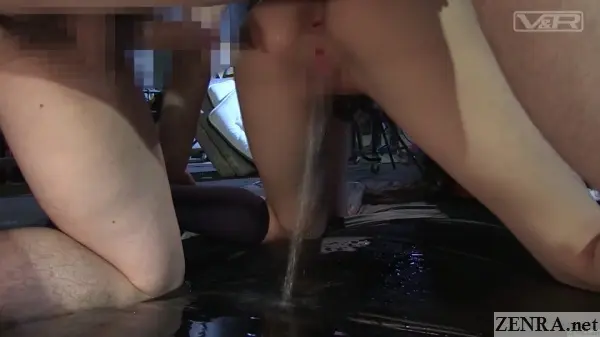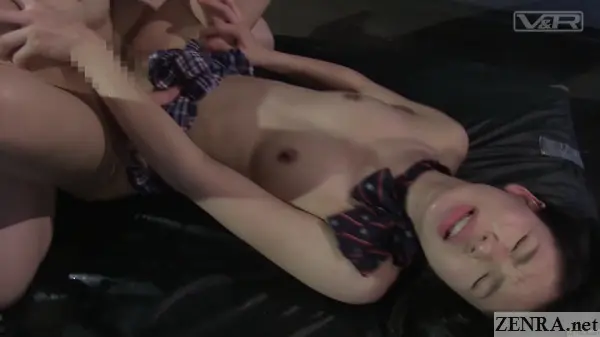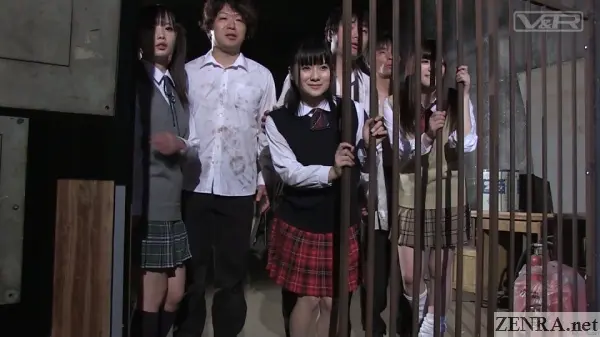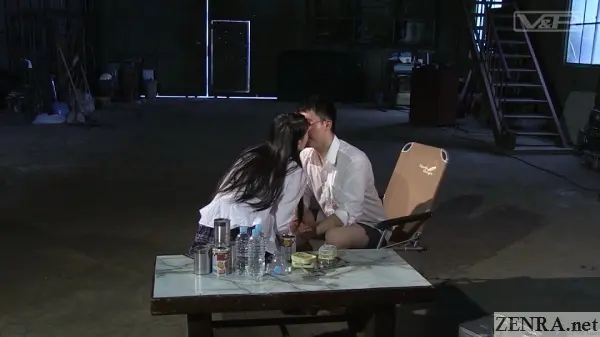 Future Japan Schoolgirl Revolt