SQTE-303 - JAV- Tsugumi Mizusawa - I'm Just An Extra, But I Love Sex So Much, I'm Sorry - Review
Published : June 27th, 2020
Written by jmsorry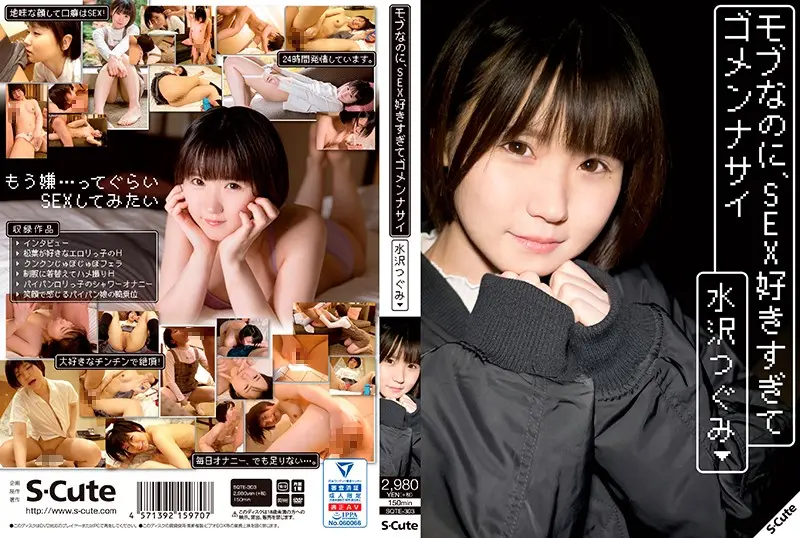 | | |
| --- | --- |
| Video | SQTE-303 |
| Cast | Misuzawa Tsugumi |
| Duration | 154 Minutes |
| Studio | S-Cute |
| Genres | Youthful, Blowjob, Gonzo |
| Release Date | May 31, 2020 |
Misuzawa Tsumugi is a cute and energetic cutie, but she does not have much self-confidence. She thinks of herself only as an 'extra.' But she nonetheless confesses that she really, really loves sex. In SQTE-303, we get to see her prove it to us, gonzo-style.
Plot
---
The premise: Tsugumi Misuzawa thinks she is ugly. Nonetheless, she approaches S-Cute producers to get a chance to make a movie because, according to her, she just really loves sex. And that's it. The entire film is just a sequence of sex scenes that aim to show how big a pervert Tsugumi really is.
Let's face it: Tsugumi-chan is far from ugly. She has an above average face, a rocking body, and an appetite for sex, to boot. This is why it is a bit difficult to get into SQTE-303's premise that she is just a wallflower. We understand, though, that some people have a taste for insecure girls, so that is perhaps what S-Cute is aiming for.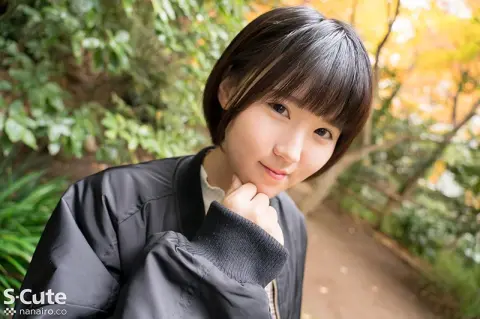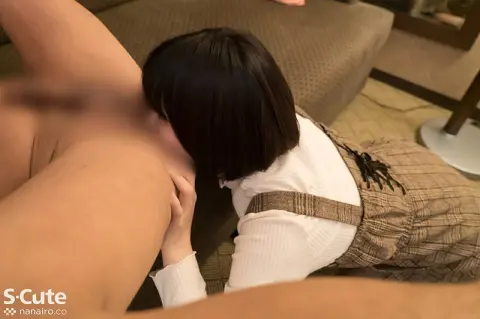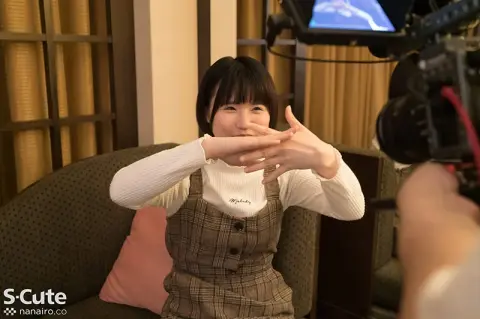 Sex
---
Let's forget that lazy premise and see how the sex in SQTE-303 goes.
We have to say that we're surprised with Tsugumi-chan's performance. She is enthusiastic, lively, and is all-smiles the entire film.
The 'I love sex' part is also nicely done. We get to see Tsugumi-chan sniffing her partner's crotches, as if trying to savor every inch of the cock she is about to devour. Once she gets the cock into her mouth, she can't help but touch herself in delight. Now that's the slut we were talking about.
There is even a long rimming scene where Tsugumi gets to clean the guy's asshole in the hallway. There's no better place, in our opinion, to get a rimjob from a cute girl.
Unfortunately, the actual sex leaves much to be desired. Tsugumi is not exactly the aggressive type when it comes to copulation. She just lets the guy fuck her until he cums. We are also not very convinced with her cowgirl skills.
There's also not a lot of variety sex-wise in SQTE-303. No crazy positions, just straight-up fucking. It would have benefited from more fetish stuff to show off Tsumugi-chan's touted perversity, but they missed the chance.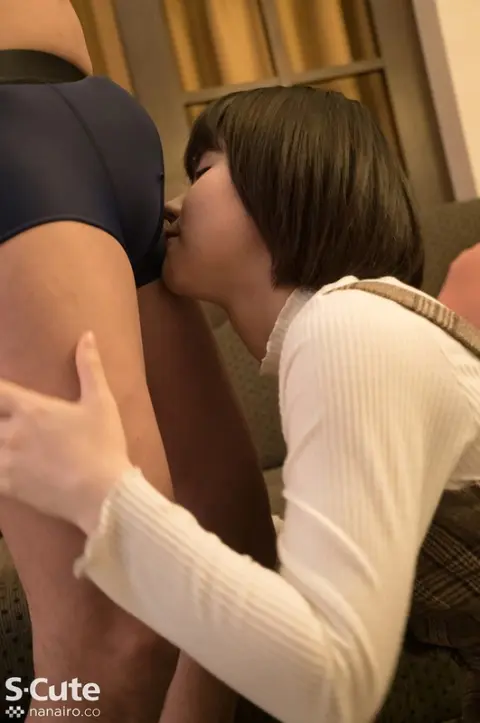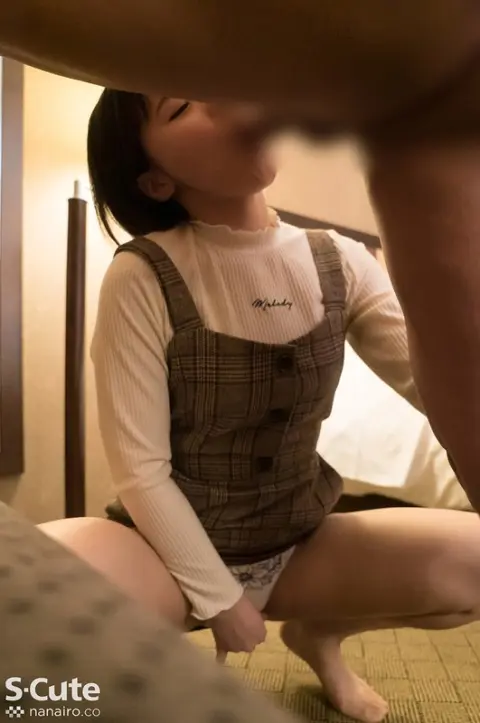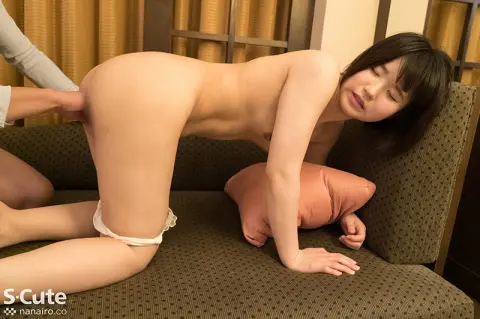 Production Quality
---
Seeing that this is practically a gonzo film (and given that S-Cute is content with doing hotel scenes, anyway), production quality is pretty disappointing. Yes, there was a lot of exciting action in the first part of the film. But once the actors got rid of their clothes, all we get to see are white bedsheets, bland hotel room walls, and two people fucking each other like bunnies. Angles and lighting are also so-so.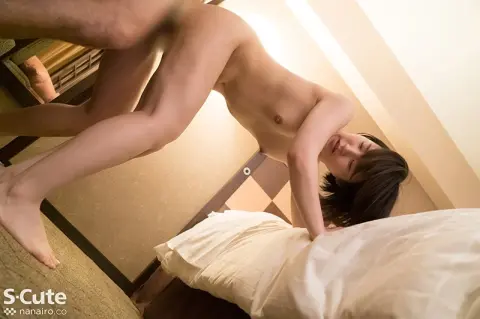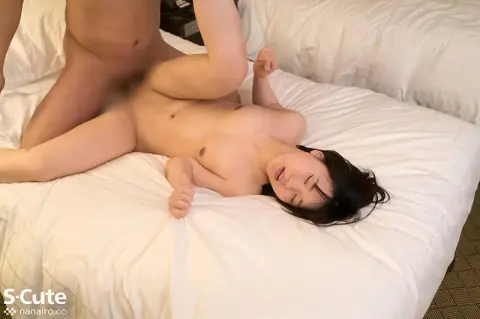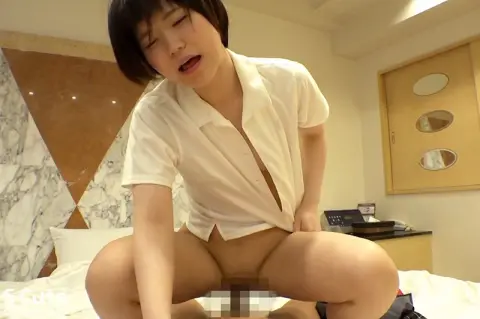 Overall Satisfaction
---
SQTE-303 is by no means a big-ticket production. But it's a nice surprise discovering the talent and visuals of Tsugumi Misuzawa. Given how masterfully she rimjobs her partners, we believe has a lot of potential for more adventurous productions.
As for overall satisfaction, we'd say that SQTE-303 has some really great moments, some meh moments, but generally it's worth watching.
SQTE-303 - JAV- Tsugumi Mizusawa - I'm Just An Extra, But I Love Sex So Much, I'm Sorry - Review
Overall Satisfaction
8/10
Pros
-Tsugumi Misuzawa acts like a pervert
Cons
-A lot of so-so sex action
-Production is mediocre
Reviews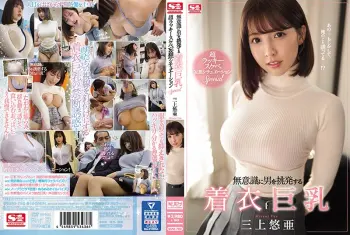 Yua Mikami is just too irrestible. Random men can't help themselves to a little taste. Yua is back with some nice clothed sex in one of her newest outings from S1.
Reviews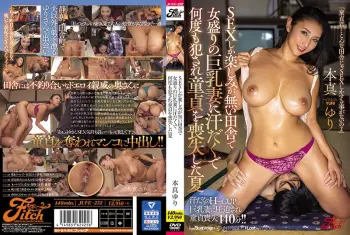 What starts off as a visit to his uncle in the countryside for some peace and quiet to study turns into so much more when he finds his uncle's new wife is a huge tease.
Reviews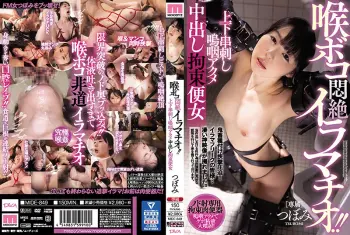 MIDE-849 Review