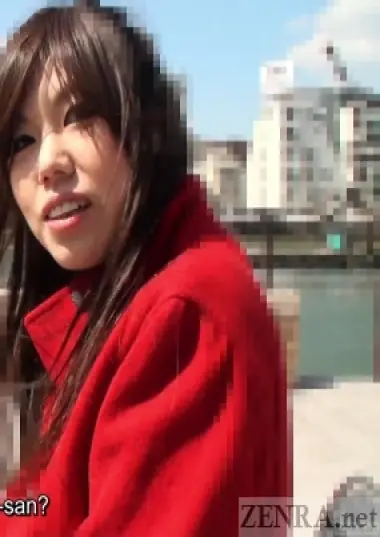 A Change of Seasons
Published March 21, 2015
Successful Japanese nanpa featuring a woman who admits her true love of all things sexual uncensored in full HD with English subtitles.
A Change of Seasons
Published March 21, 2015
#Subtitled
#HD
#Uncensored
Successful Japanese nanpa featuring a woman who admits her true love of all things sexual uncensored in full HD with English subtitles.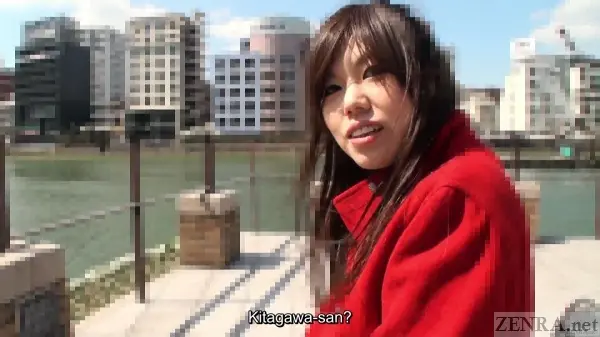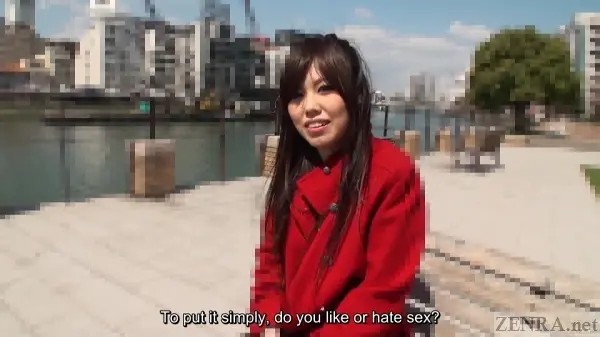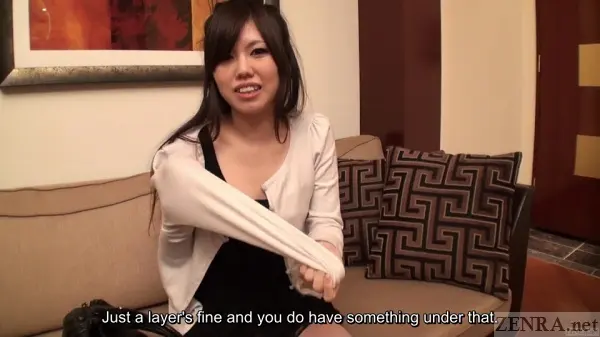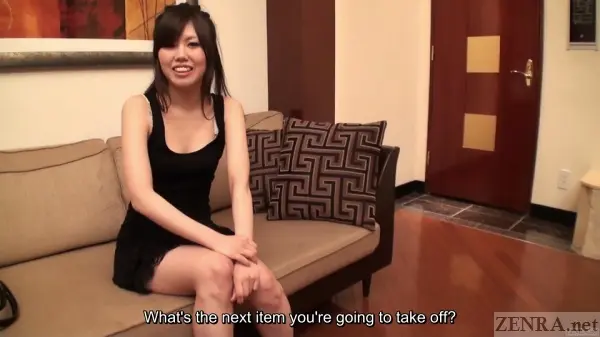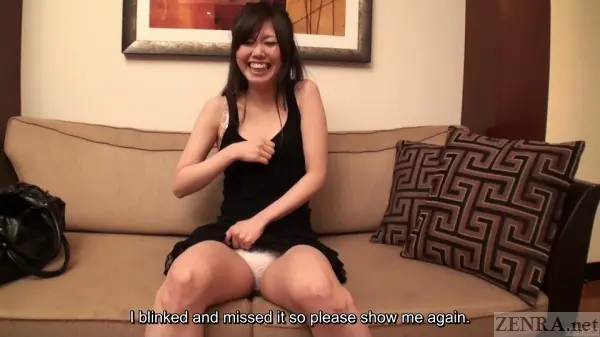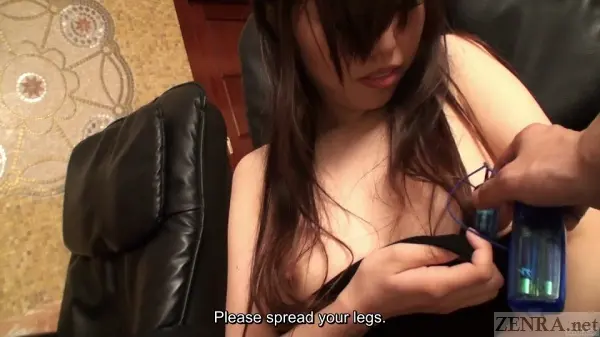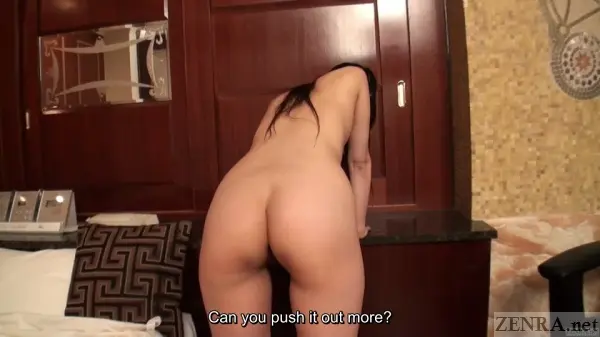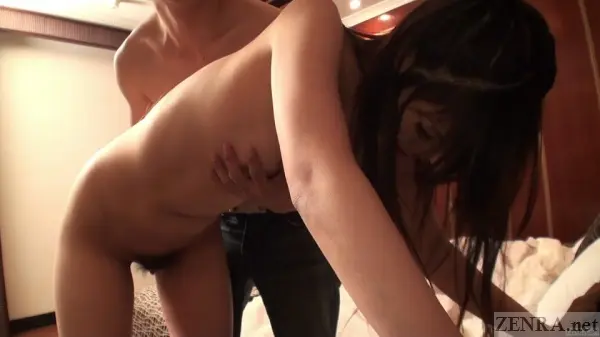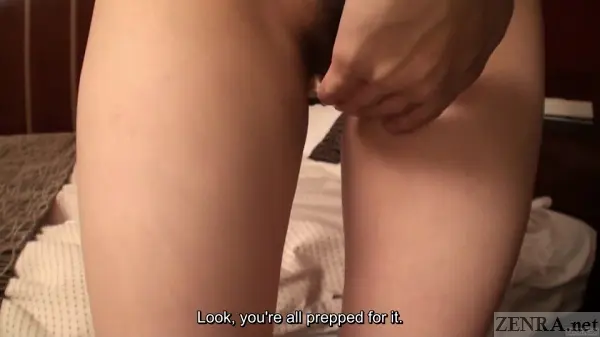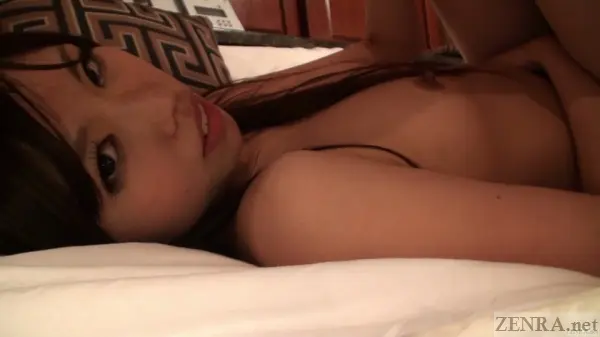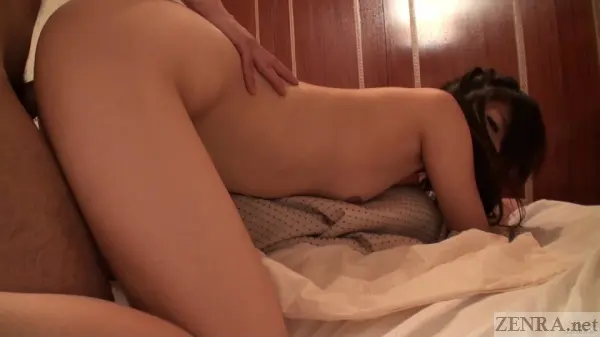 A Change of Seasons Uncensored Full HD
with English Subtitles

It's hard to really call A Change of Seasons starring the one-off Japanese AV star Eri Kitagawa a bona-fied nanpa production. In fact, even identifying it as a full-fledged production may be pushing it as it truly was as one-on-one as you can get and has a shorter than normal running time. In spite of this, this title should ring home for those who have applied their own nanpa--or pickup--chops in Japan. Many a lazy weekend on those picturesque, but inhospitably wintry days can match what happened in this production.
Those outside of the nanpa world of Japan (both within and outside the adult industry) may be at odds with how a gentleman with a hand-held HD camera can go so far with a cute woman within such a brief period of time. Those who have applied pickup techniques locally or abroad however, know the importance of those day two's and three's where a casual email full of erotic promise can really pay off and this title is a fantastic example of that.
Eri Kitagawa is a self-admitted true blue lover of sex. She said it herself not even two minutes into the first scene though she was quite bashful when mentioning it. The exact reasons why and her history with coitus were not expanded upon sadly, but going by her willingness to bare all on film without a shred of mosaic speaks volumes about her outgoing character.
We see her at first in a vermilion jacket sitting somewhat forlorn on a bench by a concrete-jungle'ish park. There, mosaic is used to mask her surroundings (which are almost certainly somewhere in Tokyo and were only lightly obscured due to the uncensored gray area this title resides in), but we see all of her and then some back in the spacious hotel the bulk of this quick title is filmed in. Redness remains constant with Eri Kitagawa as once her jacket is stripped, she develops perpetually red cheeks from the extreme embarrassment of expressing herself so erotically with someone she barely knows--and on camera for a massive audience!
The story of catching Eri Kitagawa for adult play is not at all fleshed out. All we know is they met and she is being paid well for her time appearing on camera wearing only her birthday suit. In spite of these adult film foundations, the production truly feels intimate like a newfound couple intimately exploring each other. Shots only a skilled cameraman in the art of successful adult film cinematography is capable of (such as everyone's favorite under-the-nuts angle) are absent. This title is about all the salacious things an up-and-coming Japanese couple are comfortable doing with each other when not at home.
A Change of Seasons is uncensored in full HD and also features condom-less acts of coitus. This is a trend seen quite often in titles that skirt past Japan's obscenity laws; if you're going to show it all, then don't even have the actor's wear a tiny translucent suit that slightly obscures their manhood. Other uncensored titles are known to have featured nakadashi--or ejaculating inside without pulling out--but in keeping with realism, Eri Kitagawa's adult romance replaces that somewhat risky finishing move with the tried and tried open-mouth receiver position.
After last week's romp with the paranormal in the spookiest Japanese adult video production to ever appear on ZENRA--or anywhere else on the English-speaking AV web circuit--something straight-forward and grounded in the real such as A Change of Seasons is very much welcomed. Our time with Eri Kitagawa may be short, but it is presented in full HD and totally uncensored with full and exclusive English subtitles making it a wonderful catch.
Lines of Subtitled Dialog: 417
4 Files 1.57GB
00:48:39