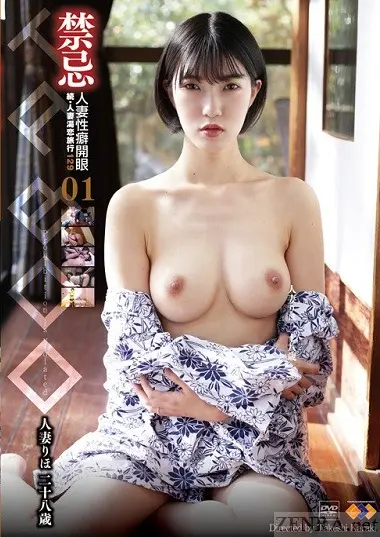 Please Take My Wife - Third Wheel Edition 2
Published October 9, 2023
One of the most striking woman ever to appear on our site from head to toe and in a movie all about being the most ideal Japanese hotwife.
Please Take My Wife - Third Wheel Edition 2
Published October 9, 2023
#Subtitled
#HD
#Exclusive
One of the most striking woman ever to appear on our site from head to toe and in a movie all about being the most ideal Japanese hotwife.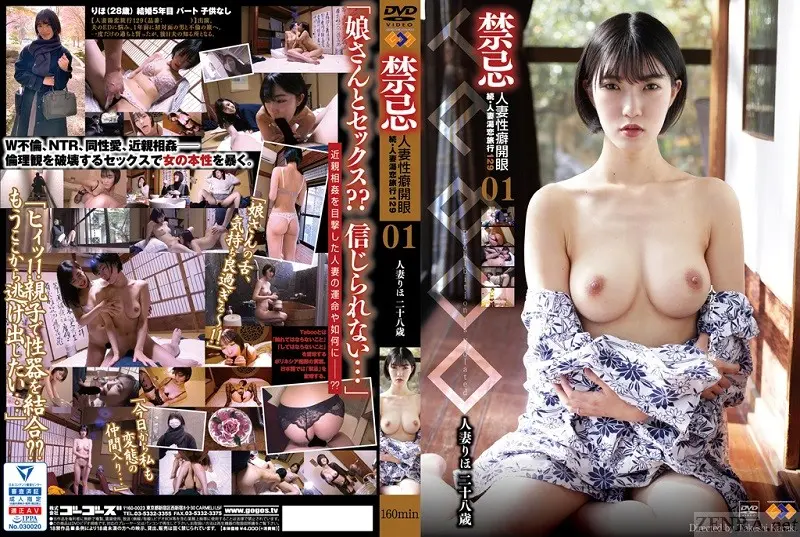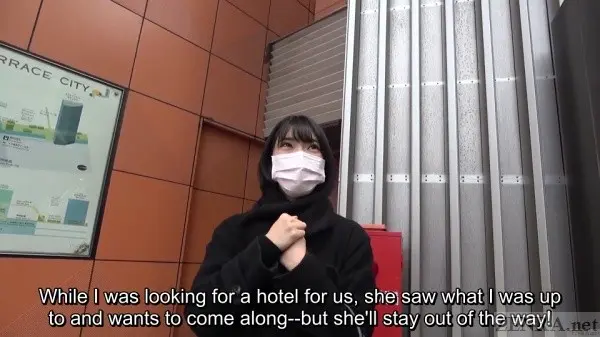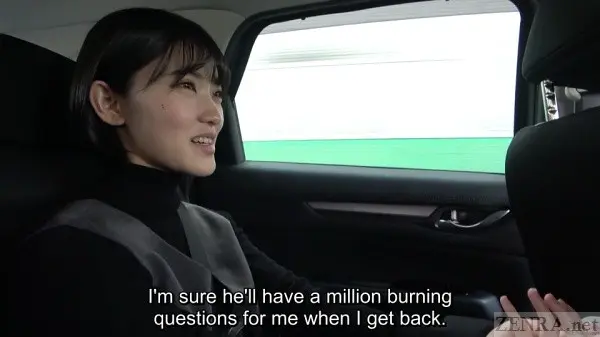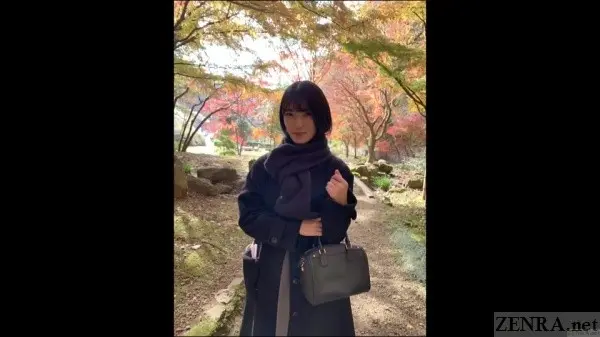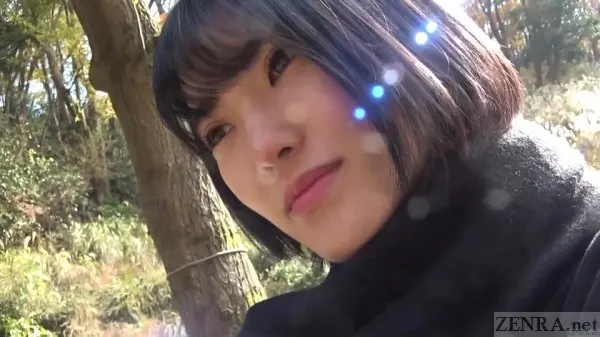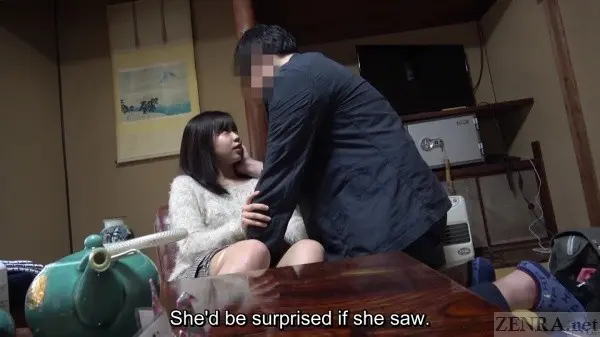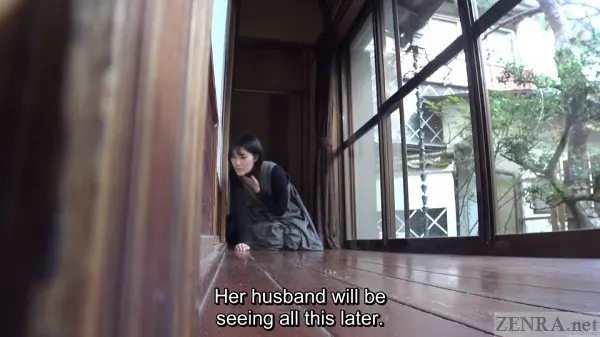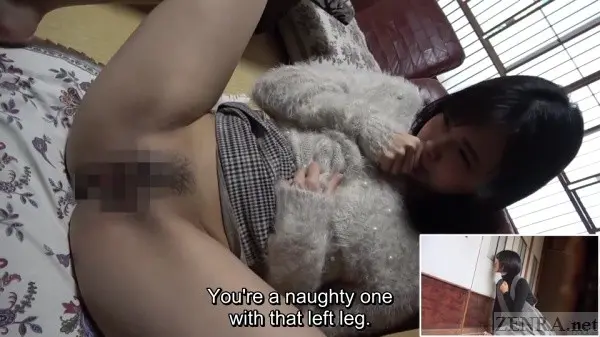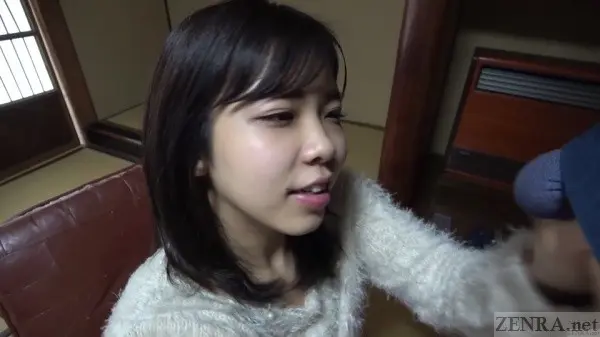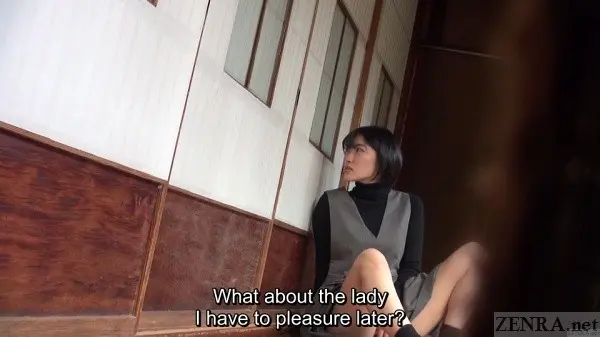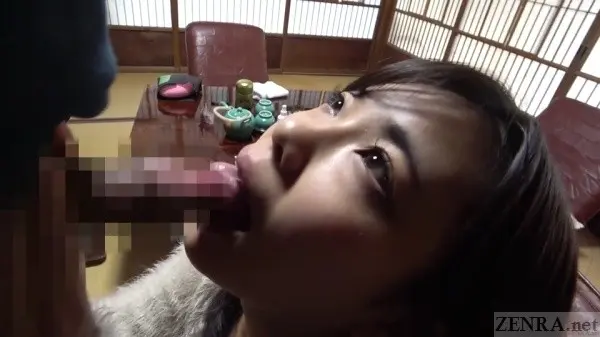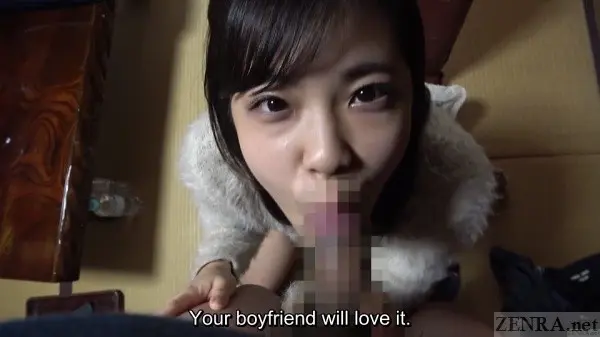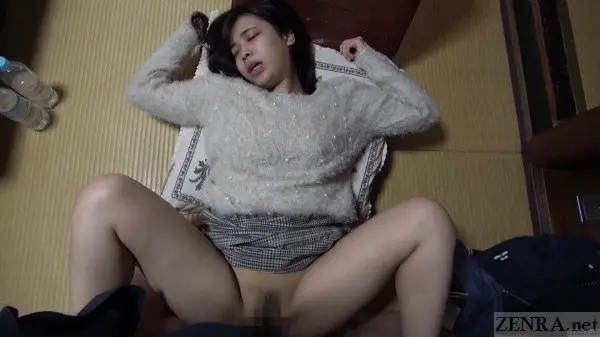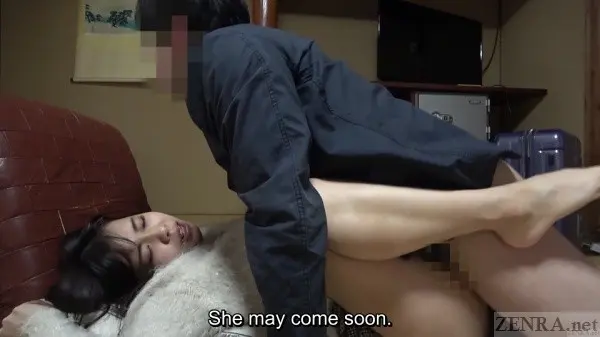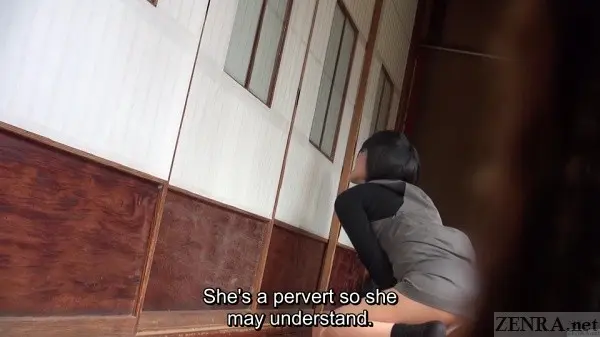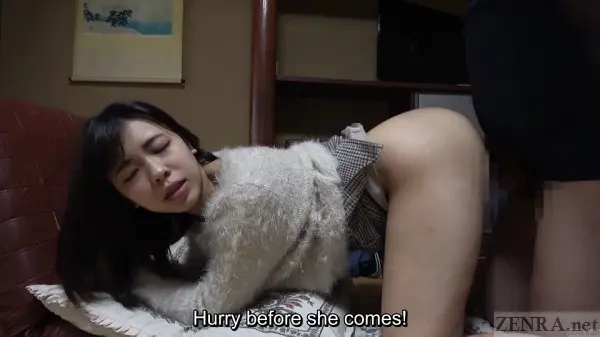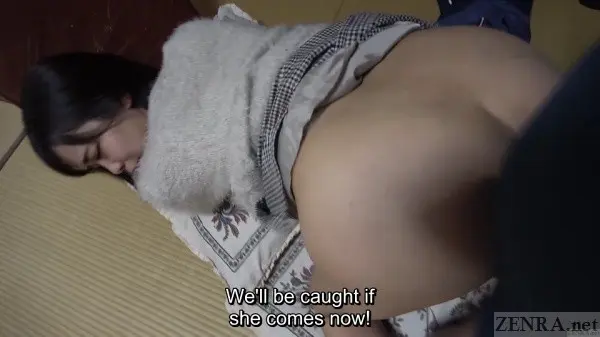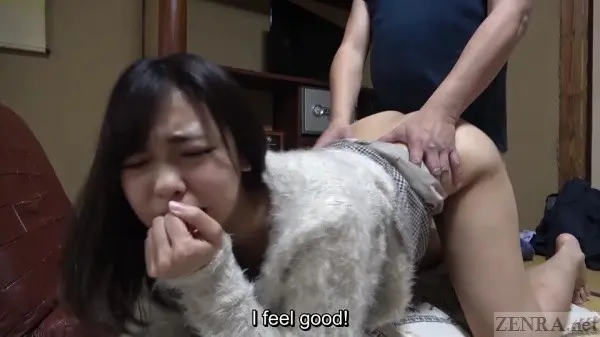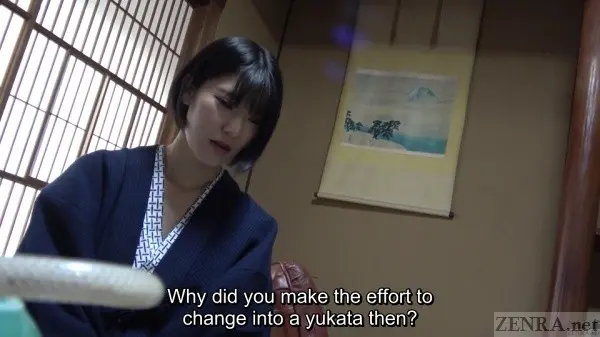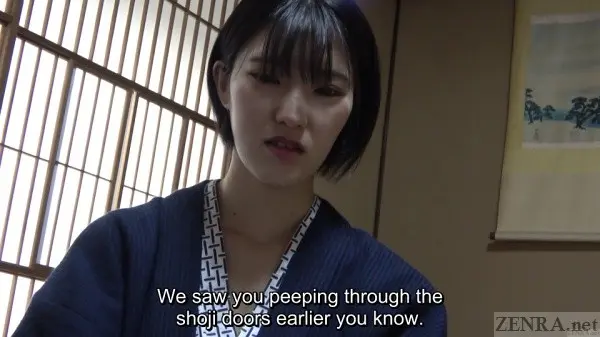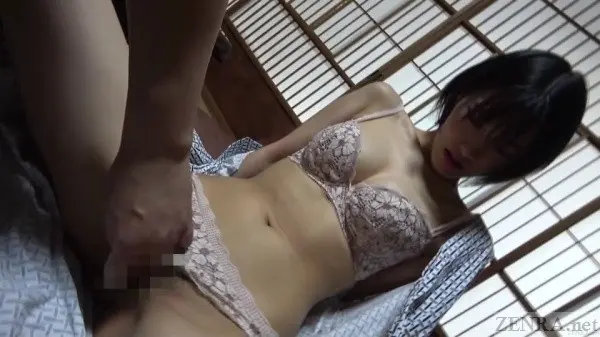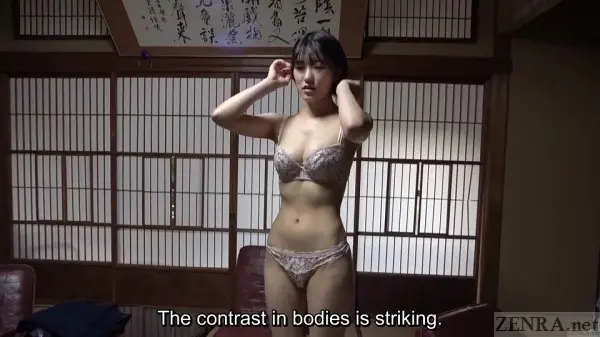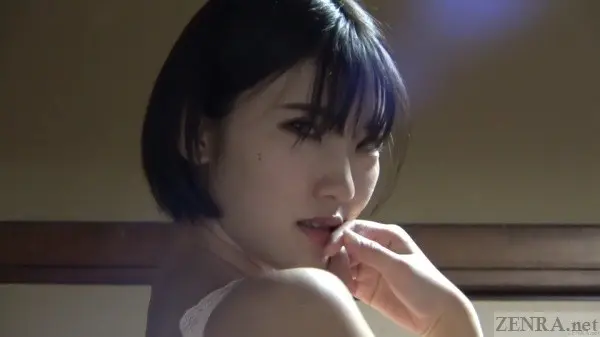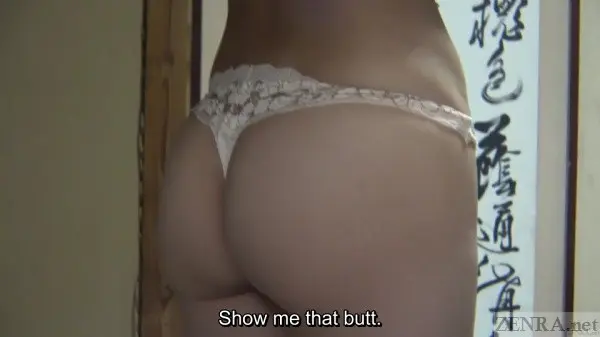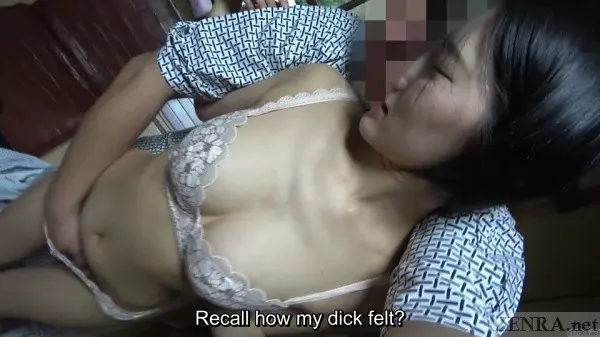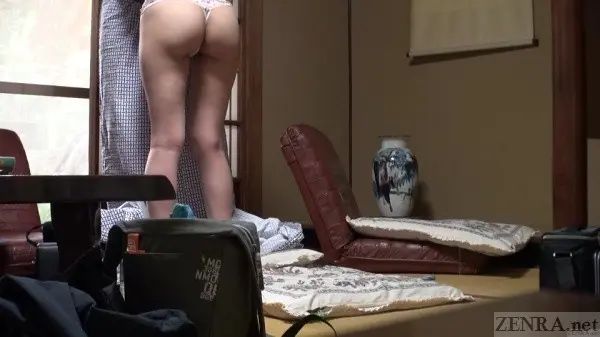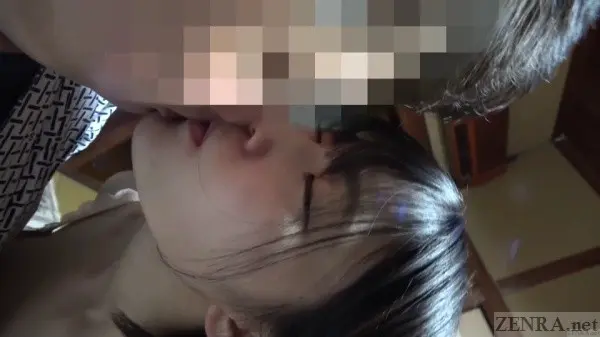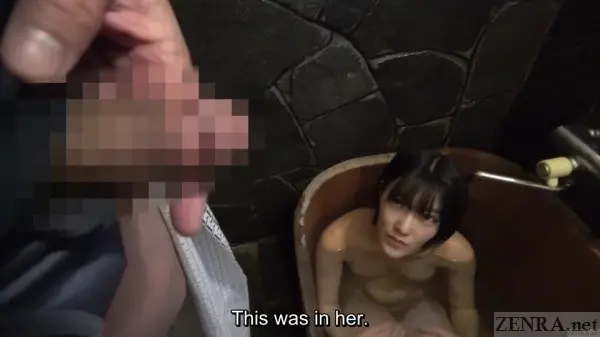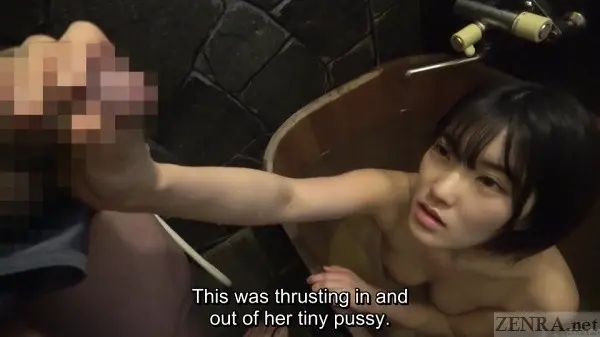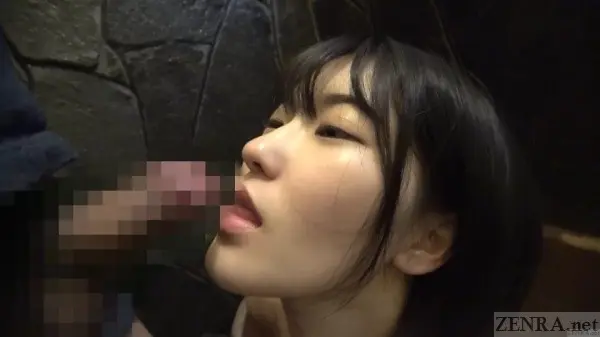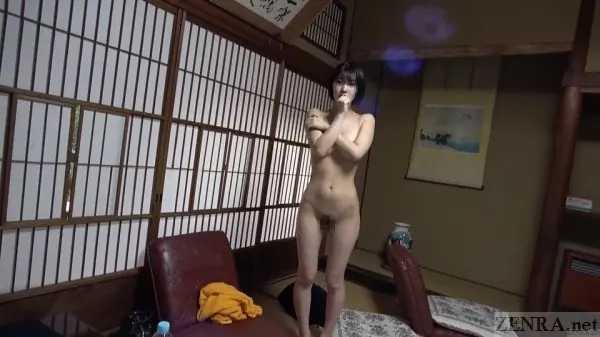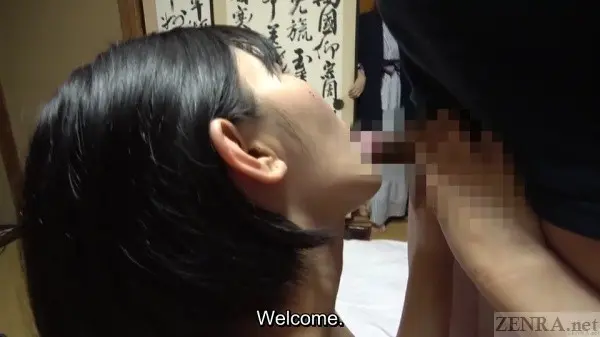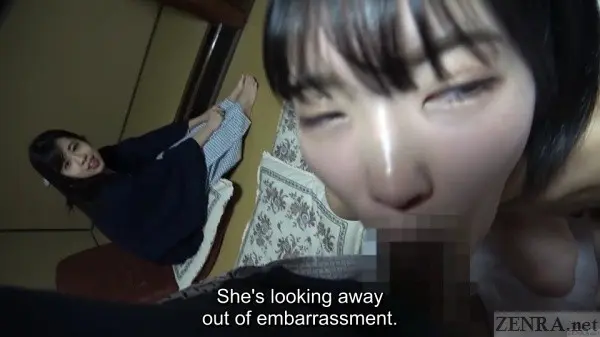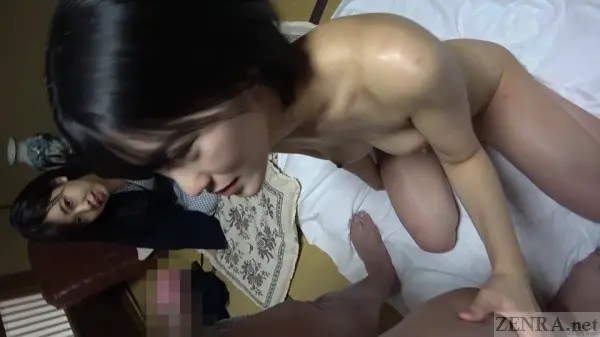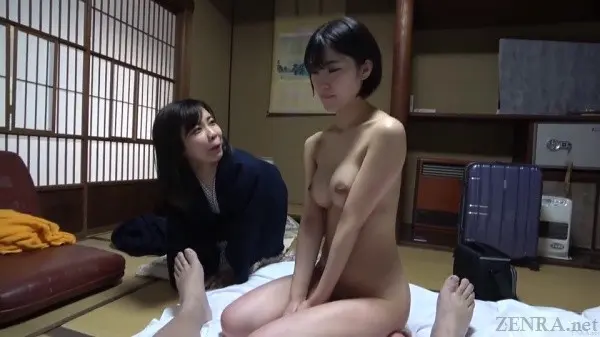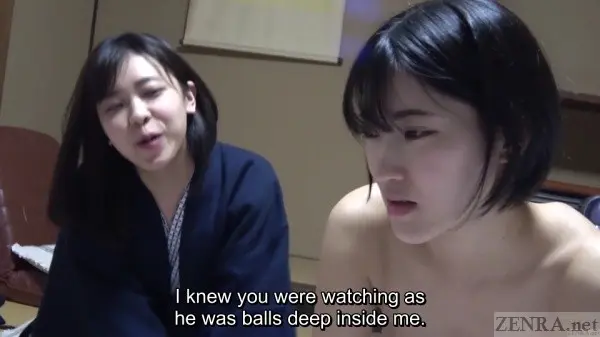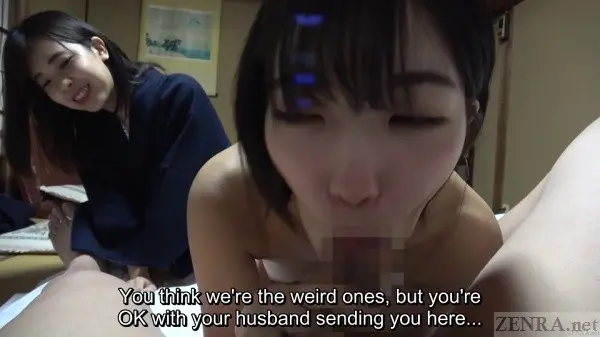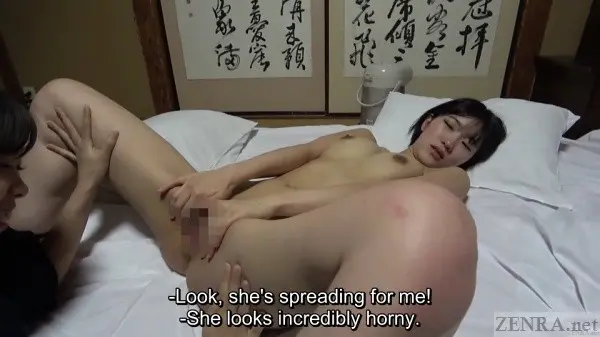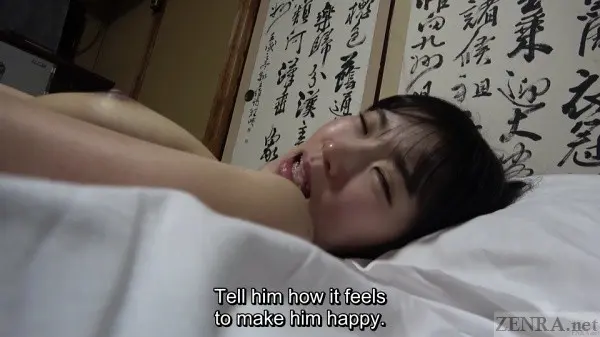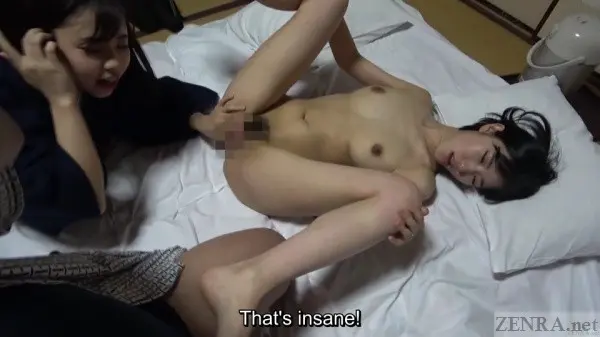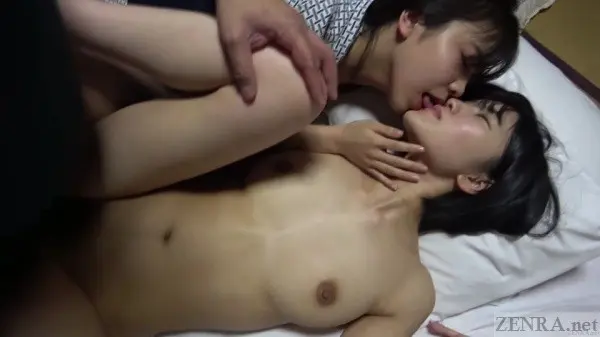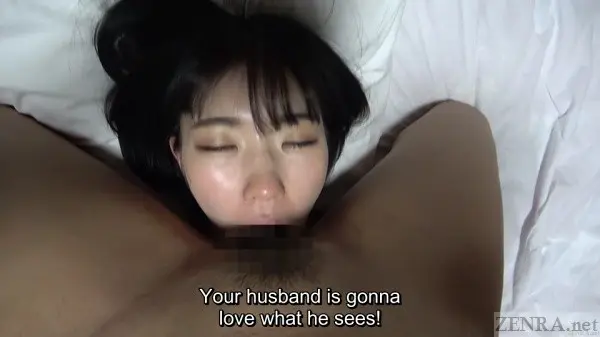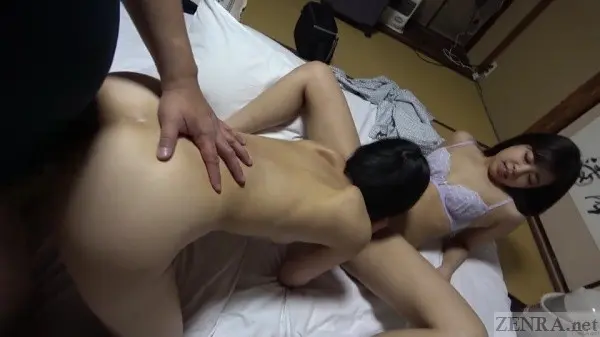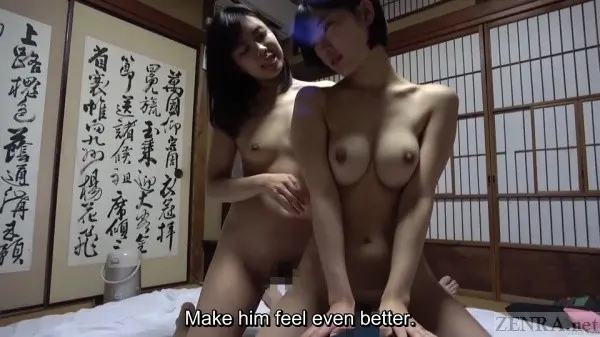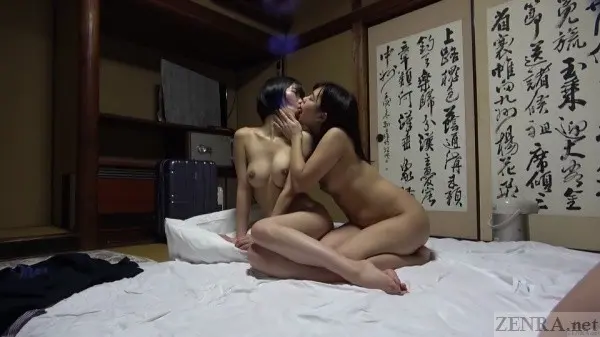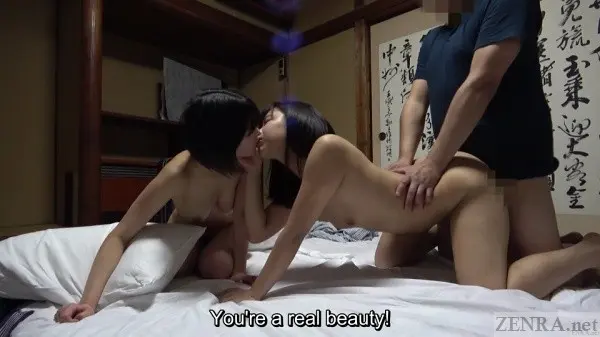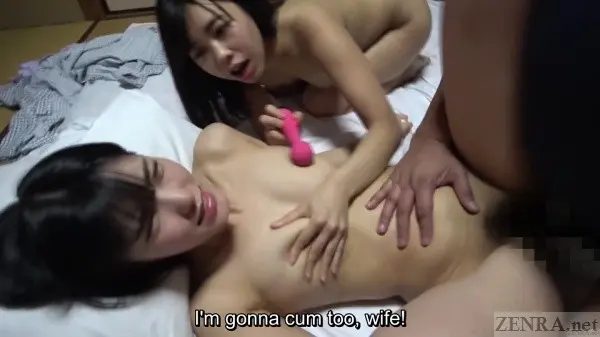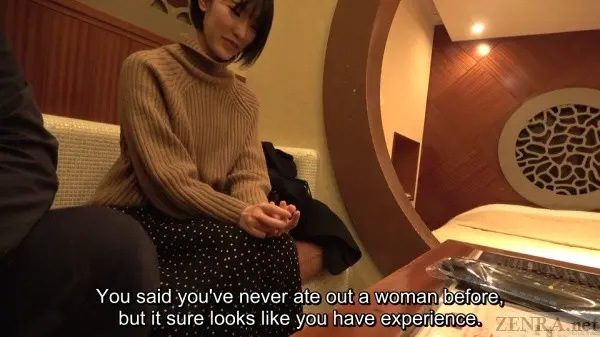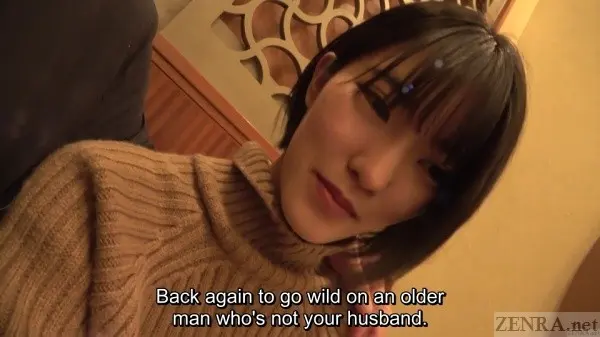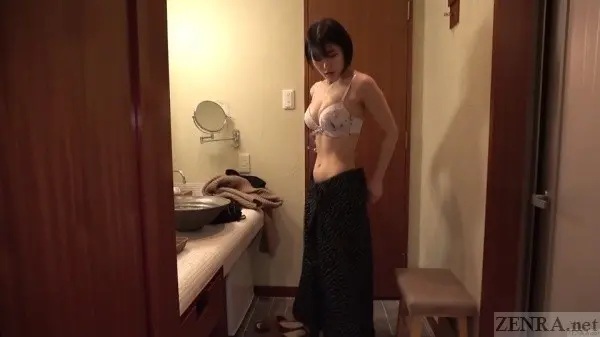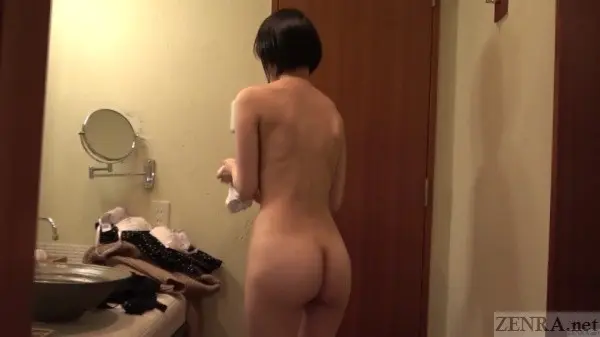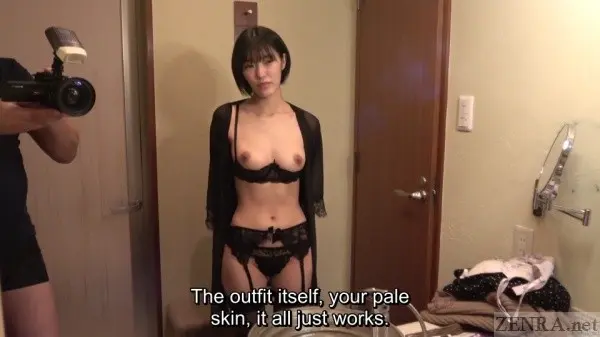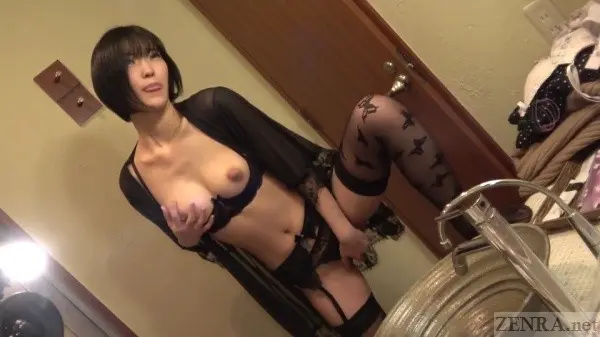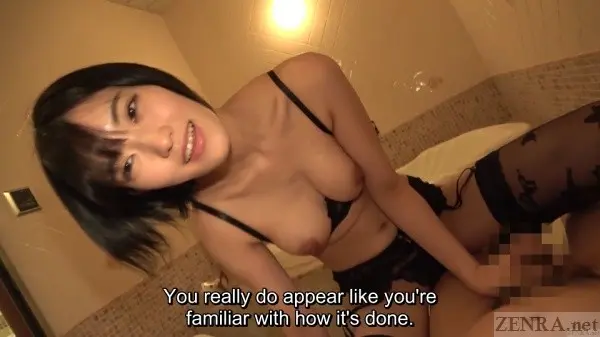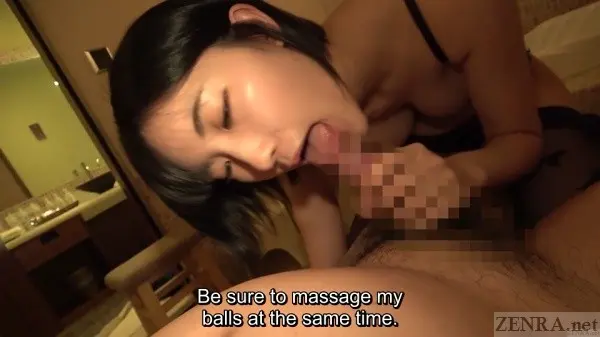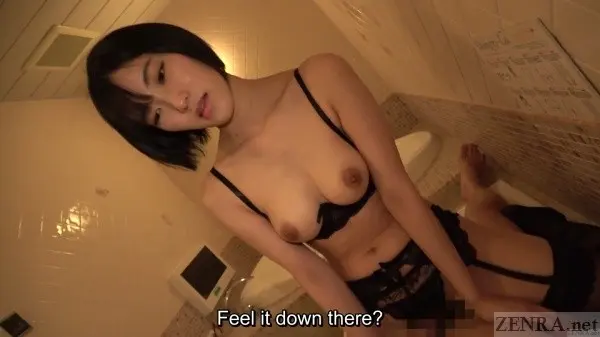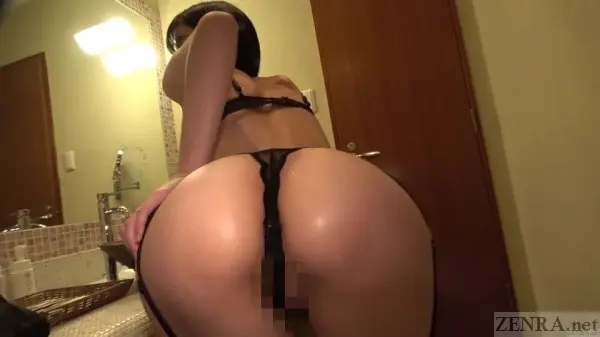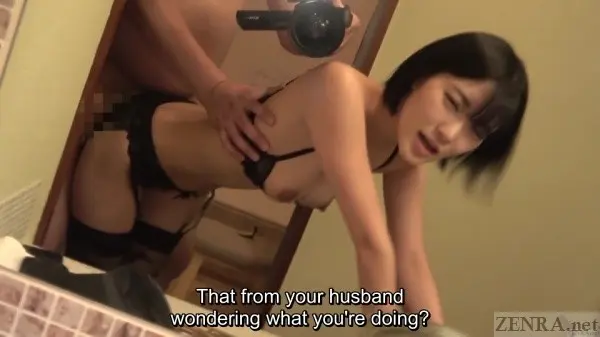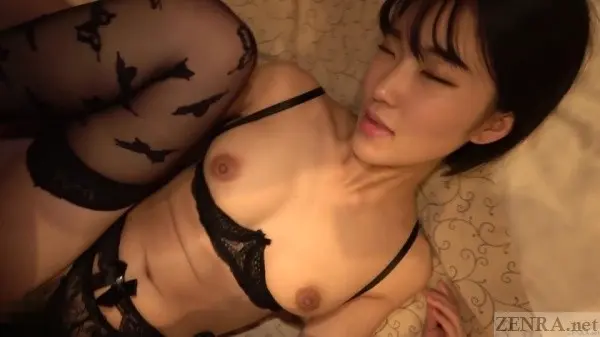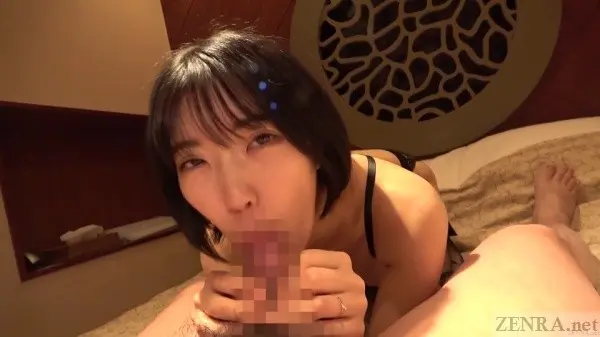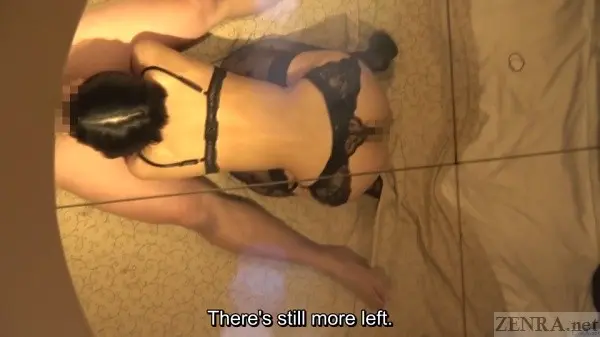 Please Take My Wife - Third Wheel Edition 2
Timing and Translation by ZENRA
For those familiar with the GCU aka 'GOGOS cinematic universe', taking participants from one movie and seeing them return again in a different one while acknowledging their previous appearance is how this studio functions and gosh is it unique! Big name JAV stars especially on exclusive deals may work for the same studio month after month, but usually each movie is its own 'world'. Perhaps previous outings may be noted, but when reality is the key ingredient to success, it becomes extremely important to stay in character. What we get in all these GOGOS releases are awesome examples of that and they still somehow manage to throw curve-balls such as today's update.
Before we delve into the nuts and bolts of PLEASE TAKE MY WIFE - THIRD WHEEL EDITION 2, allow me to properly introduce AOI TOJO. Talk about JAV stars that never got as big as they should, this one with her looks screams 'exotic' like nobody's business. Perhaps the same reasons foreigners may love her face are the same Japanese fans may have not cared too much? Regardless, it doesn't stop there as she is the possessor of a surprisingly big chest, an uncannily thin waist, and a perky butt reminiscent of SUMIRE KUROKAWA. All that on a naturally pale body and she is a threat to one's acceptance of just how beautiful beauty comes even in its natural form as this is one performer who was born with the gift of it and did not receive it in the form of aftermarket enhancements. Co-starring with her is FUUKA NAGANO who reprises her role as a GOGOS employee though this time with a slight twist that becomes a key plot ingredient that this review will not spoil.
Imagine being sent not once, but twice on an unfaithful onsen retreat by your ED-afflicted husband. His only way to get off is to have sex with you while watching your movies--and yes, I say that plural for two reasons: AOI TOJO is indeed a JAV star with multiple movies under her belt and this is actually incorporated into the plot. Her husband initially requested Director Karaki to take her on one of his legendary cheating wife retreats and he loved the results so much he convinced her wife to actually commence a JAV star career though as we soon learn, wild sex isn't something she's solely doing to make her spouse happy. To cap it all off, she returns again because the ball is firmly in the court of GOGOS: while she did experiment across various JAV mediums, her husband most enjoys the hyper-reality of GOGOS where he can see his wife acting as such; only here can the two worlds really combine in a way most salacious.
PLEASE TAKE MY WIFE - THIRD WHEEL EDITION 2 on one hand has a wicked plot and jaw-dropping casting, but you can tell it ate into the travel budget. This time the high-end onsen by train is replaced by some type of smaller rental traditional Japanese room and car ride. Rather than spending the night, the first epic sex scene concludes and we meet up with AOI and Karaki two weeks later for an additional encounter (this time without FUUKA) at a soapland-equipped love hotel. On paper, great. We all love soaplands. Even Karaki's talent at self-shot filming though can't save a scene due to the lighting that was just too dark. Washed out colors did not help either. It was good sex and AOI's outfit is to die for, but the previous FFM encounter assuredly is the seller of this otherwise pretty darn good update.
Lines of Subtitled Dialog: 1471
4 Files 5.32GB
02:28:57
Overall Satisfaction
8/10
Pros
+Really cool theme that modifies the traditional cheating wife onsen format.
+Excellent FFM sex including all-out lesbian play. Does NOT stop at timid nipple licking.
+AOI TOJO from head to feet has a body unlike any other. A true beauty.
+Not a fan of entirely self-shot movies, but Director Karaki is one of the few who gets it right.
-Real cumshot finishes, no fake creampies. Old school whip off condom and finish.
Cons
-Yes folks, this one like all other movies of its kind has a slow and steady buildup. Buckle up!
-Second encounter at love hotel does not hold candle to first in traditional room (FFM).
-FUUKA's mild femdom act during FFM almost broke the fourth wall. Should have toned it down some.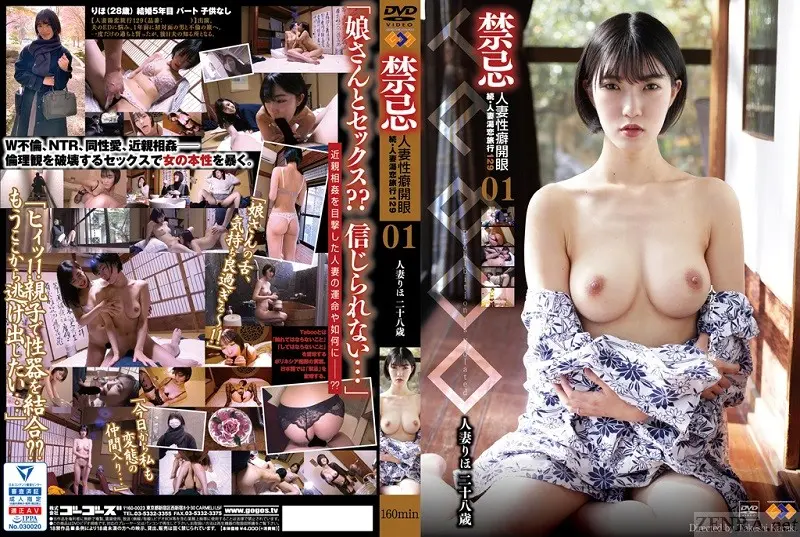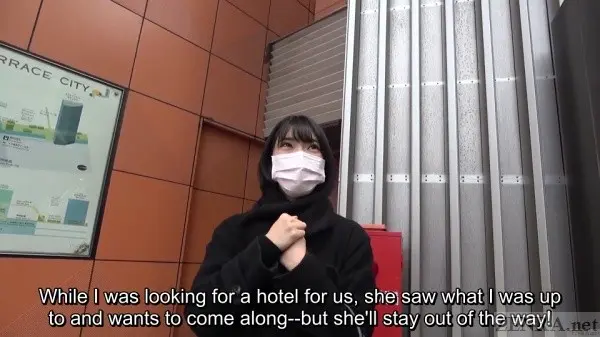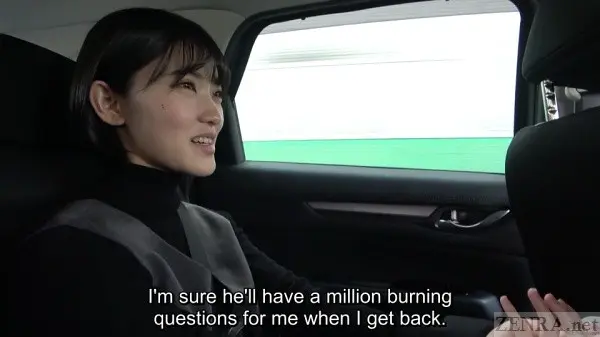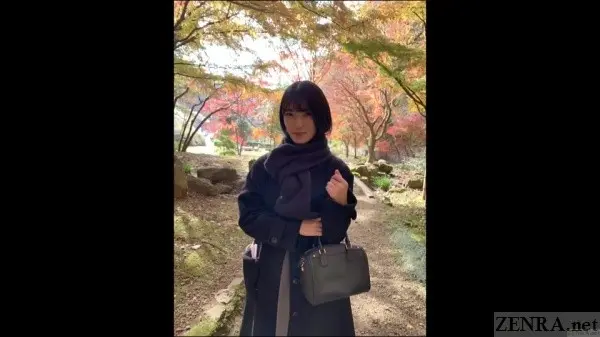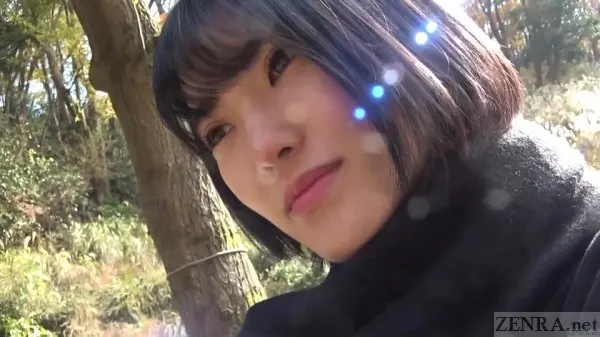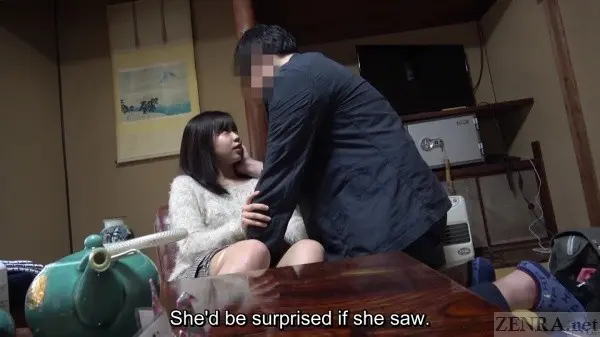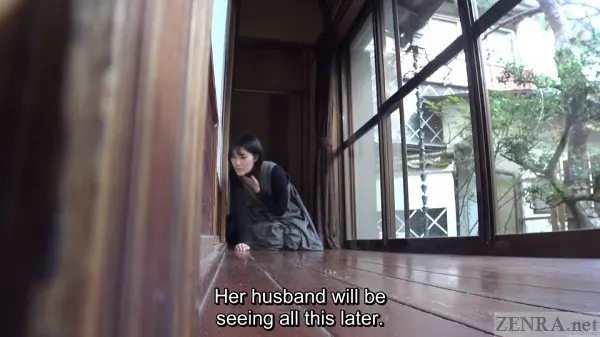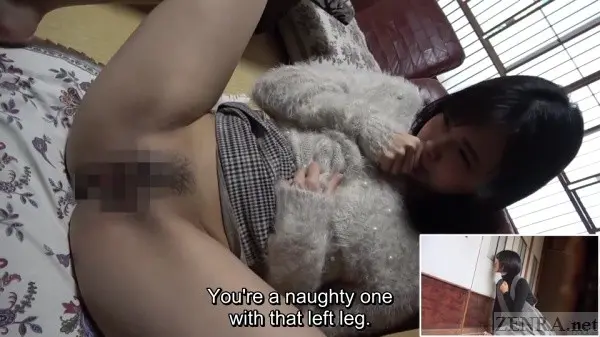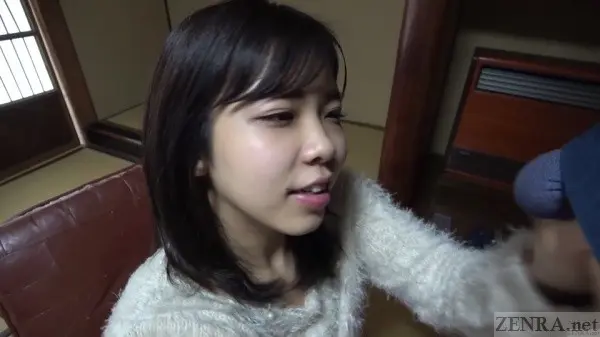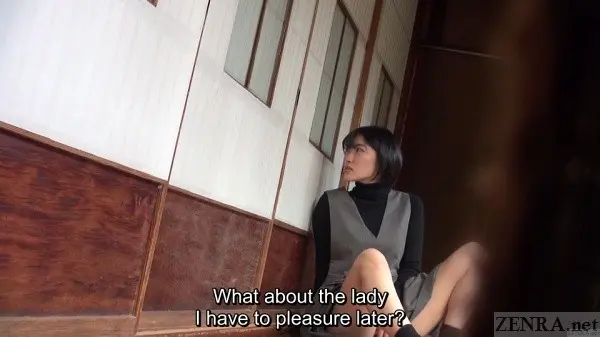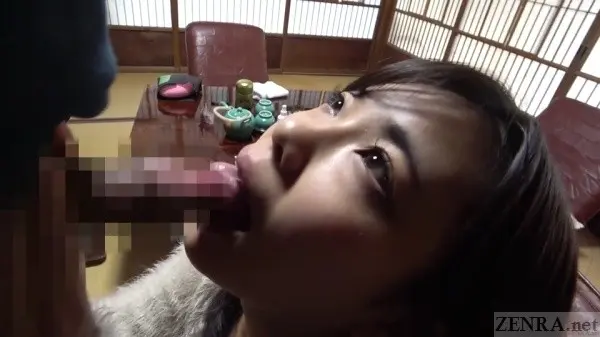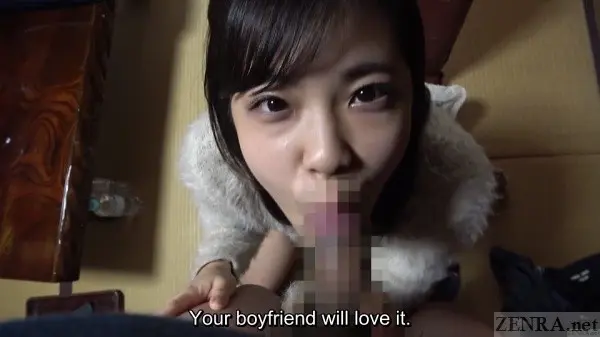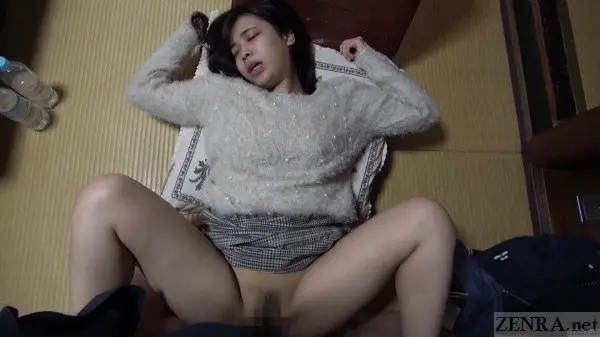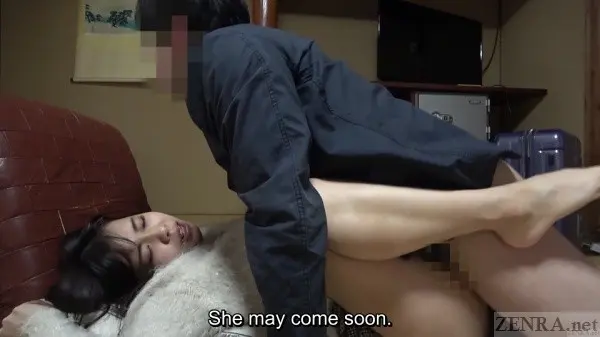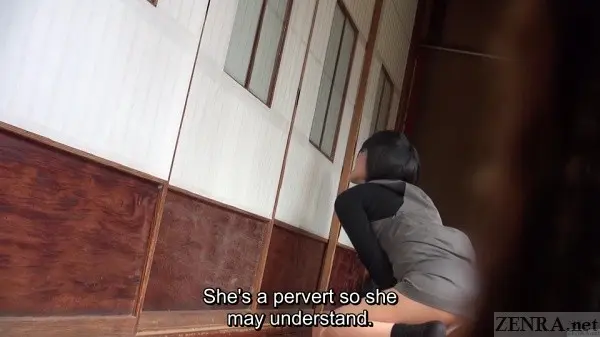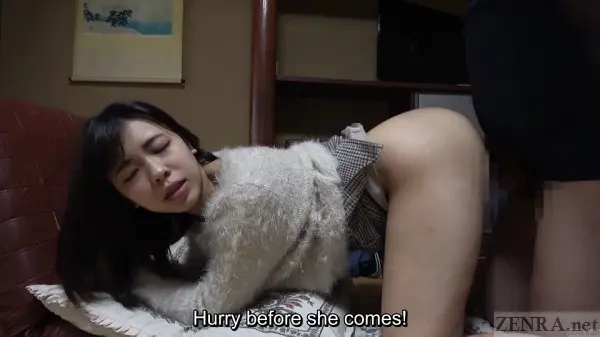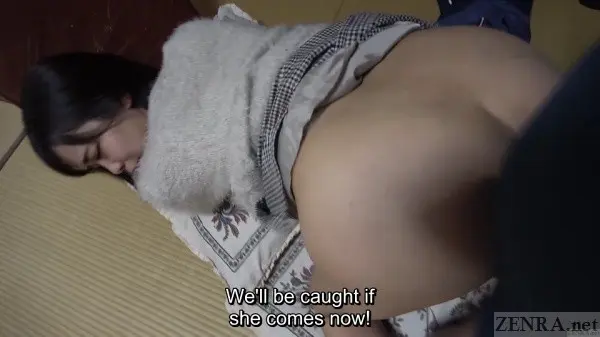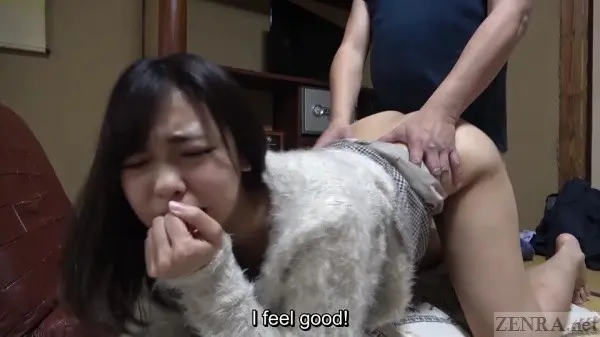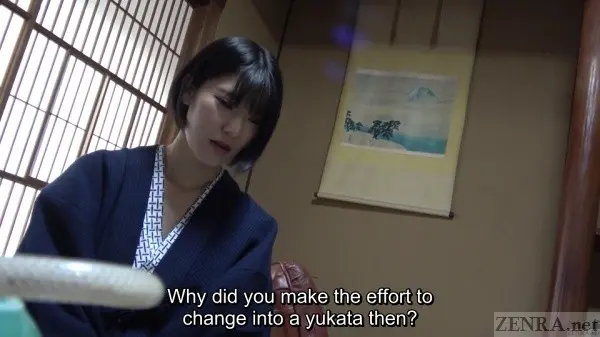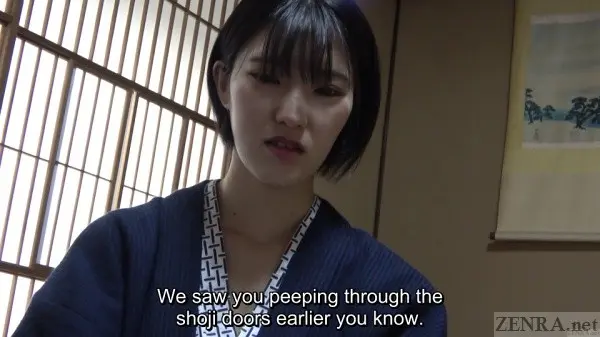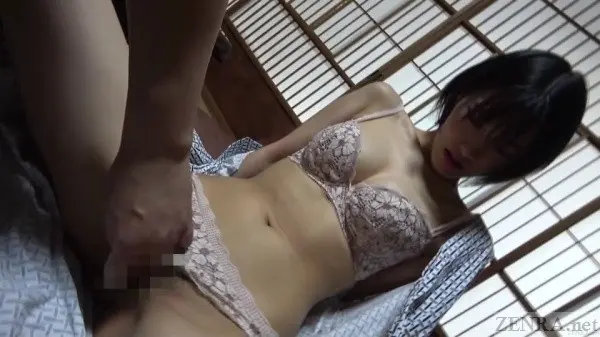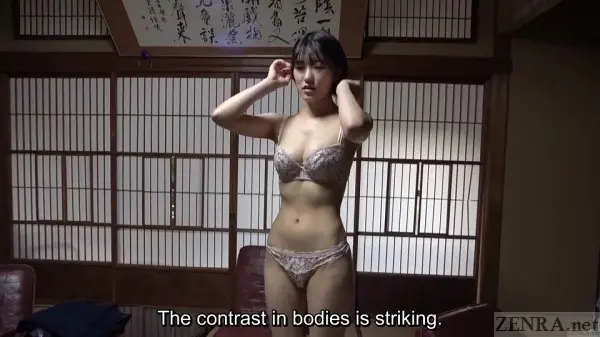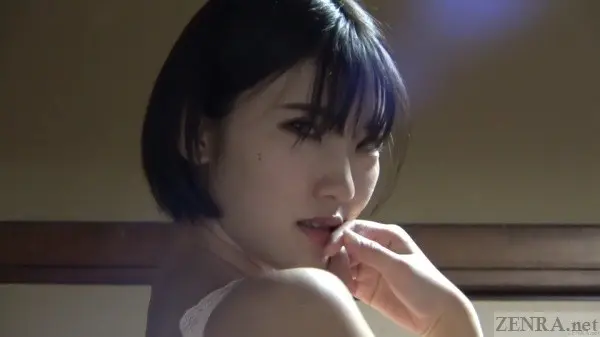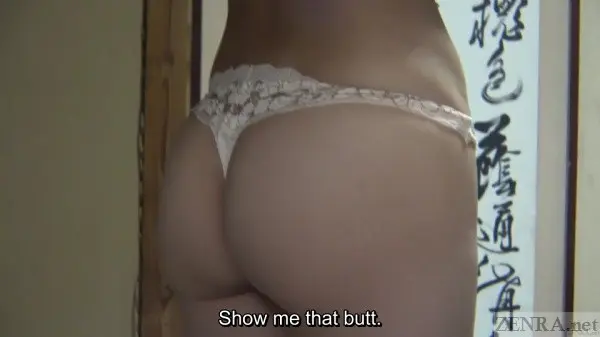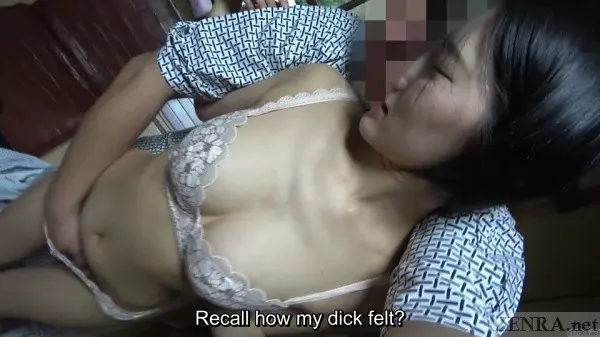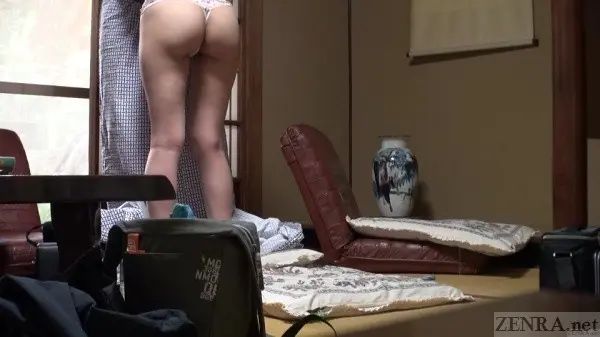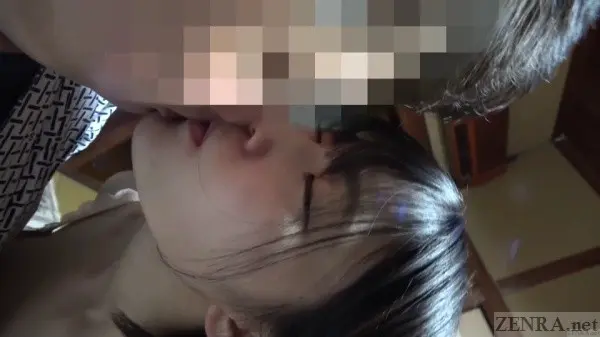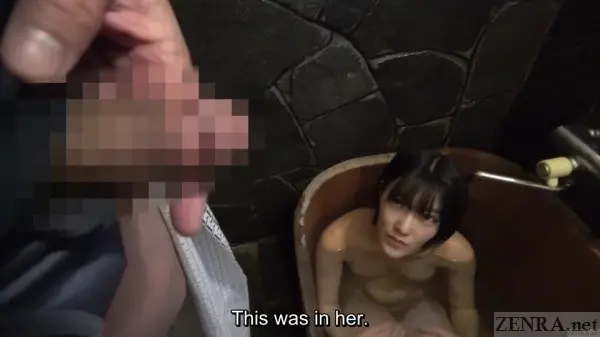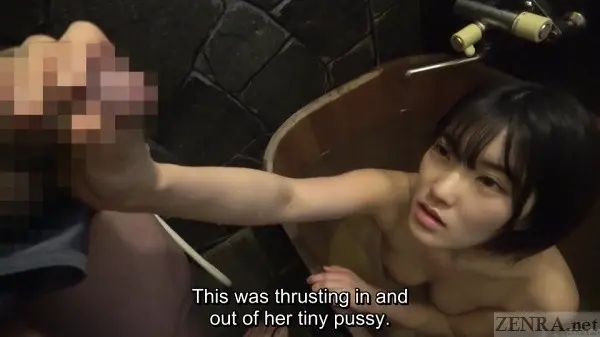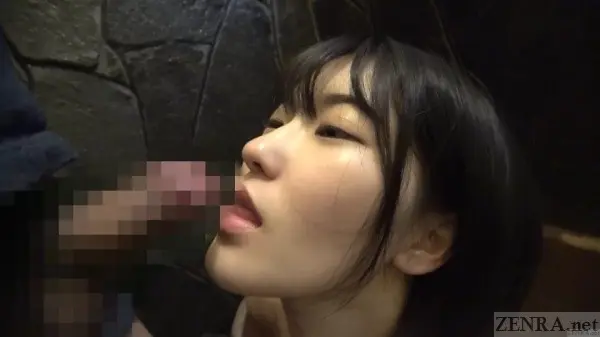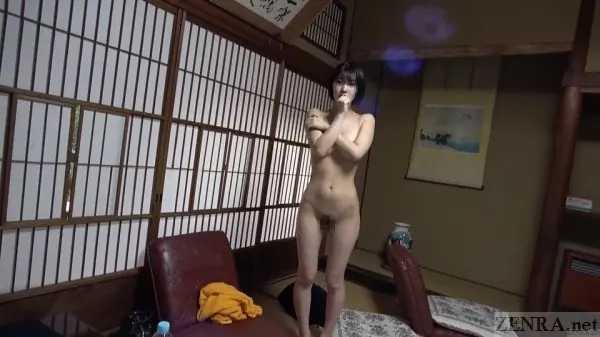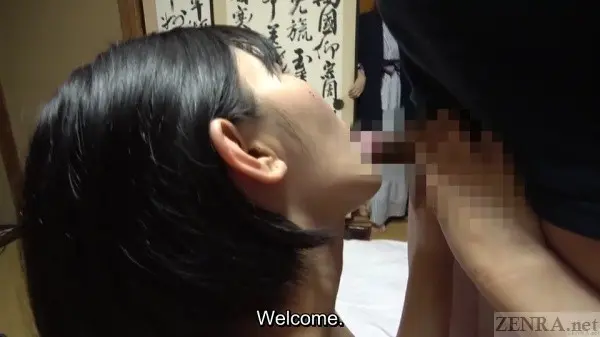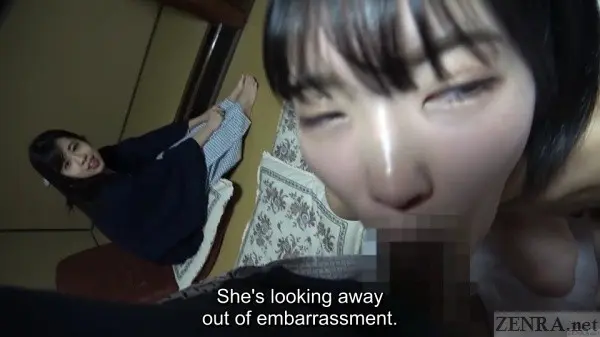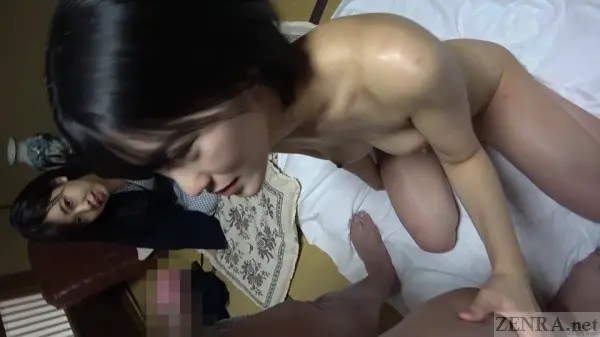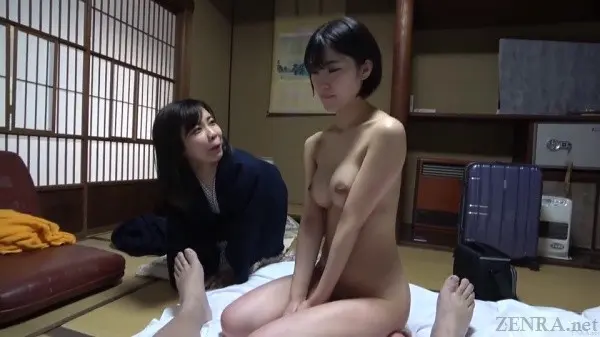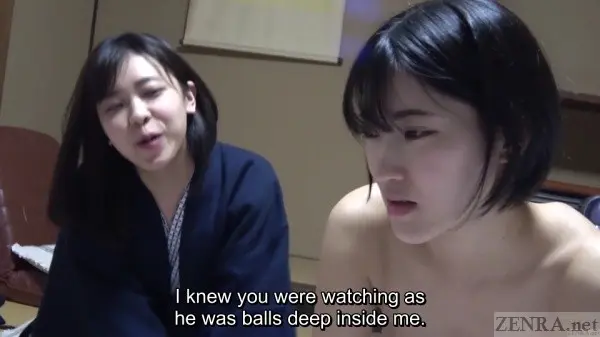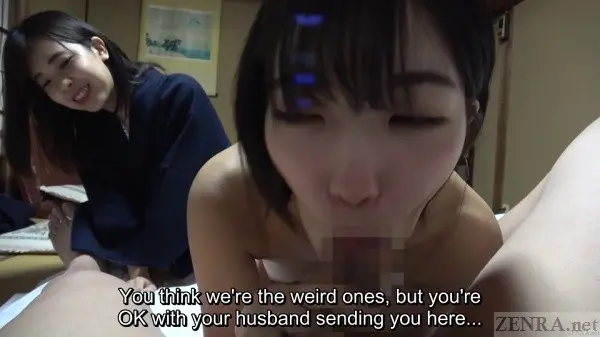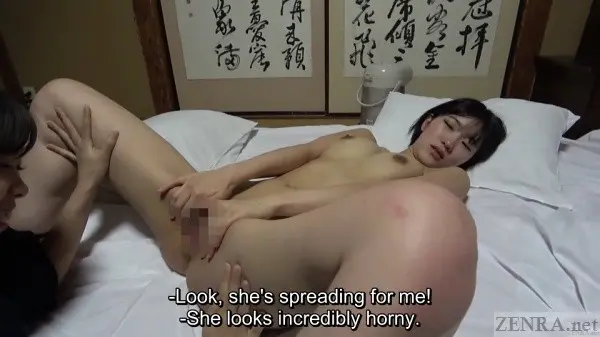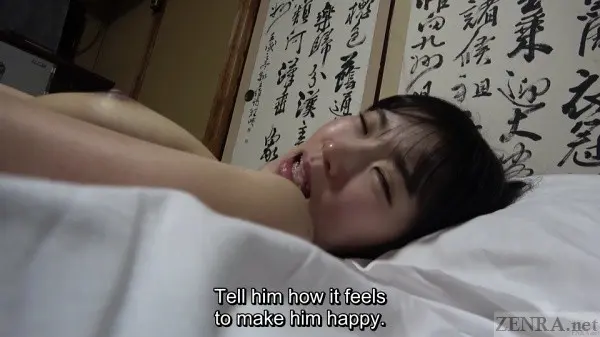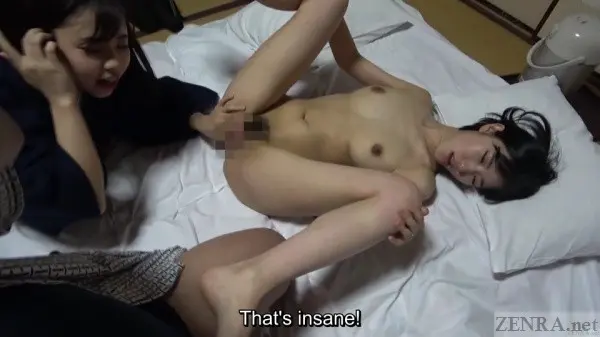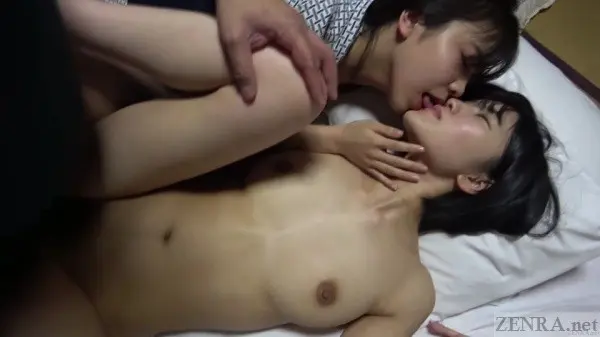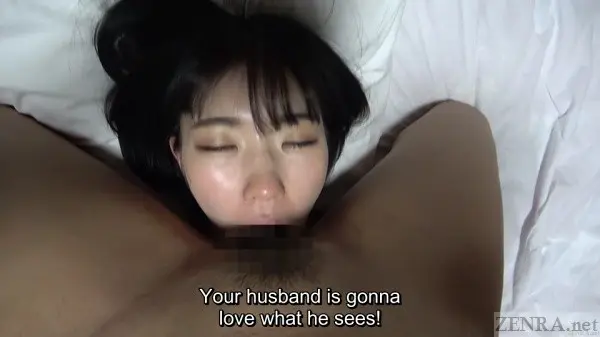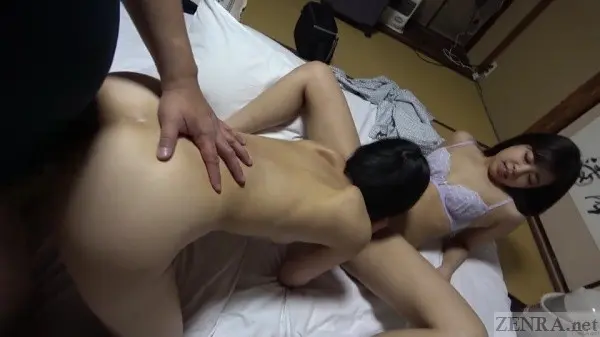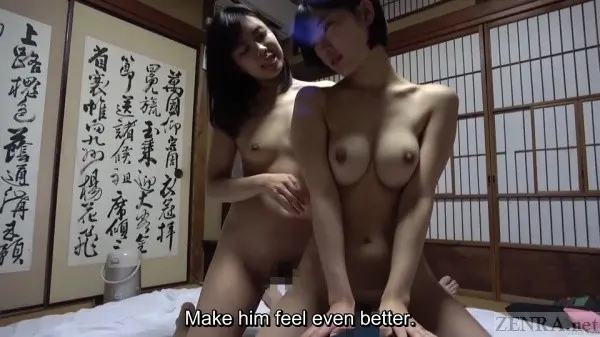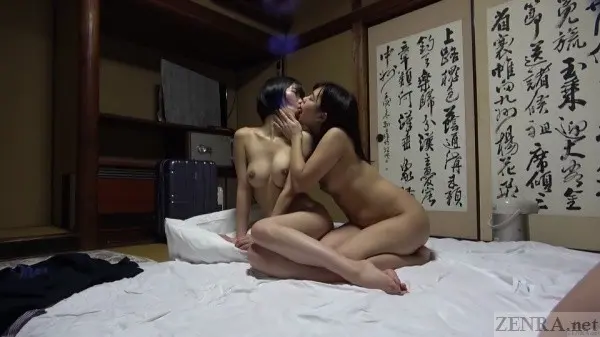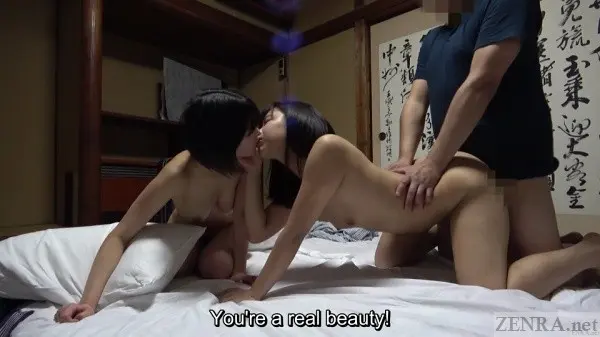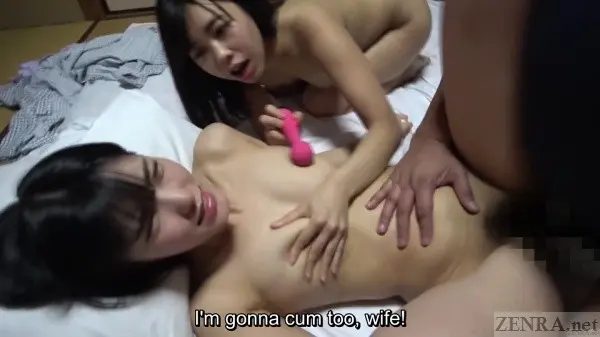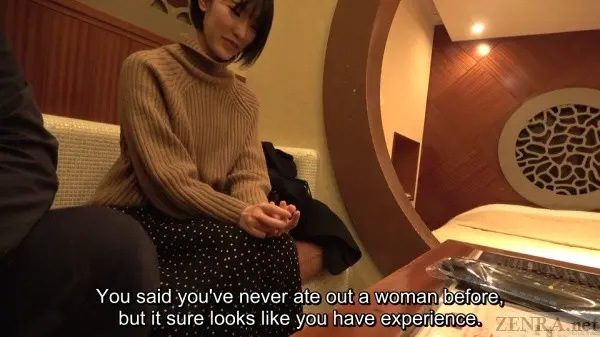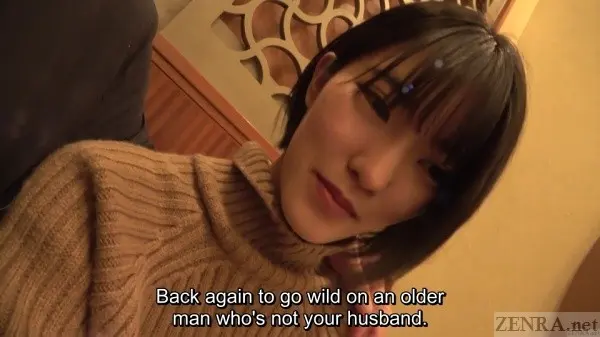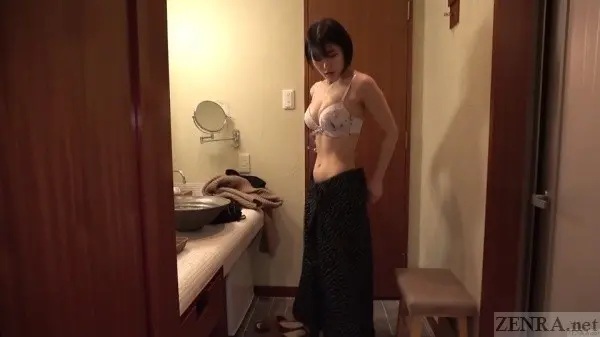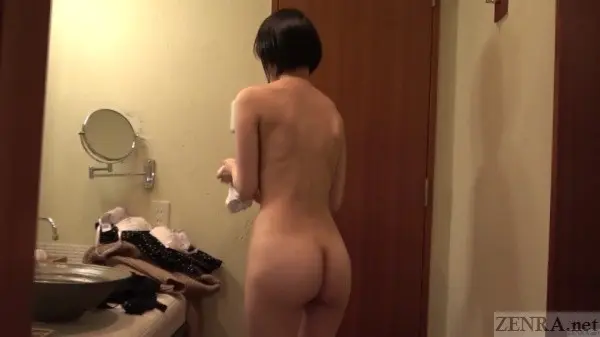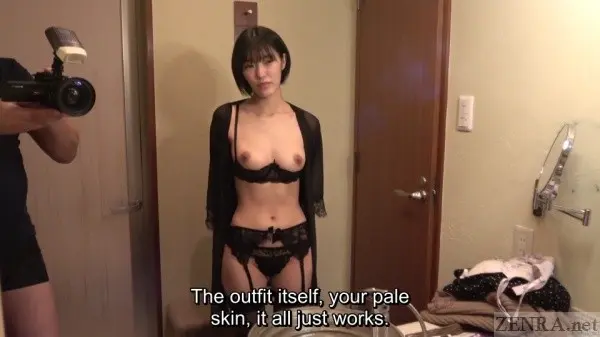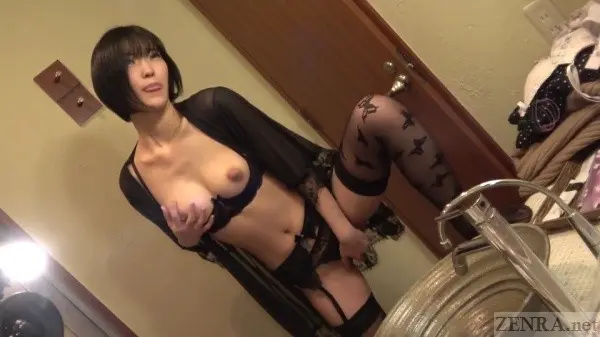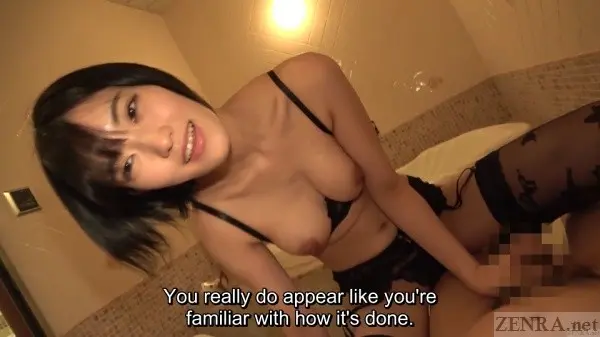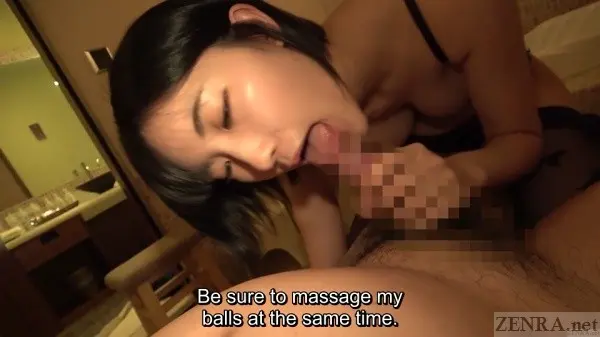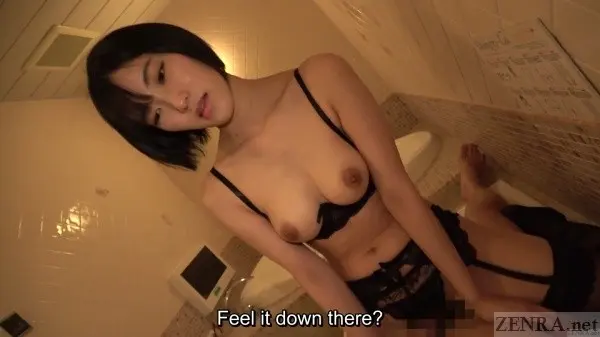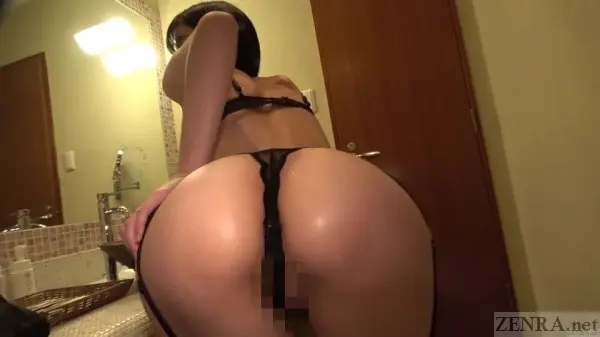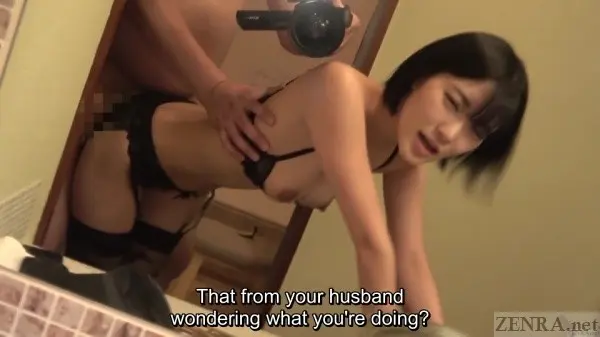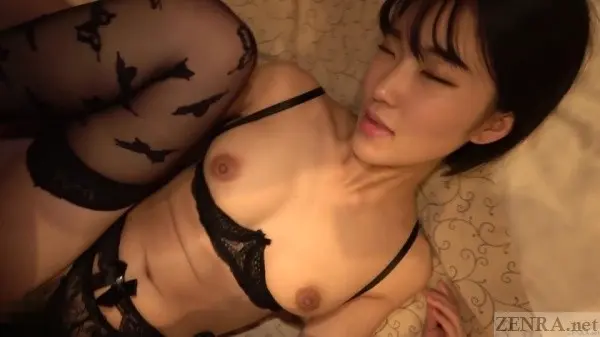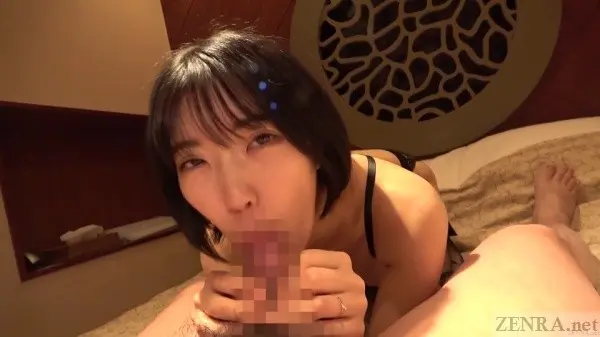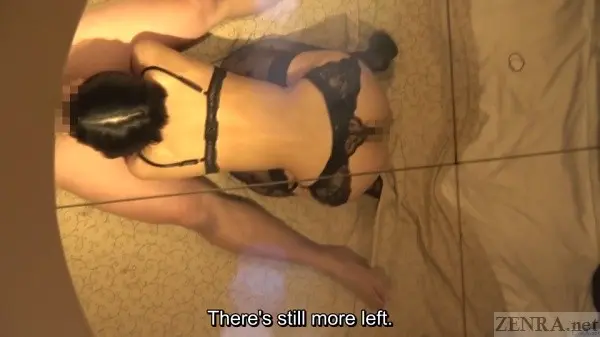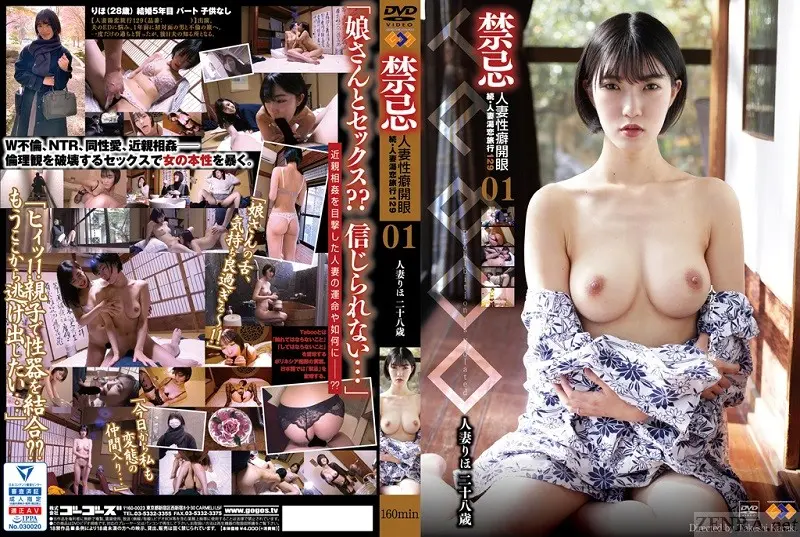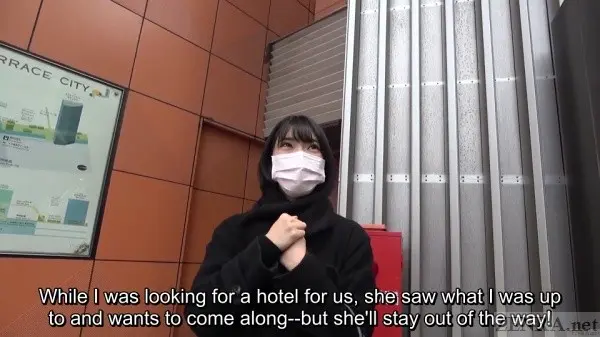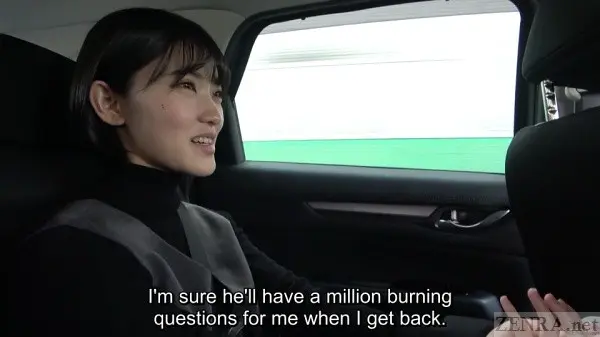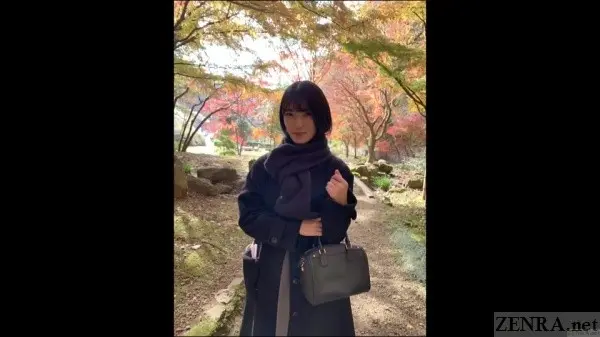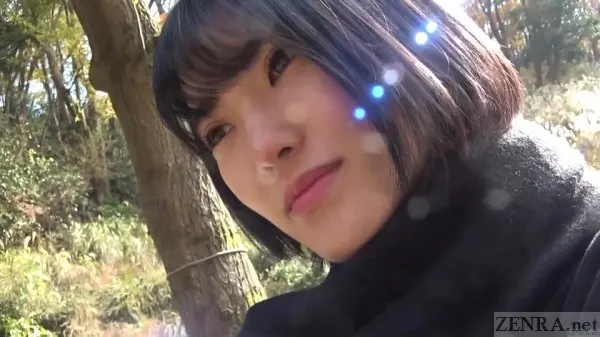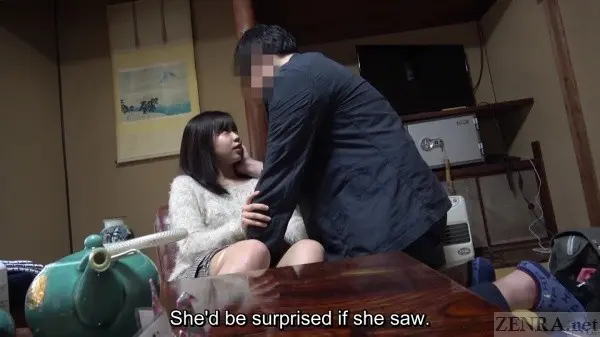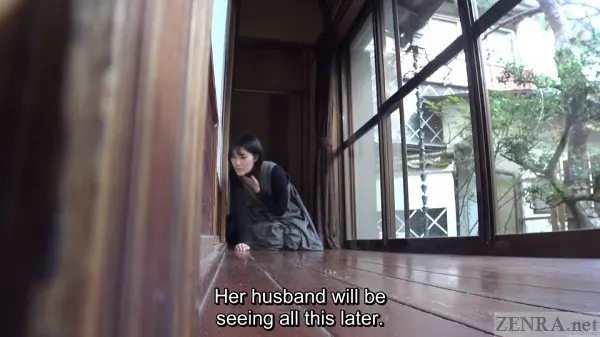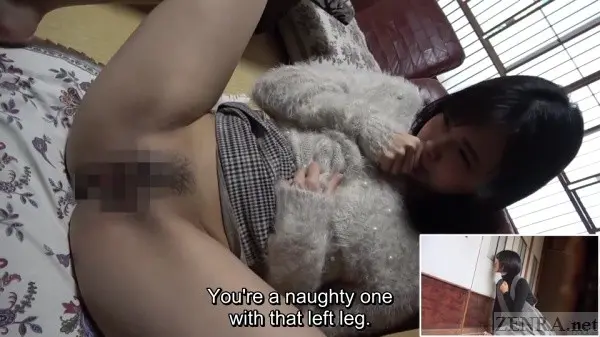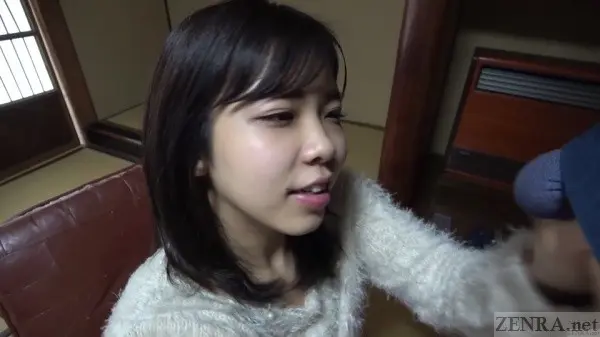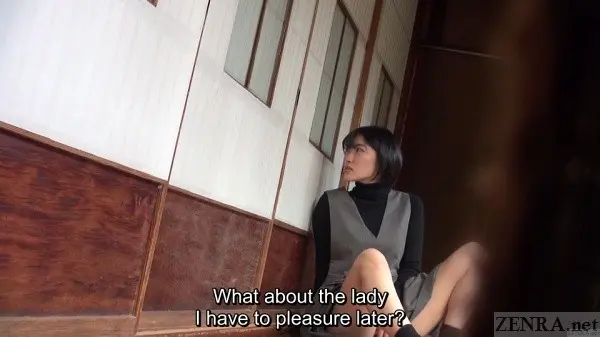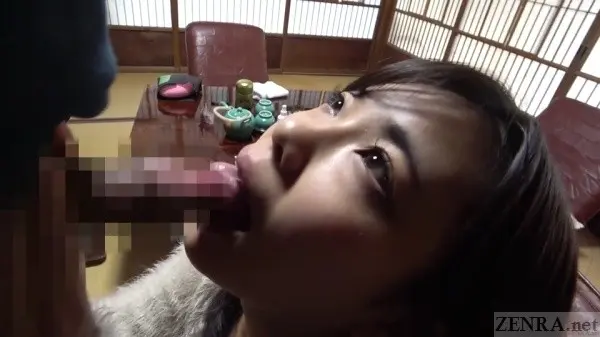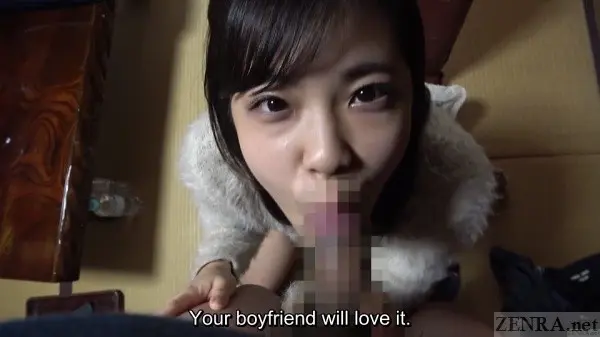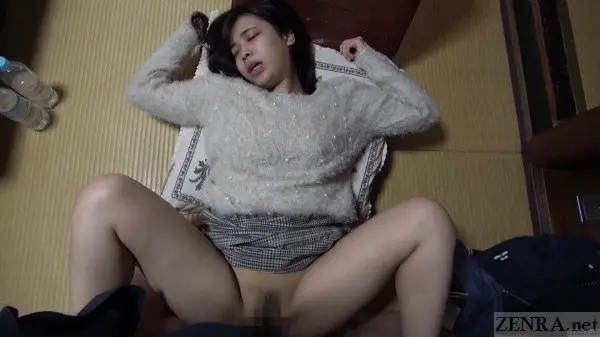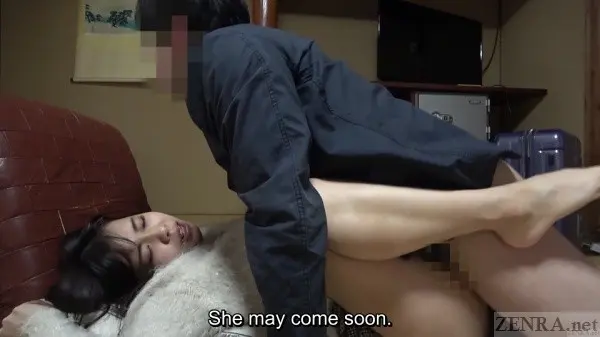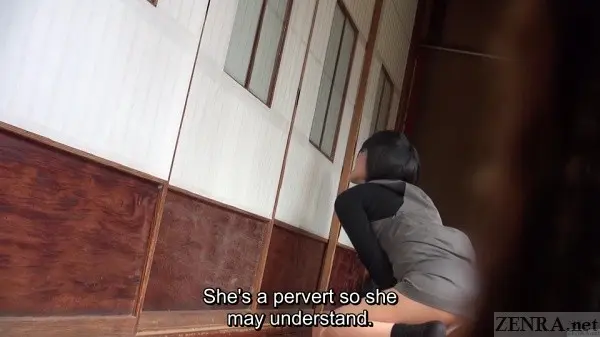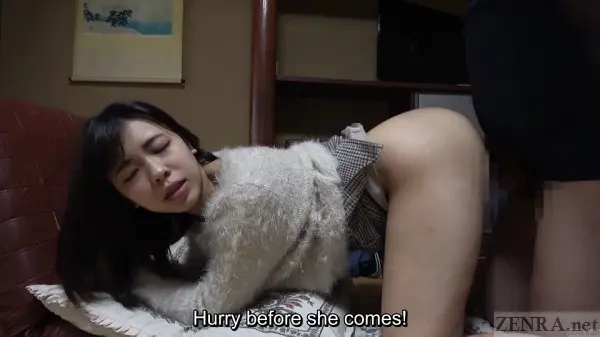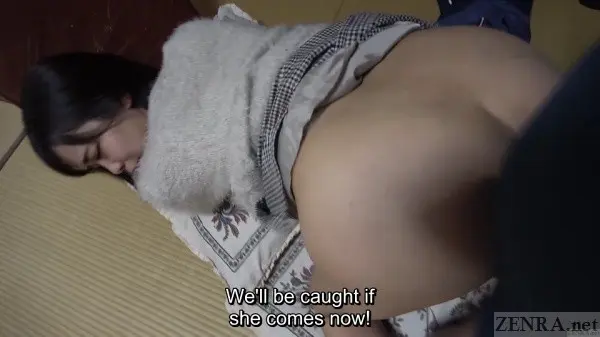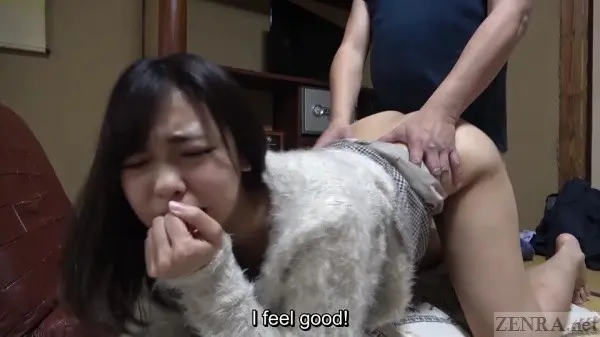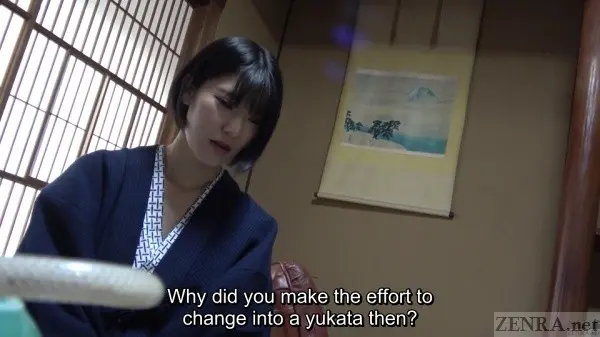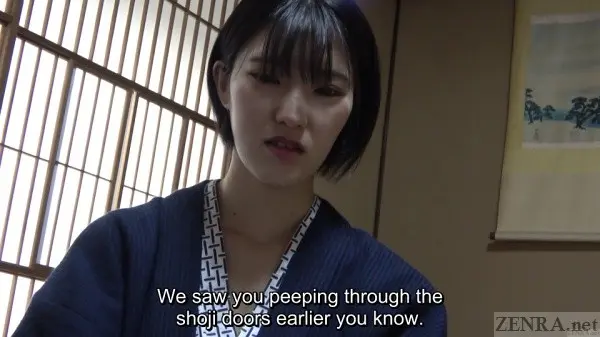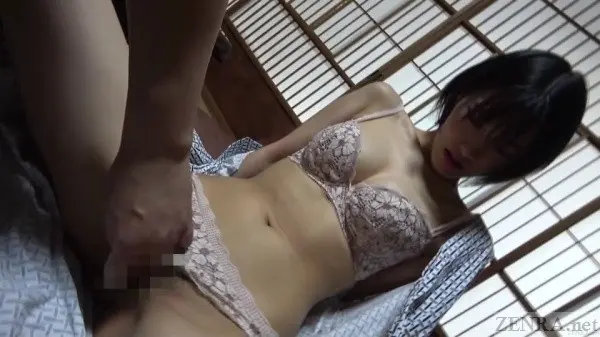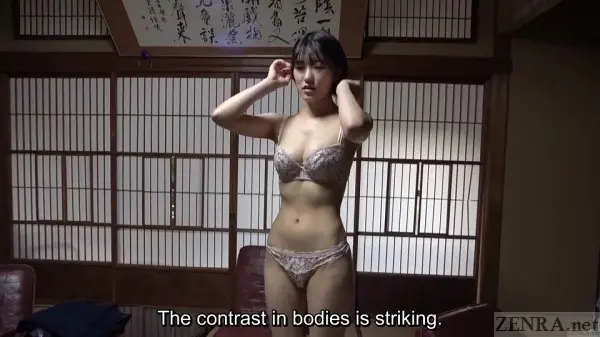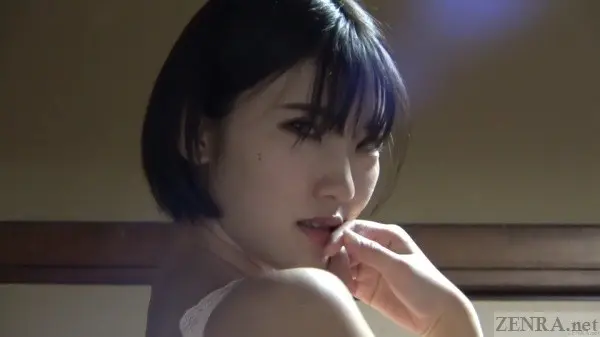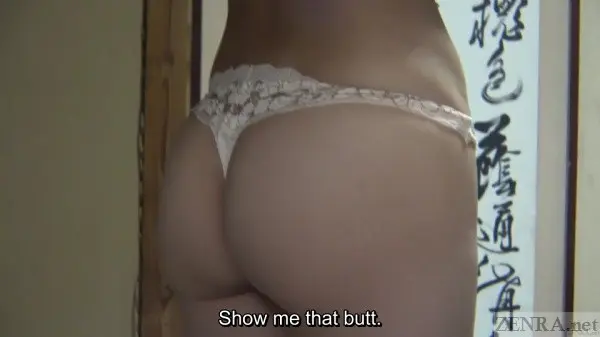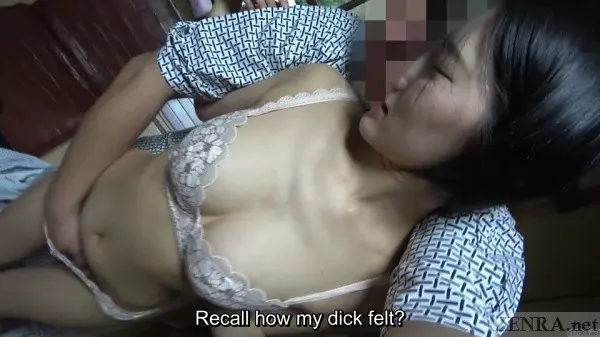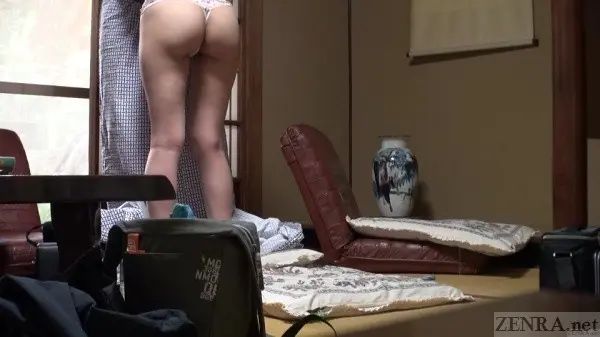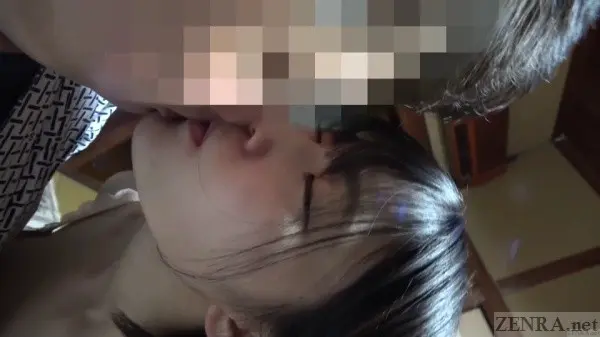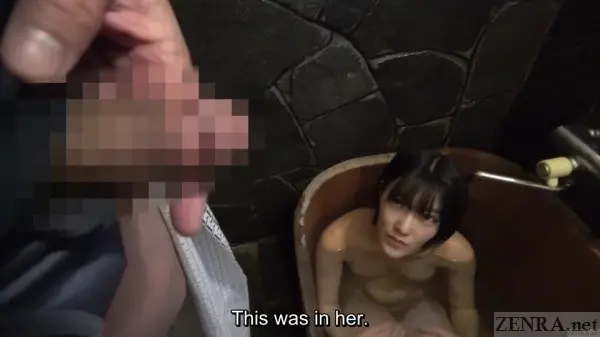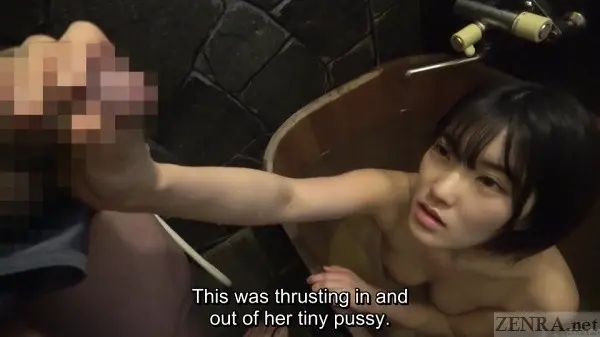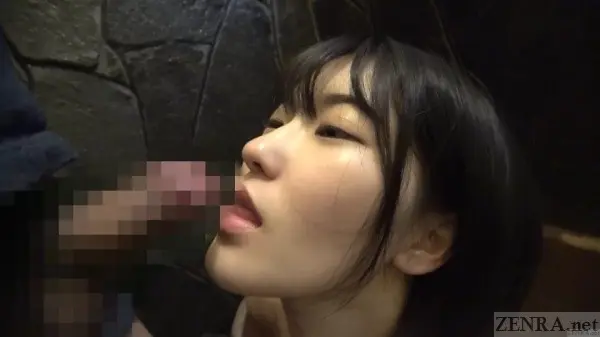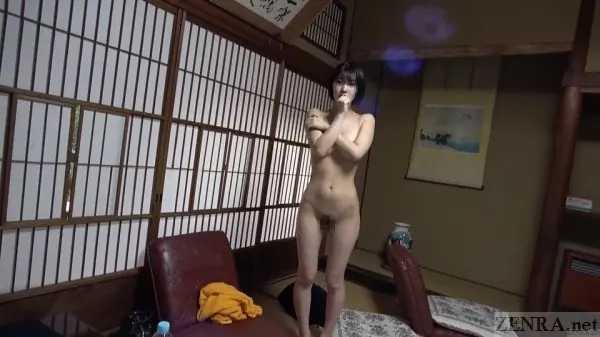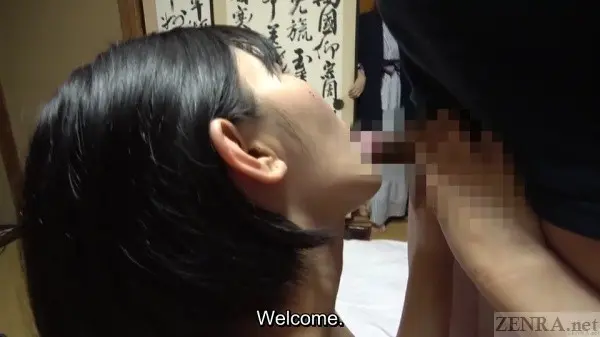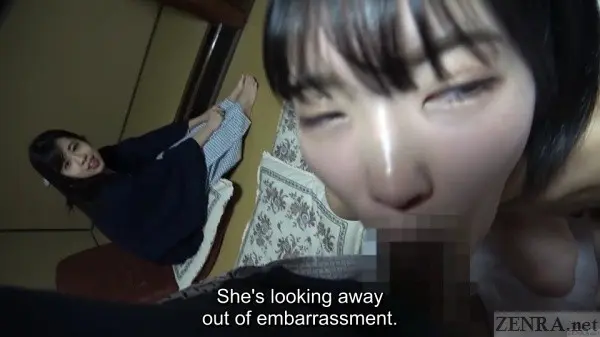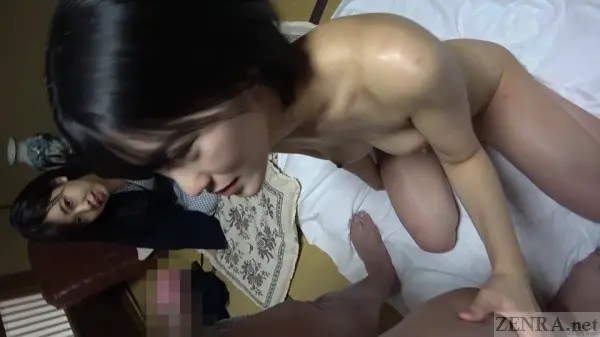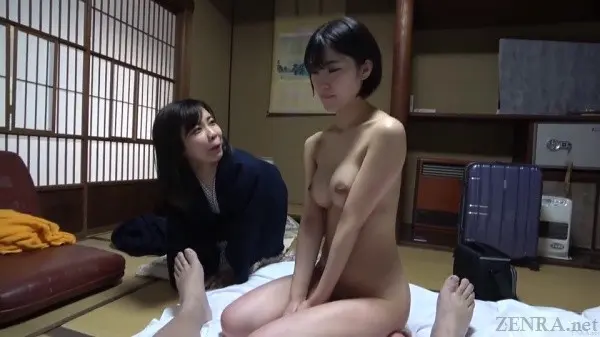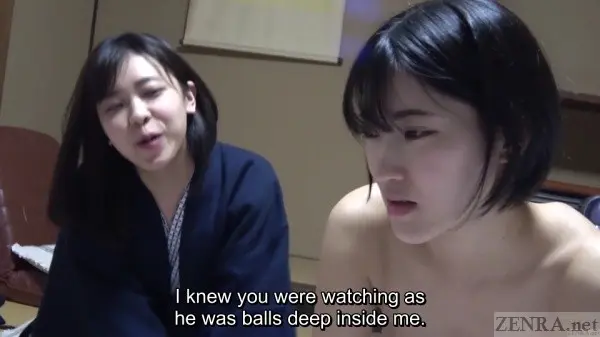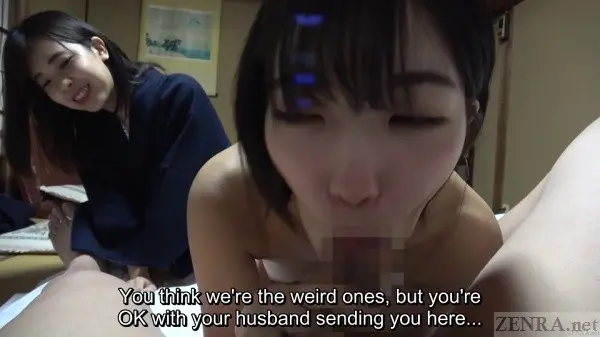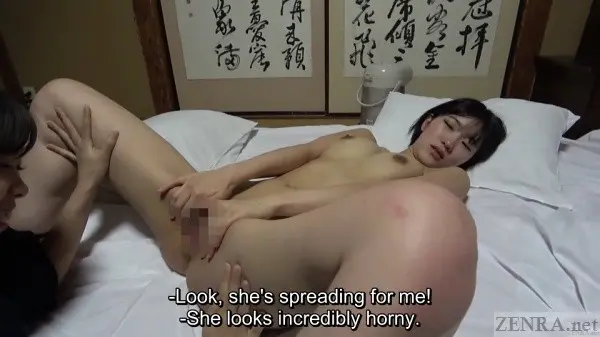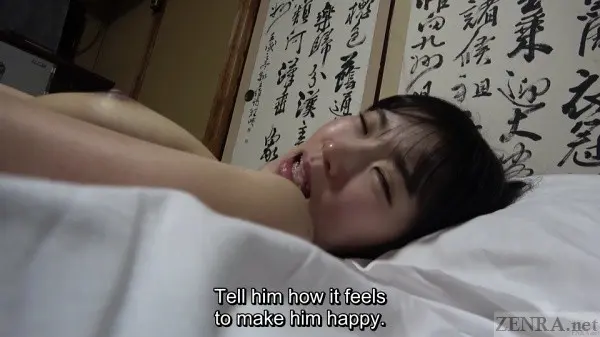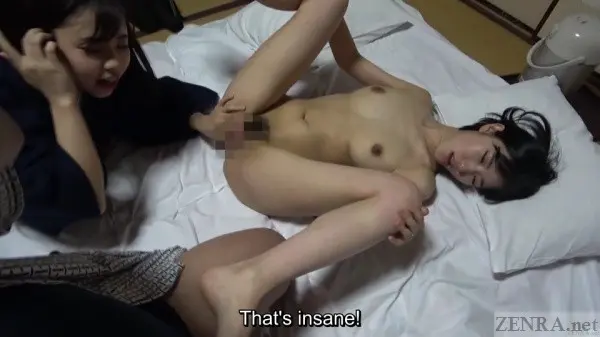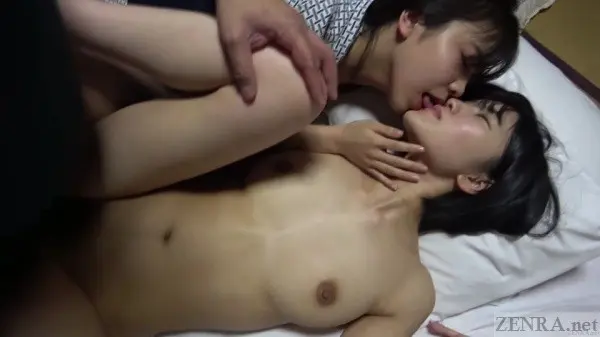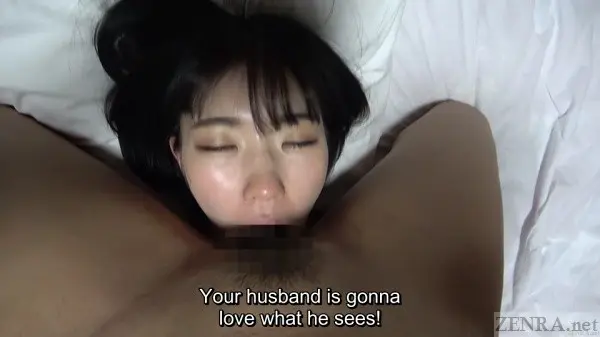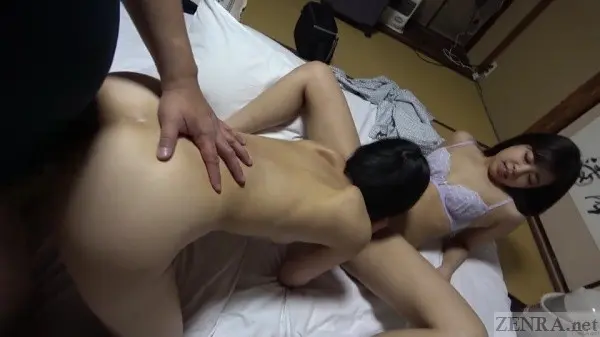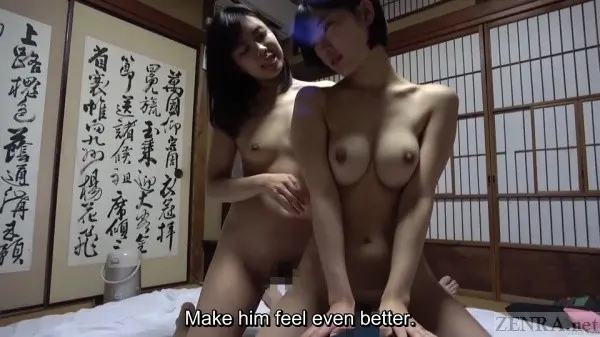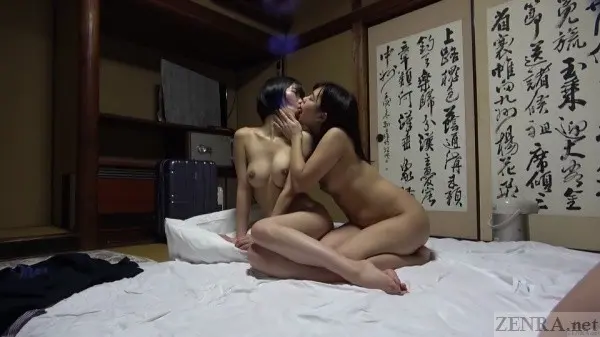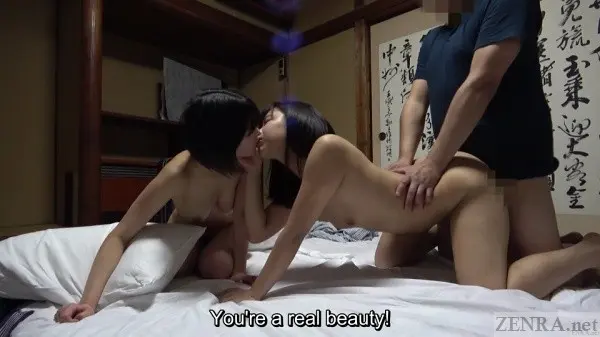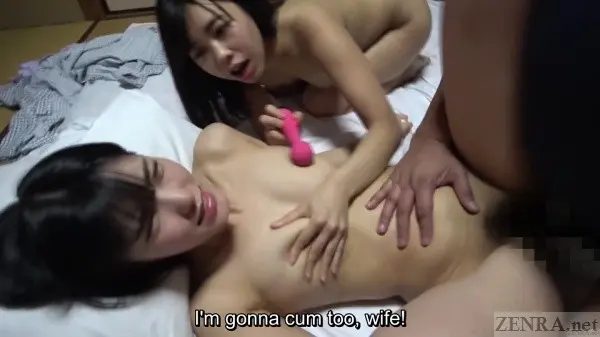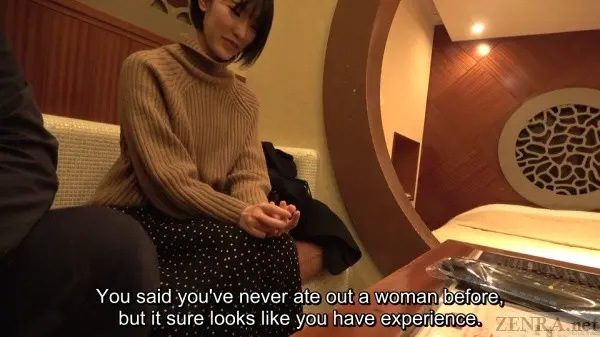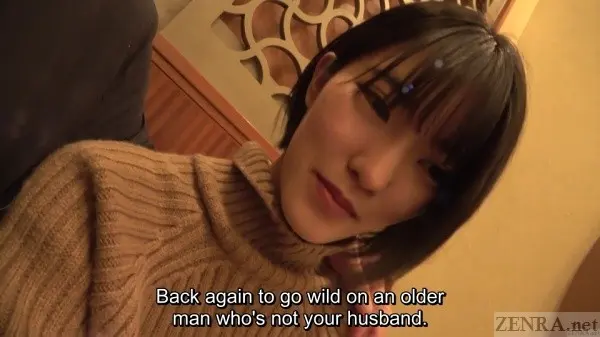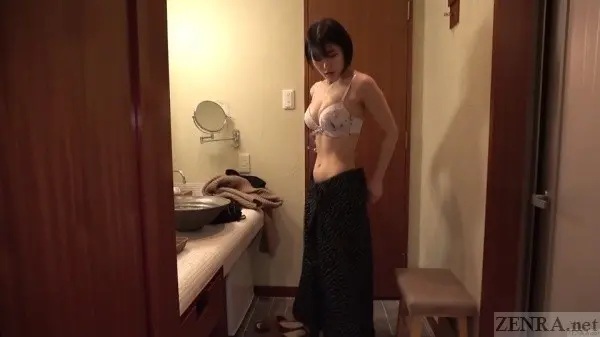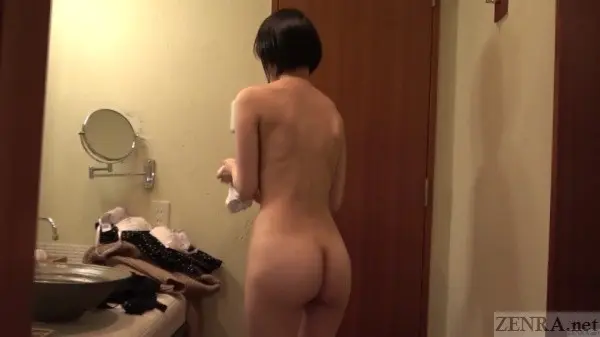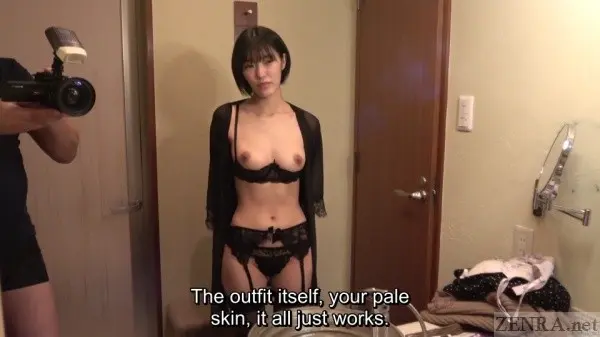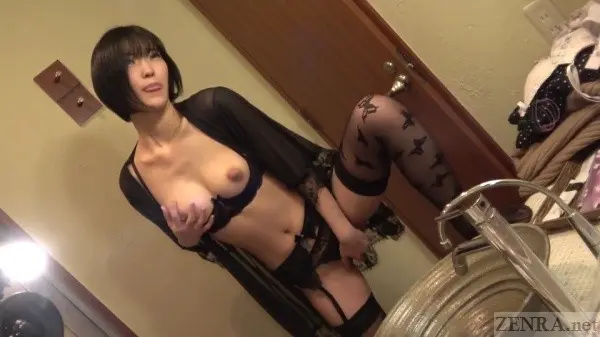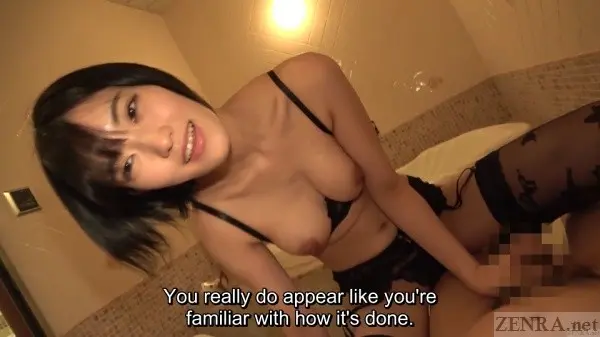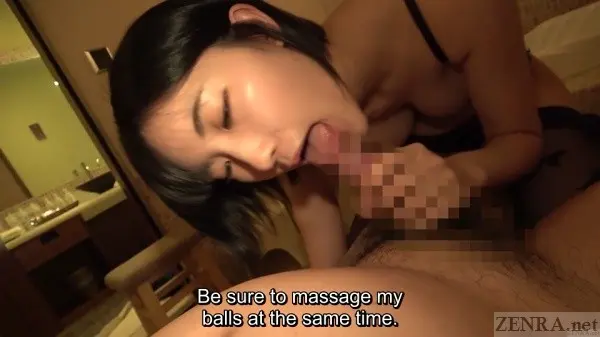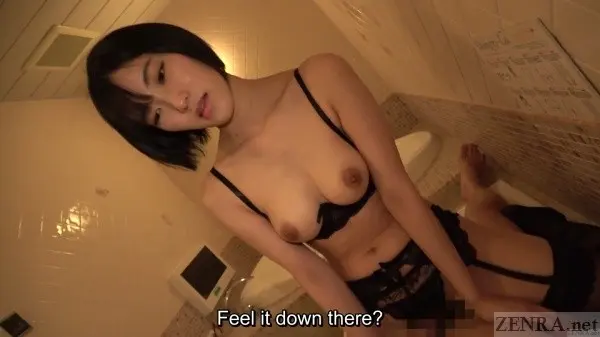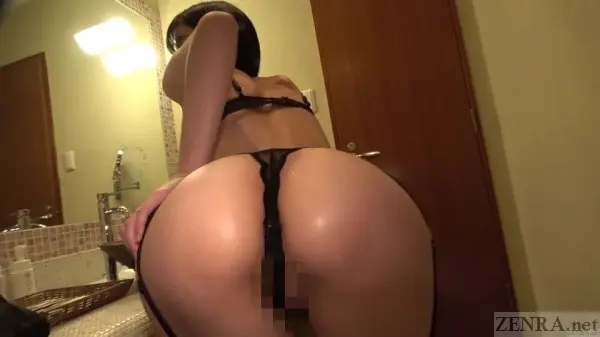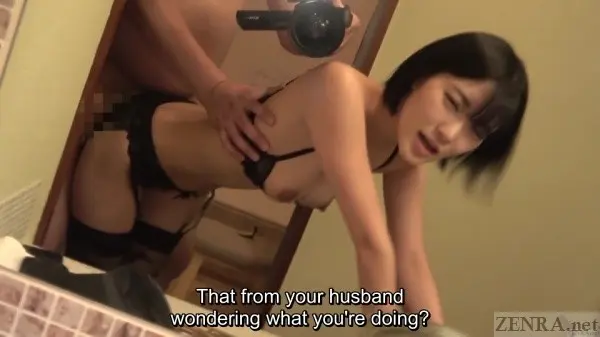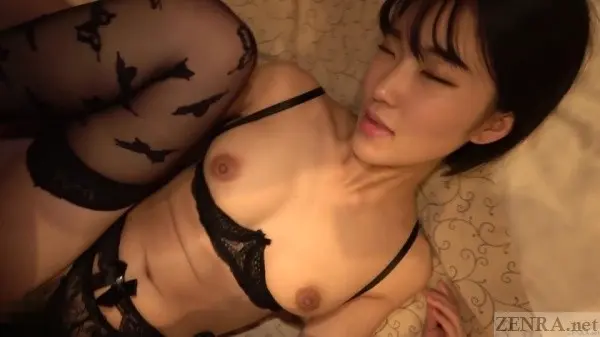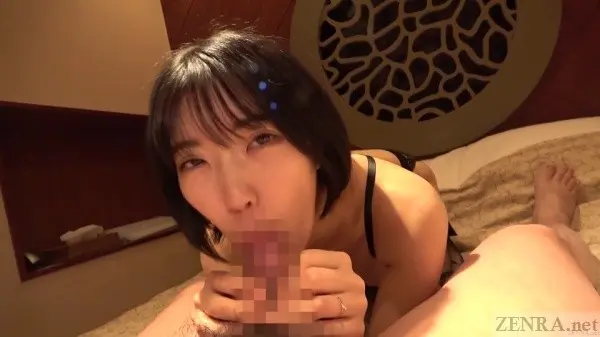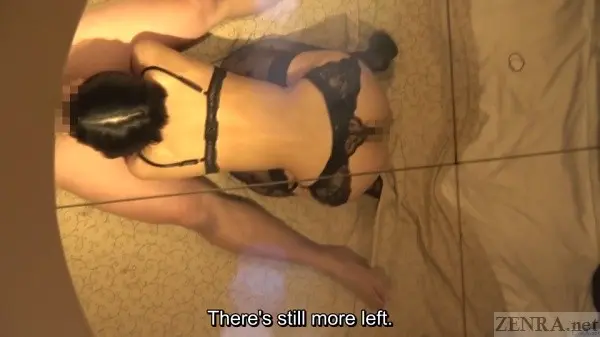 Please Take My Wife - Third Wheel Edition 2