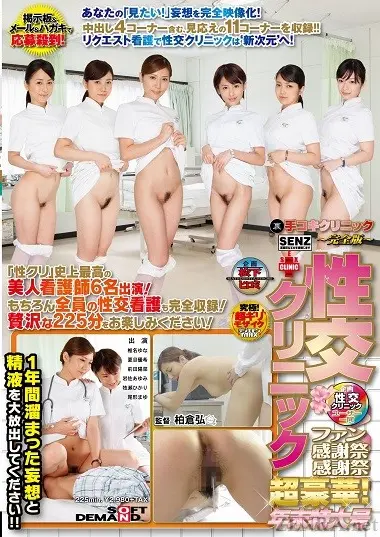 Tekoki Clinic Fan Appreciation Day Full Service Special First Half
Published June 19, 2023
Soft on Demand reaches out to its outgoing fans to concoct bizarre scenarios to make their already popular Tekoki Clinic series even more legendary.
Tekoki Clinic Fan Appreciation Day Full Service Special First Half
Published June 19, 2023
#Subtitled
#HD
#Exclusive
Soft on Demand reaches out to its outgoing fans to concoct bizarre scenarios to make their already popular Tekoki Clinic series even more legendary.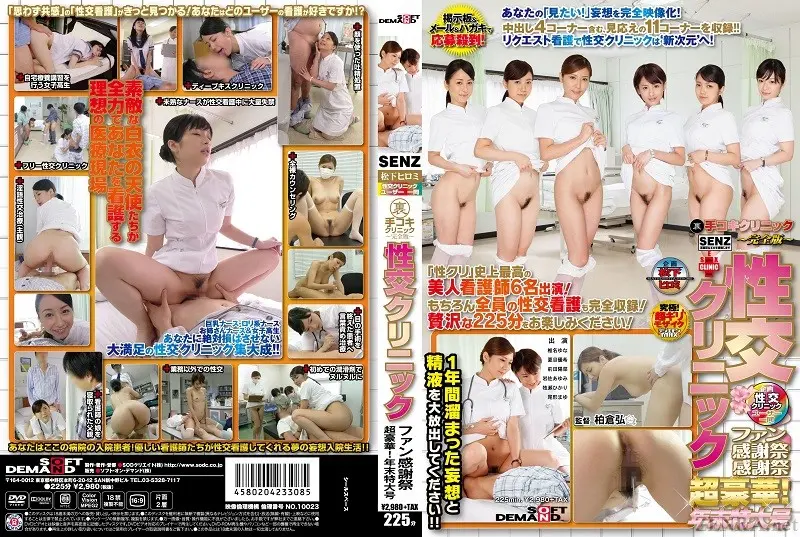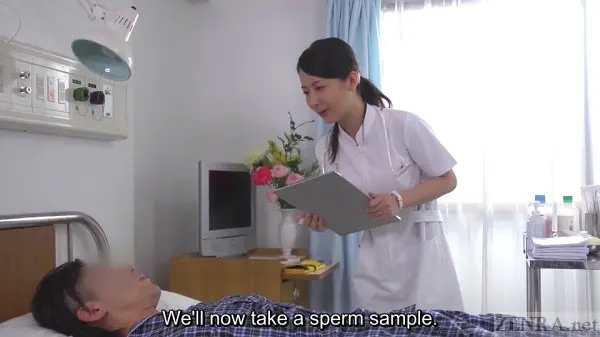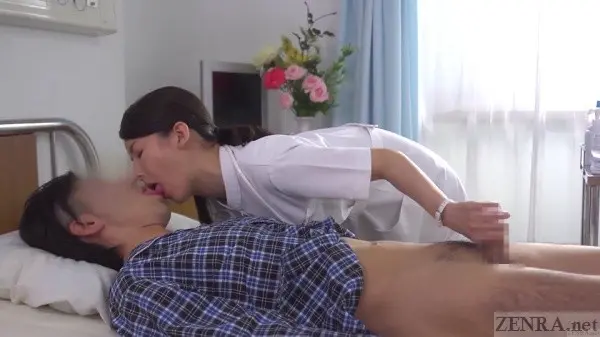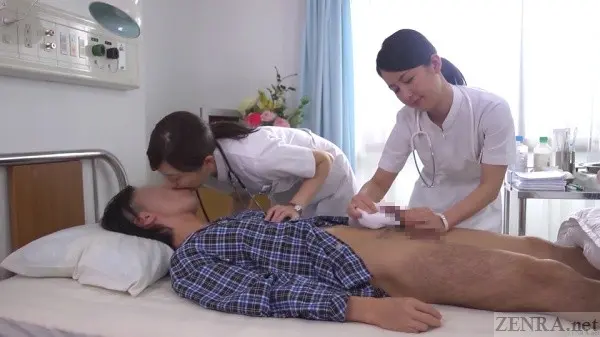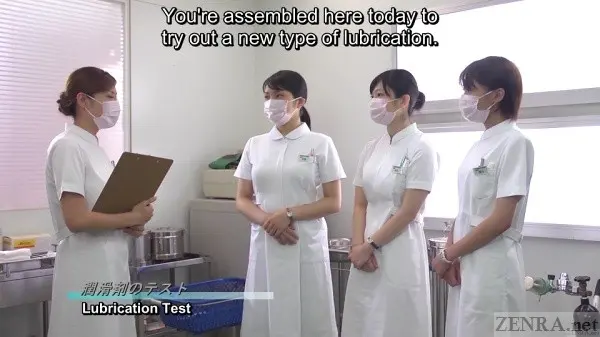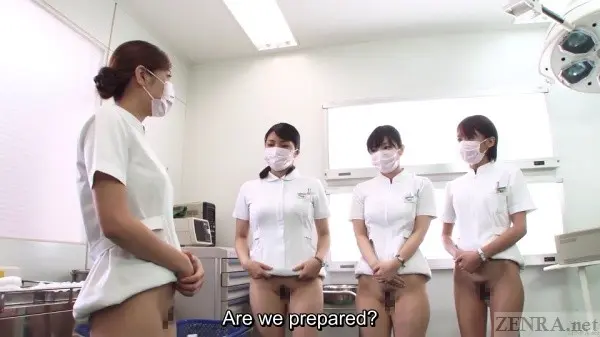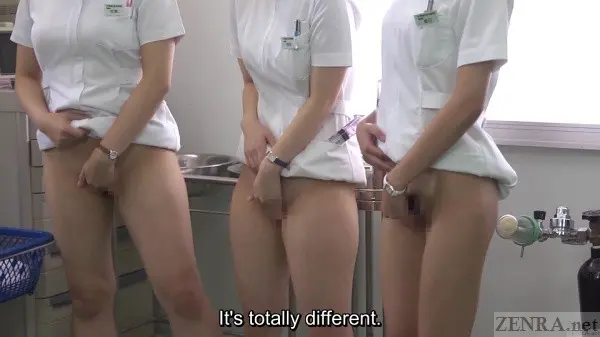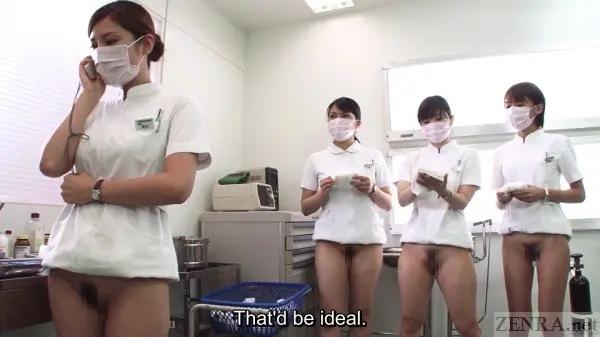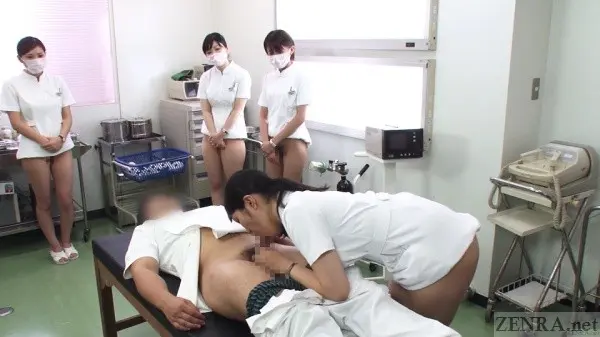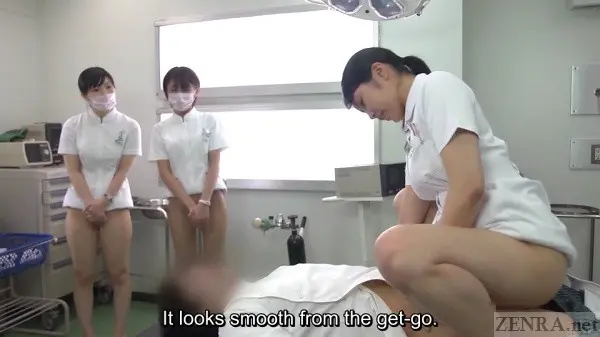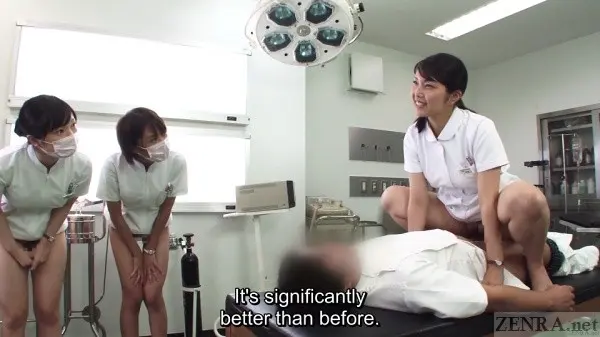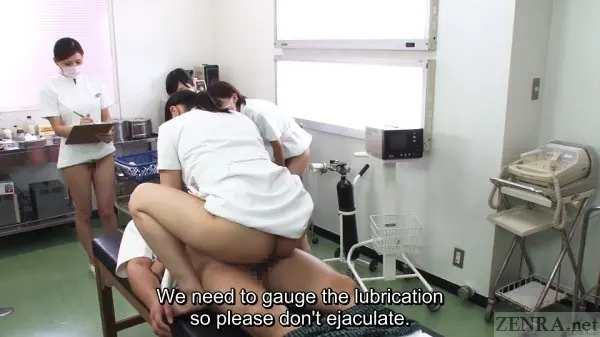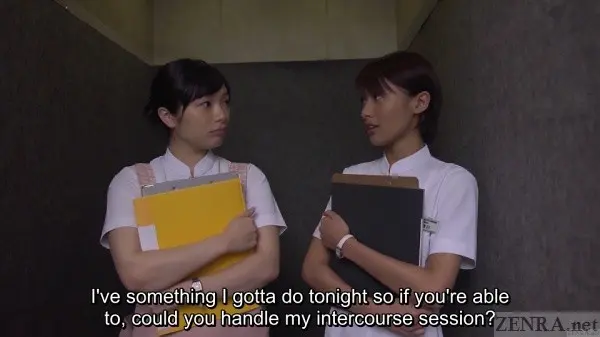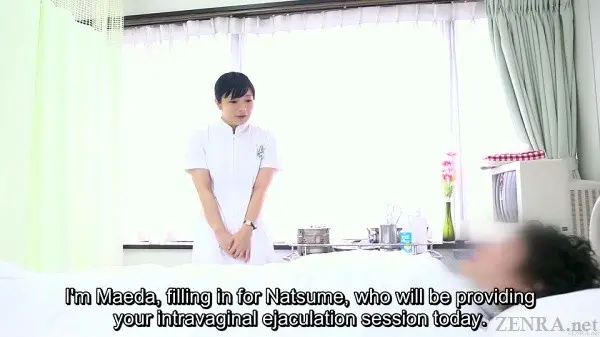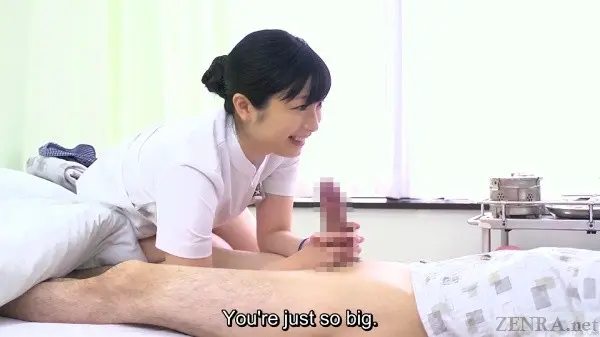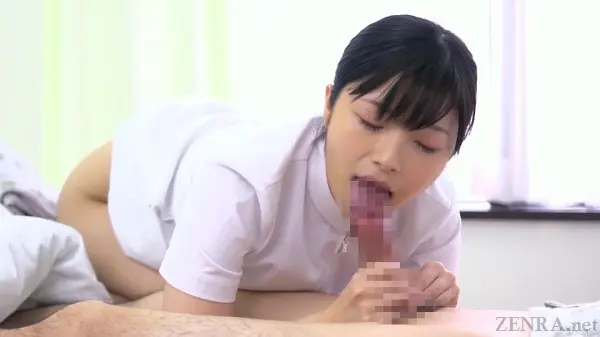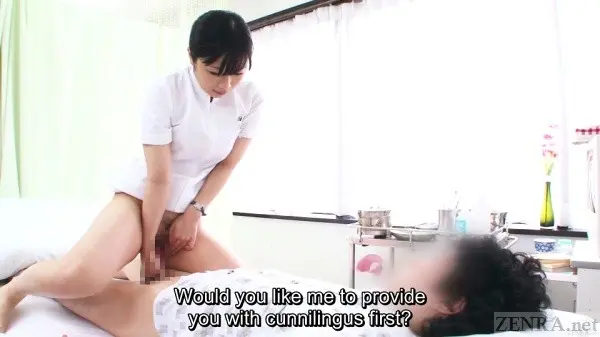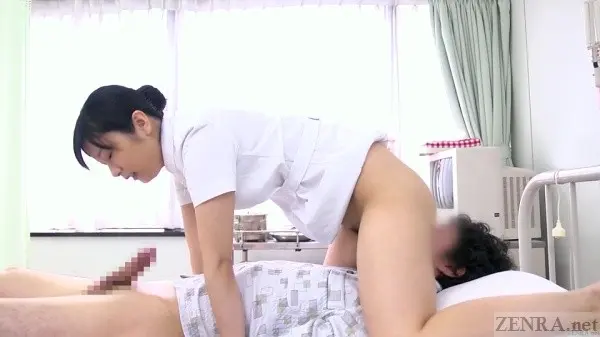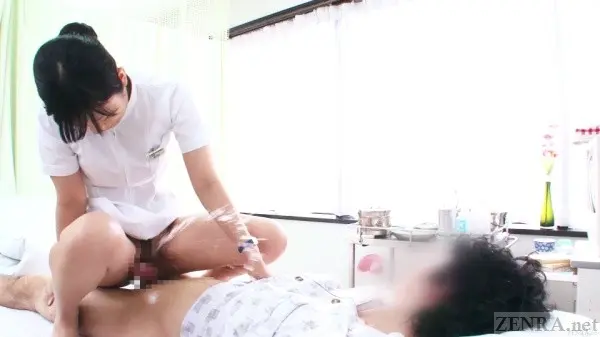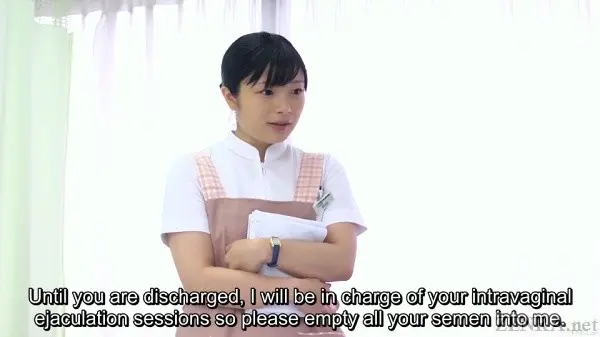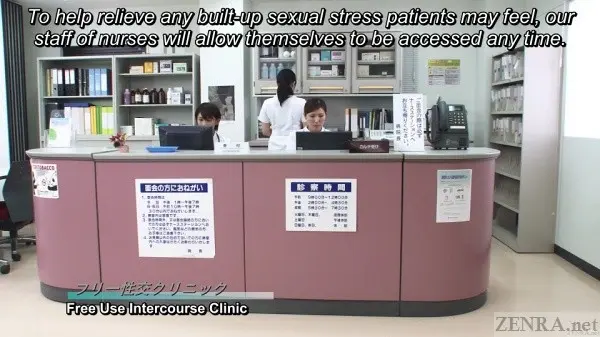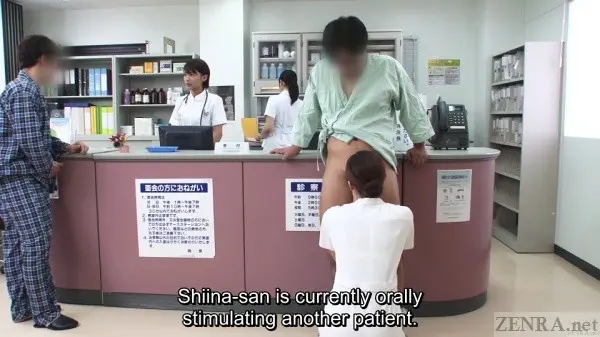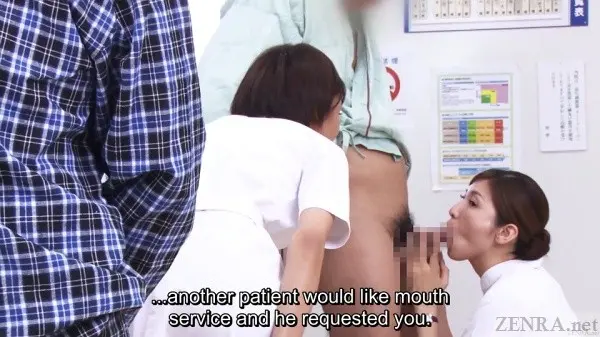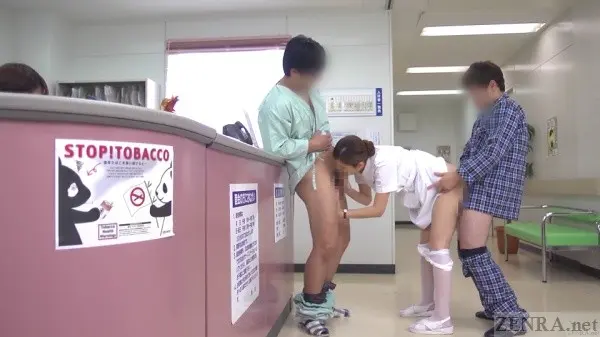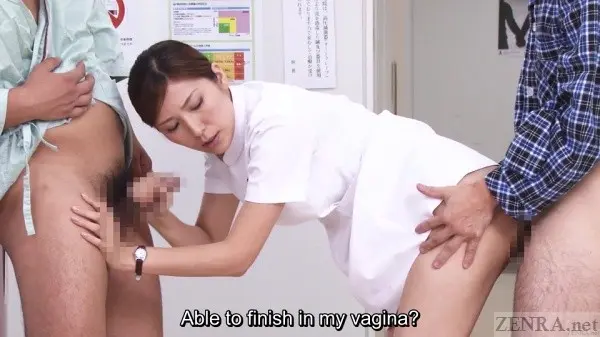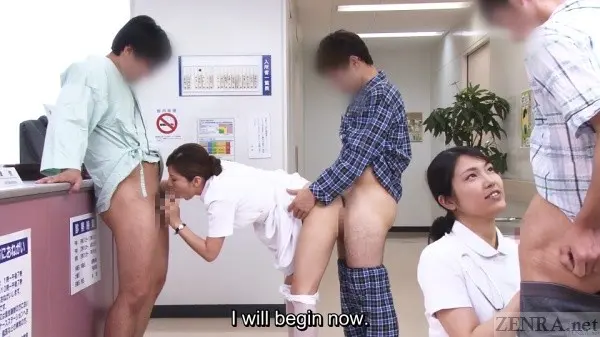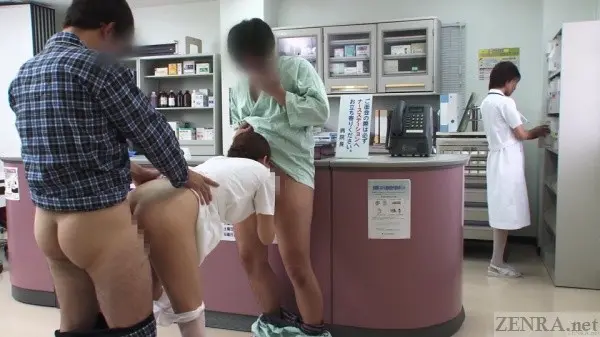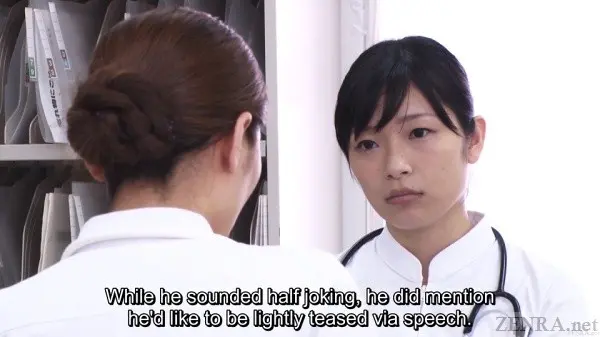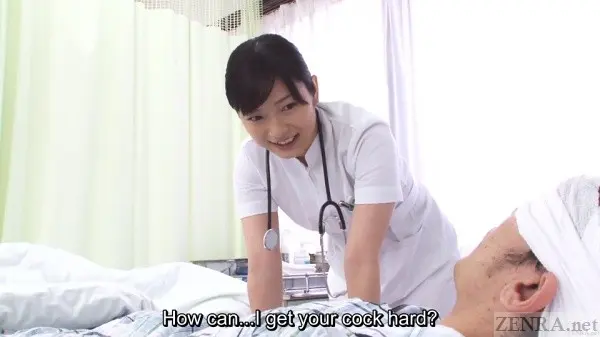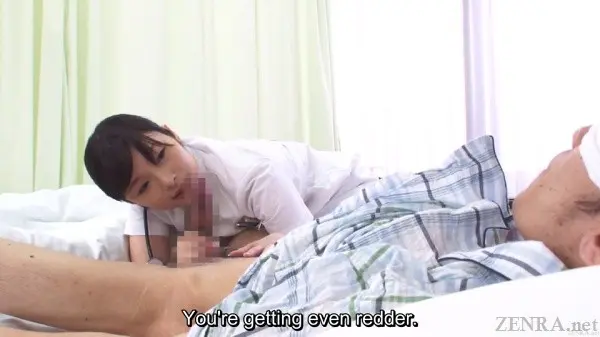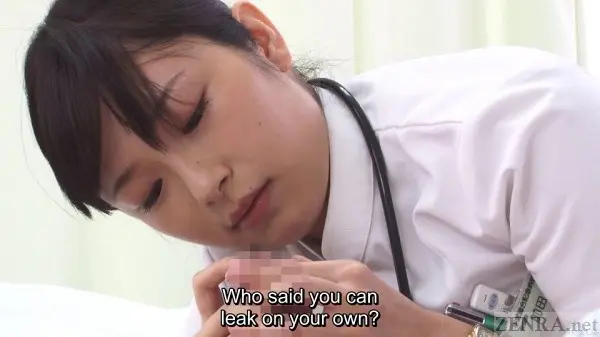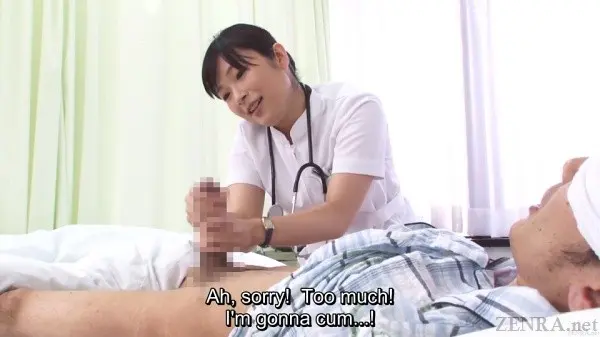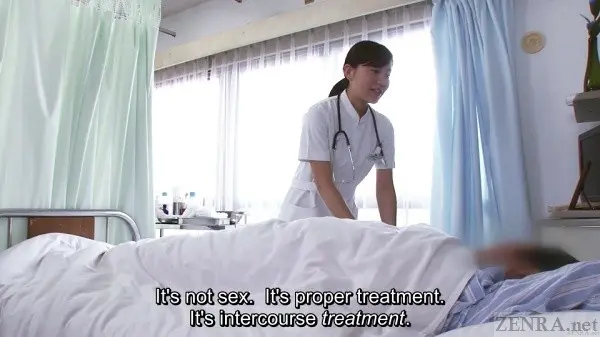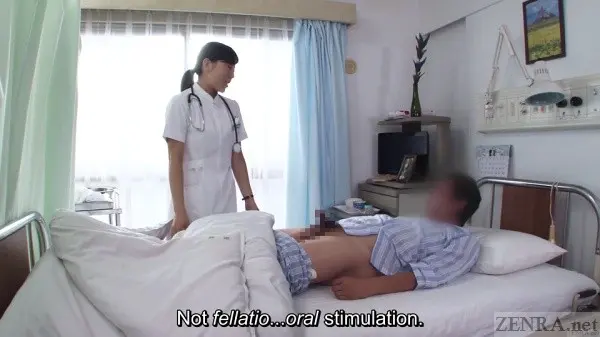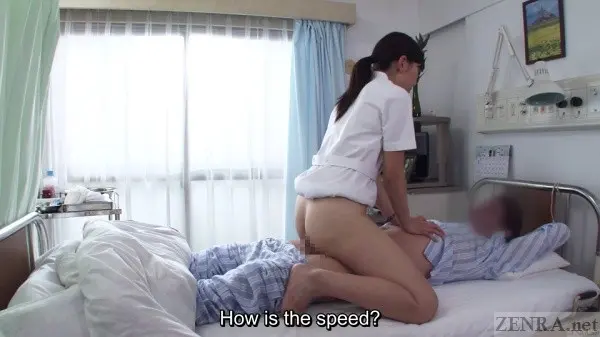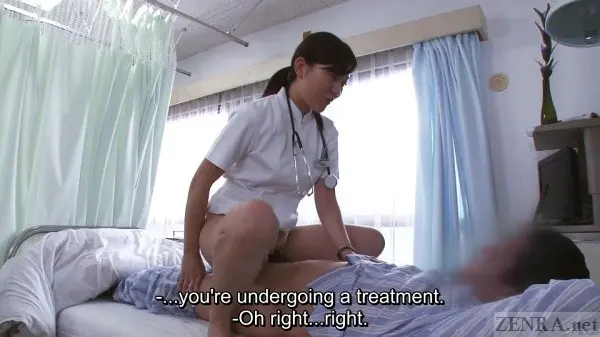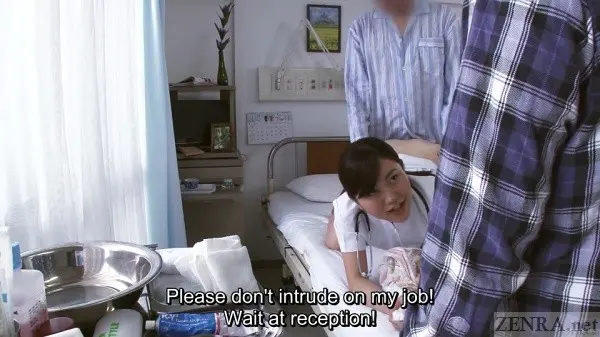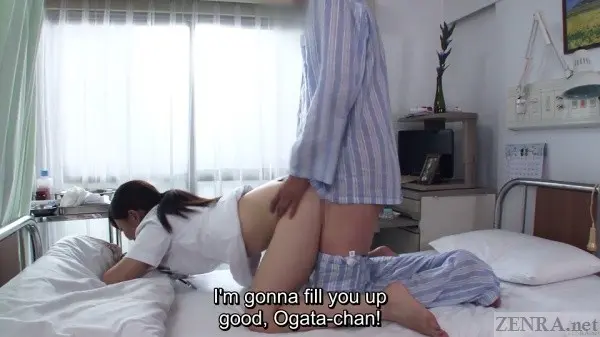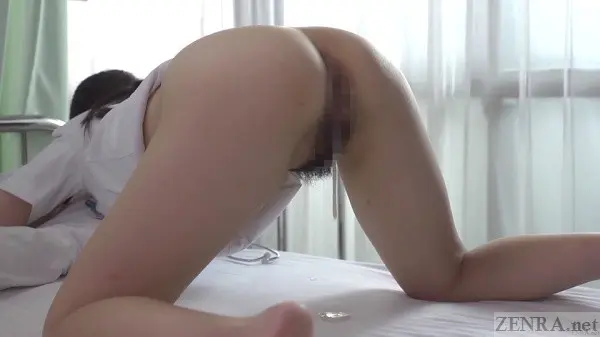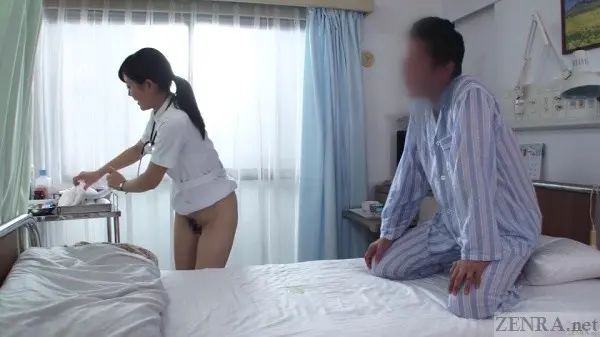 Tekoki Clinic Fan Appreciation Day Full Service Special First Half
Timing and Translation by ZENRA
(Continue to Second Half)


Long-time fans and the few, the brave, the bored, who do read these reviews may know by now one of my favorite themes--if you can call it that--that JAV has done so insanely well is the concept of 'sexual non-sexual'. Not to be confused with 'free use' where a man (usually though by now reverse free use content must surely exist!) can have his way with any women while she simply goes about her day. 'Sexual non-sexual' encompasses scenarios where something anyone with a few brain cells can tell is obviously sexual, but within the plot of the encounter is portrayed to be done for a non-sexual reason--even when the end result is an orgasm. This is best handled in SOFT ON DEMAND's long dormant series about 'penis washers' (fun fact: we will be showing one in about two weeks after today's update goes up!) where from start to finish it stays true to its roots. TEKOKI CLINIC (with 'tekoki' being Japanese for 'handjob') or SEX CLINIC as today and Friday's double updated was originally billed in Japanese slightly modifies the theme because sex is indeed what happens. The nurses know this and so do the patients. However, in all encounters except the very last (for a certain reason) and one in the middle that purposely pushes against the fourth wall, sex including ejaculations are all done strictly for medicinal reasons.
SOFT ON DEMAND has been shooting TEKOKI CLINIC movies for ages and if this one does well, we will be sure to show many more from their FHD library. TEKOKI CLINIC FAN APPRECIATION DAY FULL SERVICE SPECIAL runs a gargantuan four hours and features some really unique themes apparently submitted by real fans. A cast helmed by the eternally 37 YUNA SHIINA and well-cast at that. There are no unusual entries there. All women nail the nurse role and even the lone student does what she is tasked to do perfectly.
The fact that the scenes while all taking place in a hospital are so varied, we will be breaking a cardinal rule of JAV review-writing to quickly note the scenarios covered in each scene:

First Half
Scene 1: Deep Kiss Clinic. As the title entails, passionate deep tongue-tying kissing during a medicinal handjob.
Scene 2: Lubrication Testing. Nurses gather bottomless to try out a new type of lubrication before one engages in medicinal intercourse with a patient (while everyone watches!).
Scene 3: Nurse from Other Ward Fills In. A scene worthy of many viewings given the little smidgen of drama that it starts with.
Scene 4: Free Use Clinic. Do we need to explain this?
Scene 5: Dirty Words for Temporary Blind from Surgery Patient. Under-rated and one may quickly decide to skip over since aurally at least it far and away feels more like a femdom JAV than a standard of the TEKOKI CLINIC. Don't skip it though! The setup of a world-within-a-world where a nurse is not supposed to be overtly sexual with a patient is turned upside down here.
Scene 6: Nurse Sex in Front of Father-in-Law. The only example where the main focus felt more like a shoe-in and the sub-plot of a patient wanting to be frisky with a nurse who already was going to have (medicinal!) sex with him was more optimal to focus on.

Second Half
Scene 1: Student Fills in For Mother-in-Law. With the latter unable to come, we've a medicinal sexual encounter gone risky (with nurse watching and directing!).
Scene 2: Face Rubbing for Ejaculation Support. Certainly the most fetish'y of the scenes.
Scene 3: Zenra (stark naked) counseling. Yuna Shiina simply stealing the show.
Scene 4: Lewd Word Intercourse Treatment (POV). Fourth wall breaking and perhaps going a bit too far as this one out of all 12 scenes felt the most out of place given the theme of the series.
Scene 5 (and 6): Intercourse Outside of Patient Treatments. The sex itself is more what you'd normally expect but that it happens in the hospital and in the first half in front of nurses makes it worthwhile. It works well because even though within this world the nurses are engaged in almost nonstop sexual stimulation, they are supposed to keep their emotions in check. Here, they can go wild.

I can't say this is a perfect movie, but it's incredibly close for those who love nurse- and hospital-themed JAV movies. The picture quality is what you'd expect from SOFT ON DEMAND and should serve as the ideal example of how best to shoot these types of movies. It rarely gets too JAV'y and almost feels like we are getting a sliver of a world where this actually is the norm.
Lines of Subtitled Dialog: 834
4 Files 2.88GB
01:49:45
Overall Satisfaction
9/10
Pros
+Almost a flawless example of the 'sexual non-sexual' concept.
+Casting--especially Yuna Shiina--is excellent.
+Truly a beautiful title both visually and aurally.
Cons
-Poor under-utilized YUUKI NATSUME (though this in itself becomes a plot point).
-Some scenes break the fourth wall in ways not needed.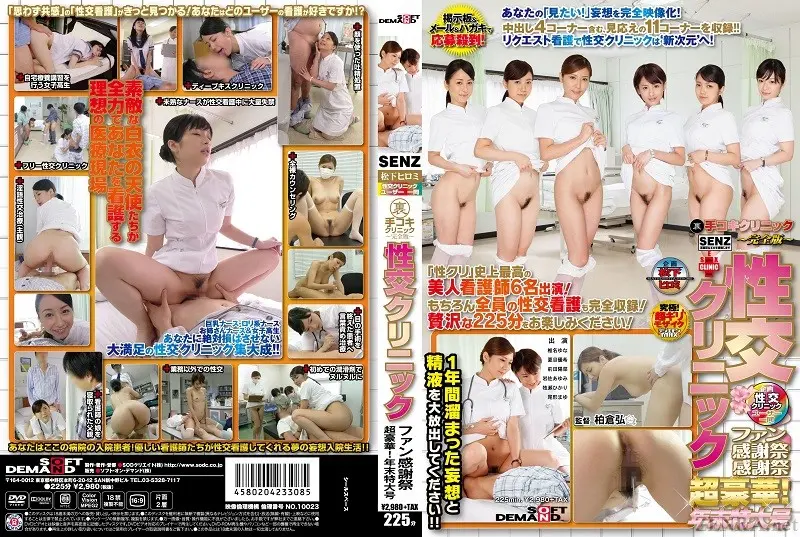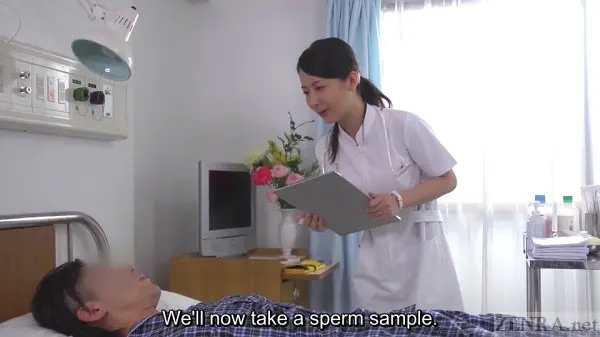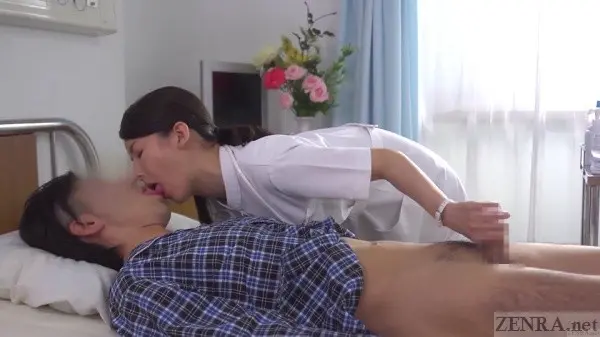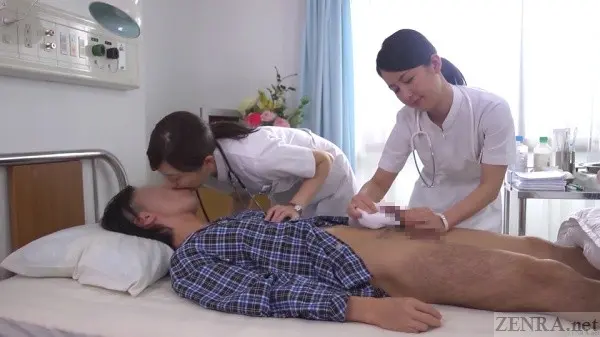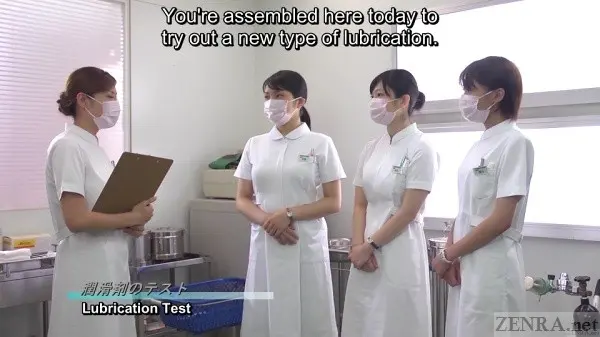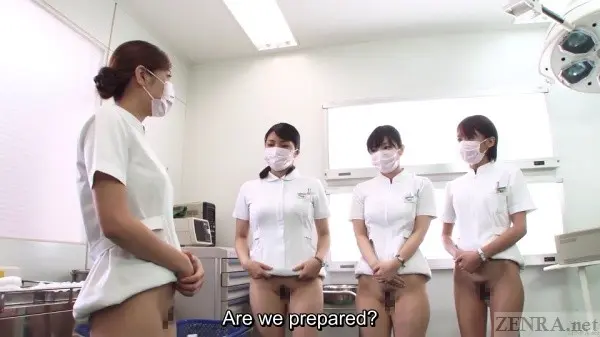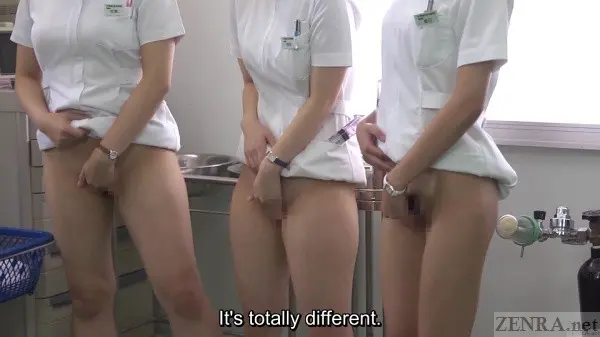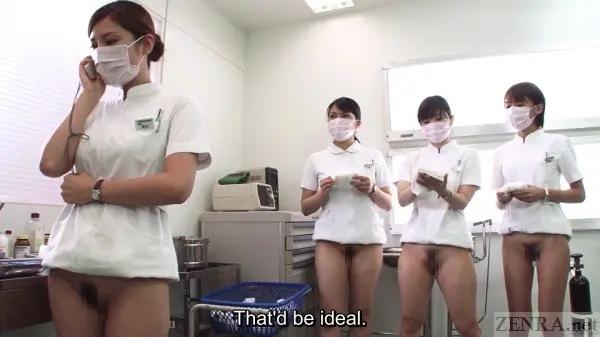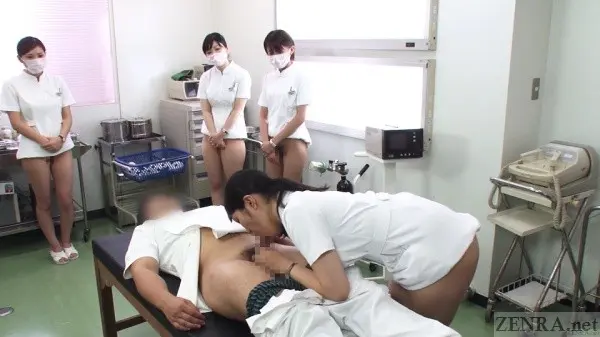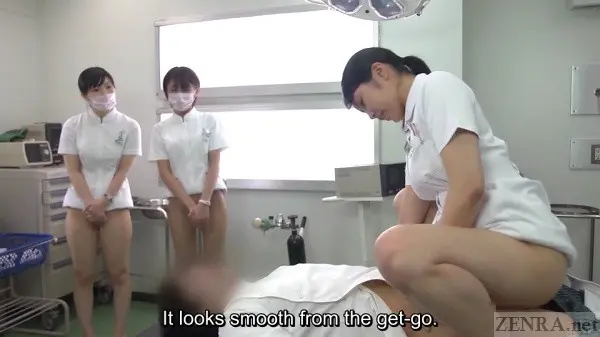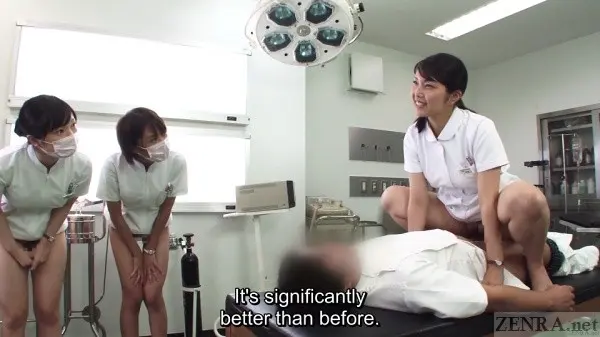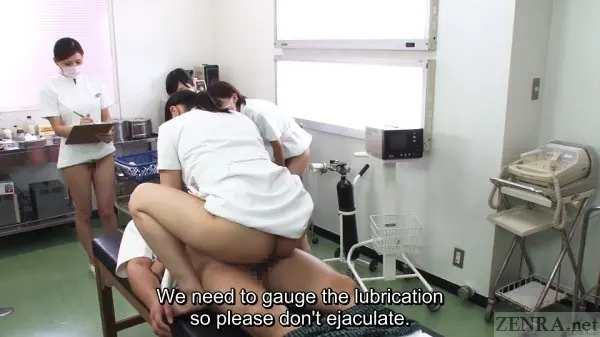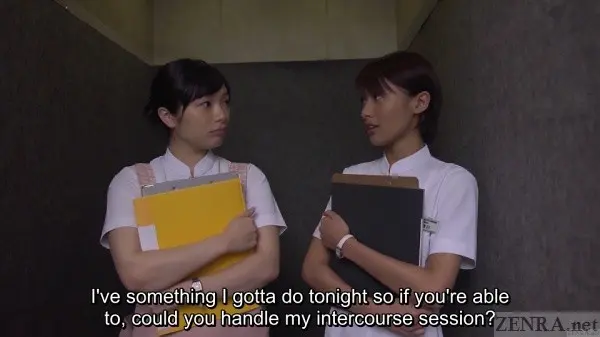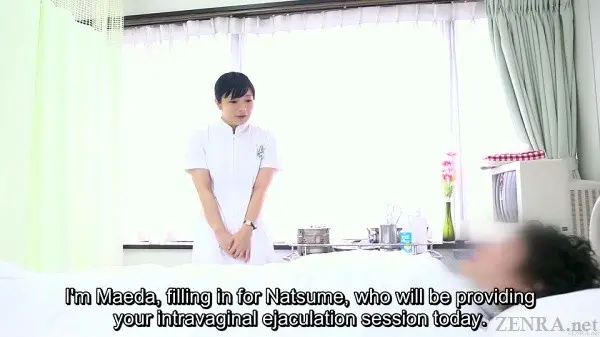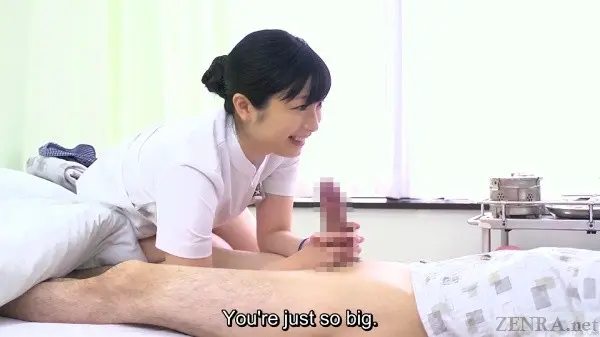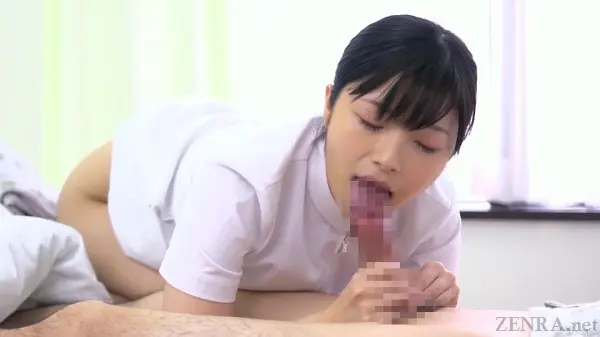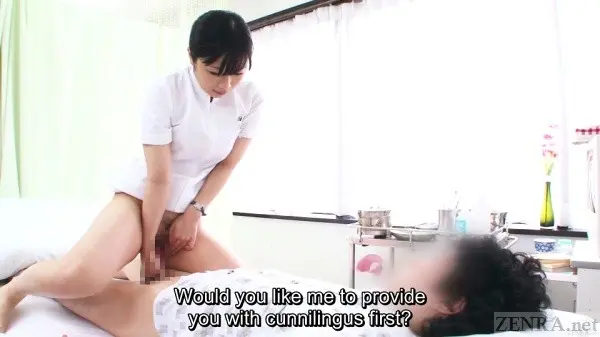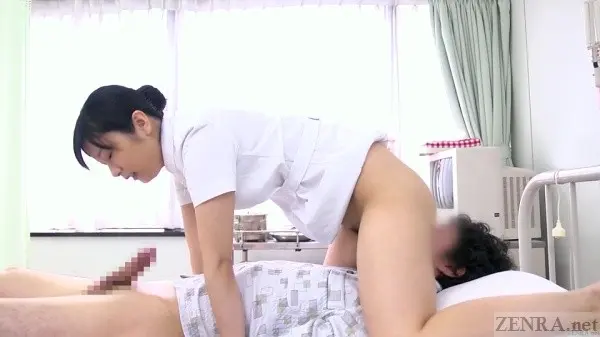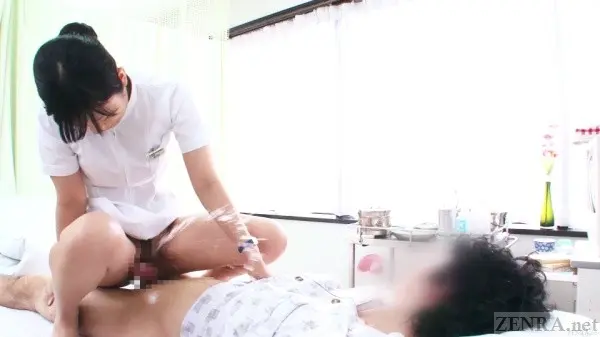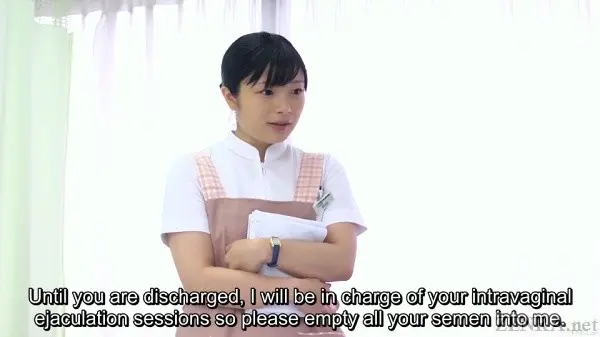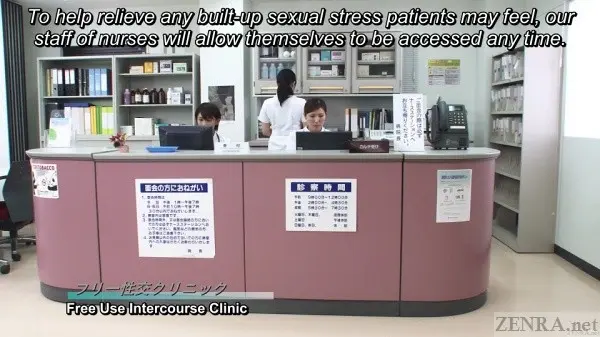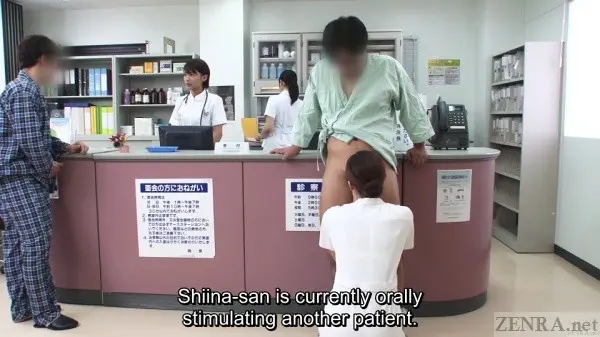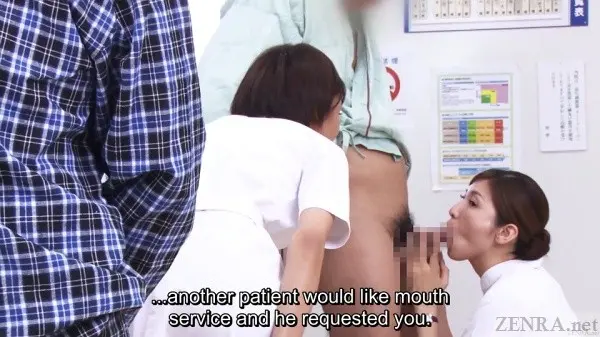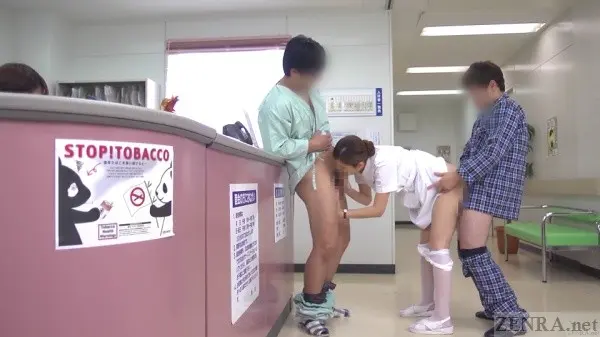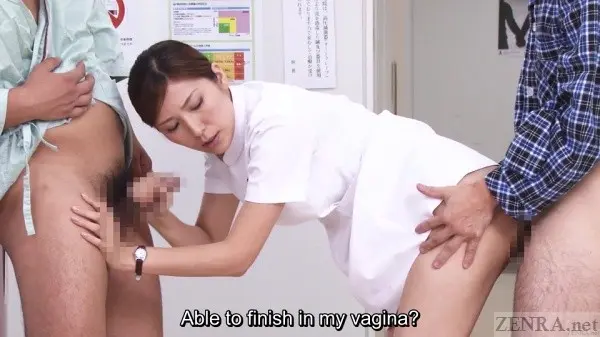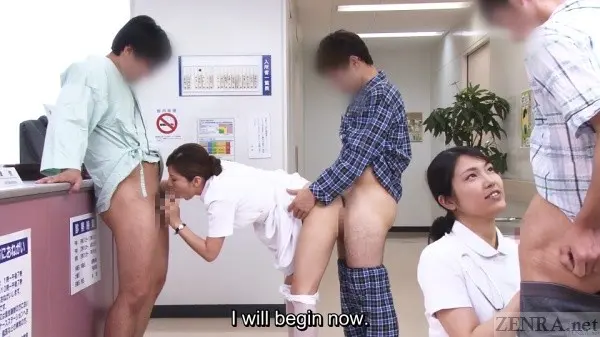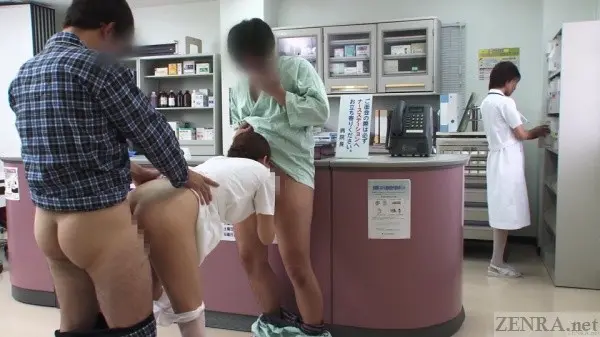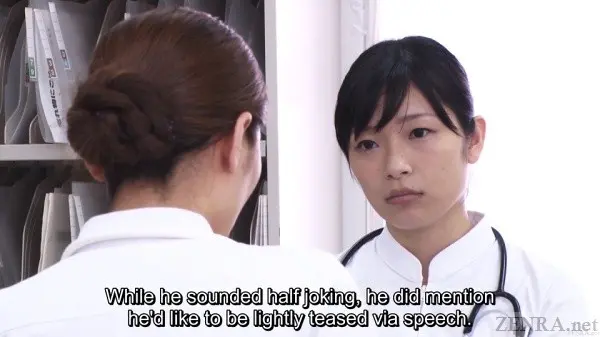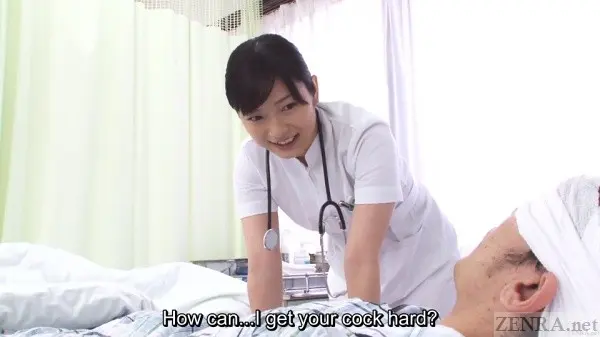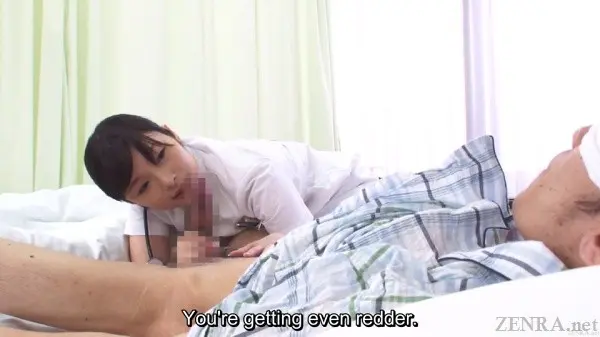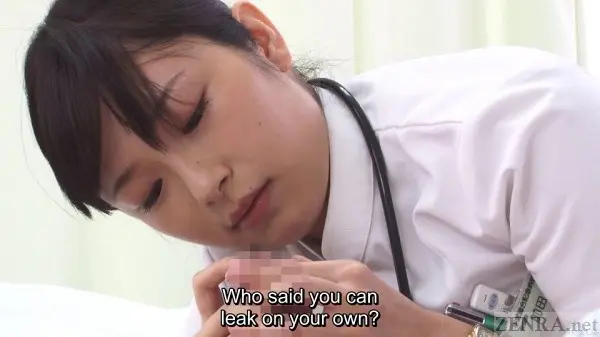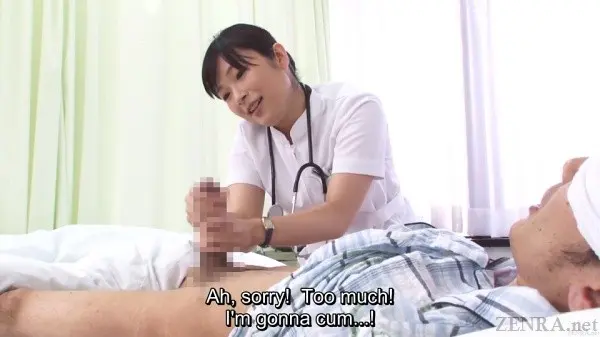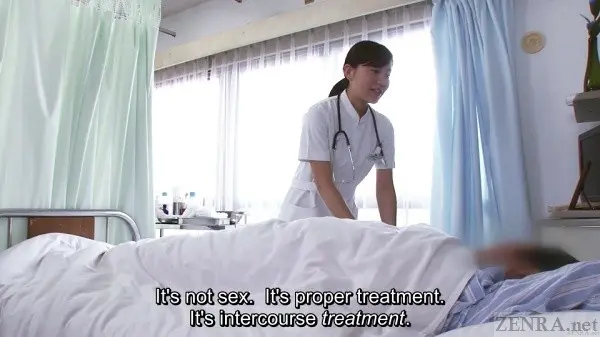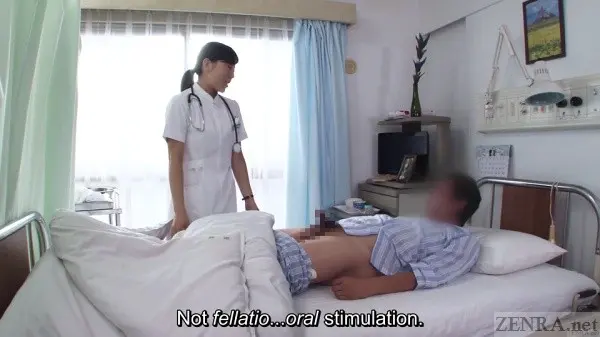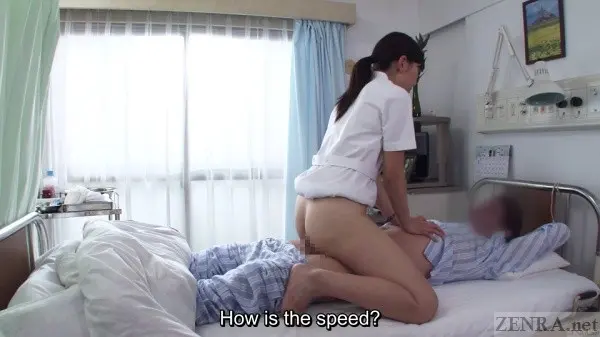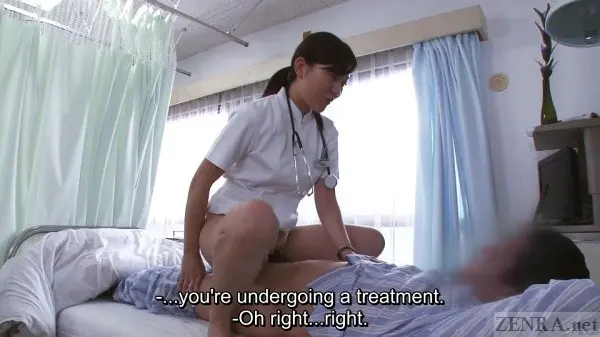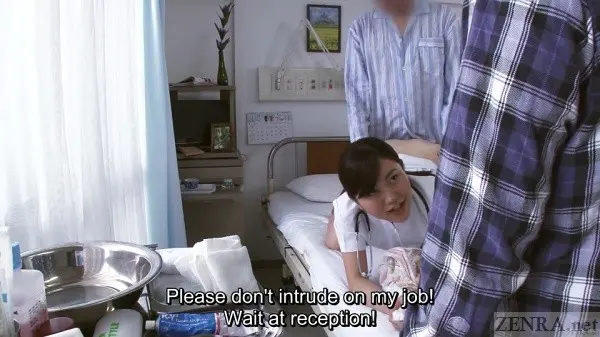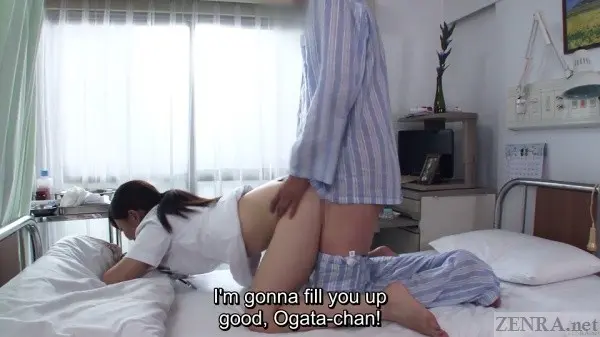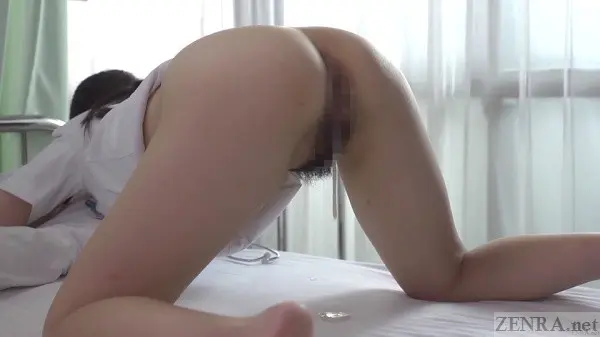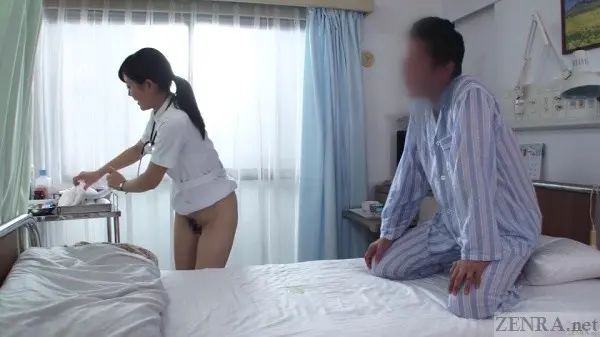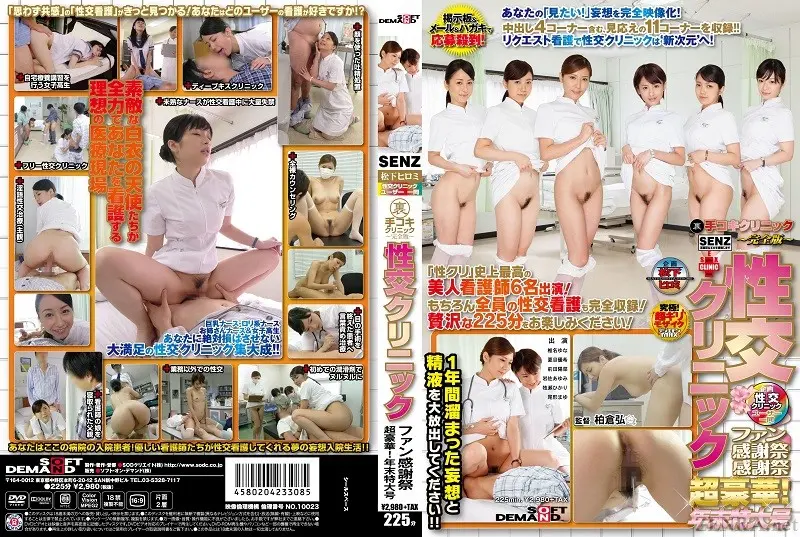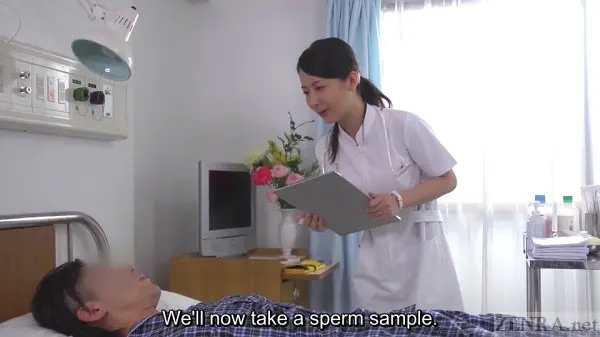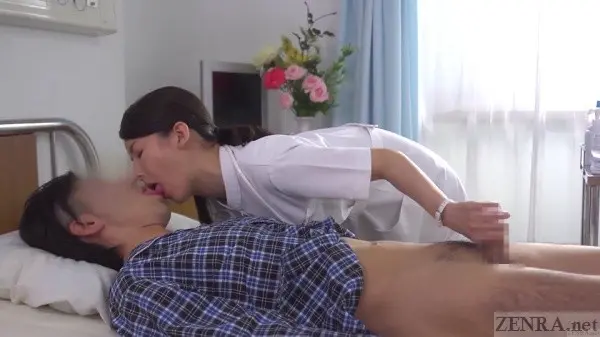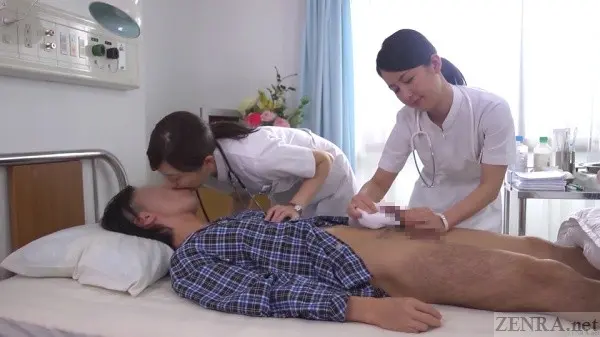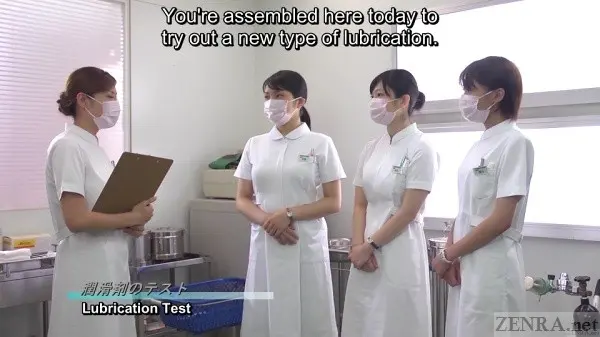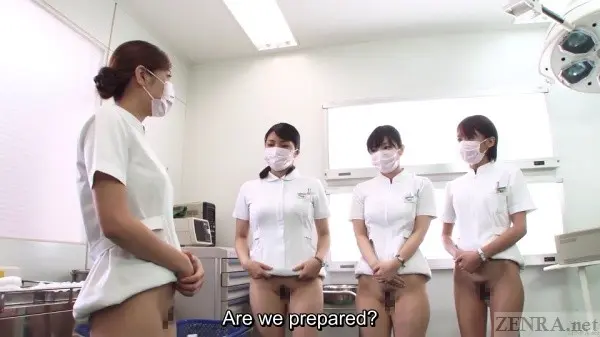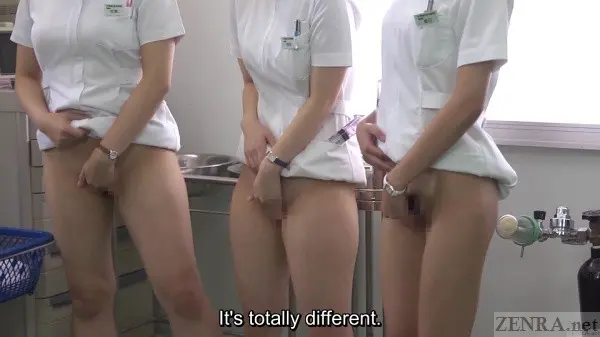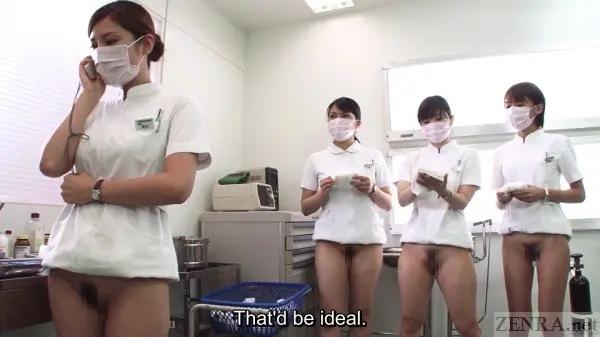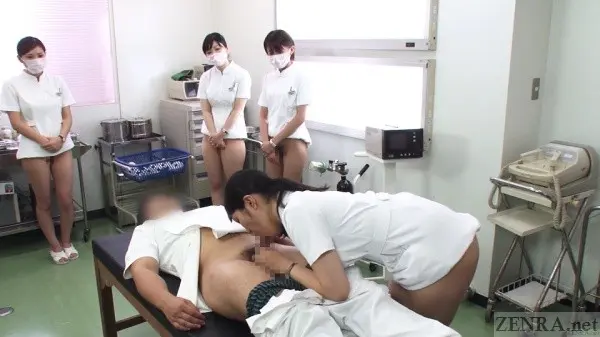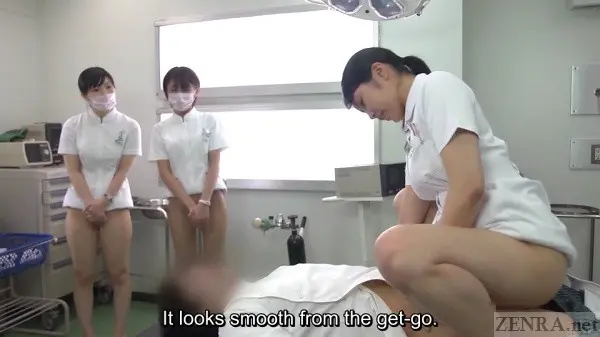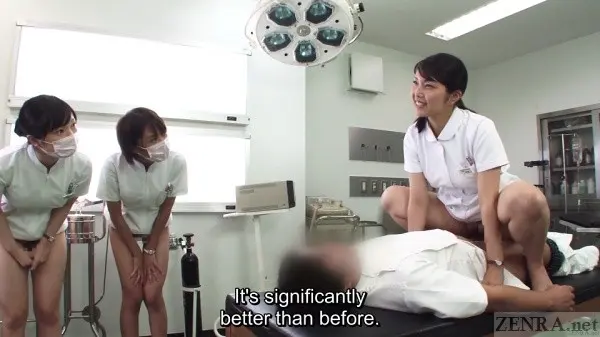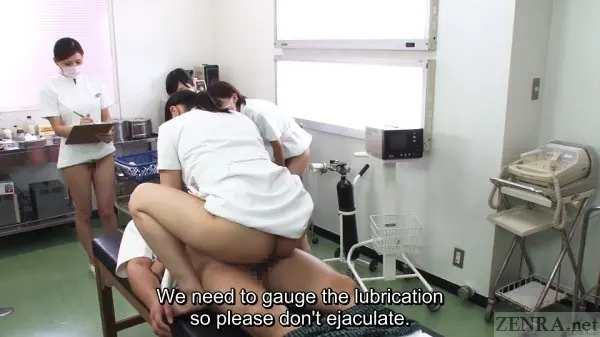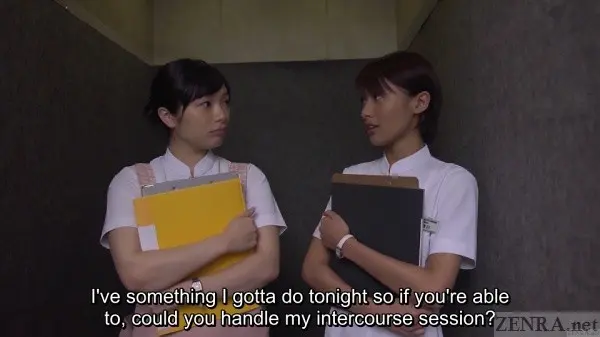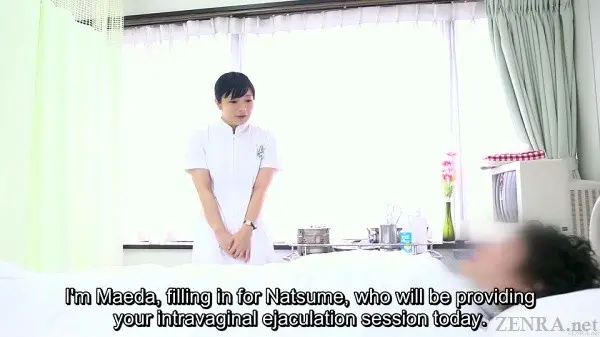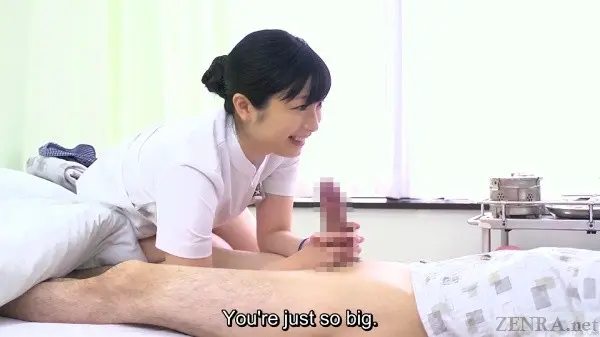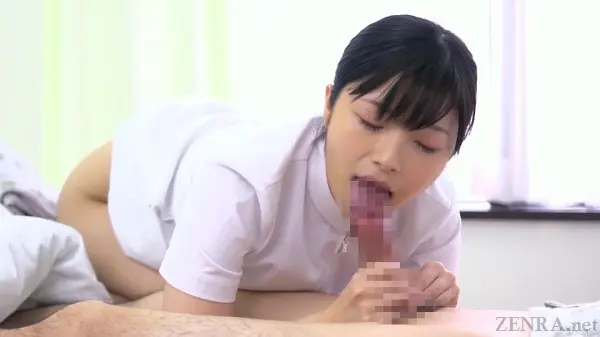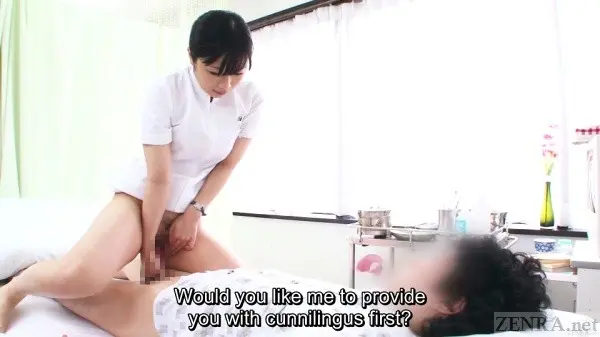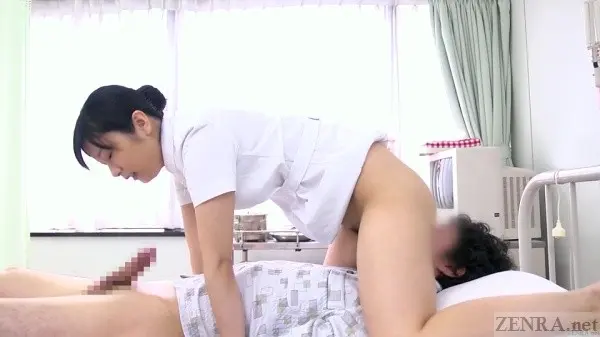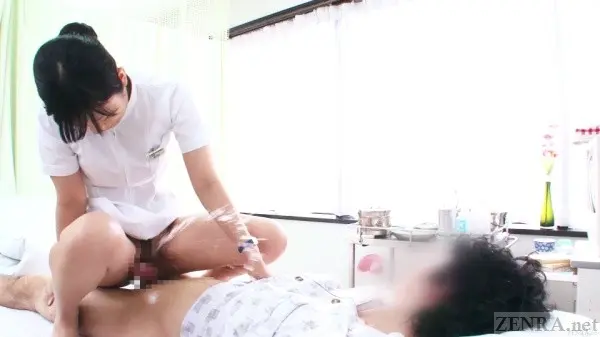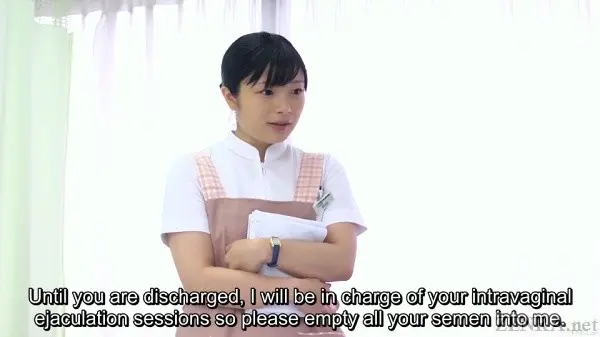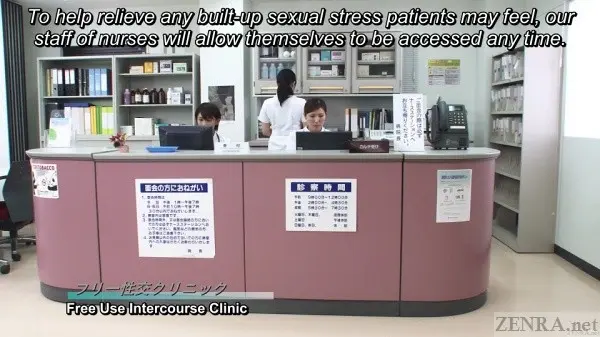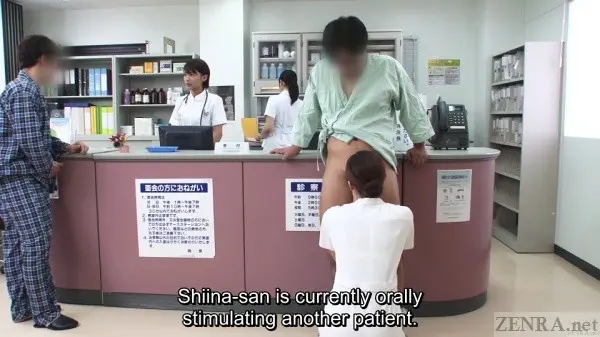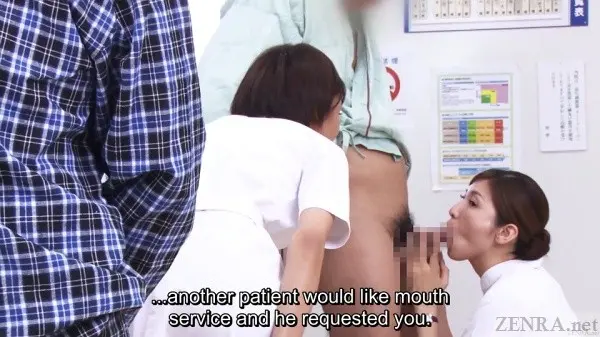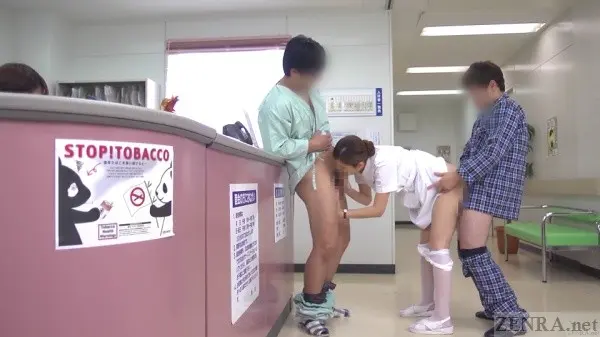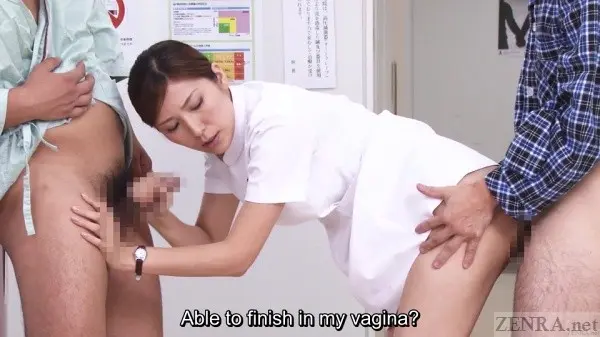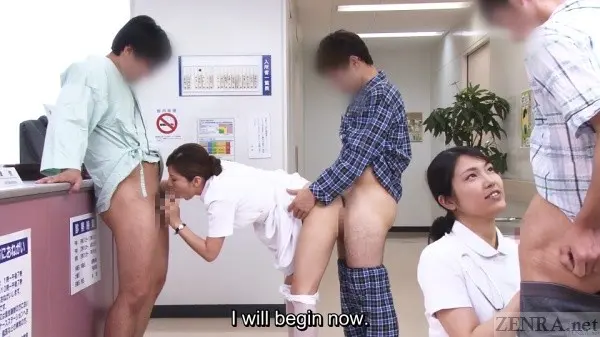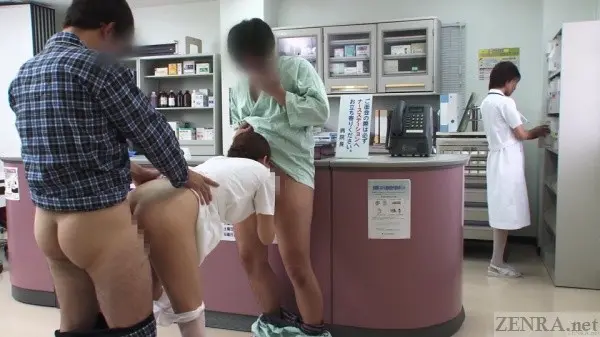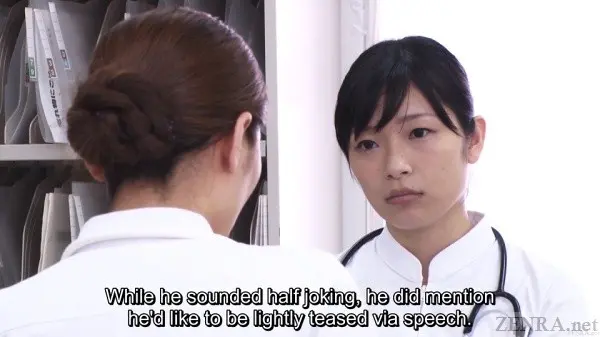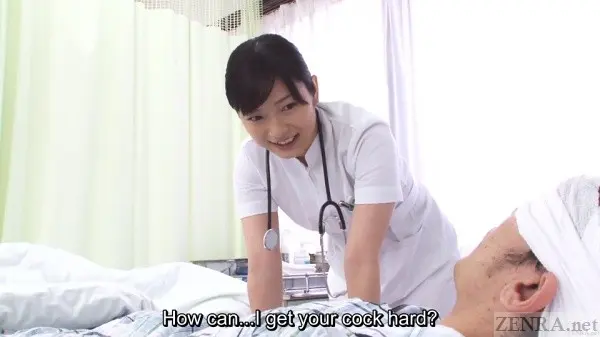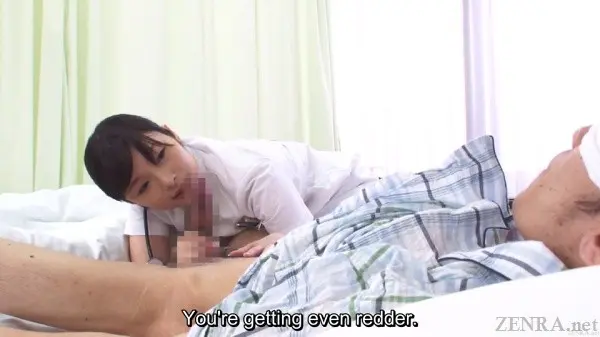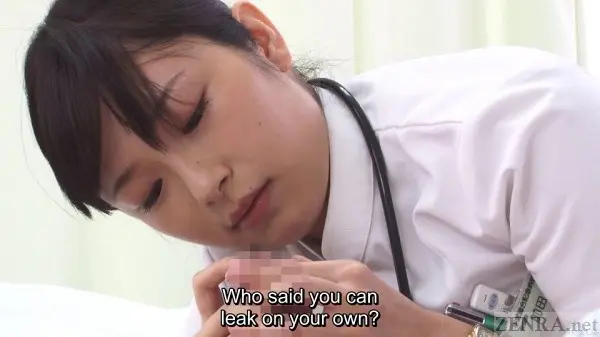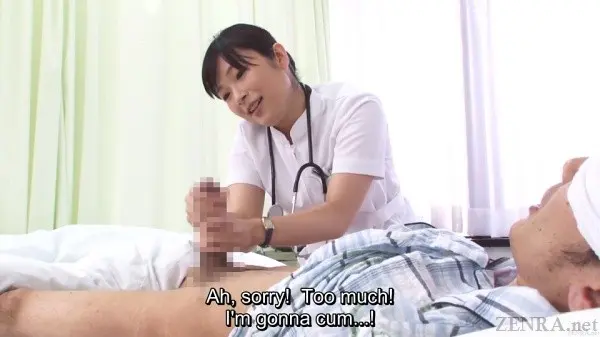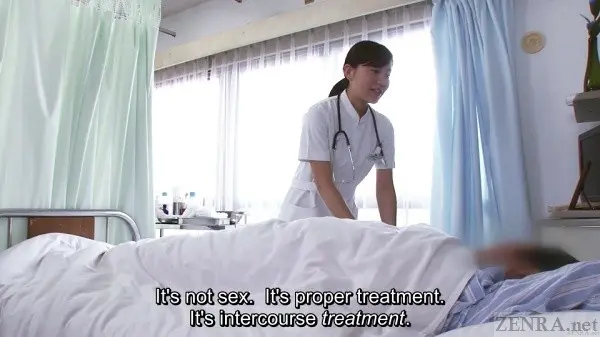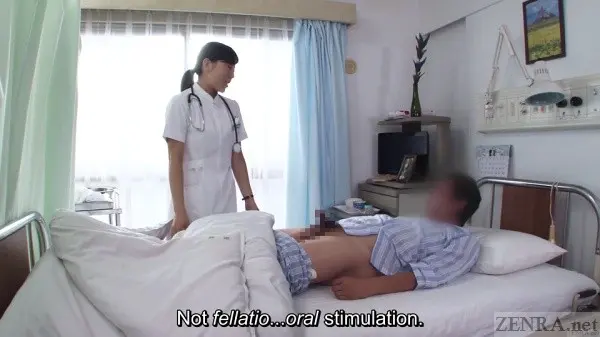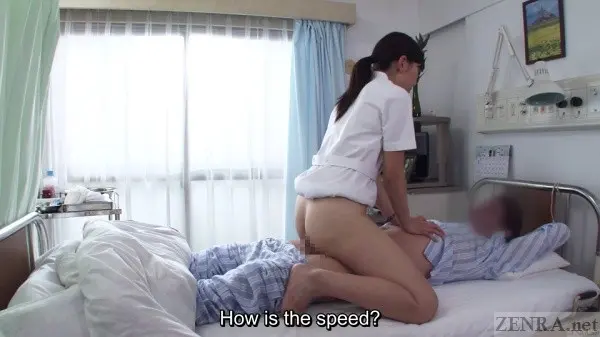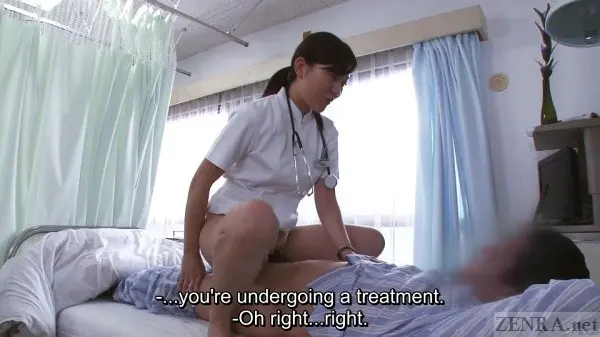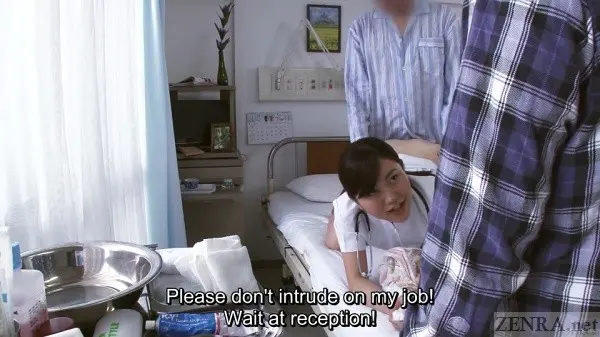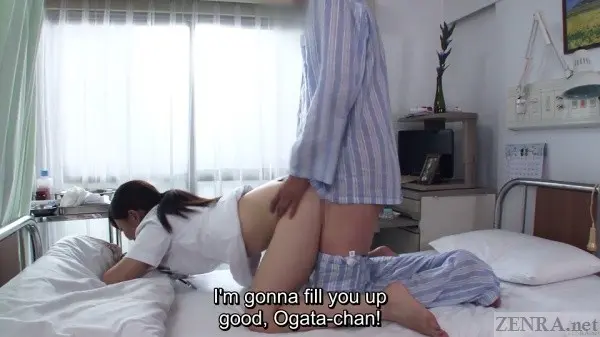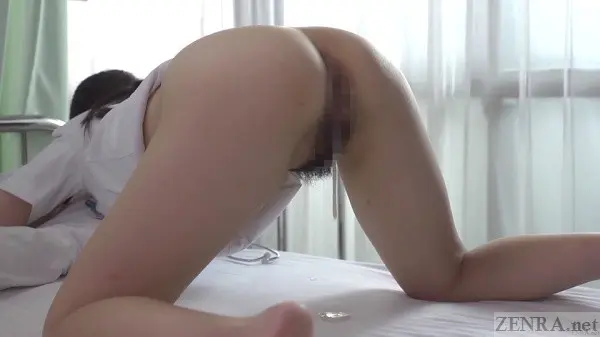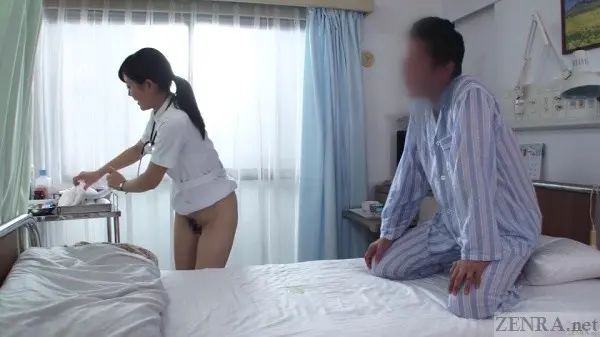 Tekoki Clinic Fan Appreciation Day Full Service Special First Half