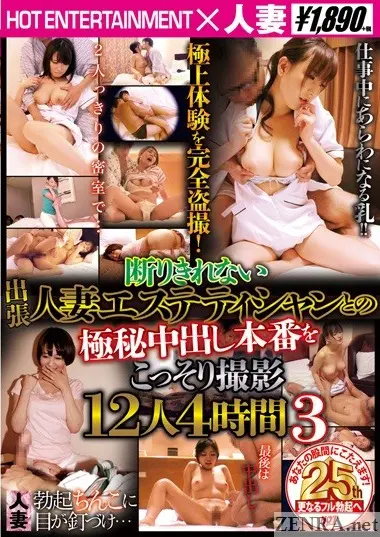 Hotel Massages Gone Wrong - New Hires Edition 3 First Half
Published September 2, 2022
Naive new hires (all married, all looking to make ends meet) and horny clients. A recipe for forbidden services.
Hotel Massages Gone Wrong - New Hires Edition 3 First Half
Published September 2, 2022
#Subtitled
#HD
#Exclusive
Naive new hires (all married, all looking to make ends meet) and horny clients. A recipe for forbidden services.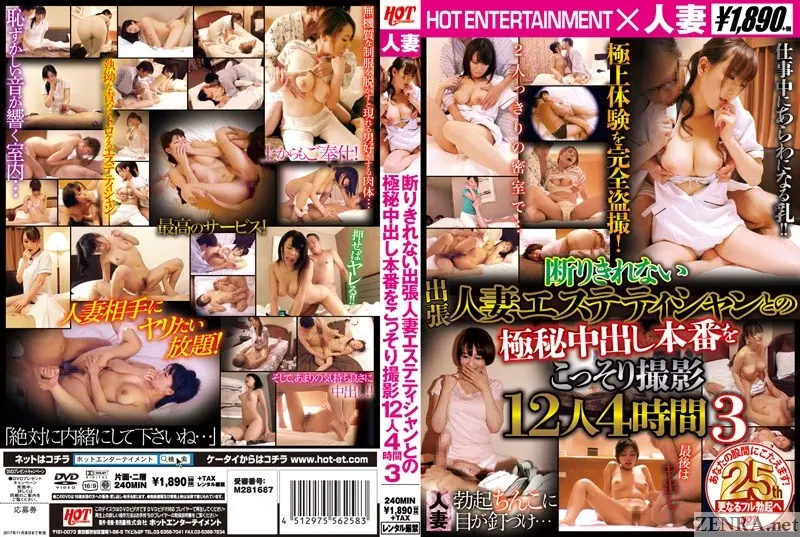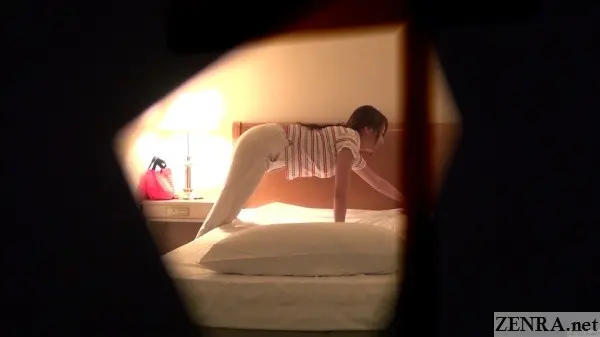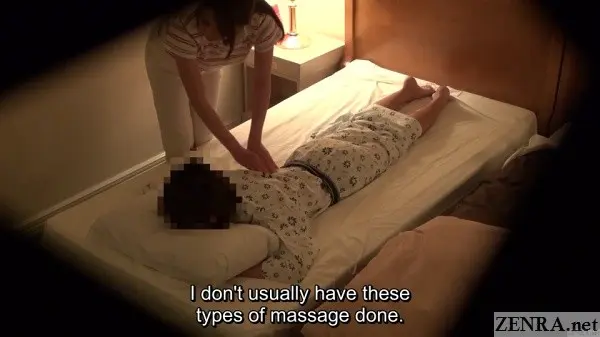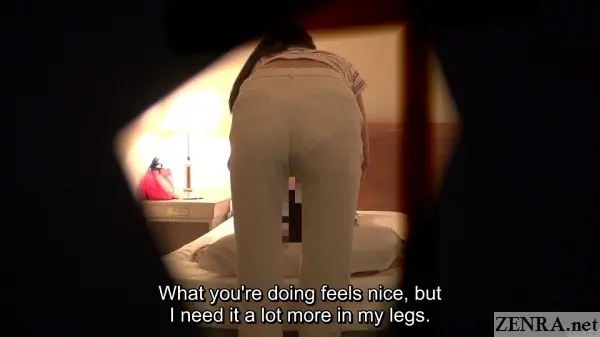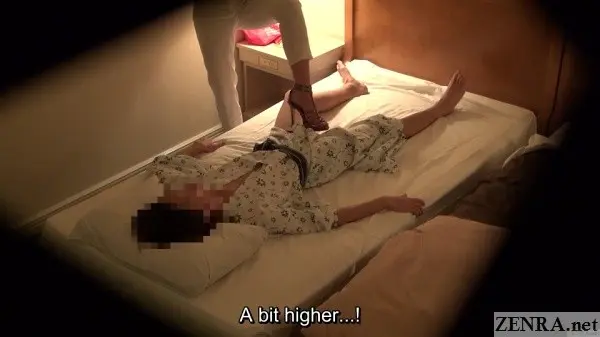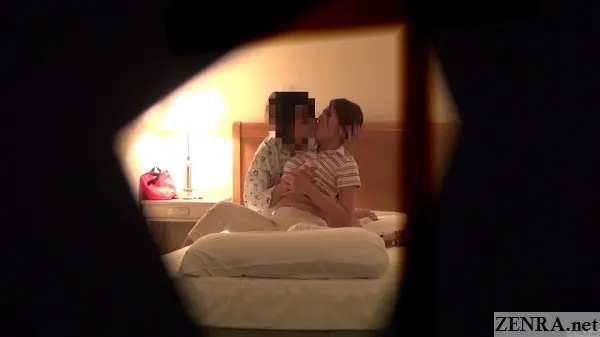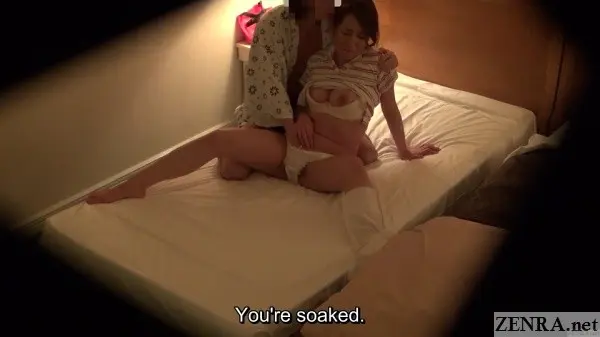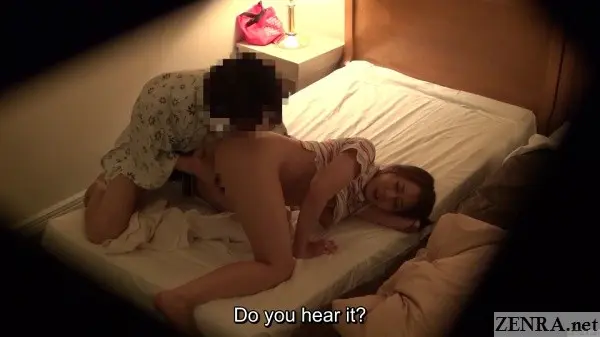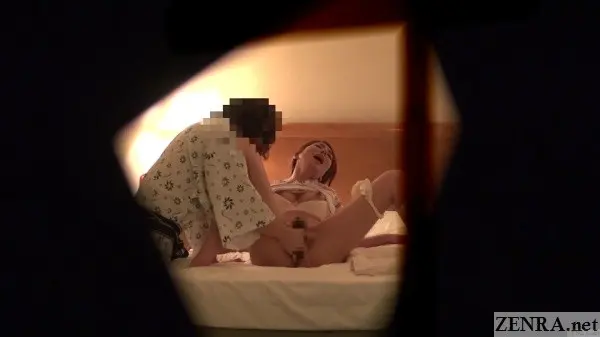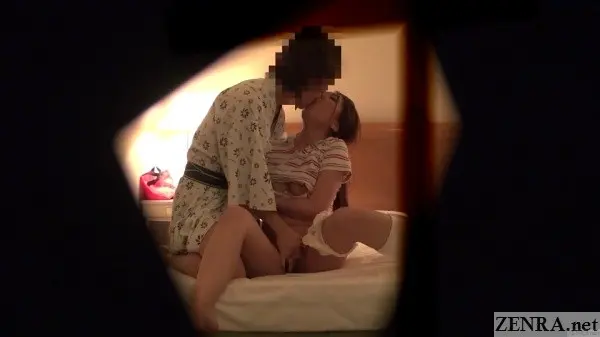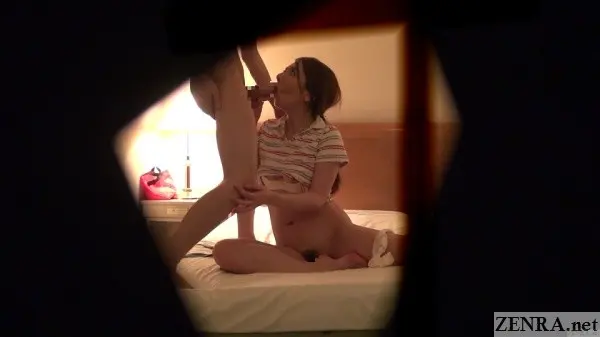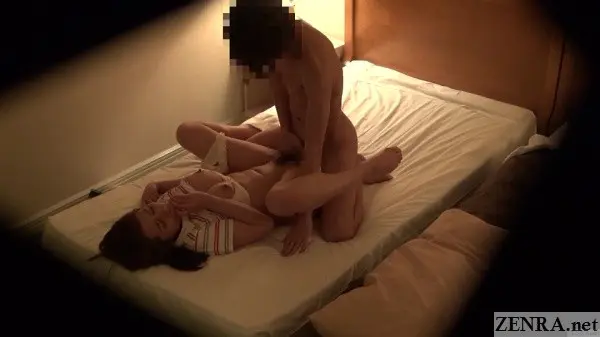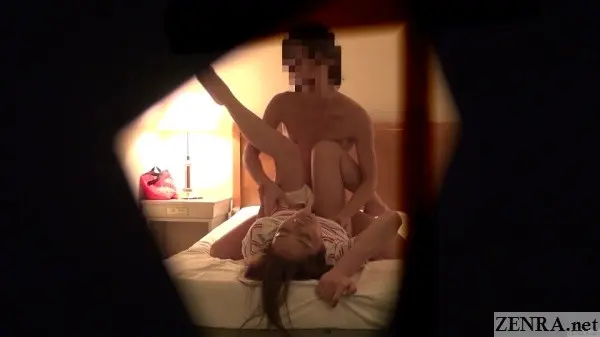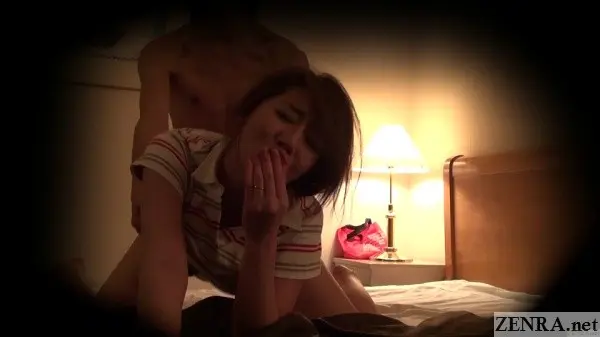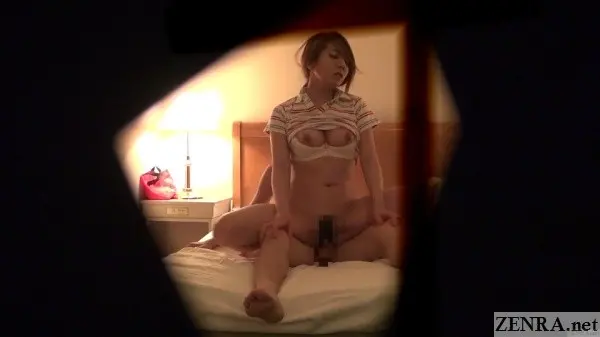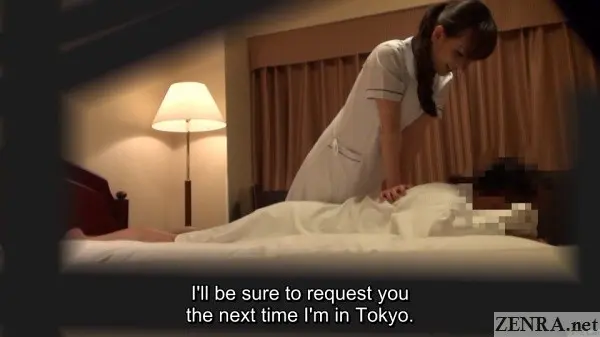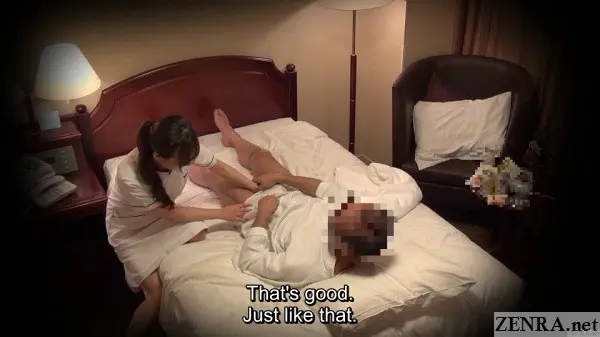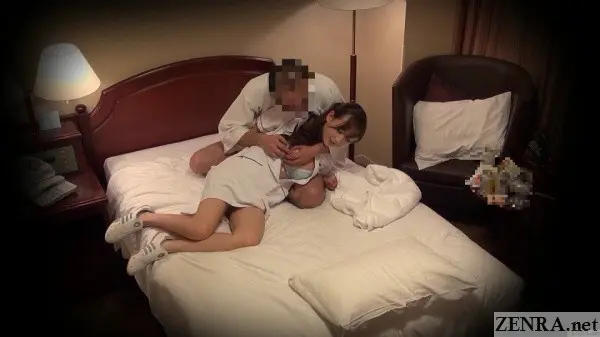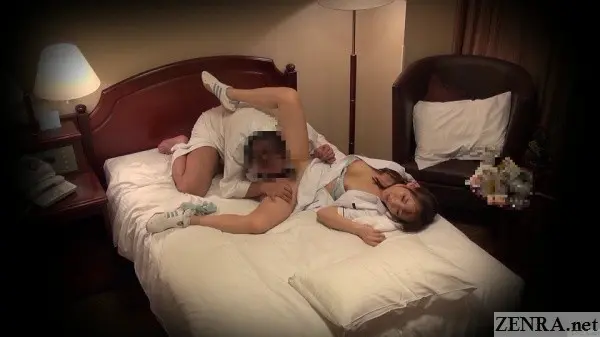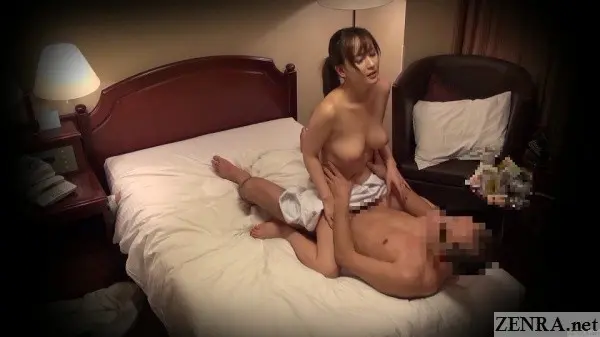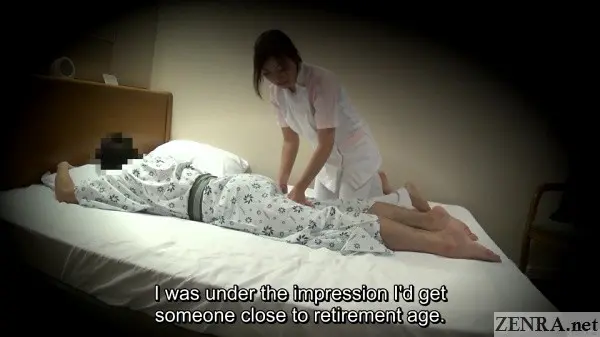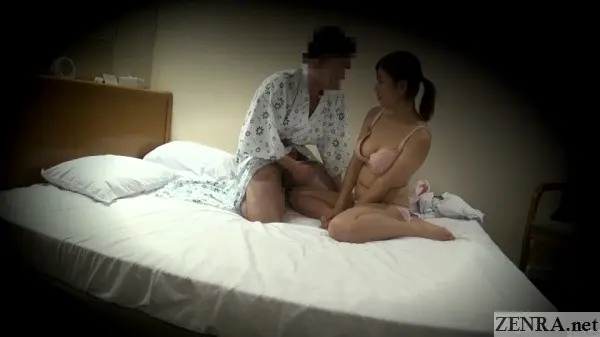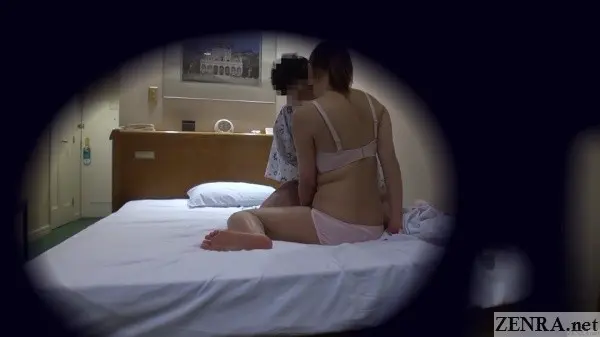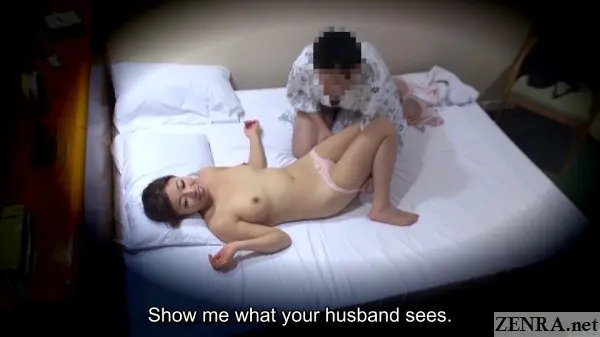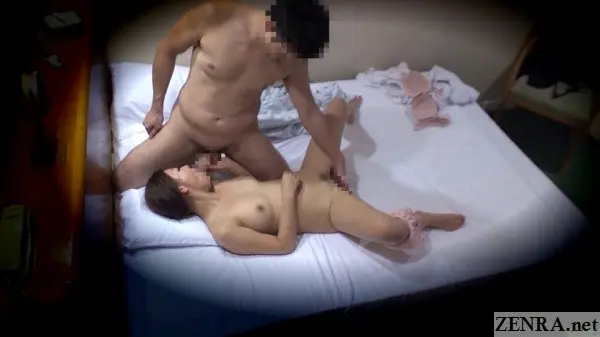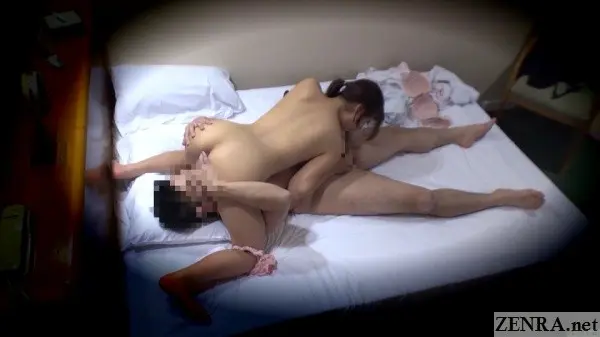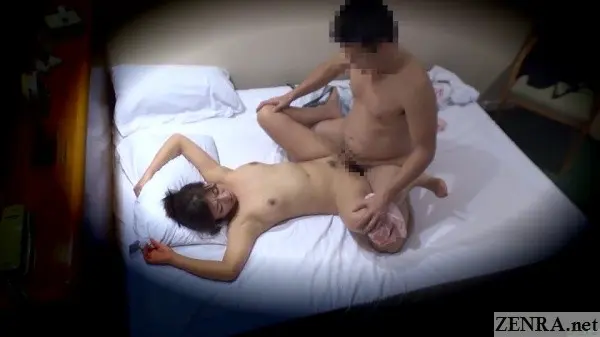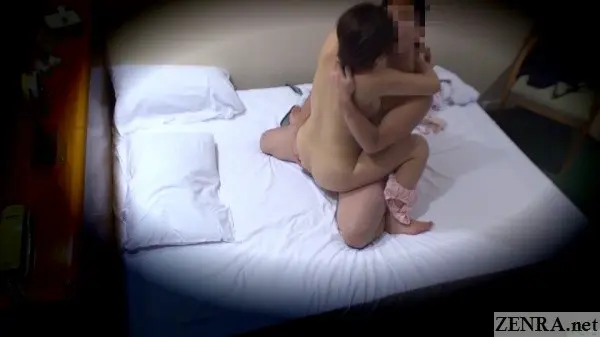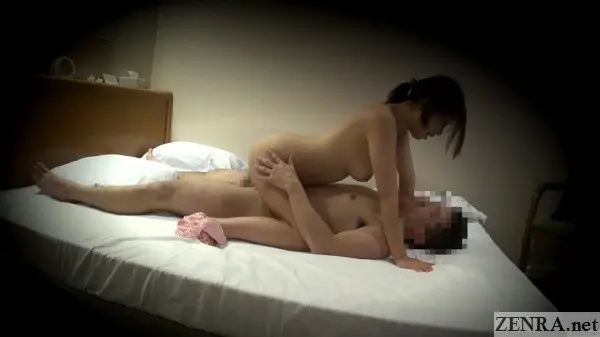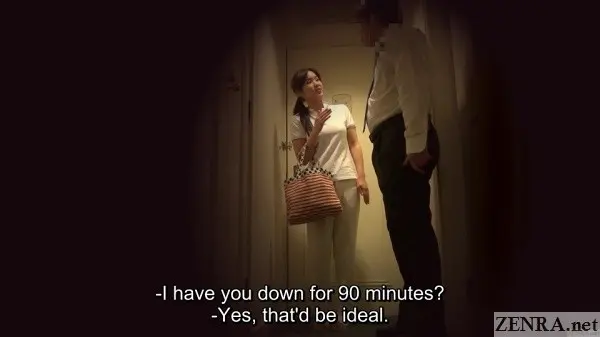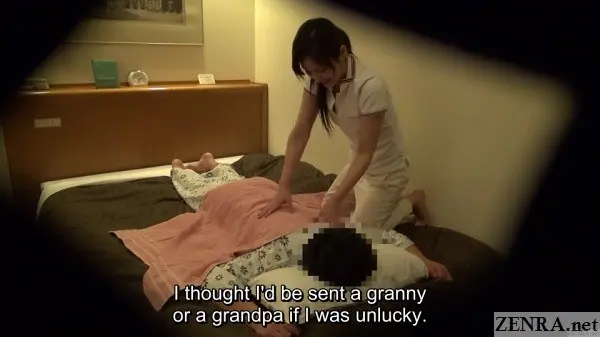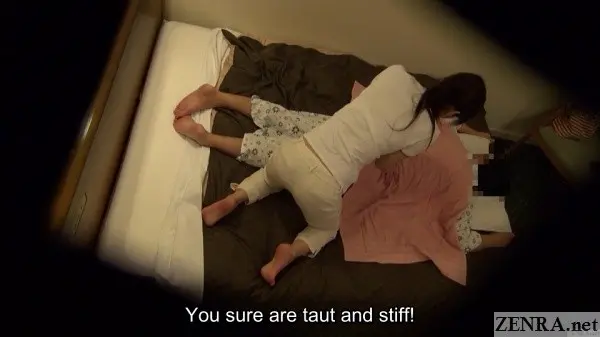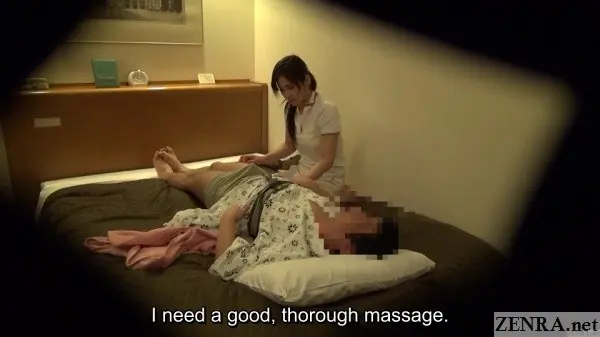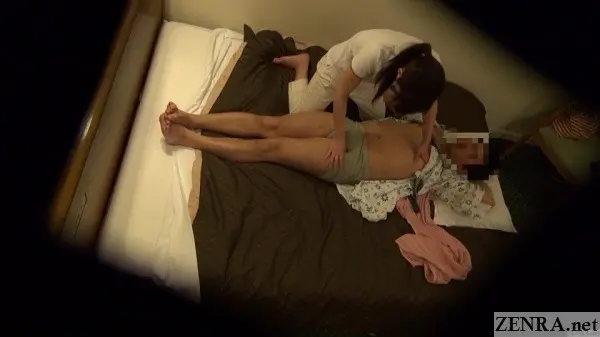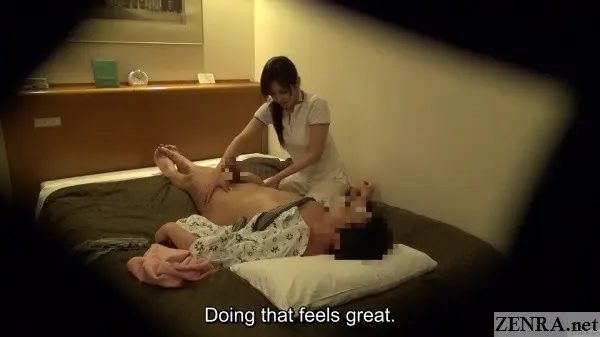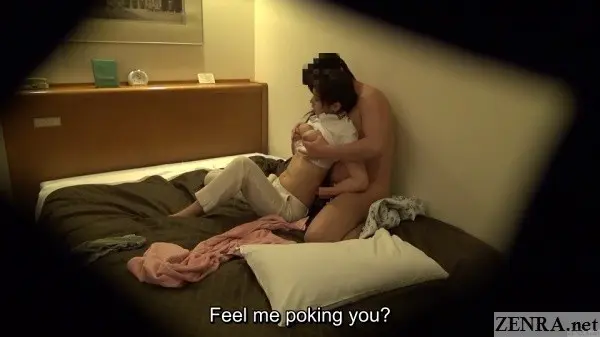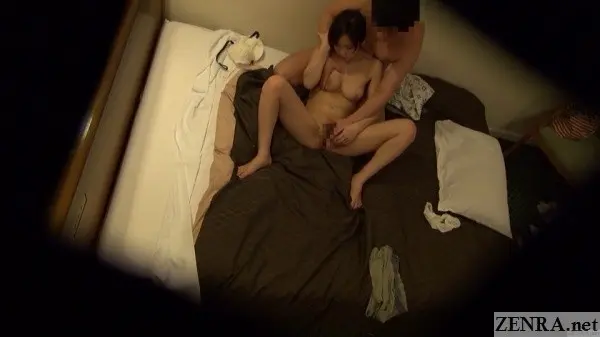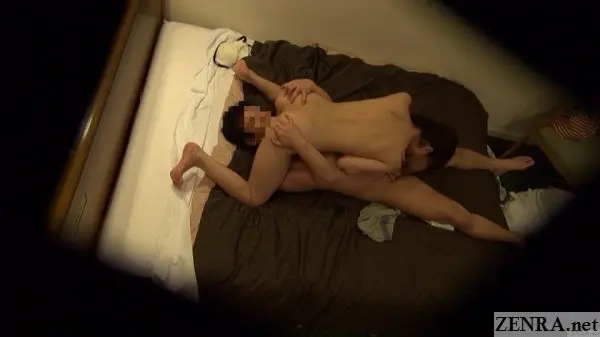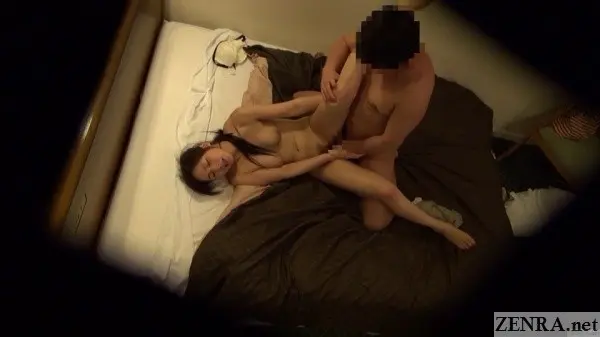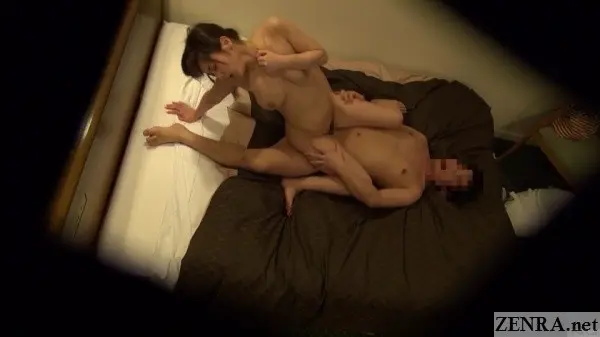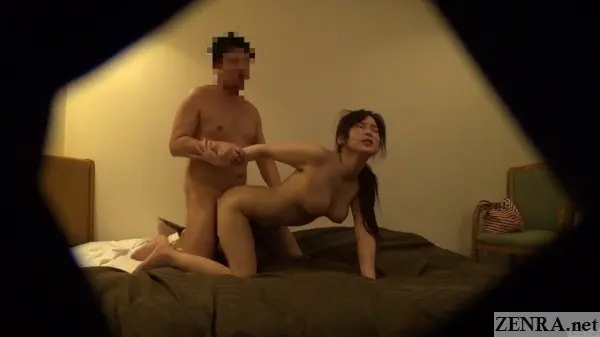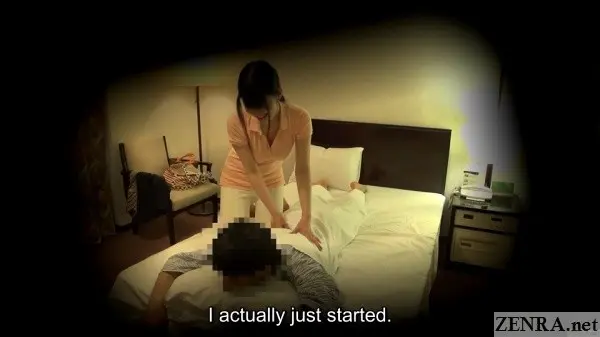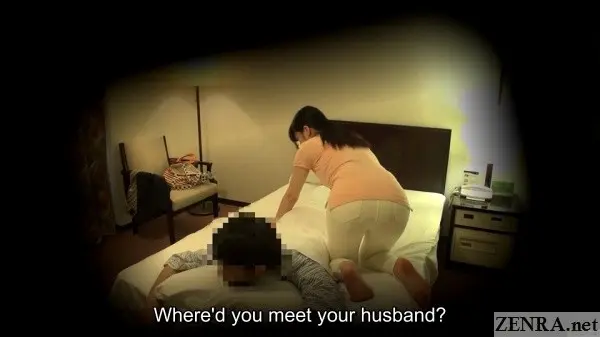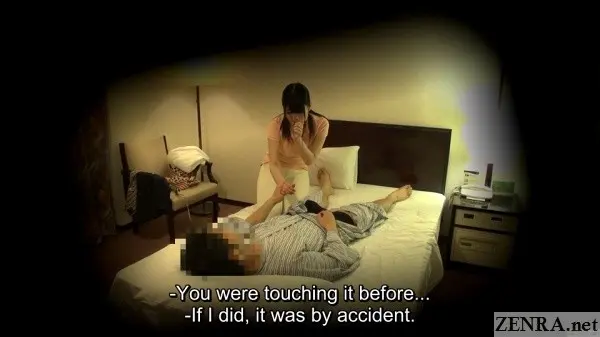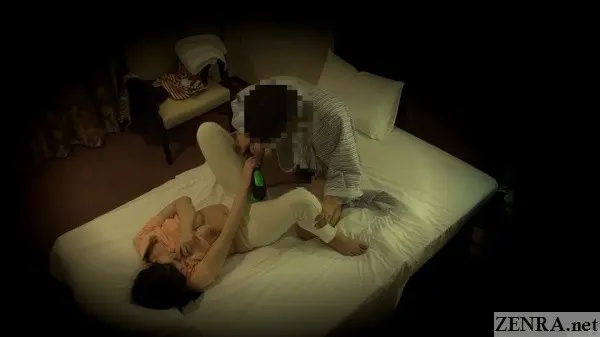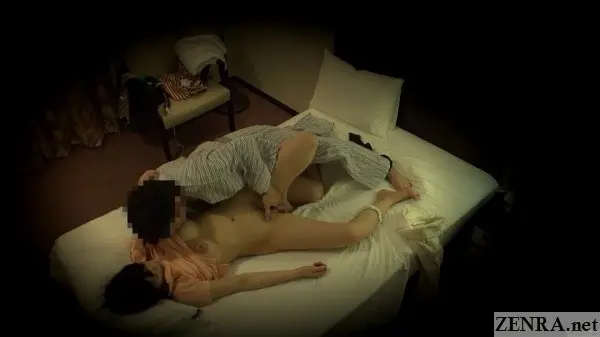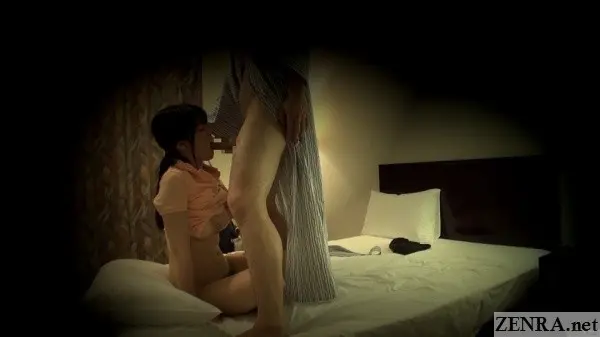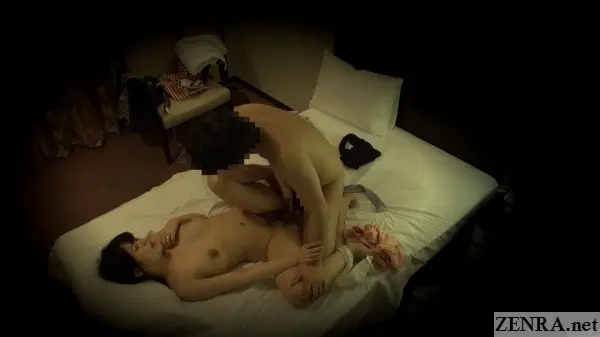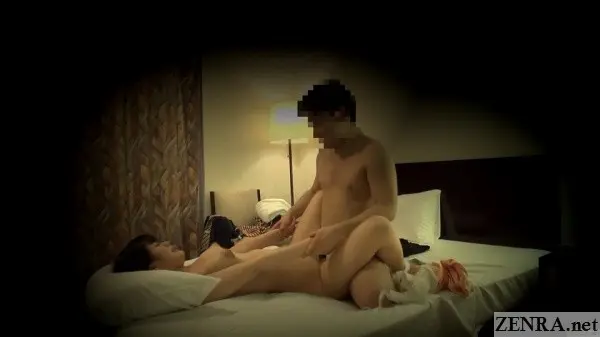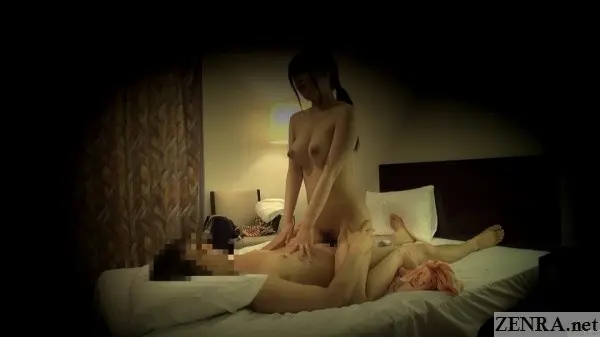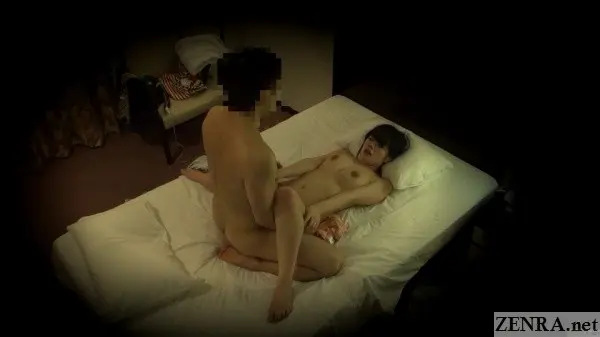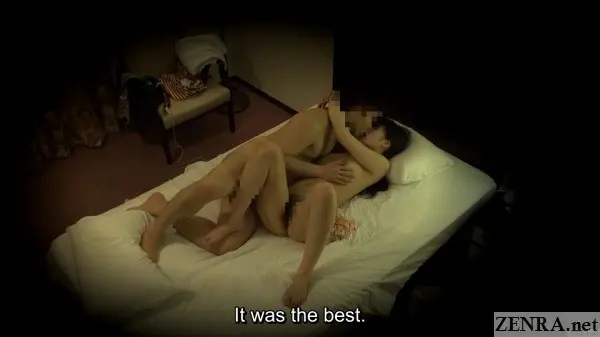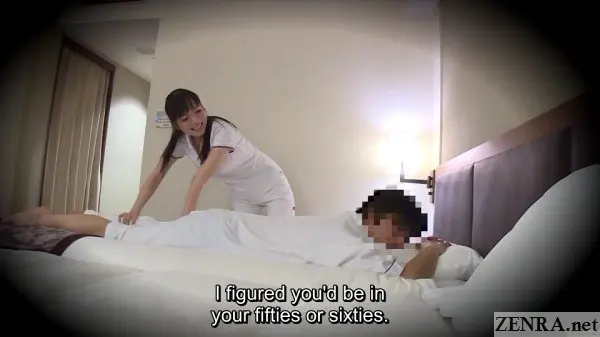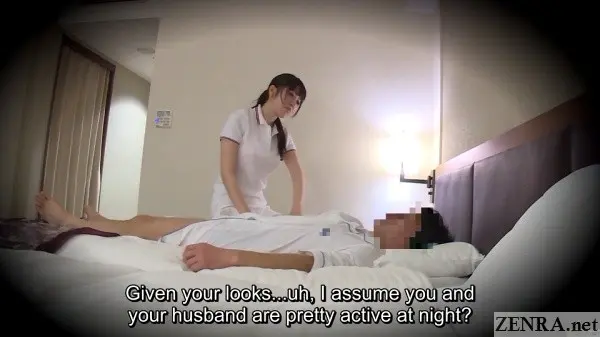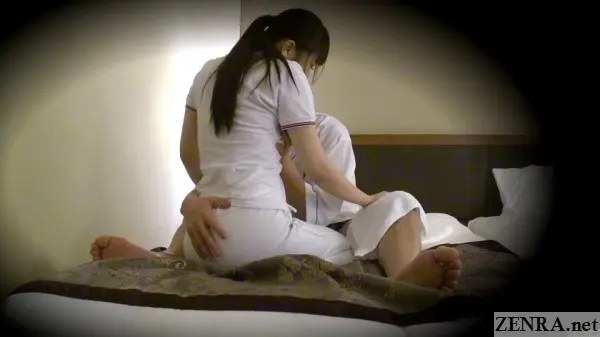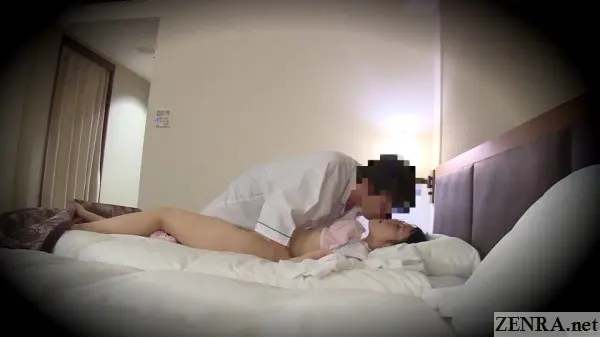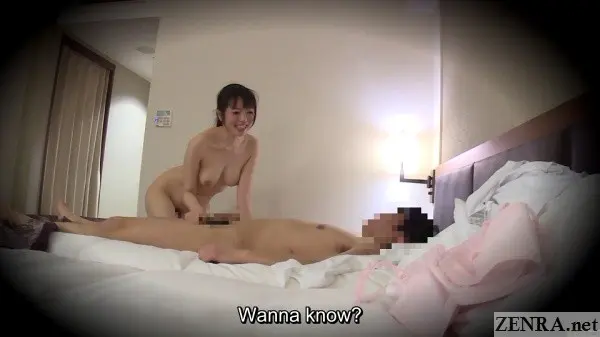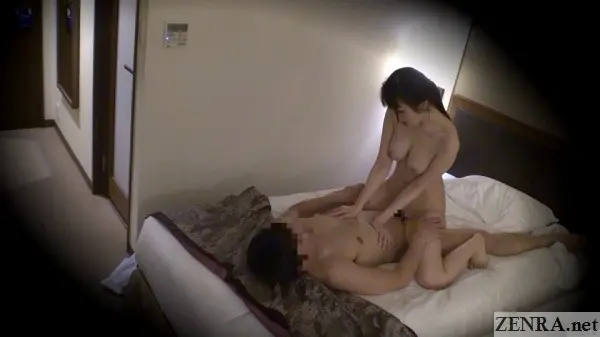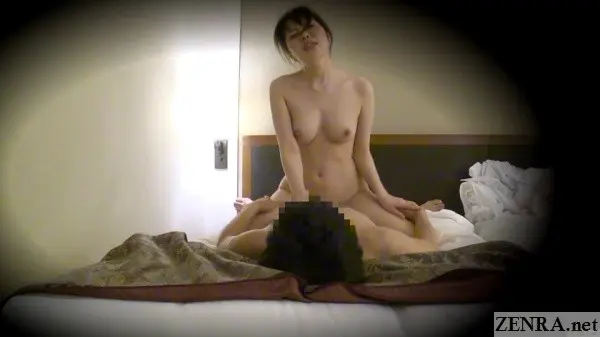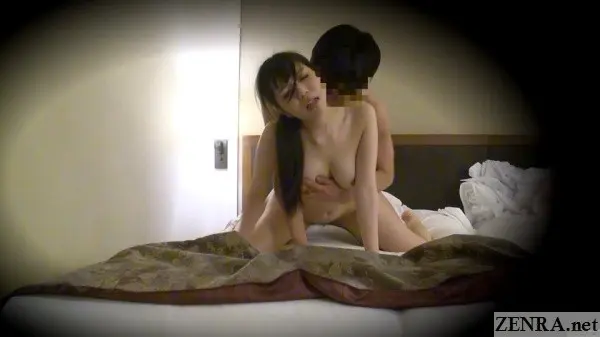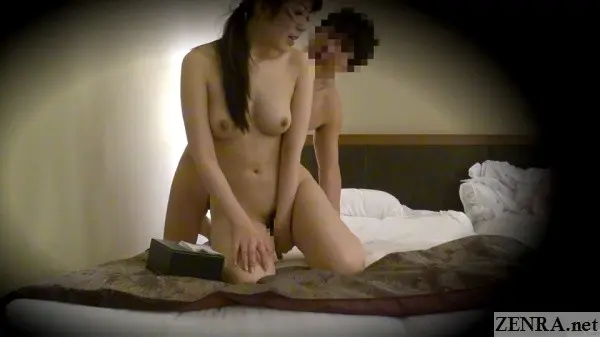 Hotel Massages Gone Wrong - New Hires Edition 3 First Half
Timing and Translation by ZENRA
(Continue to Second Half)


As promised, we're back sooner than later this time with the next edition of HOT ENTERTAINMENT's wildly popular (maybe not in Japan, but with our audience at least) HOTEL MASSAGES GONE WRONG: NEW HIRES EDITION series. Taking the hyper-realistic theme of...well, hotel massages anyone can request at most any business hotel and mixing just the right amount of JAV into it. This time, like the other two from the same series, we get younger wives just starting out in the light touch business of rubdowns and really don't know the ropes. And yes, also like before, expect some very familiar faces.
Featuring a very obvious MAO HAMASAKI among another dozen women, we get a total of twelve encounters running about 20 minutes apiece making for 240 minutes of solid massage to creampie sex footage. Yes, the finishes will always put a creak in my neck, but the buildups are what make it worth it and that's where this series works very well: the biggest change besides a younger cast is scene variety. We don't get encounter-after-encounter of JAV actors turned businessmen stealthily whipping out erections to see what happens (OK, that does happen a few times, but don't let it hold you back from watching!). Here, we get a few wild curve-balls with MU-TAN's encounter being my favorite.
MU-TAN, always one to make any event light-hearted and fun flawlessly has his first time masseuse play a game of strip rock-paper-scissors with him. The stakes are high for both as he agreed to pay quadruple the going rate if he loses. Of course if that happened, it'd make for a tragically short and dull scene so with chance on his side, we soon get a very naked and embarrassed therapist attempting to continue working on her visible aroused client. Being a nice guy, he elects to strip down too later to make her feel more comfortable.
As a fan of older women, I still prefer the original series, but when it comes to wicked performances, casting JAV stars who know the ins and outs of making sex look great even when performed in a movie demanding some level of client-therapist realism is probably a good choice. This goes double for CHIGUSA HARA whom by now is sadly retired, but has truly one me over with her dangerous S-rank body and gyrations from another planet.
From a technical standpoint, this is pretty similar to previous updates from both series. There were a few scenes where the audio quality was not at the standard I'm used to hearing when working on HOT ENTERTAINMENT movies. Thus, there are a few instances where some level of guesstimation had to be employed when captioning the dialog (most notable in YUMA MIYAZAKI's and MUTSUMI TOBE's scenes).

CAST:
First Half
SCENE 1: HARUNA SAEKI
SCENE 2: KAORI SAEJIMA
SCENE 3: MYSTERY ACTRESS
SCENE 4: SUMIRE SETO
SCENE 5: AOI NAGASE
SCENE 6: YUMA MIYAZAKI
Second Half
SCENE 1: AN TAKASE
SCENE 2: SASAKI SAWA (credited as MIKA OSAKI)
SCENE 3: HINA SAKURASAKI
SCENE 4: MAO HAMASAKI
SCENE 5: MUTSUMI TOBE
SCENE 6: CHIGUSA HARA
Lines of Subtitled Dialog: 1489
4 Files 3.28GB
01:58:09
Overall Satisfaction
8/10
Pros
+Hotel massage is a theme that can be repeated forever.
+Capable JAV star casting leads to great sex performances.
+Scene variety!
+All actresses wear the tightest white pants imaginable and for good reason!
Cons
-Far from the type of women you'd actually see doing this type of work.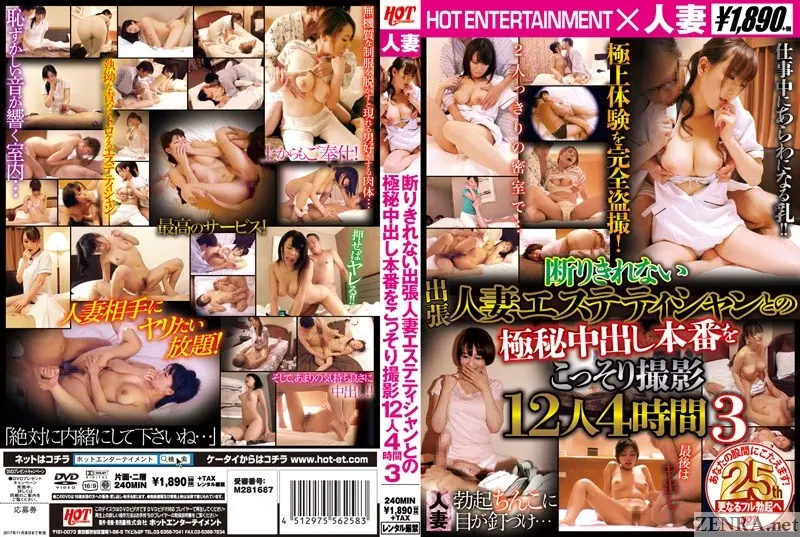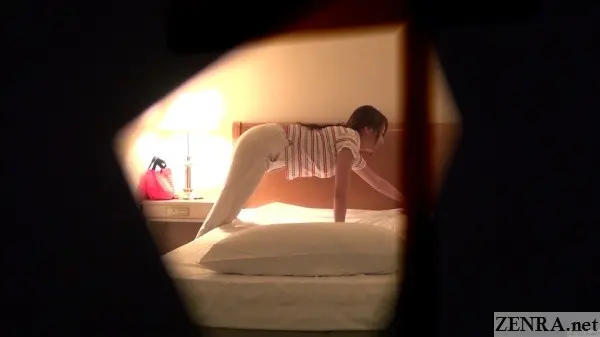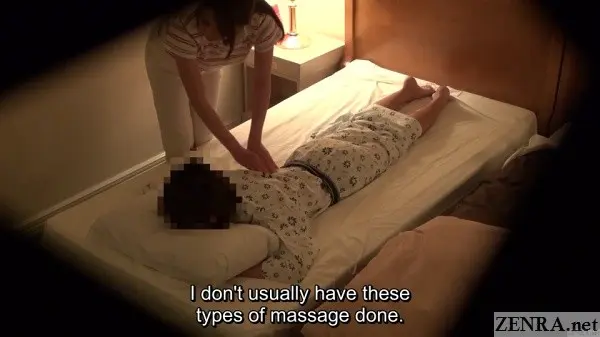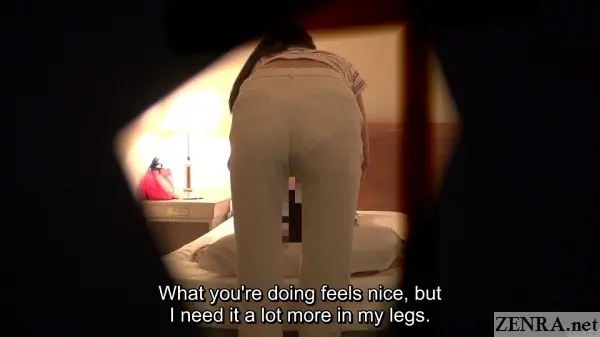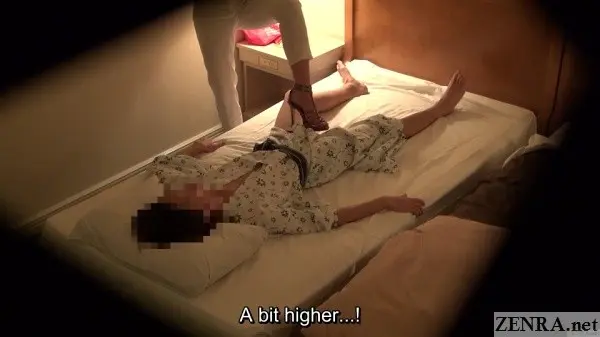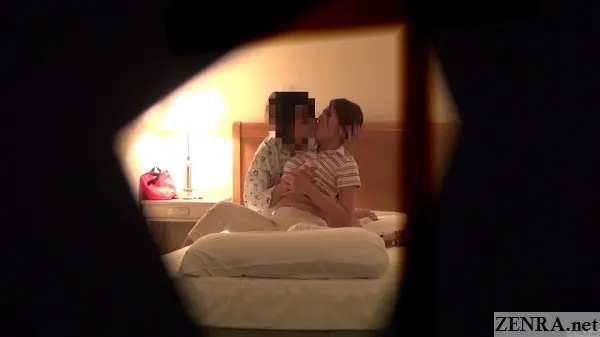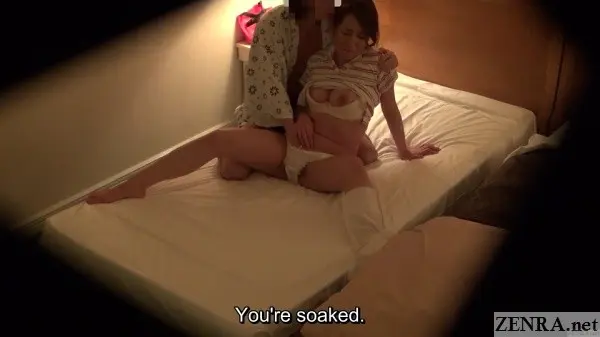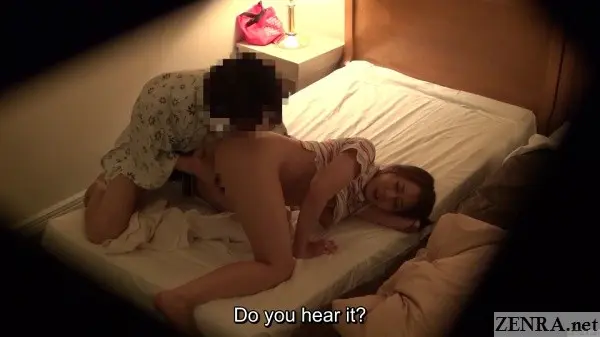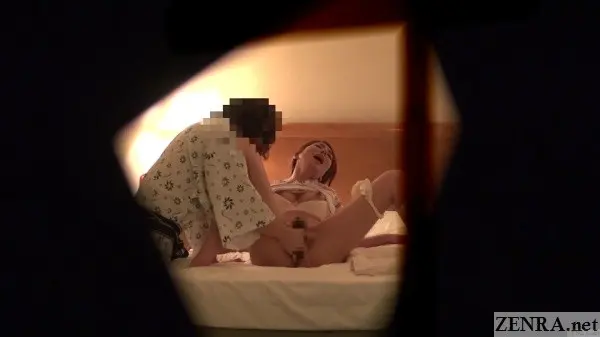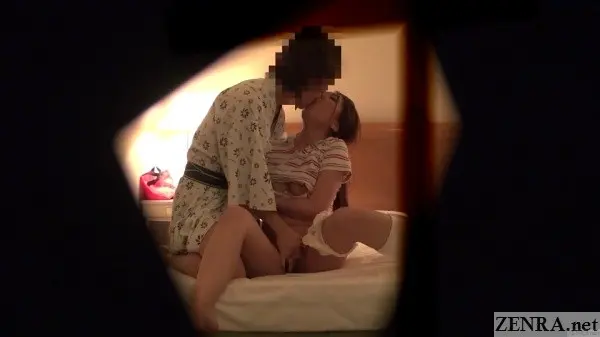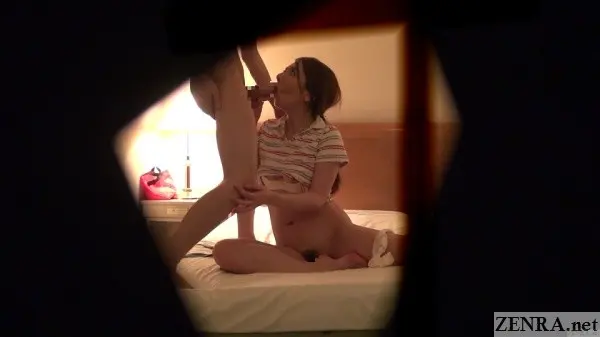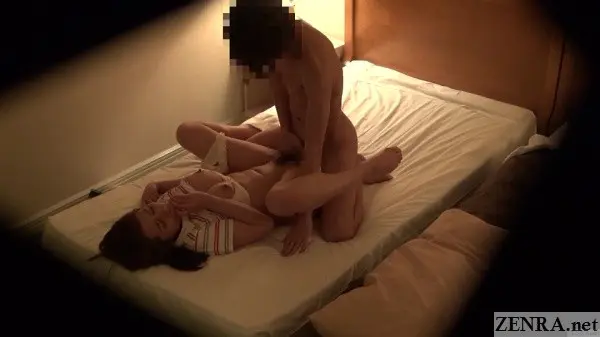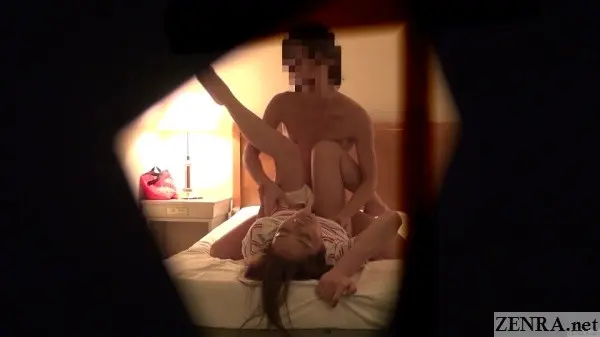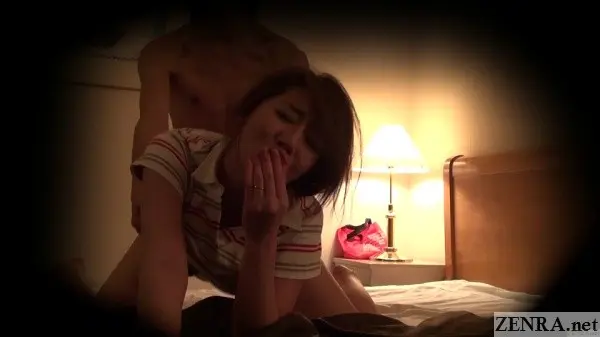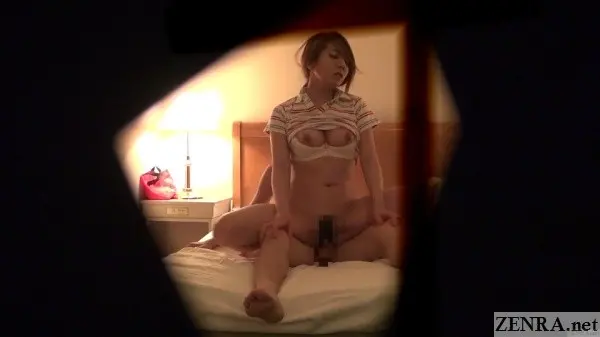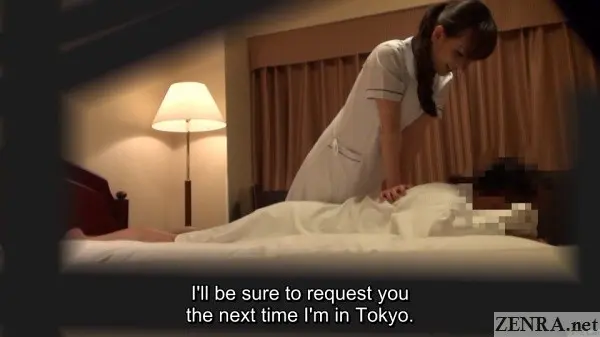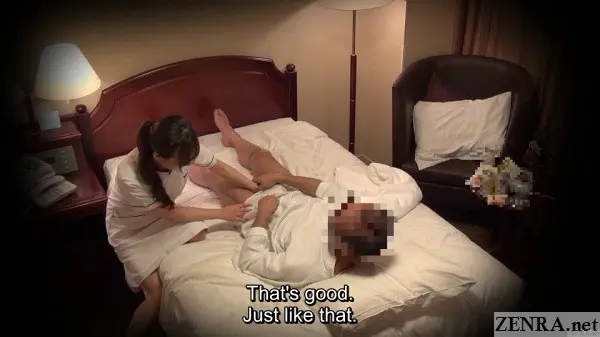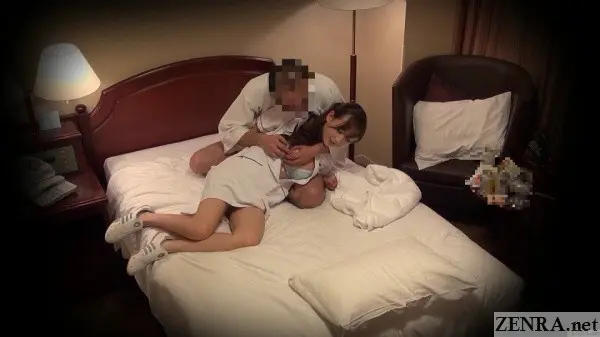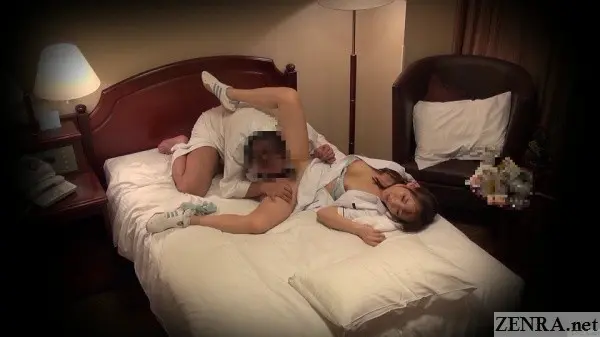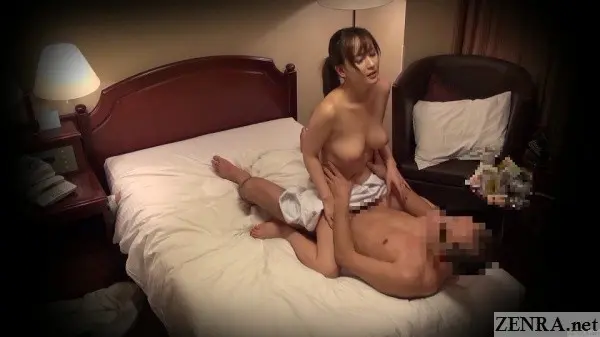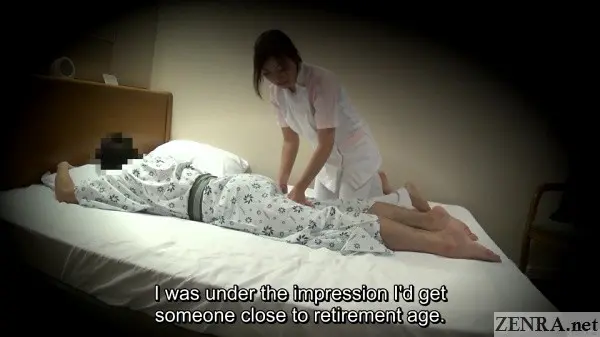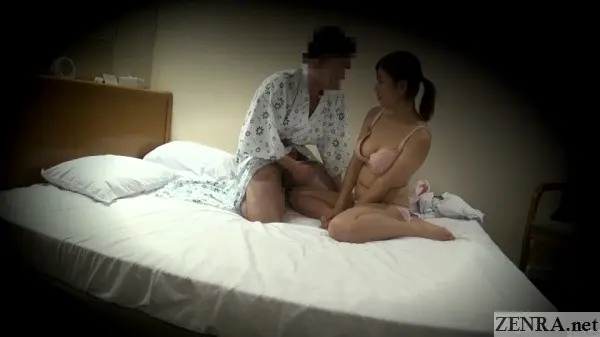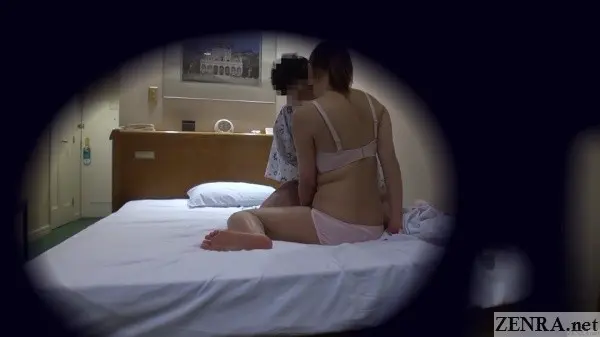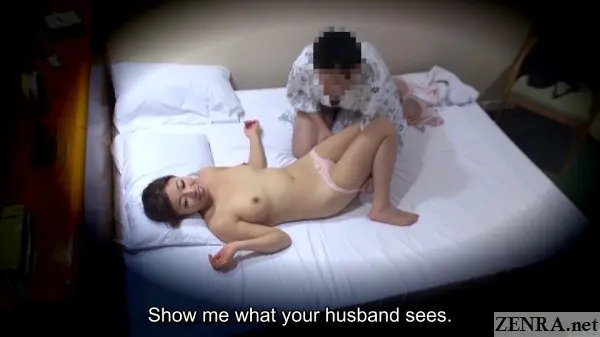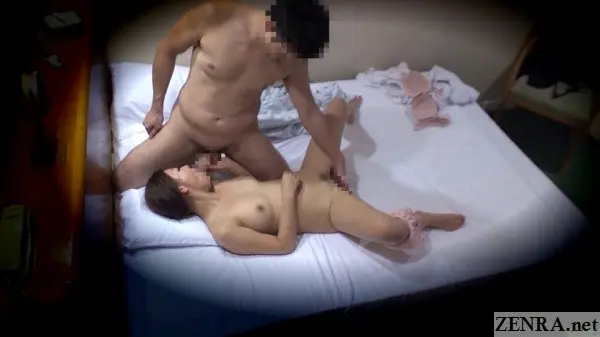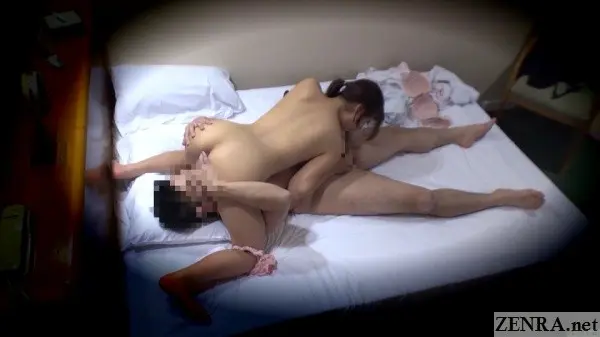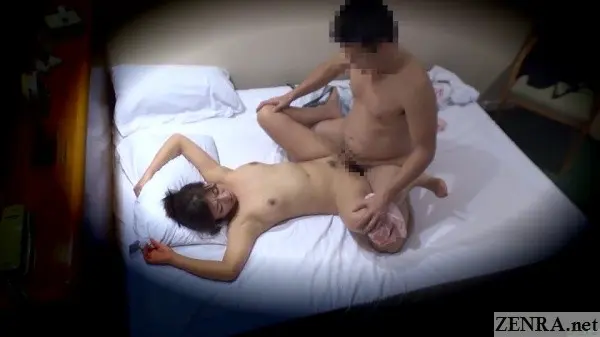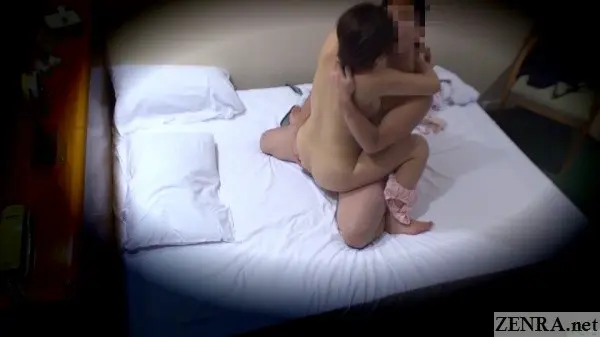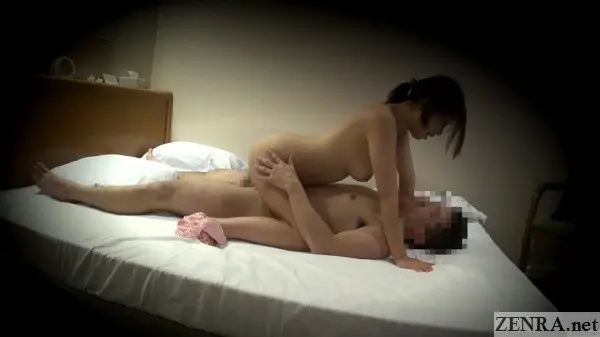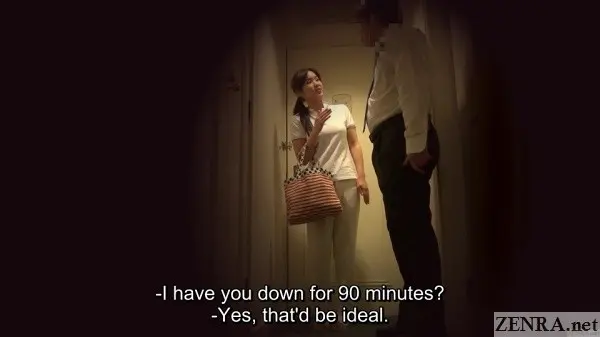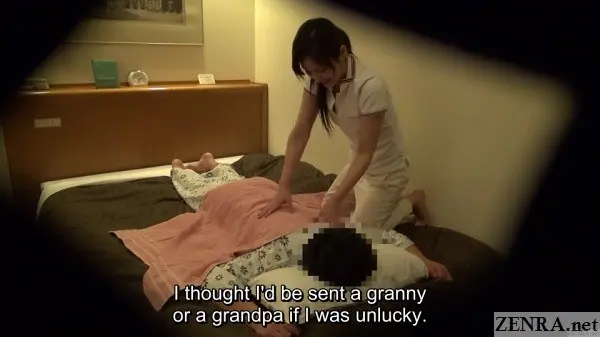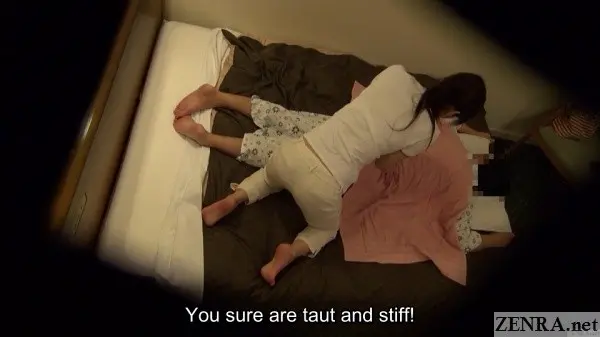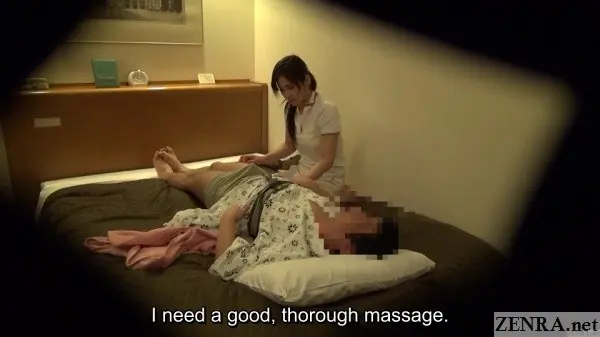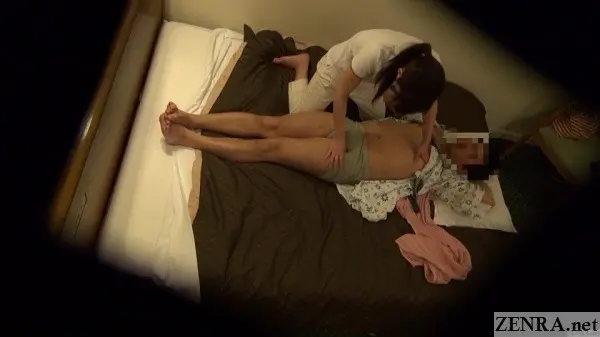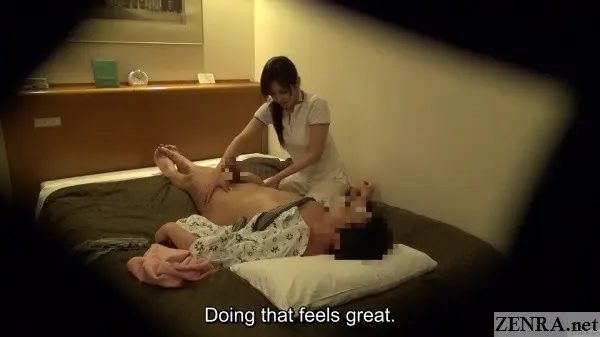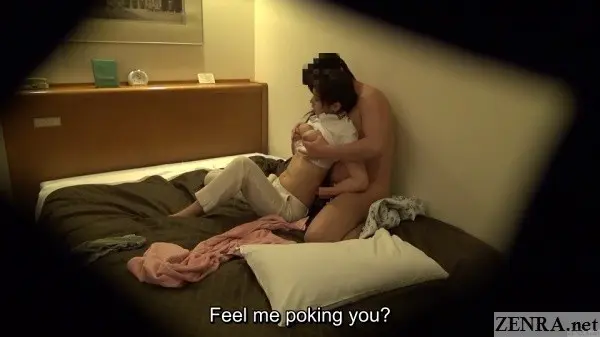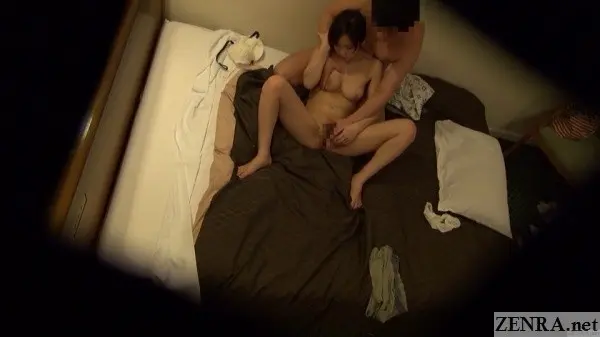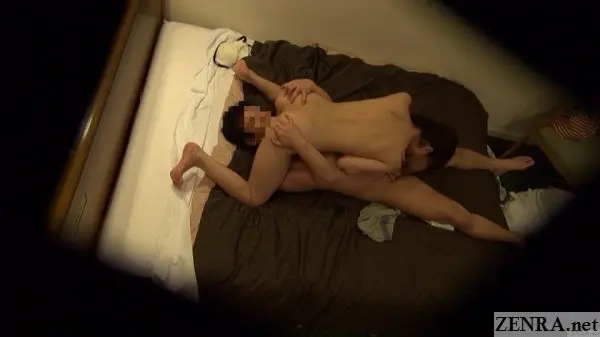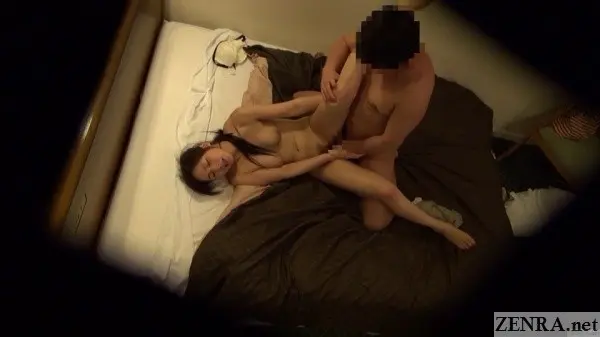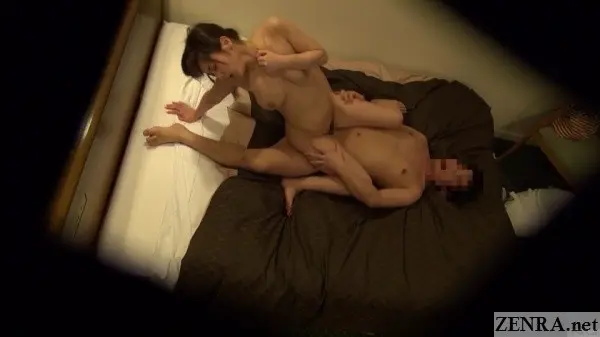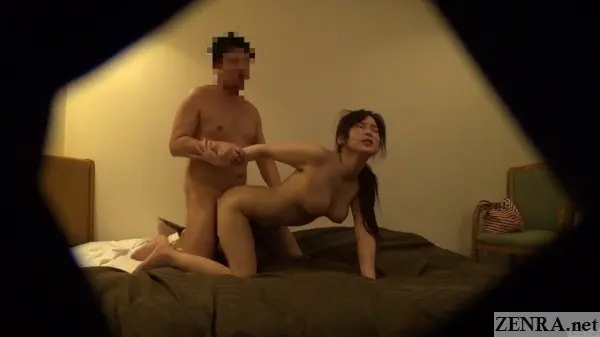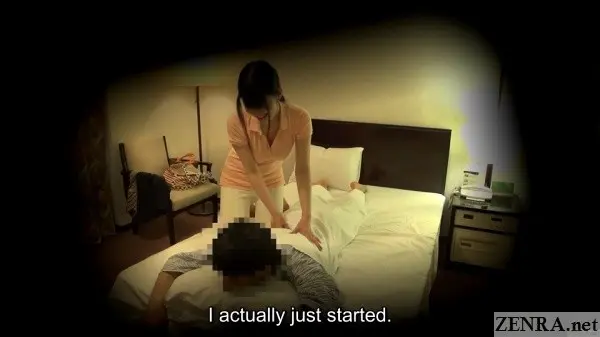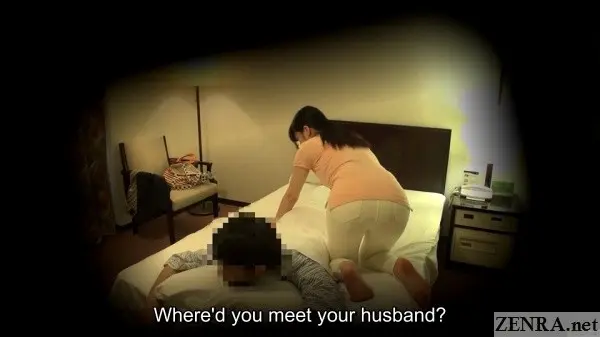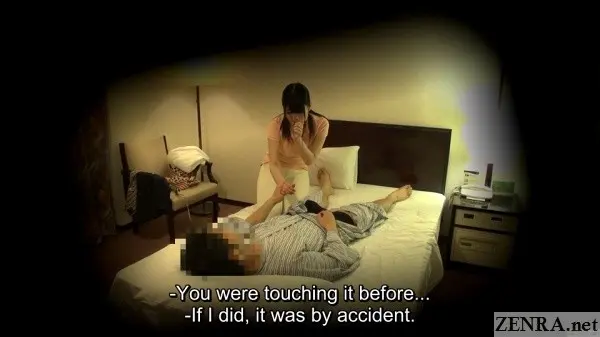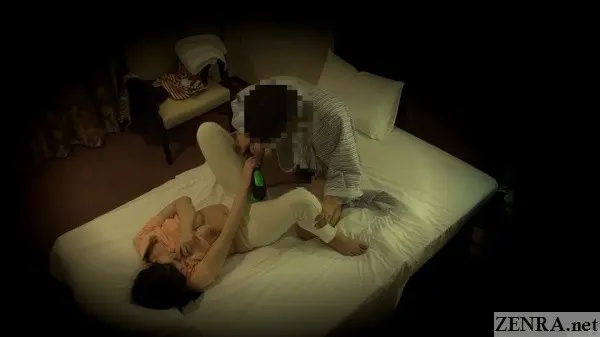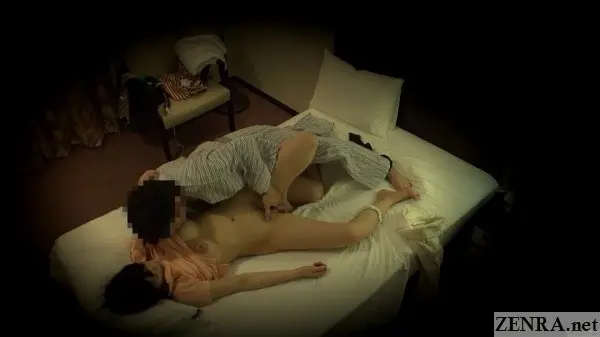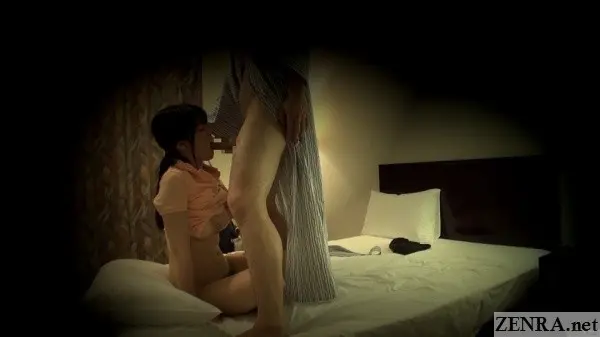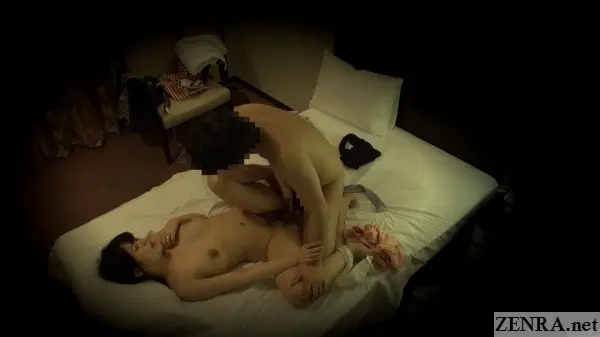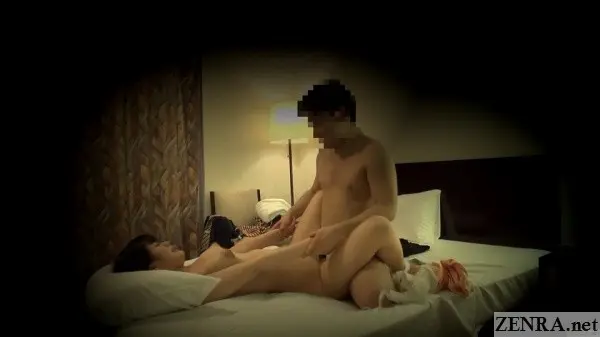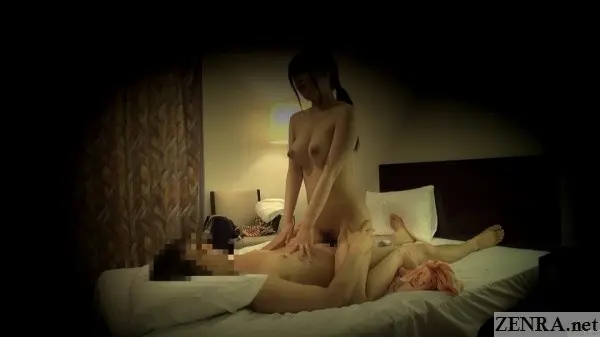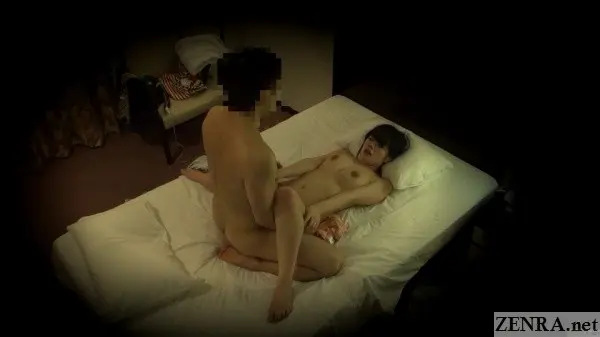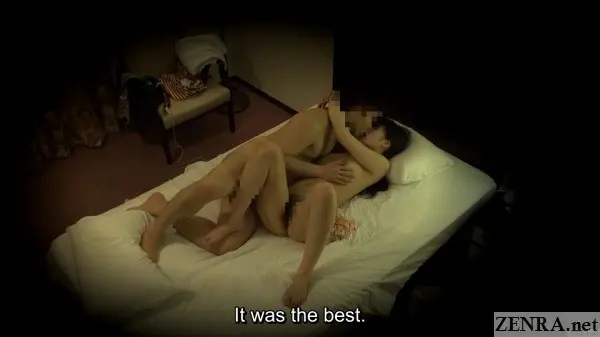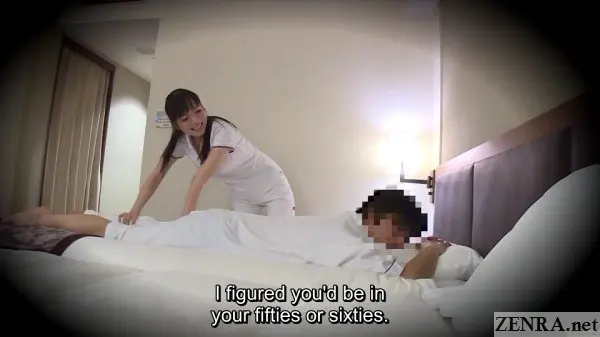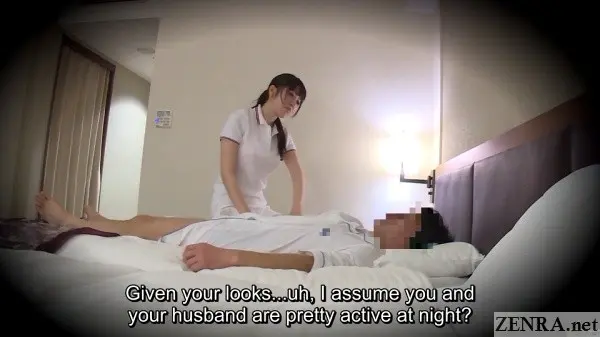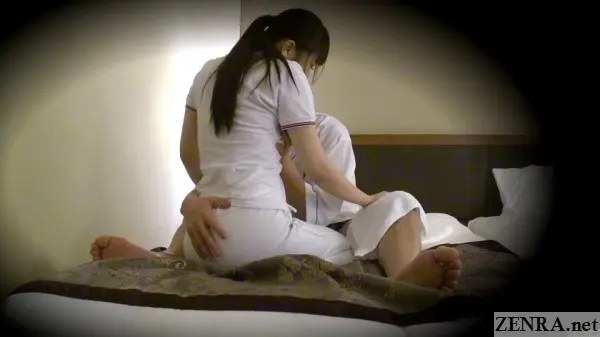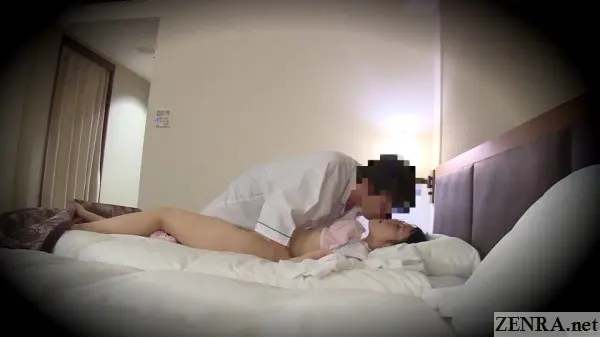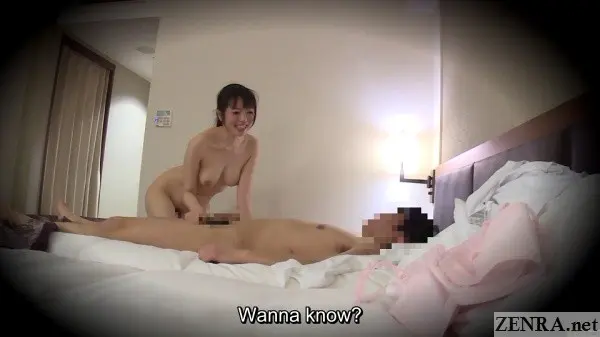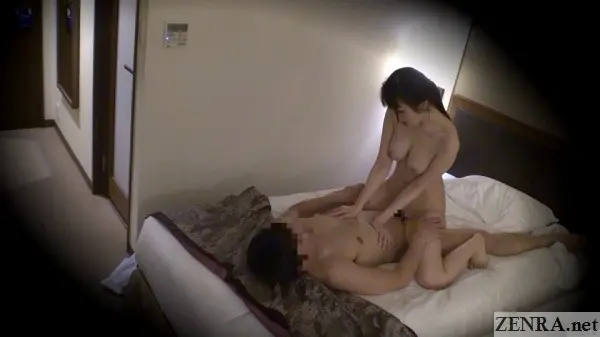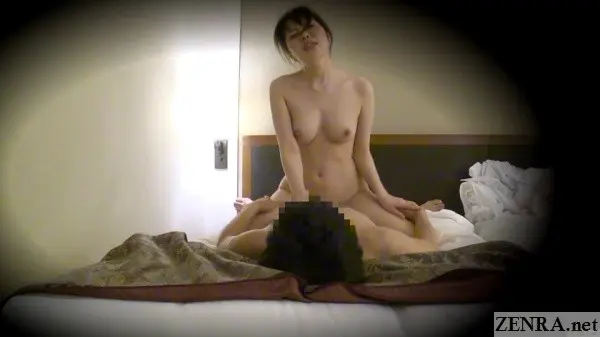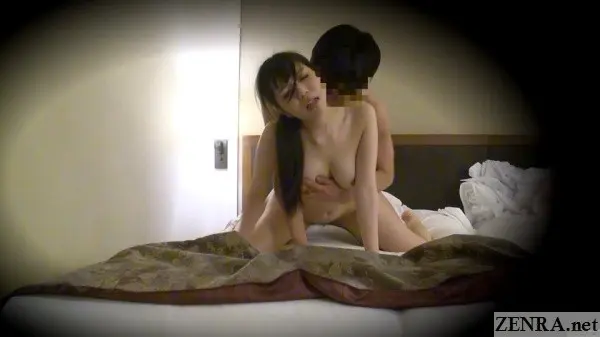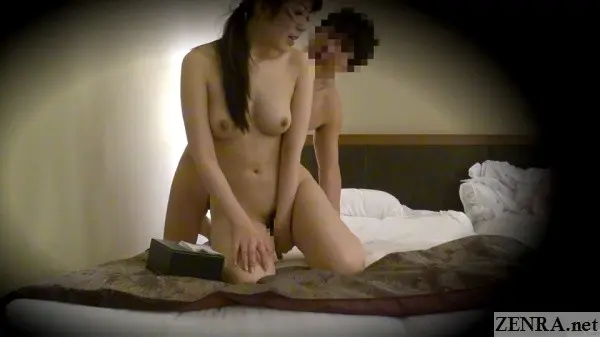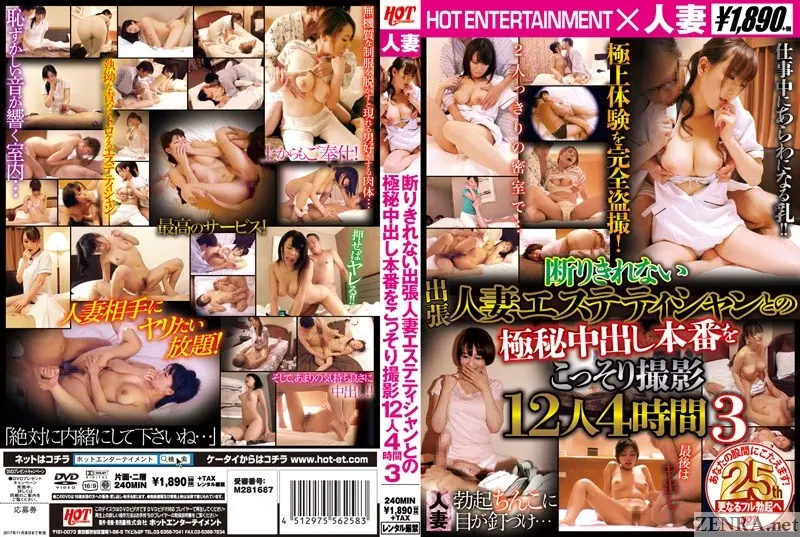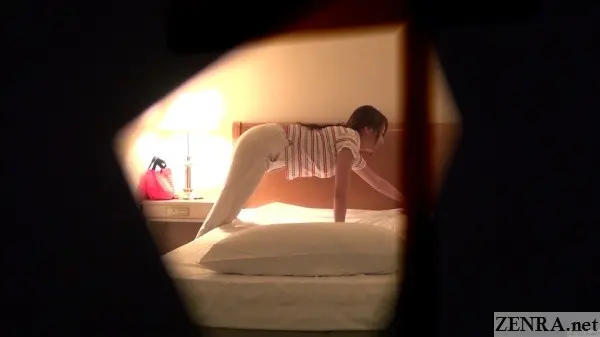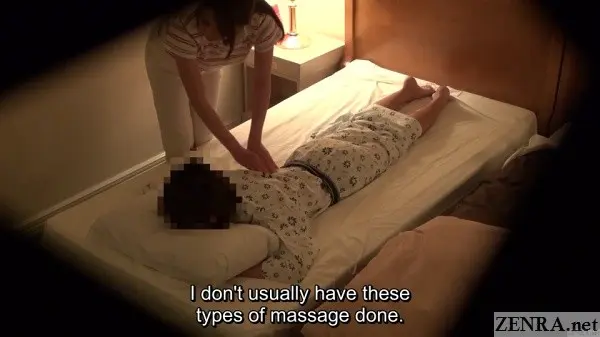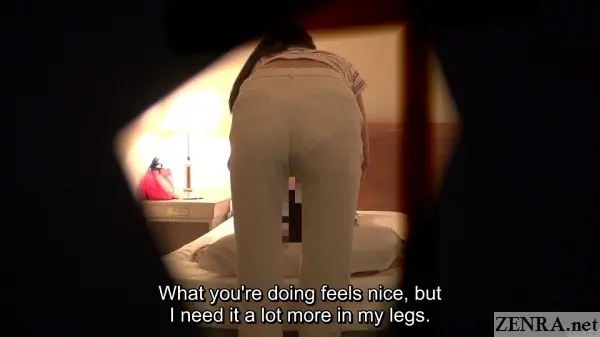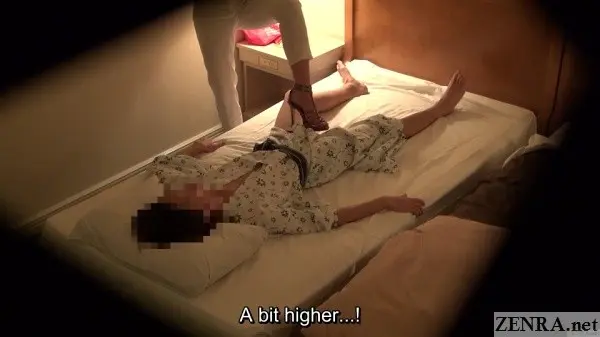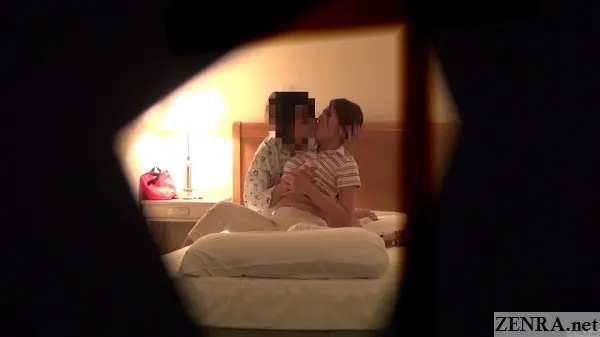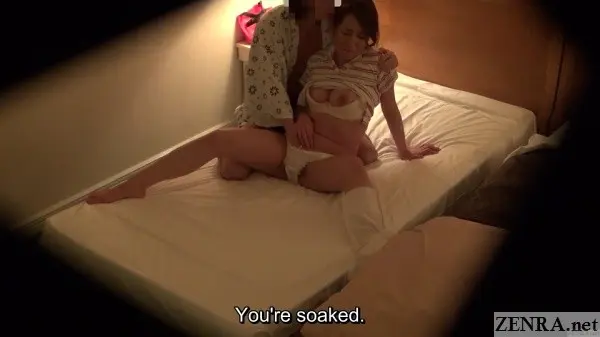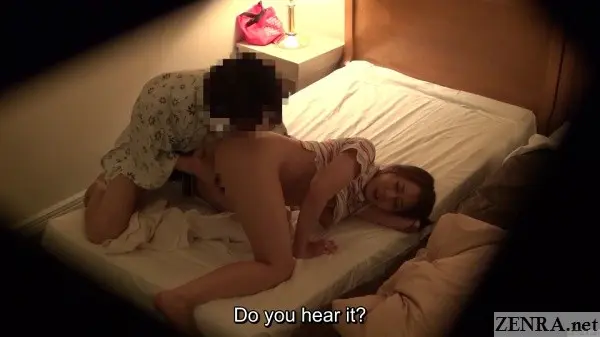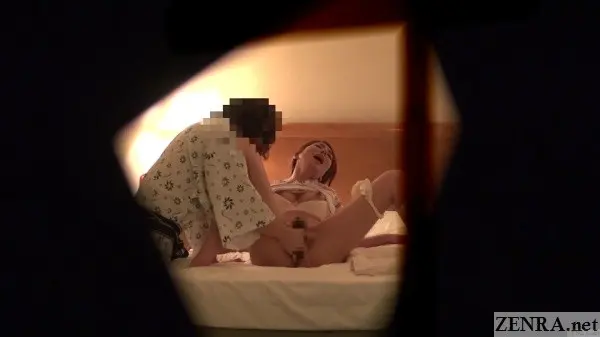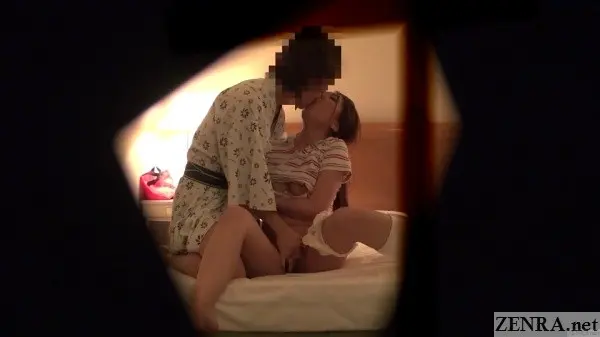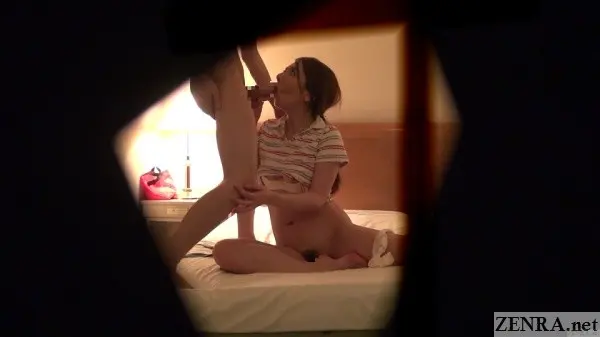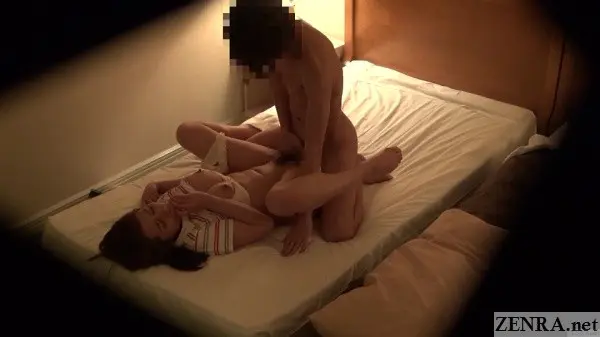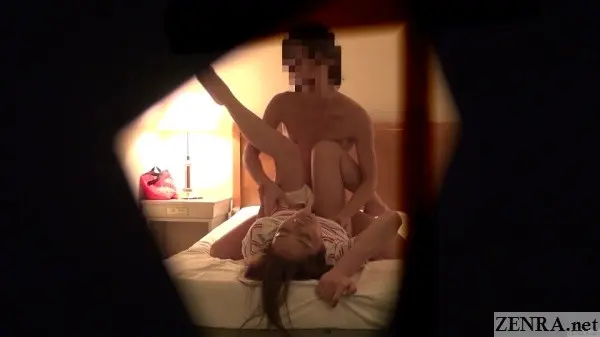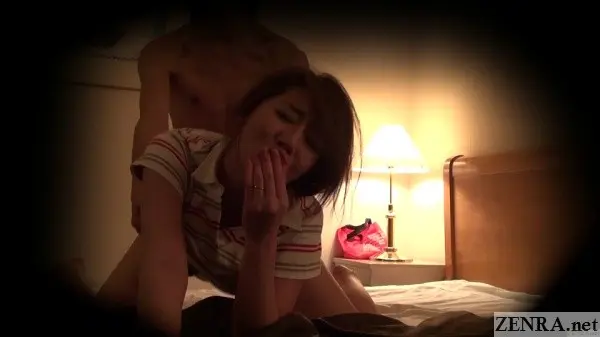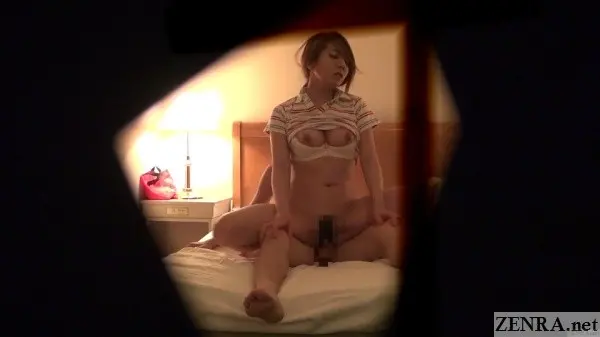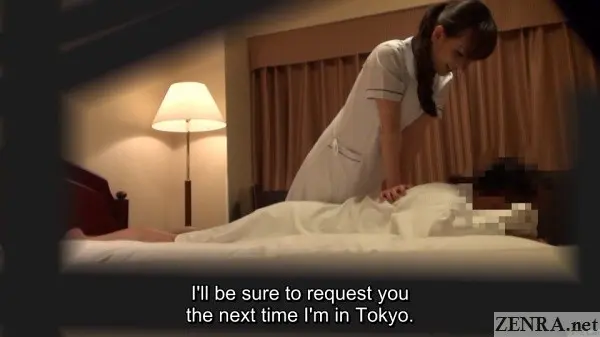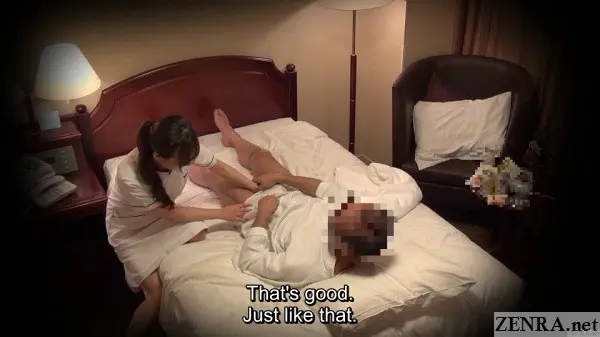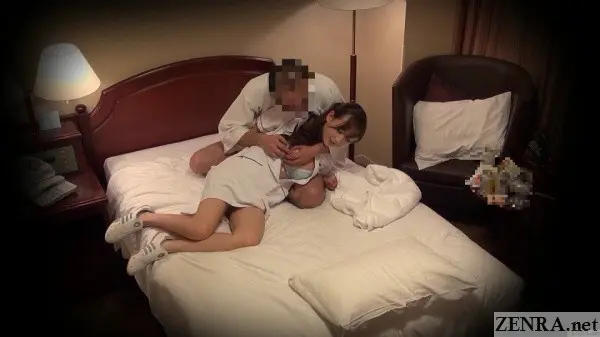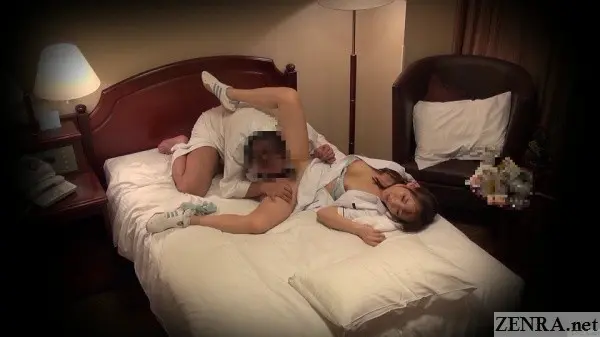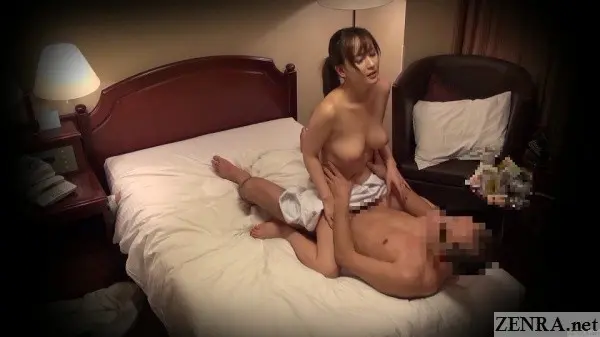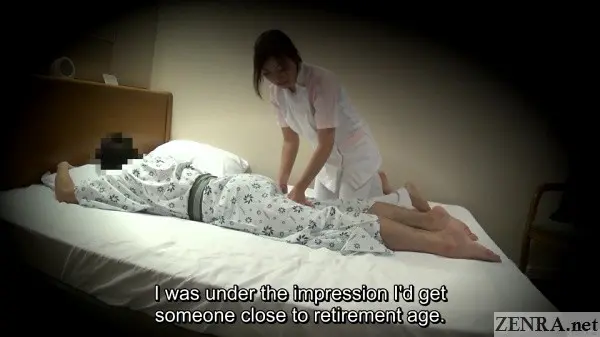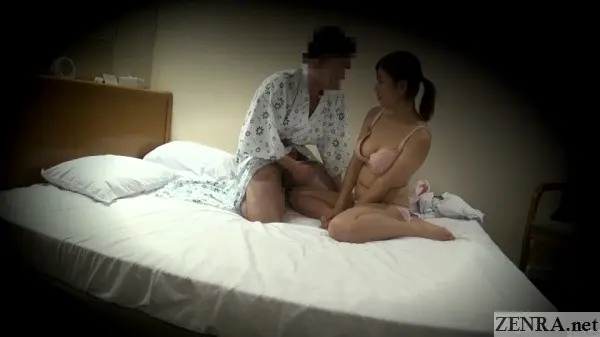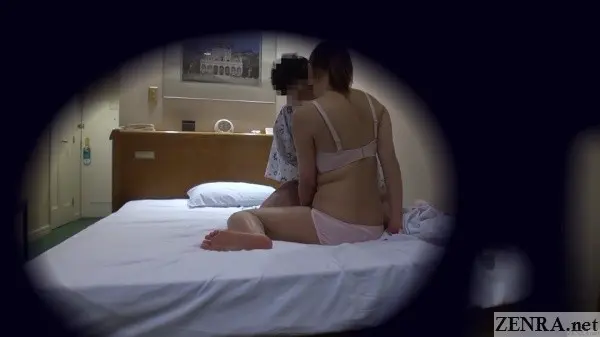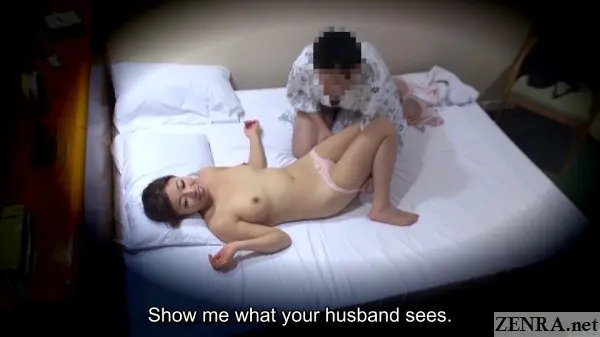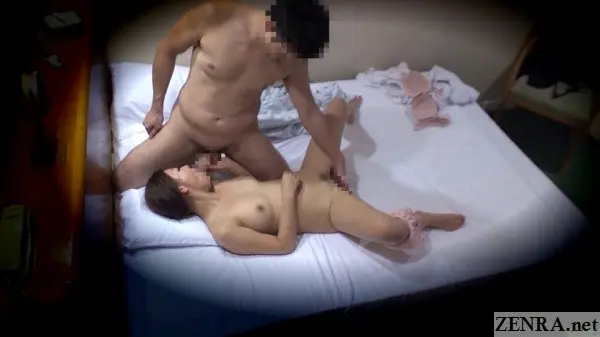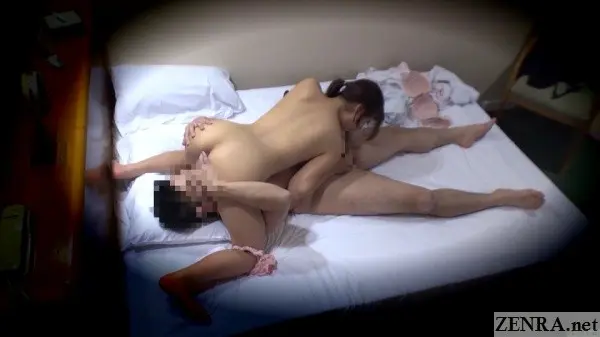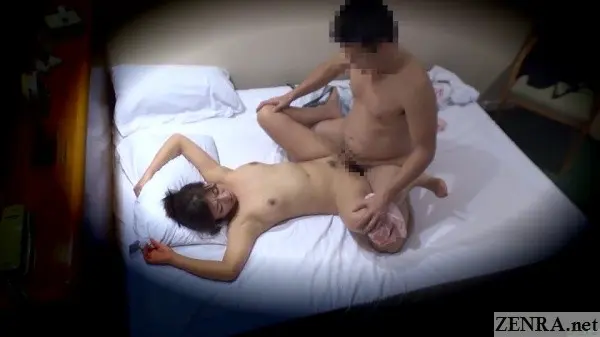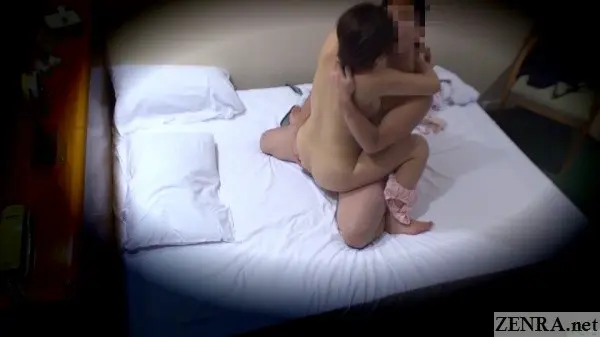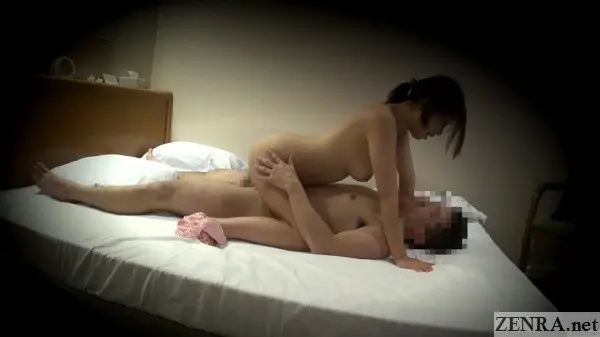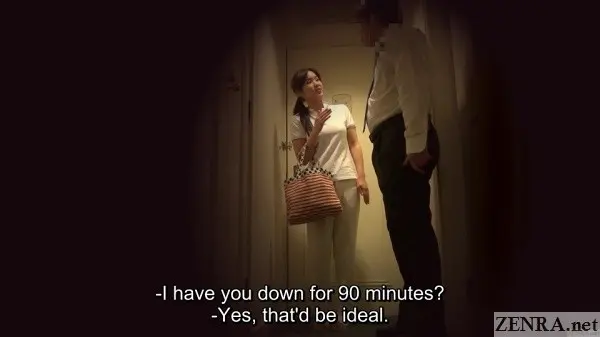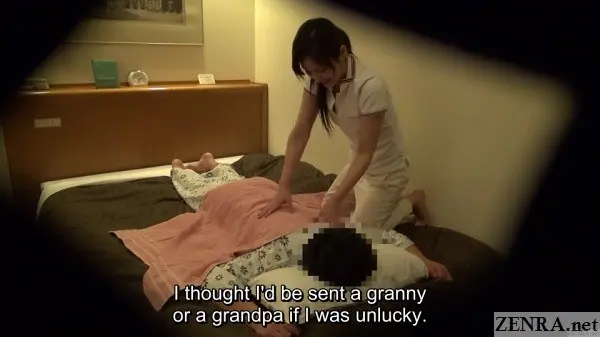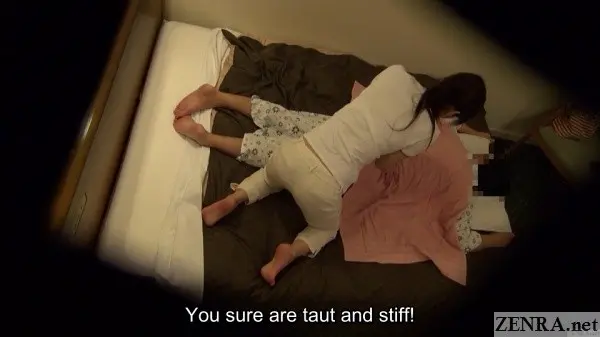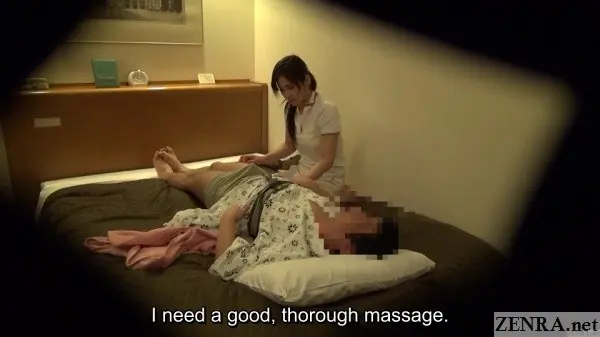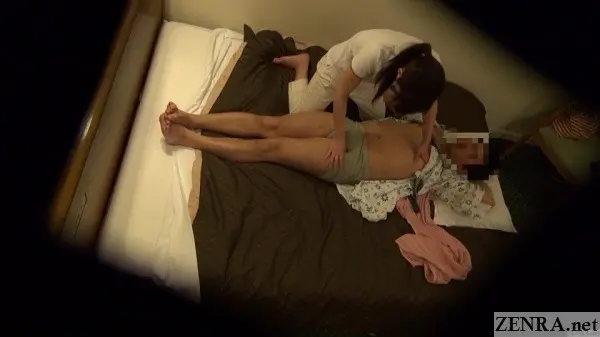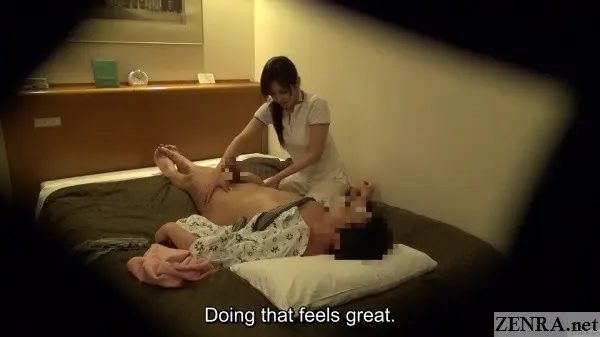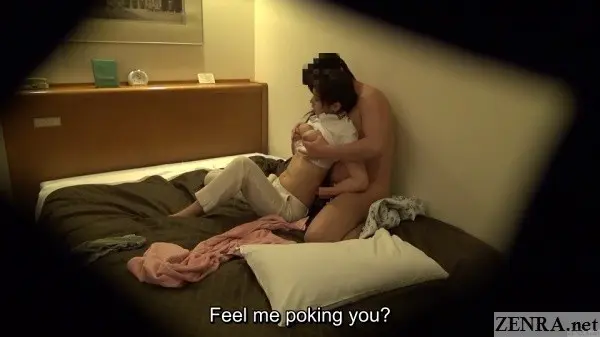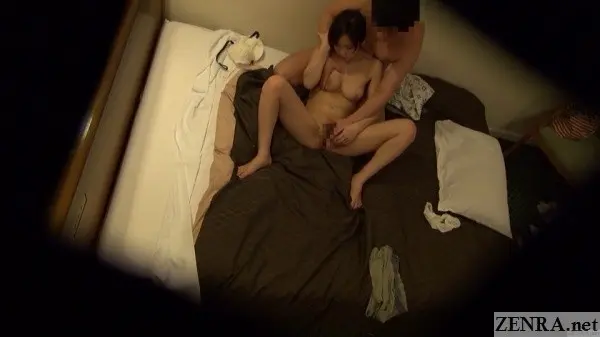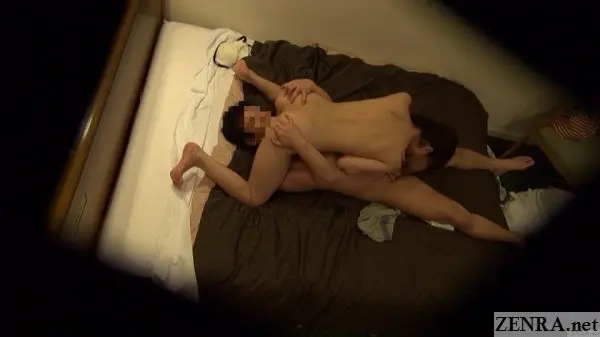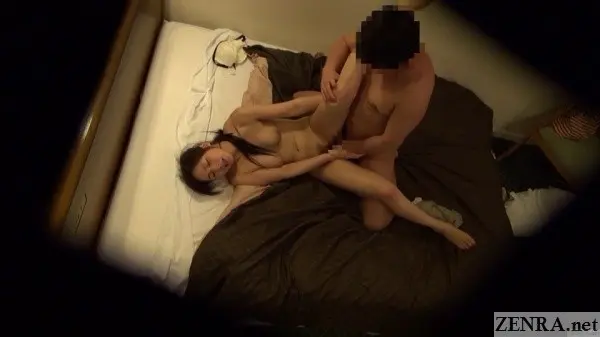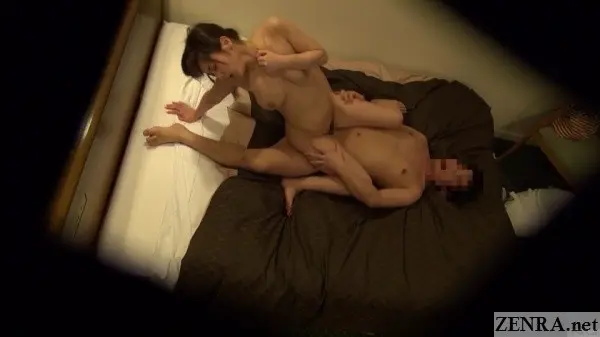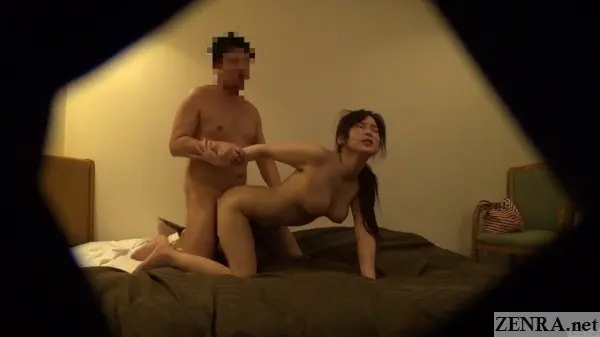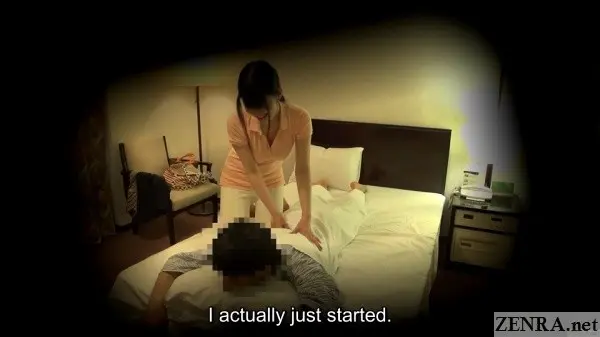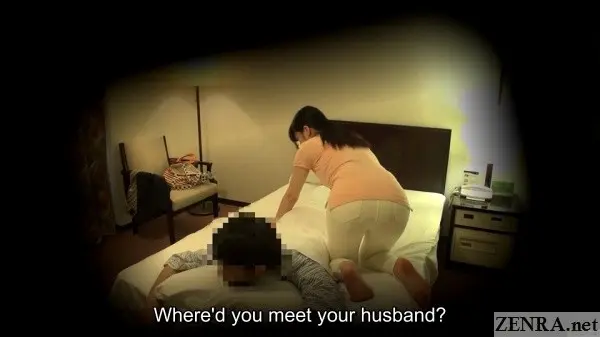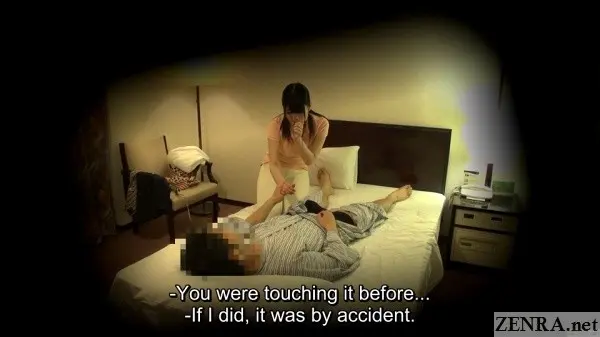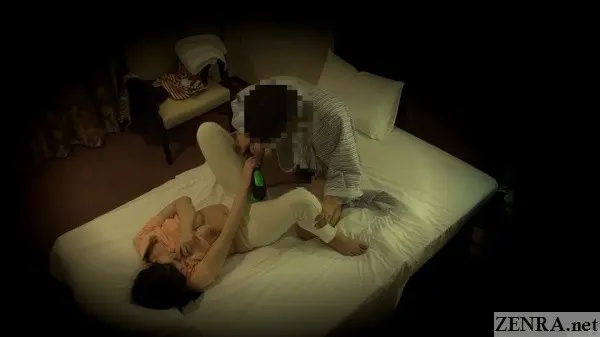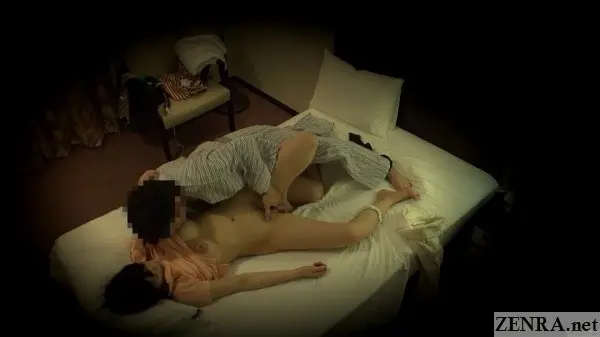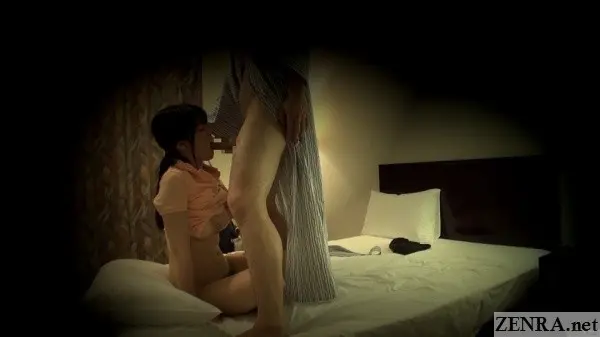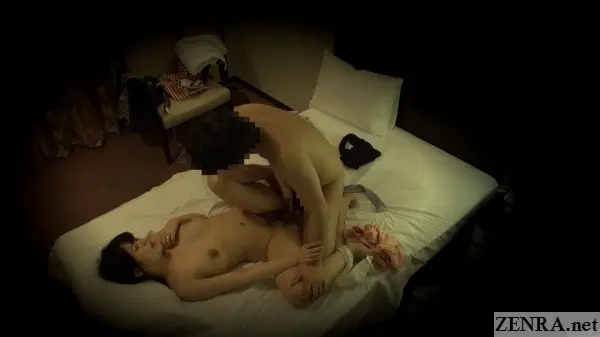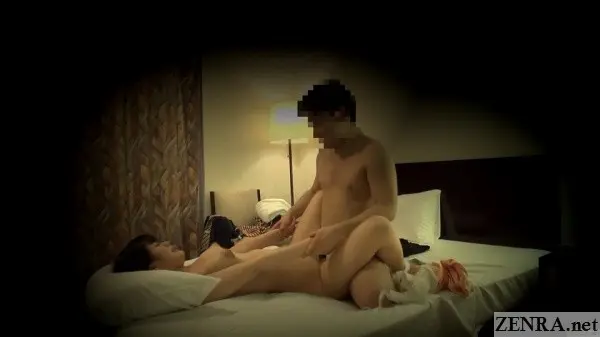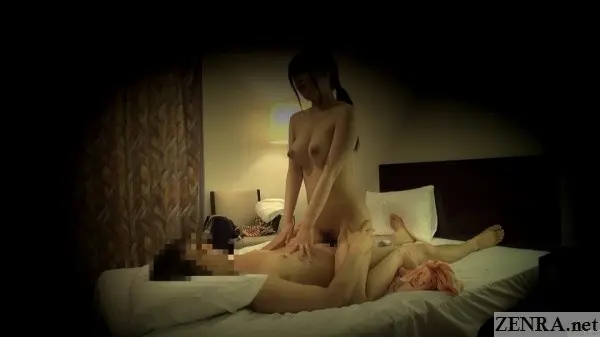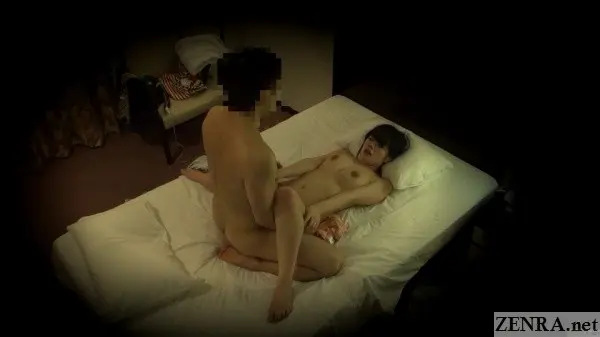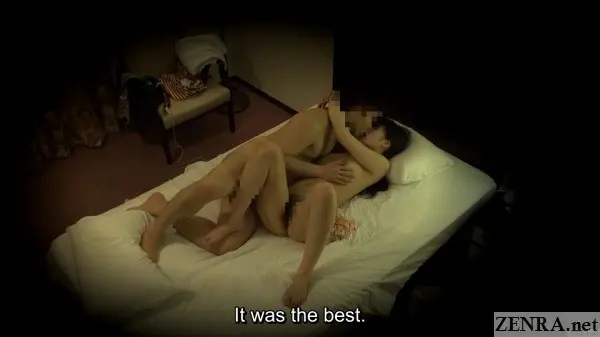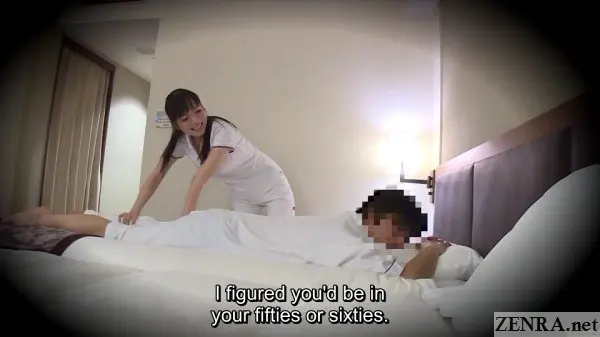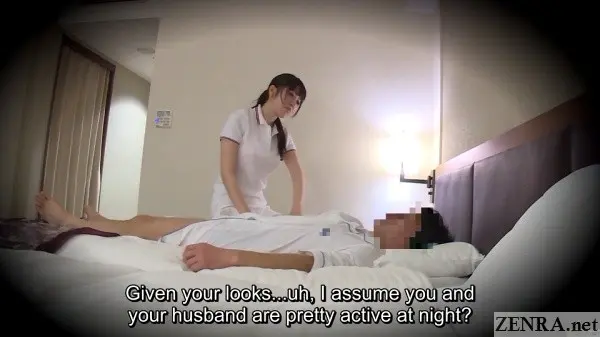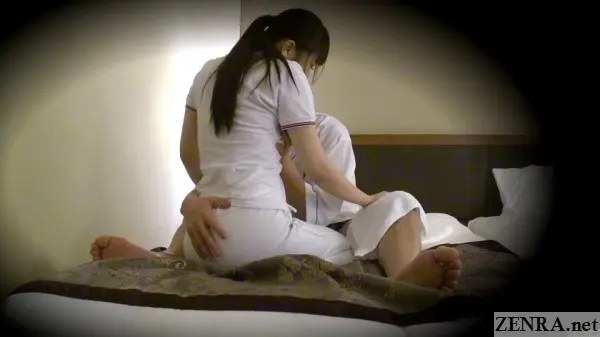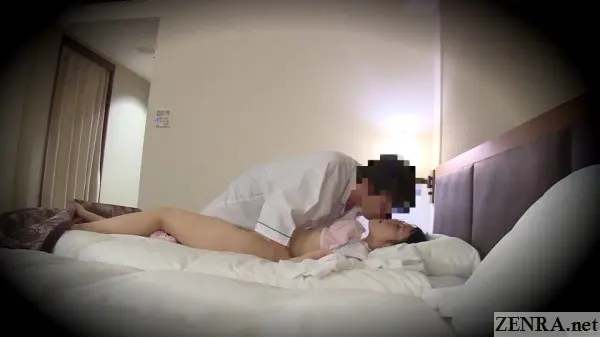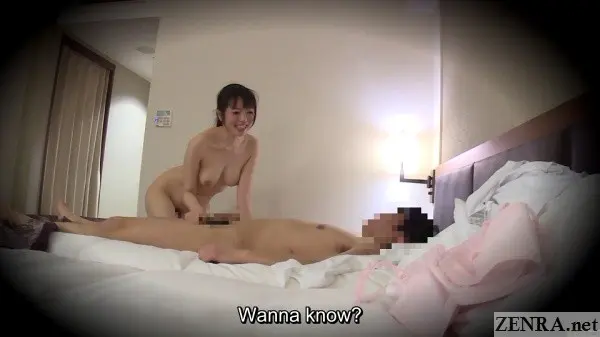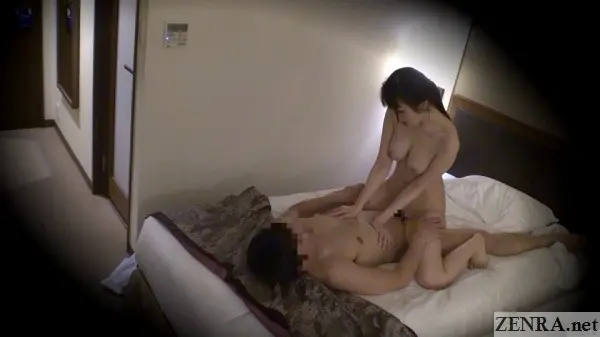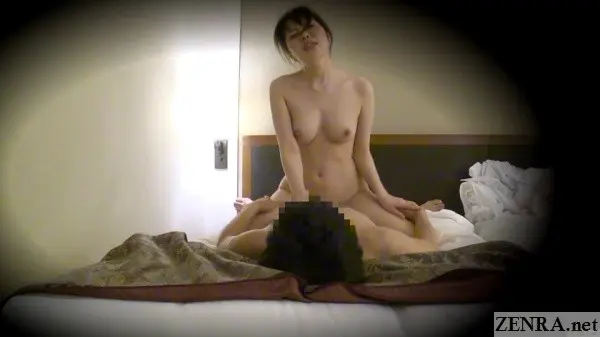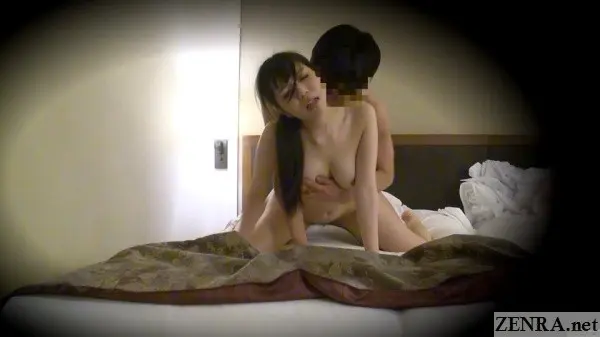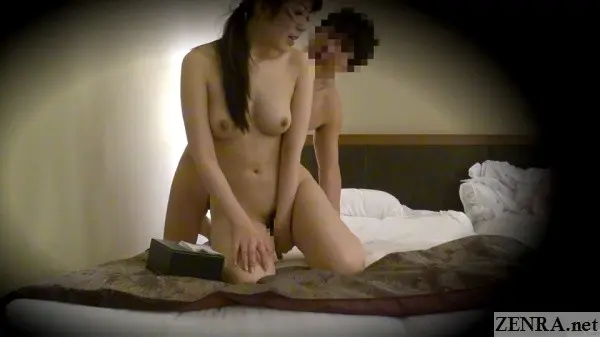 Hotel Massages Gone Wrong - New Hires Edition 3 First Half