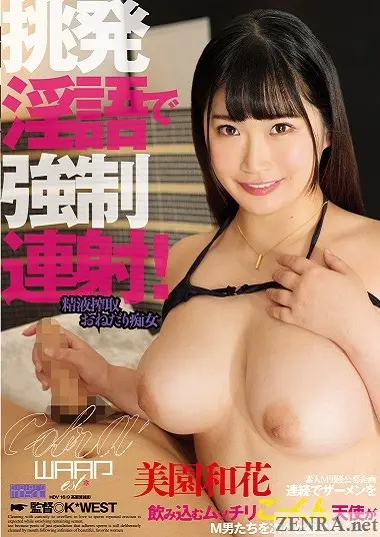 Waka Misono - Semen Exploitation Pleasure Slut
Published December 10, 2021
Where Rubenesque and femdom intersect to create something darn near perfect.
Waka Misono - Semen Exploitation Pleasure Slut
Published December 10, 2021
#Subtitled
#HD
#Exclusive
Where Rubenesque and femdom intersect to create something darn near perfect.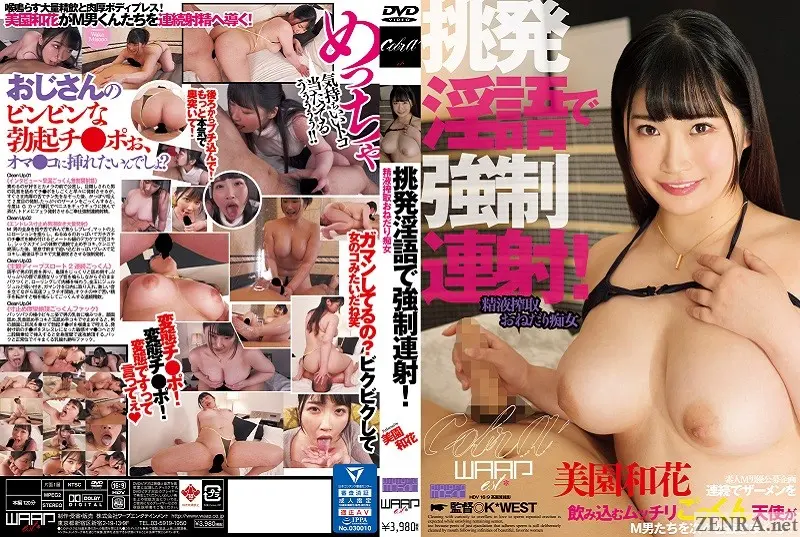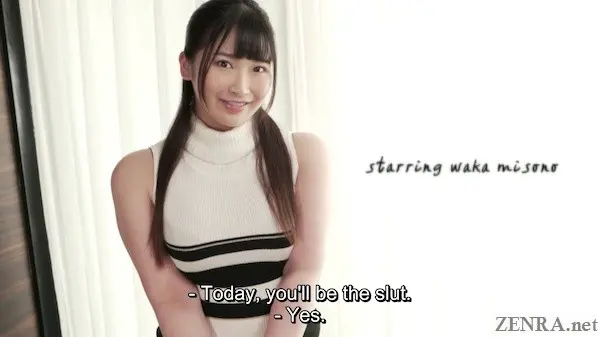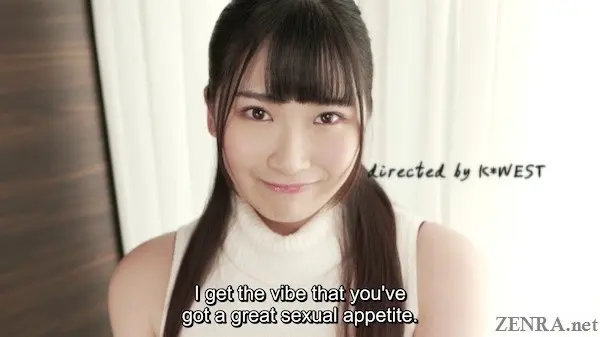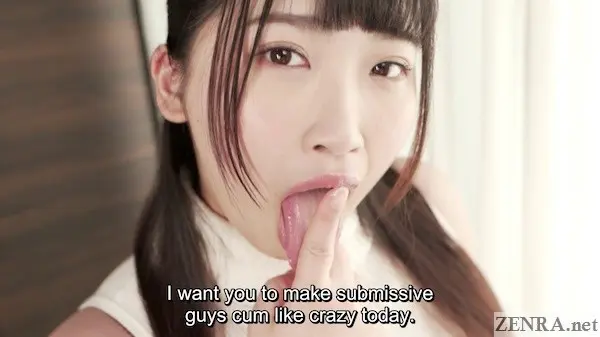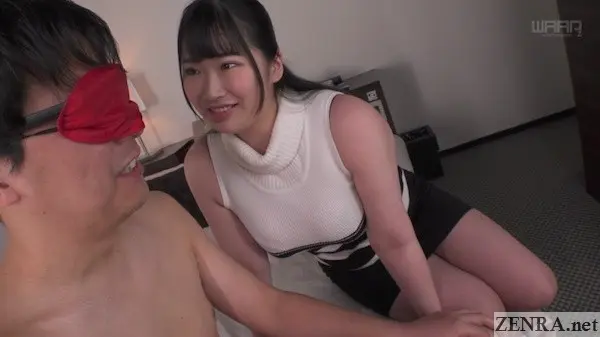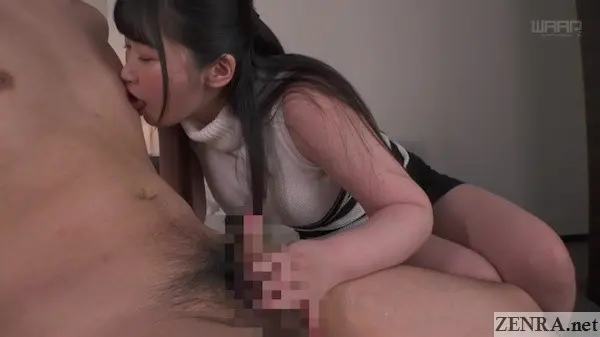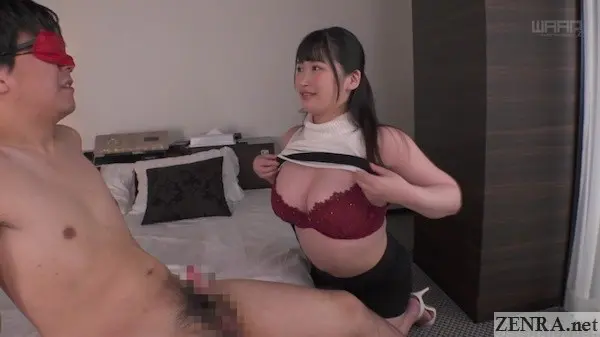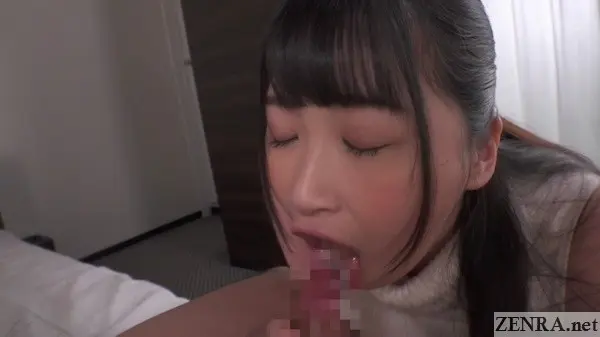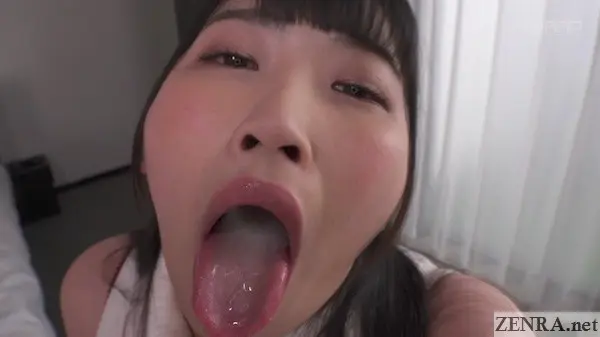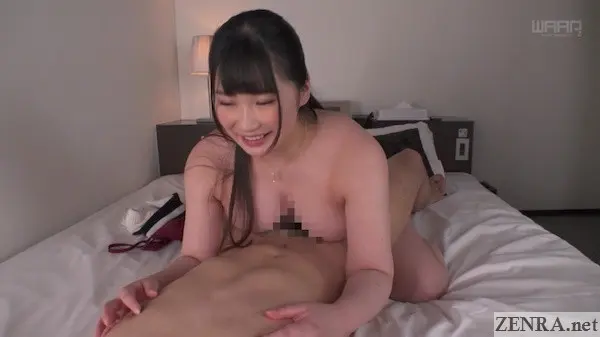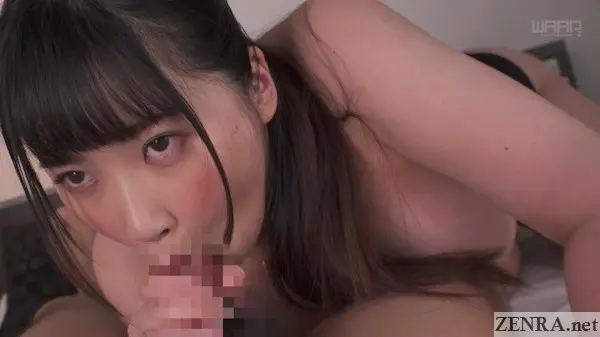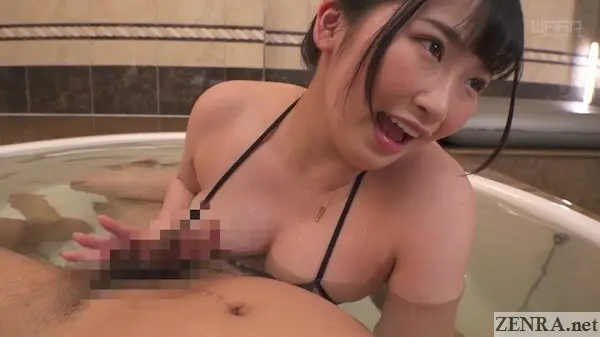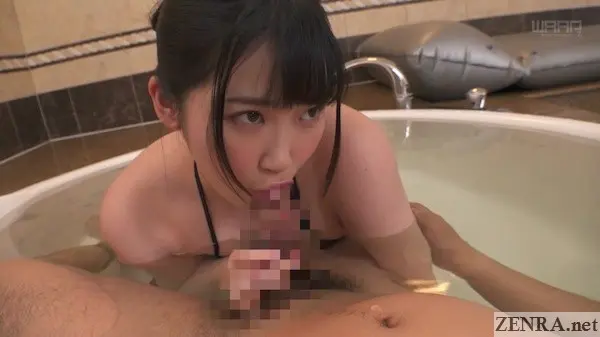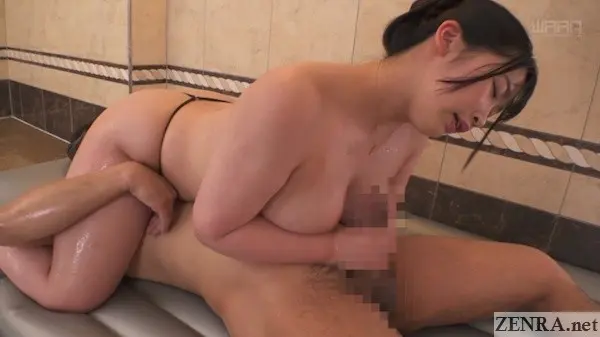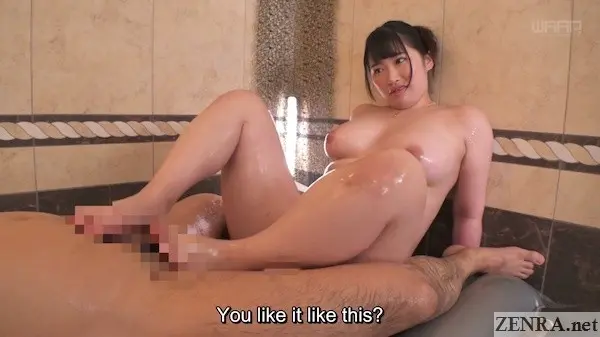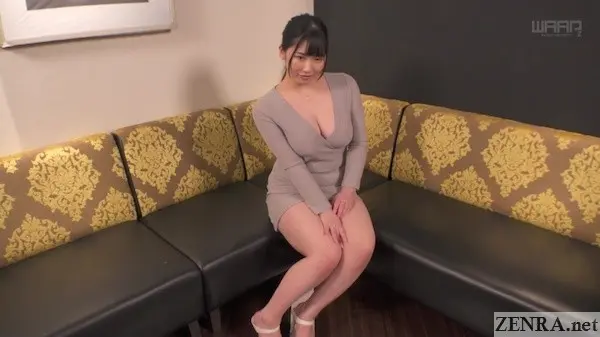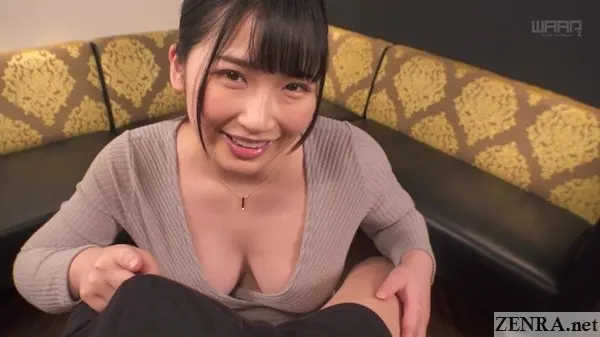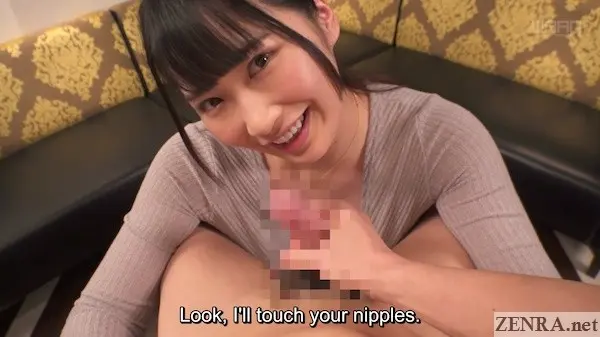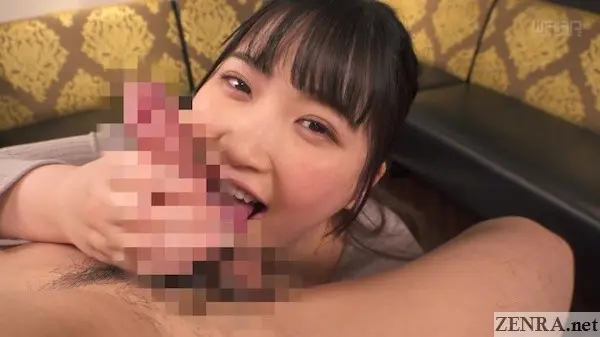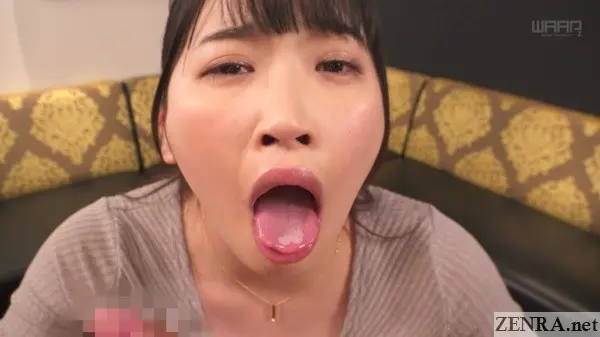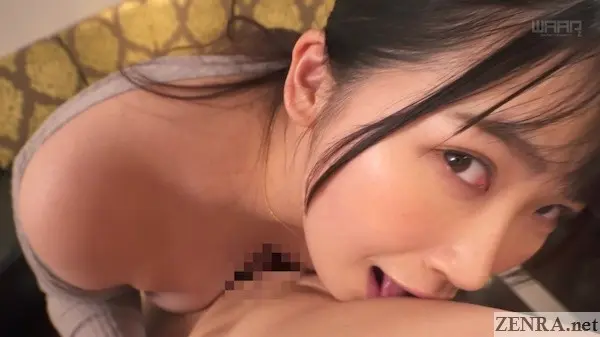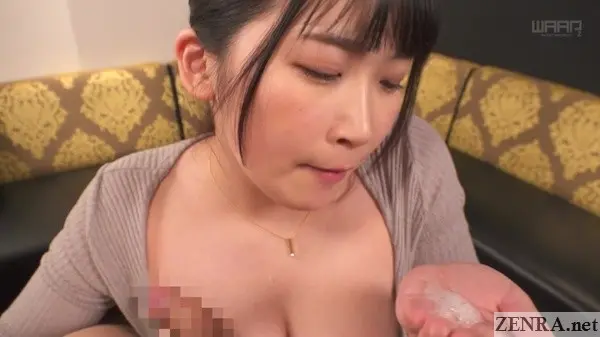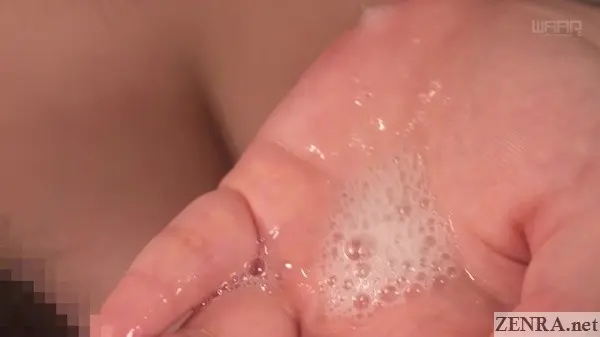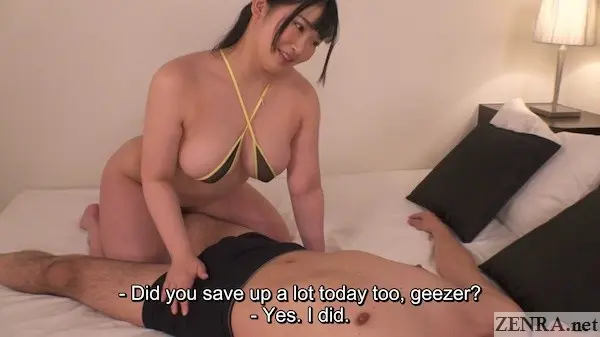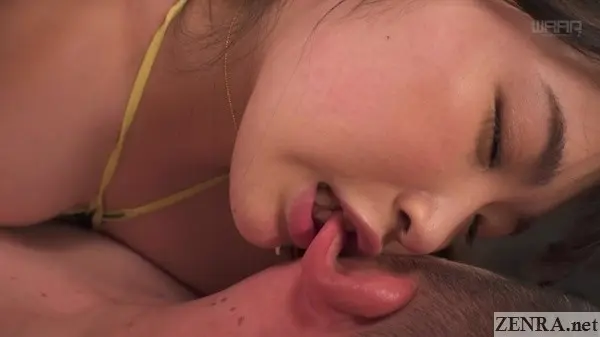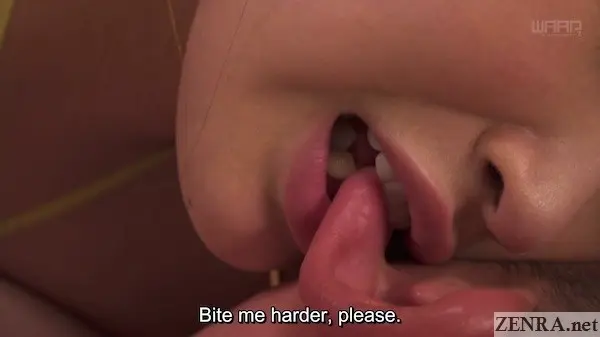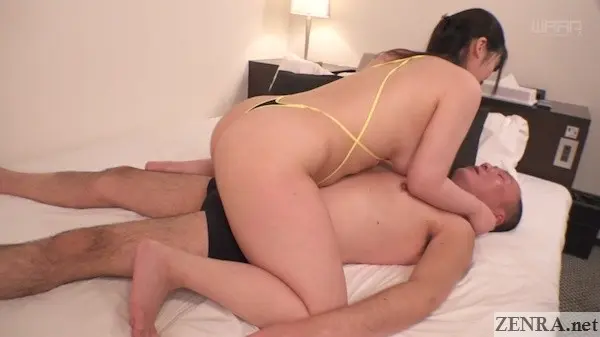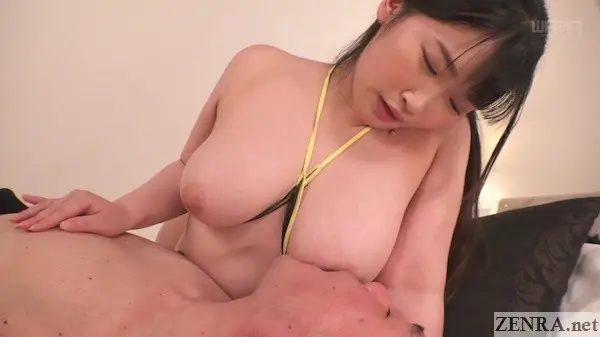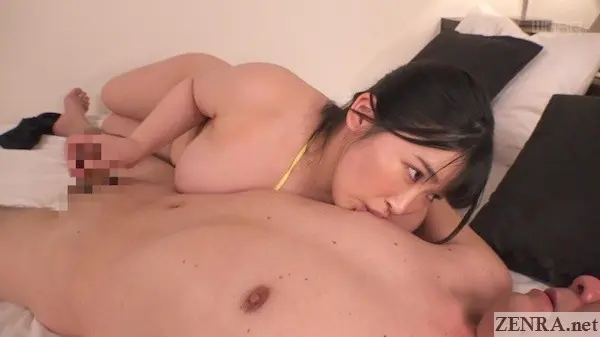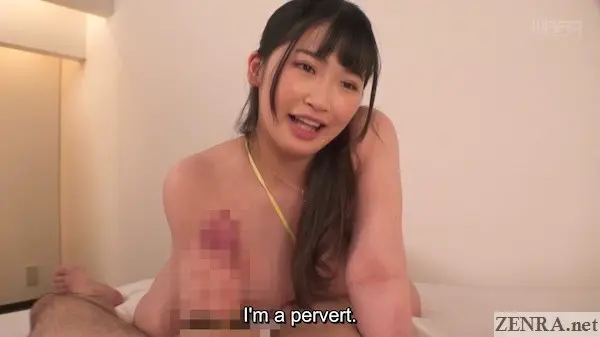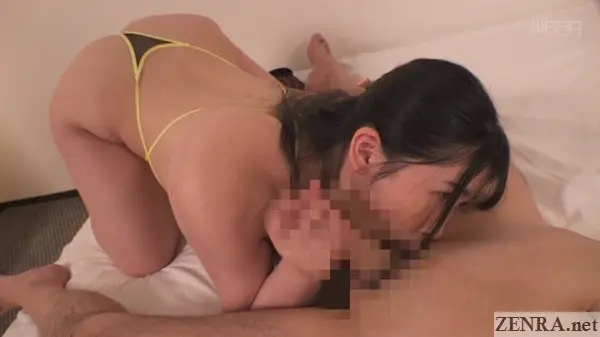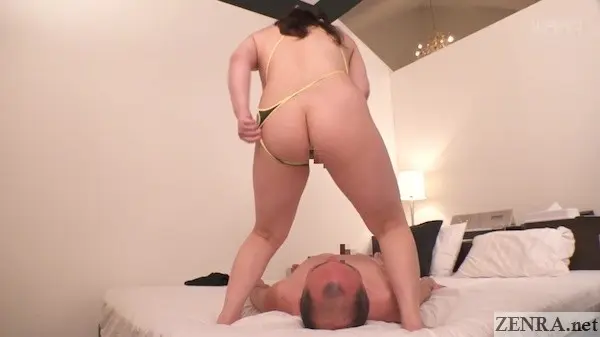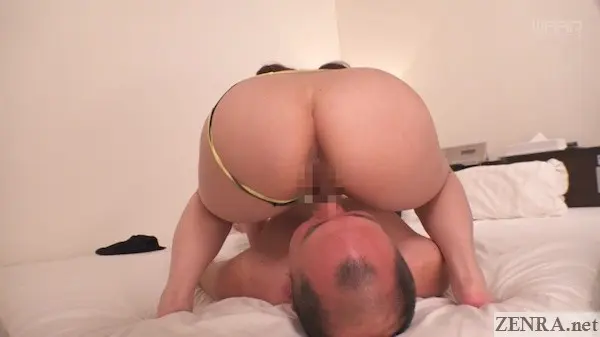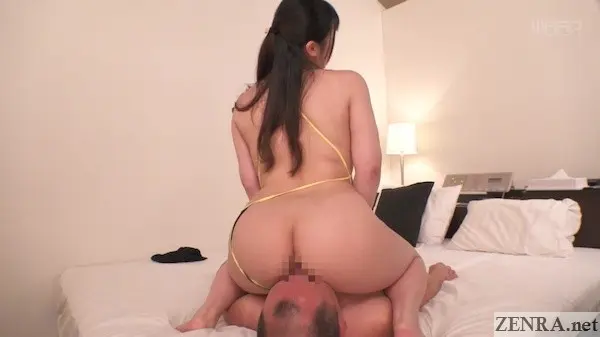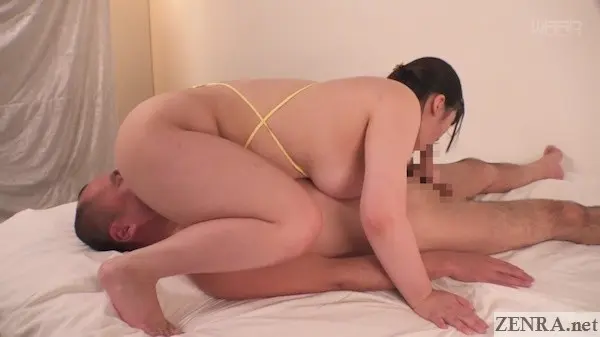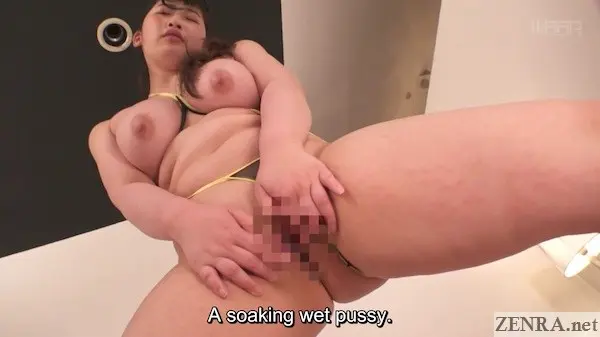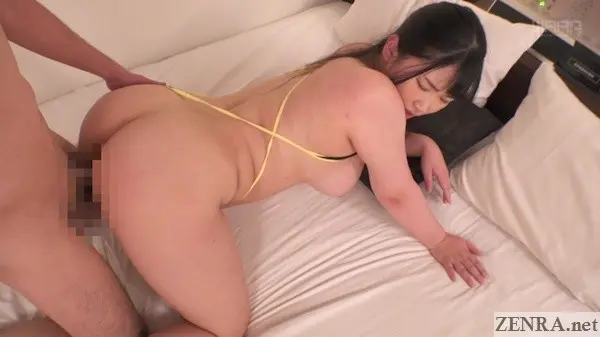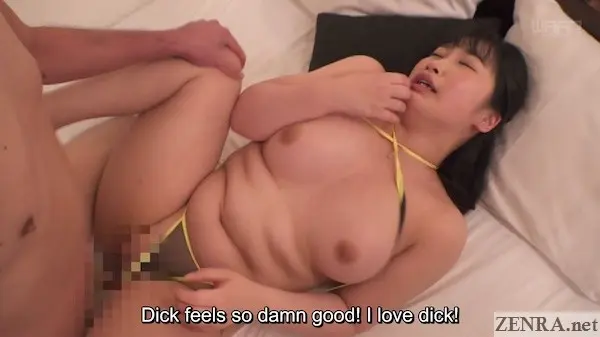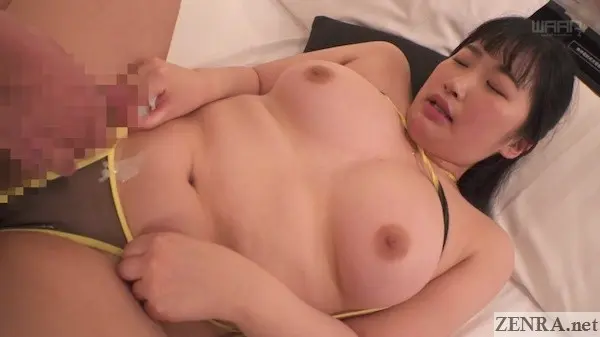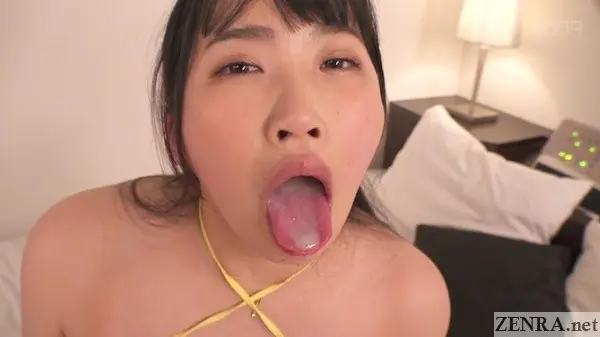 Waka Misono - Semen Exploitation Pleasure Slut
Timing and Translation by Patonyan


There's a short, but interesting story as to how we decided to show this amazing WAAP release on ZENRA. Basically, one of their directors, the legendary K*WEST, will sometimes post pics from his shoots. These aren't promo shots per say. What we get are spur of the moment candid shots he probably quickly snaps on his phone. One of them happened to be of the perfectly voluptuous WAKA MISONO wearing the tiniest of string bikinis. The posing: perfect. Arms covering the barest minimum. The face: even better! Exact equal parts innocence and naughtiness; two traits you can use when describing many JAV stars but few can mix them in precisely equal amounts like WAKA does. What's more, the entire setup is extremely realistic. There are delivery health services that feature their staff wearing micro bikinis performing very risque massages. I saw that pic of WAKA posing in one such outfit and that's exactly where my mind went. Thankfully, what we get in today's update builds upon that pic and then some.
As many who read these reviews may know, I try to keep the writing on ZENRA PG-13 and also almost never say anything disparaging about the actresses. Thus, calling any of them 'sluts' is something I don't ever plan to do. HOWEVER, today's movie literally features the word in its title thus this time--and this time only!--it applies because within these two hours at least WAKA MISONO is indeed a SEMEN EXPLOITATION PLEASURE SLUT. Just how a very famous rock singer in a band that carries his name took the word 'party' and uses it to describe his all-encompassing good times lifestyle, I'm going to let WAAP use 'slut' to describe a woman who knows all the best ways to divvy out extreme joy. Ways, of course, that would make normal folk blush, but that's the point!
Among five scenes we see WAKA MISONO in increasing states of undress providing relatively masochistic men with the type of pleasure their most masturbatory fantasies could only hint at. SEMEN EXPLOITATION PLEASURE SLUT can be described as a femdom movie though it's nowhere near as hard as true blue dominating woman releases. After all, we get that insane finale featuring full on sex with a countless number of cumshots (all real, mind you!). WAKA knows how to take charge and how to ration out pleasure to her advantage. Her slaves may get off on it, but it's only with her permission and only after she's been properly entertained.
WAKA MISONO has definitely gotten bigger since her debut a few years back. I only bring this up due to perhaps a few haters thinking of contacting us and complaining about her 'new look'. I can't speak for everyone, but I'll forever be a fan of curvy women. The closer to absolute Rubenesque is always a good thing in my book. WAKA went from mildly curvy and totally innocent to the 'pleasure slut' we get today and I'm happy she has made such immense improvements. For femdom releases that are eye candy from start to finish, it's going to be hard to top this one.
Lines of Subtitled Dialog: 943
4 Files 4.51GB
02:02:51
Overall Satisfaction
9/10
Pros
+Like most WAAP movies, expect tip-top production quality.
+Real cumshots. All of them!
+Super curvy WAKA MISONO has never looked better.
+String bikini outfit in final scene is way better than any 'virgin killing' sweater.
Cons
-Only final scene has full-on sex. Usually these types of movie will have two scenes with it.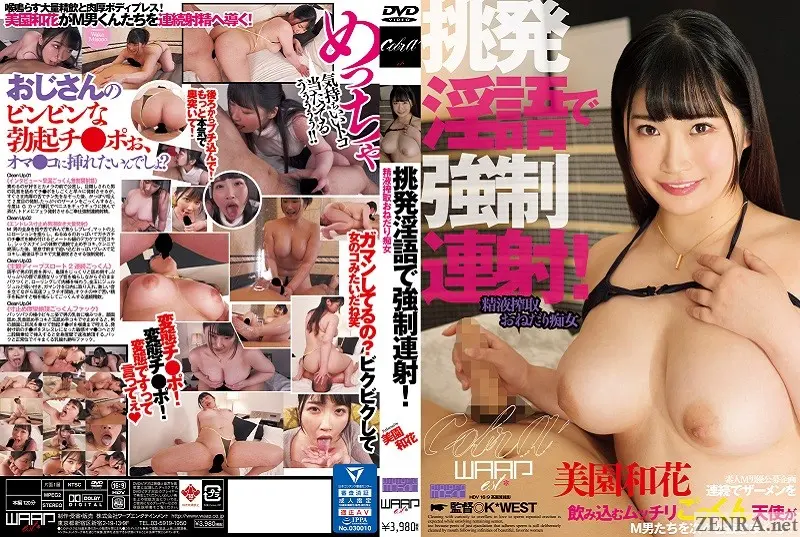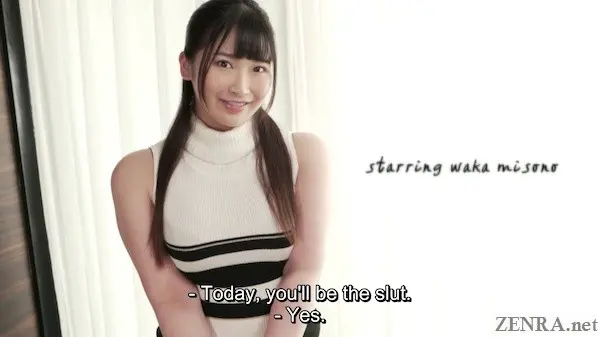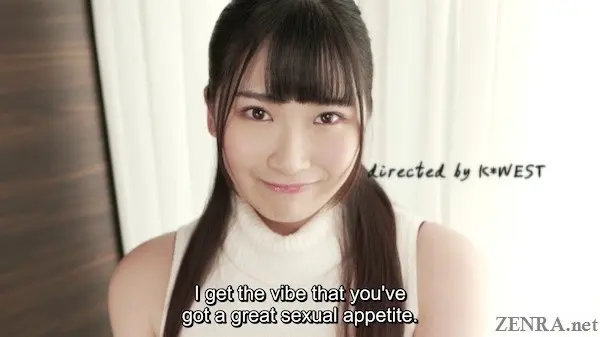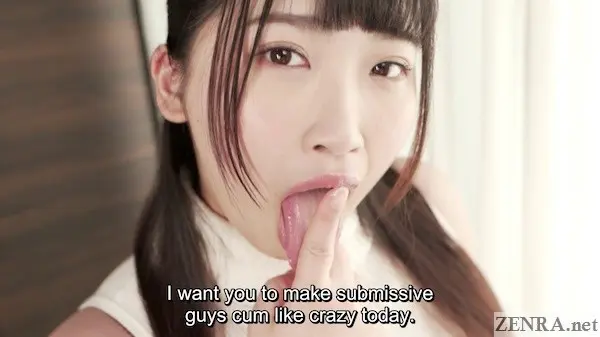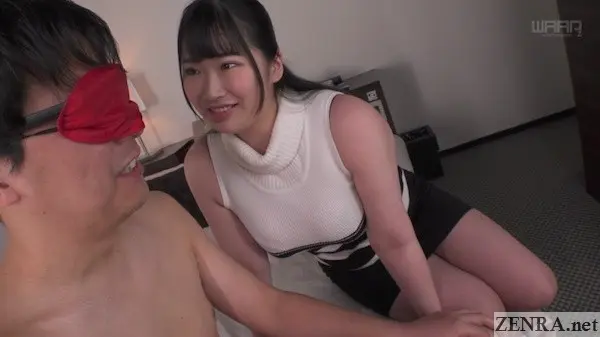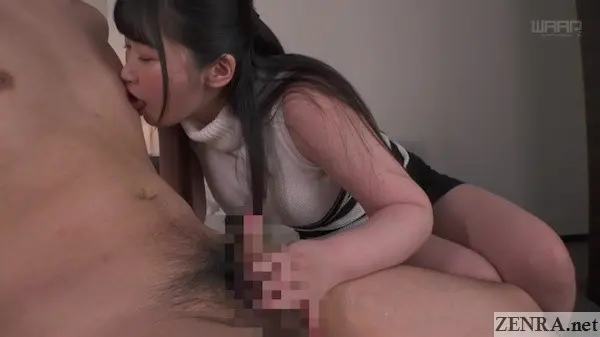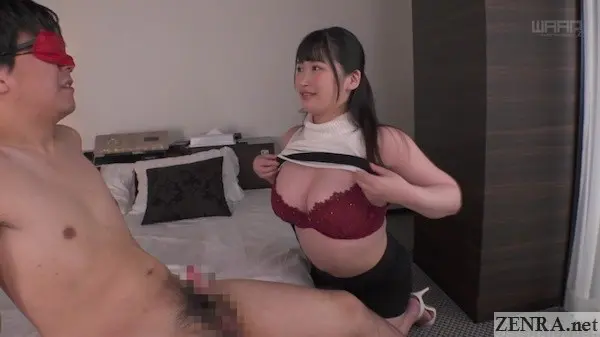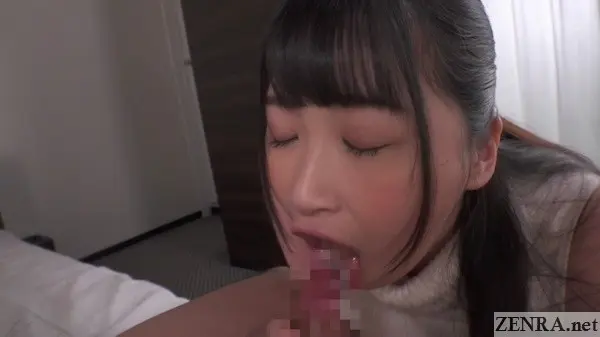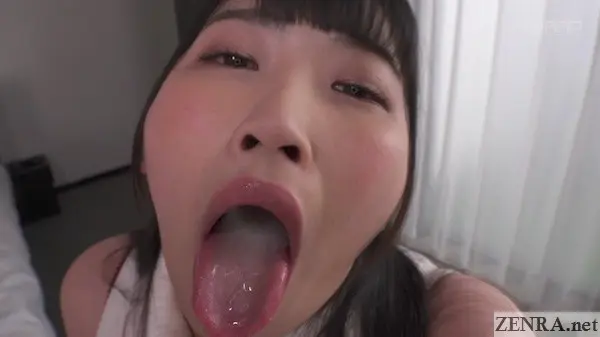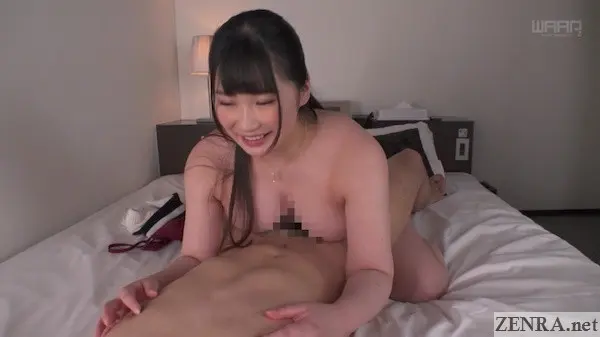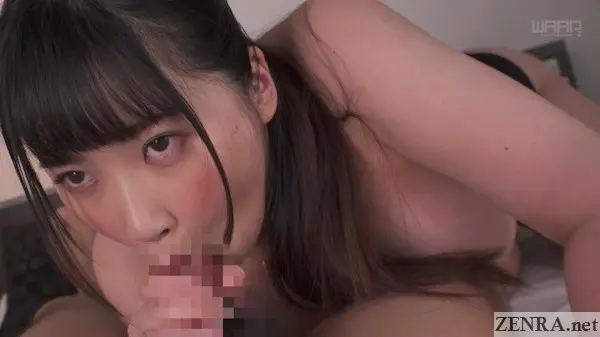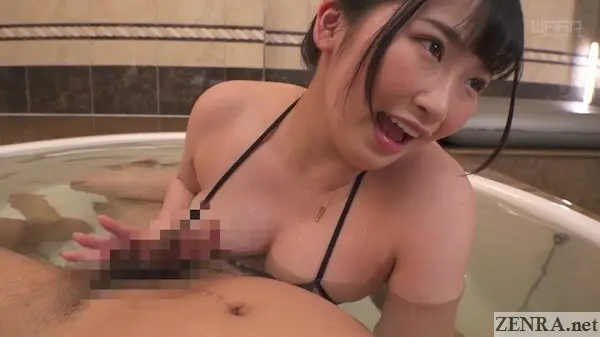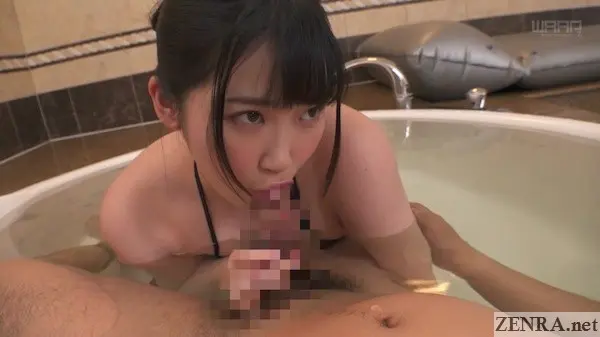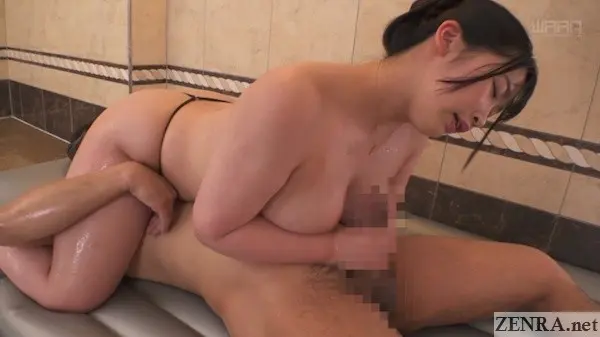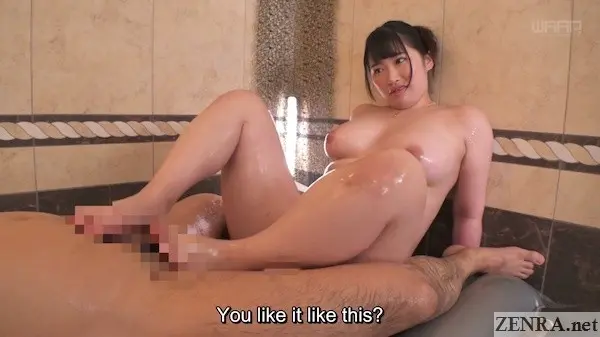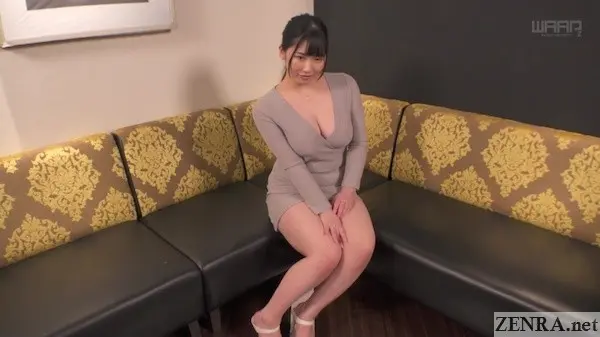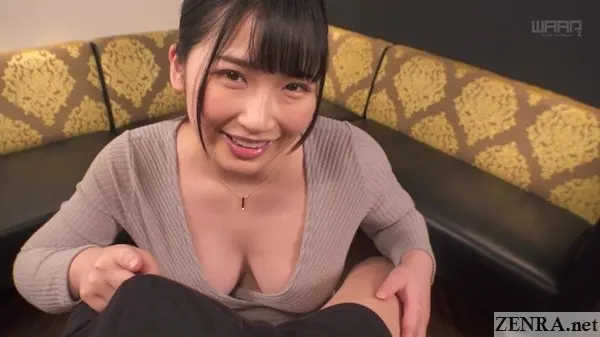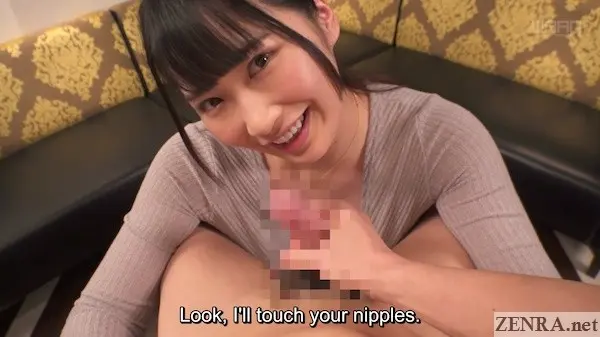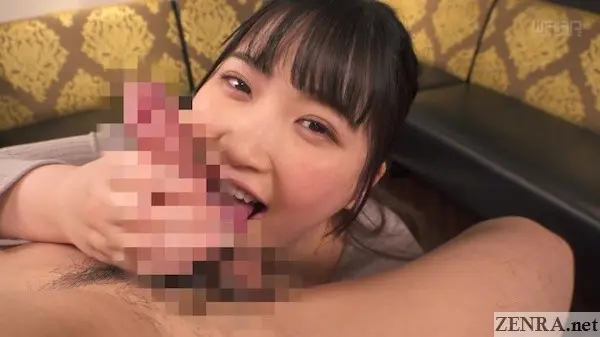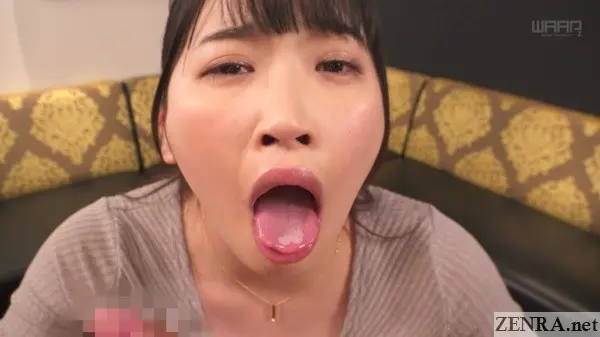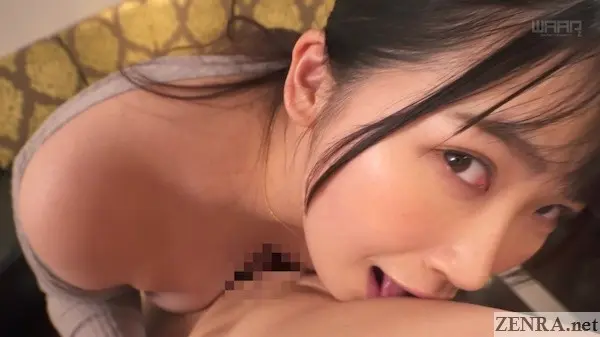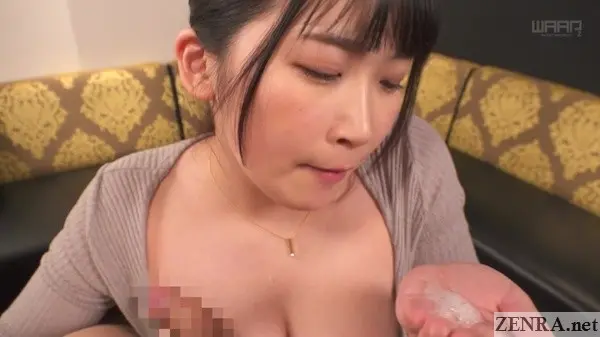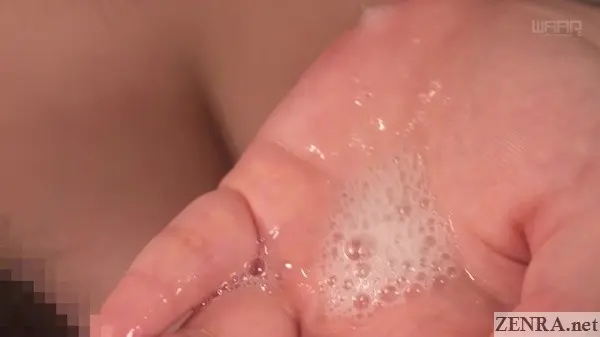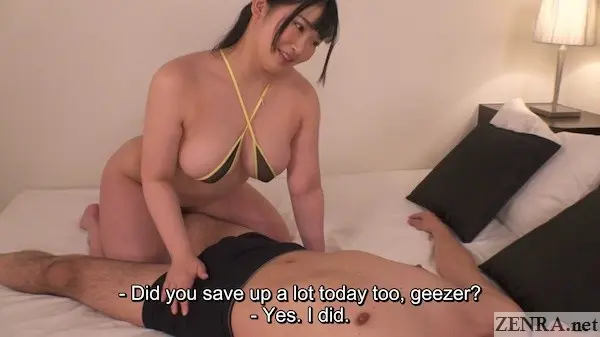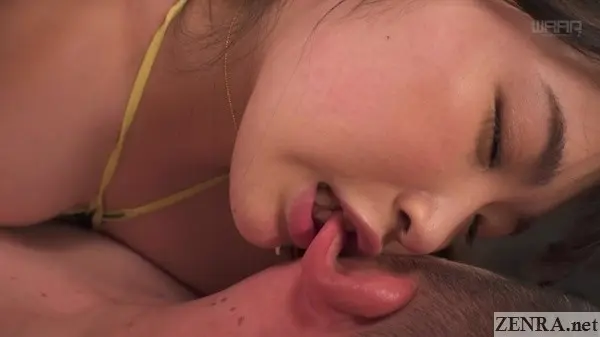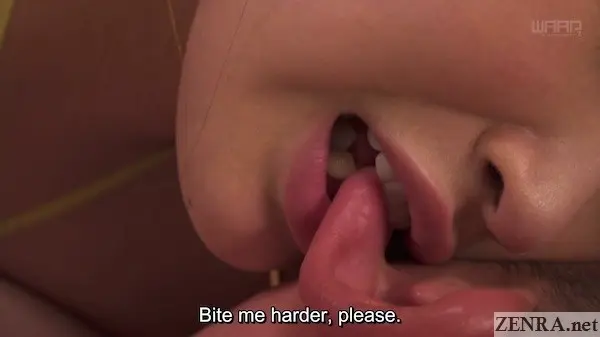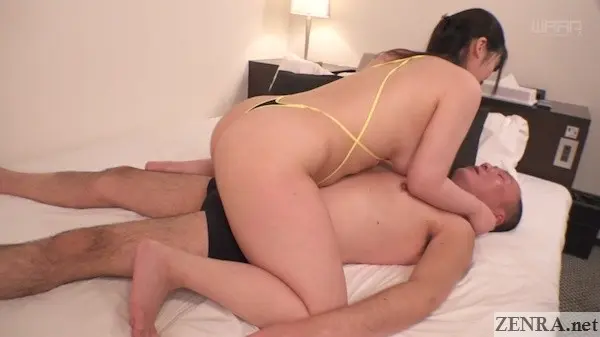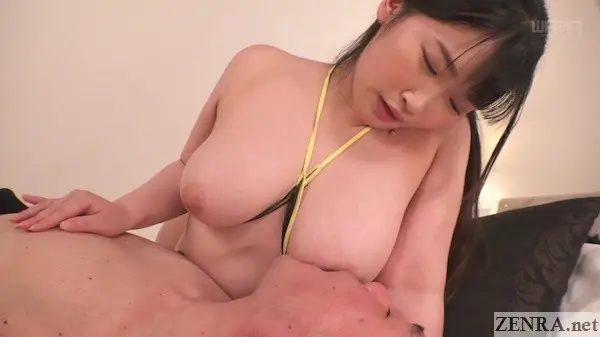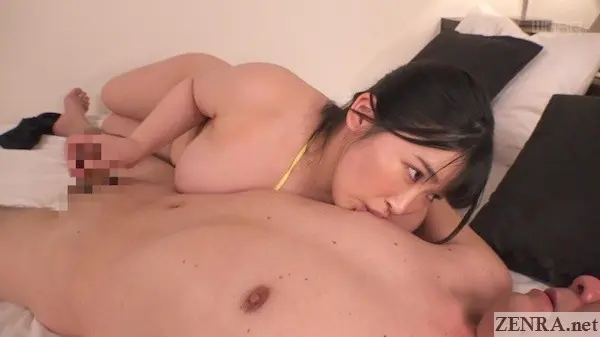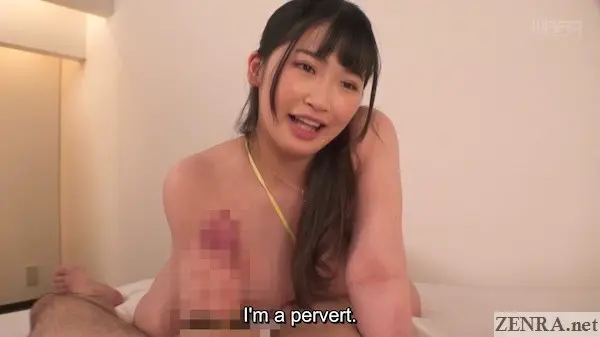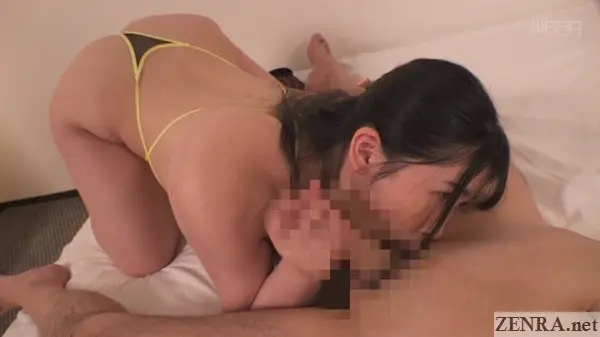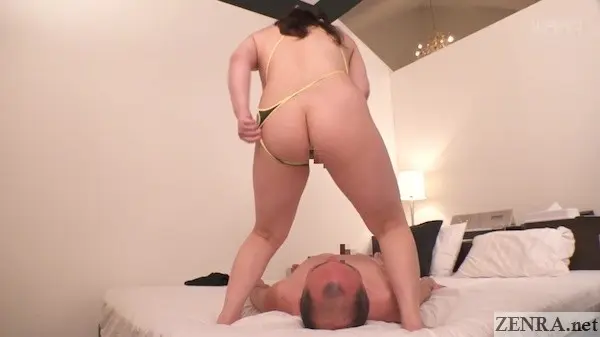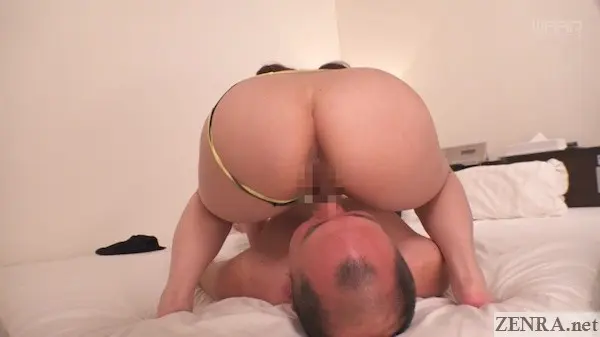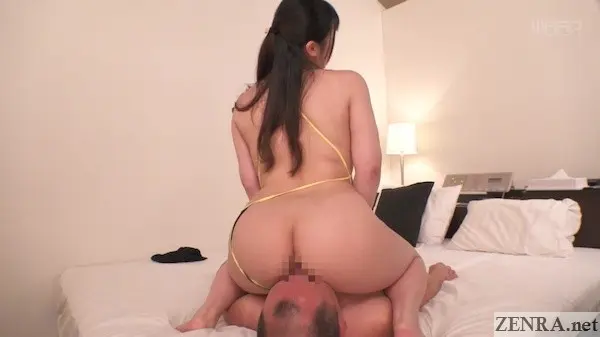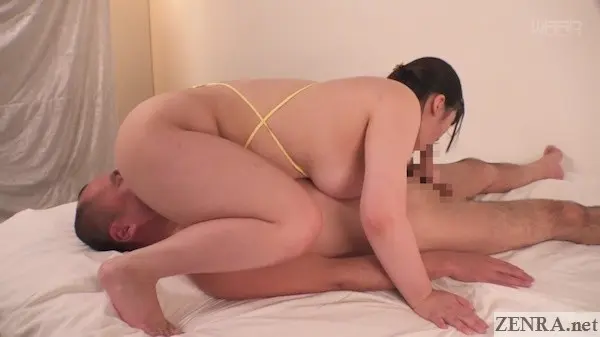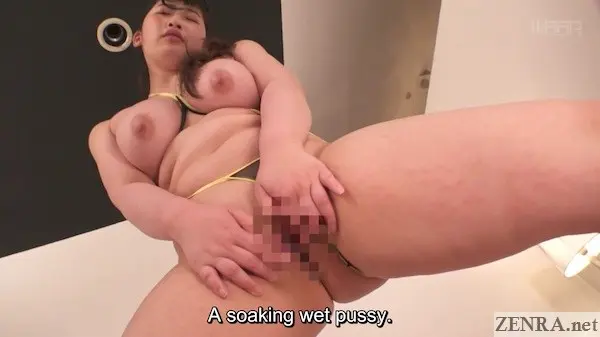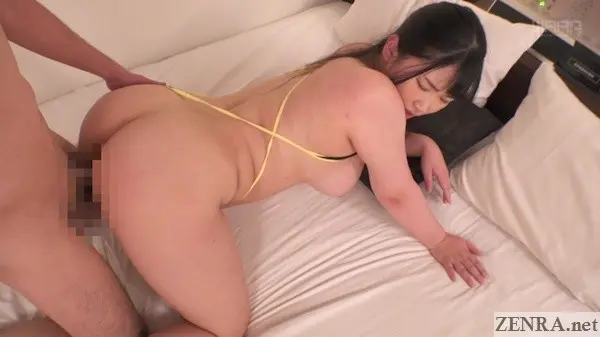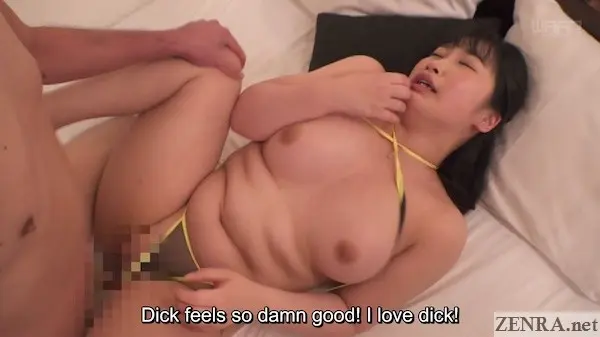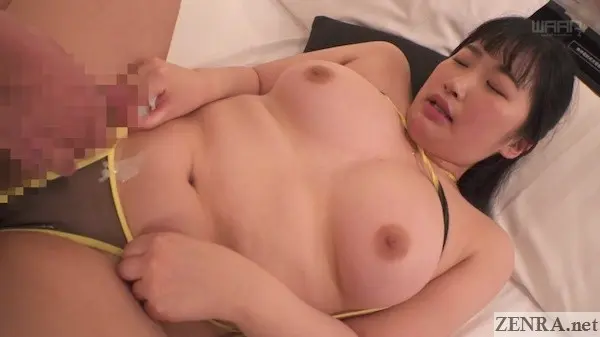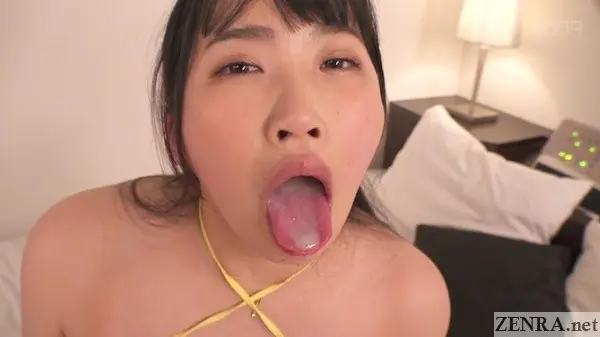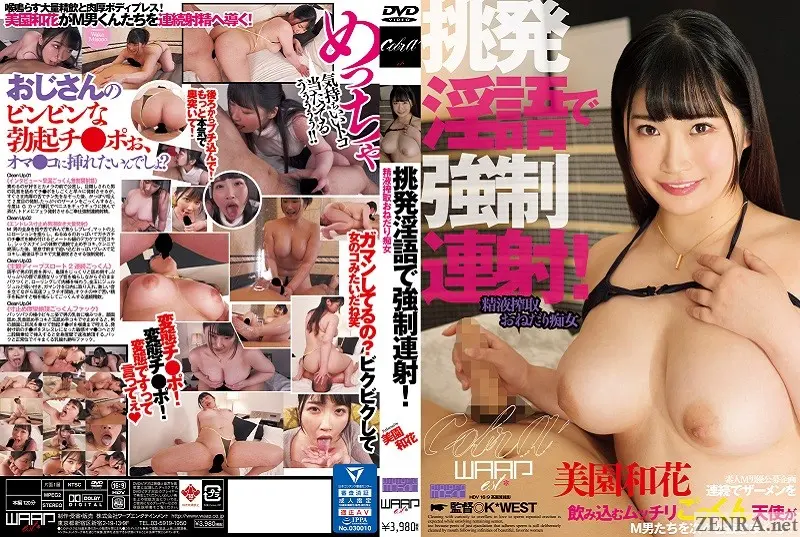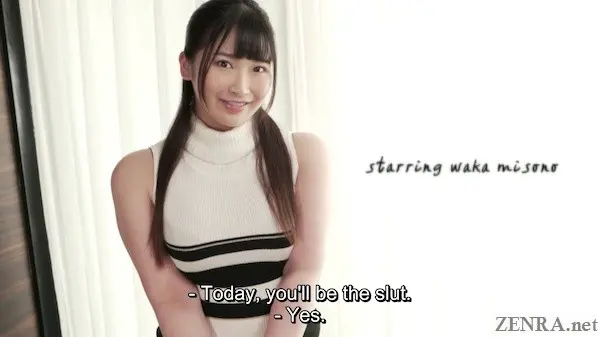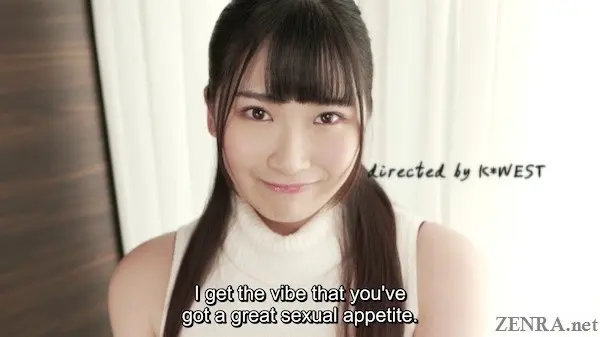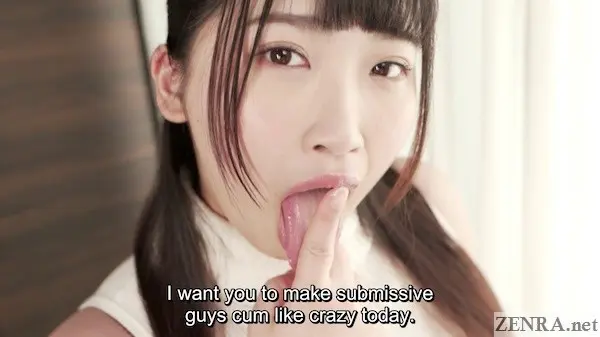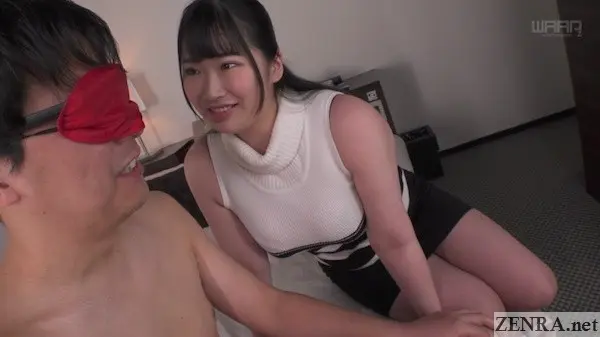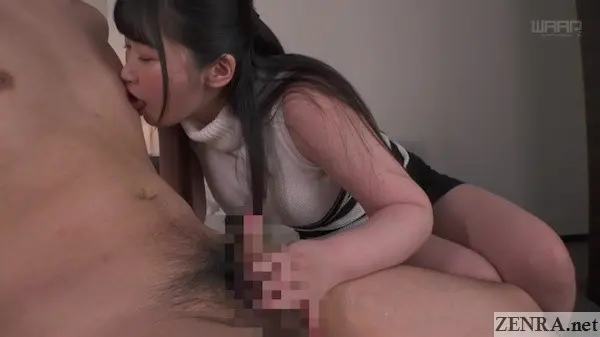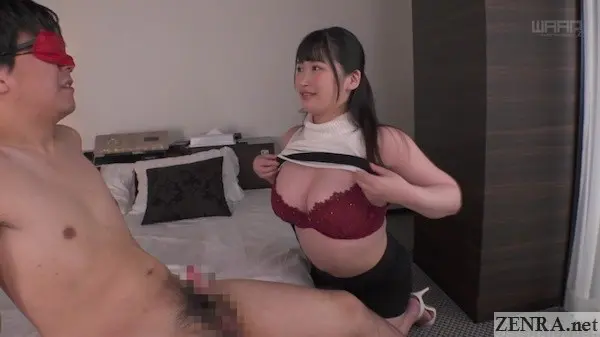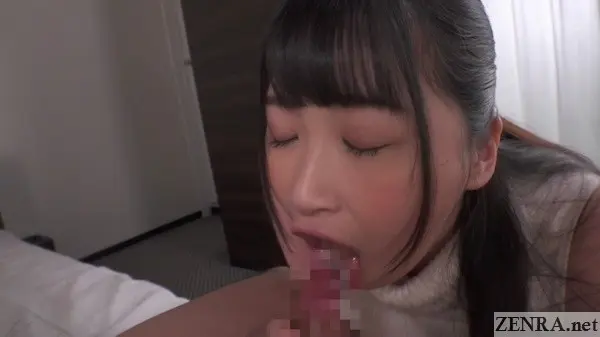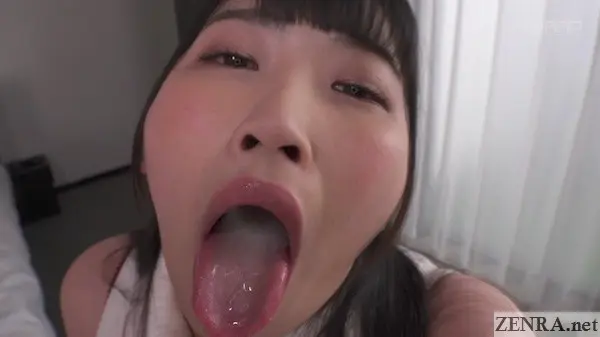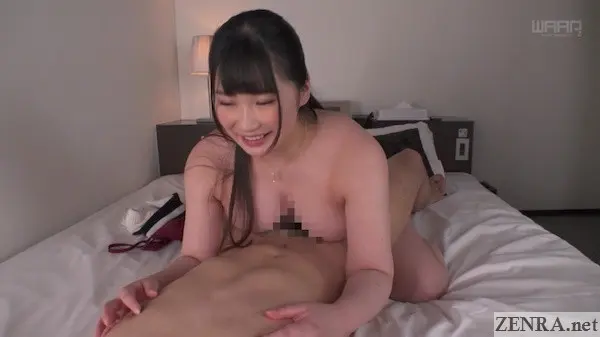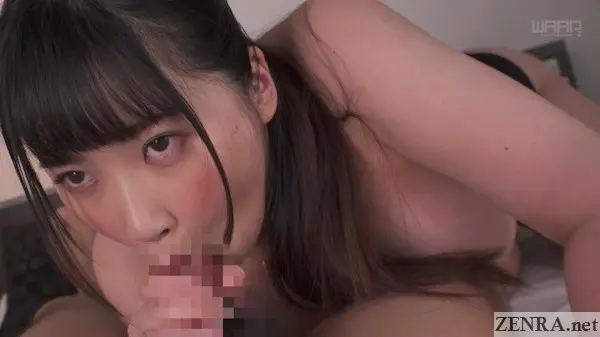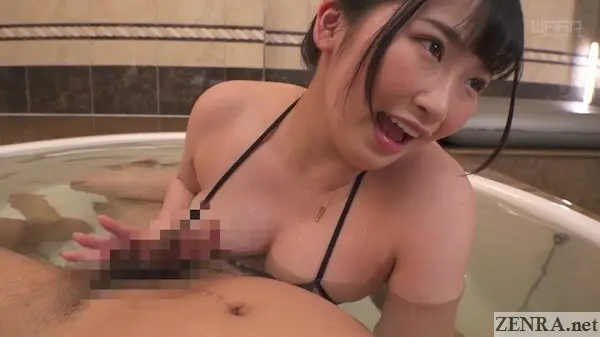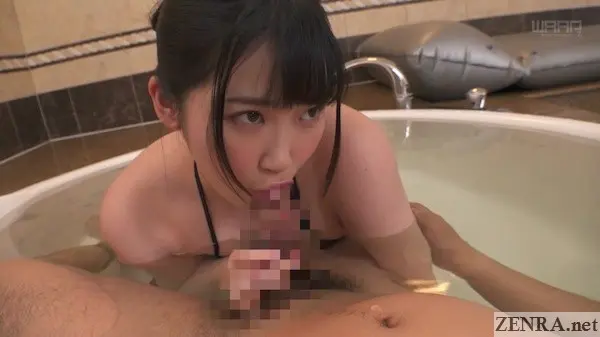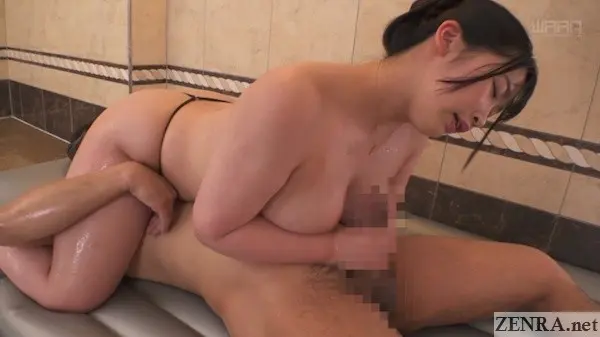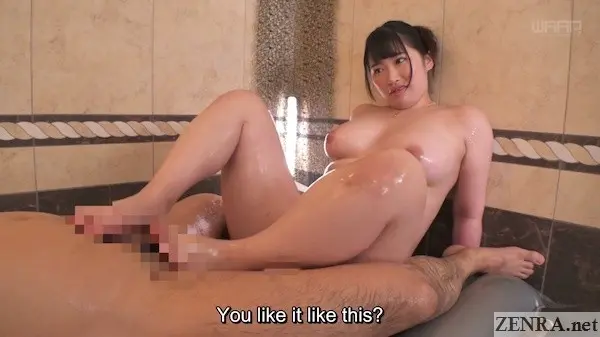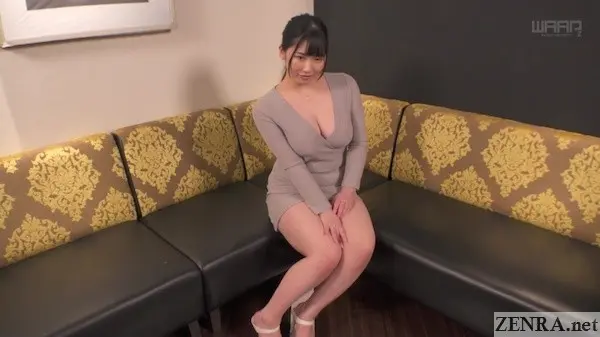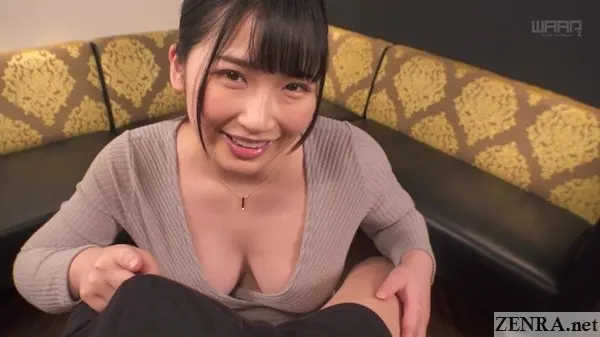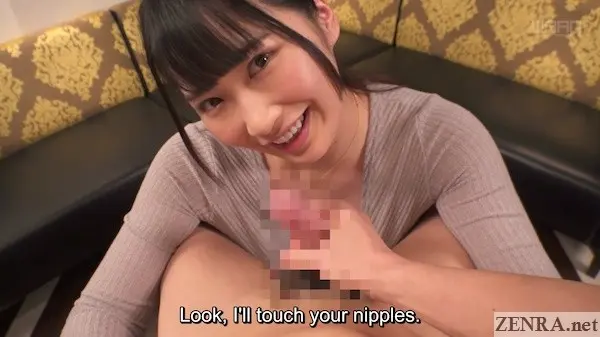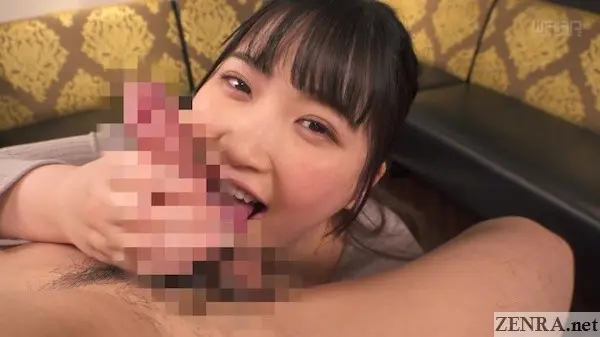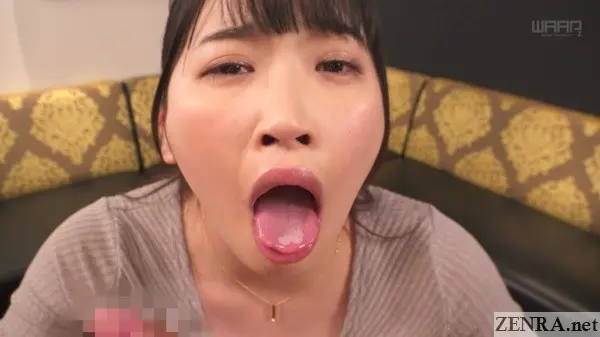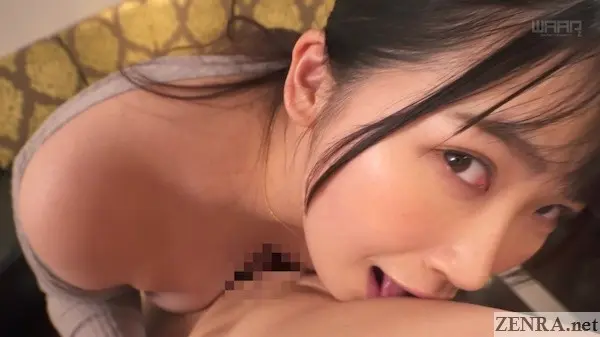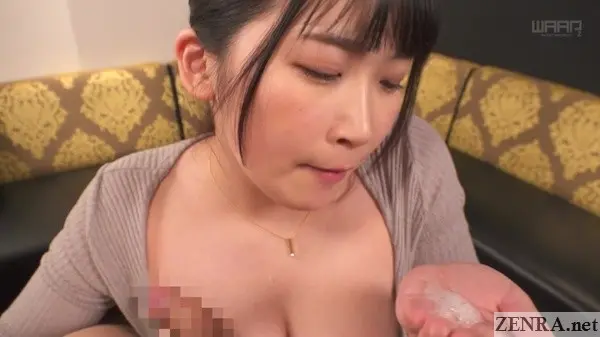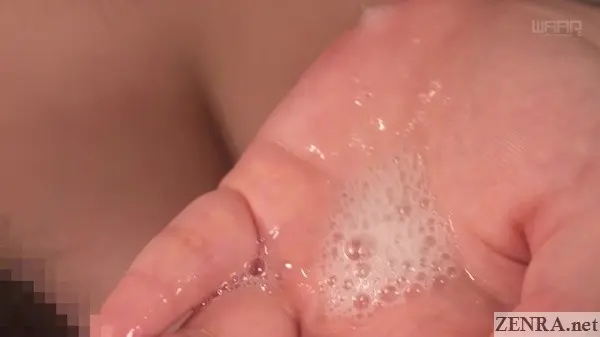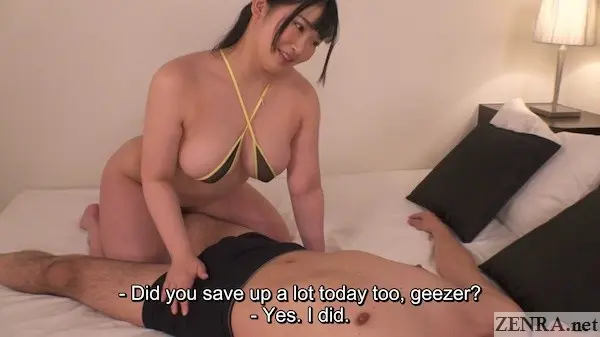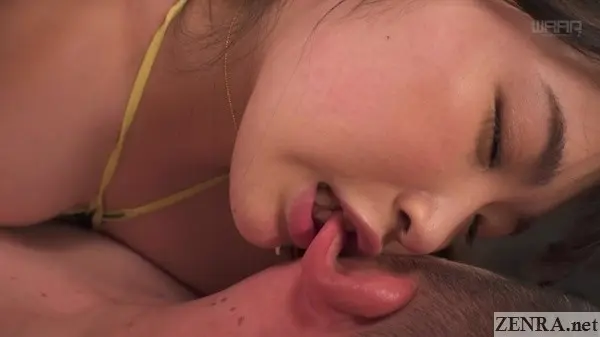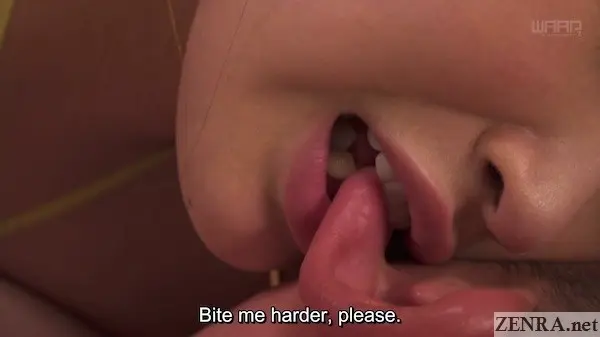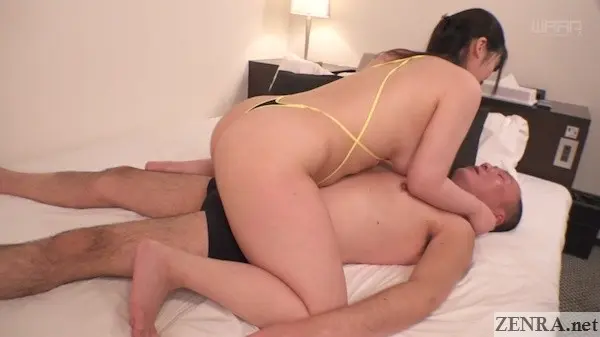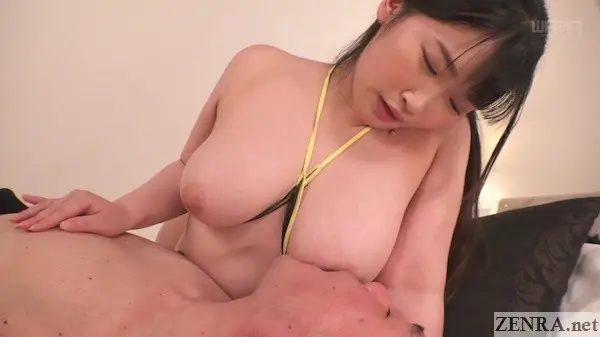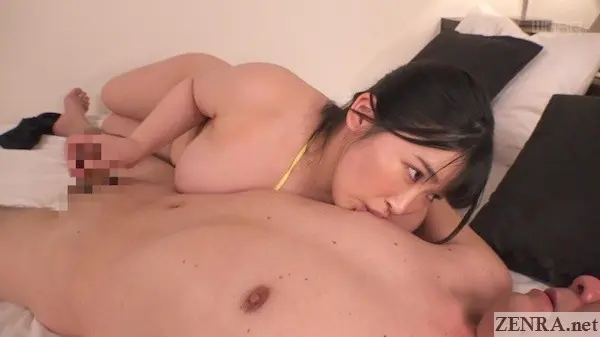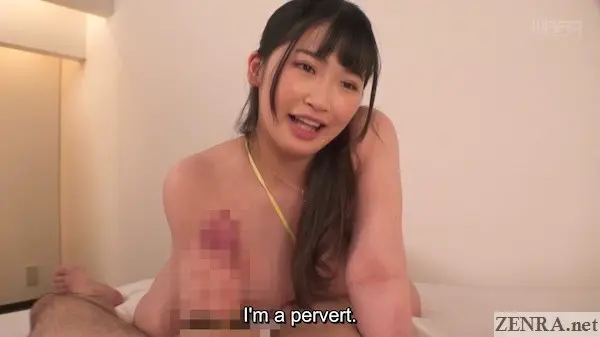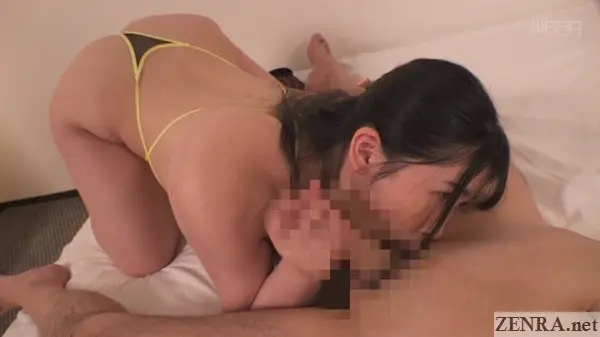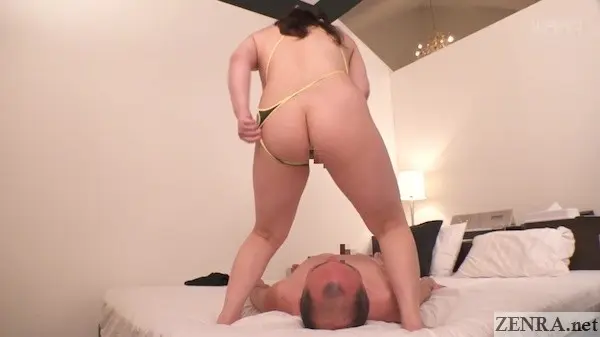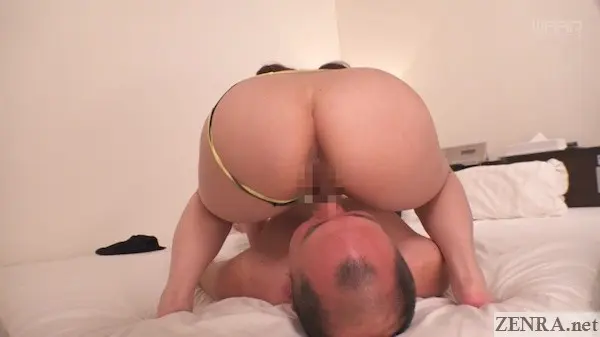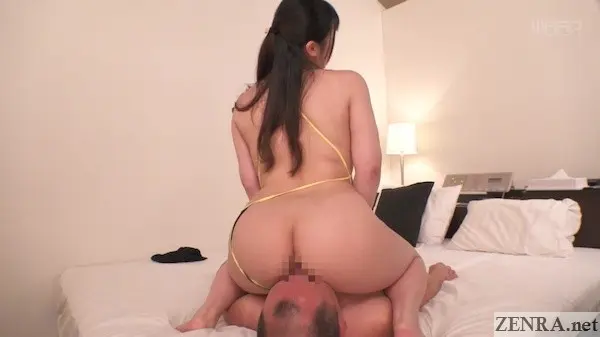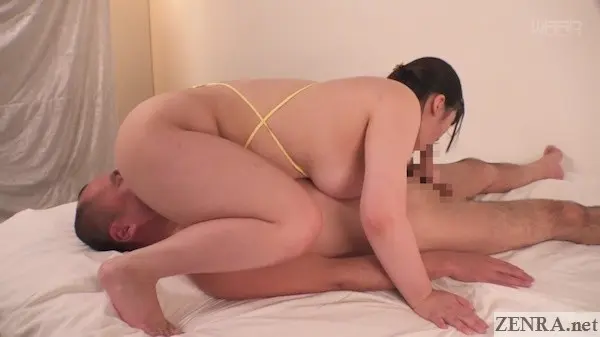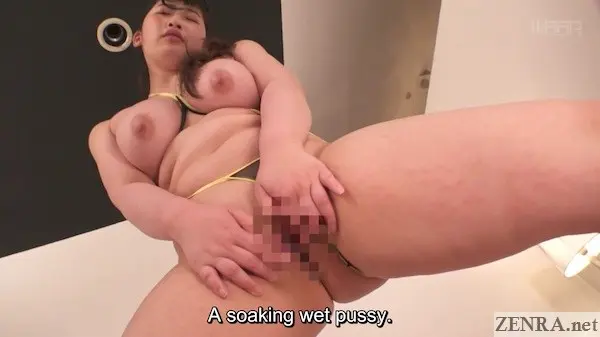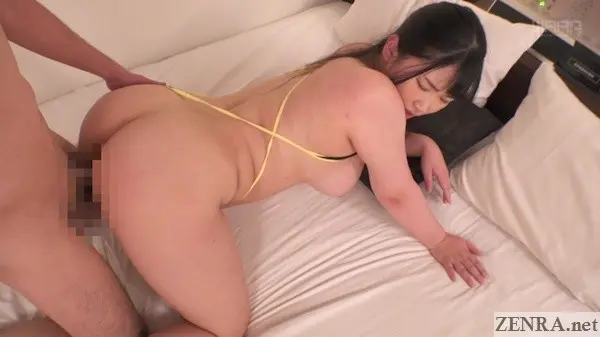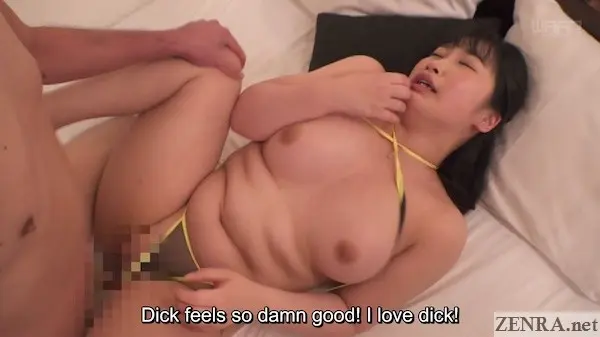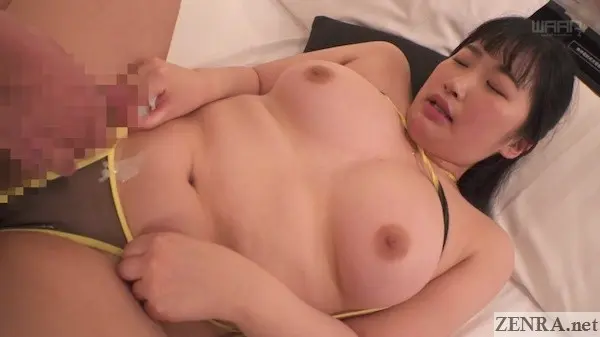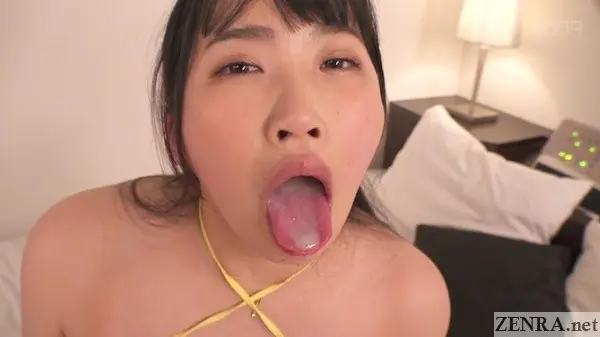 Waka Misono - Semen Exploitation Pleasure Slut